Stats/honors
Efficient and at his best when it mattered most, Dawson Schulenberg enjoyed a standout senior season for the Chargers. The Orion senior quarterback completed a school-record 72 percent of his passes for 2,056 yards and 30 touchdowns. He didn't throw an interception until the second round of the playoffs and finished with just three turnovers on the year.
Although not a dual-threat quarterback, Schulenberg was capable of hurting teams with his legs as well with 57 carries for 304 yards and four touchdowns. Schulenberg finishes his career as the school's all-time leading passer with 3,912 yards and is second with 49 touchdowns. He earned first team all-conference honors by the Three Rivers Conference.
Team
The Chargers rolled through the regular season going 9-0 — including a 20-17 win over perennial power Sterling Newman — and outscoring opponents 389-65, getting ranked as high as second in Class 2A.
When the playoffs hit, the Chargers were tested in each of the first two games, but Schulenberg was at his best in the closing minutes. In consecutive games, Schulenberg executed the two-minute drill and threw a touchdown pass in the final minute in wins over Fieldcrest and Rockridge to lead Orion to the quarterfinals in consecutive years before the Chargers fell 30-3 to Eastland-Pearl City to finish their season 11-1.
Season highlight
"Beating Newman. It really just gave us a lot of confidence. Going in, we were hoping to beat them but weren't really sure if we could. We played really well in that game and it showed us really how good we could be. That was a big turning point for us in the season."
Brotherly connection
This isn't the first time a Schulenberg has commanded the Orion offense as Dawson's brother Colton was the quarterback for the Chargers (graduated in 2011). They rank in the top three on the school's all-time passing list for yards and touchdowns and are the only two quarterbacks in school history to throw for more than 300 yards in a game.
"It's a good feeling. He's been helping me a long time with football and it's cool to be put in the same category. It means a lot. It goes to show that all the hard work that me and him put in really paid off."
On the two-minute prowess
"It was really just the guys around me. We had a great line, we had a lot of great play-making receivers which was a lot of the reason why we were so successful."
What will he miss?
"The bonds our teammates formed together has always been the best part about football. This year we spent four nights out of the week together, eating dinner together. We've made some really close friendships the last four years."
Future plans
Schulenberg hasn't decided what is next for him. He plays baseball in the spring for the Chargers and is turning his focus to the diamond.
He is thinking of playing football at the next level but hasn't looked that closely at his options yet.
"I'm thinking about looking (to play football) ... I'm ready for baseball to come around."
Class 2A Playoffs: Eastland-Pearl City at Orion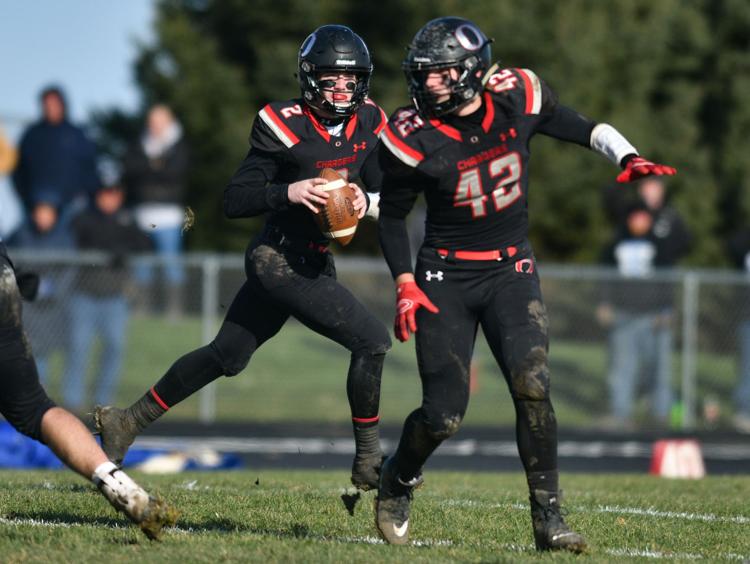 111018-orion-eastland-080a.JPG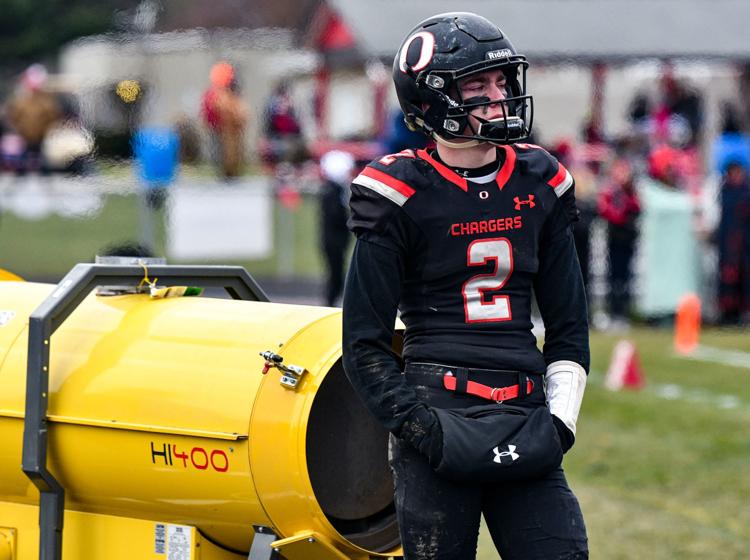 Class 2A 2nd round playoffs: Orion at Rockridge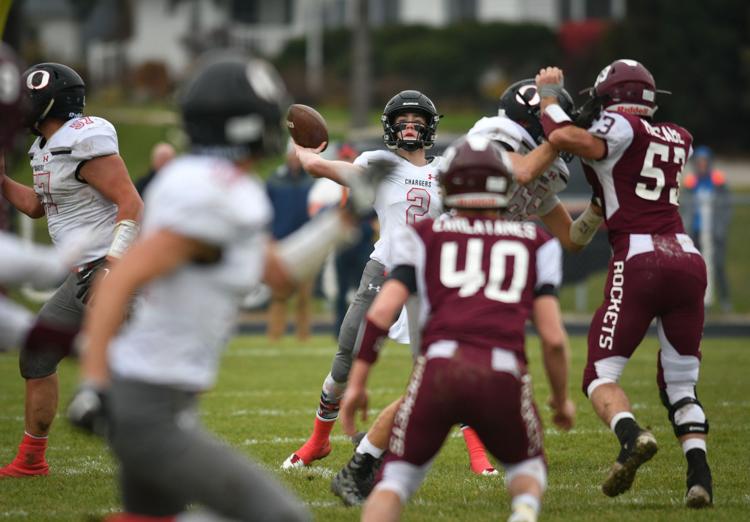 Class 2A playoffs: Fieldcrest at Orion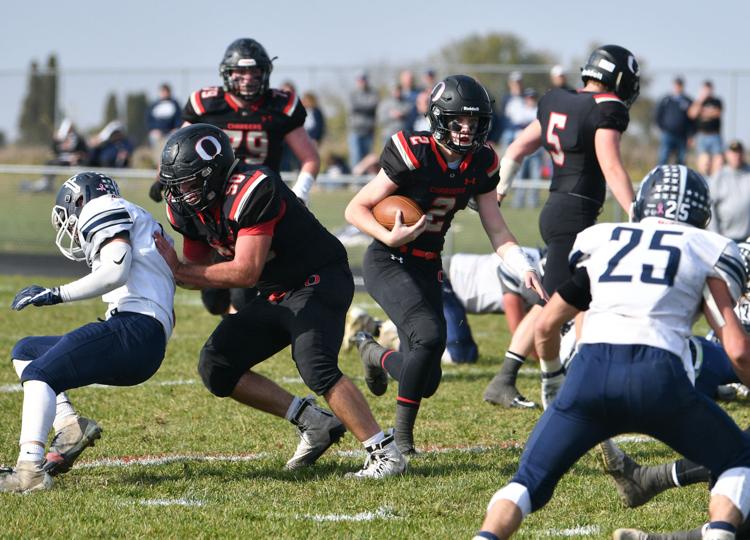 100618-orion-morrison-033a.JPG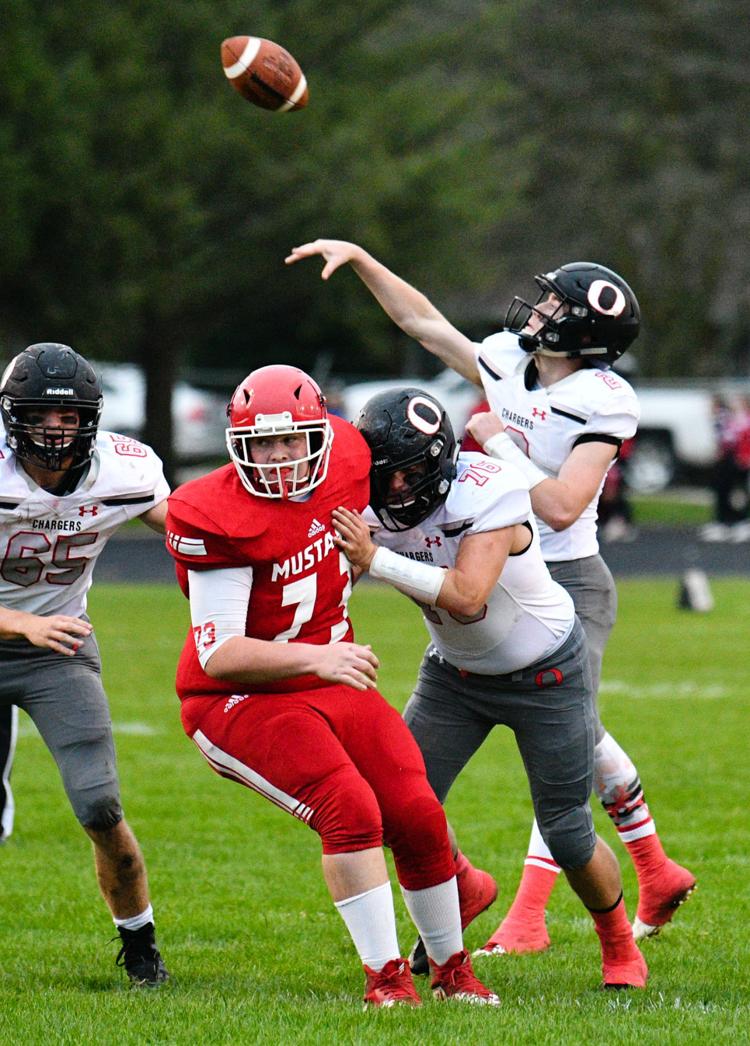 100618-orion-morrison-030a.JPG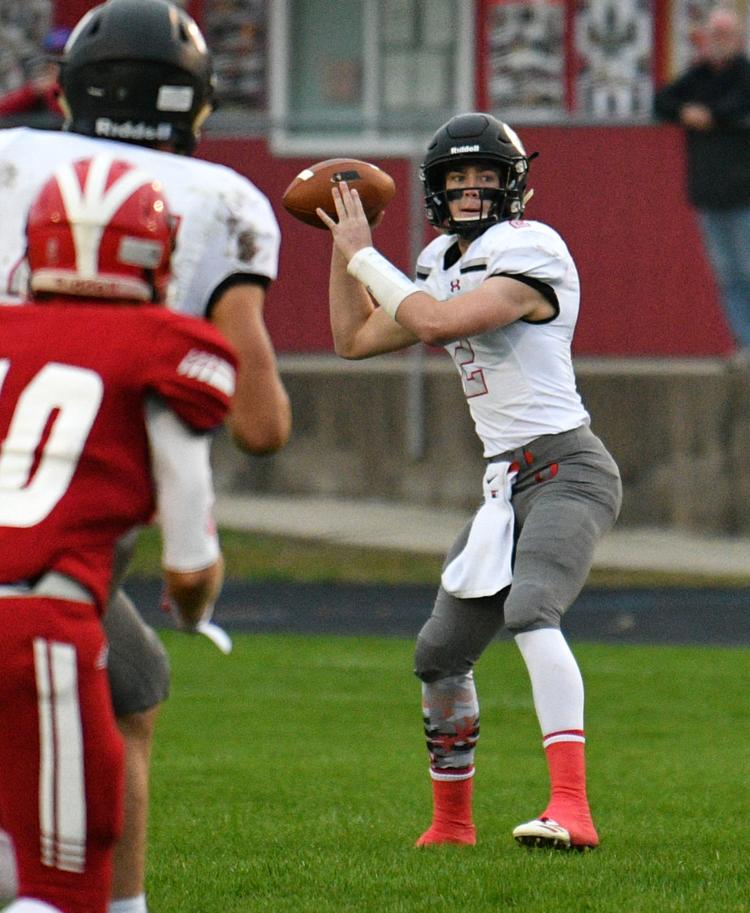 100618-orion-morrison-031a.JPG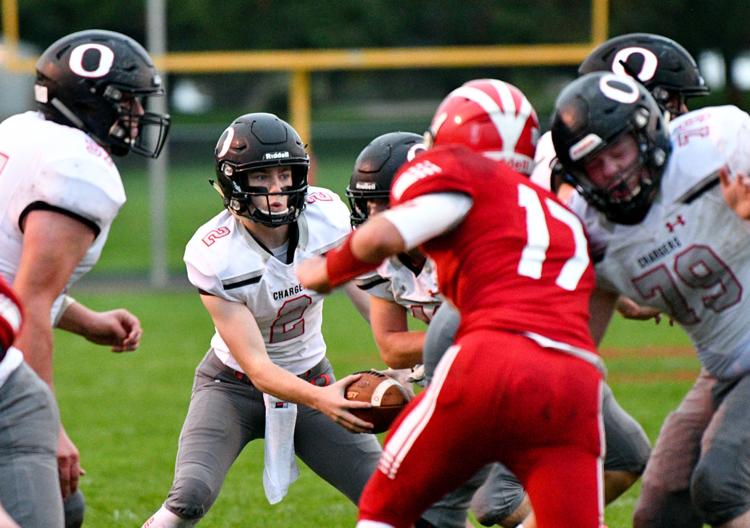 092818-orion-fulton-122a.JPG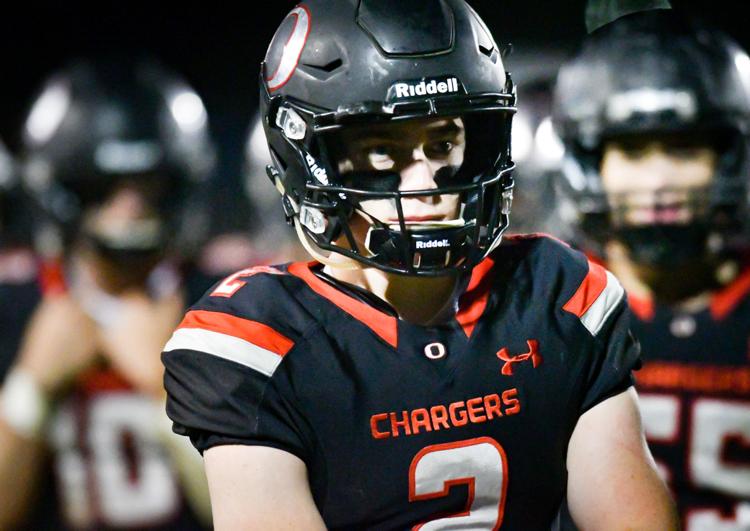 100618-orion-morrison-032a.JPG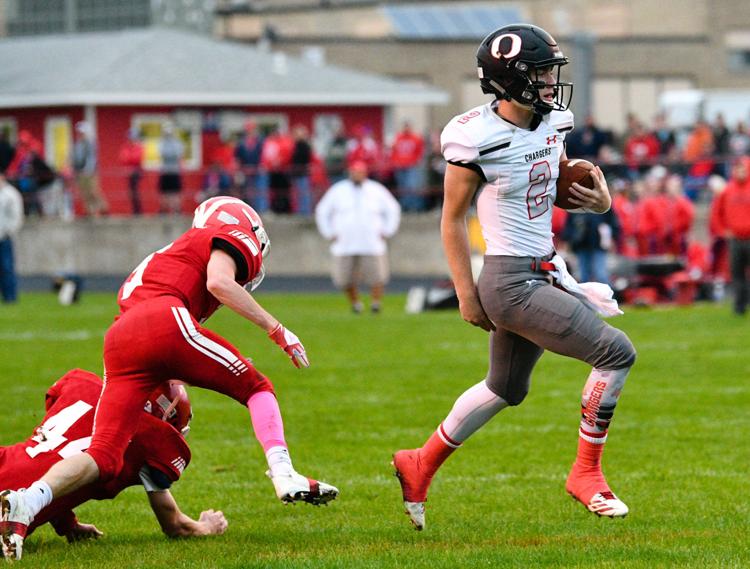 Prep Football: Fulton at Orion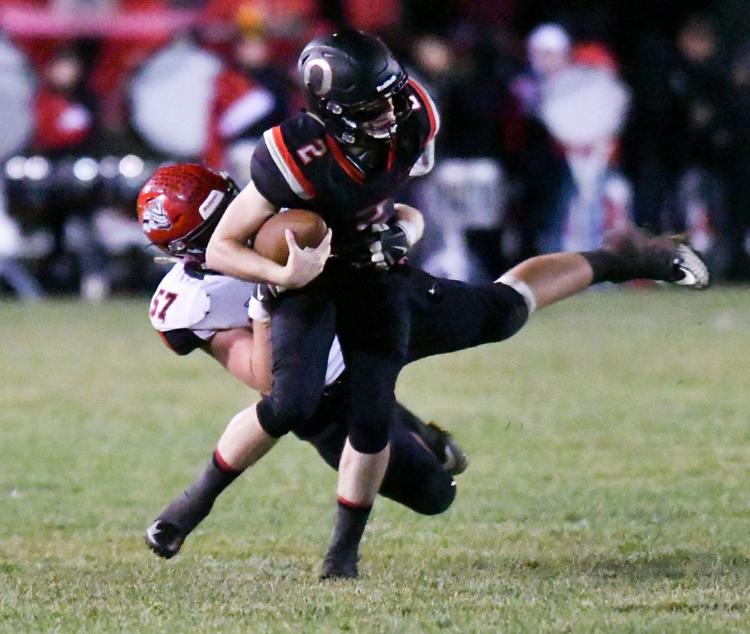 Orion-Newman 3.jpg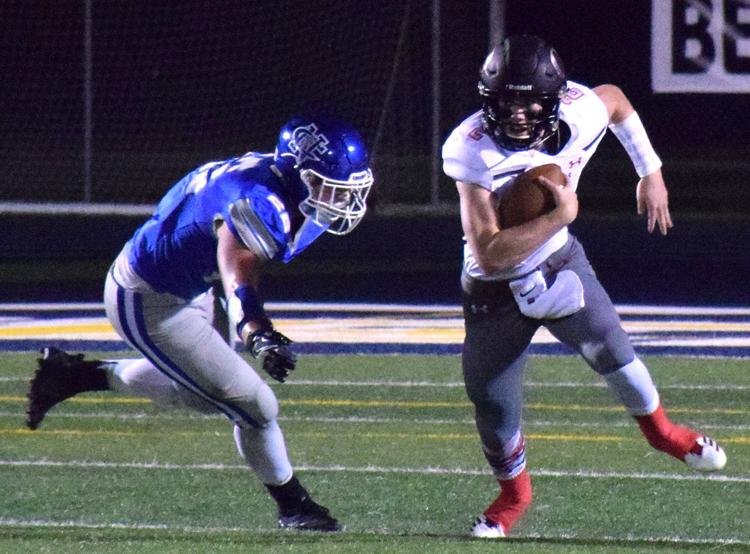 111117-orionfb-30.jpg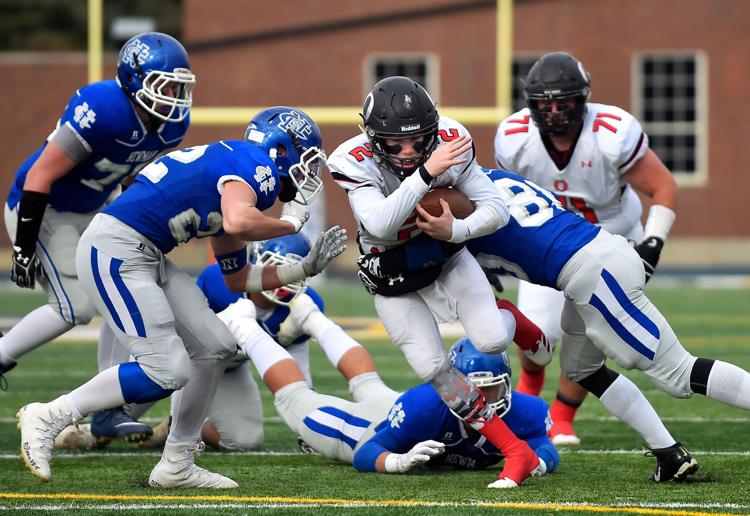 111117-orionfb-41.jpg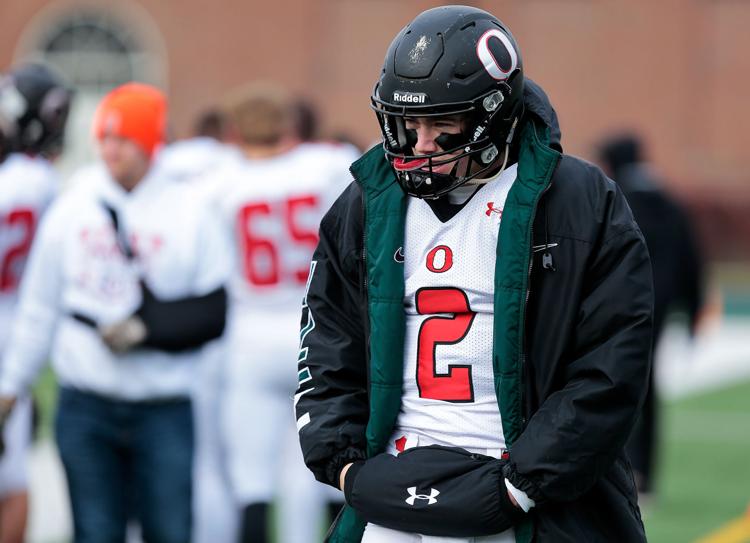 111117-orionfb-52.jpg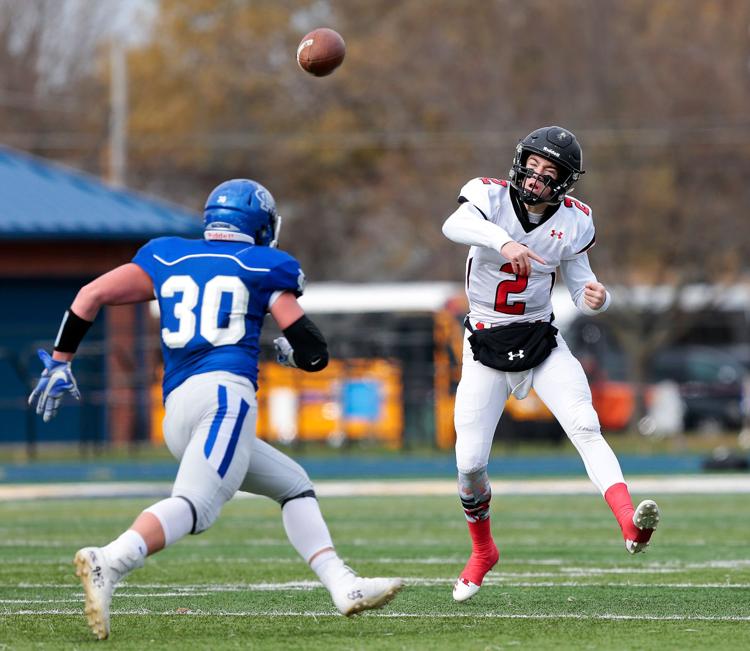 111117-orionfb-79.jpg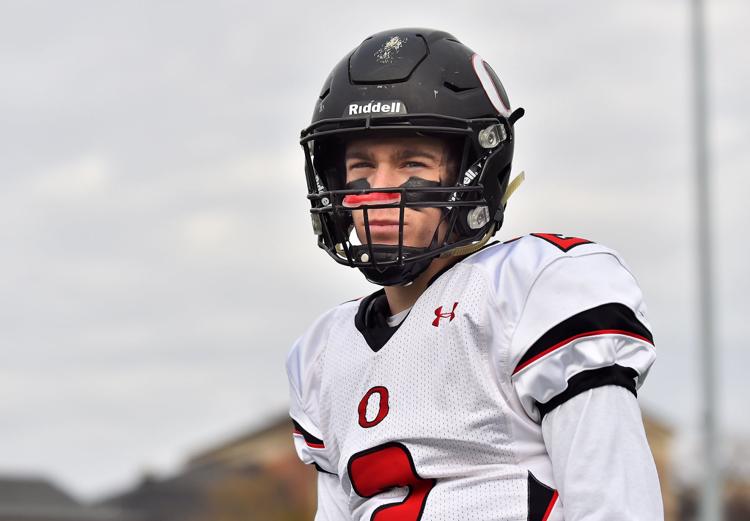 111117-orionfb-115.jpg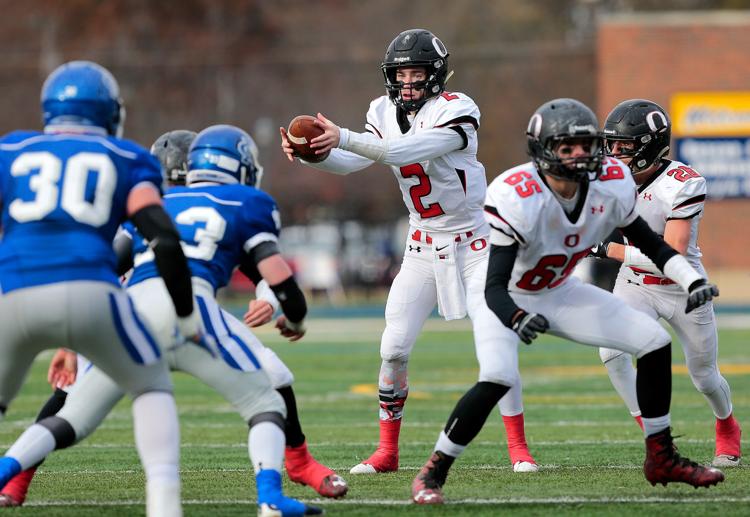 102817-orionplayoff-225A.jpg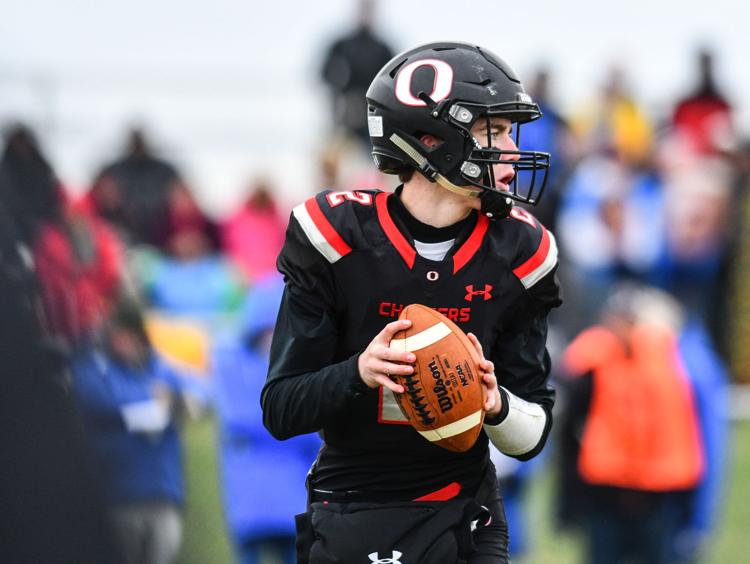 102017-ROCKRIDGE-ORION-FB-040
102017-ROCKRIDGE-ORION-FB-024
102017-ROCKRIDGE-ORION-FB-025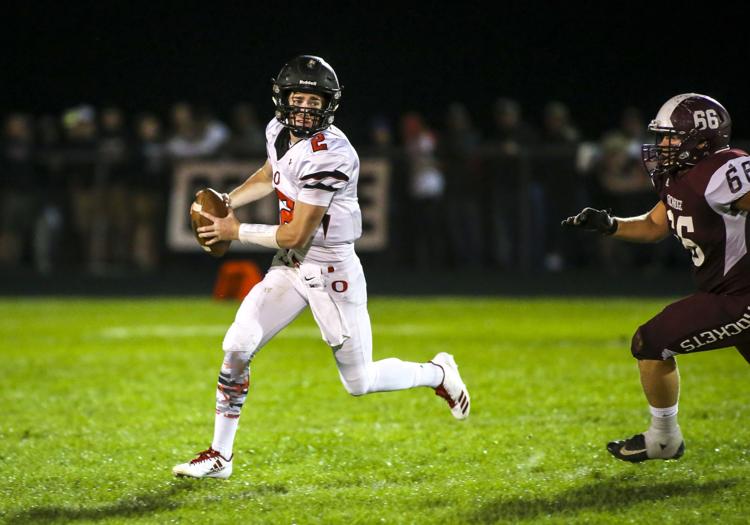 102017-ROCKRIDGE-ORION-FB-014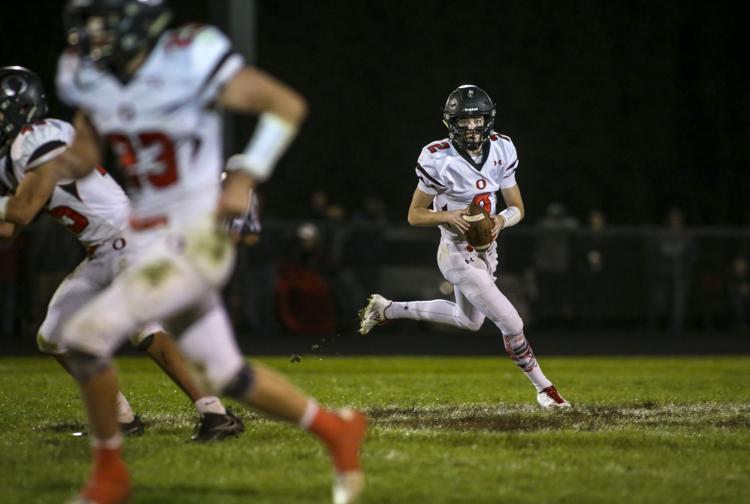 102017-ROCKRIDGE-ORION-FB-002