What a difference a year makes.
Davenport Assumption's football team couldn't control Rock Island Alleman's ground attack and struggled to move the ball consistently a season ago.
The rematch was a complete reversal, a 61-point turnaround.
Assumption senior quarterback Tyler Kulhanek rushed for a career-high 242 yards, and the Knights forced five turnovers en route to a 42-0 victory Saturday night at a rainy Brady Street Stadium.
"We were really prepared," Kulhanek said. "We've been working our butts off, so we were ready for them."
Assumption coach Wade King said his team felt embarrassed with its performance in last year's 38-19 loss to Alleman at Augustana College.
"They wanted to come out and show they could play harder than that," King said. "We have a lot more mature team this year."
Coming off its first sub-.500 season in a decade, Assumption dominated the line of scrimmage on both sides of the ball.
Alleman tailback Nate Sheets rushed for 146 yards in last year's contest, but he was limited to 52 yards on 18 carries. Alleman had a meager 102 yards of offense for the game.
"There is a lot of hard work in front of us," Alleman coach Todd Depoorter said. "It is gut-check time. We've got to win individual battles, so we're going to concentrate on who is winning those one-on-one battles.
"No question, we've got to get better."
The athletic Kulhanek was the difference.
He had touchdown runs of 45, 69 and 86 yards. He also threw a 33-yard touchdown pass to Seth Adrian.
The Knights finished with 302 rushing yards.
"If we can block the first level and I can get to the second level, I know I can beat most linebackers and safeties," Kulhanek said. "The blocking was incredible."
Turnovers set the stage. Alleman had five. Assumption finished with none.
On the game's second possession, Alleman quarterback Zach Carpita hit Lakin Calloway for a 42-yard gain. Calloway had the ball poked away from former Pioneer Dayne Hodge and the Knights recovered. 
"(Dayne) made a mistake, but he came back and made a nice hustle play," King said.
After the Pioneers dropped Kulhanek for a 13-yard loss, the 5-foot-9 and 160-pounder rebounded with a 32-yard run for a first down and then a 45-yard keeper for a score. 
"That's what coach (King) has done for a long time, put a good athlete back there and utilize his athleticism," Depoorter said. "They did a nice job of scheming, but I do believe a lot of it was us not getting off blocks."
Kulhanek was dropped for a loss on two of his 12 carries. On the other 10 rushes, he accumulated 269 yards.
"I think he can throw the football too, but tonight he did it with his legs," King said. "He's got big-play potential, a track kid. He adds another dimension to what we do."
Alleman turned it over on its next possession as well. Hodge intercepted Carpita and returned it to the Alleman 6.
Nate Schlichting scored two plays later to extend the lead to 12-0. 
Then in the final 90 seconds of the first half, Owen Hamel picked off Carpita. The Knights capitalized, getting a 27-yard field goal from Franz Sirna to end the half. 
Assumption blew the game open in the third quarter with three touchdowns.
Sophomore Ayden Weiman had a 15-yard touchdown run for the Knights in the final two minutes.
King, in particular, was pleased with his defense. The Pioneers had only four plays in the game go for more than 10 yards.
"I thought we played fast, something we've been asking them to do all preseason," King said. "We're not ready to build any statues, but we're excited about our chances.
"I've said all along, we're going to be better. What that ends up record-wise, who knows? Our schedule doesn't get any easier."
Alleman lost senior running back Max Contreras to a left knee injury in the first half. He did not return.
Depoorter said Contreras, one of the team's captains Saturday, would be evaluated by doctors Tuesday.
"He loves football, wants to play at the next level," Depoorter said. "We'll see what the doctor says. It is going to be a tough situation."
The Pioneers are at Quincy Notre Dame next Friday. Assumption travels to Dubuque Wahlert.
083119-qct-spt-assum-alleman-fb-001a.jpg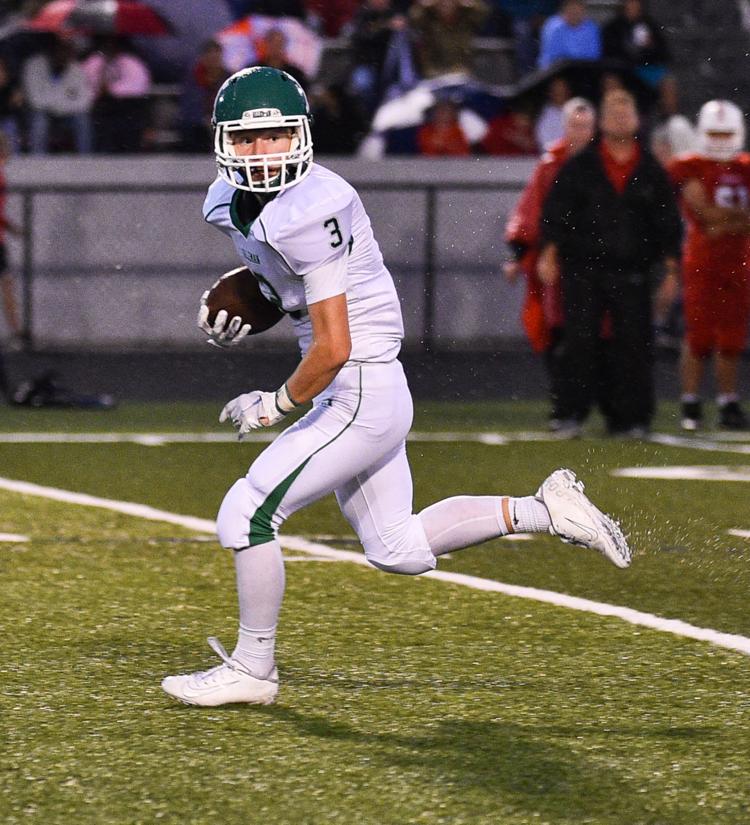 083119-qct-spt-assum-alleman-fb-002a.jpg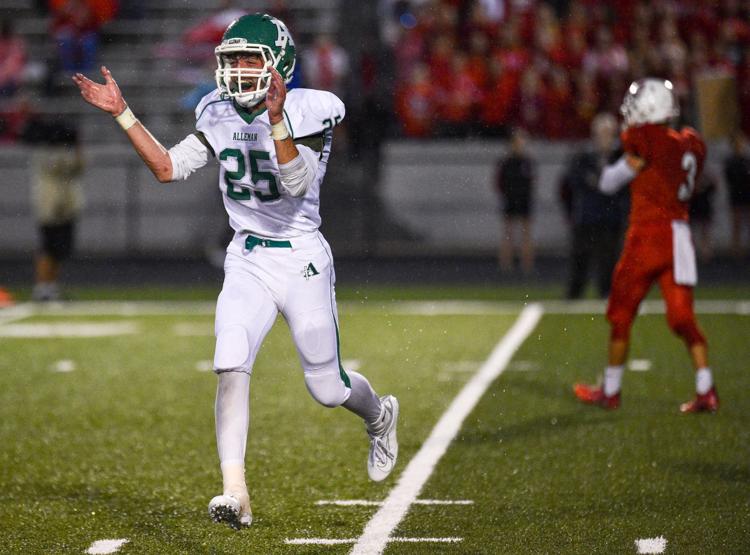 083119-qct-spt-assum-alleman-fb-003a.jpg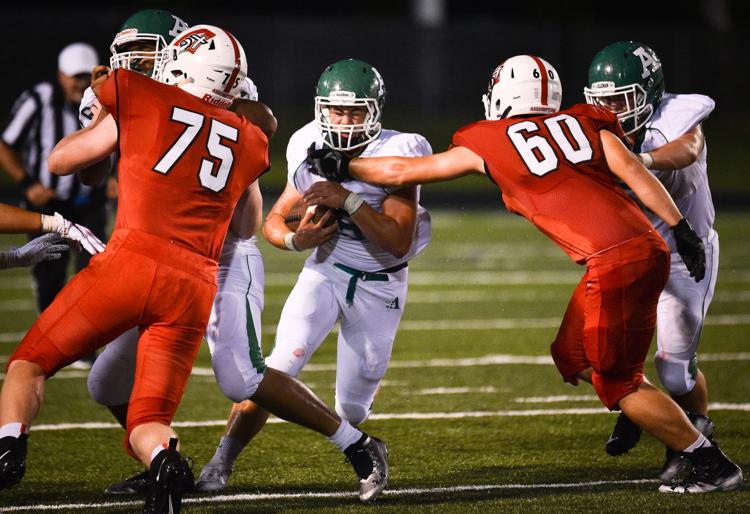 083119-qct-spt-assum-alleman-fb-004a.jpg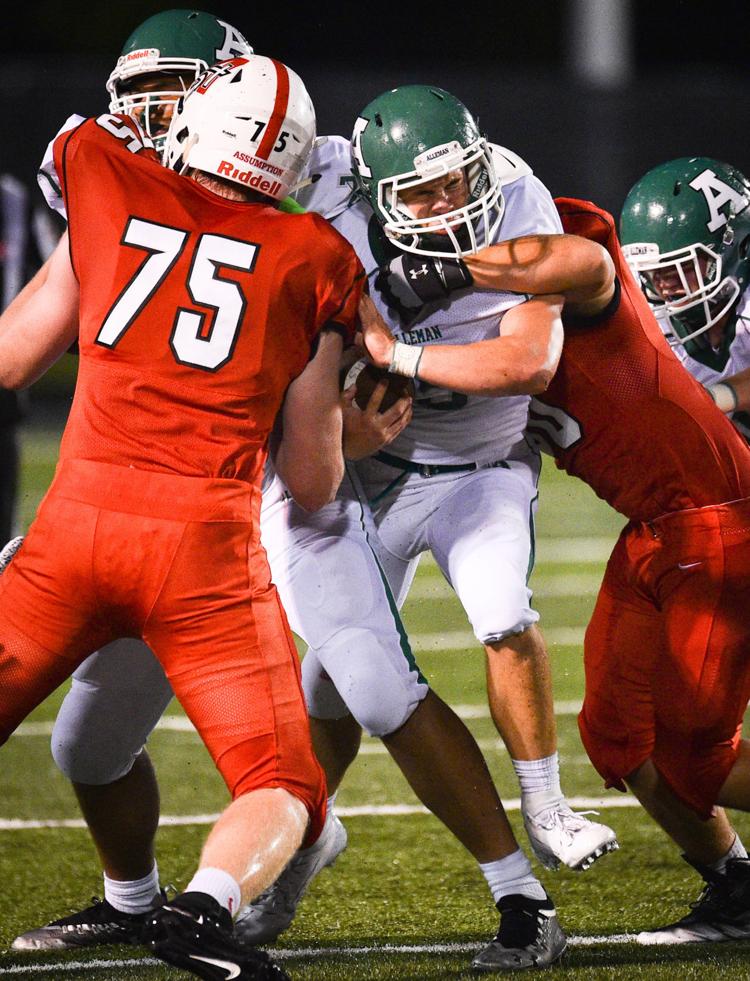 083119-qct-spt-assum-alleman-fb-005a.jpg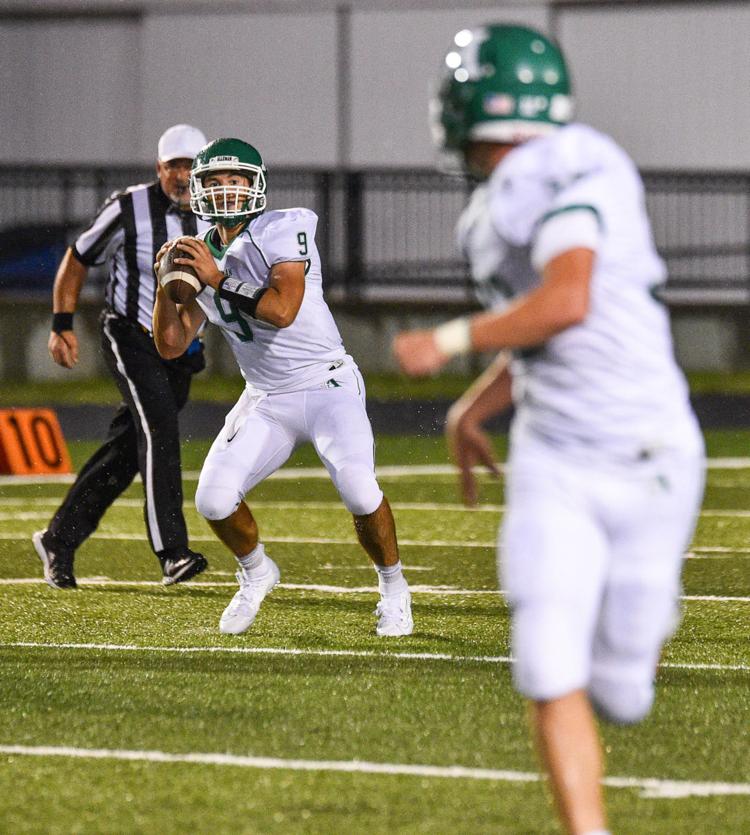 083119-qct-spt-assum-alleman-fb-006a.jpg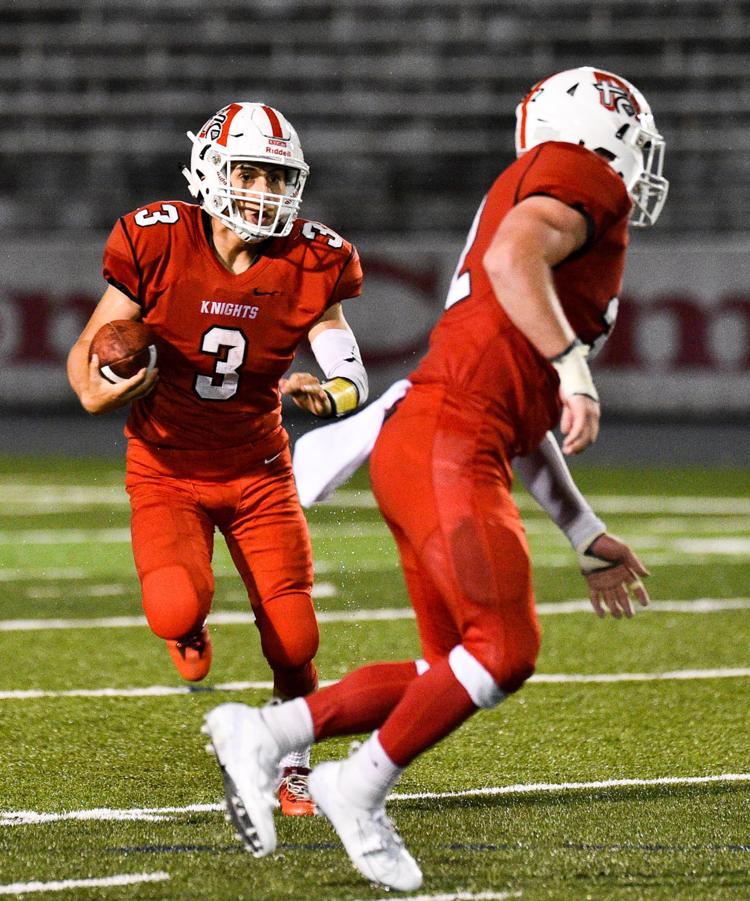 083119-qct-spt-assum-alleman-fb-007a.jpg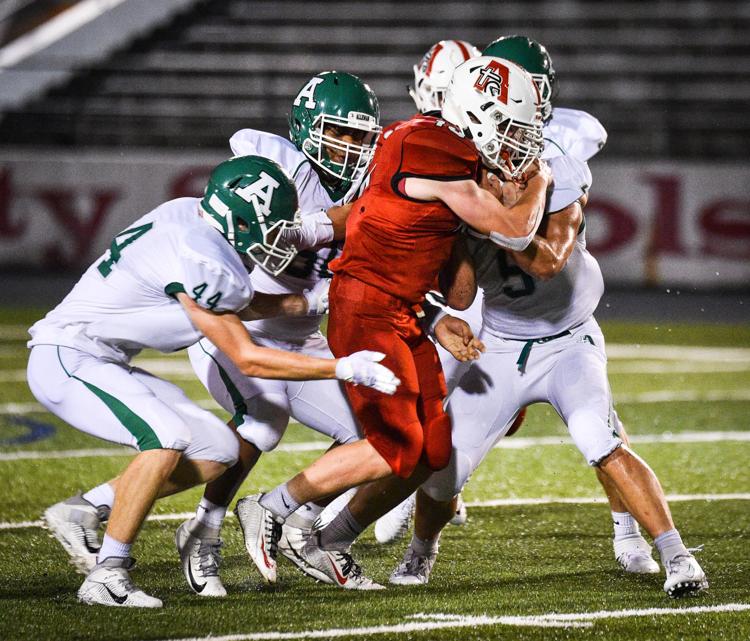 083119-qct-spt-assum-alleman-fb-008a.jpg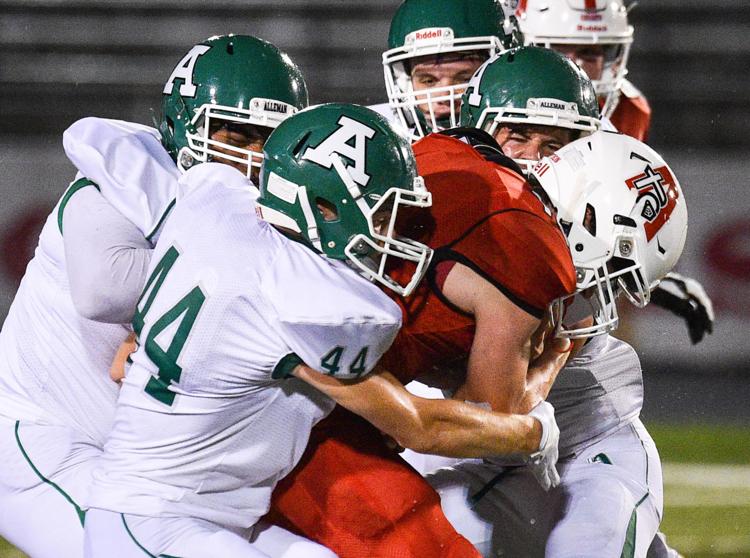 083119-qct-spt-assum-alleman-fb-009a.jpg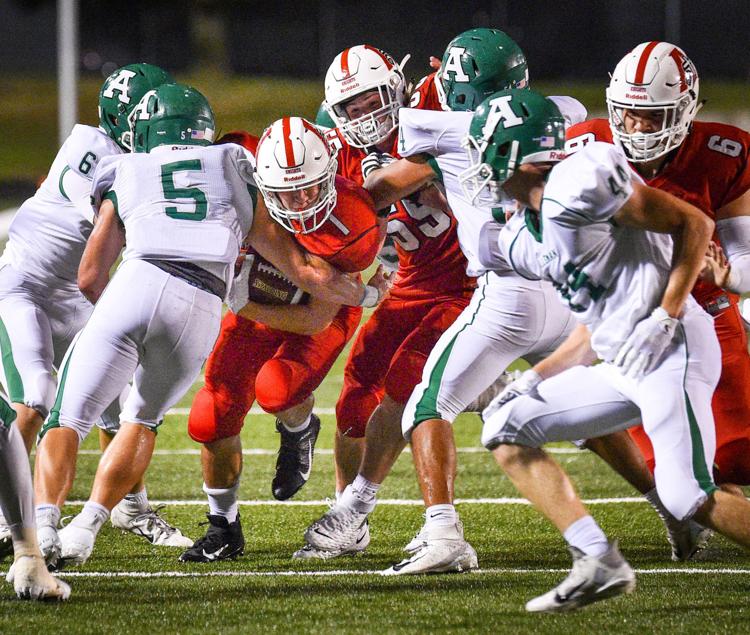 083119-qct-spt-assum-alleman-fb-010a.jpg
083119-qct-spt-assum-alleman-fb-011a.jpg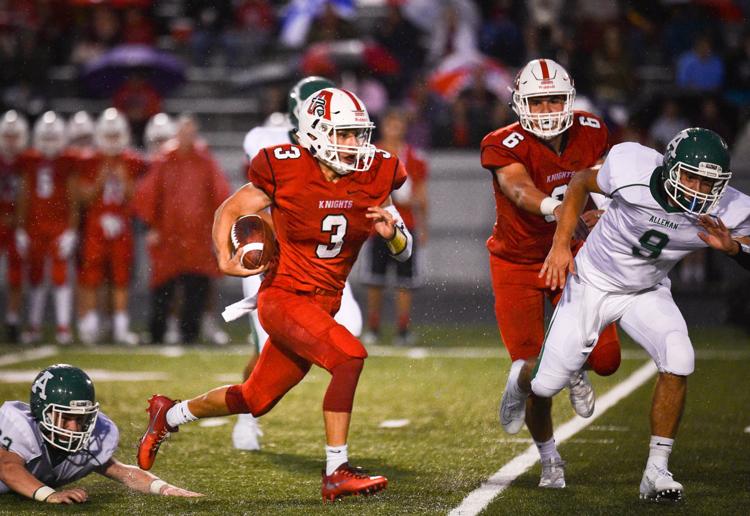 083119-qct-spt-assum-alleman-fb-012a.jpg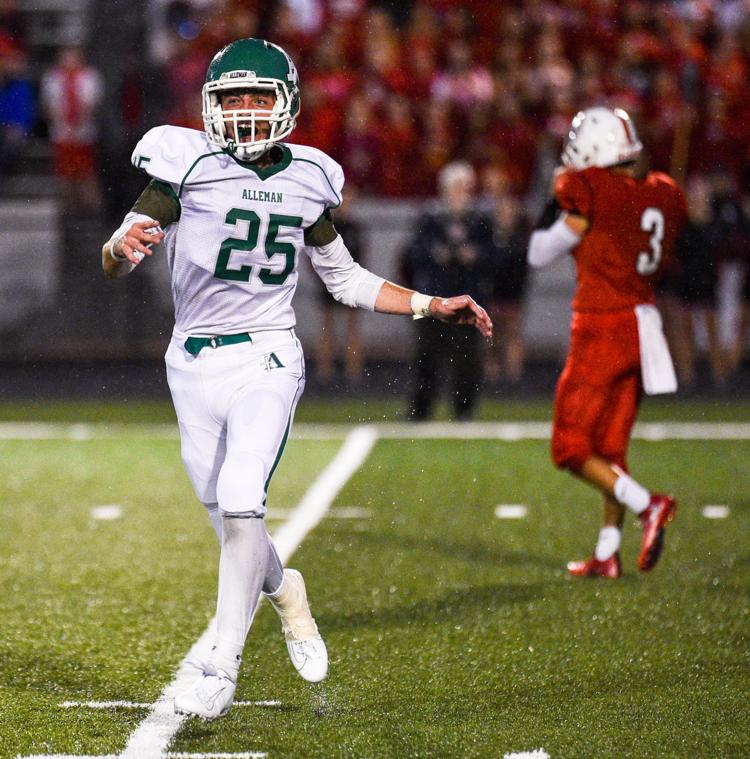 083119-qct-spt-assum-alleman-fb-013a.jpg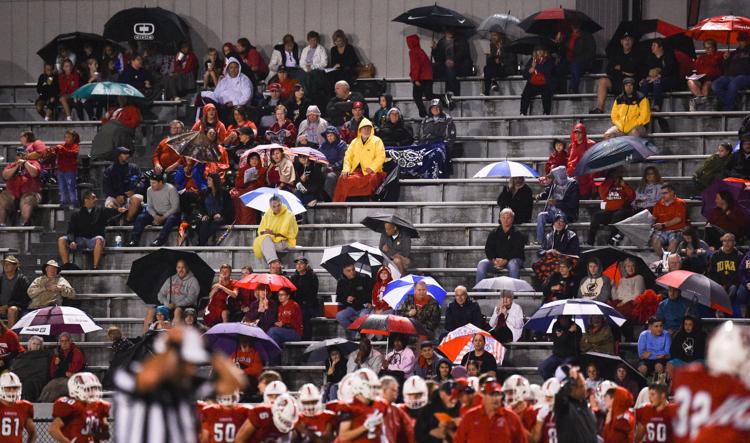 083119-qct-spt-assum-alleman-fb-014a.jpg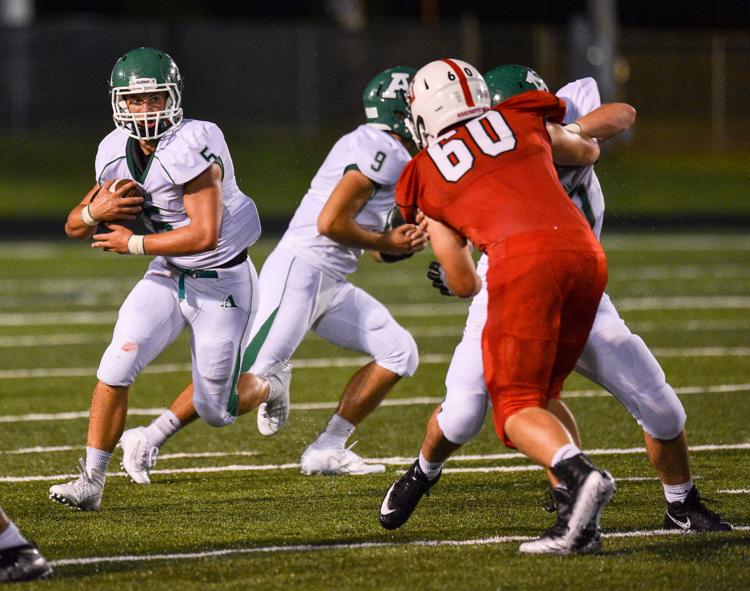 083119-qct-spt-assum-alleman-fb-016a.jpg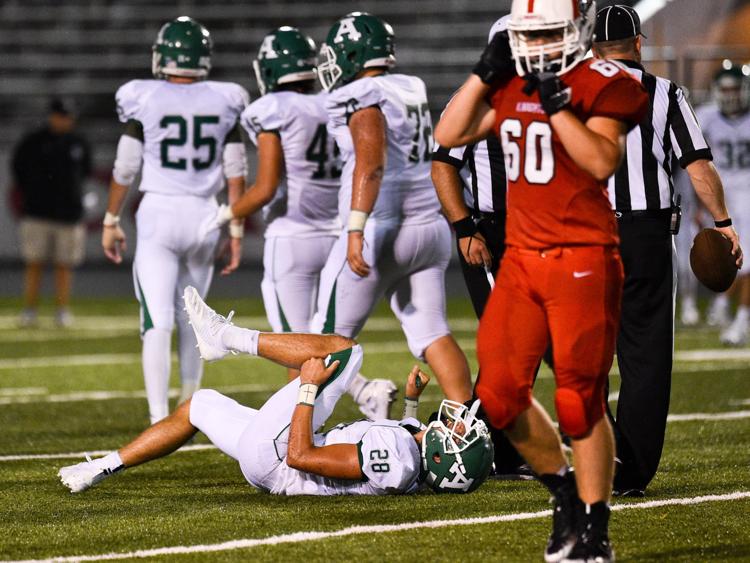 083119-qct-spt-assum-alleman-fb-017a.jpg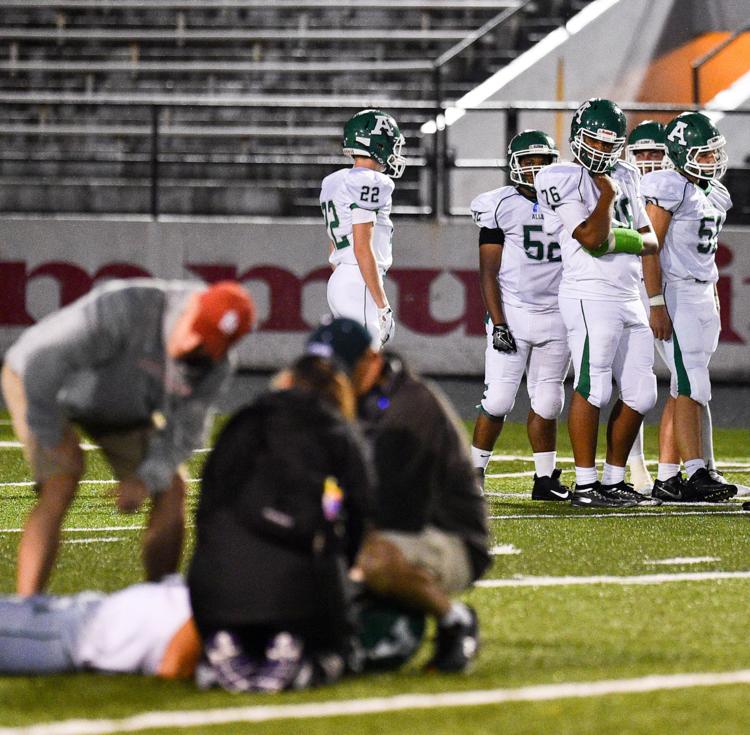 083119-qct-spt-assum-alleman-fb-018a.jpg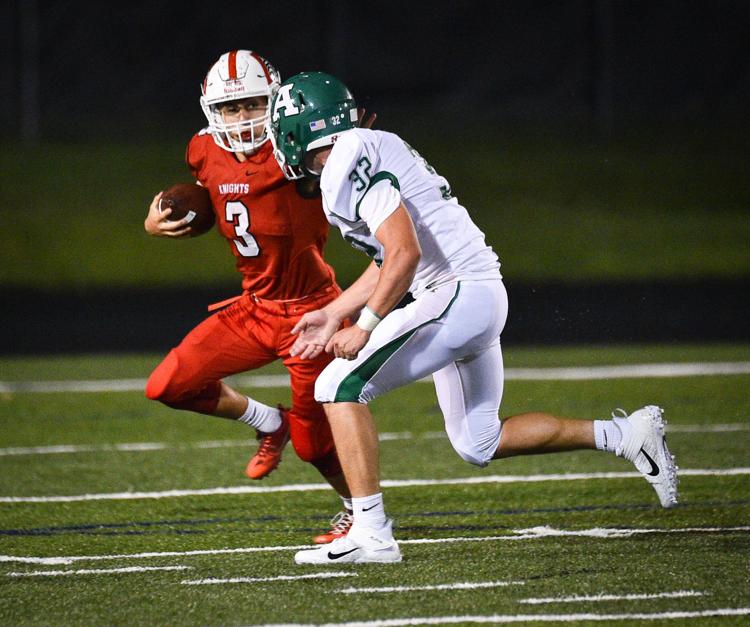 083119-qct-spt-assum-alleman-fb-019a.jpg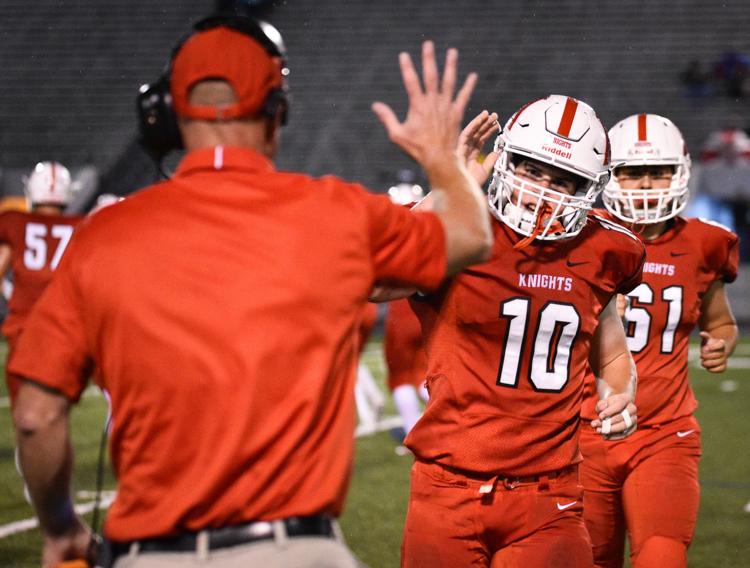 083119-qct-spt-assum-alleman-fb-020a.jpg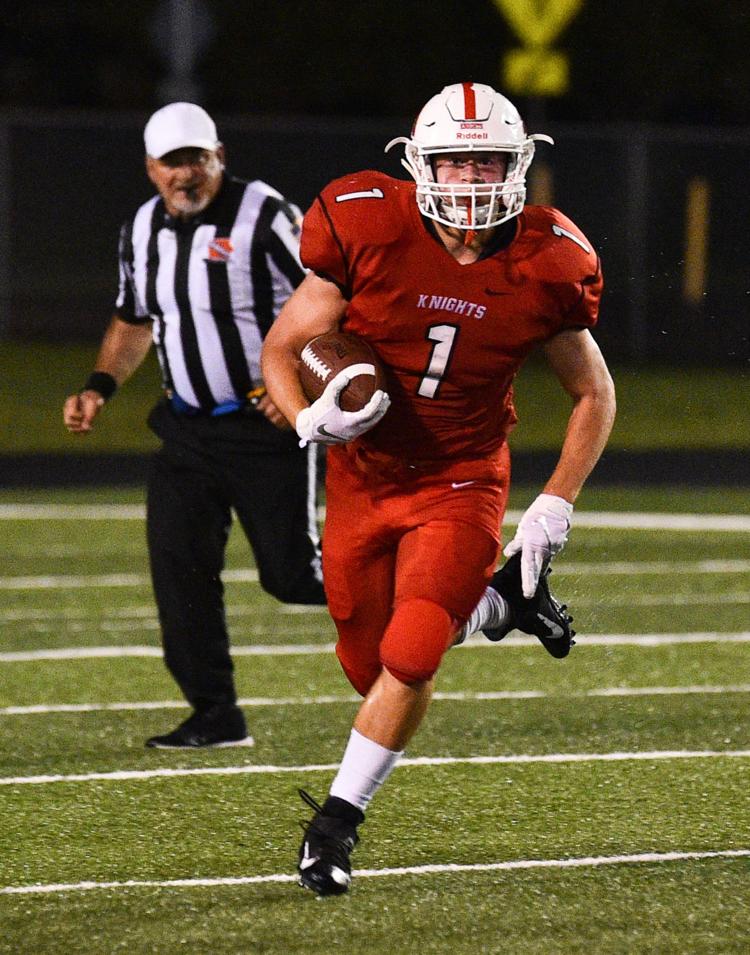 083119-qct-spt-assum-alleman-fb-021a.jpg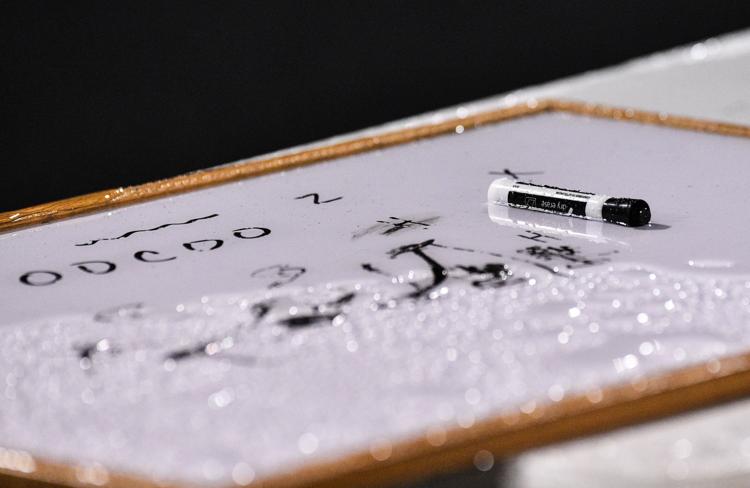 083119-qct-spt-assum-alleman-fb-022a.jpg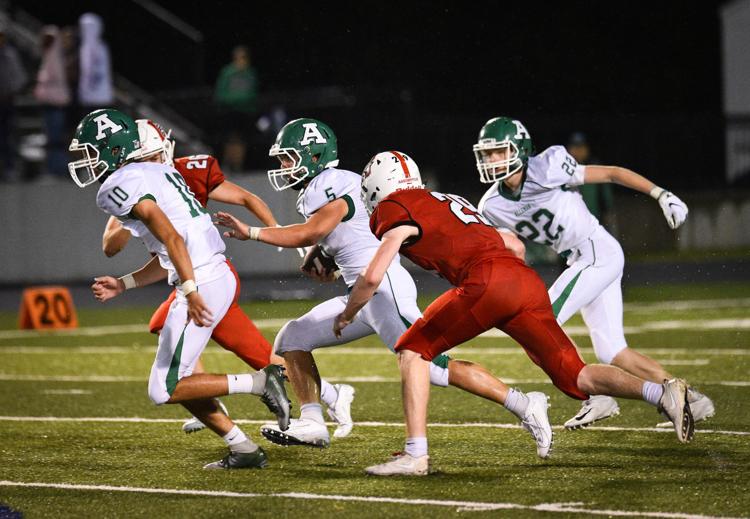 083119-qct-spt-assum-alleman-fb-023a.jpg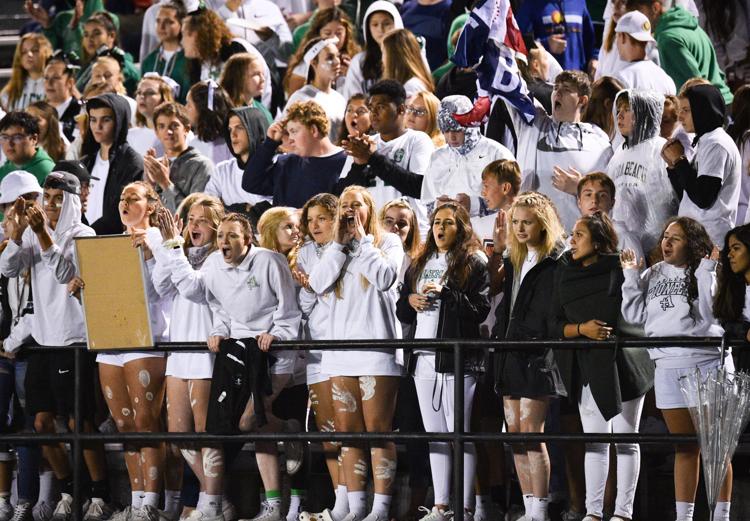 083119-qct-spt-assum-alleman-fb-024a.jpg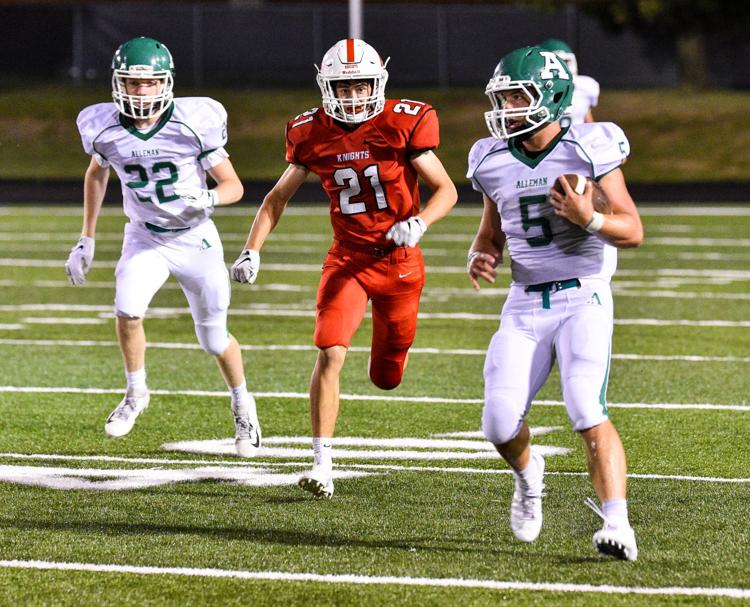 083119-qct-spt-assum-alleman-fb-025a.jpg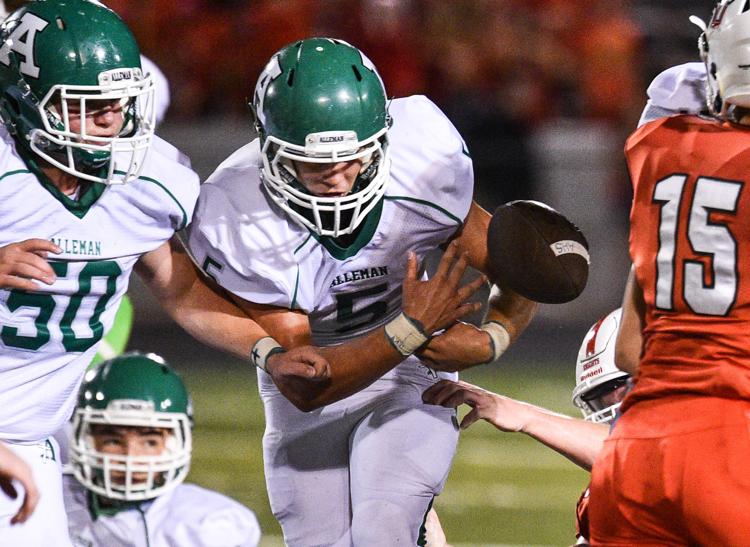 083119-qct-spt-assum-alleman-fb-026a.jpg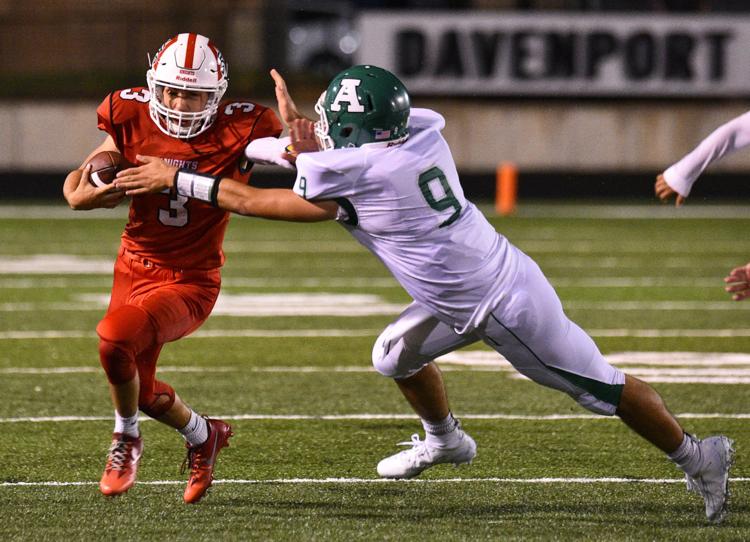 083119-qct-spt-assum-alleman-fb-027a.jpg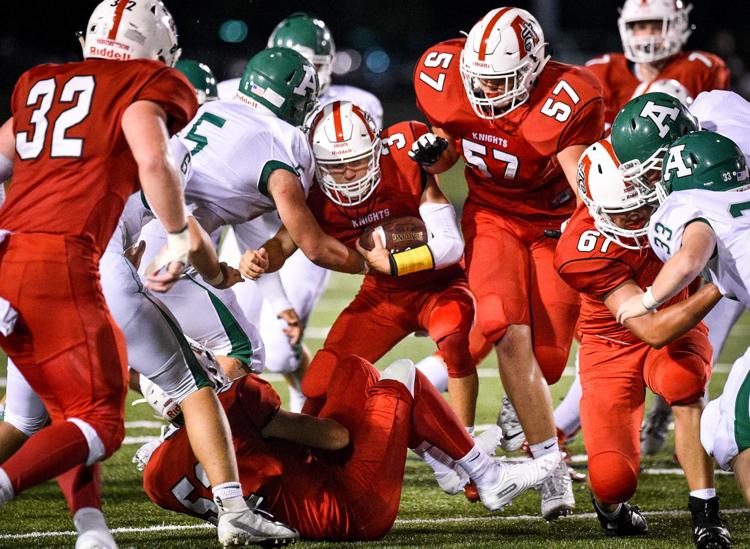 083119-qct-spt-assum-alleman-fb-028a.jpg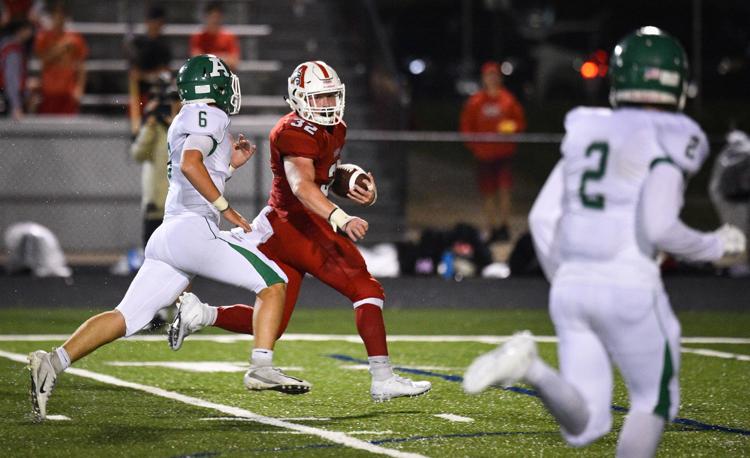 083119-qct-spt-assum-alleman-fb-029a.jpg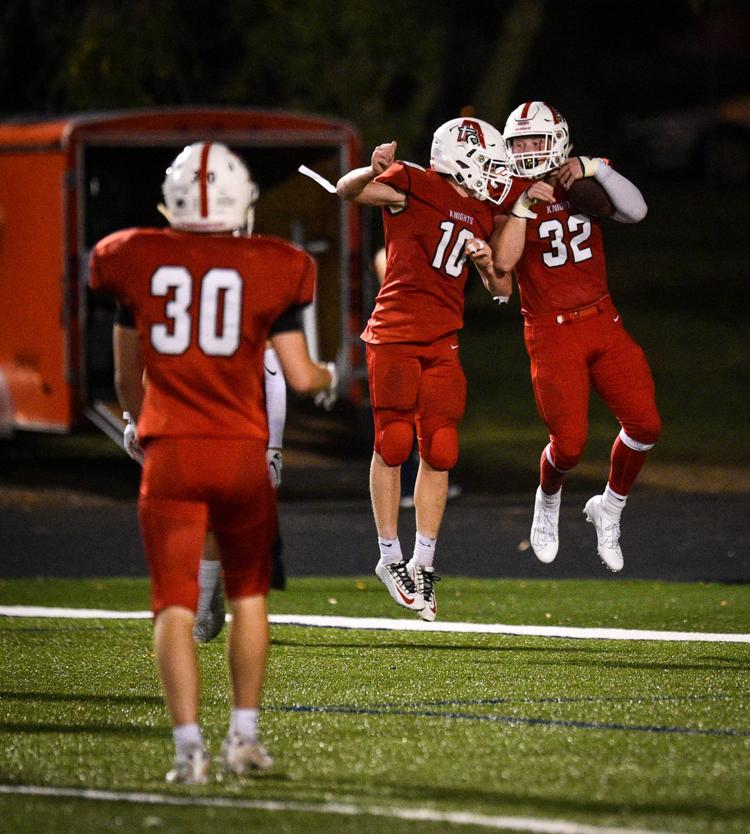 083119-qct-spt-assum-alleman-fb-030a.jpg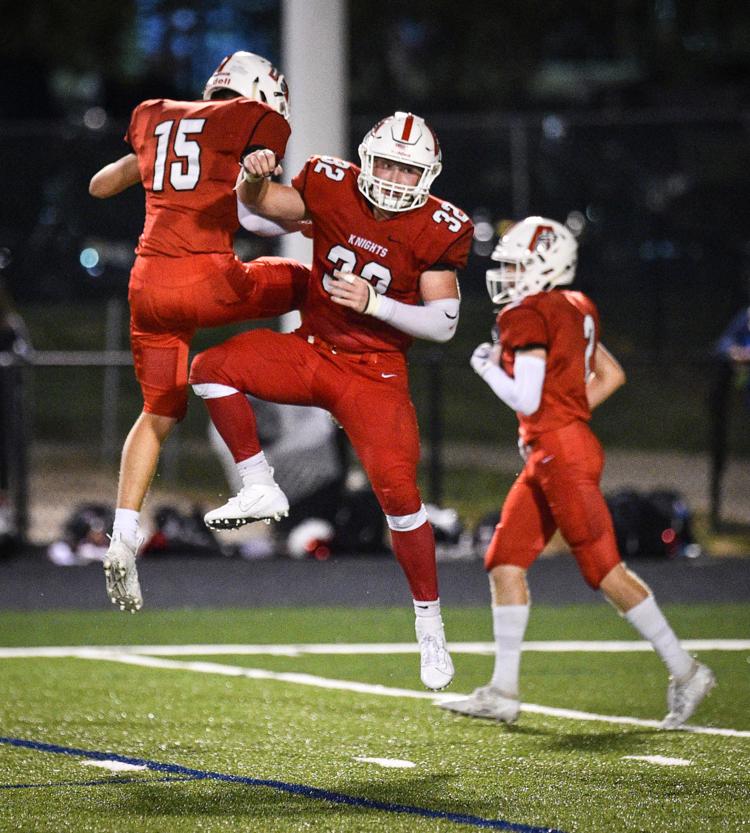 083119-qct-spt-assum-alleman-fb-031a.jpg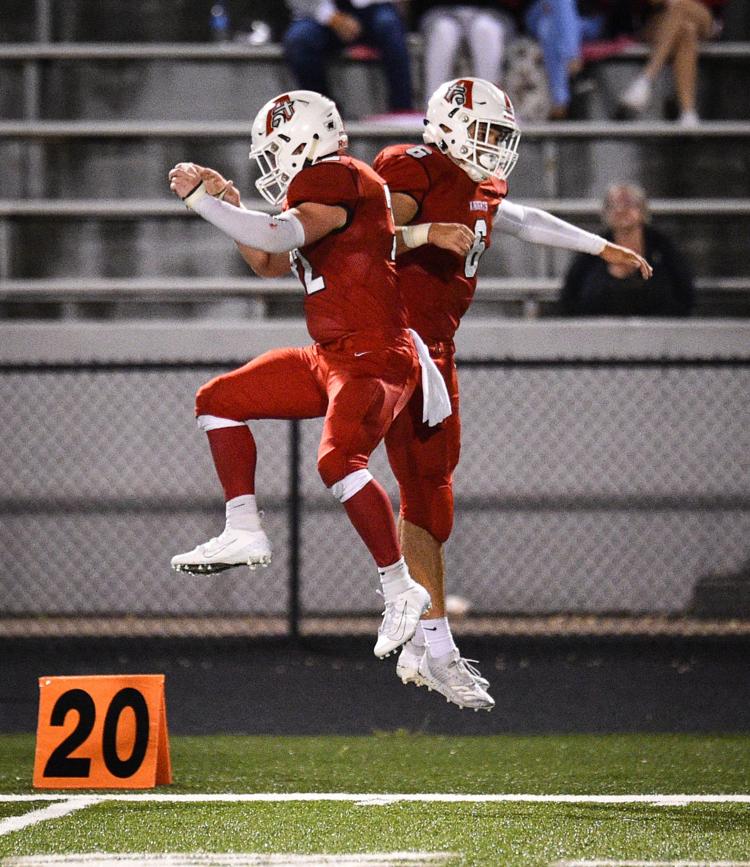 083119-qct-spt-assum-alleman-fb-032a.jpg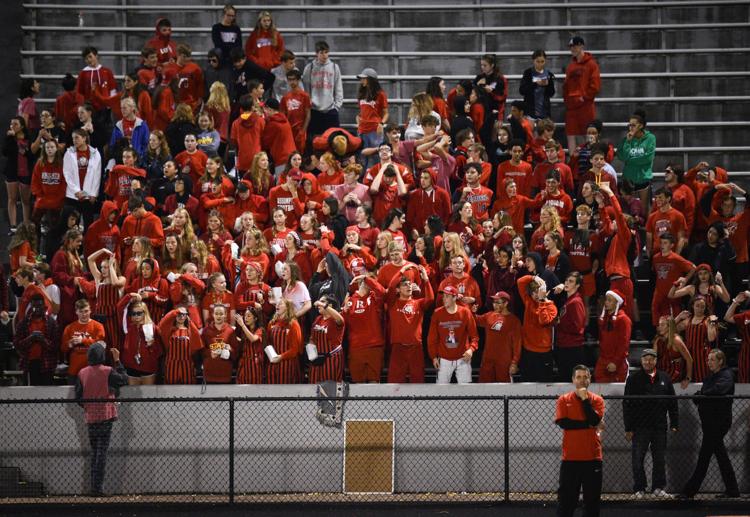 083119-qct-spt-assum-alleman-fb-033a.jpg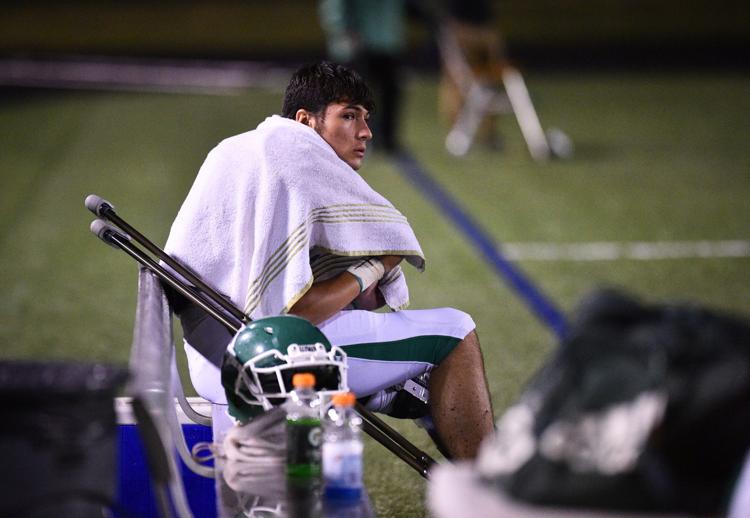 083119-qct-spt-assum-alleman-fb-034a.jpg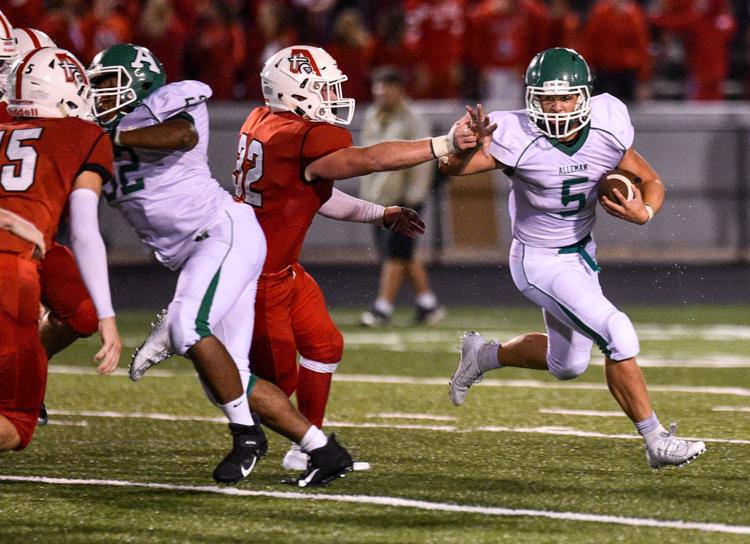 083119-qct-spt-assum-alleman-fb-035a.jpg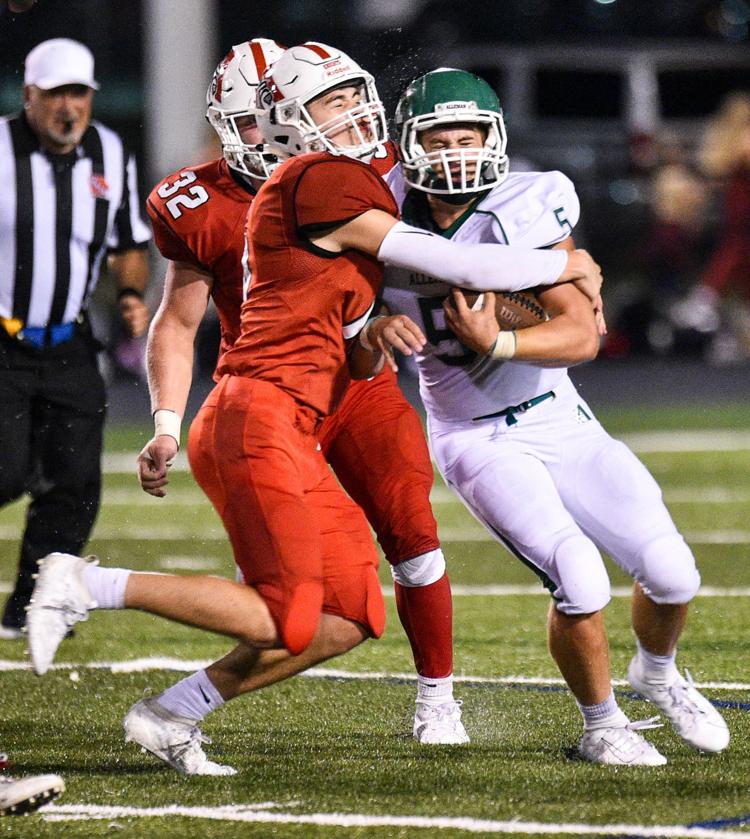 083119-qct-spt-assum-alleman-fb-036a.jpg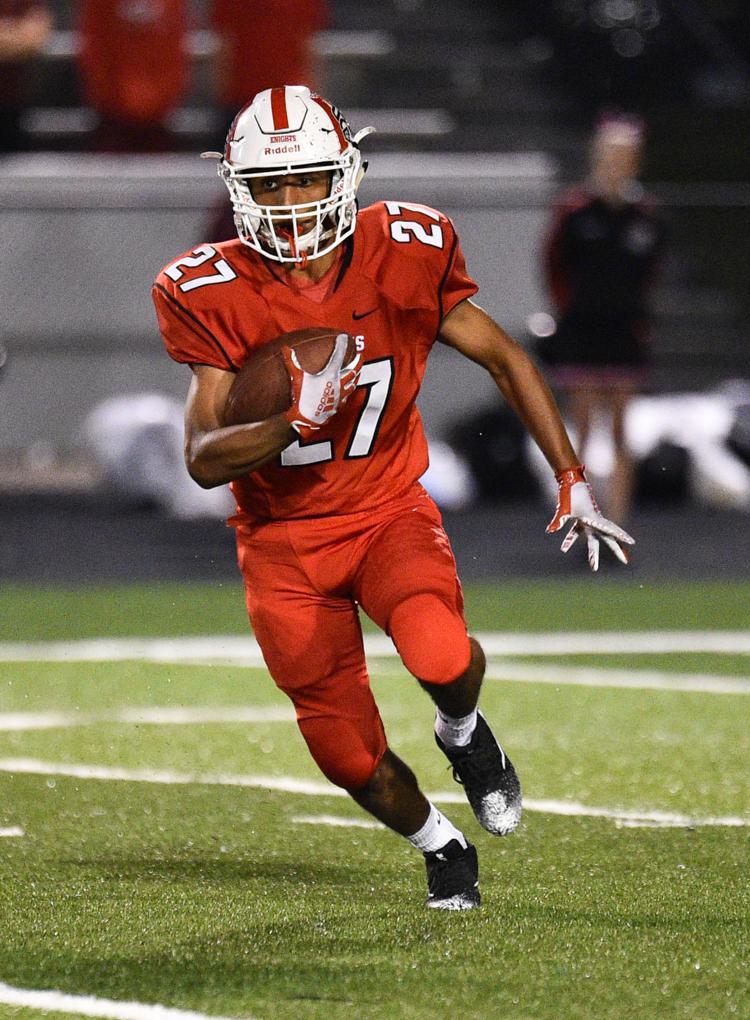 083119-qct-spt-assum-alleman-fb-037a.jpg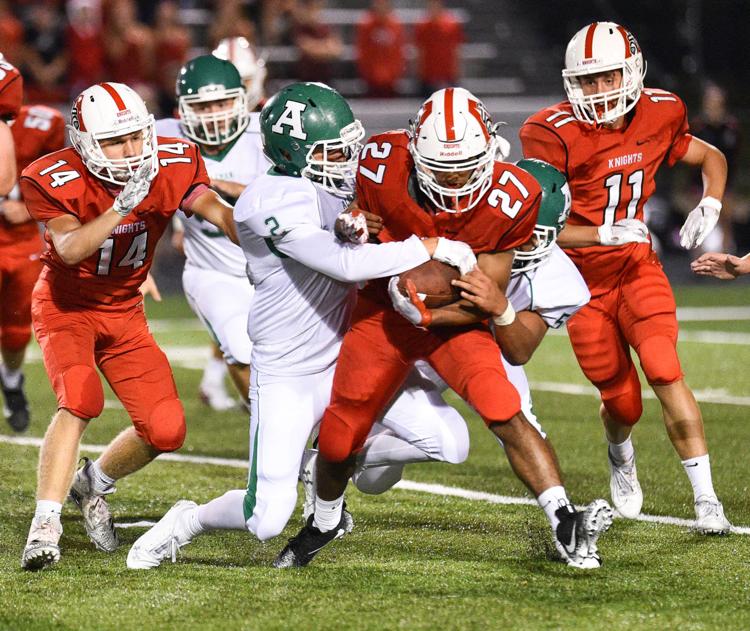 083119-qct-spt-assum-alleman-fb-038a.jpg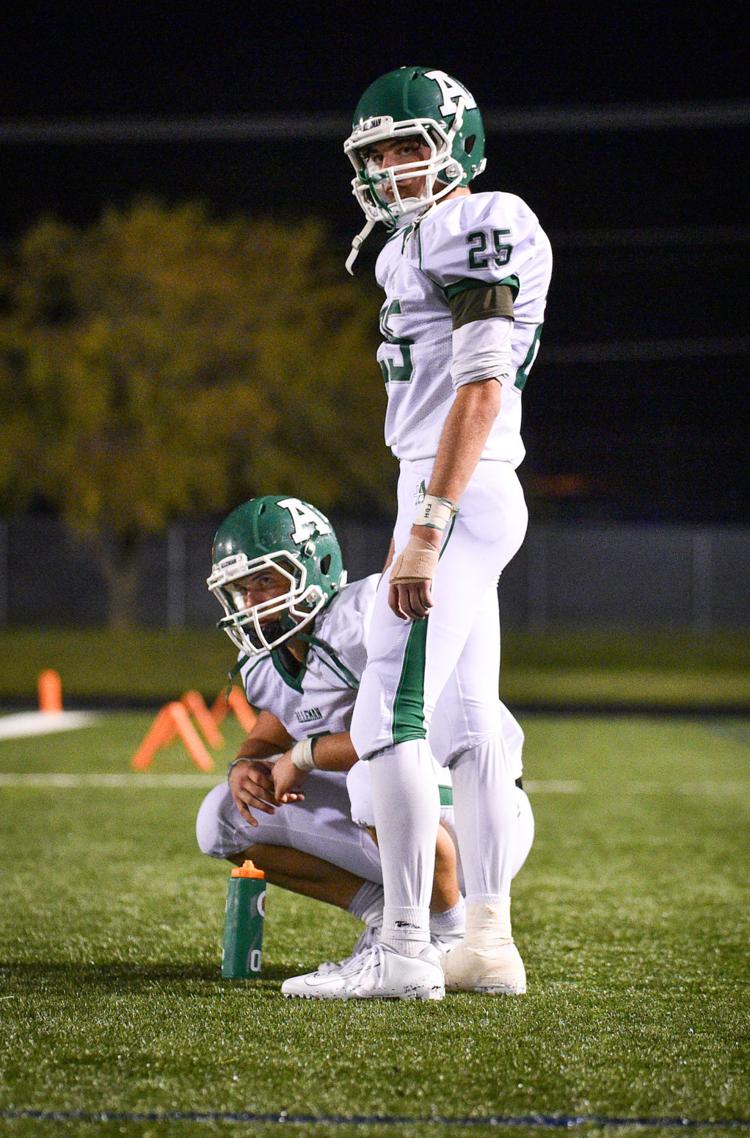 083119-qct-spt-assum-alleman-fb-039a.jpg