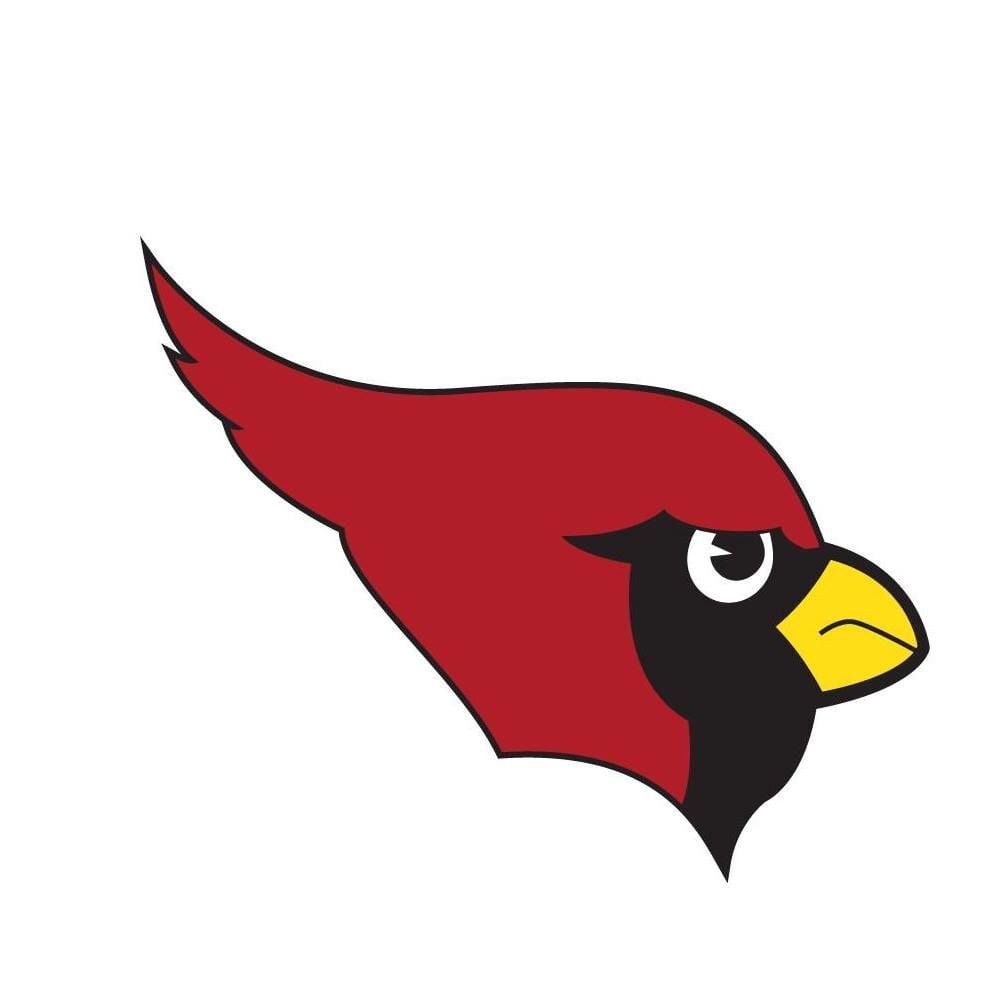 The football season has not yet kicked off and already there is a challenge.
Maquoketa High School canceled its varsity and junior varsity games Thursday after a positive COVID-19 test.
The Cardinals were set to open the season against Central DeWitt on Friday at Birney Field in DeWitt, what was supposed to be the 97th meeting since 1919 between the two rivals.
"The district has been informed by public health (officials) of a positive case of COVID-19 that has affected the varsity football team," school district officials announced. "Those people who were deemed to be in close contact have been notified and instructed to isolate for 14 days per public health guidelines."
Maquoketa superintendent Chris Hoover said just one player has tested positive — of which they were made aware Thursday — but as a result, the entire varsity football team will be in quarantine for 14 days by a recommendation of the department of public health.
Maquoketa will not play its first two scheduled games — against Central DeWitt and Independence. The team also is not allowed to practice during that time. Whether or not the Cardinals will play in their scheduled Week 3 district opener against West Liberty on Sept. 11 remains to be seen.
"That will have to be a conversation between our football coaches and our activities director and see where they feel their kids are at and what they can do," Hoover said.
Maquoketa was hoping for a breakout season after finishing 4-5 a year ago.
"It's extremely hard, hard on everybody," Hoover said. "Nobody wants this to happen, but the hardest part is a lot is out of our control. It's tough for our seniors; it's tough for our young kids as well. We want them all in school and to be able to participate in activities."
Instead, Central DeWitt will host Ottumwa Friday night.
Sabers athletic director Jered Birt said he was informed of the cancellation Thursday afternoon, then set to work trying to find another Week 1 opponent.
Ottumwa was originally scheduled to play Burlington in the opener but was also forced to find a new opponent when the Grayhounds canceled their football game. Burlington also called off Thursday's volleyball match against West Burlington and its girls swim meet at Keokuk when the COVID-19 positive cases in Des Moines County rose above the 15% threshold.
"I just started making a bunch of phone calls," Birt said. "Word got around we were looking for a game, then Burlington dropped on Ottumwa and … so (Ottumwa AD Scott Maas) gave me call and we got it matched up."
It's an added wrinkle this fall for Birt, who is in his first year as Central DeWitt AD, and all athletic directors across the state.
"I hope Maquoketa is safe, safety has to be their first concern. I hope, with their situation, their students are going to be OK and stay safe," Birt said. "I think we're going to be running into this more often than we'd like.
"It's just a matter of being as flexible as you can. Sometimes you may lose some games, others you may be able to rework, so it's just about staying flexible."