Matt Campbell was in the Bettendorf High School weight room a little less than two years ago recruiting current Iowa State freshman receiver Darien Porter.
While the Cyclones' head coach was chatting with the Bettendorf staff about Porter, there was someone at the opposite end of the room that caught Campbell's eyes and distracted him from the conversation.
"He kept looking behind me as I was talking and I'm finally like, 'What's going on?'" Bettendorf head coach Aaron Wiley said. "He asked me, 'Who is that kid?'"
Campbell was pointing toward Griffin Liddle. After having a morning wrestling practice, Liddle was getting in an afternoon weight workout.
The Bettendorf coaches had Liddle introduce himself. Liddle's firm handshake had Campbell believing he was an upperclassman. Bettendorf's coaches replied: "He was in middle school last year."
Iowa State started recruiting Liddle at that moment and shortly after that visit extended him his first scholarship offer at age 14. Iowa, Minnesota, Nebraska and Michigan State have followed with offers.
Northwestern, Stanford, Notre Dame and Wisconsin also have shown interest in Liddle, who is considered a three-star recruit by Rivals and ranked 26th at his position in his class by 247 Sports.
Now 16 and a two-way starter for the Class 4A fifth-ranked Bulldogs, Liddle has become one of the most highly-touted in-state prospects in the 2021 class.
Liddle is in no hurry to make a college decision.
"I have no clue where I'm going yet," he said. "I just want to get out there and see as many places as I can and see as many coaches and as many people as I can.
"I want to see their environments and how everything is done. I want to see how players react to the coaches and how coaches coach the players."
Liddle is taking a game-day visit to Lincoln, Nebraska, on Saturday for the Huskers' tilt against Northern Illinois.
He would like to solidify his college choice before the start of next season.
"Whenever the time is right, I'll decide," he said.
Recruiting can be a distraction for a teenager with all the text messages, phone calls and visits. Liddle has embraced the interactions. 
"I really enjoy talking to these college kids and coaches and having them tell me their experiences," Liddle said. "But when I'm here, I've got to put the blinders on and focus on football."
Based on what Liddle has achieved in two years and two games, Wiley said the 6-foot-3 and 275-pounder is on track to become one of the best players to come through the Bulldogs' storied program.
It is hard to argue with that assessment.
He was starting on the Bulldogs' defensive line as a ninth-grader. Nobody has ever done that at Bettendorf.
"Toward the end of his eighth-grade year he was in our weight room and was able to physically fit in with some of our older guys," Wiley said. "Right away we're like, 'Gosh, can this kid play for us next year?' We've never done that with a freshman, particularly a lineman.
"We went to St. Ambrose team camp and he held his own. We're like, 'We've got to keep him.'"
Liddle started on both sides of the ball as a sophomore and earned second team all-state honors in 4A by the Iowa Print Sportswriters Association.
Teammates voted him as a captain this year. According to Wiley, it is only the third time in program history a junior has been a captain on Bettendorf's football team, joining Nate Numkena (1995) and Billy Lewis (2005).
"It means a lot," Liddle said.
It has been an adjustment.
Liddle is not a rah-rah, get-in-your-face leader. He leads through his work ethic in the weight room and on the field.
With captain attached to his name, it has required him to become more vocal.
"It has taught me how to talk and how to lead," Liddle said. "At first, I didn't know what to do because I'm not the most vocal person. It is starting to grow on me."
A left guard and defensive tackle usually doesn't grab headlines or produce gaudy statistics.
Still, it doesn't take much to notice his impact on both sides of the ball.
He's helped create running lanes for a Bettendorf rushing attack that has 527 yards in wins over Pleasant Valley and Iowa City West. On defense, he holds the point of attack to let the Bulldogs' linebackers roam free and make plays. 
The offensive line is where Liddle has made the most growth, Wiley noted.
"I'm just a lot more comfortable there now," Liddle said. "I know the snap count and the plays. I had to ask the guy right next to me last year.
"I didn't have much technique, but this year I have a little bit more."
It begs the question: Is his future as an offensive lineman or defensive tackle?
"It doesn't matter to me where I go," he said. "I just want to play."
Liddle is a standout on the wrestling mat, too.
A two-time state place winner, he made the finals of the 16U men's freestyle national championships in Fargo, N.D., this summer. He outscored his first five opponents 39-10 (three pins, technical fall) before falling in the final. 
That performance leapfrogged Liddle to 20th in the country at the 285-pound class by FloWrestling. 
His father, Josh, wrestled at Iowa in the early 2000s.
"Wrestling has helped a ton with leverage," he said. "If I didn't have wrestling, I don't think I'd be as physical as I am on the football field. Wrestling has taught me a lot, and it has made me tougher."
That success has boosted his confidence on the football field.
"There is no half-speed for him," Wiley said. "He is so focused and so intense about how he goes about his business whether it is in the weight room or on the field. 
"I have him in class right now and he's intense there as well."
Coaches describe him as a perfectionist. Liddle, who has a 3.9 grade-point average, stews over the one question he got wrong on an exam as opposed to the 49 he answered correctly.
"I'm kind of a freak about that stuff," he admitted. "I get really annoying, and sometimes I realize it."
That perfectionist attitude rubs off in other aspects of his life.
Liddle is the first player in the weight room and often the last to leave. He was among the first on the field for practice Tuesday afternoon. 
"The weight room is the base of our program," Liddle said. 
Teammates see his determination. 
"He's a kid that just continues to get better and better because of how hard he works," Wiley said. "People see the success he's had and the college opportunities he's received so far. We tell our kids that's how you do it. If you want to raise your level of play, you've got to do what that kid is doing."
Liddle believes he's far from a finished product. 
He wants to get the Bulldogs past the state semifinal threshold, something they haven't accomplished since 2011. He wants to enhance his vocal leadership skills. He wants to become more explosive.
Like Campbell, many other Power 5 programs are attracted to his power, size and lunch-pail mentality. 
"I've got to learn the game more," Liddle said. "I'm fine right now physically, but I need to get quicker and still get better with my technique. 
"It is mostly the mental stuff."
Griffin Liddle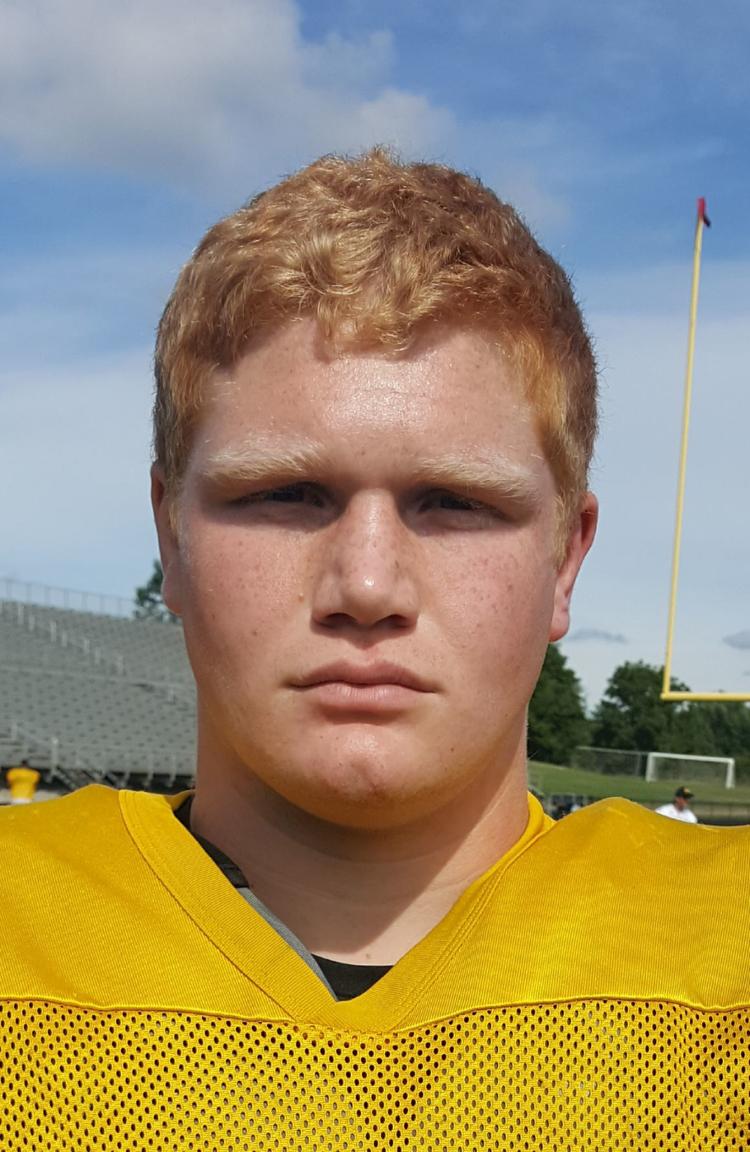 082019-qct-spt-bett football-08.jpg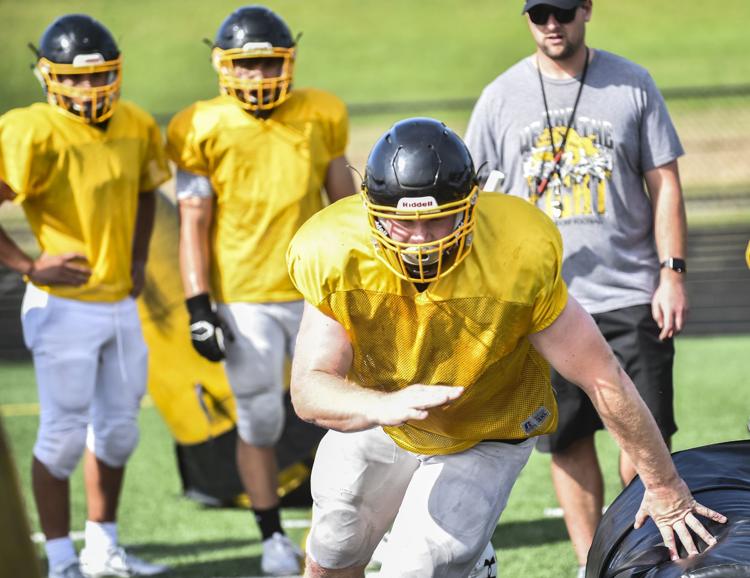 082019-qct-spt-bett football-06.jpg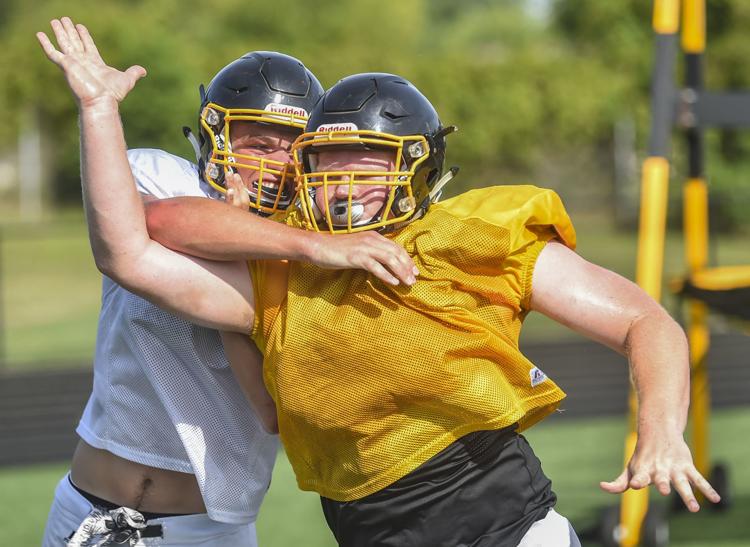 082019-qct-spt-bett football-09.jpg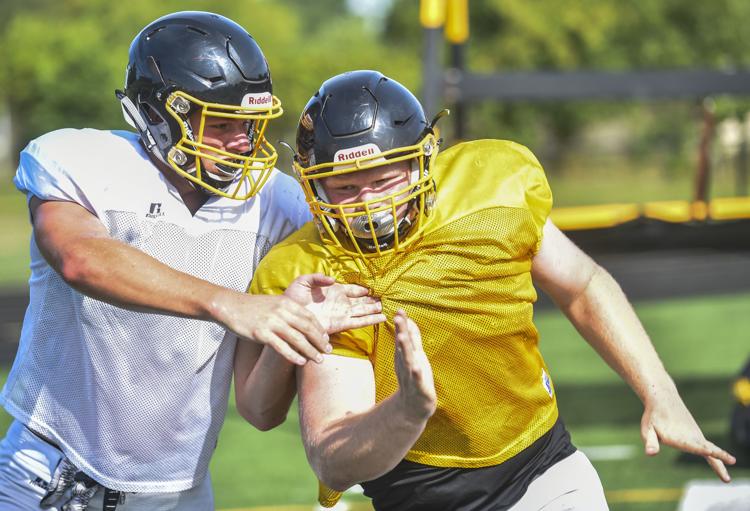 082019-qct-spt-bett football-14.jpg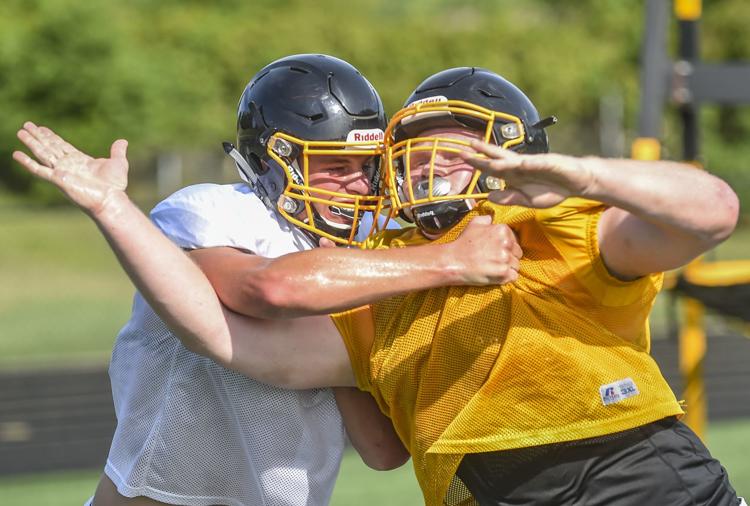 082019-qct-spt-bett football-13.jpg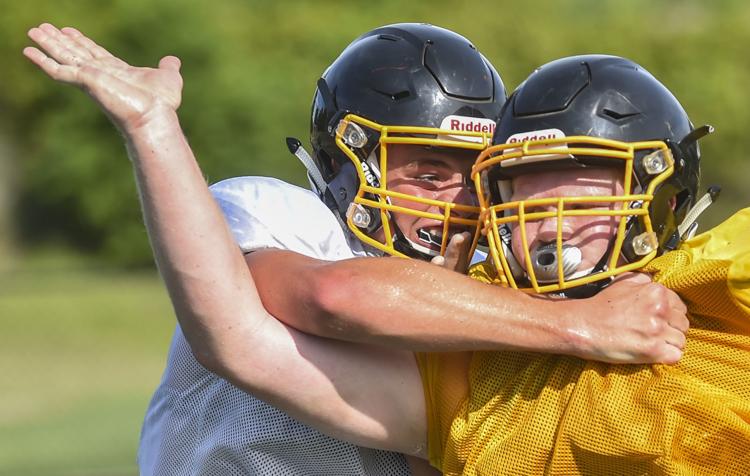 082019-qct-spt-bett football-12.jpg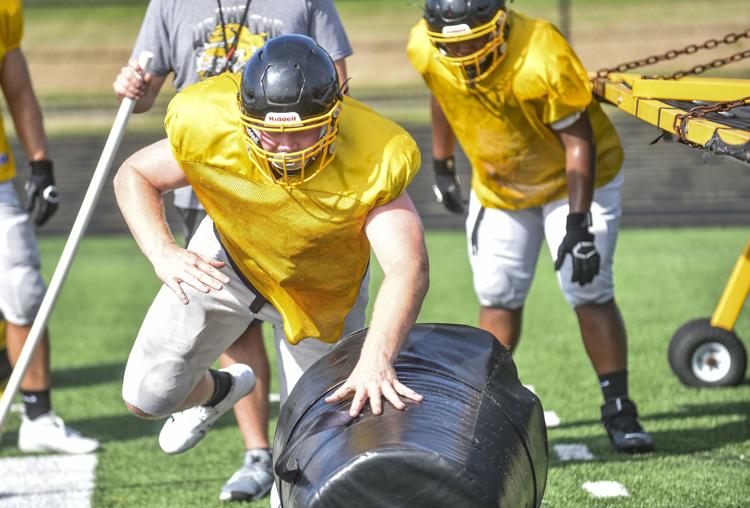 082019-qct-spt-bett football-11.jpg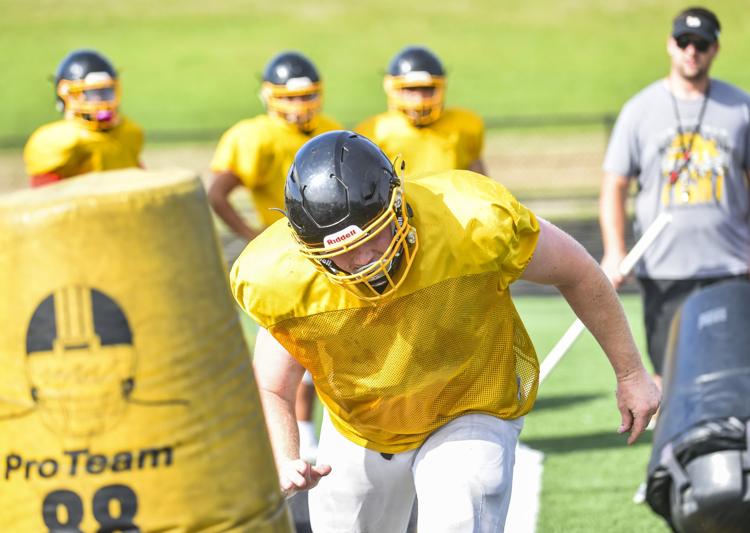 021619-qct-IA-HS-Wrestling-030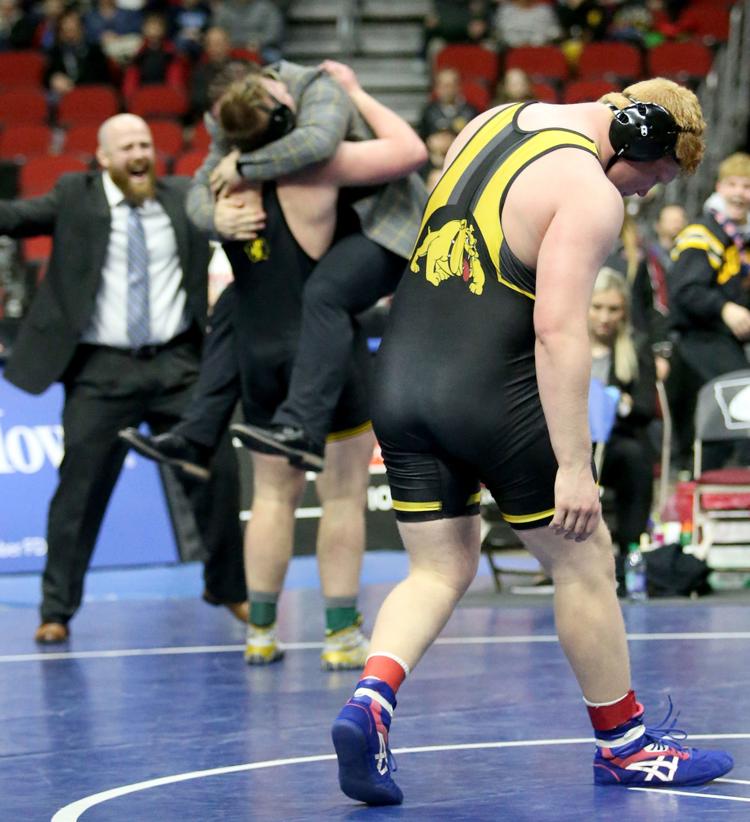 021619-qct-IA-HS-Wrestling-028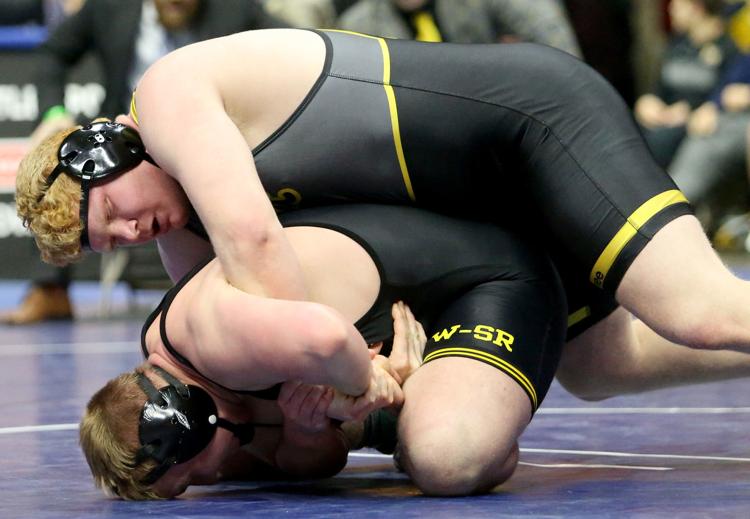 021619-qct-IA-HS-Wrestling-029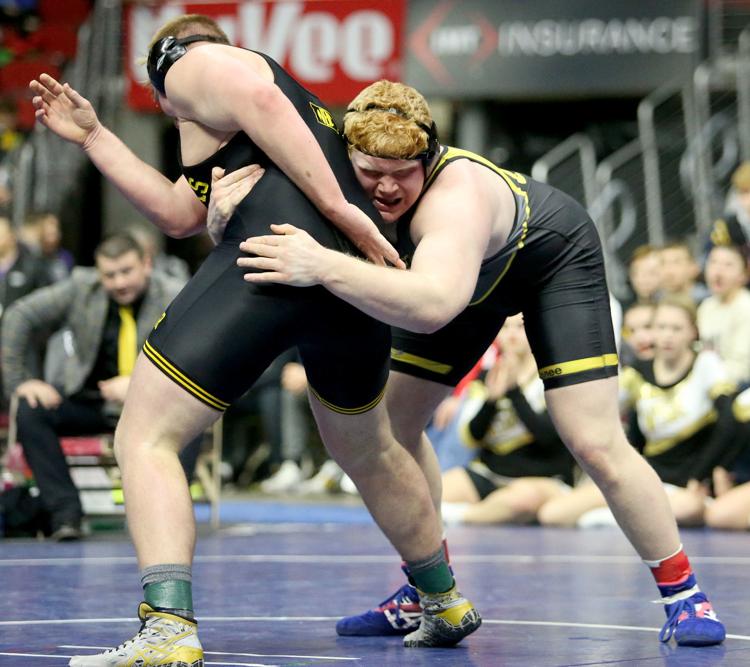 021619-qct-IA-HS-Wrestling-027
021519-qct-IA-HS-Wrestling-053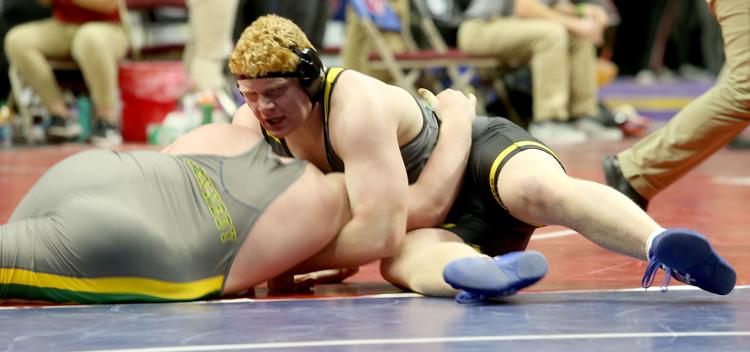 021519-qct-IA-HS-Wrestling-052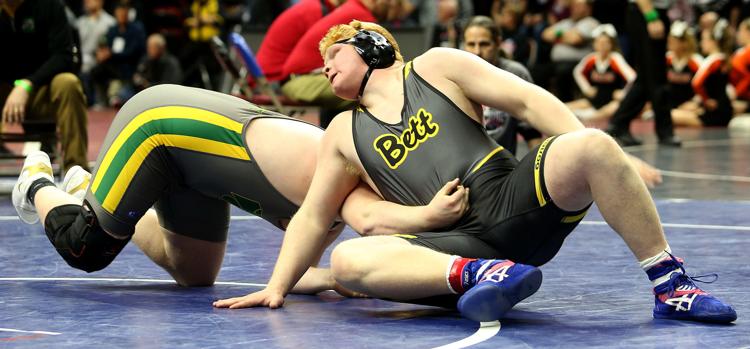 021419-qct-IA-HS-Wrestling-023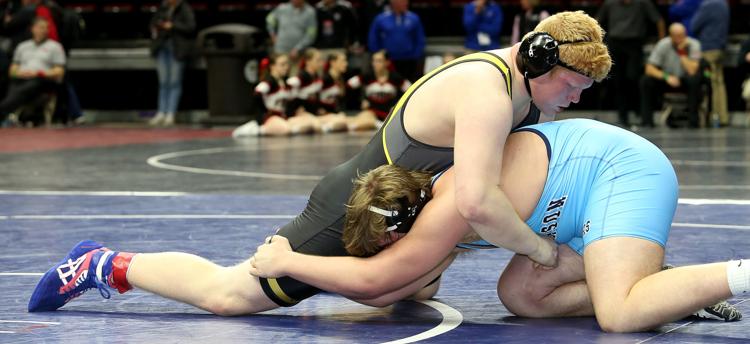 020619-qct-spt-dual-team-wrestling-007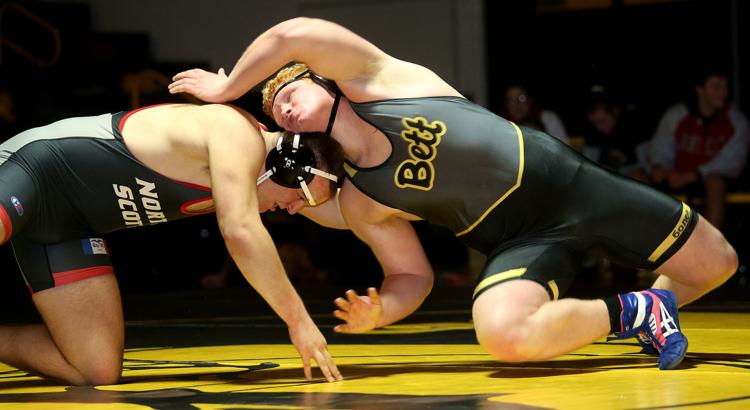 010919-Bett-Assum-wrest-001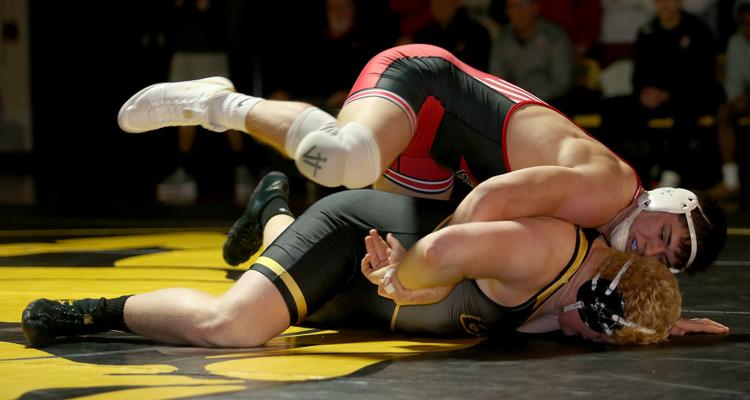 122218-Muddy-Water-Duals-041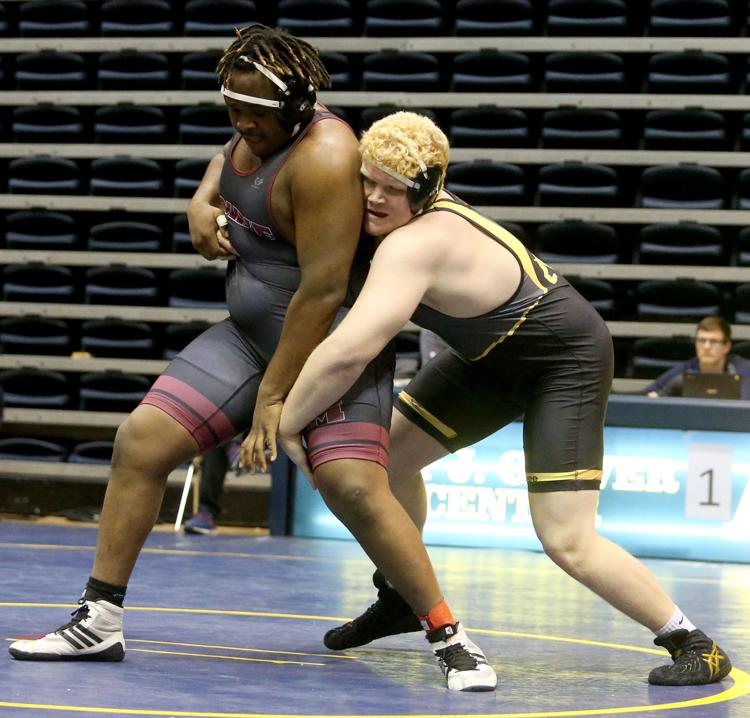 122218-Muddy-Water-Duals-027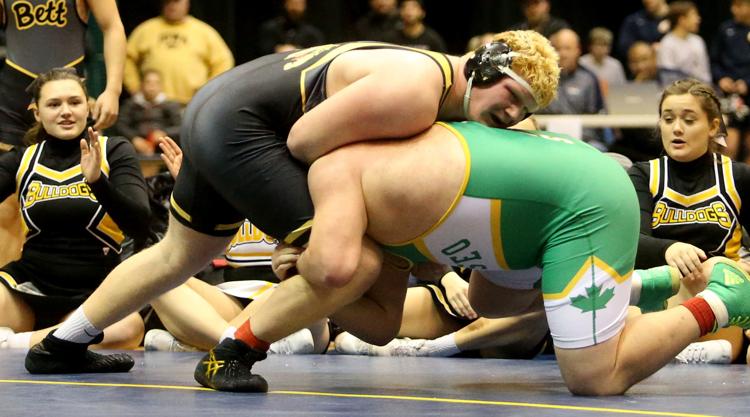 121318-Bett-Wrestling-0025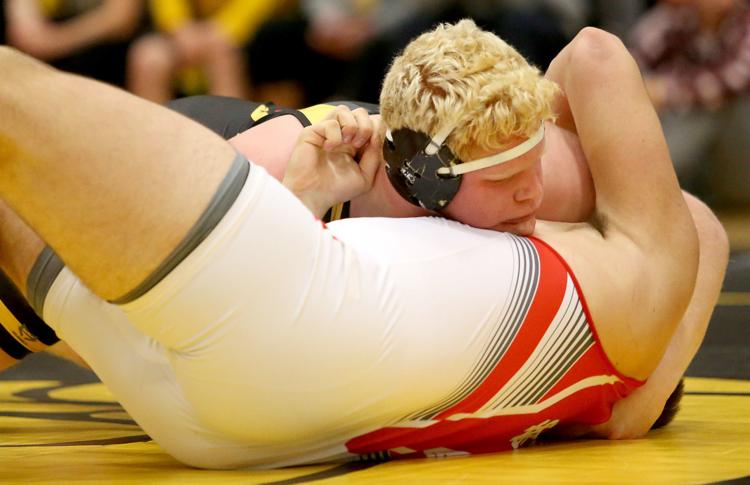 110218-Bett-ICWest-Playoffs-017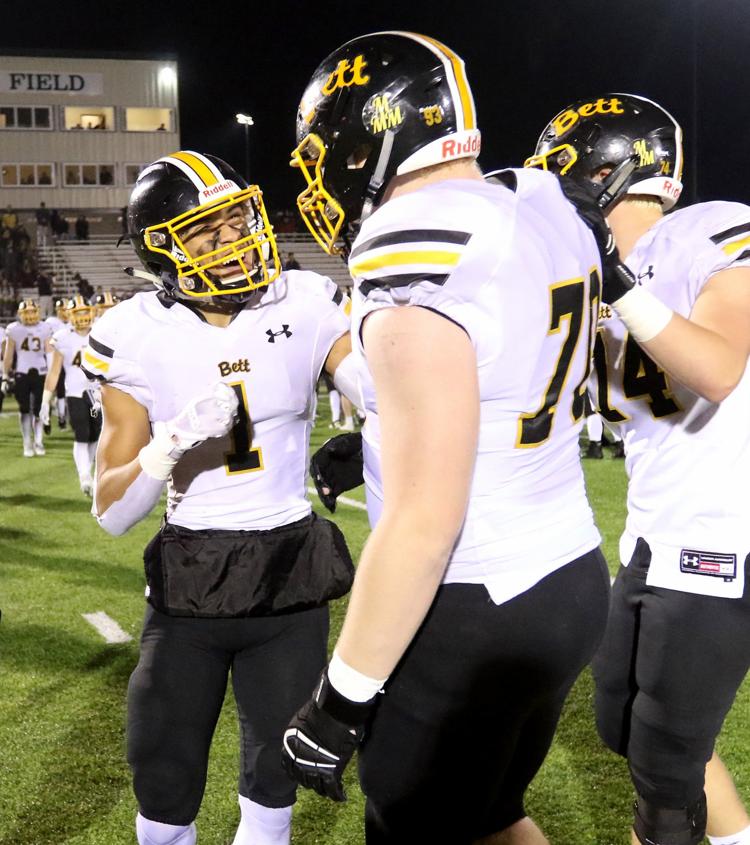 021618-STATE-WRESTLING-3A-SEMIS-018.jpg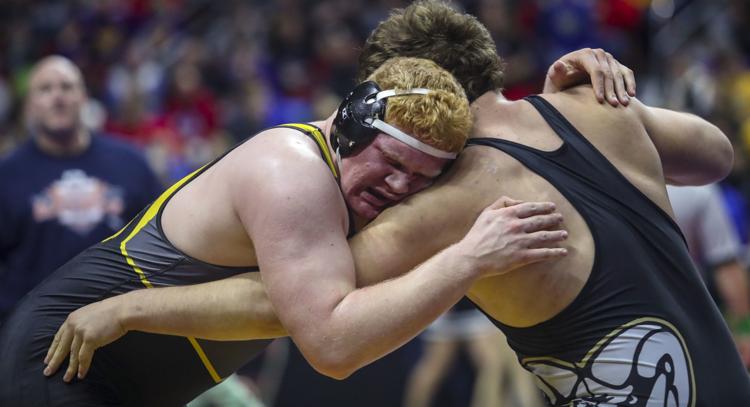 021618-STATE-WRESTLING-3A-SEMIS-019.jpg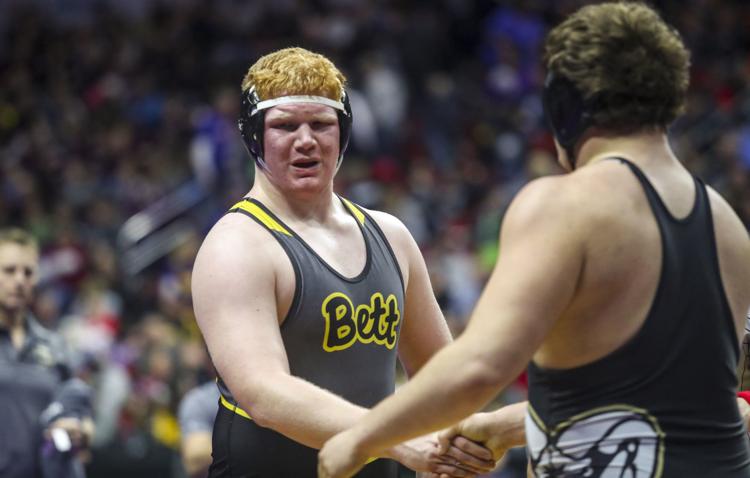 021618-STATE-WRESTLING-3A-SEMIS-017.jpg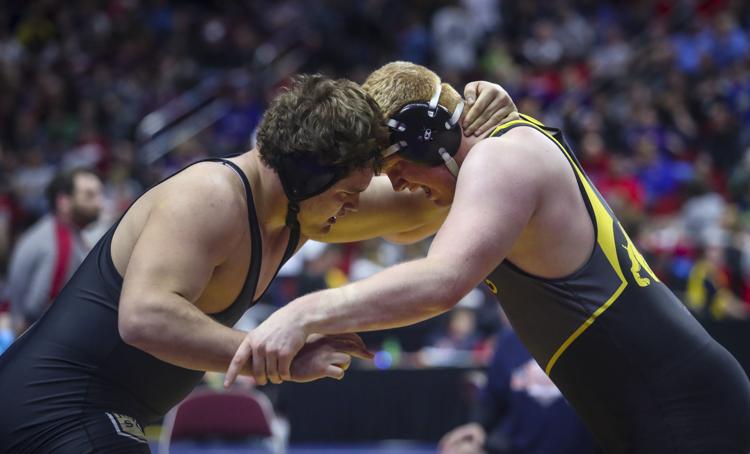 021618-STATE-WRESTLING-3A-SEMIS-015.jpg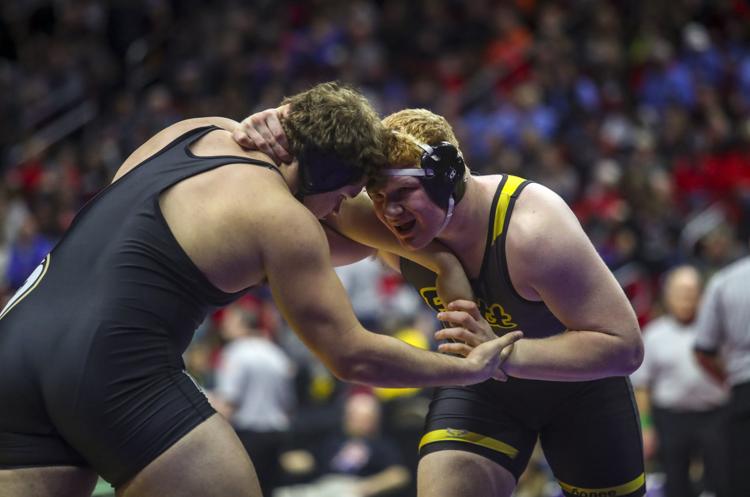 021618-STATE-WRESTLING-3A-SEMIS-016.jpg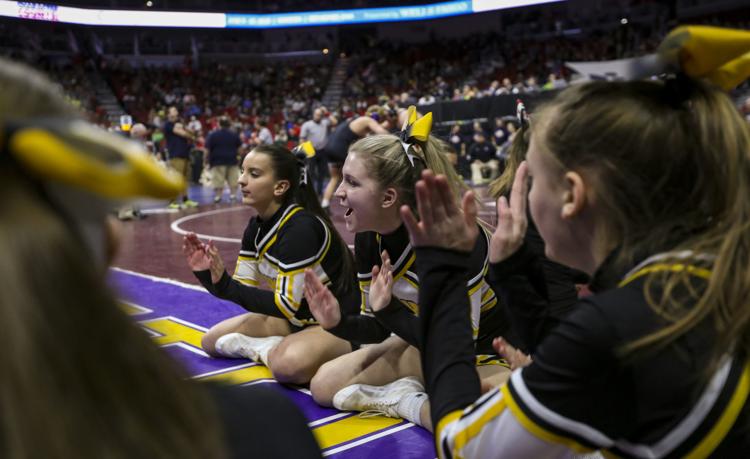 021618-STATE-WRESTLING-3A-SEMIS-013.jpg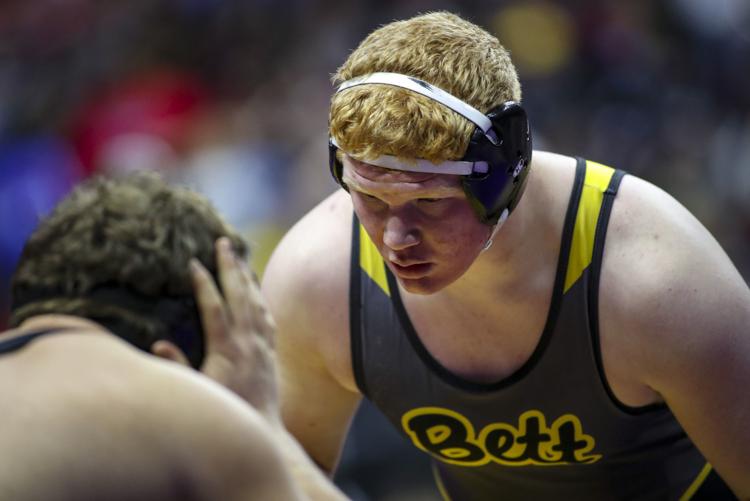 021618-STATE-WRESTLING-3A-SEMIS-014.jpg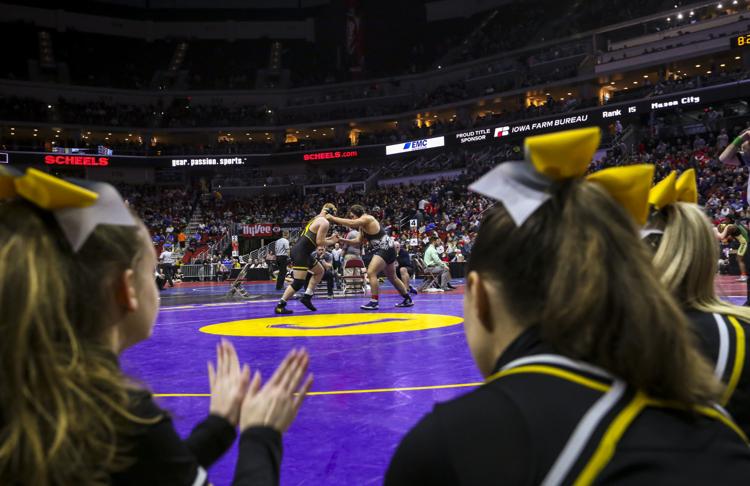 021618-STATE-WRESTLING-3A-QUARTERS-027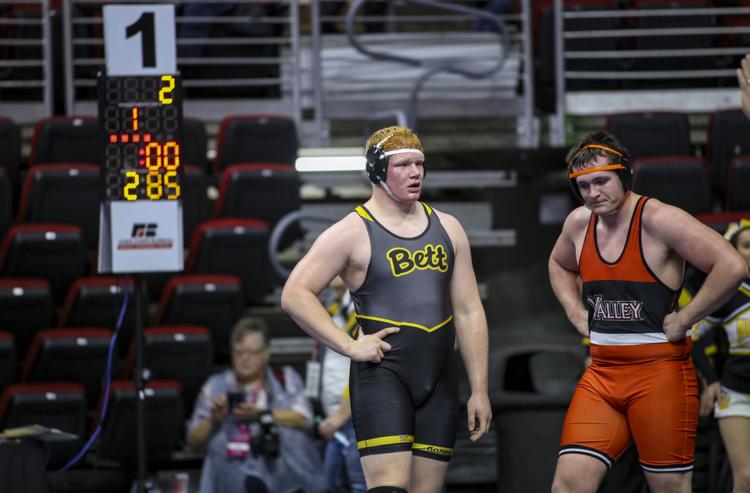 021618-STATE-WRESTLING-3A-QUARTERS-028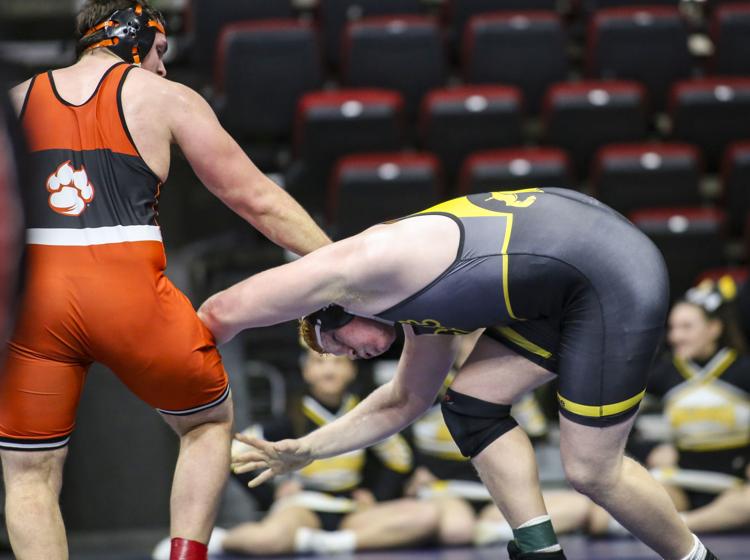 021618-STATE-WRESTLING-3A-QUARTERS-024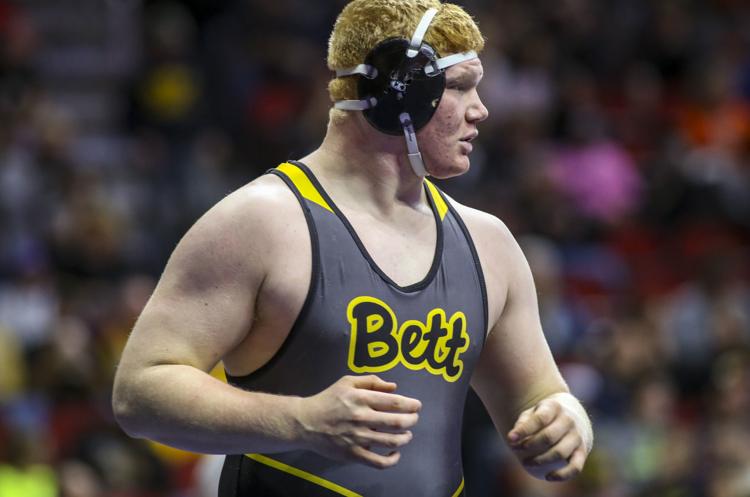 021518-STATE-WRESTLING-3A-ROUND1-054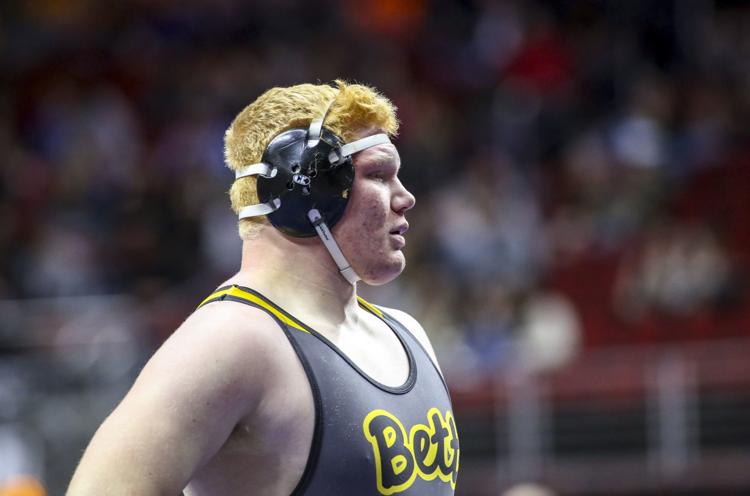 021518-STATE-WRESTLING-3A-ROUND1-055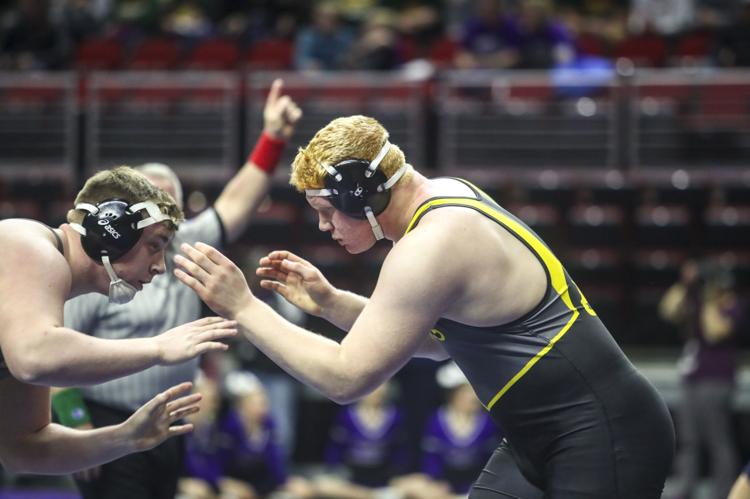 021518-STATE-WRESTLING-3A-ROUND1-056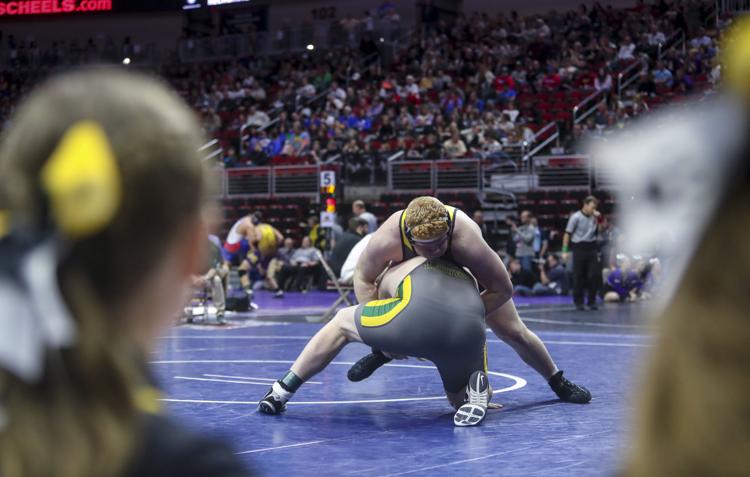 021518-STATE-WRESTLING-3A-ROUND1-053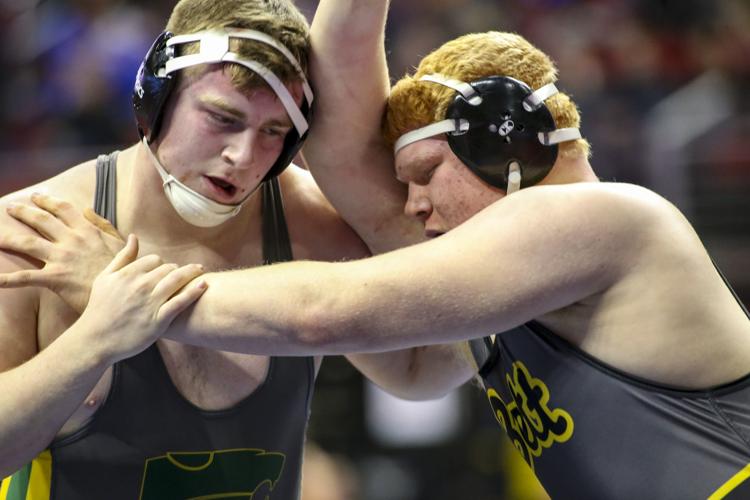 012718-MAC-WRESTLING-TOURNAMENT-054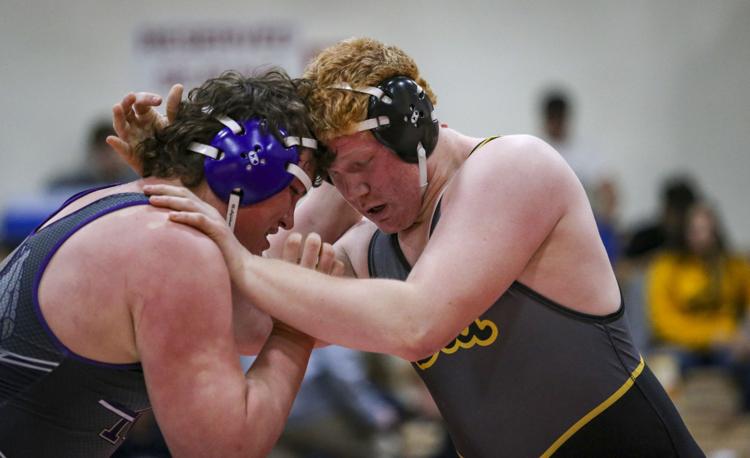 012718-MAC-WRESTLING-TOURNAMENT-053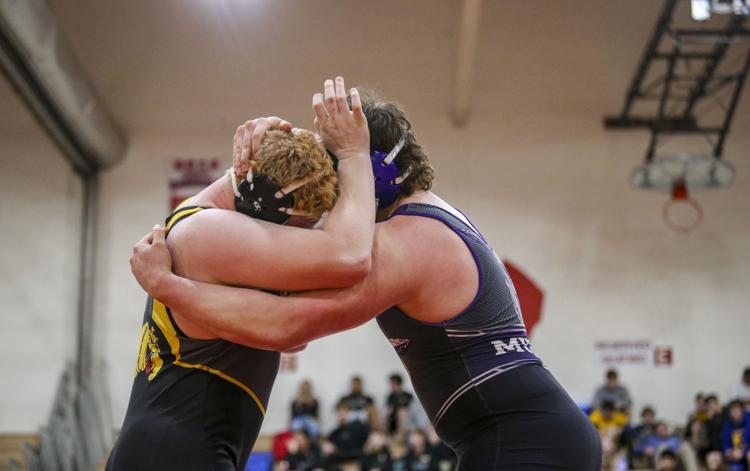 012718-MAC-WRESTLING-TOURNAMENT-027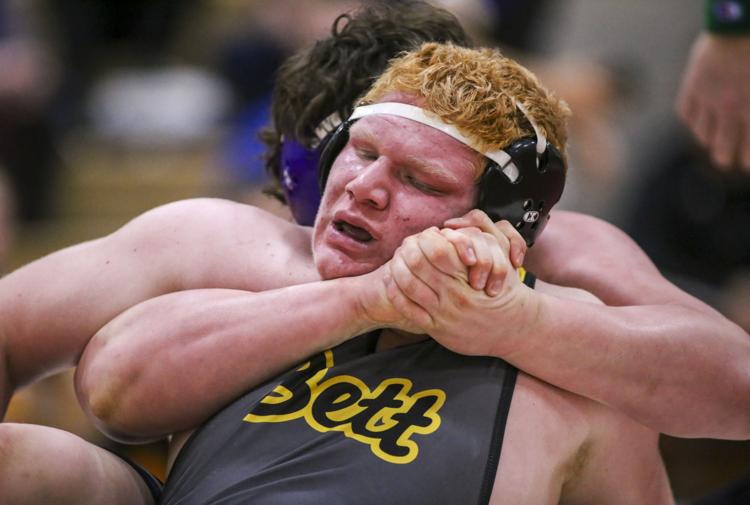 012718-MAC-WRESTLING-TOURNAMENT-005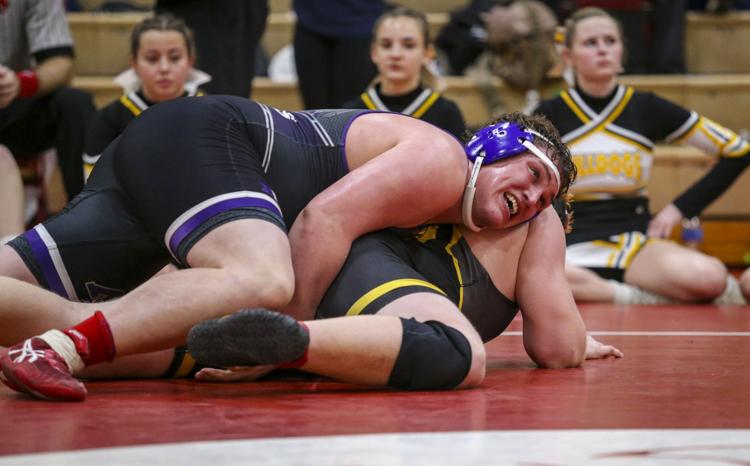 012718-MAC-WRESTLING-TOURNAMENT-019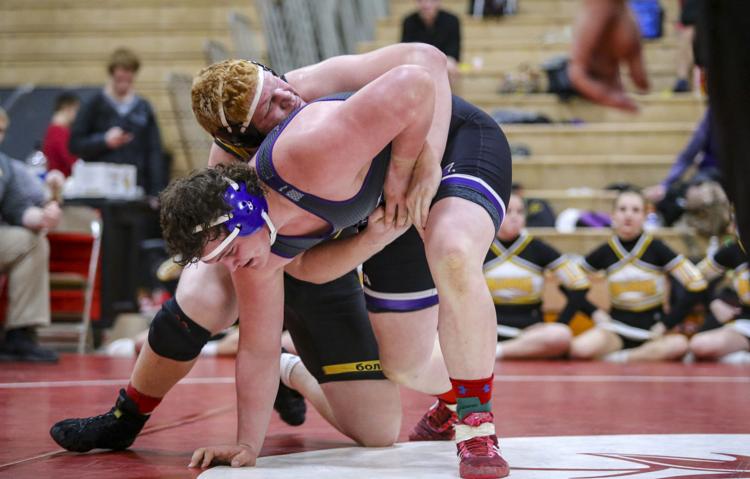 012418-BETTENDORF-ASSUMPTION-WRESTLING-044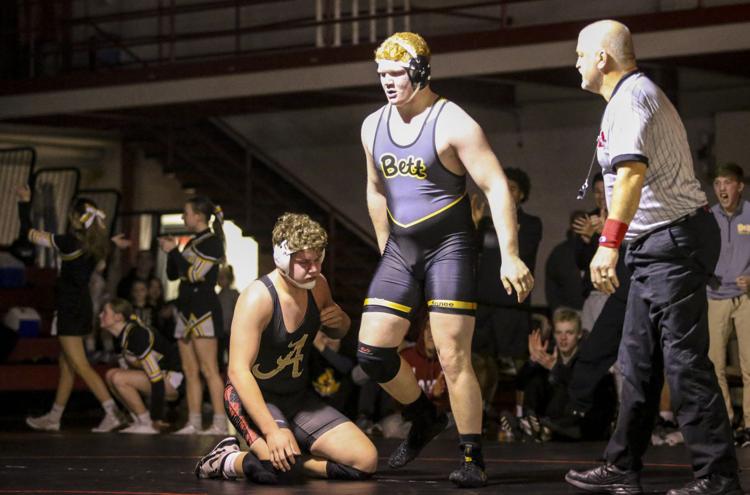 012418-BETTENDORF-ASSUMPTION-WRESTLING-005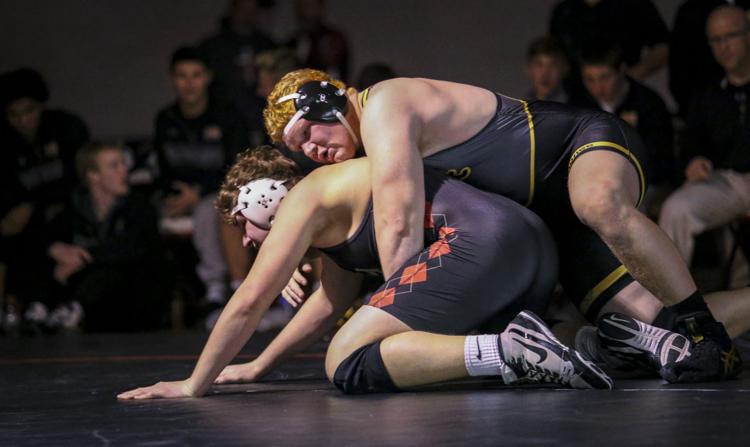 012418-BETTENDORF-ASSUMPTION-WRESTLING-001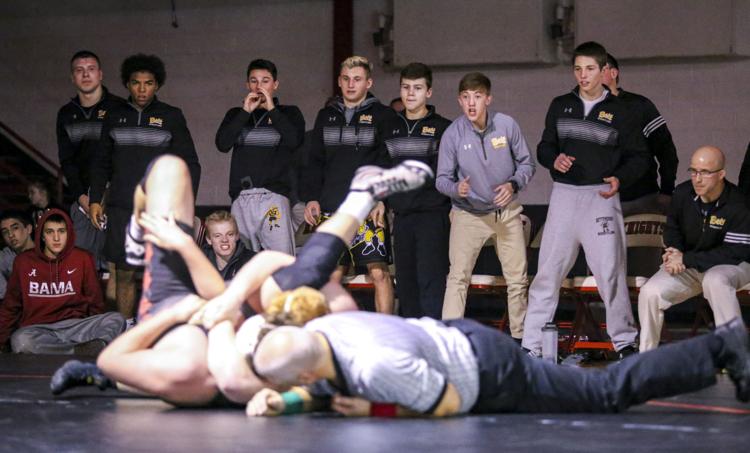 012418-BETTENDORF-ASSUMPTION-WRESTLING-002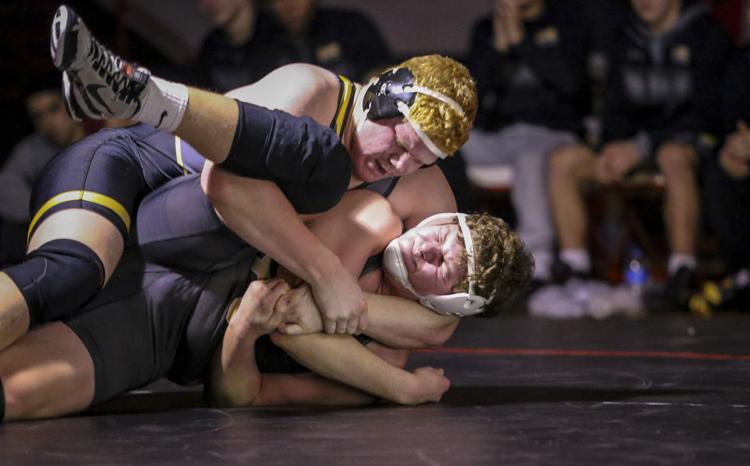 121417-Wrestling-011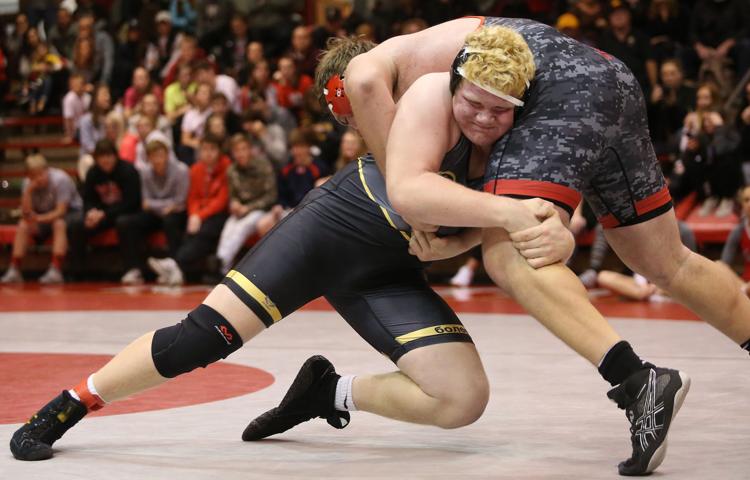 Griffin Liddle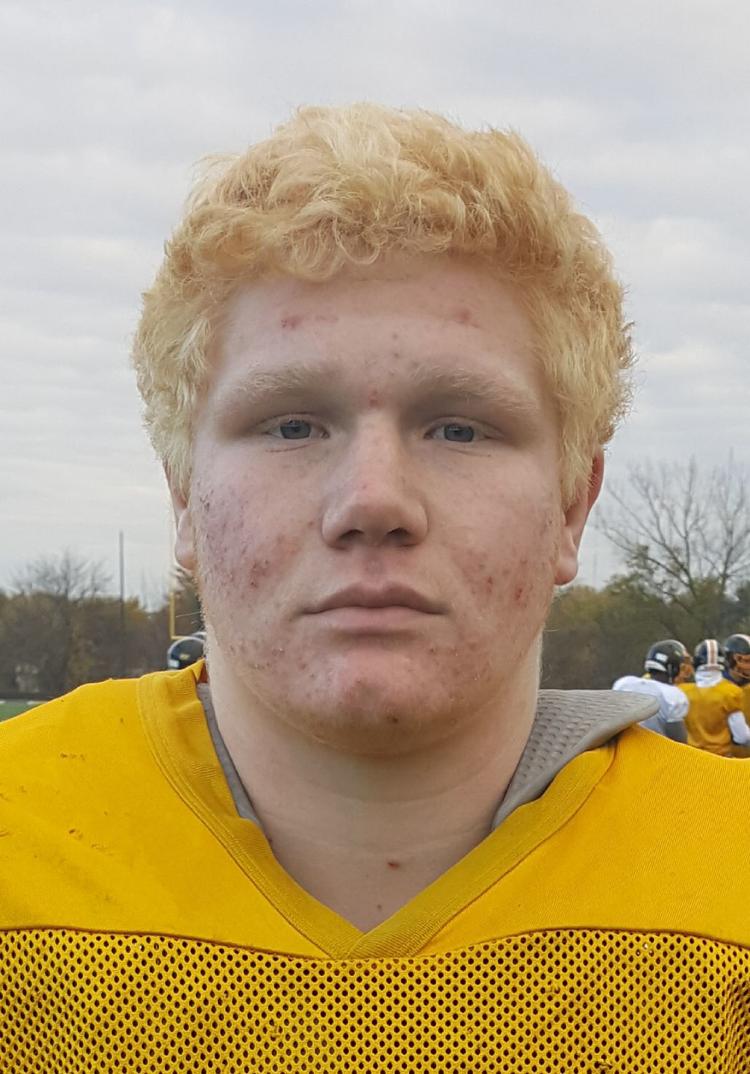 Muscatine-Bettendorf-Foulk