Football is a game of inches. Muscatine found that out the hard way Friday night.
After rallying back from a 17-point fourth-quarter deficit, the Muskies just needed to stop Pleasant Valley on fourth-and-goal from the one to win the game in overtime.
Unfortunately, the Spartans were the ones celebrating after the game's final play, a one-yard quarterback sneak by Ryan Mumey to give Pleasant Valley a 30-27 win.
"I just told them I'm proud of them, I love them," Muscatine coach Jake Mueller said. "We just battled, showed some toughness and some grit. We played hard, just didn't play well enough."
Still, trailing 24-7 to start the fourth quarter, overtime didn't even seem like a possibility for Muscatine (1-5, 0-2 Class 4A District 4).
The rally started on the defensive side of the ball, as Diego Rangel hauled in one of his two interceptions in the game off Mumey.
Sterling 49, Rock Island 26: The Sterling Golden Warriors are the No. 3 team in Class 5A behind longtime powers East St. Louis and Montini.
Sterling proved worthy of that ranking Friday night at Almquist Field, rolling over Rock Island 49-26 in the Western Big Six Conference contest to improve to 6-0, 4-0 in the league. The Rocks fall to 3-3, 2-2.
Rock Island could not get enough stops against a very good Sterling offense that ran for nearly 500 yards in the win.
Sterling scored on four of its five possessions in the opening half. While the Rocks put together four scoring drives of their own, they couldn't keep up with the Warriors.
Annawan-Wethersfield 44, Ridgewood 0: Tied for the Lincoln Trail Conference lead with Annawan-Wethersfield, the Ridgewood football squad hoped to make a big statement against the Titans Friday night.
Instead, it was Class 1A's fourth-ranked Titans speaking loud and clear on a cool early-autumn evening here at Goff-Stahl Field. Scoring on its first three possessions, A-W set the tone quickly and never looked back in a decisive 44-0 victory over the Spartans.
You have free articles remaining.
Friday's win puts the 6-0 Titans in sole possession of the LTC at 4-0 with three games remaining, including road trips the next two weeks to Mid-County and West Central.
The Titans needed less than two minutes to get on the scoreboard after taking the opening kickoff, covering 63 yards on six plays, capped by Quagliano's 40-yard touchdown aerial to Julian Samuels (four receptions, 77 yards). Quagliano then ran in the two-point conversion for an 8-0 lead.
Clear Creek-Amana 43, Clinton 0: A 73-yard kickoff return to open the second half capped the scoring as Clear Creek-Amana evened its district record at 1-1 with a blowout win over Clinton.
Clinton falls to 0-6 on the season, 0-2 in district play.
CCA led 36-0 at halftime.
Quincy 33, Geneseo 15: The Maple Leafs raced to an early lead but couldn't hold on as the Blue Devils grabbed the Big Six victory.
A field goal and a touchdown run staked the Maple Leafs to a 9-0 lead toward the end of the first quarter.
Quincy struck back quickly with a 38-yard touchdown pass and then a 1-yard TD run set up by a botched snap on a Geneseo punt to make it 13-9.
Geneseo was trailing 20-15 in the fourth and had Quincy in third-and-22 from its own 10, but the Blue Devils struck for a 90-yard TD pass to all-but seal the win.
100419-mda-spt-aw-ridgewood-fb-016a.jpg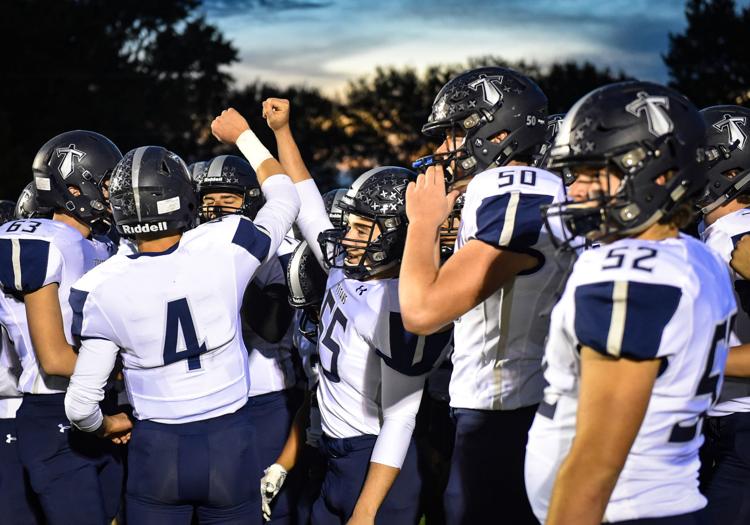 100419-mda-spt-aw-ridgewood-fb-001a.jpg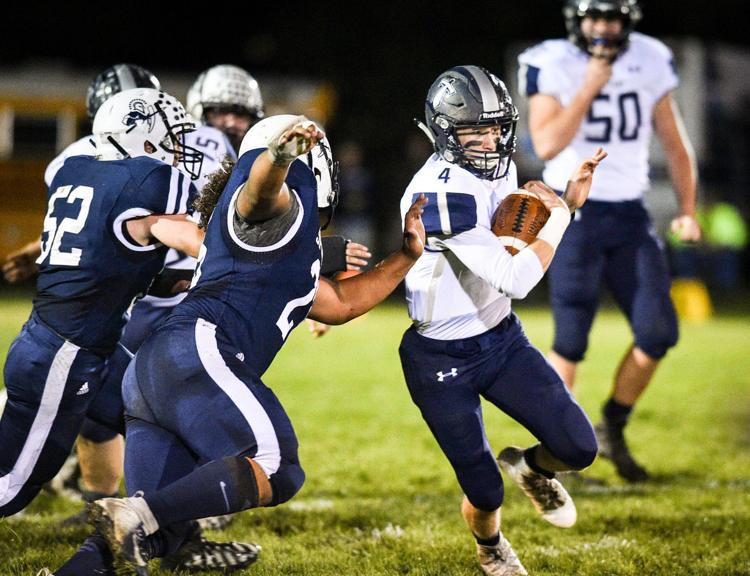 100419-mda-spt-aw-ridgewood-fb-002a.jpg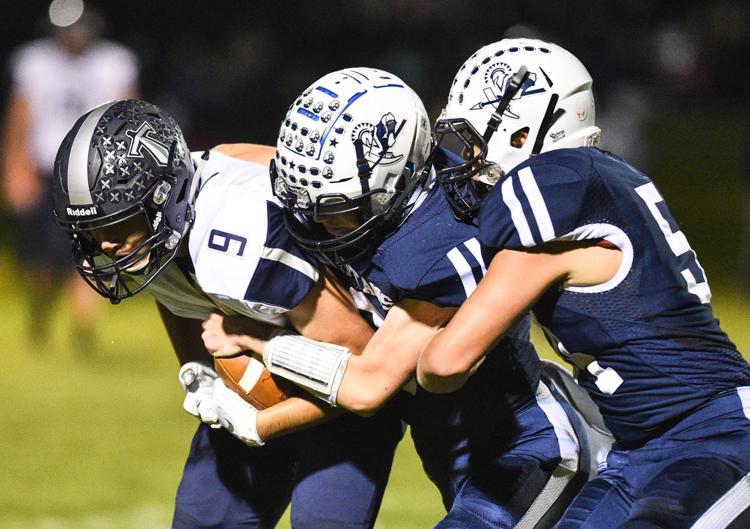 100419-mda-spt-aw-ridgewood-fb-003a.jpg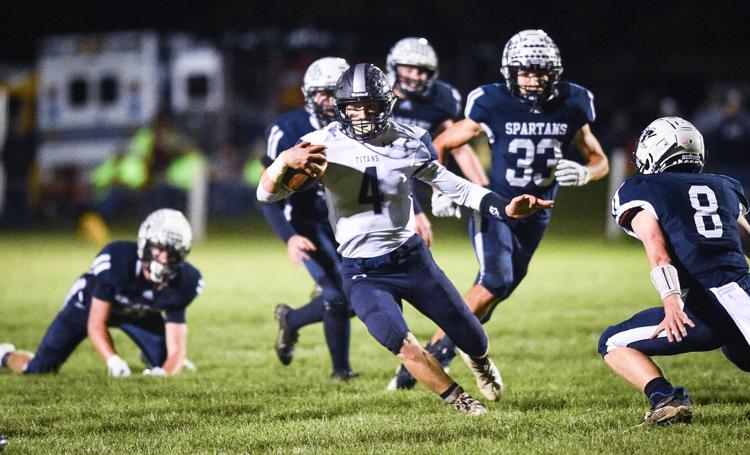 100419-mda-spt-aw-ridgewood-fb-004a.jpg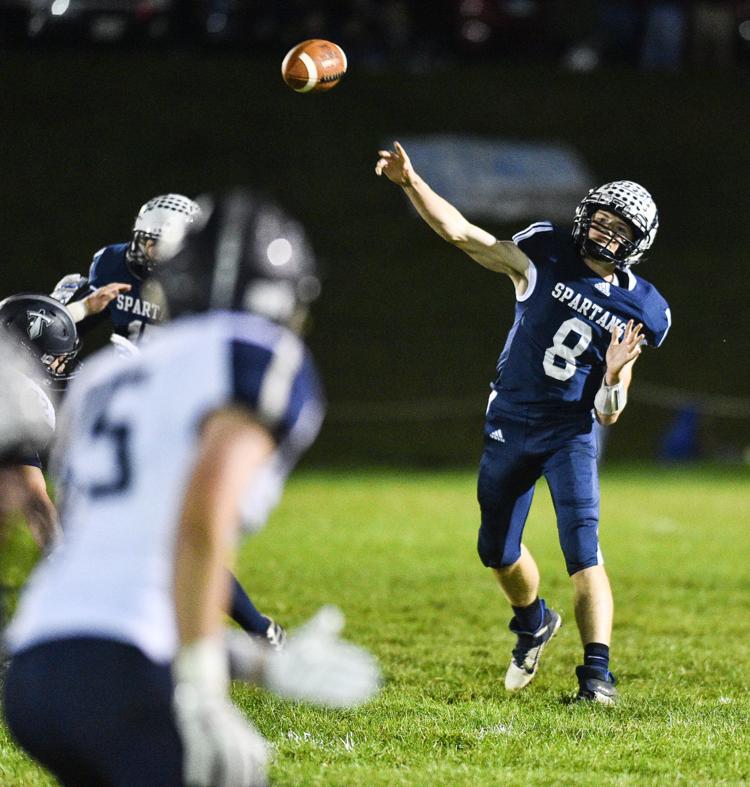 100419-mda-spt-aw-ridgewood-fb-005a.jpg
100419-mda-spt-aw-ridgewood-fb-006a.jpg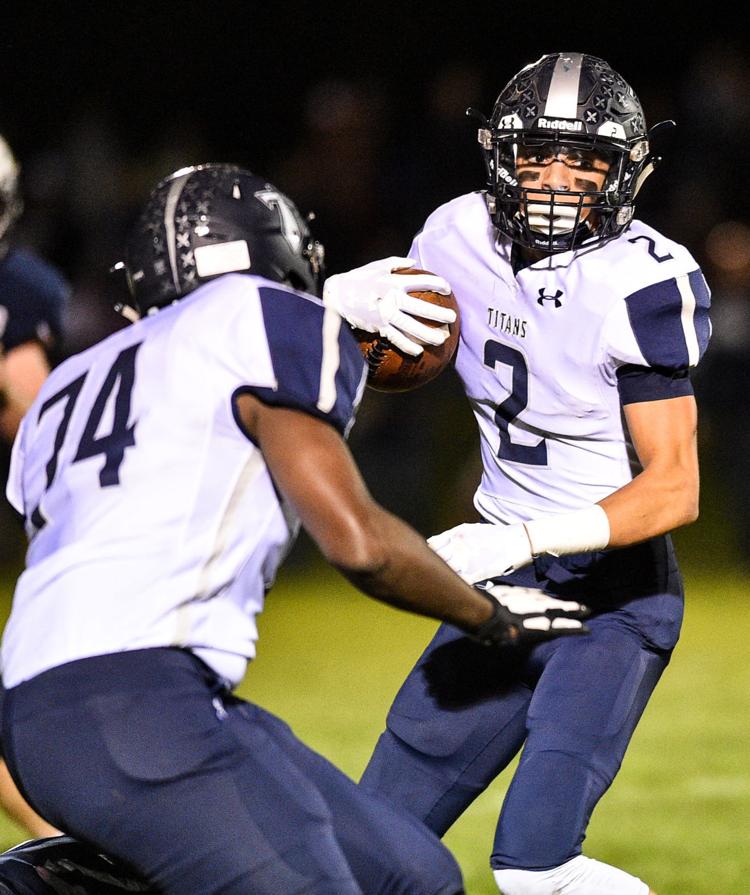 100419-mda-spt-aw-ridgewood-fb-007a.jpg
100419-mda-spt-aw-ridgewood-fb-009a.jpg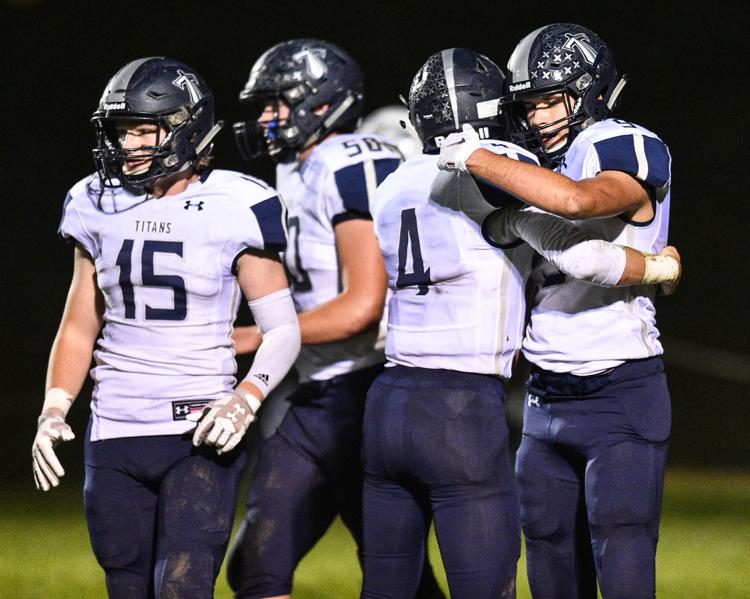 100419-mda-spt-aw-ridgewood-fb-011a.jpg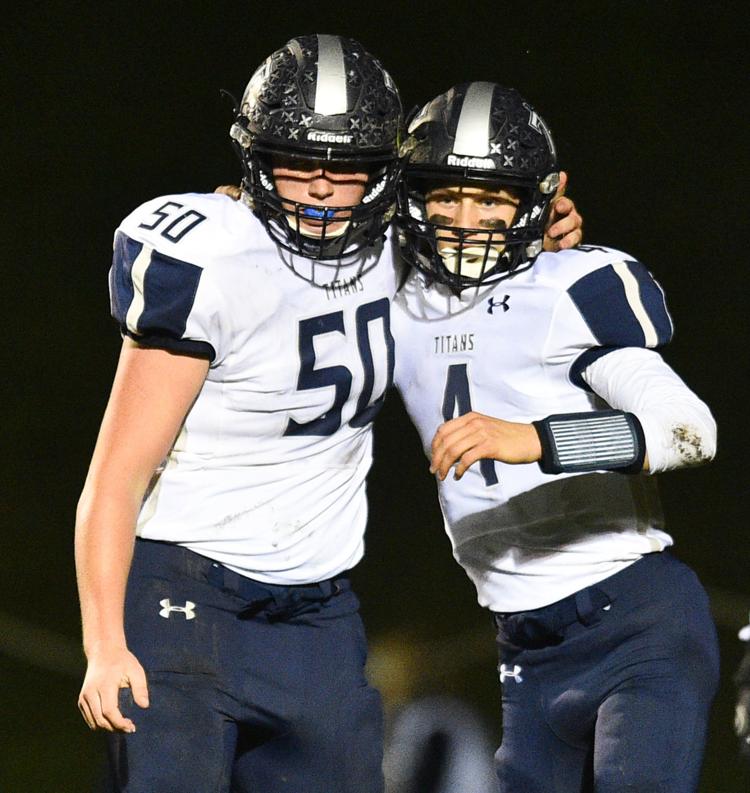 100419-mda-spt-aw-ridgewood-fb-013a.jpg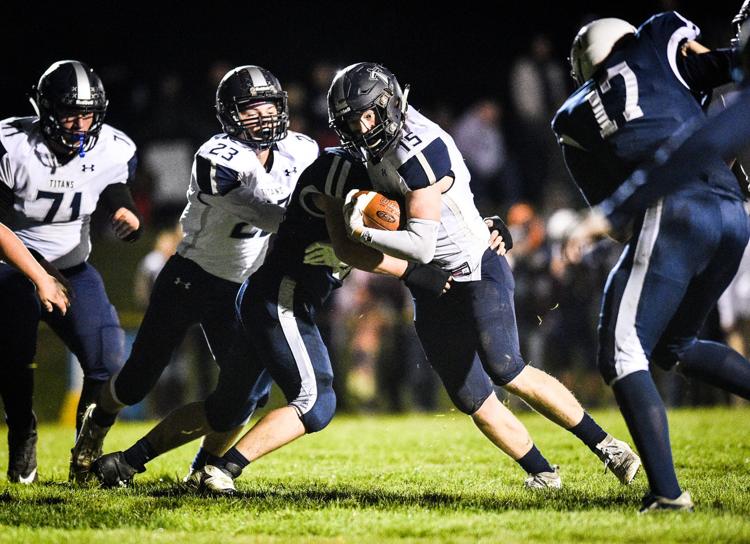 100419-mda-spt-aw-ridgewood-fb-014a.jpg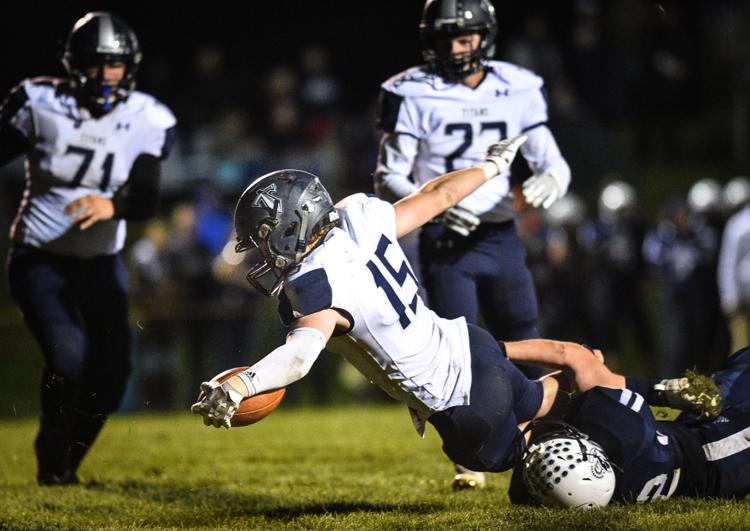 100419-mda-spt-aw-ridgewood-fb-018a.jpg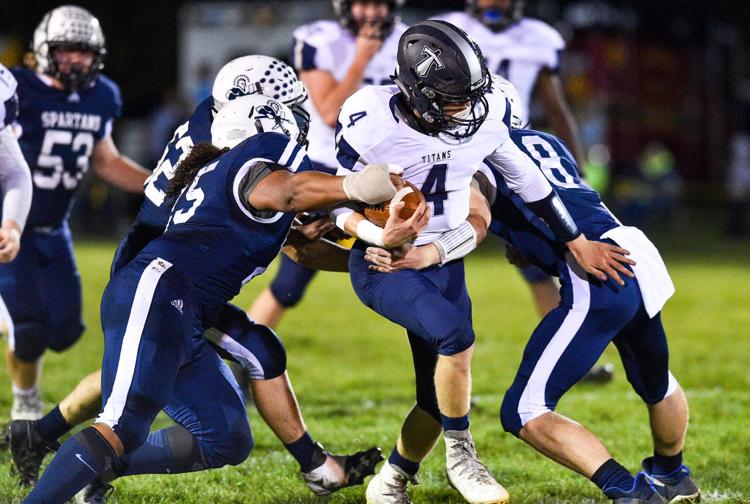 100419-mda-spt-aw-ridgewood-fb-020a.jpg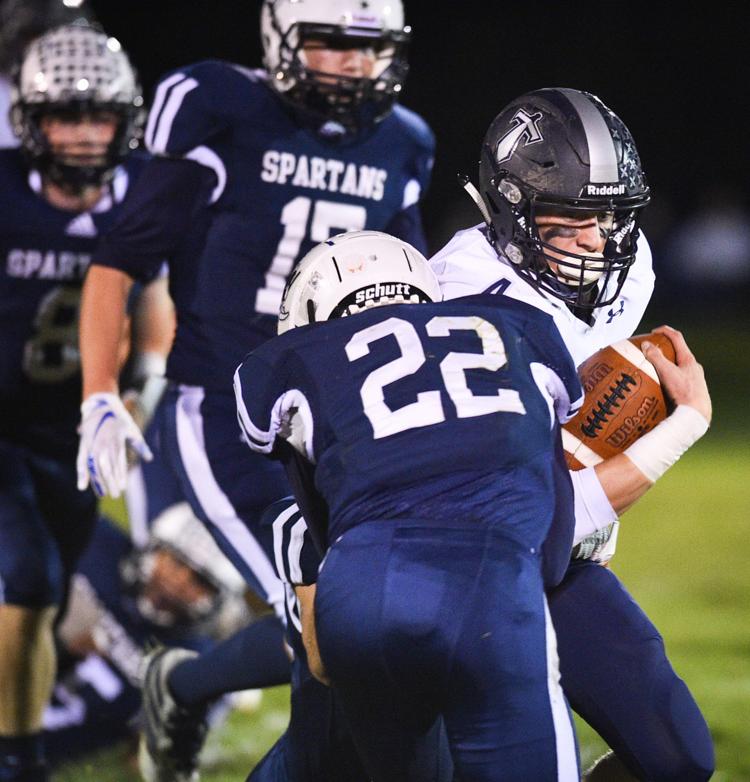 100419-mda-spt-aw-ridgewood-fb-021a.jpg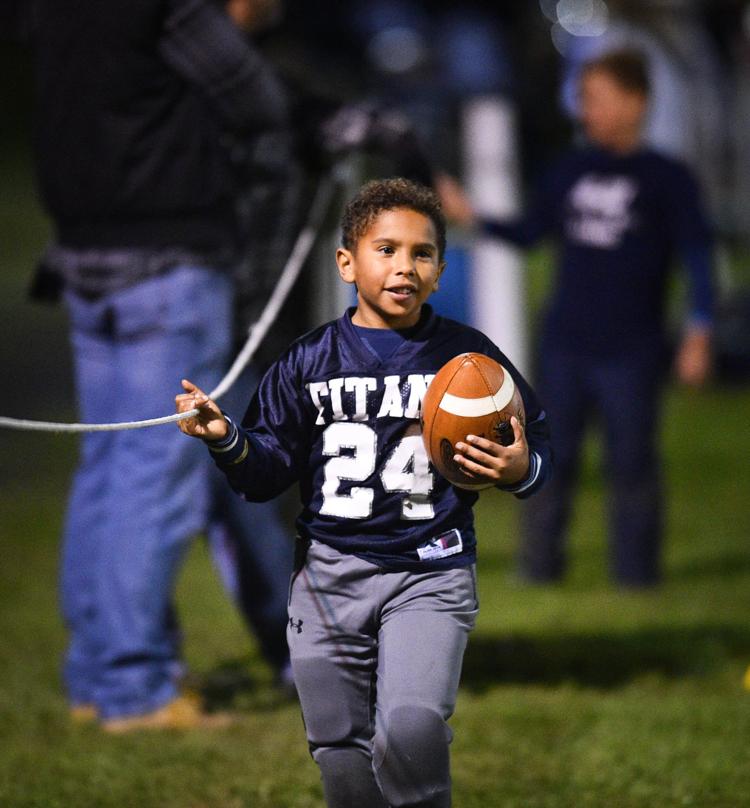 100419-mda-spt-aw-ridgewood-fb-022a.jpg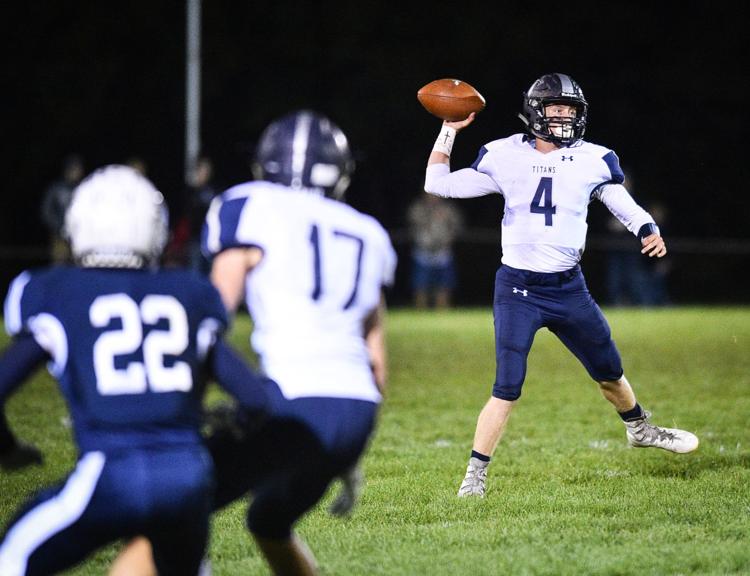 100419-mda-spt-aw-ridgewood-fb-025a.jpg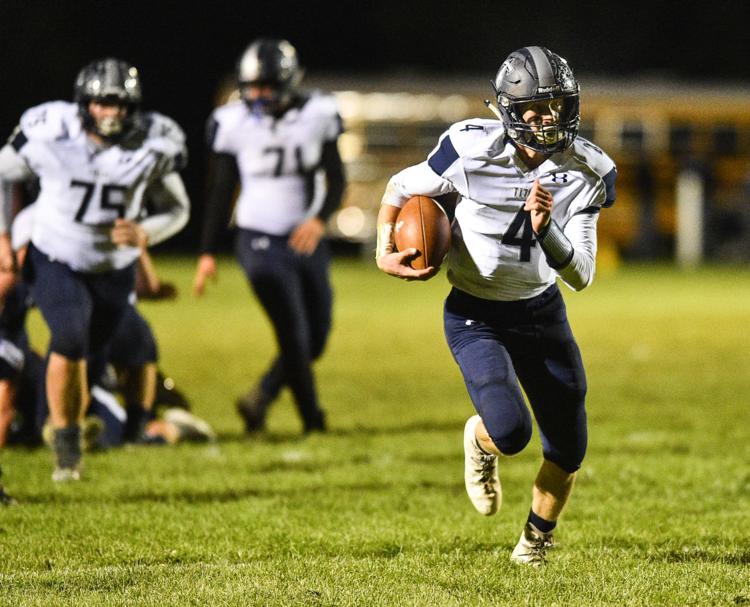 100419-mda-spt-aw-ridgewood-fb-026a.jpg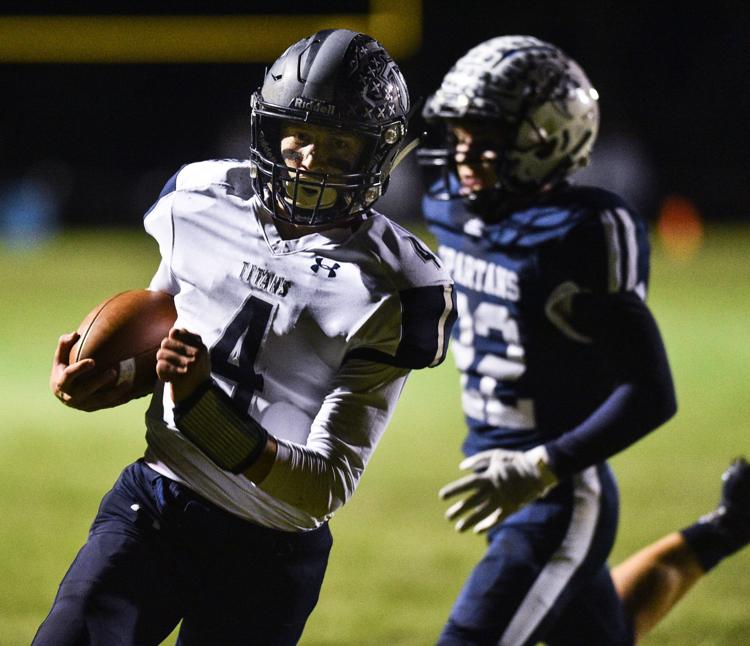 100419-mda-spt-aw-ridgewood-fb-027a.jpg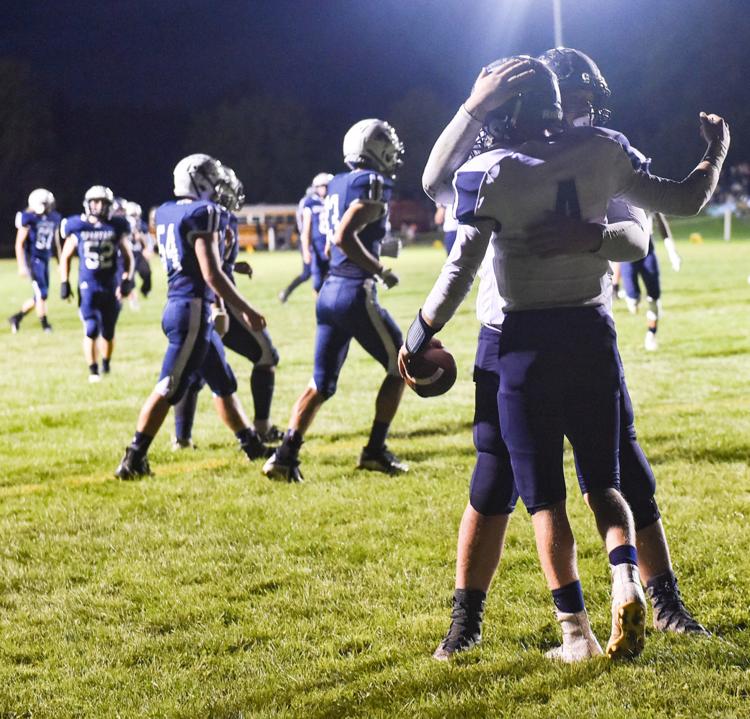 100419-mda-spt-aw-ridgewood-fb-029a.jpg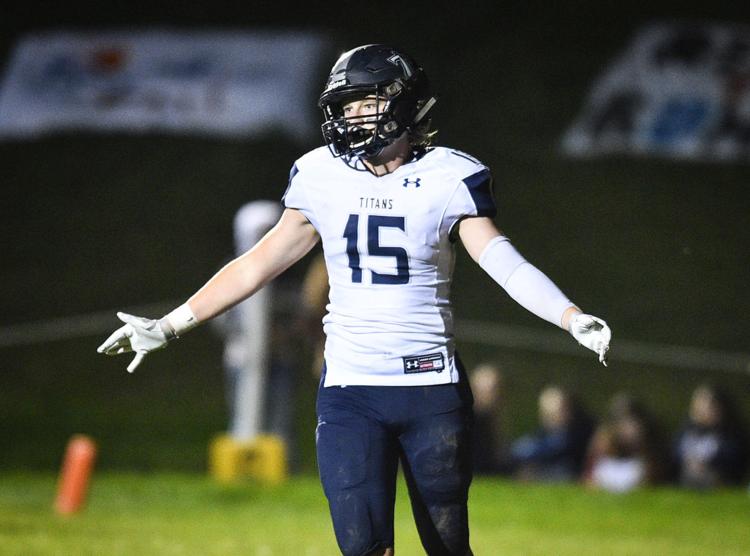 100419-mda-spt-aw-ridgewood-fb-030a.jpg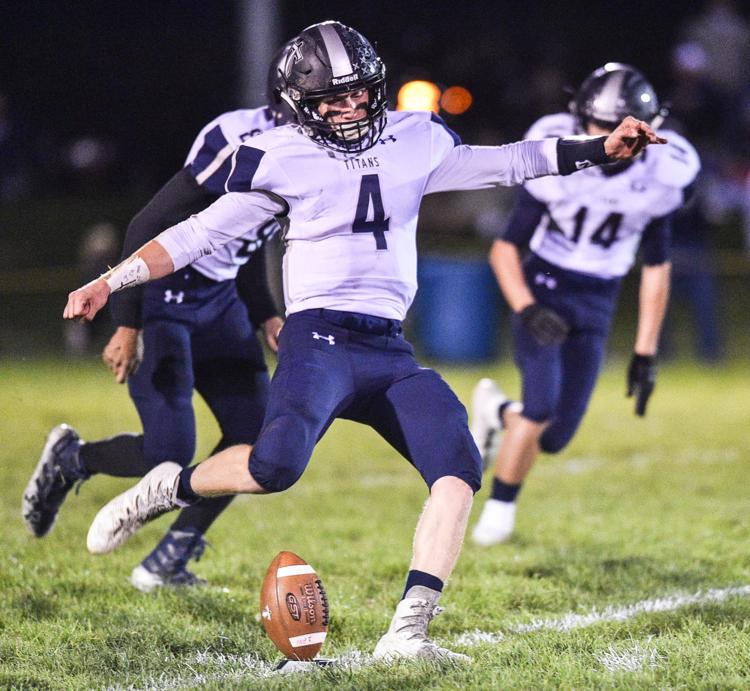 100419-mda-spt-aw-ridgewood-fb-031a.jpg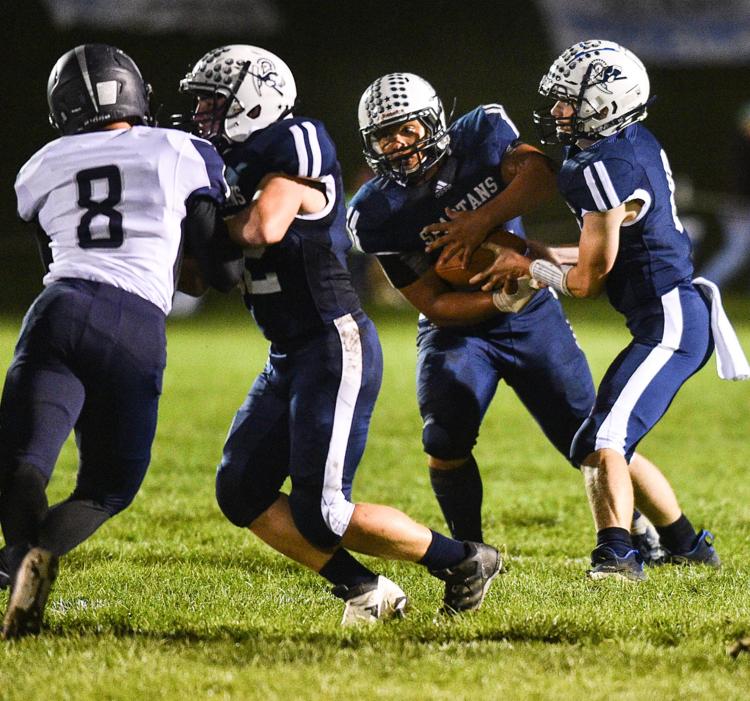 100419-mda-spt-aw-ridgewood-fb-032a.jpg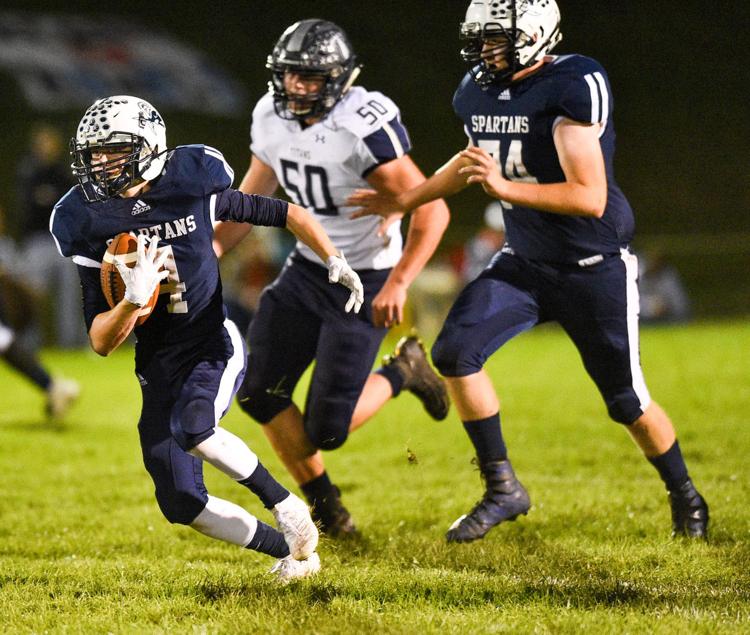 100419-mda-spt-aw-ridgewood-fb-033a.jpg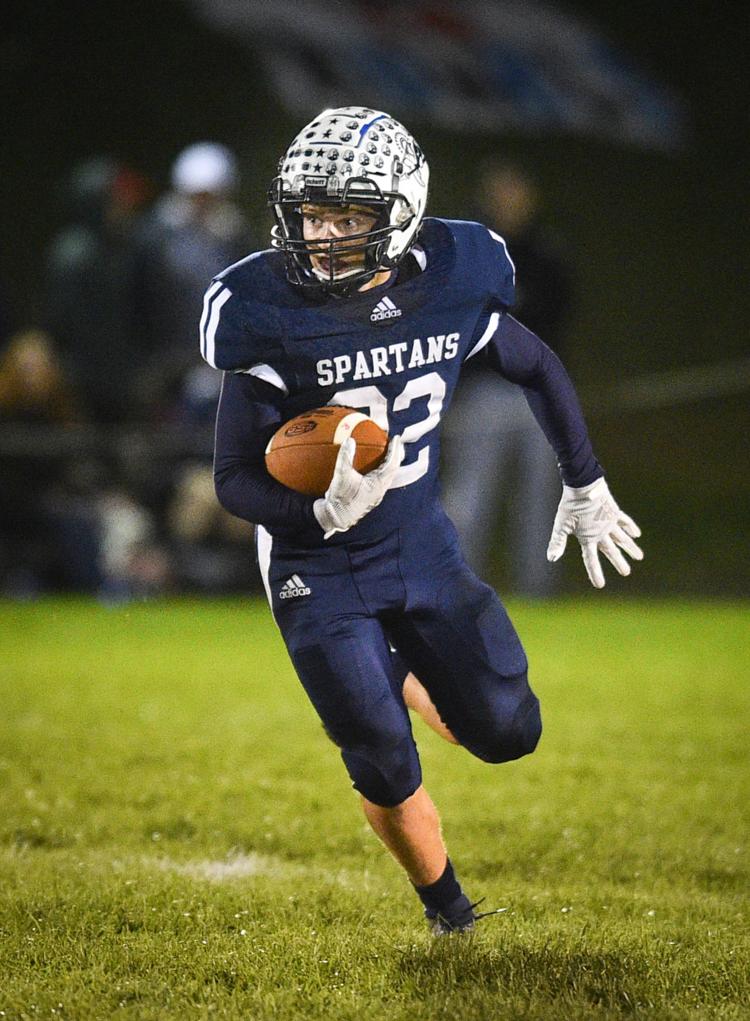 100419-mda-spt-aw-ridgewood-fb-034a.jpg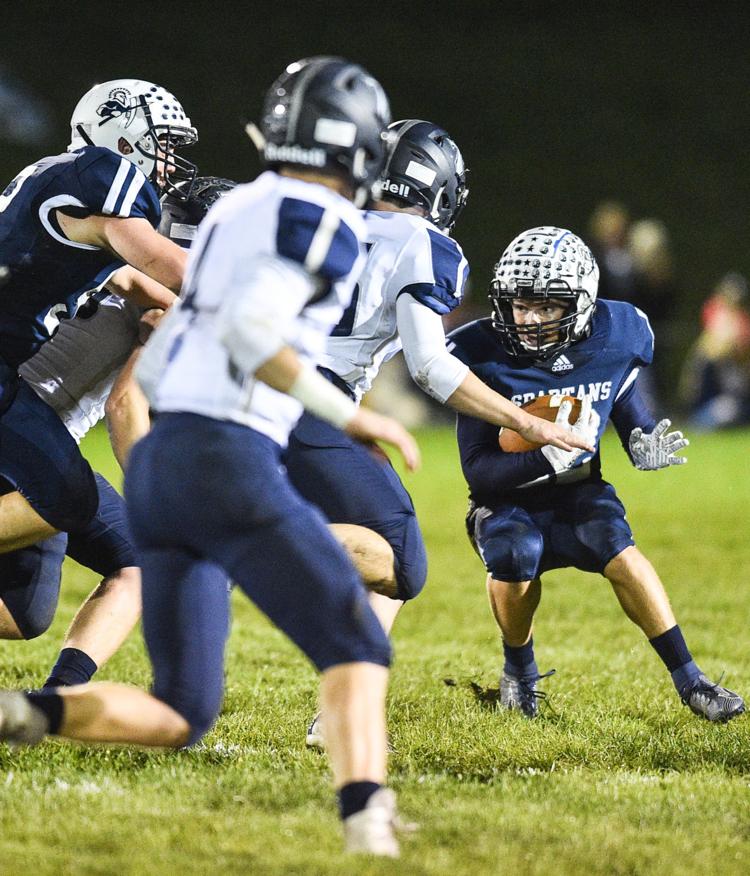 100419-mda-spt-aw-ridgewood-fb-036a.jpg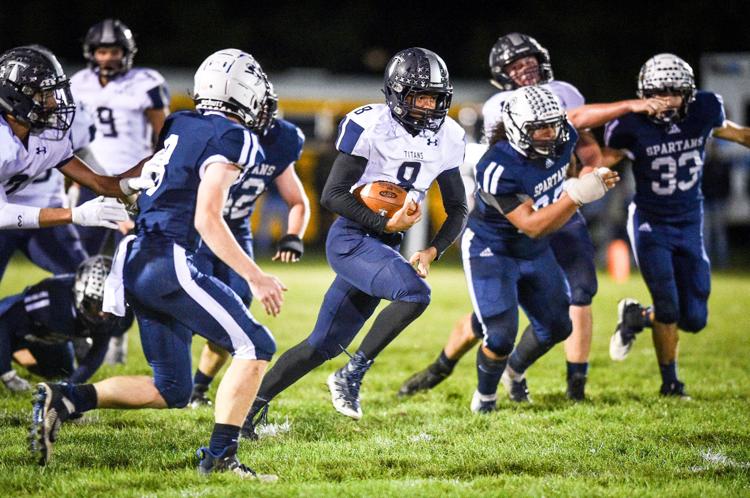 100419-mda-spt-aw-ridgewood-fb-037a.jpg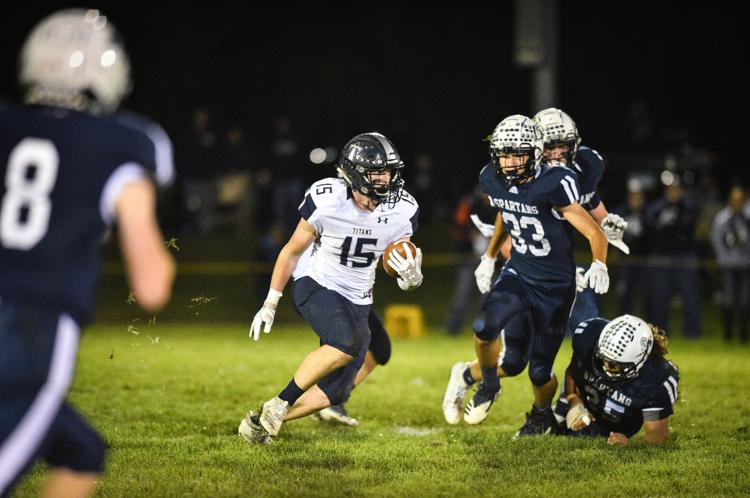 100419-mda-spt-aw-ridgewood-fb-038a.jpg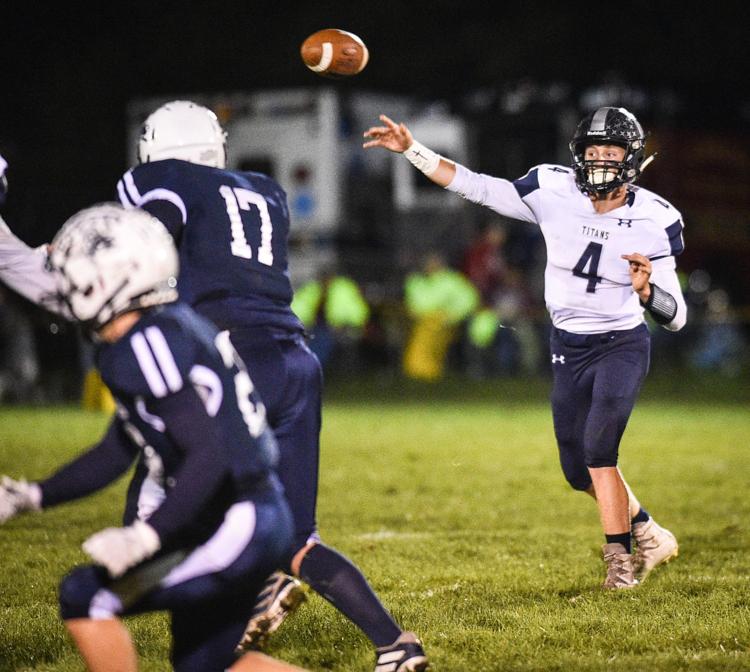 100419-mda-spt-aw-ridgewood-fb-040a.jpg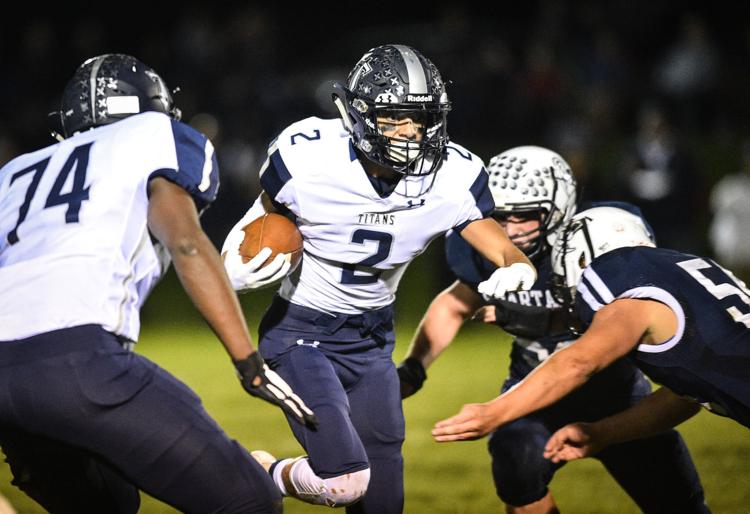 100419-mda-spt-aw-ridgewood-fb-041a.jpg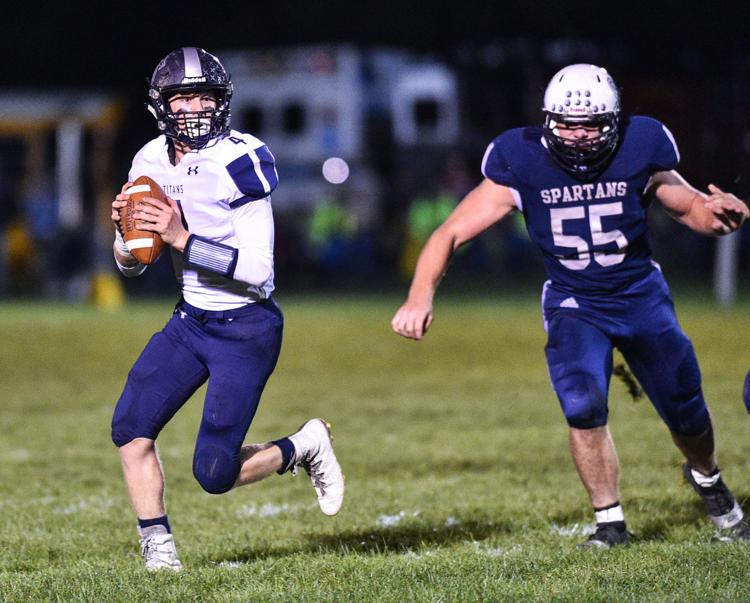 100419-mda-spt-aw-ridgewood-fb-044a.jpg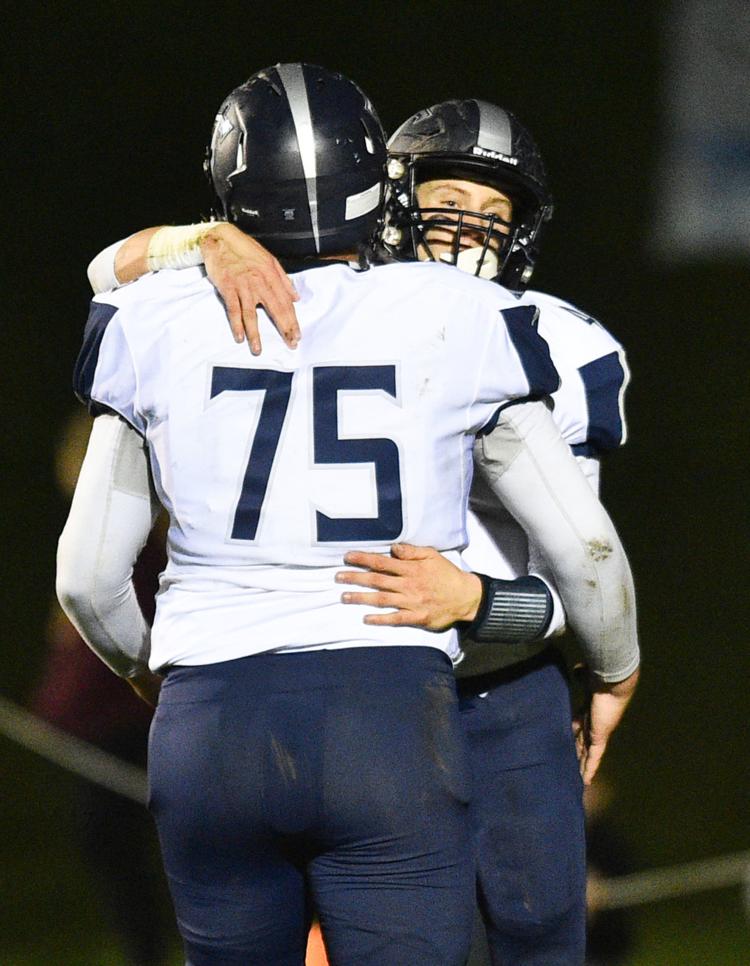 100419-mda-spt-aw-ridgewood-fb-045a.jpg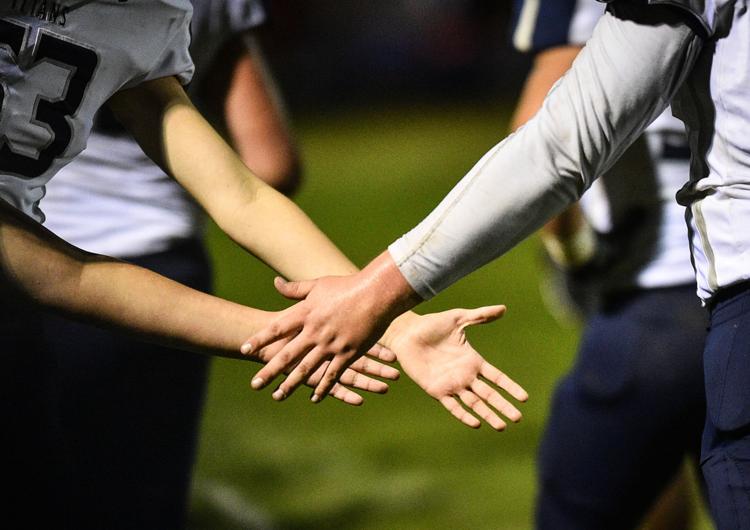 100419-mda-spt-aw-ridgewood-fb-046a.jpg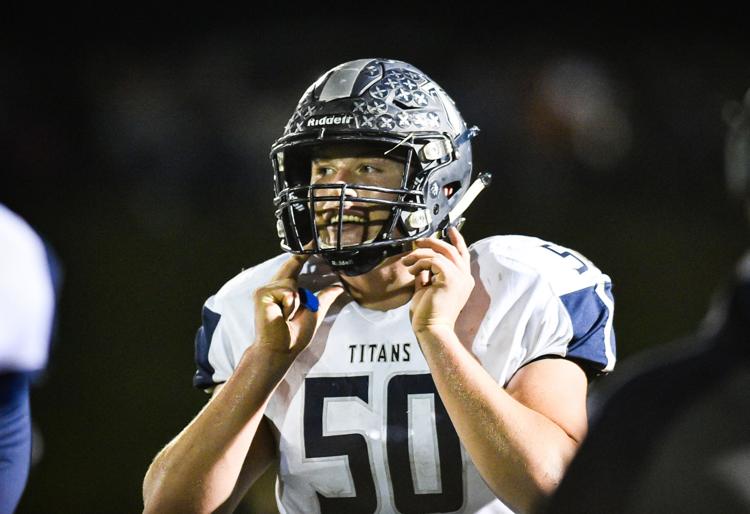 100419-mda-spt-aw-ridgewood-fb-047a.jpg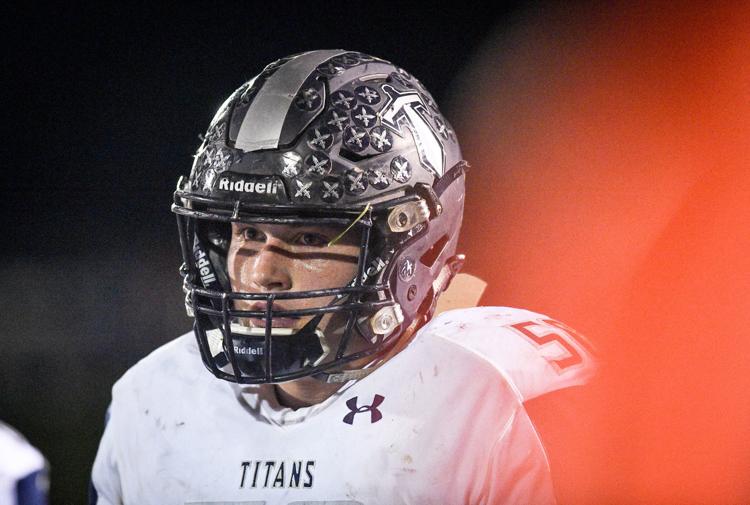 100419-mda-spt-aw-ridgewood-fb-049a.jpg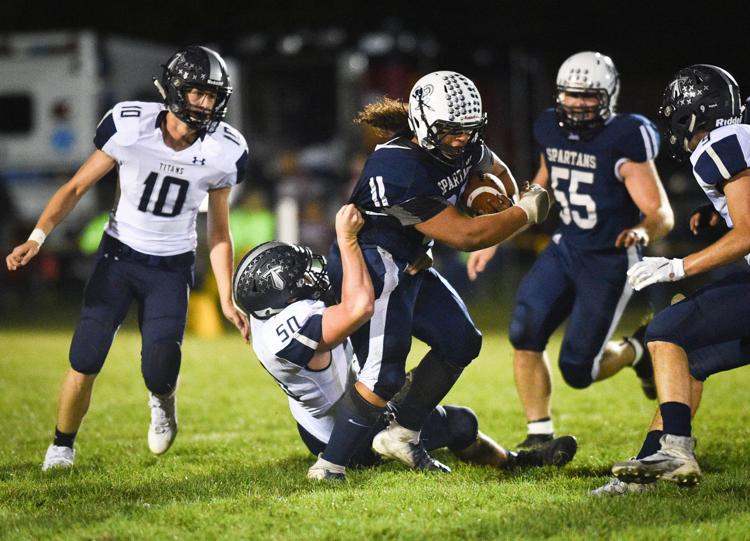 100419-mda-spt-aw-ridgewood-fb-050a.jpg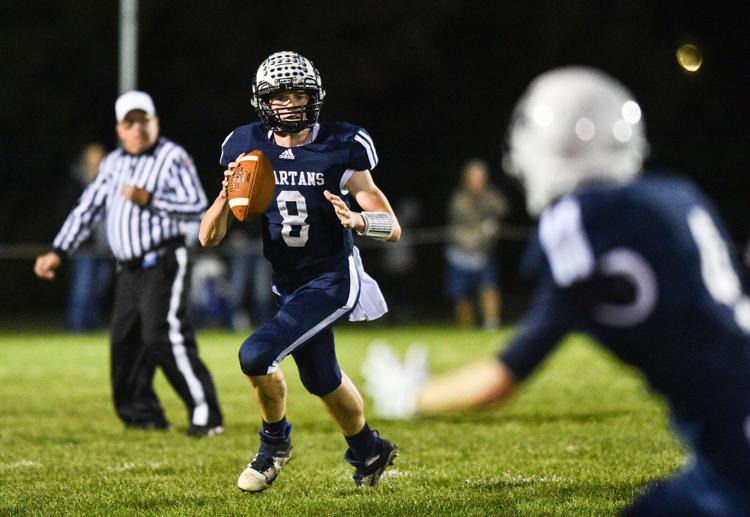 100419-mda-spt-aw-ridgewood-fb-051a.jpg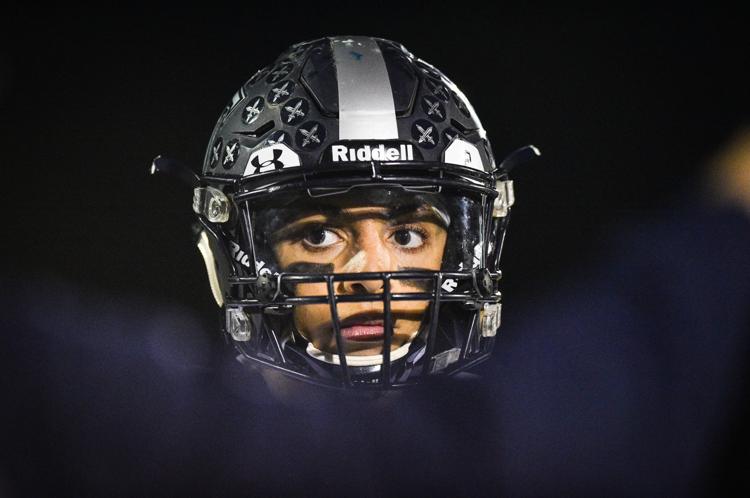 100419-mda-spt-aw-ridgewood-fb-052a.jpg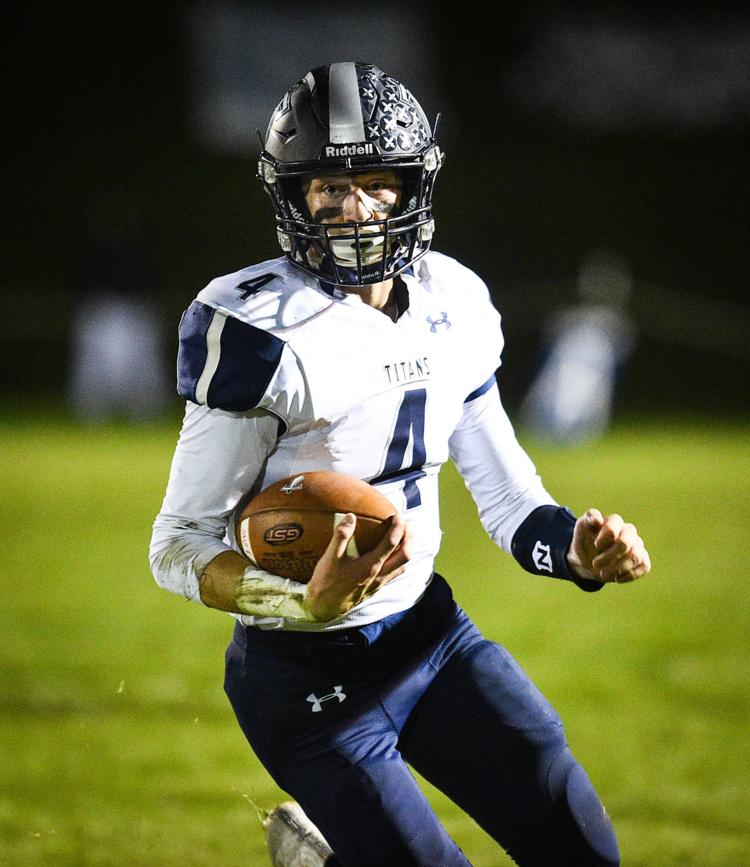 100419-mda-spt-aw-ridgewood-fb-053a.jpg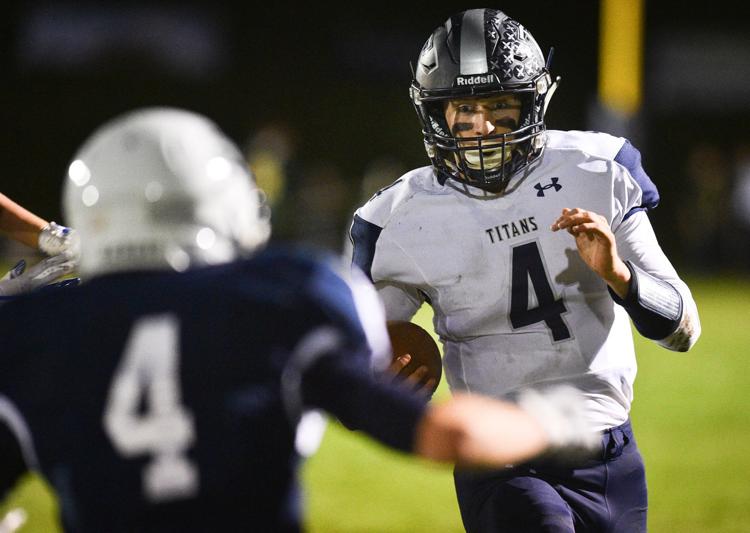 100419-mda-spt-aw-ridgewood-fb-054a.jpg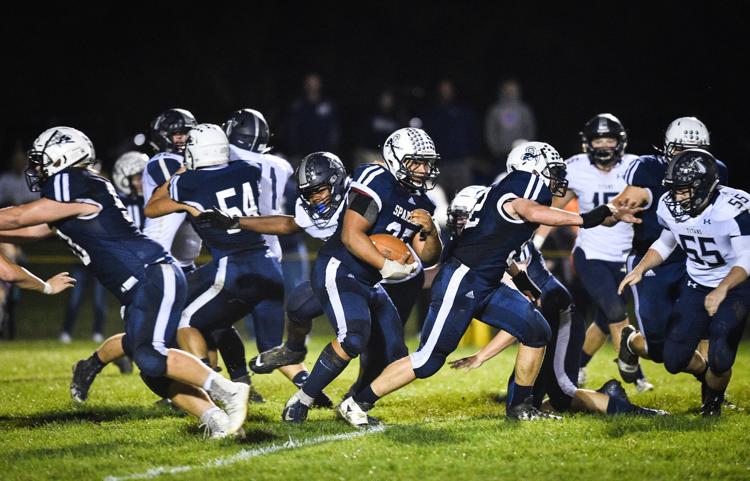 100419-mda-spt-aw-ridgewood-fb-055a.jpg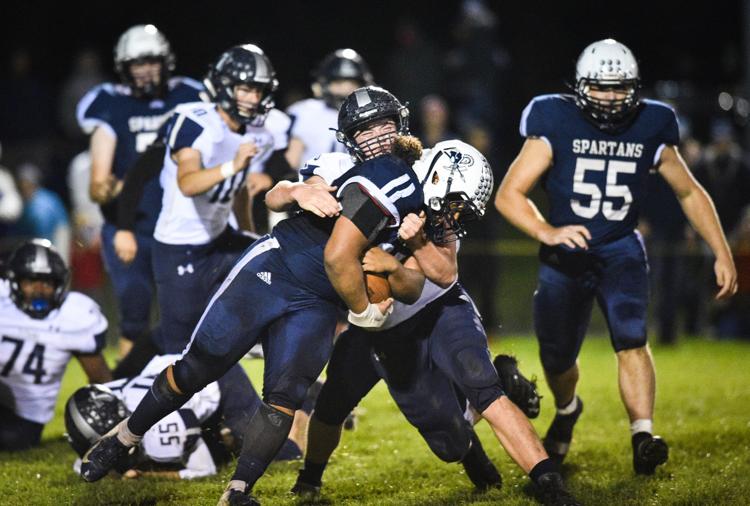 100419-mda-spt-aw-ridgewood-fb-057a.jpg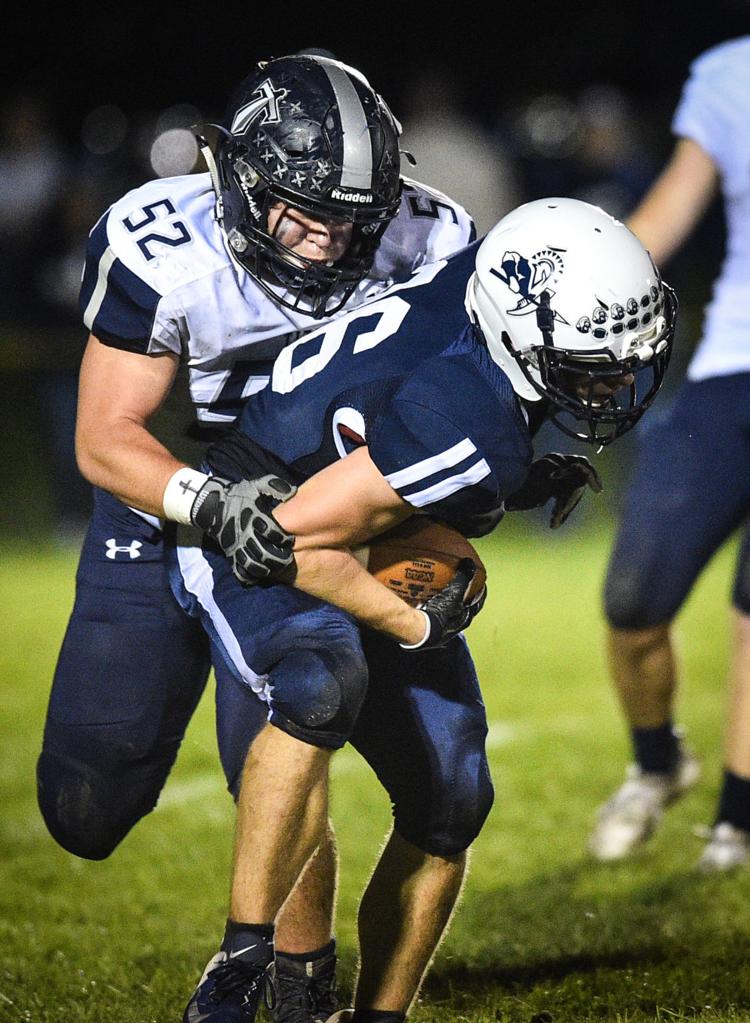 100419-mda-spt-aw-ridgewood-fb-058a.jpg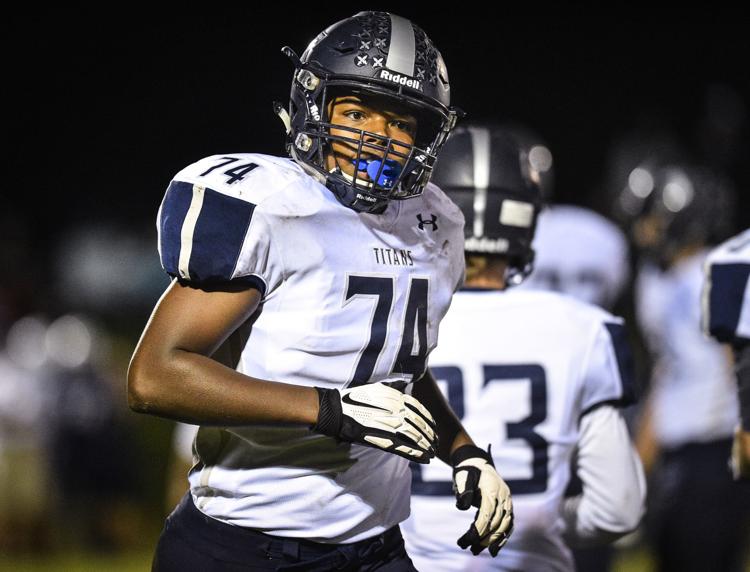 100419-mda-spt-aw-ridgewood-fb-059a.jpg
100419-mda-spt-aw-ridgewood-fb-060a.jpg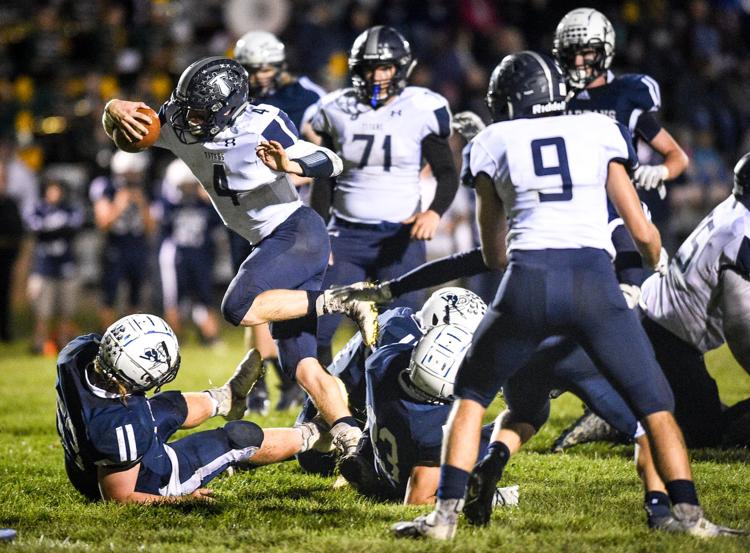 100419-mda-spt-aw-ridgewood-fb-061a.jpg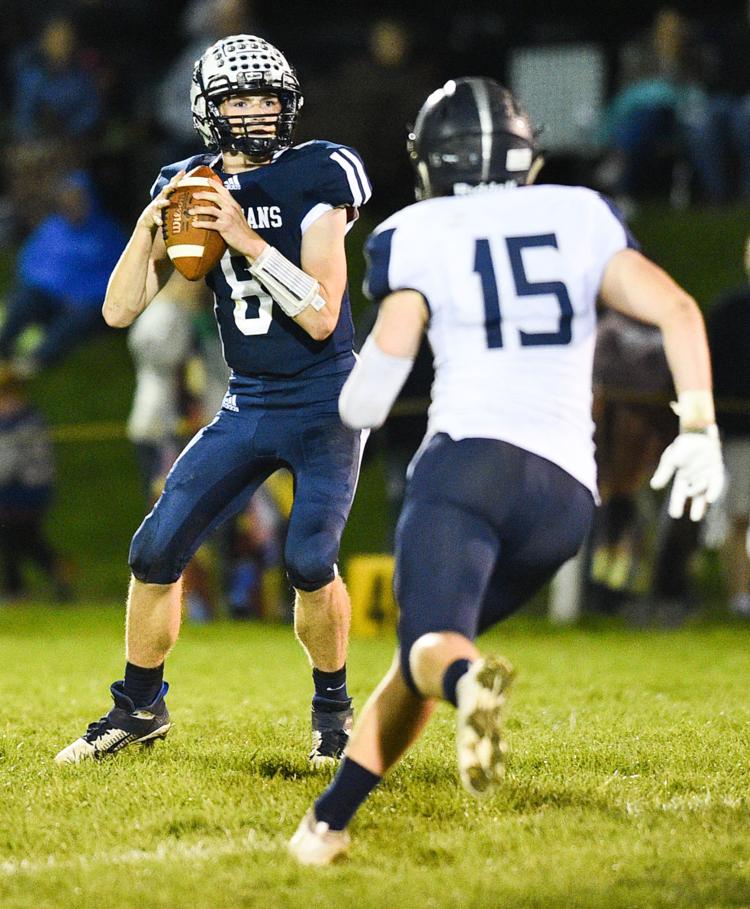 100419-mda-spt-aw-ridgewood-fb-062a.jpg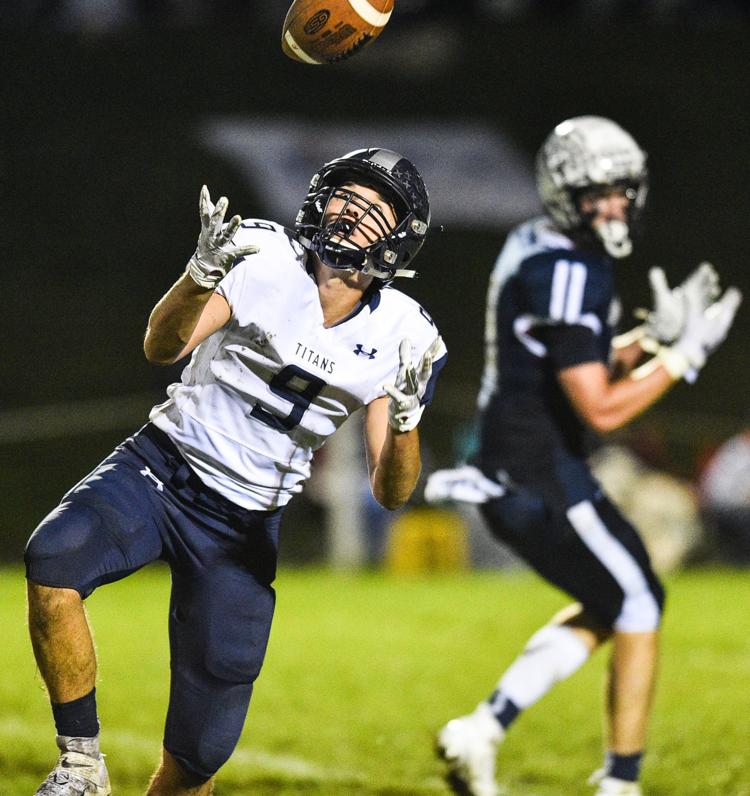 100419-mda-spt-aw-ridgewood-fb-063a.jpg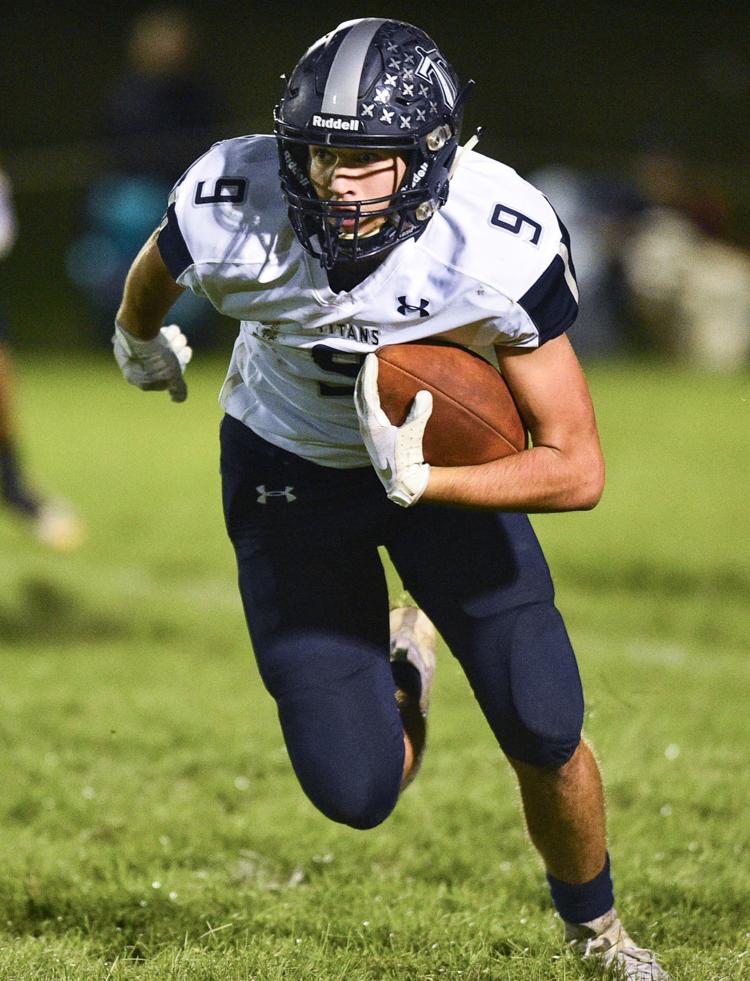 100419-mda-spt-aw-ridgewood-fb-064a.jpg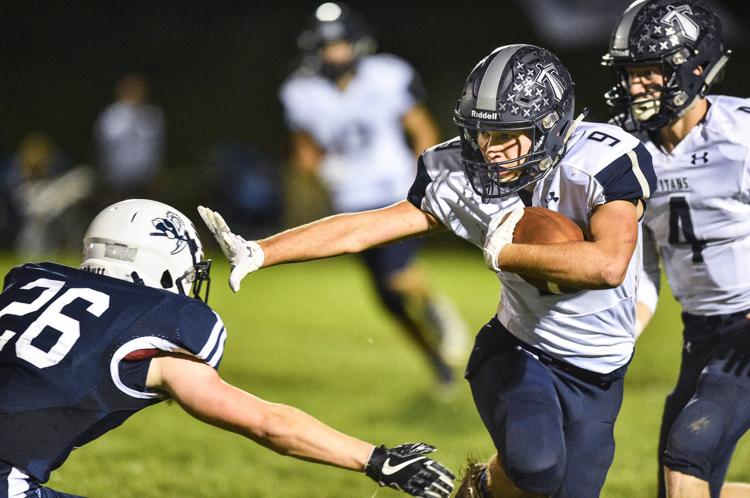 100419-mda-spt-aw-ridgewood-fb-065a.jpg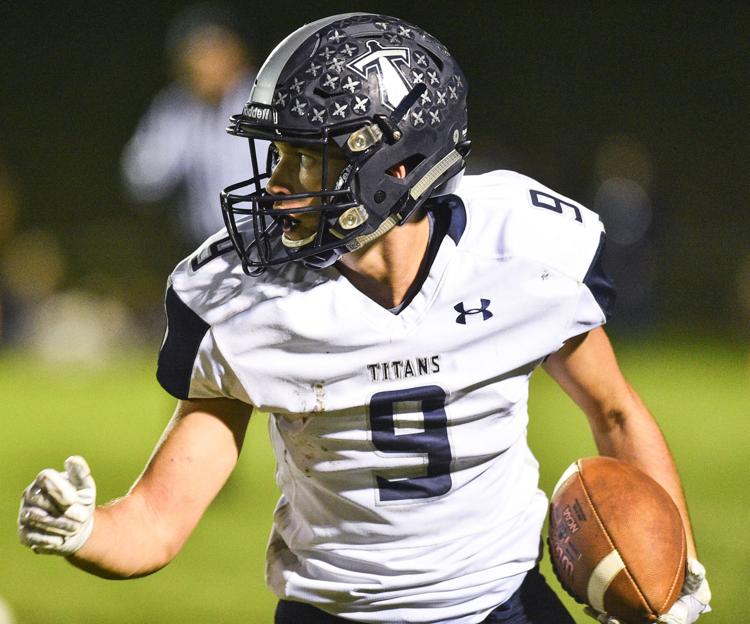 100419-mda-spt-aw-ridgewood-fb-069a.jpg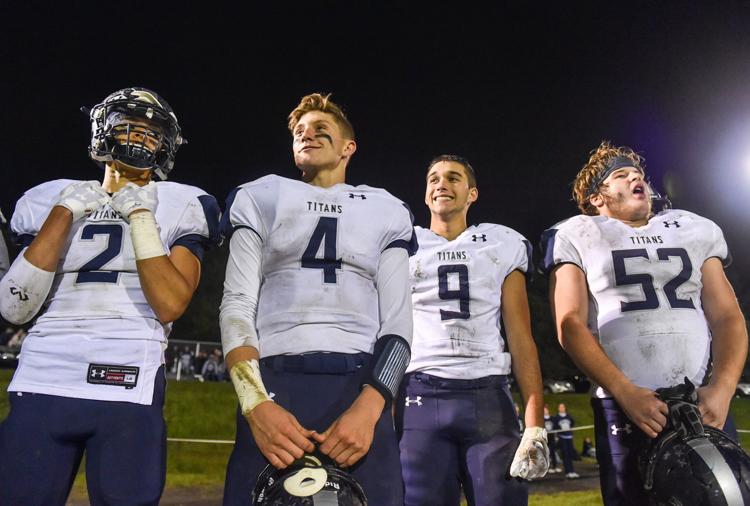 100419-mda-spt-aw-ridgewood-fb-070a.jpg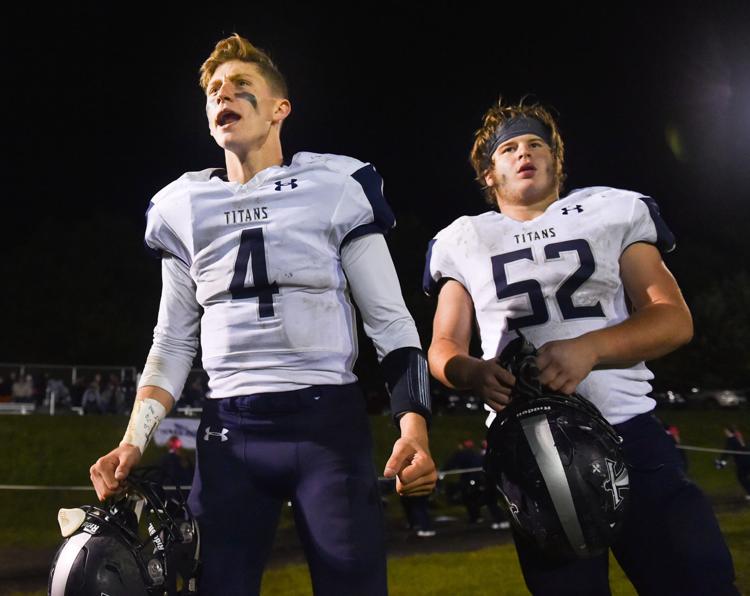 100419-mda-spt-aw-ridgewood-fb-073a.jpg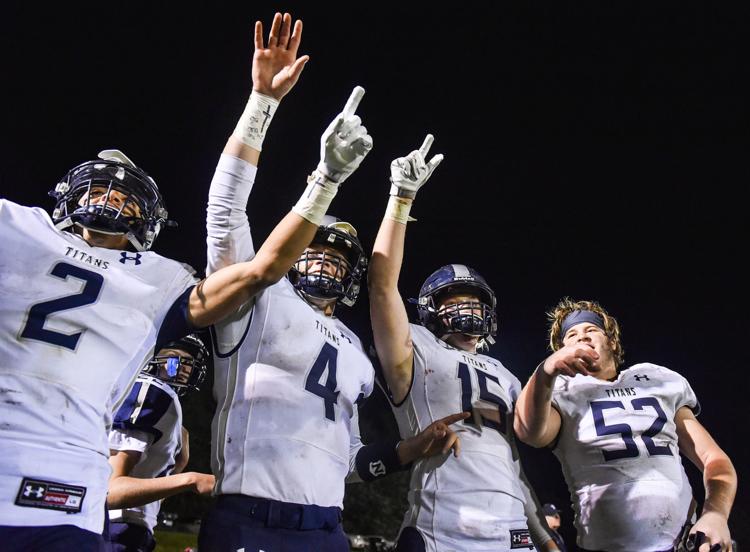 100419-mda-spt-aw-ridgewood-fb-074a.jpg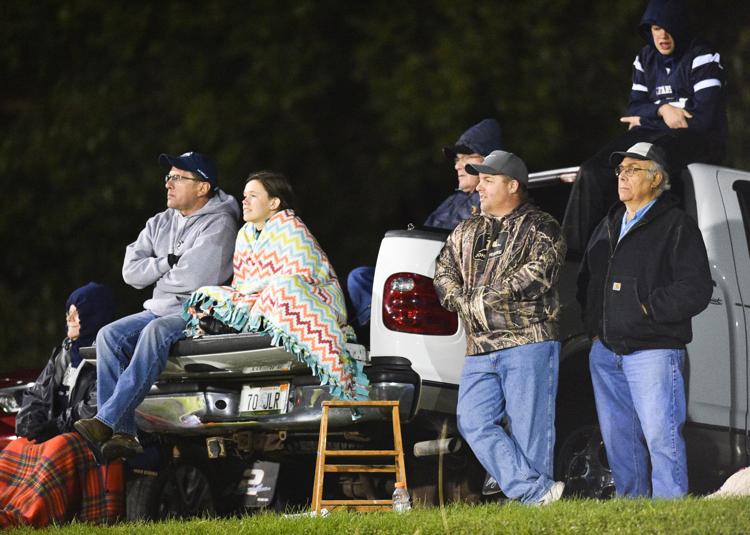 100419-mda-spt-aw-ridgewood-fb-056a.jpg