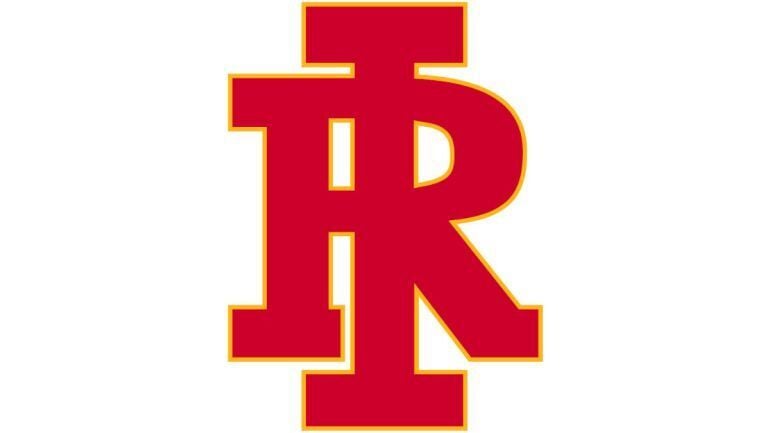 Friday night's Western Big 6 football opener had a greater personal meaning for first-year Alleman head coach Fritz Dieudonne.
Having spent the last two seasons on Rock Island coach Ben Hammer's staff as defensive coordinator, Dieudonne went up against his former squad for the first time.
Unfortunately for Dieudonne and his club, Friday's meeting proved to be a one-sided affair in favor of the Rocks, who opened conference play with a bang by rolling to a 56-0 victory at Lindberg Stadium in Rock Island.
"I like Fritz a lot, and it's definitely cool to go up against one of your old coaches," said Rock Island senior quarterback Eli Reese, whose efforts enabled his squad to move to 2-1 with their second straight win.
Reese completed 11 of 16 passes for 238 yards and four touchdowns in addition to rushing for a fifth TD. Two of his TD passes went to Marieon Anderson, who had four receptions for 88 yards and added a third score on a second-half punt return.
For Dieudonne, there were definitely plenty of mixed emotions.
"It was definitely one of those bittersweet moments," he said. "I love being here as the Pioneer head coach, but at the same time, some of those Rock Island seniors, I'd been with them since they were freshmen.
"It's definitely hard facing a team and coaches that you've spent so many hours with."
Taking the opening kickoff, the Pioneers (0-3, 0-1) looked poised for a promising start behind the efforts of junior running back Andrew Torres.
However, a 17-yard Torres gain that would have given Alleman a first down at the Rock Island 41-yard line was wiped out by a holding penalty, and that initial drive ground to a halt.
"They came out and got a first down on that first drive, but our defense was ready," Reese said. "They definitely stepped up."
The Rocks then used their ground game to strike for two first-quarter scores. First, Quonterrion Brooks capped Rocky's first series with a 14-yard TD run. Then Darius Tongo scored from 15 yards out, with Reese hitting Kai Rios for the two-point conversion and a 14-0 Rocky lead.
Reese and his right arm took over in the second quarter, starting with a 28-yard scoring strike to Anderson just over a minute into the period, with Anthony Campbell's PAT kick putting the Rocks up 21-0.
"We've got a more balanced attack this year, as opposed to last year," said Reese, noting the efforts of Tongo (74 yards on five carries) and Brooks (55 yards on five totes).
"In the Dunlap game last week (a 32-14 Rocky win), we started off running the ball with success, and when we do that, the passing game opens up."
The Rock Island defense got in on the scoring when Dontrell Powers sacked Alleman quarterback Quentin Fonseca in the end zone for a safety. After the free kick, Reese scampered seven yards for a TD and a 29-0 lead.
"The kids did a nice job and played really hard," said Rock Island coach Ben Hammer. "We preached all week that it was about us, and doing stuff better."
Reese then capped the half with three more touchdown passes — a 37-yard strike to Joe Allen, a 17-yard connection with Kai Rios and finally an 11-yard TD toss to Anderson that gave Rocky a 50-0 halftime lead.