Rock Island running back Davion Wilson came ready to hit the field running.
After missing Week 1 due to a team rules violation, the speedy senior was among various key sparks that helped the Rocks take control at Almquist Field against Metamora, ranked ninth in 5A.
Wilson rushed for four touchdowns as Rocky got in the win column with a 35-14 non-conference victory.
You have free articles remaining.
Wilson and junior Marriyon Rogers pounded the run throughout the game, which the Rocks (1-1) led 21-14 at halftime. The Rocks' defense forced four turnovers, with Perry Slater recovering a fumble and intercepting a Metamora (1-1) pass.
Wilson finished with 157 yards on 16 carries. Rogers had 133 yards on 15 carries. Ja'Kye Hill added a 77-yard scamper for Rocky, which attempted just four passes in the game. One of which was a heart-stopping tipped pass on a deep ball from Devin Swift, which Hill caught and ran before fumbling it out of bounds.
Rocky did not allow a passing touchdown in the game, with Metamora quarterback Vinny Querciagrossa exiting with an apparent injury in the fourth quarter. Solomon Schwarz finished the game as the Redbirds' QB.
Victor Guzman and Kenyhon Yancey each had picks for Rocky, which starts Western Big Six Conference play at Moline next weekend.
090619-mda-spt-rocky-football-003a.jpg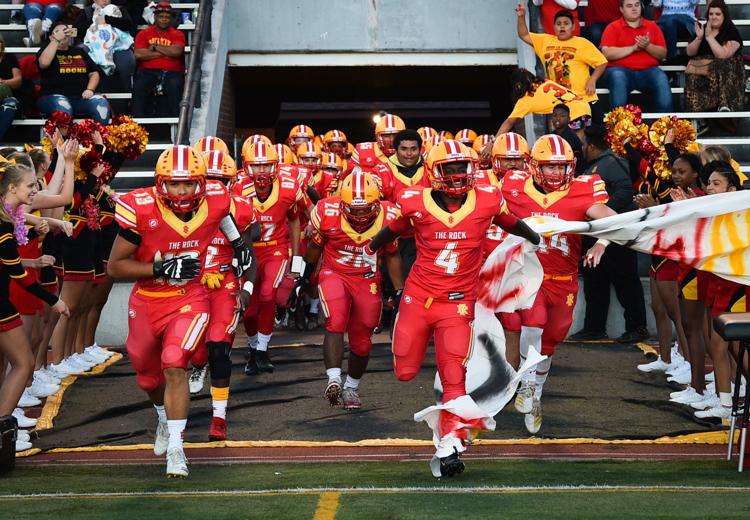 090619-mda-spt-rocky-football-006aa.jpg
090619-mda-spt-rocky-football-010a.jpg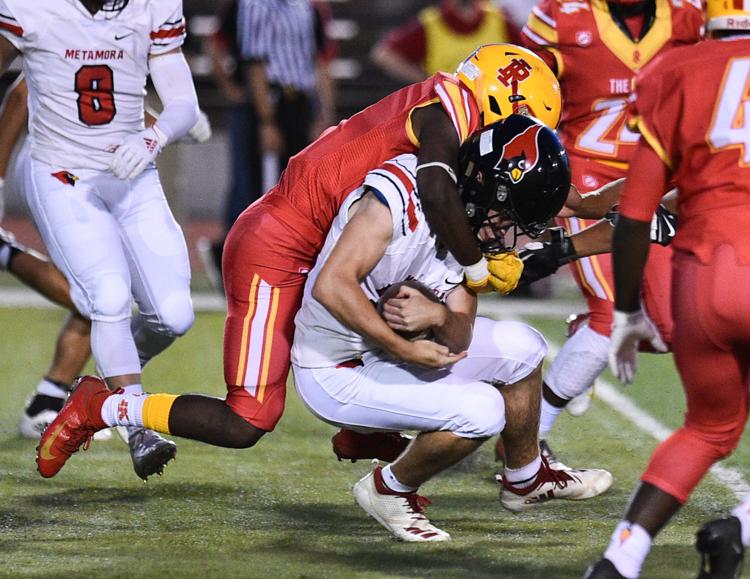 090619-mda-spt-rocky-football-011a.jpg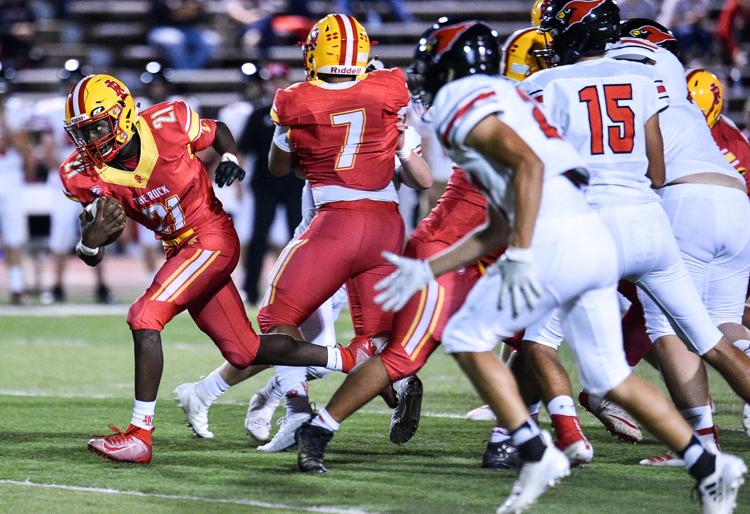 090619-mda-spt-rocky-football-013a.jpg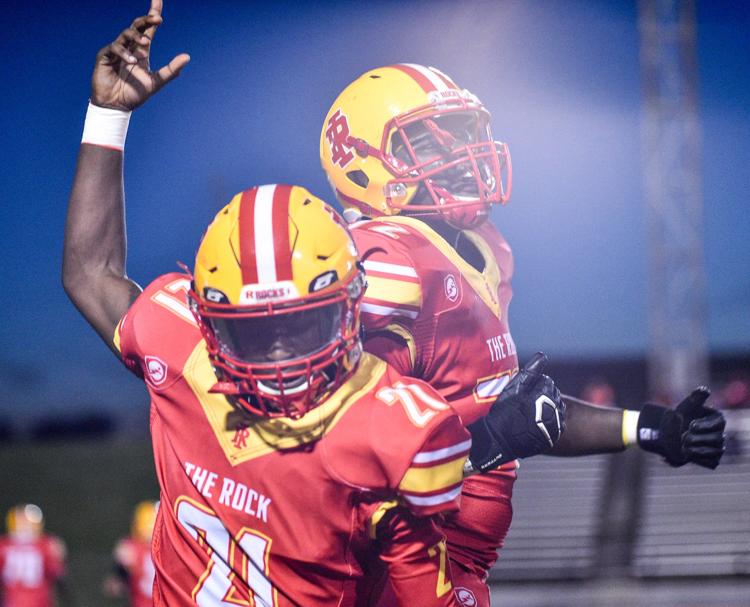 090619-mda-spt-rocky-football-015a.jpg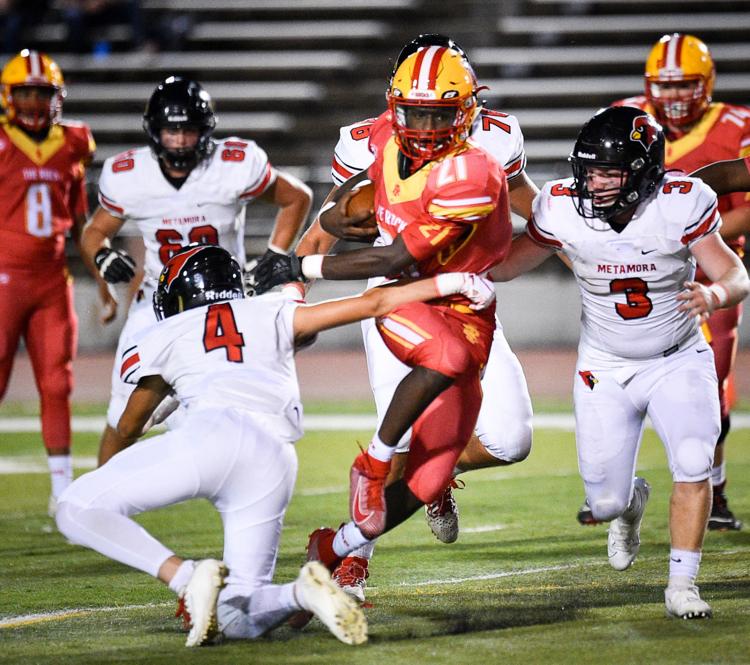 090619-mda-spt-rocky-football-016a.jpg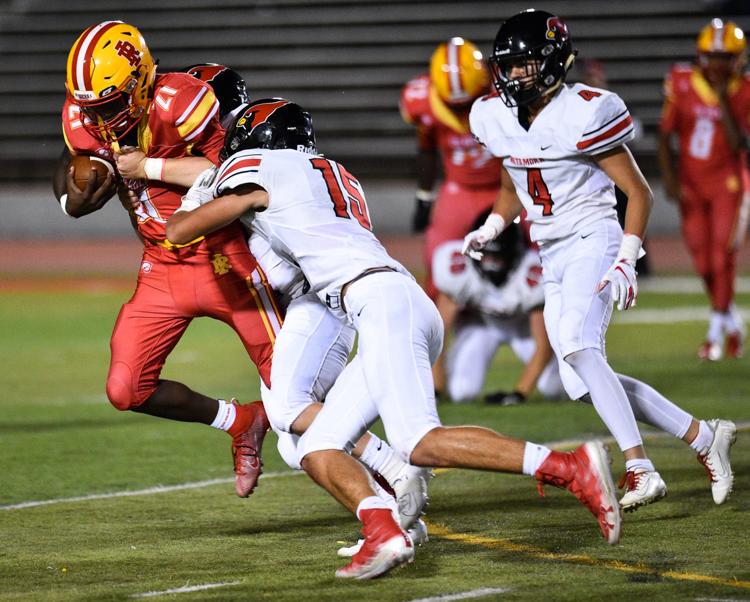 090619-mda-spt-rocky-football-017a.jpg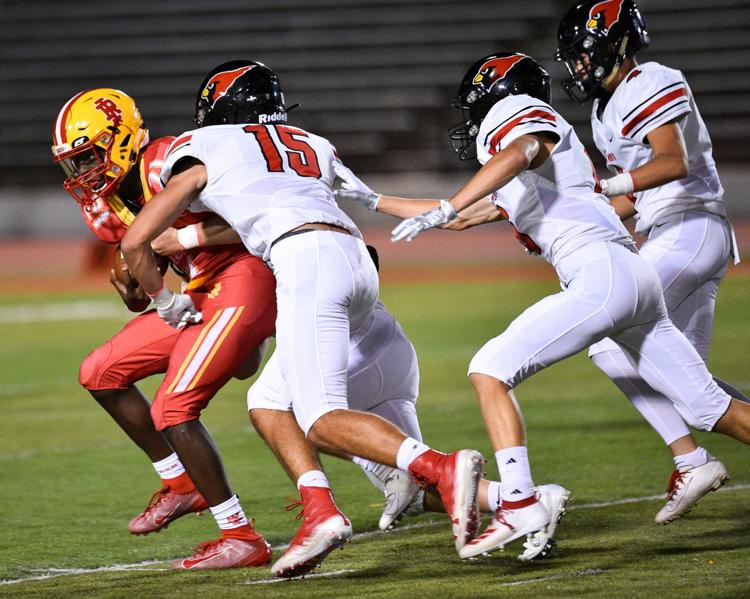 090619-mda-spt-rocky-football-019a.jpg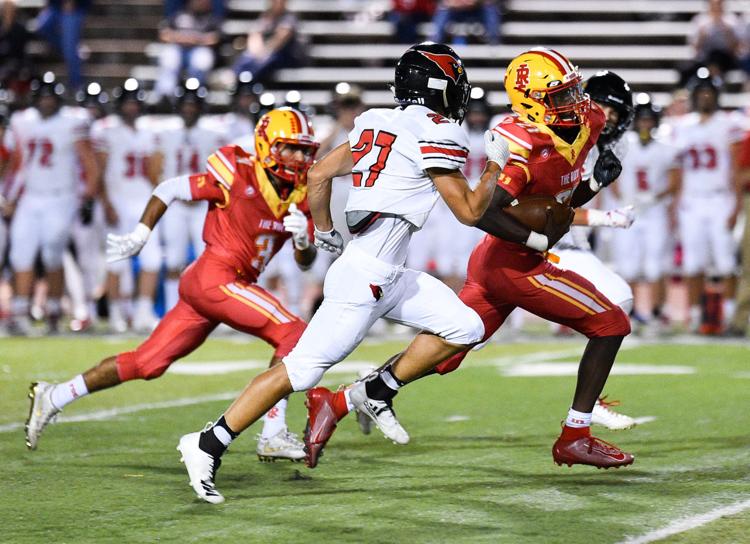 090619-mda-spt-rocky-football-020a.jpg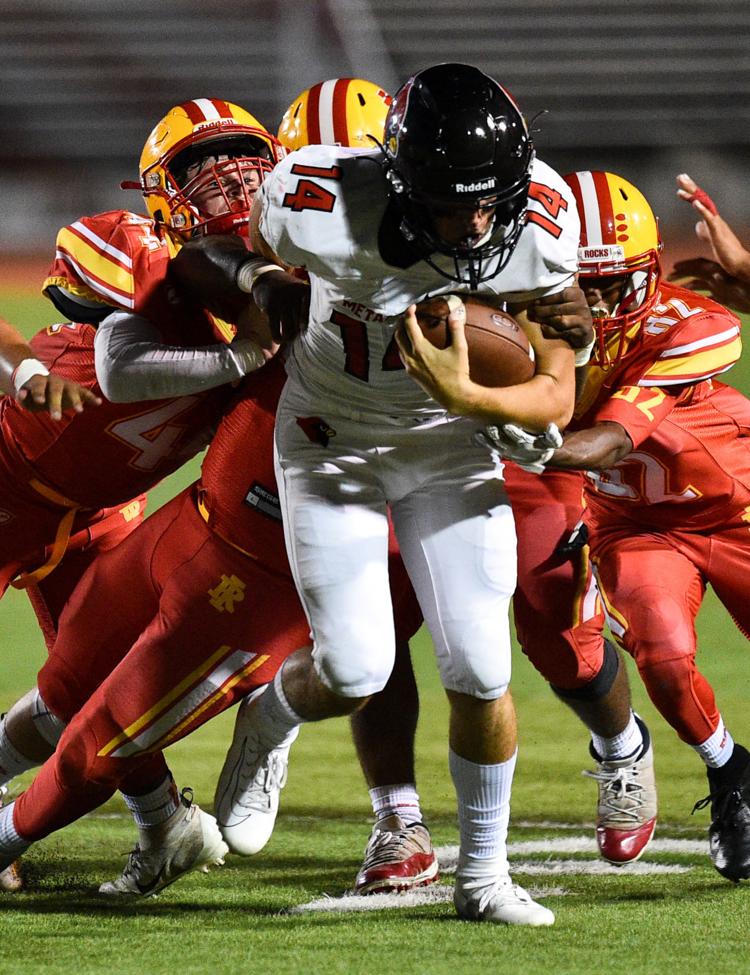 090619-mda-spt-rocky-football-022a.jpg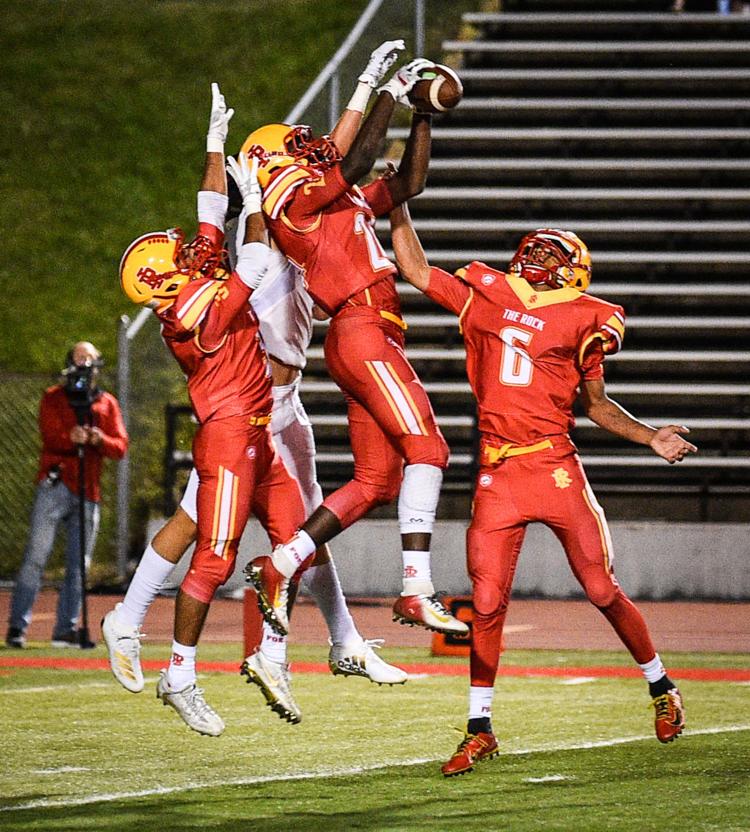 090619-mda-spt-rocky-football-023a.jpg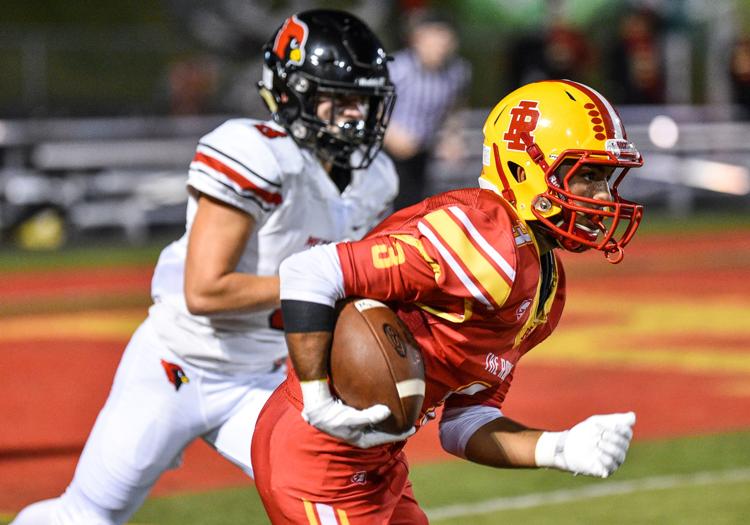 090619-mda-spt-rocky-football-025a.jpg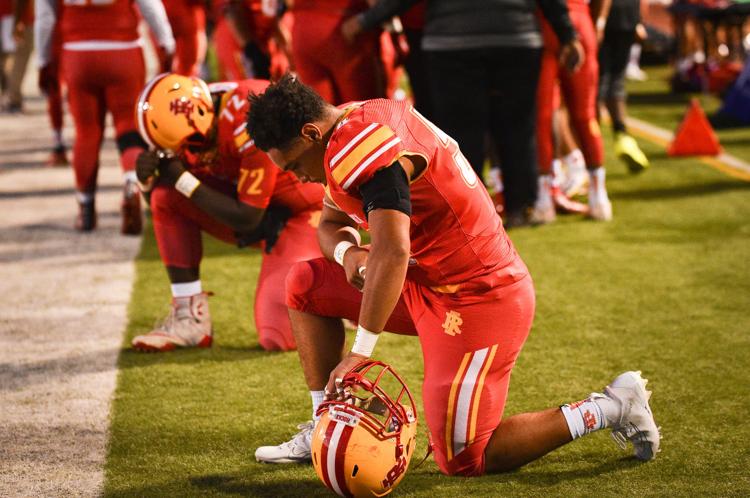 090619-mda-spt-rocky-football-026a.jpg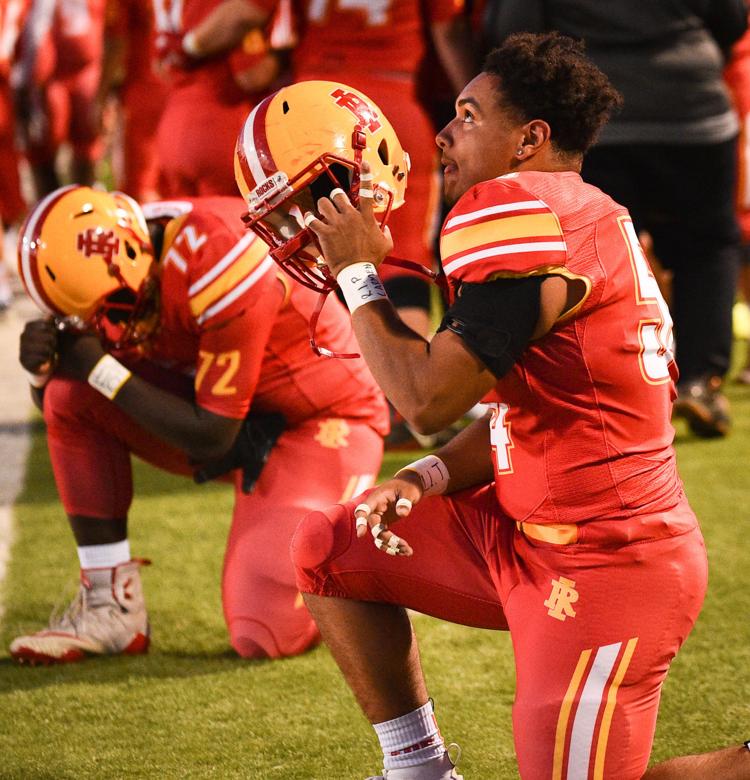 090619-mda-spt-rocky-football-027a.jpg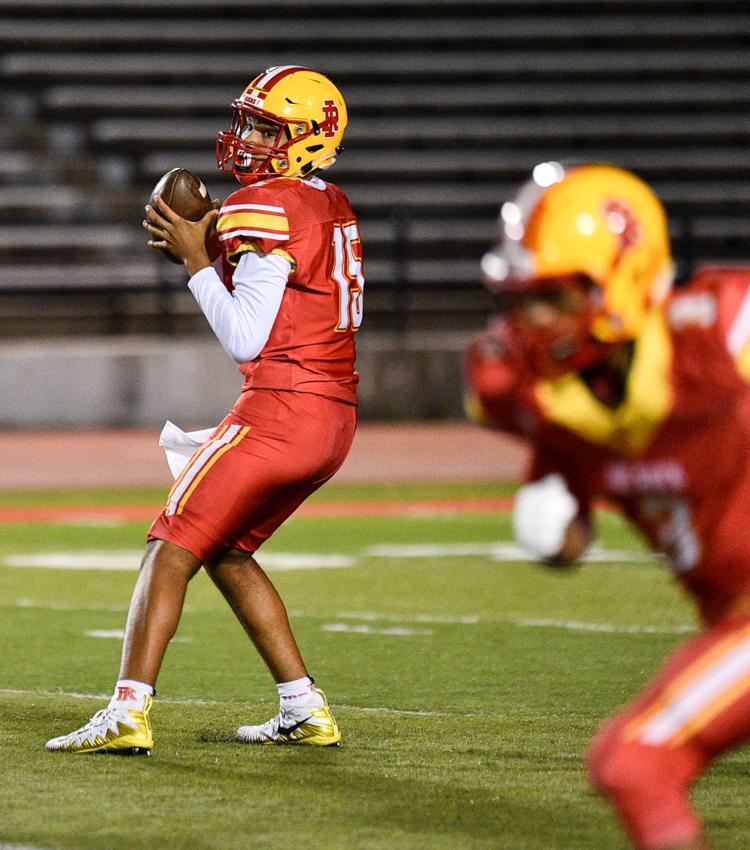 090619-mda-spt-rocky-football-028a.jpg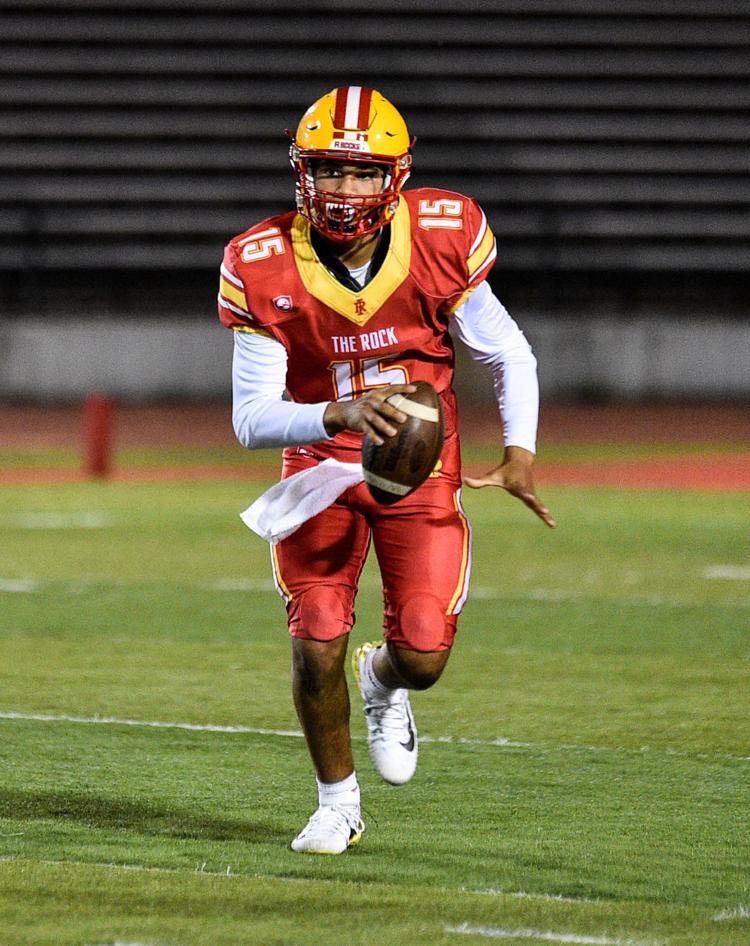 090619-mda-spt-rocky-football-029a.jpg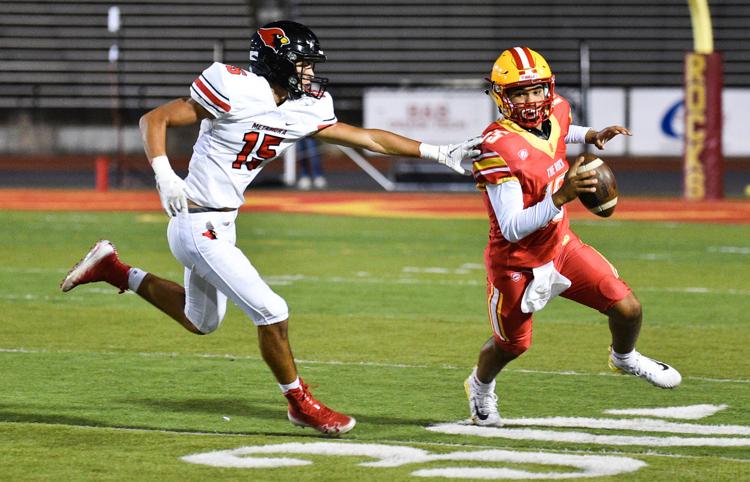 090619-mda-spt-rocky-football-030a.jpg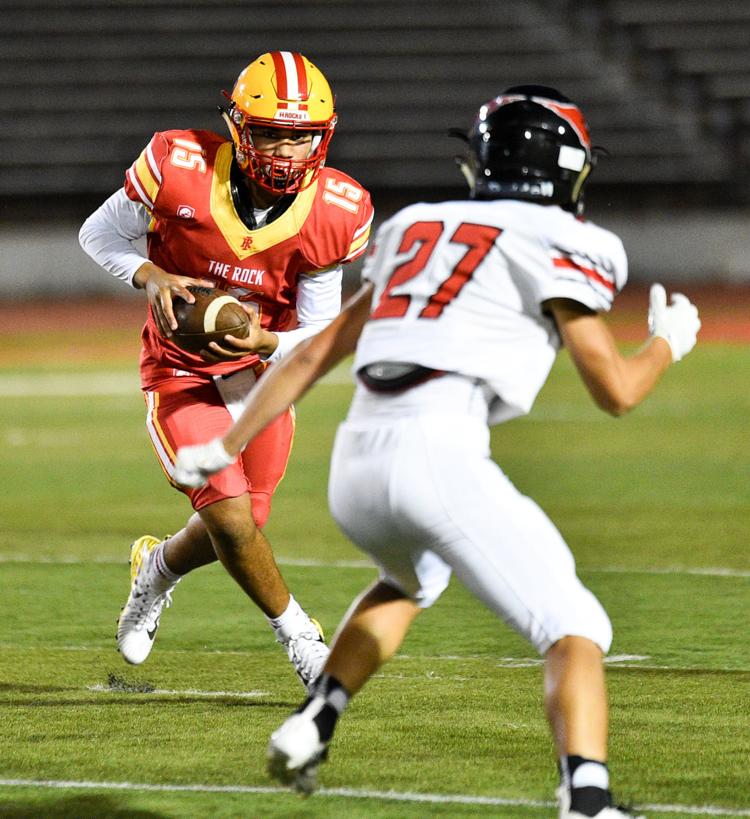 090619-mda-spt-rocky-football-031a.jpg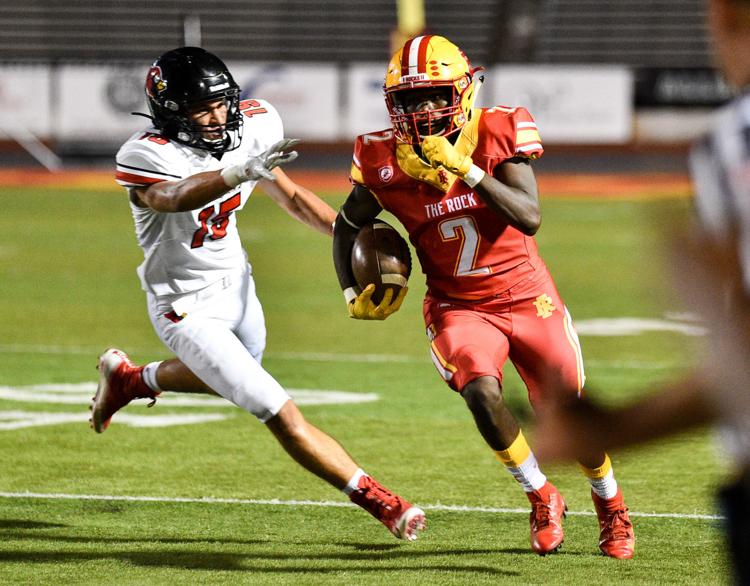 090619-mda-spt-rocky-football-032a.jpg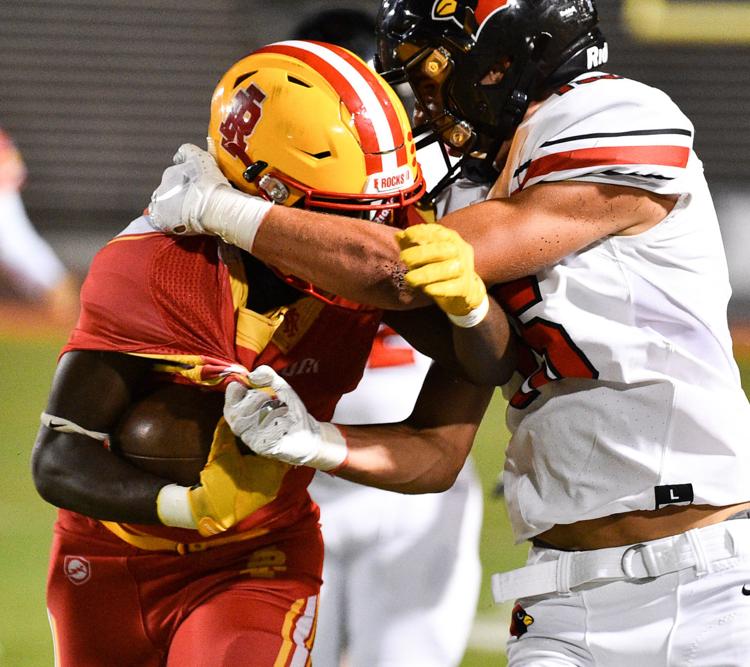 090619-mda-spt-rocky-football-033a.jpg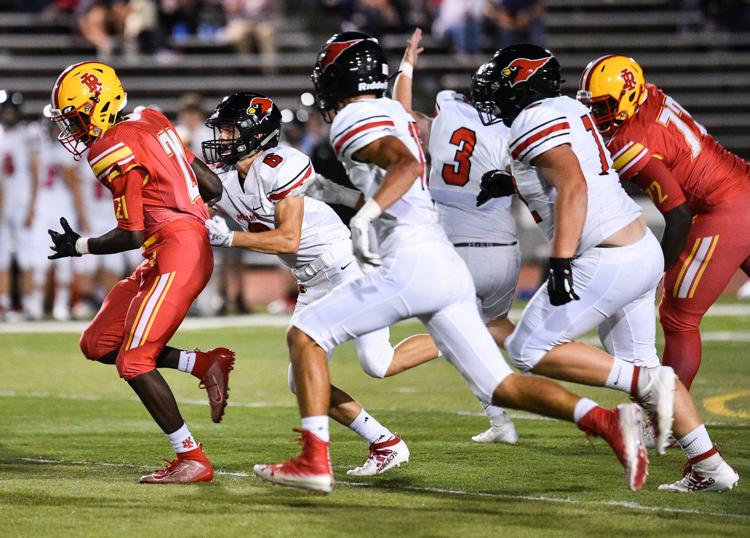 090619-mda-spt-rocky-football-034a.jpg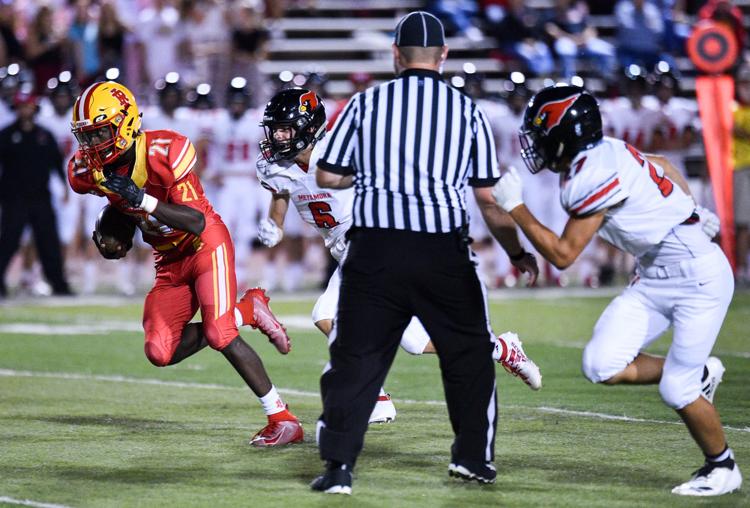 090619-mda-spt-rocky-football-035a.jpg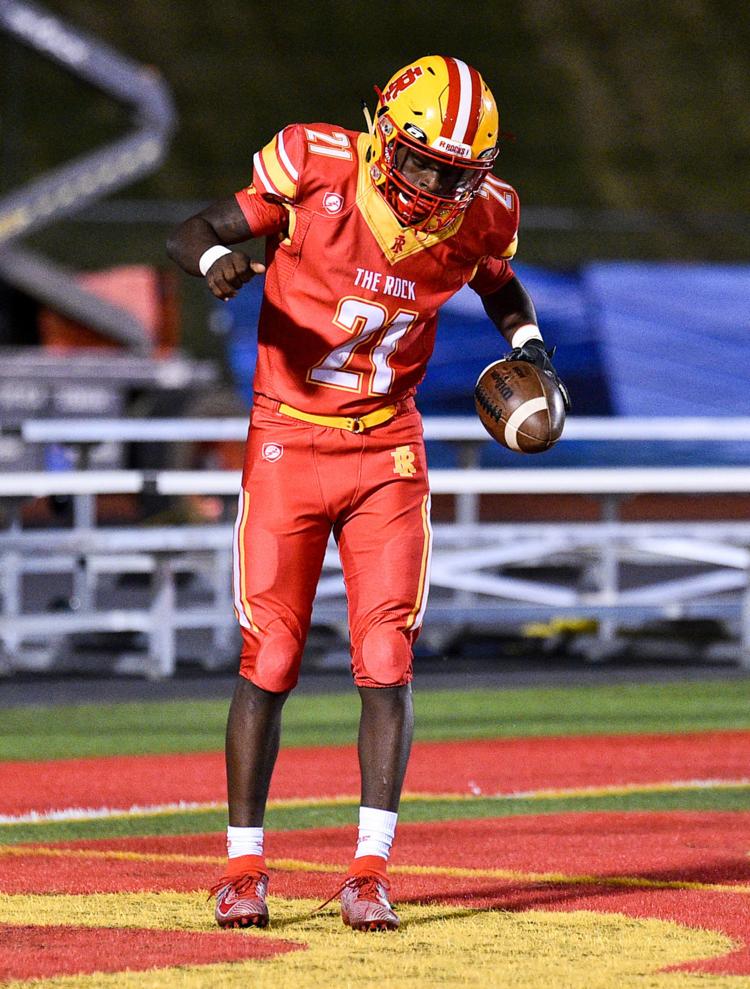 090619-mda-spt-rocky-football-036a.jpg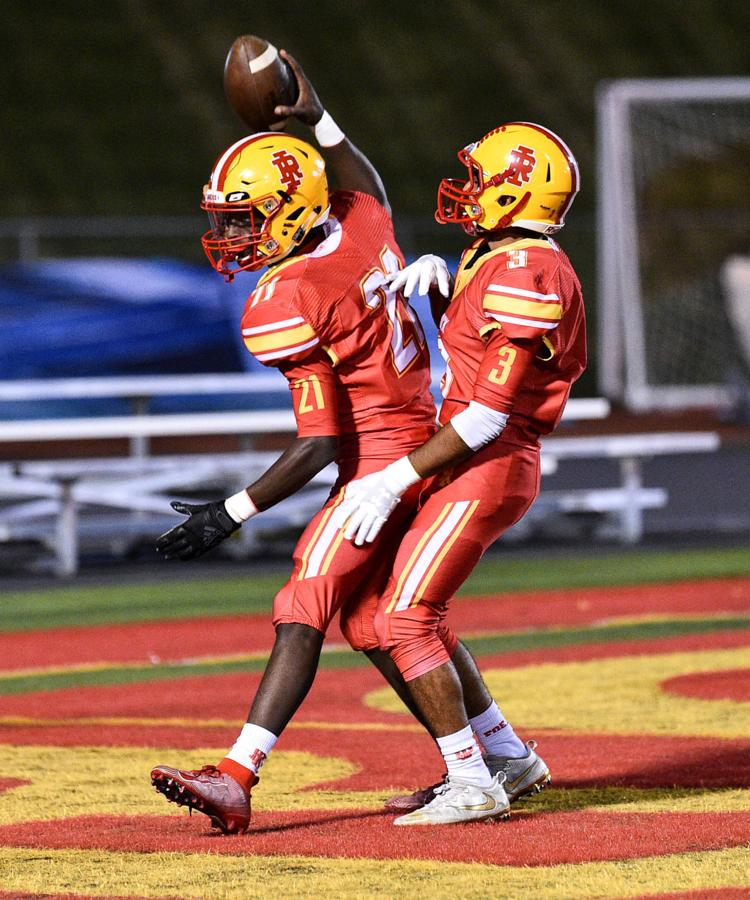 090619-mda-spt-rocky-football-037a.jpg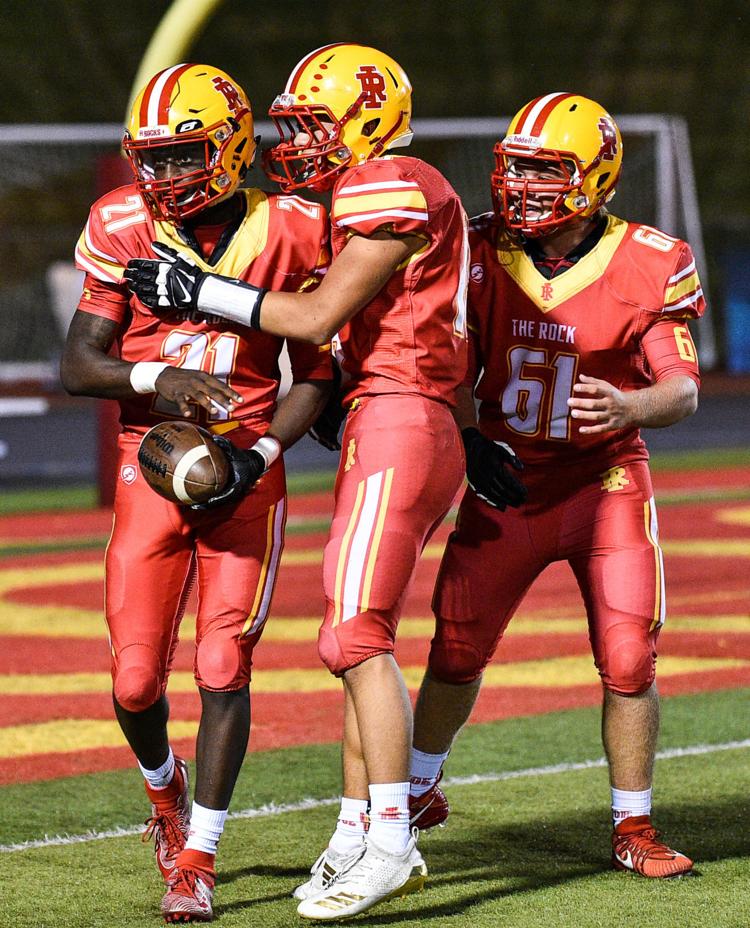 090619-mda-spt-rocky-football-038a.jpg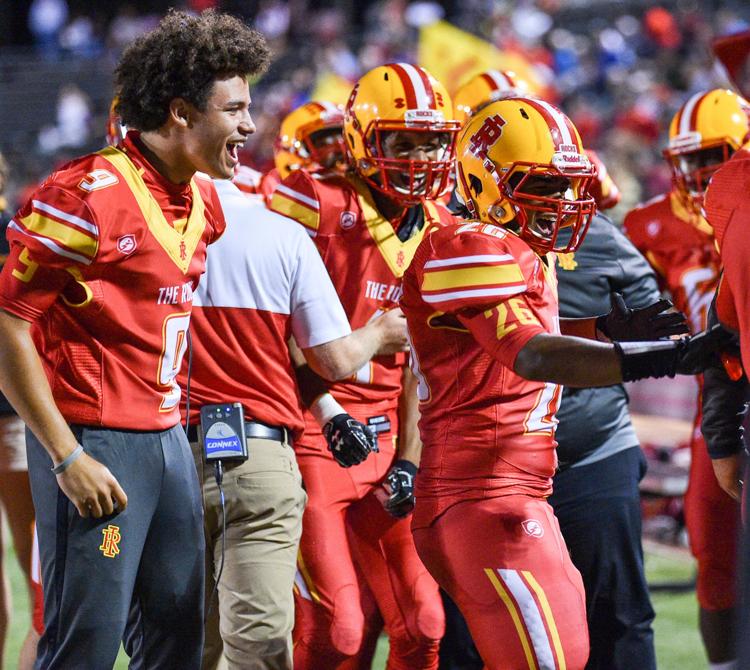 090619-mda-spt-rocky-football-039a.jpg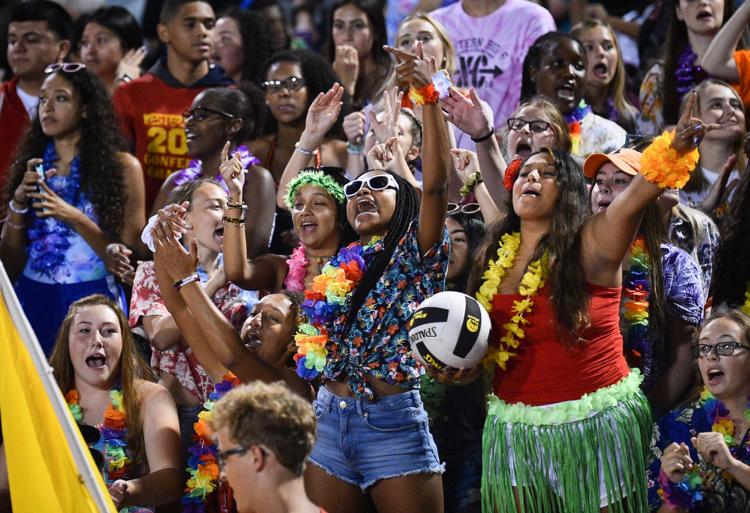 090619-mda-spt-rocky-football-040a.jpg
090619-mda-spt-rocky-football-041a.jpg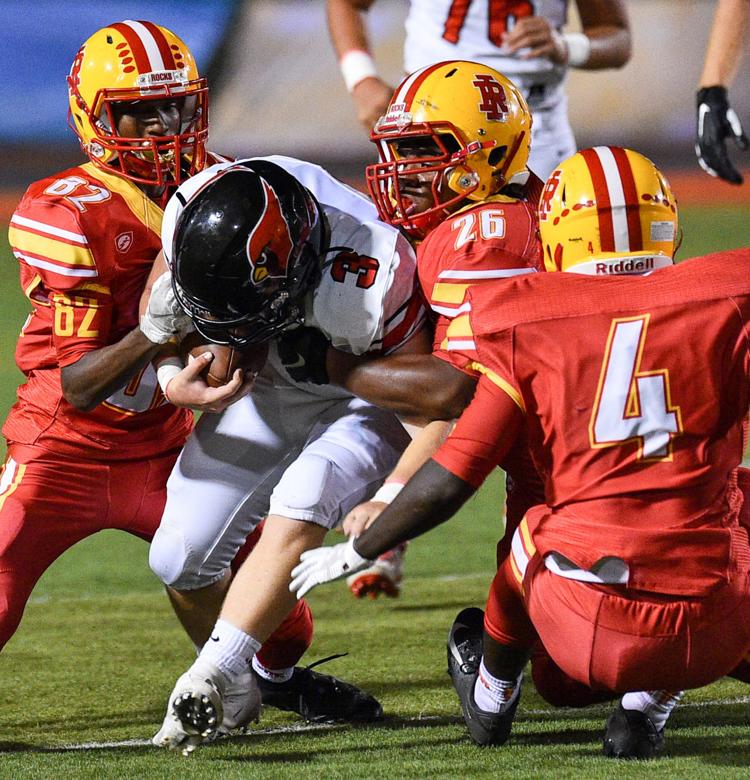 090619-mda-spt-rocky-football-042a.jpg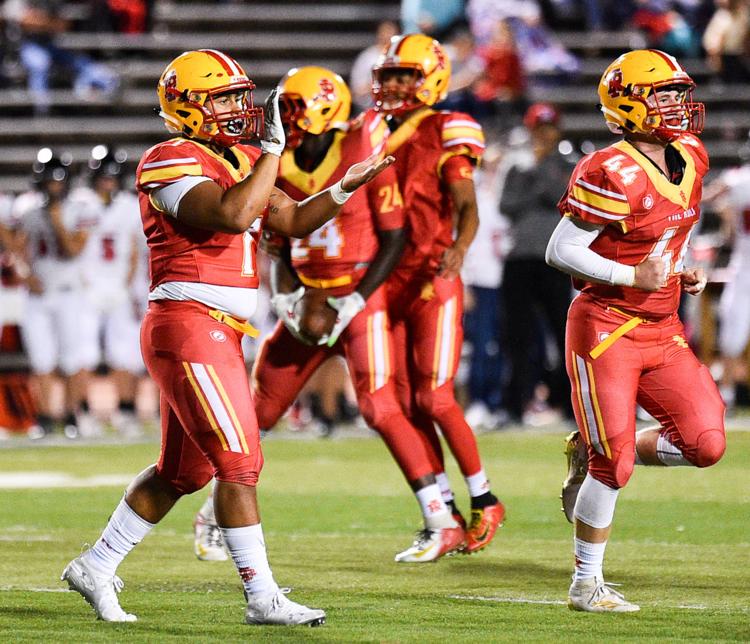 090619-mda-spt-rocky-football-043a.jpg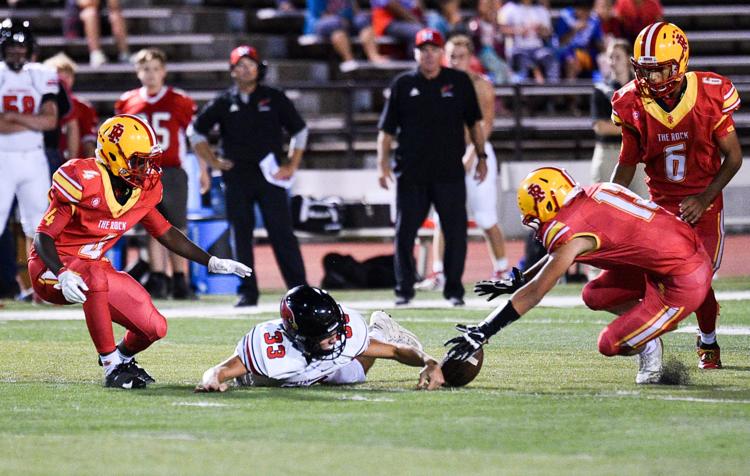 090619-mda-spt-rocky-football-044a.jpg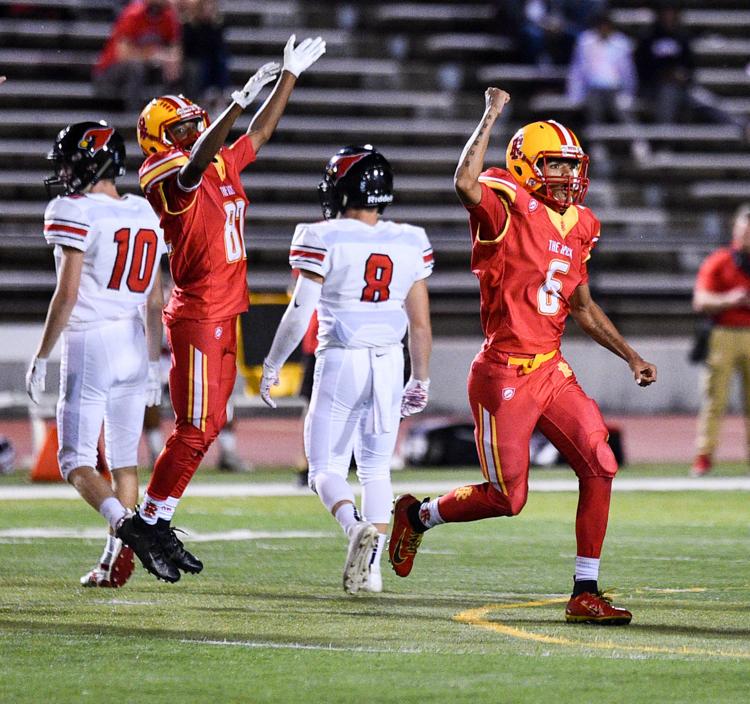 090619-mda-spt-rocky-football-045a.jpg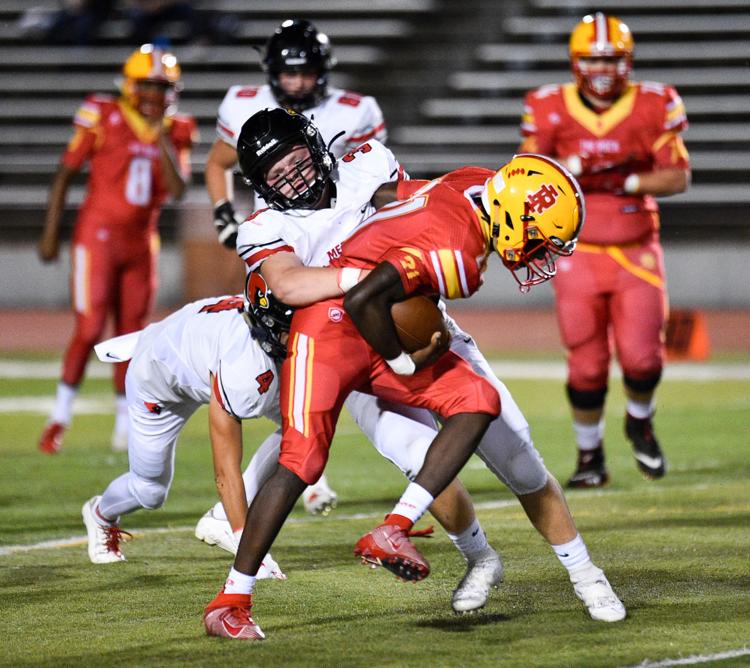 090619-mda-spt-rocky-football-046a.jpg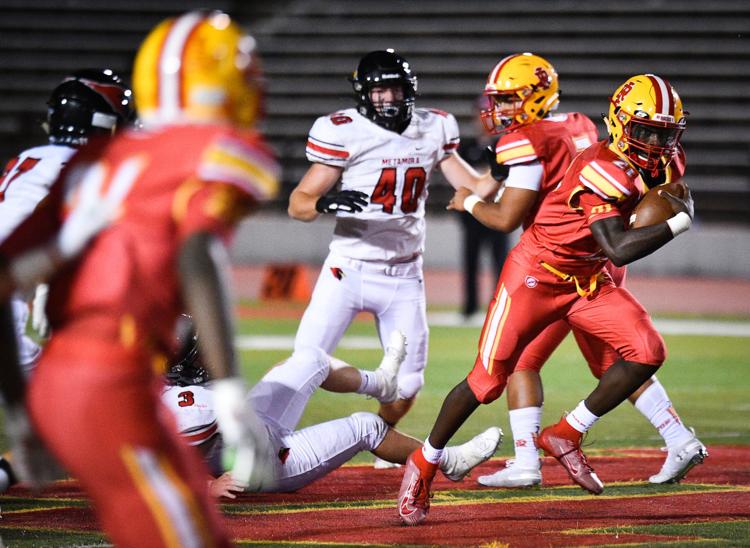 090619-mda-spt-rocky-football-047a.jpg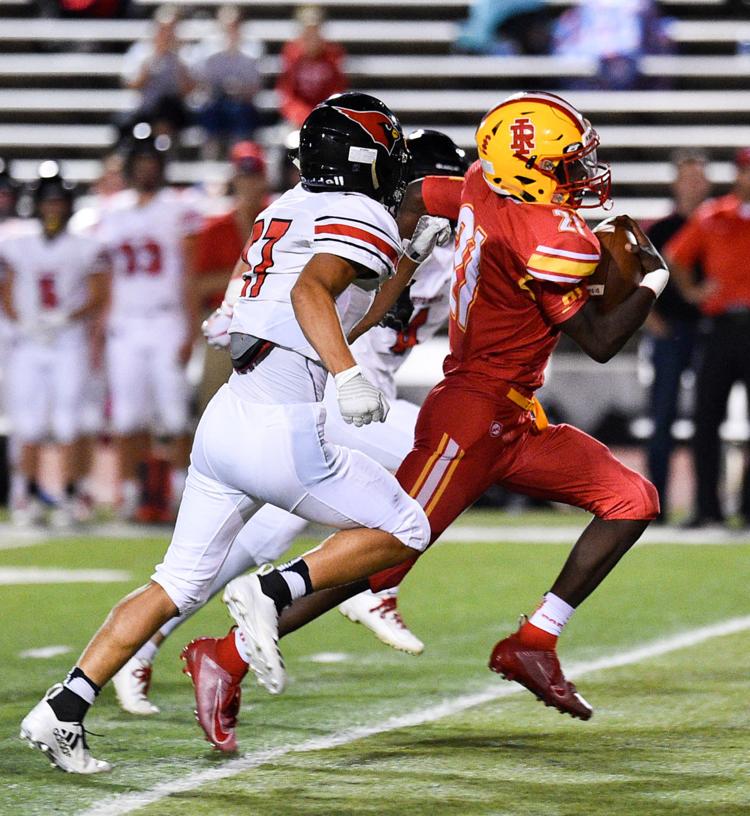 090619-mda-spt-rocky-football-048a.jpg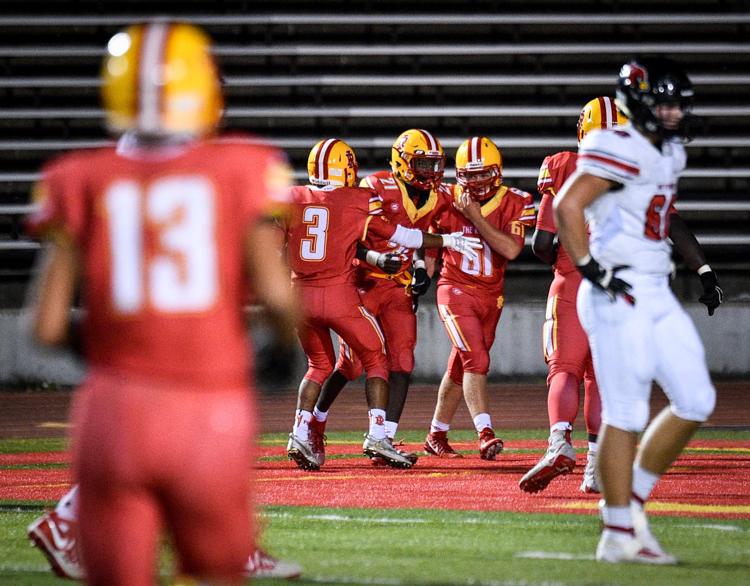 090619-mda-spt-rocky-football-049a.jpg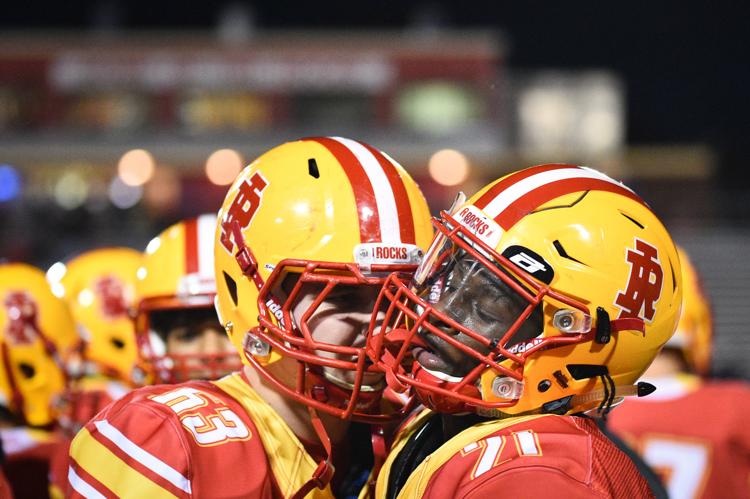 090619-mda-spt-rocky-football-050a.jpg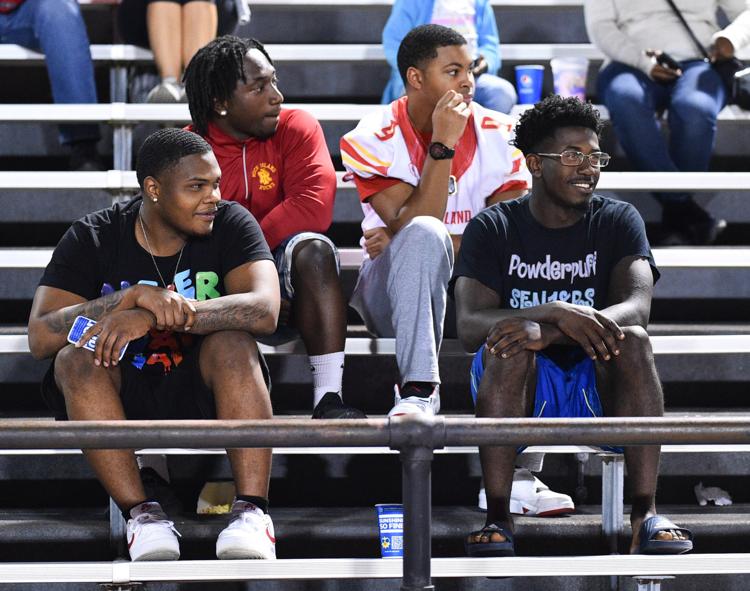 090619-mda-spt-rocky-football-051a.jpg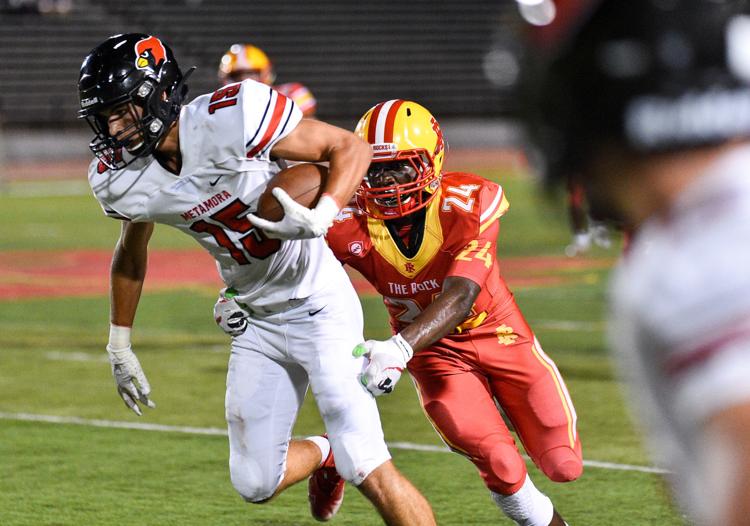 090619-mda-spt-rocky-football-052a.jpg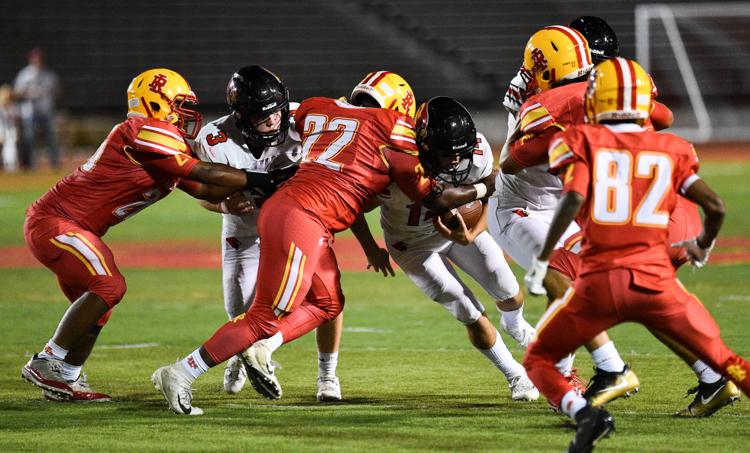 090619-mda-spt-rocky-football-053a.jpg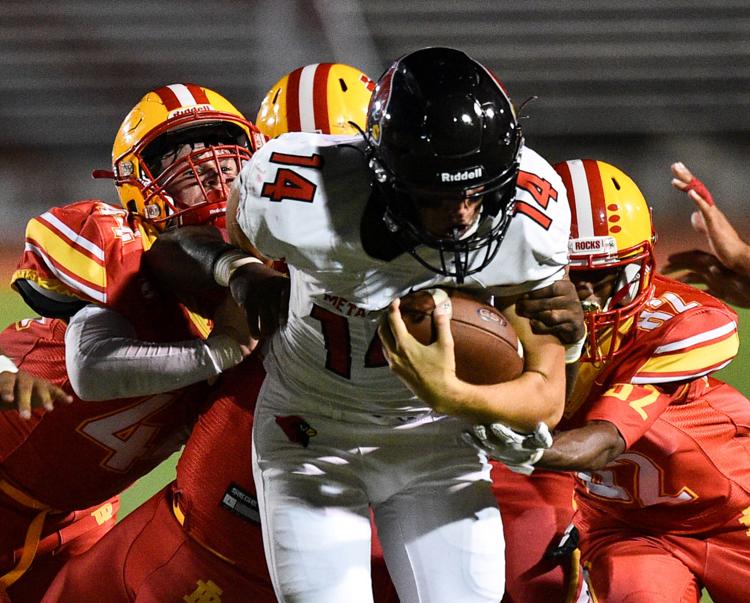 090619-mda-spt-rocky-football-054a.jpg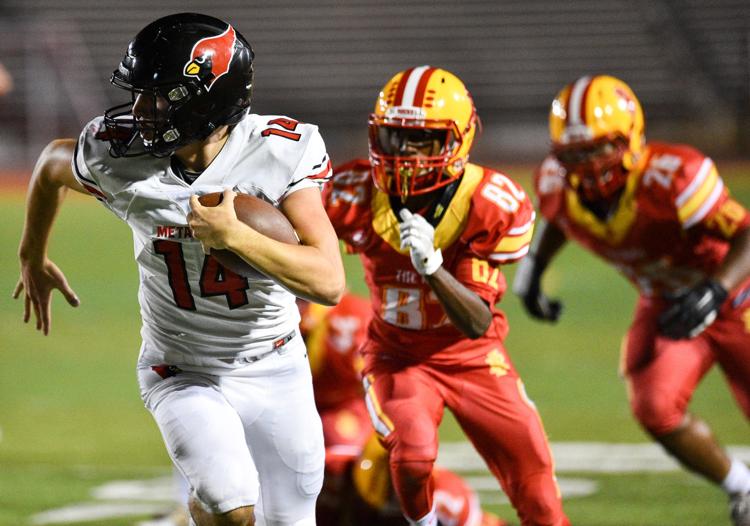 090619-mda-spt-rocky-football-055a.jpg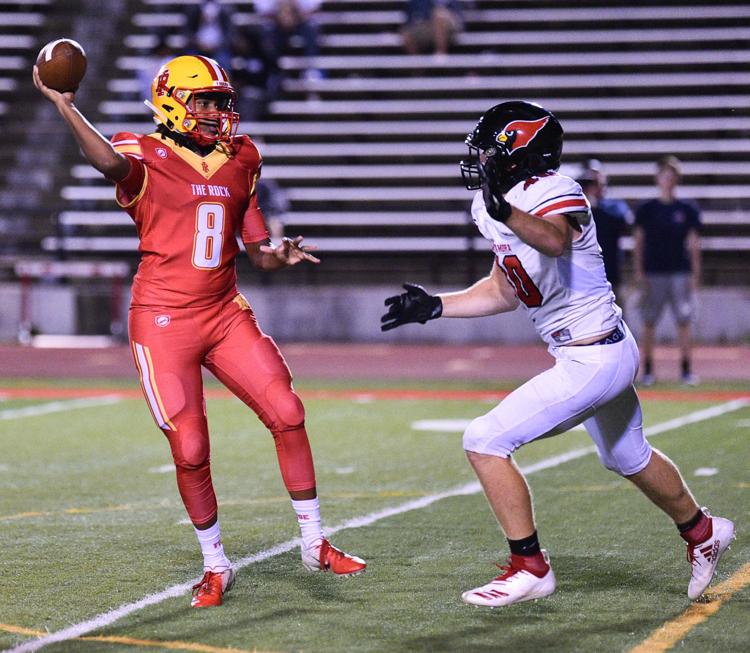 090619-mda-spt-rocky-football-057a.jpg
090619-mda-spt-rocky-football-058a.jpg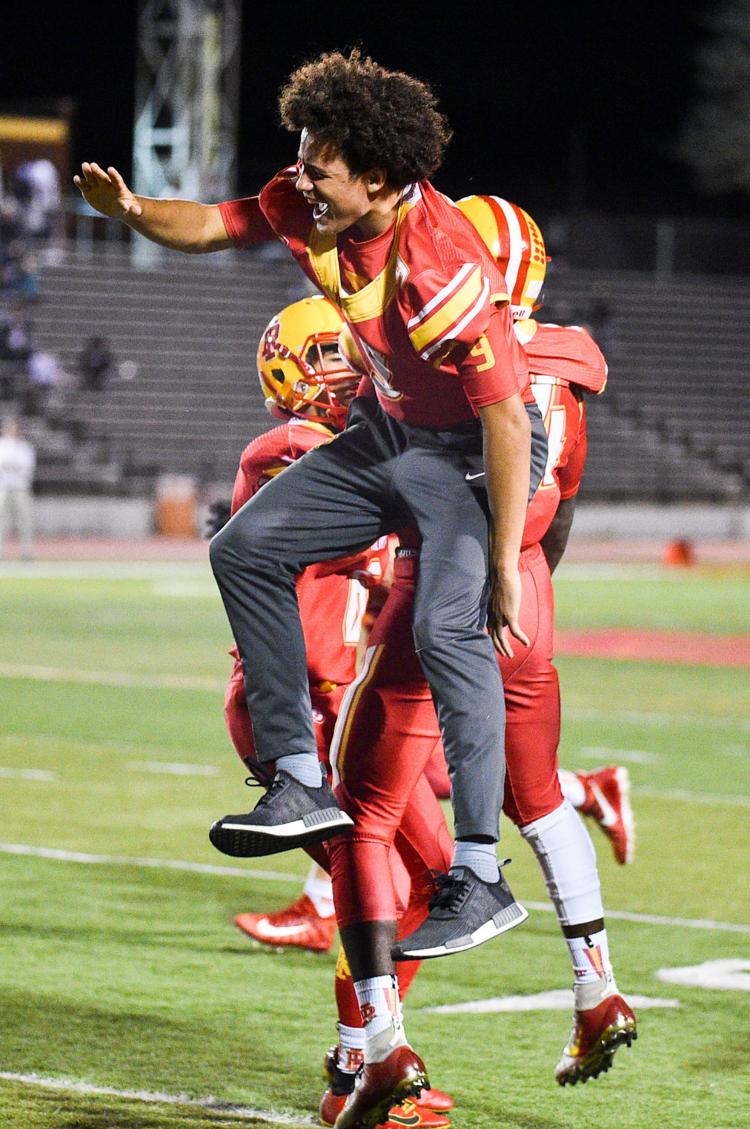 090619-mda-spt-rocky-football-059a.jpg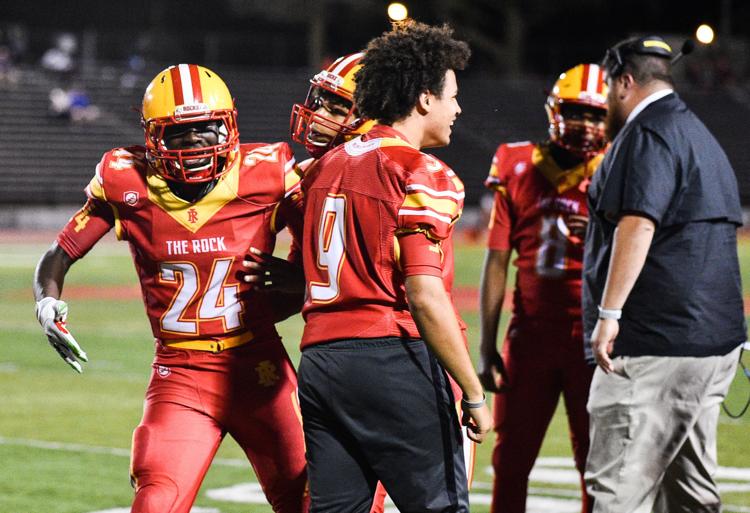 090619-mda-spt-rocky-football-060a.jpg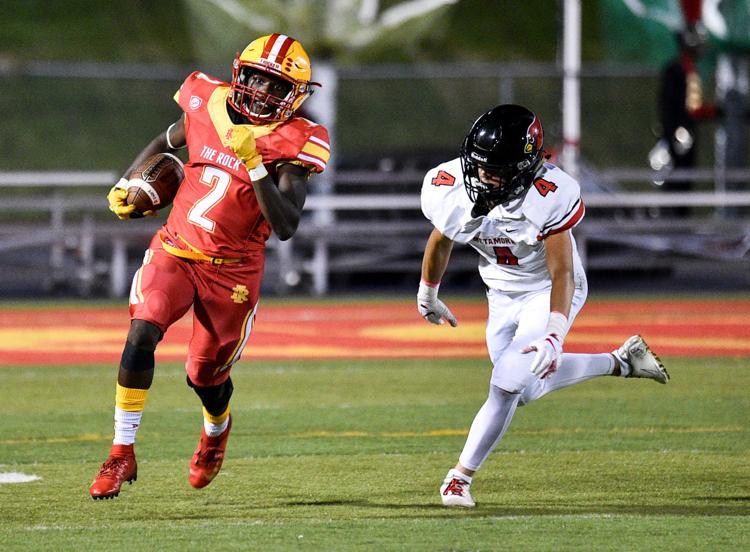 090619-mda-spt-rocky-football-061a.jpg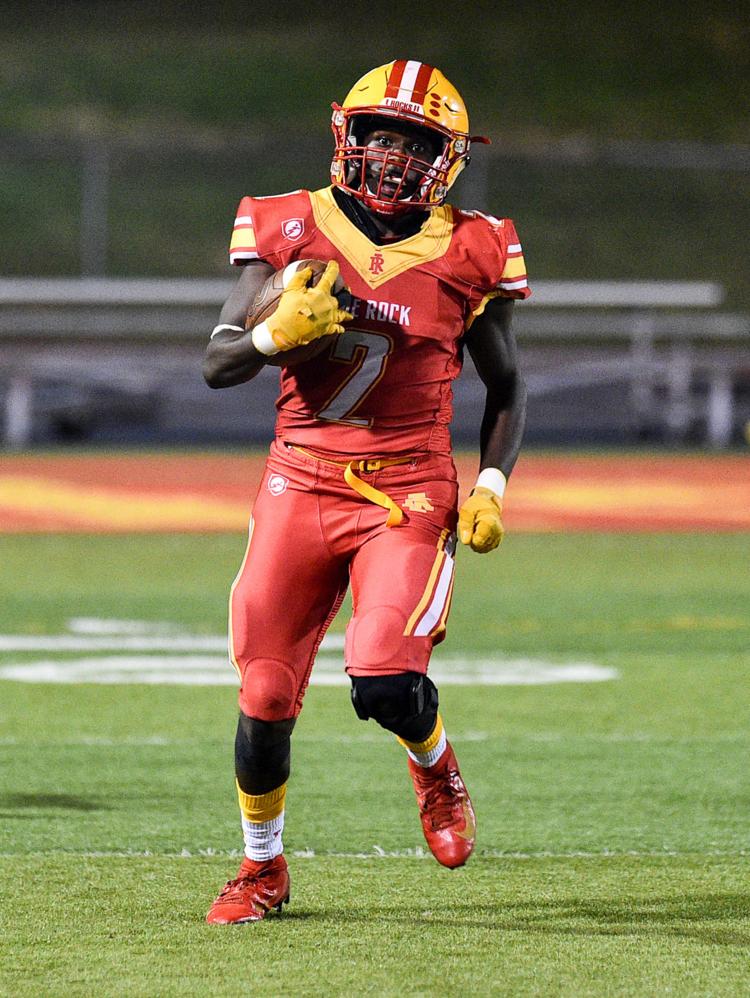 090619-mda-spt-rocky-football-062a.jpg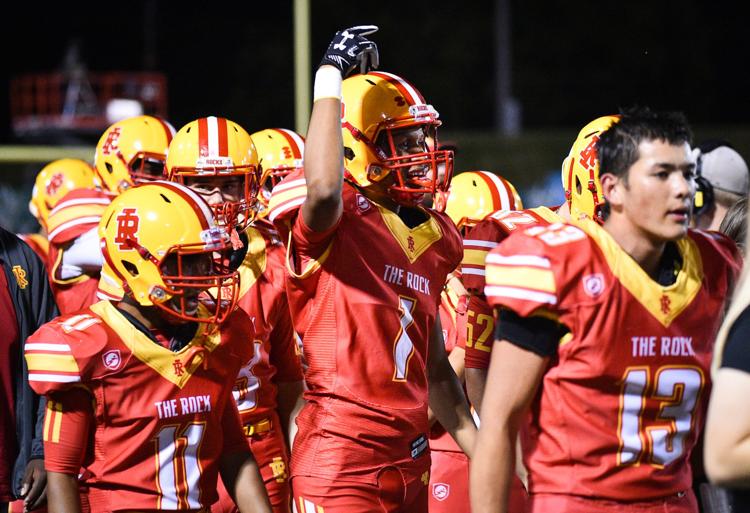 090619-mda-spt-rocky-football-063a.jpg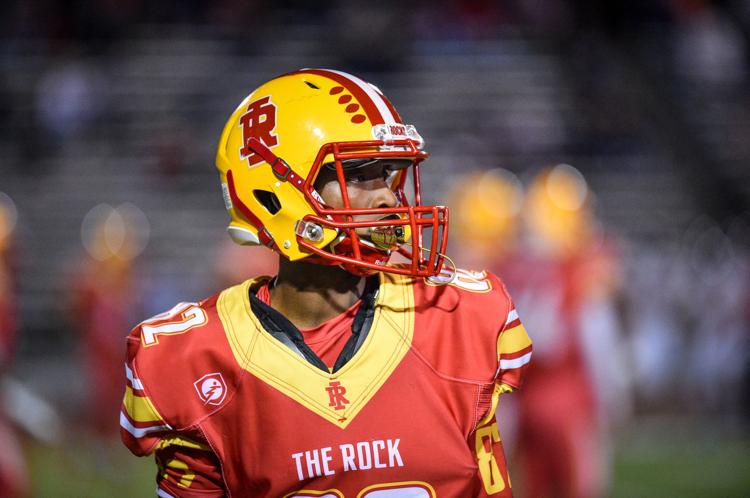 090619-mda-spt-rocky-football-064a.jpg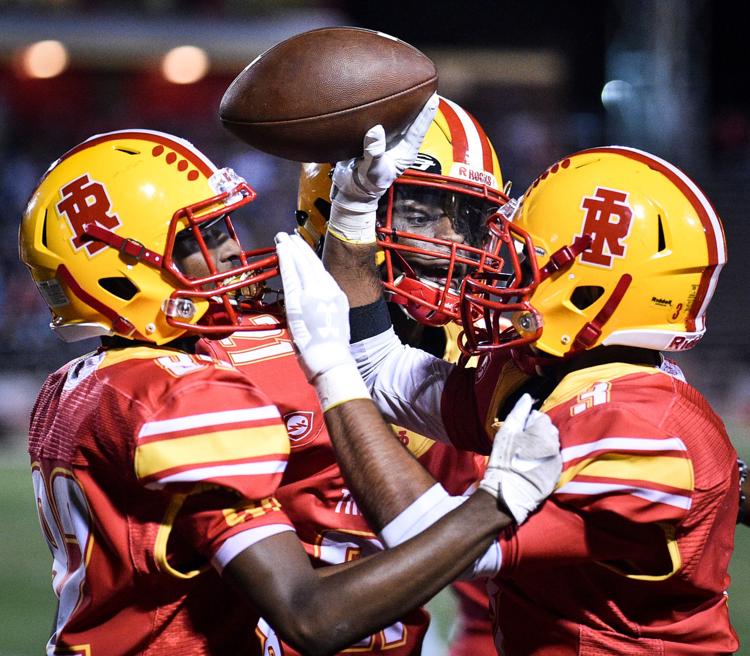 090619-mda-spt-rocky-football-065a.jpg