Harrison Bey-Buie had a heralded junior season at Moline. He totaled more than 1,500 yards, scored 22 touchdowns, powered the Maroons to the second round of the Illinois playoffs and was co-captain of the All-Metro team.
So when Bey-Buie decided to join the Bettendorf football program this past summer, it would have been natural for him to get caught up in his own press clippings or come in with a 'Hey, look at me' persona.
It has been quite the contrary.
"You think a kid that puts up the numbers like him, he'd have a little arrogance," Bettendorf coach Aaron Wiley said. "There has been none of that.
"He's got a humility and maturity to him a lot of kids don't, and that's what has impressed me the most. He's not in any way a me, me, me guy."
Teammates saw it immediately during summer workouts and fall camp. 
"He came in and never acted like he was a big man on campus," center Max von Gries said. "He came in, worked hard and made a connection with all the offensive linemen."
Bey-Buie admits he never has been a big talker. He has let his play on the field serve as his microphone.
The decibel level is reverberating across the state.
Going into Friday night's Class 4A state quarterfinal at second-ranked Cedar Falls, Bey-Buie has rushed for 1,770 yards and 29 touchdowns in 10 games.
He is averaging 10.3 yards per carry. He has scored at least two touchdowns in every contest. He has surpassed 200 rushing yards four times this season. His rushing touchdown total is tops in 4A by a considerable margin.
Still, Bey-Buie hasn't reached his preseason expectations.
"I set the goal of 2,000 yards and 30 touchdowns," he said. "If I could get to those marks, I think I would prove myself then to a lot of college coaches."
The 5-foot-10 and 205-pounder already has done that.
Wiley has seen his inbox fill up with interest from college programs.
Eastern Illinois was his first Football Championship Subdivision offer and had its offensive coordinator at Bettendorf's practice last week.
Northern Iowa, Western Illinois, Indiana State and Eastern Kentucky are among those interested as is Northern Illinois. Iowa State has contacted him, too.
Bey-Buie hopes a few more offers spill in after the season. At that point, he'll sift through them and make a decision.
Wiley said one school will be getting a tailback that checks all the boxes.
Away from football, Bey-Buie has had to mature quickly raised in a military family and making multiple moves.
His father, Edwin, was overseas on active duty for much of Bey-Buie's childhood and made stops in Iraq, Saudi Arabia and Afghanistan.
"He's taught me a lot about sacrifice," Bey-Buie said. 
Bey-Buie has spent more than 200 hours volunteering during high school, including remodeling low income homes, reading books to underprivileged children in the "Mean Street Summer Reading Program" and mentoring kids on sexual assault and harassment issues.
On the field, Bey-Buie possesses all the attributes college coaches seek in a back — size, speed, power, vision and patience. 
"He's shifty enough where you rarely see teams get a big shot on him," Wiley said. "He's able to avoid those big hits through his lateral movements, change direction and still be at top speed.
"That's tough to teach. You either have that or not."
Bey-Buie noted some of that comes through playing video games.
"Madden taught me some of those little things like vision, when to cut back and when to juke," Bey-Buie said. 
Bey-Buie had his first encounter with football at age 5. He smiles about it now, but it wasn't funny in the moment. 
He was in Louisville, a place where he spent summers with relatives. Bey-Buie was playing against kids twice his age and some three times his size.
"My dad didn't want me playing flag football," he said.
The first play called was 32 Dive.
"When I got the ball, the linebacker came right through the hole and hit me so hard that I peed myself," Bey-Buie said. "I came back to the sideline and my mom was wiping my pants. She told me to get back in there.
"I knew I had to get better. I improved from playing older kids, so when I got to my age level, I was able to dominate."
After living in the Philadelphia area until the eighth grade, he relocated to Harvey in the southern suburbs of Chicago.
Bey-Buie didn't plan on going out for football his freshman season. Basketball was his primary sport until high school. 
"One of my friends told me to come out because a lot of the basketball guys did football there," he said. "I tried it and liked it more and more. I started watching videos and the Friday Night Lights and the crowd, it got you excited to play."
Bey-Buie said he was Thornton's top tailback after the second game of his sophomore season. 
Midway through that year, Bey-Buie's father was sent to the Rock Island Arsenal. Edwin is a sergeant first class in the Army.
The family moved to the Quad-Cities. Bey-Buie enrolled at Moline, played some basketball for the Maroons the winter of his sophomore season and shined in the backfield last fall. 
Then this past summer, the Bey-Buies relocated to Bettendorf.
It brought about controversy and sparked tension between the two schools. 
Even with his name at the center of it, Bey-Buie didn't let it faze him then or during the season when opposing student sections have tried to get under his skin with chants pertaining to his move. 
"It was a great move for our family," Bey-Buie said. 
"He's handled this whole thing really well," Wiley said.
His performance is a significant reason the Bulldogs (8-2) are still playing on the second Friday in November. 
Whether it is collecting the tough yards between the tackles on third and short or getting to the edge and outrunning a defensive back, Bey-Buie has shown a propensity to do it all. 
He has nine touchdown runs covering 40 yards or more. 
"Even with the smallest of holes, he can get through," von Gries said. "Or even if there isn't a hole, he still manages to get through.
"I don't think I've ever blocked for someone as talented as him."
Few have had more productive seasons in Bettendorf's storied program.
Bey-Buie's 1,770 yards are fifth most in a year for a Bettendorf tailback, trailing the junior and senior seasons of Tavian Banks, Anthony Bribriesco and Andy Parker. 
"There is a lot of tradition at this school so to have your name mentioned with those guys is pretty cool," Bey-Buie said. "I couldn't have it done without those guys blocking for me. Coach (Mark) Spranger (in charge of Bettendorf's offensive line) does a great job."
His Bettendorf teammates quickly latched on to his workmanlike approach and unselfishness.
"If he would have come in here with the attitude, 'I'm the star, look at me,' I don't know if the kids would have accepted that," Wiley said. "He came in humble and showed a willingness to work and go about his business. 
"The kids see that work ethic and production. He's been a great teammate."
Bey-Buie is motivated for more.
Cedar Falls is the only team this season to hold Bey-Buie under 100 yards in a game in which he played all four quarters. 
"We want to get this game back," he said. "We know that is one we let slip from us."
The Bulldogs believe their offense is more diversified than the first meeting, a 35-32 loss on Sept. 20. 
Regardless, there is no secret to Bettendorf's offensive success.
"If we're going to keep going, Harrison is going to be the key guy," Wiley said. "I think he embraces it. We've told him tape your ankles up because you're going to get it down the stretch here a bunch."
"We'll be ready," he said. 
Bey-Buie 3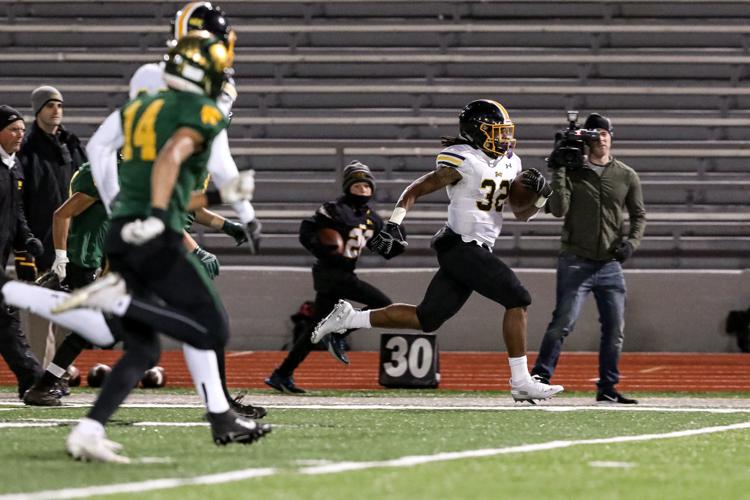 1015598640 LINNMAR_FOOTBALL_0431.JPG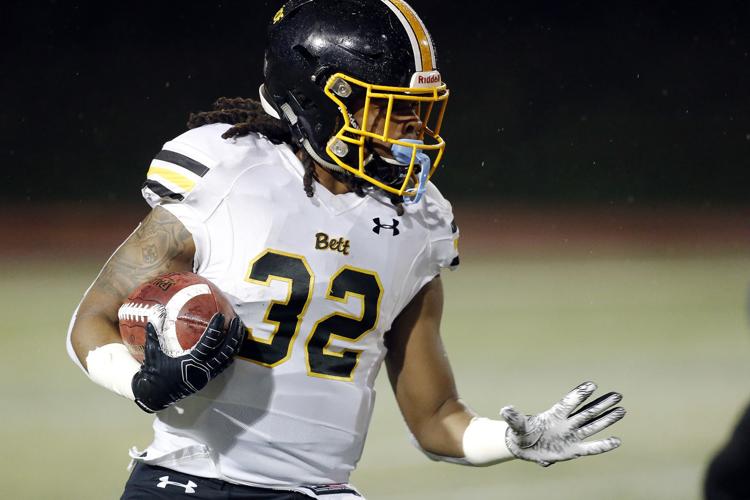 102519-qct-spt-central-bett-fb-001
102519-qct-spt-central-bett-fb-005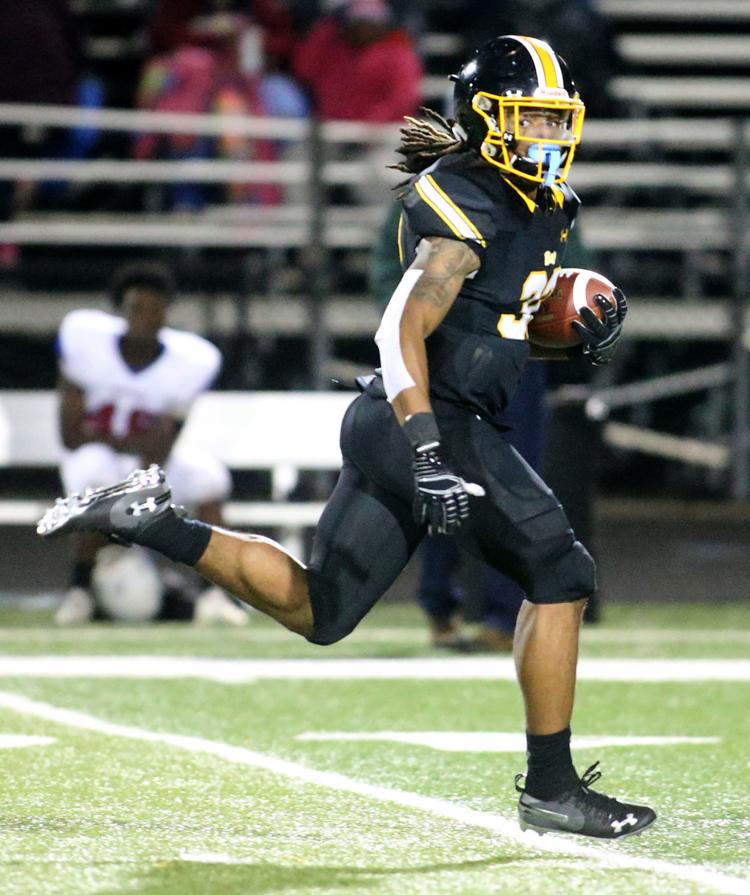 102519-qct-spt-central-bett-fb-011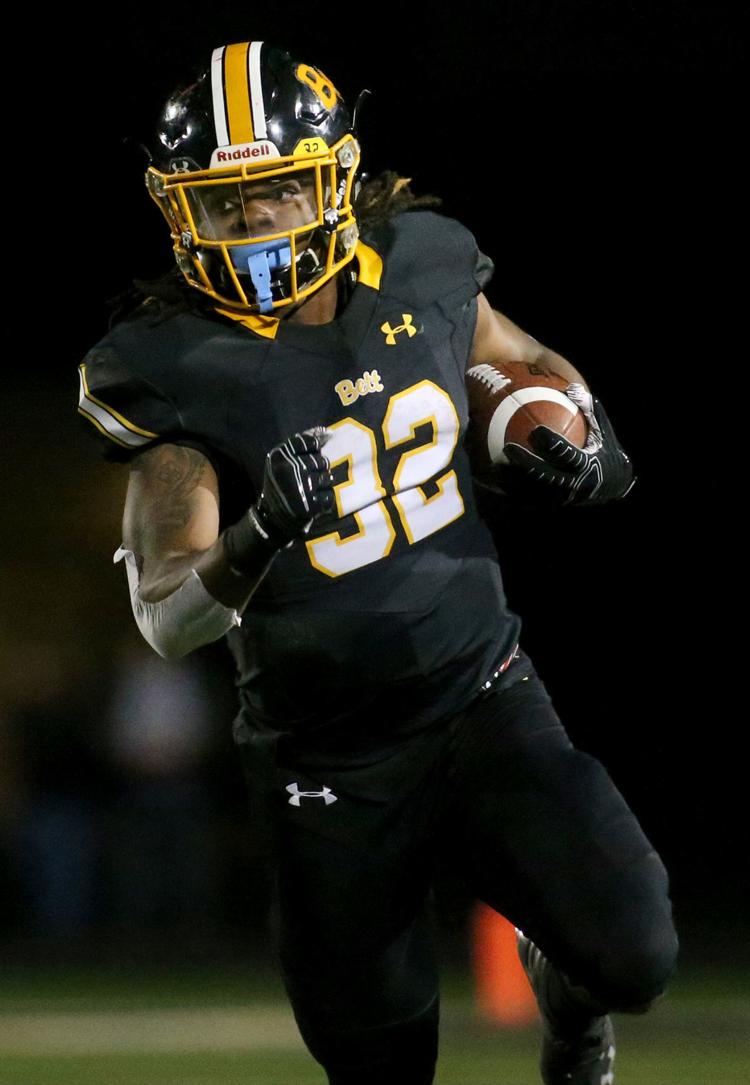 102519-qct-spt-central-bett-fb-014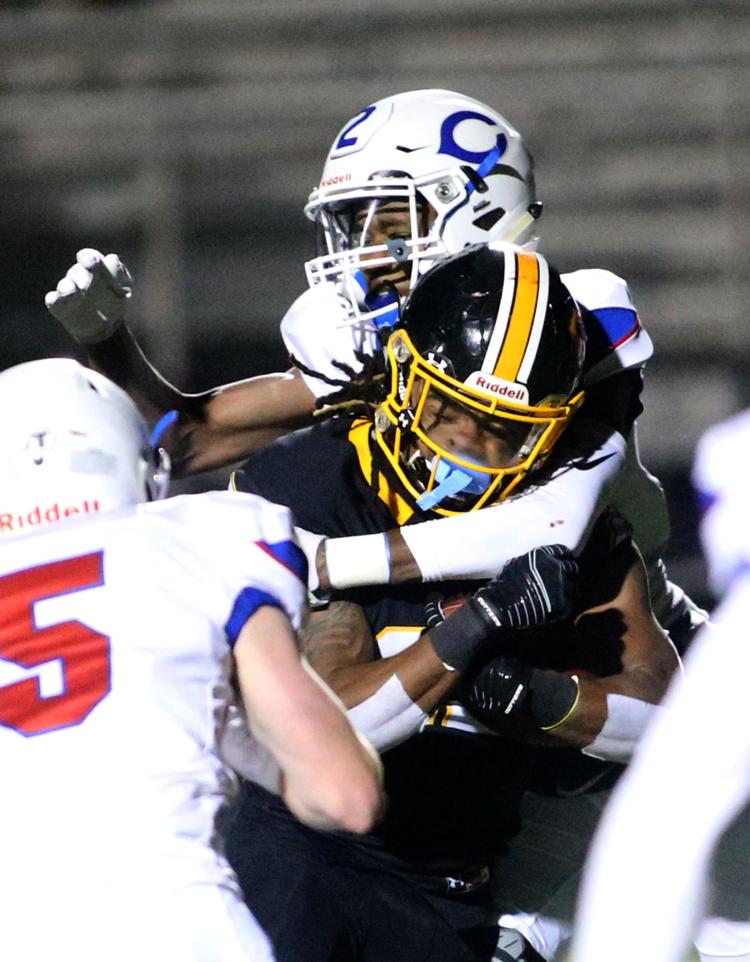 102519-qct-spt-central-bett-fb-015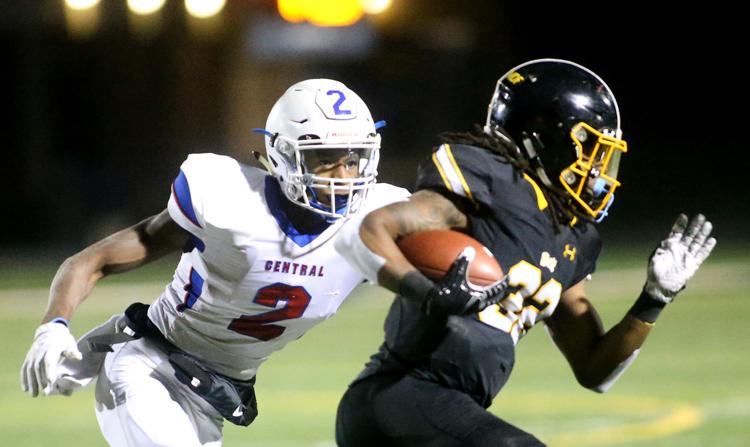 Bey-Buie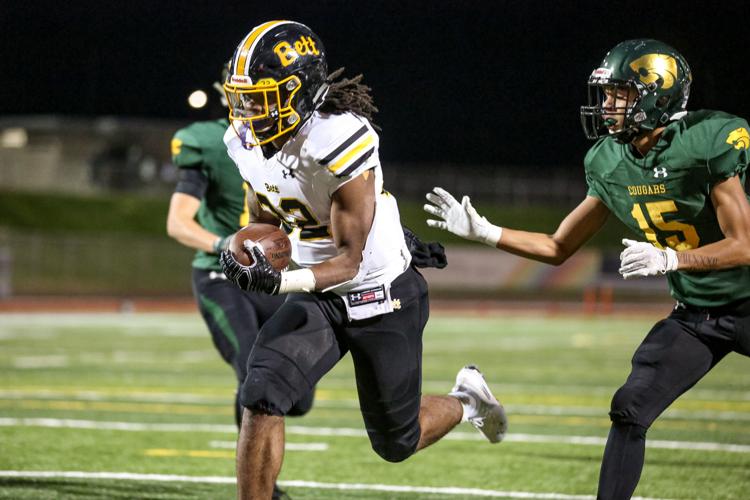 092019-qct-spt-bett-cf football-10.jpg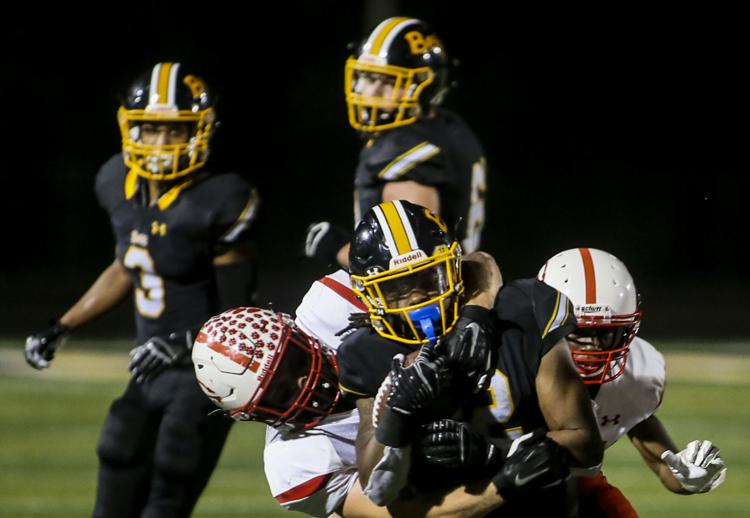 092019-qct-spt-bett-cf football-03.jpg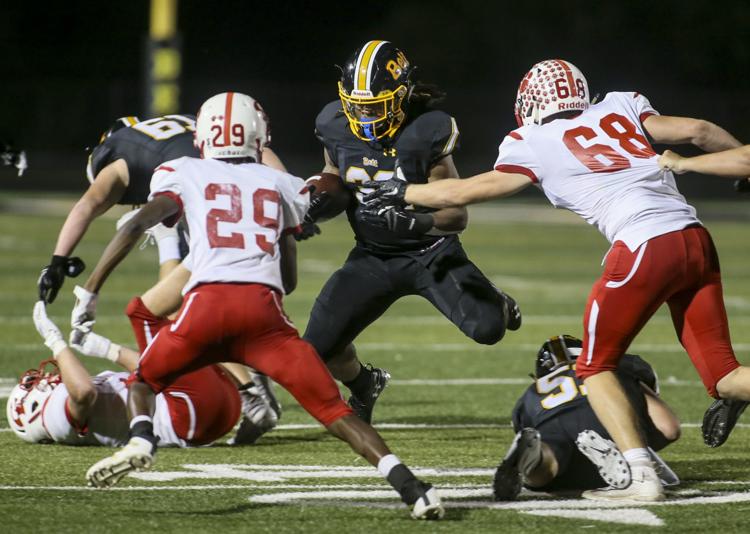 092019-qct-spt-bett-cf football-04.jpg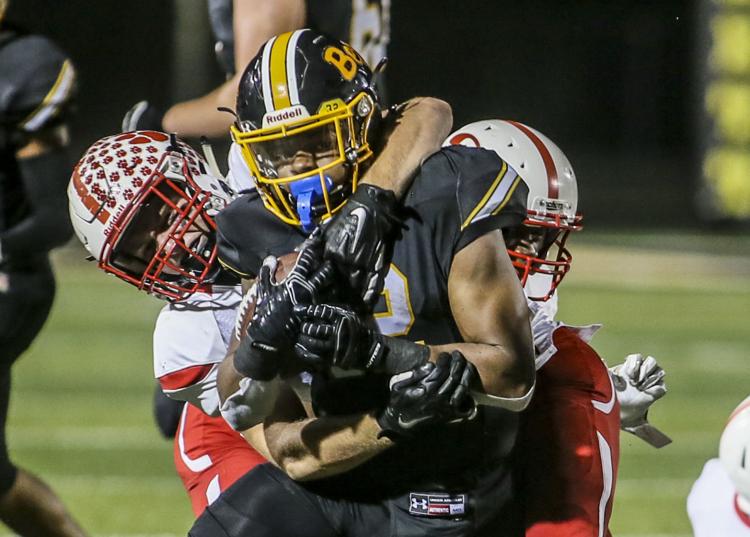 083019-qct-spt-bett-pv-fb-017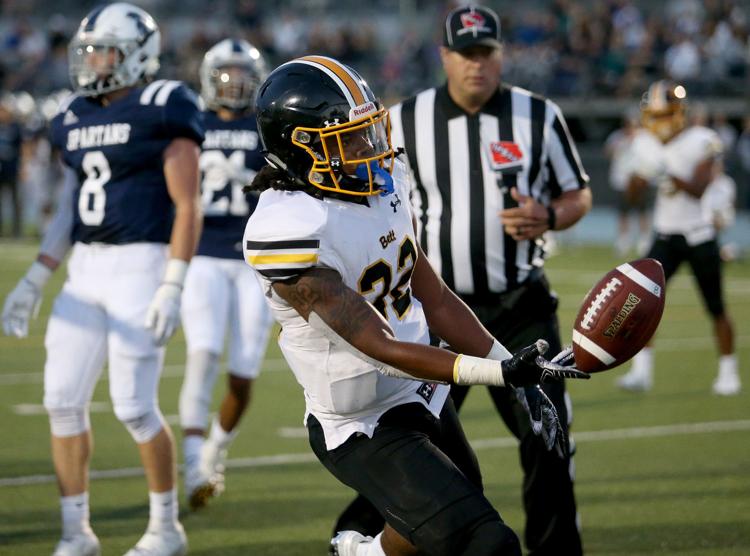 083019-qct-spt-bett-pv-fb-020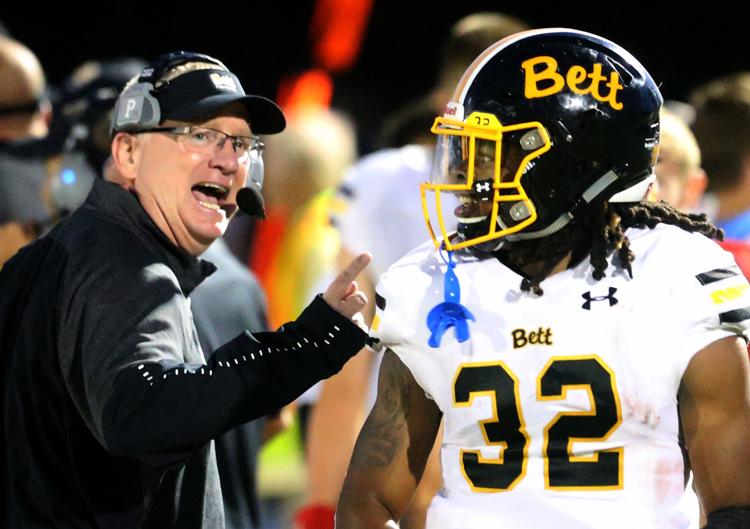 083019-qct-spt-bett-pv-fb-021
083019-qct-spt-bett-pv-fb-003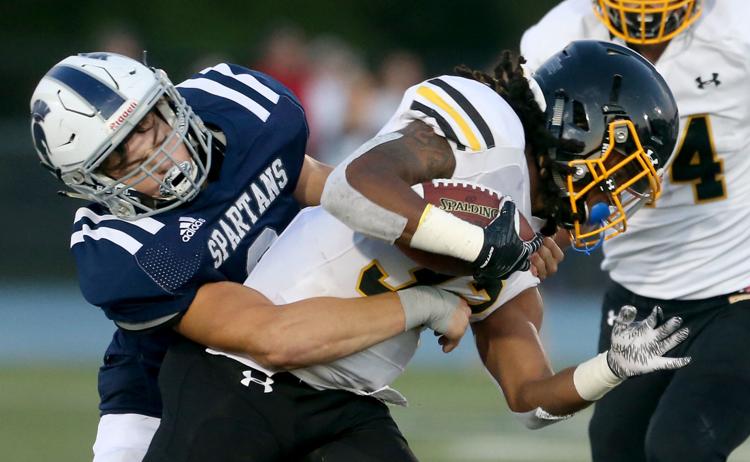 082019-qct-spt-bett football-10.jpg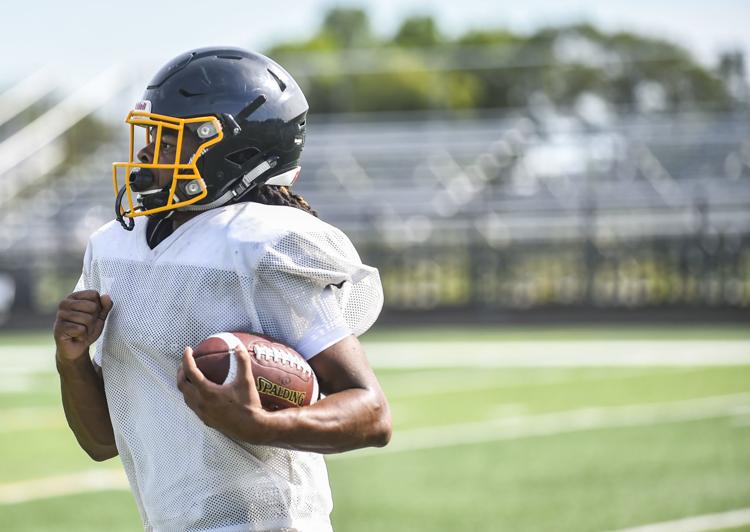 082019-qct-spt-bett football-07.jpg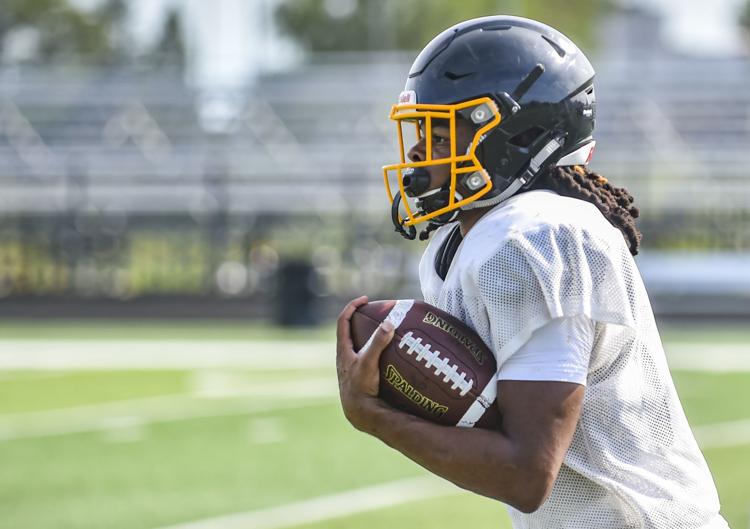 082019-qct-spt-bett football-02.jpg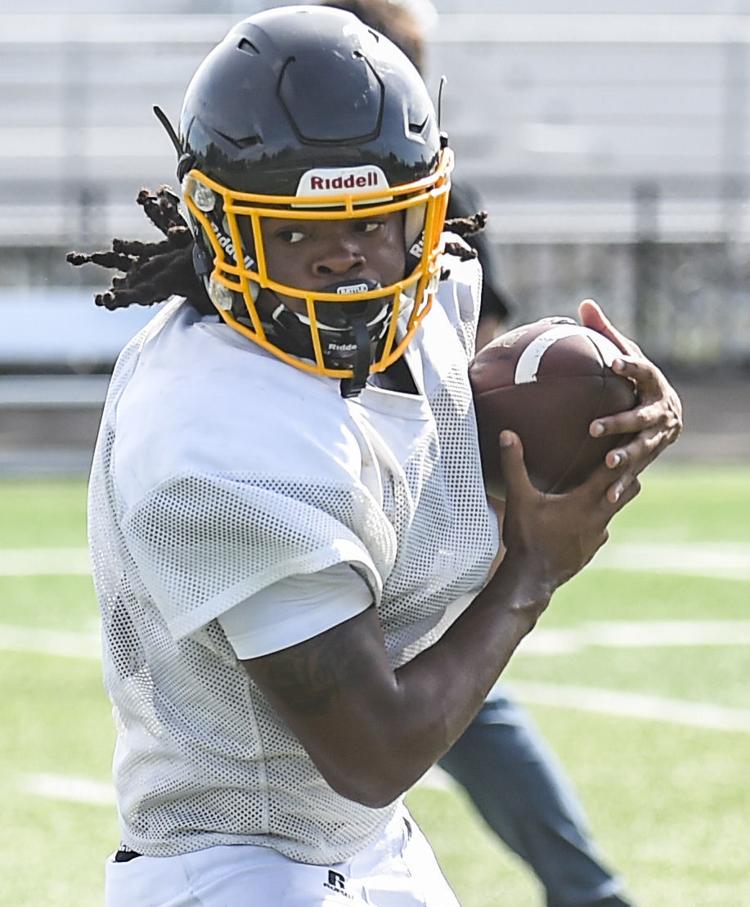 082019-qct-spt-bett football-04.jpg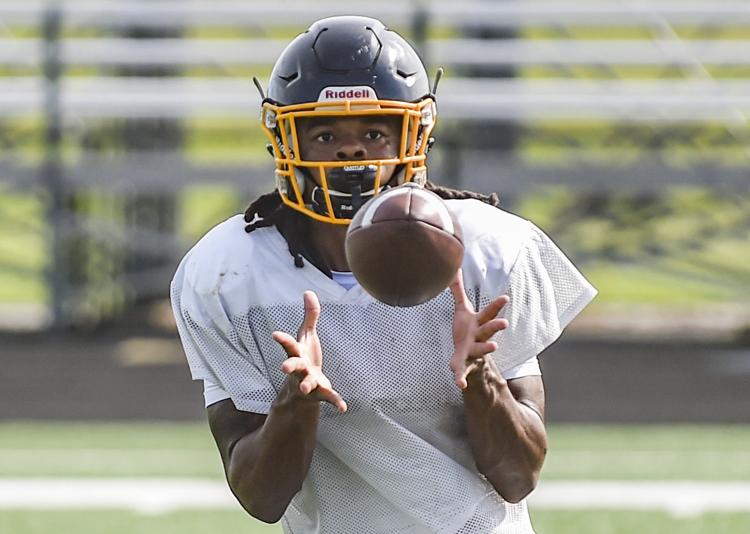 021719-mda-spt-molinehoops-02.jpg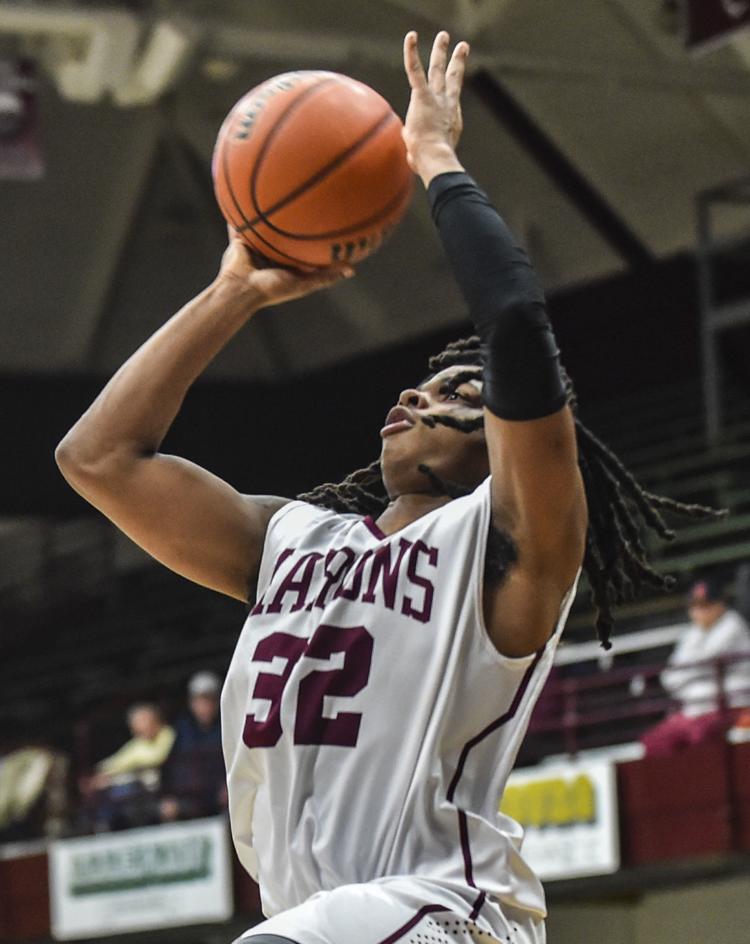 011919-mda-spt-allemanmolinebb-02.jpg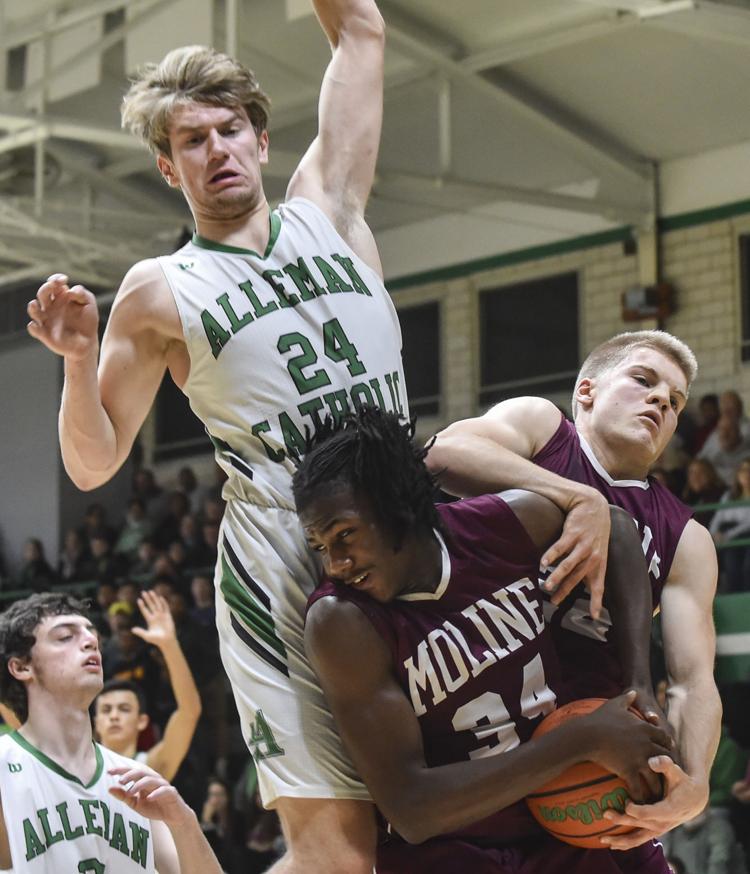 Metro Football POY: Harrison Bey-Buie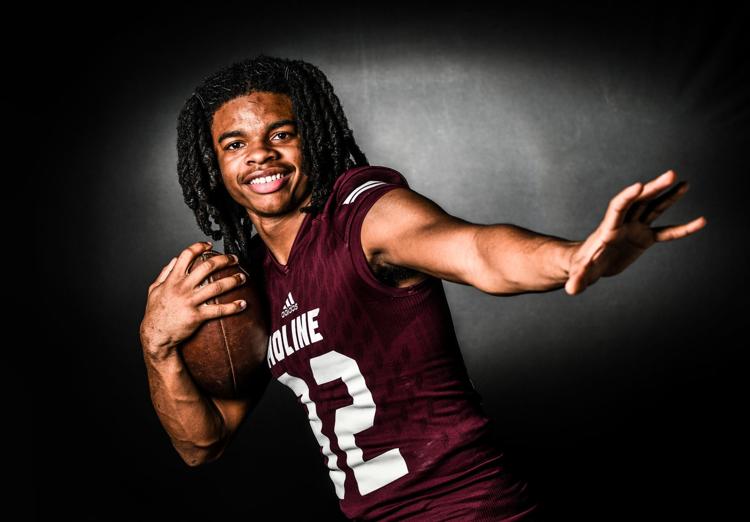 111818-All-Metro-013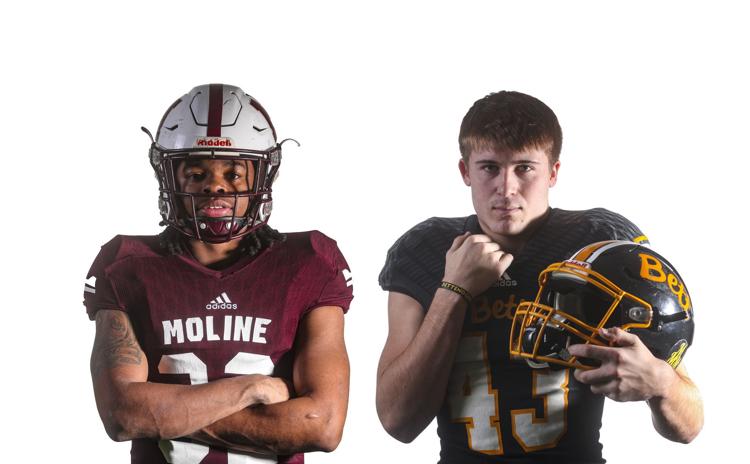 111818-All-Metro-002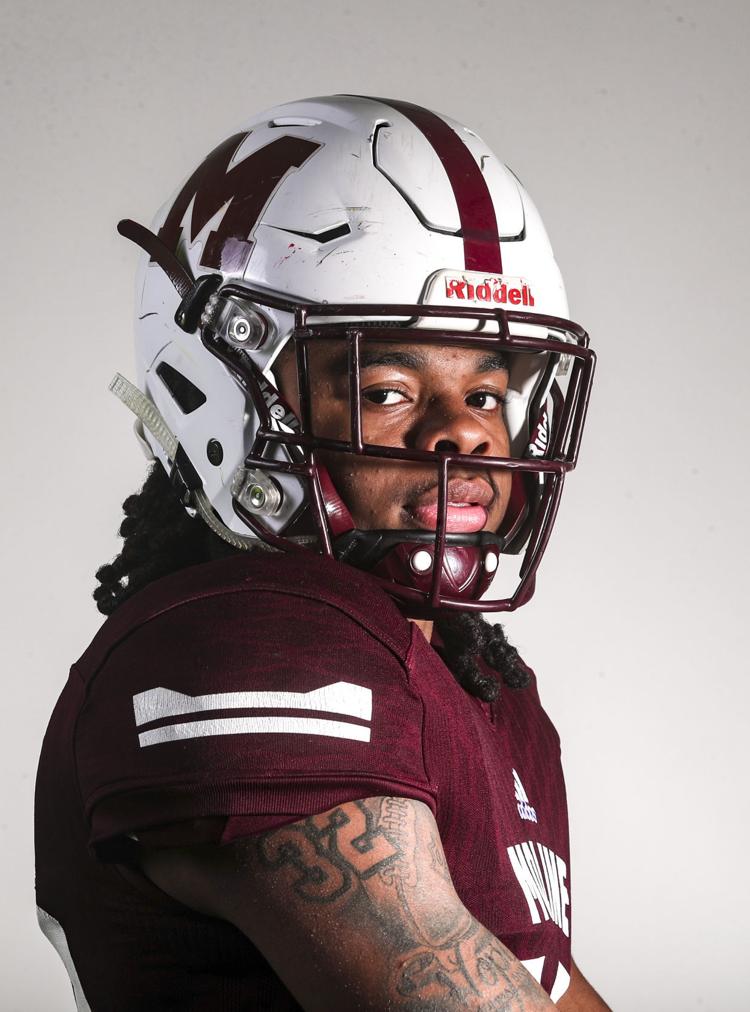 111818-All-Metro-004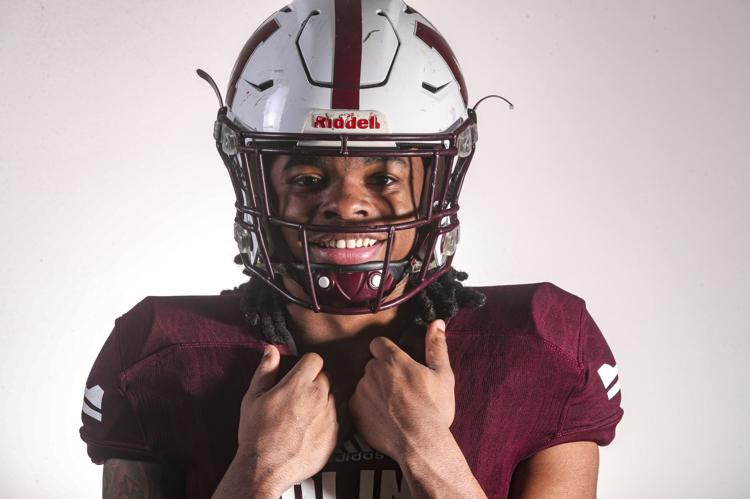 111818-All-Metro-006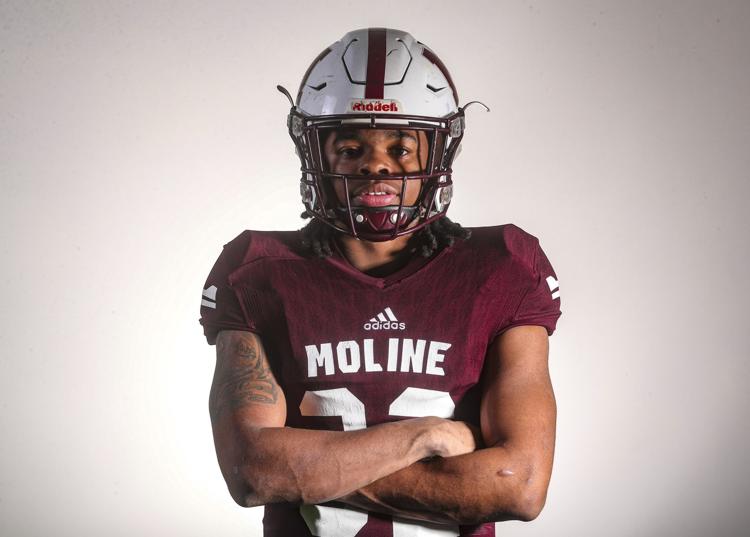 111818-All-Metro-008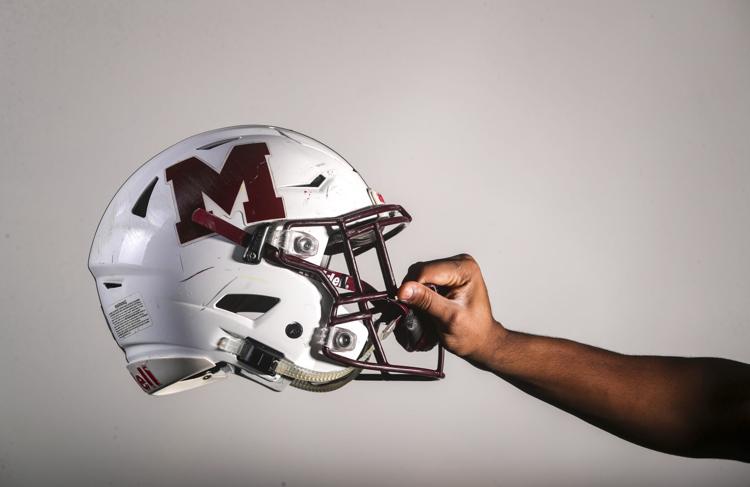 111818-All-Metro-010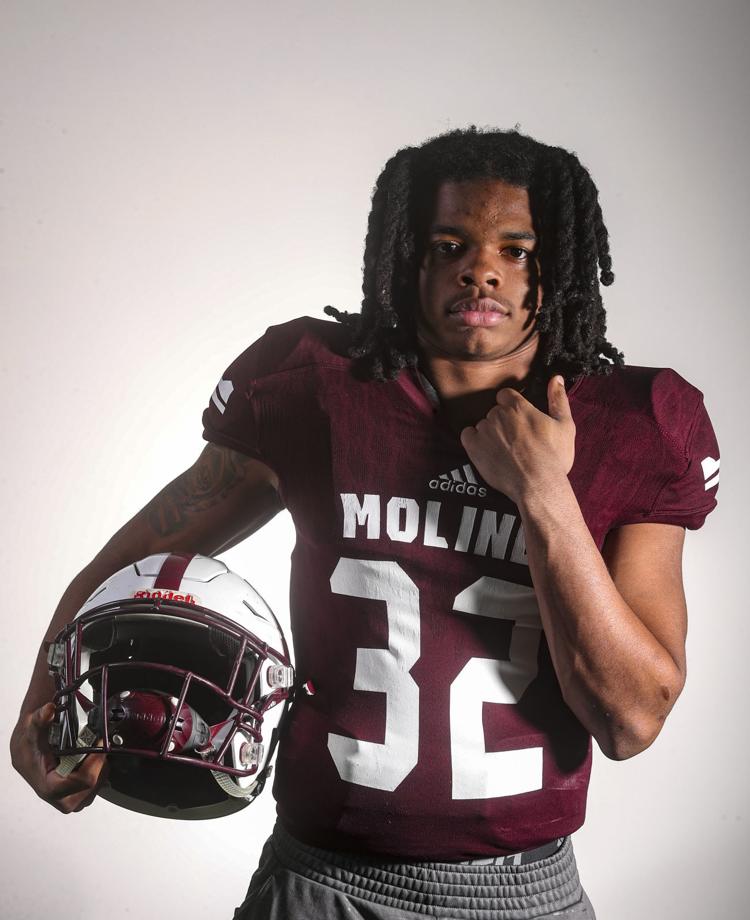 111818-All-Metro-012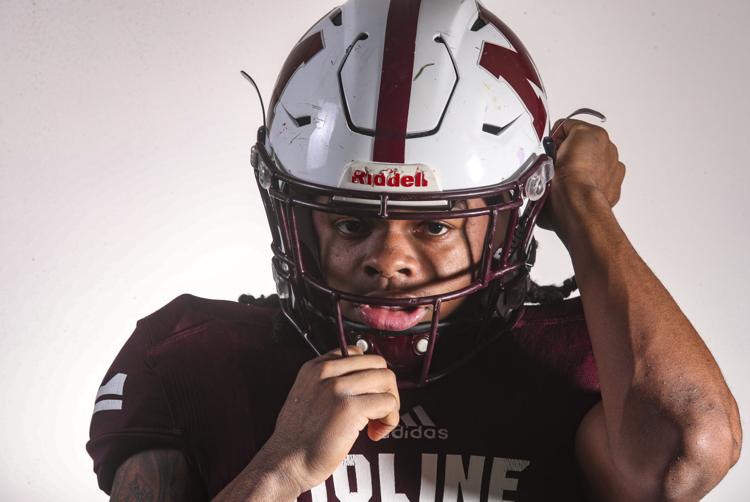 Harrison Bey-Buie (2).jpg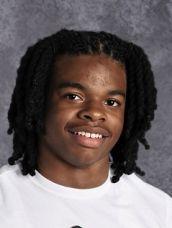 Moline vs Batavia football playoff.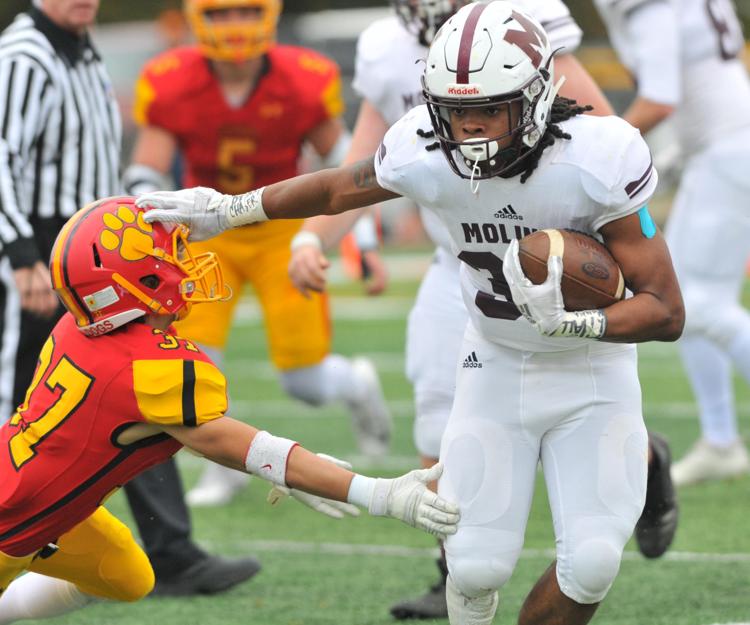 Moline vs Batavia football playoff.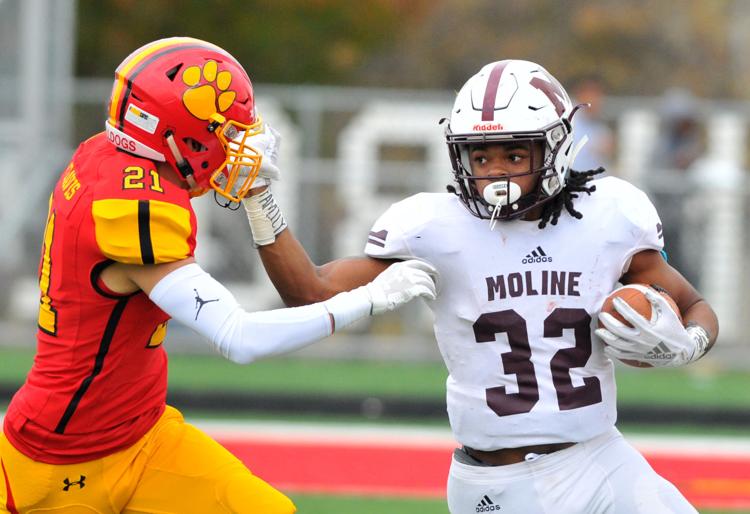 Moline vs Batavia football playoff.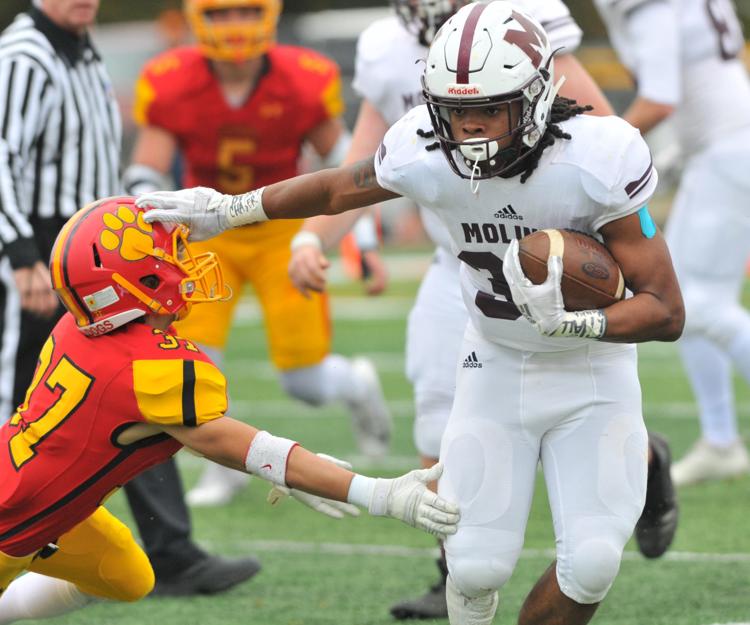 Moline vs Rock Island football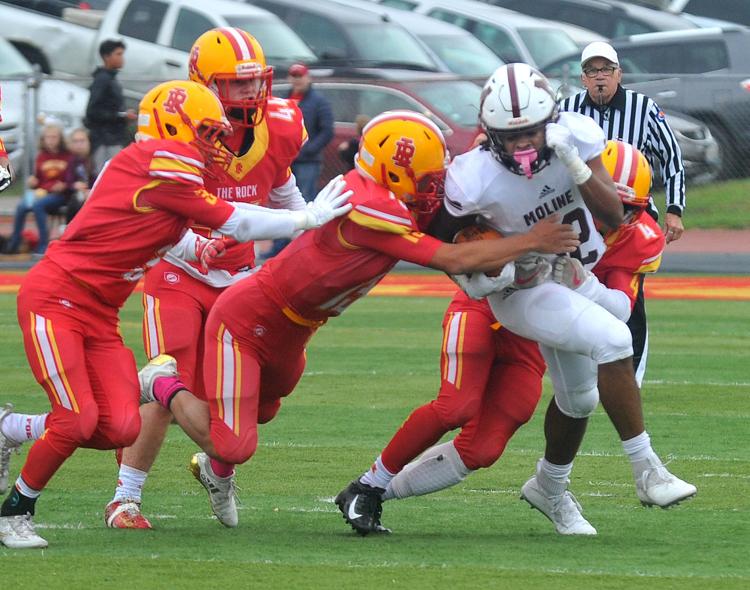 083118-moline-fb-10a.jpg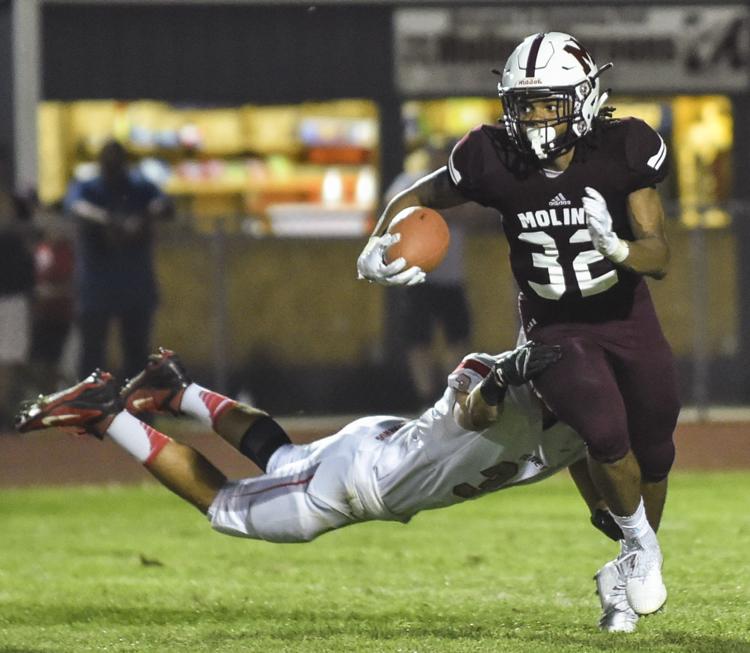 Prep Football: Moline at Geneseo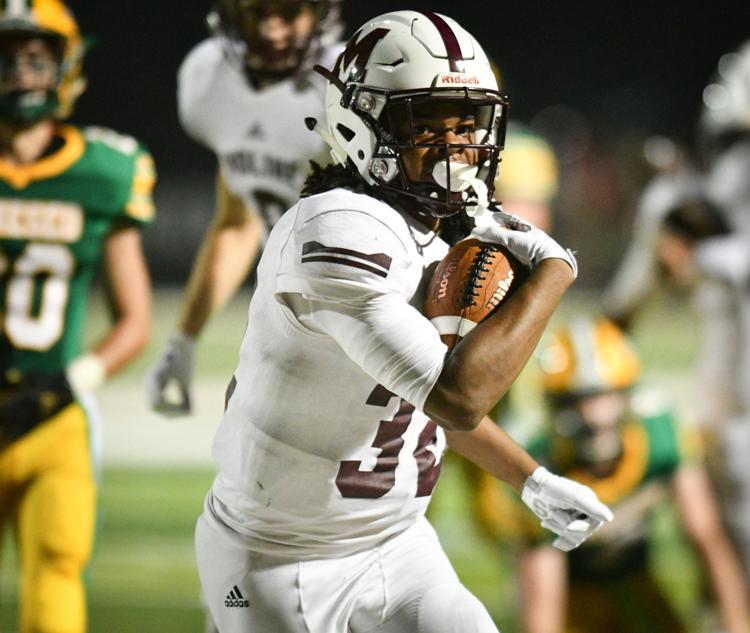 082418-gen-mol-fb-16.JPG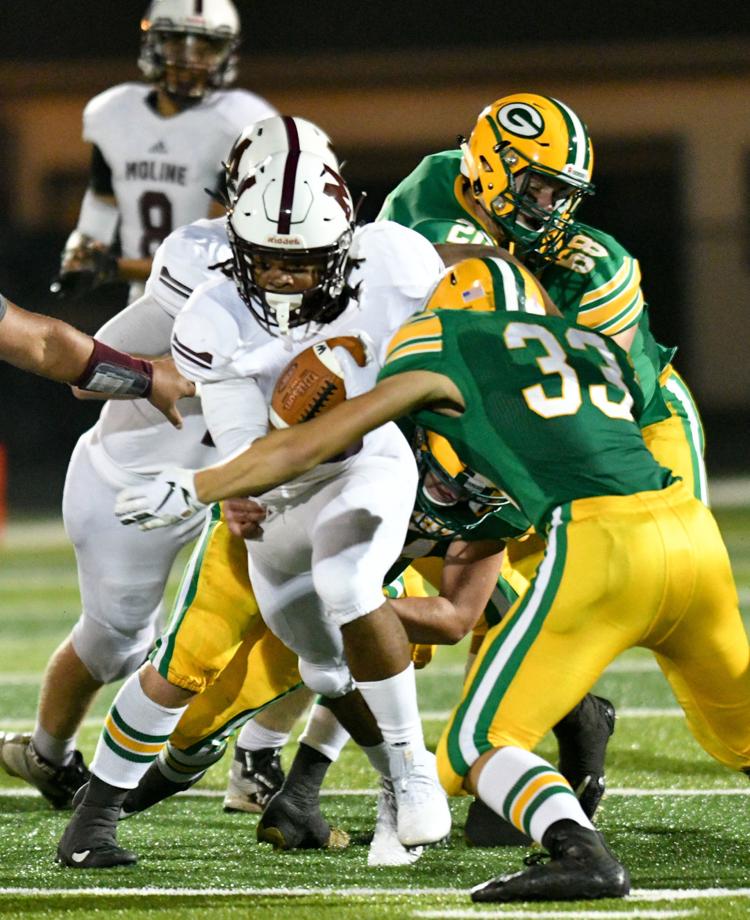 082418-gen-mol-fb-19.JPG
082418-gen-mol-fb-13.JPG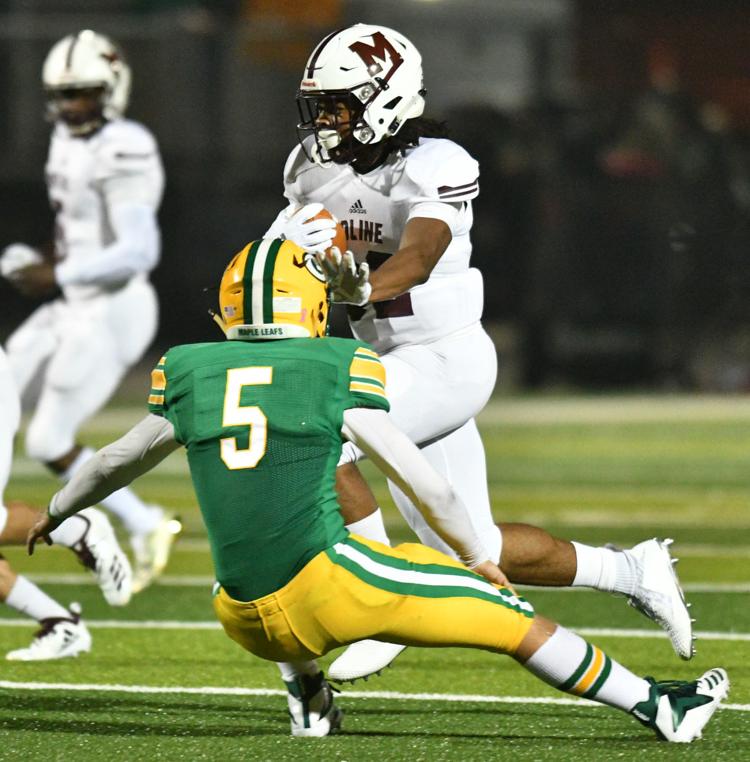 082418-gen-mol-fb-14.JPG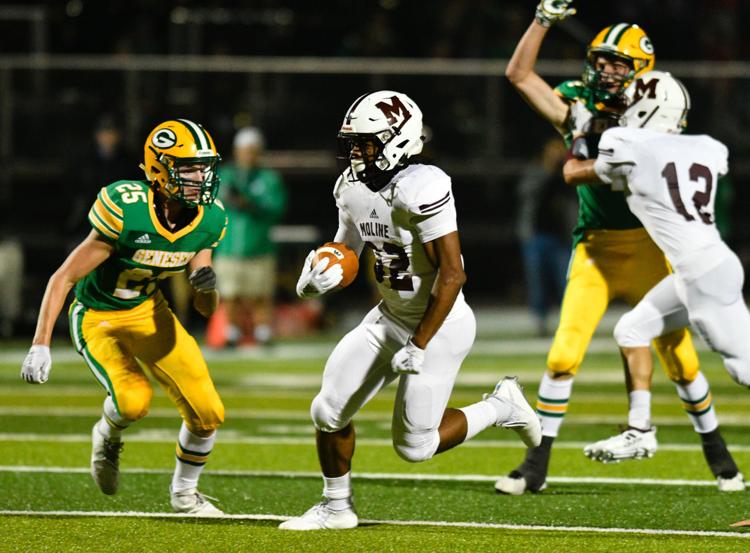 062218-sharpshootoutdn-001a.JPG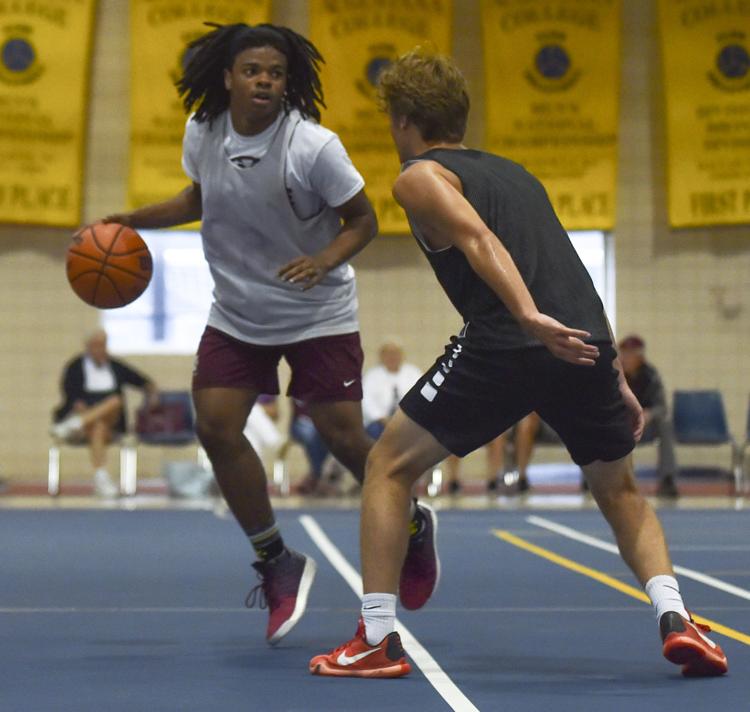 062218-sharpshootoutdn-002a.JPG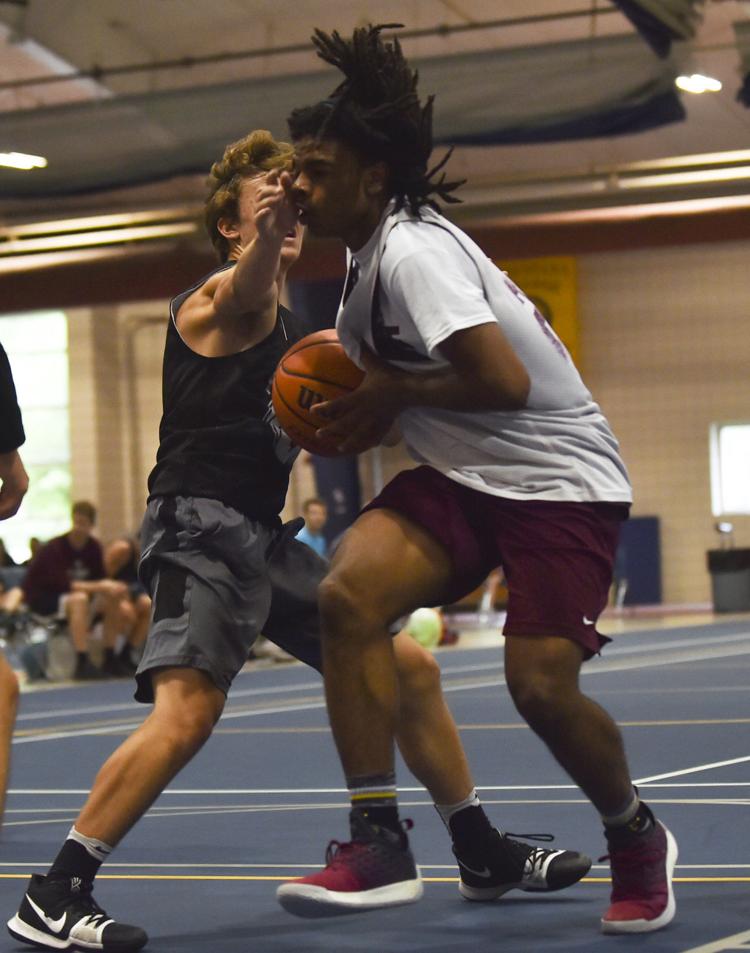 062218-sharpshootoutdn-008a.JPG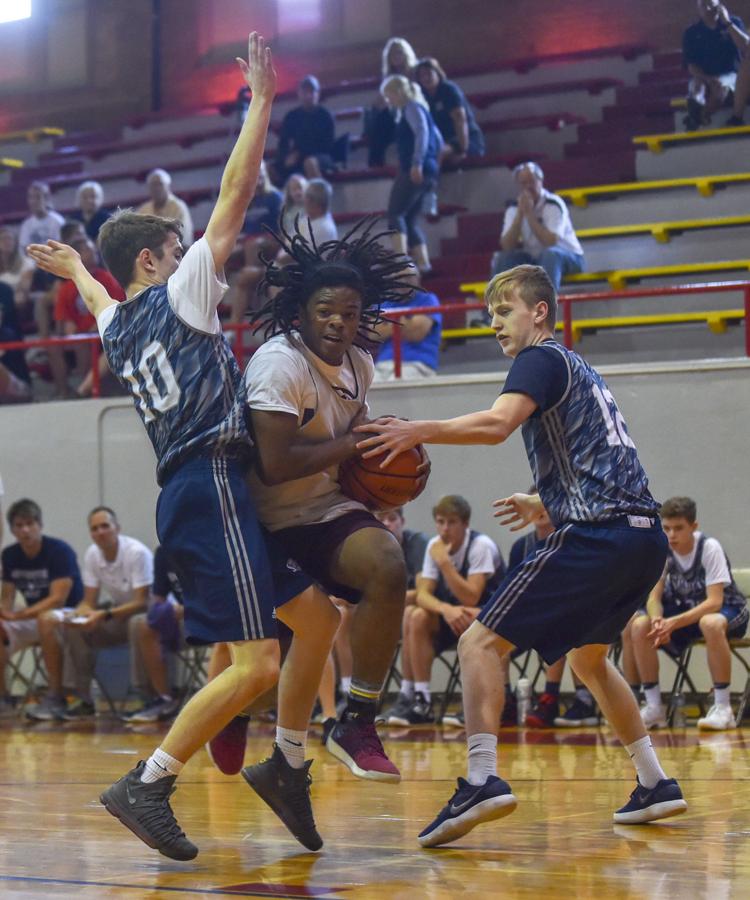 Get in the game with our Prep Sports Newsletter
Sent weekly directly to your inbox!