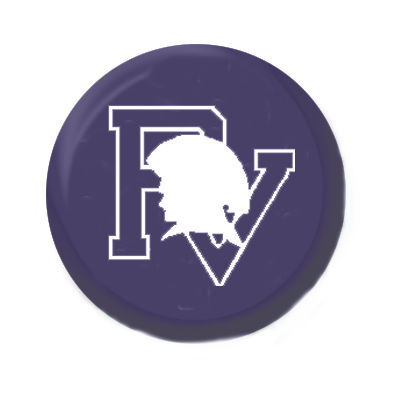 How a football team practices during the week can often carry over into Friday night's game.
It was the case for Pleasant Valley this week. Head coach Rusty VanWetzinga said poor practices led to the 10th-ranked Spartans getting stunned by Linn-Mar 18-7 at home on Friday.
"This is a good eye-opener for us," VanWetzinga said. "We had this talk during the week because I didn't really like our preparation. It came back to bite us."
Linn-Mar's defense forced four turnovers and limited the Pleasant Valley running attack to 160 yards.
Pleasant Valley (1-2) struck first when fullback Tate Lyon scored a 6-yard touchdown run late in the first quarter. But Linn-Mar's defense came up with a pair of big plays in the second quarter that changed everything.
With the Spartans backed up in their own territory, Linn-Mar's Luke Gaffney recovered a fumble. On the next play, Sage Holmes ran for an 8-yard touchdown. A two-point conversion pass from T.J. Jackson to Cam Guenther gave the Lions the lead.
"Someone hit the ball with their hat," Gaffney said. "I'm not sure what happened, but I saw the ball on the ground. I saw the opportunity, and I took it."
Just a minute later, Linn-Mar's Gavin Johnston returned an interception 51 yards for a touchdown. The Lions (3-0) led 15-7 at halftime.
"When you're an option football team, you don't like to be behind. For us, those were golden opportunities," Linn-Mar head coach Tim Lovell said. "You have to strike when the iron's hot. Turnovers can kill you when you run the option, and we were very fortunate to get two scores there. It allowed us to play with our ears pinned back a little bit."
Linn-Mar received the second-half kickoff and marched 76 yards on a 21-play drive that resulted in a 21-yard Micah Baumhoefener field goal.
"That 21-play drive is unheard of in high school football," Lovell said.
More importantly for the Lions, it took over 10 1/2 minutes off the clock.
"We couldn't get off the field," VanWetzinga said.
Pleasant Valley tried to answer with a drive of its own, getting to the Linn-Mar 19 before Gaffney stripped PV quarterback Caden McDermott. On the Spartans' final possession of the night, Linn-Mar's Cam Guenther intercepted a pass to seal the win for the Lions.
Linn-Mar limited the Spartans to just 62 yards in the second half.
"We planned well, we studied hard, and we knew what they had," Gaffney said. "We just did our job and it worked."
Linn-Mar had opened the season with wins over Iowa City Liberty and Muscatine, but now the Lions have a quality win under their belts.