It has a formidable 1-2 punch at the top with juniors Jack Dumas and Jack Roemer. It has senior leadership in the middle with Lucas Wood.
The remainder of the Pleasant Valley boys golf team's lineup is comprised of underclassmen — three sophomores and a freshman.
And with four scores required, the Spartans need at least one of those players to deliver each time out.
"Every time we step on the course, our top four have some pressure on us," Wood said. "We want the young kids to do well, but we want to get as much pressure off them as we can."
PV earned its fifth win in six tournaments Wednesday afternoon at the Davenport Assumption Invitational contested at Emeis Golf Course.
The Spartans finished with a 309 total, 34 strokes clear of second-place Burlington in the nine-team field.
"We're a lot younger than we have been the last two years," said Roemer, who was second in the individual competition with a 2-over 74. "We've still got a ways to go. I think with more reps and more tournaments, that will help those guys before conference, districts and state."
Still, PV believes it can contend for a Class 4A state championship in October. The Spartans were second a year ago after the final round was cancelled because of weather.
With Roemer and Dumas, who have 18-hole stroke averages under 75, PV has the firepower at the top. Sophomore Nathan Tillman and Wood are averaging about 80-81 strokes per round.
It is filling in the depth at the bottom.
Jack Kilstrom, Alex Blackwell and Mitchell Wood are vying for the fifth and sixth spots. They have scoring averages between 85 and 89.
"I knew what it felt like to be a freshman and playing in your first few meets," Roemer said. "You're intimidated and you don't want to let the team down. So Jack, Lucas and I are trying to make those guys as comfortable as possible.
"It is all about having a good time. It is just a high school sport."
Dumas said the Spartans have more talent than last year's group. It has shown that in spurts this fall.
PV shot 297 at Glynns Creek in Long Grove last month and posted a 299 at Thunder Hills Country Club in Peosta.
The Spartans have a season average of 309.
"Right now, it is hit and miss," Roemer said. "There are days where we can break 300 and we all play pretty well. Then, we have days like today where nobody goes super low. It comes back to experience and consistency."
The Spartans have a couple more events before they'll try and defend their conference title later this month at Kewanee Dunes.
After seeing some of the top teams in Illinois at a tournament in Normal, it is off to the district meet in Clinton at Valley Oaks.
"We have some definite goals in mind," Lucas Wood said. "We'd love to win conference again and then get some stuff beyond that as well."
Cedar Falls, Waukee, West Des Moines Valley and Ankeny appear to be PV's biggest challengers at the state level.
"We know if we play well, we can contend at state, if not maybe win it," Roemer said. "We can't get ahead of ourselves.
"But when the time comes, we're going to need four guys to shoot 77 or below both days (at state)."
Dumas believes it is attainable.
"We had a chance last year and didn't get to show it that second day," Dumas said. "It'd be great to get back there and finish it this time."
Burlington's Nate Spear was the meet medalist Wednesday with a 73, one shot clear of Roemer. Dumas (76), Clinton's Joe Simpson (77) and Assumption's Evan Lystuik (78) rounded out the top five.
090419-qct-spt-west-golf-invite-001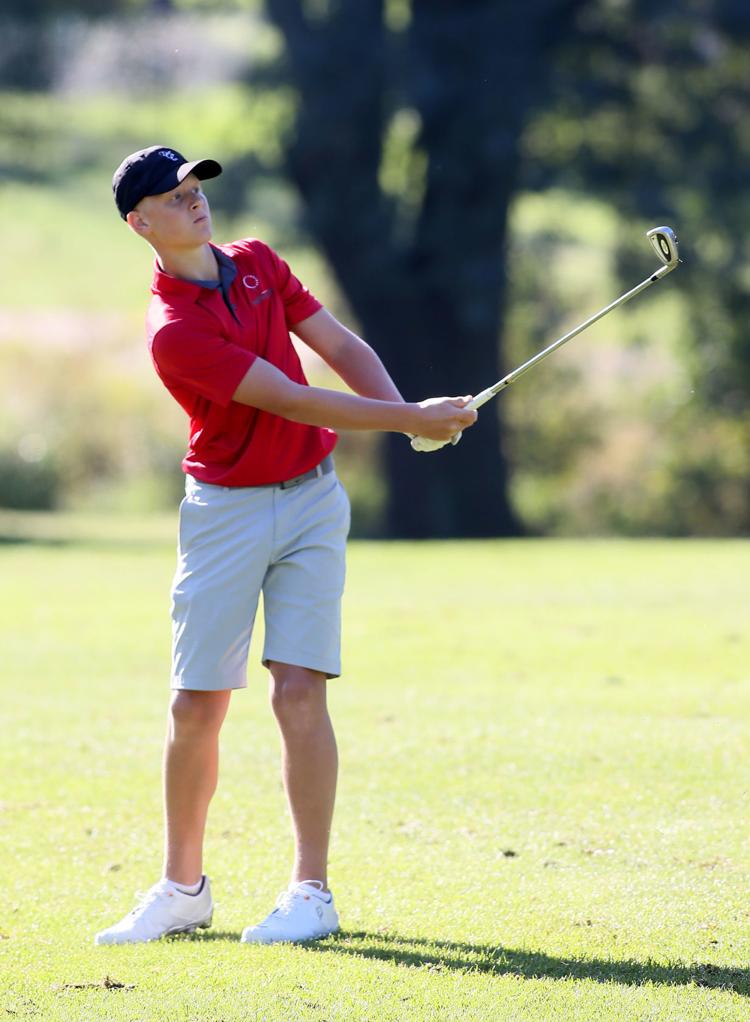 090419-qct-spt-west-golf-invite-002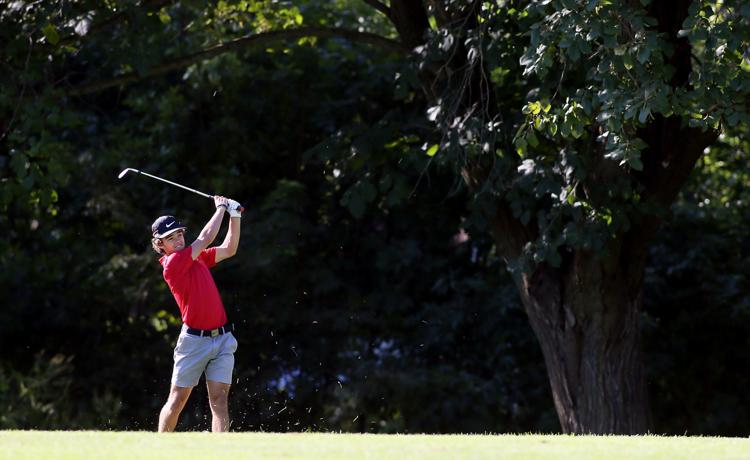 090419-qct-spt-west-golf-invite-003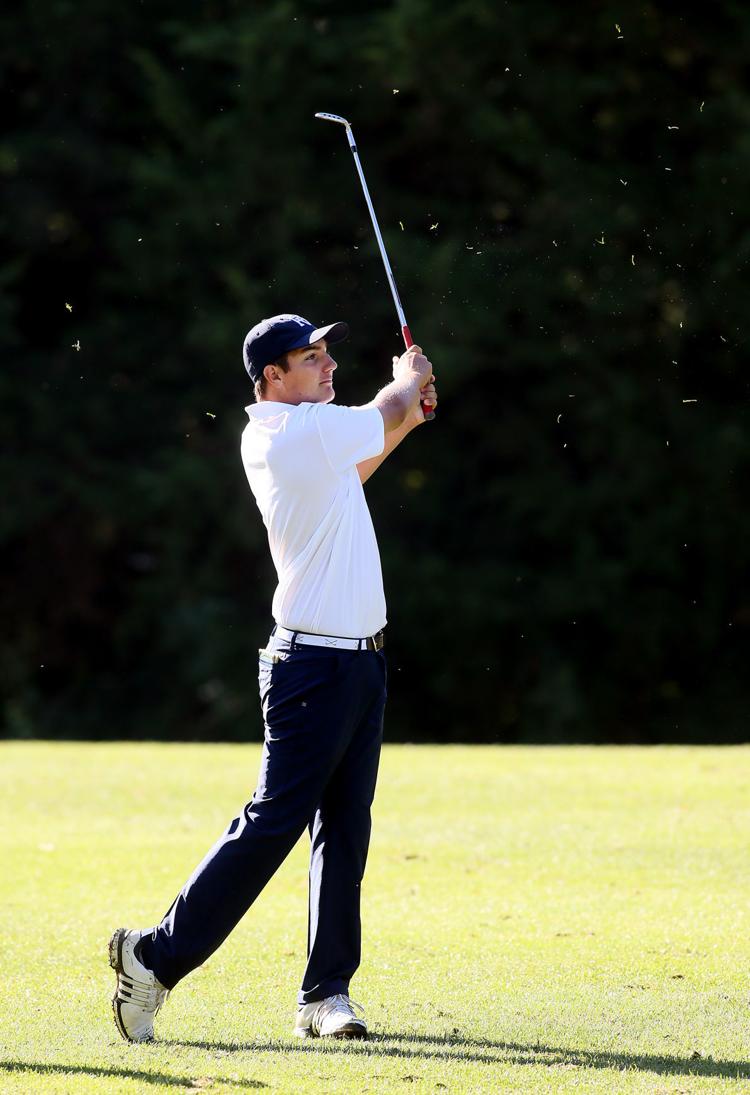 090419-qct-spt-west-golf-invite-004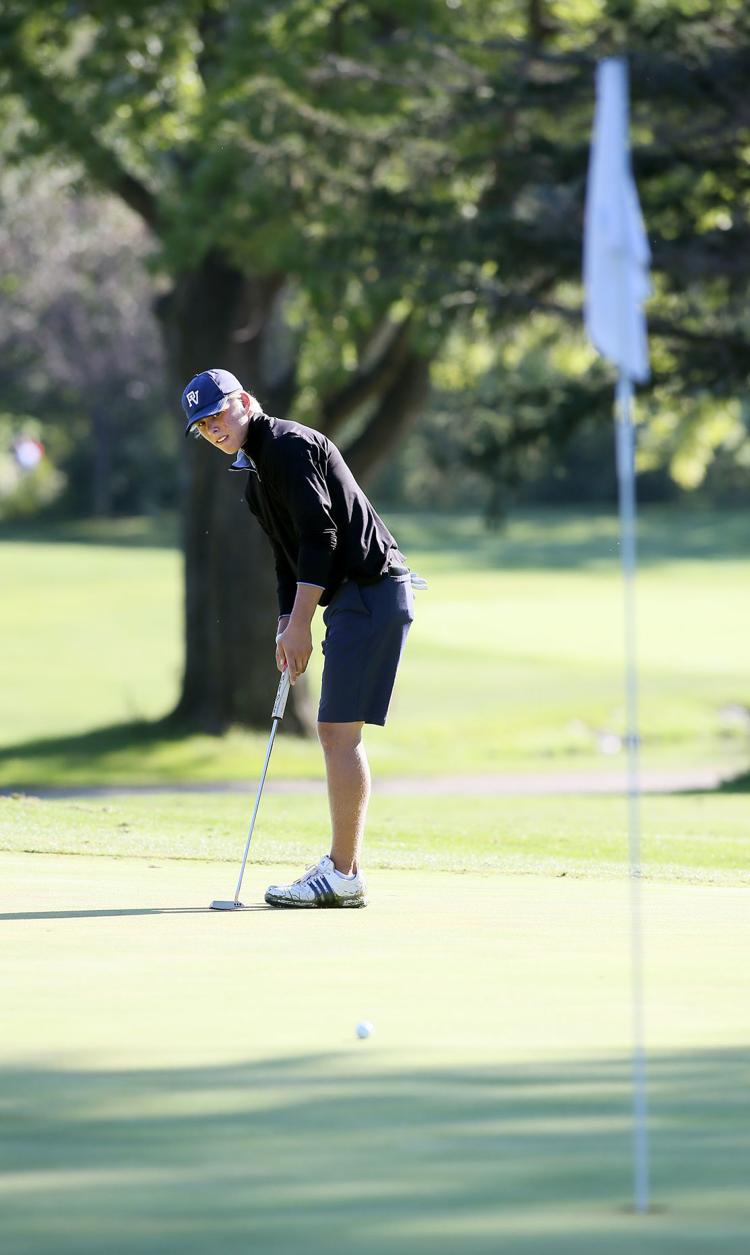 090419-qct-spt-west-golf-invite-005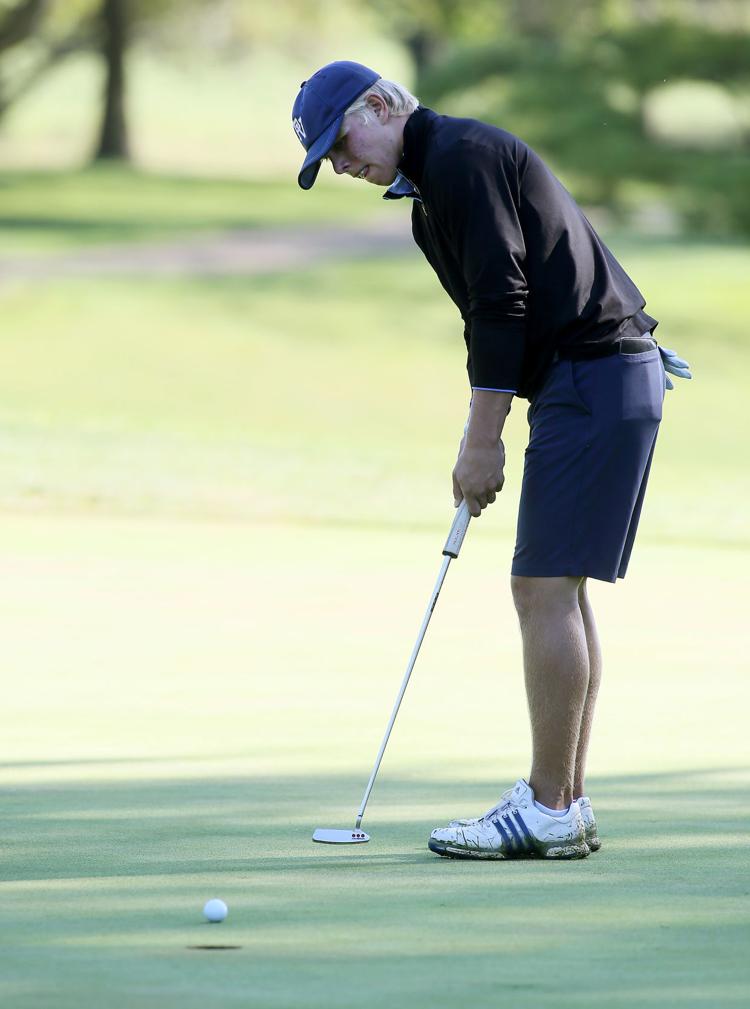 090419-qct-spt-west-golf-invite-006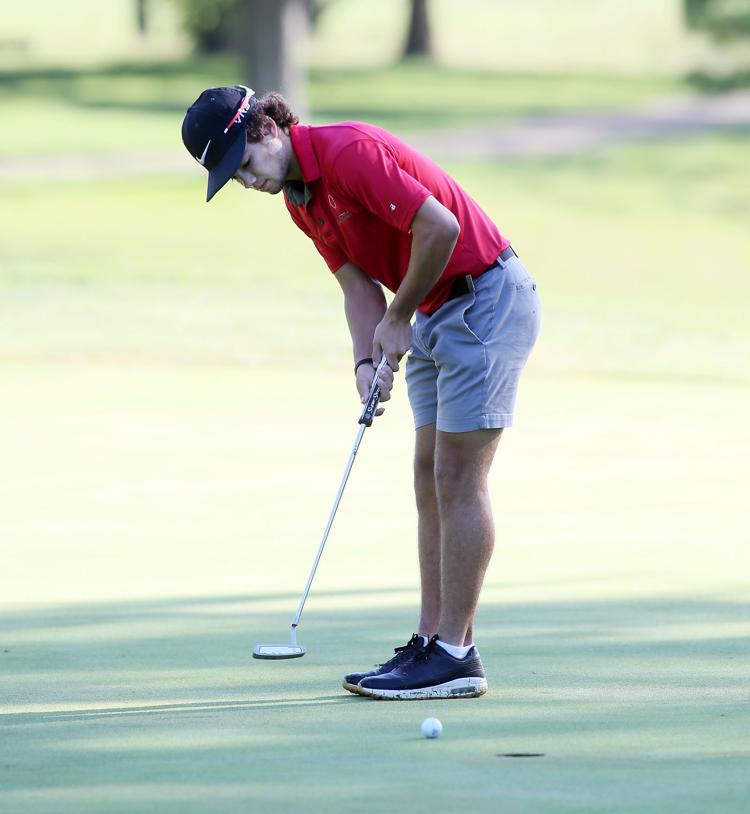 090419-qct-spt-west-golf-invite-007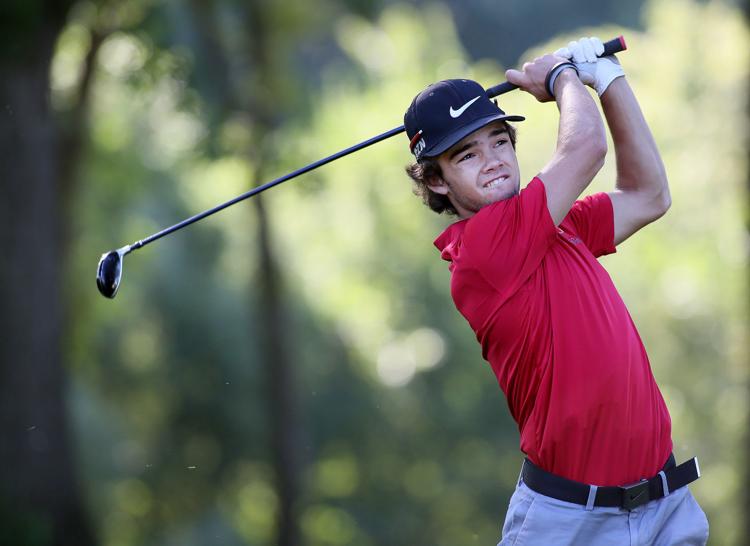 090419-qct-spt-west-golf-invite-008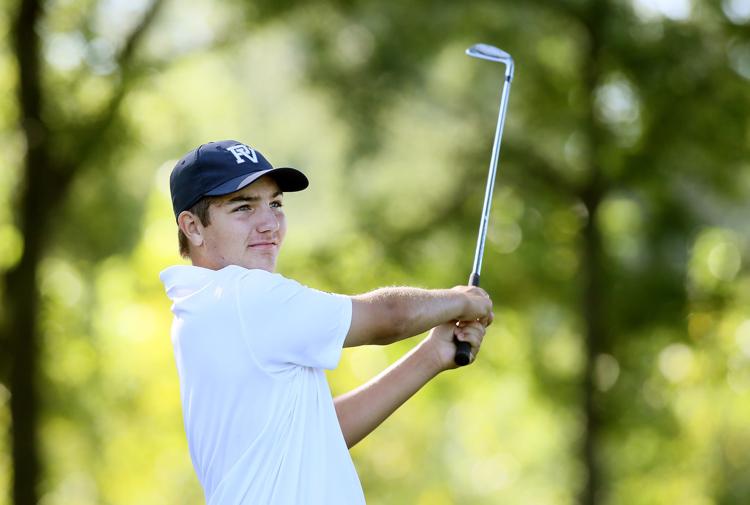 090419-qct-spt-west-golf-invite-009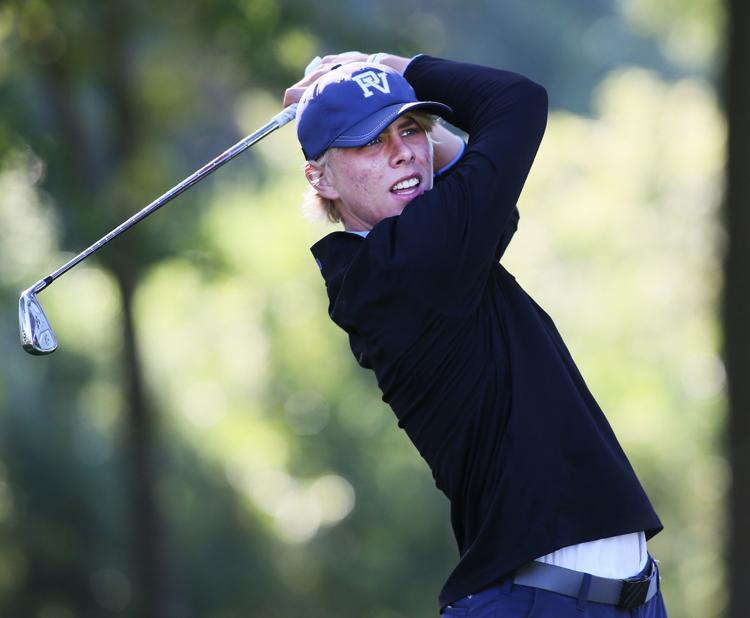 090419-qct-spt-west-golf-invite-010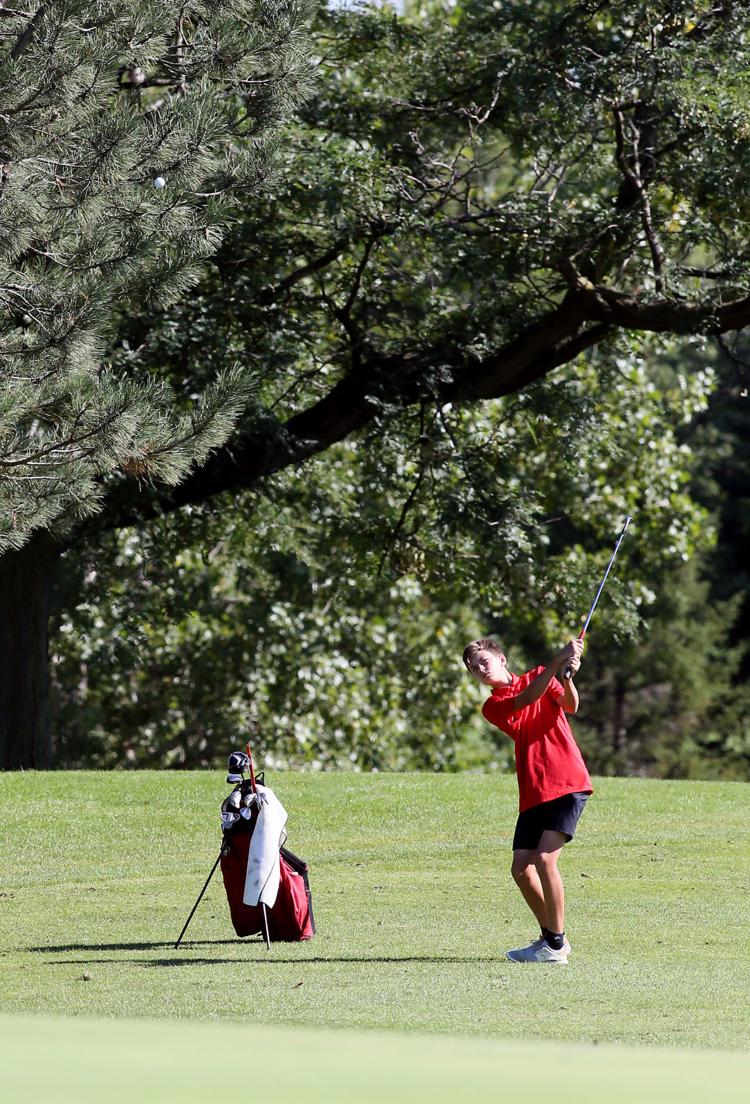 090419-qct-spt-west-golf-invite-011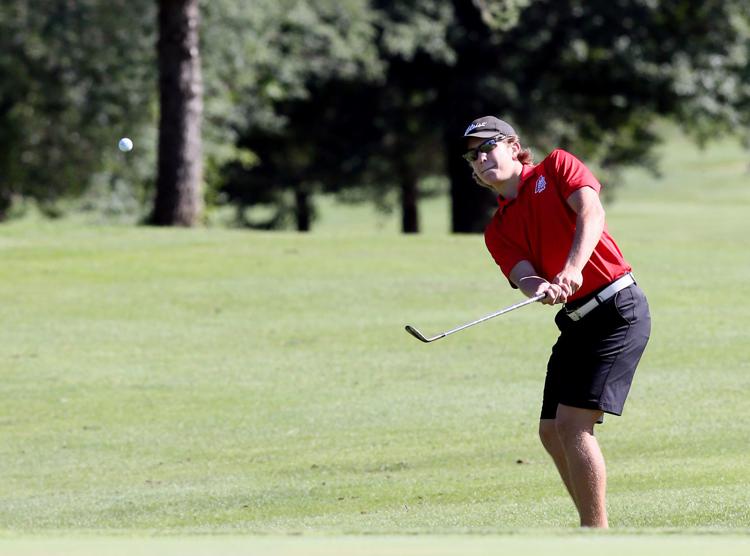 090419-qct-spt-west-golf-invite-012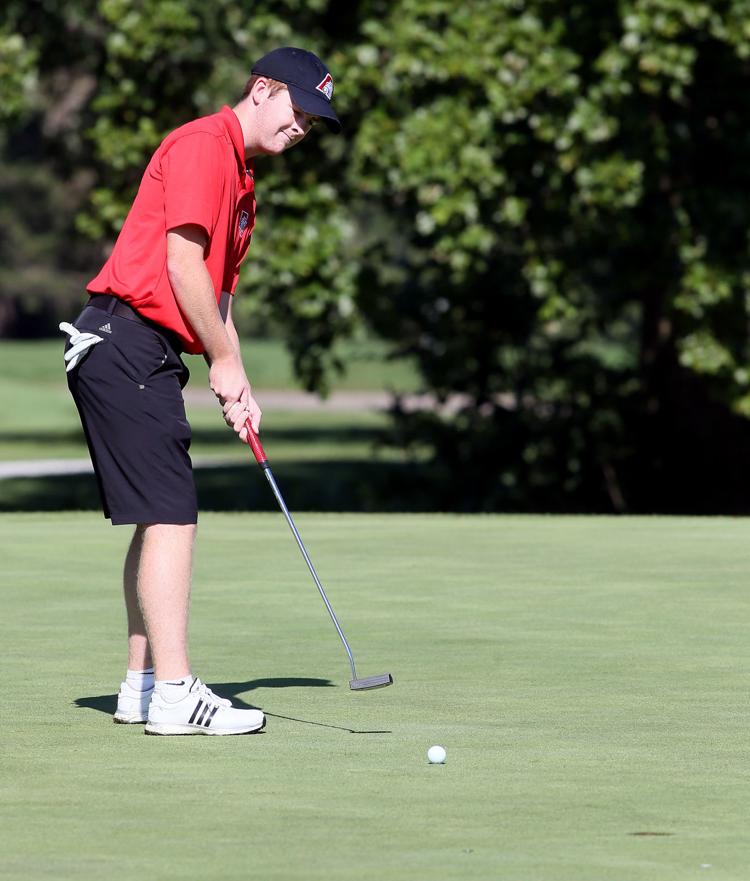 090419-qct-spt-west-golf-invite-013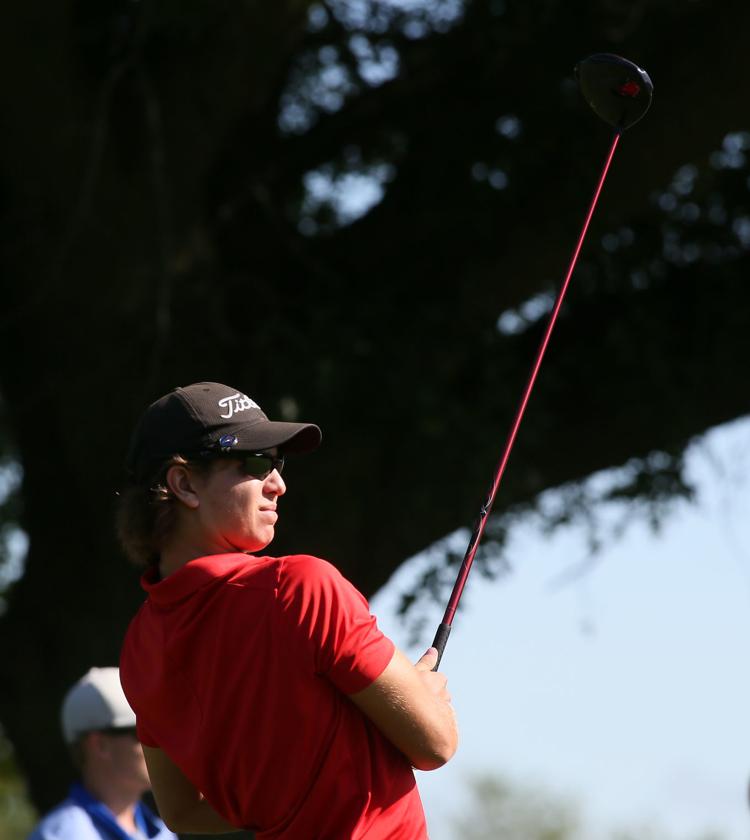 090419-qct-spt-west-golf-invite-014
090419-qct-spt-west-golf-invite-015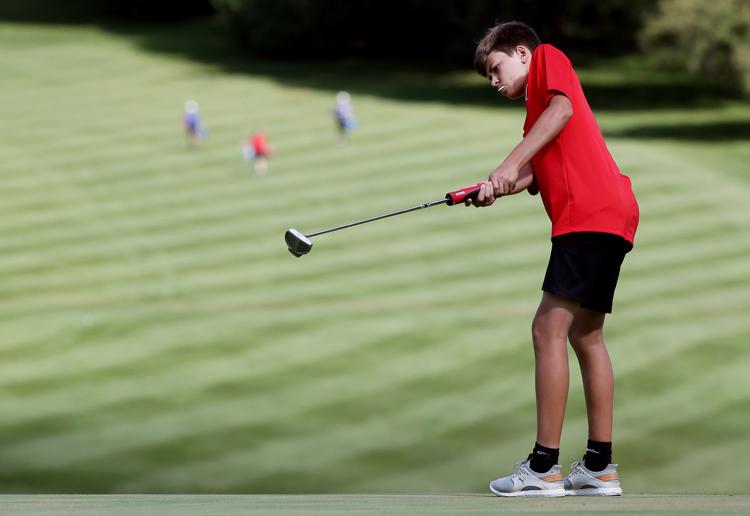 090419-qct-spt-west-golf-invite-016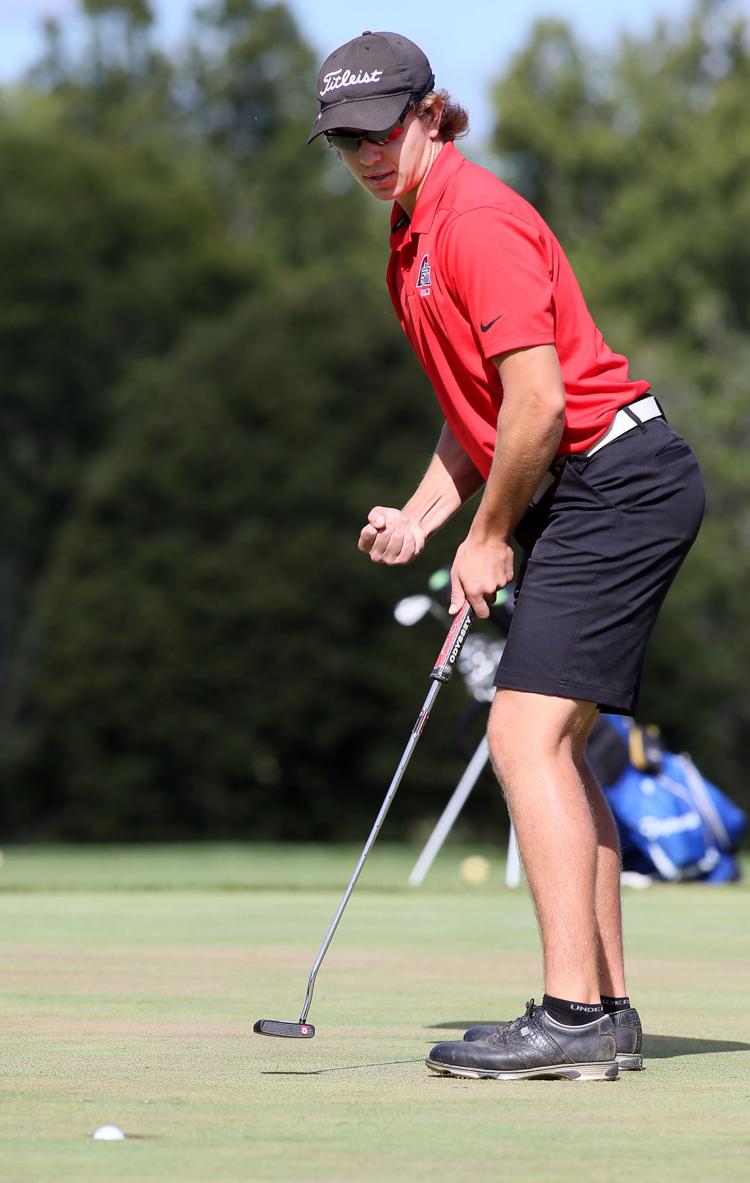 090419-qct-spt-west-golf-invite-017