Thursday night's Western Big Six Conference game between Alleman and Rock Island was interrupted by lightning, but by the time the 30-minute delay was forced, the Pioneers had already struck.
Alleman's Ella DeSmet scored the first of her two goals to put her team up by two in the 24th minute, just before the distant lightning delayed the game. Alleman went on to win 3-0. Kendall Wendt's goal in the 15th minute gave Alleman (5-2-2, 1-1 Big 6) the initial lead despite Rock Island (3-5, 1-1 Big 6) controlling the ball offensively for much of the early going.
"To be honest, I think we got a little lucky," Alleman coach Randy Bollman said of Wendt's goal on one of the team's earliest chances. "I think Rocky did a good job of putting pressure on us and kind of took us out of our game."
The lightning delay turned out to be fortunate for each team, with Alleman getting a chance to settle down with a two-goal lead and the Rocks taking a break to reset.
"I think that's what the turning point was," said Bollman, whose Pioneers led 2-0 at halftime. "They were putting a lot of pressure on but they couldn't keep the ball in the second part of the first half."
Bollman said rebounding from a slow start to win was a good learning experience for his team, which plays at United Township next.
He said Wendt and DeSmet, two mid/forwards, created their offense once they started making runs back to help on their own side of the field. DeSmet scored her second goal in the 60th minute.
"That created the space behind the defenders for them to run into," Bollman said. "That's what really was the bonus for them."
Rocky coach Mike Mertel said the Pioneers simply wanted it more, a common theme the coach has mentioned in prior losses.
"We controlled the first 15 minutes and came out really, really strong with a lot of energy," Mertel said. "And then we make a mistake on the defensive front, and they capitalized. We put our heads down and we let the game slip away from us really quickly."
Mertel said the Rocks were still "sluggish and slow" even after the lightning delay.
"In the second half, I thought they did a better job just getting back to what we were doing initially," Mertel said, "but by then, it was way too late."
Not being able to cash in on the early opportunities, while Alleman did, was the difference in the game.
"We just have to realize our potential, and actually act upon it. With our program, and its history, we've struggled against other Big Six schools. But we can't let the history stand in the way of what we're going to do in the future. And that's kind of what we saw tonight."
Alleman vs Rock Island girls soccer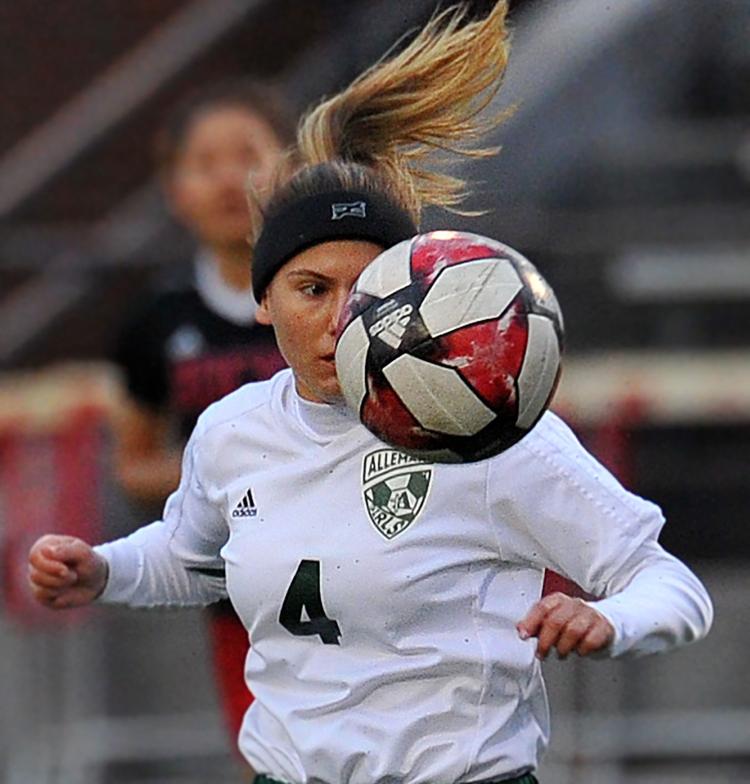 Alleman vs Rock Island girls soccer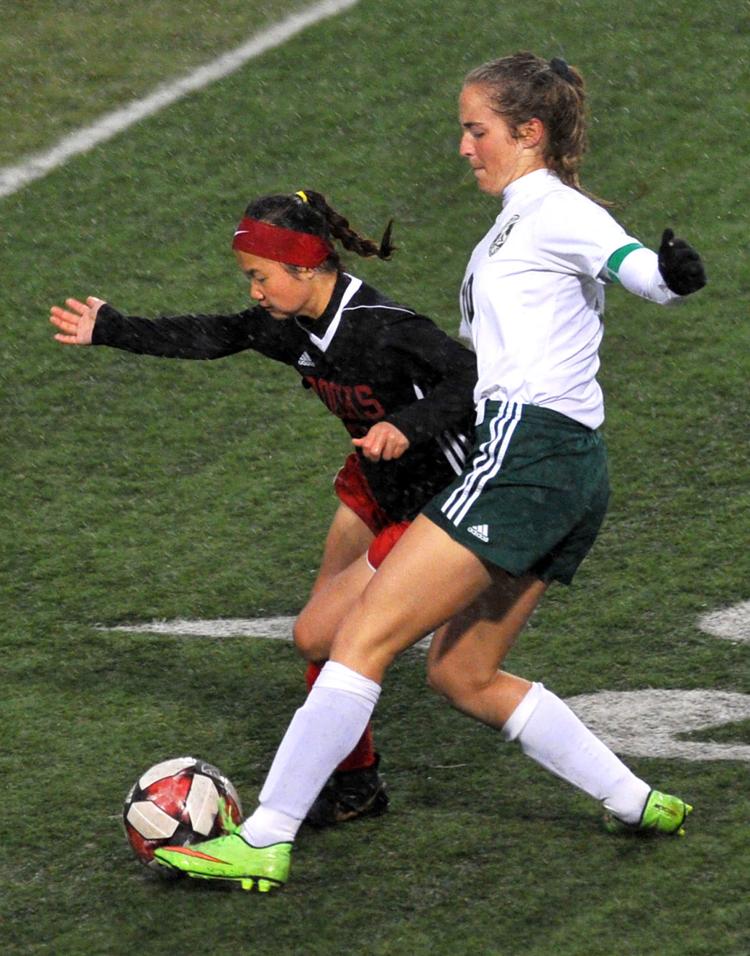 Alleman vs Rock Island girls soccer

Alleman vs Rock Island girls soccer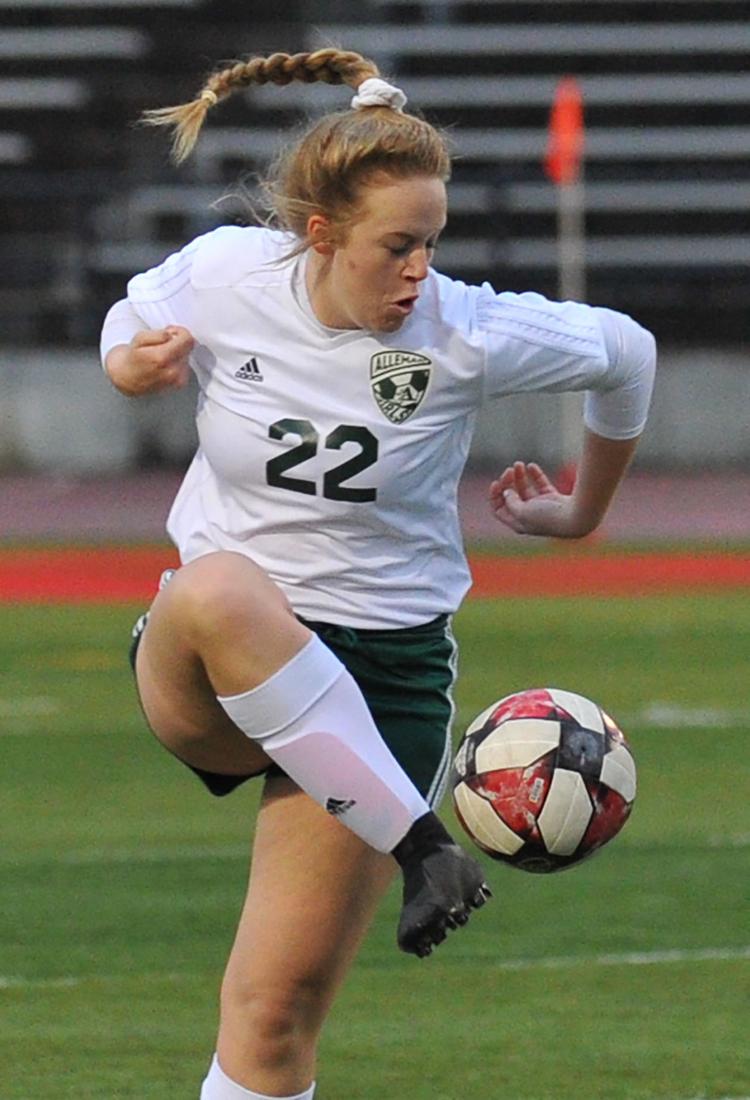 Alleman vs Rock Island girls soccer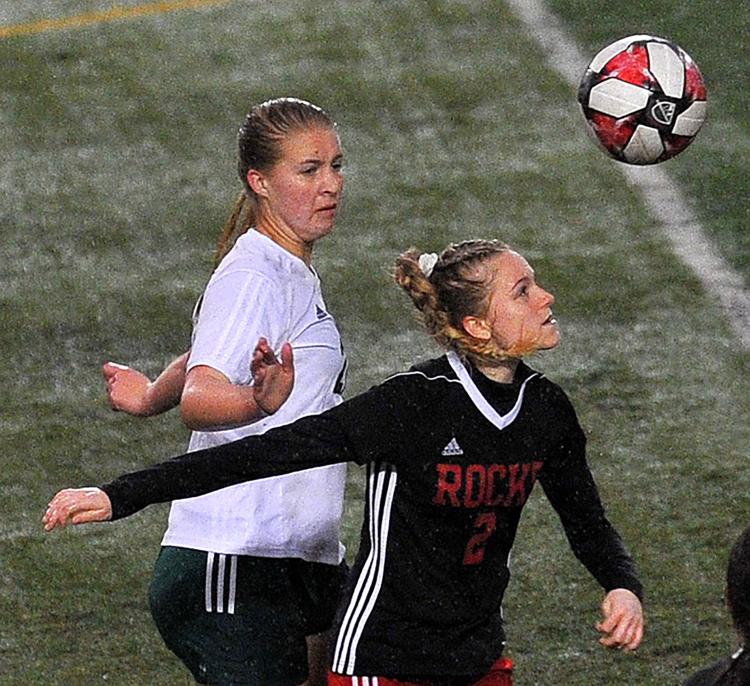 Alleman vs Rock Island girls soccer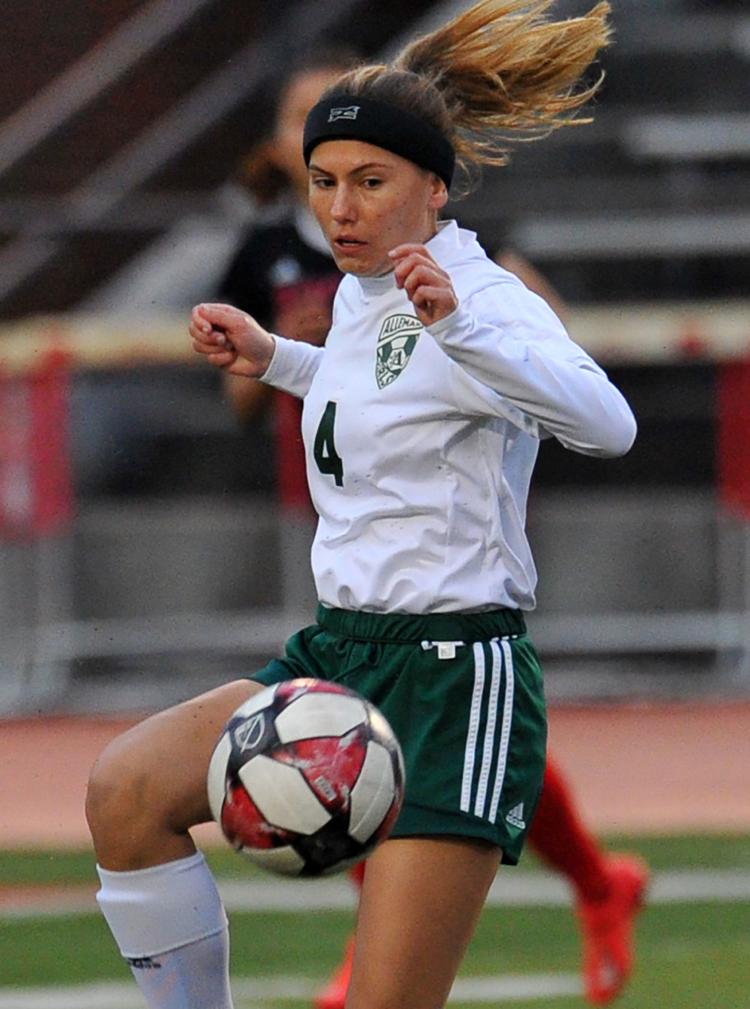 Alleman vs Rock Island girls soccer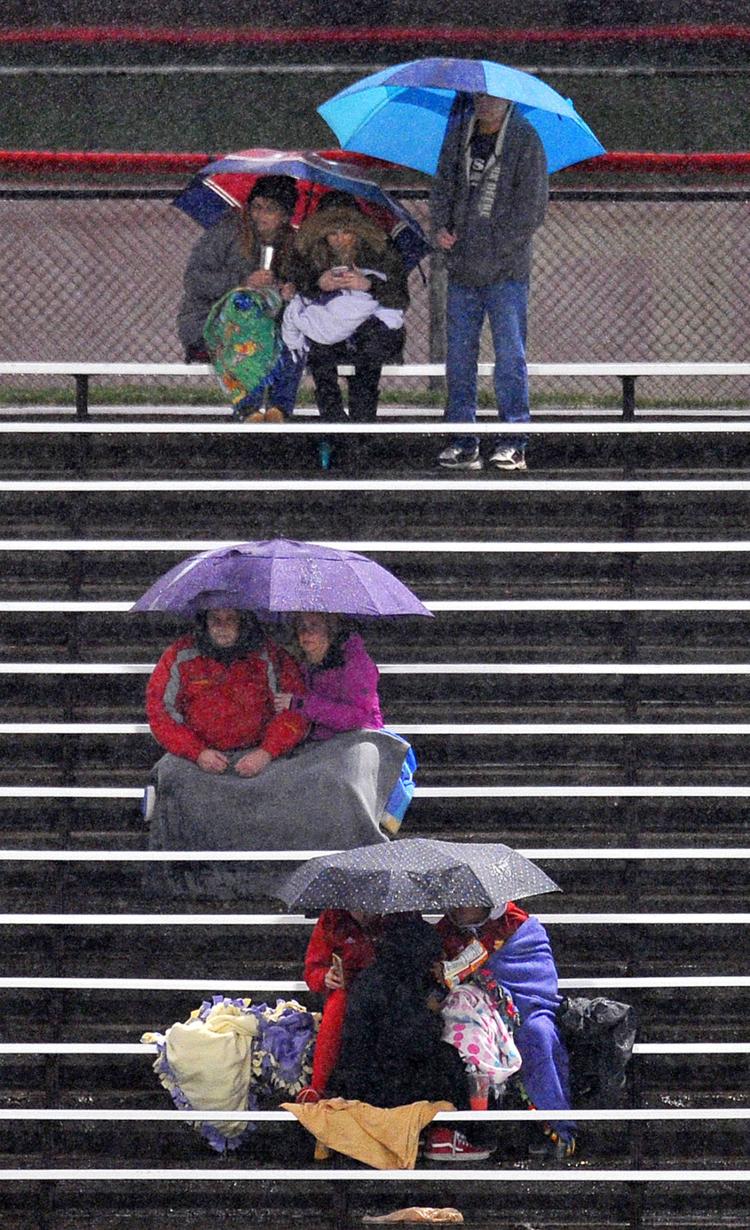 Alleman vs Rock Island girls soccer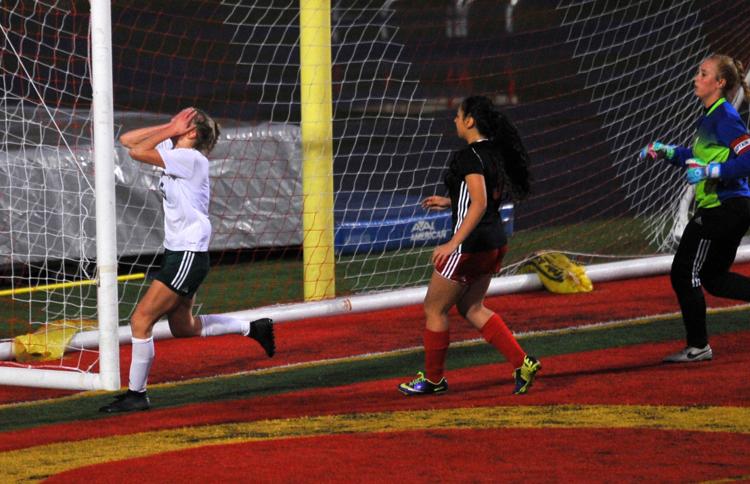 Alleman vs Rock Island girls soccer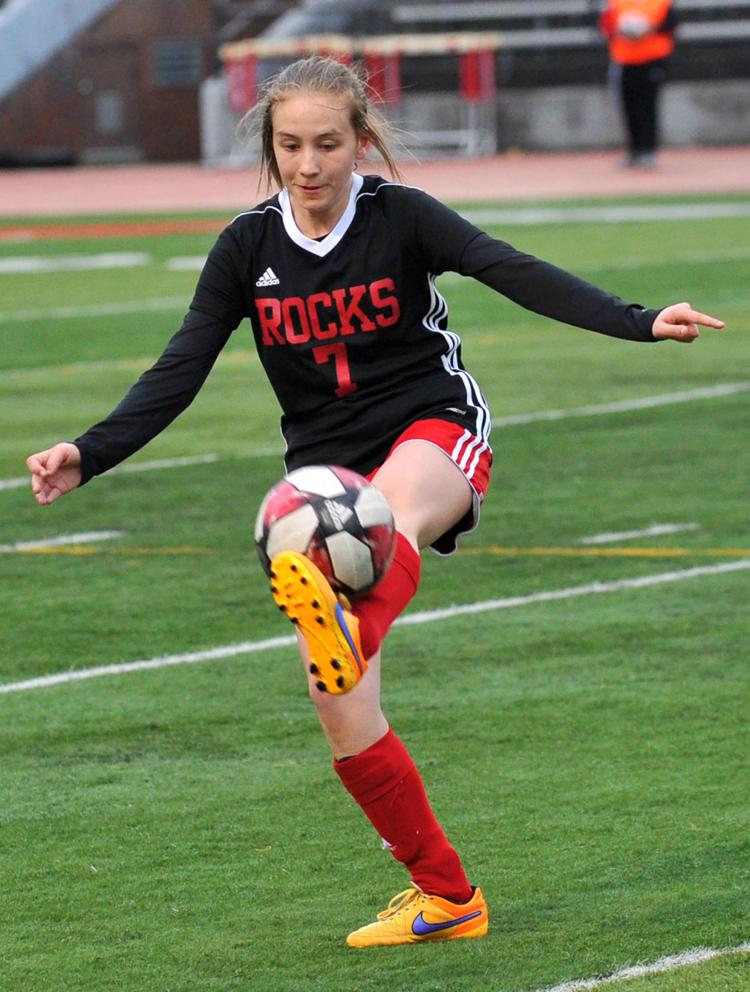 Alleman vs Rock Island girls soccer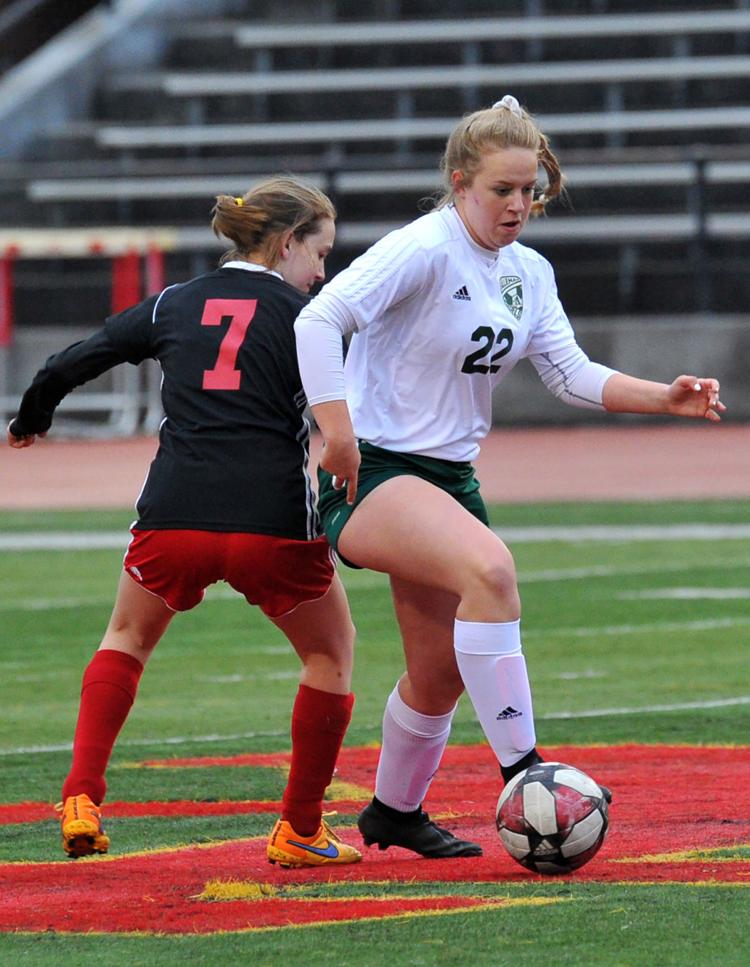 Alleman vs Rock Island girls soccer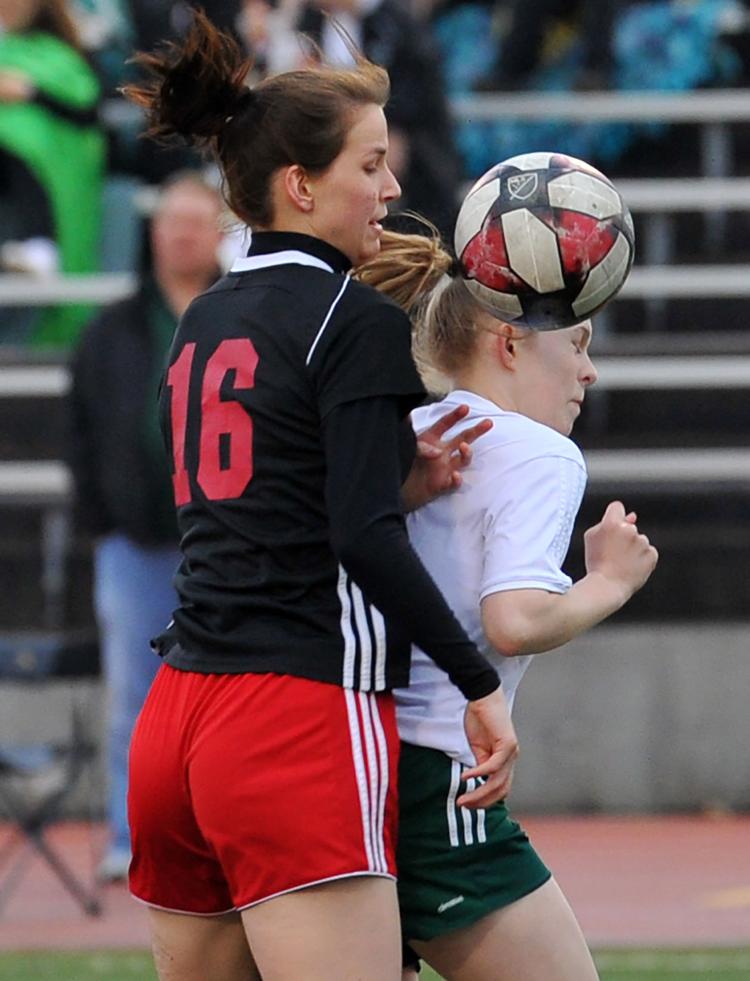 Alleman vs Rock Island girls soccer
Alleman vs Rock Island girls soccer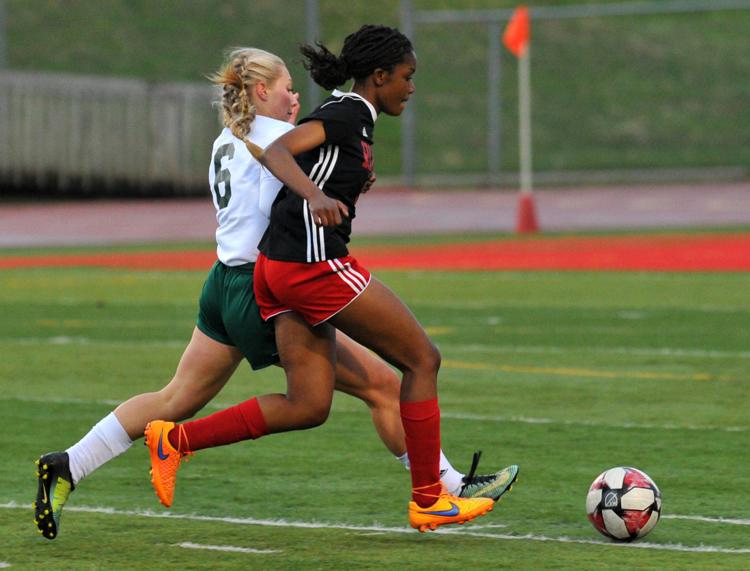 Alleman vs Rock Island girls soccer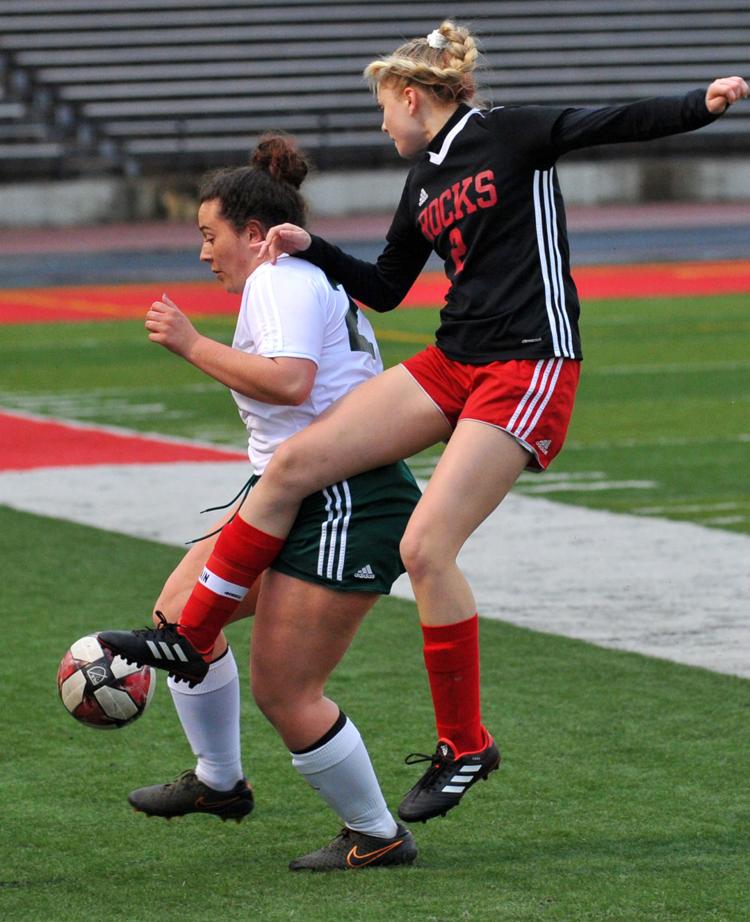 Alleman vs Rock Island girls soccer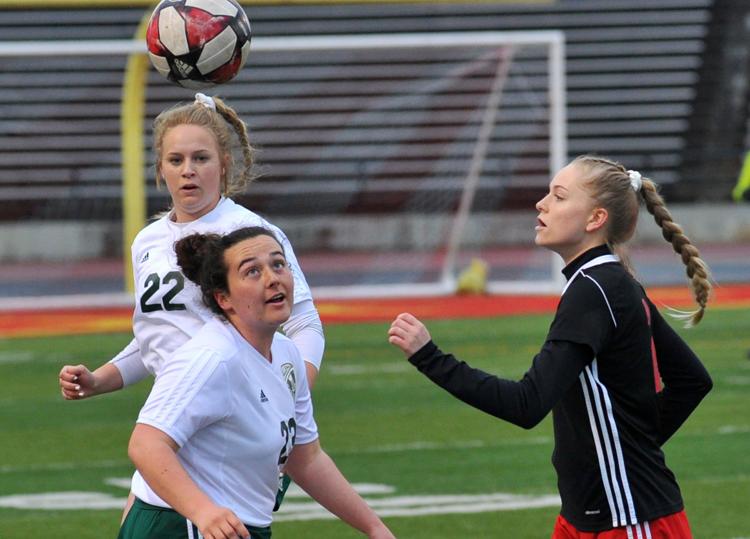 Alleman vs Rock Island girls soccer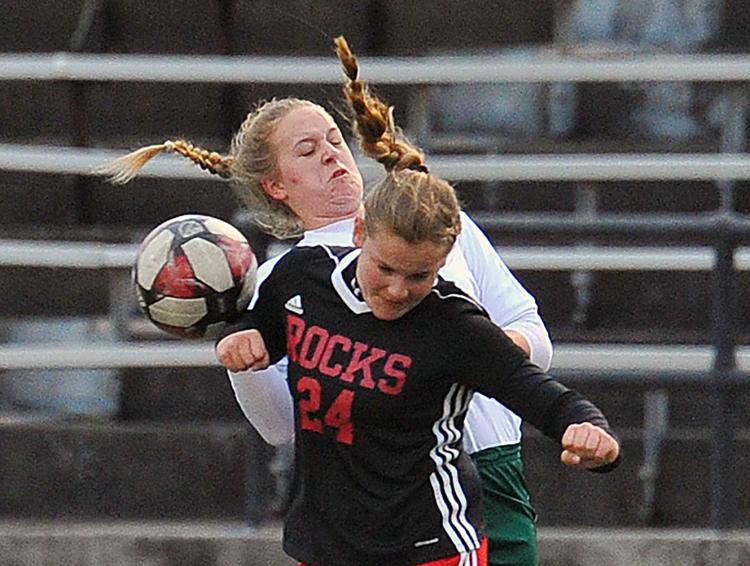 Alleman vs Rock Island girls soccer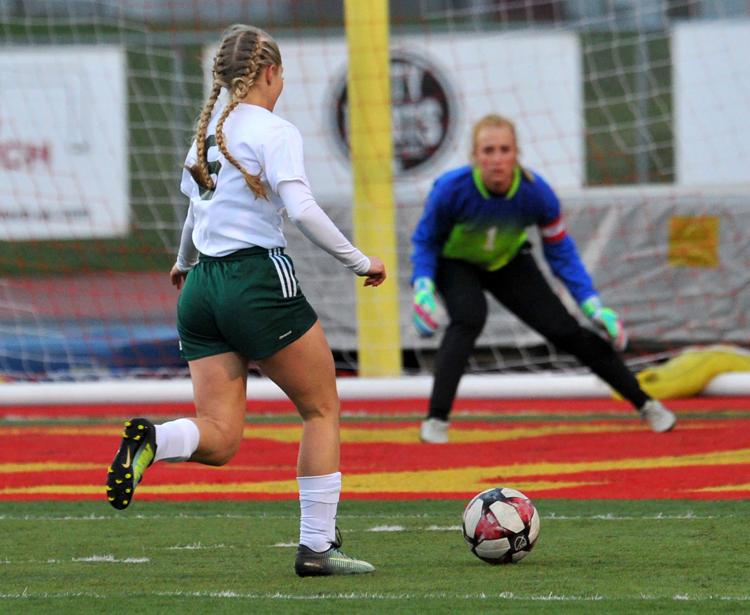 Alleman vs Rock Island girls soccer