DES MOINES — As she dribbled the ball down the right side of the pitch, Carly King looked over her shoulder at the scoreboard.
Seeing the final seconds tick down, a smile came across her face. She touched the soccer ball for the final time in her career and then ran to embrace teammate Livy Lansing. The pair quickly was joined by the rest of their teammates.
The four-peat, the drive to 10 was finally complete.
Assumption claimed its fourth straight Class 1A state championship, eighth in the last nine years, and 10th overall with a 1-0 win over North Polk on Saturday at the Cownie Soccer Complex.
"It was honestly just pure excitement," said King, who was named captain of the all-tournament team. "I looked over, saw Livy and got this overwhelming feeling of happiness, pure bliss. We've been through it all together, and just to finish off on that note is unforgettable.
"She's my partner in crime."
The Knights are the first soccer team in Iowa to win 10 state titles. Less than three hours later, they were joined by Cedar Rapids Xavier, which beat Waverly-Shell Rock 2-1 in overtime of the Class 2A title game.
"First to 10 just shows the legacy Assumption girls soccer has," senior keeper Anna Vonderhaar said. "To put four of those 10 in on this amazing team, it's an indescribable feeling. I'm just so proud of all these girls and what we've been able to do."
While King led the way this season with 41 goals, including five in the state tournament, it was her partner in crime who netted the game-winner.
With North Polk double and sometimes triple-teaming King, Assumption had trouble linking up its attack until a North Polk foul gave the Knights a free kick from midfield.
Sully Kelly sent in a ball that bounced in the penalty box and up onto the head of Lansing, who knocked the ball past North Polk keeper Sydney Anderson in the 53rd minute.
"I was thinking, hopefully Livy gets a head on this because I called her name, and I knew she was looking for it," Kelly said. "I was ecstatic."
Kelly wasn't the only one expecting Lansing to come through when the Knights needed it most.
"Before Sully sent it in, (defender) Lauren Herrig looked me in the eye and said 'Get a head on it.' I just tried to follow the ball and see what I could do," said Lansing, who scored 21 goals this season and finished her career with 59, including 15 in the state tournament. "It's so overwhelming. It's so exciting to have contributed in that way.
"This is surreal. It's so exciting, so many emotions right now."
King, Lansing, Vonderhaar and freshman midfielder Jade Jackson were named to the all-tournament team.
The Knights (20-1) rolled through the Mississippi Athletic Conference and dominated teams all season, coming into the championship outscoring opponents 127-5. North Polk (17-5), meanwhile, was the seventh seed in the tournament and had lost 8-0 to Assumption in last year's quarterfinal.
But instead of another lopsided score, the Comets gave the Knights their best shot. North Polk forced Vonderhaar to make six saves, and the Assumption keeper had to make aggressive plays on the majority of North Polk's six corner kicks.
After seeing a 14-game postseason shutout streak end last season, keeping a clean sheet throughout this year's run was the icing on the cake.
"This postseason has been a special one because of that shutout," Vonderhaar said. "That definitely left a little bit of a bad feeling last year, so to do it this year, with a clean slate ... it's awesome. I'm so proud of our defense."
After so many impressive wins this season, this victory proved that while Assumption easily possessed the speed and skill, the Knights also had the championship mettle to go with it.
"I think it proved our girls can handle the pressure," Assumption head coach Elizabeth Maus said. "It certainly feels good to be able to grind that one out. When you can compete in close games, you put one great goal on the board and you want one or two more, but that one feels really good."
Maus has been a big part of building this Assumption legacy, there right from the start. She was goalkeeper on the Knights' first two championship teams in 2002 and 2003, an assistant on the 2014 title team and has been head coach for the past four years.
Seeing the Knights continue to build on what she started makes this win a special one. That said, Assumption is not ready for the run to end.
"It all comes down to the work ethic of the girls, wanting more and coming back harder and faster and stronger each year," Maus said. "It's a little more special to be part of the beginning and continuing going forward with this great group.
"This is a great one for the seniors to go out on but we're looking to continue the legacy."
060819-IA-State-Soccer-001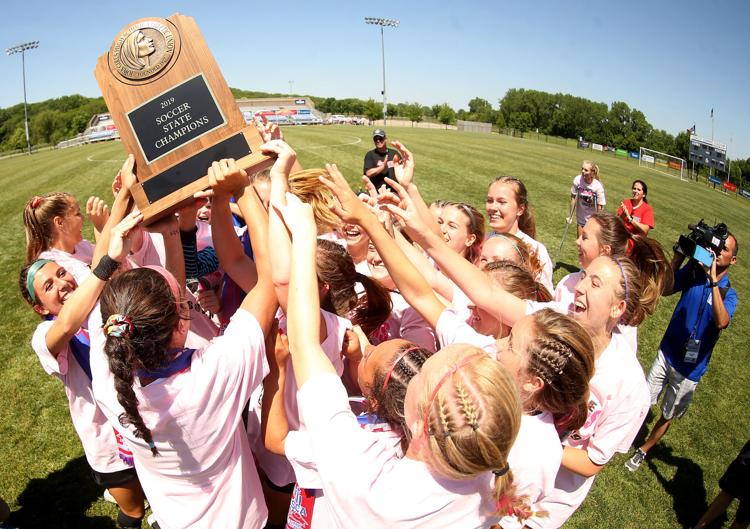 060819-IA-State-Soccer-029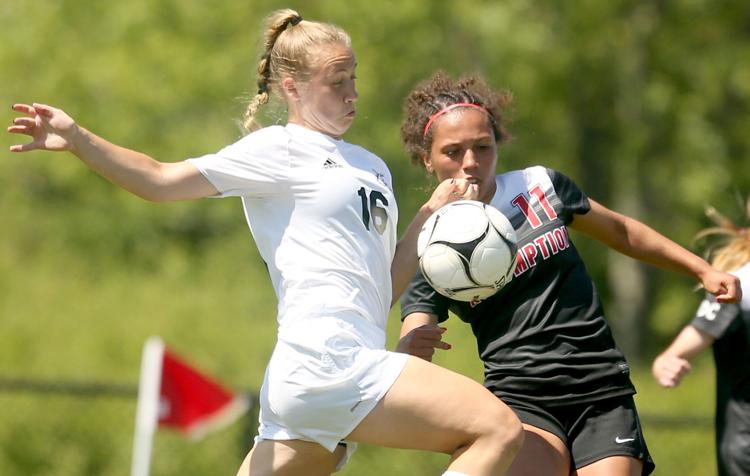 060819-IA-State-Soccer-022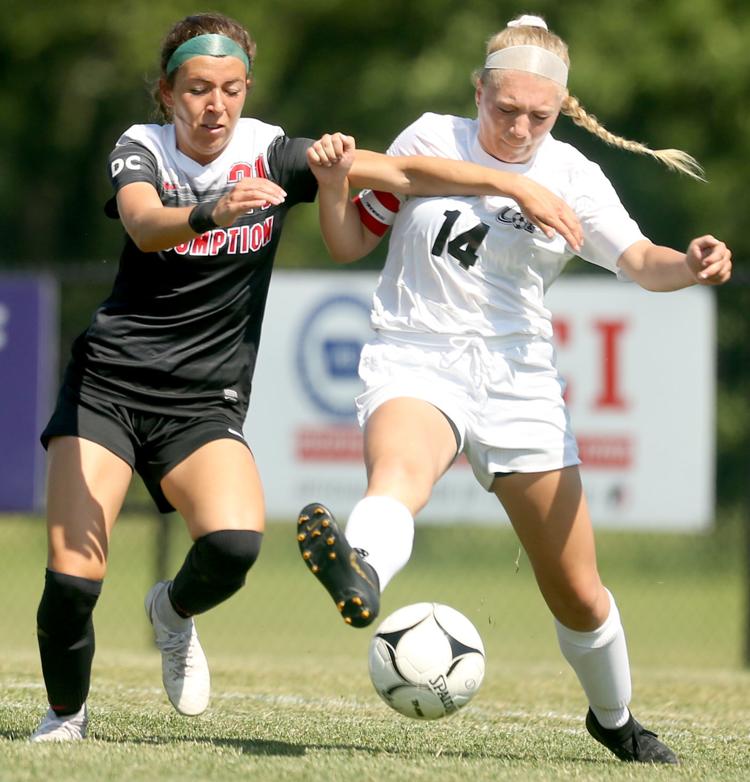 060819-IA-State-Soccer-007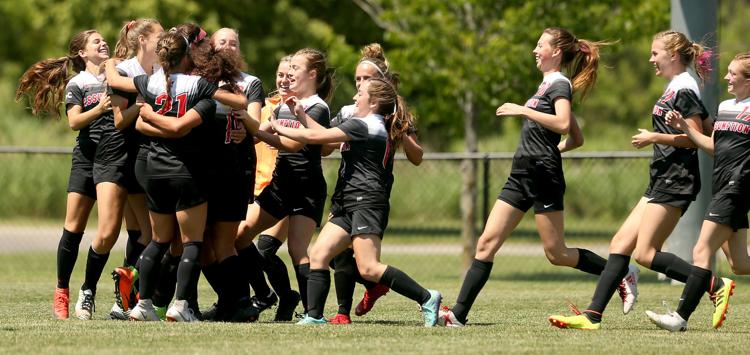 060819-IA-State-Soccer-012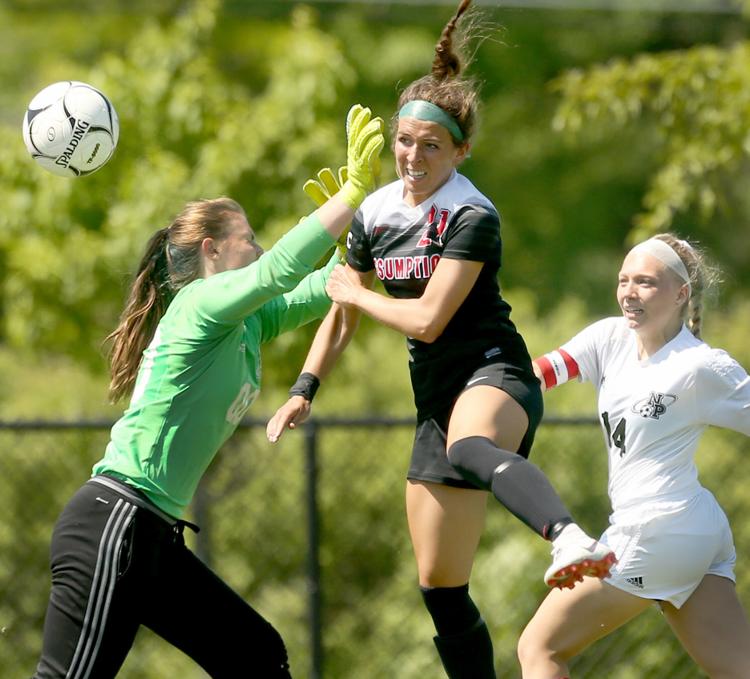 060819-IA-State-Soccer-005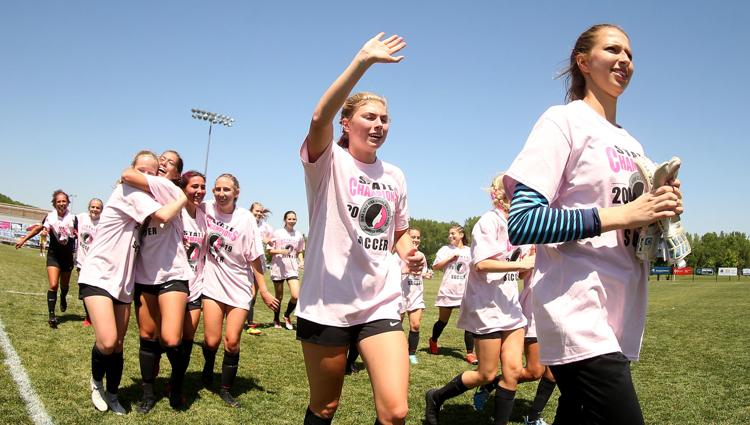 060819-IA-State-Soccer-024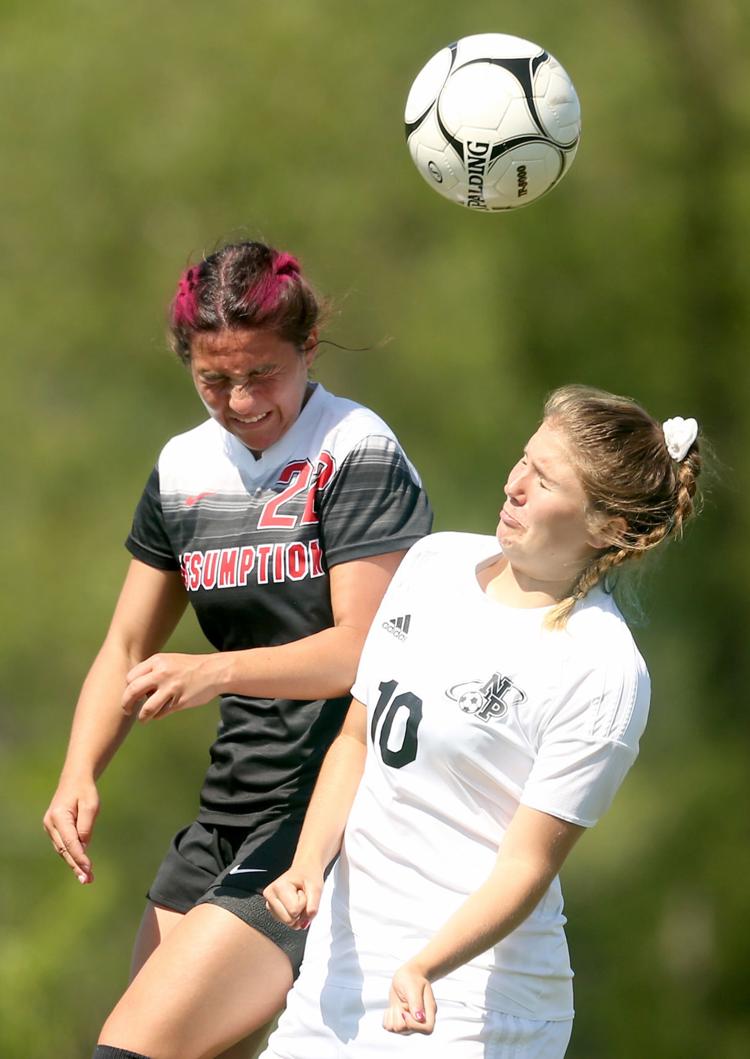 060819-IA-State-Soccer-018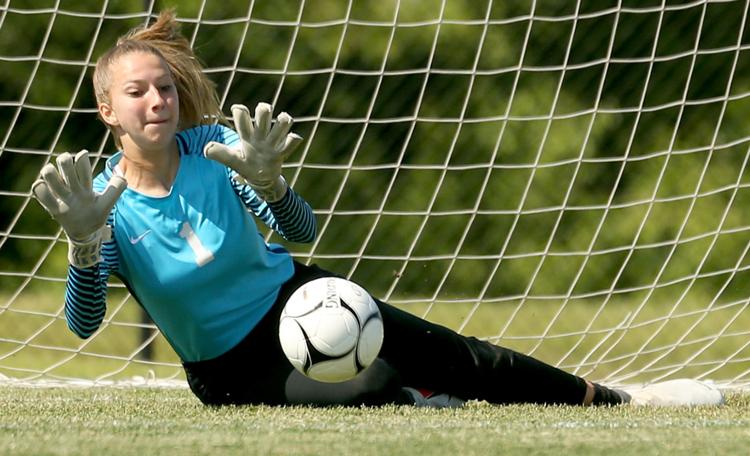 060819-IA-State-Soccer-023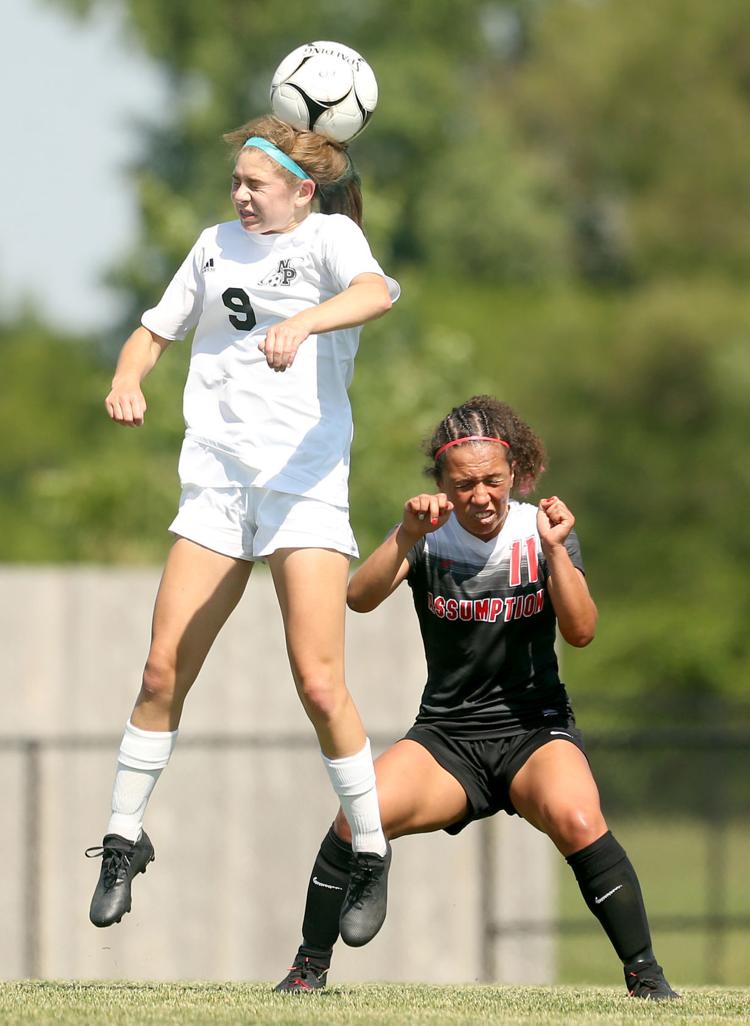 060819-IA-State-Soccer-028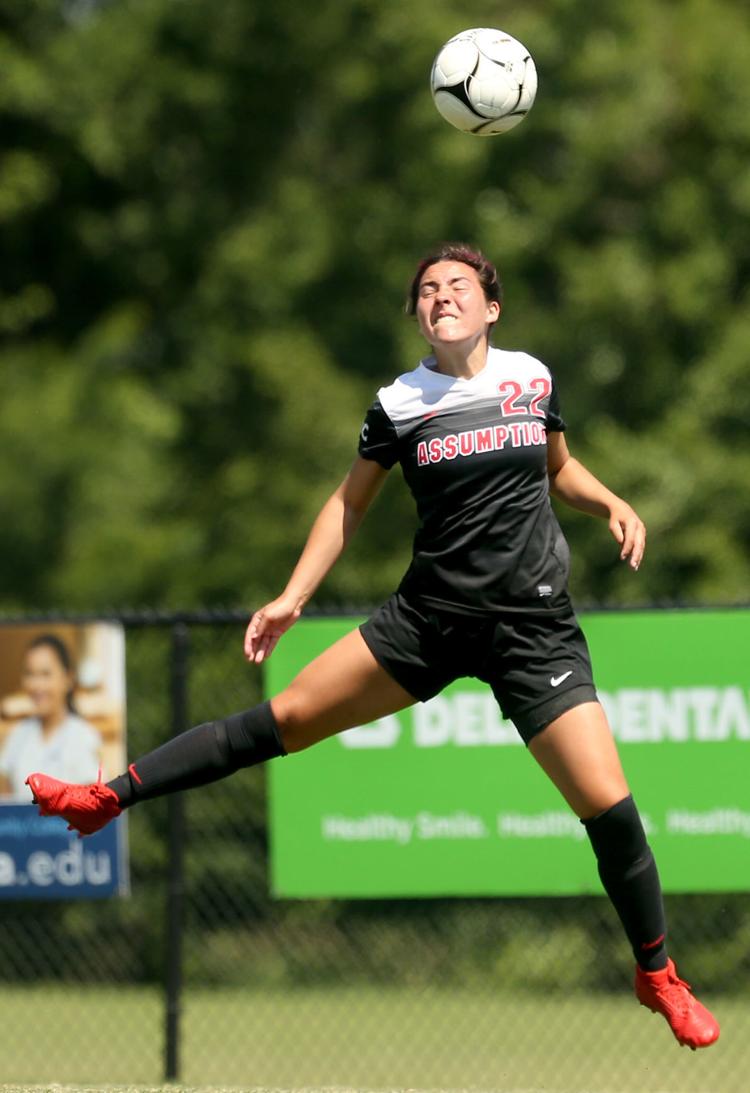 060819-IA-State-Soccer-014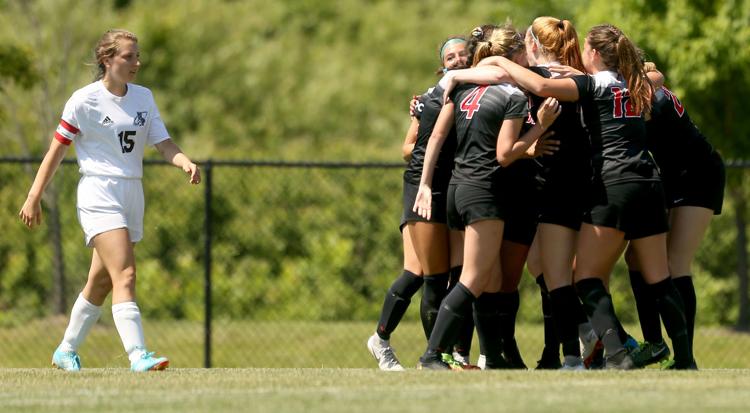 060819-IA-State-Soccer-027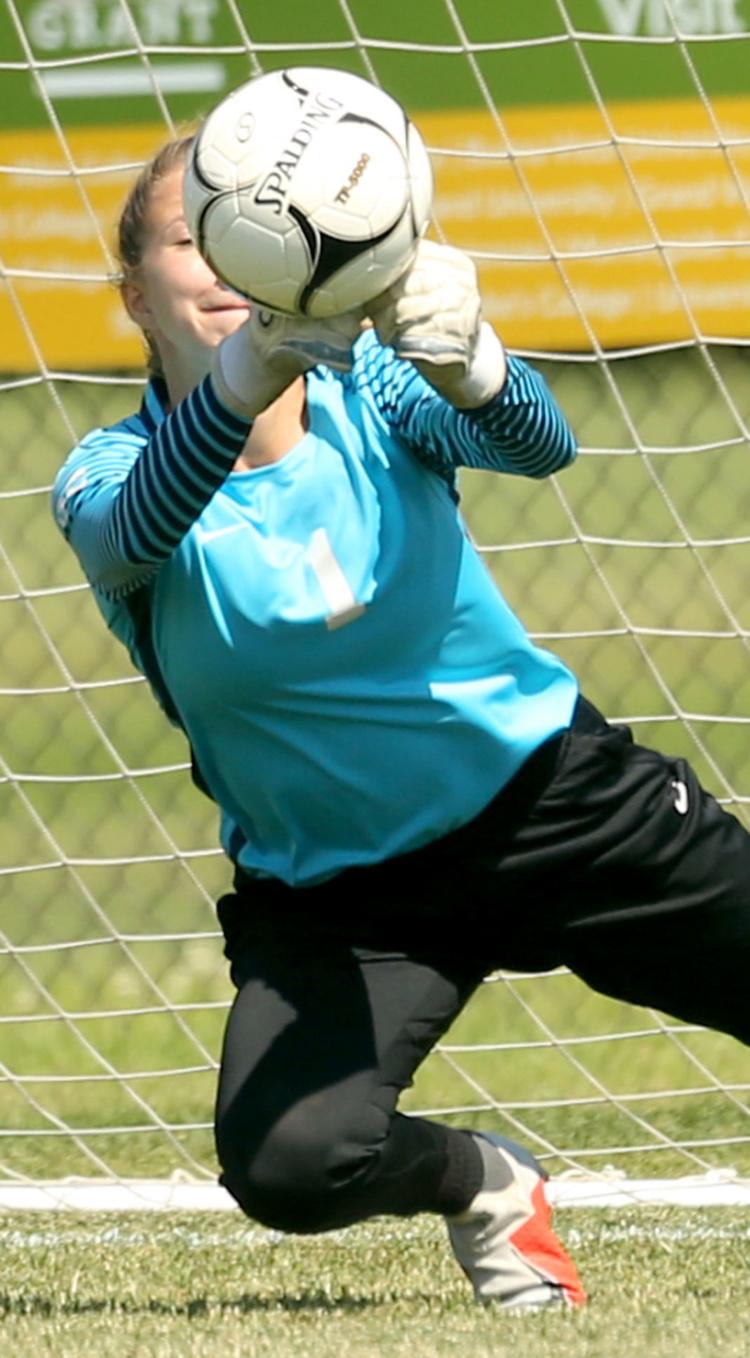 060819-IA-State-Soccer-021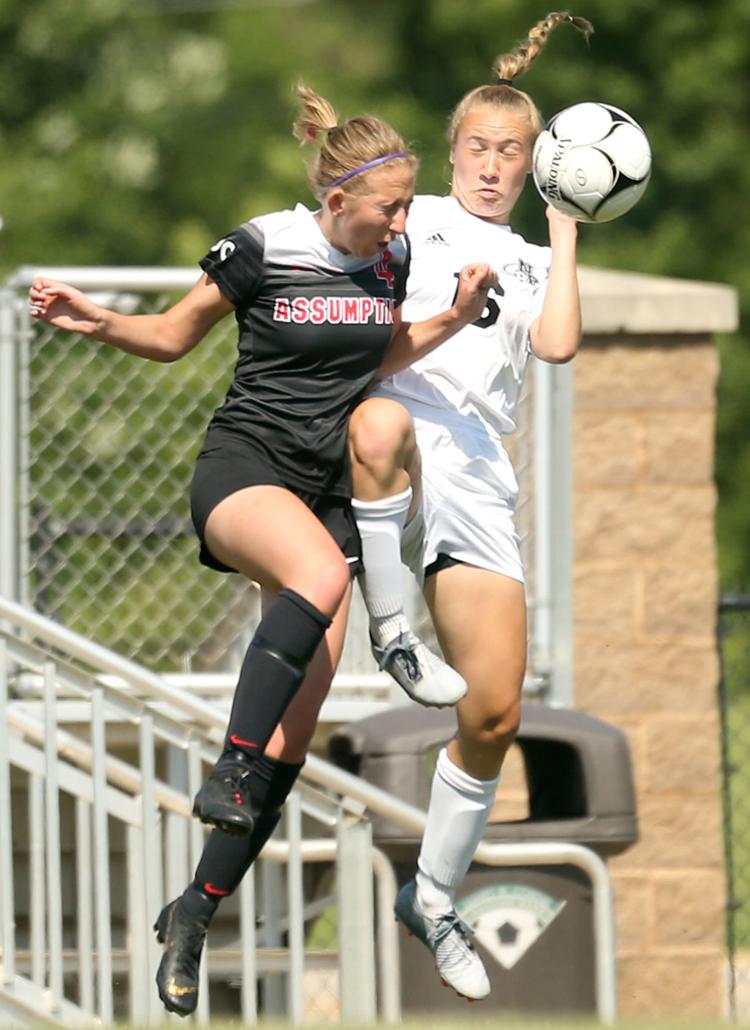 060819-IA-State-Soccer-008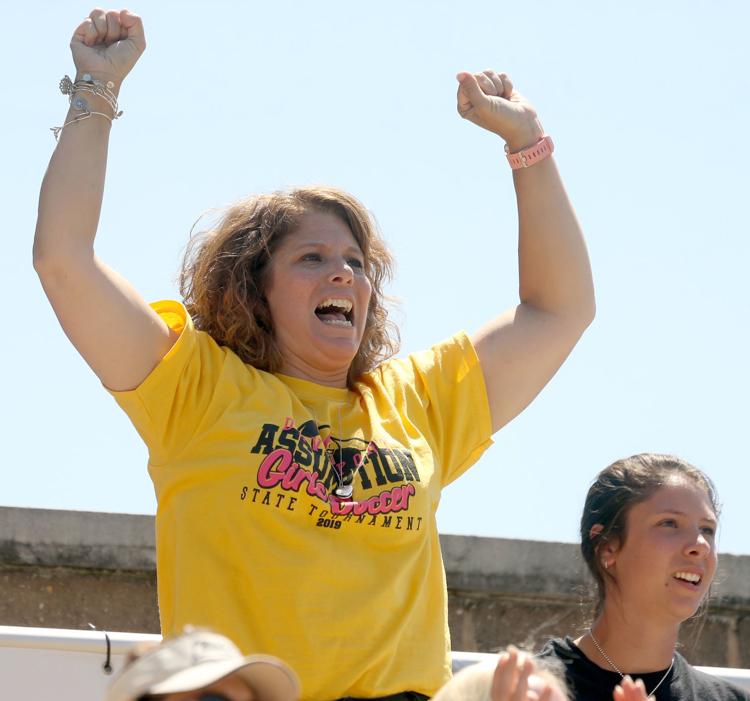 060819-IA-State-Soccer-003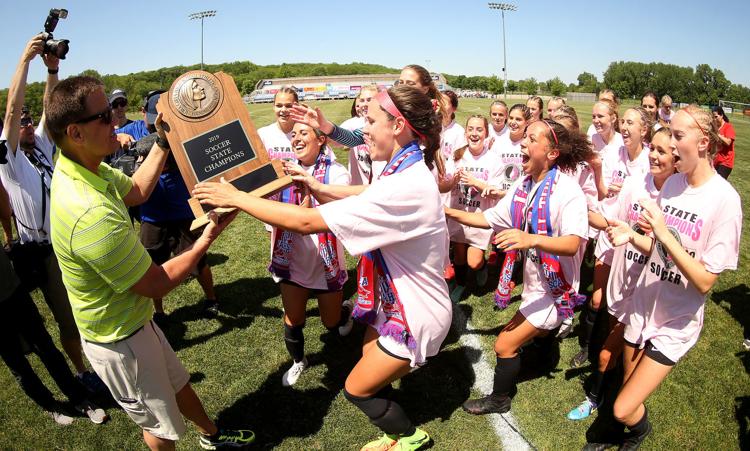 060819-IA-State-Soccer-011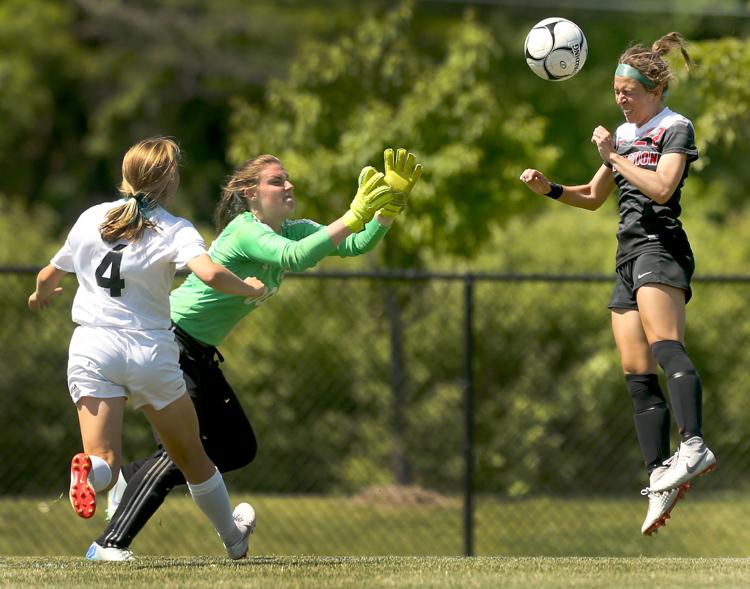 060819-IA-State-Soccer-026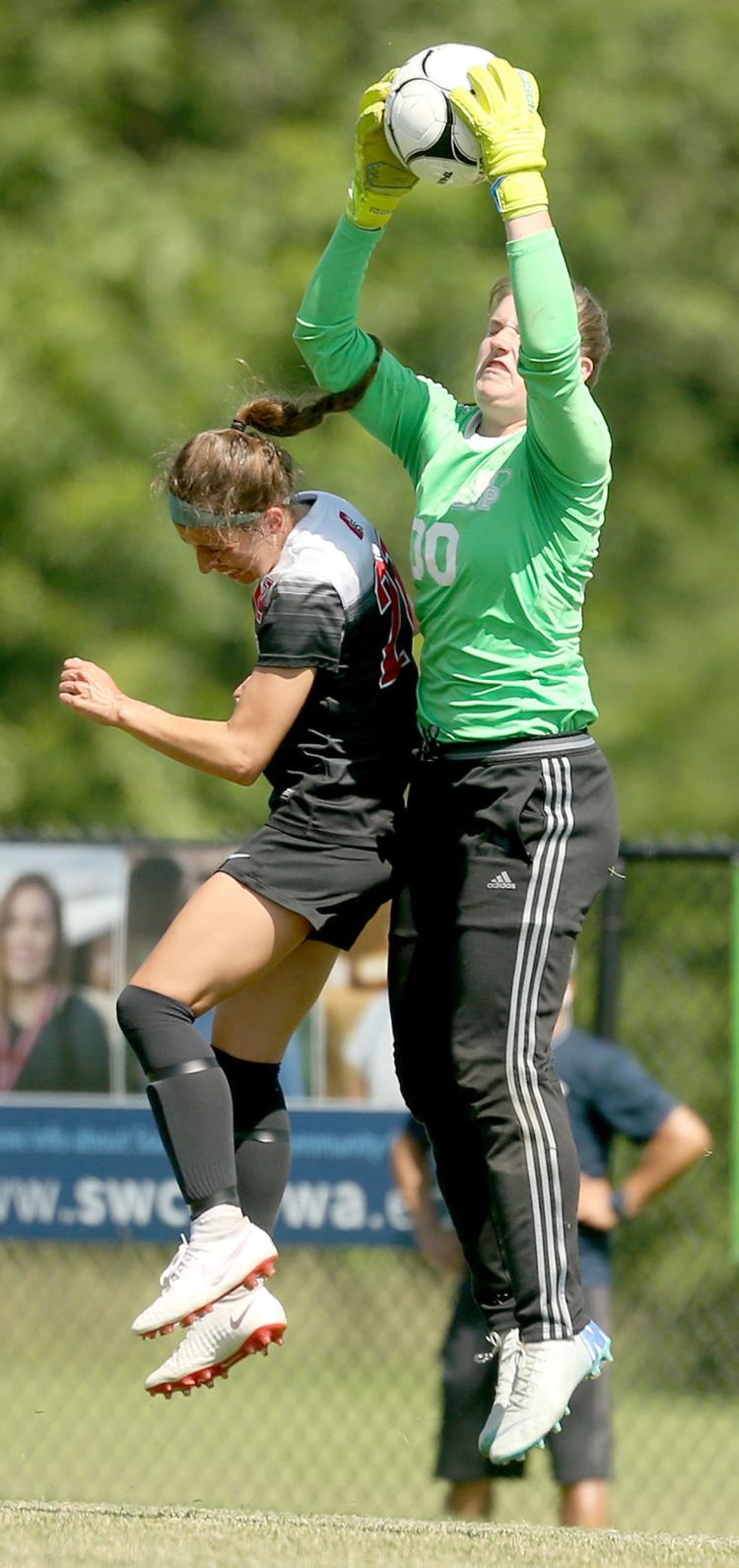 060819-IA-State-Soccer-002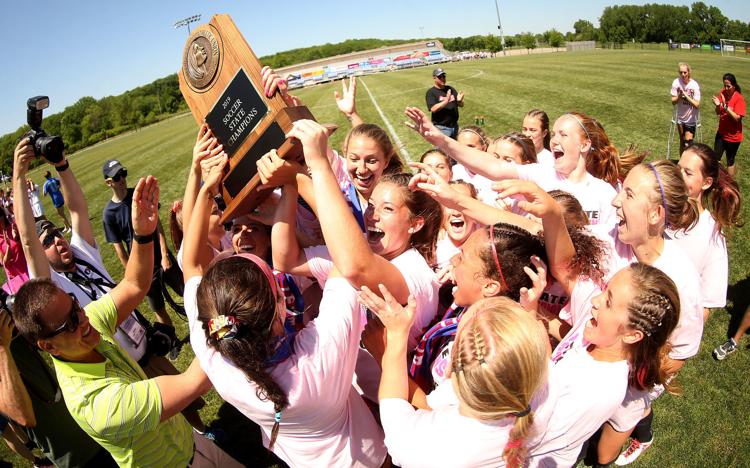 060819-IA-State-Soccer-013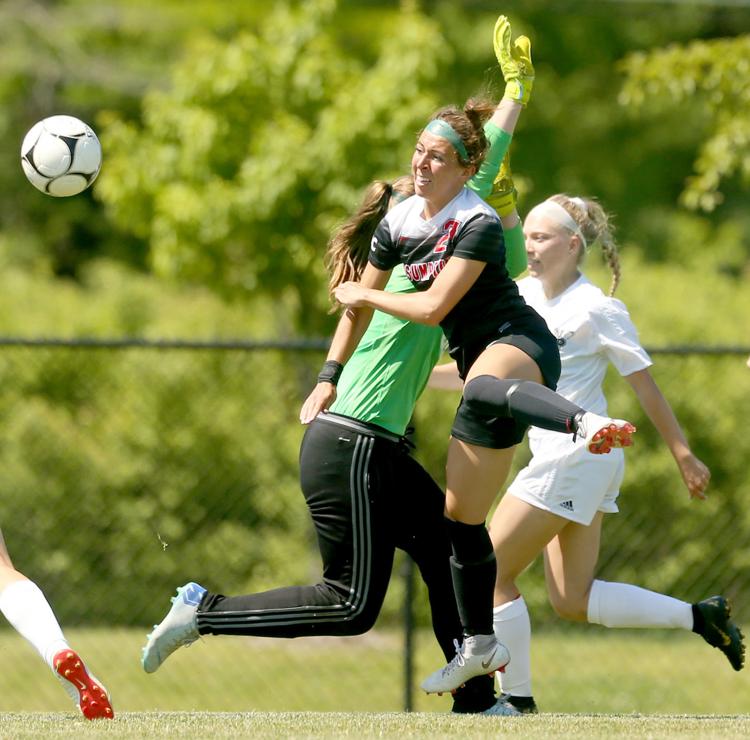 060819-IA-State-Soccer-010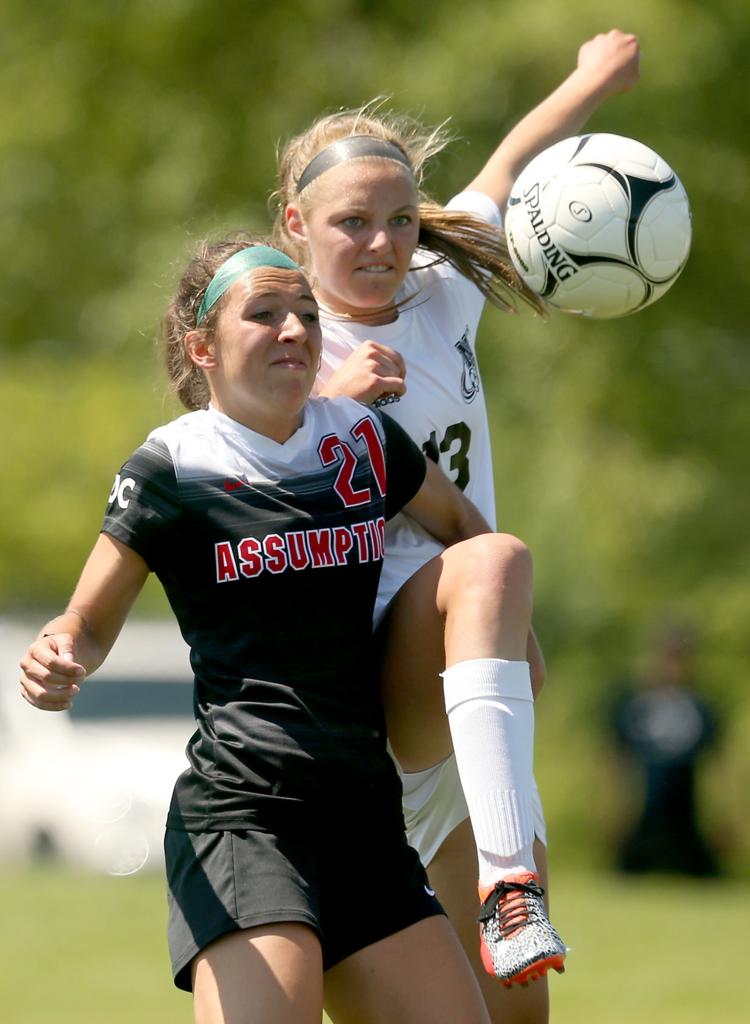 060819-IA-State-Soccer-020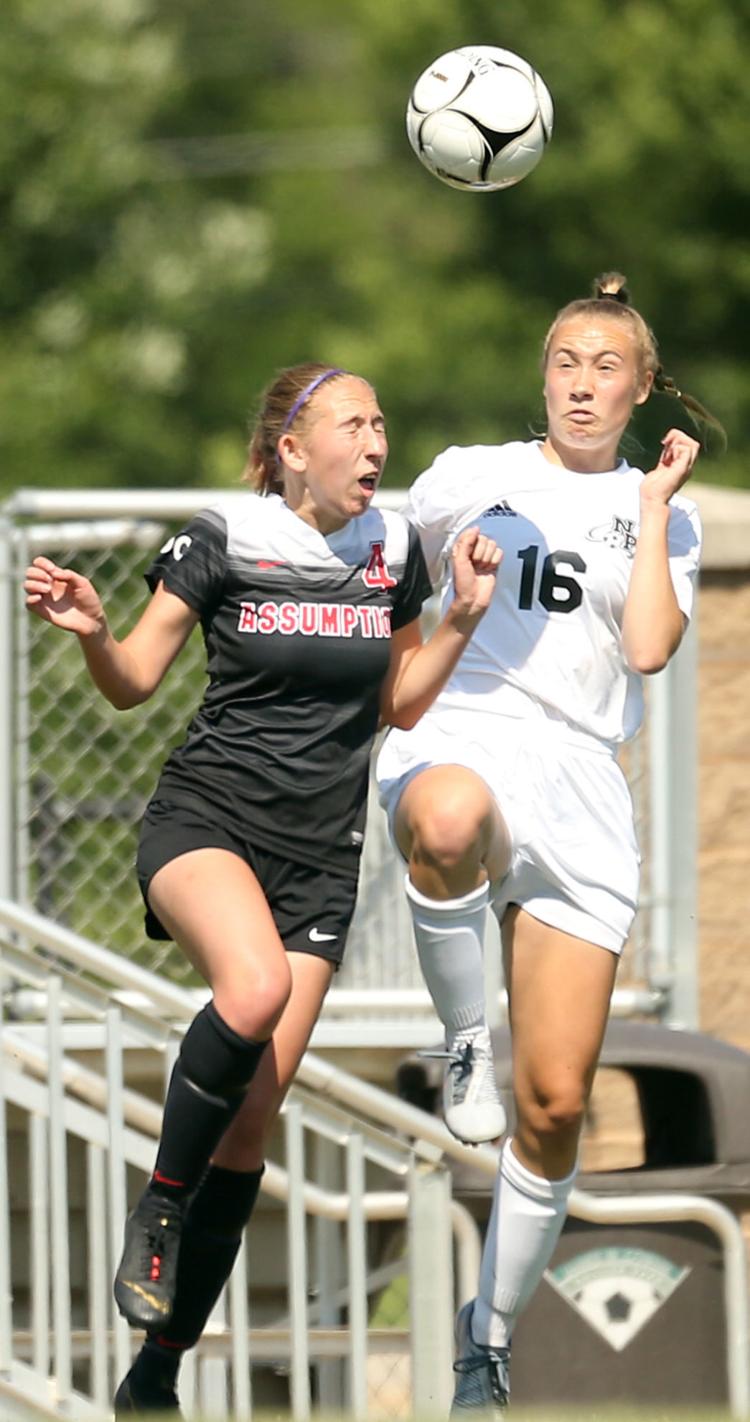 060819-IA-State-Soccer-019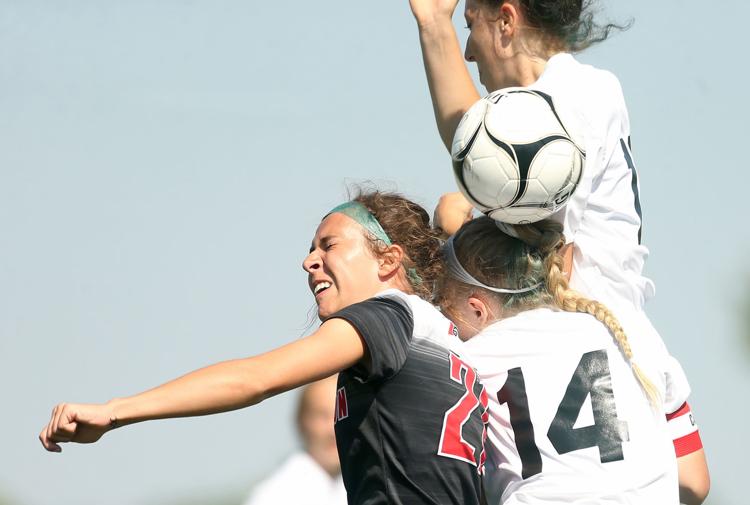 060819-IA-State-Soccer-004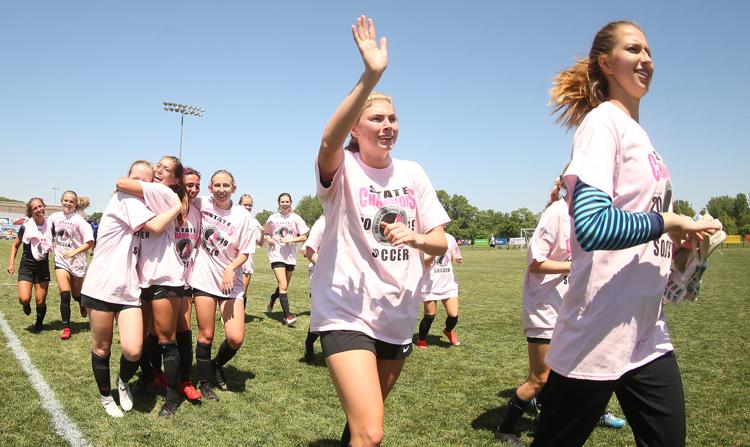 060819-IA-State-Soccer-006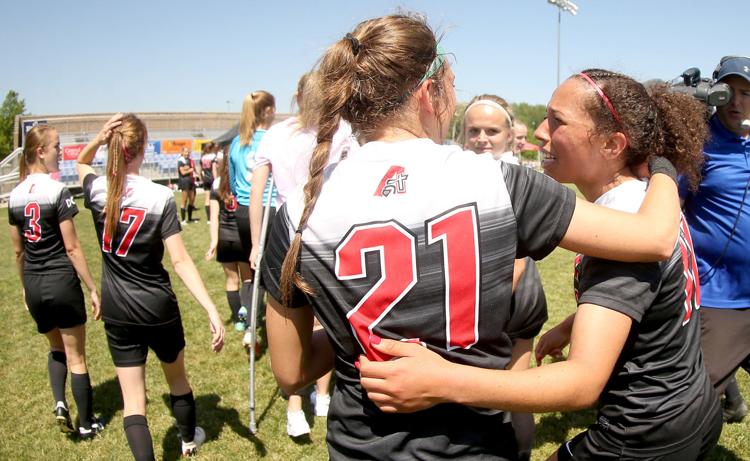 060819-IA-State-Soccer-025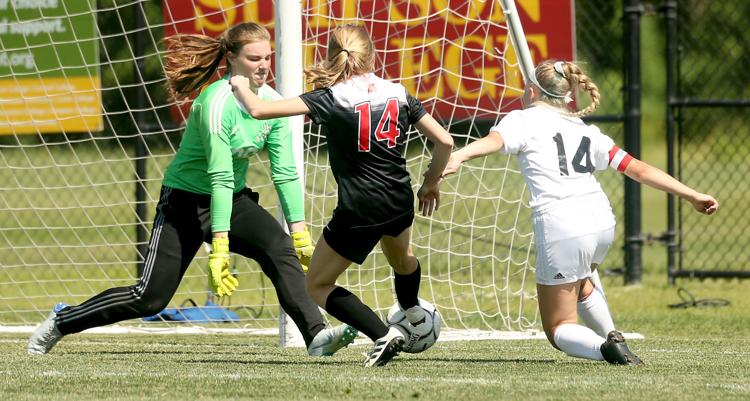 060819-IA-State-Soccer-017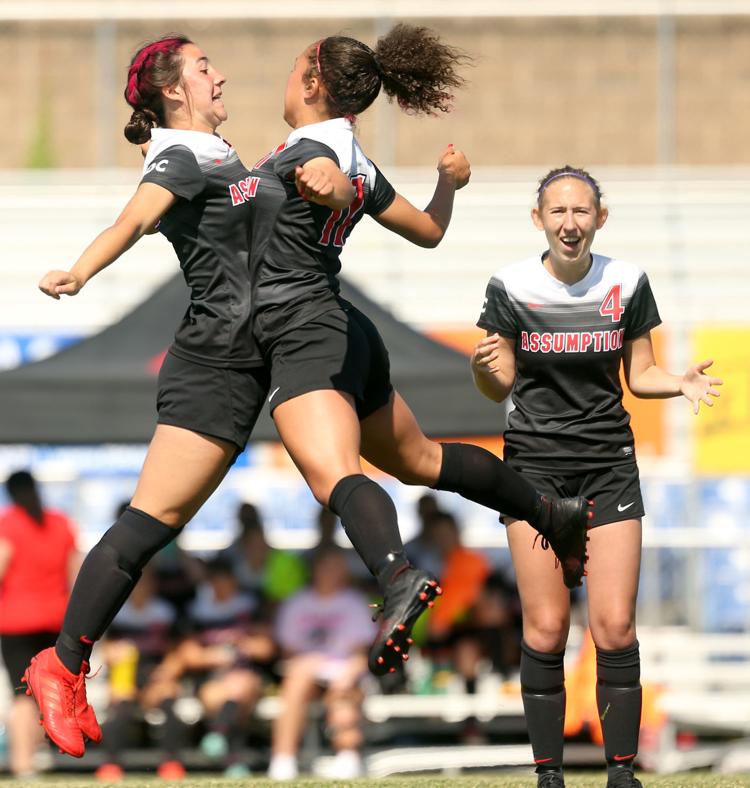 060819-IA-State-Soccer-016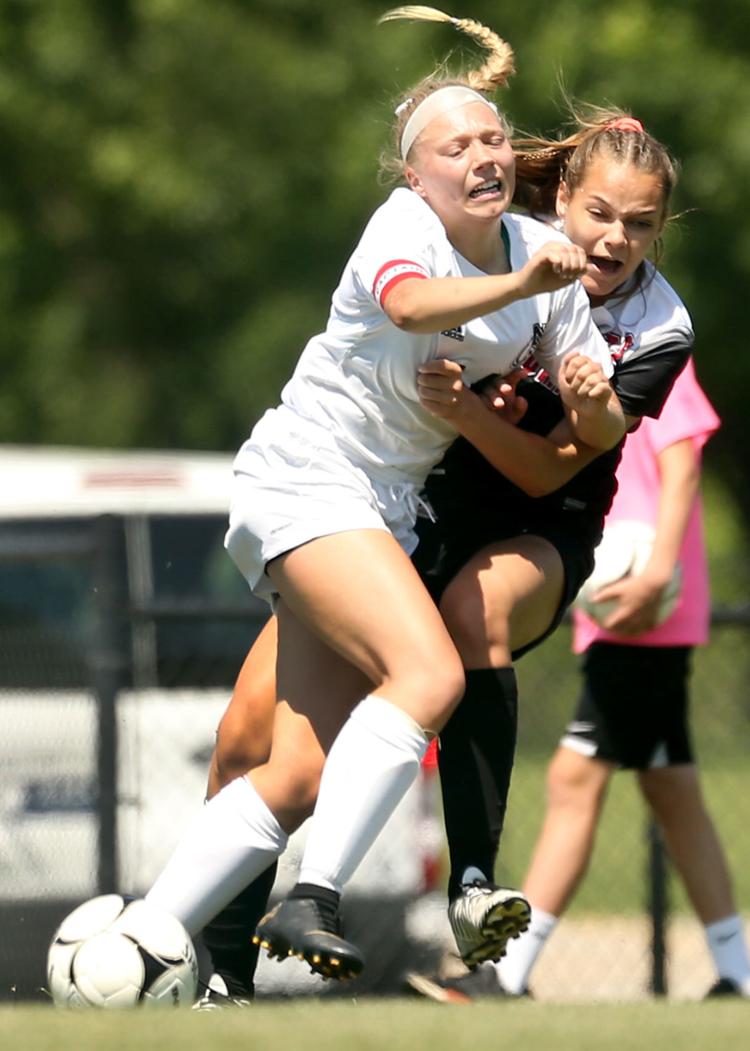 060819-IA-State-Soccer-009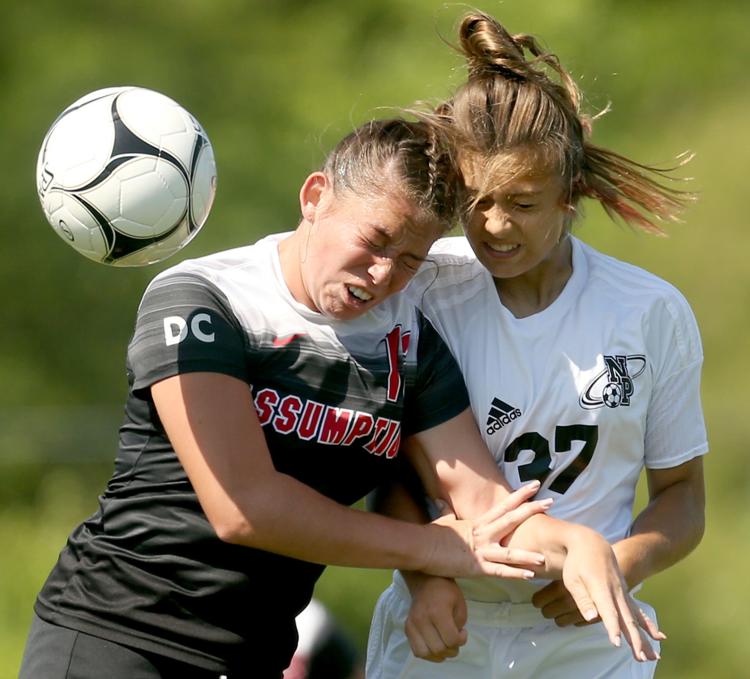 060819-IA-State-Soccer-015