DES MOINES — There were some high expectations for the Assumption girls' soccer team four years ago.
Despite seeing a chance at a state championship five-peat end the spring before, there was a sense that the Knights could reclaim their state dominance thanks to an athletic and talented freshman class.
The six seniors who stuck it out not only met expectations, winning four state titles, but established a new level of dominance that might not be matched.
Over the past four years, Assumption posted a record of 74-7-1, losing only twice outside of the Mississippi Athletic Conference and not dropping a game to Class 1A competition.
The Knights allowed just five goals each of the last two years.
"We owe a lot of it to our defense because without them, this wouldn't have been possible," Livy Lansing said. "We've got to give them a lot of credit for that."
In the past four state tournaments, the Knights outscored teams 58-1, including a 1-0 win over North Polk on Saturday to capture their fourth straight state title, eighth in the last nine years, and 10th overall.
Not even the seniors expected it to be like this.
"People come up to me and are like, 'Lauren, I don't think you understand how special this team is,'" senior defender Lauren Herrig said. "I'm just so grateful to be part of a winning program and a good program. I think we develop our players from the bottom to the top, no matter what level they are."
It's hard not to remember the dominance of the class that had a hand in Assumption's first four-peat, which included four-time Iowa Gatorade Player of the Year Rose Ripslinger. That team went 78-6 from 2011-14 but didn't roll through its state tournament opponents like this current crop of seniors did.
Just twice did this Assumption senior class get played to a one-goal game at state, in their first championship game in 2016 and in their final game.
"I think the dominance comes from pure confidence in one another. We believe in each other and we know the girls before us set us up for all the success," said Carly King, who ends her career with 101 goals, 17 in state tournament play, the most in Iowa history. "Growing up, watching (that older class) play, I never would have dreamed I'd be considered up there with them. Just to have people comparing us is an honor, and it's kind of unbelievable."
While it will be hard to replace this senior class, Assumption still has plenty of potential waiting in the wings. Junior Sully Kelly scored 11 goals and added 10 assists, including the pivotal free kick that Lansing headed in for the only goal of the game Saturday.
Freshman Jade Jackson was named to the all-tournament team and scored seven goals and had 10 assists this season, sophomore Sam Scodeller scored 11 goals this year, and Abbey Klostermann and Sophia Kersten return to anchor the back line.
"I think we'll have to try new tactics offensively, we've had such amazing speed," Jackson said. "Losing all the seniors, it's going to be tough but we can do it. ... I want so bad to continue on what the seniors and players in the past have set for us."
But Saturday was a final moment for the seniors to shine at the Cownie Soccer Complex, taking photos, kissing the trophy and soaking up their final high school memories.
"It's pretty emotional, especially to go out with my best friends," Herrig said. "I'm just so lucky to be here and have a great program to play for."
060819-IA-State-Soccer-001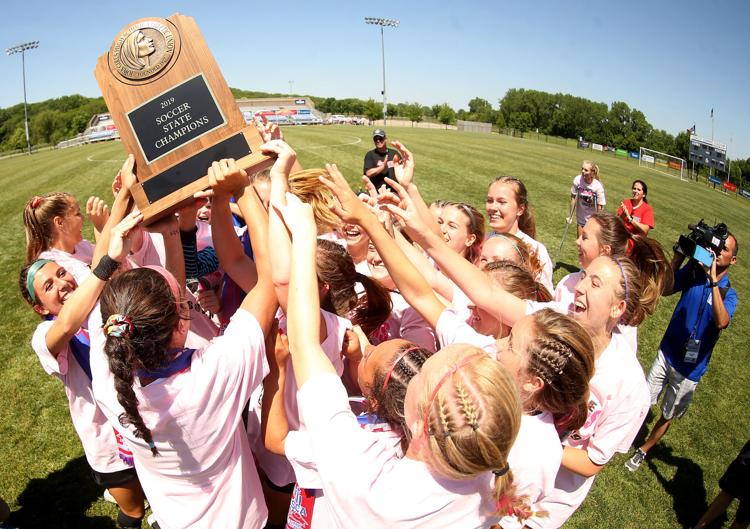 060819-IA-State-Soccer-029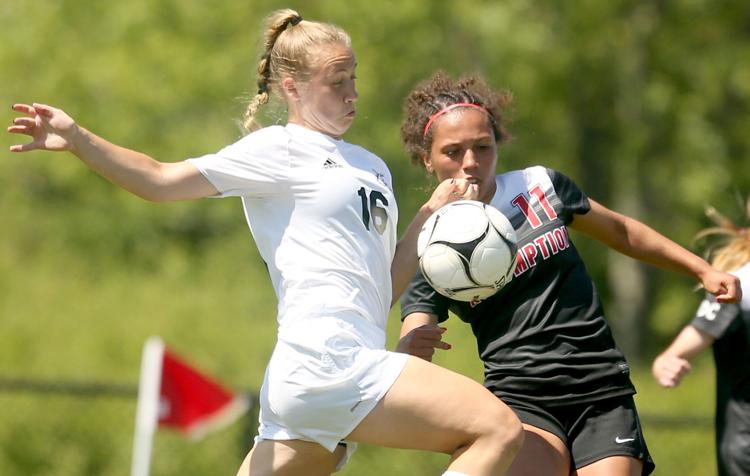 060819-IA-State-Soccer-022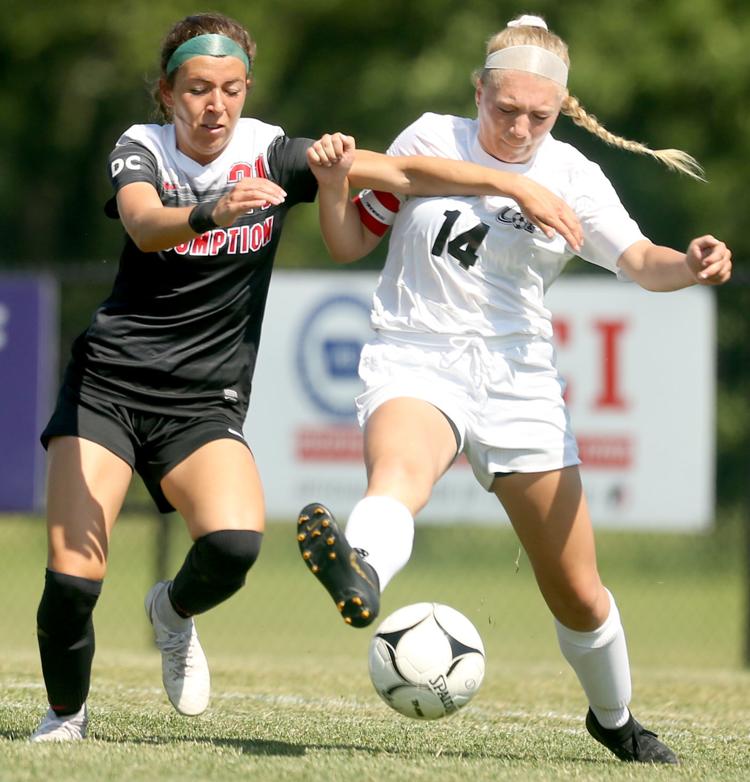 060819-IA-State-Soccer-007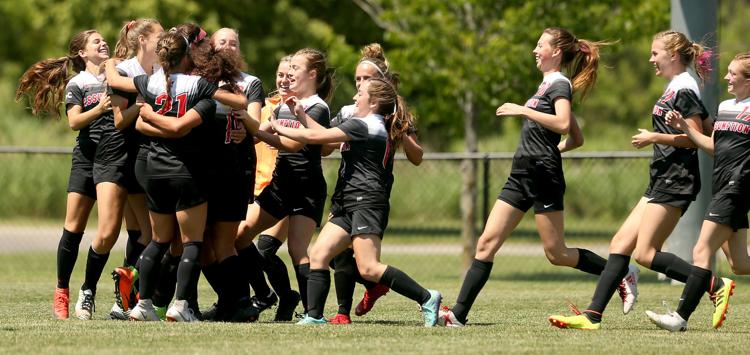 060819-IA-State-Soccer-012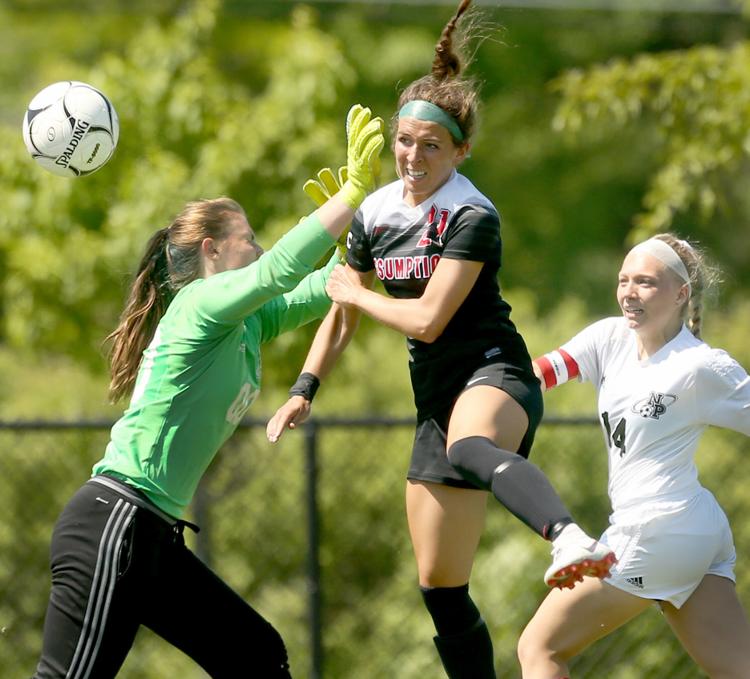 060819-IA-State-Soccer-005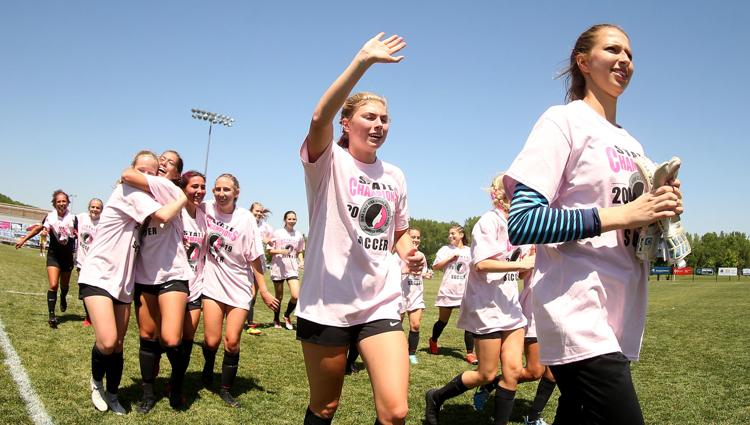 060819-IA-State-Soccer-024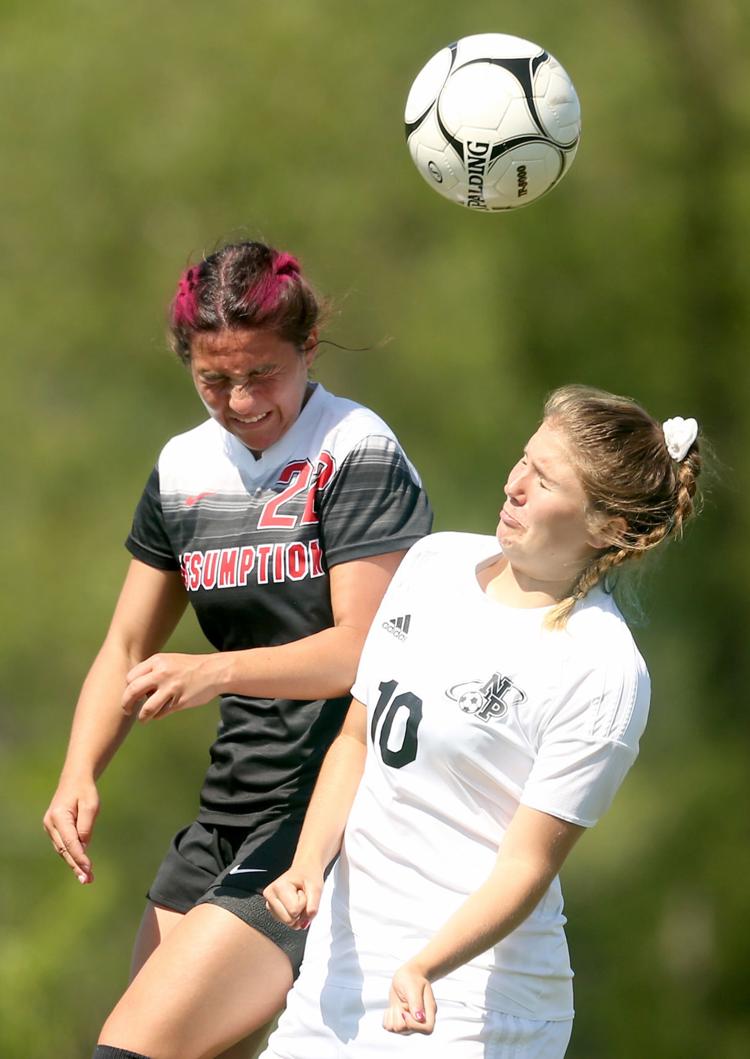 060819-IA-State-Soccer-018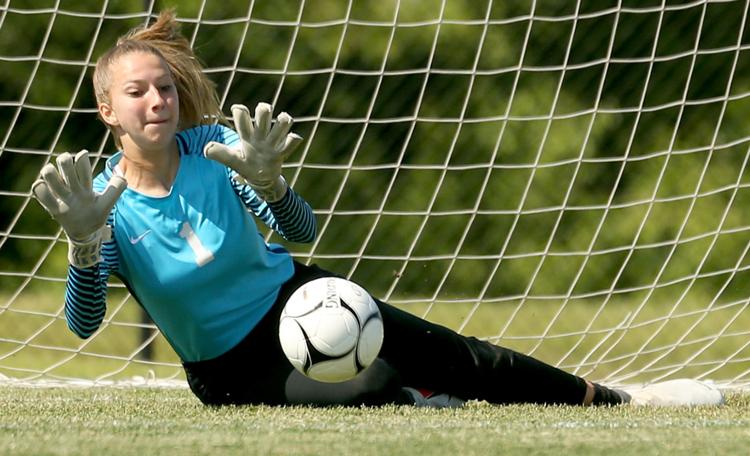 060819-IA-State-Soccer-023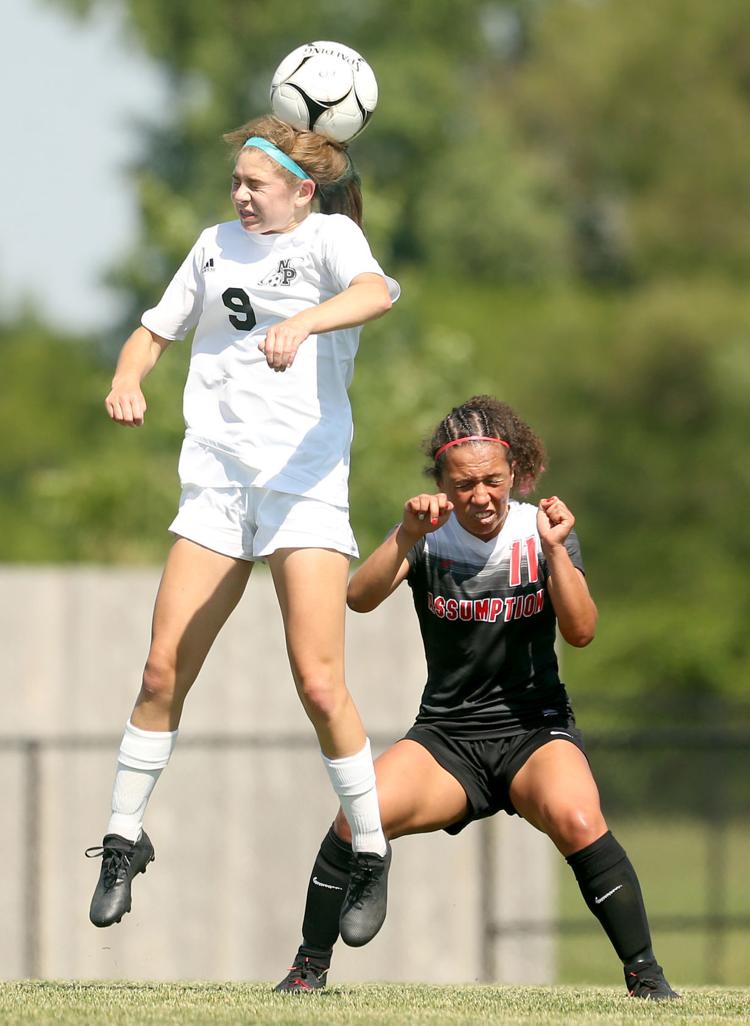 060819-IA-State-Soccer-028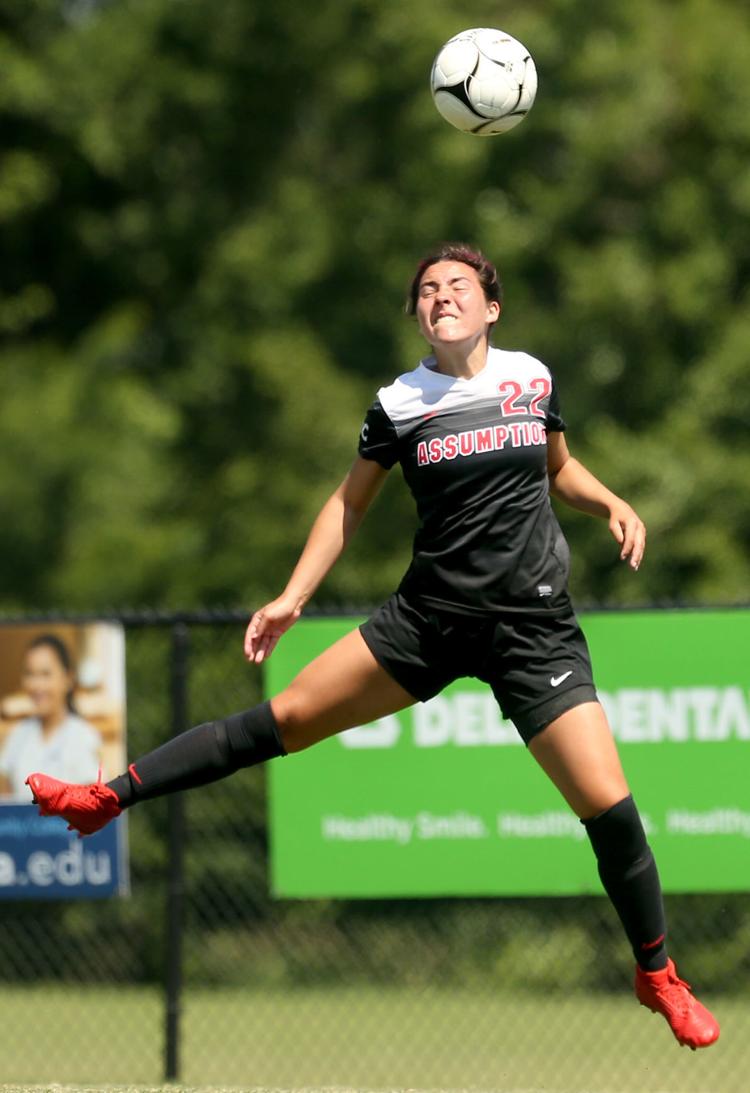 060819-IA-State-Soccer-014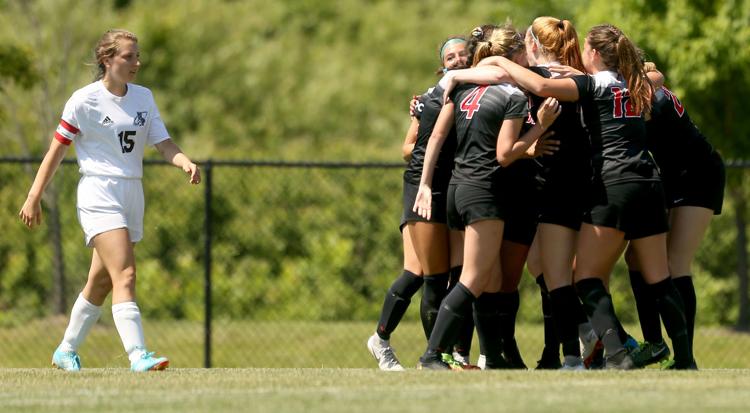 060819-IA-State-Soccer-027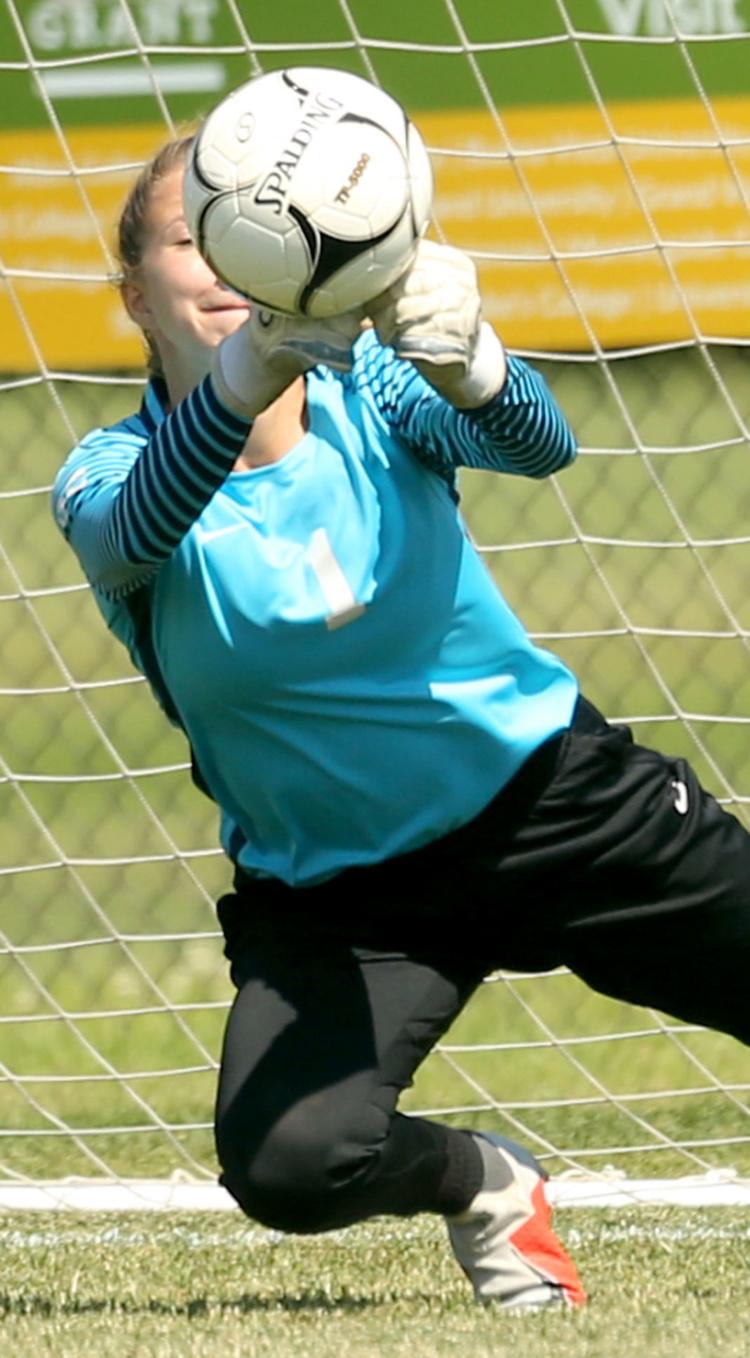 060819-IA-State-Soccer-021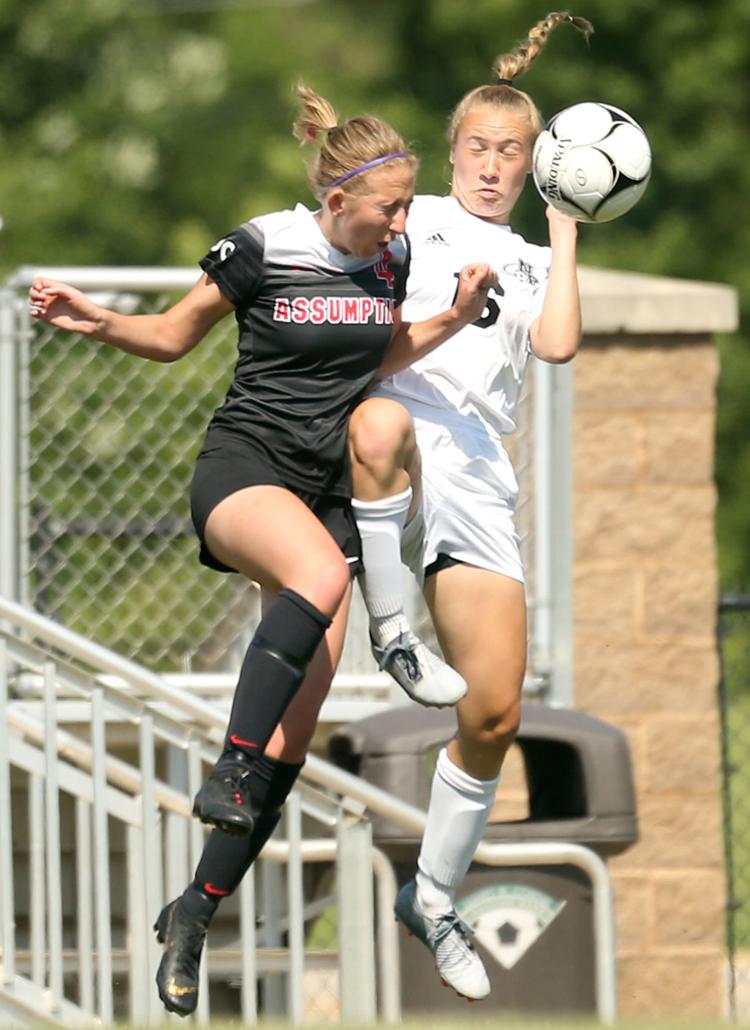 060819-IA-State-Soccer-008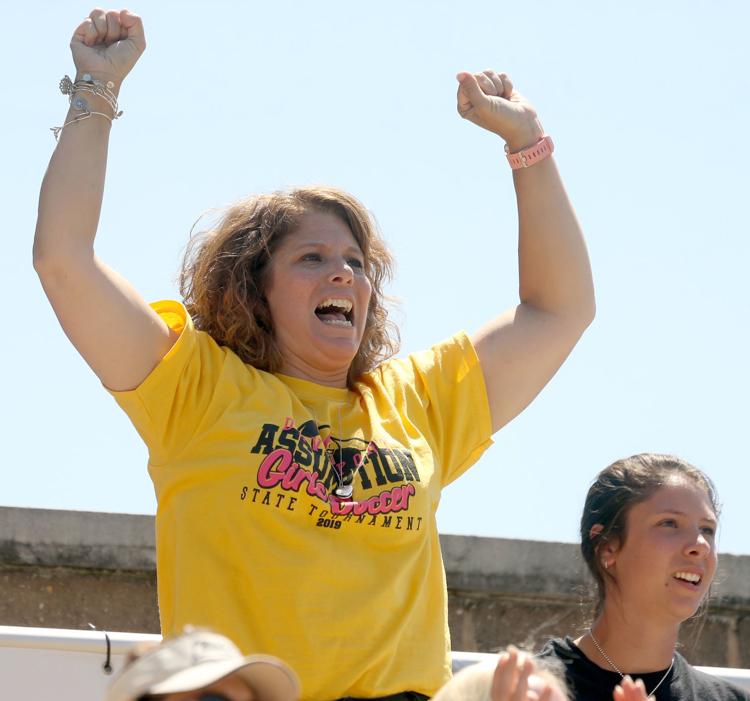 060819-IA-State-Soccer-003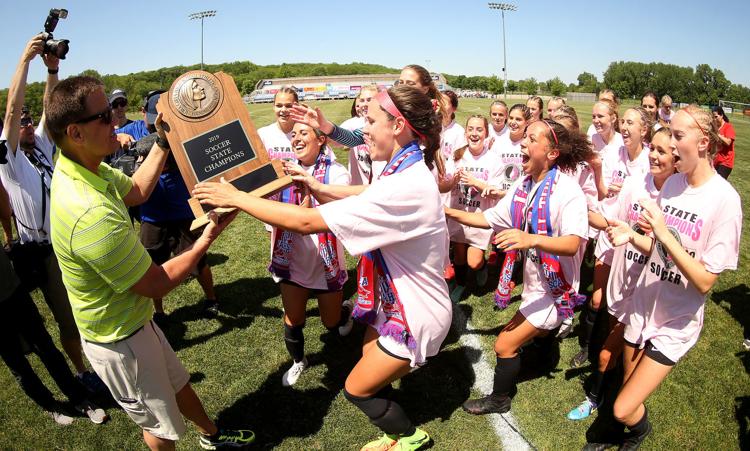 060819-IA-State-Soccer-011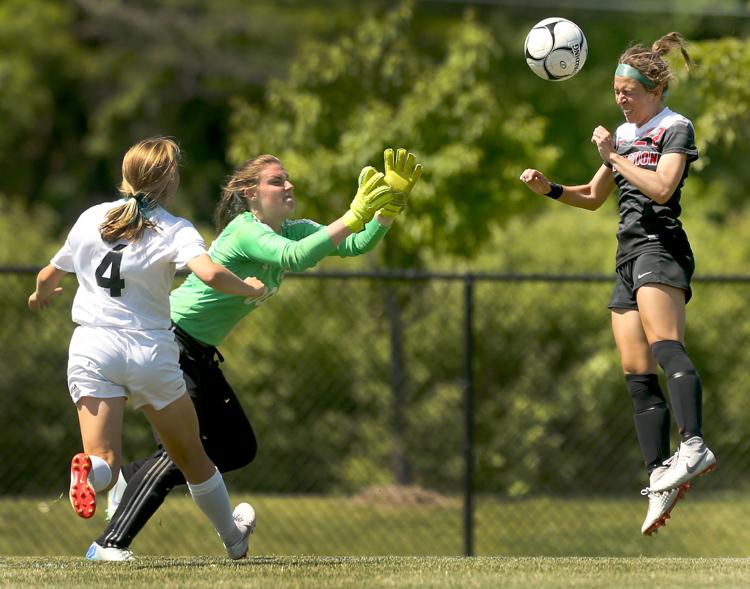 060819-IA-State-Soccer-026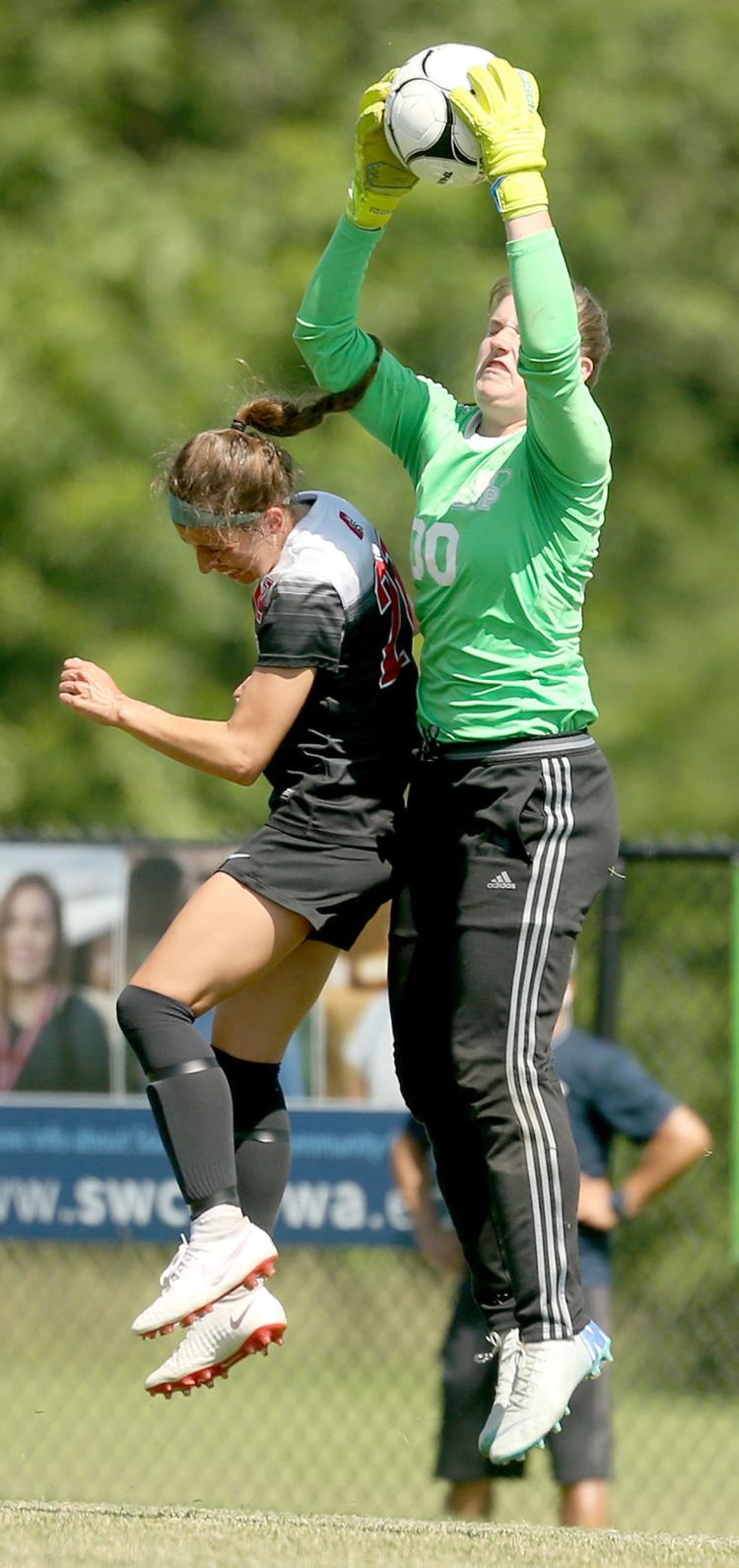 060819-IA-State-Soccer-002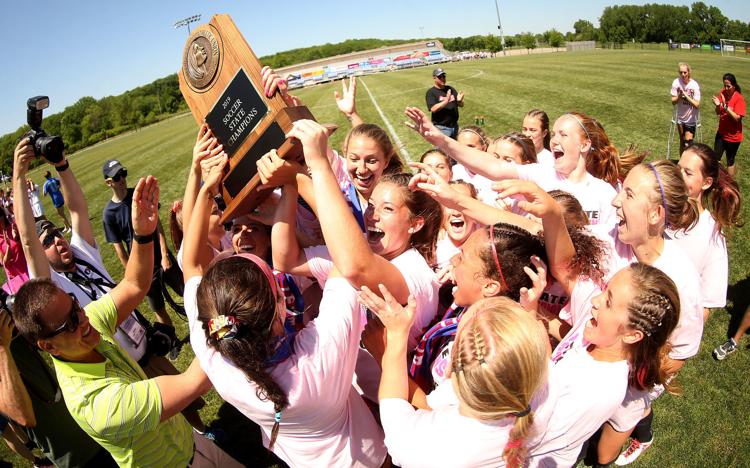 060819-IA-State-Soccer-013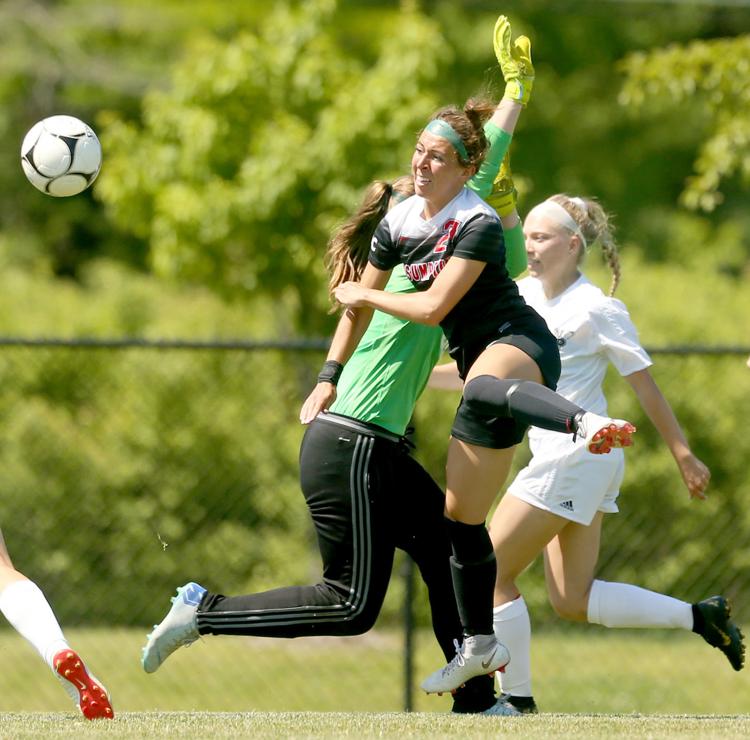 060819-IA-State-Soccer-010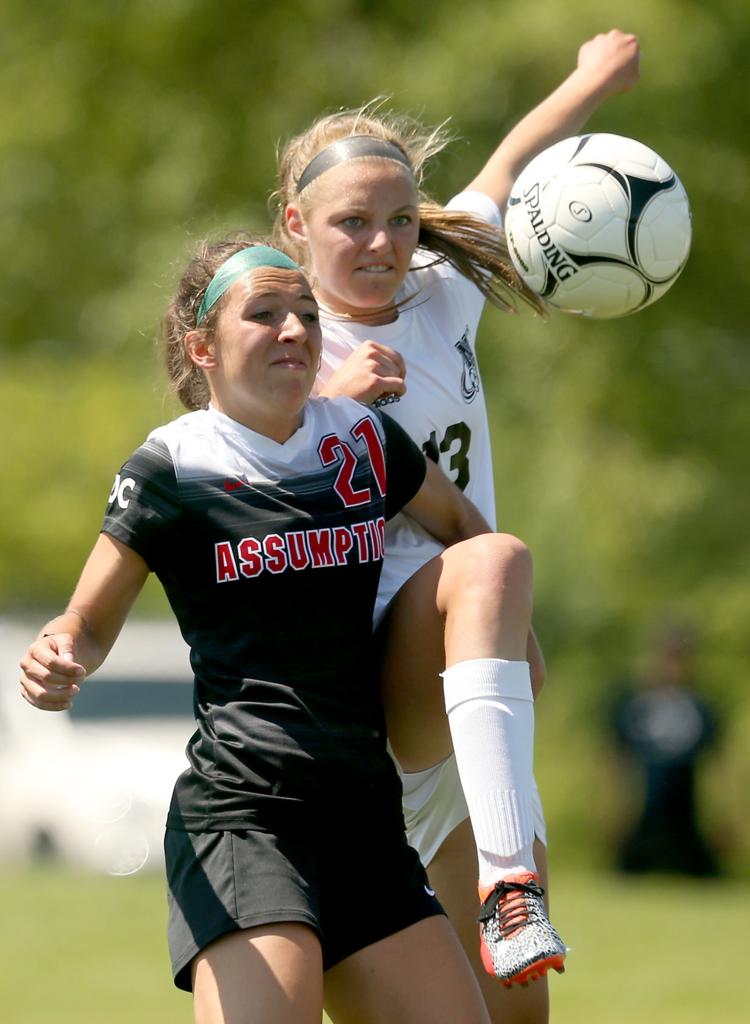 060819-IA-State-Soccer-020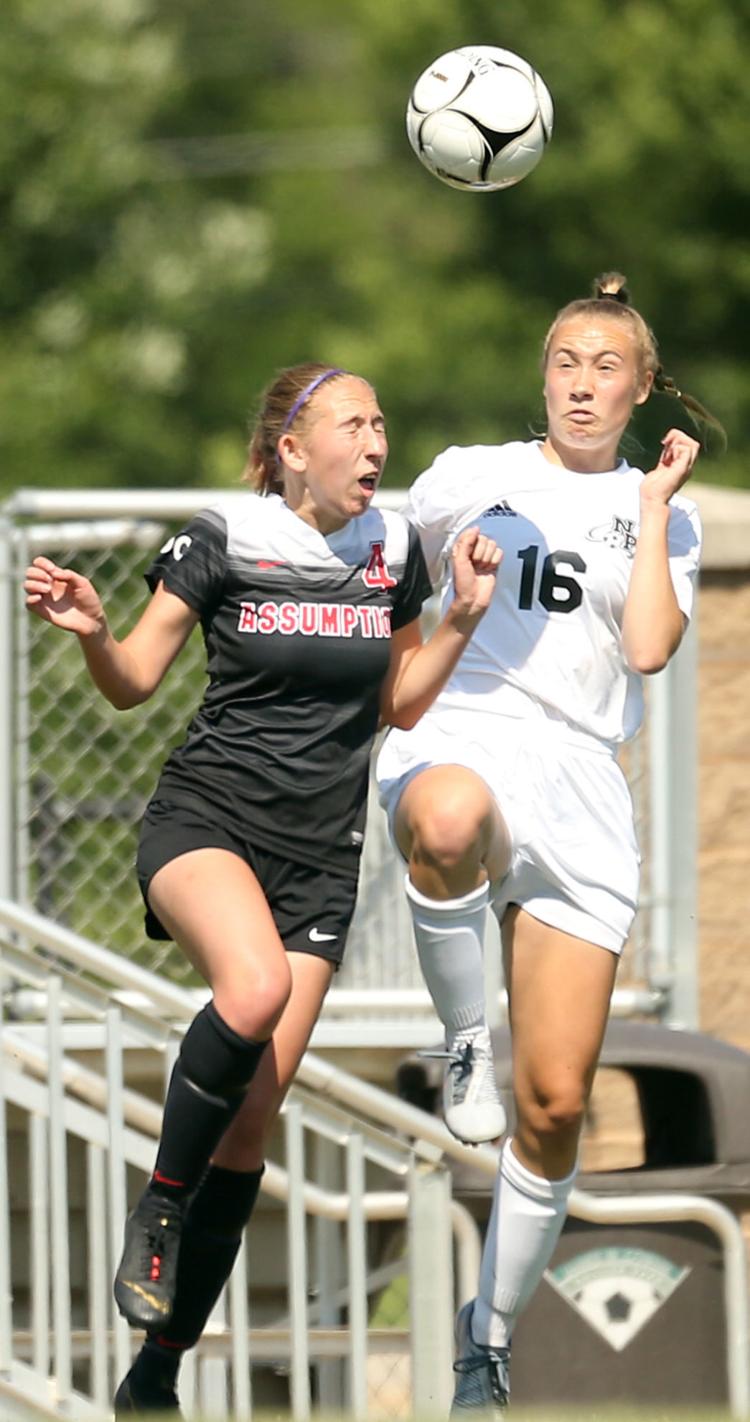 060819-IA-State-Soccer-019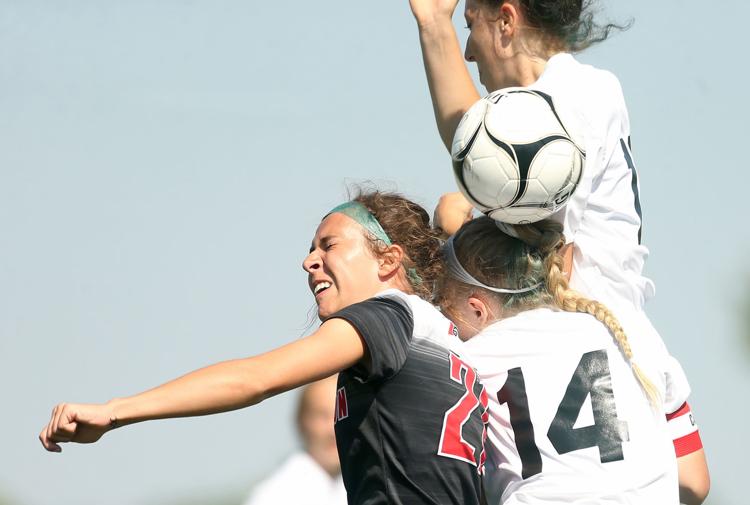 060819-IA-State-Soccer-004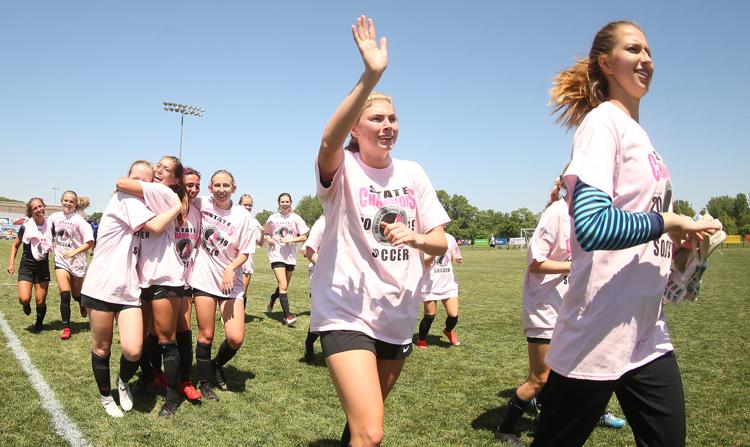 060819-IA-State-Soccer-006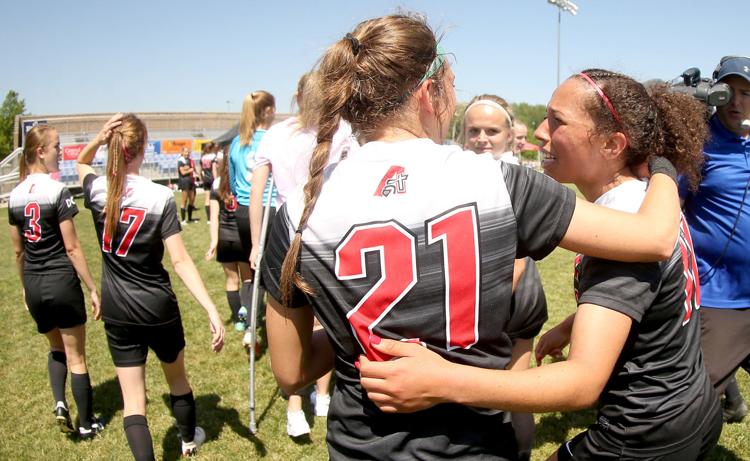 060819-IA-State-Soccer-025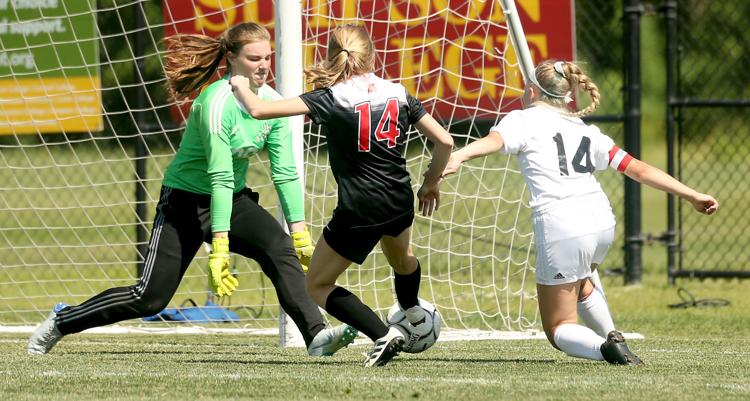 060819-IA-State-Soccer-017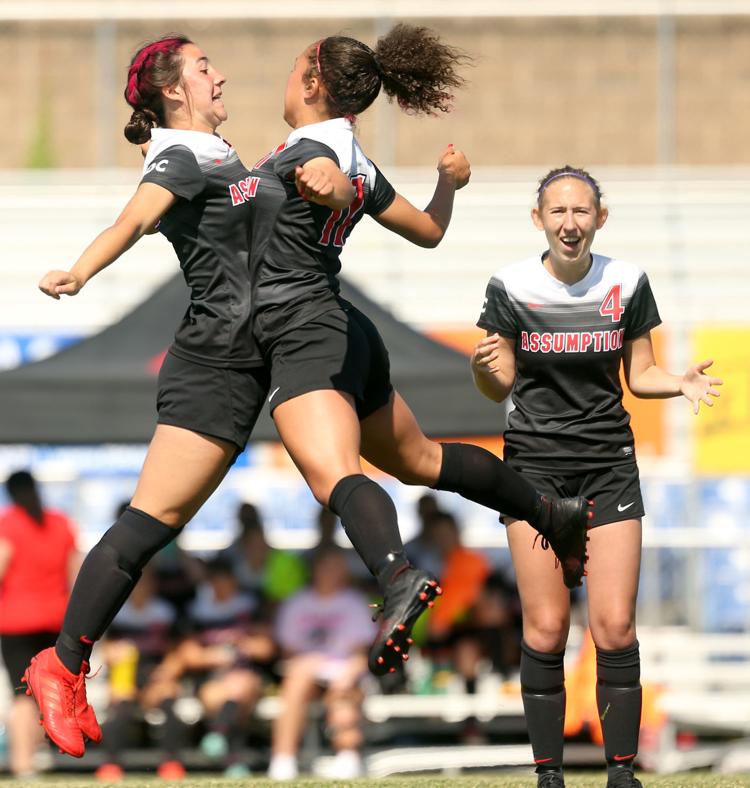 060819-IA-State-Soccer-016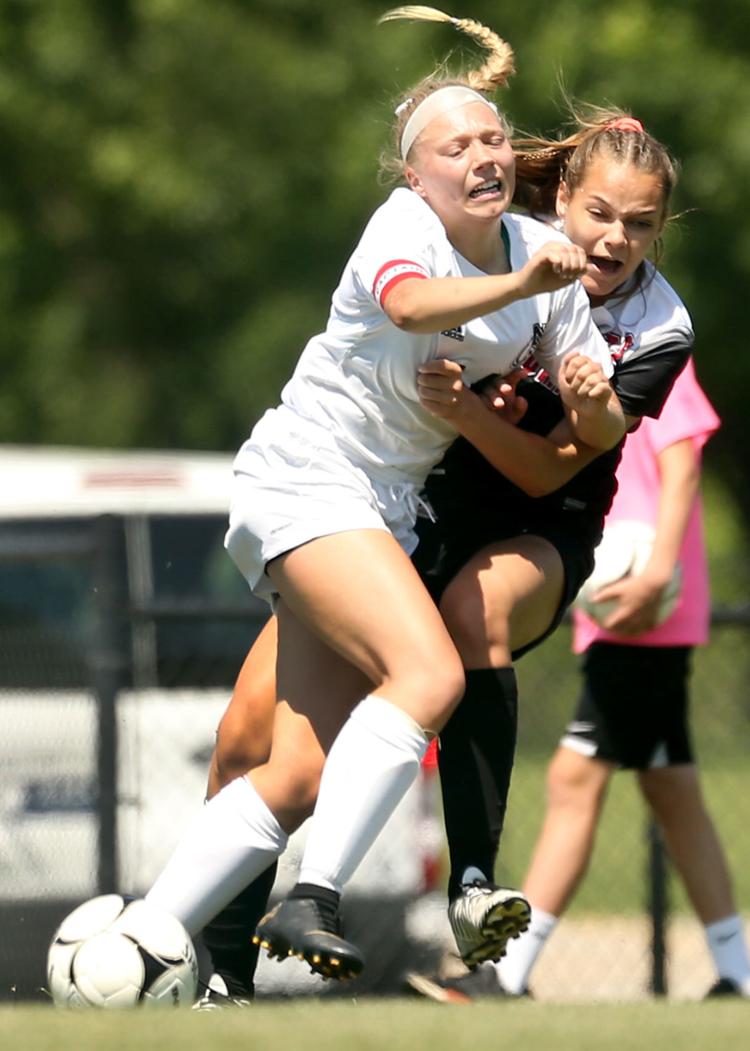 060819-IA-State-Soccer-009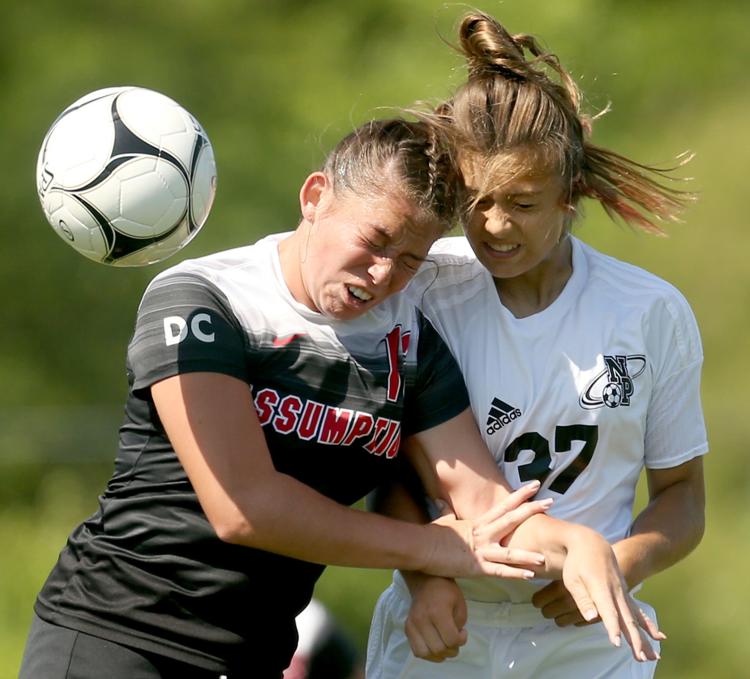 060819-IA-State-Soccer-015