DES MOINES — Very few, if any, had Pleasant Valley High School on their list of championship contenders in late March. The boys soccer team was ranked eighth in the preseason by the coaches and never had qualified for a state tournament in its program history.
Its own squad didn't have much belief.
"If somebody came up to us and said you guys are going to be state champs at the beginning of the season, we all would have looked at them and said, 'Hell no,'" junior Rhys Ward said.
Hell no turned into an emphatic yes.
When the clock struck zero on a humid Saturday evening at the Cownie Soccer Complex, fifth-ranked and sixth-seeded PV was the king of Iowa Class 3A soccer with a 1-0 triumph over Iowa City West.
The Spartans took no shortcuts to the top. They defeated third-seeded Cedar Rapids Prairie in the quarterfinals, upended second-seeded Johnston in the semifinals and conquered the top seed and a program chasing a state-best 10th championship in West in the final.
Fittingly, all three games ended 1-0.
"Somebody said to me as we got on the bus, all the great teams get to these tournaments and sometimes it is the luckiest team and not always the best team that wins it," PV coach Wayne Ward said. "I'm not saying we were second-class citizens, but that's why we love and hate this game because anybody can win at any point in time.
"It happened to be our week."
Just like it did against Prairie and Johnston, PV (20-3) capitalized on its chance.
In the 70th minute, from about 35 yards out, Ward picked his head up in the midfield and unleashed a shot into the upper right corner of the goal.
"I looked up and saw the defender a little left of me," the junior said. "I didn't see the goalie, so I was like, 'OK, I'll just shoot it. I hit it, and it went in."
The West keeper hardly reacted to the shot, seeming surprised Ward chose to shoot.
"Something that we talked about as a group is them being dangerous from distance," West coach Brad Stiles said.
It didn't shock coach Ward his son decided to pull the trigger from that deep.
"I've known him all his life and I've seen him do it many times," coach Ward said. "He's got a hell of a shot, a hell of a player and a hell of a kid. I'm sure he enjoyed that one."
Bryce Rubel had scored the game winner in PV's previous two matches.
"I said, 'This is my game to come out and put one in the back of the net,'" Rhys Ward said.
Like it has done the entire season, the defense did the rest.
PV surrendered only one goal in 400 minutes of postseason matches, a penalty kick to Iowa City High in the substate final.
West (20-2) had 17 shots in the match, including a couple dangerous looks from Kolby Godbolt, but never could sneak one past keeper Gabe Johnson.
"The confidence and trust we have in our back line, even when we're a little beat up, it is unmatched," senior center back and all-tournament team captain Jack Roemer said. "I knew we were going to be able to hold up no matter what today.
"Luckily, Gabe made some amazing saves and we were able to finish it."
Stiles gave credit to PV for its anticipation on defense.
"They might have intercepted 20 passes today," he said. "That disrupts a lot of things for a lot of teams."
Rhys Ward, Rubel and Johnson joined Roemer on the all-tournament team.
It was quite a turnaround from a month ago when PV lost back-to-back matches to North Scott and Ankeny Centennial.
Johnson said the regular-season win over City High on May 1, a game in which it was without a couple starters, gave the team confidence it could hang with the top teams.
It started a string of 10 consecutive wins that culminated with a championship. PV was the first school from the Q-C to claim a boys state soccer title since Bettendorf in 2004.
"It was a matter of our team finding our own identity," Johnson said. "Once we found that identity, we were pretty unstoppable."
It takes PV soccer to a new stratosphere.
Once a program of near-misses that never could get over the substate threshold, it is now a champion.
"The reality is, it is kind of a blur," coach Ward said, "and tomorrow will be a blur. Maybe next week when I'm mowing grass and doing household chores, I'll be able to sit down and see what we achieved.
"The one thing this has done now is put a pin on the map of where PV soccer wants to be. The expectations of players, expectations of practice and games and expectations of attitude are so high now."
Photos: Pleasant Valley beats Iowa City West for boys state soccer title
Pleasant Valley 1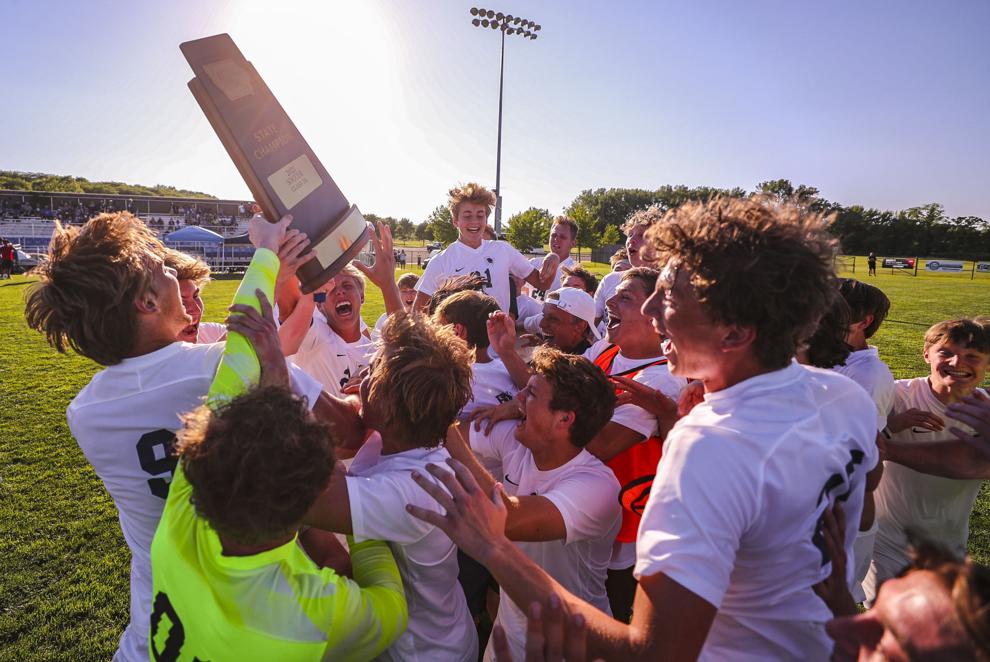 Pleasant Valley 12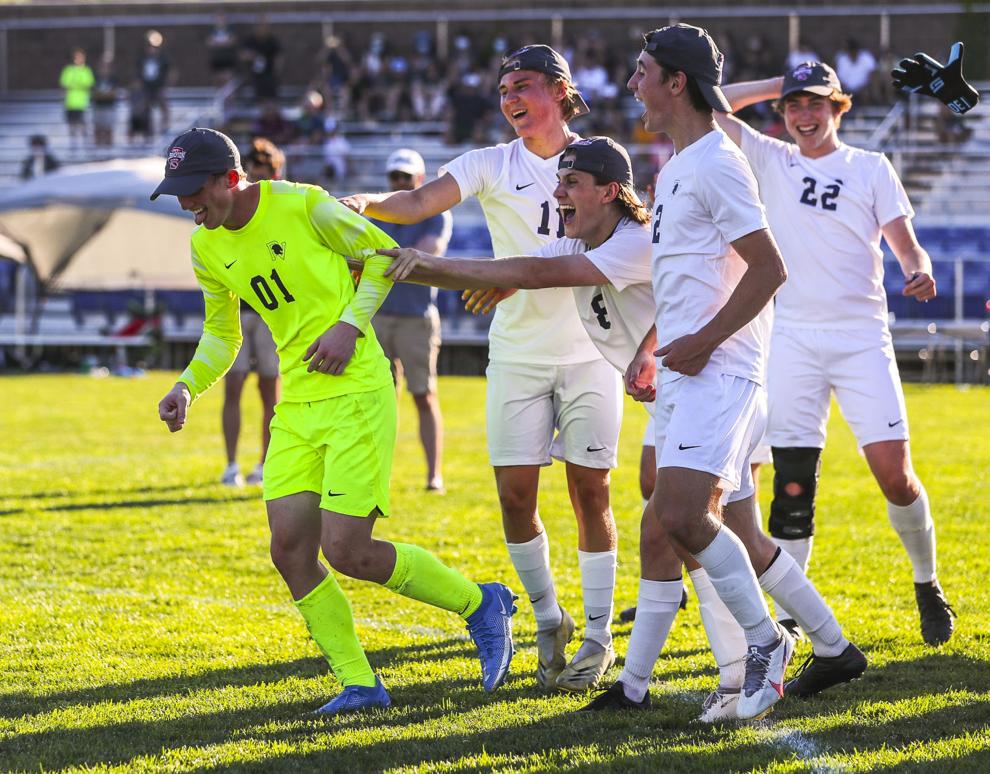 Pleasant Valley 9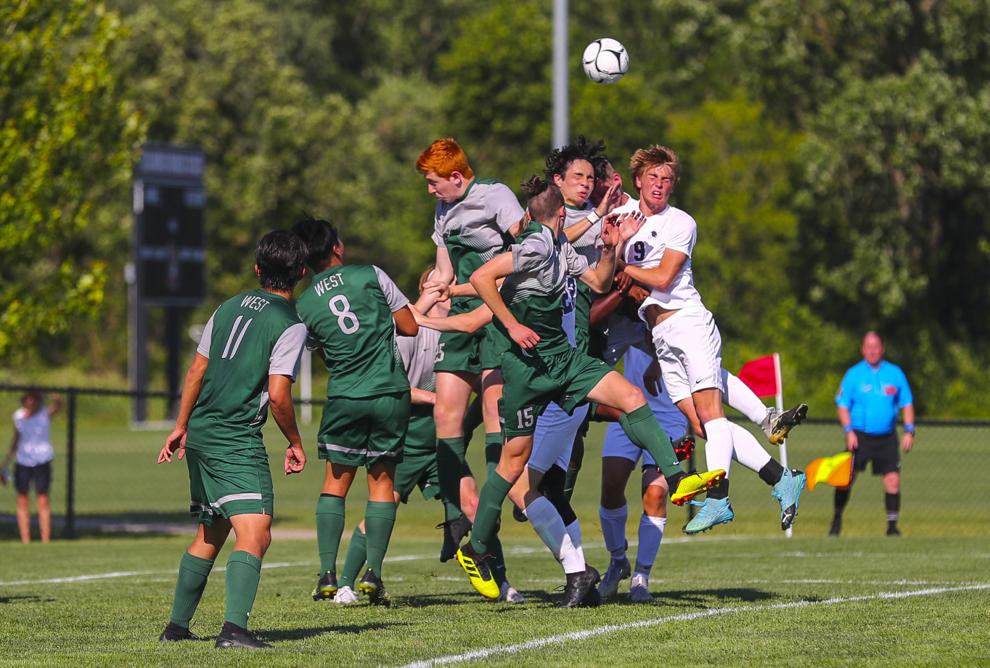 Pleasant Valley 11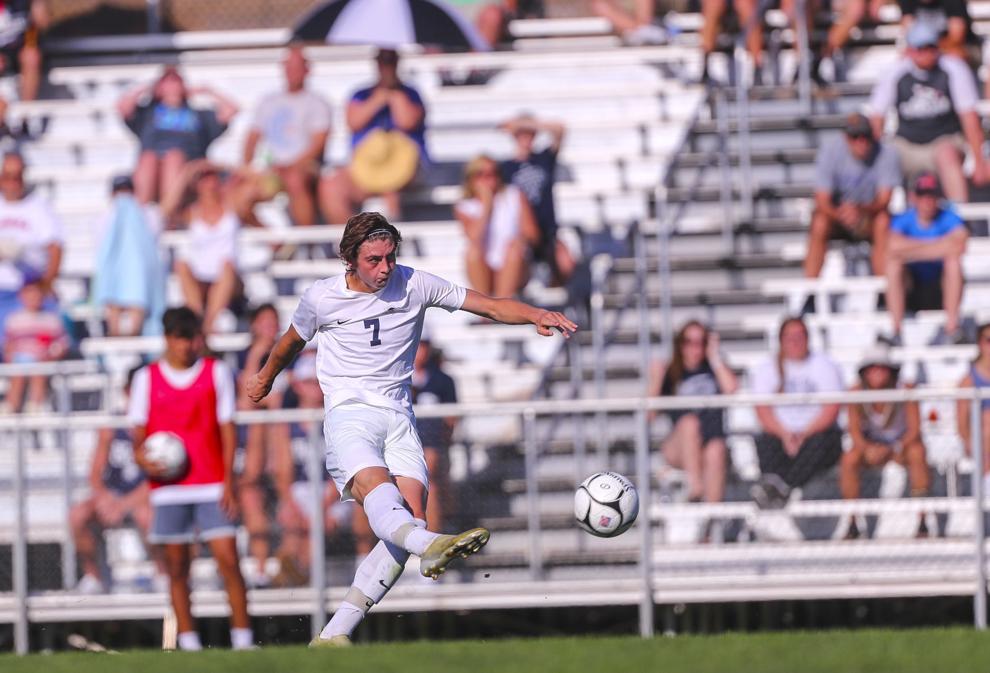 Pleasant Valley 5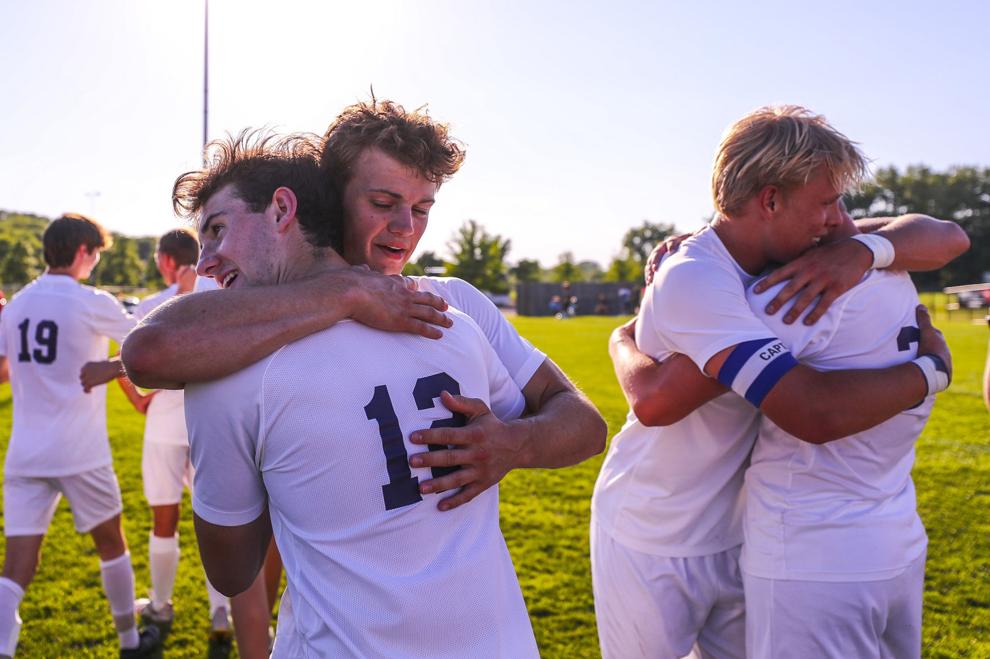 Pleasant Valley 2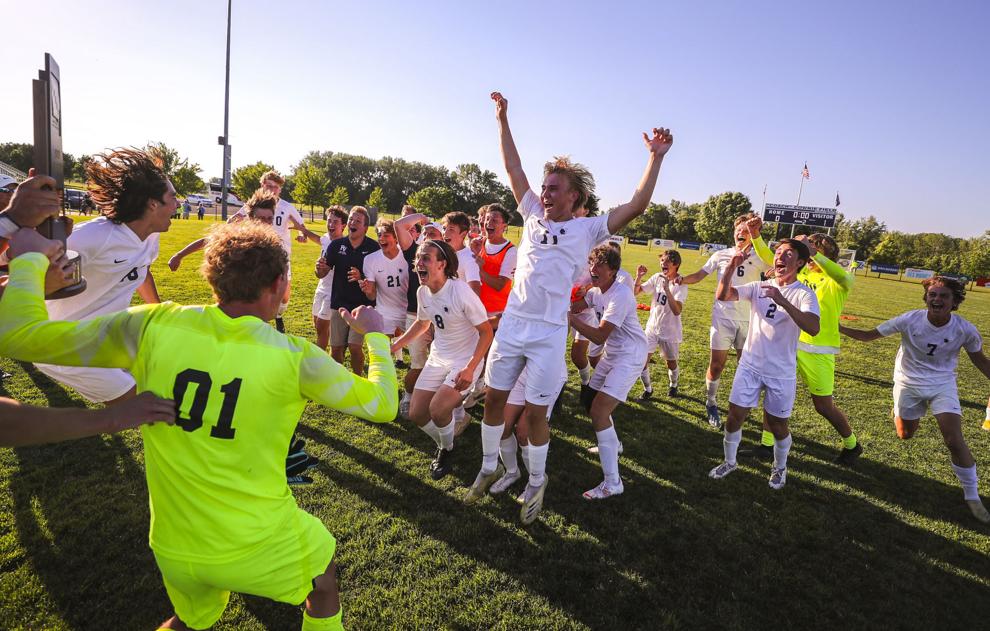 Pleasant Valley 8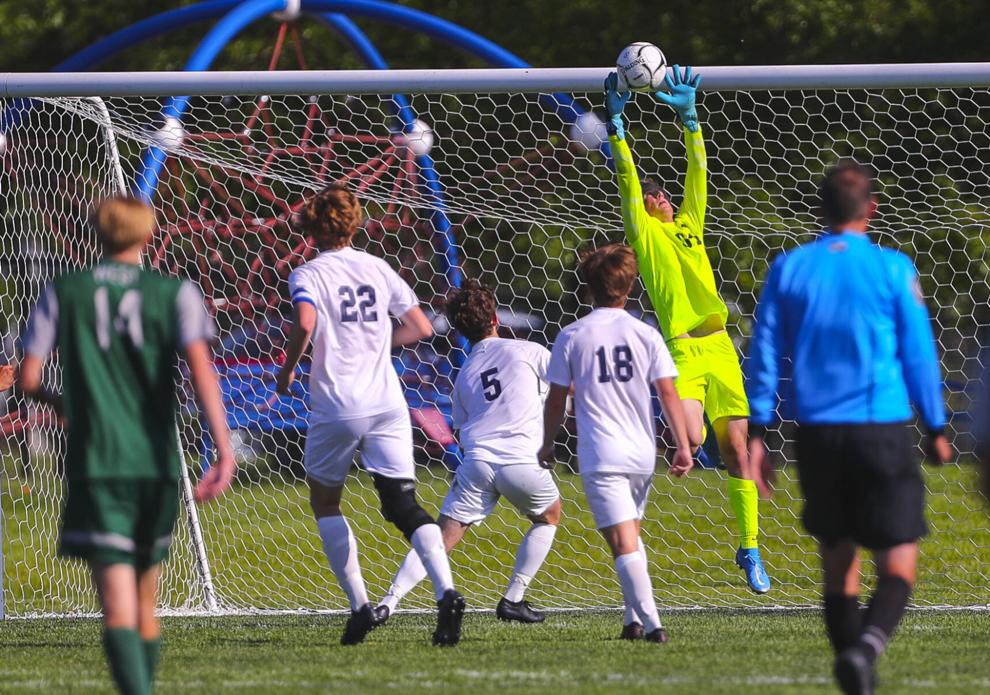 Pleasant Valley 3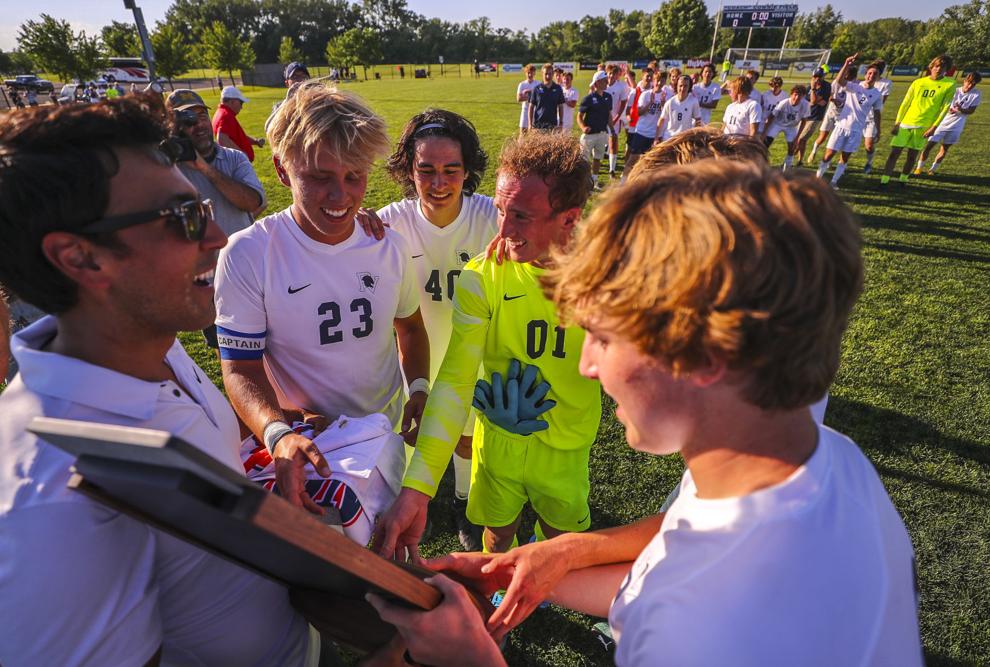 Pleasant Valley 13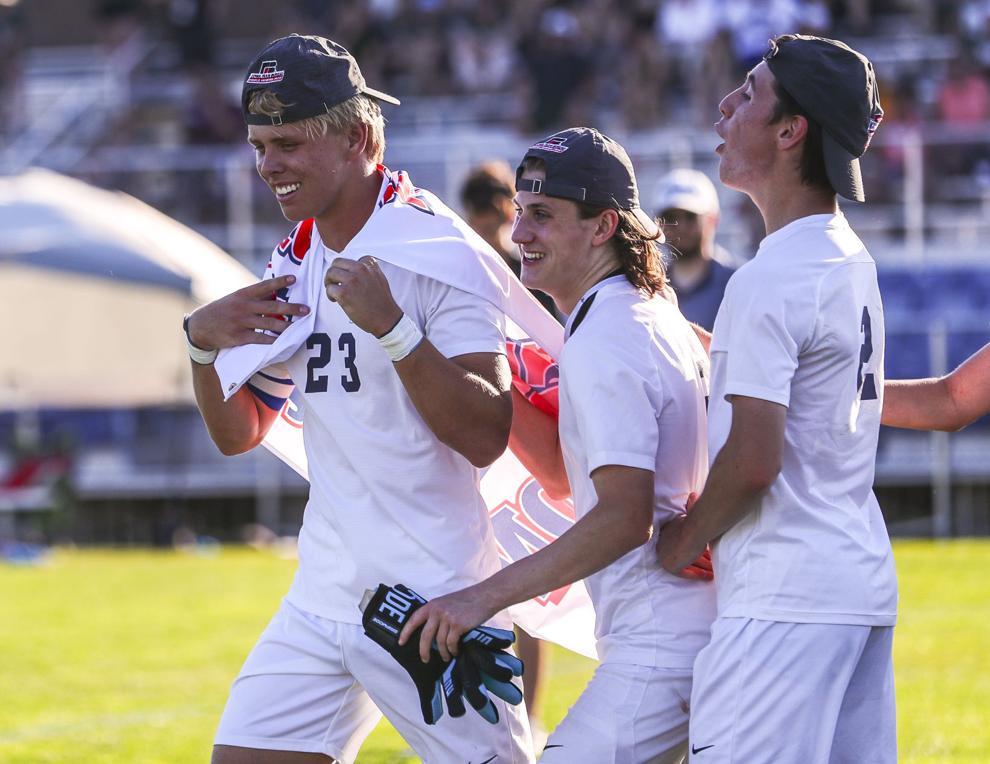 Pleasant Valley 10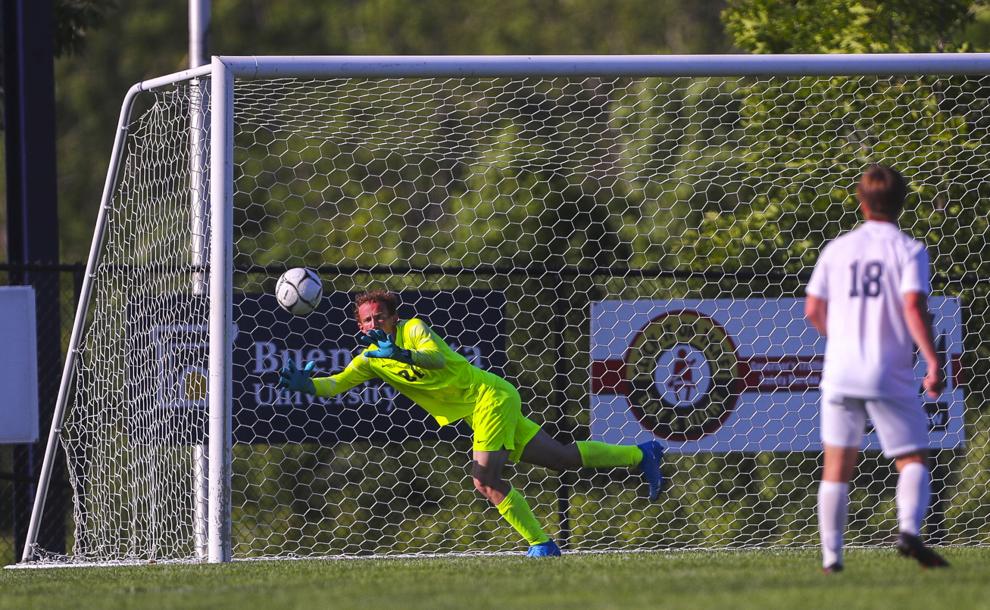 Pleasant Valley 7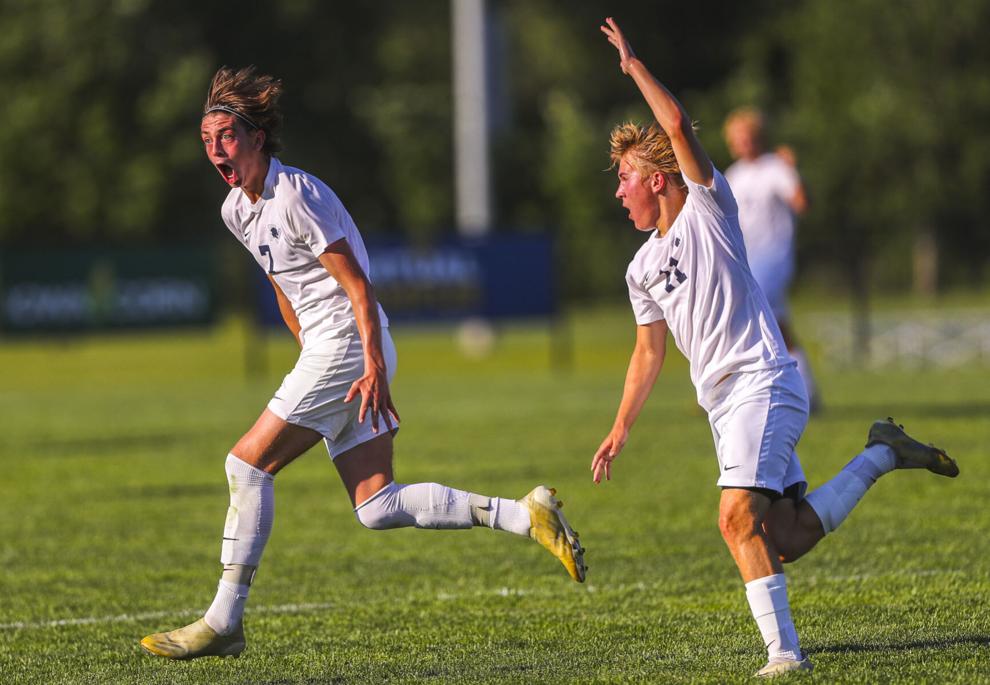 Pleasant Valley 6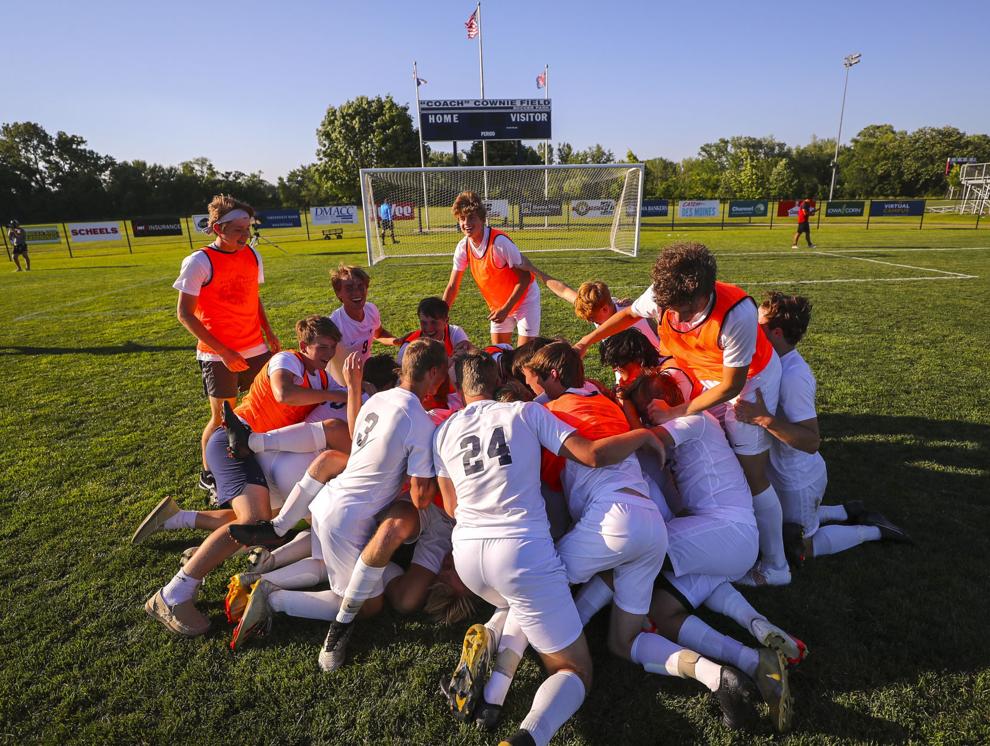 Pleasant Valley 4