DES MOINES — It took less than 90 seconds for Carly King to reach the century mark.
King scored the 100th goal of her career, then added another in the 27th minute as top-ranked Assumption beat Gilbert 2-0 Friday to advance to its fourth straight state title game.
Assumption plays North Polk today at 10 a.m.
"I wasn't too worried about it, just focusing on getting goals so we can win the game," said King, normally a left-footed shooter but who kicked in the 100th with her right. "It's just the icing on the cake for it to be such a special milestone in my career."
After scoring the goal, the Assumption fans in the stands waved signs with '100' printed on them, and King's family all had red shirts with the number written in gray on the front.
"My heart was full," said King, who now has 41 goals on the year. "Just to see the outpouring of support, not only from my family but everyone's families and my teammates giving me a big hug out on the field, it's just overwhelming and fills my heart with so much happiness."
Once the brief celebration was over, the Knights turned their attention to Gilbert, who entered the semifinal as the state's lone unbeaten team. The Tigers (19-1) showed that wasn't a fluke, playing Assumption (19-1) to its closest state tournament game since its 2017 semifinal win over Nevada.
"To go forward, coming off of (a 10-0 win over St. Albert) and to get a tough game before the championship, that was good for us," Assumption head coach Elizabeth Maus said. "They were definitely one of the stronger teams we've played so far, and they deserved to be here."
After King's first goal, the Tigers went on the attack and earned four early corner kicks. Anna Vonderhaar came up big on those chances, knocking the ball away twice to keep Gilbert off the board.
Vonderhaar has only allowed 17 goals in her three-year varsity career, but there have been times in games, including at the state tournament, where she hasn't had to be very active, thanks to a stout back line.
Friday, she showed how capable she is as a keeper, making four saves and several other plays to deny Gilbert scoring chances.
"I think sometimes I get teased a little bit for not doing a whole lot, not contributing to the team," Vonderhaar said. "So a day like today, where I can say I contributed and helped us in a win, it's an amazing feeling and I'm proud.
"It was a fun one. I had fun today."
Her play was nothing new to the Knights.
"Anna was amazing, some of the shots she saved, I was like 'OK, I'm confident with her back in net,'" junior defender Abbey Klostermann said. "In practice, she's amazing too. She's tall, so that helps, too. I just have complete confidence in her."
Klostermann has been a big part of the Knights' defensive prowess this year, moved back from midfield to help shore up the back line. It's a move that worked as she used her speed and size to deny Gilbert runs.
"We had a lot of big shoes to fill," Klostermann said. "I think we're doing a great job, and we want to keep going with that dominance. Props to Gilbert. Most games, we don't see the ball a lot so it's good to get that recognition that we have defense, too."
While the Tigers showed just how capable they were, King's speed was something Gilbert couldn't prepare for as she chased down a ball and fired a left-footed kick into the net in the 27th minute for her 101st career goal, adding to the Assumption lead.
"They just had us on our heels right at the start of the game. Maybe we started a little loose and needed to tighten up a bit right away," Gilbert coach Heather Currans said. "We did watch film last night against a really good team they played. It's hard to see."
Now, the Knights have a chance at making history, looking to win their fourth straight state title, eighth in the last nine years, and 10th overall. No team in Iowa has won 10 state soccer titles, and Assumption welcomes the opportunity that awaits.
"It's crazy to even wrap my head around, it gives me chills just thinking about it," Vonderhaar said. "We have our eye on the prize, and I think we can do it."
060719-IA-State-Soccer-016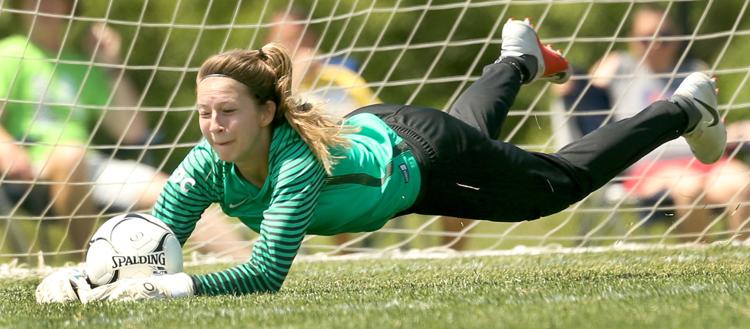 060719-IA-State-Soccer-003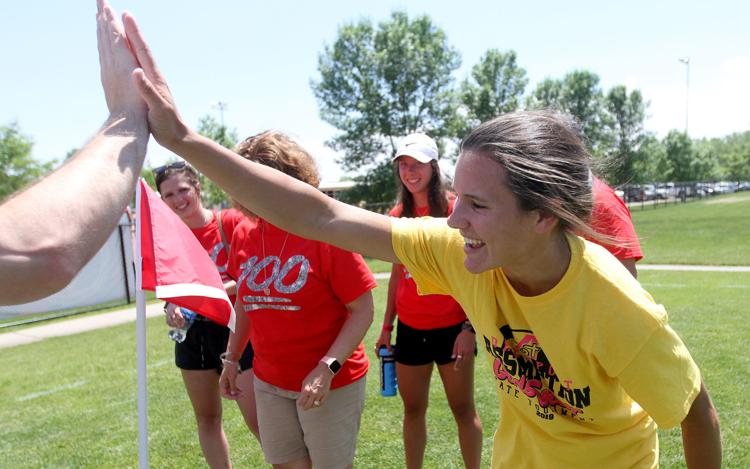 060719-IA-State-Soccer-021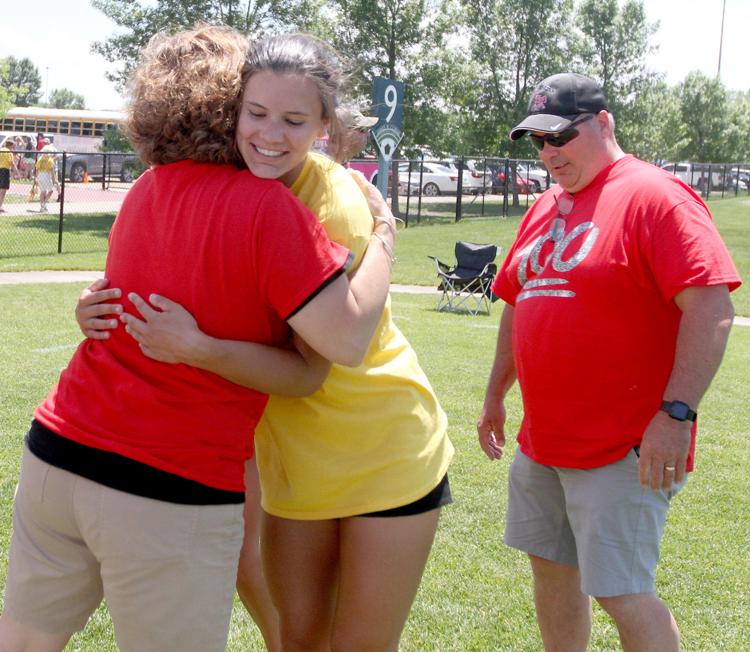 060719-IA-State-Soccer-017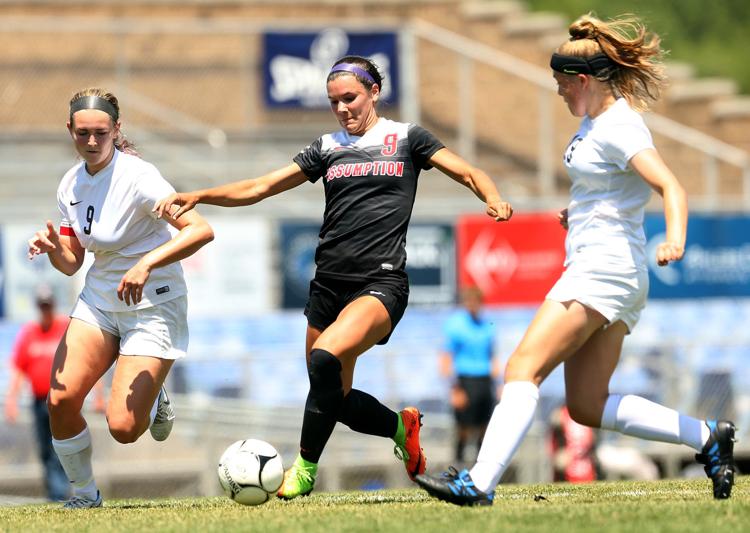 060719-IA-State-Soccer-007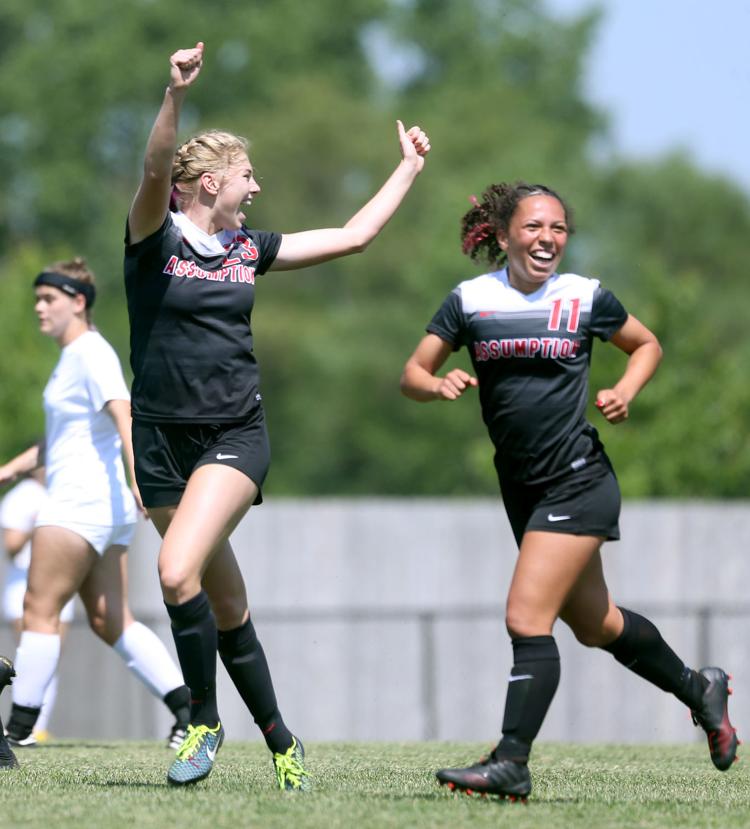 060719-IA-State-Soccer-009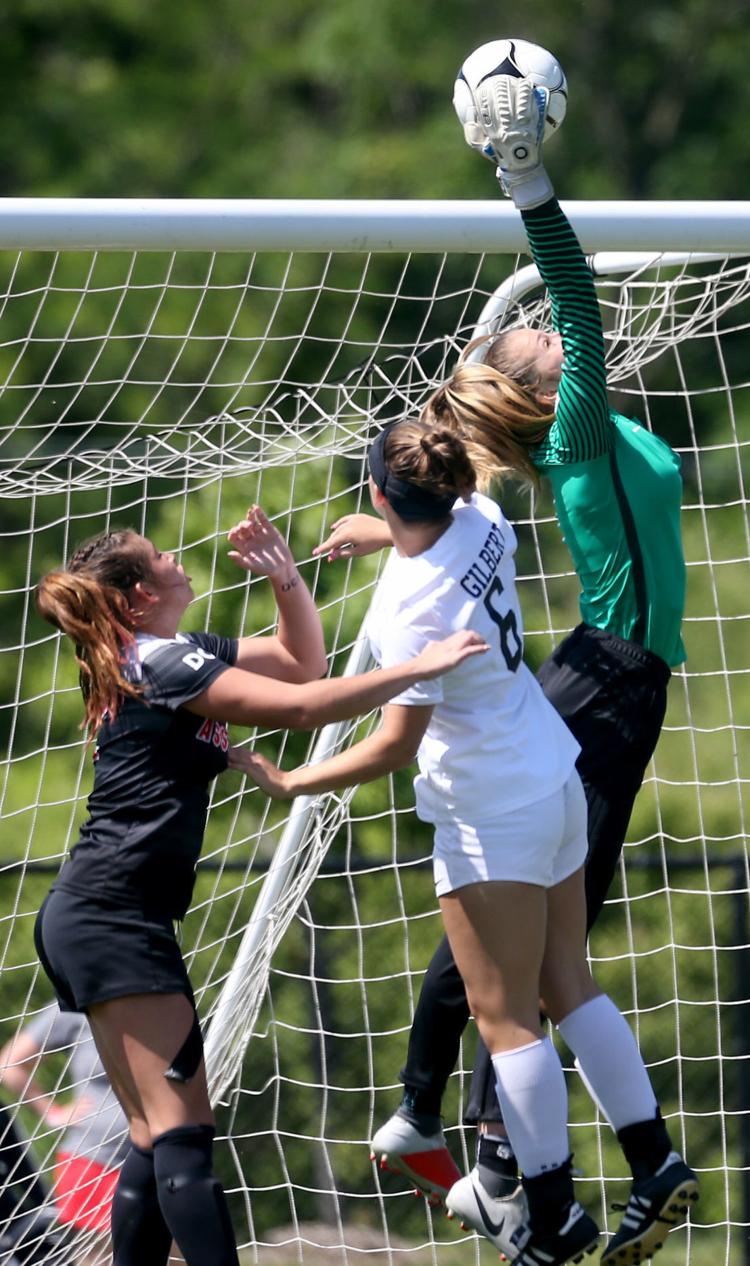 060719-IA-State-Soccer-014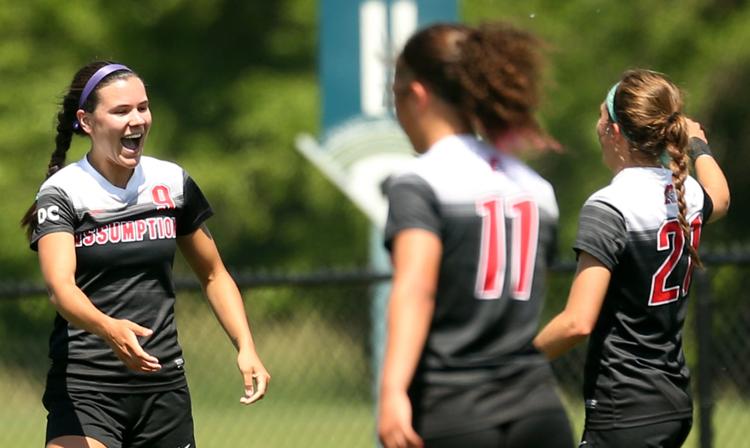 060719-IA-State-Soccer-008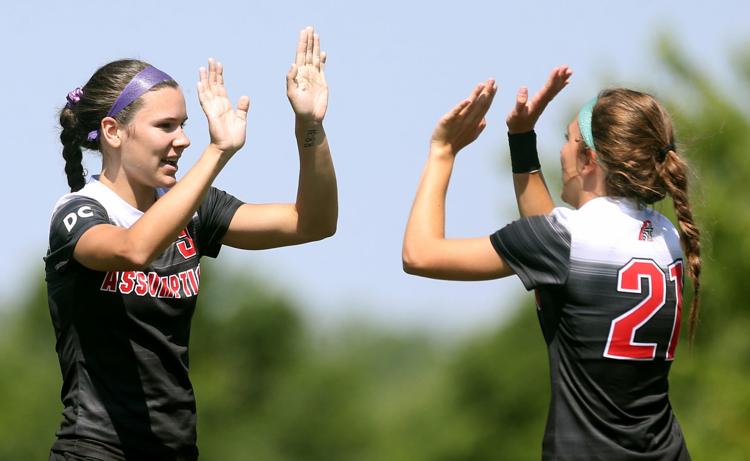 060719-IA-State-Soccer-006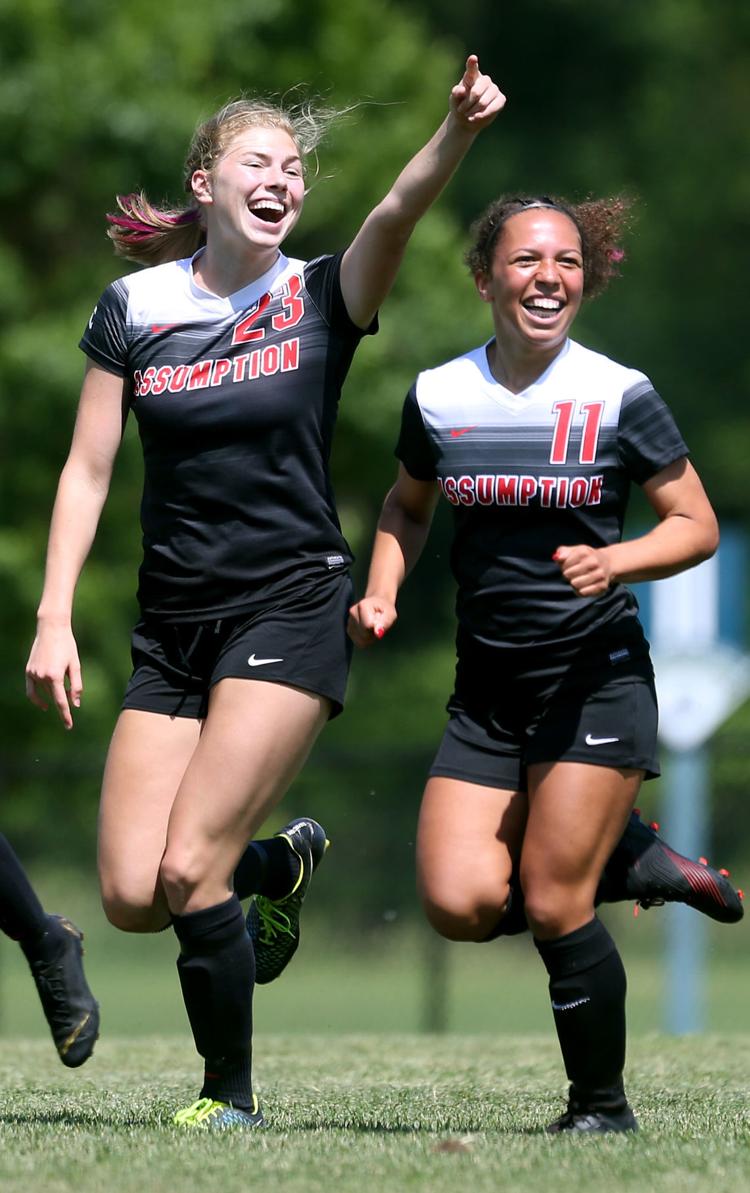 060719-IA-State-Soccer-010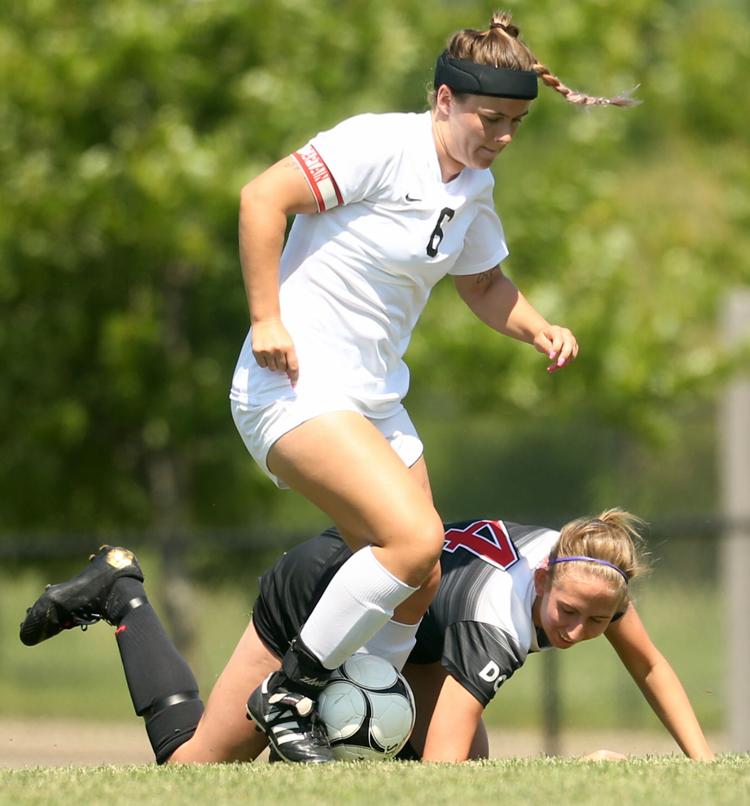 060719-IA-State-Soccer-020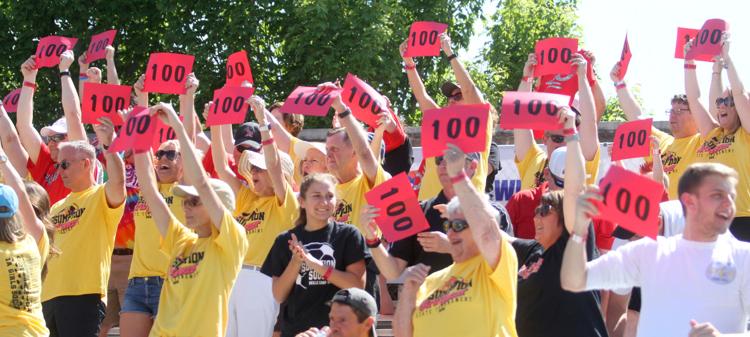 060719-IA-State-Soccer-002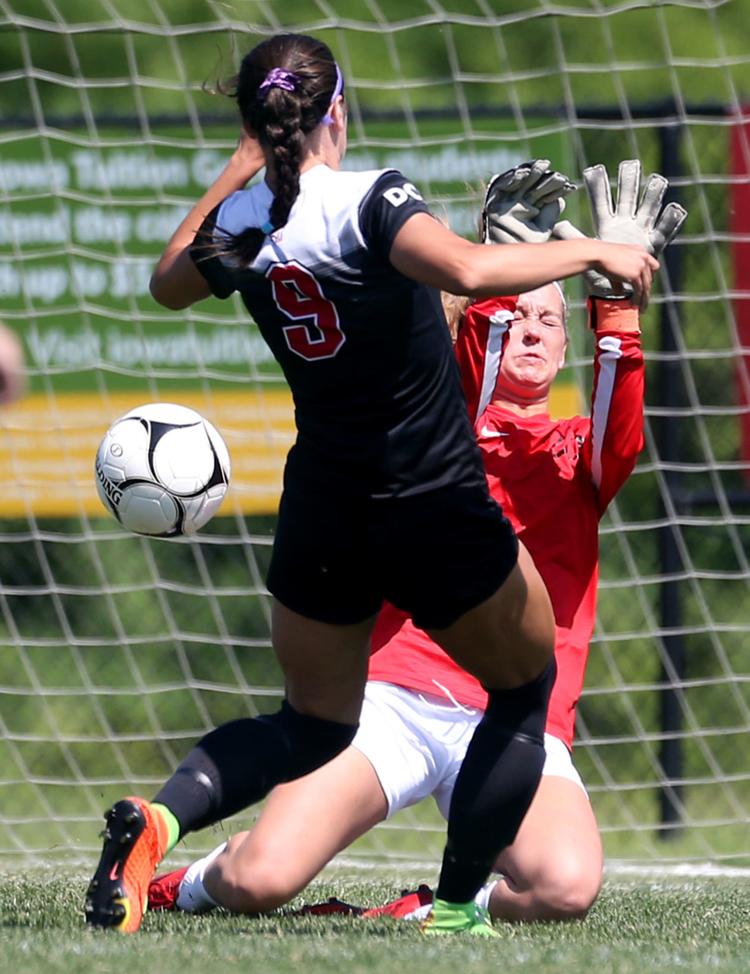 060719-IA-State-Soccer-005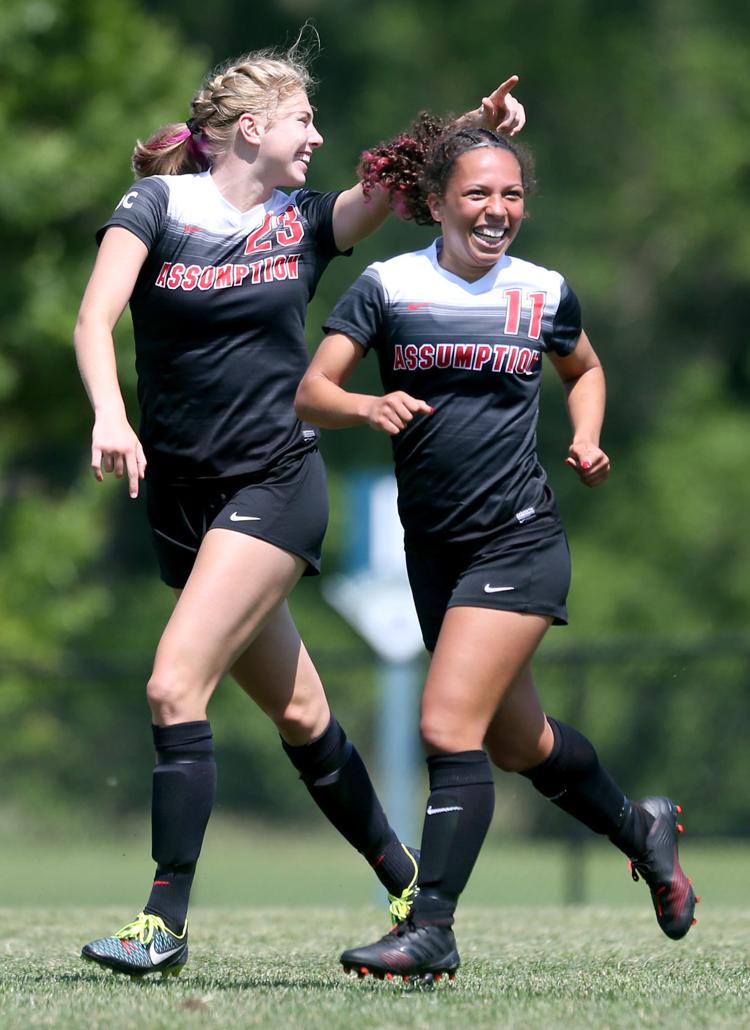 060719-IA-State-Soccer-001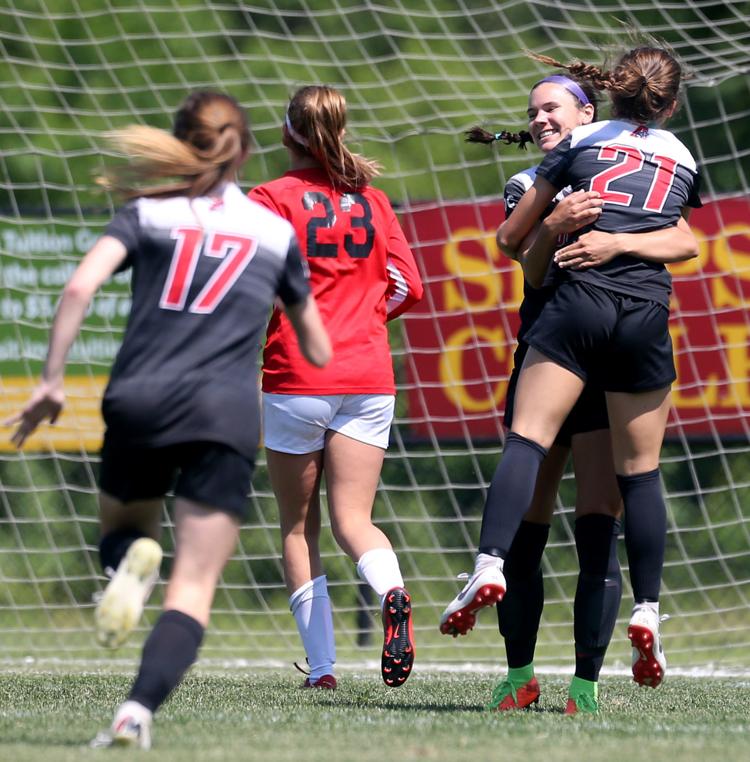 060719-IA-State-Soccer-004
060719-IA-State-Soccer-011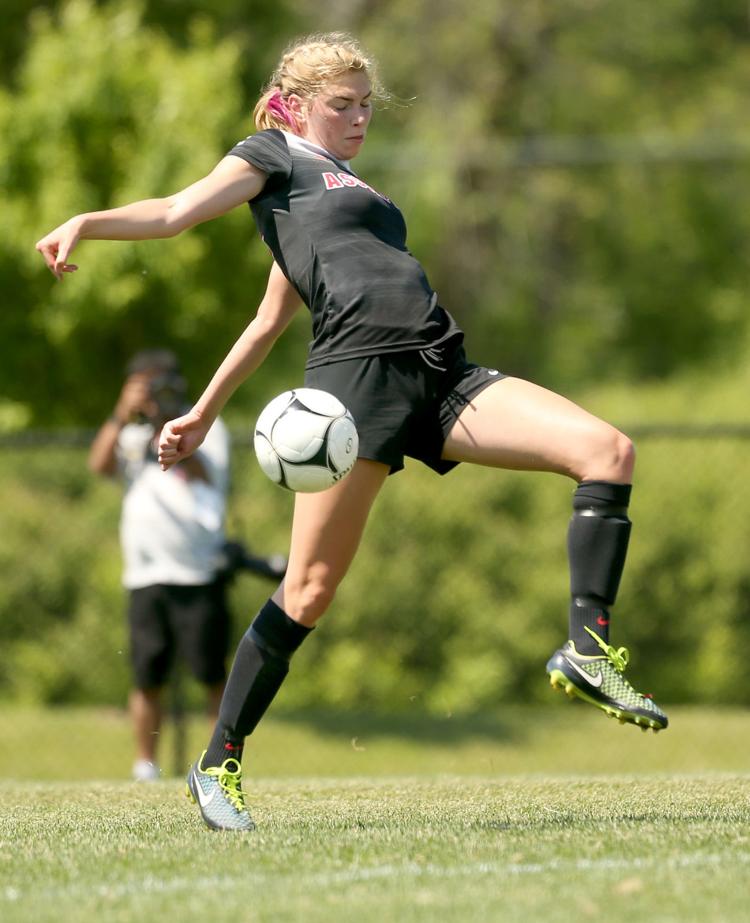 060719-IA-State-Soccer-018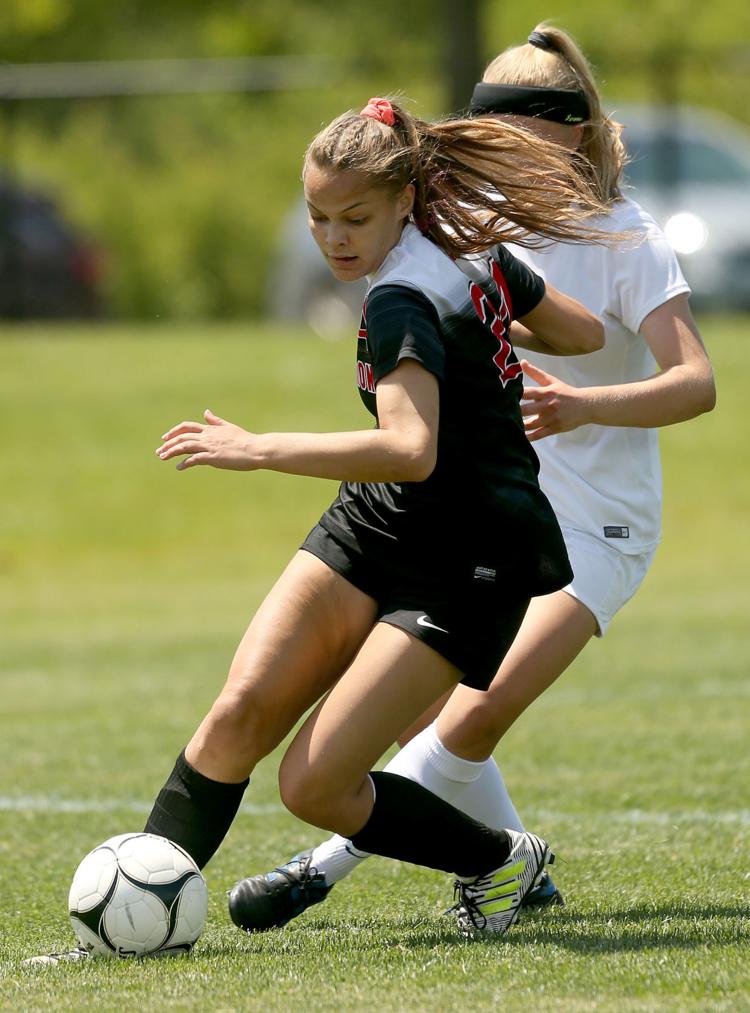 060719-IA-State-Soccer-015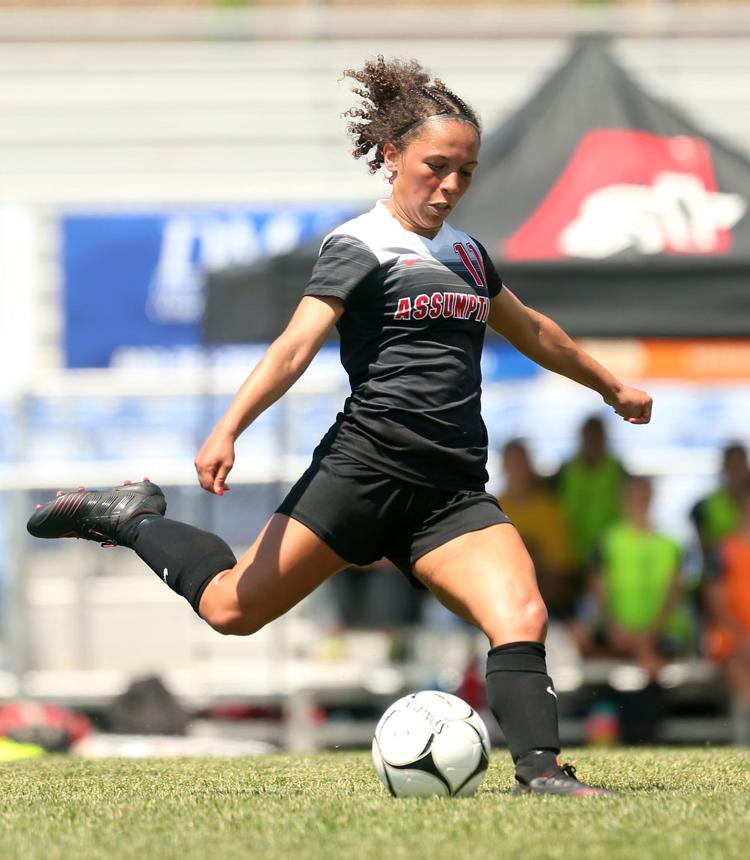 060719-IA-State-Soccer-013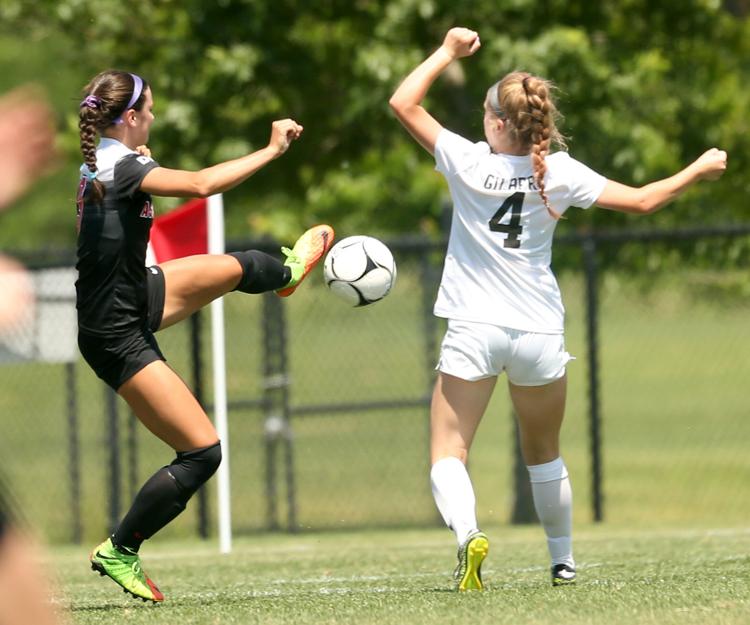 060719-IA-State-Soccer-019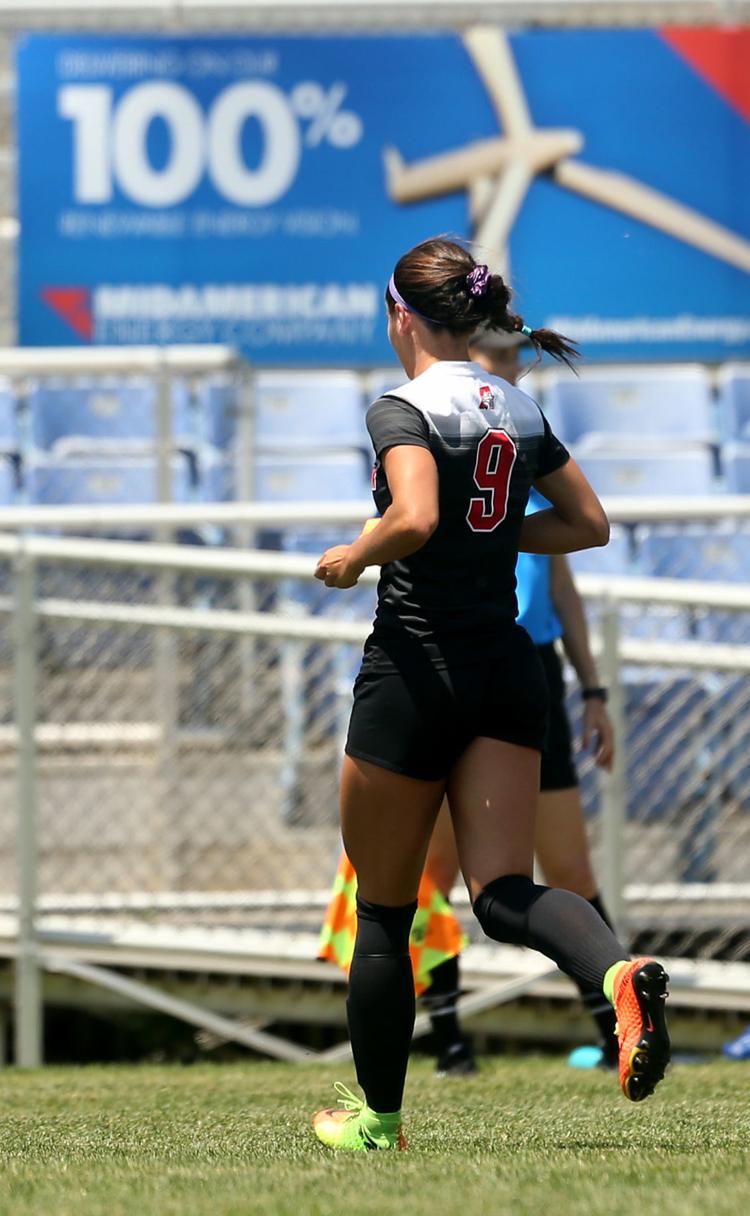 060719-IA-State-Soccer-012