When the Davenport Assumption girls soccer team graduated center midfielder Molly Gervase, there might have been some question over who would take over one of the most important offensive positions on the field.
Knights freshman Jade Jackson has alleviated those concerns.
Jackson has taken the role and made it hers, helping lead the Knights on a path toward another Class 1A state championship.
Assumption took another step toward that goal Friday night by defeating Columbus, 10-0, in a shortened regional semifinal at the St. Vincent Center.
The Knights (16-1) will host Iowa City Regina (8-10) for the regional title on Monday at 6 p.m.
Jackson, along with most of the other Knights starters, did not put much work in Friday. She did not have any assists but did score Assumption's first goal as the hosts tallied six in the first 13 minutes of the game. Livy Lansing, Lauren Herrig and Carly King each had a pair of goals for the winners.
Sam Scodeller, Aubree Langan and Kaitlynn Ballinger also found the back of the net. Sully Kelly had three assists for the winners.
King tied the Mississippi Athletic Conference single-season record for goals with her 34th and 35th of the season, matching the mark set by Pleasant Valley's Tabor Stormo in 1995.
King said Jackson has been a big reason why she has reached that milestone, adding she was impressed Jackson has filled such an important role as a ninth-grader.
"I knew she was a really great player so it's no surprise that she has come in so quickly and filled that role at center midfield. She is just a really great asset for our team and does a great job of running the offense," King said. "
King added she really did not know what Jackson was capable of — until a summer camp last year.
"Just over the last year, a lot of our team knew that she would be a big part of our varsity team," King said. "She is not scared, and she is always aggressive, just really has a high soccer IQ."
For her part, Jackson said the speed and strike capability of Assumption's offense has made her job easy. In addition to King's goal tally, Livy Lansing also has 16 goals this season. Jackson has seven assists this season.
"My teammates are so fast, it is ridiculous. They make me look so good," Jackson said. "Working with Carly and Livy, you can play easy through balls because they will catch up to them. The wings have a lot of skill, and their crosses are so good. Even the defenders know how to score. From club season to high school season, it's been getting used to different passes and different players. But on this team, everyone can score."
Jackson also has the ability to find the net and as the Knights' competition gets tougher in the later stages of the state tournament and more teams key on King and Lansing, the freshman may find herself having to score more goals. Jackson has scored seven times this season.
There isn't much Jackson has not done this season but she added there are always things to improve.
"Checking to balls and turning during the play so I can find my teammates better is something I can work on," Jackson said. "I know that other teams are going to pressure (King and Lansing) more so I have to be ready to score."
Knights coach Elizabeth Maus admitted she was not sure what would happen to the center midfielder position after Gervase graduated. Those worries have been left behind.
"The best part about her is a willingness to learn," Maus said. "She takes direction well and is one of those players who will ask questions and is open to criticism and uses that to get better. Trying to replace key soccer players is always difficult but to do it with a freshman and have full confidence in her is a good feeling."
053119-qct-spt-assum-soccer-002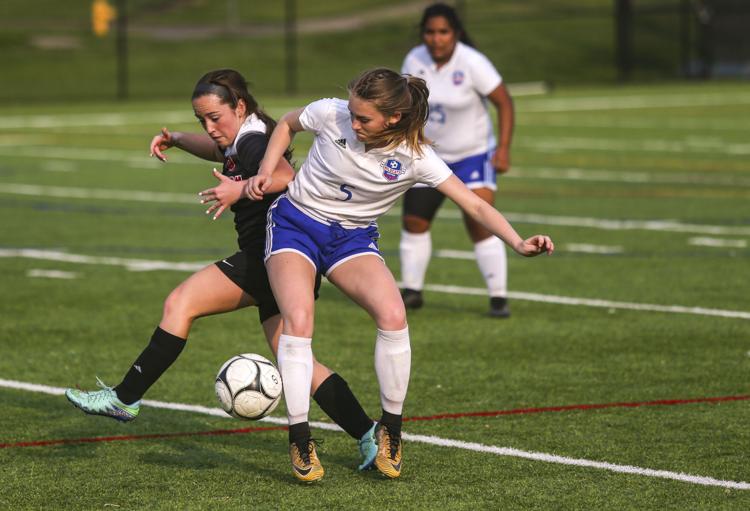 053119-qct-spt-assum-soccer-003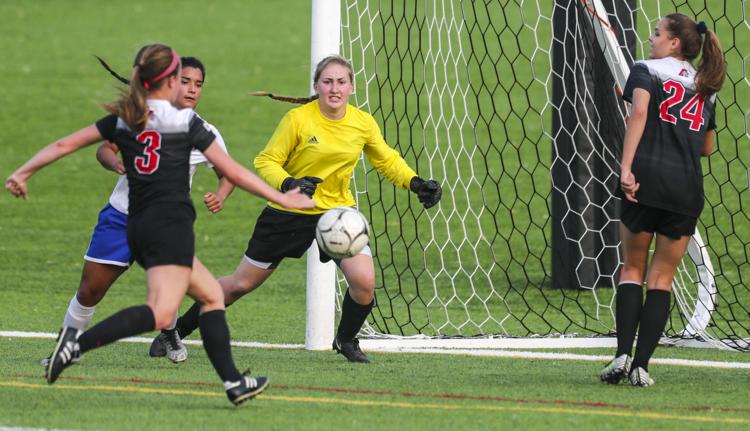 053119-qct-spt-assum-soccer-004
053119-qct-spt-assum-soccer-005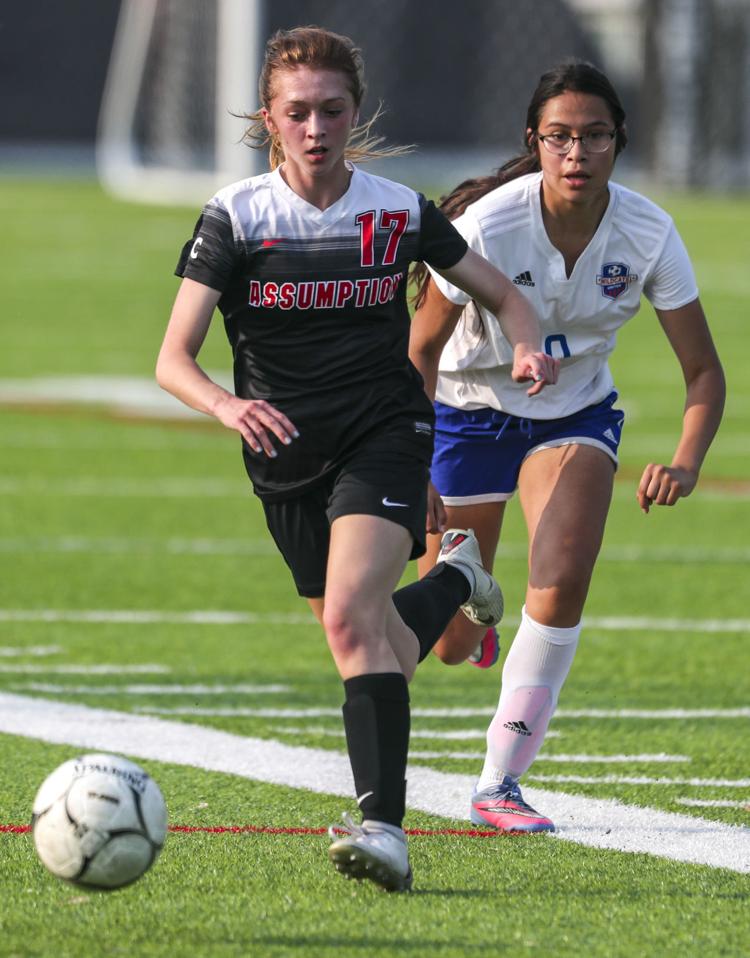 053119-qct-spt-assum-soccer-006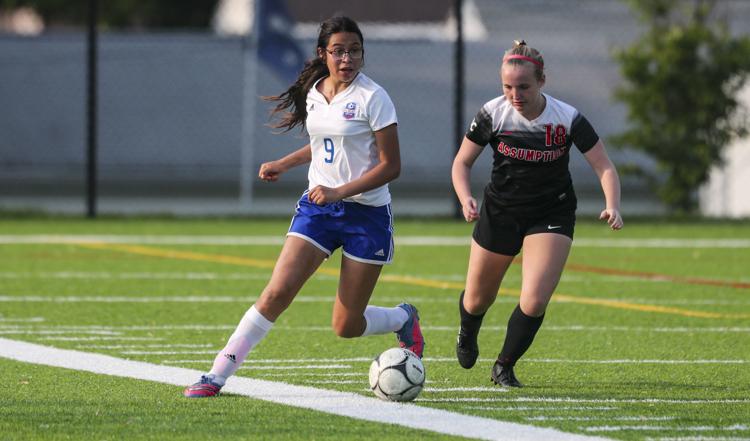 053119-qct-spt-assum-soccer-007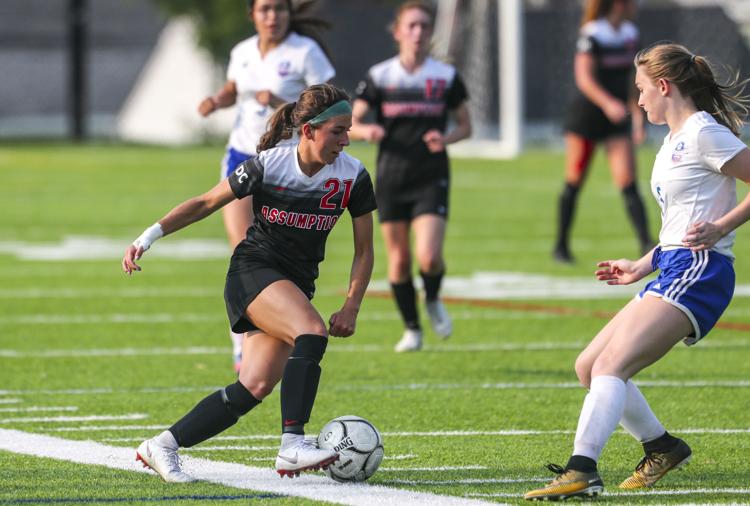 053119-qct-spt-assum-soccer-008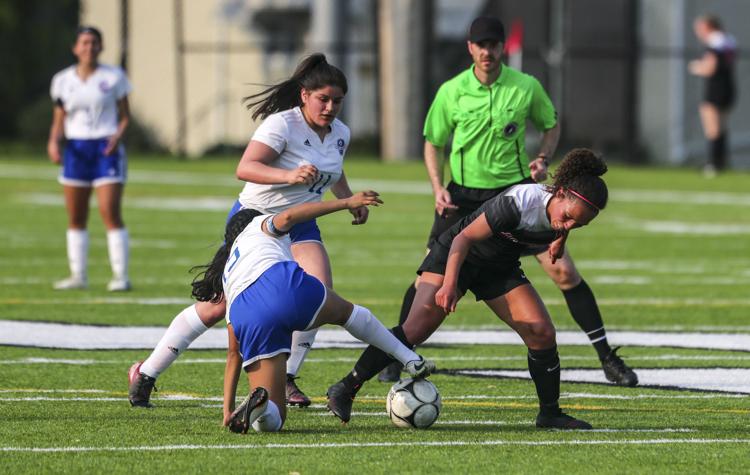 053119-qct-spt-assum-soccer-009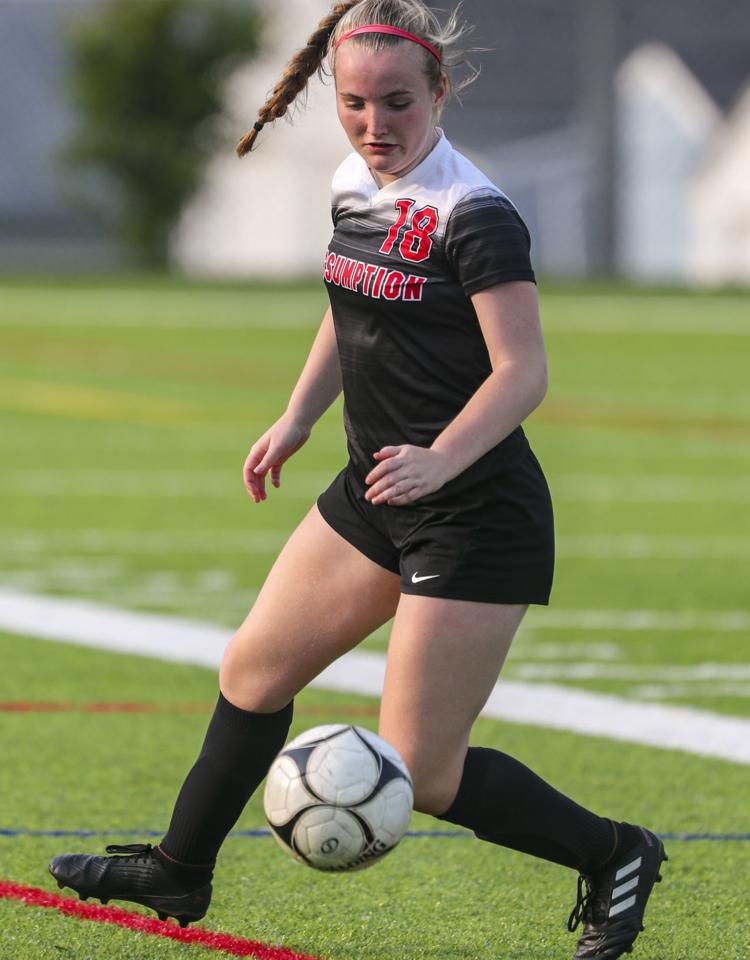 053119-qct-spt-assum-soccer-010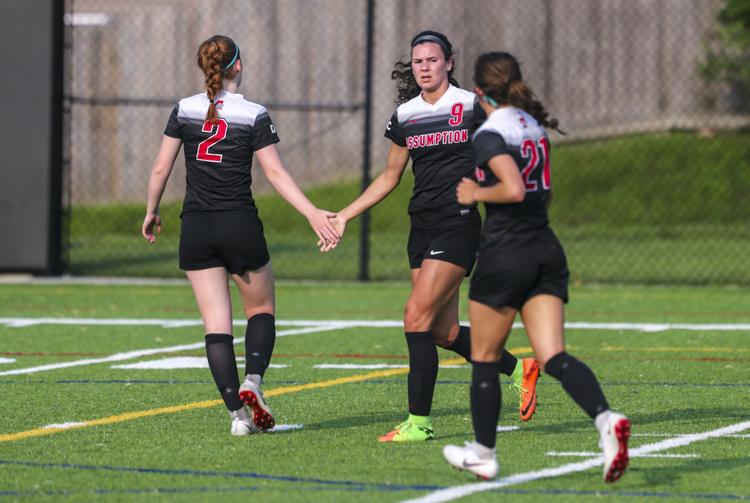 053119-qct-spt-assum-soccer-011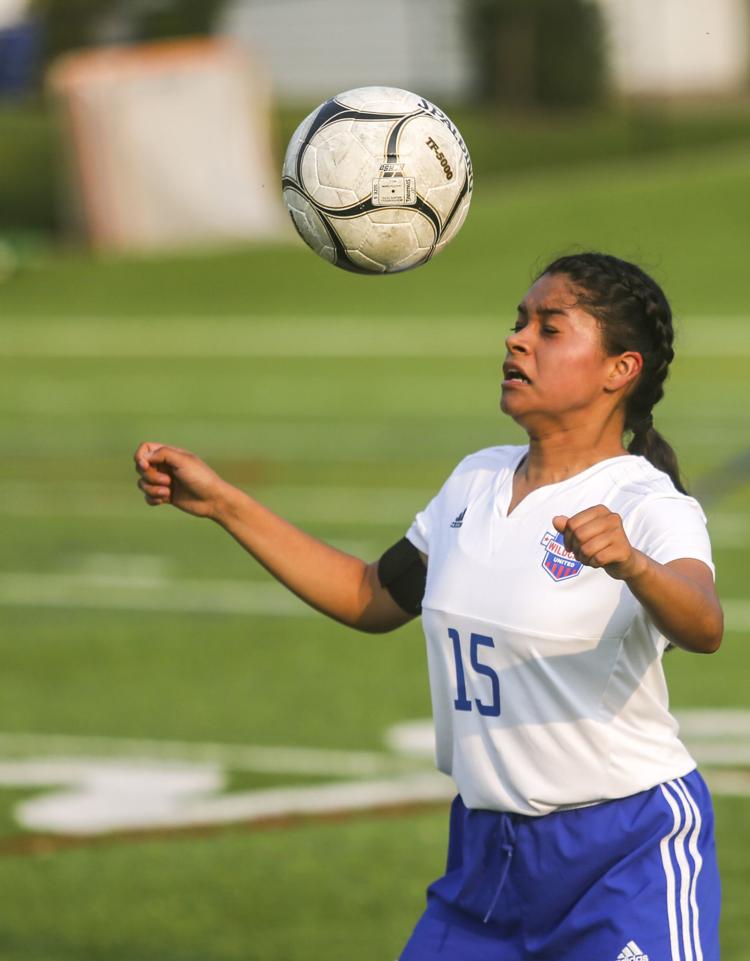 053119-qct-spt-assum-soccer-012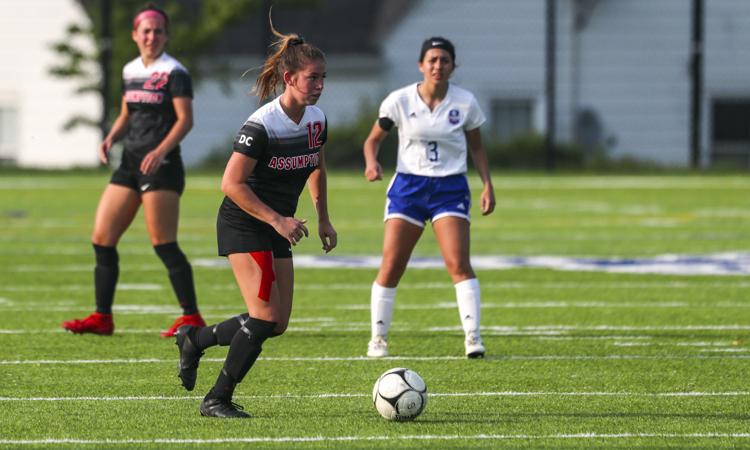 053119-qct-spt-assum-soccer-013
053119-qct-spt-assum-soccer-014
053119-qct-spt-assum-soccer-015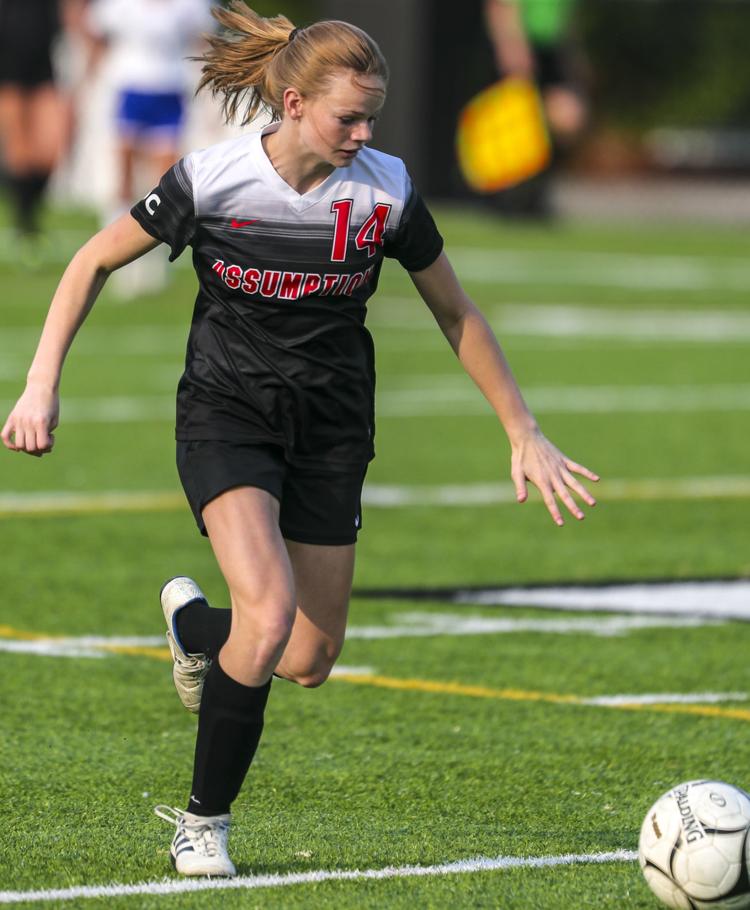 053119-qct-spt-assum-soccer-016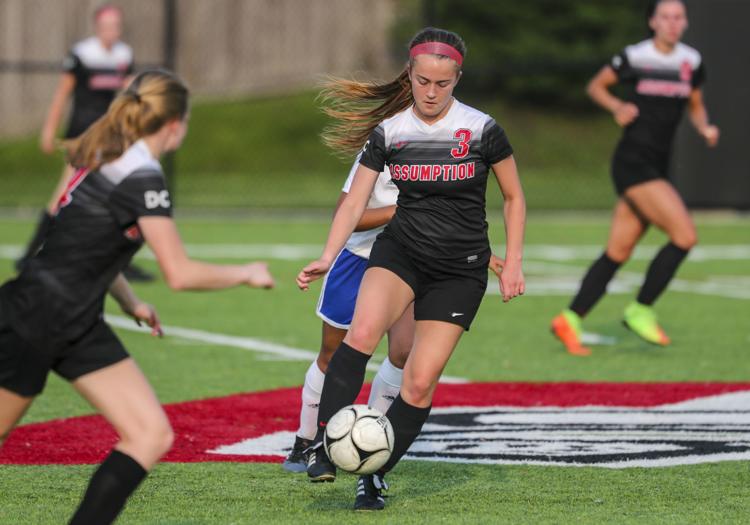 053119-qct-spt-assum-soccer-017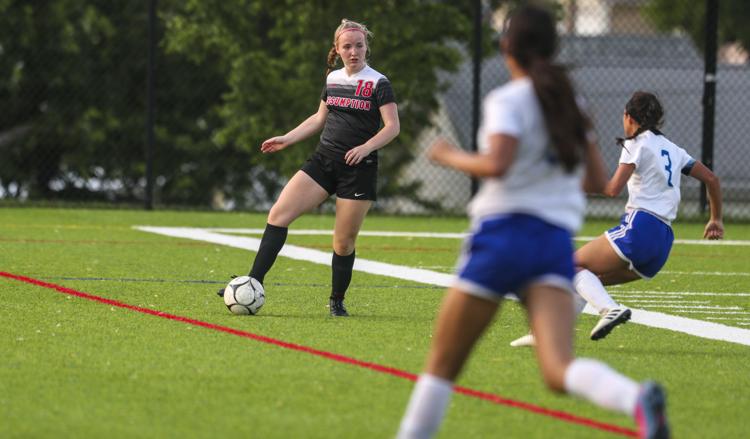 053119-qct-spt-assum-soccer-018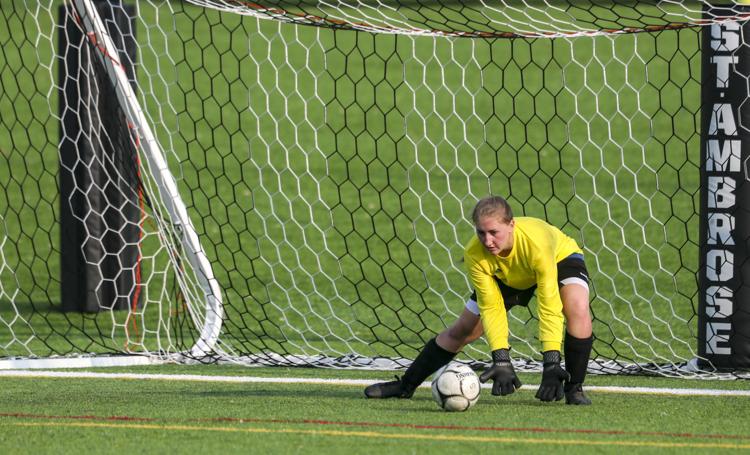 053119-qct-spt-assum-soccer-019
053119-qct-spt-assum-soccer-020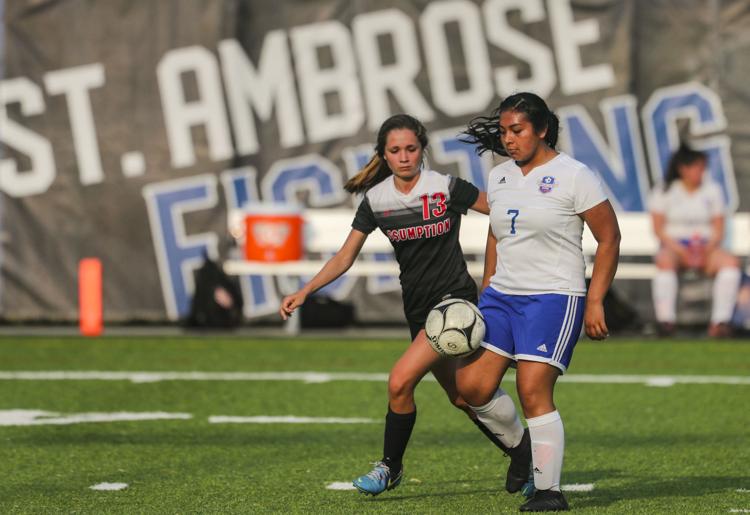 053119-qct-spt-assum-soccer-021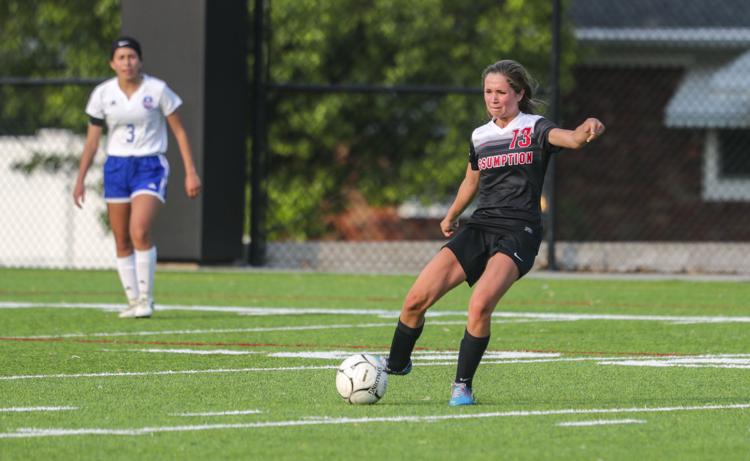 053119-qct-spt-assum-soccer-022