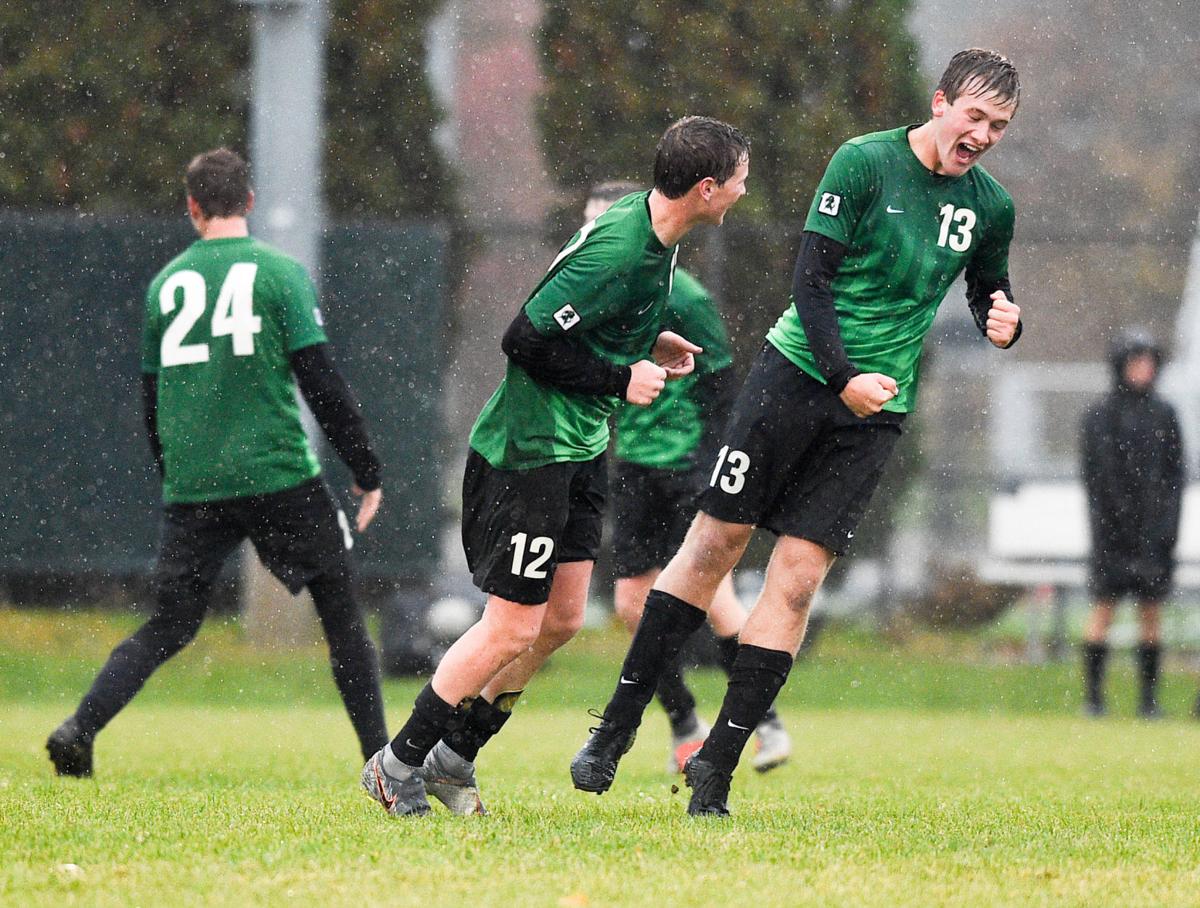 PEKIN — The weather was terrible, the field was slick at times, and the opponent was talented.
But that didn't stop the Moline boys' soccer team from beating second-seeded Minooka 2-1 Saturday afternoon at Coal Miners' Park to win the Class 3A Pekin Regional title.
It was the second postseason upset by seed in a row for the fifth-seeded Maroons (12-7-3), who won their first regional plaque since 2015. Moline advances to face No. 1 seeded Joliet West on Tuesday at 4:30 p.m. in the Normal Community West Sectional semifinal.
Moline coach Rick Sanchez said his team, which finished fifth in the Western Big 6 Conference, kept working hard to overcome some regular-season road bumps to get to this point.
"I'm so proud of these guys, it's been an up-and-down season," Sanchez said. "This was one of our goals and obviously we were able to achieve it. It's all those guys right there. They put a lot of work into it, they believed in each other, and I think this feels good for them."
Moline junior Jose Ruiz gave his team the early lead on a rainy, chilly afternoon by tapping in a Blake Bastian cross for a goal in the seventh minute.
The Indians (14-10-1), who won last year's regional title, tied the game when Ryan Felgenhauer's free kick shot found an opening into the net in the 24th minute.
Bastian assisted Ruiz for his second goal just seven minutes later.
"We came here prepared," Ruiz said. "It's not over, we've just got to keep going."
Moline keeper Carson Klavohn had to deal with a wet, muddy surface and conditions he said were the worst he's ever played in. His light blue gear was soaked and mostly dark brown by the end of the game.
The junior goalie made one of the biggest plays of the game when he denied a Minooka penalty kick around 30 seconds before halftime, keeping Moline's lead 2-1.
He dove low toward the goalpost to save the shot attempt.
"I couldn't even tell I saved it; too much was running through my head," said Klavohn, who finished with six saves. "It was wild."
You have free articles remaining.
Sanchez said Klavohn played the low shot perfectly.
"He had a good read on it," Sanchez said, "and he made a tremendous save."
"He just saved us," Ruiz said. "I love him."
Moline closed out the win despite being out-shot 13-4 (7-4 on goal). The Maroons showed early intensity once again, which Sanchez recognized before the game even started.
"We got here an hour-and-a-half early and these guys were outside already warming up and kicking the ball around an hour prior to the game," Sanchez said. "And I told them before we even started our official warmup on the field, you guys are ready to go … This was a great team effort overall and I'm proud of these guys for the level of maturity and the growth they have shown throughout the whole season."
"I believe in these guys, and I think they believe in each other, and we're going to do the best we can come Tuesday."
Leafs book trip to sectionals: Keeping the pressure on literally from the opening kickoff, the Geneseo boys' soccer team knew a breakthrough would come eventually.
Hosting third-seeded Dixon in a Class 2A regional final on a rainy Saturday afternoon, the second-seeded Maple Leafs saw their pressure pay off with two second-half goals less than a minute apart to earn a 2-0 victory.
Junior forward Ethan Holke broke the ice with 7:45 left in the second half on his header off a feed from freshman midfielder Connor Nelson. Fifty-one seconds later, Jordan Seeley pounced on a rebound off the hands of Dixon goalkeeper Ryan Pitzer and put it in the back of the net.
"I went for the ball with my head, and I was just hoping to pound it in," said Holke. "When I looked up and saw it go in, I was really happy. It felt like a lot of pressure came off our shoulders."
The win gives the Maple Leafs (13-5-1) their first regional championship since 2015 and the third in program history. 
Rocks' regional title game stopped by weather: On a rainy afternoon at the King Field in the Class 2A Ottawa Regional title game, Rock Island and Ottawa left the field with no decision. The head referee called the game with 19:09 left in the second half with the Rocks and Pirates tied at 2.
The teams are scheduled to come back Monday at 4:15 to finish the game, with Rock Island (13-1-3) looking for the school's first-ever boys' soccer regional title.
102619-mda-spt-gen-soc-regional-001a.JPG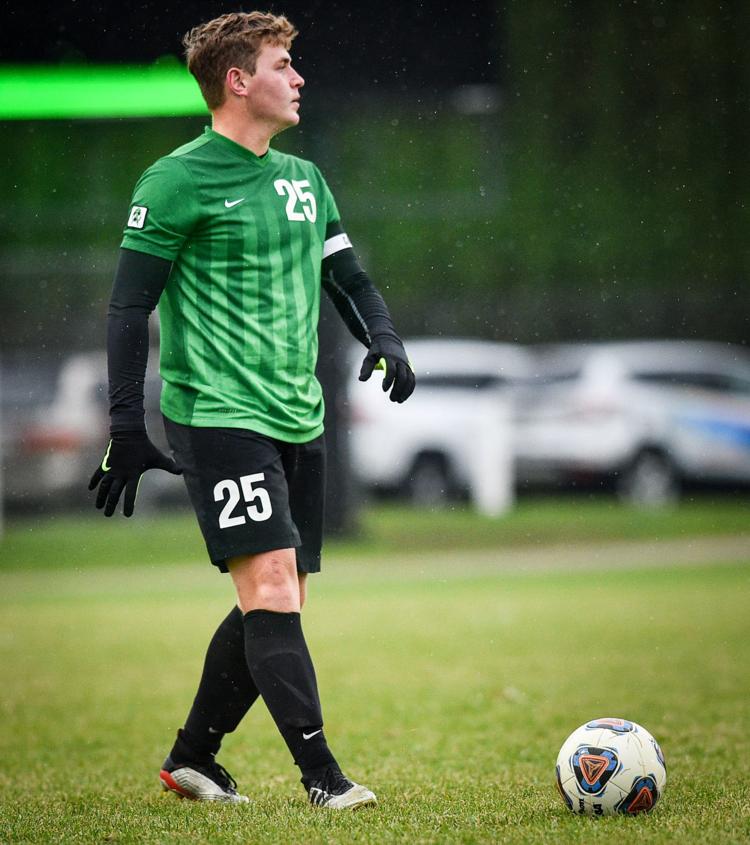 102619-mda-spt-gen-soc-regional-002a.JPG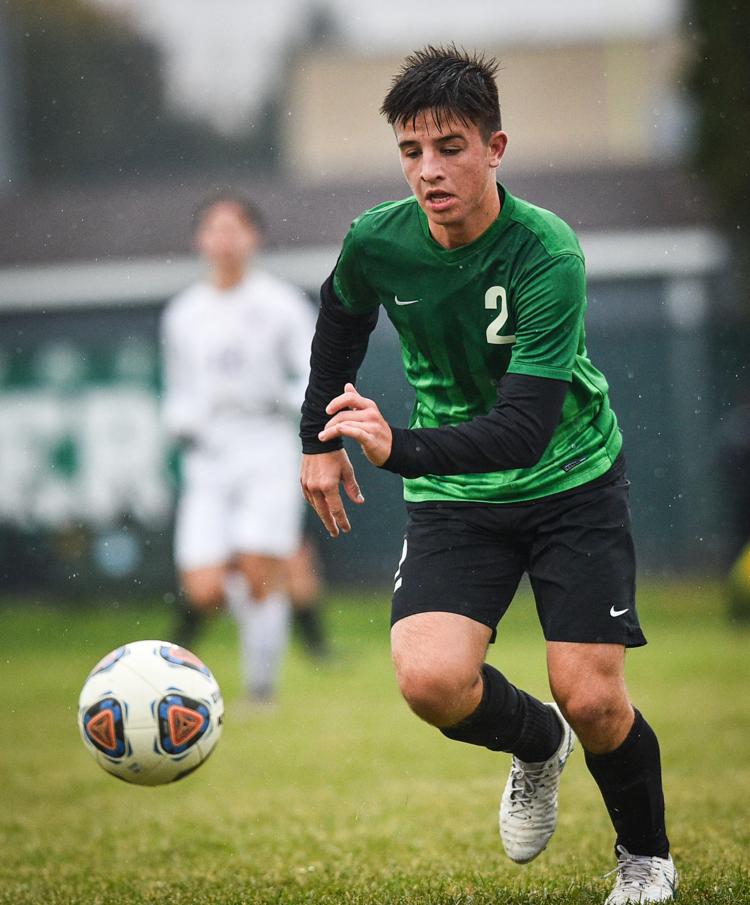 102619-mda-spt-gen-soc-regional-003a.JPG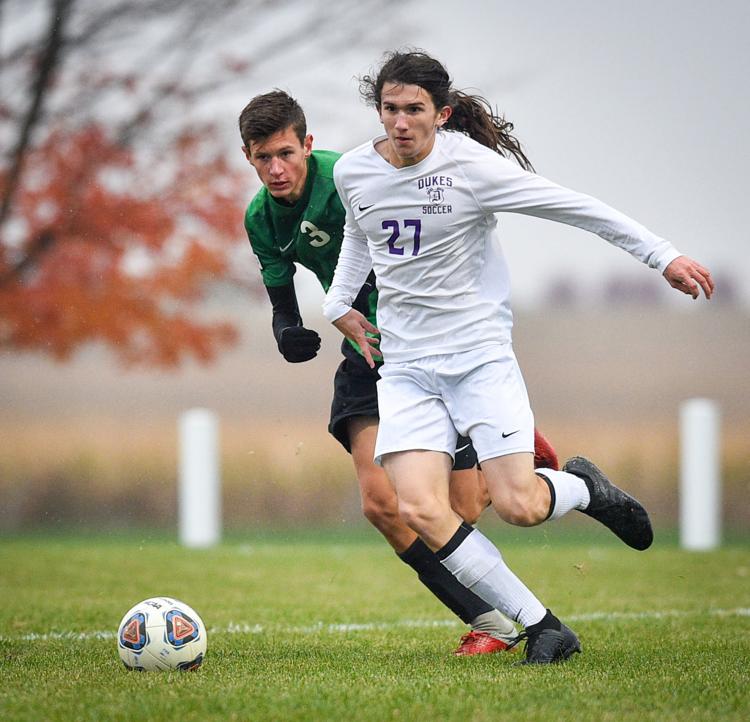 102619-mda-spt-gen-soc-regional-004a.JPG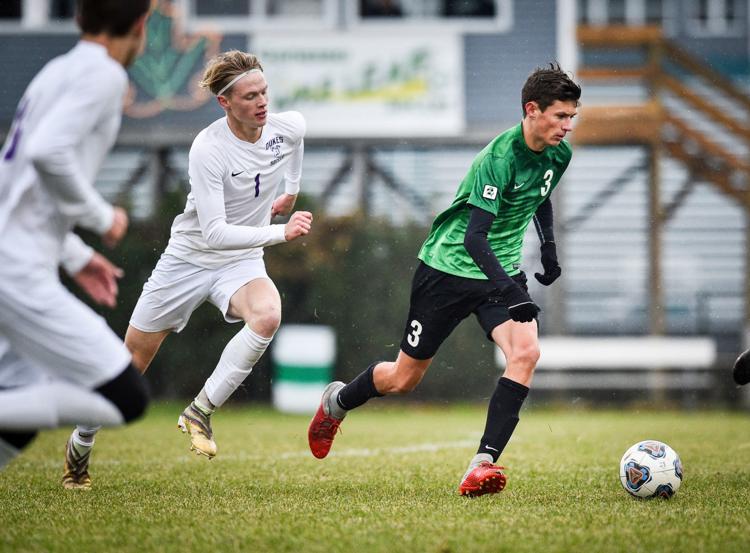 102619-mda-spt-gen-soc-regional-006a.JPG
102619-mda-spt-gen-soc-regional-007a.JPG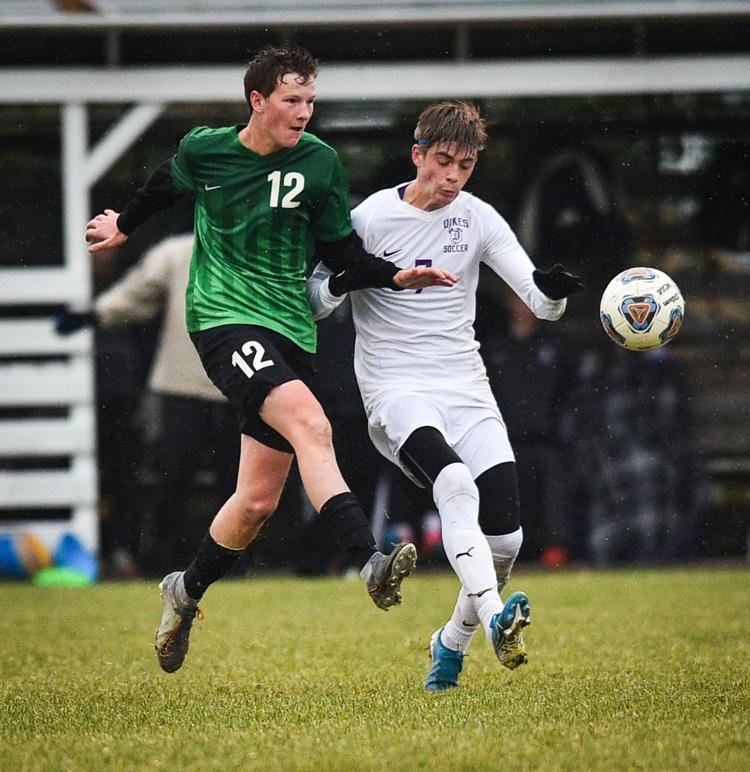 102619-mda-spt-gen-soc-regional-008a.JPG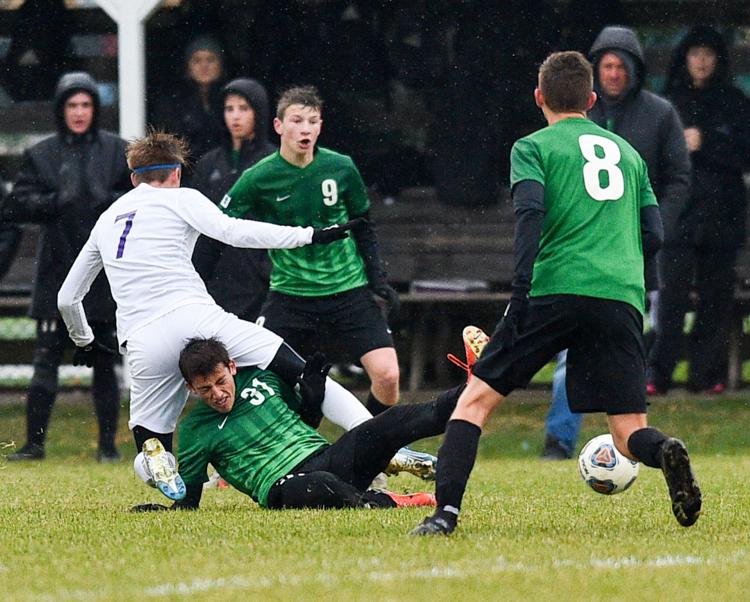 102619-mda-spt-gen-soc-regional-009a.JPG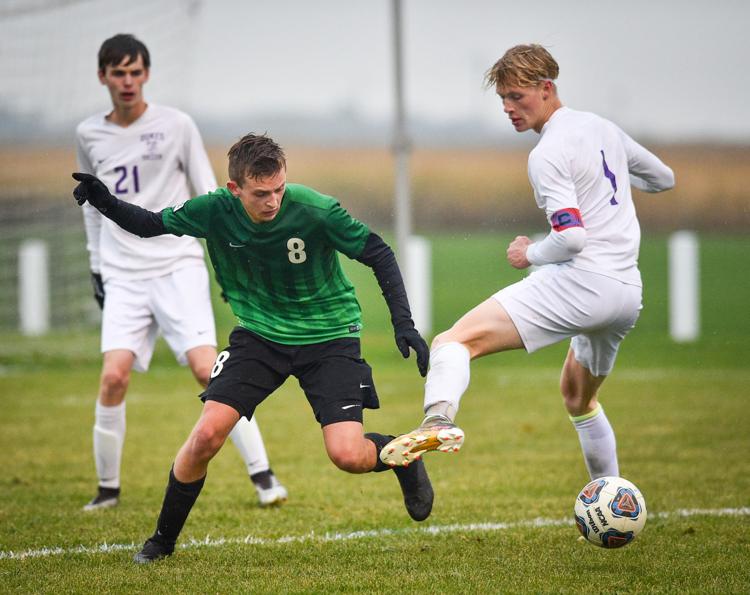 102619-mda-spt-gen-soc-regional-010a.JPG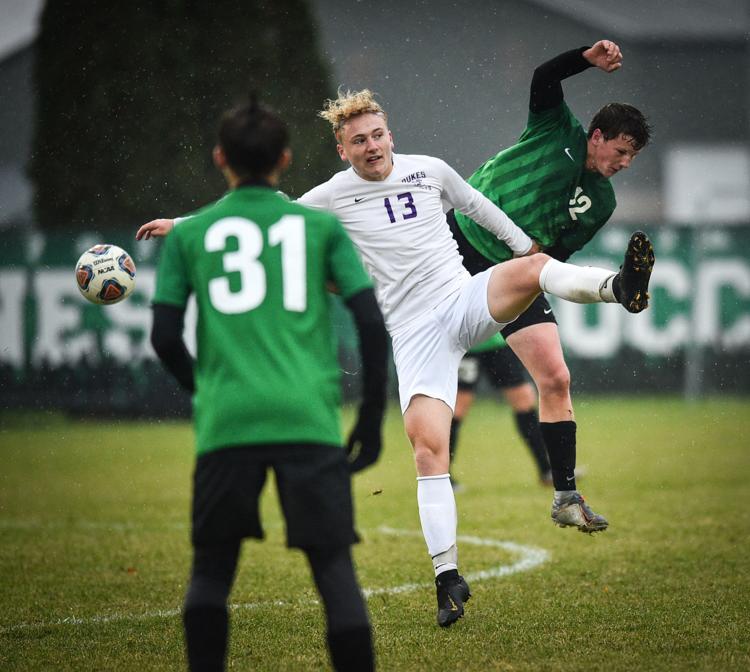 102619-mda-spt-gen-soc-regional-011a.JPG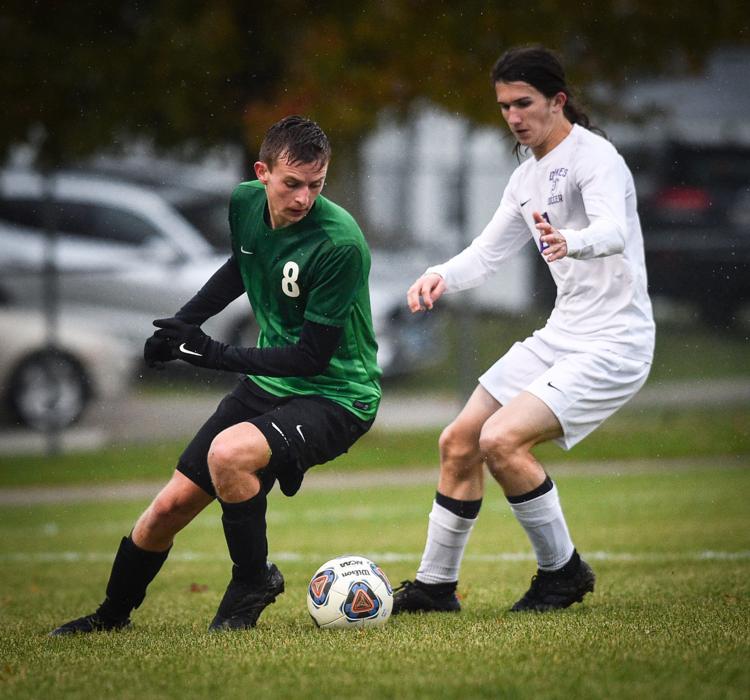 102619-mda-spt-gen-soc-regional-012a.JPG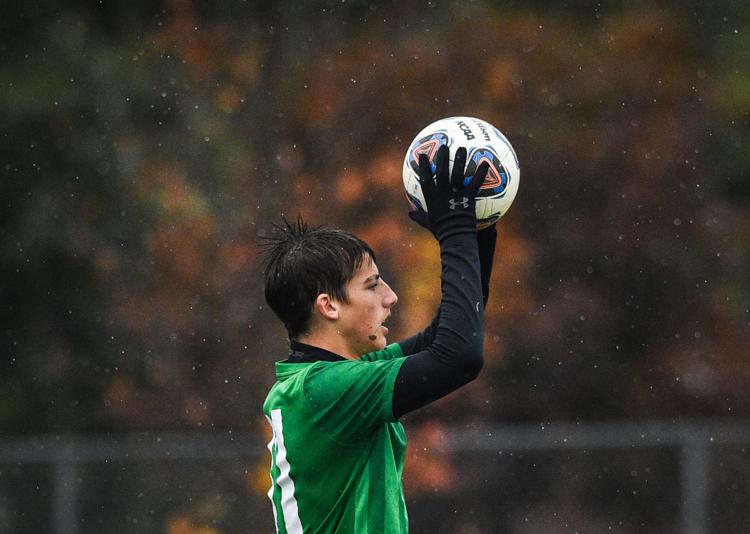 102619-mda-spt-gen-soc-regional-013a.JPG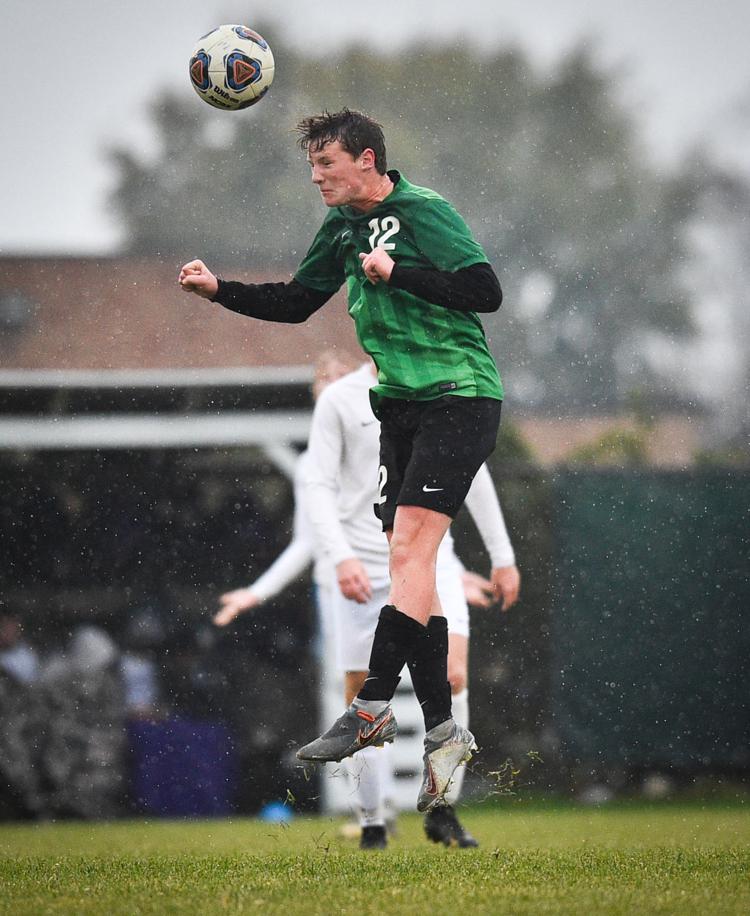 102619-mda-spt-gen-soc-regional-014a.JPG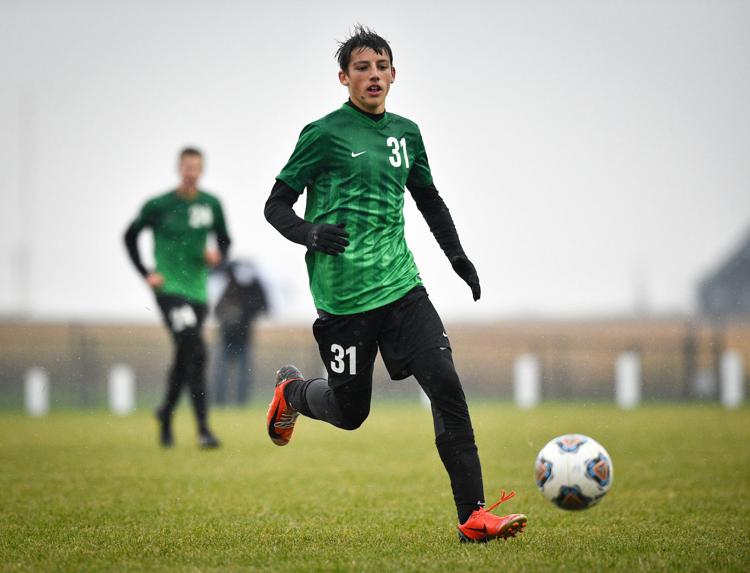 102619-mda-spt-gen-soc-regional-015a.JPG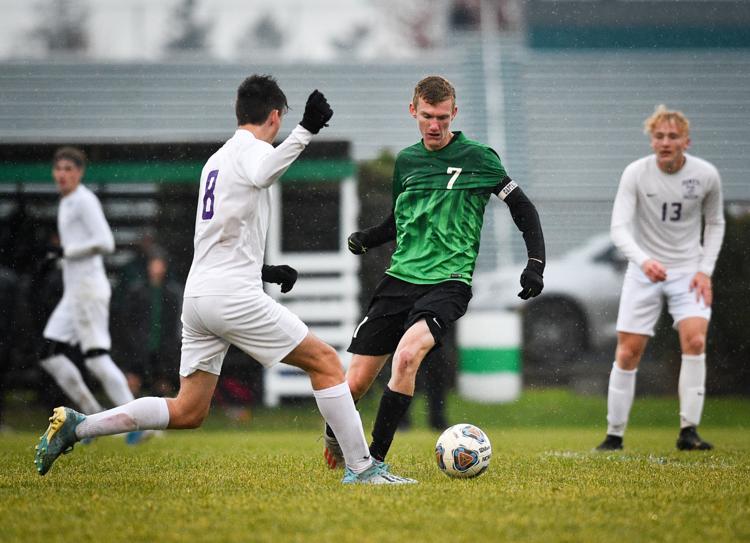 102619-mda-spt-gen-soc-regional-016a.JPG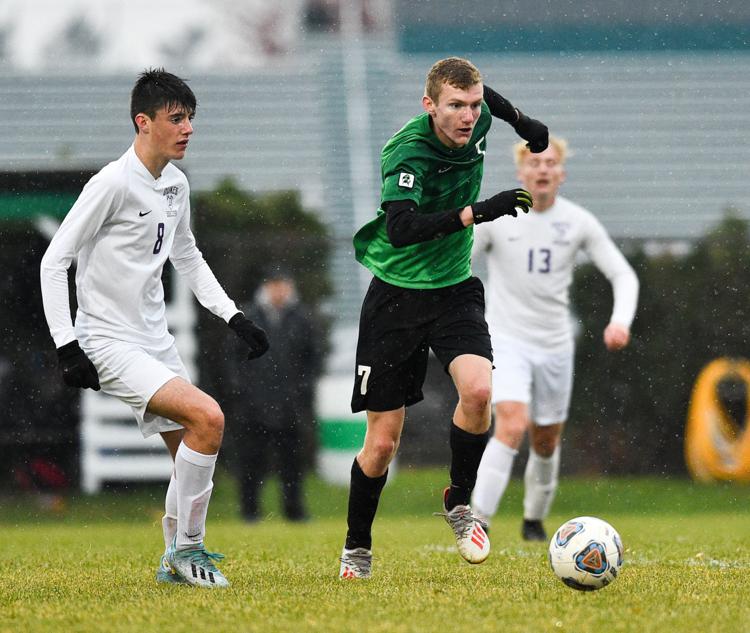 102619-mda-spt-gen-soc-regional-017a.JPG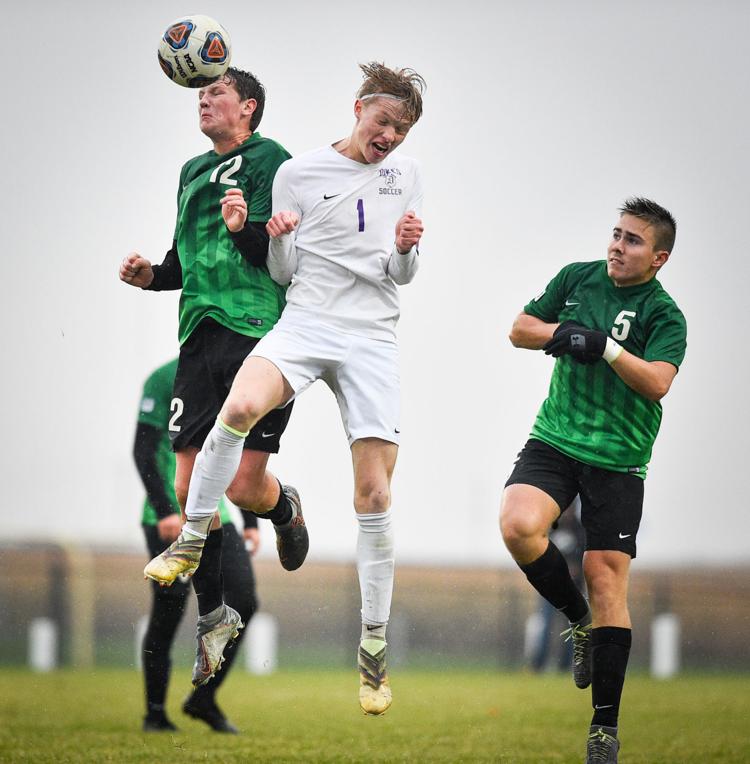 102619-mda-spt-gen-soc-regional-018a.JPG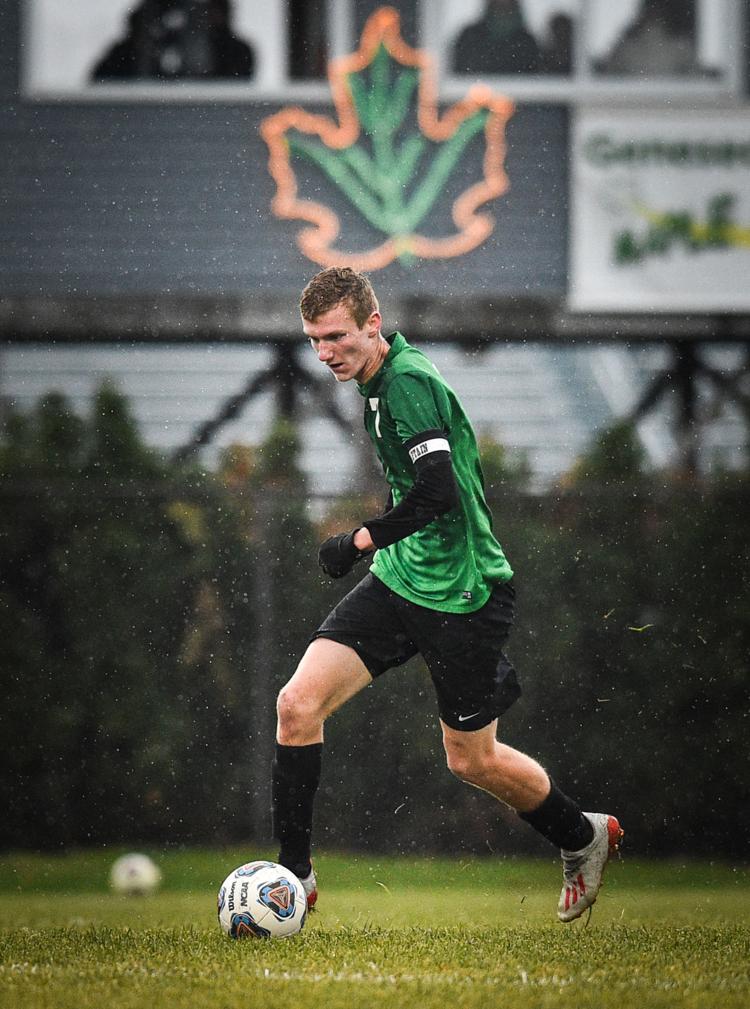 102619-mda-spt-gen-soc-regional-019a.JPG
102619-mda-spt-gen-soc-regional-020a.JPG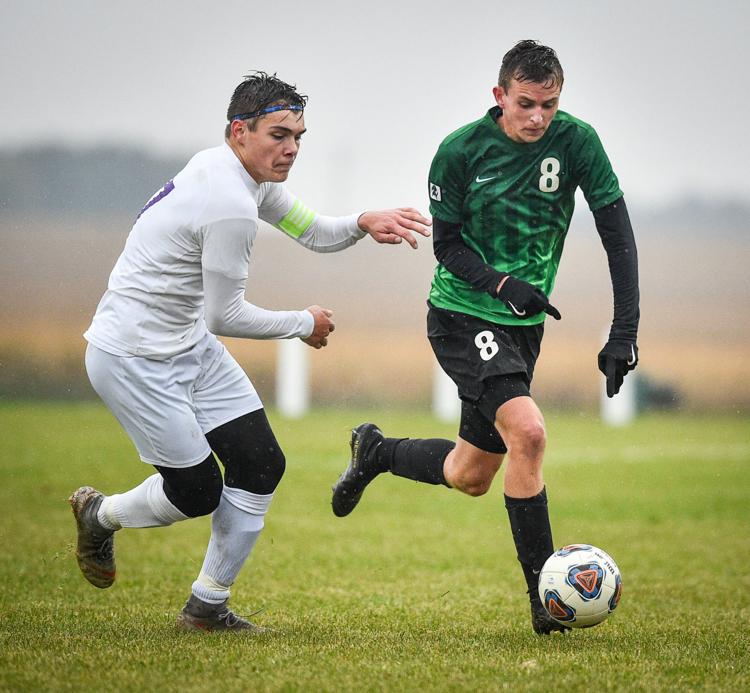 102619-mda-spt-gen-soc-regional-021a.JPG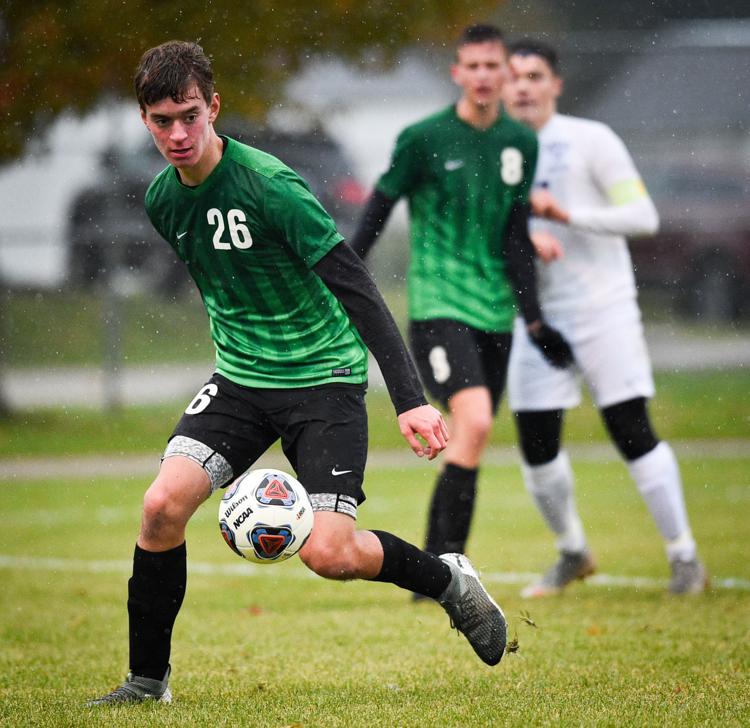 102619-mda-spt-gen-soc-regional-022a.JPG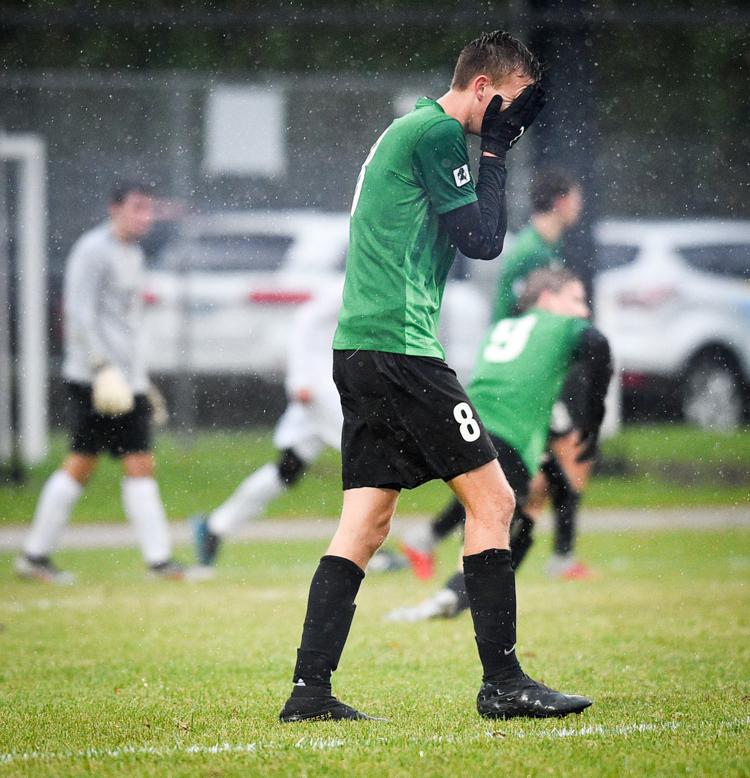 102619-mda-spt-gen-soc-regional-023a.JPG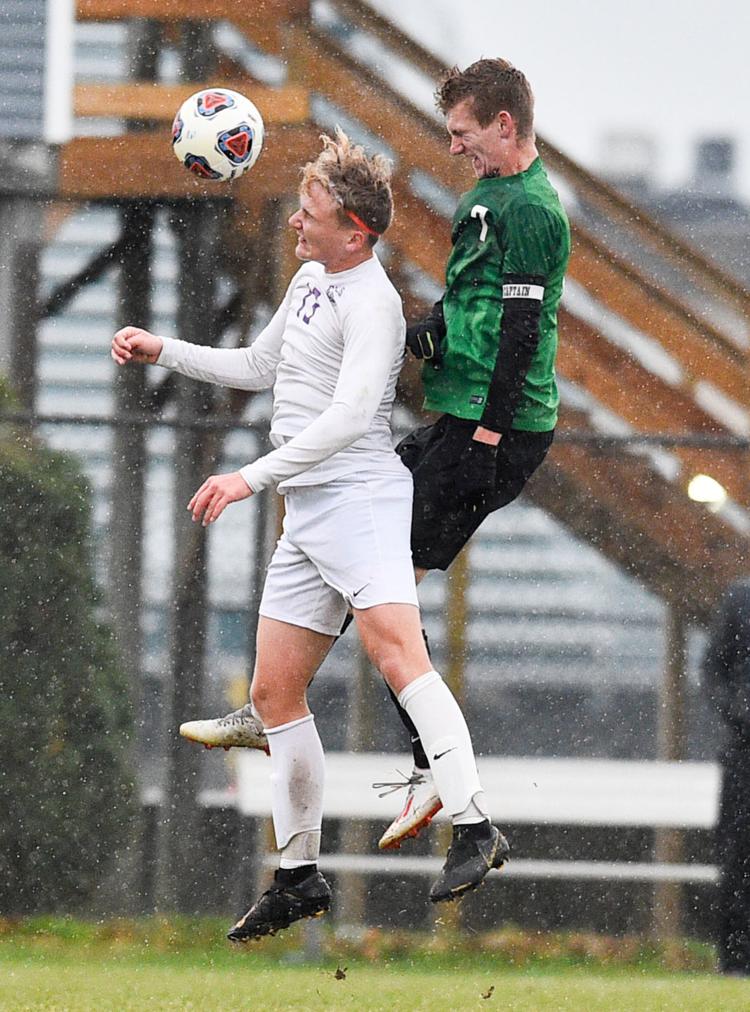 102619-mda-spt-gen-soc-regional-024a.JPG
102619-mda-spt-gen-soc-regional-025a.JPG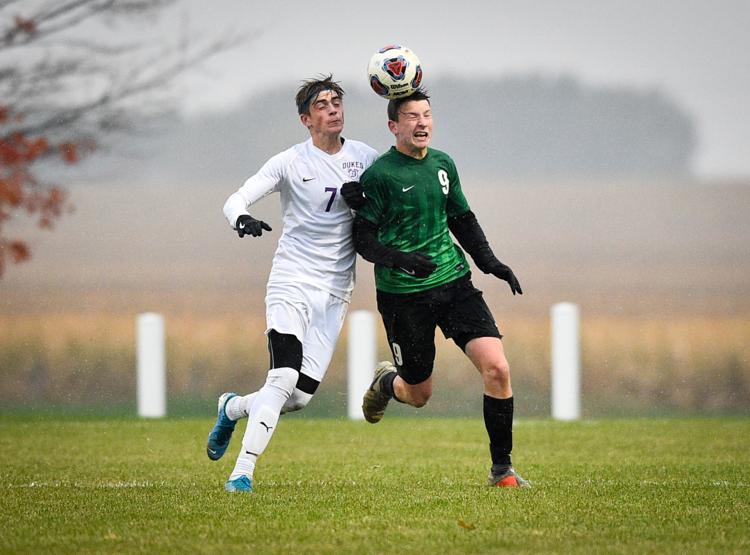 102619-mda-spt-gen-soc-regional-026a.JPG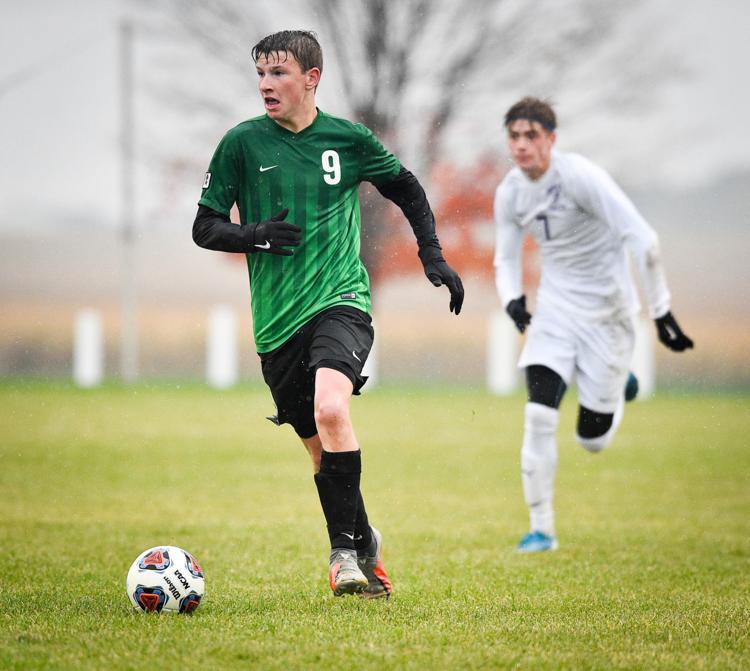 102619-mda-spt-gen-soc-regional-027a.JPG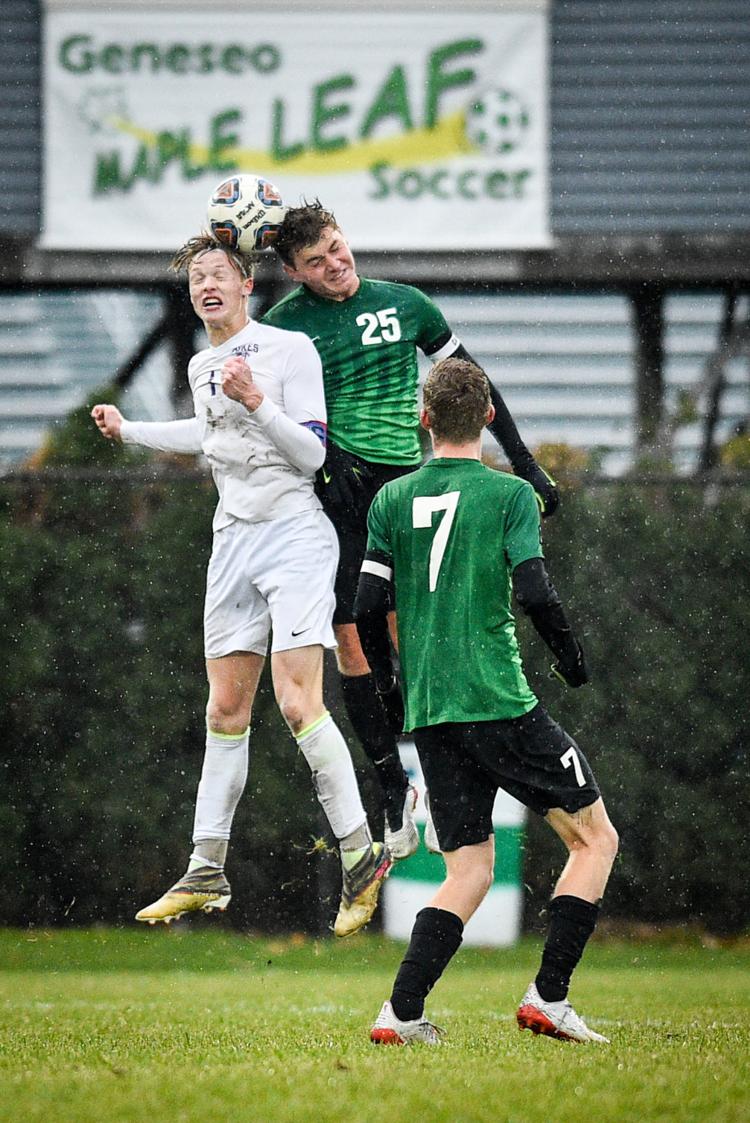 102619-mda-spt-gen-soc-regional-028a.JPG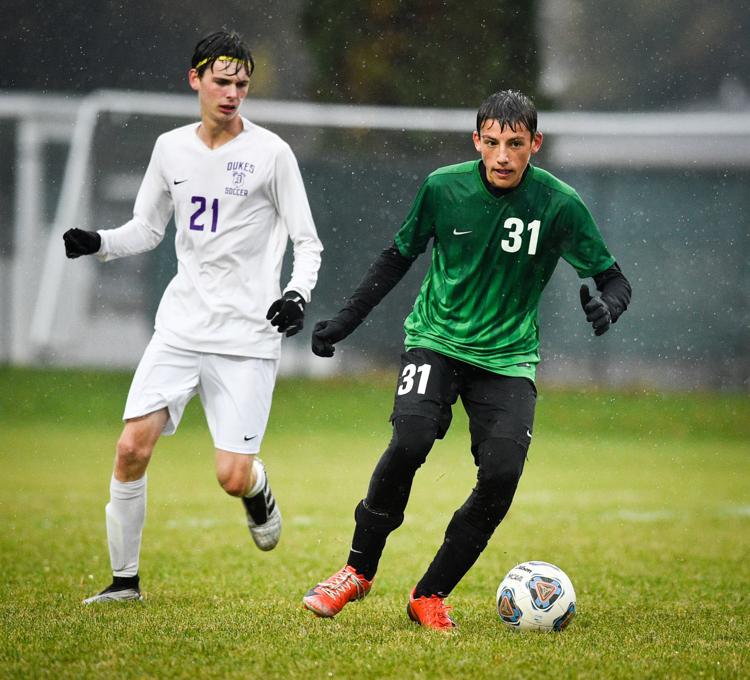 102619-mda-spt-gen-soc-regional-029a.JPG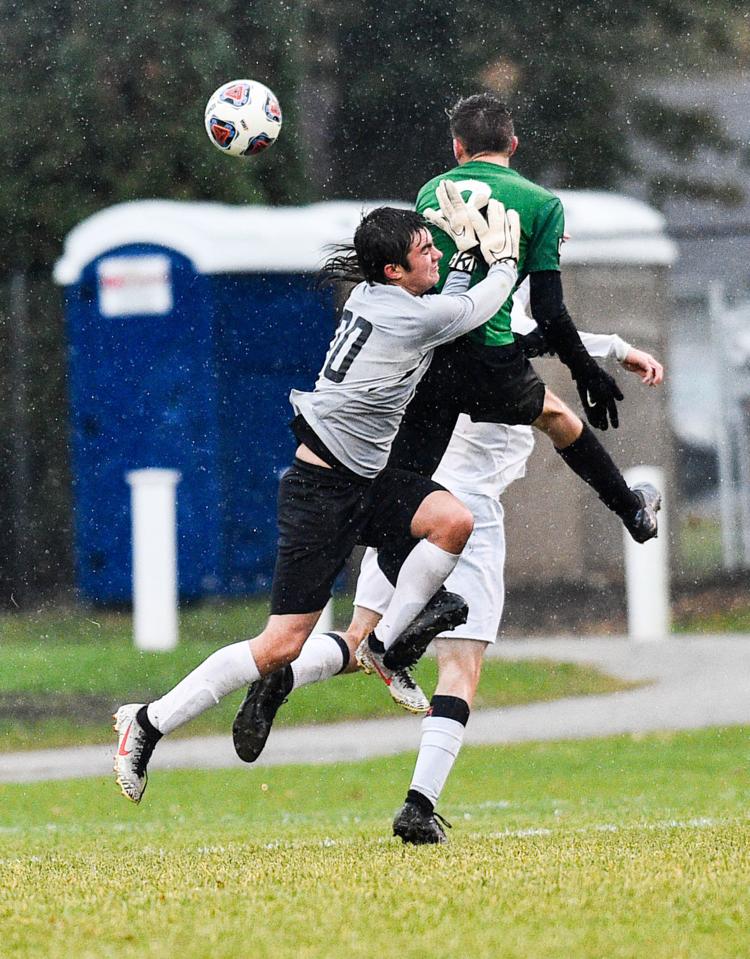 102619-mda-spt-gen-soc-regional-030a.JPG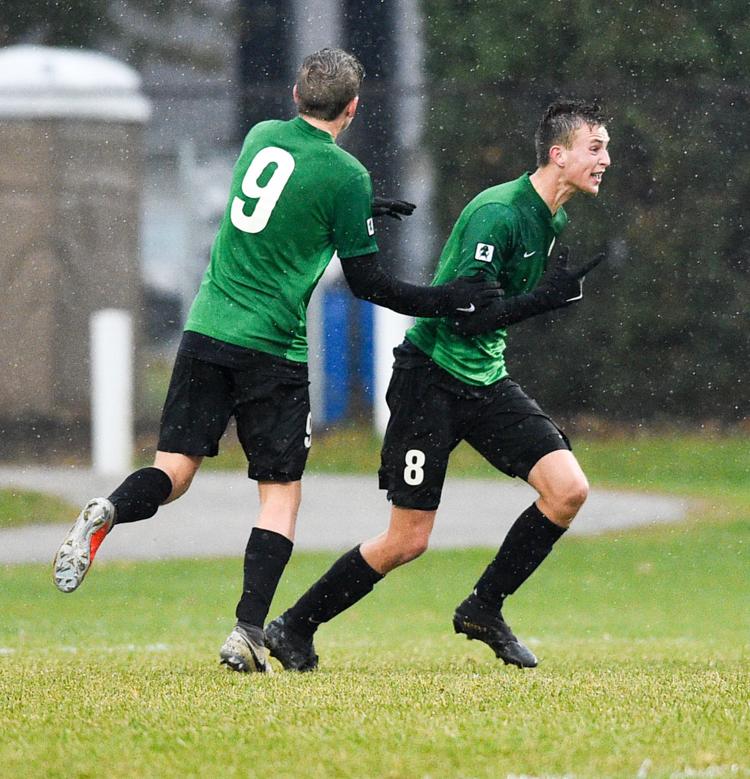 102619-mda-spt-gen-soc-regional-031a.JPG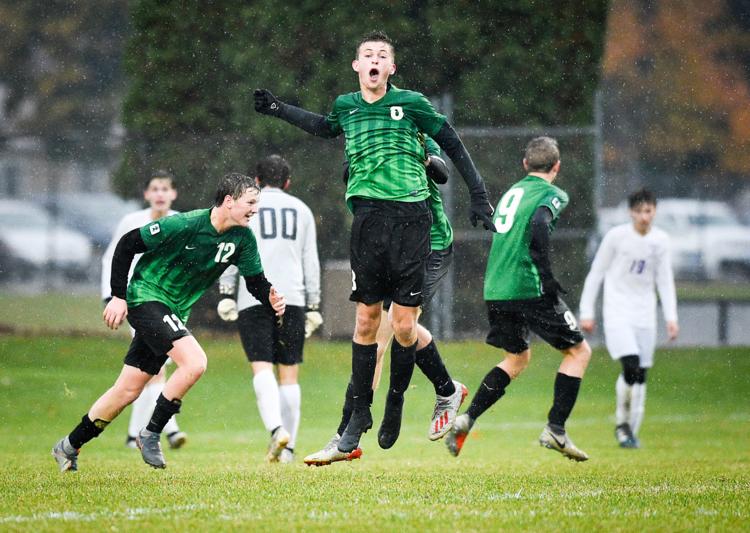 102619-mda-spt-gen-soc-regional-032a.JPG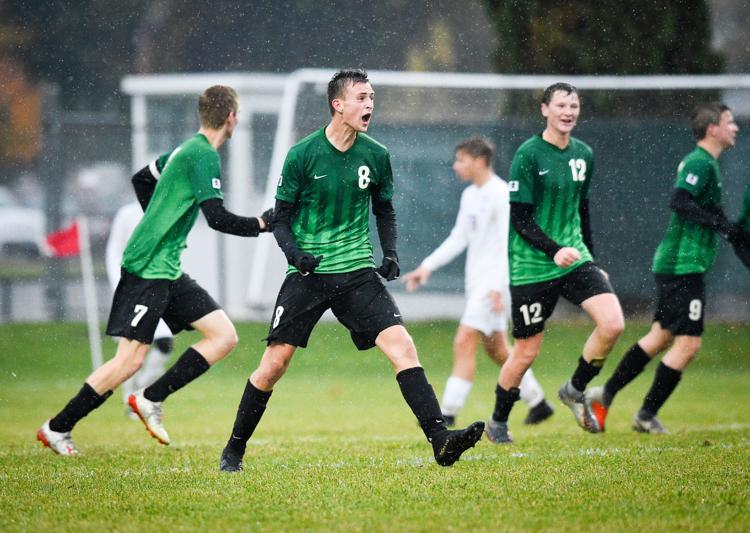 102619-mda-spt-gen-soc-regional-033a.JPG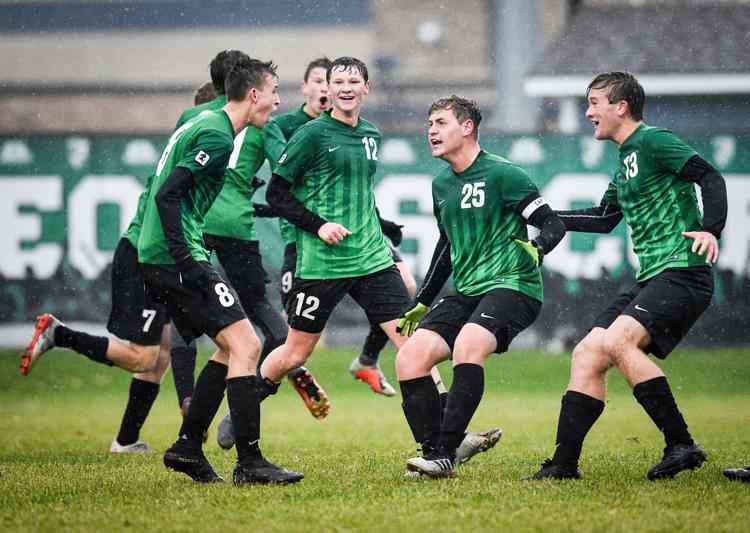 102619-mda-spt-gen-soc-regional-034a.JPG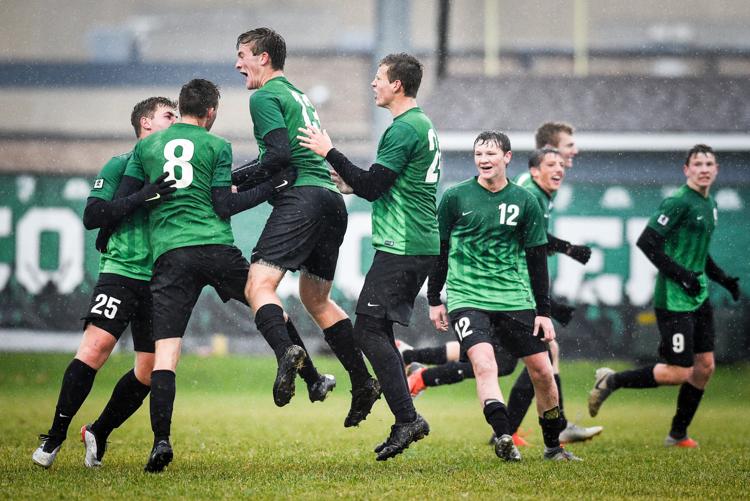 102619-mda-spt-gen-soc-regional-035a.JPG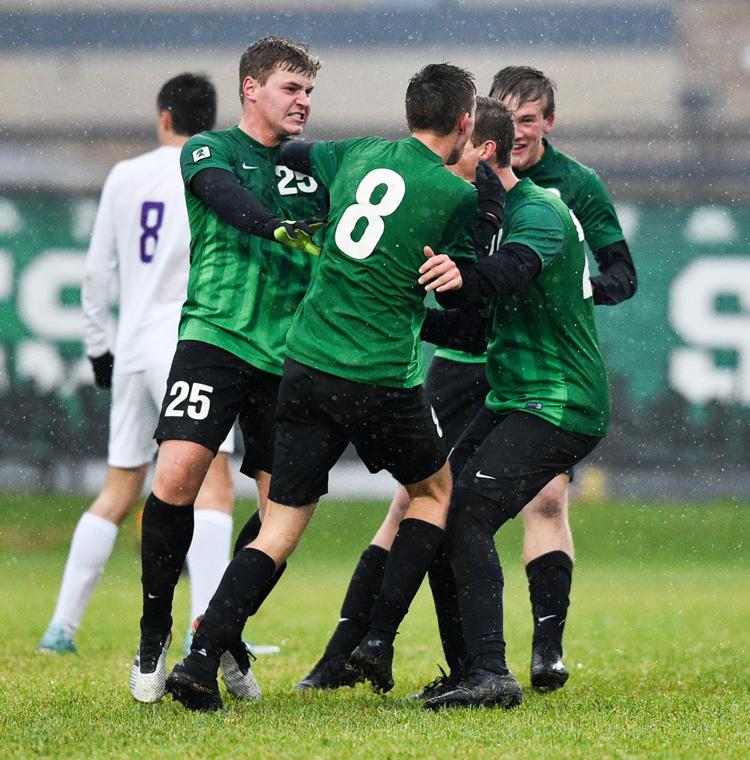 102619-mda-spt-gen-soc-regional-037a.JPG
102619-mda-spt-gen-soc-regional-038a.JPG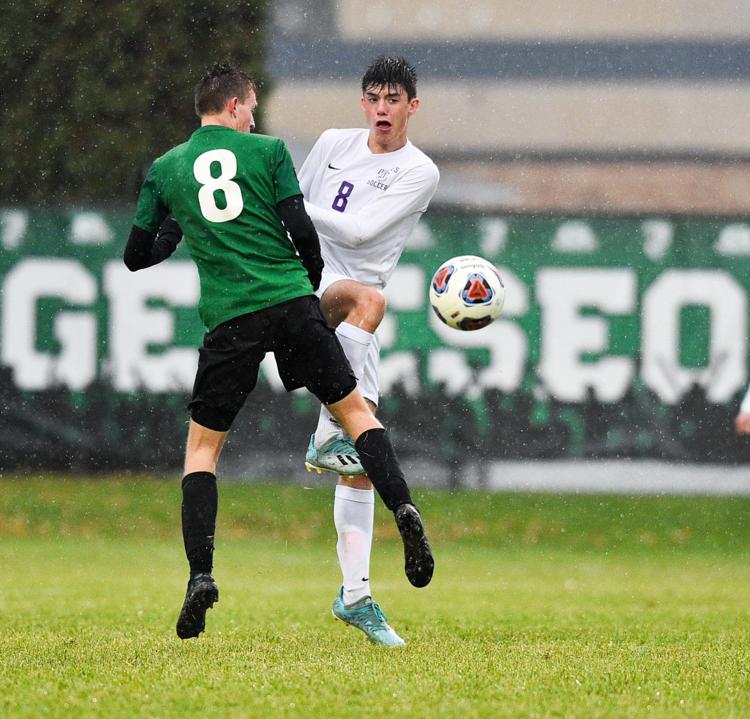 102619-mda-spt-gen-soc-regional-039a.JPG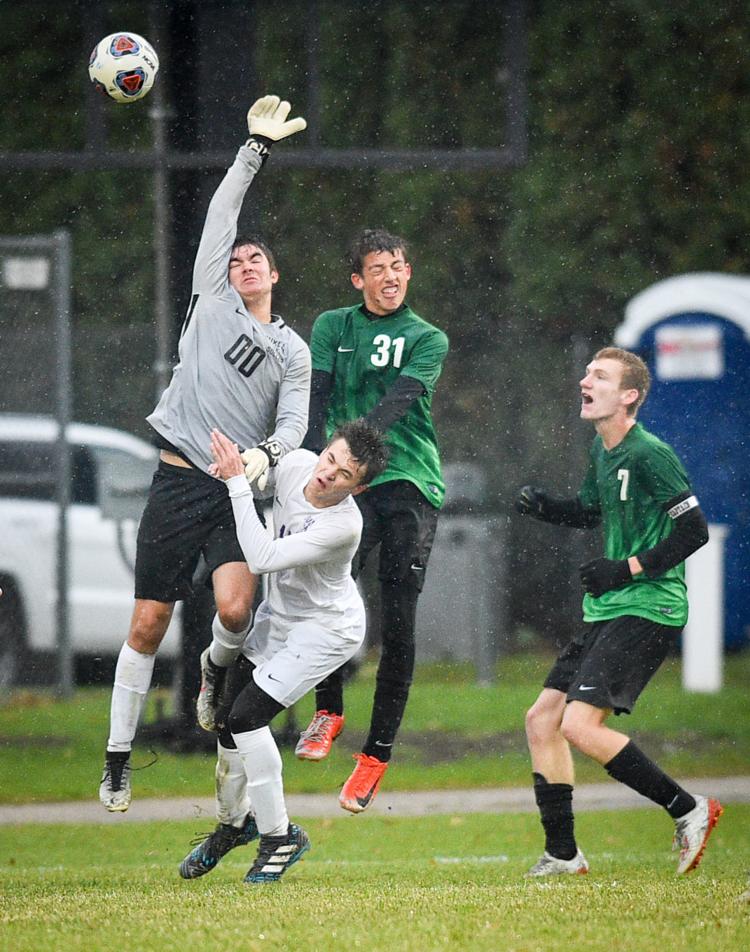 102619-mda-spt-gen-soc-regional-040a.JPG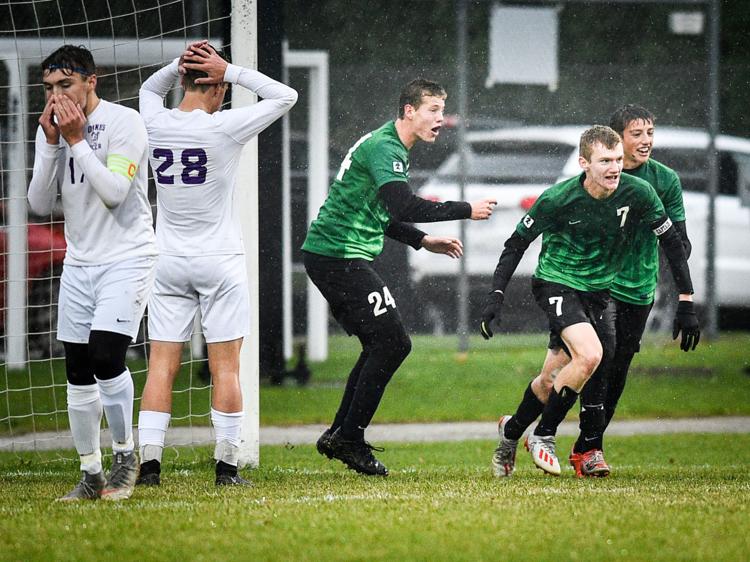 102619-mda-spt-gen-soc-regional-041a.JPG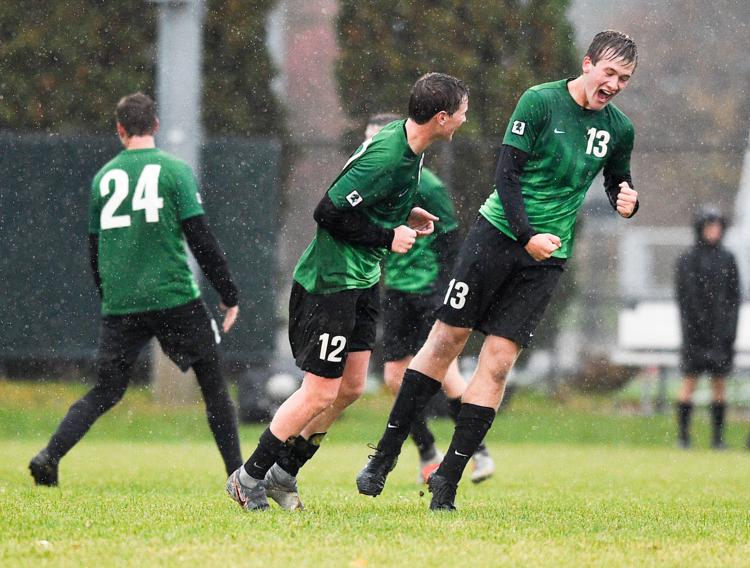 102619-mda-spt-gen-soc-regional-042a.JPG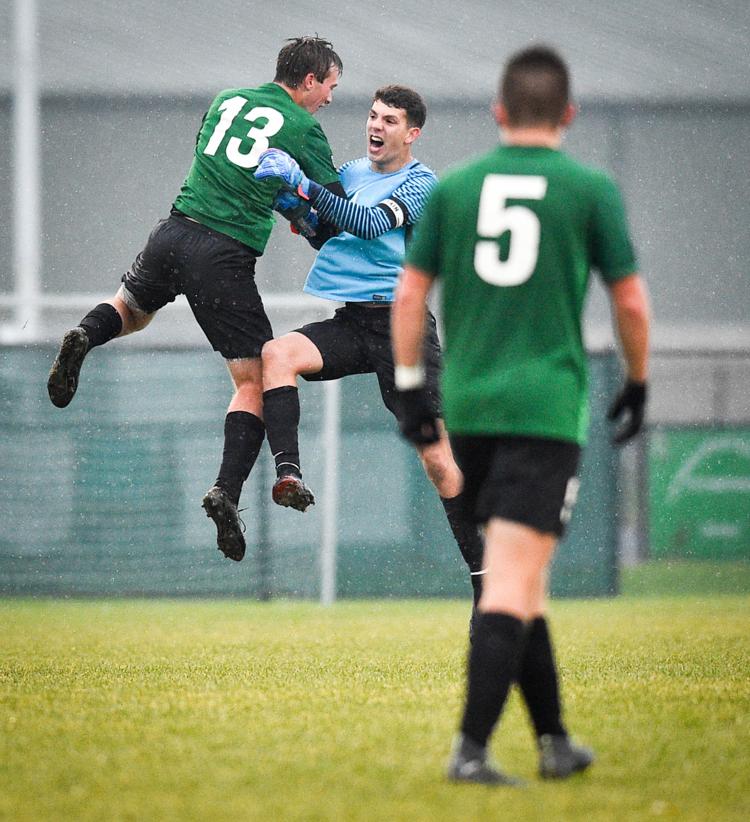 102619-mda-spt-gen-soc-regional-043a.JPG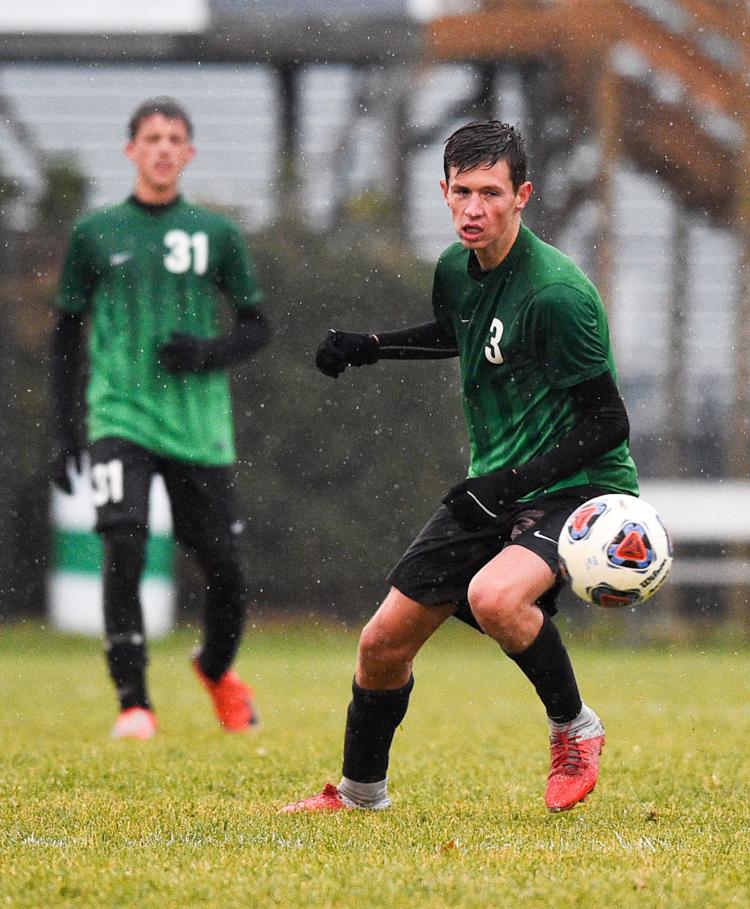 102619-mda-spt-gen-soc-regional-044a.JPG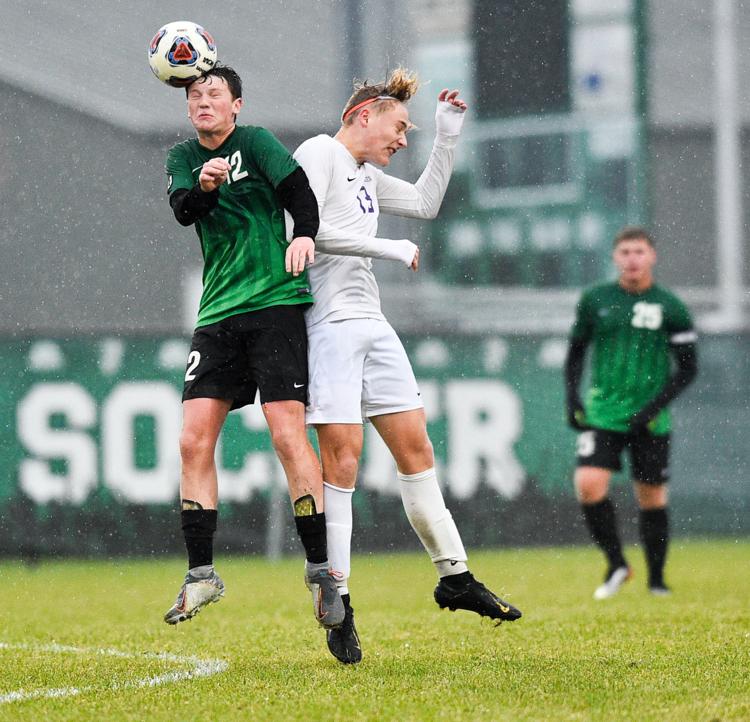 102619-mda-spt-gen-soc-regional-045a.JPG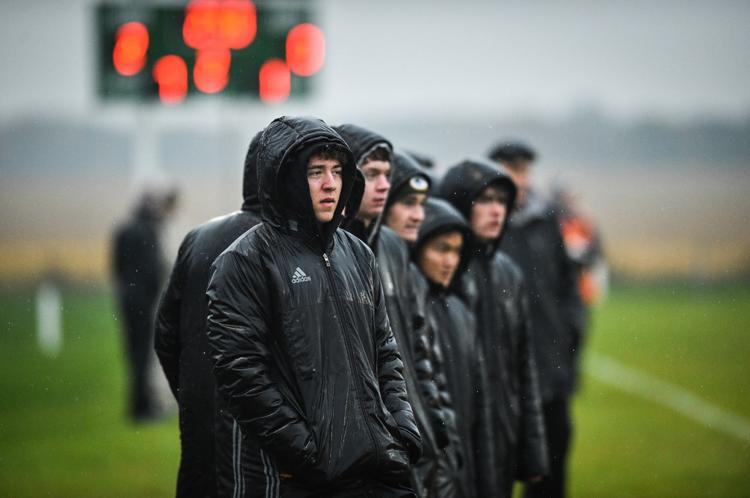 102619-mda-spt-gen-soc-regional-046a.JPG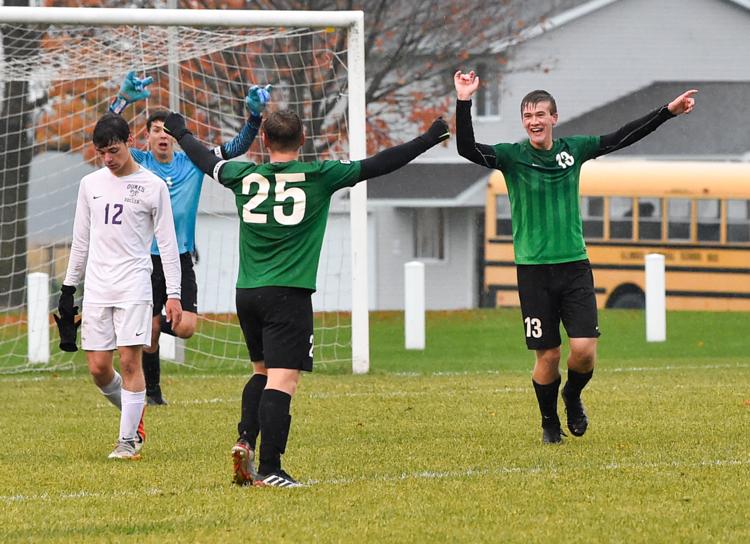 102619-mda-spt-gen-soc-regional-047a.JPG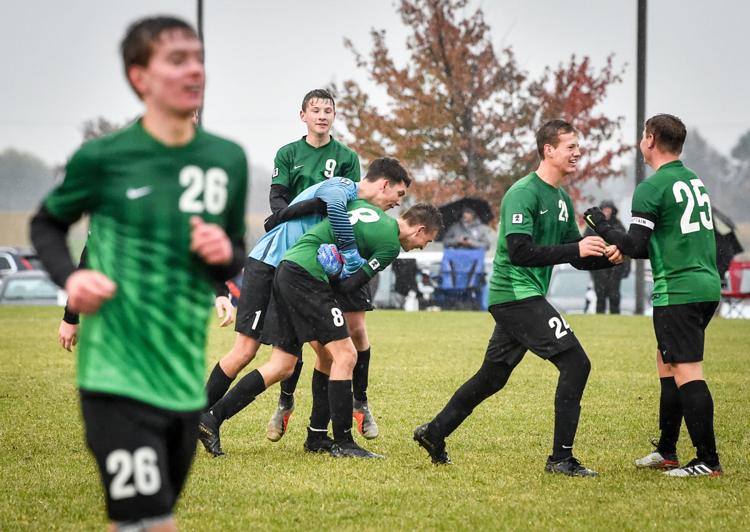 102619-mda-spt-gen-soc-regional-048a.JPG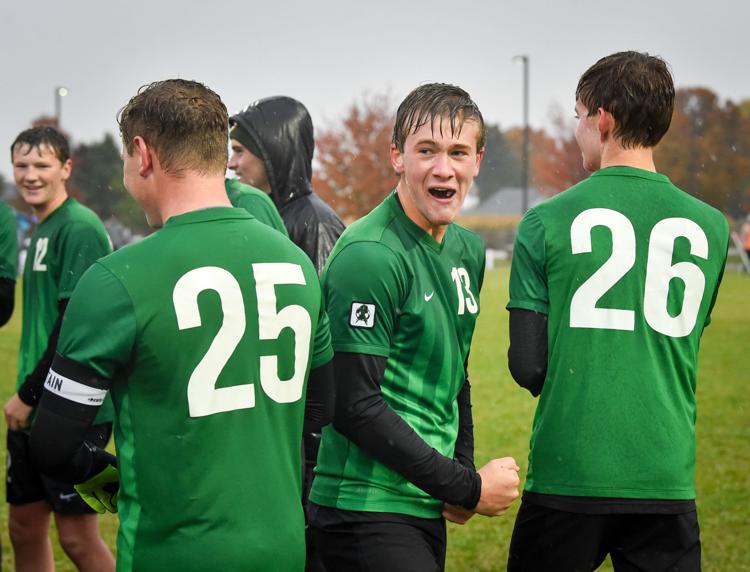 102619-mda-spt-gen-soc-regional-049a.JPG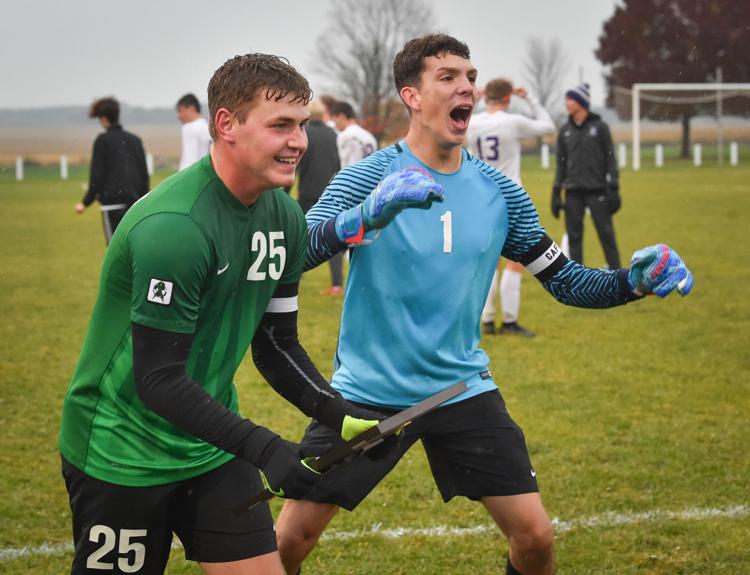 102619-mda-spt-gen-soc-regional-050a.JPG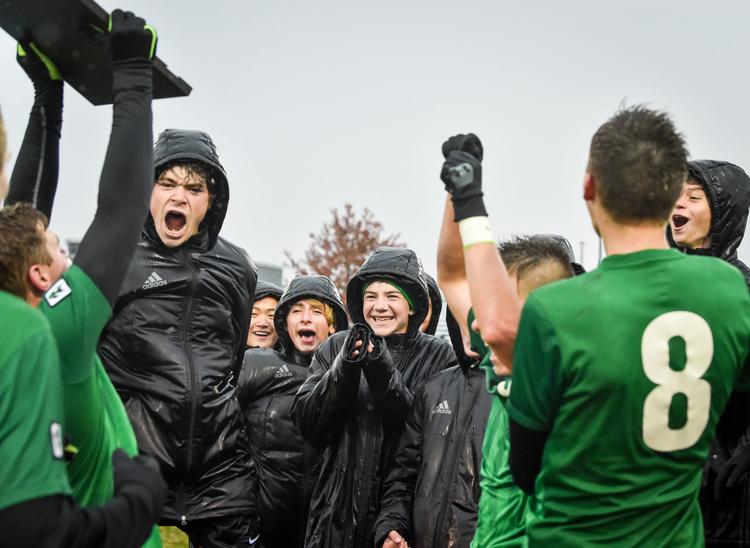 102619-mda-spt-gen-soc-regional-051a.JPG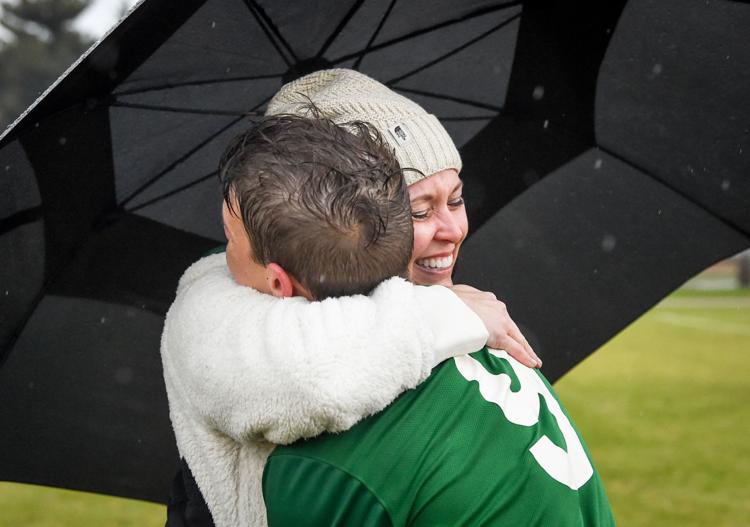 102619-mda-spt-gen-soc-regional-053a.JPG