Pleasant Valley starts just two seniors. It has just six upperclassmen on the roster.
But don't call the team young. Not anymore.
The 12th-ranked Spartans beat No. 8 Bettendorf 2-1 Monday at TouVelle Stadium to earn their second consecutive trip to the Class 3A state tournament, and 17th in program history.
PV plays top-ranked Waukee at 4 p.m. Thursday at the Cownie Soccer Complex in Des Moines. It's a rematch of last year's state quarterfinal matchup, which PV lost 3-1.
"The kids just keep getting better," PV head coach Ed Knupp said. "I told them before the game, if I get asked about them being young, No. 1, we're a great team, we've shown it all year that we're competitive and if we were to lose, no excuses. We weren't going to let our age be an excuse tonight.
"They went out there and played like veterans."
Regan Denny's goal was the difference, as the junior midfielder unleashed a shot from about 25 yards out that curled inside the left post in the 62nd minute, Denny's first goal on the season.
"It was a big kick, I usually just rip it and hope for the best," Denny said. "It usually goes over but this time when it went in, I was really excited."
The Spartans (12-5) have had some growing pains this year, including a 2-1 overtime loss to Bettendorf (13-5) back in April. But the young team has continued to grow, and is now returning to the state tournament, winning its last three games to do so.
"It's huge to see the growth, especially the freshmen have made, from where they started," senior Sam Hutton said. "They've matured a lot, they've grown a lot as soccer players and you can see it on the fields and even in the hallways when I talk to them."
PV jumped out quickly on Bettendorf, taking a 1-0 lead in the third minute. Ellie Scranton kicked a through ball that was chased down by Adelaide Wolfe, who was tripped up just outside the box to set up a dangerous free kick.
You have free articles remaining.
Jenna Aller capitalized, burying a low shot into the back of the net, giving the Spartans some early momentum.
"That gave us so much confidence, coming off of the loss (to Bettendorf), that was really tough for us," Scranton said. "Coming back and getting that goal right off the bat meant a lot to us."
Bettendorf quickly countered as Mia Griffin headed in a corner from Riley Markham to tie the game in the sixth minute.
The Bulldogs were dealt a blow, however, as Griffin suffered a leg injury and was carted off the field in the 11th minute.
"She's the most intense player on the team and she wanted this game so bad, you could tell that with the goal she scored," Bettendorf head coach Todd Hornaday said. "She refused to leave, just watching up in the weight room. It was big and we fought and had some opportunities."
Griffin returned at the start of the second half to watch the game in a golf cart on the sidelines, which appeared to spur Bettendorf's attack. Jaylen Cangas looked to score a goal in the opening minutes, but it was called back on an offsides call, and Pleasant Valley took control of the momentum for much of the final 40 minutes.
"We made an adjustment at halftime, to do something different than we've done all year, and it really put pressure on Bettendorf," Knupp said. "We played 18 players tonight, our depth was outstanding, we didn't drop off when we subbed. The energy stayed high, the skill was just as high and I didn't have any doubt about any of my players going in the game."
The rivalry between the two schools ended soon after the final whistle sounded and Pleasant Valley collected its state qualifying banner. The entire Spartan team went over to talk to Griffin, a sign of respect between the two teams.
"Mia is one of my best friends, I've been playing with her since I was really little and she's one of the best teammates I've had throughout my soccer career," Scranton said. "It was heartbreaking for me to see her go down right away. She deserves the best."
060319-qct-spt-bett-pv-soccer-01.jpg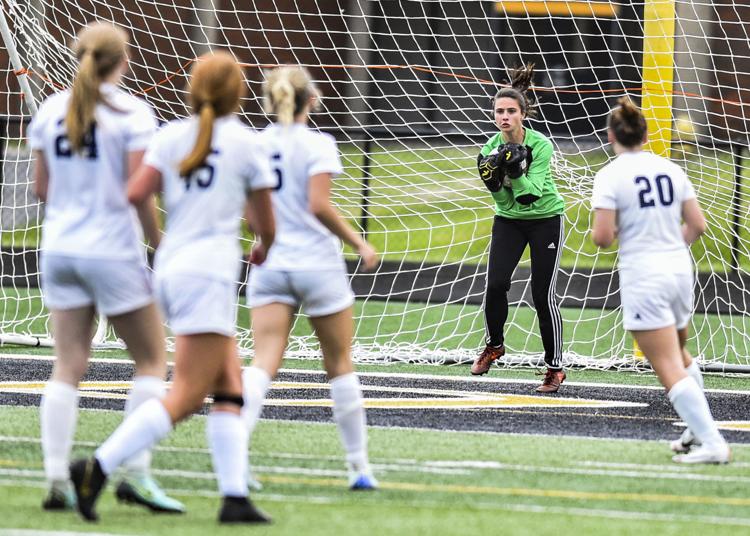 060319-qct-spt-bett-pv-soccer-02.jpg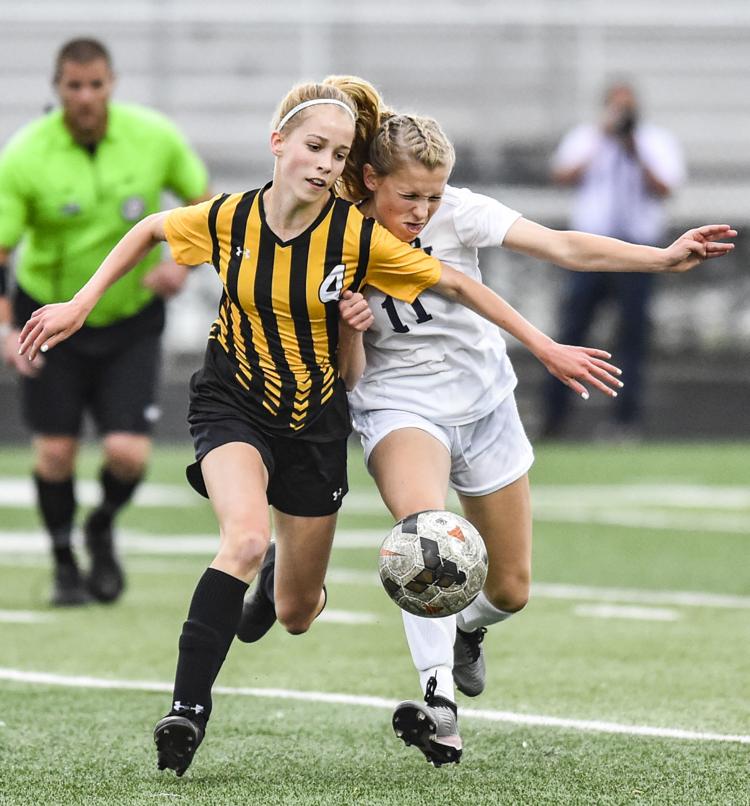 060319-qct-spt-bett-pv-soccer-03.jpg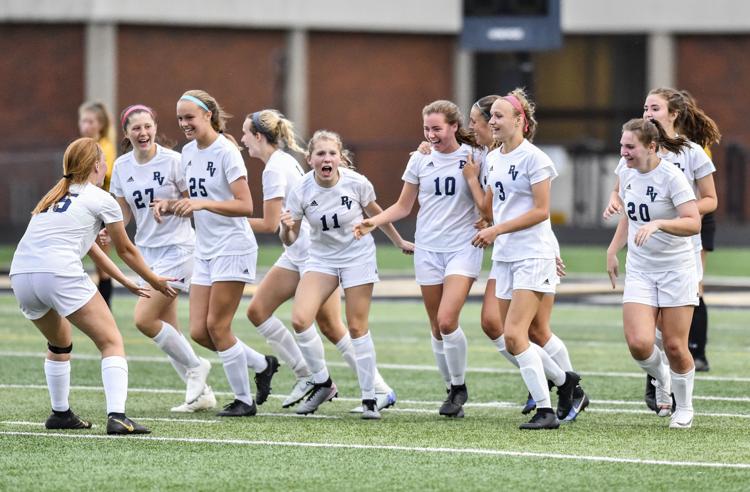 060319-qct-spt-bett-pv-soccer-04.jpg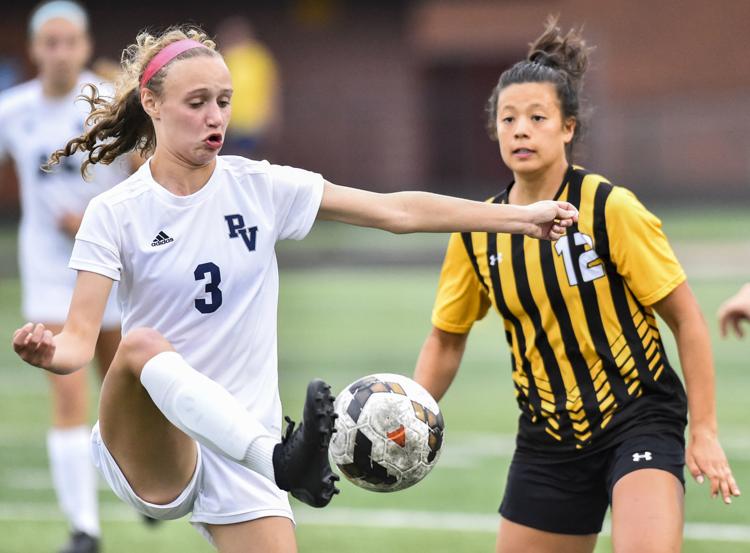 060319-qct-spt-bett-pv-soccer-05.jpg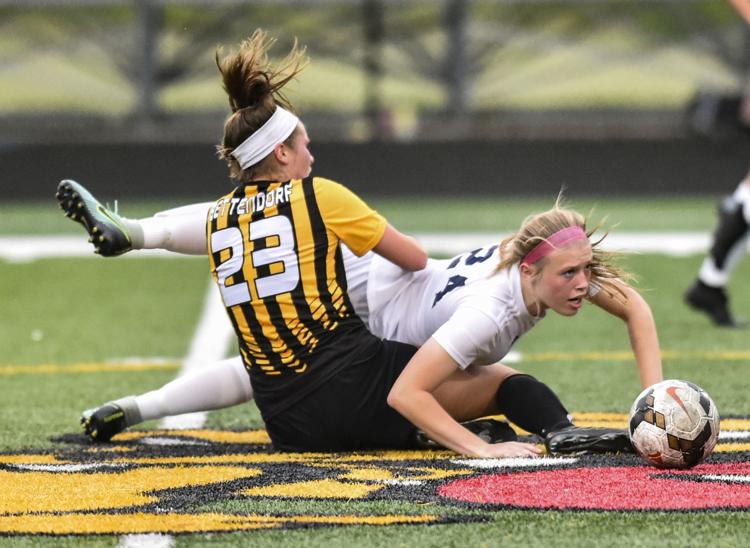 060319-qct-spt-bett-pv-soccer-06.jpg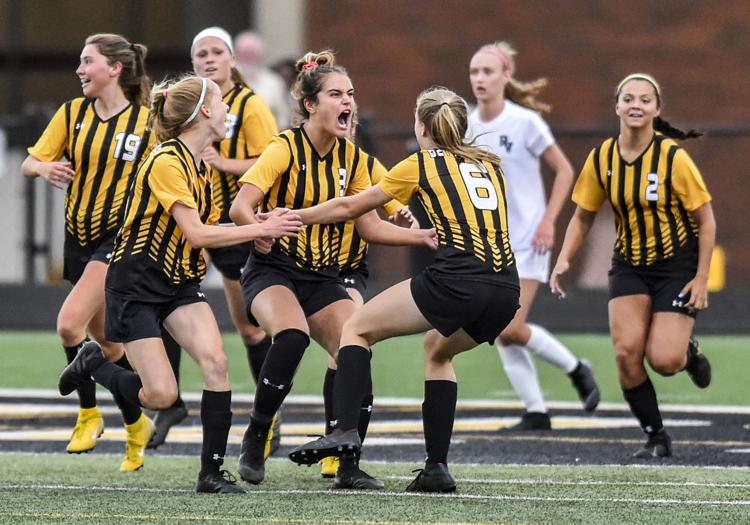 060319-qct-spt-bett-pv-soccer-07.jpg
060319-qct-spt-bett-pv-soccer-08.jpg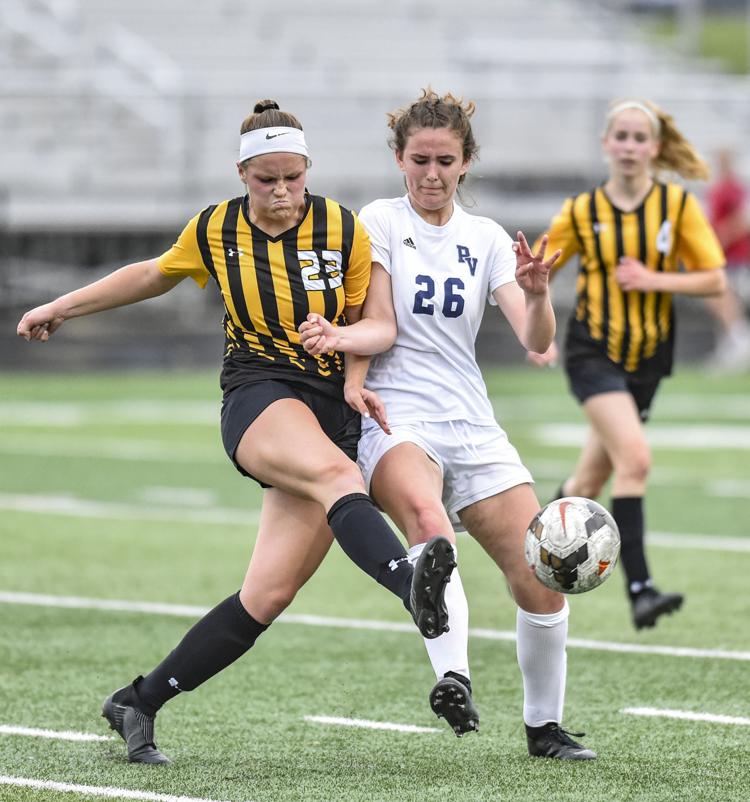 060319-qct-spt-bett-pv-soccer-09.jpg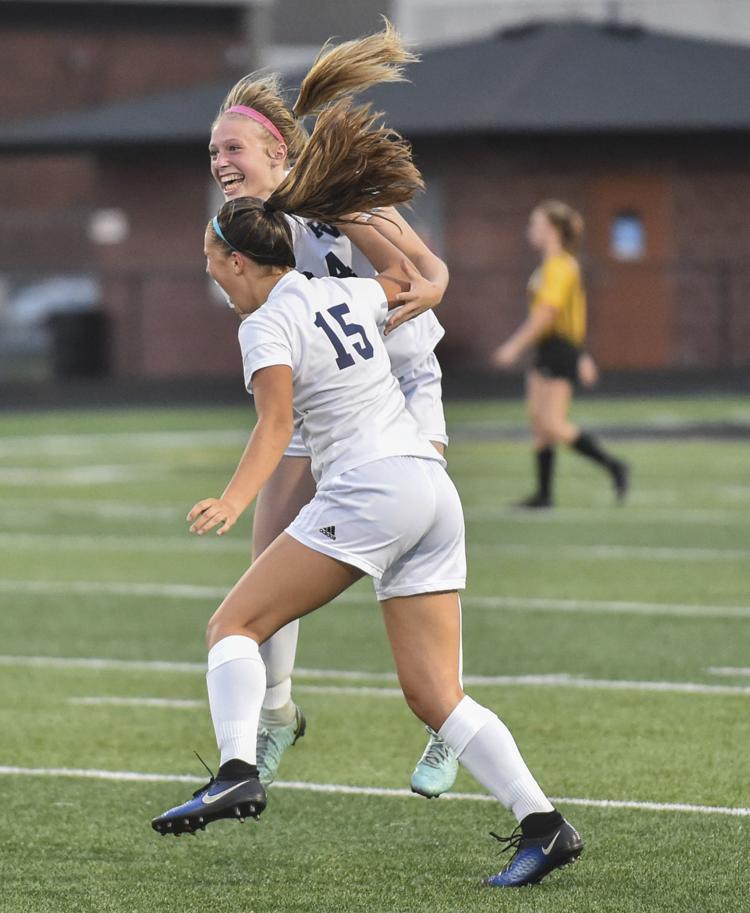 060319-qct-spt-bett-pv-soccer-10.jpg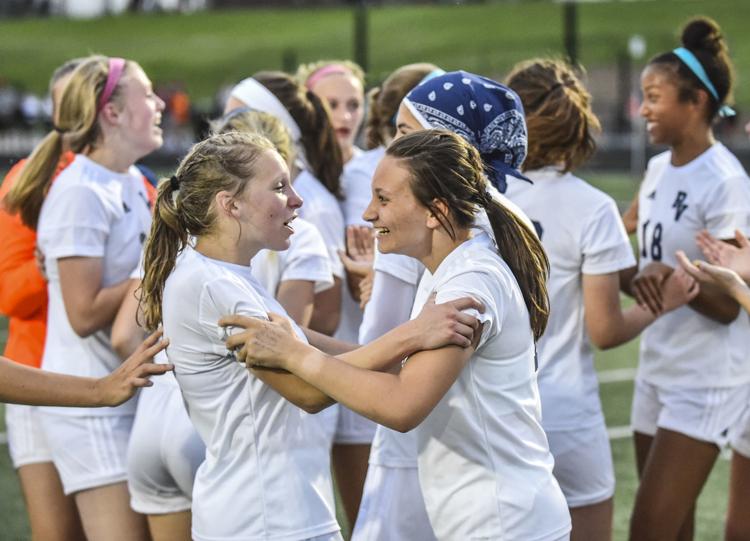 060319-qct-spt-bett-pv-soccer-11.jpg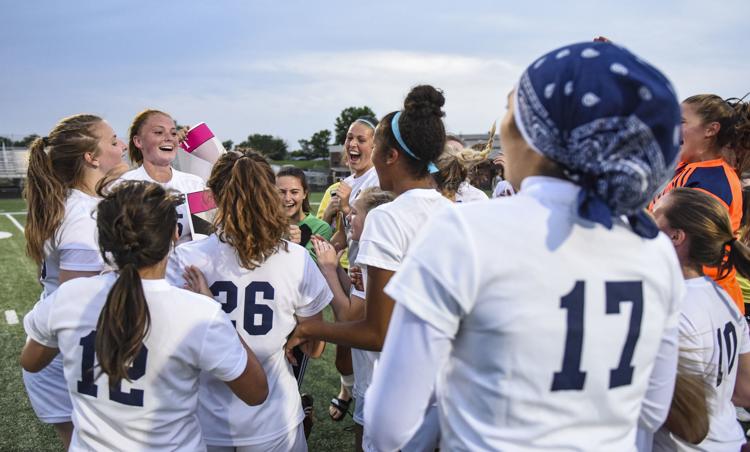 060319-qct-spt-bett-pv-soccer-12.jpg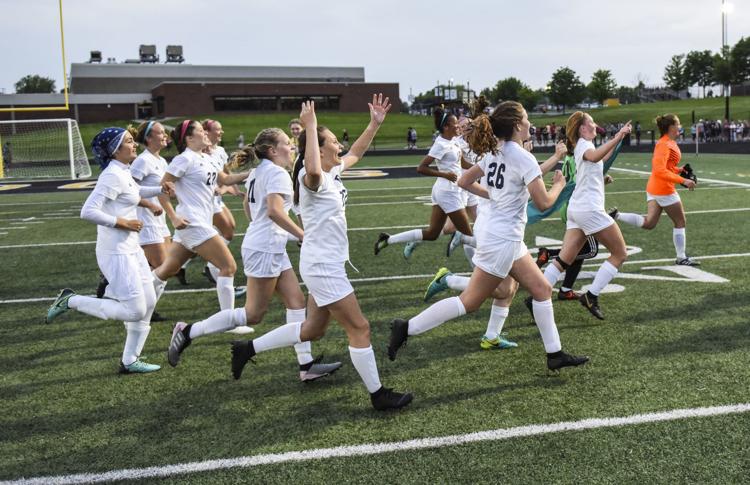 060319-qct-spt-bett-pv-soccer-13.jpg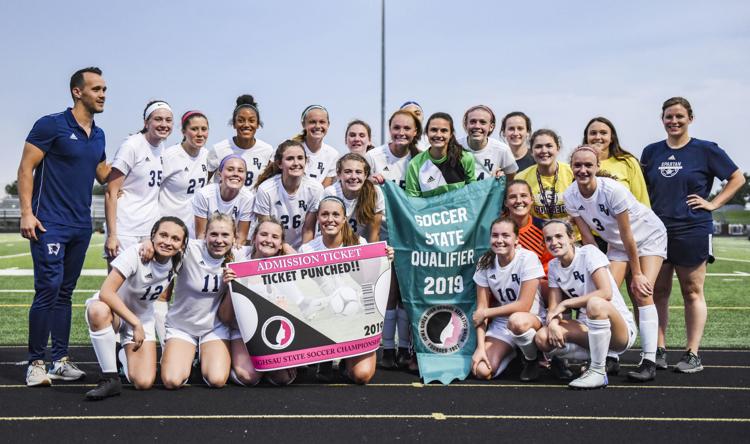 060319-qct-spt-bett-pv-soccer-14.jpg
060319-qct-spt-bett-pv-soccer-15.jpg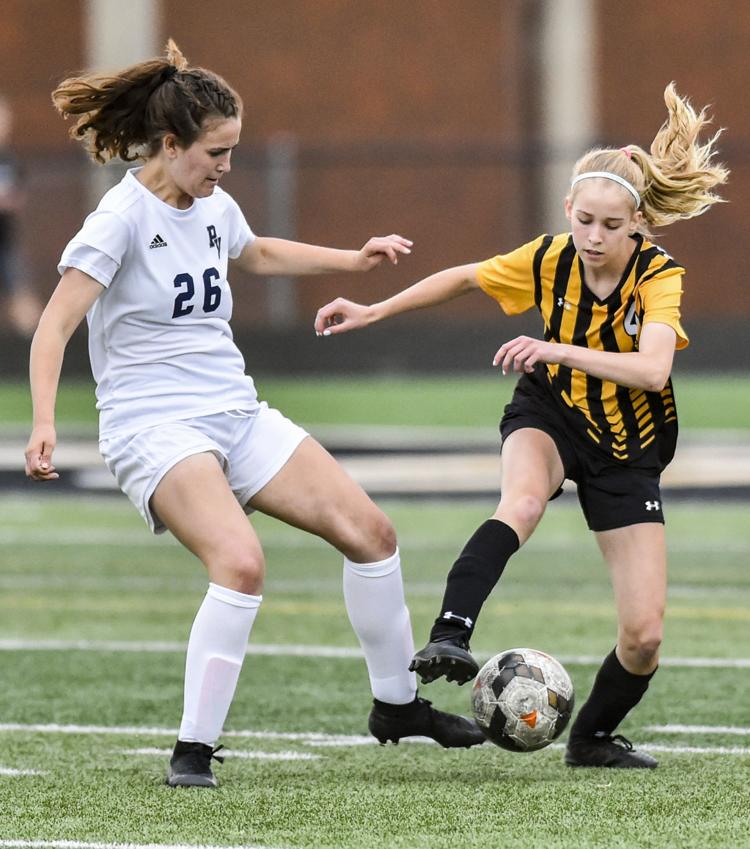 060319-qct-spt-bett-pv-soccer-16.jpg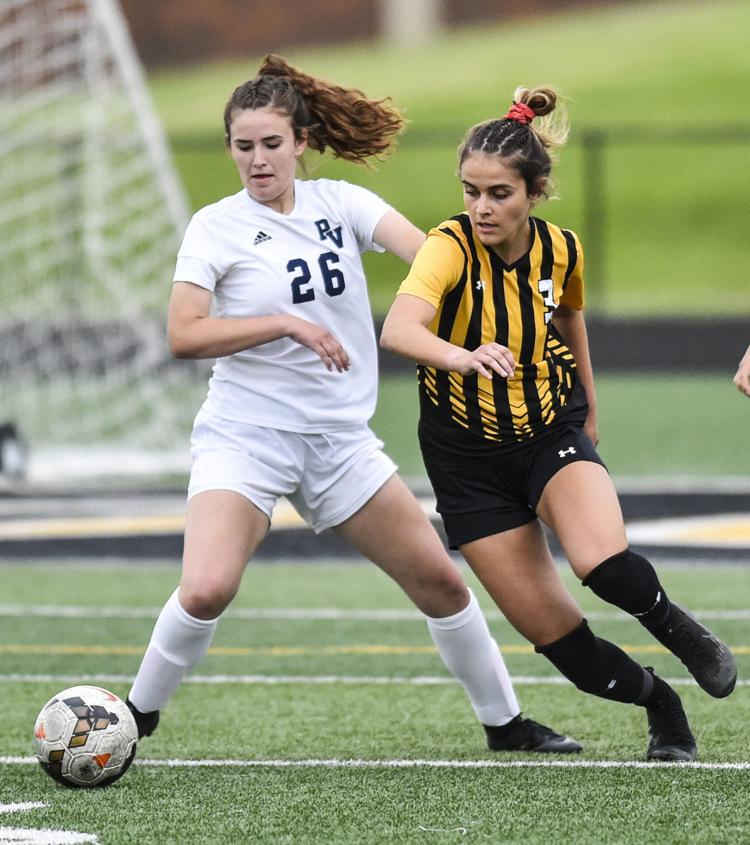 060319-qct-spt-bett-pv-soccer-17.jpg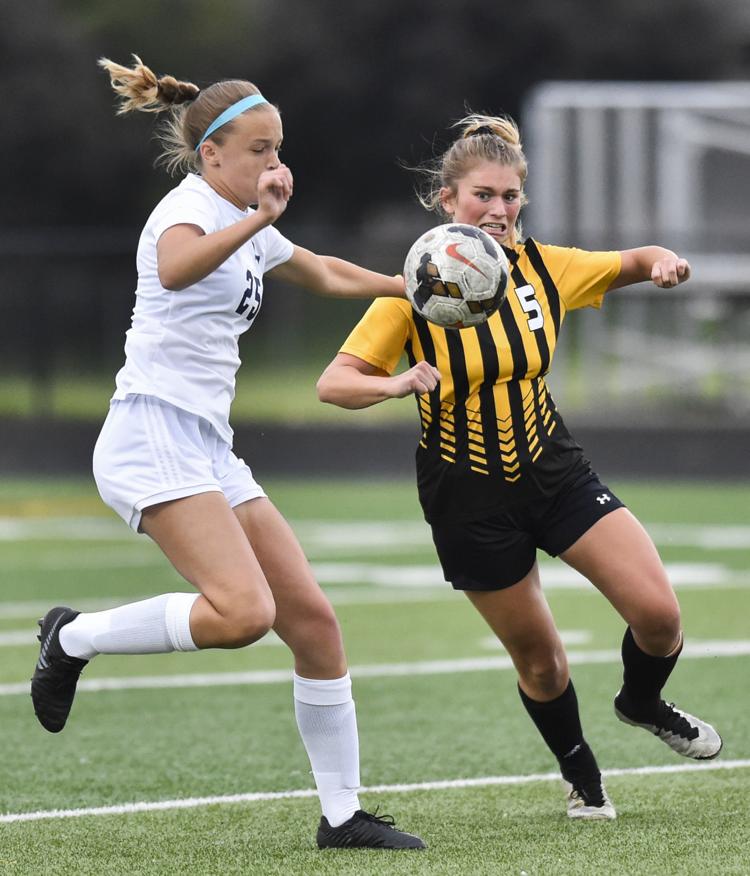 060319-qct-spt-bett-pv-soccer-18.jpg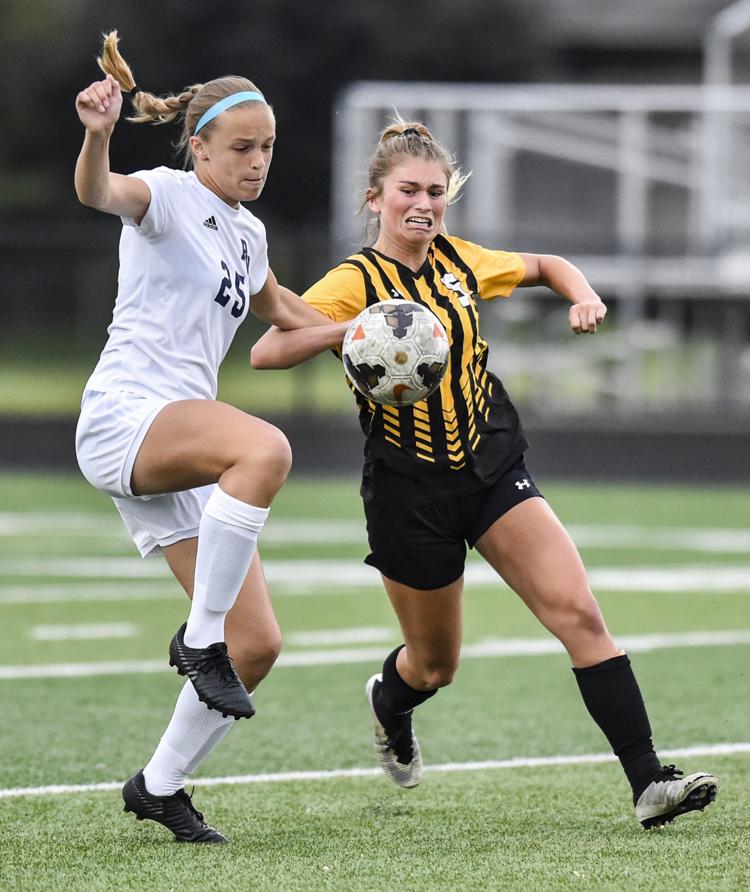 060319-qct-spt-bett-pv-soccer-19.jpg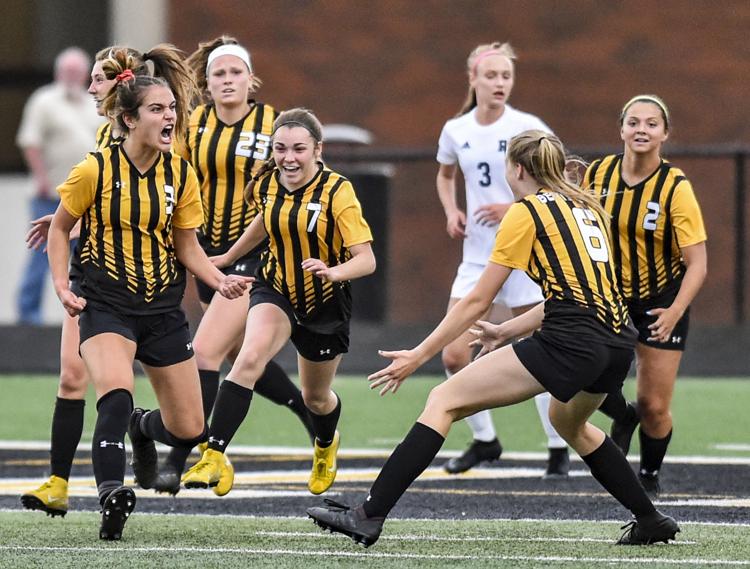 060319-qct-spt-bett-pv-soccer-20.jpg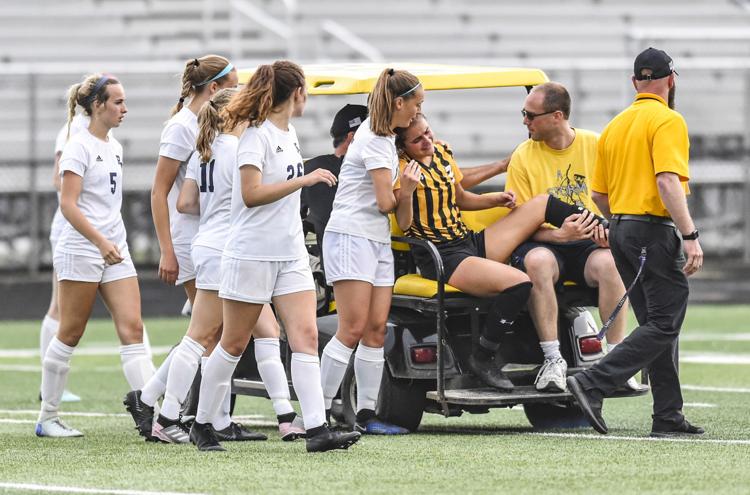 060319-qct-spt-bett-pv-soccer-21.jpg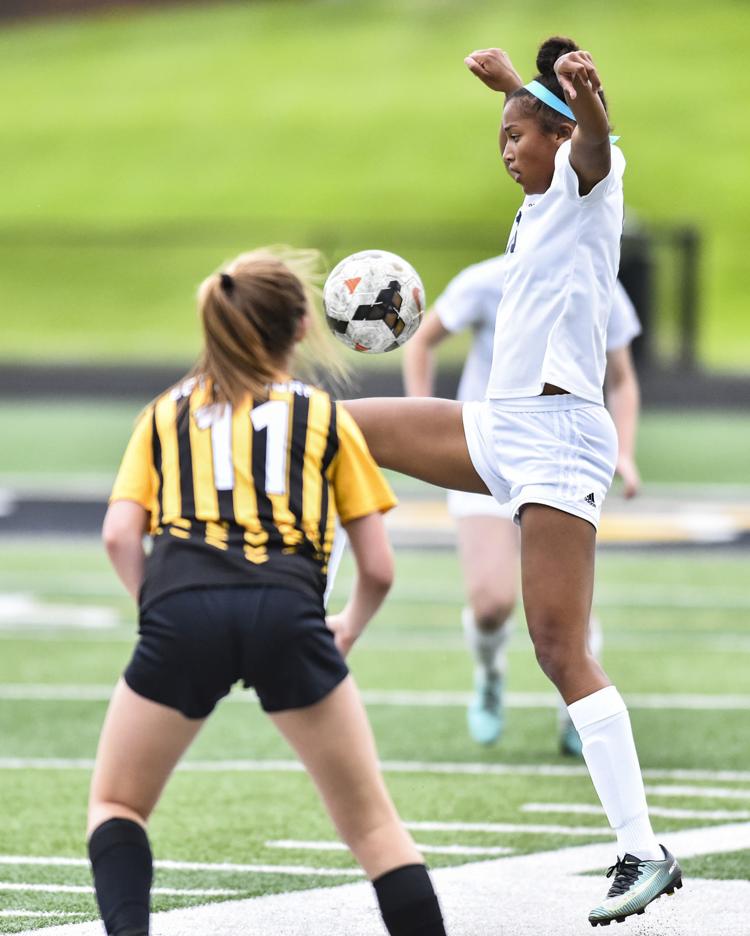 060319-qct-spt-bett-pv-soccer-22.jpg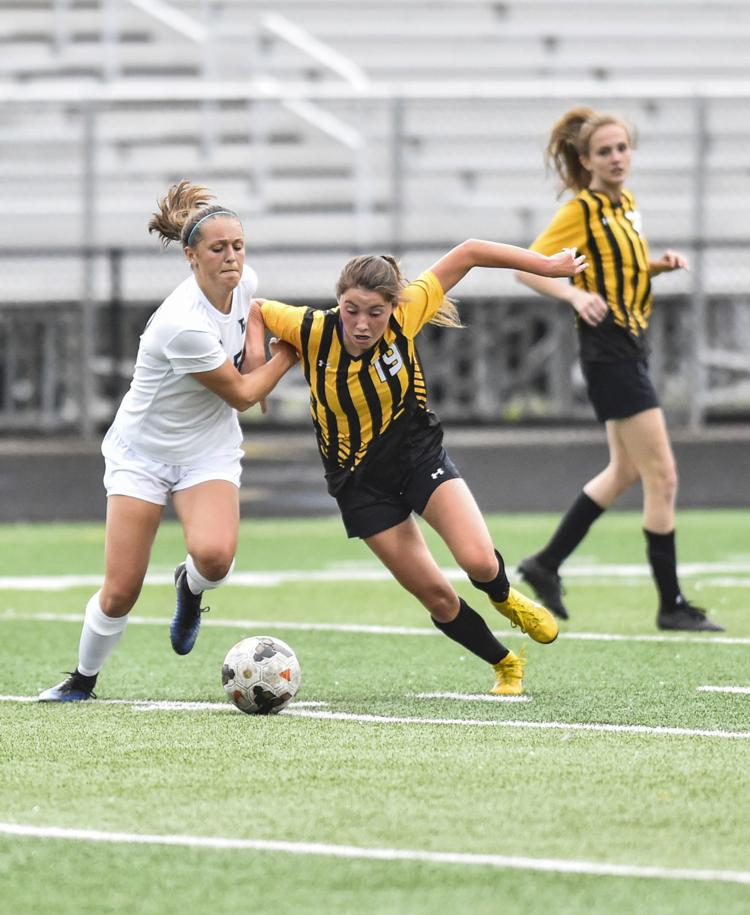 060319-qct-spt-bett-pv-soccer-23.jpg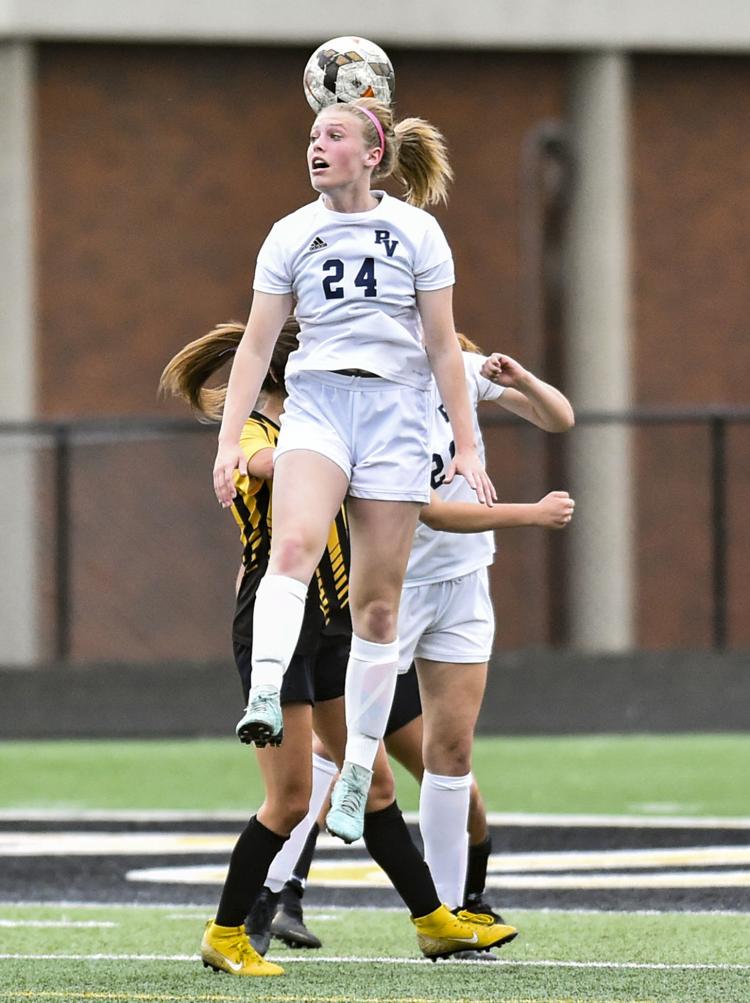 060319-qct-spt-bett-pv-soccer-24.jpg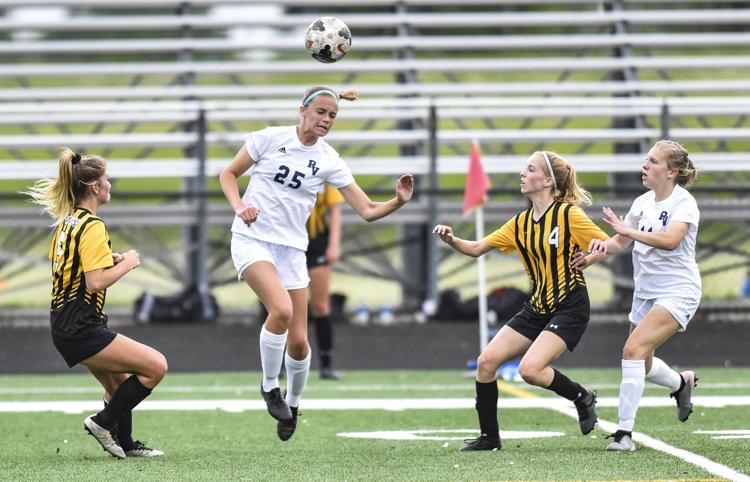 060319-qct-spt-bett-pv-soccer-25.jpg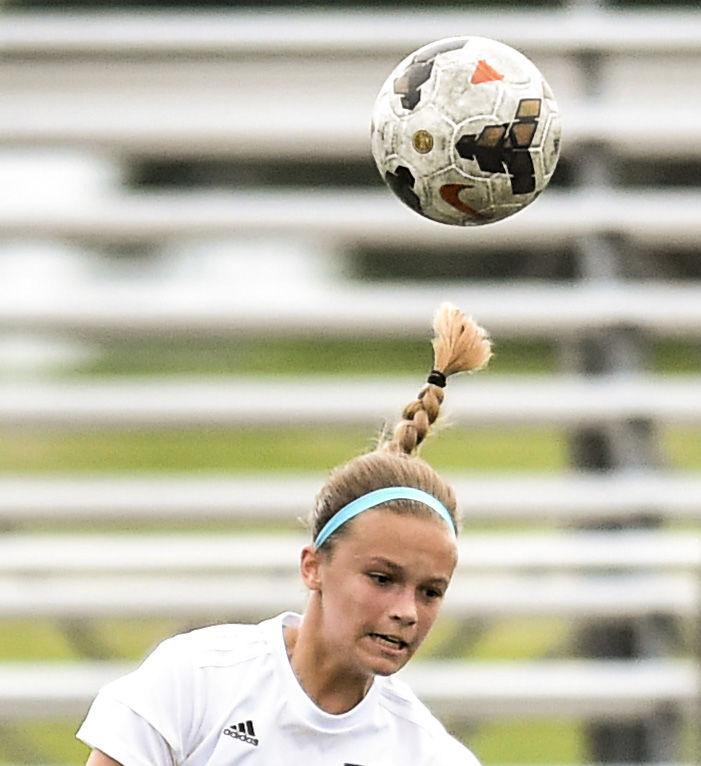 060319-qct-spt-bett-pv-soccer-26.jpg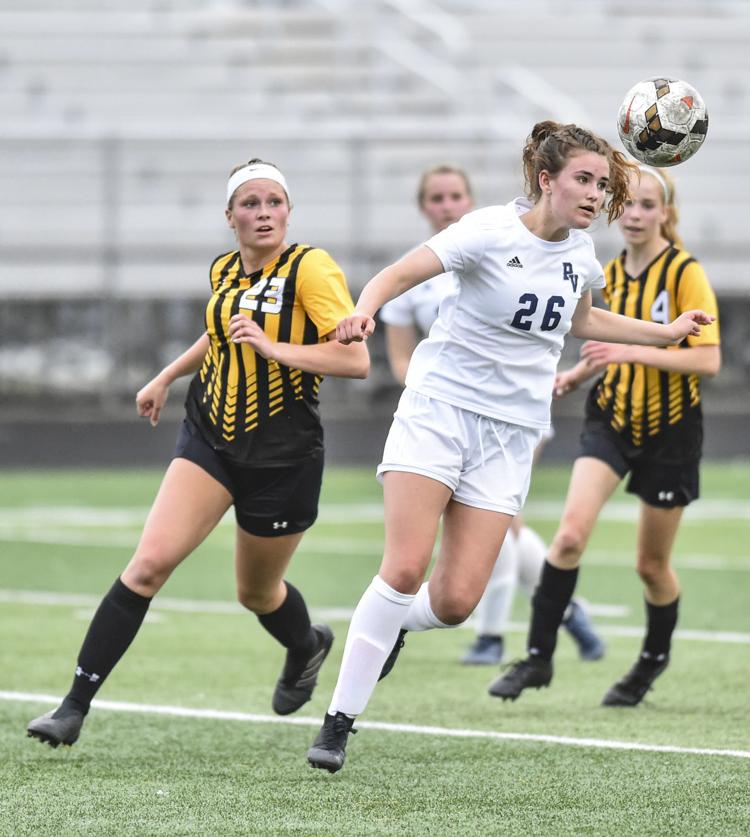 060319-qct-spt-bett-pv-soccer-27.jpg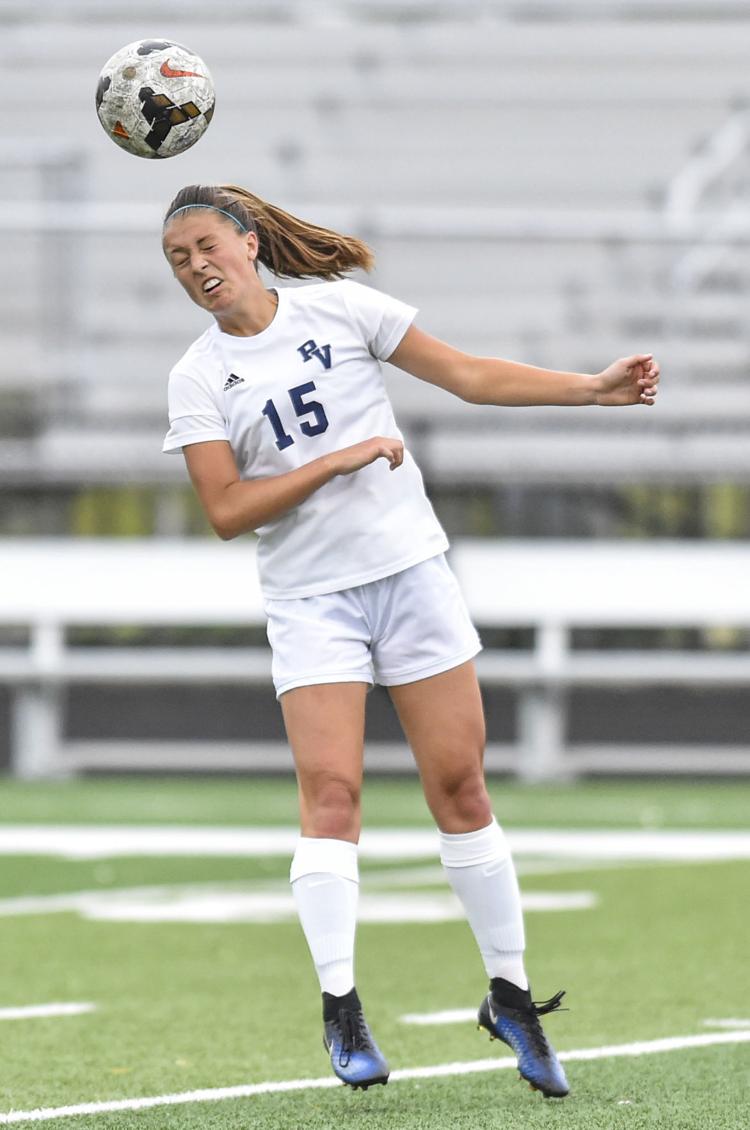 060319-qct-spt-bett-pv-soccer-28.jpg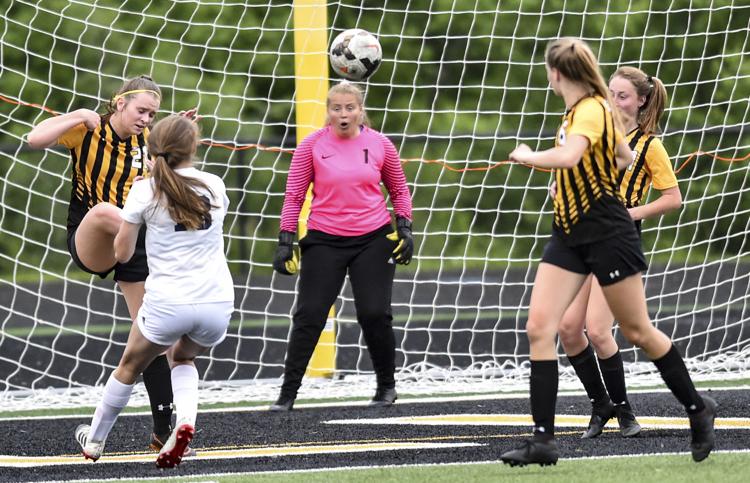 060319-qct-spt-bett-pv-soccer-29.jpg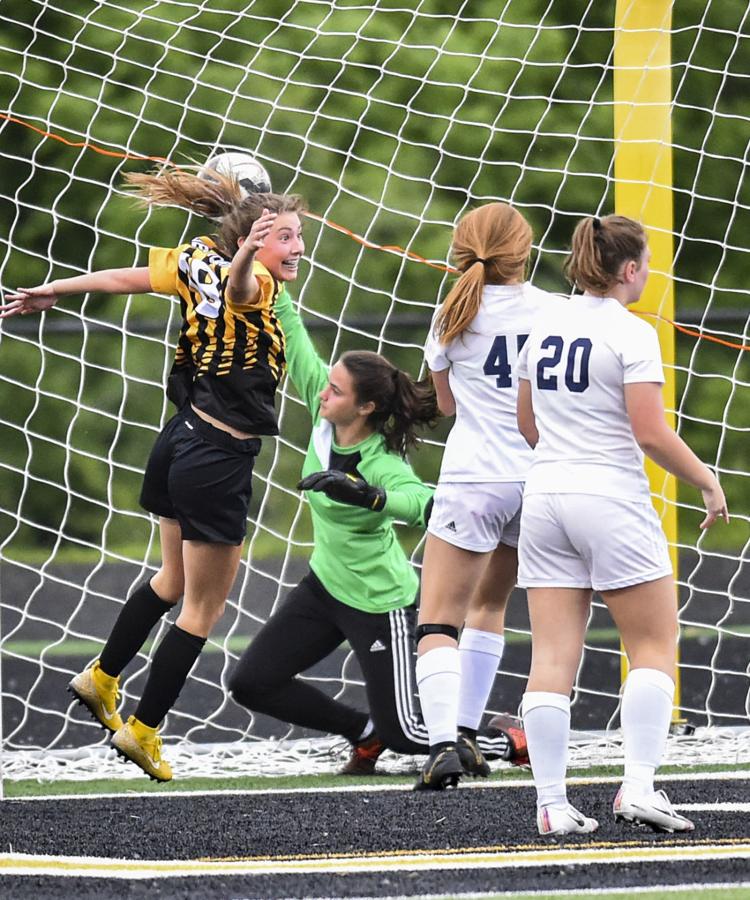 060319-qct-spt-bett-pv-soccer-30.jpg
060319-qct-spt-bett-pv-soccer-31.jpg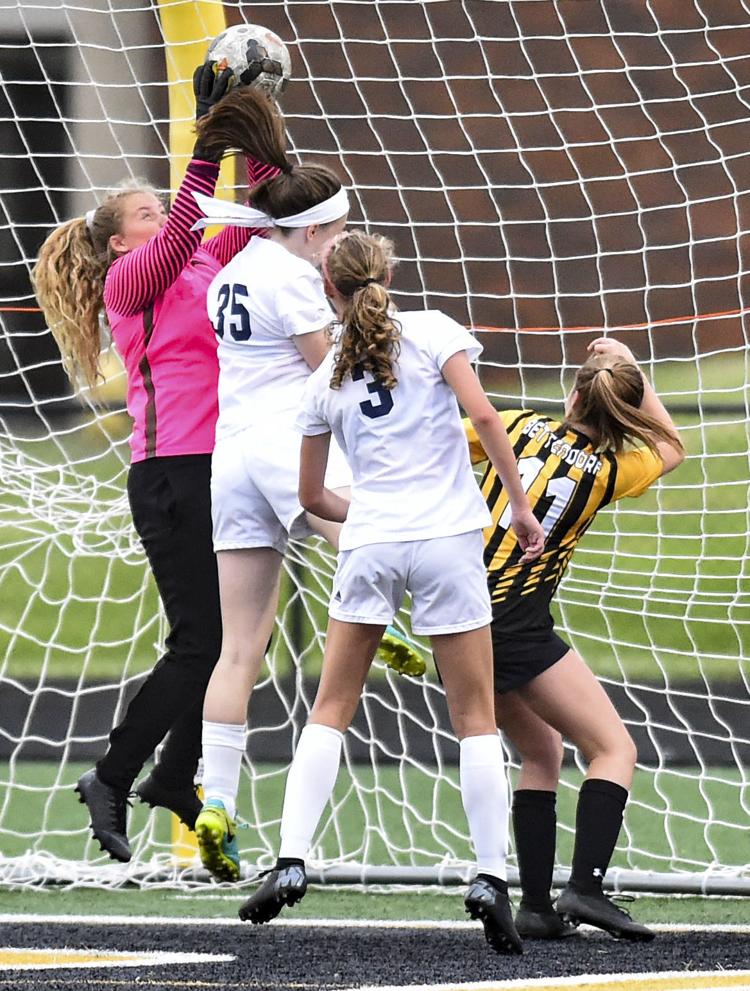 060319-qct-spt-bett-pv-soccer-32.jpg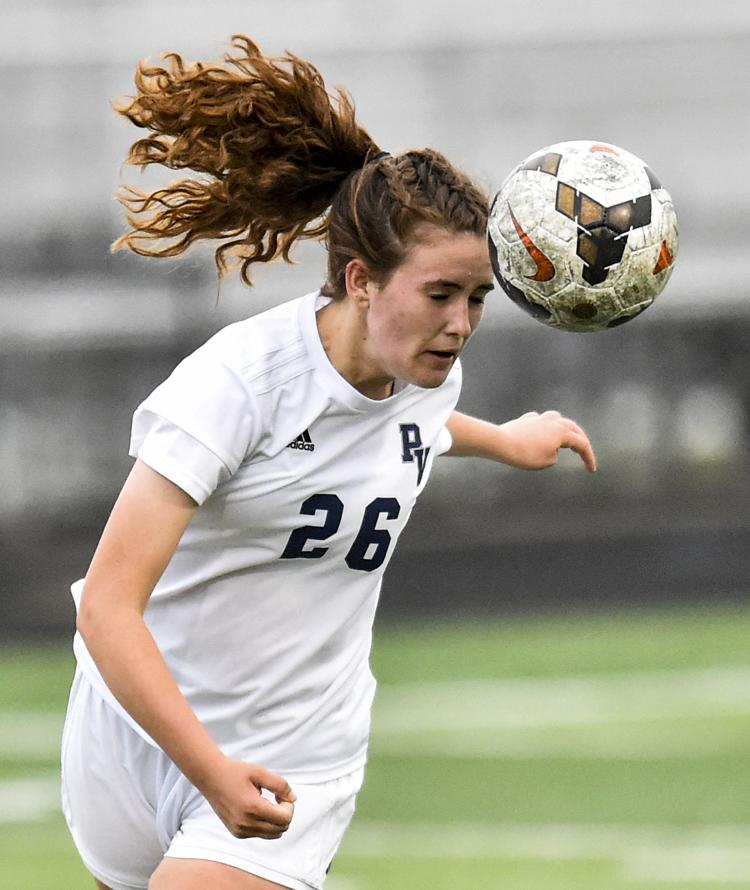 060319-qct-spt-bett-pv-soccer-33.jpg