A win in April doesn't guarantee anything in June.
But the Pleasant Valley boys soccer team showed it might be a team to watch out for as the Class 3A No. 11 Spartans beat No. 5 Bettendorf 3-0 Monday night at Spartan Stadium.
It is the largest margin of defeat for Bettendorf in conference play since falling by the same score to PV in 2011.
"Usually we play them late in the season but since we played them earlier, we wanted to make a statement," senior Isaac Ward said. "We're just looking to build. We go into every day as a new day. We were better than we were yesterday so we're probably going to be looking better at the end of the season than we are now."
Ward had a goal and an assist in the match, his score coming on a penalty kick he slipped past Bettendorf goaltender Micah Poole in the 20th minute.
"I figured if we had a goal to start off with, it would boost our momentum," Ward said. "I've played with Micah in the fall so I was kind of shook up when I had to take the PK because he knew which way I was going. So I put some power behind it and it went in."
The Spartans (2-1, 2-0) took advantage of solid passing and an over-aggressive Bettendorf defense to pad their lead. Ward booted a deep ball that Jacob Holland ran down and chested past the Bettendorf (2-1, 2-1) back line before firing a shot from 20 yards past Poole for the second goal in the 31st minute.
Zach Morel upped the lead to 3-0 on an assist from Rhys Ward in the 53rd minute.
PV beat Bettendorf in the regular season last year to earn a share of the conference title. But the Bulldogs ended Pleasant Valley's season in a substate final, making this win a little bit sweeter for the Spartans.
"Last year, we didn't really have an edge to want to win but this year we have an edge to need to win," Ward said. "That's the aspect we're coming from, it's nice to win but we need to win."
The Bulldogs had several chances in the second half but couldn't beat sophomore keeper Gabe Johnson, who made six of his seven saves in the final 40 minutes.
Included in that was a save on a blast from Ian Silva that was labeled for the upper 90 before a diving Johnson got a hand on it.
"It looked like it was going in," Johnson said. "It gives me a lot of confidence, obviously making saves isn't the only part of goalkeeping but at least I know I've got that part down."
Bettendorf started sluggish in its first two games. Even though it fell behind early against PV, head coach Ben Pennington liked the effort from his players down three goals.
"This wasn't quite as bad, we got on them and I thought we came out better in this game than we did in the other ones," he said. "But if we had some errant passes, PV just jumped on guys that had the ball and we needed to make a quicker decision.
"I liked how we kept fighting. We never gave up."
Although there's plenty of early-season confidence from the Spartans, they can't let this win be the high point of the season.
That was the message from head coach Wayne Ward following the game, as well as a reminder that despite the positives, a state berth that has forever eluded the Spartans is the ultimate goal.
"The bottom line is, there's some good soccer players on the team we just played and I'm sure if we played them again tomorrow night, it would be a different scoreline," coach Ward said. "The guys know the end goal is to try and break that duck and get to state, and it requires more nights like this to do that.
"Winning tonight doesn't guarantee you turn up in June."
040819-qct-spt-bett-pv-soccer-001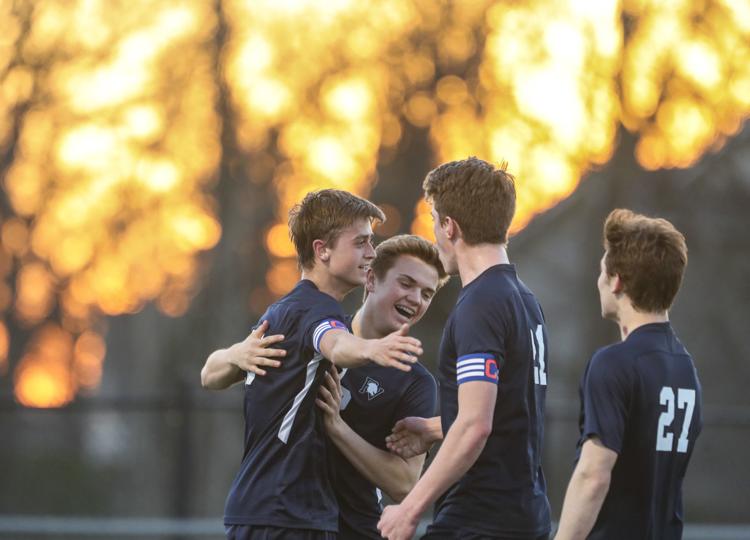 040819-qct-spt-bett-pv-soccer-002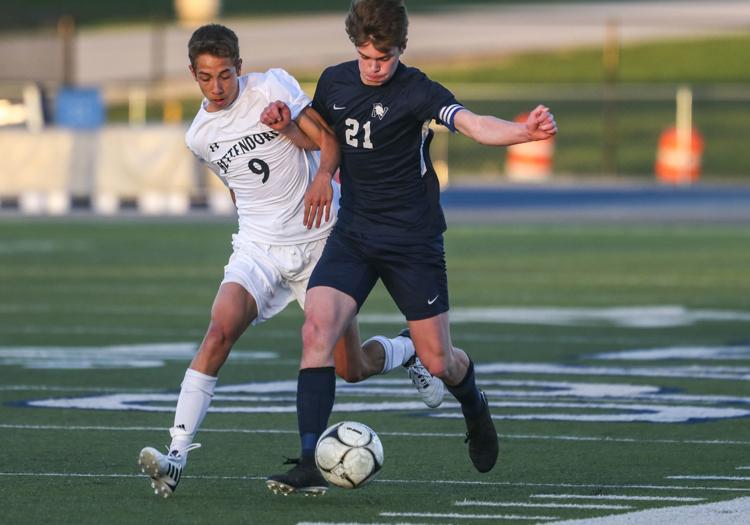 040819-qct-spt-bett-pv-soccer-003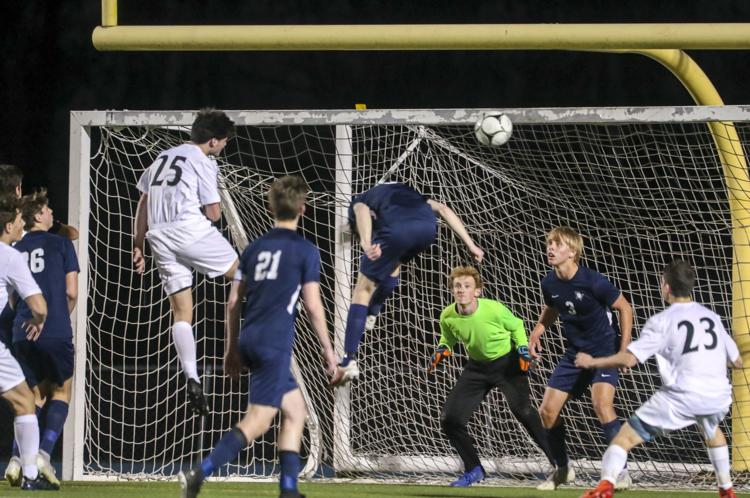 040819-qct-spt-bett-pv-soccer-004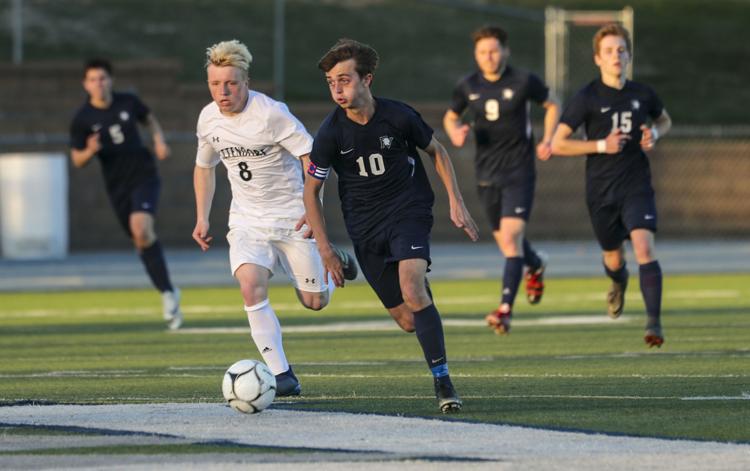 040819-qct-spt-bett-pv-soccer-005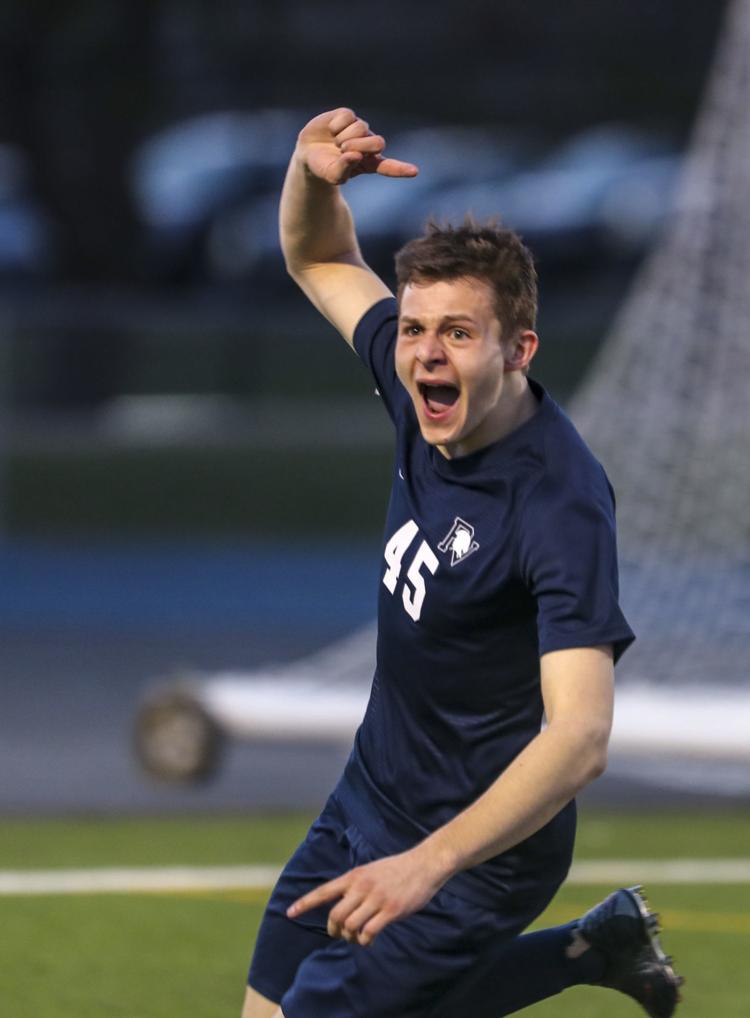 040819-qct-spt-bett-pv-soccer-006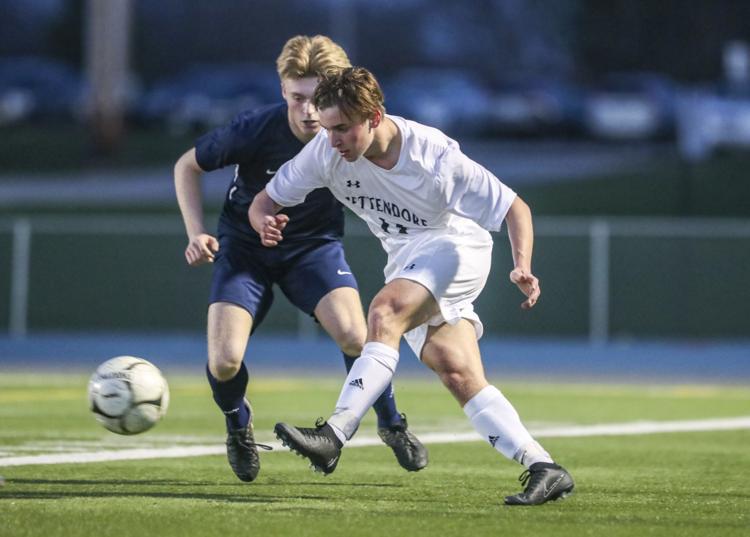 040819-qct-spt-bett-pv-soccer-007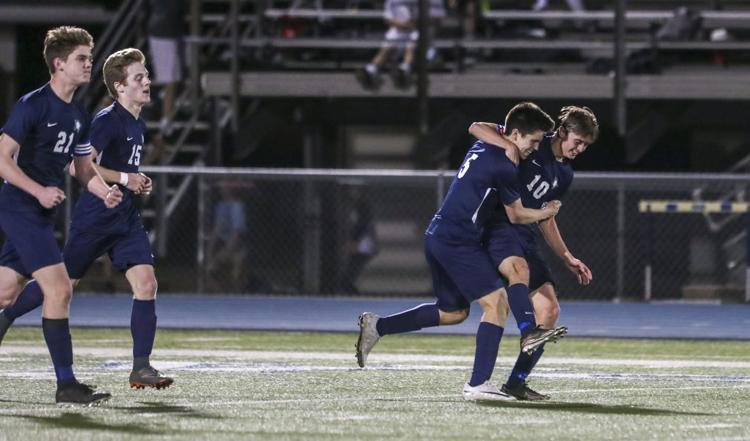 040819-qct-spt-bett-pv-soccer-008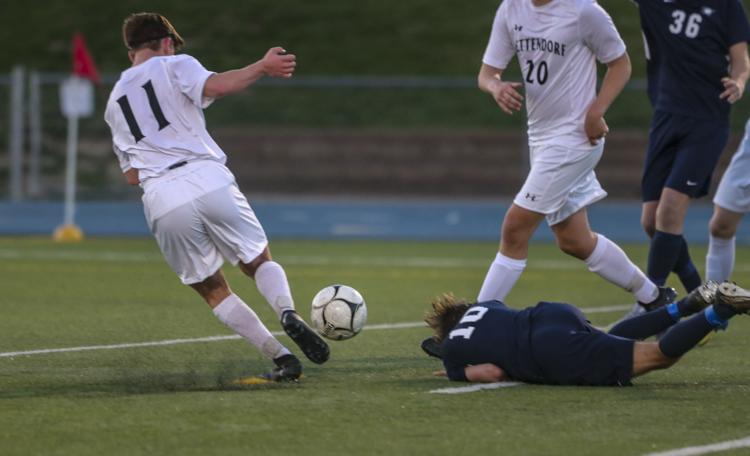 040819-qct-spt-bett-pv-soccer-009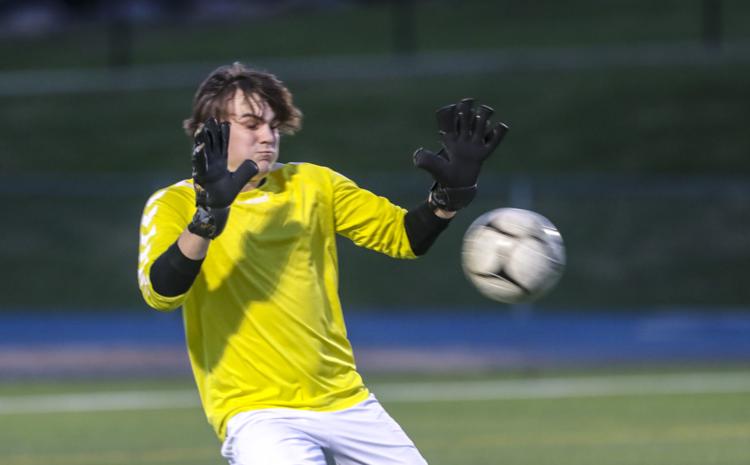 040819-qct-spt-bett-pv-soccer-010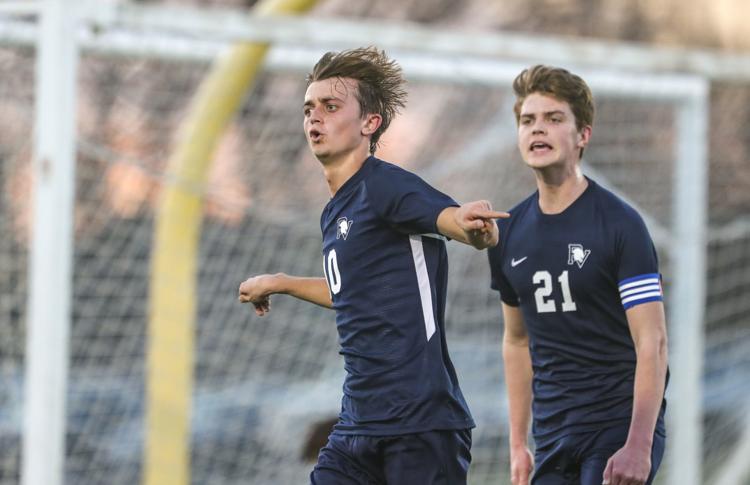 040819-qct-spt-bett-pv-soccer-011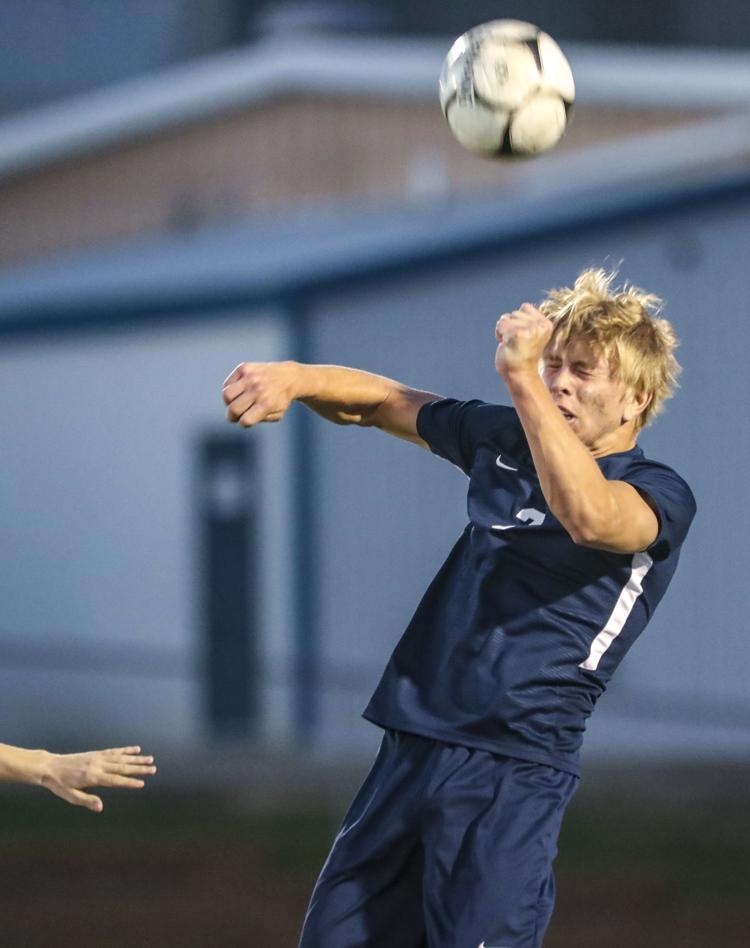 040819-qct-spt-bett-pv-soccer-012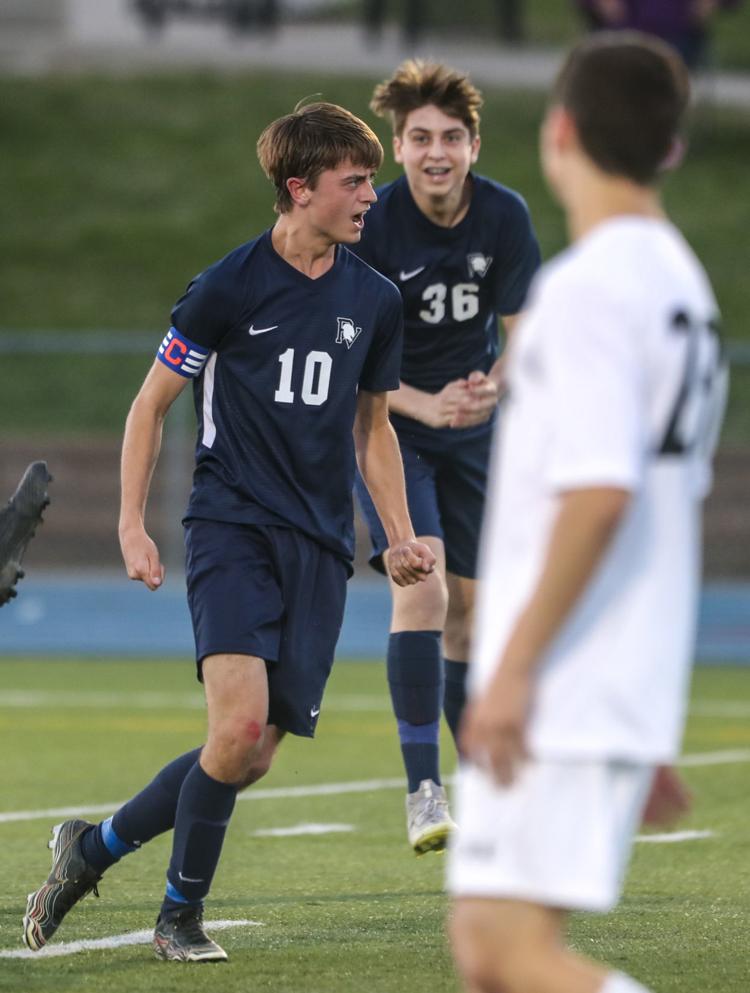 040819-qct-spt-bett-pv-soccer-013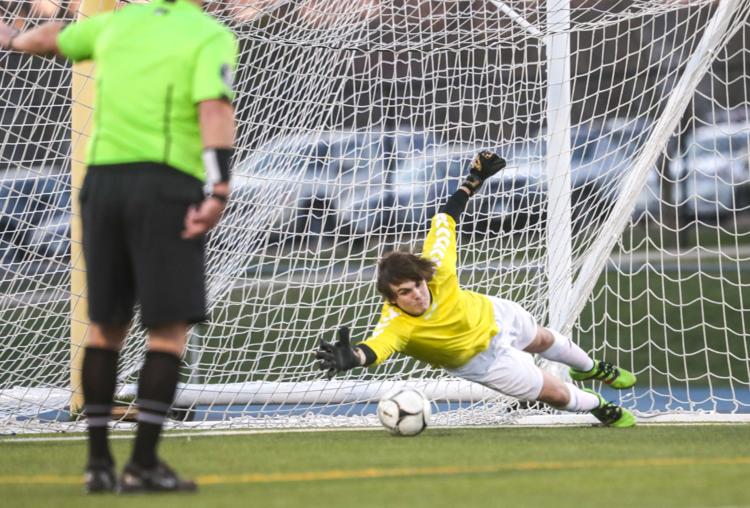 040819-qct-spt-bett-pv-soccer-014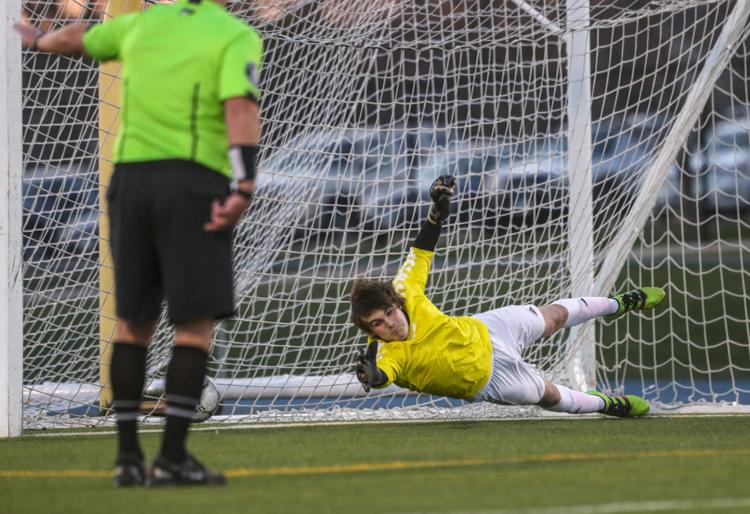 040819-qct-spt-bett-pv-soccer-015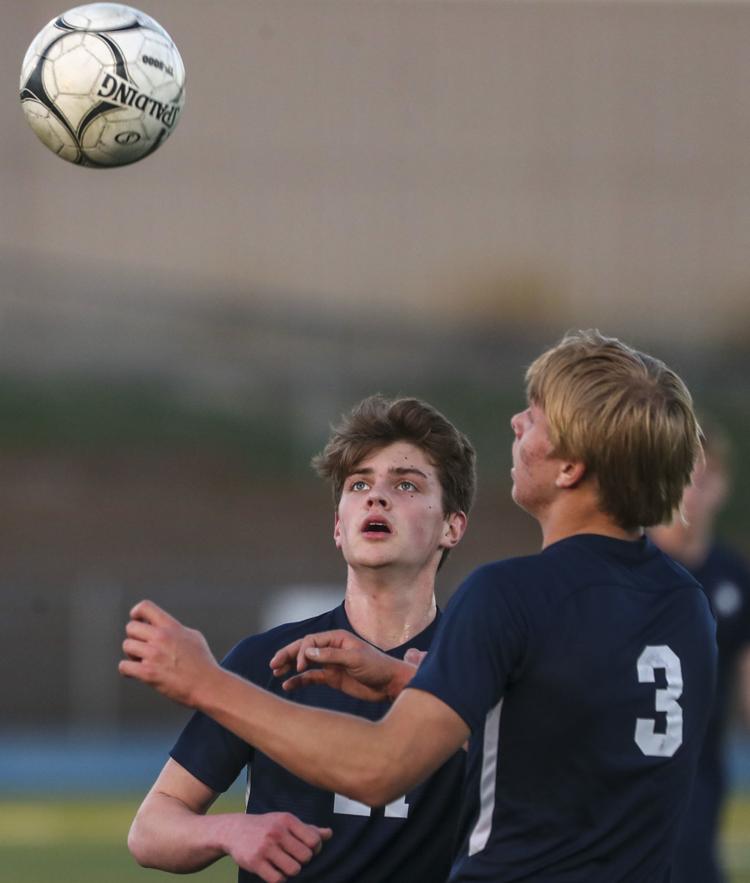 040819-qct-spt-bett-pv-soccer-016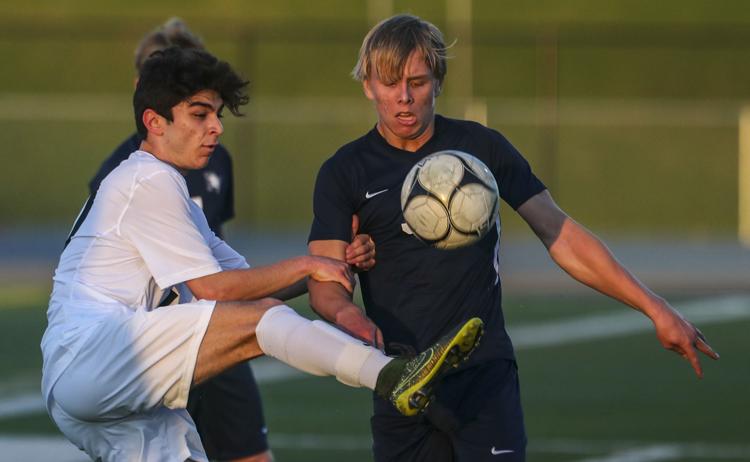 040819-qct-spt-bett-pv-soccer-017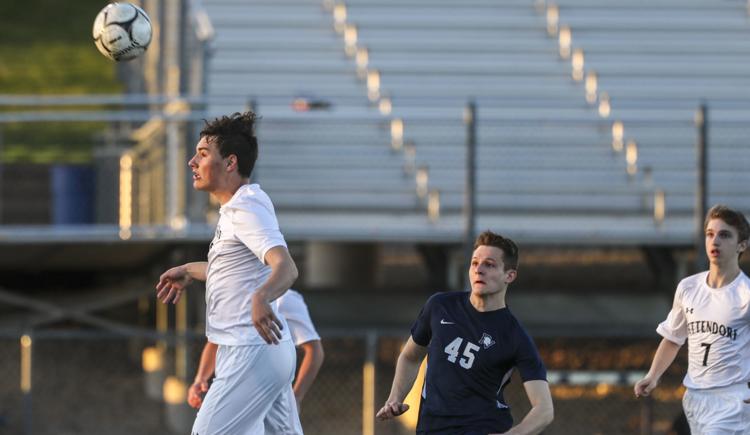 040819-qct-spt-bett-pv-soccer-018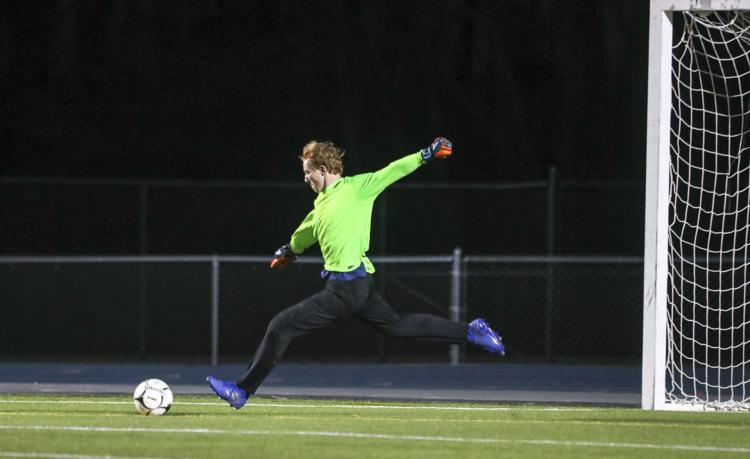 040819-qct-spt-bett-pv-soccer-019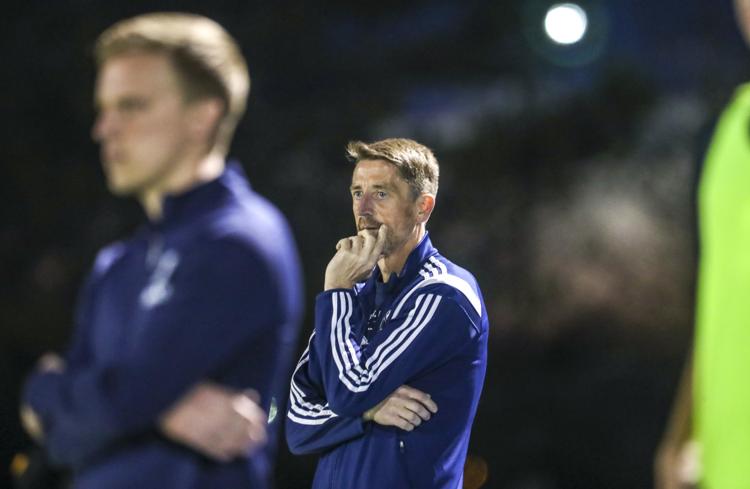 040819-qct-spt-bett-pv-soccer-020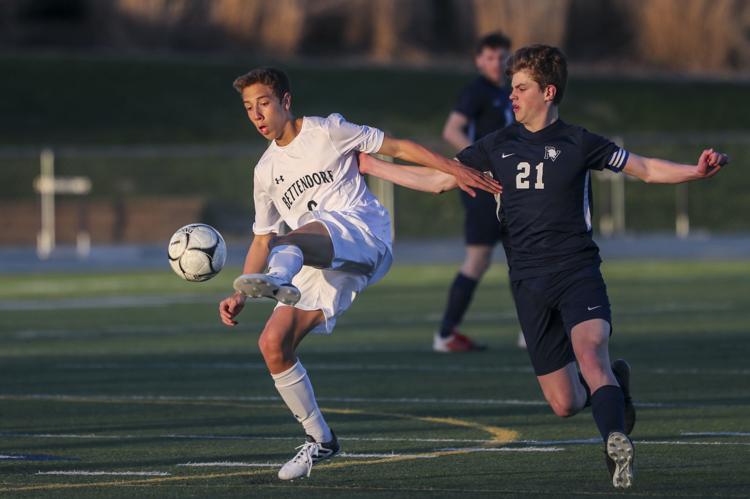 040819-qct-spt-bett-pv-soccer-021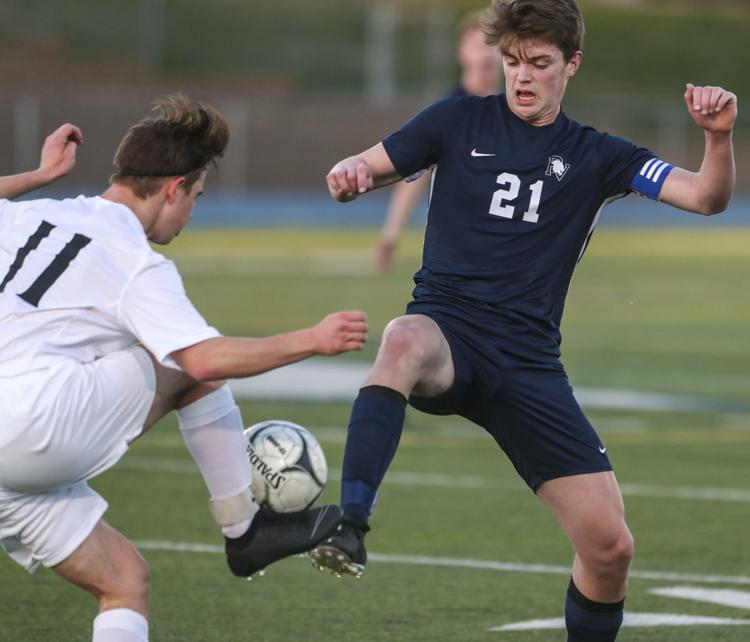 040819-qct-spt-bett-pv-soccer-022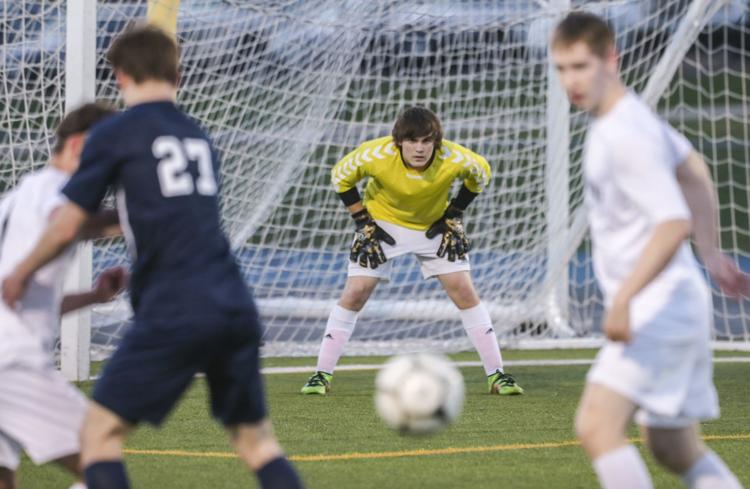 040819-qct-spt-bett-pv-soccer-023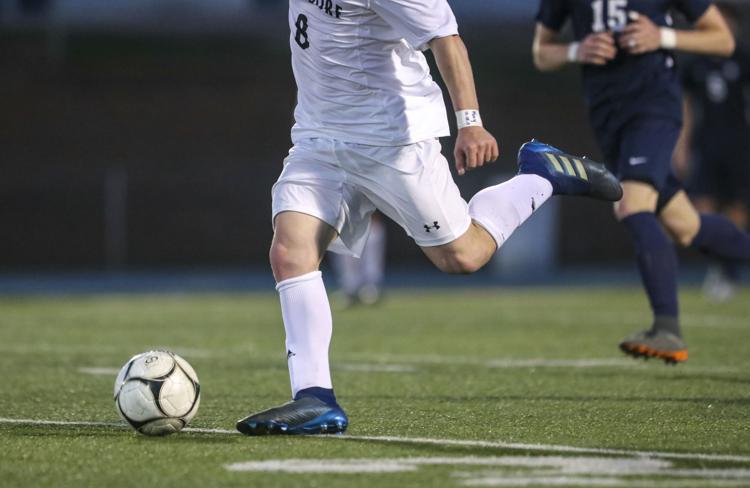 040819-qct-spt-bett-pv-soccer-024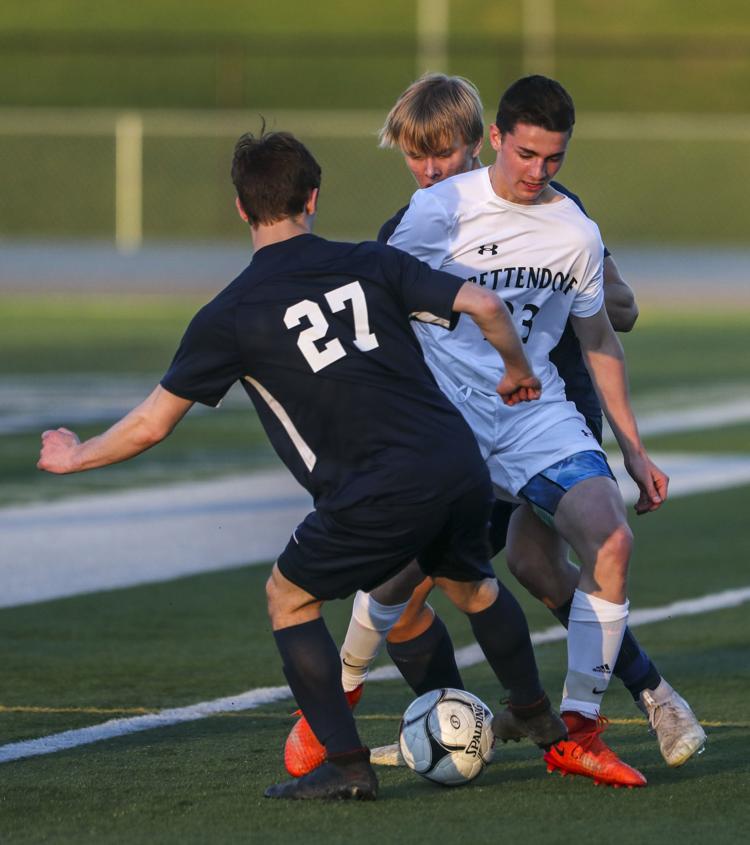 040819-qct-spt-bett-pv-soccer-025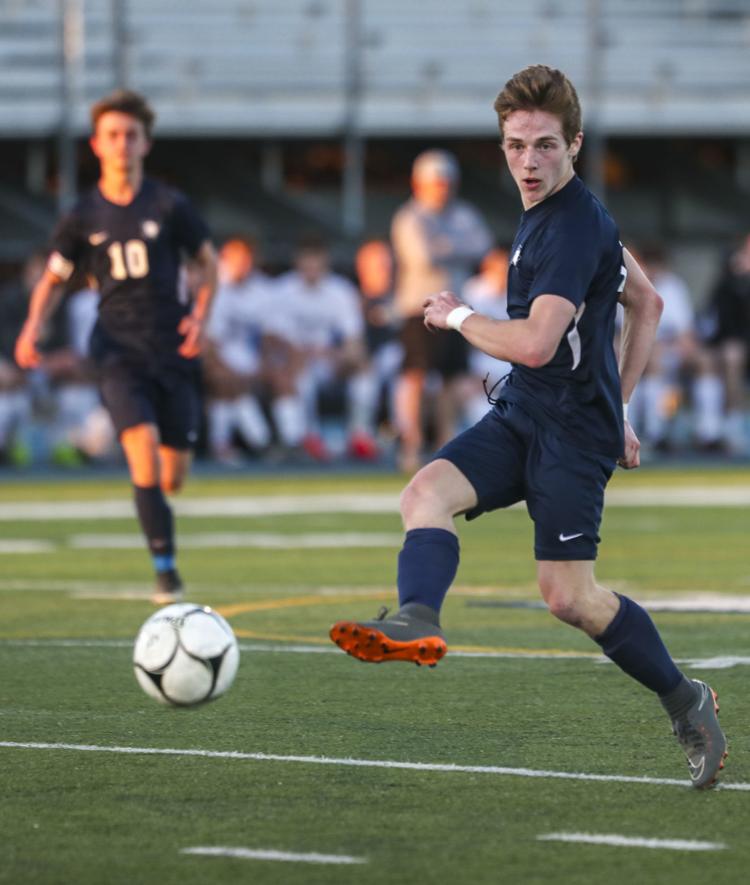 040819-qct-spt-bett-pv-soccer-026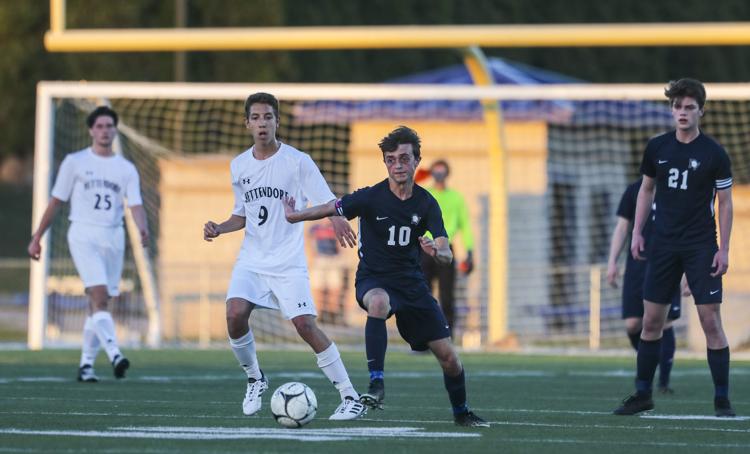 040819-qct-spt-bett-pv-soccer-027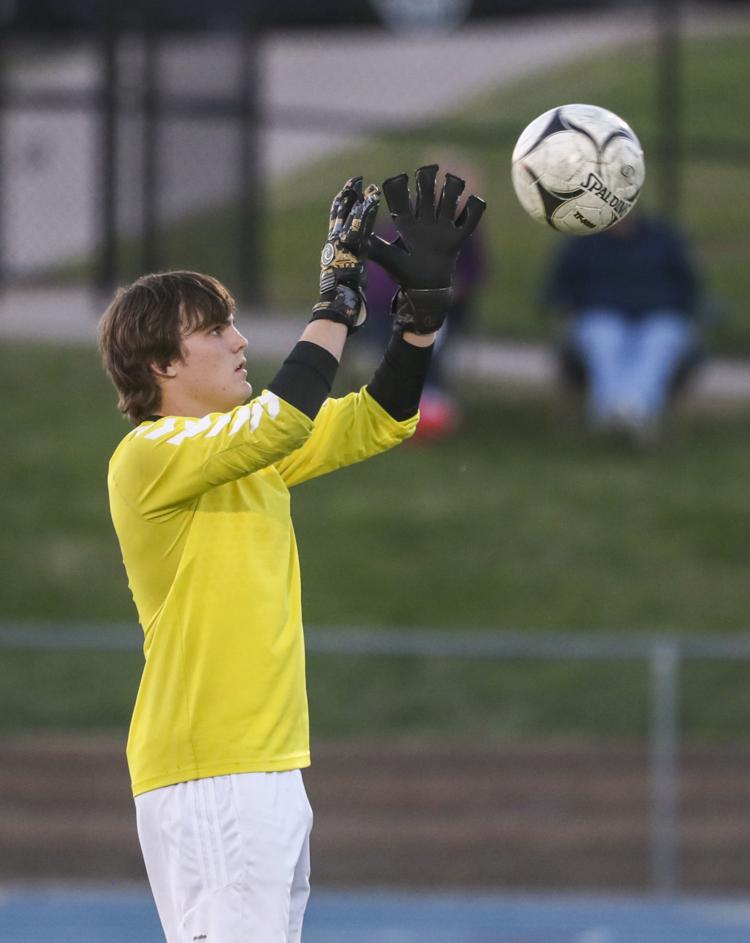 040819-qct-spt-bett-pv-soccer-028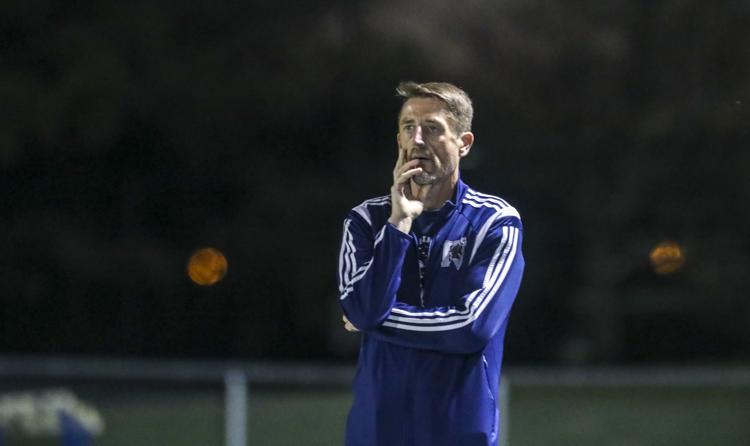 040819-qct-spt-bett-pv-soccer-029