ELDRIDGE — Dennis Johnson died nearly two years ago from cancer. The Hall of Fame coach's legacy still lives on in the North Scott softball community.
As the Lancers host the annual classic bearing his name this weekend, each North Scott player's uniform had "Johnson" printed on the back with its number. They wore blue socks, the color recognized for prostate cancer.
Johnson amassed 1,249 wins, claimed two state championships and never had a losing season in his 30-plus years directing the program. 
"You can't put into words what he did for this program and how much of an impact he did have," North Scott coach Holly Hoelting said. "You didn't even need to play for him to know how great of a person and how great of a coach he was here."
North Scott remembered Johnson before its first game Friday.
It had one of Johnson's all-time great pitchers, Christy Haynes (formerly Dalton), throw out a ceremonial first pitch to assistant coach Hallie Eller. She also played for Johnson.
Less than 24 hours after splitting with two-time Class 5A state champion Pleasant Valley, Class 4A seventh-ranked North Scott upended defending 2A state champ and 3A third-ranked Louisa-Muscatine, 3-0. 
Ryann Cheek and Ashlynn Shannon combined on a three-hitter. Brooke Kilburg had two doubles and Abby Moeller poked a solo home run.
"It was a great win," Moeller said. "Our pitchers were doing well and pitching confidently. We were confident in them, trusting them and knew they could do it."
Ames used a 13-run fifth inning to beat North Scott in the nightcap, 15-8. 
Powering up
Bettendorf hit 22 home runs during its 25-win season last summer.
With four long balls in Friday's victories over Ames and Durant, the Bulldogs have deposited 18 already this year. 
Emma Dennison has a team-high seven, including a three-run blast in the 13-5 rout over Ames. 
"Honestly, I'm a little surprised," Dennison said. "I'm just being relaxed at the plate and able to clear my mind out."
Breanna Newton clobbered two home runs in the 10-4 win over second-ranked Durant. Newton missed all but eight games last season with two broken bones her hand sustained from a collision with a football player in gym class.
"I put in a lot of work and played a lot of travel ball this offseason," Newton said.  
The Bulldogs are 7-7, with all seven defeats to ranked teams. 
"These girls just don't know how good they can be yet," Bettendorf coach Bob Matthys said. "We can play with anybody in the state. We're trying to find our character and finding out how to win those one-run games.
"When we have people on base, we need to learn how to get that big hit."
Falcons 'lean on' Sanders
When Isabelle True departed Louisa-Muscatine for West Liberty just before the start of the season, Bryan Butler had a conversation with Hailey Sanders.
"I just told her, 'I'm going to have to lean on you an awful lot this year,'" the Falcons' head coach said.
Sanders has risen to the challenge … and then some.
The junior right-hander struck out 11 and spun a one-hit shutout during the Falcons' 3-0 win over Durant in the Classic's opening game. 
True and Sanders shared pitching duties last season for the Falcons.
Sanders has emerged as a dominant ace. She is 7-0 with 0.15 ERA and 95 strikeouts in 48 innings.
"I'm definitely more confident because I know I've worked hard in the offseason and I know I'm a good pitcher," she said. "I need to tell myself that and believe in my pitches and my defense."
Other than giving up a run to two-time 5A state champion Pleasant Valley in the opening game, Sanders has been flawless.
"It definitely puts a lot of pressure on me (being the No. 1 pitcher), but I know I need to be confident for my teammates and my coaches," Sanders said. "When I'm confident, I'm a better pitcher."
Despite capturing its first state title in program history last year, Butler has seen no complacency from his team. The team's motto this year is "Humble and Hungry."
L-M is the smallest school in the 3A classification.
"Our kids have really embodied that motto," Butler said. "Every time they go out and play, we're not arrogant. We are playing pretty tough, and they're just a really fun to group to work with right now."
Eye-opening
Durant, which started the season ranked No. 1 in 2A, fell to 10-4 on the season with Friday's setbacks, one more loss than it had all of season.
First-year coach Kevin Kaalberg hopes Friday serves as an eye-opener.
"We already knew we had some things to work on, but when you play this kind of competition, it just enforces what you have to work on," Kaalberg said. "You might be able to get away with it against some teams, not when you go up against the good teams."
Durant plays Ames at 10:45 a.m. and North Scott at 4 p.m. today.
"The key is, are they going to learn from it?" Kaalberg said. "We can't accept what happened. How do we change it? What are you going to do different to prepare, physically and mentally? We'll work through it."
Denny Johnson Softball Classic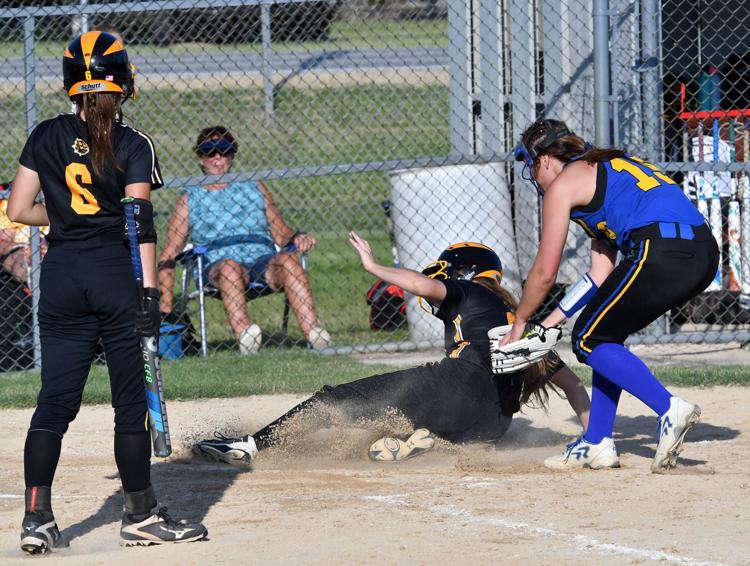 Denny Johnson Softball Classic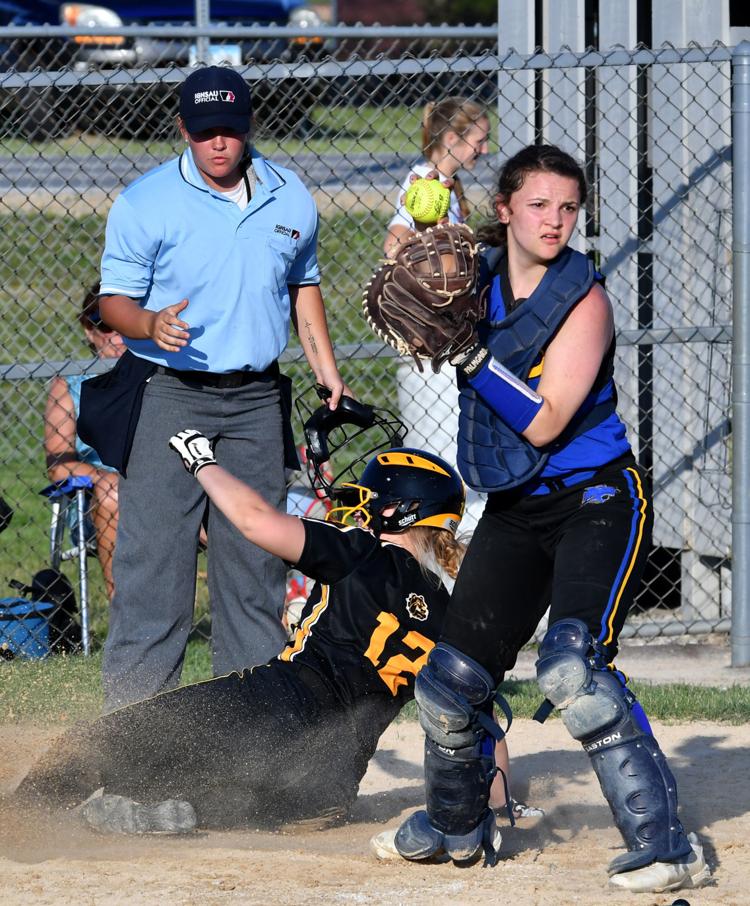 Denny Johnson Softball Classic
Denny Johnson Softball Classic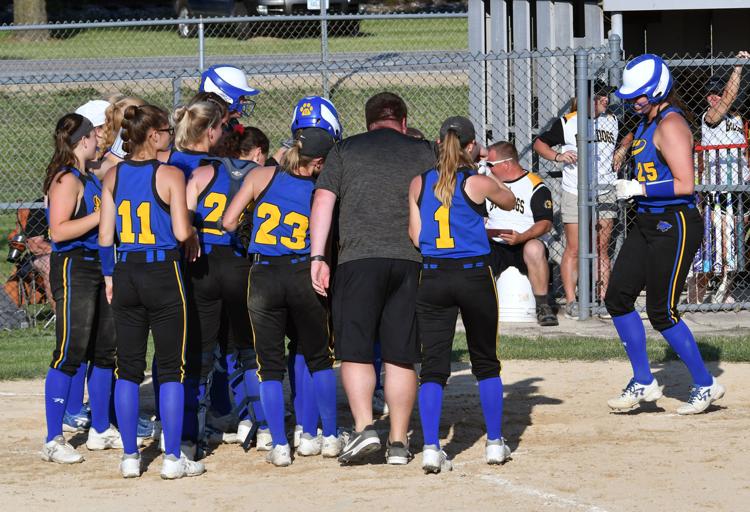 Denny Johnson Softball Classic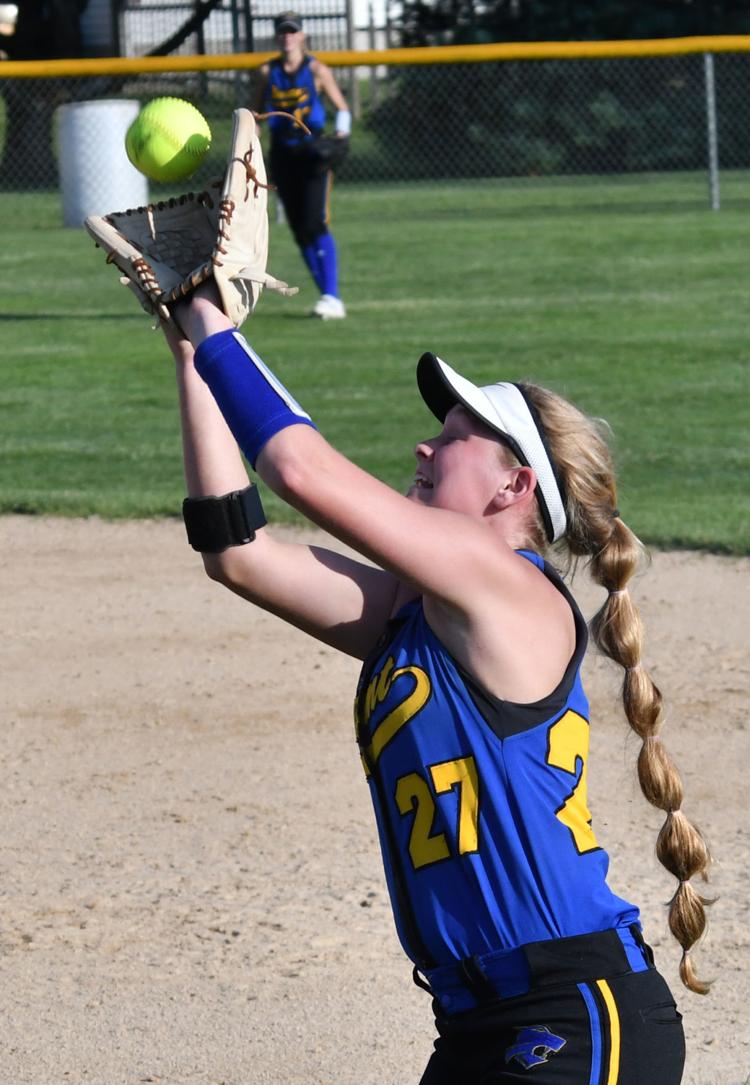 Denny Johnson Softball Classic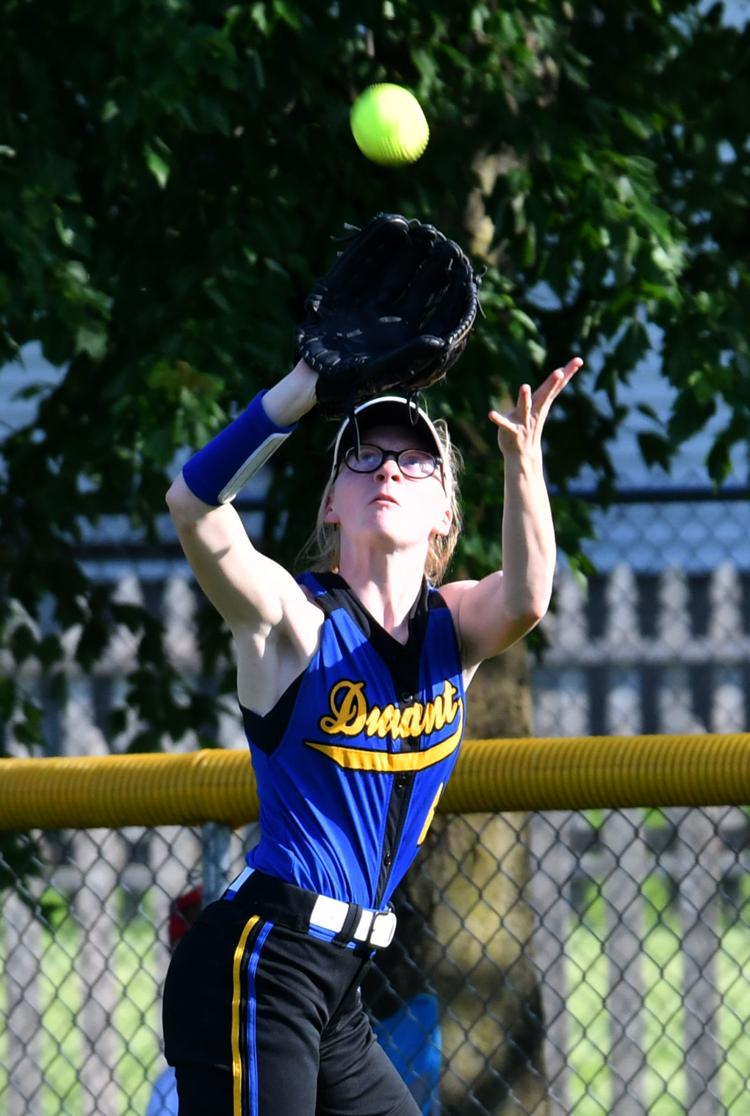 Denny Johnson Softball Classic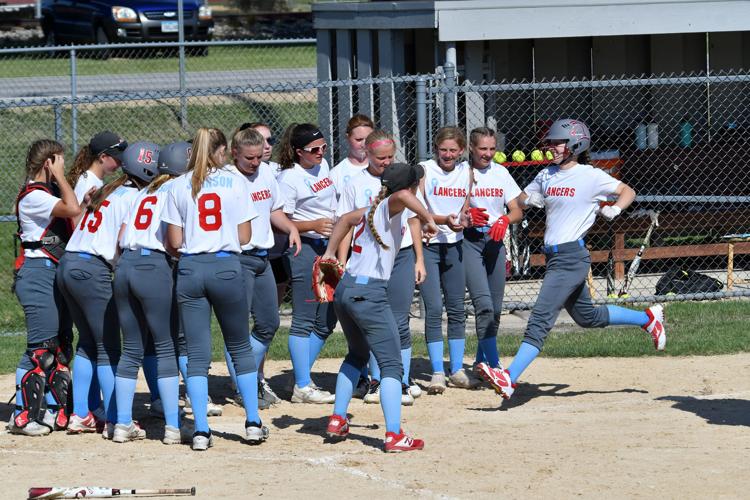 Denny Johnson Softball Classic
Denny Johnson Softball Classic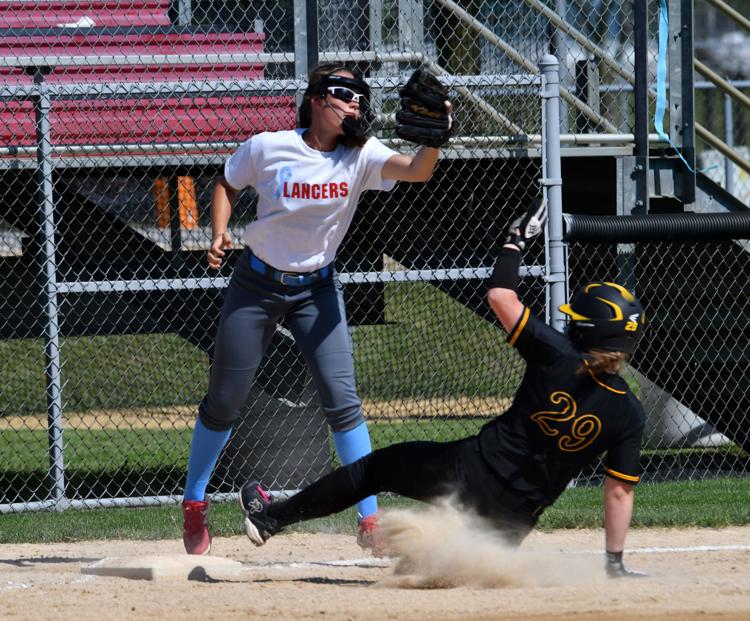 Denny Johnson Softball Classic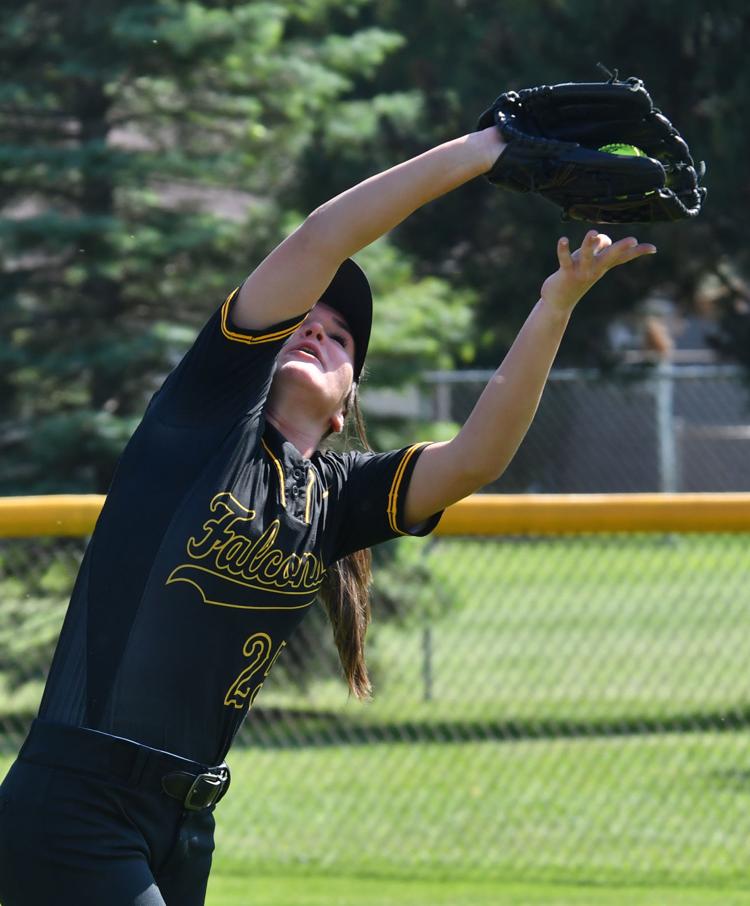 Denny Johnson Softball Classic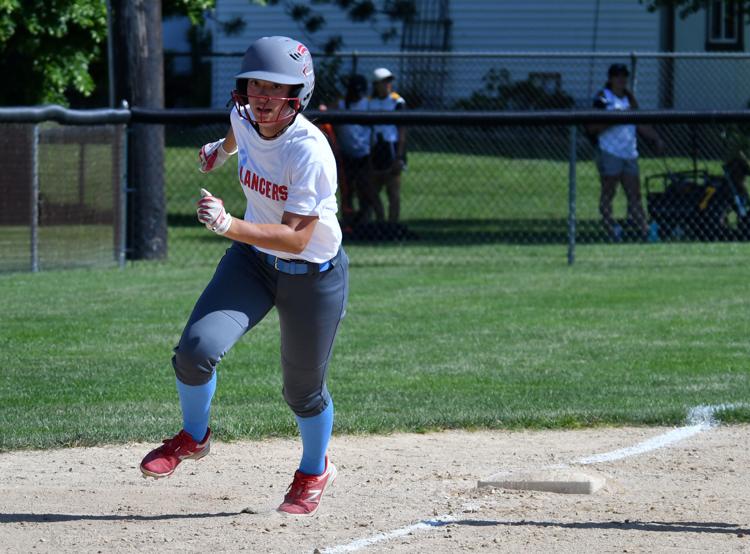 Denny Johnson Softball Classic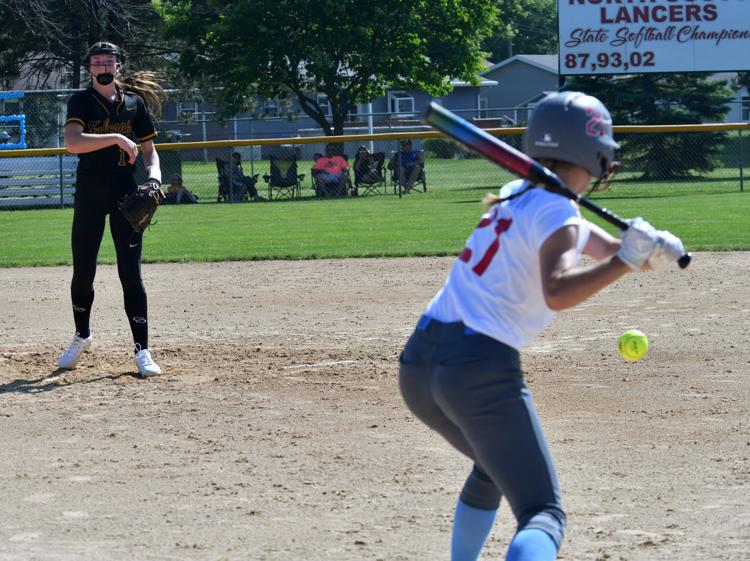 Denny Johnson Softball Classic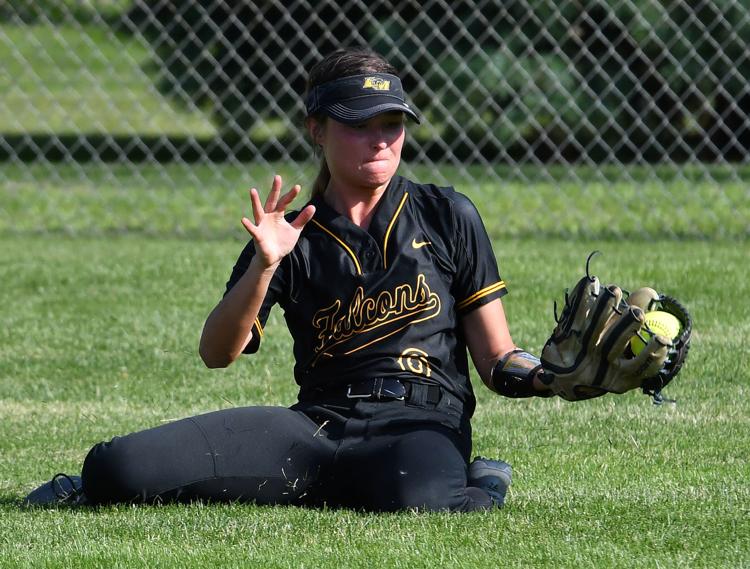 Denny Johnson Softball Classic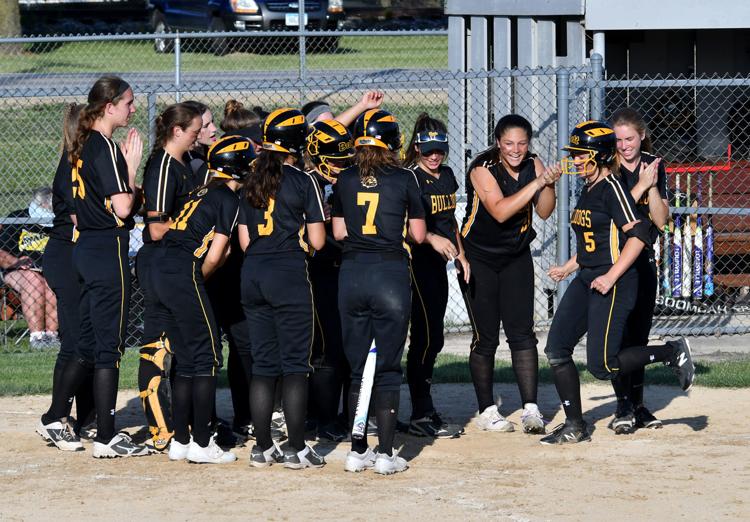 Denny Johnson Softball Classic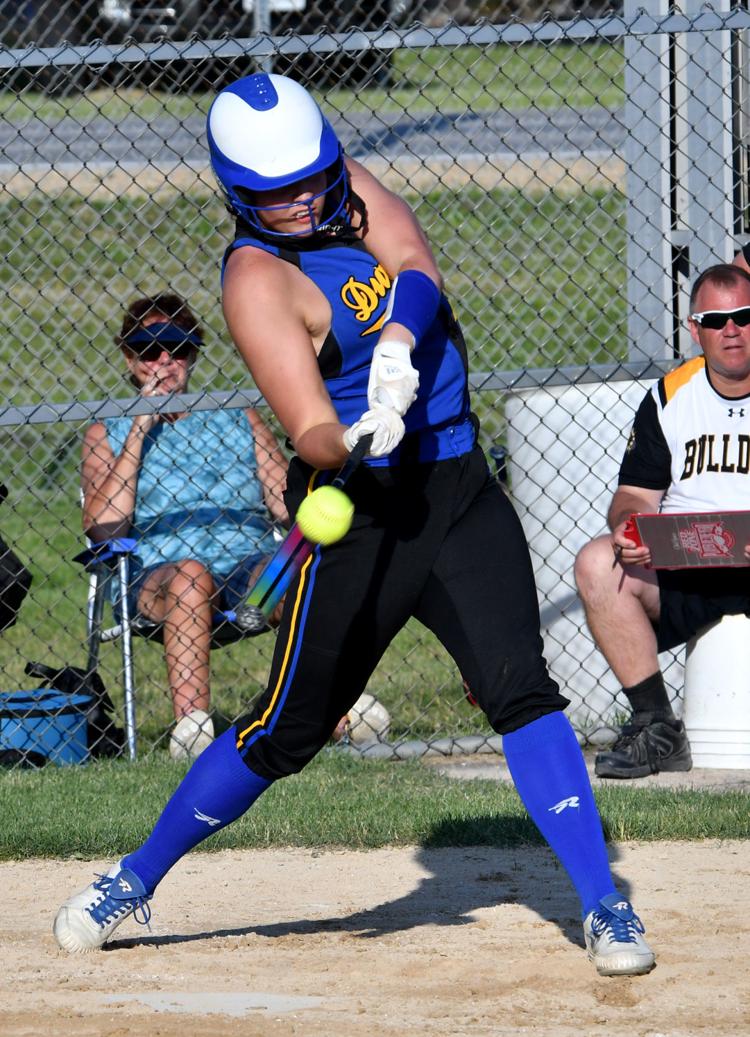 Denny Johnson Softball Classic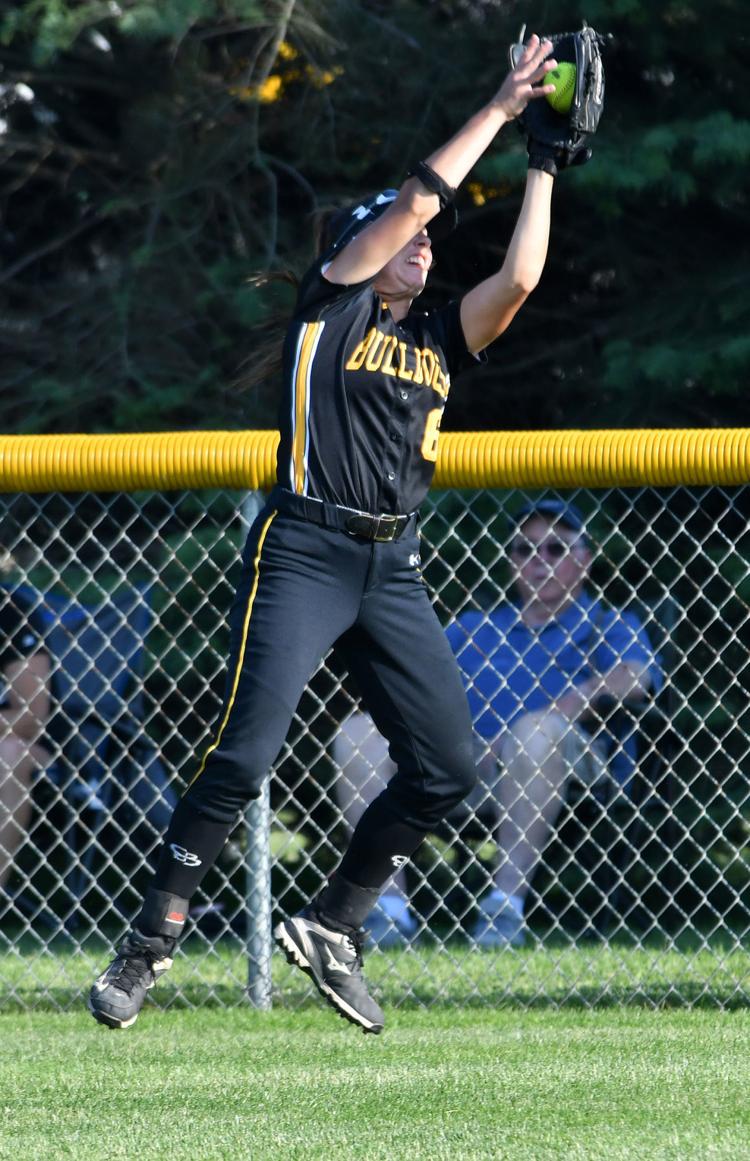 Denny Johnson Softball Classic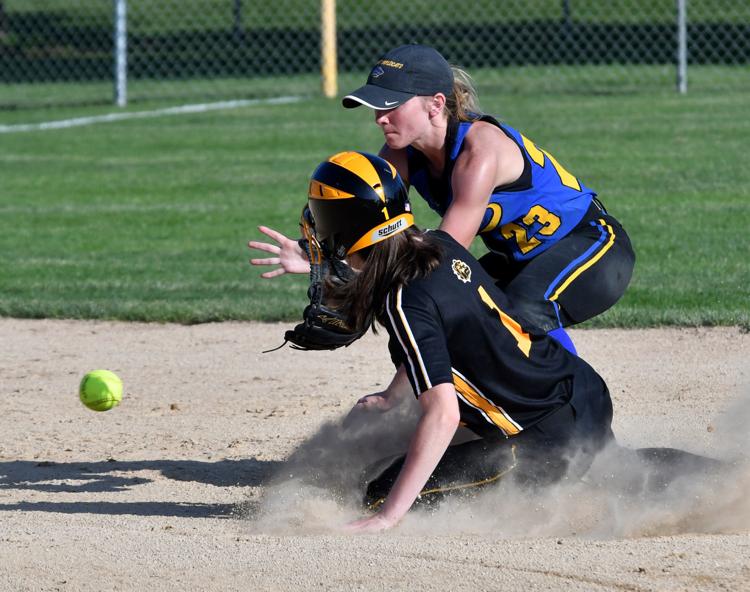 Denny Johnson Softball Classic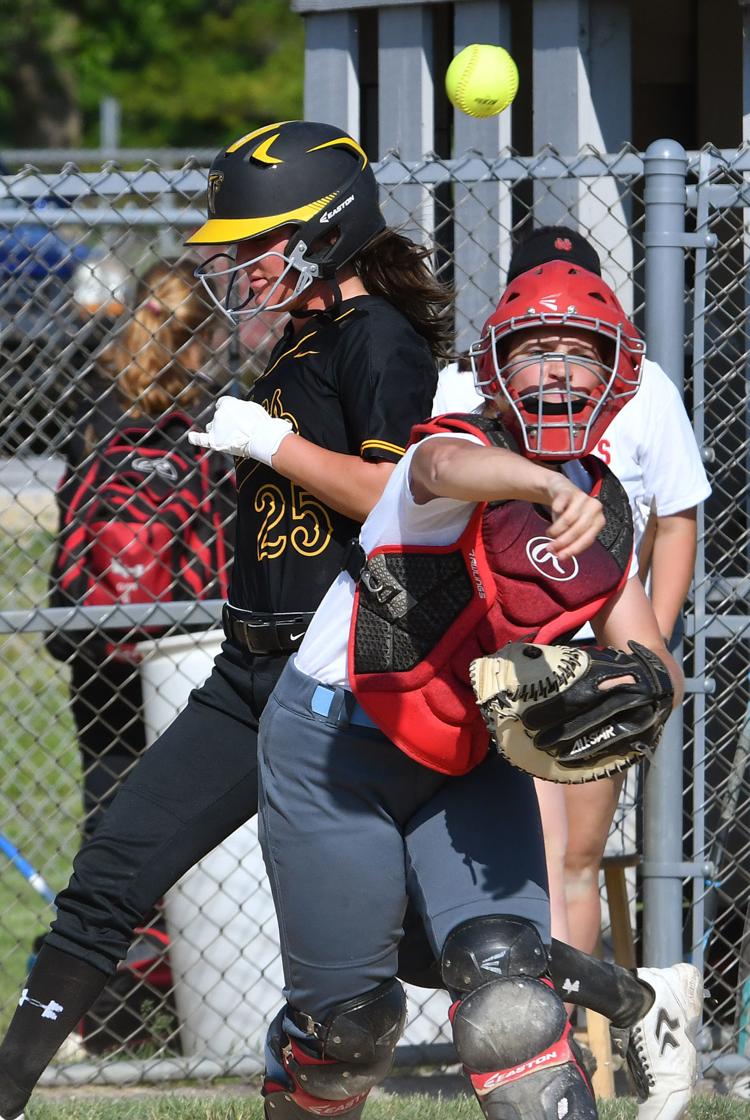 Denny Johnson Softball Classic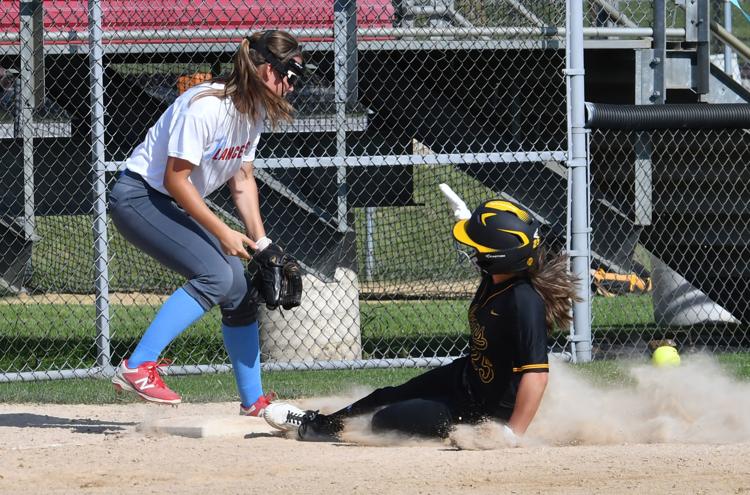 Denny Johnson Softball Classic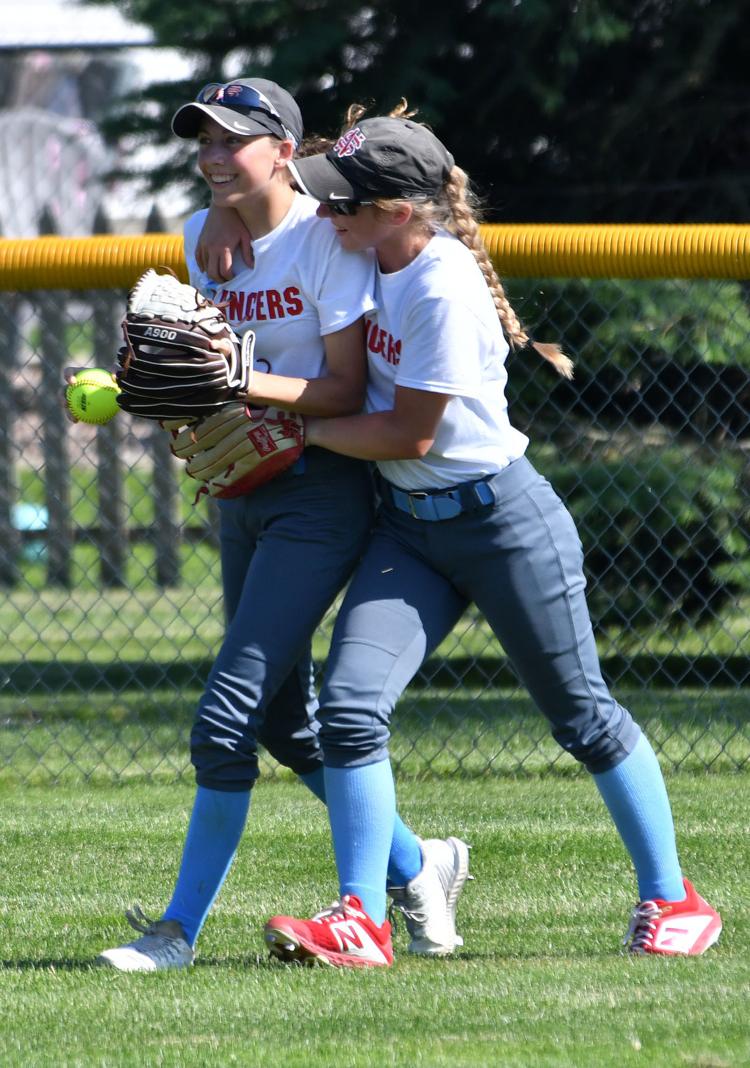 Denny Johnson Softball Classic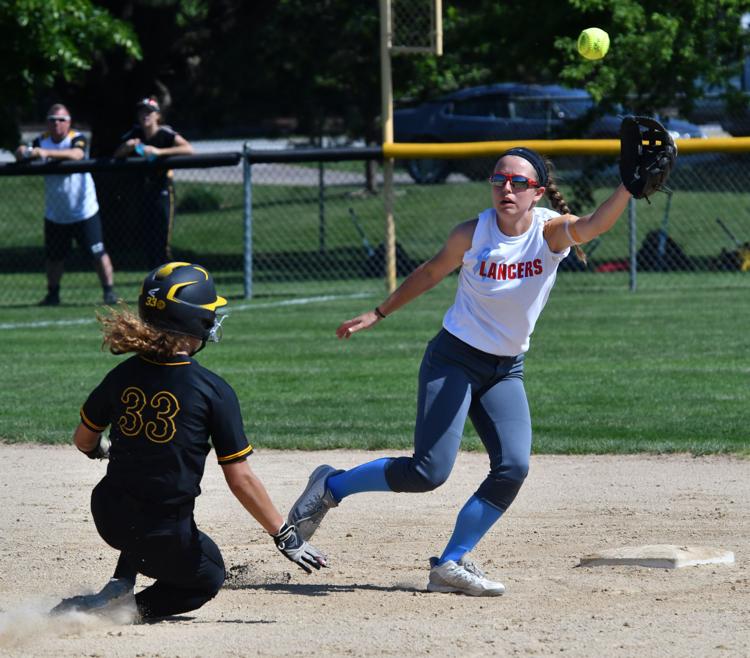 Denny Johnson Softball Classic