ELDRIDGE — There was a time when a trip to the state softball tournament was normal for North Scott.
Under the late Denny Johnson from the early 1980s to the late 2000s, the Lancers snared two state titles and 11 state appearances. Their last time making it to Fort Dodge was in 2010.
Donning powder blue socks — the awareness color for prostate cancer — North Scott is remembering Johnson with a trip back to the Rogers Sports Complex.
Ignited by Drew Lewis pitching out of a bases loaded jam in the top of the fifth and Abby Moeller's two-run home run in the bottom half, the Class 4A third-ranked Lancers triumphed over unranked Fairfield 3-0 Tuesday night at North Scott High School.
"For them, it made it a little bit more emotional," North Scott head coach Holly Hoelting said. "None of them played for him. The fact they know how important it is, shows how big of an impact he made on the community.
"They were playing for Denny."
The Lancers (26-14) will continue with the powder blue in their quarterfinal game next Tuesday, projected to play 14th-ranked Oskaloosa.
In just her second year in the dugout and off a playing career at Western Illinois, Hoelting was drenched with a Gatorade bath and let out a big scream afterwards.
"We try to learn as a coaching staff as much as we can, but it's all them and they work really, really hard," she said. "They've been working hard since November."
Lewis, a junior right-hander, has a running joke with Hoelting that she will put her in the circle with the bases loaded and two outs.
That's exactly what happened.
"I know Drew excels in situations like that," Hoelting said. "She just smiled, she had the biggest smile on her face. That's how you know she competes. She's so emotionless when she pitches and it's awesome."
Lewis battled for 11 pitches to the Trojans (22-19) three hitter Coty Engle. On a 3-2 count, Engle flew out to left fielder Sam Lee to strand the bases loaded.
"I had to have confidence in myself and just throw strikes," Lewis said. "I had to make sure to keep working and I just knew I would get her on one of these pitches."
Then the offense broke through against Fairfield starter Allison Rebling.
The Lancers registered just three hits. Two of the biggest came in the fifth.
You have free articles remaining.
After Ryann Cheek opened with a single and pinch-runner Kyleigh Westlin moved to second on a sacrifice bunt, Moeller turned on an inside riseball that cleared the trees in left field for a two-run bomb to put North Scott up three.
Prior to that fifth inning, only one runner reached base.
"I was thinking of nothing, I just wanted to hit it as hard as I could," said Moeller, one of two seniors on the Lancers roster. "It was really important."
Lewis allowed just three baserunners over the sixth and seventh innings to nab her first save of the season. Ashlyn Shannon earned her 10th win after pitching four scoreless innings, allowing two hits and walking two batters.
After getting swept by Class 5A seventh-ranked Muscatine to end the conference season, Hoelting talked to her team for nearly 30 minutes. It provided a wake-up call for a team that finished solo third in the MAC.
North Scott finished the regular season on a four-game losing streak. The message was simple.
"Play our game and have fun," Shannon said. "We know it's going to get harder each game. If we work, we are really good and can get the job done."
Fortunate bounces paved the way for the Lancers in their 4-3 win against Burlington in the regional semi. Those bounces continued to go their way.
Brooke Kilburg roped a single in the first inning, stole second base, advanced to third as the ball caromed off her head and went into left field and then scored on an error, barley getting her foot on home plate in time.
Those two errors put North Scott up 1-0.
"I was going all out," Kilburg said. "I had all the confidence in myself to get there. We knew it was going to be a tough one and when we scored early, we could keep peaking on that."
Fairfield stranded eight on base, three in scoring position and had four hits. It ended the season 2-6 over the last eight games of the year.
For North Scott, it walks into Fort Dodge as a high seed and brimming with confidence. Moeller doesn't want to go one-and-done next week.
"Working together, communicate and keeping that energy high," she said. "The moment it goes down, it usually starts to go away."
071619-qct-spt-regional-softball-001a.jpg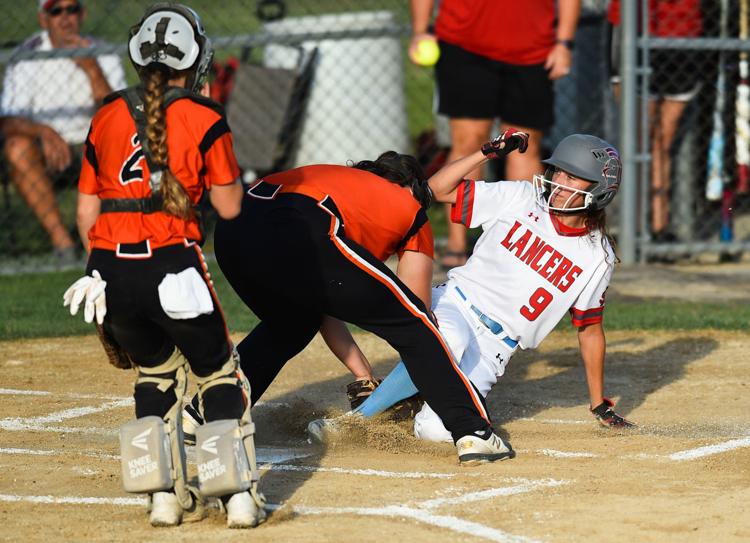 071619-qct-spt-regional-softball-014a.jpg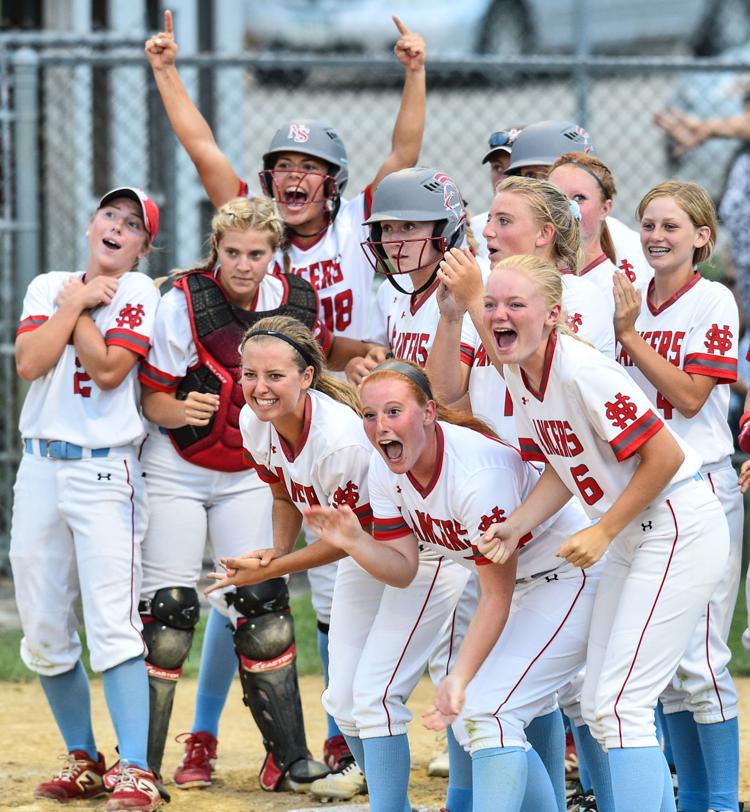 071619-qct-spt-regional-softball-026a.jpg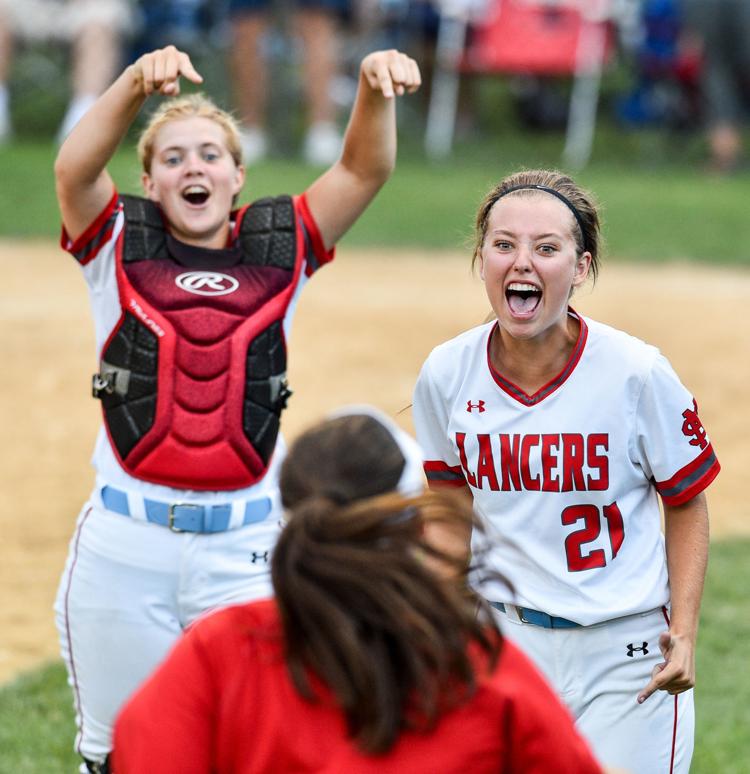 071619-qct-spt-regional-softball-034a.jpg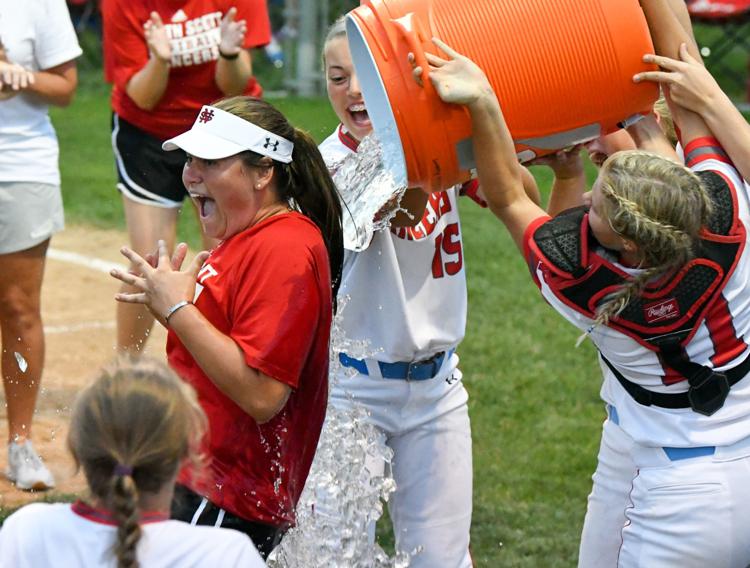 071619-qct-spt-regional-softball-039a.jpg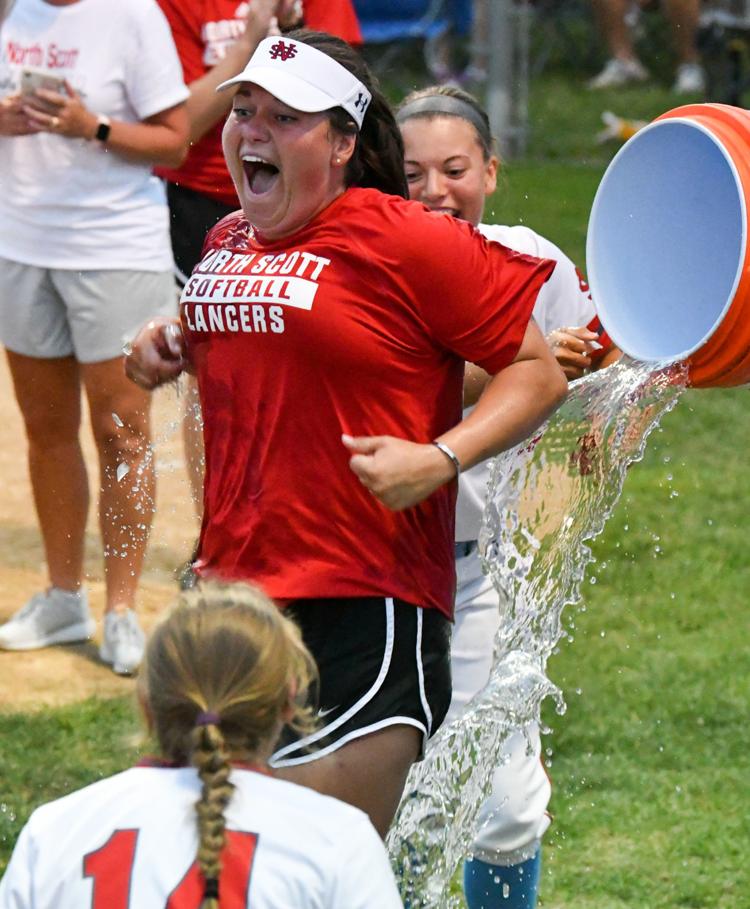 071619-qct-spt-regional-softball-041a.jpg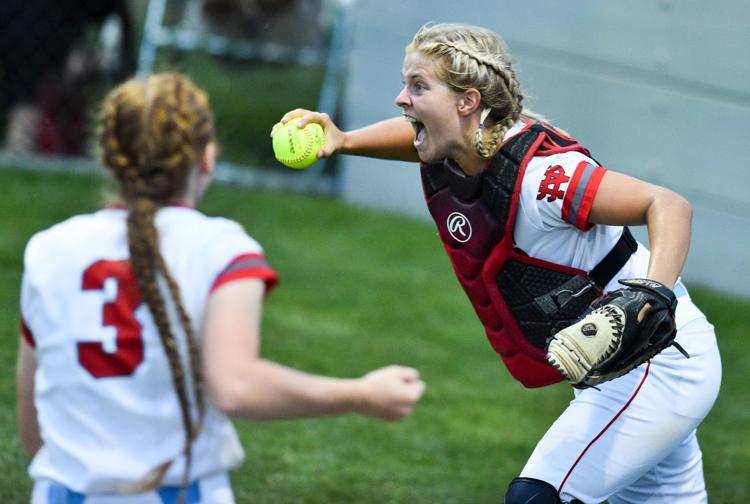 071619-qct-spt-regional-softball-042a.jpg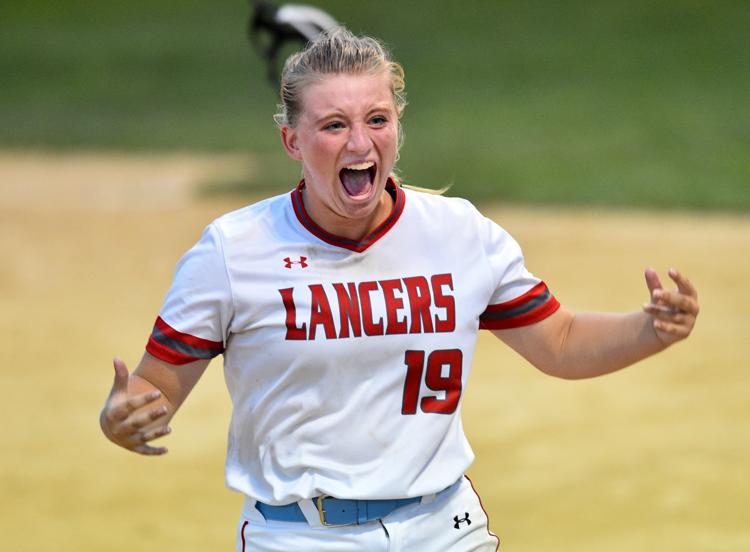 071619-qct-spt-regional-softball-043a.jpg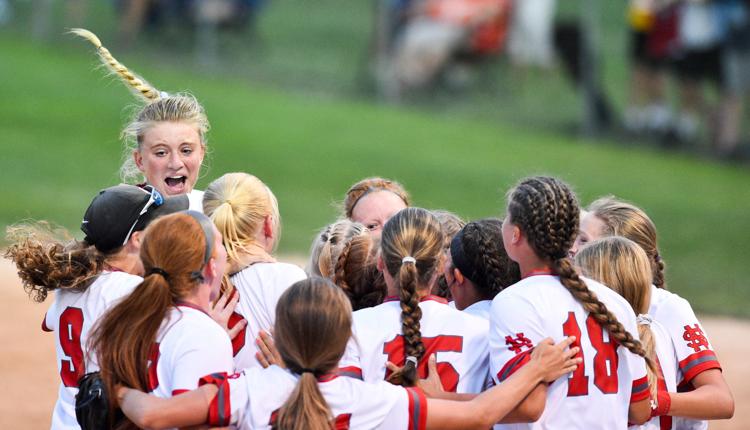 071619-qct-spt-regional-softball-044a.jpg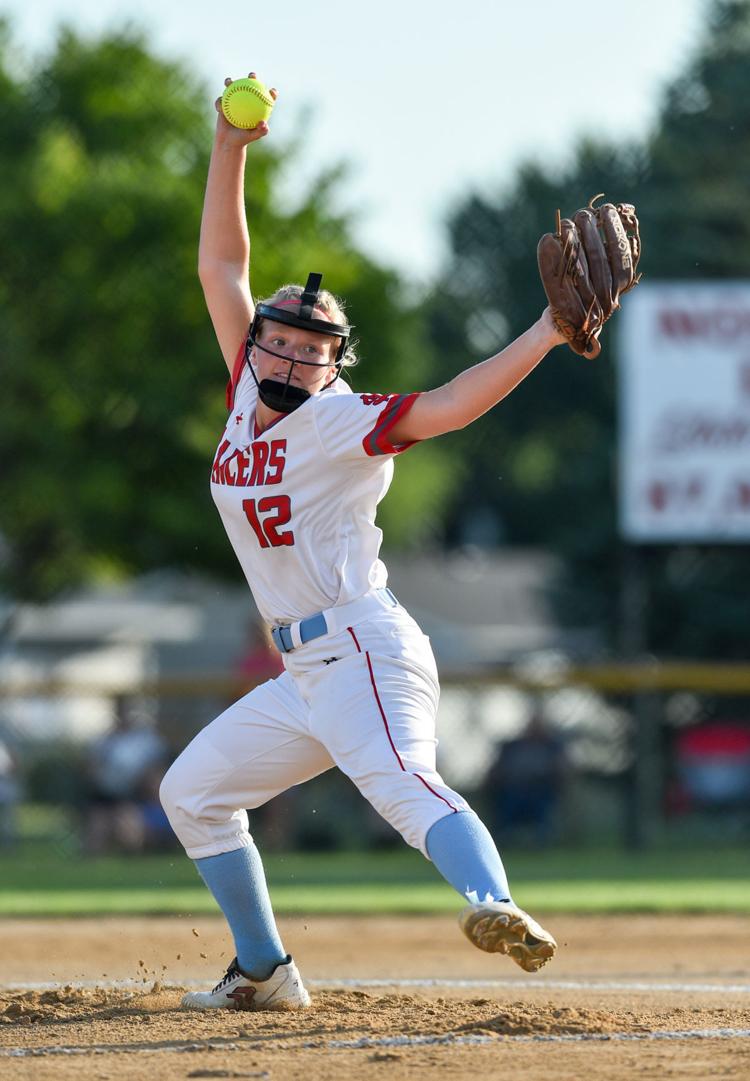 071619-qct-spt-regional-softball-045a.jpg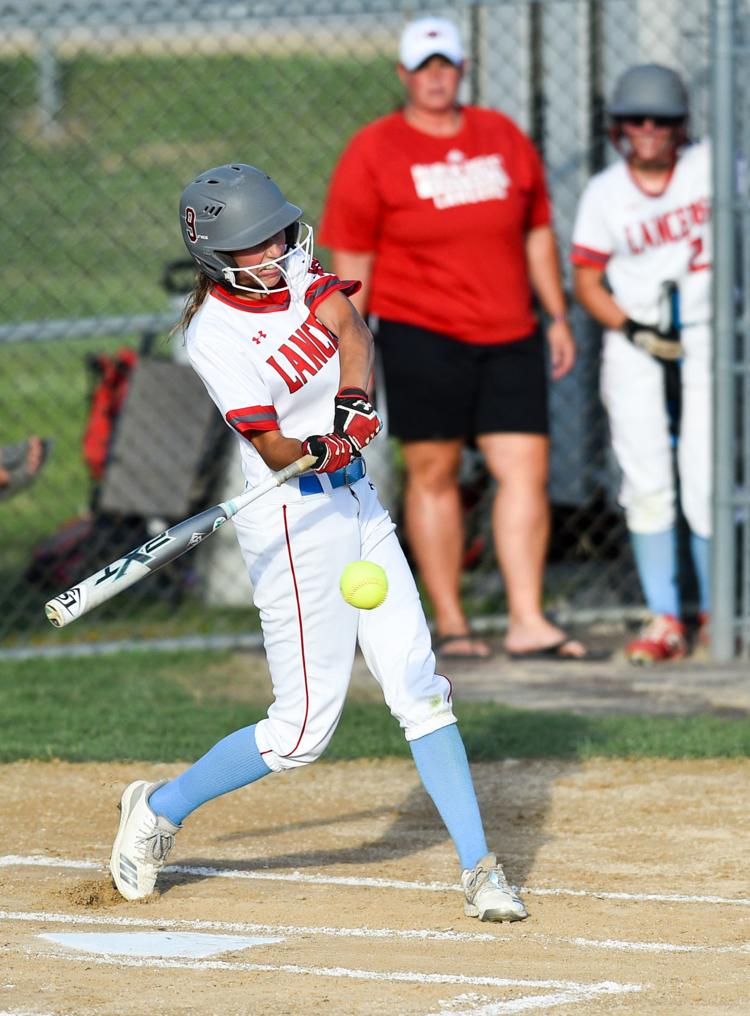 071619-qct-spt-regional-softball-046a.jpg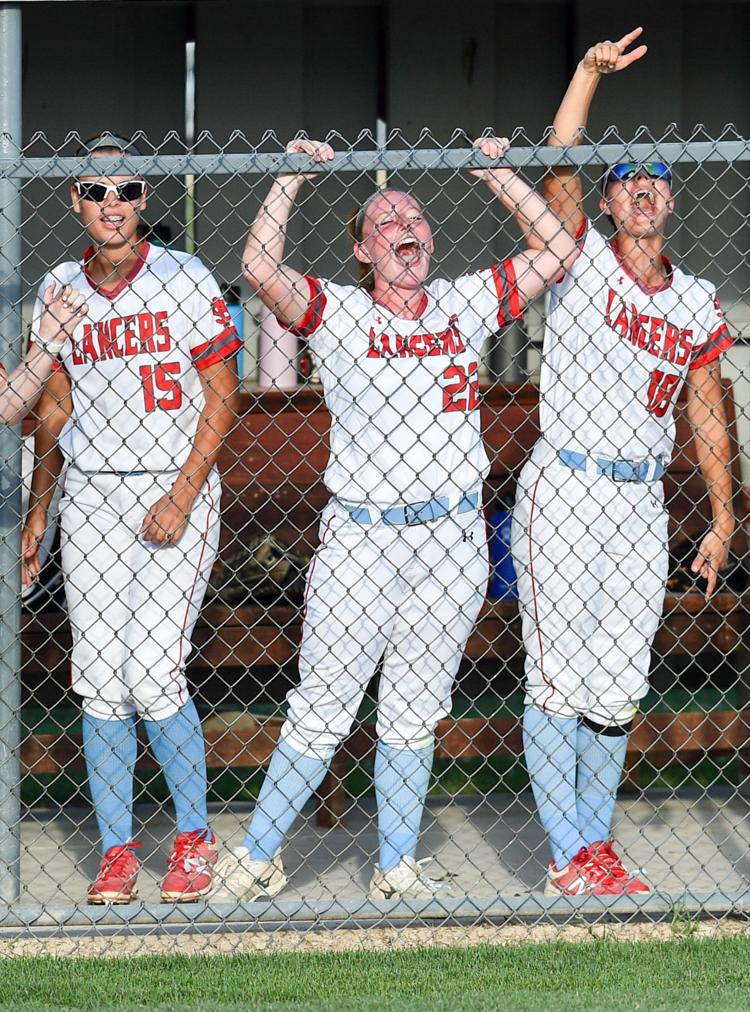 071619-qct-spt-regional-softball-047a.jpg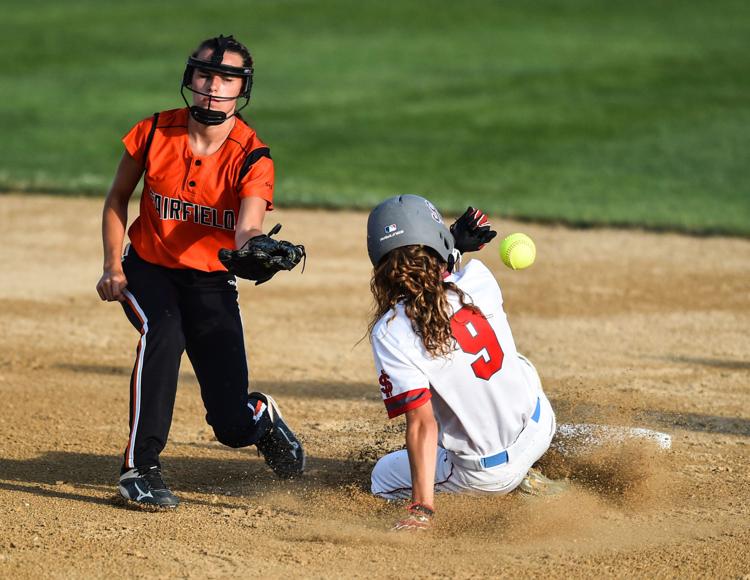 071619-qct-spt-regional-softball-048a.jpg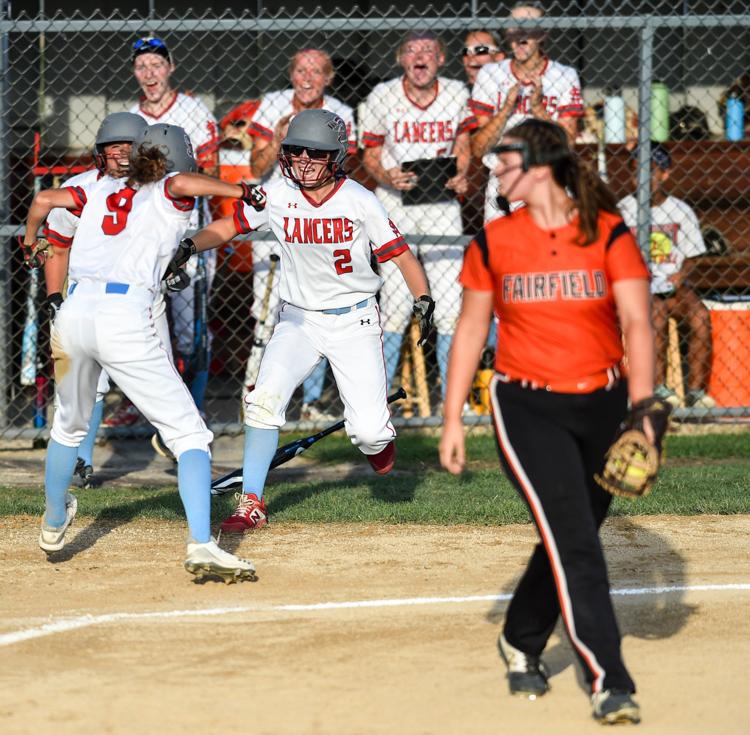 071619-qct-spt-regional-softball-049a.jpg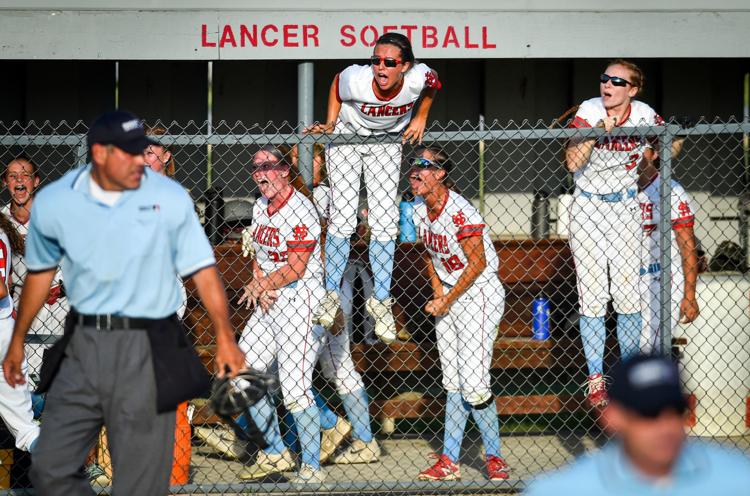 071619-qct-spt-regional-softball-050a.jpg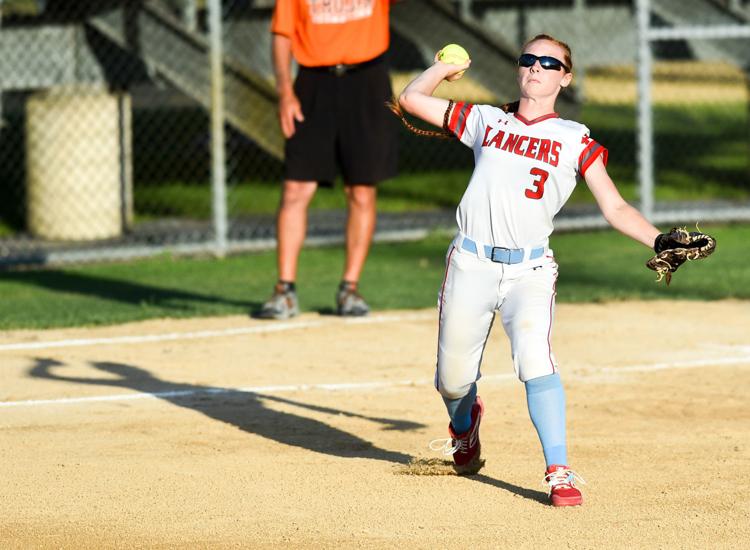 071619-qct-spt-regional-softball-051a.jpg
071619-qct-spt-regional-softball-052a.jpg
071619-qct-spt-regional-softball-053a.jpg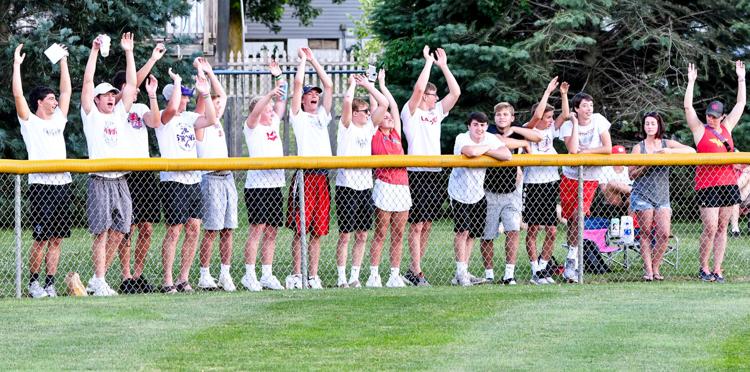 071619-qct-spt-regional-softball-054a.jpg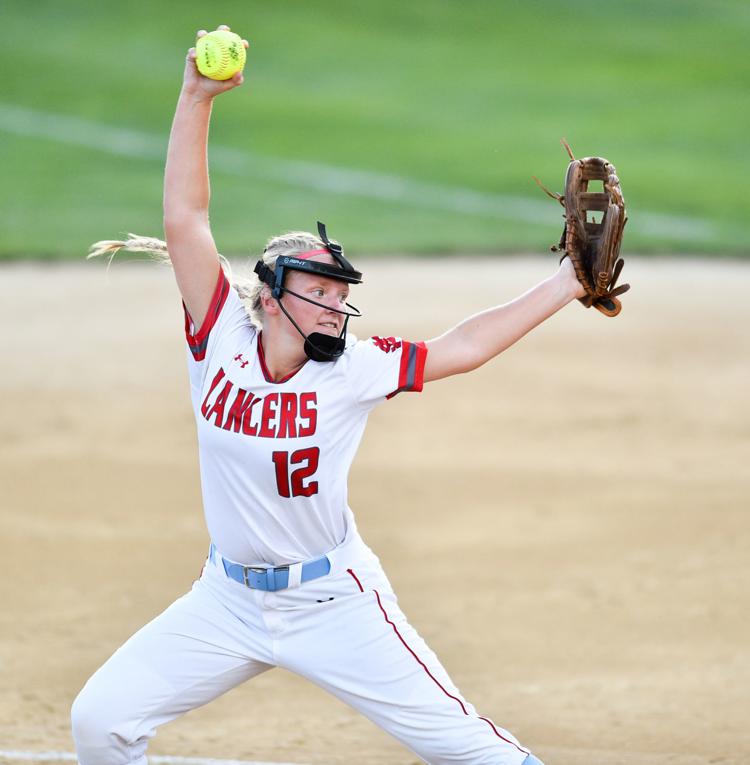 071619-qct-spt-regional-softball-055a.jpg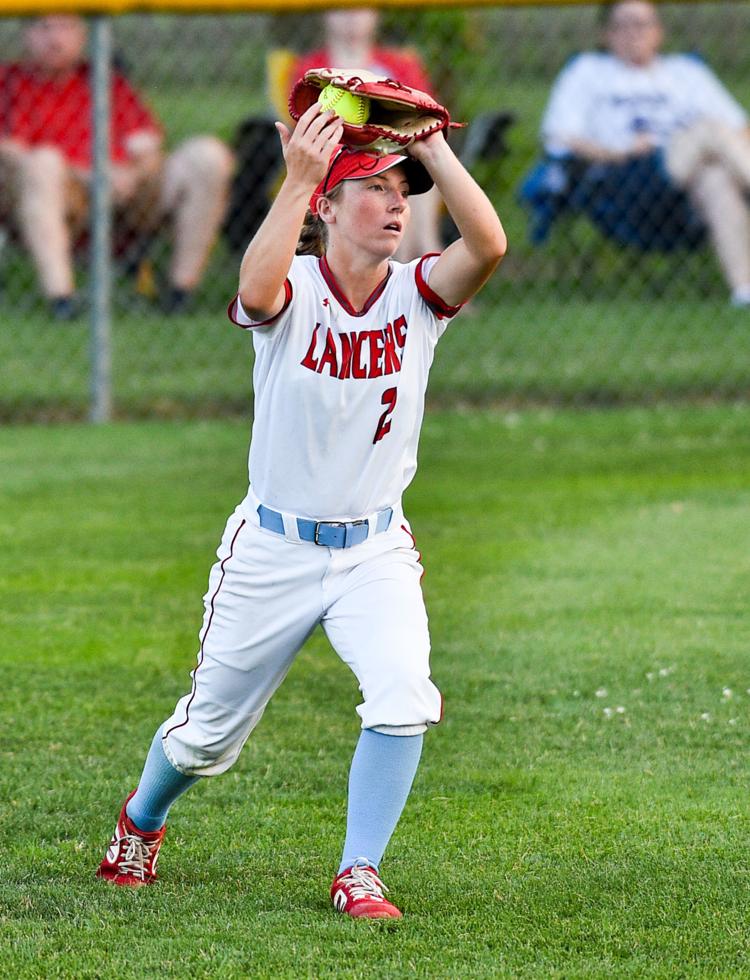 071619-qct-spt-regional-softball-056a.jpg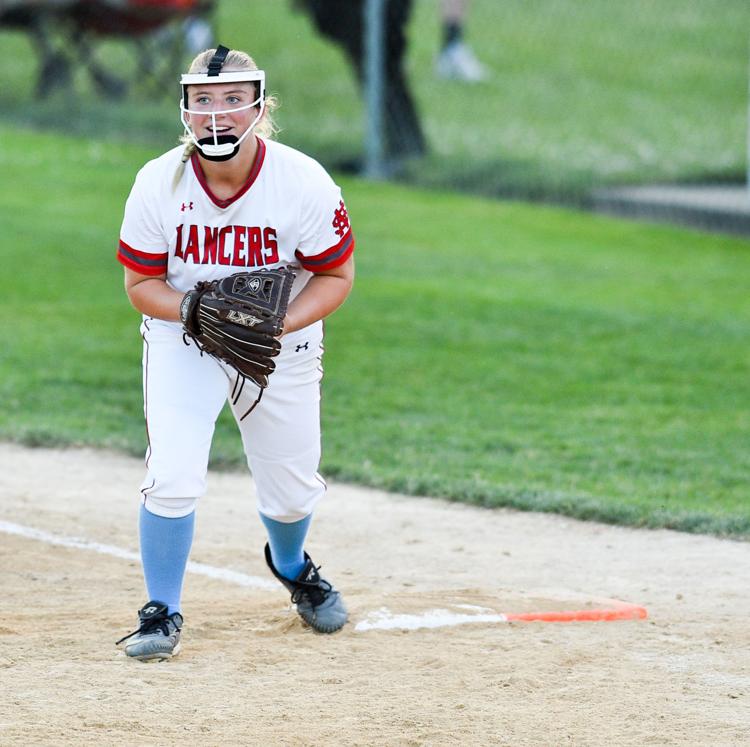 071619-qct-spt-regional-softball-057a.jpg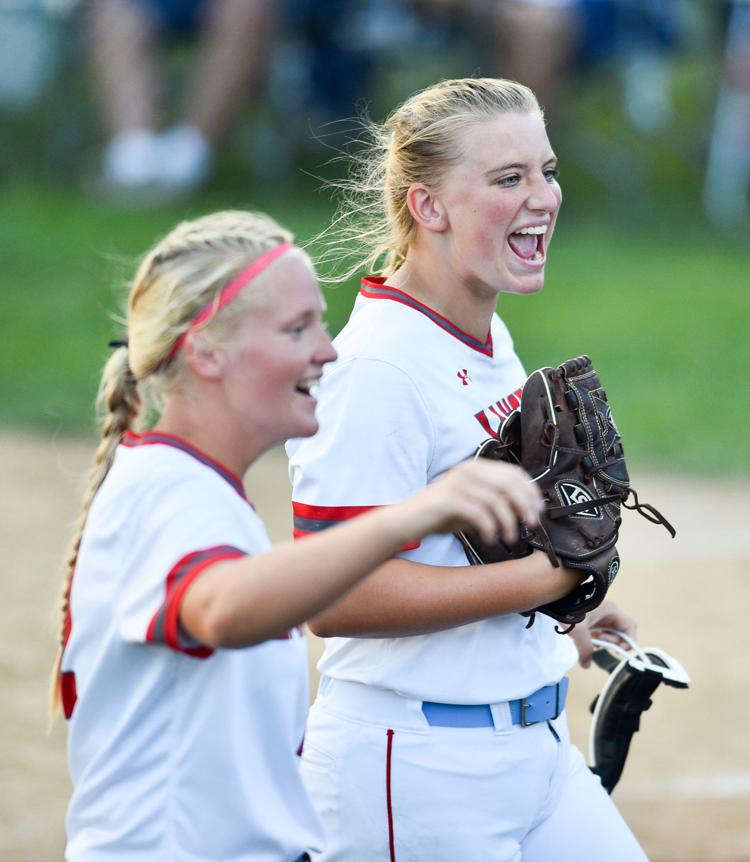 071619-qct-spt-regional-softball-058a.jpg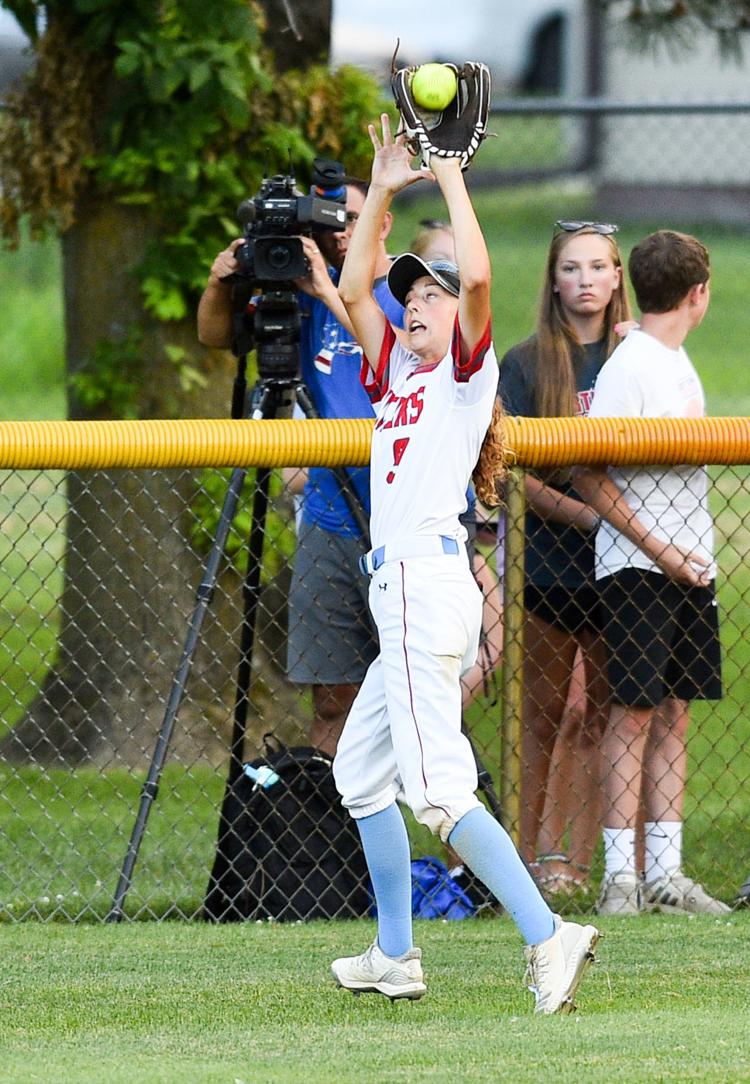 071619-qct-spt-regional-softball-059a.jpg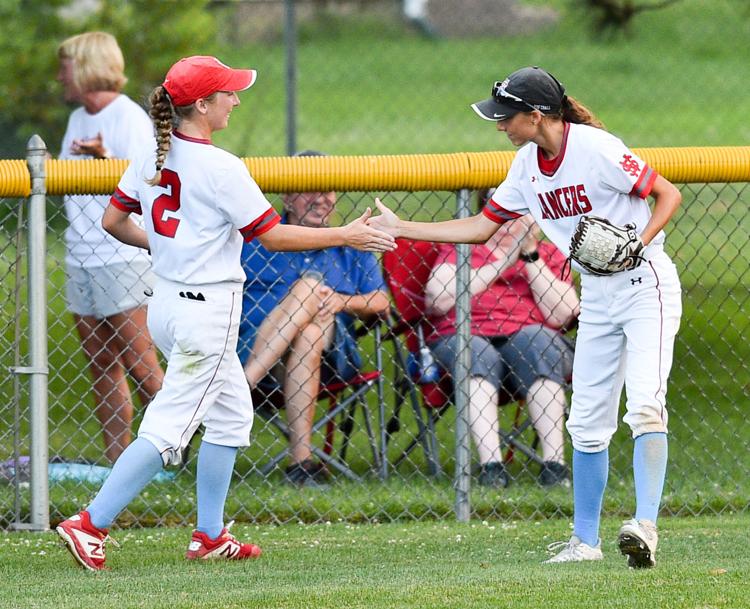 071619-qct-spt-regional-softball-060a.jpg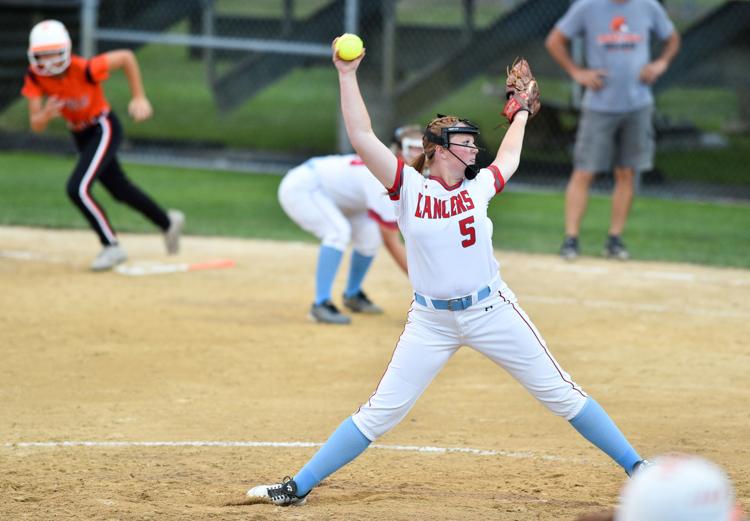 071619-qct-spt-regional-softball-061a.jpg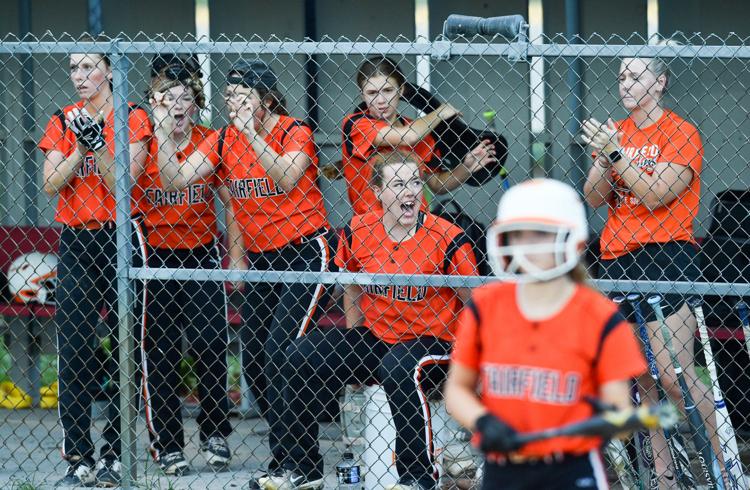 071619-qct-spt-regional-softball-062a.jpg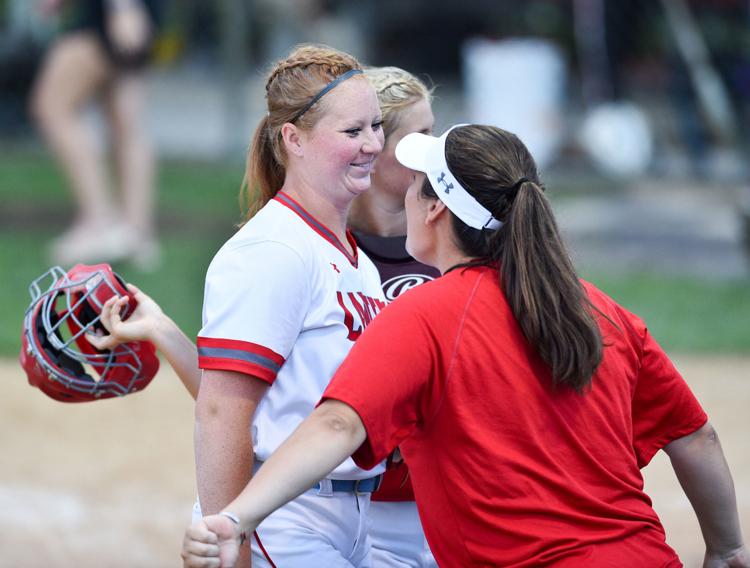 071619-qct-spt-regional-softball-063a.jpg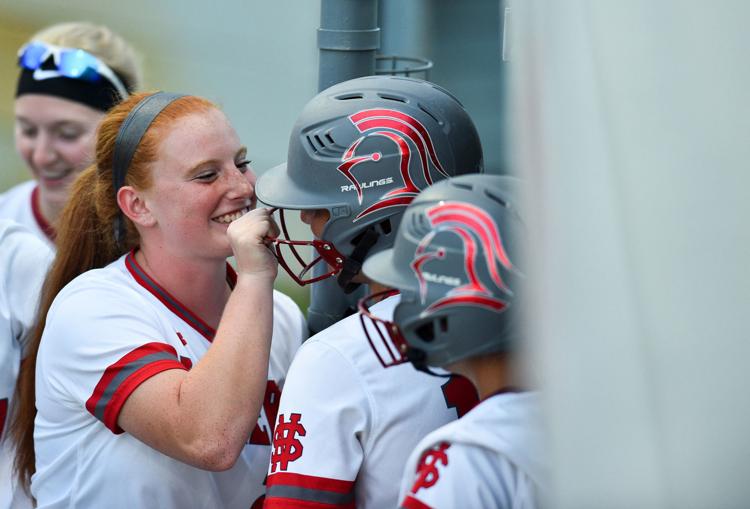 071619-qct-spt-regional-softball-064a.jpg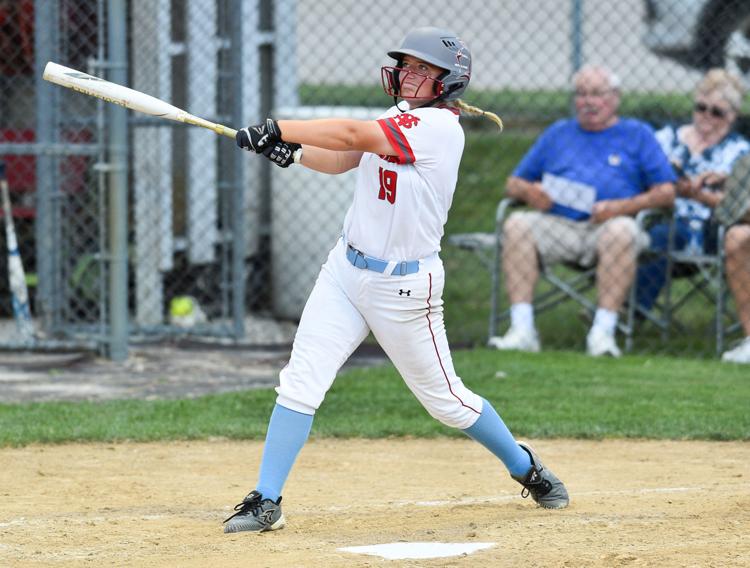 071619-qct-spt-regional-softball-065a.jpg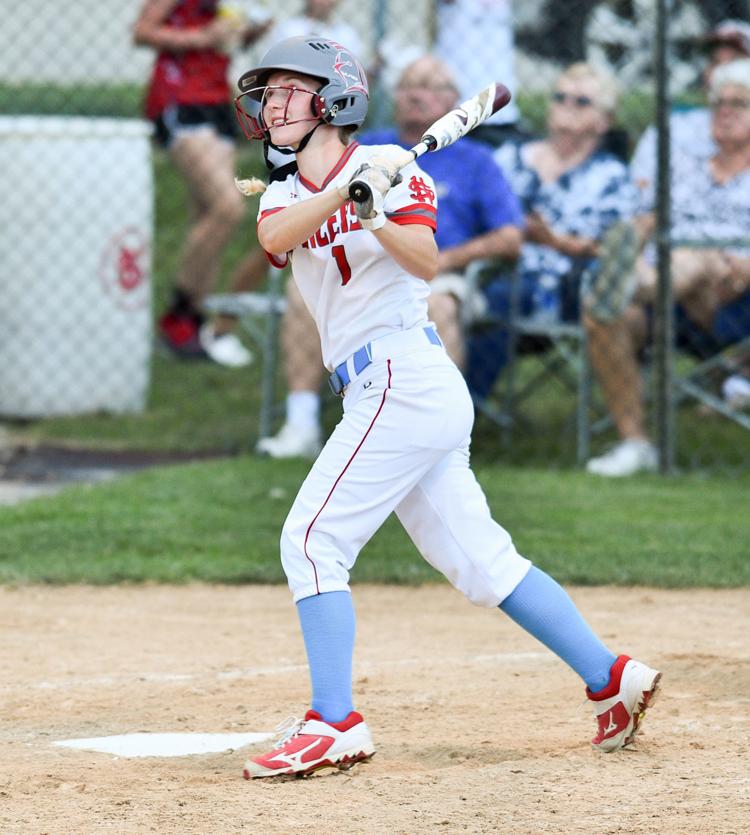 071619-qct-spt-regional-softball-066a.jpg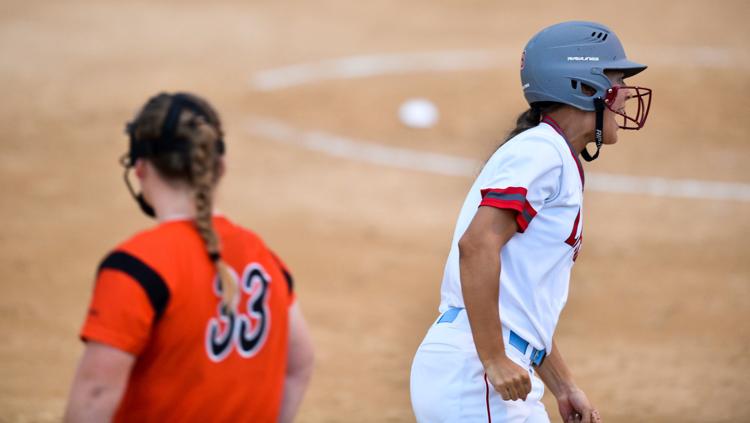 071619-qct-spt-regional-softball-067a.jpg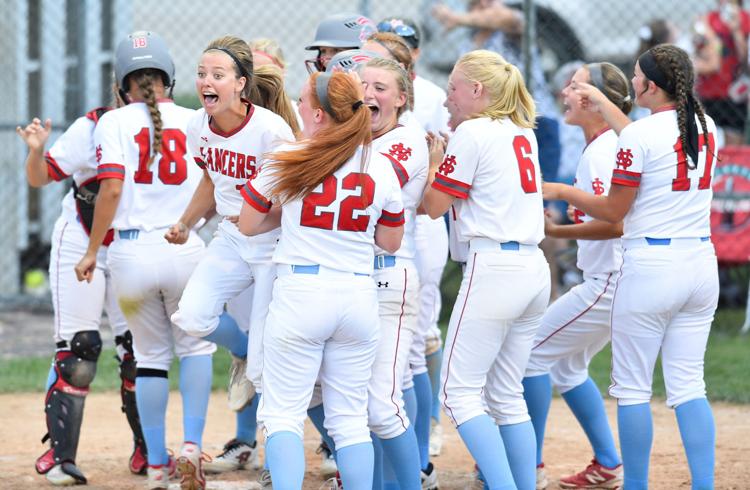 071619-qct-spt-regional-softball-068a.jpg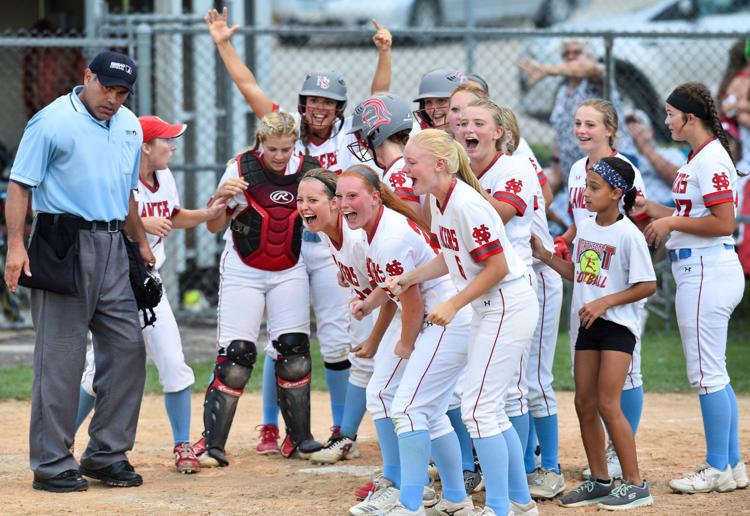 071619-qct-spt-regional-softball-069a.jpg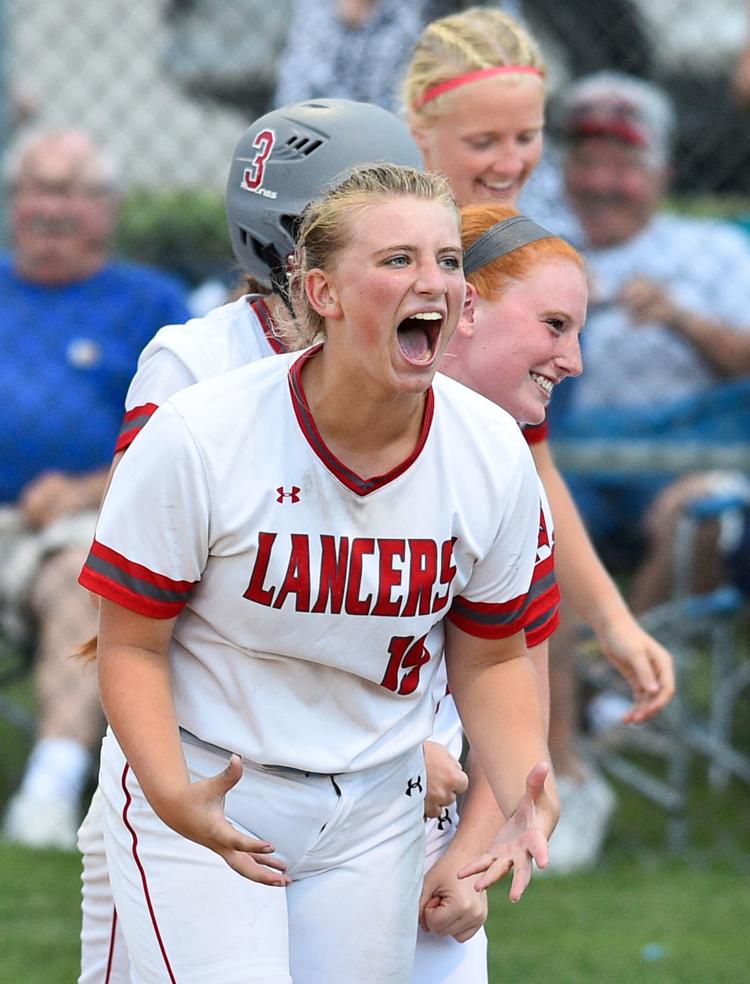 071619-qct-spt-regional-softball-070a.jpg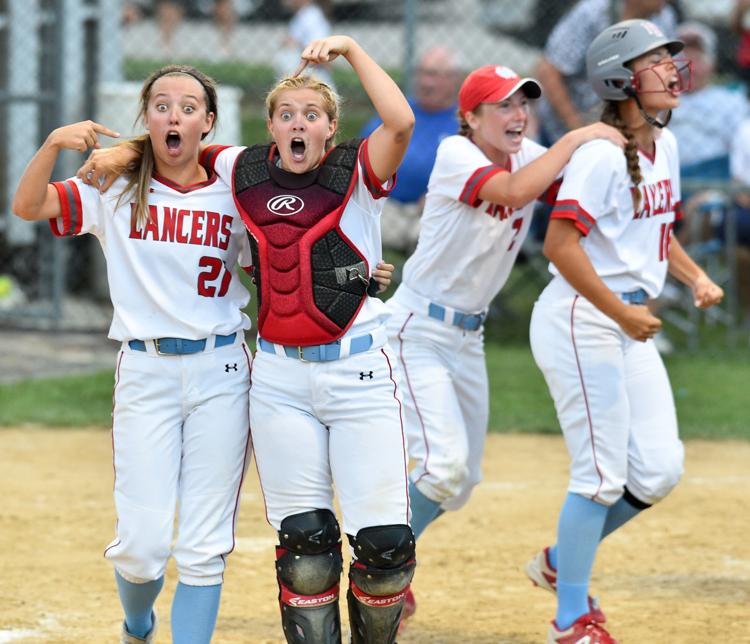 071619-qct-spt-regional-softball-071a.jpg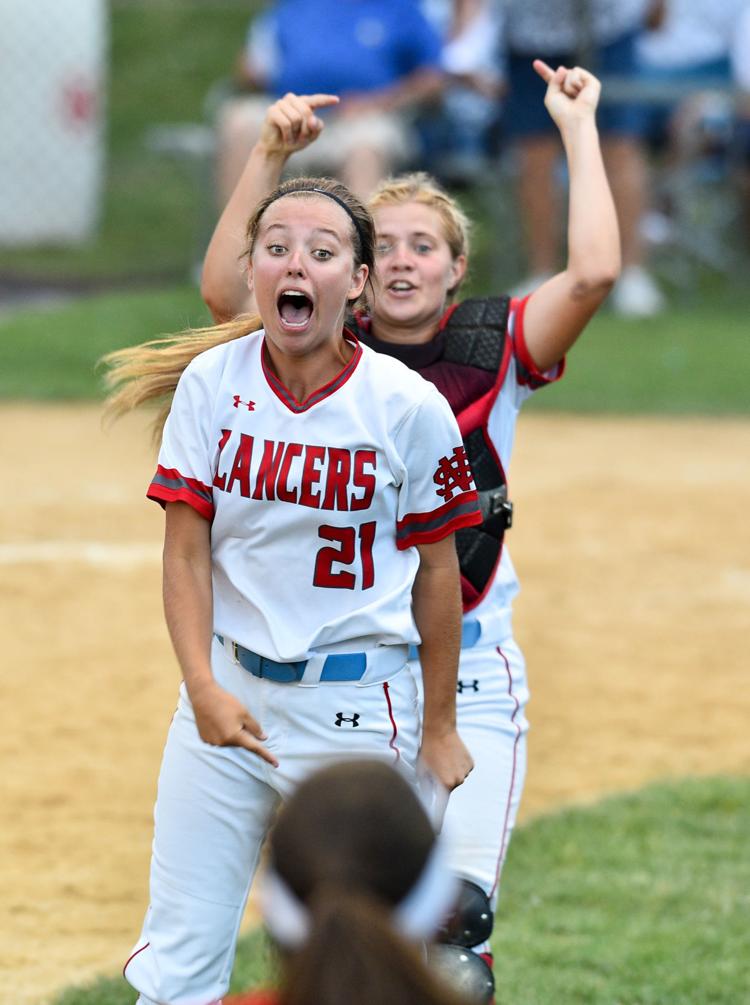 071619-qct-spt-regional-softball-072a.jpg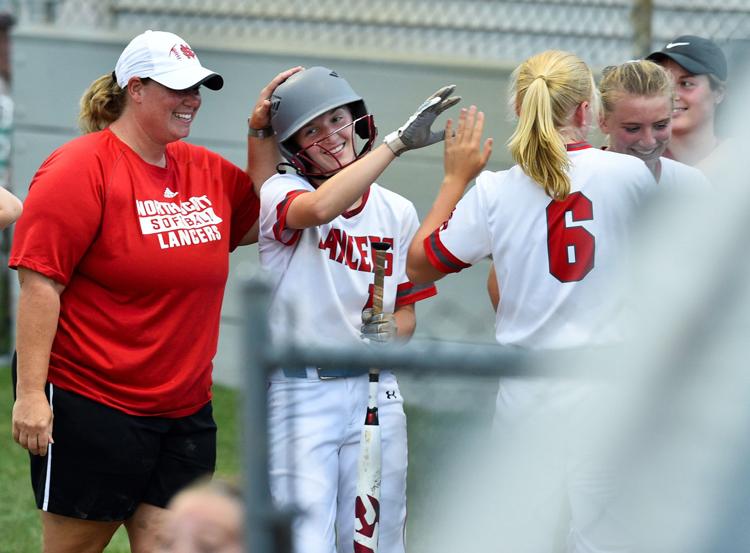 071619-qct-spt-regional-softball-073a.jpg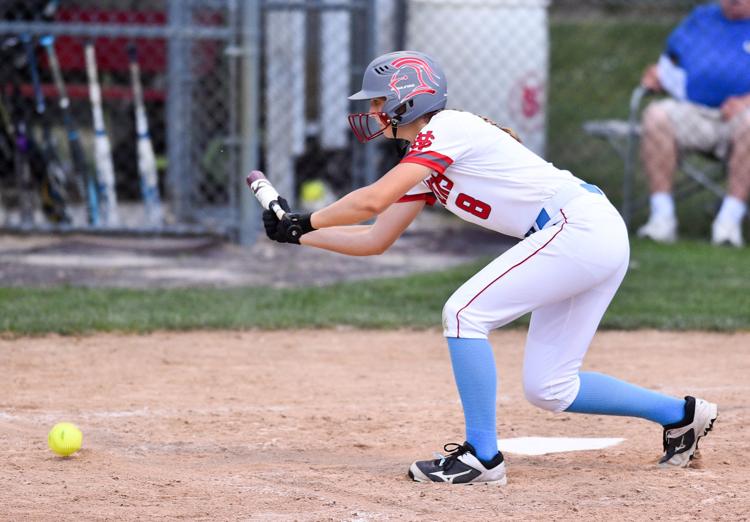 071619-qct-spt-regional-softball-074a.jpg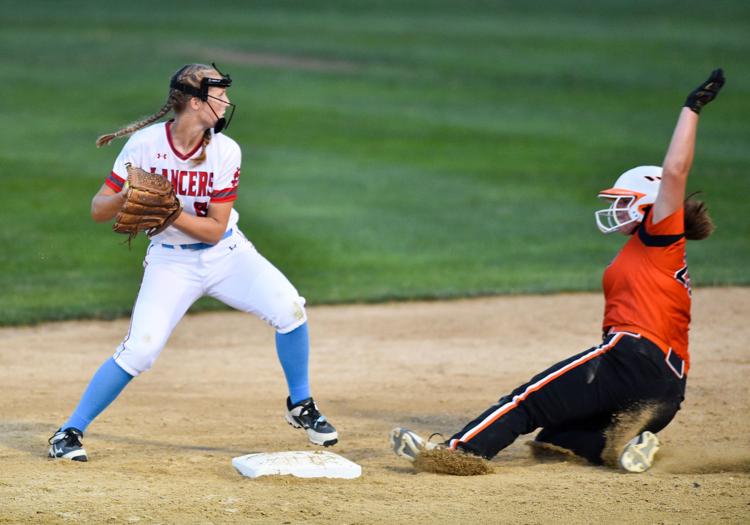 071619-qct-spt-regional-softball-075a.jpg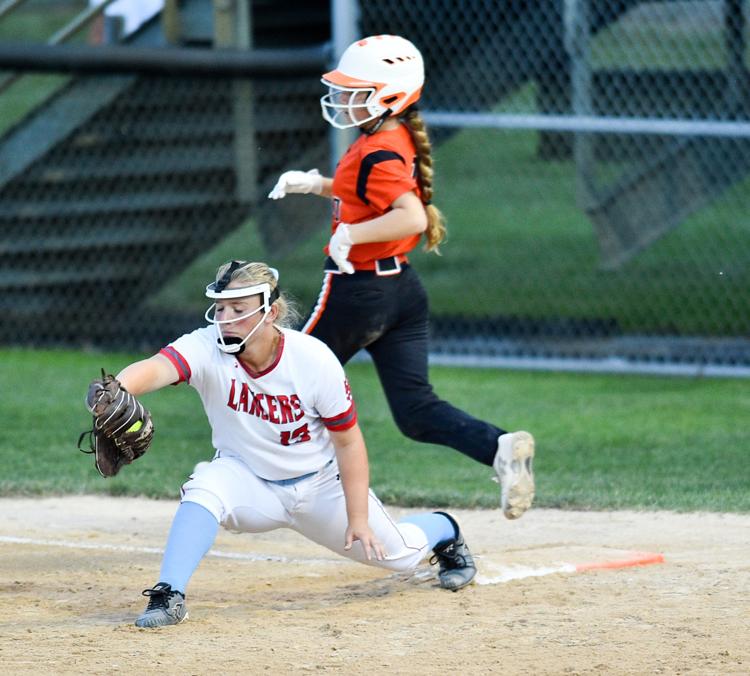 071619-qct-spt-regional-softball-076a.jpg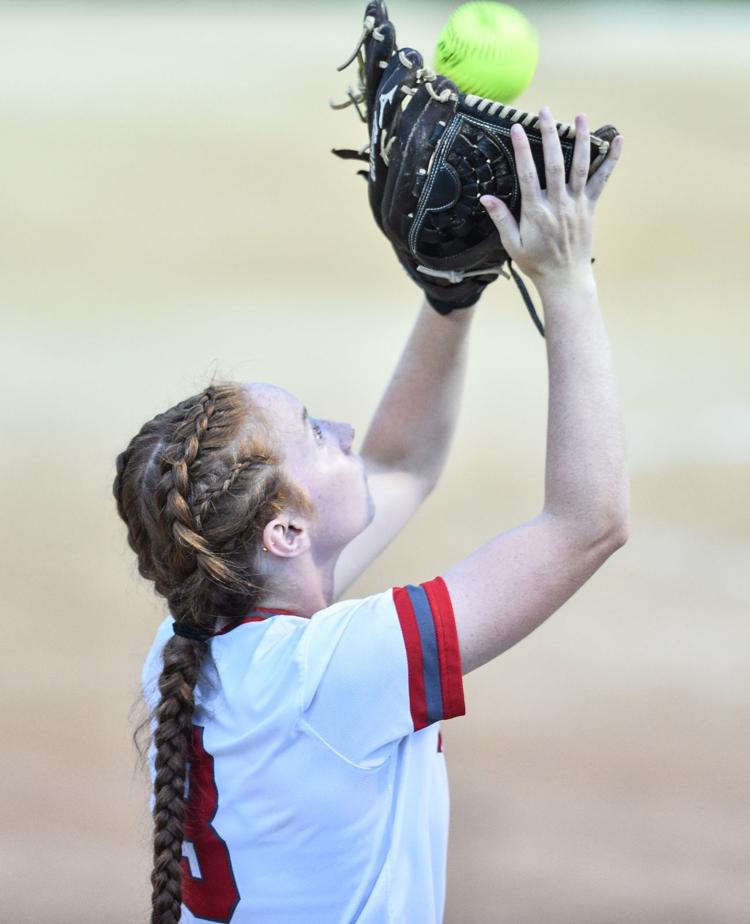 071619-qct-spt-regional-softball-077a.jpg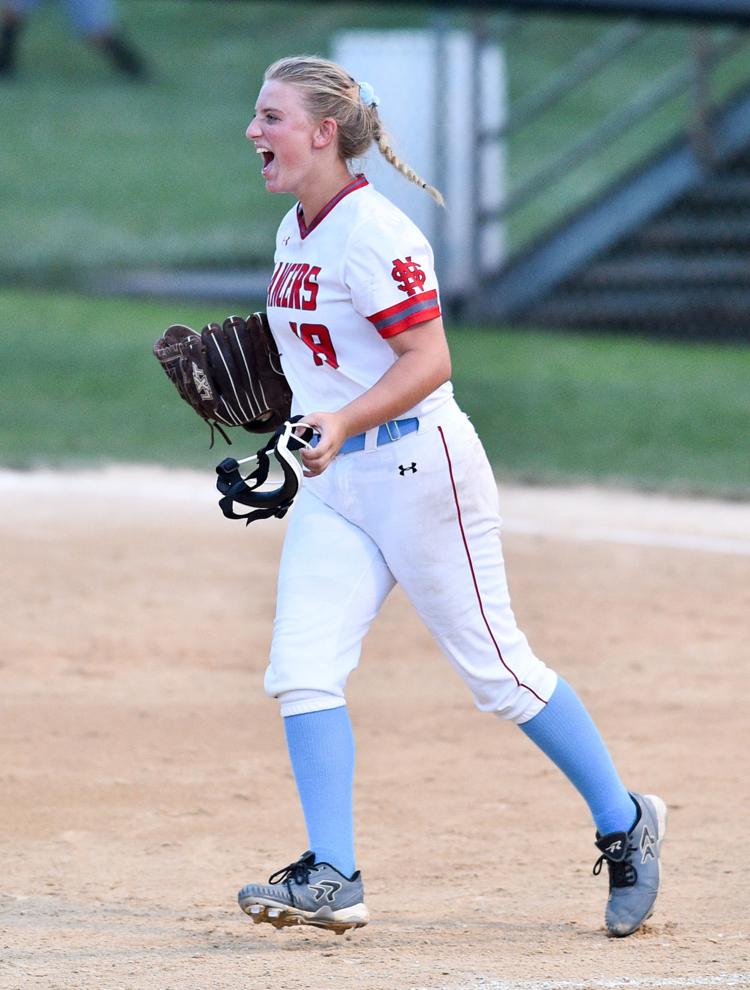 071619-qct-spt-regional-softball-078a.jpg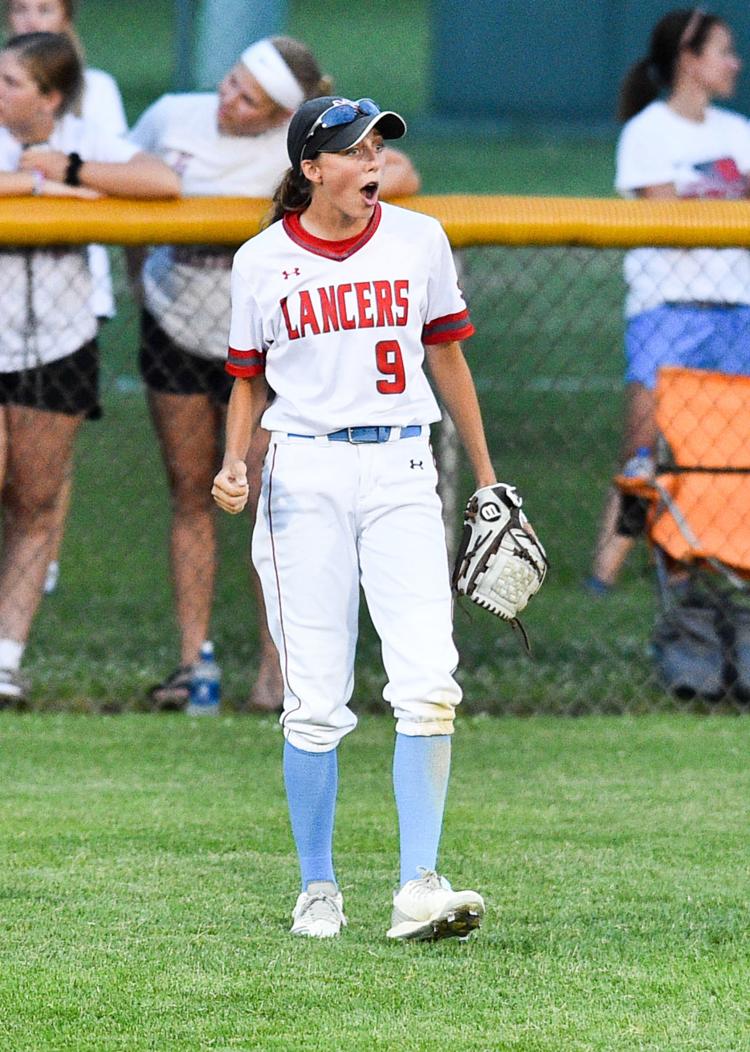 071619-qct-spt-regional-softball-079a.jpg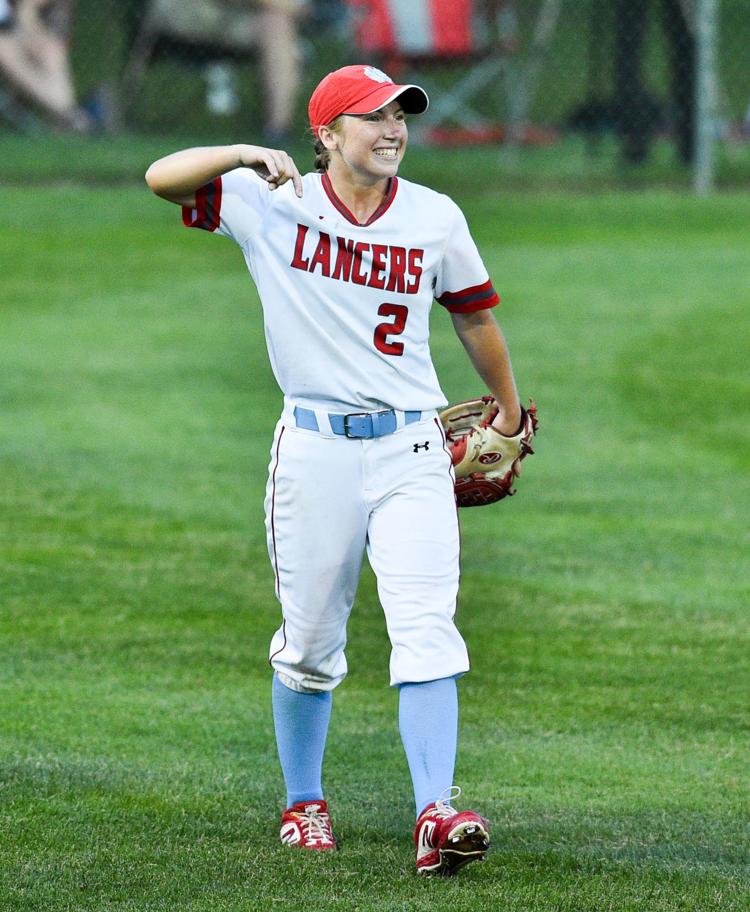 071619-qct-spt-regional-softball-080a.jpg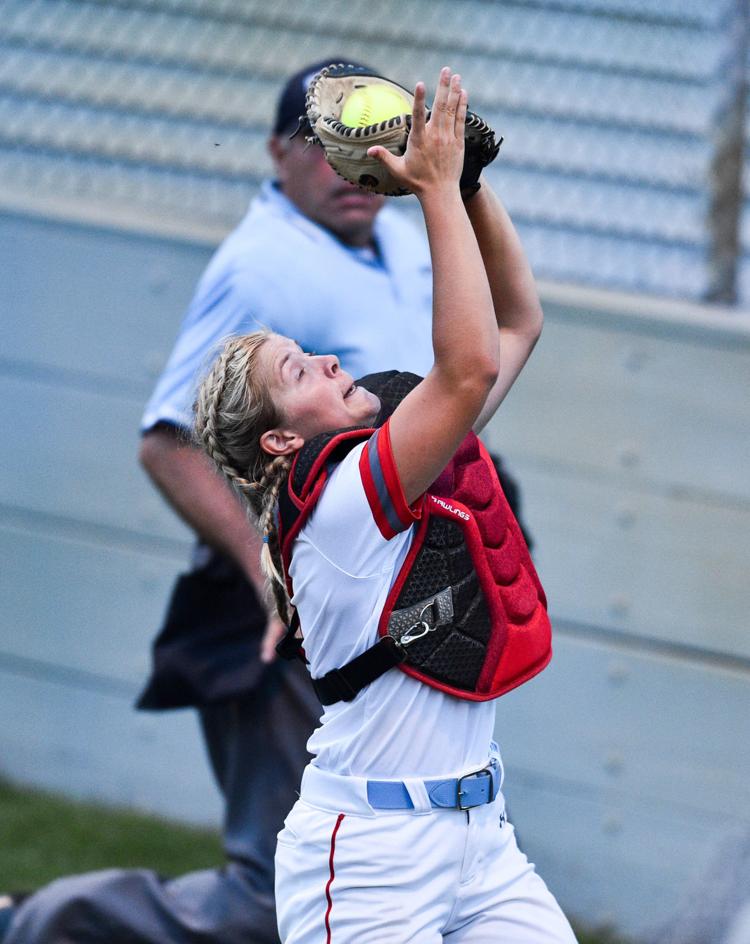 071619-qct-spt-regional-softball-081a.jpg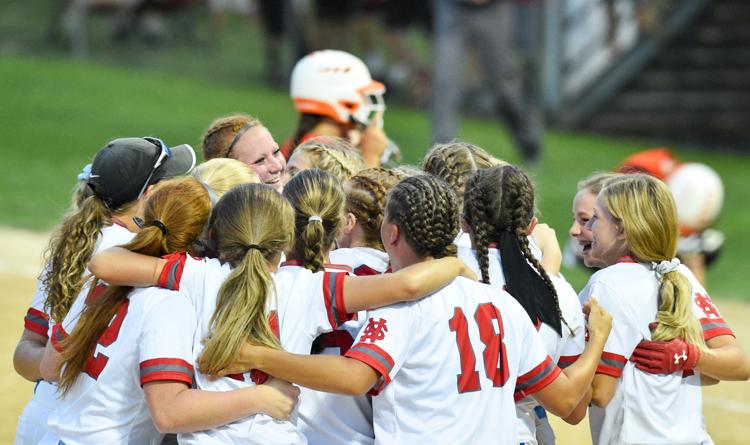 071619-qct-spt-regional-softball-082a.jpg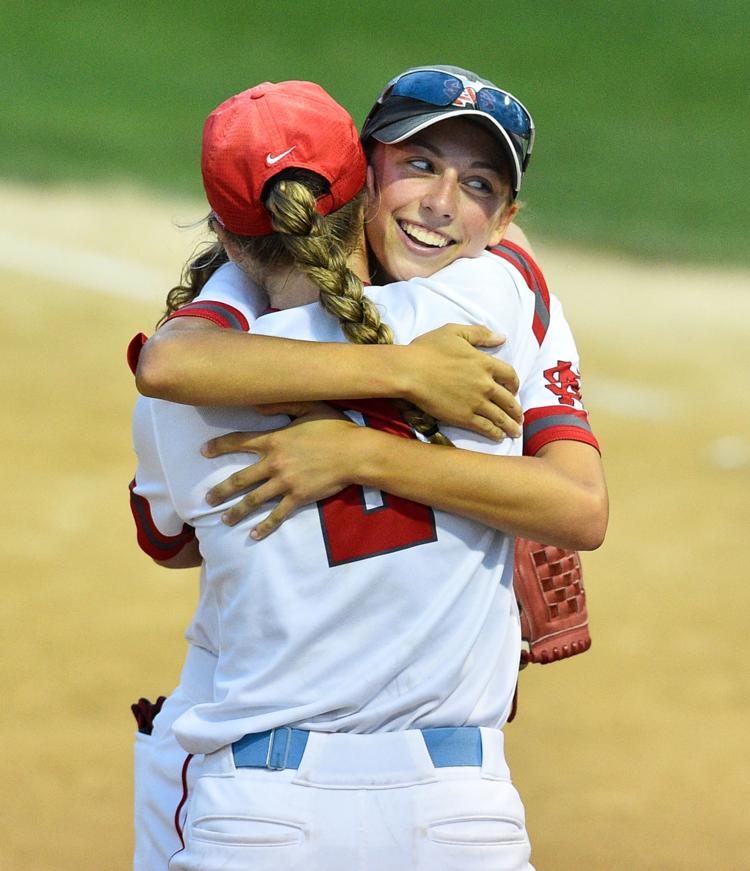 071619-qct-spt-regional-softball-083a.jpg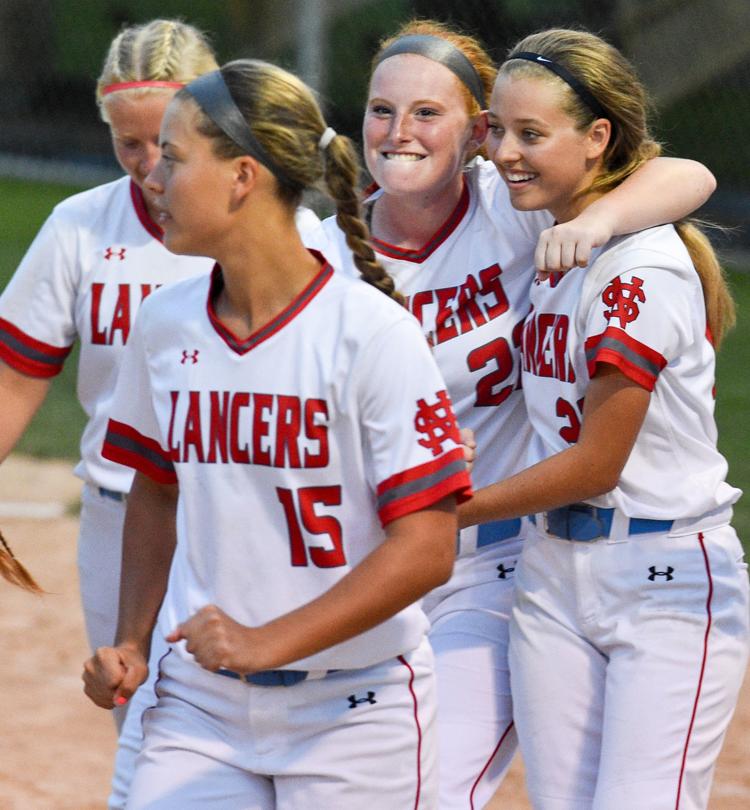 071619-qct-spt-regional-softball-084a.jpg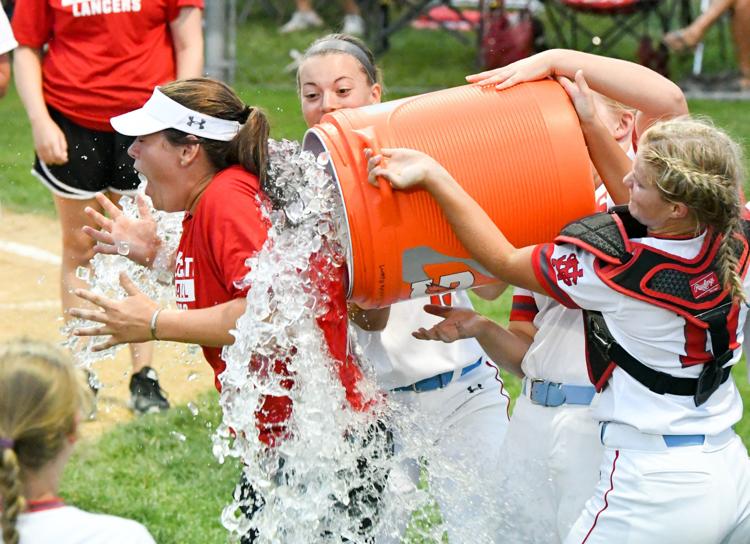 071619-qct-spt-regional-softball-085a.jpg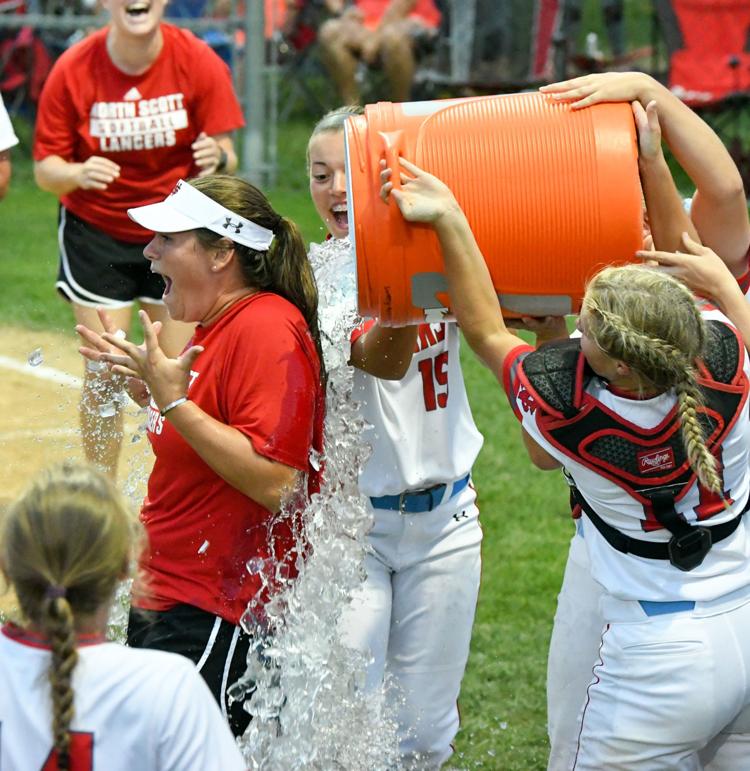 071619-qct-spt-regional-softball-086a.jpg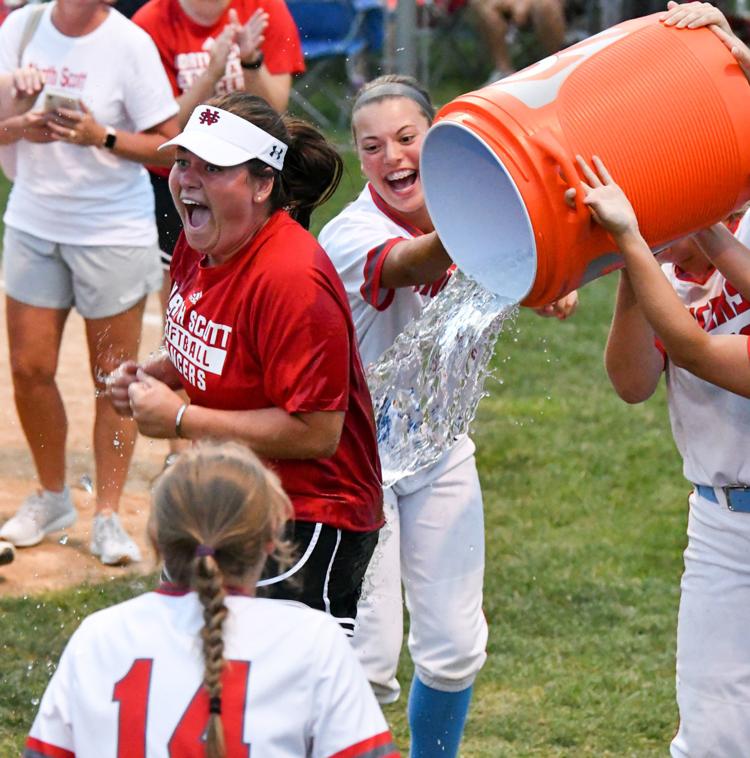 071619-qct-spt-regional-softball-087a.jpg