FORT DODGE, Iowa — The bull's-eye has been squarely on them since May.
From the outset of the season, Davenport Assumption's softball team occupied the pole position in the Class 3A state rankings.
The Knights never relinquished it.
Assumption drove into victory lane Friday afternoon, becoming the sixth program in state history to capture three consecutive titles with a 7-4 triumph over second-ranked Louisa-Muscatine in the championship game at the Rogers Sports Complex.
"This was definitely tough because there were so many nerves and we had such a big target on our back, especially with us going for a three-peat," senior outfielder and captain of the all-tournament team Lea Nelson said.
It was possibly the most rewarding.
"It is amazing we didn't let the pressure get to us," infielder Olivia Wardlow said.
When Allie Timmons fielded McKenna Hohenadel's grounder just outside the pitching circle and threw it to Grace Jevyak at first base for the final out, the celebration ensued.
Hugs were exchanged. Tears flowed. It was the final high school moment for seven seniors.
Assumption (41-2) capped off one of the best four-year runs in Iowa summer softball history. It played in four championship games, accumulating 165 victories versus 11 defeats and one tie.
"It is a bittersweet feeling knowing it is the last time I'll wear a Knights jersey," Timmons said. "The Knights have been so amazing to me. All of us seniors are just so happy we're able to end up on top."
The Knights had to overcome an L-M team which claimed the 2A title last year and returned almost everybody from that squad.
Assumption darted out to a 7-0 cushion.
Anna Wohlers placed a 1-1 pitch perfectly inside the right-field line for a two-run single in the opening inning.
"It was very important to get an early lead," Wohlers said. "We knew this team was going to come out firing, and we need to get on the board first, get comfortable and consistent."
An infield error and dropped fly ball aided a three-run second for Assumption.
"We started out slow and gave Assumption a little bit of a head-start," L-M coach Bryan Butler said. "They are a team that doesn't need extra help.
"We got behind a little bit, and the pressure got to us. They do a good job of exploiting that."
The lead ballooned to seven after Lauren Loken launched a two-run homer in the third. Assumption coach Ron Ferrill said Loken wasn't a certainty to be in the lineup until about an hour before the game.
"Literally, I didn't fill in the last spot on the lineup card until we got here to the field," Ferrill said. "I took everything into consideration, but the bottom line was she has worked so hard lately. I had to reward her, and in return she took advantage."
Those two runs proved to loom large.
The Falcons (35-5) mounted a rally against Timmons in the fourth. They strung together six of their eight hits in the frame. Brynn Jeambey had a two-run single and Mallory Mashek had a run-scoring hit.
Suddenly, a seven-run lead was whittled almost in half.
"We were pumped up after that point," L-M pitcher Hailey Sanders said.
Kylee Sanders connected for a RBI double to center. On the play, Nelson made a perfect relay throw to Nicole Yoder. The shortstop turned and fired home to get Mallory Hohenadel at the plate to end the four-run frame.
"We work on relays all the time," Nelson said. "It's pretty awesome when you work on something so much in practice and it correlates into a game."
Butler had no regrets in sending Hohenadel.
"I'm sending her every time," he said. "We got momentum going and a kid with what I think is good speed, we're going to take our chances. The throw has to be on the money and the tag.
"I would do it again if it was out there."
Wohlers said Timmons came into the dugout deflated between innings. Ferrill challenged the Iowa recruit.
"I definitely wasn't in the right mindset," Timmons said. "I was doubting myself a little bit. I had to take a breath and realize I've worked hard and deserve to be here."
The Falcons never could generate another surge. Timmons allowed only one baserunner in the final three innings to finish her season 32-0 and career with 41 consecutive wins.
"I'm not lying I was a little nervous, but she came in (after that fourth inning), looked me in the eye and convinced me she had it," Ferrill said. "She bounced back and battled so well through the end."
Hailey Sanders pitched the second half of the season with a stress fracture in her left fibula (plant leg pitching), an injury that she believes occurred during summer volleyball workouts. It was Sanders' first loss in 22 decisions.
L-M, which out-hit Assumption 8-6, had three players on the 11-player all-tournament team with sisters Hailey and Kylee Sanders along with McKenna Hohenadel. The Falcons have compiled 73 wins the past two seasons.
"I definitely think we have more respect from people now," Hailey Sanders said. "Some people think we got lucky last year. I think next year we can get back up here, too."
Nelson finished the state tournament 8-for-9 with five runs and five stolen bases. She was joined on the all-tournament team by Wardlow, Wohlers and Timmons.
Ankeny (1978-80), Lisbon (1994-96) and Dallas Center-Grimes (2013-15) are the other schools to win three straight titles in the summer season.
"It is very rewarding, one more notch in the belt to do something like that," Ferrill said. "But 10, 15, 20 years from now, nobody is going to remember we were first place wire-to-wire.
"They are only going to remember we were first place on the last day."
072619-state-softball-assumption-champ-01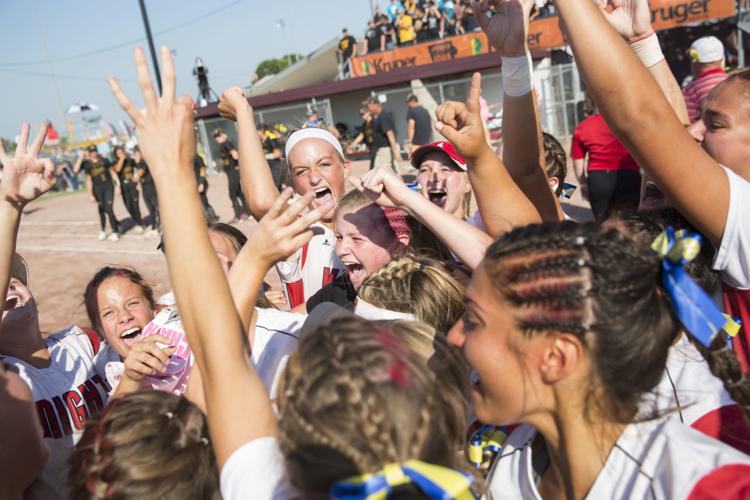 072619-state-softball-assumption-champ-02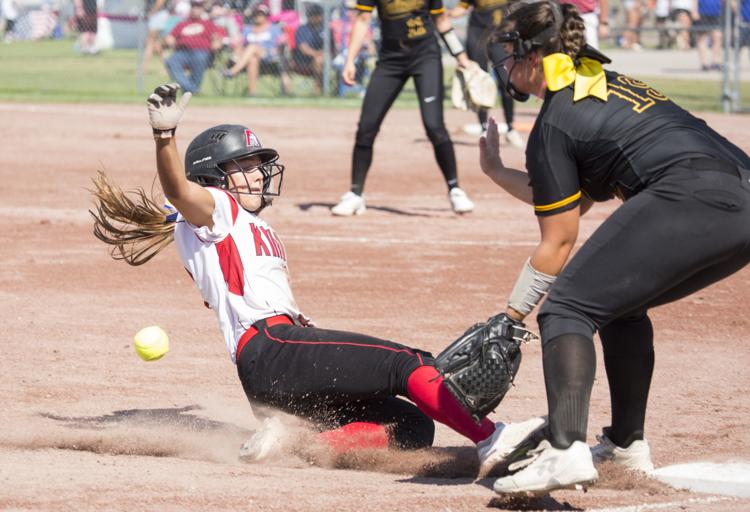 072619-state-softball-assumption-champ-03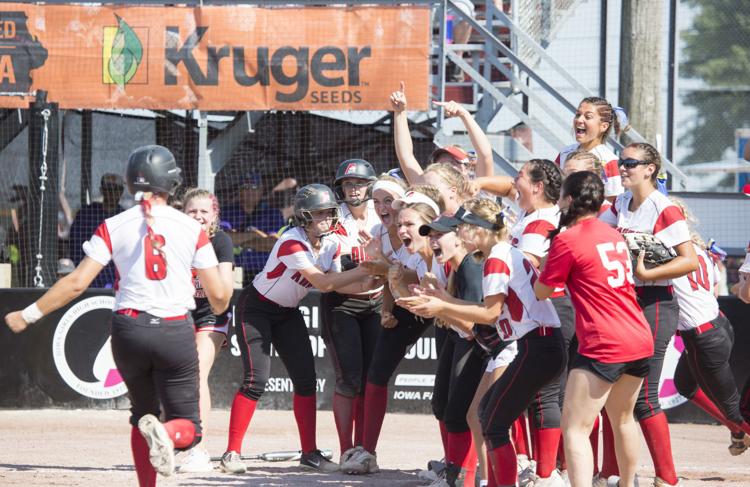 072619-state-softball-assumption-champ-06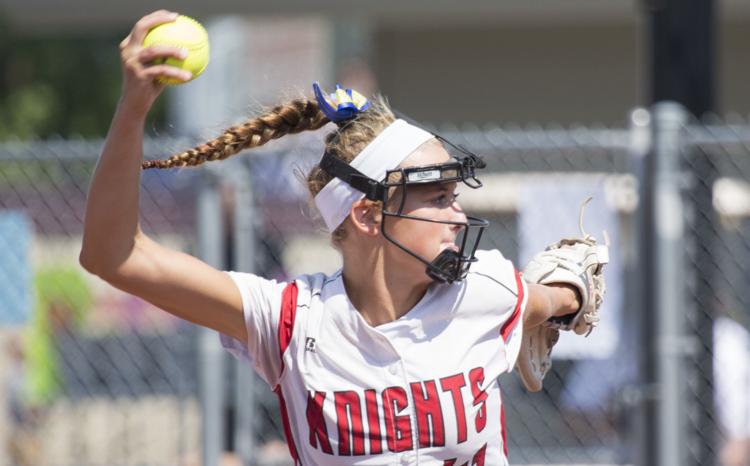 072619-state-softball-assumption-champ-05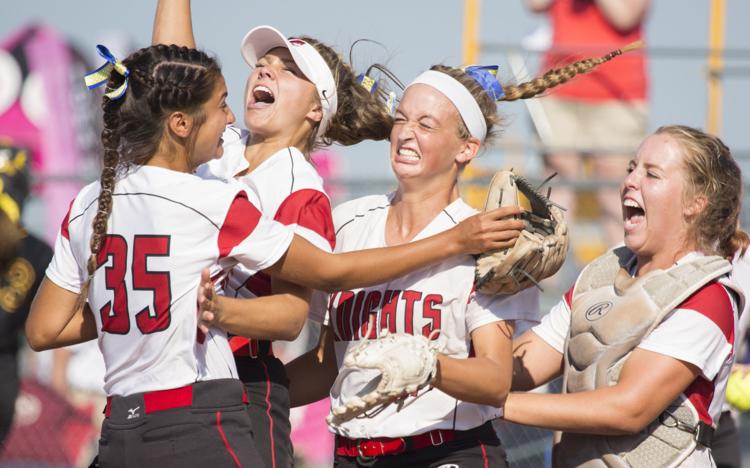 072619-state-softball-assumption-champ-04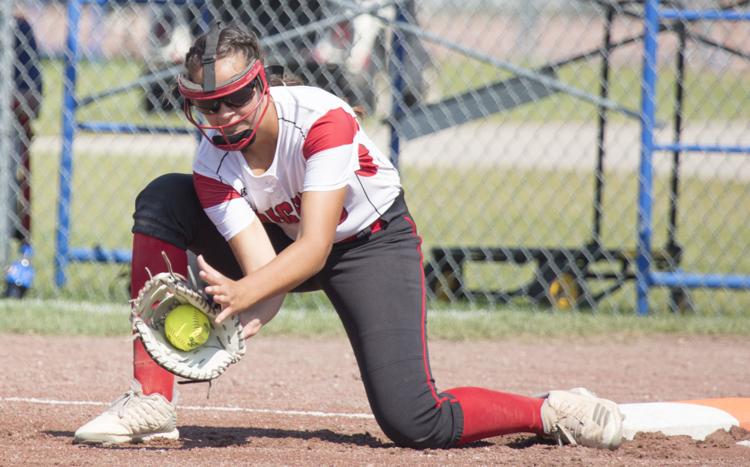 072619-state-softball-louisa-muscatine-01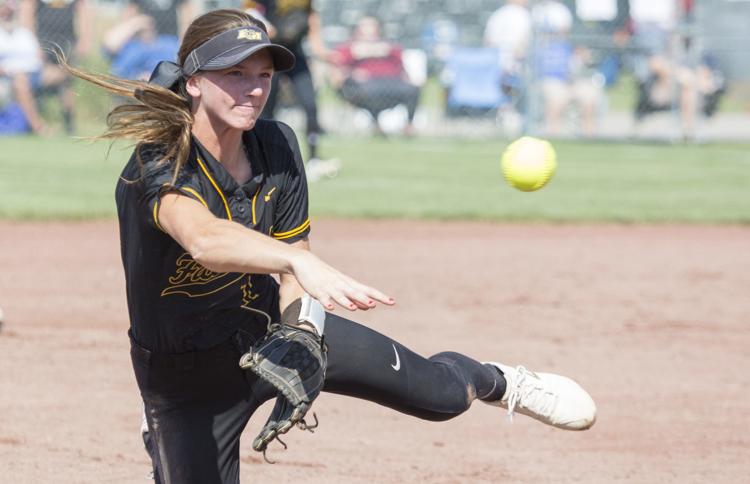 072619-state-softball-louisa-muscatine-02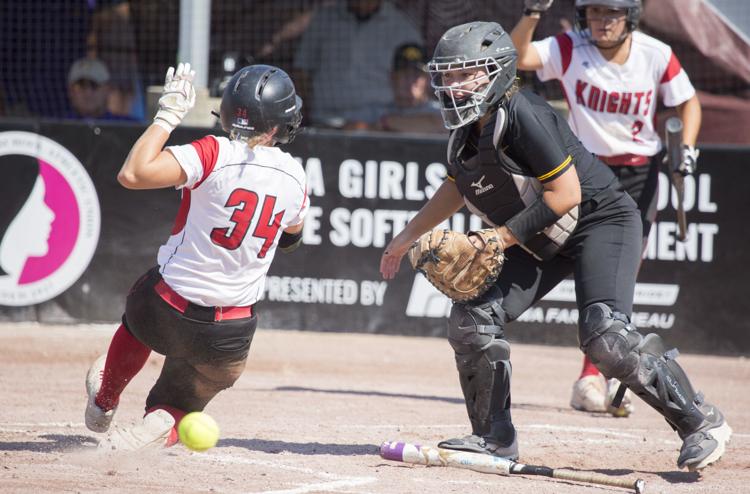 072619-state-softball-louisa-muscatine-04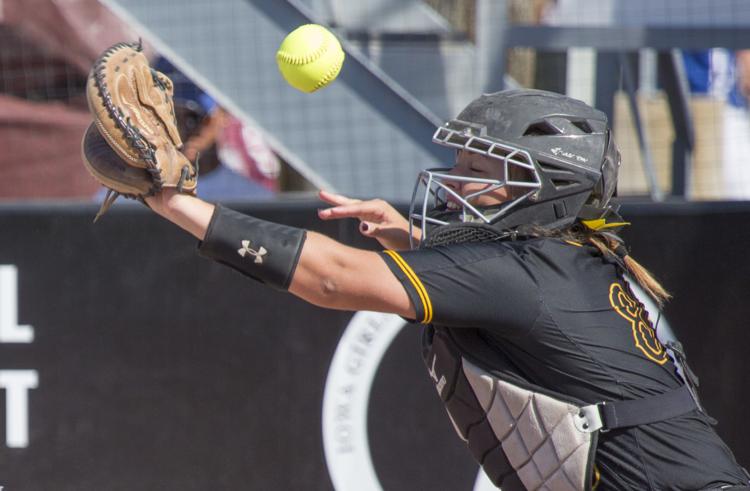 072619-state-softball-louisa-muscatine-05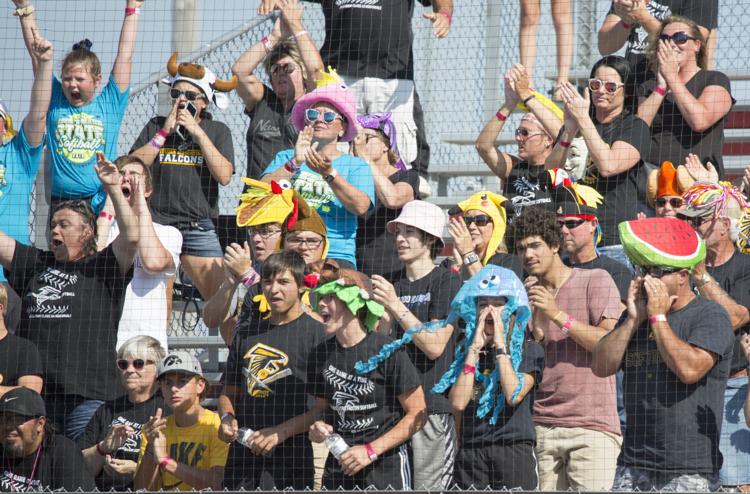 072219kw-state-softball-assumption-02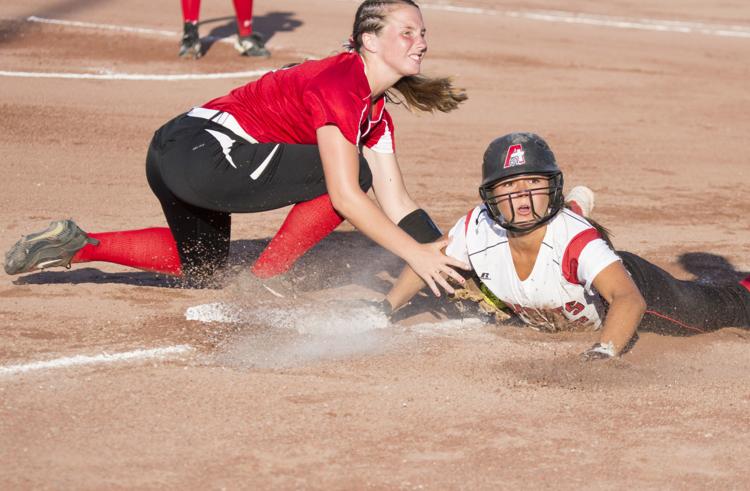 072419-state-softball-assumption-03
072219kw-state-softball-assumption-01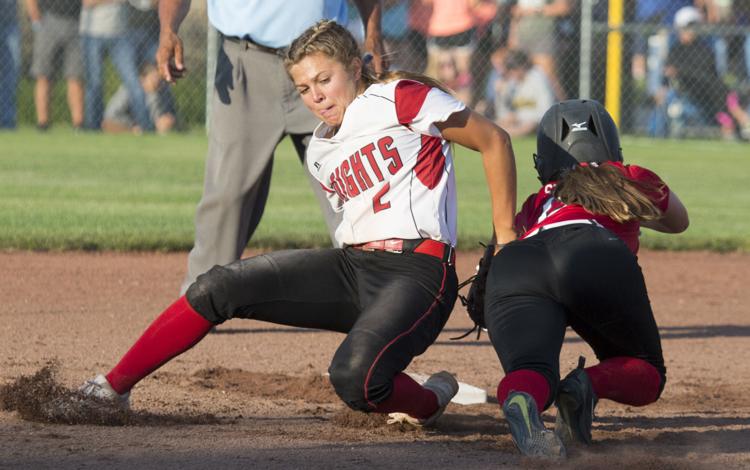 072219kw-state-softball-assumption-03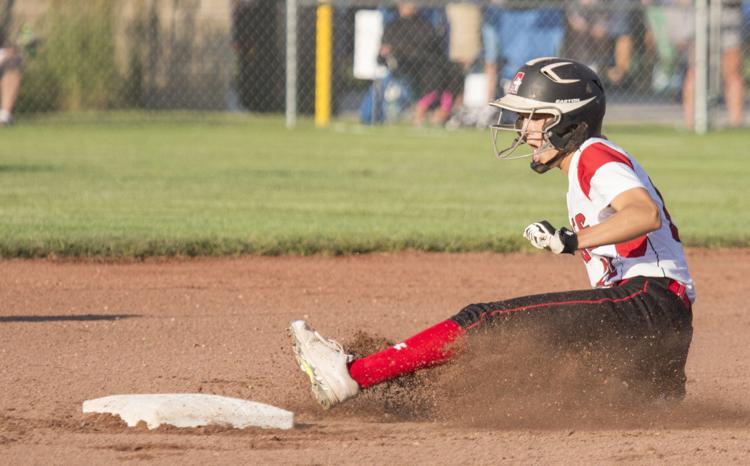 072219kw-state-softball-assumption-04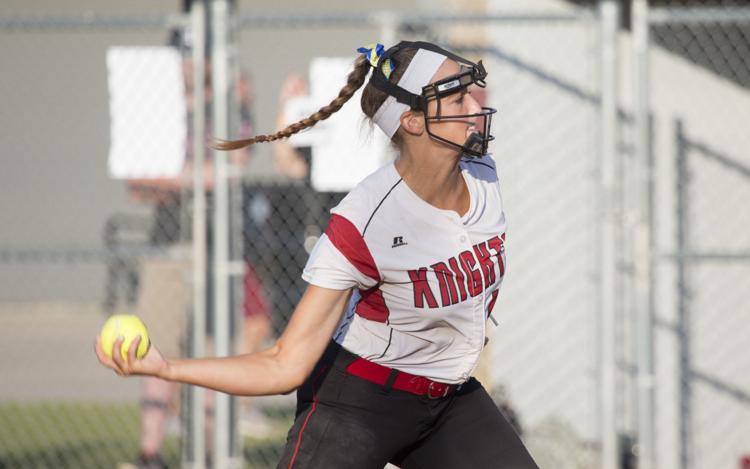 072419-state-softball-assumption-01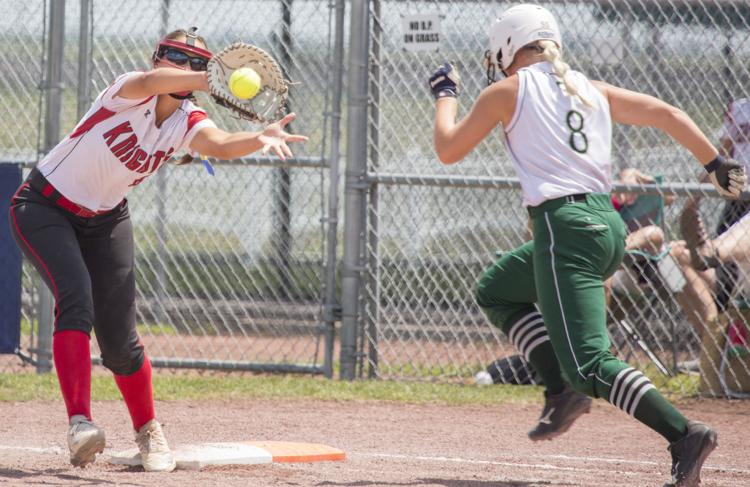 072419-state-softball-assumption-05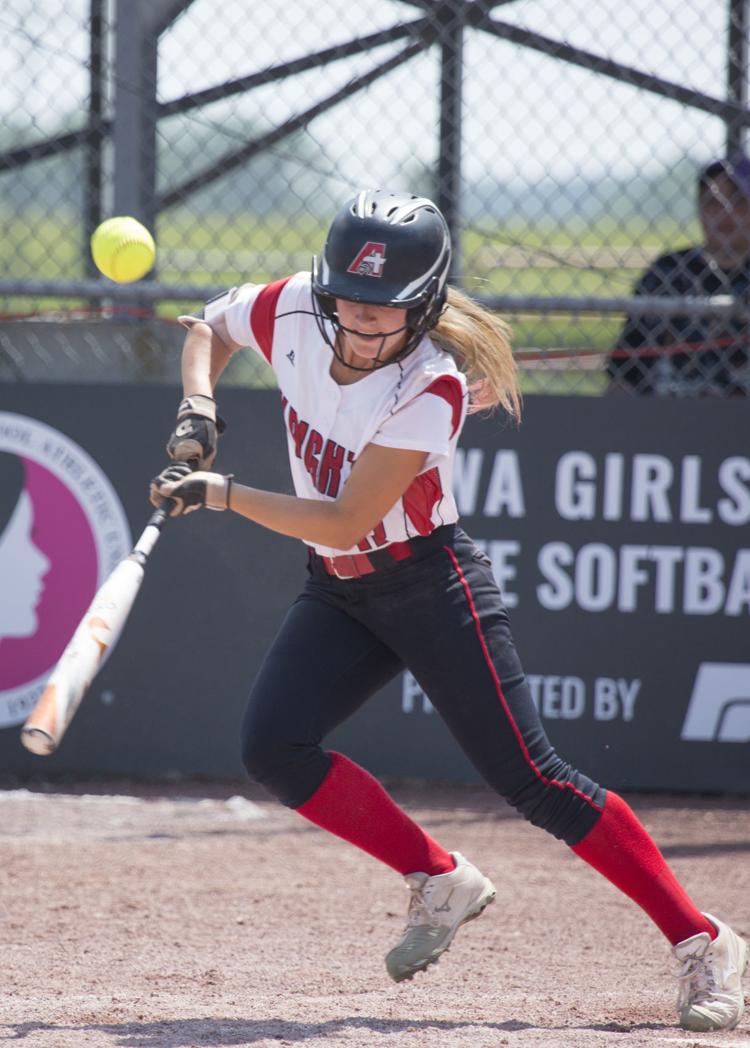 072419-state-softball-assumption-04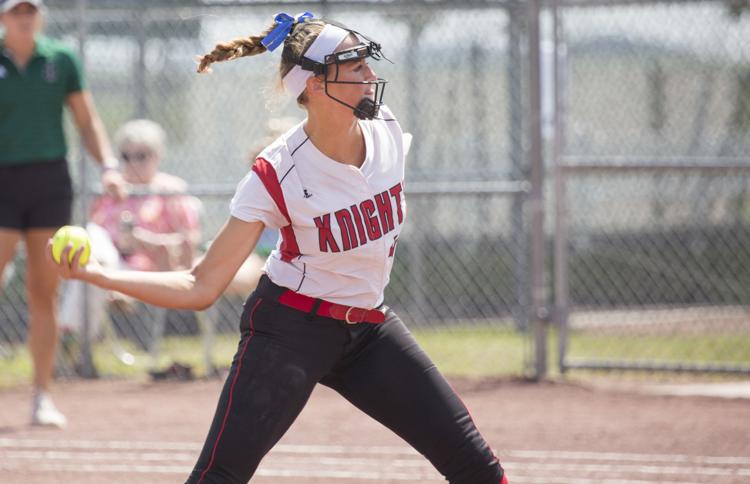 072419-state-softball-assumption-02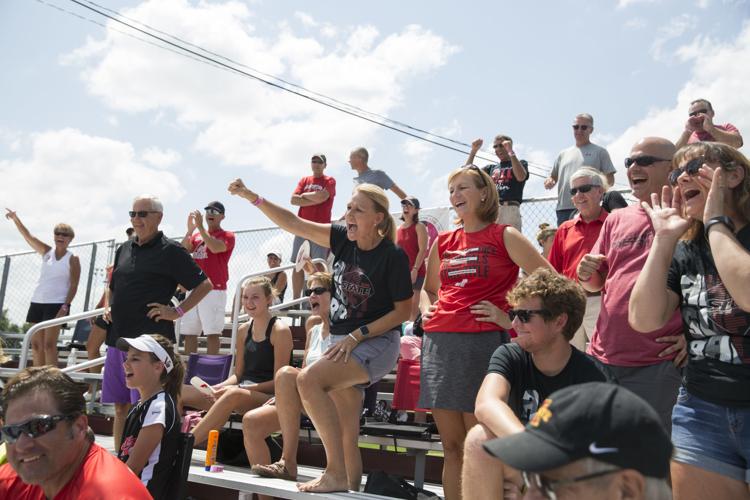 072619-state-softball-louisa-muscatine-05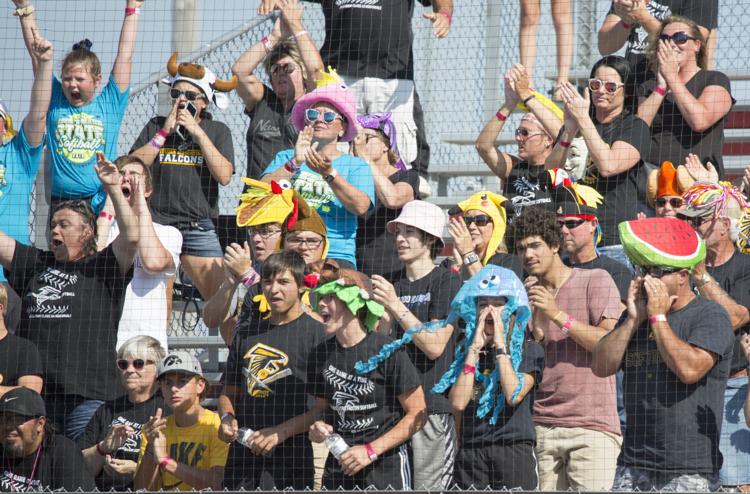 072619-state-softball-assumption-champ-01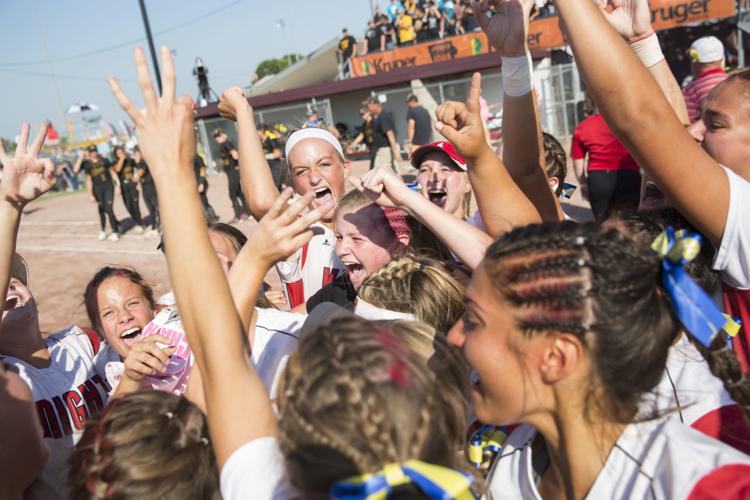 072619-state-softball-assumption-champ-02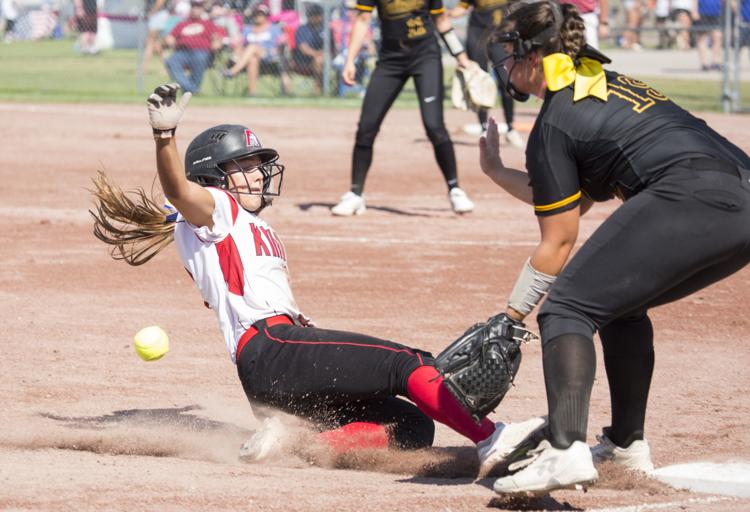 072619-state-softball-louisa-muscatine-01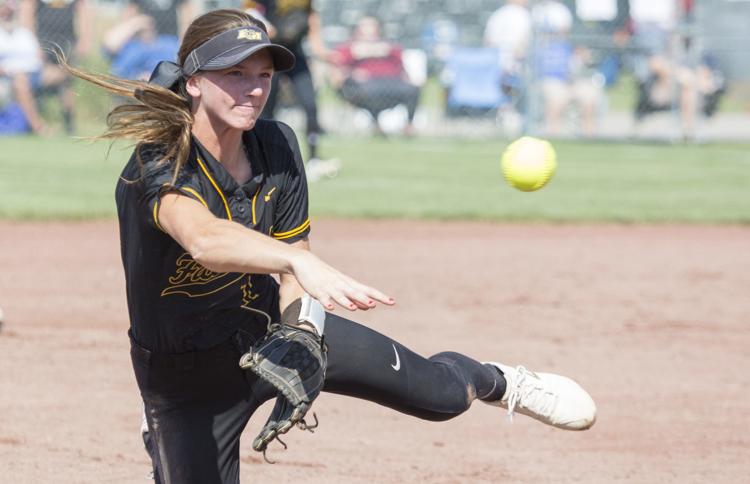 072619-state-softball-assumption-champ-03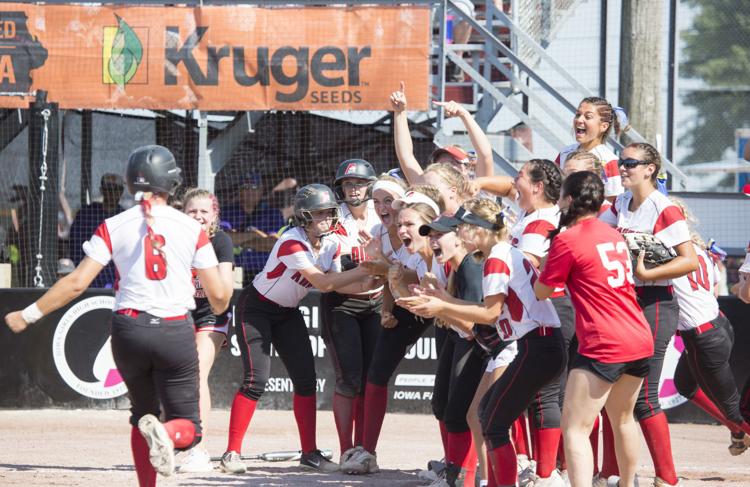 072619-state-softball-louisa-muscatine-03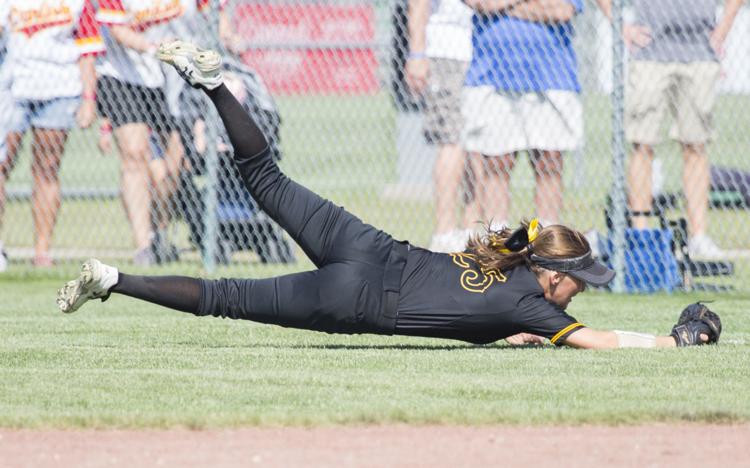 072619-state-softball-louisa-muscatine-02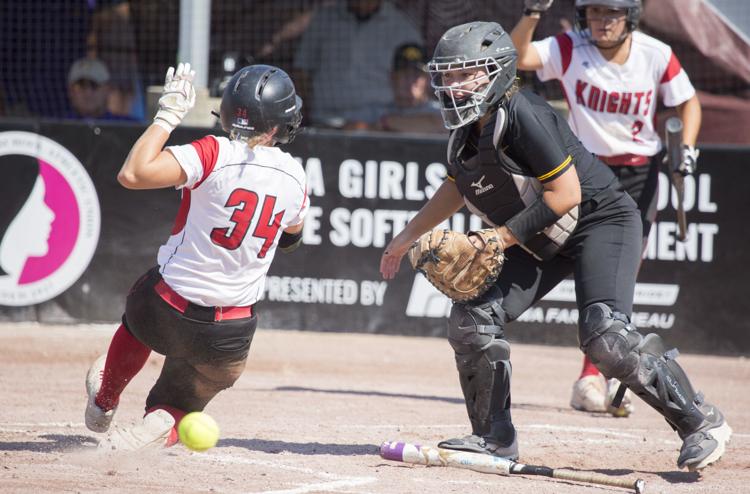 072619-state-softball-north-scott-01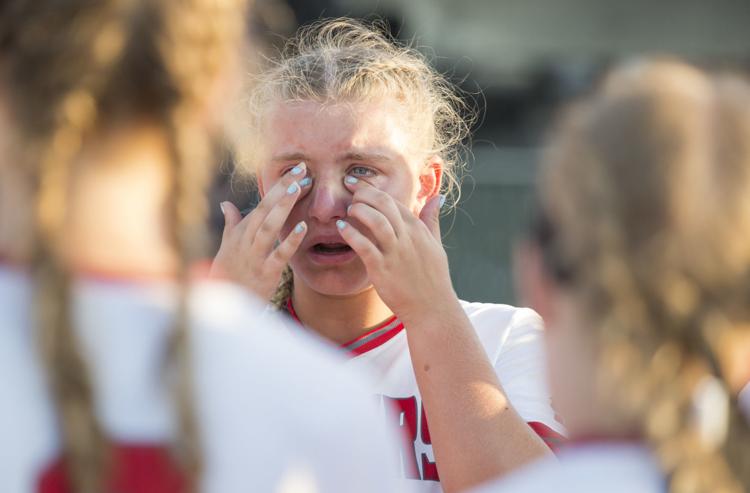 072619-state-softball-north-scott-03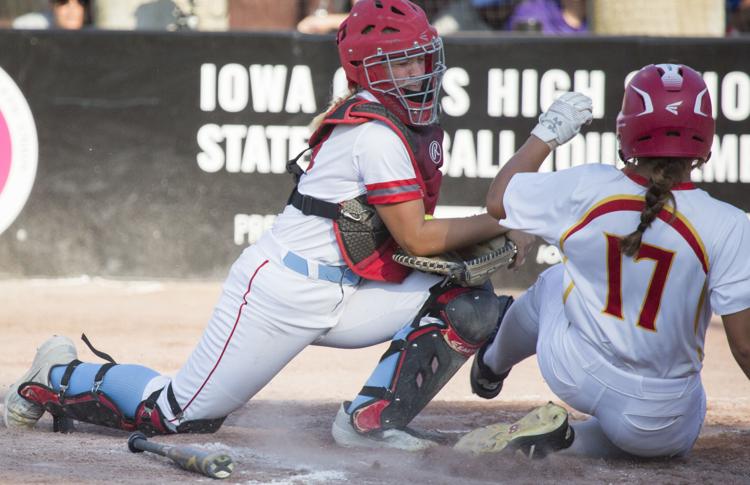 072619-state-softball-north-scott-06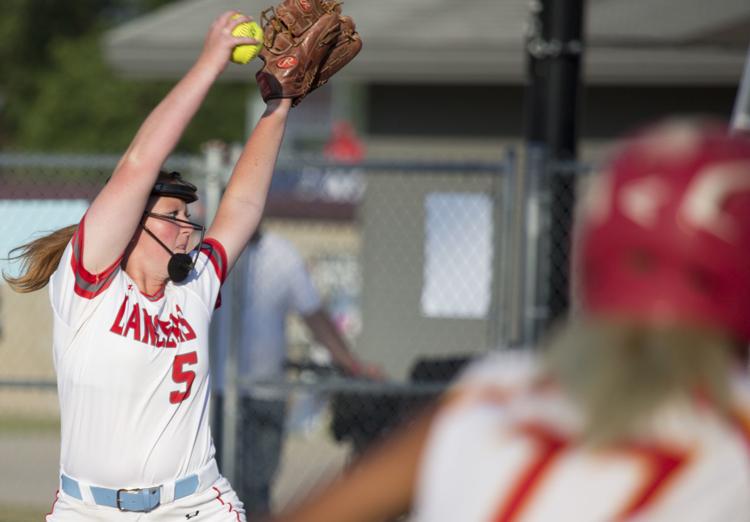 072619-state-softball-north-scott-05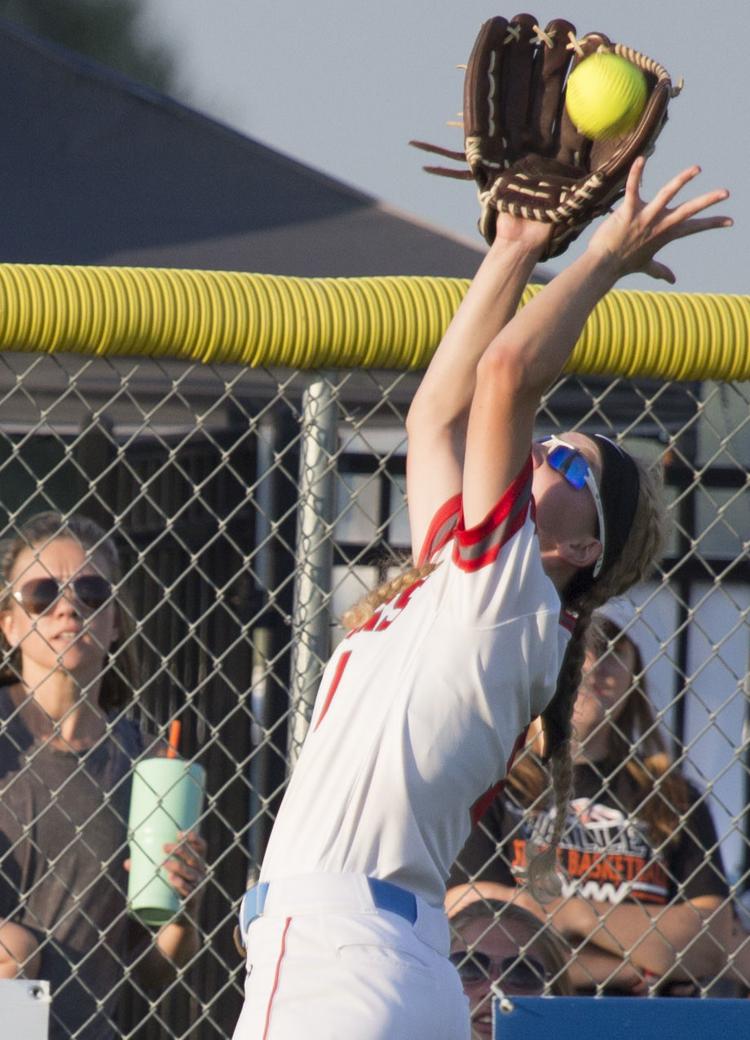 072619-state-softball-north-scott-02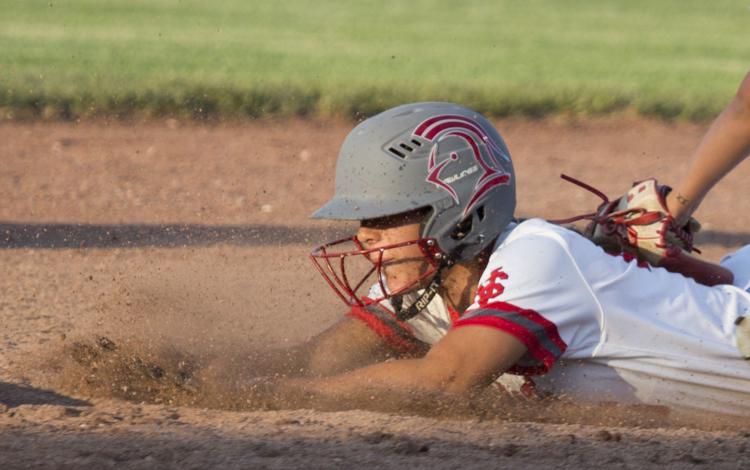 072619-state-softball-north-scott-07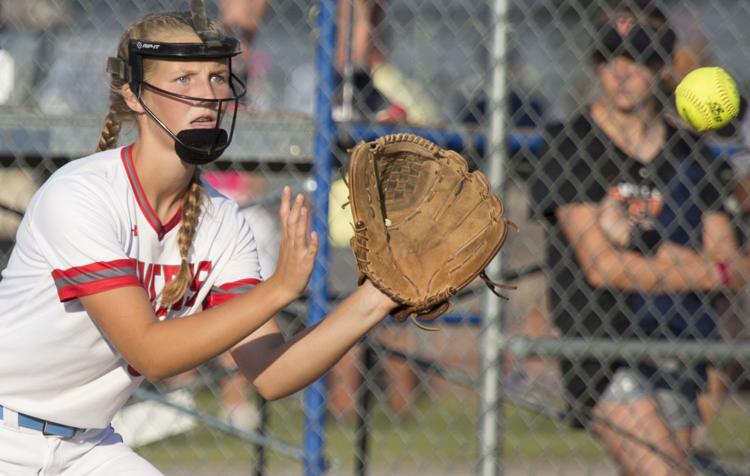 072619-state-softball-north-scott-04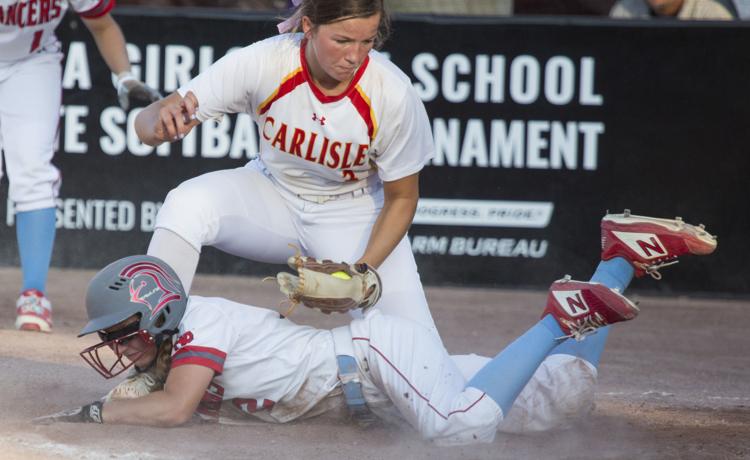 072619-state-softball-assumption-champ-06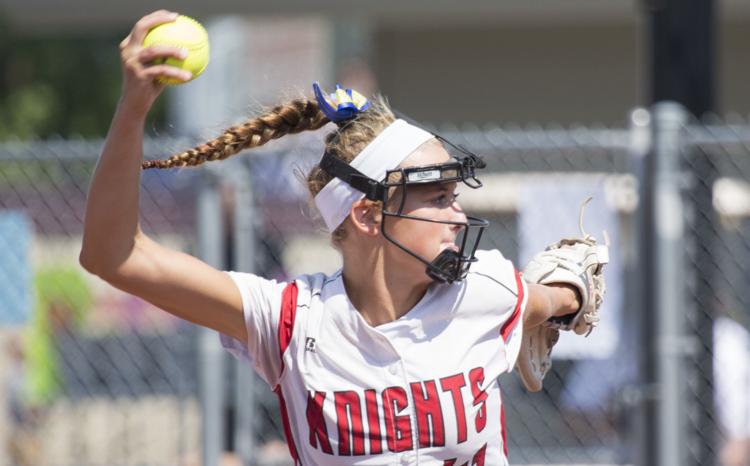 072619-state-softball-assumption-champ-05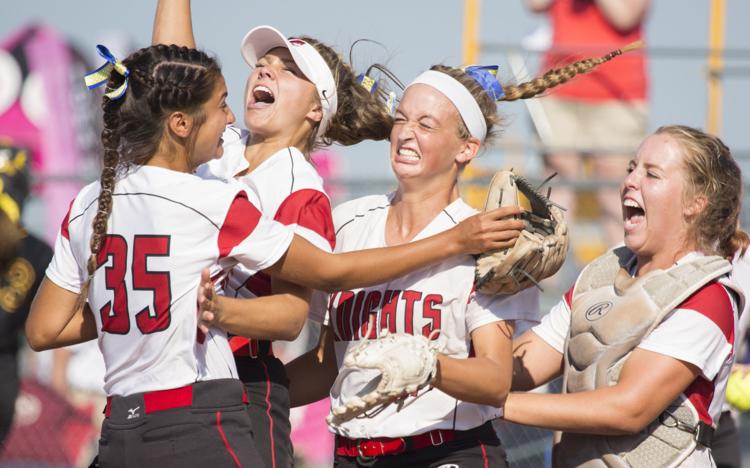 072619-state-softball-louisa-muscatine-04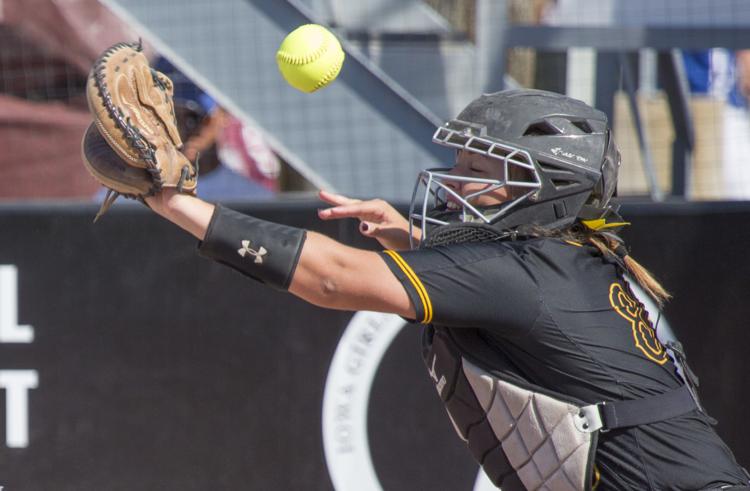 072619-state-softball-assumption-champ-04