FORT DODGE, Iowa — Just two seasons ago, Lea Nelson was a part-time starter. Allie Timmons was the Davenport Assumption softball team's No. 3 pitcher.
When Assumption hoisted its third consecutive Class 3A state championship trophy early Friday evening at the Rogers Sports Complex, the two seniors were among the first to get their sweaty palms on the piece of hardware.
Nelson was captain of the all-tournament team after going 8-for-9 with five runs scored and five stolen bases in the three games. Timmons pitched all 21 innings at the state tournament and finished the season 32-0. 
"I went from just running bases at the state tournament a few years ago to being all-tournament team captain," Nelson said. "It is pretty incredible."
Timmons had to wait for her opportunity with older sister Nicole and Hannah Kelley shouldering the pitching responsibilities.
The tall right-hander, who contemplated giving up the sport two summers ago, didn't become the team's ace until this summer.
"If you would have told me two years ago I'd be standing here talking to you, I wouldn't have believed you," Timmons said. "If I would have quit two years ago, it would have been the worst decision of my life. 
"Stick with it, work hard and you're going to have a lot of fun in the process and make a lot of great memories."
Now, both are off to play softball in college. Timmons is headed to Iowa and Nelson will be a preferred walk-on at Iowa State.
They were among seven seniors on this year's team, which beat second-ranked Louisa-Muscatine 7-4 in the title game to finish off an impressive four-year run of 165-11-1. 
"There were definitely a lot more emotions after that last out," Nelson said. "There are just so many seniors parting ways, a lot of tears, a lot of crying. It was exciting we could end it that way."
During this period of success, Assumption has had several players make an impact as eighth or ninth graders. Olivia Wardlow, Nicole Yoder, Anna Wohlers, Carlie Sammon were among those seeing extensive playing time immediately.
Others, like Nelson and Timmons, have had to patiently wait. 
"Any program where you're doing a good job developing and reloading every year, young kids shouldn't be able to make a huge impact early on," Assumption coach Ron Ferrill said. "If you have coachable girls ahead of them and doing the work they should, they're going to get their opportunity.
"It didn't mean (Lea and Allie) weren't good as younger players. There was just a girl or two better in front of them."
The Knights graduate five starters from this year's 41-2 squad — Timmons, Yoder and the entire outfield of Emma Johnson, Nelson and Eryn Ackerman.
Still, a foundation is in place for Assumption to make a run at a fourth straight title next summer. Ankeny is the only school to achieve that feat but none has done it in summer softball. 
Wohlers, Wardlow, Sammon and Grace Jevyak were four of the team's top seven hitters this season. They're all back.
Lauren Loken and Libby Madden, both juniors-to-be, are the frontrunners to replace Timmons in the circle. They were a combined 9-2 with a 2.91 ERA in 81-plus innings this season.
"We'll have to work really hard in the offseason to get here again," Wardlow said. "We lose some really good seniors, but we have good players back."
Just like Nelson and Timmons a couple years ago, Ferrill said there were younger girls in the dugout soaking in the experience and ready to emerge.
"Right now in our program, we'll see how long we can take it, but we have a lot of dedicated people and hungry young ladies that are working in the offseason," Ferrill said. "It is definitely a reload, not a rebuild."
072619-state-softball-assumption-champ-01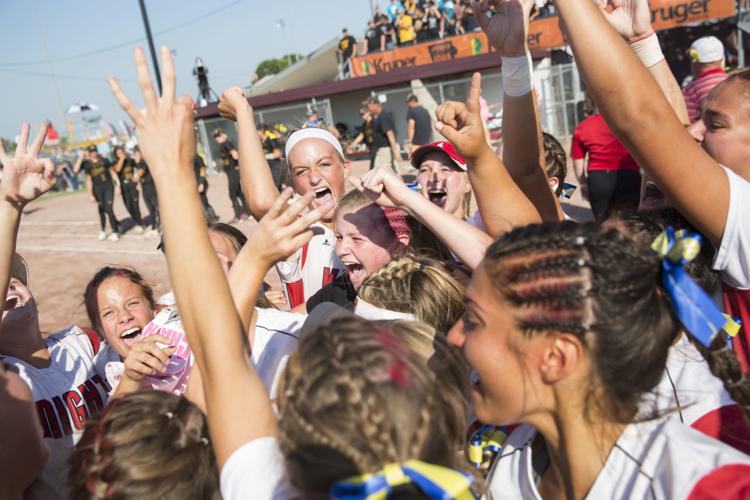 072619-state-softball-assumption-champ-02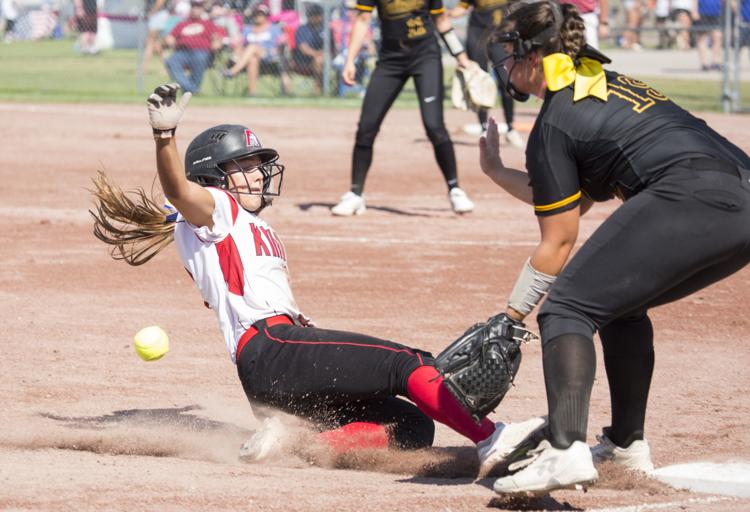 072619-state-softball-assumption-champ-03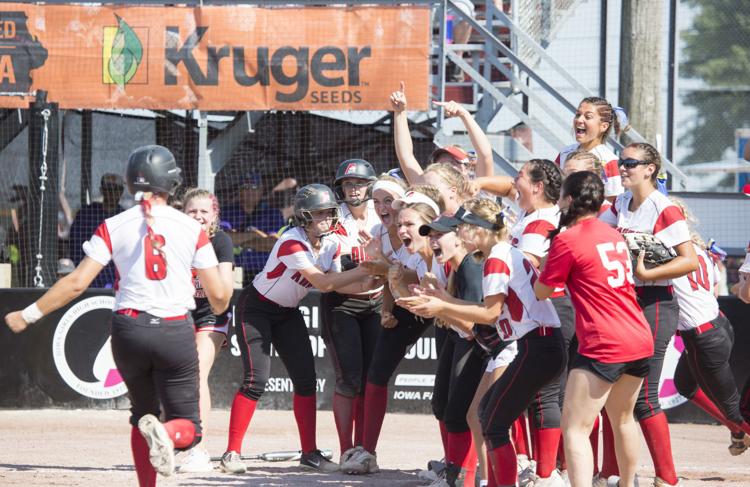 072619-state-softball-assumption-champ-06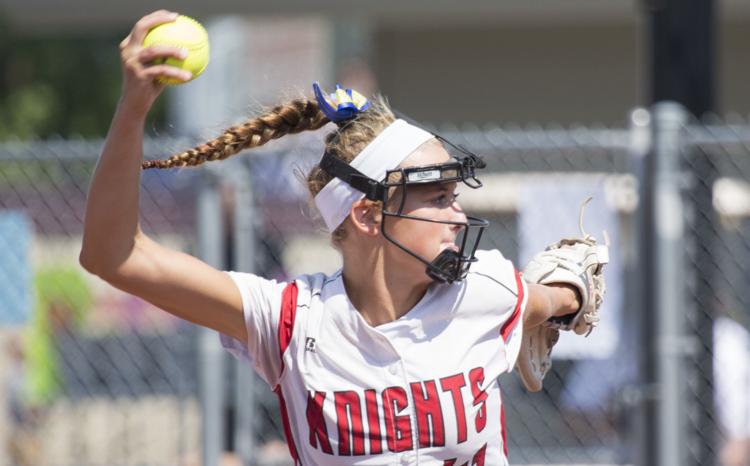 072619-state-softball-assumption-champ-05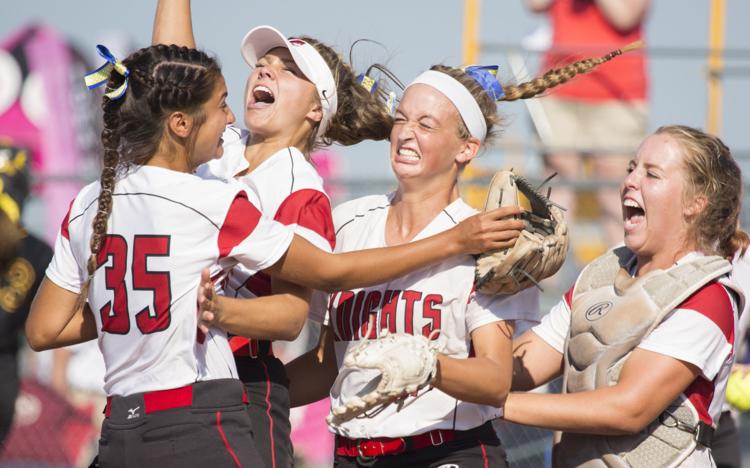 072619-state-softball-assumption-champ-04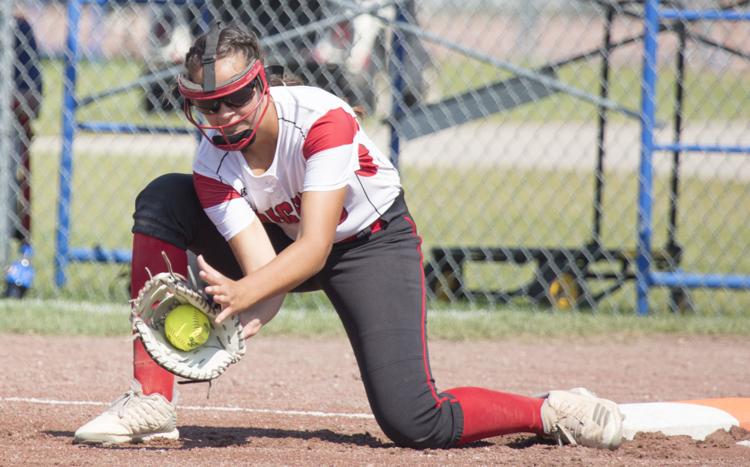 072619-state-softball-louisa-muscatine-01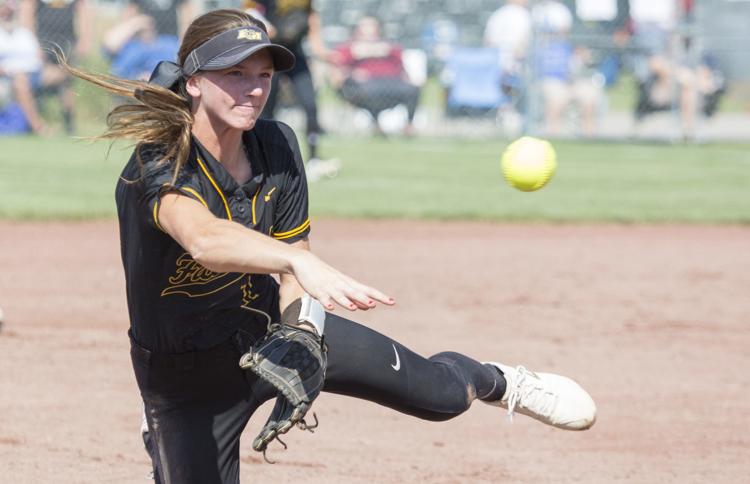 072619-state-softball-louisa-muscatine-02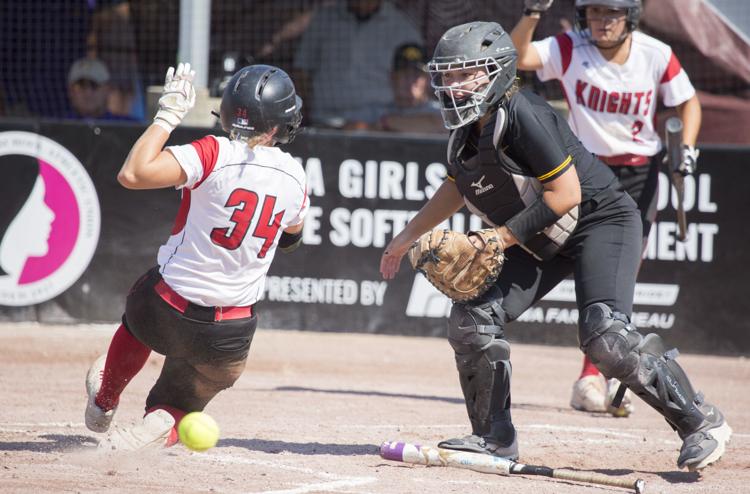 072619-state-softball-louisa-muscatine-04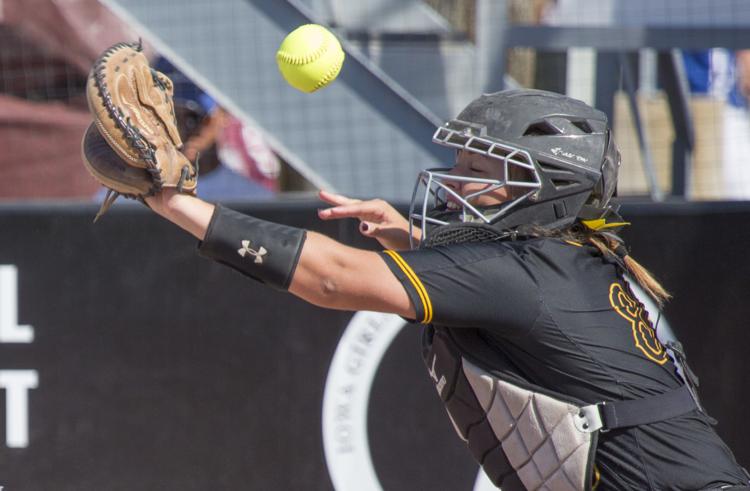 072619-state-softball-louisa-muscatine-05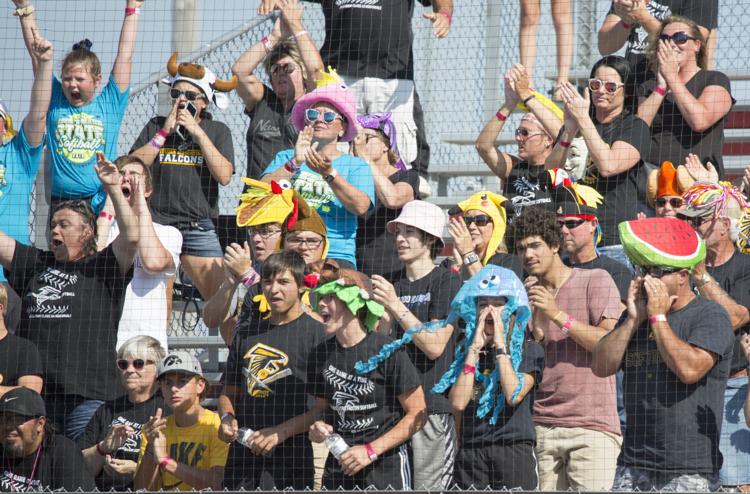 072219kw-state-softball-assumption-02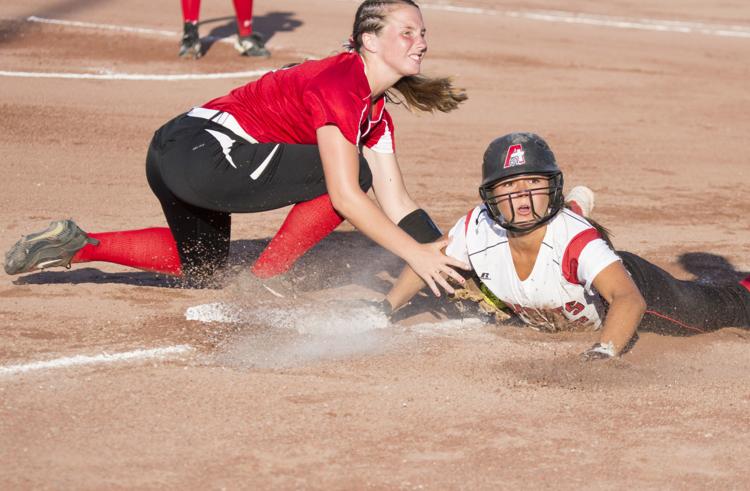 072419-state-softball-assumption-03
072219kw-state-softball-assumption-01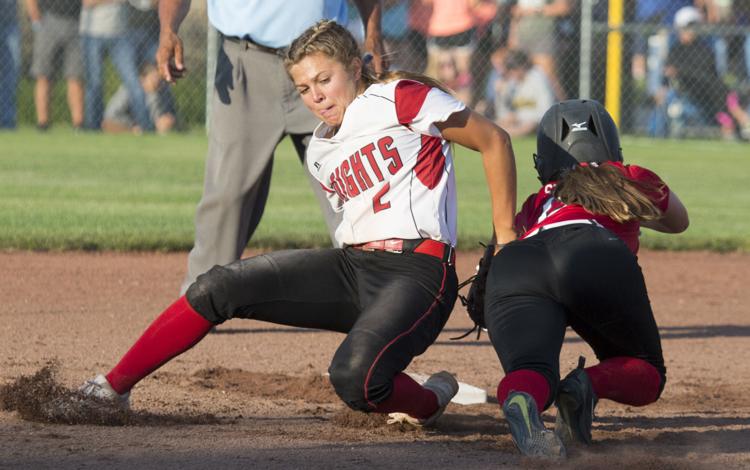 072219kw-state-softball-assumption-03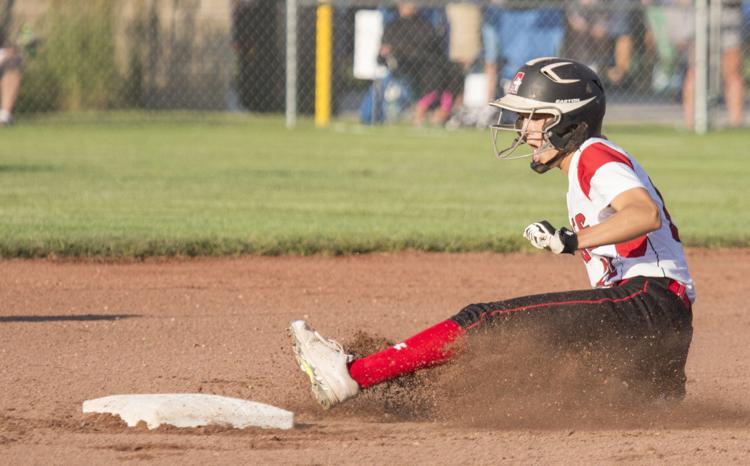 072219kw-state-softball-assumption-04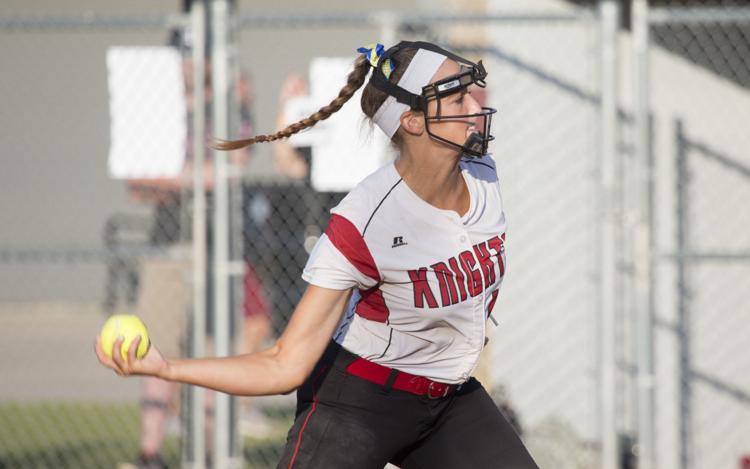 072419-state-softball-assumption-01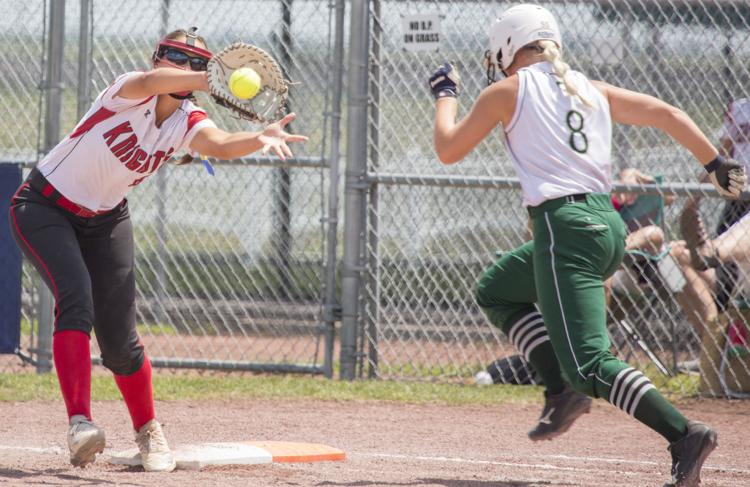 072419-state-softball-assumption-05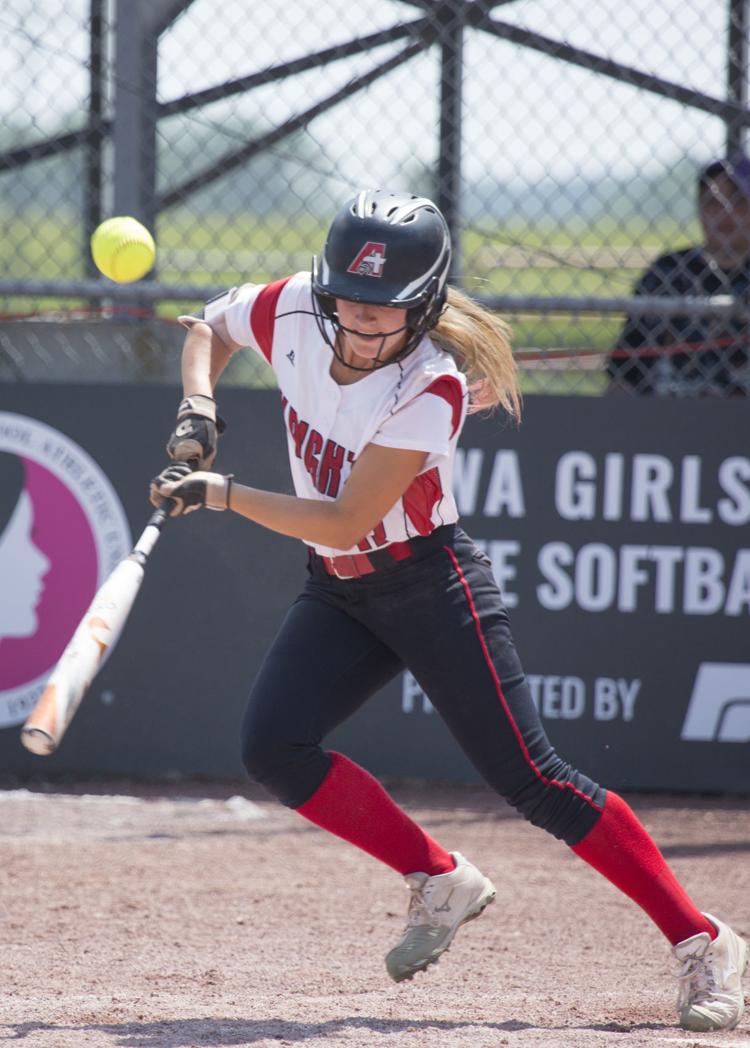 072419-state-softball-assumption-04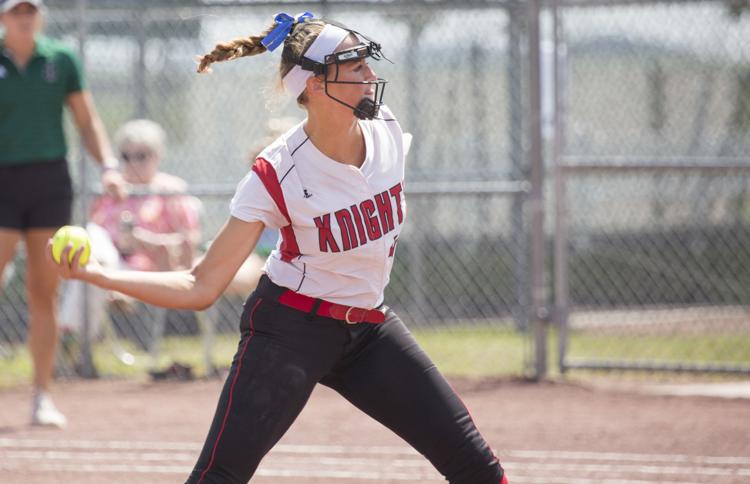 072419-state-softball-assumption-02