Davenport Assumption softball coach Ron Ferrill said he saw the change in his team about six or seven games ago.
It was the shift from regular-season mode into playoff mode as the Knights prepared to defend their Class 3A title. Assumption took that first step Wednesday night in a Class 3A regional quarterfinal, defeating Columbus Community, 12-0, in three innings at the St. Vincent Center.
The Knights (36-2) will host Monticello in a regional semifinal at 7 p.m. Friday.
After claiming the Mississippi Athletic Conference championship outright and suffering only losses to Muscatine and North Scott in the regular season, Assumption could be positioned to pick up another championship, but Ferrill said regular-season games and tournament games are two different experiences.
"We try to approach every game the same but we did have a talk about how their mindset should change because this is do-or-die," Ferrill said. "We talked about approaching it with more intensity, and I thought the girls did a great job with that. We've had some pretty good workouts lately, and they are pretty zoned in. We are in a good place right now."
The Knights took care of the Wildcats (4-20) by getting out to a 3-0 lead in the first inning. Olivia Wardlow had an RBI single, Anna Wohlers chipped in an RBI ground-out and pinch runner Isabella Krogman scored on an error to get the hosts going. Paige Madden scored on an error in the second inning to push the lead to 4-0. Assumption finished things off by putting up eight runs in the third inning.
Wardlow stole home while Nicole Yoder, Eryn Ackerman and Krogman came around on errors by the visitors to push it to 8-0. Emma Johnson chipped in an RBI fielder's choice and Ackerman scored her second run of the inning on another error. Wardlow finished things off with a two-run single to trigger the final score. Wardlow finished the night with three runs batted in. Columbus finished the game with six errors.
Wardlow said the team kept the energy up the entire time despite the numbers on the scoreboard.
"We have to be loud to keep things going," Wardlow said of the team's focus. "Honestly, we can't get complacent with any team. We just have to keep working harder if we want to reach our goals. We have to keeping pushing the pedal against every team."
Allie Timmons did not allow a hit but walked two batters in her three innings of work. Timmons struck out five to earn the victory.
The Knights could be on a collision course to face a 31-win Camanche team for the regional title game and a trip to Fort Dodge. 
"It is the postseason, so they are going to have some nerves, but they have a good mindset," Ferrill said. "They've done a really good job of peaking when they need to be peaking."
071019-qct-spt-assum-softball-005a.JPG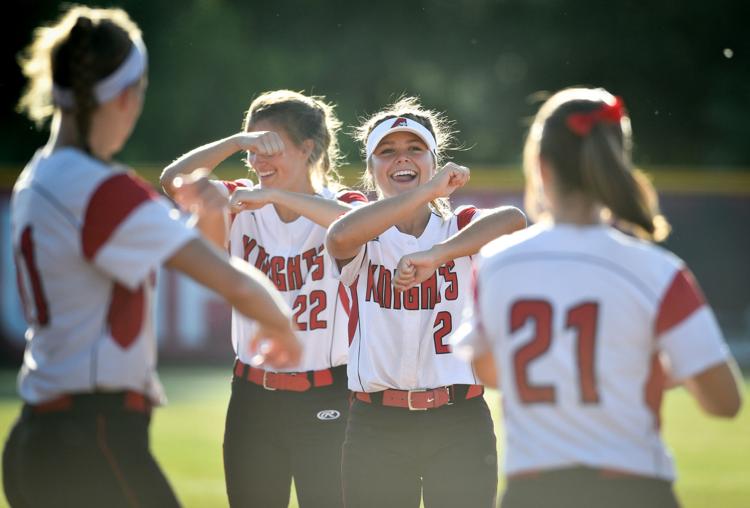 071019-qct-spt-assum-softball-008a.JPG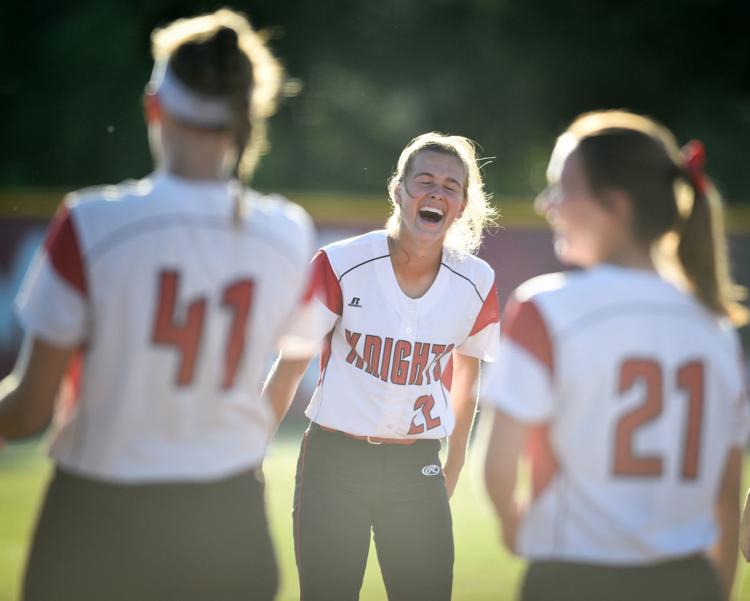 071019-qct-spt-assum-softball-011a.JPG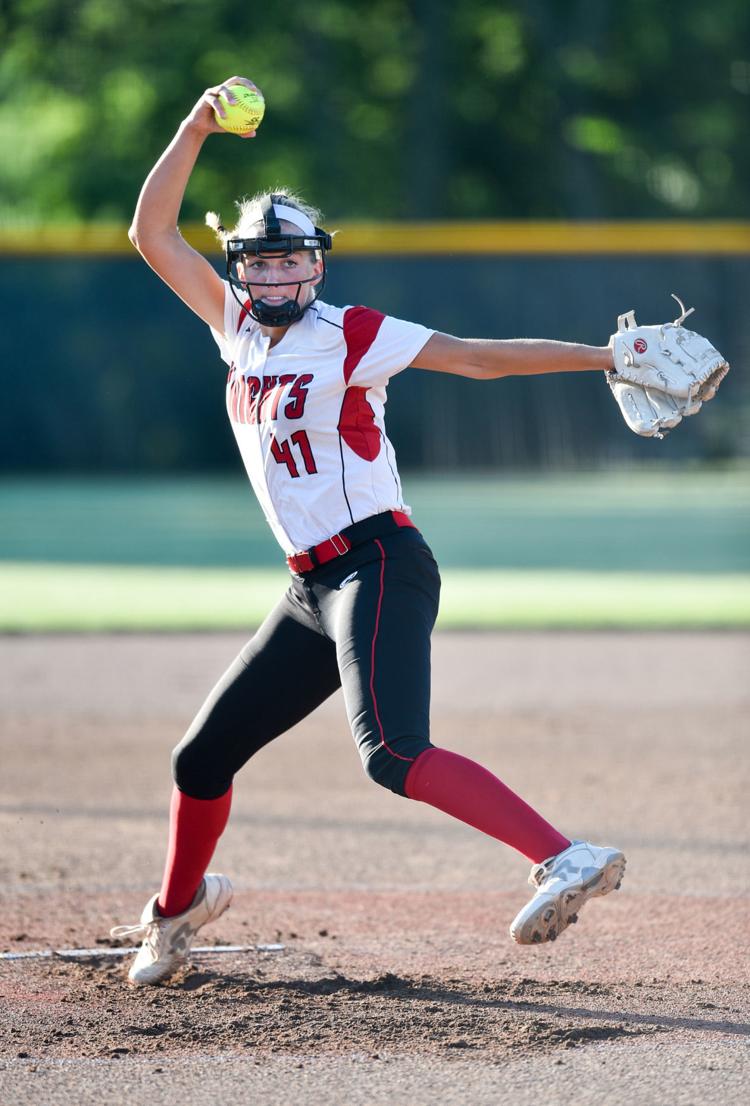 071019-qct-spt-assum-softball-012a.JPG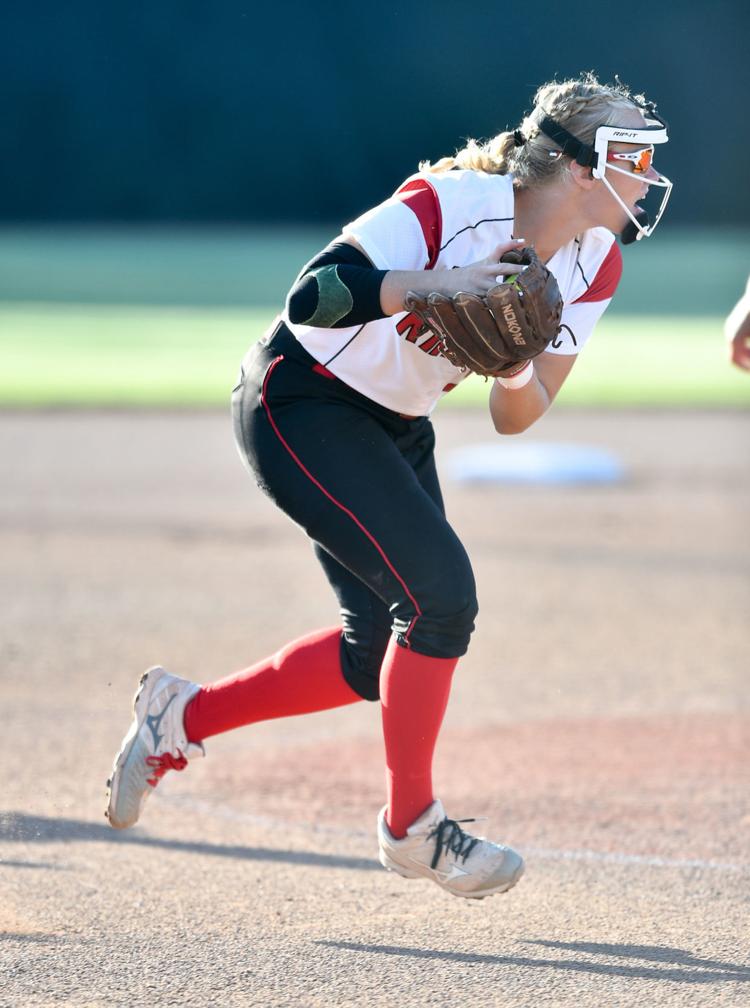 071019-qct-spt-assum-softball-015a.JPG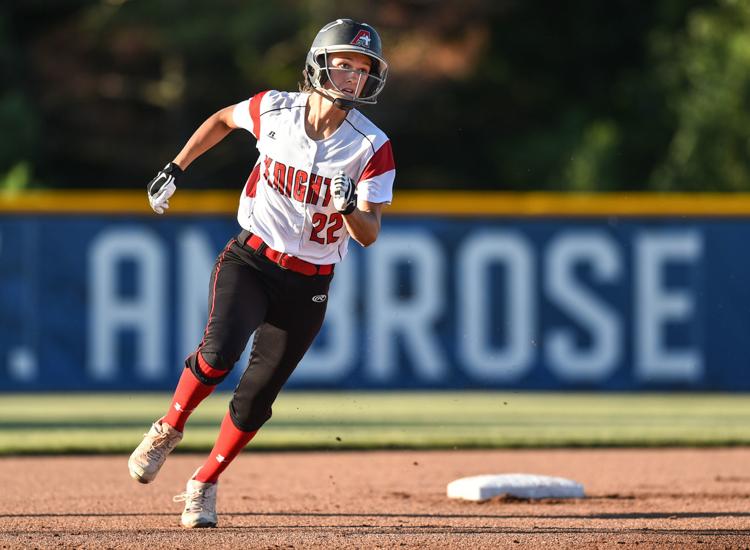 071019-qct-spt-assum-softball-017a.JPG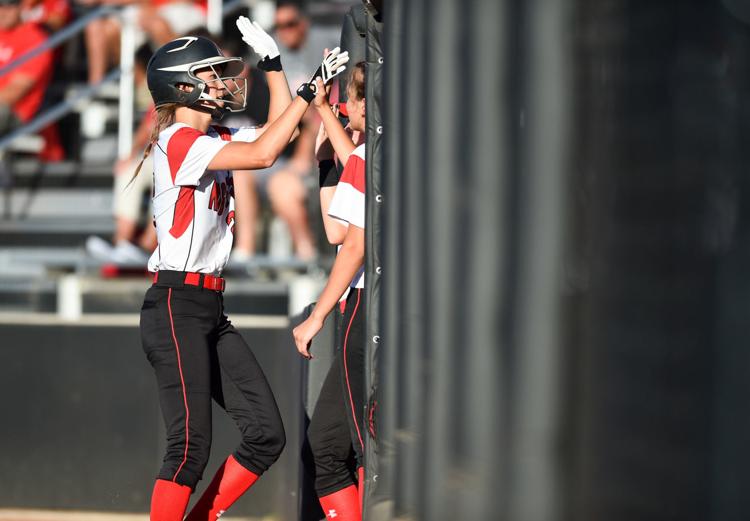 071019-qct-spt-assum-softball-018a.JPG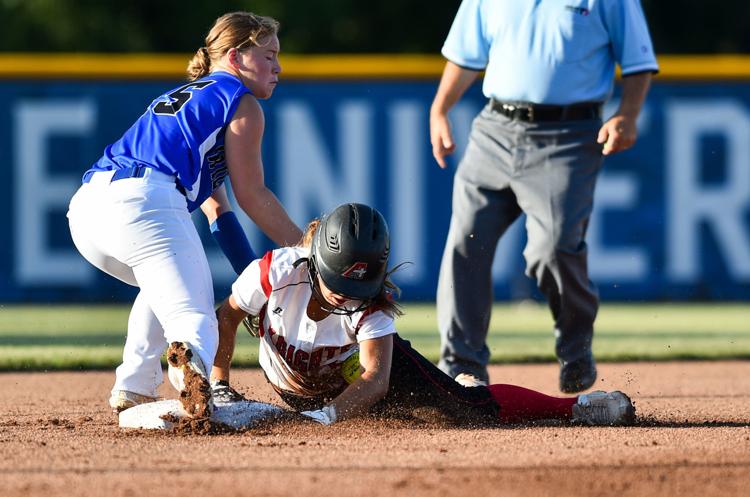 071019-qct-spt-assum-softball-022a.JPG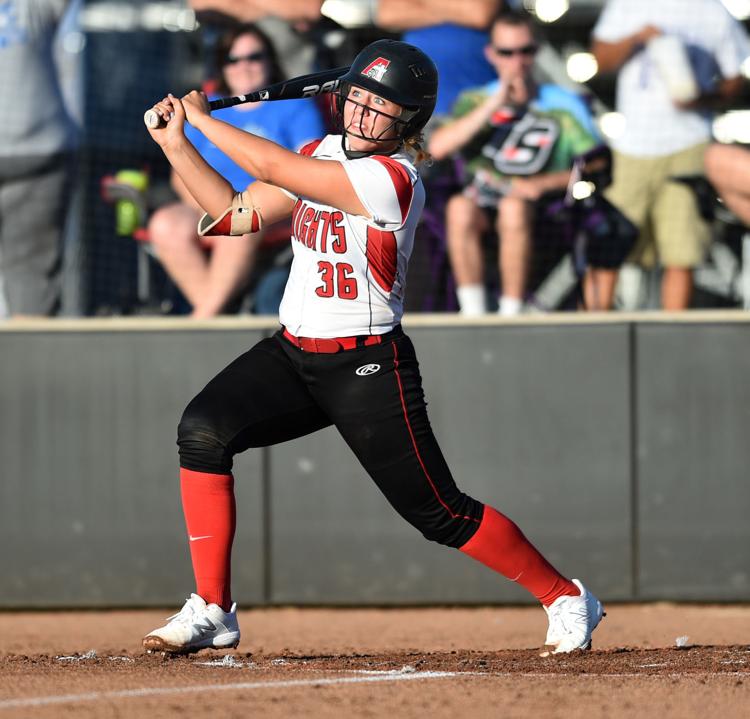 071019-qct-spt-assum-softball-025a.JPG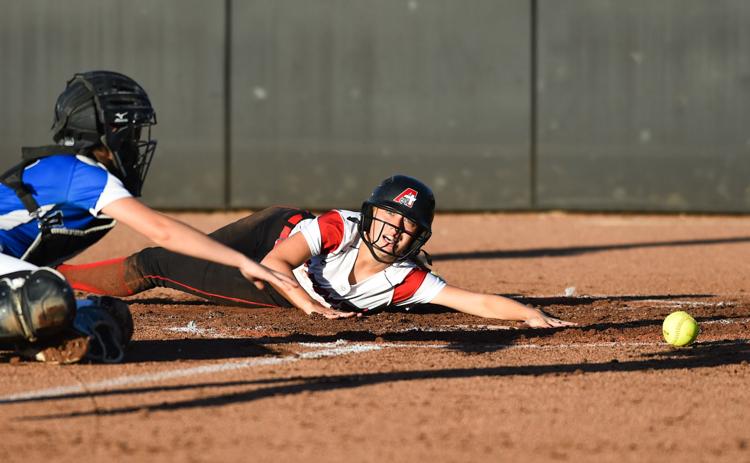 071019-qct-spt-assum-softball-028a.JPG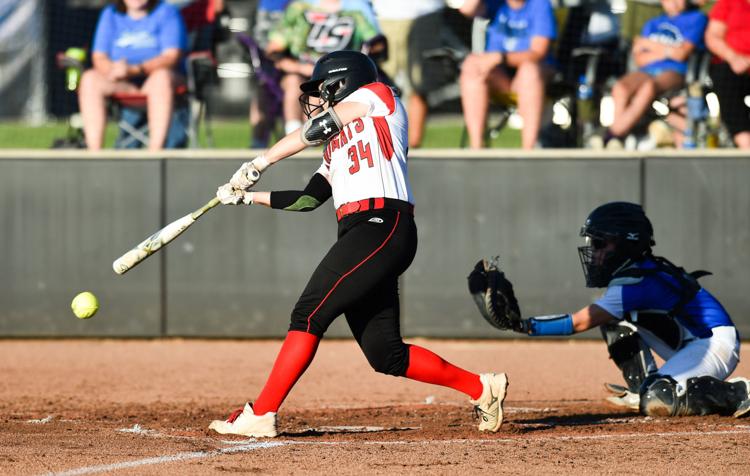 071019-qct-spt-assum-softball-032a.JPG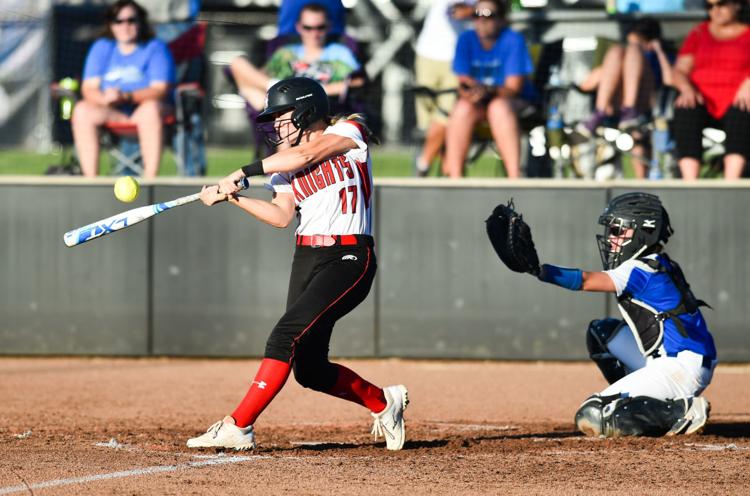 071019-qct-spt-assum-softball-034a.JPG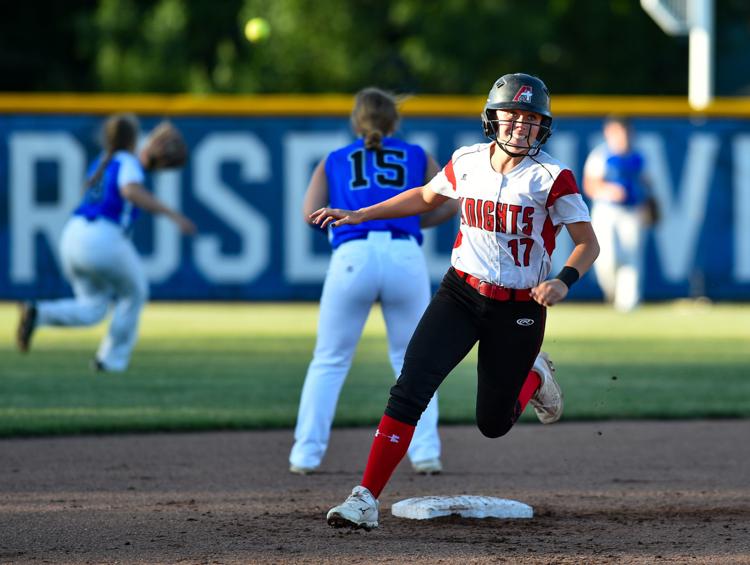 071019-qct-spt-assum-softball-039a.JPG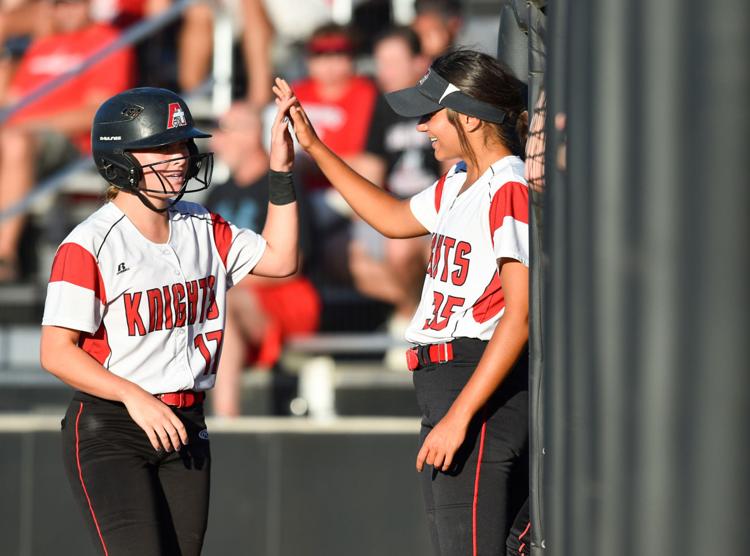 071019-qct-spt-assum-softball-041a.JPG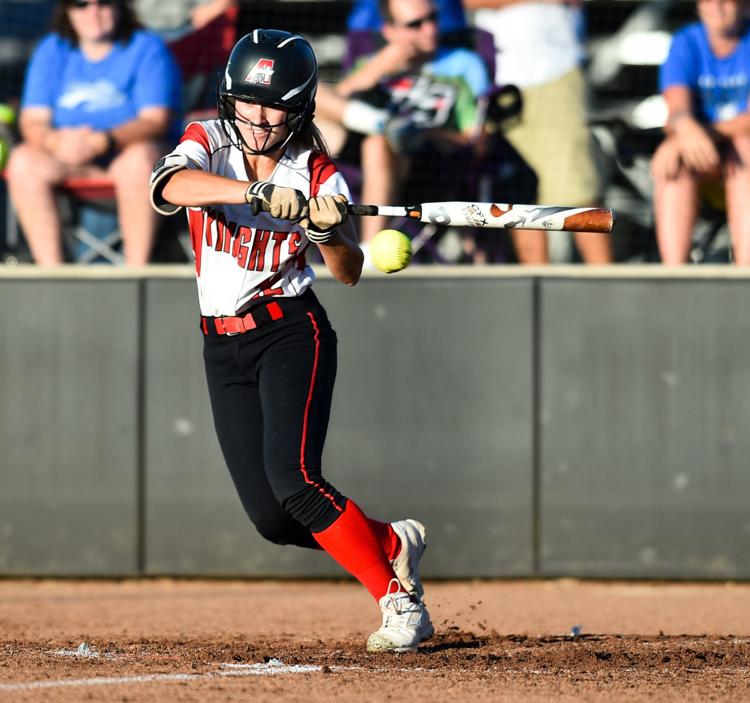 071019-qct-spt-assum-softball-043a.JPG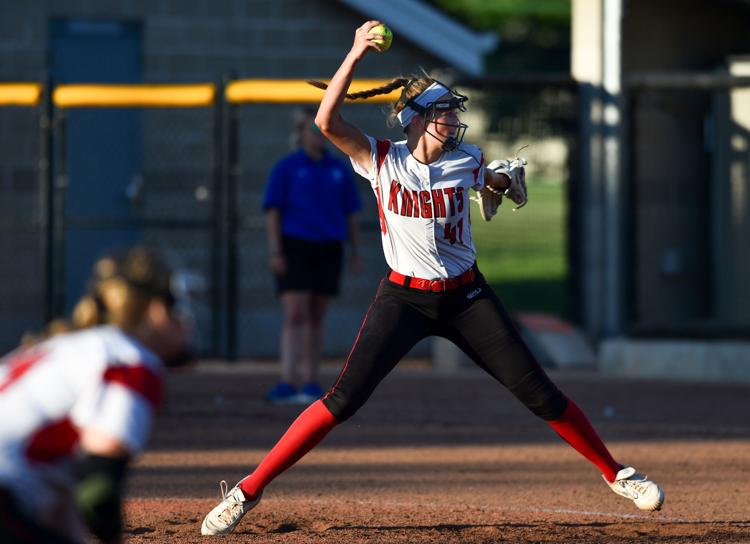 071019-qct-spt-assum-softball-044a.JPG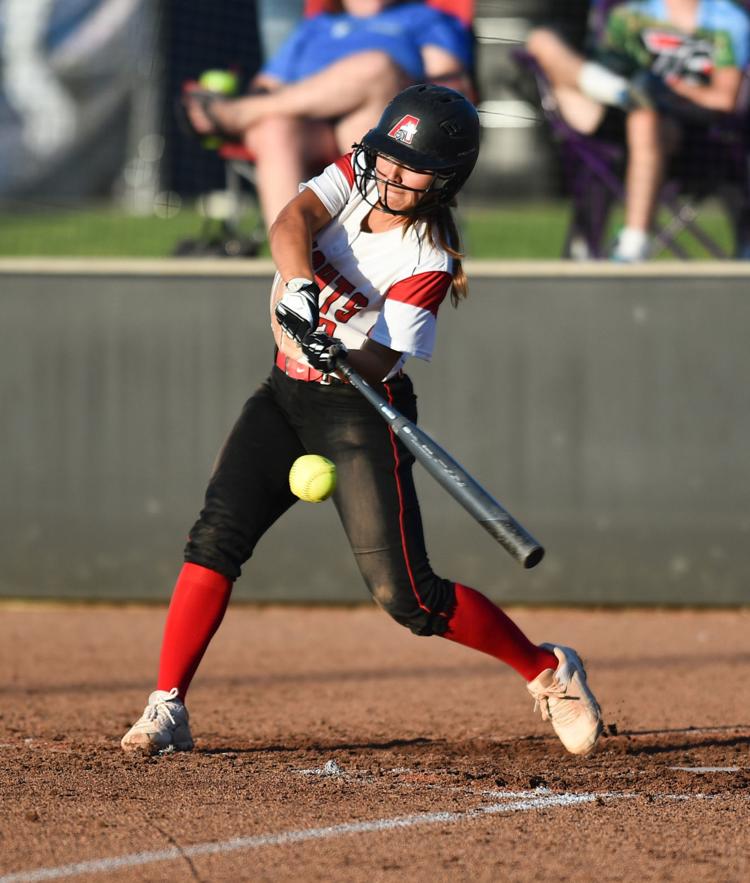 071019-qct-spt-assum-softball-045a.JPG
071019-qct-spt-assum-softball-047a.JPG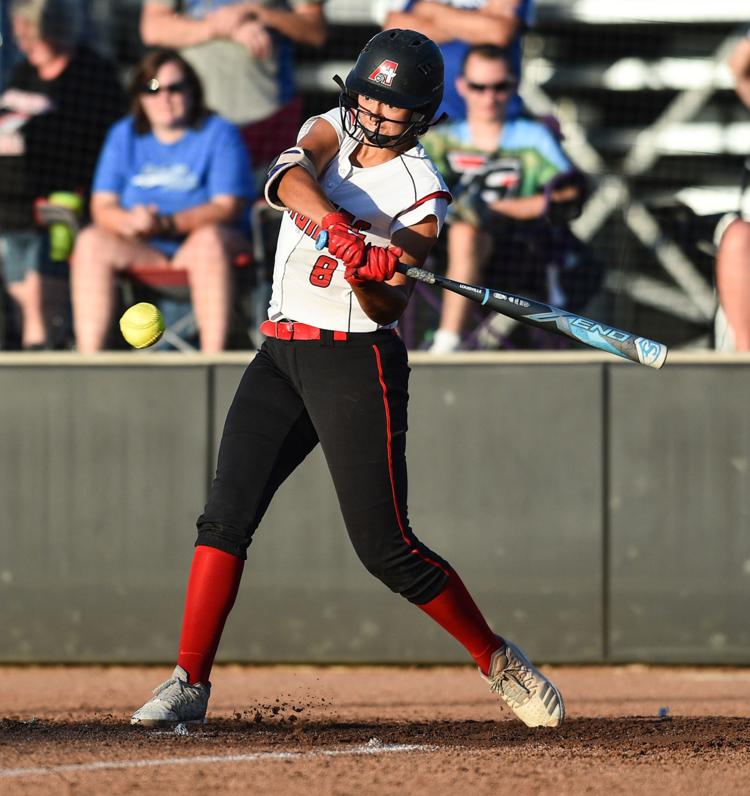 071019-qct-spt-assum-softball-053a.JPG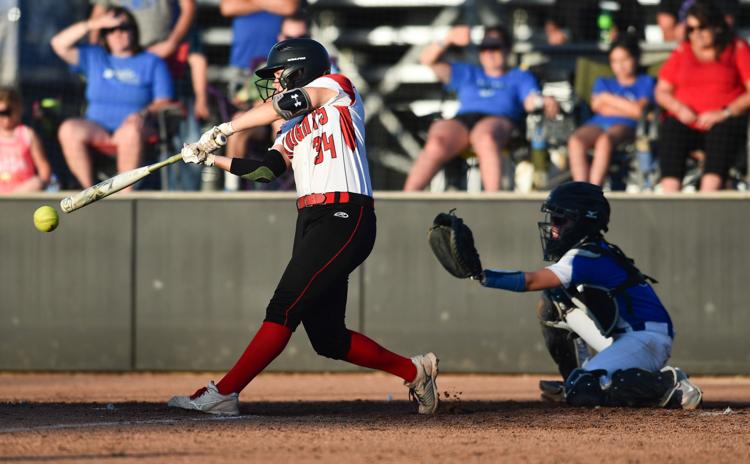 071019-qct-spt-assum-softball-055a.JPG