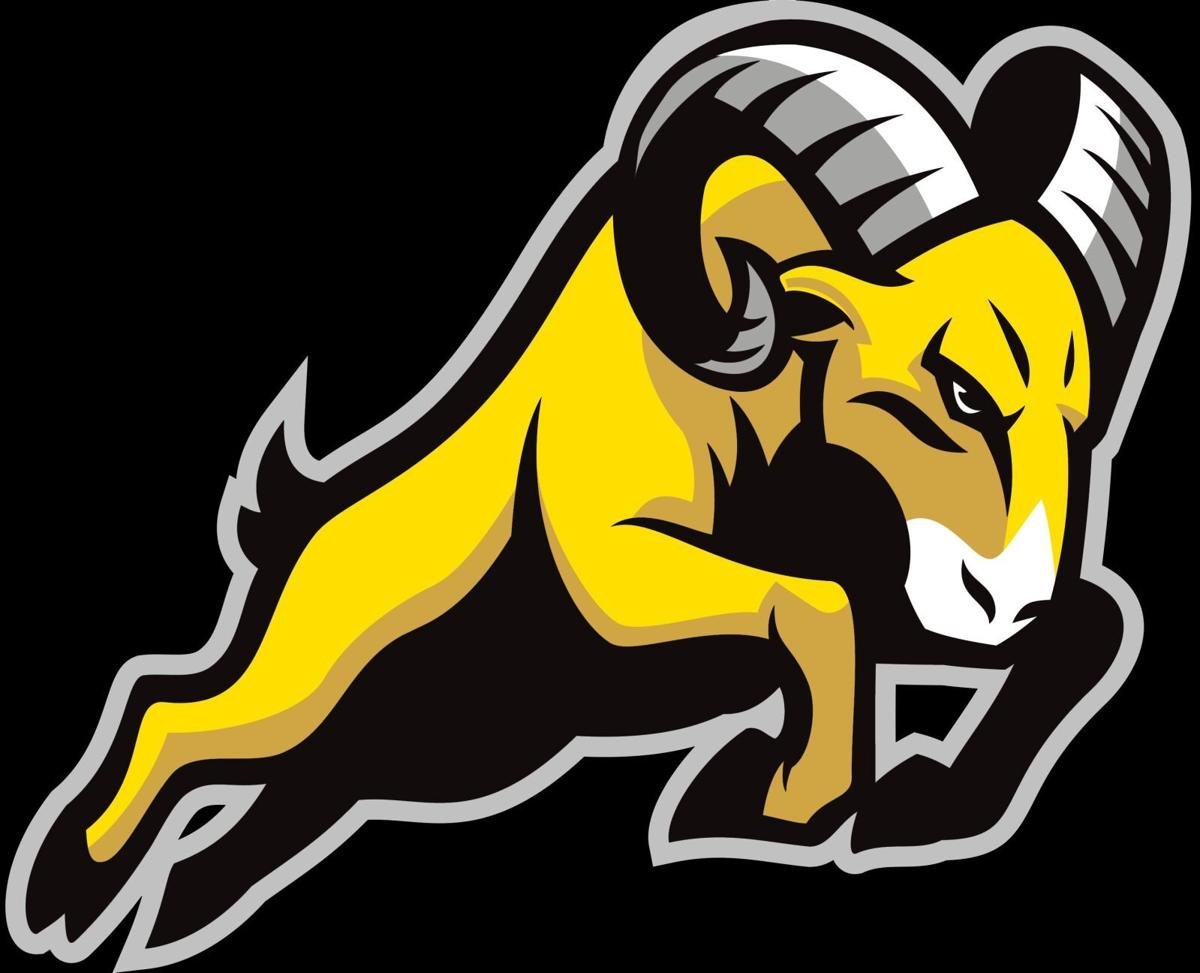 Softball requires more than just one superstar for a team to perform well to succeed at the highest level. On Tuesday, the Riverdale High School Rams used a full team effort to advance to the sectional final.
The Rams (17-5) held on for a 6-4 win over Johnsburg to advance to the IHSA Class 2A Sweet 16 to face Oregon on Thursday at 4:30 p.m.
Riverdale starting pitcher Ashlyn Hemm pitched a complete game and finished with 16 strikeouts, including the last out of the game against Kate Linkletter.
Coach Randy Creen went out to talk to his star pitcher before the last out of the inning, but it wasn't to calm her down. It was to talk strategy against the University of Wisconsin softball commit.
"That meeting was just to decide if we were going to pitch to her or not," Creen said. "She had hit a home run the last time up. I talked to our battery to see what they wanted to do, and they said that they wanted her. Ashlyn missed her spot against her in the previous at-bat, but was spot on when we needed it."
It wasn't a surprise to Creen that Hemm wanted to take on the challenge of pitching to Linkletter.
"That's just the way that Ashlyn is," Creen said. "She wants to go after the best to be the best."
In the final moments of the game, Hemm stayed focused and on top of her game to seal the win that moved the Rams to their first sectional final since 2011.
"I wanted to trust my spins and keep going with what was working," Hemm said. "I had struck her out one time before that, but I had to dig deep to get that final out."
Hemm had plenty of offensive help as the Rams scored three times in the first inning. Alexis Duke reached on an error and scored on Alivia Bark's two-run home run for an early lead. Later in the first, Ella Smith scored from first base on an RBI double from Regan Walston to put the Rams up 3-0 after one inning.
Bark grabbed another RBI in the bottom of the second on a single to score Duke from third base. In the bottom of the fourth, Bark hit a single to score Sydney Haas from second and made it 5-0 Riverdale.
Just a sophomore, Bark went 3-for-3 with four RBIs and the home run.
Bark said she was just happy to do what she can to help the team win.
"It felt awesome to grab that early lead," said Bark, who came into the game batting .762. "It put less pressure on the rest of the team and Ashlyn to go out and do their jobs."
After the Linkletter home run in the top of the sixth cut in to the Rams lead, Haas answered with a solo shot of her own in the bottom of the inning to put Riverdale back up five.
Nicole Jihlavec hit an RBI single in the top of the seventh to bring Johnsburg within four, and then Brooke Klosowicz hit a two-run home run to cut the lead to just two. That's when Linkletter stepped up to the plate and Hemm closed the game.
Haas wasn't expecting her home run to be as big of a deal as it was, but is sure glad that she was able to hit it.
"We knew coming in how important a good cushion is and how it can make us relaxed and confident," Haas said. "We're always talking and communicating out in the field on defense and have adjusted our defense to Ashlyn's pitching style."
The Rams learned an important lesson about momentum in their sectional semifinal win, one that Bark won't soon forget.
"This just shows how a game can switch over that easy," Bark said. "We had all the momentum going into that final inning and it shows that we need to produce runs every inning that we can."