En route to its second consecutive state championship last year, the Davenport Assumption softball team lost only three times in 43 games. They all came at the hands of Pleasant Valley.
Assumption earned some payback Monday night. 
The top-ranked team in Class 3A jumped into sole possession of the Mississippi Athletic Conference lead with a road doubleheader sweep over PV, 4-2 in eight innings and 9-8.
"Last year was definitely in the back of my mind," said Assumption pitcher Allie Timmons, who collected the win in both games. "I've wanted to get back at them.
"They're such a good team, then and now. We wanted to get revenge a little bit, and that's exactly what we did. I'm glad we were able to stick it out and work hard."
The matchup was a battle of back-to-back state champions in 3A and 5A, respectively. 
Even with 5A sixth-ranked PV (13-7, 5-3 MAC) missing two starters because of injury — first baseman Carly Lundry and all-state outfielder Emily Wood — this was far from easy for Assumption (20-1, 7-1).
Assumption plated two runs in the top of the eighth to secure the opener. Lea Nelson reached on an error, stole second, advanced to third on a passed ball and scored on an overthrow. Olivia Wardlow hit a sacrifice fly to bring in an insurance run.
The Knights jumped to a 5-2 lead in the nightcap, but the Spartans answered with a four-run fifth inning. Assumption retaliated with four of its own to regain the lead, 9-6.
"We've done an excellent job multiple times this year showing if an opponent ties or takes the lead that we're very resilient and have the belief we're going to get it done and fight back," Assumption coach Ron Ferrill said.
"It is awesome this is one of the more resilient teams I've ever had and they're great at fighting back. I'd like for us to maybe do a better job of not putting ourselves in that position so often."
PV all-stater Carli Spelhaug smacked a two-run homer in the sixth inning off Timmons, who entered in relief of the nightcap, to push the Spartans within one.
In the seventh, the Spartans had the tying run at third and the winning run at second with one out following two Assumption errors.
Timmons worked out of it. She got Kaitlyn Drish and Regan Hassel to pop out.
"Definitely a stressful situation," Timmons said, "but I have one of the best defenses that a pitcher could wish for out there. I had all the faith in them if I pitch a ball in there that was spinning, they were going to pop it up and the defense would have my back."
PV coach Jose Lara was confident about the situation as Timmons was starting to labor and his team was getting some decent swings against the Iowa recruit.
"All credit to (Timmons)," Lara said. "She's a good pitcher, and that's a good team. Assumption is solid all the way around. They run well, hit it well and defend it. They were better than us tonight."
Assumption also is in a favorable spot for the MAC title. The Knights and North Scott are tied for first place in the loss column with one setback each.
After sharing the MAC title with PV last season, Assumption made it one of its preseason goals to win it outright.
"I think what happened last year (three losses to PV) made us want it even more," said Carlie Sammon, who had two hits and three RBIs in the nightcap. "Winning the conference is huge for us this year. I think we all have that drive and mentality."
In the opener, Assumption's Anna Wohlers had four hits and knocked in two runs. Nelson had three hits and scored six runs in the doubleheader.
"This was very important for us," Timmons said. "It was important for our confidence and important with the conference standings. We made a statement tonight, saying we're going to work hard for anything and we're going to do what is needed to get wins at the very end.
"We're never going to give up."
With injuries and youth, PV has multiple players in new positions. The Spartans had six errors in the two games.
"They're trying to learn their way," Lara said. "They're going to get it.
"I think we are the team that if you let us hang around long enough, it is probably going to bite you in the rear. We've got to be put away because these girls have fight."
Assumption saw that until the very end. 
061019-qct-spt-assum-pv-008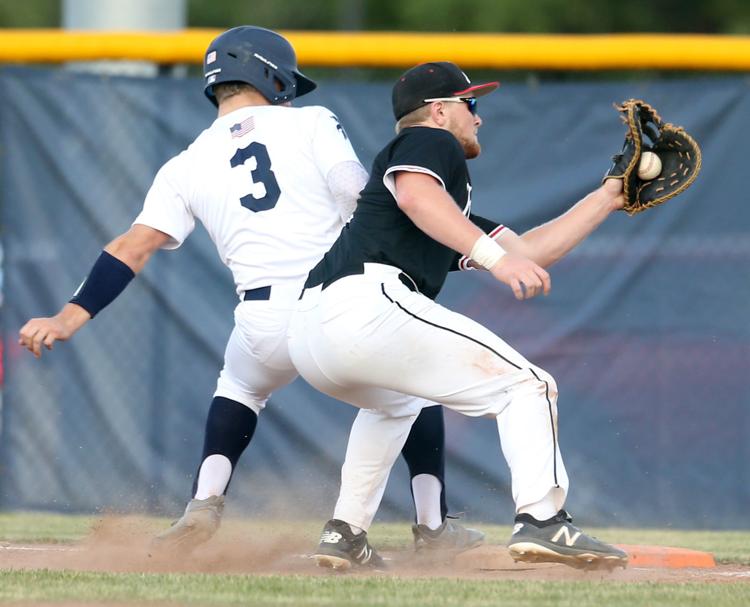 061019-qct-spt-assum-pv-001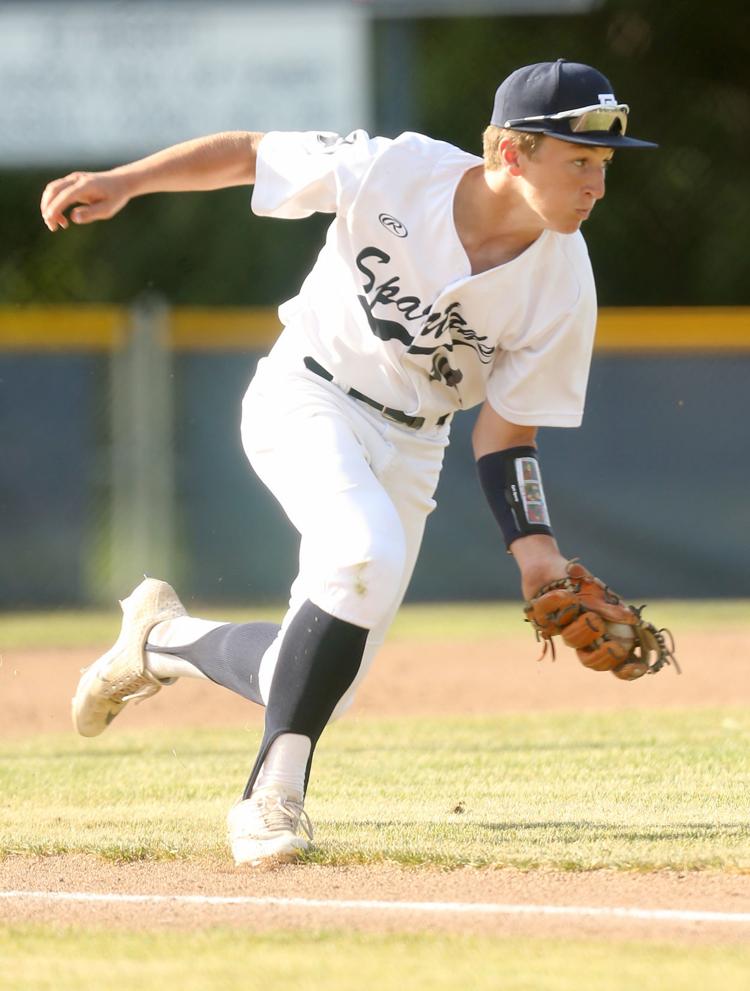 061019-qct-spt-assum-pv-002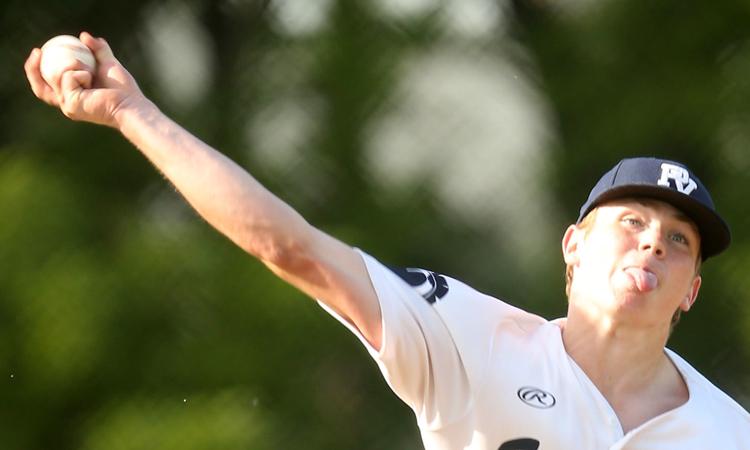 061019-qct-spt-assum-pv-003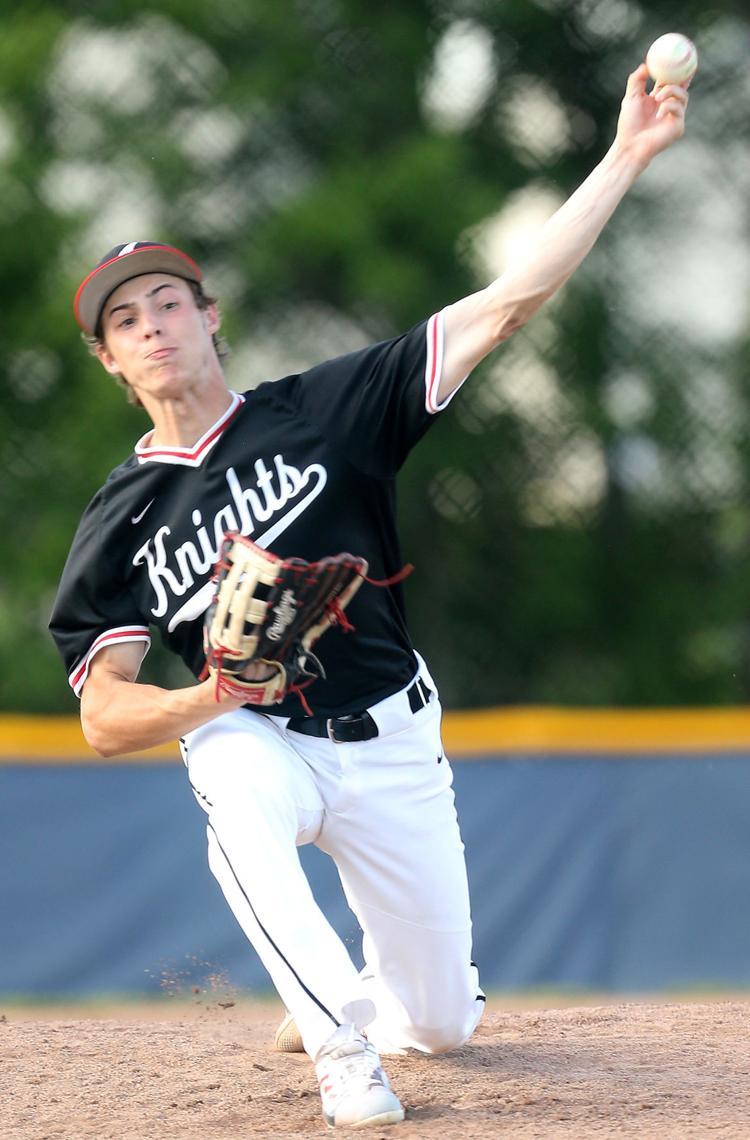 061019-qct-spt-assum-pv-004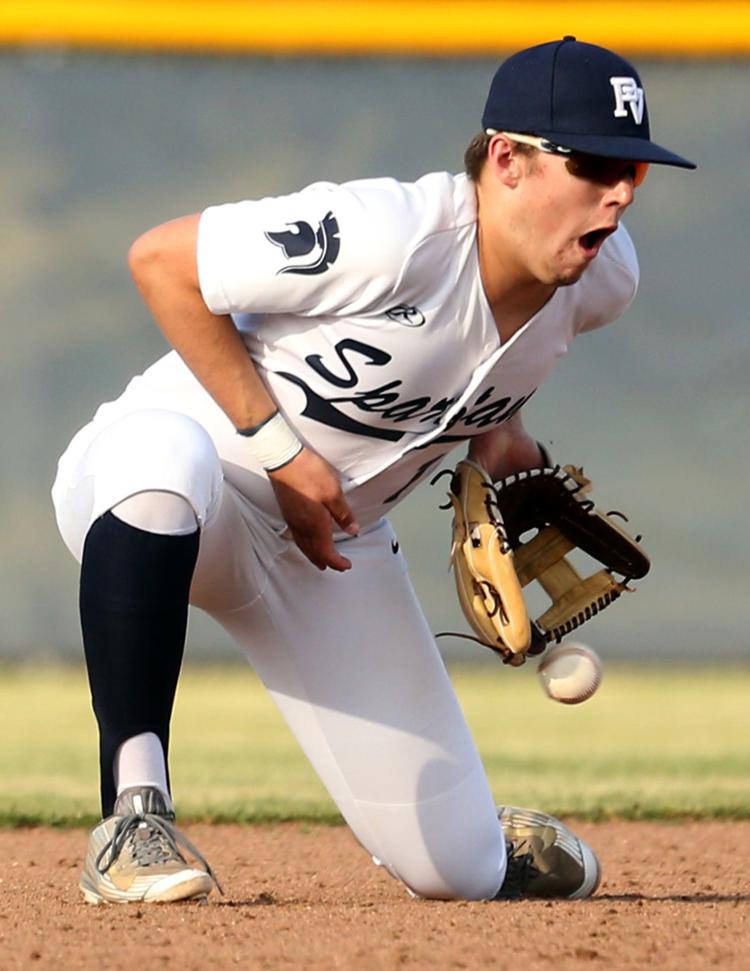 061019-qct-spt-assum-pv-005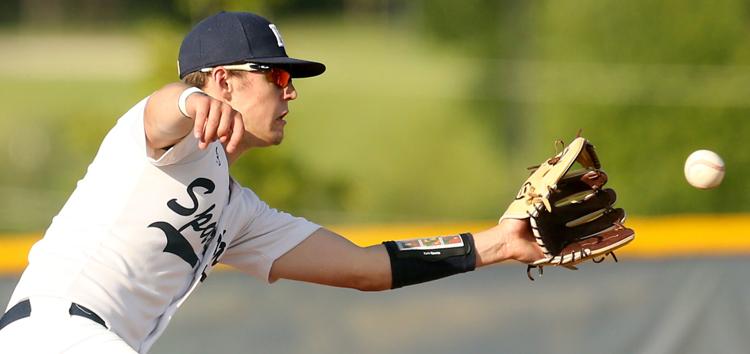 061019-qct-spt-assum-pv-006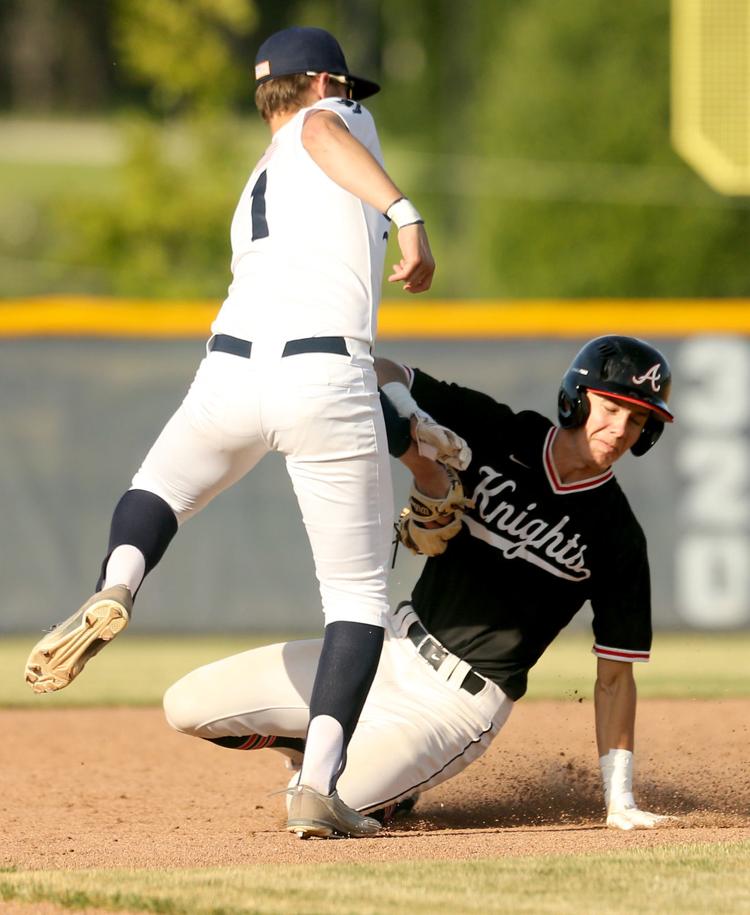 061019-qct-spt-assum-pv-009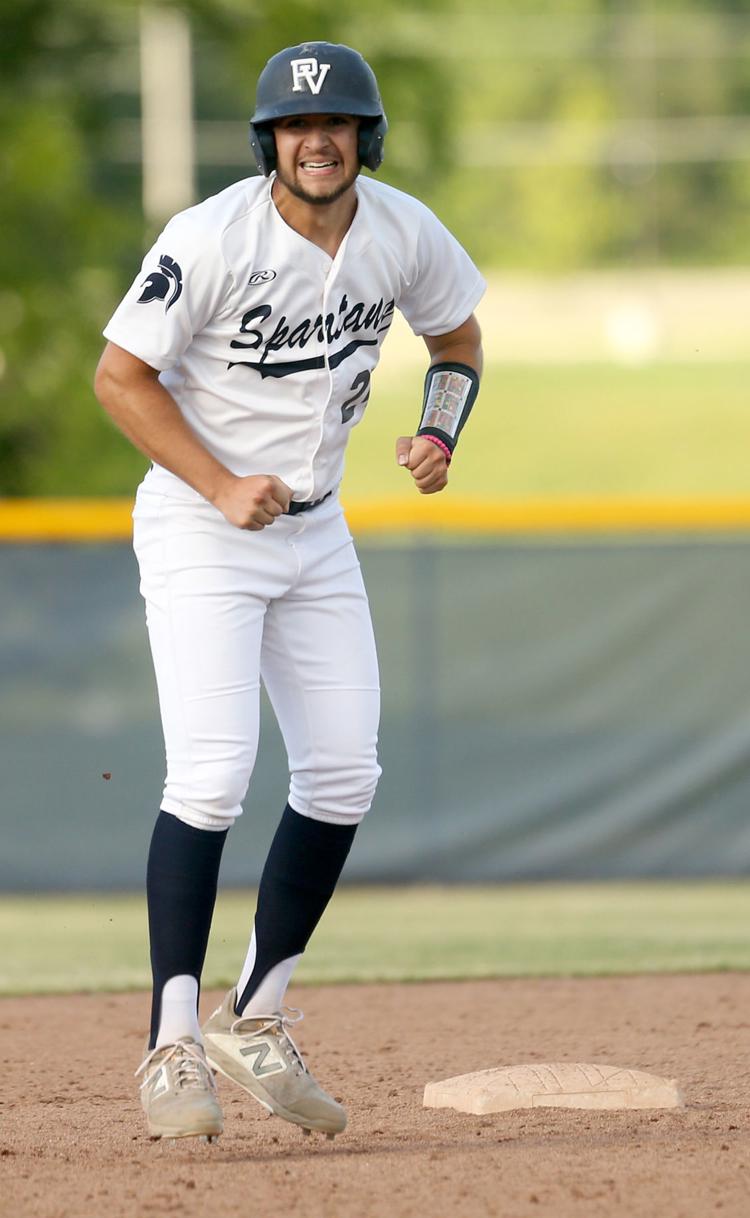 061019-qct-spt-assum-pv-010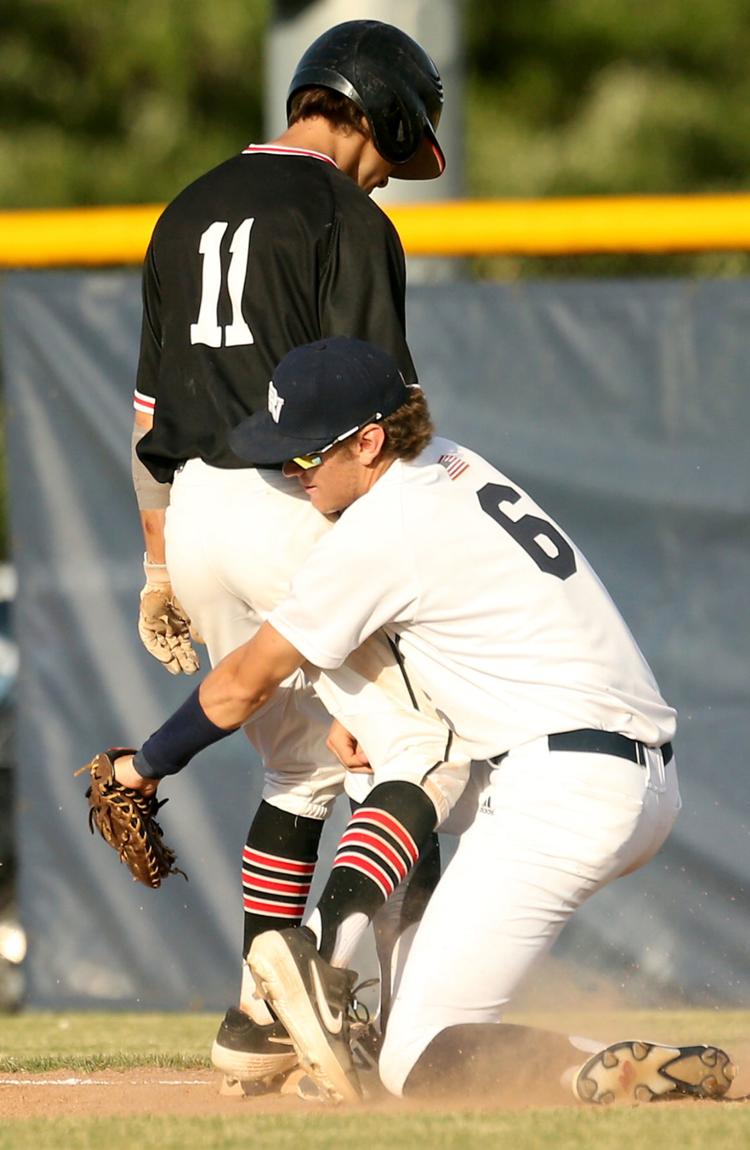 061019-qct-spt-assum-pv-011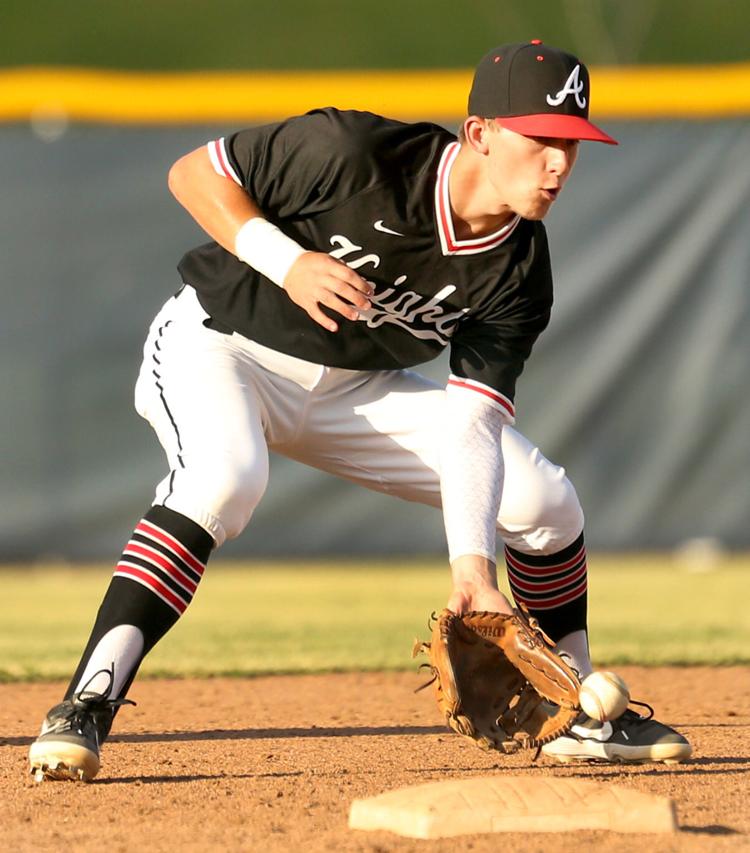 061019-qct-spt-assum-pv-012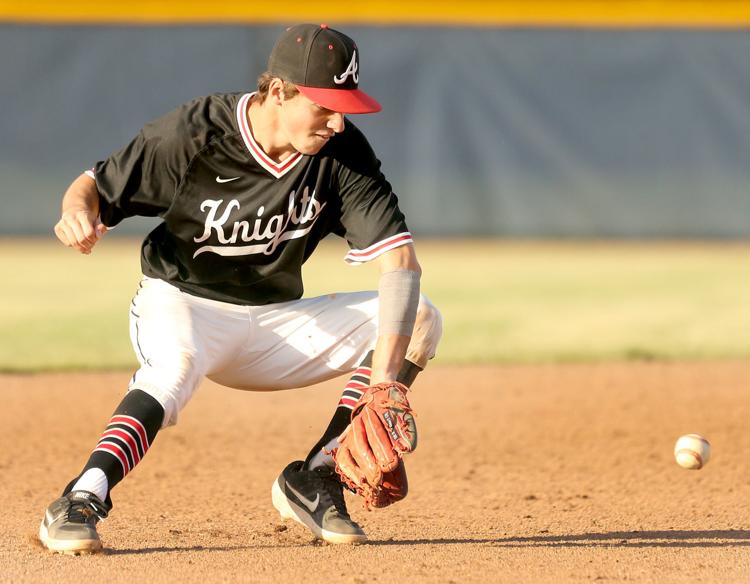 061019-qct-spt-assum-pv-013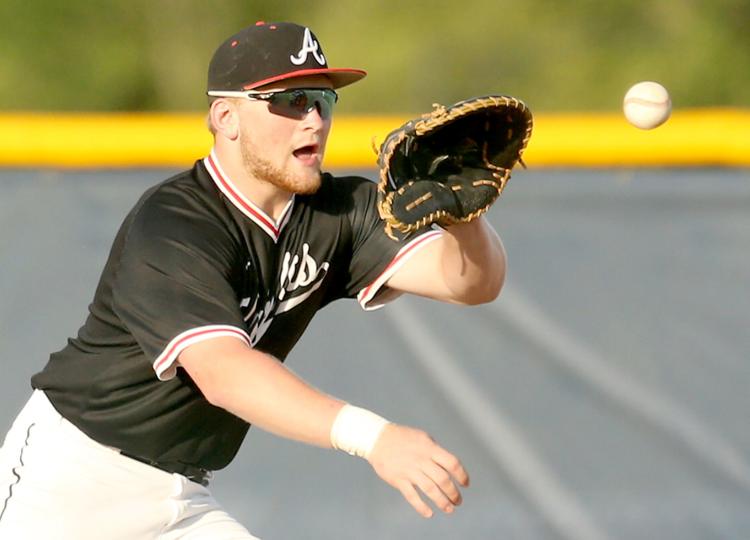 061019-qct-spt-assum-pv-014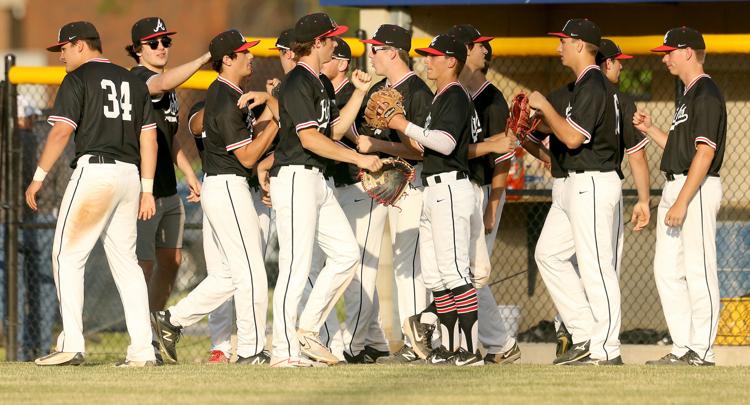 061019-qct-spt-assum-pv-015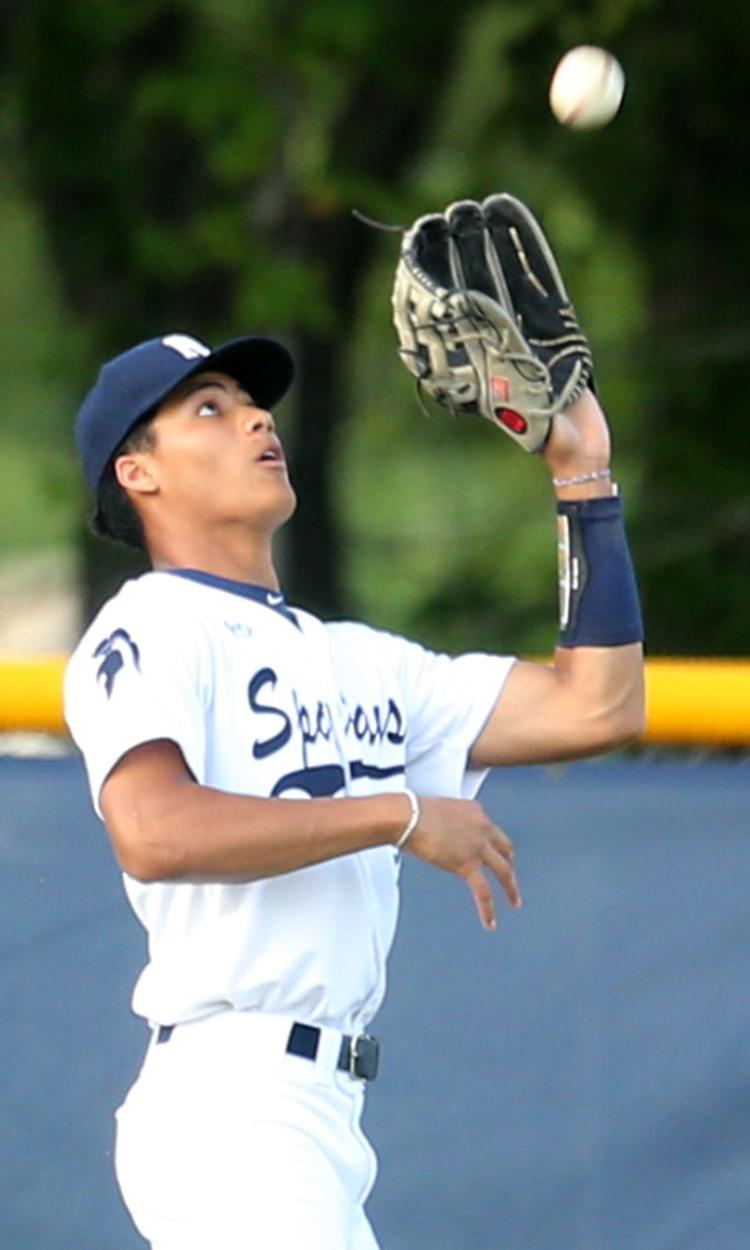 061019-qct-spt-assum-pv-016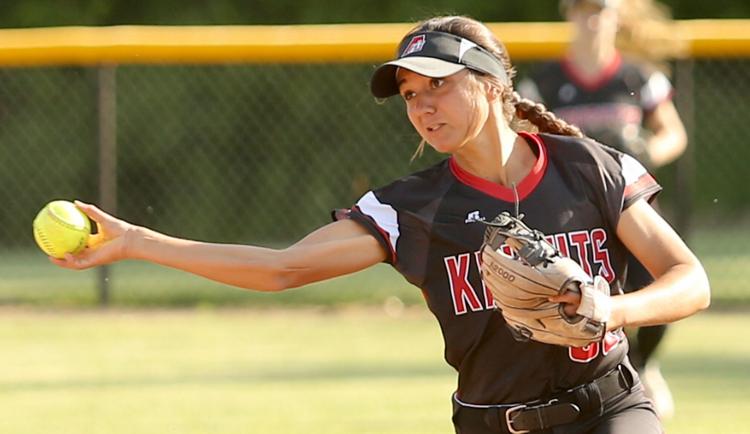 061019-qct-spt-assum-pv-017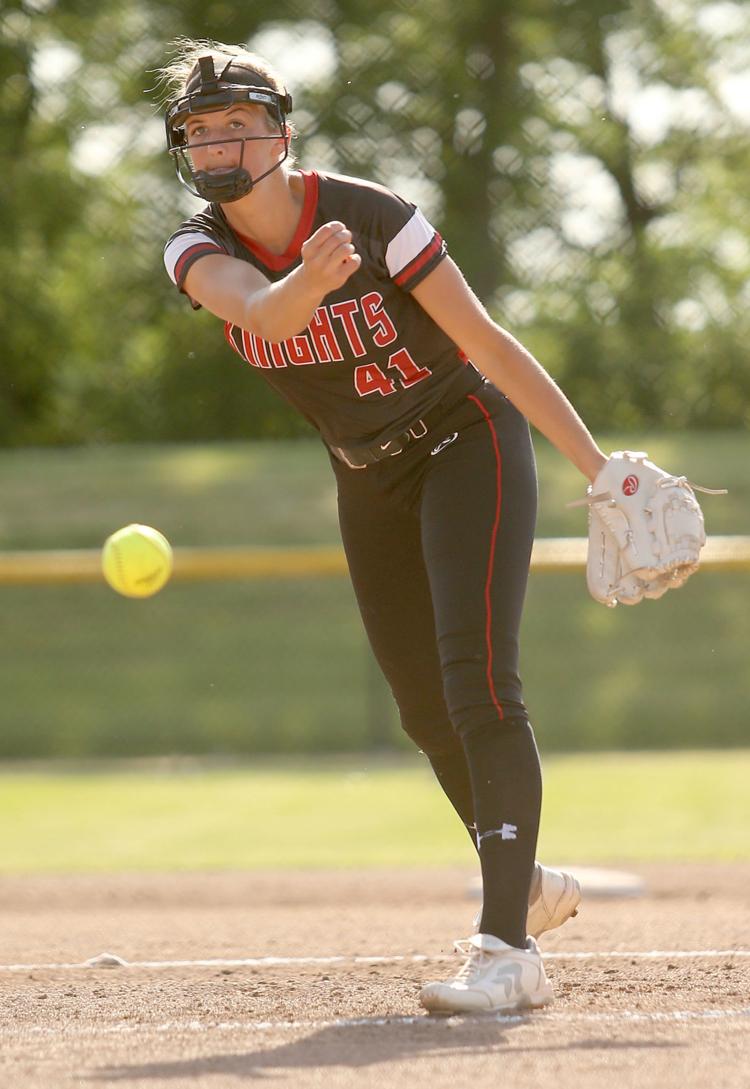 061019-qct-spt-assum-pv-018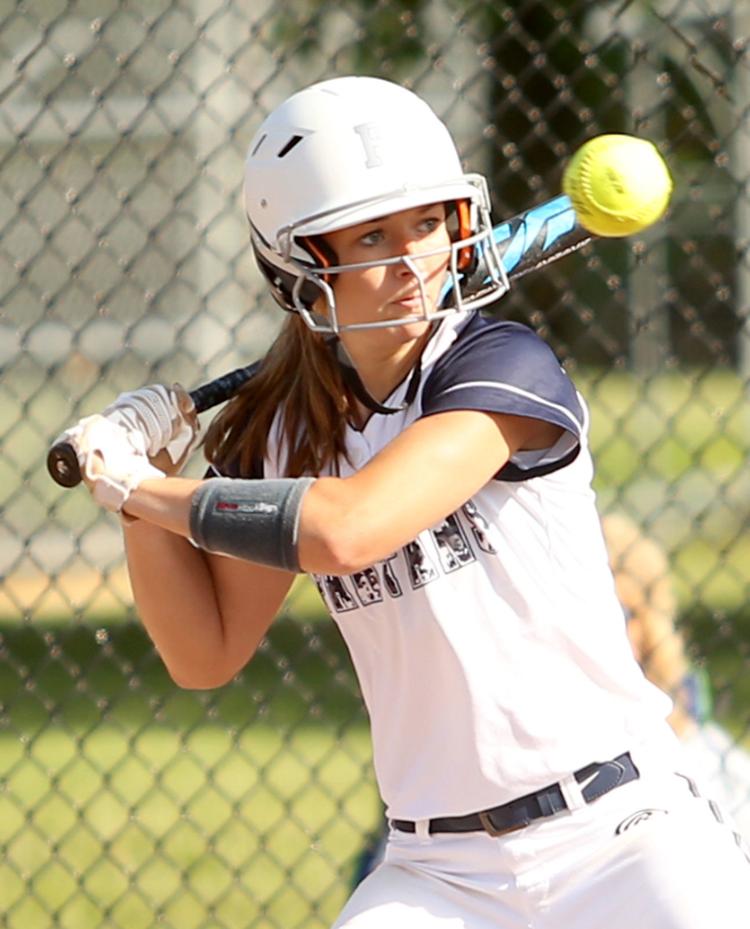 061019-qct-spt-assum-pv-019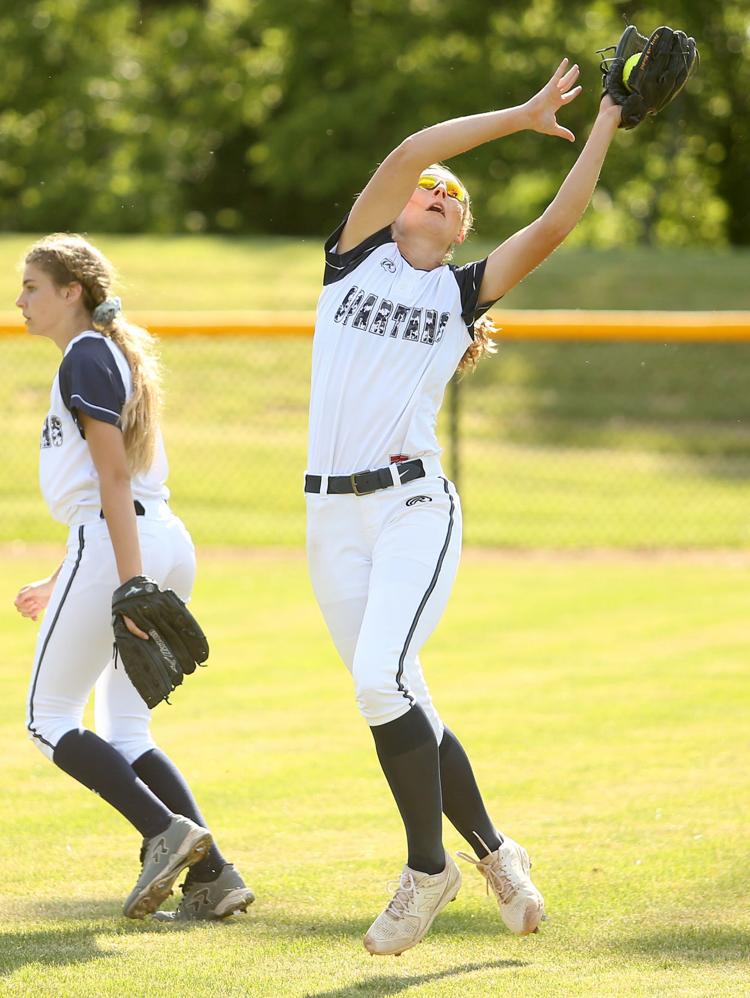 061019-qct-spt-assum-pv-020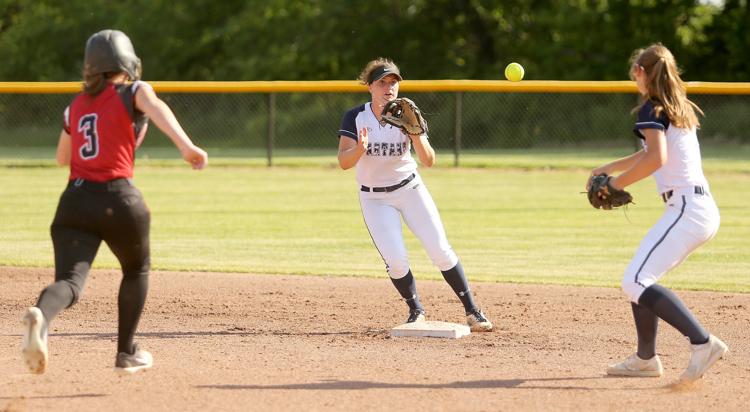 061019-qct-spt-assum-pv-021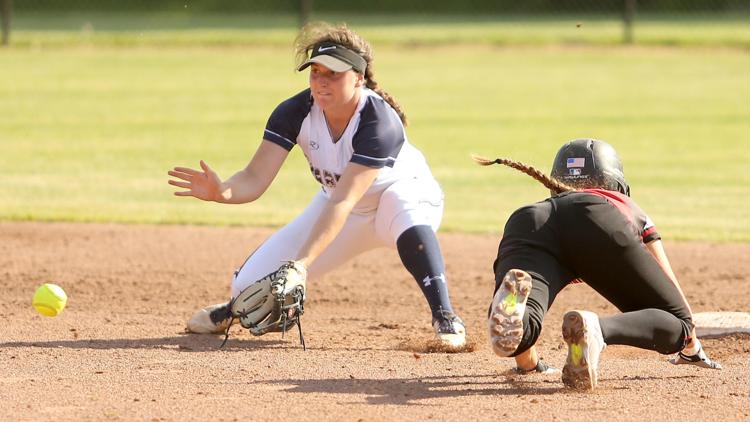 061019-qct-spt-assum-pv-022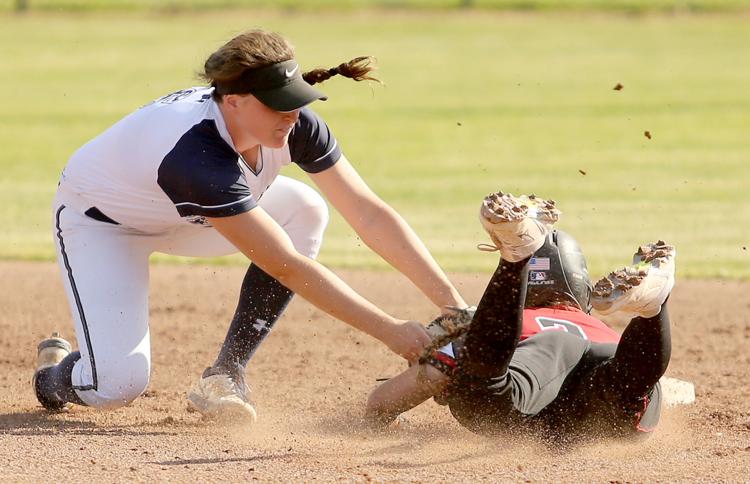 061019-qct-spt-assum-pv-023
061019-qct-spt-assum-pv-024