Mike Ahrens has been guiding the Bettendorf boys swimming program for nearly 30 years. He has coached the Bulldogs to multiple state championships, three runner-up showings and several other trophy finishes.
Ahrens has seen an abundance of talent come through in that time.
So when asked where Charlie Bunn ranks among the individuals he's coached, Ahrens threw high praise at his senior sprinter.
"He's right there with Ian Renner-Arjes, Caleb (Aman) and John Longeran — probably the Mount Rushmore of my era," Ahrens said.
Bunn certainly has the credentials to be among that prestigious list.
Going into Saturday's state meet in Iowa City, the Missouri recruit already has five state championships. If he can add four more to his collection, he would leave with the second most titles in program history behind the 10 Renner-Arjes claimed from 1996-99.
You wouldn't know Bunn's had that level of success by his persona.
"I don't really talk a lot," he said. "I try and fly under the radar. I'm not the kind of person that wants to be praised or have his name put everywhere.
"It just comes with what I want to do, and that is being first."
Bunn is fairly reserved, more of a leader through his actions than words.
His work ethic, competitive drive and a high school growth spurt have turned him into one of the state's elite sprinting talents.
That competitiveness stems from having two older brothers who were involved in athletics.
"It was how I was raised," he said. "It was always about being the best you can be and trying to beat everyone else. My motivation for the entire time I've been swimming was to always be first.
"I always want to put my hand on the wall first."
Since the start of his junior season, Bunn has done that about every time.
Bunn captured a maximum four state championships last season — 50 freestyle and 100 free along with anchoring the 200 and 400 freestyle relays.
He'll try to duplicate that feat this weekend.
He enters as the top seed in all four of those events. Former Iowa City West standouts Mark McGlaughlin and Aidan Keen are the only swimmers to ever win four titles in consecutive state meets.
"Last year I would have been more surprised to have him win four than I would be this year," Ahrens said. "Charlie is set up better than last year. I expect better times."
Bunn is sprinkled all over the Bettendorf record books. His name is attached to eight school records — varsity 50 free (20.42 seconds), 100 free (44.94), 200 free relay (1:23.56) and 400 free relay (3:05.10) along with fresh-soph records in the 50 free and 200 free relay and two Bettendorf pool records.
Which record means the most?
"Honestly, the pool record in the 100 free last year," Bunn said. "I remember swimming the time (47.50), getting out of the pool and being a little disappointed. My dad came up to me and said that wasn't as fast as we wanted it to be.
"The next day, coach comes up to me and says, 'Hey, did you know you set the 100 free pool record last night?' I was so surprised."
What has been surprising is Bunn's transformation since his freshman year.
Entering the program as a distance swimmer, Bunn had a 4-inch growth spurt in his sophomore year. He went from swimming 200 and 500 freestyles to sprints.
"His body has changed," Ahrens said. "He was a little pudgy as a freshman and didn't have the explosiveness he has now."
Bunn says the state meet his sophomore season was the turning point.
"Once I got tapered and not so rundown from gaining strength and lifting and swimming as hard as I could and got my energy back, I definitely noticed sprinting was a lot easier than swimming distance," Bunn said.
More than a body transformation, Ahrens saw another change in Bunn.
"He has just wanted it more," Ahrens said. "He realized he could make the next step into this elite level and go to a big-time school. That was a big motivator."
Bunn took visits to Auburn, Southern Methodist University and West Virginia, but the fit at Missouri, coupled with the scholarship package, made it an easy choice.
"It was close and Mizzou has been able to get the best out of kids from Iowa," Bunn said. "Mizzou just offers a lot of stuff for student-athletes, a lot of benefits to make your life easier."
Before Bunn embarks on the next phase of his career, he wants to end his high school career in dominant fashion. The Bulldogs are in the running for another team trophy, something they've done each season with Bunn in the program.
"The plan is to win four (events) again," Bunn said. "It means I would have gone undefeated my last two years of high school. A lot of people can't say they did that in a lot of sports."
020820-qc-spt-iowa-district-swim-1119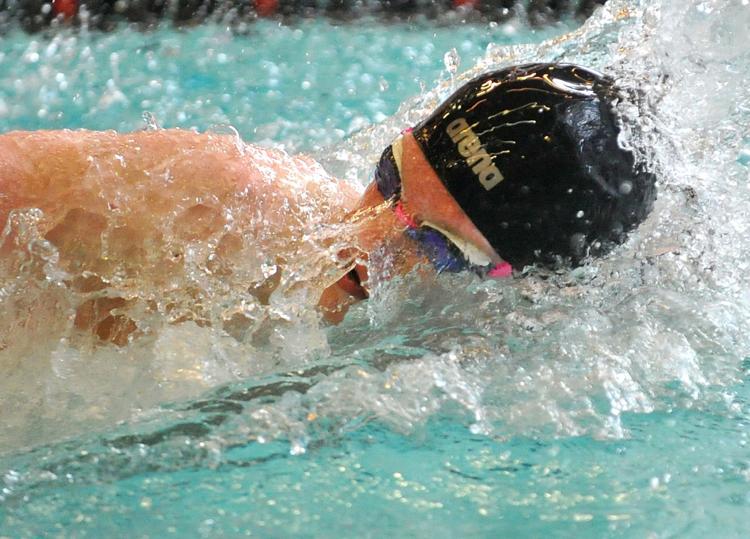 020919-qct-spt-boys-state-swim-043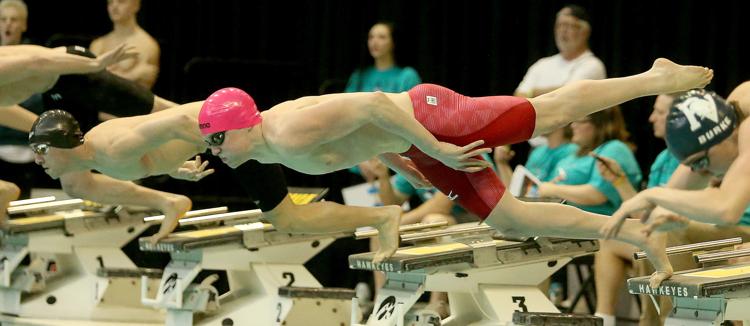 020919-qct-spt-boys-state-swim-044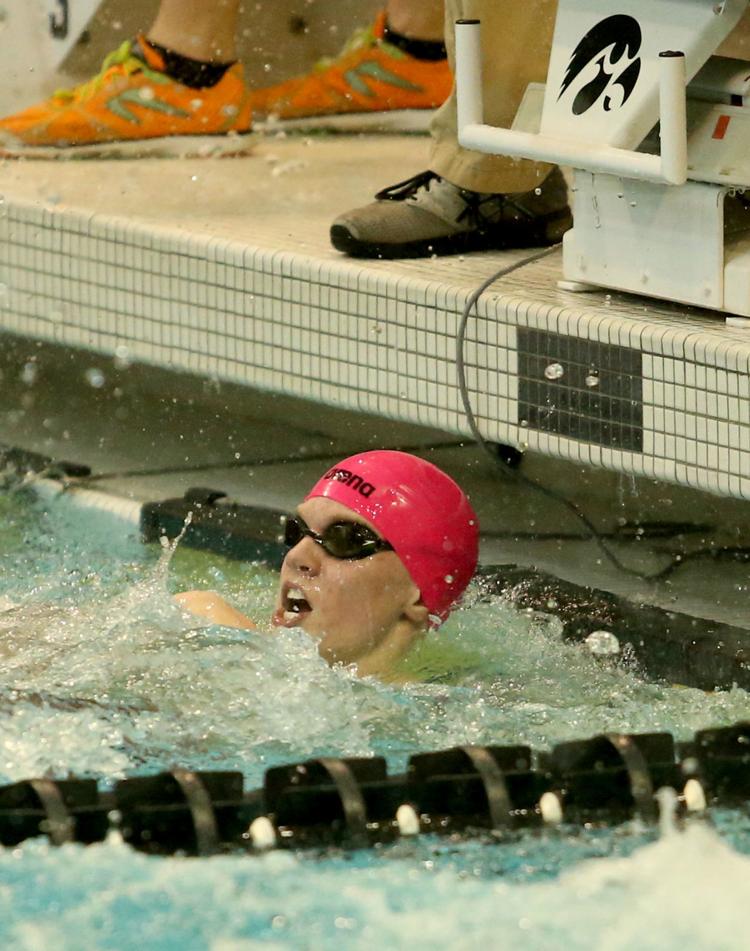 020919-qct-spt-boys-state-swim-045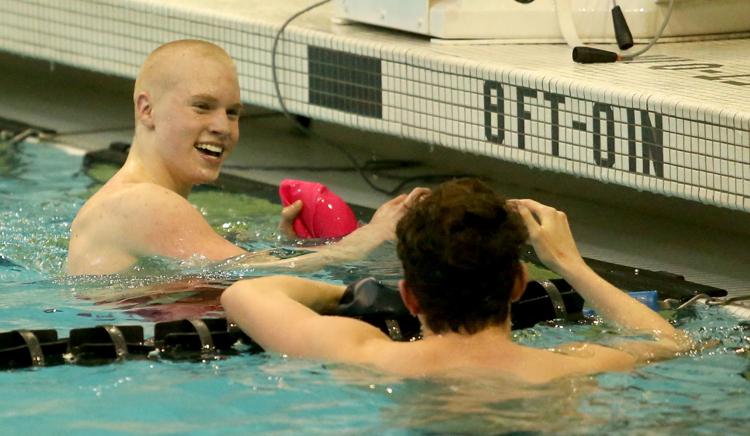 020919-qct-spt-boys-state-swim-001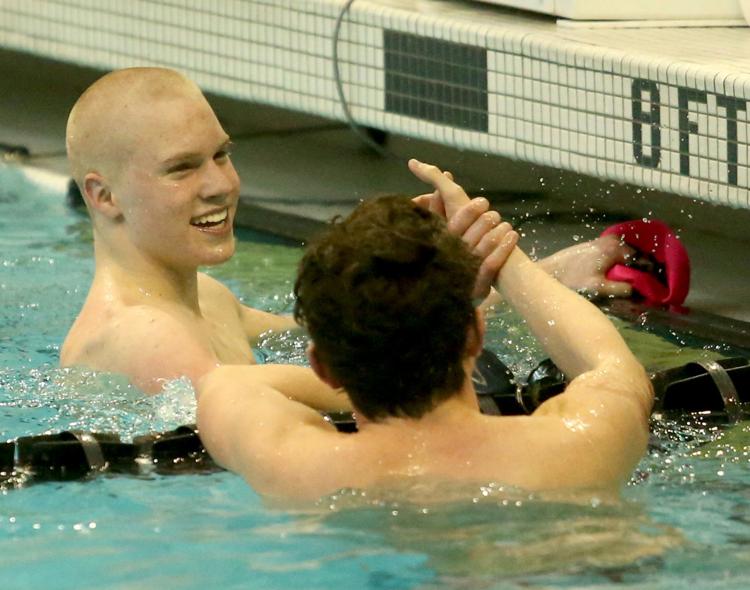 020919-qct-spt-boys-state-swim-003

020919-qct-spt-boys-state-swim-004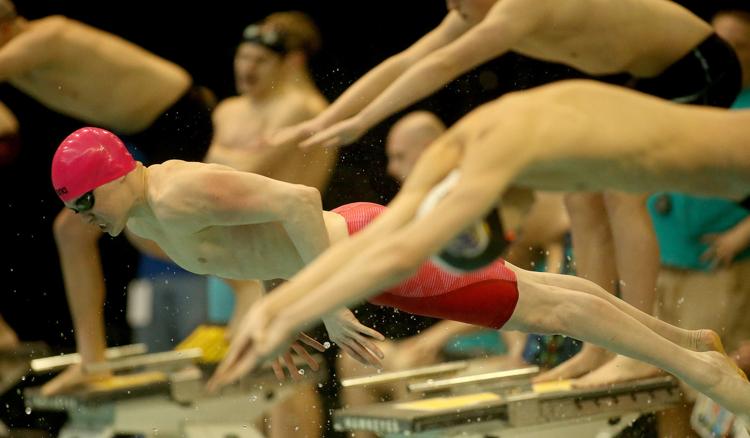 020919-qct-spt-boys-state-swim-005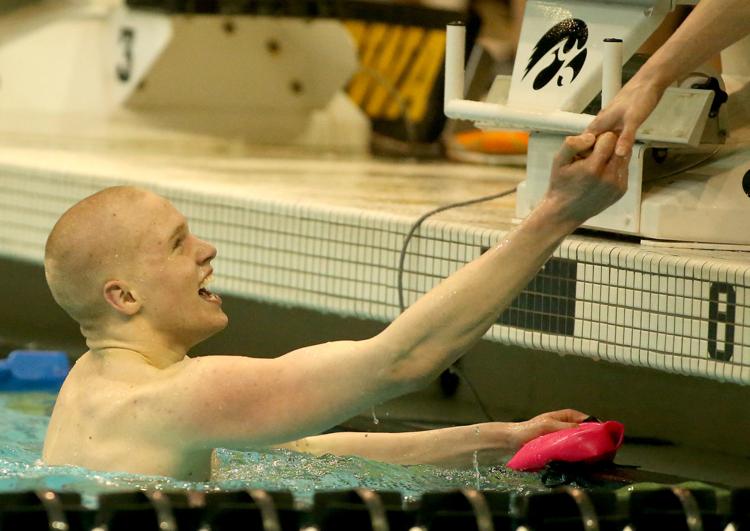 020919-qct-spt-boys-state-swim-009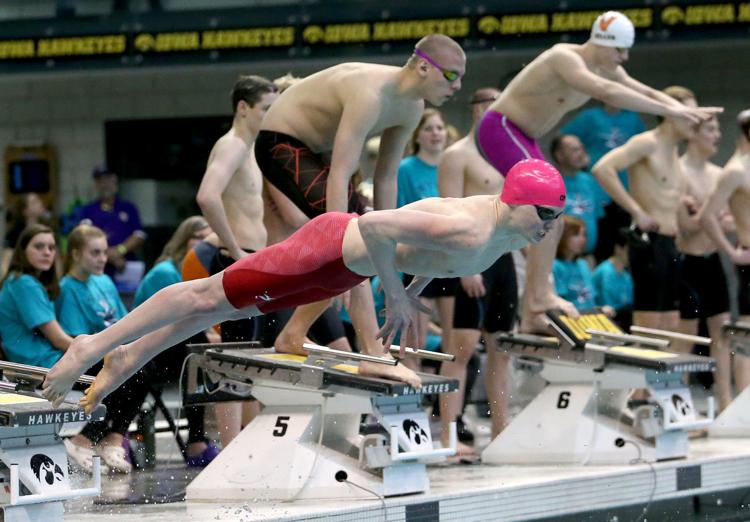 020919-qct-spt-boys-state-swim-010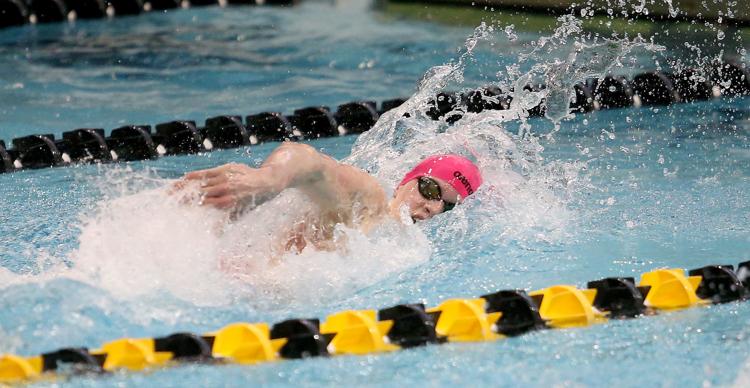 020919-qct-spt-boys-state-swim-011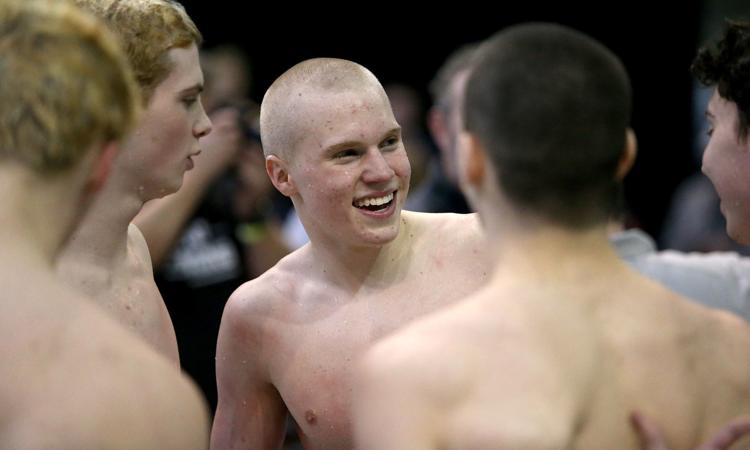 010319-Boys-Swimming-001

010319-Boys-Swimming-011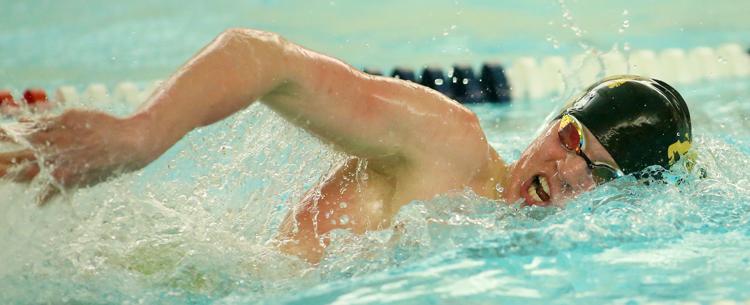 021018-boys-state-swimming-004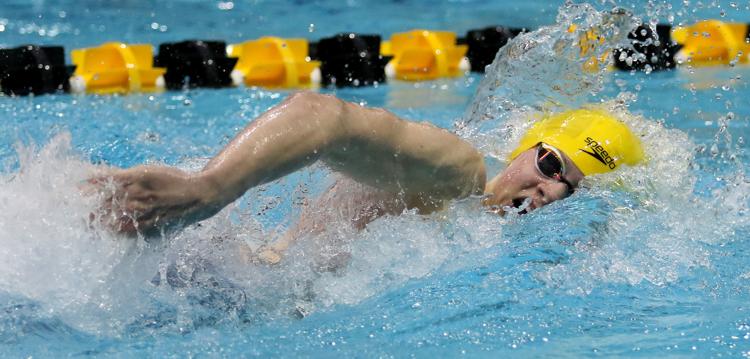 020318-District-Swimming-003

122117-Bett-PV-Swim-005