Bettendorf junior swimmer Zoey Ahrens surprised even herself when she looked up to see what her time was after finishing the 200-yard freestyle race during Saturday's regional swim meet in Clinton.
Ahrens finished fifth in the race but beat the state-qualifying cut by four-tenths of second to advance to next week's state meet. Her time of 1 minute, 57.32 seconds was good enough. Energized by that finish, Ahrens later qualified in the 500 freestyle by taking second place in 5:13.41.
Behind Ahrens big day and some other performances, Bettendorf won its third-straight regional title at the natatorium in Clinton High School with 470 points. Pleasant Valley (442 points) was second followed by Dubuque Wahlert (330.5).
Bulldogs senior Alexis Beine, who qualified for state in several events herself, said Ahrens' performances had the whole team excited.
"Zoey just dropped so much time in everything, and even coach (Mike) Ahrens said he wasn't sure about her 200 free, but then Zoey went out and just killed it," Beine said. "Then she went out and dropped nearly nine seconds off her 500 time. It brought a lot of energy to our team. She did really well."
Ahrens said she felt really good coming into both races — but the 200 result sent her confidence soaring.
"I was more focused on my 500, but I will take the 200 result," Zoey said. "When I saw the scoreboard, I was like 'Wow, it is going to be fun next week.' But I am really proud of how everyone performed today and to get another regional title. We have worked really hard to get into this position."
Bulldogs coach Mike Ahrens, who is Zoey's father, said he was equally proud as a dad and her coach.
"It's more neat for me as a father," Mike said. "Especially last year because she was 25th in the 500 and the first girls who did not make (the state cut). She was motivated all offseason, all summer so she was focused and driven today, and I'm really proud of her."
Ahrens was not the only performance that came unexpectedly in a good way. Bulldogs freshman Macy Greenley finished fourth in the 100 butterfly, but her time of 59.19 came under the state cut as Greenley dropped 2 1/2 seconds from her seed time.
You have free articles remaining.
Register for more free articles
Stay logged in to skip the surveys
"Macy's performance is the fly was a huge boost, and everybody got a big thrill out of that," Mike Ahrens said.
The Bulldogs claimed all three relay titles, led by the usual suspects of Sami Roemer, Lauren Tumey, Emily Van De Wiele, Arianna Ottavianelli, Megan Greenley and Beine in different combinations. Van De Wiele won the 200 freestyle (1:52.90) and backstroke (58.67) while Ottavianelli claimed the 200 individual medley (2:06.72) and breaststroke (1:05.52).
Bettendorf also had state qualifiers in Roemer (200 IM, backstroke), Beine (butterfly, breaststroke), Tumey (200 IM, breaststroke), Alex Larson (50 freestyle), Megan Greenley (50, 100 freestyle), Kathryn Miletich (50 freestyle), Hailee Grovo (100 freestyle) and Ella Zillmer (500 freestyle).
Pleasant Valley should be well-represented at the state meet as well. Libby Staver won the 500 freestyle (5:08.34) and took second in the 200 freestyle to make the cut in that event.
Taylor Buhr (200 IM, breaststroke), Lauren Groenenboom (100 freestyle, 50 freestyle), Jordan Neymeyer (200 IM, breaststroke), Christy Bishop (50 freestyle, breaststroke), Abby Buechel (200, 100 freestyle), Grace Schons (200 and 500 freestyle), Grace Veach (100 backstroke), Danielle Nauman (backstroke), Carly Lundry (500 freestyle) and Alix Dalmasso (backstroke) also made the state cuts in their events.
All three of the Spartans' relay teams made the state cut. PV coach Frank DeMaria was happy with his team's performance.
"We had a lot of really close races and that is always fun to see," DeMaria said. "It is interesting with cut times this year so we had three different groups at different levels. But we were pretty consistent today."
Davenport Central's 200 IM relay team of Liz Weber, Abbey Klostermann, Allison Fellner, Isabelle Shook qualified for state in 1:54.30. The Blue Devils' 200 freestyle relay and 400 freestyle relay teams also qualified. Paige Pearson and Megan Fellner were part of the relay groups. Shook also made it in the 100 freestyle while Klostermann qualified in the breaststroke.
102718-Regional-Swimming-001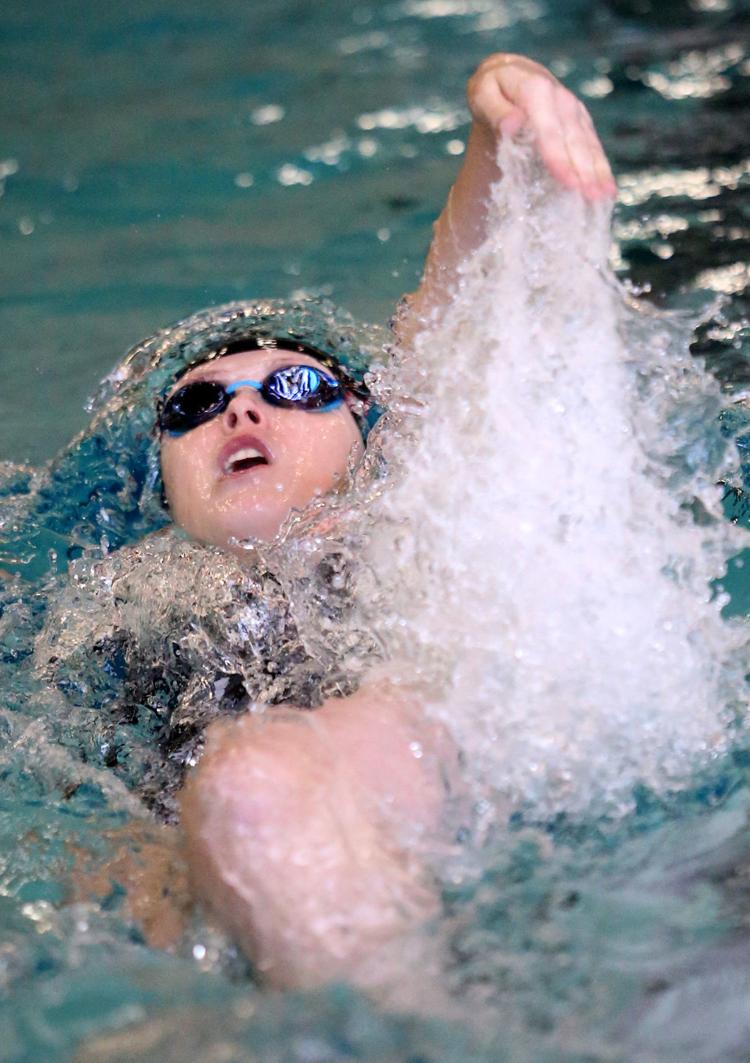 102718-Regional-Swimming-003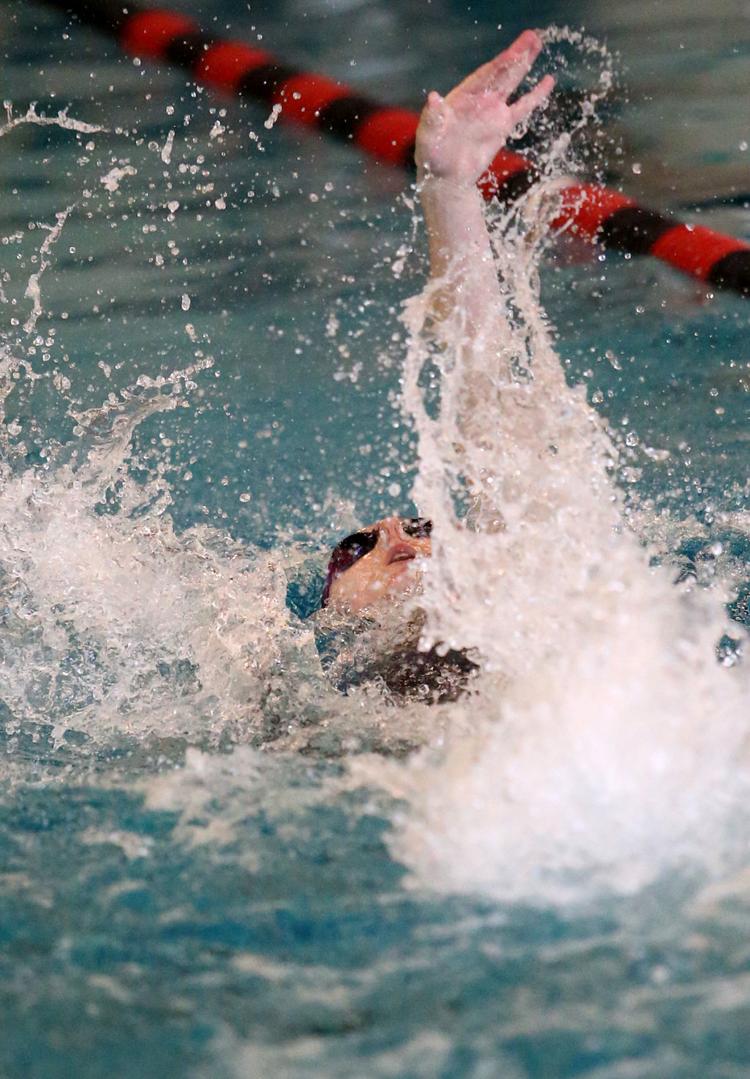 102718-Regional-Swimming-004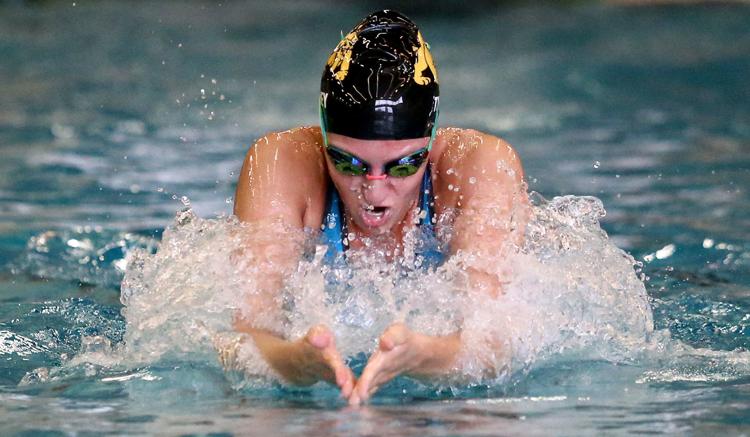 102718-Regional-Swimming-007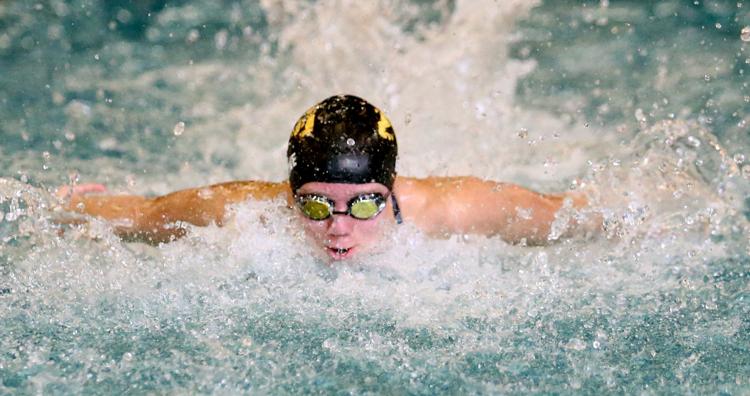 102718-Regional-Swimming-008

102718-Regional-Swimming-009

102718-Regional-Swimming-010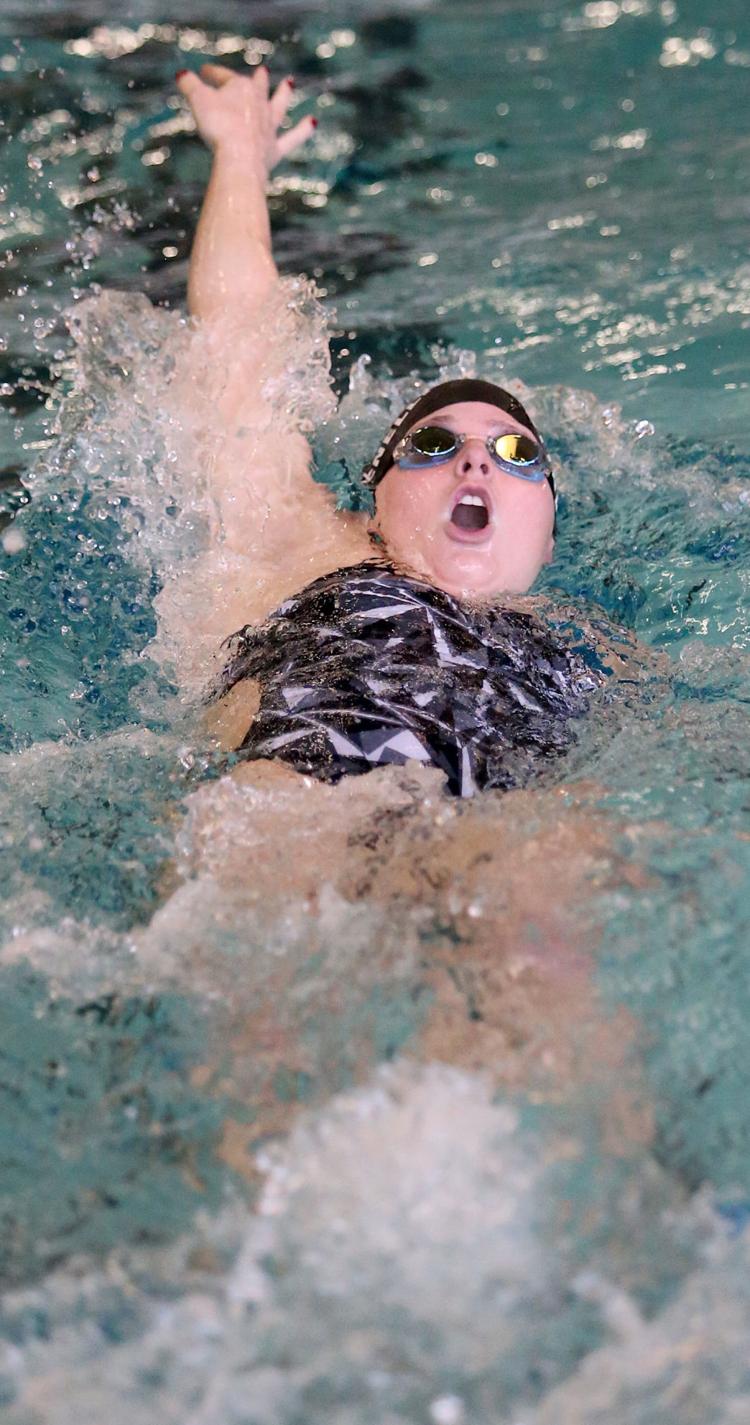 102718-Regional-Swimming-011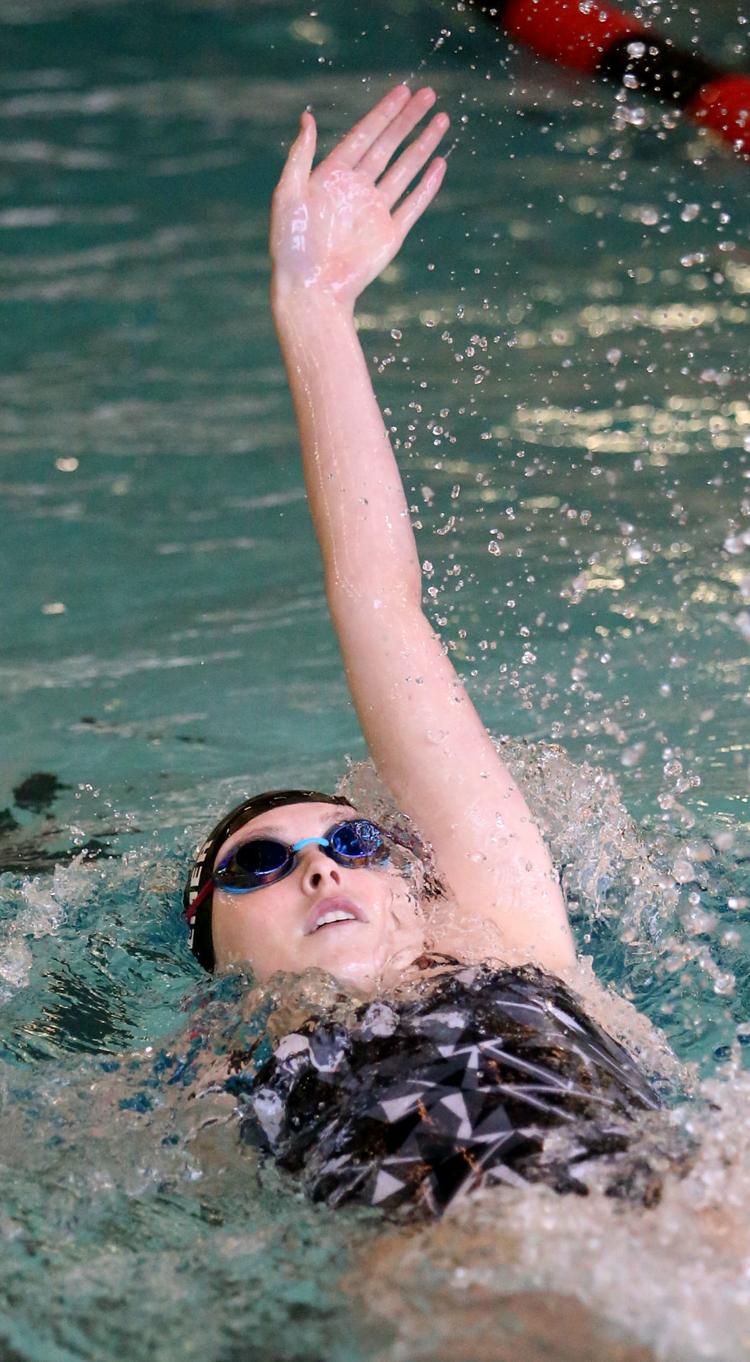 102718-Regional-Swimming-012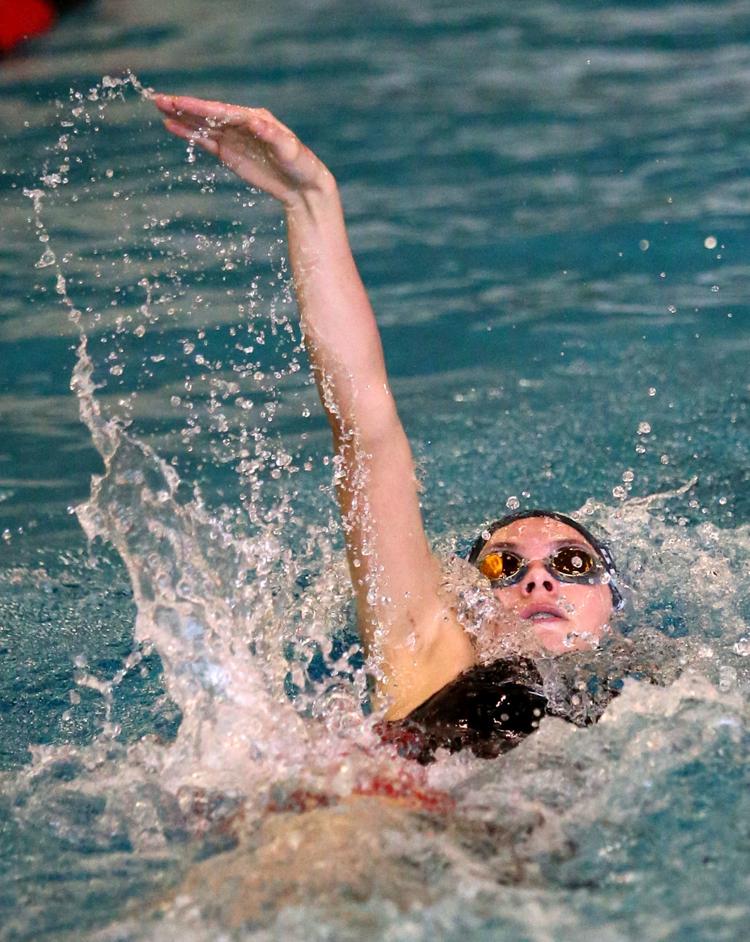 102718-Regional-Swimming-005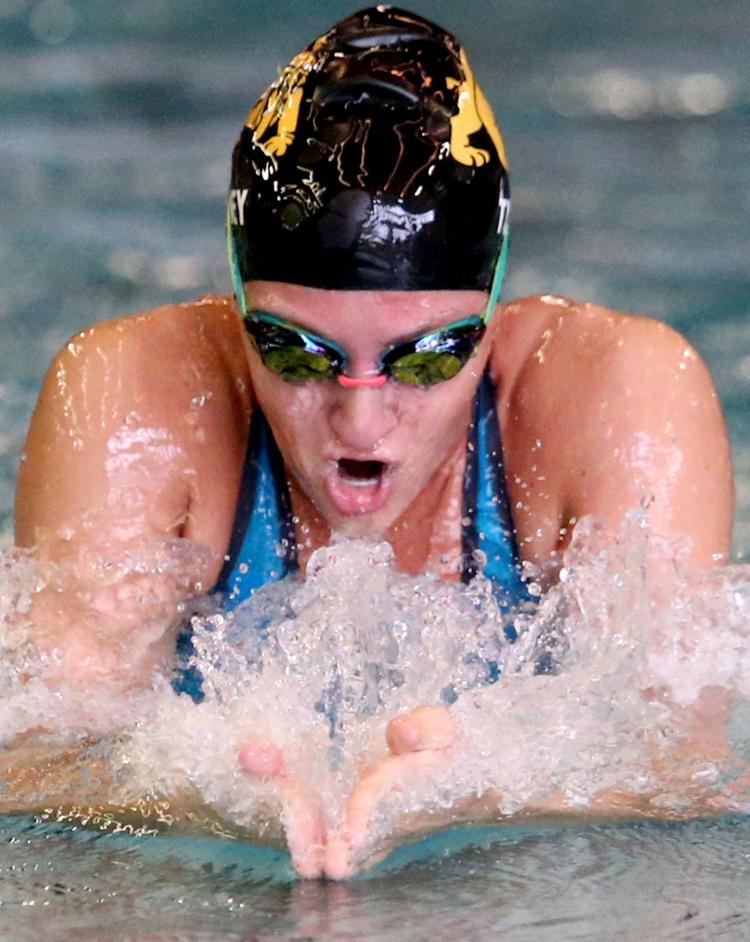 102718-Regional-Swimming-013

102718-Regional-Swimming-014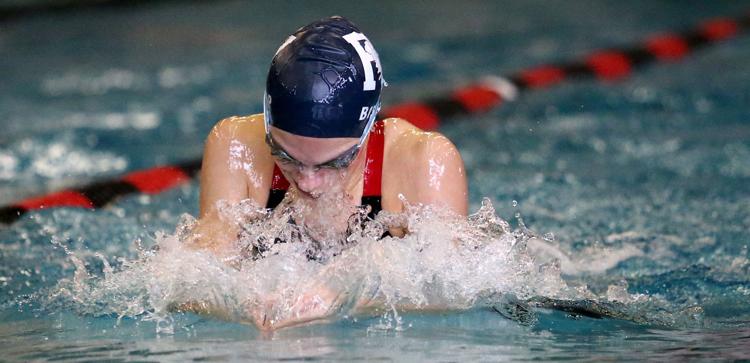 102718-Regional-Swimming-015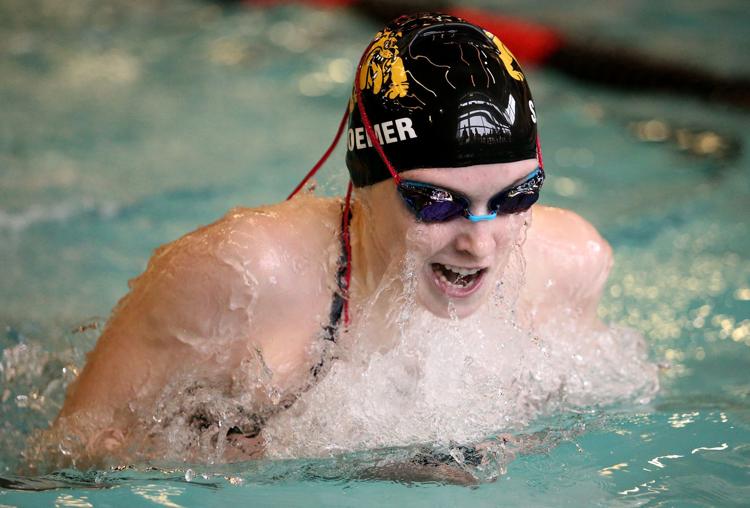 102718-Regional-Swimming-018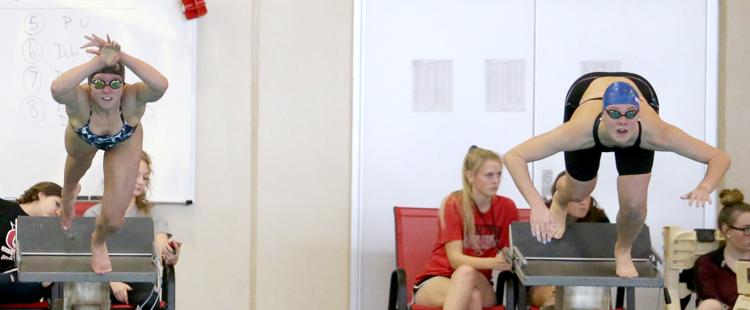 102718-Regional-Swimming-021

102718-Regional-Swimming-023
102718-Regional-Swimming-002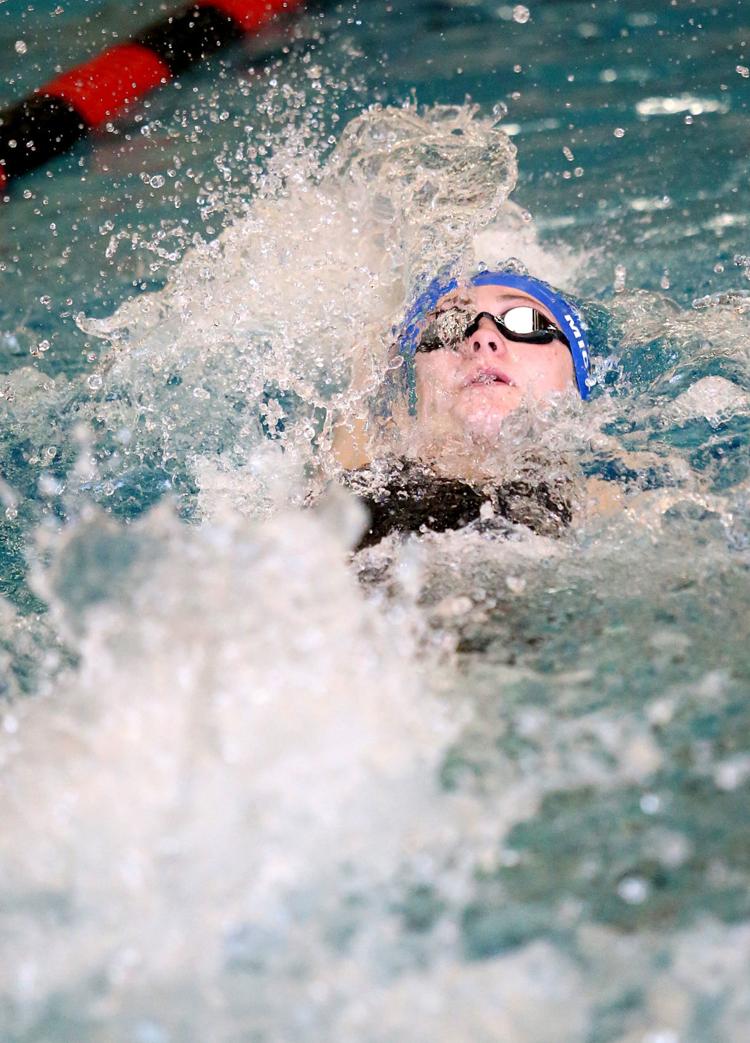 102718-Regional-Swimming-006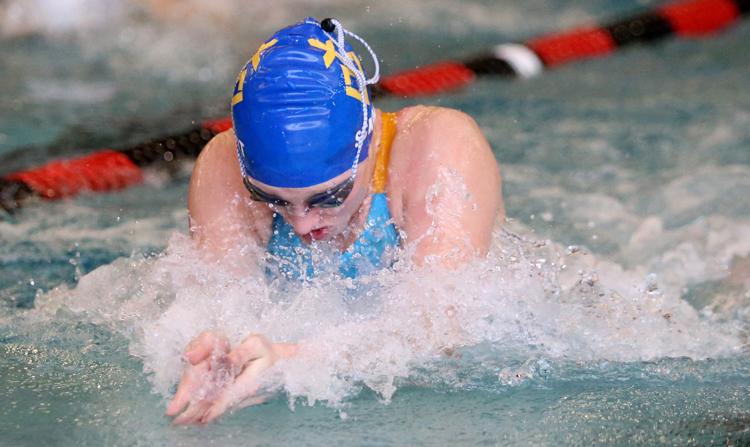 102718-Regional-Swimming-016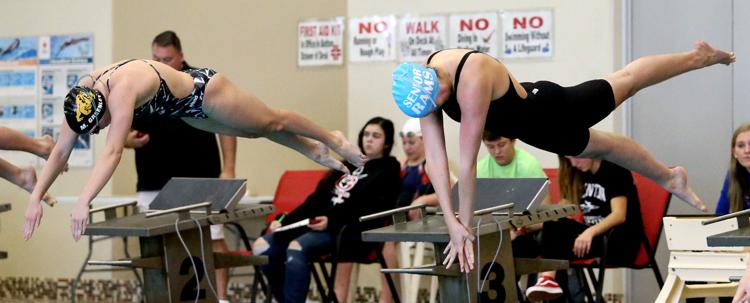 102718-Regional-Swimming-017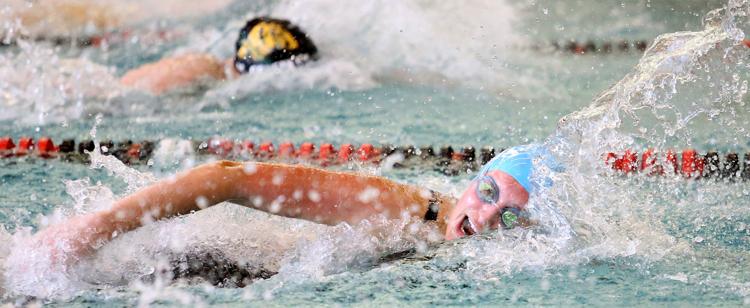 102718-Regional-Swimming-019

102718-Regional-Swimming-020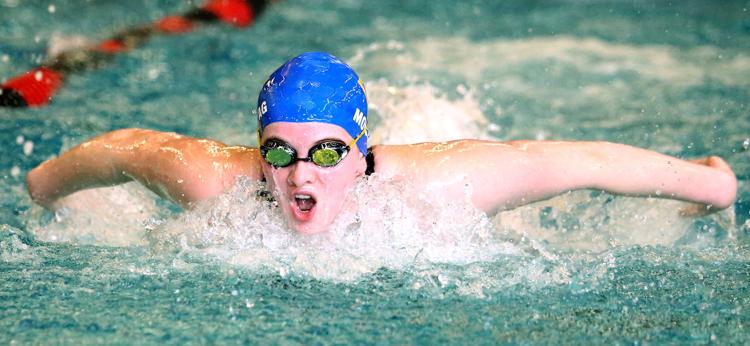 102718-Regional-Swimming-022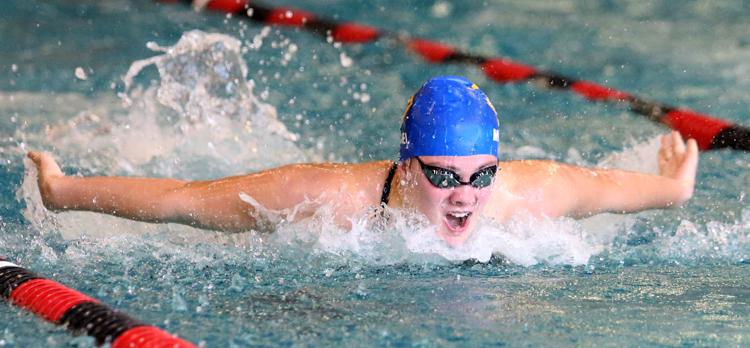 Croken works to help region
Over the last ten years, I have gotten to know Ken Croken personally and professionally.
Last year I was struck with Guillian Barre Syndrome, a rare illness which left me fully paralyzed and on a ventilator for several months. Throughout that experience Ken visited me frequently, used his past knowledge of health care to help my mother navigate the web of bureaucracy, and helped me get back on my feet once I left the hospital by driving me to work nearly every day for several weeks.
I worked for Ken for three years, and he helped instill in me a passion for health care and care for others that carries into my work today.
Aside from being an outstanding friend, I have seen him work with a huge variety of community groups and causes to help make our region a successful, welcoming, and prosperous one. One could literally fill a book with the local organizations he has worked with, chaired or helped to found.
And I'm not the only one who sees his potential; Croken has been endorsed by labor groups, the Quad Cities Chamber of Commerce, and numerous other organizations that work to make the Quad Cities a better place for all.
Ken always fights hard and passionately for every cause in which he is involved. Let's put him to work for the people of Scott County. Vote Ken Croken for Scott County Supervisor. Early voting is open now, why wait?