IOWA CITY — Kevin Burke saw the improvement Charlie Bunn made in the short sprints during the club season last summer.
"I kind of expected him to do something crazy here," the Pleasant Valley senior said of Bunn.
Bunn had a performance Saturday afternoon at the Iowa high school boys state meet duplicated by only one other boys swimmer in Bettendorf's tradition-rich program.
The junior walked out of the University of Iowa Campus Recreation & Wellness Center with a maximum four state championships, automatic All-American status and school records in all four events.
"Four-for-four, it is exactly what I wanted," Bunn said. "I thought it was within reach coming into today. If you would have asked me if I was going to win four before districts, I would have said no.
"You can't really put it into words. It is the best feeling."
Bunn won the 50 freestyle in 20.42 seconds, a personal-best by more than a half-second and the third quickest time recorded by an Iowa state champion in the event. He is Bettendorf's first champion in the 50 since Grant Parrish in 2000.
A middle-distance swimmer earlier in his high school career, Bunn followed with a triumph in the 100 freestyle (44.94 seconds) and anchored the Bulldogs to championships in the 200 and 400 freestyle relays.
It catapulted Bettendorf to its fourth consecutive third-place finish and a team trophy.
Ankeny, led by sophomore Trent Frandson, won its first state title with 226 points. Waukee snatched second at 210, followed by Bettendorf (205.5), Dowling Catholic (195) and West Des Moines Valley (194).
Pleasant Valley, projected to finish in the top five, had two relays disqualified. The Spartans placed 12th with 81 points.
Bunn became just the seventh Iowa boys swimmer to claim four titles in the same state meet, the second Bulldog joining Ian Renner-Arjes in 1999.
With a year remaining, Bunn has an opportunity to finish with nine state championships.
"Obviously with what he did today, him, Ian and John Lonergan are the three most dominant names to go through the program since I've been here," Bettendorf coach Mike Ahrens said. "He deserves everything he gets. He's such a nice kid and genuine.
"This will carry him over to the offseason, and he'll have bigger and better goals now. Hopefully, he can make a name for himself on a national level."
The next hurdle for Bunn is chasing 12-time state champion Mark McGlaughlin of Iowa City West, often considered the best sprinter in state history. McGlaughlin has state-meet records in the 50 free (20.29) and 100 free (43.64). 
"Charlie is getting close," Burke said. "Next year is going to be pretty insane for him. I'm waiting to see how he does. It'll be exciting to watch him swim."
Bunn teamed with Andrew Ottavianelli, Luke Nickles and Sam Mitvalsky for the 200 free title in 1:23.56. Bunn had an anchor split of 19.76 seconds.
Then in the 400 free relay — comprised of Ottavianelli, Nickles, Alex Stone and Bunn — the Bulldogs rallied. Bunn was a little more than a second behind the leader when he entered the water, but swam a 44.38 anchor split for the win in 3:05.10.
"Charlie Bunn, he's nuts," Nickles said. "He came up clutch in all the relays, too. If that doesn't happen, we probably don't win."
Ottavianelli, in his final state meet, was fifth in the 50 free and sixth in the 100 free. Stone placed fourth in the 200 free, and Ben Ketelaar earned a sixth-place finish in the 100 breaststroke out of the first heat.
"I felt like at the beginning of the season and mid-season, people around the state, and ourselves included, counted us out of that third-place (team) spot," Ottavianelli said. "It shows the fortitude of our team. We got everything we could out of our team."
Because of that, Ahrens said he was as equally proud Saturday as he was for Bettendorf's last state championship team in 2007.
"These guys never fail to step up and amaze me and do their job," he said. "They don't want to let anybody down."
Burke led the Spartans with second-place finishes in the 50 free (20.61) and 100 backstroke (50.41). Both times were personal bests.
"I don't think I could have asked for a better final meet individually," he said.
Burke led the 100 backstroke at the halfway point before Dowling's Nick Chase passed him in the closing 25 yards.
"I always have to take out my 100s really fast because I die pretty hard," Burke said. "I tried to utilize my front-end speed to get a lead. I dropped 1.2 seconds from my best time, so that was really special."
Davenport Central freshman Kyle Hopewell snagged a second-place finish in the 100 butterfly. Hopewell touched in 51.07 seconds, trailing only Iowa City's Izaak Hajek (49.45).
Hopewell also swam on two Central relays.
"I'm just really proud of myself," he said. "I was hoping at the beginning of the year I would make podium (top eight) in this event. I did not imagine being in the top three.
"I can't really wait to see what the next few years will bring."
PV's Jacob McCredie was third in the 100 breaststroke (59.05 seconds).
020919-qct-spt-boys-state-swim-001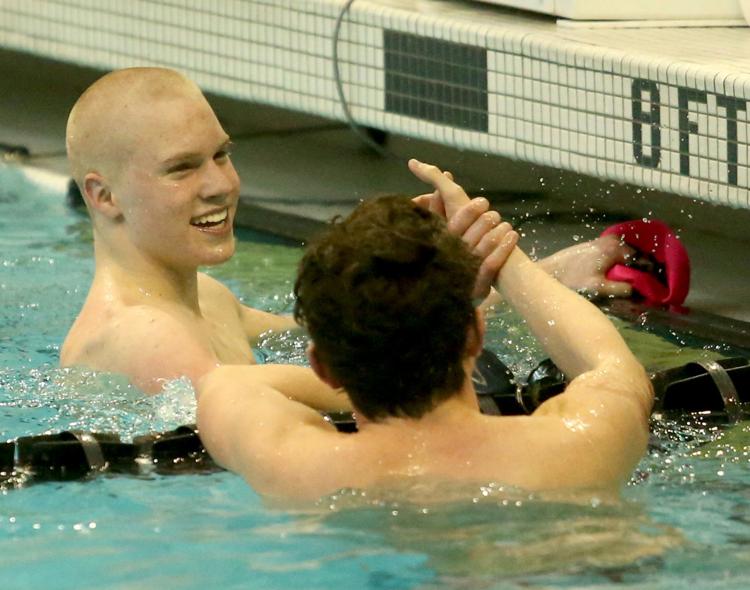 020919-qct-spt-boys-state-swim-002

020919-qct-spt-boys-state-swim-003

020919-qct-spt-boys-state-swim-004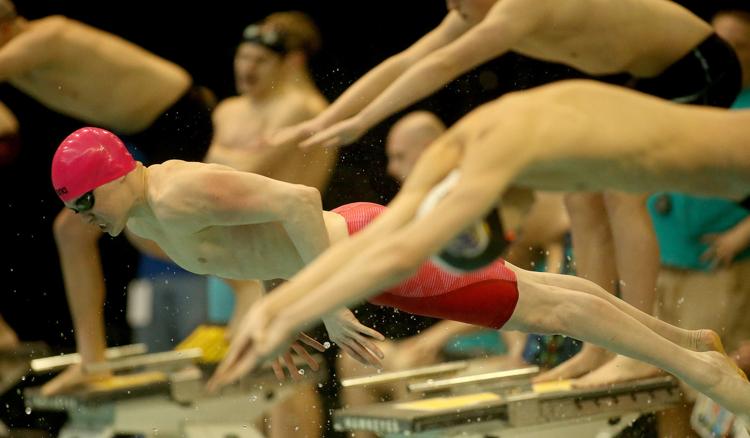 020919-qct-spt-boys-state-swim-005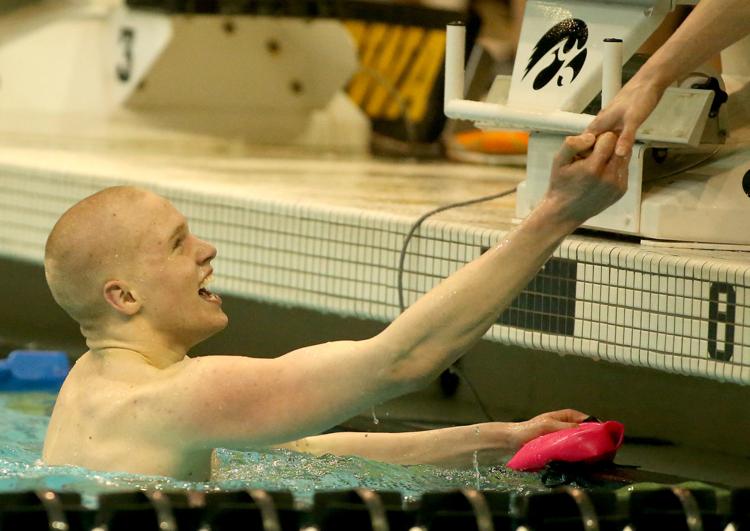 020919-qct-spt-boys-state-swim-006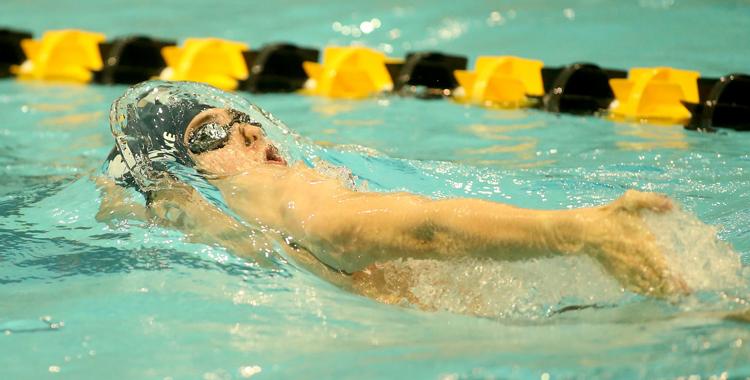 020919-qct-spt-boys-state-swim-007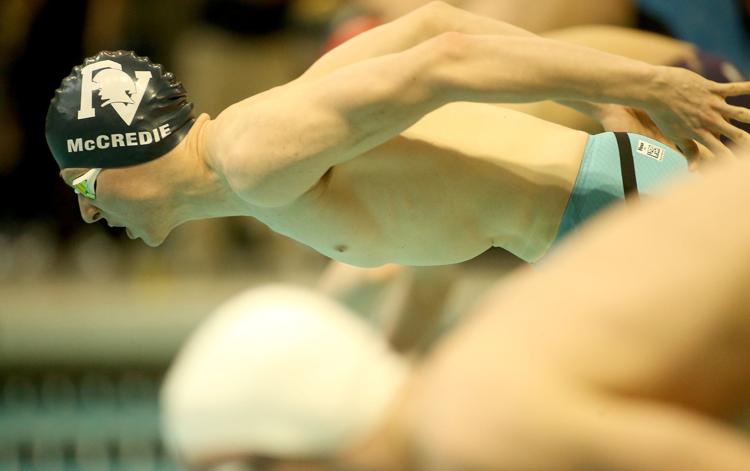 020919-qct-spt-boys-state-swim-008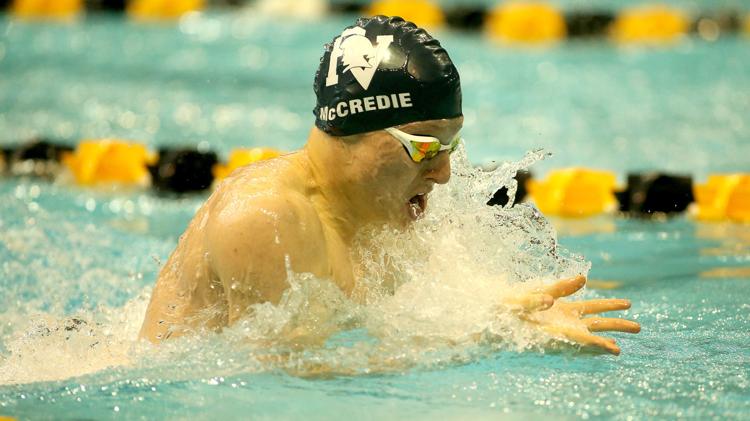 020919-qct-spt-boys-state-swim-009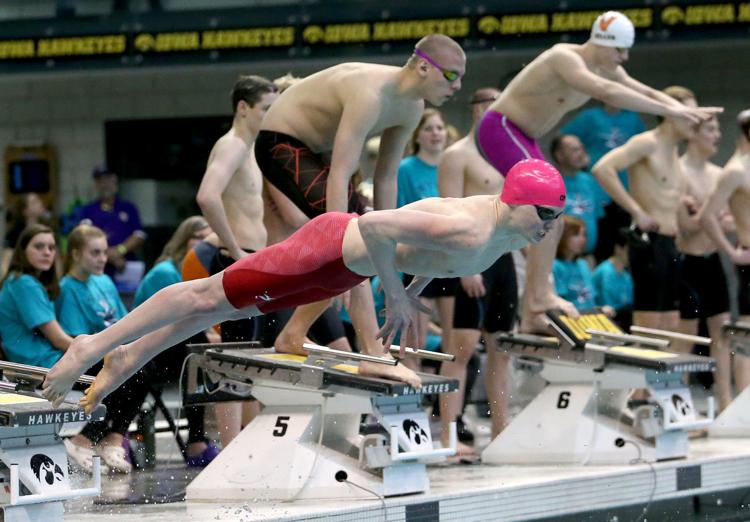 020919-qct-spt-boys-state-swim-010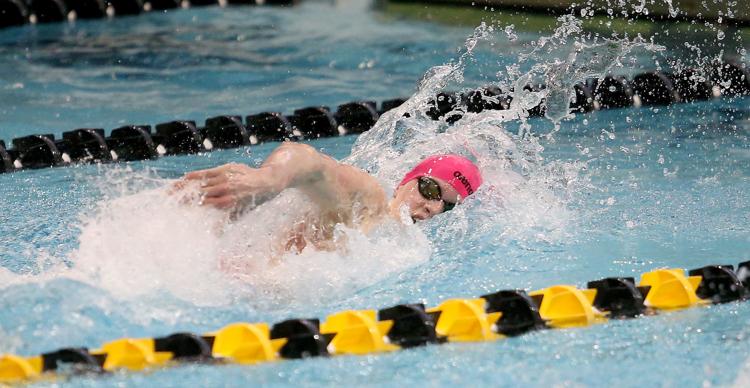 020919-qct-spt-boys-state-swim-011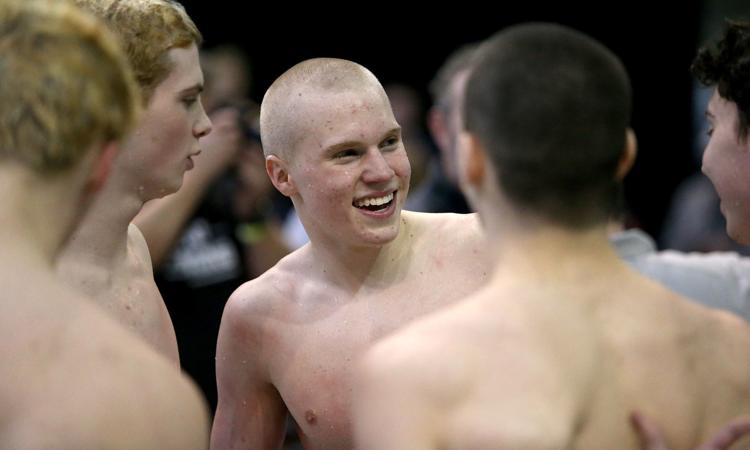 020919-qct-spt-boys-state-swim-014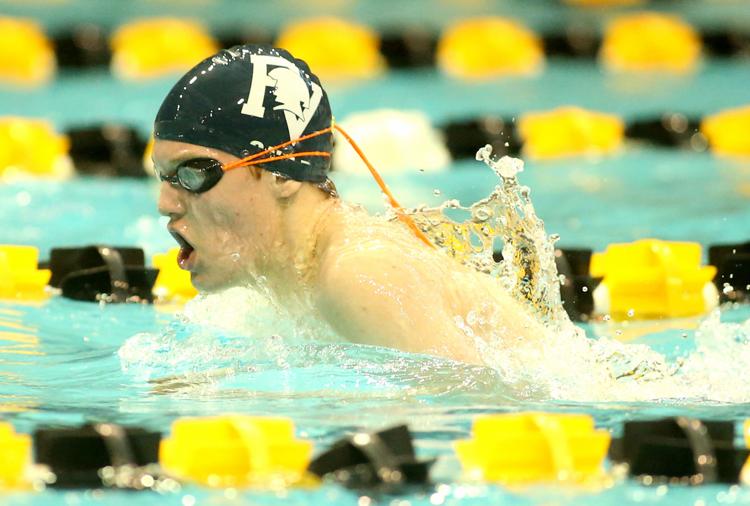 020919-qct-spt-boys-state-swim-015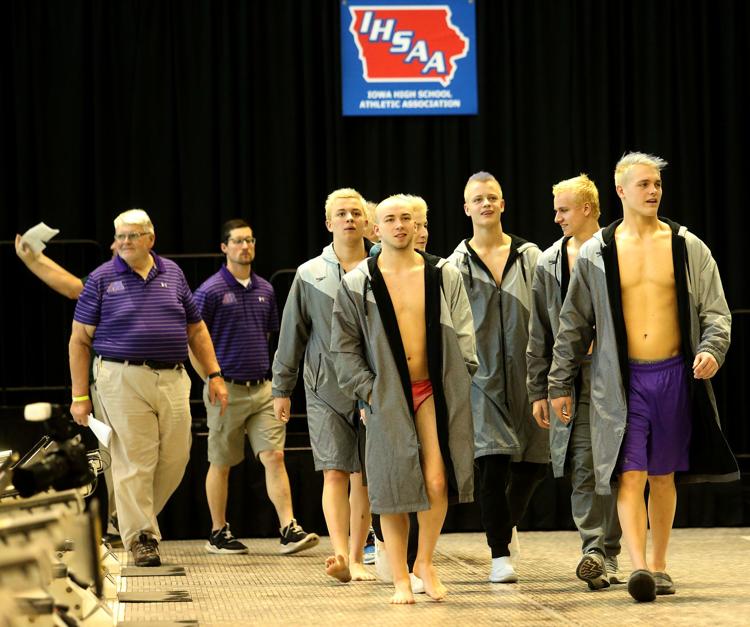 020919-qct-spt-boys-state-swim-016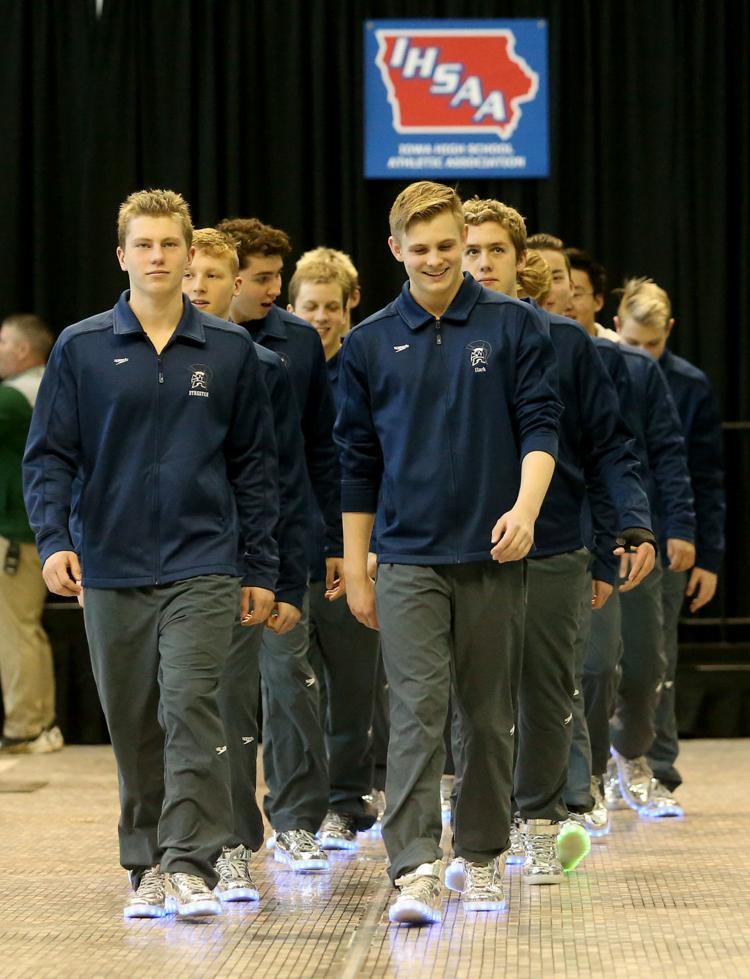 020919-qct-spt-boys-state-swim-017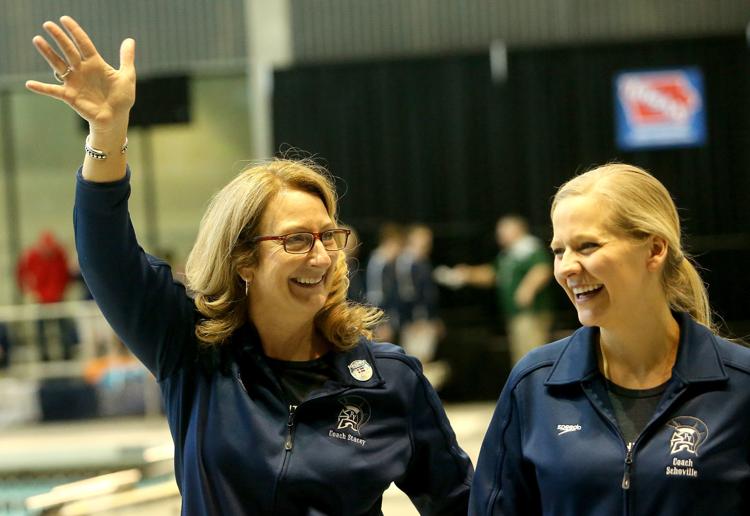 020919-qct-spt-boys-state-swim-018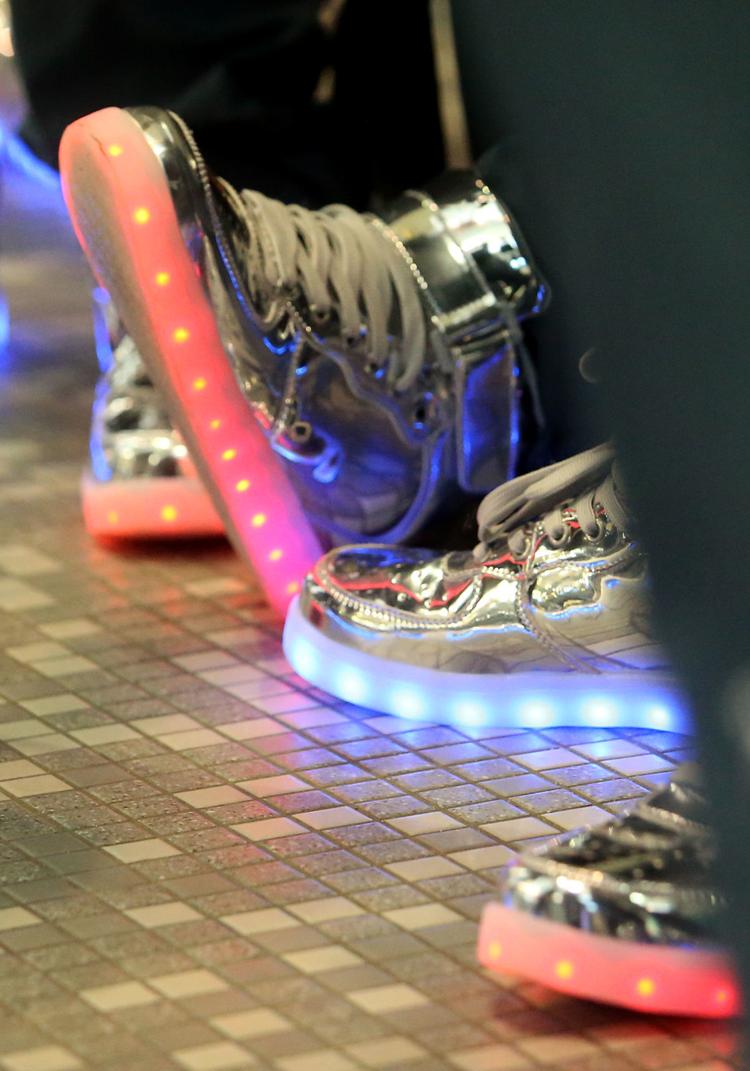 020919-qct-spt-boys-state-swim-019
020919-qct-spt-boys-state-swim-020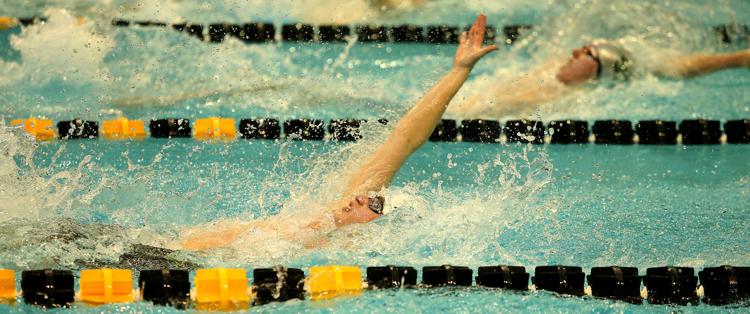 020919-qct-spt-boys-state-swim-021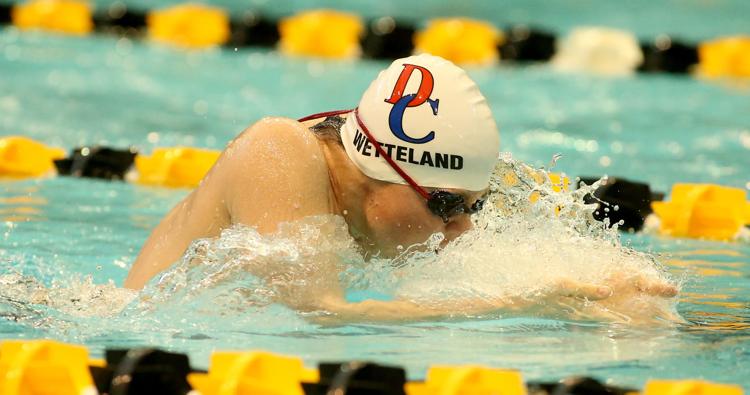 020919-qct-spt-boys-state-swim-022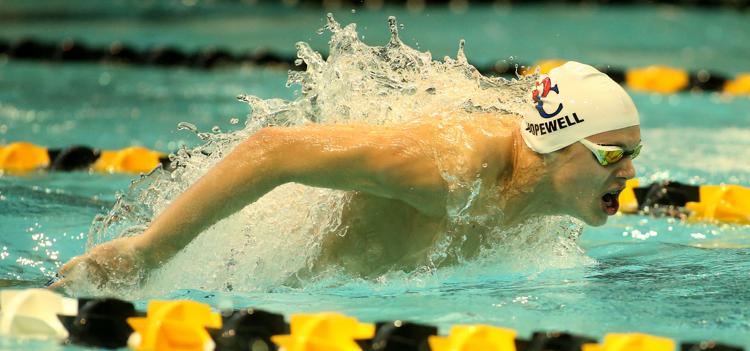 020919-qct-spt-boys-state-swim-023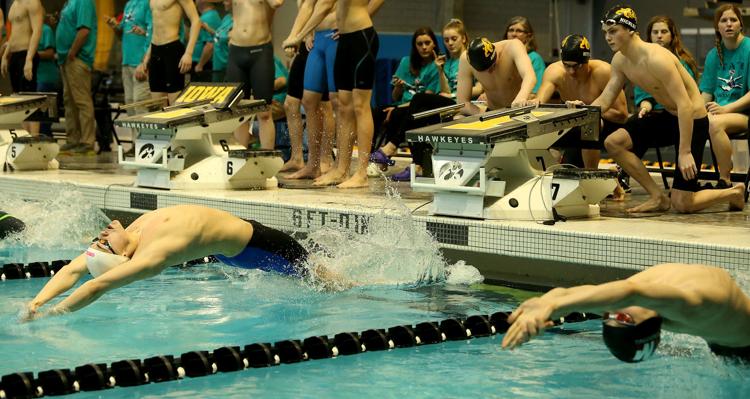 020919-qct-spt-boys-state-swim-024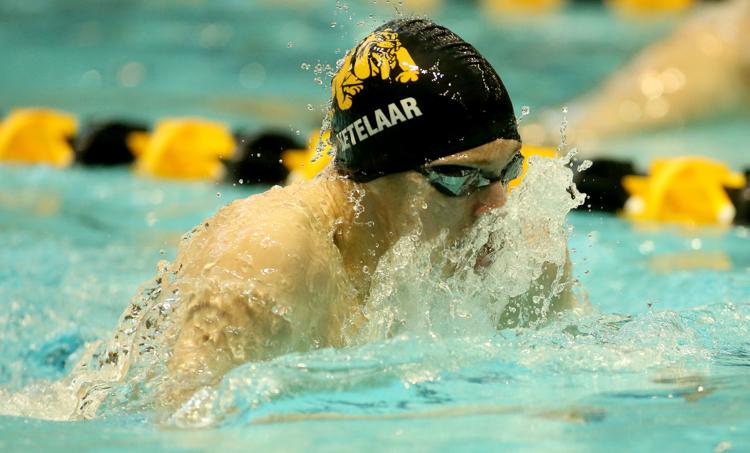 020919-qct-spt-boys-state-swim-025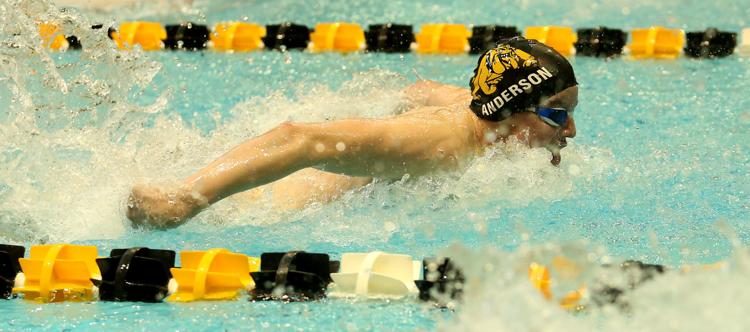 020919-qct-spt-boys-state-swim-026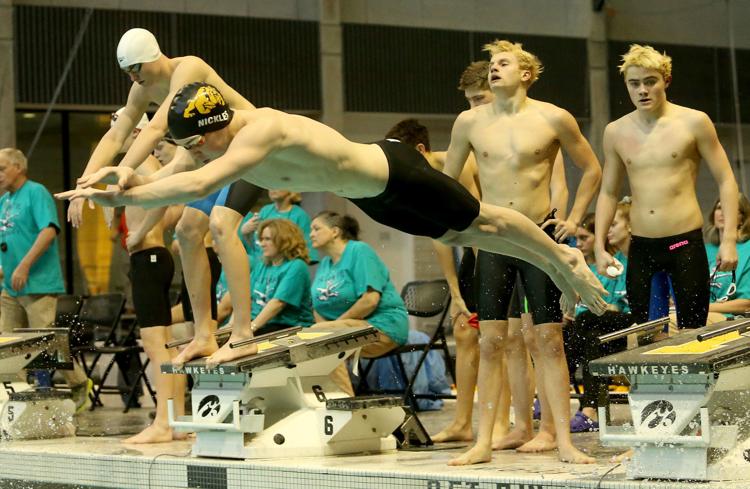 020919-qct-spt-boys-state-swim-027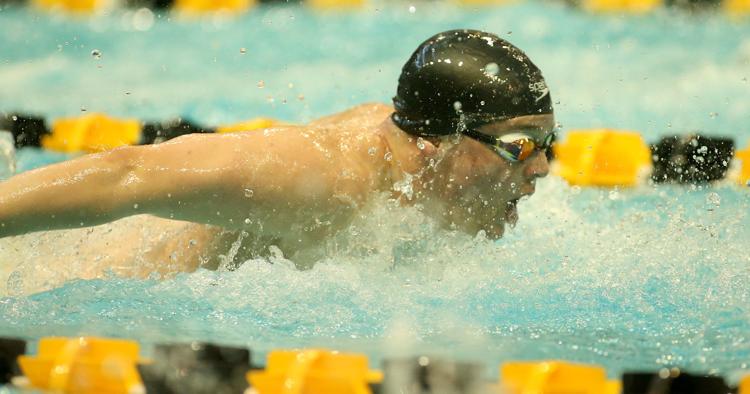 020919-qct-spt-boys-state-swim-028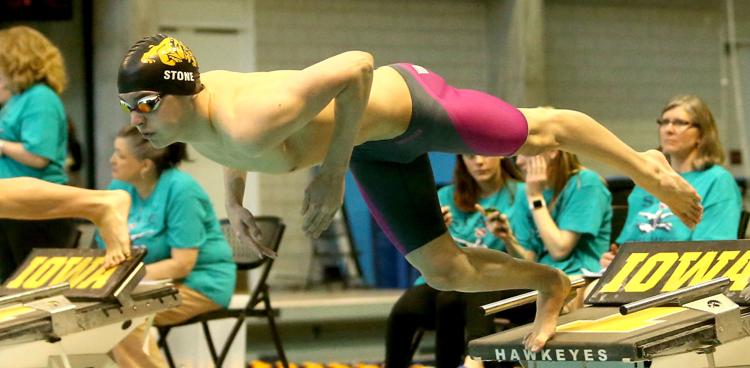 020919-qct-spt-boys-state-swim-029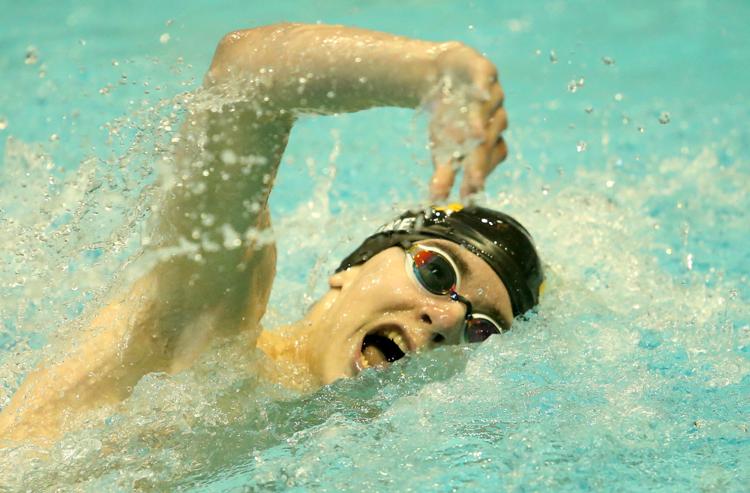 020919-qct-spt-boys-state-swim-030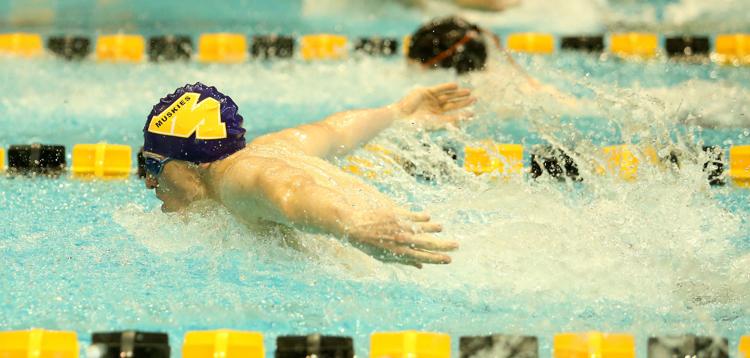 020919-qct-spt-boys-state-swim-031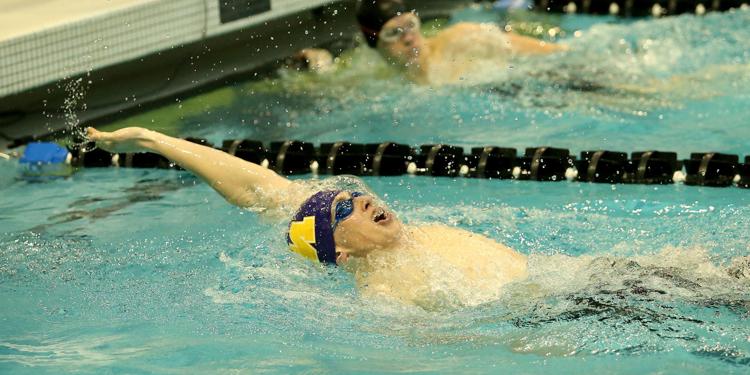 020919-qct-spt-boys-state-swim-032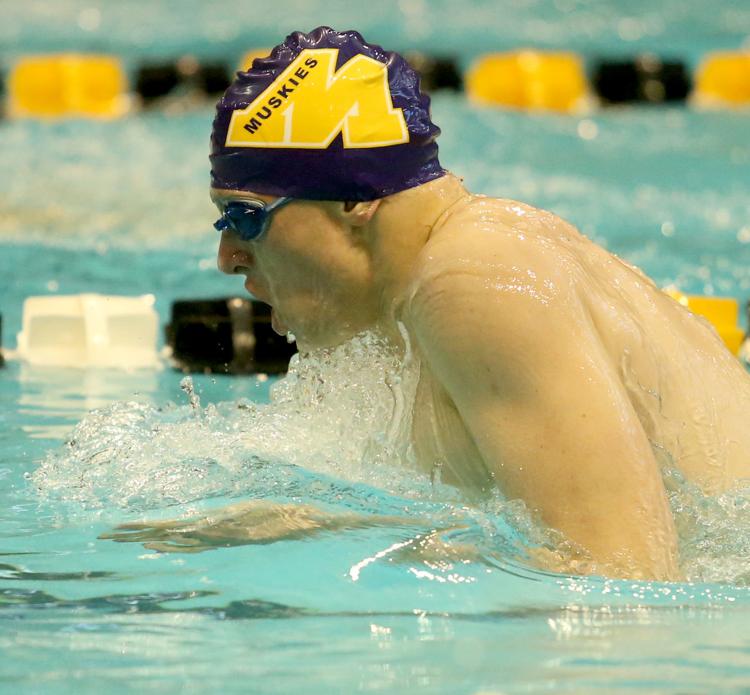 020919-qct-spt-boys-state-swim-033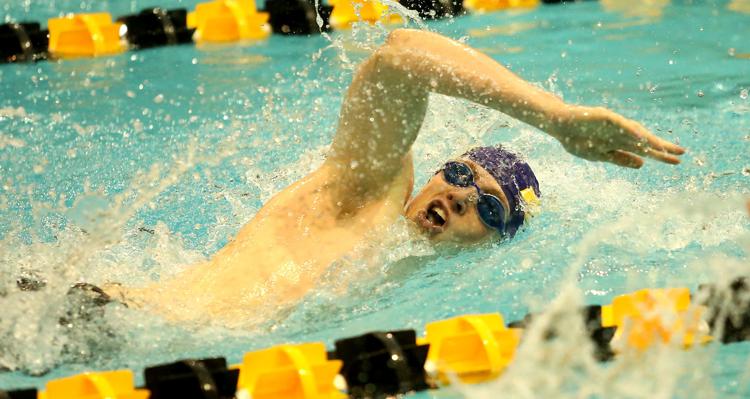 020919-qct-spt-boys-state-swim-034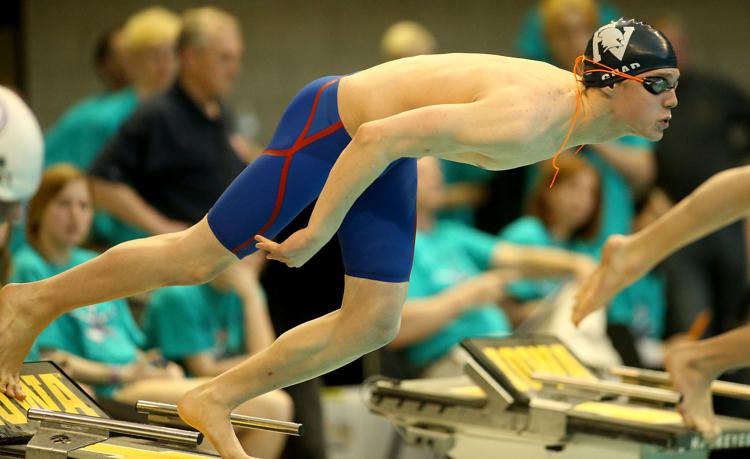 020919-qct-spt-boys-state-swim-035

020919-qct-spt-boys-state-swim-036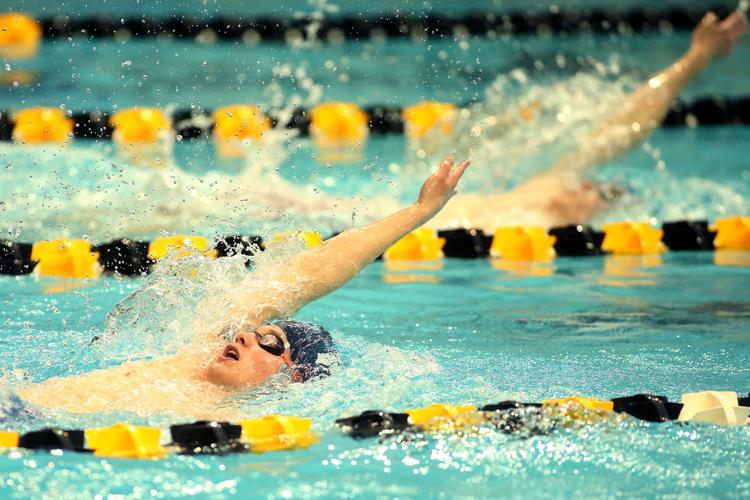 020919-qct-spt-boys-state-swim-037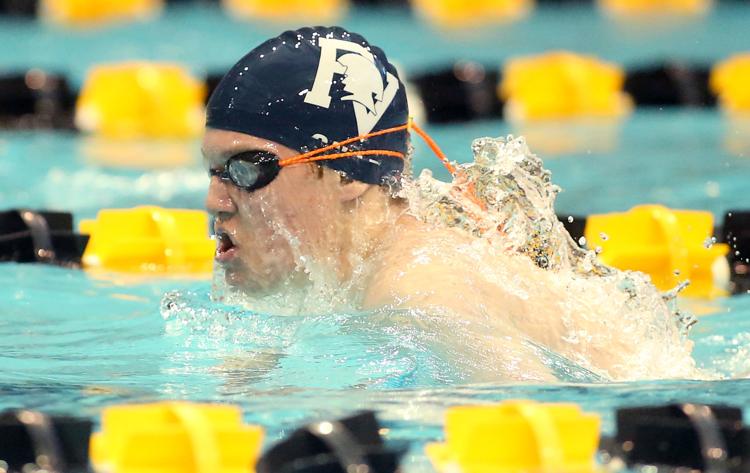 020919-qct-spt-boys-state-swim-038
020919-qct-spt-boys-state-swim-039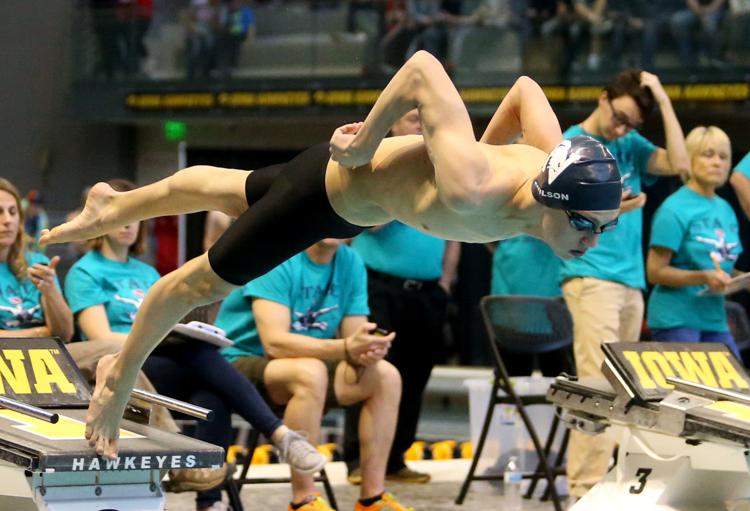 020919-qct-spt-boys-state-swim-040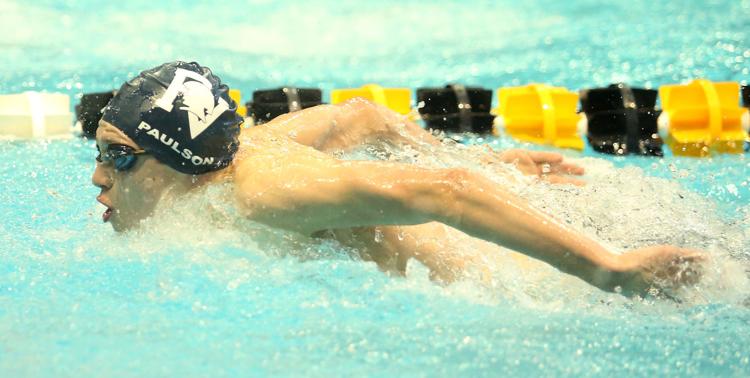 020919-qct-spt-boys-state-swim-041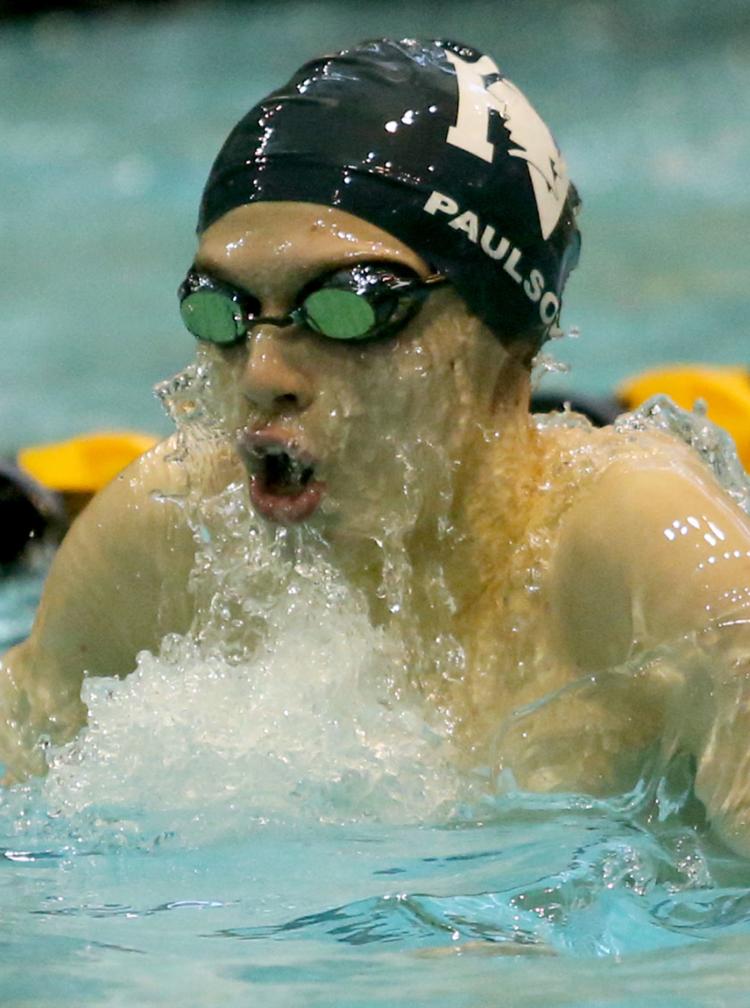 020919-qct-spt-boys-state-swim-042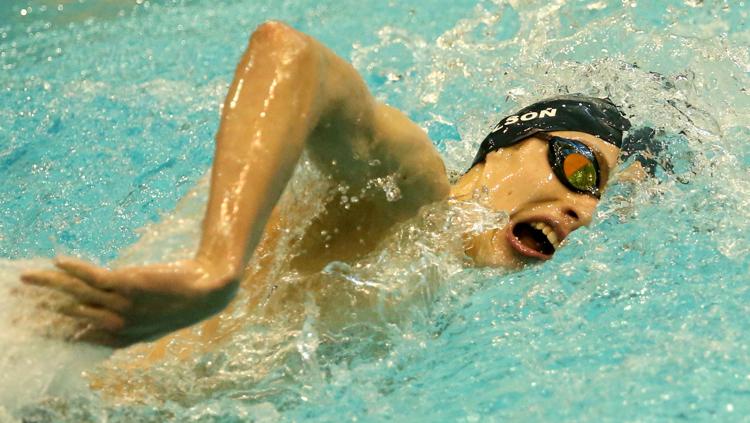 020919-qct-spt-boys-state-swim-043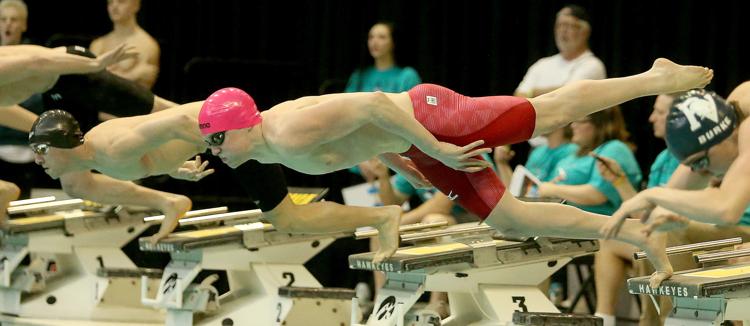 020919-qct-spt-boys-state-swim-044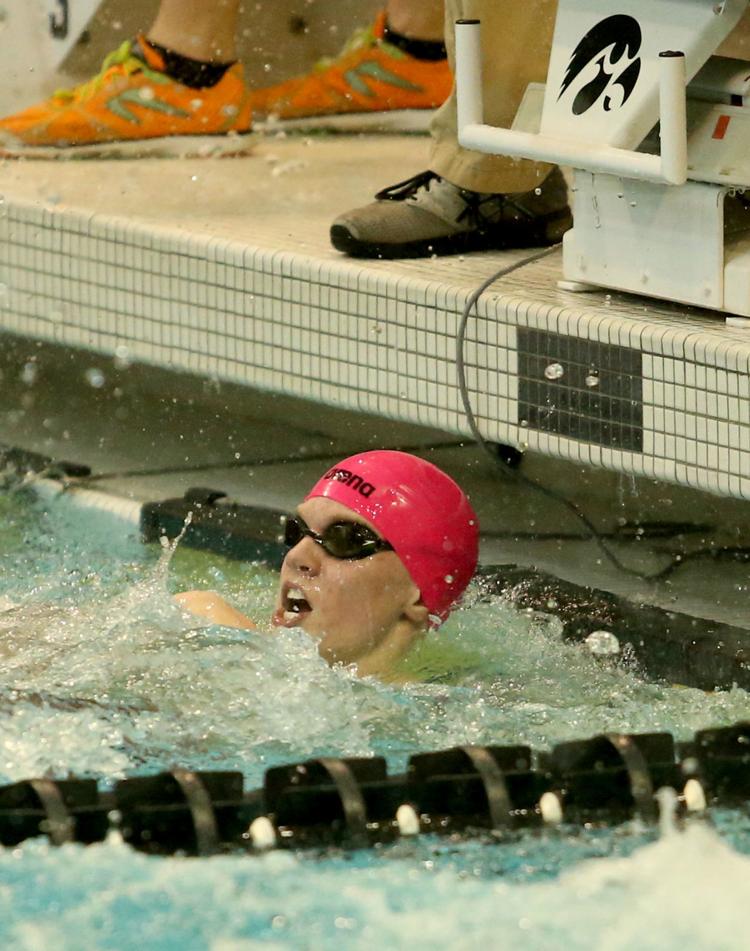 020919-qct-spt-boys-state-swim-045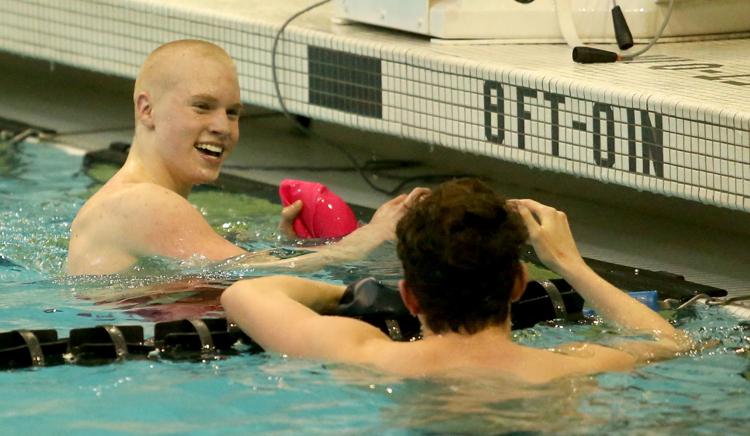 020919-qct-spt-boys-state-swim-046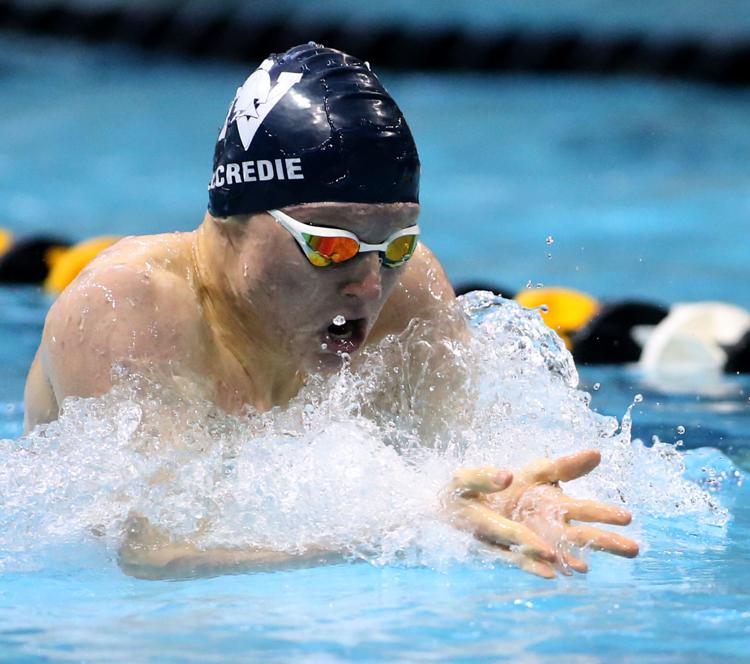 020919-qct-spt-boys-state-swim-047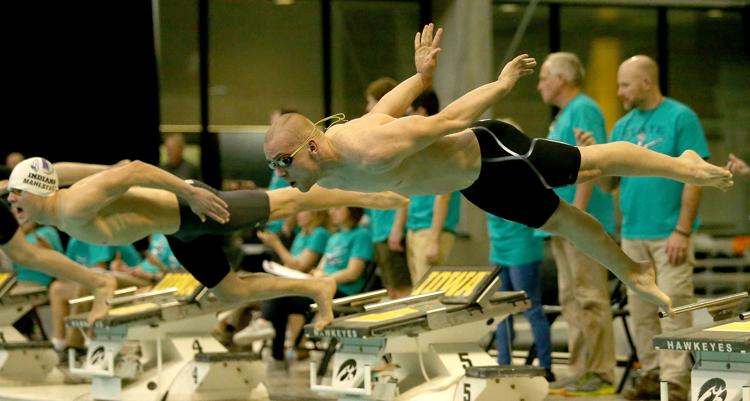 020919-qct-spt-boys-state-swim-048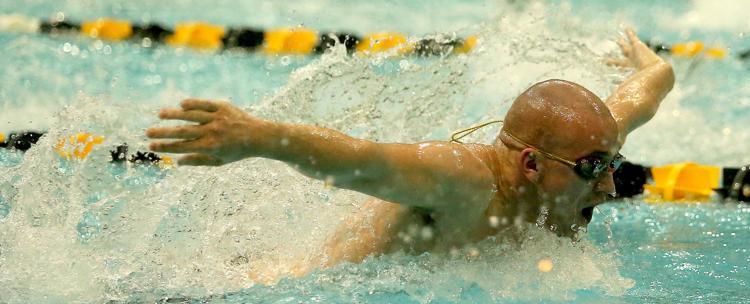 020919-qct-spt-boys-state-swim-049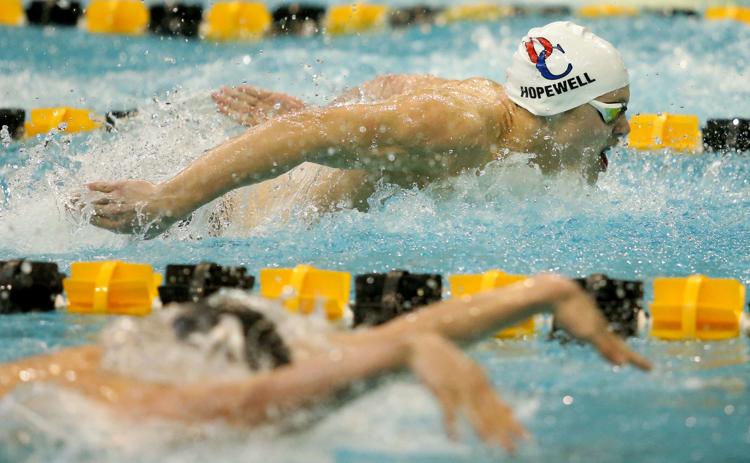 020919-qct-spt-boys-state-swim-050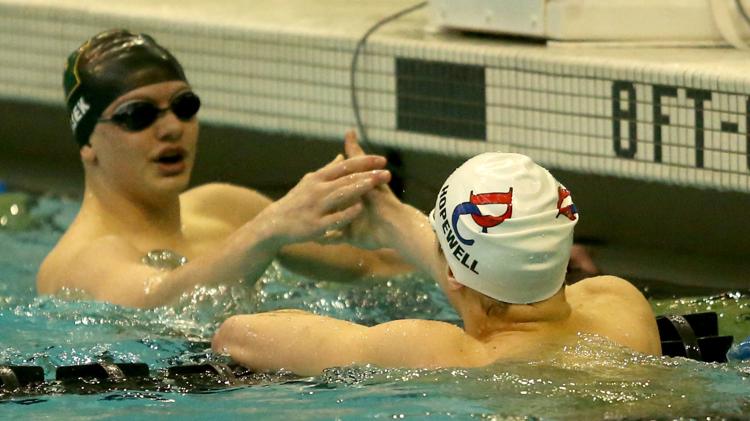 020919-qct-spt-boys-state-swim-051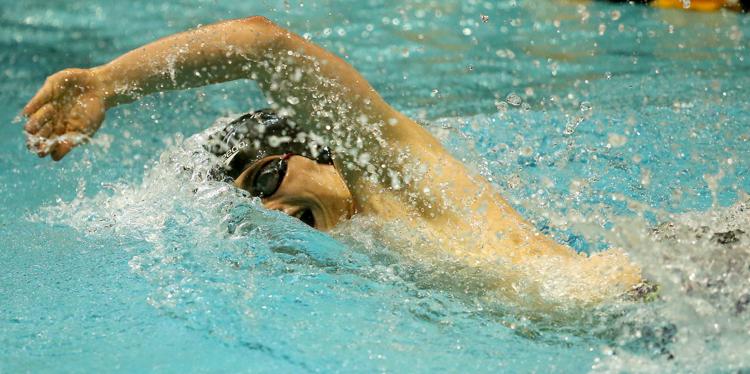 020919-qct-spt-boys-state-swim-052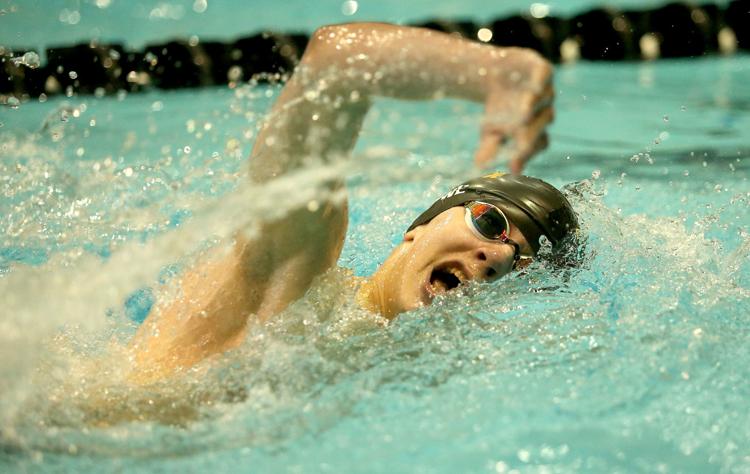 020919-qct-spt-boys-state-swim-053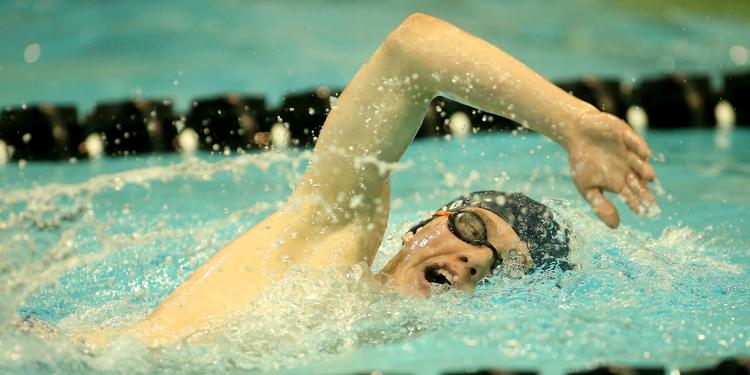 020919-qct-spt-boys-state-swim-054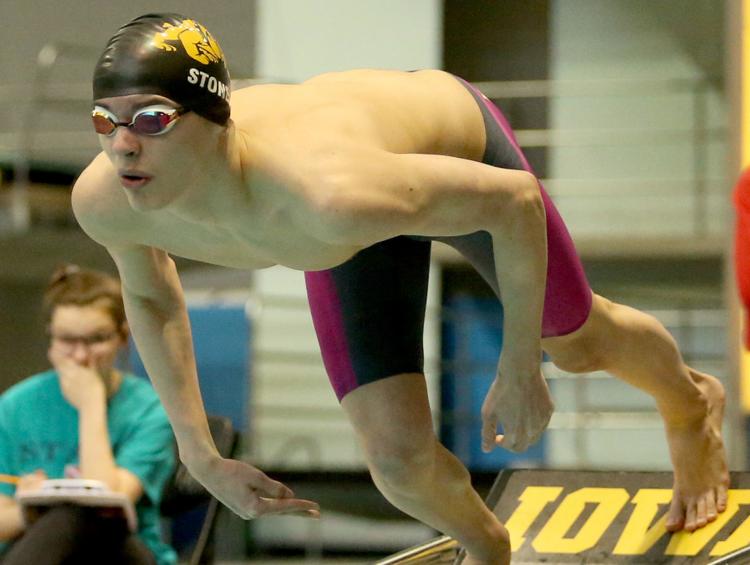 020919-qct-spt-boys-state-swim-055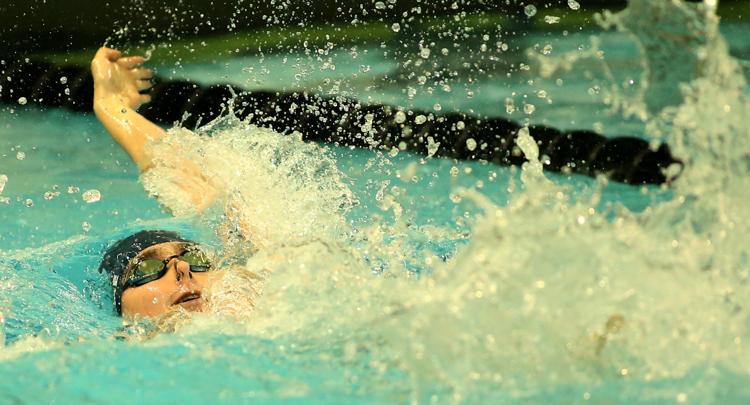 020919-qct-spt-boys-state-swim-056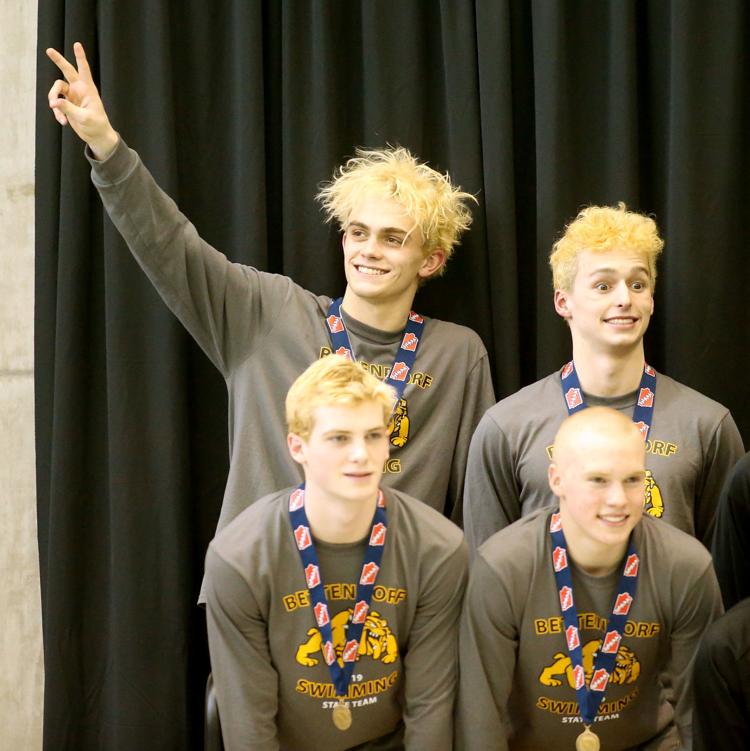 020919-qct-spt-boys-state-swim-057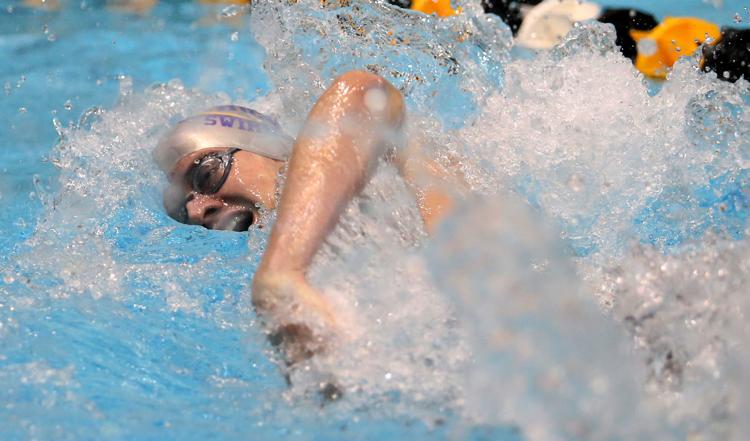 020919-qct-spt-boys-state-swim-058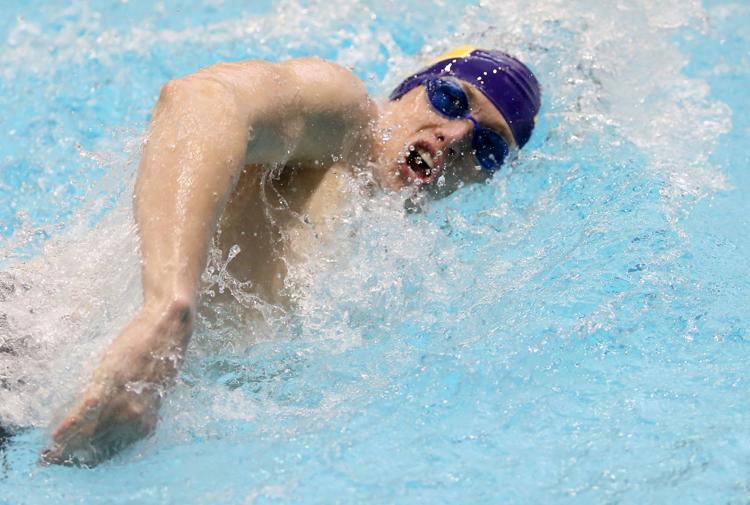 020919-qct-spt-boys-state-swim-059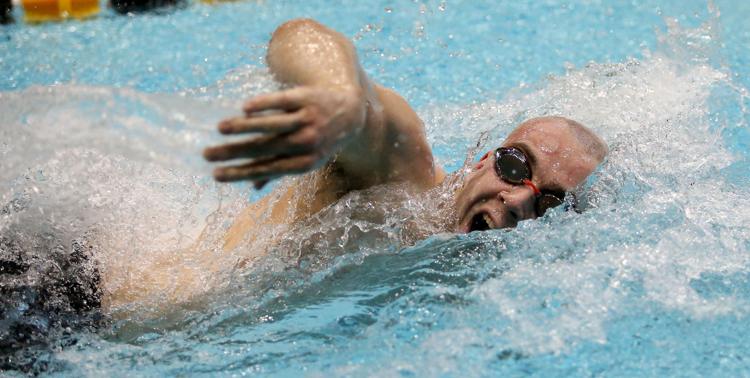 020919-qct-spt-boys-state-swim-060
020919-qct-spt-boys-state-swim-061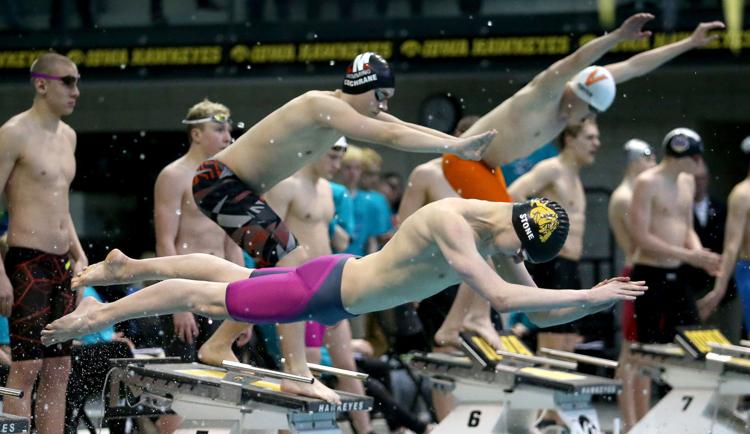 020919-qct-spt-boys-state-swim-062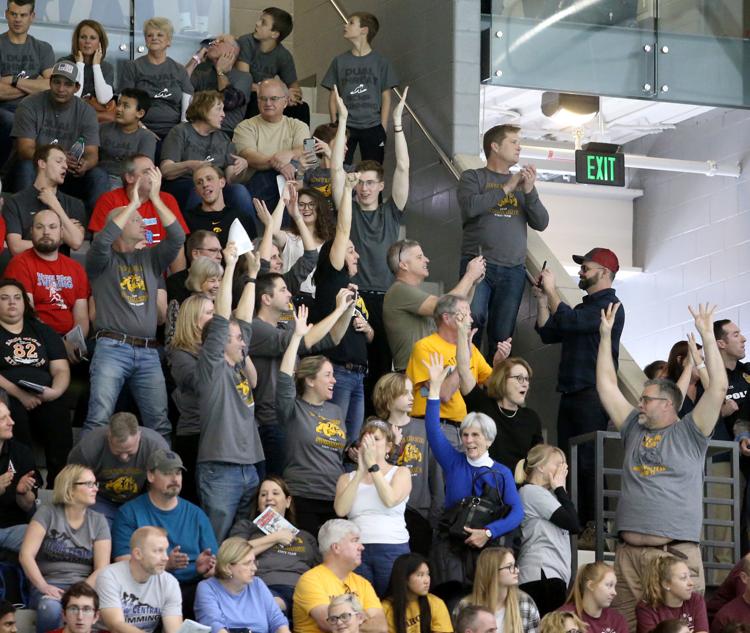 020919-qct-spt-boys-state-swim-012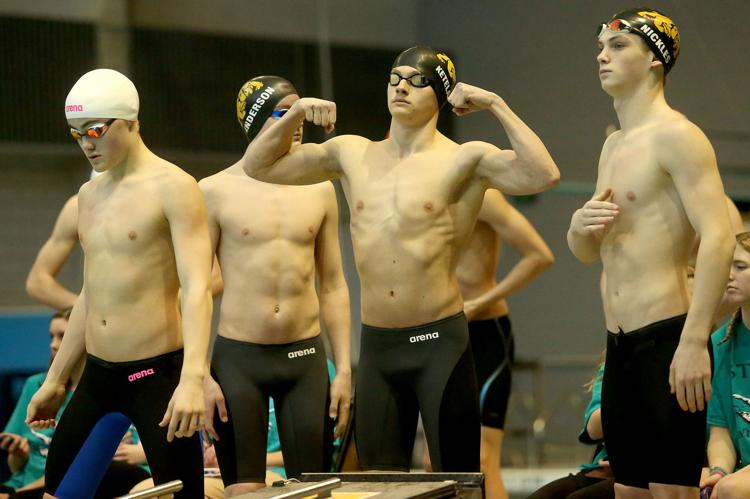 020919-qct-spt-boys-state-swim-013