In what already has been a banner year for the Pleasant Valley boys swimming team, the Spartans made things even sweeter on Saturday.
Behind individual wins from Kevin Burke, Jacob McCredie and Parker Paulson and other solid top finishes, Pleasant Valley reclaimed the district title from Bettendorf by putting up 411 team points to the Bulldogs' 397 at Davenport Central's Nanotorium.
The Spartans already won their first Mississippi Athletic Conference dual title earlier this season and now they will take a district championship and several swimmers to the state meet in Iowa City next weekend.
Pleasant Valley coach Stacey Zapolski gave a lot of the credit to the six seniors who remain from the first freshman class that was there when Zapolski took over the program four years ago. That group of includes Burke, McCredie, Dominik Gnad, Spencer Clark, Noah Streeter and Will Nash. Nash has been out since early January with a wrist injury but has remained a big part of this season's accomplishments.
"I am especially happy for this group of seniors because they have worked so hard to get to this point and their leadership has been there the whole way," Zapolski said. "We've said from Day 1 that we needed to change the culture of the program and culture takes a long time to change. Those guys believed in the system and made it all about the team. Kids being selfless and swimming in events that we need them to. That is huge."
Bettendorf junior Charlie Bunn was named the district swimmer of the year and his battle with Burke in the 50-yard freestyle was the highlight of the meet. Bunn out-touched Burke by .16 hundredths of second to win the event in 20.95 seconds. Both swimmers, who said they have been doing this since they were kids, were proud of the others' accomplishments. Bunn also claimed the 100 freestyle (45.72).
"Charlie is a just a great competitor," Burke said. "We've always been friends, and being able to race him has been a great experience. To see him accomplish so much already is nice to see."
Burke did not do too shabby himself. Although he was touched out in the 50, he won the 100 backstroke in 52.24 and anchored the state-qualifying, second-place finish in the 400 freestyle relay. Burke was also a part of the winning 200 medley relay team with Nate Martell, McCredie and Ryan Vance.
"Just to get the district title back is exciting," Burke said. "I think it gives us some confidence going into state next week."
Pleasant Valley went 1-2-3 in the 200 individual medley as Gnad (1:59.01) and Martell (2:01.03) were second and third behind the win from Paulson (1:57.44). McCredie also won the breaststroke in 1:00.31.
In addition to Bunn's double wins, the Bulldogs picked up two victories from freshman Alex Stone. He won the 200 and 500 freestyle races in 1:44.28 and 4:47.09, respectively.
"Alex had a big day for his first district meet in high school, and he's a fighter. The kid from Hempstead was coming on in the 500, and Alex held him off," Bettendorf coach Mike Ahrens said. "We swam really well so I can't complain, our guys really jumped up to the task and raced hard and left it all out there. That is all you can ask."
Ahrens said he was particularly proud of senior CJ Myers. Myers was sixth in the breaststroke but qualified for state in a 1:02.25.
"CJ's breaststroke was phenomenal, and he is like the team favorite so that was great to see," Ahrens said.
Both the Spartans and the Bulldogs will send all three relays to the state meet. In addition, Davenport Central advanced its 200 medley and 400 freestyle relay teams. Muscatine will send its 200 and 400 relay teams to state. The Muskies had Wade Whiteside (200 IM, 100 fly), Ryan Boeding (50 free) and Daylon Shelangoski (100 butterfly) make it as individuals.
Davenport Central freshman Kyle Hopewell won the 100 butterfly (51.10) for the host school to advance. Hopewell said he thought he had a decent chance to make it state in his first high school season.
"I was confident, but I knew I had to keep working hard," Hopewell said. "I did not have any major challenges with injuries or anything during the season. It should be a great experience at state."
Other Bulldogs who made it state included Sam Mitvalsky (100, 200 freestyle), Andrew Ottavianelli (50, 100 freestyle), Ben Ketelaar (100 breaststroke) and Luke Nickles (50 freestyle). The Spartans will also send Gnad (200 IM, 500 freestyle), Martell (200 IM, backstroke), Paulson (100 butterfly), Vance (200 freestyle), Clark (breaststroke) and Bryan Caraman (200, 500 freestyle).
020219-qct-spt-District-Swim-015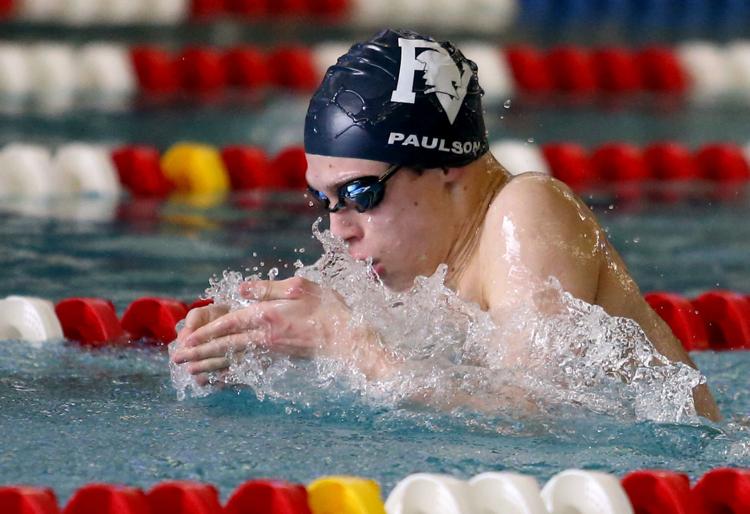 020219-qct-spt-District-Swim-001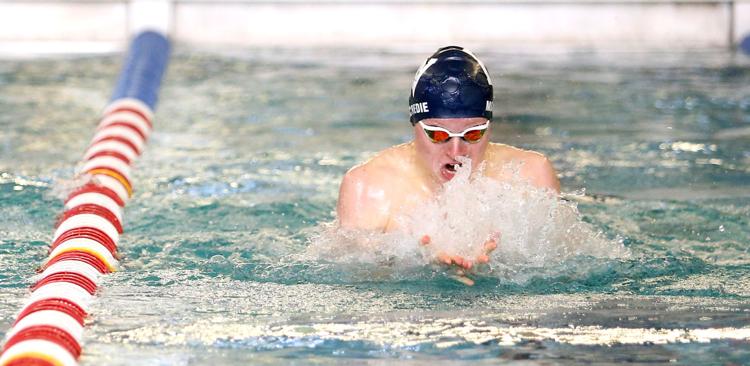 020219-qct-spt-District-Swim-002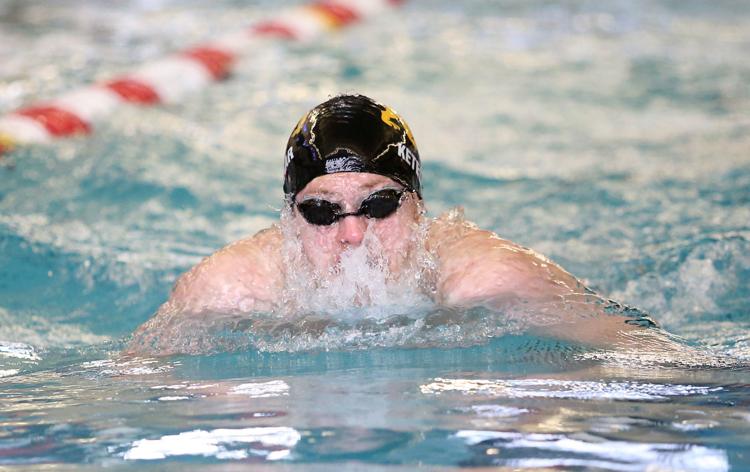 020219-qct-spt-District-Swim-003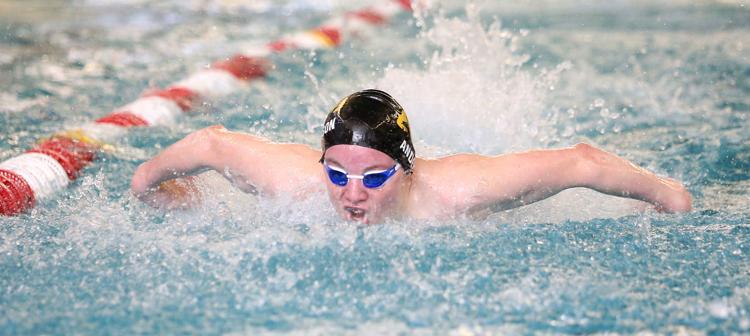 020219-qct-spt-District-Swim-004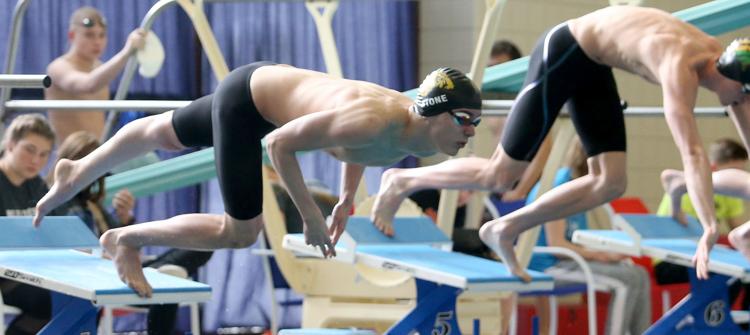 020219-qct-spt-District-Swim-005

020219-qct-spt-District-Swim-006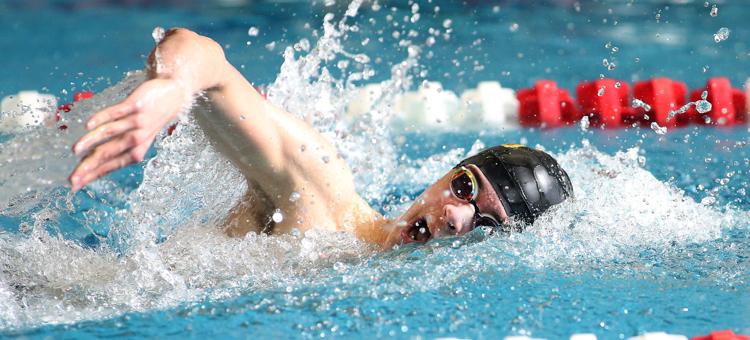 020219-qct-spt-District-Swim-007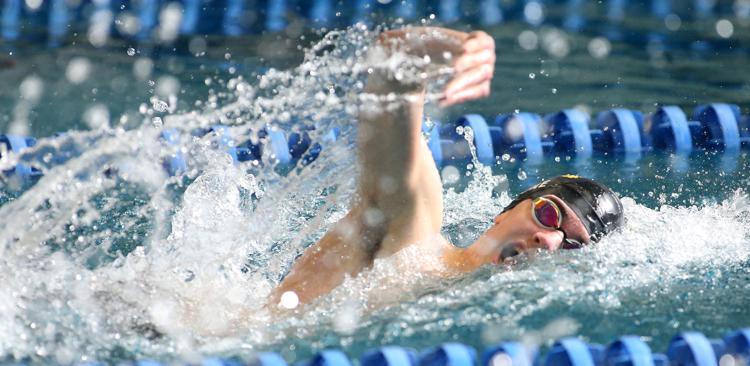 020219-qct-spt-District-Swim-008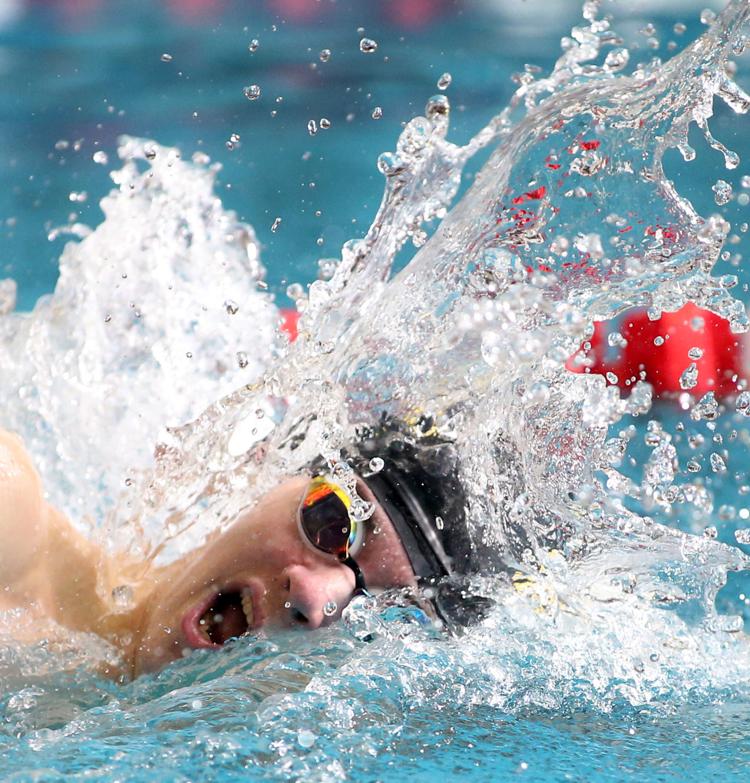 020219-qct-spt-District-Swim-009

020219-qct-spt-District-Swim-010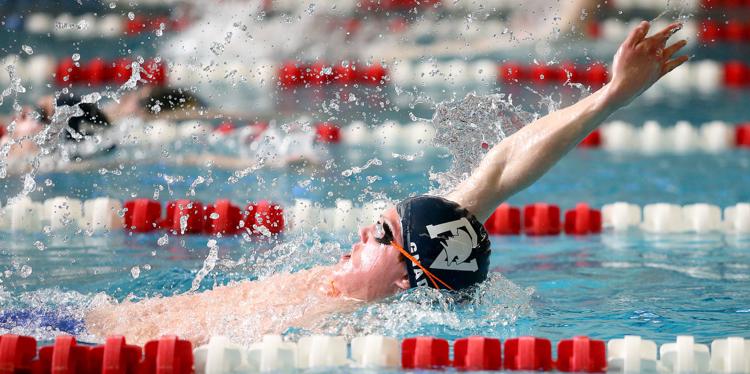 020219-qct-spt-District-Swim-011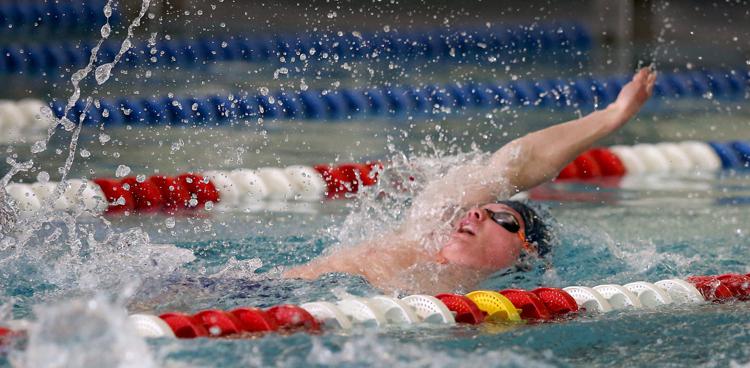 020219-qct-spt-District-Swim-012
020219-qct-spt-District-Swim-013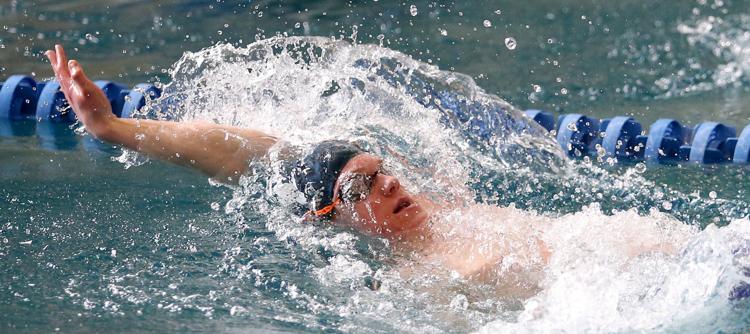 020219-qct-spt-District-Swim-014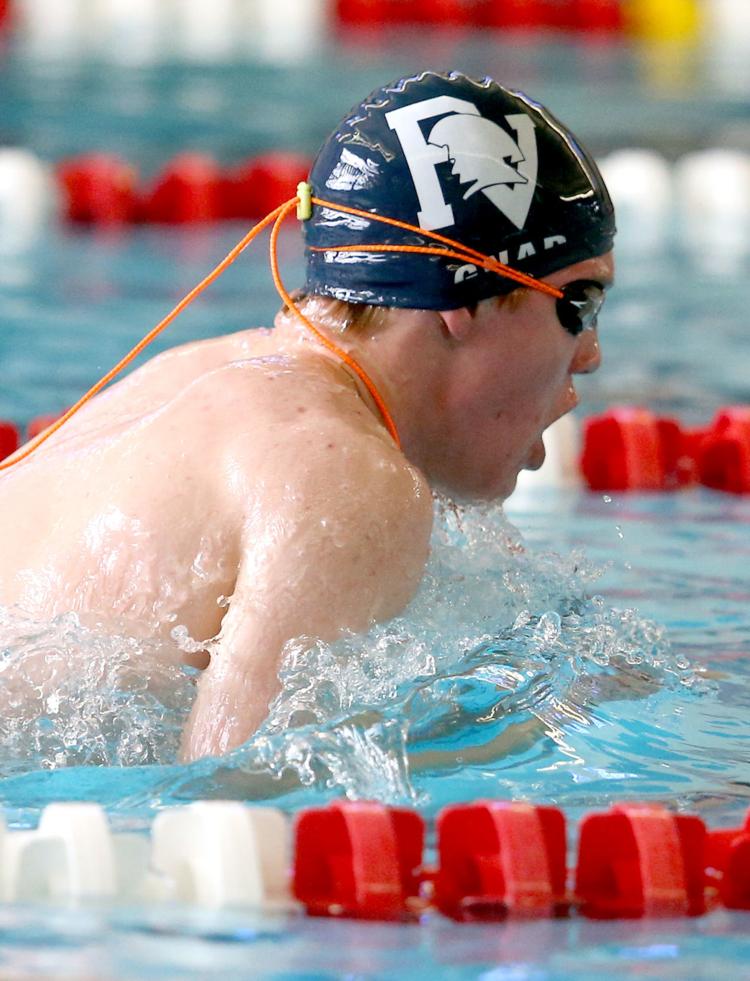 020219-qct-spt-District-Swim-016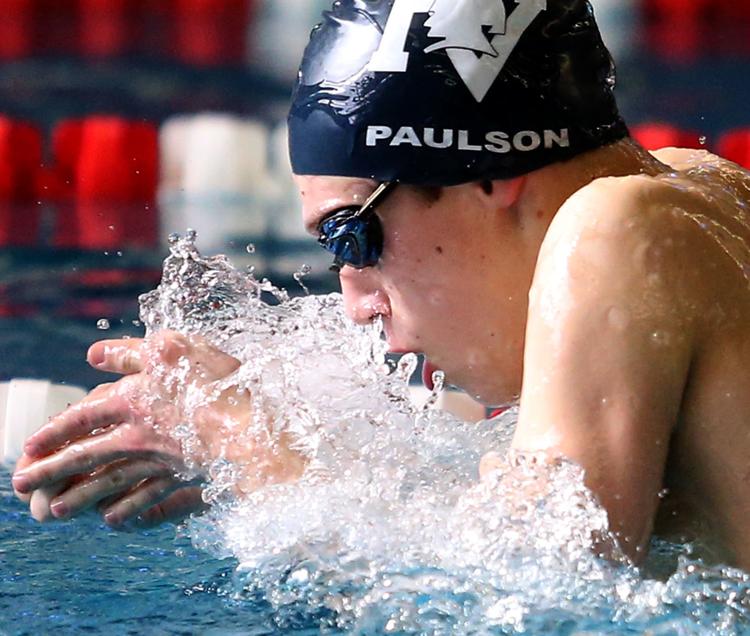 020219-qct-spt-District-Swim-017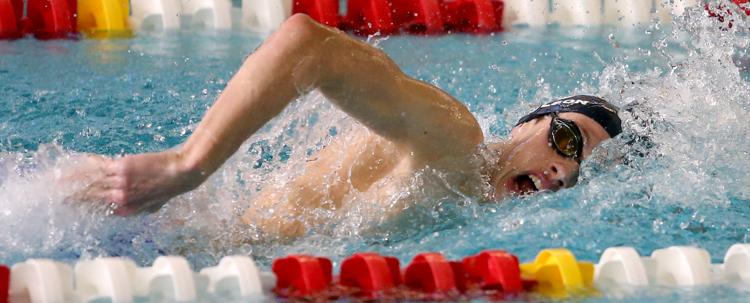 020219-qct-spt-District-Swim-018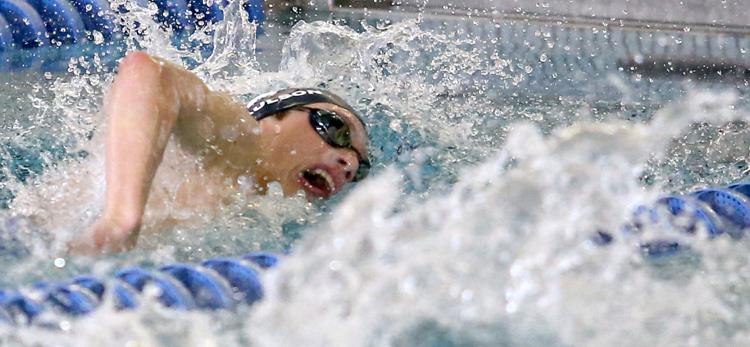 Get in the game with our Prep Sports Newsletter
Sent weekly directly to your inbox!