DES MOINES — Just as Darien Porter was about to get settled into the blocks for his signature race Thursday night, lightning struck and the meet was halted.
"It was a little disappointing, especially since we were pretty much ready to go," the Bettendorf sprinter said. "I just had to keep my head right, get some good rest and be ready to go today."
The wait was well worth it. 
Porter ran an Iowa all-time best 46.99 seconds in the 400 meters to capture his second Class 4A state title in the event in three years Friday afternoon at Drake Stadium.
It clipped the previous all-time mark of 47.01 by Iowa City High's Calvin Davis in 2002. Porter wasn't even 2 years old.
"Just being able to end my high school 400 career with something like this, that kind of time, it's just really amazing and something that probably won't even hit me for another 10 minutes," he said.
"Just knowing my name will be the state's all-time best time and be in the record books for at least a little bit, it means a lot."
Porter had the 400 title snatched away from him by Iowa City West's Austin West in the closing 50 meters last year.
The Iowa State football recruit changed his tactics this time around.
He sat back in the first half of the race and was neck-and-neck with Iowa City West's Gabe Caruthers going around the final turn.
"Relax, keep your form and use everything you have on that kick," Porter told himself. "I knew somebody was going to be right on my tail. I had to keep my composure and trust my training."
Porter closed strong and edged Caruthers by 0.39 seconds. It was a personal best for Porter by 0.85 seconds.
"Last year, to be honest, I wasn't really thinking strategy," he said. "I was kind of out there just running, and it ended up working against me.
"We really talked a lot about strategy with the coaches. I just wanted to set everyone else up for the kick at the end."
Porter considered graduating early and forgoing his senior track season to get a head start on his college football career at Iowa State.
Iowa State football coach Matt Campbell encouraged him to stay. Porter also was motivated for a different ending.
"Last year didn't go exactly as planned, and it wasn't something I wanted to end my high school career on," he said. "While going to Iowa State early was tempting and would have been beneficial, I felt I would have left a little potential out there and the track team down by leaving."
It also allowed him to get the sour taste of last year's finish out of his mind.
"It has never really left me, something I've always kept in the back of my mind, but mostly used as motivation," Porter said. "It really hurt."
Disappointment turned into euphoria a year later.
"I made up for it," he said. "Now, I'm on top of the world, really."
Davenport Central's Will Reemtsma placed fifth in the 4A 400 hurdles in 53.79 seconds. Bettendorf's Ethan Clark was seventh out of the second heat in 54.13.
Reemtsma was trying to follow up his Drake Relays title, but a nagging hamstring injury limited his training in the final month.
"Those guys fought hard and had a game plan," Reemtsma said. "I just wanted to run and not let all the hype distract me. Maybe I got a little too much into the zone.
Reemtsma will continue his running career at St. Ambrose next year.
"One door closes like this, another one opens," he said. "At least, I got that Drake title.
"I wish I could have had better health. Those guys have been training hard, and they peaked at the right time."
West Des Moines Valley leads 4A with 48 points. Bettendorf is tied for 14th with 12 points.
051719-qct-spt-iowa-state-track-001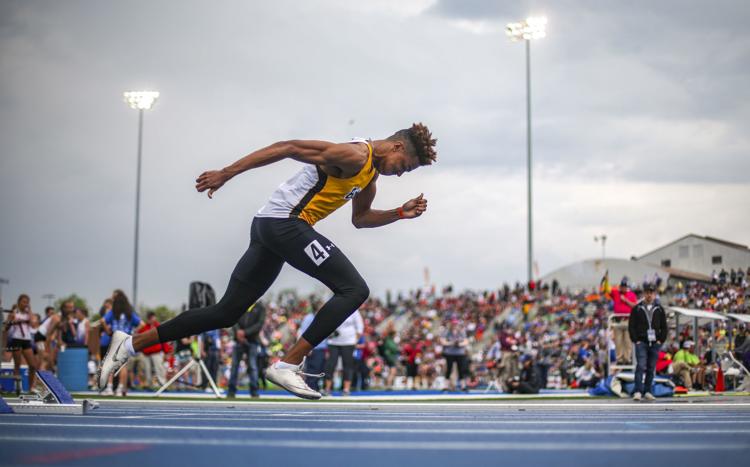 051719-qct-spt-iowa-state-track-002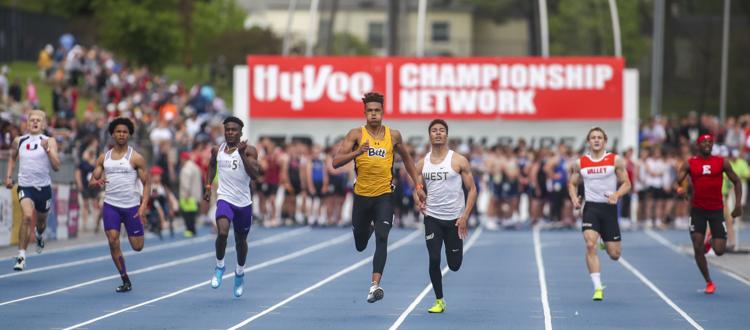 051719-qct-spt-iowa-state-track-003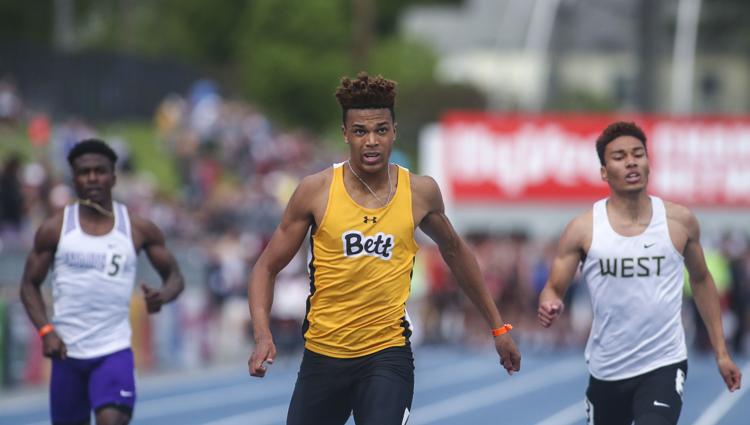 051719-qct-spt-iowa-state-track-004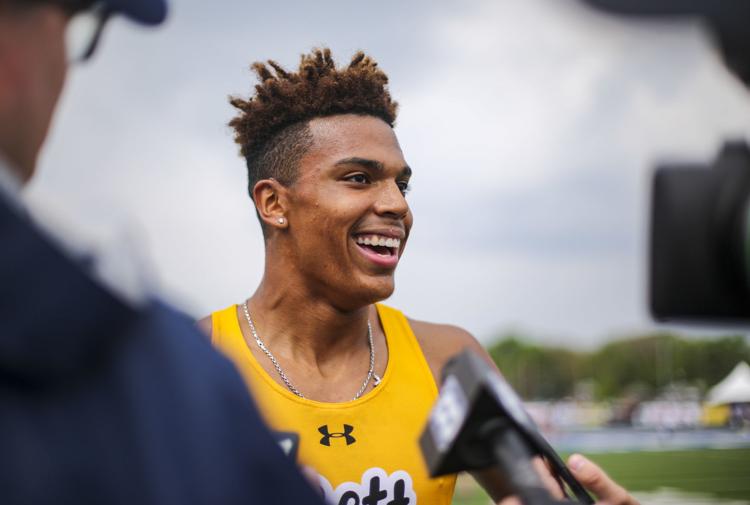 051719-qct-spt-iowa-state-track-005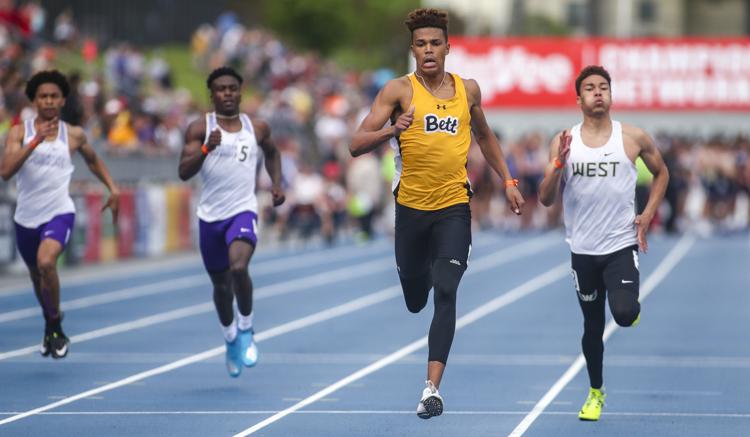 051719-qct-spt-iowa-state-track-006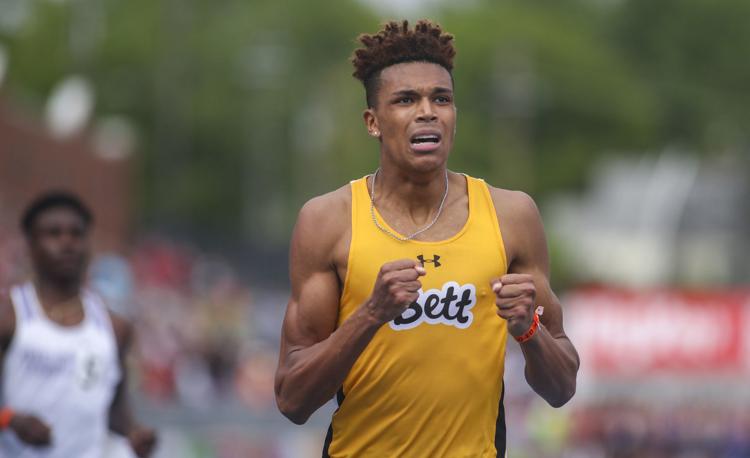 051719-qct-spt-iowa-state-track-007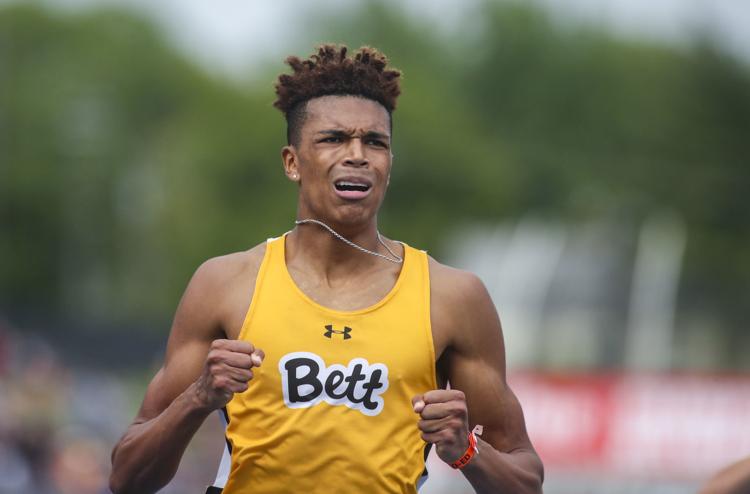 051719-qct-spt-iowa-state-track-008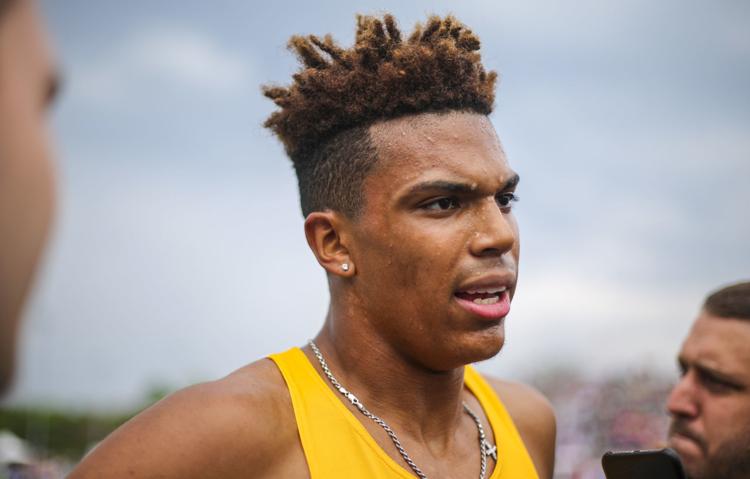 051719-qct-spt-iowa-state-track-009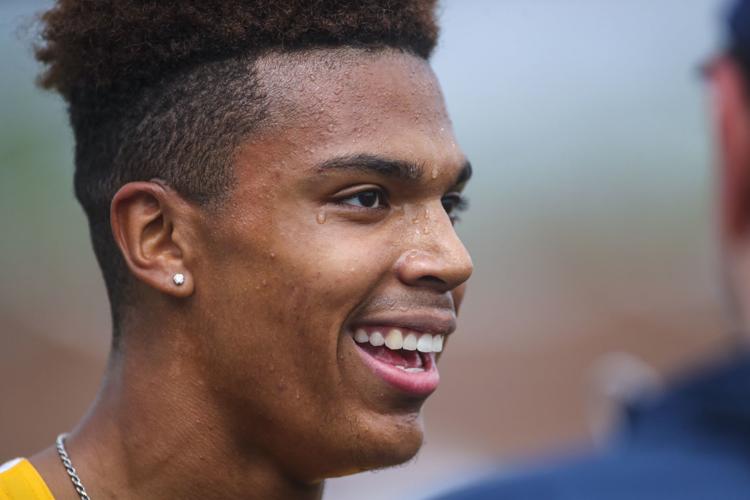 051719-qct-spt-iowa-state-track-010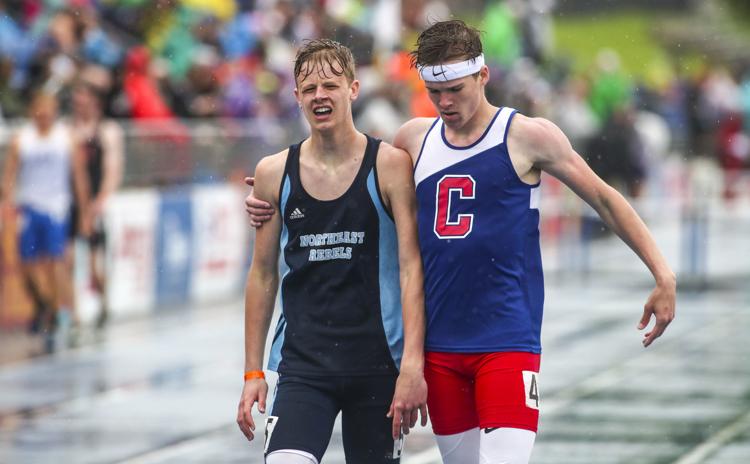 051719-qct-spt-iowa-state-track-011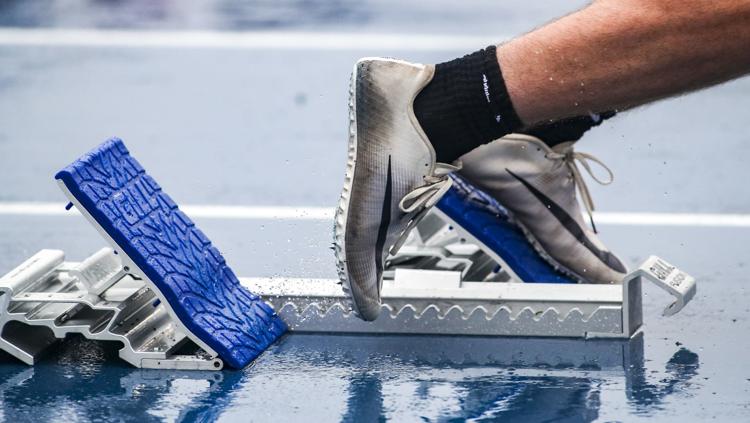 051719-qct-spt-iowa-state-track-012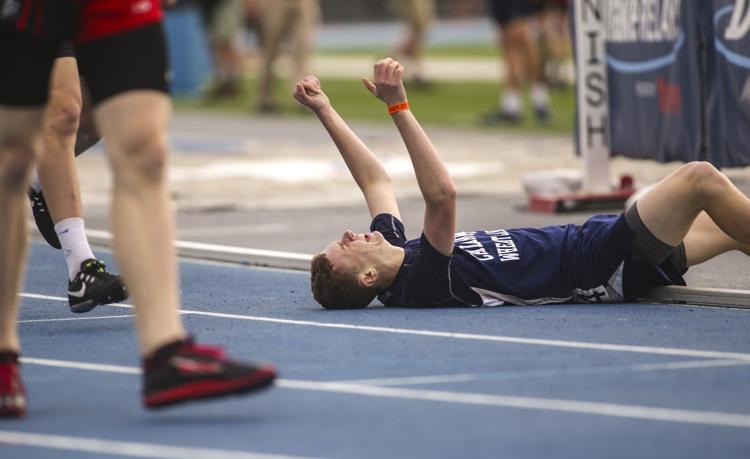 051719-qct-spt-iowa-state-track-013
051719-qct-spt-iowa-state-track-014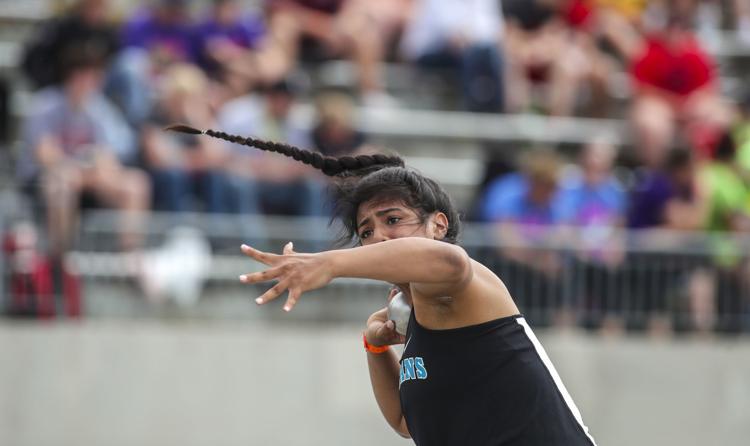 051719-qct-spt-iowa-state-track-015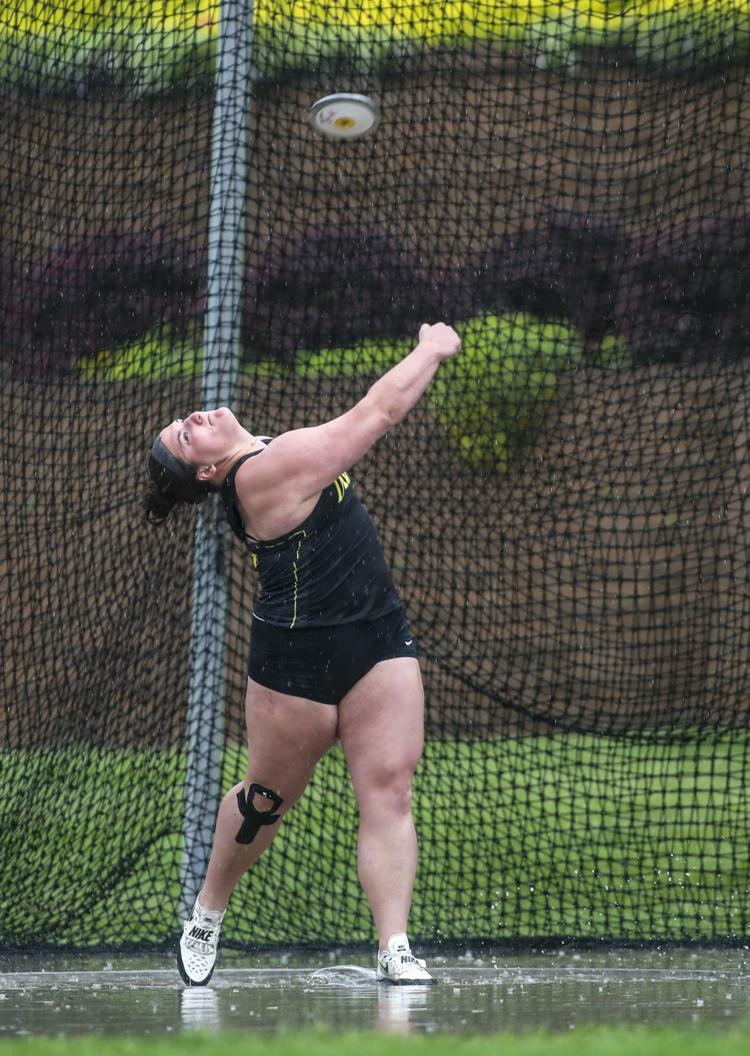 051719-qct-spt-iowa-state-track-016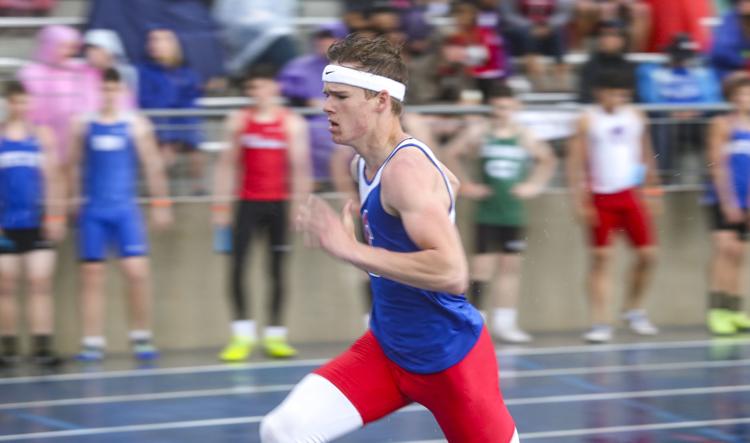 051719-qct-spt-iowa-state-track-017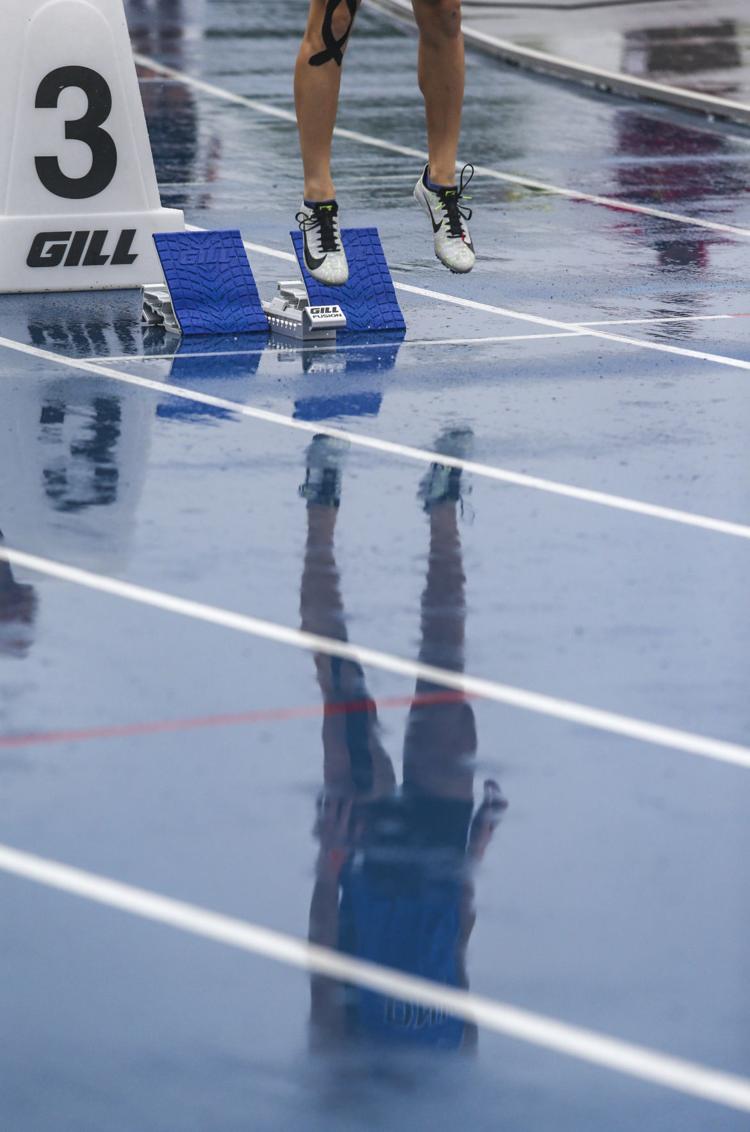 051719-qct-spt-iowa-state-track-018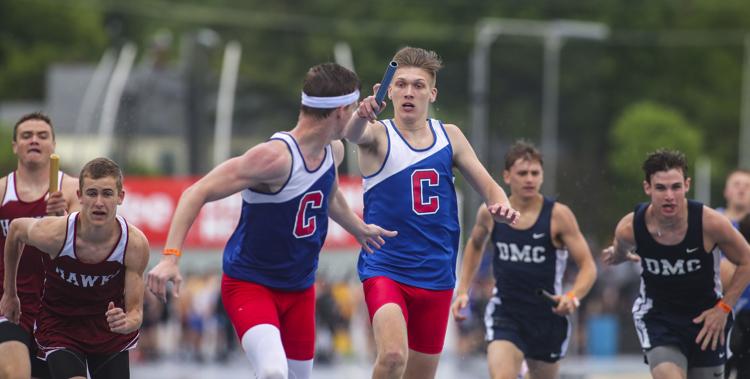 051719-qct-spt-iowa-state-track-019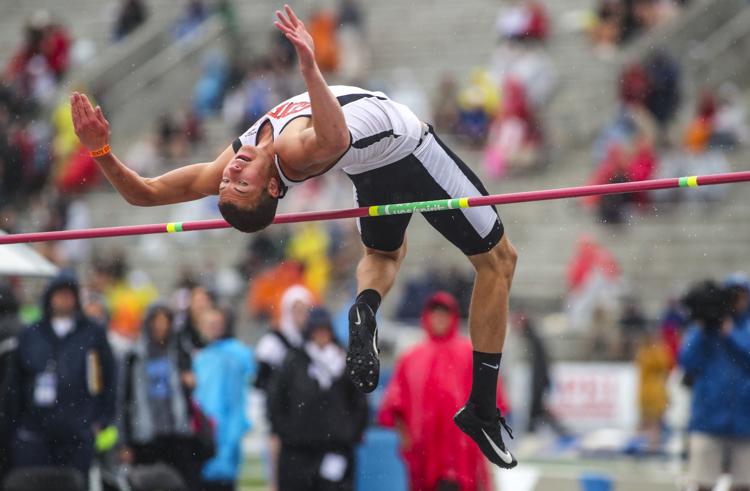 051719-qct-spt-iowa-state-track-020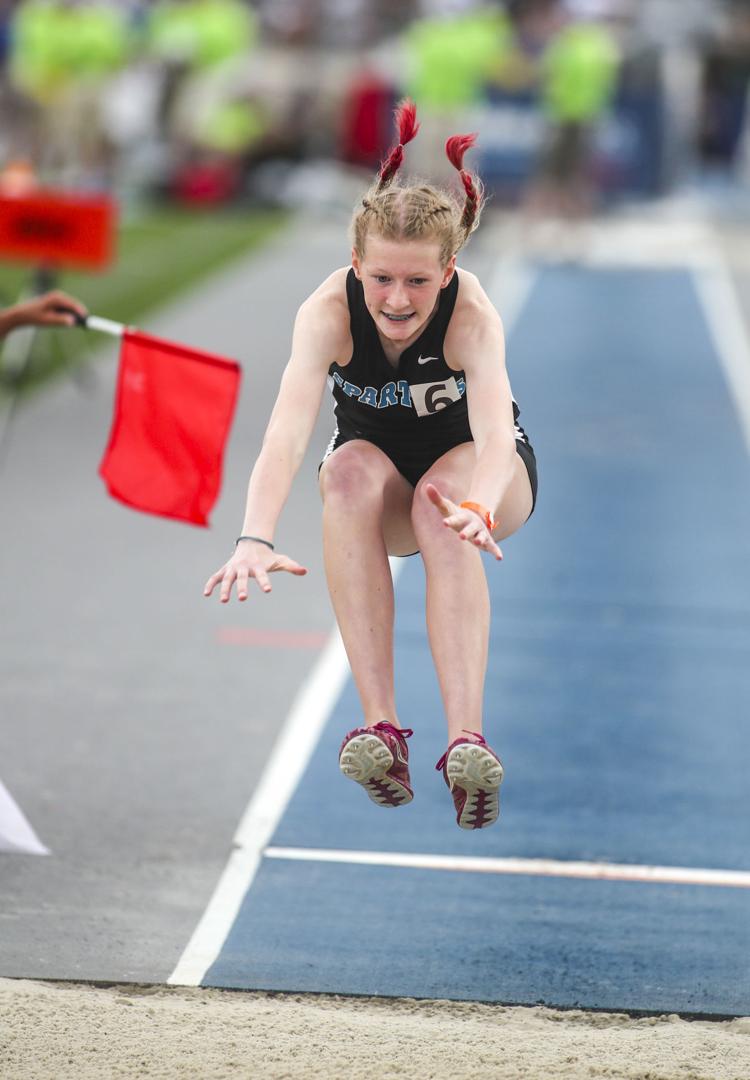 051719-qct-spt-iowa-state-track-021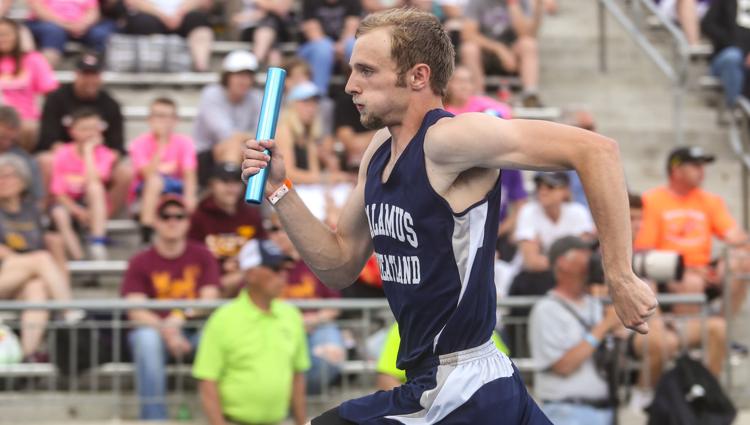 051719-qct-spt-iowa-state-track-022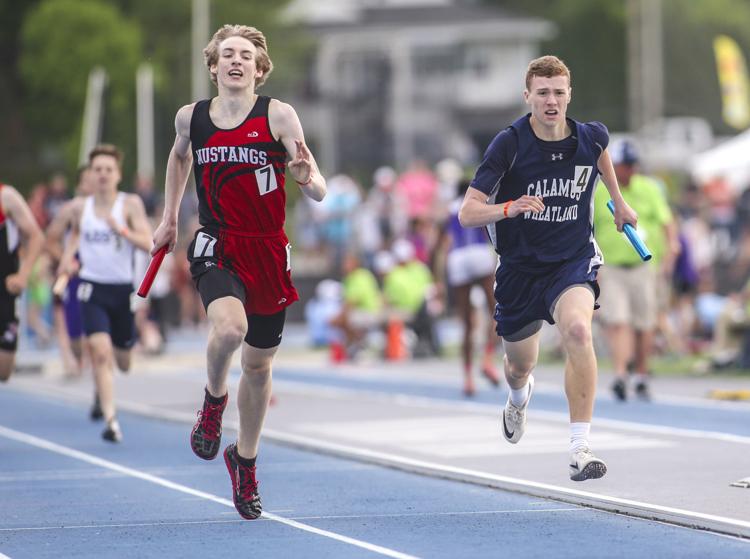 051719-qct-spt-iowa-state-track-023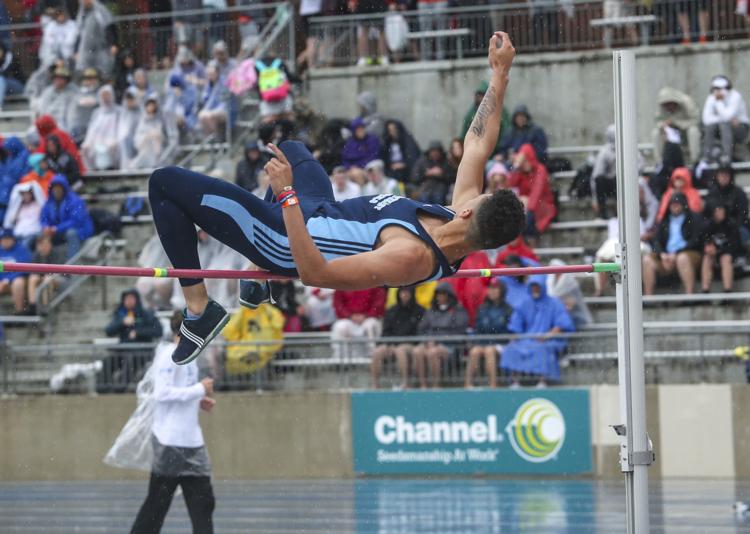 051719-qct-spt-iowa-state-track-024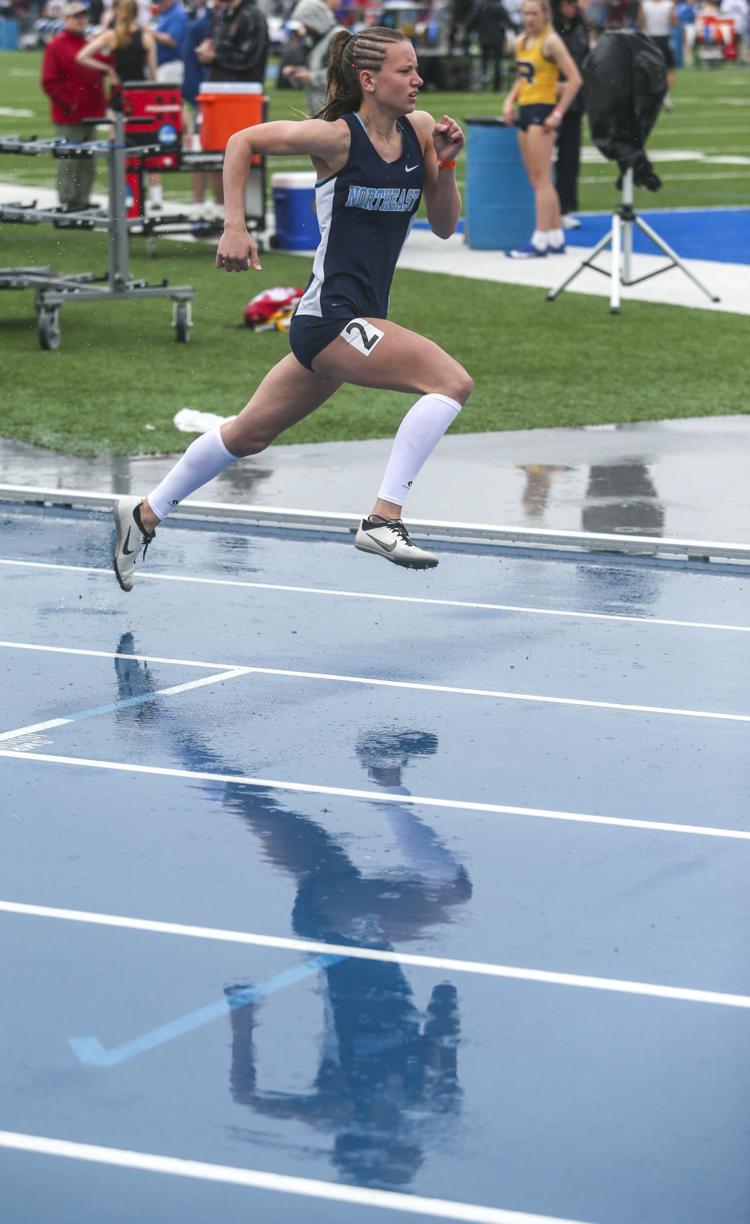 051719-qct-spt-iowa-state-track-025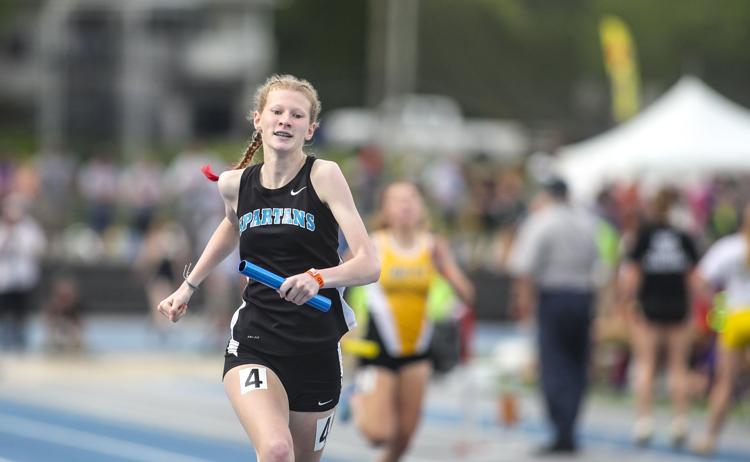 051719-qct-spt-iowa-state-track-026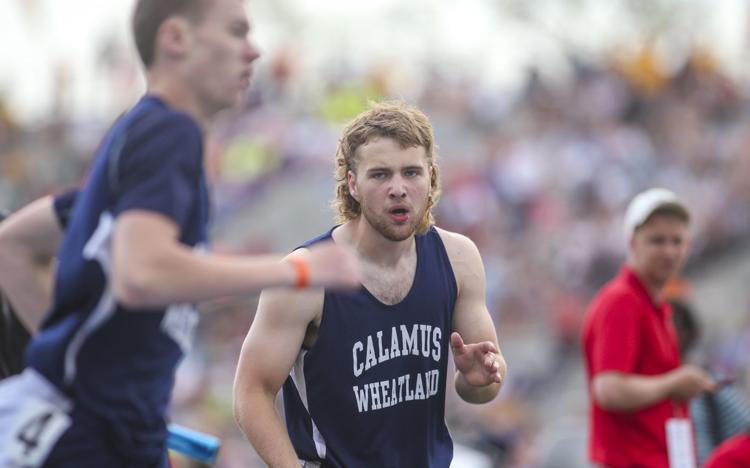 051719-qct-spt-iowa-state-track-027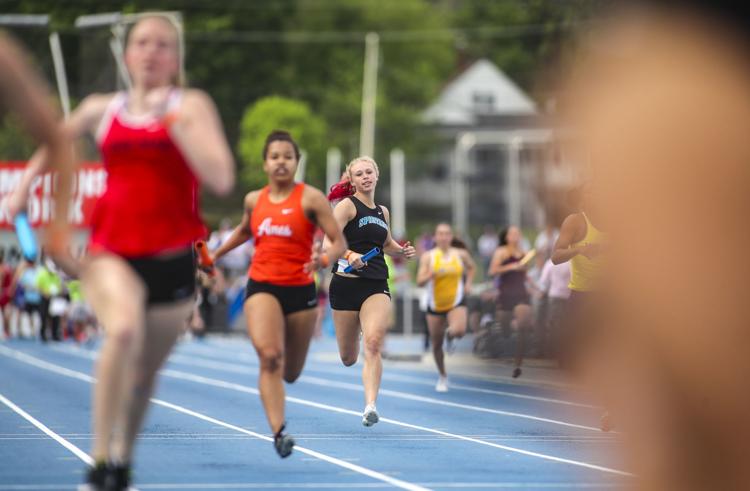 051719-qct-spt-iowa-state-track-028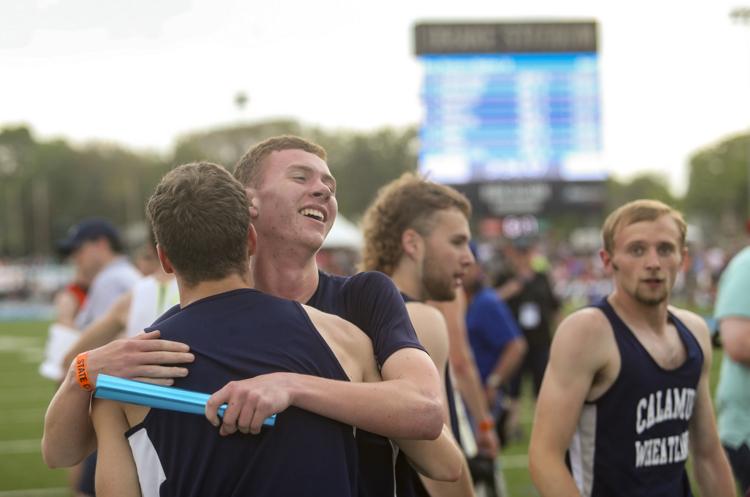 051719-qct-spt-iowa-state-track-029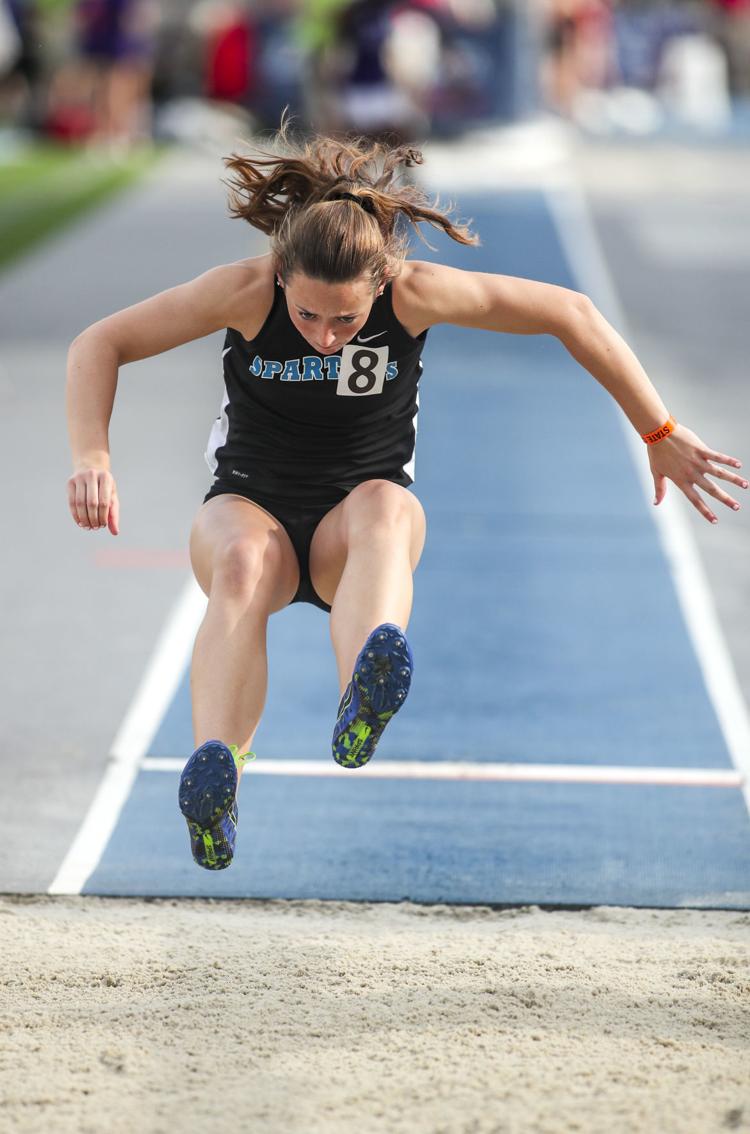 051719-qct-spt-iowa-state-track-030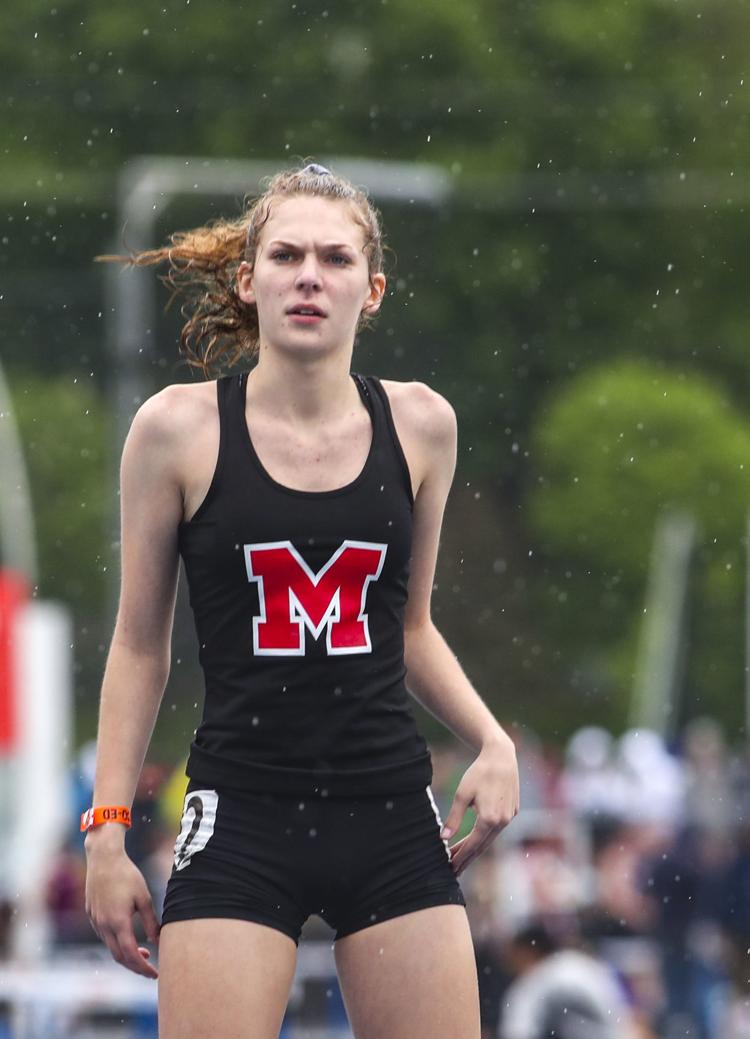 051719-qct-spt-iowa-state-track-031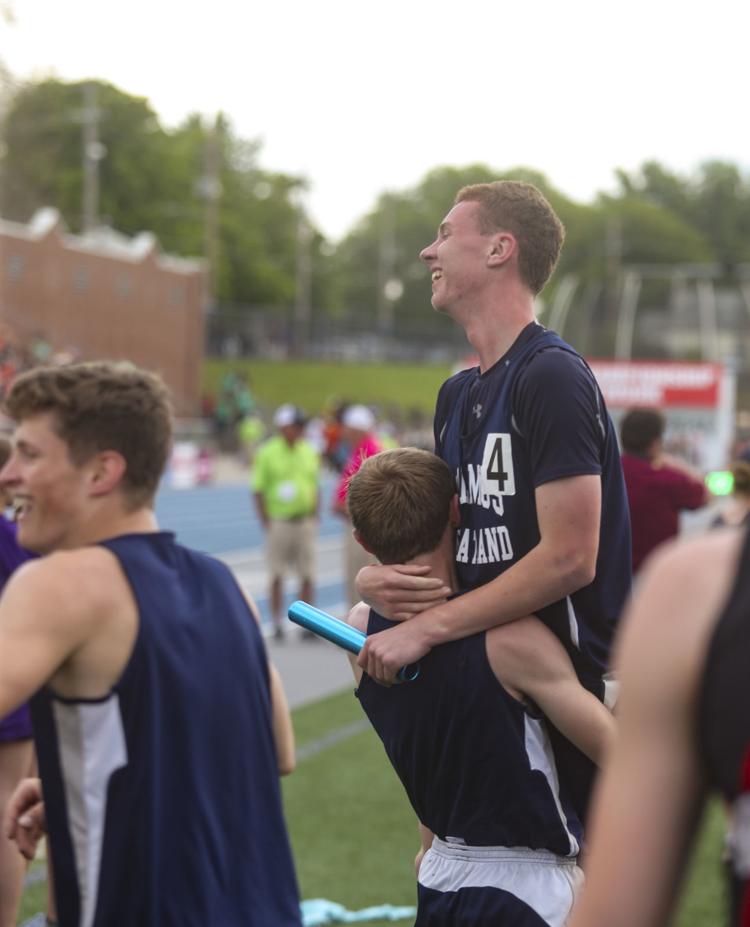 051719-qct-spt-iowa-state-track-032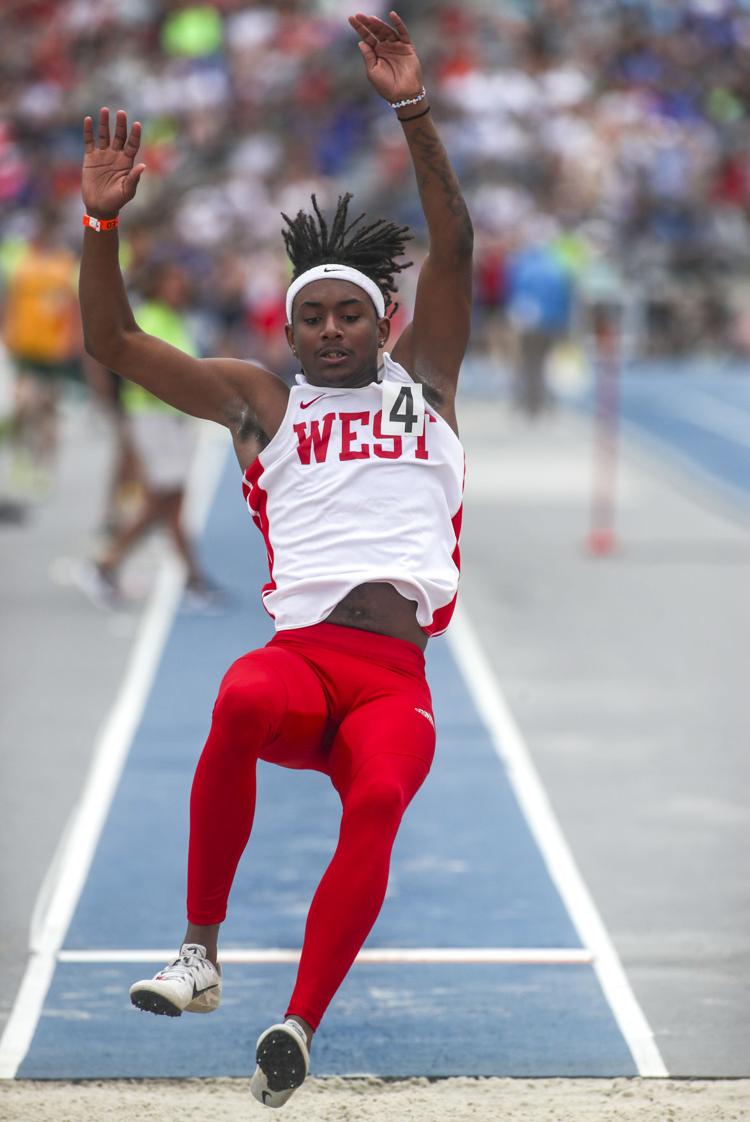 051719-qct-spt-iowa-state-track-033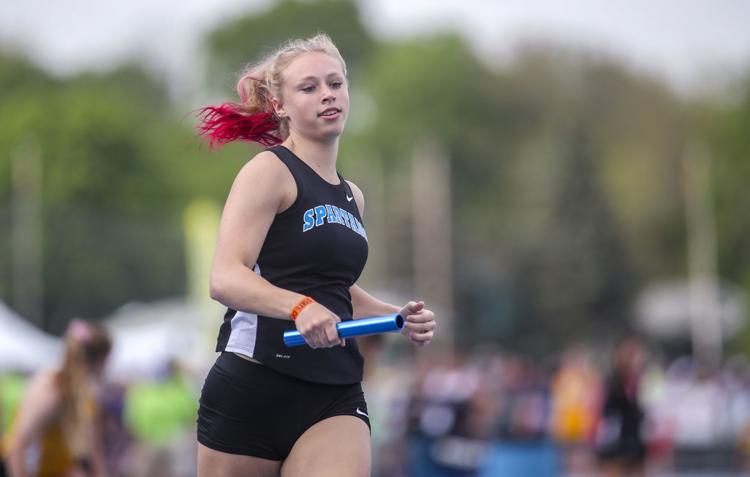 051719-qct-spt-iowa-state-track-034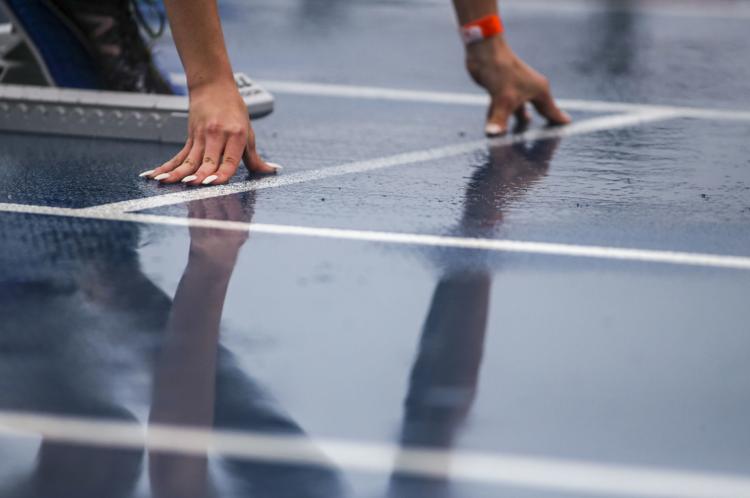 051719-qct-spt-iowa-state-track-035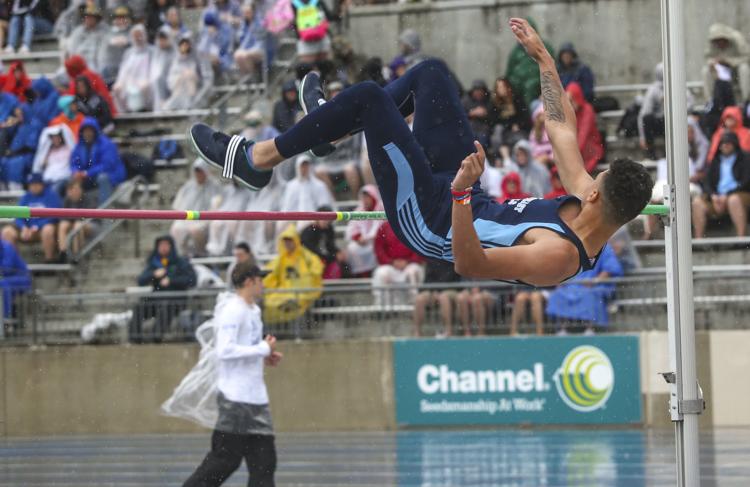 051719-qct-spt-iowa-state-track-036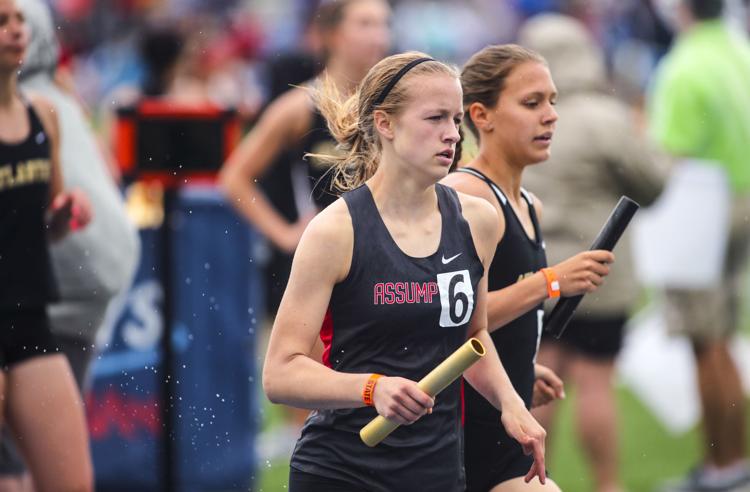 051719-qct-spt-iowa-state-track-037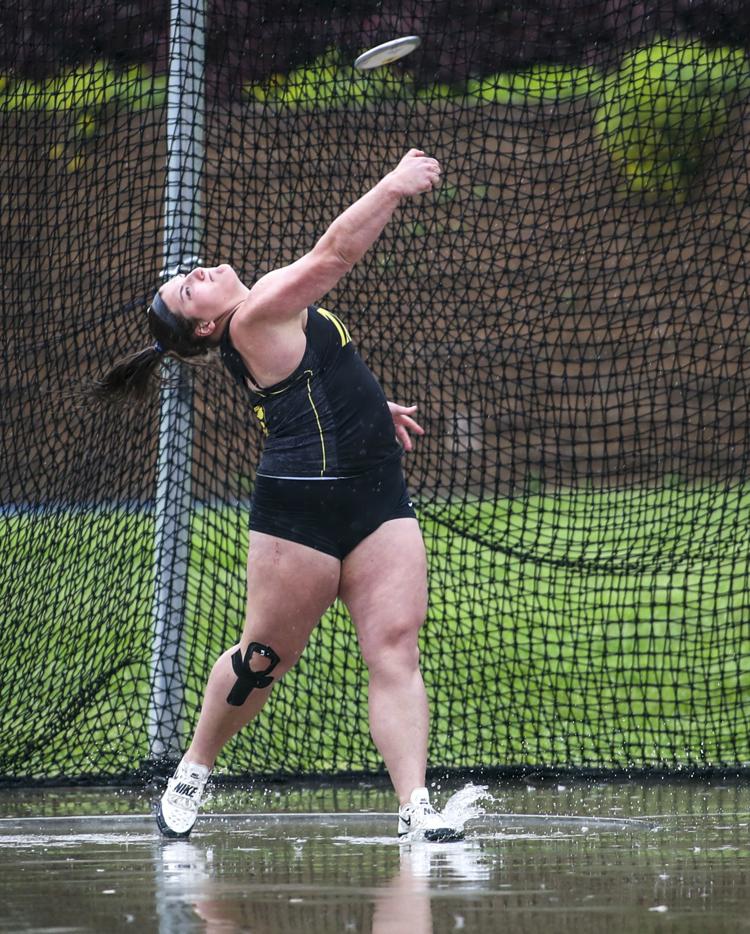 051719-qct-spt-iowa-state-track-038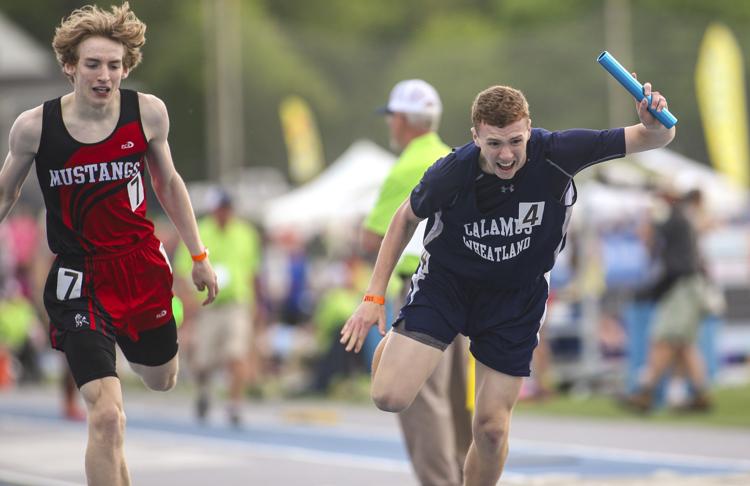 051719-qct-spt-iowa-state-track-039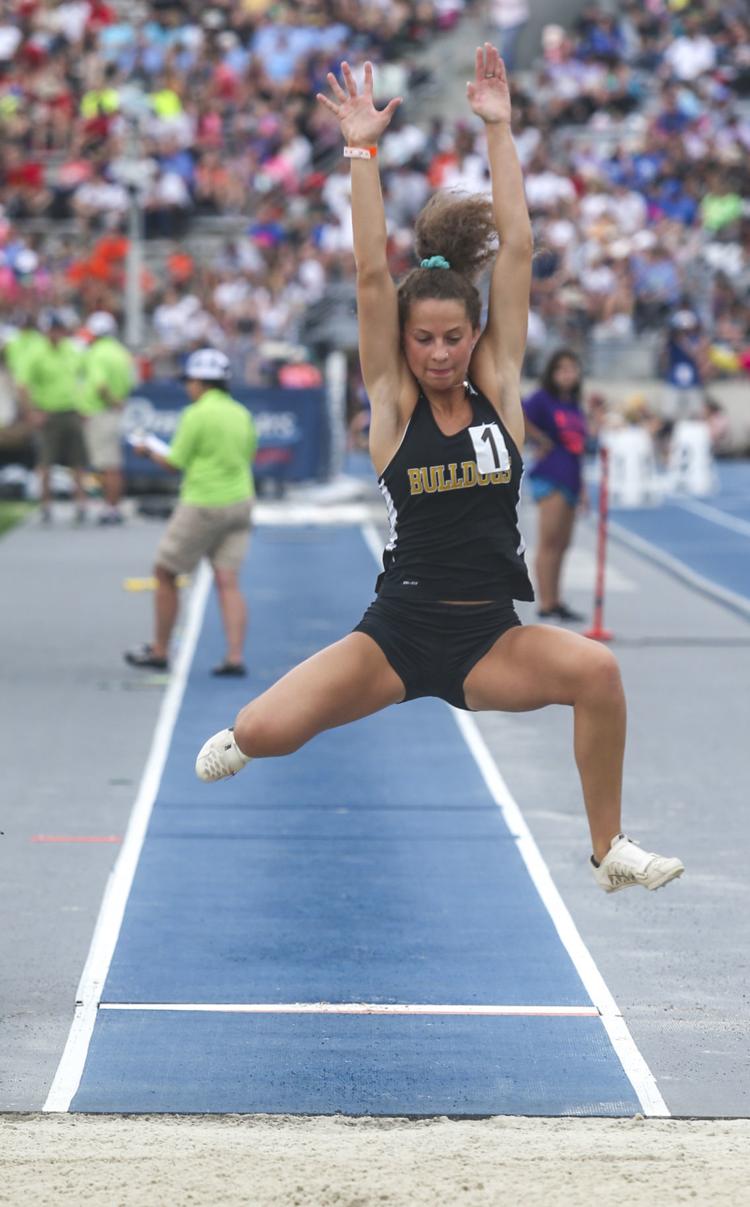 051719-qct-spt-iowa-state-track-040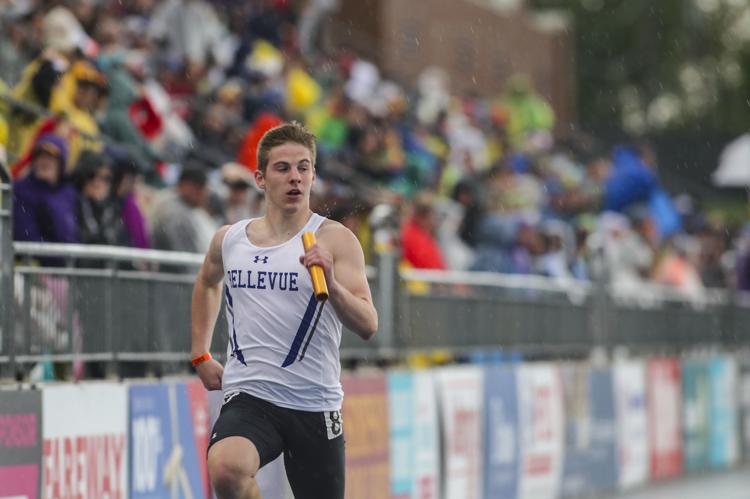 051719-qct-spt-iowa-state-track-041
051719-qct-spt-iowa-state-track-042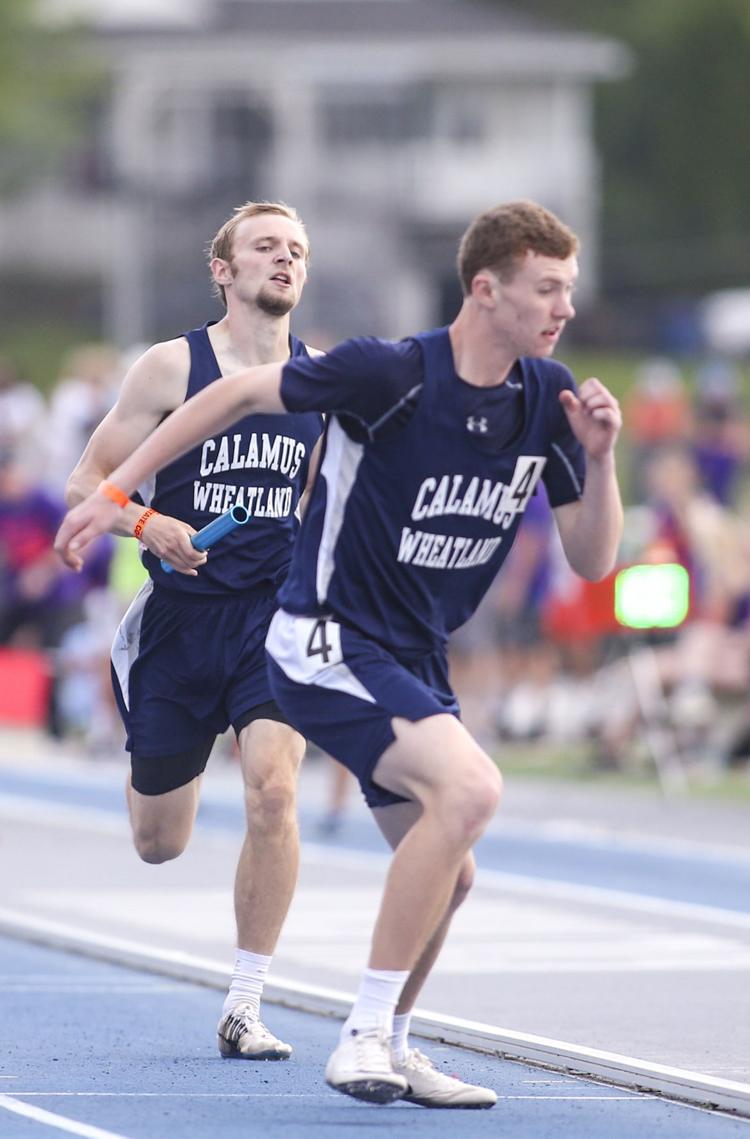 051719-qct-spt-iowa-state-track-043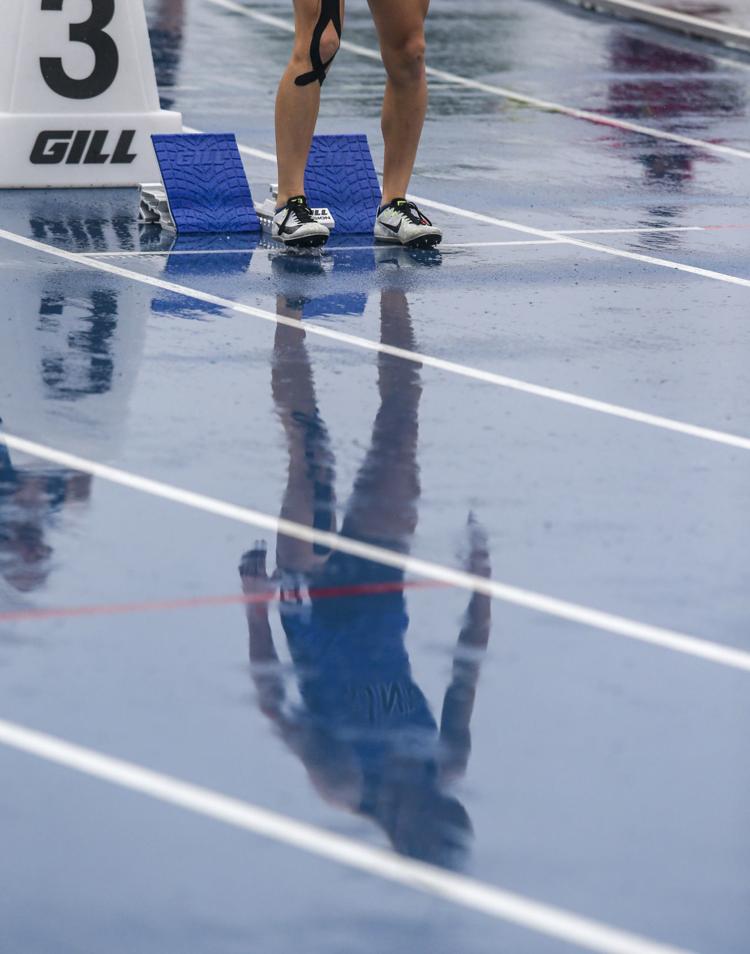 051719-qct-spt-iowa-state-track-044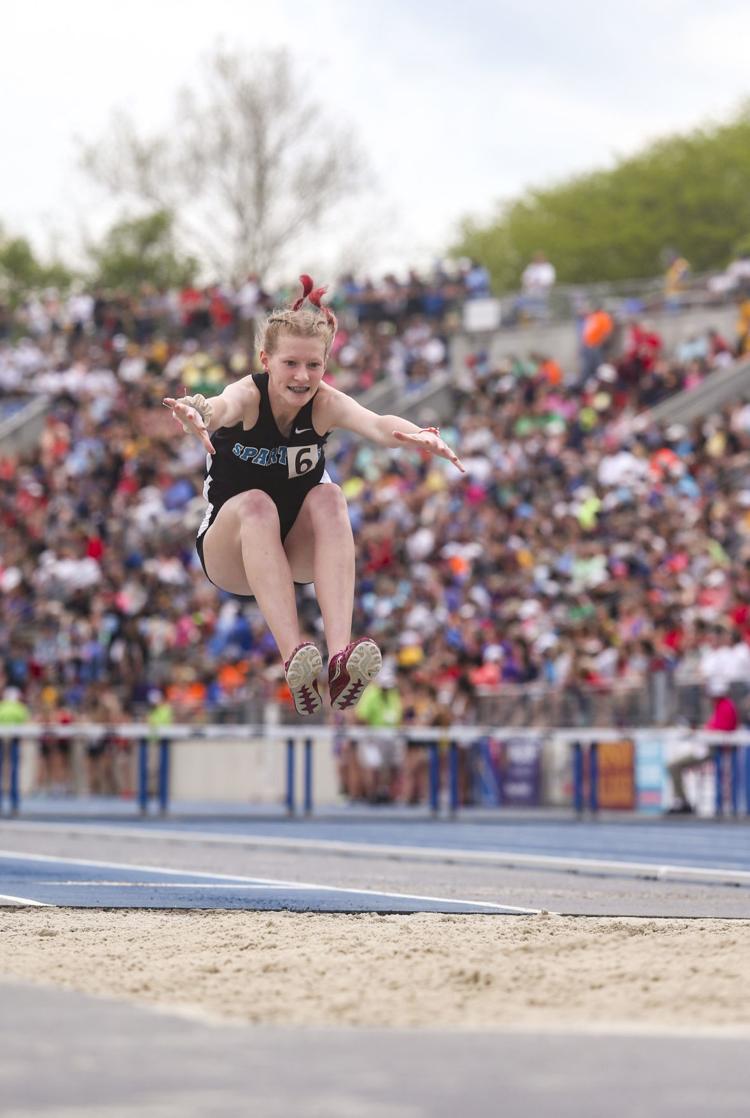 051719-qct-spt-iowa-state-track-045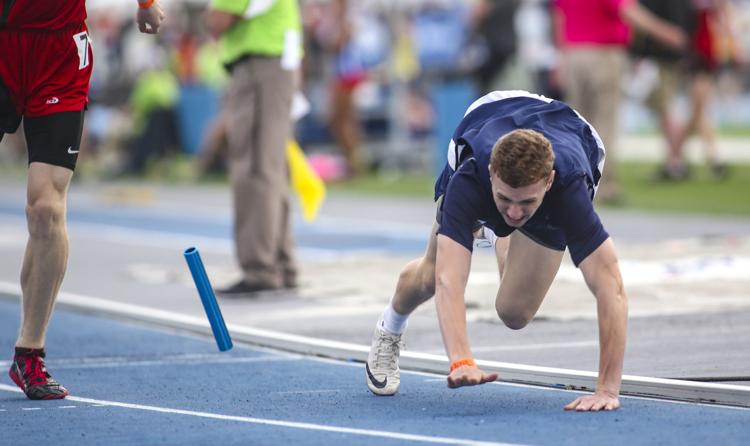 051719-qct-spt-iowa-state-track-046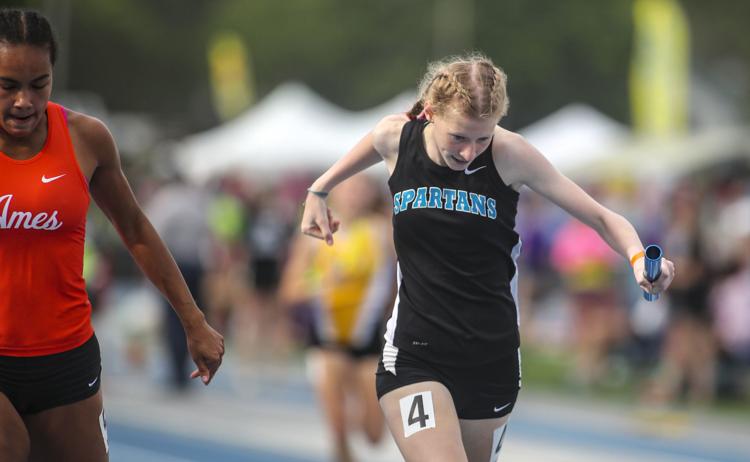 051719-qct-spt-iowa-state-track-047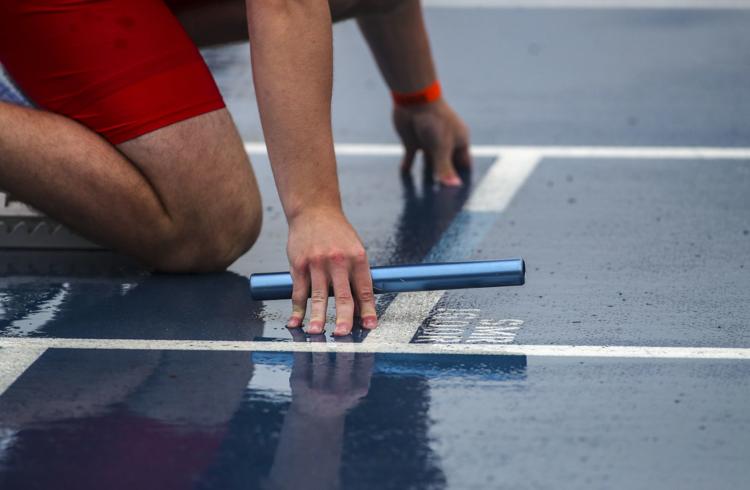 051719-qct-spt-iowa-state-track-048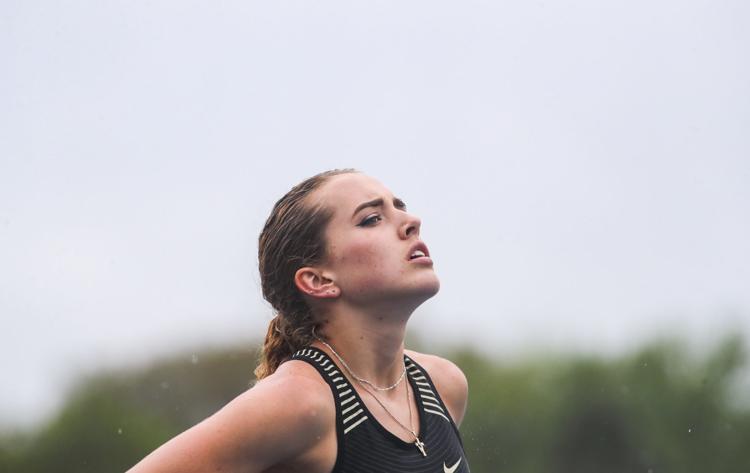 051719-qct-spt-iowa-state-track-049
051719-qct-spt-iowa-state-track-050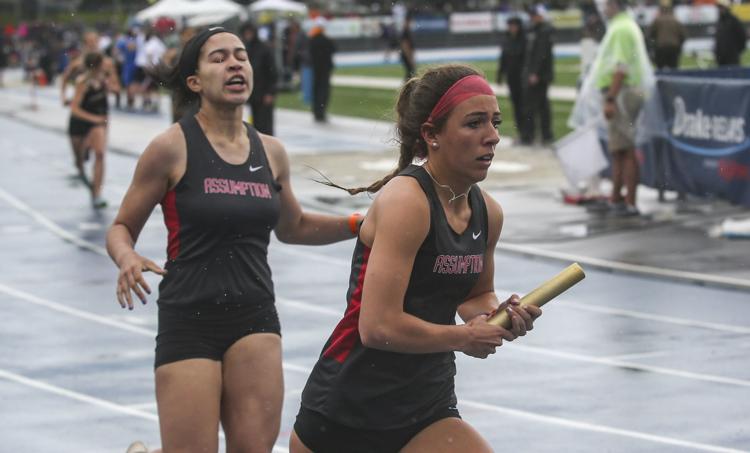 051719-qct-spt-iowa-state-track-051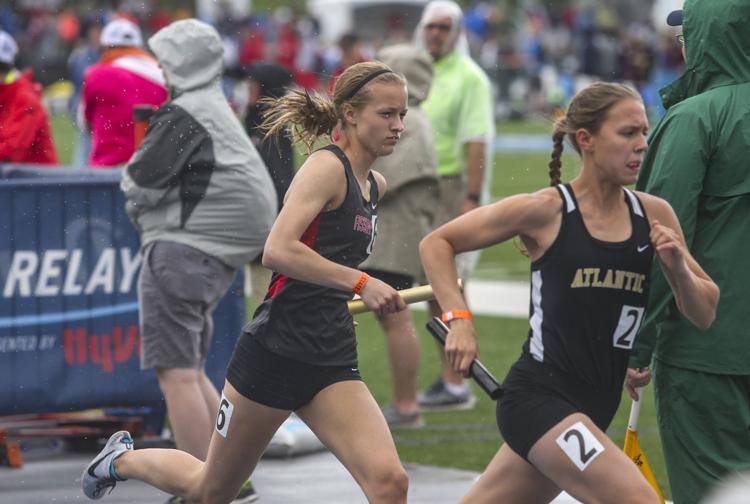 051719-qct-spt-iowa-state-track-052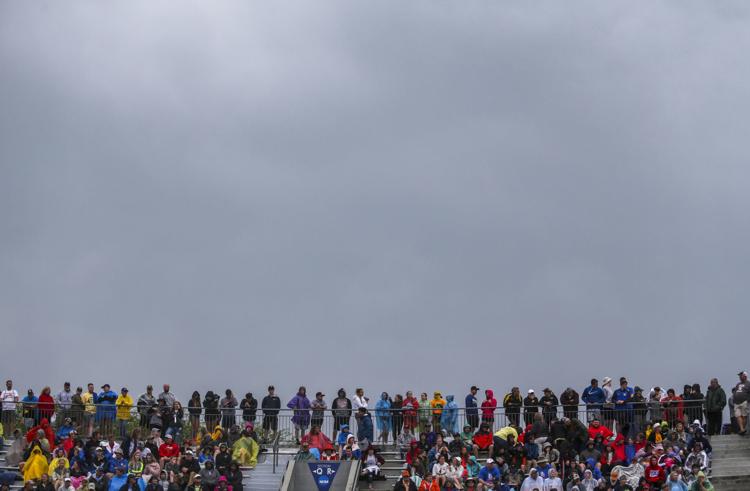 051719-qct-spt-iowa-state-track-053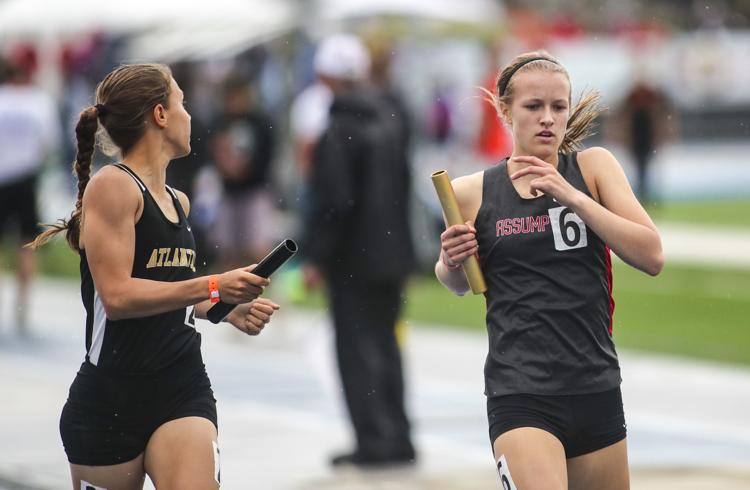 051719-qct-spt-iowa-state-track-054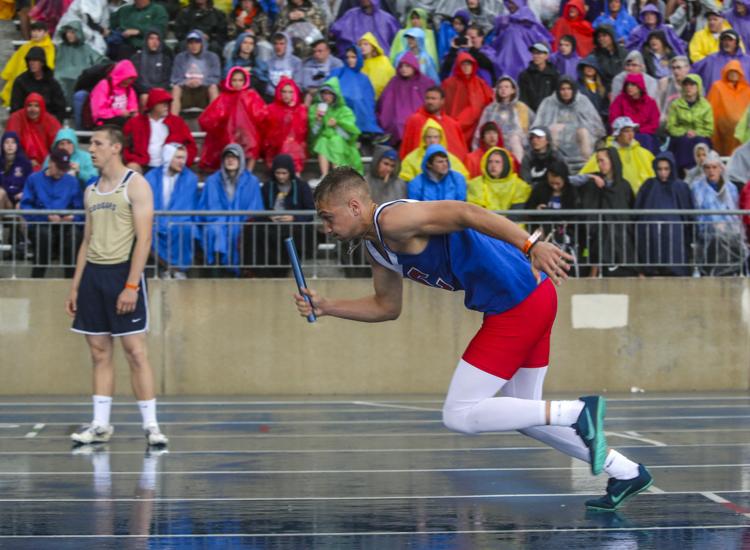 051719-qct-spt-iowa-state-track-055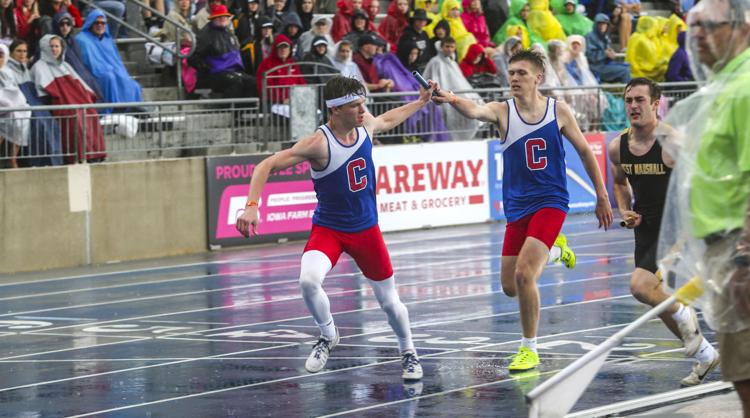 051719-qct-spt-iowa-state-track-056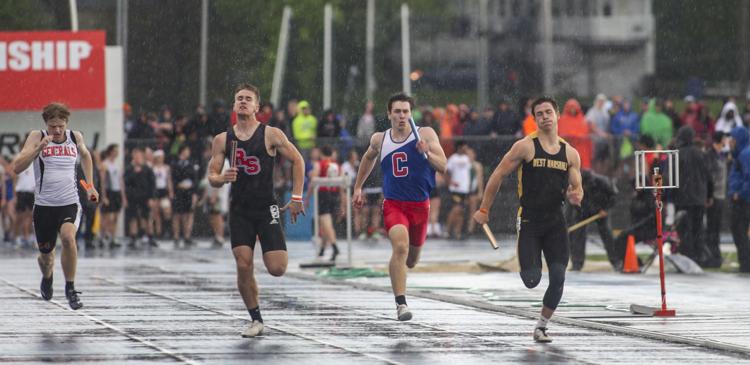 051719-qct-spt-iowa-state-track-057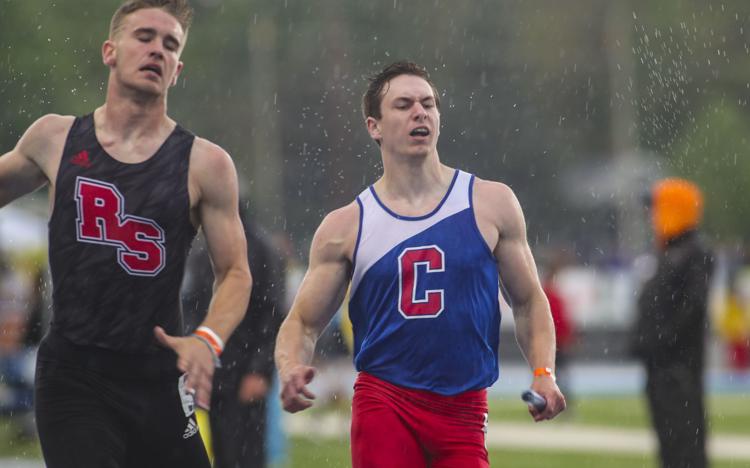 051719-qct-spt-iowa-state-track-058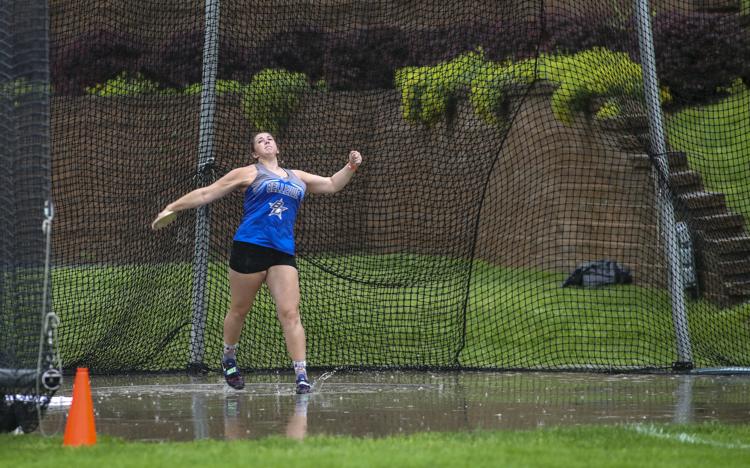 051719-qct-spt-iowa-state-track-059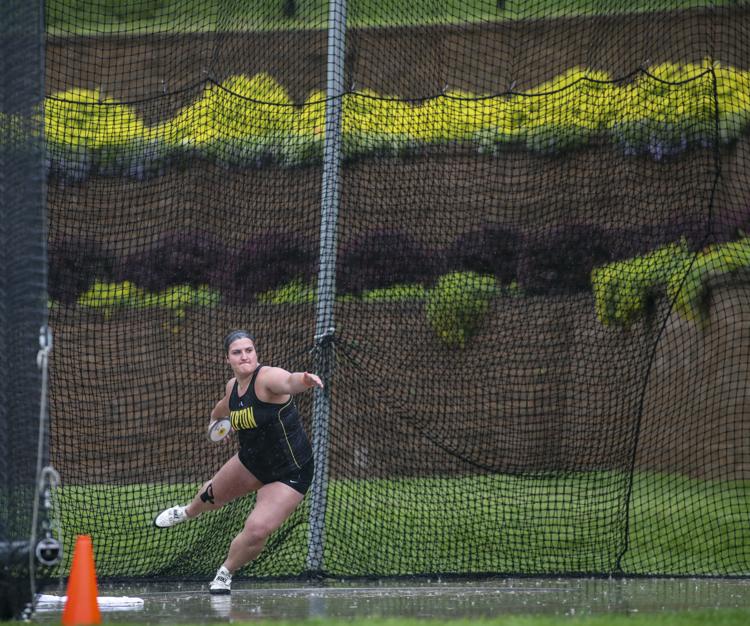 051719-qct-spt-iowa-state-track-060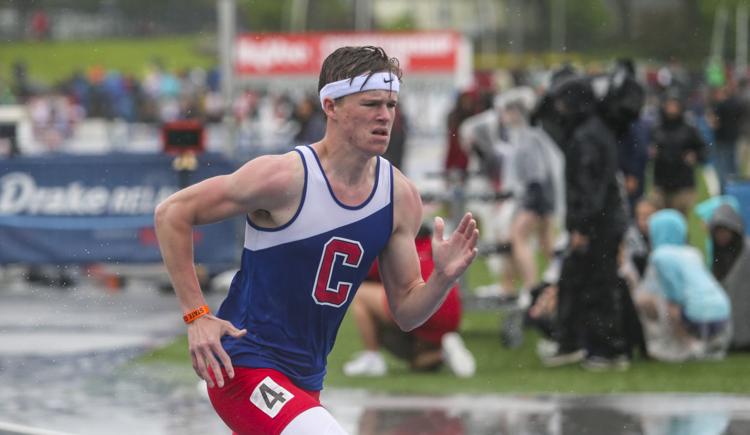 051719-qct-spt-iowa-state-track-061
051719-qct-spt-iowa-state-track-062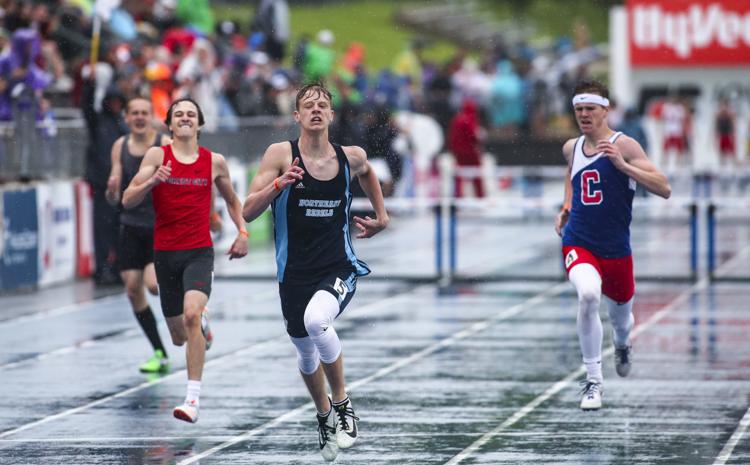 051719-qct-spt-iowa-state-track-063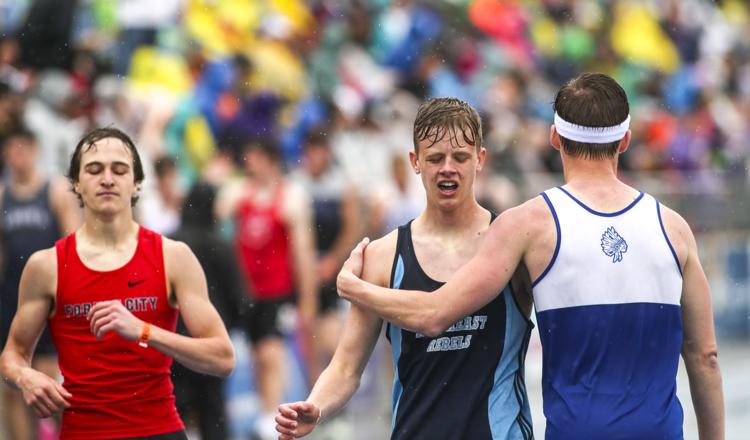 051719-qct-spt-iowa-state-track-064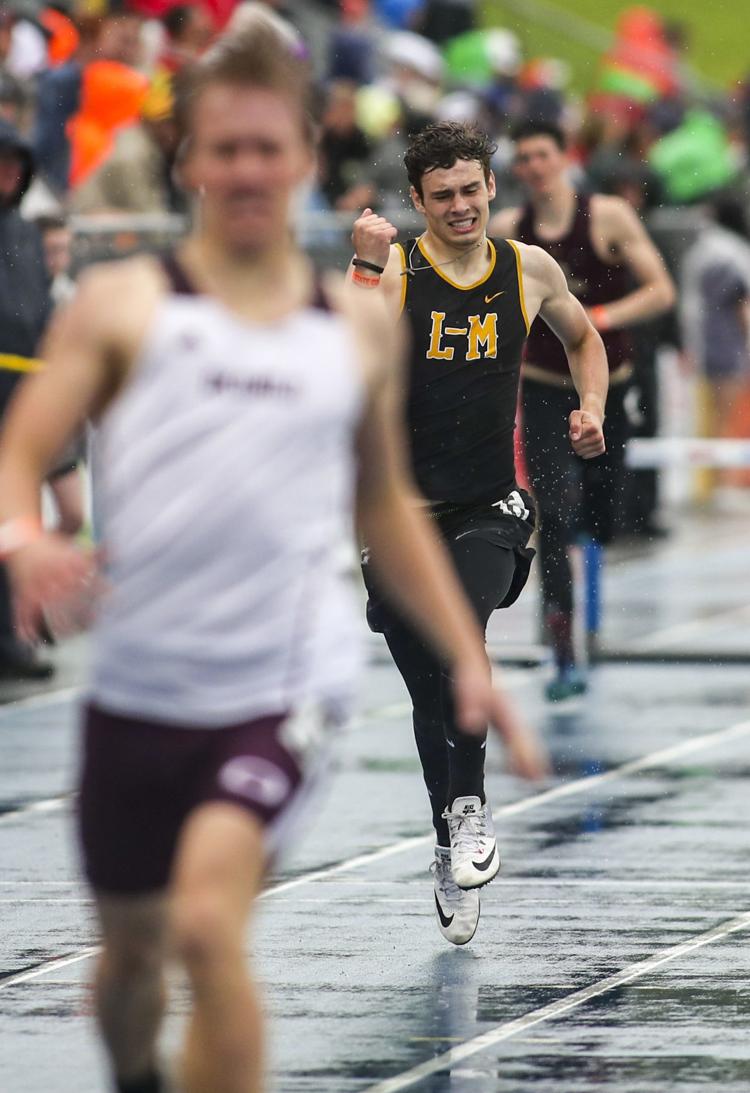 051719-qct-spt-iowa-state-track-065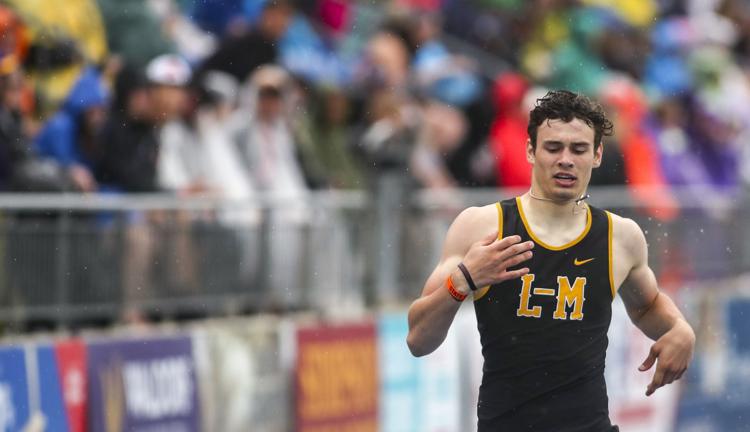 051719-qct-spt-iowa-state-track-066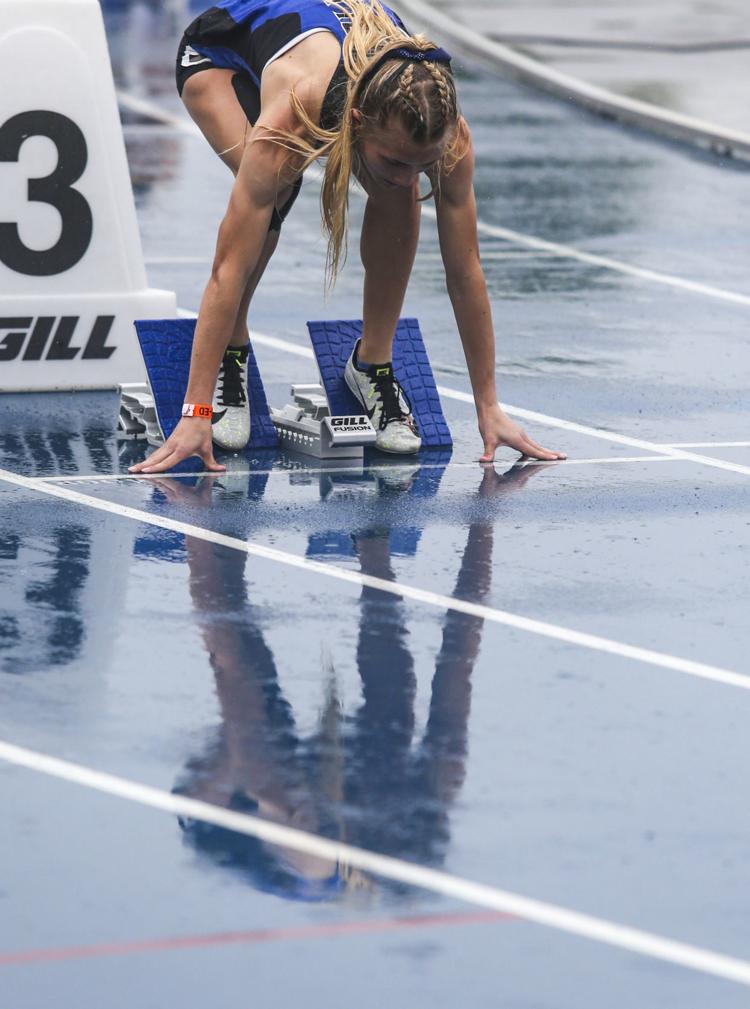 051719-qct-spt-iowa-state-track-067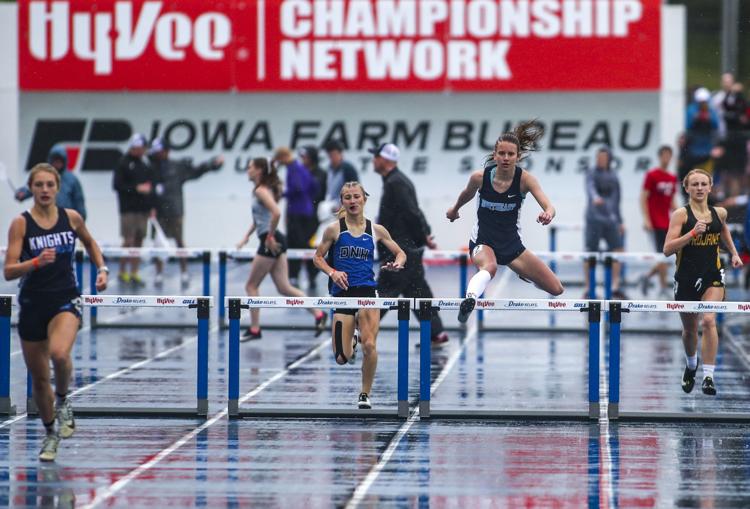 051719-qct-spt-iowa-state-track-068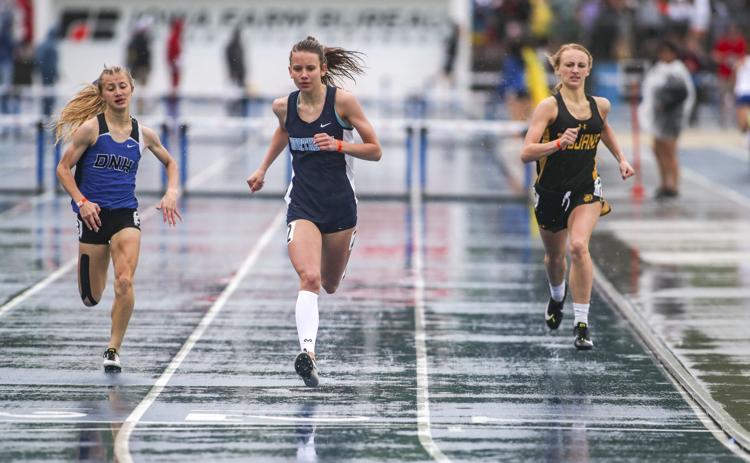 051719-qct-spt-iowa-state-track-069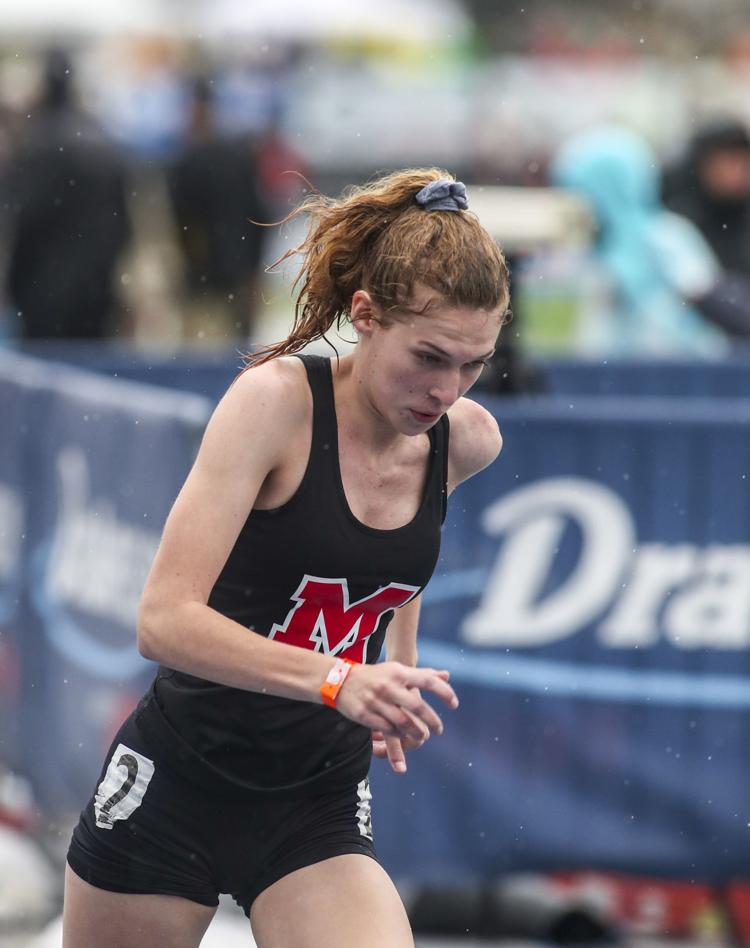 051719-qct-spt-iowa-state-track-070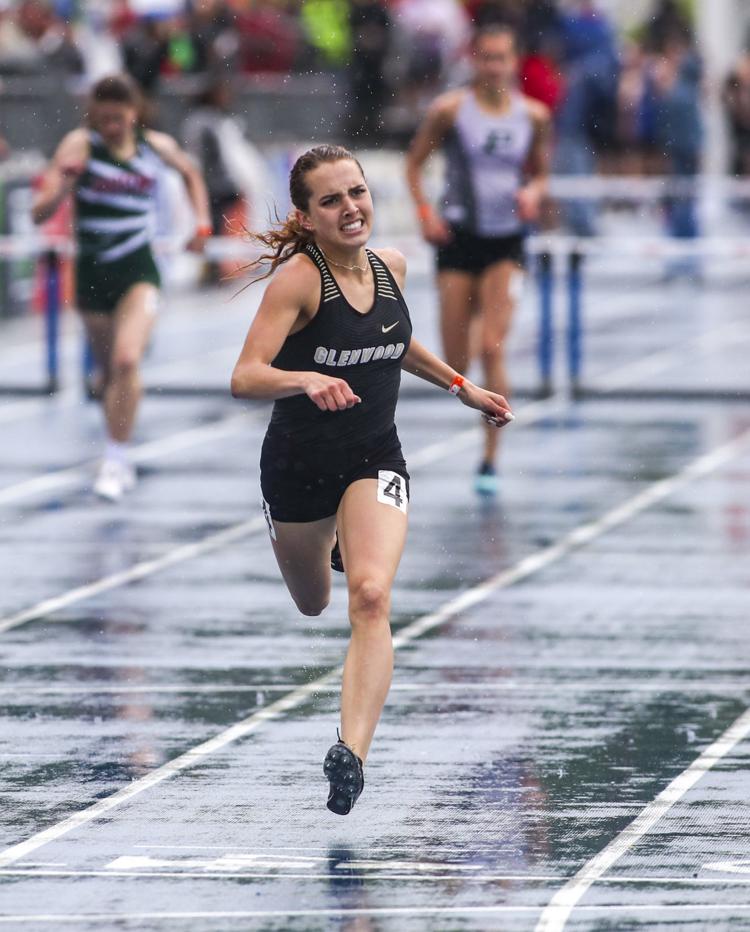 051719-qct-spt-iowa-state-track-071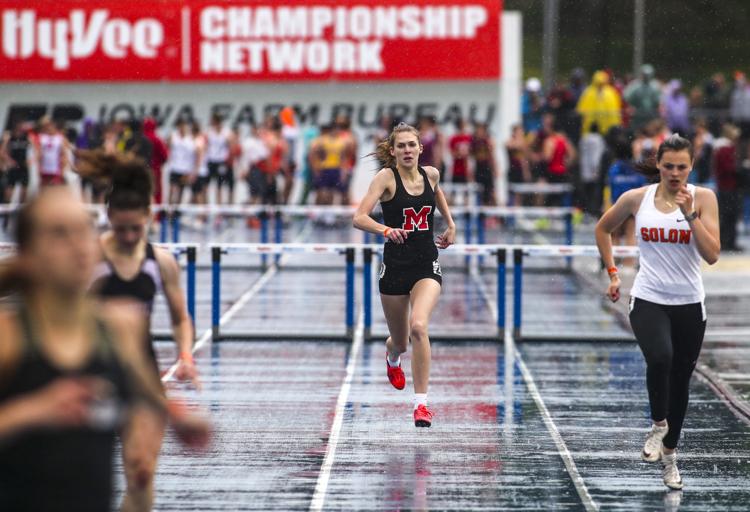 051719-qct-spt-iowa-state-track-072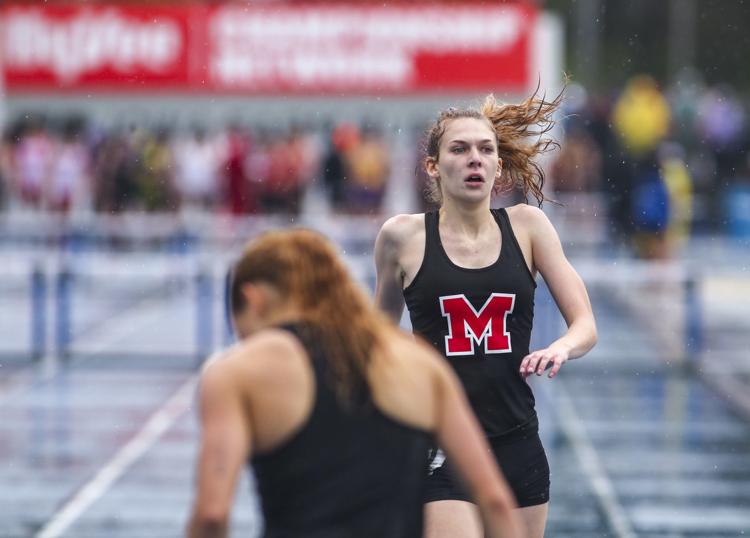 051719-qct-spt-iowa-state-track-073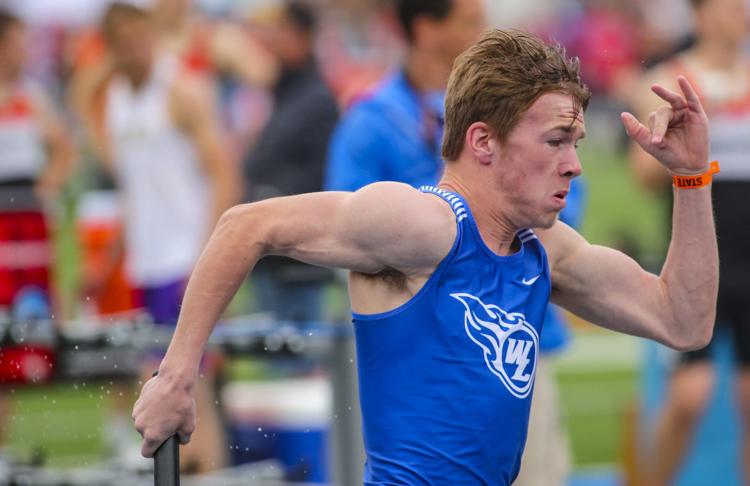 051719-qct-spt-iowa-state-track-074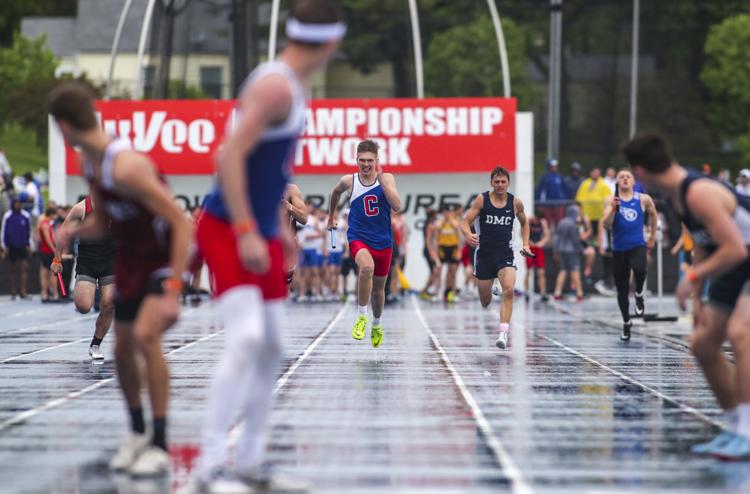 051719-qct-spt-iowa-state-track-075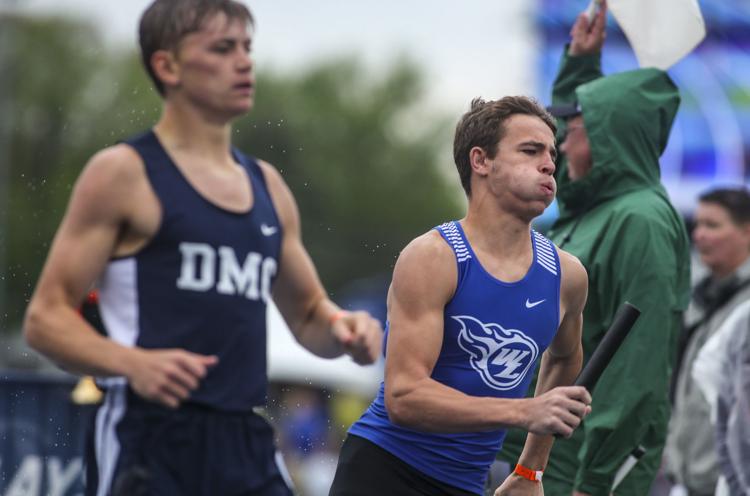 051719-qct-spt-iowa-state-track-076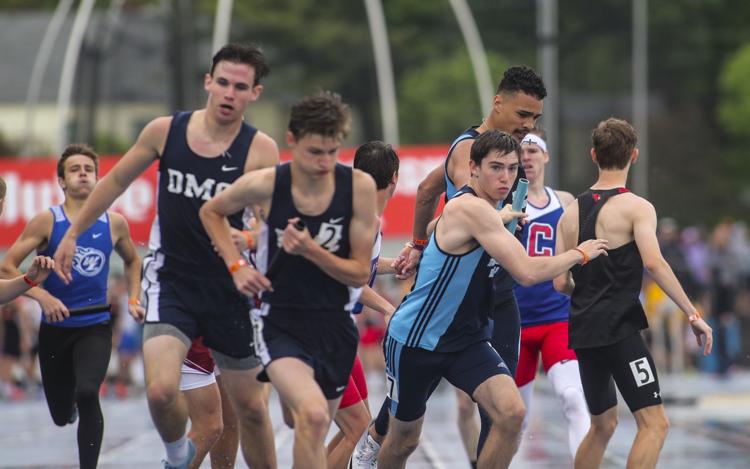 051719-qct-spt-iowa-state-track-077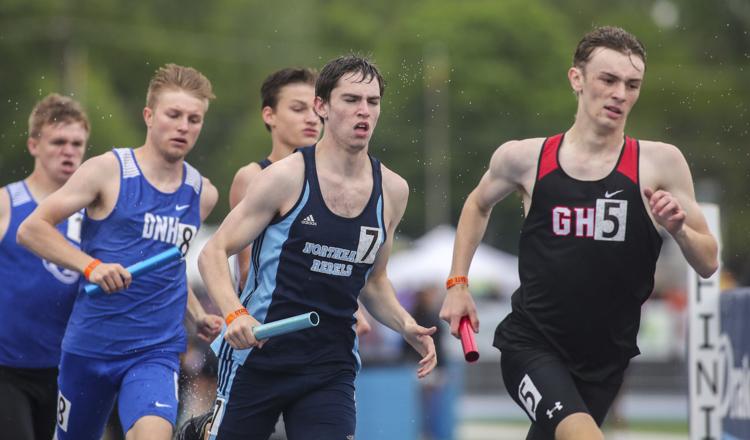 051719-qct-spt-iowa-state-track-078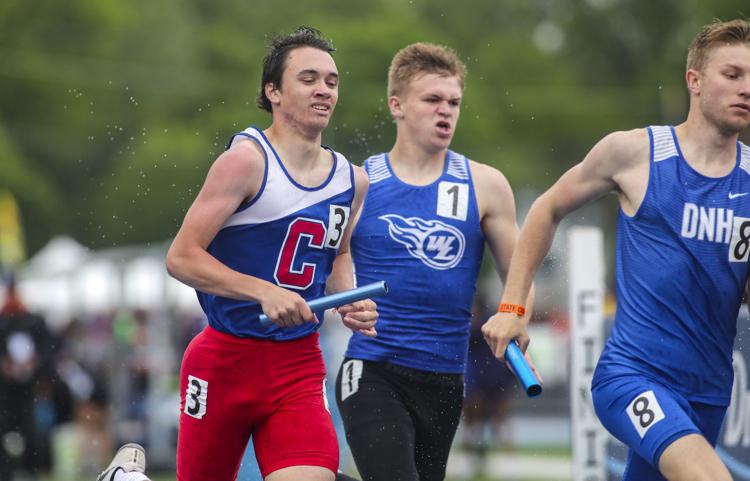 051719-qct-spt-iowa-state-track-079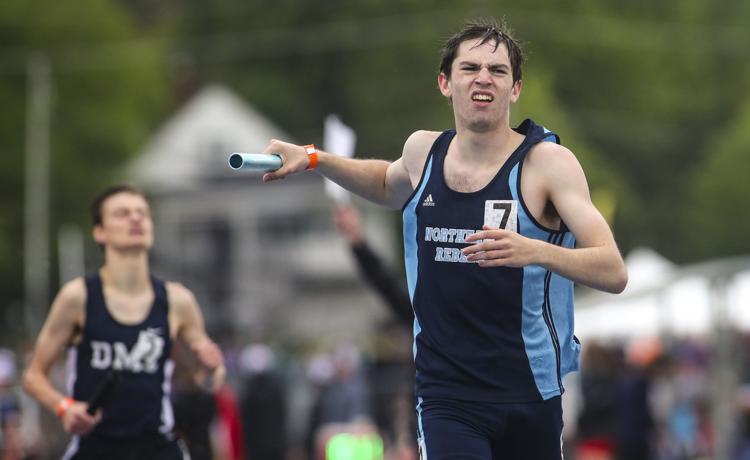 051719-qct-spt-iowa-state-track-080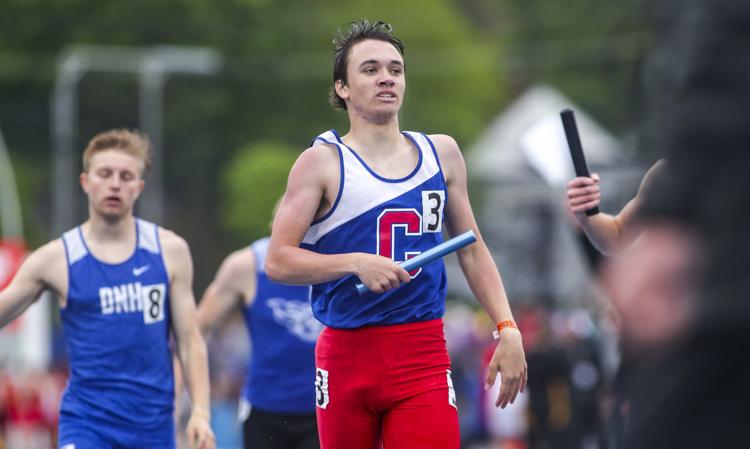 051719-qct-spt-iowa-state-track-081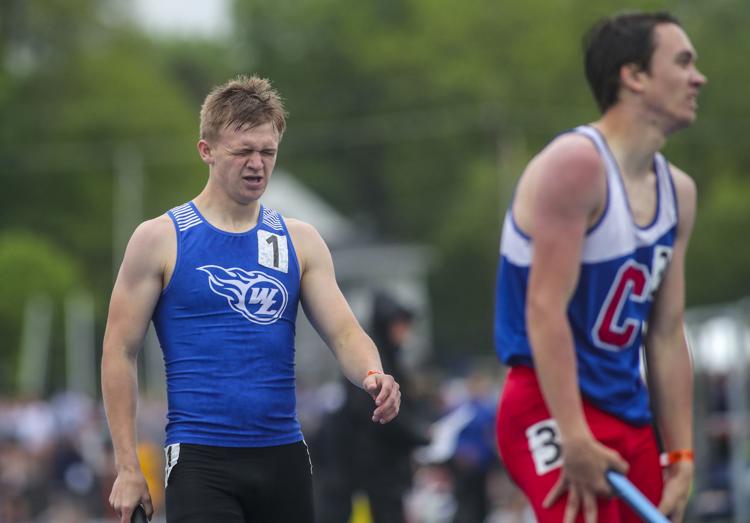 051719-qct-spt-iowa-state-track-082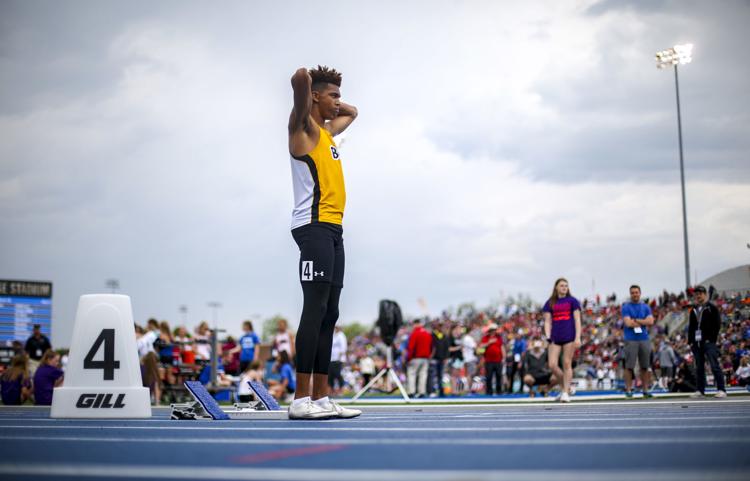 051719-qct-spt-iowa-state-track-083
051719-qct-spt-iowa-state-track-084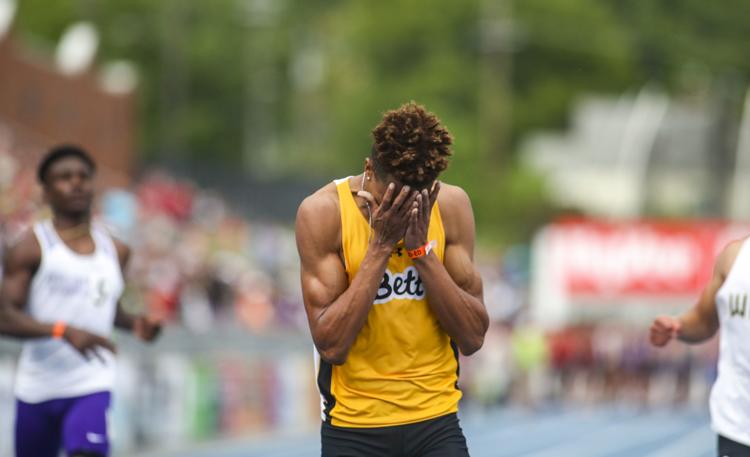 051719-qct-spt-iowa-state-track-085
051719-qct-spt-iowa-state-track-086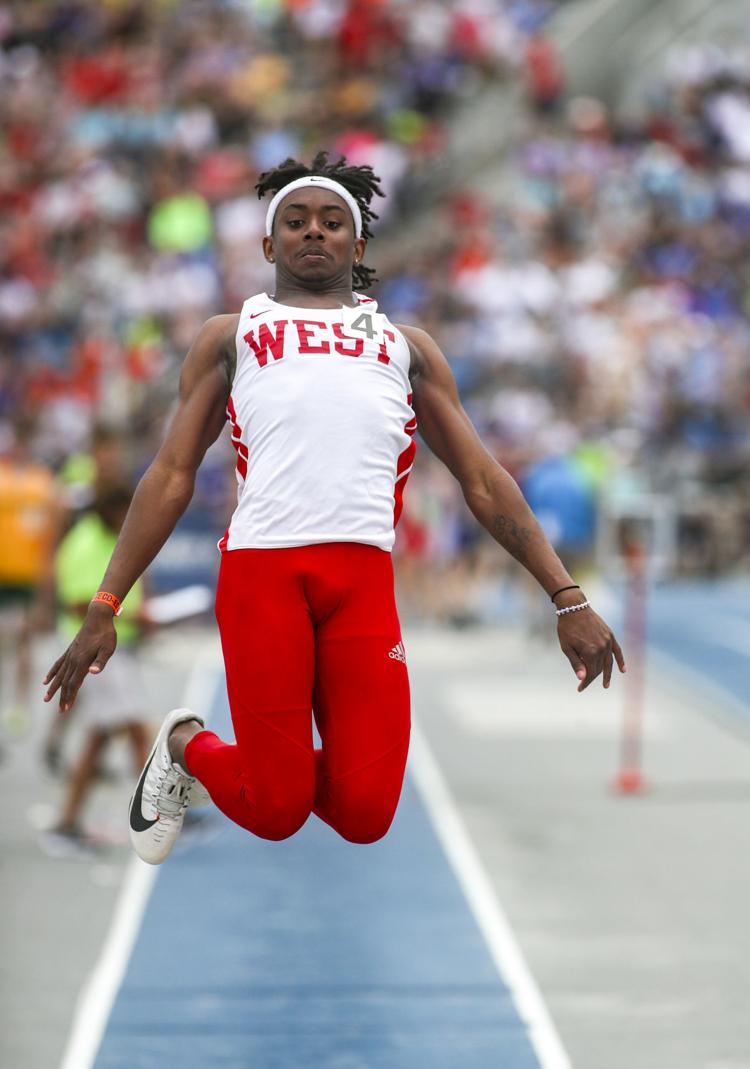 051719-qct-spt-iowa-state-track-087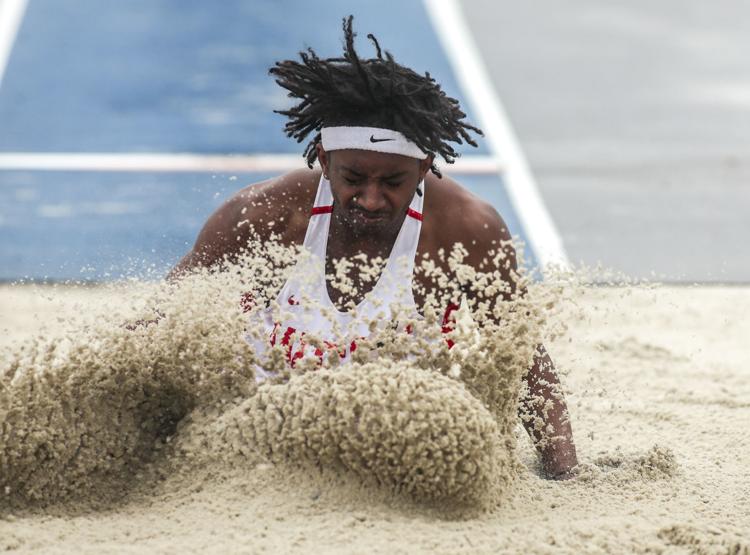 051719-qct-spt-iowa-state-track-088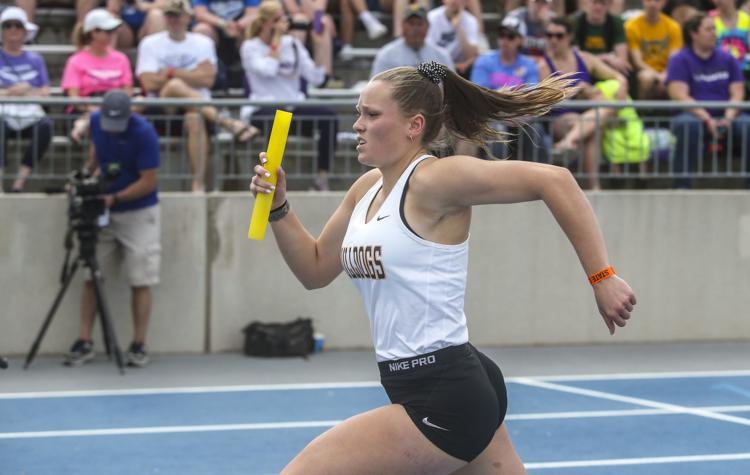 051719-qct-spt-iowa-state-track-089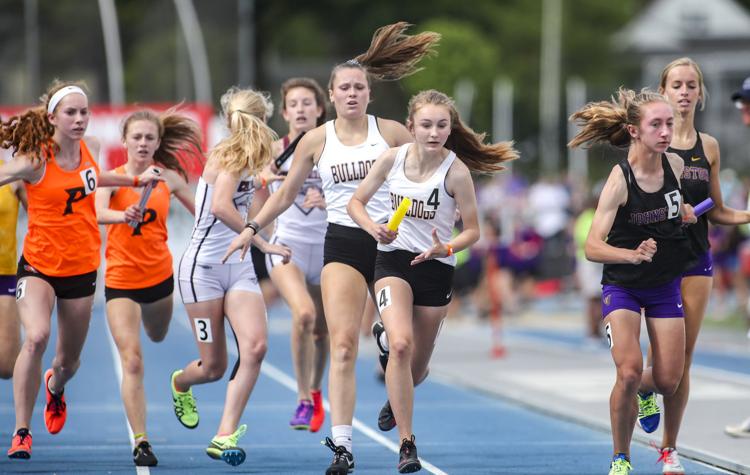 051719-qct-spt-iowa-state-track-090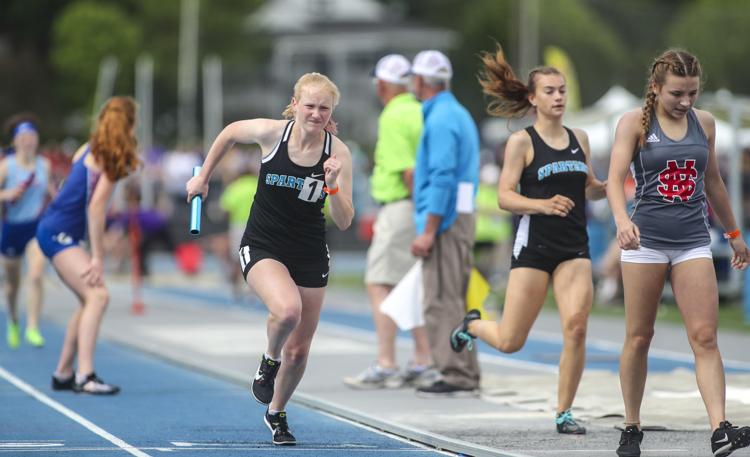 051719-qct-spt-iowa-state-track-091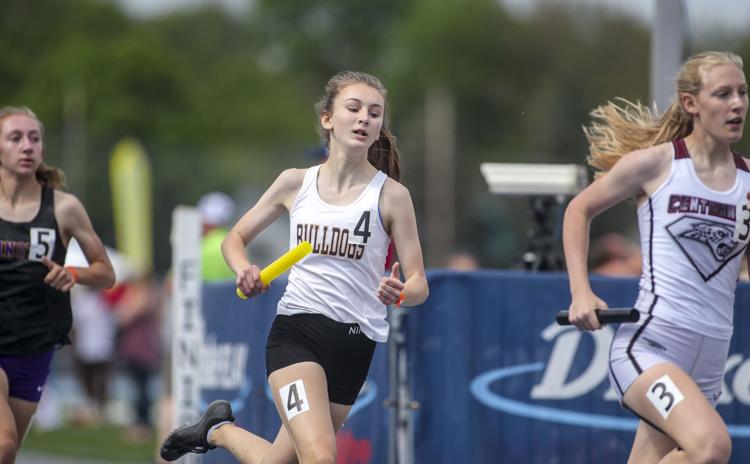 051719-qct-spt-iowa-state-track-092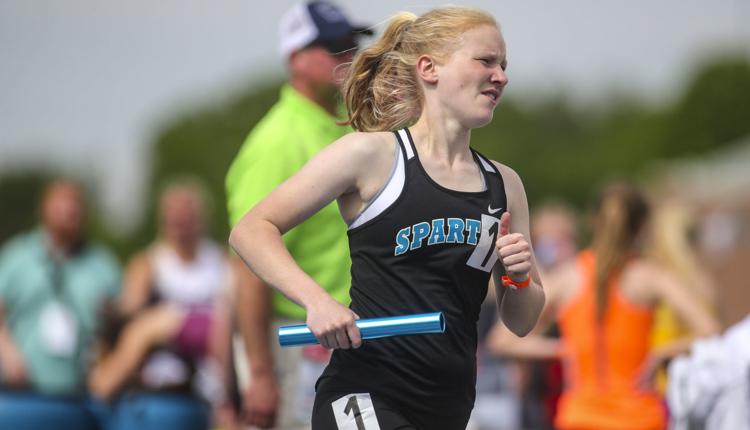 051719-qct-spt-iowa-state-track-093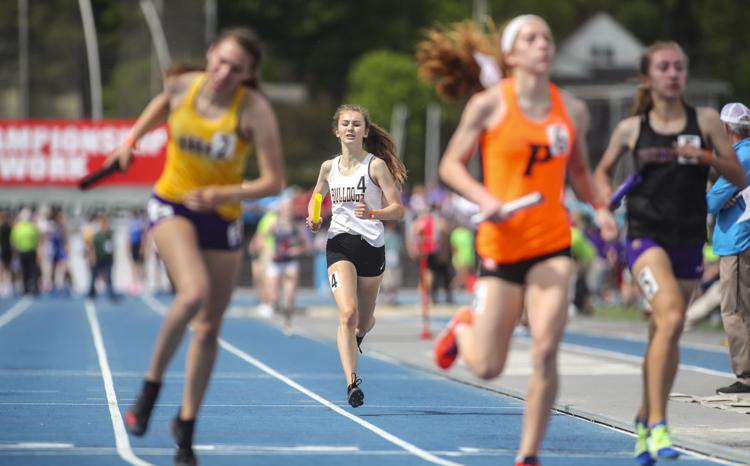 051719-qct-spt-iowa-state-track-094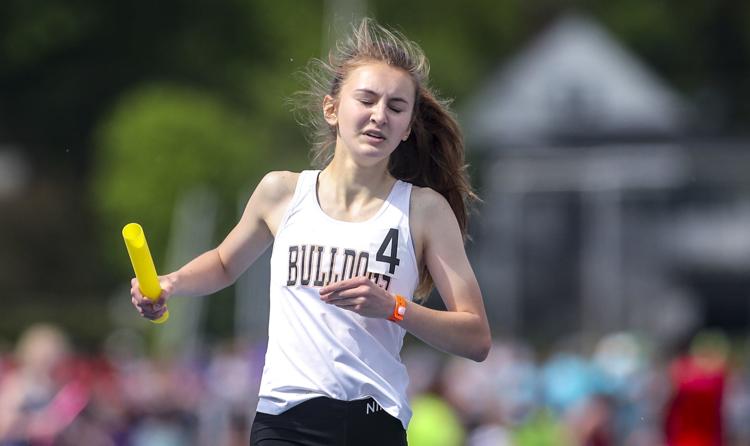 051719-qct-spt-iowa-state-track-095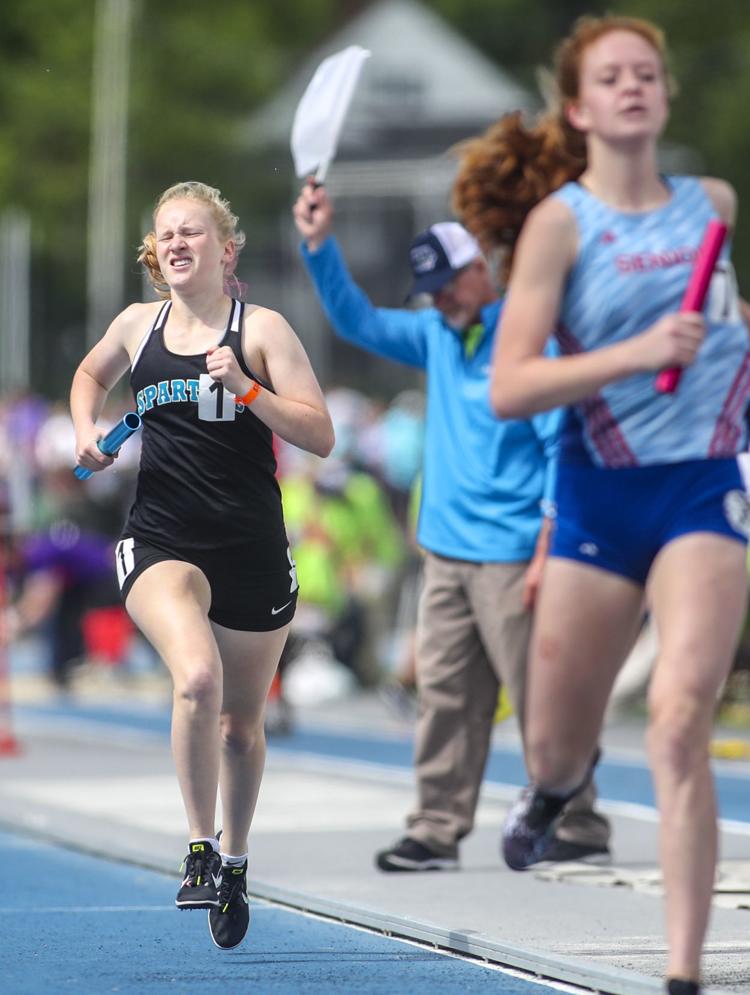 051719-qct-spt-iowa-state-track-096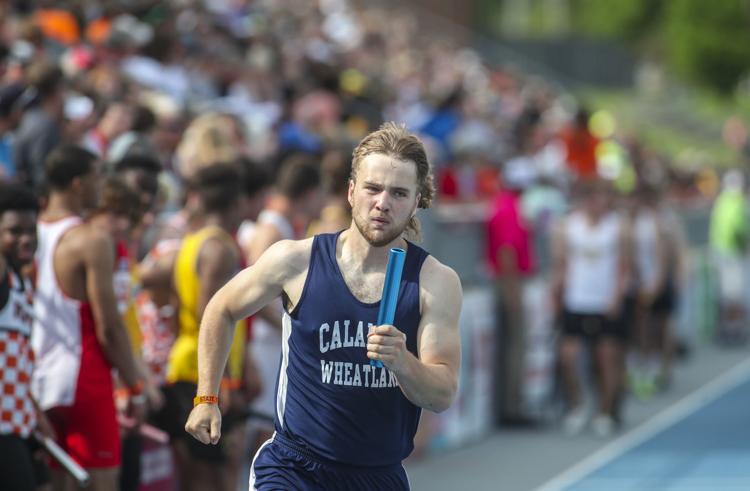 051719-qct-spt-iowa-state-track-097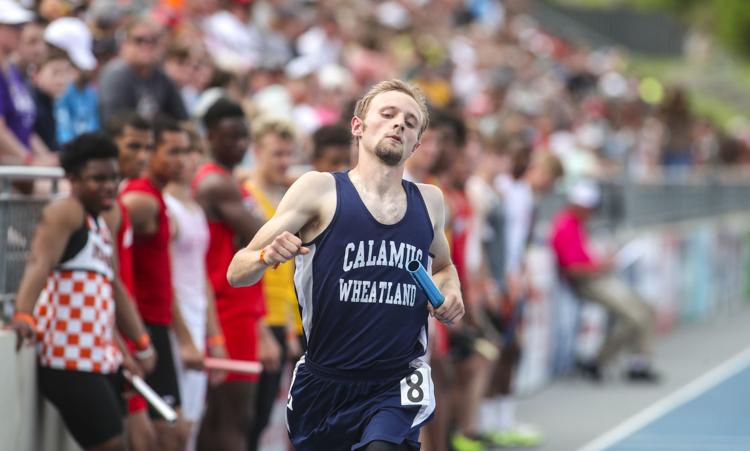 051719-qct-spt-iowa-state-track-098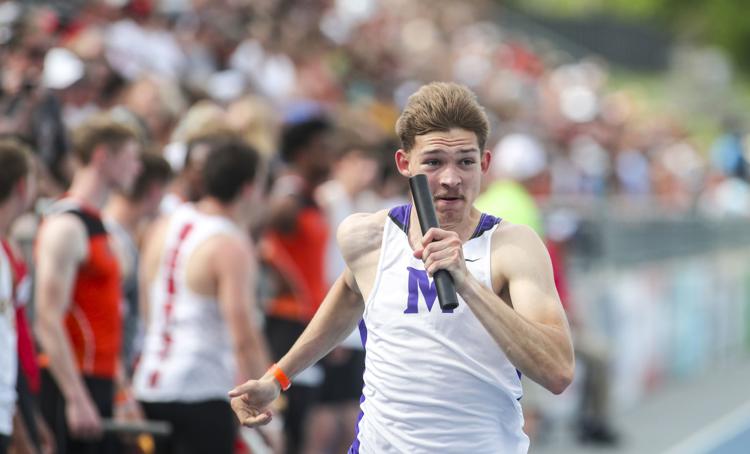 051719-qct-spt-iowa-state-track-099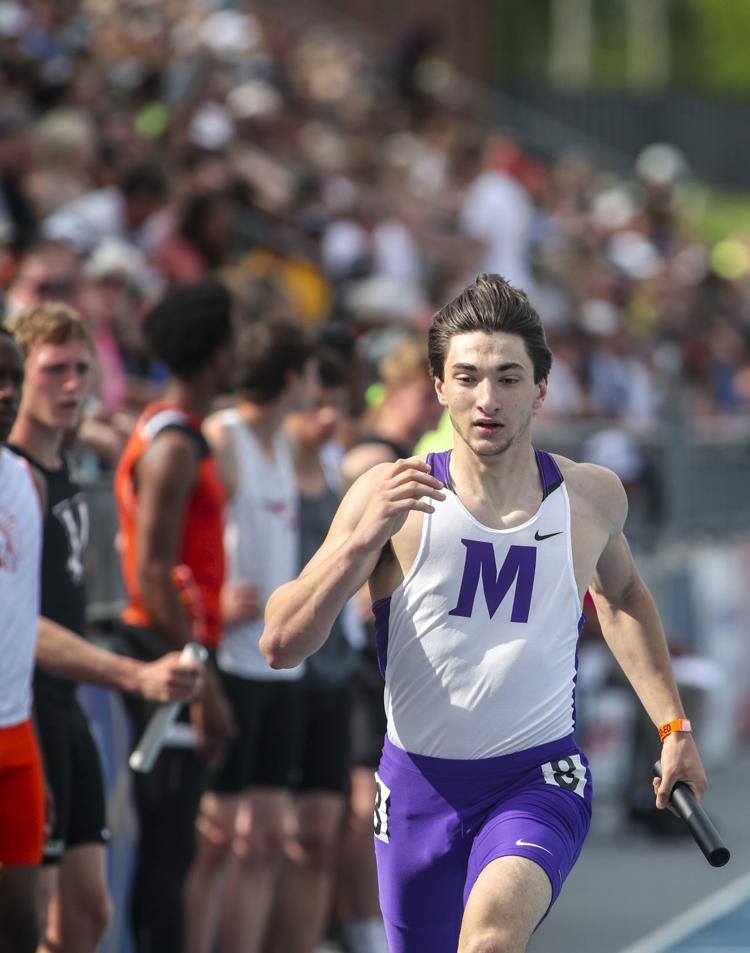 051719-qct-spt-iowa-state-track-100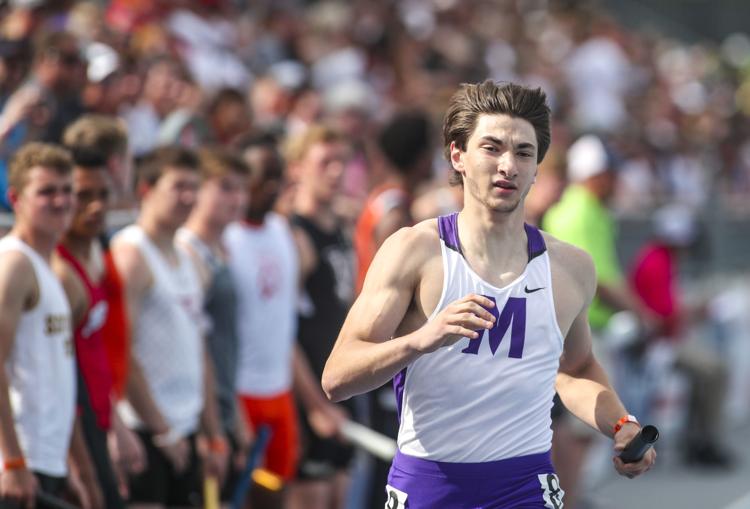 051719-qct-spt-iowa-state-track-101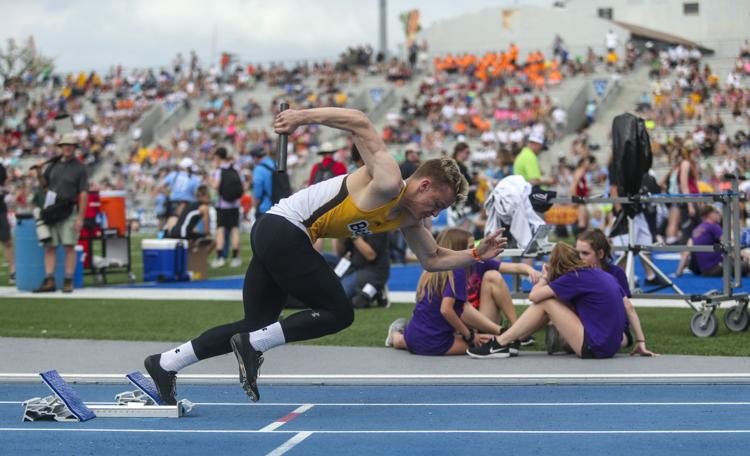 051719-qct-spt-iowa-state-track-102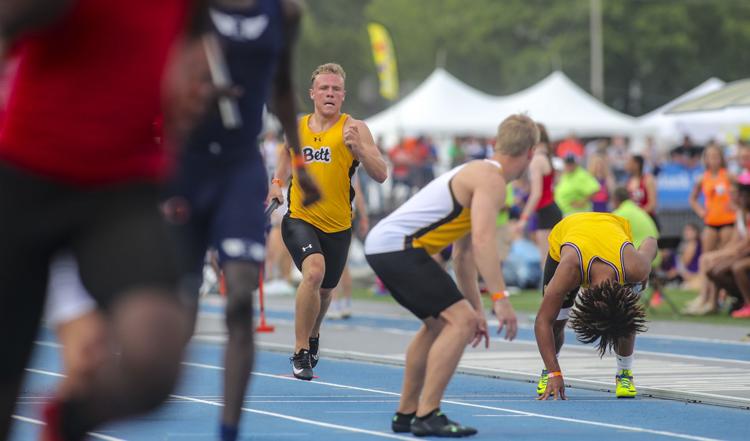 051719-qct-spt-iowa-state-track-103
051719-qct-spt-iowa-state-track-104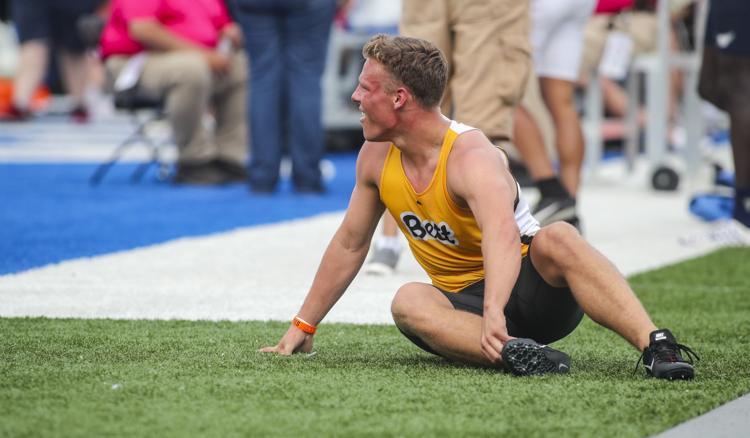 051719-qct-spt-iowa-state-track-105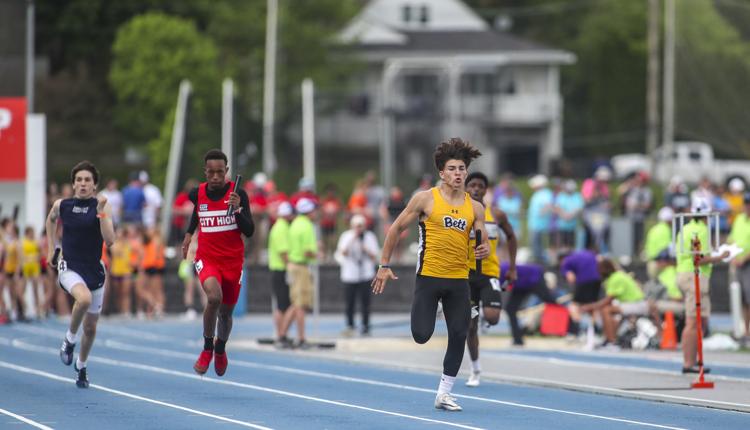 051719-qct-spt-iowa-state-track-106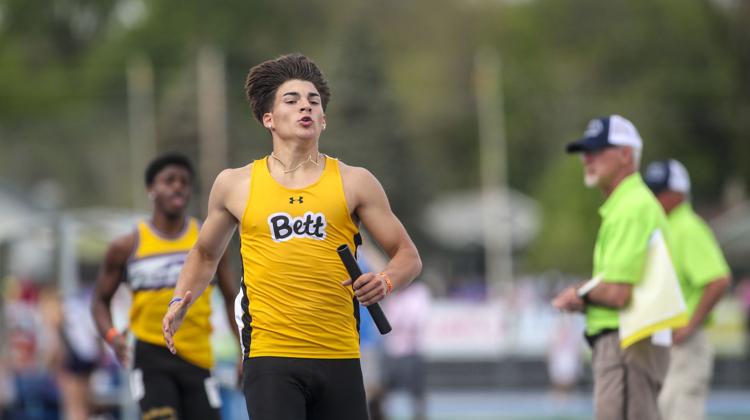 051719-qct-spt-iowa-state-track-107
051719-qct-spt-iowa-state-track-108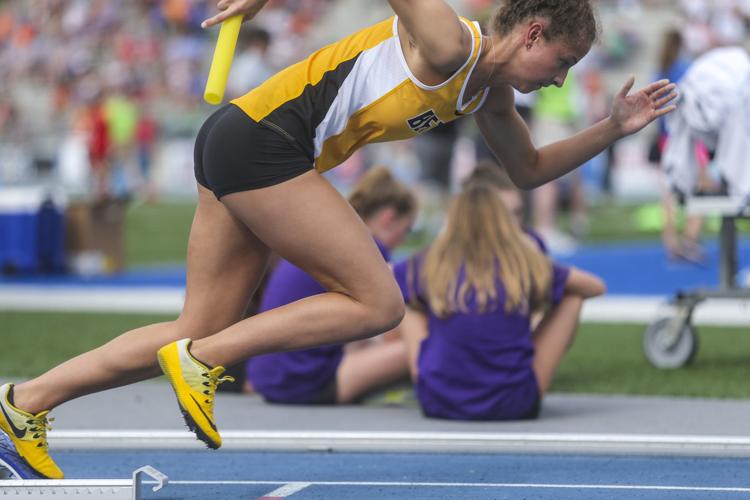 051719-qct-spt-iowa-state-track-109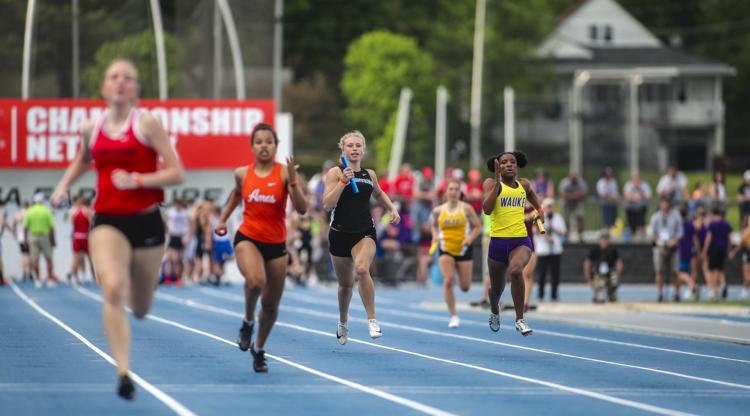 051719-qct-spt-iowa-state-track-110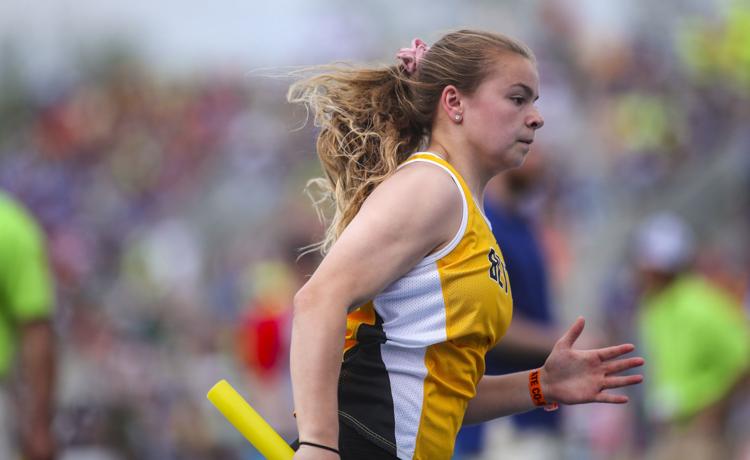 051719-qct-spt-iowa-state-track-111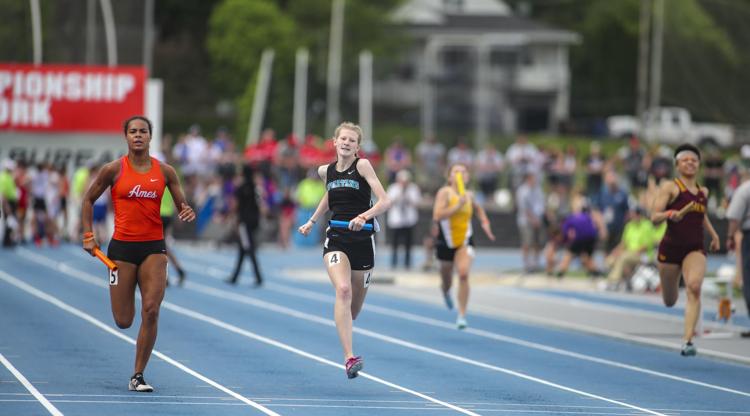 051719-qct-spt-iowa-state-track-112
051719-qct-spt-iowa-state-track-113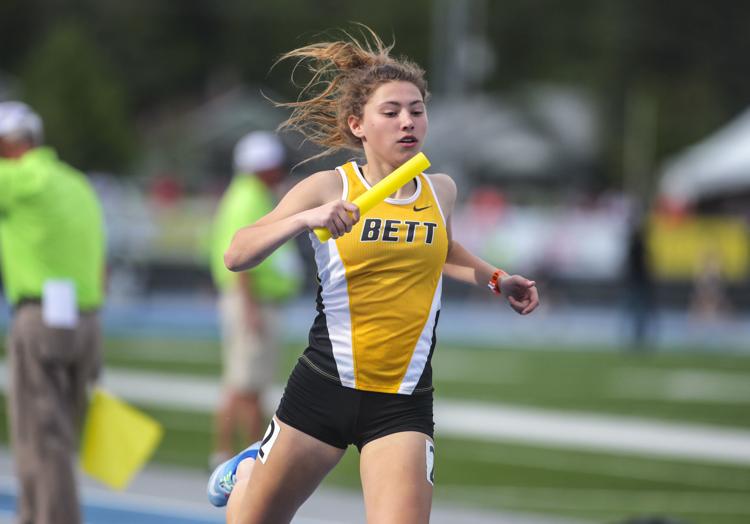 051719-qct-spt-iowa-state-track-114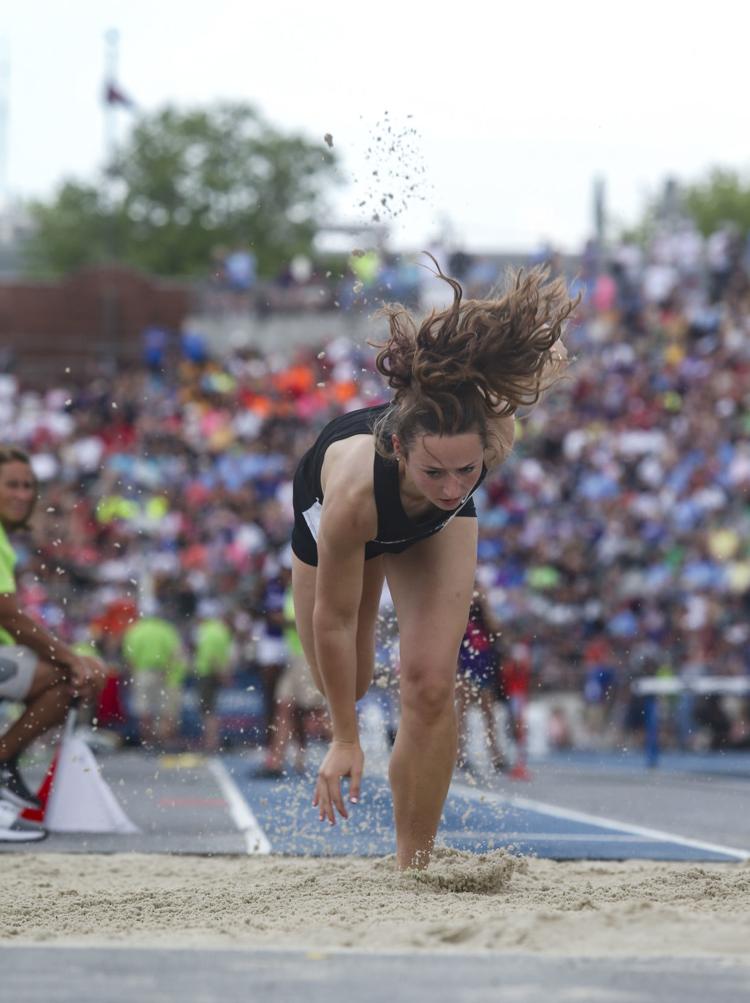 051719-qct-spt-iowa-state-track-115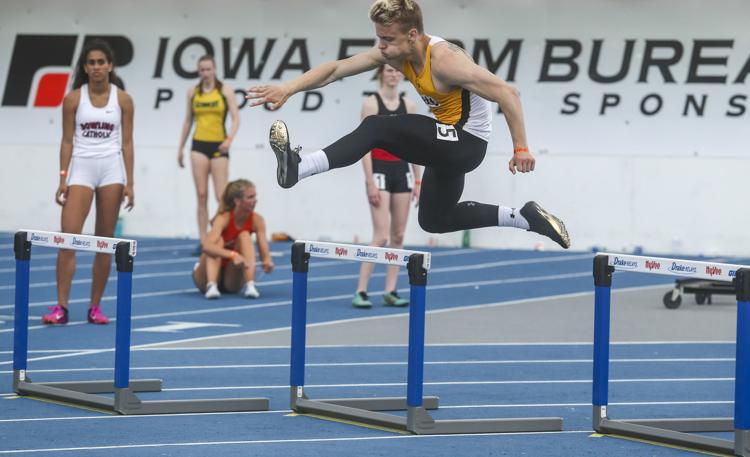 051719-qct-spt-iowa-state-track-116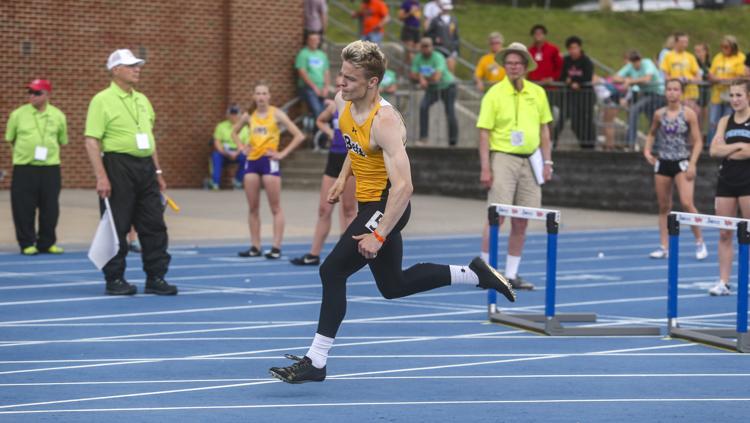 051719-qct-spt-iowa-state-track-117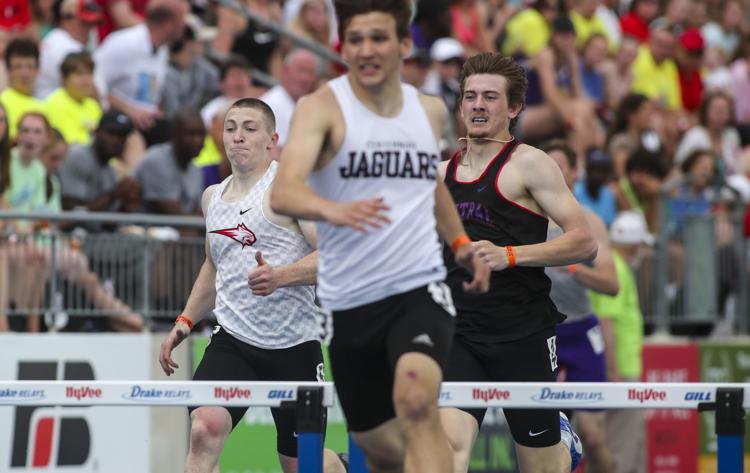 051719-qct-spt-iowa-state-track-118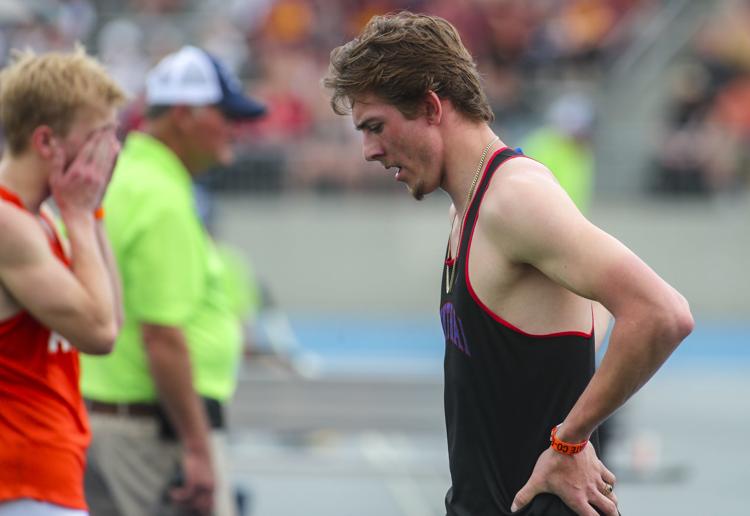 051719-qct-spt-iowa-state-track-119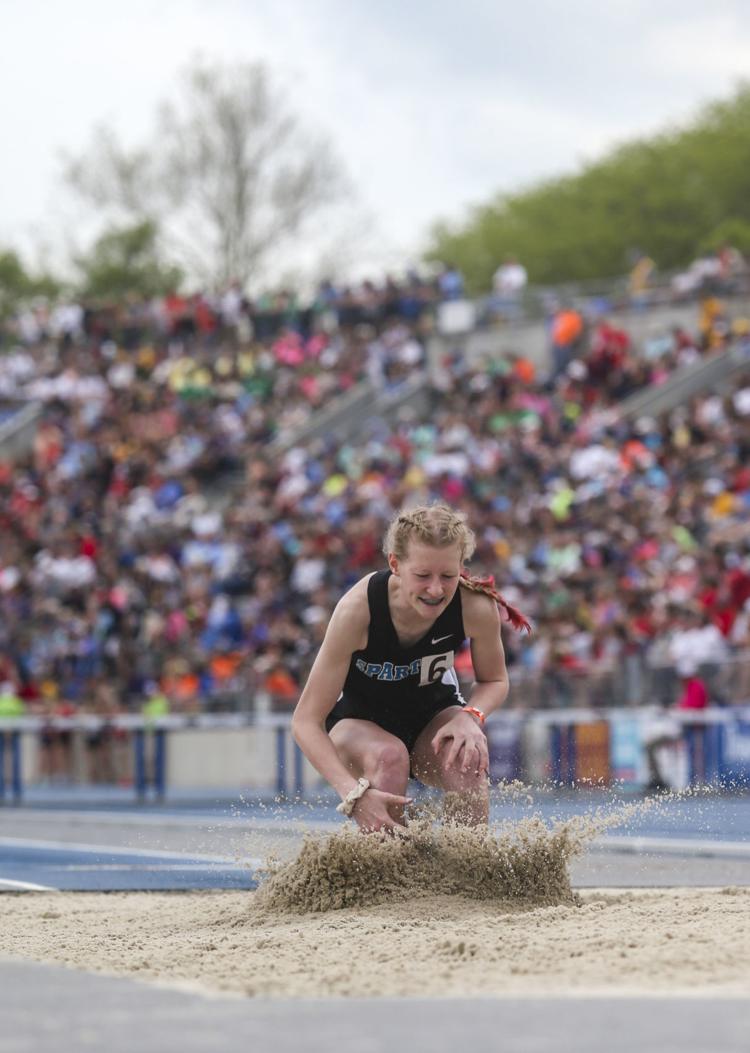 051719-qct-spt-iowa-state-track-120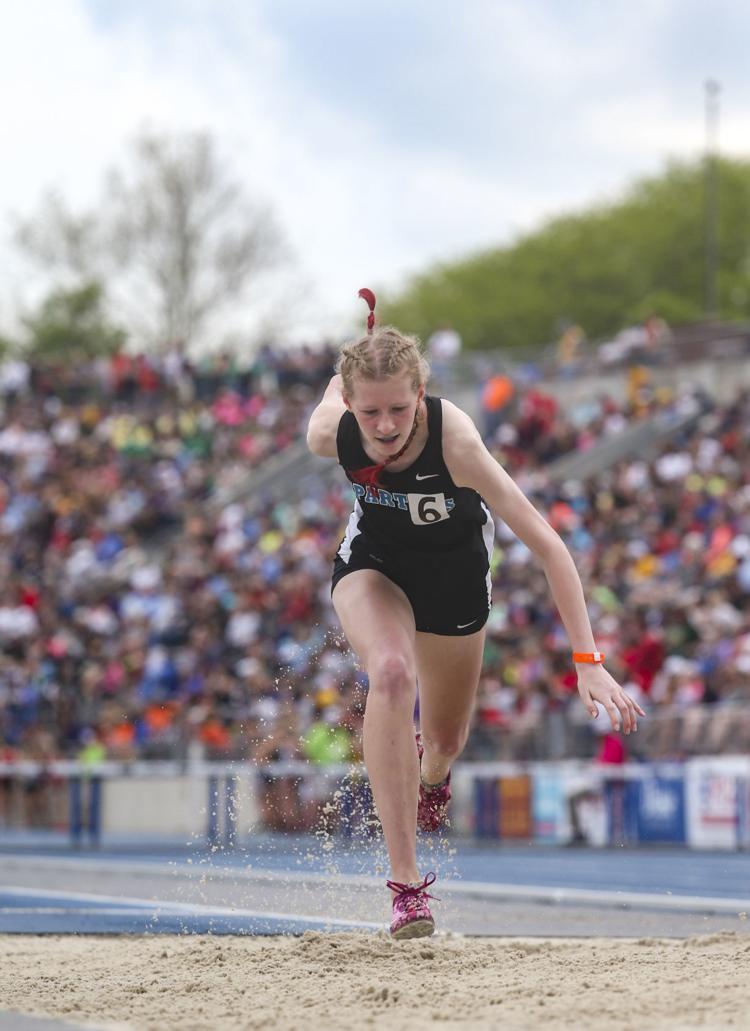 051719-qct-spt-iowa-state-track-121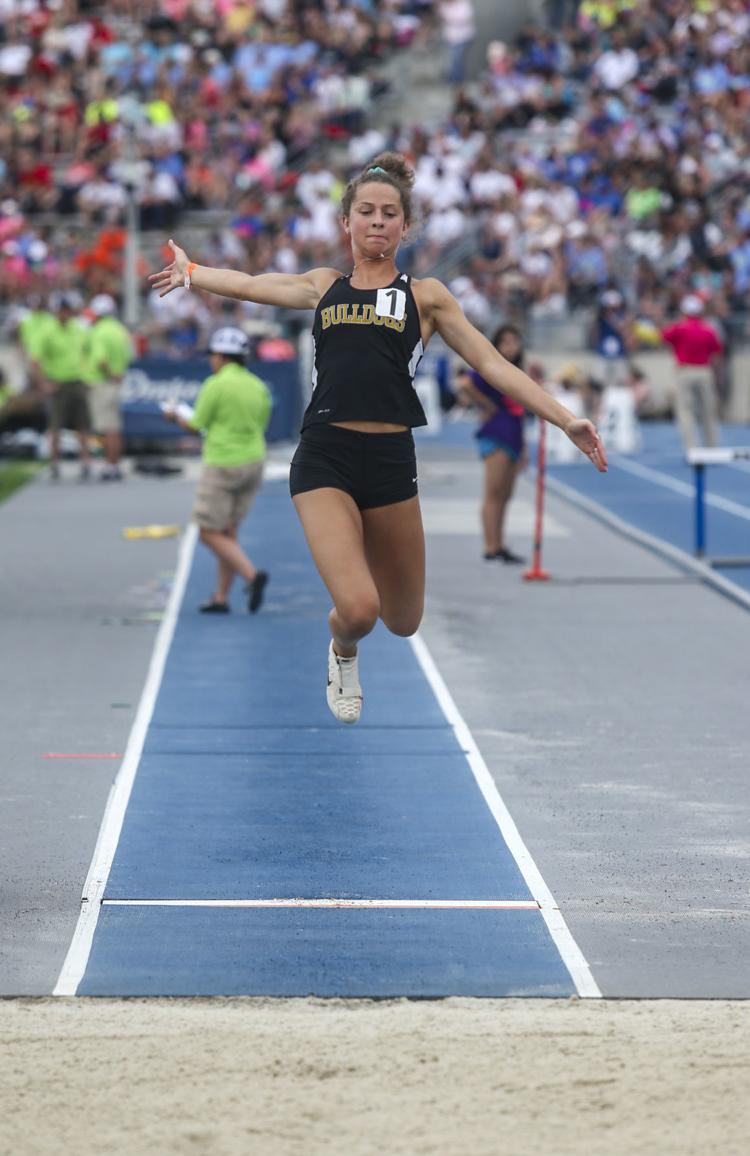 051719-qct-spt-iowa-state-track-122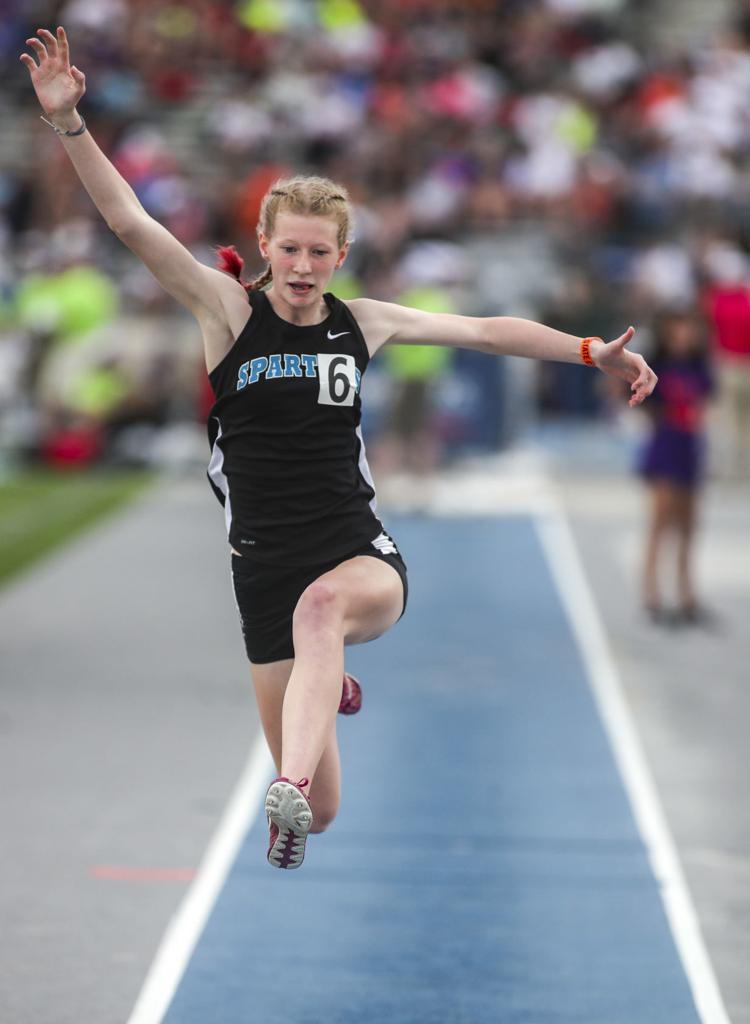 051719-qct-spt-iowa-state-track-123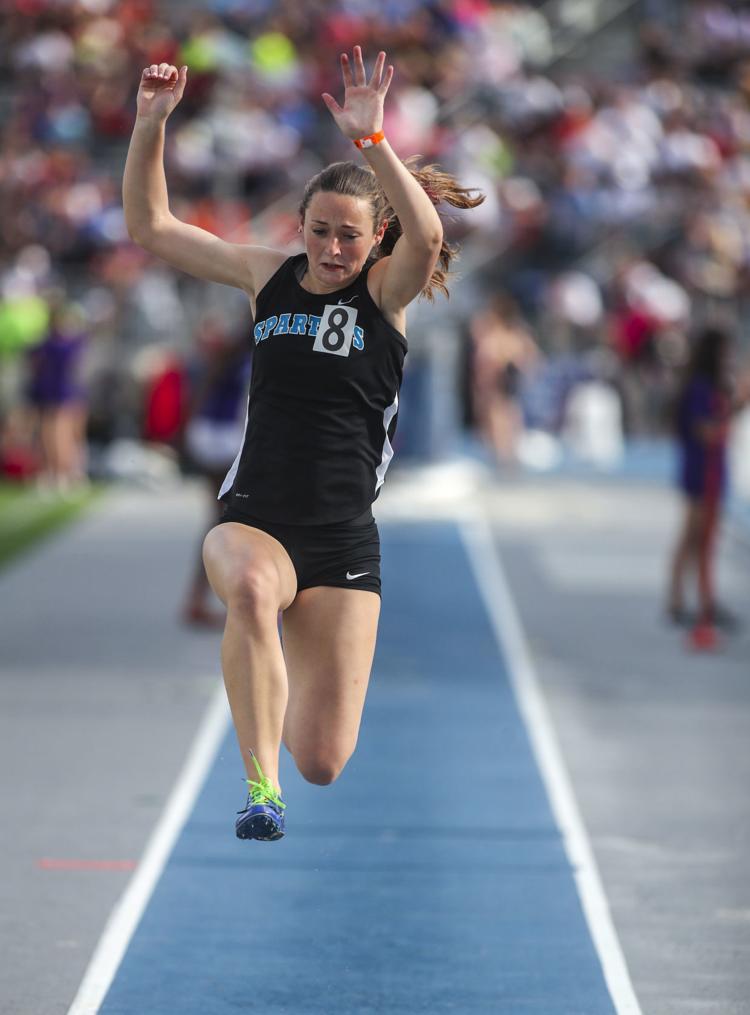 051719-qct-spt-iowa-state-track-124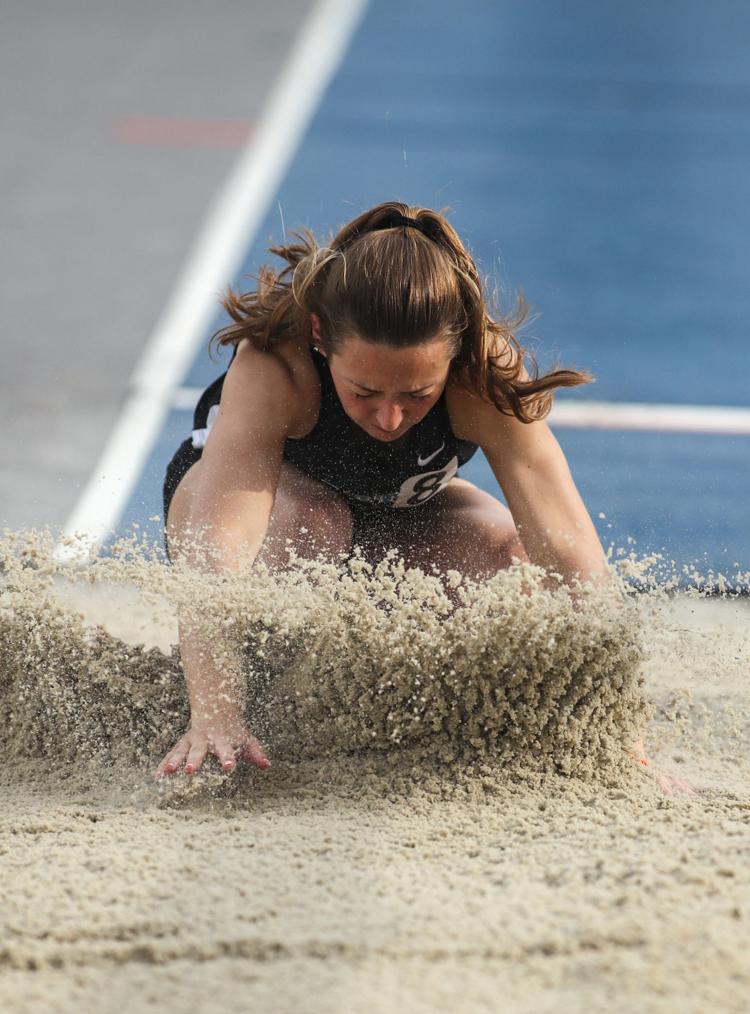 051719-qct-spt-iowa-state-track-125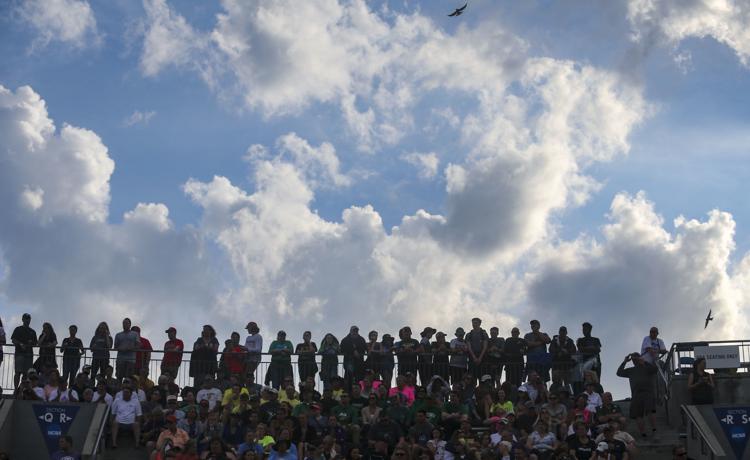 051719-qct-spt-iowa-state-track-126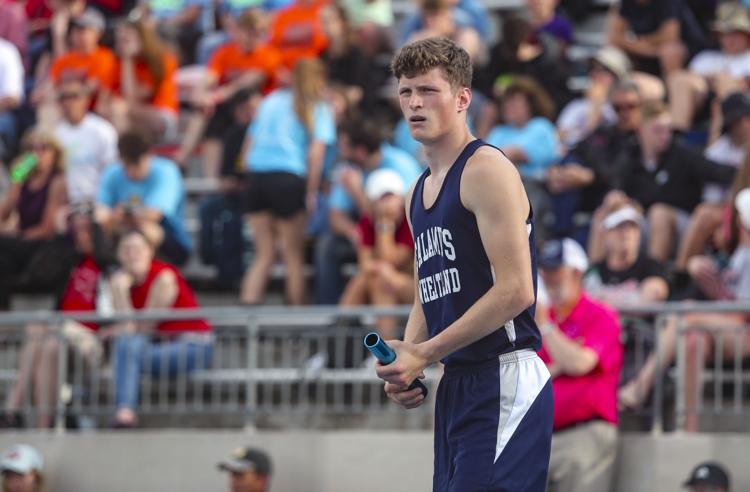 051719-qct-spt-iowa-state-track-127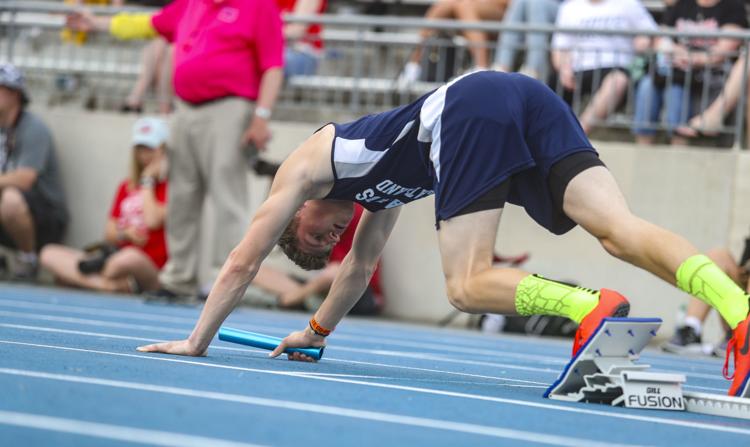 051719-qct-spt-iowa-state-track-128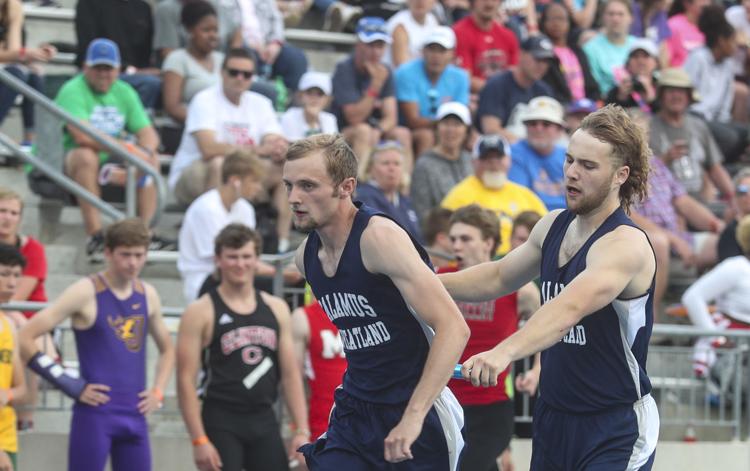 051719-qct-spt-iowa-state-track-129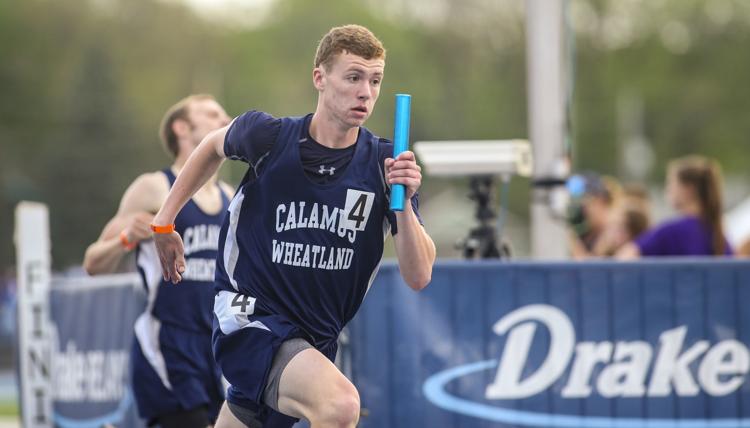 051719-qct-spt-iowa-state-track-130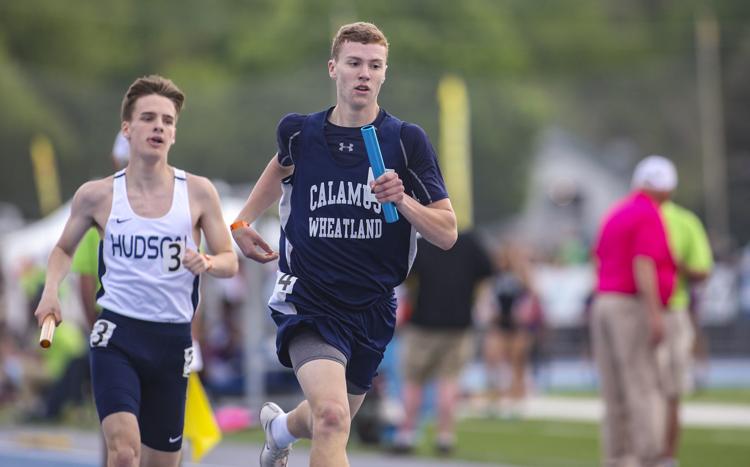 051719-qct-spt-iowa-state-track-131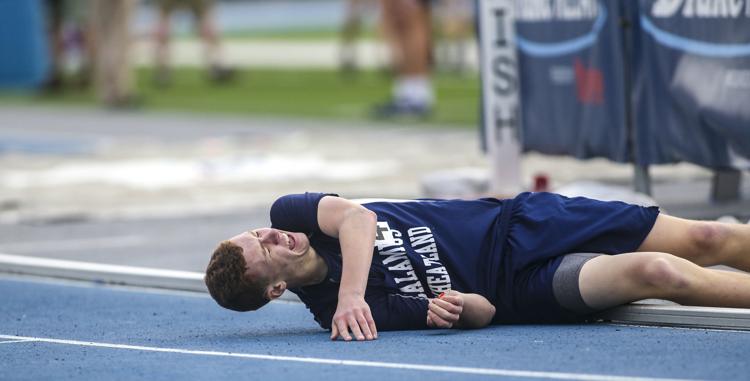 051719-qct-spt-iowa-state-track-132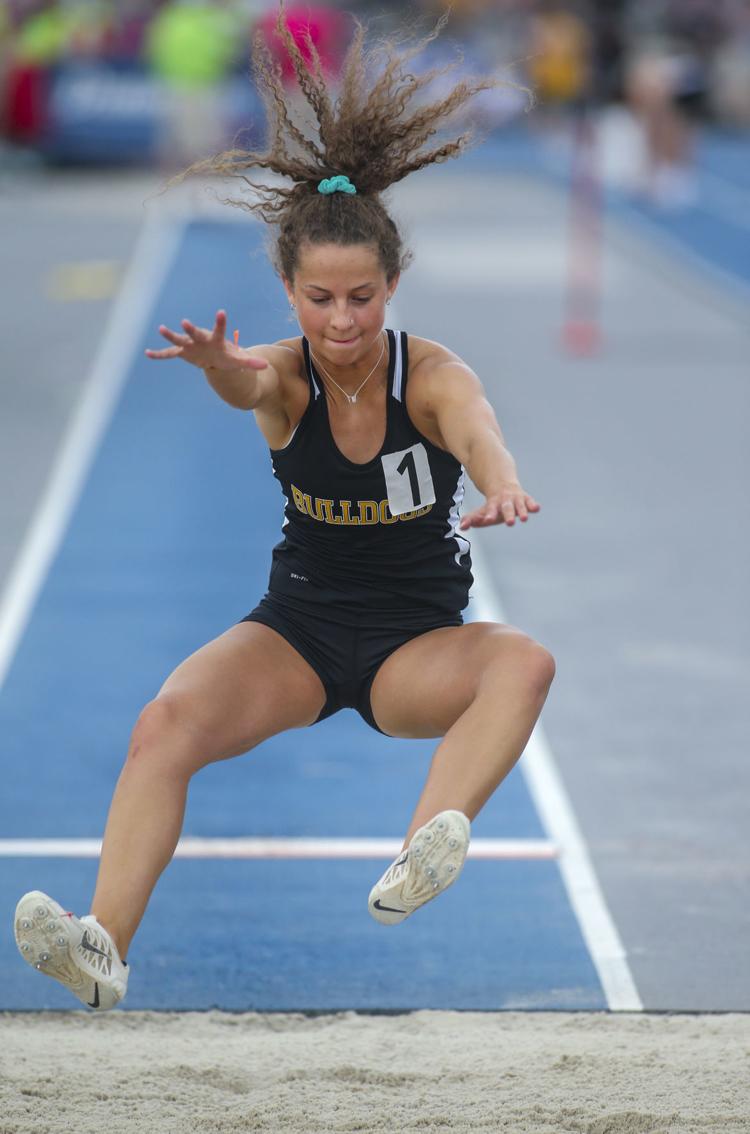 051719-qct-spt-iowa-state-track-133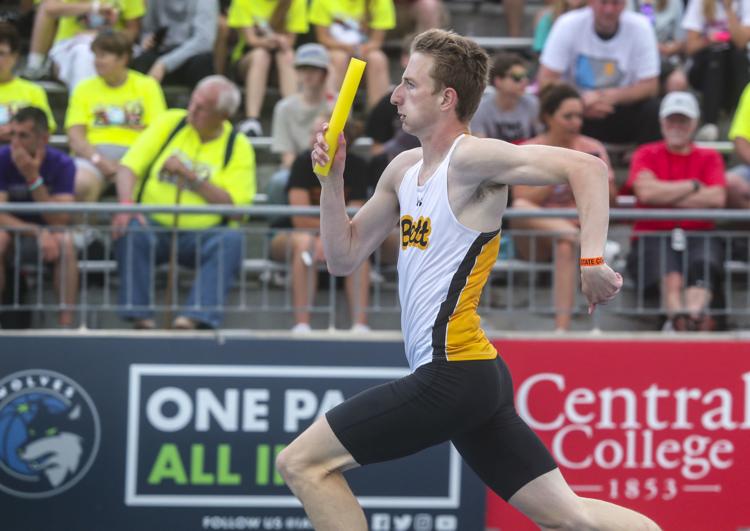 051719-qct-spt-iowa-state-track-134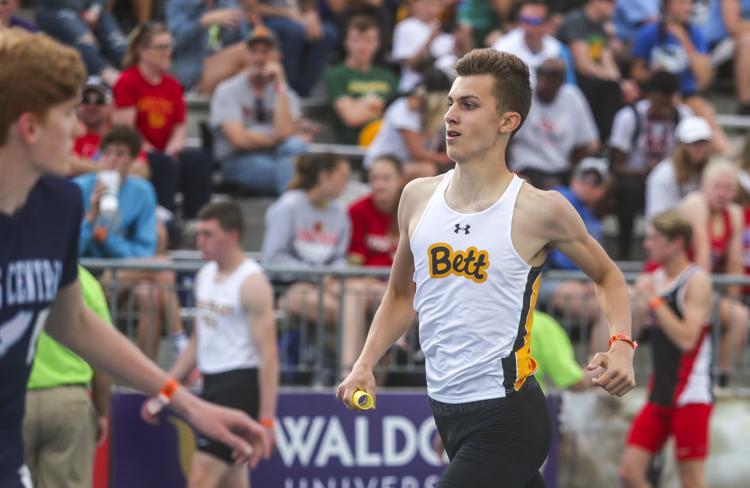 051719-qct-spt-iowa-state-track-135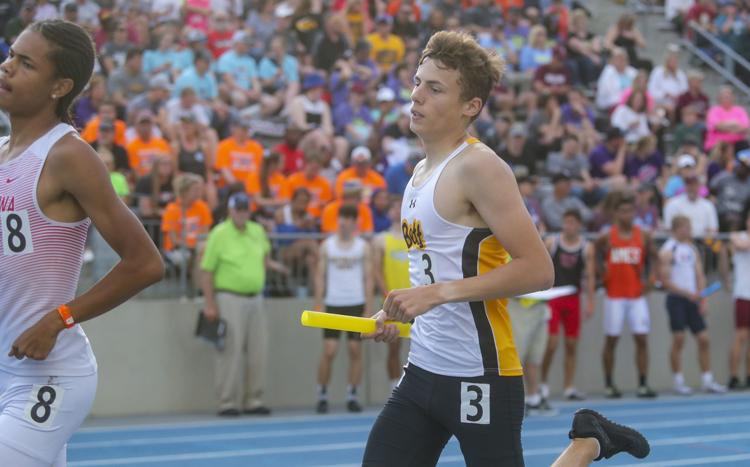 051719-qct-spt-iowa-state-track-136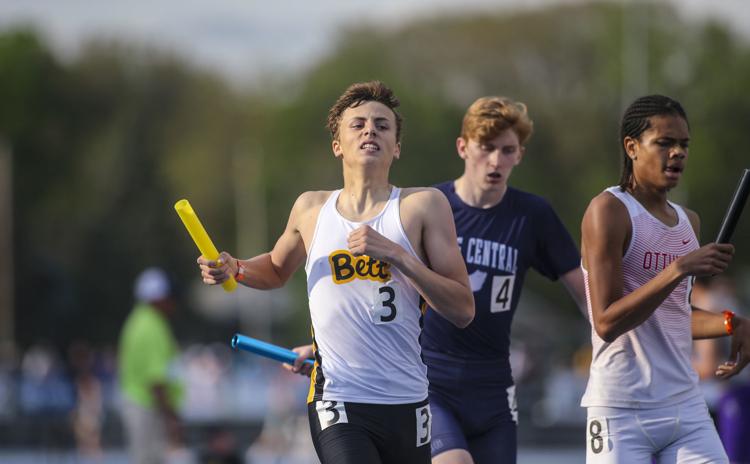 051719-qct-spt-iowa-state-track-137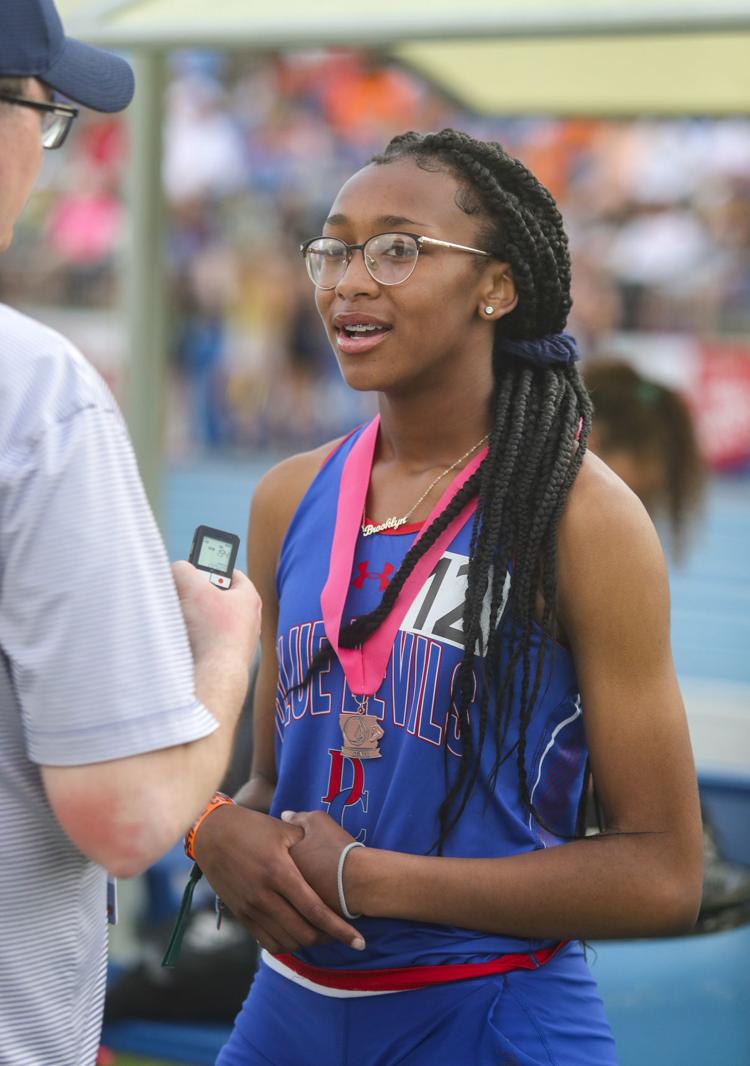 051719-qct-spt-iowa-state-track-138