DES MOINES — When Calamus-Wheatland's Chase Knoche took the baton with the lead for the anchor leg of the 1,600 medley relay Friday evening, teammate Raymond Venditti knew how the race was going to unfold.
"In my opinion, there is nobody in this entire state that can beat Chase Knoche in an 800-meter race," Venditti said.
Even with George-Little Rock's Payton Mauldin and Hudson's Collin Luck right on Knoche's heels, the sophomore didn't flinch.
Knoche anchored the 800 in 1 minute, 57 seconds to carry Cal-Wheat to its first Class 1A state championship in a running event in 20 years in a school-record time of 3:34.47.
"Trust yourself and stay calm is what I kept telling myself," Knoche said. "I really had to breathe on that backstretch and trust myself I had what it took to bring it home."
Venditti, Tyler Rowold and Hunter Rickels joined Knoche on the relay. It was just the school's second state title in a relay, joining the 3,200 squad of 1999.
"It means everything," Rickels said.
It was particularly important for a team chasing the school's first state trophy.
The Warriors were disqualified in the 800 relay earlier Friday.
"That's what we needed to get us back into that team race," Venditti said. "We knew that (800 relay) didn't put us out of the team race. We had to put it behind us and get stuff done."
Rickels ran a 51.3 split on his 400 leg in the medley relay.
"The entire time I was like, 'You're doing this for your teammates,'" he said. "I do my best when I'm doing it for my team. It was a relief I ended on a high note."
George-Little Rock leads the 1A standings with 24 points, followed by Cal-Wheat (23), Lynnville-Sully (22) and Earlham (16).
"It puts us in a really good position," Rickels said.
Positioned in Lane 8 and in the second of three sections, Bellevue's 800 relay of Hunter Clasen, Mason Jackson, Andrew Swartz and Ben Parker finished second in a season-best time of 1:30.70. Williamsburg, out of the final section, prevailed in 1:29.71.
A one-hour weather delay didn't impact Bellevue.
"We knew it was going to be tough, but we stayed inside as long as we could, came out here and just hoped we didn't have anything happen to us like slipping or a dropped handoff," Parker said. "The puddles can be pretty dangerous, but we stuck to it and knew we were going to run a good race."
It was Bellevue's best time by nearly two seconds this season.
"In these conditions, that's great," Swartz said.
Bellevue is in the mix for the team title, too.
Dike-New Hartford leads 2A after 10 of 19 events with 24 points. Bellevue is second at 23, followed by Northeast 20, New Hampton 20 and Williamsburg 19.
The Comets weren't even projected to reach 20 points for the week but have performed above their seed multiple times. Brady Griebel had a top-five finish in Thursday's 3,200, and the 3,200 relay took bronze.
Griebel is the top seed in Saturday's 1,600 while the 400 and 1,600 relays qualified for the final.
"Coming out here, coach told us to think more of it as we're out here to perform and not a vacation," Clasen said. "This is our main focus, and that really helps. When you have this kind of success, it makes it a lot more fun."
Northeast's Braeden Hoyer was runner-up in the 2A long jump with a leap of 6-6. Sibley-Ocheyedan's Grant Brouwer cleared 6-9 to follow up his Drake Relays title with a state championship.
"I wish I could have gotten first and wish I could have jumped better, but I'm happy with second place," Hoyer said. "When it is wet like this and you plant in the high jump, it kind of scares you that you're going to slip. It gives you a little hesitation, not as confident."
Hoyer was second at the Drake Relays last month as well. It'll likely be his final high jump competition as he'll attend to Wartburg College to play football in the fall.
"I've been working at it since my freshman year, so it is great to go out on a high note my senior year," Hoyer said.
Wapello's T.J. Dirth was second place in the discus with a heave of 152-10, just one inch behind champion and Iowa football recruit Noah Fenske of New Hampton.
Dirth eclipsed 148 feet on four of his six attempts.
"I'm pretty happy with the way things went," Dirth said. "That's a good way to end my senior season."
River Valley Conference members Northeast, Bellevue and Camanche went fourth, fifth and eighth, respectively, in the 2A 1,600 medley relay.
Northeast's Grant Rickertsen placed fourth out of the second heat in the 400 hurdles in 56.27 seconds. Tipton's Andrew Stewart was fourth in the high jump with a leap of 6-1.
Camanche's Blake Hardison was seventh and Louisa-Muscatine's Chase Kruse eighth in the 400 hurdles.
051719-qct-spt-iowa-state-track-001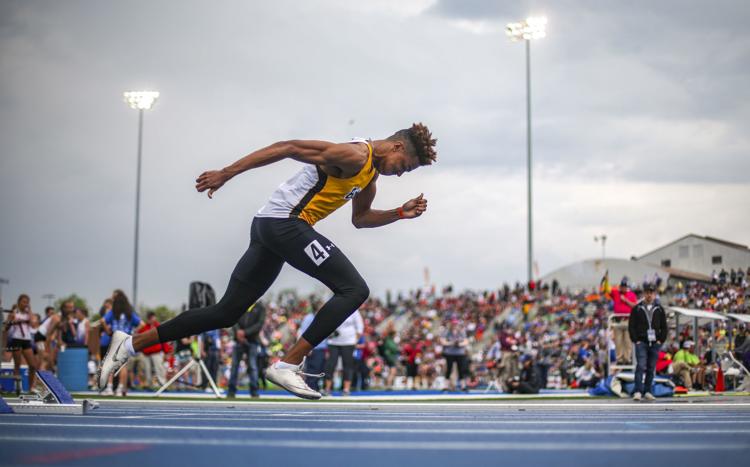 051719-qct-spt-iowa-state-track-002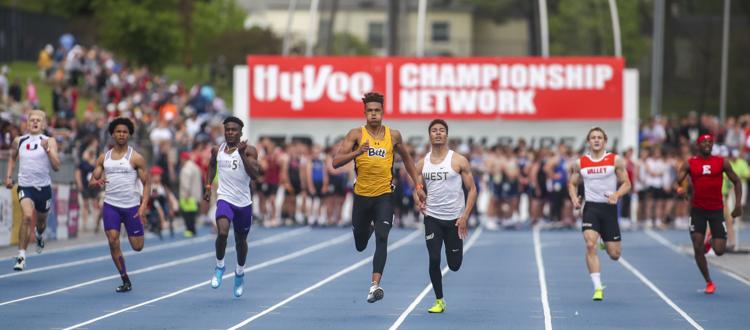 051719-qct-spt-iowa-state-track-003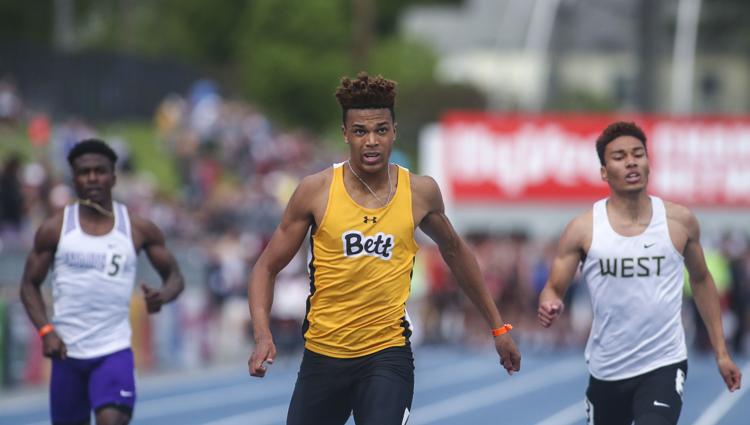 051719-qct-spt-iowa-state-track-004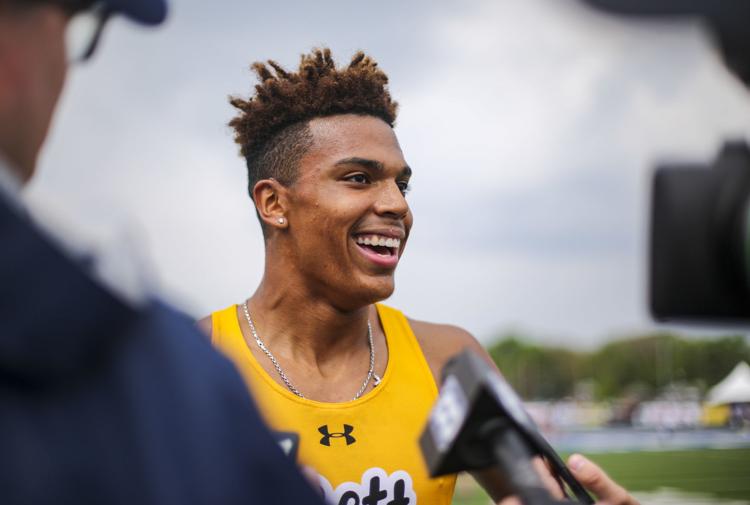 051719-qct-spt-iowa-state-track-005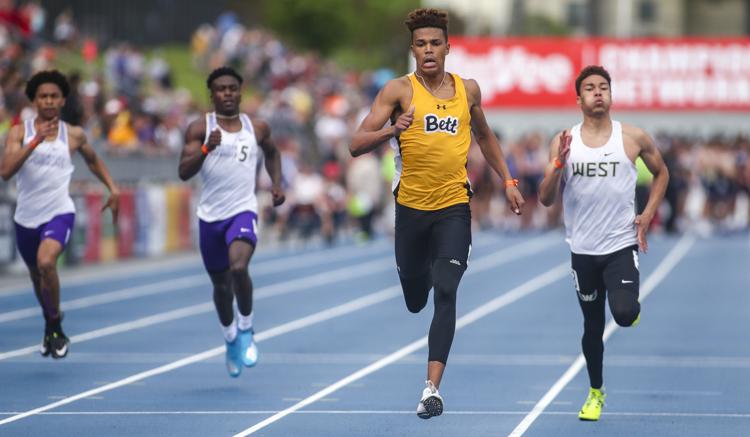 051719-qct-spt-iowa-state-track-006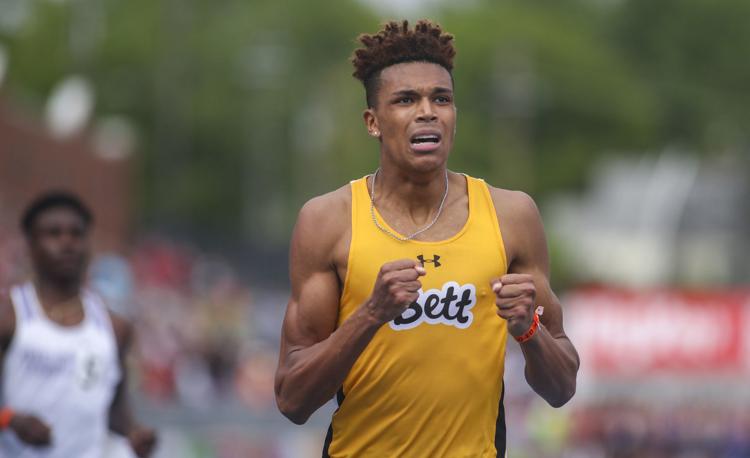 051719-qct-spt-iowa-state-track-007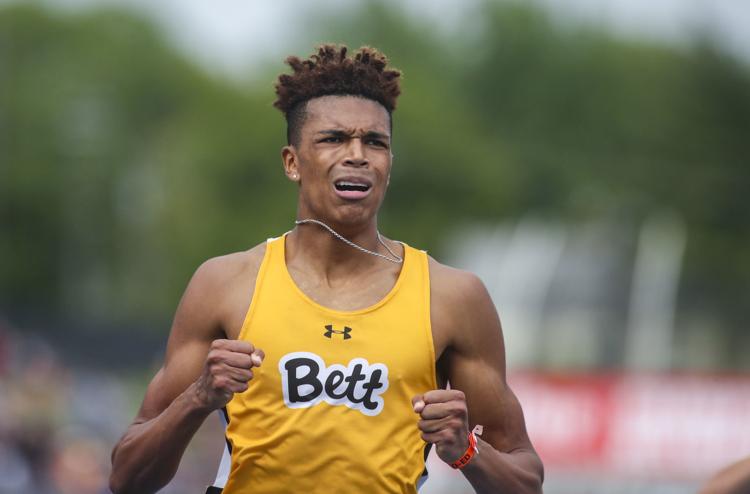 051719-qct-spt-iowa-state-track-008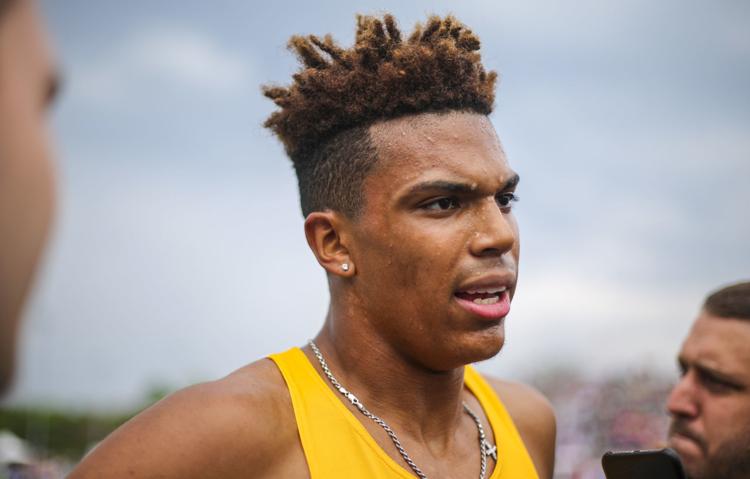 051719-qct-spt-iowa-state-track-009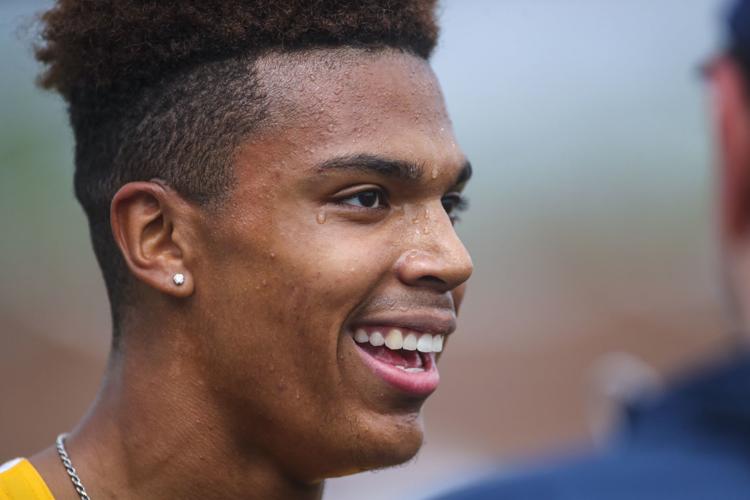 051719-qct-spt-iowa-state-track-010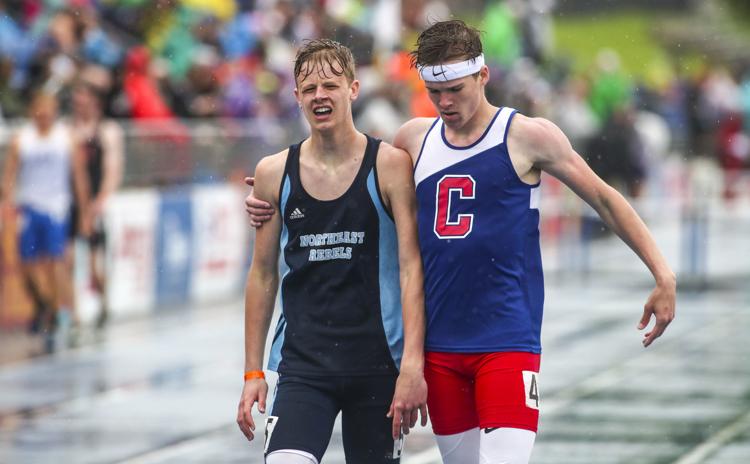 051719-qct-spt-iowa-state-track-011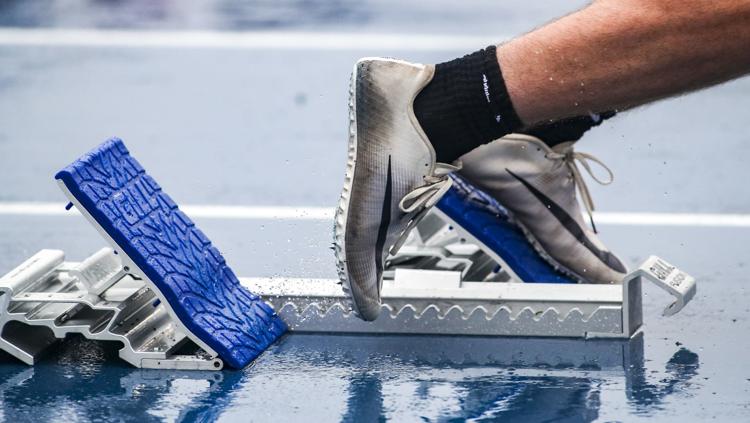 051719-qct-spt-iowa-state-track-012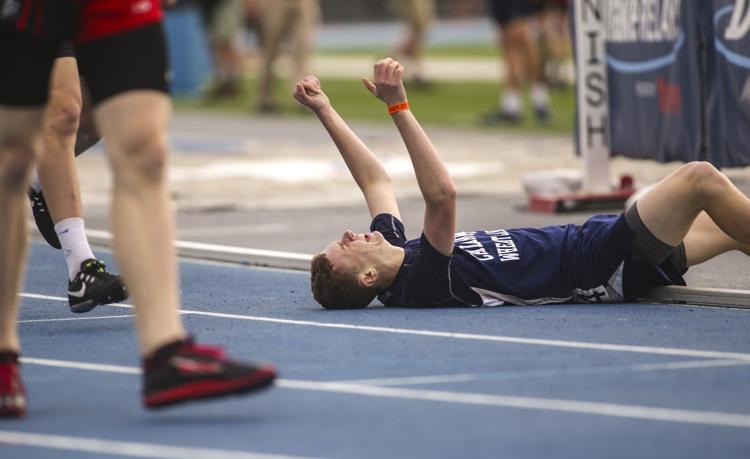 051719-qct-spt-iowa-state-track-013
051719-qct-spt-iowa-state-track-014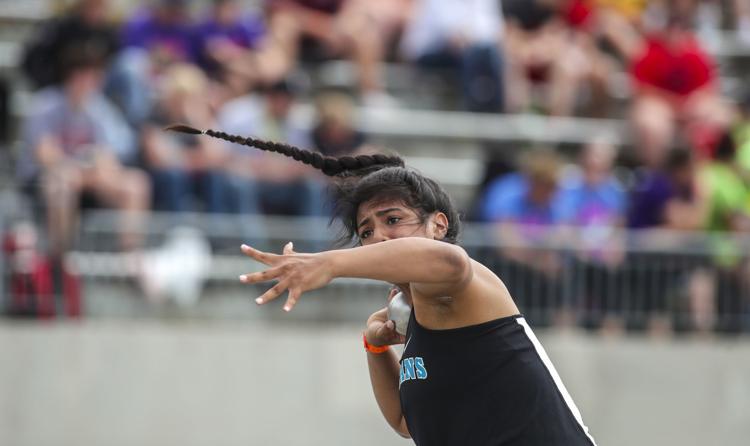 051719-qct-spt-iowa-state-track-015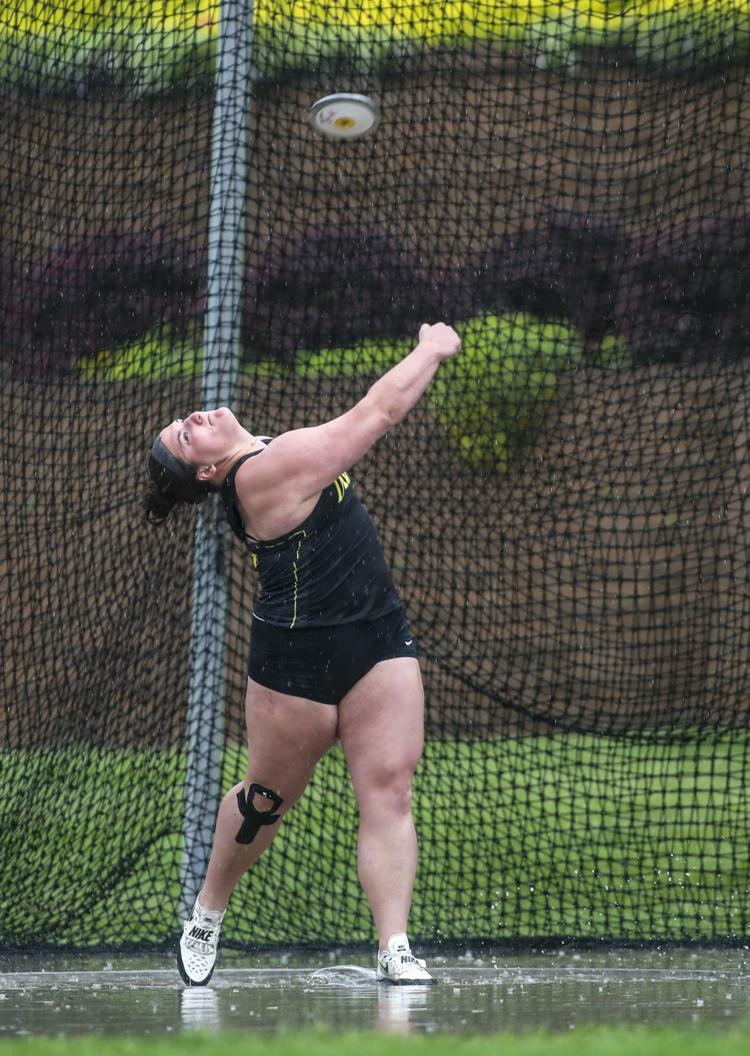 051719-qct-spt-iowa-state-track-016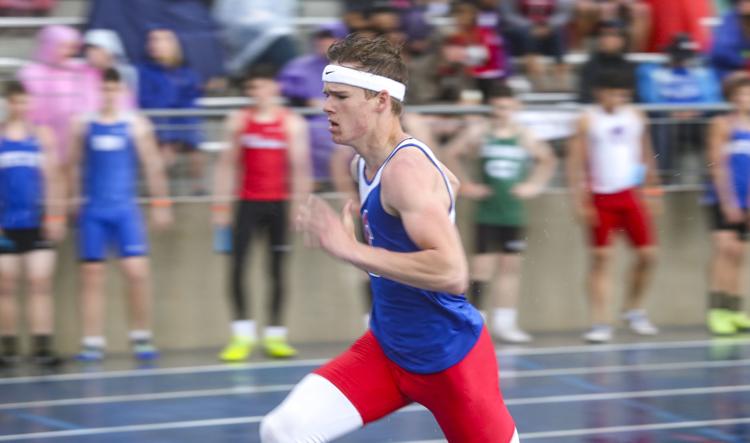 051719-qct-spt-iowa-state-track-017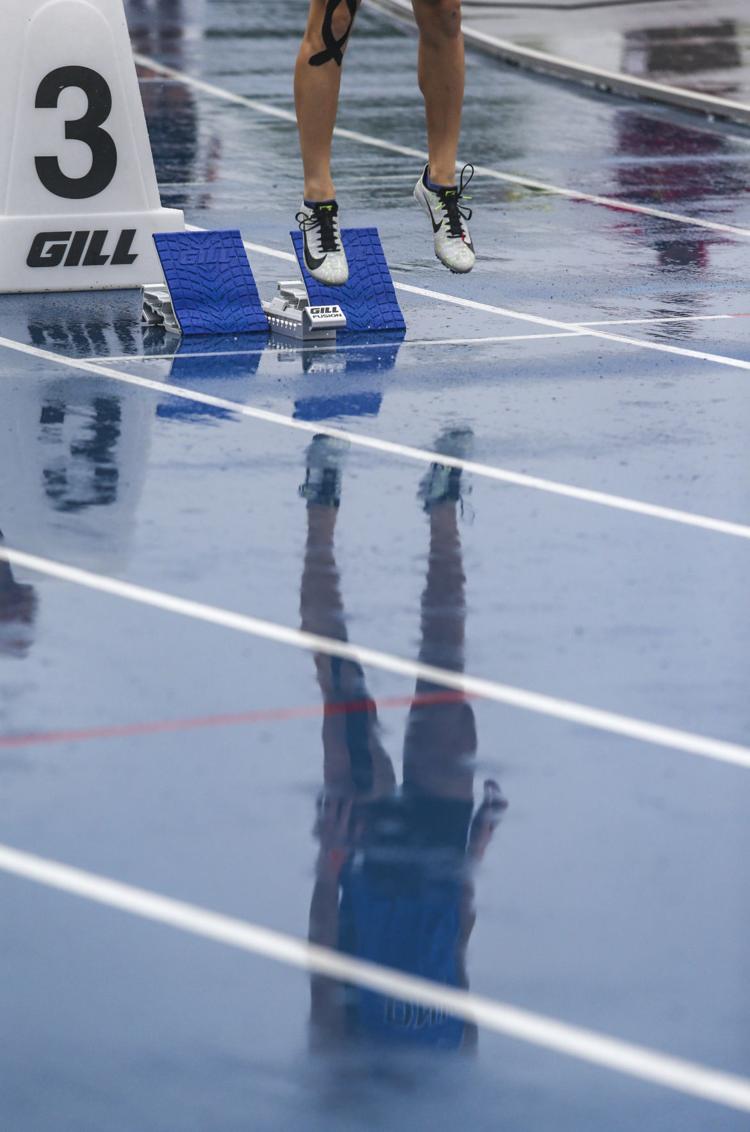 051719-qct-spt-iowa-state-track-018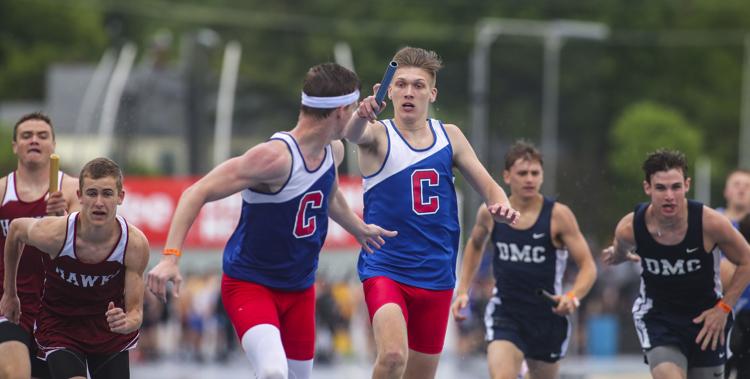 051719-qct-spt-iowa-state-track-019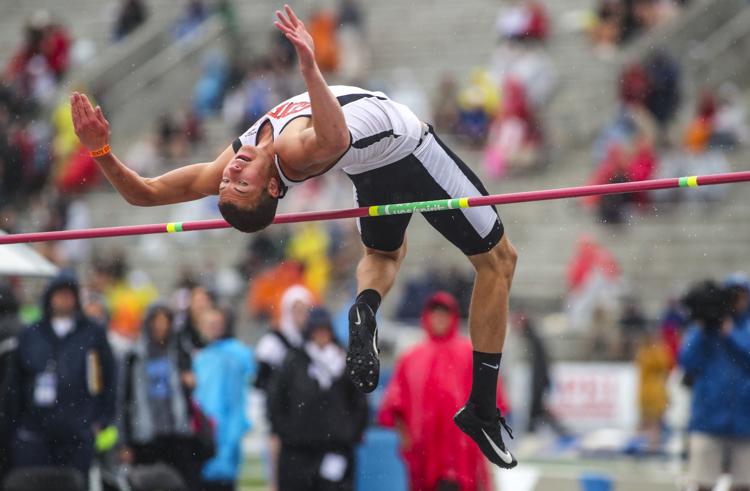 051719-qct-spt-iowa-state-track-020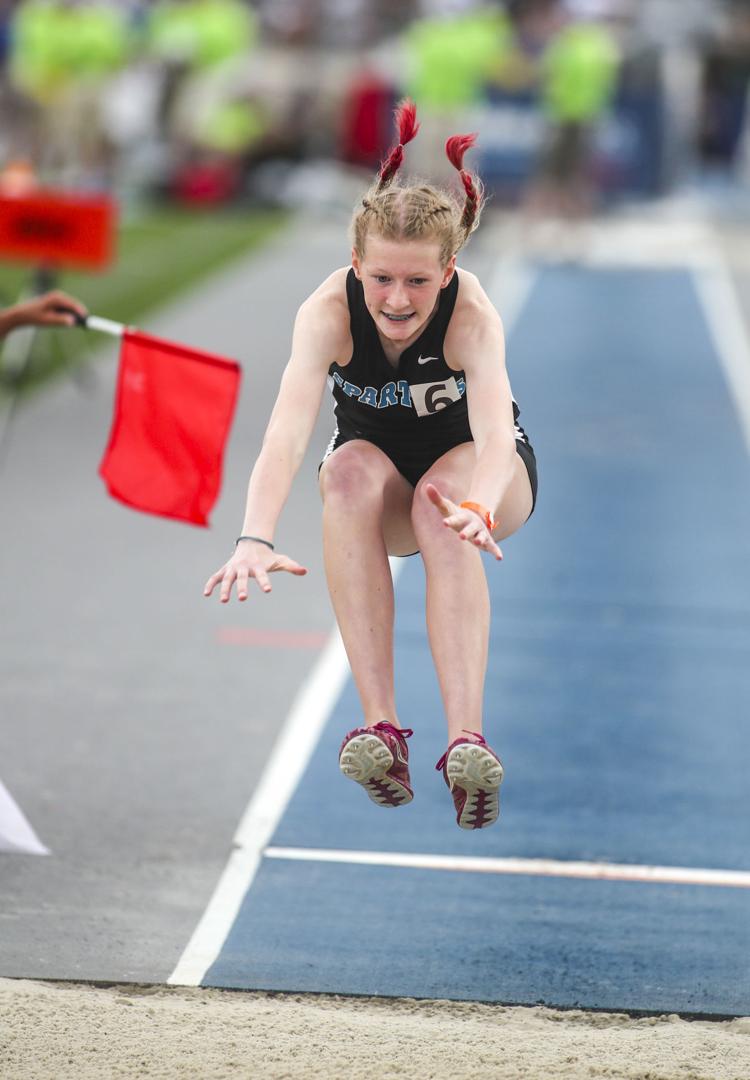 051719-qct-spt-iowa-state-track-021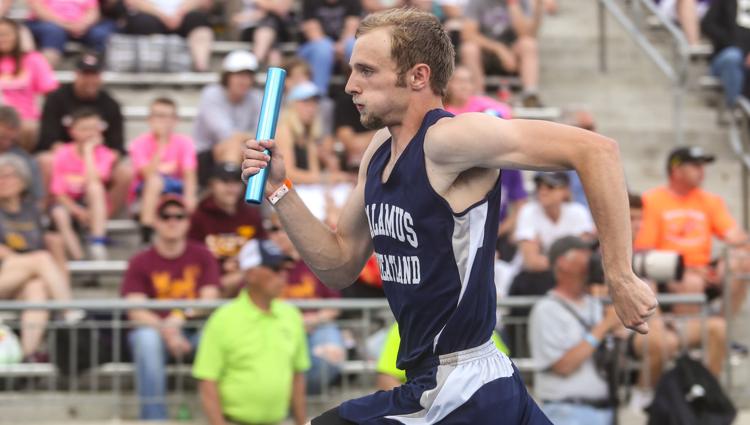 051719-qct-spt-iowa-state-track-022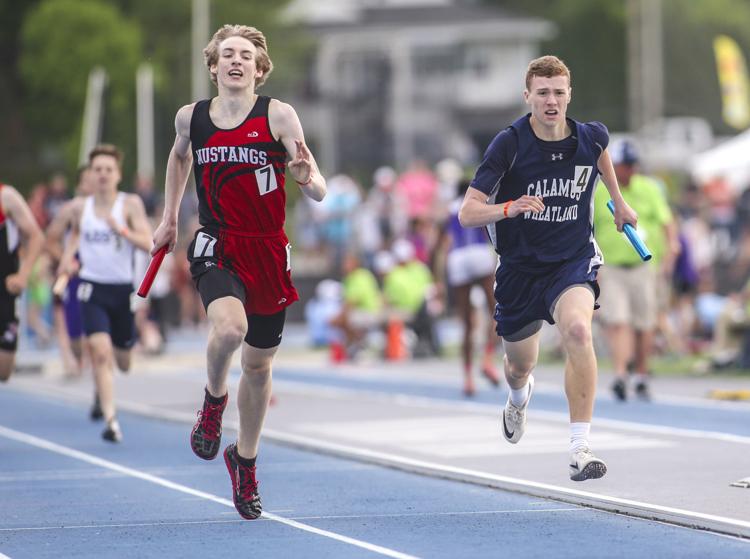 051719-qct-spt-iowa-state-track-023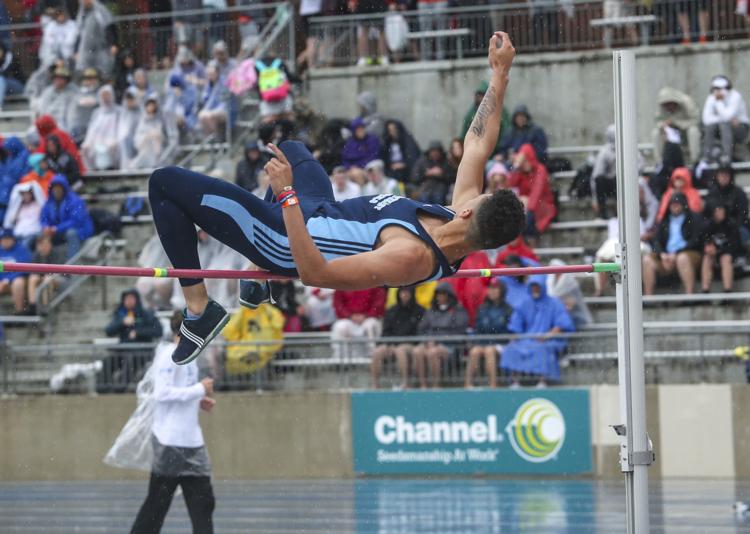 051719-qct-spt-iowa-state-track-024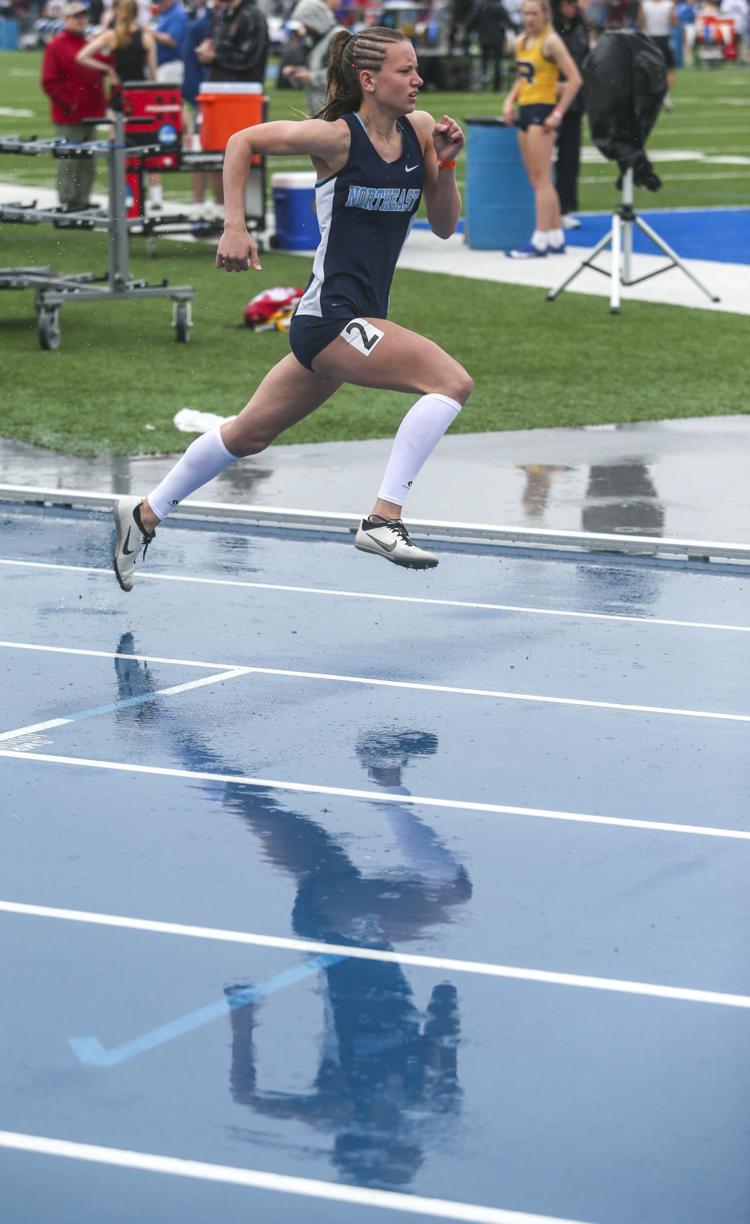 051719-qct-spt-iowa-state-track-025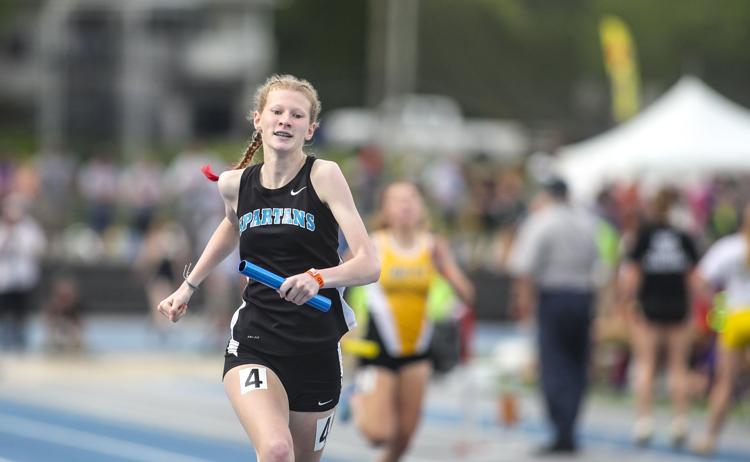 051719-qct-spt-iowa-state-track-026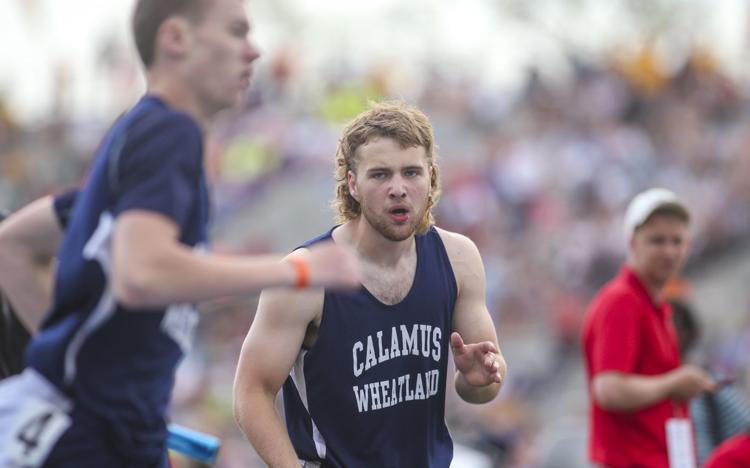 051719-qct-spt-iowa-state-track-027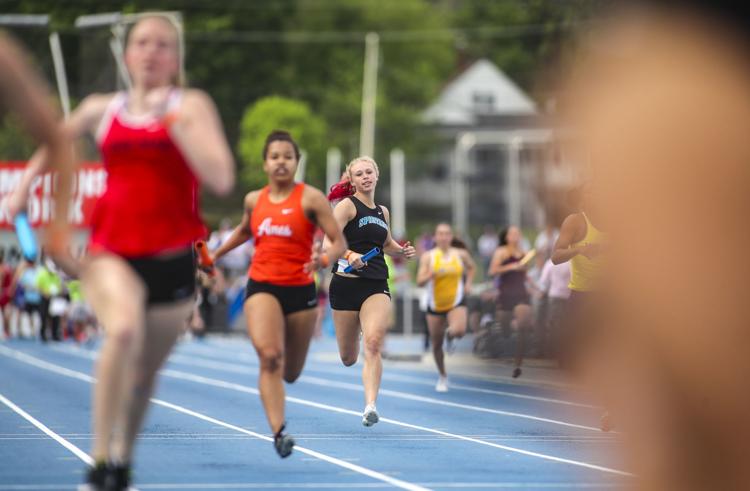 051719-qct-spt-iowa-state-track-028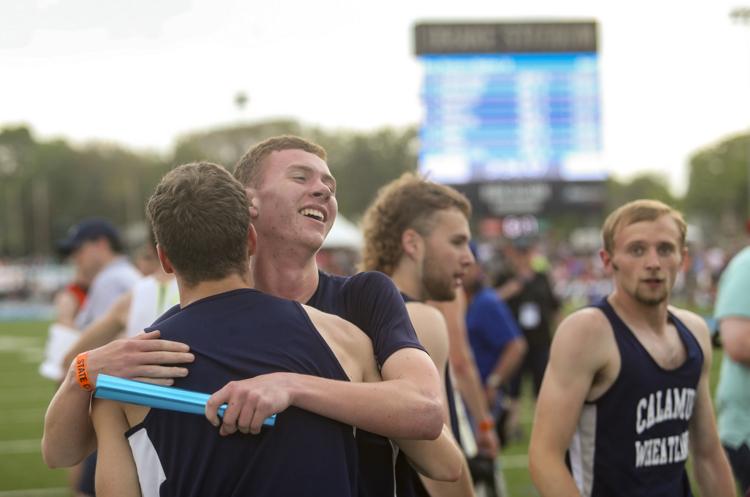 051719-qct-spt-iowa-state-track-029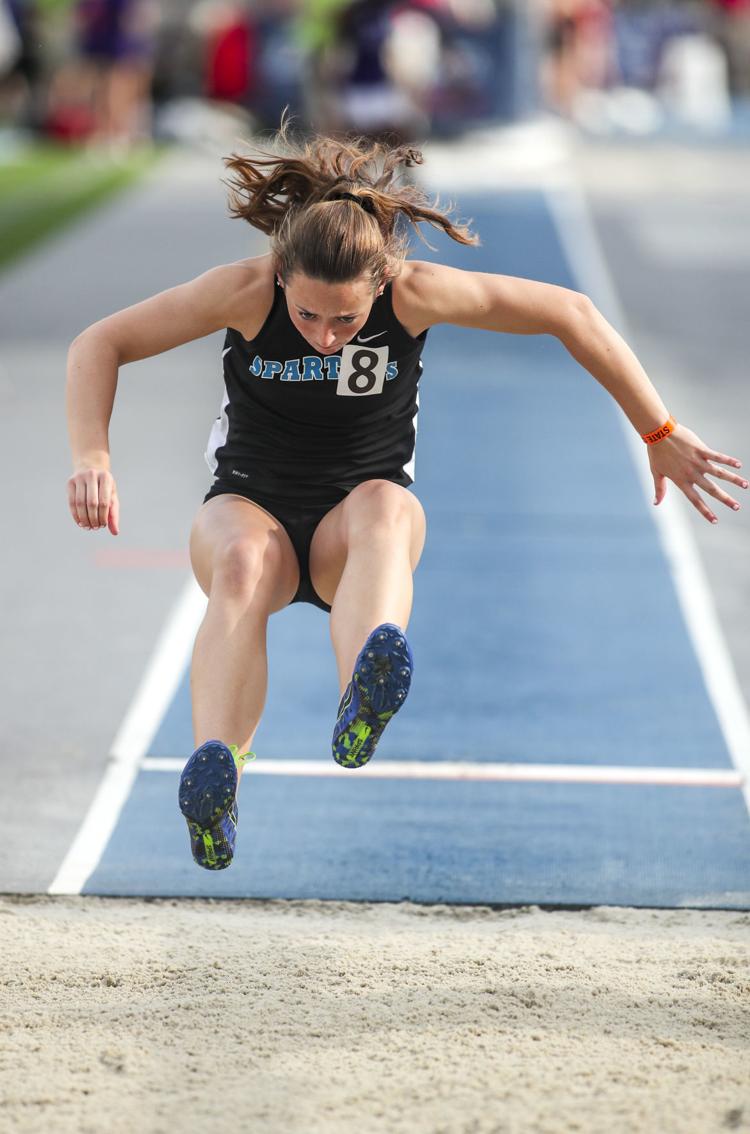 051719-qct-spt-iowa-state-track-030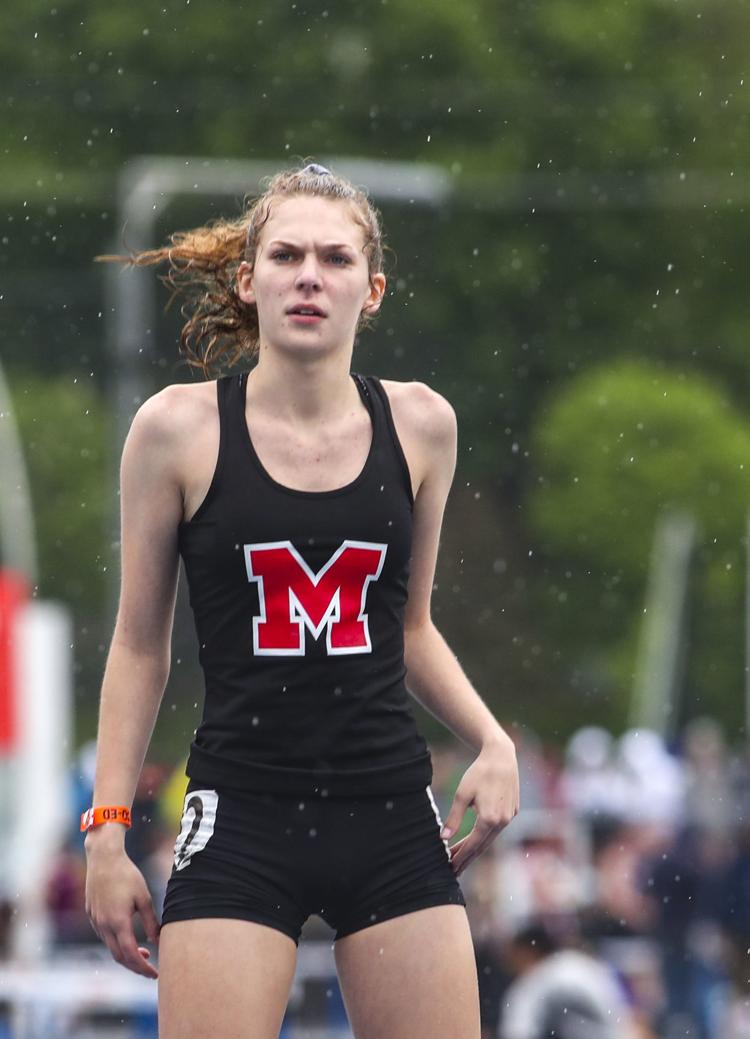 051719-qct-spt-iowa-state-track-031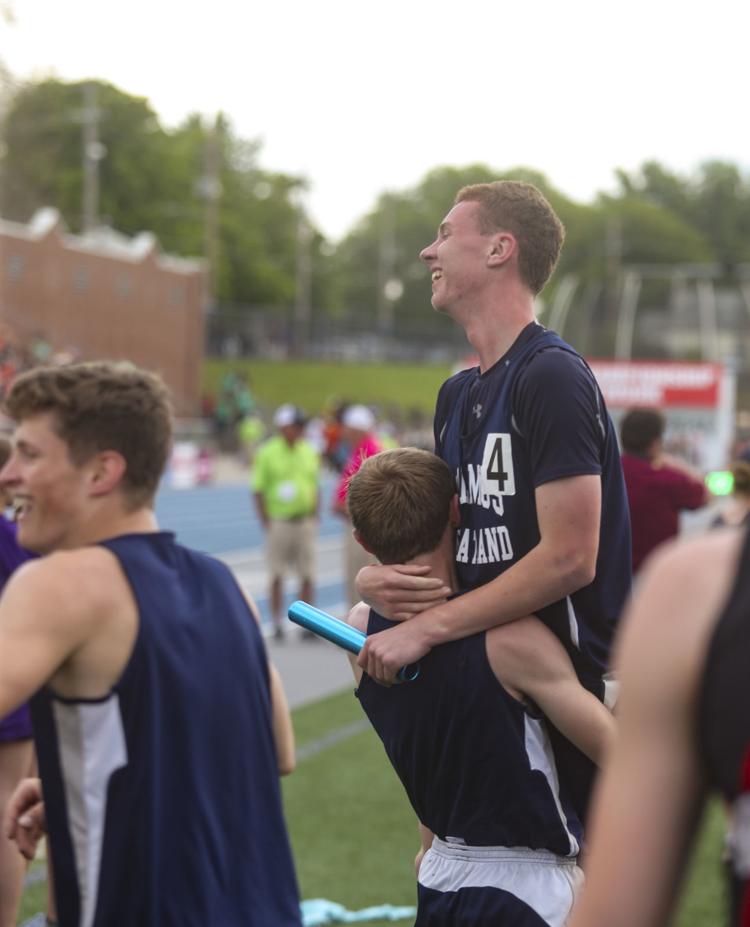 051719-qct-spt-iowa-state-track-032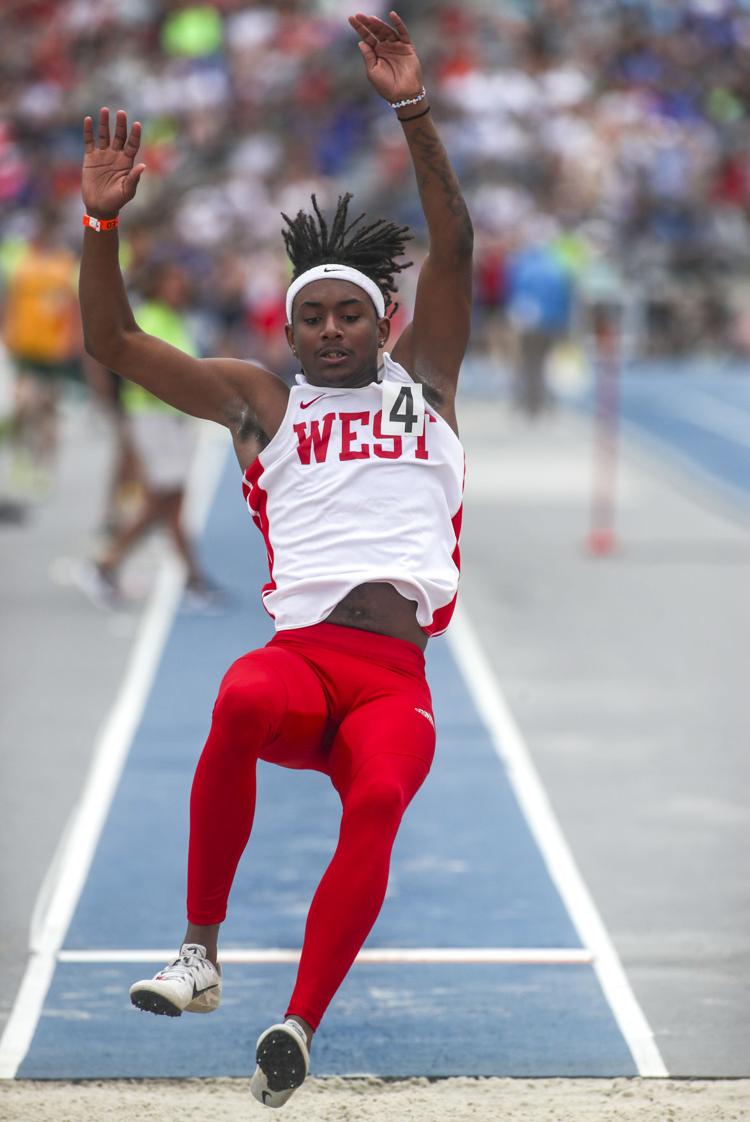 051719-qct-spt-iowa-state-track-033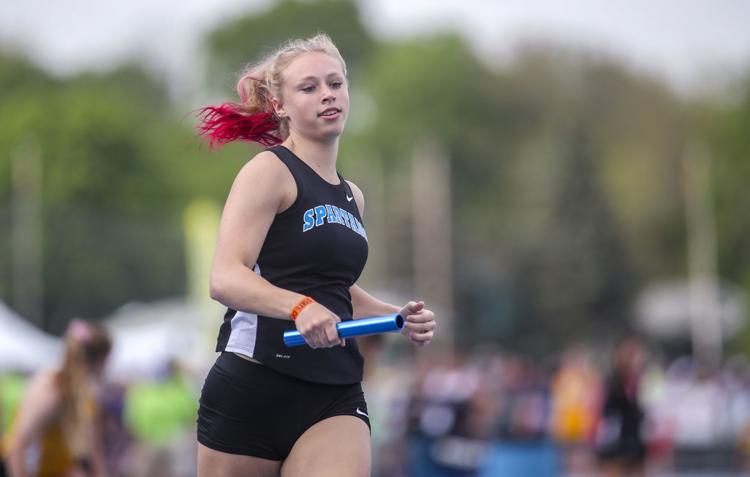 051719-qct-spt-iowa-state-track-034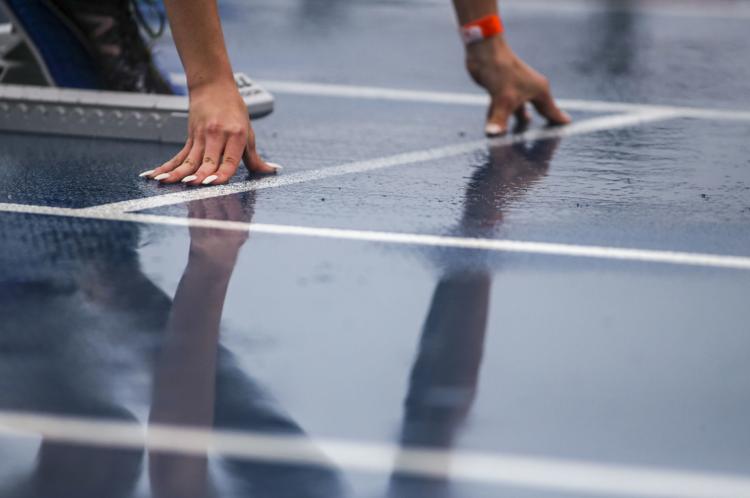 051719-qct-spt-iowa-state-track-035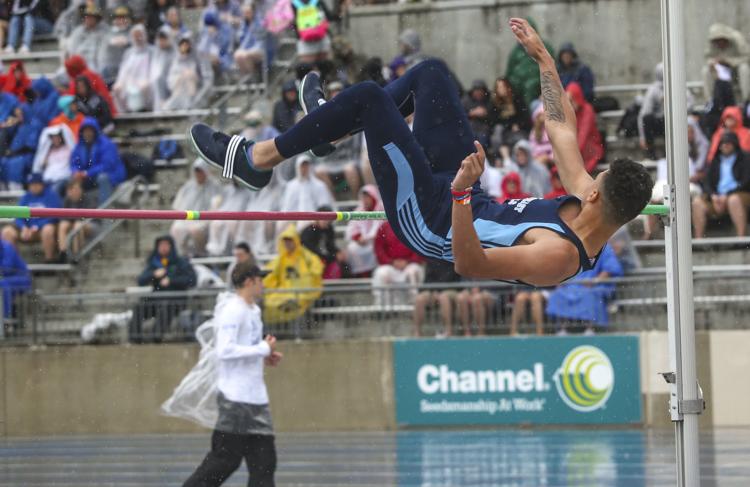 051719-qct-spt-iowa-state-track-036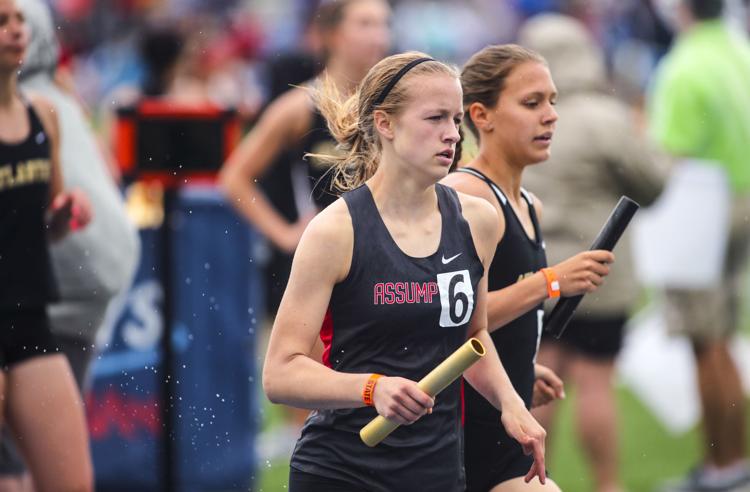 051719-qct-spt-iowa-state-track-037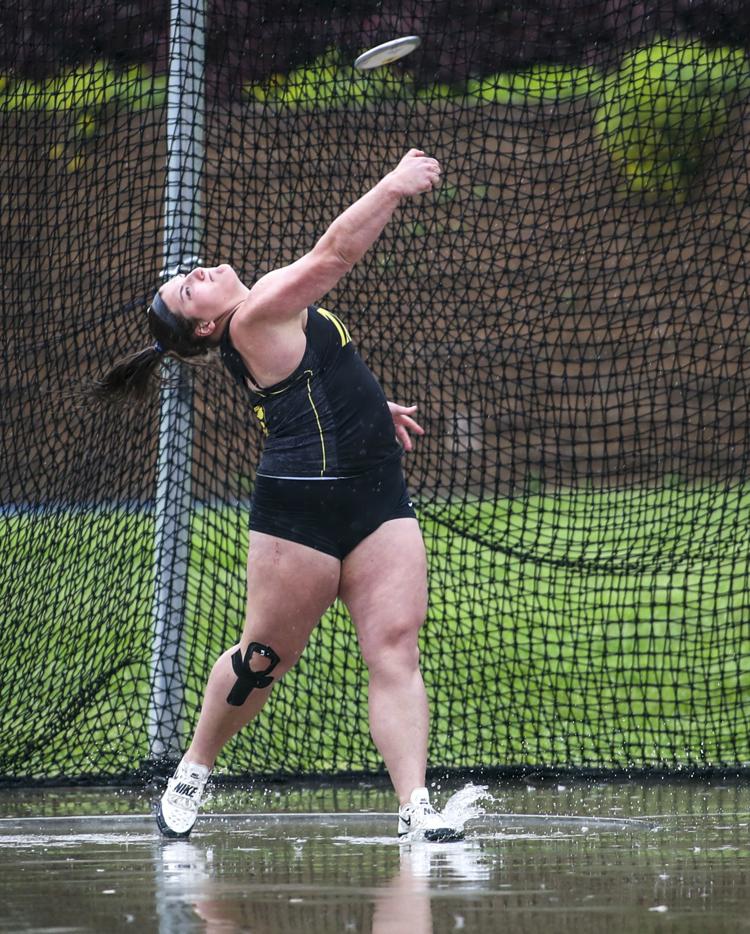 051719-qct-spt-iowa-state-track-038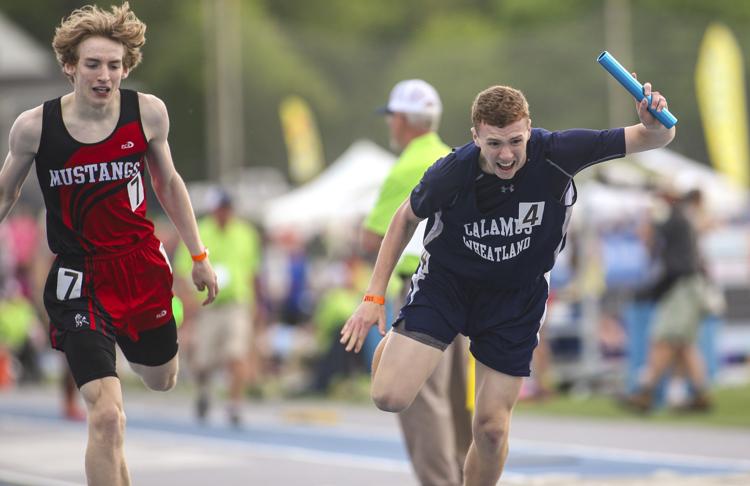 051719-qct-spt-iowa-state-track-039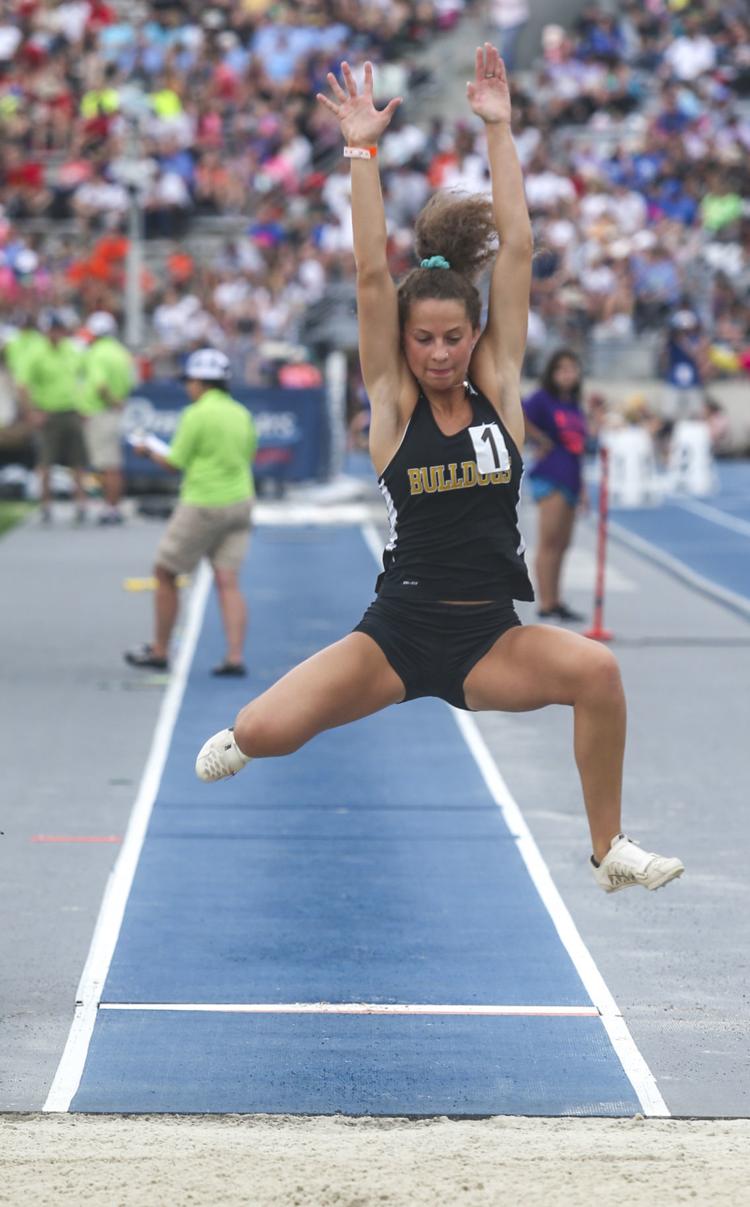 051719-qct-spt-iowa-state-track-040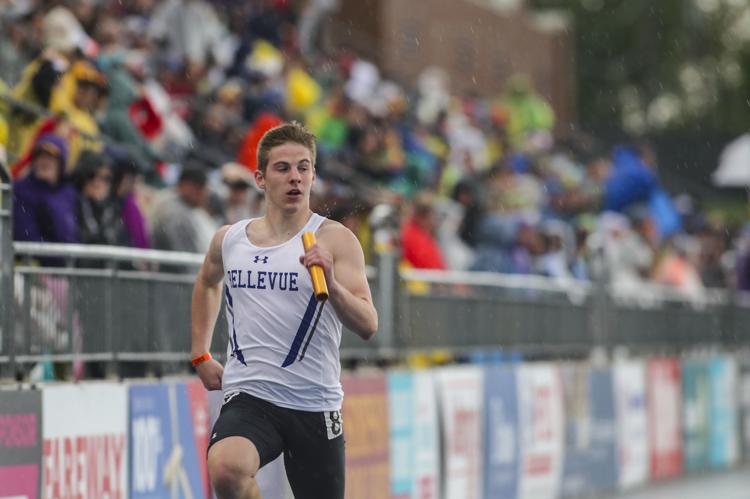 051719-qct-spt-iowa-state-track-041
051719-qct-spt-iowa-state-track-042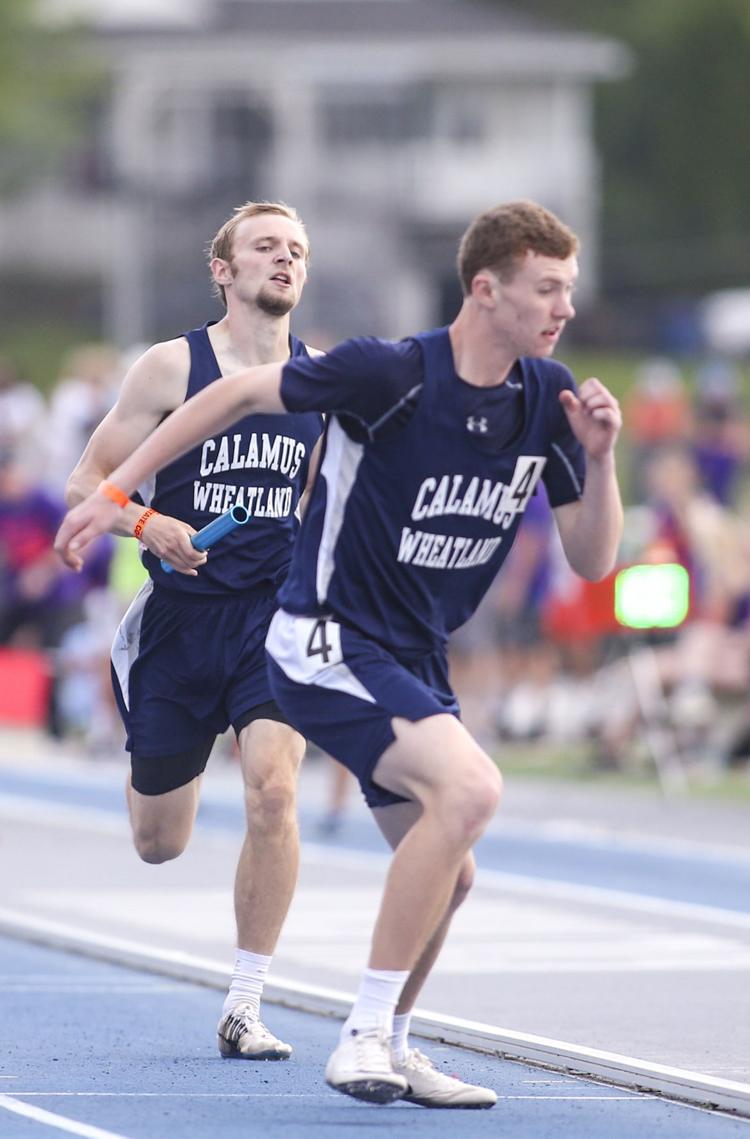 051719-qct-spt-iowa-state-track-043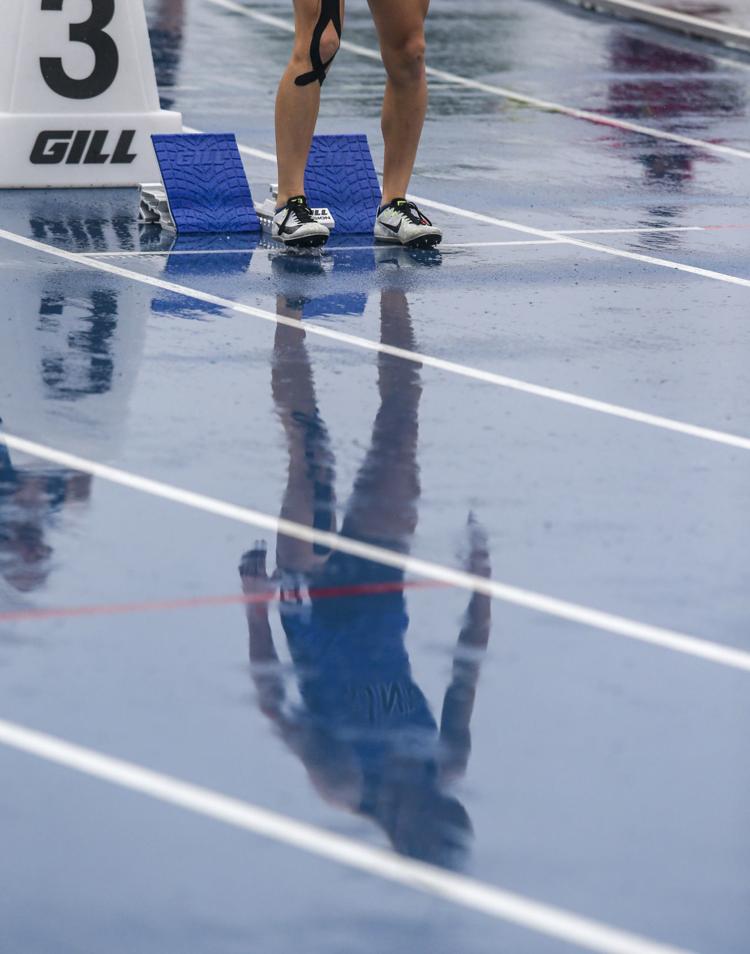 051719-qct-spt-iowa-state-track-044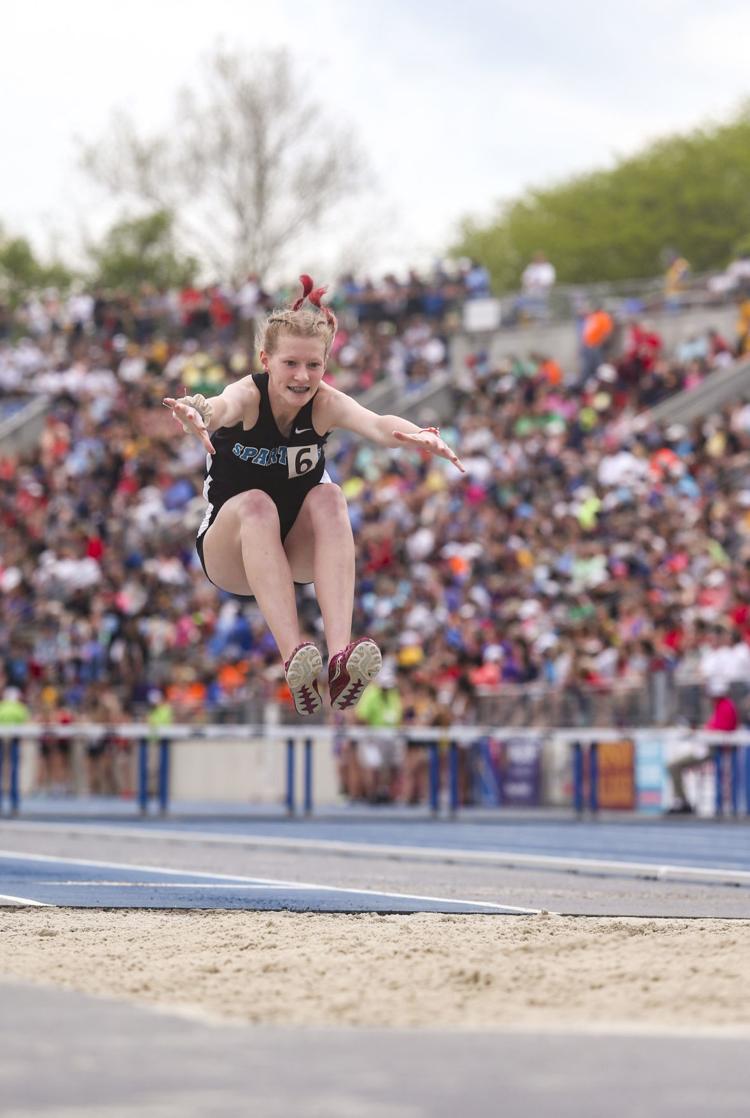 051719-qct-spt-iowa-state-track-045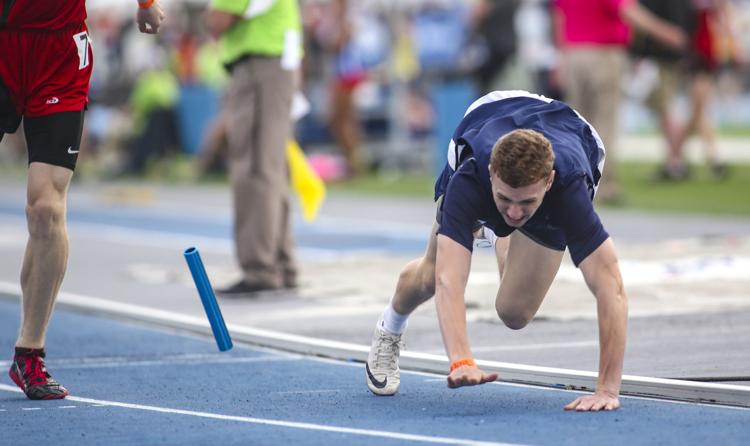 051719-qct-spt-iowa-state-track-046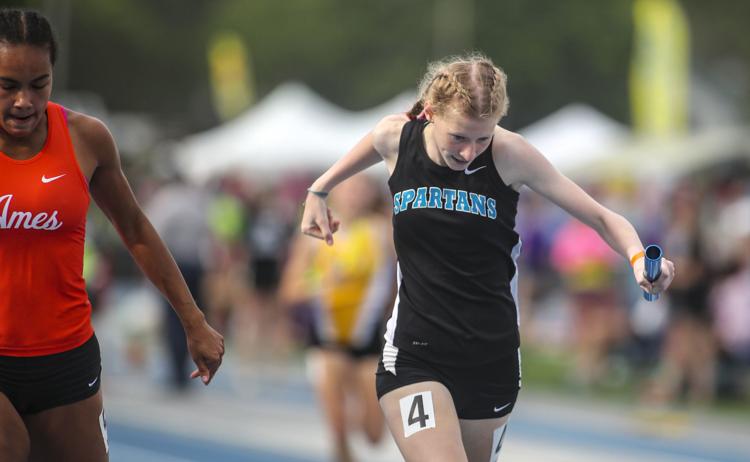 051719-qct-spt-iowa-state-track-047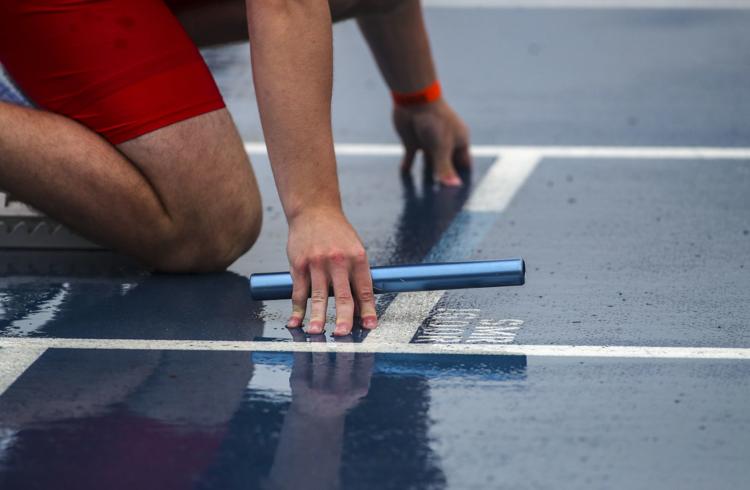 051719-qct-spt-iowa-state-track-048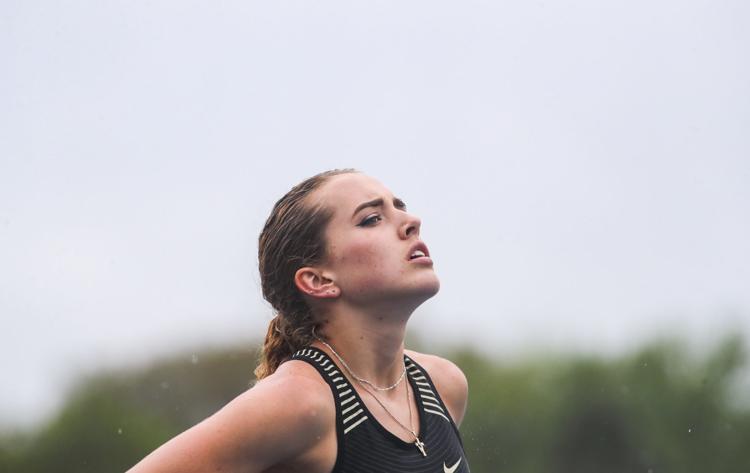 051719-qct-spt-iowa-state-track-049
051719-qct-spt-iowa-state-track-050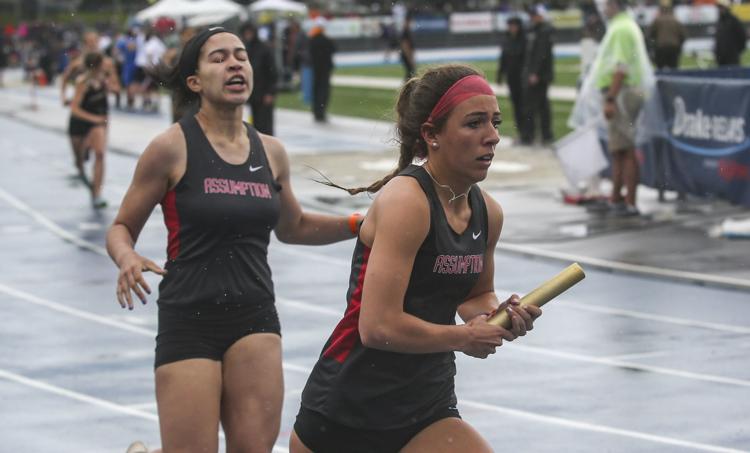 051719-qct-spt-iowa-state-track-051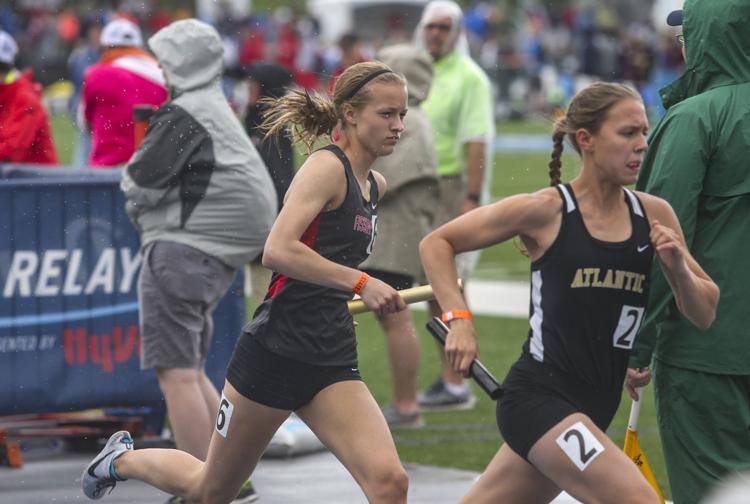 051719-qct-spt-iowa-state-track-052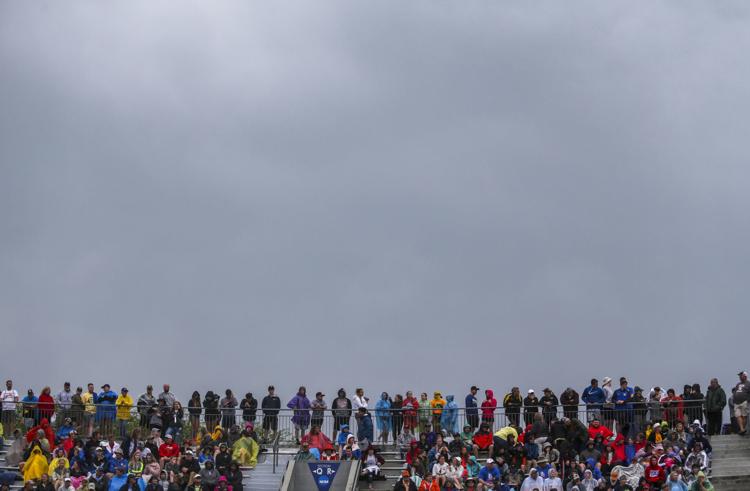 051719-qct-spt-iowa-state-track-053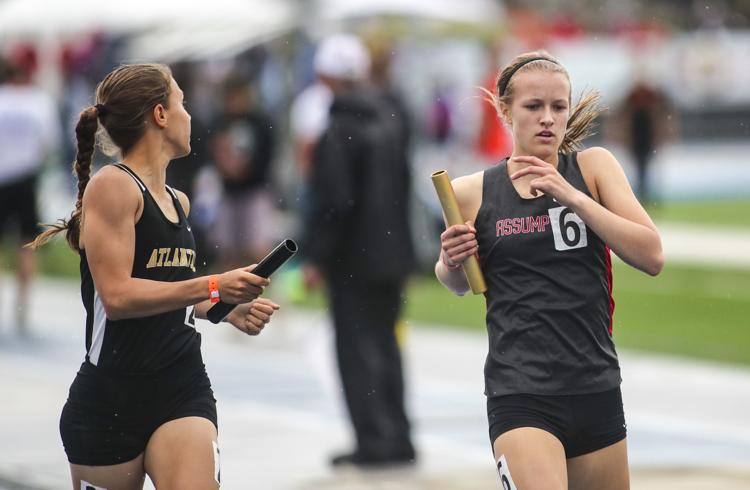 051719-qct-spt-iowa-state-track-054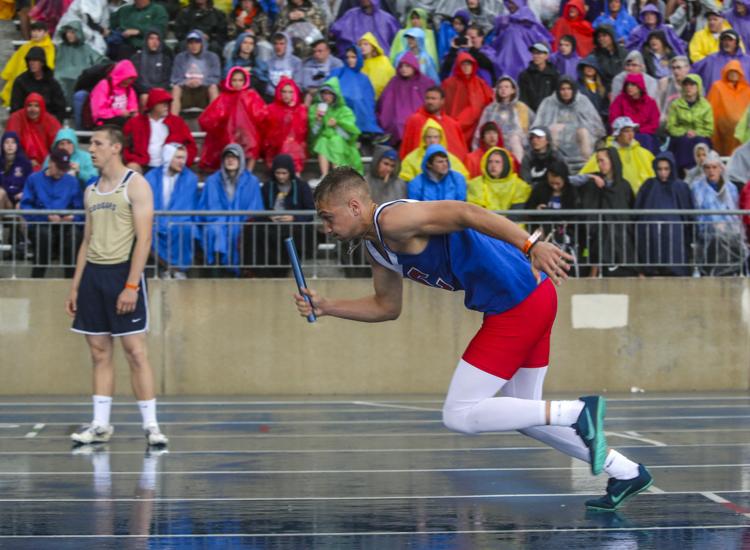 051719-qct-spt-iowa-state-track-055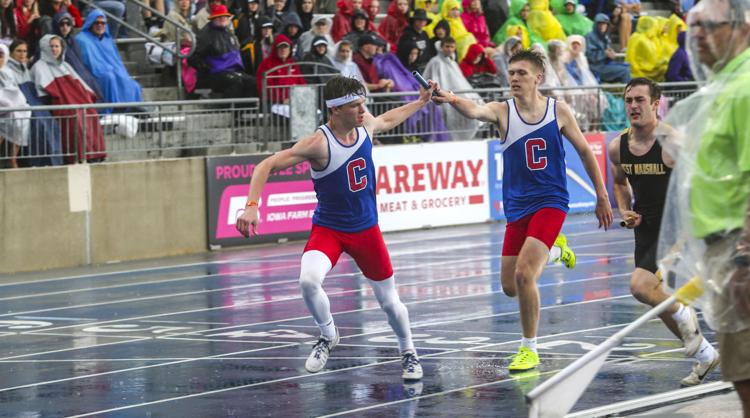 051719-qct-spt-iowa-state-track-056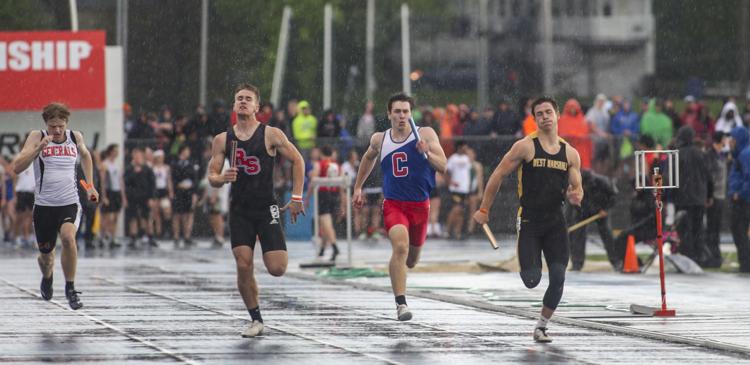 051719-qct-spt-iowa-state-track-057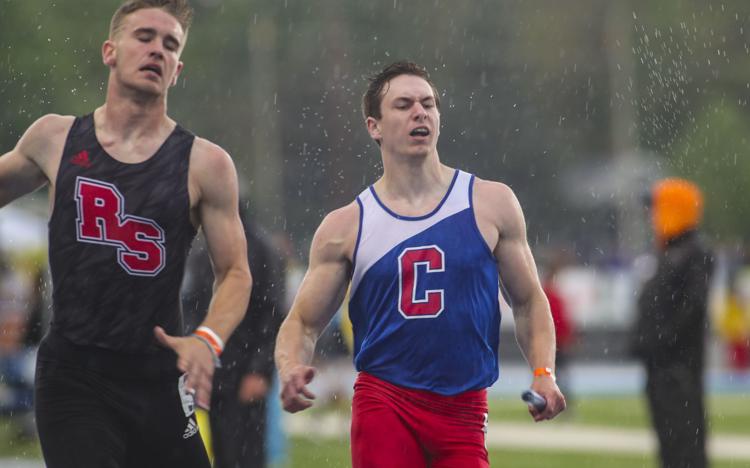 051719-qct-spt-iowa-state-track-058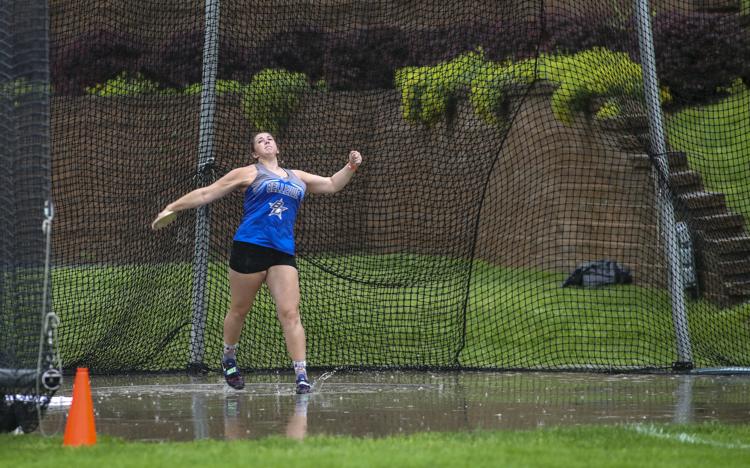 051719-qct-spt-iowa-state-track-059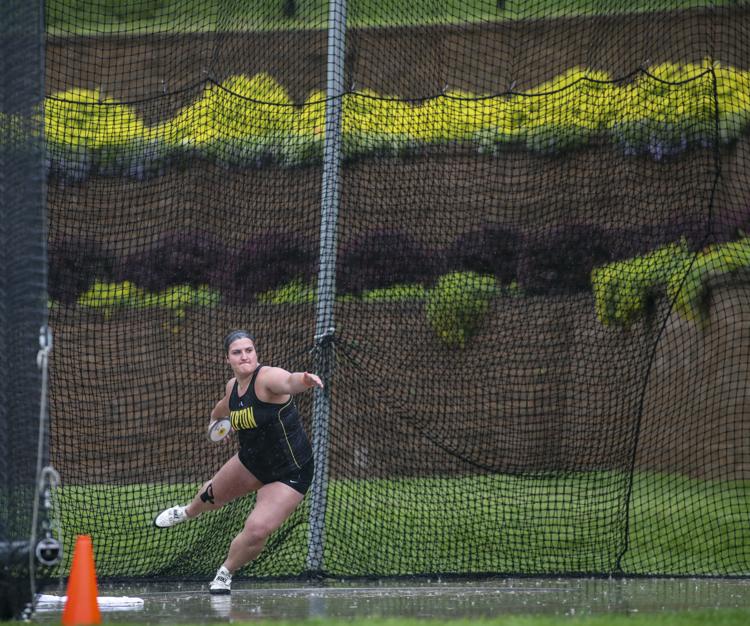 051719-qct-spt-iowa-state-track-060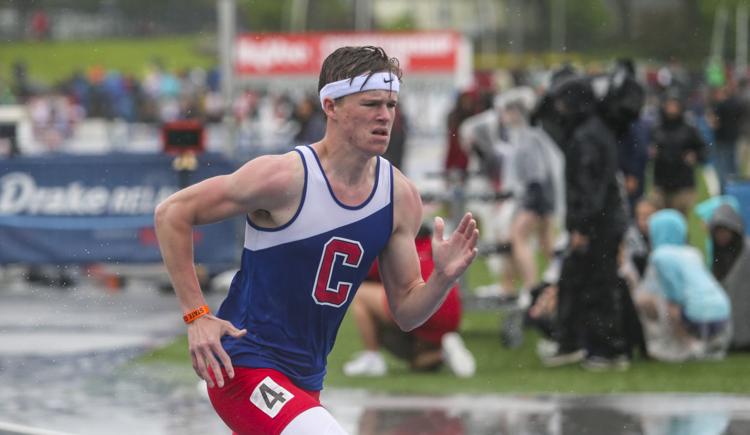 051719-qct-spt-iowa-state-track-061
051719-qct-spt-iowa-state-track-062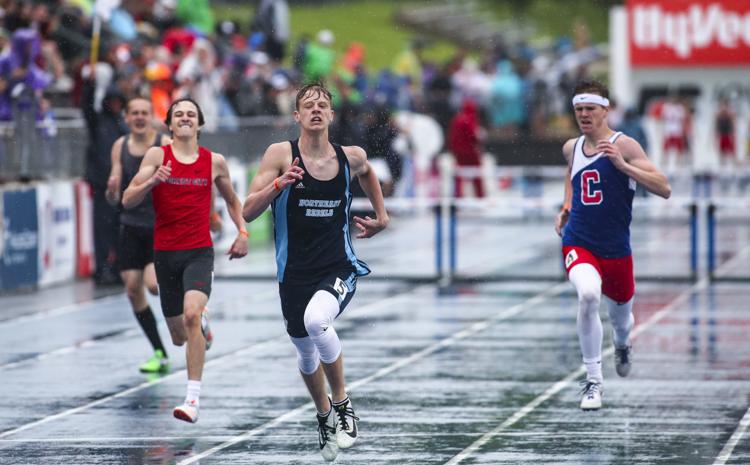 051719-qct-spt-iowa-state-track-063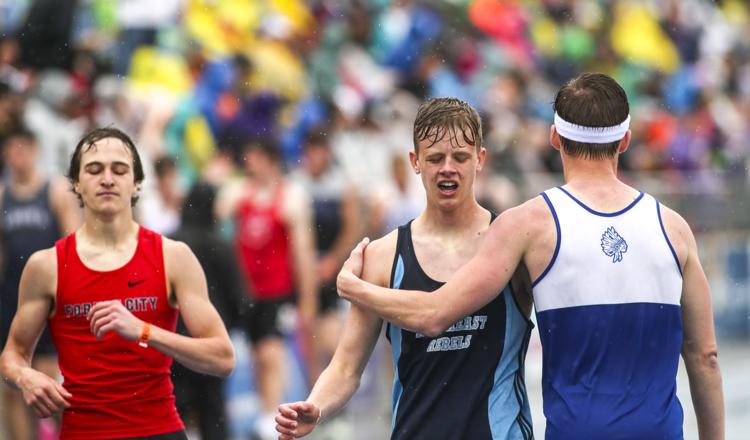 051719-qct-spt-iowa-state-track-064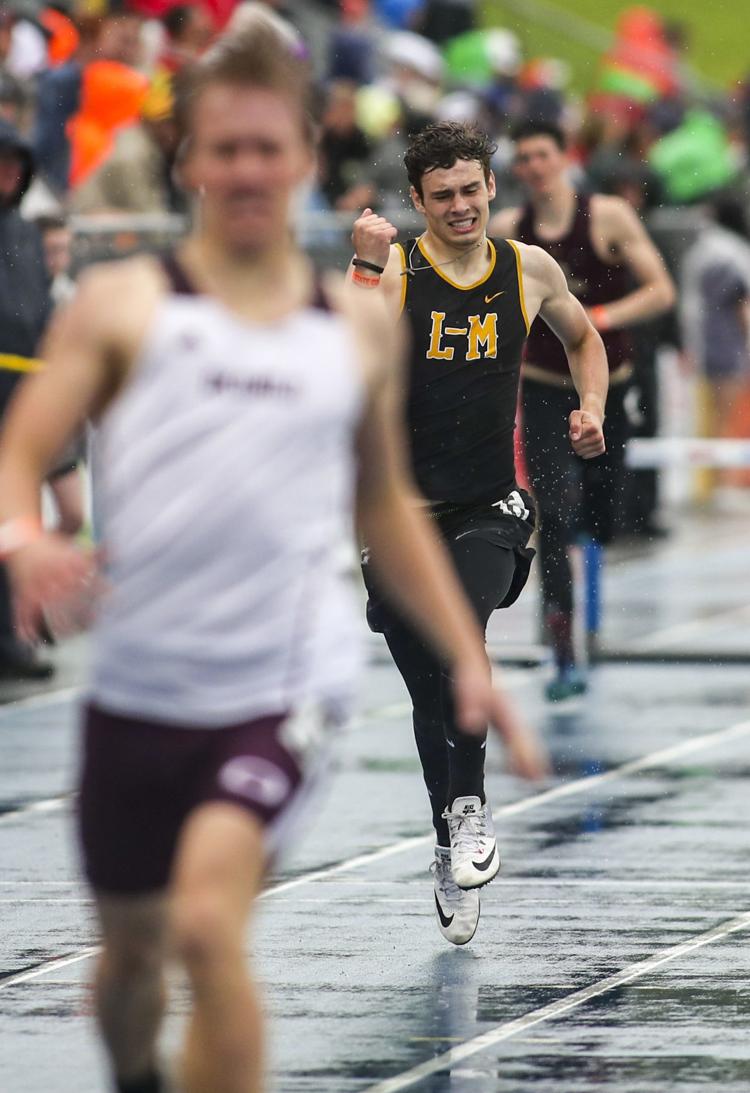 051719-qct-spt-iowa-state-track-065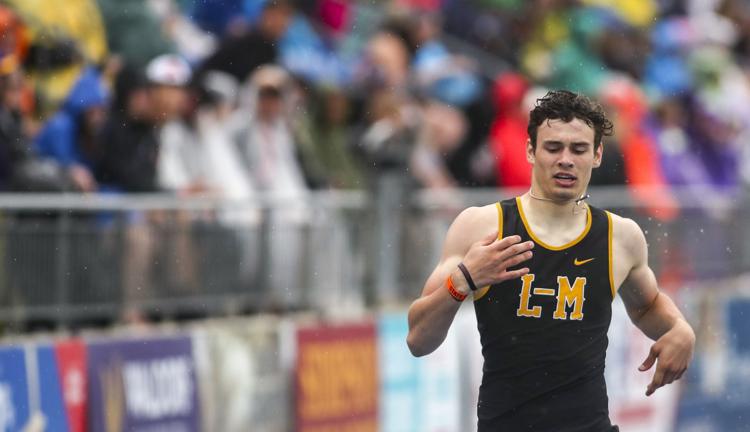 051719-qct-spt-iowa-state-track-066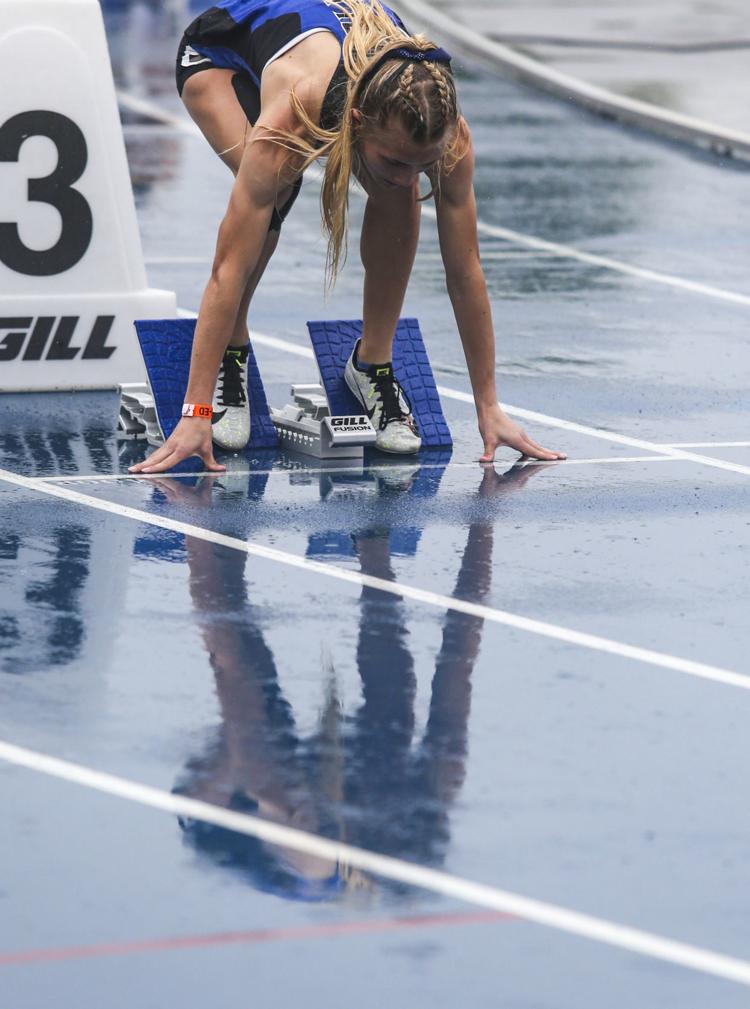 051719-qct-spt-iowa-state-track-067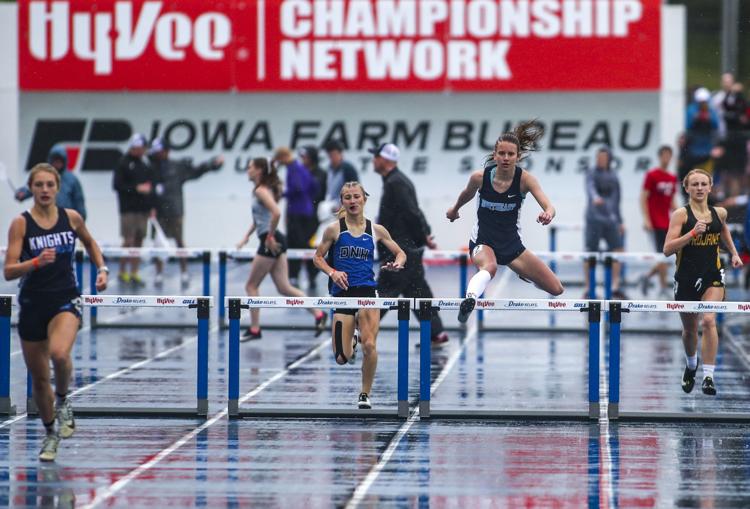 051719-qct-spt-iowa-state-track-068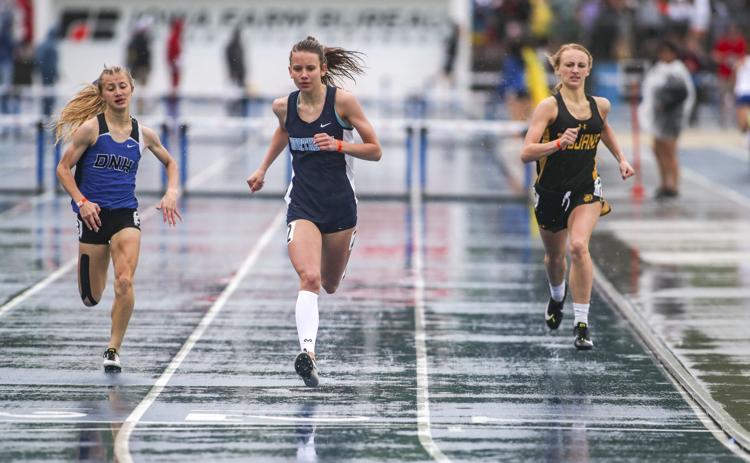 051719-qct-spt-iowa-state-track-069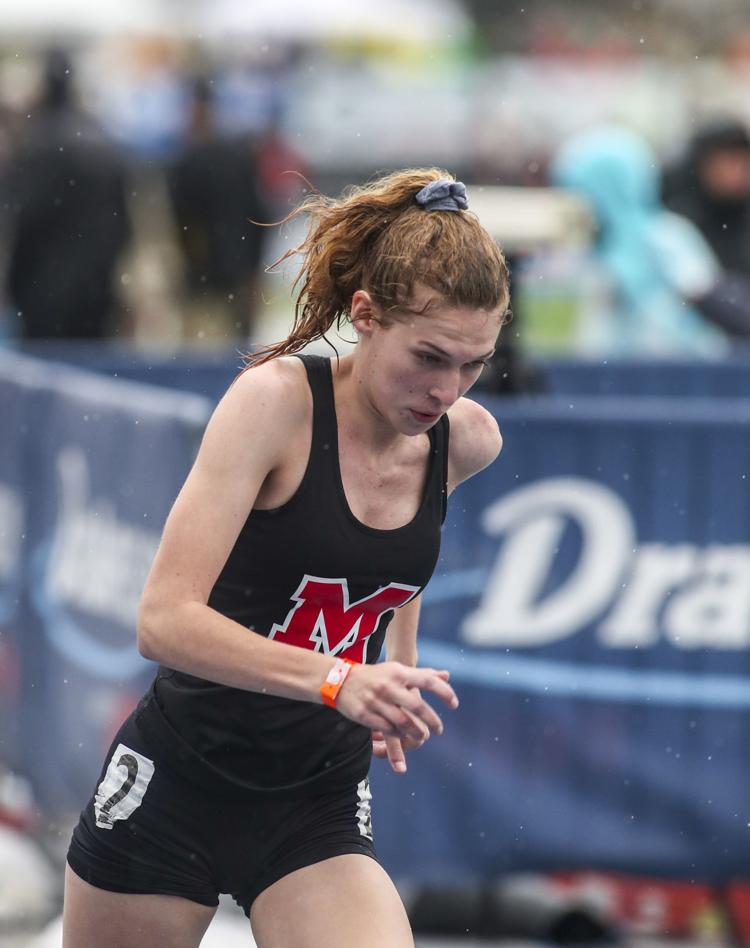 051719-qct-spt-iowa-state-track-070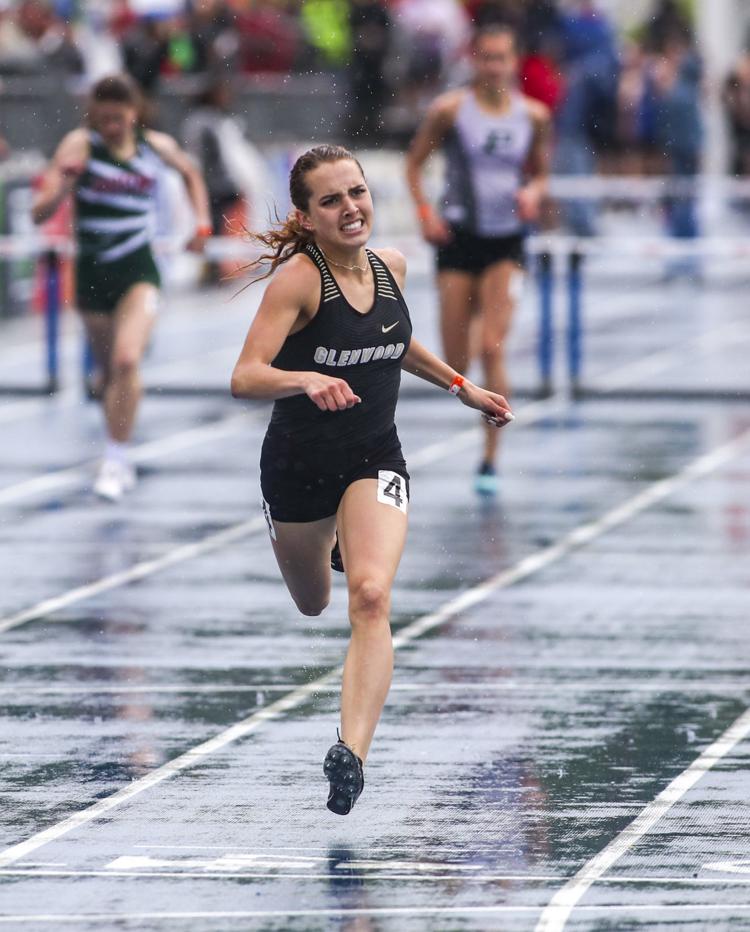 051719-qct-spt-iowa-state-track-071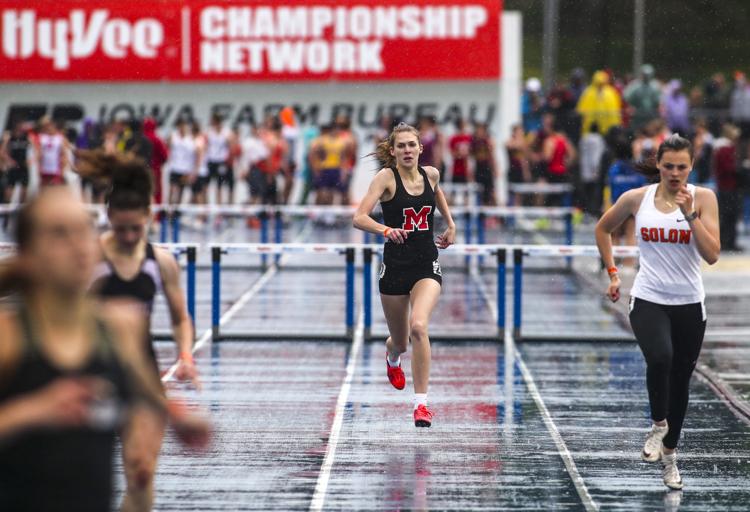 051719-qct-spt-iowa-state-track-072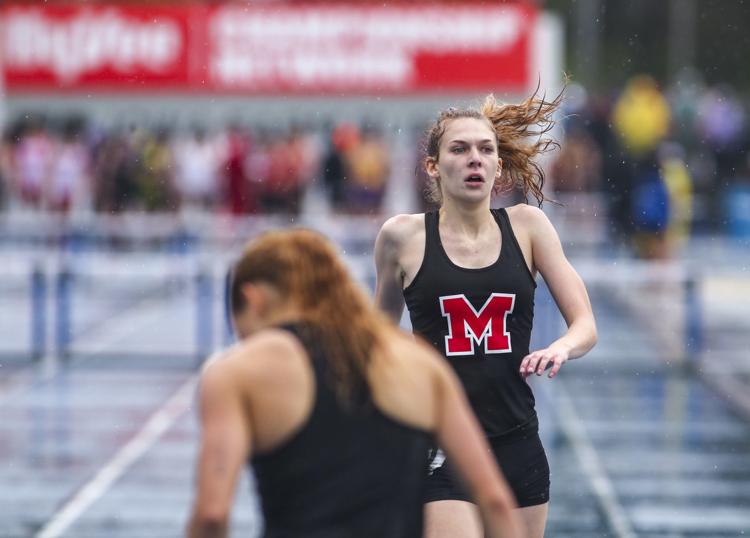 051719-qct-spt-iowa-state-track-073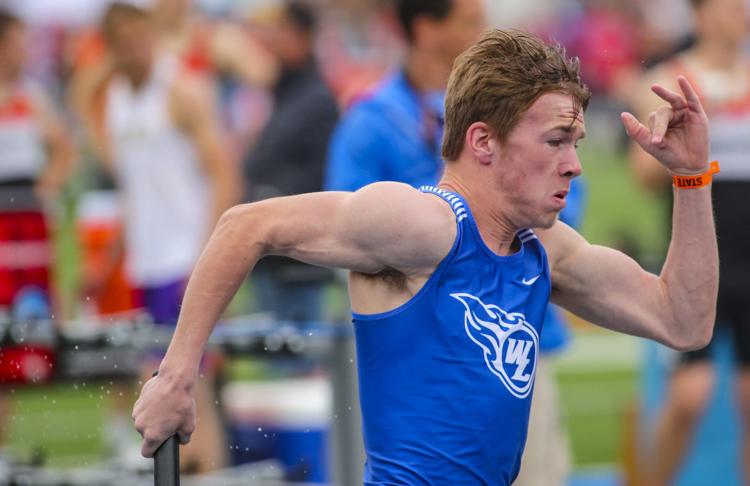 051719-qct-spt-iowa-state-track-074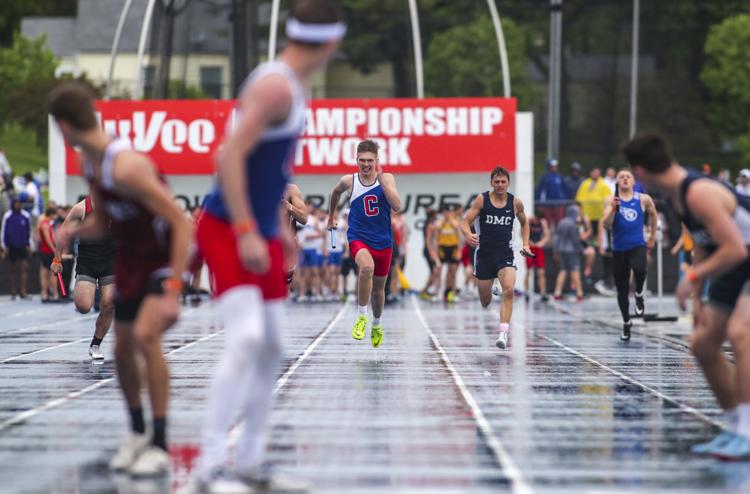 051719-qct-spt-iowa-state-track-075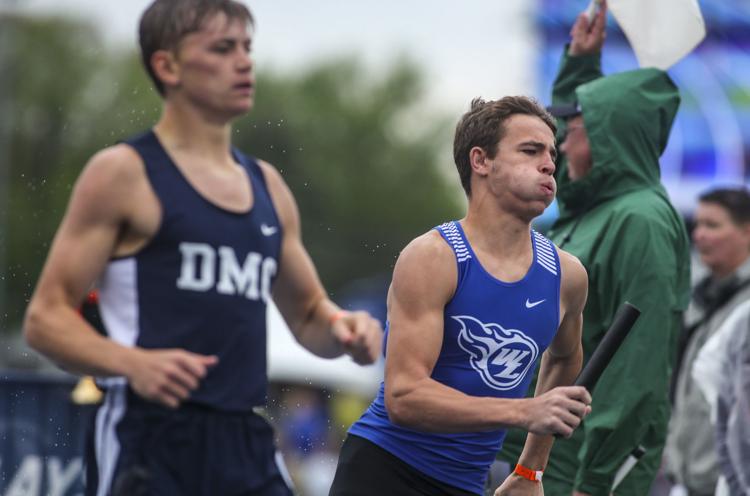 051719-qct-spt-iowa-state-track-076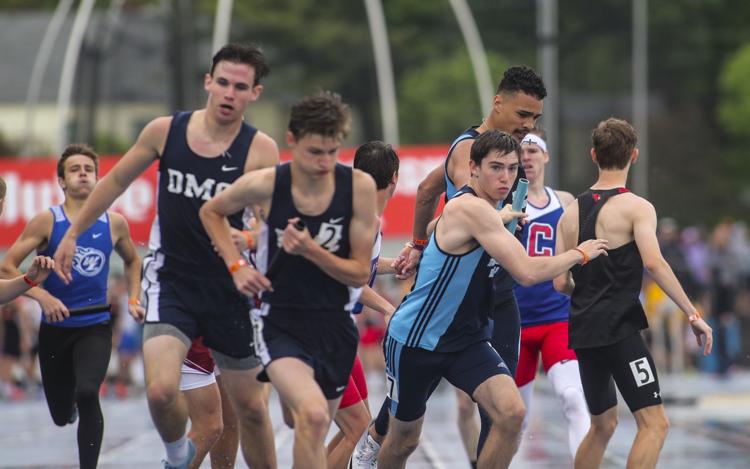 051719-qct-spt-iowa-state-track-077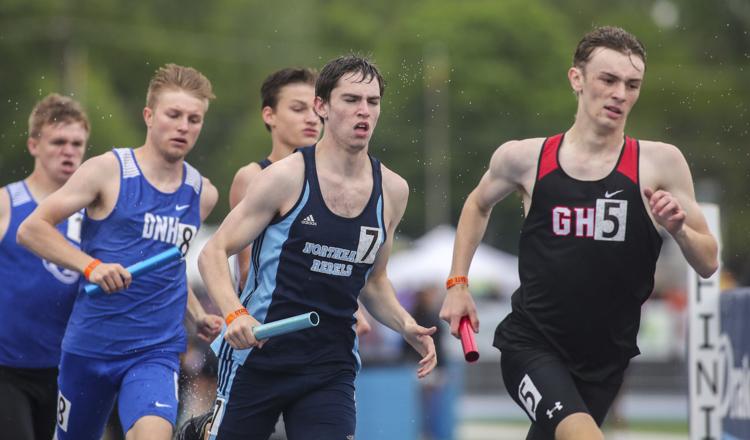 051719-qct-spt-iowa-state-track-078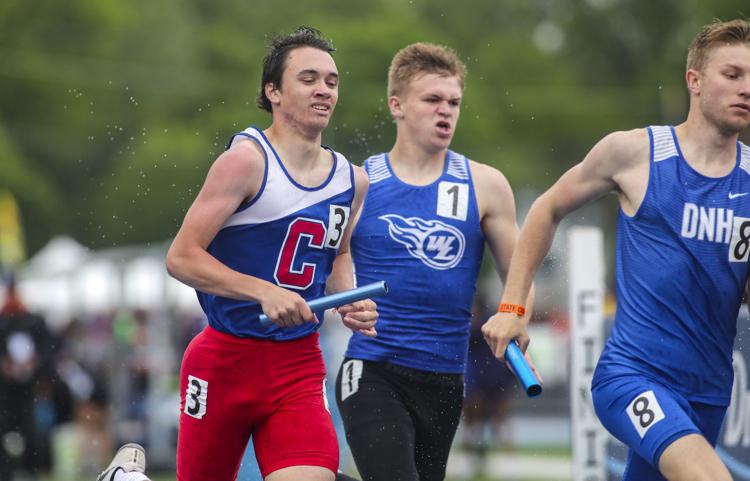 051719-qct-spt-iowa-state-track-079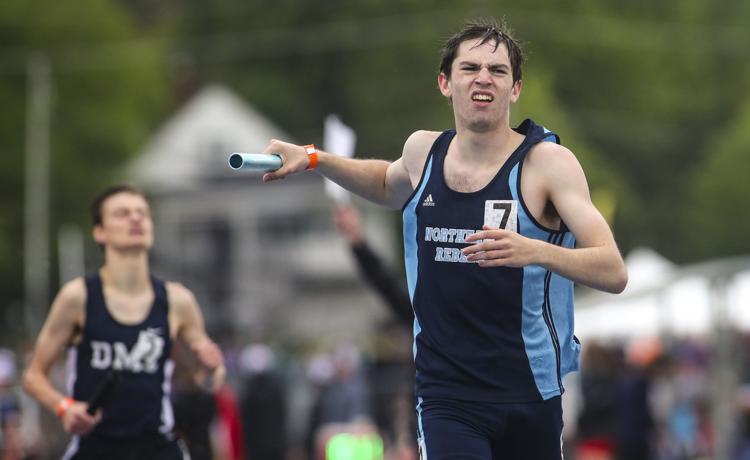 051719-qct-spt-iowa-state-track-080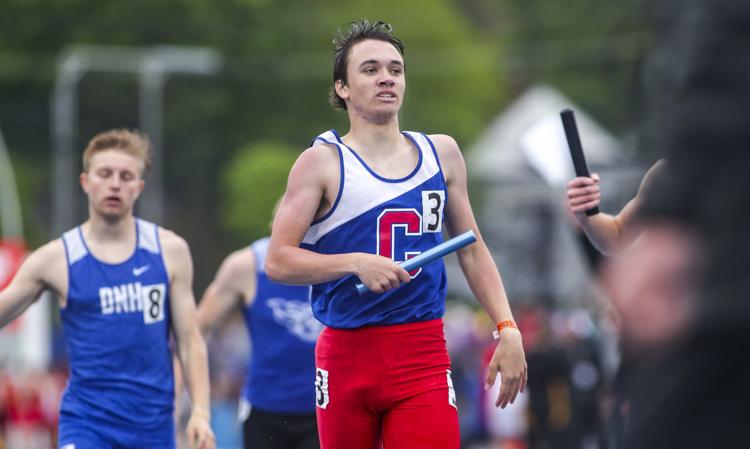 051719-qct-spt-iowa-state-track-081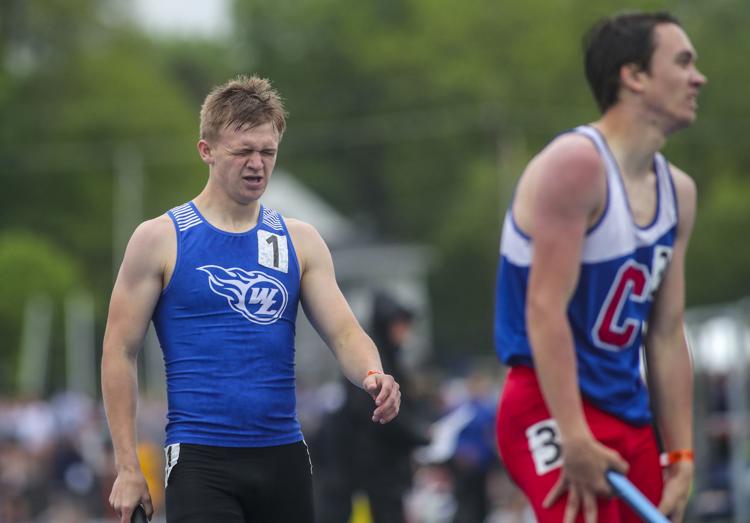 051719-qct-spt-iowa-state-track-082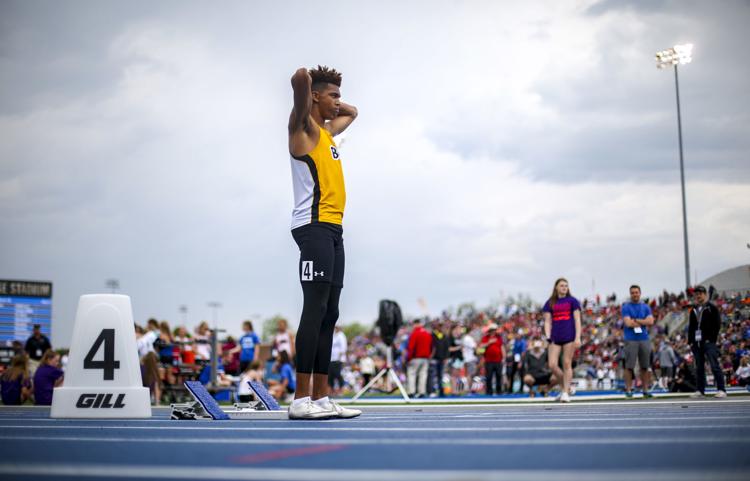 051719-qct-spt-iowa-state-track-083
051719-qct-spt-iowa-state-track-084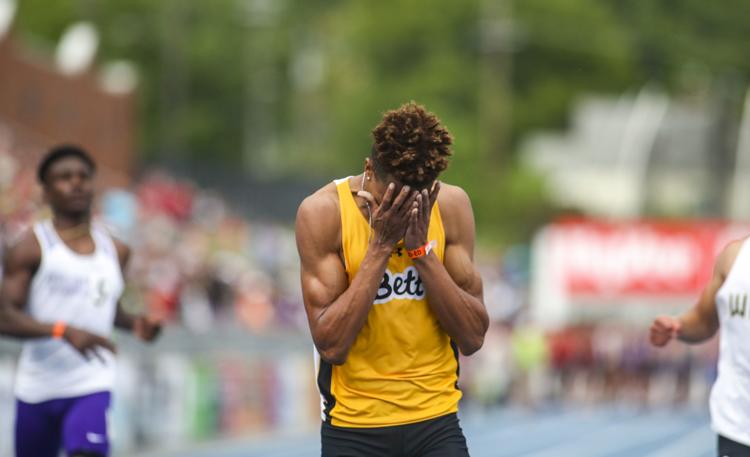 051719-qct-spt-iowa-state-track-085
051719-qct-spt-iowa-state-track-086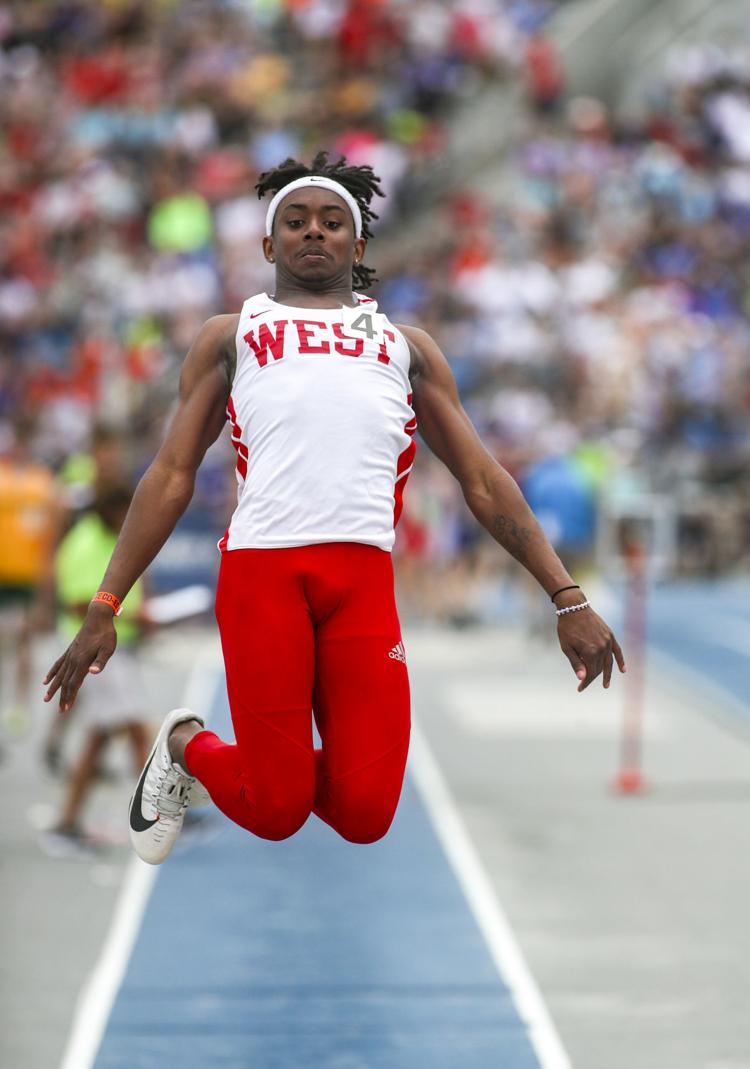 051719-qct-spt-iowa-state-track-087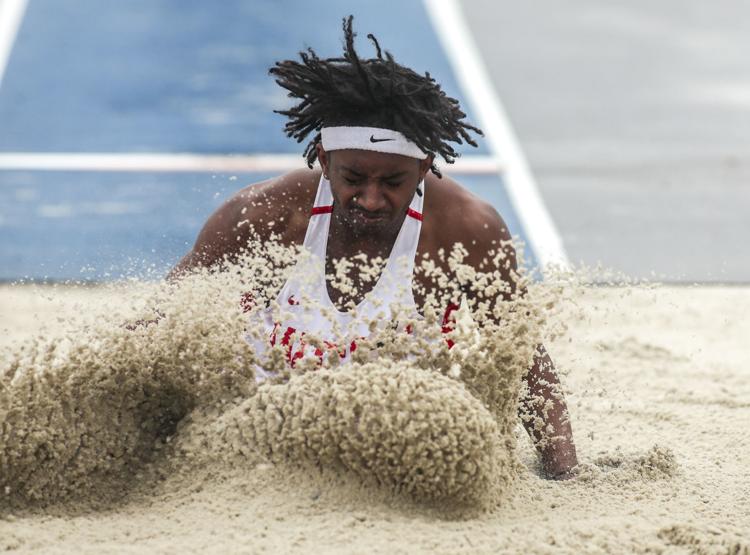 051719-qct-spt-iowa-state-track-088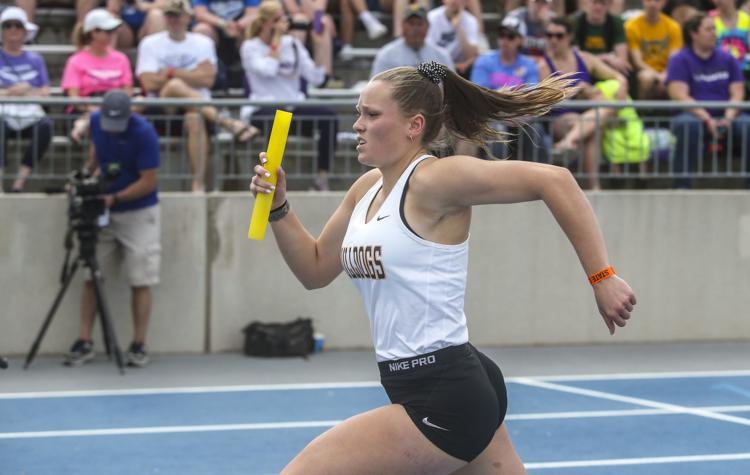 051719-qct-spt-iowa-state-track-089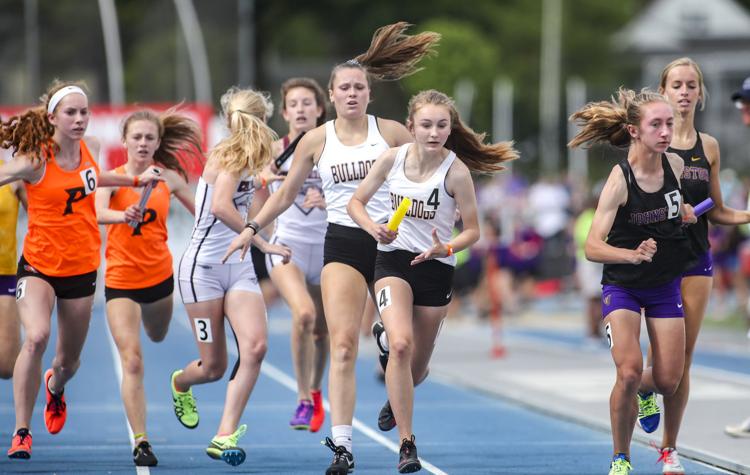 051719-qct-spt-iowa-state-track-090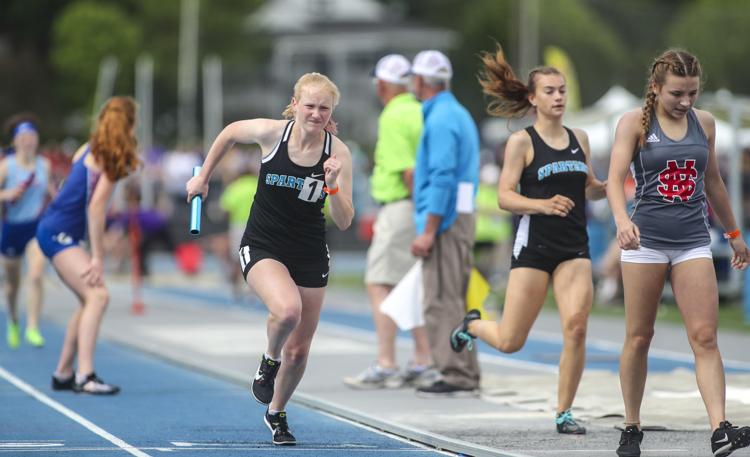 051719-qct-spt-iowa-state-track-091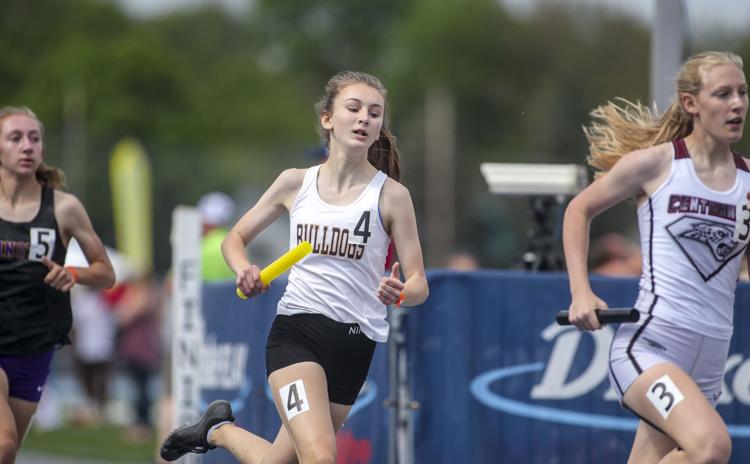 051719-qct-spt-iowa-state-track-092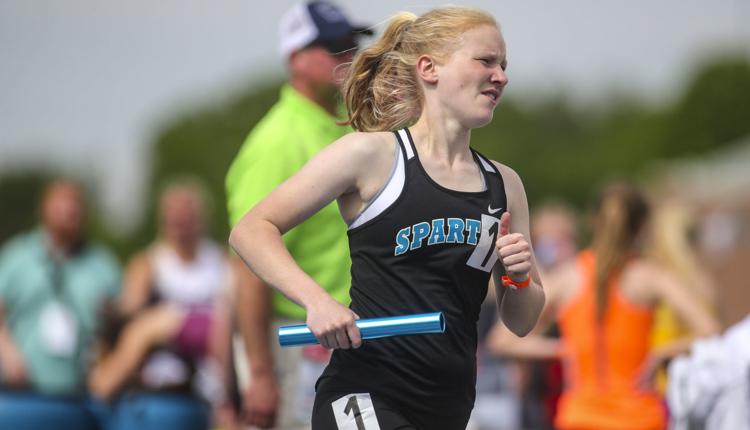 051719-qct-spt-iowa-state-track-093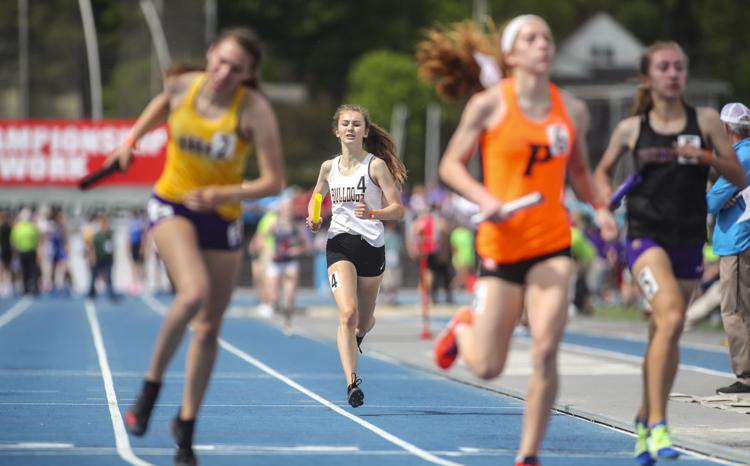 051719-qct-spt-iowa-state-track-094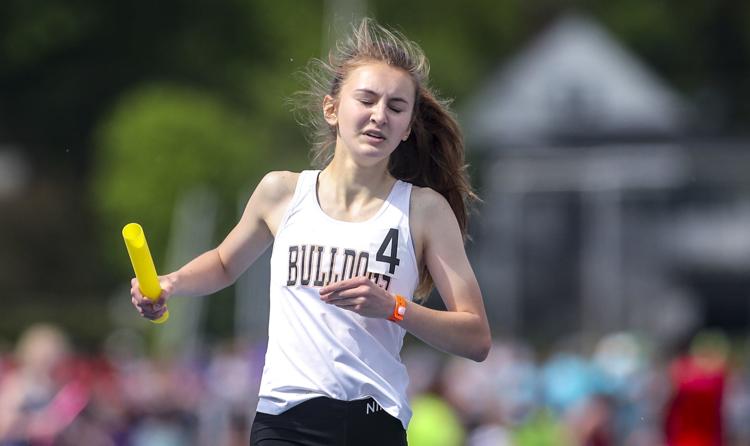 051719-qct-spt-iowa-state-track-095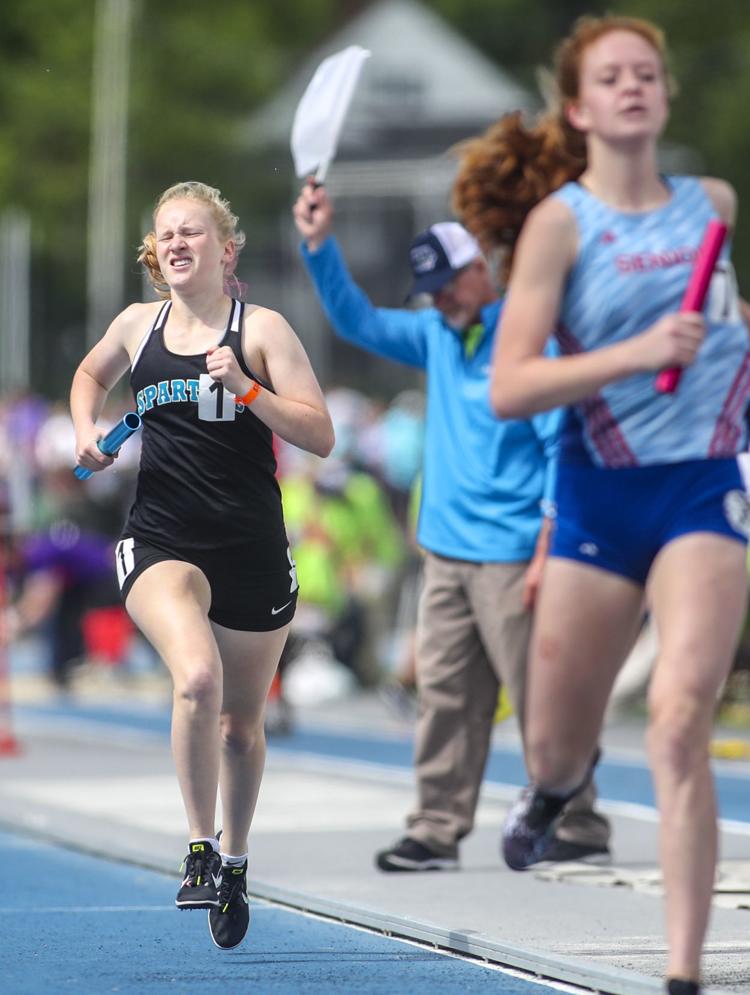 051719-qct-spt-iowa-state-track-096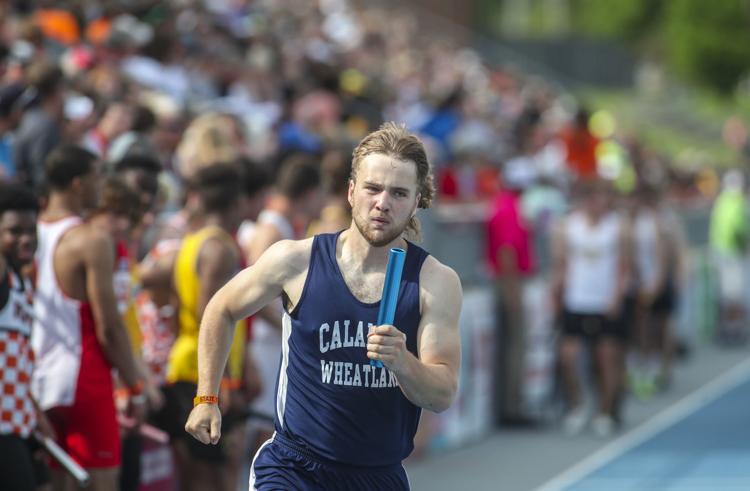 051719-qct-spt-iowa-state-track-097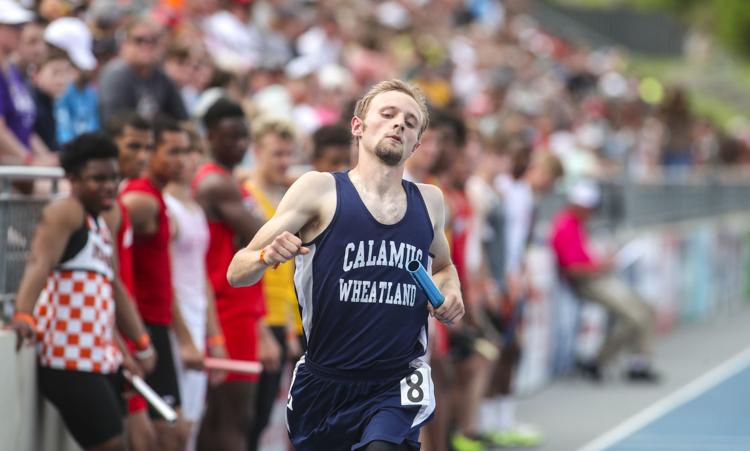 051719-qct-spt-iowa-state-track-098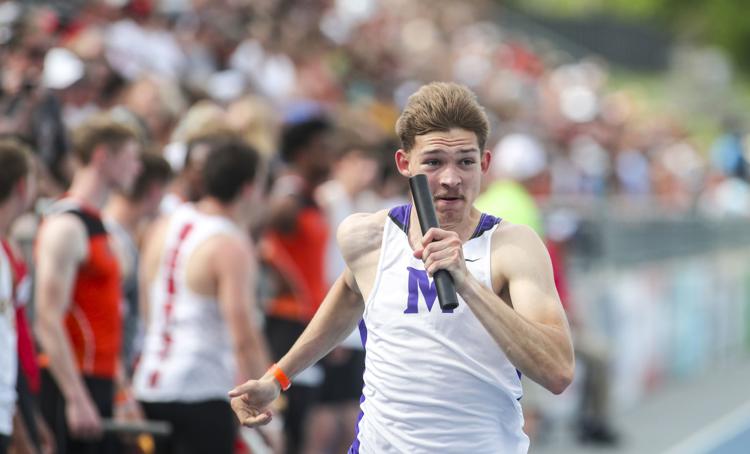 051719-qct-spt-iowa-state-track-099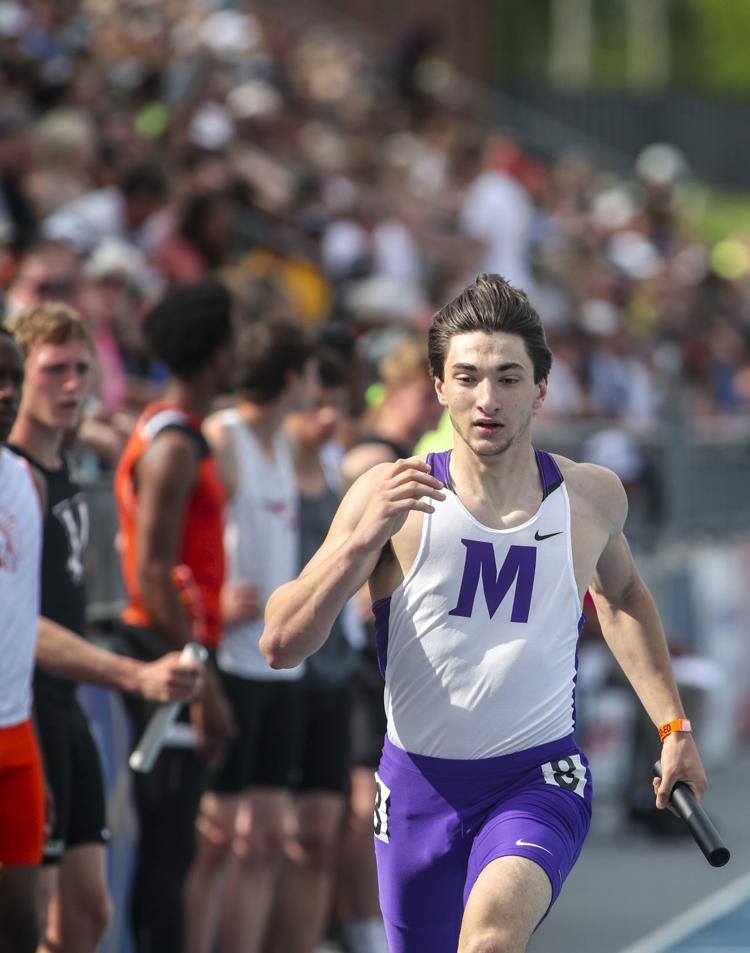 051719-qct-spt-iowa-state-track-100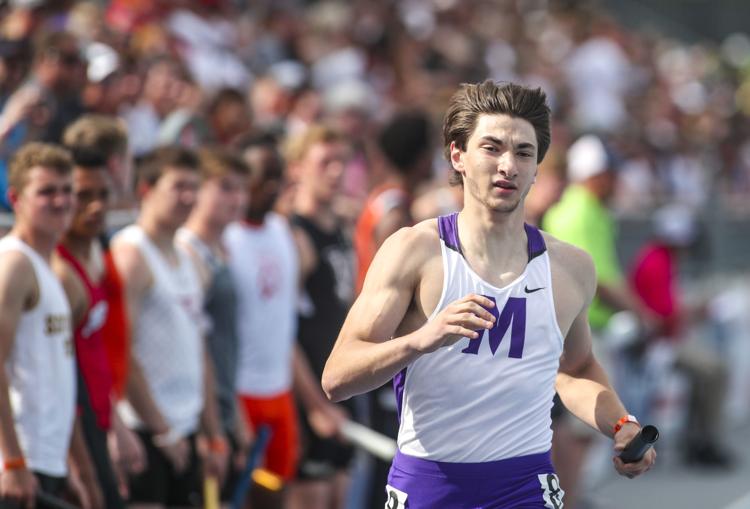 051719-qct-spt-iowa-state-track-101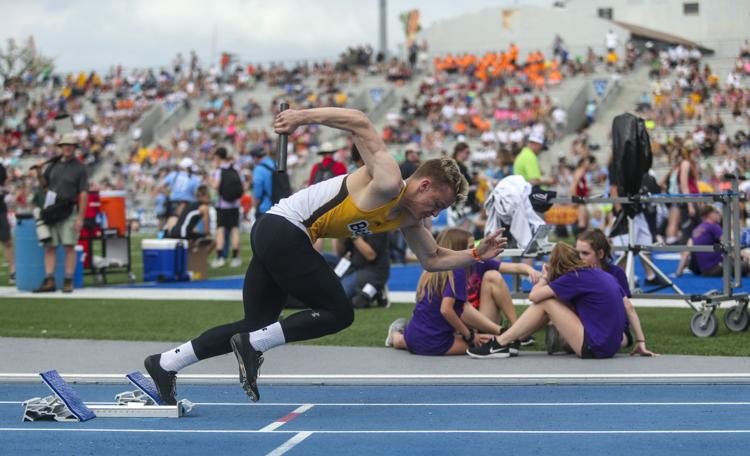 051719-qct-spt-iowa-state-track-102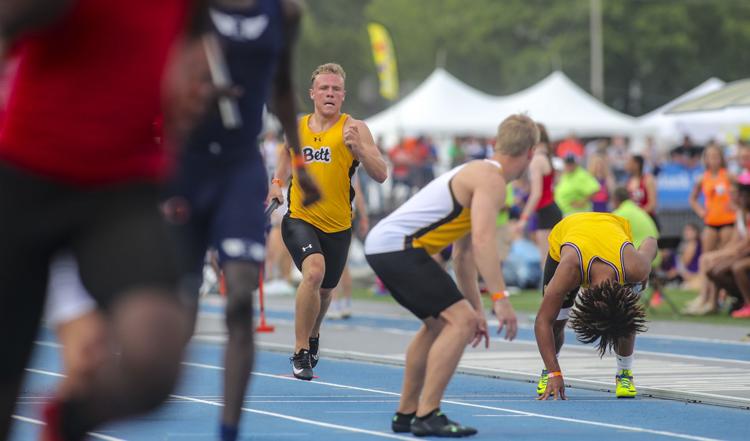 051719-qct-spt-iowa-state-track-103
051719-qct-spt-iowa-state-track-104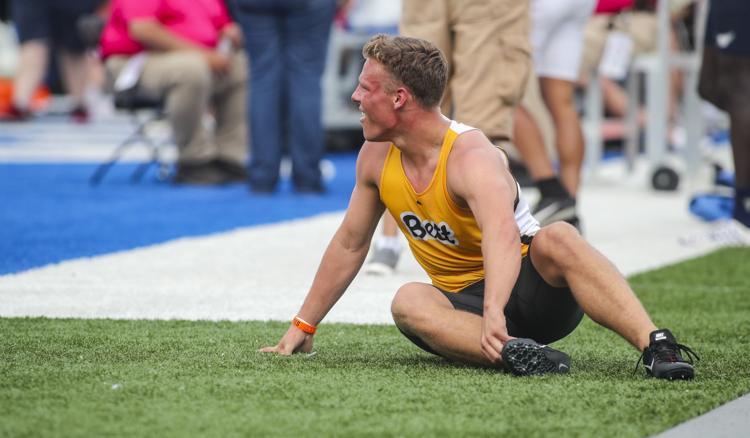 051719-qct-spt-iowa-state-track-105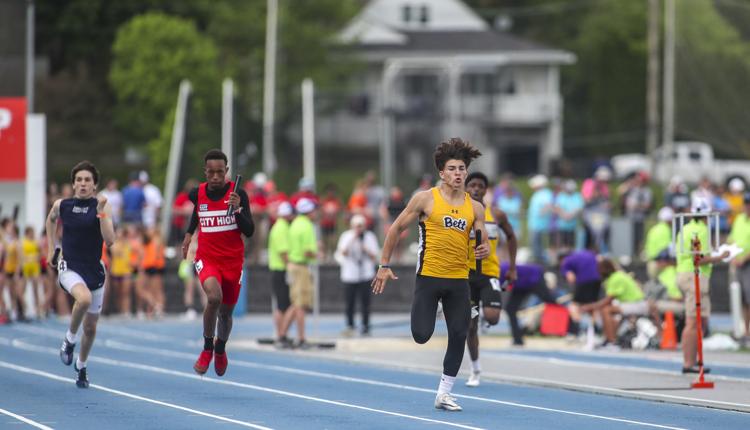 051719-qct-spt-iowa-state-track-106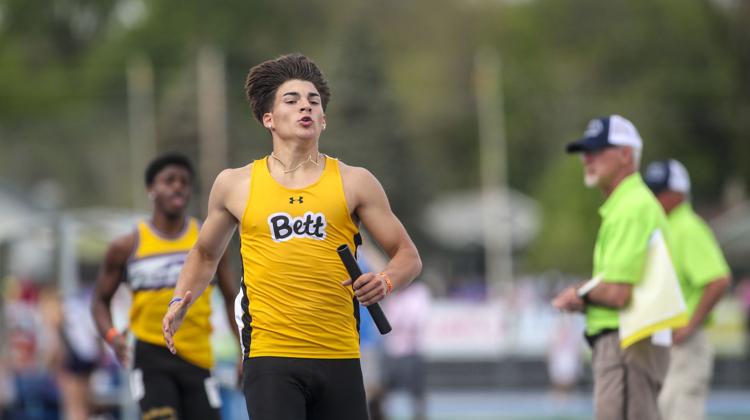 051719-qct-spt-iowa-state-track-107
051719-qct-spt-iowa-state-track-108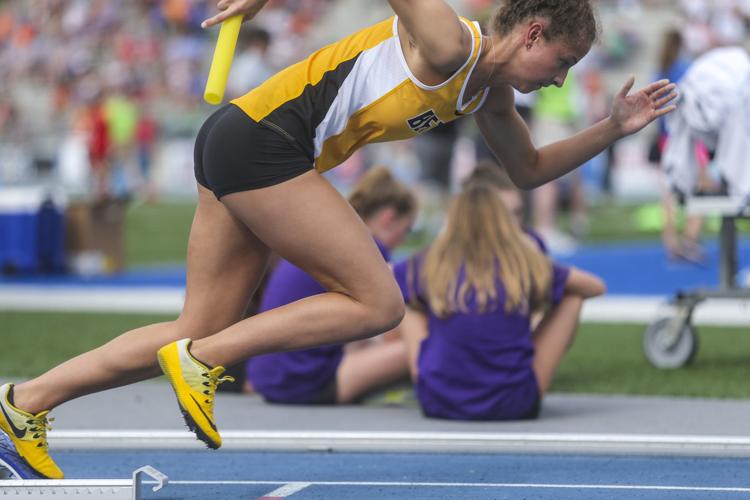 051719-qct-spt-iowa-state-track-109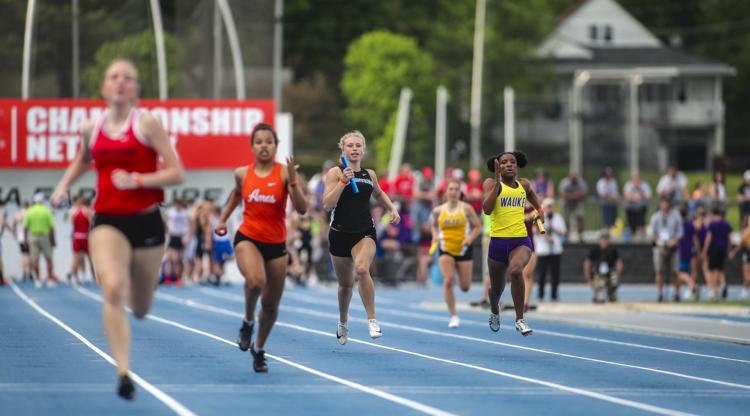 051719-qct-spt-iowa-state-track-110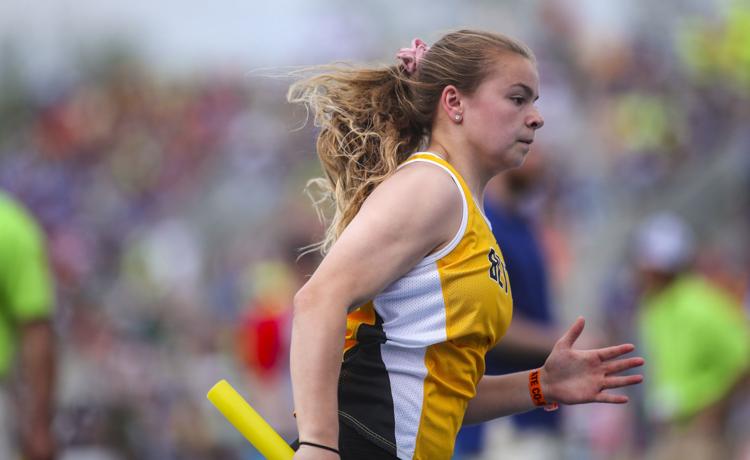 051719-qct-spt-iowa-state-track-111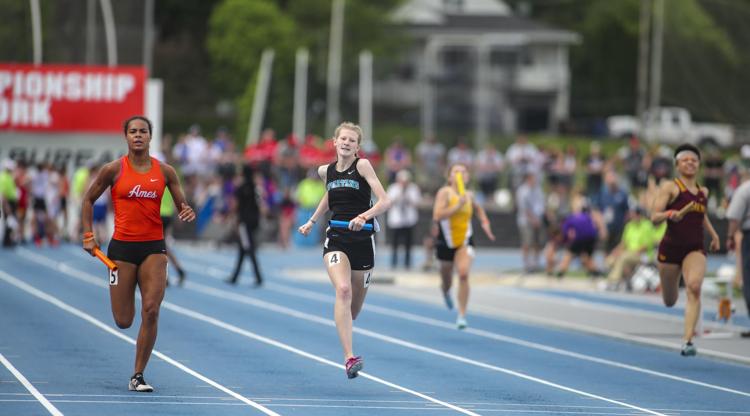 051719-qct-spt-iowa-state-track-112
051719-qct-spt-iowa-state-track-113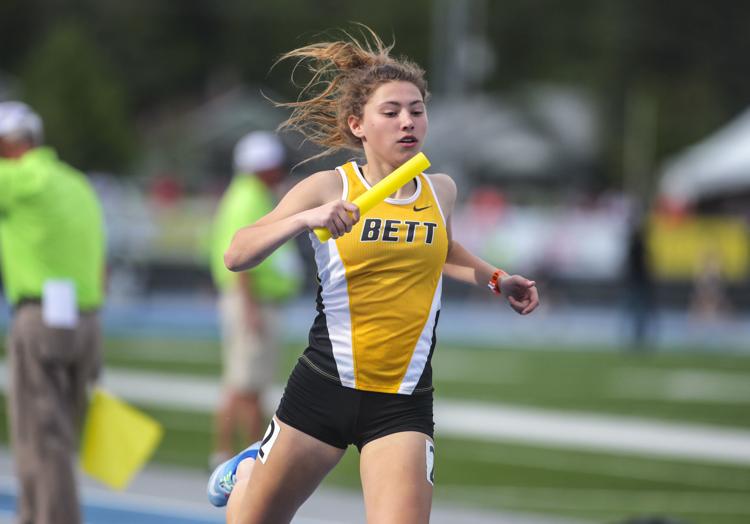 051719-qct-spt-iowa-state-track-114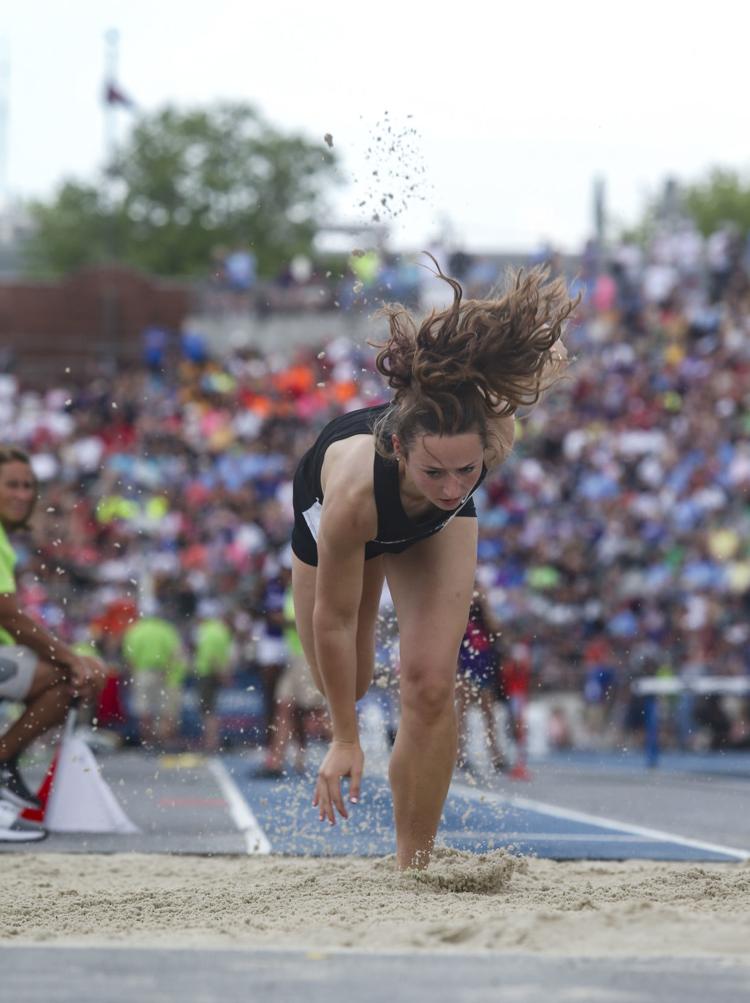 051719-qct-spt-iowa-state-track-115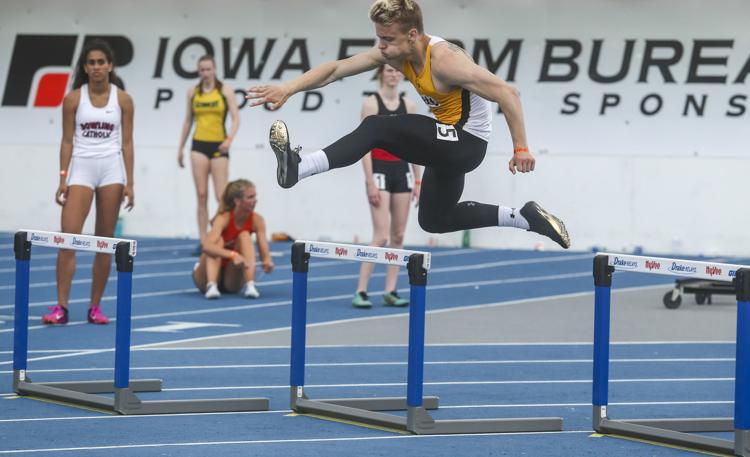 051719-qct-spt-iowa-state-track-116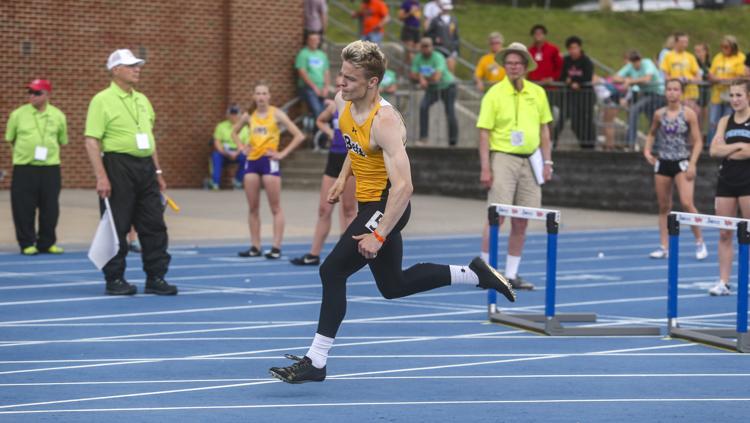 051719-qct-spt-iowa-state-track-117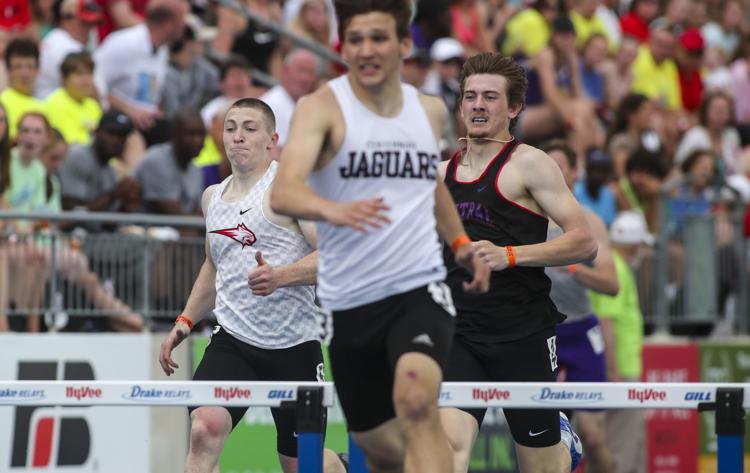 051719-qct-spt-iowa-state-track-118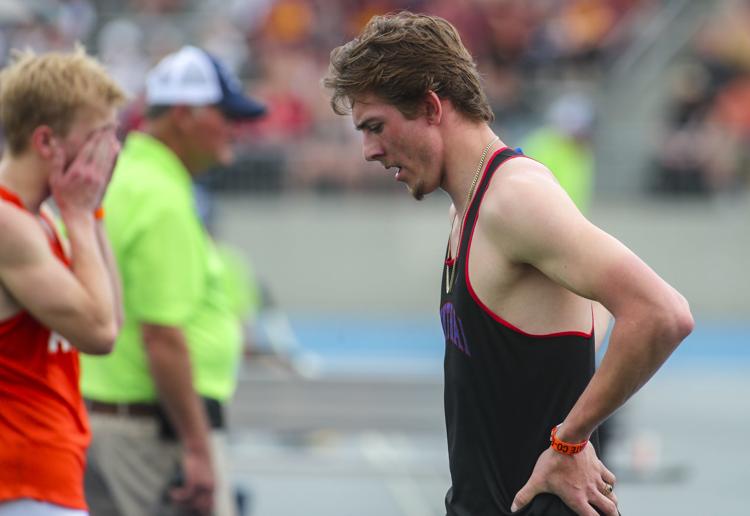 051719-qct-spt-iowa-state-track-119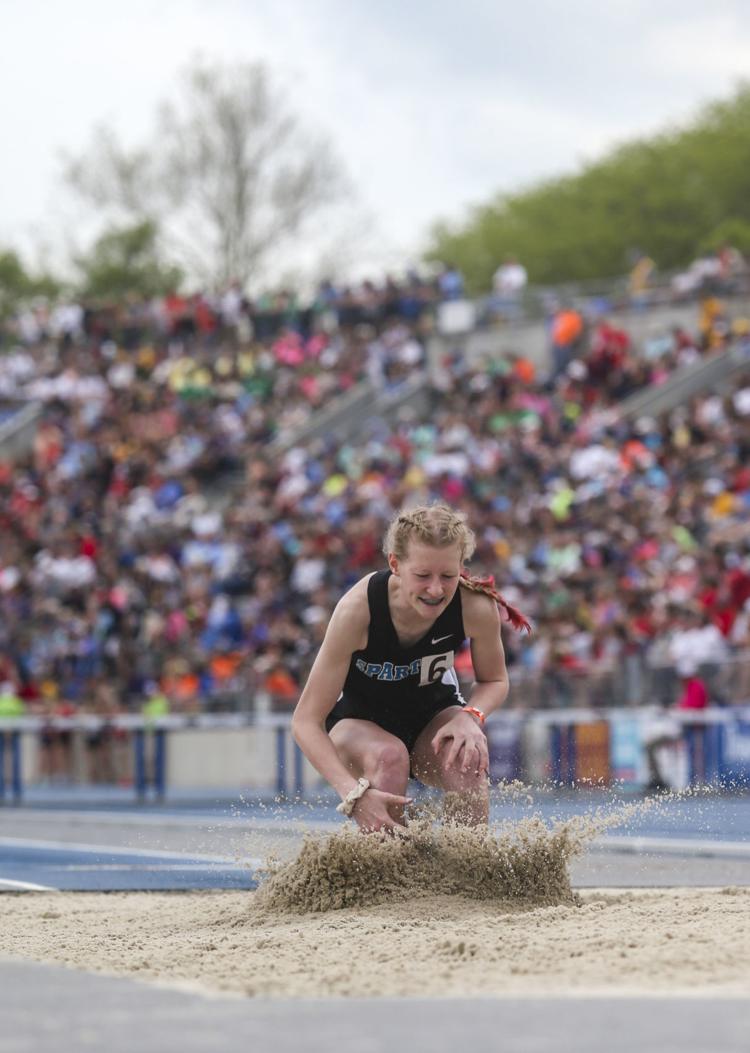 051719-qct-spt-iowa-state-track-120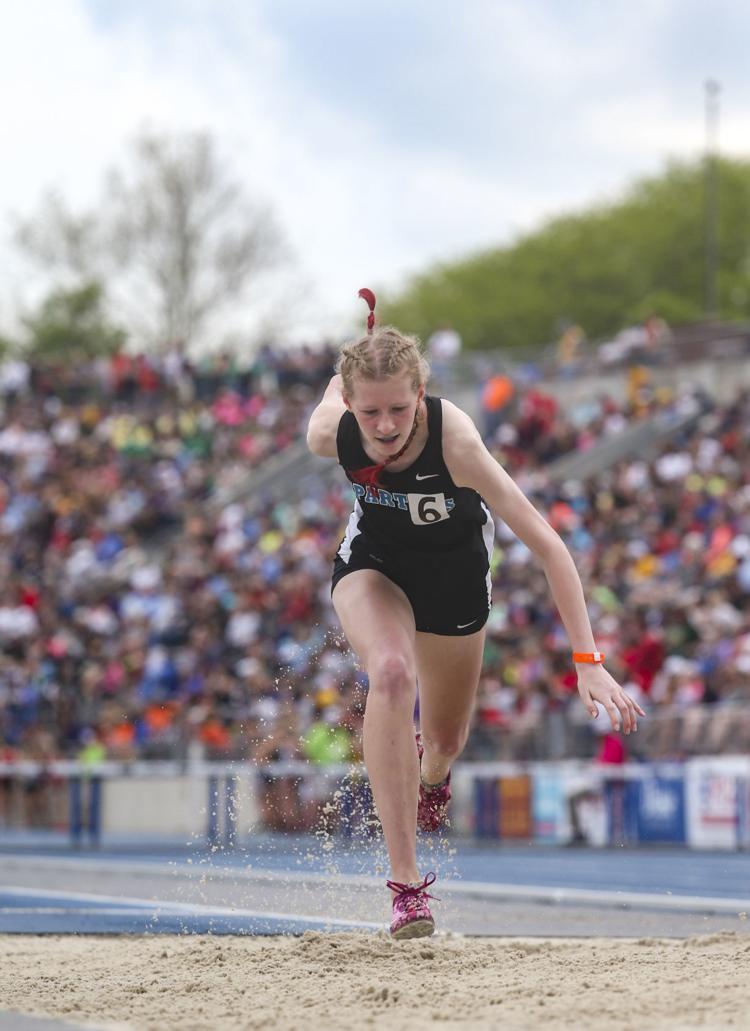 051719-qct-spt-iowa-state-track-121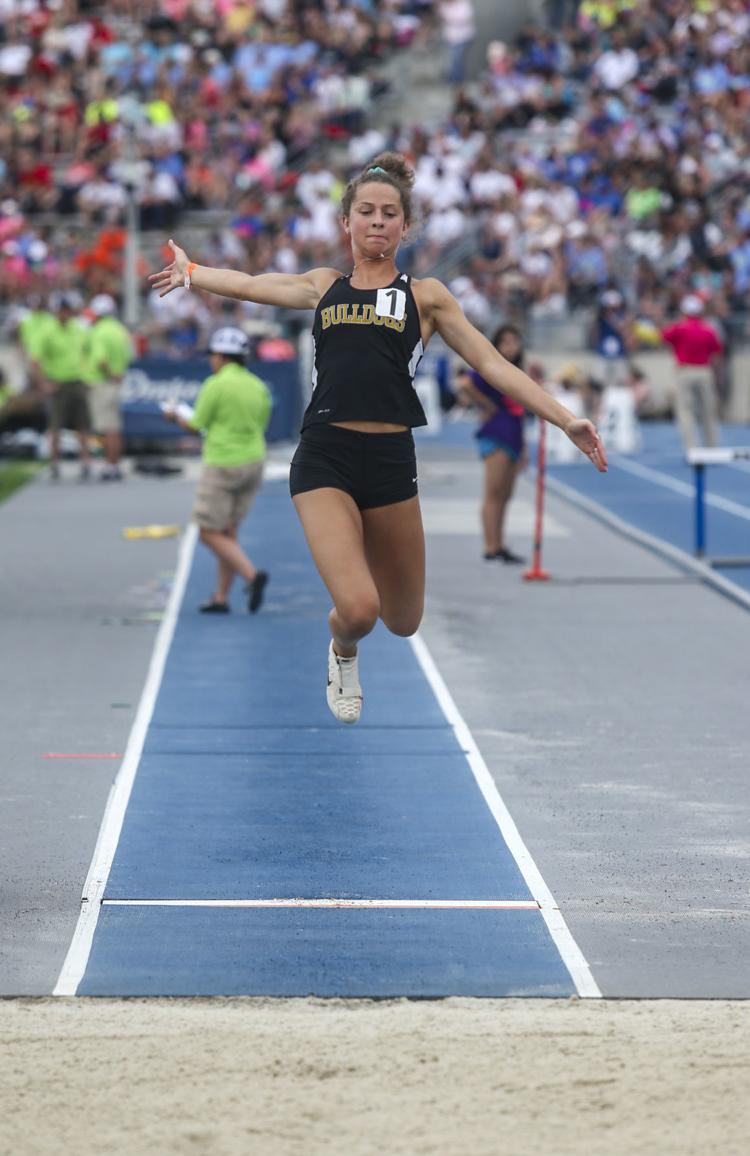 051719-qct-spt-iowa-state-track-122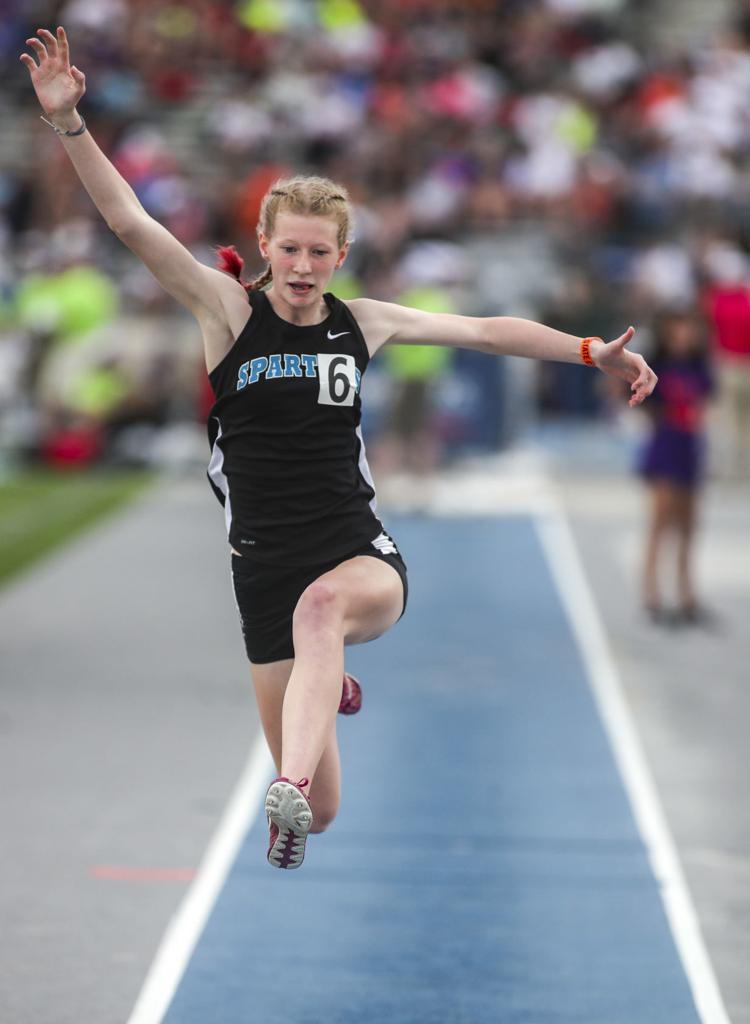 051719-qct-spt-iowa-state-track-123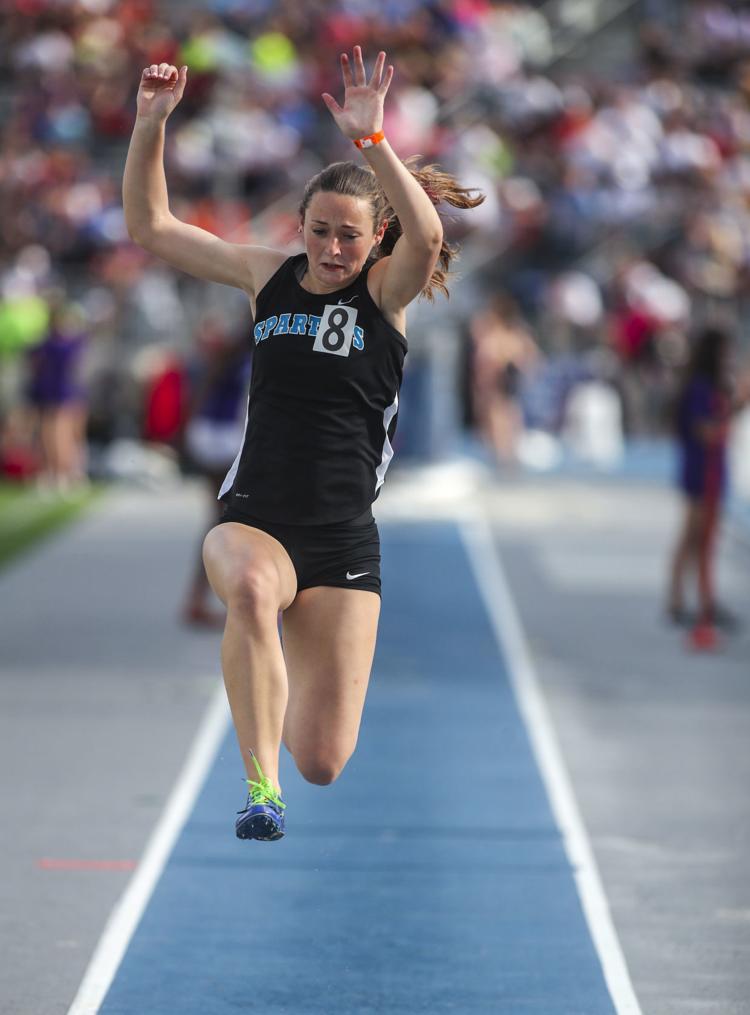 051719-qct-spt-iowa-state-track-124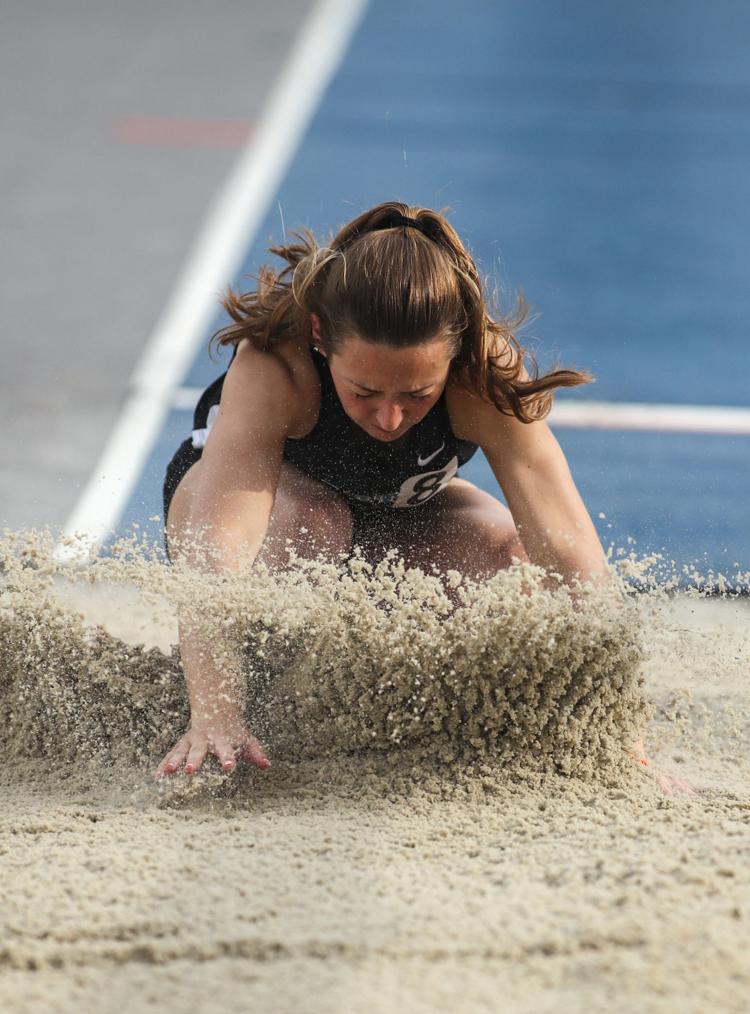 051719-qct-spt-iowa-state-track-125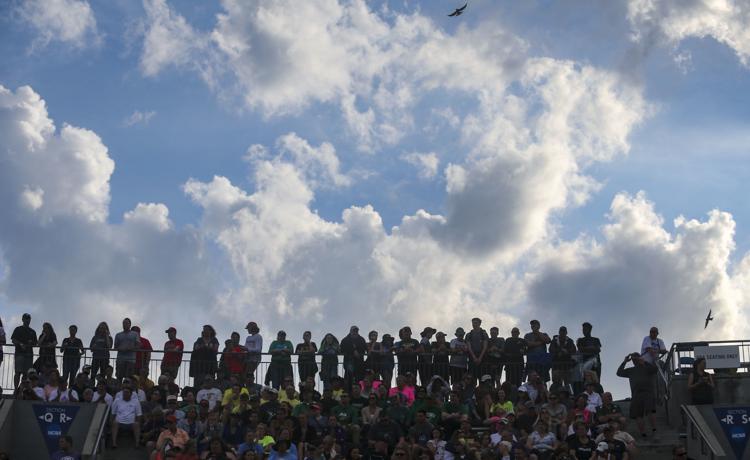 051719-qct-spt-iowa-state-track-126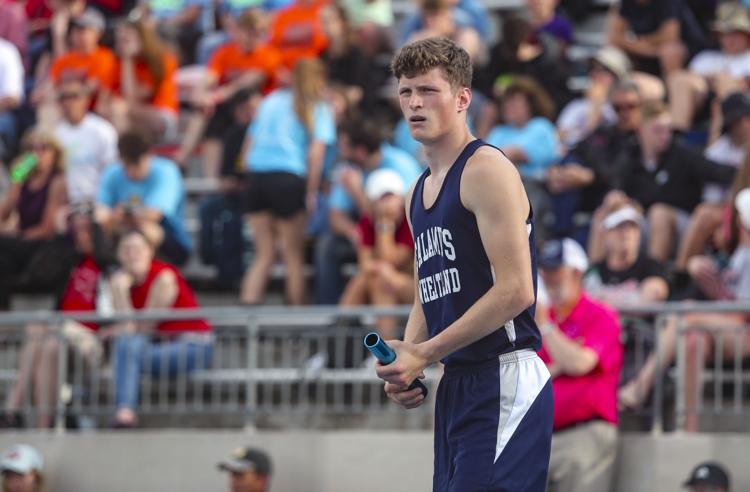 051719-qct-spt-iowa-state-track-127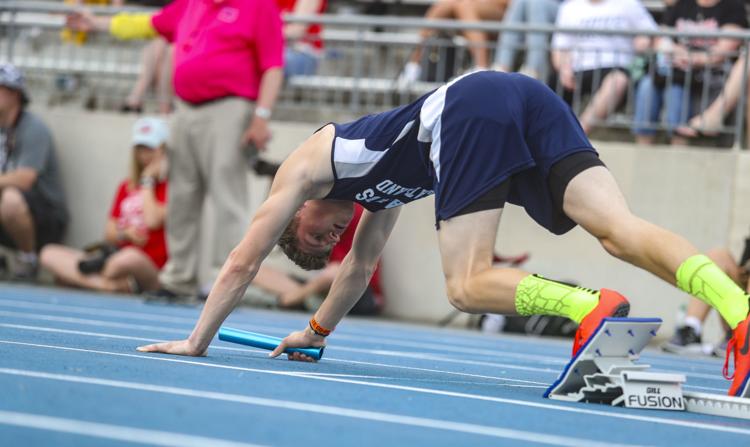 051719-qct-spt-iowa-state-track-128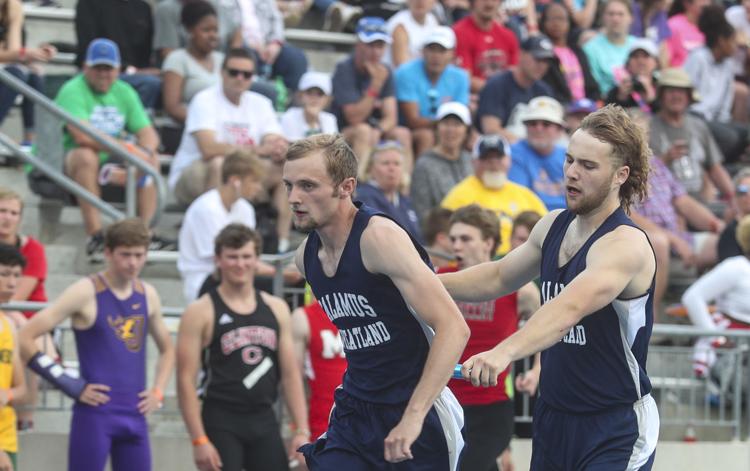 051719-qct-spt-iowa-state-track-129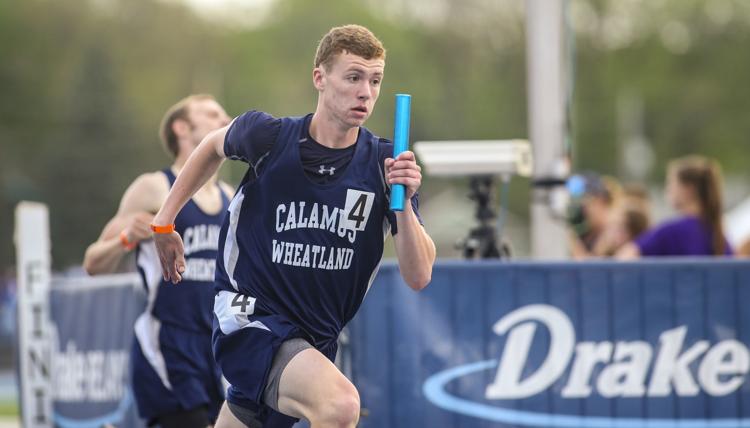 051719-qct-spt-iowa-state-track-130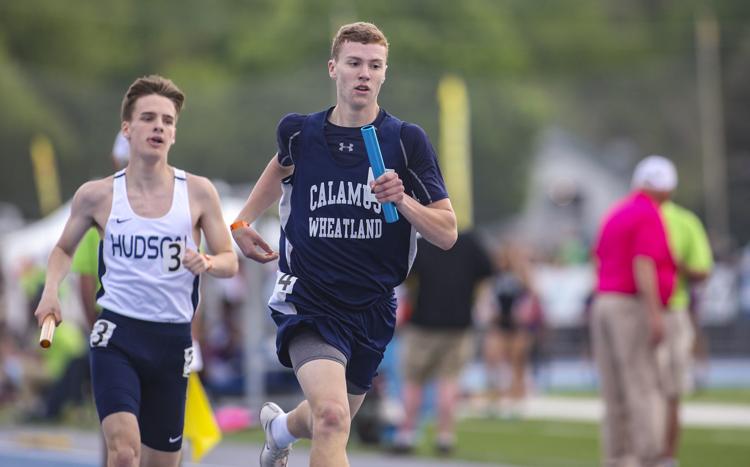 051719-qct-spt-iowa-state-track-131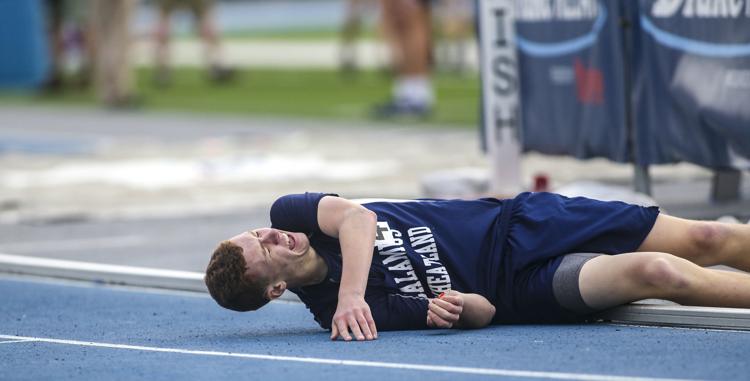 051719-qct-spt-iowa-state-track-132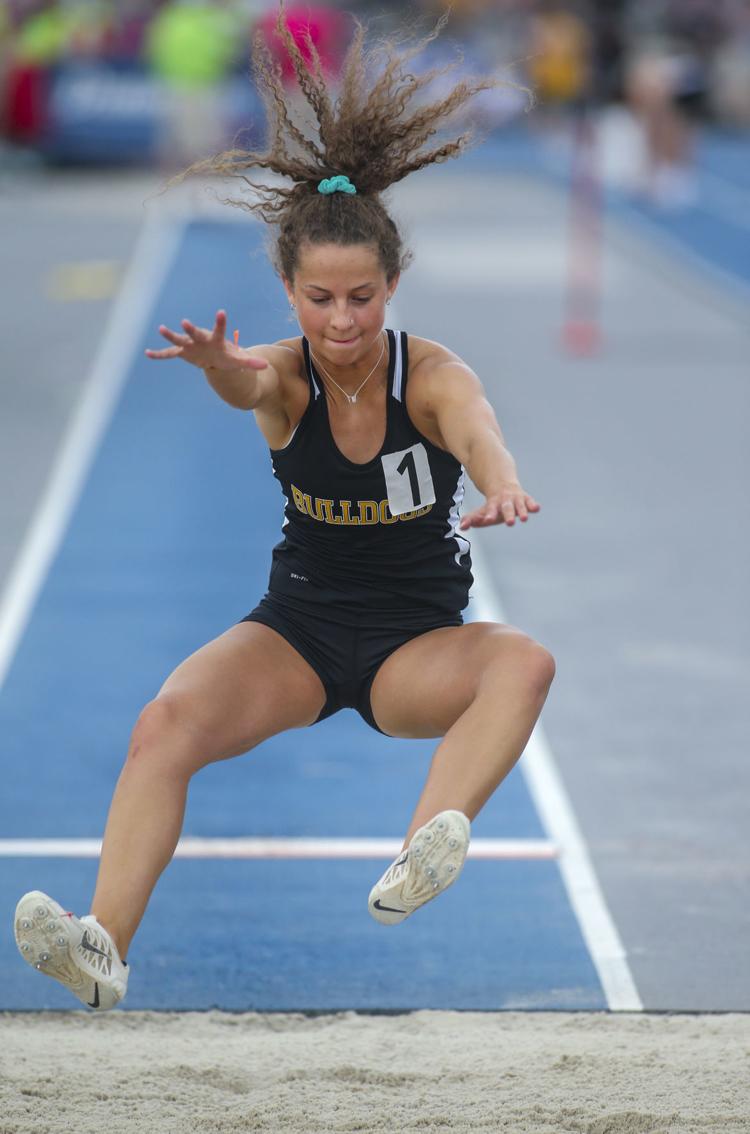 051719-qct-spt-iowa-state-track-133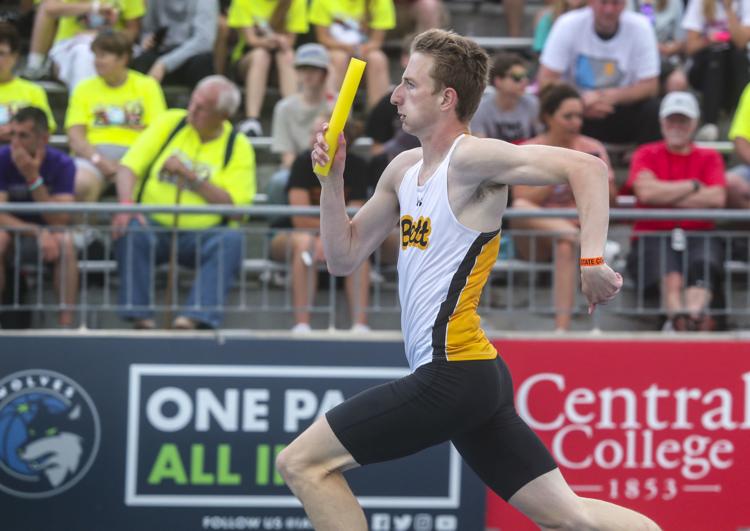 051719-qct-spt-iowa-state-track-134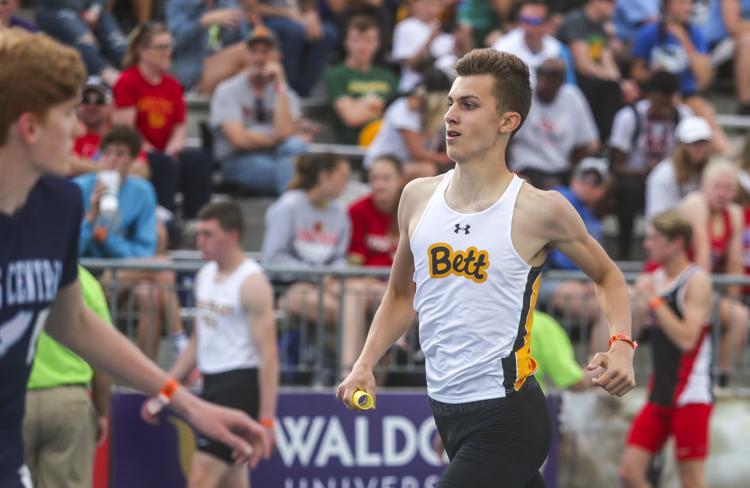 051719-qct-spt-iowa-state-track-135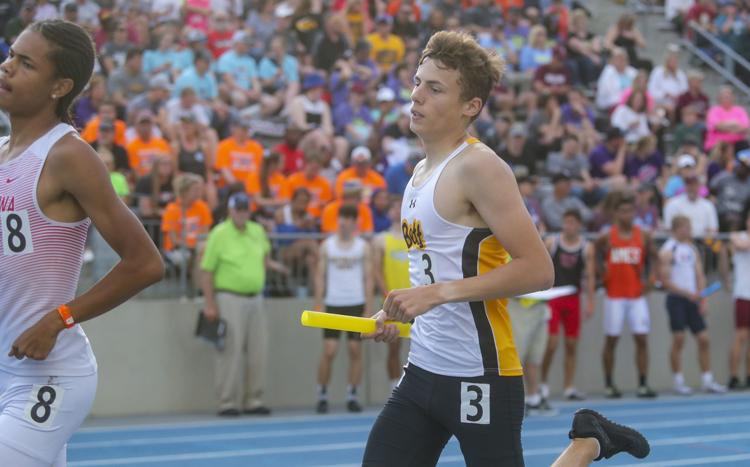 051719-qct-spt-iowa-state-track-136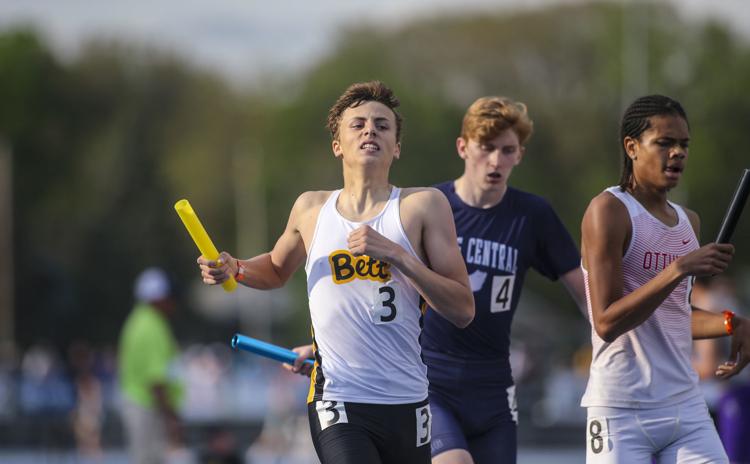 051719-qct-spt-iowa-state-track-137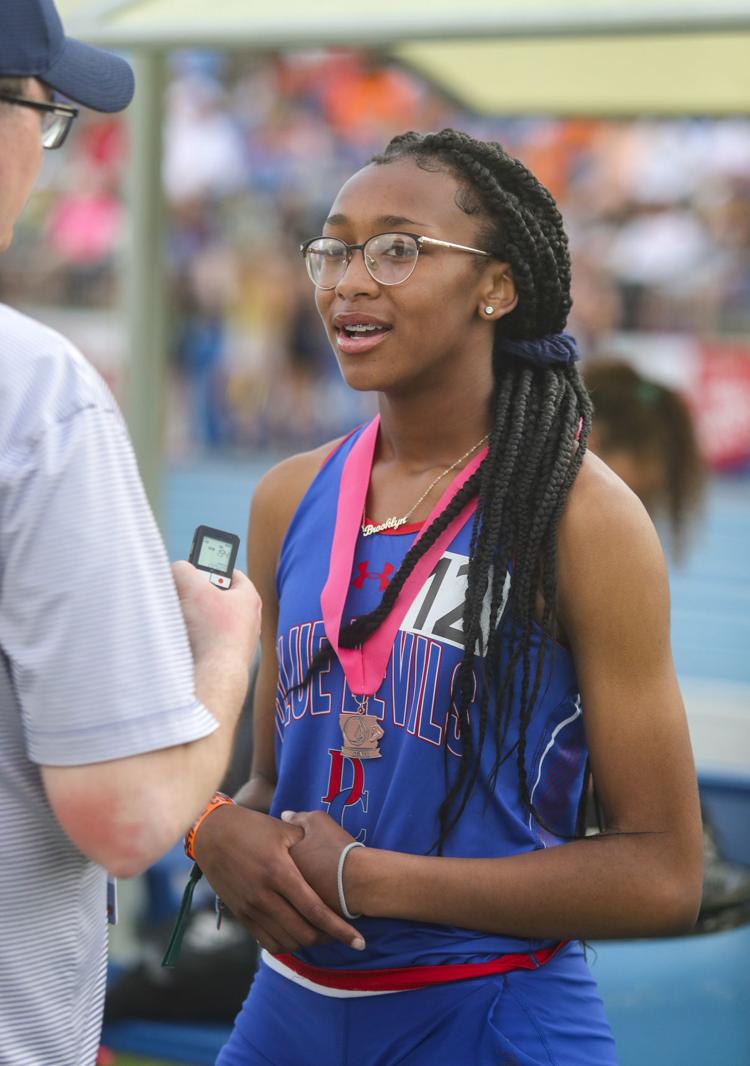 051719-qct-spt-iowa-state-track-138