DES MOINES — When Raymond Venditti learned Calamus-Wheatland surpassed 40 points at Saturday's Class 1A state meet, he was stunned.
"It is very shocking," he said. "That's a big number, especially at a state meet."
The reward for Cal-Wheat was its first state trophy in boys' track and field.
Seven months removed from a state runner-up finish in boys' cross country, the Warriors placed third with 41 points.
George-Little Rock, spurred by a 1-2 finish in the 800, claimed its first championship with 52 points. Council Bluffs St. Albert edged Cal-Wheat for second, 42-41.
"That's huge for us," middle distance ace Chase Knoche said. "These guys worked so hard since last year, and this has been a dream of ours. Calamus-Wheatland deserves this."
The 1,600 medley relay championship Friday was the highlight, but the Warriors added to their point total Saturday behind Knoche and Venditti.
Knoche was third in the 800 meters and sixth in the 1,600. Venditti snared bronze in the 200 and sixth in the 100. That was enough to nudge Cal-Wheat in front of Lynnville-Sully.
"It just shows the tremendous effort that has come out of this squad," said Venditti, who will run at Mount Mercy College next year. "Even the guys that weren't here with us, they helped push everyone on this team."
Knoche, a sophomore, anchored the medley relay Friday in 1:57. He came back to post 2:00.19 in the open 800 after what he called a rough start. He rebounded to pass three individuals in the closing 200 meters to collect bronze.
"That's experience," he said. "I'll be back next year and be able to finish that one out."
Venditti exploded out of the blocks in the 200 and was in the lead coming around the curve. He finished in 22.60 seconds.
"I got out quick like I knew I needed to, but the head wind really hit me hard when I came around the turn," he said.
Bellevue just missed getting a top-three finish in 2A. The Comets finished fourth with 45 points, two in back of third-place finisher South Central Calhoun.
Dike-New Hartford and Williamsburg went 1-2 with 60 and 51 points, respectively.
Bellevue placed second in the 400 relay in a school-record 43.34 seconds with Hunter Clasen, Mason Jackson, Andrew Swartz and Ben Parker. It was third in the sprint medley relay and fourth in the 1,600 relay.
Brady Griebel also placed sixth in the 1,600.
The Comets scored in nine of the 19 events.
"It is huge for our culture moving forward," Parker said. "We've always been about winning in other sports, but track and field has never really had a full team. This should energize our school."
Bellevue came into the week projected to score less than 20 points.
"We exceeded a lot of expectations and broke school records," Griebel said. "That's going to motivate a lot of guys and younger people coming up to do track."
Durant junior Jake Willkomm placed fourth in the 2A 200 in 23.21 seconds. Camanche was fifth in the sprint medley relay.
051819-qct-spt-iowa-state-track-001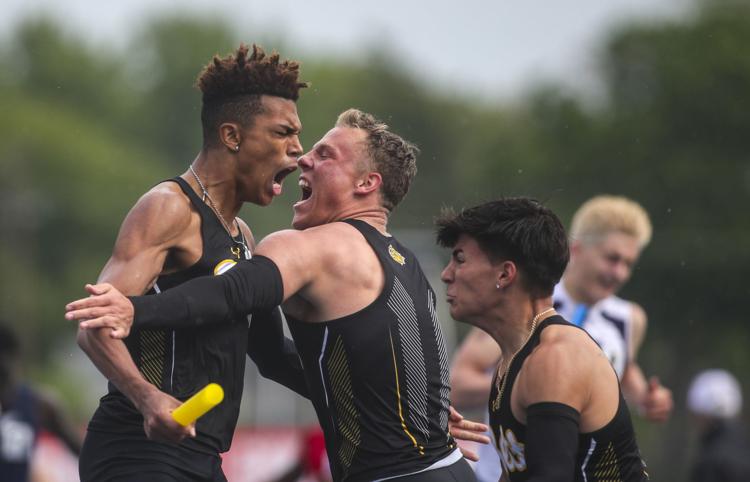 051819-qct-spt-iowa-state-track-002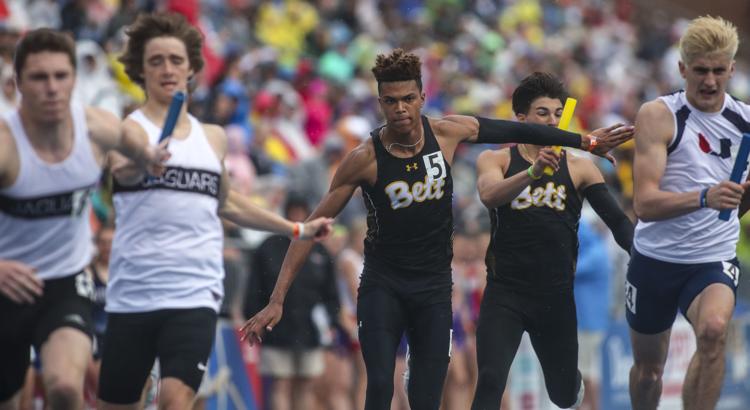 051819-qct-spt-iowa-state-track-003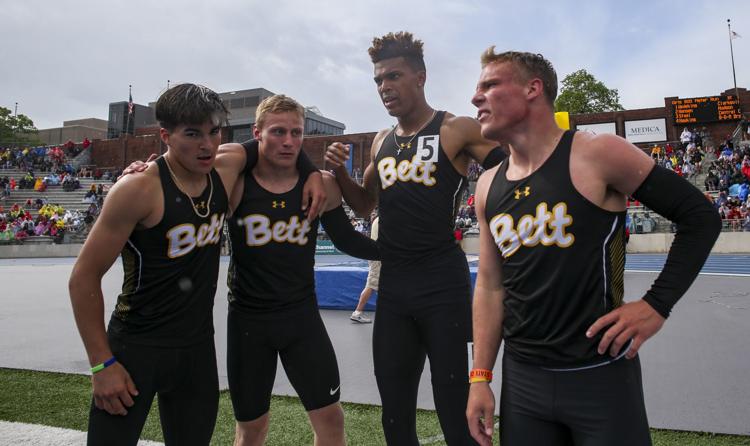 051819-qct-spt-iowa-state-track-004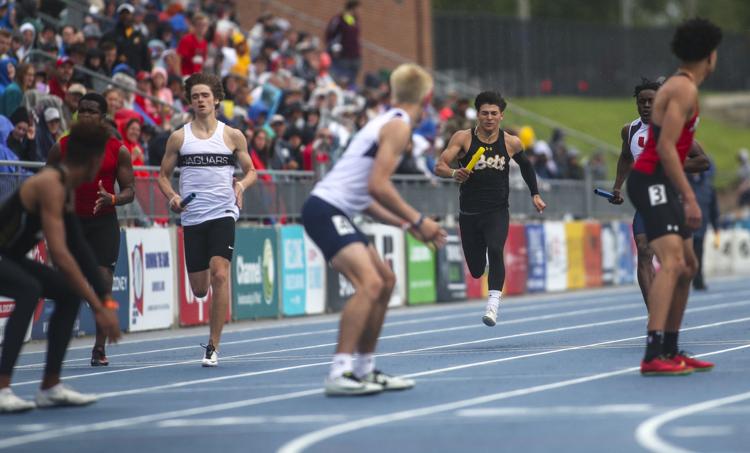 051819-qct-spt-iowa-state-track-005.jpg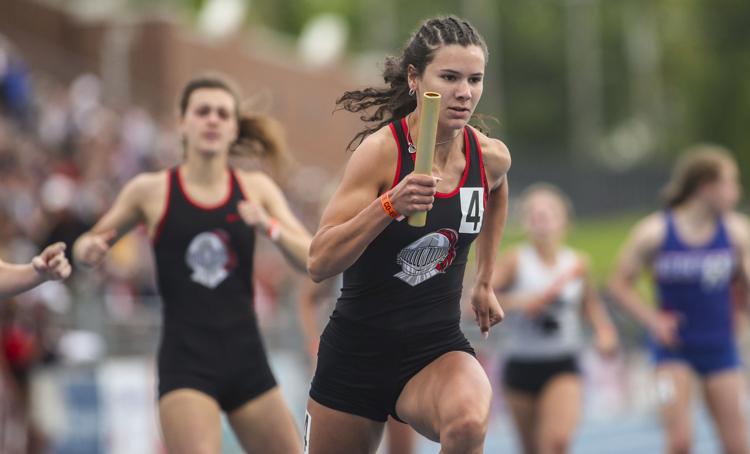 051819-qct-spt-iowa-state-track-006.jpg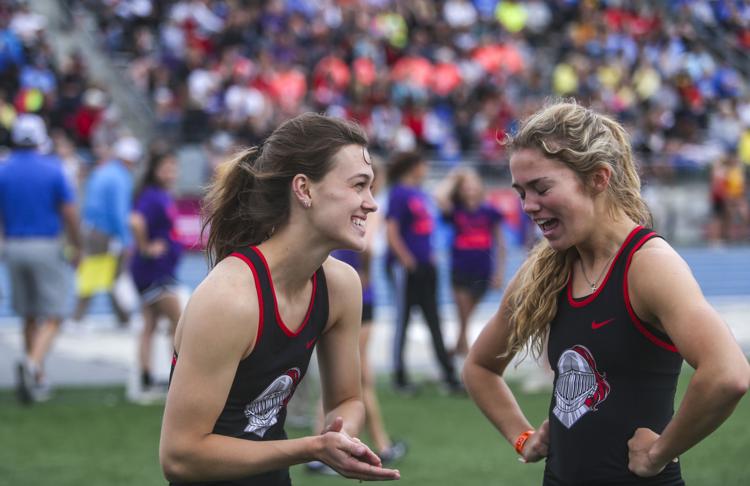 051819-qct-spt-iowa-state-track-007.jpg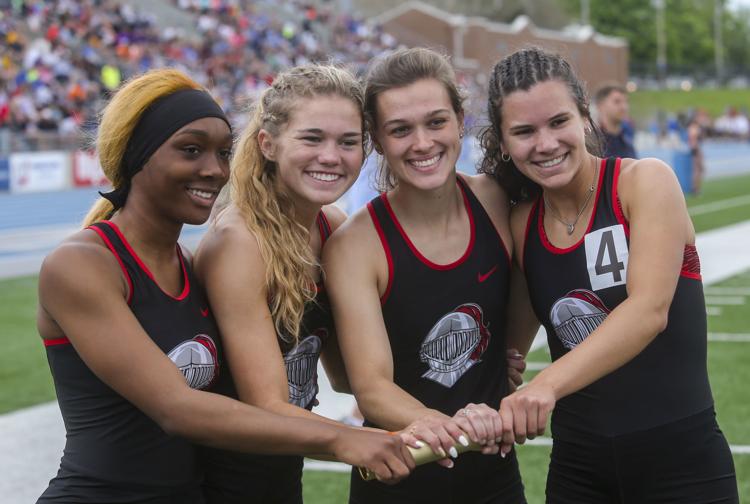 051819-qct-spt-iowa-state-track-008.jpg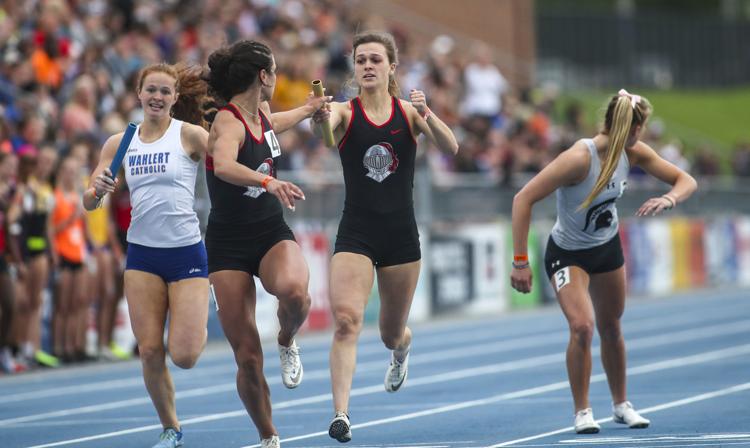 051819-qct-spt-iowa-state-track-009.jpg
051819-qct-spt-iowa-state-track-010.jpg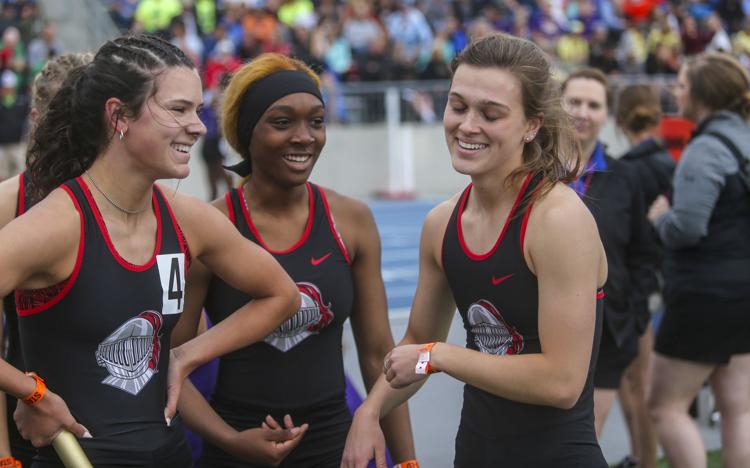 051819-qct-spt-iowa-state-track-011.jpg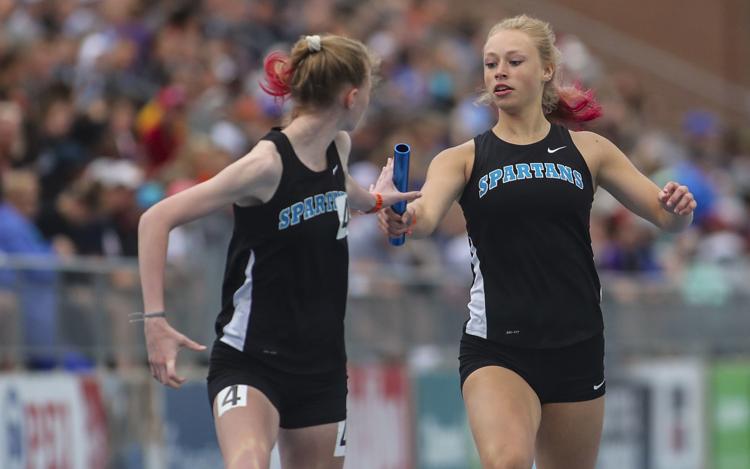 051819-qct-spt-iowa-state-track-012.jpg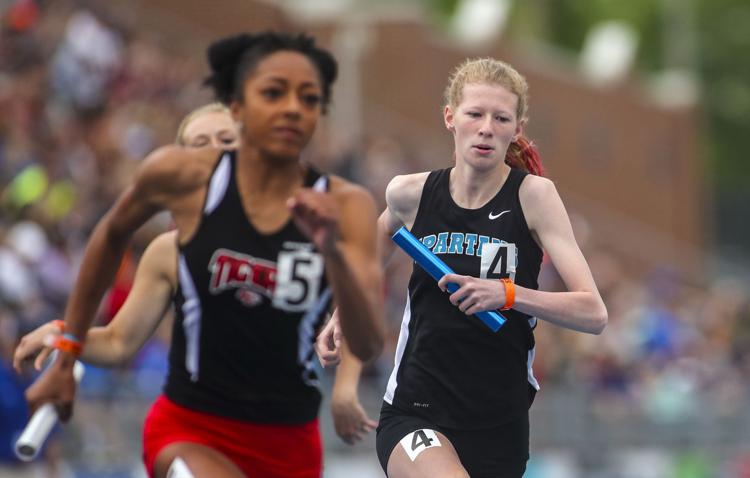 051819-qct-spt-iowa-state-track-013.jpg
051819-qct-spt-iowa-state-track-014.jpg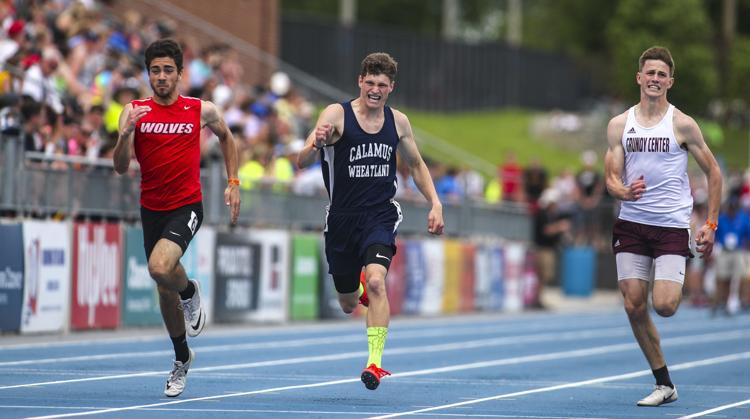 051819-qct-spt-iowa-state-track-015.jpg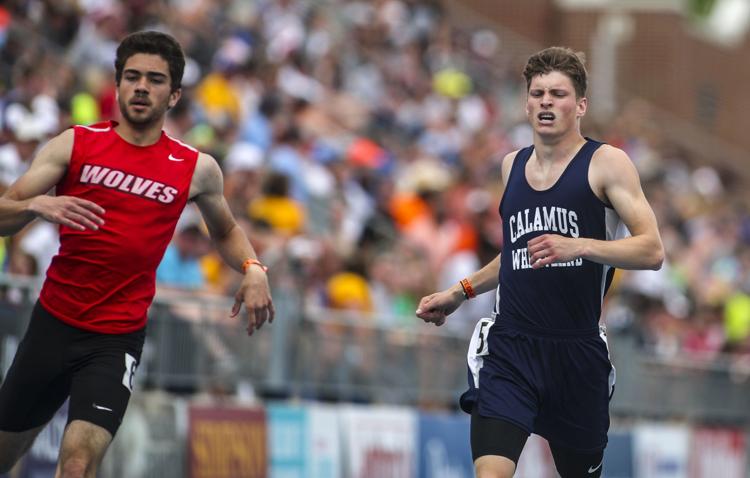 051819-qct-spt-iowa-state-track-016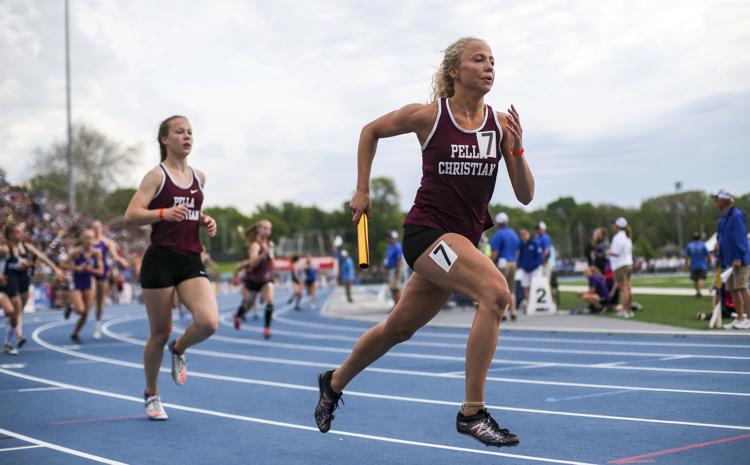 051819-qct-spt-iowa-state-track-017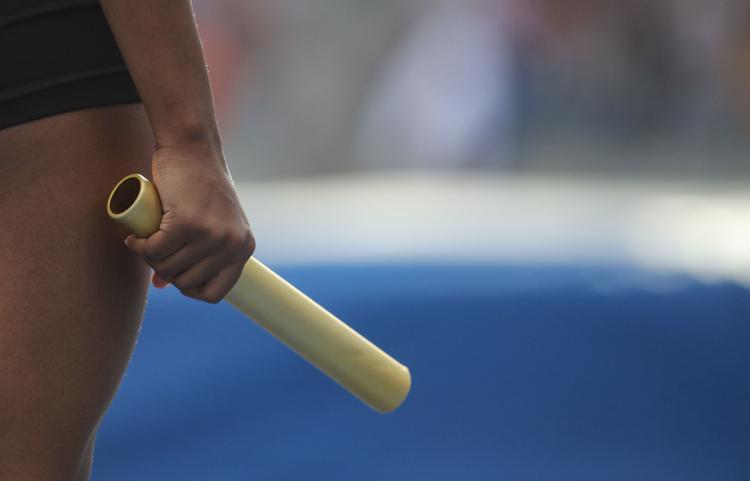 051819-qct-spt-iowa-state-track-018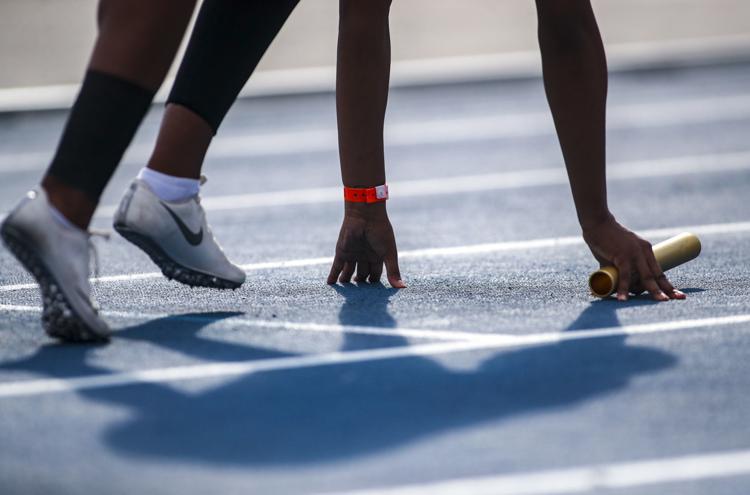 051819-qct-spt-iowa-state-track-019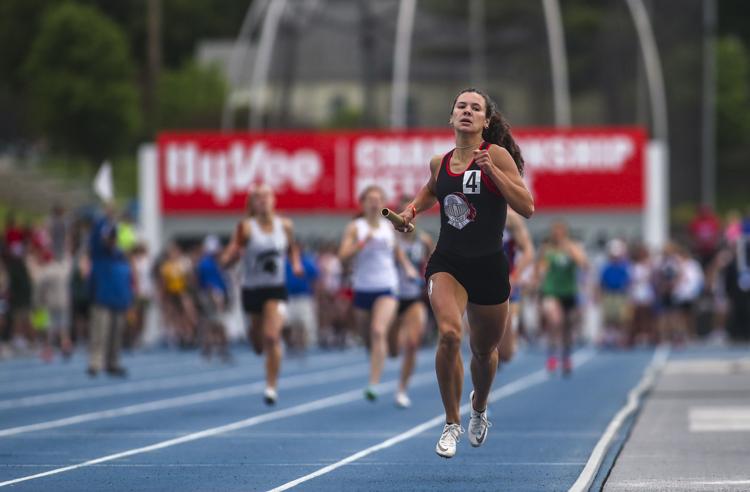 051819-qct-spt-iowa-state-track-020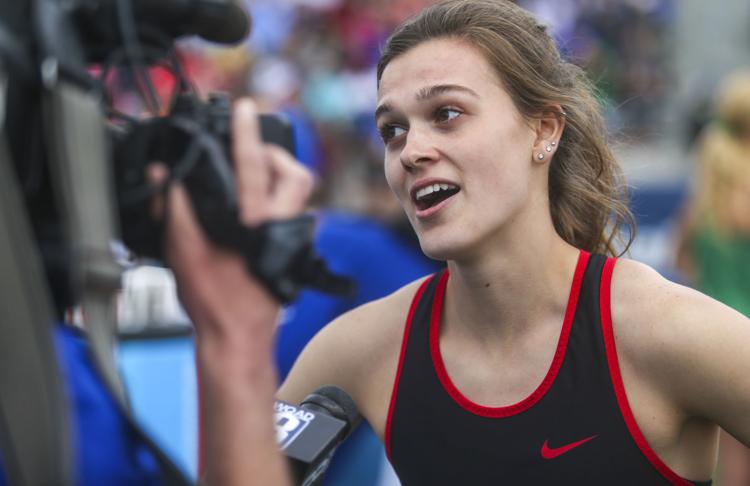 051819-qct-spt-iowa-state-track-021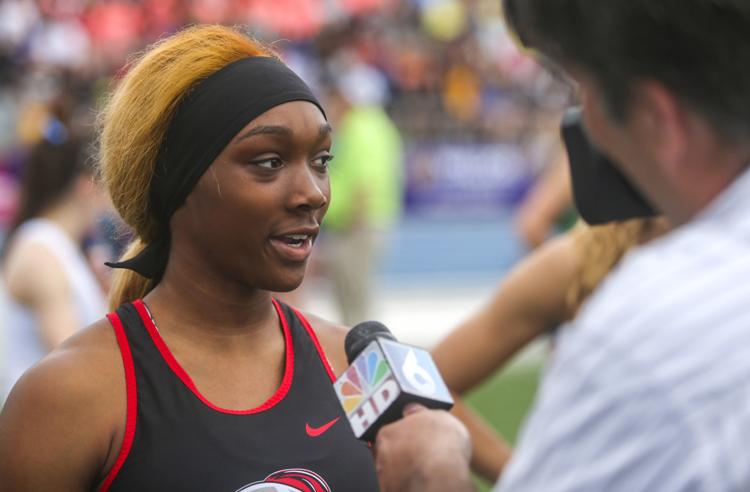 051819-qct-spt-iowa-state-track-022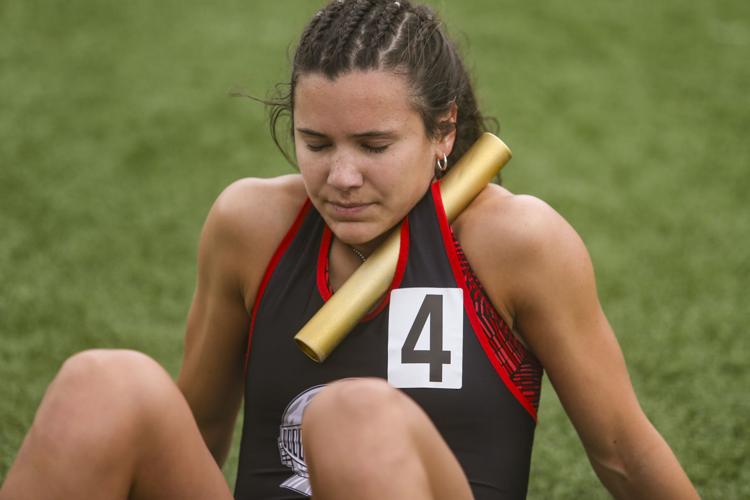 051819-qct-spt-iowa-state-track-023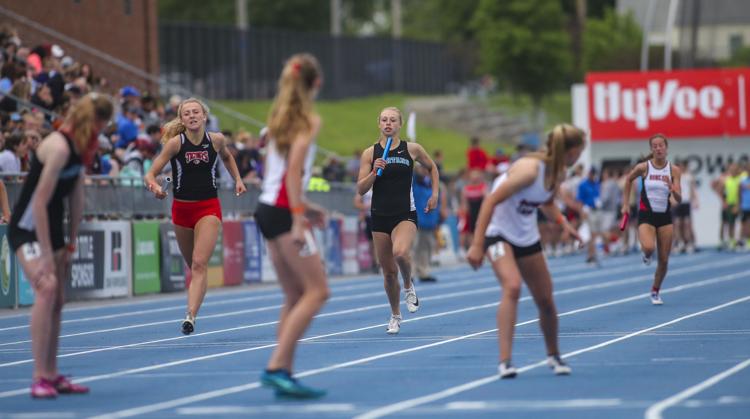 051819-qct-spt-iowa-state-track-024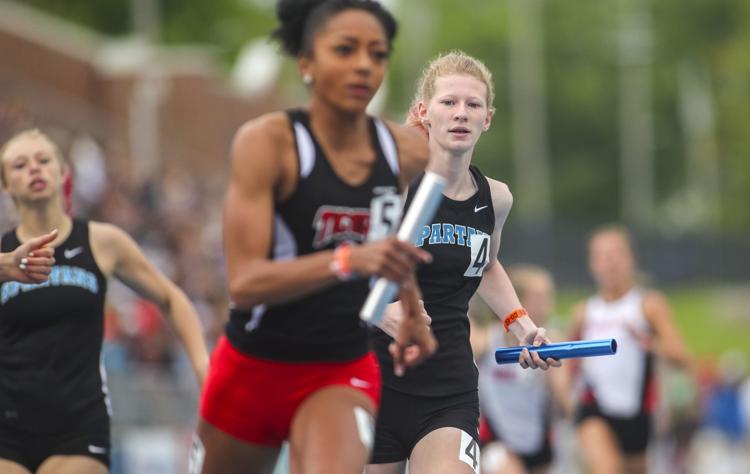 051819-qct-spt-iowa-state-track-025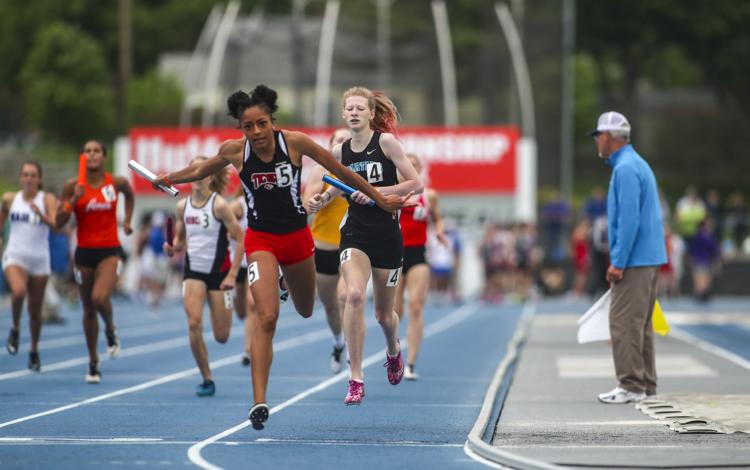 051819-qct-spt-iowa-state-track-026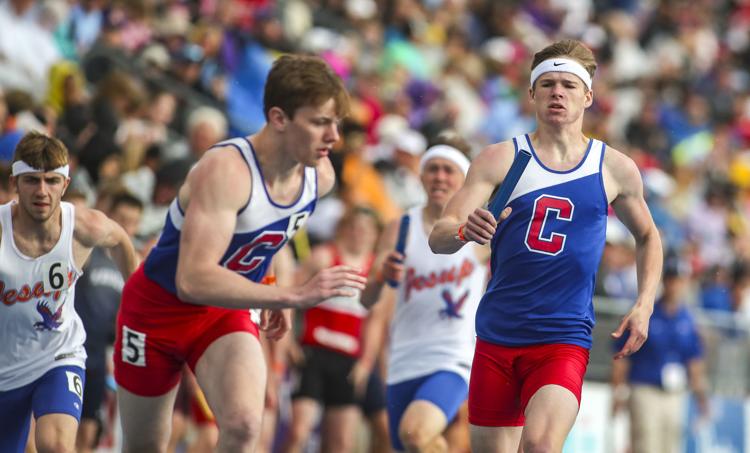 051819-qct-spt-iowa-state-track-027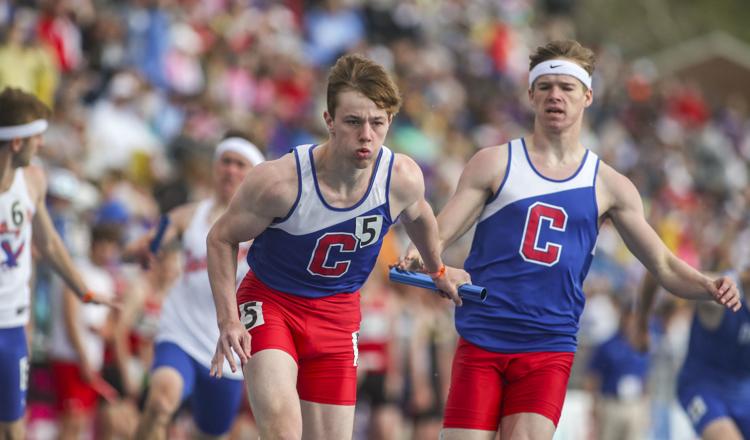 051819-qct-spt-iowa-state-track-028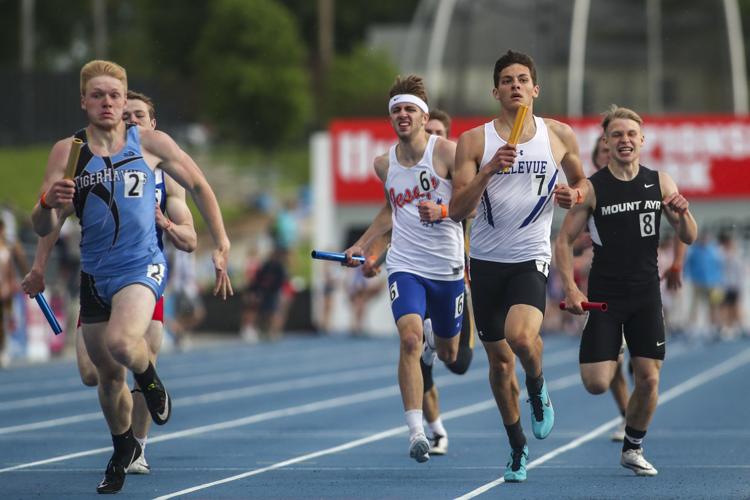 051819-qct-spt-iowa-state-track-029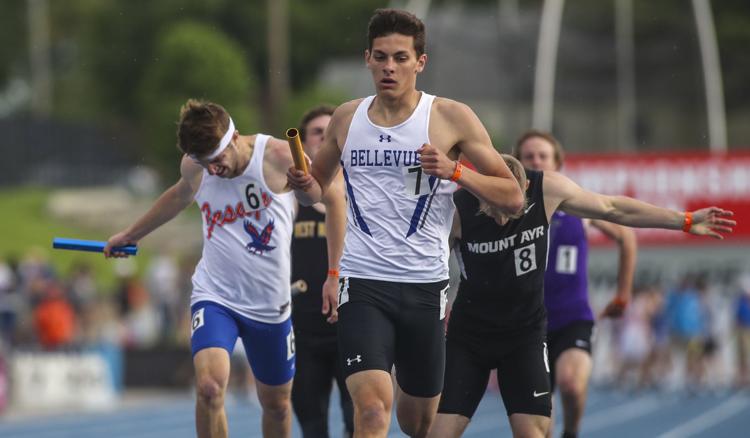 051819-qct-spt-iowa-state-track-030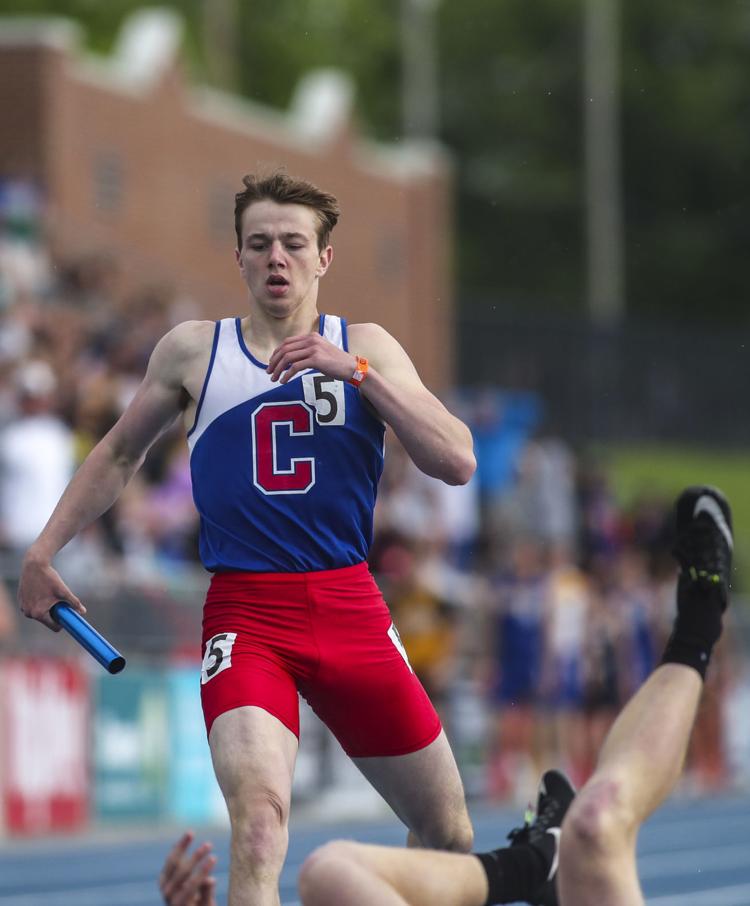 051819-qct-spt-iowa-state-track-031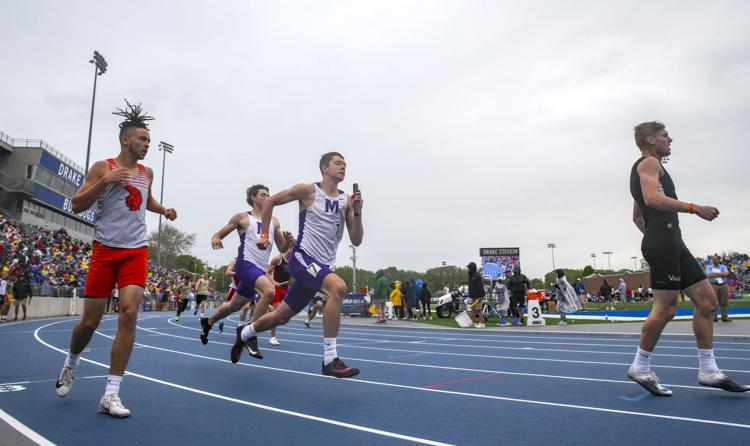 051819-qct-spt-iowa-state-track-032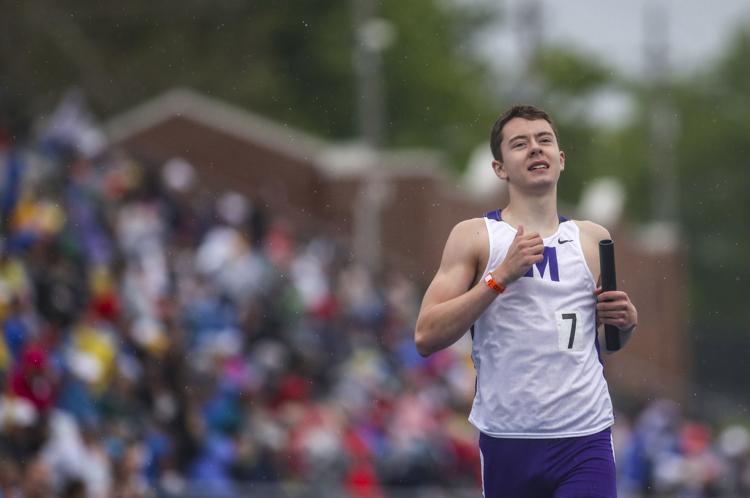 051819-qct-spt-iowa-state-track-033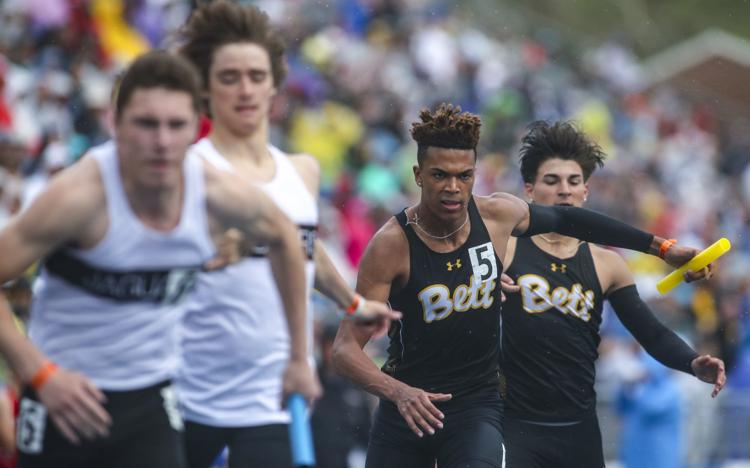 051819-qct-spt-iowa-state-track-034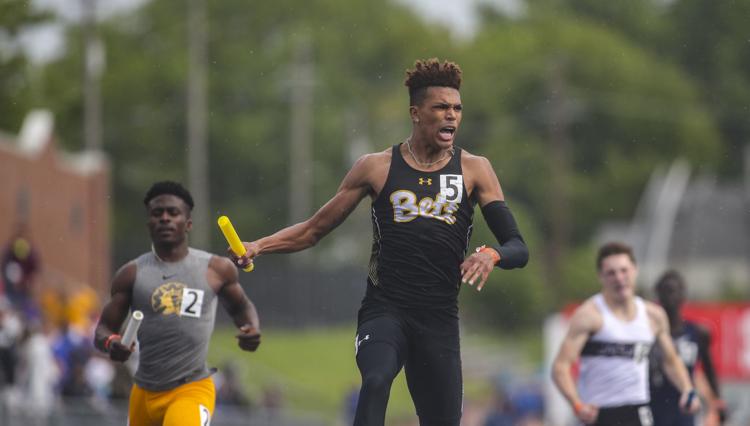 051819-qct-spt-iowa-state-track-035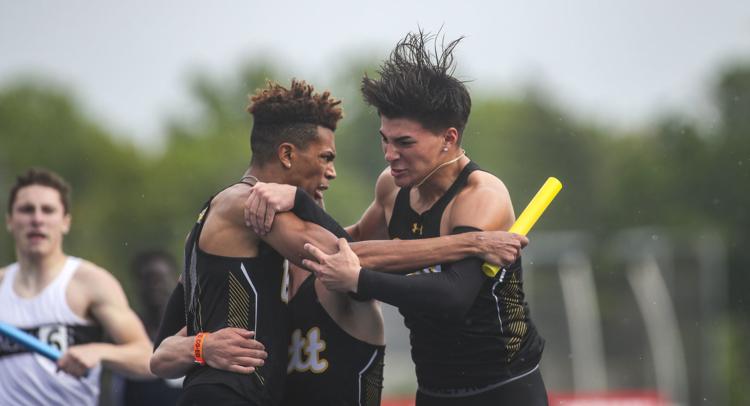 051819-qct-spt-iowa-state-track-036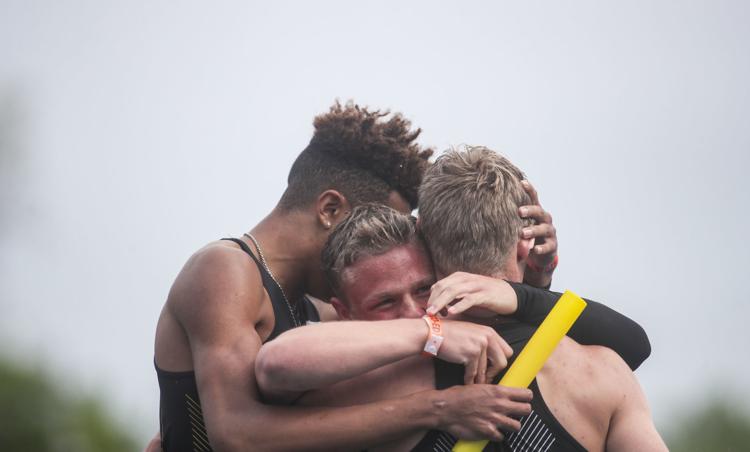 051819-qct-spt-iowa-state-track-037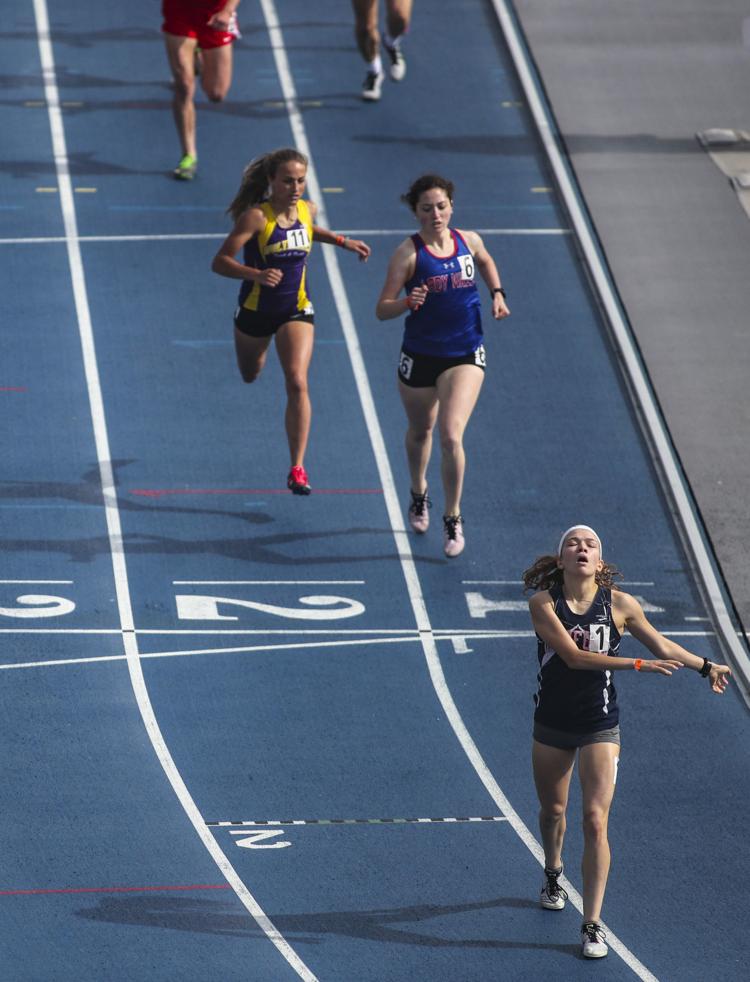 051819-qct-spt-iowa-state-track-038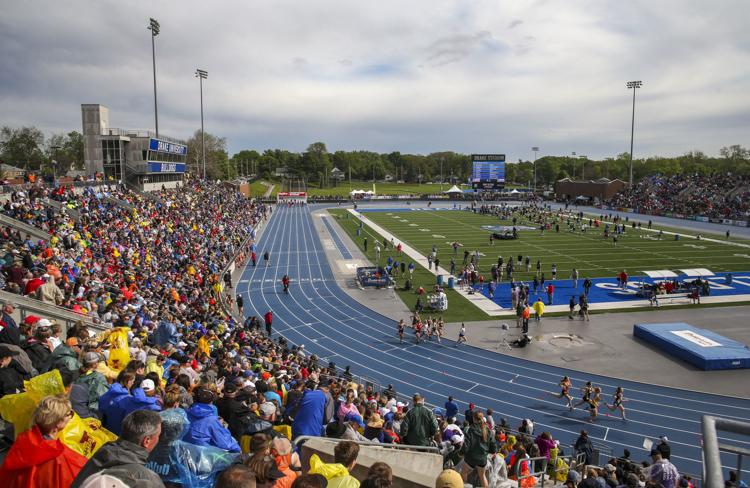 051819-qct-spt-iowa-state-track-039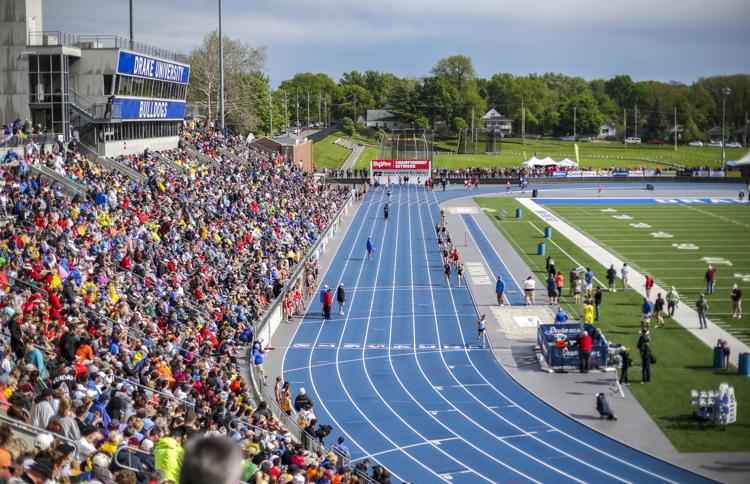 051819-qct-spt-iowa-state-track-040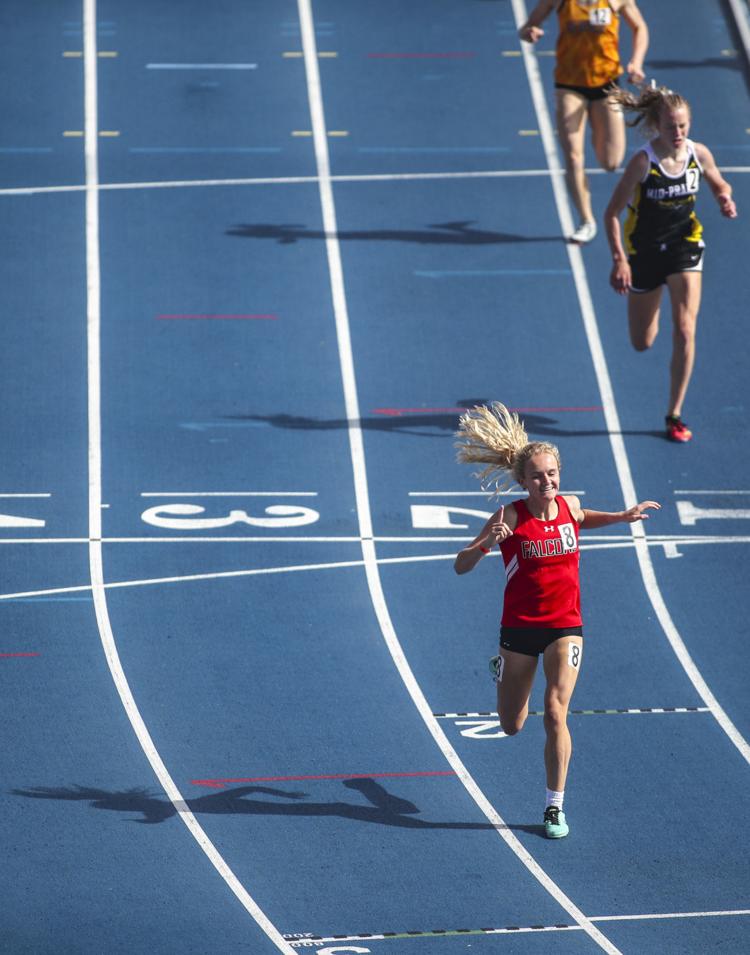 051819-qct-spt-iowa-state-track-041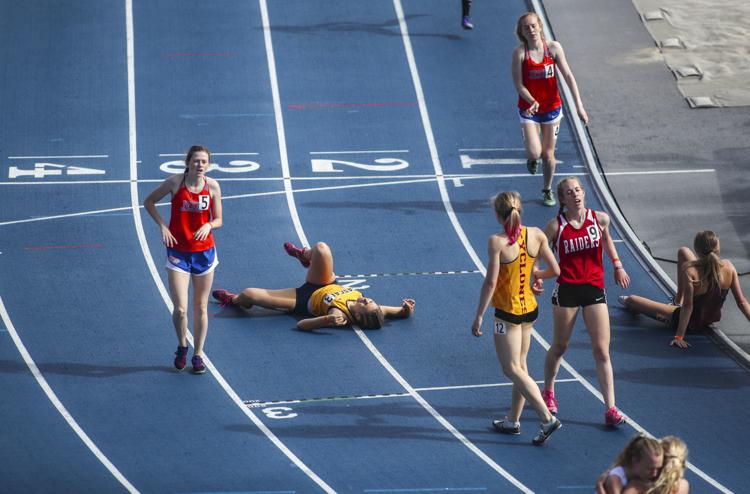 051819-qct-spt-iowa-state-track-042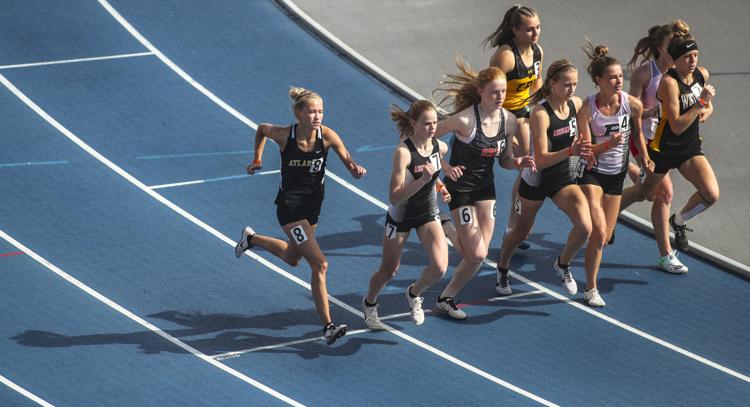 051819-qct-spt-iowa-state-track-043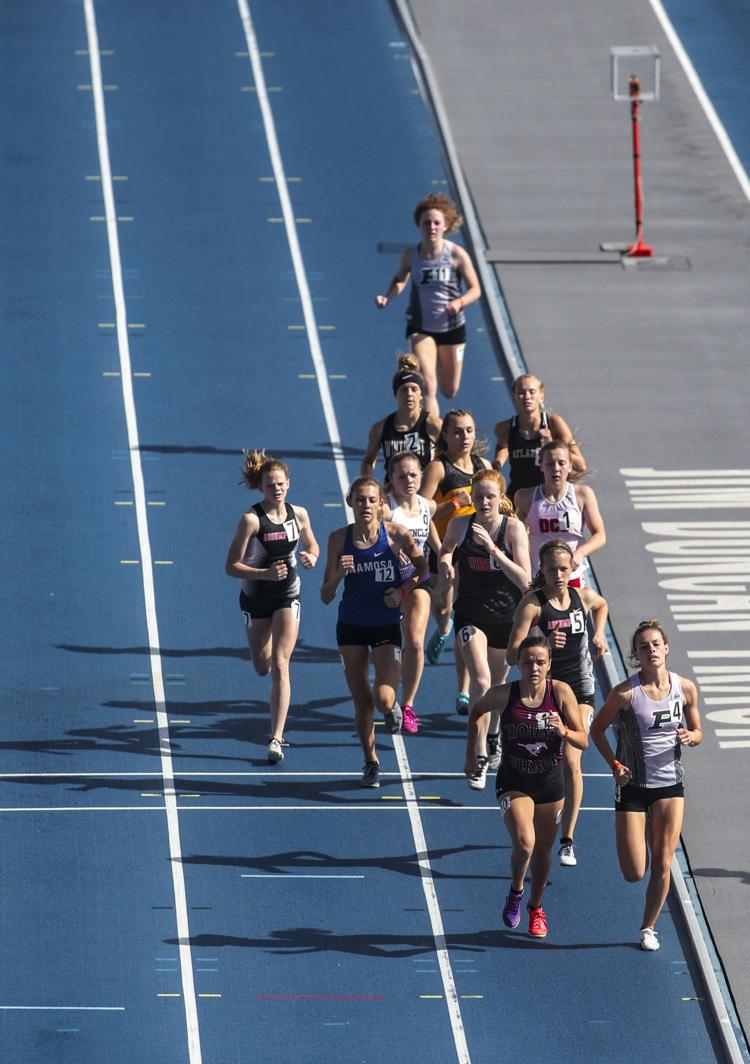 051819-qct-spt-iowa-state-track-044
051819-qct-spt-iowa-state-track-045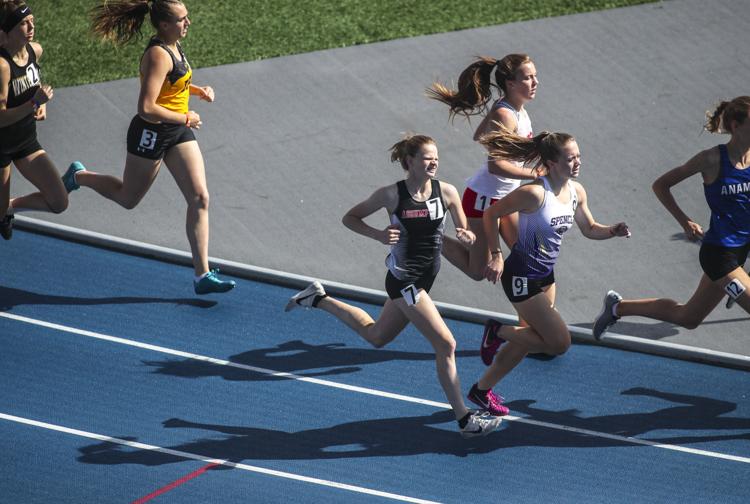 051819-qct-spt-iowa-state-track-046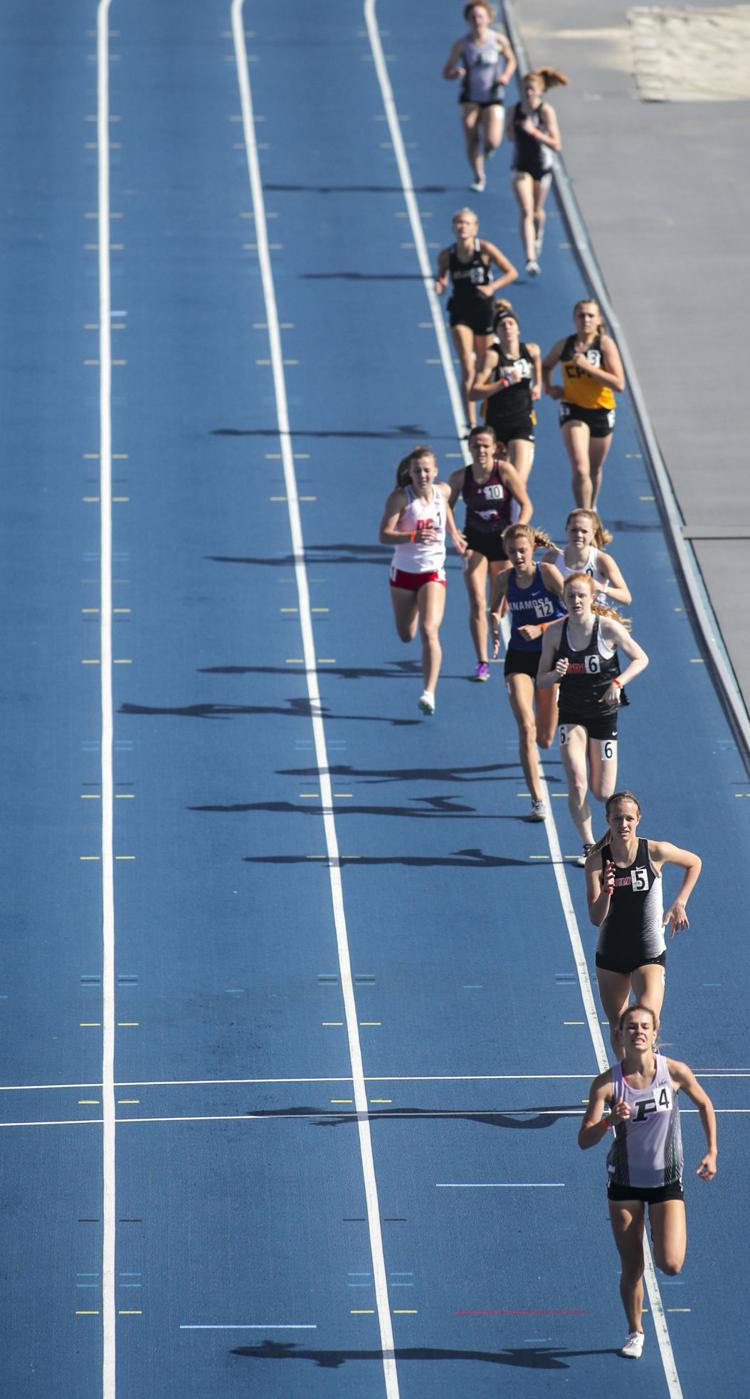 051819-qct-spt-iowa-state-track-047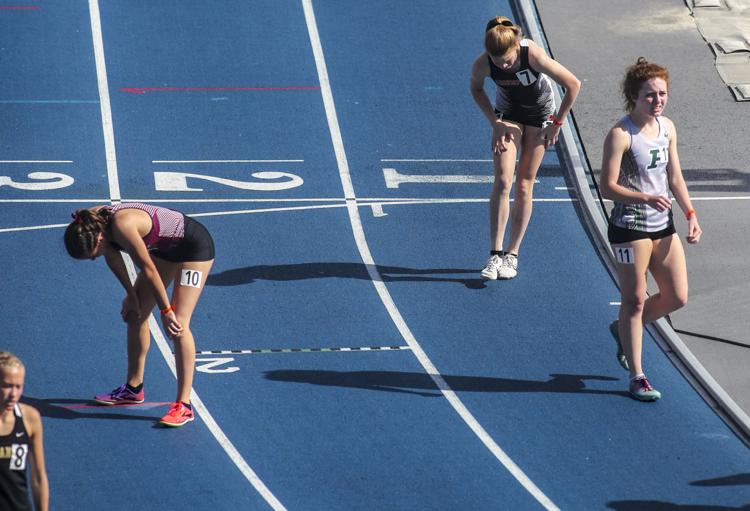 051819-qct-spt-iowa-state-track-048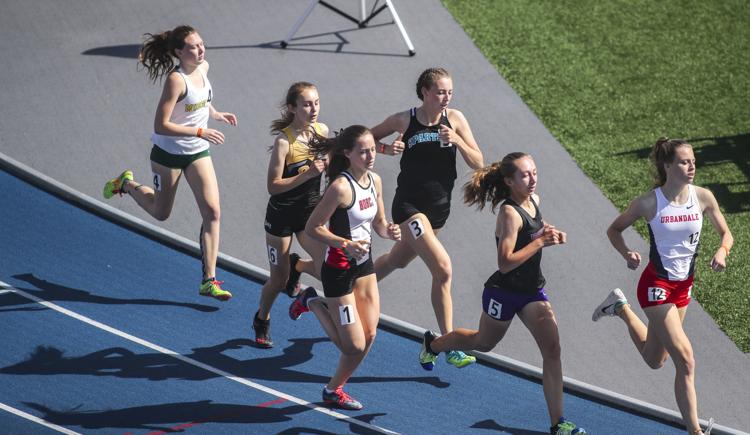 051819-qct-spt-iowa-state-track-049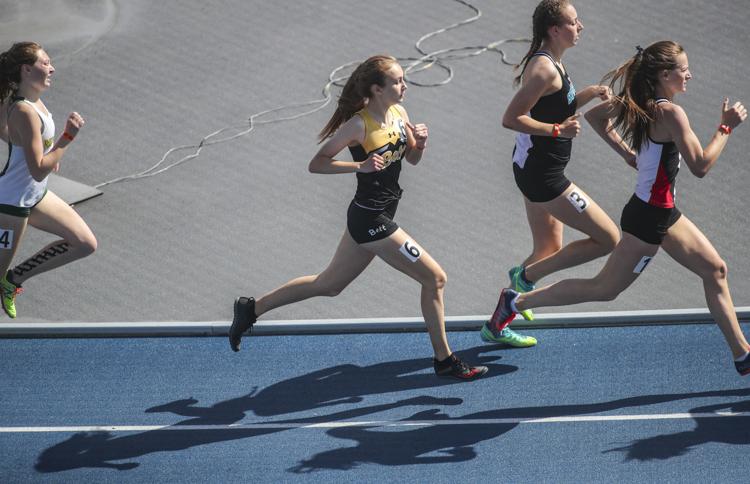 051819-qct-spt-iowa-state-track-050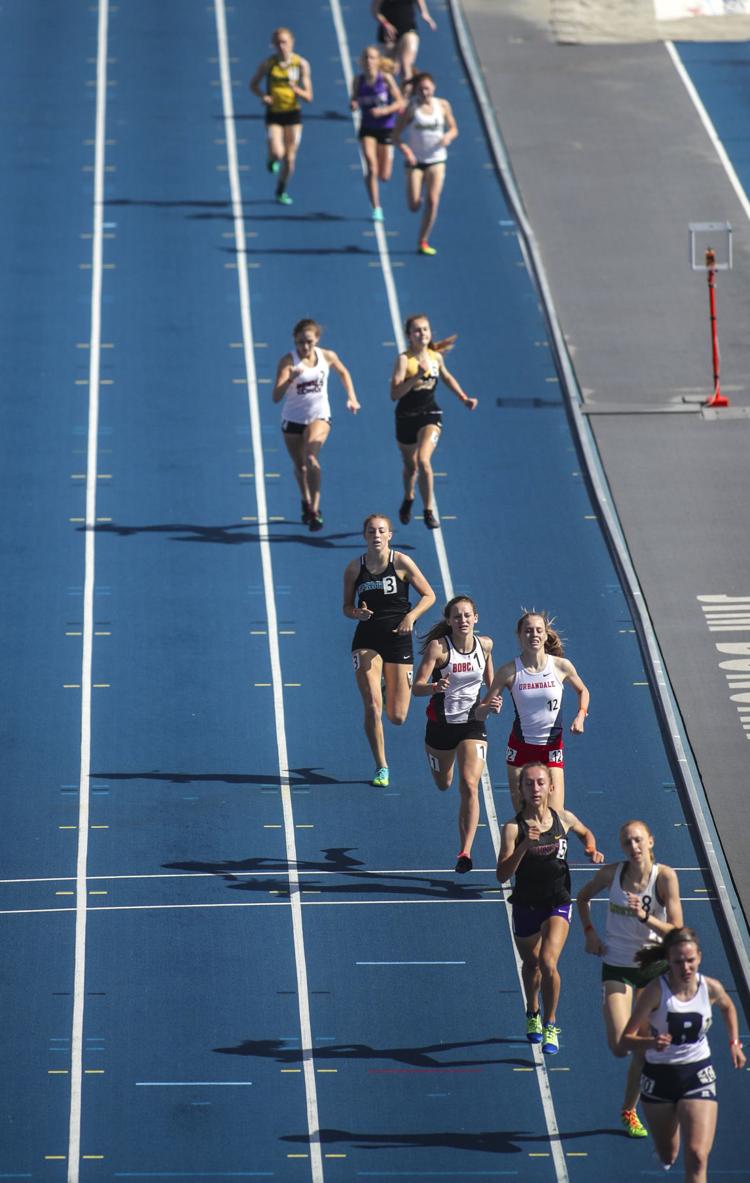 051819-qct-spt-iowa-state-track-051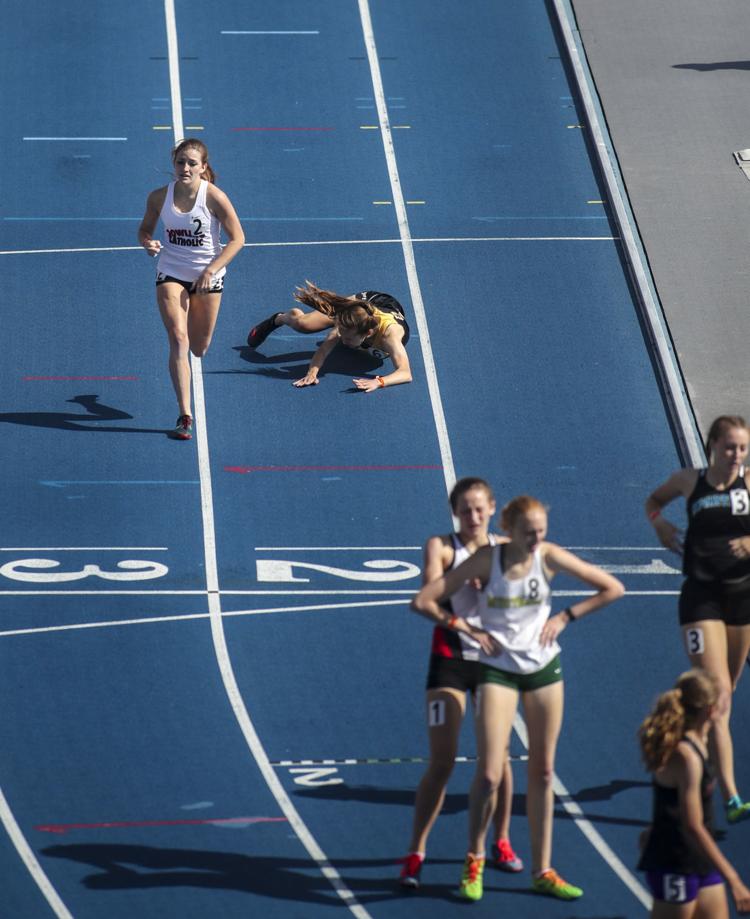 051819-qct-spt-iowa-state-track-052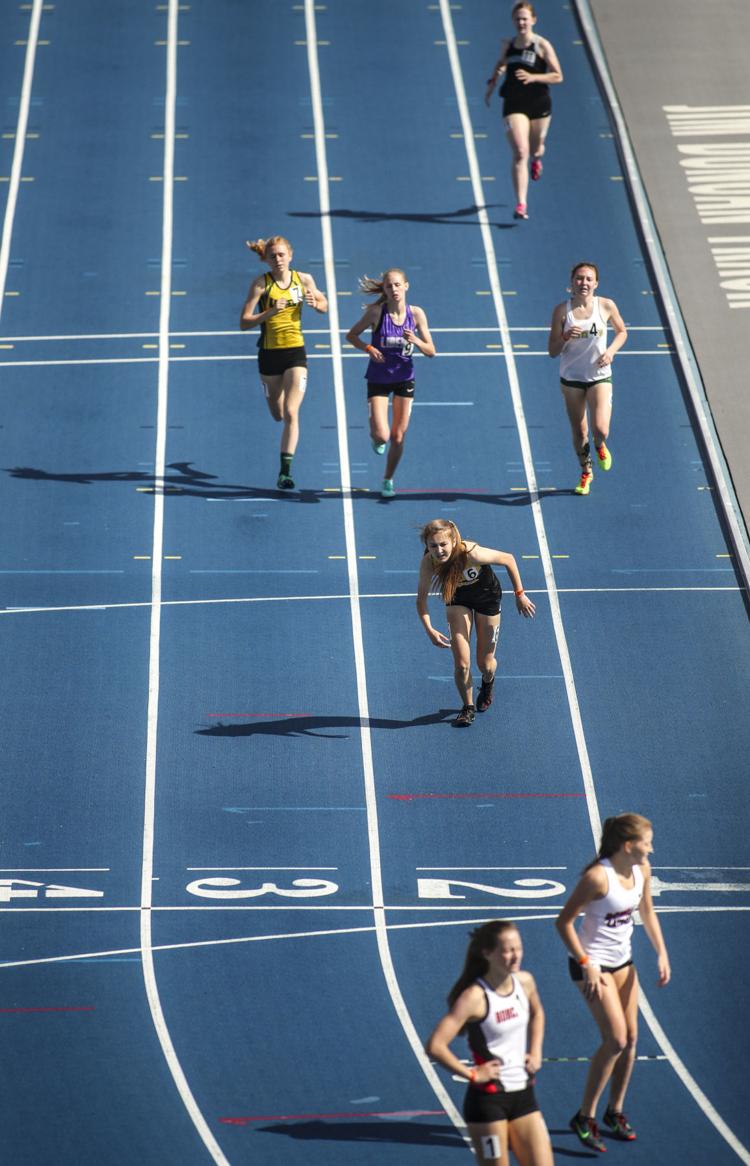 051819-qct-spt-iowa-state-track-053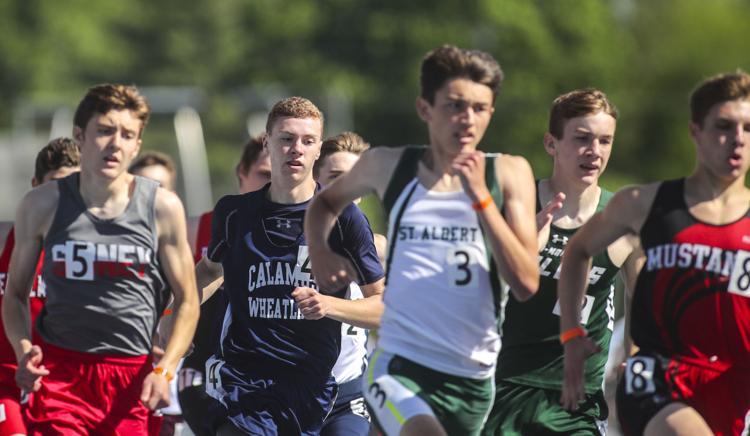 051819-qct-spt-iowa-state-track-054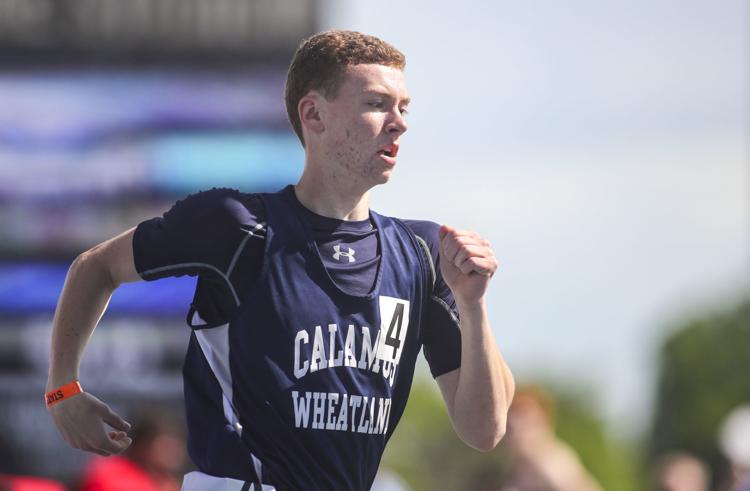 051819-qct-spt-iowa-state-track-055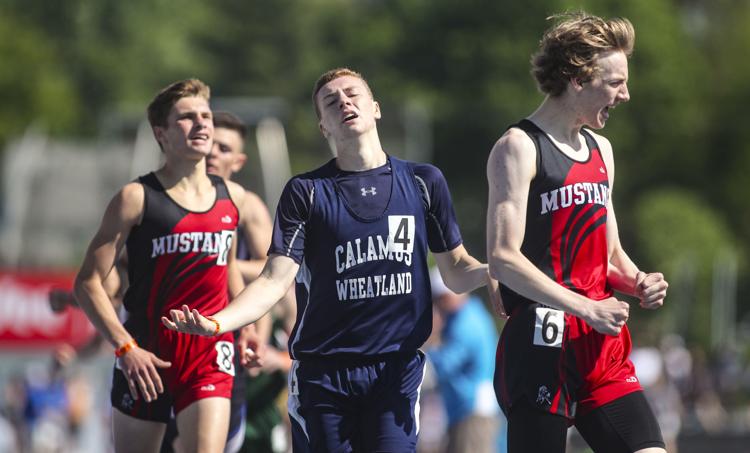 051819-qct-spt-iowa-state-track-056
051819-qct-spt-iowa-state-track-057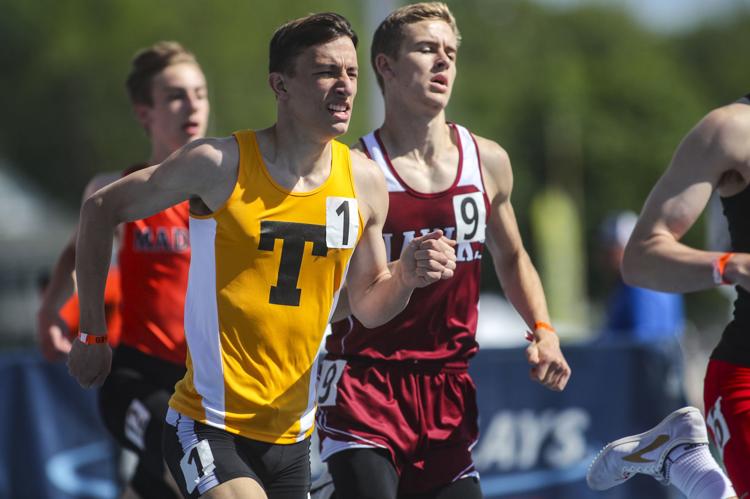 051819-qct-spt-iowa-state-track-058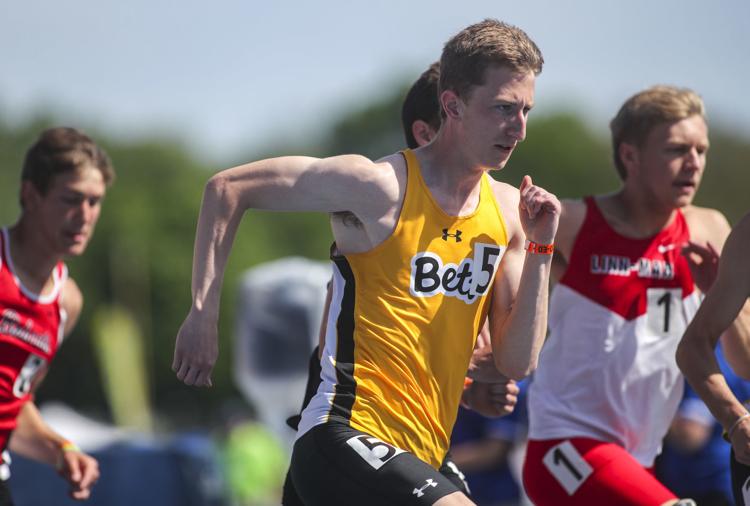 051819-qct-spt-iowa-state-track-059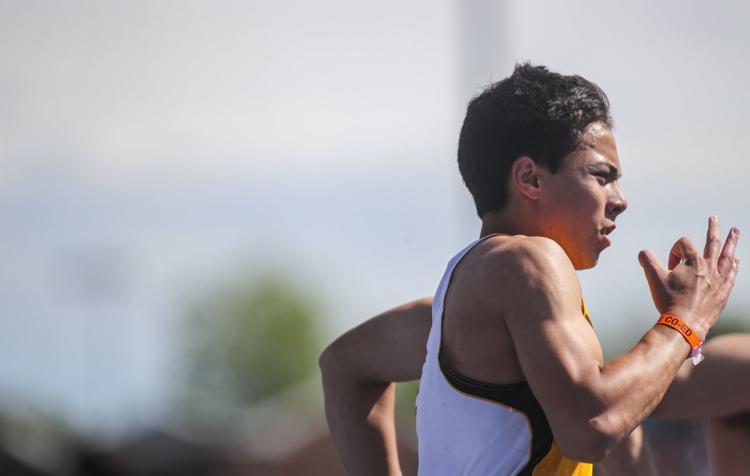 051819-qct-spt-iowa-state-track-060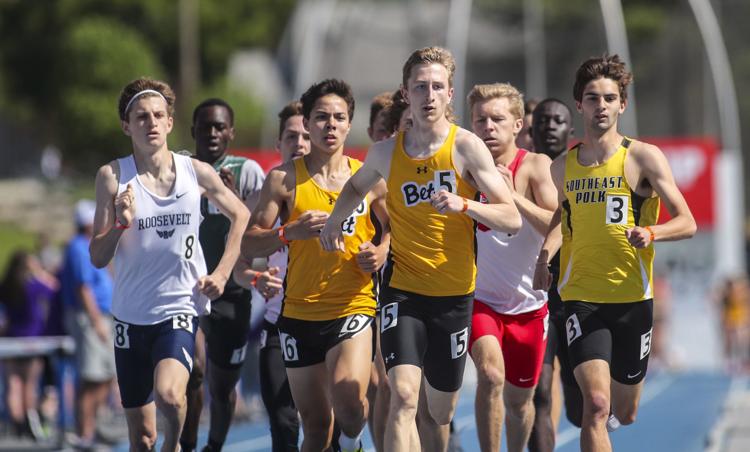 051819-qct-spt-iowa-state-track-061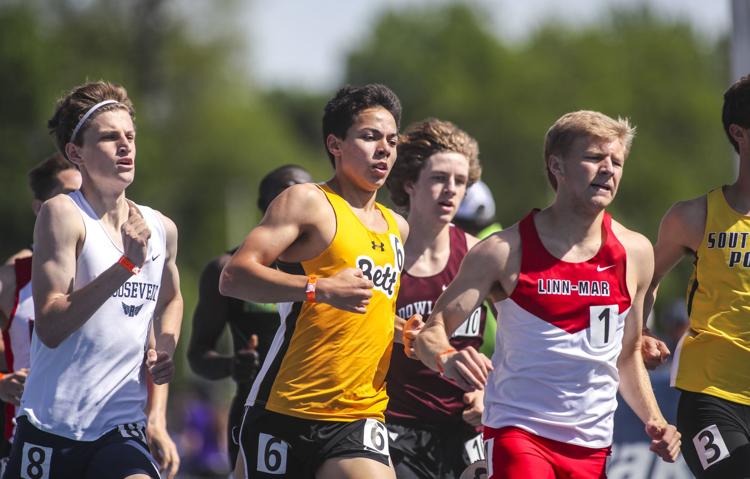 051819-qct-spt-iowa-state-track-062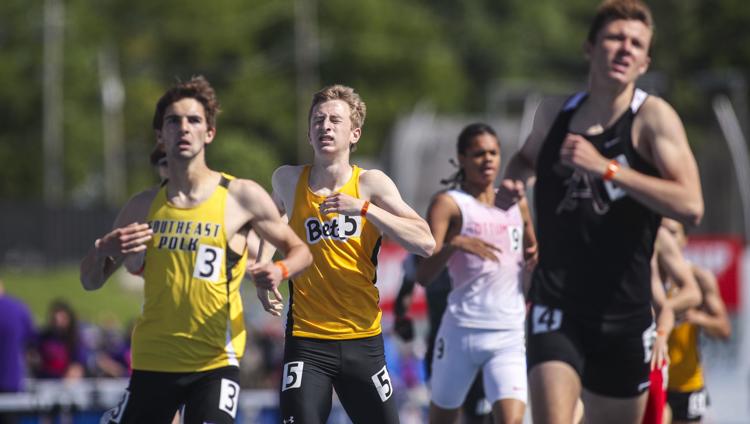 051819-qct-spt-iowa-state-track-063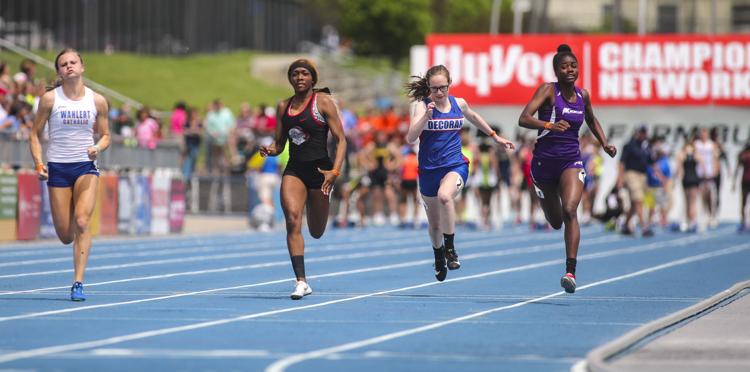 051819-qct-spt-iowa-state-track-064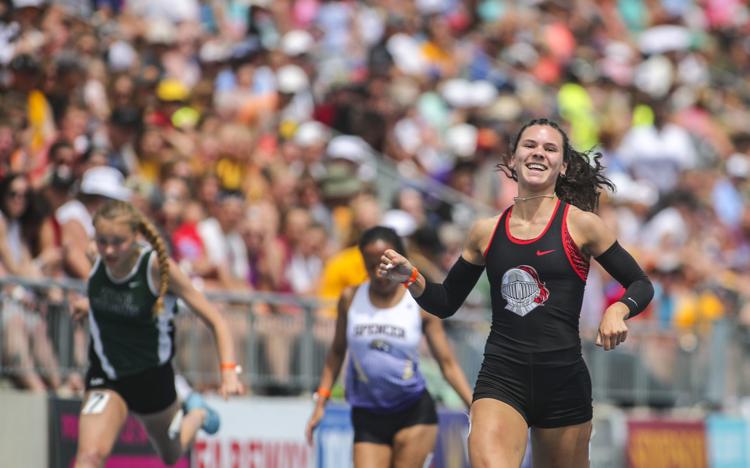 051819-qct-spt-iowa-state-track-065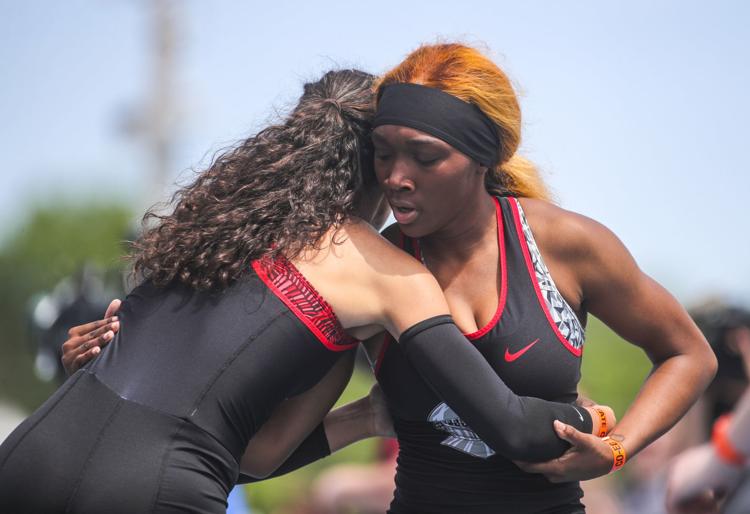 051819-qct-spt-iowa-state-track-066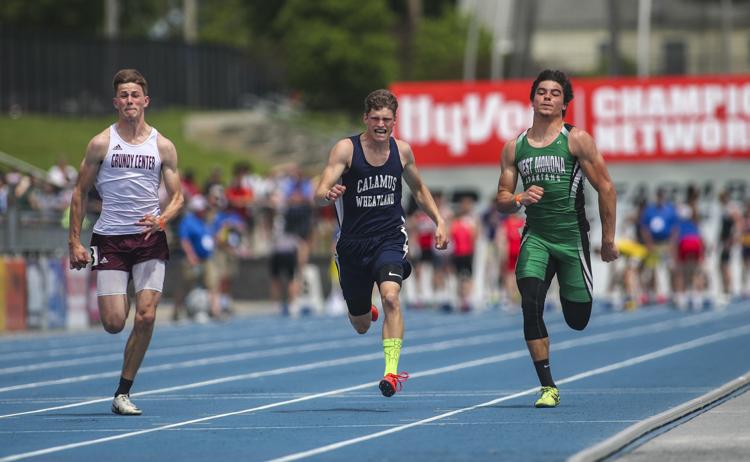 051819-qct-spt-iowa-state-track-067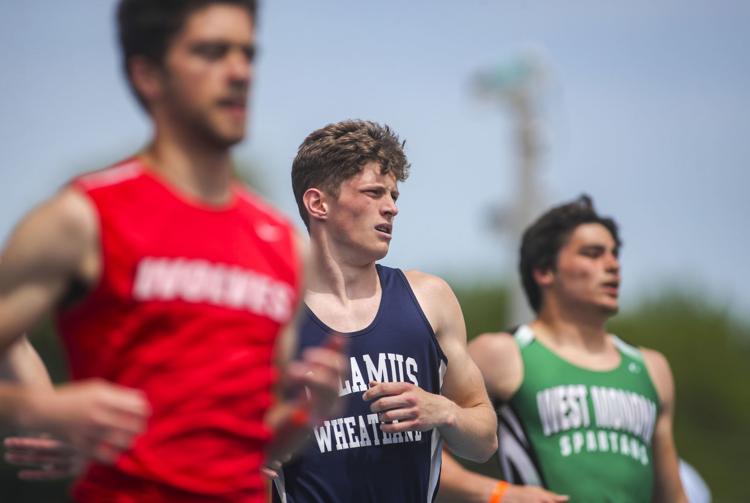 051819-qct-spt-iowa-state-track-068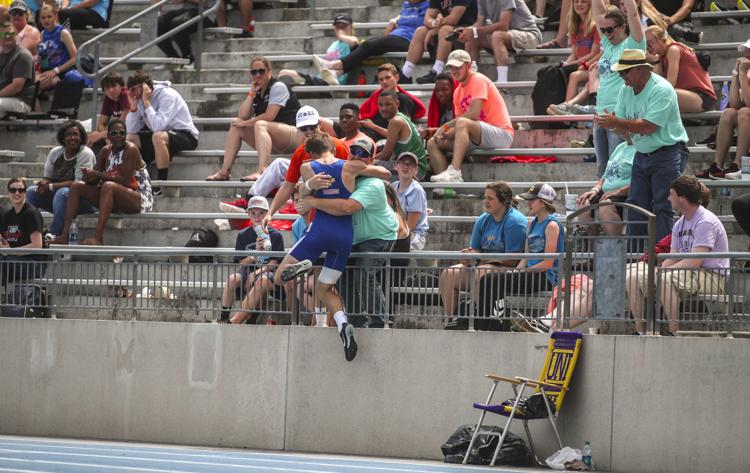 051819-qct-spt-iowa-state-track-069
051819-qct-spt-iowa-state-track-070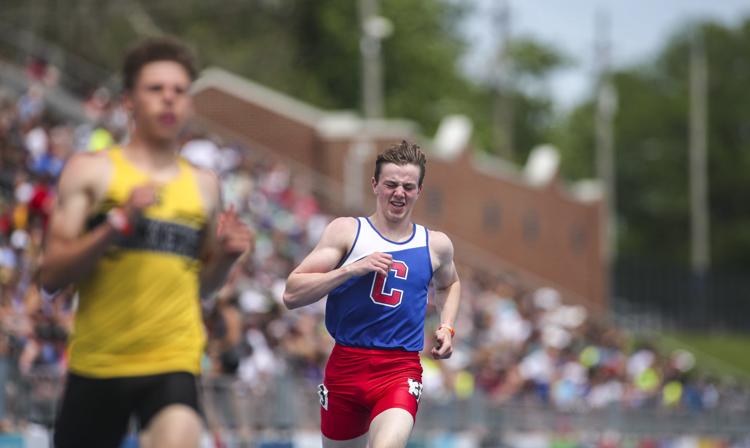 051819-qct-spt-iowa-state-track-071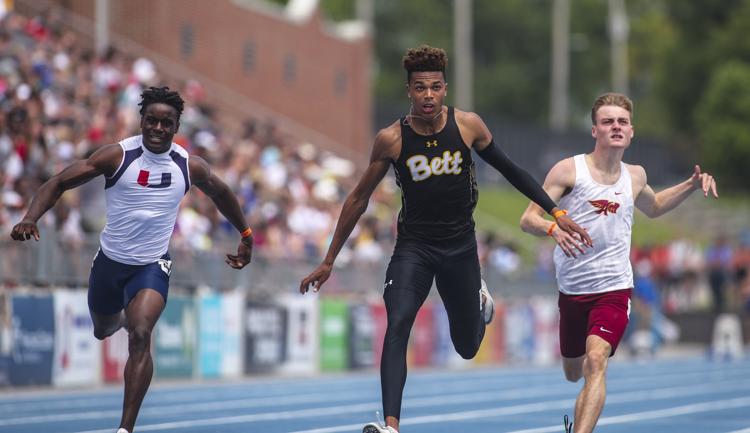 051819-qct-spt-iowa-state-track-072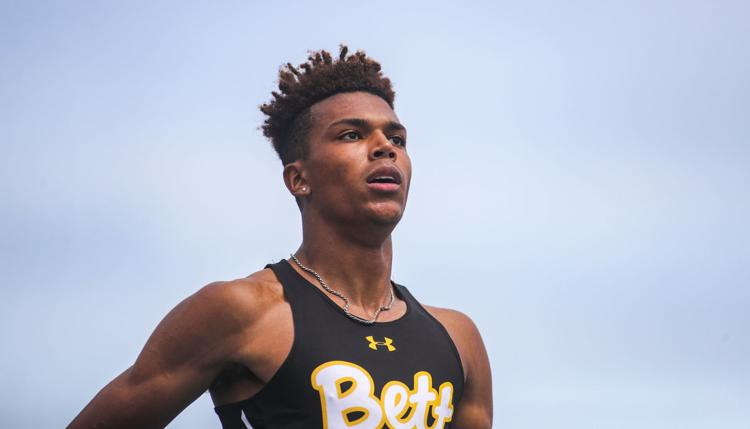 051819-qct-spt-iowa-state-track-073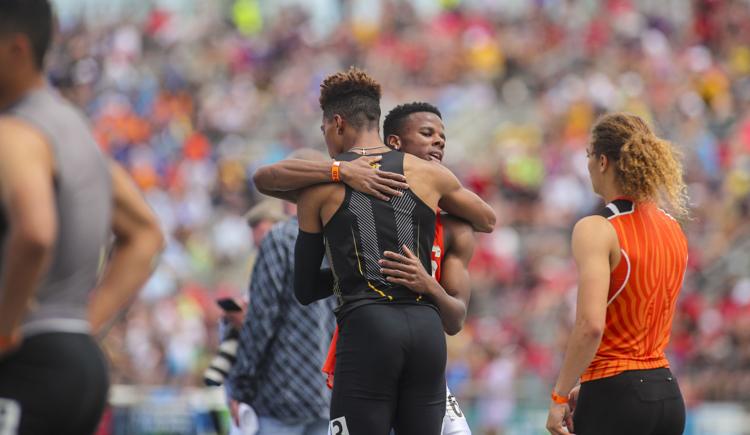 051819-qct-spt-iowa-state-track-074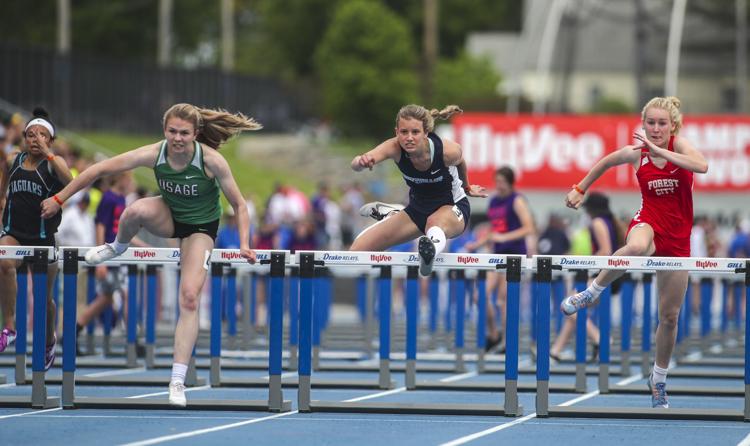 051819-qct-spt-iowa-state-track-075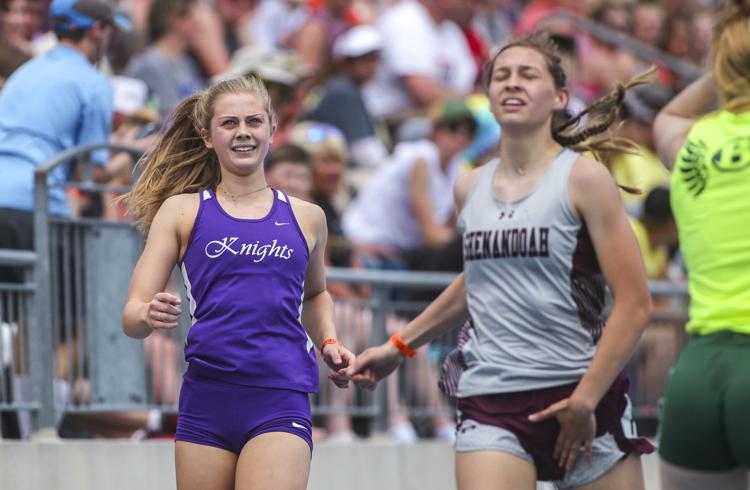 051819-qct-spt-iowa-state-track-076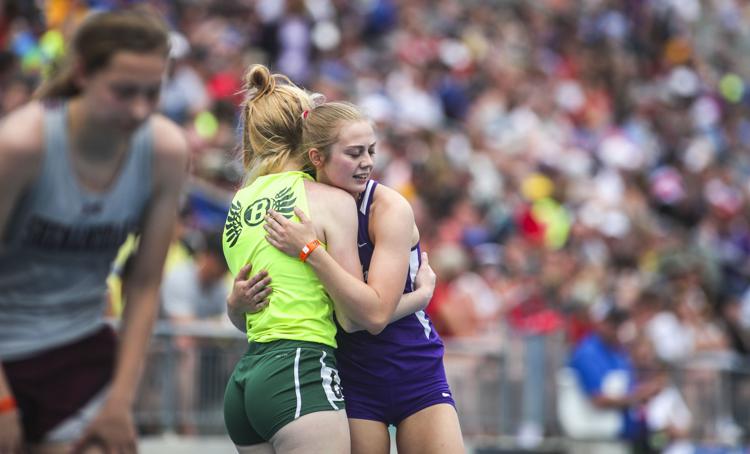 051819-qct-spt-iowa-state-track-077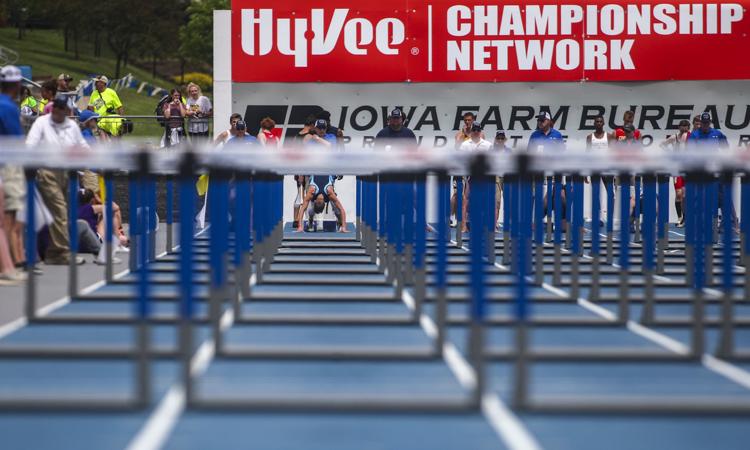 051819-qct-spt-iowa-state-track-078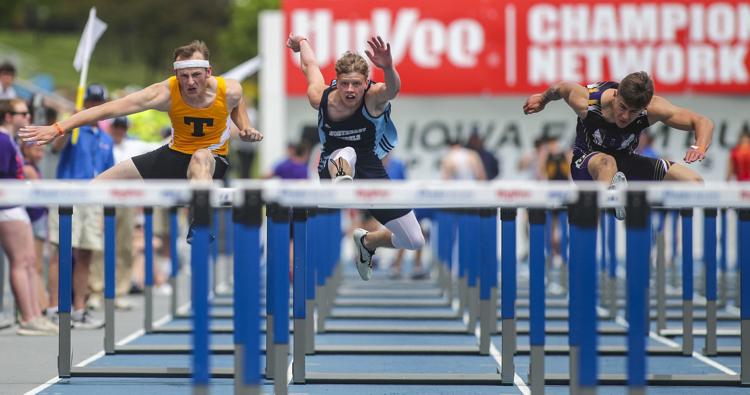 051819-qct-spt-iowa-state-track-079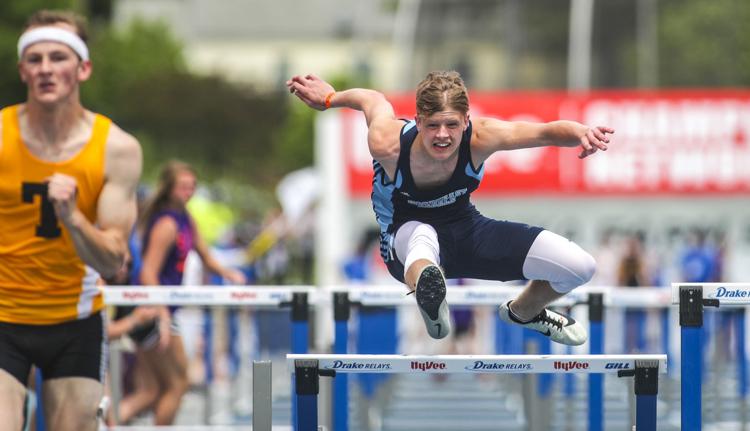 051819-qct-spt-iowa-state-track-080
051819-qct-spt-iowa-state-track-081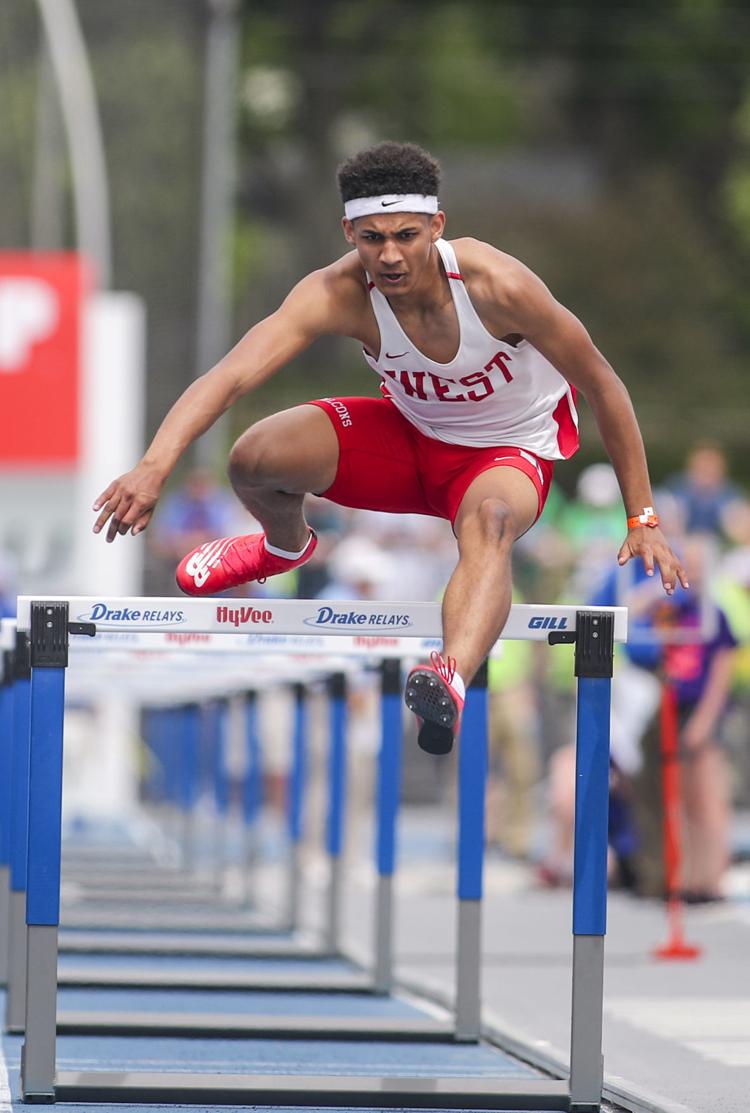 051819-qct-spt-iowa-state-track-082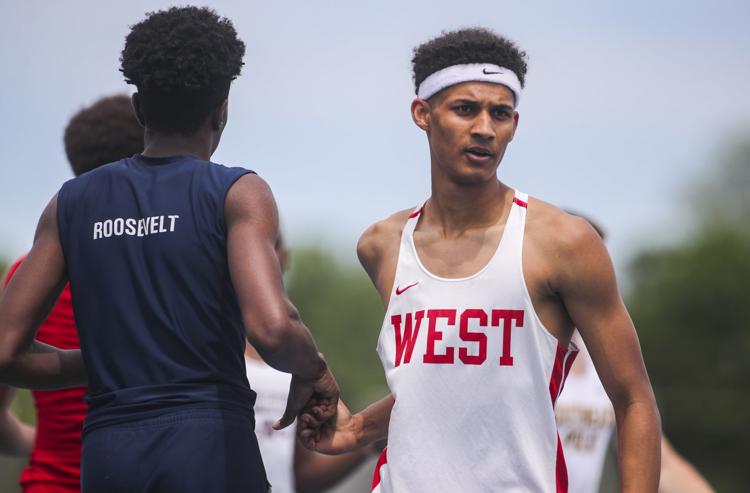 051819-qct-spt-iowa-state-track-083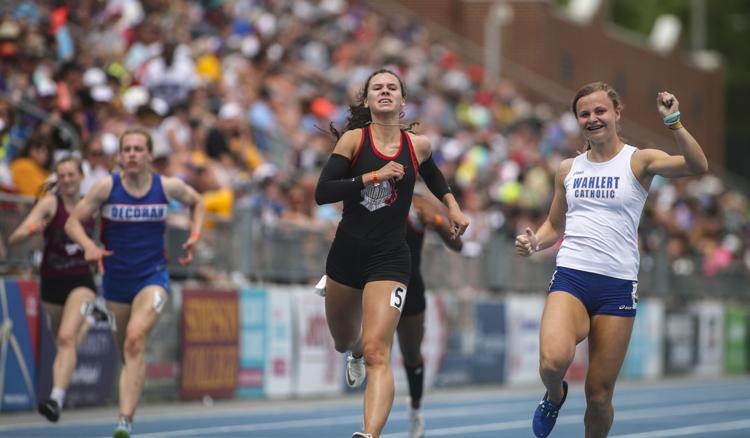 051819-qct-spt-iowa-state-track-084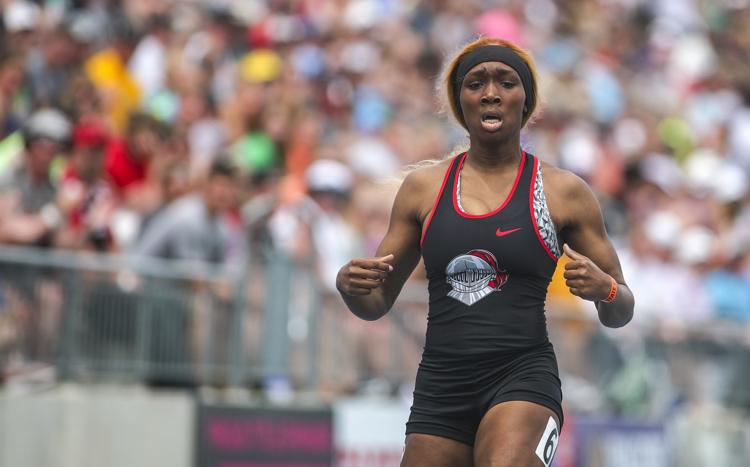 051819-qct-spt-iowa-state-track-085
051819-qct-spt-iowa-state-track-086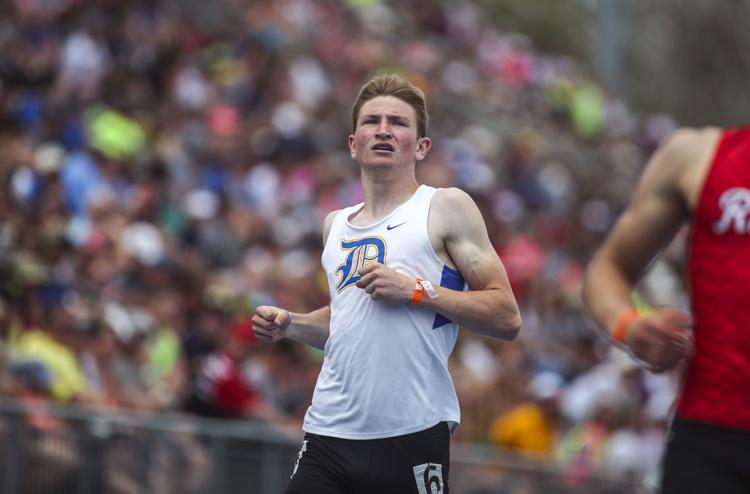 051819-qct-spt-iowa-state-track-087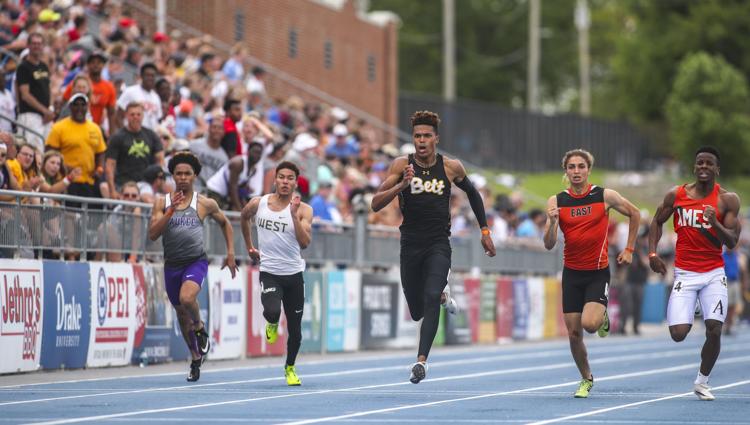 051819-qct-spt-iowa-state-track-088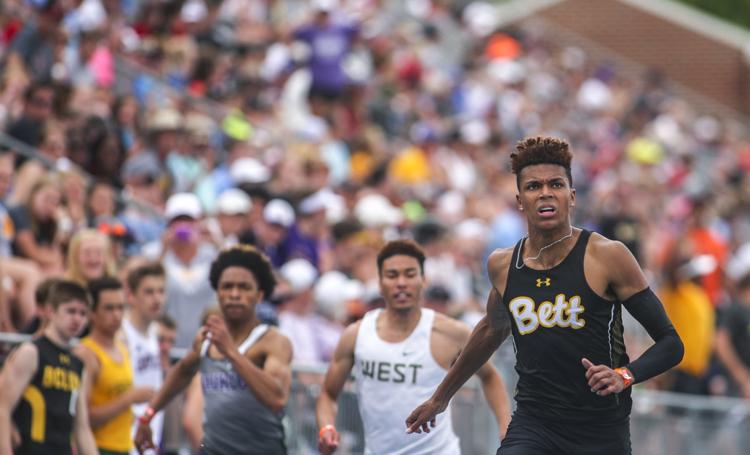 051819-qct-spt-iowa-state-track-089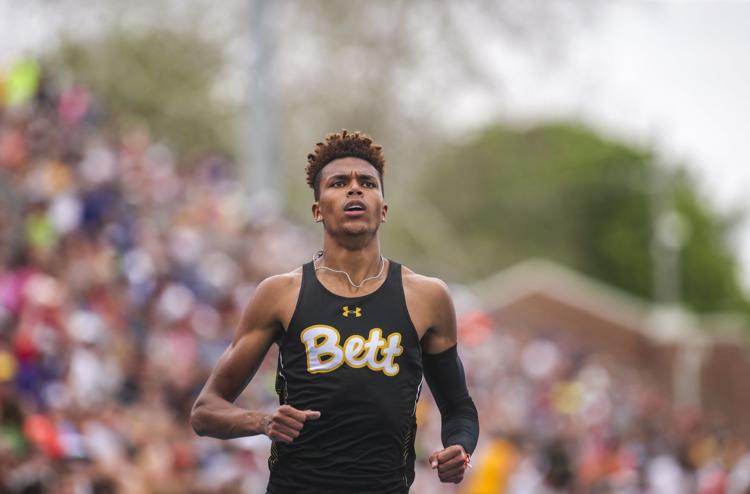 051819-qct-spt-iowa-state-track-090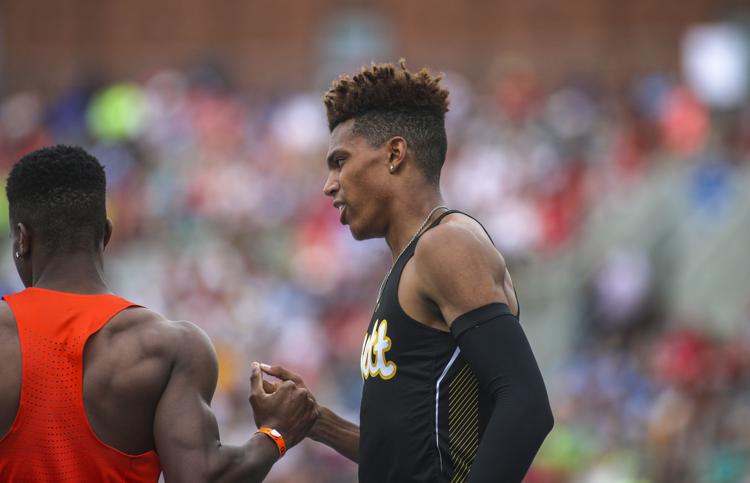 051819-qct-spt-iowa-state-track-091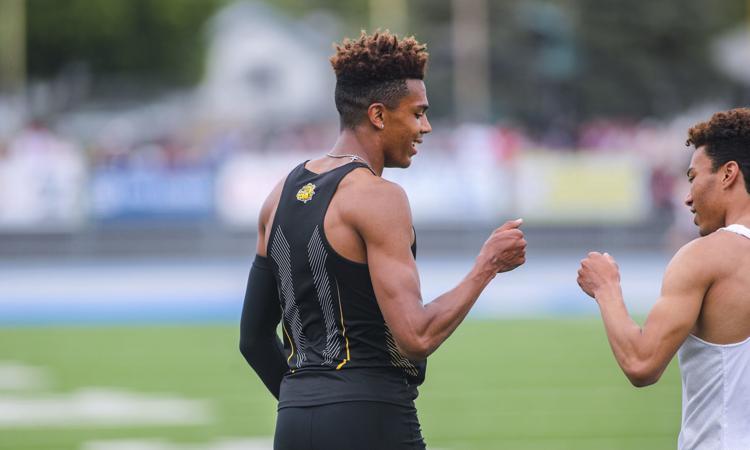 051819-qct-spt-iowa-state-track-092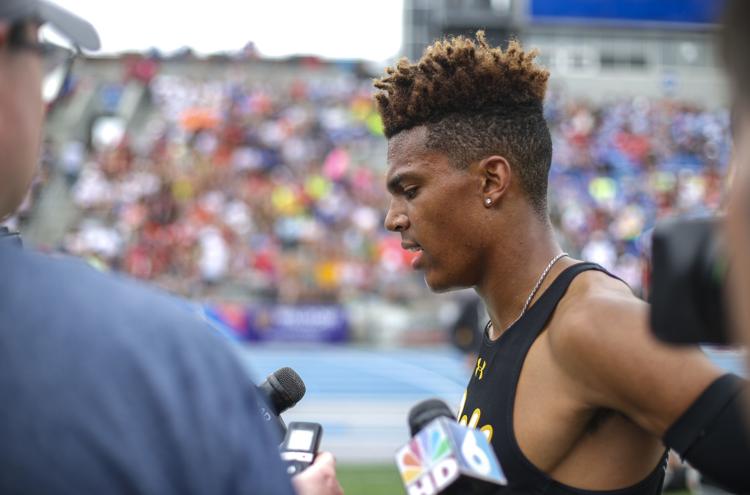 051819-qct-spt-iowa-state-track-093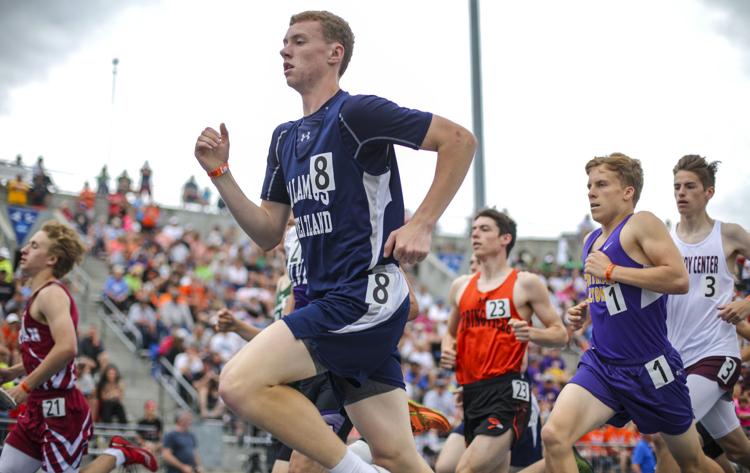 051819-qct-spt-iowa-state-track-094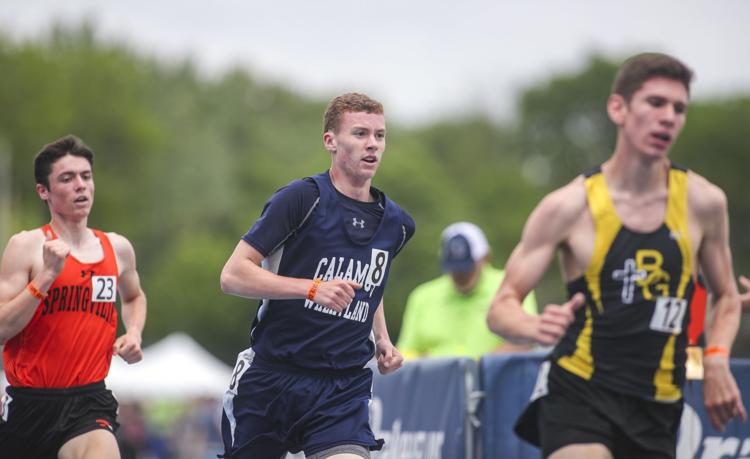 051819-qct-spt-iowa-state-track-095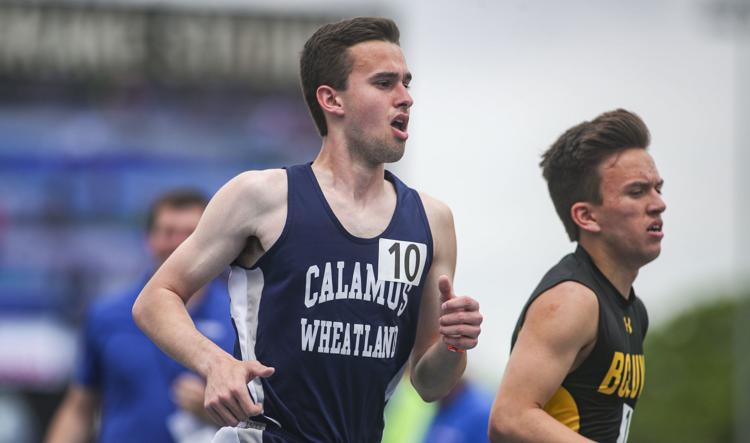 051819-qct-spt-iowa-state-track-096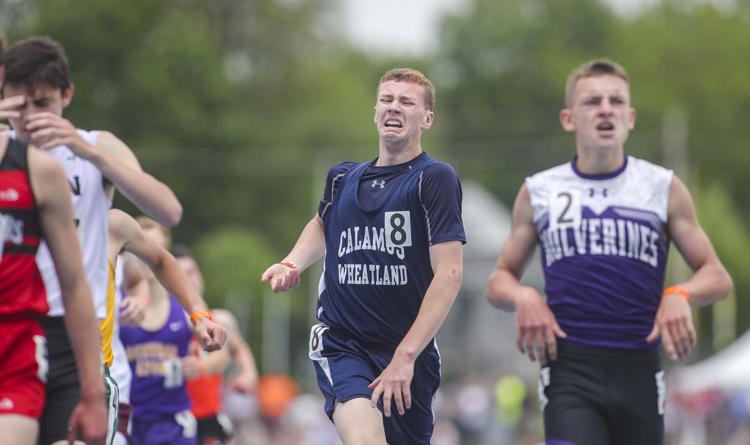 051819-qct-spt-iowa-state-track-097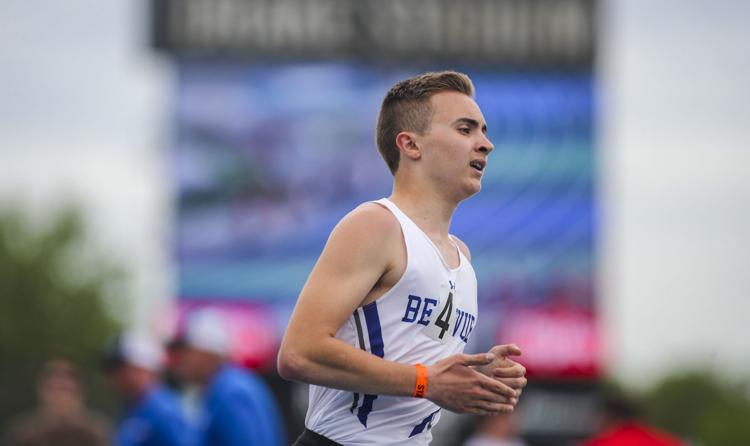 051819-qct-spt-iowa-state-track-098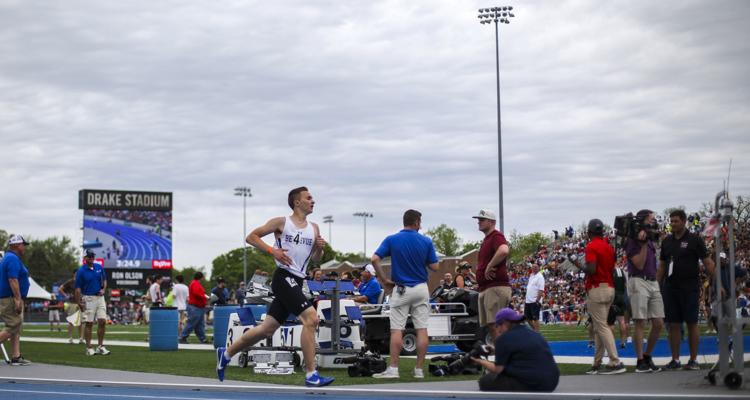 051819-qct-spt-iowa-state-track-099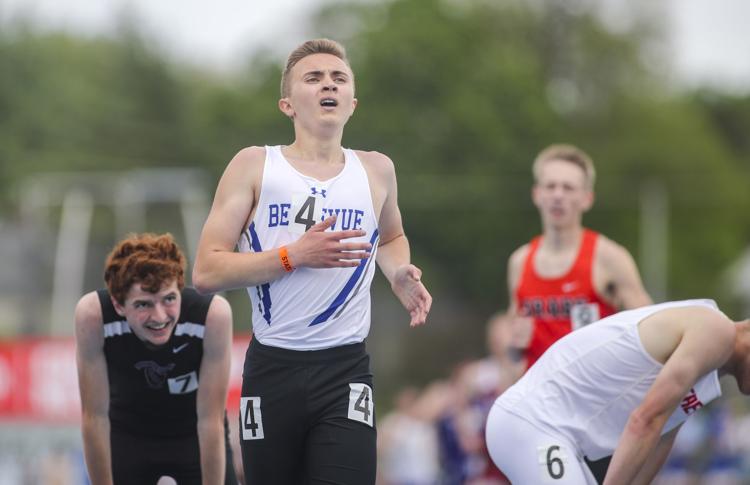 051819-qct-spt-iowa-state-track-100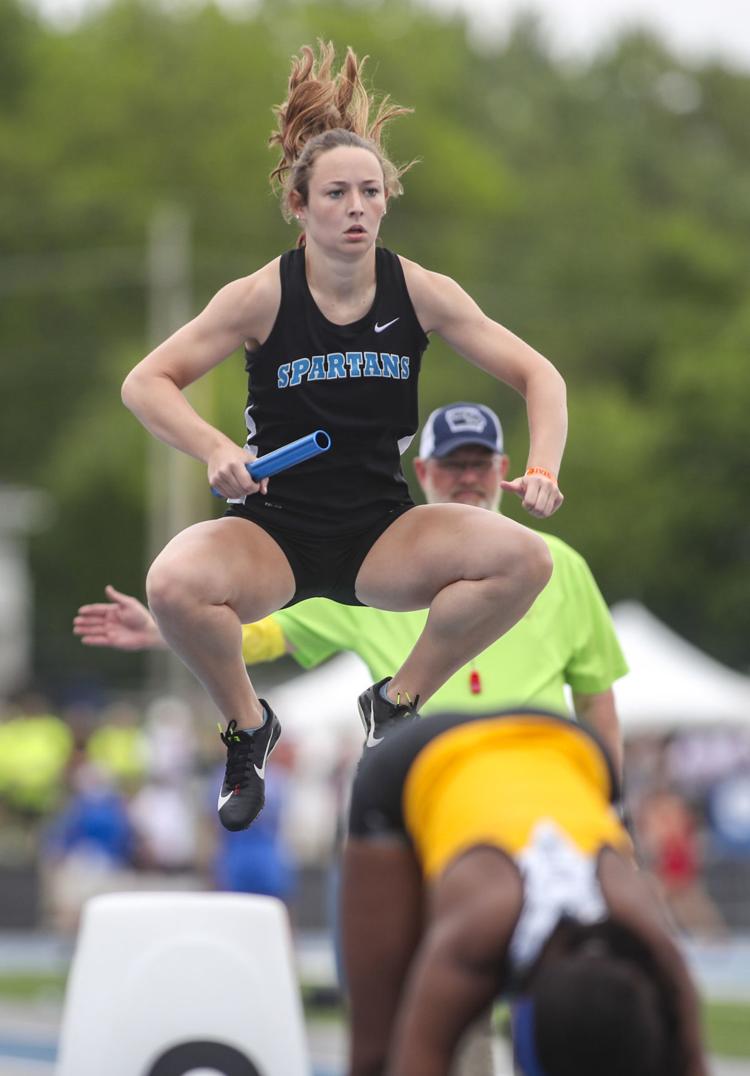 051819-qct-spt-iowa-state-track-101
051819-qct-spt-iowa-state-track-102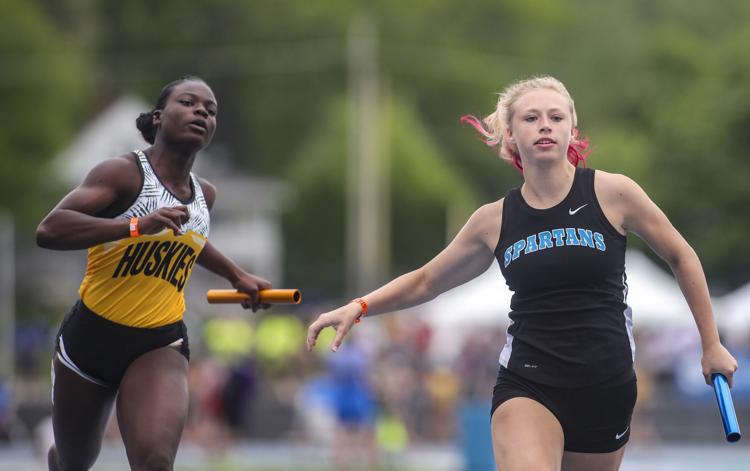 051819-qct-spt-iowa-state-track-103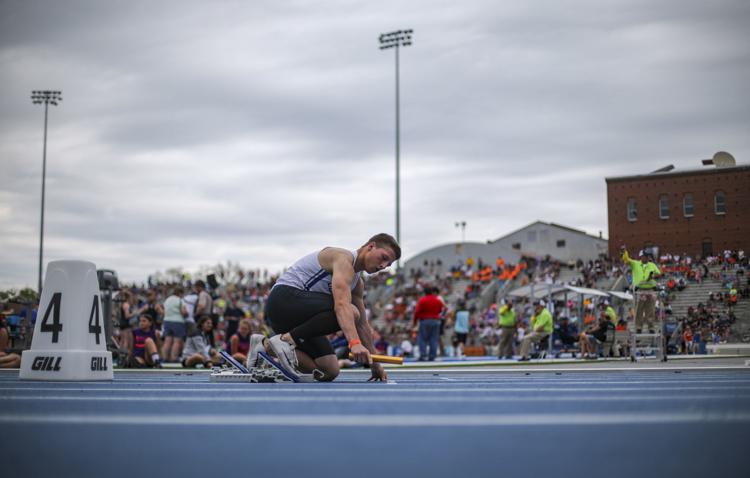 051819-qct-spt-iowa-state-track-104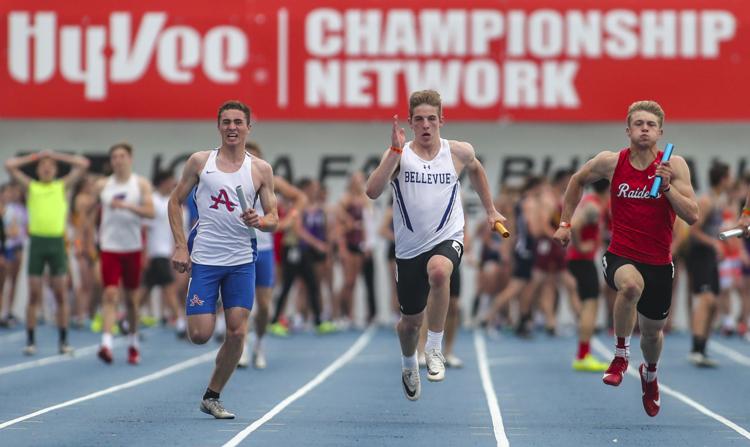 051819-qct-spt-iowa-state-track-105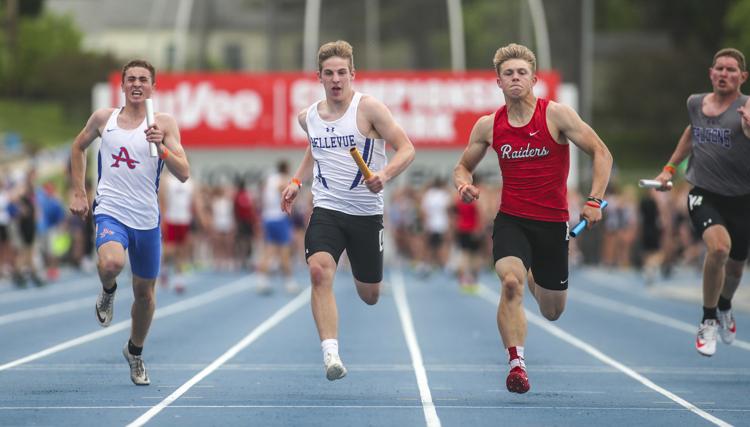 051819-qct-spt-iowa-state-track-106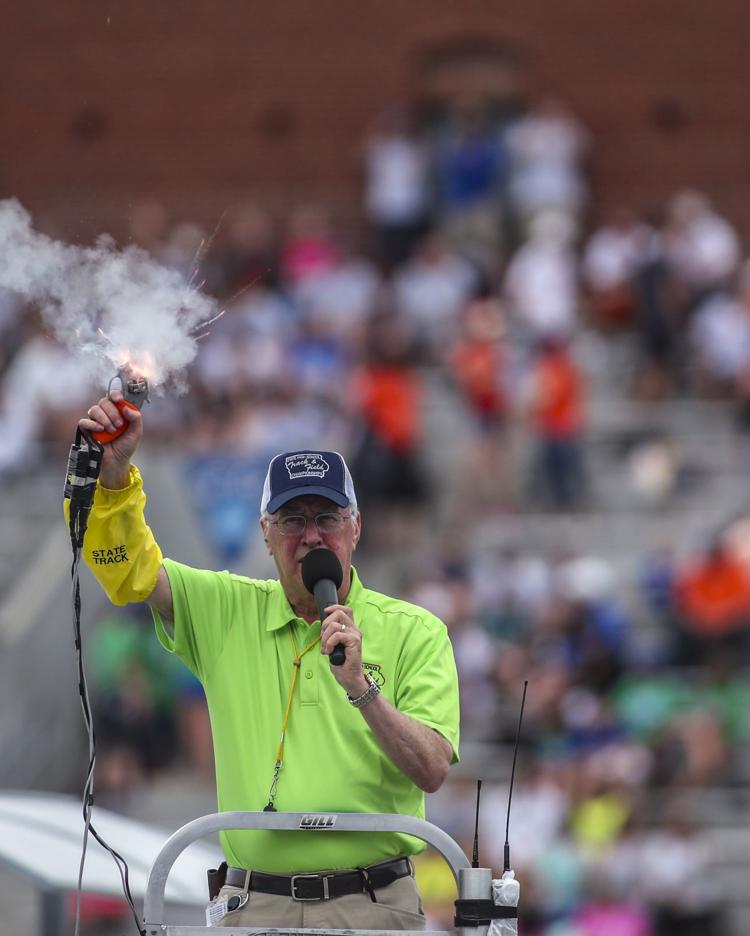 051819-qct-spt-iowa-state-track-107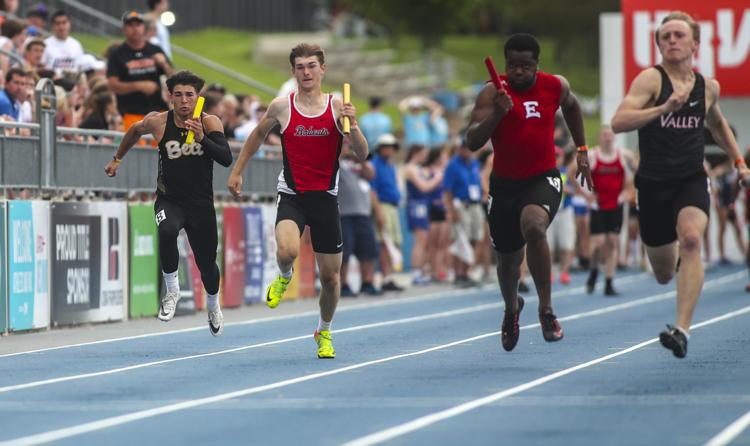 051819-qct-spt-iowa-state-track-108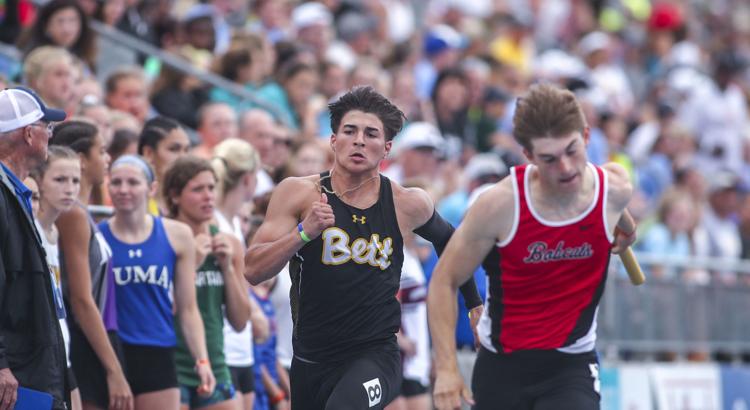 051819-qct-spt-iowa-state-track-109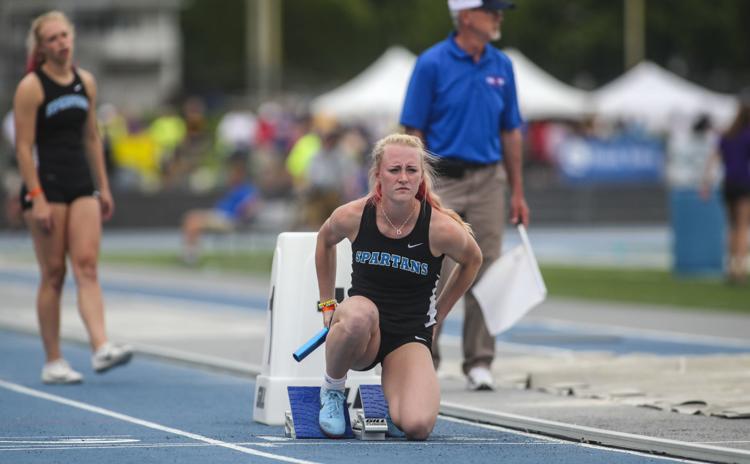 051819-qct-spt-iowa-state-track-110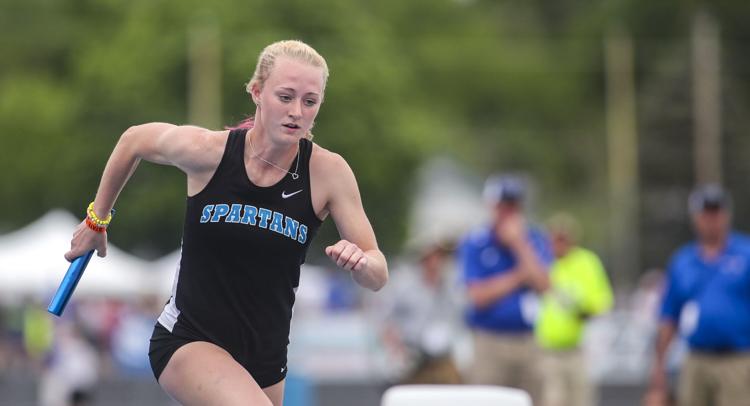 051819-qct-spt-iowa-state-track-111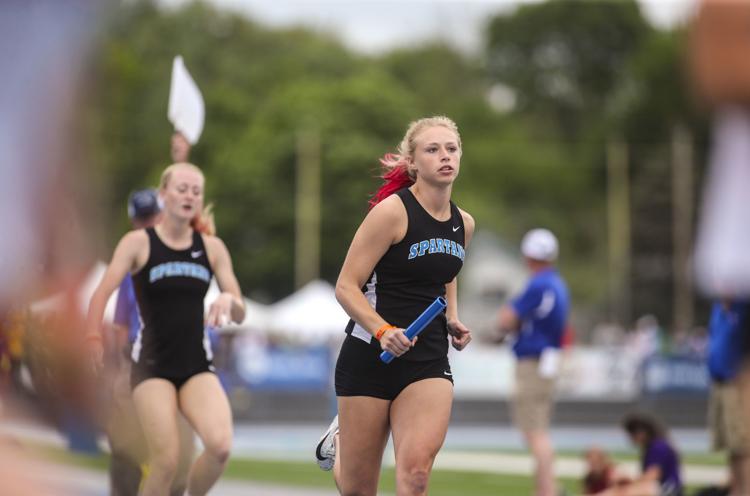 051819-qct-spt-iowa-state-track-112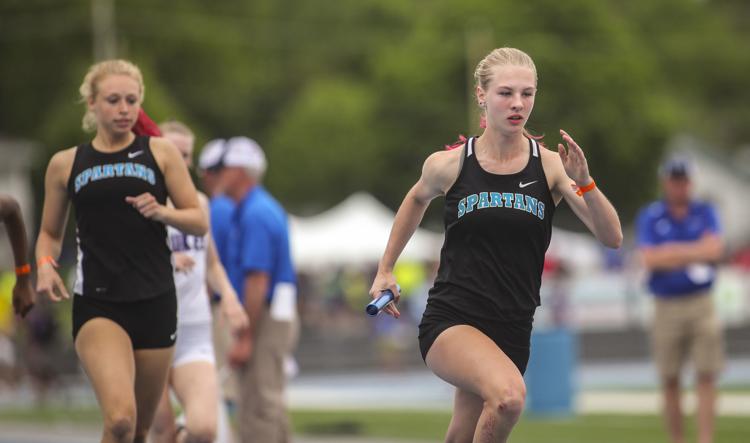 051819-qct-spt-iowa-state-track-113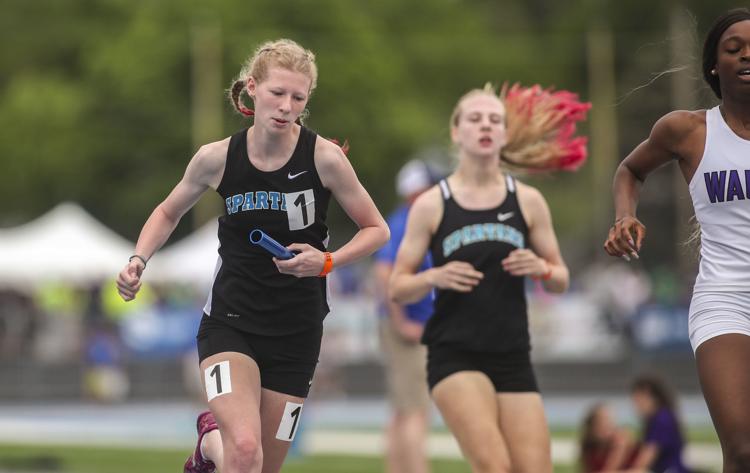 051819-qct-spt-iowa-state-track-114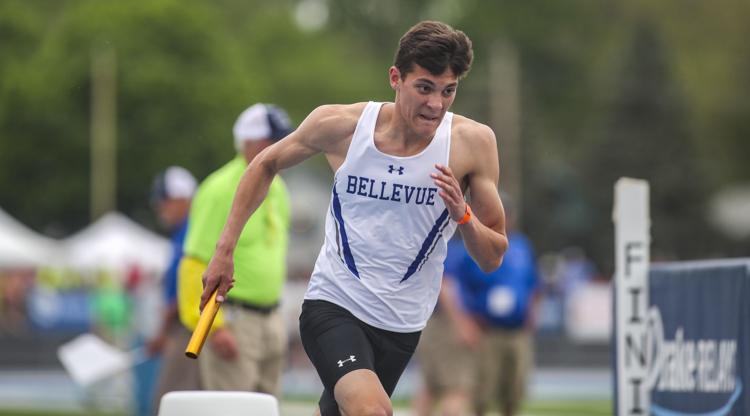 051819-qct-spt-iowa-state-track-115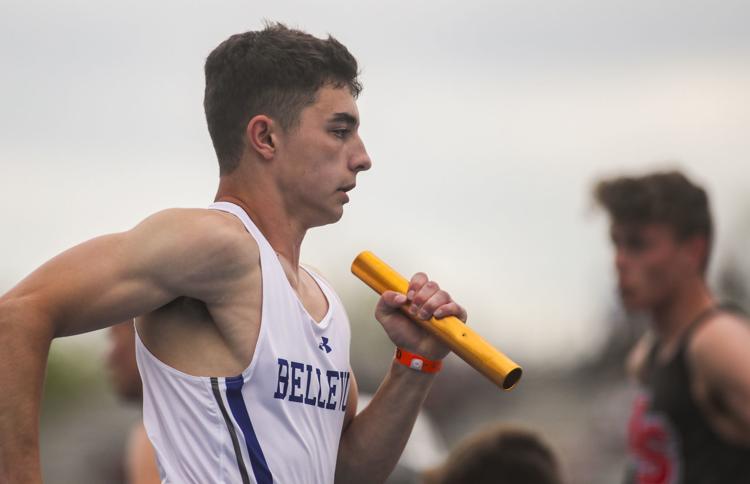 051819-qct-spt-iowa-state-track-116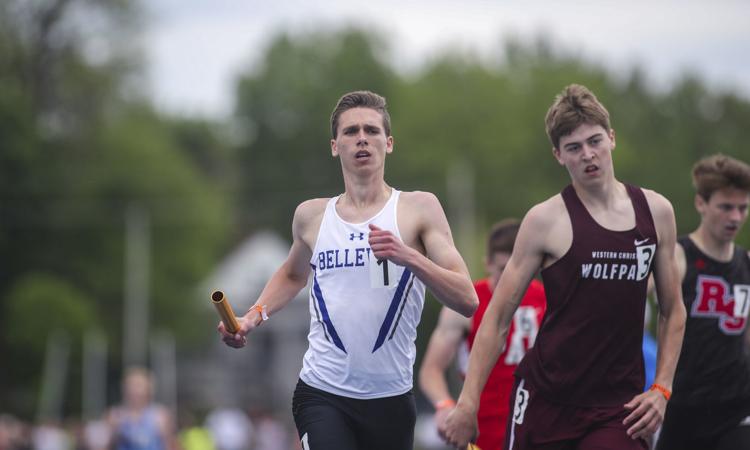 051819-qct-spt-iowa-state-track-117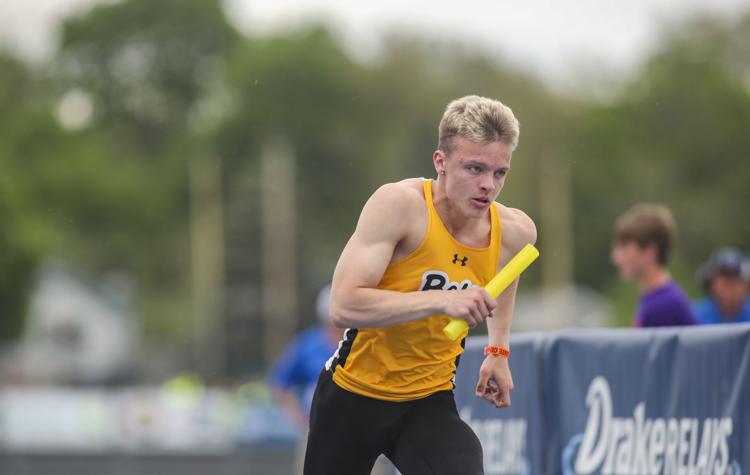 051819-qct-spt-iowa-state-track-118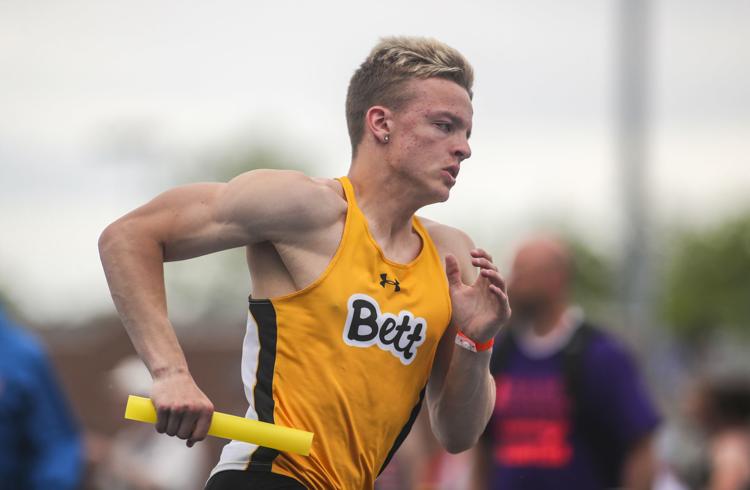 051819-qct-spt-iowa-state-track-119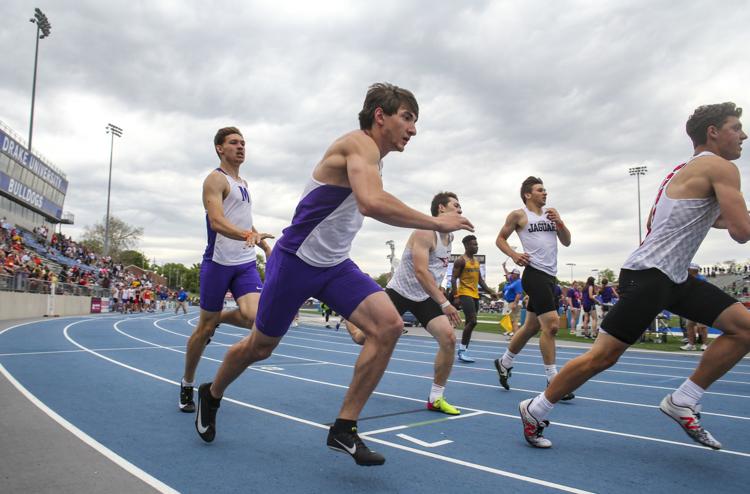 051819-qct-spt-iowa-state-track-120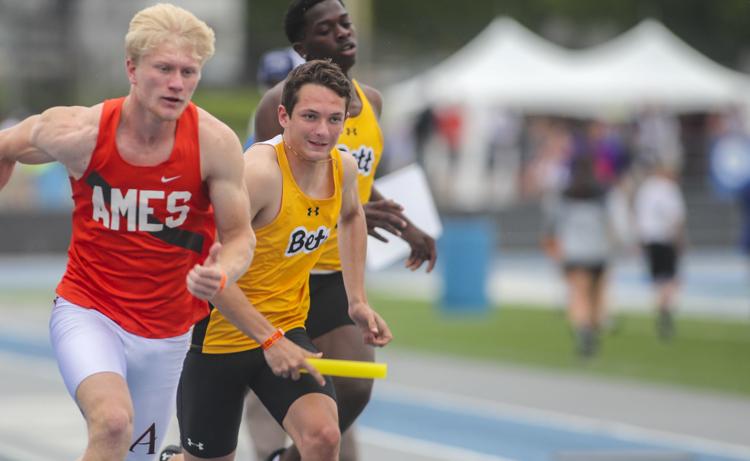 051819-qct-spt-iowa-state-track-121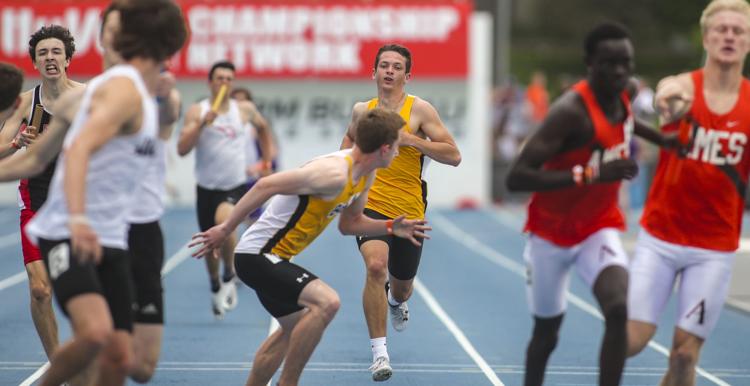 051819-qct-spt-iowa-state-track-122
051819-qct-spt-iowa-state-track-123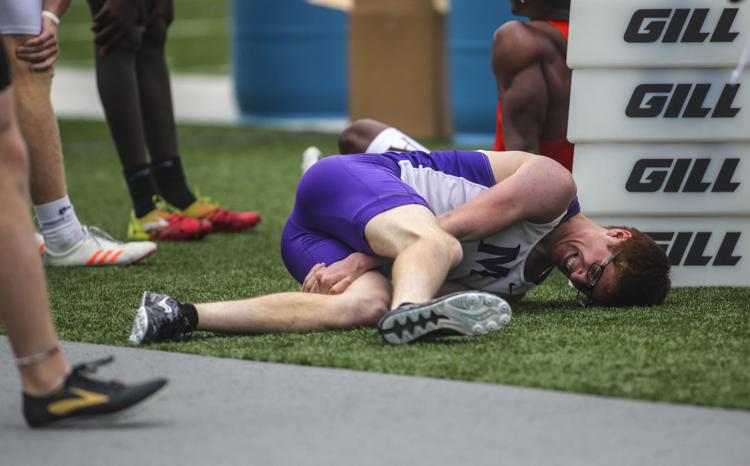 051819-qct-spt-iowa-state-track-124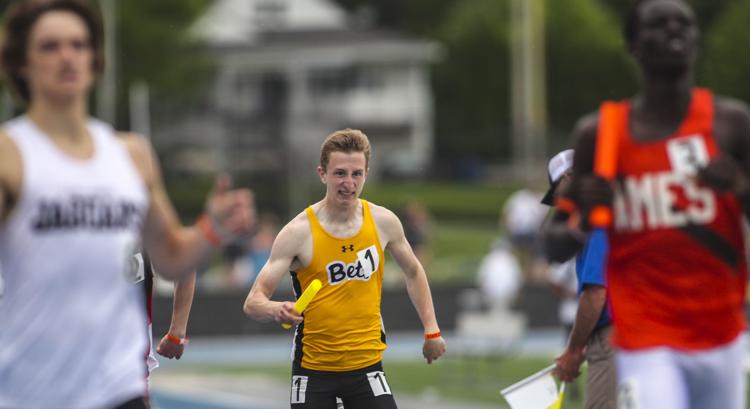 051819-qct-spt-iowa-state-track-125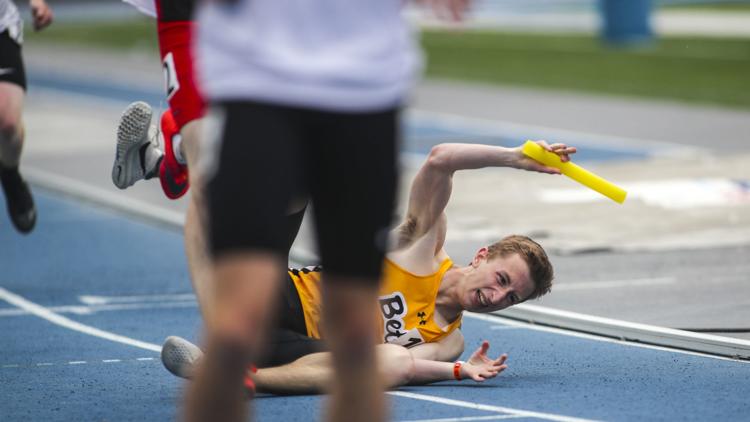 051819-qct-spt-iowa-state-track-126