DES MOINES — Will Reemtsma had not run a 400-meter hurdle race in three weeks. Bothered by ankle and hamstring injuries, the Davenport Central senior has spent more hours in the training room than on the track in April.
Still, he was not about to miss the Drake Relays.
In light rain and blustery conditions, Reemtsma showed no ill-effects of the injuries or lack of conditioning. The future St. Ambrose track and field athlete ran a personal-best 53.60 seconds to capture the hurdles title Saturday afternoon at Drake Stadium.
"This means the world," Reemtsma said of his first championship white flag. "It is what I came here to do."
Reemtsma is the first Central boy to win an individual event at Drake since Kenny Gilmore claimed back-to-back long jump titles in 2010-11.
Three weeks ago at the Ira Dunsworth Invitational, Reemtsma ran a state-best 54.25 seconds. During his absence, Dowling Catholic's Thai Thompson was the only individual to top that at 54.22.
"I felt this race was mine to take," Reemtsma said. "I felt if the time I ran back then can compete with what guys are running now, I've got a good chance."
The week after his performance at the Dunsworth, the injury bug hit.
During a hurdles warmup, he rolled his ankle.
"I've had ankle injuries before," he said. "I wasn't worried. I sat on the ground and said, 'We're done for the day, we're not done for the season.'"
Then about a week later, Reemtsma injured his right hamstring.
Since then, it has been a considerable amount of stem therapy to be ready in time for Drake.
"I got in two or three full warmups," he said. "It was pretty much all recovery and hope for the best when we got here."
Reemtsma said his hamstring started to pull after the seventh of 10 hurdles.
"I tried to fight through and get the race in my pocket," he said.
It turned into a sprint to the finish between Reemtsma and Lynnville-Sully's Tyson Vander Linden. Reemtsma edged him by eight-tenths of a second.
"After I finished the last hurdle, I knew the race was won," Reemtsma said. "Nobody has the energy that I can acquire at that time of the race."
The conditions didn't faze Reemtsma either. The temperature was in the upper 30s, and winds were gusting at more than 20 miles an hour along with light rain.
"I love this race," he said. "A couple days hearing about the rain, I was like, 'Let it rain.' It gets in everybody else's head, but I love running in it. It pushes you to finish the race quicker."
Bettendorf placed seventh in the 1,600 relay with Ethan Clarke, Mekou Smith-Reed, Cole Smith and Brendan Scott in 3 minutes, 26.35 seconds.
The Bulldogs, who had the second fastest preliminary time in the 400 relay with Austin Kalar, Darien Porter, Carter Bell and Leo Desequeira at 42.87, thought they had finished second in the final at 43.14. Bettendorf, however, was disqualified.
Pleasant Valley's Max Murphy was 16th and Kole Sommer 17th in the 1,600.
Johnston's Joe Schaefer finished the weekend with a meet-best three wins, including the 1,600 title in a season-best time of 4:21.33 seconds.
Cedar Rapids Kennedy won the shuttle hurdle relay while West Des Moines Valley took the 400 relay and Waukee snatched the 1,600 relay. 
042518mp-DrakeRelays-girls-discus-1
042518mp-DrakeRelays-girls-longjump-5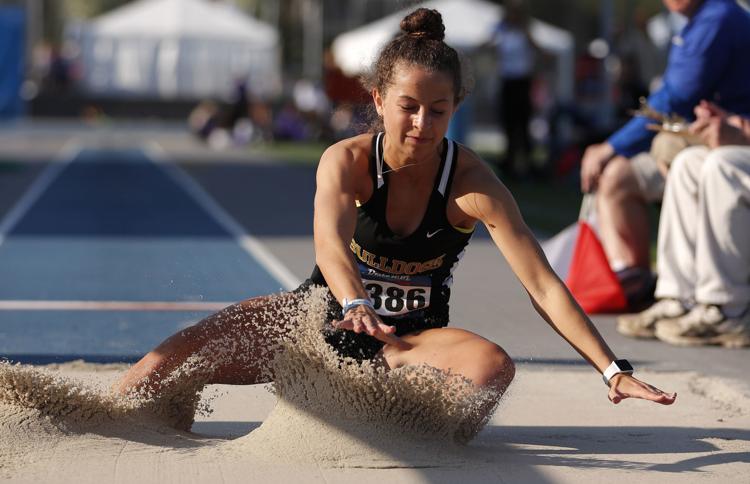 042518mp-DrakeRelays-boys-highjump-3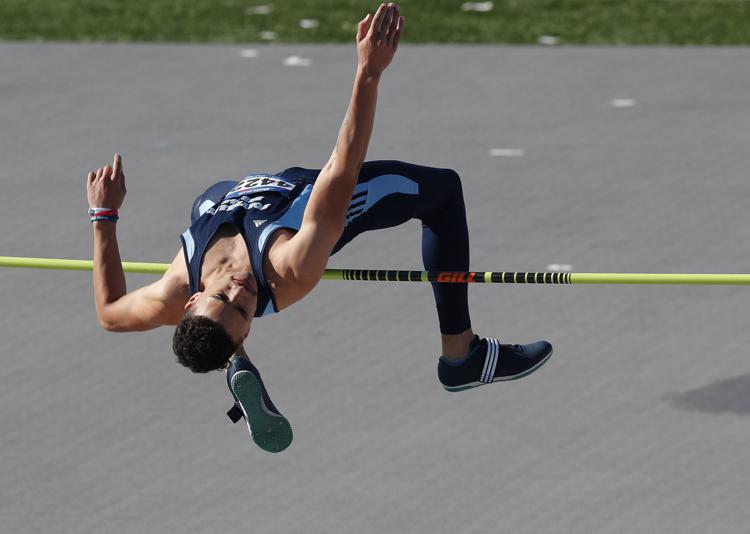 042518mp-DrakeRelays-boys-highjump-5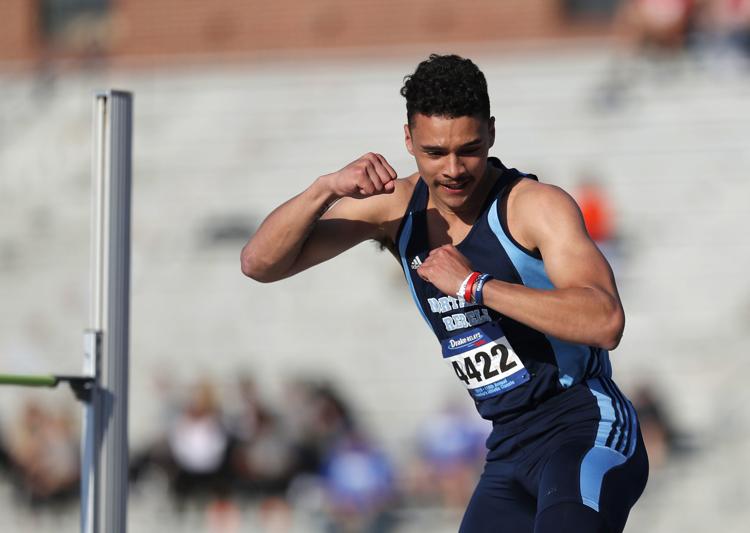 042518mp-DrakeRelays-girls-800SMR-5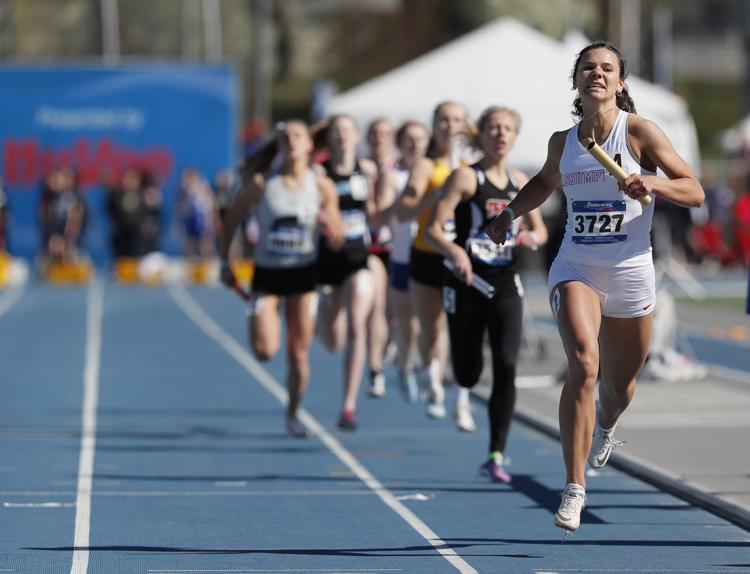 042518mp-DrakeRelays-girls-shot-9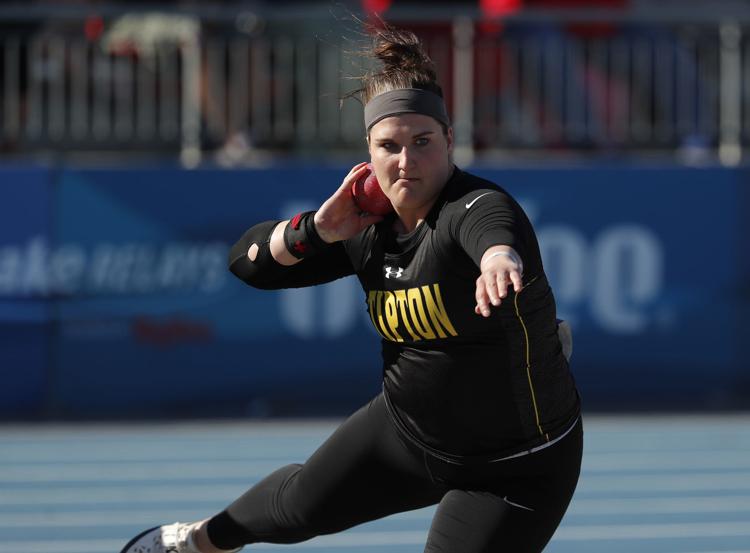 042518mp-DrakeRelays-girls-800SMR-1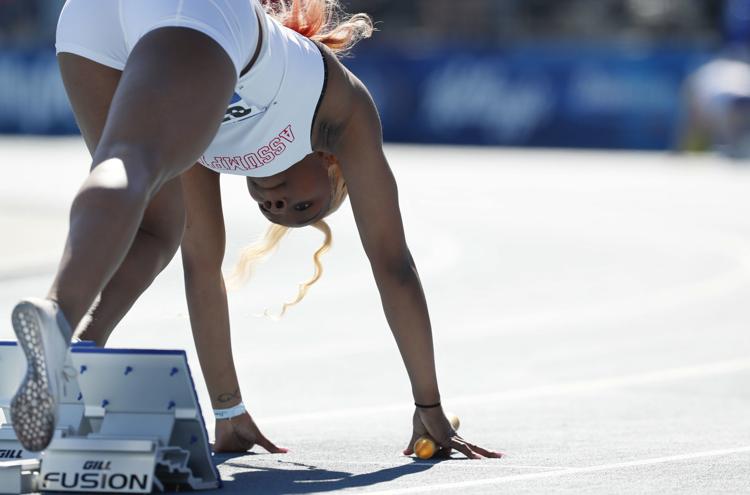 042518mp-DrakeRelays-girls-highjump-11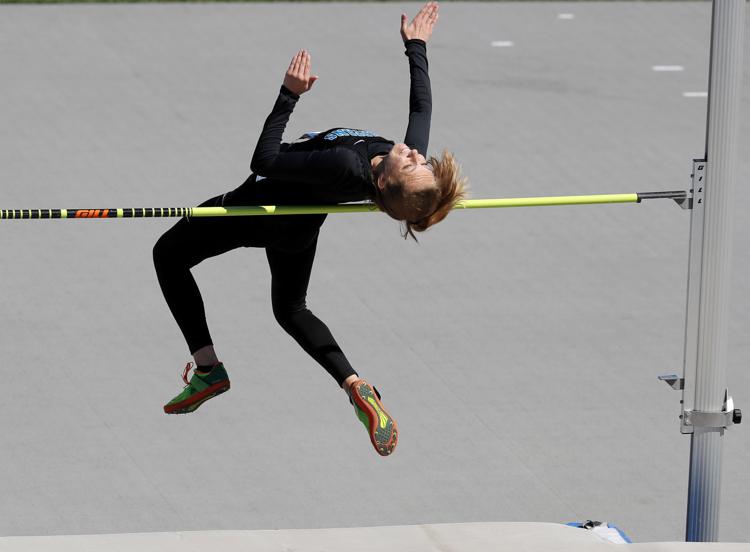 042518mp-DrakeRelays-girls-800SMR-7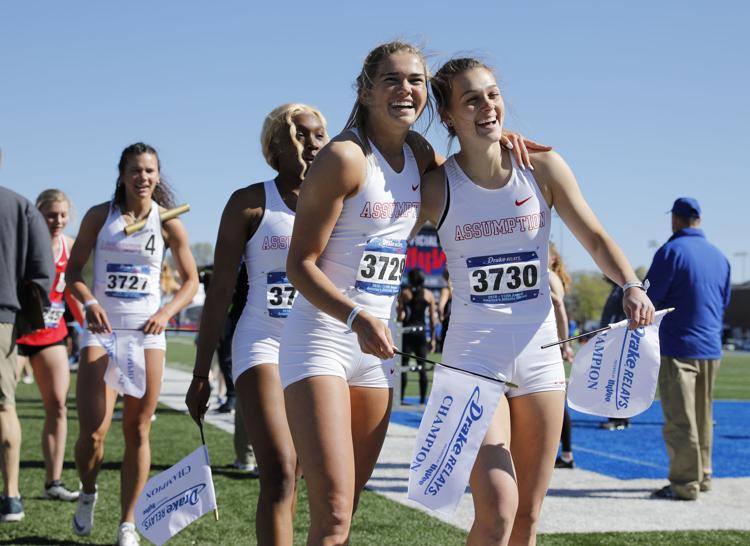 042518mp-DrakeRelays-boys-longjump-4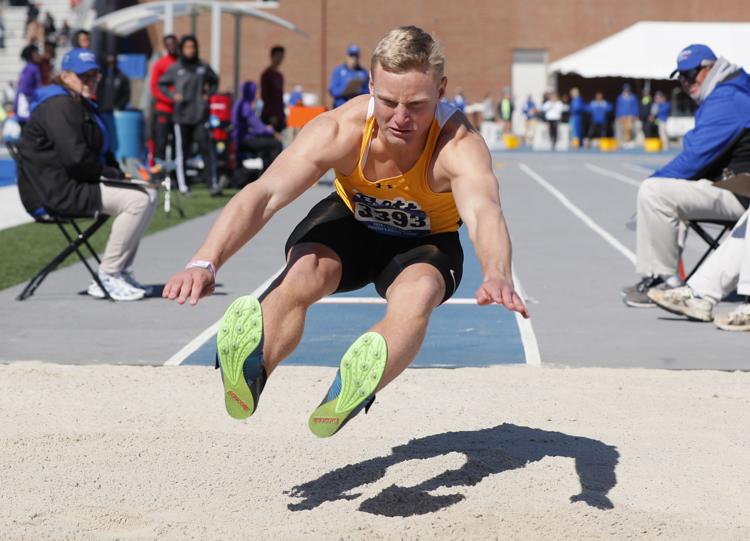 042518mp-DrakeRelays-ISU-longjump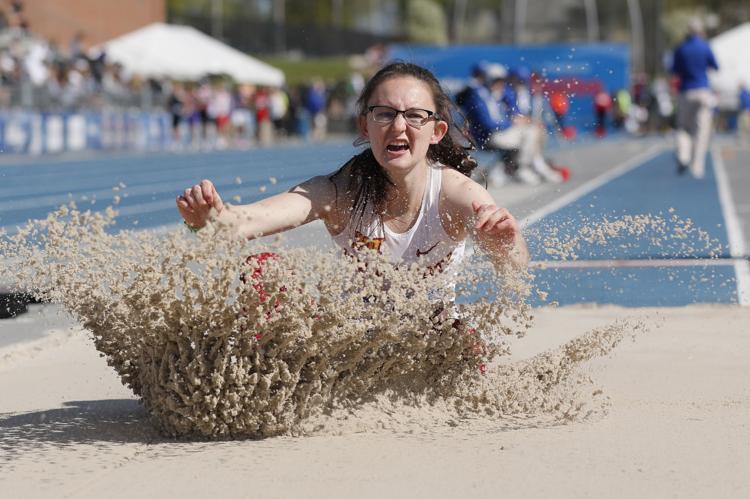 042518mp-DrakeRelays-boys-4x200-1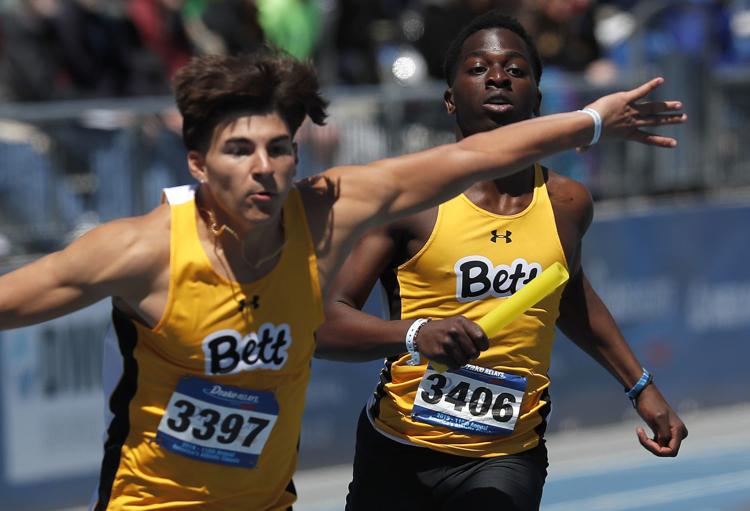 042518mp-DrakeRelays-boys-4x200-3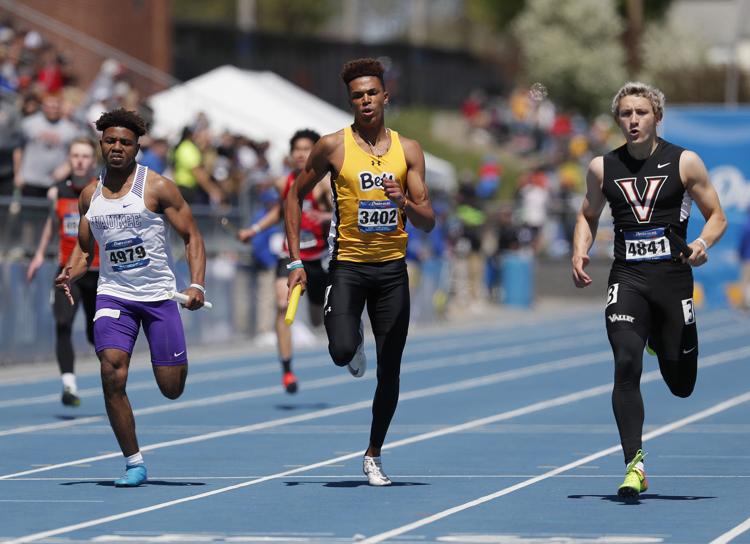 042518mp-DrakeRelays-men-200-2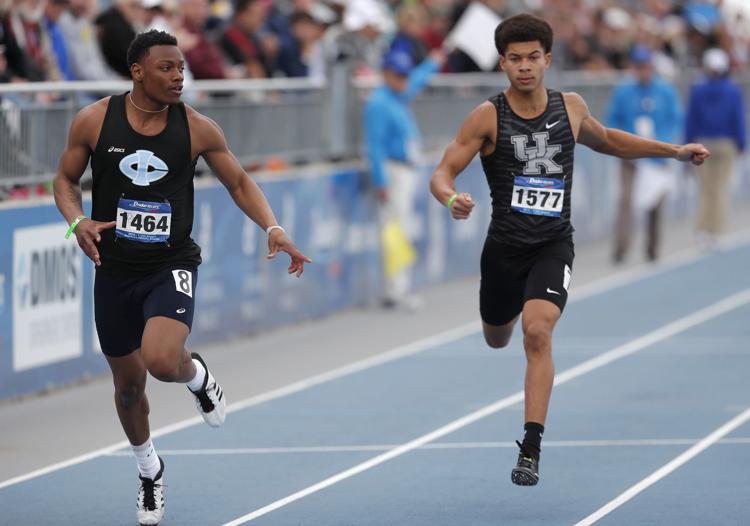 042518mp-DrakeRelays-girls-400-1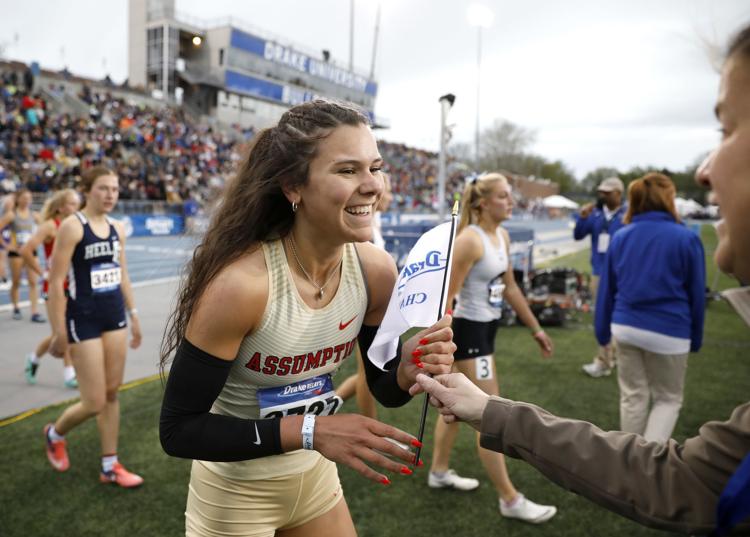 042518mp-DrakeRelays-boys-400-4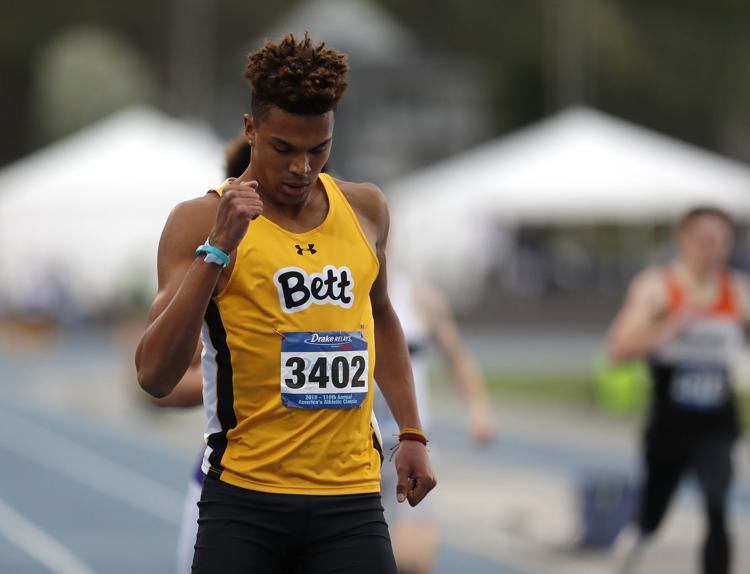 042518mp-DrakeRelays-boys-4x800-1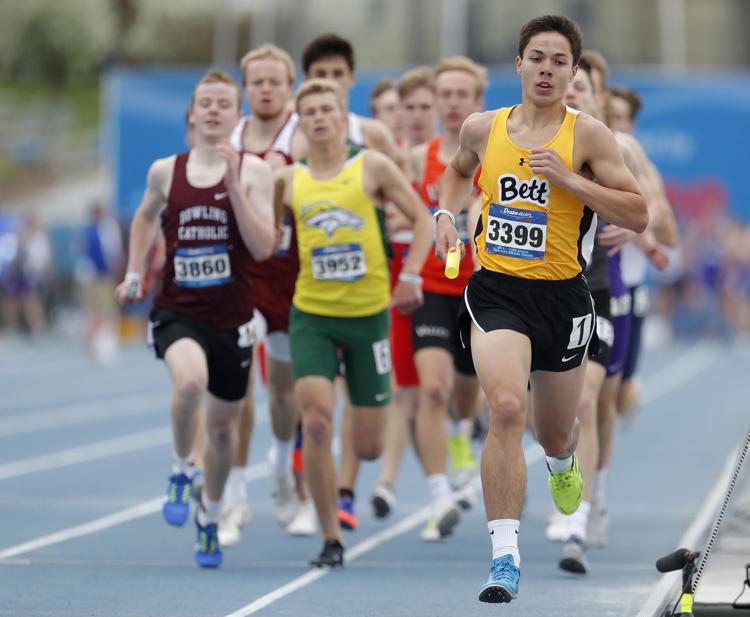 042518mp-DrakeRelays-boys-4x800-2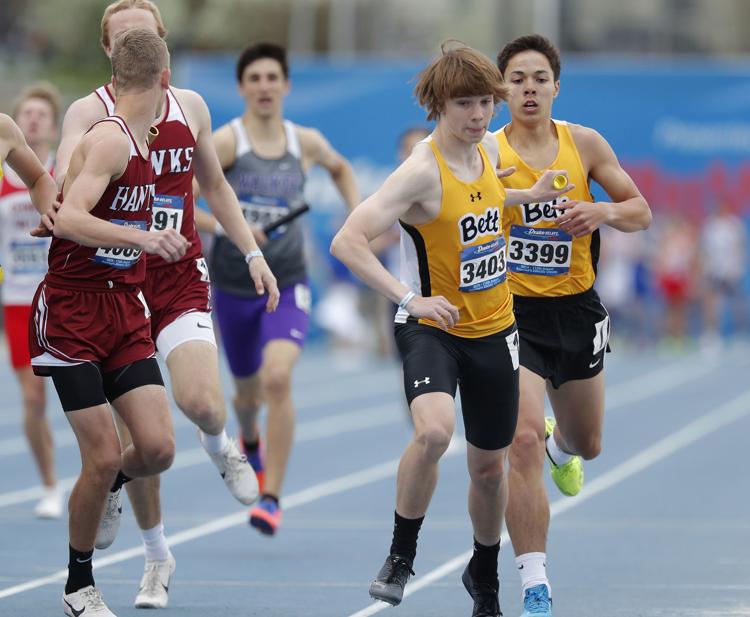 042518mp-DrakeRelays-boys-400-1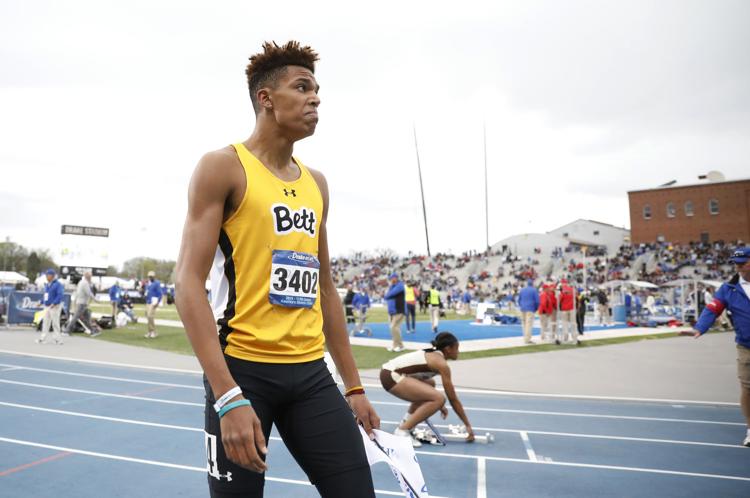 042518mp-DrakeRelays-boys-400-2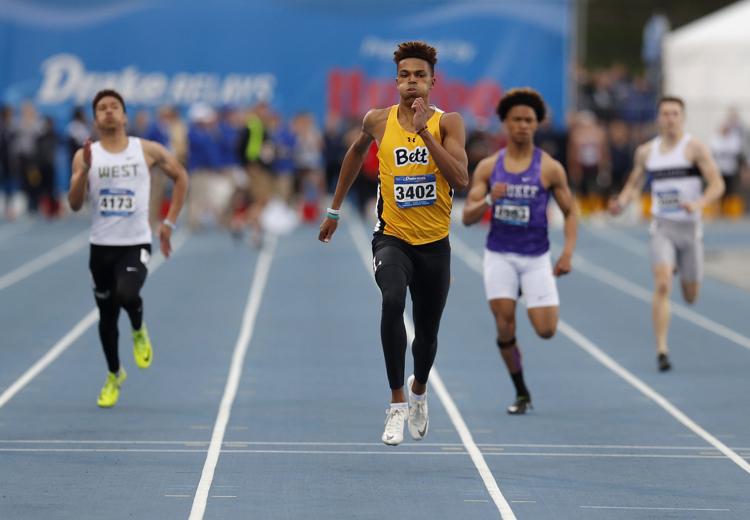 042518mp-DrakeRelays-boys-400-3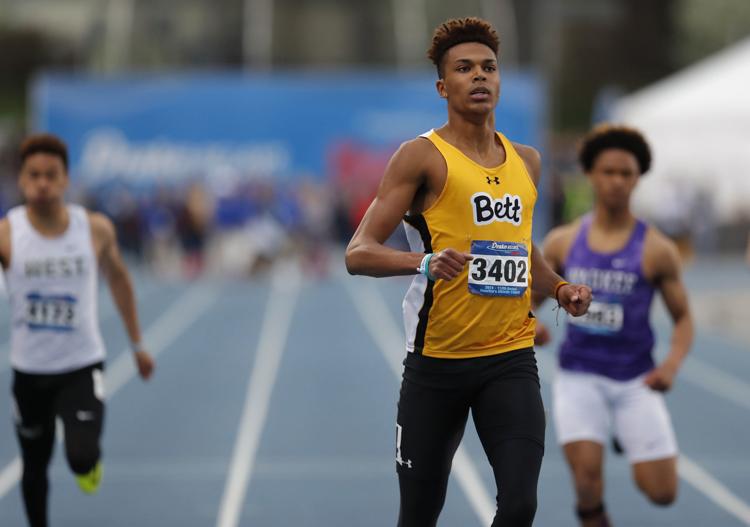 042518mp-DrakeRelays-boys-400-5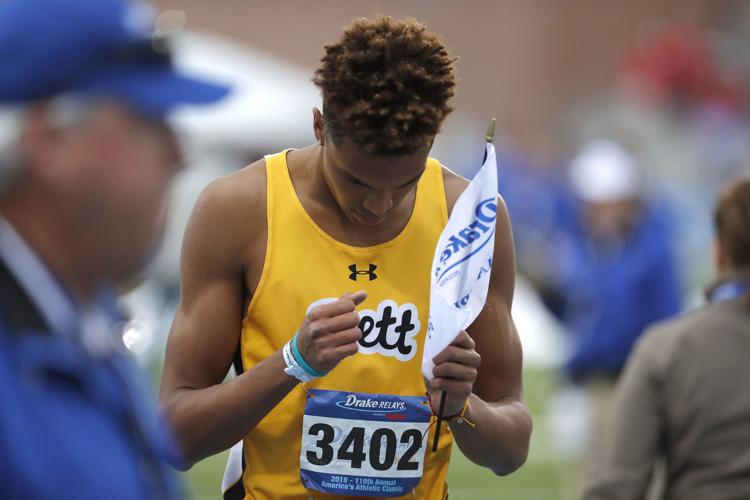 042518mp-DrakeRelays-girls-400-4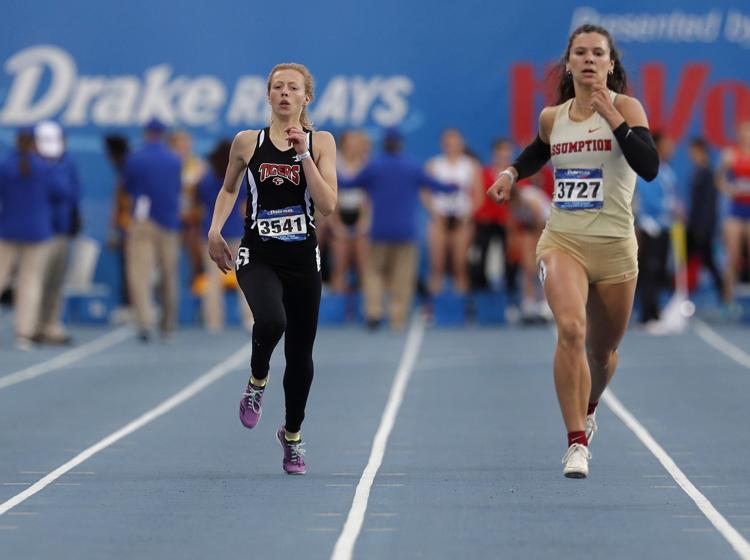 042518mp-DrakeRelays-girls-800SMR-2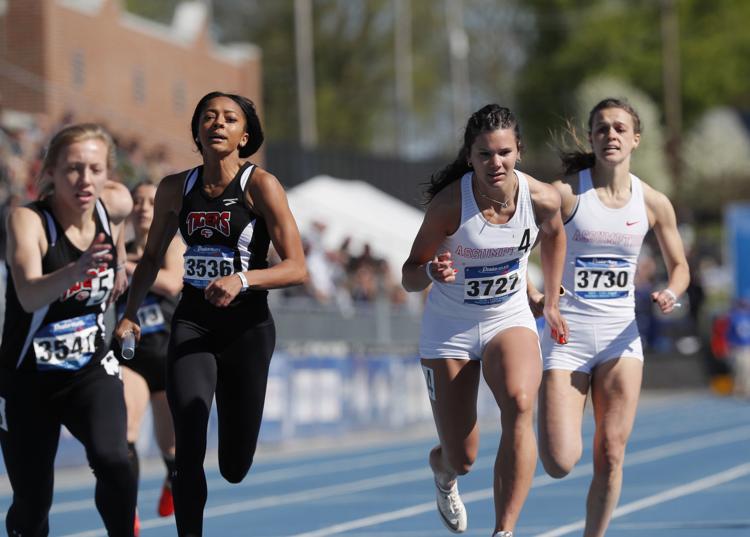 042518mp-DrakeRelays-girls-800SMR-3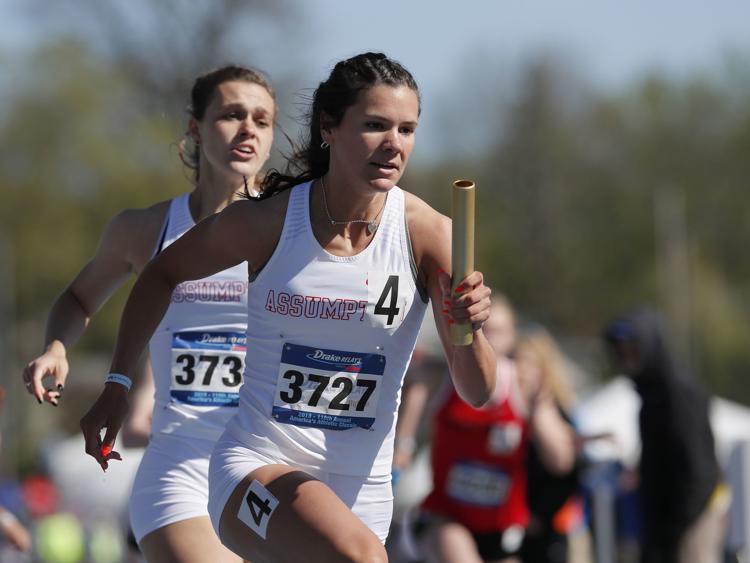 042518mp-DrakeRelays-girls-800SMR-6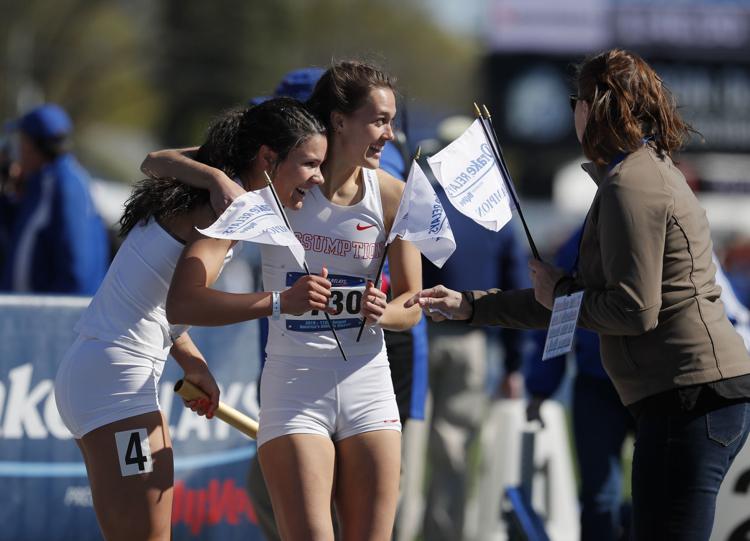 042518mp-DrakeRelays-girls-800SMR-8
042518mp-DrakeRelays-girls-discus-2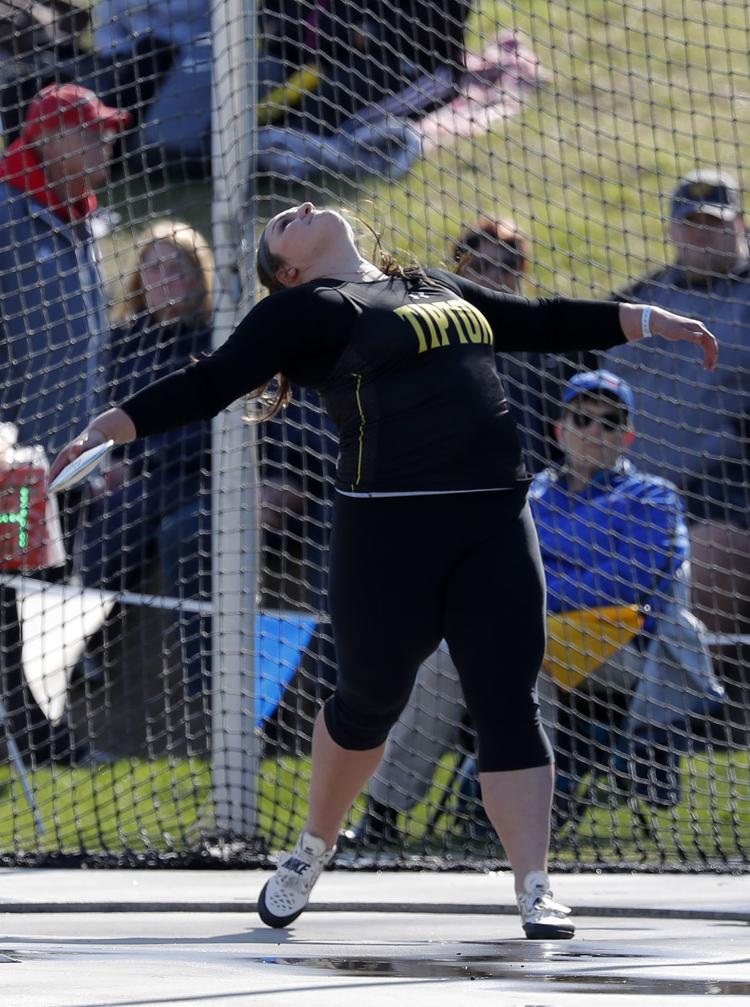 042518mp-DrakeRelays-girls-shot-2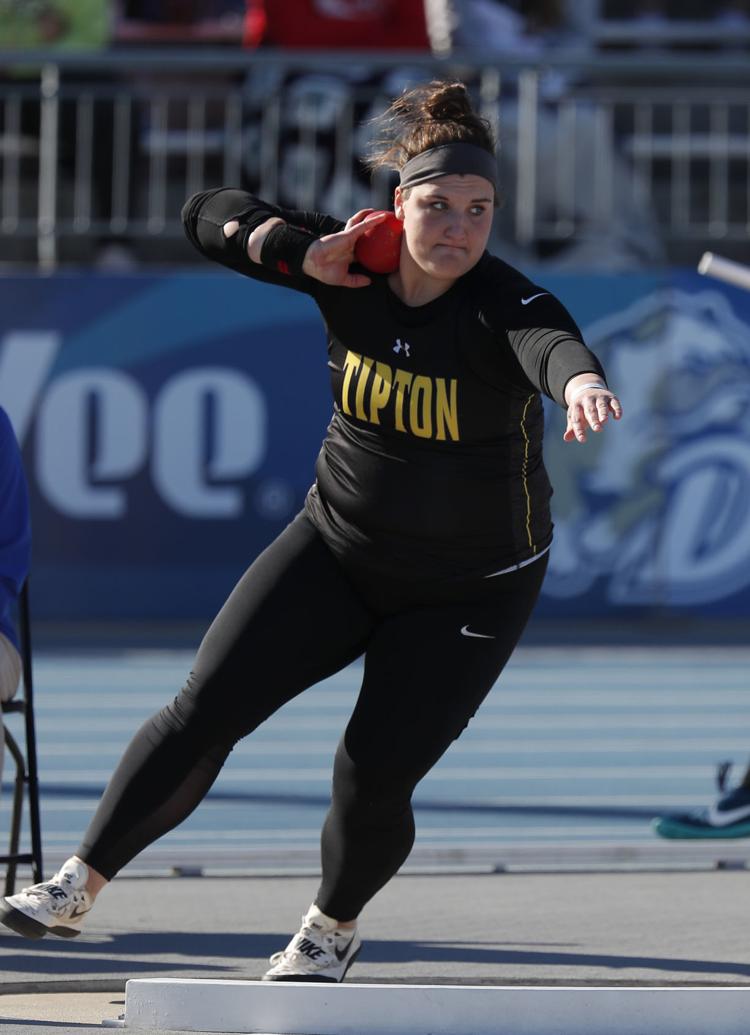 042518mp-DrakeRelays-girls-shot-6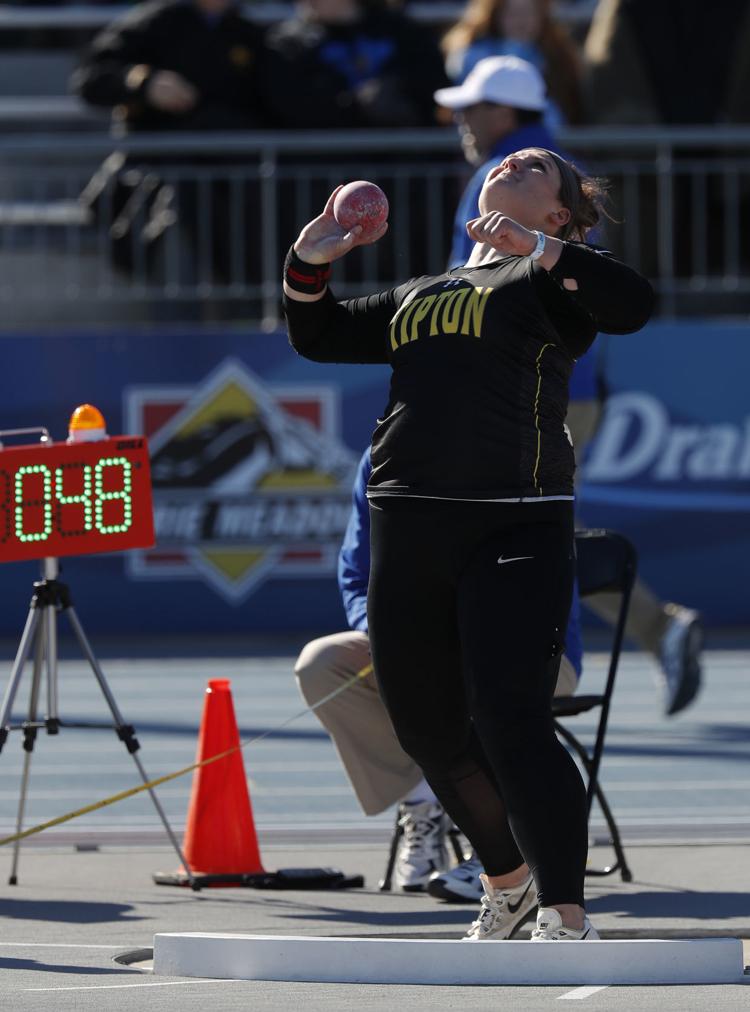 042518mp-DrakeRelays-girls-shot-8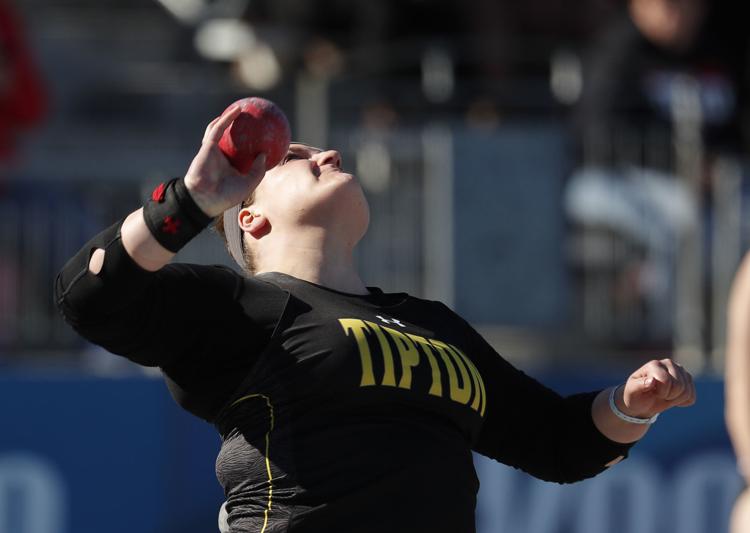 042718mp-DrakeRelays-girls-4x100-3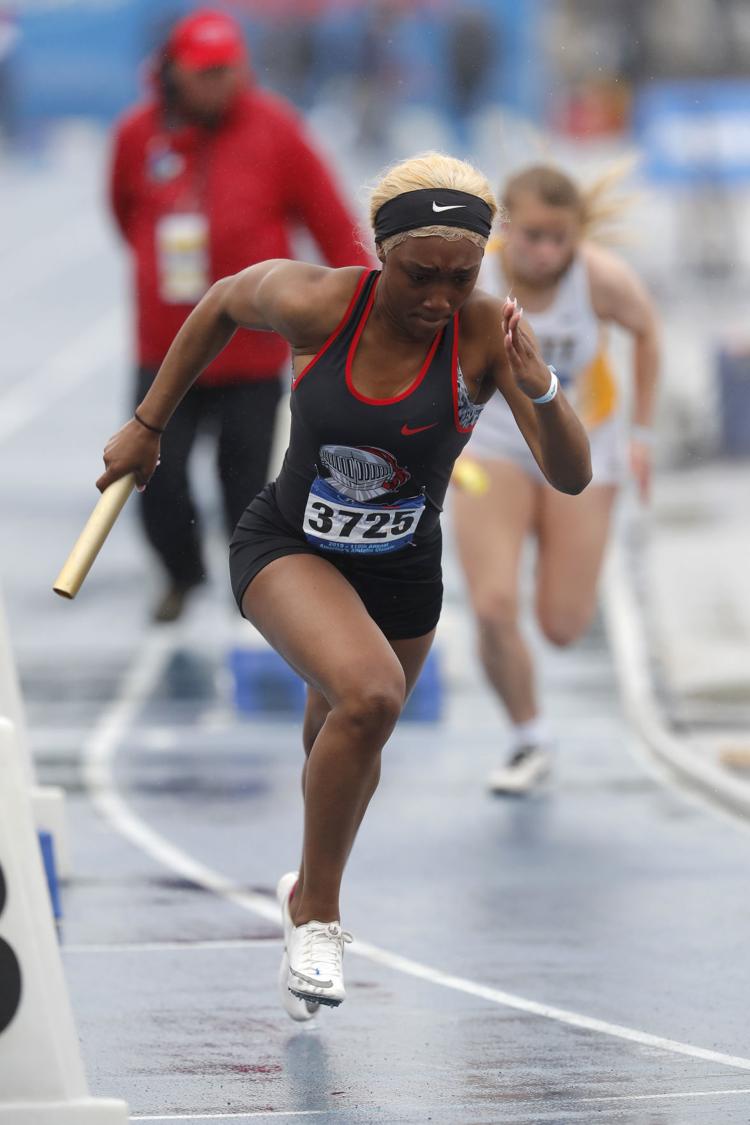 042718mp-DrakeRelays-girls-4x100-1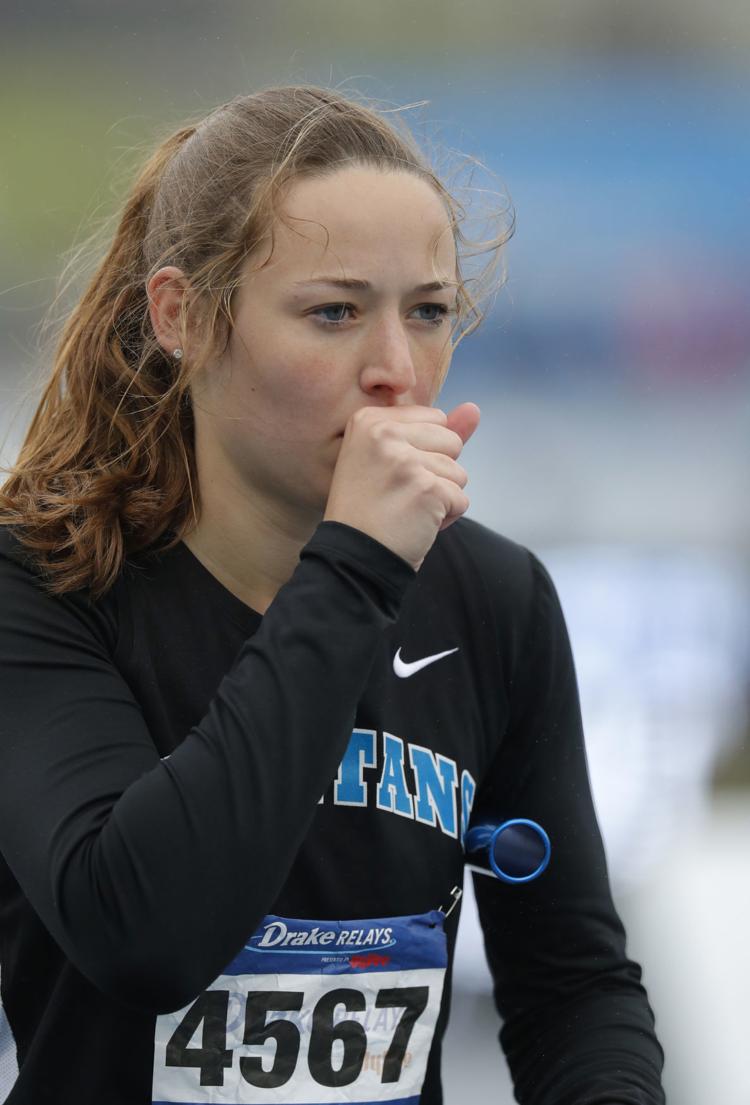 042718mp-DrakeRelays-girls-4x100-5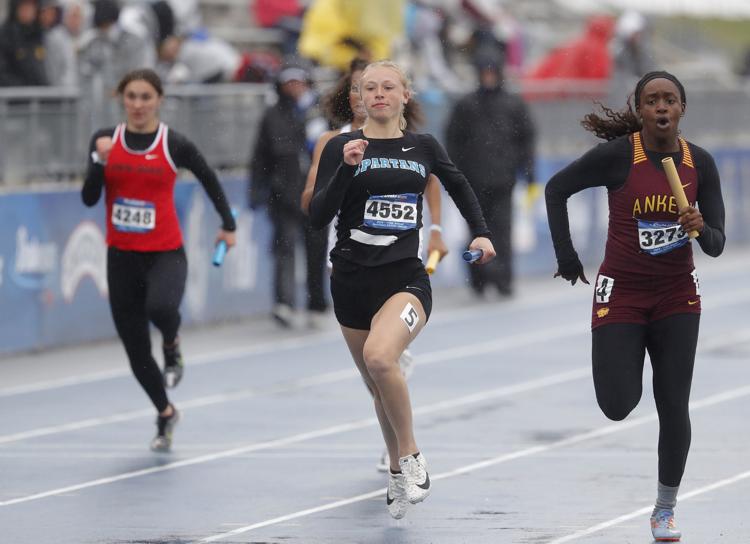 042718mp-DrakeRelays-women-ShuttleHurdle-2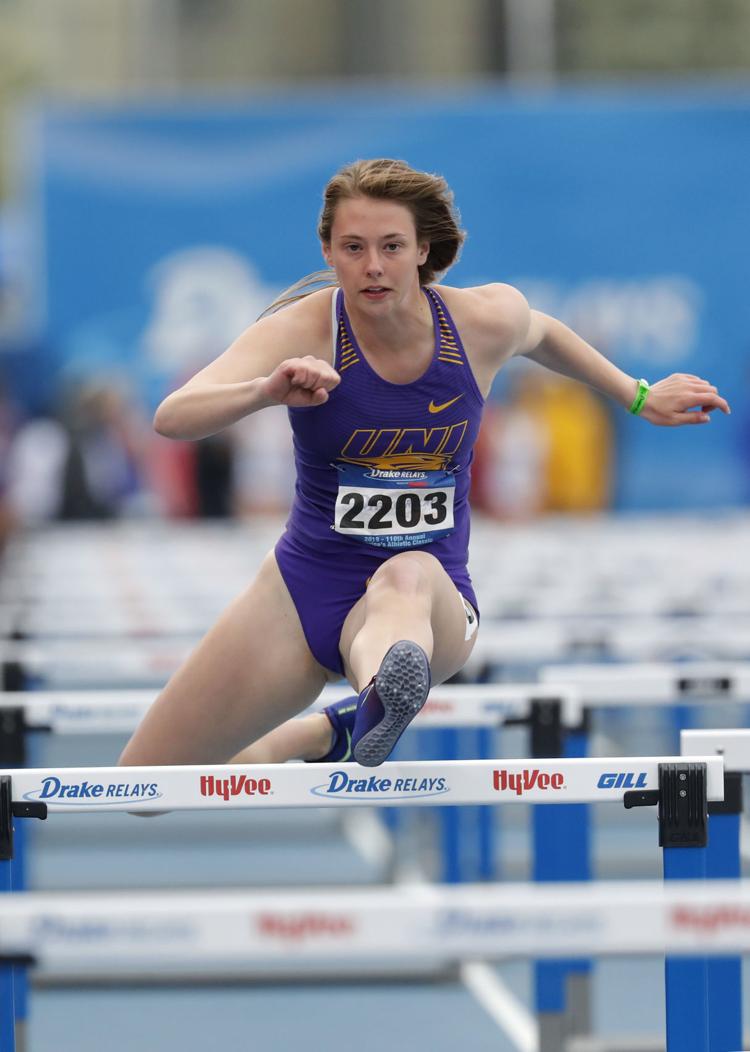 042718mp-DrakeRelays-boys-400hurdle-3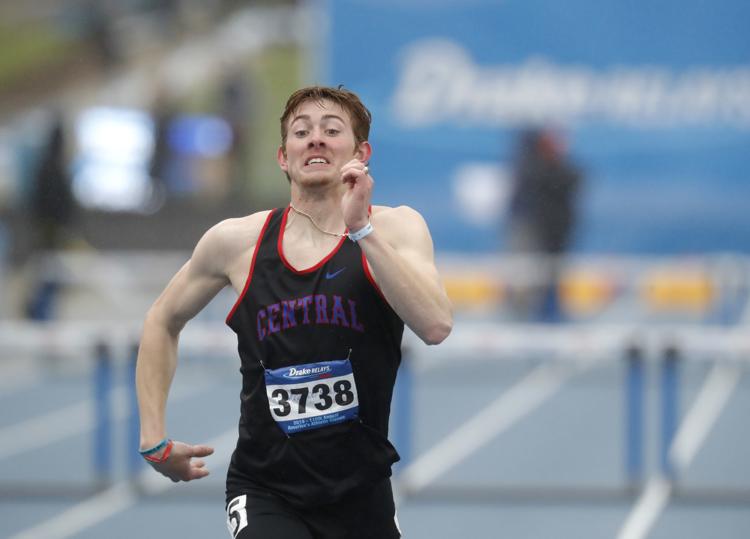 042718mp-DrakeRelays-boys-400hurdle-1