ELDRIDGE — The Pleasant Valley girls' track and field team does not have the individual firepower like some other teams they'll see at the Class 4A state meet next week.
Still, the Spartans believe their depth in the field events and a collection of talent in the relays could make them a contender for a trophy at Drake Stadium.
PV collected eight wins and nine second-place finishes Friday night to earn the team title at the state-qualifying meet with 208 points.
"The name of the game is to try to advance as much as you can to next week and put ourselves in position to reach some of the goals we've set for the season," PV co-coach Kenny Wheeler said. "It has been great to see the kids continue to progress. Sometimes, we lose sight of that and think there has to be an end point.
"We're never a finished product."
Ilah Perez-Johnson (shot put), Sara Hoskins (high jump), Abby Riley (800), Clare Basala (400 hurdles) and Mallory Lafever (1,500) had wins for the Spartans. Wheeler's team also took first in the sprint medley, 400 and 800 relays.
While PV doesn't figure to score many points at the state meet in the individual sprint events, it will have a plethora of opportunities for points in the field events and relays.
"We're looking to get that trophy (top-three finish), so we need to get as many points as possible, even if it is just one or two here and there," senior sprinter Adrea Arthofer said. "It comes down to us fighting for every point, our heart, our determination and finding ways to get extra points we didn't expect."
Perez-Johnson didn't qualify for state last year in the shot put. She threw a personal-best 39 feet to claim the victory. She also was third in the discus and is expected to be an at-large qualifier.
"That was a really big accomplishment for me," Perez-Johnson said. "I've taken a big step this year (in the shot put). I'm really proud of myself and feel pretty comfortable going into next week."
Perez-Johnson's best last year was around 37 feet. She hopes to come closer to 40 at the state meet.
"Ilah has really grown, not just in terms of physical performance but her mental consistency," Wheeler said. "She's becoming more mature dealing with the pressure of being our top thrower. She's embraced that and become the leader of that group."
Bettendorf had 17 season-best performances and finished second in the girls standings. The Bulldogs had three relay wins — 1,600, 3,200 and distance medley — along with seven runner-up finishes.
The distance medley quartet of Erin McQuillen, Maggie Erpelding, Allison Whitaker and Sarah DeFaux ran together for the first time this season. They prevailed in 4 minutes, 20.52 seconds.
"We have some work to do with some handoffs, but we ran our hardest and that showed on the track," Whitaker said.
It has been a challenge and a balancing act this spring for the Bulldogs. They have at least six girls competing in track and soccer.
"Our coaches are very flexible with it, and they make sure our legs are fresh for each event," Whitaker said. "We keep a good mindset and it helps push us through the tough competition."
Davenport North and Davenport West each won three events.
North sprinter Ariana Hill took the 100 in a personal-best 12.51 seconds and followed with a victory in the 200 in 26.33. Hill missed out on the state meet in the 200 last spring.
"(That) 100 felt really good," Hill said. "I just focused on my start, stayed down, used my arms and made good strides.
"I'm just taking (track) a lot more serious now. I'm starting to realize the talent that I do have."
North's Zanila Terrell unleashed a throw of 126-5 to snatch the discus and was runner-up in the shot put.
Davenport West's Kiya Wulf (100 hurdles) and Kaitlyn Powell (400) were winners along with the Falcons' shuttle hurdle relay. Muscatine's Rylee Blake ran a personal best to win the 3,000 in 11:18.69.
051019-qct-spt-4A-district-track-001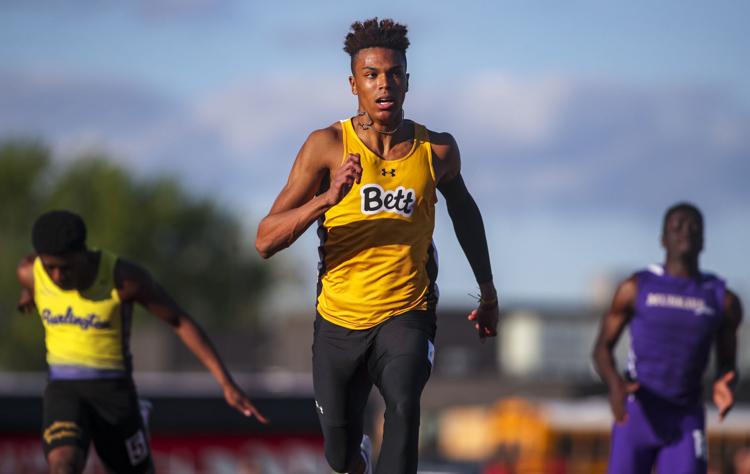 051019-qct-spt-4A-district-track-002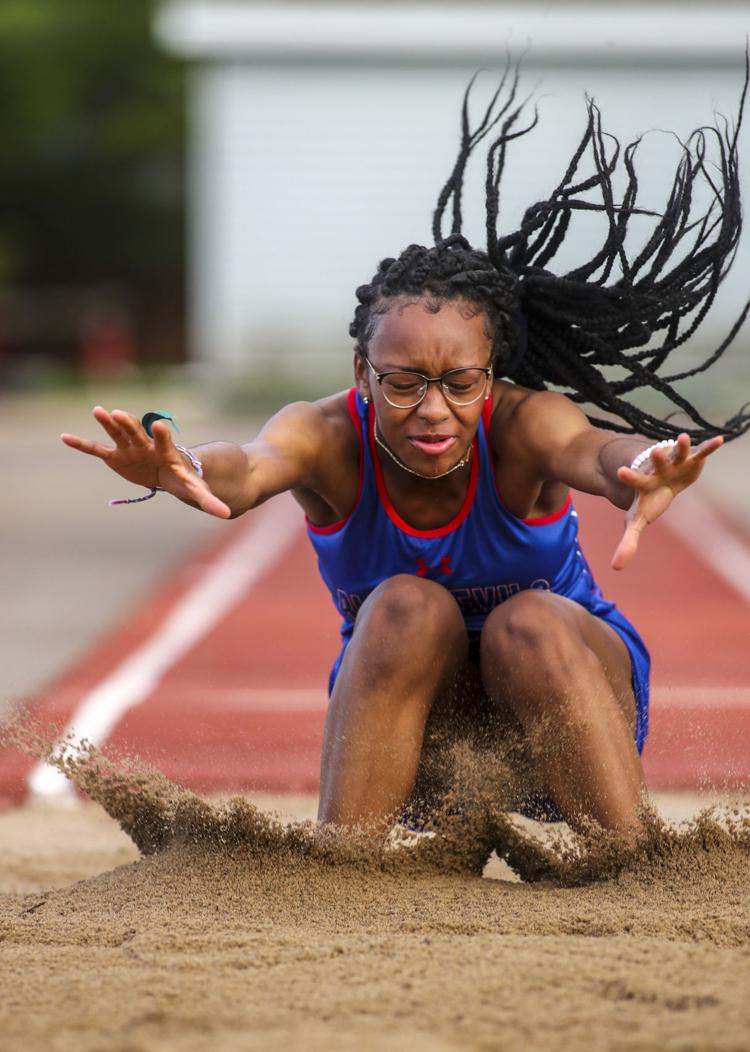 051019-qct-spt-4A-district-track-003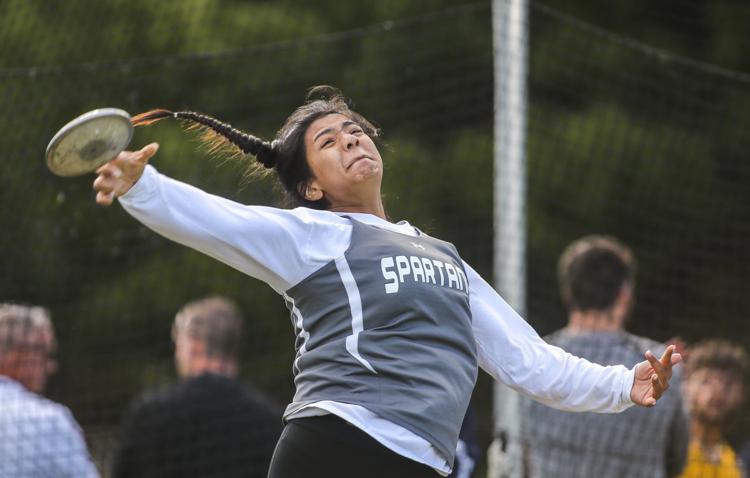 051019-qct-spt-4A-district-track-004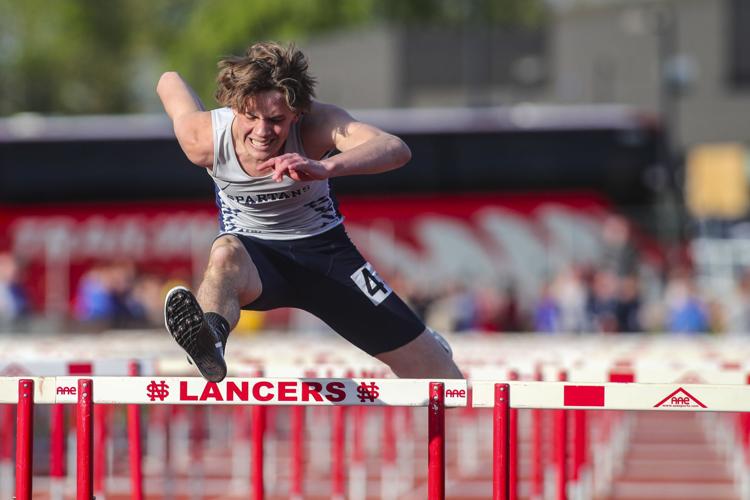 051019-qct-spt-4A-district-track-005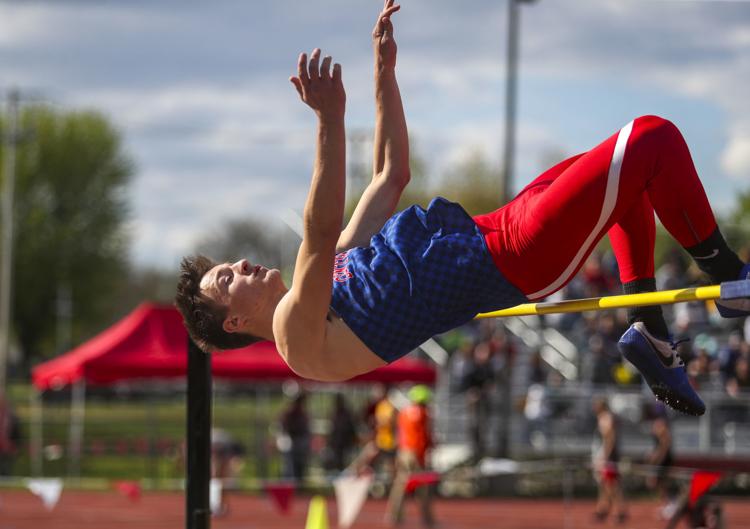 051019-qct-spt-4A-district-track-006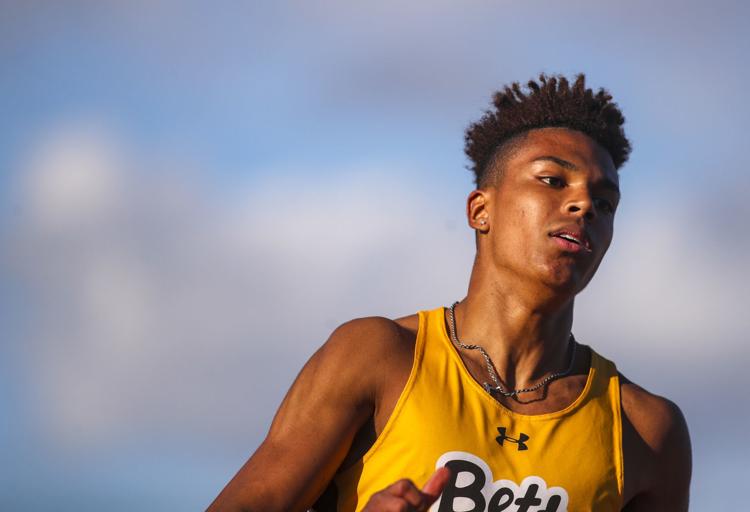 051019-qct-spt-4A-district-track-007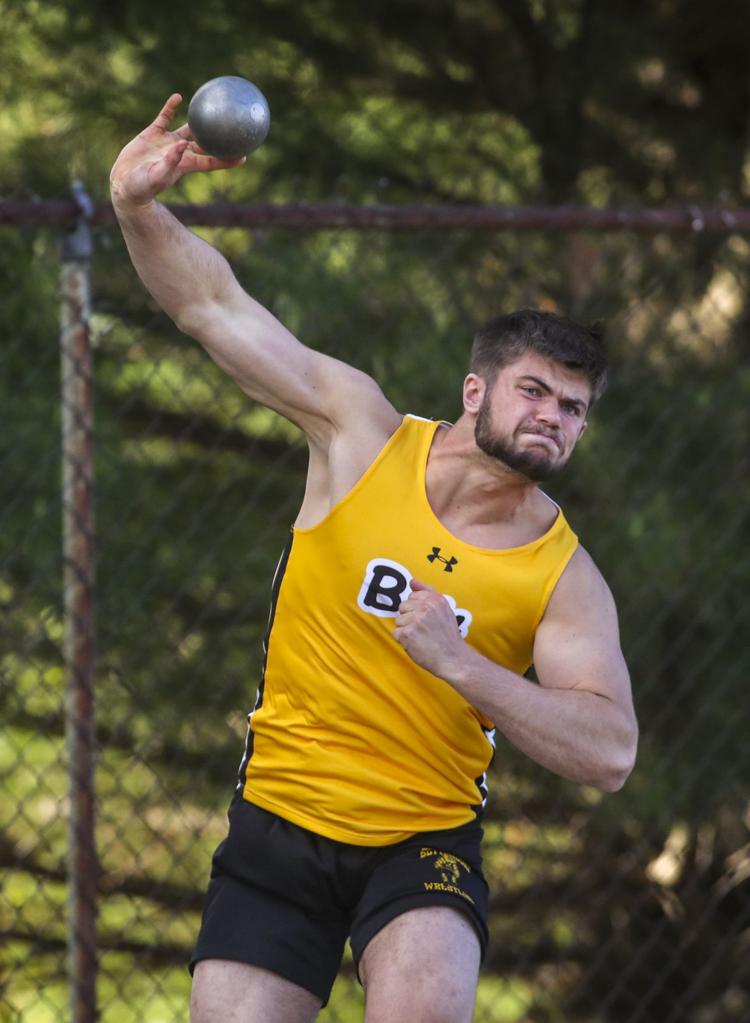 051019-qct-spt-4A-district-track-008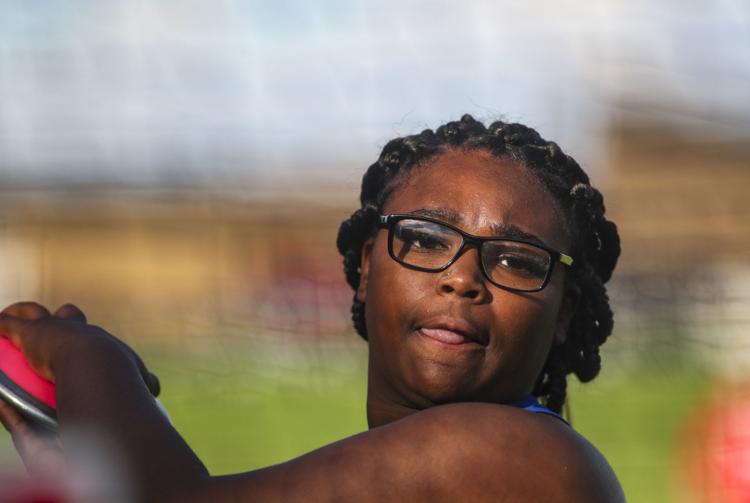 051019-qct-spt-4A-district-track-009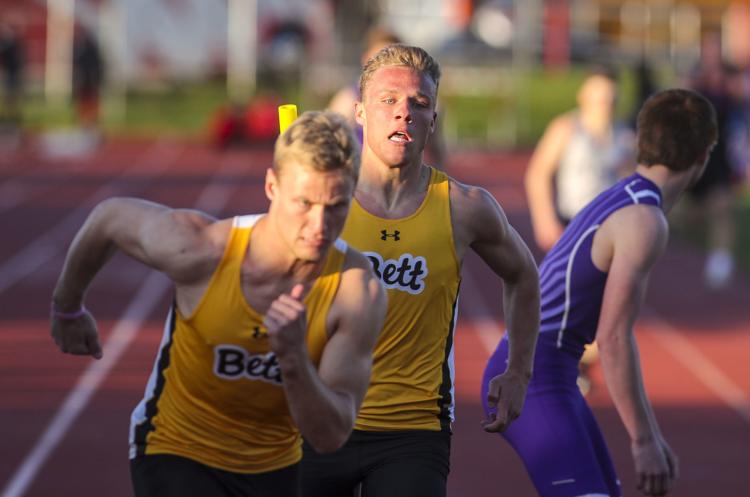 051019-qct-spt-4A-district-track-010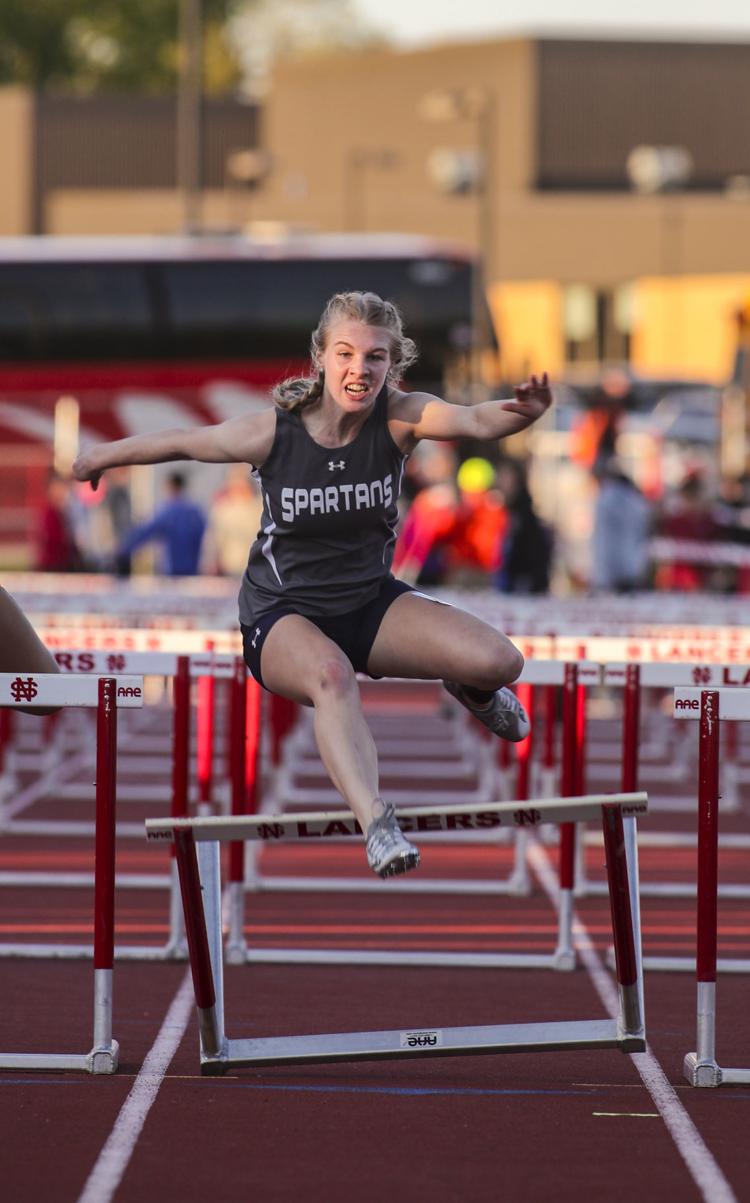 051019-qct-spt-4A-district-track-011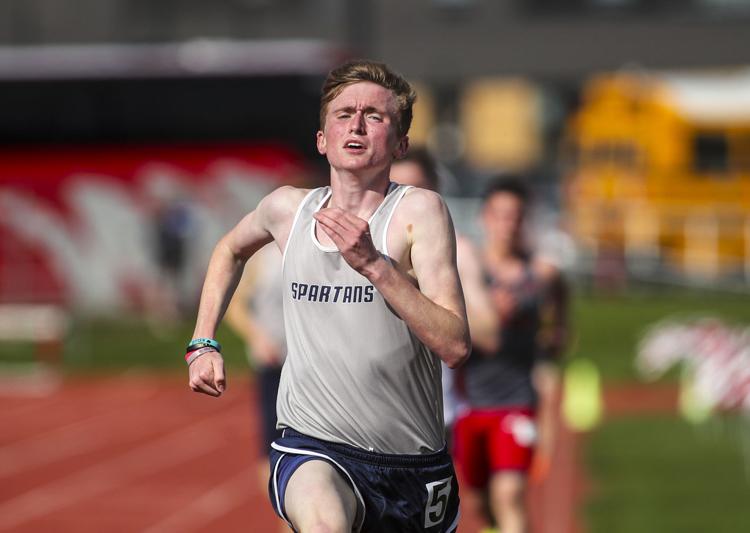 051019-qct-spt-4A-district-track-012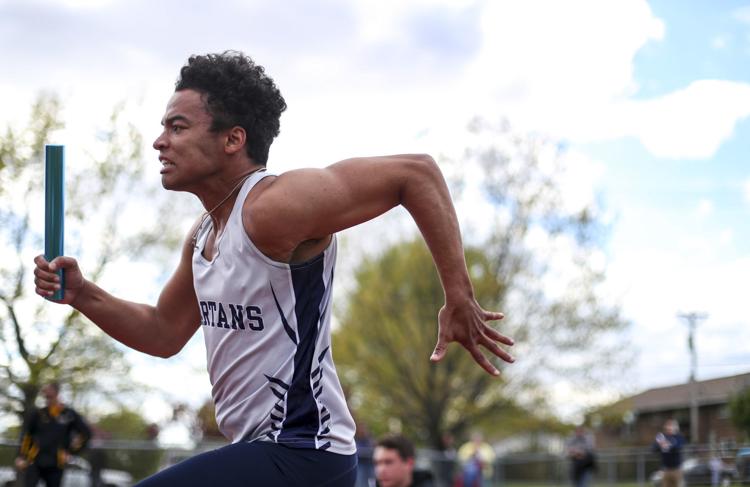 051019-qct-spt-4A-district-track-013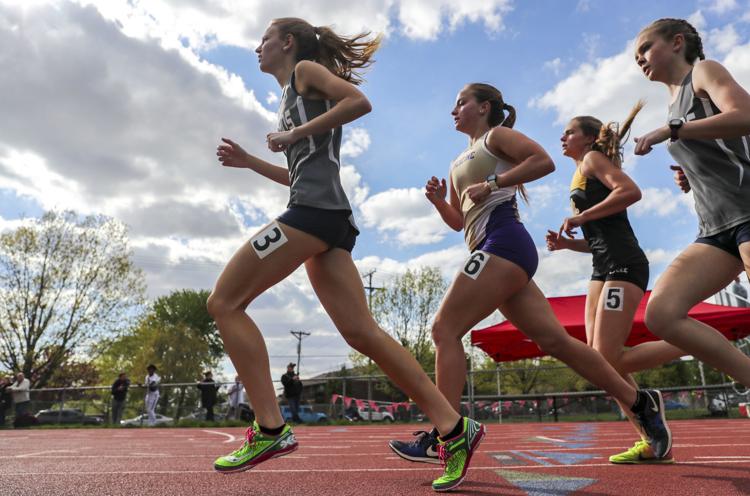 051019-qct-spt-4A-district-track-014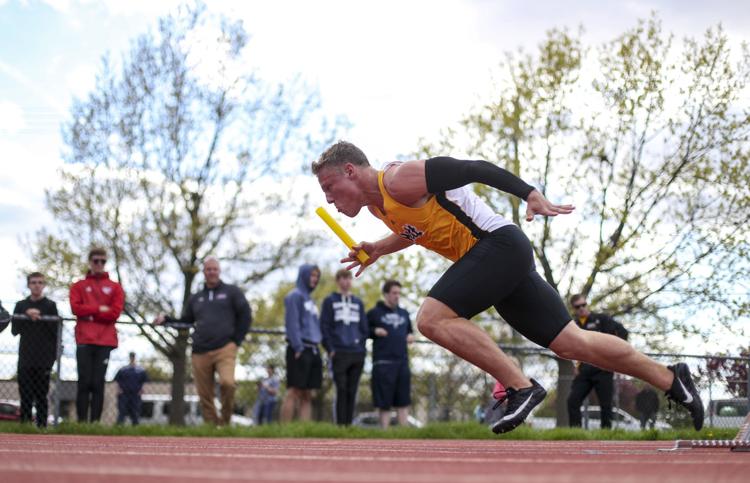 051019-qct-spt-4A-district-track-015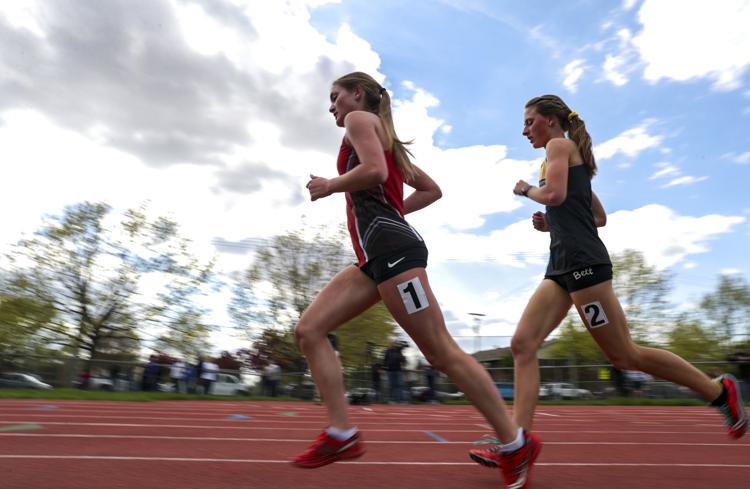 051019-qct-spt-4A-district-track-016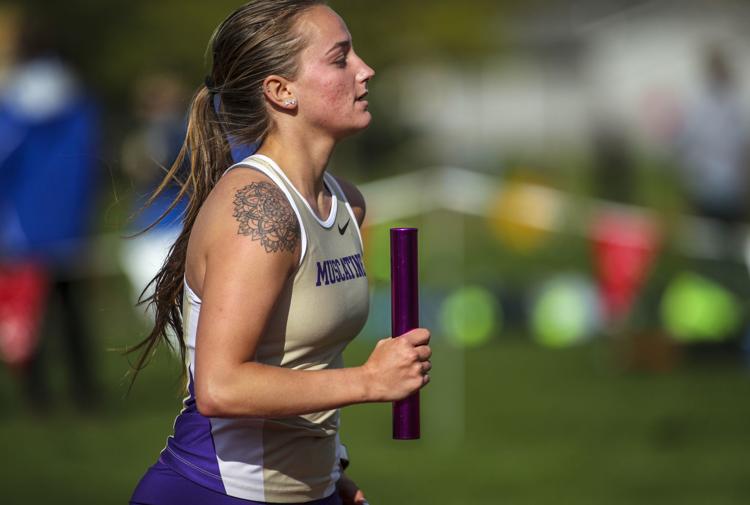 051019-qct-spt-4A-district-track-017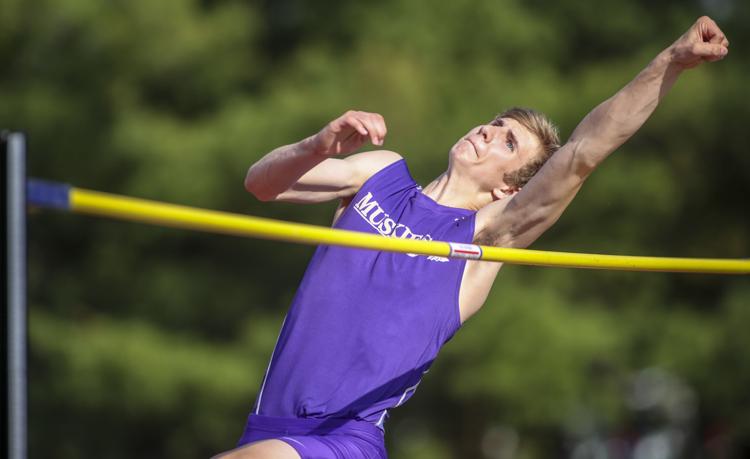 051019-qct-spt-4A-district-track-018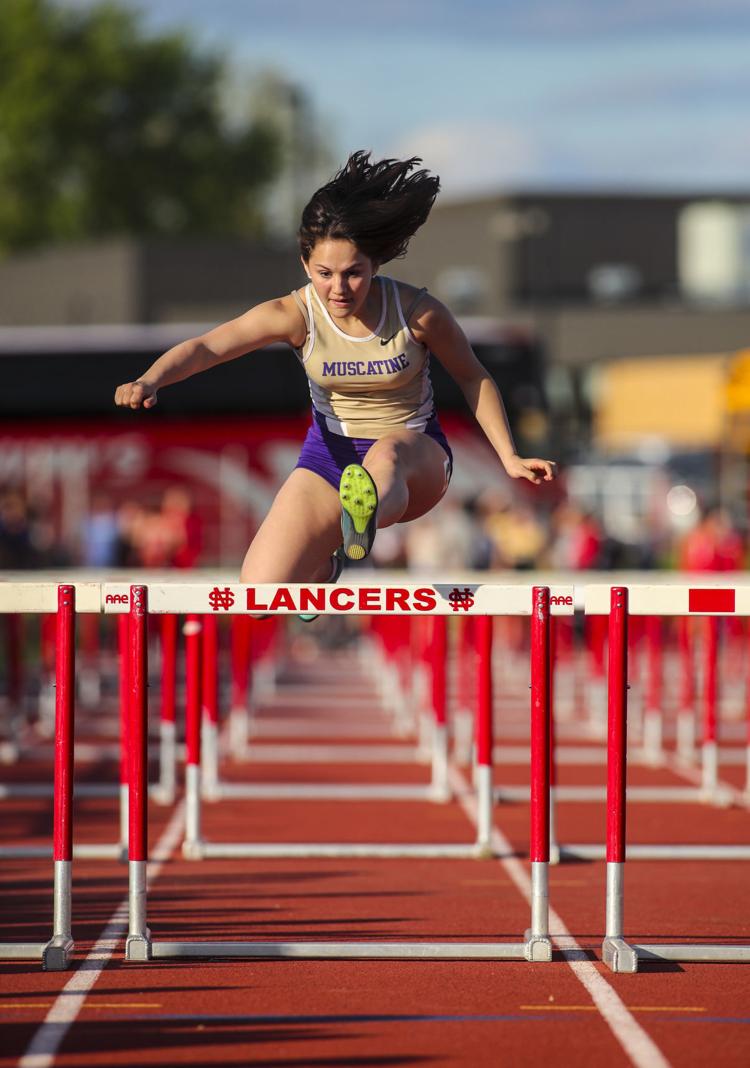 051019-qct-spt-4A-district-track-019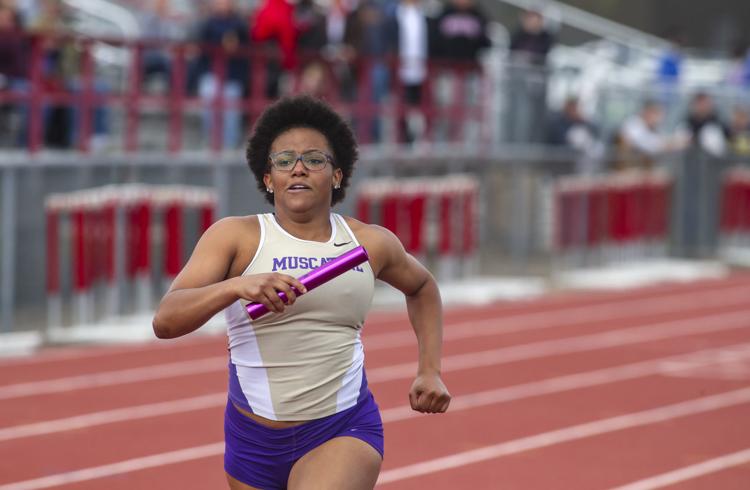 051019-qct-spt-4A-district-track-020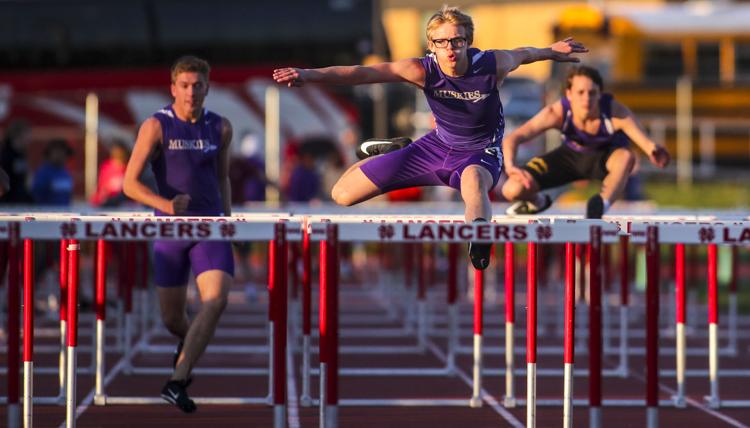 051019-qct-spt-4A-district-track-021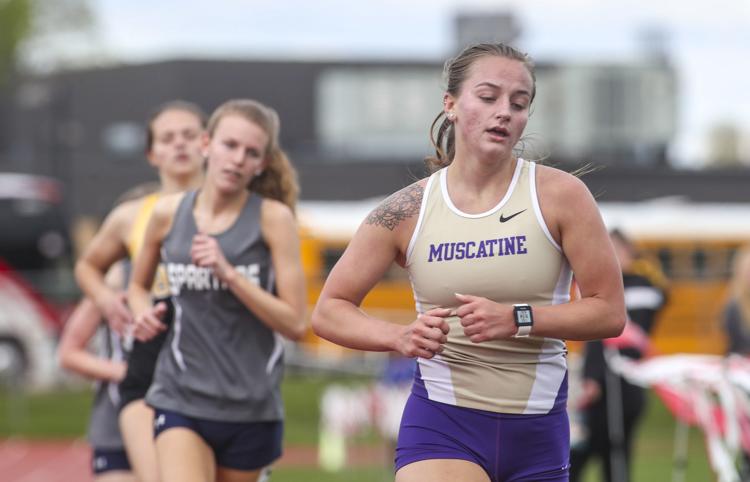 051019-qct-spt-4A-district-track-022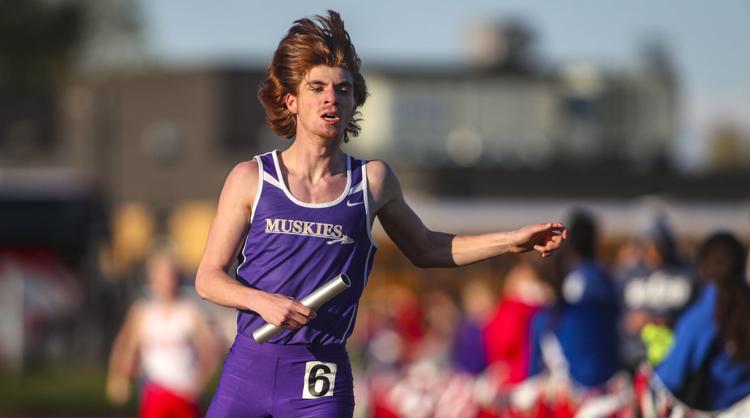 051019-qct-spt-4A-district-track-023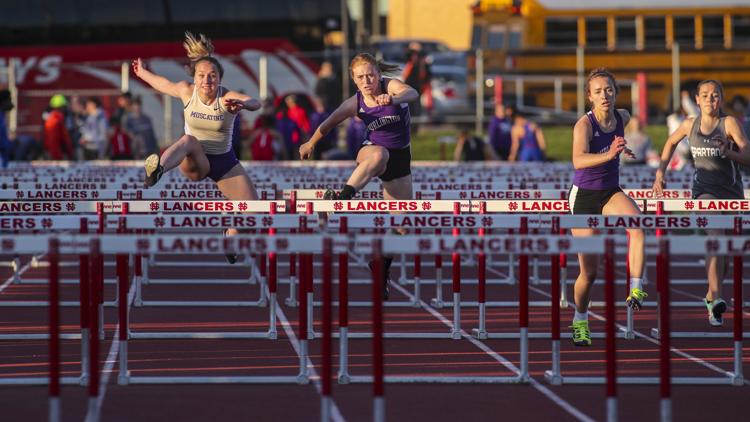 051019-qct-spt-4A-district-track-024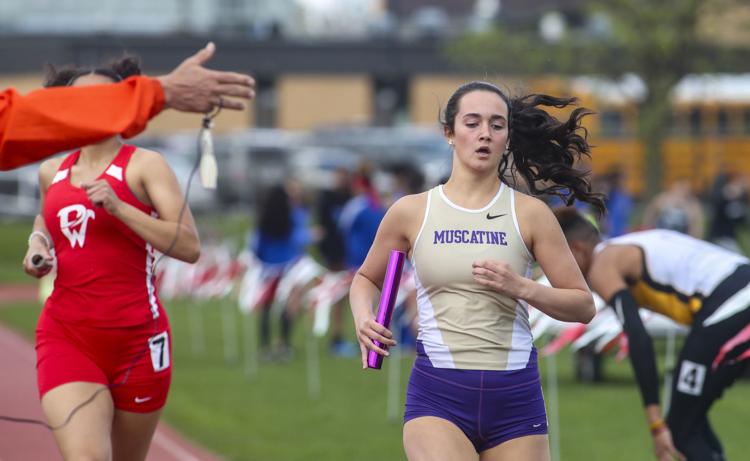 051019-qct-spt-4A-district-track-025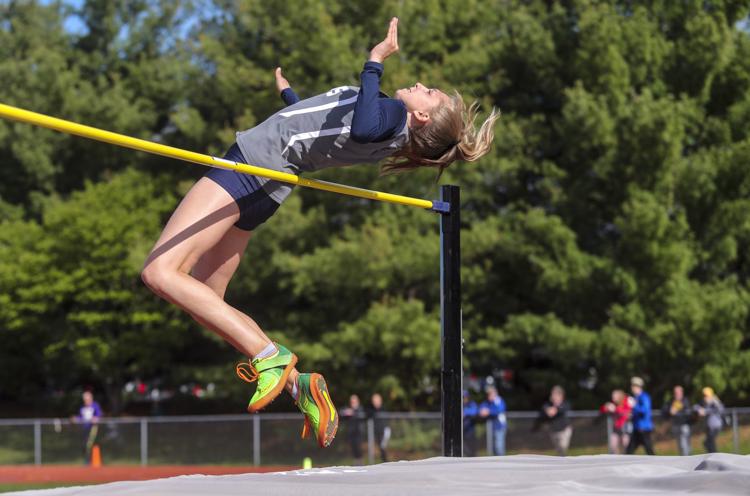 051019-qct-spt-4A-district-track-026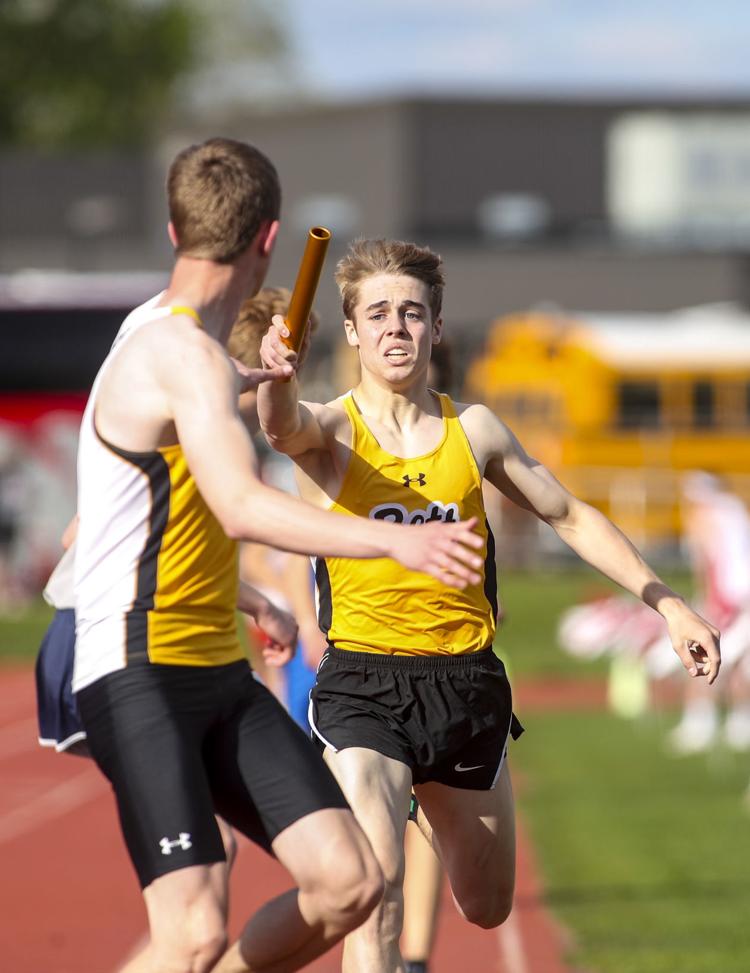 051019-qct-spt-4A-district-track-027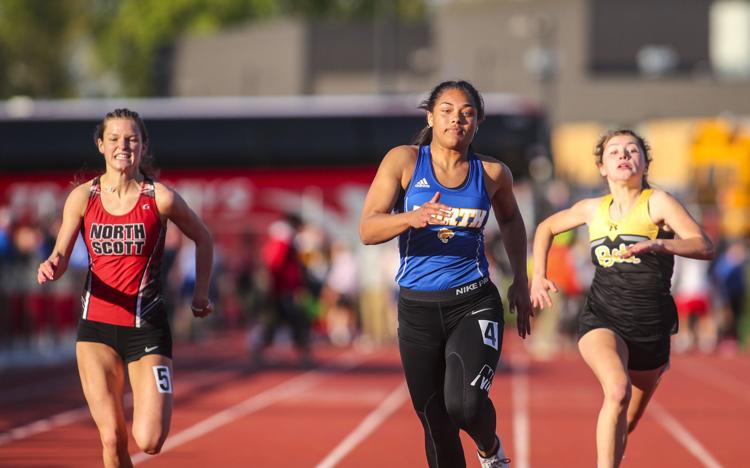 051019-qct-spt-4A-district-track-028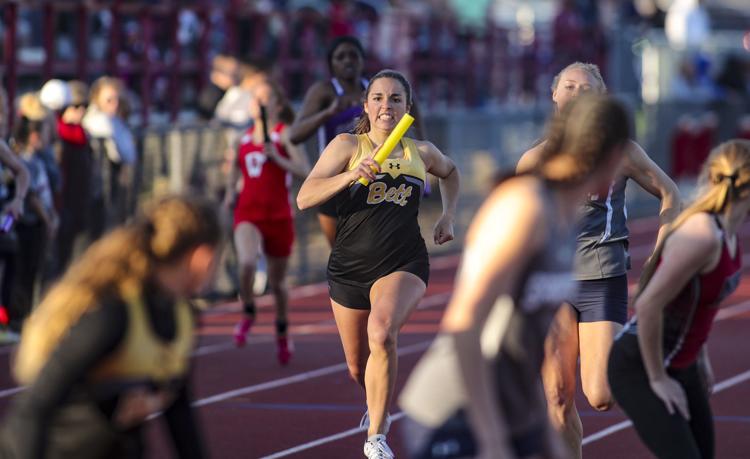 051019-qct-spt-4A-district-track-029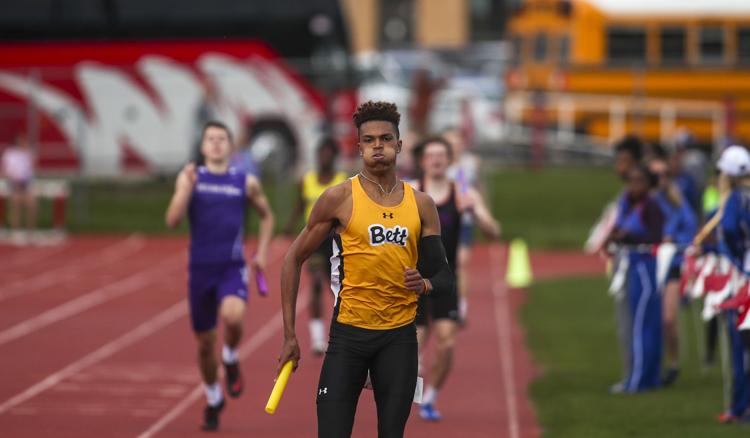 051019-qct-spt-4A-district-track-030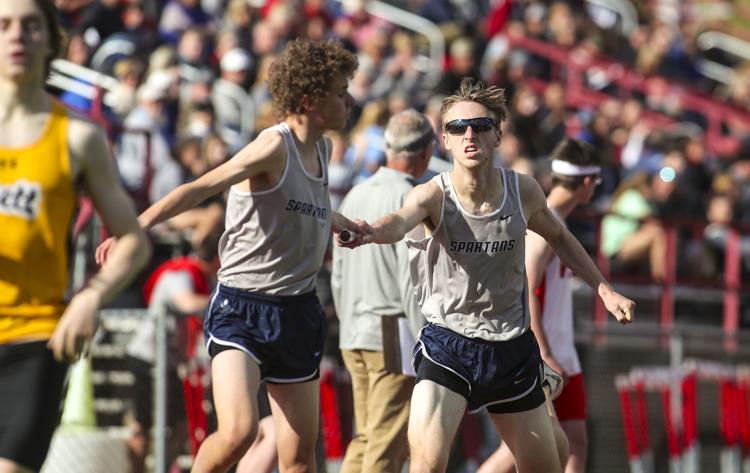 051019-qct-spt-4A-district-track-031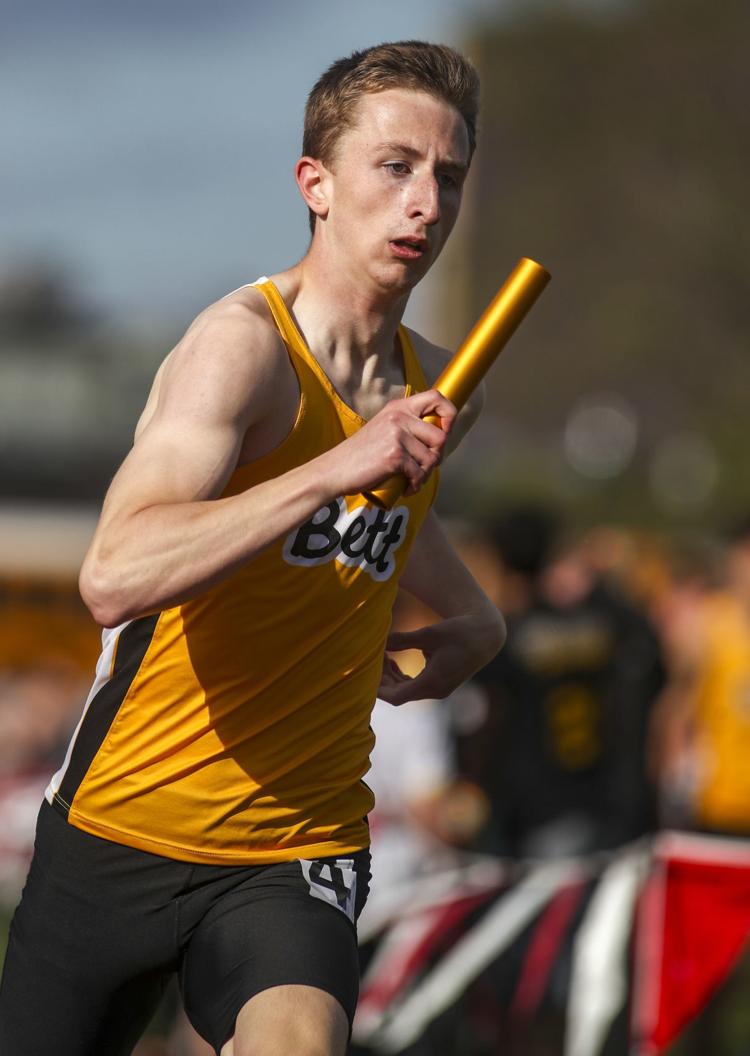 051019-qct-spt-4A-district-track-032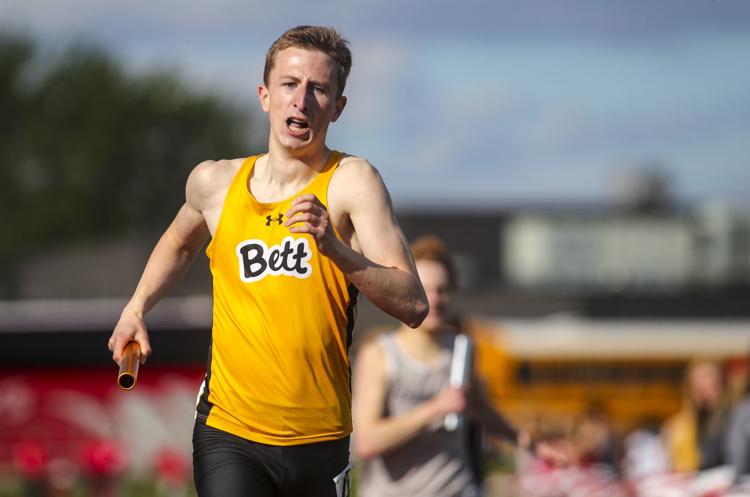 051019-qct-spt-4A-district-track-033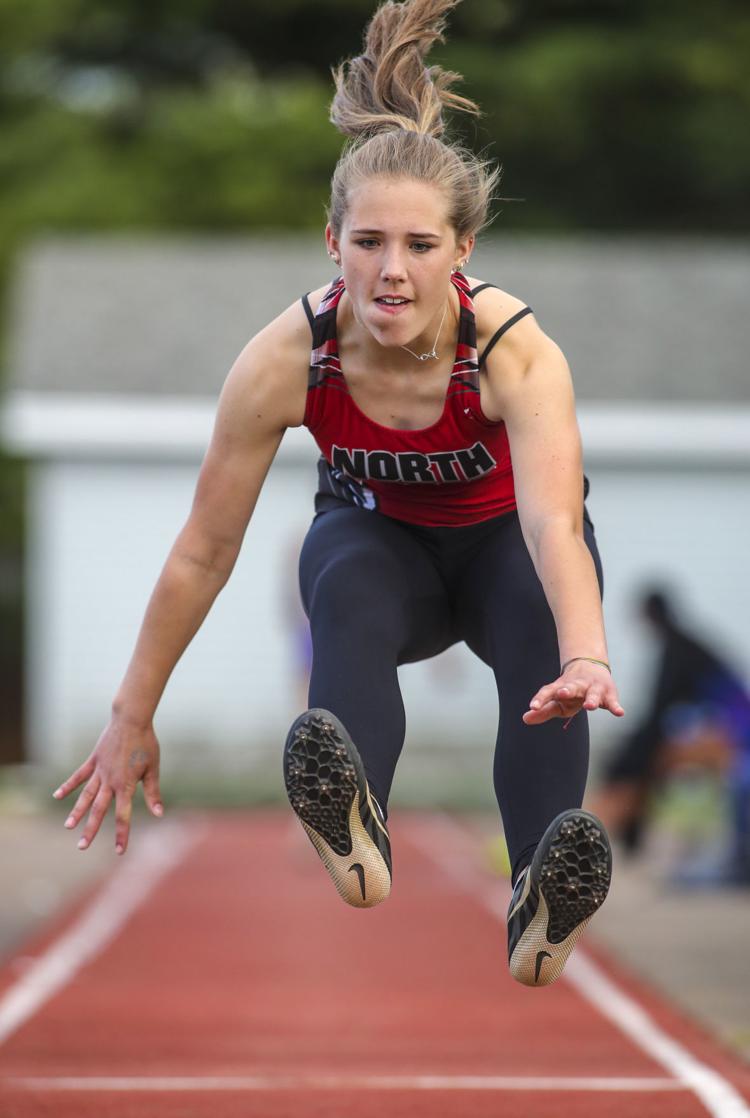 051019-qct-spt-4A-district-track-034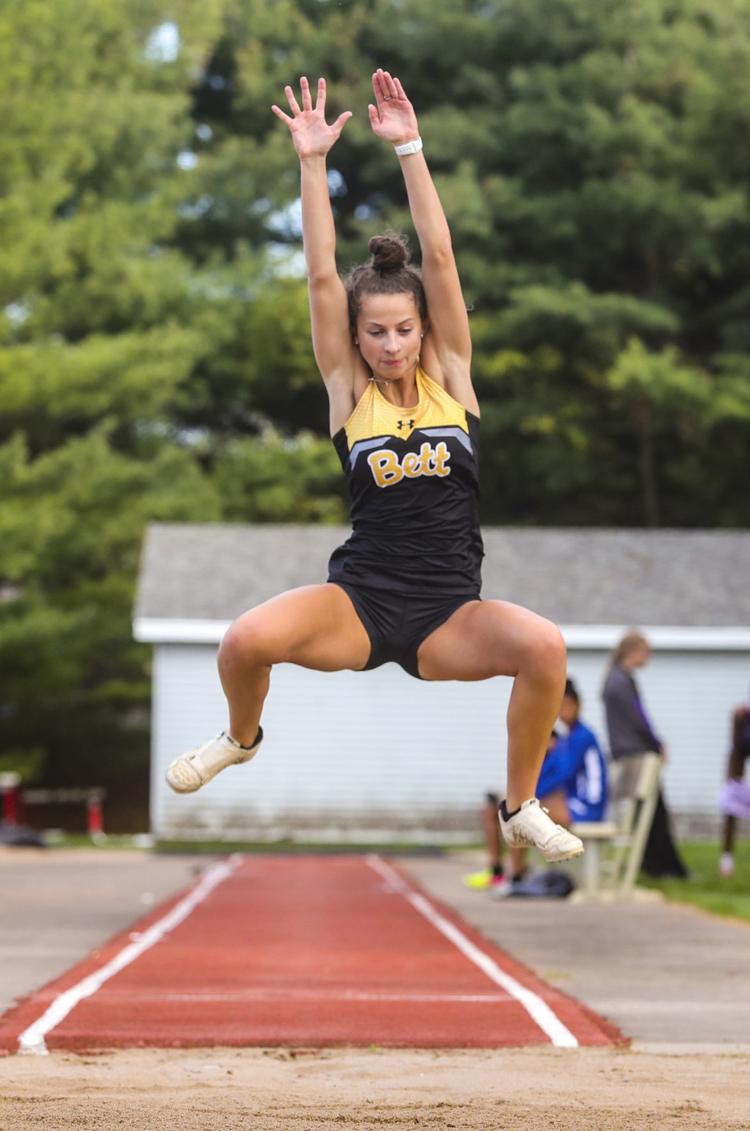 051019-qct-spt-4A-district-track-035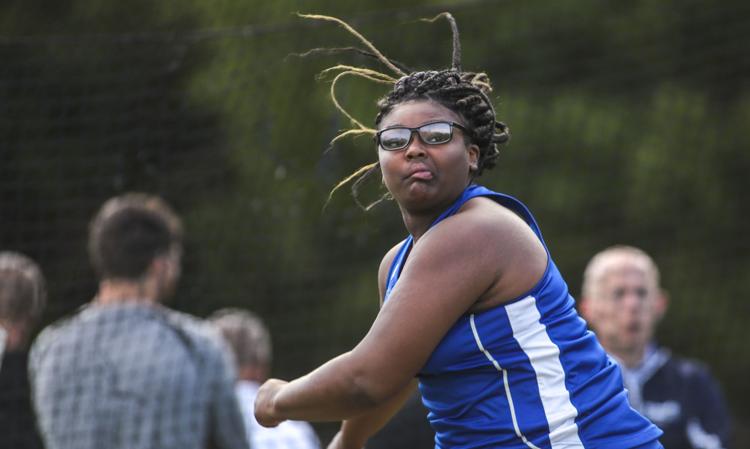 051019-qct-spt-4A-district-track-036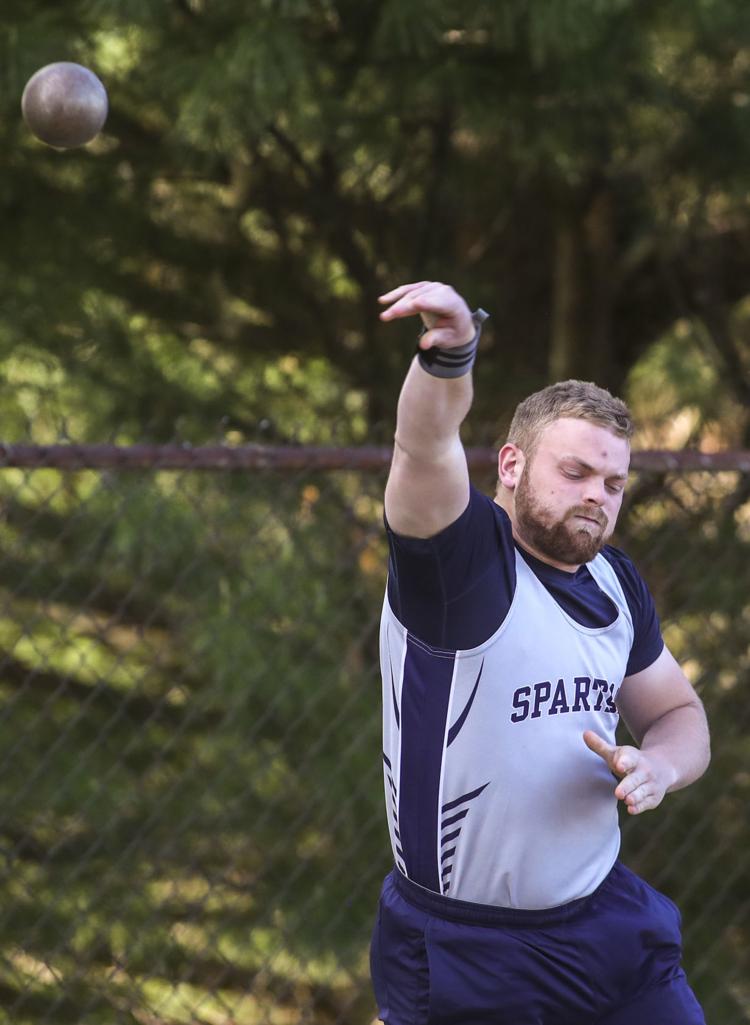 051019-qct-spt-4A-district-track-037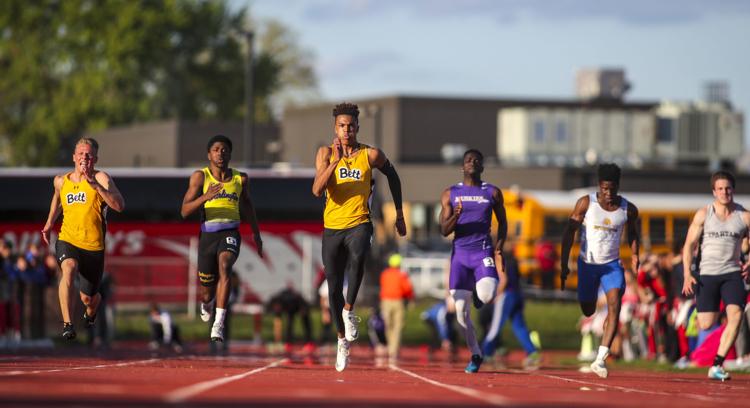 051019-qct-spt-4A-district-track-038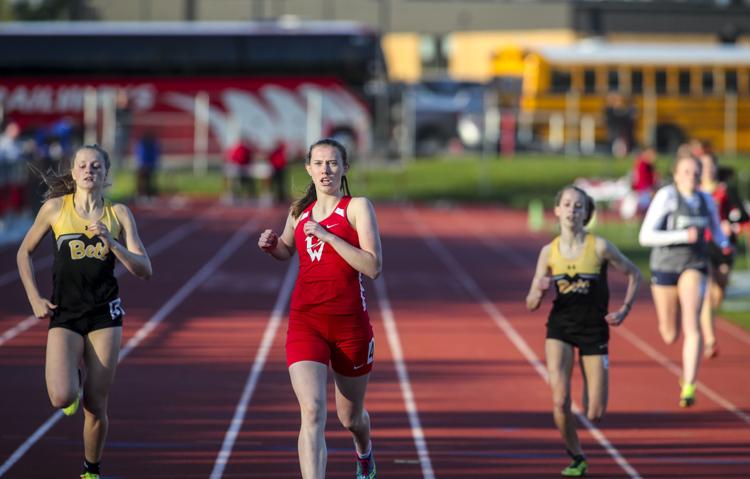 051019-qct-spt-4A-district-track-039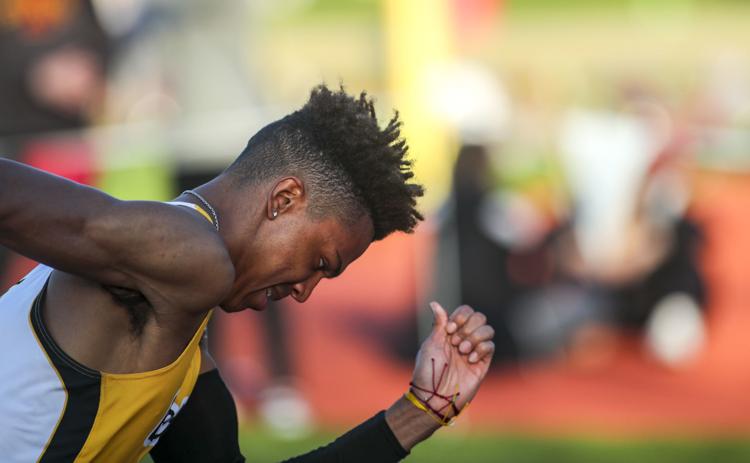 051019-qct-spt-4A-district-track-040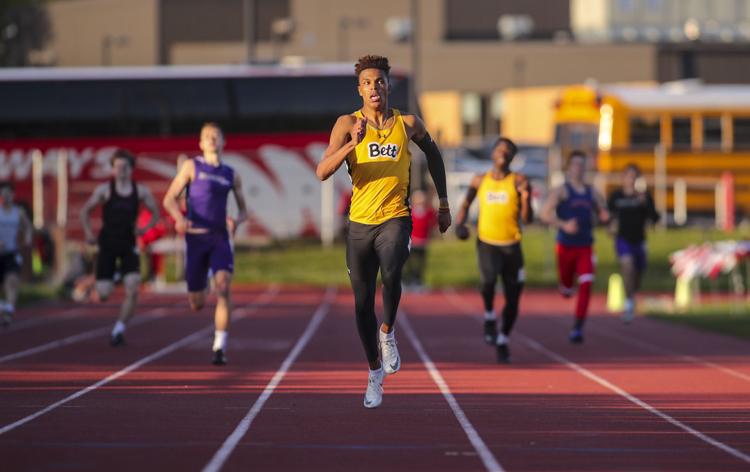 051019-qct-spt-4A-district-track-041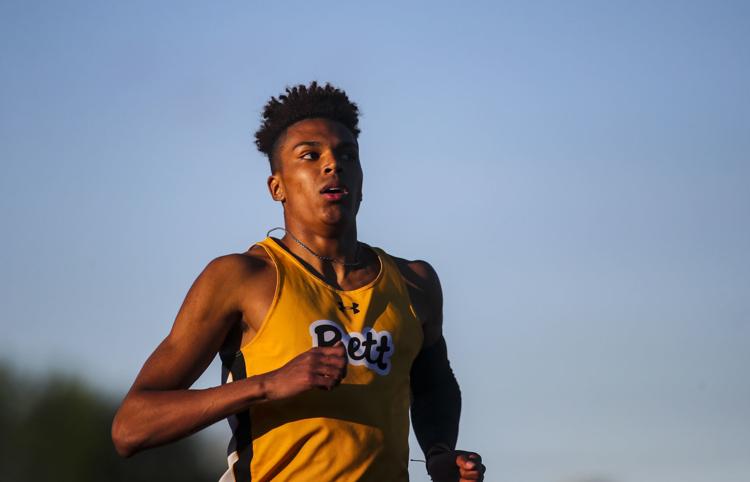 051019-qct-spt-4A-district-track-042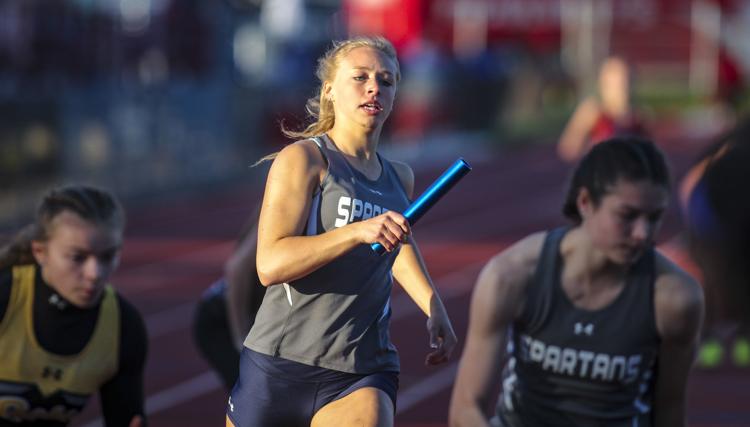 051019-qct-spt-4A-district-track-043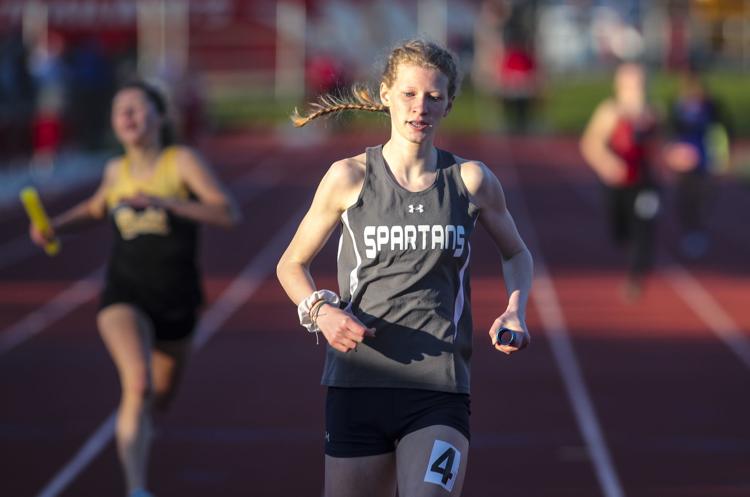 051019-qct-spt-4A-district-track-044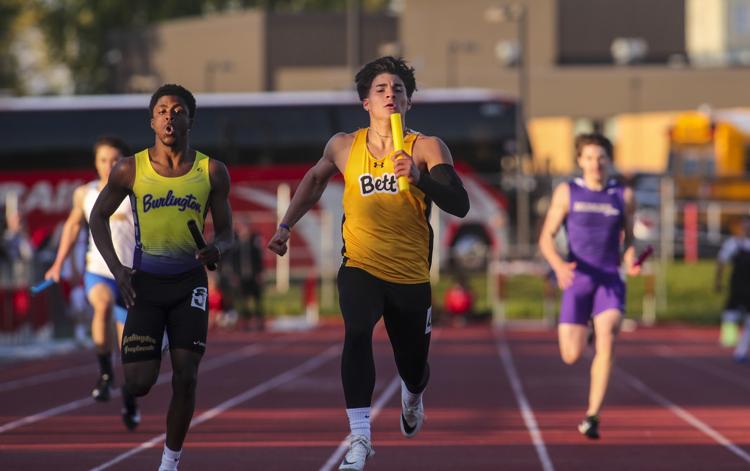 051019-qct-spt-4A-district-track-045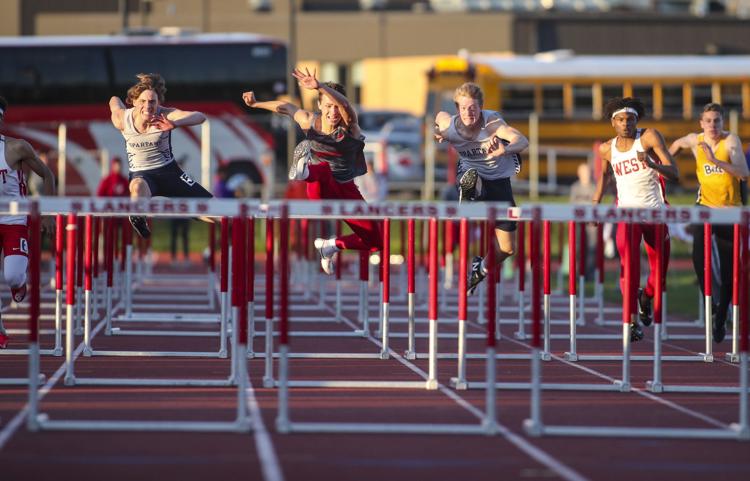 051019-qct-spt-4A-district-track-046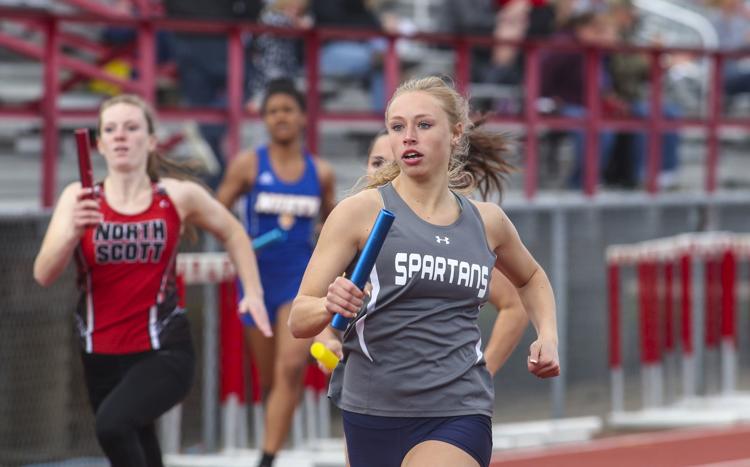 051019-qct-spt-4A-district-track-047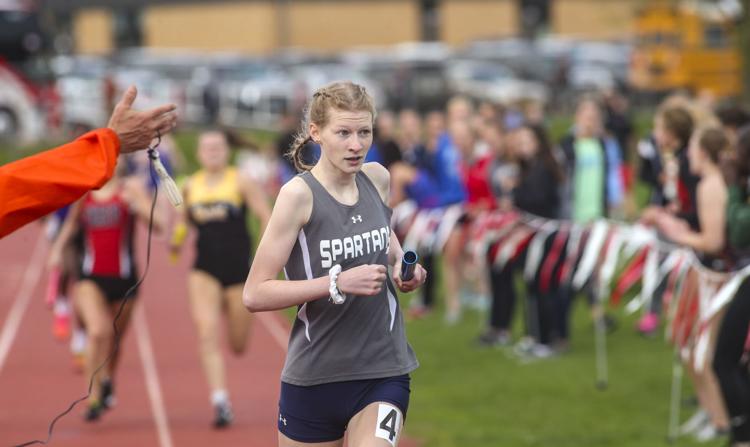 051019-qct-spt-4A-district-track-048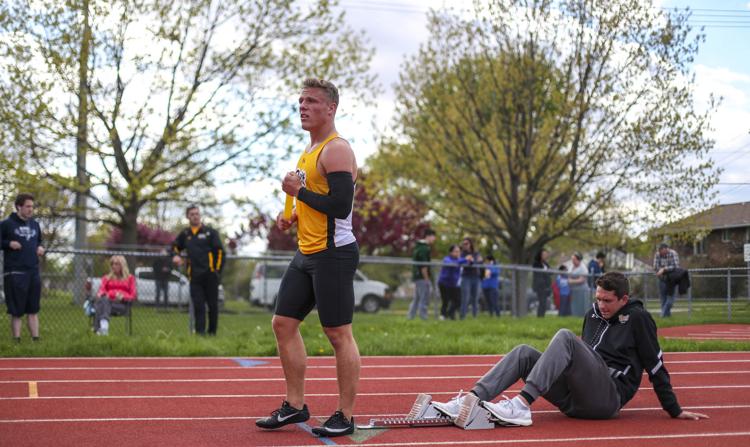 051019-qct-spt-4A-district-track-049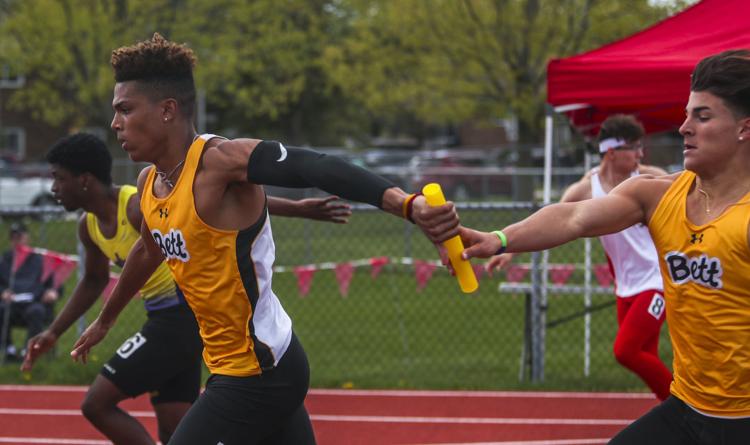 051019-qct-spt-4A-district-track-050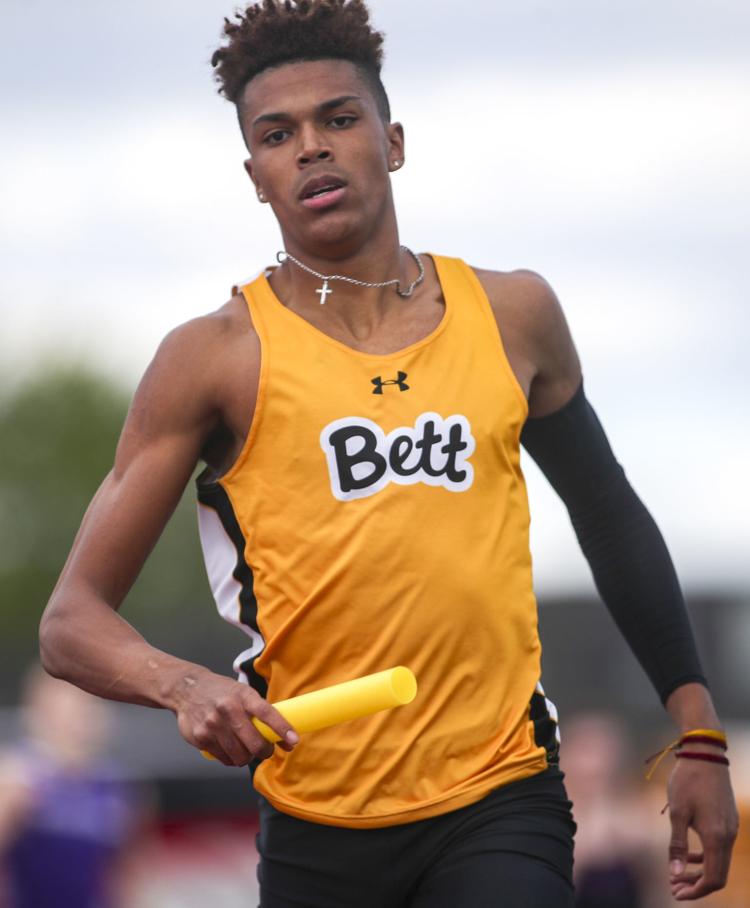 051019-qct-spt-4A-district-track-051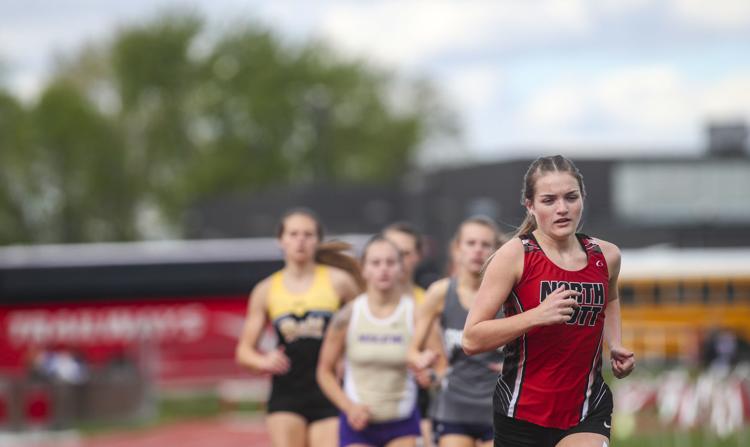 051019-qct-spt-4A-district-track-052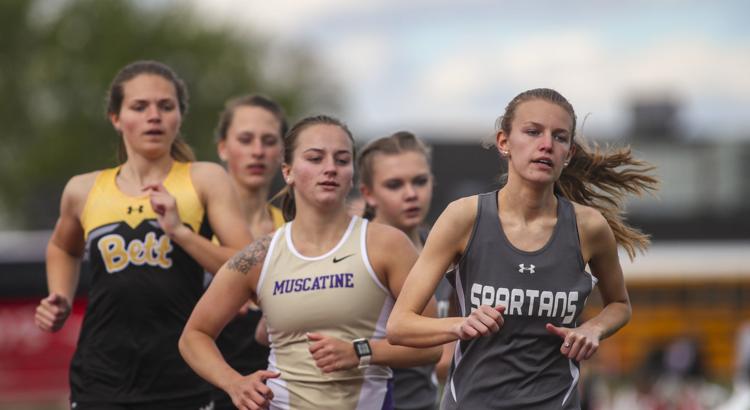 051019-qct-spt-4A-district-track-053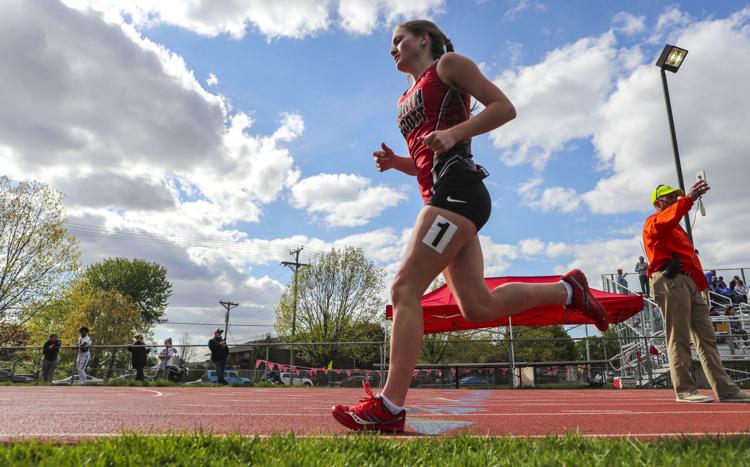 051019-qct-spt-4A-district-track-054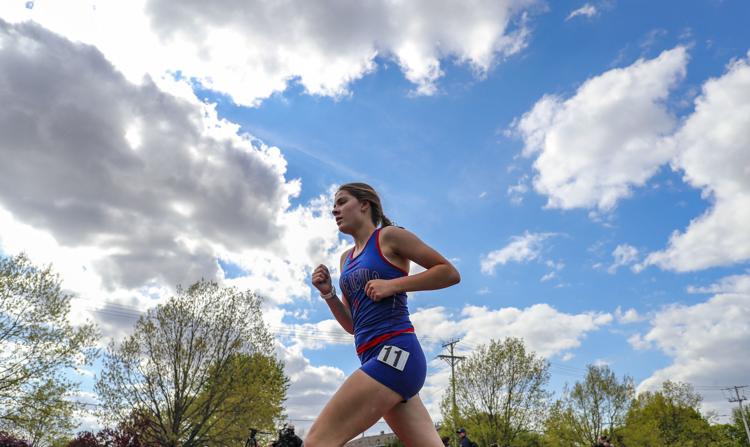 051019-qct-spt-4A-district-track-055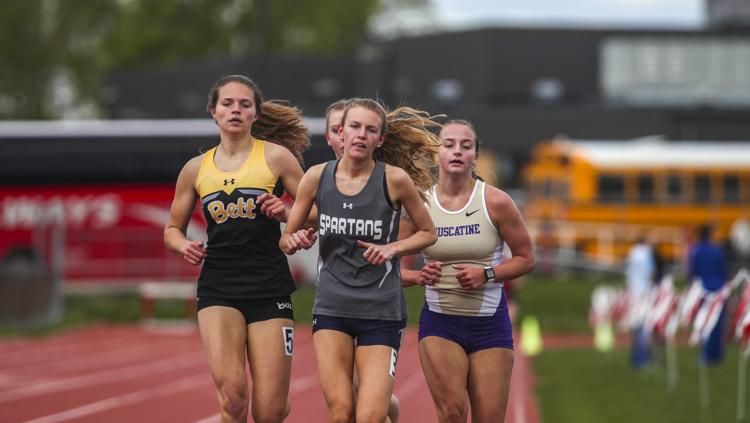 051019-qct-spt-4A-district-track-056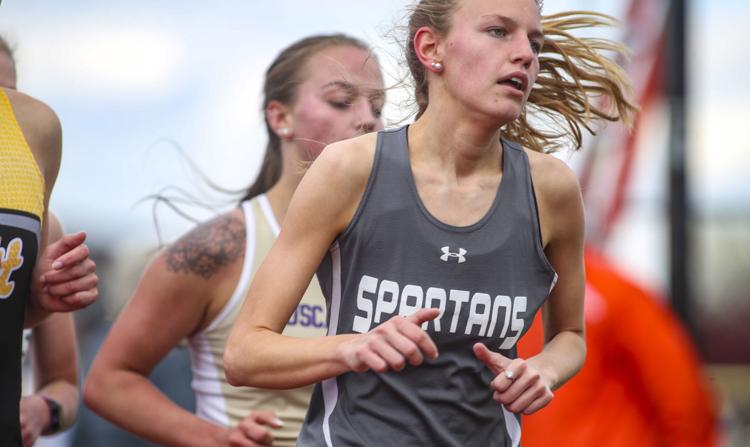 051019-qct-spt-4A-district-track-057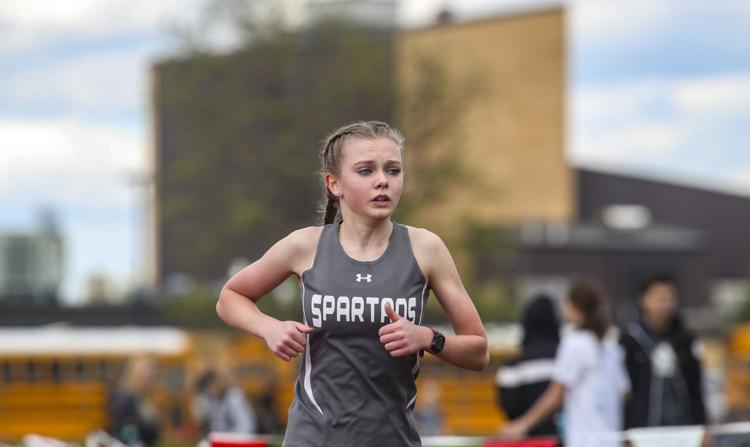 051019-qct-spt-4A-district-track-058
051019-qct-spt-4A-district-track-059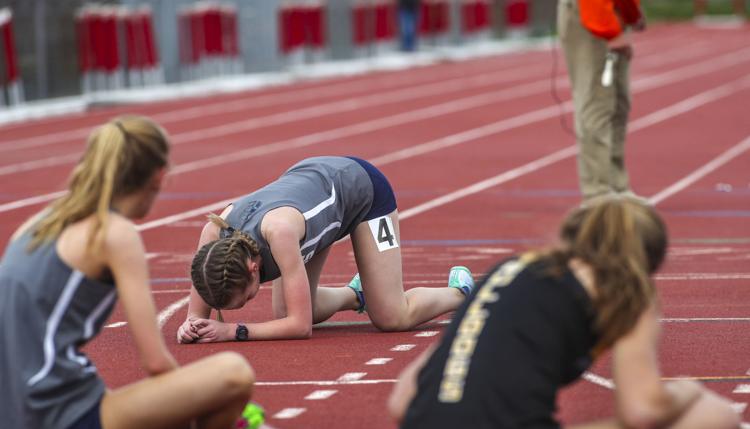 051019-qct-spt-4A-district-track-060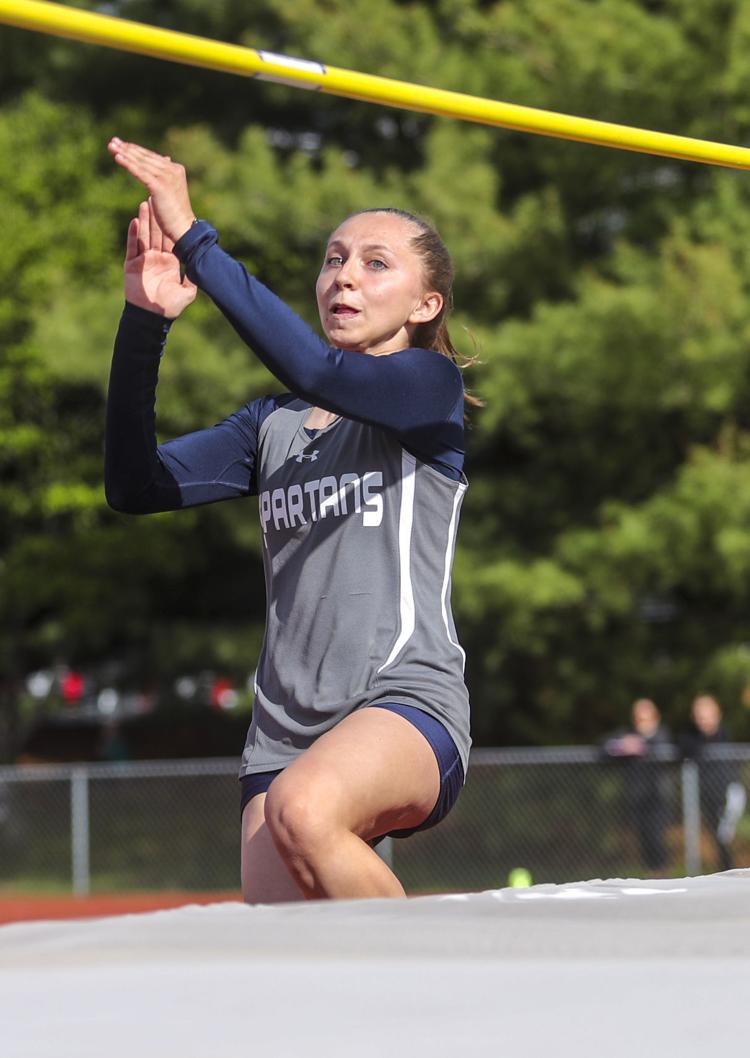 051019-qct-spt-4A-district-track-061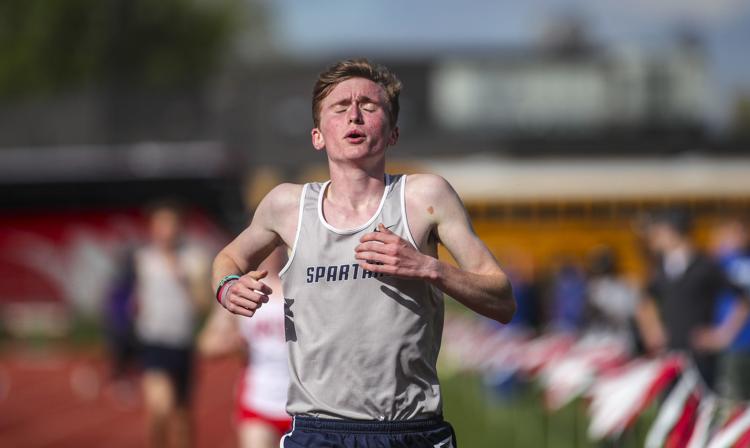 051019-qct-spt-4A-district-track-062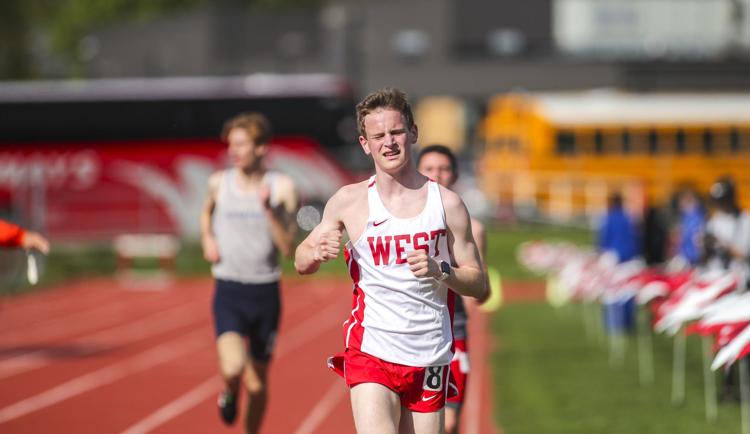 051019-qct-spt-4A-district-track-063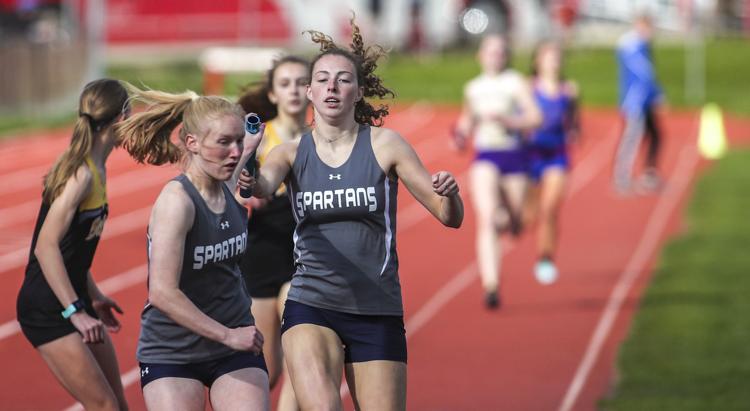 051019-qct-spt-4A-district-track-064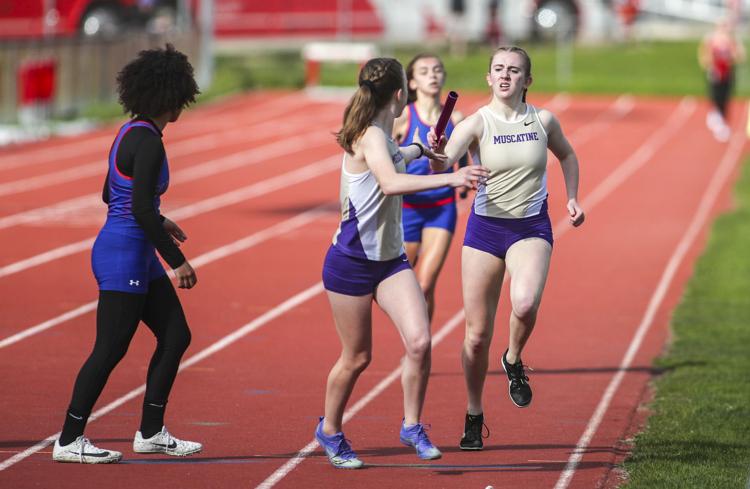 051019-qct-spt-4A-district-track-065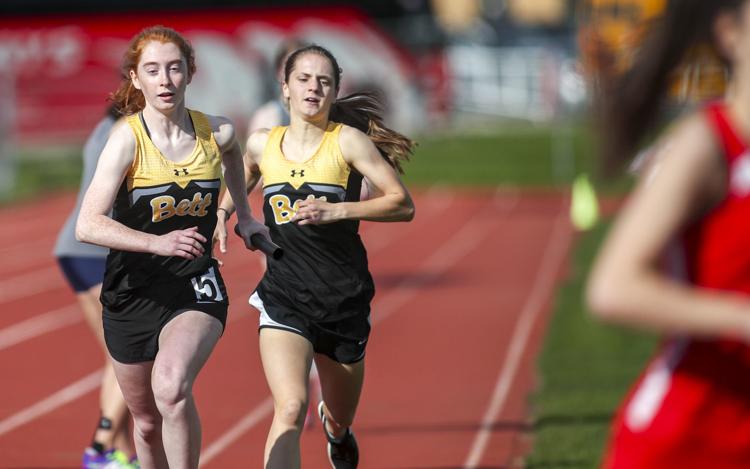 051019-qct-spt-4A-district-track-066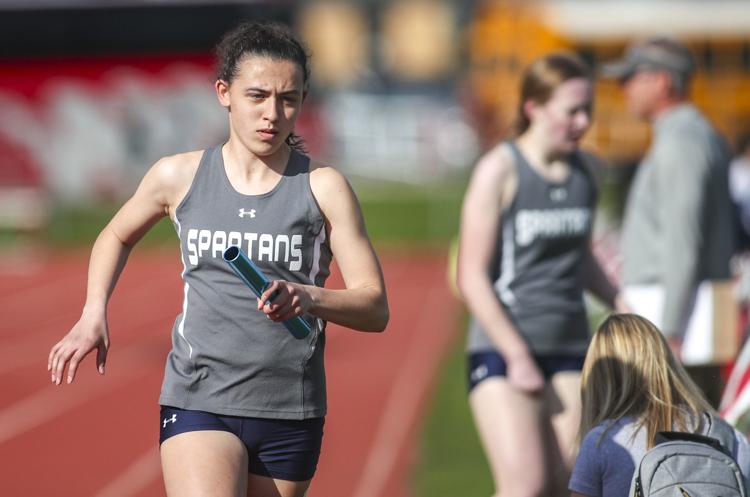 051019-qct-spt-4A-district-track-067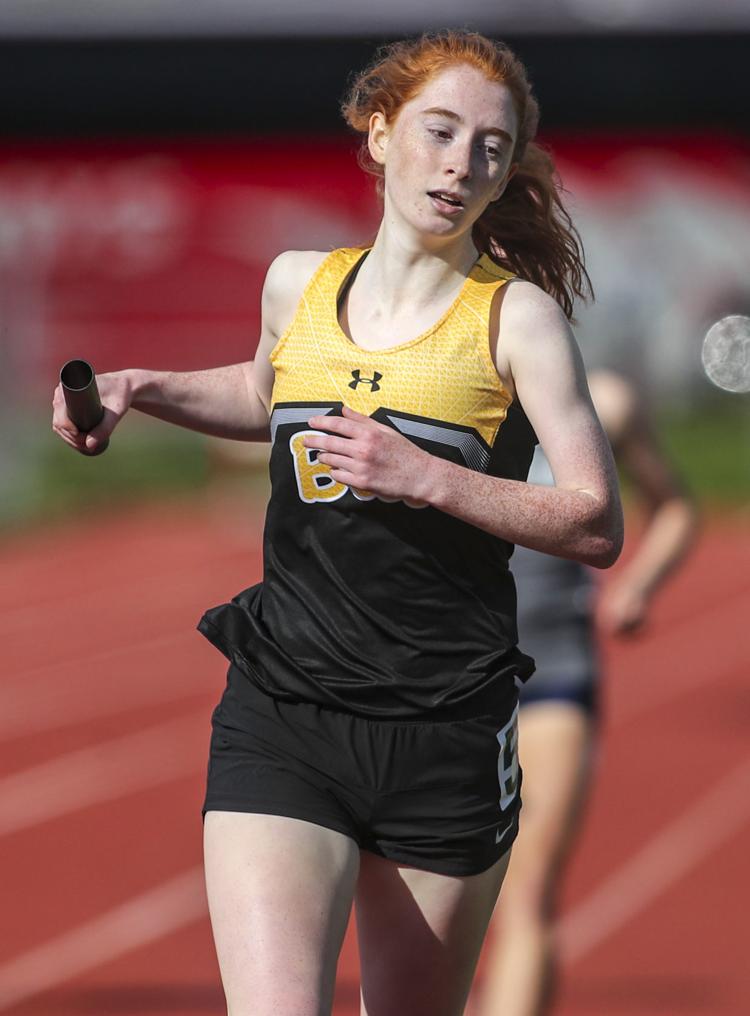 051019-qct-spt-4A-district-track-068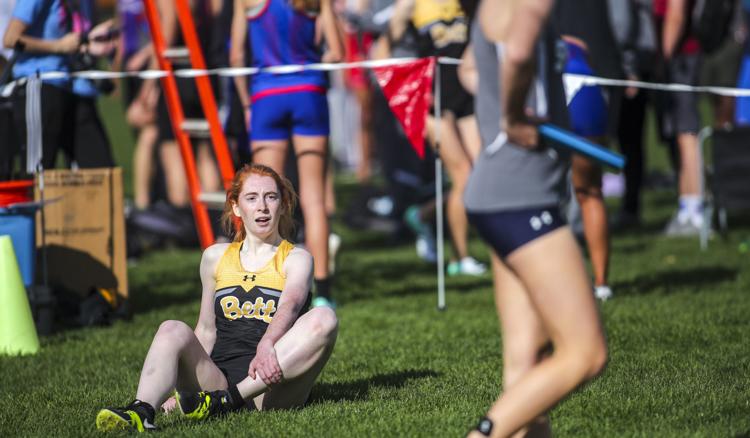 051019-qct-spt-4A-district-track-069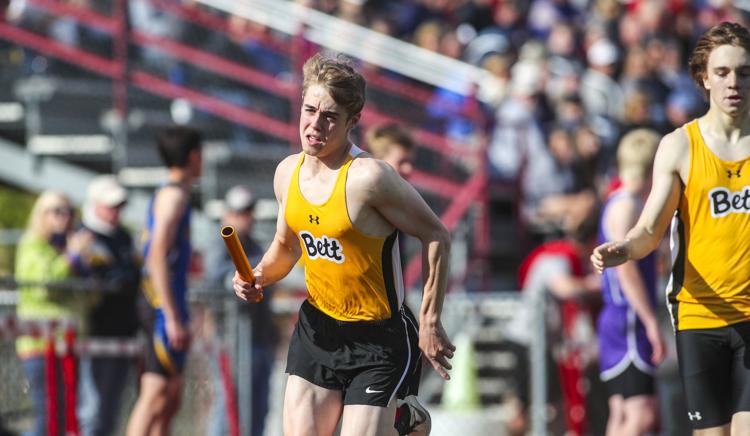 051019-qct-spt-4A-district-track-070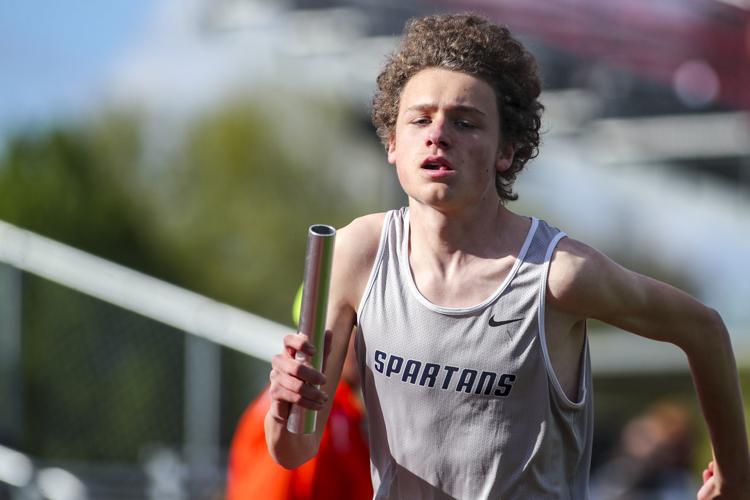 051019-qct-spt-4A-district-track-071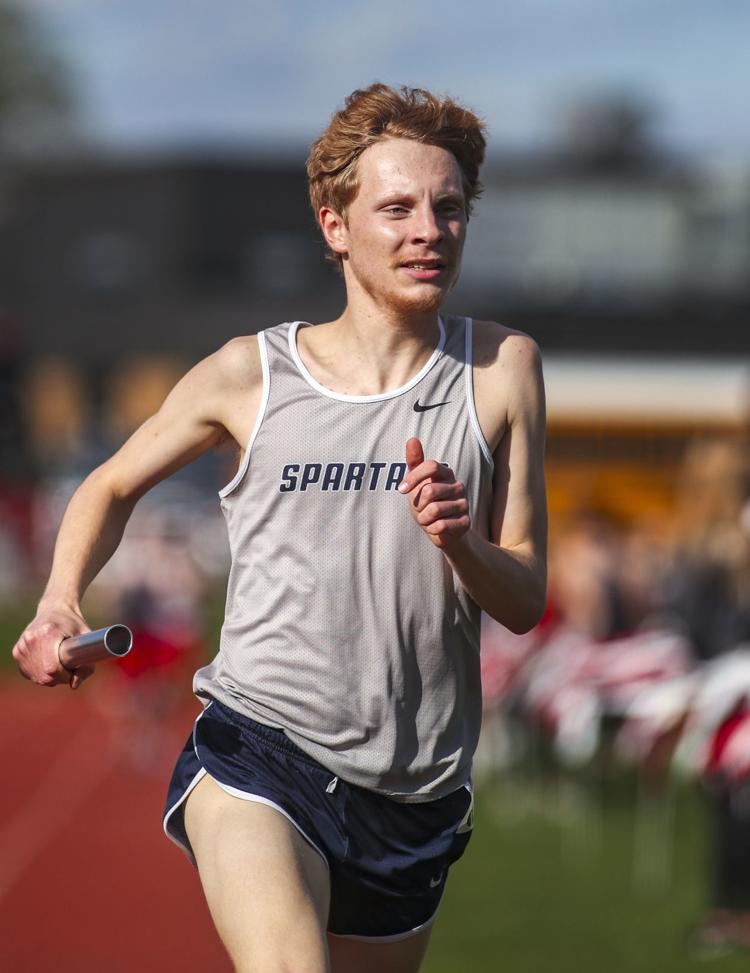 051019-qct-spt-4A-district-track-072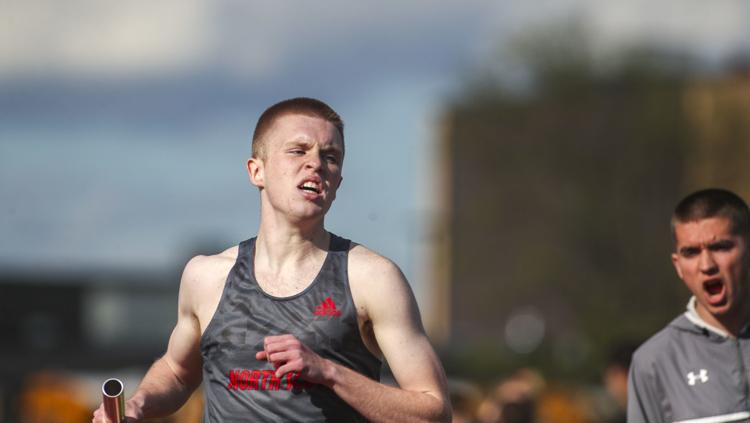 051019-qct-spt-4A-district-track-073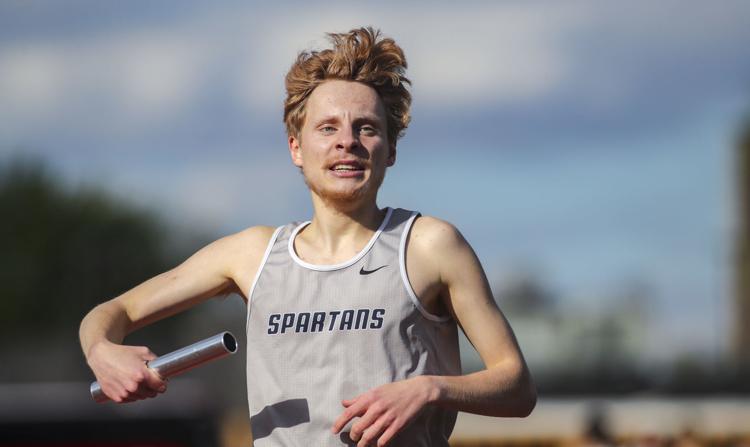 051019-qct-spt-4A-district-track-074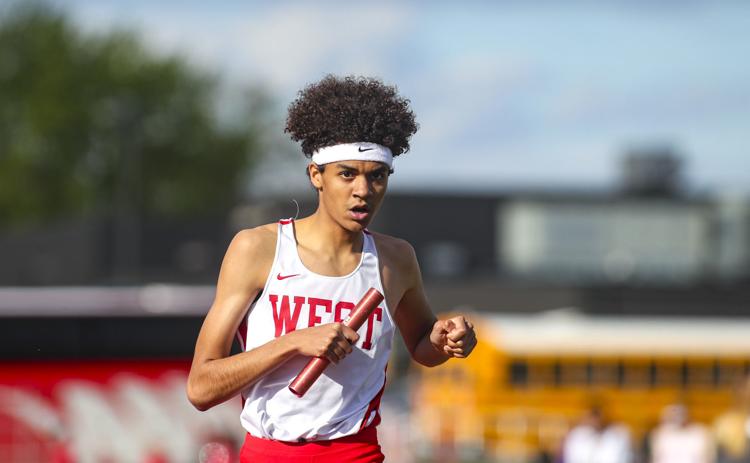 051019-qct-spt-4A-district-track-075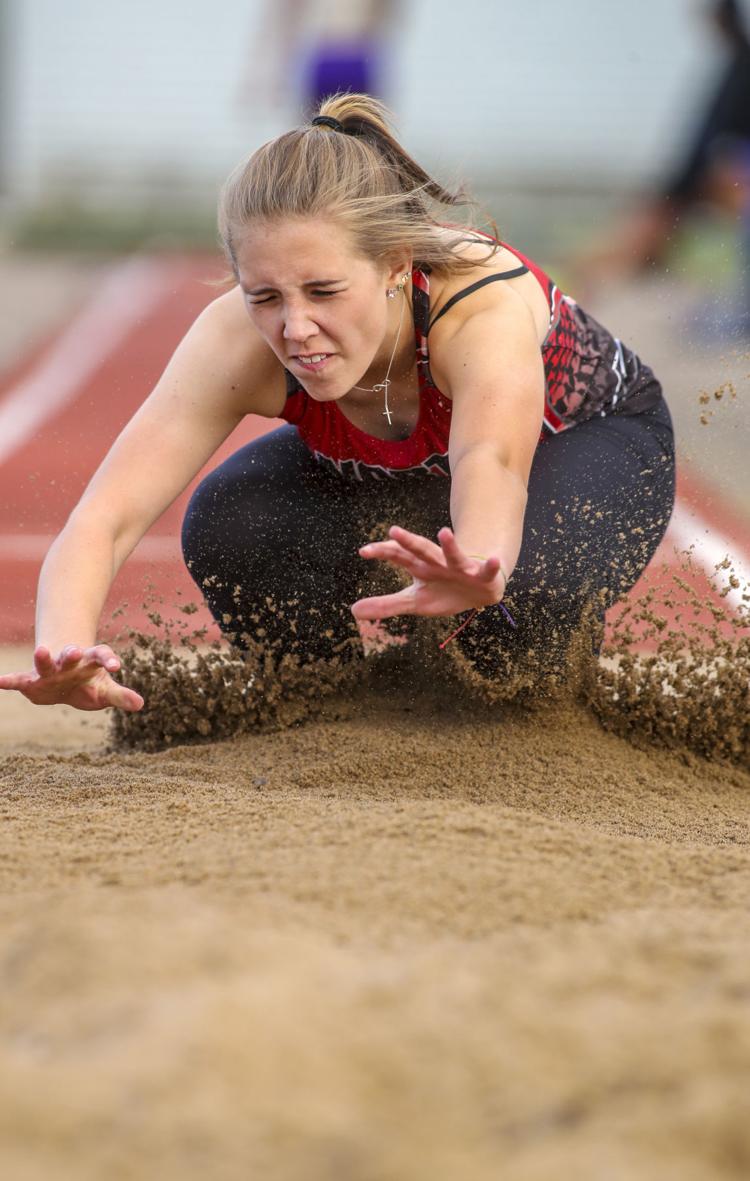 051019-qct-spt-4A-district-track-076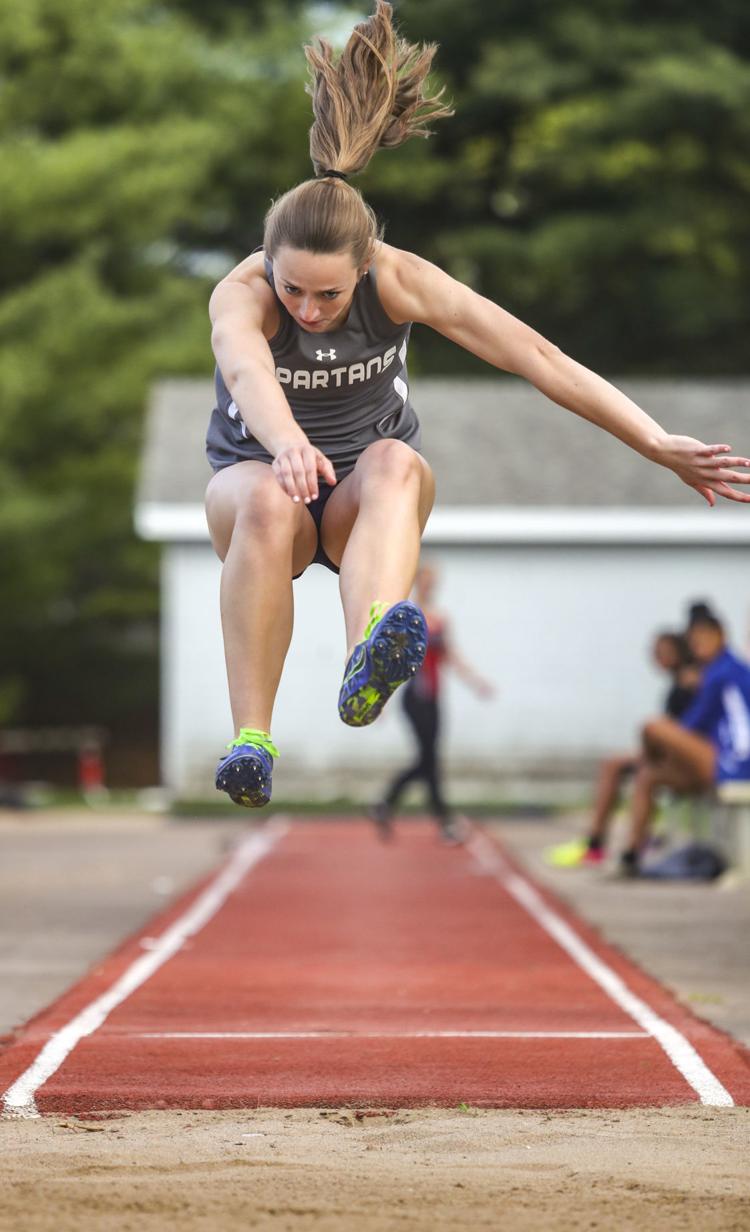 051019-qct-spt-4A-district-track-077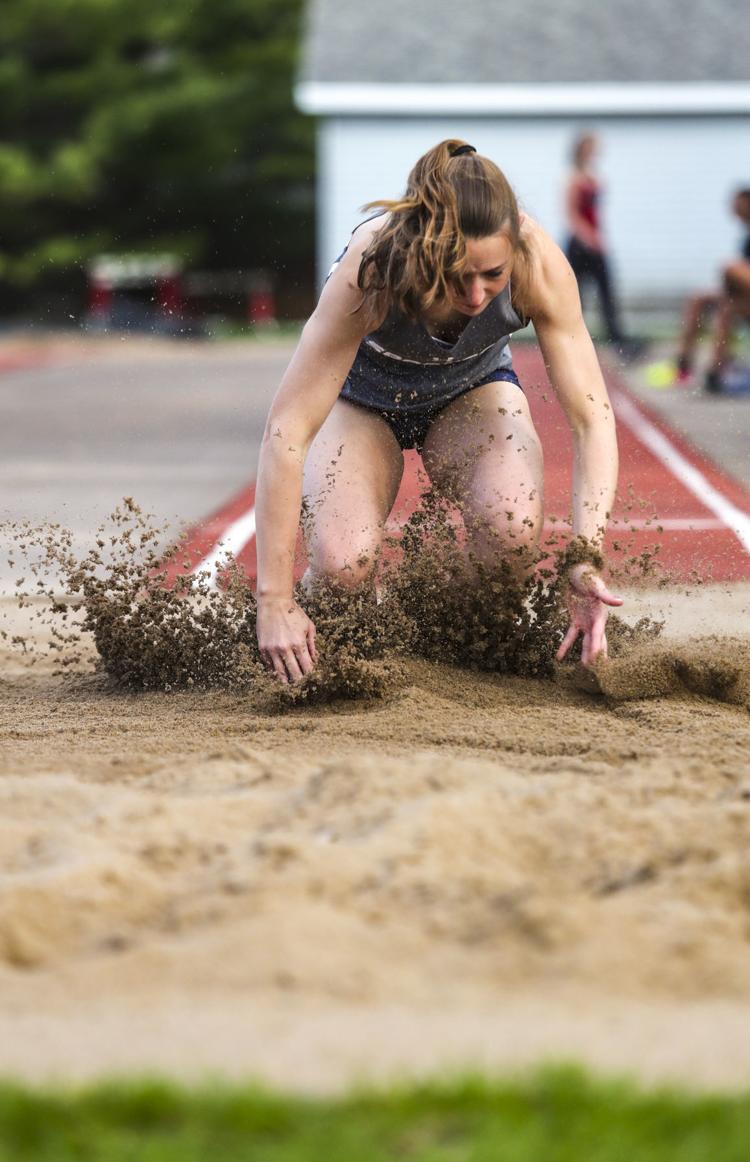 051019-qct-spt-4A-district-track-078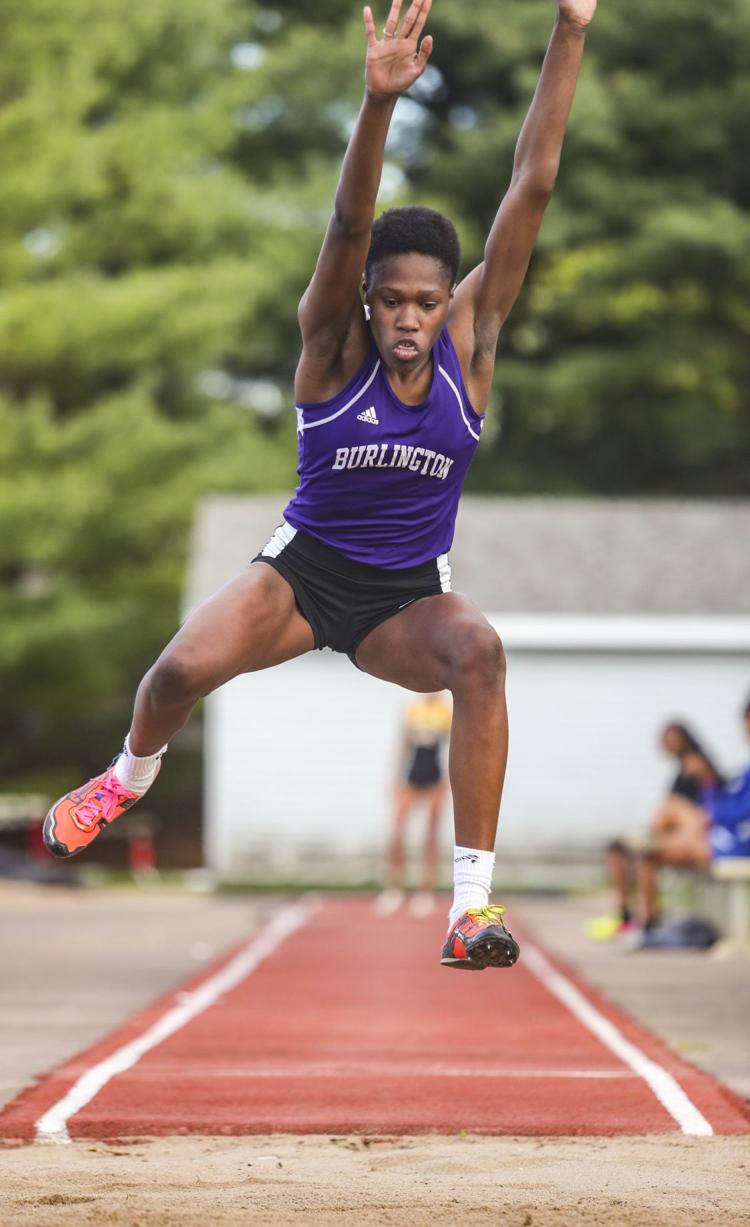 051019-qct-spt-4A-district-track-079
051019-qct-spt-4A-district-track-080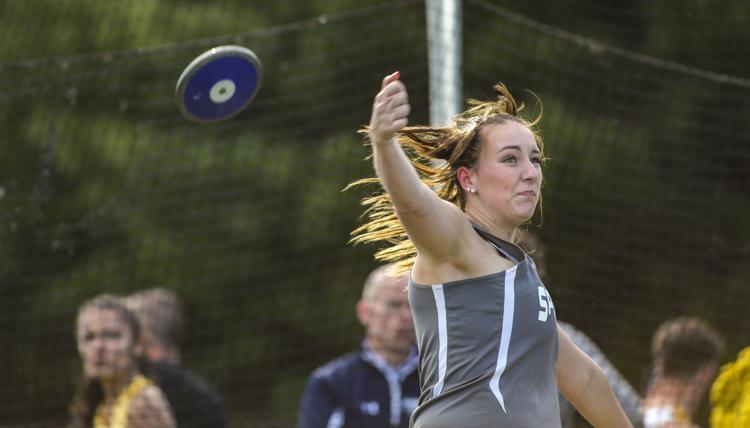 051019-qct-spt-4A-district-track-081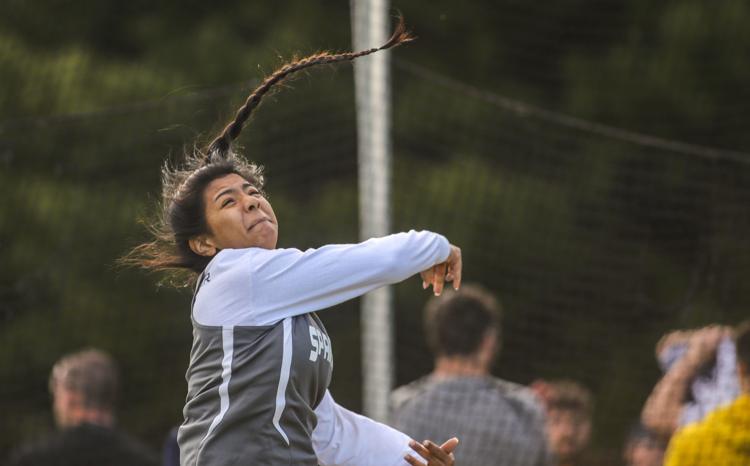 051019-qct-spt-4A-district-track-082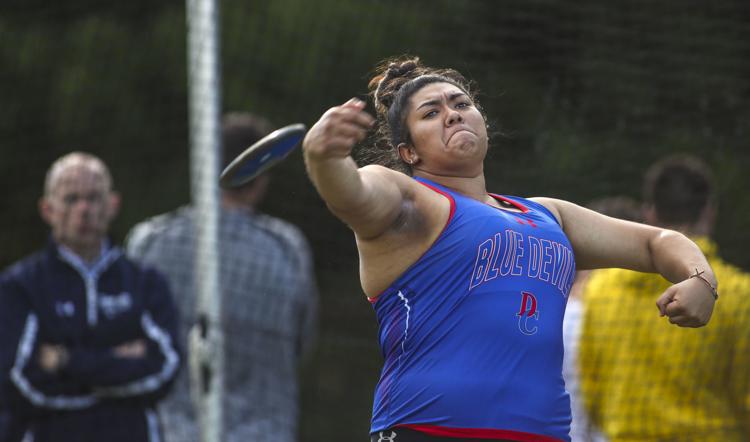 051019-qct-spt-4A-district-track-083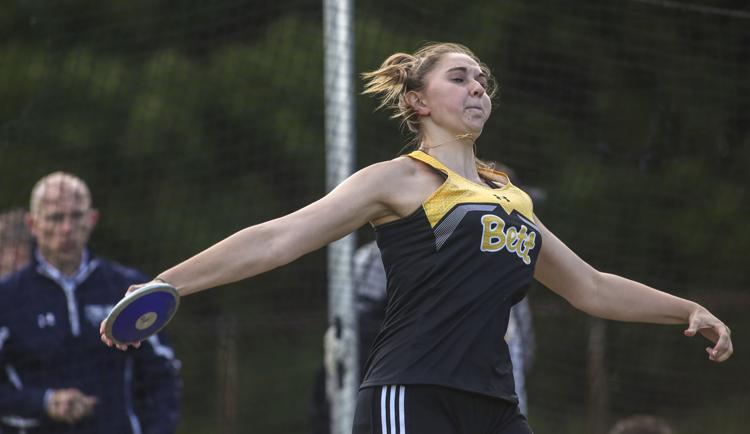 051019-qct-spt-4A-district-track-084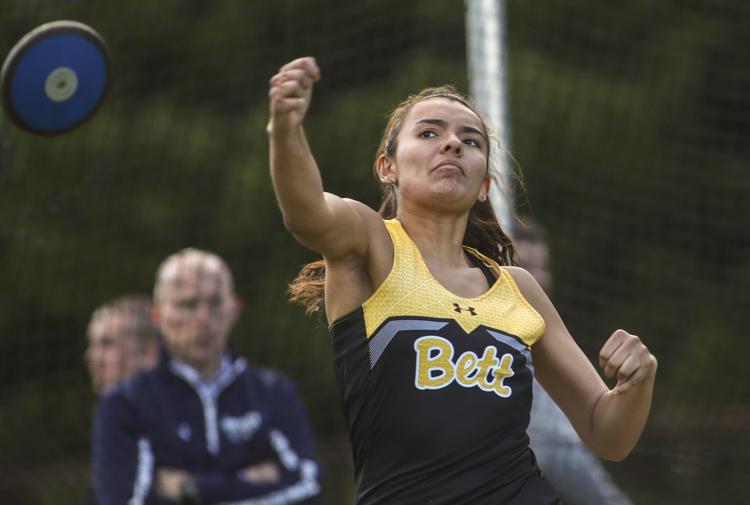 051019-qct-spt-4A-district-track-085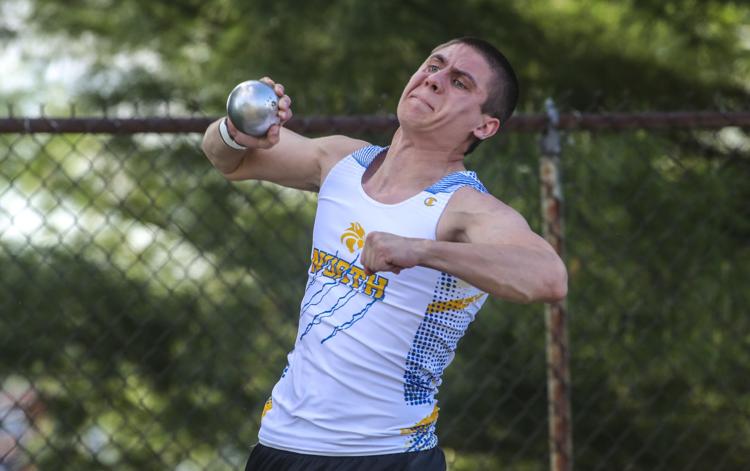 051019-qct-spt-4A-district-track-086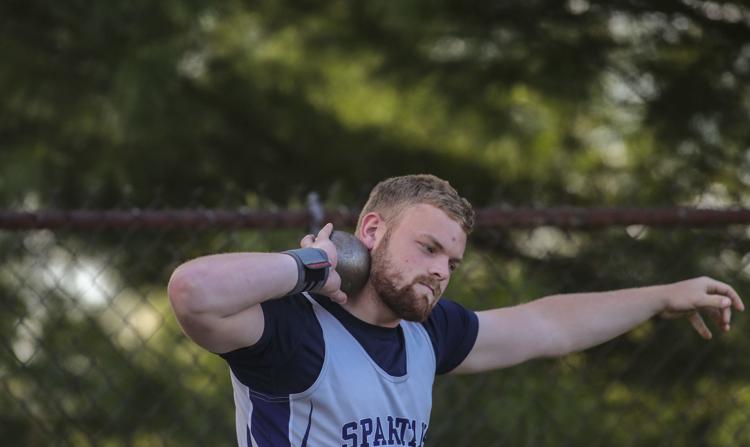 051019-qct-spt-4A-district-track-087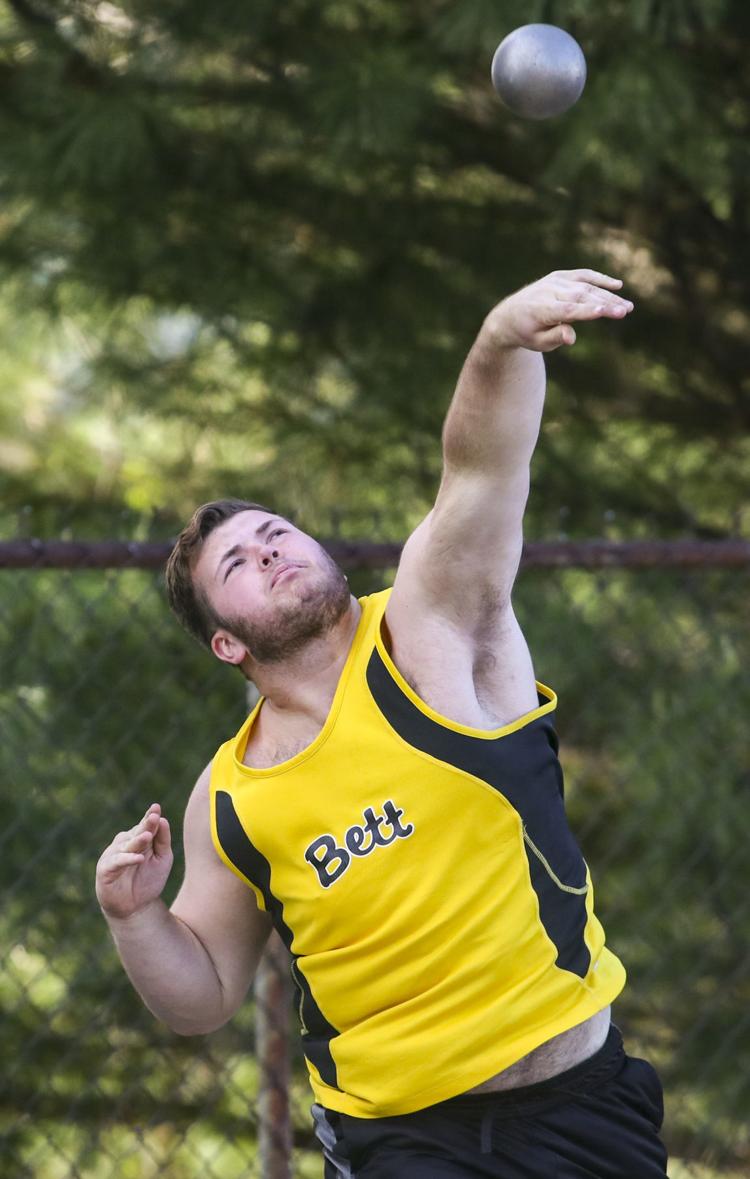 051019-qct-spt-4A-district-track-088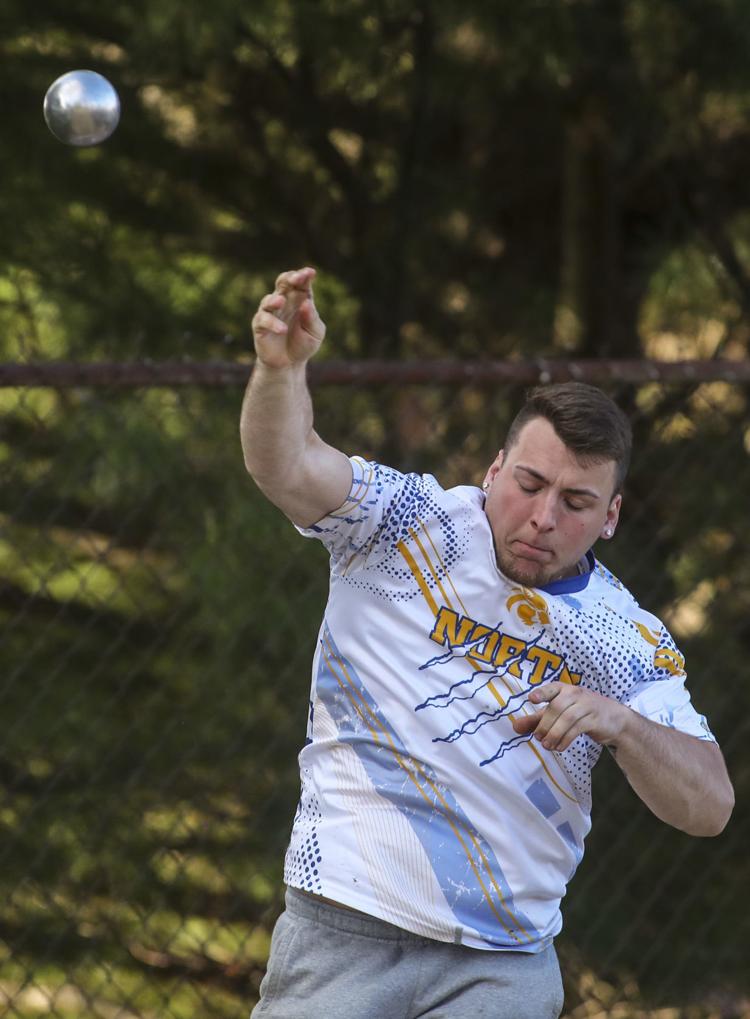 051019-qct-spt-4A-district-track-089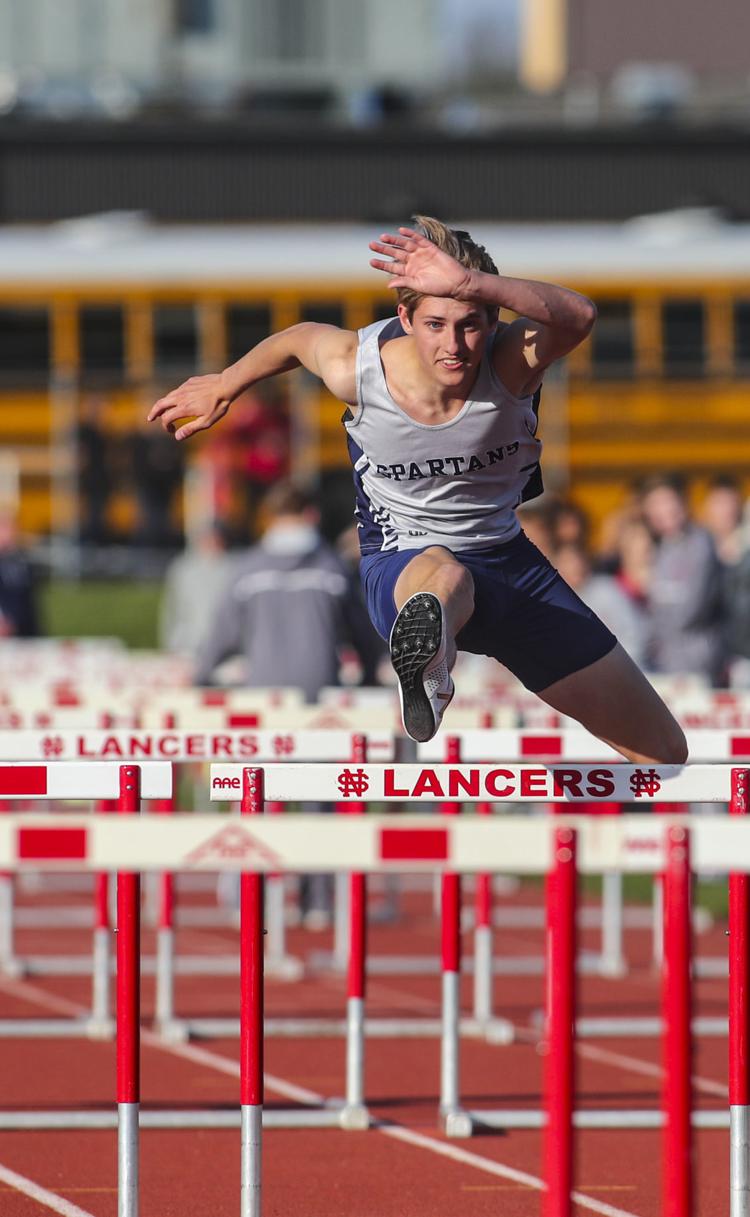 051019-qct-spt-4A-district-track-090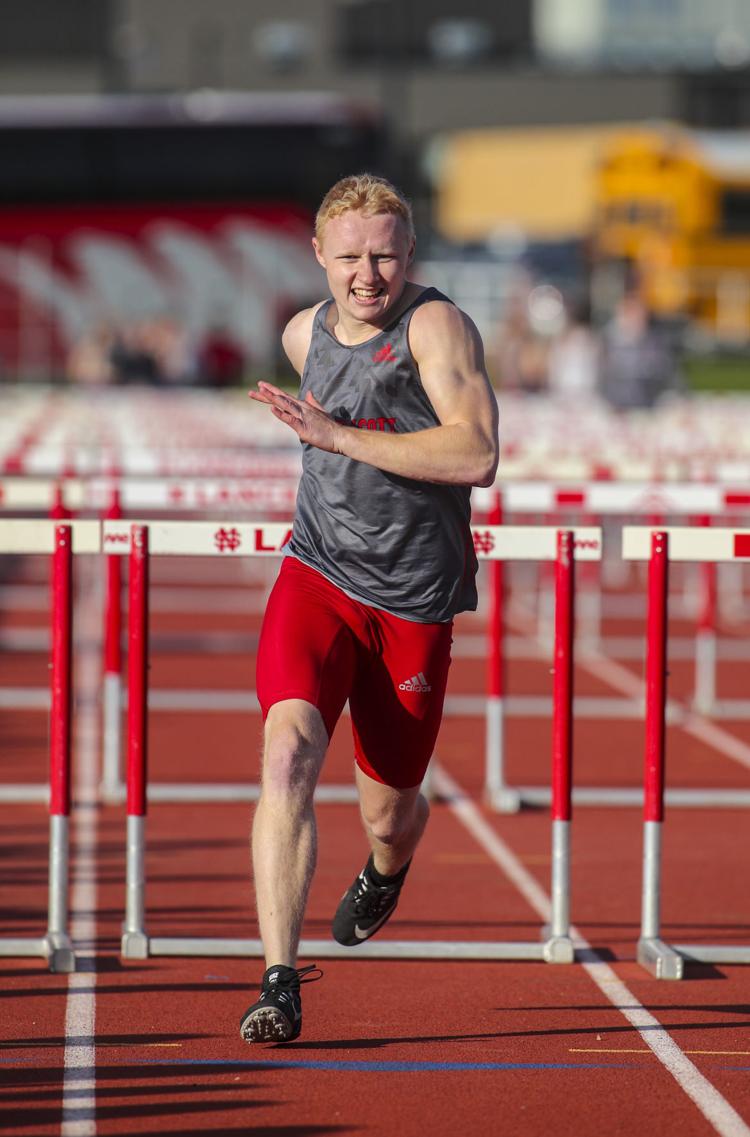 051019-qct-spt-4A-district-track-091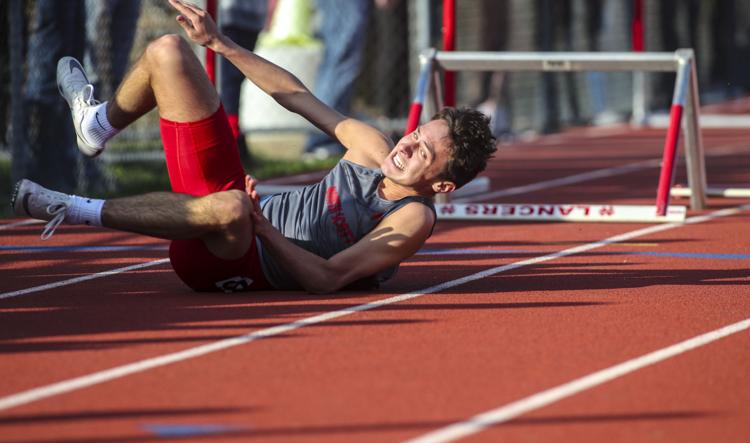 051019-qct-spt-4A-district-track-092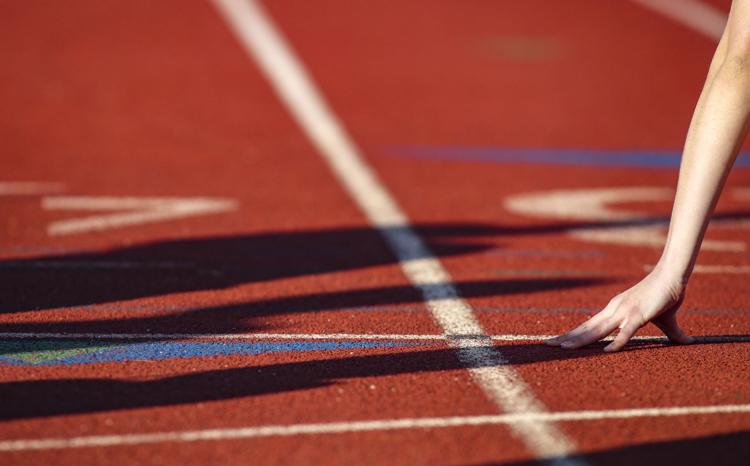 051019-qct-spt-4A-district-track-093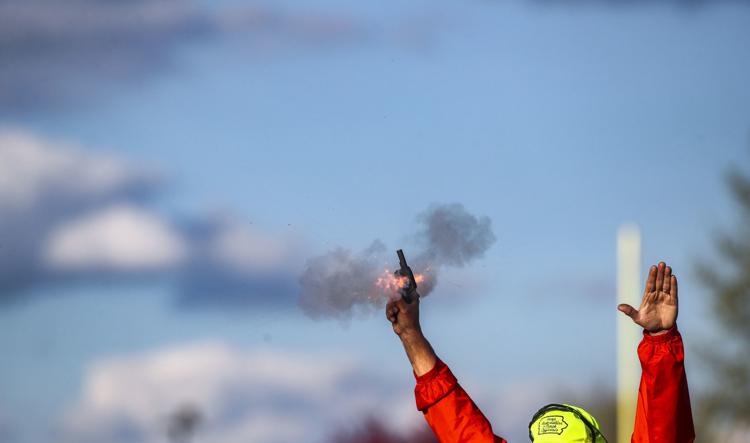 051019-qct-spt-4A-district-track-094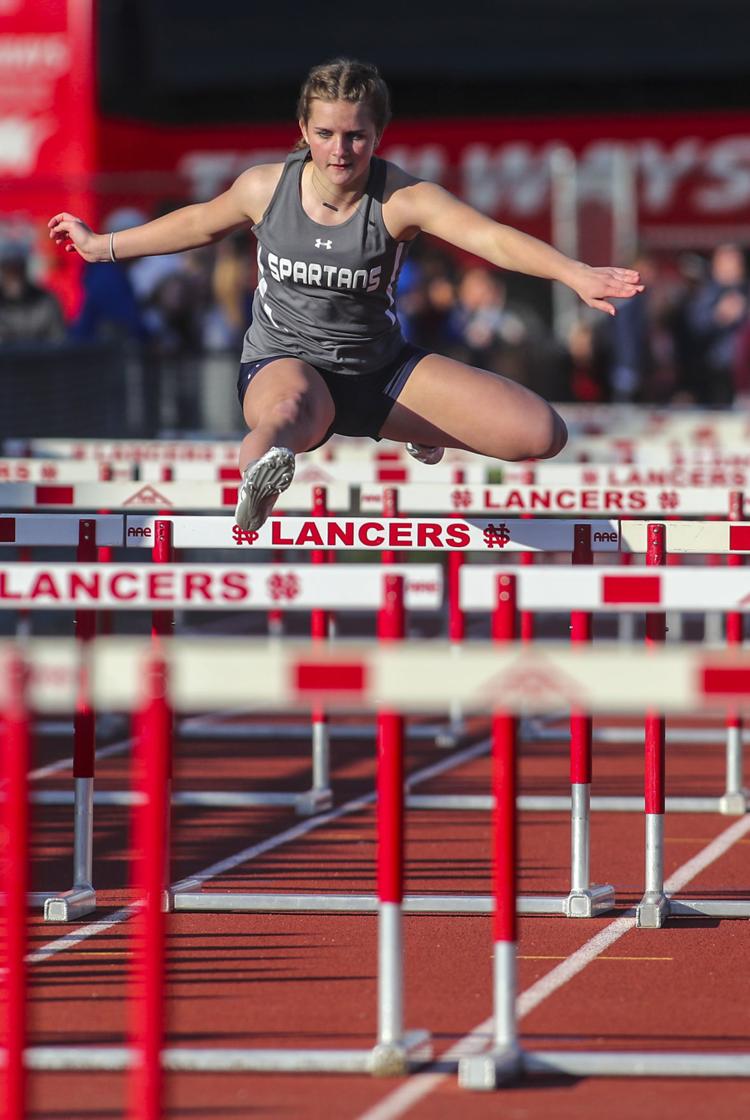 051019-qct-spt-4A-district-track-095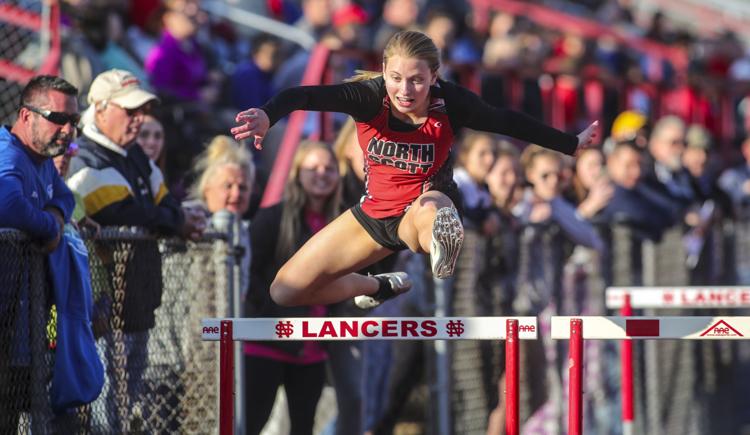 051019-qct-spt-4A-district-track-096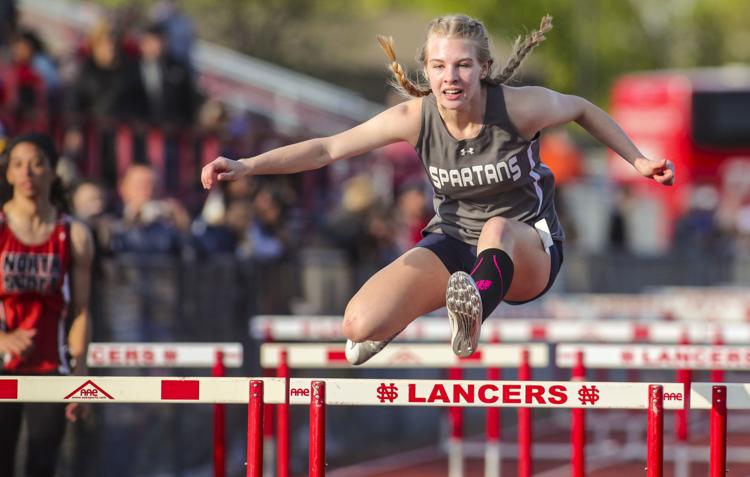 051019-qct-spt-4A-district-track-097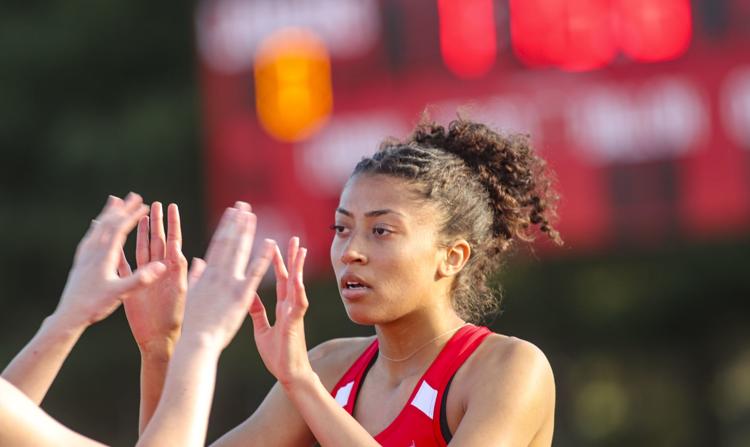 051019-qct-spt-4A-district-track-098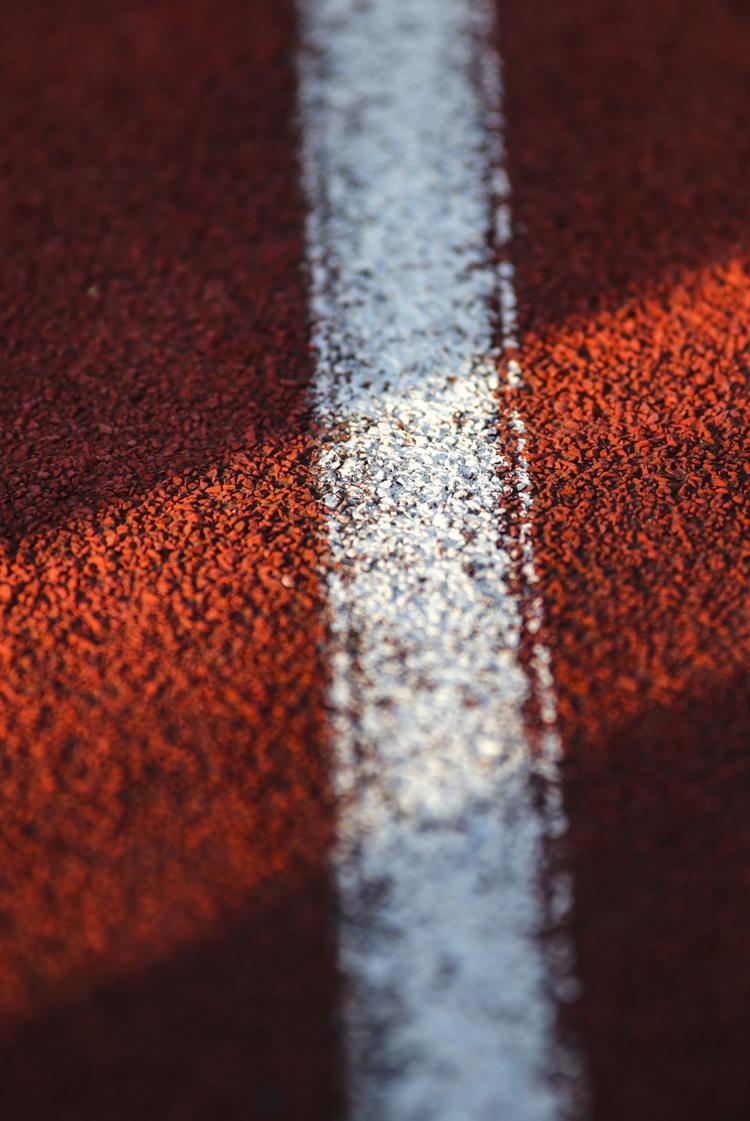 051019-qct-spt-4A-district-track-099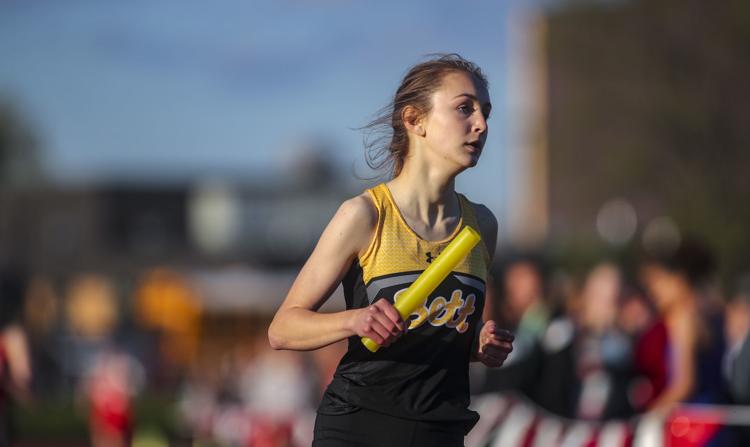 051019-qct-spt-4A-district-track-100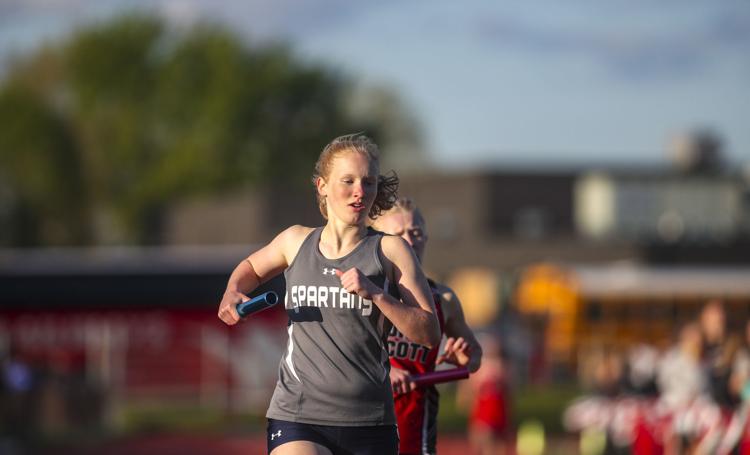 051019-qct-spt-4A-district-track-101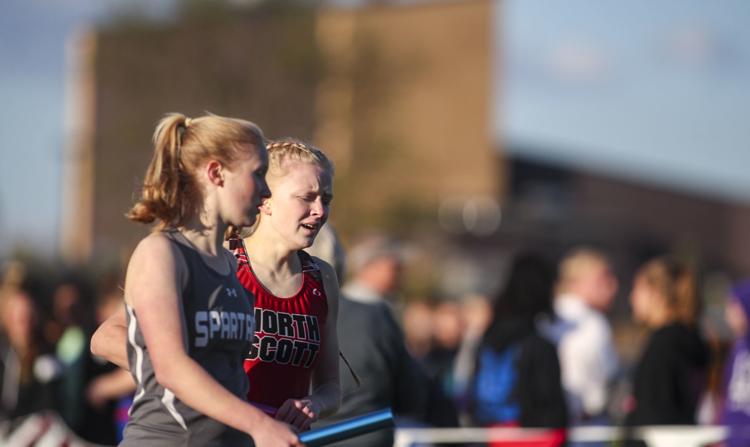 051019-qct-spt-4A-district-track-102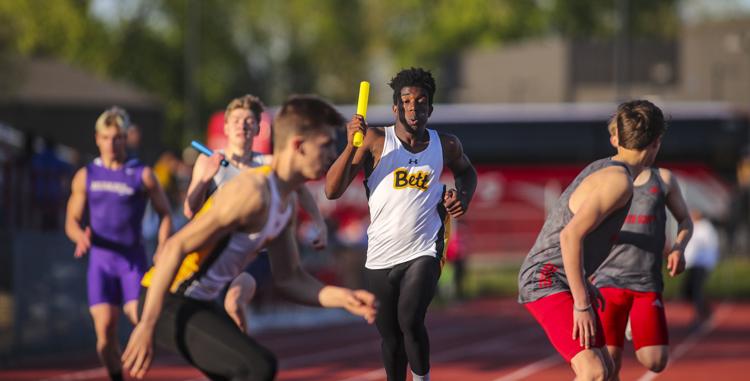 051019-qct-spt-4A-district-track-103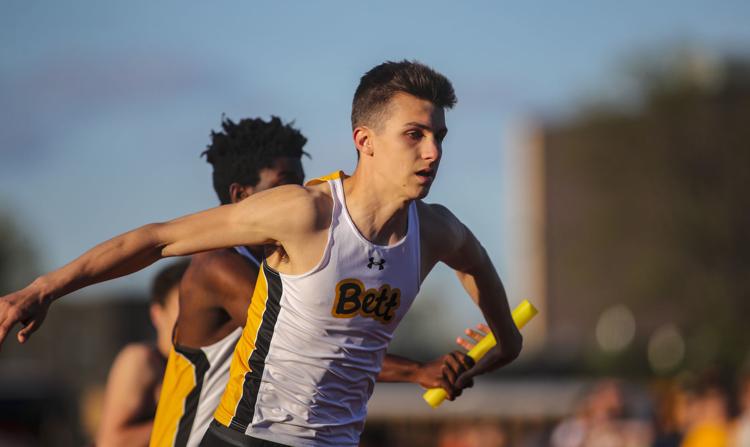 051019-qct-spt-4A-district-track-104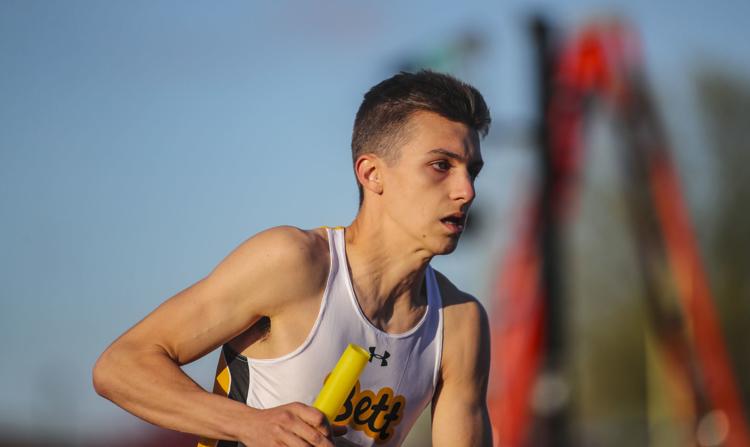 051019-qct-spt-4A-district-track-105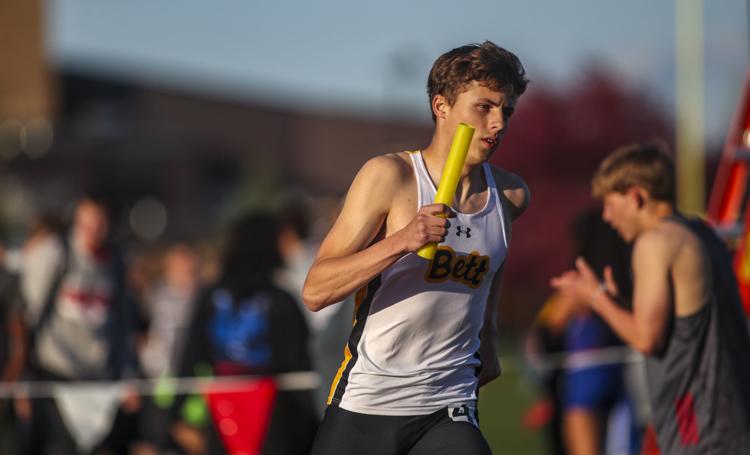 051019-qct-spt-4A-district-track-106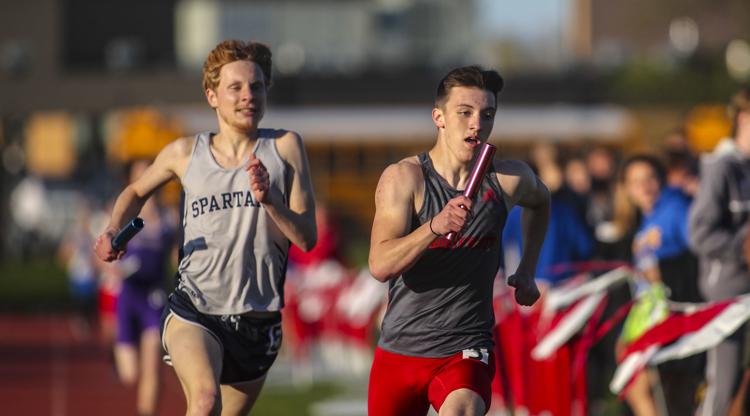 051019-qct-spt-4A-district-track-107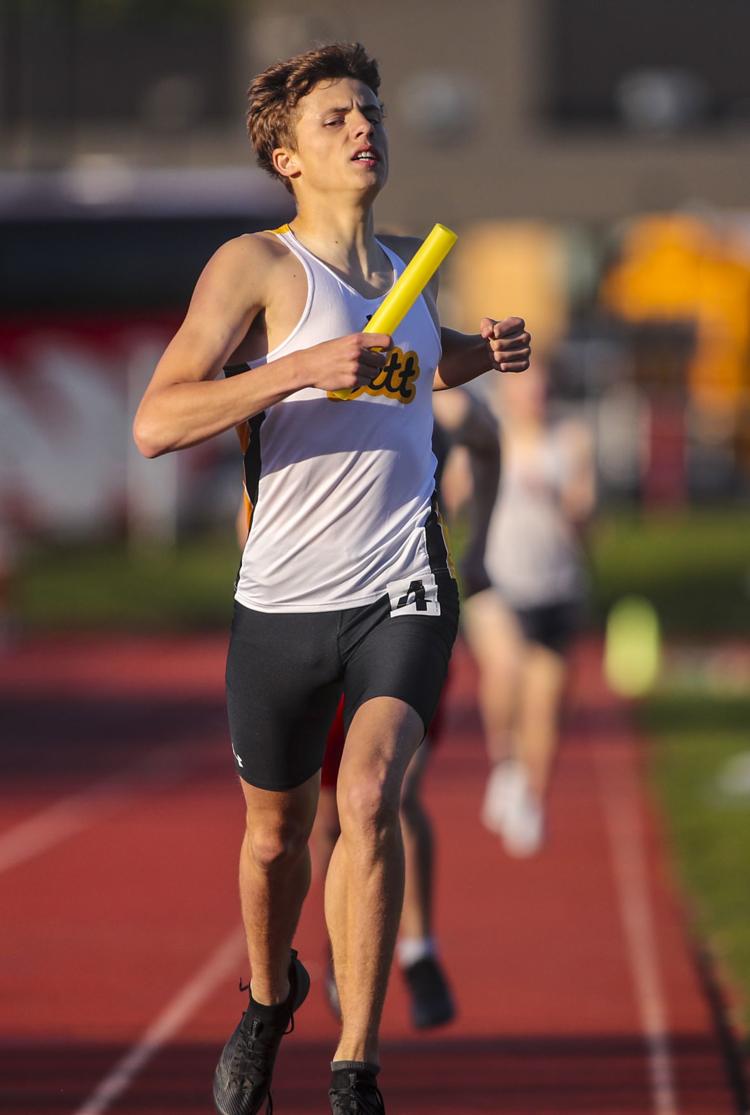 051019-qct-spt-4A-district-track-108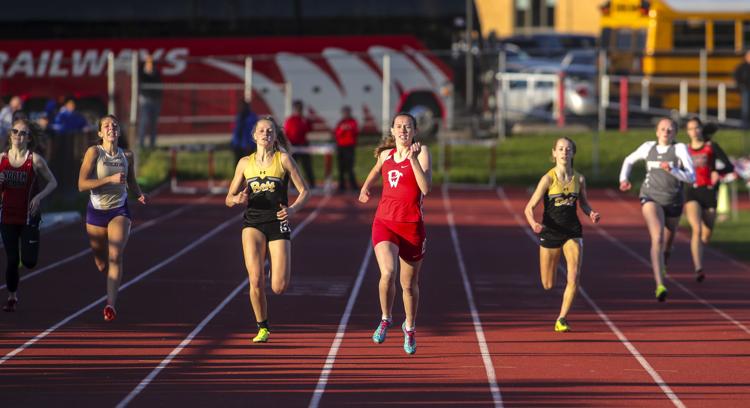 051019-qct-spt-4A-district-track-109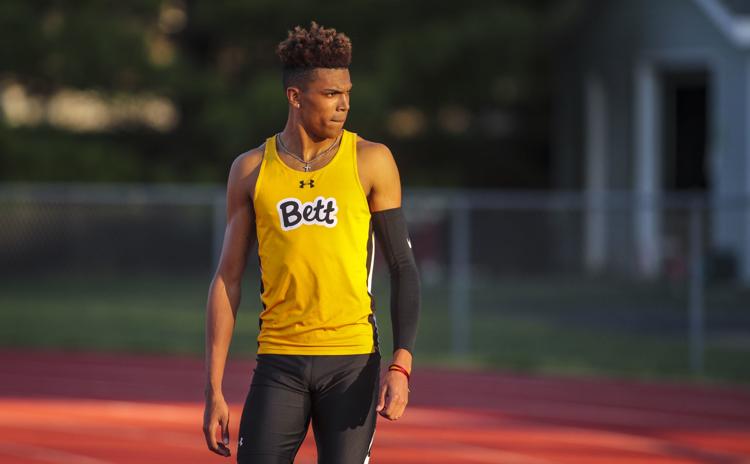 051019-qct-spt-4A-district-track-110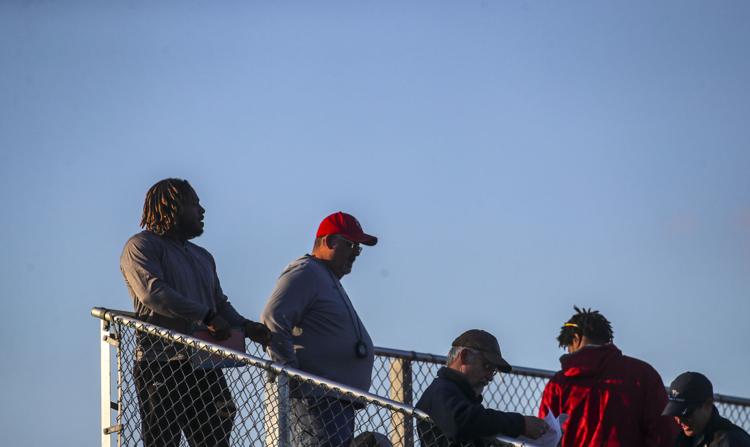 051019-qct-spt-4A-district-track-111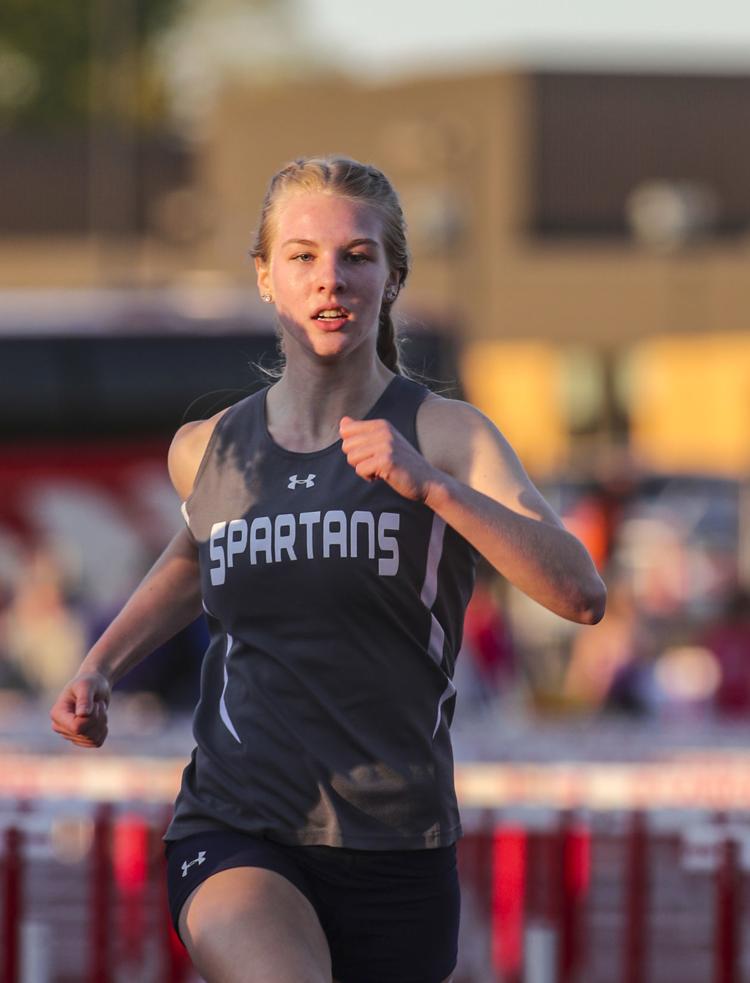 051019-qct-spt-4A-district-track-112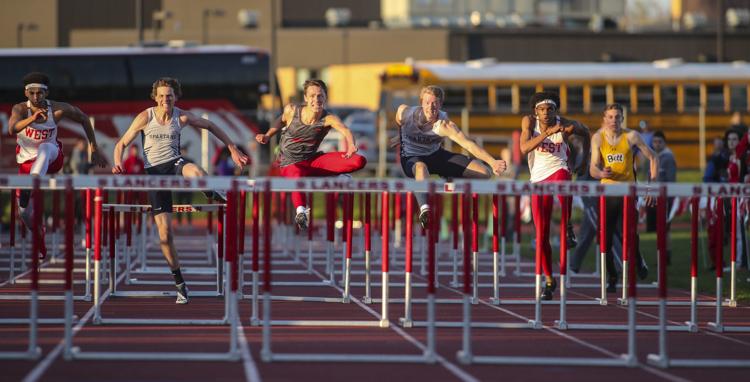 051019-qct-spt-4A-district-track-113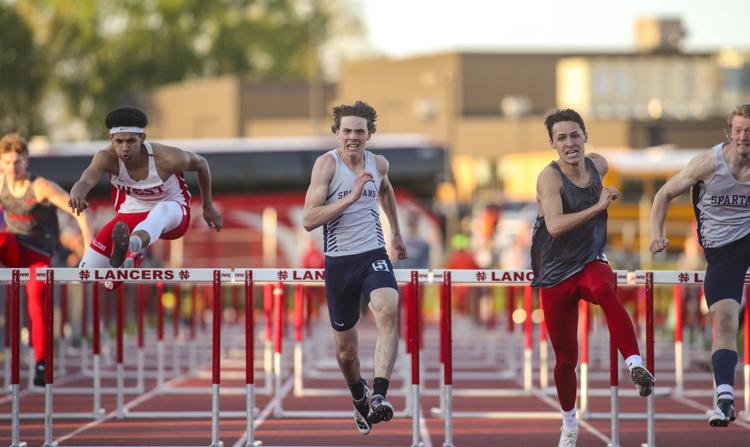 051019-qct-spt-4A-district-track-114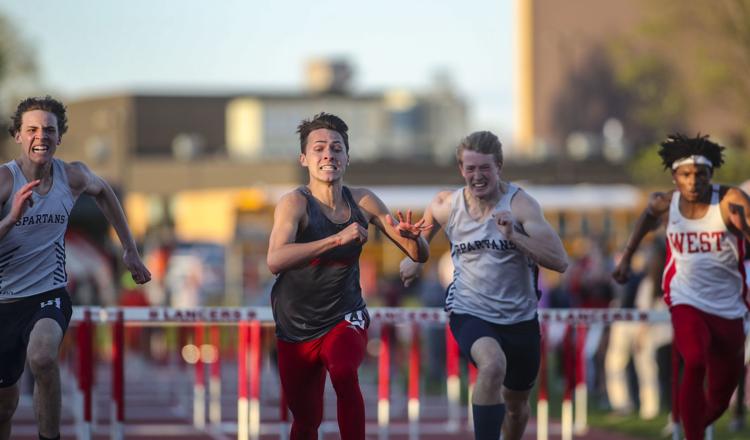 051019-qct-spt-4A-district-track-115