DES MOINES — Carly King has her fingerprints all over Davenport Assumption's track and field record book.
One of the most decorated careers in school history came to a close Saturday afternoon at Drake Stadium with two more championships and a runner-up finish.
King, headed to run at Duke University this fall, anchored the Knights to a Class 3A title in the sprint medley, registered a championship in the 100 meters and took second in the 200.
In all, King finished with 15 career state medals, six of those titles.
"It has been a dream," she said. "Being a part of this program is something that's indescribable. It is a once in a lifetime opportunity to be in a high school program that's so successful."
Assumption earned some team hardware, too. After missing out on a trophy last year, the Knights snatched third with 59 points.
Glenwood, paced by four individual titles from Iowa State recruit Janette Schraft, edged Dubuque Wahlert by a half-point for its first team crown, 65-64.5.
"We're actually rebuilding now," King said. "Obviously, we've had so much success in the past decade or so, but this weekend definitely shows we're on our way back up.
"We made some mistakes, but in the end we're improving."
King came to Drake Stadium to watch former Assumption standouts like Madison Irmen and Rose Ripslinger growing up. Her name is now part of school lore.
"Those girls definitely inspired me, and the reason I'm here today," King said. "I hope I can be that for future generations as well."
Amaya Jackson, Natalie Moore and Lea Nelson joined King for the victory in the sprint medley relay in 1 minute, 46.60 seconds. King ran the 400 anchor in 55.7 seconds.
It was the school's first state title in that event since 2012 and backed up their Drake Relays championship from last month.
"The chemistry we have in that relay is big," Nelson said. "These are some of my best friends. I grew up with Carly while Nat and Amaya are so close to me. We just had the best of times, and it works on the track."
The Knights were just 0.14 seconds off the 3A state meet record.
"It was kind of in the back of our head, but honestly the only thing we really focused on was getting across the line and getting 10 points for our team," Nelson said.
The Knights earned 28 points in the 100 and 200 with King and Jackson.
Jackson, in her first year competing on Assumption's varsity squad following a transfer from Davenport Central, was fourth place in both sprints.
It was King's second 100-meter title, the other coming as a freshman.
"To get back that title is really special," she said.
Wahlert's Libby Wedewer nipped King in the 200, 24.74-24.87.
"I felt really good out of the blocks, especially coming after the 100 start," King said. "Just a tough race. I've got to tip my cap to Libby. She deserved that one."
King, who will turn her focus to the finish of the soccer season and a chance at a fourth straight championship, leaves quite a legacy for future Assumption track and field athletes.
"Putting your name on the record board at Assumption is definitely an achievement in this program," she said. "Just to be that person that some might look up to is special."
Northeast freshman Ellie Rickertsen picked up her second medal of the weekend. She took third in the 100 hurdles in 15.33 seconds after taking the same place in the 400 hurdles.
"Two third-place finishes as a freshman is very overwhelming, but I'm always going to be hungry for next year and the years to come," she said. "I always want to get better."
North Cedar's Kelly Proesch was sixth in the 100 hurdles in 15.94 seconds.
051819-qct-spt-iowa-state-track-001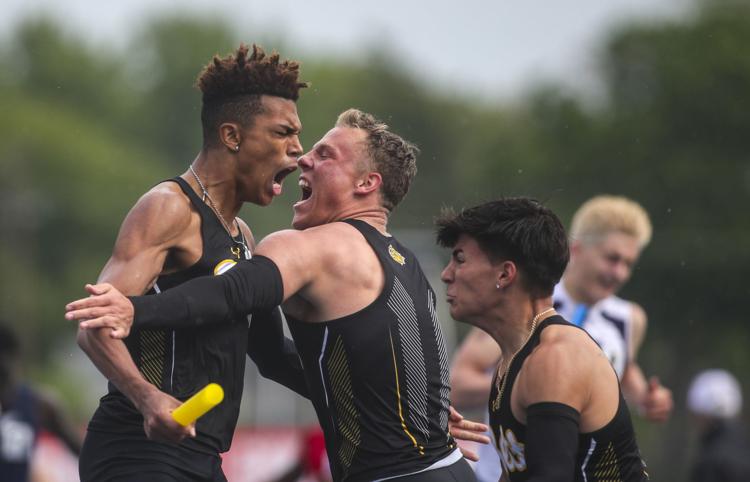 051819-qct-spt-iowa-state-track-002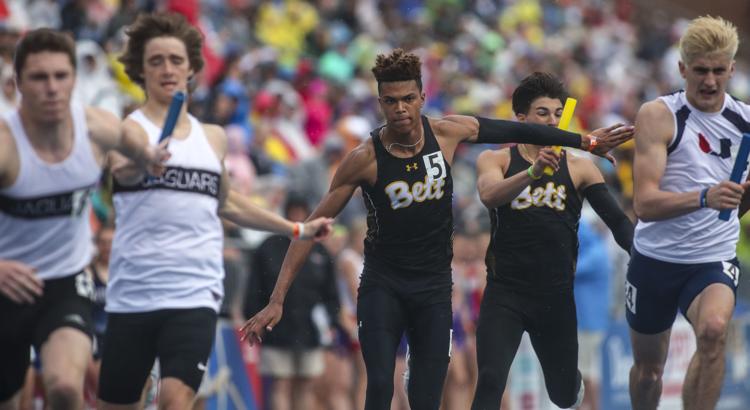 051819-qct-spt-iowa-state-track-003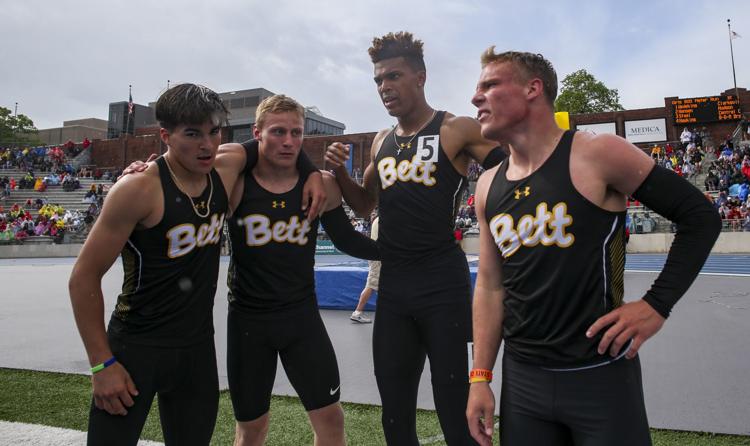 051819-qct-spt-iowa-state-track-004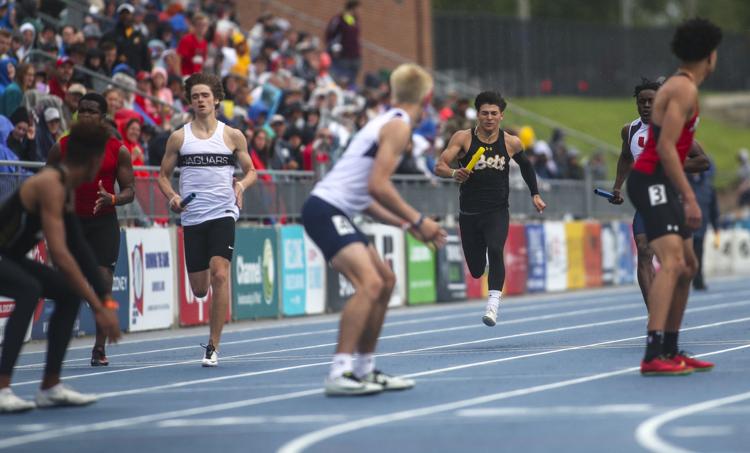 051819-qct-spt-iowa-state-track-005.jpg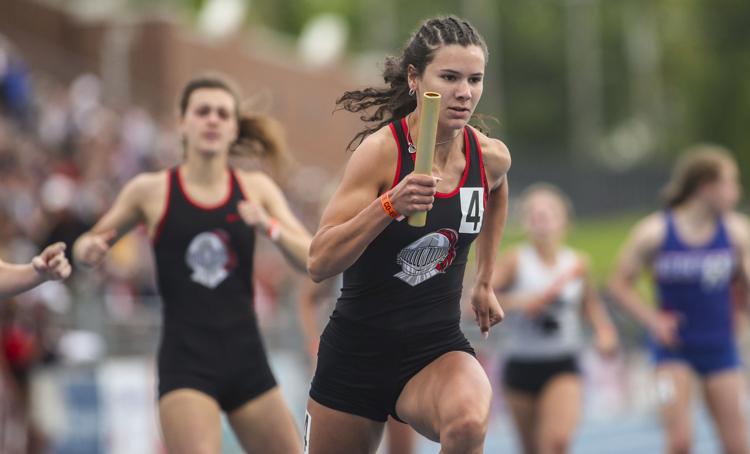 051819-qct-spt-iowa-state-track-006.jpg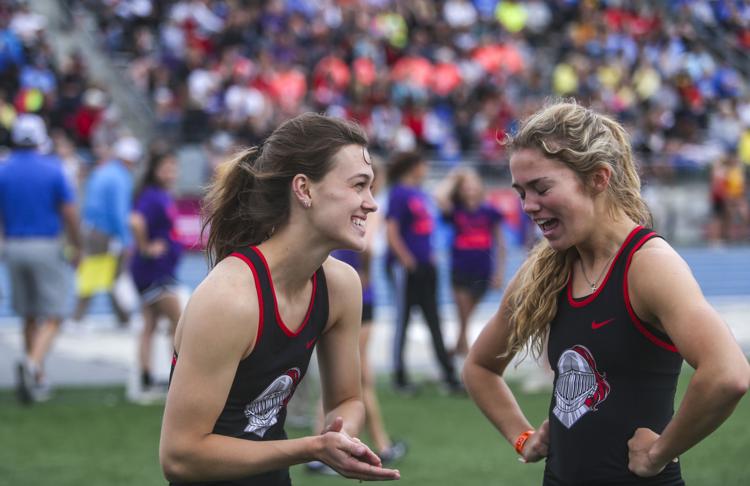 051819-qct-spt-iowa-state-track-007.jpg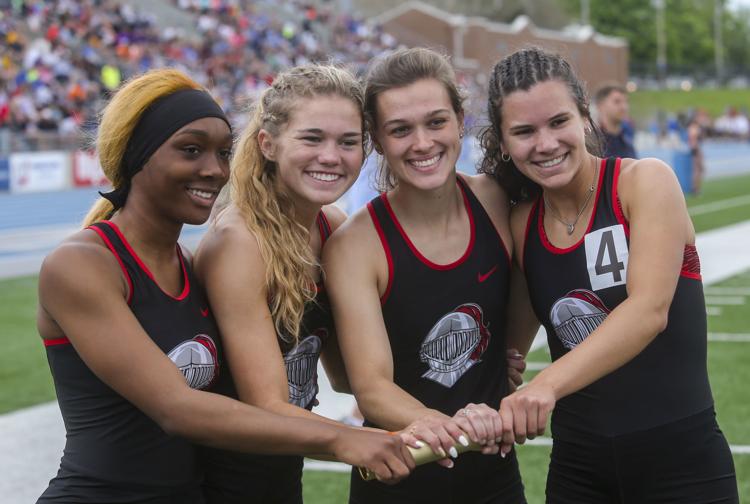 051819-qct-spt-iowa-state-track-008.jpg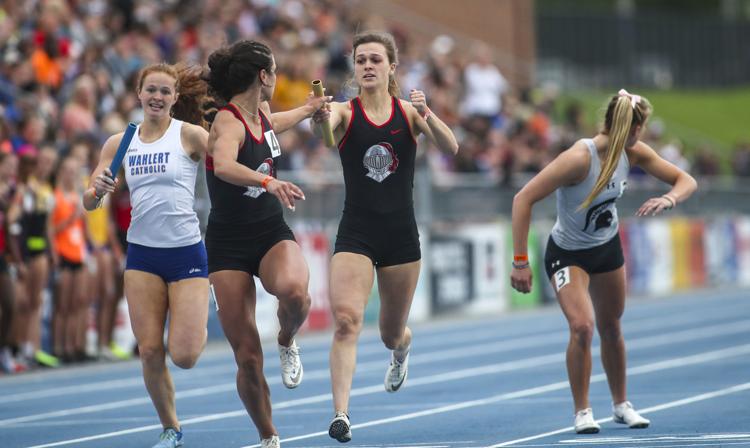 051819-qct-spt-iowa-state-track-009.jpg
051819-qct-spt-iowa-state-track-010.jpg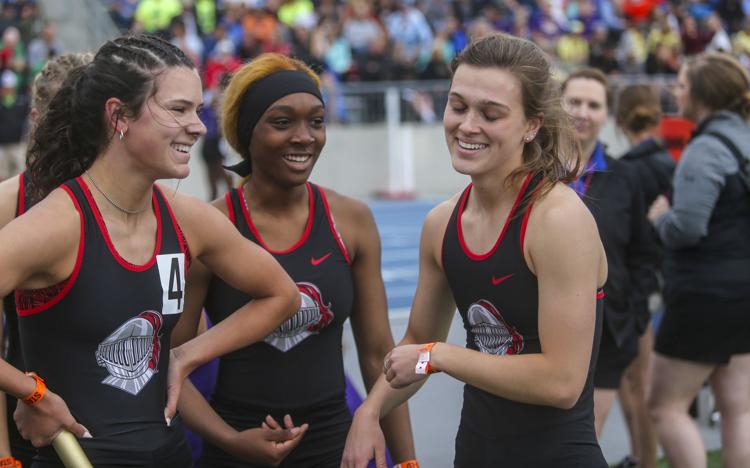 051819-qct-spt-iowa-state-track-011.jpg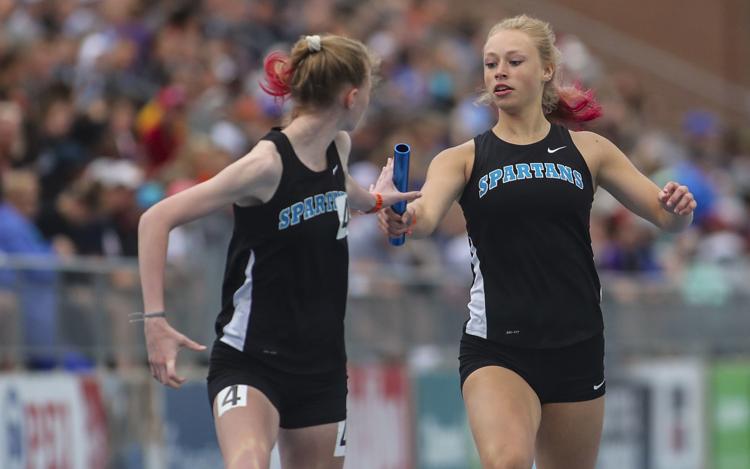 051819-qct-spt-iowa-state-track-012.jpg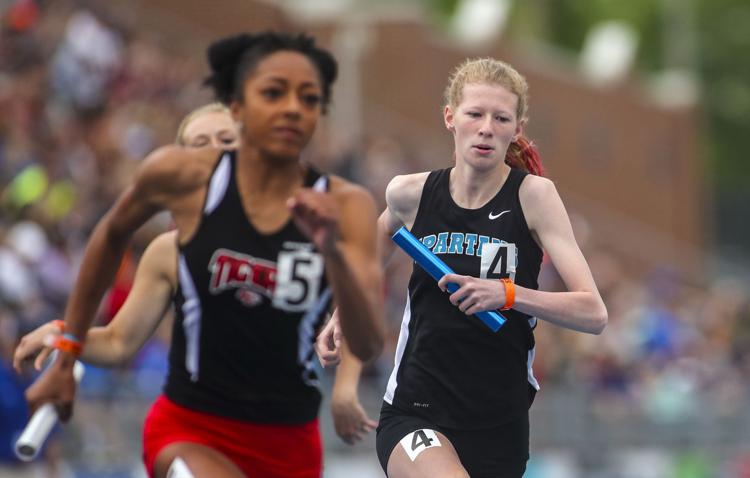 051819-qct-spt-iowa-state-track-013.jpg
051819-qct-spt-iowa-state-track-014.jpg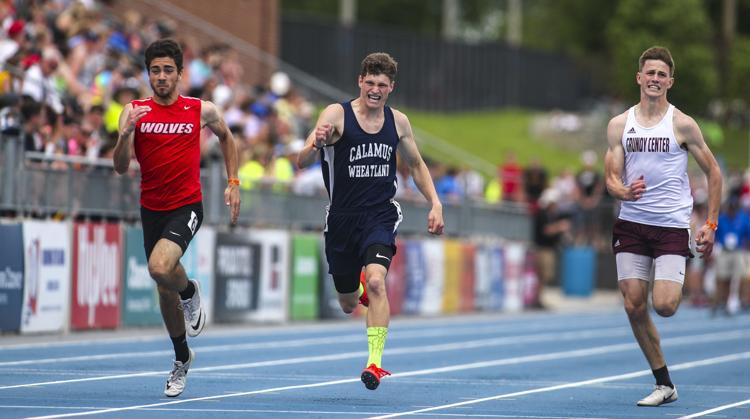 051819-qct-spt-iowa-state-track-015.jpg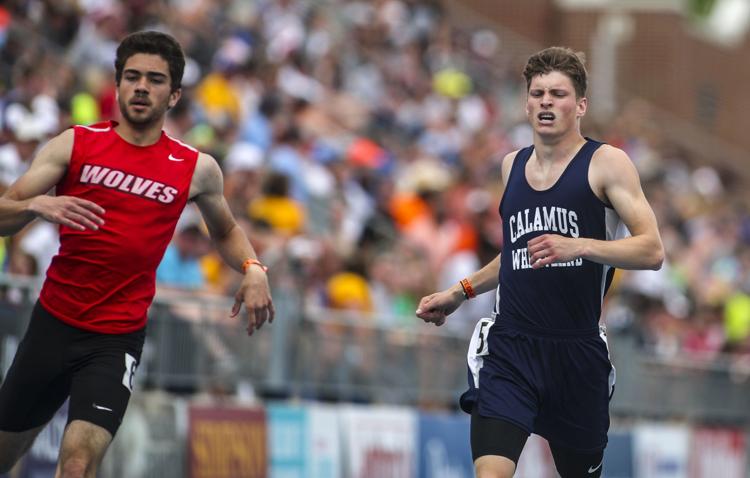 051819-qct-spt-iowa-state-track-016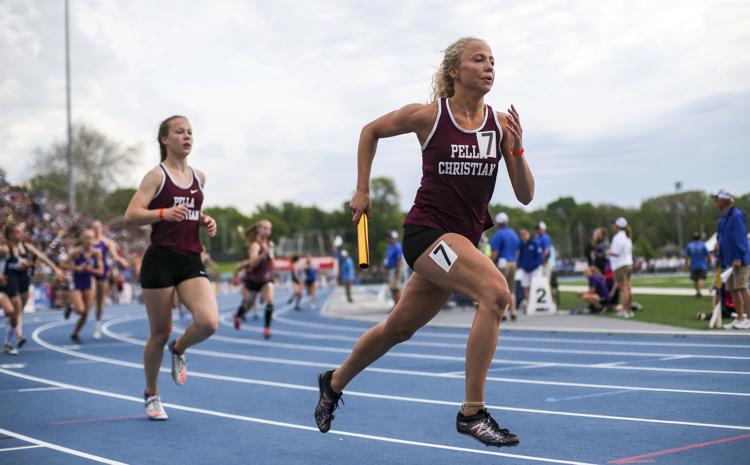 051819-qct-spt-iowa-state-track-017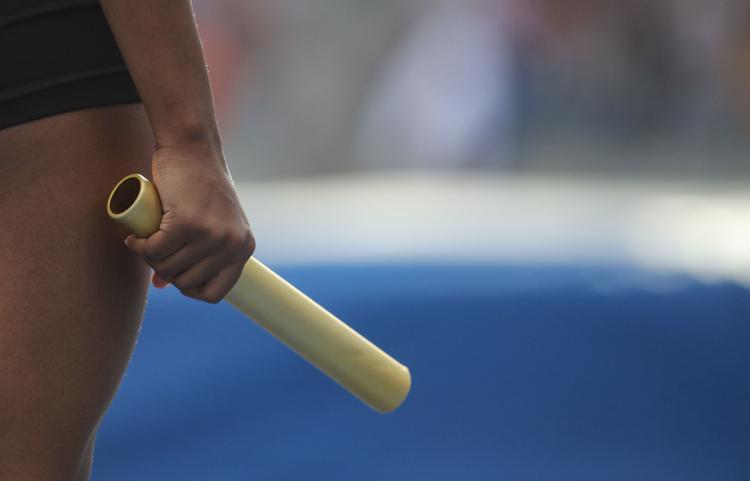 051819-qct-spt-iowa-state-track-018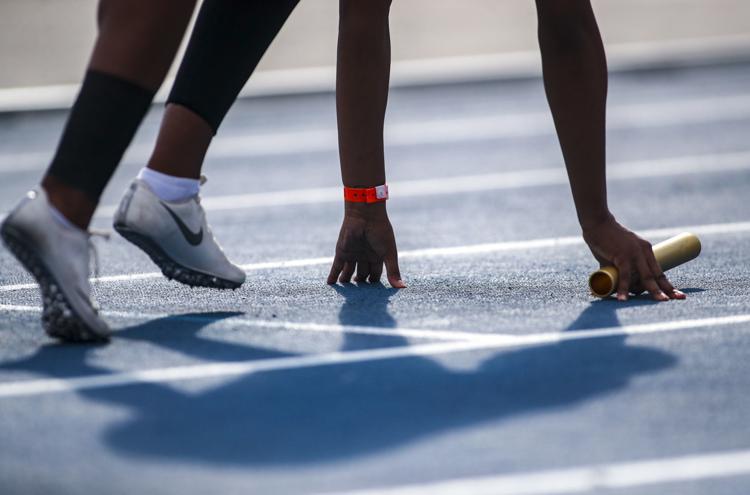 051819-qct-spt-iowa-state-track-019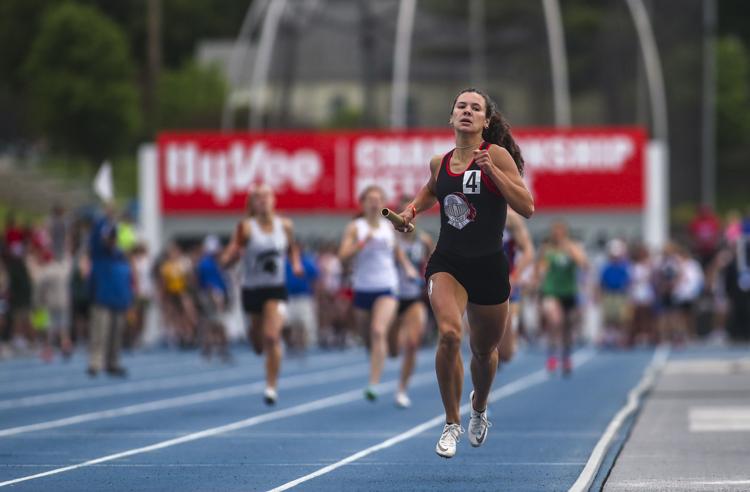 051819-qct-spt-iowa-state-track-020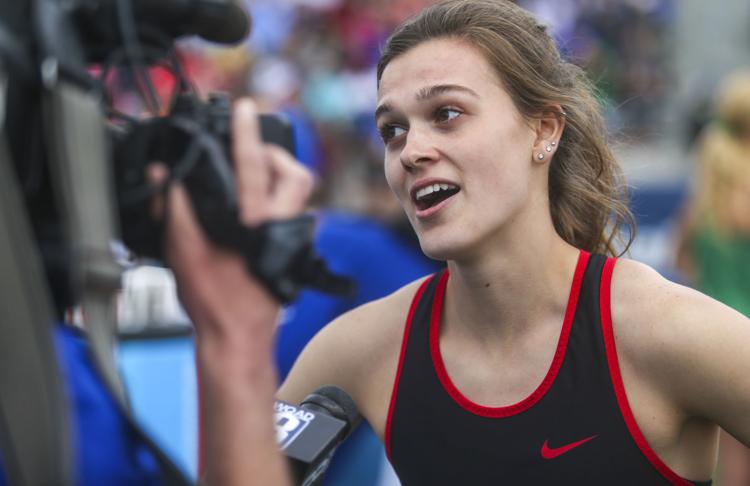 051819-qct-spt-iowa-state-track-021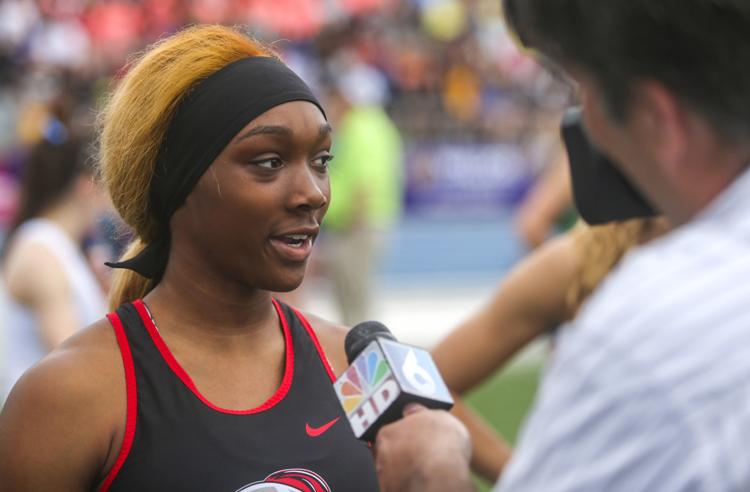 051819-qct-spt-iowa-state-track-022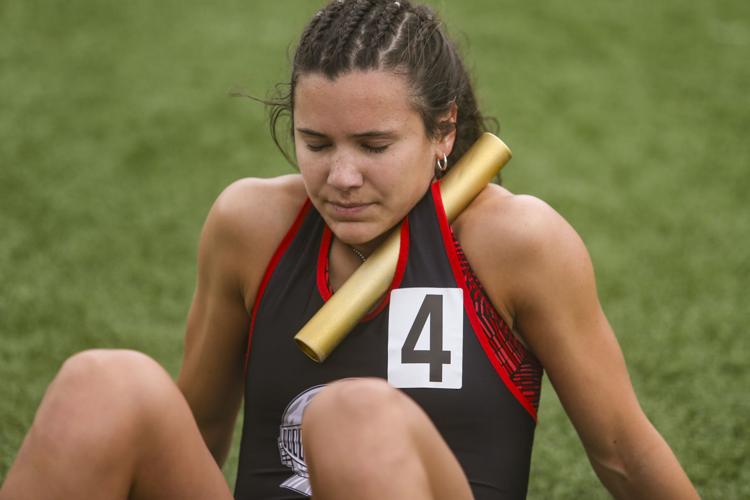 051819-qct-spt-iowa-state-track-023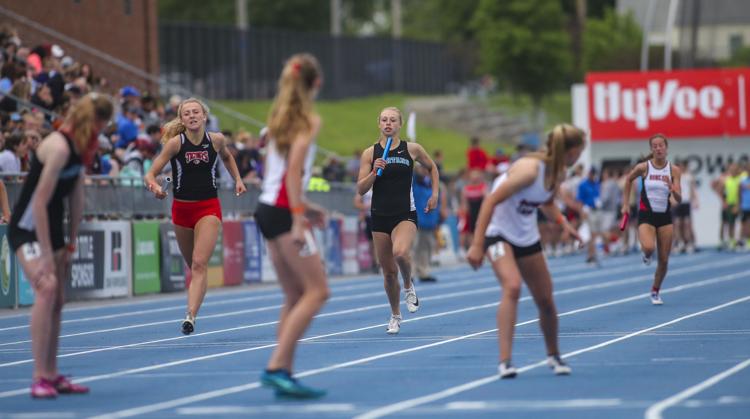 051819-qct-spt-iowa-state-track-024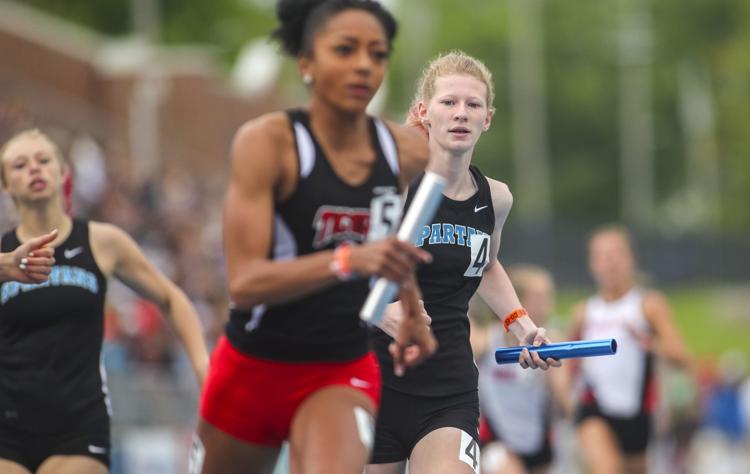 051819-qct-spt-iowa-state-track-025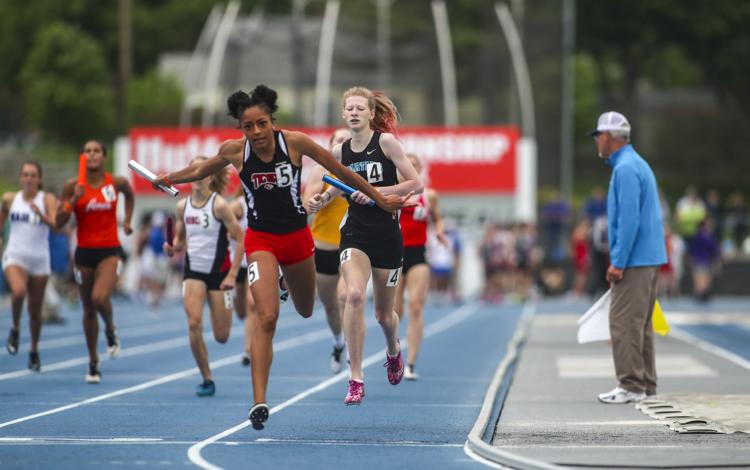 051819-qct-spt-iowa-state-track-026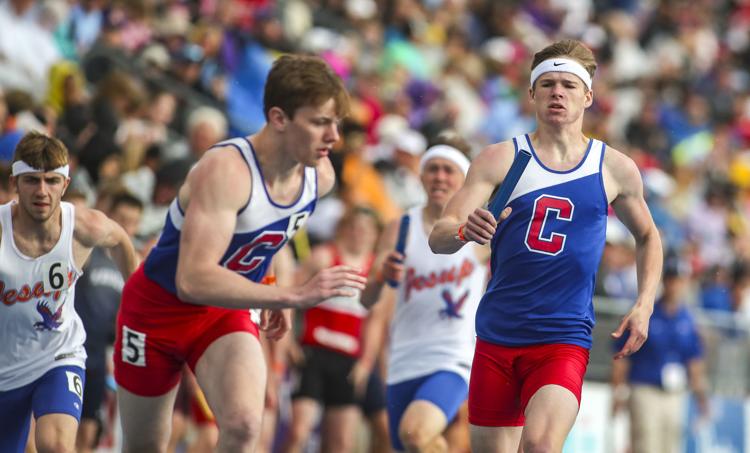 051819-qct-spt-iowa-state-track-027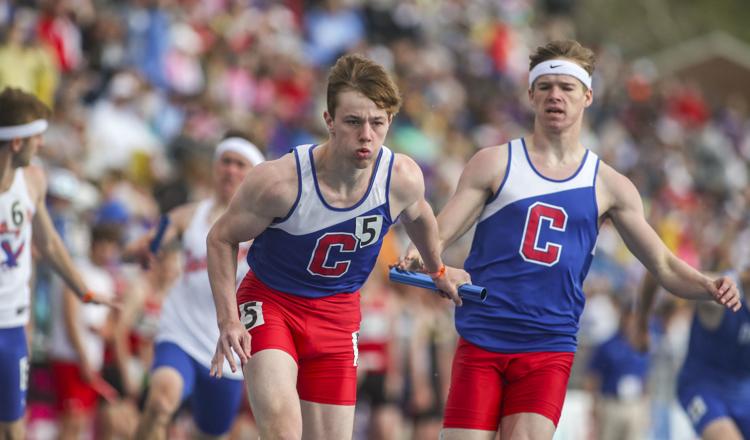 051819-qct-spt-iowa-state-track-028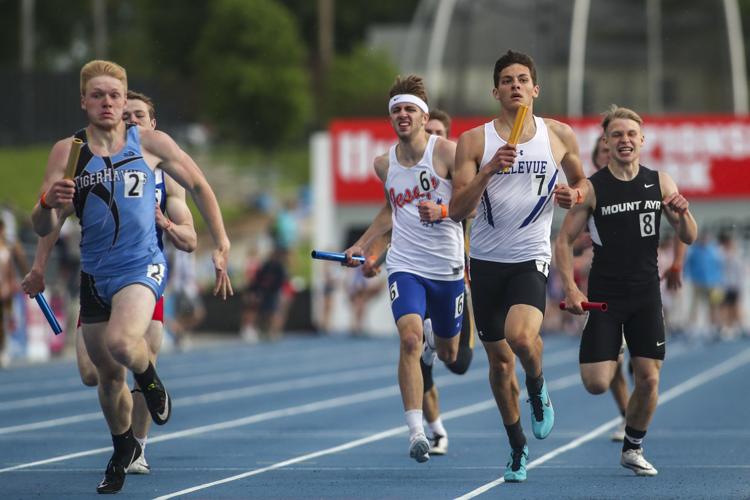 051819-qct-spt-iowa-state-track-029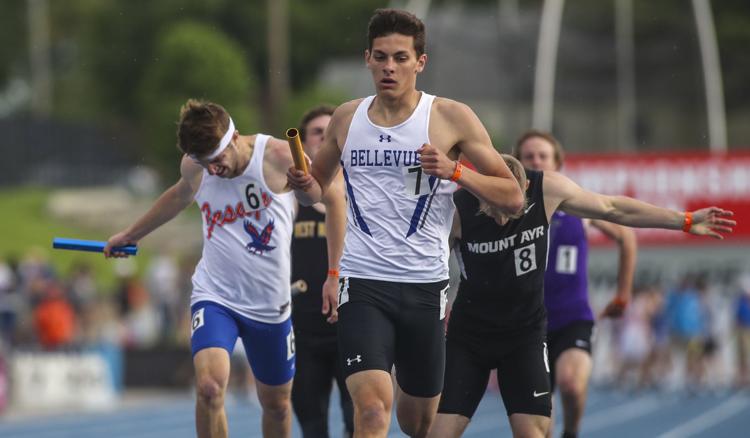 051819-qct-spt-iowa-state-track-030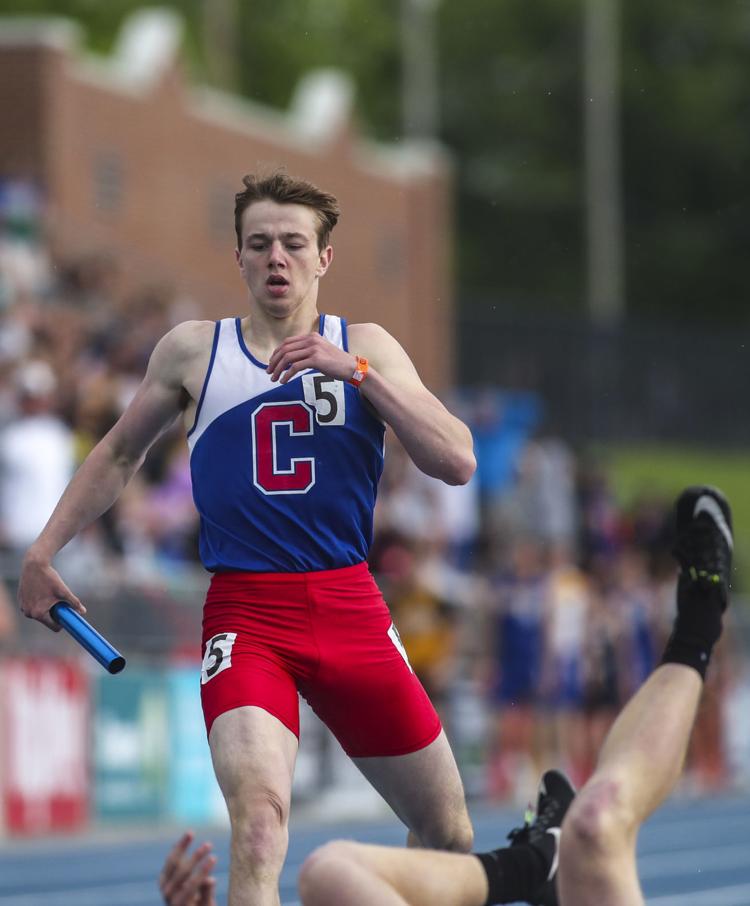 051819-qct-spt-iowa-state-track-031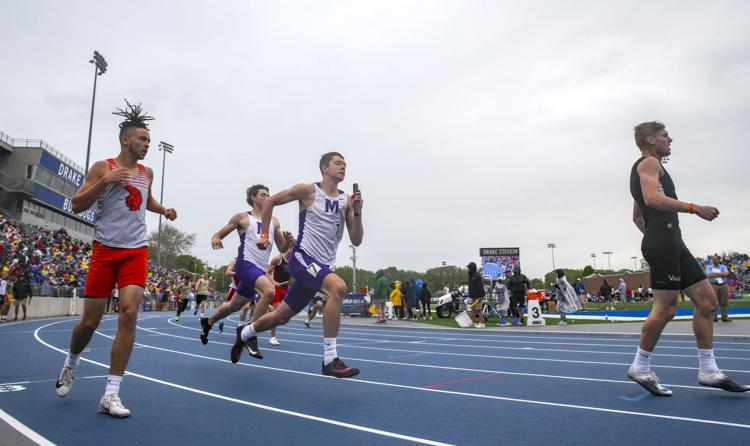 051819-qct-spt-iowa-state-track-032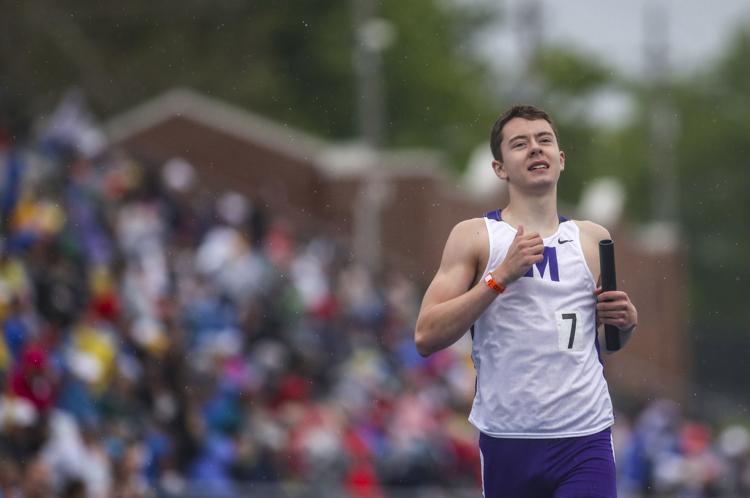 051819-qct-spt-iowa-state-track-033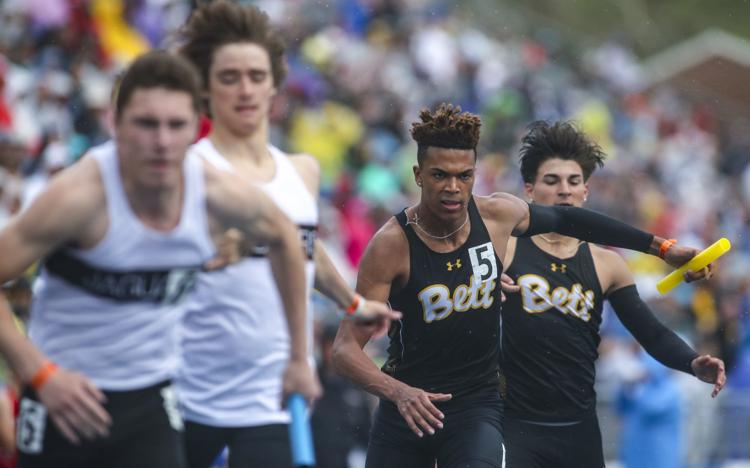 051819-qct-spt-iowa-state-track-034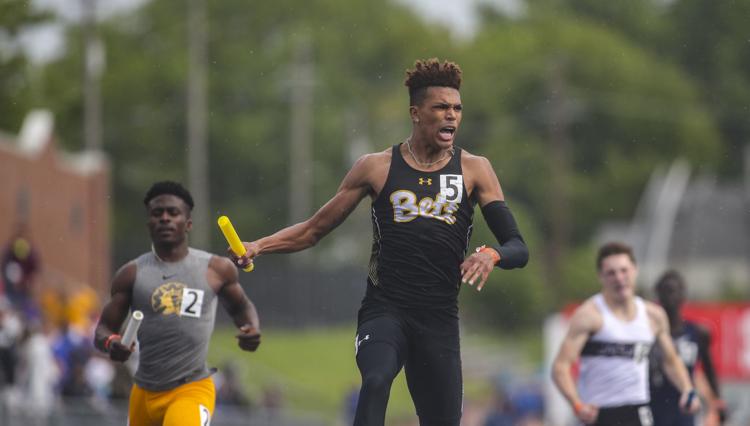 051819-qct-spt-iowa-state-track-035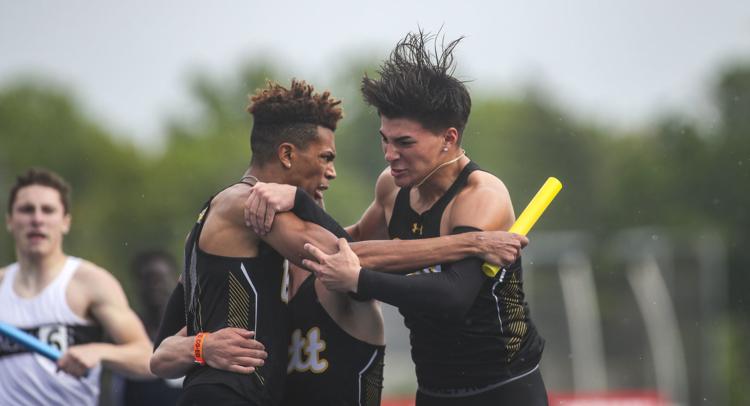 051819-qct-spt-iowa-state-track-036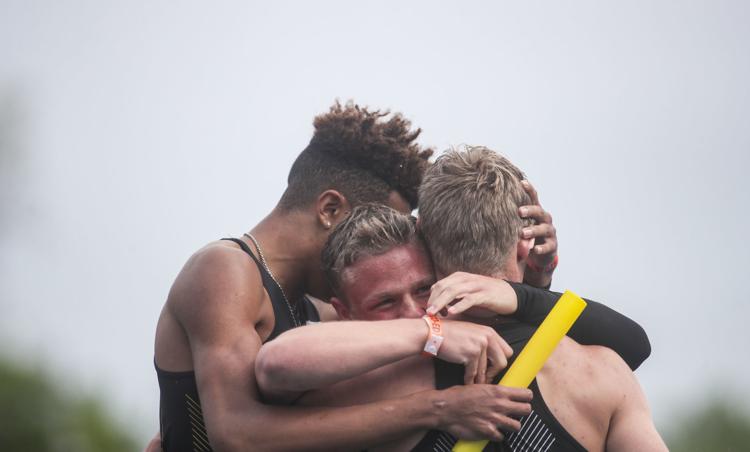 051819-qct-spt-iowa-state-track-037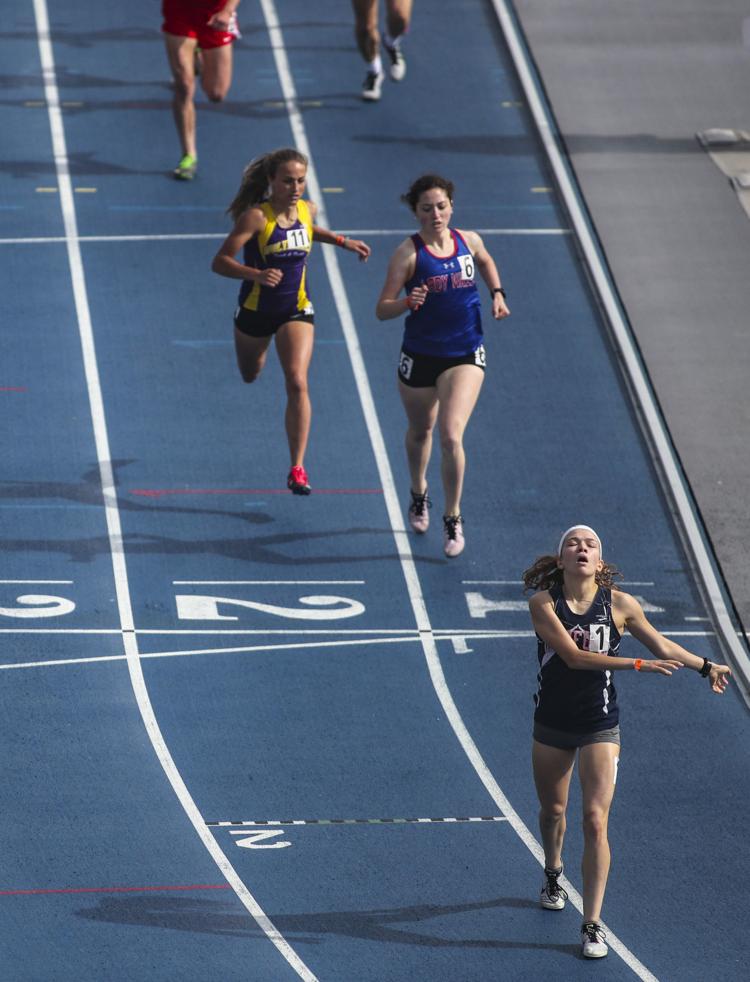 051819-qct-spt-iowa-state-track-038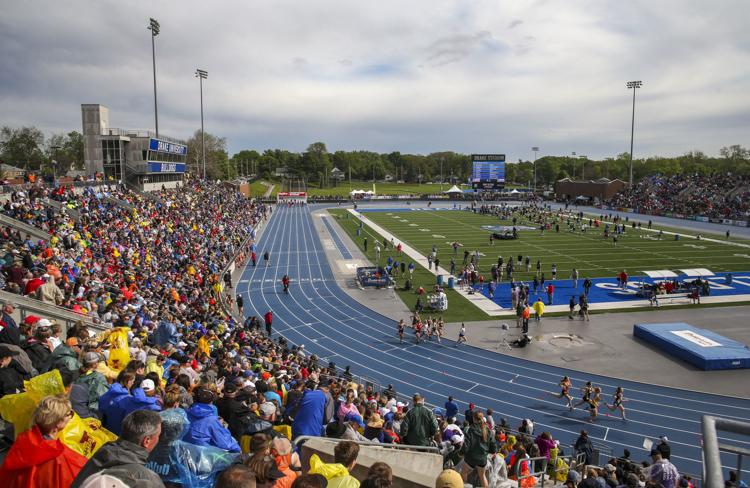 051819-qct-spt-iowa-state-track-039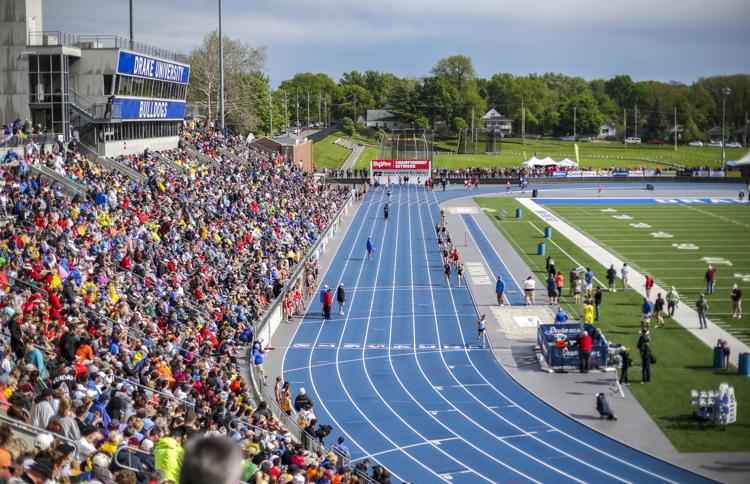 051819-qct-spt-iowa-state-track-040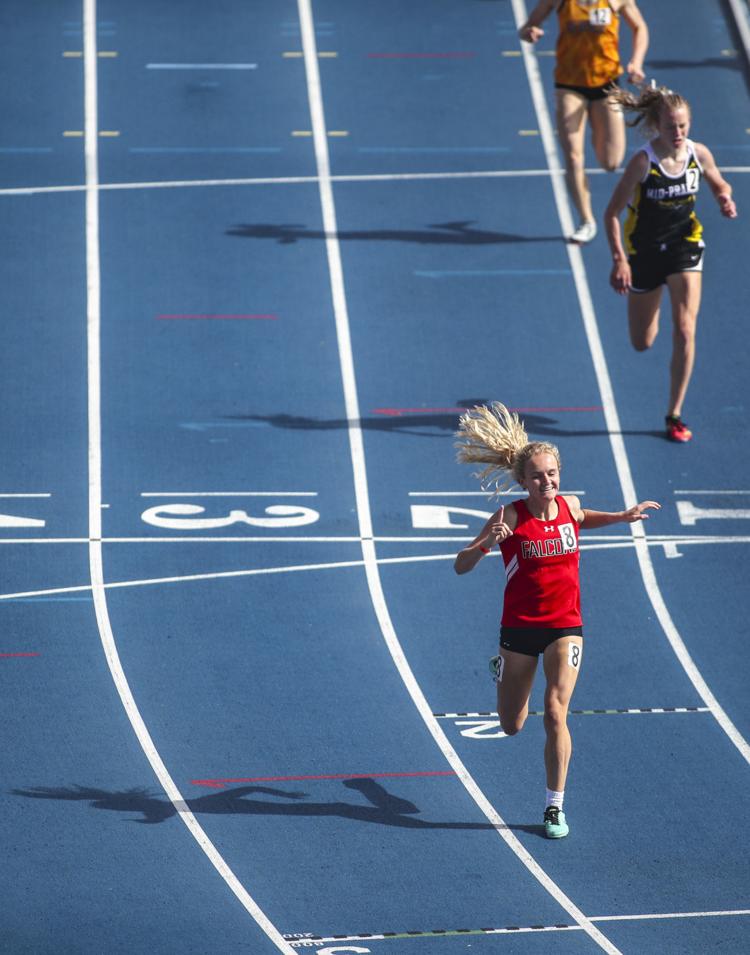 051819-qct-spt-iowa-state-track-041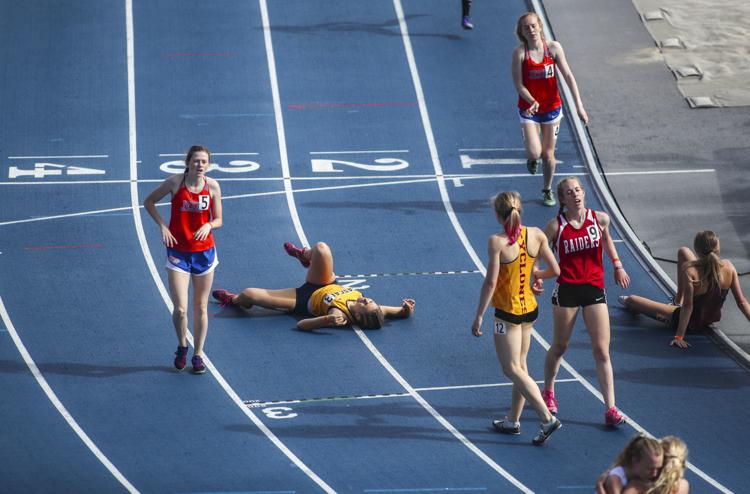 051819-qct-spt-iowa-state-track-042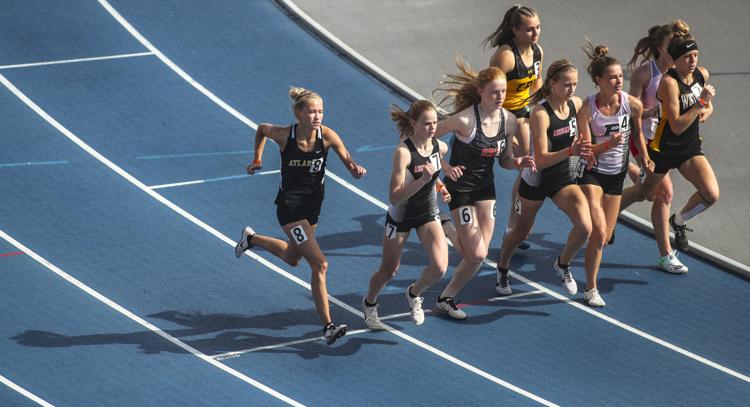 051819-qct-spt-iowa-state-track-043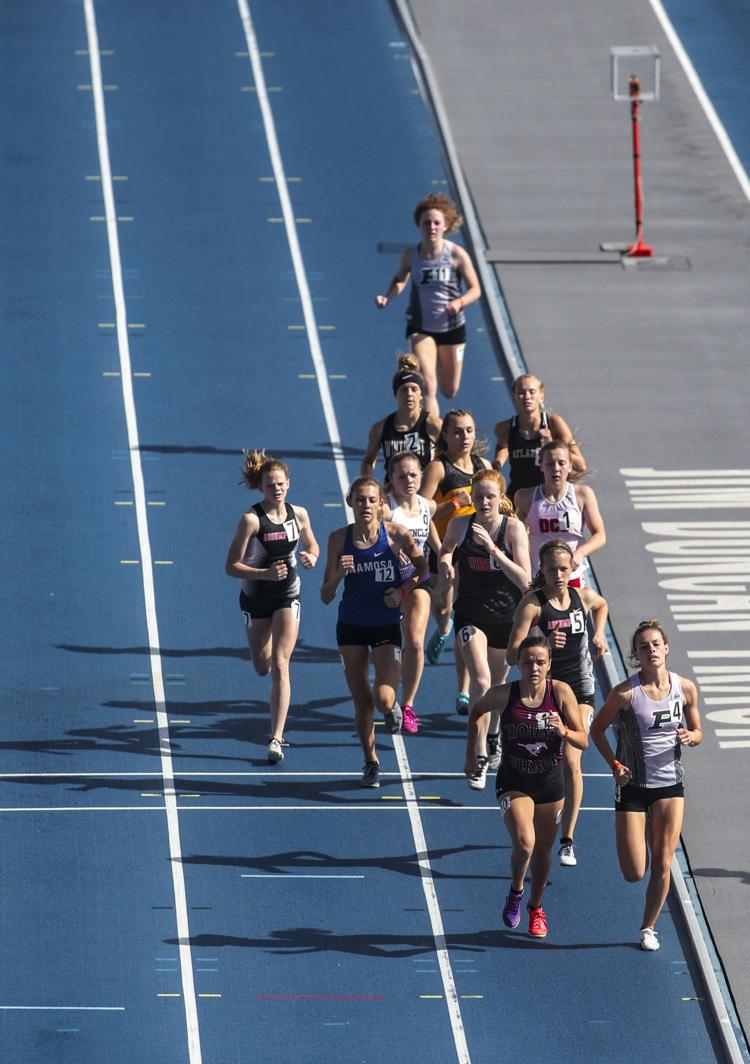 051819-qct-spt-iowa-state-track-044
051819-qct-spt-iowa-state-track-045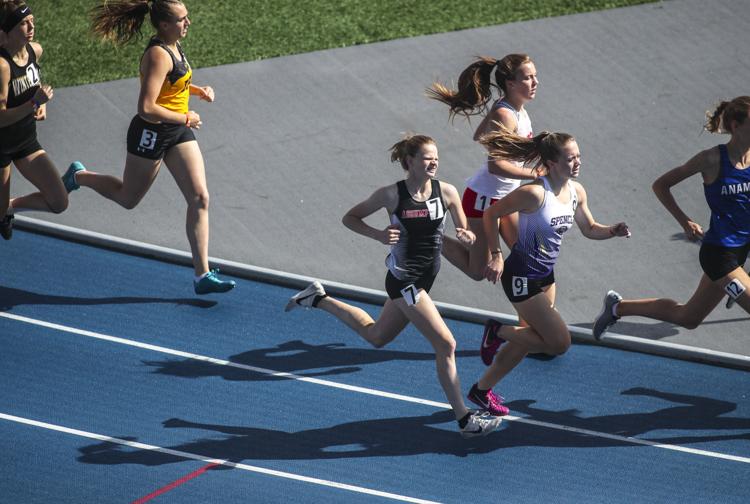 051819-qct-spt-iowa-state-track-046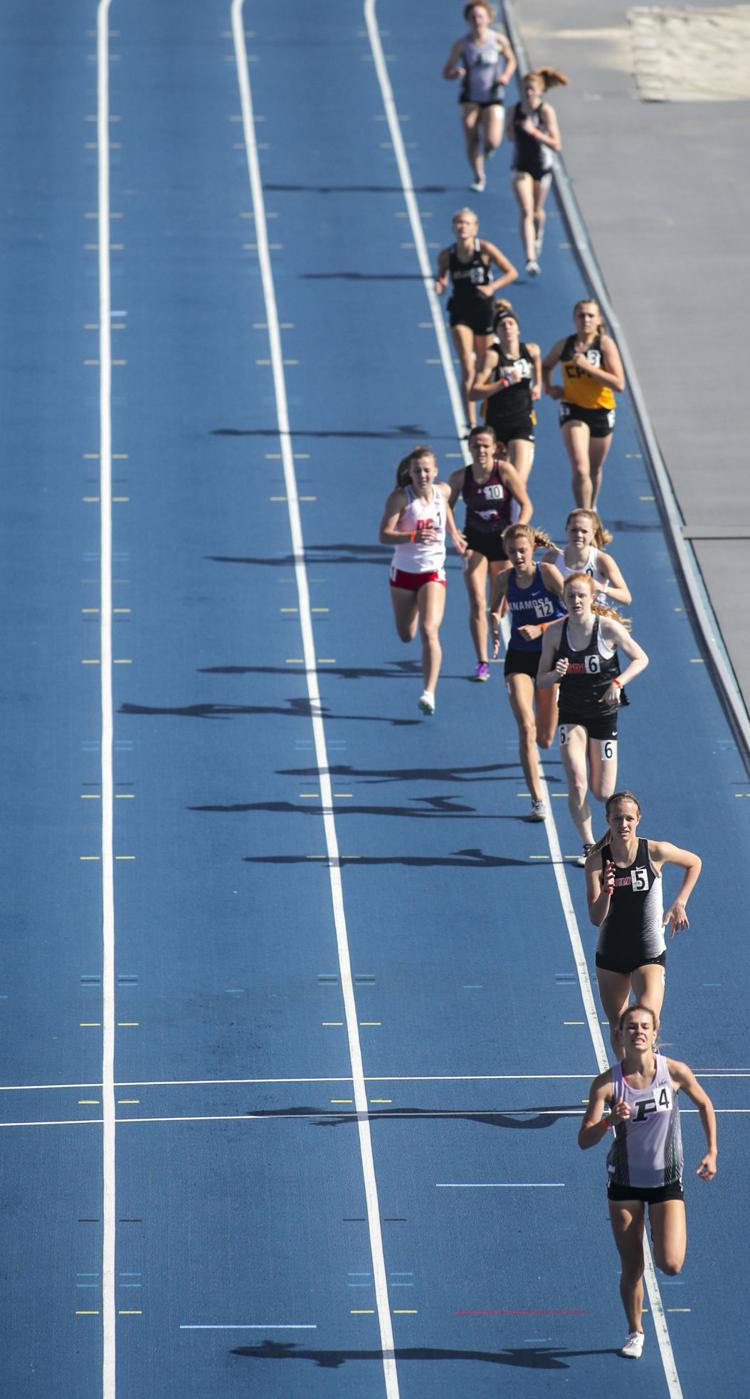 051819-qct-spt-iowa-state-track-047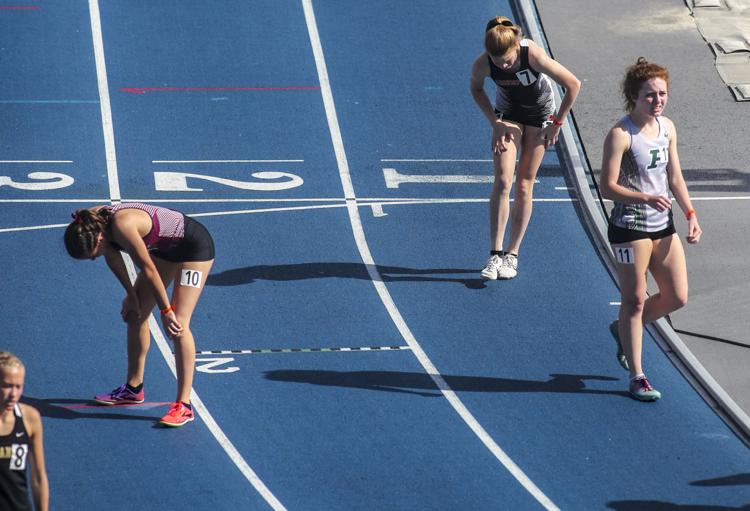 051819-qct-spt-iowa-state-track-048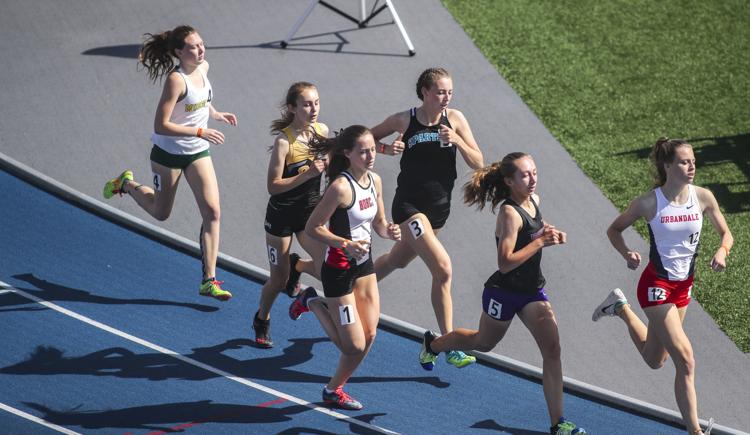 051819-qct-spt-iowa-state-track-049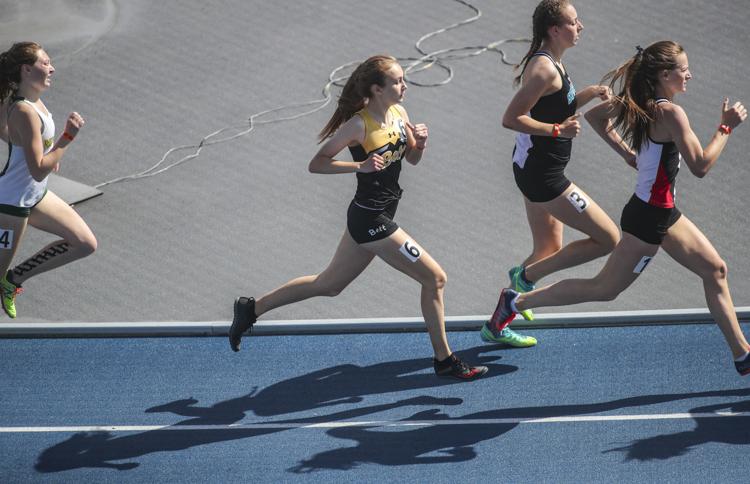 051819-qct-spt-iowa-state-track-050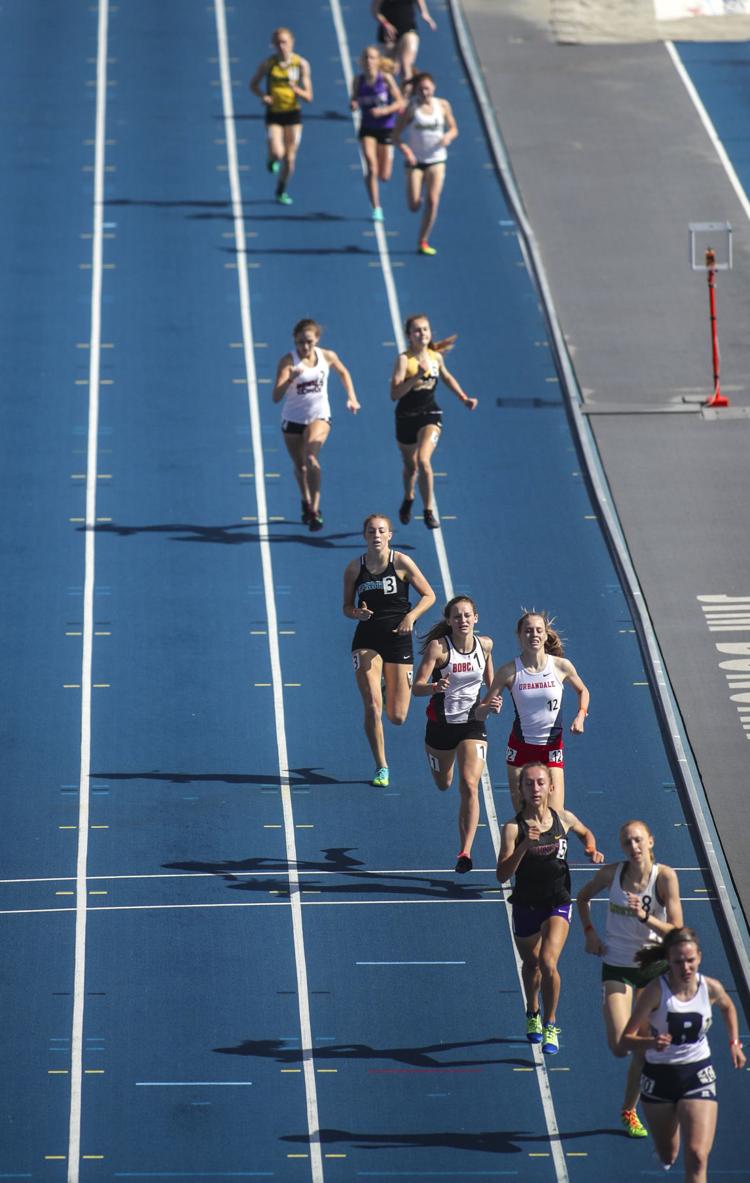 051819-qct-spt-iowa-state-track-051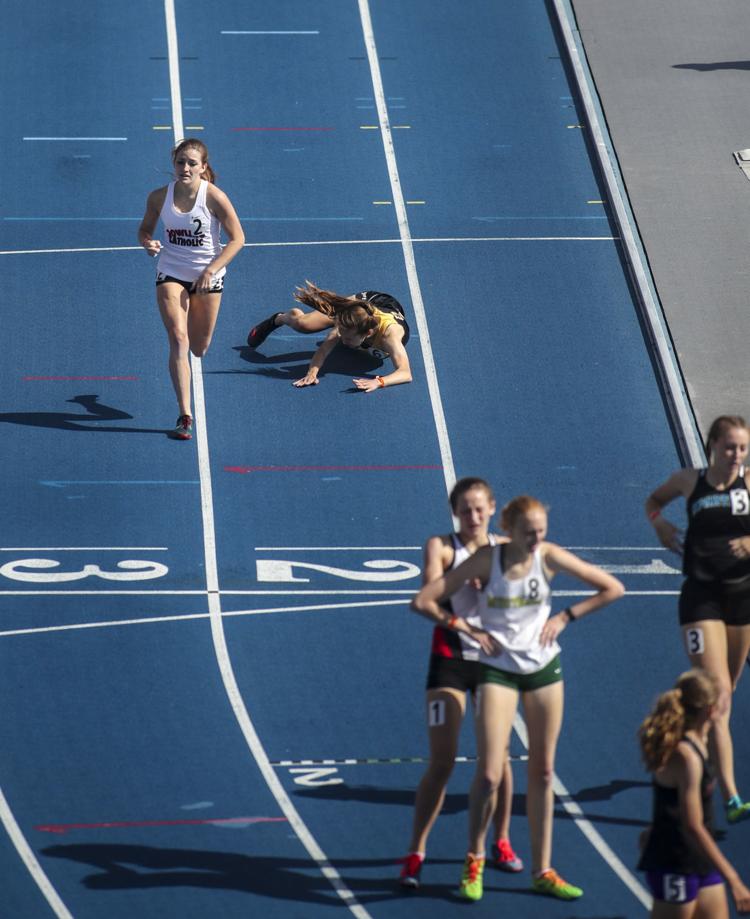 051819-qct-spt-iowa-state-track-052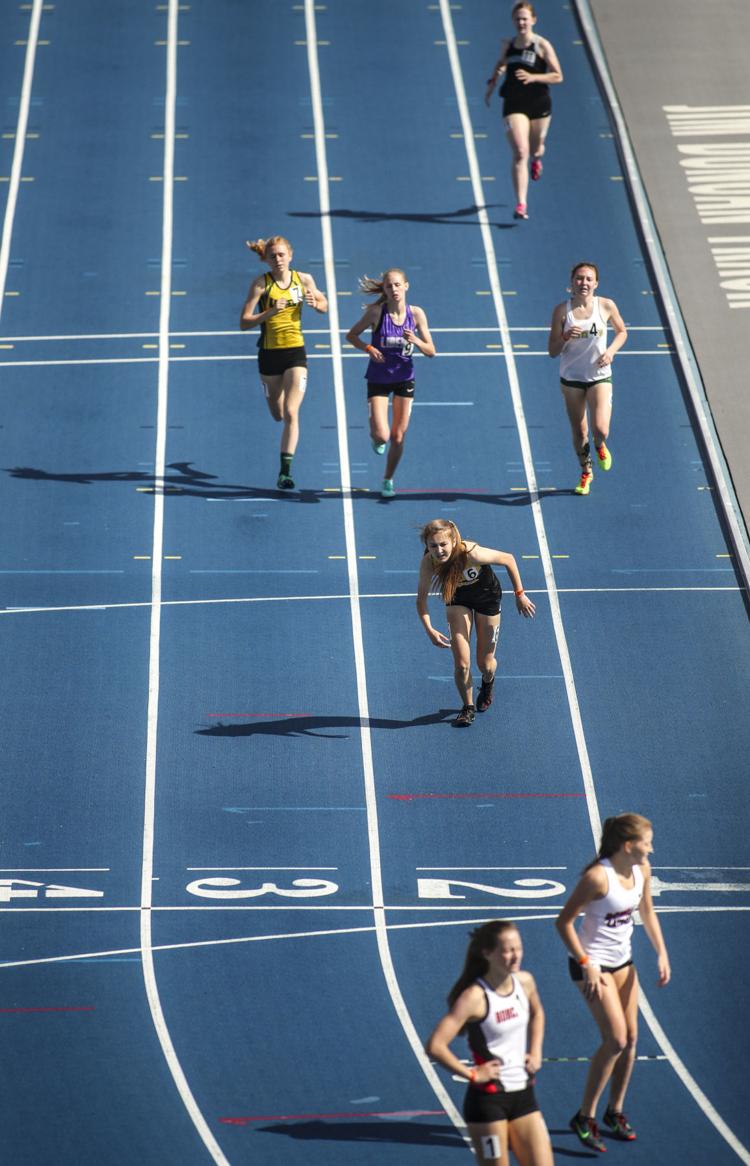 051819-qct-spt-iowa-state-track-053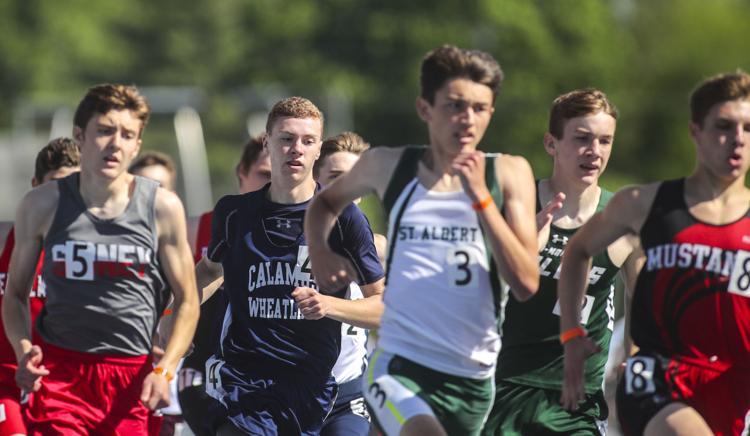 051819-qct-spt-iowa-state-track-054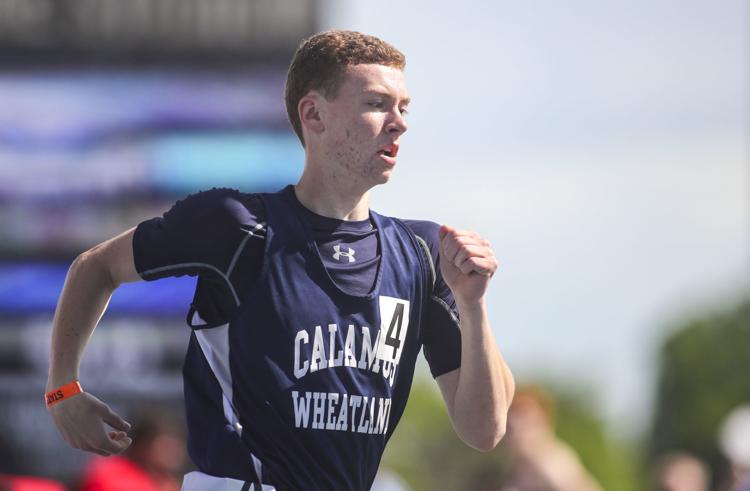 051819-qct-spt-iowa-state-track-055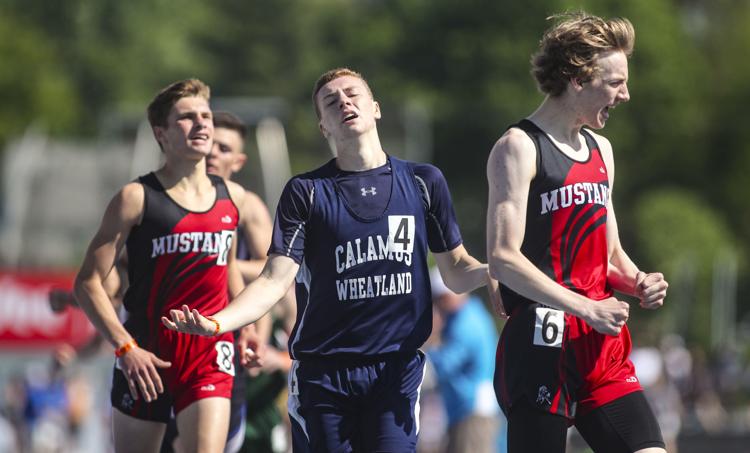 051819-qct-spt-iowa-state-track-056
051819-qct-spt-iowa-state-track-057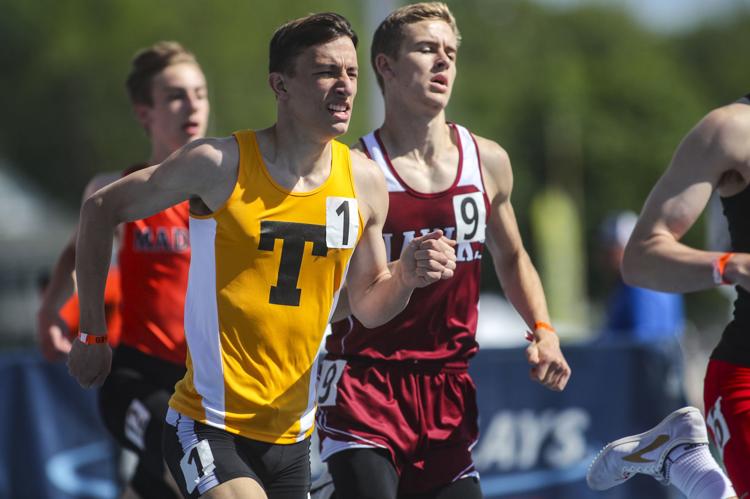 051819-qct-spt-iowa-state-track-058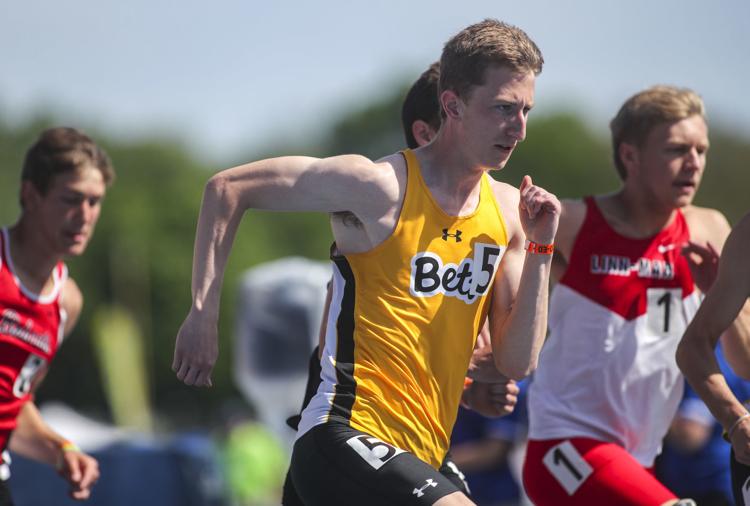 051819-qct-spt-iowa-state-track-059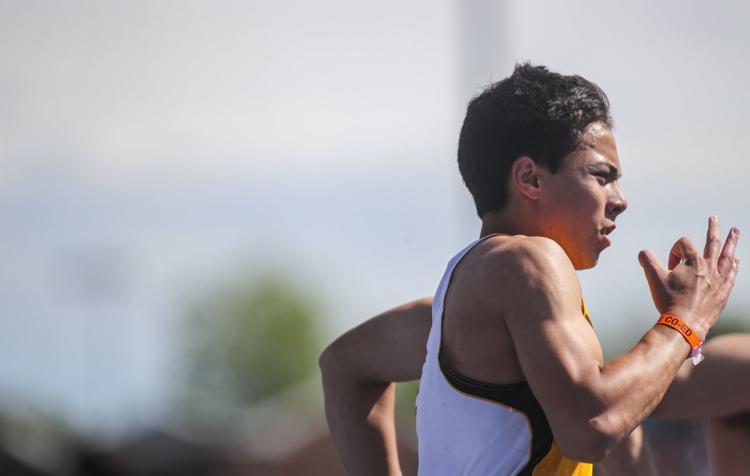 051819-qct-spt-iowa-state-track-060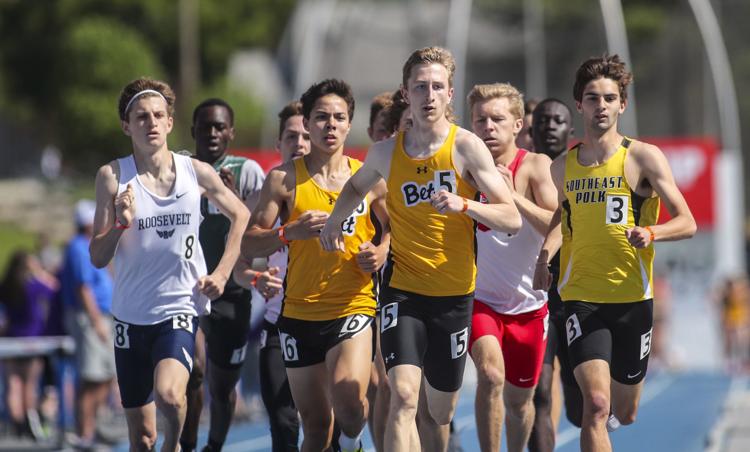 051819-qct-spt-iowa-state-track-061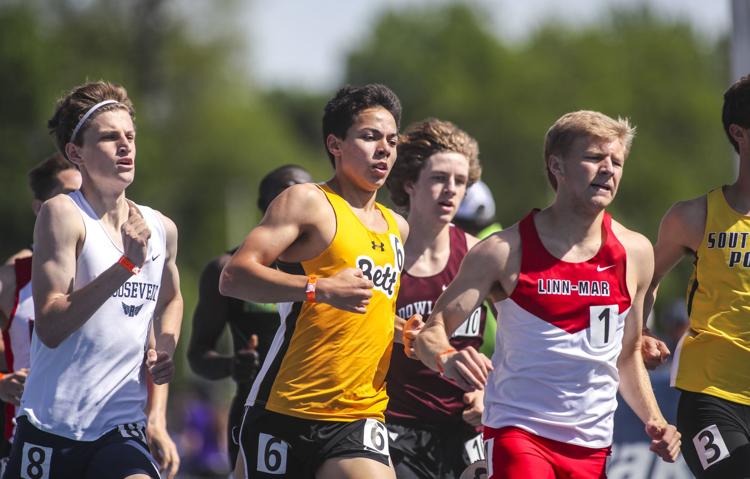 051819-qct-spt-iowa-state-track-062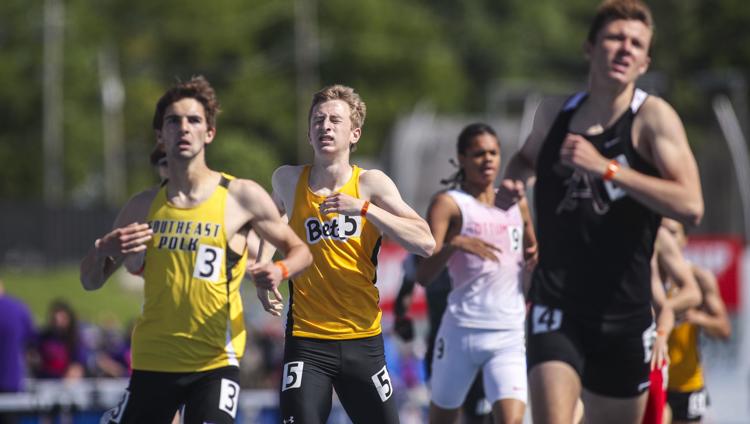 051819-qct-spt-iowa-state-track-063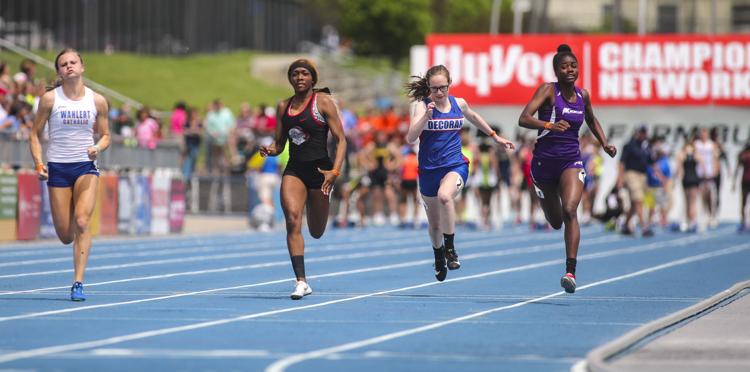 051819-qct-spt-iowa-state-track-064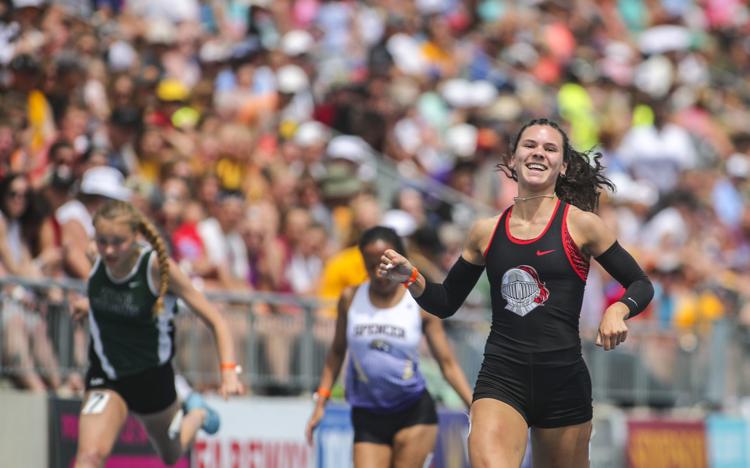 051819-qct-spt-iowa-state-track-065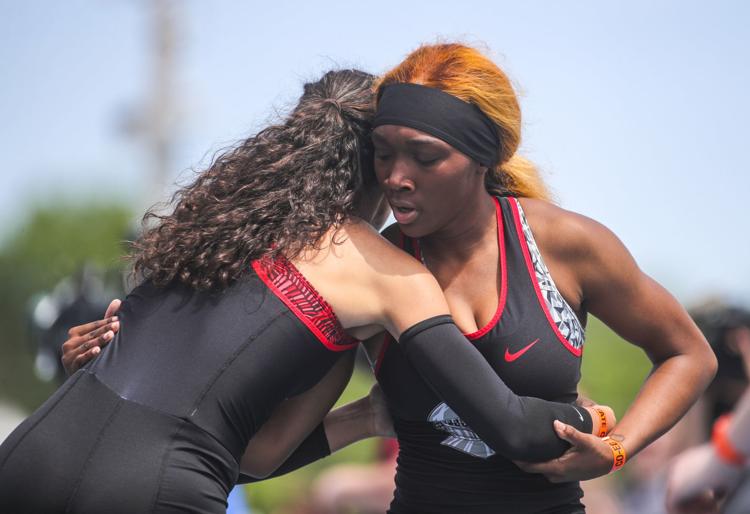 051819-qct-spt-iowa-state-track-066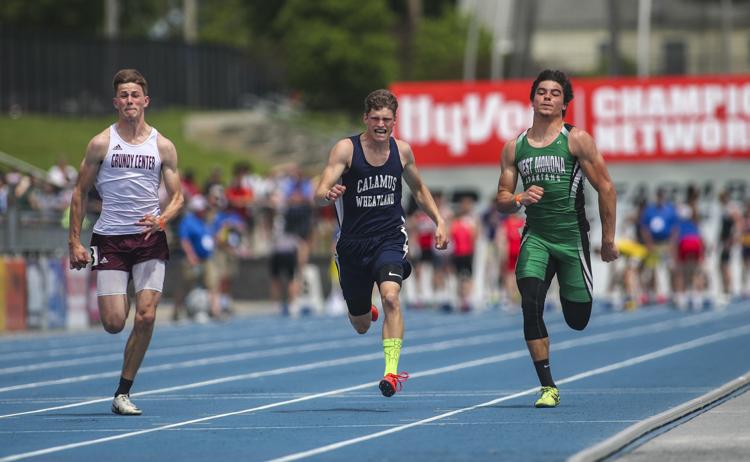 051819-qct-spt-iowa-state-track-067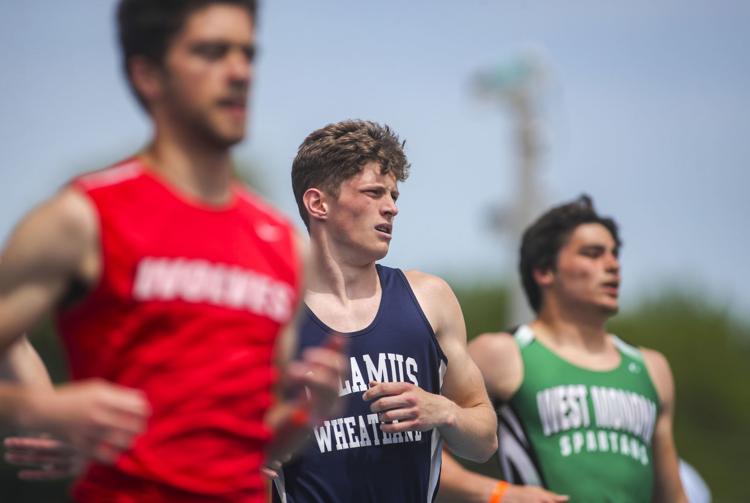 051819-qct-spt-iowa-state-track-068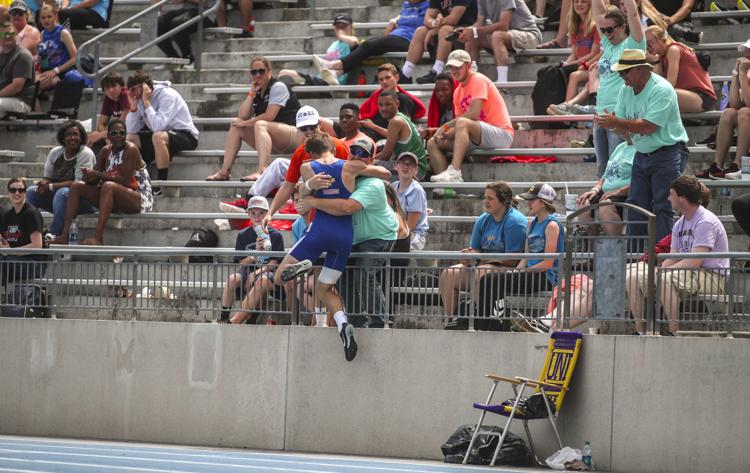 051819-qct-spt-iowa-state-track-069
051819-qct-spt-iowa-state-track-070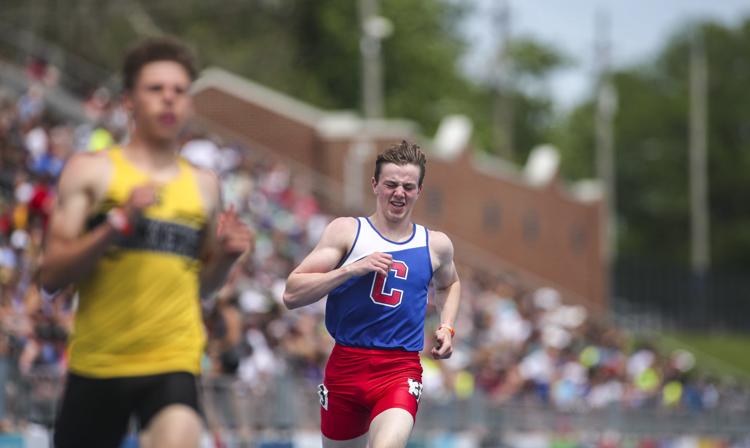 051819-qct-spt-iowa-state-track-071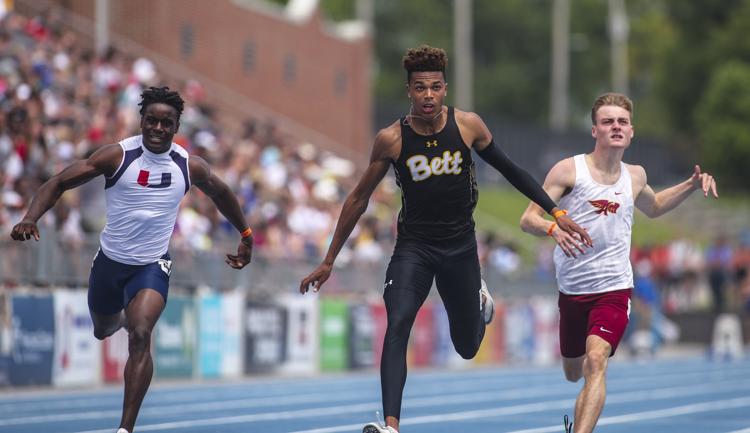 051819-qct-spt-iowa-state-track-072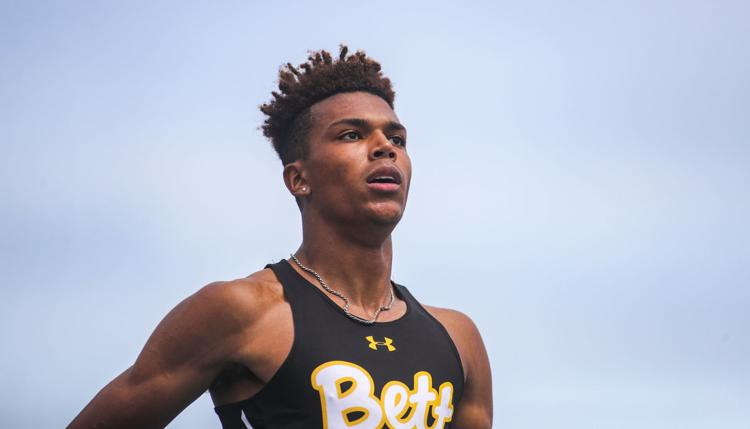 051819-qct-spt-iowa-state-track-073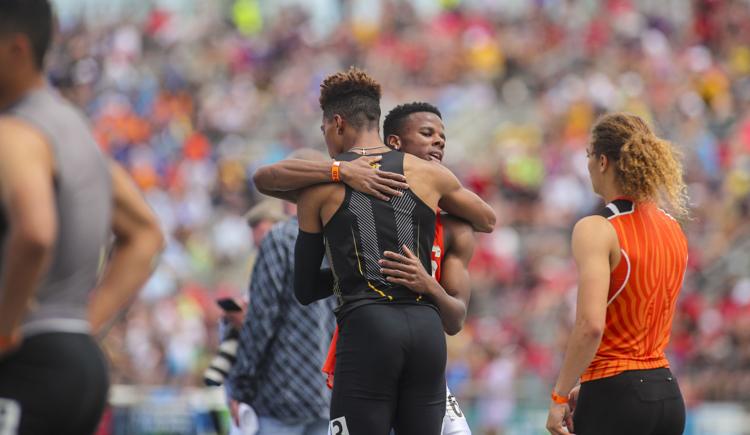 051819-qct-spt-iowa-state-track-074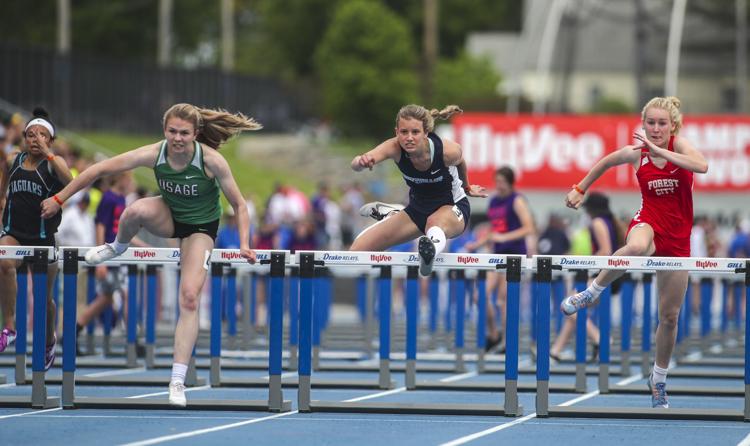 051819-qct-spt-iowa-state-track-075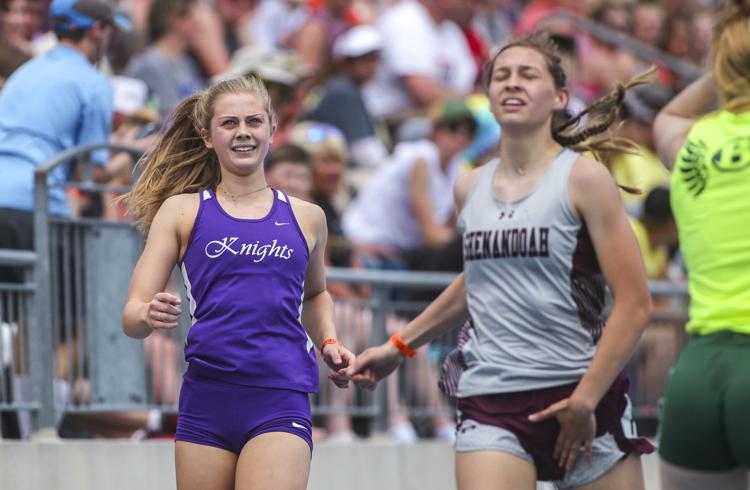 051819-qct-spt-iowa-state-track-076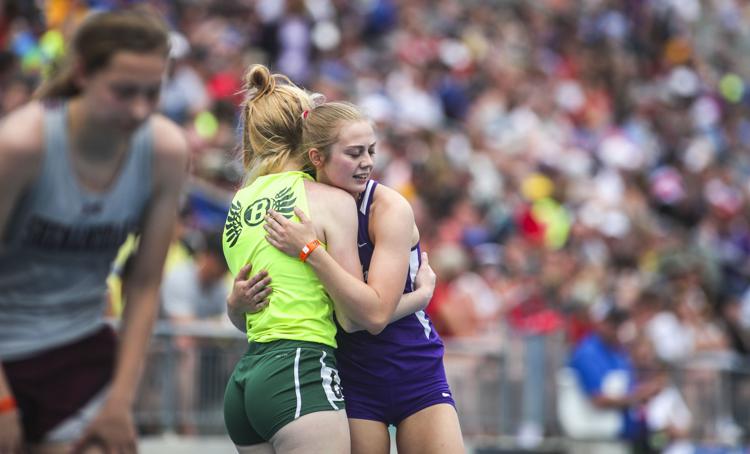 051819-qct-spt-iowa-state-track-077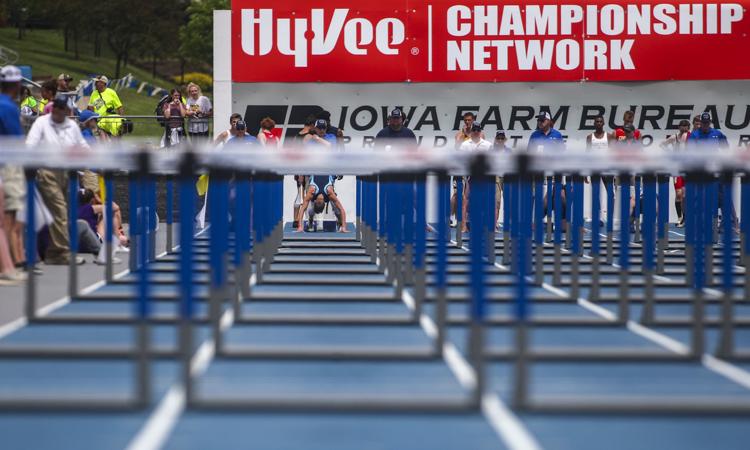 051819-qct-spt-iowa-state-track-078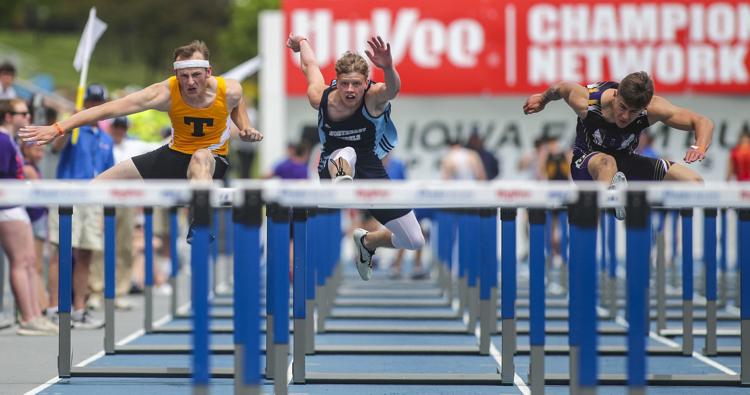 051819-qct-spt-iowa-state-track-079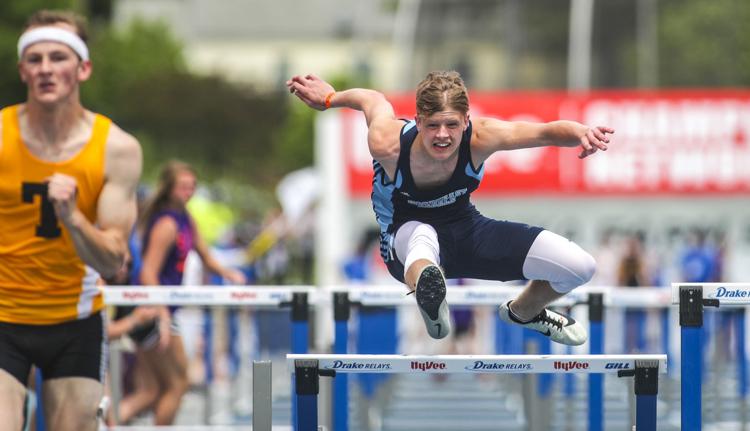 051819-qct-spt-iowa-state-track-080
051819-qct-spt-iowa-state-track-081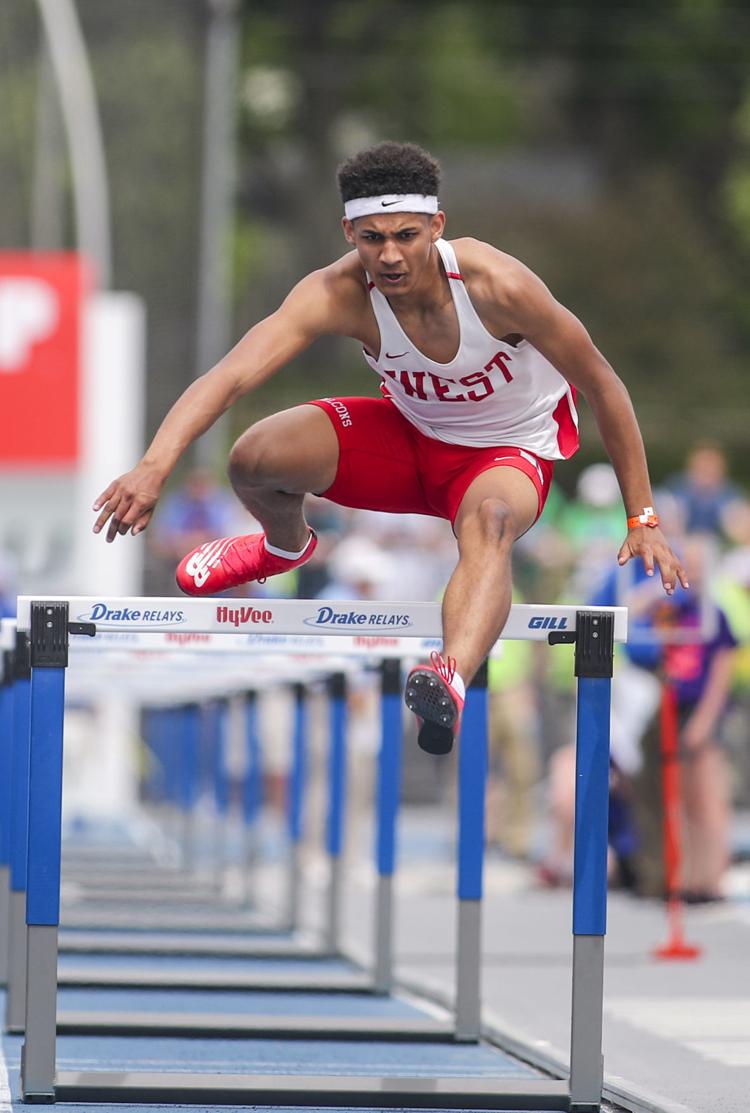 051819-qct-spt-iowa-state-track-082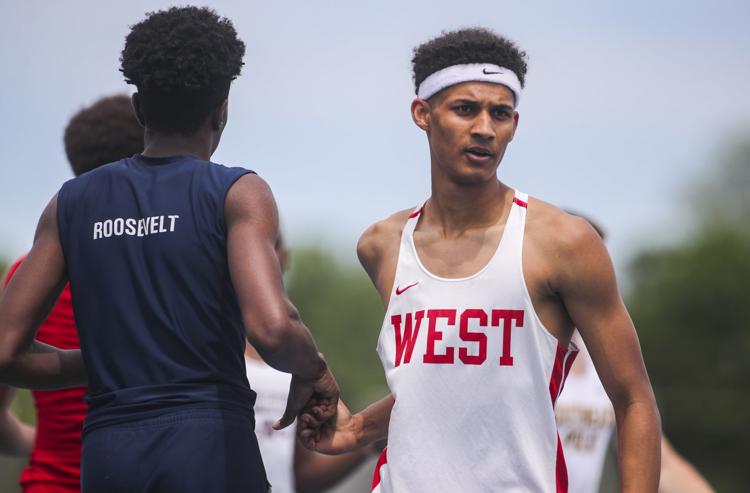 051819-qct-spt-iowa-state-track-083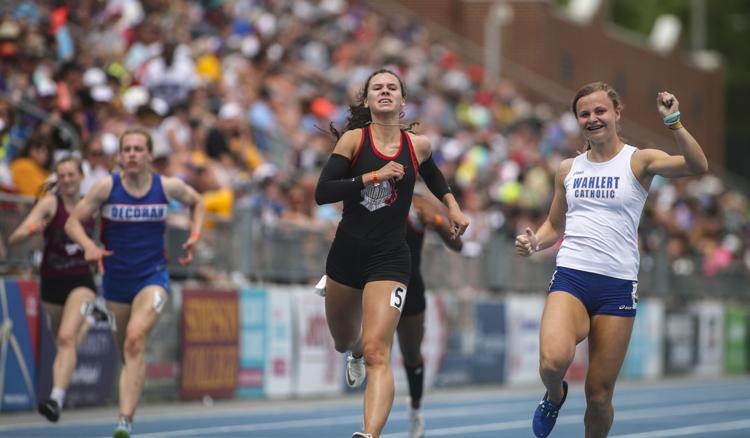 051819-qct-spt-iowa-state-track-084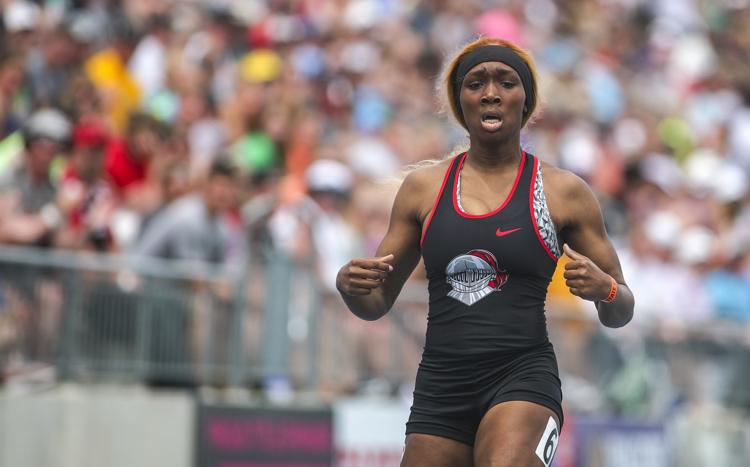 051819-qct-spt-iowa-state-track-085
051819-qct-spt-iowa-state-track-086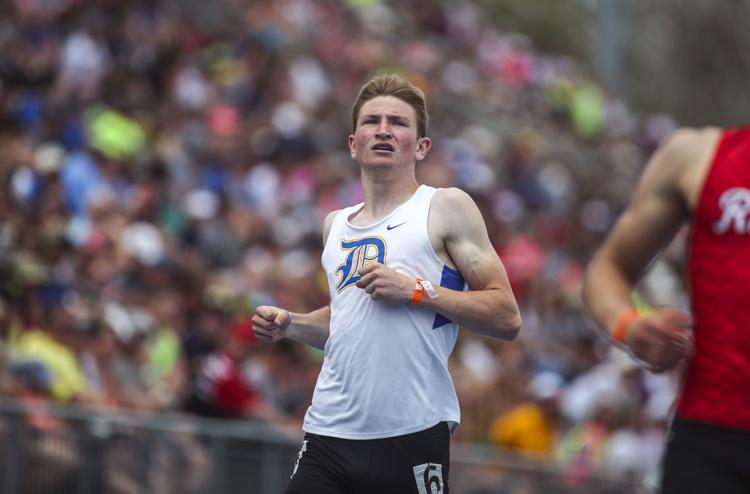 051819-qct-spt-iowa-state-track-087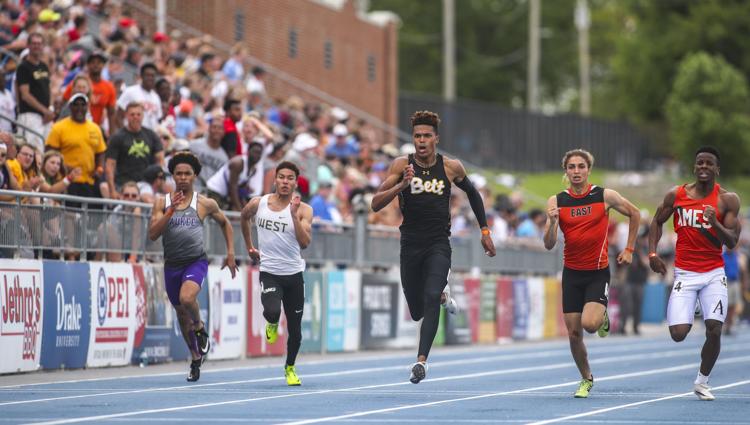 051819-qct-spt-iowa-state-track-088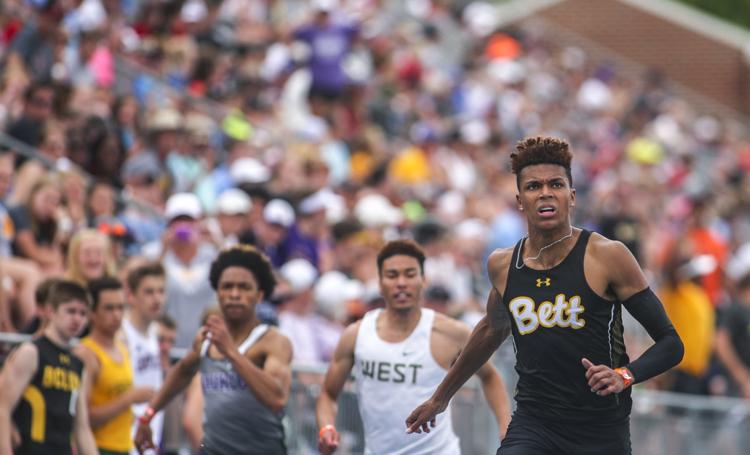 051819-qct-spt-iowa-state-track-089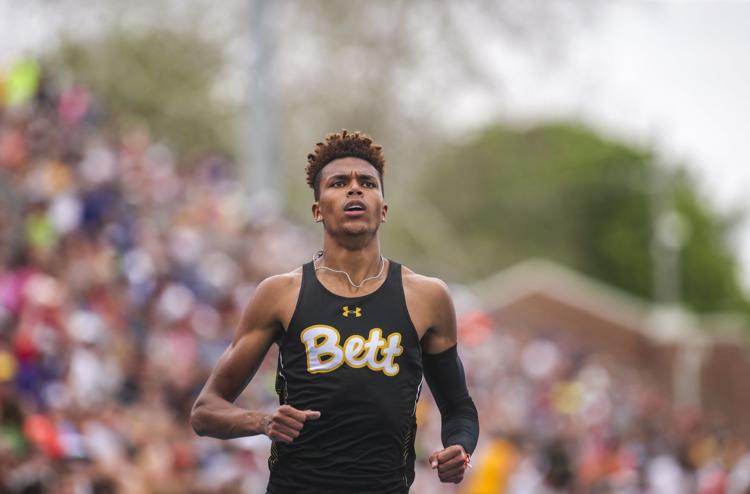 051819-qct-spt-iowa-state-track-090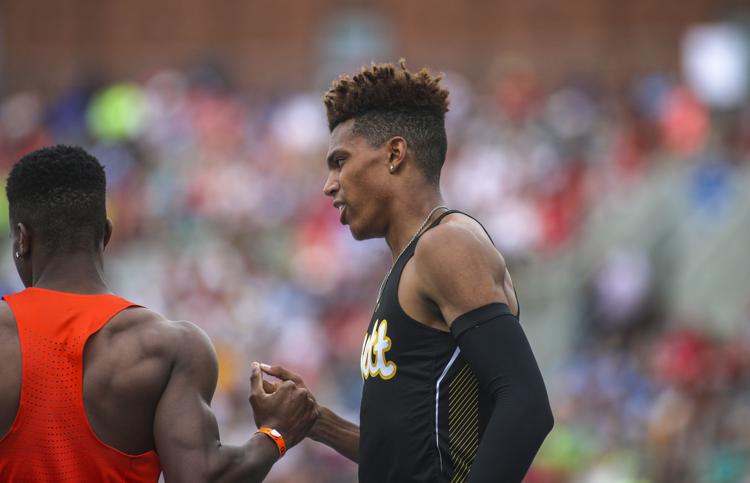 051819-qct-spt-iowa-state-track-091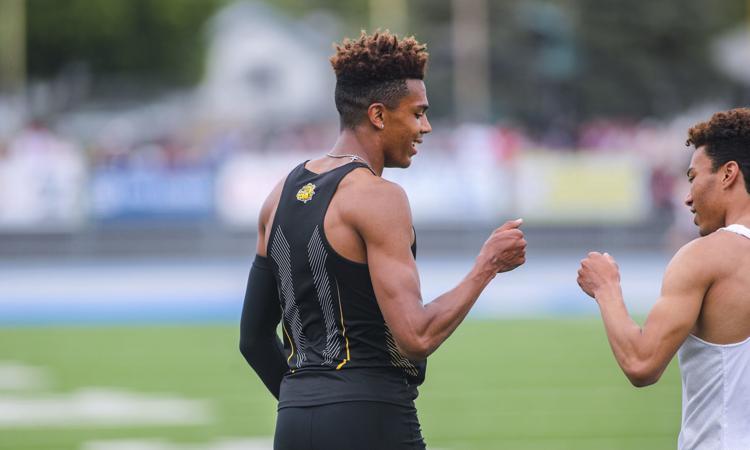 051819-qct-spt-iowa-state-track-092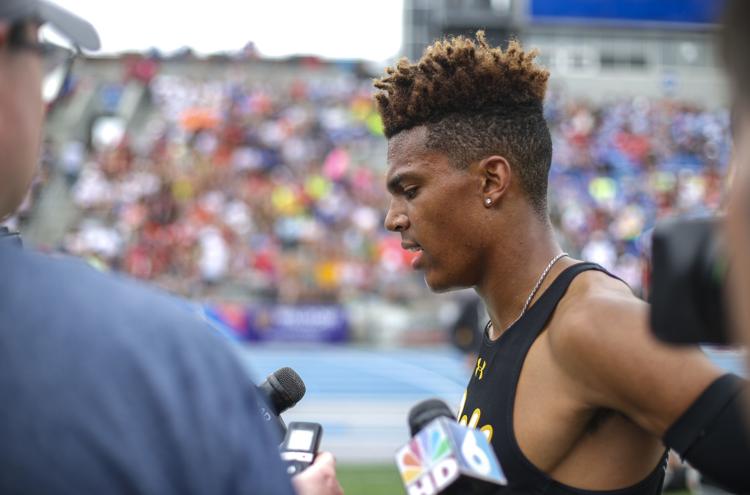 051819-qct-spt-iowa-state-track-093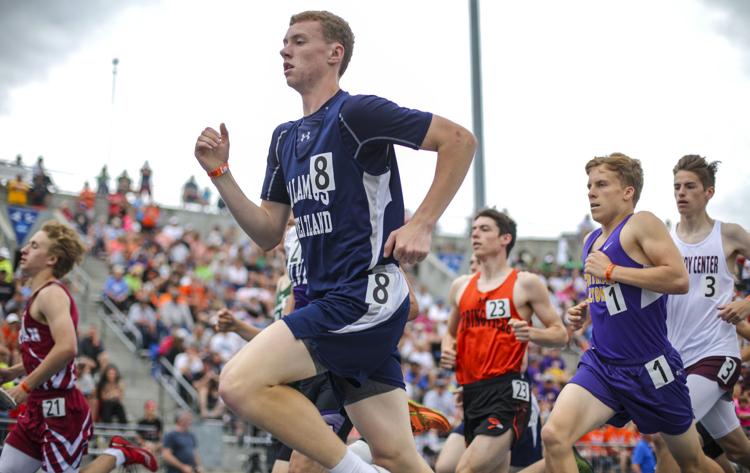 051819-qct-spt-iowa-state-track-094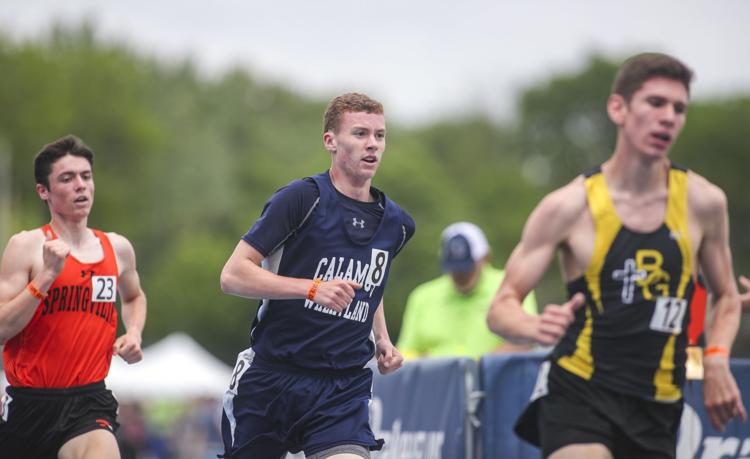 051819-qct-spt-iowa-state-track-095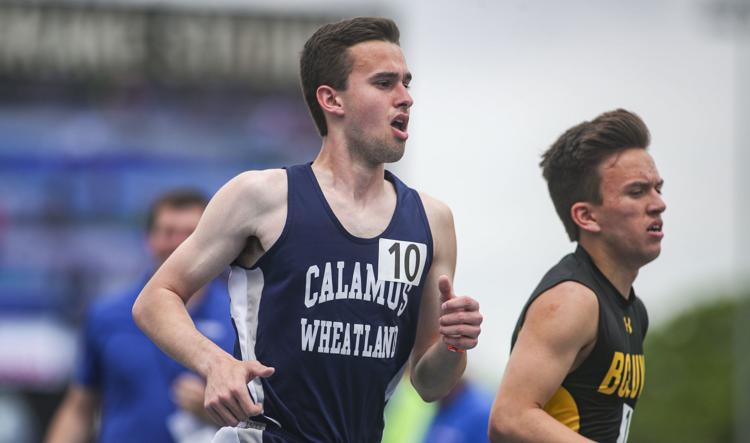 051819-qct-spt-iowa-state-track-096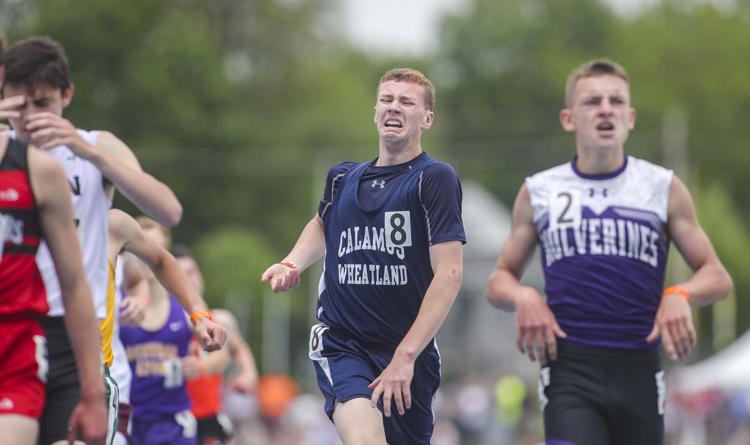 051819-qct-spt-iowa-state-track-097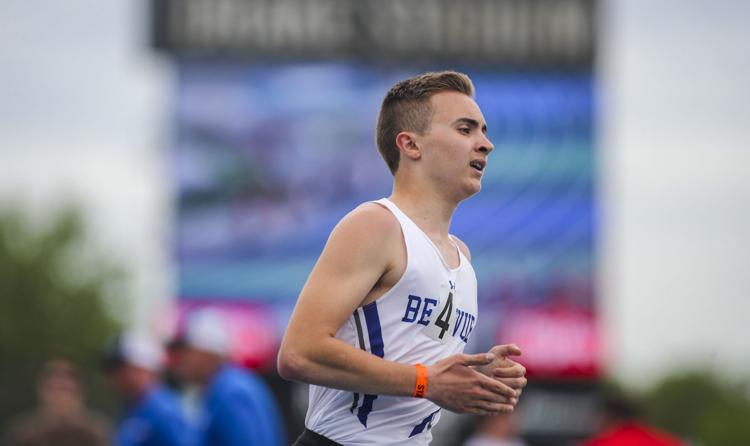 051819-qct-spt-iowa-state-track-098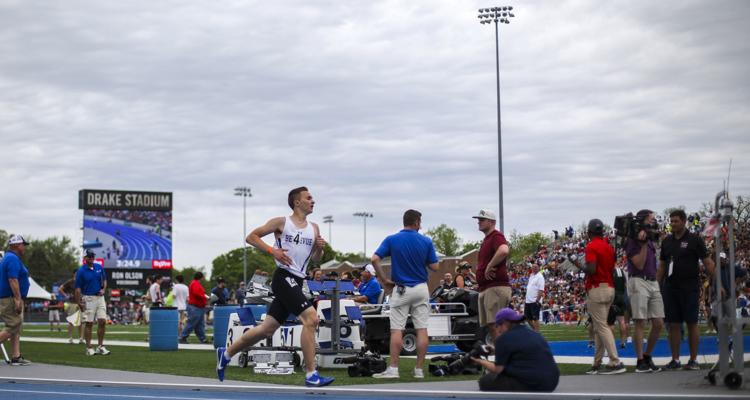 051819-qct-spt-iowa-state-track-099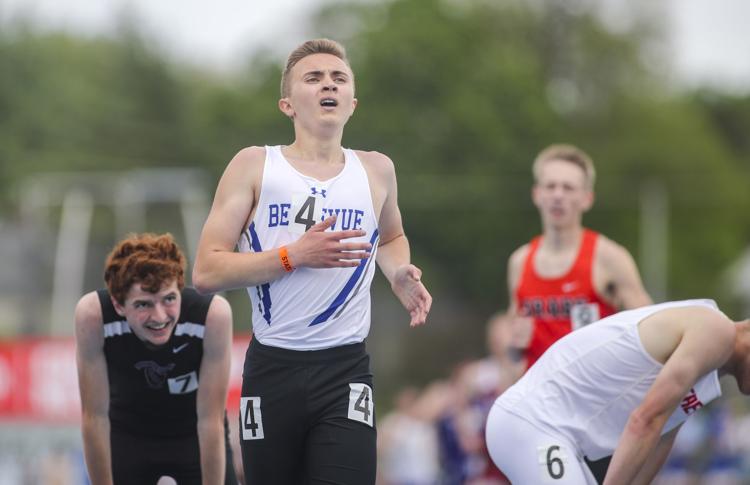 051819-qct-spt-iowa-state-track-100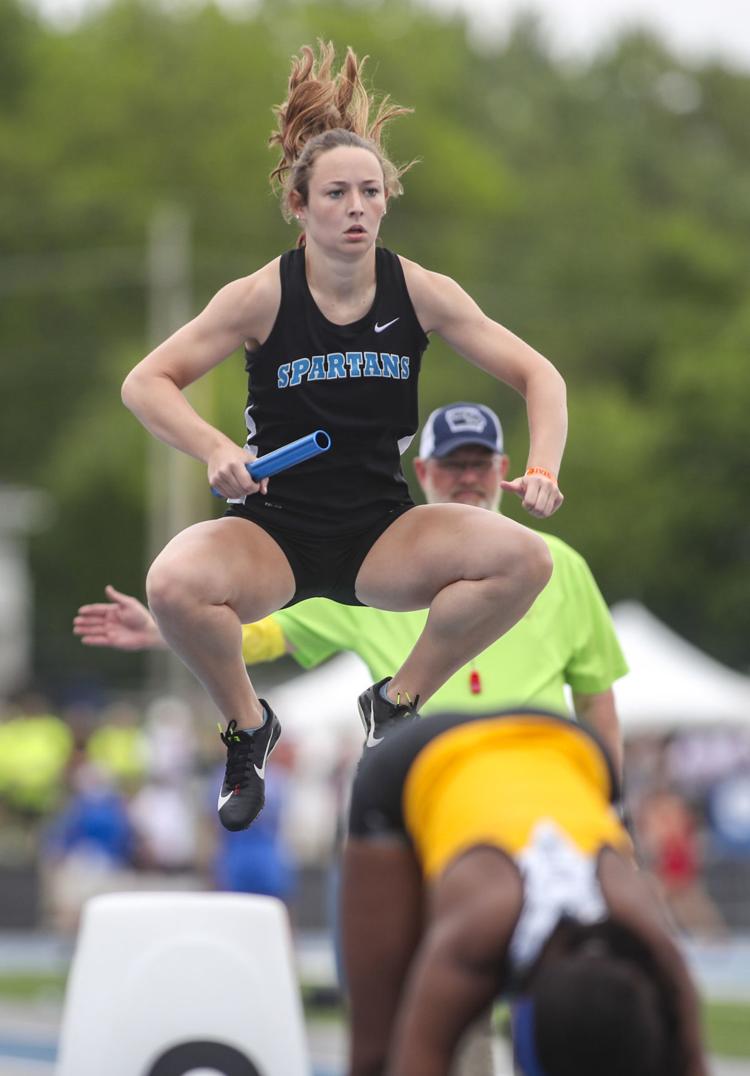 051819-qct-spt-iowa-state-track-101
051819-qct-spt-iowa-state-track-102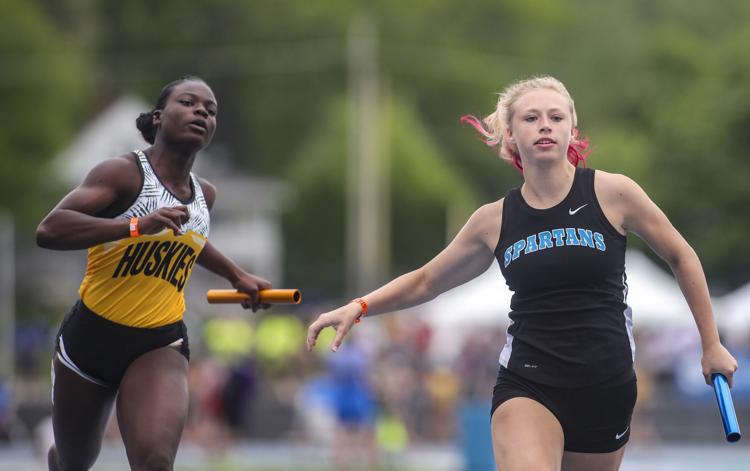 051819-qct-spt-iowa-state-track-103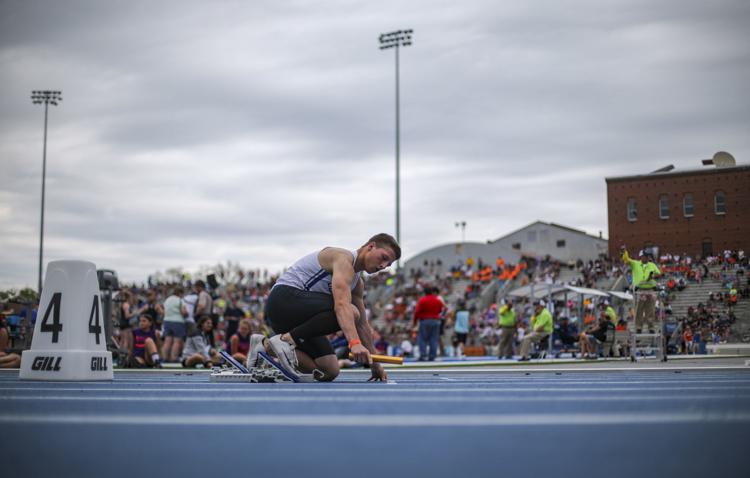 051819-qct-spt-iowa-state-track-104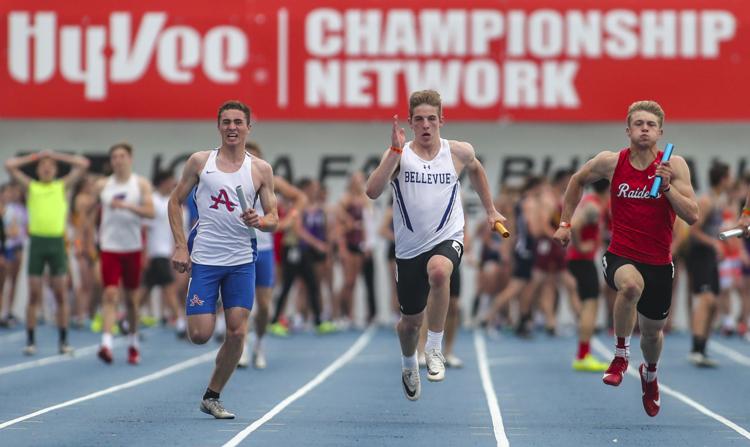 051819-qct-spt-iowa-state-track-105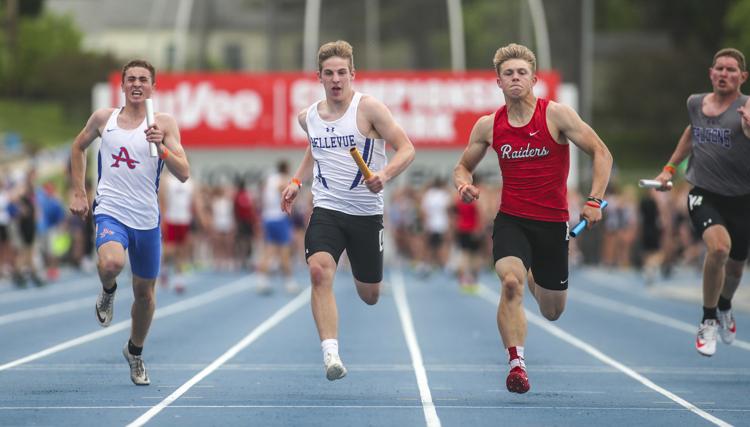 051819-qct-spt-iowa-state-track-106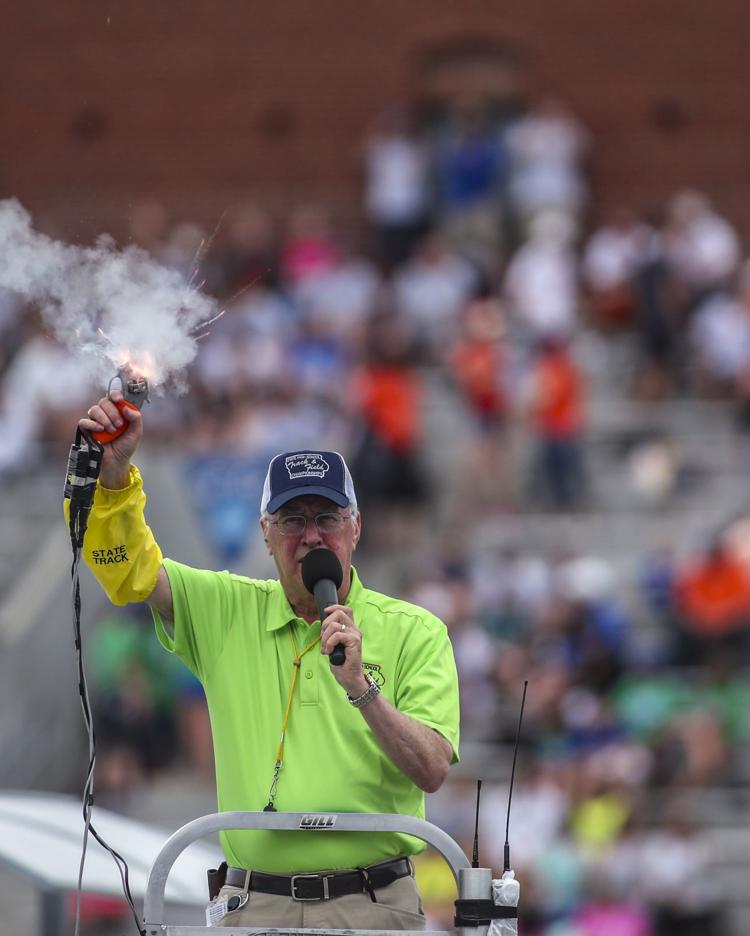 051819-qct-spt-iowa-state-track-107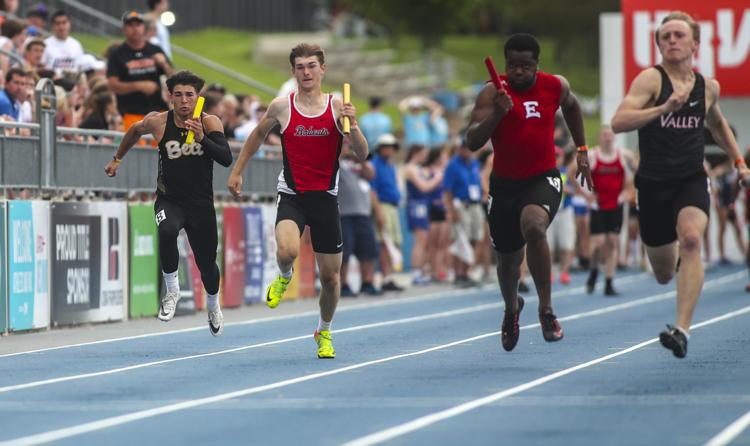 051819-qct-spt-iowa-state-track-108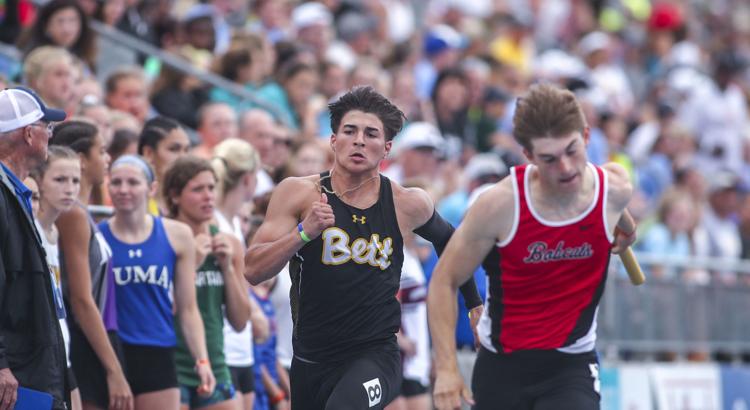 051819-qct-spt-iowa-state-track-109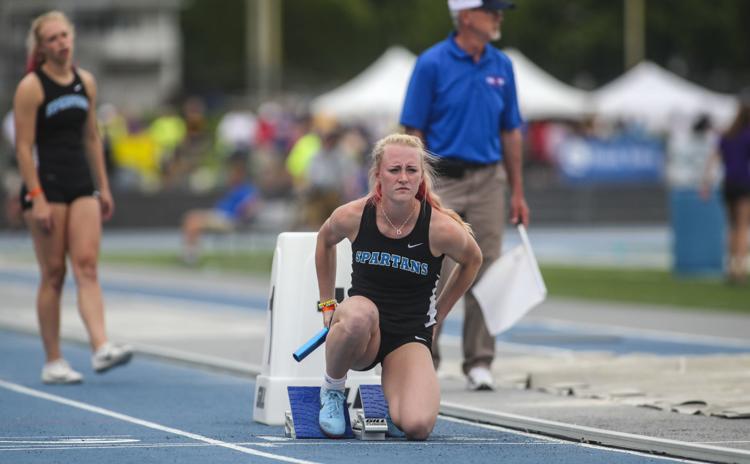 051819-qct-spt-iowa-state-track-110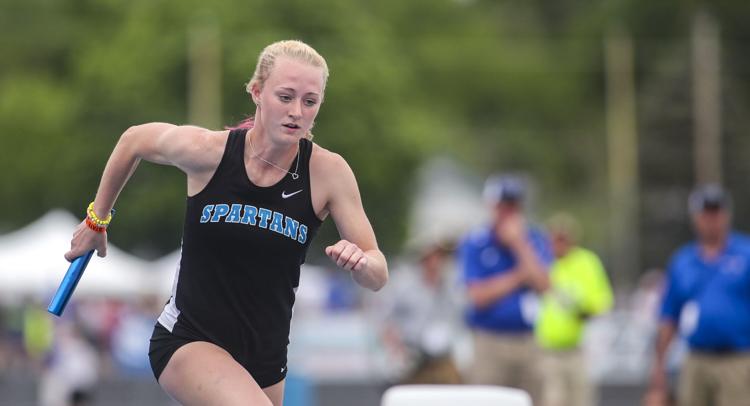 051819-qct-spt-iowa-state-track-111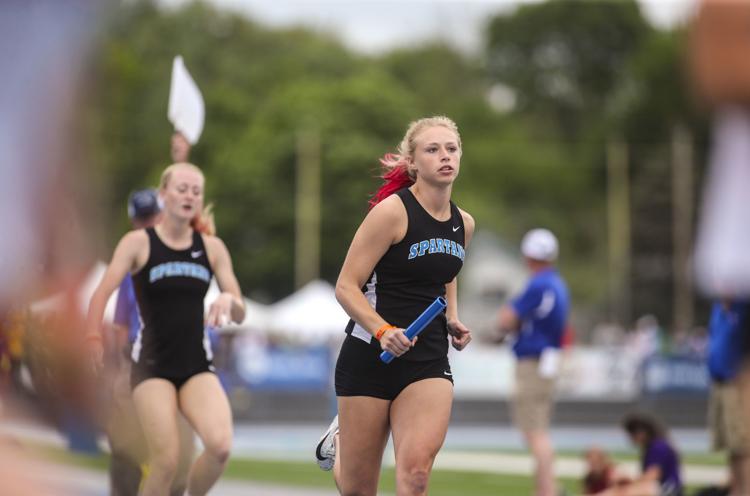 051819-qct-spt-iowa-state-track-112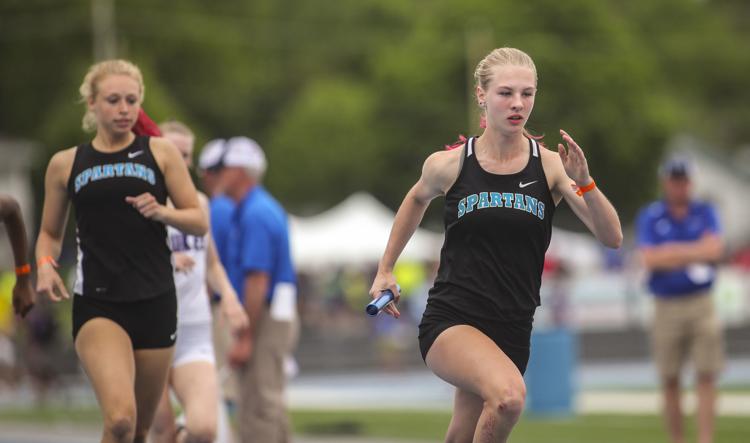 051819-qct-spt-iowa-state-track-113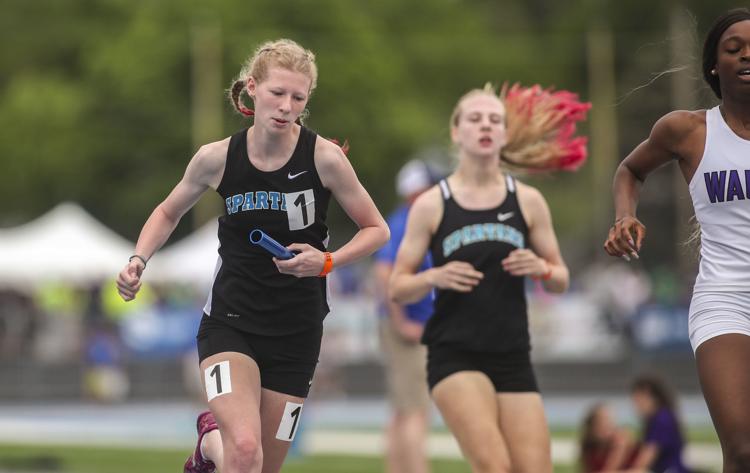 051819-qct-spt-iowa-state-track-114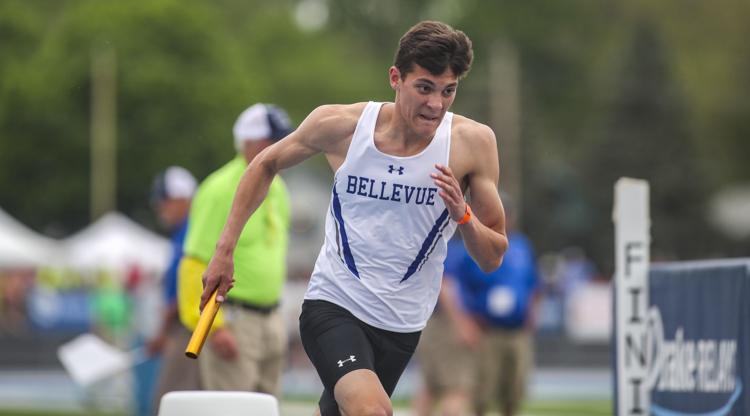 051819-qct-spt-iowa-state-track-115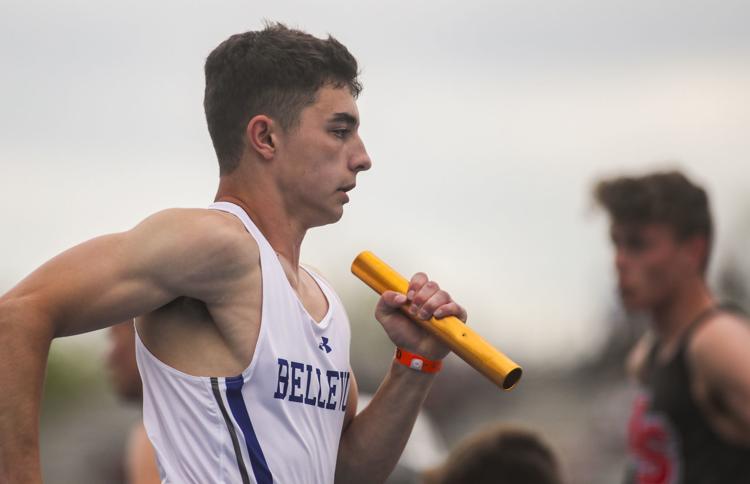 051819-qct-spt-iowa-state-track-116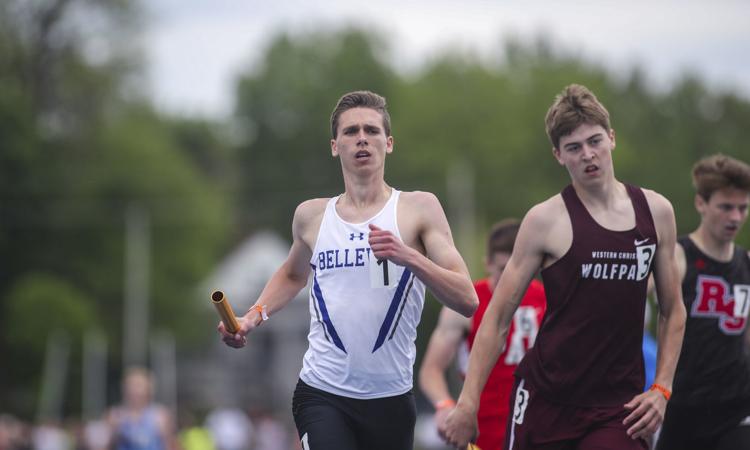 051819-qct-spt-iowa-state-track-117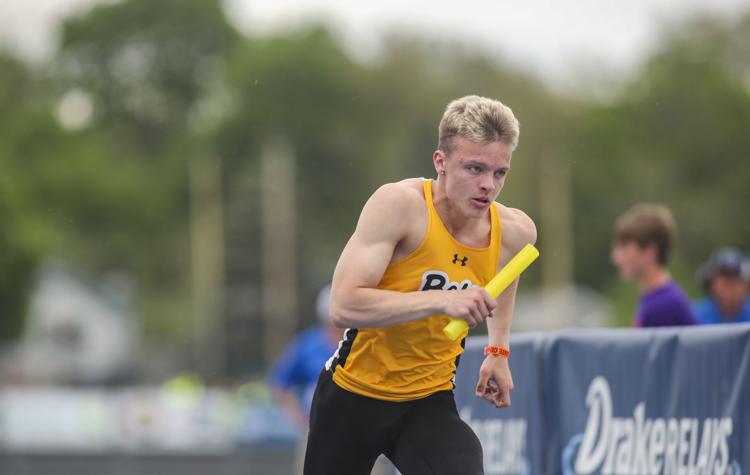 051819-qct-spt-iowa-state-track-118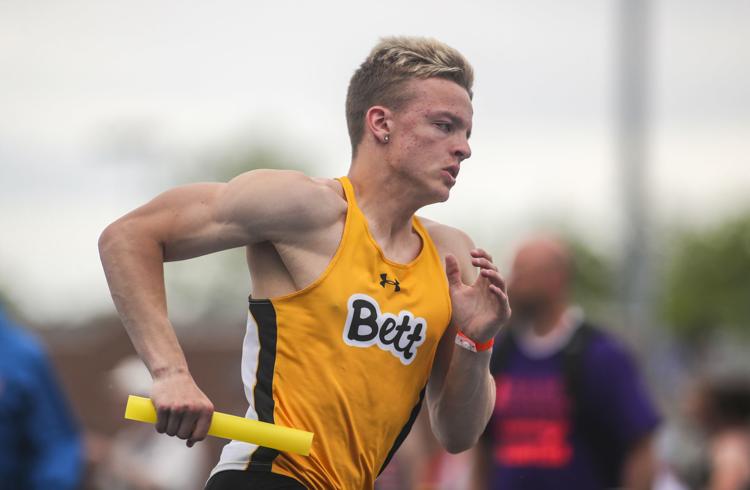 051819-qct-spt-iowa-state-track-119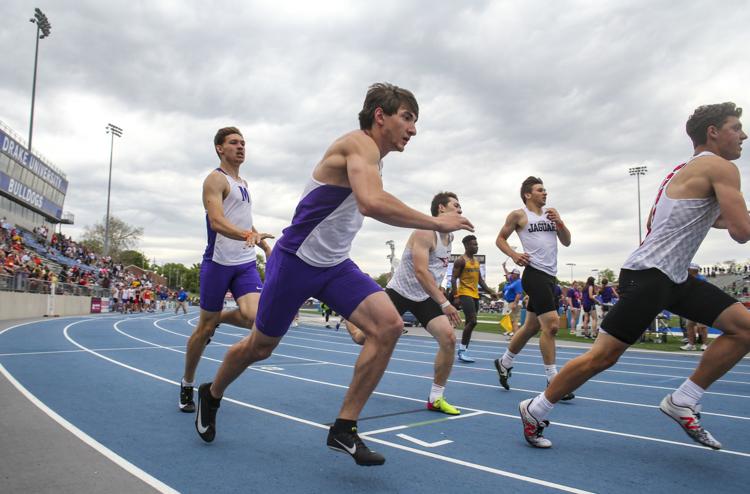 051819-qct-spt-iowa-state-track-120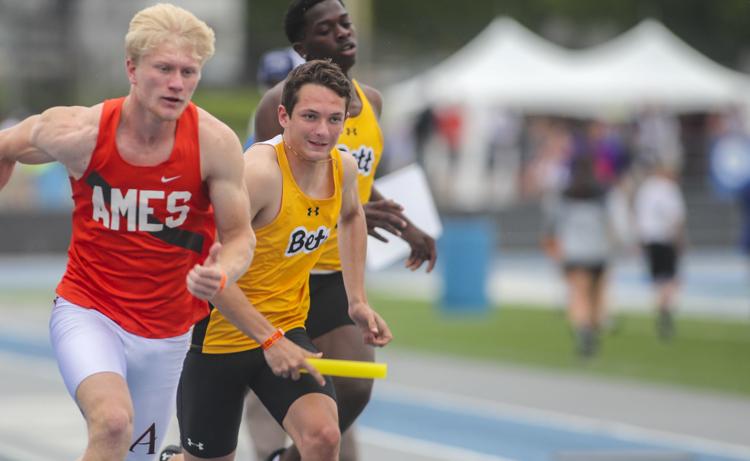 051819-qct-spt-iowa-state-track-121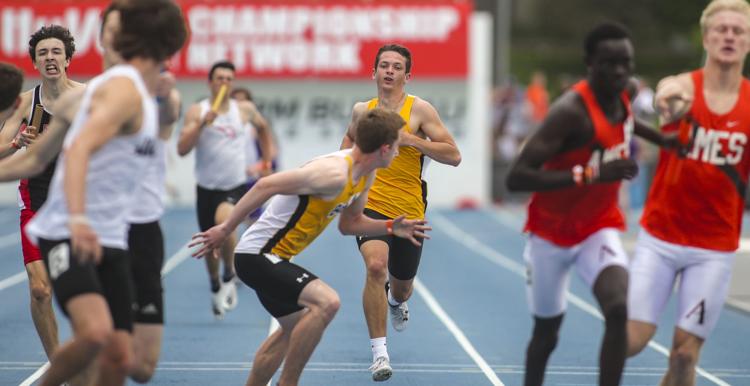 051819-qct-spt-iowa-state-track-122
051819-qct-spt-iowa-state-track-123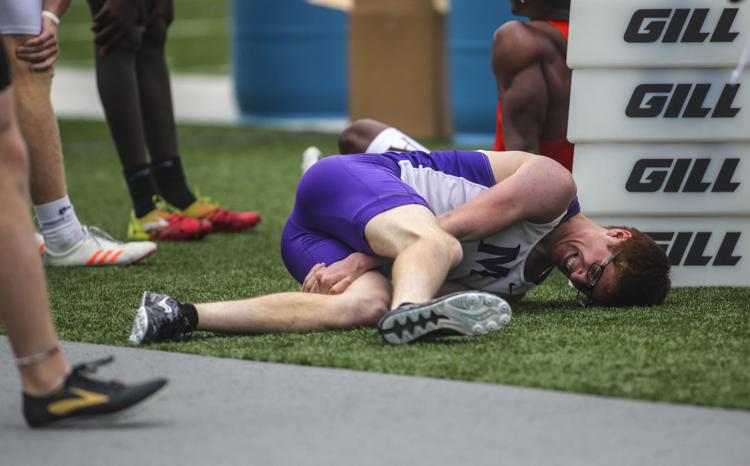 051819-qct-spt-iowa-state-track-124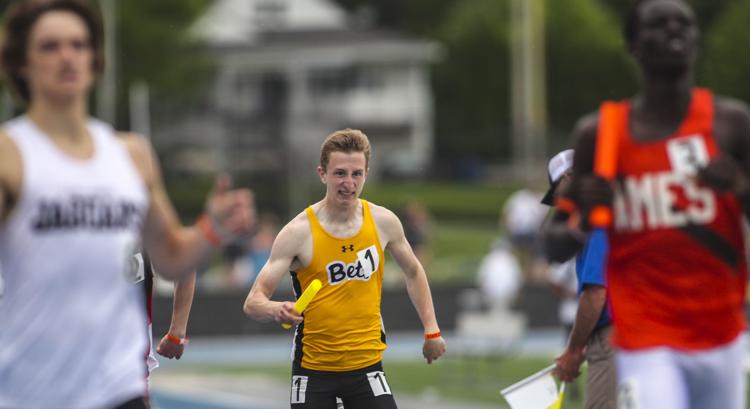 051819-qct-spt-iowa-state-track-125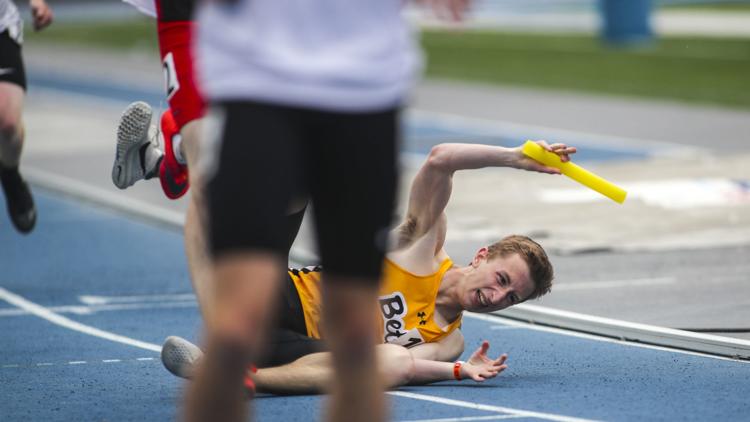 051819-qct-spt-iowa-state-track-126