DES MOINES — Carly King felt the heat. She felt the pressure. Neither fazed her.
After qualifying for the finals in the 100 and 200 meters Thursday in 90-degree temperatures, the Davenport Assumption senior added a second Class 3A 400 title to her resume at Drake Stadium.
Even though her two primary competitors, Sioux City Heelan's Madison Jochum and Solon's Erin Kerkhoff, were running their first race of the day, King took it out strong, buried the field in the third 100 and cruised to the finish line in 56.36 seconds.
"Going into this race as the defending champion is a lot of pressure, but there is a lot of pride going into that, too, just to be able to go out on top," King said.
The three races in 2 1/2 hours took a toll on King after she crossed the finish line. Once she walked off the track, she fell to the turf.
It was the hottest temperature for the opening day of the coed state meet. 
"I can't explain how exhausting it is to go out there and sprint in this weather," King said. "It was a big challenge, not just physically but mentally.
"(Jochum and Kerkhoff) were fresh and really talented. I had to get in the right mental state before that race and prepare myself."
King, a Duke recruit and the Drake Relays champion in the 400 last month, finishes her career with two championships, a runner-up and a third-place finish in the quarter-mile.
"It is sprinting, but with a little more perspective and a little bit more race strategy," she said. "It is something I pursued and loved. It is a challenge, but definitely very rewarding."
Iowa Falls/Alden leads the 3A team race after the opening day with 18 points. Assumption is second with 14 points.
In addition to the 10 points King earned for her victory, the Knights placed fifth in the 3,200 relay out of the first section in 9 minutes, 46.30 seconds with Morgan Jennings, Olivia Lansing, Peyton Hanley and Laney Fitzpatrick.
"Getting as many points as early on Thursday is always the goal," King said.
West Liberty freshman Macy Daufeldt became the school's first long jump champion with a leap of 17 feet, 7 ¾ inches. It was a personal best by more than 6 inches for Daufeldt, who came into the 2A state meet seeded 11th.
Daufeldt, who recently committed to play volleyball at Drake, said she was hoping to finish in the top three.
"Definitely not," she said. "This is amazing.
"I like the heat. My limbs and muscles stay loose. I don't have to be stretching every moment of the day. That's helpful because I can relax a little bit, and it takes the pressure off my feet."
Daufeldt jumped more than 17 feet on half of her attempts. The best came in the final round of the preliminaries. It held up by a half-foot over Sheldon's Ashlyn Albrecht. 
"It took a lot of stress off my shoulders," she said. "It wasn't like, 'Oh my gosh, if I don't get this jump, I'm out of the running.' So getting that good jump in the beginning helped me relax and know I had something under my belt."
Central DeWitt sophomore Talbot Kinney was the 3A state runner-up in the discus with a school-record toss of 126 feet, 10 inches.
After sneaking into the finals with a throw of 114-11, Kinney eclipsed that mark in all three of her attempts in the final.
"I was really upset after the prelims," Kinney said. "You work hard all season to get here and then don't perform like you want. That's frustrating. The finals gave me a chance to redeem myself.
"So I'm really happy considering how the day started."
Kinney came into the state meet seeded ninth at 124-6. The 126-10 was 16 feet farther than her best throw of a season ago. Mount Vernon's Lily Meester was the champion at 130-1.
"Late in the season, I've really been working on my form with my coach," she said. "It has become a lot more technical."
More than the distance and place, Kinney was proud of her resilience.
"This really gives me a lot of confidence to know I can come back when I didn't perform well at first," she said. "I had to redo my mentality, and that's always harder to do under pressure."
Tipton's Jamie Kofron pocketed her third second-place medal in the 2A shot put. Arizona recruit and South Hardin senior Brylie Zeisneiss repeated as state champion with a heave of 46-5.
Kofron's best throw was 42-11.
"It was a little bit of a disappointment because you want to leave here a winner, but Brylie is a great competitor," Kofron said.
Kofron, who won the discus and shot put at the Drake Relays last month, was second in the shot put her freshman season, fifth as a sophomore and then runner-up each of the past two years.
The Iowa recruit threw a personal best 46-3 1/4 at the state qualifier last week. Four of Kofron's six throws Thursday were between 42-4 ¼ and 42-11.
"I had kind of a rough week practicing," she said. "Shot put is one of those sports where some days are good days and some days are bad. It wasn't my best today, but I'm excited for the discus (Friday)."
Louisa-Muscatine sophomore Kylee Sanders was fourth in the long jump with a leap of 16-8 ¾.
051619-qct-spt-iowa-state-track-001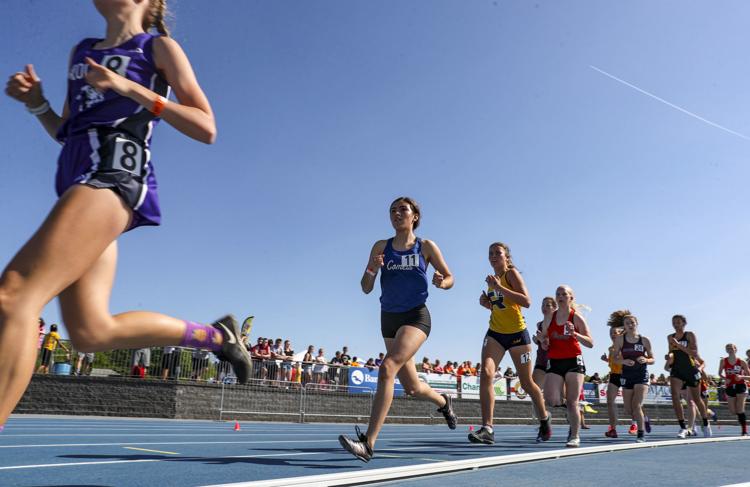 051619-qct-spt-iowa-state-track-002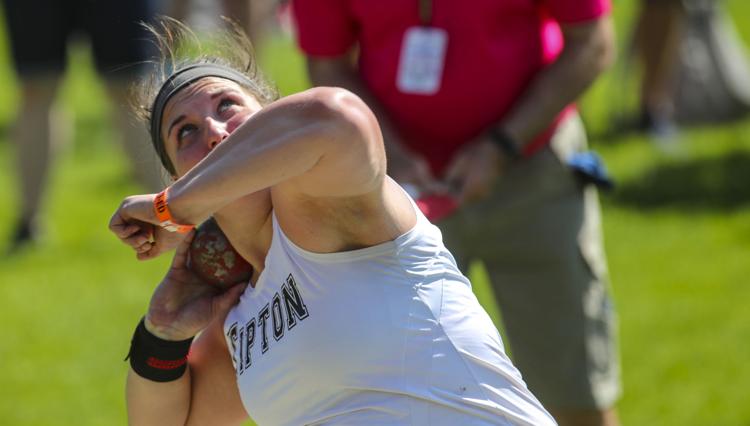 051619-qct-spt-iowa-state-track-003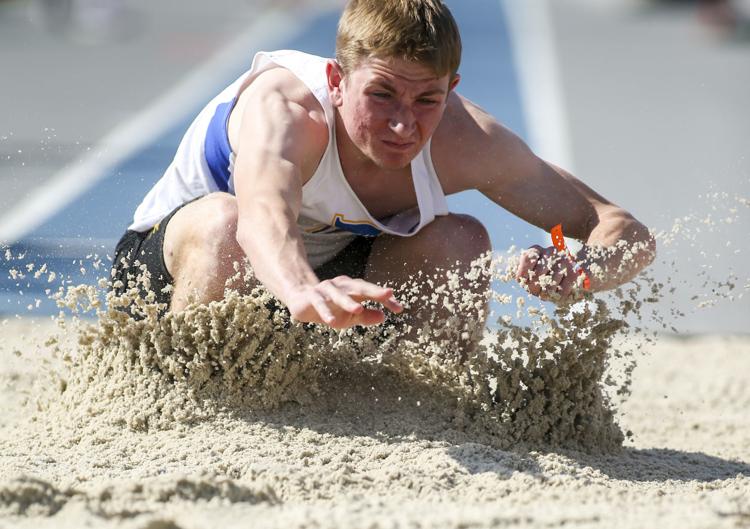 051619-qct-spt-iowa-state-track-004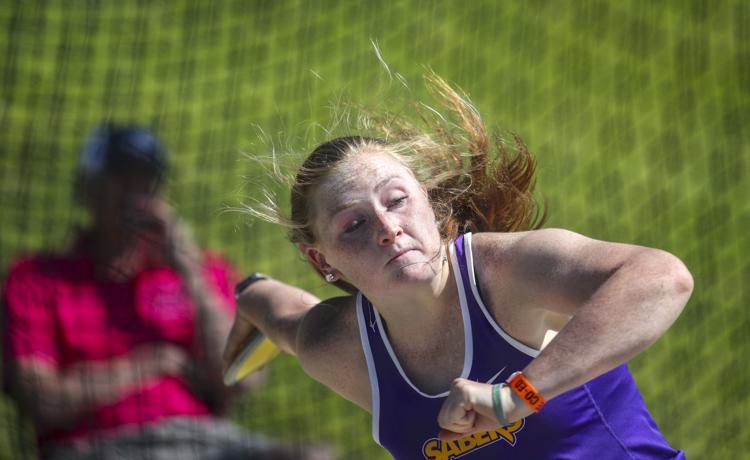 051619-qct-spt-iowa-state-track-005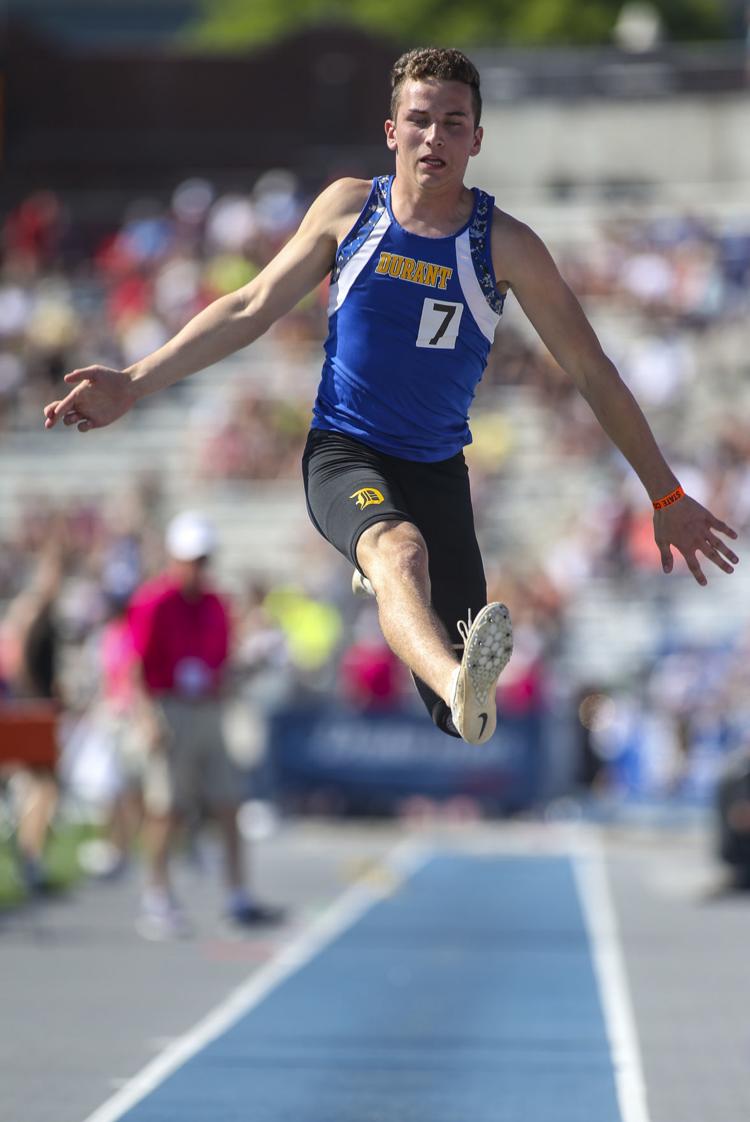 051619-qct-spt-iowa-state-track-006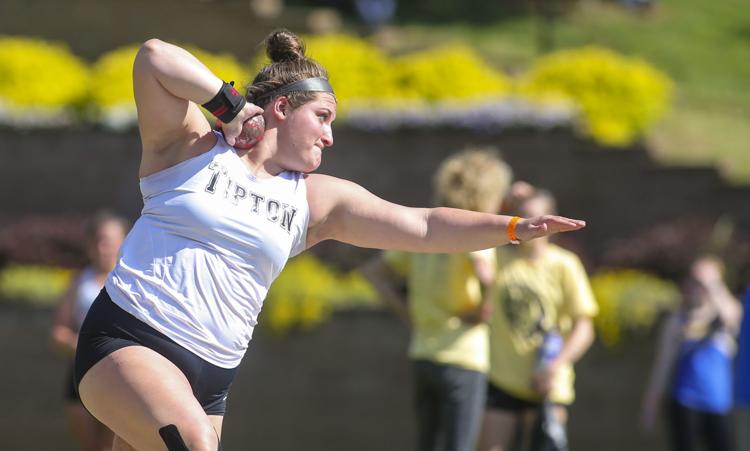 051619-qct-spt-iowa-state-track-007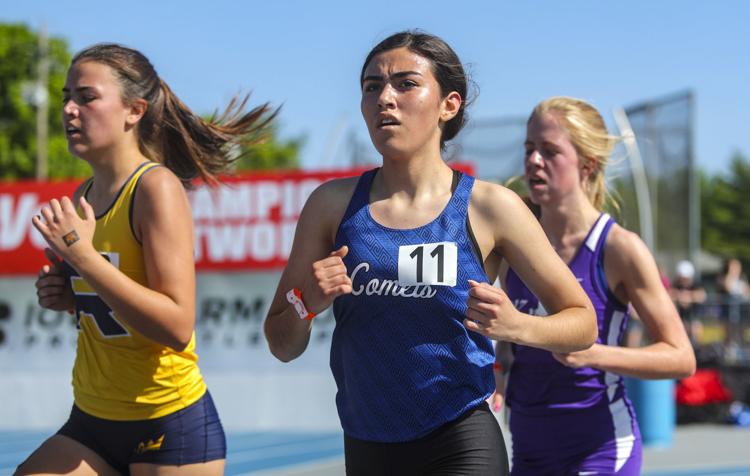 051619-qct-spt-iowa-state-track-008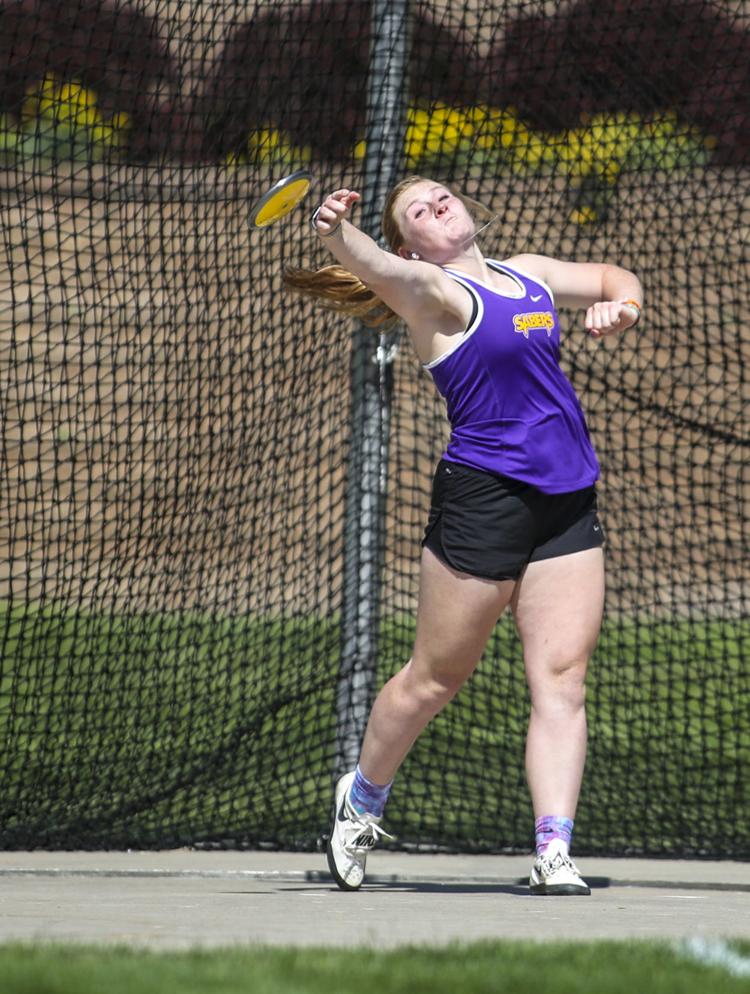 051619-qct-spt-iowa-state-track-009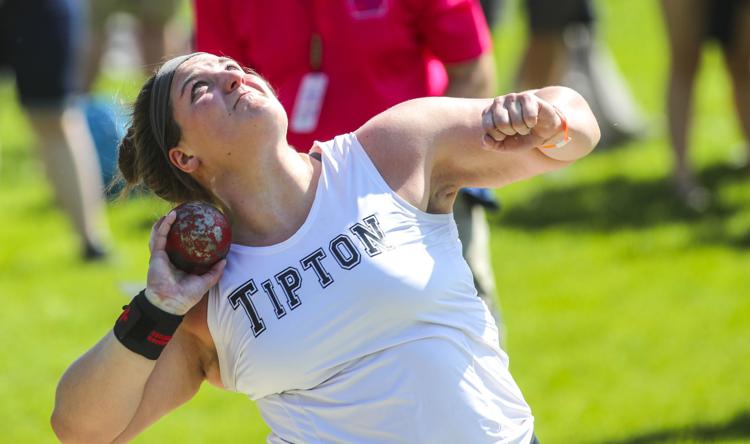 051619-qct-spt-iowa-state-track-010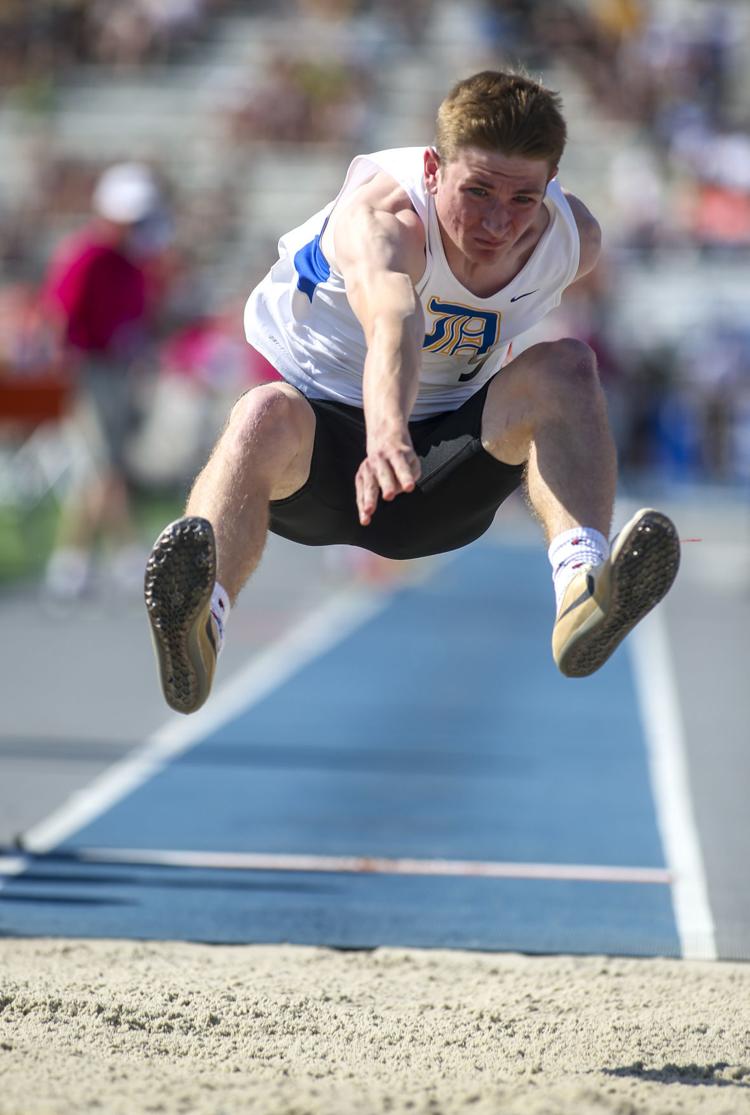 051619-qct-spt-iowa-state-track-011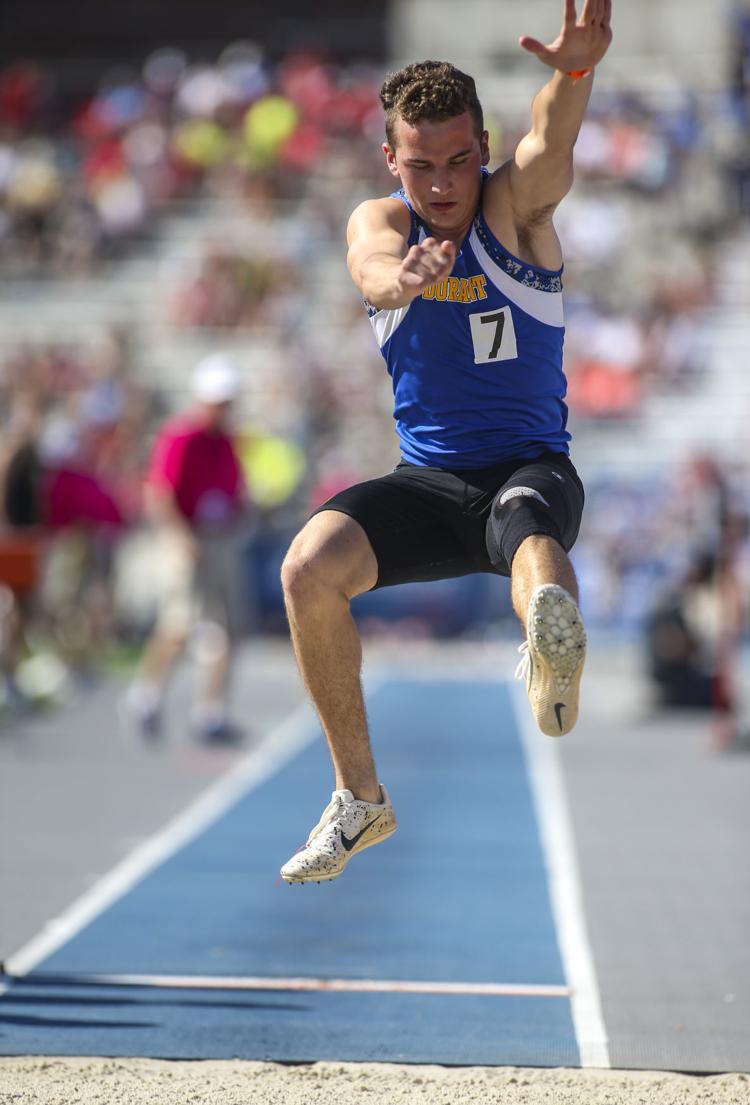 051619-qct-spt-iowa-state-track-012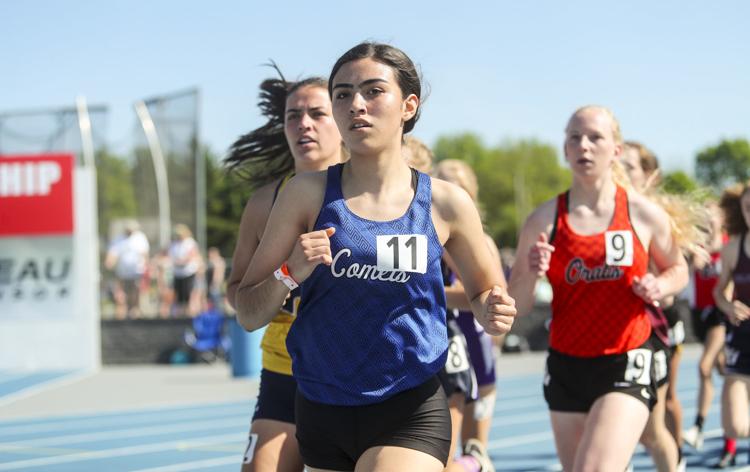 051619-qct-spt-iowa-state-track-013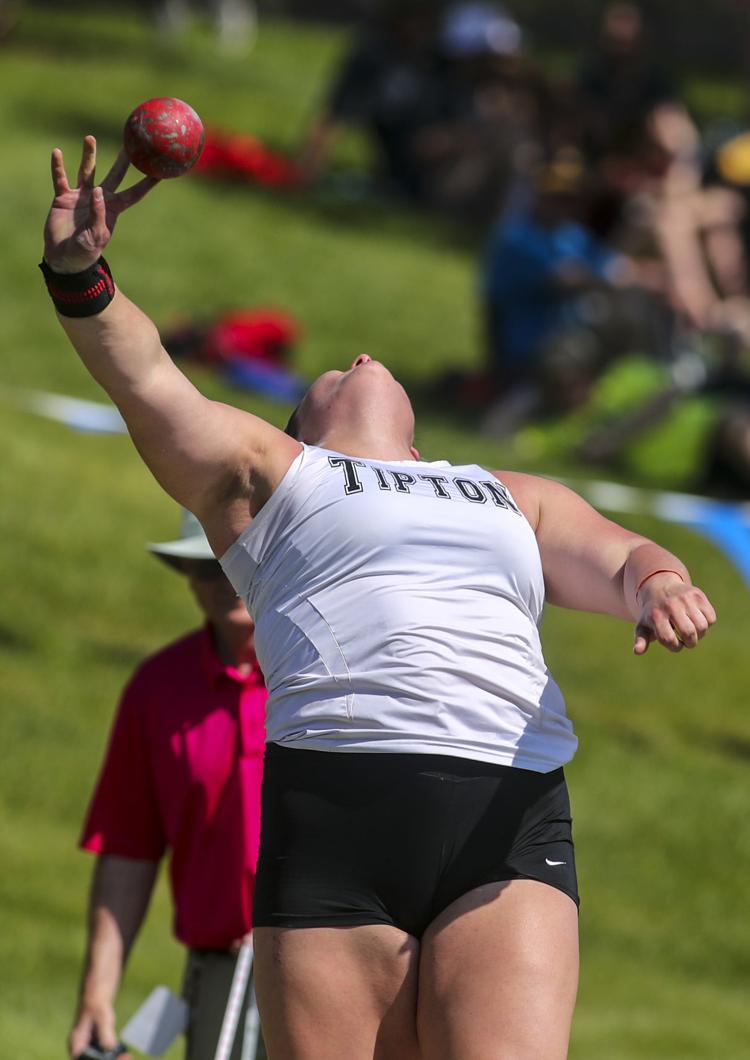 051619-qct-spt-iowa-state-track-014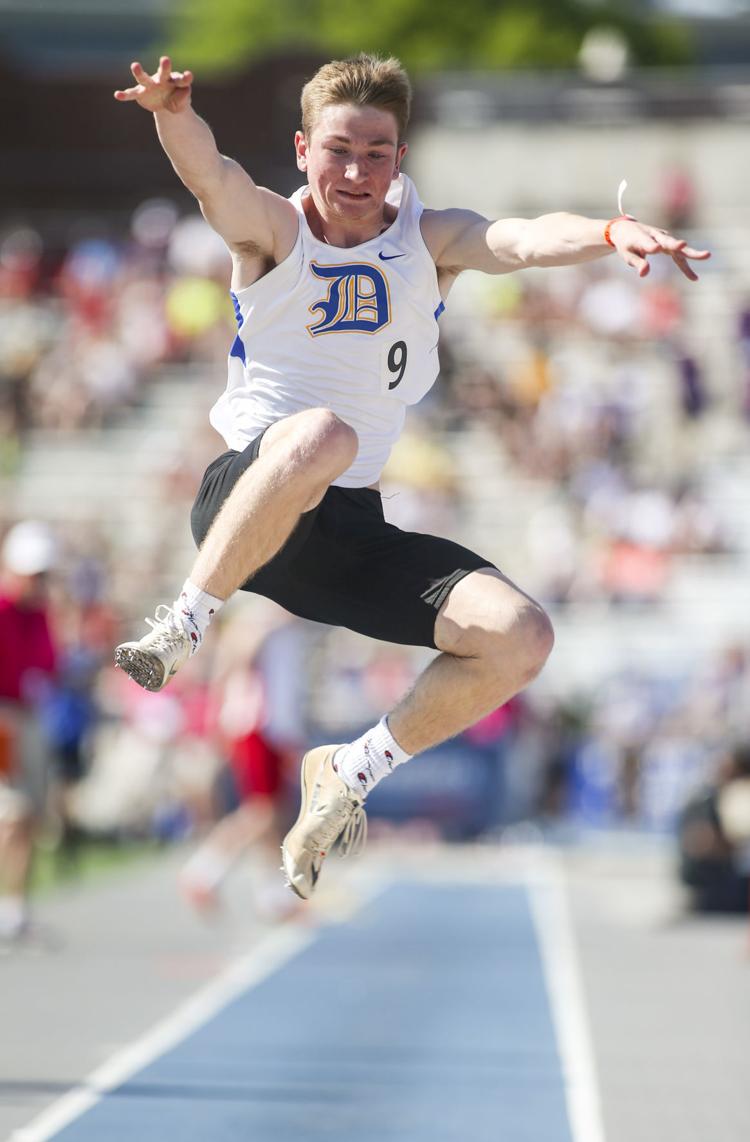 051619-qct-spt-iowa-state-track-015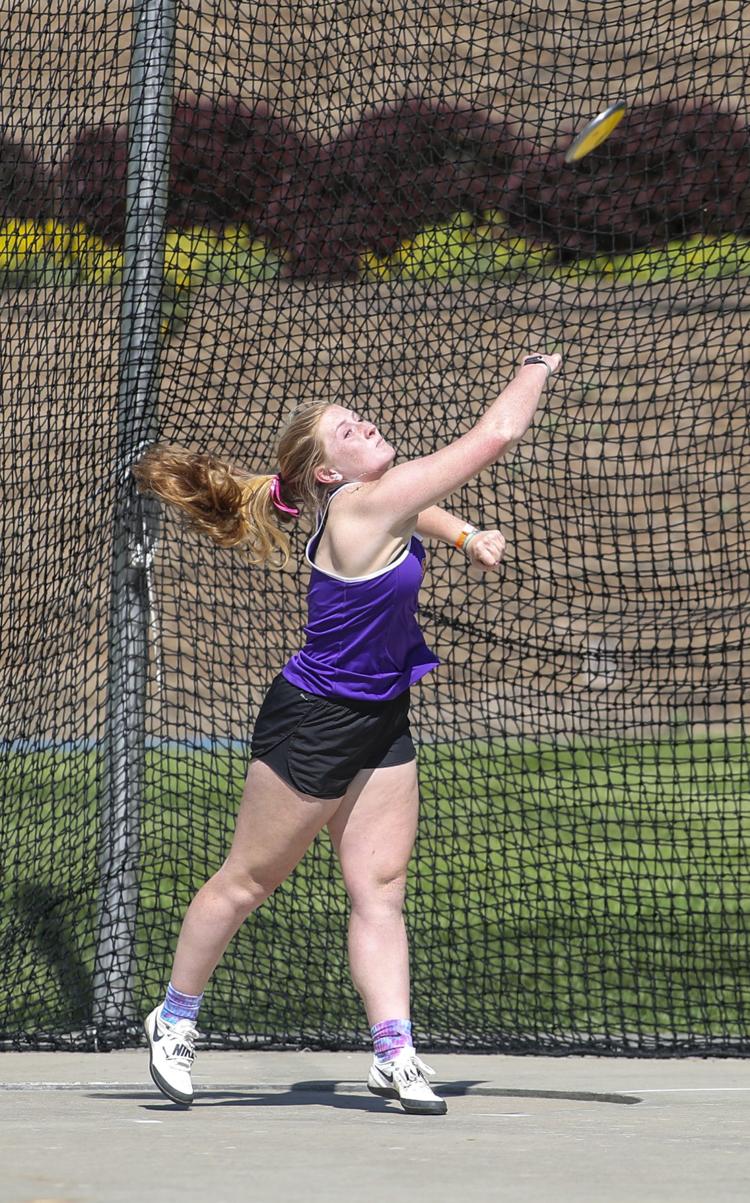 051619-qct-spt-iowa-state-track-016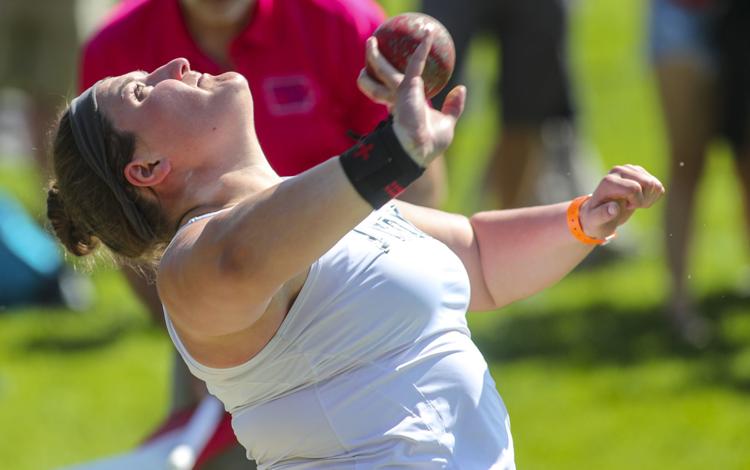 051619-qct-spt-iowa-state-track-017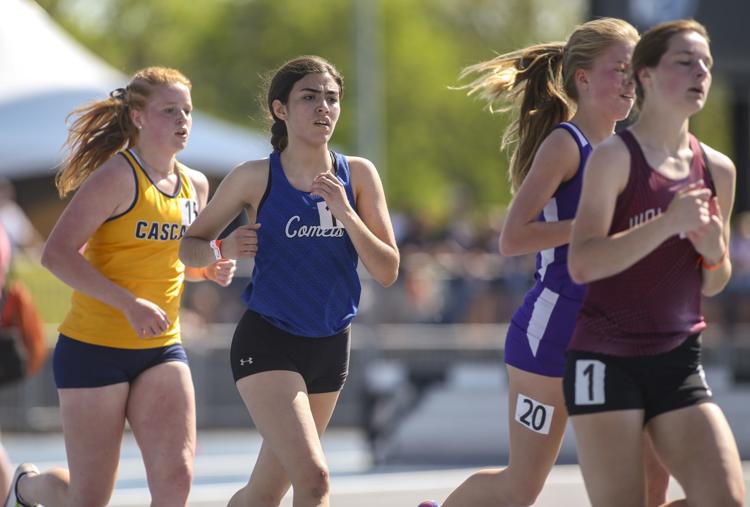 051619-qct-spt-iowa-state-track-018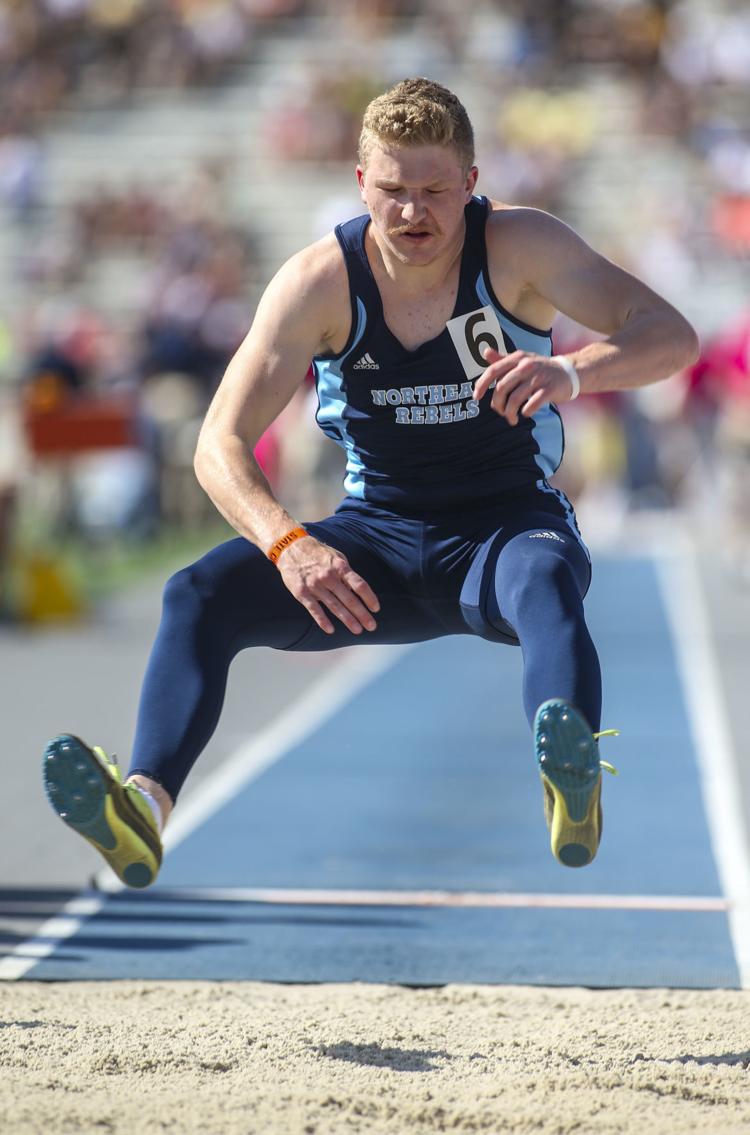 051619-qct-spt-iowa-state-track-019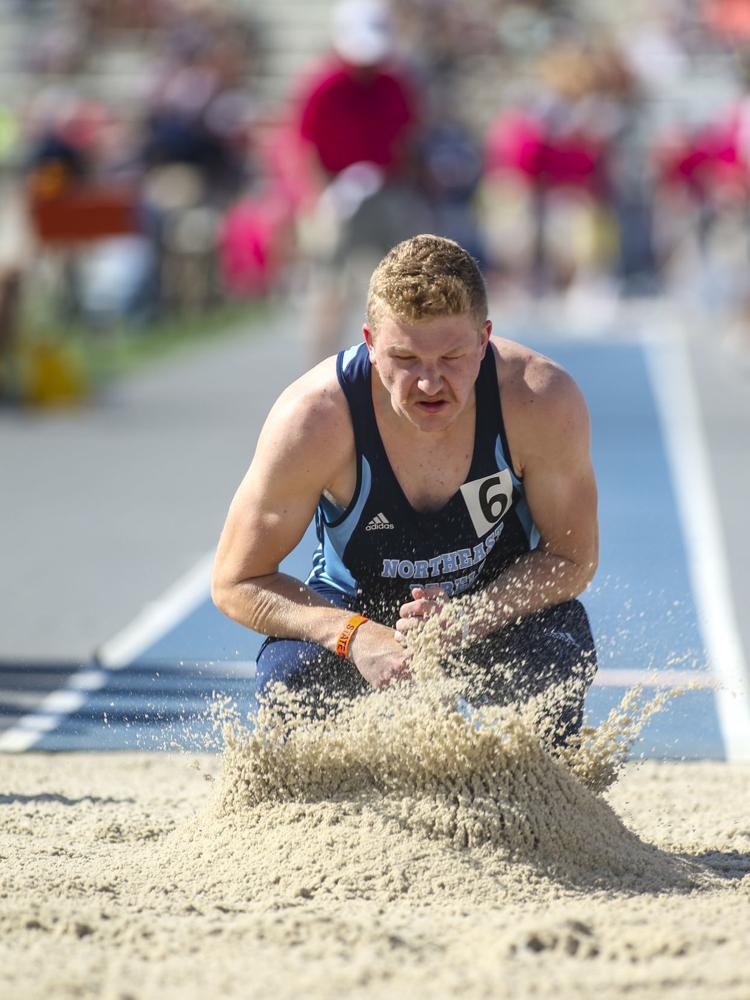 051619-qct-spt-iowa-state-track-020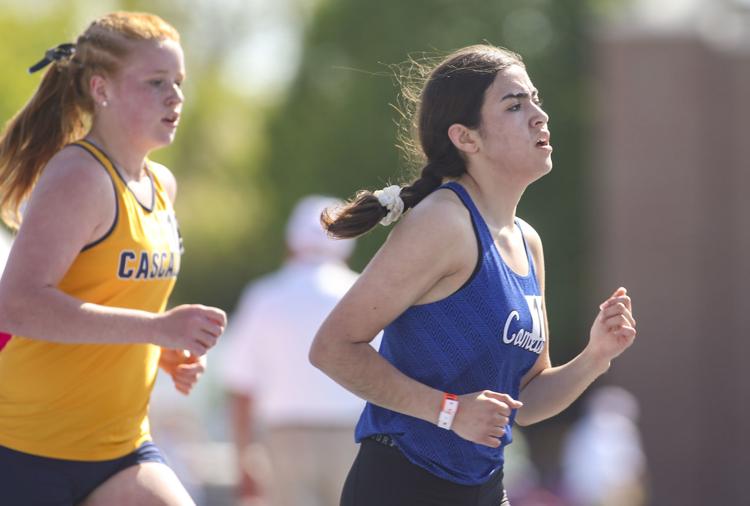 051619-qct-spt-iowa-state-track-021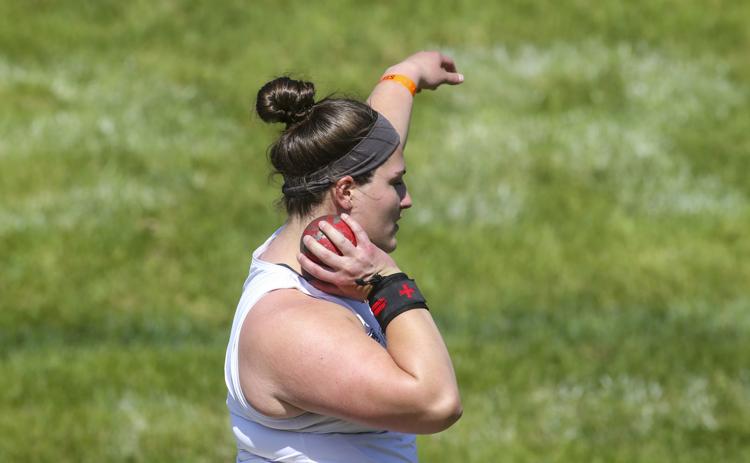 051619-qct-spt-iowa-state-track-022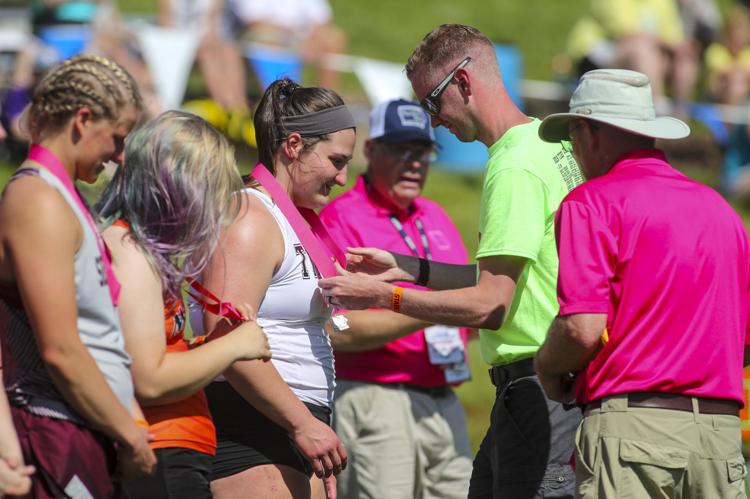 051619-qct-spt-iowa-state-track-023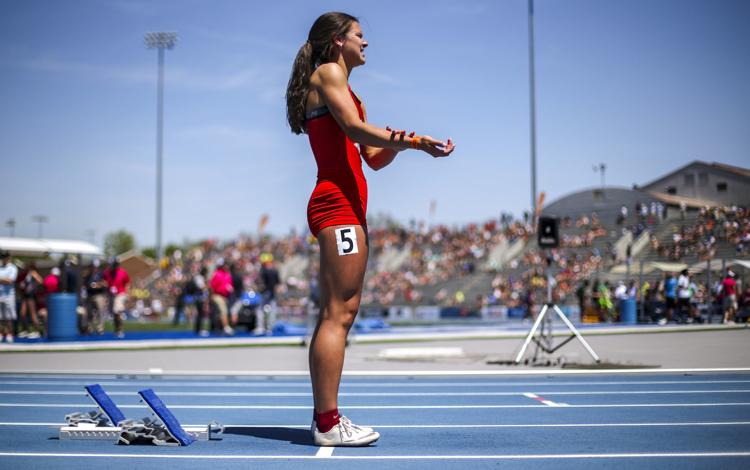 051619-qct-spt-iowa-state-track-024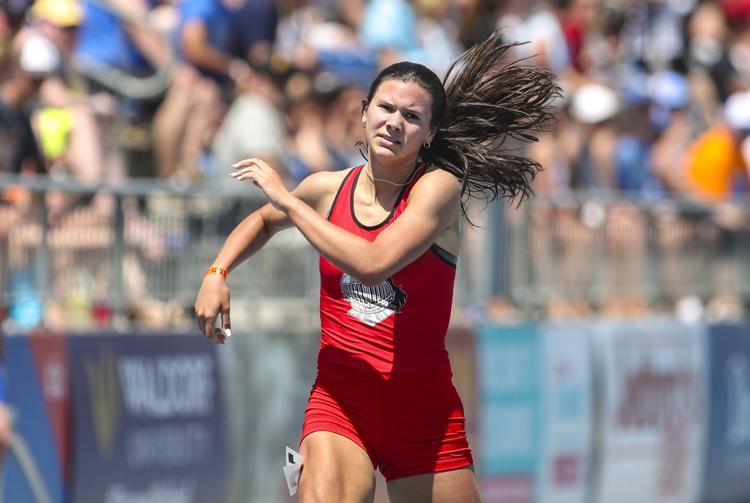 051619-qct-spt-iowa-state-track-025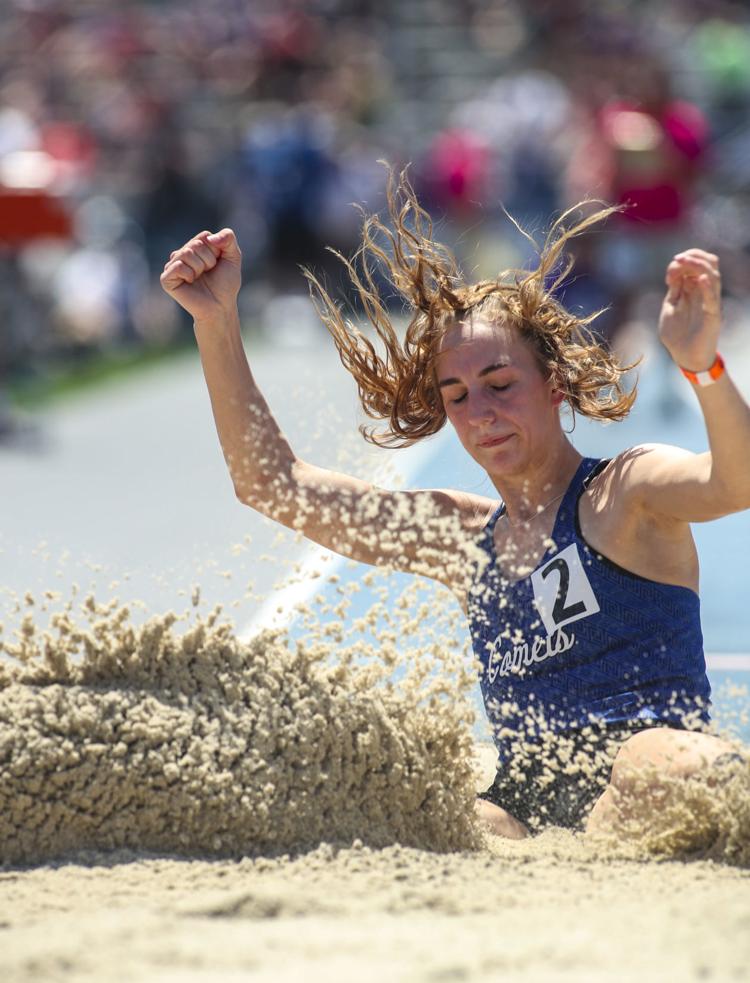 051619-qct-spt-iowa-state-track-026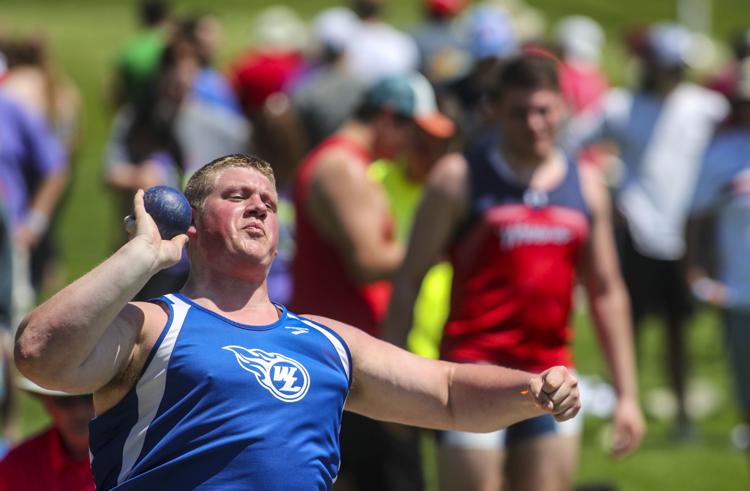 051619-qct-spt-iowa-state-track-027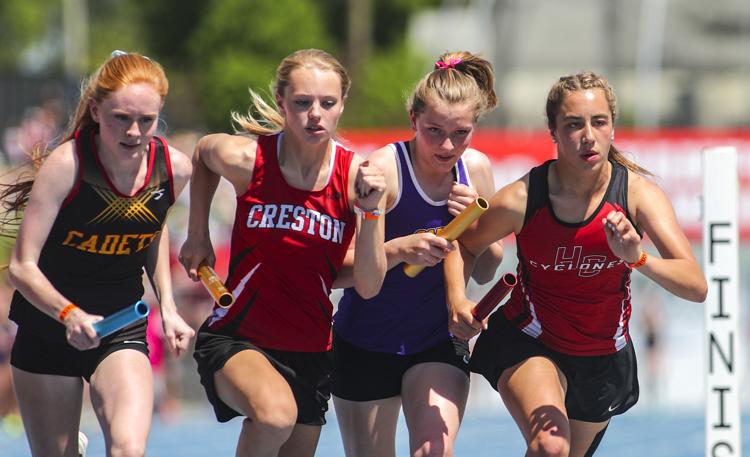 051619-qct-spt-iowa-state-track-028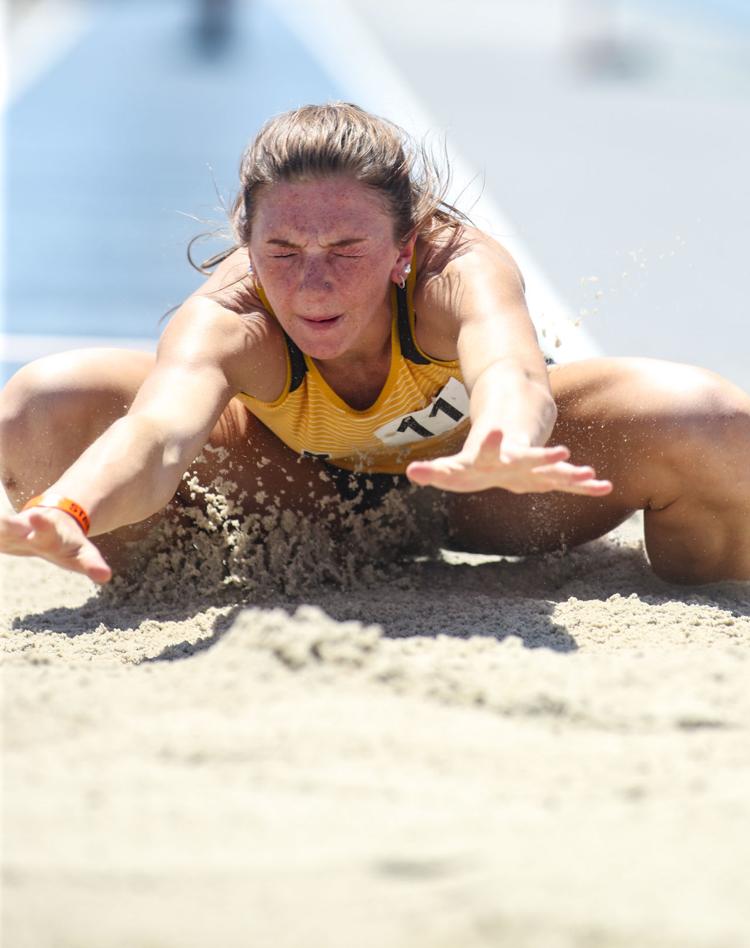 051619-qct-spt-iowa-state-track-029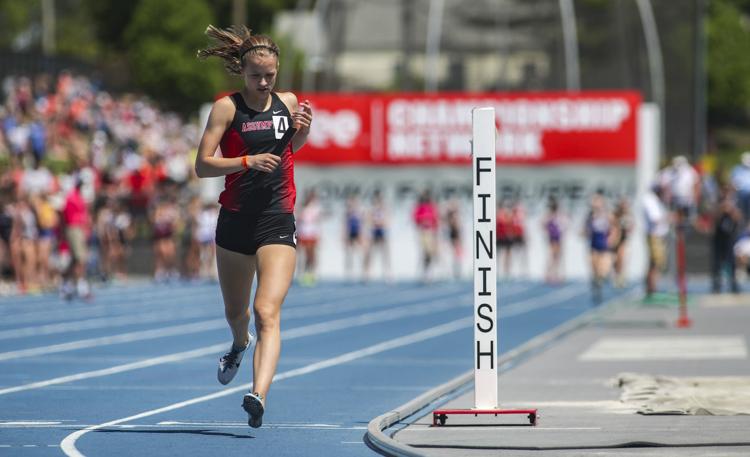 051619-qct-spt-iowa-state-track-030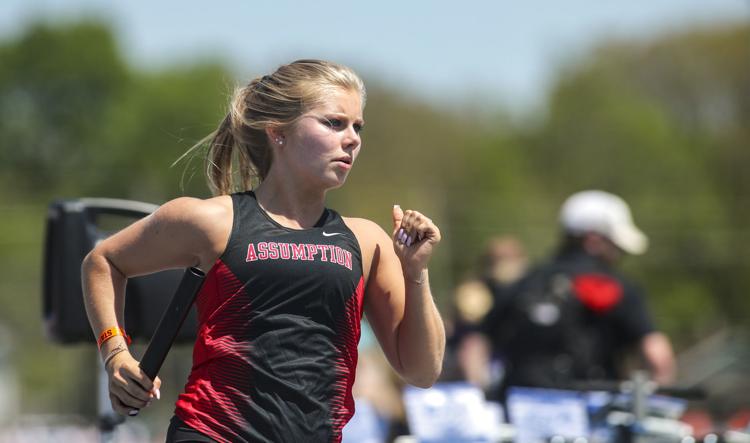 051619-qct-spt-iowa-state-track-031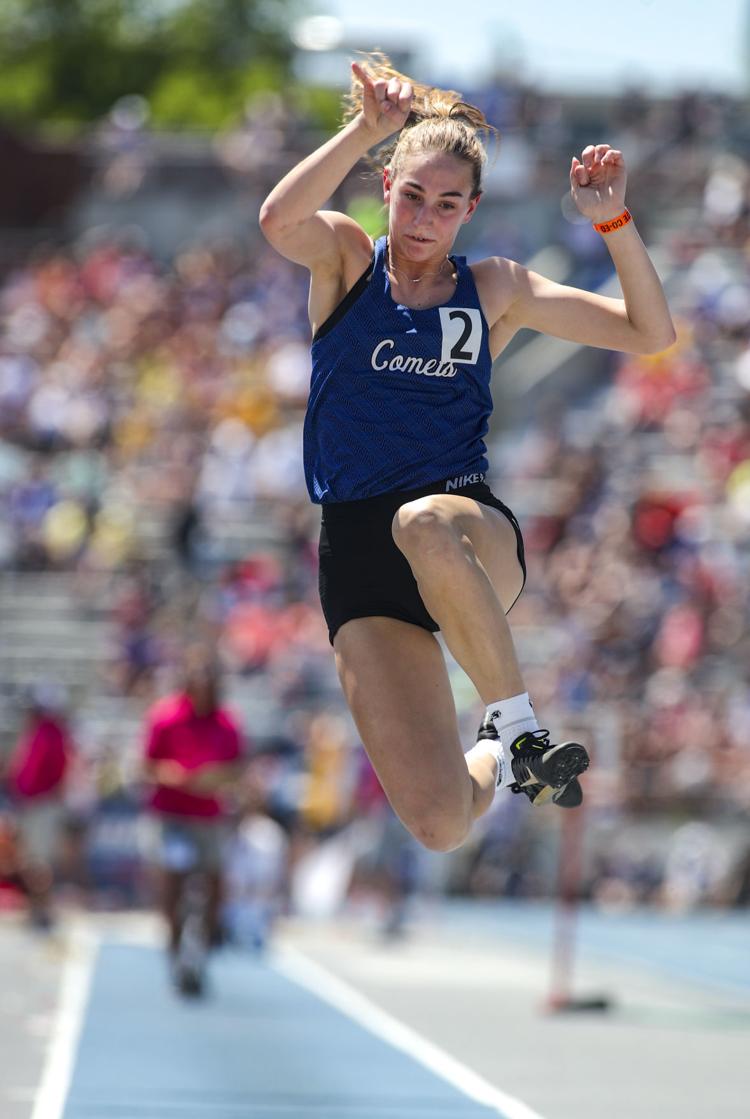 051619-qct-spt-iowa-state-track-032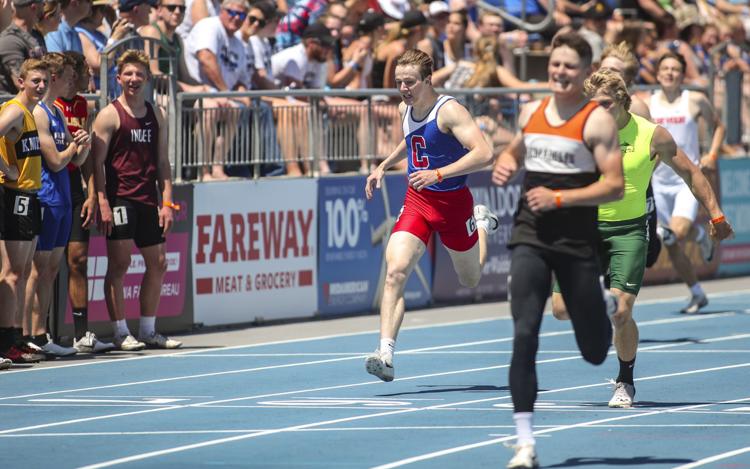 051619-qct-spt-iowa-state-track-033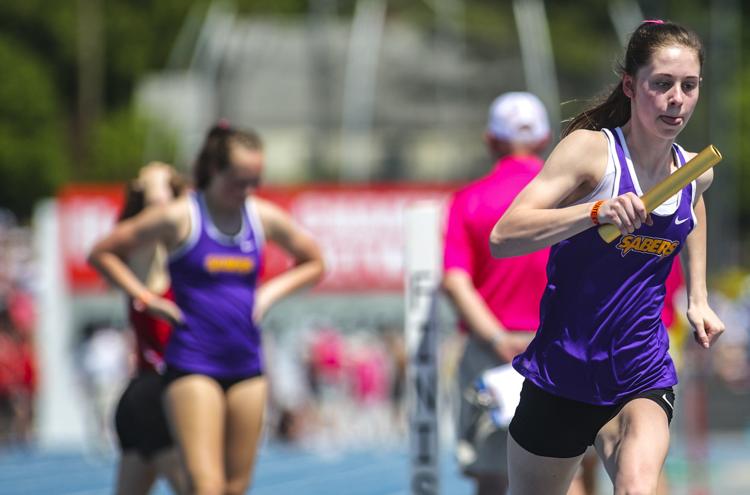 051619-qct-spt-iowa-state-track-034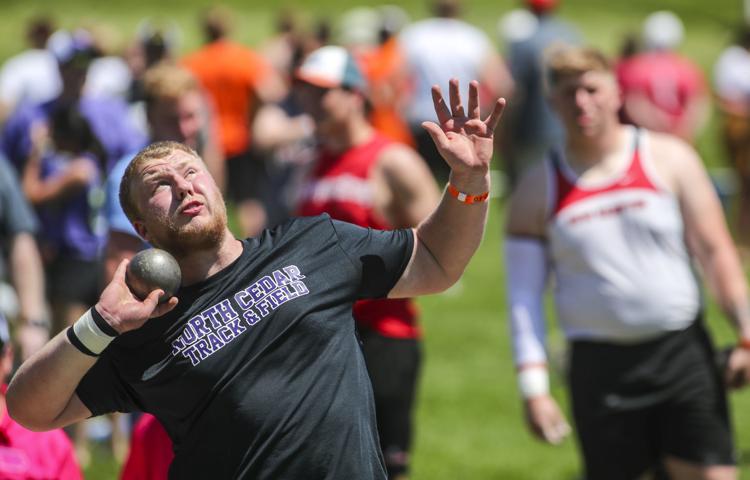 051619-qct-spt-iowa-state-track-035
051619-qct-spt-iowa-state-track-036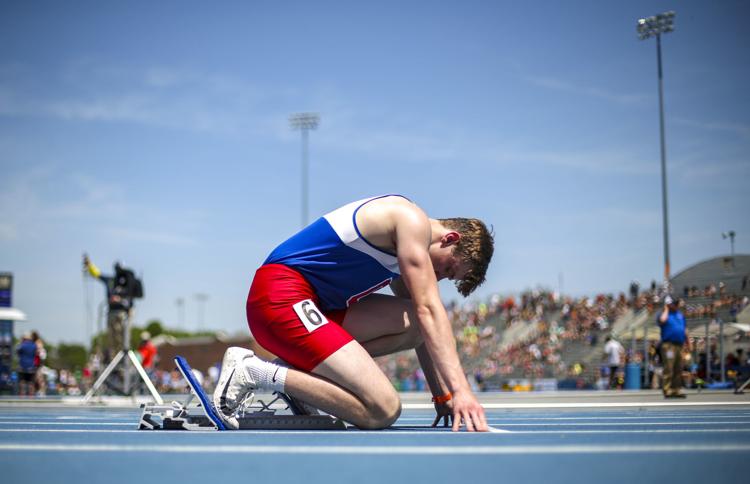 051619-qct-spt-iowa-state-track-037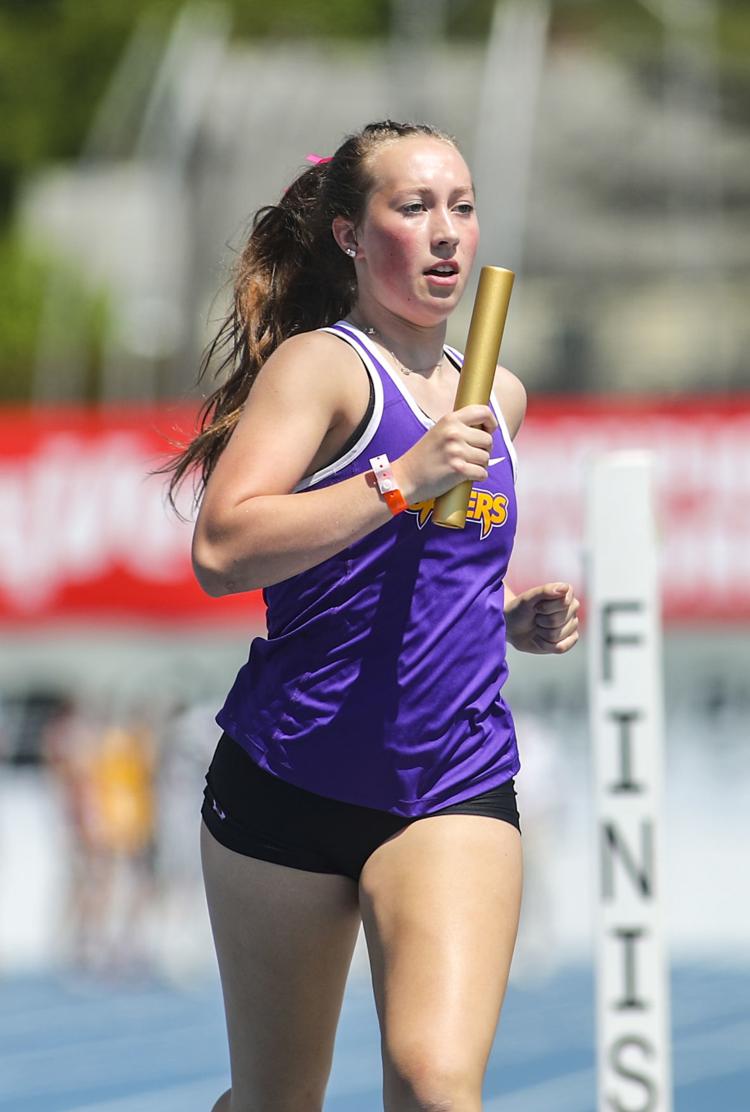 051619-qct-spt-iowa-state-track-038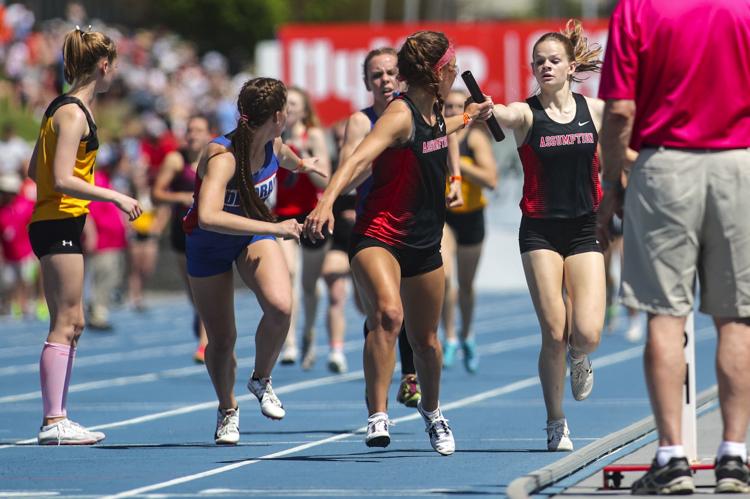 051619-qct-spt-iowa-state-track-039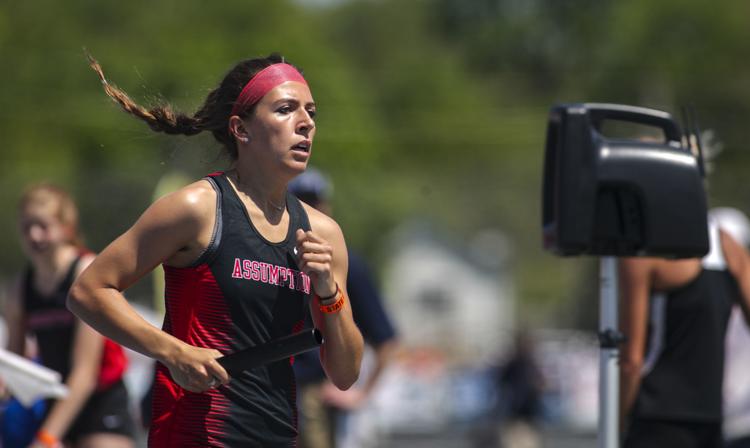 051619-qct-spt-iowa-state-track-040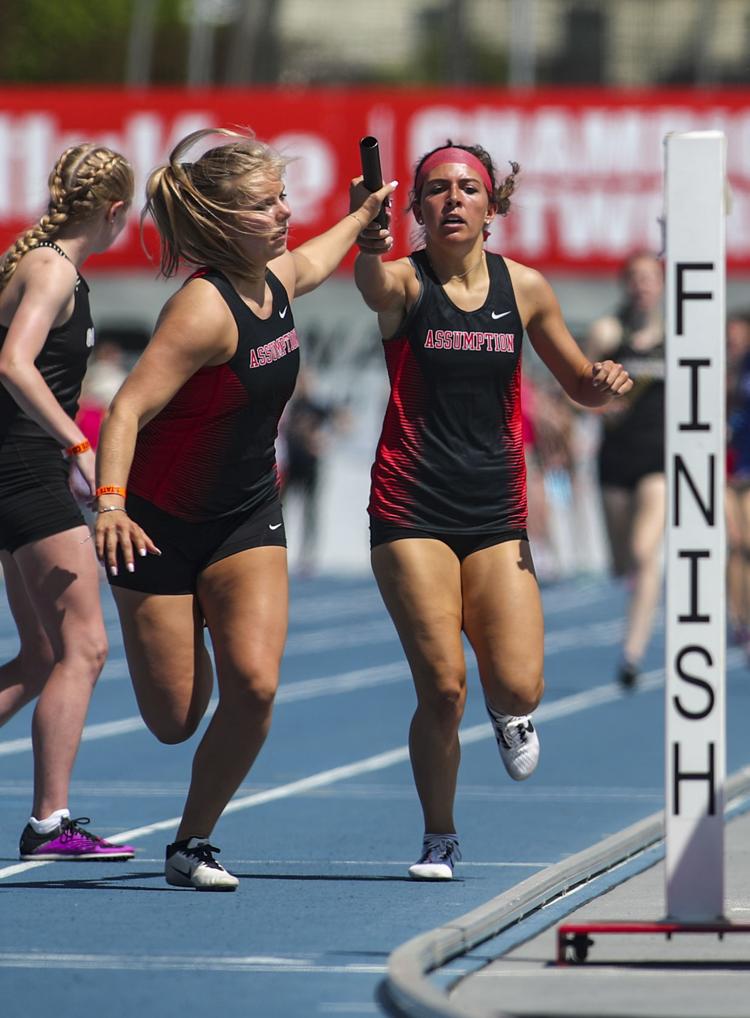 051619-qct-spt-iowa-state-track-041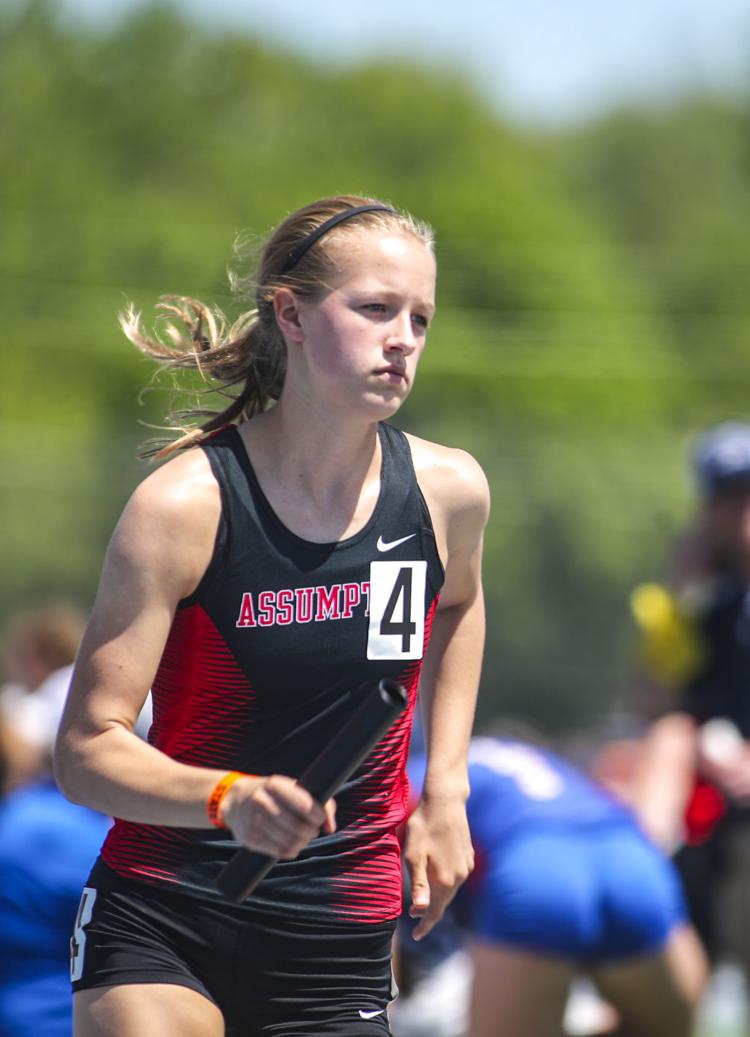 051619-qct-spt-iowa-state-track-042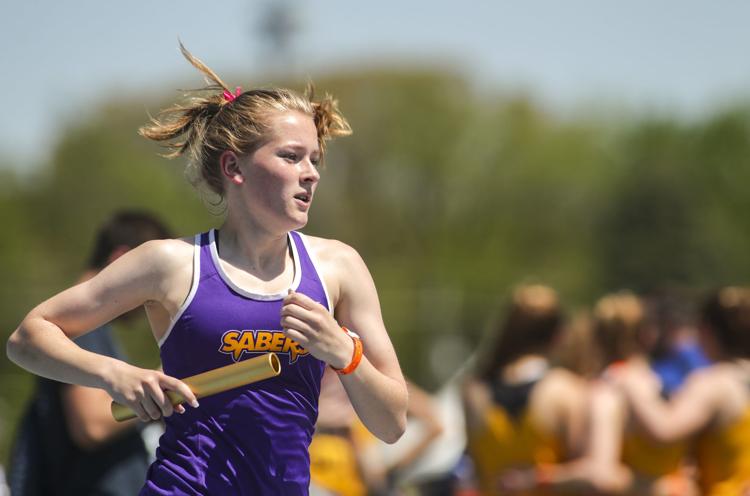 051619-qct-spt-iowa-state-track-043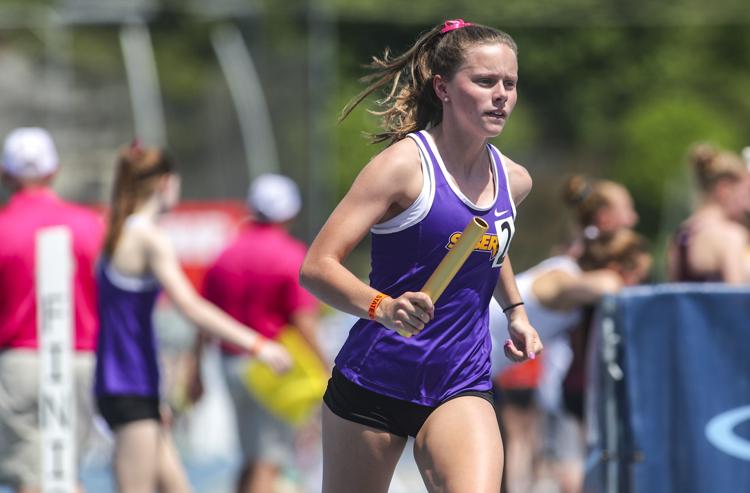 051619-qct-spt-iowa-state-track-044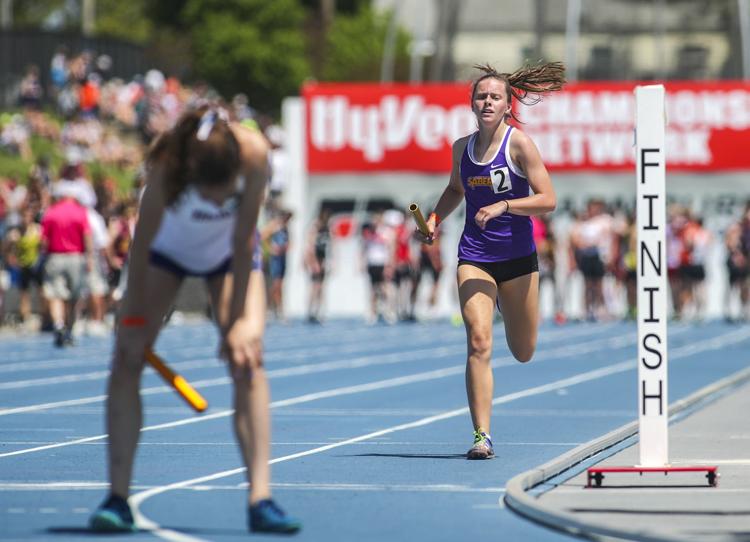 051619-qct-spt-iowa-state-track-045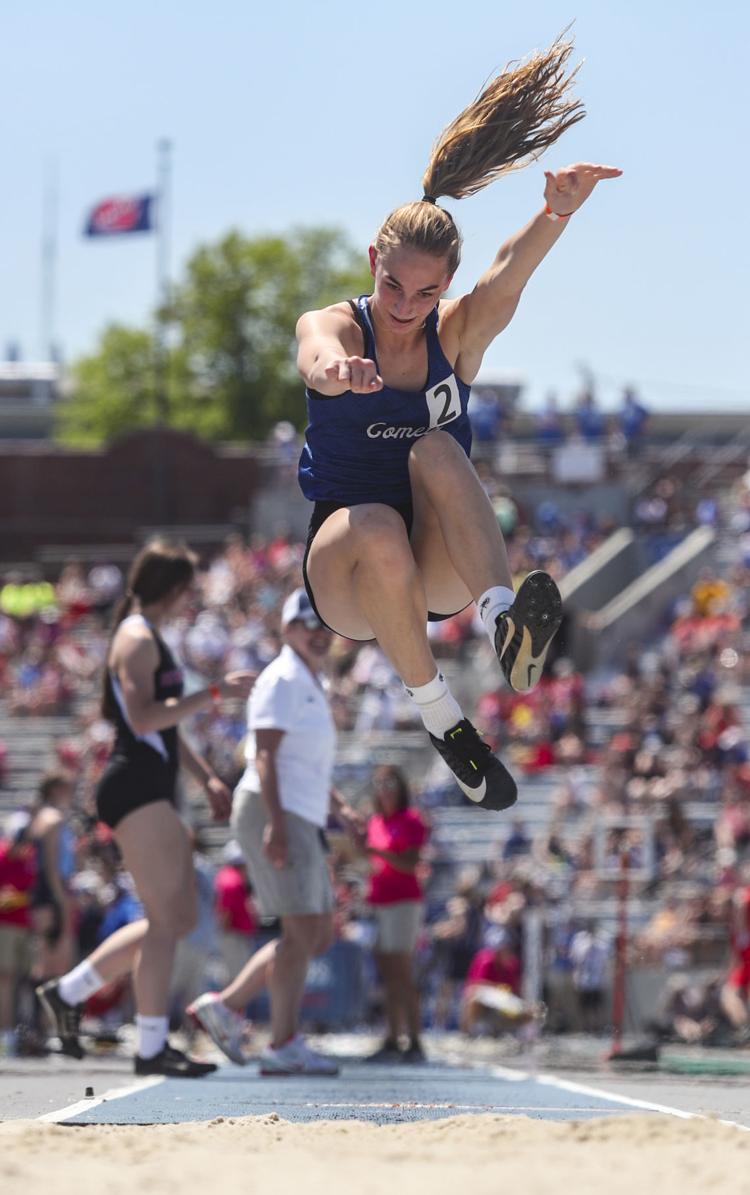 051619-qct-spt-iowa-state-track-046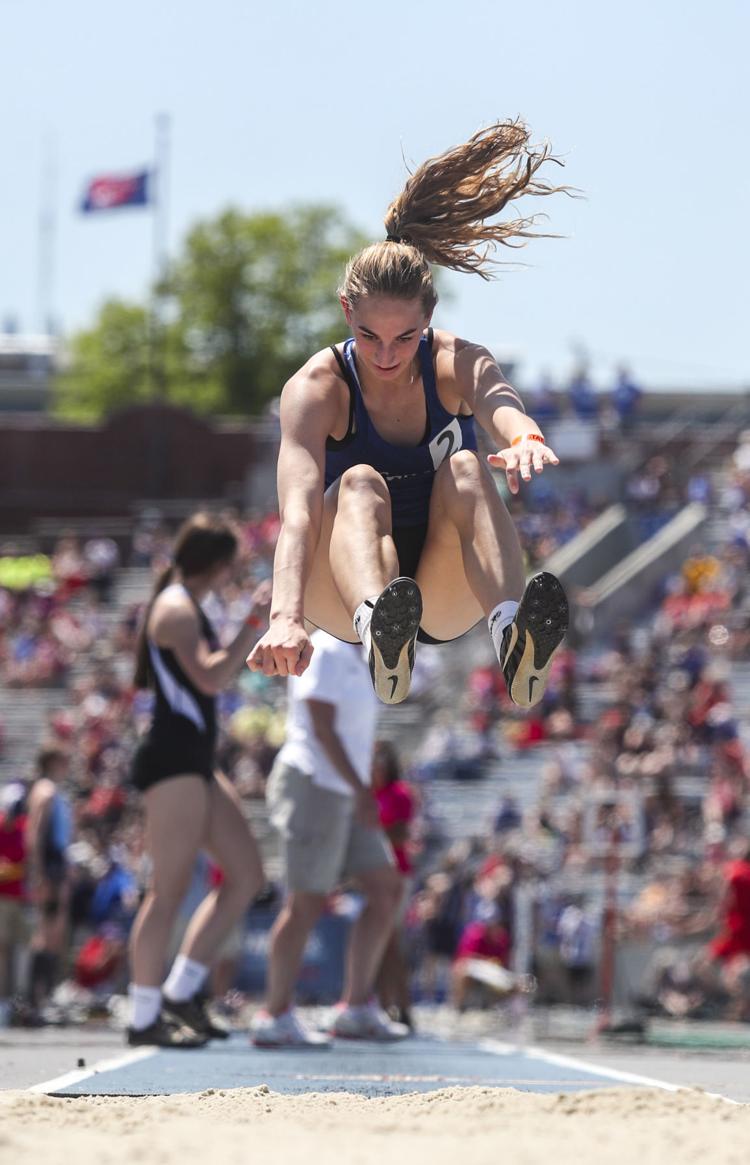 051619-qct-spt-iowa-state-track-047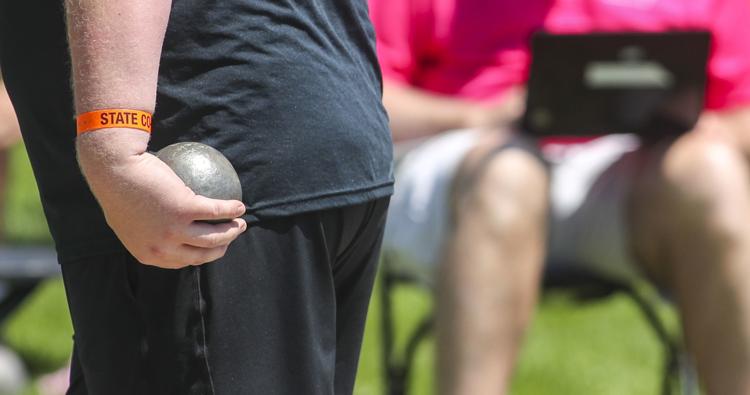 051619-qct-spt-iowa-state-track-048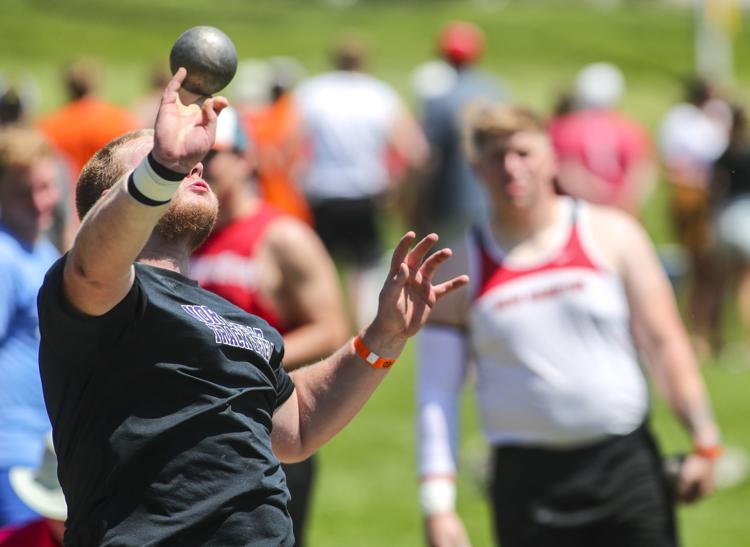 051619-qct-spt-iowa-state-track-049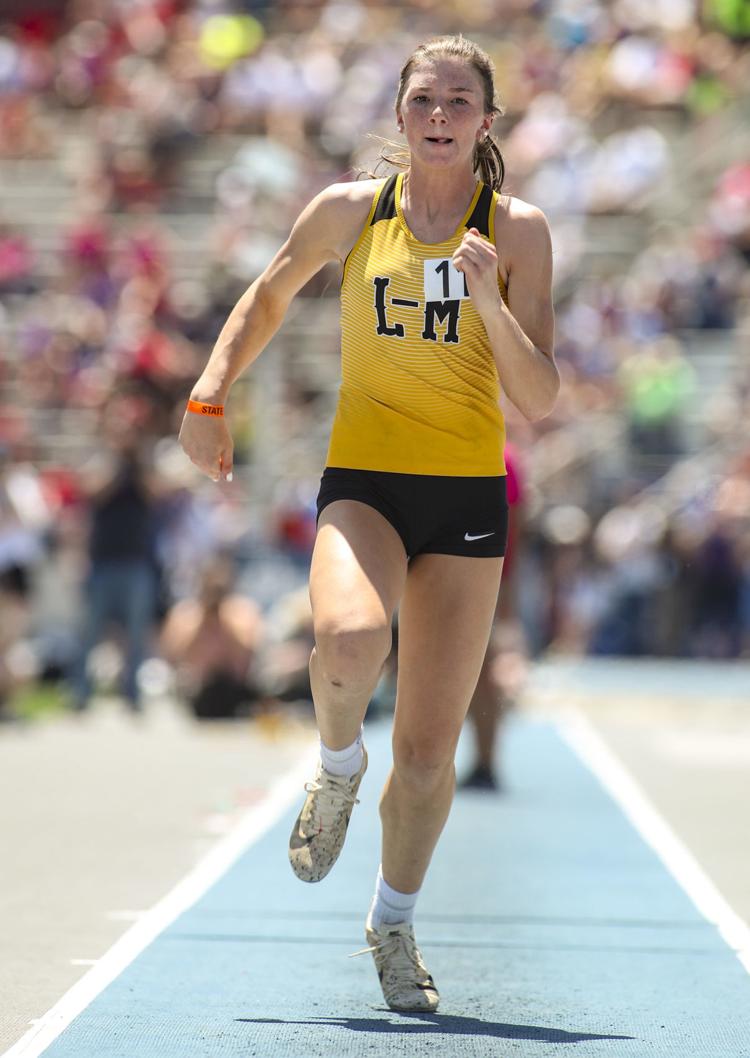 051619-qct-spt-iowa-state-track-050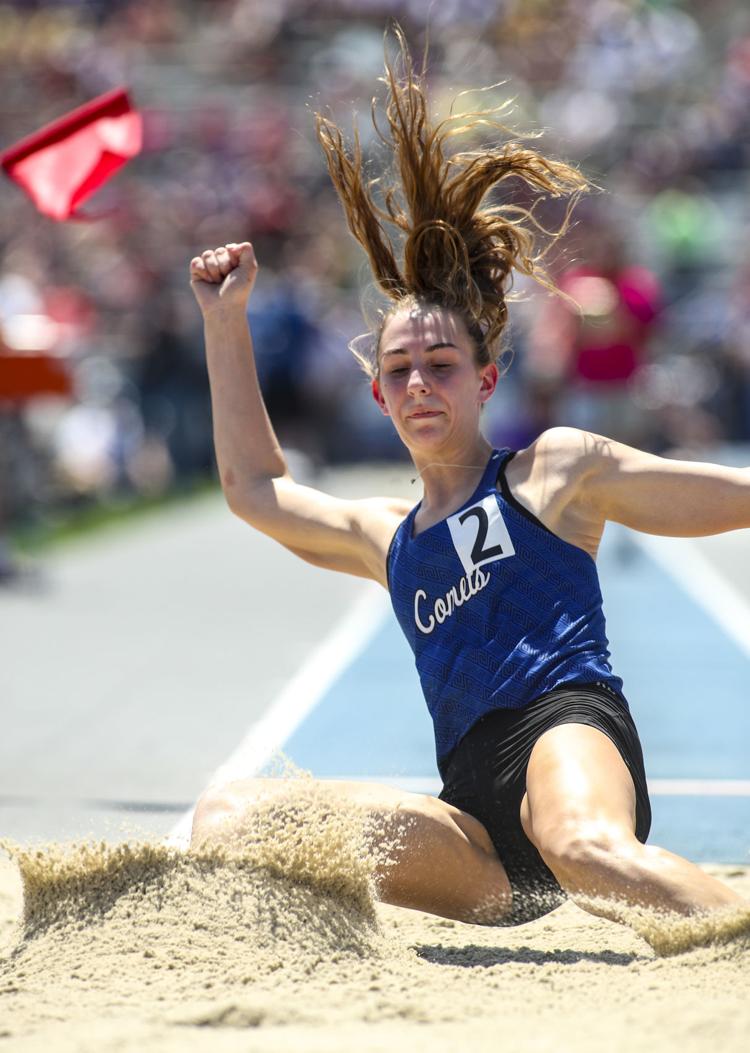 051619-qct-spt-iowa-state-track-051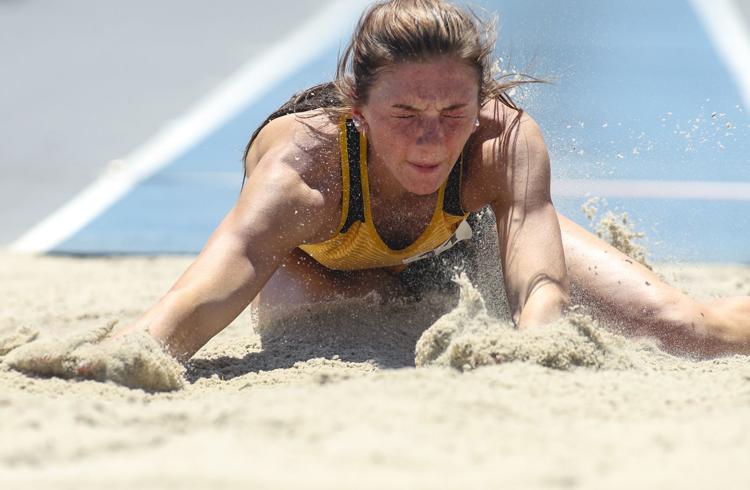 051619-qct-spt-iowa-state-track-052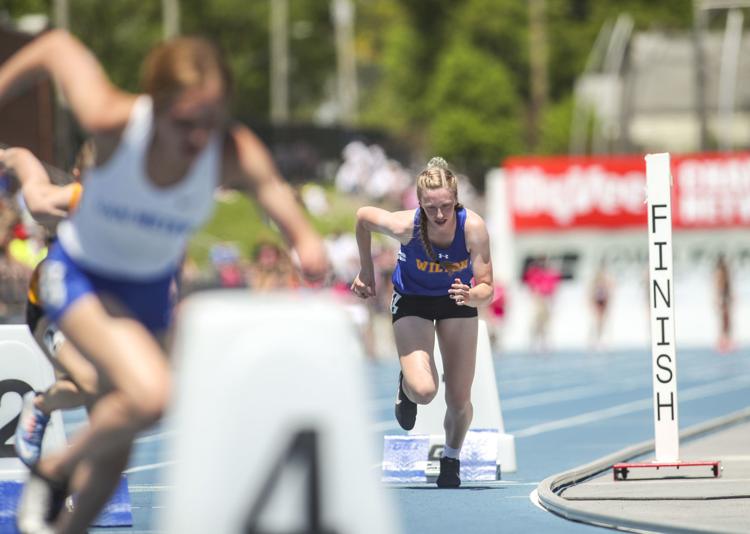 051619-qct-spt-iowa-state-track-053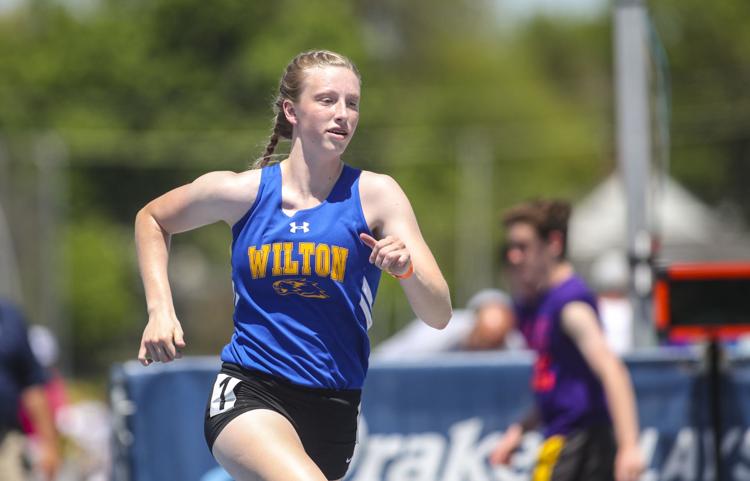 051619-qct-spt-iowa-state-track-054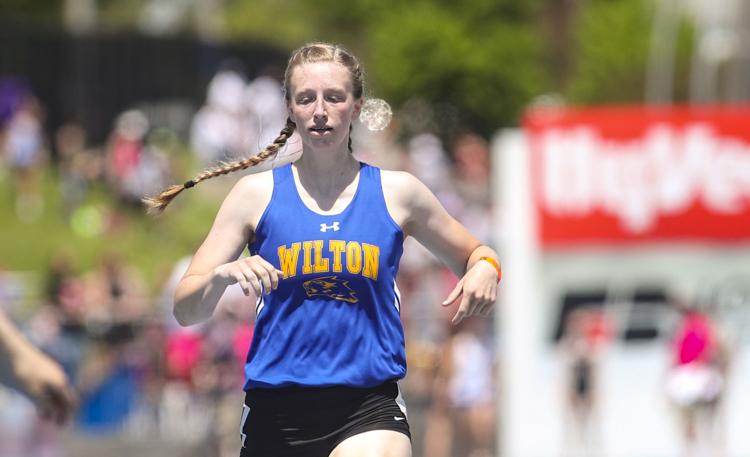 051619-qct-spt-iowa-state-track-055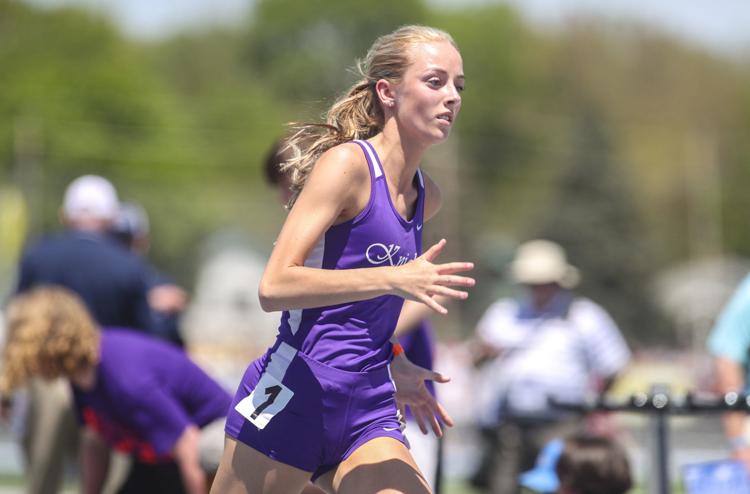 051619-qct-spt-iowa-state-track-056
051619-qct-spt-iowa-state-track-057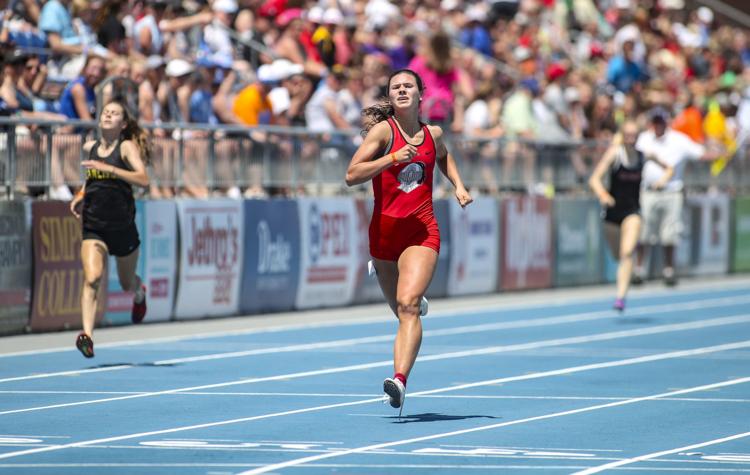 051619-qct-spt-iowa-state-track-058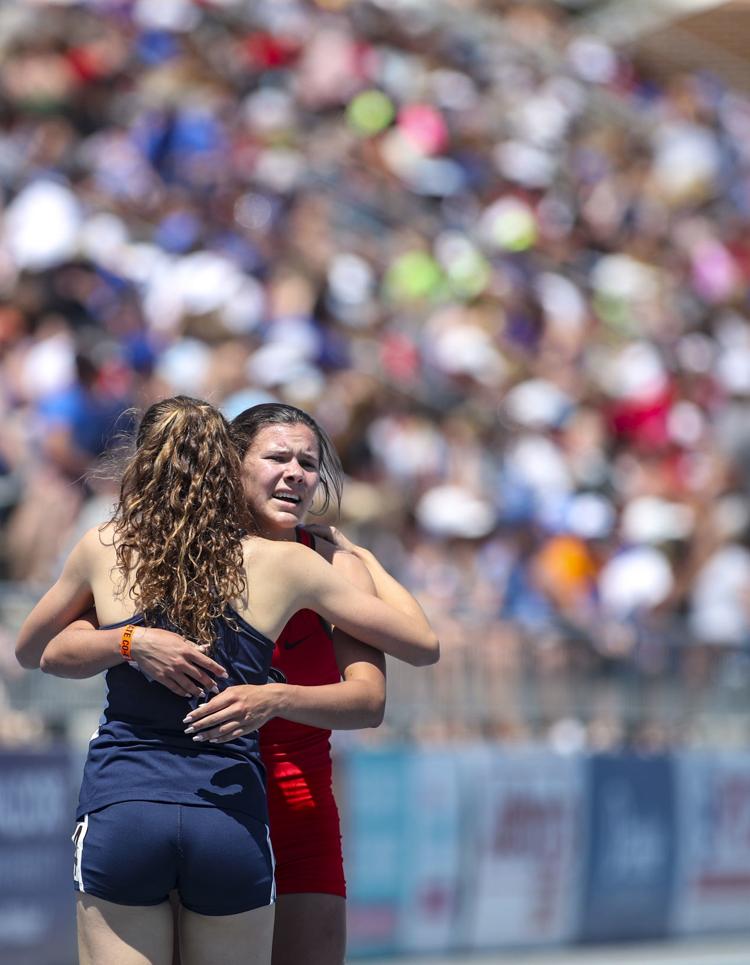 051619-qct-spt-iowa-state-track-059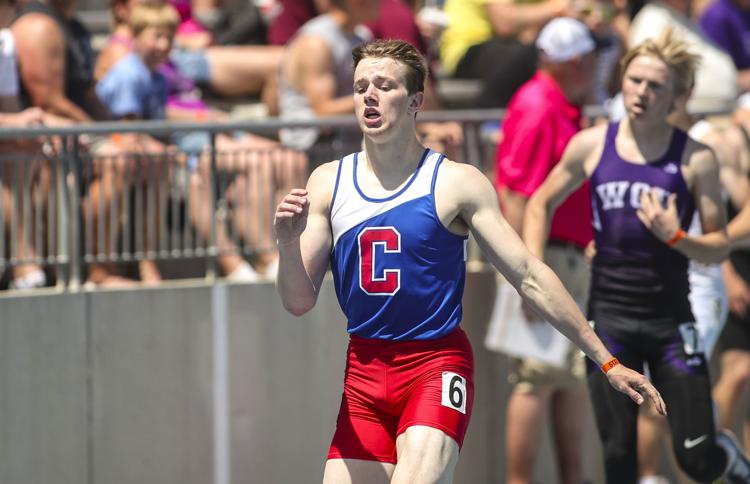 051619-qct-spt-iowa-state-track-060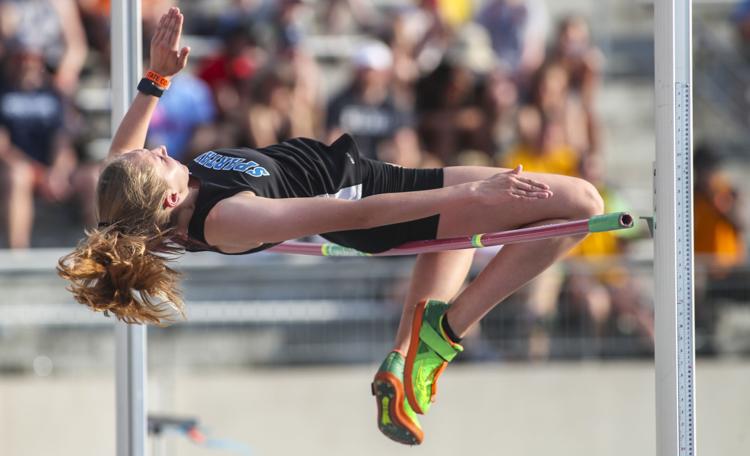 051619-qct-spt-iowa-state-track-061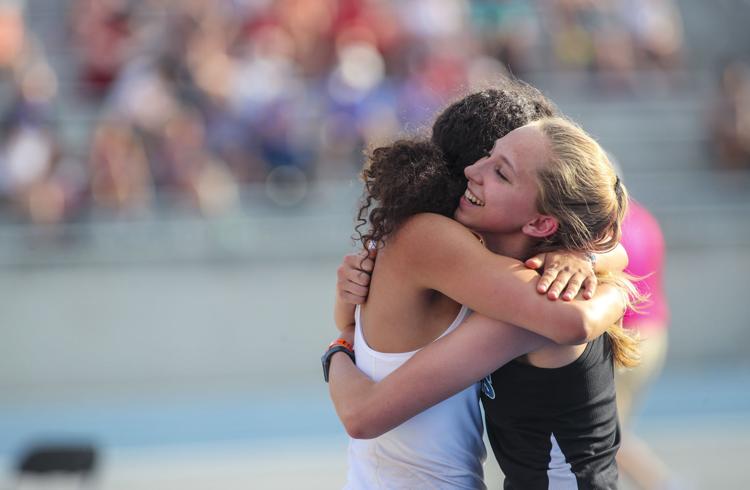 051619-qct-spt-iowa-state-track-062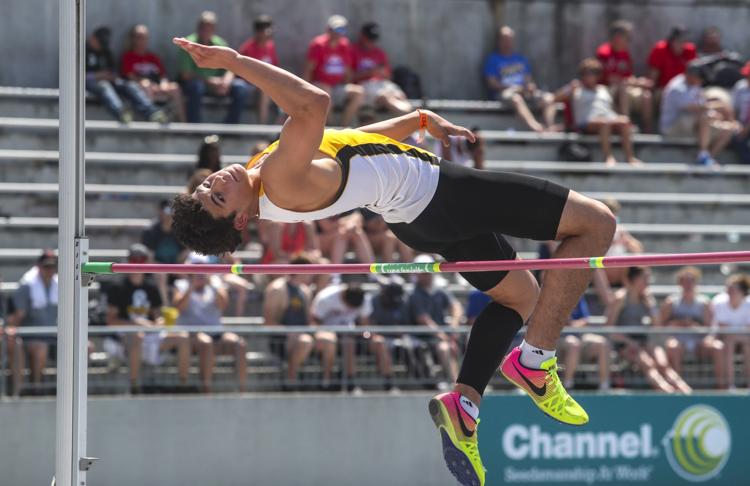 051619-qct-spt-iowa-state-track-063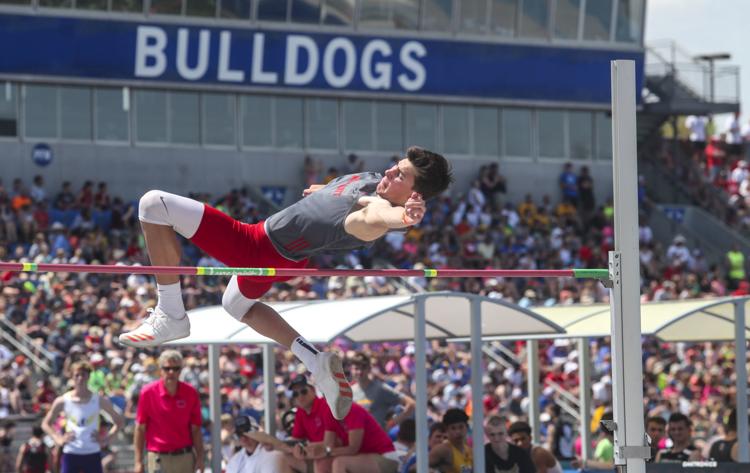 051619-qct-spt-iowa-state-track-064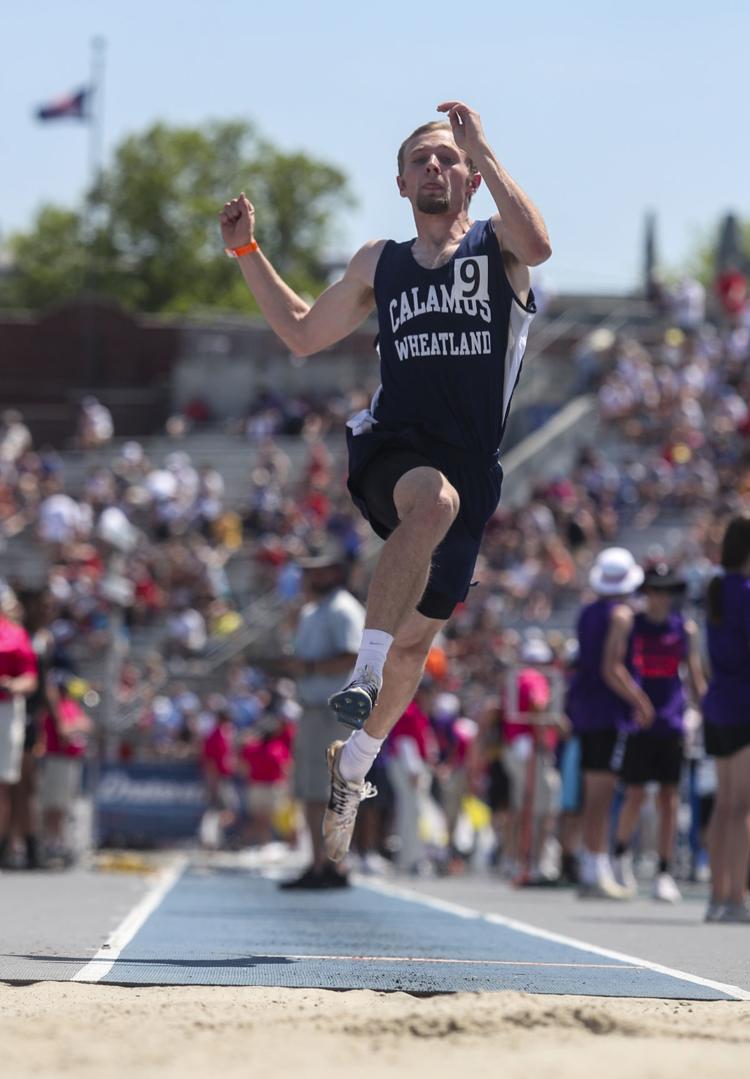 051619-qct-spt-iowa-state-track-065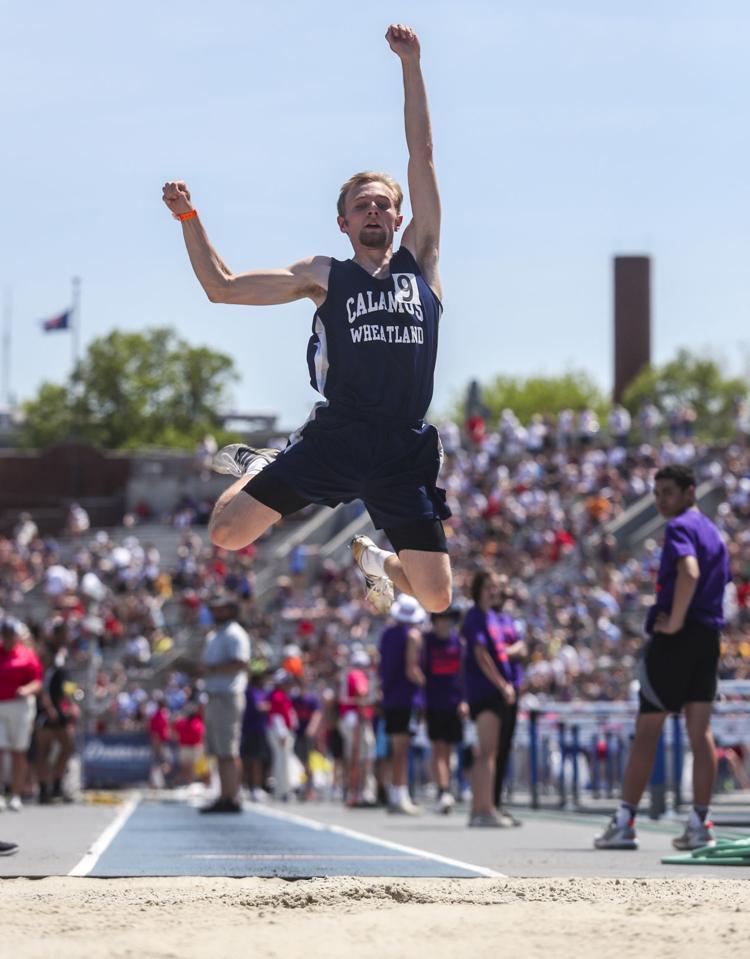 051619-qct-spt-iowa-state-track-066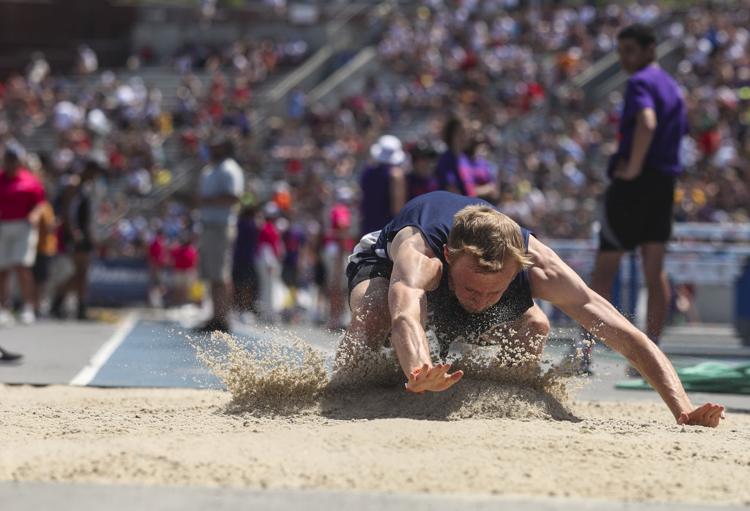 051619-qct-spt-iowa-state-track-067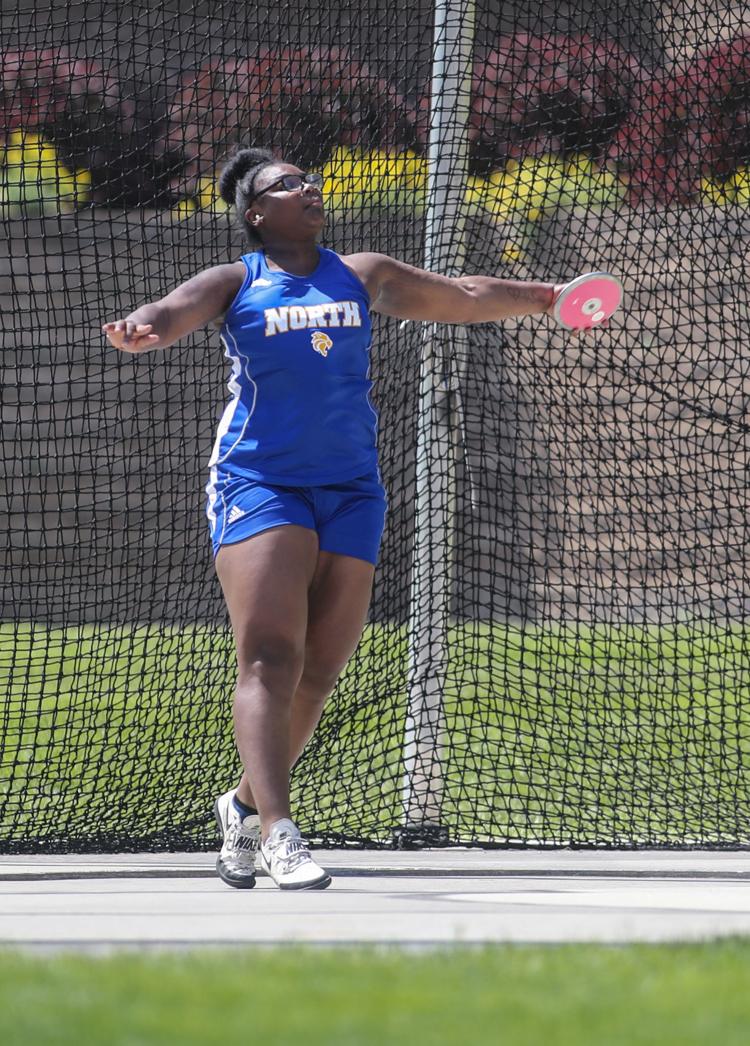 051619-qct-spt-iowa-state-track-068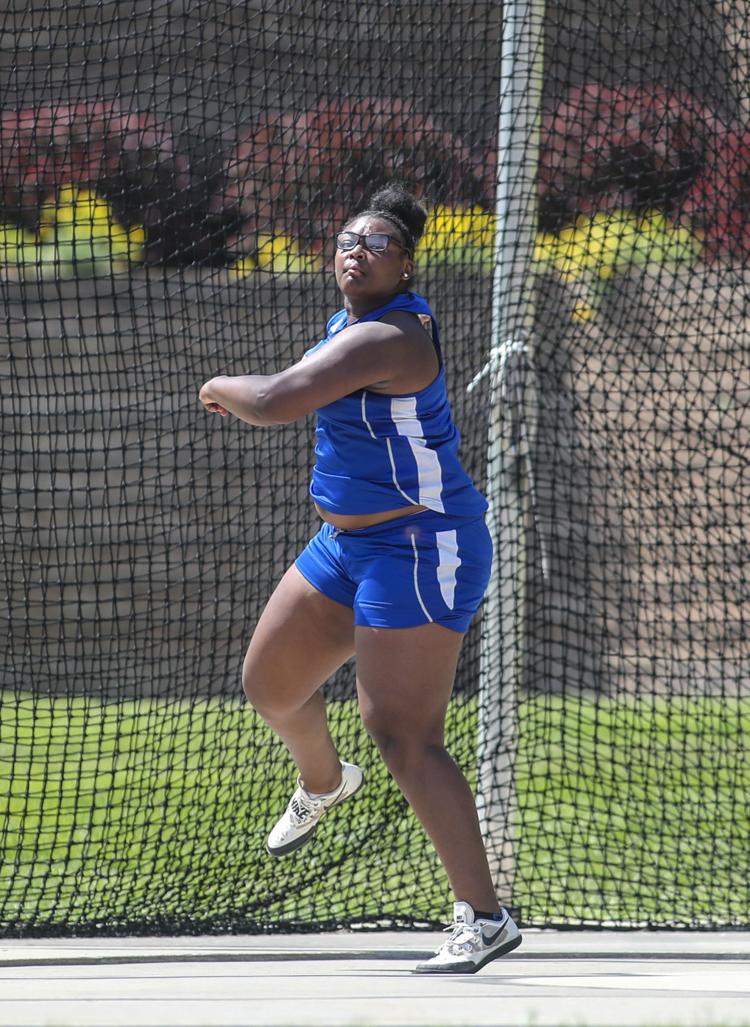 051619-qct-spt-iowa-state-track-069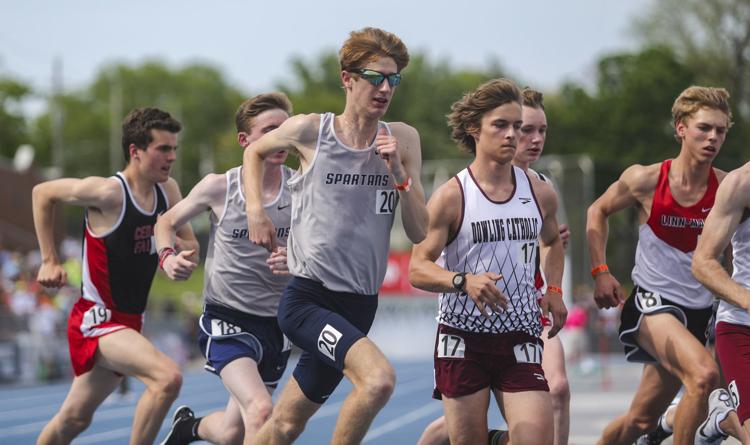 051619-qct-spt-iowa-state-track-070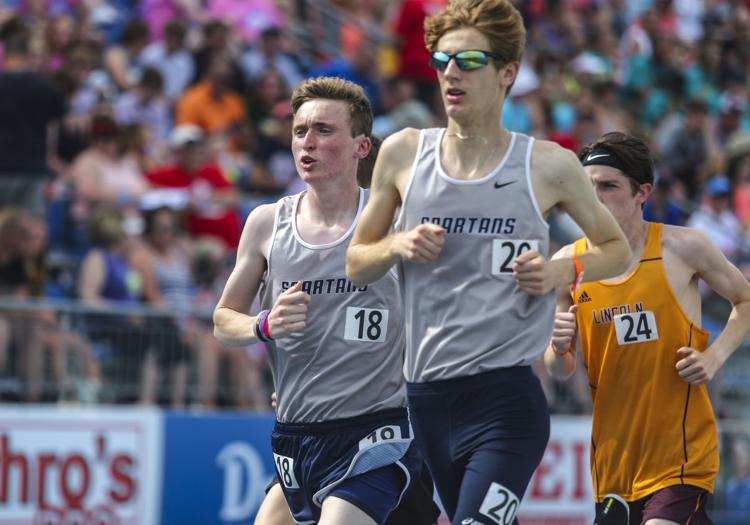 051619-qct-spt-iowa-state-track-071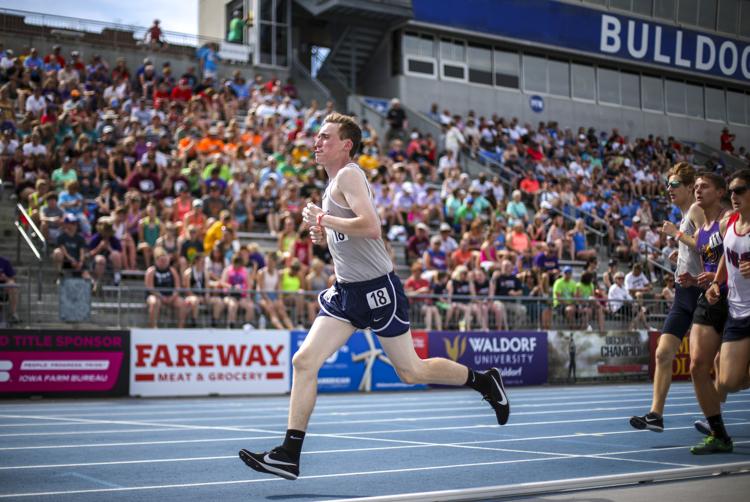 051619-qct-spt-iowa-state-track-072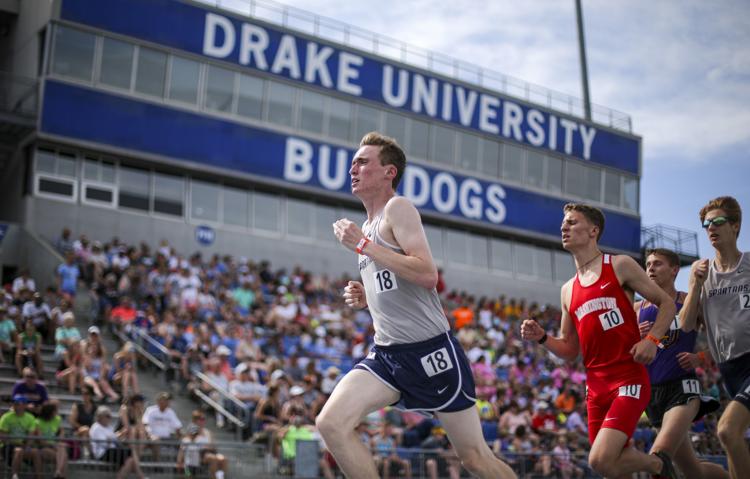 051619-qct-spt-iowa-state-track-073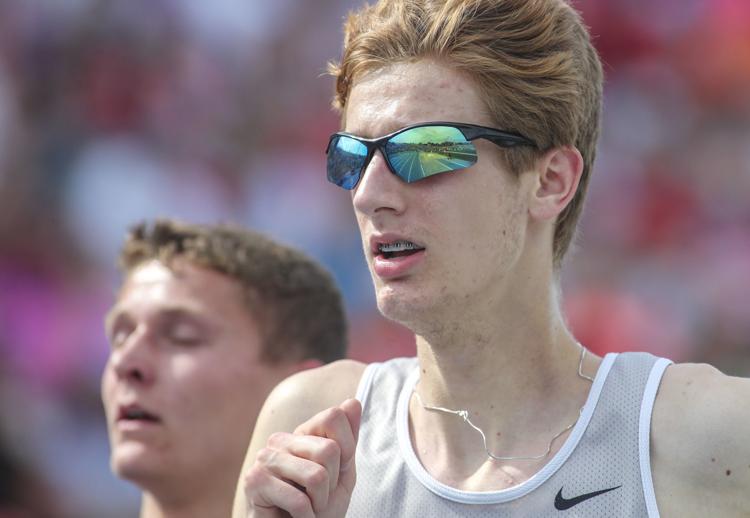 051619-qct-spt-iowa-state-track-074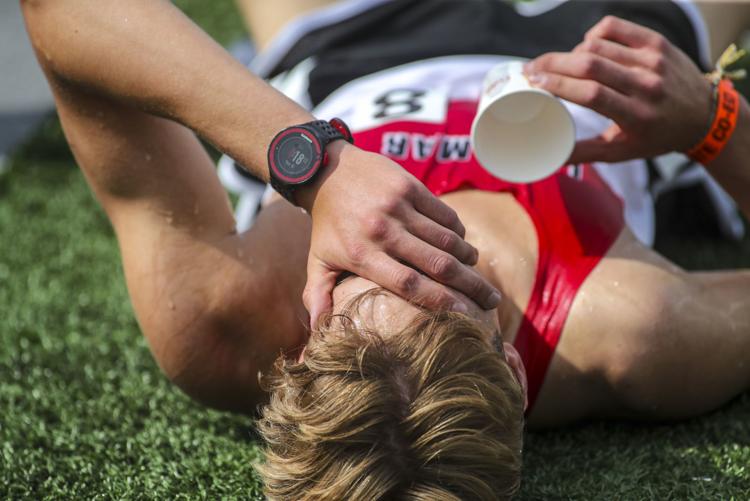 051619-qct-spt-iowa-state-track-075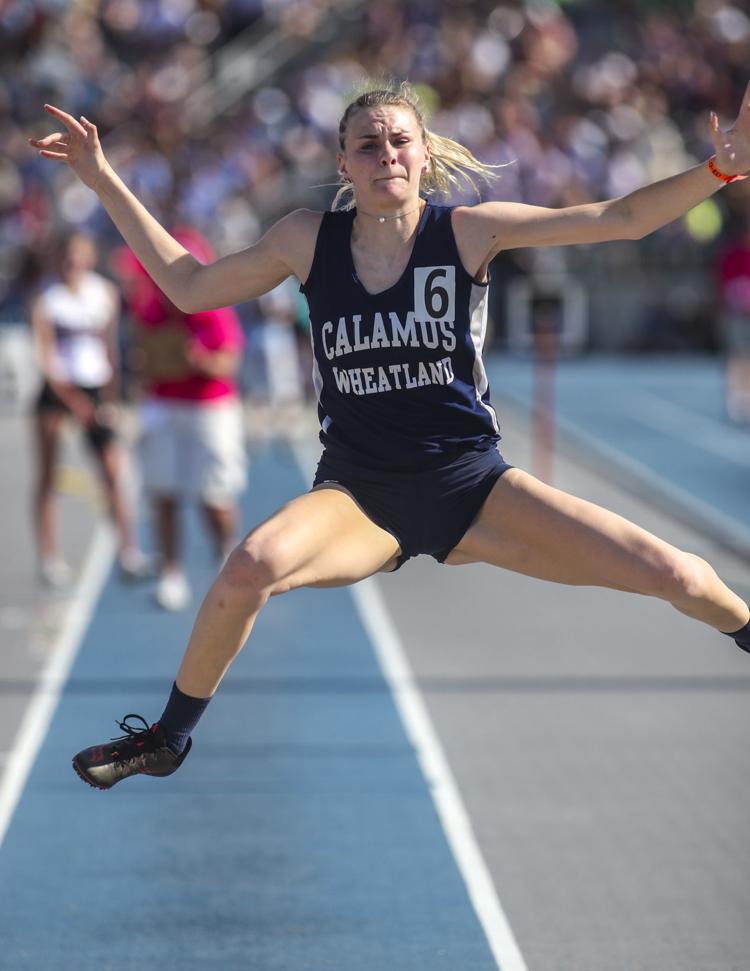 051619-qct-spt-iowa-state-track-076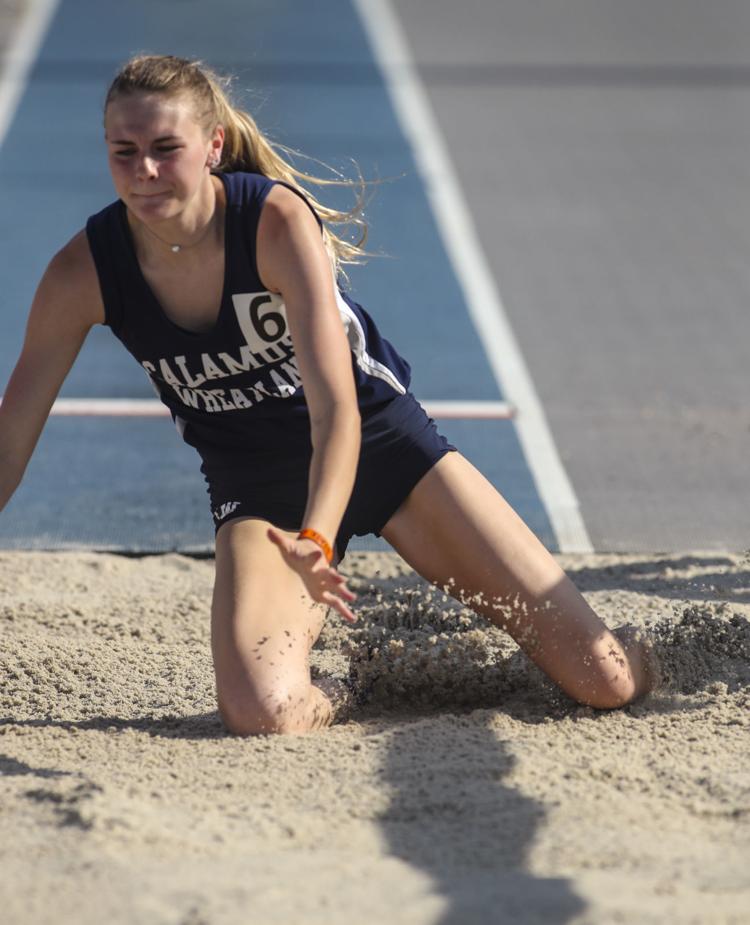 051619-qct-spt-iowa-state-track-077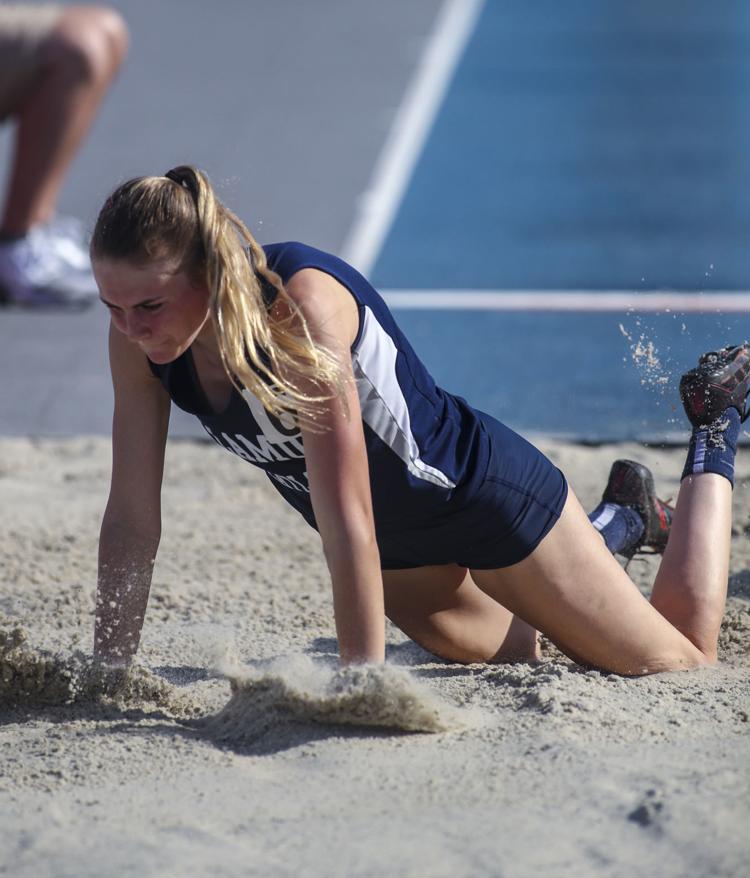 051619-qct-spt-iowa-state-track-078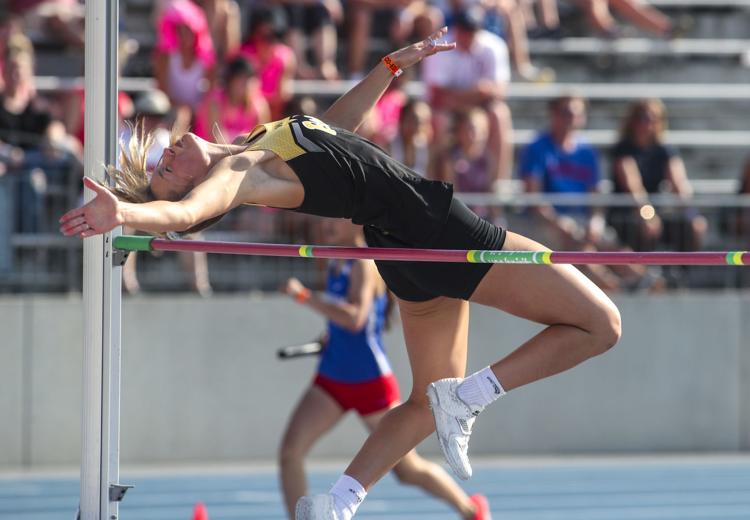 051619-qct-spt-iowa-state-track-079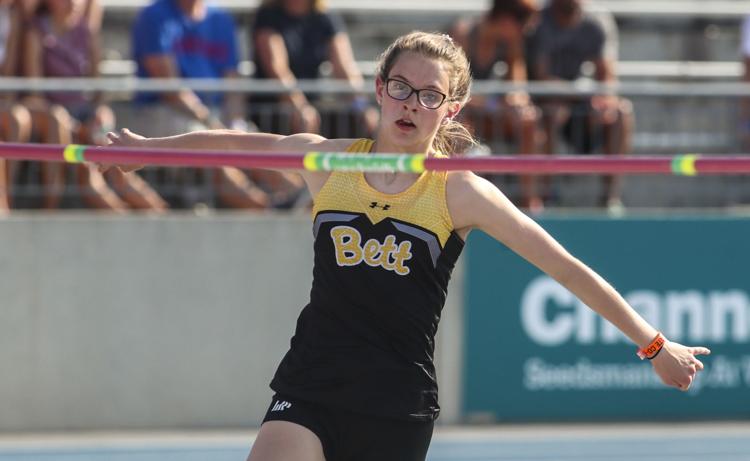 051619-qct-spt-iowa-state-track-080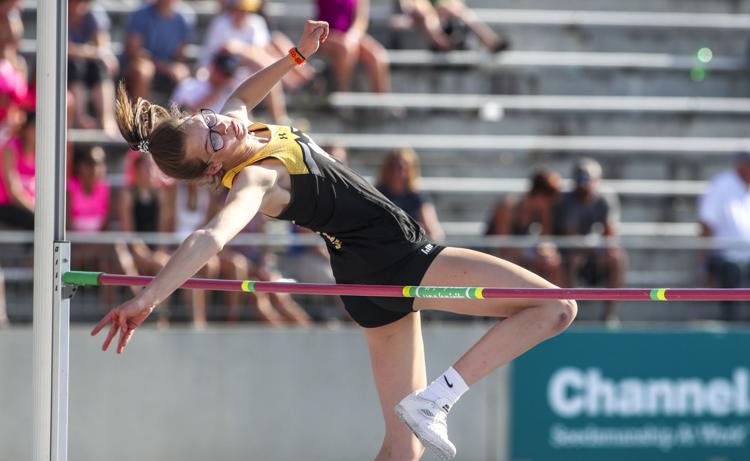 051619-qct-spt-iowa-state-track-081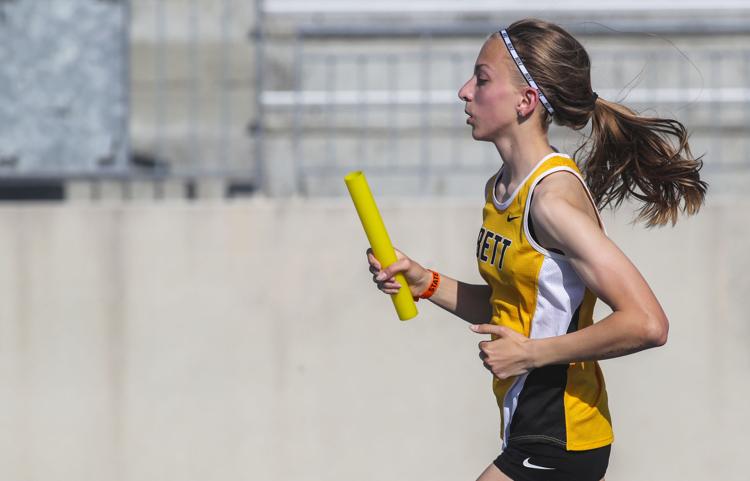 051619-qct-spt-iowa-state-track-082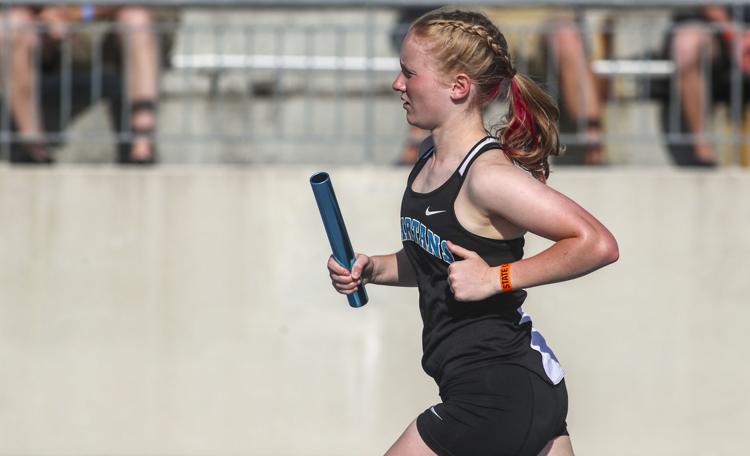 051619-qct-spt-iowa-state-track-083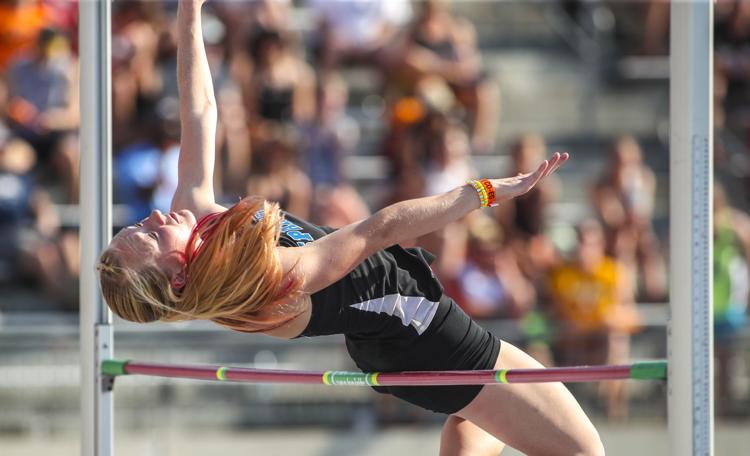 051619-qct-spt-iowa-state-track-084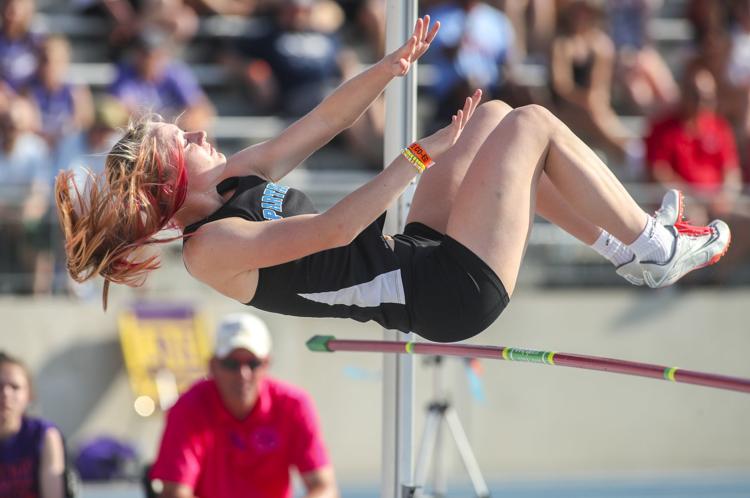 051619-qct-spt-iowa-state-track-085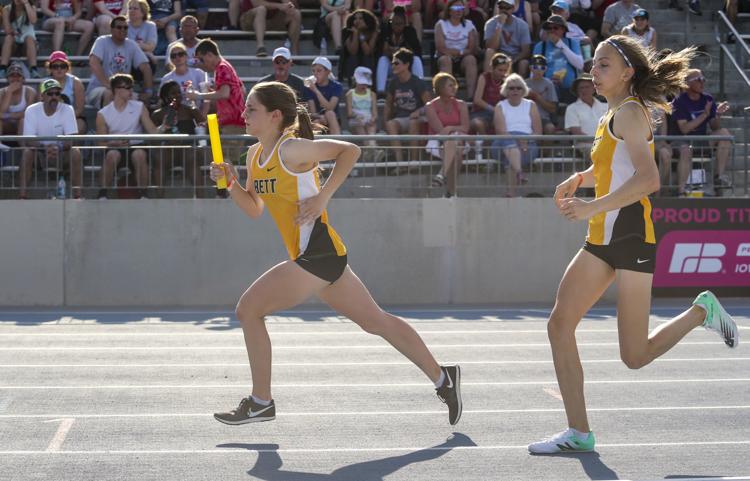 051619-qct-spt-iowa-state-track-086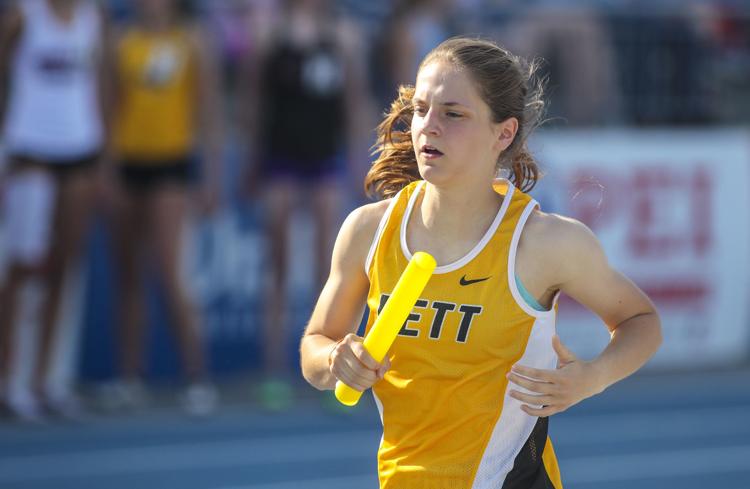 051619-qct-spt-iowa-state-track-087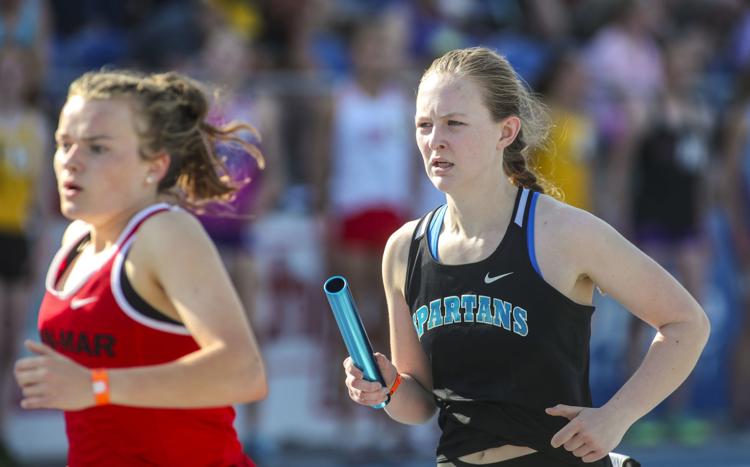 051619-qct-spt-iowa-state-track-088
051619-qct-spt-iowa-state-track-089
051619-qct-spt-iowa-state-track-090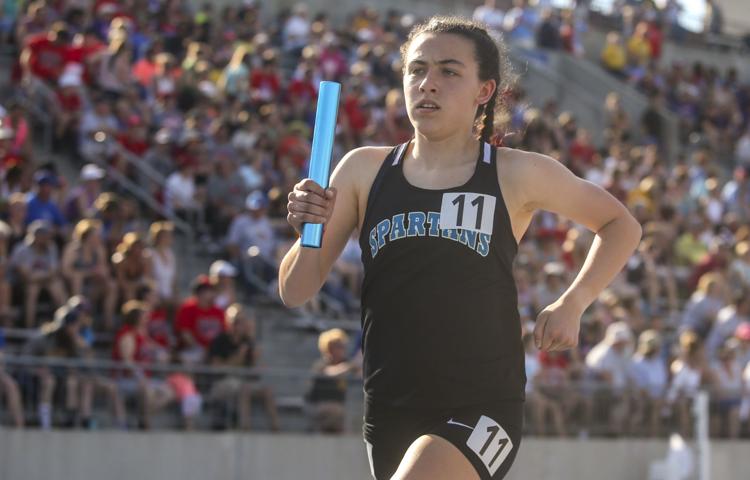 051619-qct-spt-iowa-state-track-091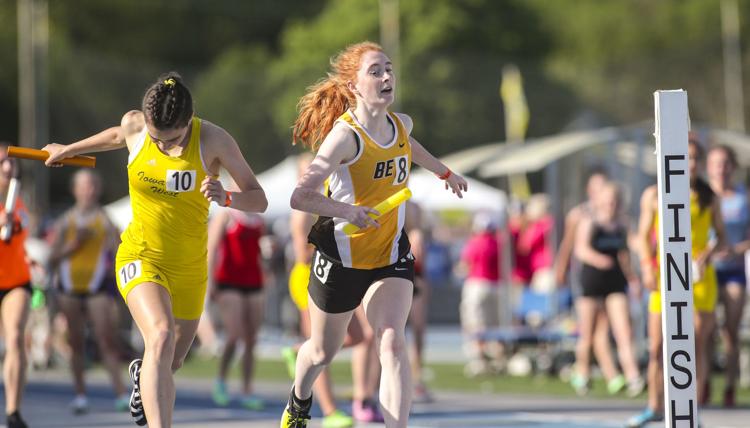 051619-qct-spt-iowa-state-track-092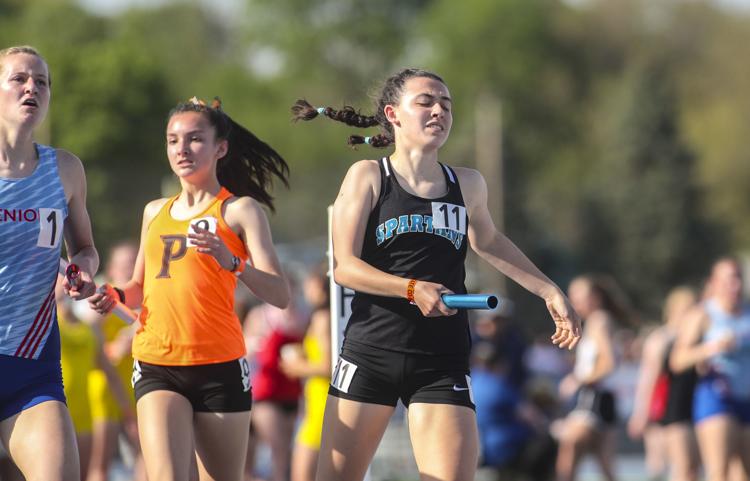 051619-qct-spt-iowa-state-track-093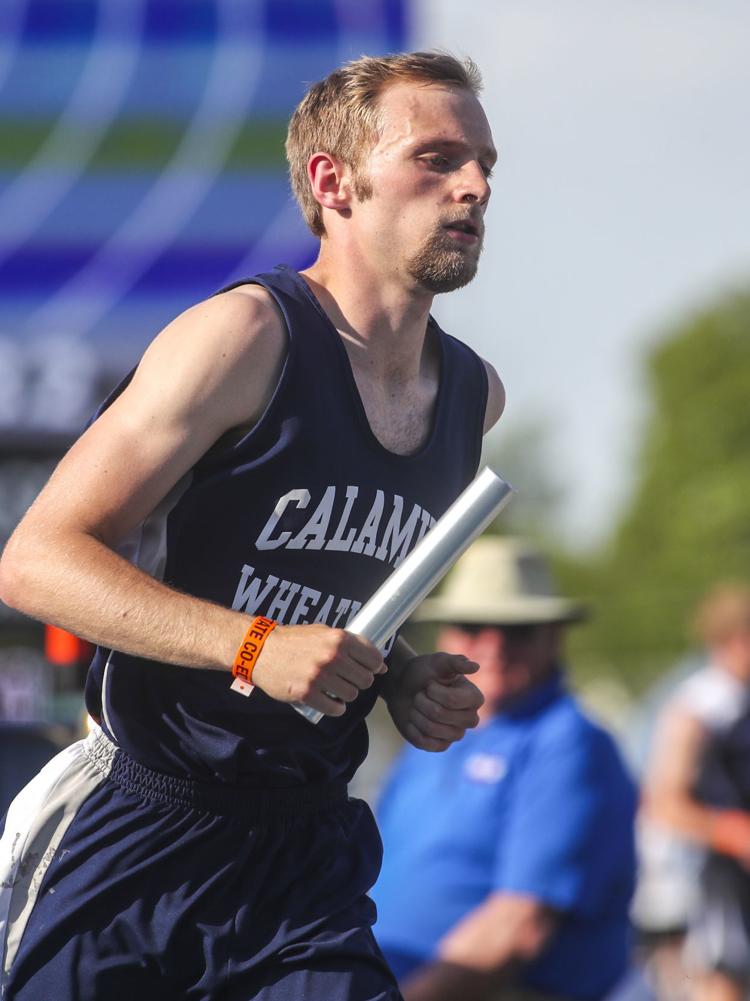 051619-qct-spt-iowa-state-track-094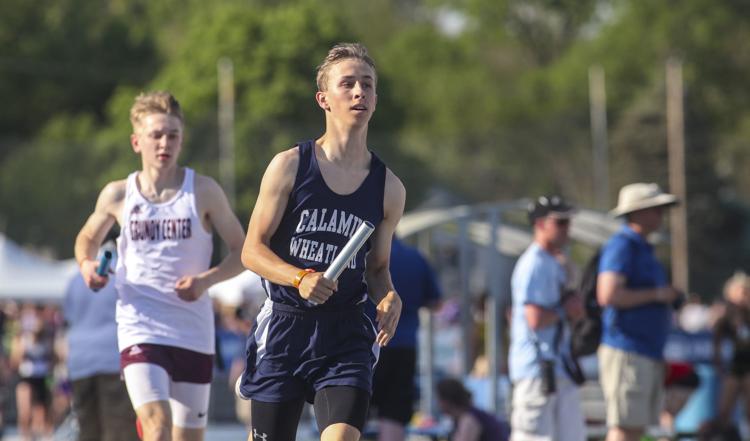 051619-qct-spt-iowa-state-track-095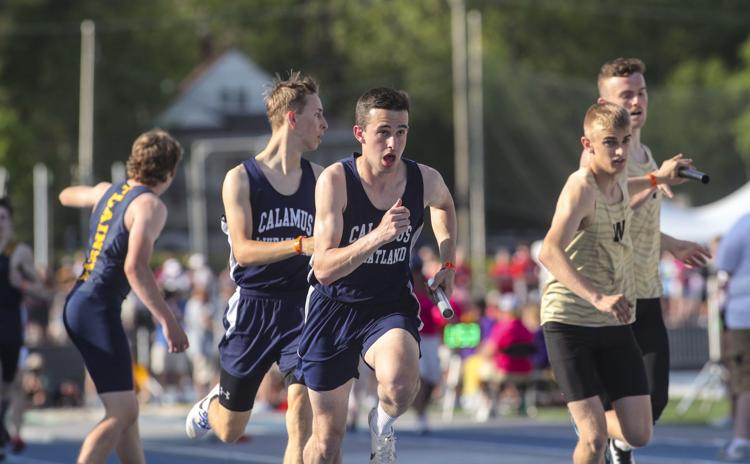 051619-qct-spt-iowa-state-track-096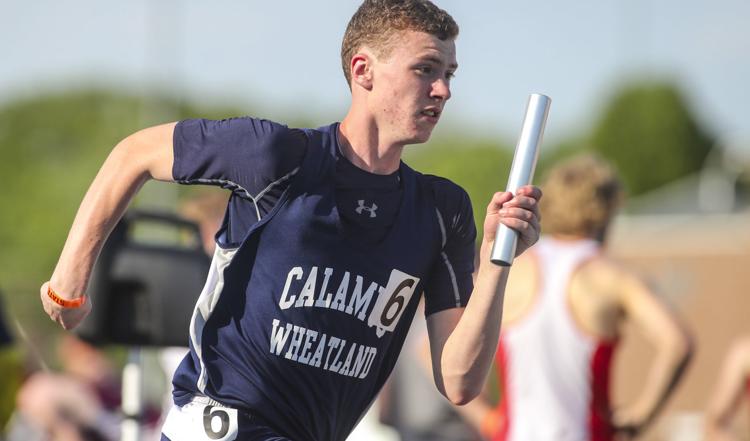 051619-qct-spt-iowa-state-track-097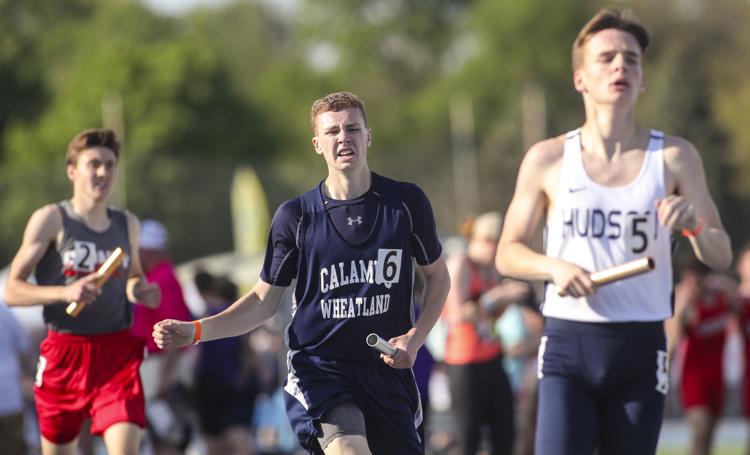 051619-qct-spt-iowa-state-track-098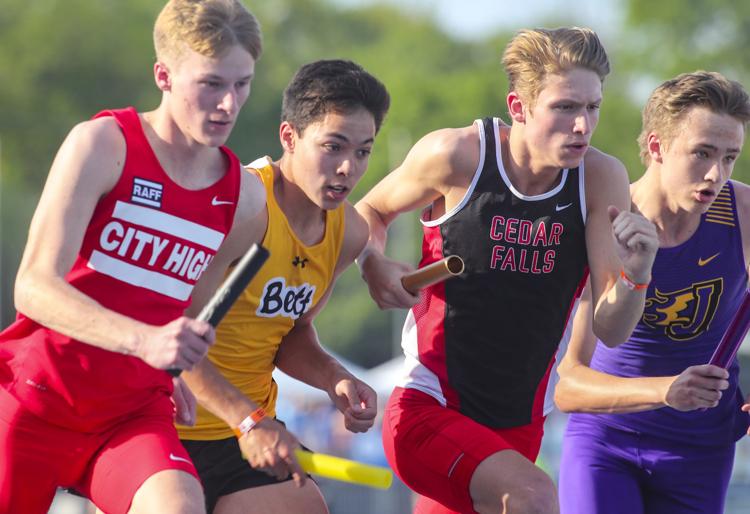 051619-qct-spt-iowa-state-track-099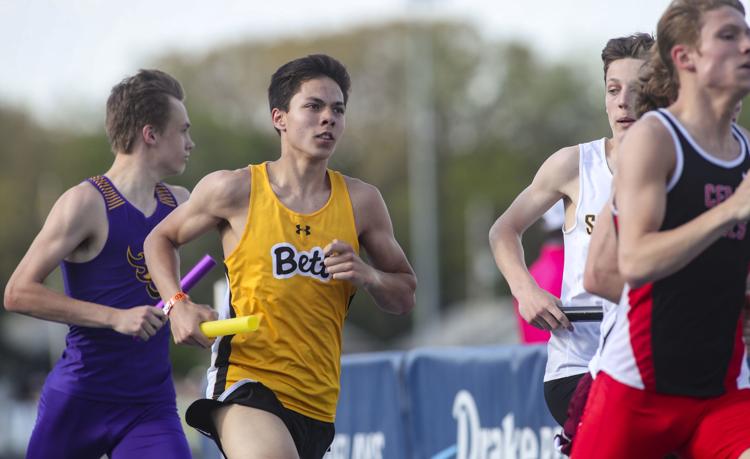 051619-qct-spt-iowa-state-track-100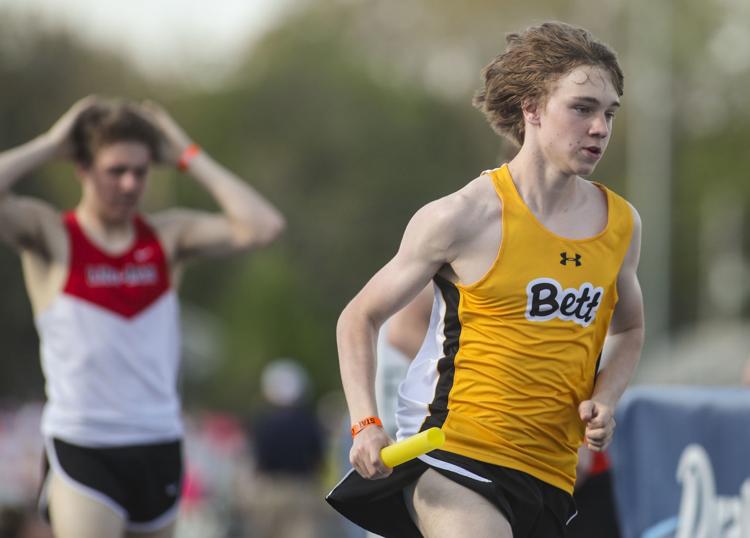 051619-qct-spt-iowa-state-track-101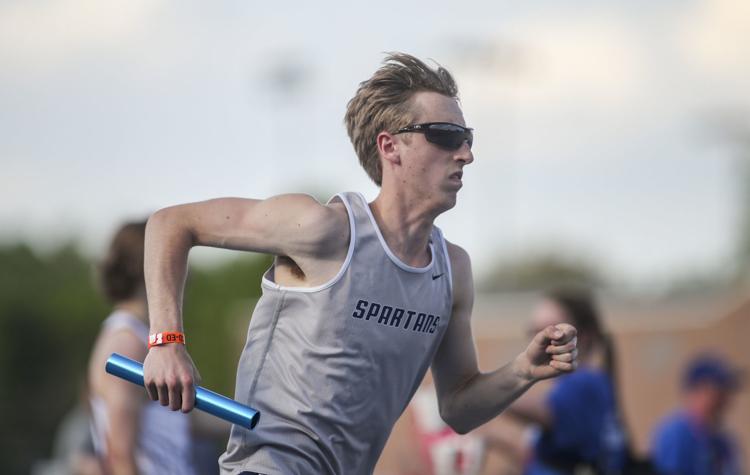 051619-qct-spt-iowa-state-track-102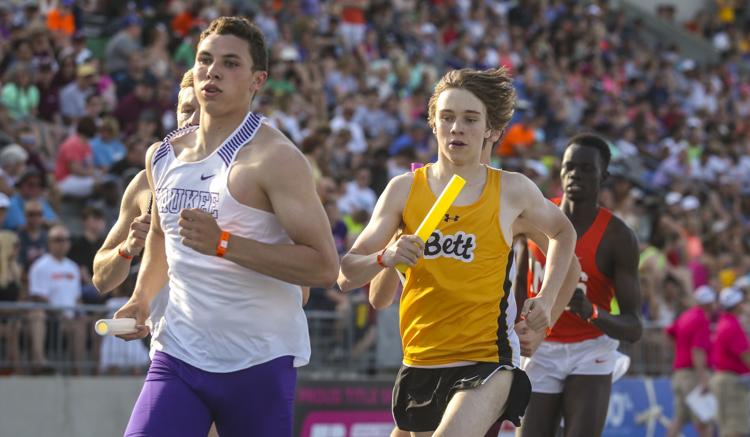 051619-qct-spt-iowa-state-track-103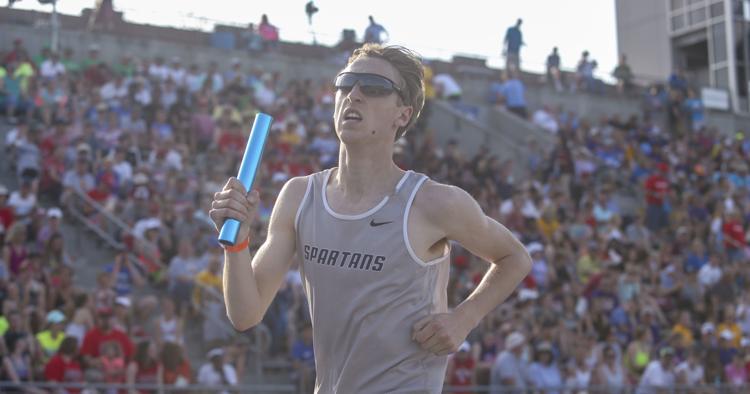 051619-qct-spt-iowa-state-track-104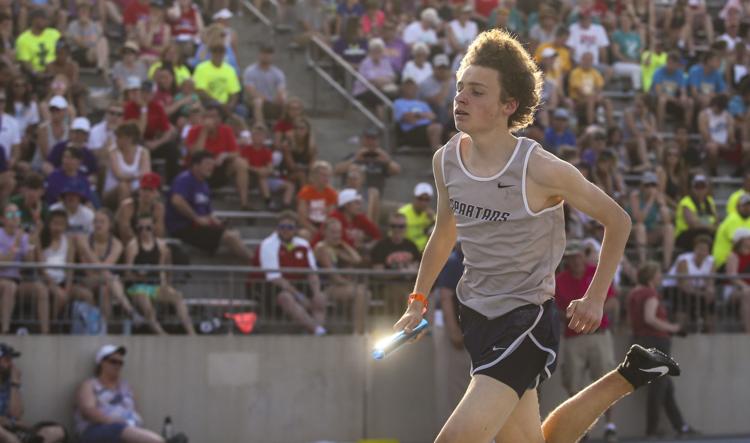 051619-qct-spt-iowa-state-track-105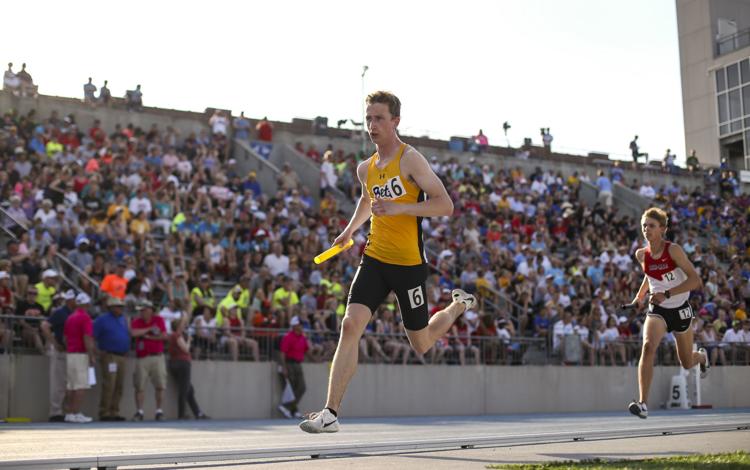 051619-qct-spt-iowa-state-track-106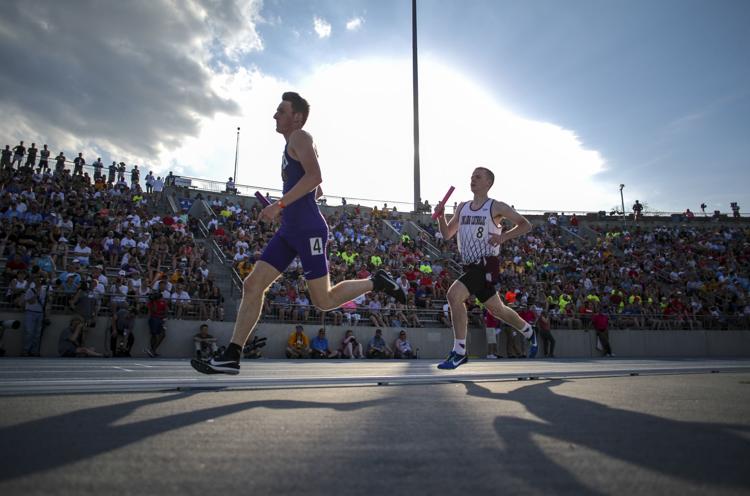 051619-qct-spt-iowa-state-track-107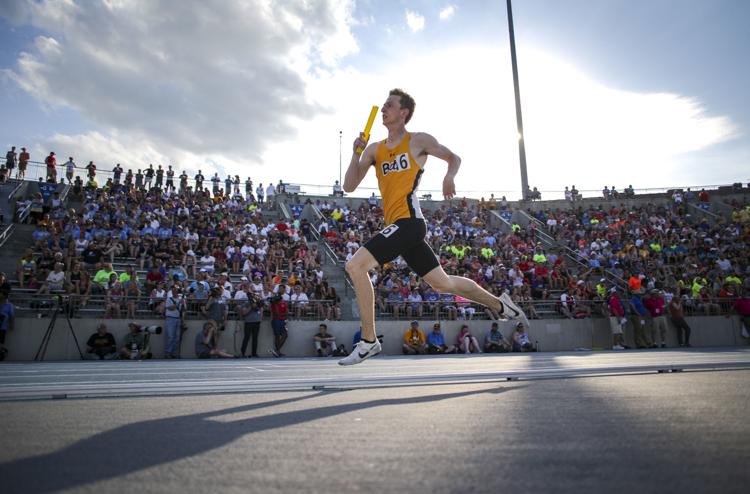 051619-qct-spt-iowa-state-track-108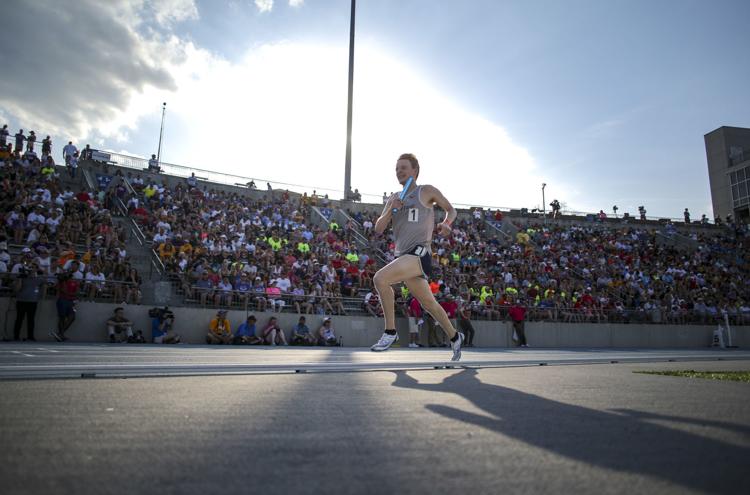 051619-qct-spt-iowa-state-track-109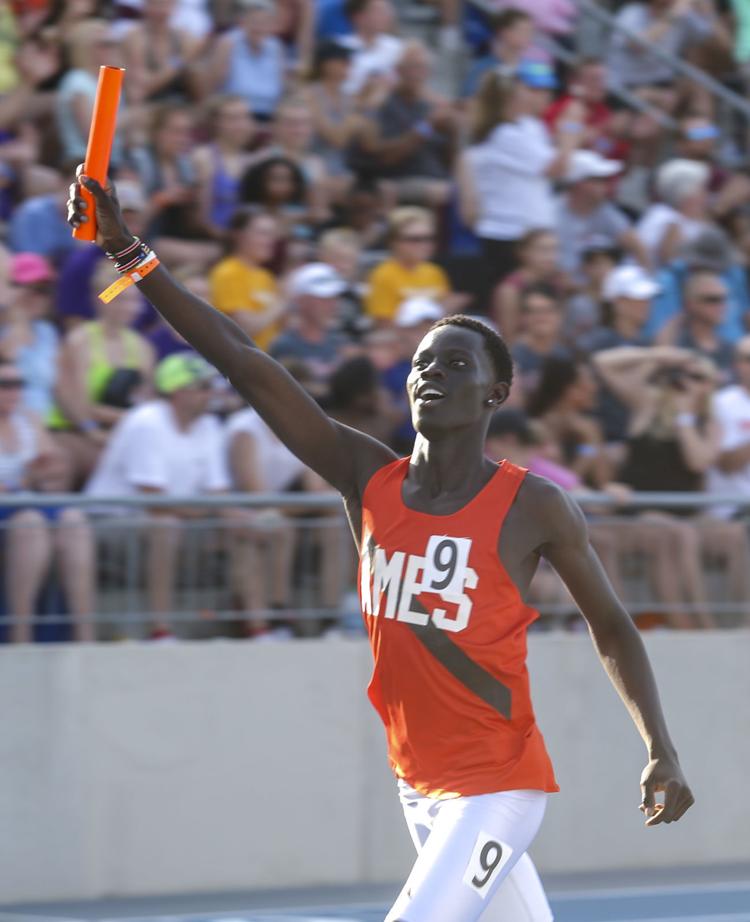 051619-qct-spt-iowa-state-track-110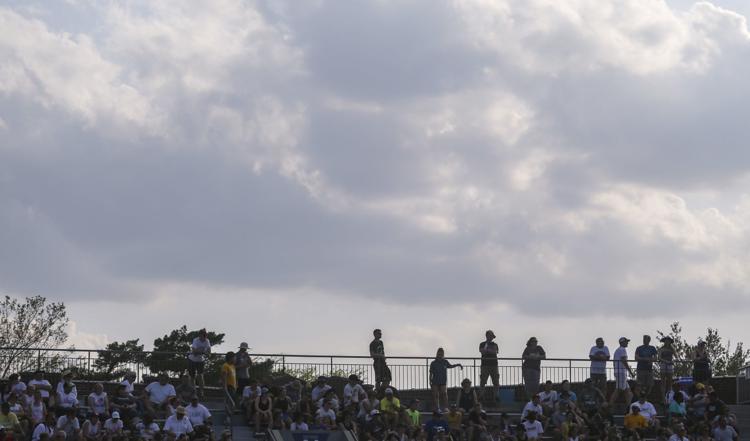 051619-qct-spt-iowa-state-track-111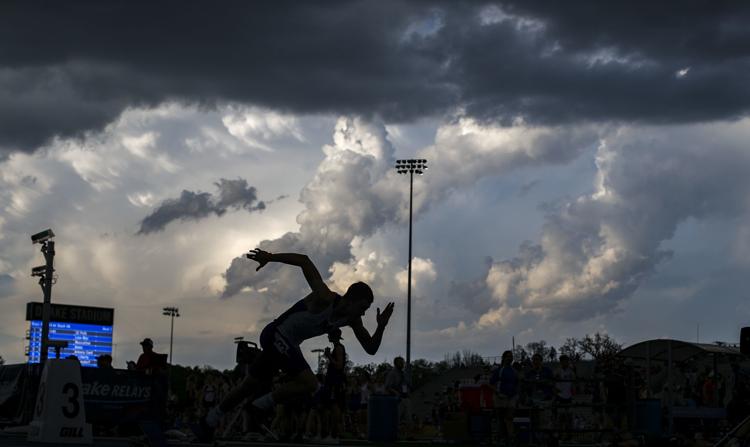 051619-qct-spt-iowa-state-track-112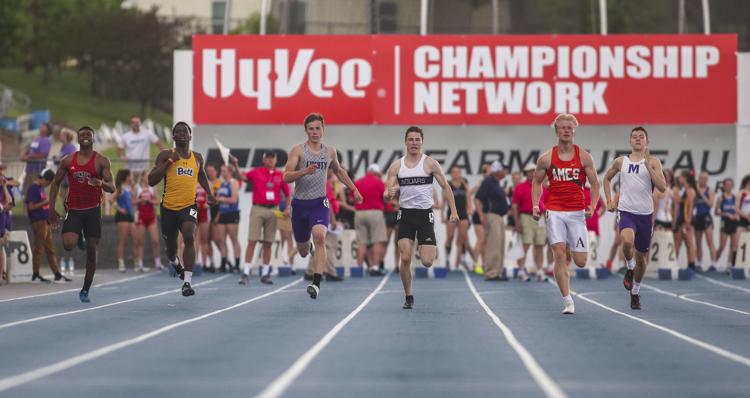 051619-qct-spt-iowa-state-track-113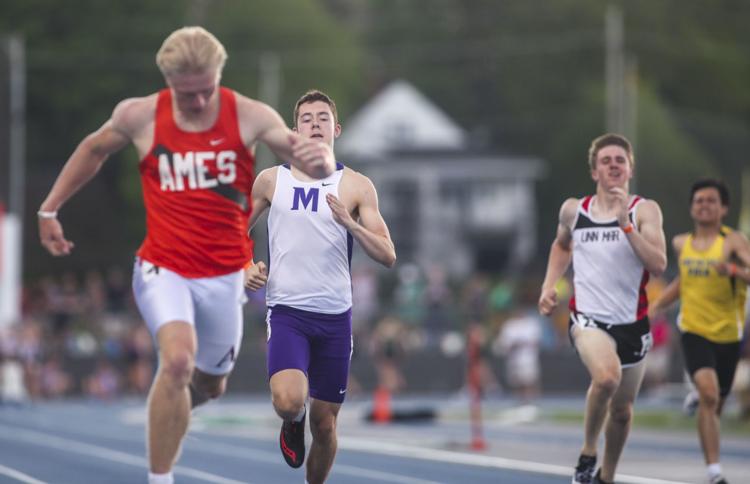 051619-qct-spt-iowa-state-track-114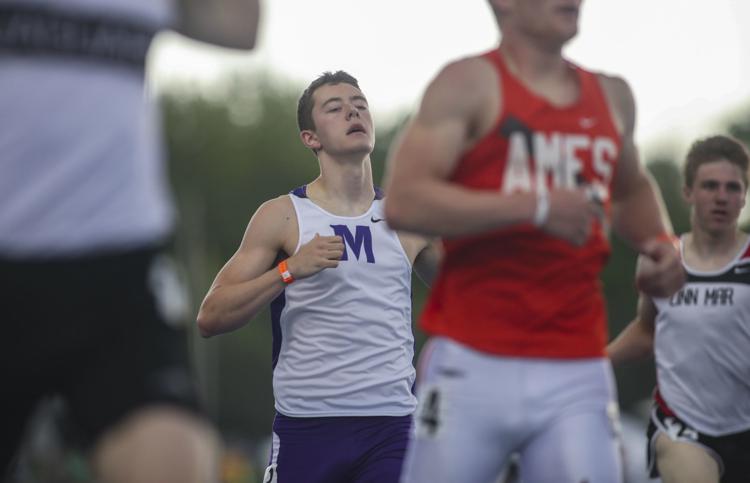 051619-qct-spt-iowa-state-track-115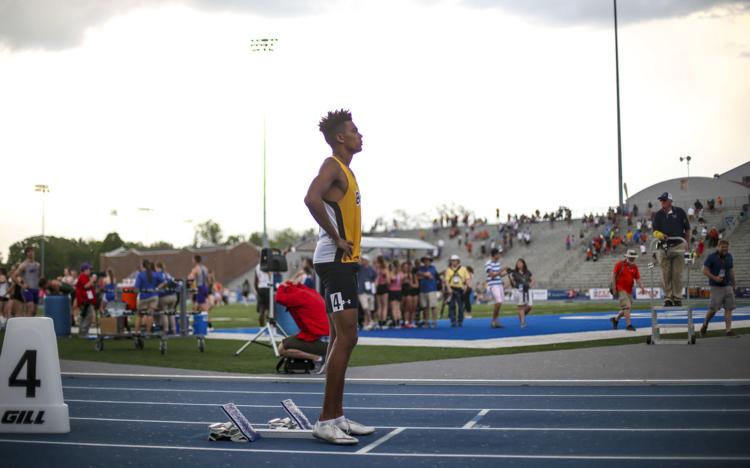 051619-qct-spt-iowa-state-track-116