DES MOINES — Jamie Kofron has a flair for the dramatic.
She won back-to-back shot put titles at the Drake Relays on her final throw.
And when the Tipton senior stepped into the discus ring for the final time of her high school career Friday morning in a steady rain, Kofron was in second place.
The Iowa recruit came up clutch again. 
Kofron unleashed a toss of 140 feet, 5 inches to pass South Hardin's Brylie Zeisneiss and repeat as the Class 2A state champion.
"It kind of feels fitting to go out my senior year on my last throw in a Tipton jersey and do it," Kofron said. "It was definitely a cool thing."
It was a storybook ending to an illustrious career.
Kofron finished with four Drake Relays titles, two state championships and three runner-up finishes in the discus and shot put.
"I haven't grown that much in distance the past four years in the discus or shot put," she said. "Mine is more about fight. I show up when I need to. I show up at Drake and state and get things done when I need to."
Kofron, second to Zeisneiss in Thursday's shot put, trailed the Arizona recruit by 13 inches going into her final throw.
In difficult conditions, Kofron was more concerned about having a dry discus than the magnitude of the moment.
"We had towels on top of towels trying to keep it dry," she said. "When it was my turn, I took the towel off, threw it, walked in the ring and threw it as fast as I could to see if I could do it.
"I knew I had it in me if I got those conditions right."
The 140-5 was the identical distance Kofron threw to claim last year's state competition.
"I had a lot of expectations coming into this meet, and I wasn't able to fulfill it (Thursday)," she said. "Coming into today, it was less about me and more about wanting to bring one more title back to Tipton and bring out the firetrucks one more time (for a celebration)."
Kofron's throwing career continues down the road in Iowa City next season.
"I didn't feel like I belonged yet with the Iowa throws crew," she said. "But with one more state championship, it makes me a little more comfortable going in. Maybe I do deserve to be there."
Northeast's Ellie Rickertsen earned her first state medal with a third-place finish in the 2A 400 hurdles. Rickertsen used a strong kick in the final half of the race to clock in at 1 minute, 6.54 seconds.
"It was definitely a different experience racing in those conditions," she said. "It was something I'm not used to, but I really enjoyed it.
"For a freshman, I'm very pleased. It gives me a place to work off of in the upcoming years."
Influenced by an older cousin who did the hurdles and the school records set by former standout Aleenah Marcucci, Rickertsen has plenty of motivation moving forward.
Rickertsen, who qualified for the finals of Saturday's 100 hurdles, said she and Marcucci plan to train together this summer.
"I just need to keep pushing myself to always become better, get better placings and times," she said. "(Aleenah) has most of those records. I just need to keep pushing to get to that point."
Davenport Assumption collected two medals Friday.
The 800 relay of Alaina McConnell, Amaya Jackson, Lea Nelson and Natalie Moore placed fourth in 1:45.86. Dubuque Wahlert rolled to the title in 1:41.42, its fifth in six years in that event.
McConnell also was part of Assumption's sixth place distance medley. She was joined by Amil Combs, Olivia Lansing and anchor Laney Fitzpatrick. The quartet crossed in 4:16.42.
Wahlert leads the 3A race after the second day with 26.5 points, followed by Glenwood (26) and Assumption (22).
The Knights failed to make the finals in the 1,600 relay and false-started in the 400 relay preliminaries, but they'll have opportunities for substantial points in the sprint medley relay along with Carly King and Amaya Jackson in the 100 and 200 Saturday.
Bellevue's Shayla Oster was fifth in the discus with a heave of 121-7.
051719-qct-spt-iowa-state-track-001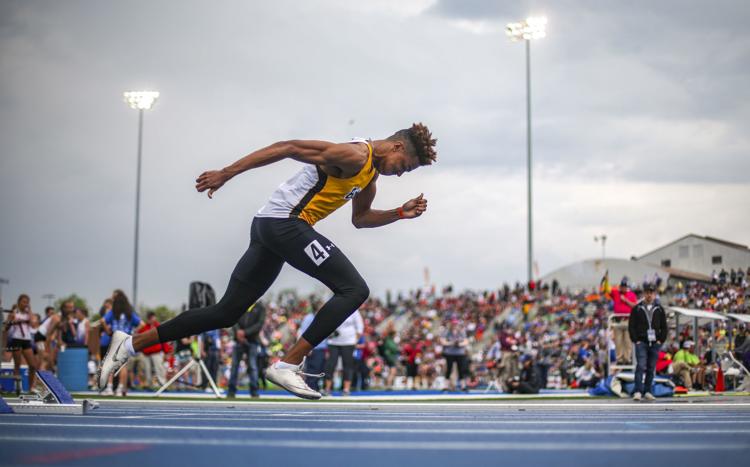 051719-qct-spt-iowa-state-track-002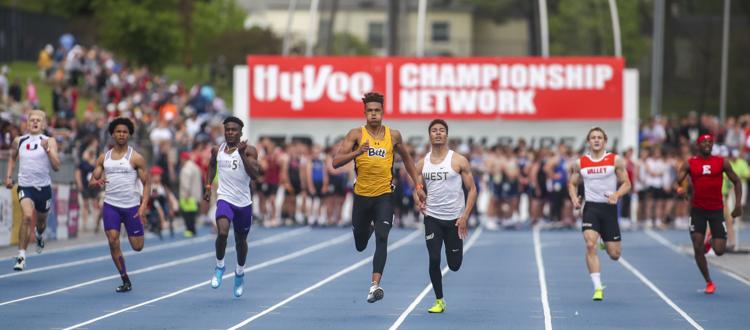 051719-qct-spt-iowa-state-track-003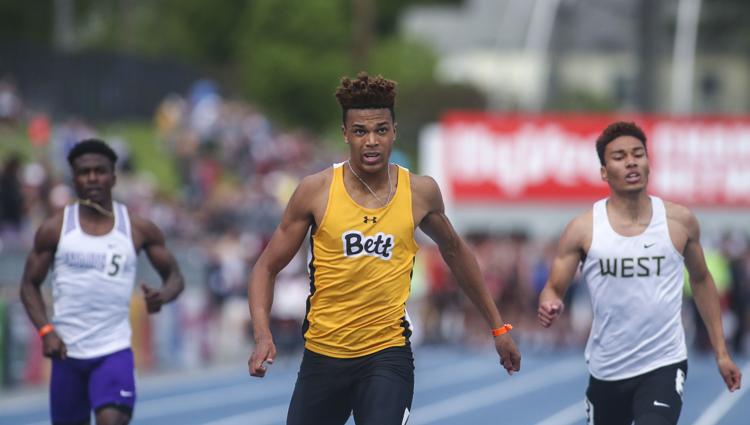 051719-qct-spt-iowa-state-track-004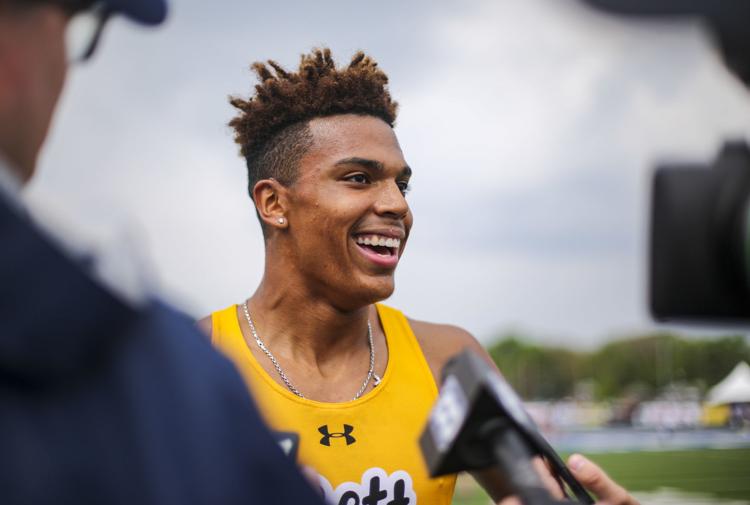 051719-qct-spt-iowa-state-track-005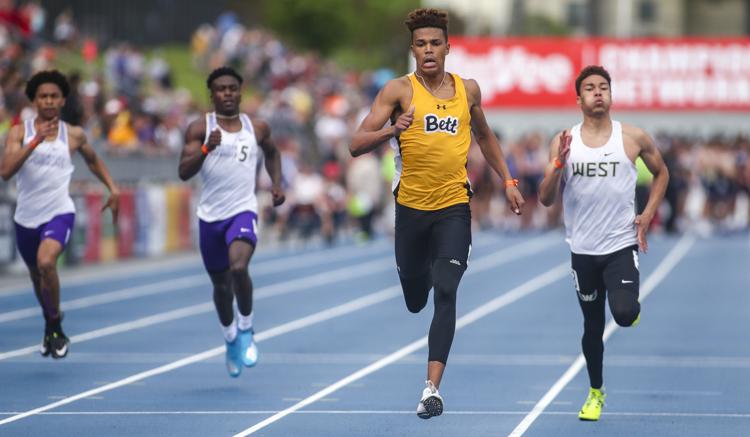 051719-qct-spt-iowa-state-track-006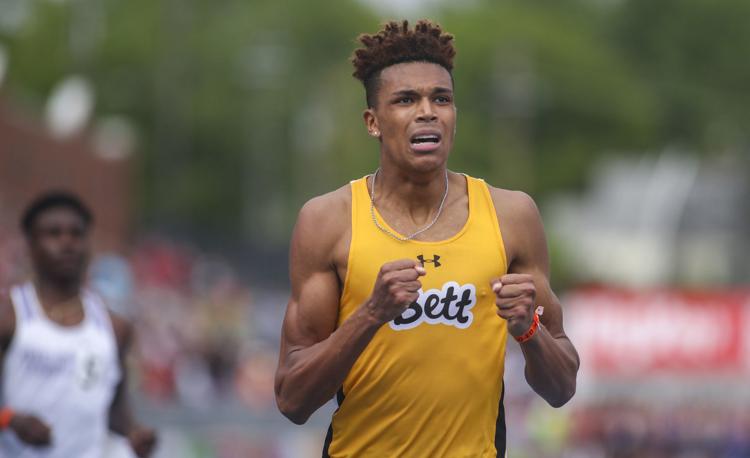 051719-qct-spt-iowa-state-track-007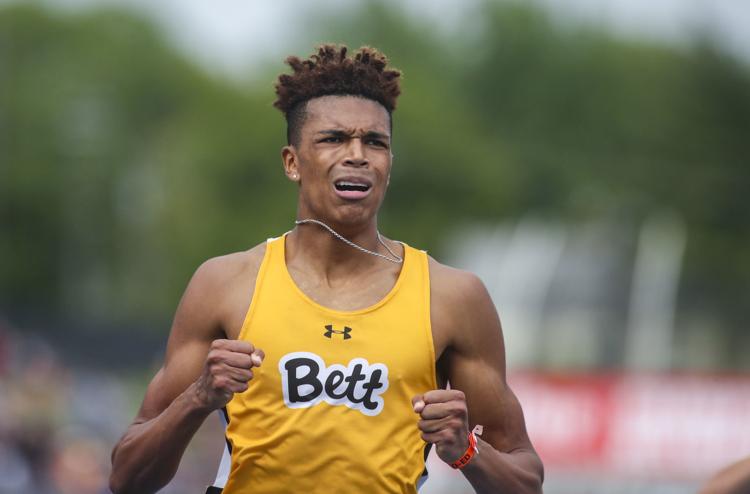 051719-qct-spt-iowa-state-track-008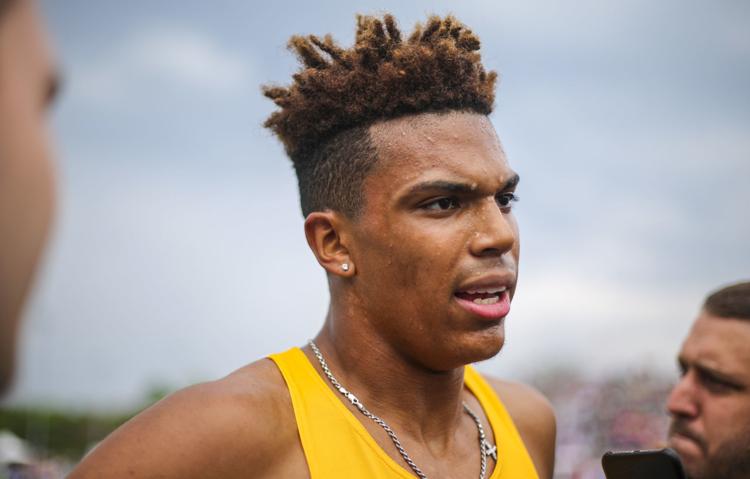 051719-qct-spt-iowa-state-track-009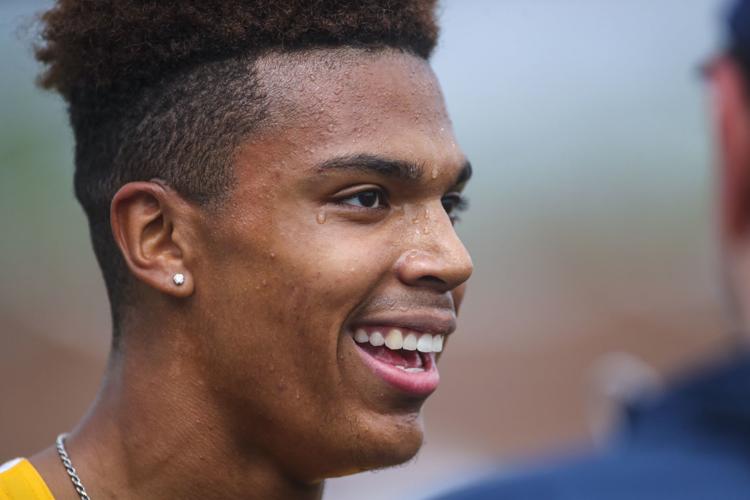 051719-qct-spt-iowa-state-track-010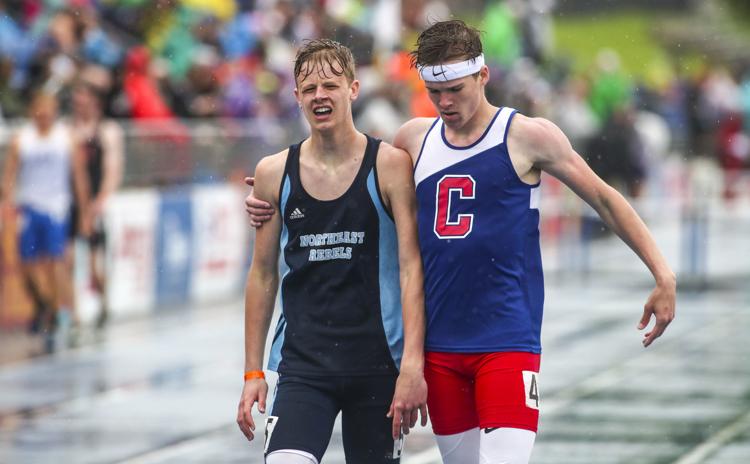 051719-qct-spt-iowa-state-track-011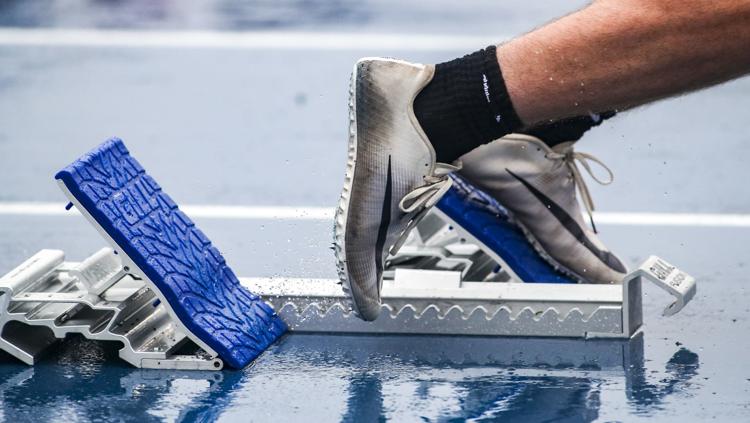 051719-qct-spt-iowa-state-track-012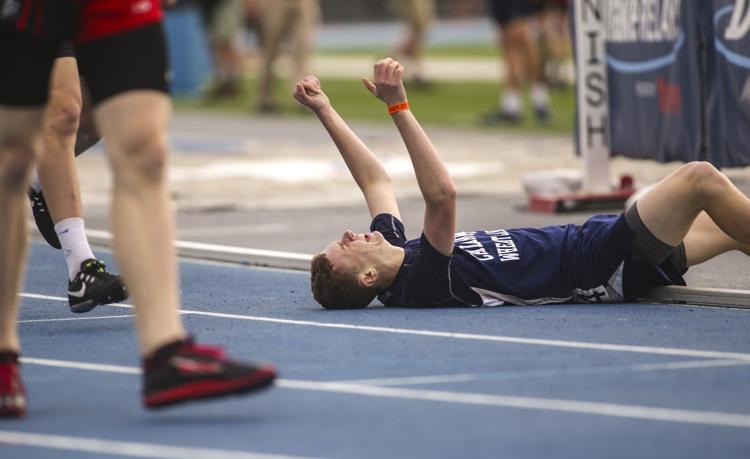 051719-qct-spt-iowa-state-track-013
051719-qct-spt-iowa-state-track-014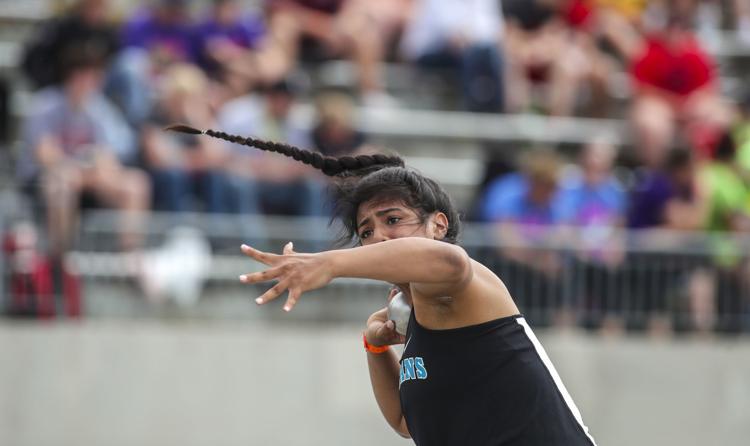 051719-qct-spt-iowa-state-track-015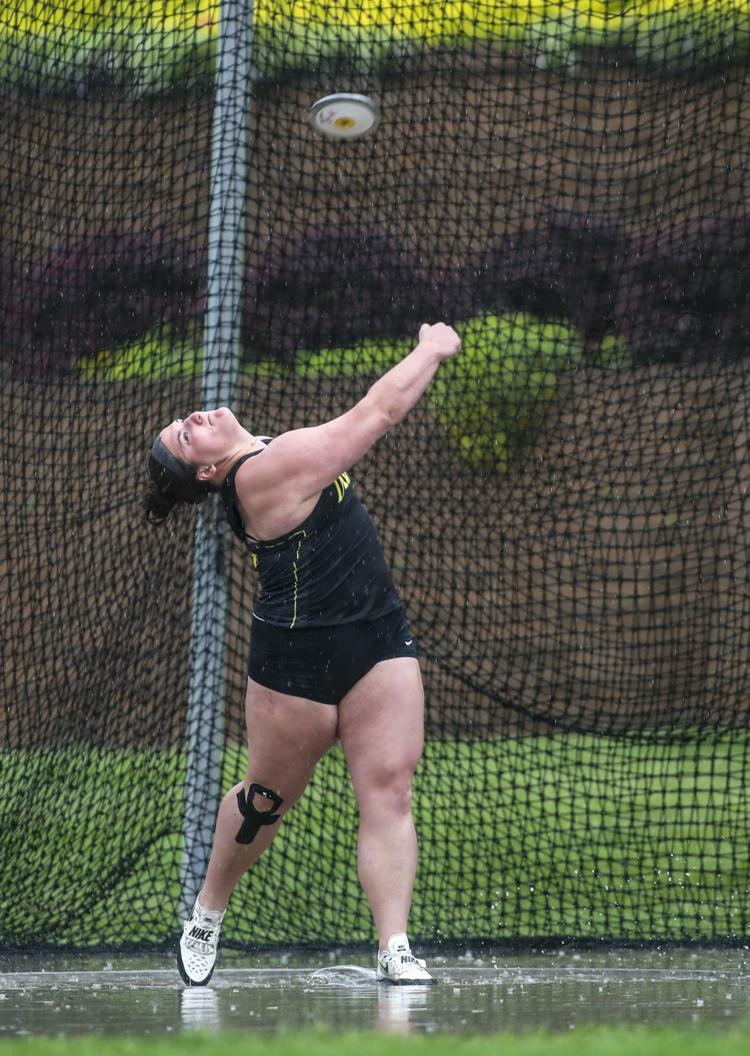 051719-qct-spt-iowa-state-track-016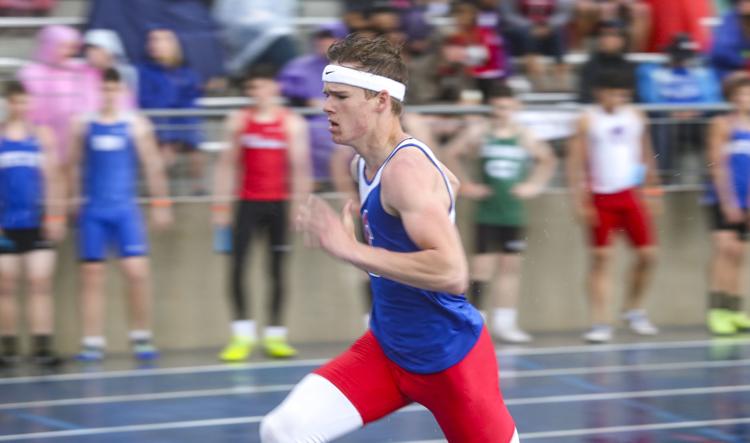 051719-qct-spt-iowa-state-track-017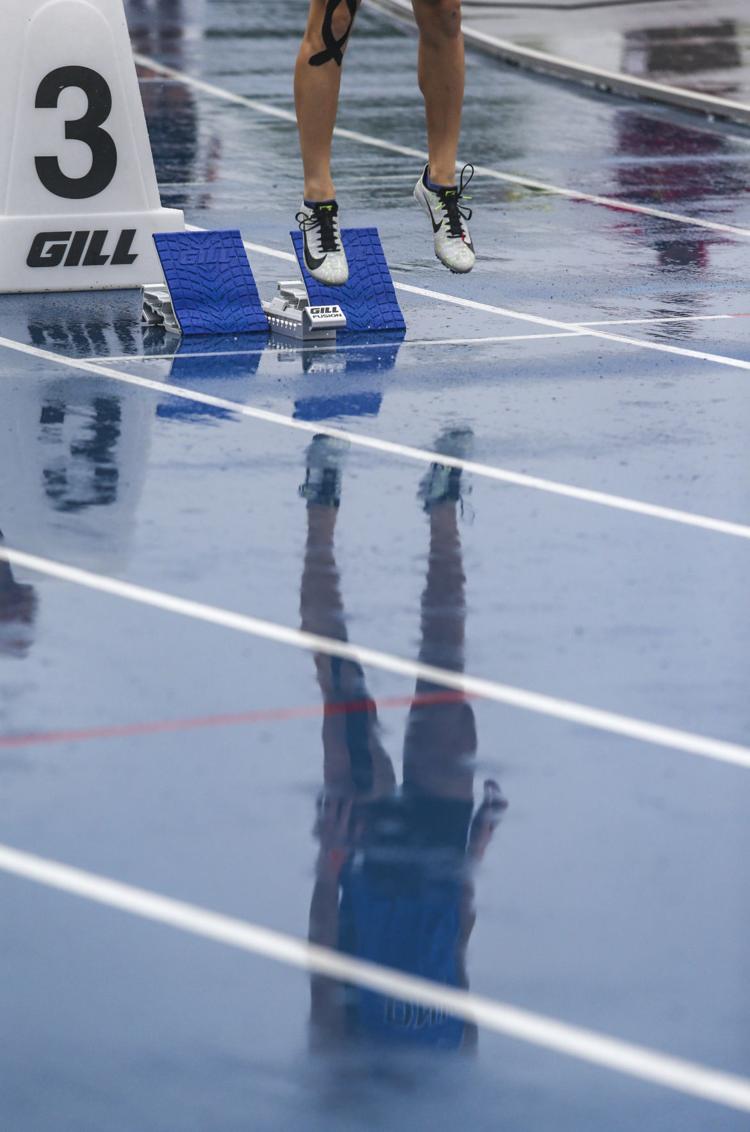 051719-qct-spt-iowa-state-track-018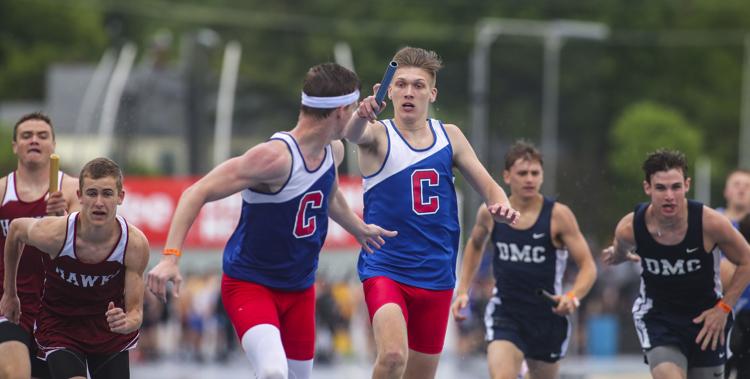 051719-qct-spt-iowa-state-track-019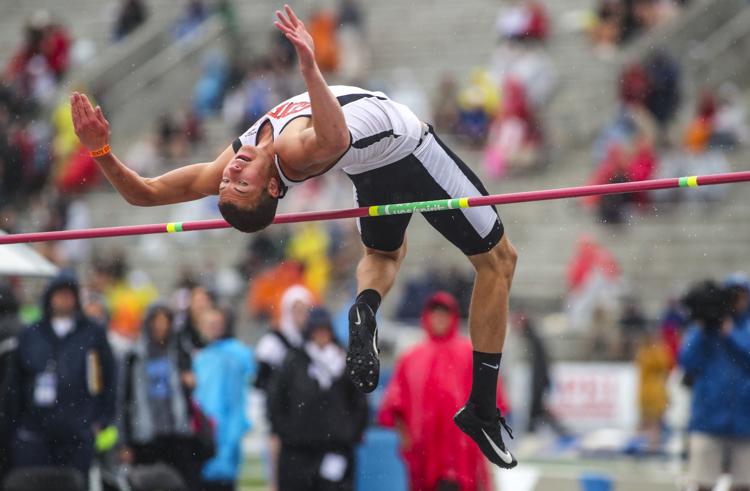 051719-qct-spt-iowa-state-track-020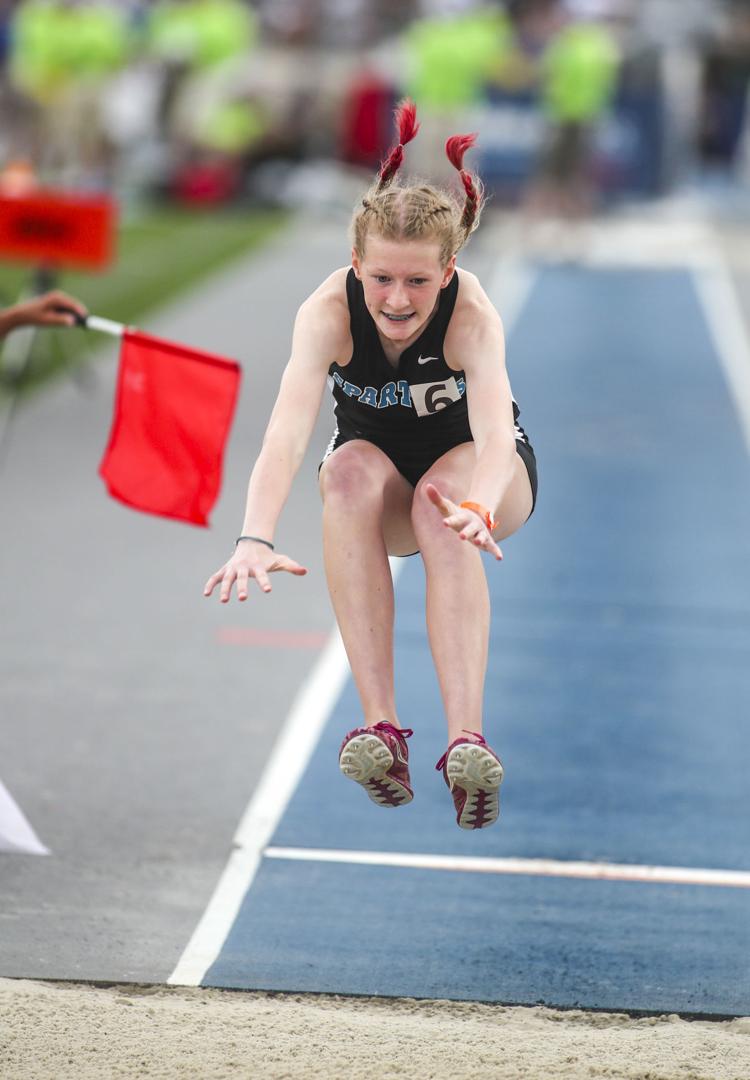 051719-qct-spt-iowa-state-track-021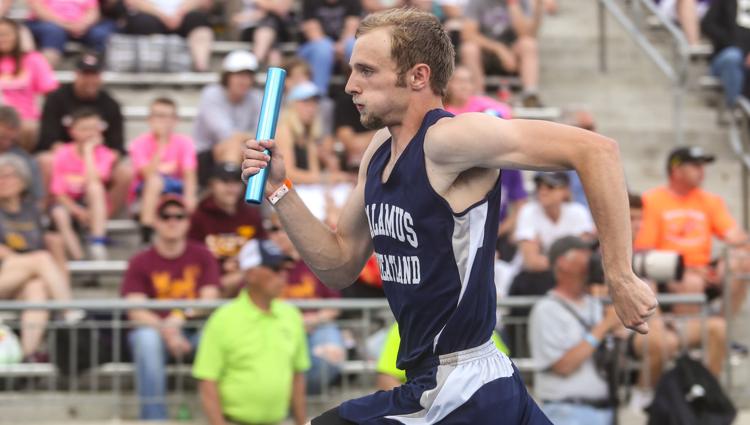 051719-qct-spt-iowa-state-track-022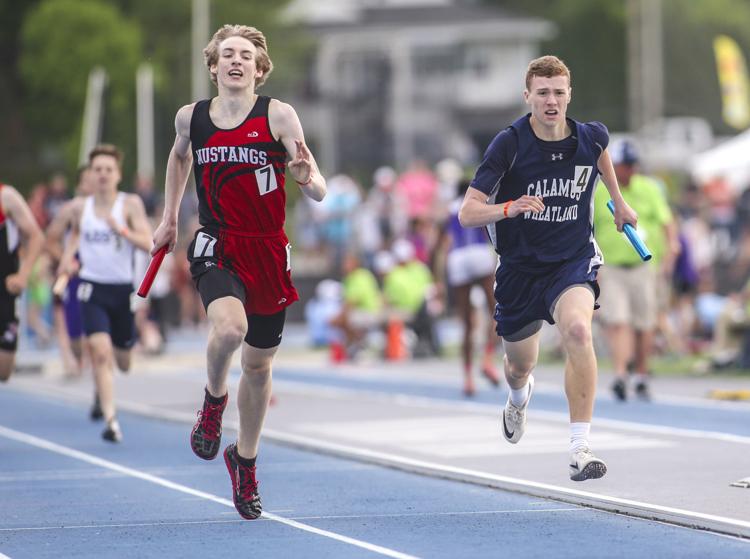 051719-qct-spt-iowa-state-track-023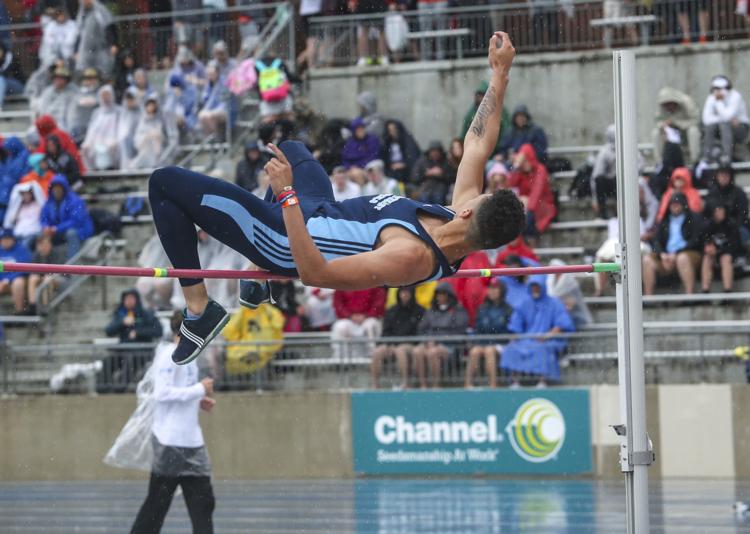 051719-qct-spt-iowa-state-track-024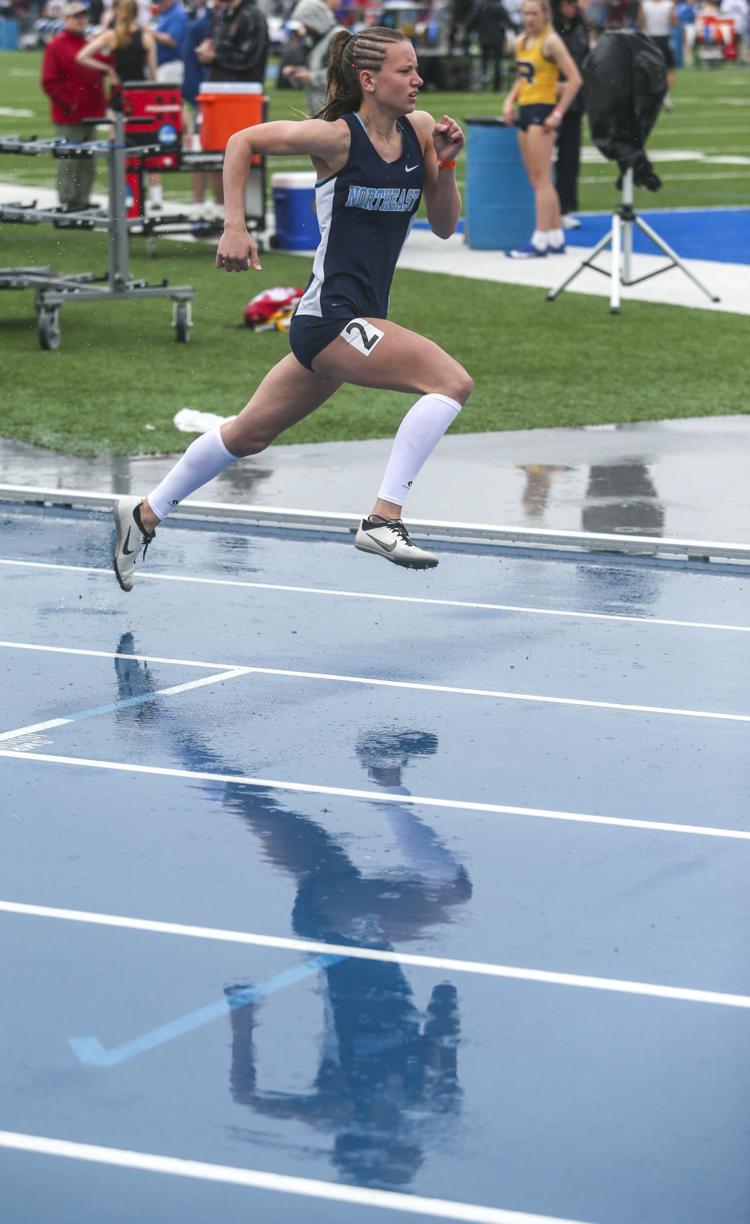 051719-qct-spt-iowa-state-track-025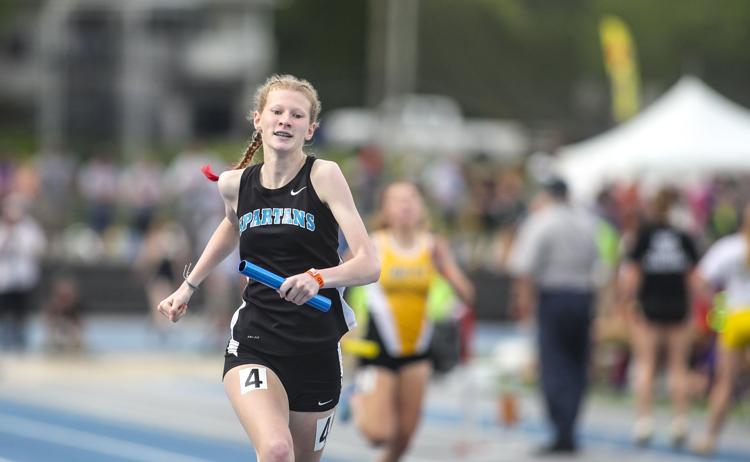 051719-qct-spt-iowa-state-track-026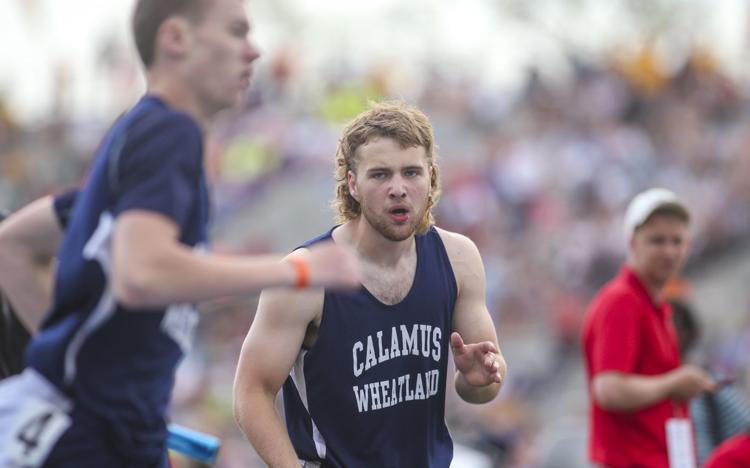 051719-qct-spt-iowa-state-track-027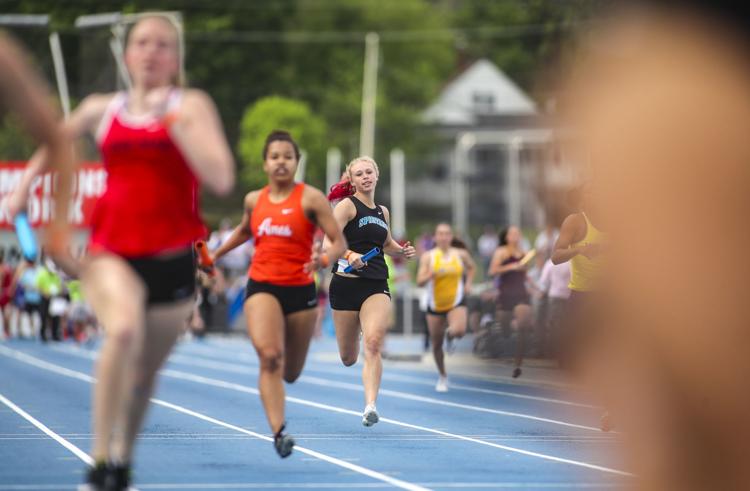 051719-qct-spt-iowa-state-track-028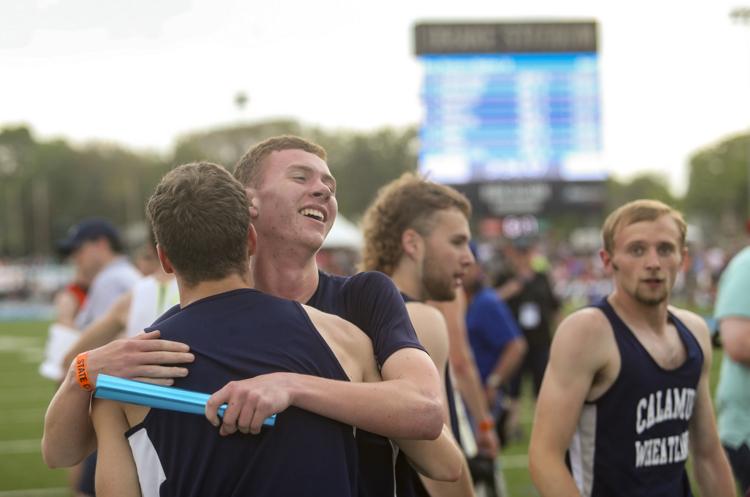 051719-qct-spt-iowa-state-track-029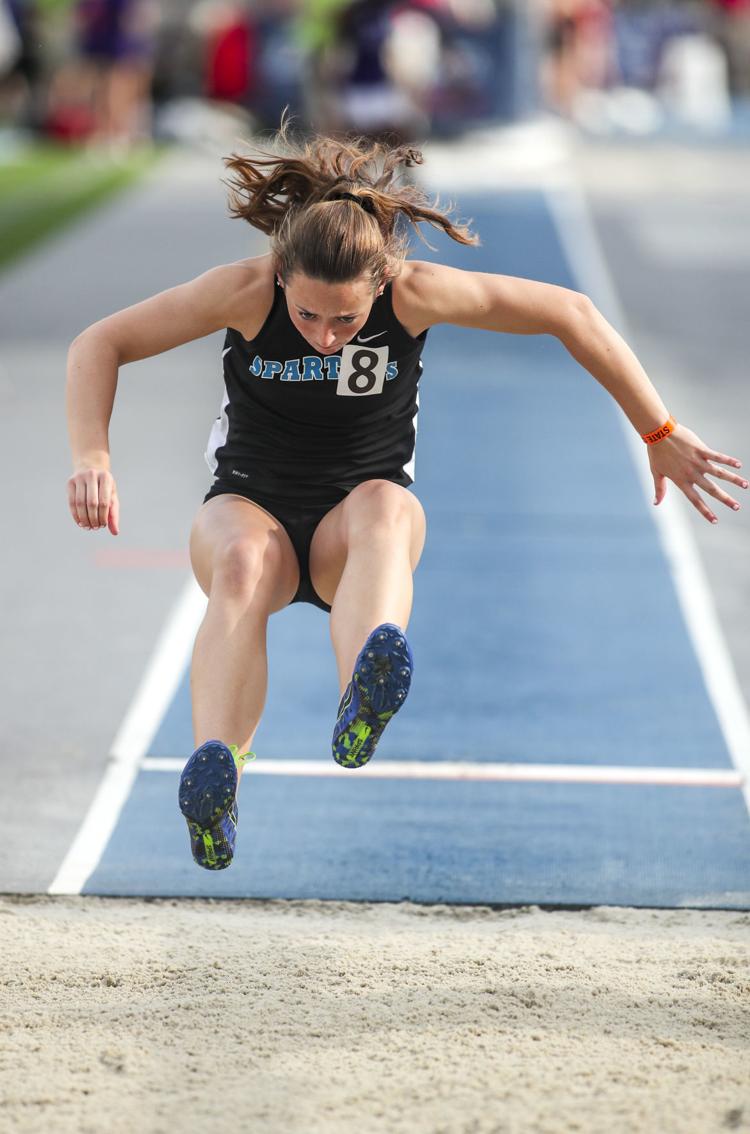 051719-qct-spt-iowa-state-track-030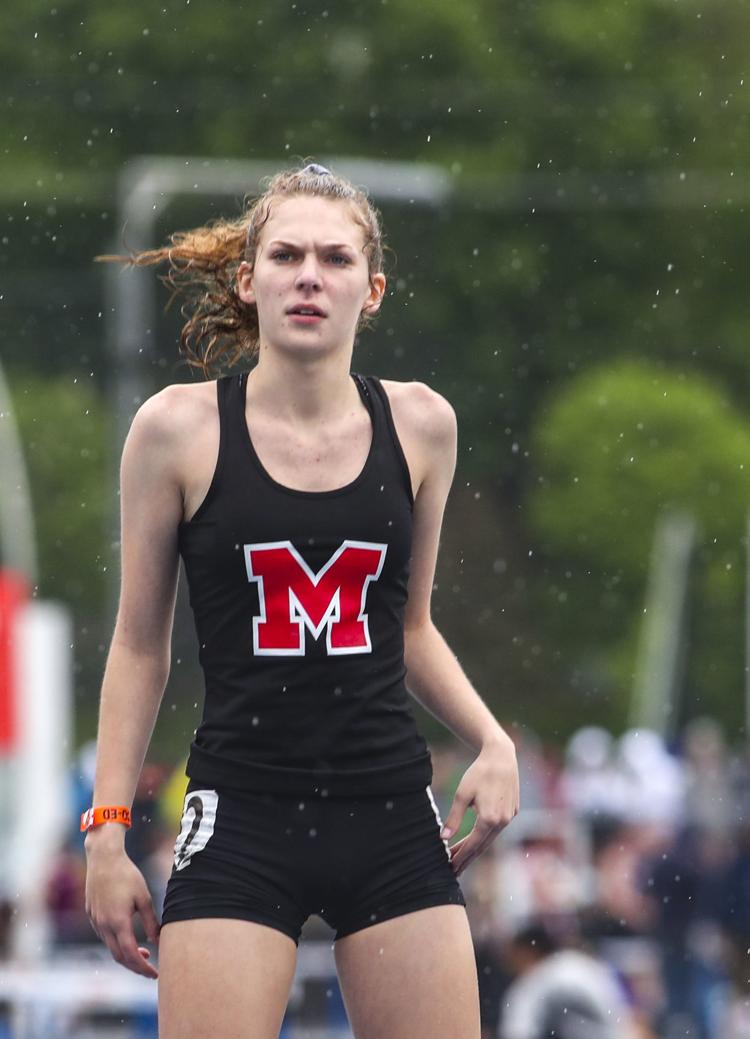 051719-qct-spt-iowa-state-track-031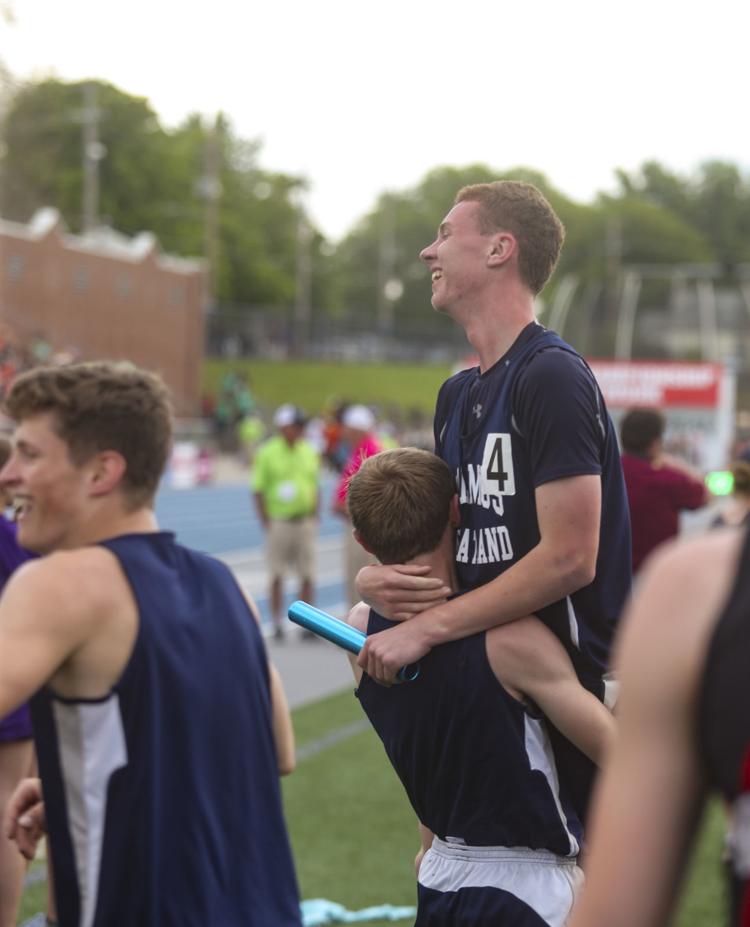 051719-qct-spt-iowa-state-track-032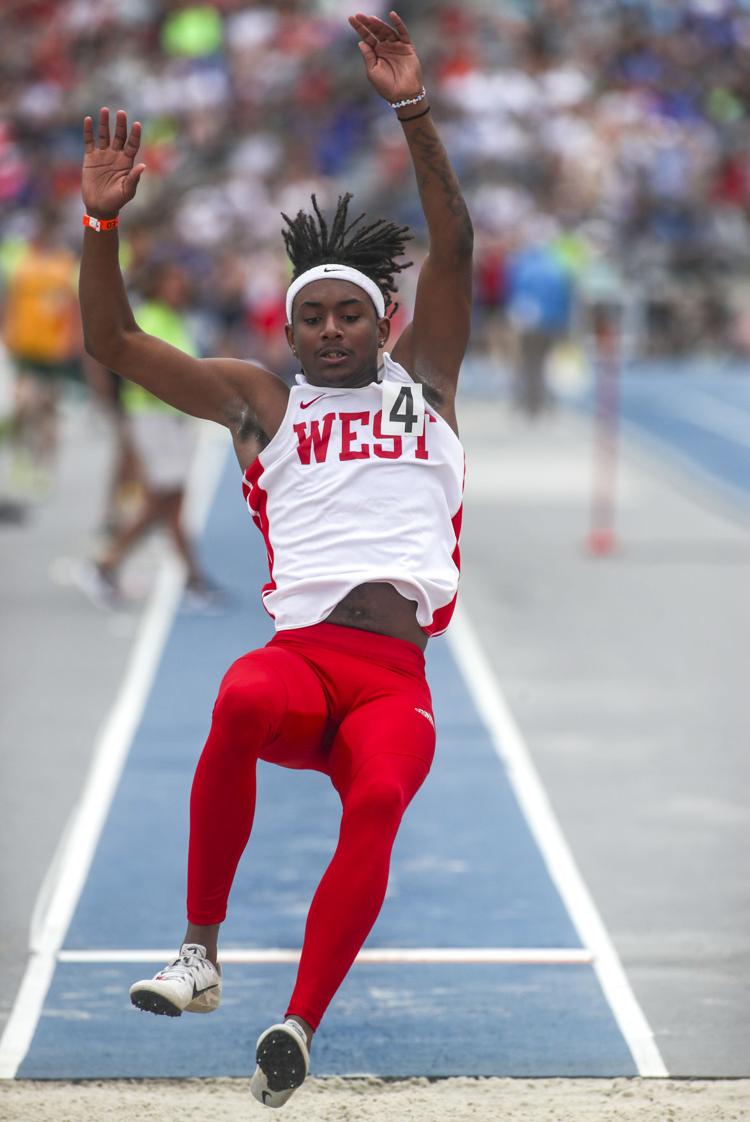 051719-qct-spt-iowa-state-track-033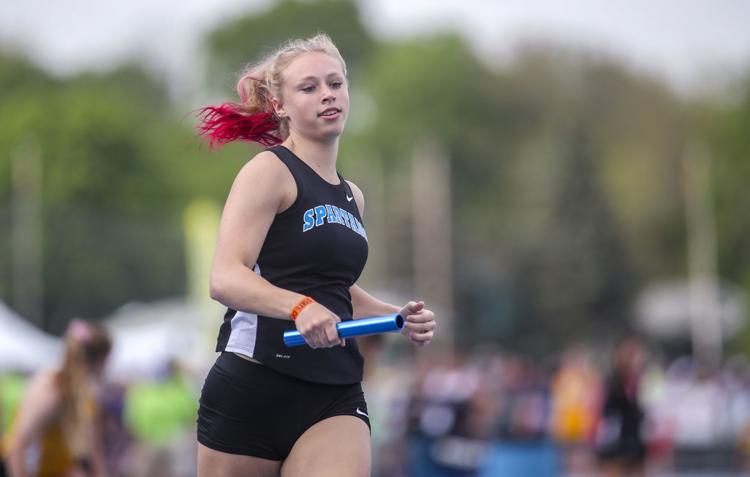 051719-qct-spt-iowa-state-track-034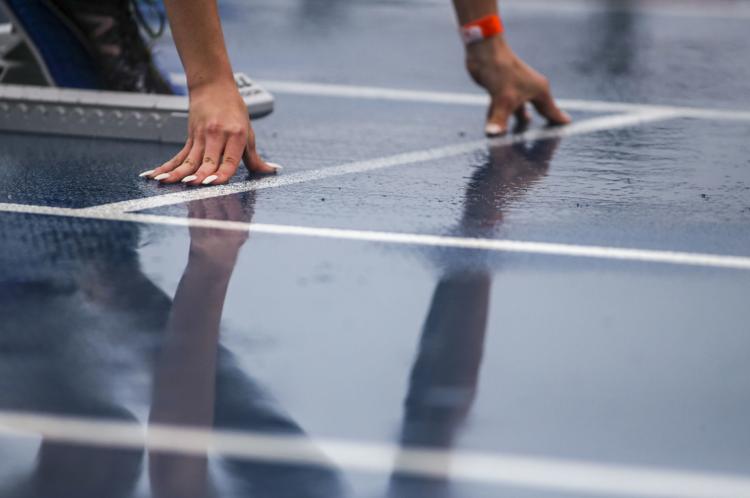 051719-qct-spt-iowa-state-track-035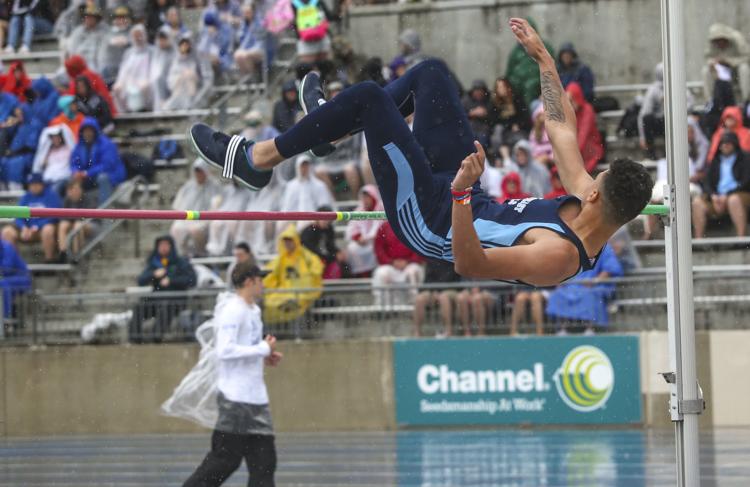 051719-qct-spt-iowa-state-track-036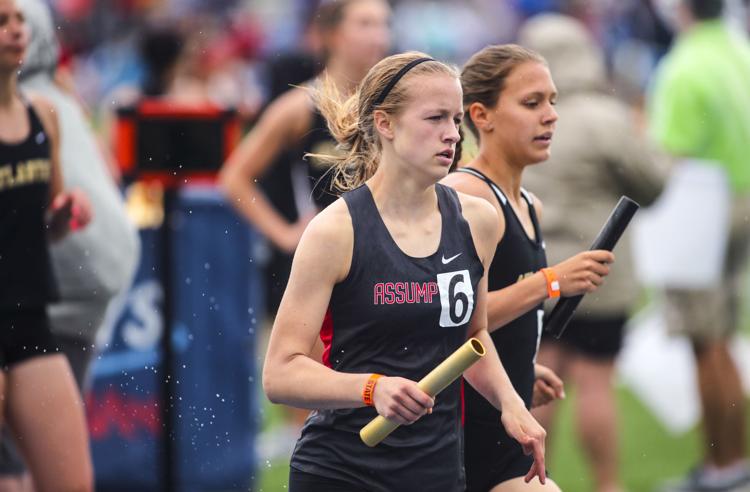 051719-qct-spt-iowa-state-track-037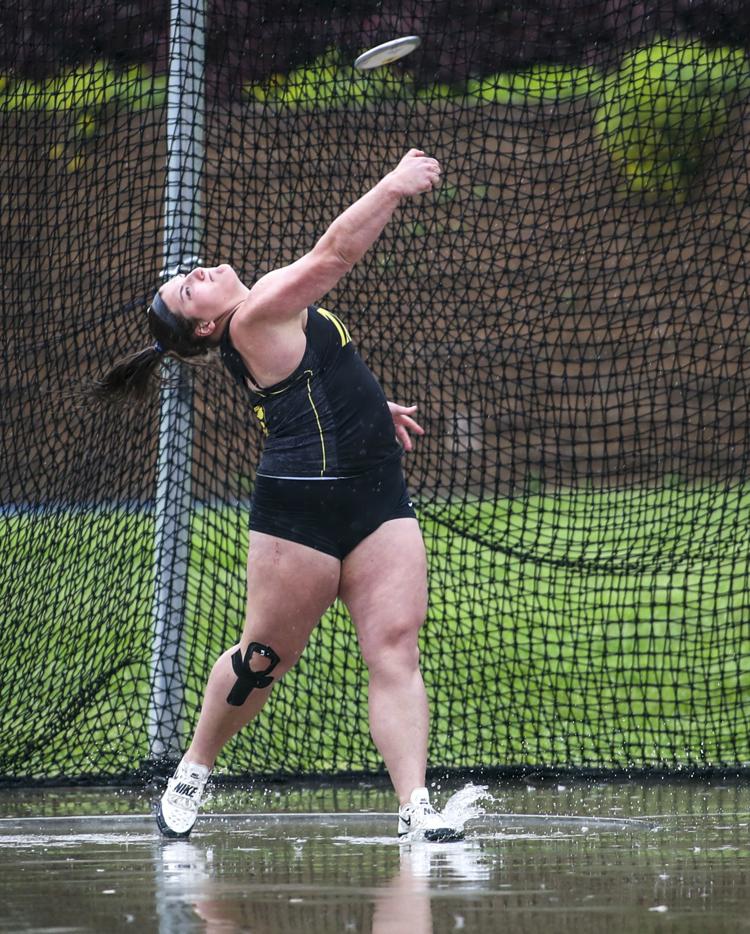 051719-qct-spt-iowa-state-track-038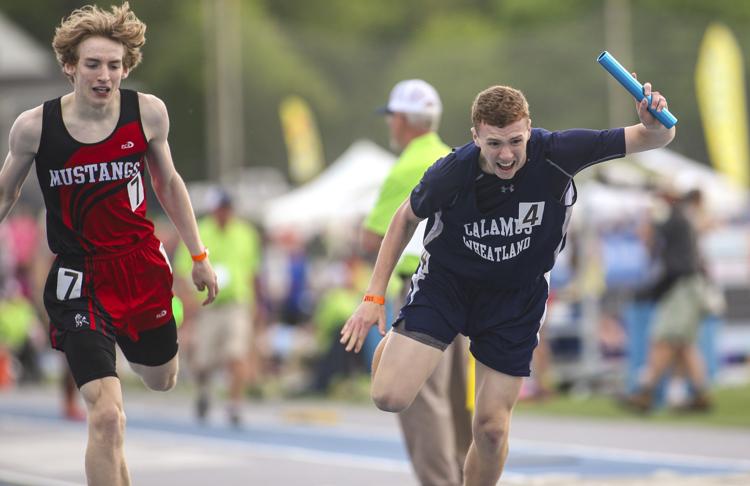 051719-qct-spt-iowa-state-track-039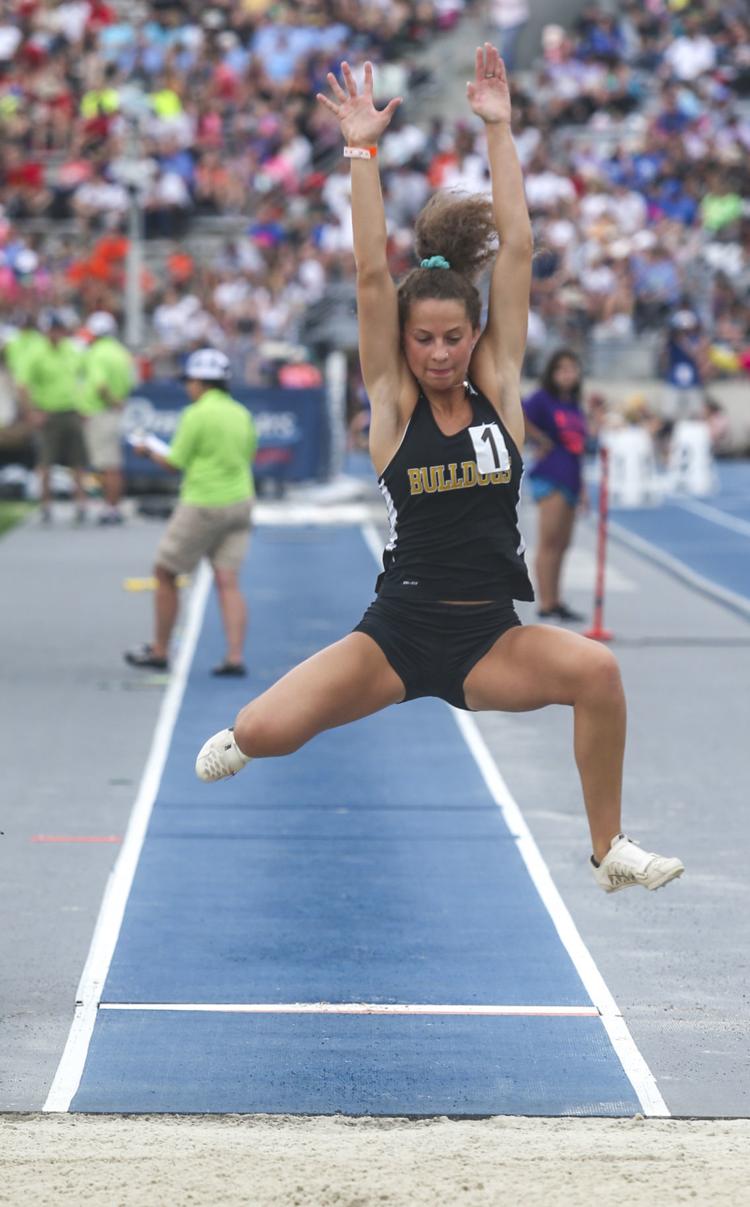 051719-qct-spt-iowa-state-track-040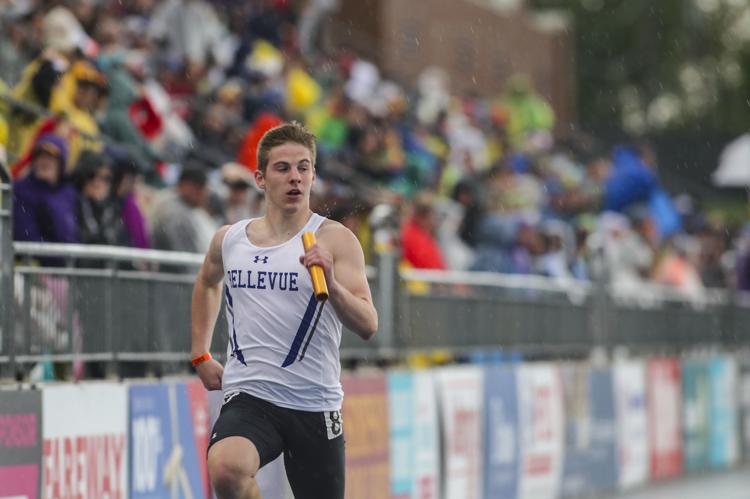 051719-qct-spt-iowa-state-track-041
051719-qct-spt-iowa-state-track-042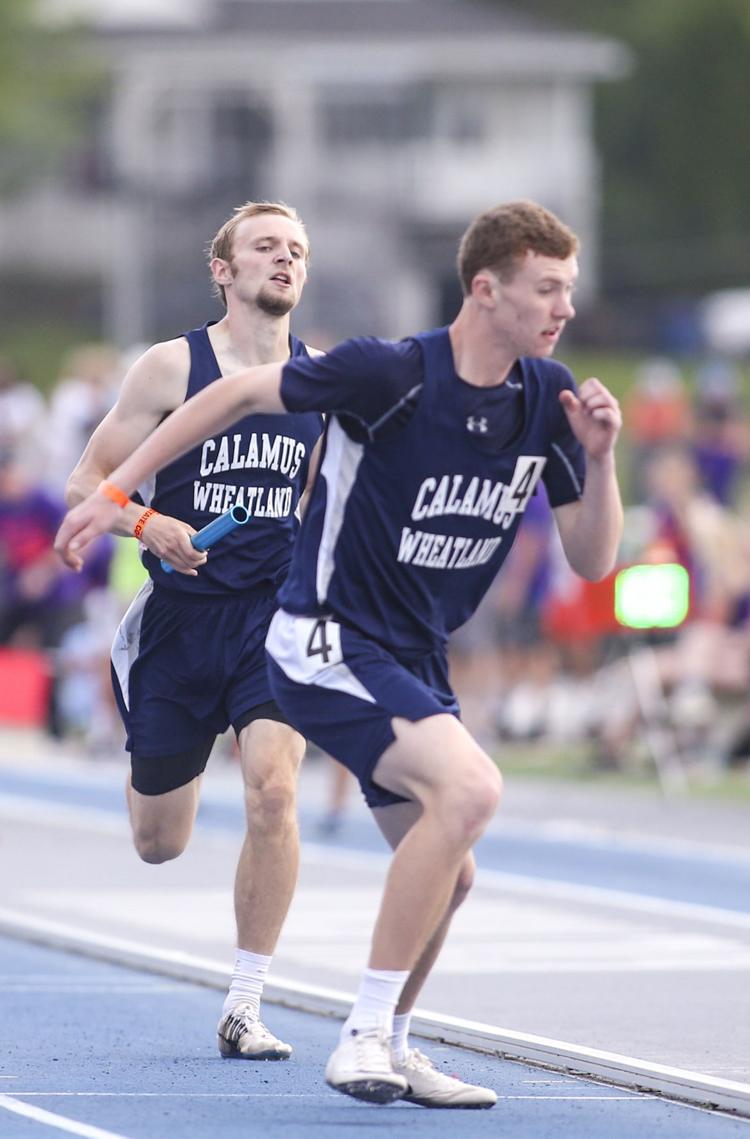 051719-qct-spt-iowa-state-track-043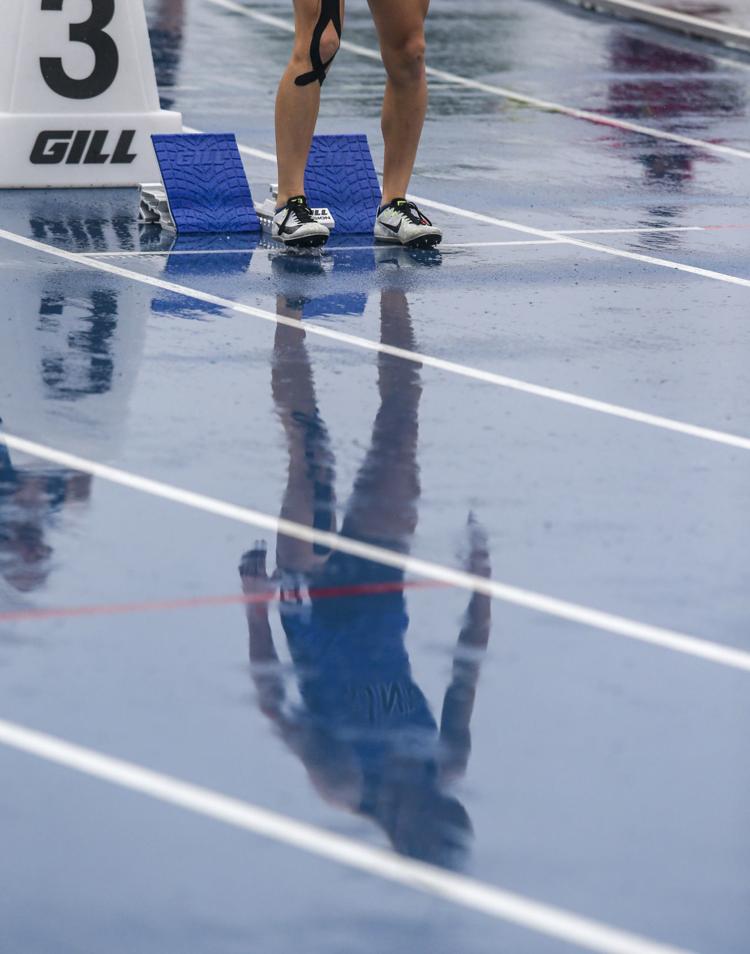 051719-qct-spt-iowa-state-track-044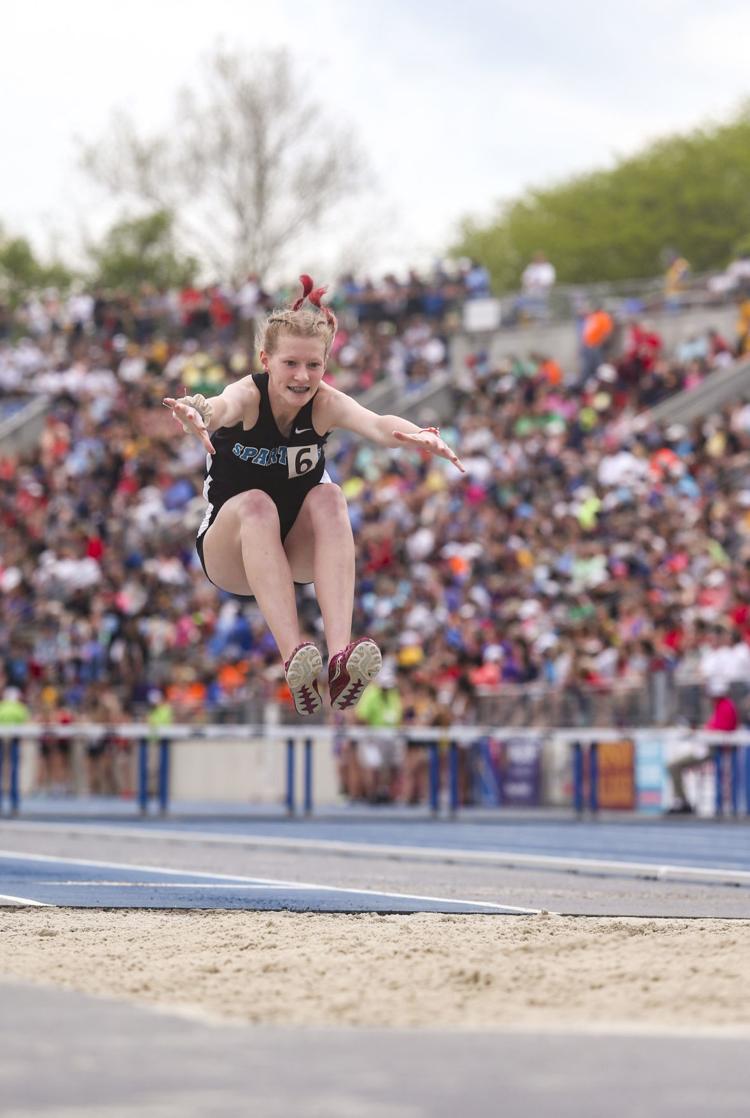 051719-qct-spt-iowa-state-track-045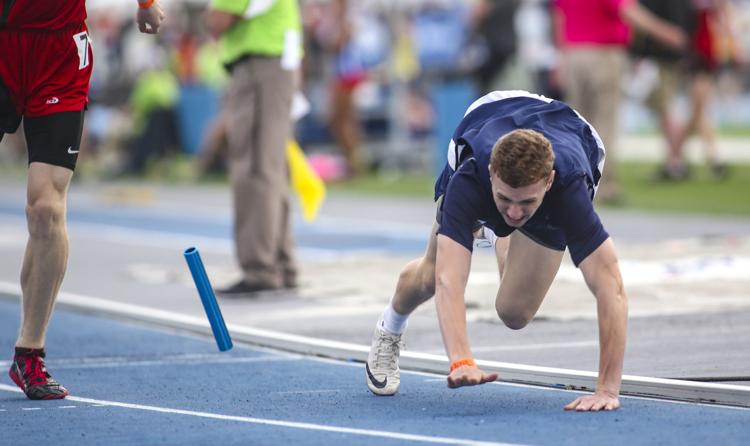 051719-qct-spt-iowa-state-track-046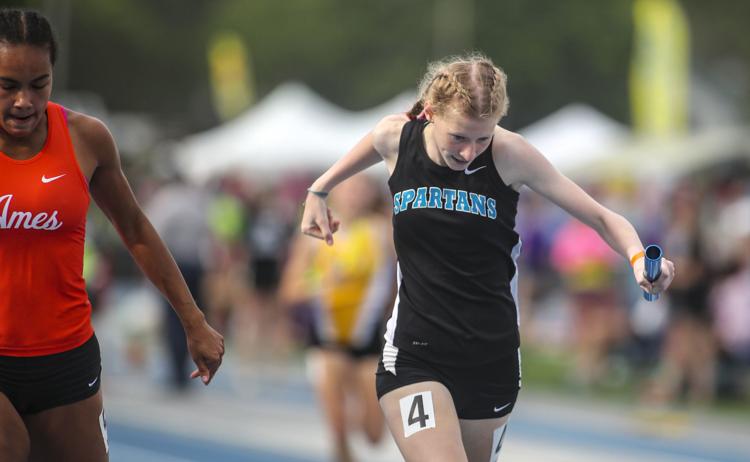 051719-qct-spt-iowa-state-track-047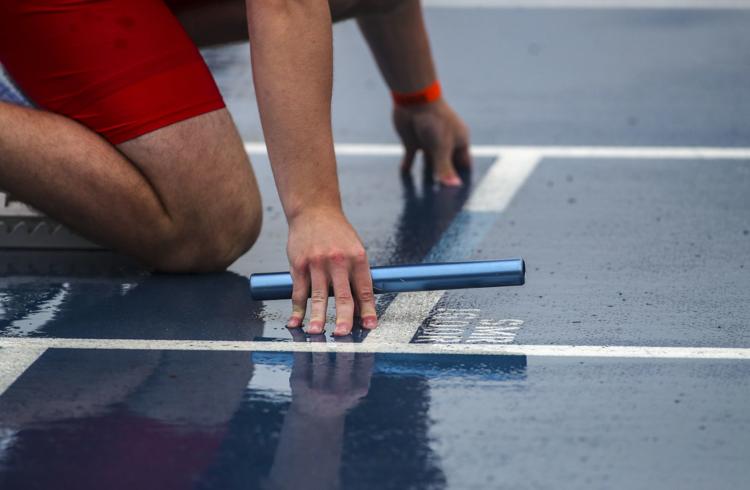 051719-qct-spt-iowa-state-track-048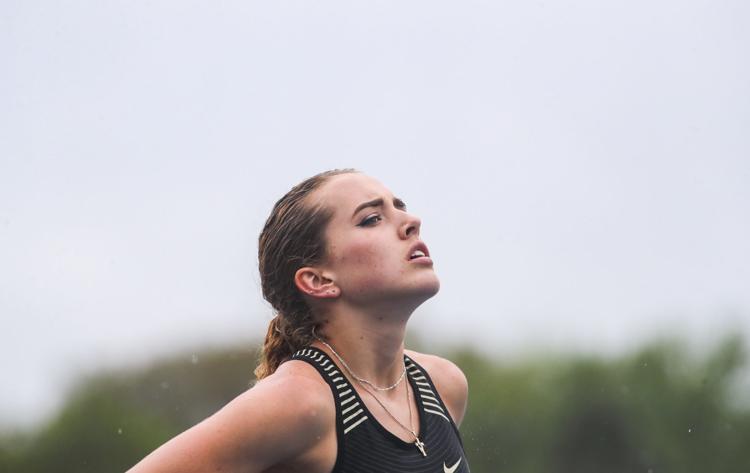 051719-qct-spt-iowa-state-track-049
051719-qct-spt-iowa-state-track-050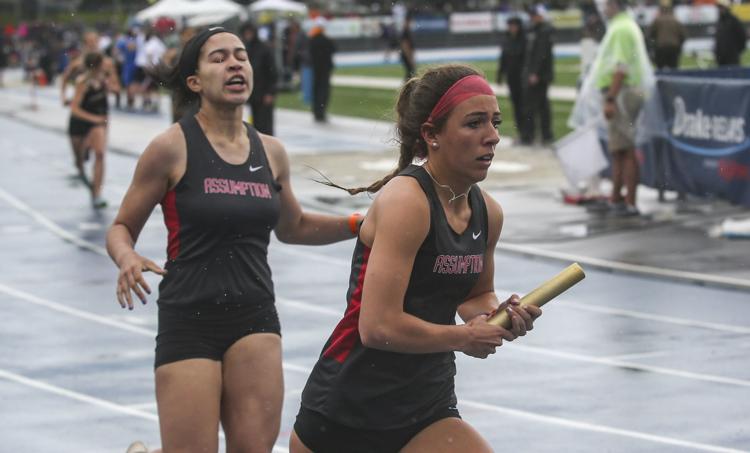 051719-qct-spt-iowa-state-track-051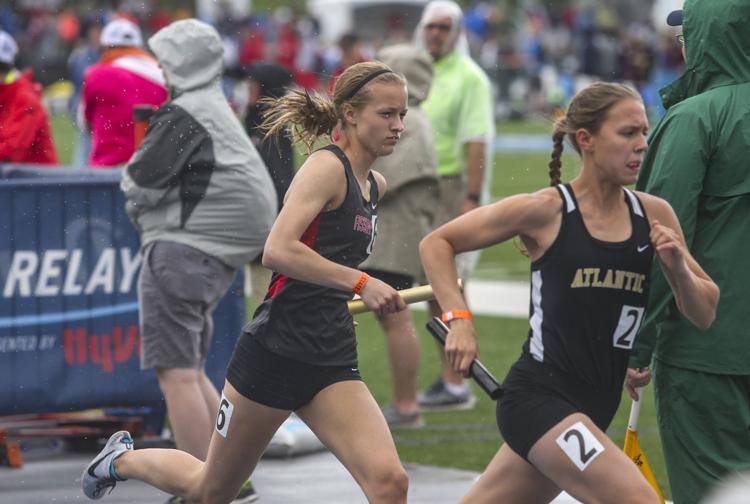 051719-qct-spt-iowa-state-track-052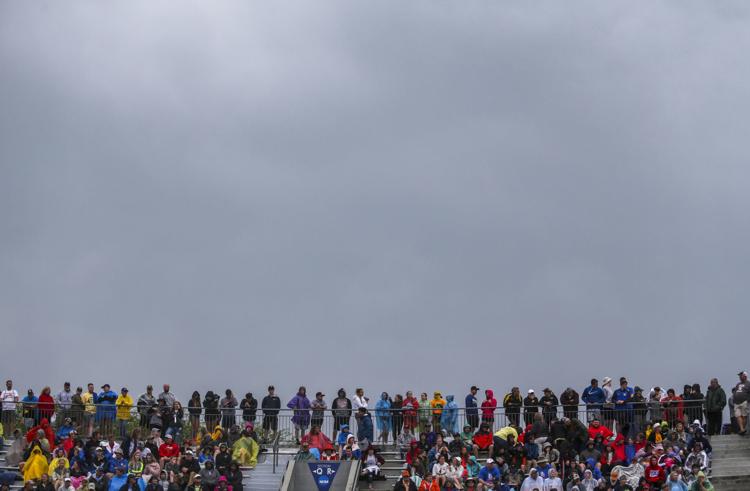 051719-qct-spt-iowa-state-track-053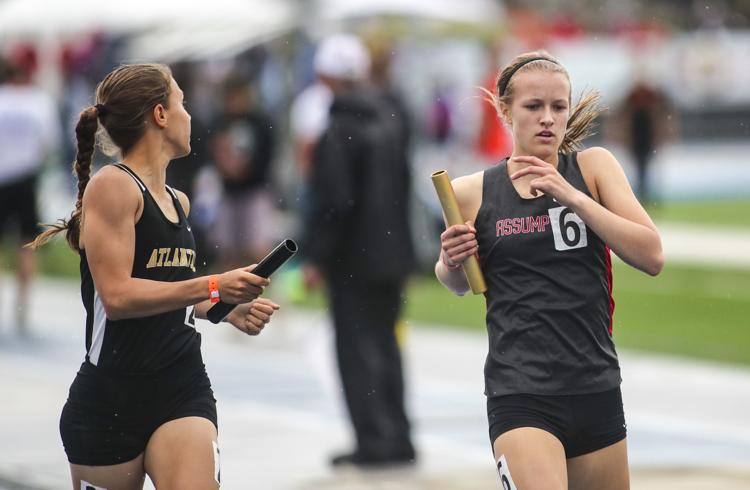 051719-qct-spt-iowa-state-track-054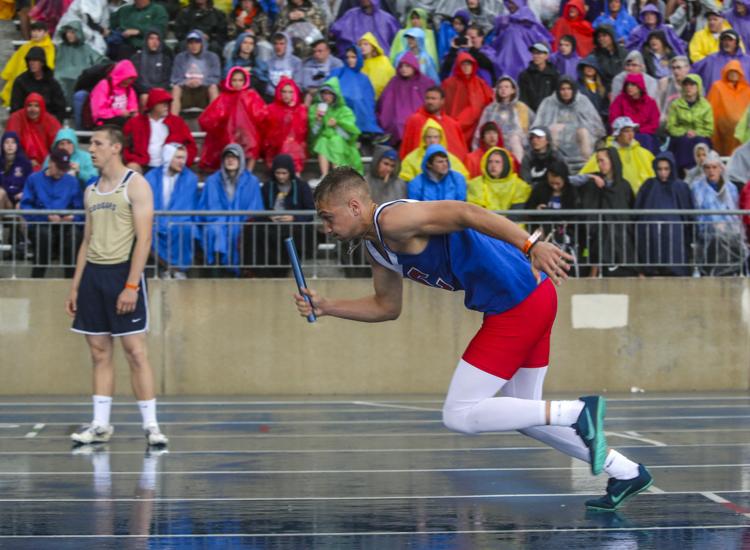 051719-qct-spt-iowa-state-track-055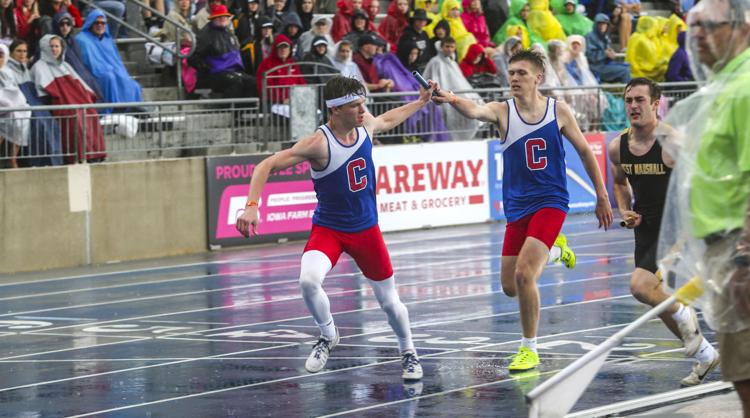 051719-qct-spt-iowa-state-track-056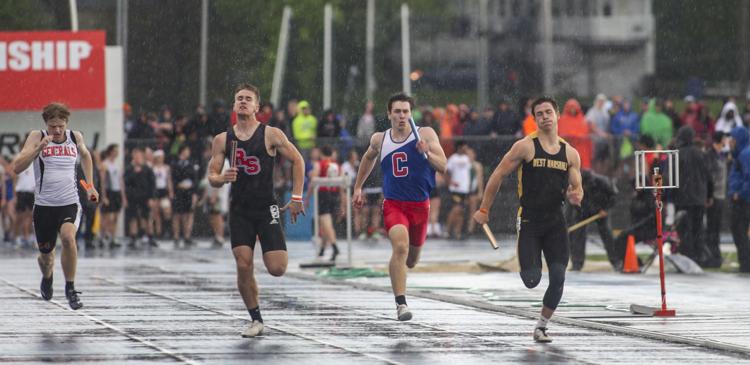 051719-qct-spt-iowa-state-track-057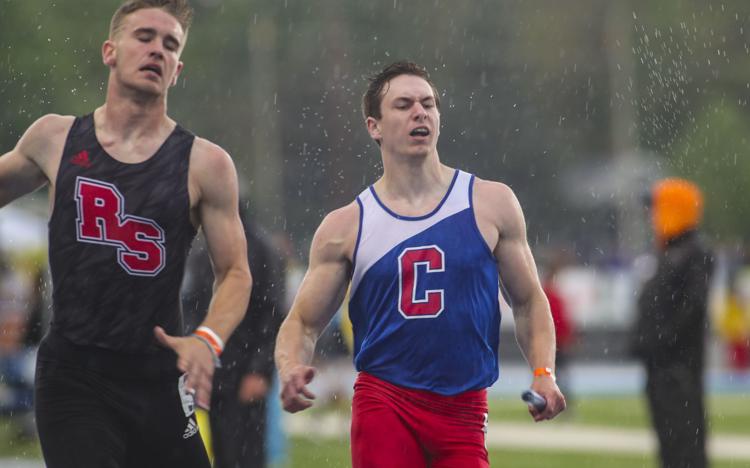 051719-qct-spt-iowa-state-track-058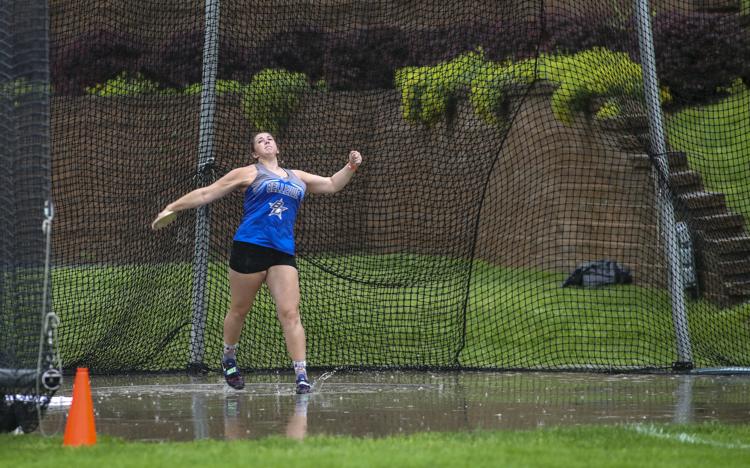 051719-qct-spt-iowa-state-track-059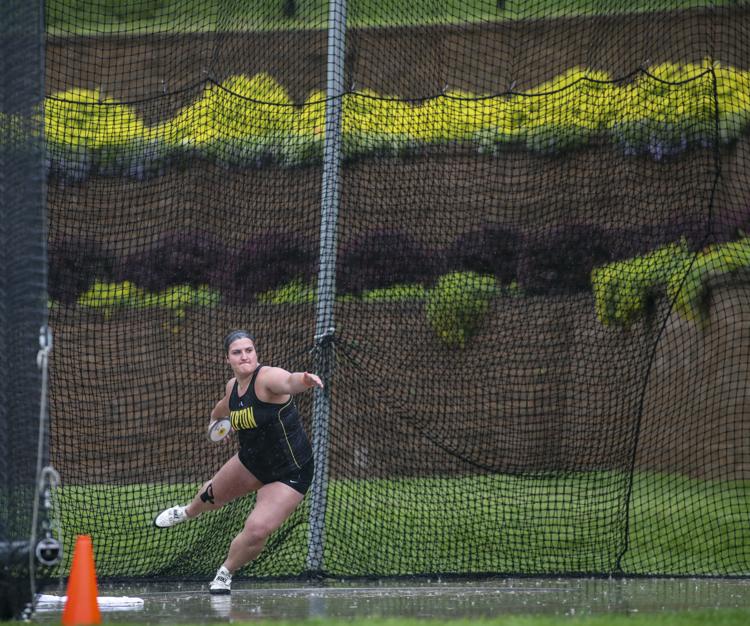 051719-qct-spt-iowa-state-track-060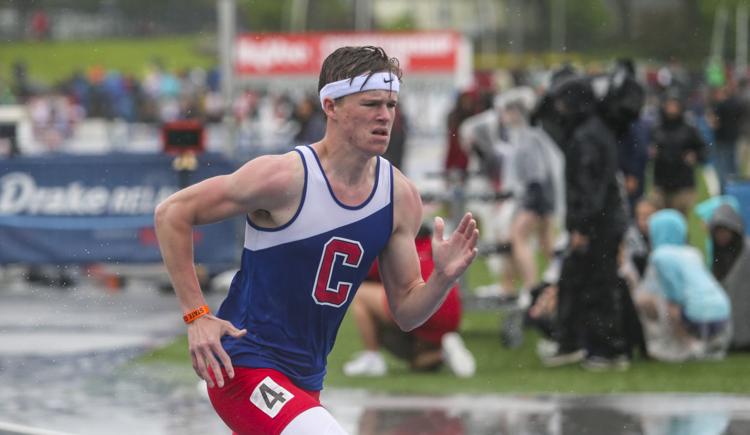 051719-qct-spt-iowa-state-track-061
051719-qct-spt-iowa-state-track-062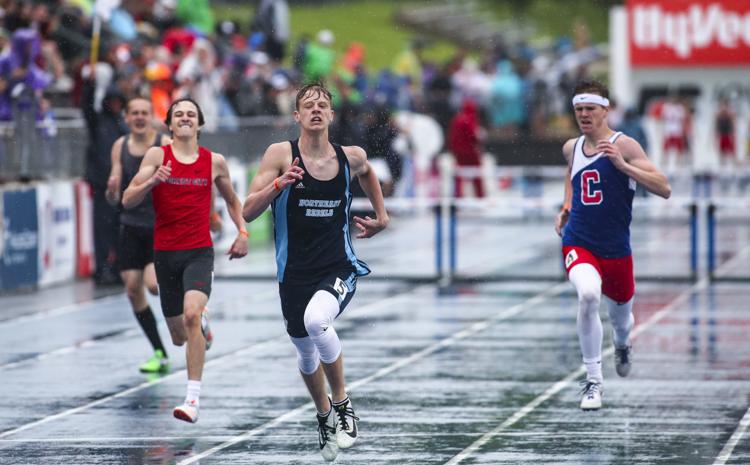 051719-qct-spt-iowa-state-track-063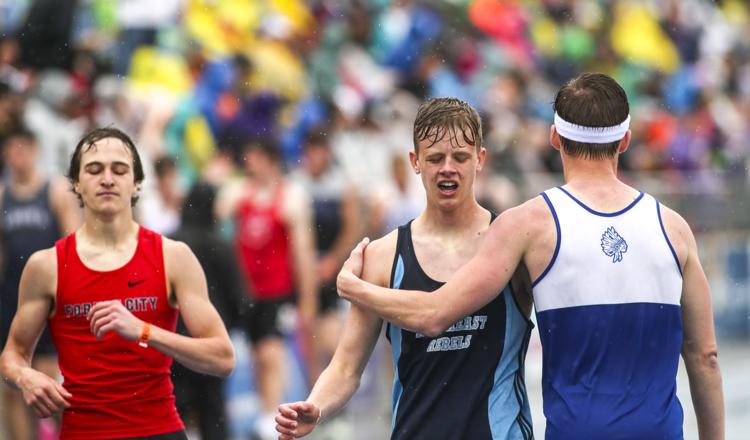 051719-qct-spt-iowa-state-track-064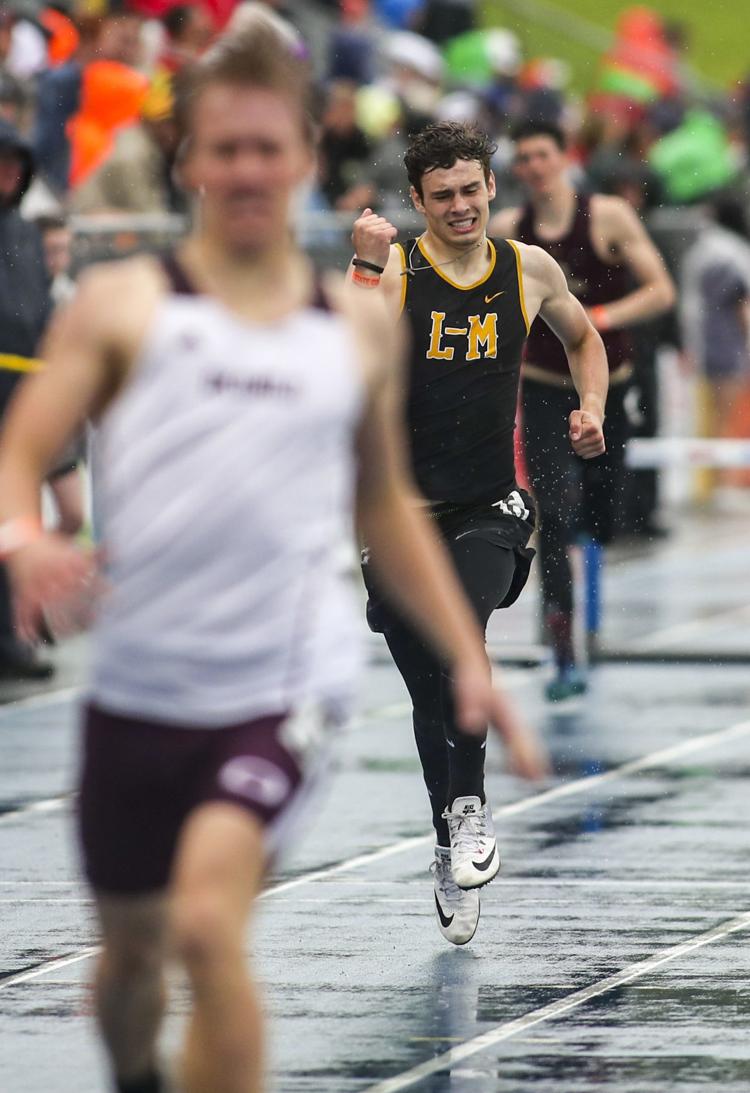 051719-qct-spt-iowa-state-track-065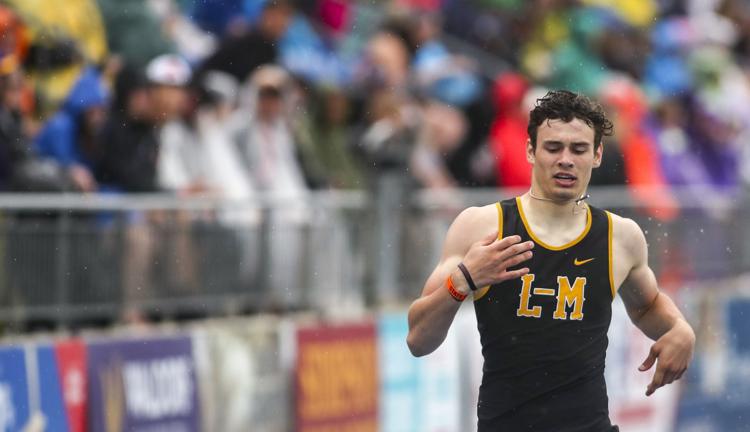 051719-qct-spt-iowa-state-track-066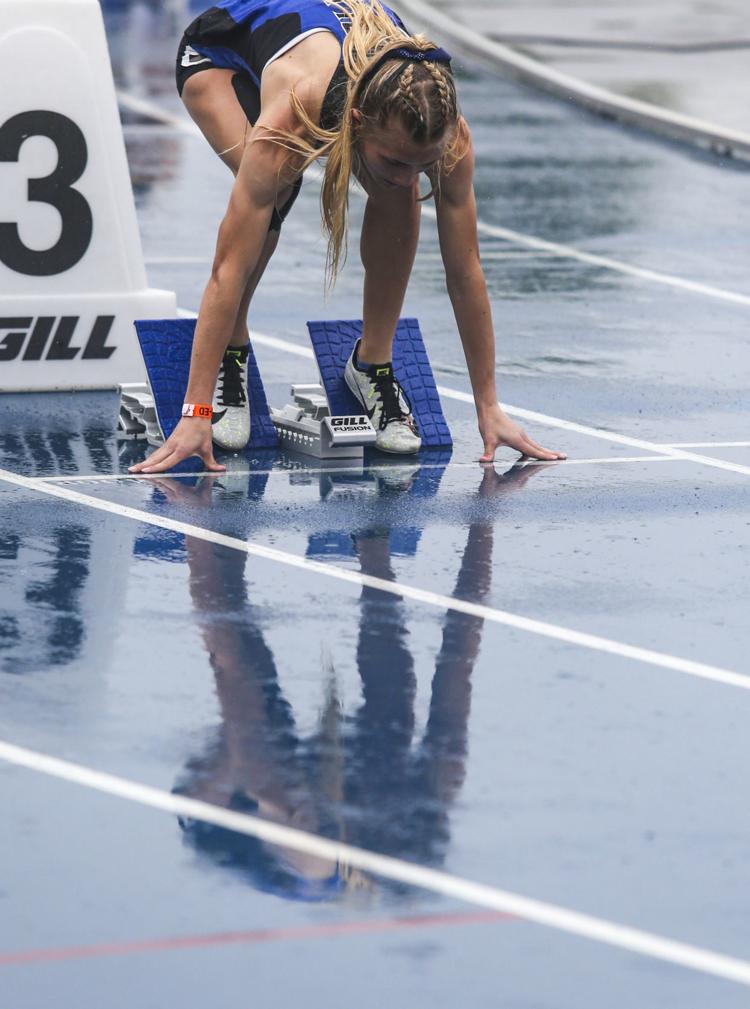 051719-qct-spt-iowa-state-track-067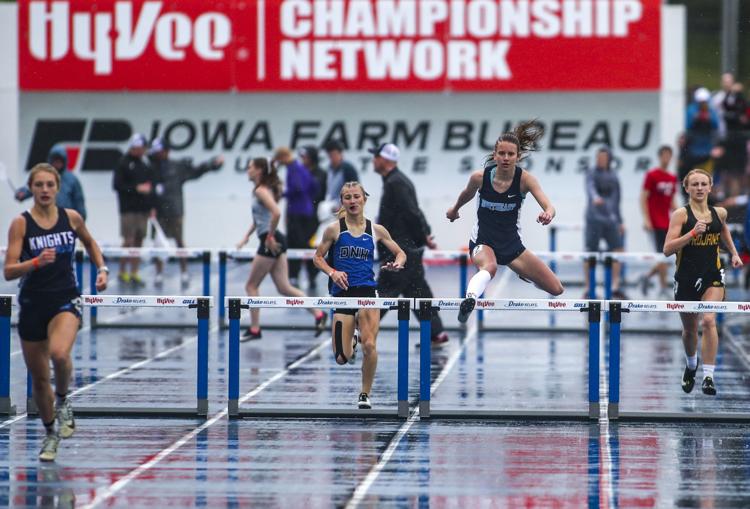 051719-qct-spt-iowa-state-track-068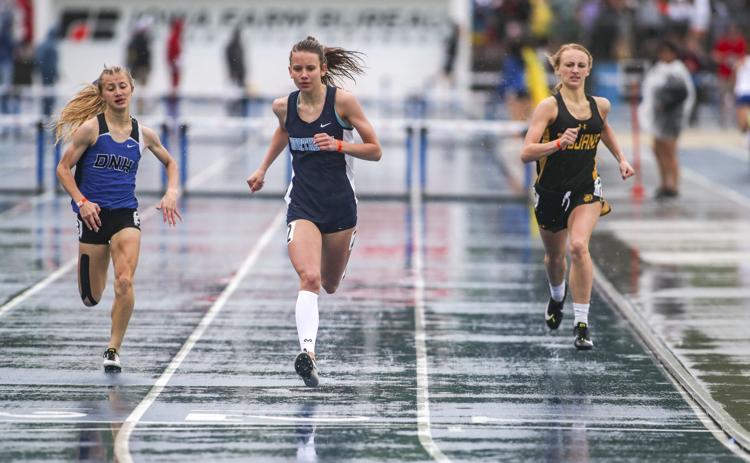 051719-qct-spt-iowa-state-track-069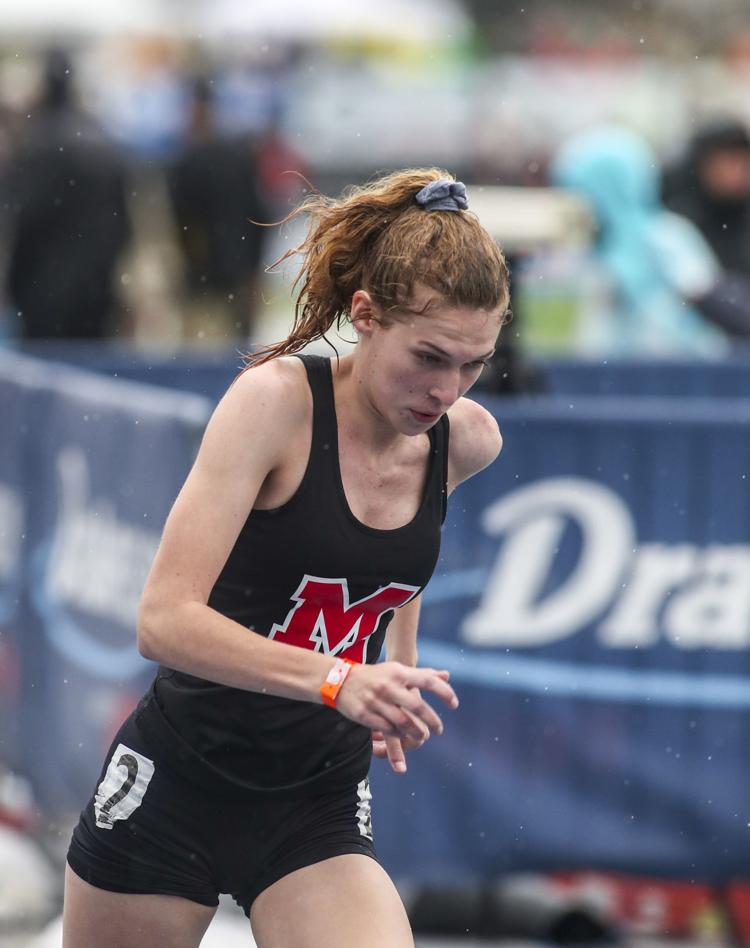 051719-qct-spt-iowa-state-track-070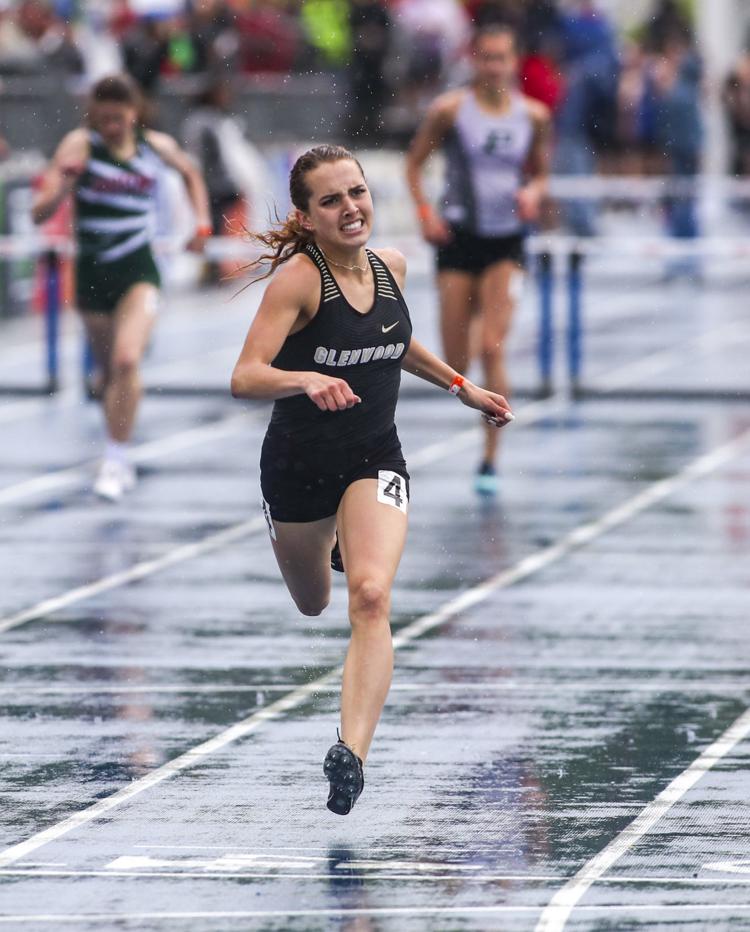 051719-qct-spt-iowa-state-track-071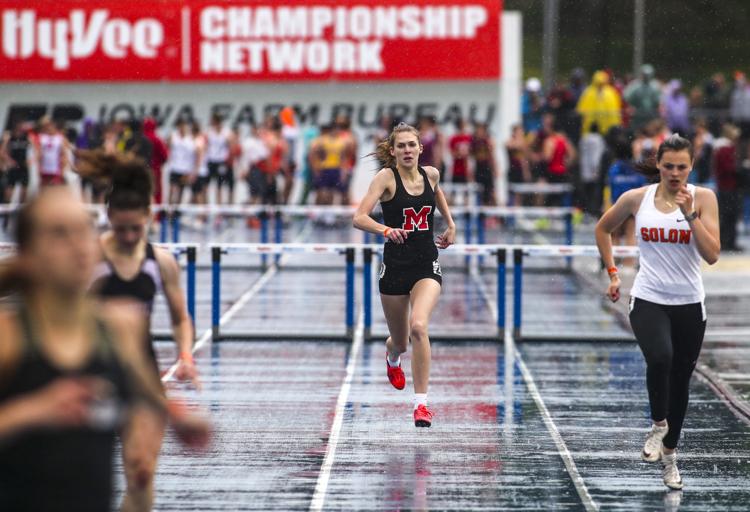 051719-qct-spt-iowa-state-track-072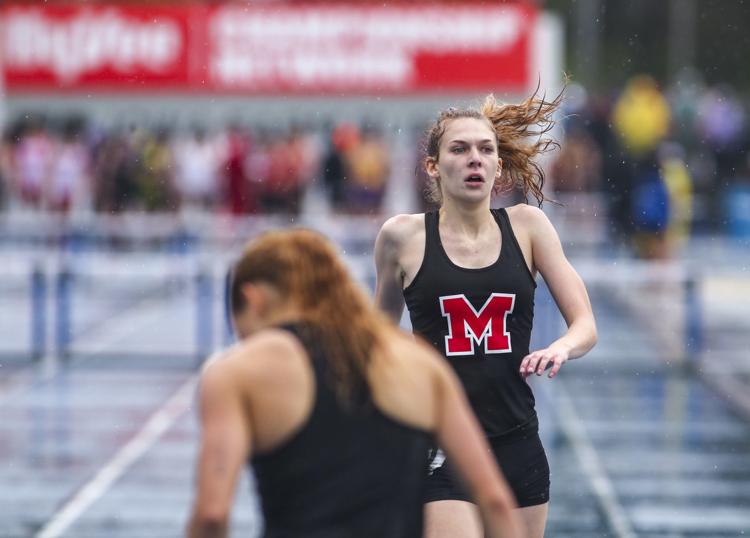 051719-qct-spt-iowa-state-track-073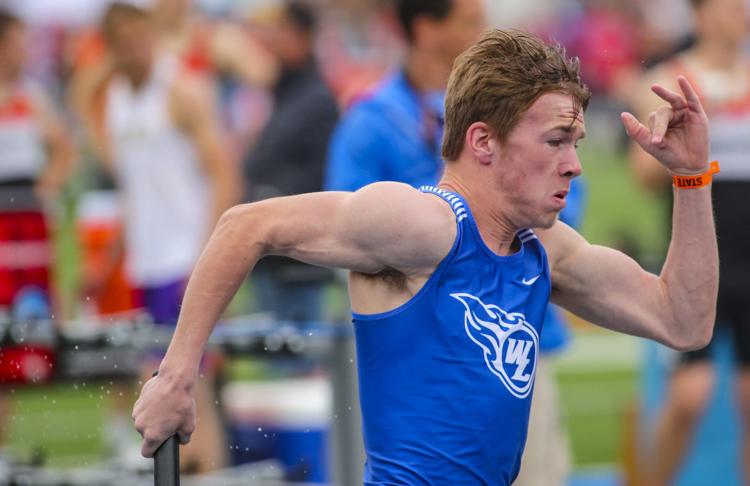 051719-qct-spt-iowa-state-track-074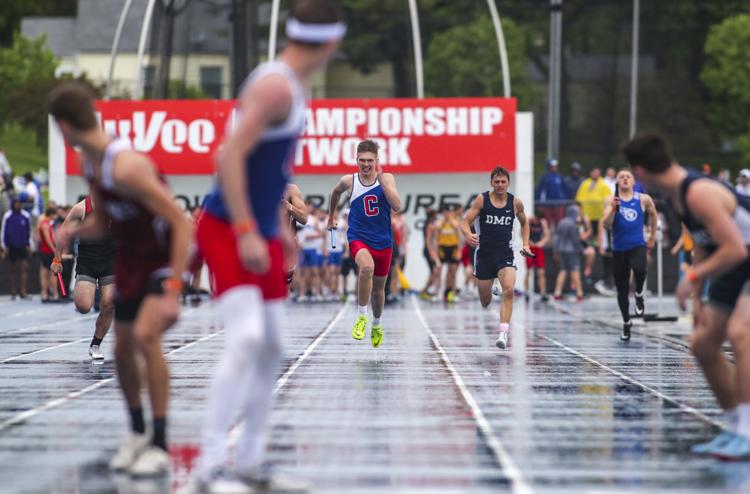 051719-qct-spt-iowa-state-track-075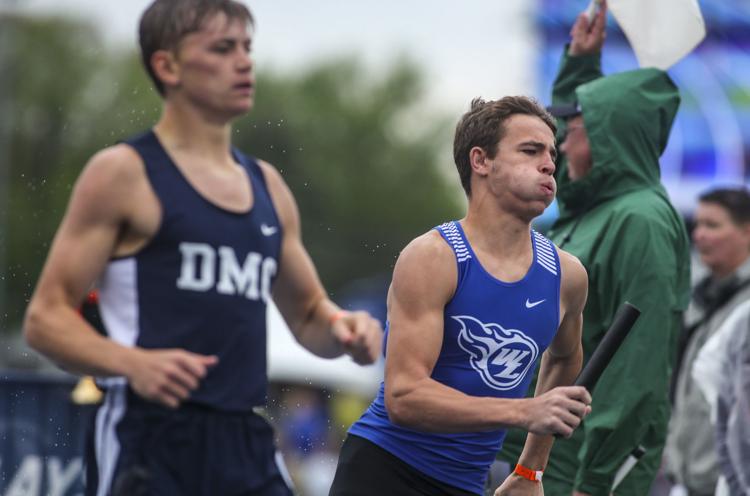 051719-qct-spt-iowa-state-track-076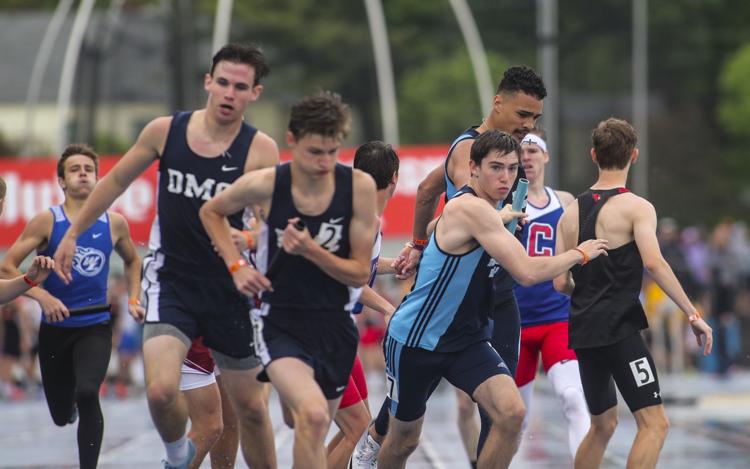 051719-qct-spt-iowa-state-track-077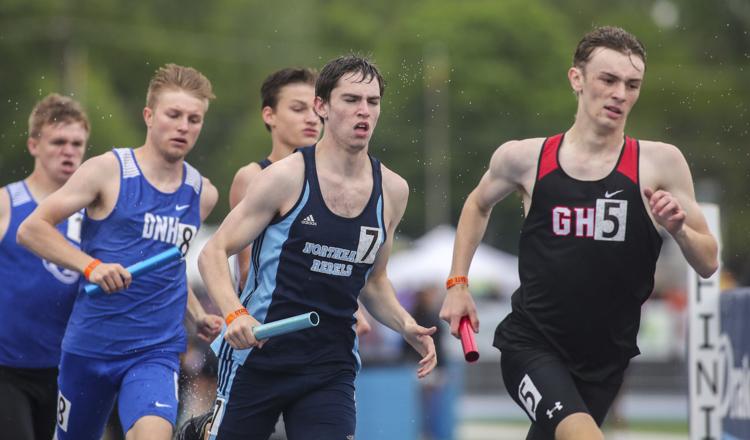 051719-qct-spt-iowa-state-track-078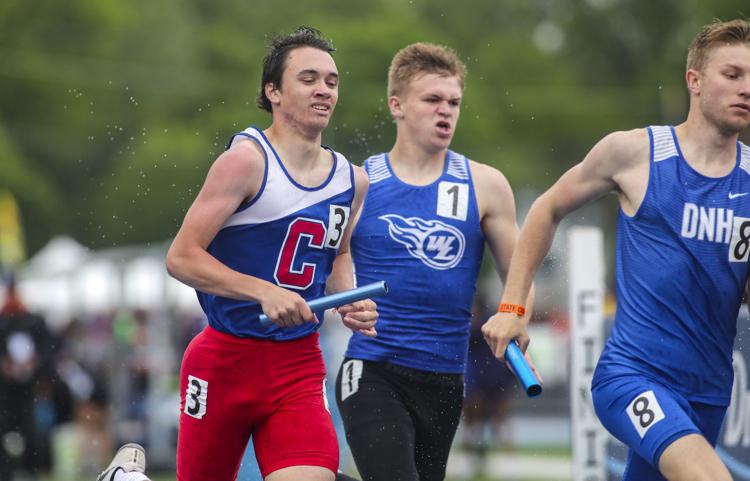 051719-qct-spt-iowa-state-track-079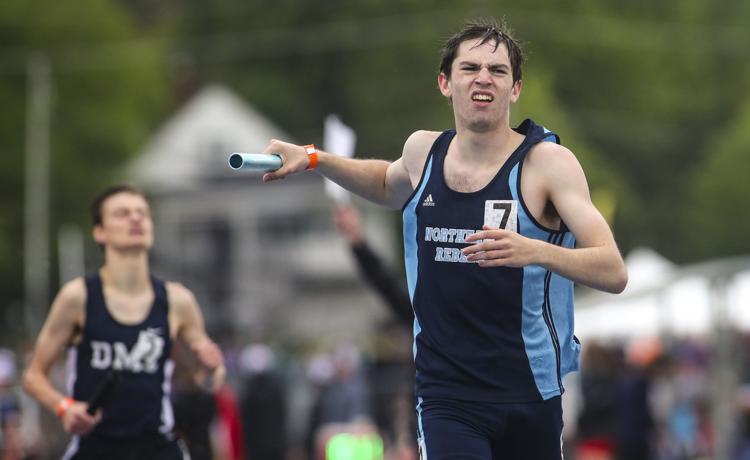 051719-qct-spt-iowa-state-track-080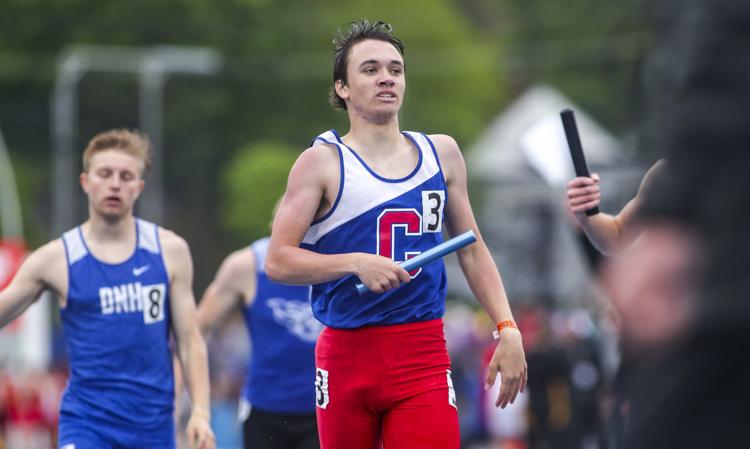 051719-qct-spt-iowa-state-track-081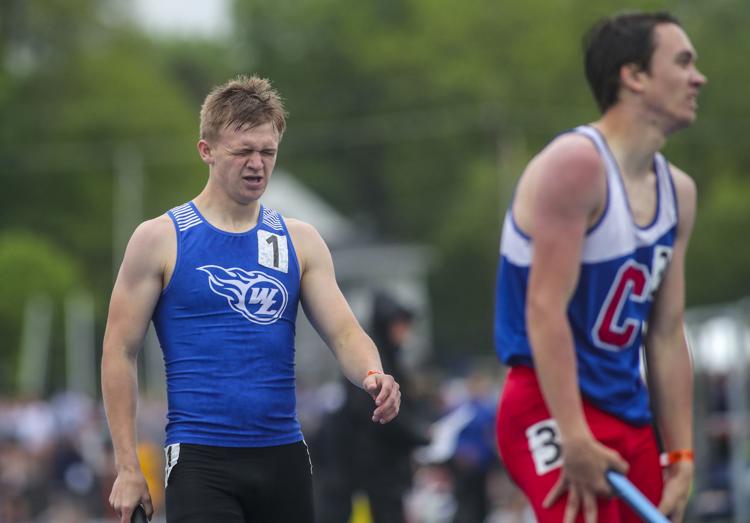 051719-qct-spt-iowa-state-track-082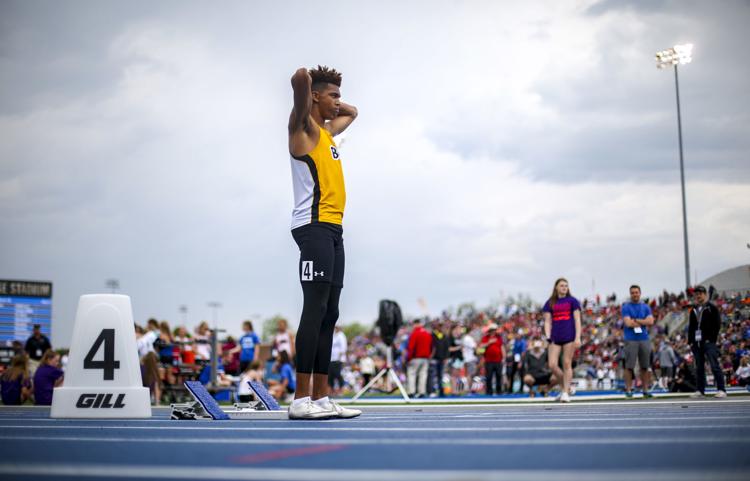 051719-qct-spt-iowa-state-track-083
051719-qct-spt-iowa-state-track-084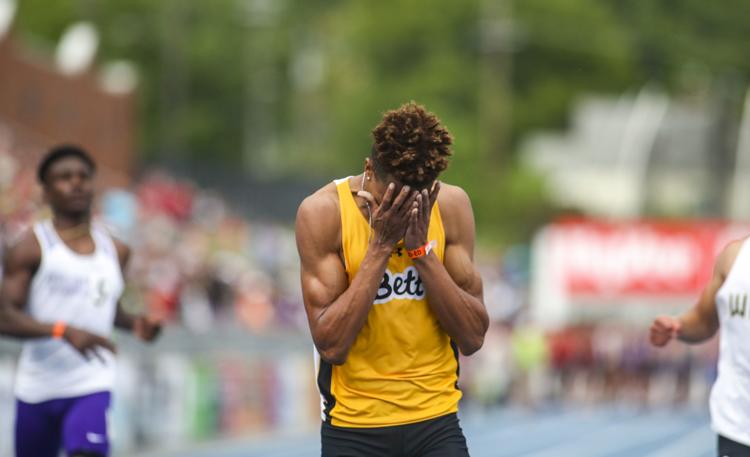 051719-qct-spt-iowa-state-track-085
051719-qct-spt-iowa-state-track-086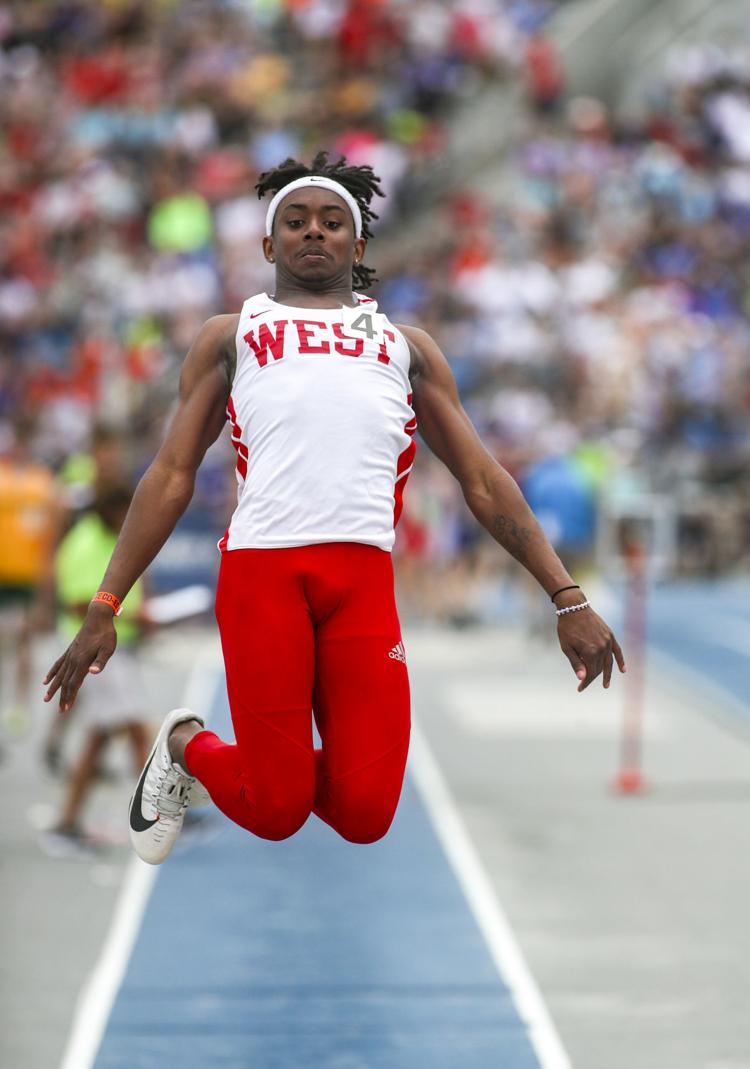 051719-qct-spt-iowa-state-track-087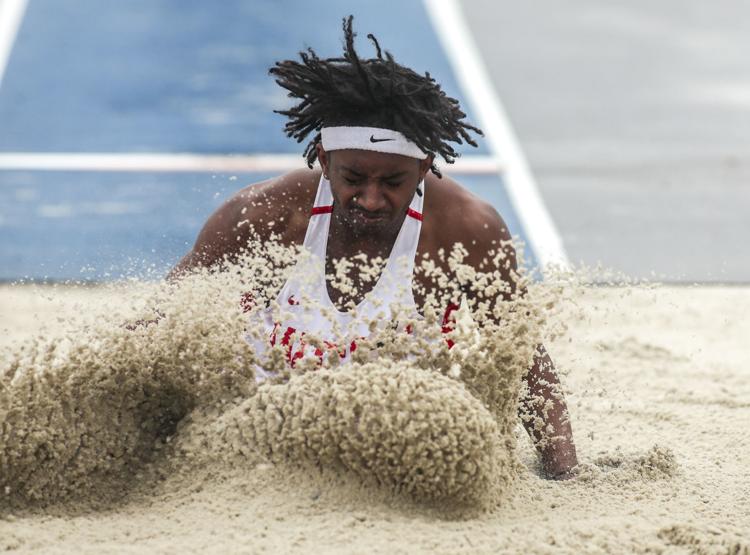 051719-qct-spt-iowa-state-track-088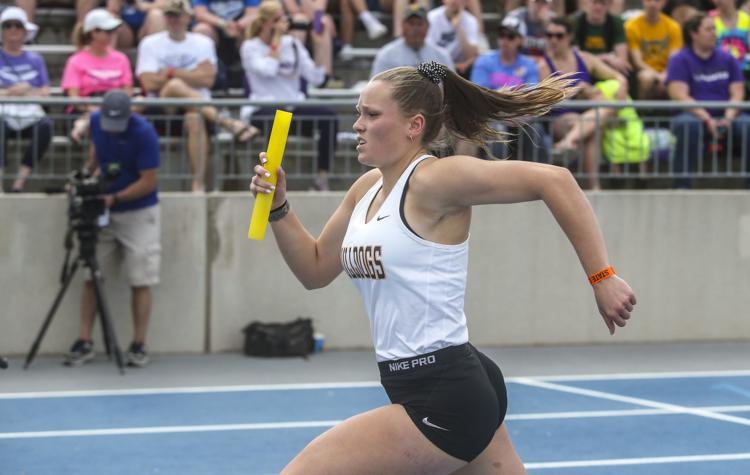 051719-qct-spt-iowa-state-track-089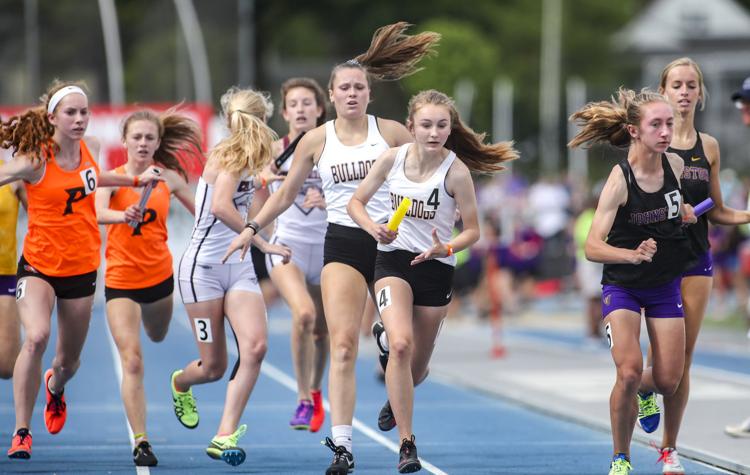 051719-qct-spt-iowa-state-track-090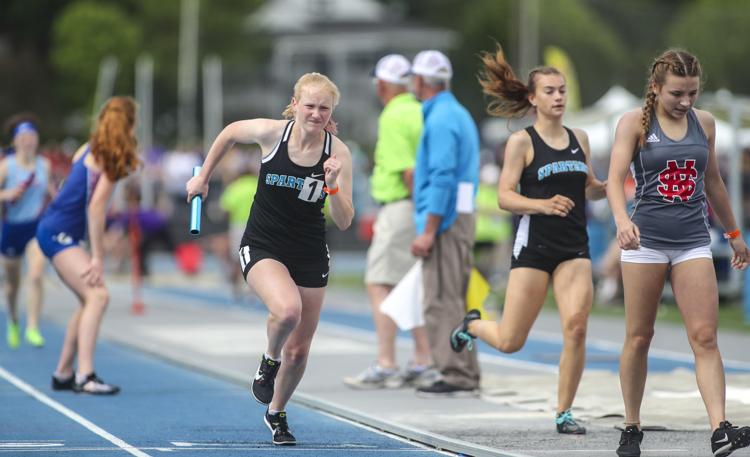 051719-qct-spt-iowa-state-track-091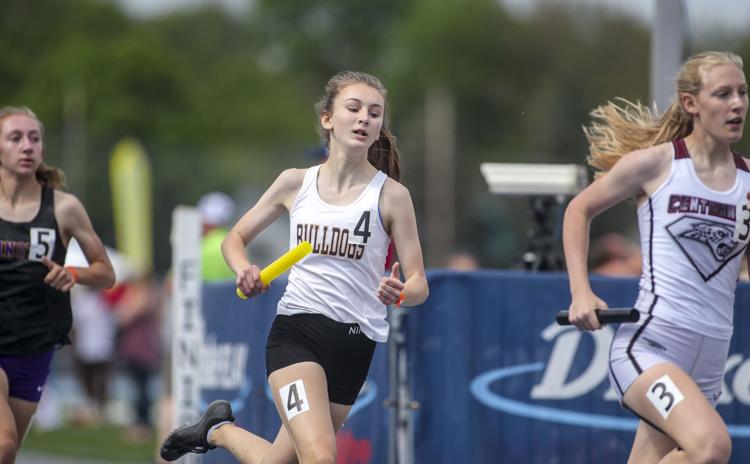 051719-qct-spt-iowa-state-track-092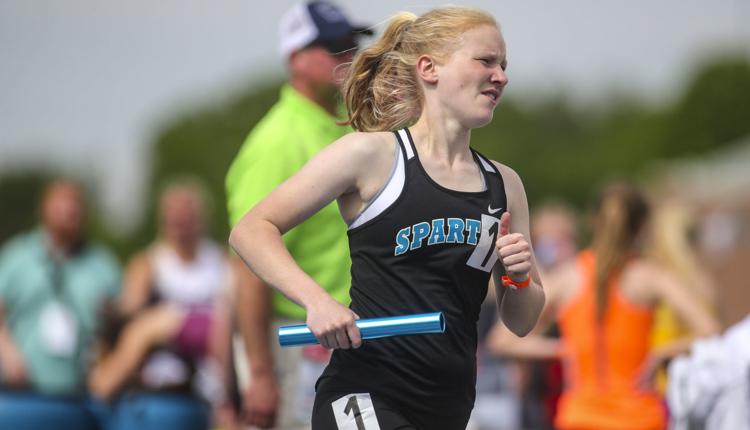 051719-qct-spt-iowa-state-track-093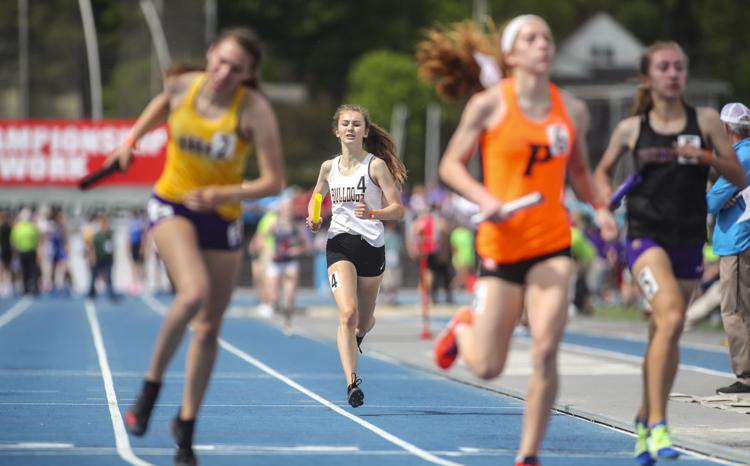 051719-qct-spt-iowa-state-track-094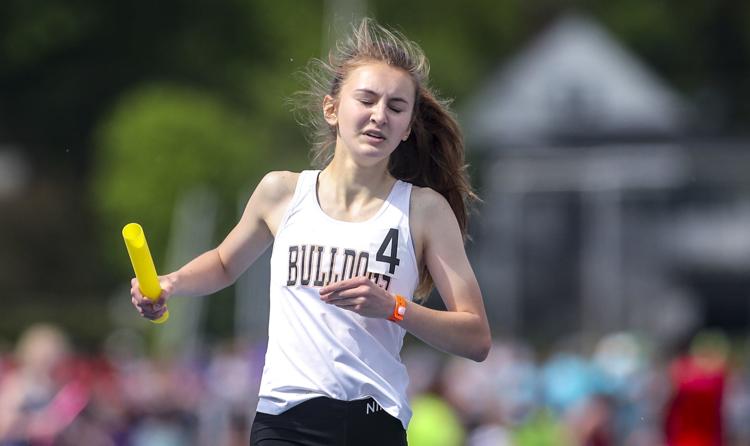 051719-qct-spt-iowa-state-track-095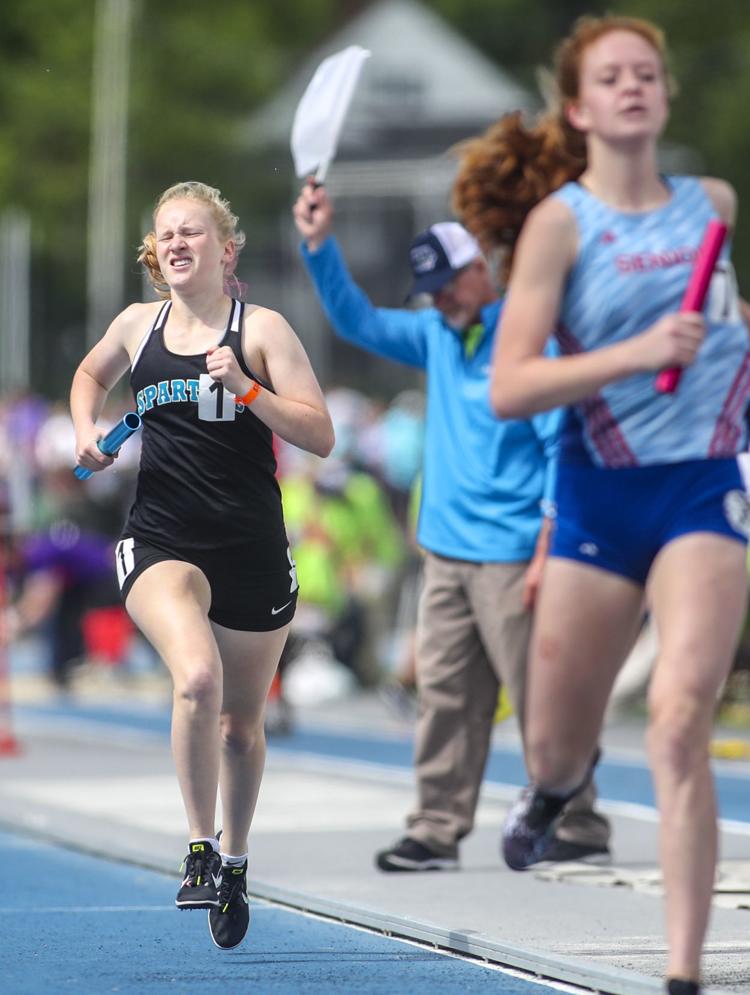 051719-qct-spt-iowa-state-track-096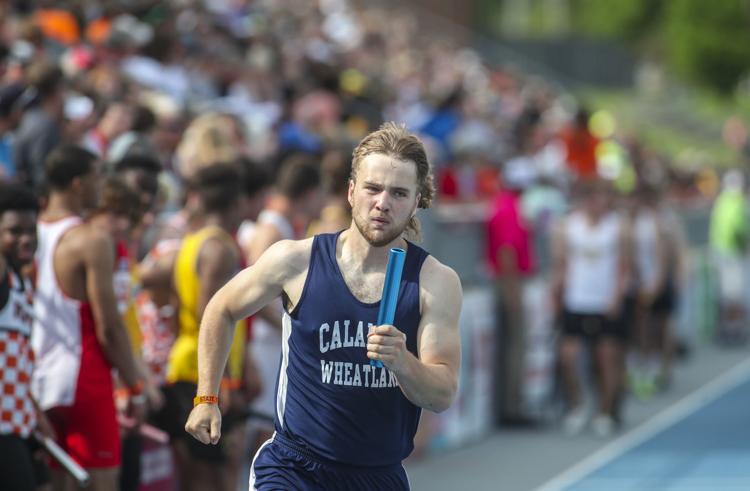 051719-qct-spt-iowa-state-track-097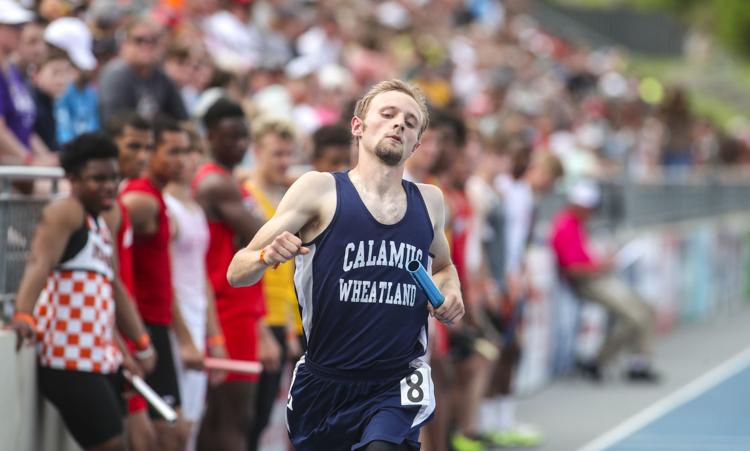 051719-qct-spt-iowa-state-track-098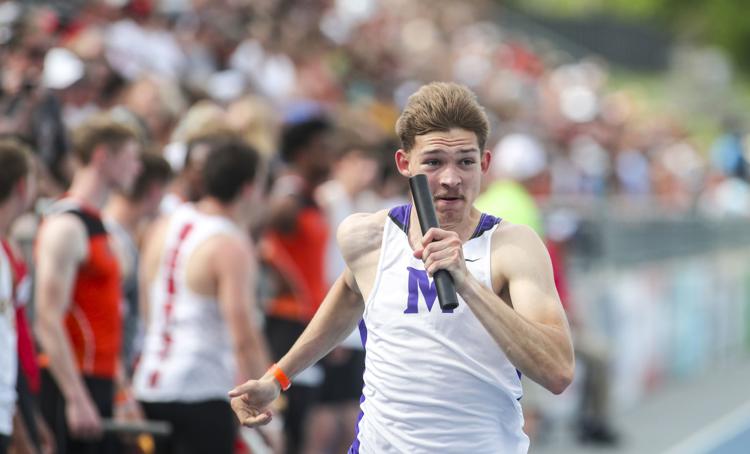 051719-qct-spt-iowa-state-track-099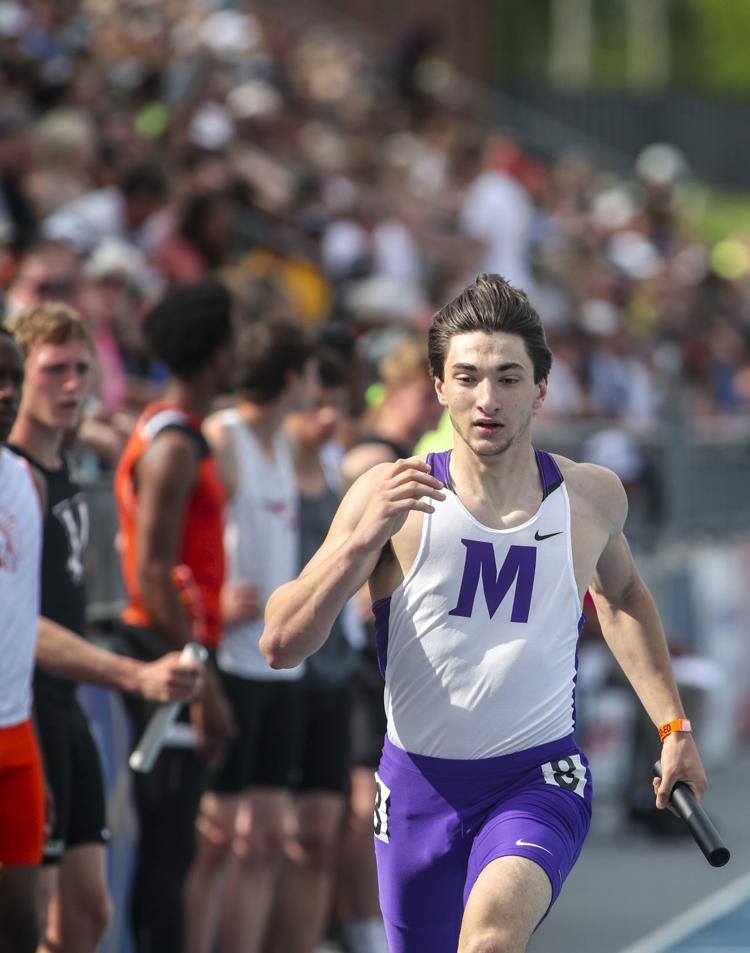 051719-qct-spt-iowa-state-track-100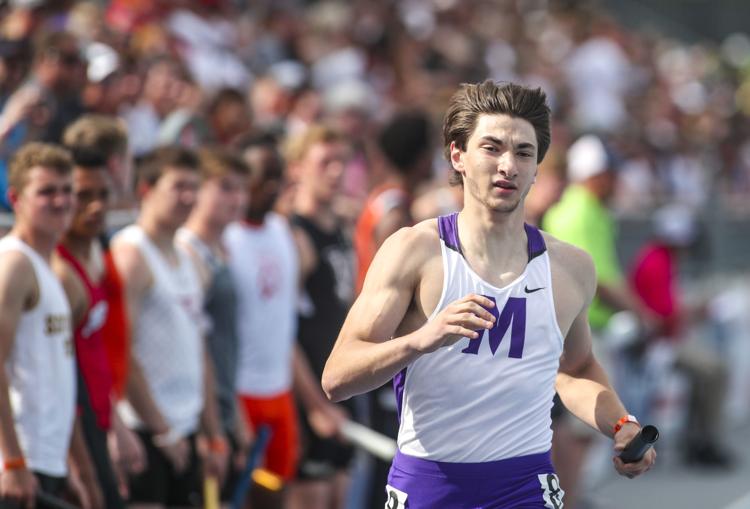 051719-qct-spt-iowa-state-track-101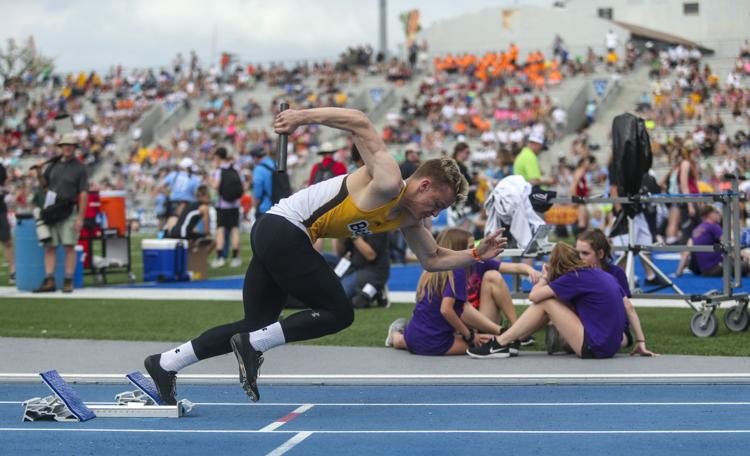 051719-qct-spt-iowa-state-track-102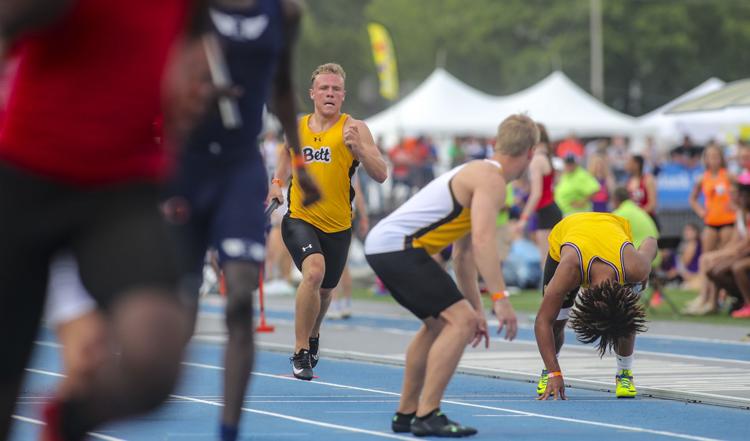 051719-qct-spt-iowa-state-track-103
051719-qct-spt-iowa-state-track-104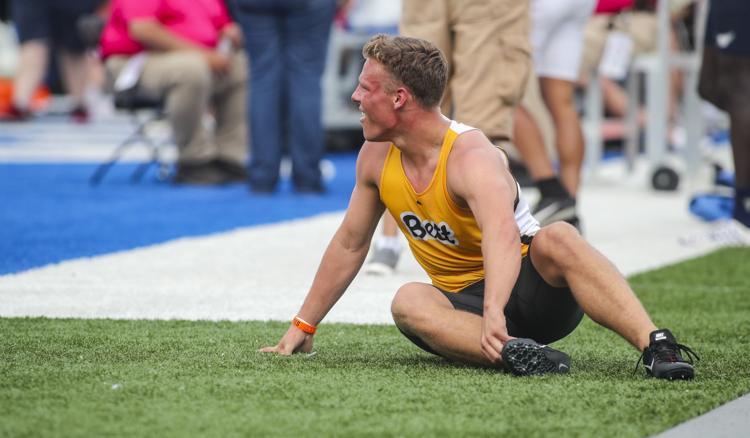 051719-qct-spt-iowa-state-track-105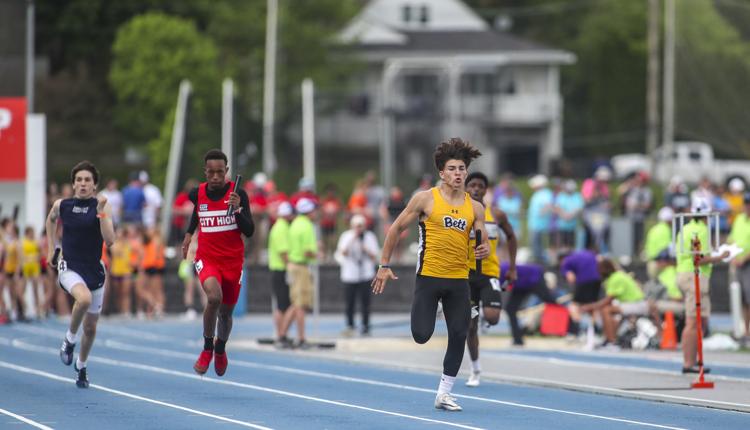 051719-qct-spt-iowa-state-track-106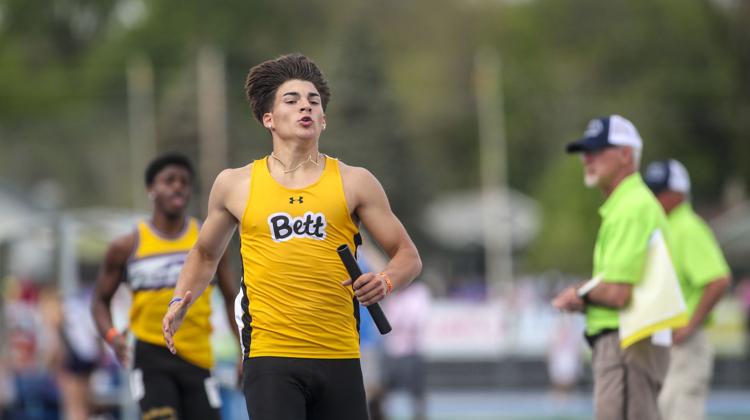 051719-qct-spt-iowa-state-track-107
051719-qct-spt-iowa-state-track-108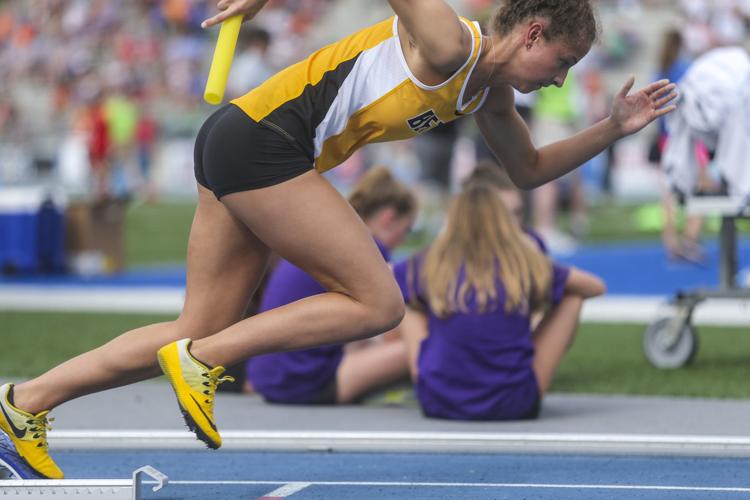 051719-qct-spt-iowa-state-track-109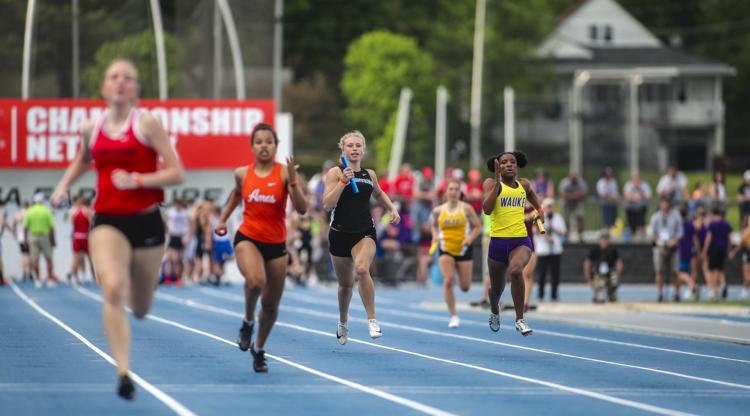 051719-qct-spt-iowa-state-track-110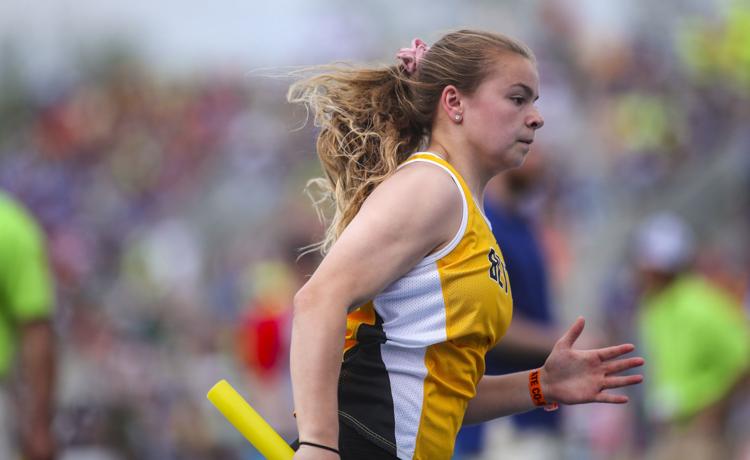 051719-qct-spt-iowa-state-track-111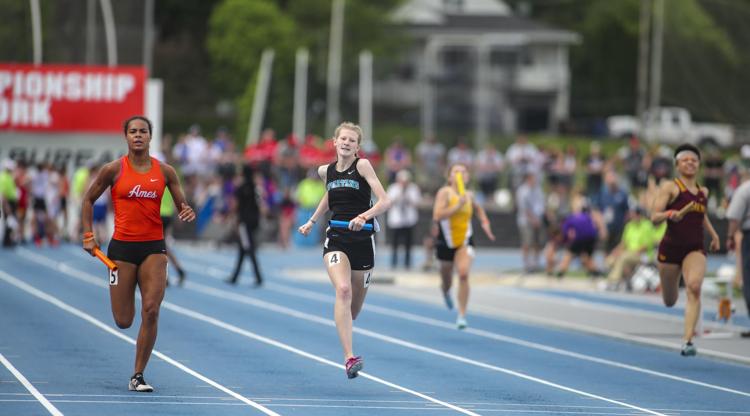 051719-qct-spt-iowa-state-track-112
051719-qct-spt-iowa-state-track-113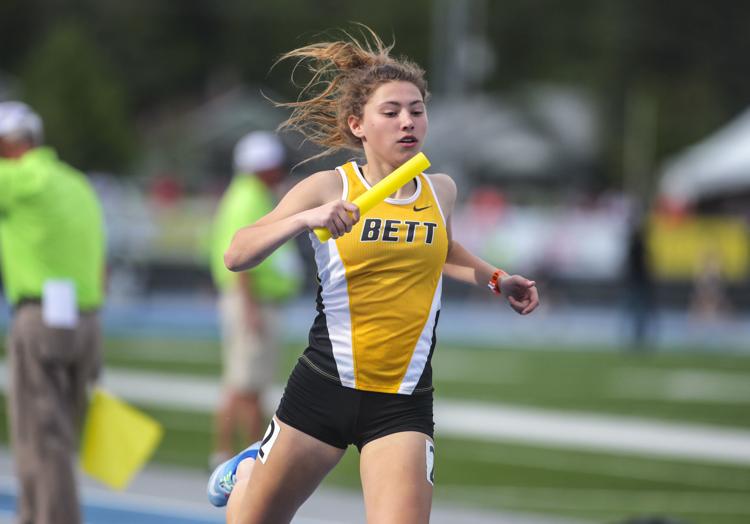 051719-qct-spt-iowa-state-track-114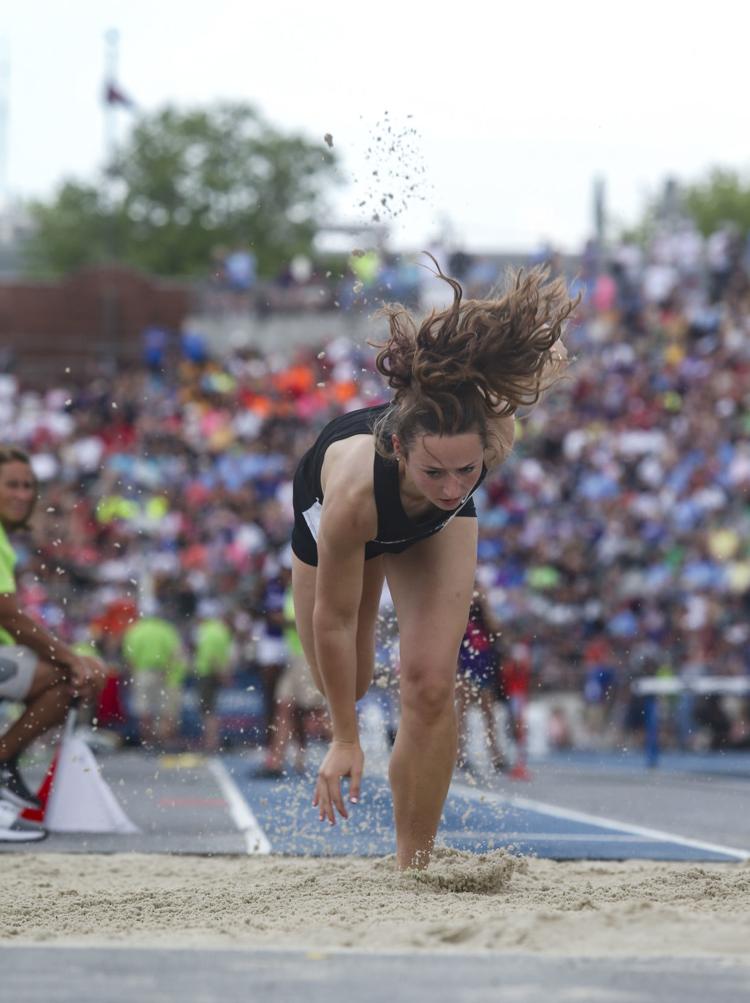 051719-qct-spt-iowa-state-track-115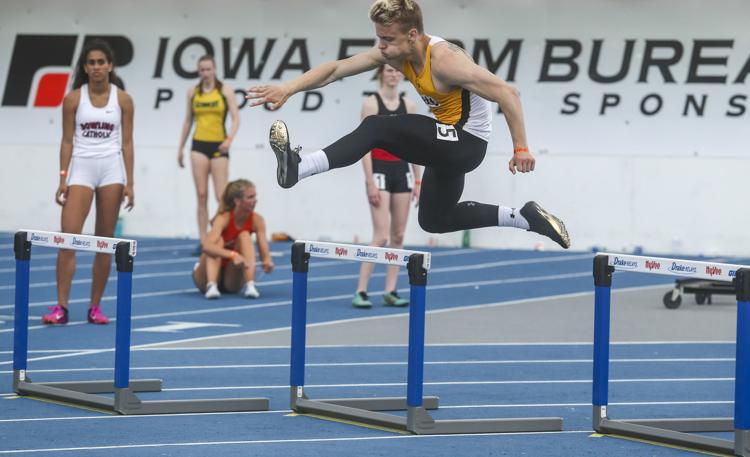 051719-qct-spt-iowa-state-track-116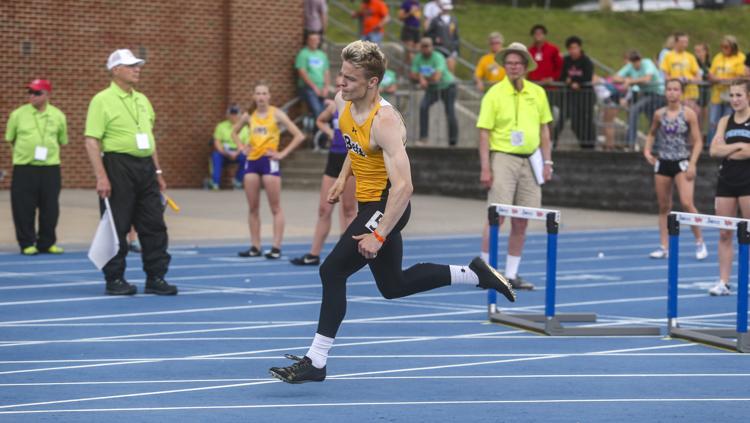 051719-qct-spt-iowa-state-track-117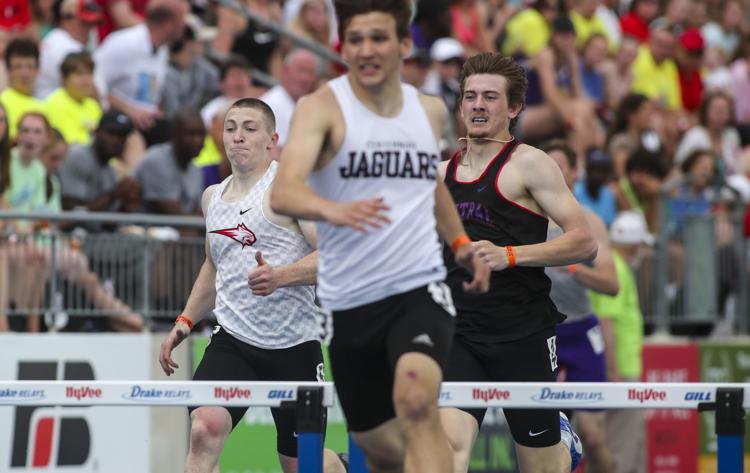 051719-qct-spt-iowa-state-track-118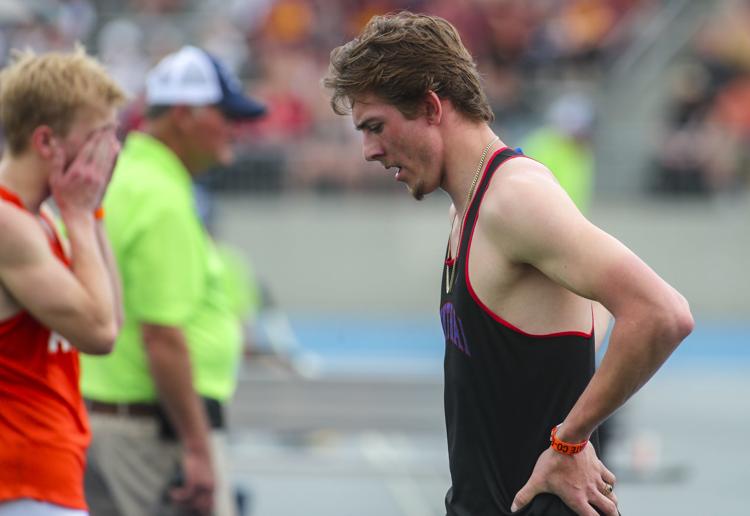 051719-qct-spt-iowa-state-track-119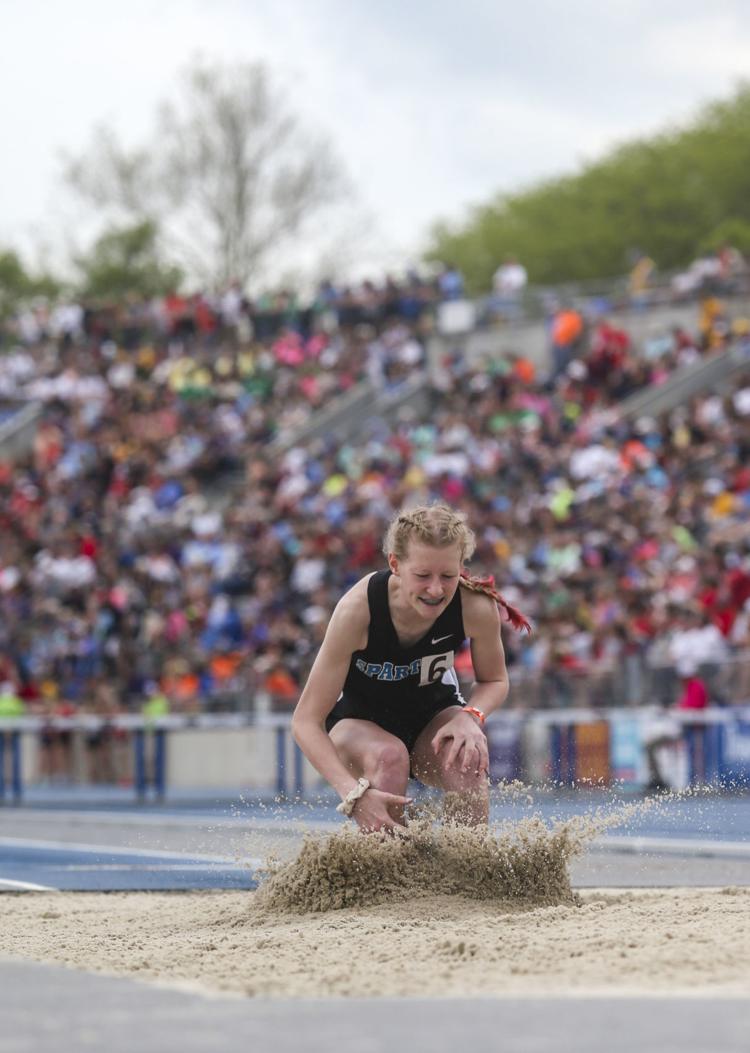 051719-qct-spt-iowa-state-track-120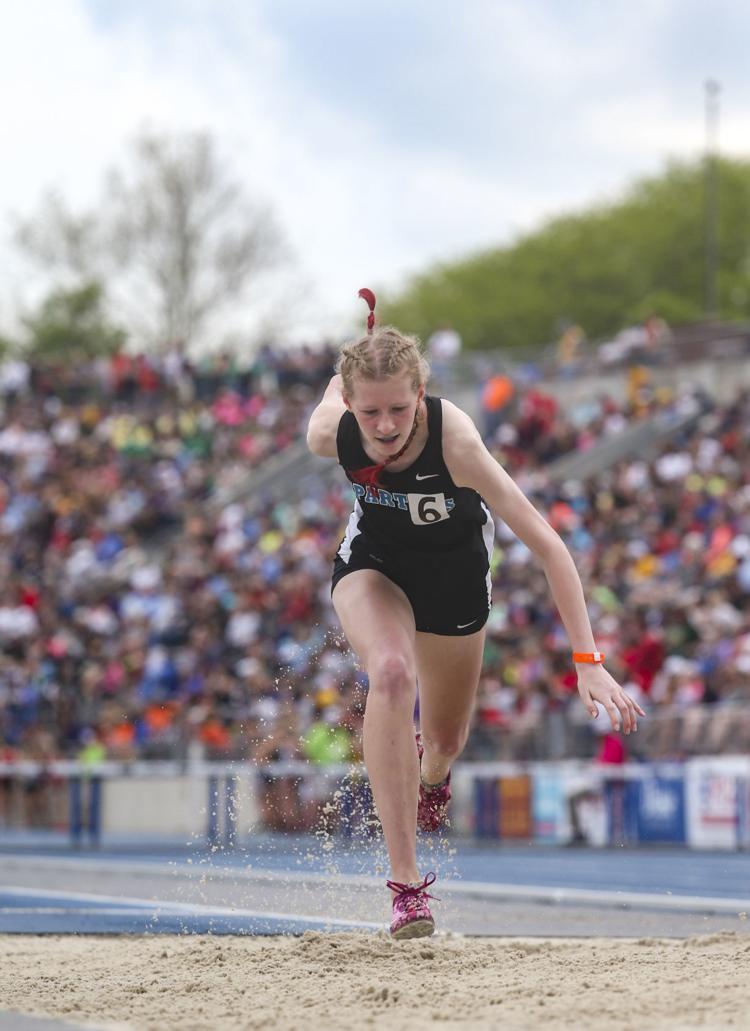 051719-qct-spt-iowa-state-track-121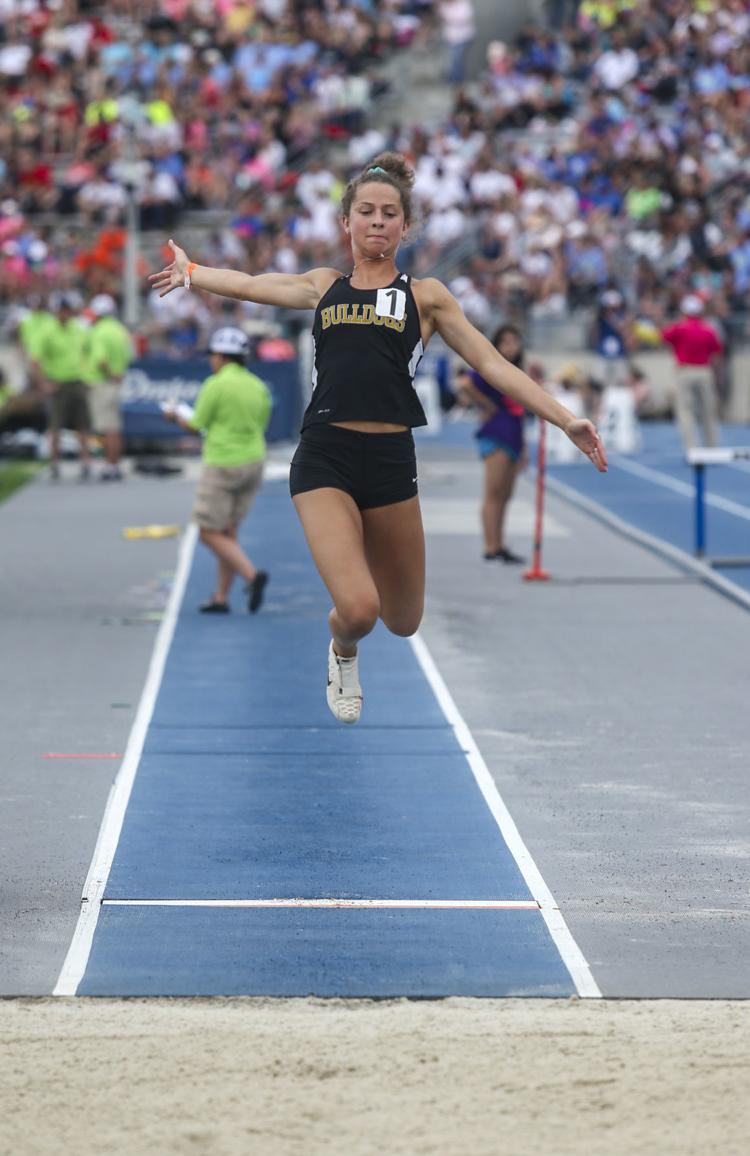 051719-qct-spt-iowa-state-track-122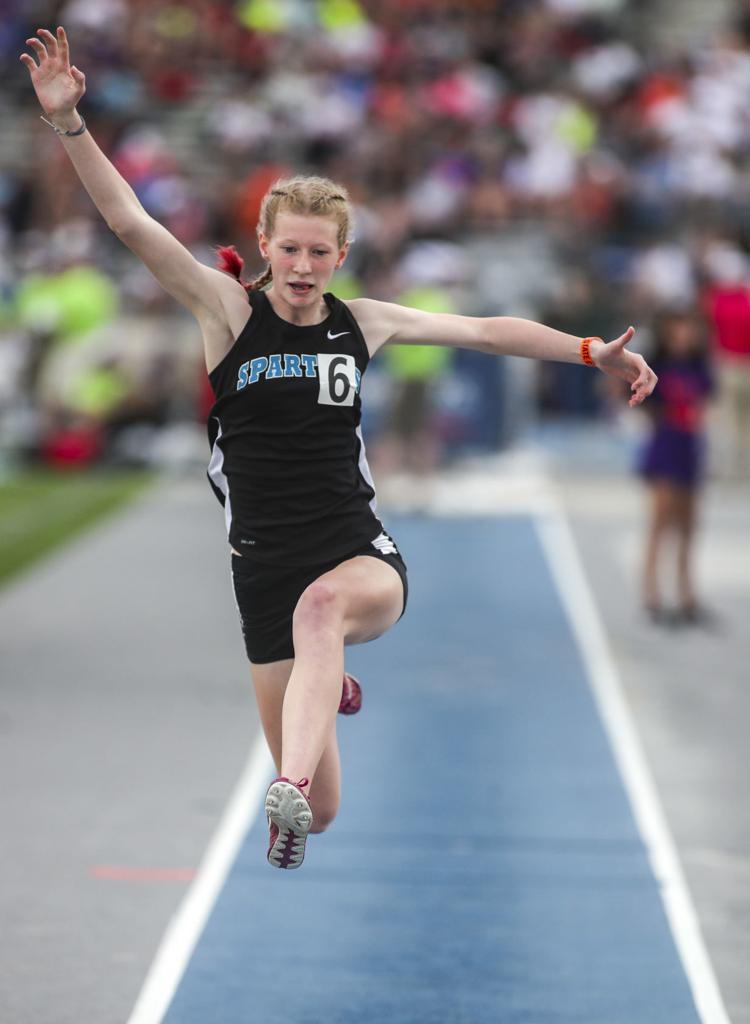 051719-qct-spt-iowa-state-track-123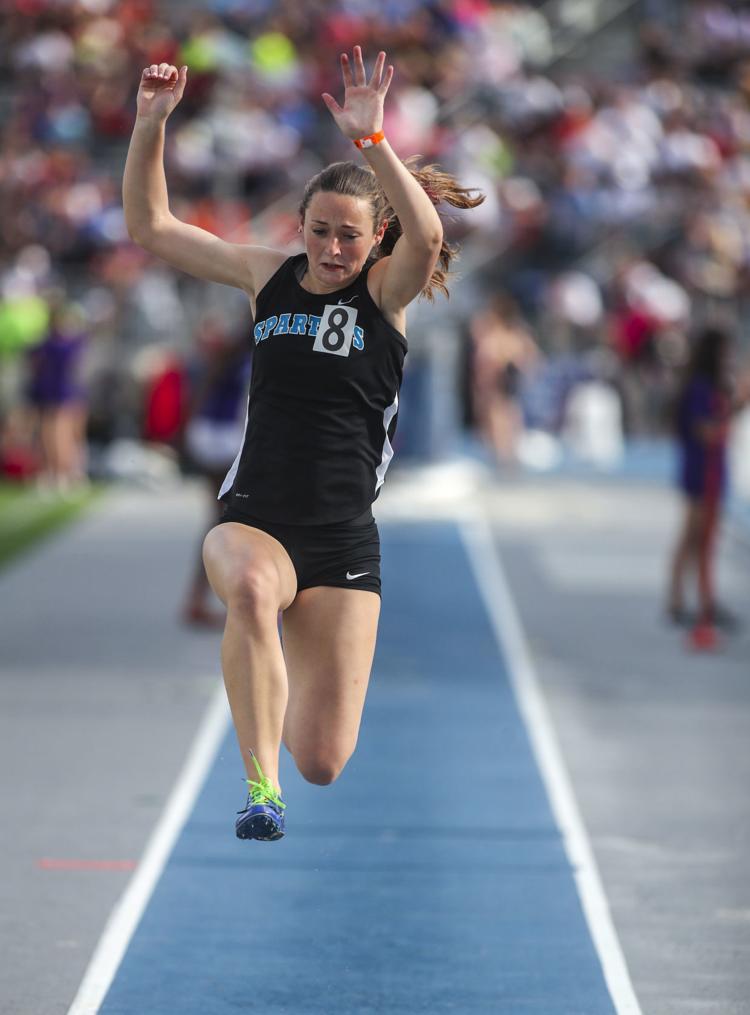 051719-qct-spt-iowa-state-track-124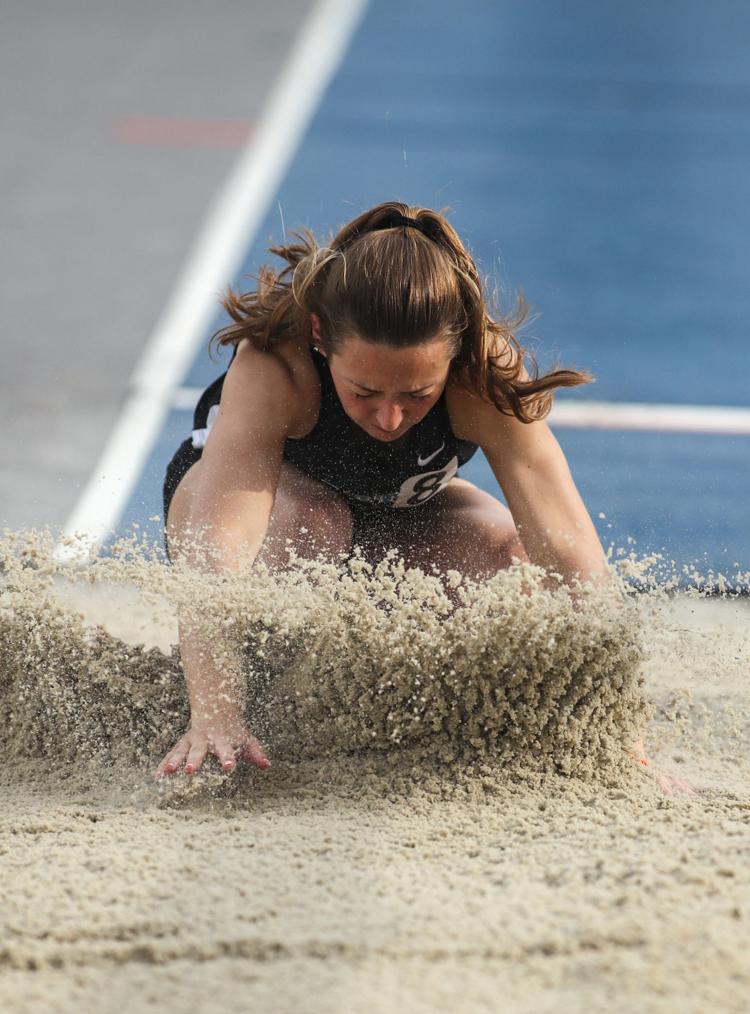 051719-qct-spt-iowa-state-track-125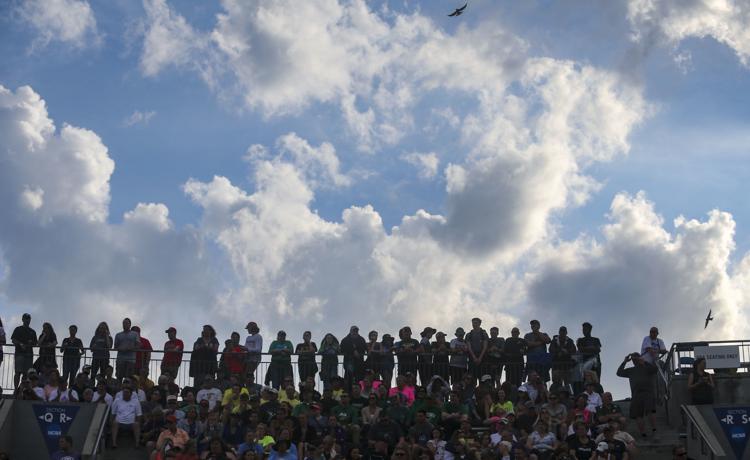 051719-qct-spt-iowa-state-track-126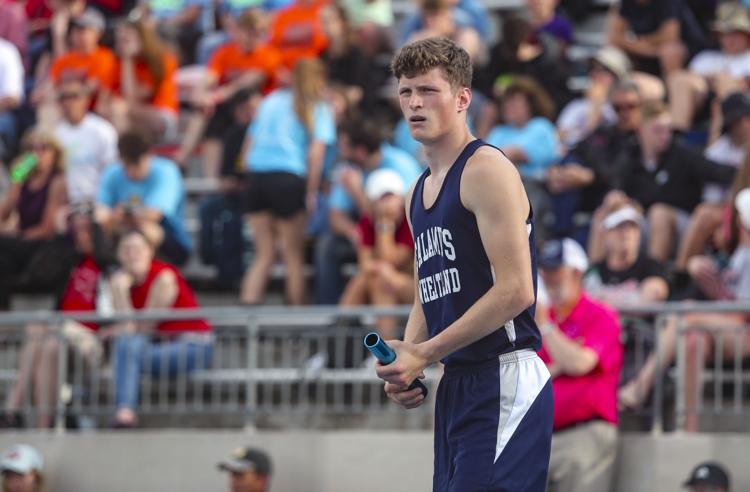 051719-qct-spt-iowa-state-track-127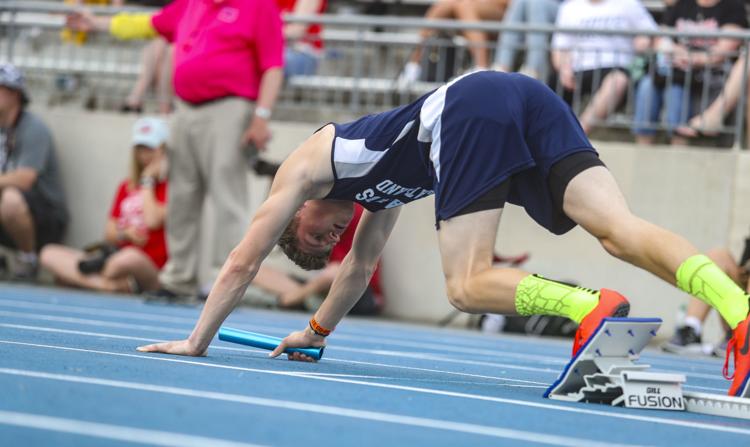 051719-qct-spt-iowa-state-track-128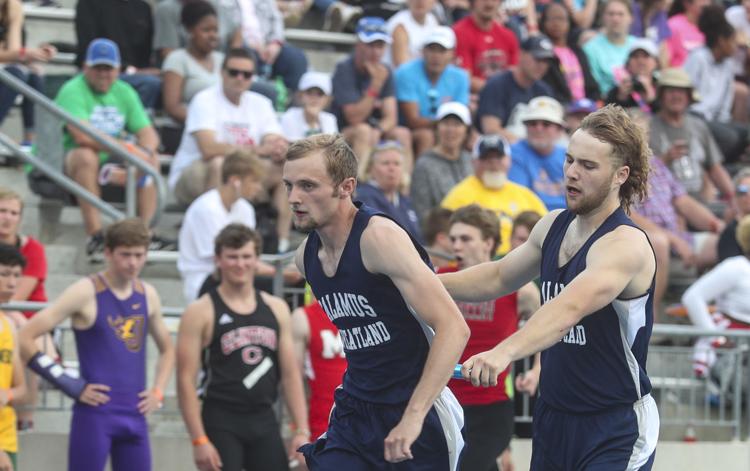 051719-qct-spt-iowa-state-track-129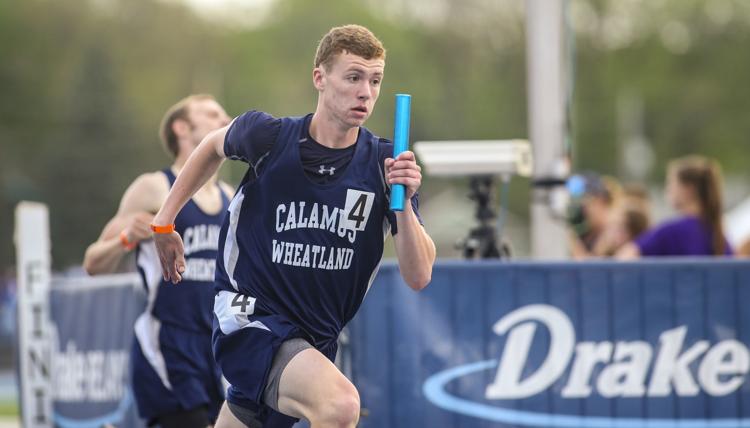 051719-qct-spt-iowa-state-track-130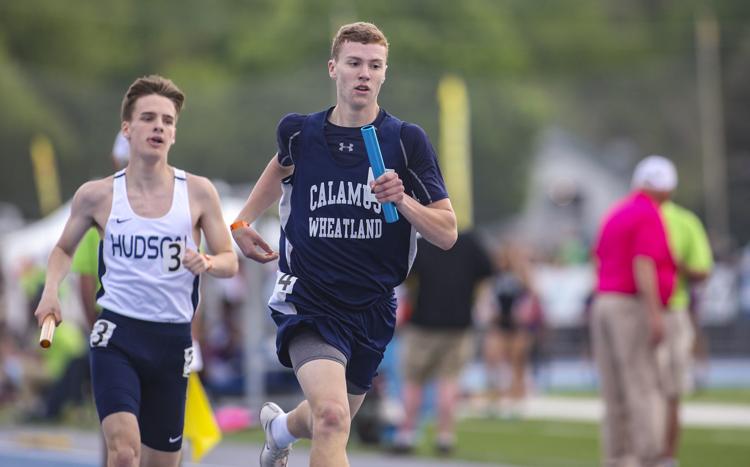 051719-qct-spt-iowa-state-track-131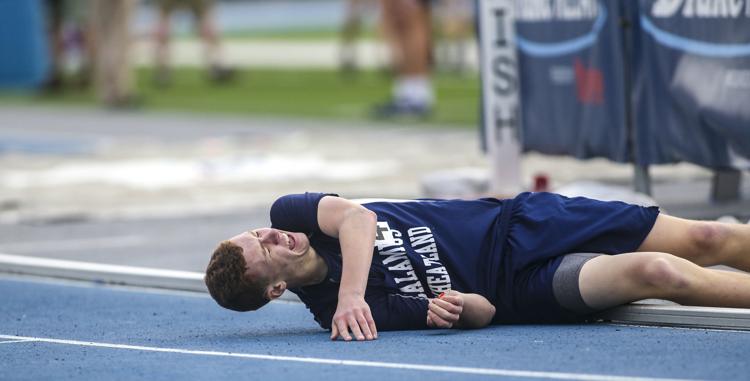 051719-qct-spt-iowa-state-track-132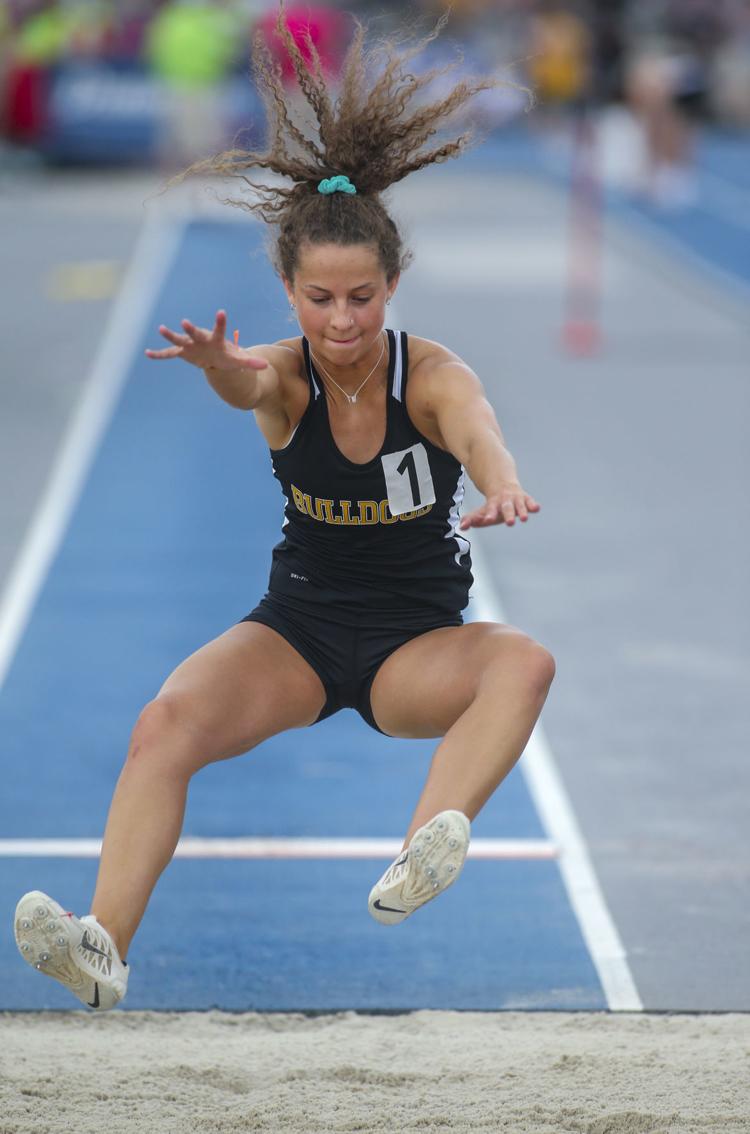 051719-qct-spt-iowa-state-track-133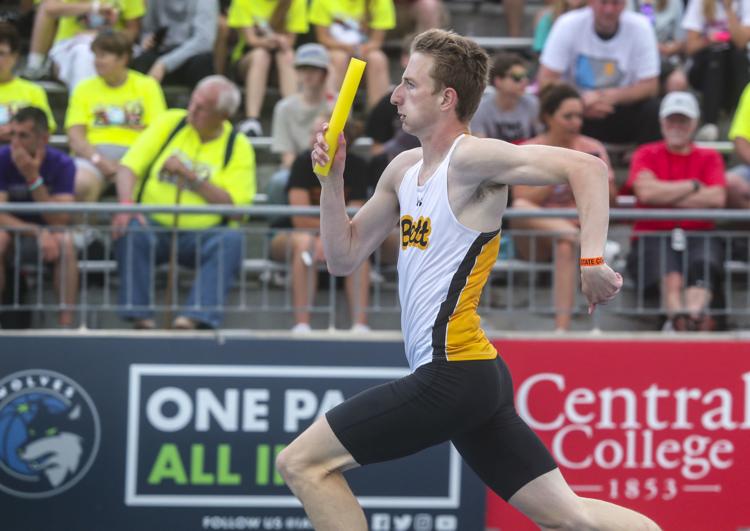 051719-qct-spt-iowa-state-track-134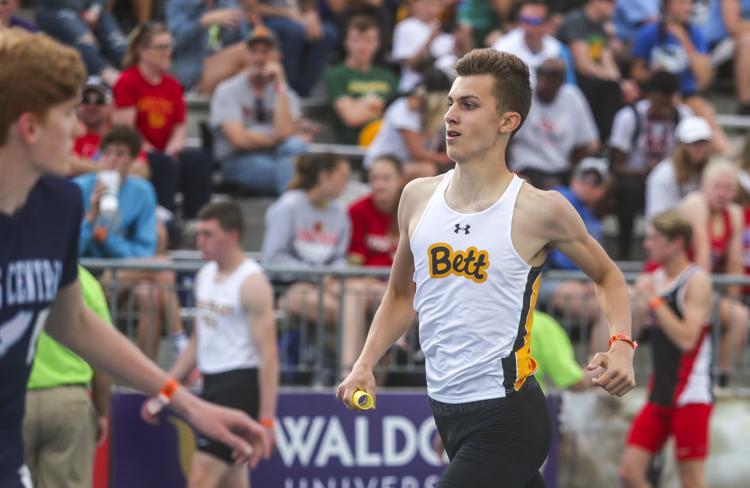 051719-qct-spt-iowa-state-track-135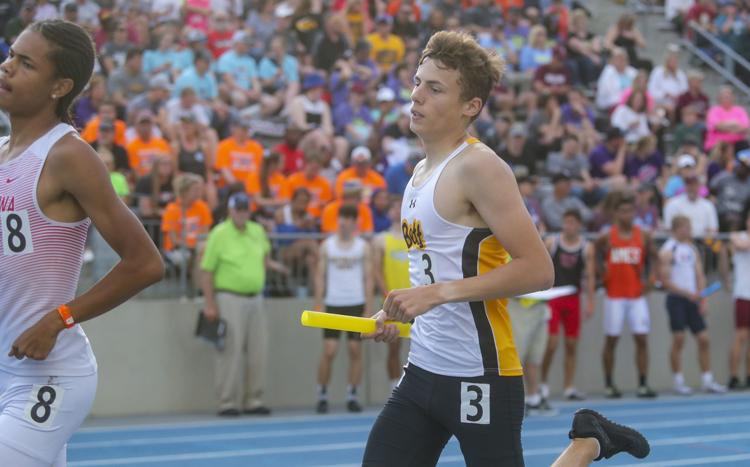 051719-qct-spt-iowa-state-track-136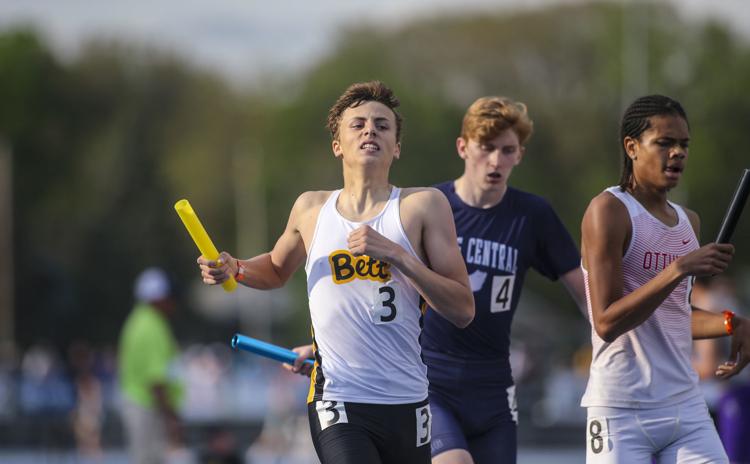 051719-qct-spt-iowa-state-track-137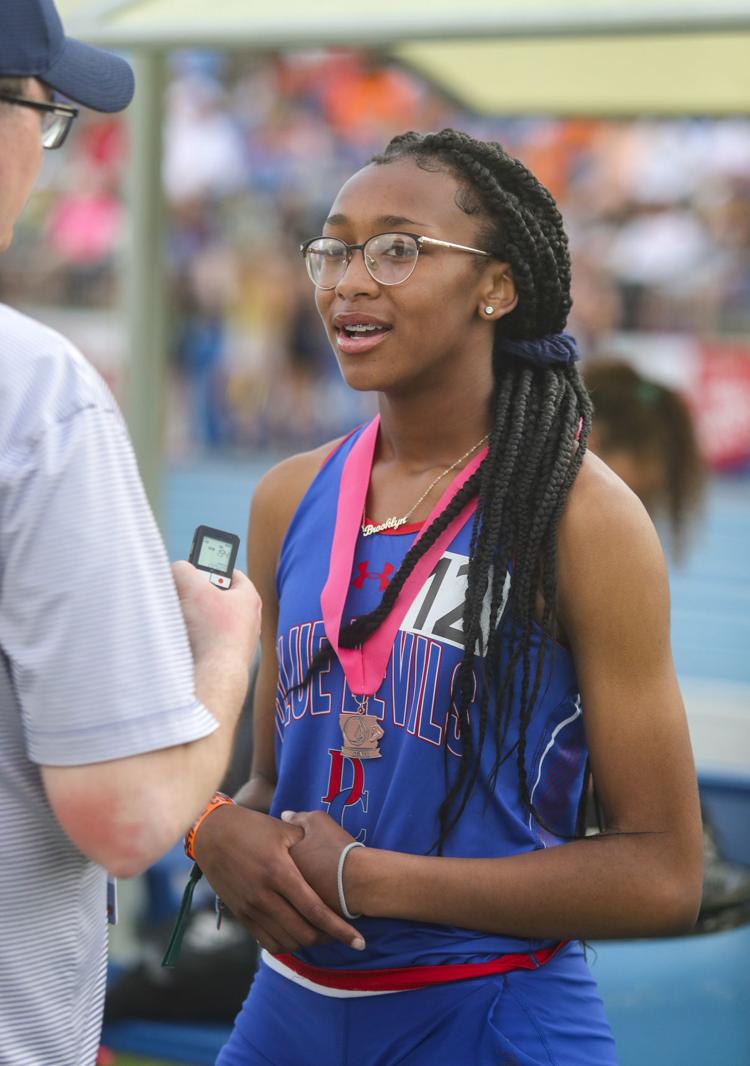 051719-qct-spt-iowa-state-track-138