It is easy to put Moline's Western Big Six boys track & field conference title on Thursday night at Soule Bowl into perspective.
The last time it happened was 1983. Ronald Reagan was president. A gallon of gas cost $1.25. And Soule Bowl announcer and retired teacher Bob Feller was a spritely 24-year-old.
"I walk by that trophy every single day at school," Moline throws coach Adam Rasche told the team afterward, "and I see that 1983 date. I was not even born yet, wasn't even a thought yet.
"I can't wait to tell my old teammates that we finally did it!"
The Maroons not only won their first title in 36 years, but they made it look extremely easy. The scored 191 team points. United Township was second with 105. UT had won the last five Big Six titles, and 10 of the last 11. Before that, it was Rock Island that was tremendously dominant.
And these Maroons made up for a lot of lost time.
They won six open titles and three of the four relays. They scored points deep into events. They had low seeds place high throughout the night.
"Tim Wolf was a 2 seed (and won the 800). Jackson McClellan was a 2 seed (and won the 3200). Trae Geyer was a 2 seed (and won the pole vault)," said Moline coach Tauwon Taylor. "In the long jump, we weren't even supposed to score points" and the Maroons had Javon Foy take third and Antonio Richmond sixth.
"There was not one guy that had not given 100 percent on this day. They wanted that conference title."
The other golds were as important as they were impressive. Devantae Taylor was first in the 110 hurdles, where the Maroons finished 1-2-6. Javen Harris won the 400, with Moline going 1-2-4 there. Wolf also won the 1600, with McClellan second.
"I just wanted to score as many points as I could for the team," said two-time open-event winner Wolf, a junior. "I, too, walk by that (1983) trophy every day. I can't wait to see ours."
The relay team of Jabari Rogers, Immanuel Bailey, Fred Henderson and Marcelius Williamson won both the 400 and 800. Then the team of Alanio Reese, Derek Burgin, Zidain Sterling and Harris put the perfect cap on the night by closing it with a third relay gold.
In fact, the Maroons were so hot that Henderson ran in the slowest of three 100-meter heats and placed fourth overall in that event for unexpected team points.
"We have been working so hard for this, day in and day out," said Rogers. "We were amazing today."
As for ending a 36-year title drought, Rogers added, "It's shocking just to hear that number. Our coaches had been telling us that we are special, and we proved it."
There were very few pieces of the event puzzle that Moline didn't capture. Host United Township won three events — the high jump with Isaac Mojica, the 300 hurdles with Helmut Soglohun and the 3200 relay with Trey Heinz, James Wright, Assad Redwan and Logan Veloz. Rock Island won two — Peter Kimba in the triple jump and Austin Taylor in the 200. Alleman had one champ, Seth Sottos in the 100.
Quincy had three winners, one of them a Big Six record-holder. Jordan Johnson hurled the discus 198 feet, 9 inches to break the record he set last year, by 8 feet, 1 inch. He also won the shot put. Adonte Crider captured the long jump.
The night, though, was painted Maroon, the same as that boys conference track night in 1983.
Which brings up one other perspective point. On May 9, 1983, it was 46 degrees in Moline, with a wind chill of 42 degrees. At Soule Bowl on this Moline title night — 46 degrees with a wind chill of 42.
The Western Big 6 Boys Track and Field Championship meet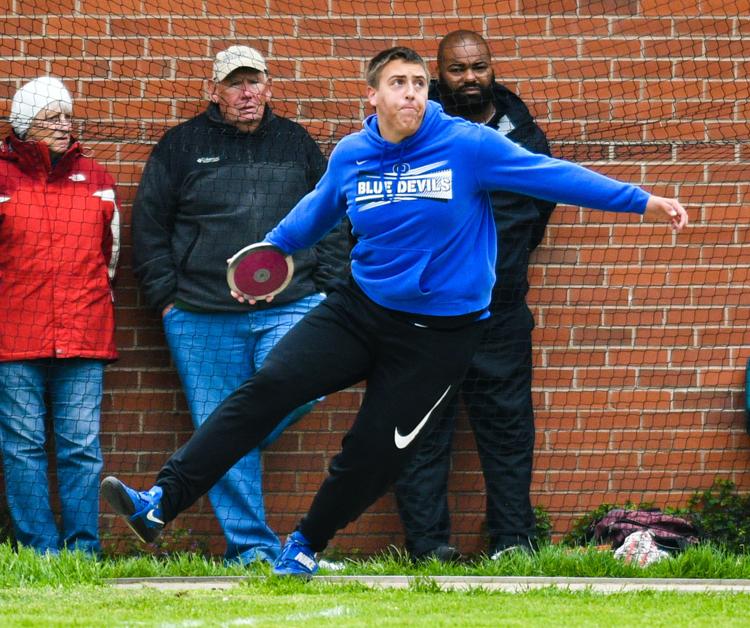 The Western Big 6 Boys Track and Field Championship meet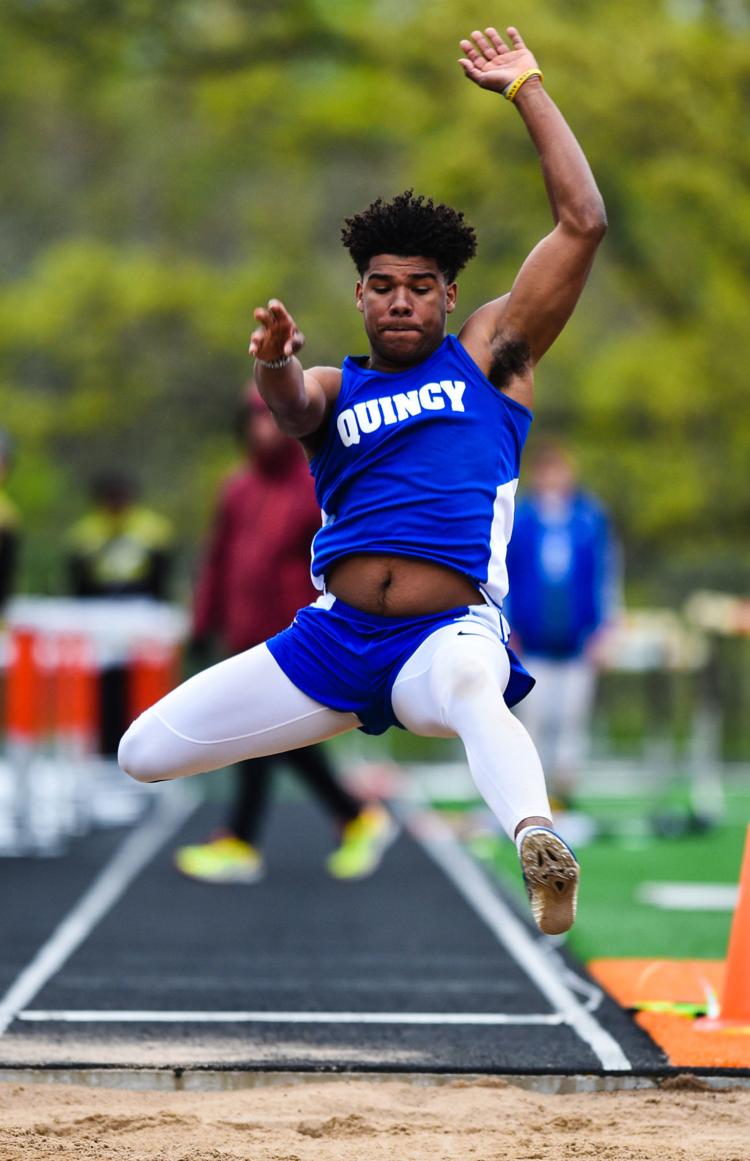 The Western Big 6 Boys Track and Field Championship meet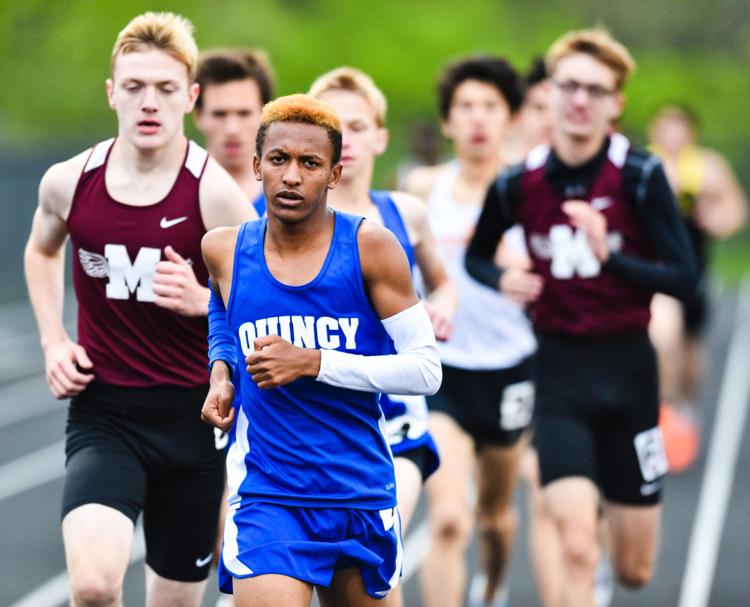 The Western Big 6 Boys Track and Field Championship meet
The Western Big 6 Boys Track and Field Championship meet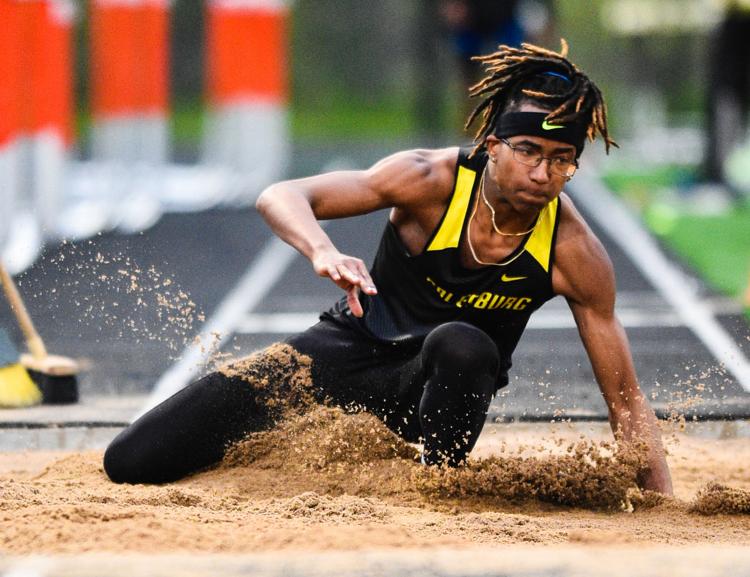 The Western Big 6 Boys Track and Field Championship meet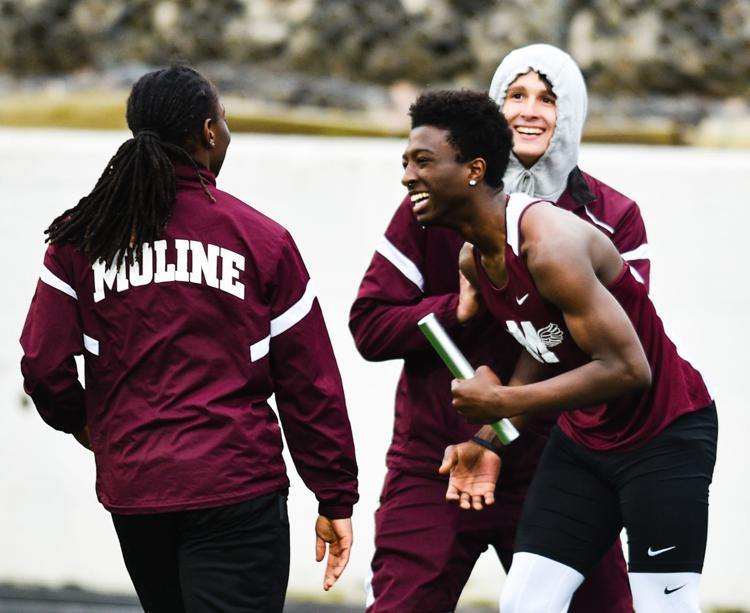 The Western Big 6 Boys Track and Field Championship meet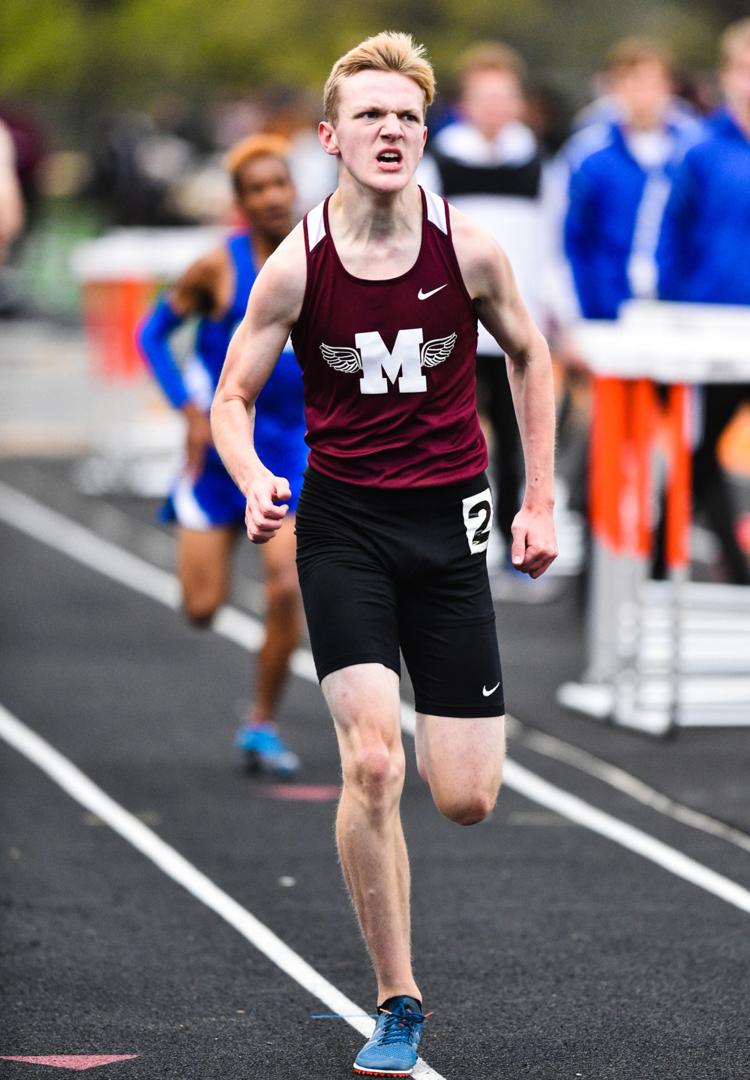 The Western Big 6 Boys Track and Field Championship meet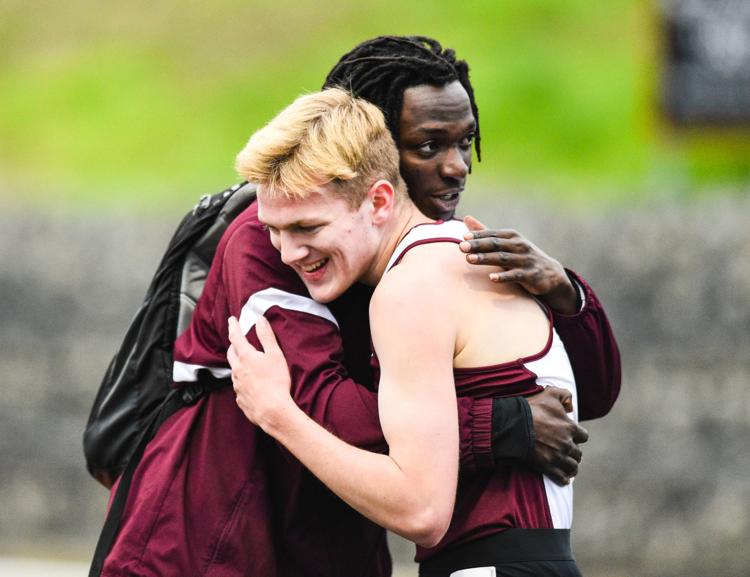 The Western Big 6 Boys Track and Field Championship meet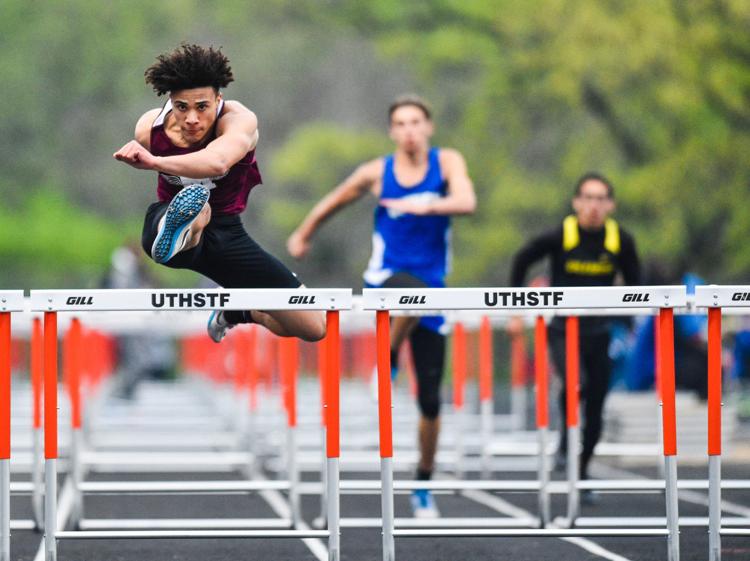 The Western Big 6 Boys Track and Field Championship meet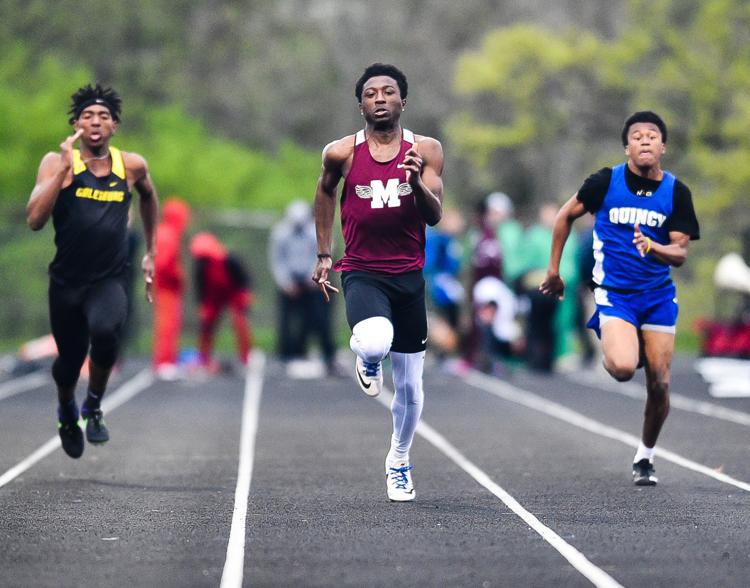 The Western Big 6 Boys Track and Field Championship meet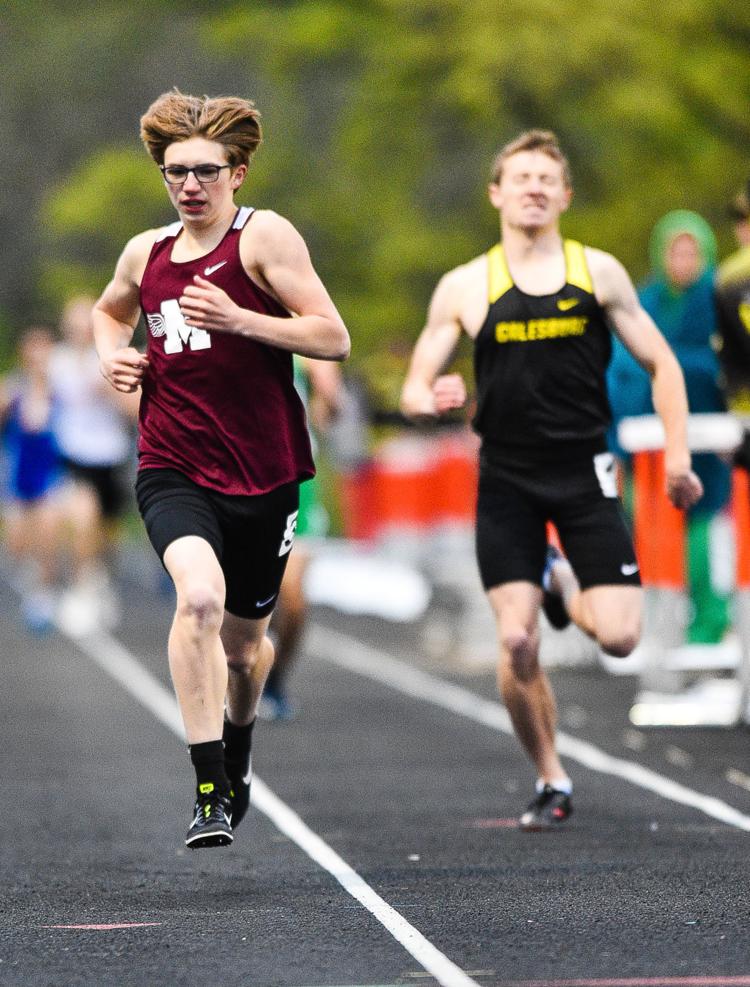 The Western Big 6 Boys Track and Field Championship meet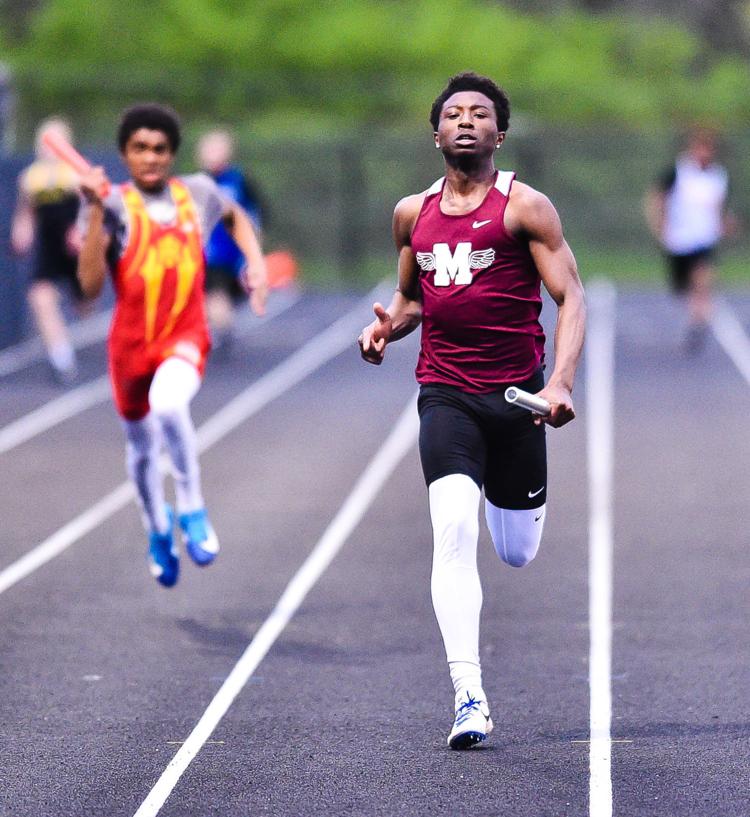 The Western Big 6 Boys Track and Field Championship meet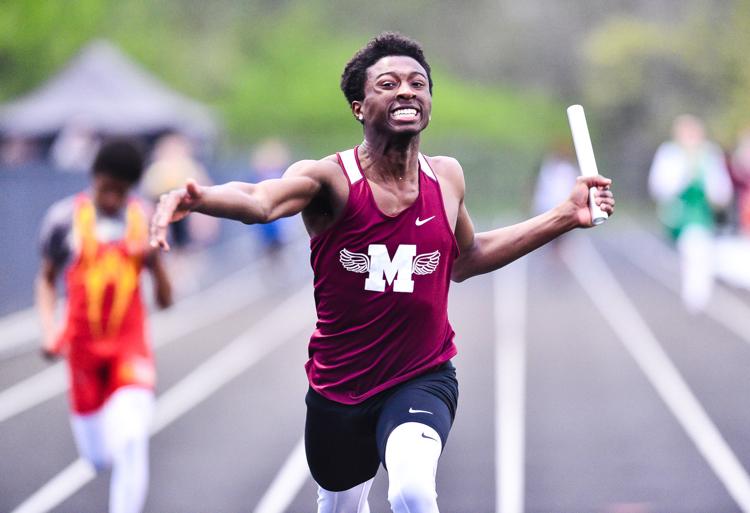 The Western Big 6 Boys Track and Field Championship meet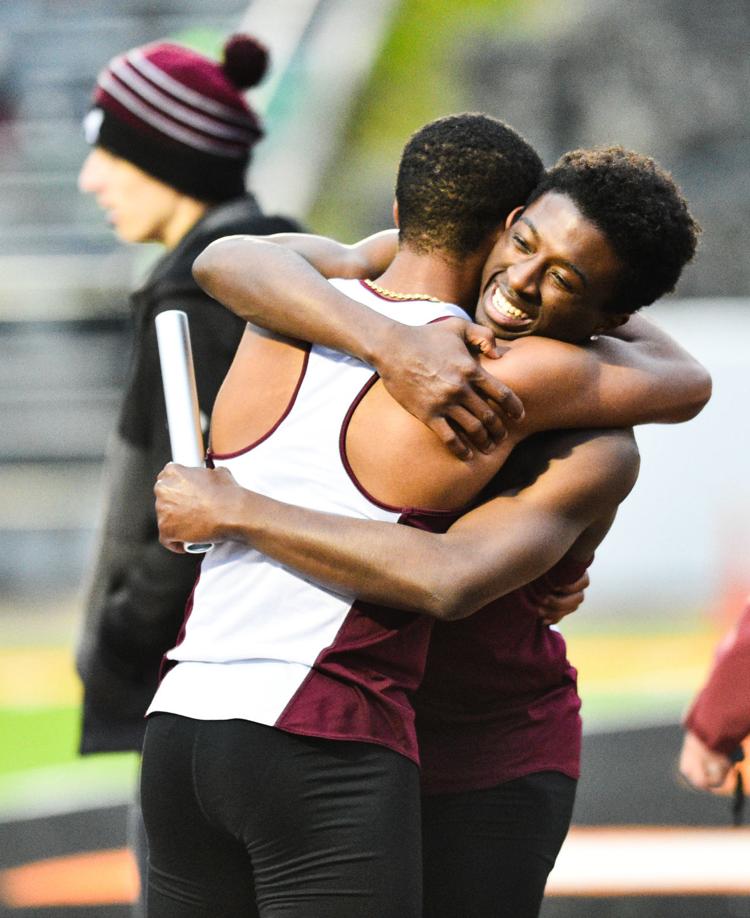 The Western Big 6 Boys Track and Field Championship meet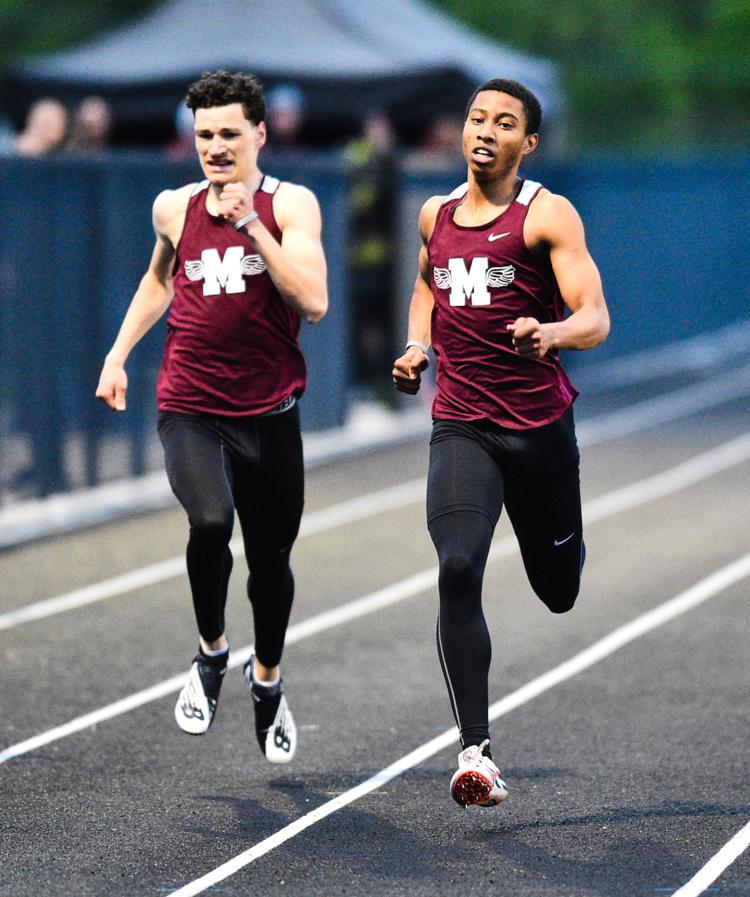 The Western Big 6 Boys Track and Field Championship meet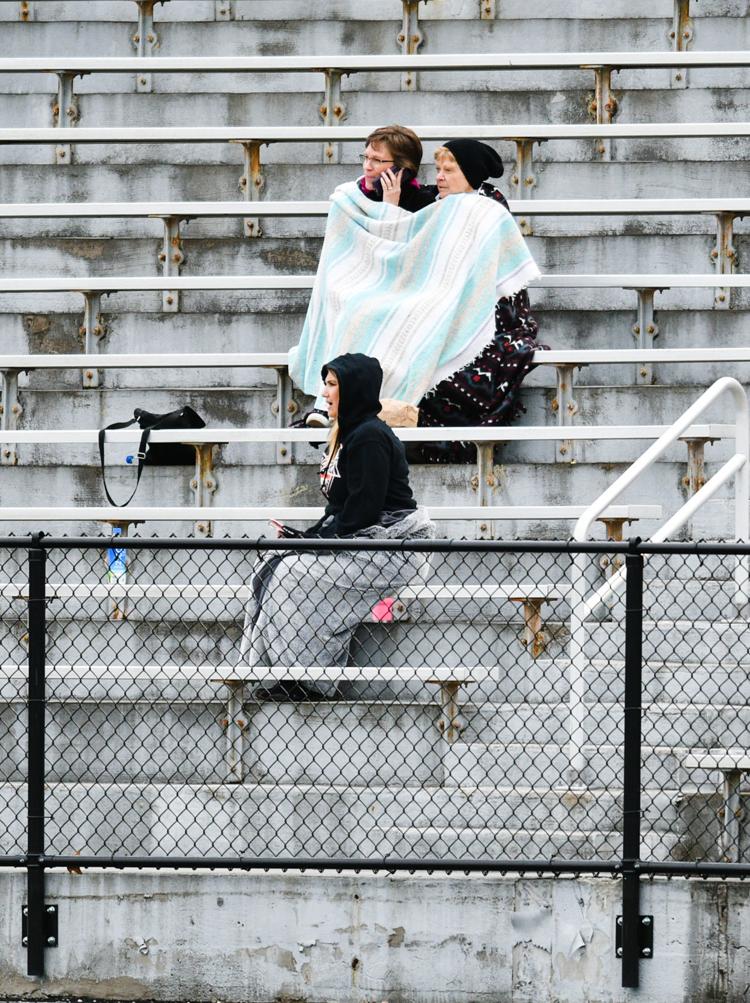 The Western Big 6 Boys Track and Field Championship meet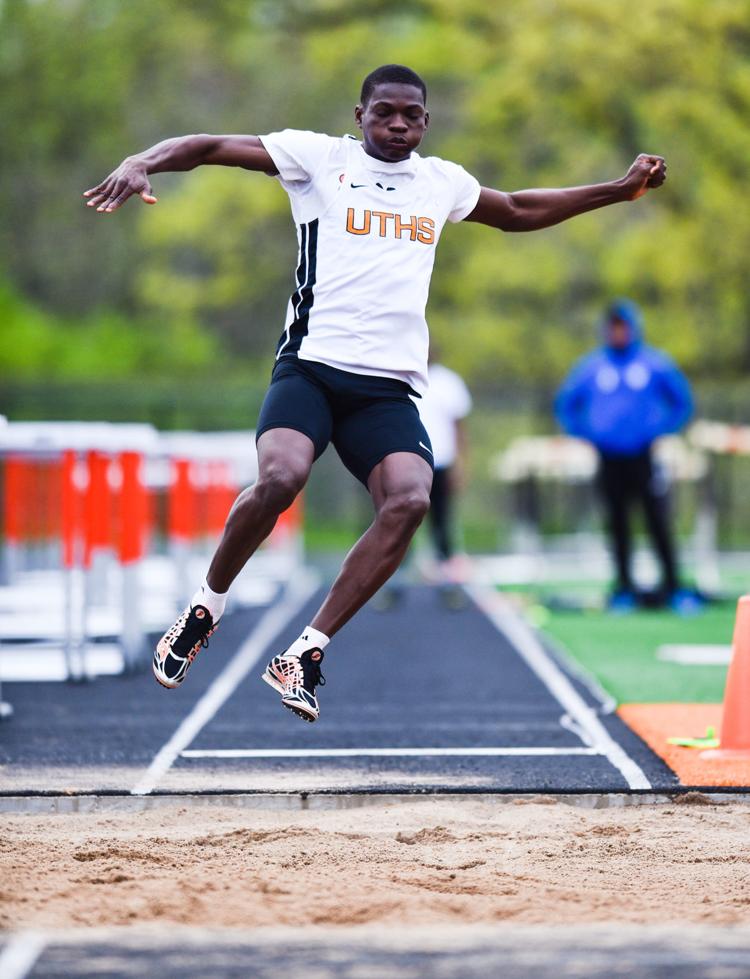 The Western Big 6 Boys Track and Field Championship meet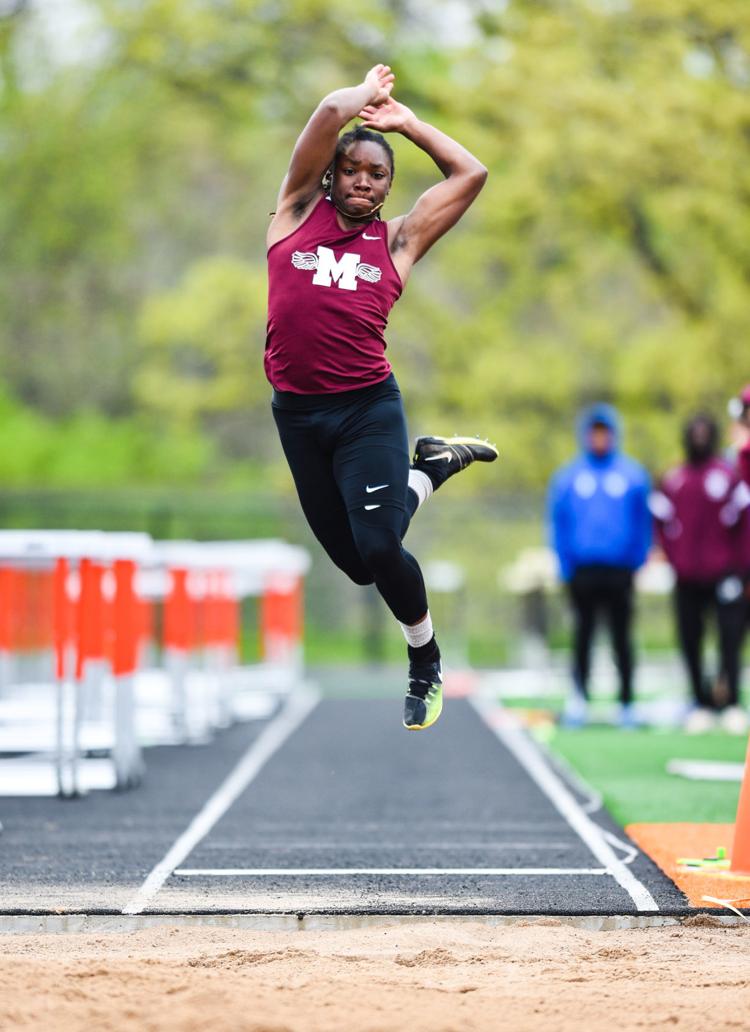 The Western Big 6 Boys Track and Field Championship meet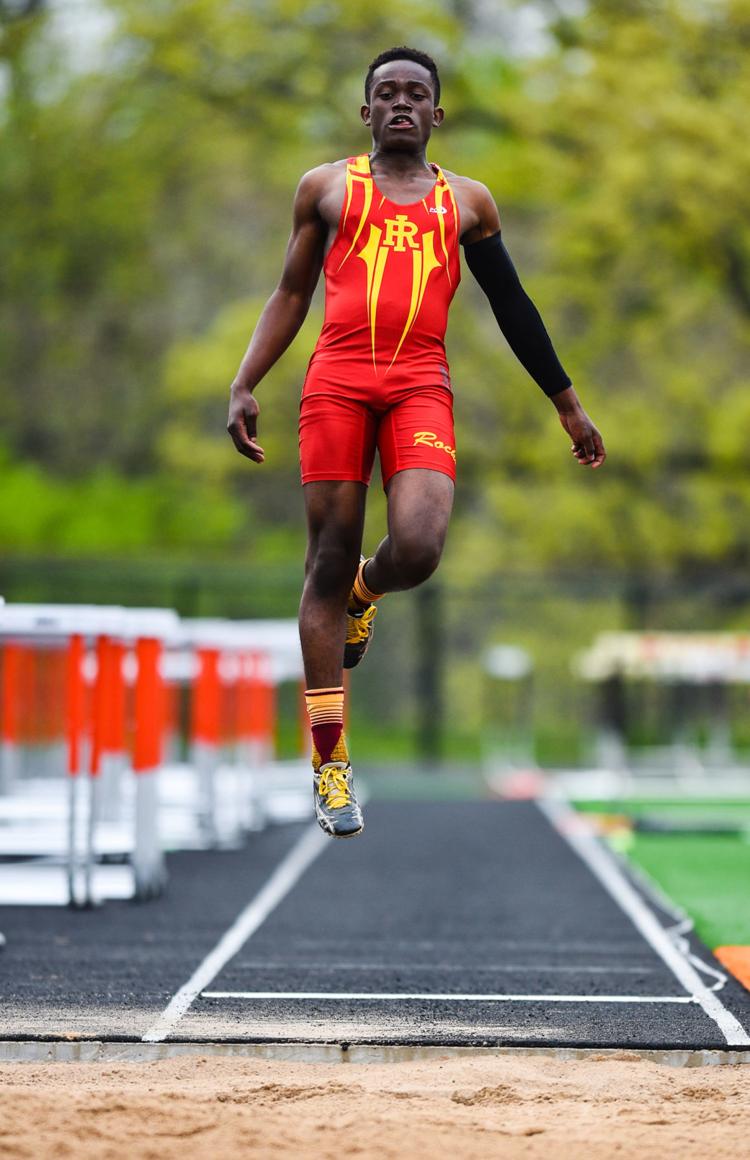 The Western Big 6 Boys Track and Field Championship meet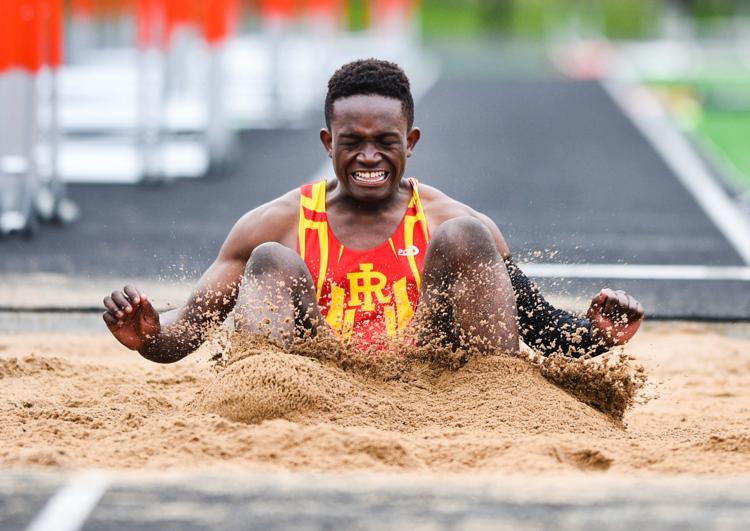 The Western Big 6 Boys Track and Field Championship meet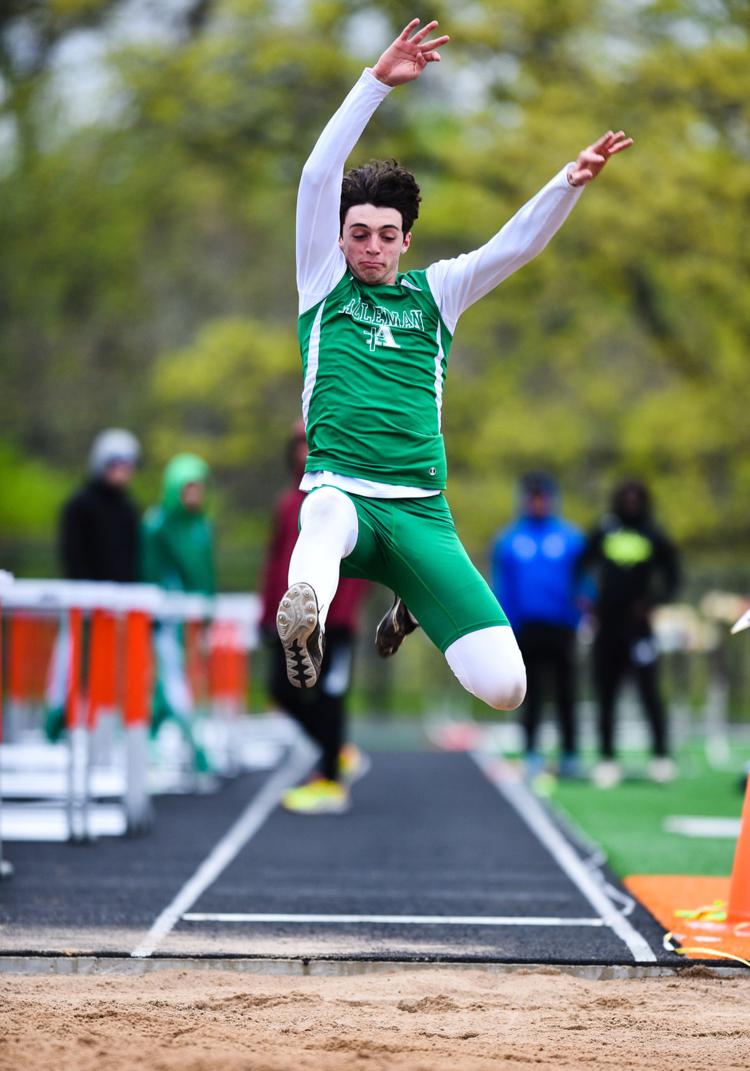 The Western Big 6 Boys Track and Field Championship meet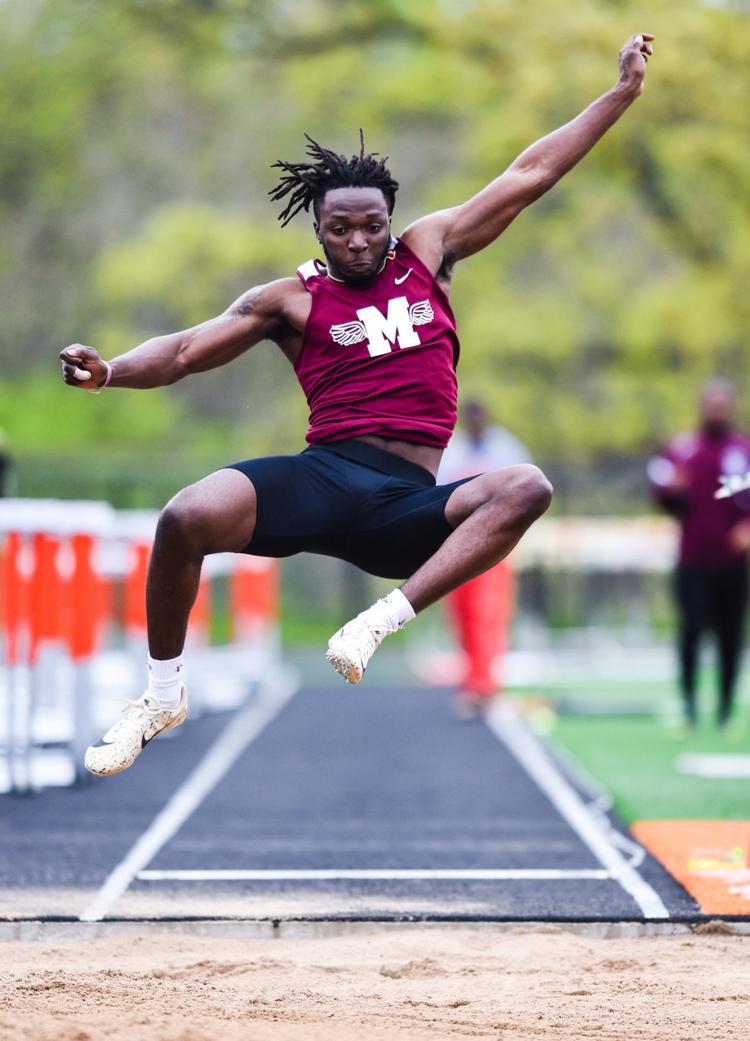 The Western Big 6 Boys Track and Field Championship meet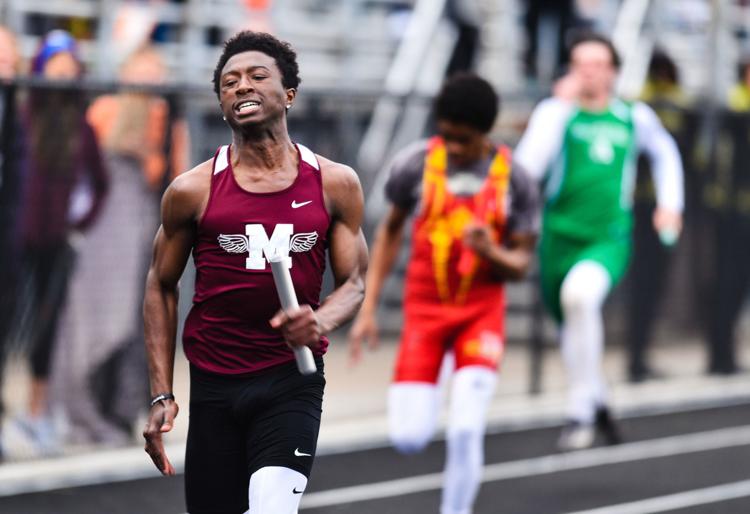 The Western Big 6 Boys Track and Field Championship meet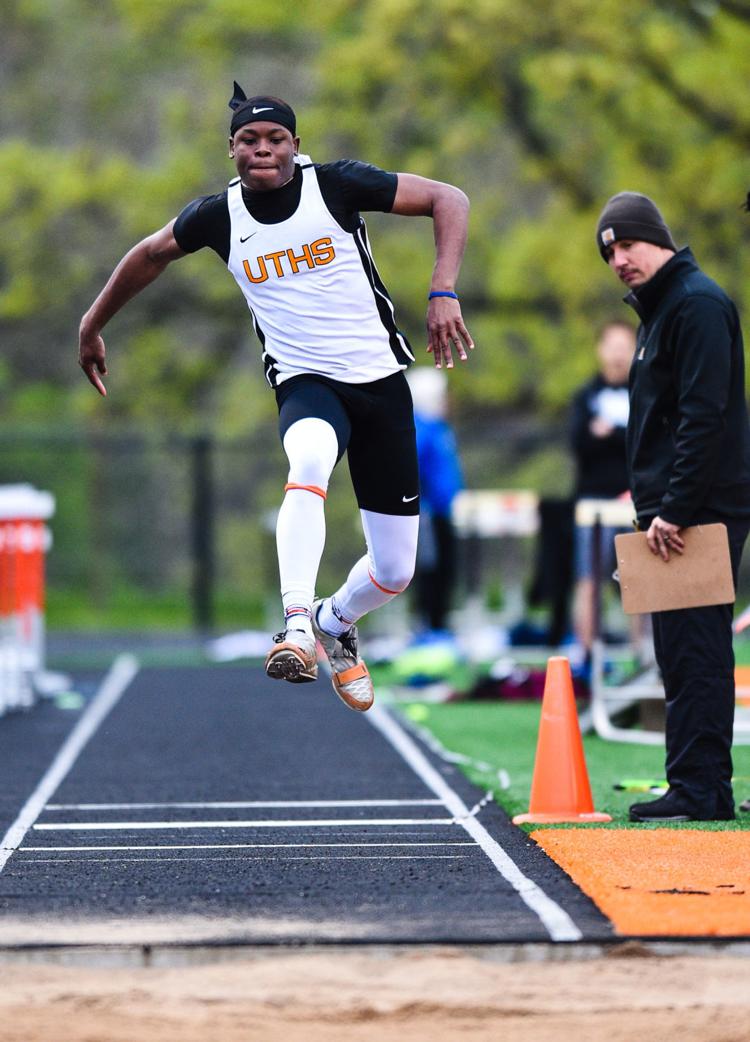 The Western Big 6 Boys Track and Field Championship meet
The Western Big 6 Boys Track and Field Championship meet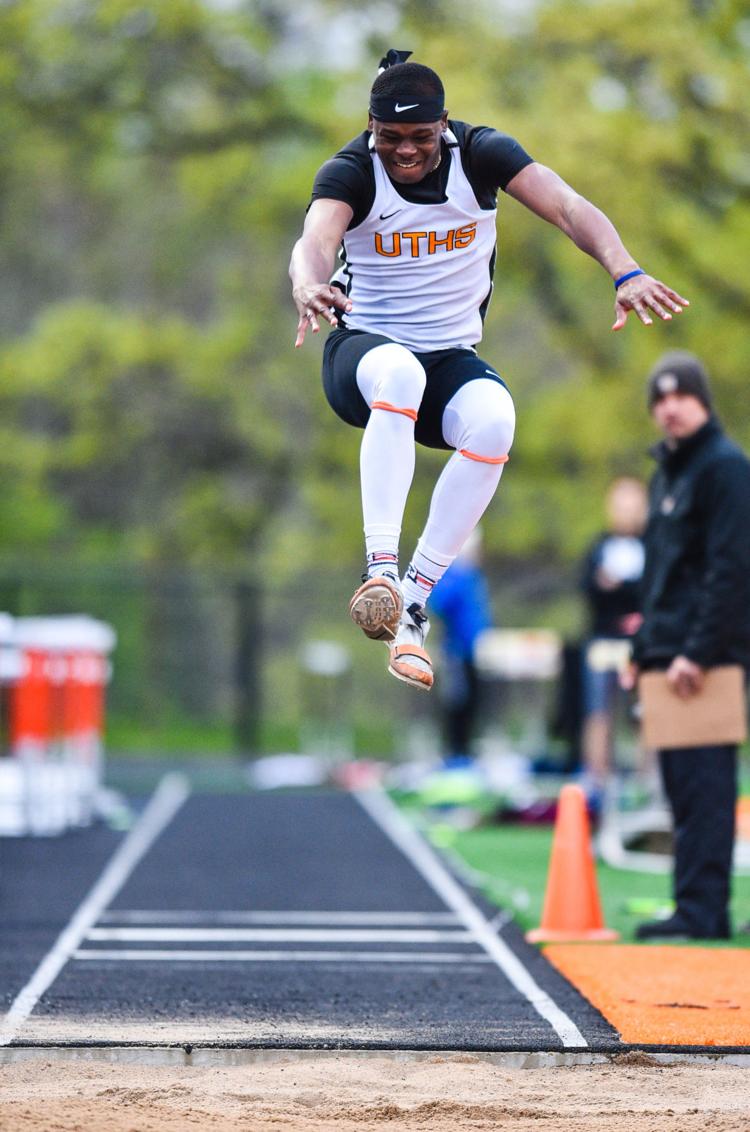 The Western Big 6 Boys Track and Field Championship meet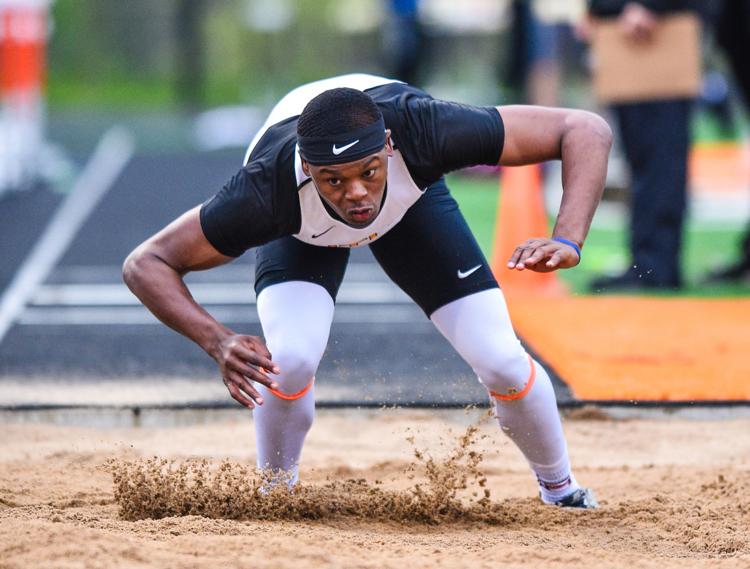 The Western Big 6 Boys Track and Field Championship meet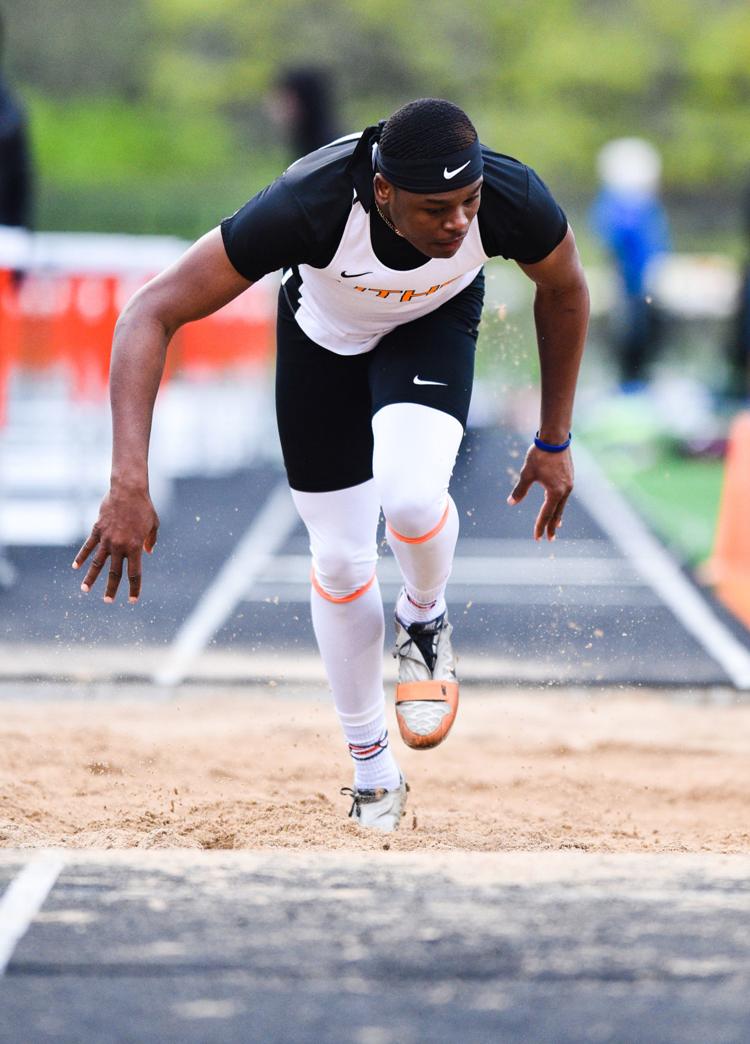 The Western Big 6 Boys Track and Field Championship meet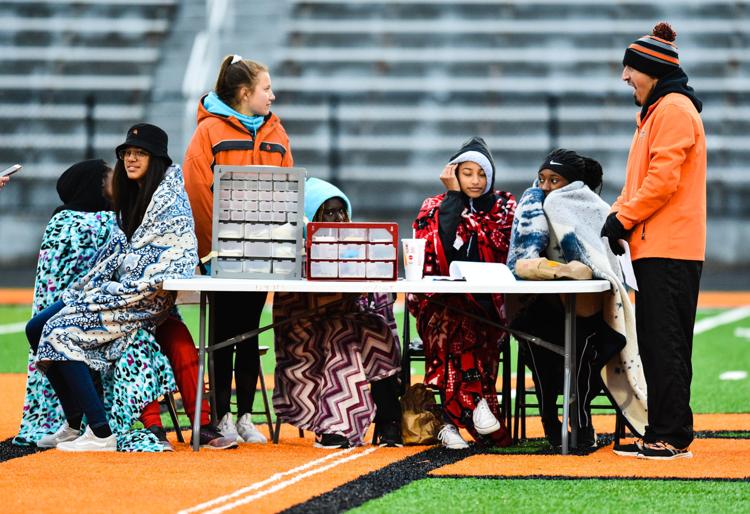 The Western Big 6 Boys Track and Field Championship meet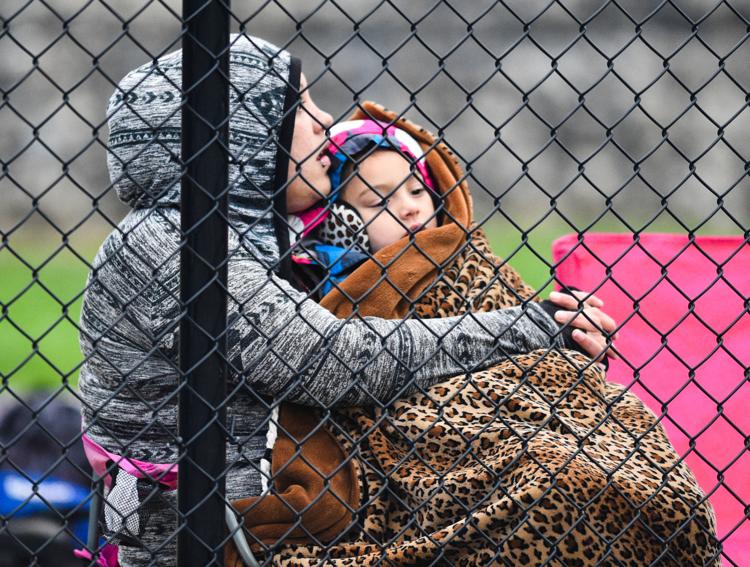 The Western Big 6 Boys Track and Field Championship meet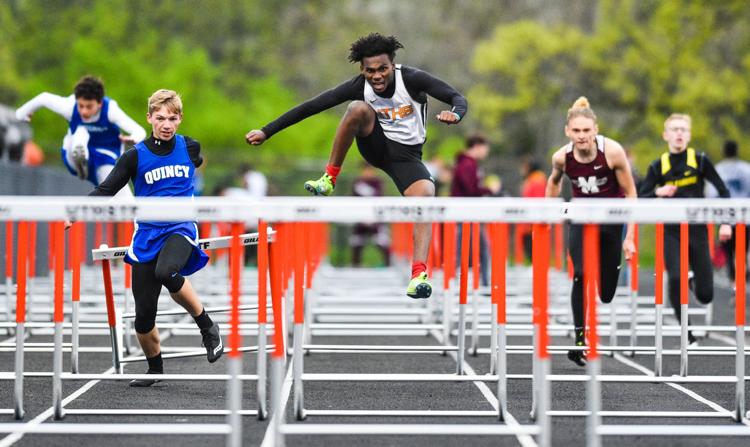 The Western Big 6 Boys Track and Field Championship meet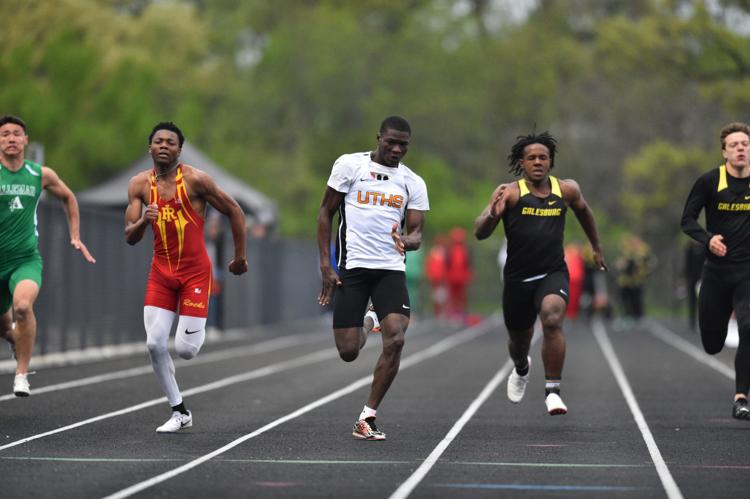 The Western Big 6 Boys Track and Field Championship meet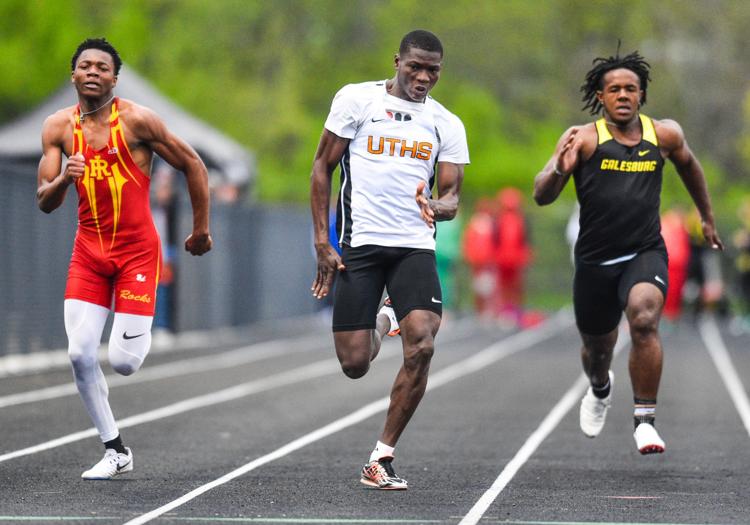 The Western Big 6 Boys Track and Field Championship meet
The Western Big 6 Boys Track and Field Championship meet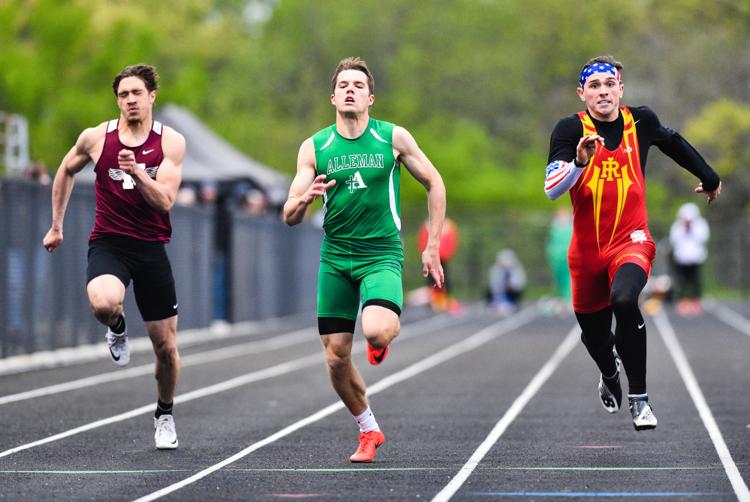 The Western Big 6 Boys Track and Field Championship meet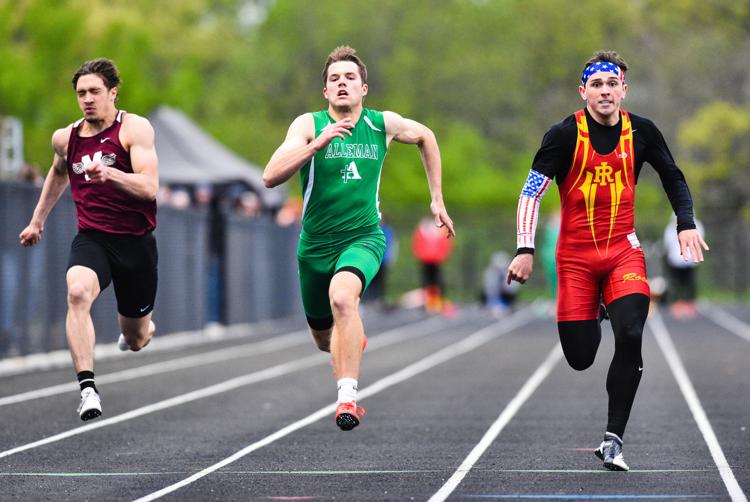 The Western Big 6 Boys Track and Field Championship meet
The Western Big 6 Boys Track and Field Championship meet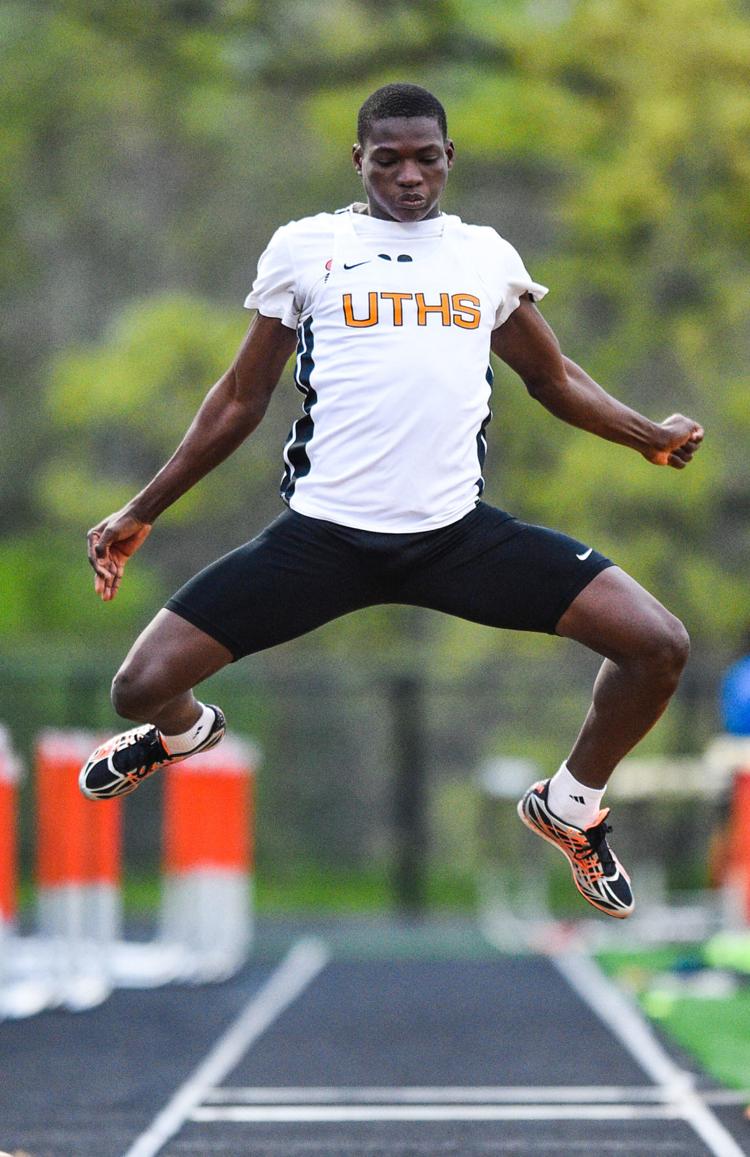 The Western Big 6 Boys Track and Field Championship meet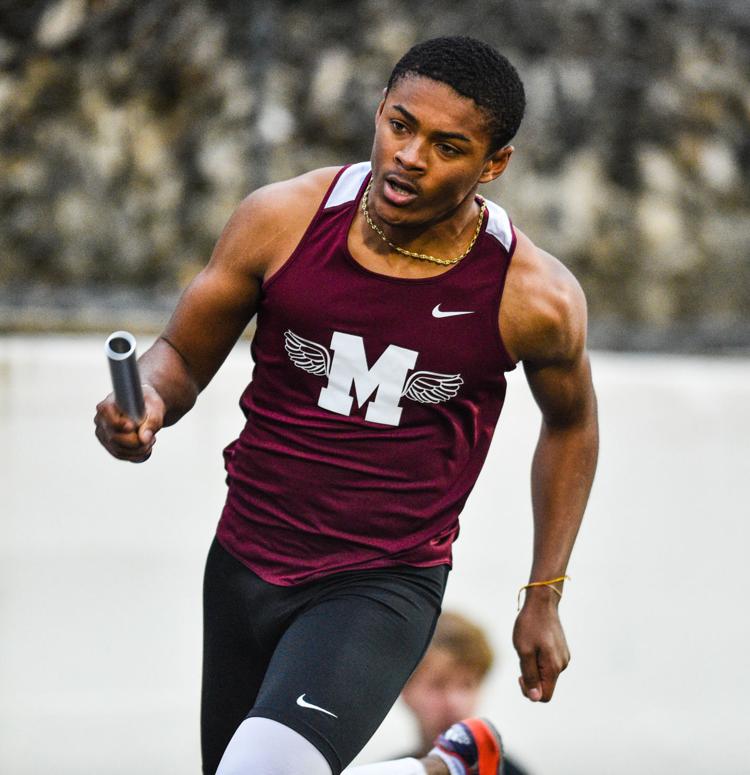 The Western Big 6 Boys Track and Field Championship meet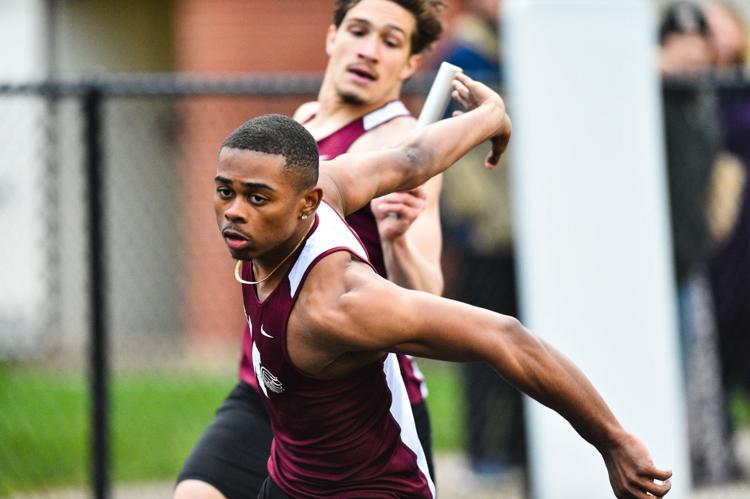 The Western Big 6 Boys Track and Field Championship meet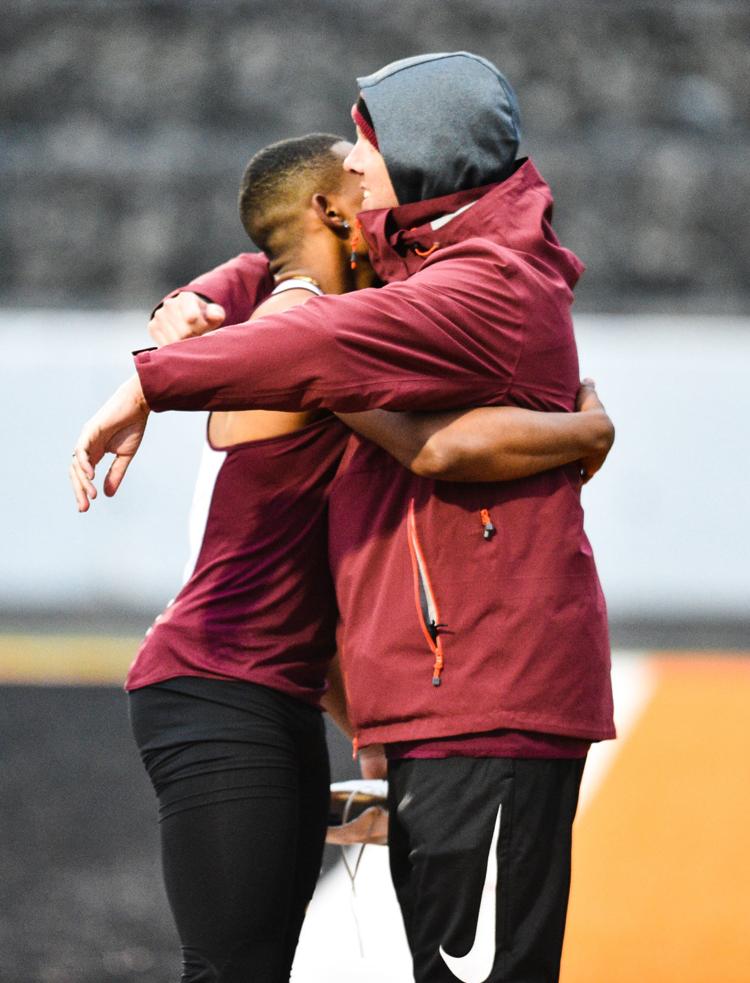 The Western Big 6 Boys Track and Field Championship meet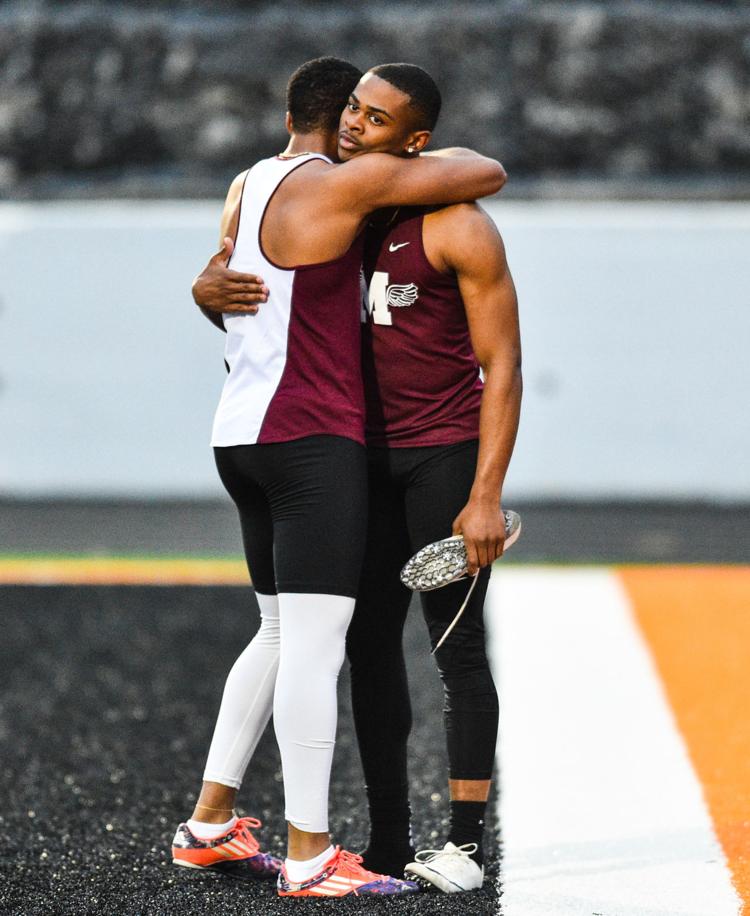 The Western Big 6 Boys Track and Field Championship meet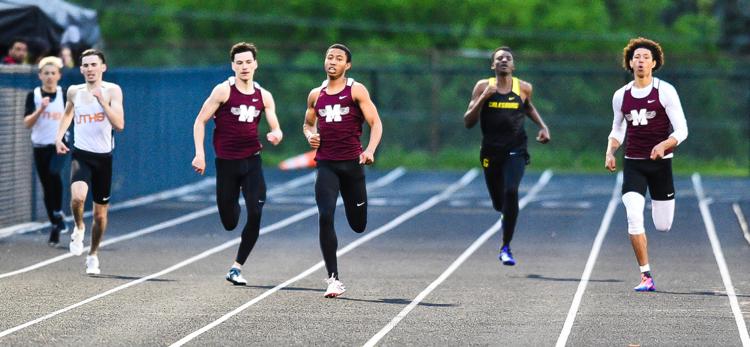 The Western Big 6 Boys Track and Field Championship meet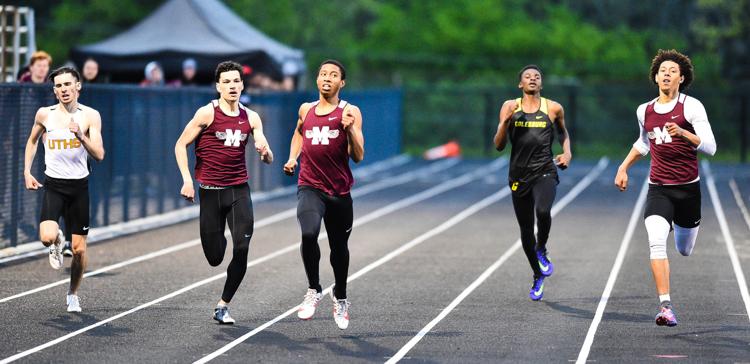 The Western Big 6 Boys Track and Field Championship meet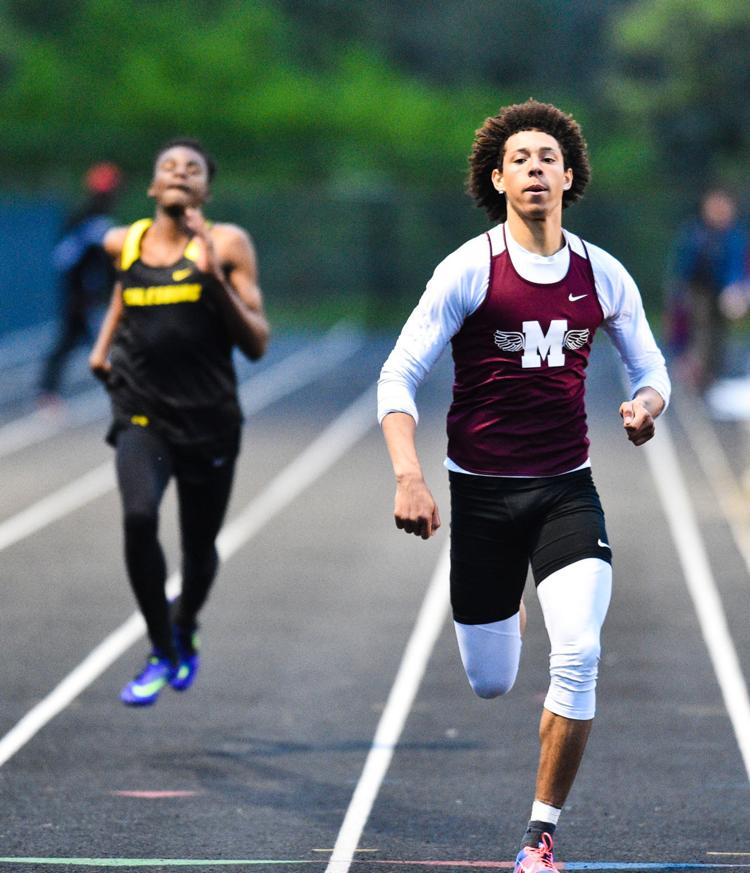 The Western Big 6 Boys Track and Field Championship meet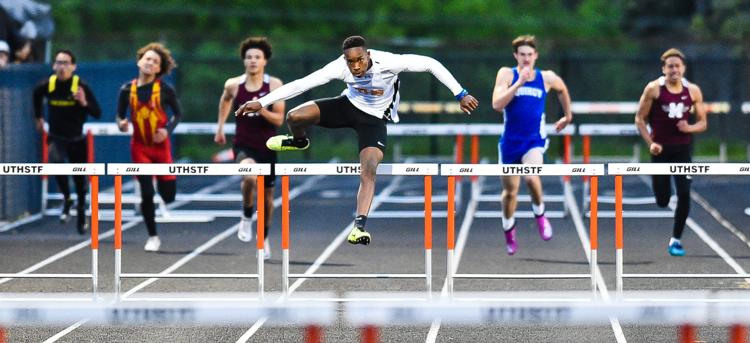 The Western Big 6 Boys Track and Field Championship meet