DES MOINES — Austin Kalar was emotional. Carter Bell was smiling. Leo Desequeira was hollering in celebration. Darien Porter raised his arms in exhilaration.
Even though Bettendorf didn't walk out of Drake Stadium on Saturday afternoon with a team trophy, four seniors left with a state championship and an all-time Iowa best.
Kalar, Bell, Desequeira and Porter, all starters on Bettendorf's state semifinal football squad last fall, teamed for a Class 4A sprint medley relay title in a blistering 1 minute, 30.92 seconds.
"For us to go out like that, this means the world to me," Kalar said. "We woke up this morning, looked at each other and said this is our last race together. I'm just glad we went out like this."
West Des Moines Valley claimed its third straight title with 89 points, followed by Ames (63) and Waukee (60). Bettendorf was fourth with 45 points.
After the final race, the majority of Bettendorf's state qualifiers cried and exchanged hugs on the infield. The Bulldogs captured their second straight conference title, a district championship and won three events at the state meet.
"This is something I'm going to really, really miss," senior Brendan Scott said. "The memories I made with these guys the last four years are something I'll never forget."
Porter, once again, was the catalyst.
Besides the sprint medley relay, Porter won the 200 meters in 21.76 seconds and took second in the 100 in 10.97. He became Bettendorf's first state champion in the 200 since Marshall Frazier in 1996.
Porter used a strong kick to fend off 2018 state champion Bernard Bell of Ames.
"I just think it was my training that helped," Porter said. "I had to remember to relax, trust form and that helped get the edge."
The 6-foot-4 Porter finished his career with five state championships and three runner-up medals.
"It is bittersweet knowing I've been able to accomplish everything I have and all the memories with the team and coaches, but also knowing I will never wear this jersey or compete for this team again sucks," Porter said.
The Iowa State recruit is expected to play only football in college. He didn't completely shut the door on track.
"The opportunity is always there," he said. "I haven't thought about it too much. Track has been a huge part of my life, just as much as football the past seven years. It would be really hard to drop and never be able to compete again."
Porter admits it is enticing.
"The times I've put up shows I could really hold my own and compete with all the college athletes," he said. "It is something I'll have to think about."
First, this was a day for him and his teammates to savor.
Kalar, Bell and Desequeira put the Bulldogs in position for the sprint medley title. Porter did the rest.
Thanks to a 46.6-second split on Porter's 400 anchor, he chased down Urbandale's Jay Marcotte and sprinted past Waukee's Sam Yeaway for the win.
It was Porter's second all-time best of the weekend after winning the open 400 in a record 46.99 seconds on Friday afternoon.
"It was really my goal to send my seniors, my best friends out with a state title," Porter said. "We're together like nine to 10 months out of the year. I'm going to miss them like hell next year."
With the exception of Porter, it was the first state championship for the other three.
"I'm eager to win, so to win something this weekend, I'm grateful for it," Desequeira said.
Bell planned to focus on the long jump and do no running events this spring. When the Bulldogs needed to plug in another sprinter to fill out the relay, he stepped in.
"Our last day together, it is really great to win this," Bell said. "Especially when track isn't my main sport, it is special to be in the (record books) with a name like Darien Porter."
Davenport West's Camren Carter was the other Quad-City metro boys' competitor to medal Saturday.
Carter, a junior, was seeded last among the 24 qualifiers in the 110 hurdles. He placed sixth in 15.22 seconds.
"I've worked really hard, had a huge chip on my shoulder because people weren't bringing me up," Carter said. "Now, it is a case of I've been here and done that. I'm ready to win it next year."
051819-qct-spt-iowa-state-track-001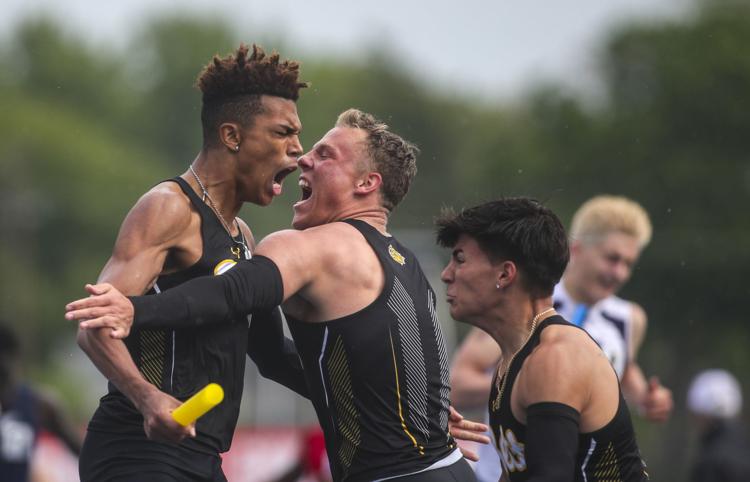 051819-qct-spt-iowa-state-track-002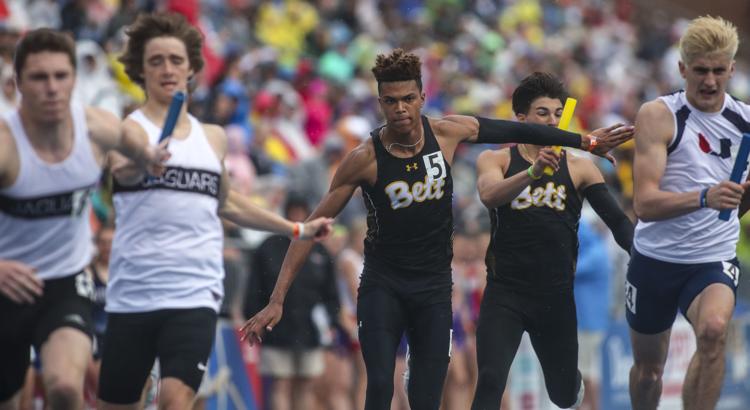 051819-qct-spt-iowa-state-track-003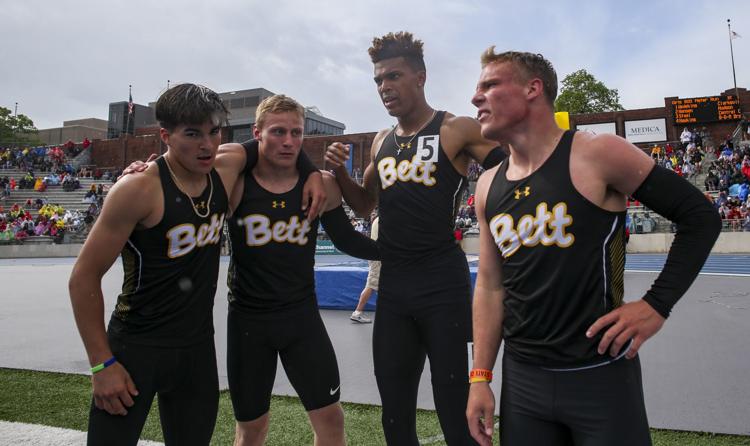 051819-qct-spt-iowa-state-track-004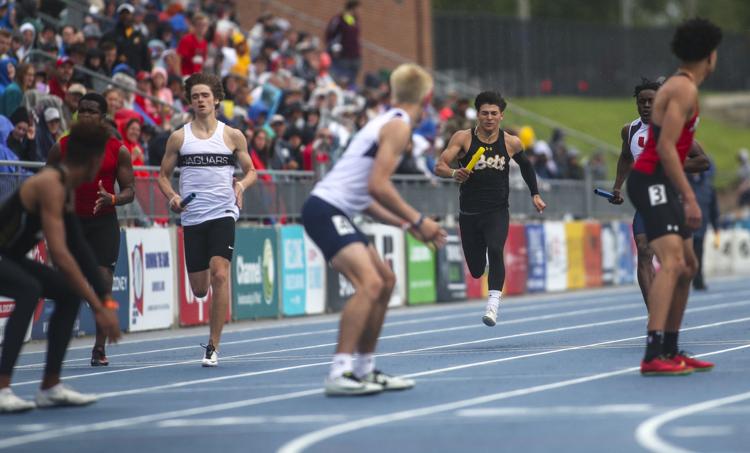 051819-qct-spt-iowa-state-track-005.jpg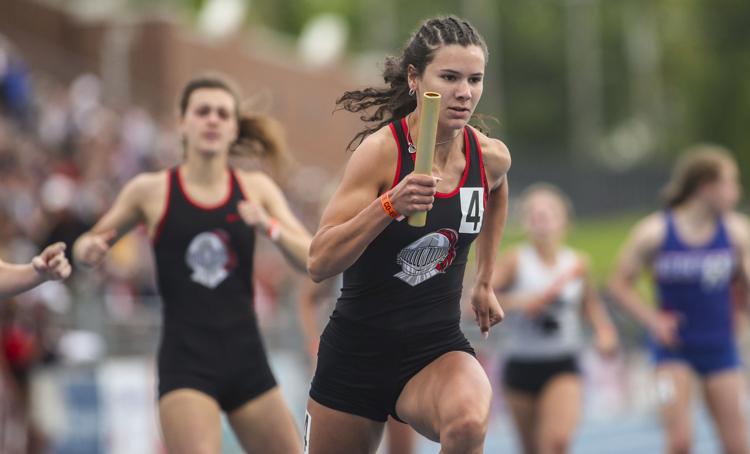 051819-qct-spt-iowa-state-track-006.jpg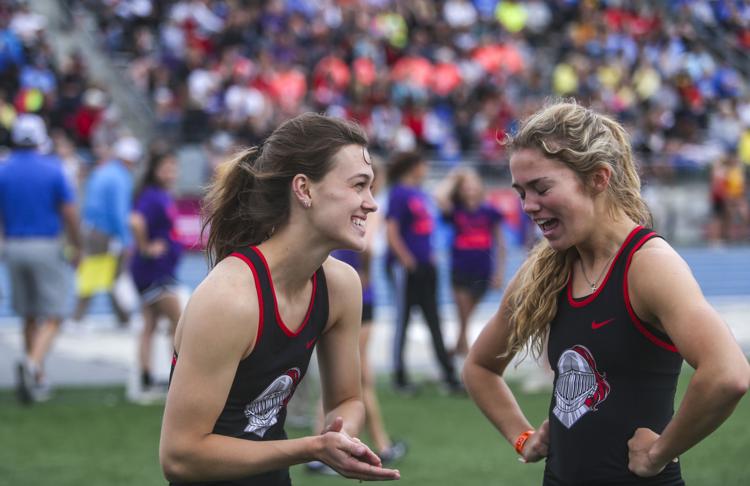 051819-qct-spt-iowa-state-track-007.jpg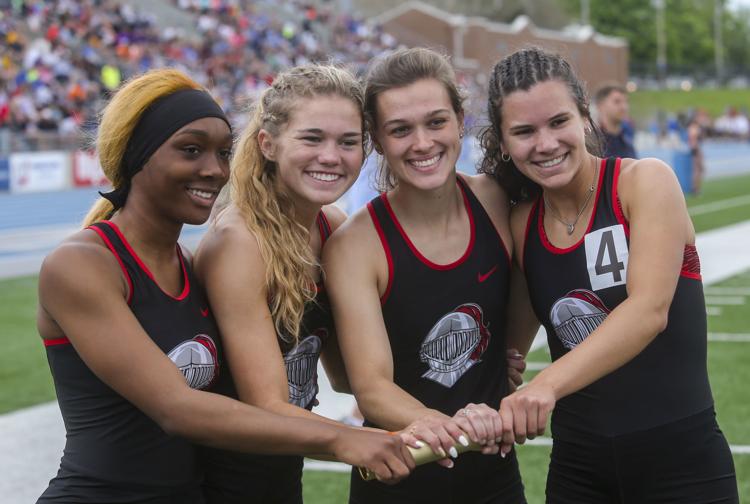 051819-qct-spt-iowa-state-track-008.jpg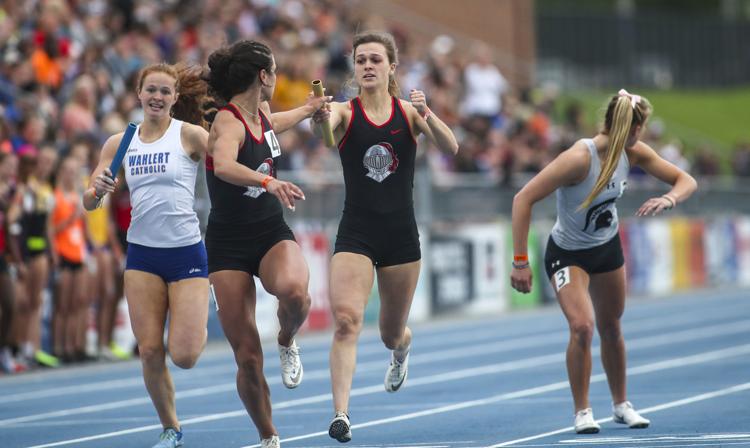 051819-qct-spt-iowa-state-track-009.jpg
051819-qct-spt-iowa-state-track-010.jpg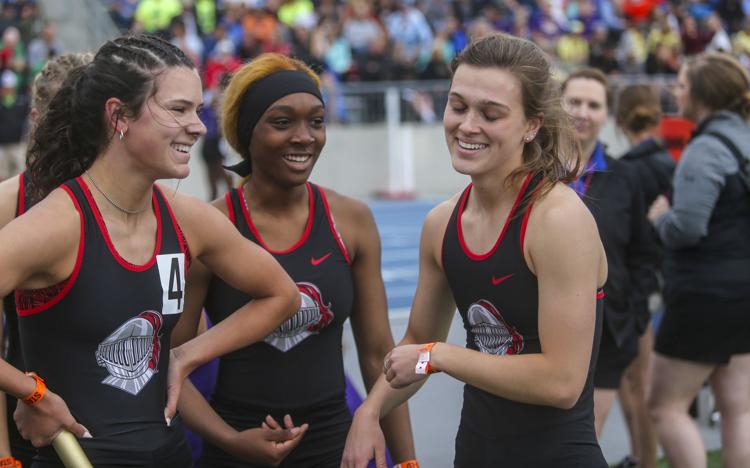 051819-qct-spt-iowa-state-track-011.jpg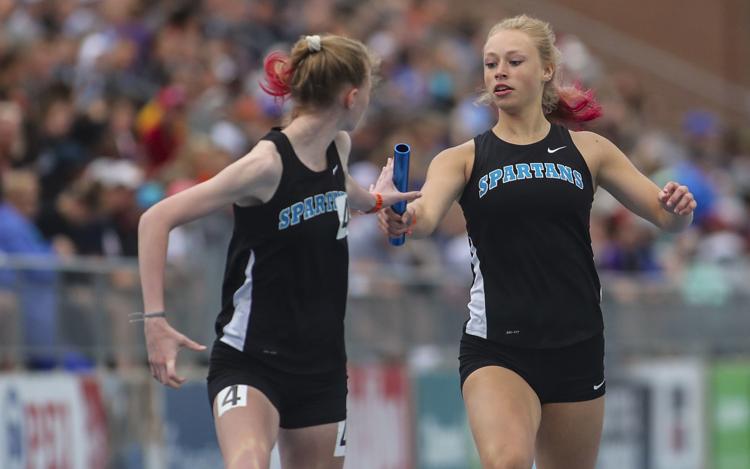 051819-qct-spt-iowa-state-track-012.jpg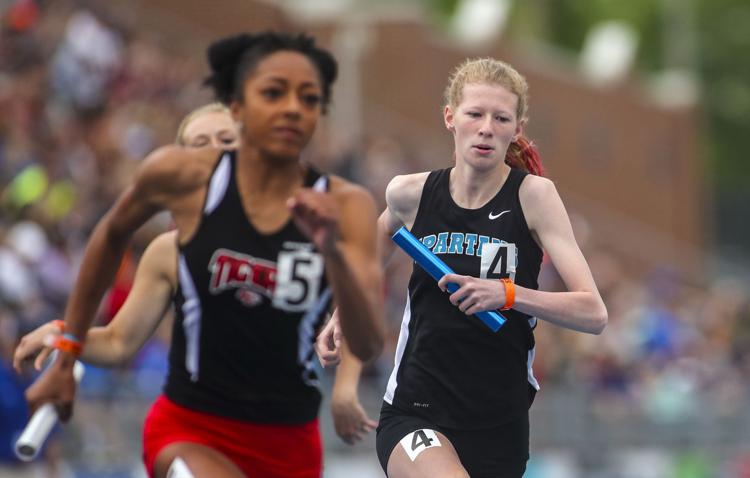 051819-qct-spt-iowa-state-track-013.jpg
051819-qct-spt-iowa-state-track-014.jpg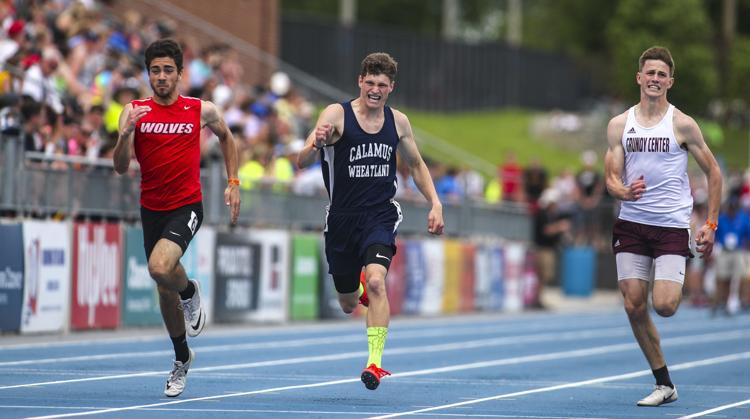 051819-qct-spt-iowa-state-track-015.jpg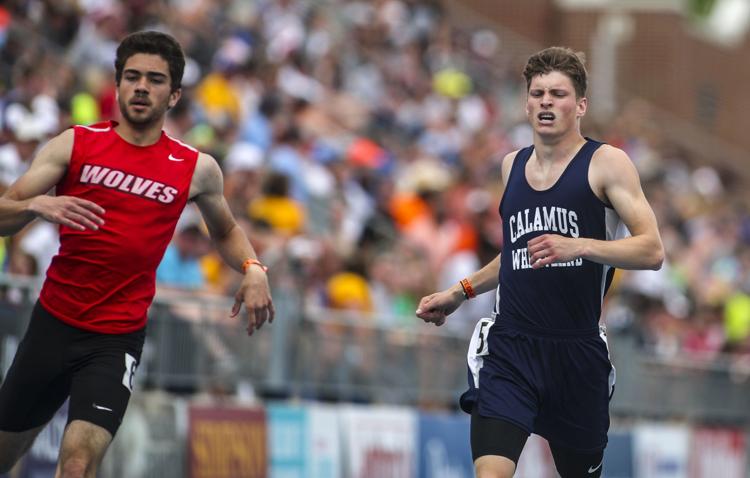 051819-qct-spt-iowa-state-track-016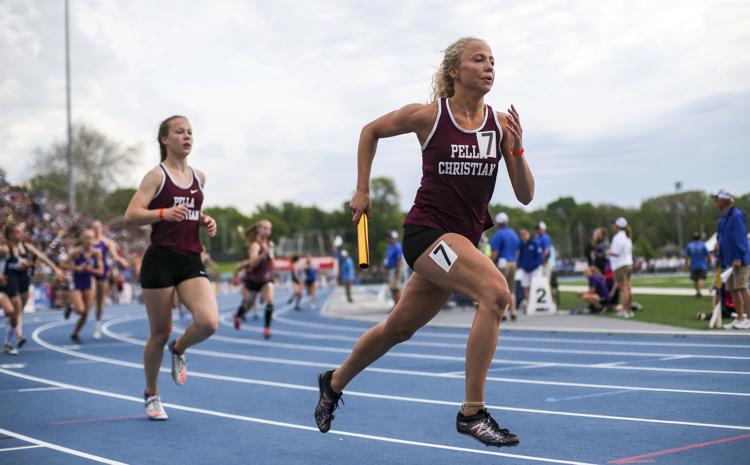 051819-qct-spt-iowa-state-track-017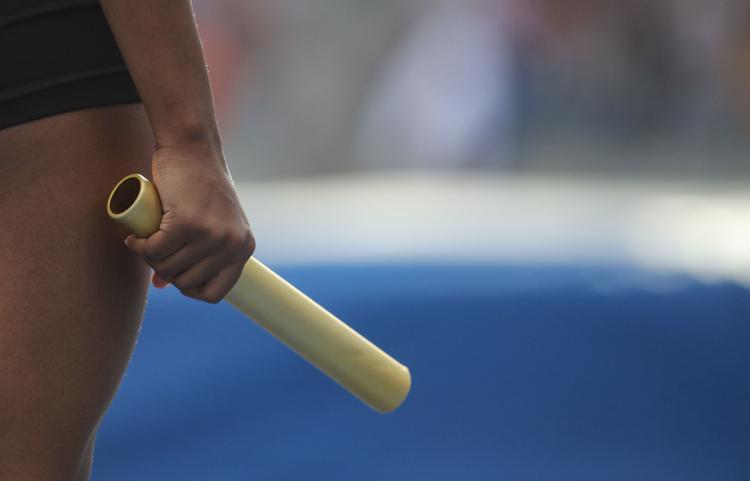 051819-qct-spt-iowa-state-track-018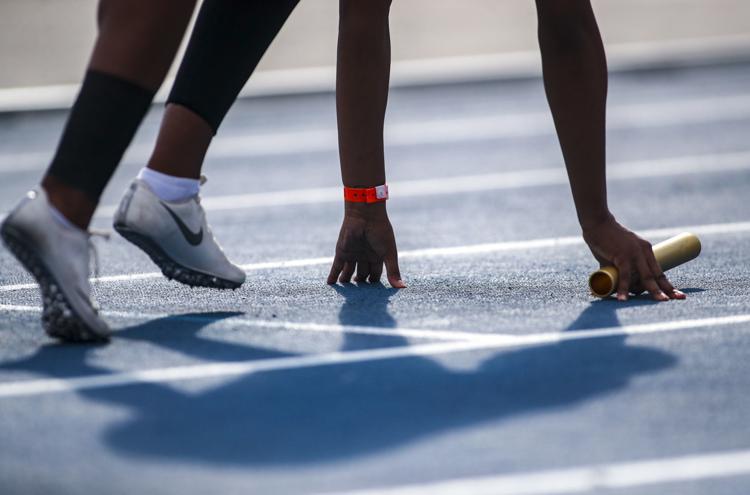 051819-qct-spt-iowa-state-track-019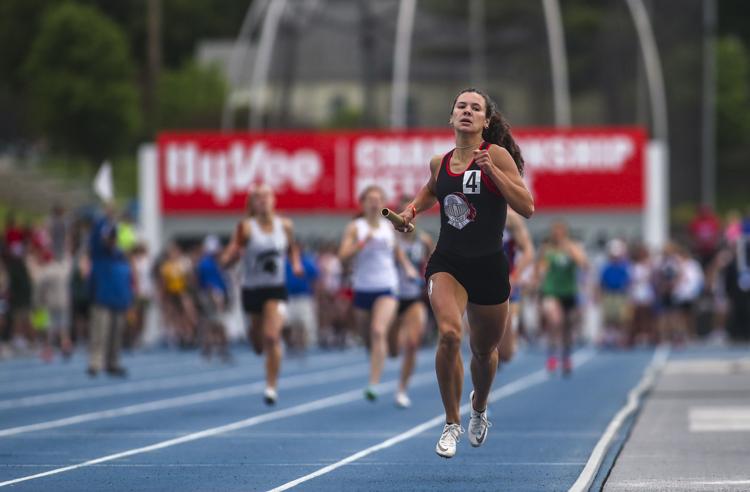 051819-qct-spt-iowa-state-track-020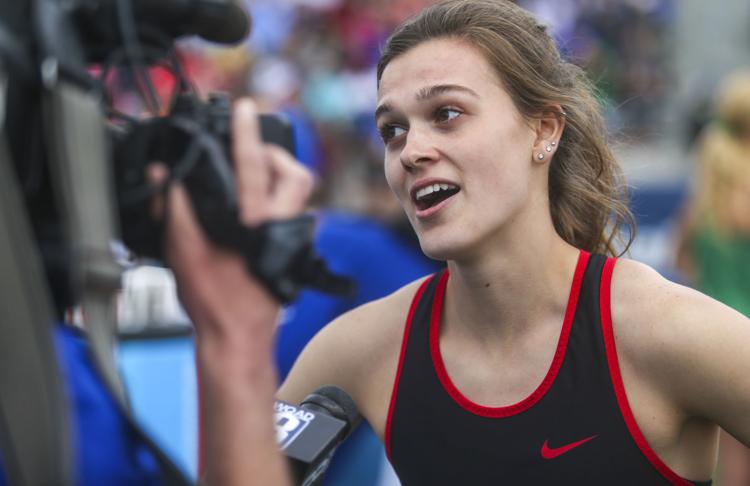 051819-qct-spt-iowa-state-track-021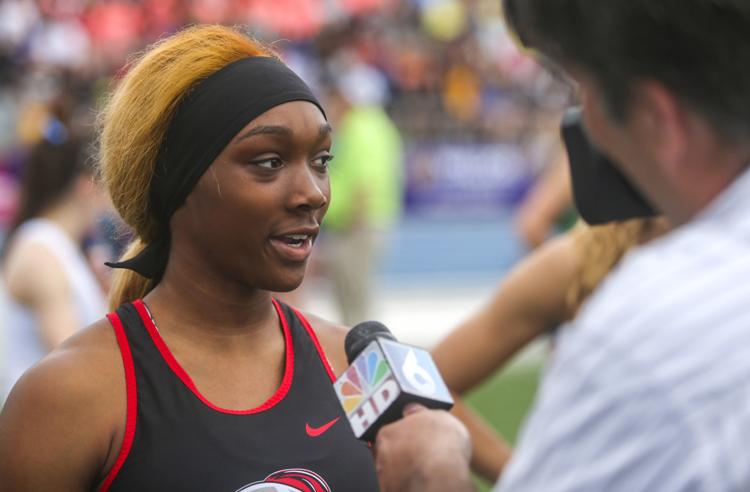 051819-qct-spt-iowa-state-track-022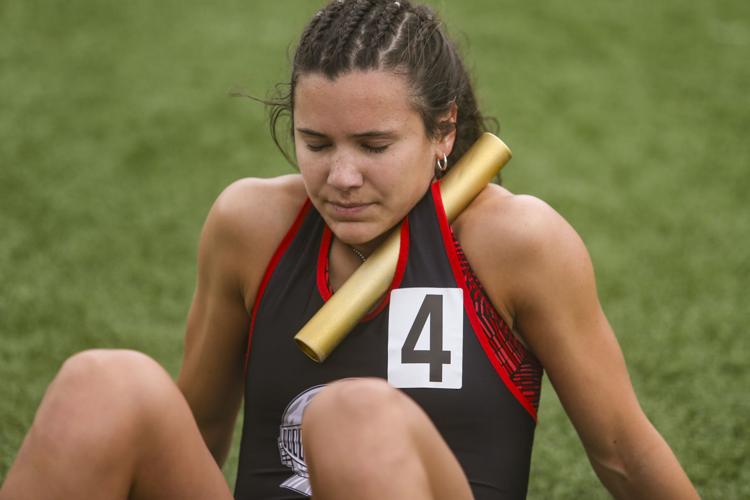 051819-qct-spt-iowa-state-track-023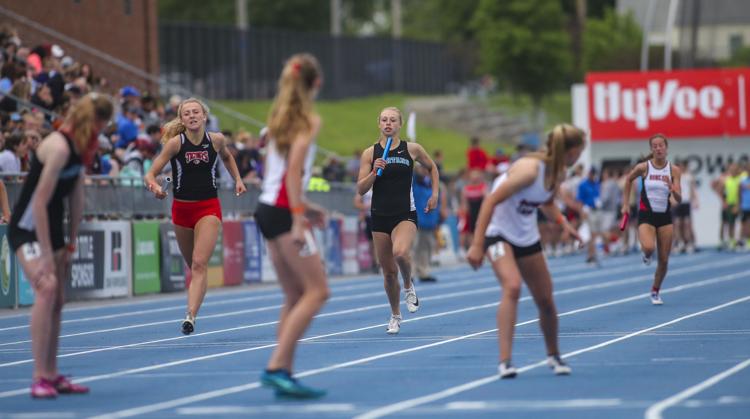 051819-qct-spt-iowa-state-track-024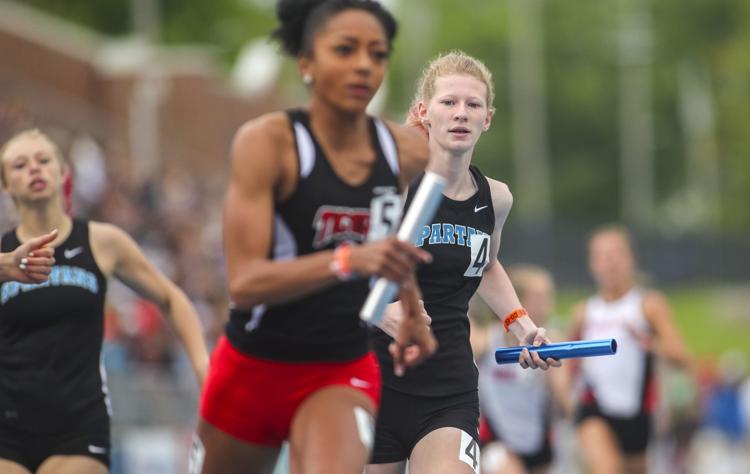 051819-qct-spt-iowa-state-track-025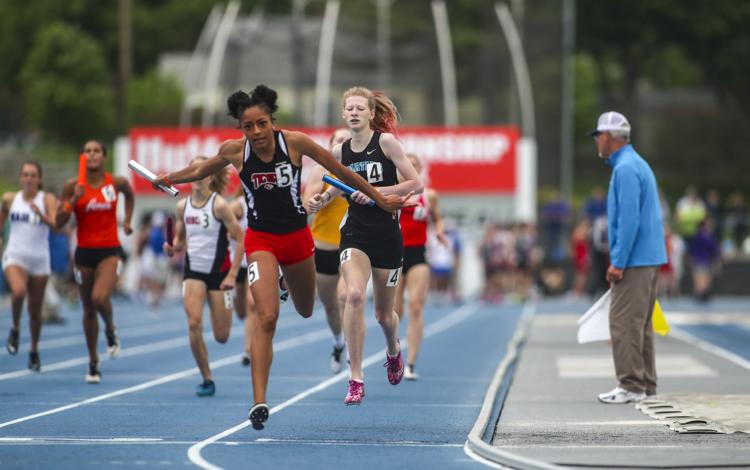 051819-qct-spt-iowa-state-track-026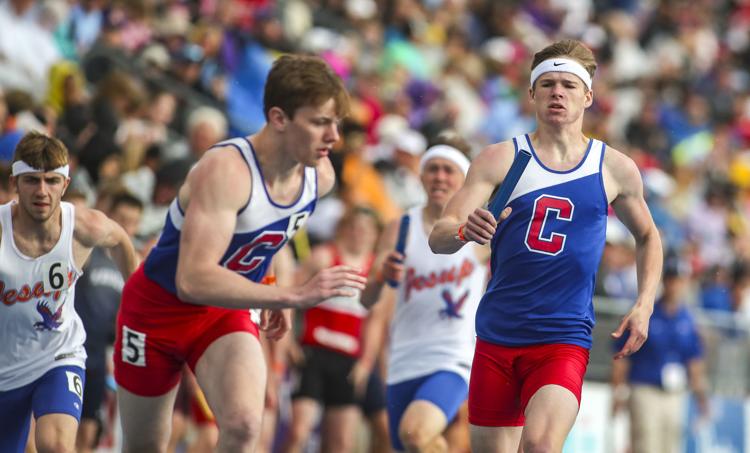 051819-qct-spt-iowa-state-track-027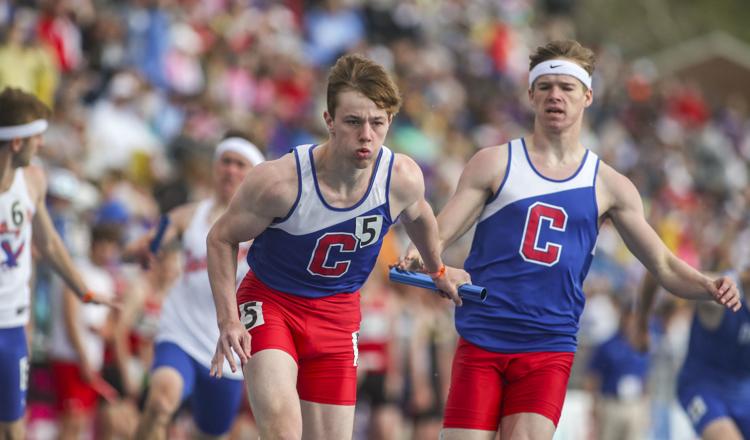 051819-qct-spt-iowa-state-track-028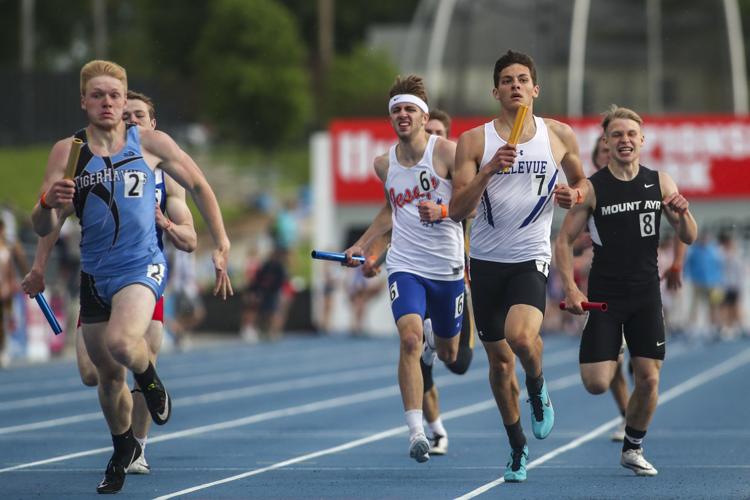 051819-qct-spt-iowa-state-track-029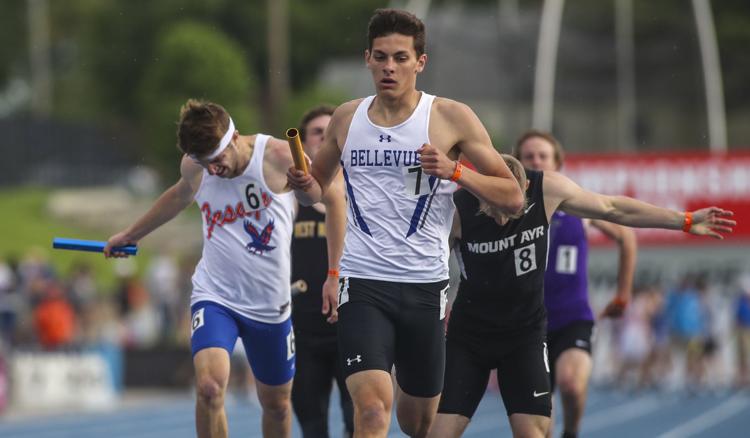 051819-qct-spt-iowa-state-track-030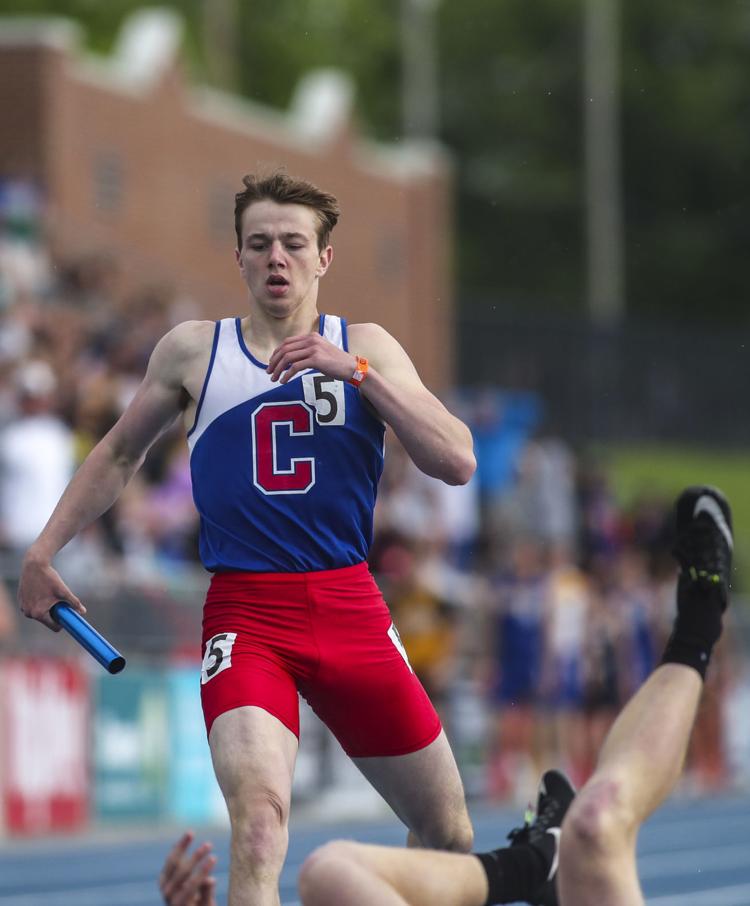 051819-qct-spt-iowa-state-track-031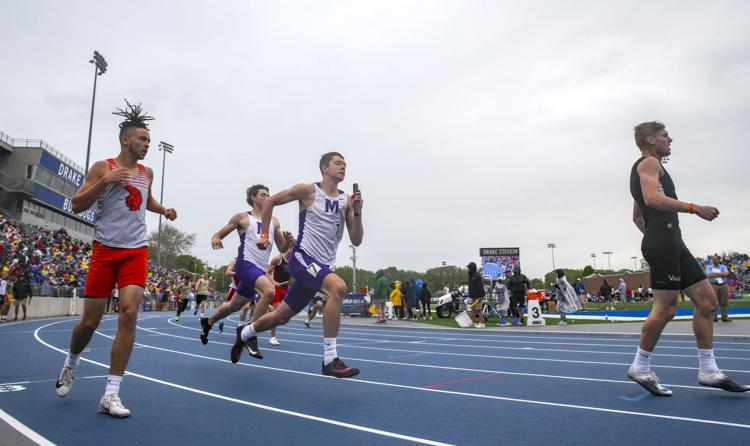 051819-qct-spt-iowa-state-track-032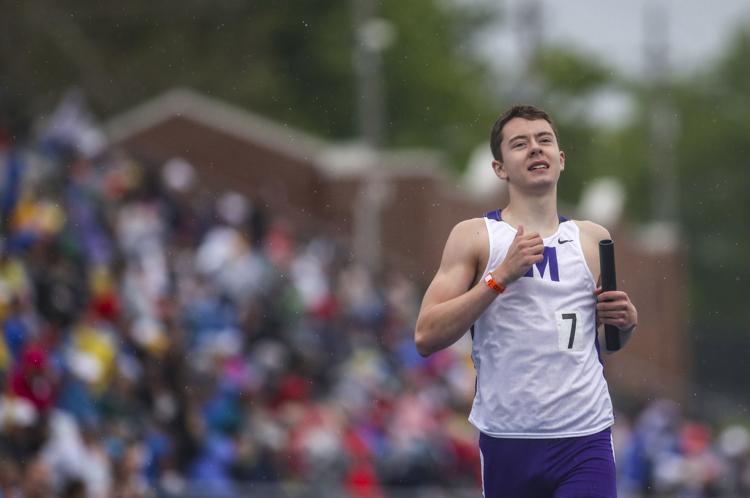 051819-qct-spt-iowa-state-track-033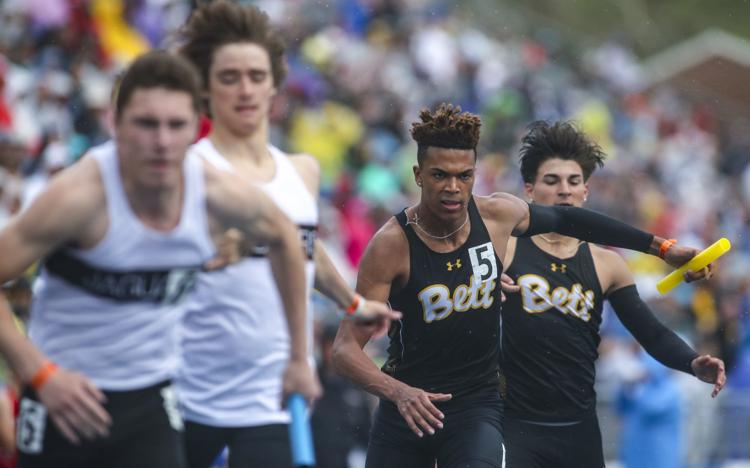 051819-qct-spt-iowa-state-track-034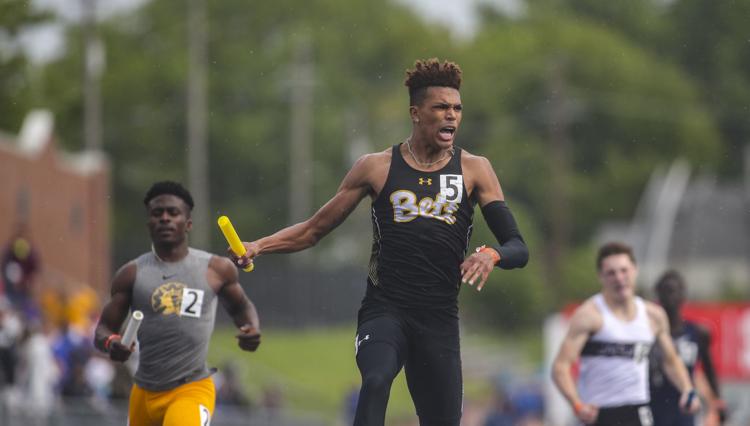 051819-qct-spt-iowa-state-track-035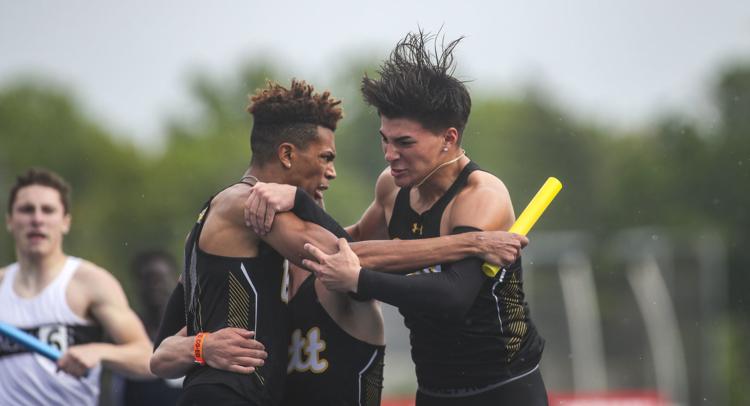 051819-qct-spt-iowa-state-track-036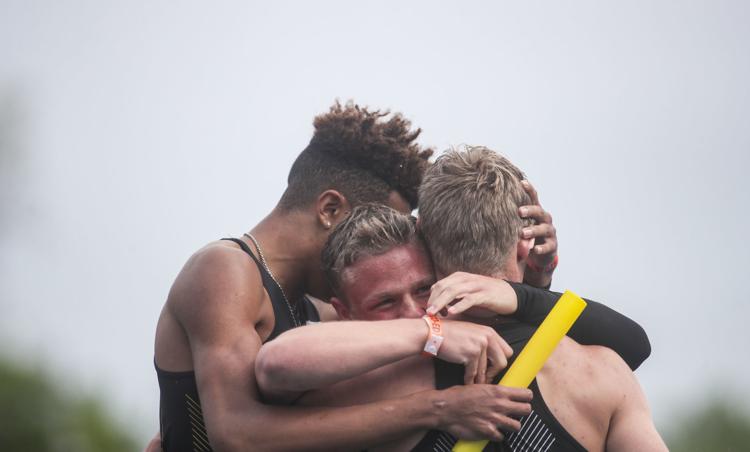 051819-qct-spt-iowa-state-track-037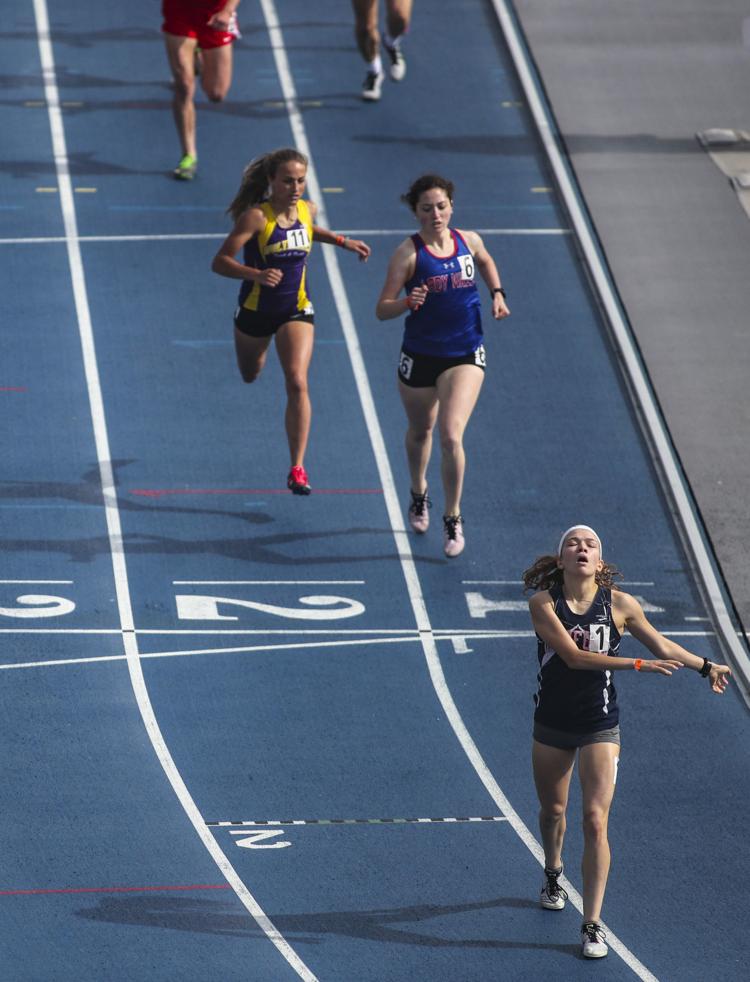 051819-qct-spt-iowa-state-track-038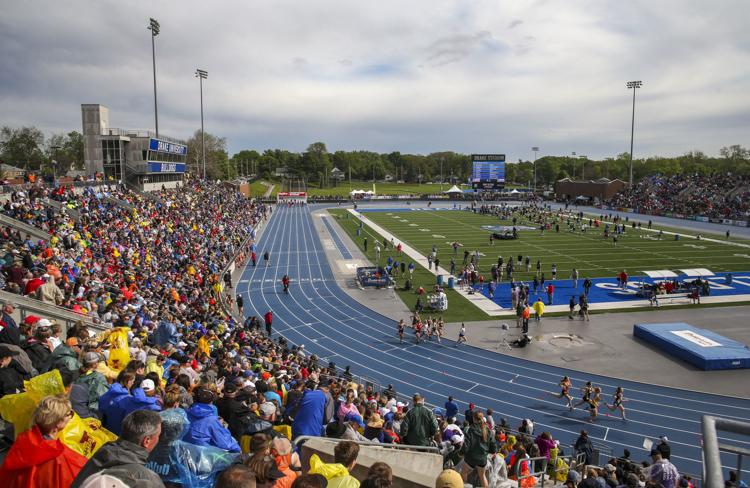 051819-qct-spt-iowa-state-track-039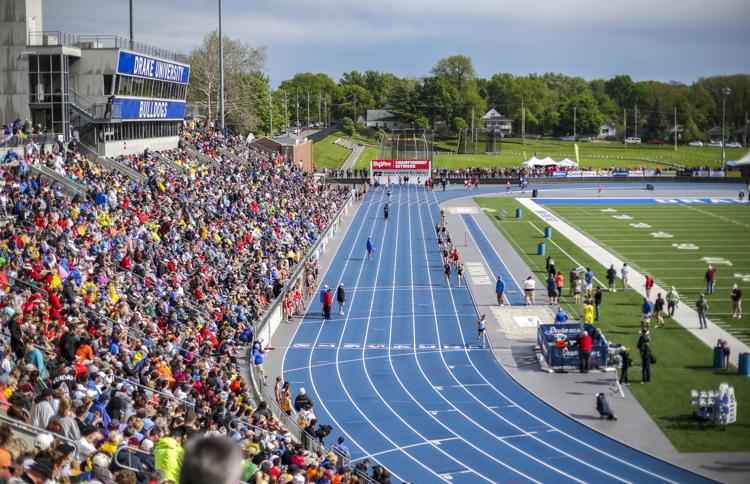 051819-qct-spt-iowa-state-track-040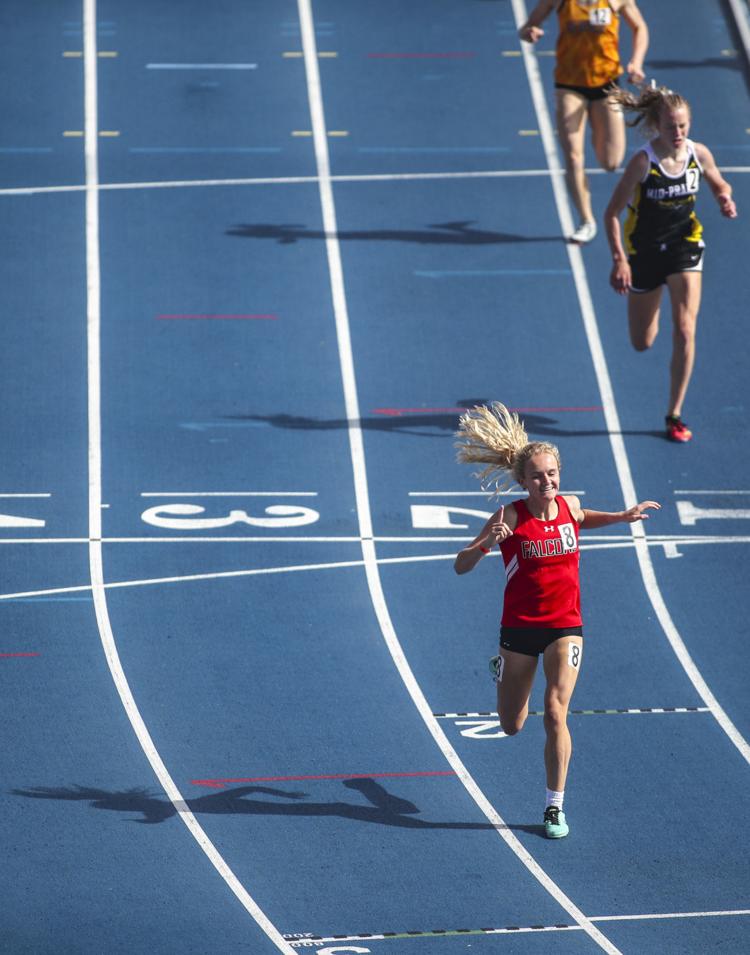 051819-qct-spt-iowa-state-track-041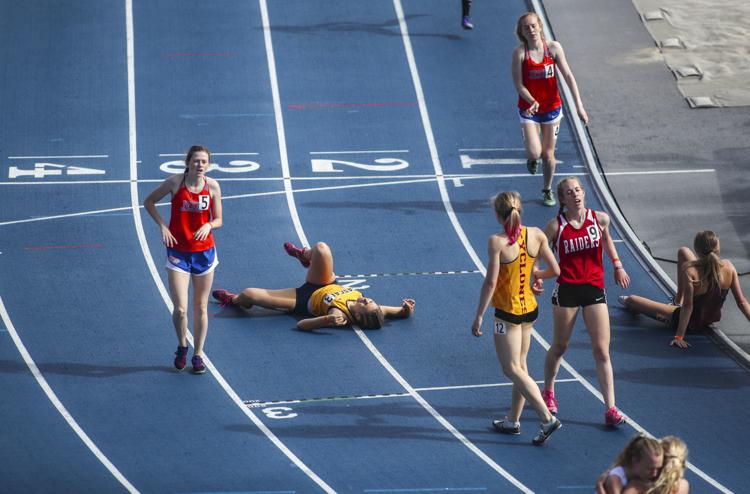 051819-qct-spt-iowa-state-track-042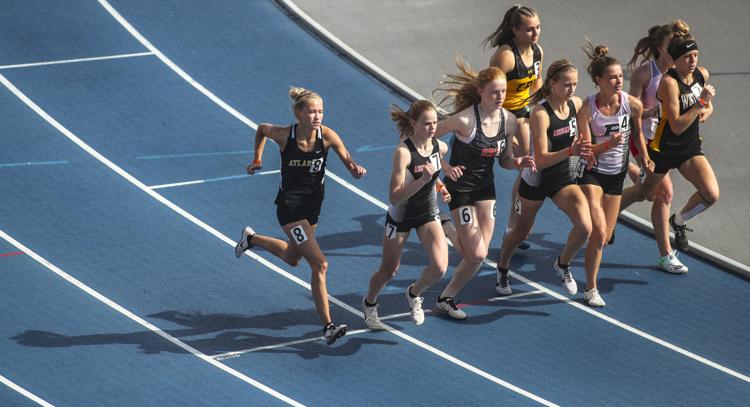 051819-qct-spt-iowa-state-track-043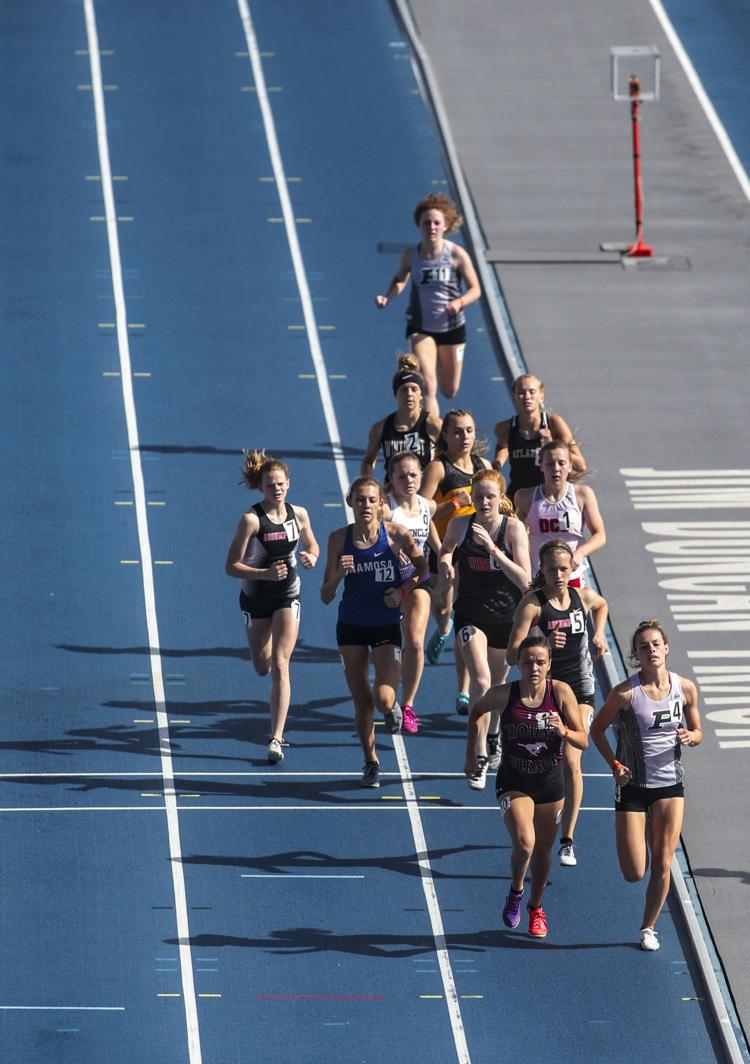 051819-qct-spt-iowa-state-track-044
051819-qct-spt-iowa-state-track-045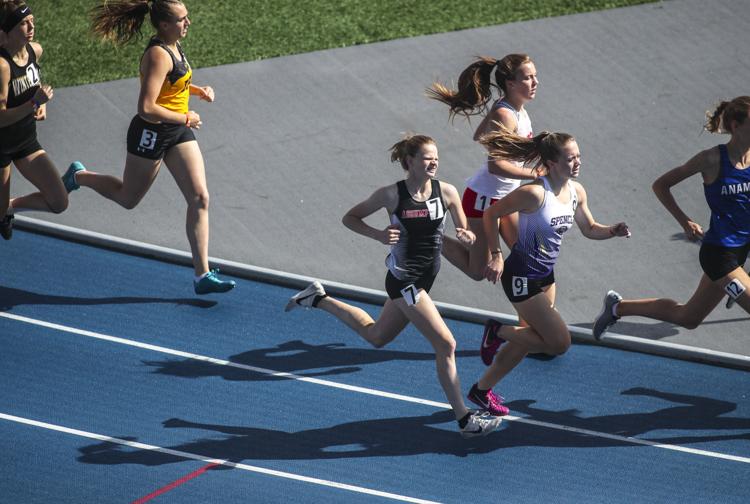 051819-qct-spt-iowa-state-track-046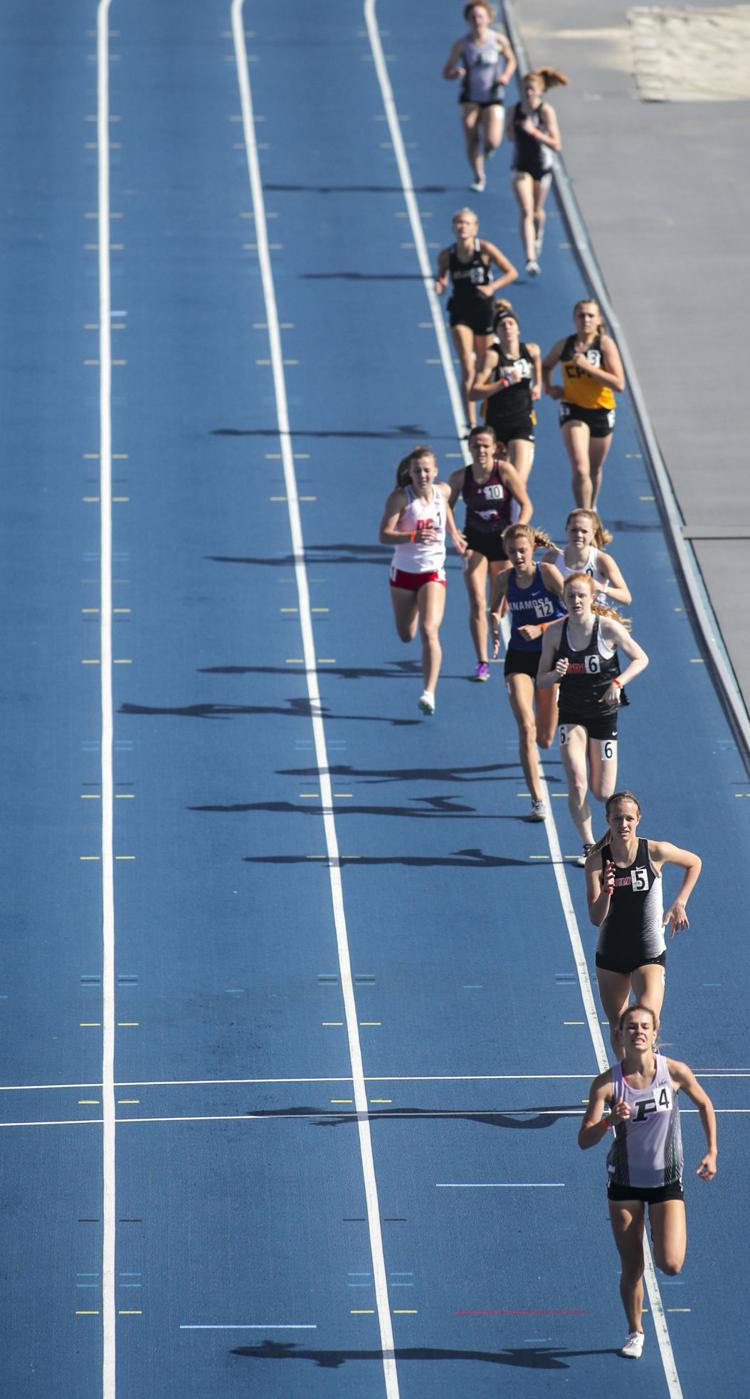 051819-qct-spt-iowa-state-track-047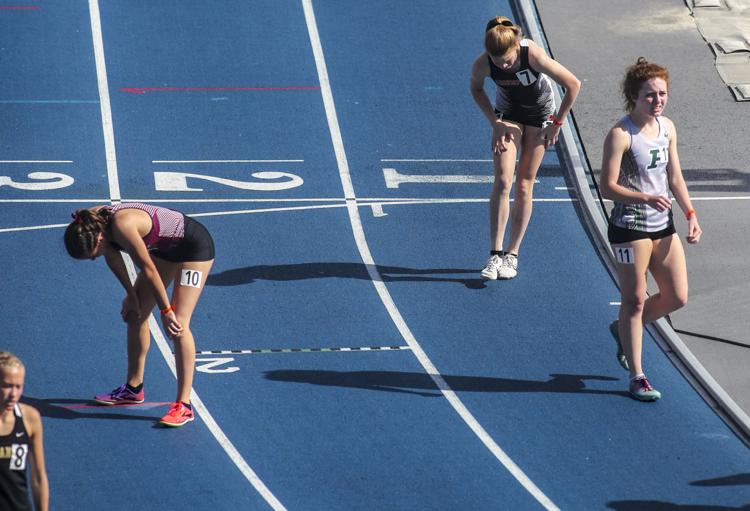 051819-qct-spt-iowa-state-track-048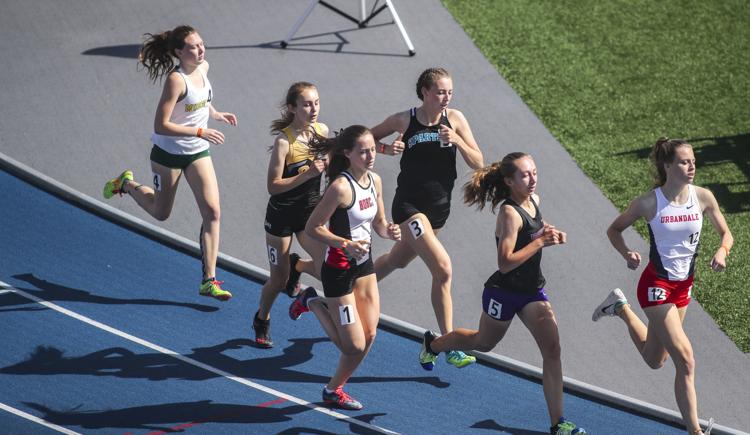 051819-qct-spt-iowa-state-track-049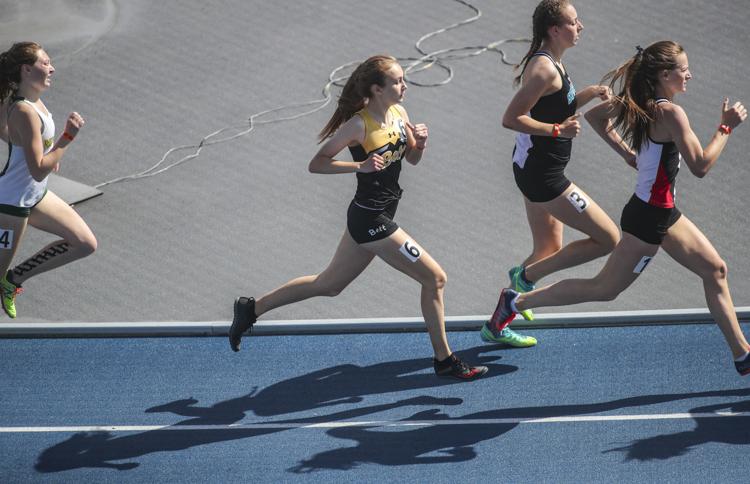 051819-qct-spt-iowa-state-track-050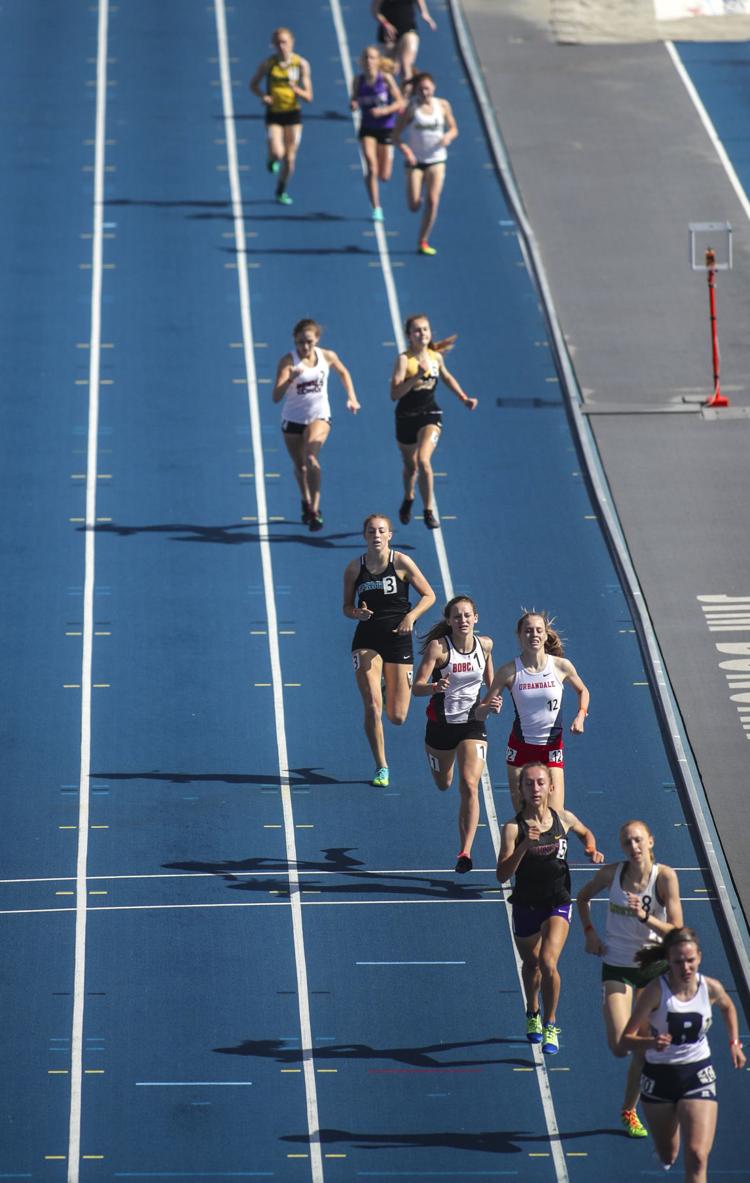 051819-qct-spt-iowa-state-track-051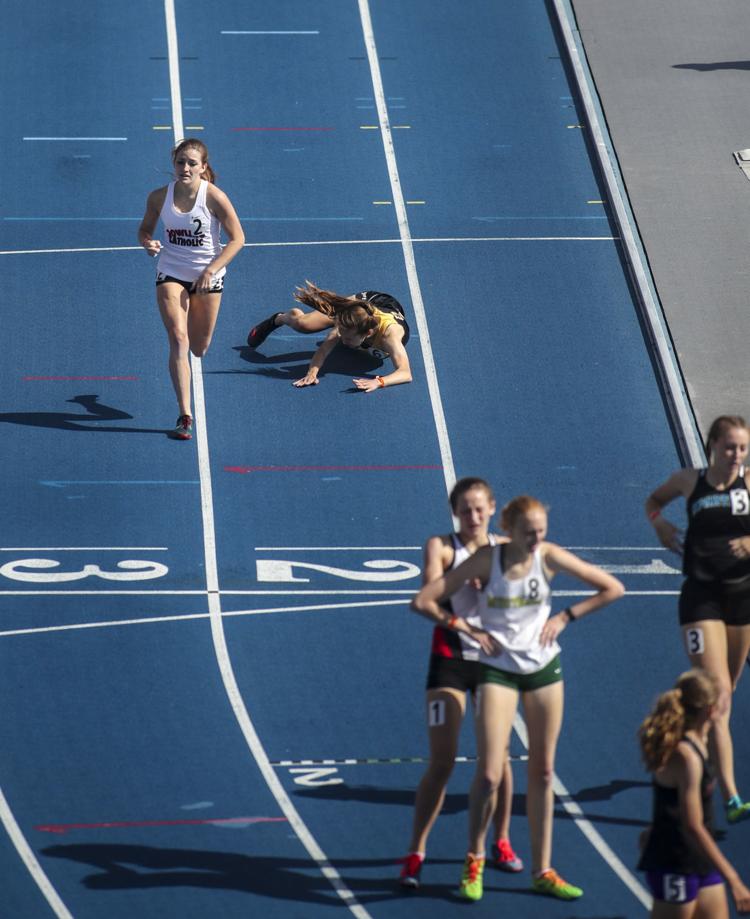 051819-qct-spt-iowa-state-track-052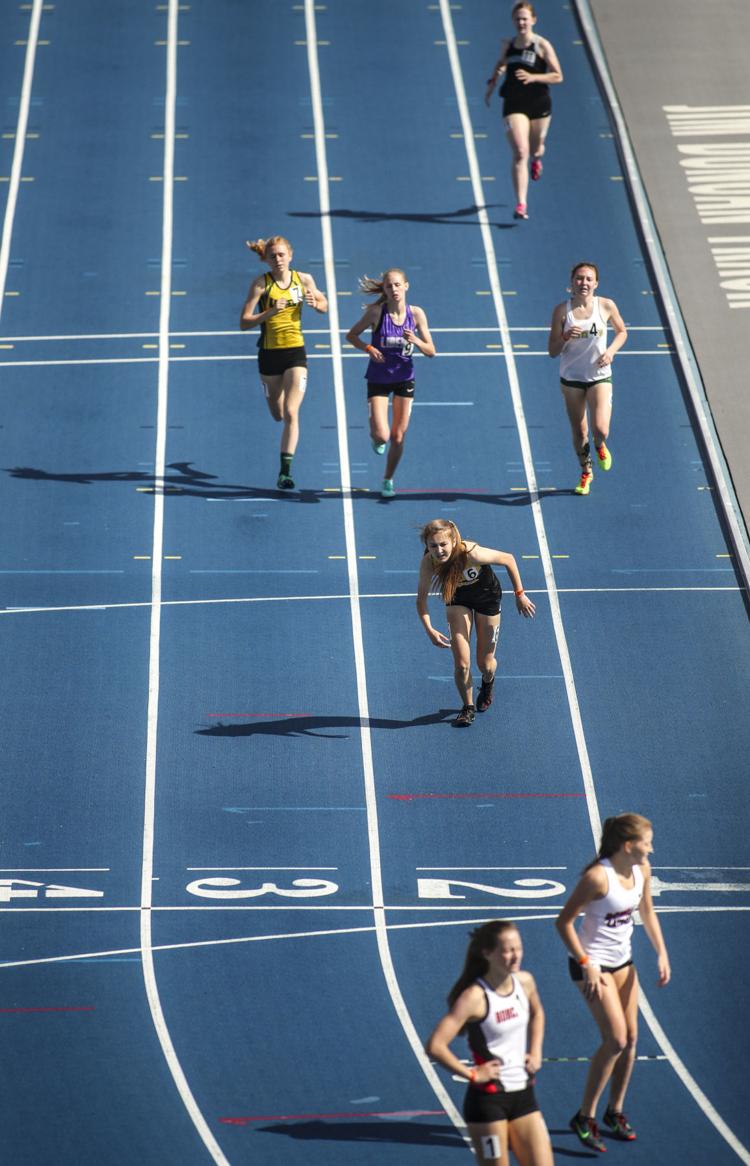 051819-qct-spt-iowa-state-track-053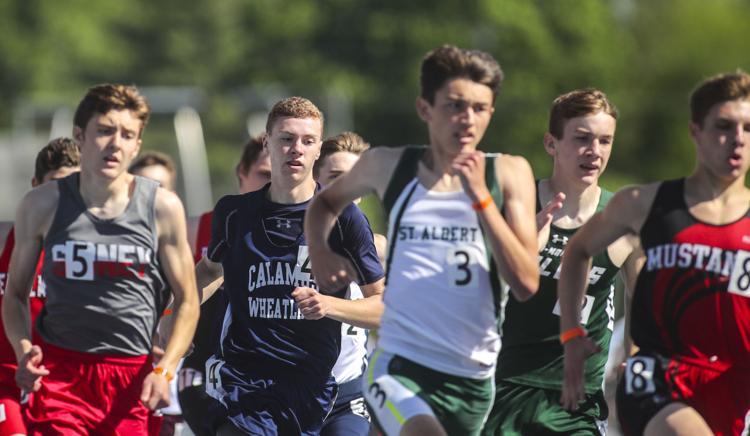 051819-qct-spt-iowa-state-track-054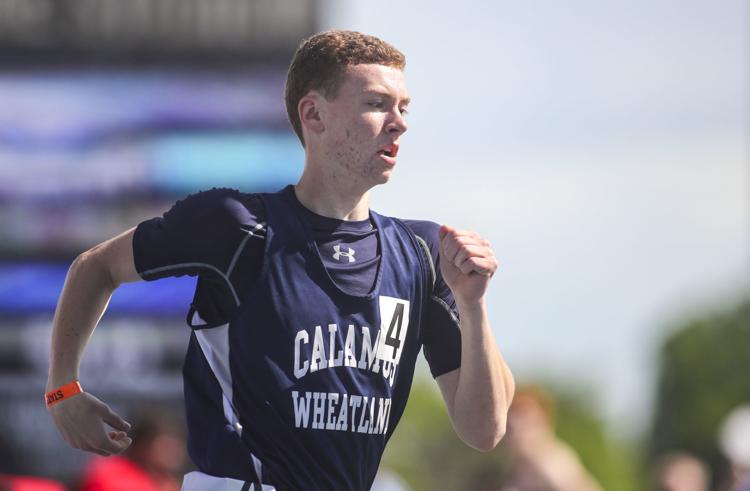 051819-qct-spt-iowa-state-track-055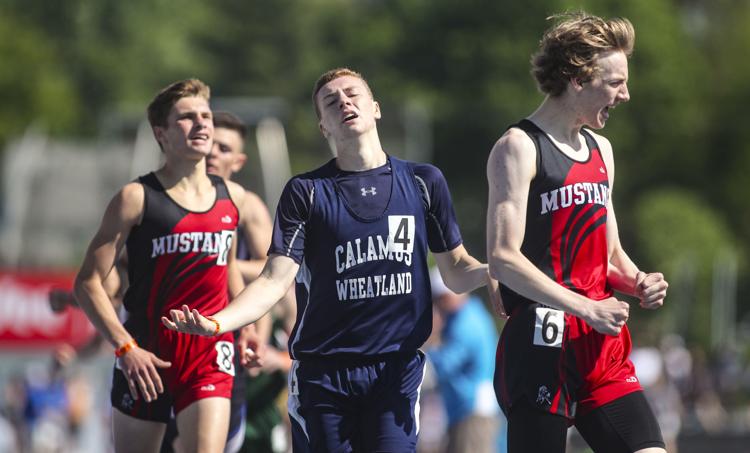 051819-qct-spt-iowa-state-track-056
051819-qct-spt-iowa-state-track-057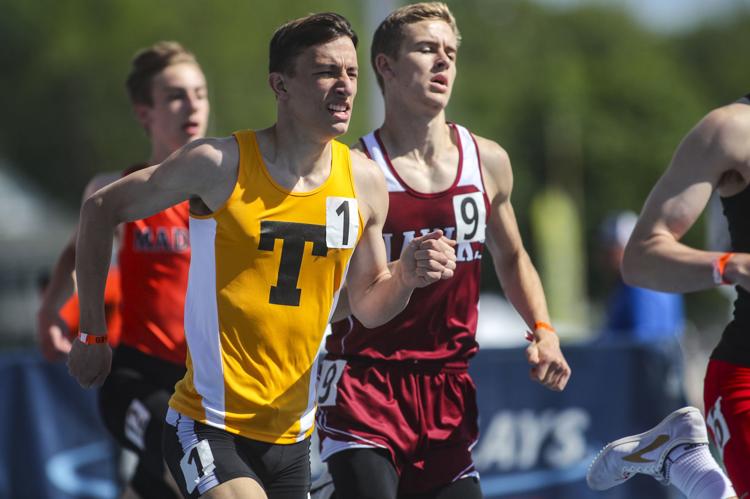 051819-qct-spt-iowa-state-track-058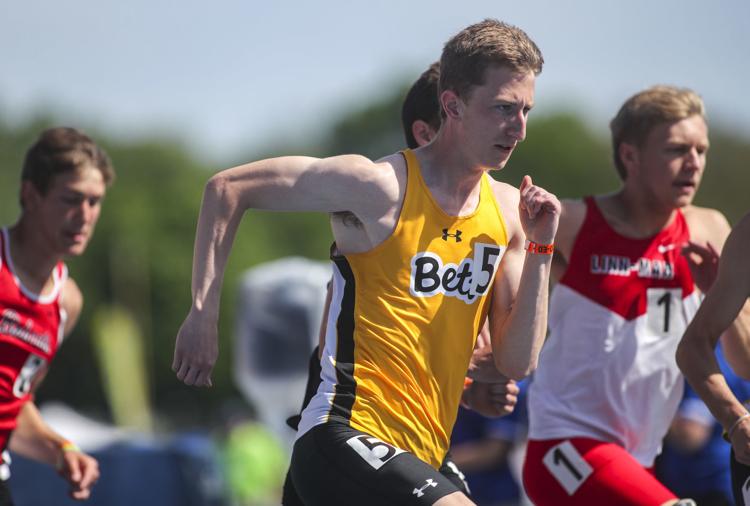 051819-qct-spt-iowa-state-track-059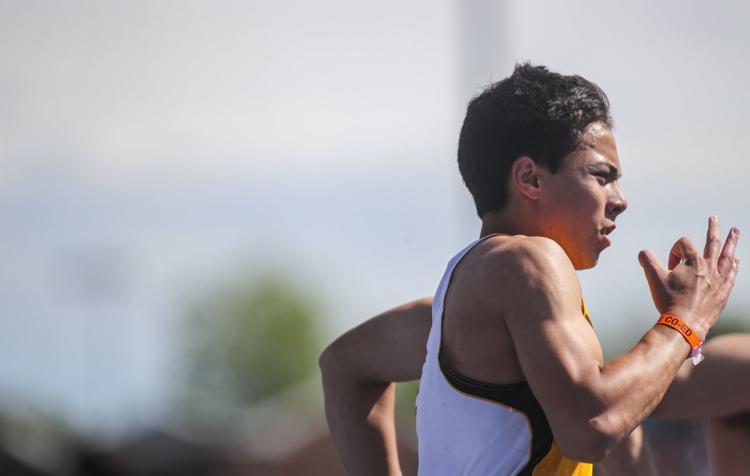 051819-qct-spt-iowa-state-track-060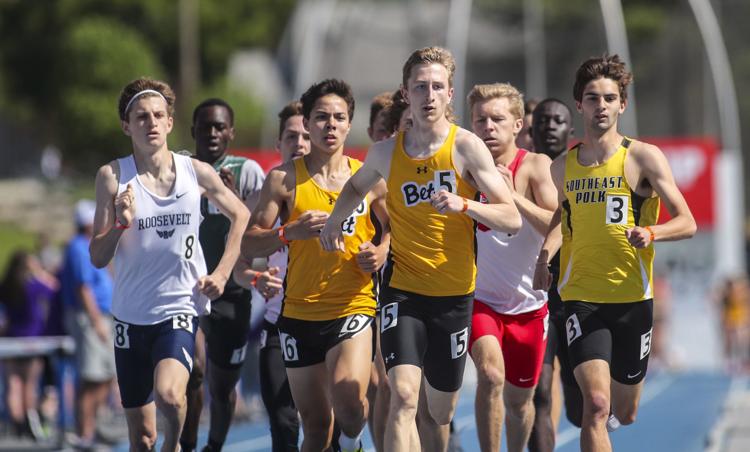 051819-qct-spt-iowa-state-track-061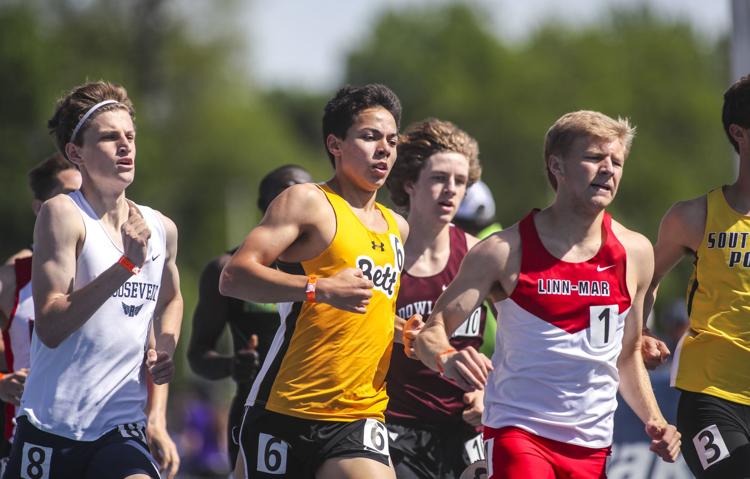 051819-qct-spt-iowa-state-track-062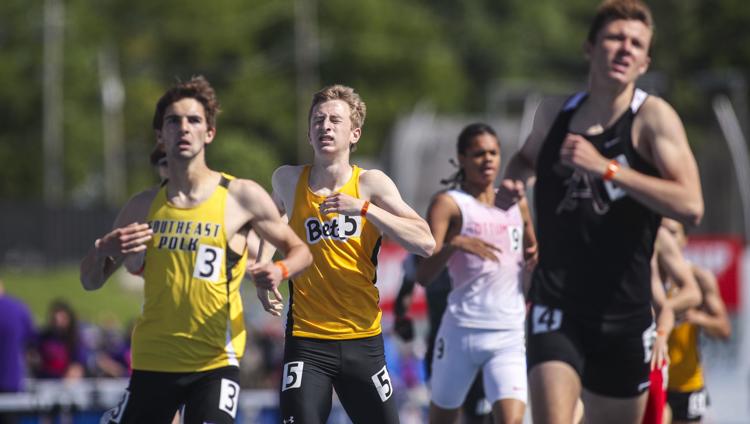 051819-qct-spt-iowa-state-track-063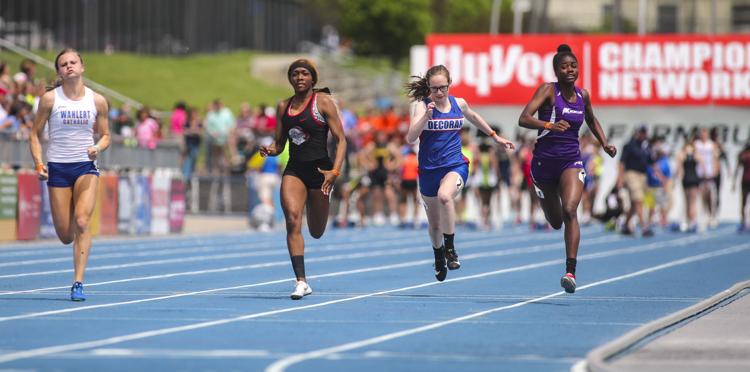 051819-qct-spt-iowa-state-track-064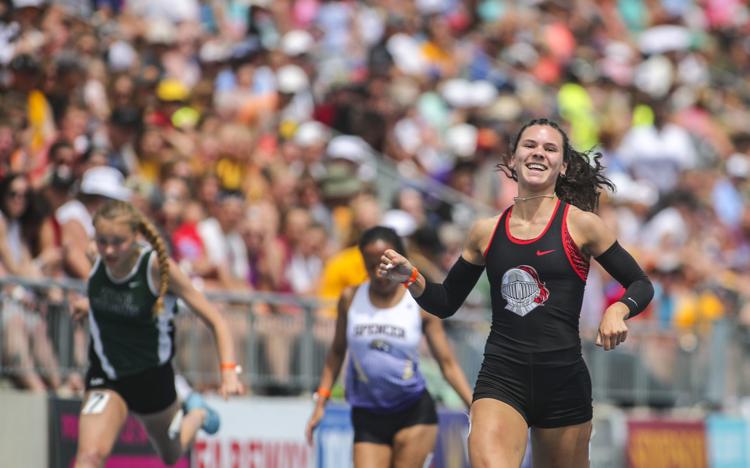 051819-qct-spt-iowa-state-track-065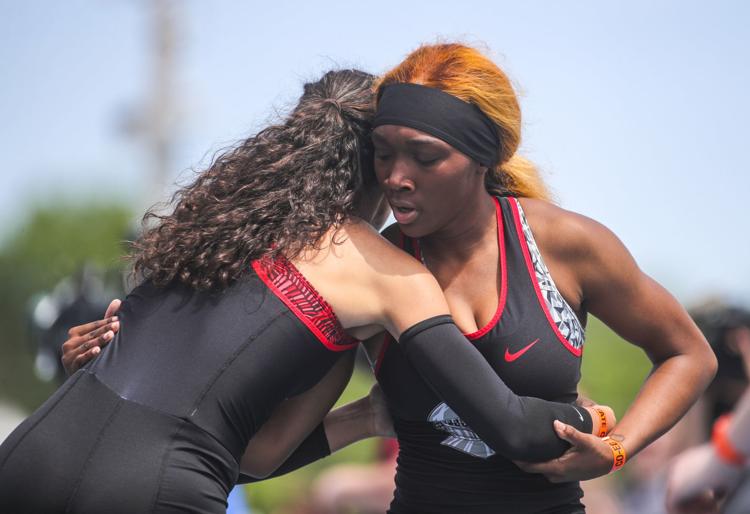 051819-qct-spt-iowa-state-track-066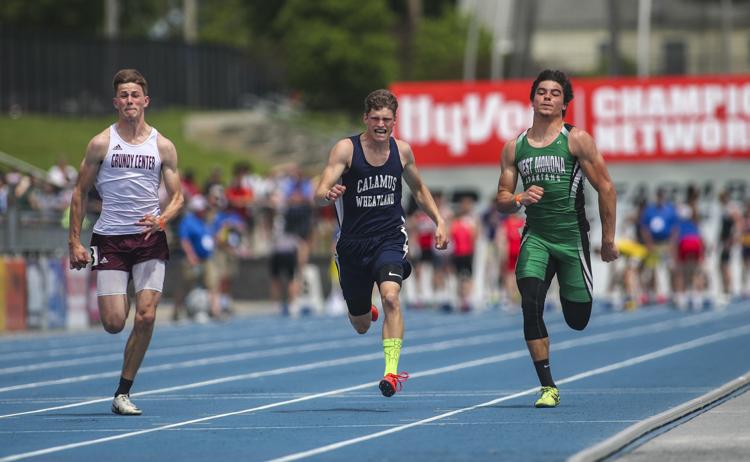 051819-qct-spt-iowa-state-track-067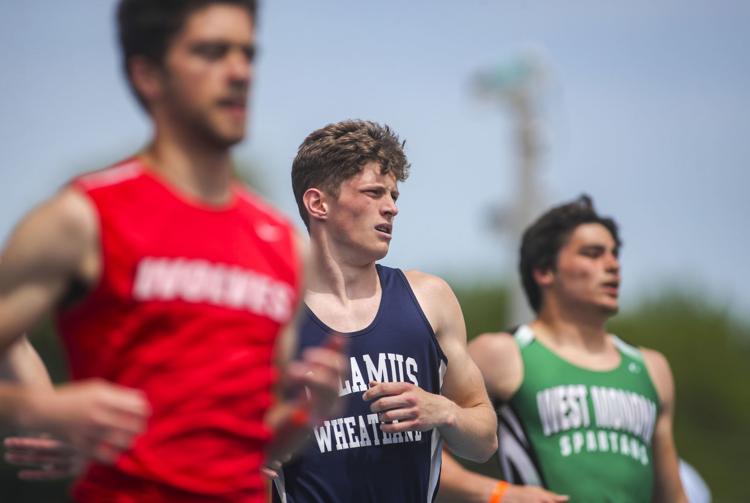 051819-qct-spt-iowa-state-track-068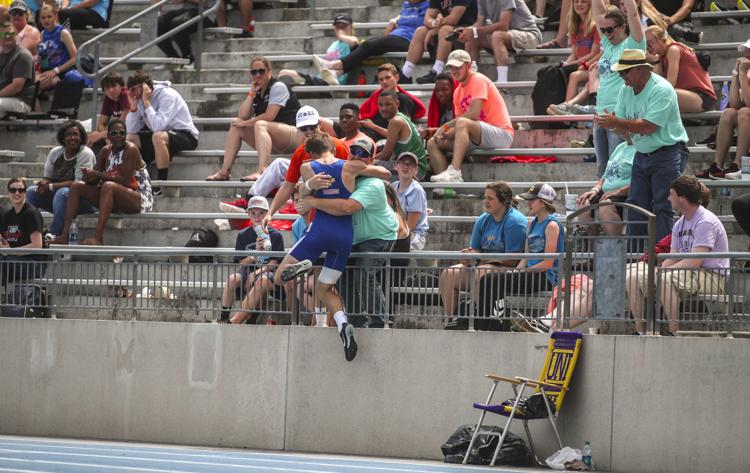 051819-qct-spt-iowa-state-track-069
051819-qct-spt-iowa-state-track-070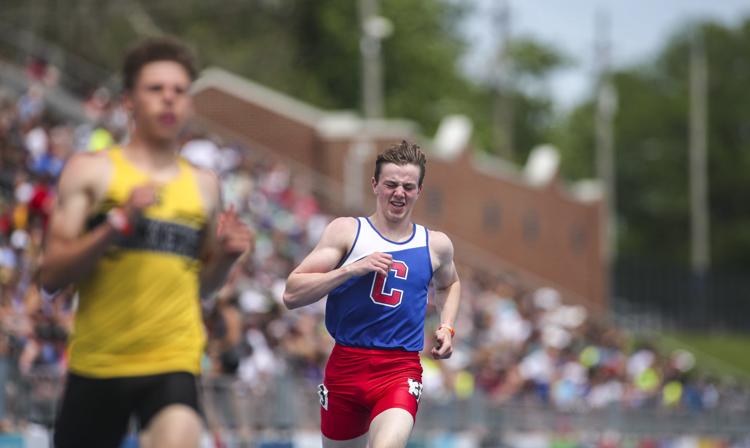 051819-qct-spt-iowa-state-track-071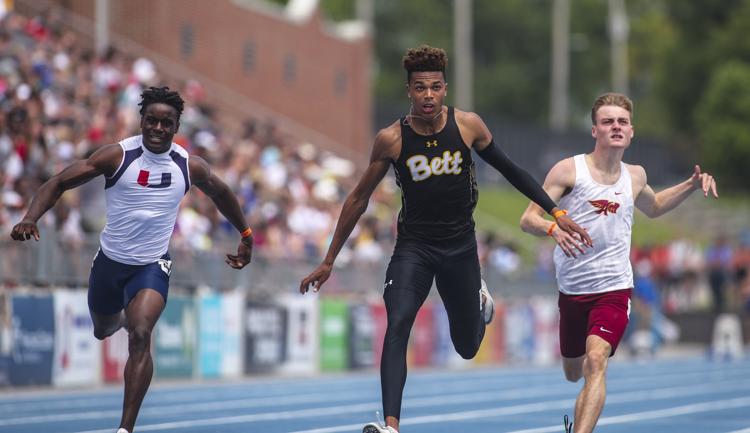 051819-qct-spt-iowa-state-track-072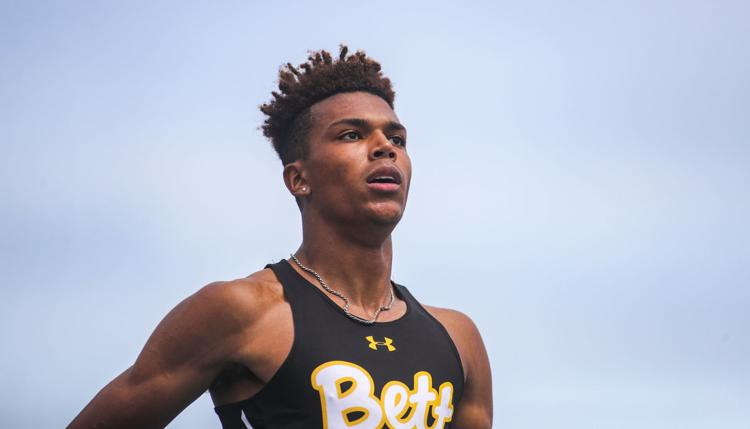 051819-qct-spt-iowa-state-track-073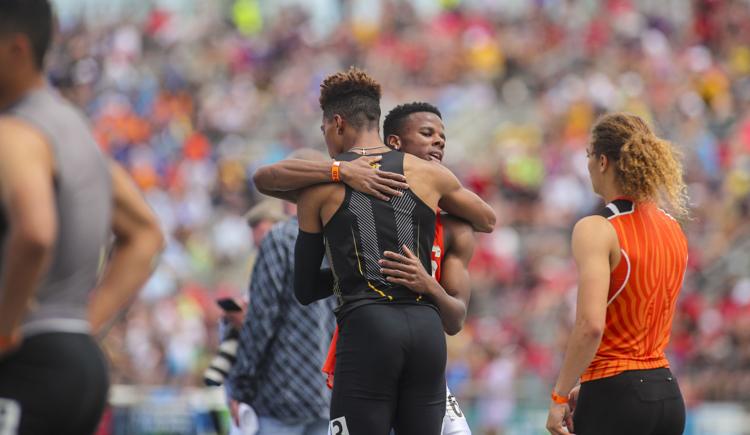 051819-qct-spt-iowa-state-track-074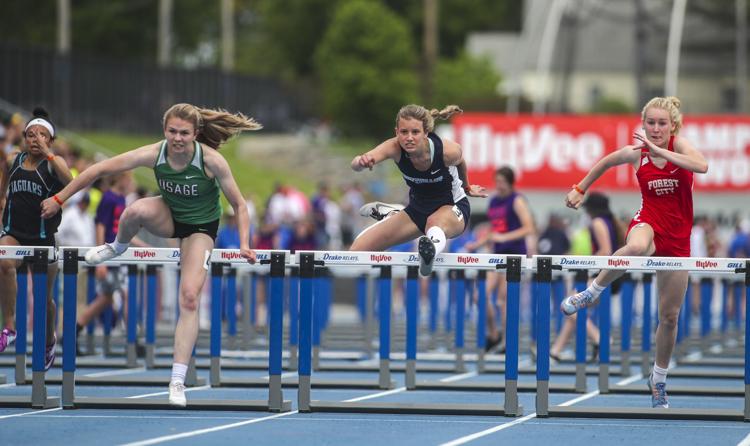 051819-qct-spt-iowa-state-track-075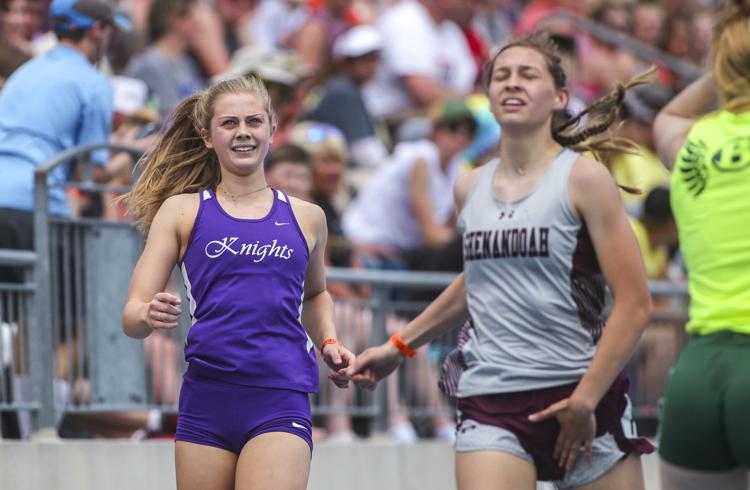 051819-qct-spt-iowa-state-track-076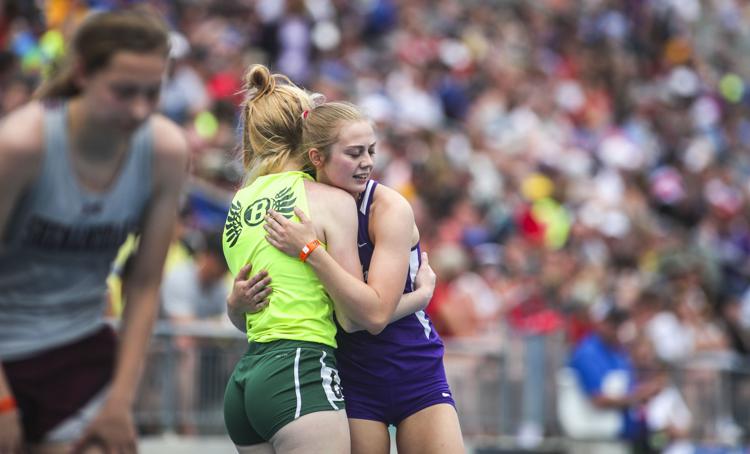 051819-qct-spt-iowa-state-track-077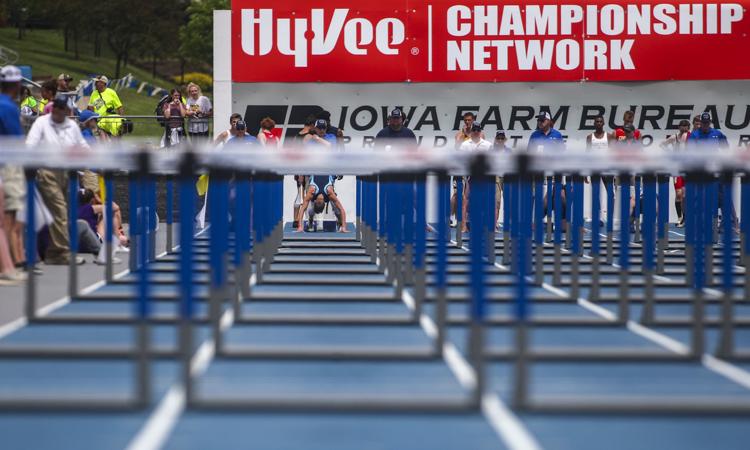 051819-qct-spt-iowa-state-track-078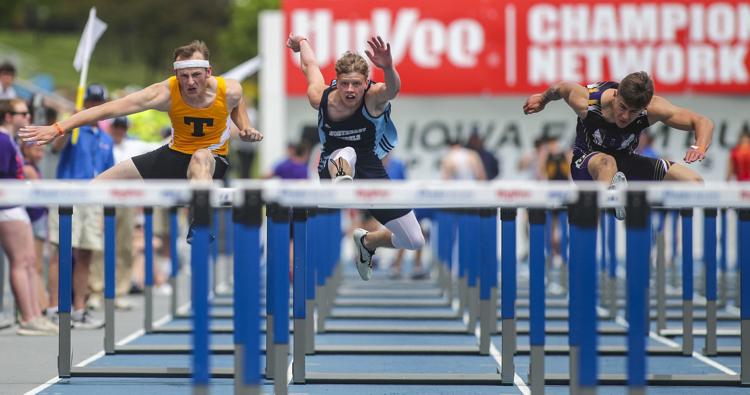 051819-qct-spt-iowa-state-track-079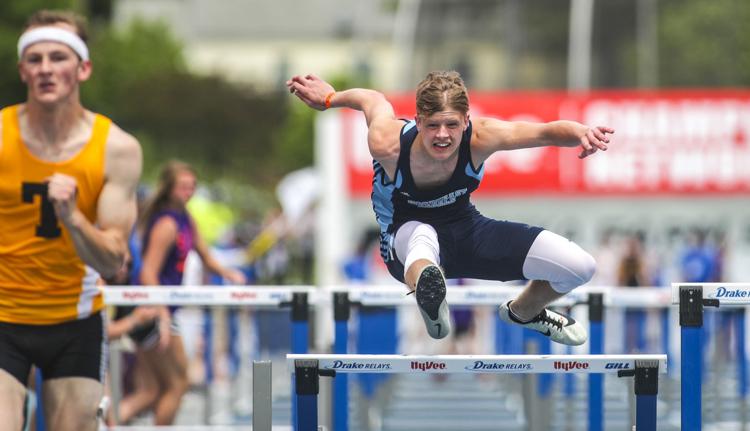 051819-qct-spt-iowa-state-track-080
051819-qct-spt-iowa-state-track-081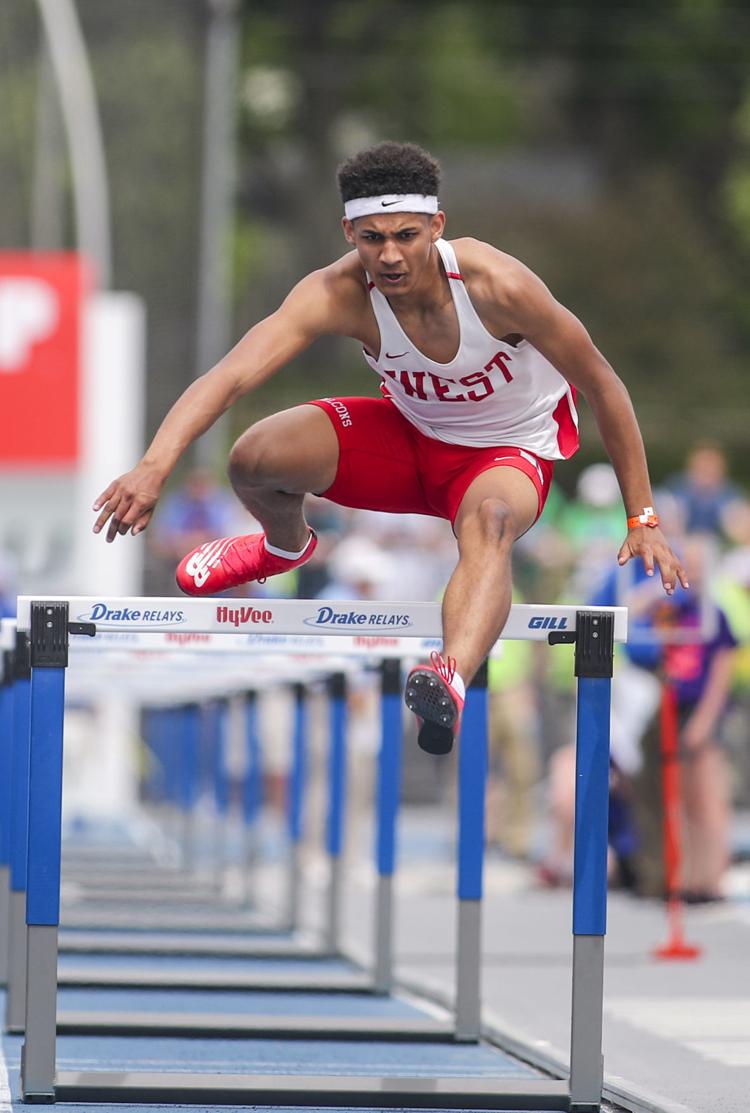 051819-qct-spt-iowa-state-track-082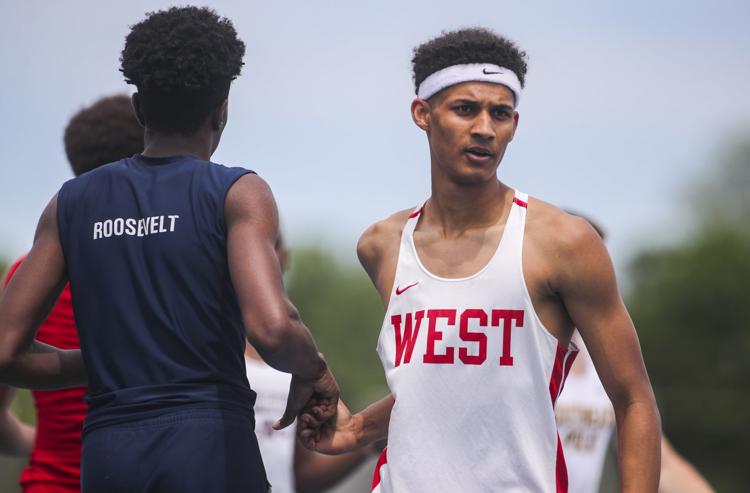 051819-qct-spt-iowa-state-track-083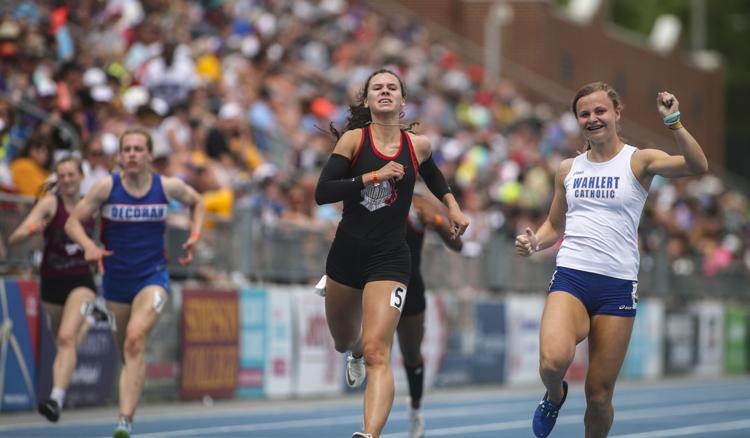 051819-qct-spt-iowa-state-track-084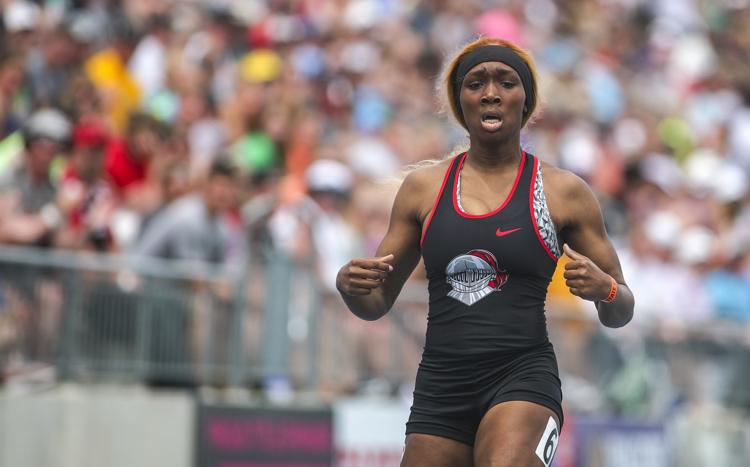 051819-qct-spt-iowa-state-track-085
051819-qct-spt-iowa-state-track-086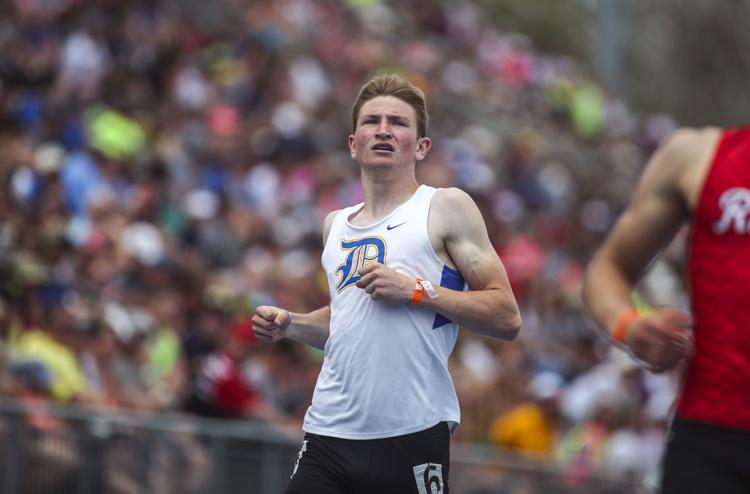 051819-qct-spt-iowa-state-track-087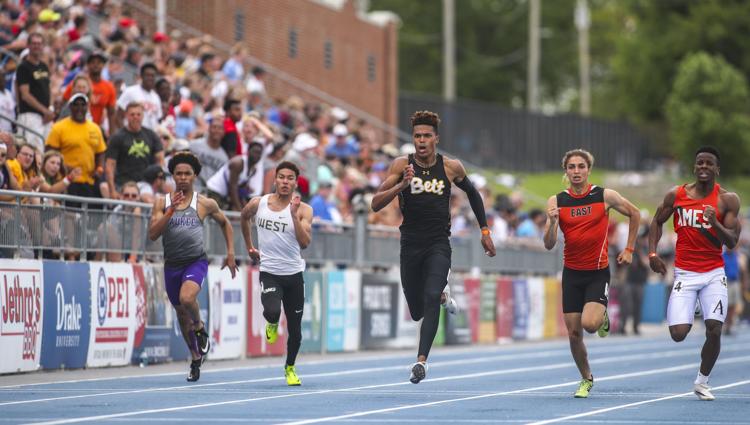 051819-qct-spt-iowa-state-track-088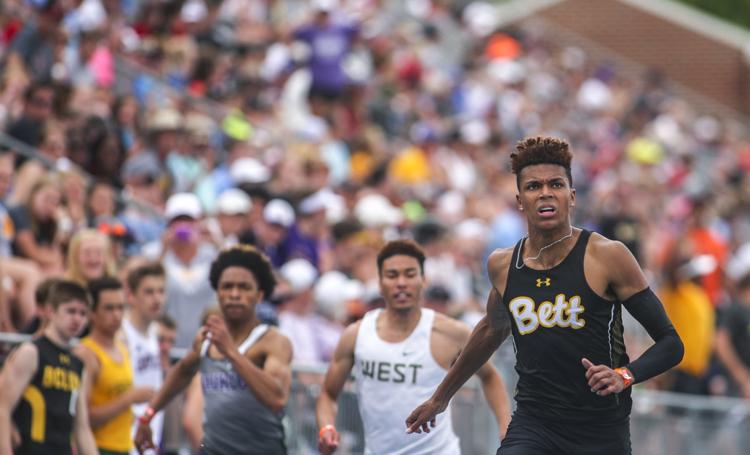 051819-qct-spt-iowa-state-track-089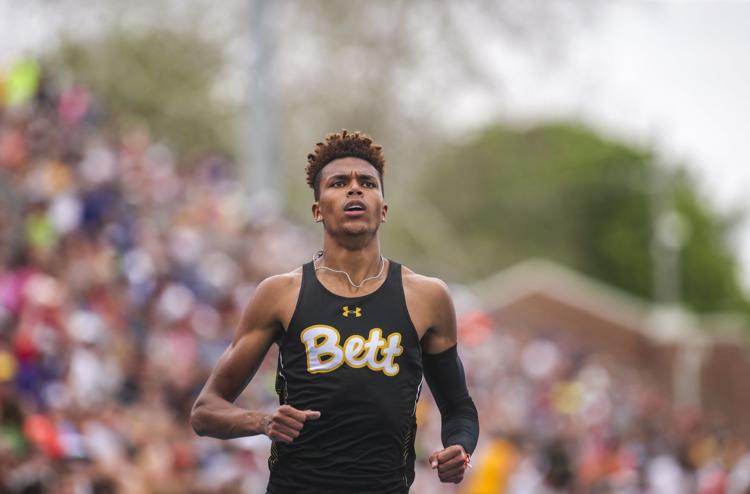 051819-qct-spt-iowa-state-track-090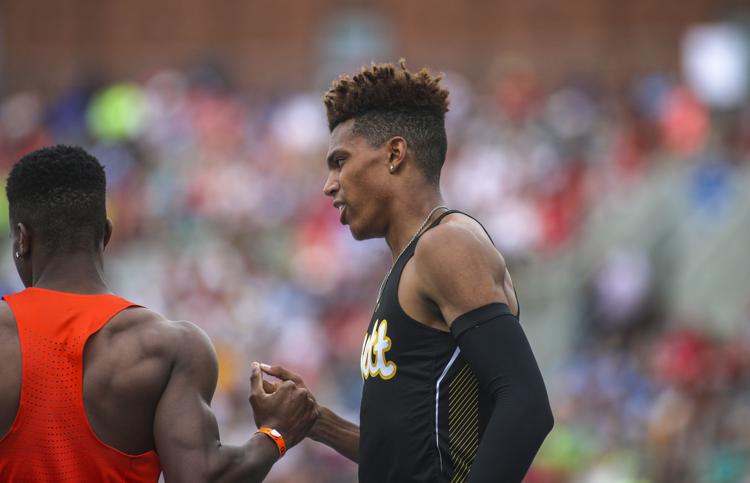 051819-qct-spt-iowa-state-track-091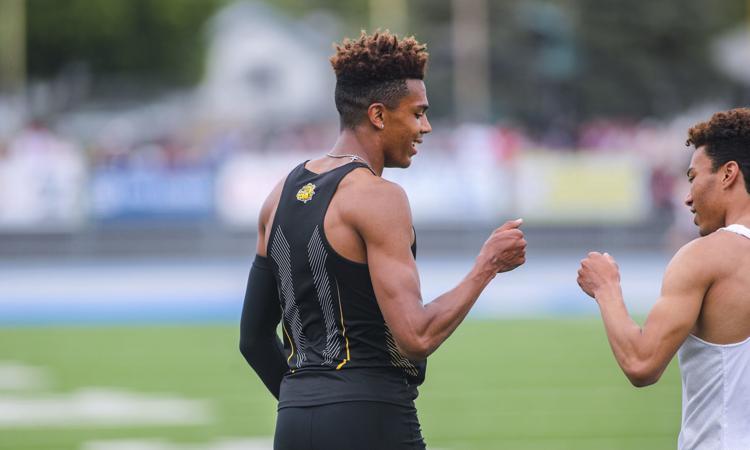 051819-qct-spt-iowa-state-track-092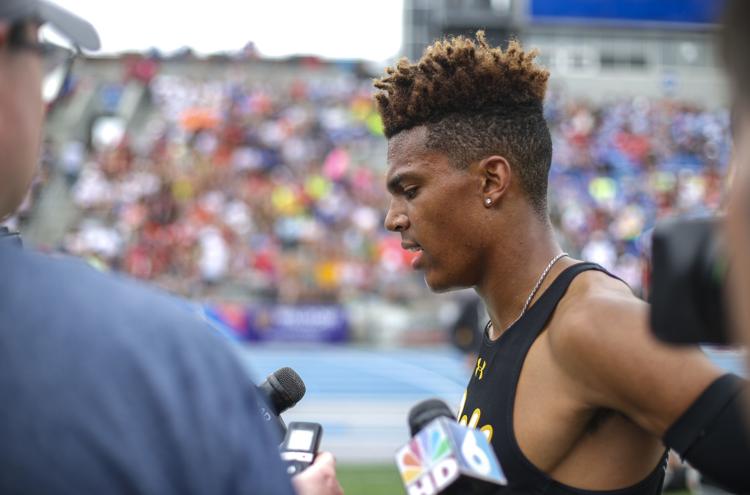 051819-qct-spt-iowa-state-track-093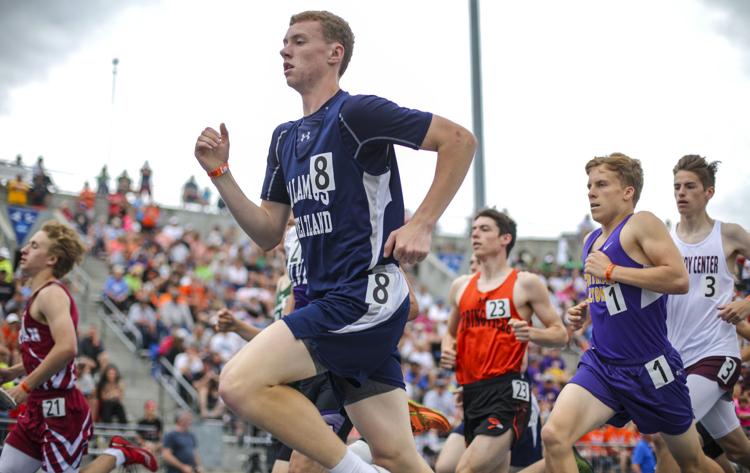 051819-qct-spt-iowa-state-track-094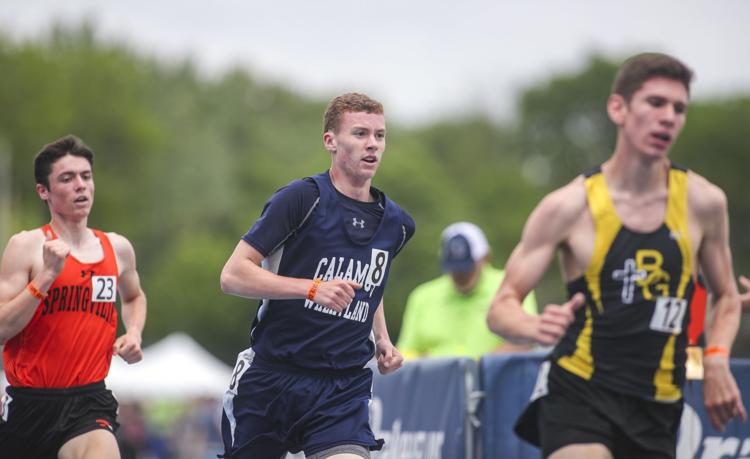 051819-qct-spt-iowa-state-track-095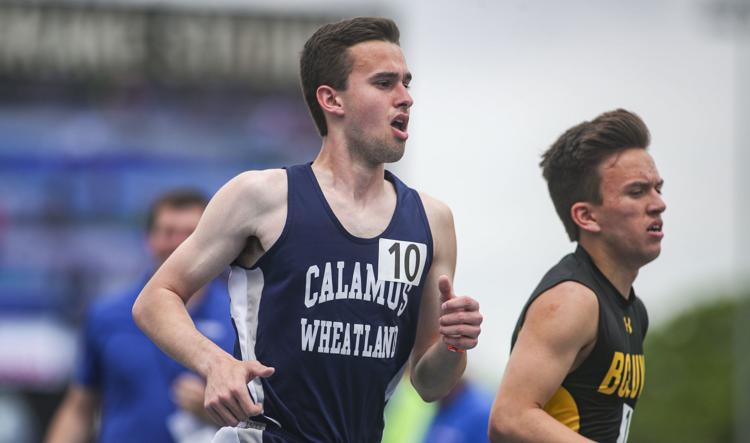 051819-qct-spt-iowa-state-track-096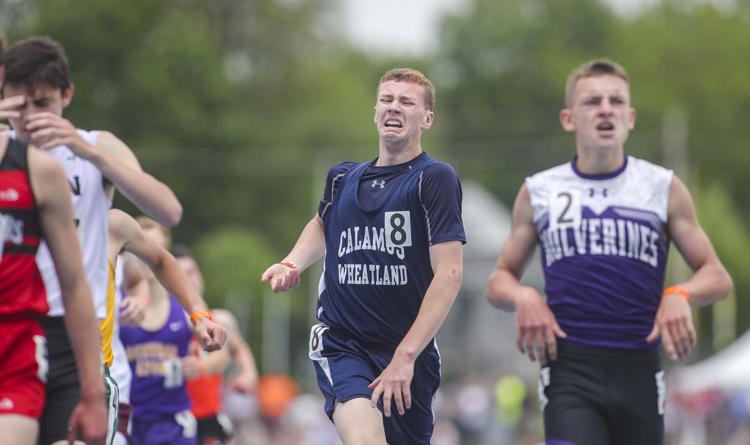 051819-qct-spt-iowa-state-track-097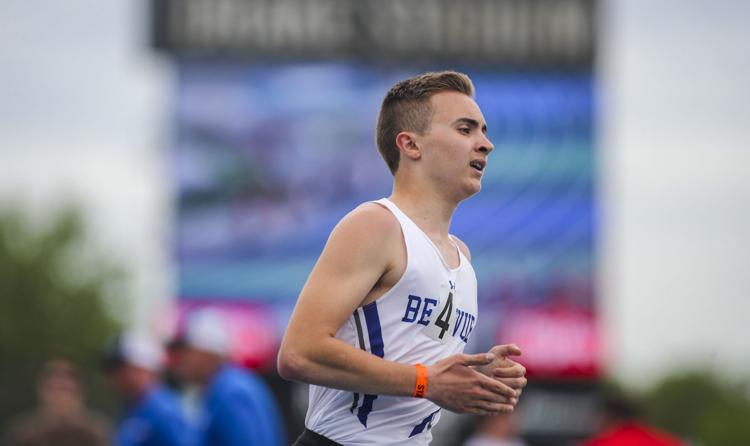 051819-qct-spt-iowa-state-track-098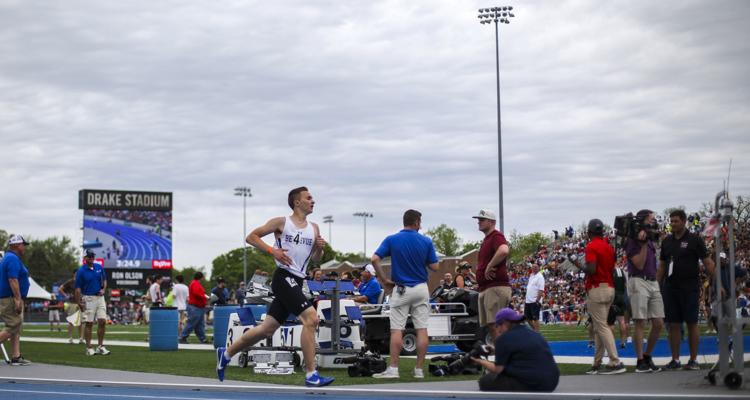 051819-qct-spt-iowa-state-track-099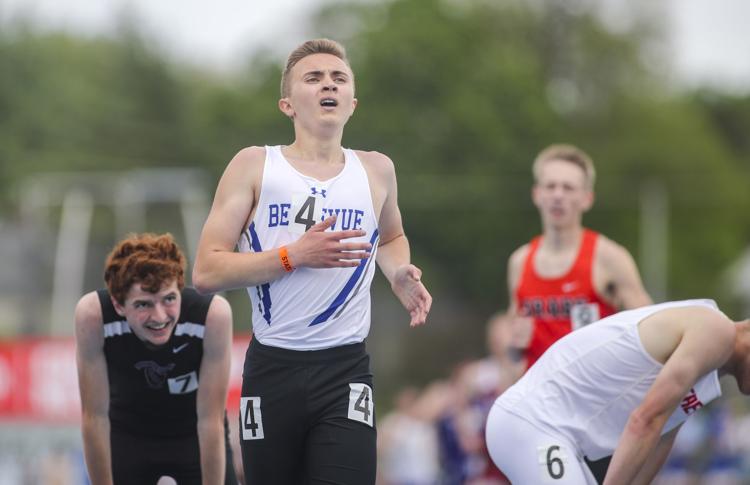 051819-qct-spt-iowa-state-track-100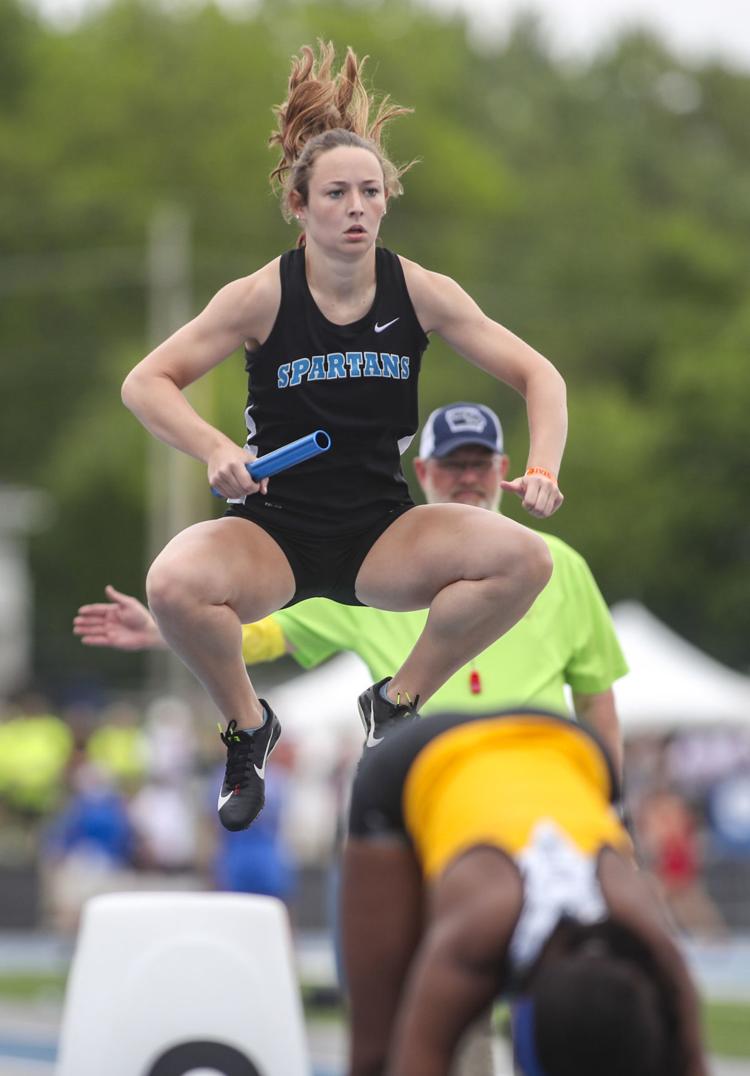 051819-qct-spt-iowa-state-track-101
051819-qct-spt-iowa-state-track-102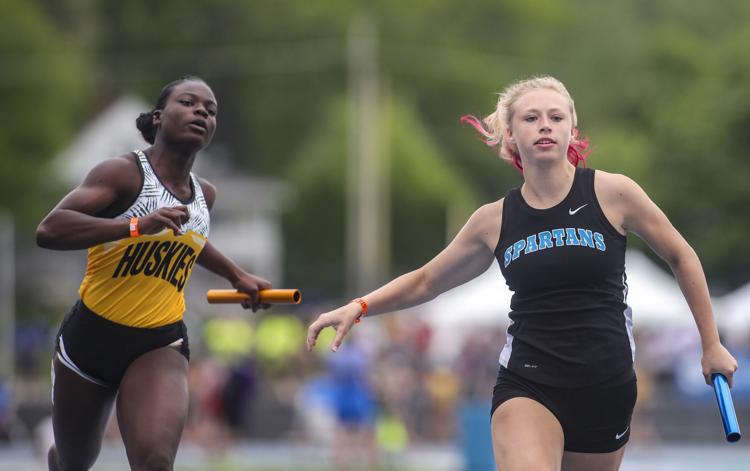 051819-qct-spt-iowa-state-track-103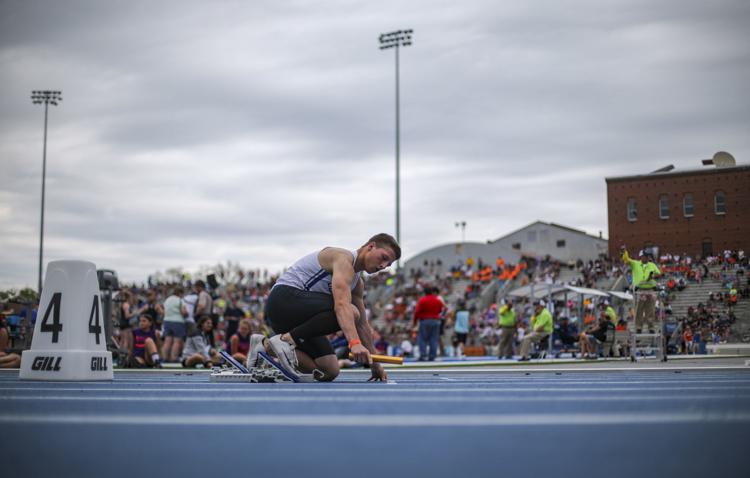 051819-qct-spt-iowa-state-track-104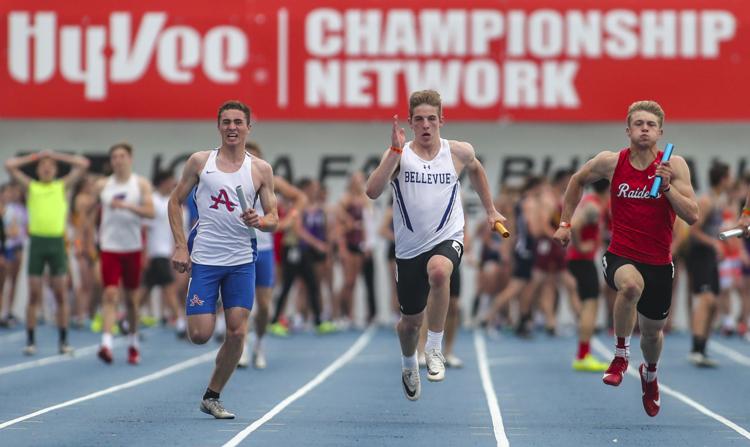 051819-qct-spt-iowa-state-track-105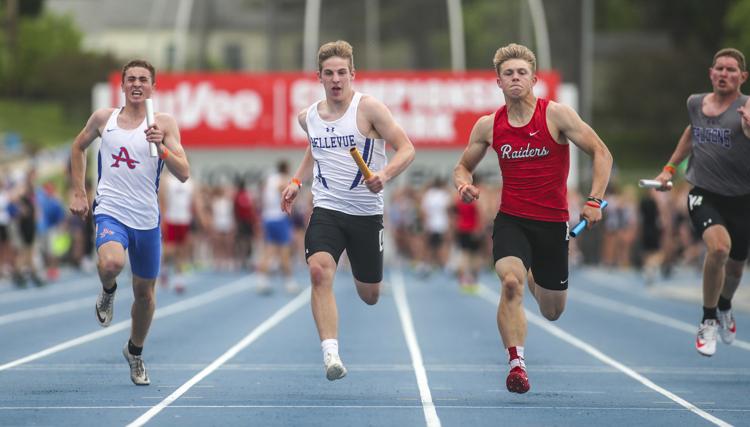 051819-qct-spt-iowa-state-track-106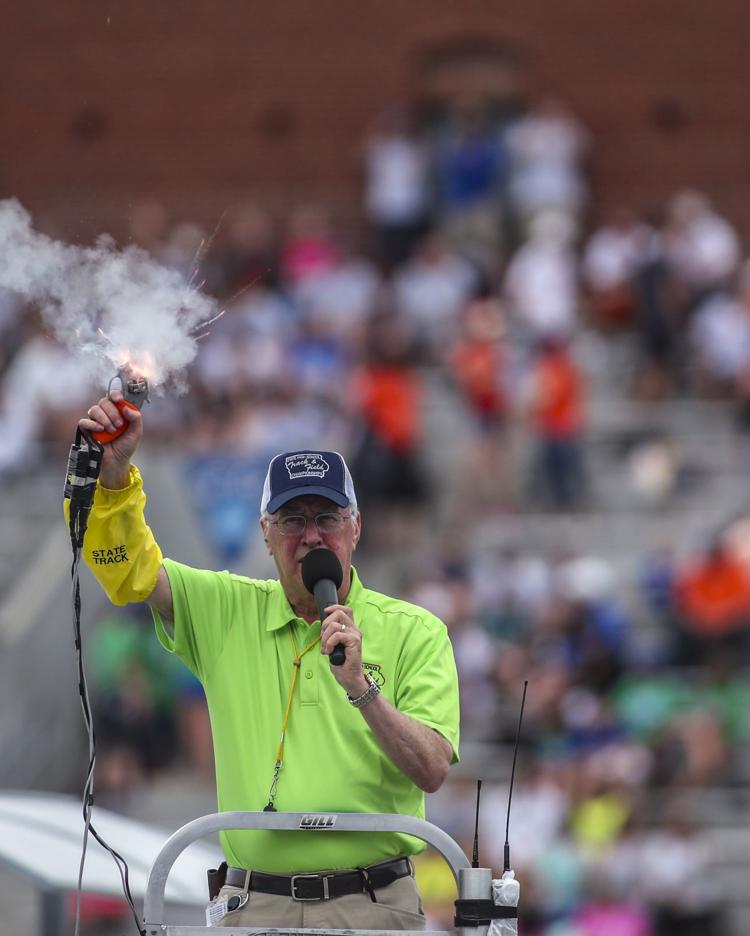 051819-qct-spt-iowa-state-track-107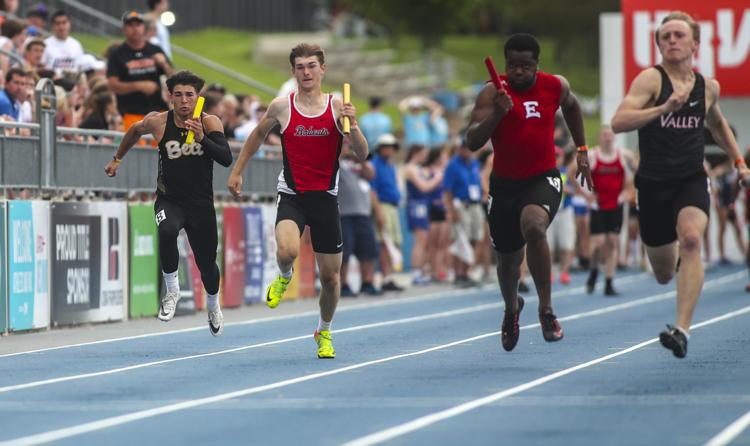 051819-qct-spt-iowa-state-track-108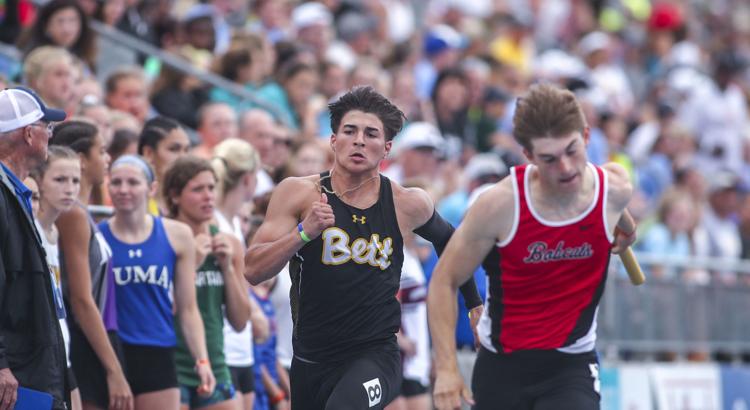 051819-qct-spt-iowa-state-track-109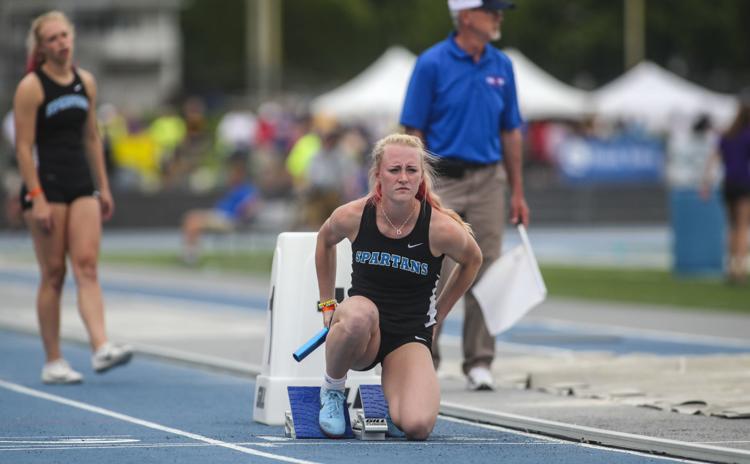 051819-qct-spt-iowa-state-track-110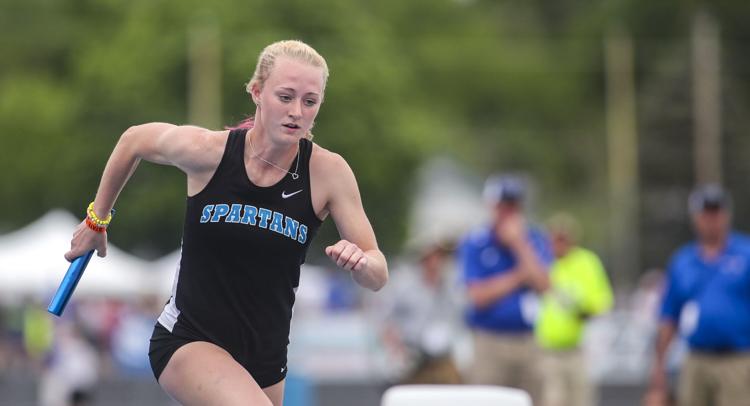 051819-qct-spt-iowa-state-track-111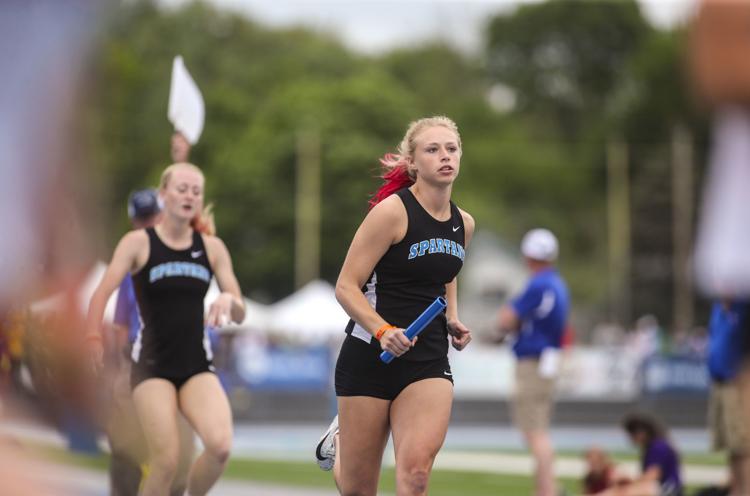 051819-qct-spt-iowa-state-track-112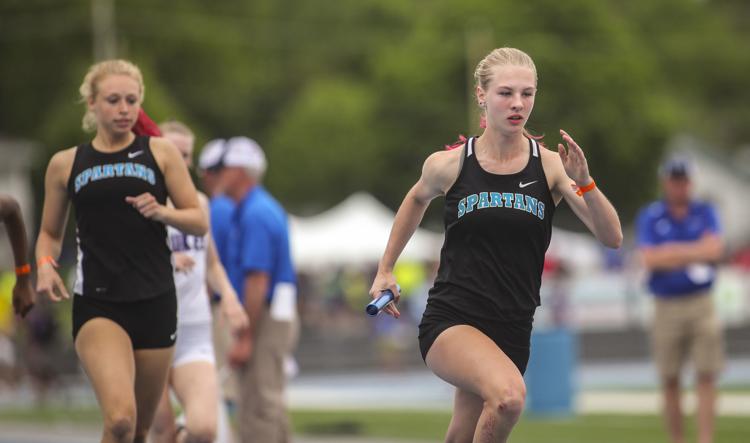 051819-qct-spt-iowa-state-track-113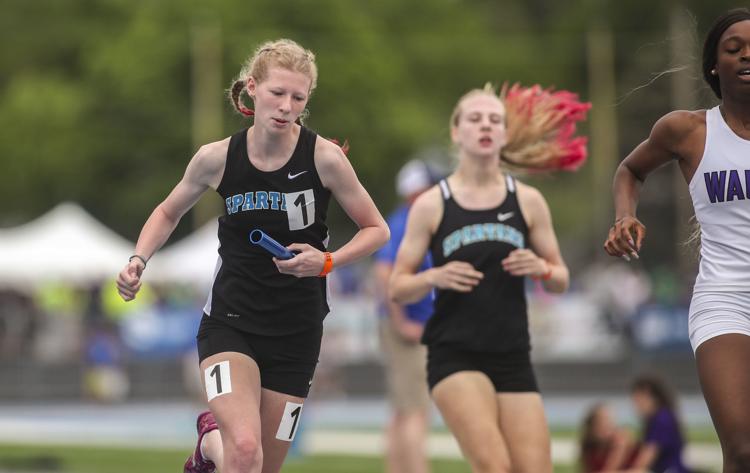 051819-qct-spt-iowa-state-track-114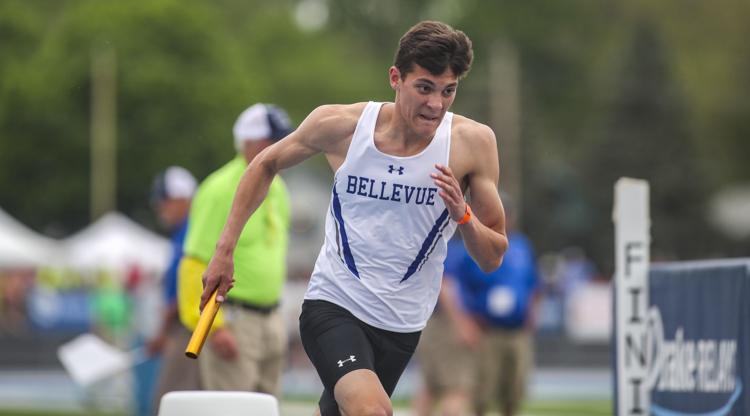 051819-qct-spt-iowa-state-track-115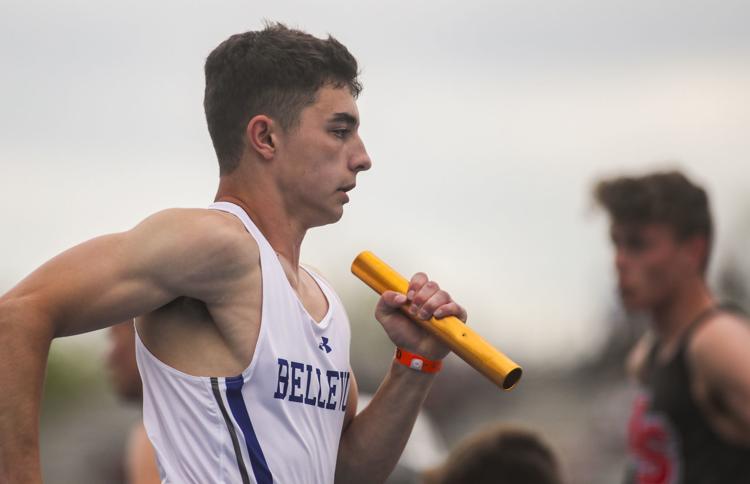 051819-qct-spt-iowa-state-track-116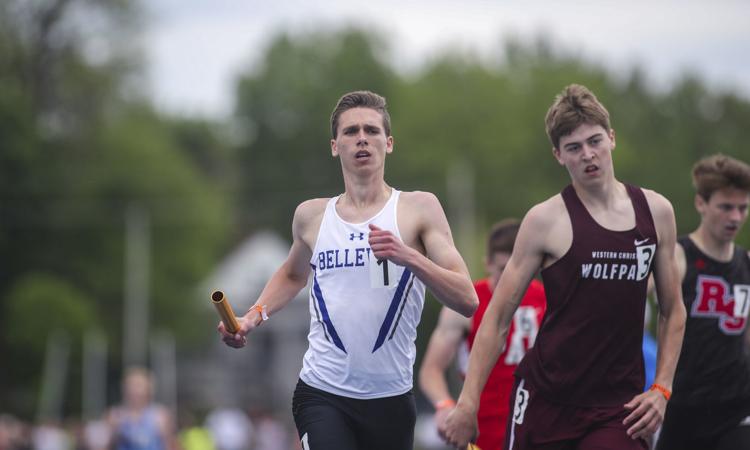 051819-qct-spt-iowa-state-track-117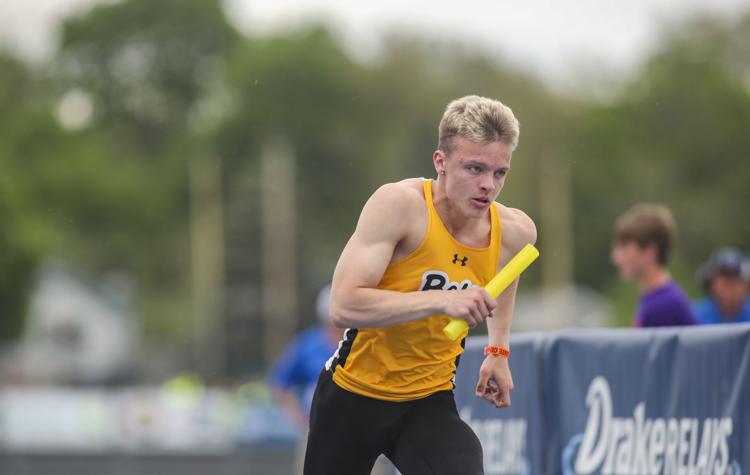 051819-qct-spt-iowa-state-track-118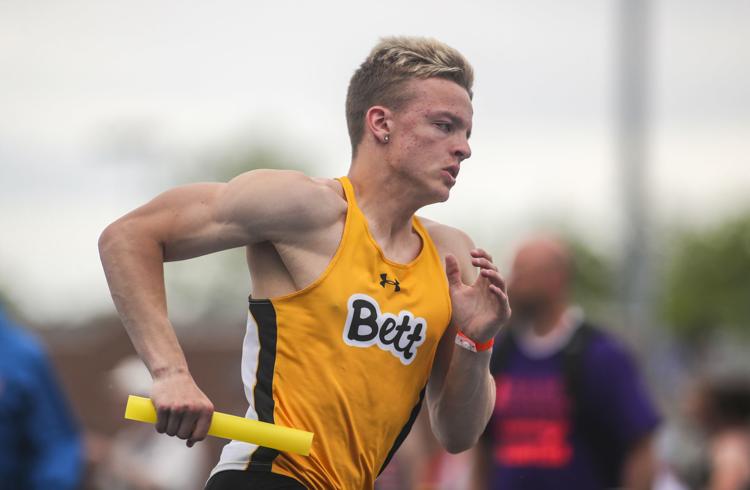 051819-qct-spt-iowa-state-track-119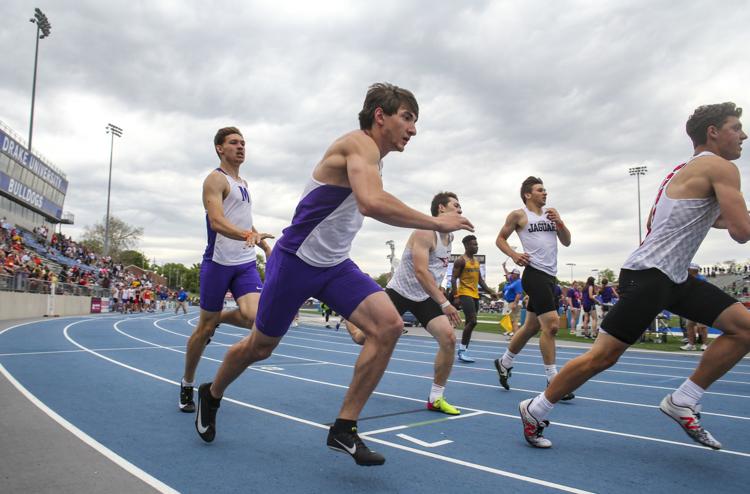 051819-qct-spt-iowa-state-track-120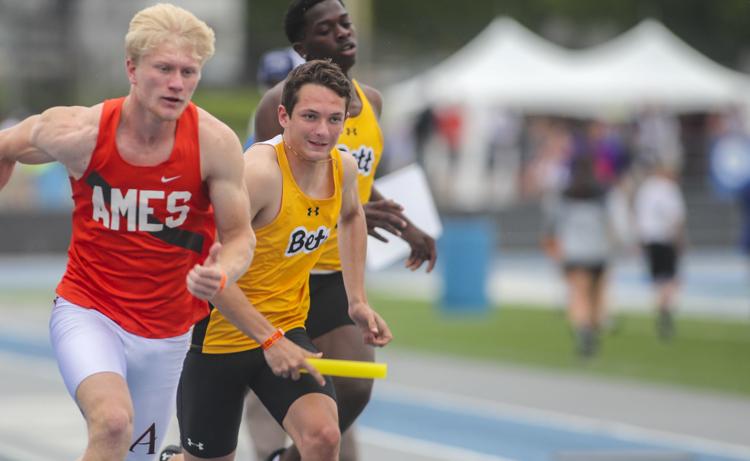 051819-qct-spt-iowa-state-track-121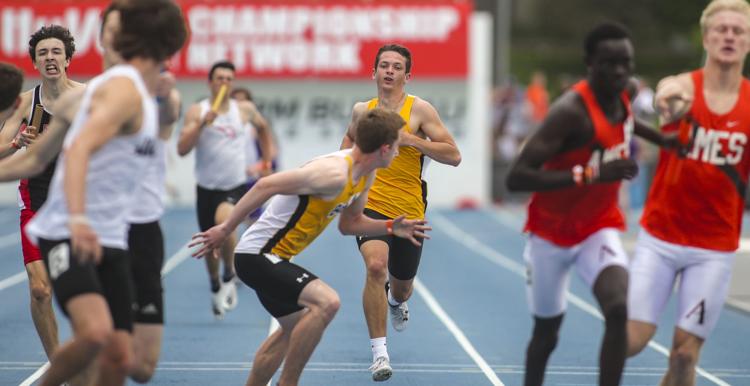 051819-qct-spt-iowa-state-track-122
051819-qct-spt-iowa-state-track-123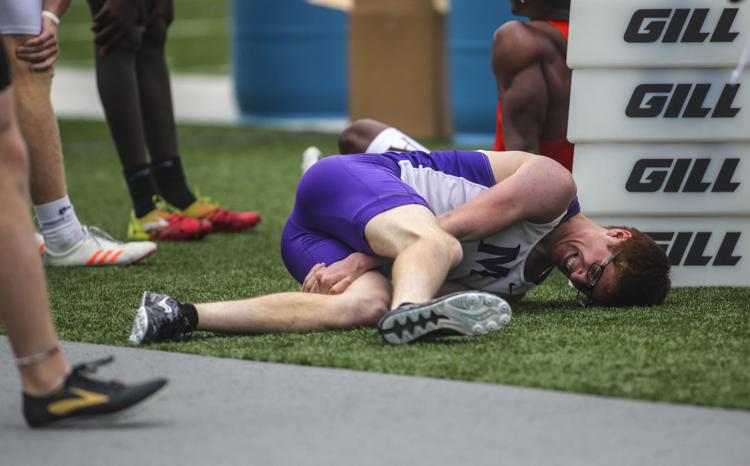 051819-qct-spt-iowa-state-track-124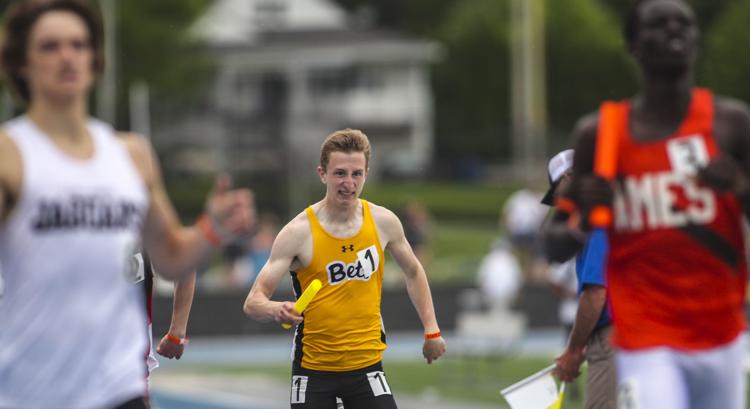 051819-qct-spt-iowa-state-track-125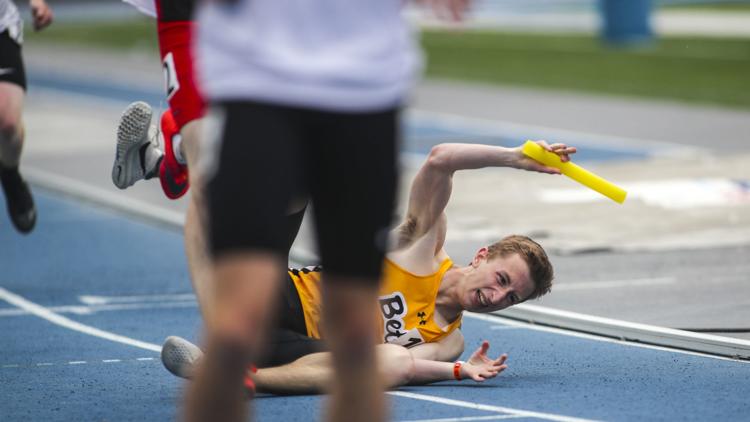 051819-qct-spt-iowa-state-track-126