ELDRIDGE — A state trophy has been on the Bettendorf boys' track and field team's mind for the past two years.
The Bulldogs stumbled at the state meet last year. They are positioned to redeem themselves at Drake Stadium next week.
Powered by 10 event wins, including four from senior Darien Porter, Bettendorf cruised to the Class 4A district title Friday night at Lancer Stadium with 204 points.
"We've got so much talent and depth everywhere," senior middle distance runner Brendan Scott said. "We have so many more athletes that we're bringing and a chance for more points. The team we've got set up right now, we have a real shot at competing for a trophy at state."
Porter ran career-best times in the 100 (10.68 seconds), 200 (21.69) and 400 (47.84). He also anchored the Bulldogs to a victory in a season-best time of 1:31.73 in the sprint medley relay.
The Iowa State football recruit has a legitimate shot at four gold medals next week in Des Moines.
"To be able to drop those times tonight is big for momentum and confidence going into the state meet," Porter said. "The coaches have been stressing to us through training that this is the meet that matters. This is the second biggest meet of the year.
"So to see the whole team come out and perform and qualify a lot of people is great. We're really motivated for next week."
Bettendorf also won the 400, 800, 3,200 and distance medley relays along with Alex Blizzard claiming the shot put and Scott edging teammate Nick Moore for the 800 crown.
The Bulldogs have automatically qualified in 13 of the 19 events. There is a strong possibility it could be an at-large qualifier in a couple others.
"Our motto throughout the whole season has been to trust the process," Scott said. "Either a good race or a bad race, we've got to keep pushing. Ultimately, it will lead us at districts, and that's what it has done."
Pleasant Valley recorded four victories and five runner-up finishes. Kent Nichols (3,200), Kole Sommer (1,600) and Cade Collier (discus) were the Spartans' individual winners. PV also took first in the shuttle hurdle relay.
Nichols had a good enough time to qualify for the Drake Relays in the 3,200, but he was bumped out since PV already had a maximum three qualifiers. He'll get to run the two-mile at state.
"I wasn't mad not running at Drake in the two mile," he said. "We had three guys better on our team. I'm just glad I get to go back to Drake Stadium and run again."
Nichols had an all-state finish at the state cross country meet in the fall. However, Nichols said he didn't put in the necessary mileage during the winter months and hasn't been particularly pleased with where he's been this spring.
"I'm going to get back this summer and let it go over the top compared to what I did last year," Nichols said. "I'm running better now than I was at the beginning of the year. Every little bit counts."
Davenport Central's Will Reemtsma had to pull out of the 400 hurdles at last week's conference meet with a hamstring injury. Reemtsma didn't run the 110 high hurdles Friday, but he did have enough to win his signature event in 53.61 seconds.
Reemtsma, eyeing a Drake Relays-state sweep next week in the 400 hurdles, did some dry needle therapy in the past week to get ready.
"It was almost 100 percent," he said. "It is a temporary solution for a temporary problem. We'll do it again Tuesday, give it time to recover and hit it hard at state."
Reemtsma was satisfied to get through Friday, but realizes he'll need to let it loose next week.
"Coach just said, 'Run stupid tonight, don't worry about anything,'" Reemtsma said. "I got out there, made sure I hit that first hurdle right and it was smooth from there."
Davenport West's Malik Westerfield qualified for state in two events. Westerfield was part of West's runner-up shuttle hurdle relay and set a new personal-best with a leap of 21-6 ¼ to snare second in the long jump.
It is Westerfield's first trip to state in the long jump.
"DJ Mosley took me under his wing last year, showed me how to do everything and showed me the right way to jump," Westerfield said. "I wasn't jumping well at the beginning of the year, but coach told me to keep working on it. It finally paid off at the district meet."
North Scott's Trent Allard (high jump) and Spencer Thomas (110 hurdles) recorded wins along with Muscatine's 1,600 relay.
051019-qct-spt-4A-district-track-001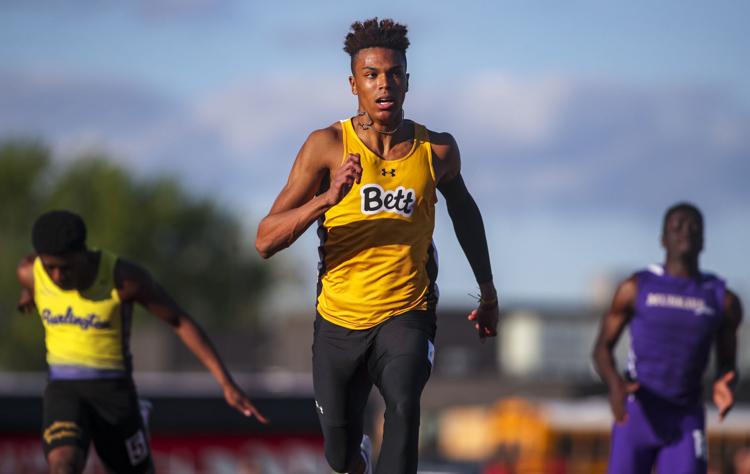 051019-qct-spt-4A-district-track-002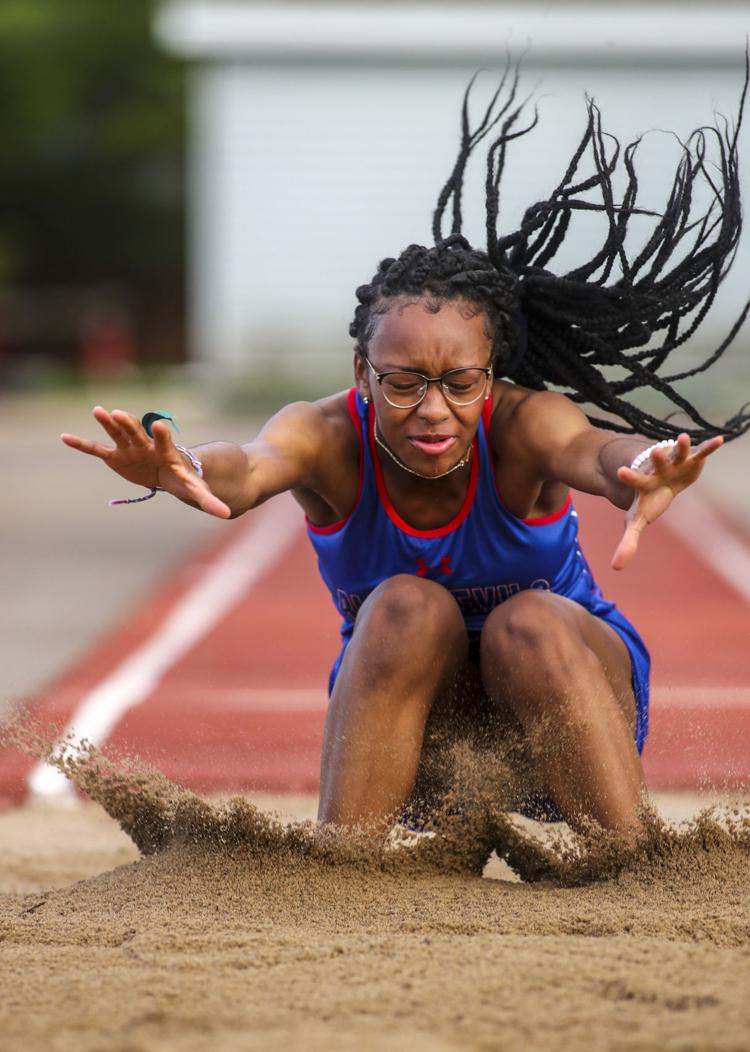 051019-qct-spt-4A-district-track-003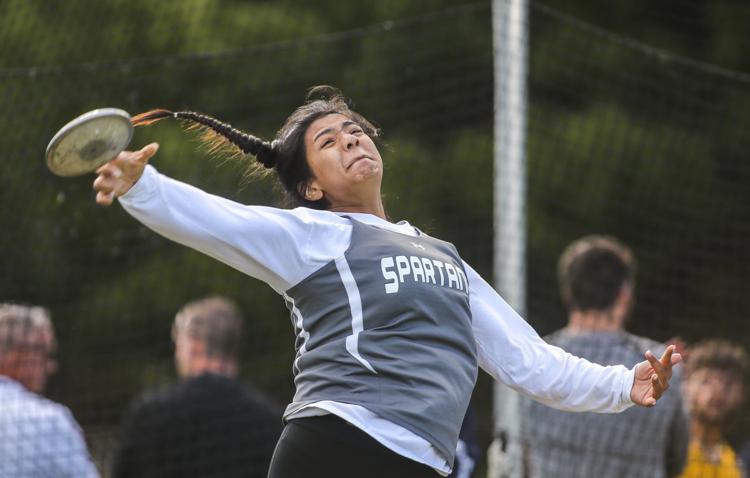 051019-qct-spt-4A-district-track-004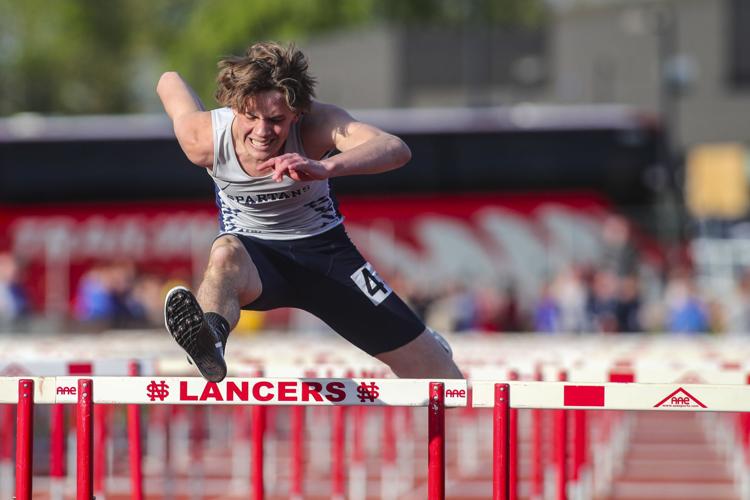 051019-qct-spt-4A-district-track-005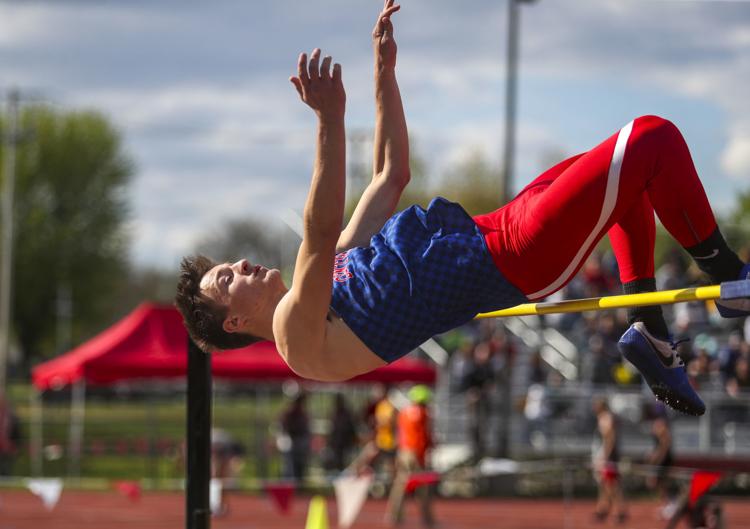 051019-qct-spt-4A-district-track-006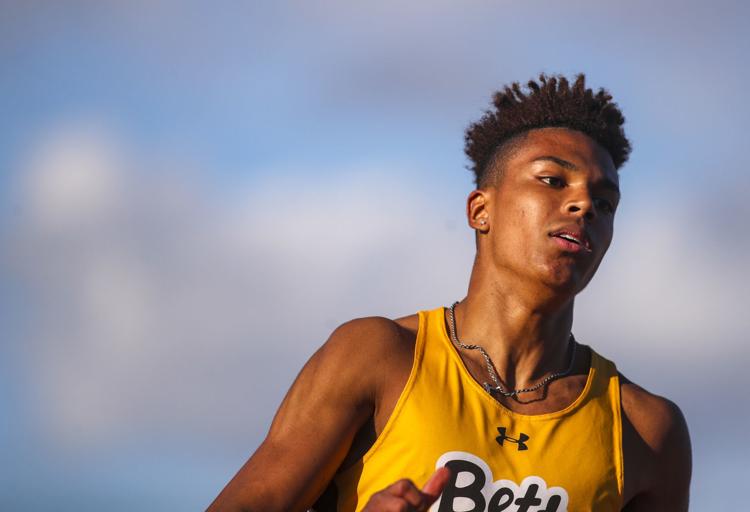 051019-qct-spt-4A-district-track-007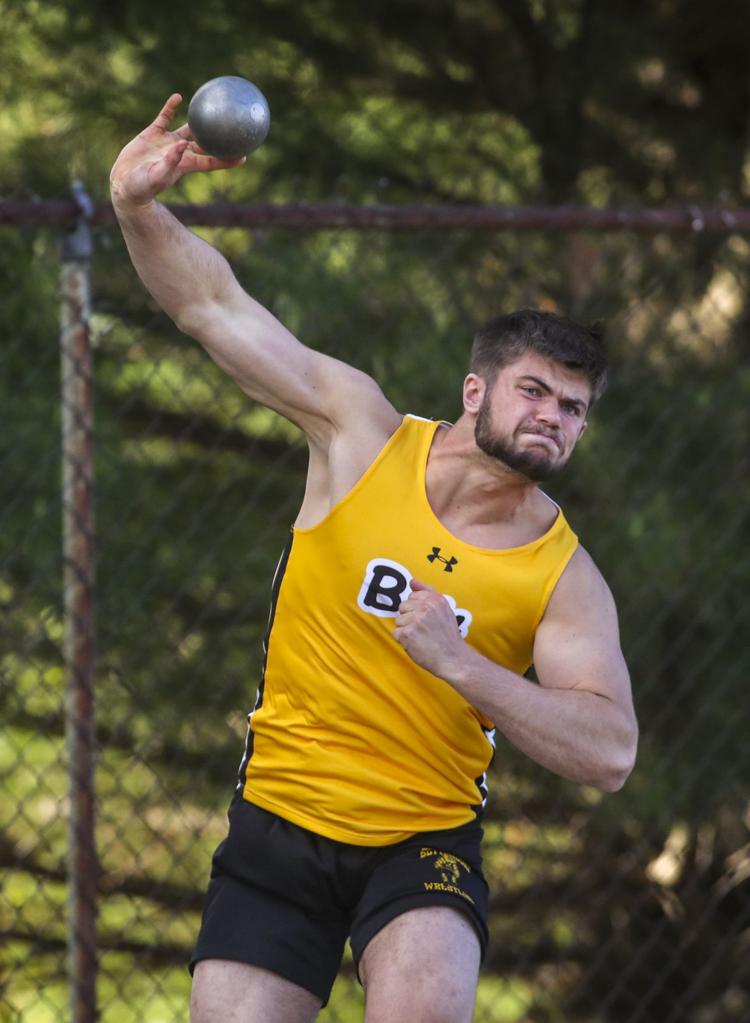 051019-qct-spt-4A-district-track-008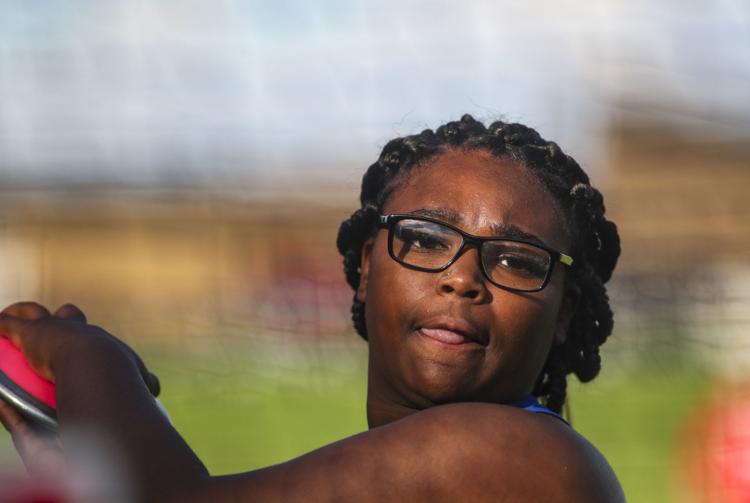 051019-qct-spt-4A-district-track-009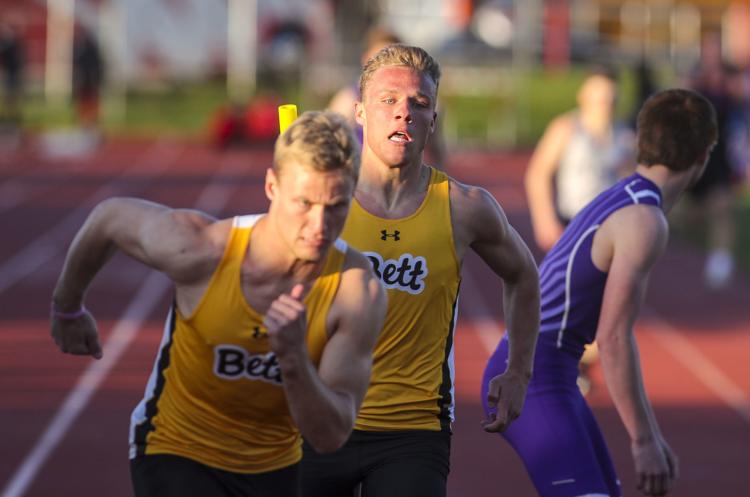 051019-qct-spt-4A-district-track-010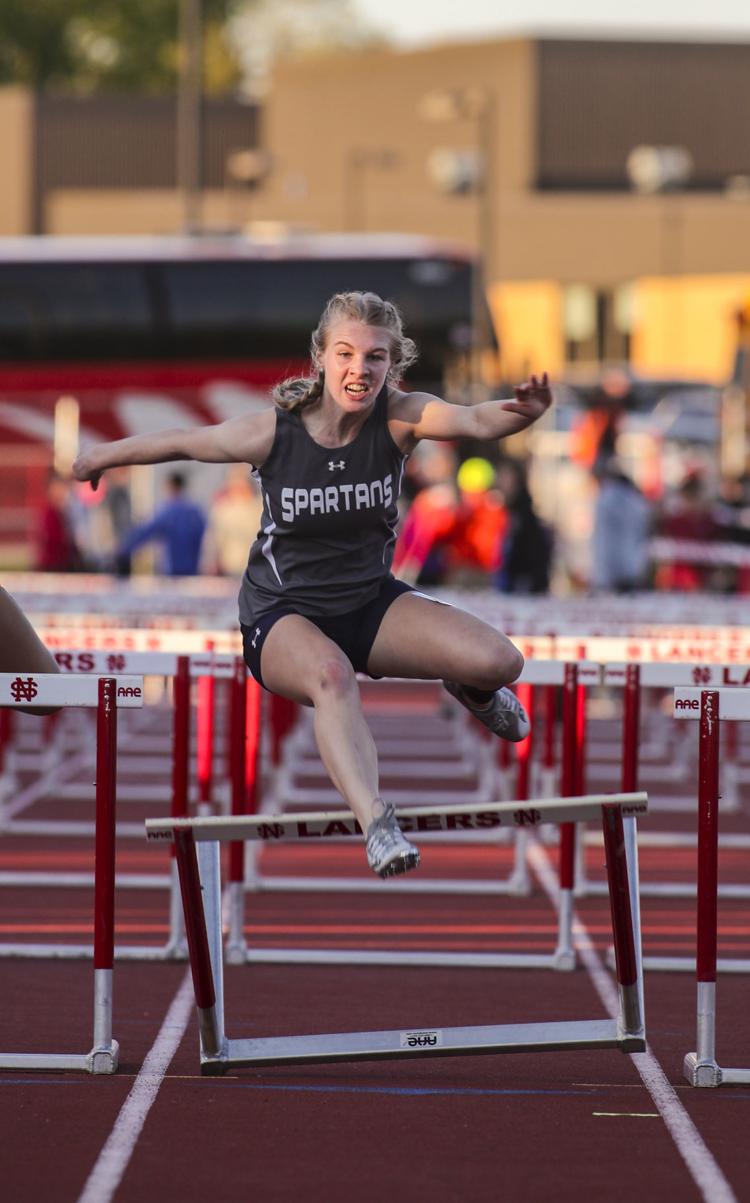 051019-qct-spt-4A-district-track-011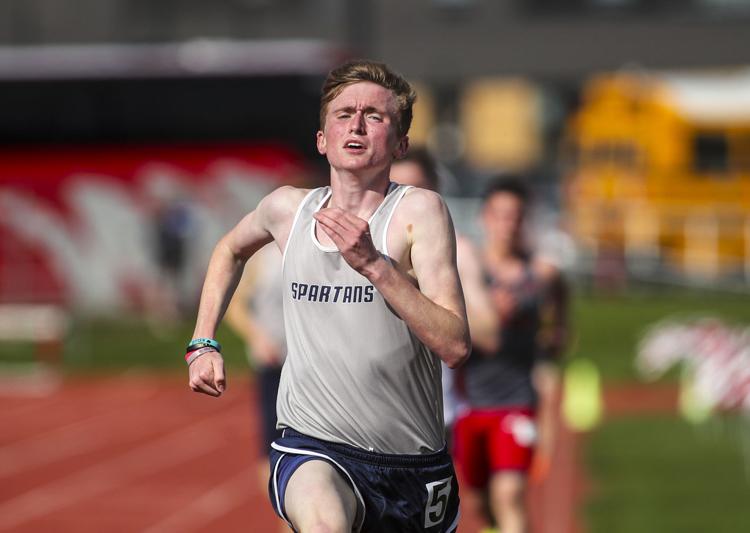 051019-qct-spt-4A-district-track-012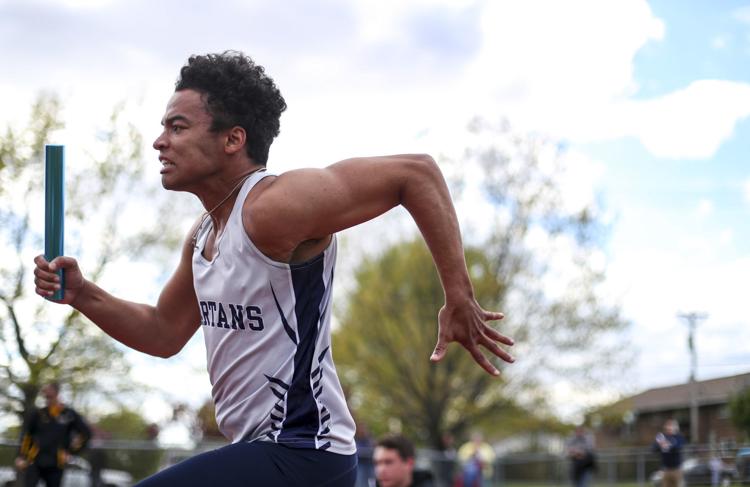 051019-qct-spt-4A-district-track-013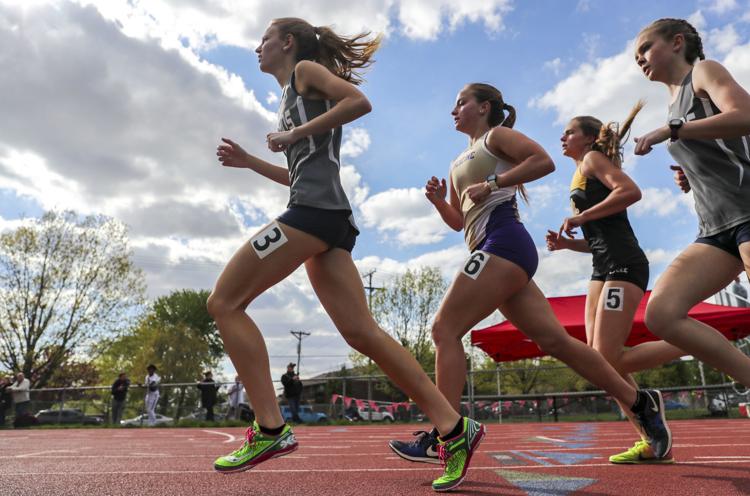 051019-qct-spt-4A-district-track-014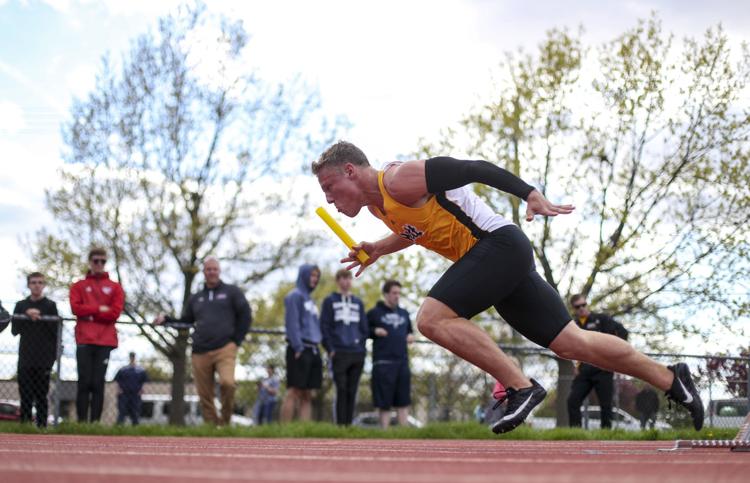 051019-qct-spt-4A-district-track-015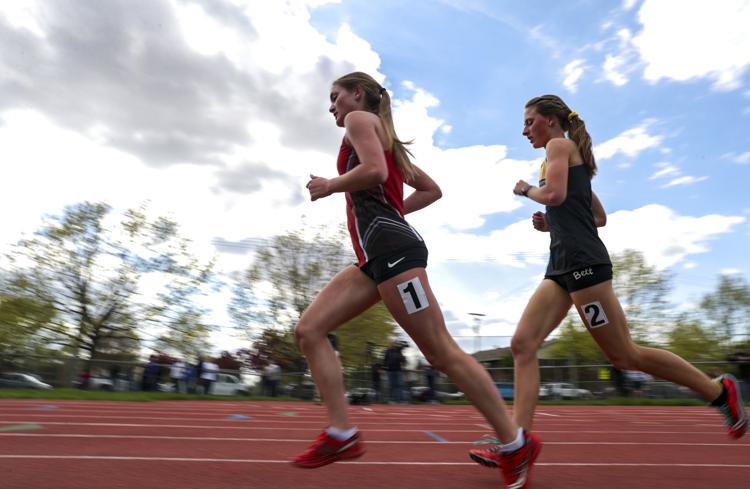 051019-qct-spt-4A-district-track-016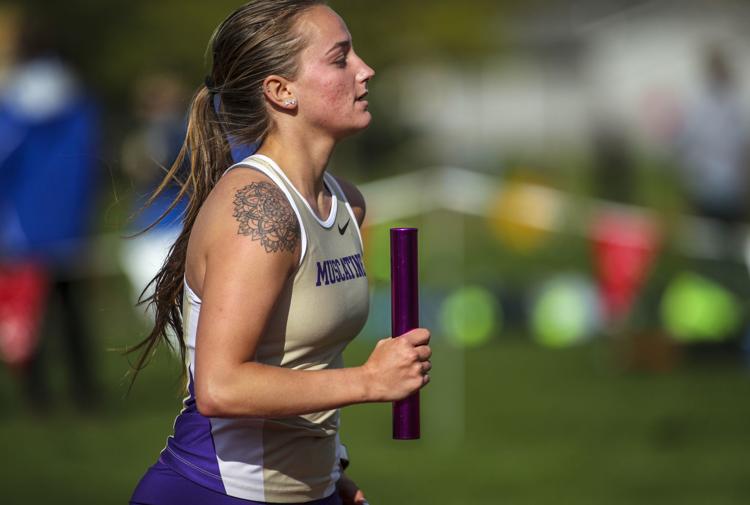 051019-qct-spt-4A-district-track-017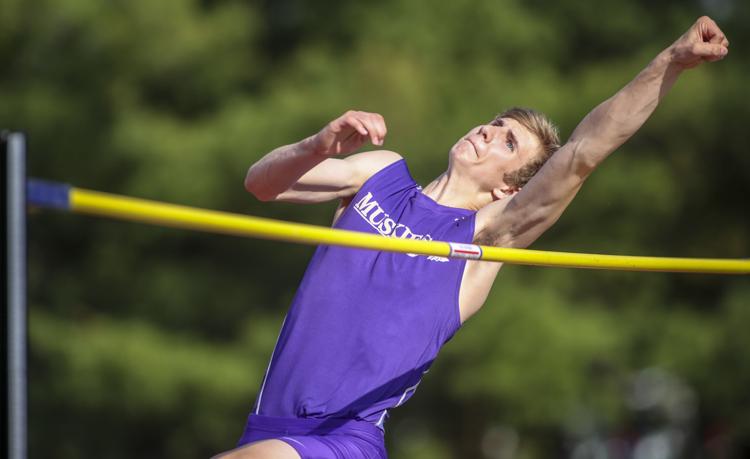 051019-qct-spt-4A-district-track-018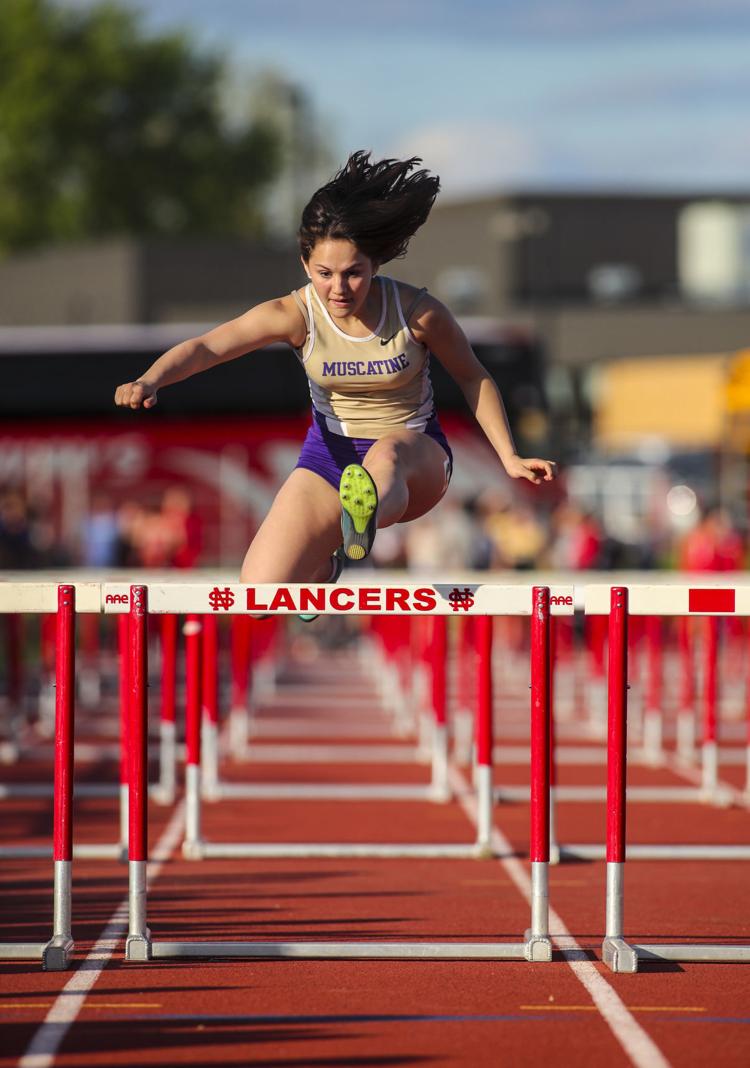 051019-qct-spt-4A-district-track-019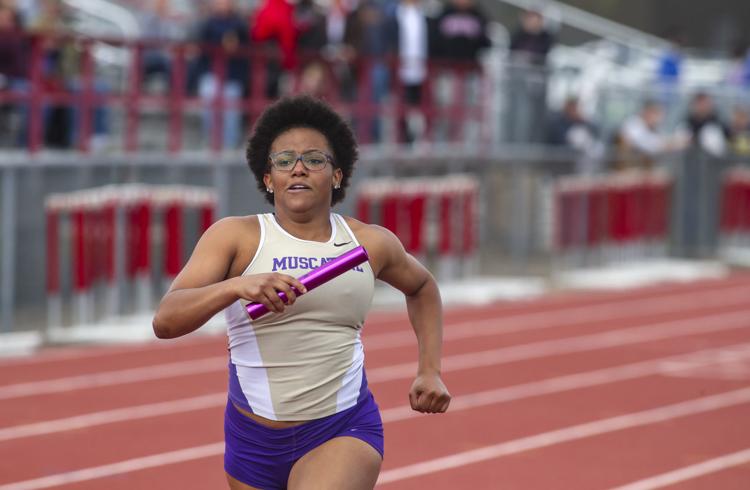 051019-qct-spt-4A-district-track-020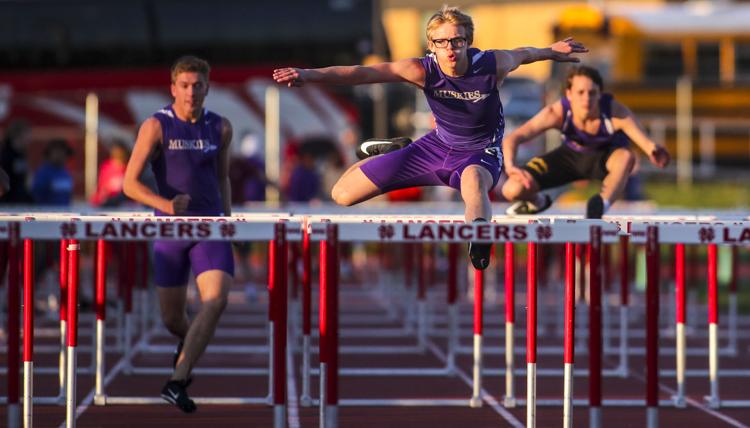 051019-qct-spt-4A-district-track-021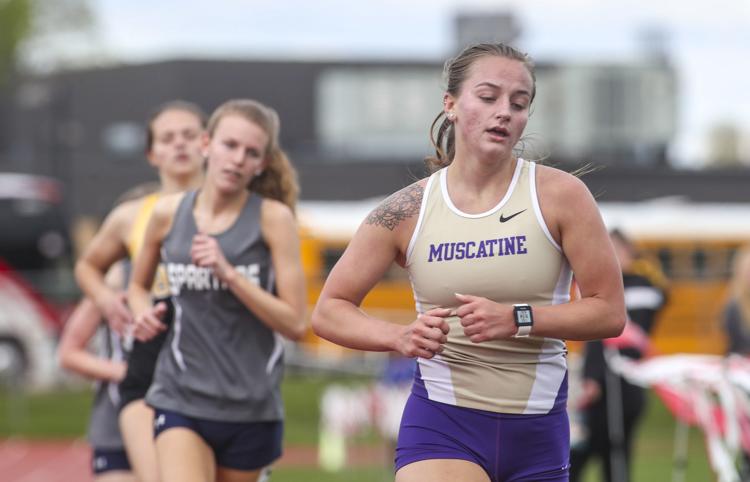 051019-qct-spt-4A-district-track-022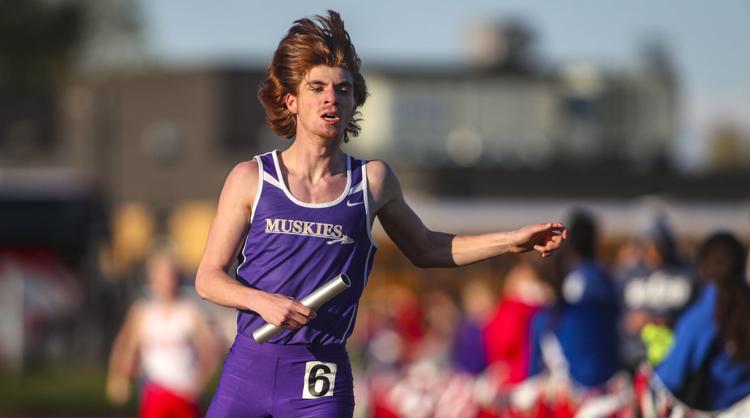 051019-qct-spt-4A-district-track-023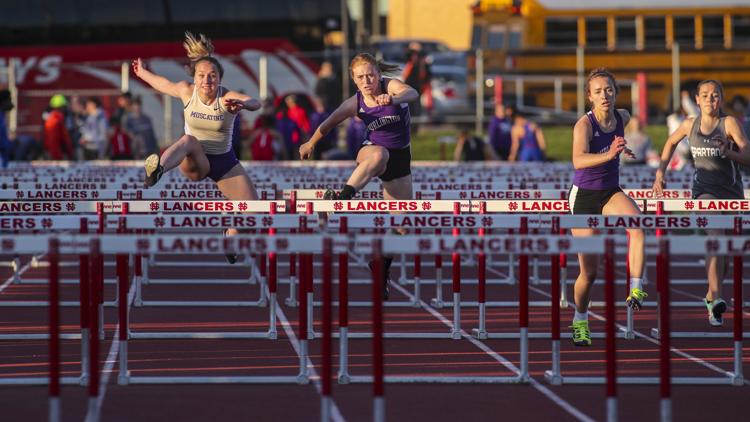 051019-qct-spt-4A-district-track-024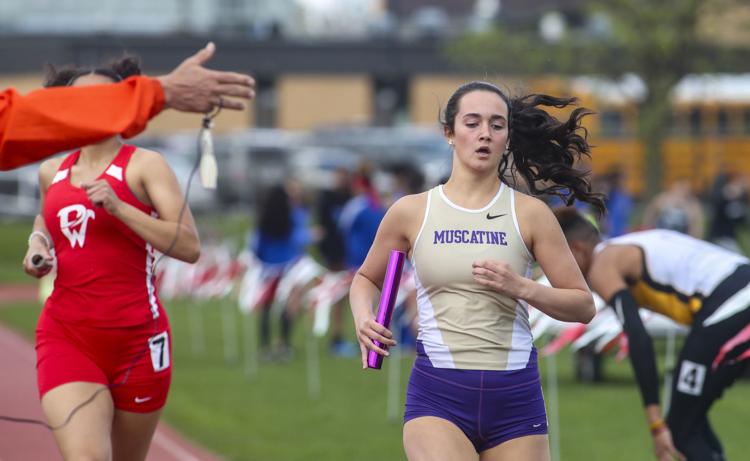 051019-qct-spt-4A-district-track-025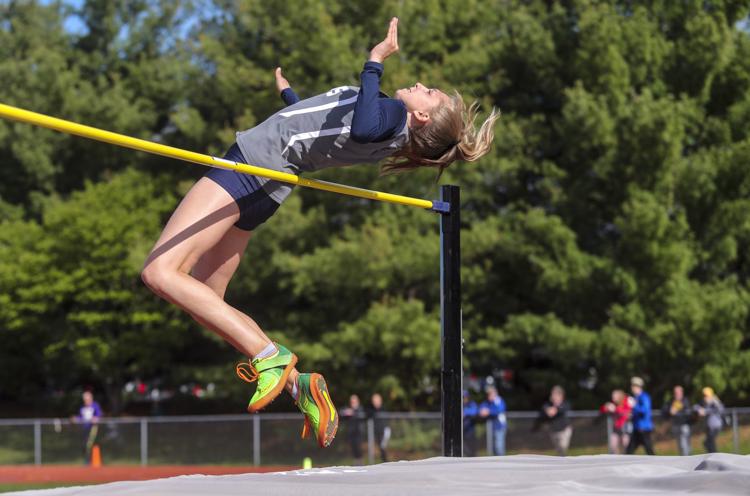 051019-qct-spt-4A-district-track-026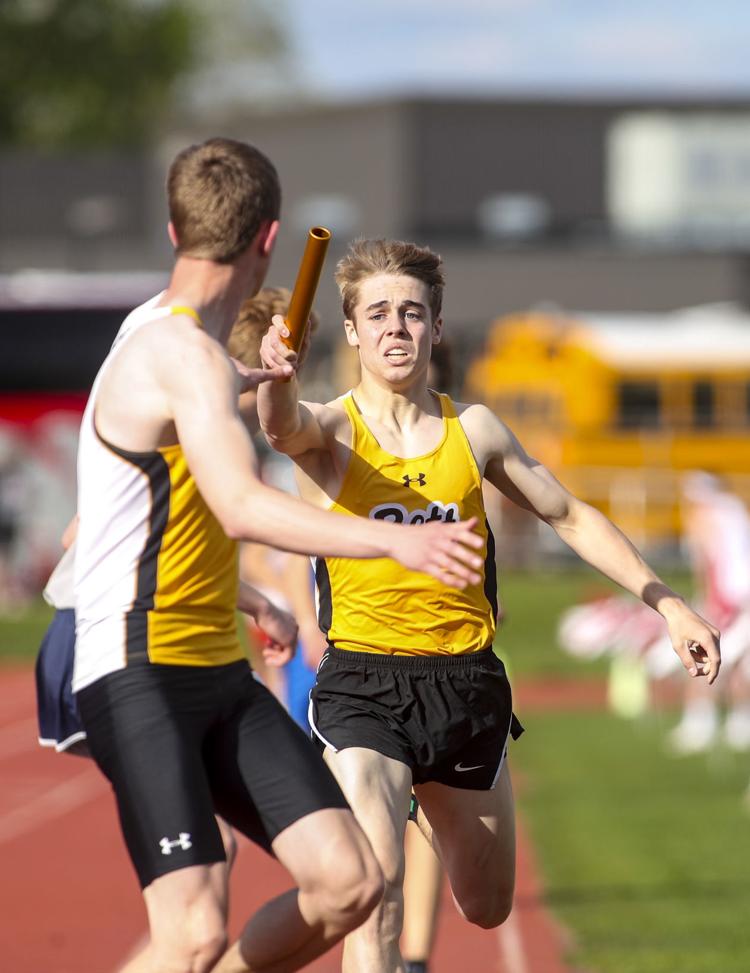 051019-qct-spt-4A-district-track-027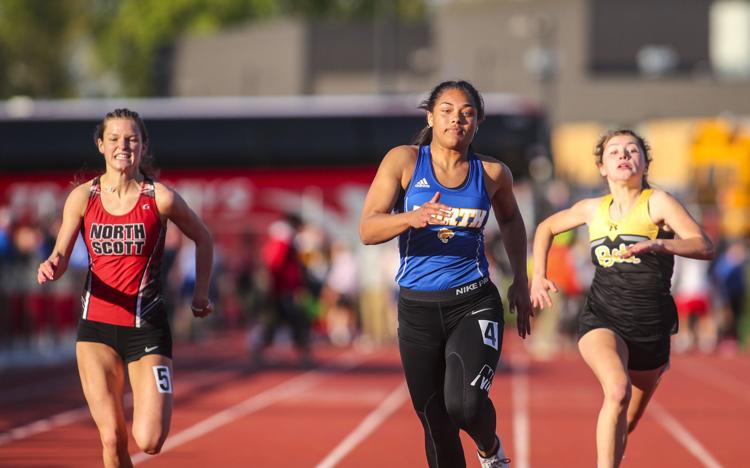 051019-qct-spt-4A-district-track-028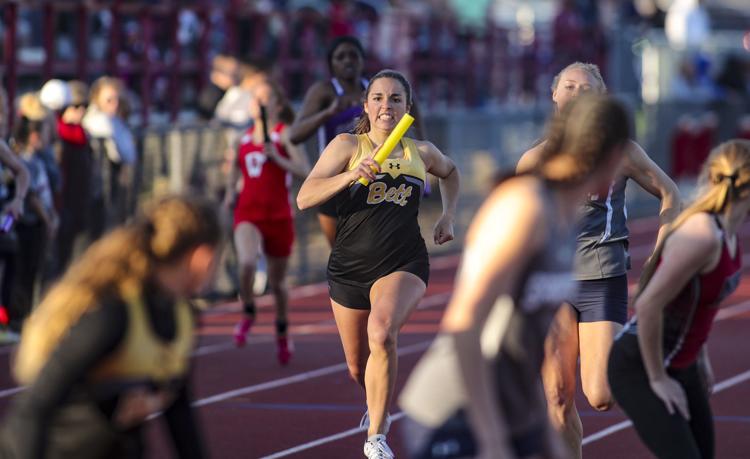 051019-qct-spt-4A-district-track-029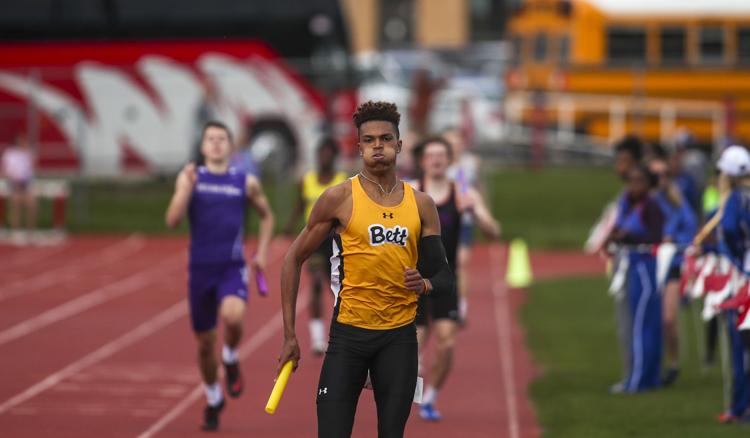 051019-qct-spt-4A-district-track-030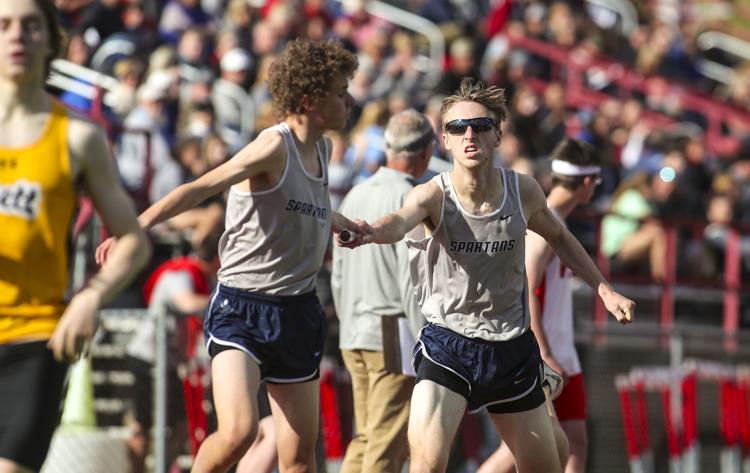 051019-qct-spt-4A-district-track-031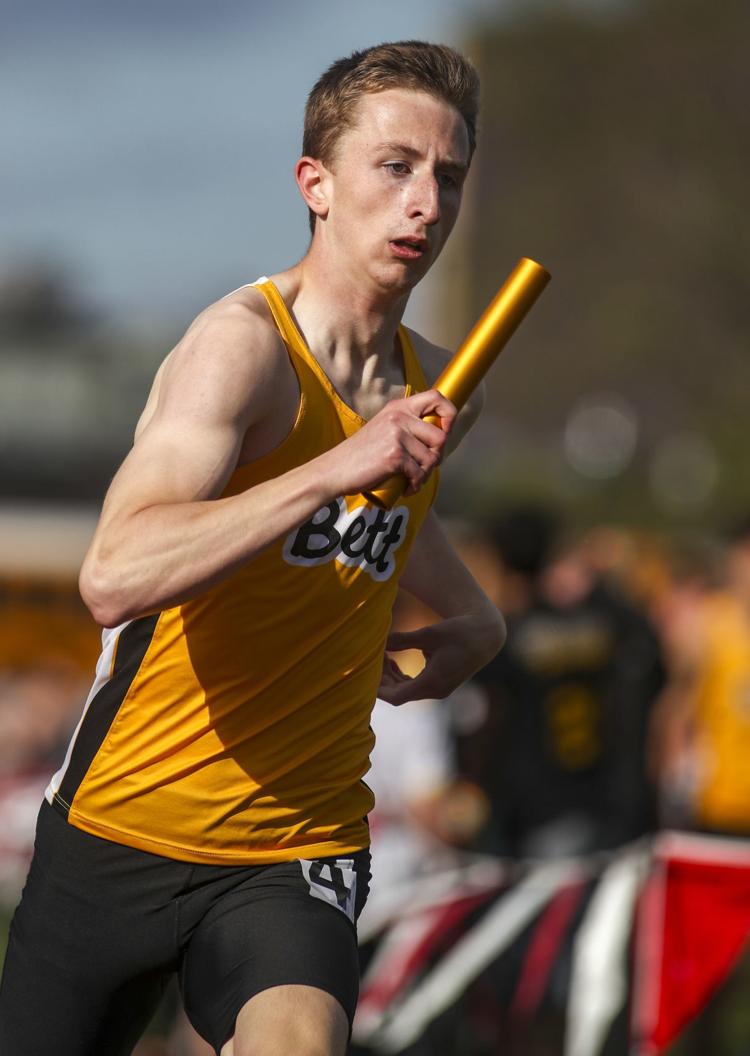 051019-qct-spt-4A-district-track-032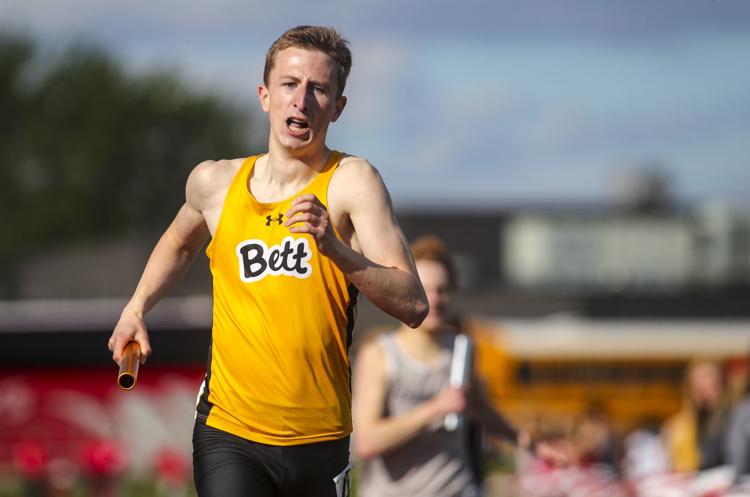 051019-qct-spt-4A-district-track-033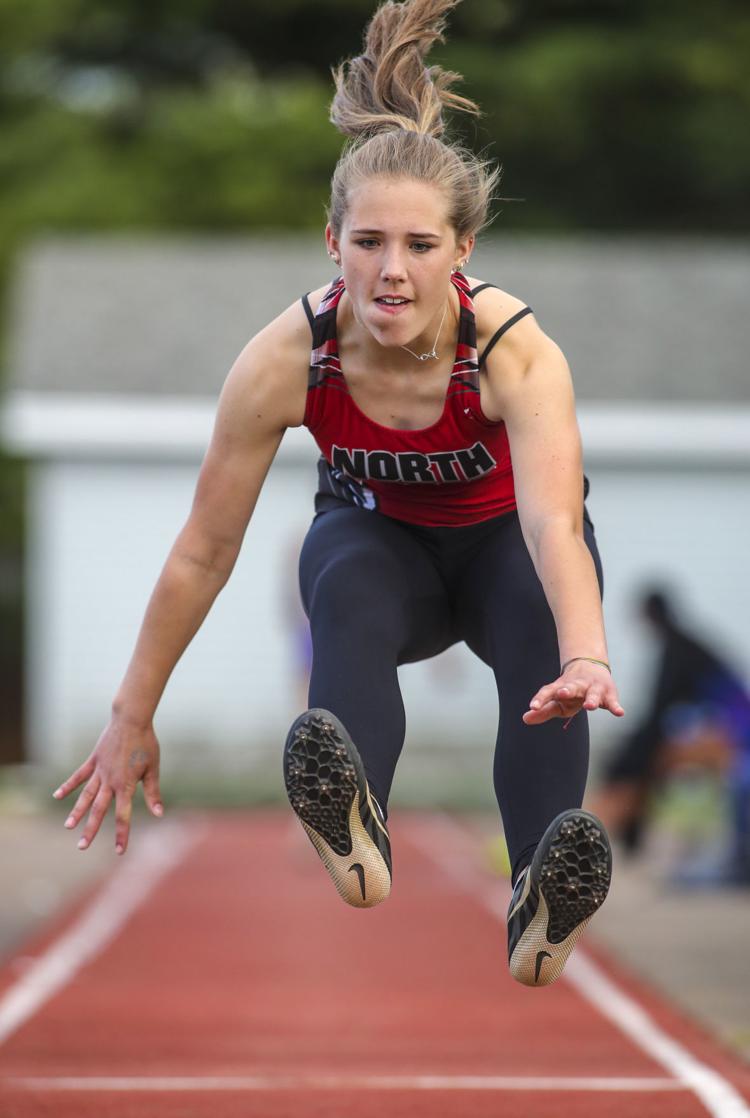 051019-qct-spt-4A-district-track-034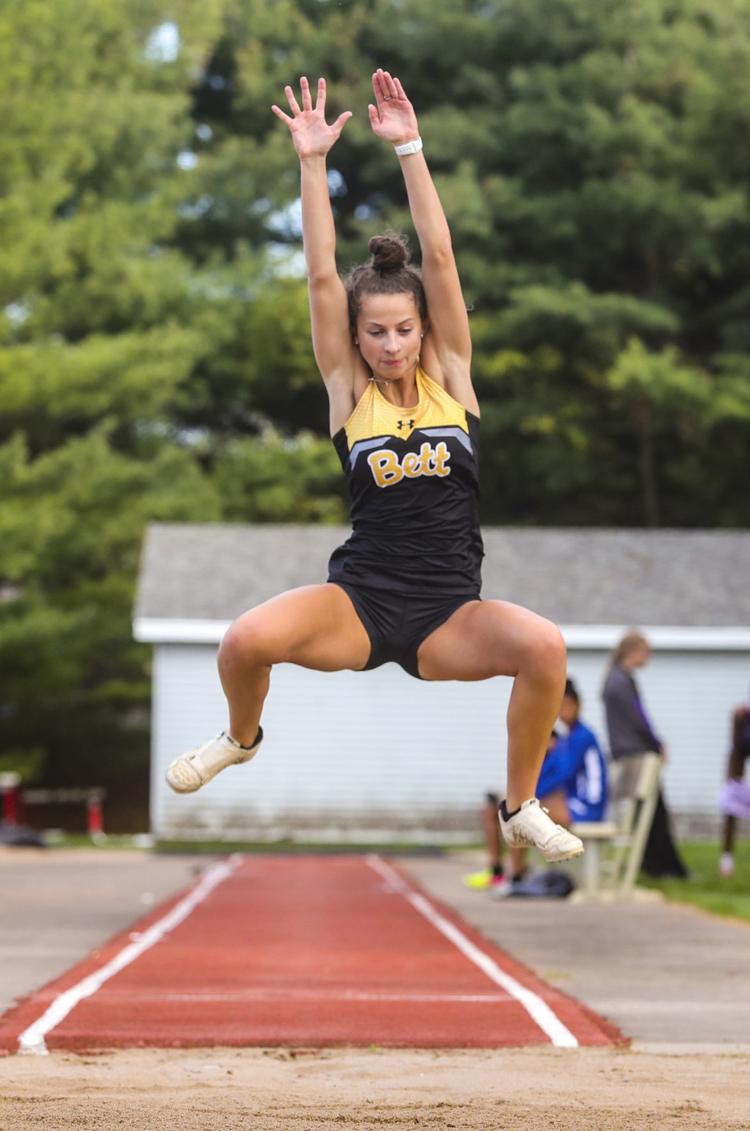 051019-qct-spt-4A-district-track-035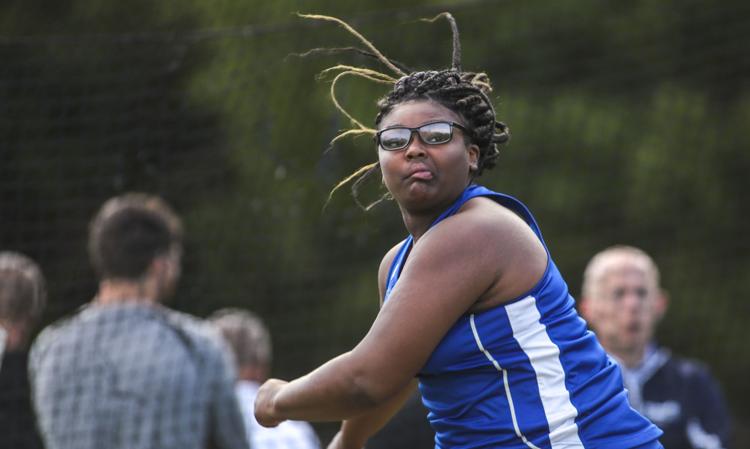 051019-qct-spt-4A-district-track-036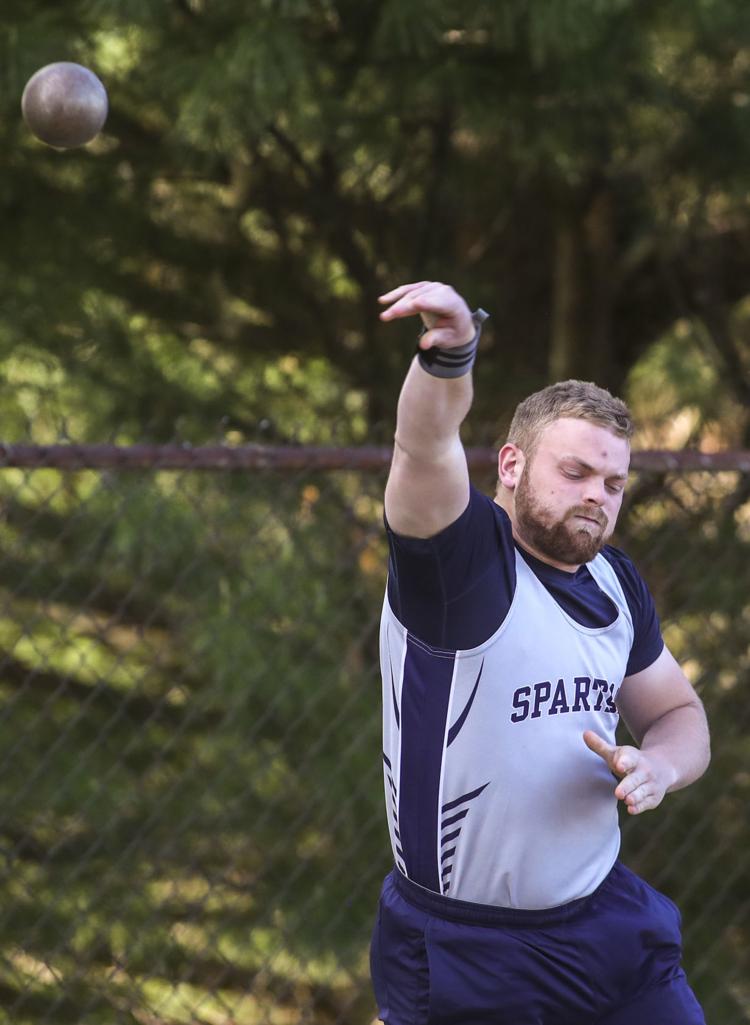 051019-qct-spt-4A-district-track-037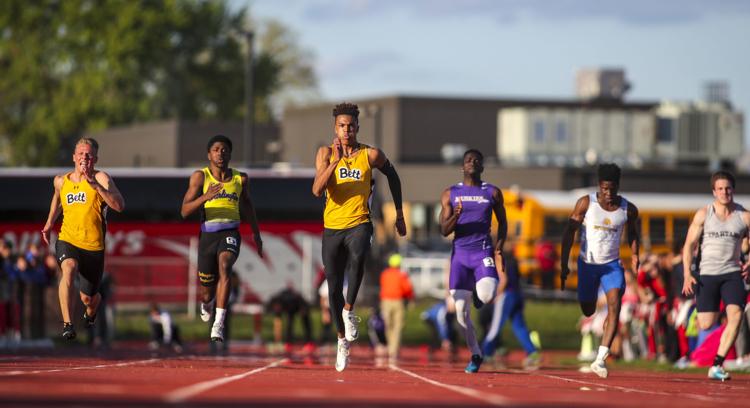 051019-qct-spt-4A-district-track-038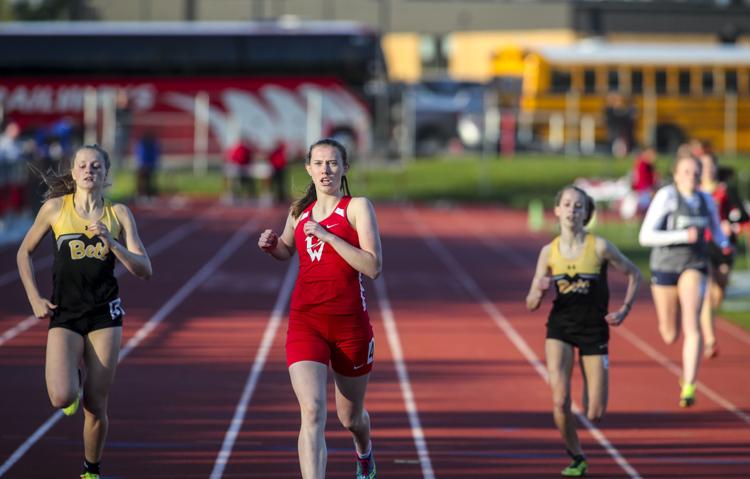 051019-qct-spt-4A-district-track-039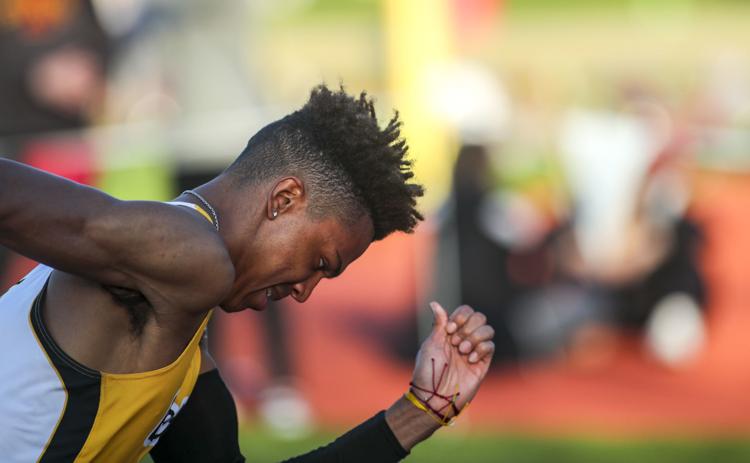 051019-qct-spt-4A-district-track-040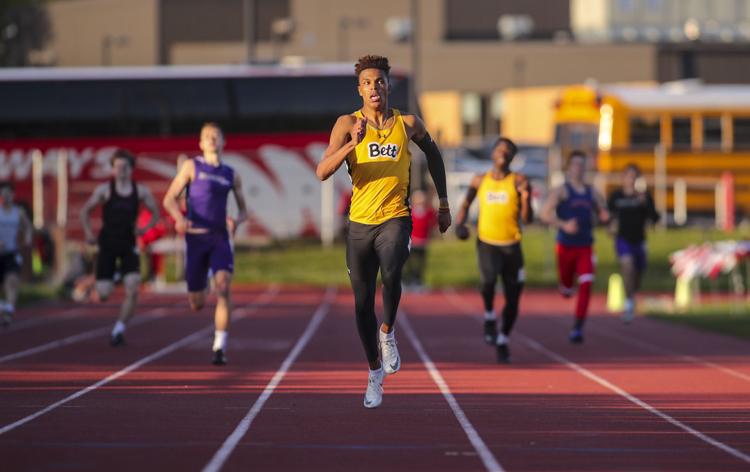 051019-qct-spt-4A-district-track-041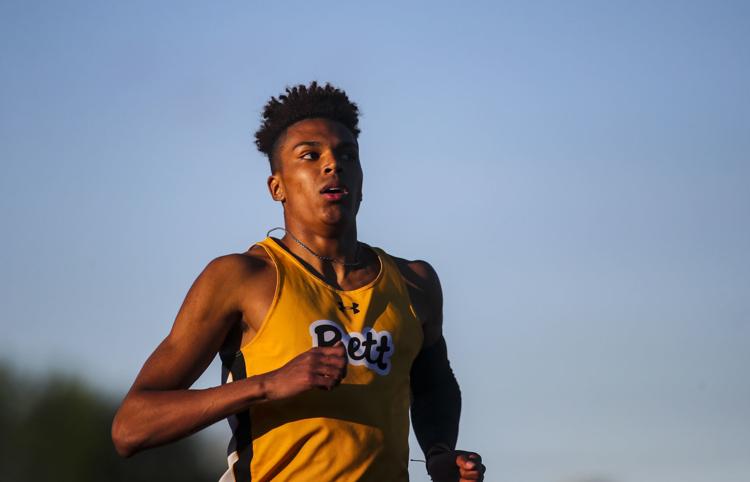 051019-qct-spt-4A-district-track-042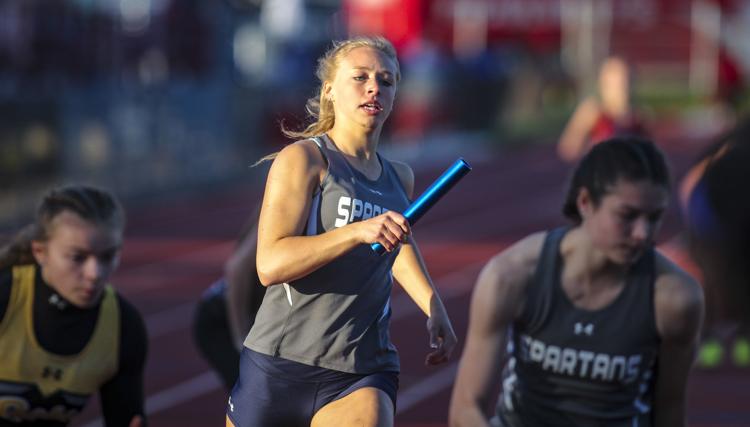 051019-qct-spt-4A-district-track-043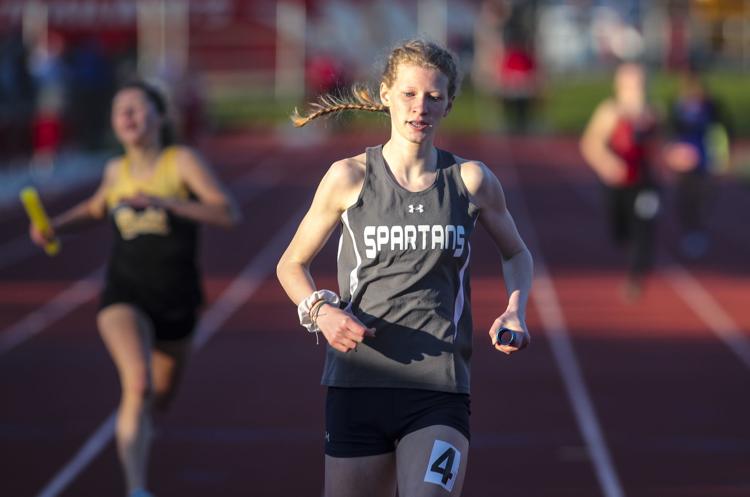 051019-qct-spt-4A-district-track-044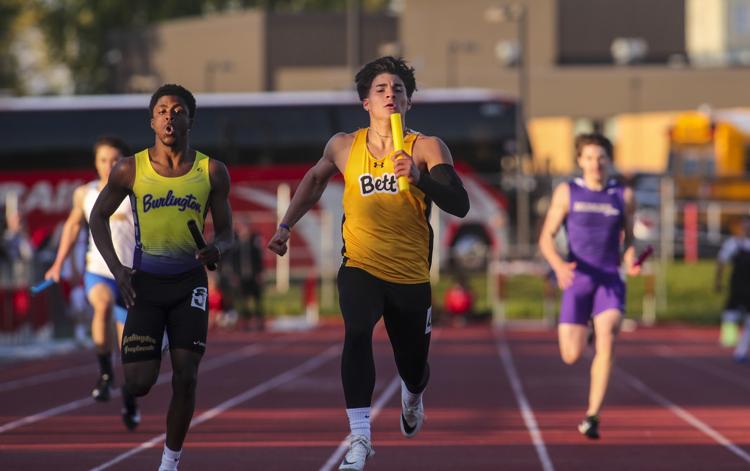 051019-qct-spt-4A-district-track-045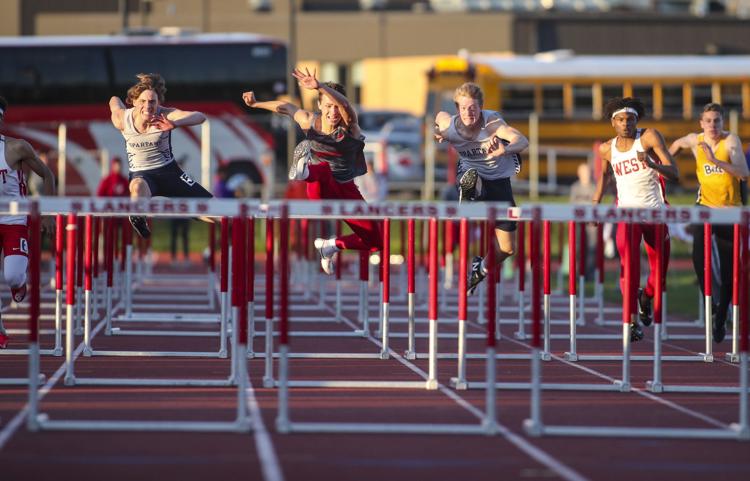 051019-qct-spt-4A-district-track-046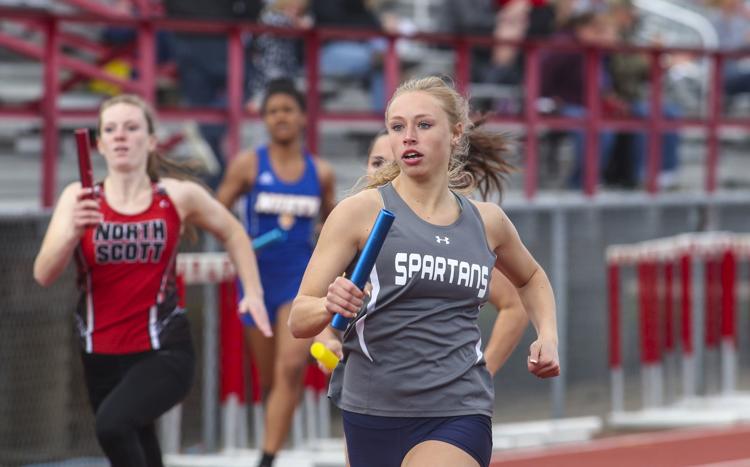 051019-qct-spt-4A-district-track-047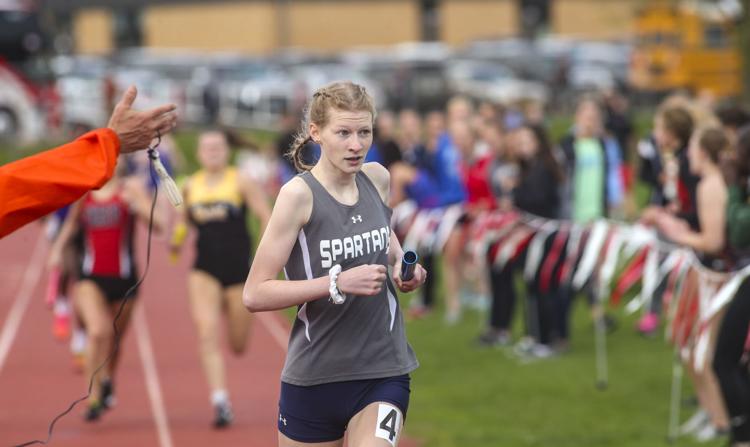 051019-qct-spt-4A-district-track-048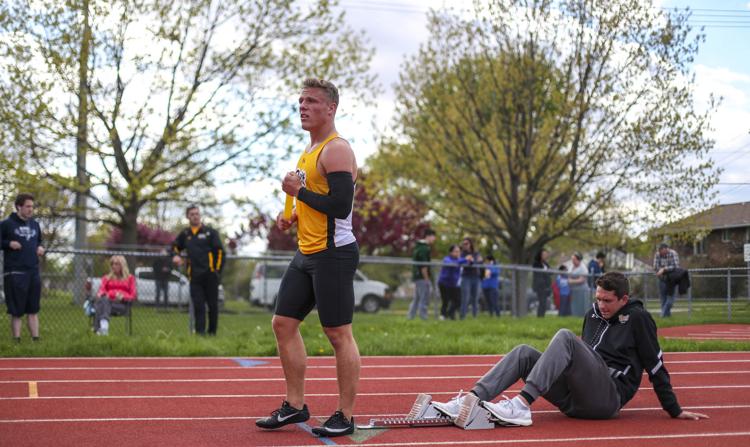 051019-qct-spt-4A-district-track-049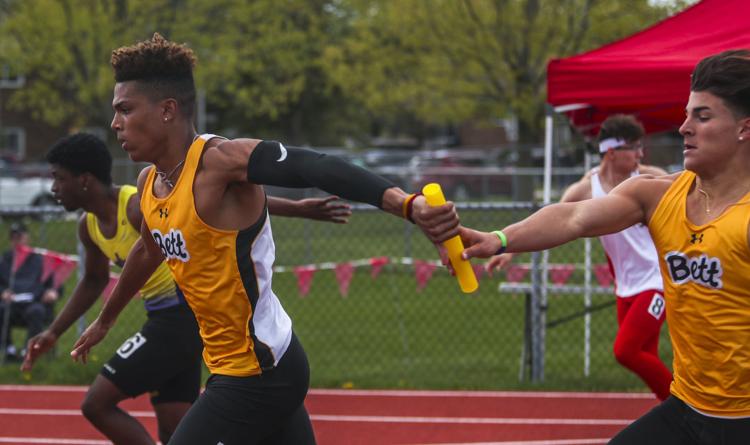 051019-qct-spt-4A-district-track-050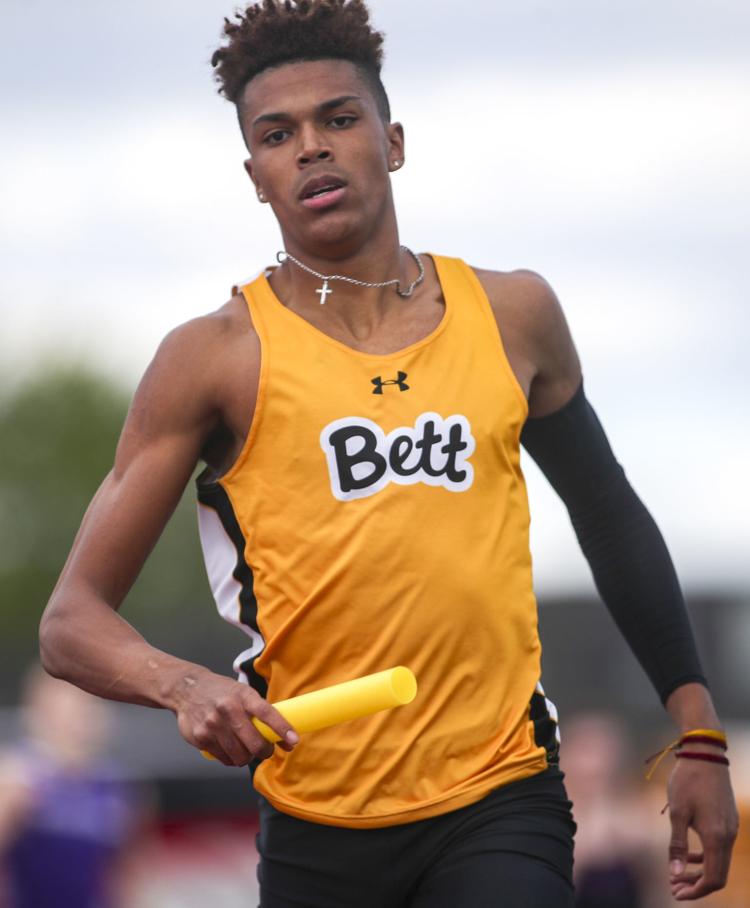 051019-qct-spt-4A-district-track-051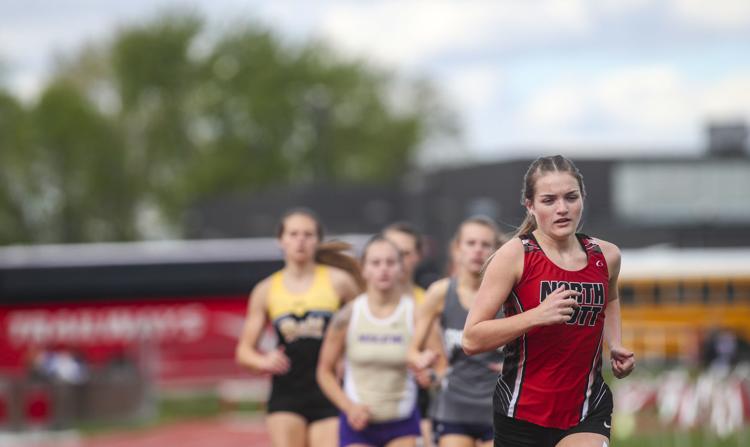 051019-qct-spt-4A-district-track-052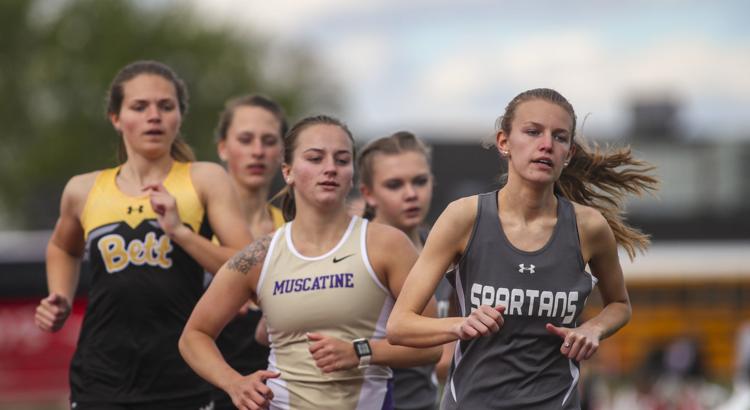 051019-qct-spt-4A-district-track-053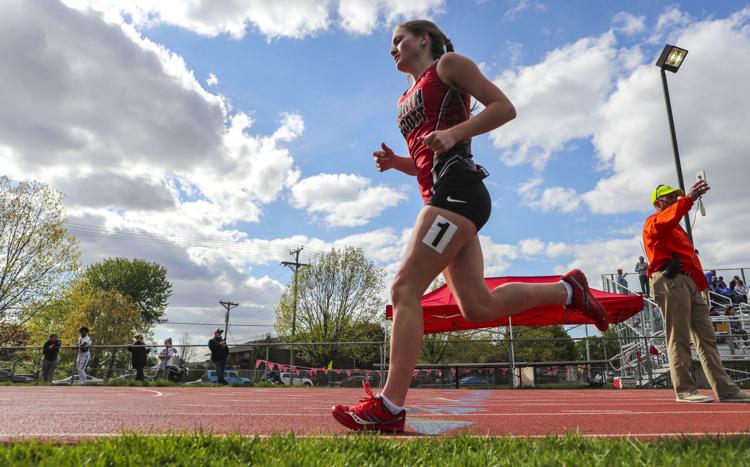 051019-qct-spt-4A-district-track-054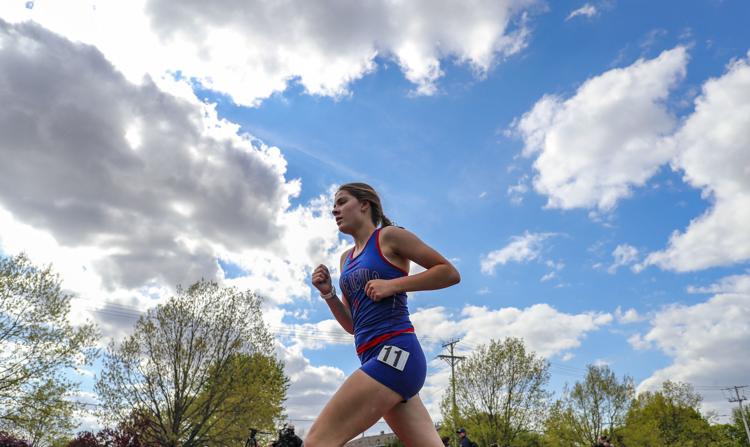 051019-qct-spt-4A-district-track-055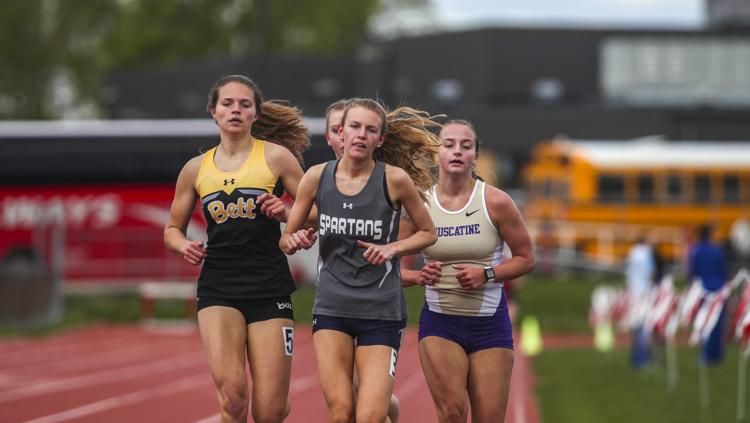 051019-qct-spt-4A-district-track-056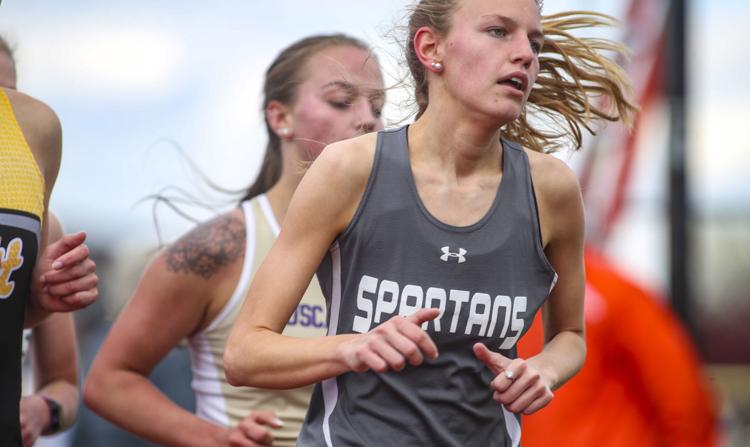 051019-qct-spt-4A-district-track-057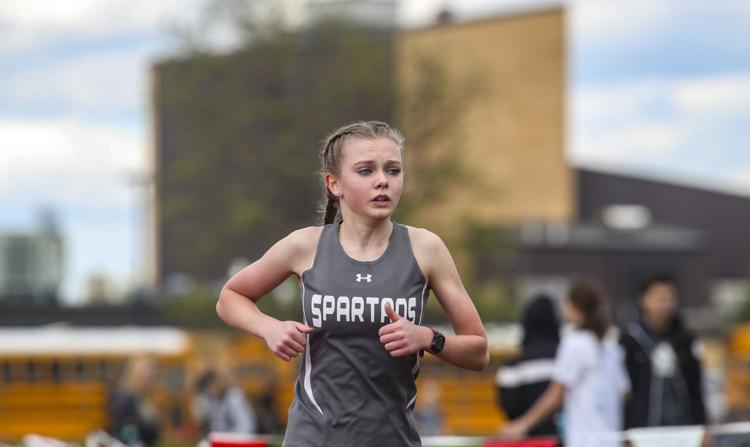 051019-qct-spt-4A-district-track-058
051019-qct-spt-4A-district-track-059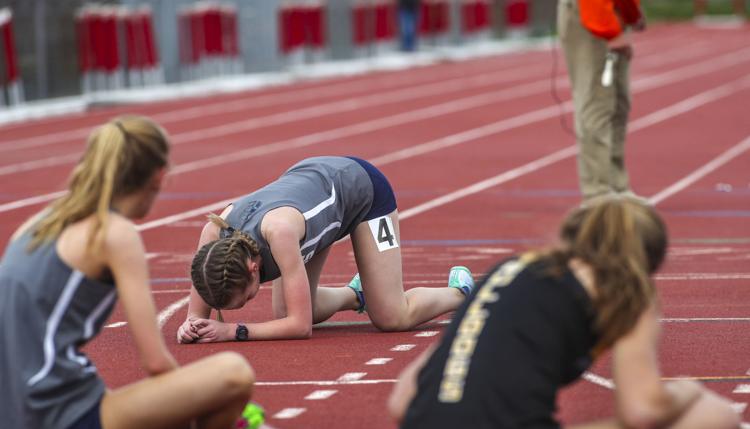 051019-qct-spt-4A-district-track-060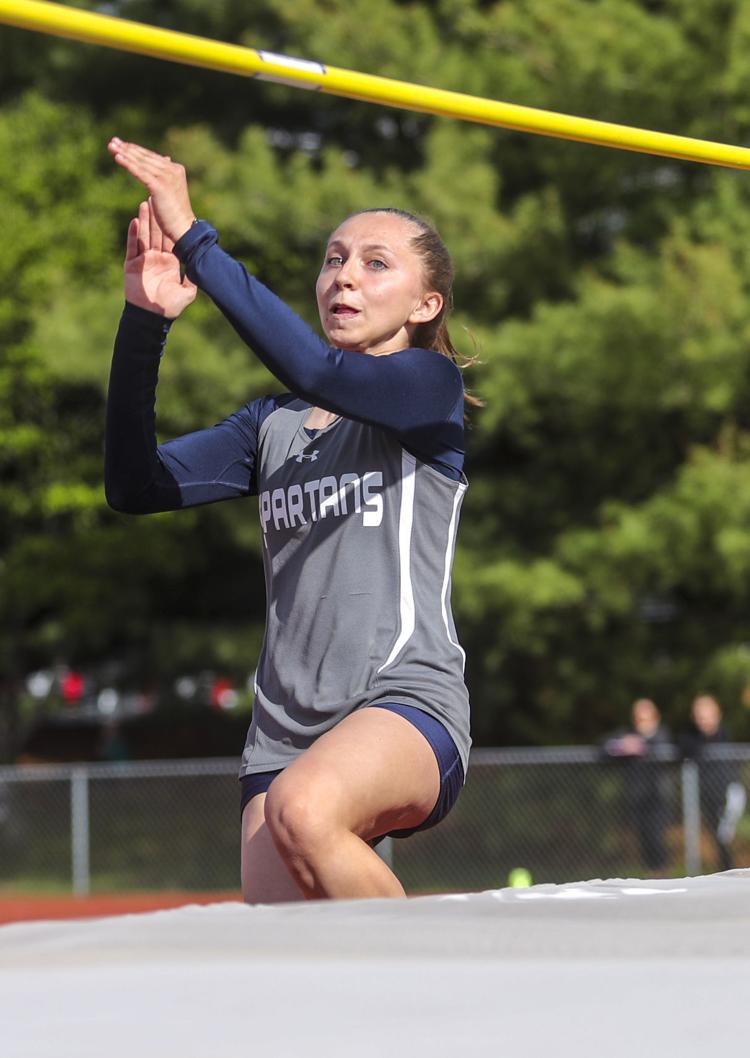 051019-qct-spt-4A-district-track-061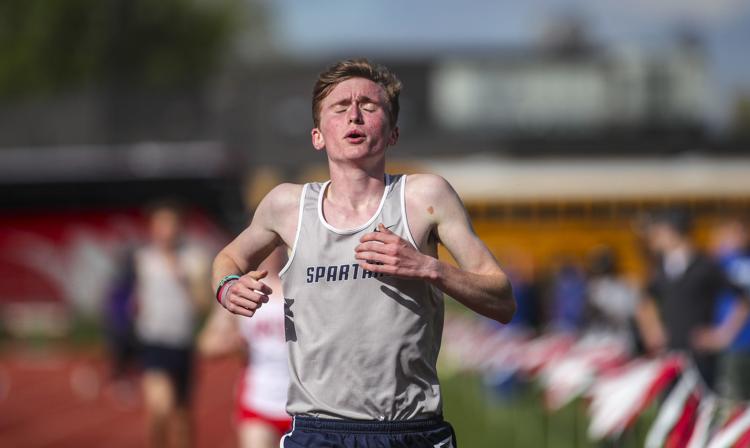 051019-qct-spt-4A-district-track-062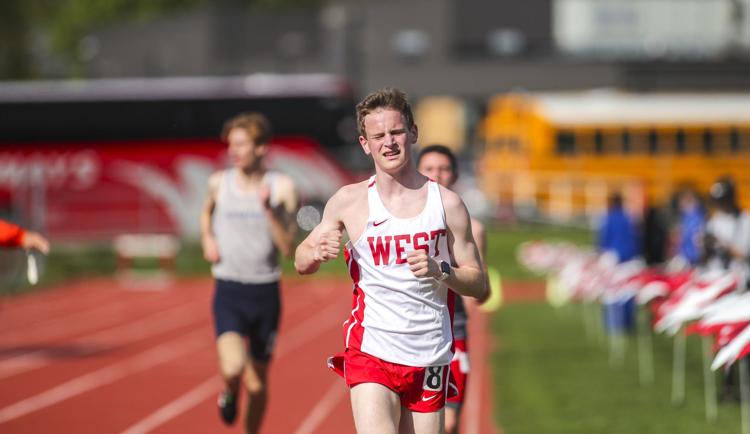 051019-qct-spt-4A-district-track-063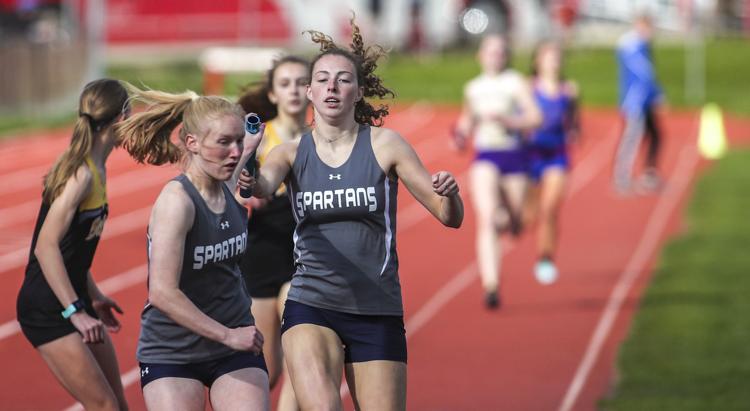 051019-qct-spt-4A-district-track-064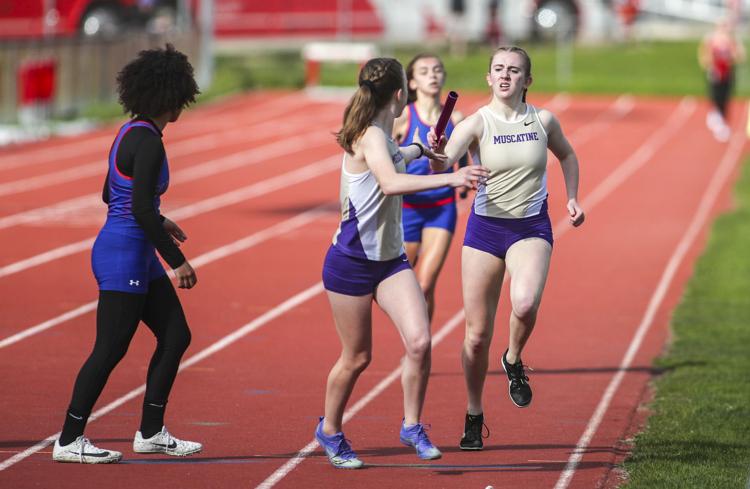 051019-qct-spt-4A-district-track-065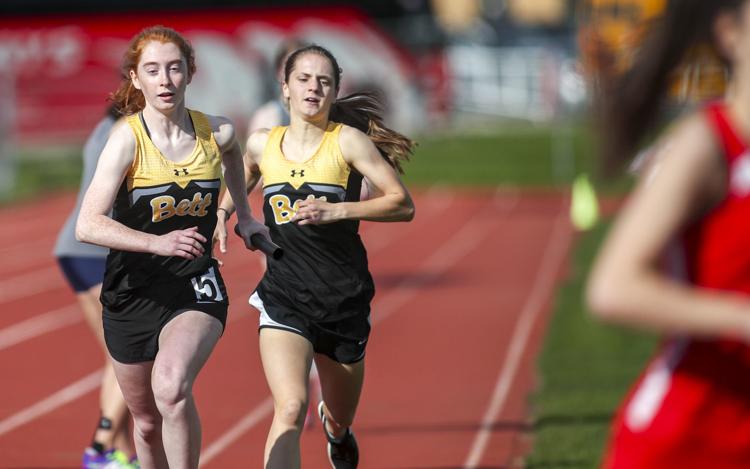 051019-qct-spt-4A-district-track-066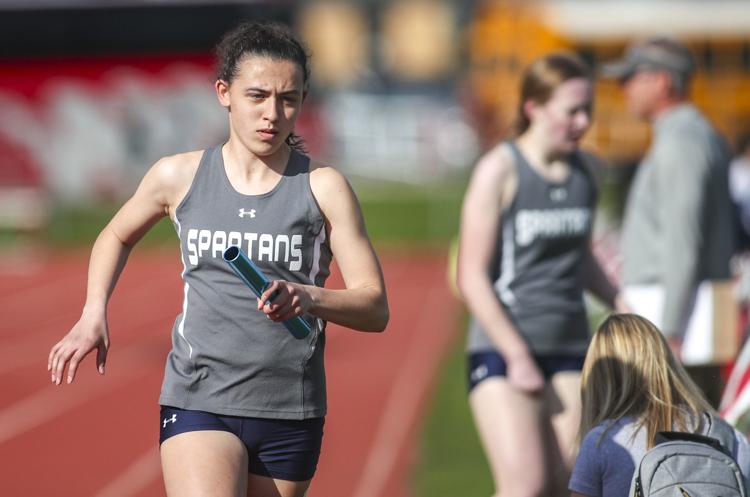 051019-qct-spt-4A-district-track-067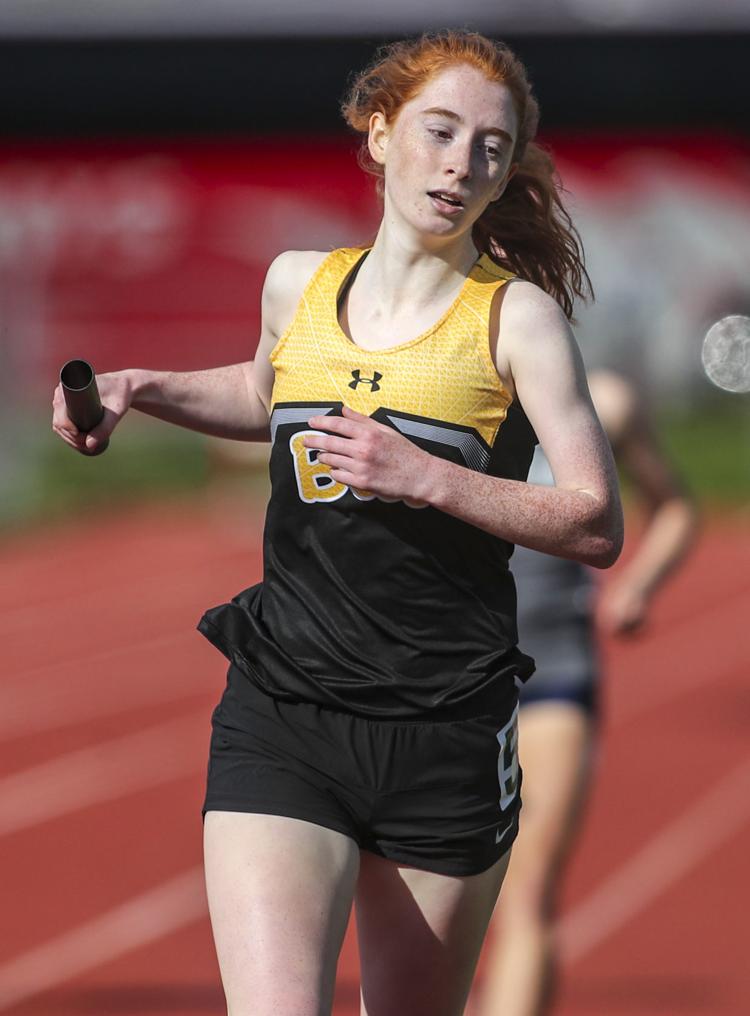 051019-qct-spt-4A-district-track-068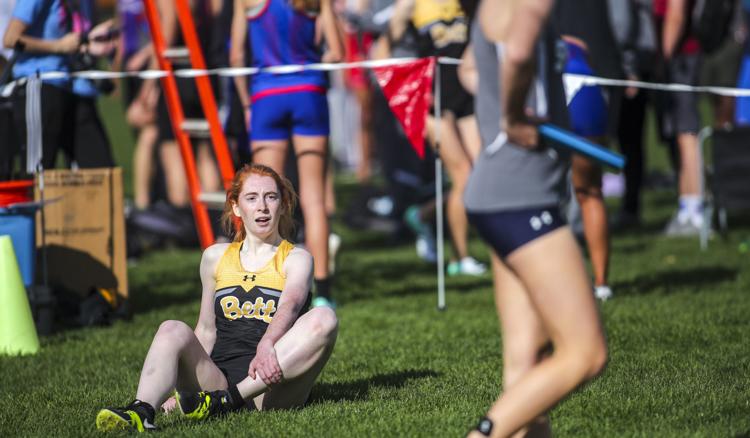 051019-qct-spt-4A-district-track-069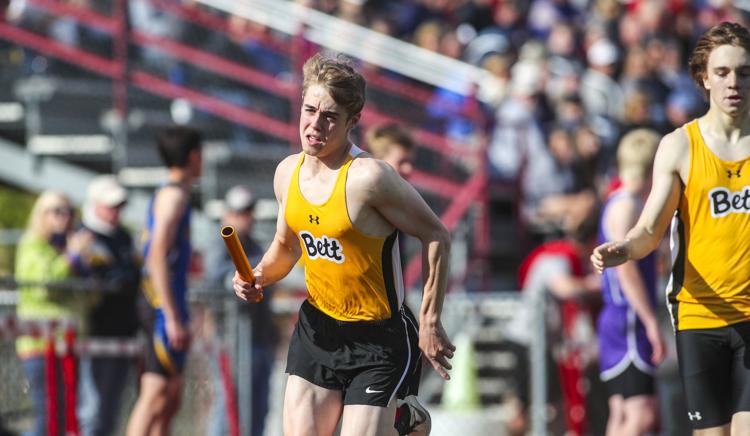 051019-qct-spt-4A-district-track-070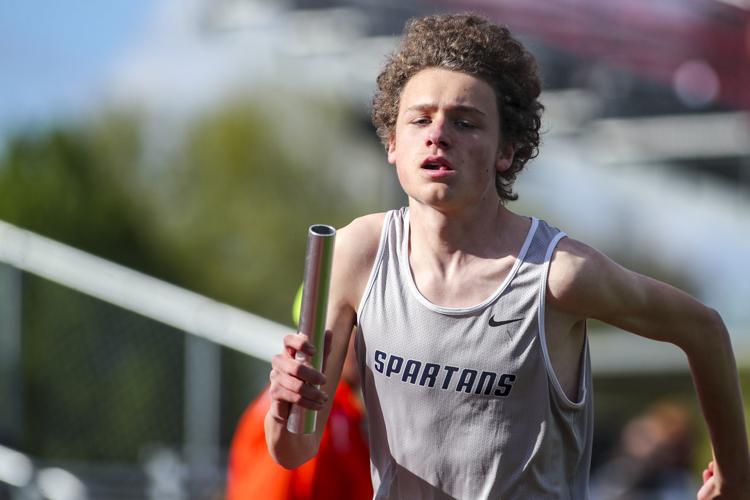 051019-qct-spt-4A-district-track-071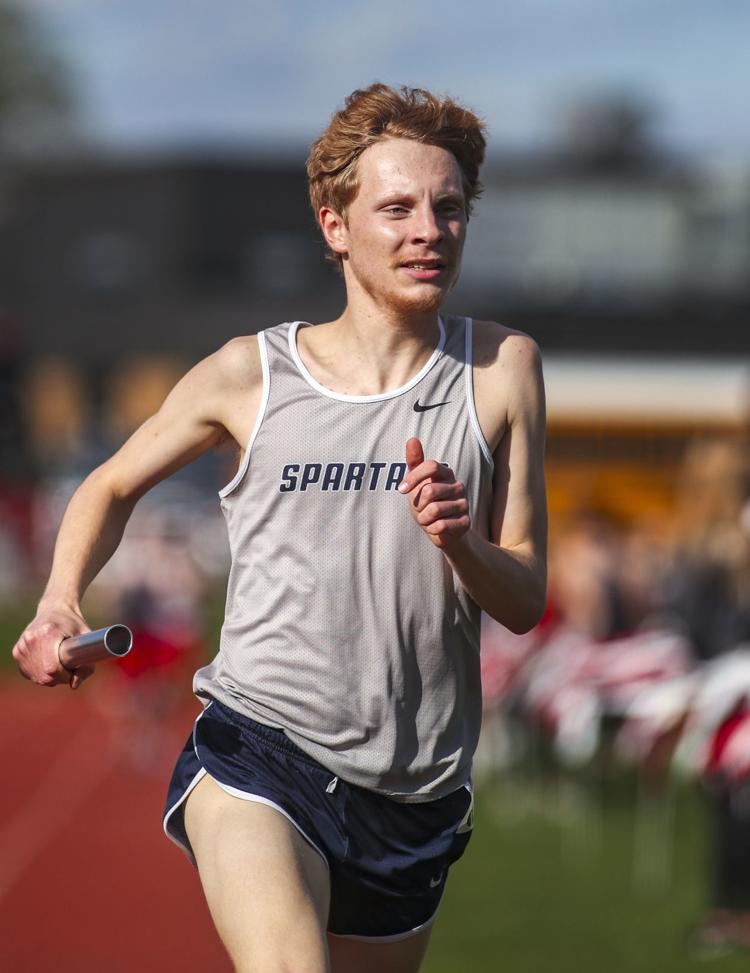 051019-qct-spt-4A-district-track-072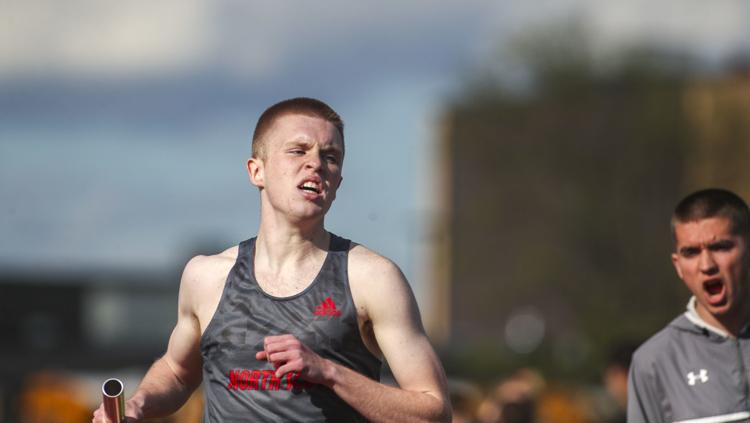 051019-qct-spt-4A-district-track-073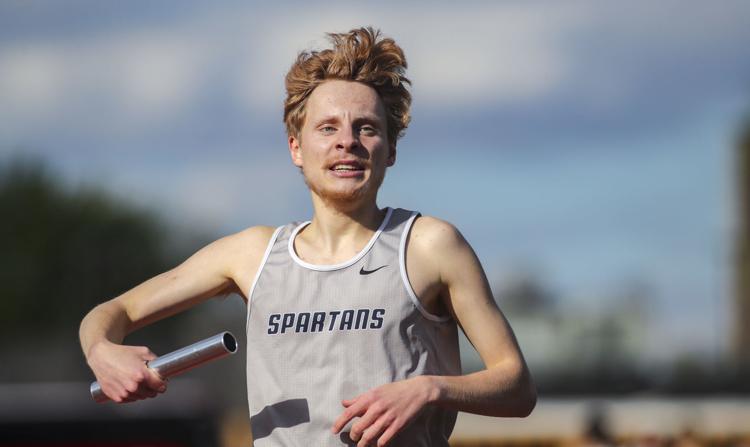 051019-qct-spt-4A-district-track-074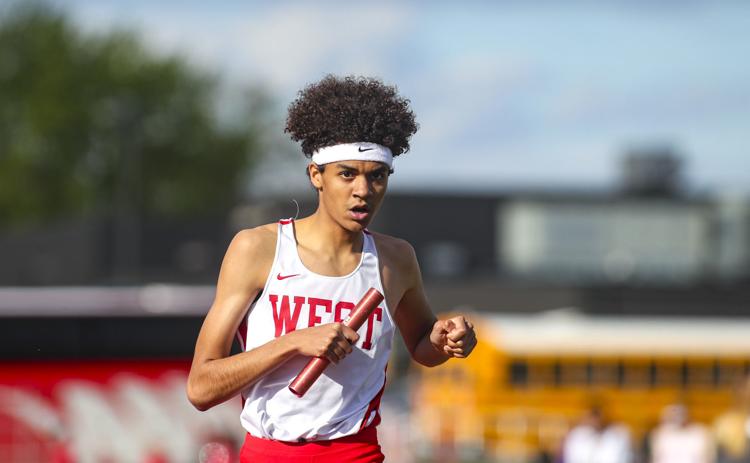 051019-qct-spt-4A-district-track-075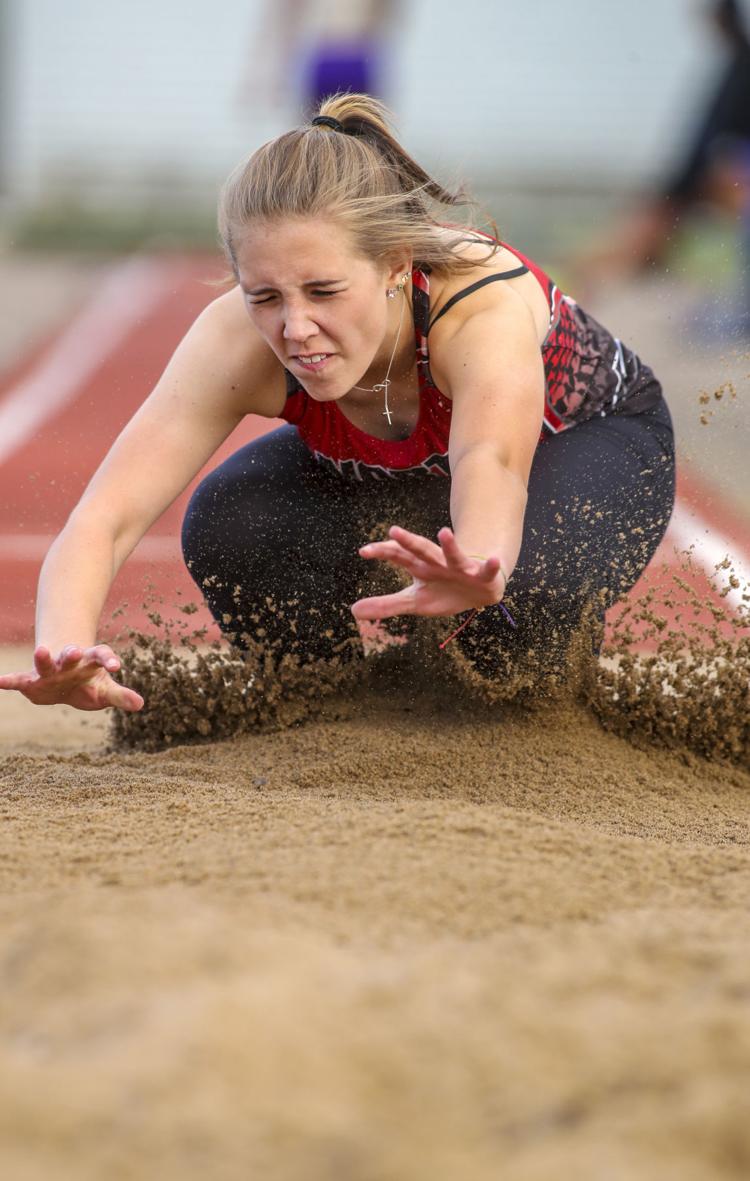 051019-qct-spt-4A-district-track-076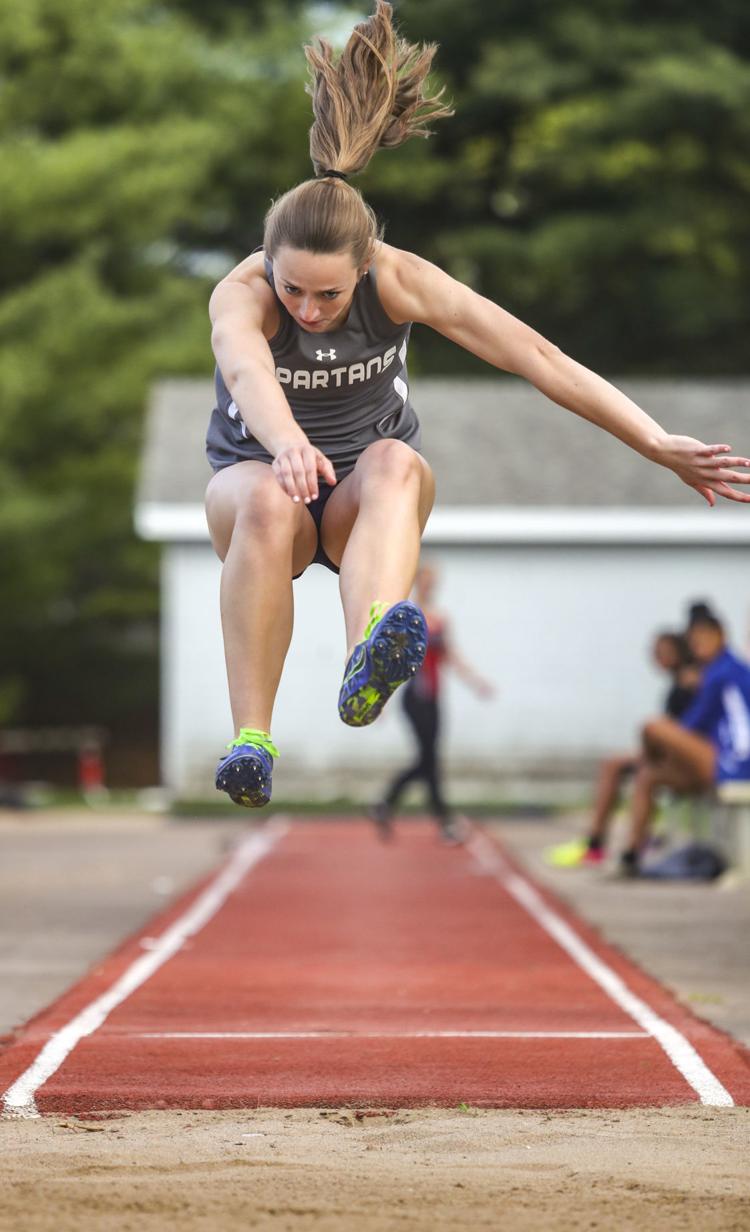 051019-qct-spt-4A-district-track-077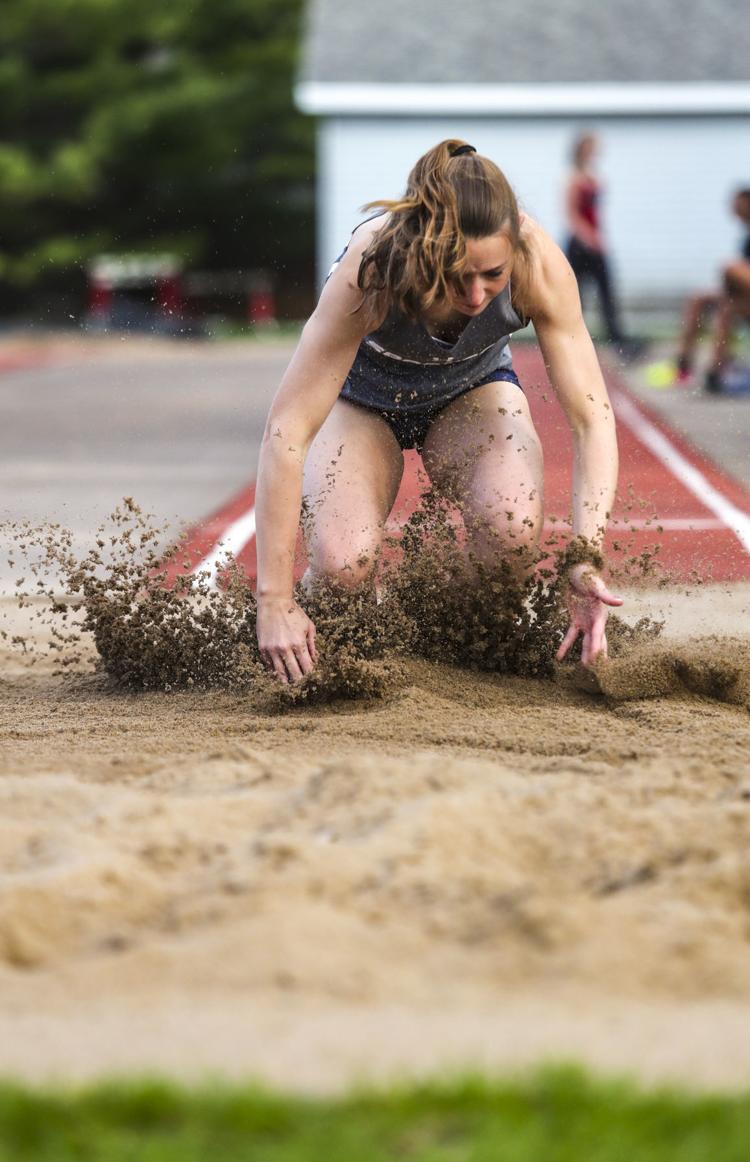 051019-qct-spt-4A-district-track-078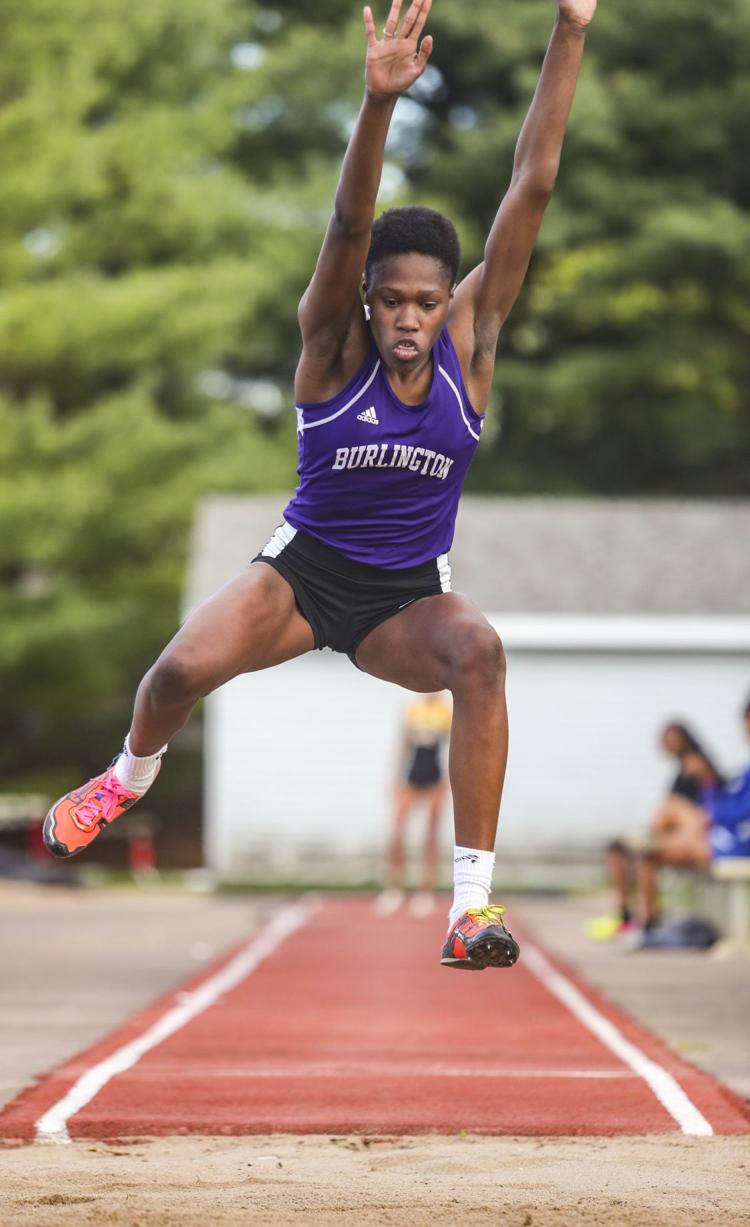 051019-qct-spt-4A-district-track-079
051019-qct-spt-4A-district-track-080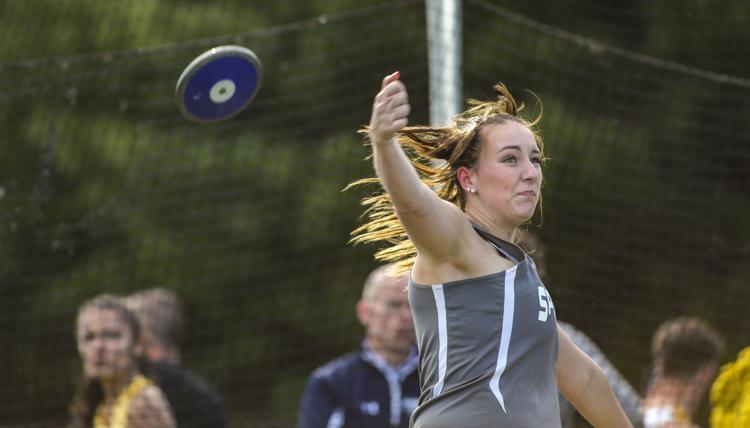 051019-qct-spt-4A-district-track-081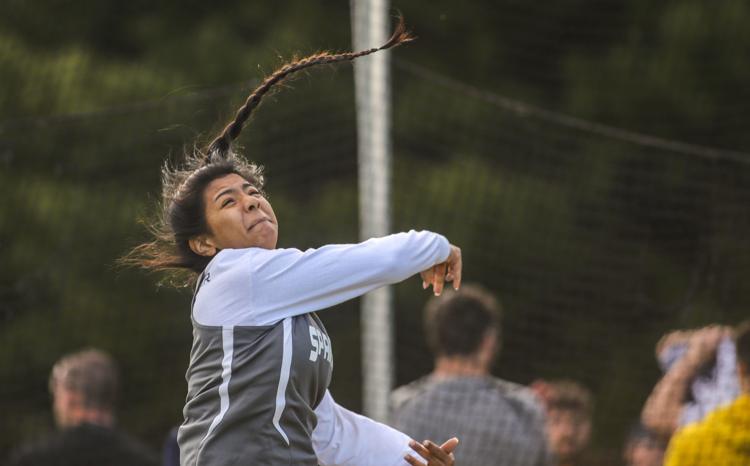 051019-qct-spt-4A-district-track-082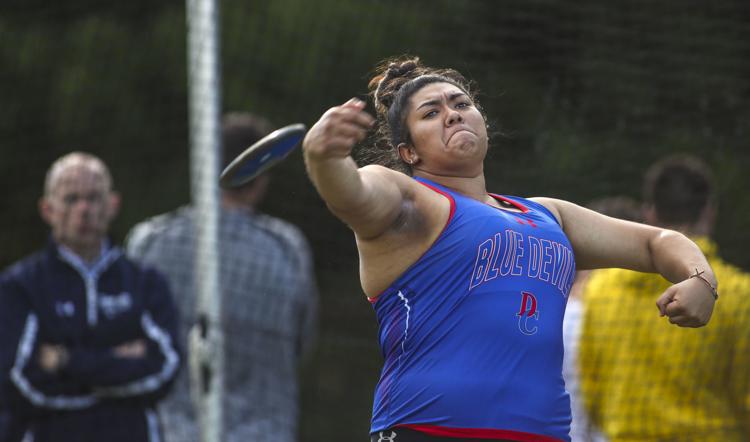 051019-qct-spt-4A-district-track-083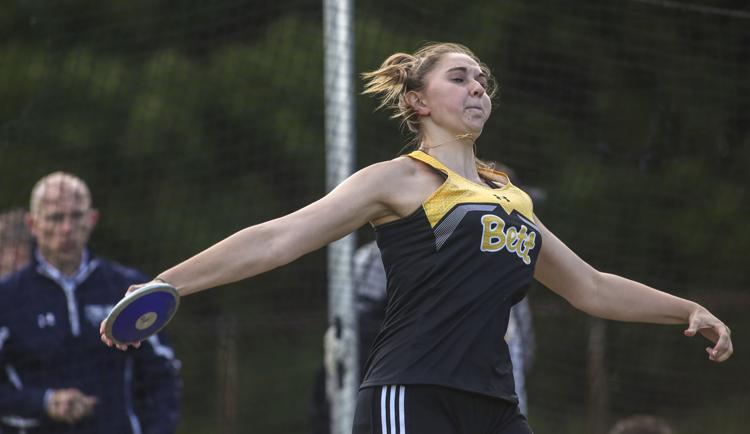 051019-qct-spt-4A-district-track-084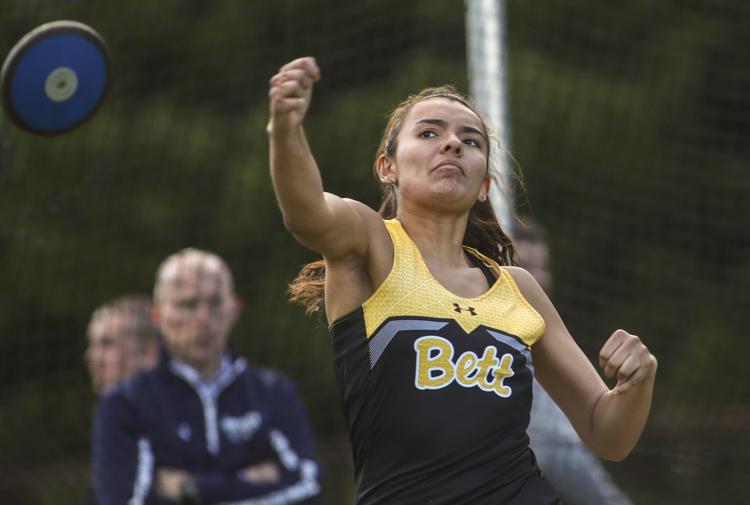 051019-qct-spt-4A-district-track-085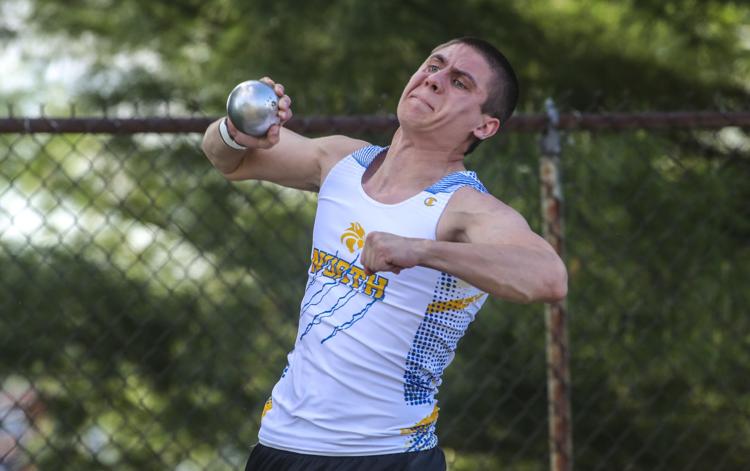 051019-qct-spt-4A-district-track-086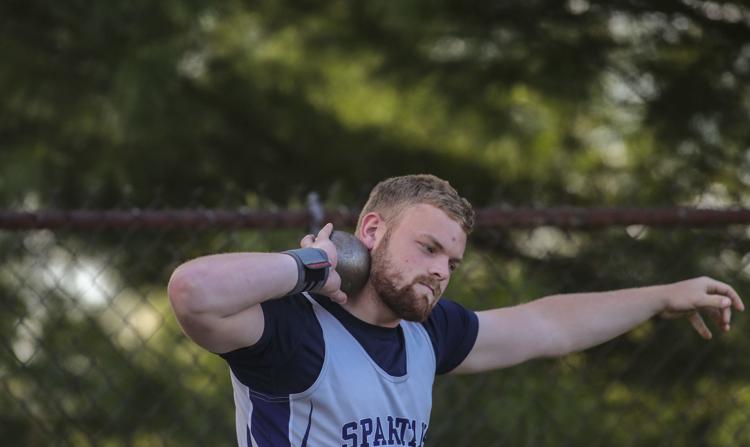 051019-qct-spt-4A-district-track-087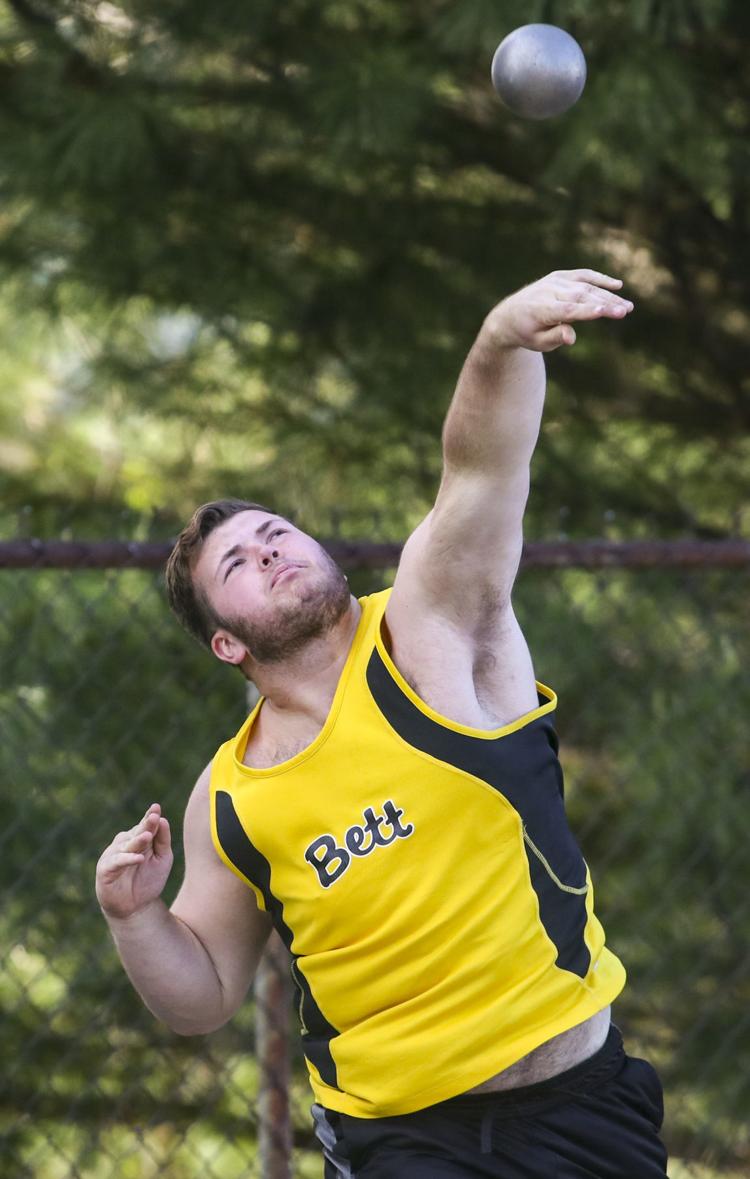 051019-qct-spt-4A-district-track-088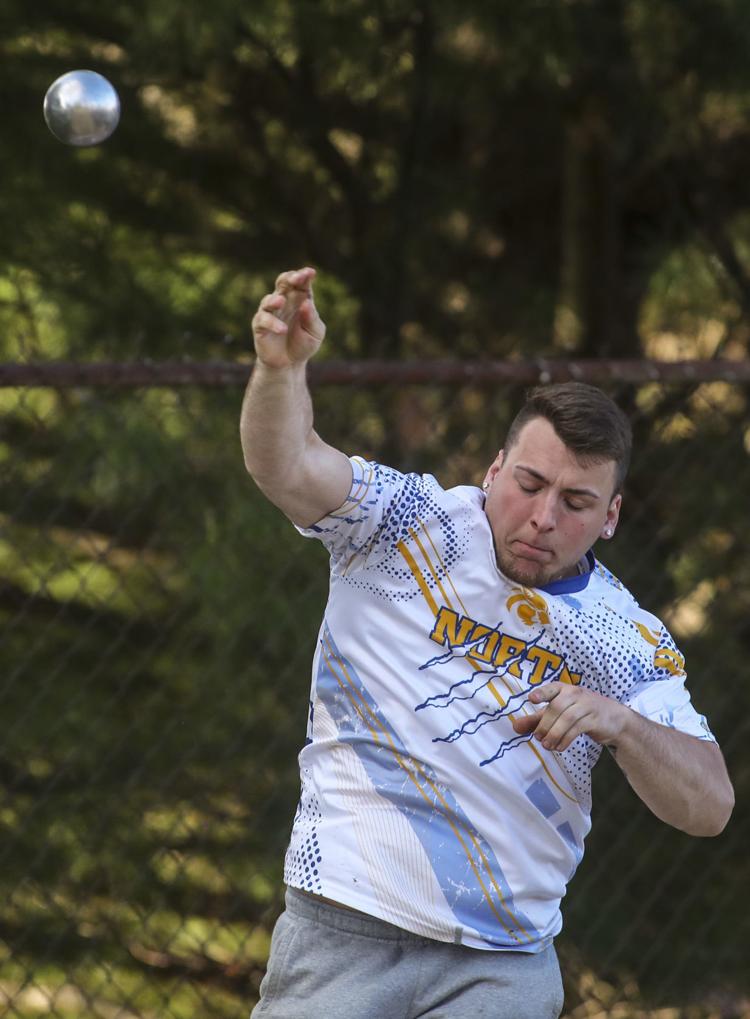 051019-qct-spt-4A-district-track-089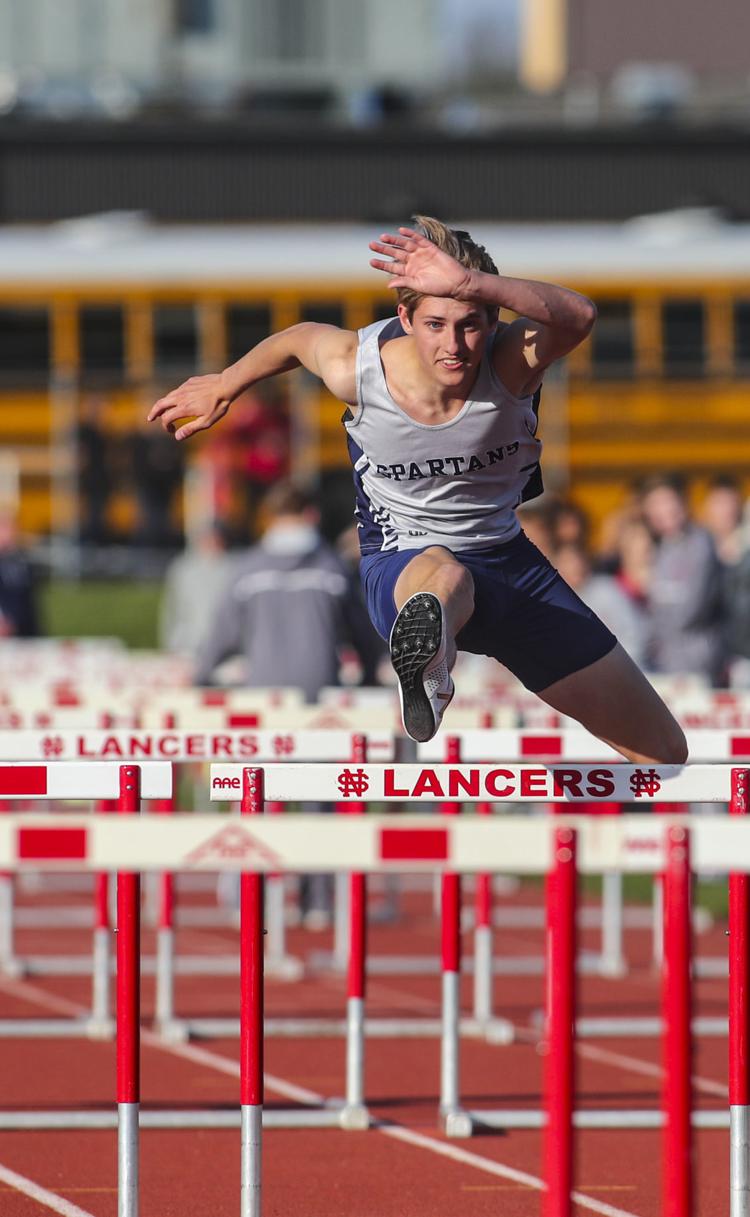 051019-qct-spt-4A-district-track-090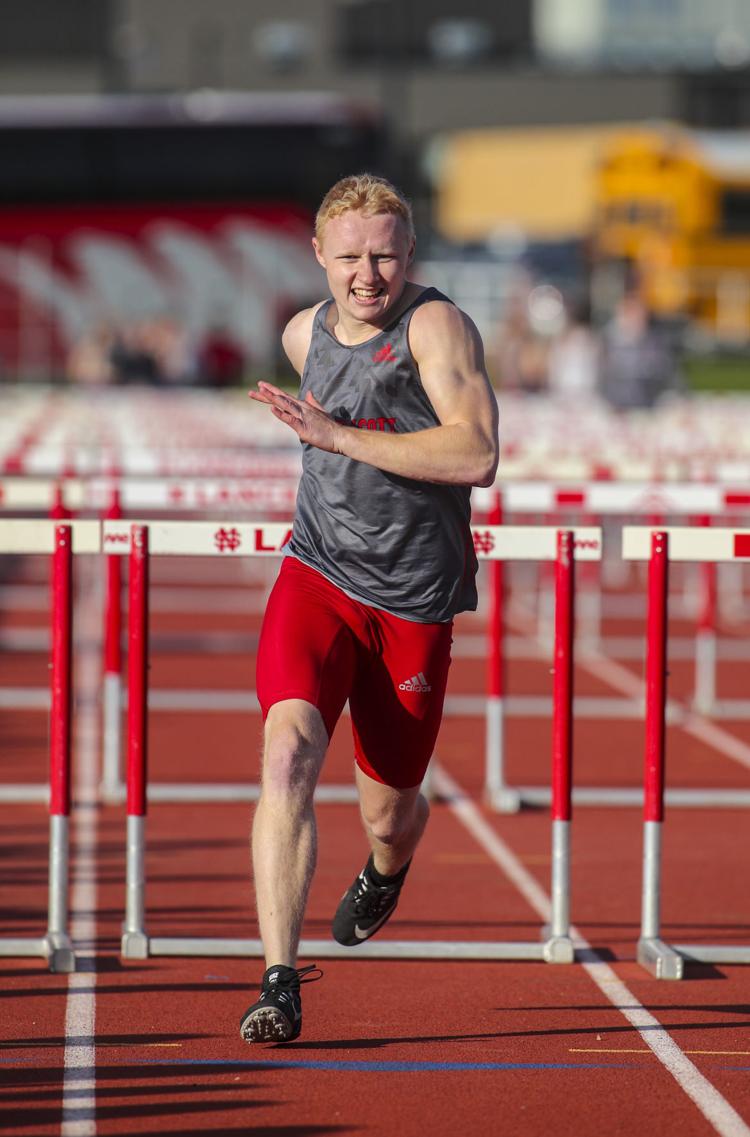 051019-qct-spt-4A-district-track-091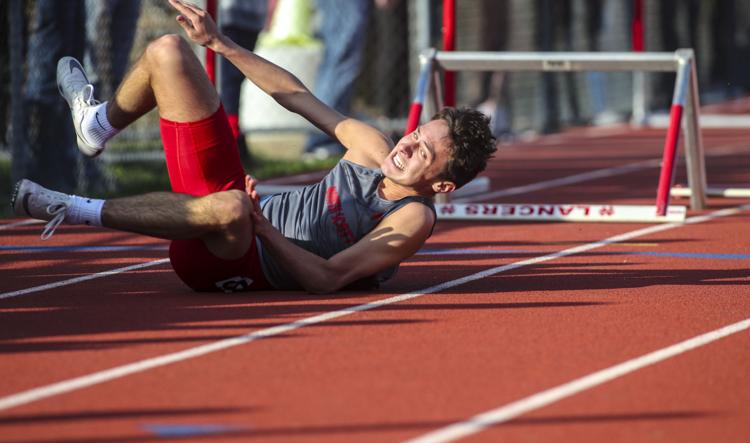 051019-qct-spt-4A-district-track-092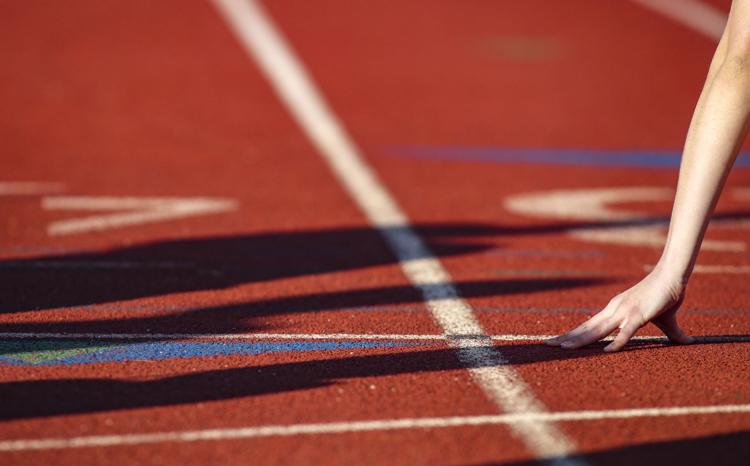 051019-qct-spt-4A-district-track-093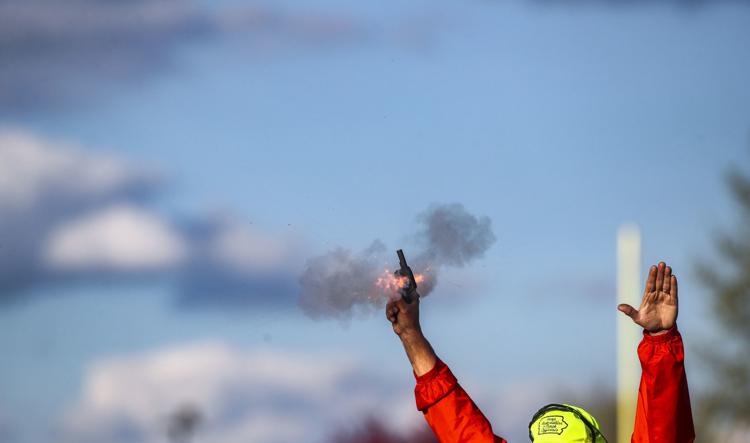 051019-qct-spt-4A-district-track-094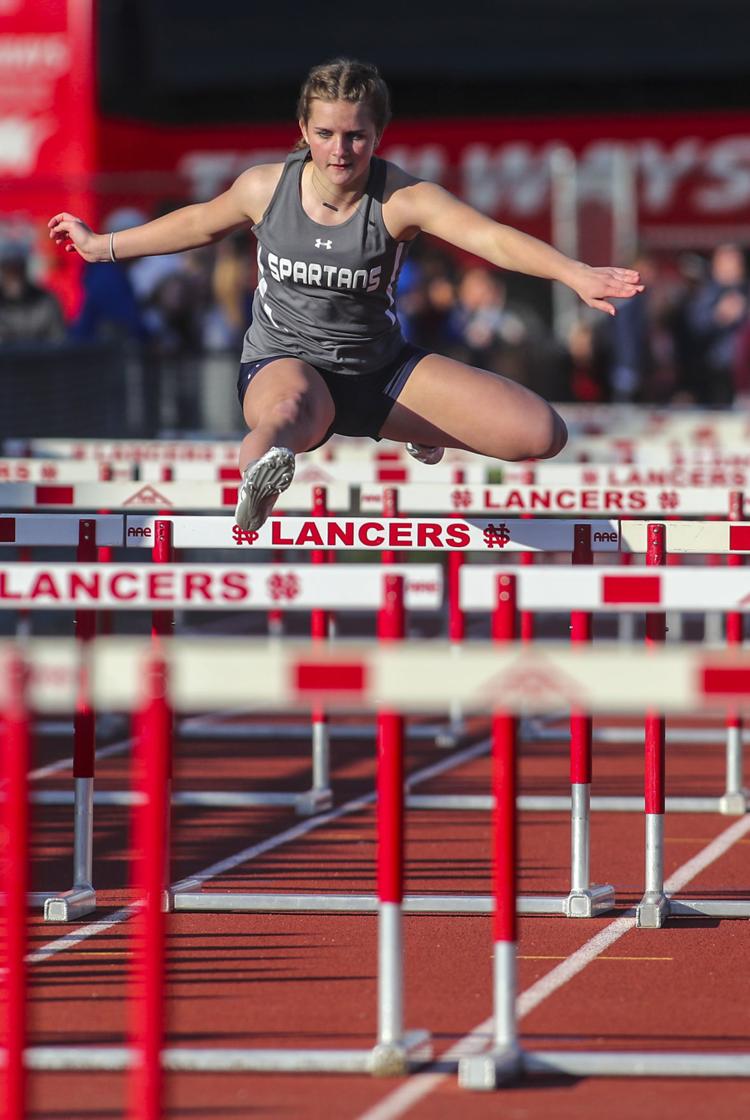 051019-qct-spt-4A-district-track-095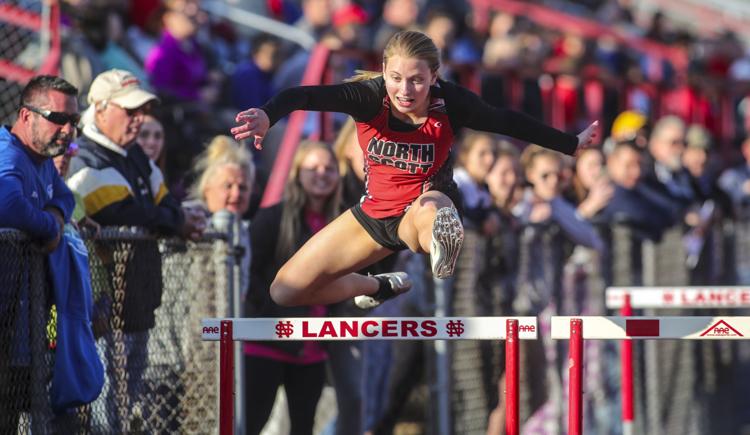 051019-qct-spt-4A-district-track-096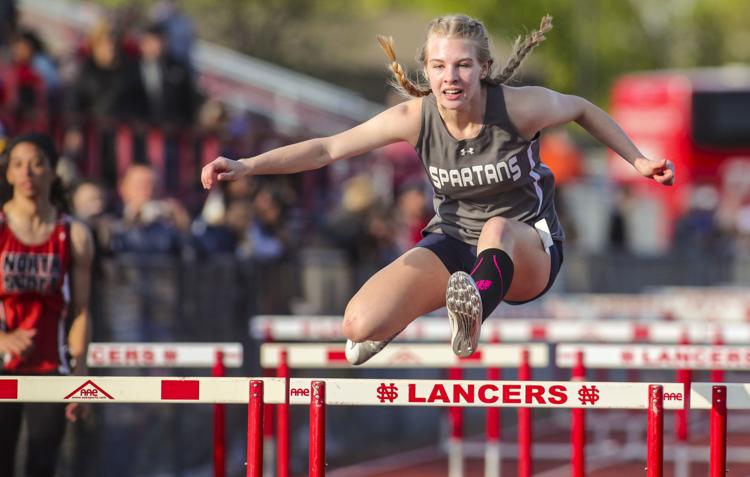 051019-qct-spt-4A-district-track-097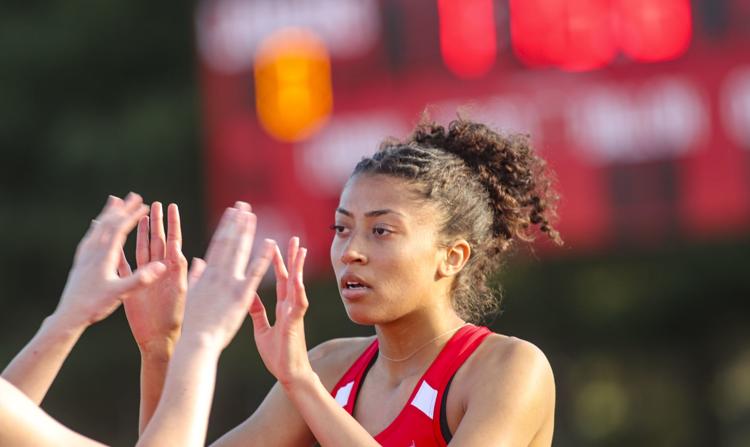 051019-qct-spt-4A-district-track-098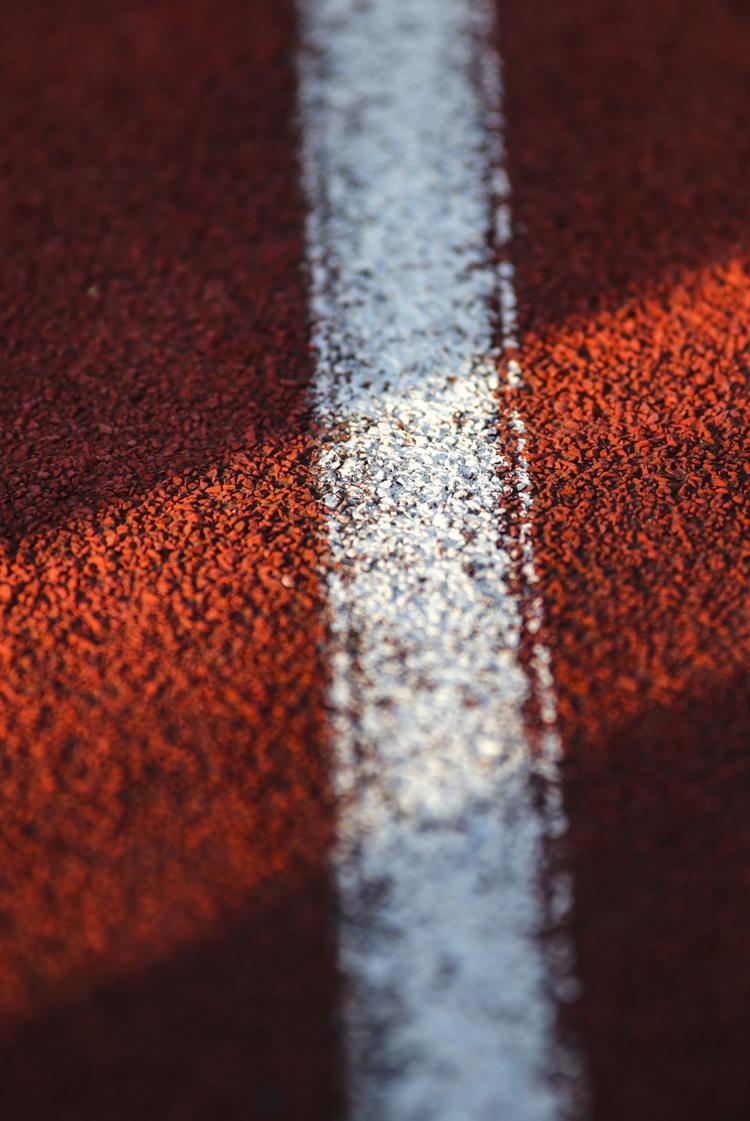 051019-qct-spt-4A-district-track-099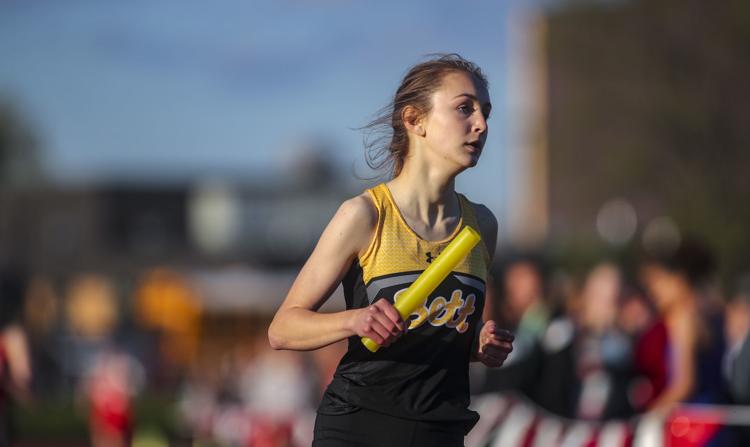 051019-qct-spt-4A-district-track-100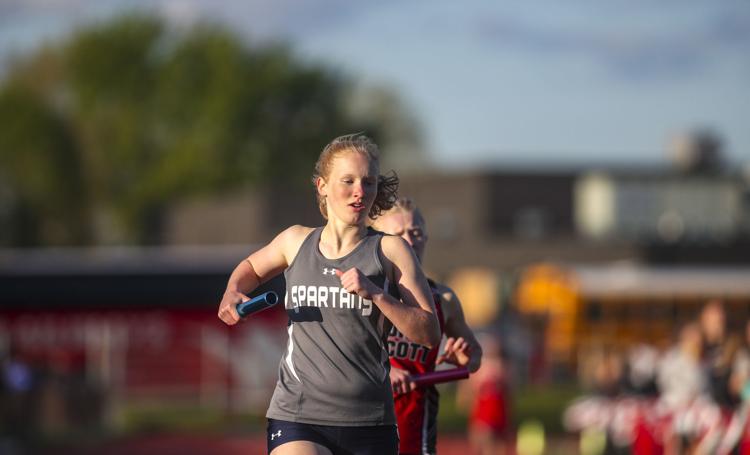 051019-qct-spt-4A-district-track-101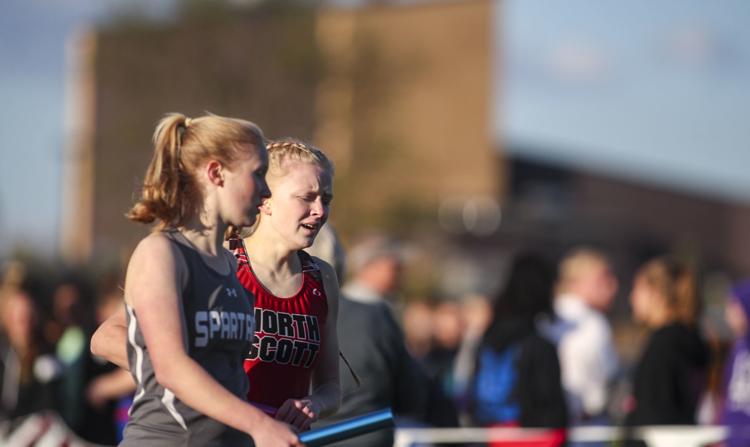 051019-qct-spt-4A-district-track-102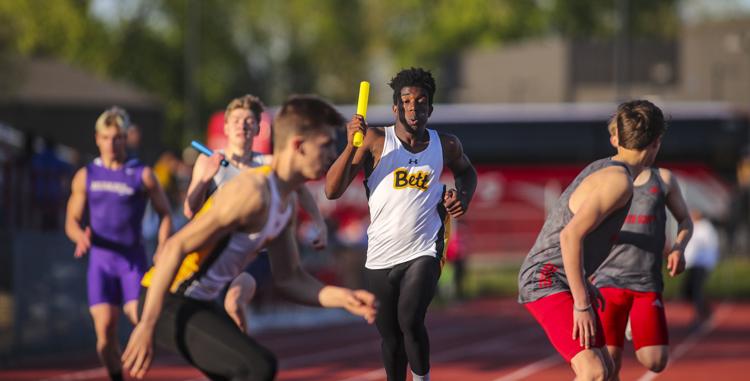 051019-qct-spt-4A-district-track-103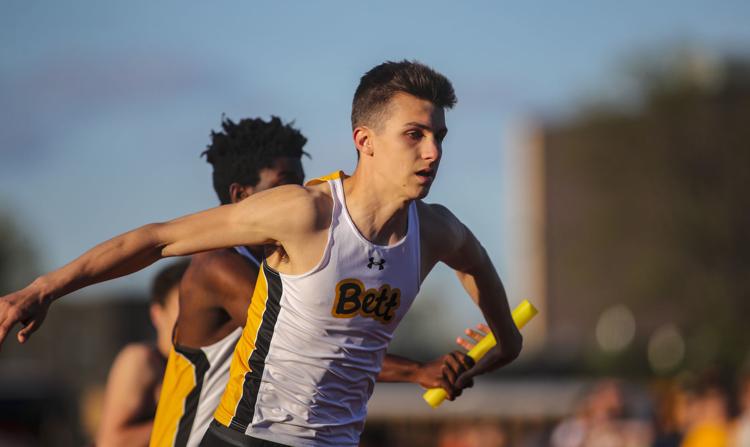 051019-qct-spt-4A-district-track-104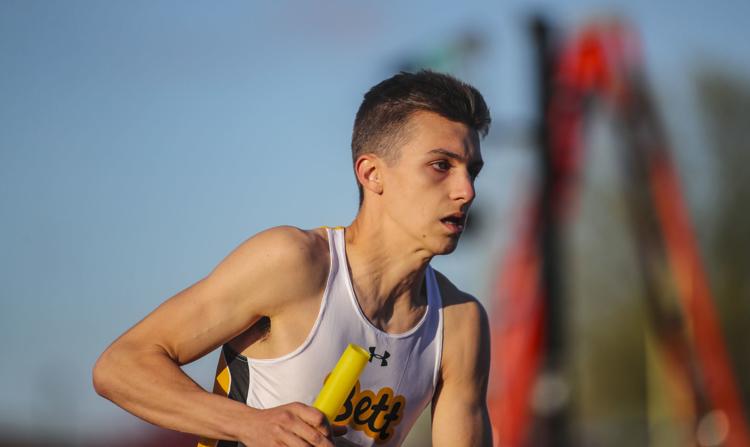 051019-qct-spt-4A-district-track-105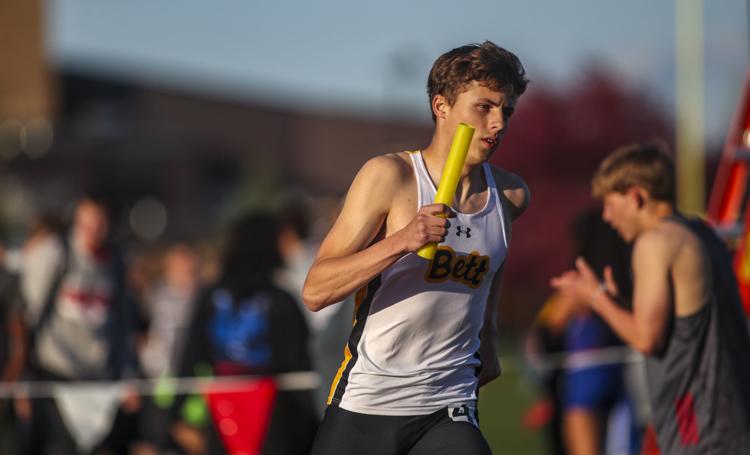 051019-qct-spt-4A-district-track-106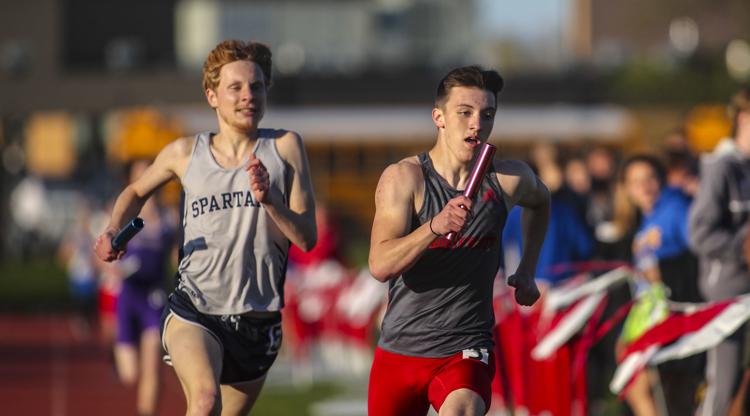 051019-qct-spt-4A-district-track-107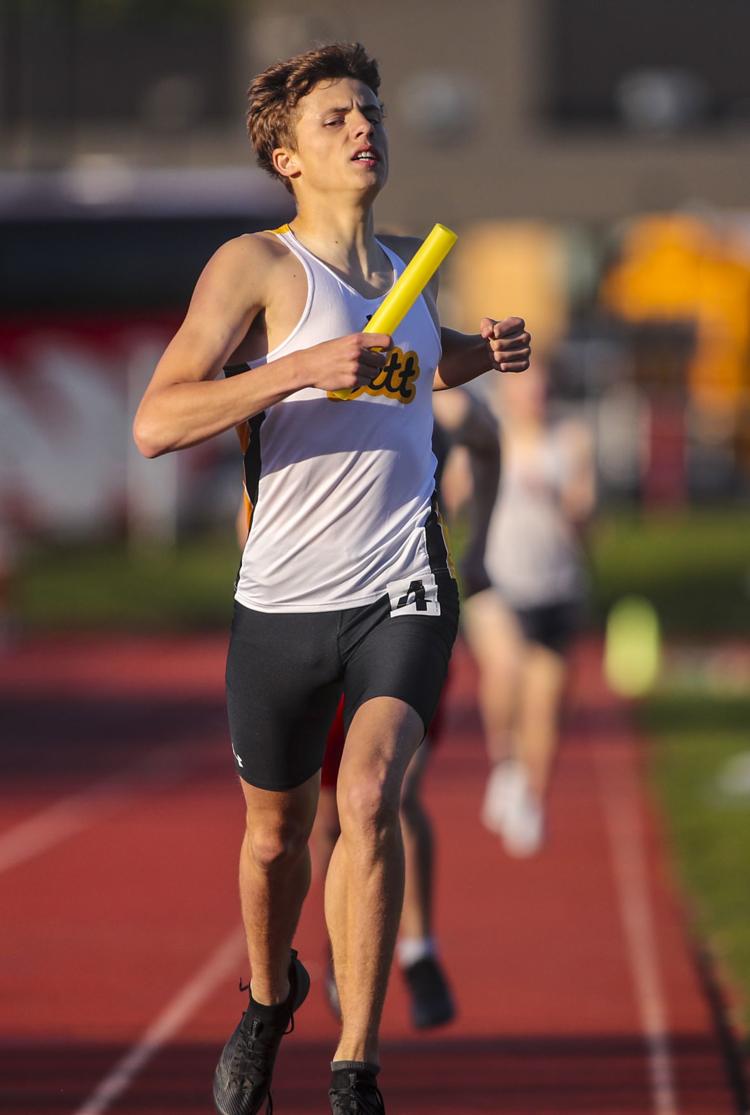 051019-qct-spt-4A-district-track-108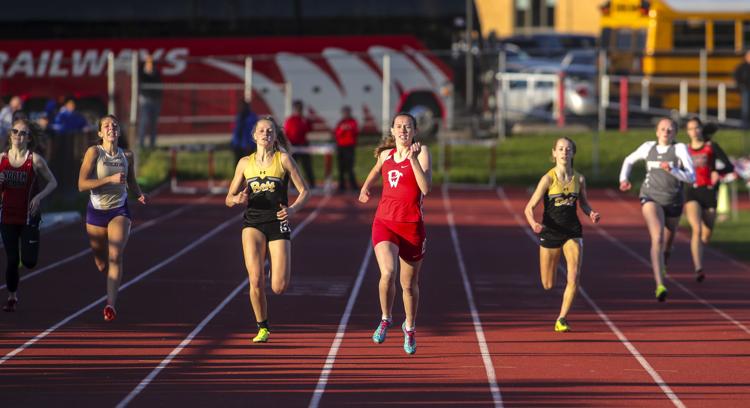 051019-qct-spt-4A-district-track-109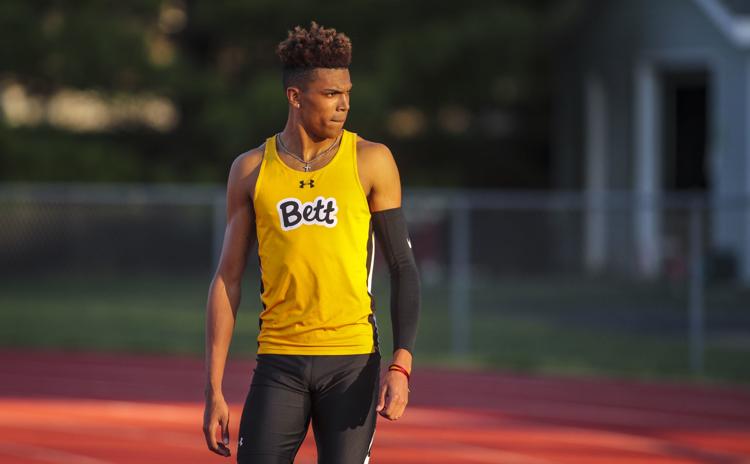 051019-qct-spt-4A-district-track-110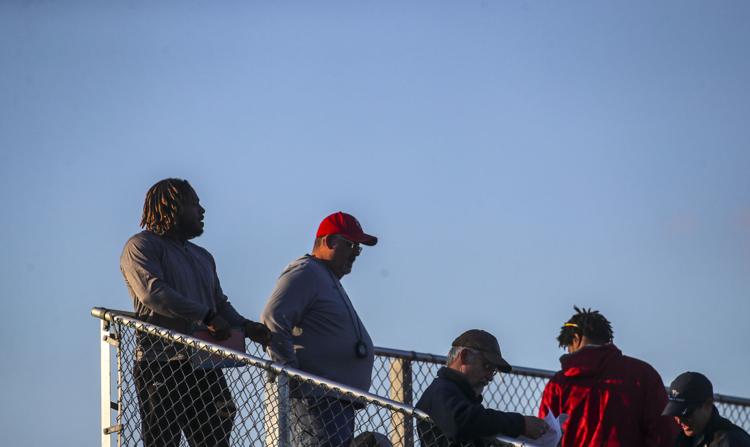 051019-qct-spt-4A-district-track-111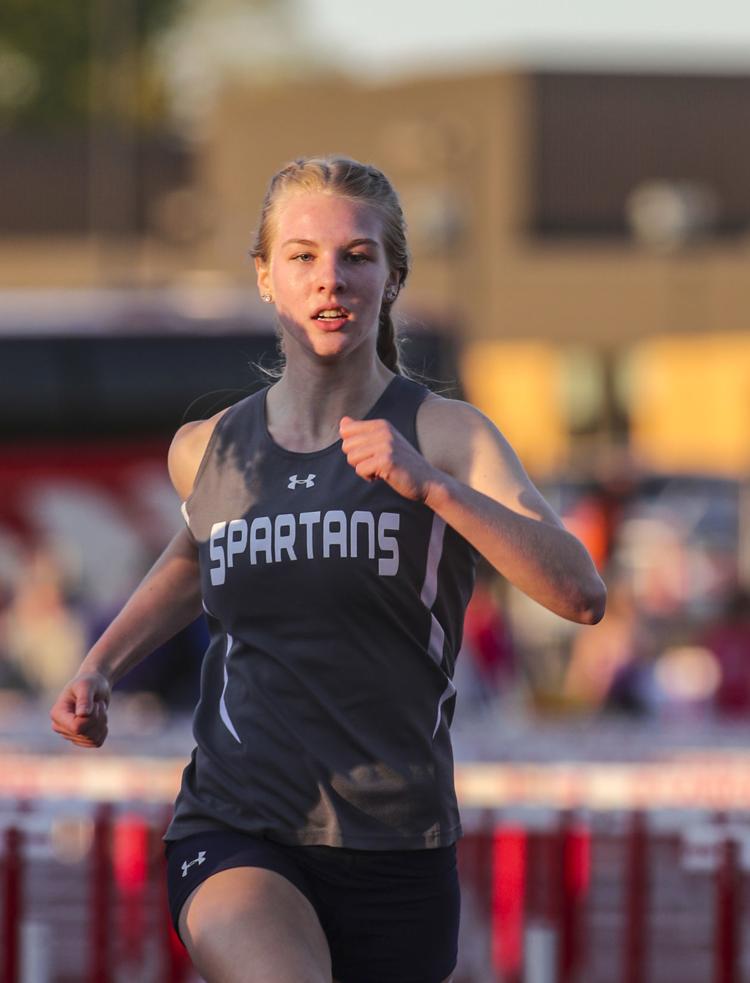 051019-qct-spt-4A-district-track-112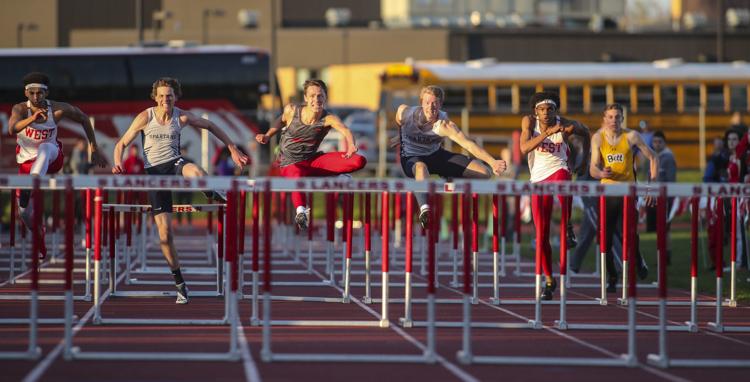 051019-qct-spt-4A-district-track-113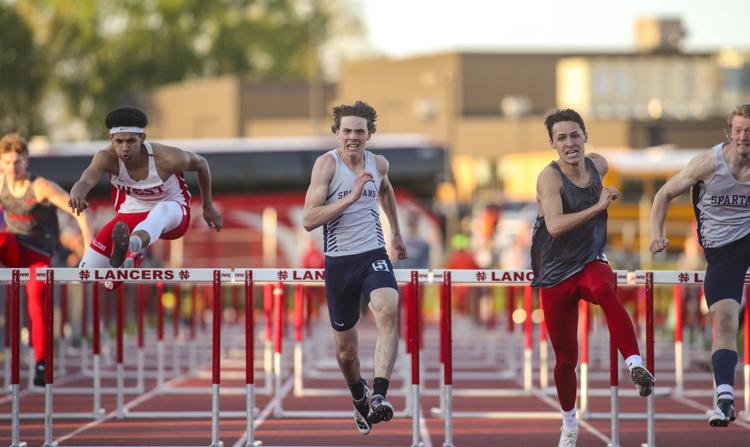 051019-qct-spt-4A-district-track-114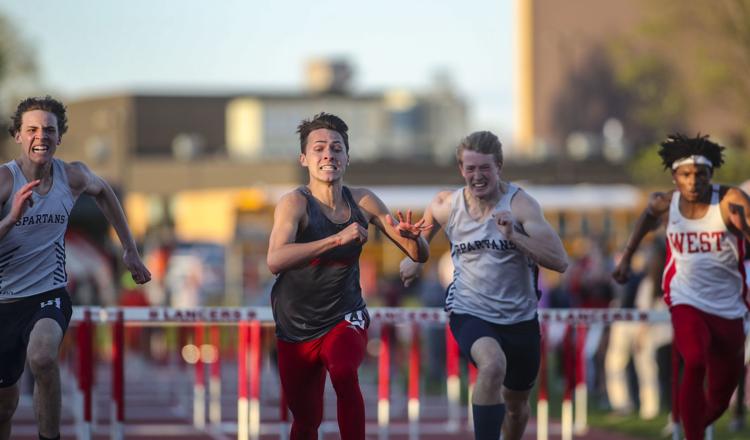 051019-qct-spt-4A-district-track-115