DES MOINES — Darien Porter's day began in disappointment. It ended in glory.
The Iowa State football recruit was called for a false start and disqualified in the 100-meter preliminaries Friday morning. 
About 11 hours later, the Bettendorf senior carried the white championship flag off the Drake Stadium track after capturing the inaugural open 400 at the 110th Drake Relays. 
"This is something I can't put into words," Porter said. "It is such a great feeling with how much work and dedication I've put into this season. To see it pay off by being the first open 400 champion at the Drake Relays is a great feeling."
It was Porter's first championship flag in an individual event.
As usual, Porter took it out fast in the opening 200. He sustained it in the second half of the race to prevail by nearly a half-second over Sergeant Bluff-Luton's Jorma Schwedler, 47.94 to 48.39. 
"I was really pushing that first 200," Porter said. "After the first 200 to 250, I still felt great. I really turned it on to give everything I had."
This is Porter's first season of running the open 100. He posted a 10.81 at last week's home invitational and was eager to see where he stacked up against the other state's best.
It never transpired as he flinched in the blocks.
"It was not a great feeling," Porter said. "I didn't feel too comfortable in the blocks, and I was nervous as well. It was unfortunate."
Porter redeemed himself in the 400. It was a season-best time and just 0.02 seconds off what he ran last year at the state-qualifying meet.
"Just another year of lifting and training has helped pay off as well as getting older and learning the race more," Porter said.
In-between his false start and victory, Porter anchored the Bulldogs to a runner-up finish in the 800 relay. 
Austin Kalar, Mekou Smith-Reed, Leo Desequeira and Porter ran a school-record time of 1 minute, 27.95 seconds.
Porter was in fourth or fifth place when he received the baton for the anchor leg. He nearly chased down all his competitors with the exception of West Des Moines Valley's Jake Keller. Valley finished in 1:27.76. 
"I was just thinking about getting my team in the best position to win and trying to send these guys out with a Drake flag," Porter said. "I was really motivated to catch up with everyone else.
"Obviously, it is not what we wanted, but it is a time, and second place is something we can be proud of and hold our heads high about."
Seeded 10th in the 3,200 relay, the Bulldogs placed third with the quartet of Nick Moore, Aaron Roehr, Jonny Swarm and Brendan Scott in a season-best time of 8:00.79. 
"It means so much because at the beginning of the season, our main goal was to get our 4x8 to really competitive status," Scott said. "We trained all year, so getting third at Drake means so much.
"Everyone in the relay did their part. I couldn't be more proud of my teammates today."
Thanks to a strong kick from 800 champion Joe Schaefer, Johnston nudged Waukee for the title, 7:58.66 to 7:59.25.
"Our goal was to compete here, so knowing we can hang with that lead pack means so much," Scott said. "We have a legitimate shot at a state title in that event."
Bettendorf's Carter Bell was 10th in the long jump. Bell's best leap was 20-10 1/4, less than two inches from qualifying for the finals. 
Pleasant Valley, which came in with the top qualifying time in the 3,200 relay, was 13th in 8:13.73. 
042518mp-DrakeRelays-girls-discus-1
042518mp-DrakeRelays-girls-longjump-5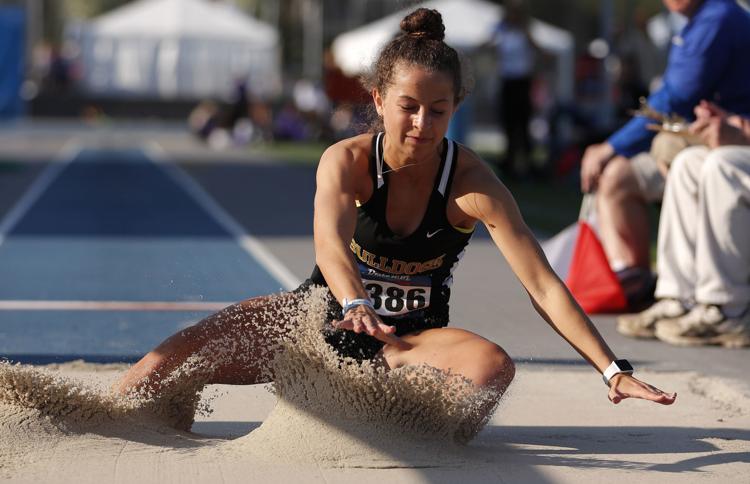 042518mp-DrakeRelays-boys-highjump-3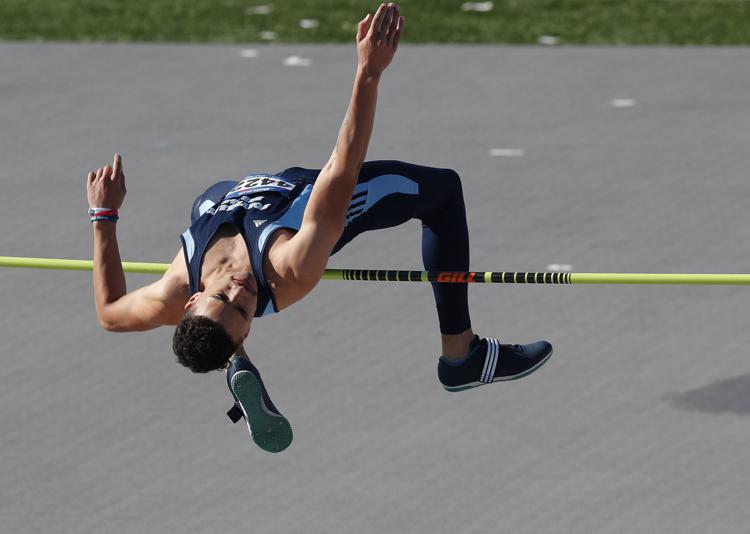 042518mp-DrakeRelays-boys-highjump-5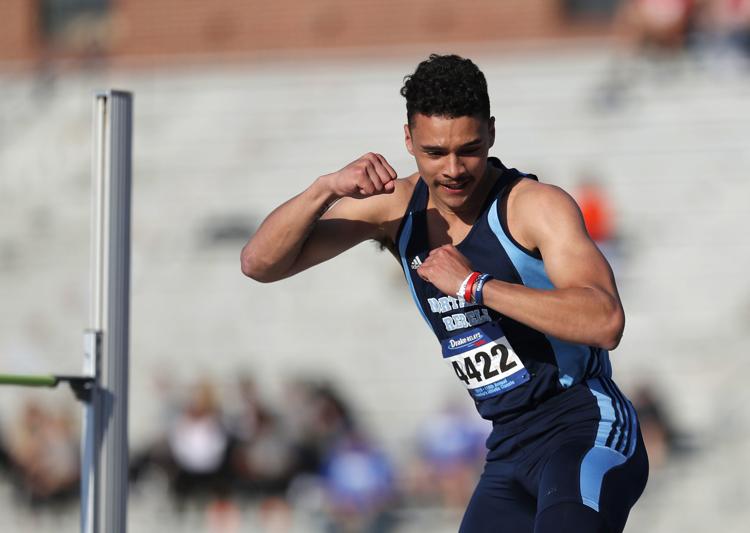 042518mp-DrakeRelays-girls-800SMR-5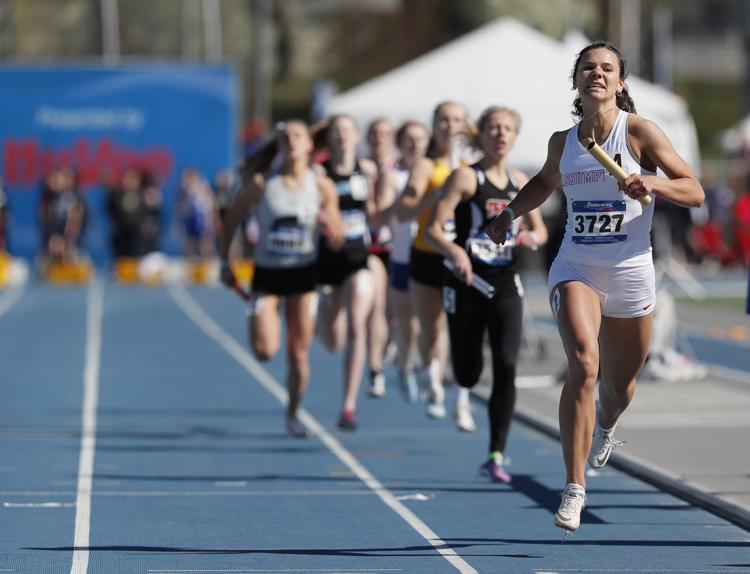 042518mp-DrakeRelays-girls-shot-9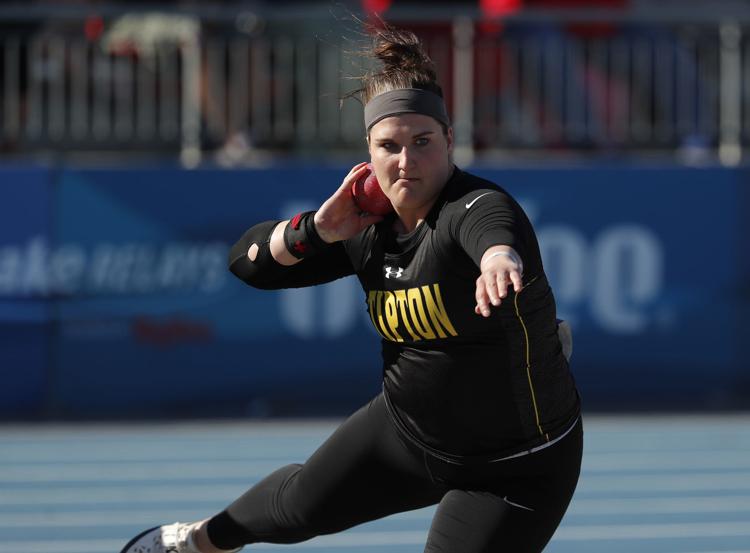 042518mp-DrakeRelays-girls-800SMR-1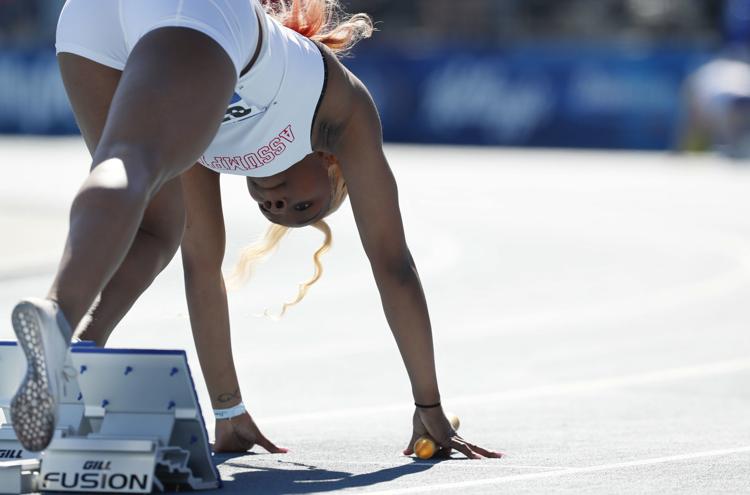 042518mp-DrakeRelays-girls-highjump-11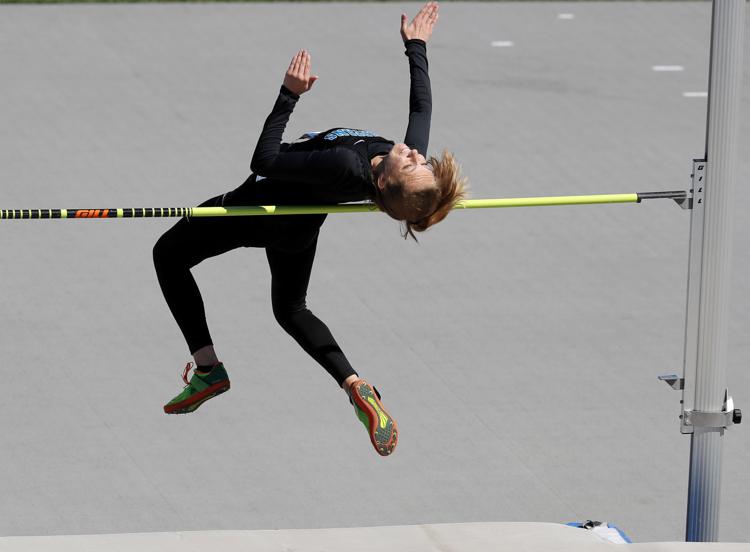 042518mp-DrakeRelays-girls-800SMR-7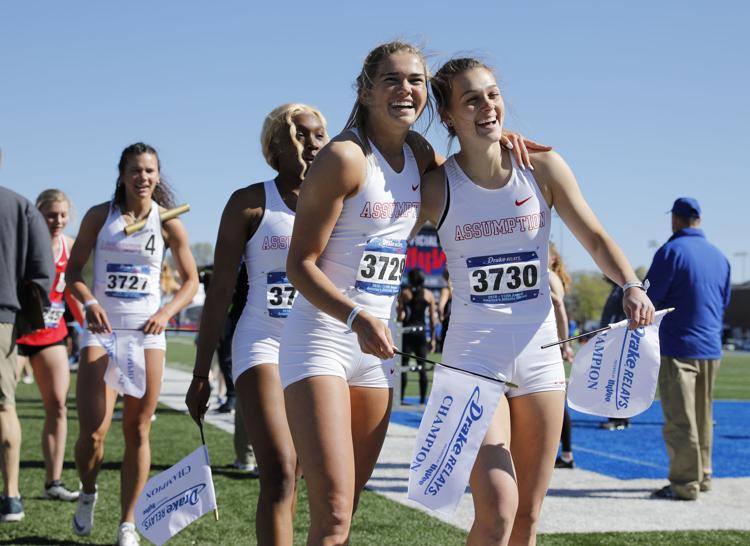 042518mp-DrakeRelays-boys-longjump-4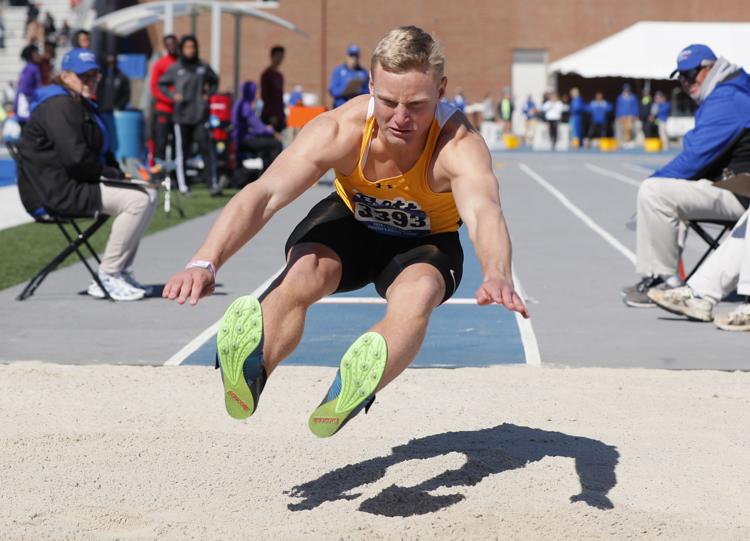 042518mp-DrakeRelays-ISU-longjump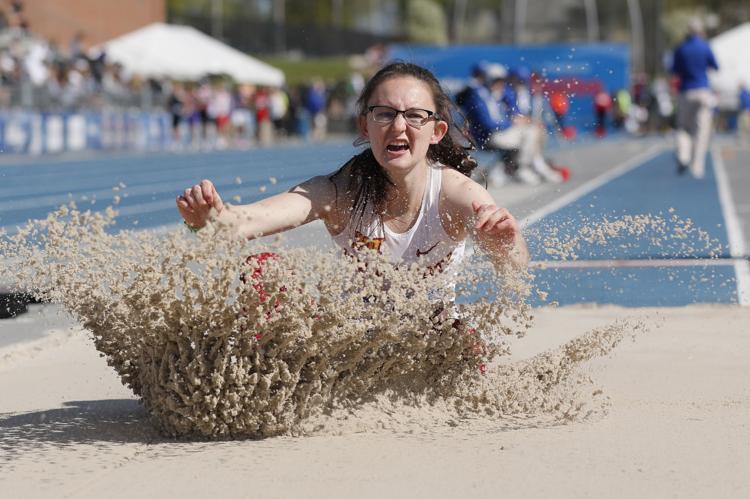 042518mp-DrakeRelays-boys-4x200-1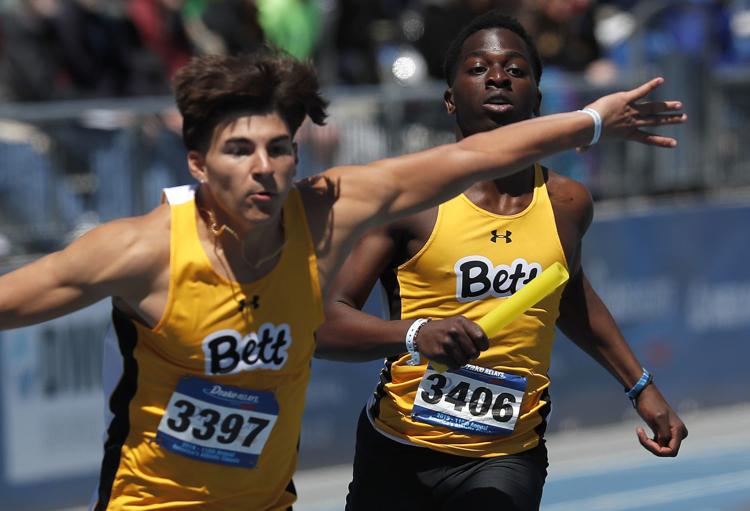 042518mp-DrakeRelays-boys-4x200-3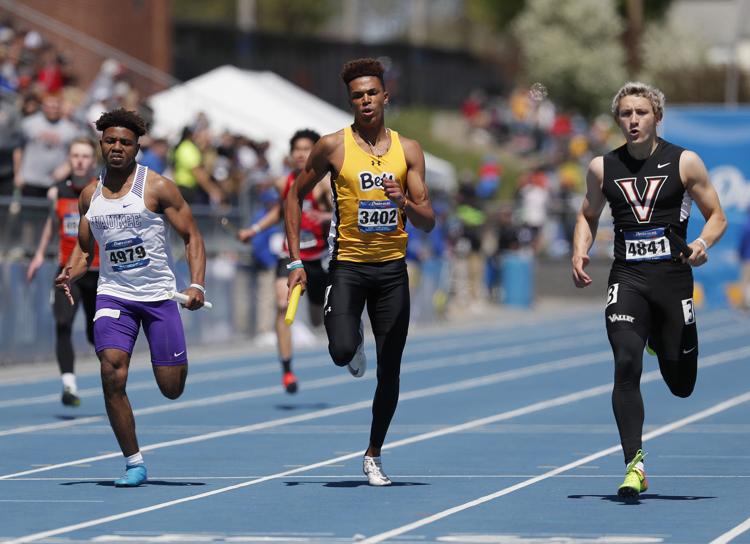 042518mp-DrakeRelays-men-200-2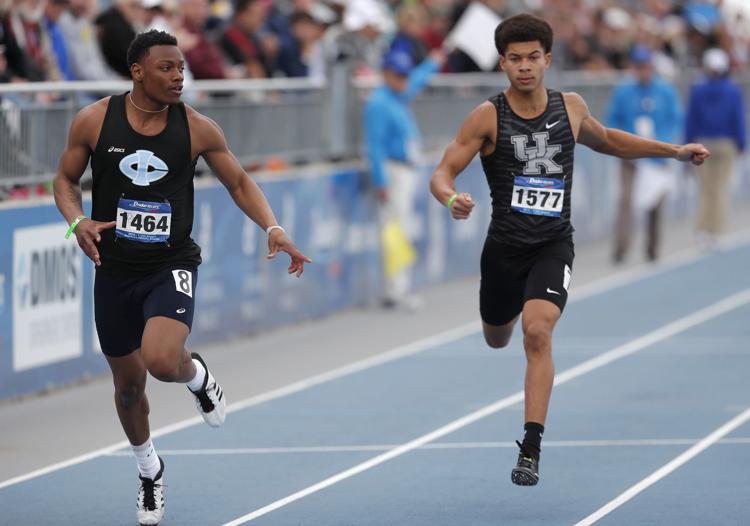 042518mp-DrakeRelays-girls-400-1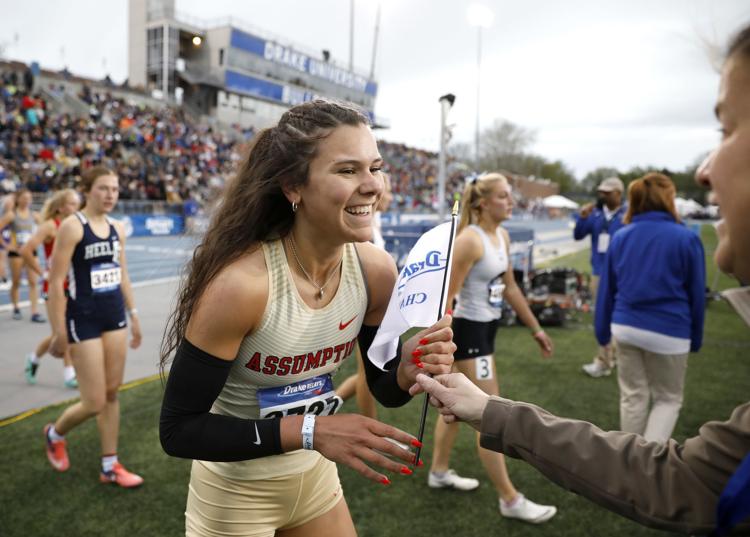 042518mp-DrakeRelays-boys-400-4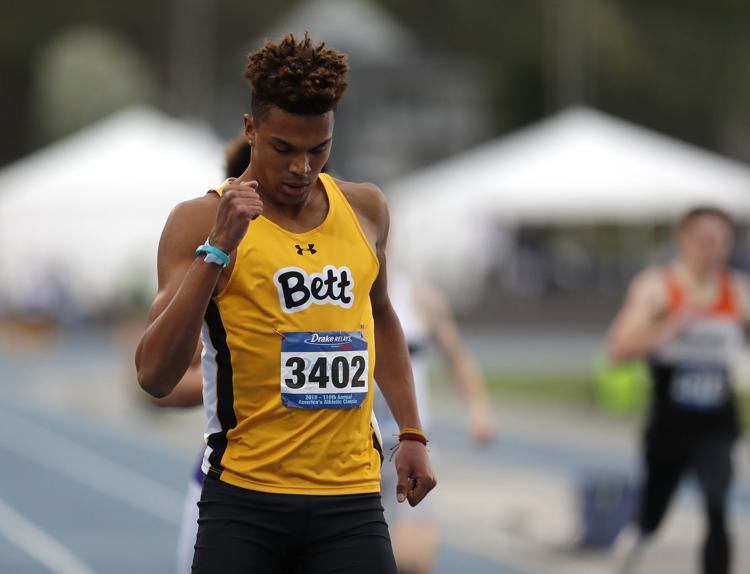 042518mp-DrakeRelays-boys-4x800-1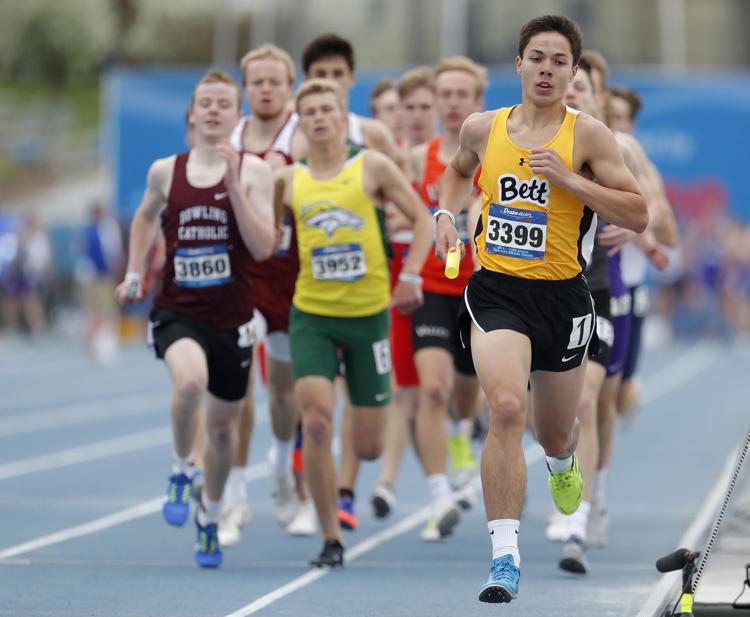 042518mp-DrakeRelays-boys-4x800-2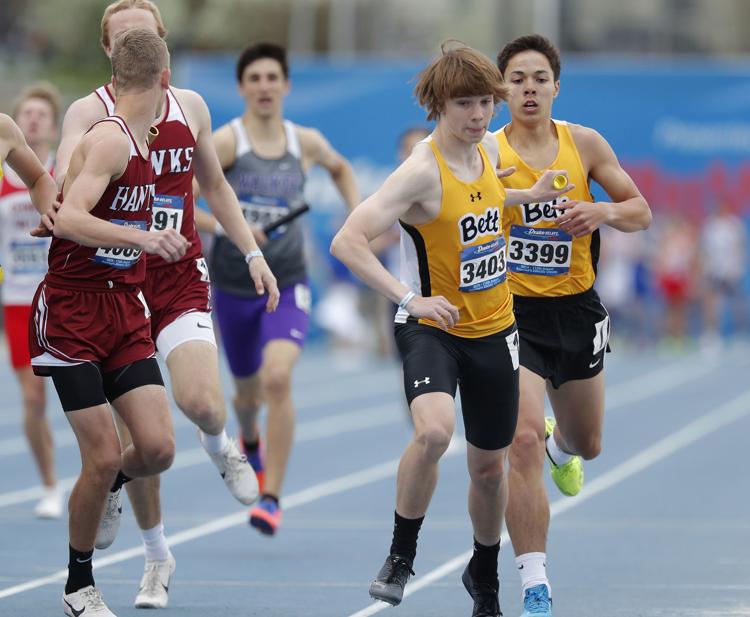 042518mp-DrakeRelays-boys-400-1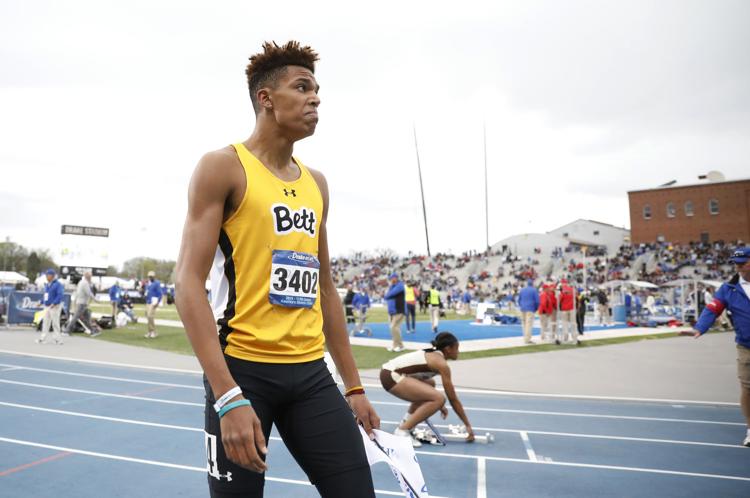 042518mp-DrakeRelays-boys-400-2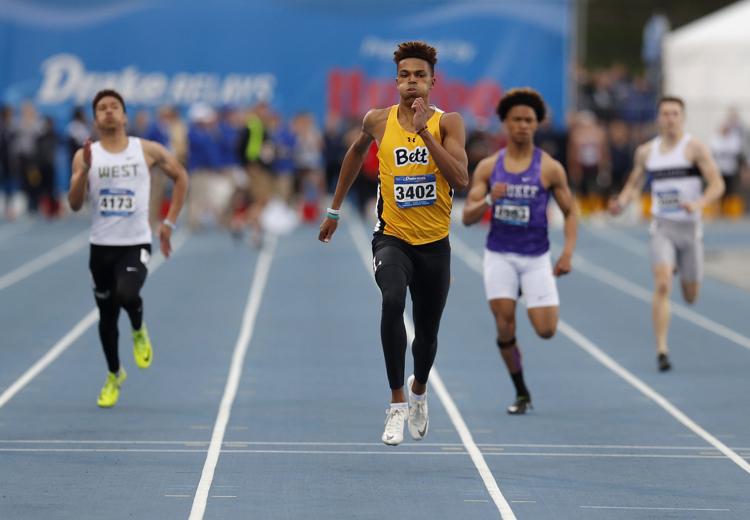 042518mp-DrakeRelays-boys-400-3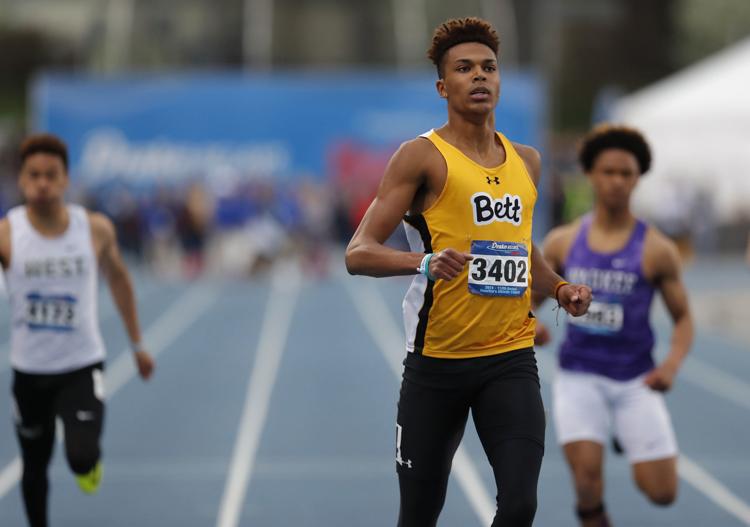 042518mp-DrakeRelays-boys-400-5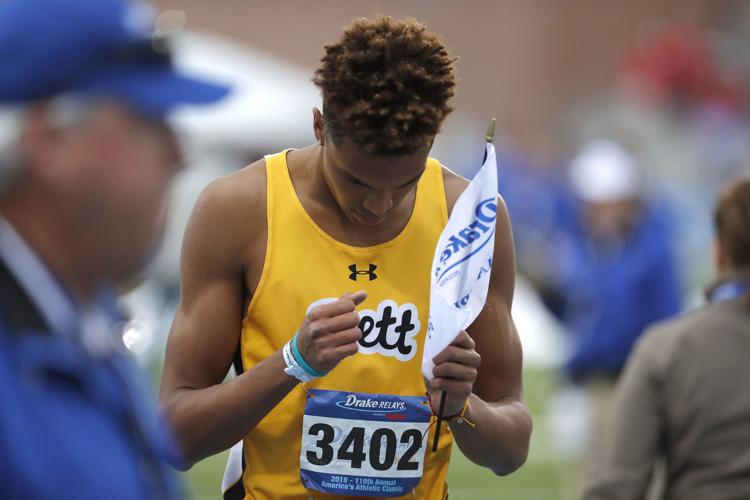 042518mp-DrakeRelays-girls-400-4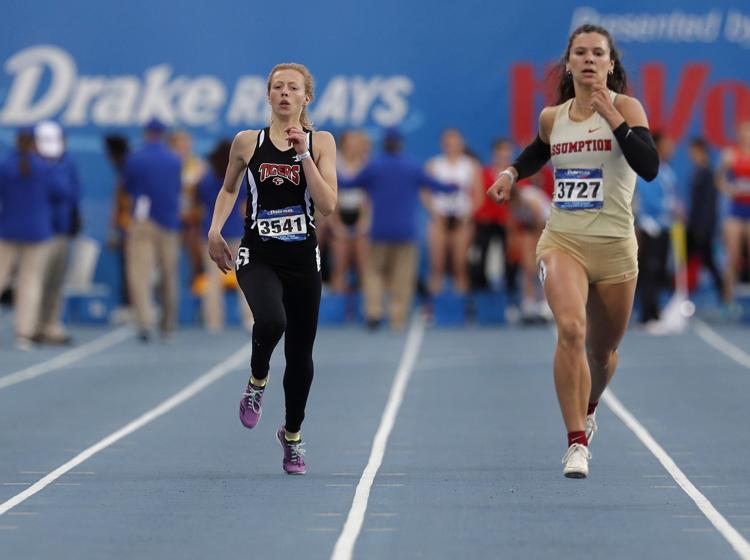 042518mp-DrakeRelays-girls-800SMR-2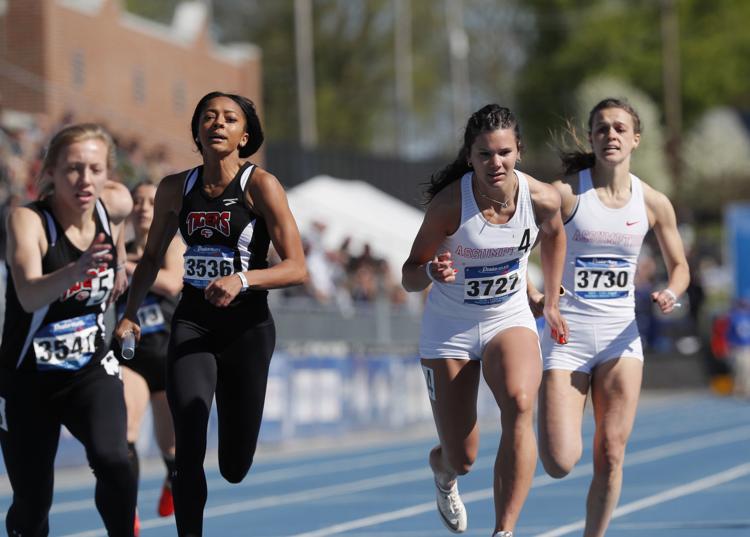 042518mp-DrakeRelays-girls-800SMR-3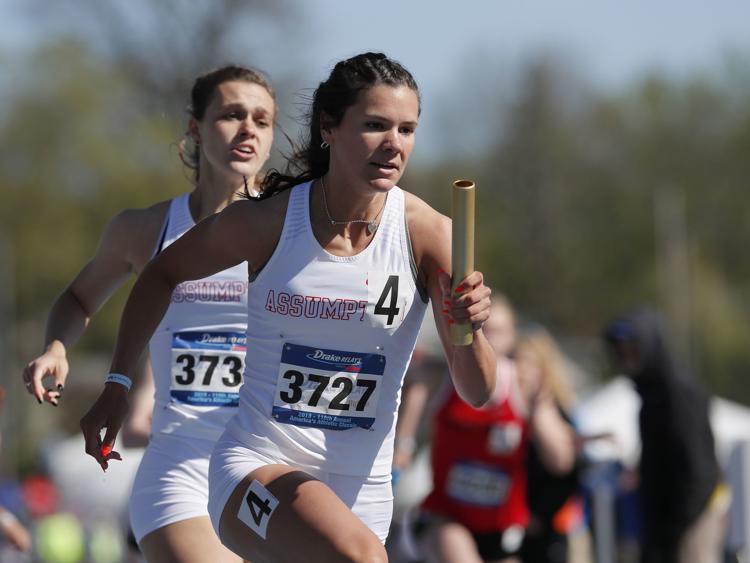 042518mp-DrakeRelays-girls-800SMR-6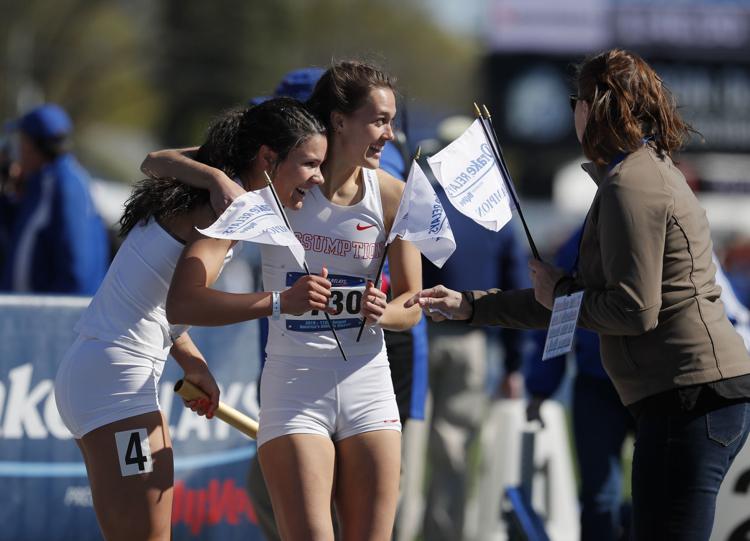 042518mp-DrakeRelays-girls-800SMR-8
042518mp-DrakeRelays-girls-discus-2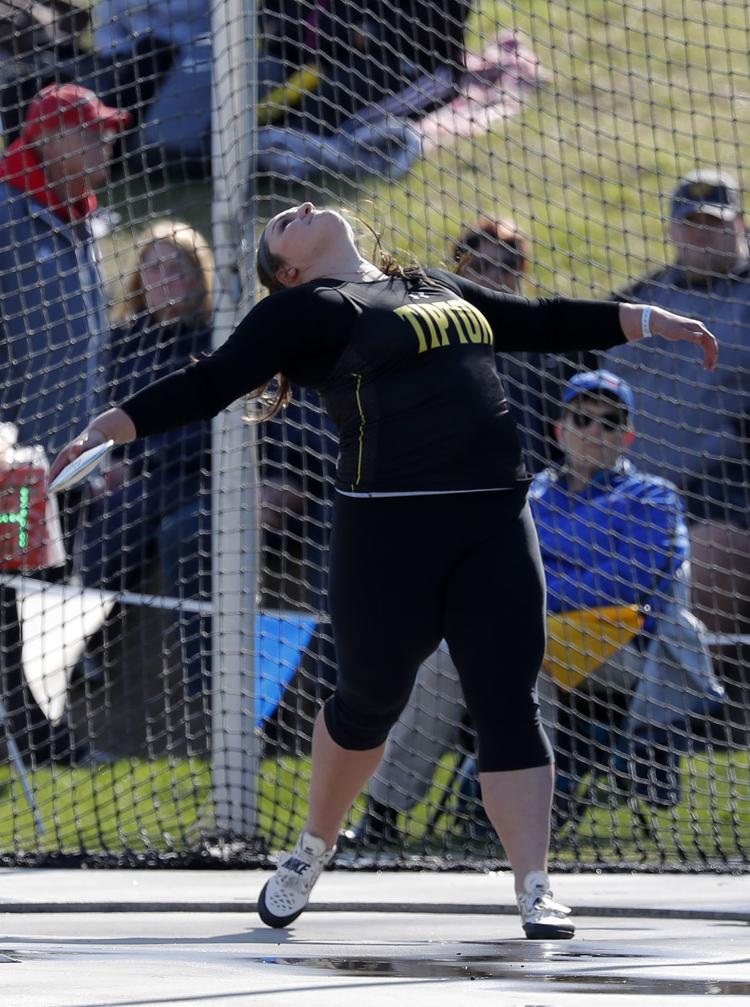 042518mp-DrakeRelays-girls-shot-2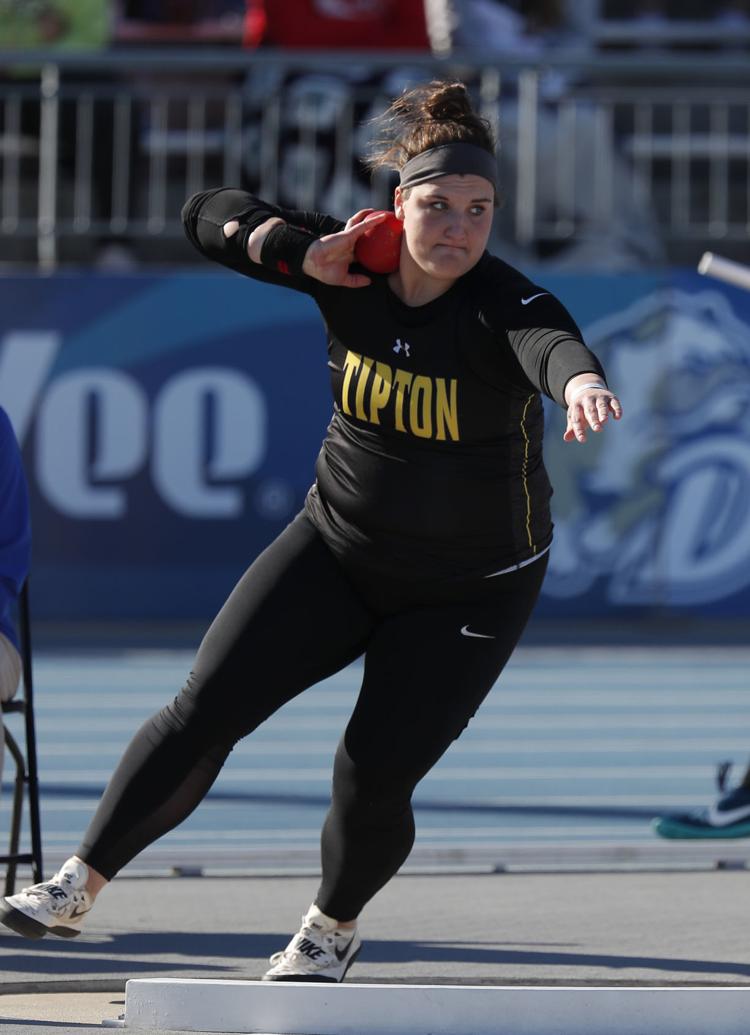 042518mp-DrakeRelays-girls-shot-6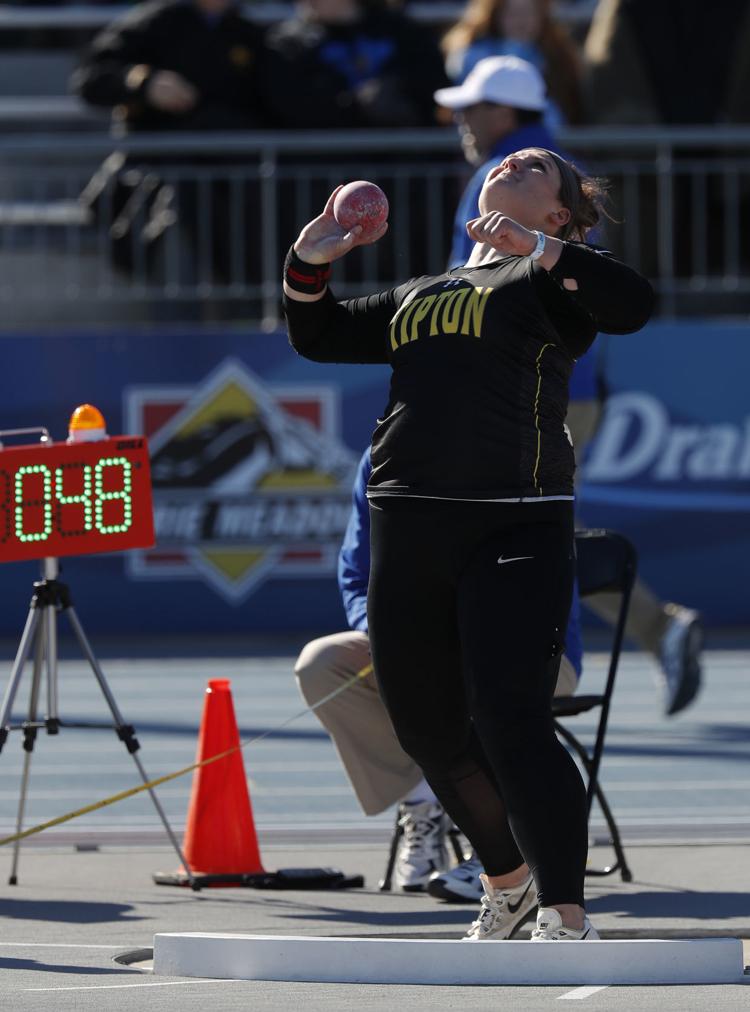 042518mp-DrakeRelays-girls-shot-8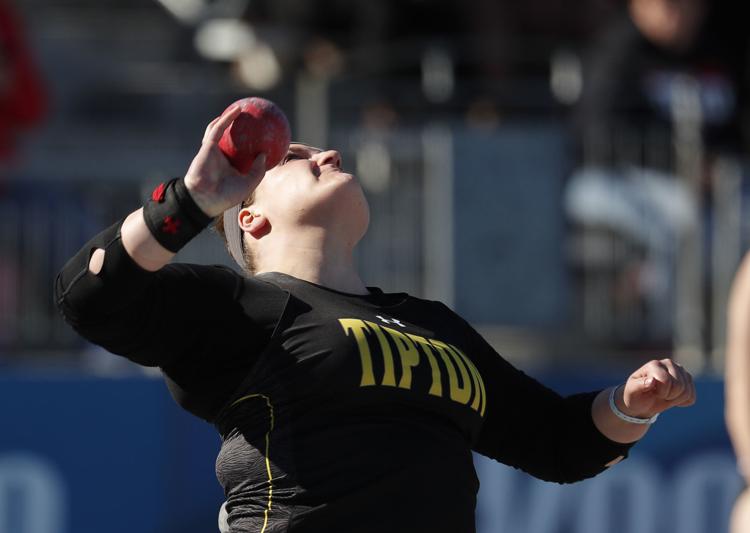 042718mp-DrakeRelays-girls-4x100-3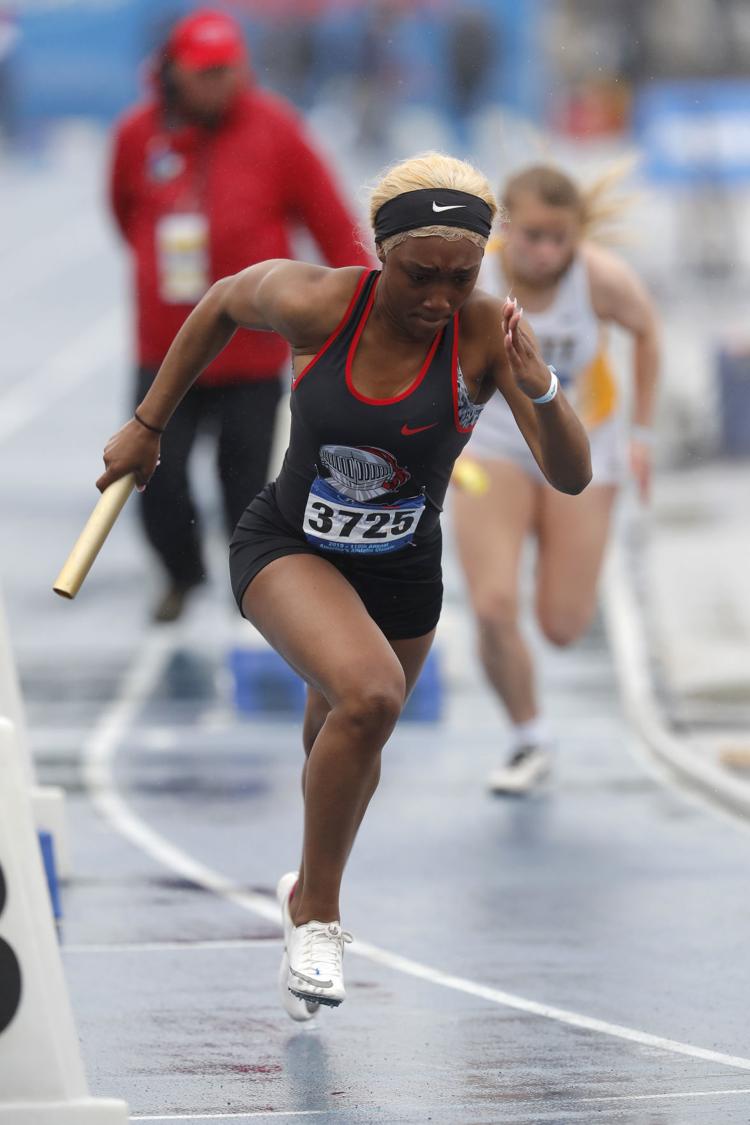 042718mp-DrakeRelays-girls-4x100-1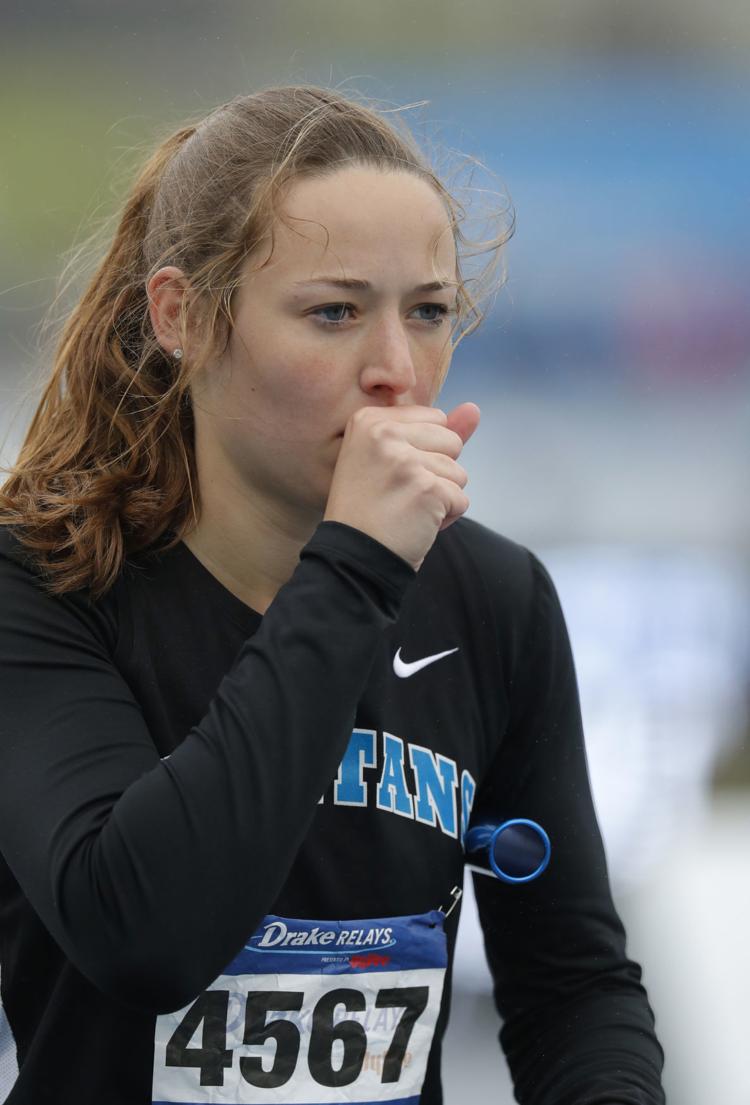 042718mp-DrakeRelays-girls-4x100-5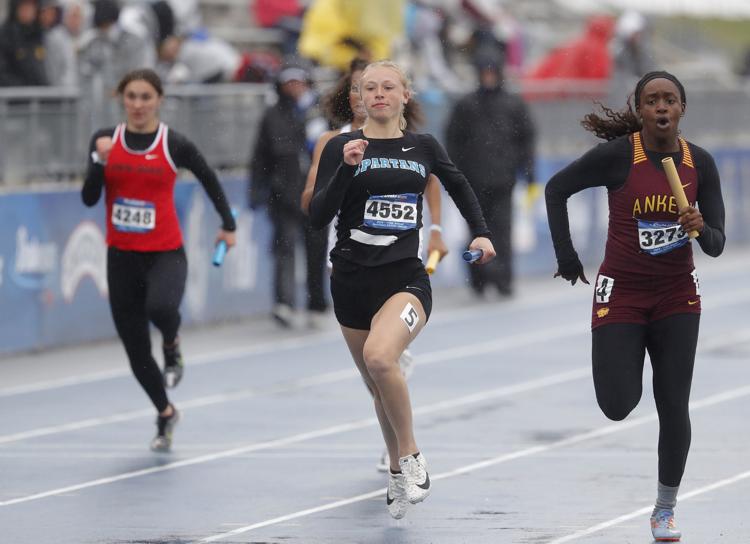 042718mp-DrakeRelays-women-ShuttleHurdle-2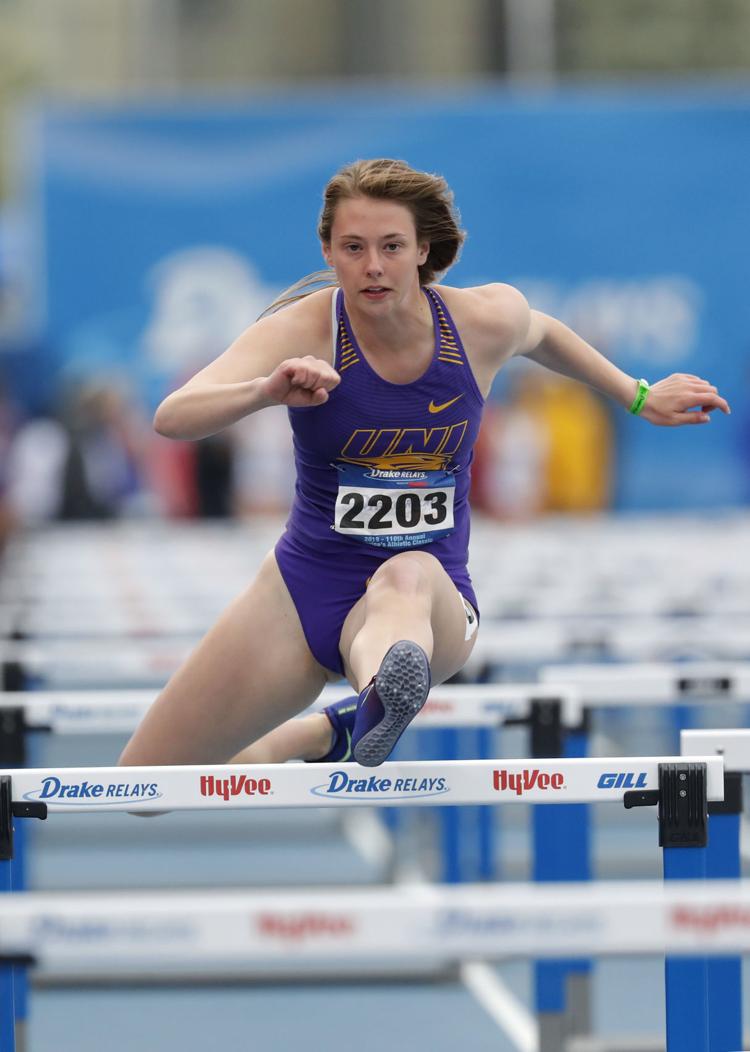 042718mp-DrakeRelays-boys-400hurdle-3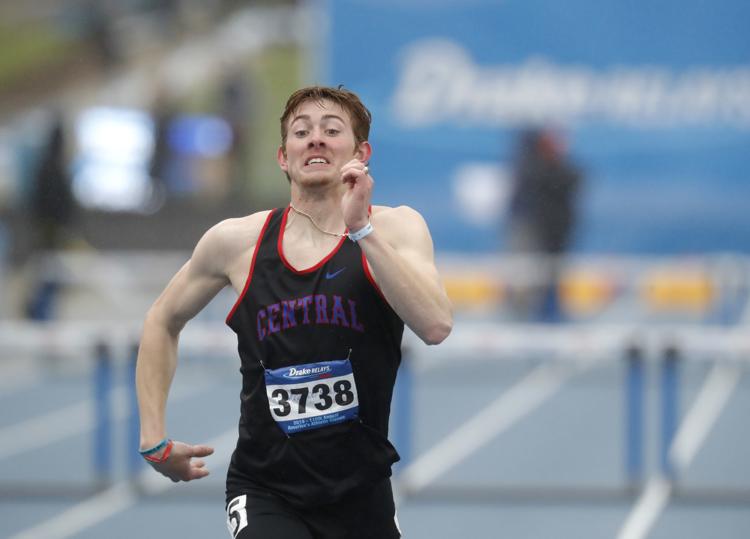 042718mp-DrakeRelays-boys-400hurdle-1