DES MOINES — With sweltering temperatures and the competition taking more than 2 hours to complete, it would have been easy for Sara Hoskins to lose her focus Thursday afternoon in the Class 4A girls' high jump.
The Pleasant Valley junior equaled a career-best with a jump of 5 feet, 6 inches to finish second at Drake Stadium. Hoskins and Waukee sophomore Layanna Green each cleared that height, but Green did it on the first attempt to record the win.
Hoskins also was second at the Drake Relays last month.
"I'm very proud," she said. "I'm really glad my consistency was a lot better. We worked really hard in practice for it, and doing 5-6 on the blue oval is so much more special.
"As you can see, it was down to the wire, and that's my favorite part of this."
Hoskins passed on the opening two heights of 4-8 and 4-10. She was over the bar on her first jump at 5-0, 5-2, 5-4 and 5-5.
Then after getting 5-6 on her second attempt, she nearly was over 5-7 on her first try.
"Just a little more oomph," Hoskins said. "I probably should have taken more time in-between jumps to let myself recover from the heat and the exertion of going over the bar.
"Still, it was a great competition, and I'm very happy where I ended up."
Hoskins moved up one spot on the awards stand from last year. She has one more crack at a championship.
"I'm definitely still hungry," she said. "Now, we need to clean up consistency at 5-6. I'm glad I got over the mental hill of 5-2 from Drake.
"Next year is going to be a year. I'm going to work really hard to get that 5-8. I really do think I can do it."
Bettendorf earned a pair of medals Thursday.
Claudia Johnson was sixth in the high jump at 5-2. She cleared 5-0 on her third and final attempt but got over 5-2 on the first try.
The Bulldogs were eighth in the 3,200 relay with Sarah DeFauw, Amanda Scott, Hannah Beintema and Sarah Schmidt in 9 minutes, 48.52 seconds.
Davenport North's Zanila Terrell pocketed her first state medal with an eighth-place finish in the discus. Terrell, who came in seeded fifth, threw 115-3.
Waukee is the 4A leader after five of the 19 events with 24.33 points, followed by Southeast Polk (22) and Cedar Falls (22). PV is tied for ninth with eight points.
051619-qct-spt-iowa-state-track-001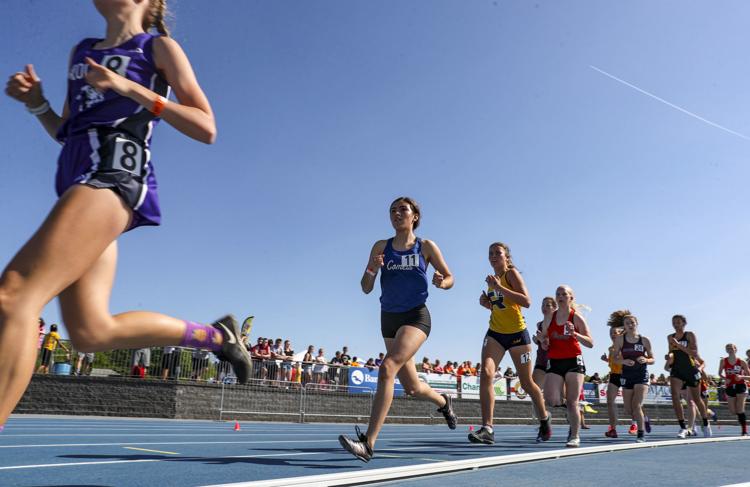 051619-qct-spt-iowa-state-track-002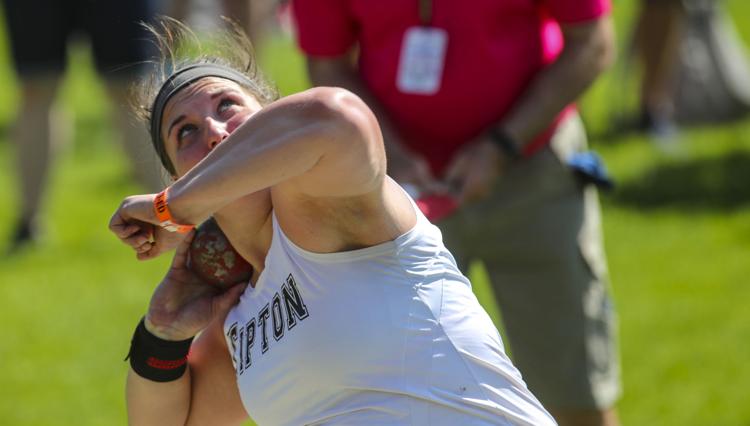 051619-qct-spt-iowa-state-track-003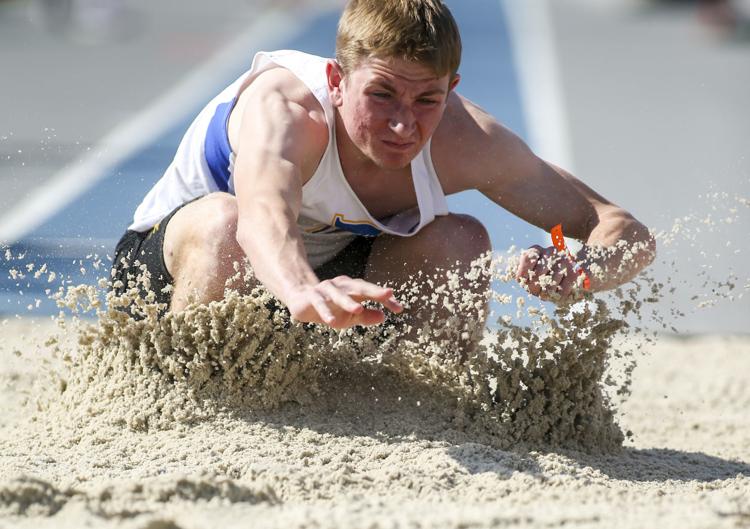 051619-qct-spt-iowa-state-track-004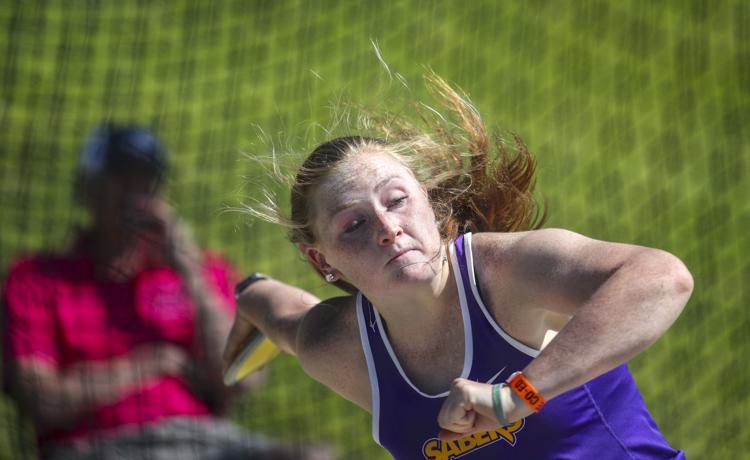 051619-qct-spt-iowa-state-track-005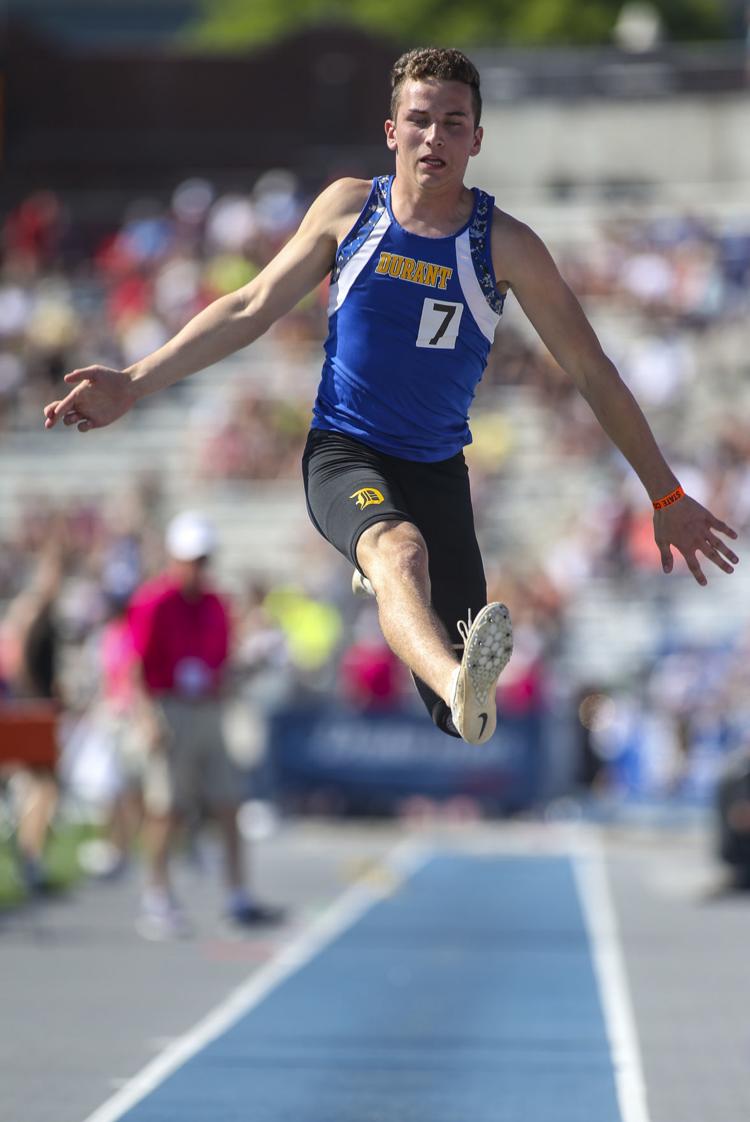 051619-qct-spt-iowa-state-track-006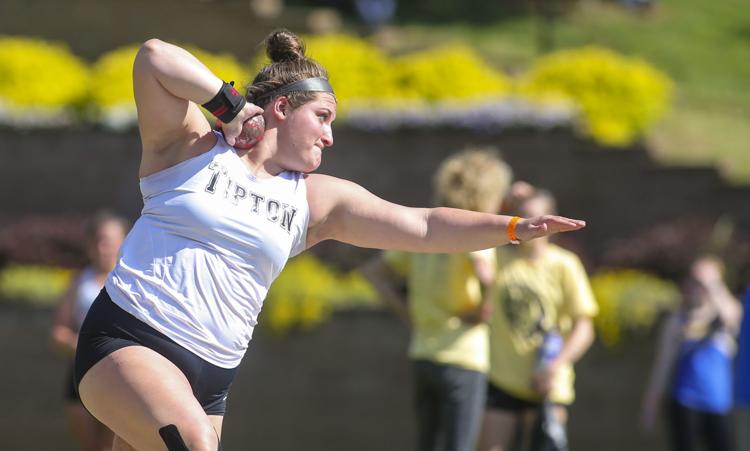 051619-qct-spt-iowa-state-track-007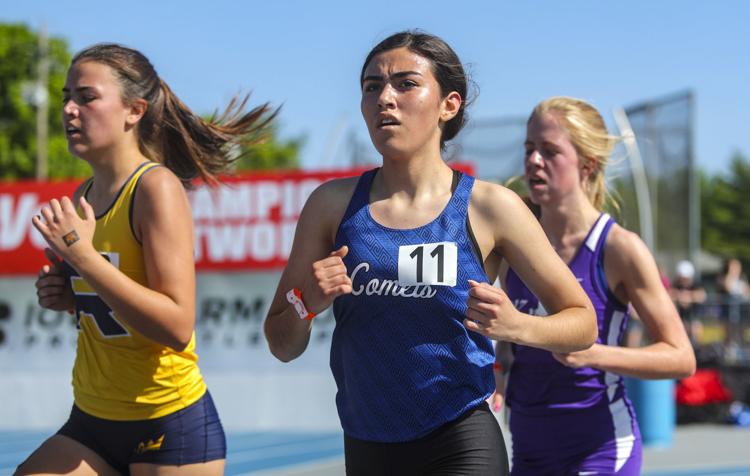 051619-qct-spt-iowa-state-track-008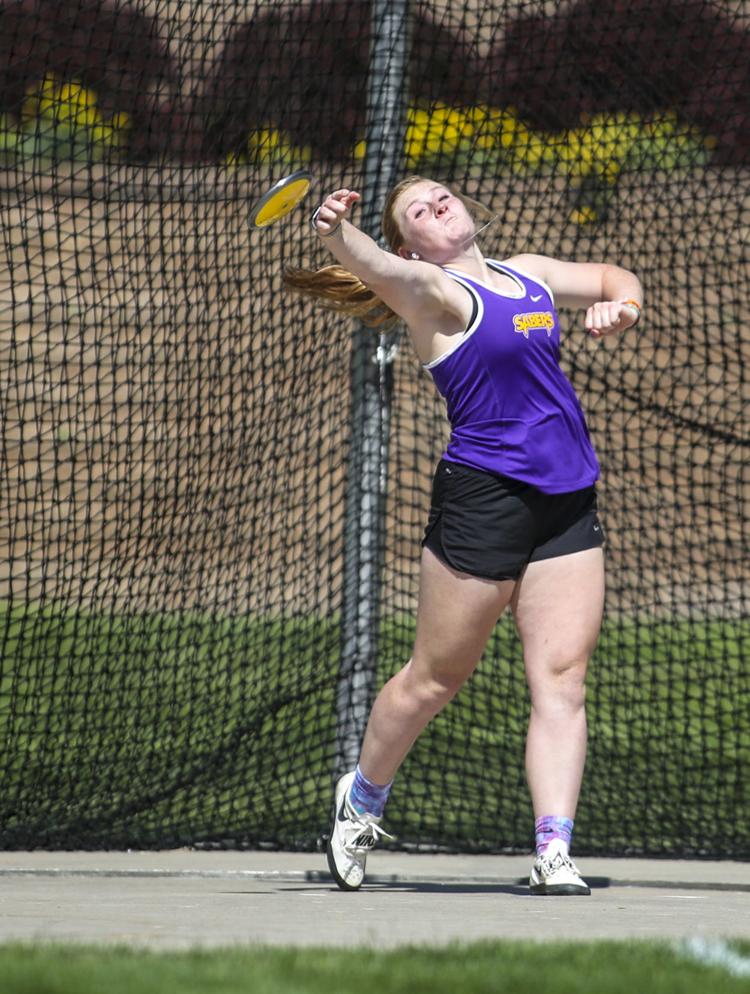 051619-qct-spt-iowa-state-track-009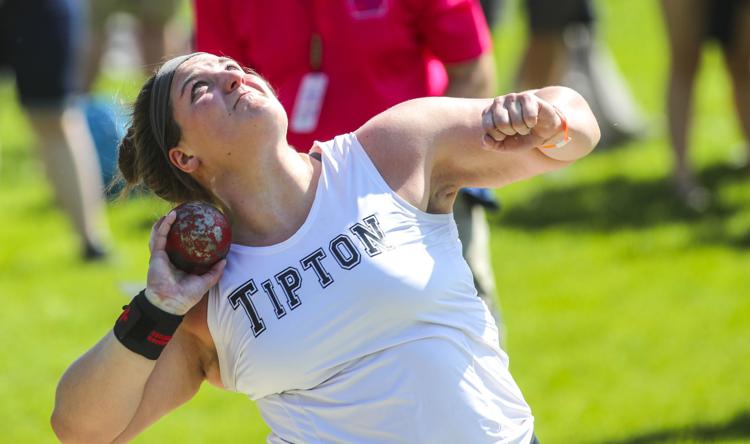 051619-qct-spt-iowa-state-track-010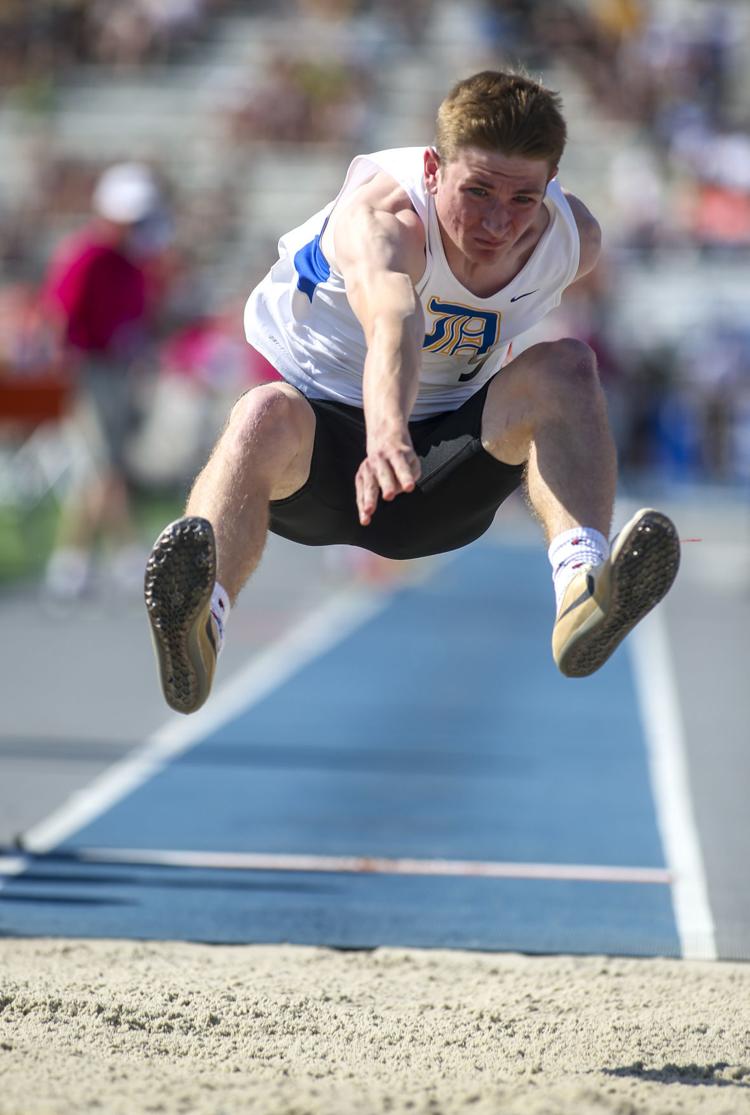 051619-qct-spt-iowa-state-track-011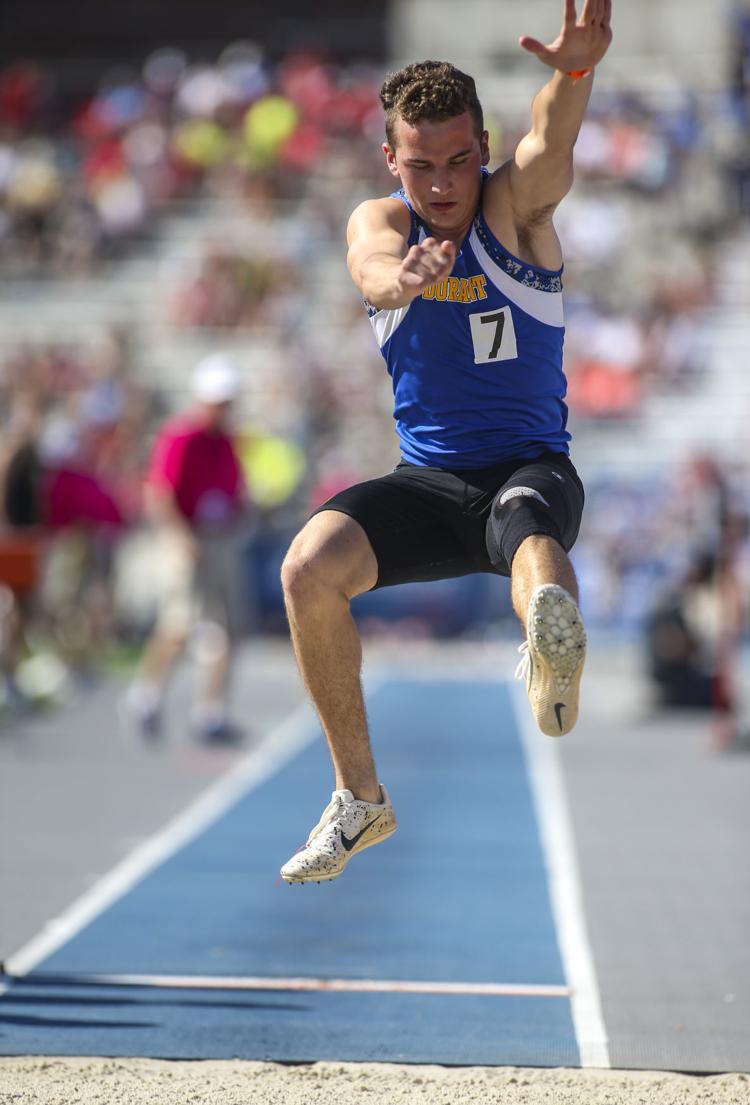 051619-qct-spt-iowa-state-track-012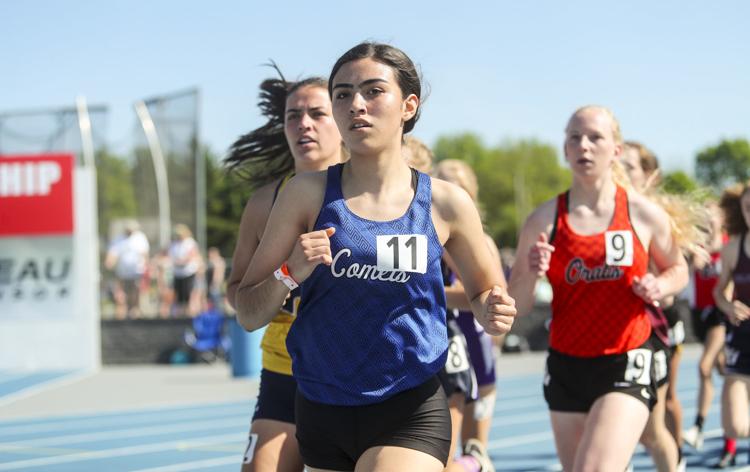 051619-qct-spt-iowa-state-track-013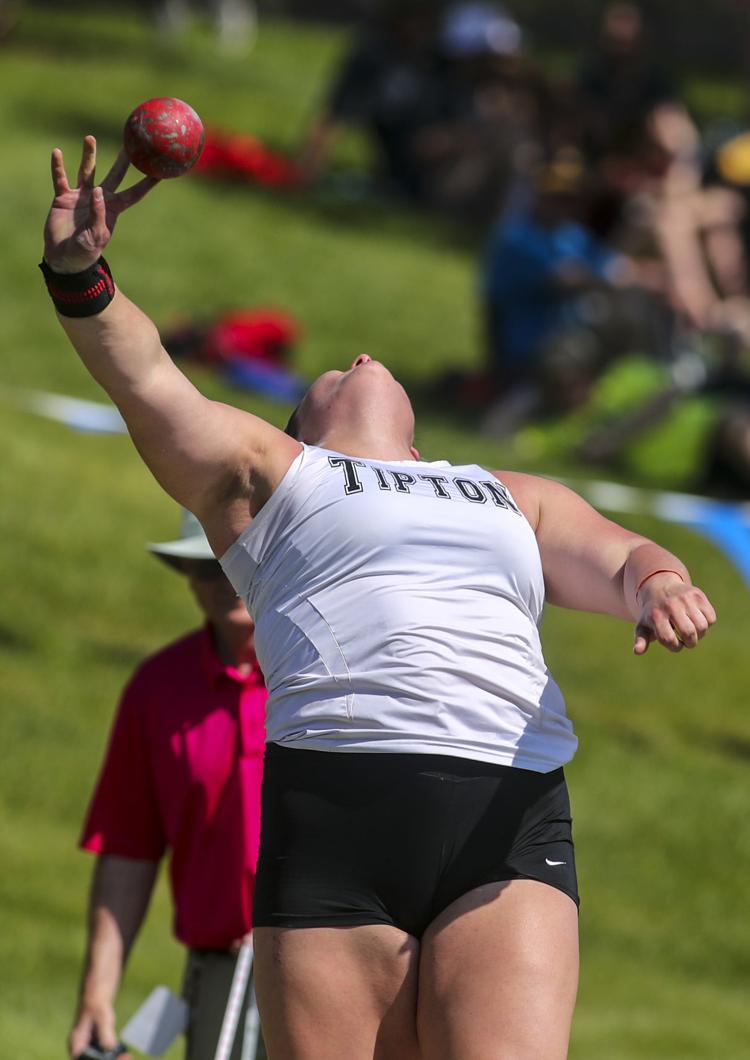 051619-qct-spt-iowa-state-track-014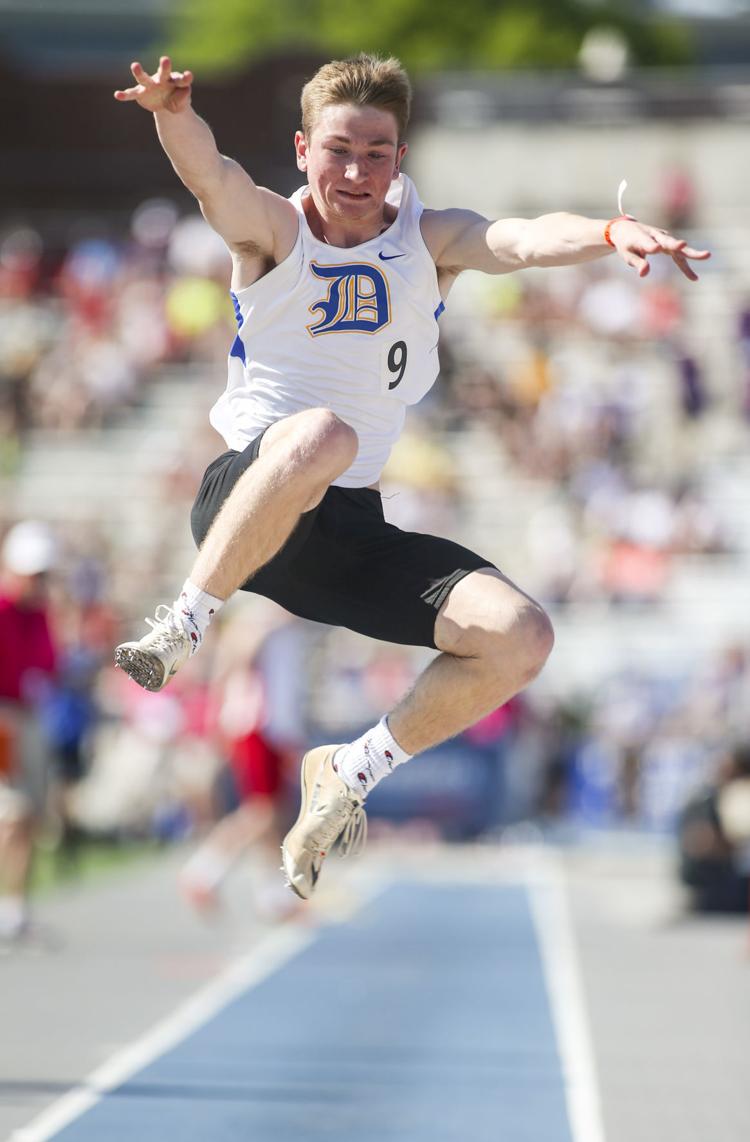 051619-qct-spt-iowa-state-track-015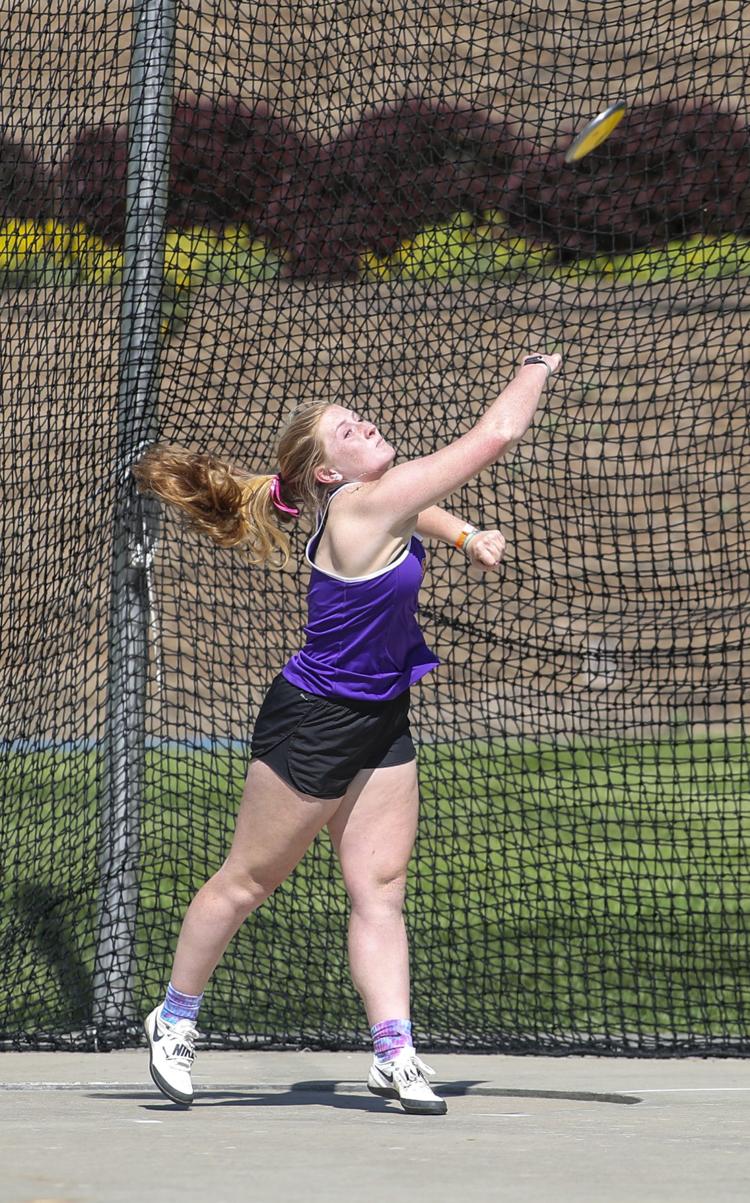 051619-qct-spt-iowa-state-track-016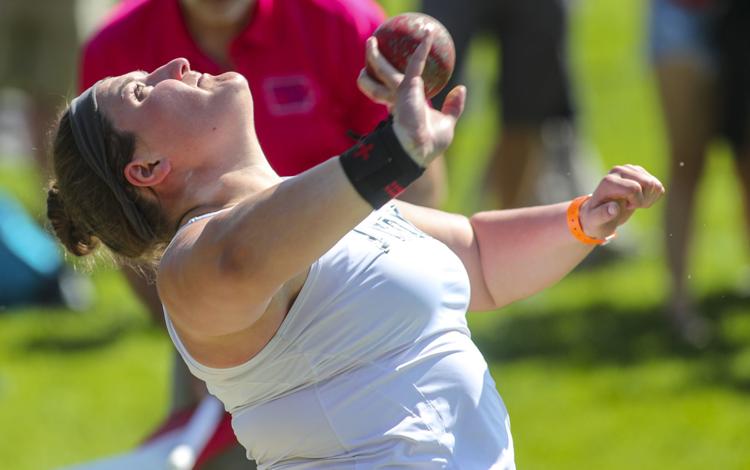 051619-qct-spt-iowa-state-track-017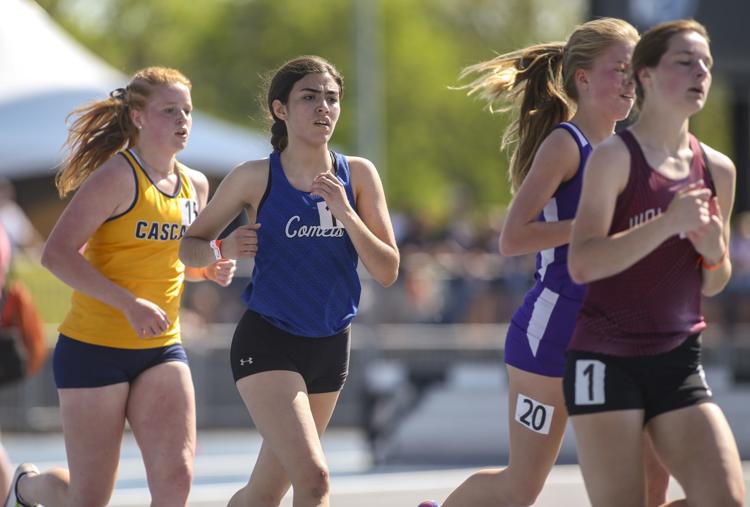 051619-qct-spt-iowa-state-track-018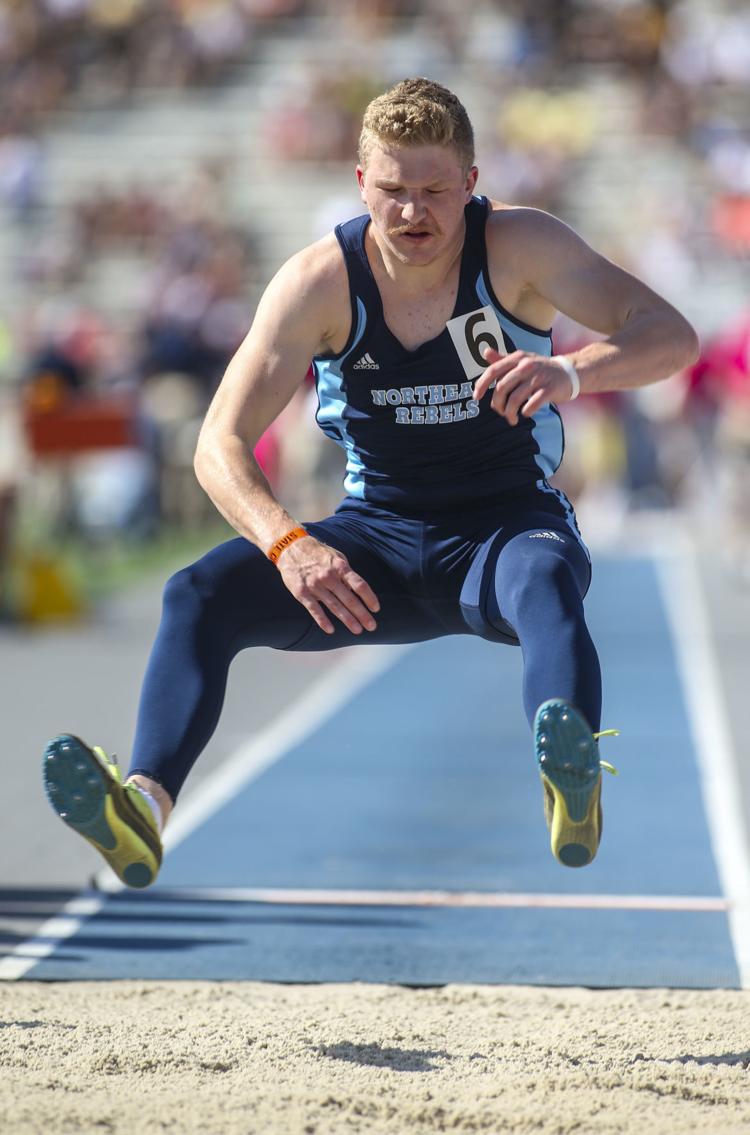 051619-qct-spt-iowa-state-track-019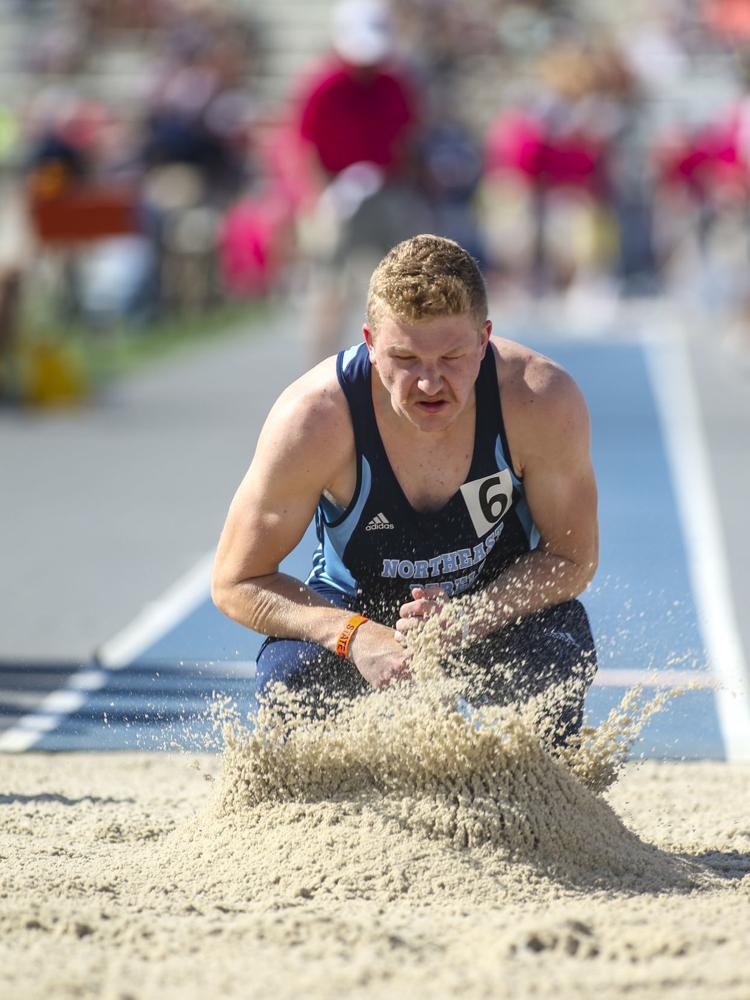 051619-qct-spt-iowa-state-track-020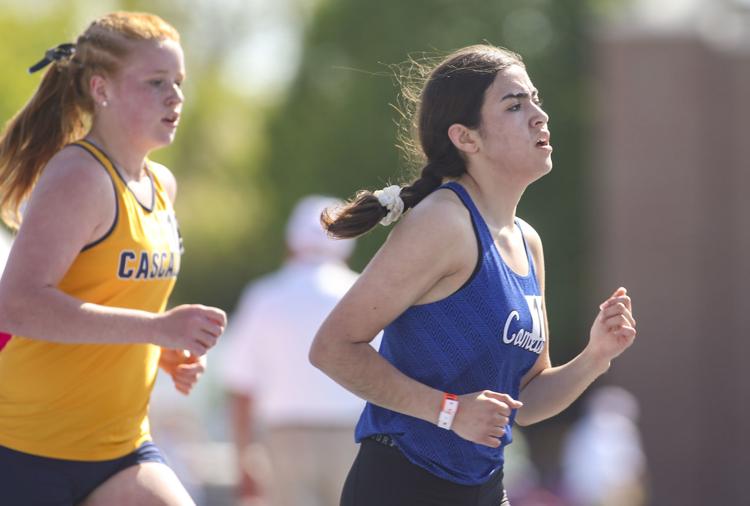 051619-qct-spt-iowa-state-track-021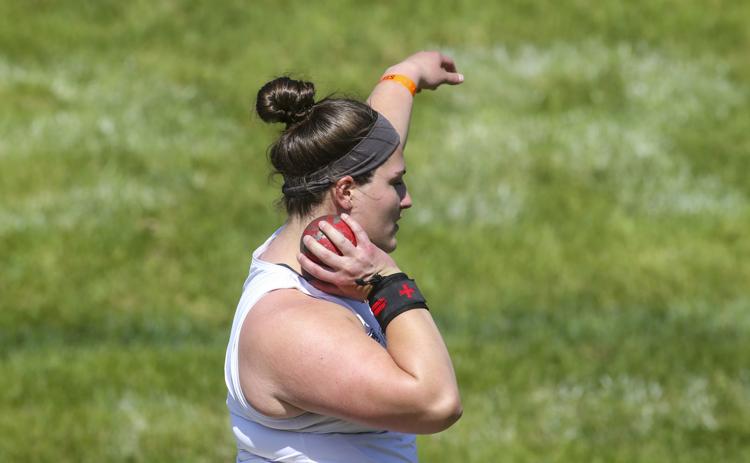 051619-qct-spt-iowa-state-track-022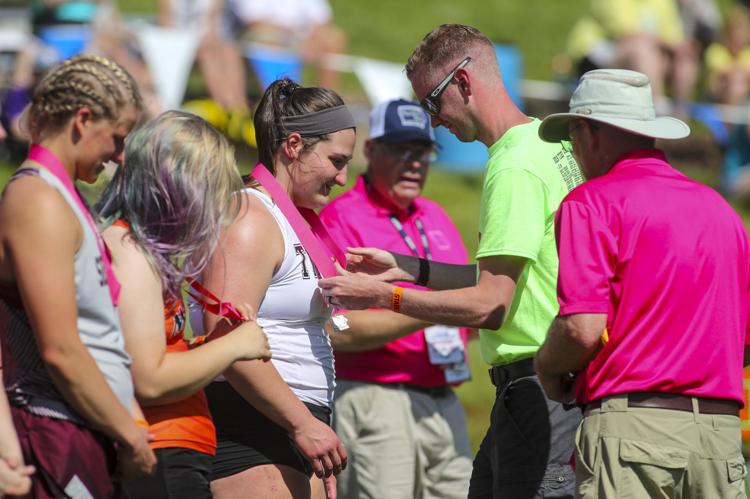 051619-qct-spt-iowa-state-track-023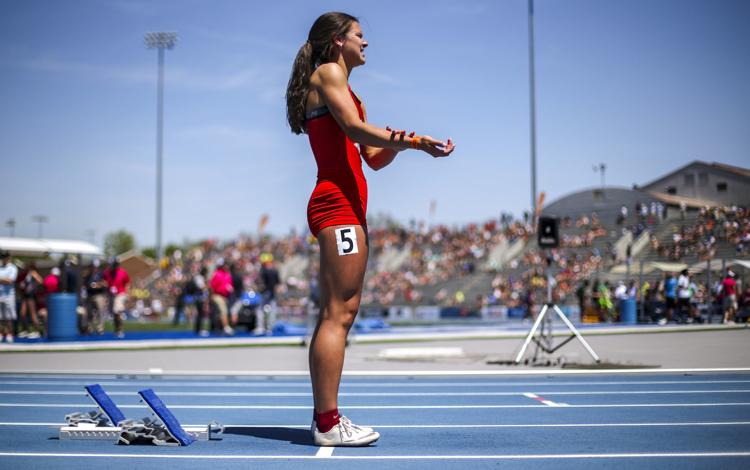 051619-qct-spt-iowa-state-track-024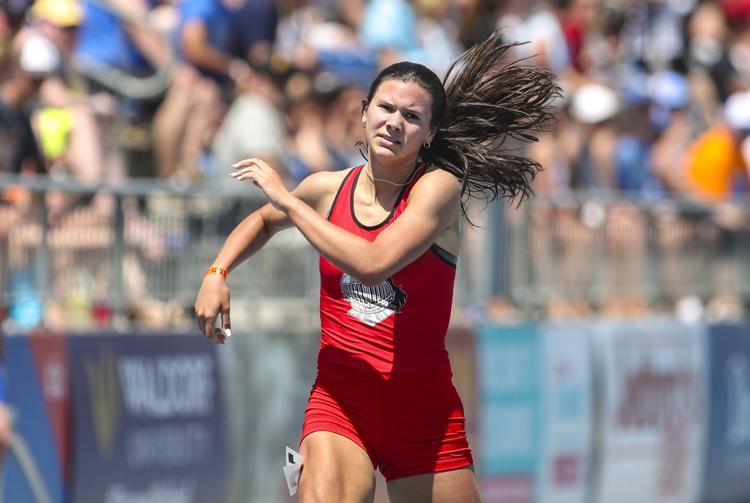 051619-qct-spt-iowa-state-track-025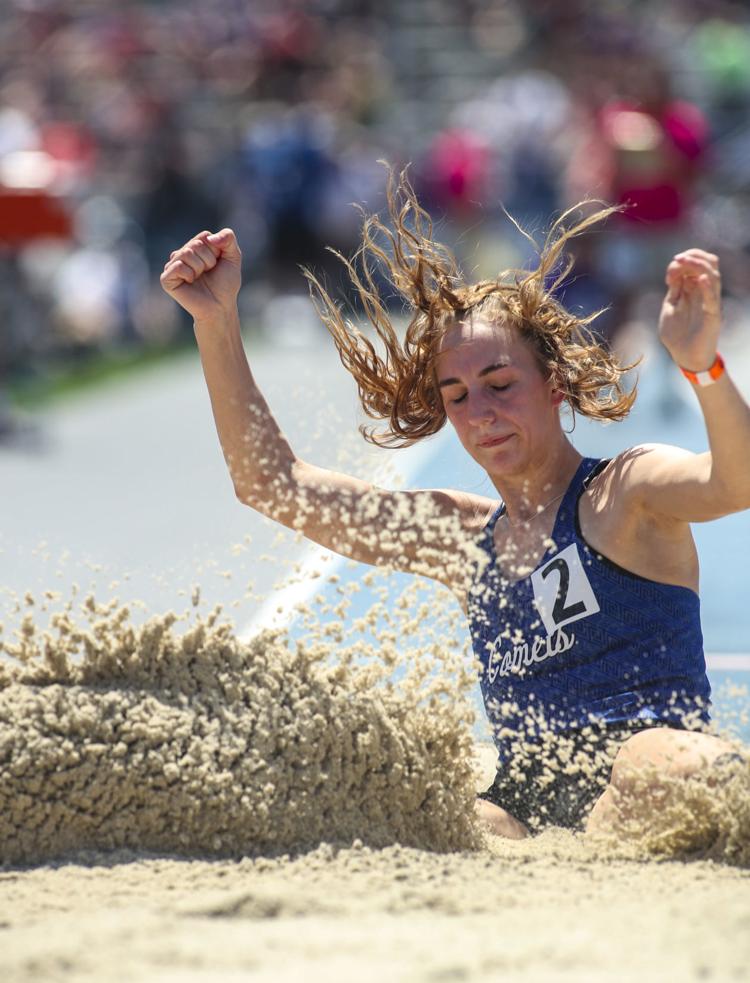 051619-qct-spt-iowa-state-track-026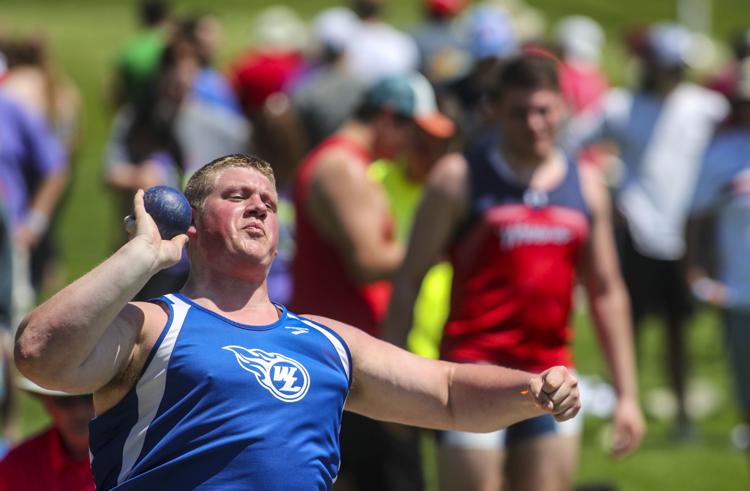 051619-qct-spt-iowa-state-track-027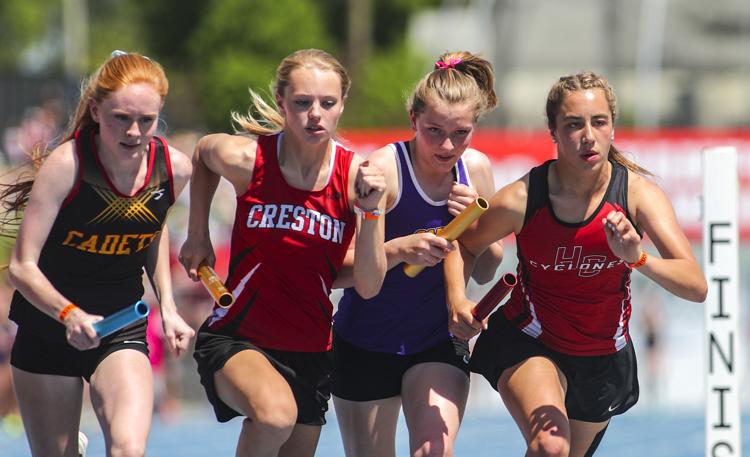 051619-qct-spt-iowa-state-track-028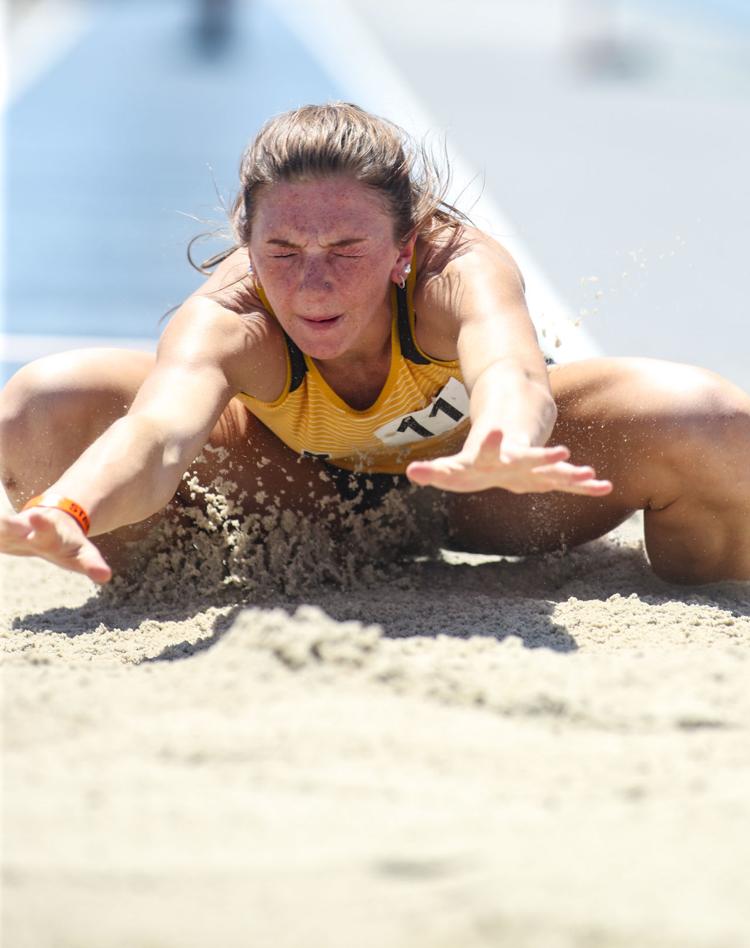 051619-qct-spt-iowa-state-track-029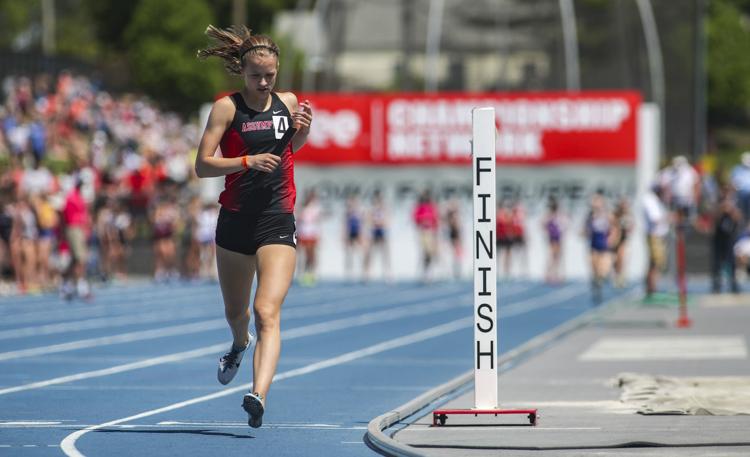 051619-qct-spt-iowa-state-track-030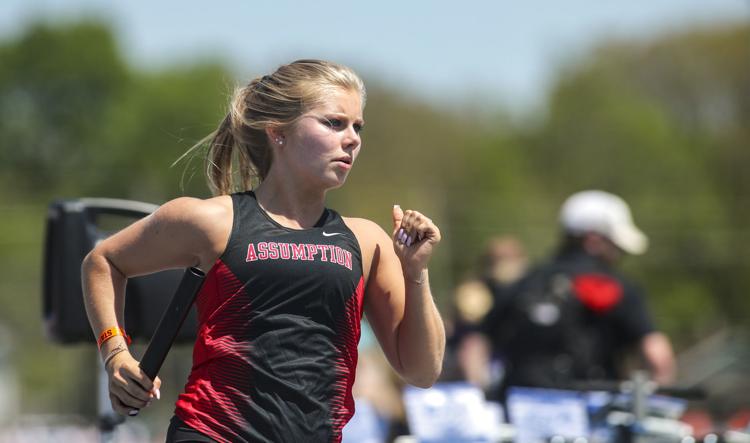 051619-qct-spt-iowa-state-track-031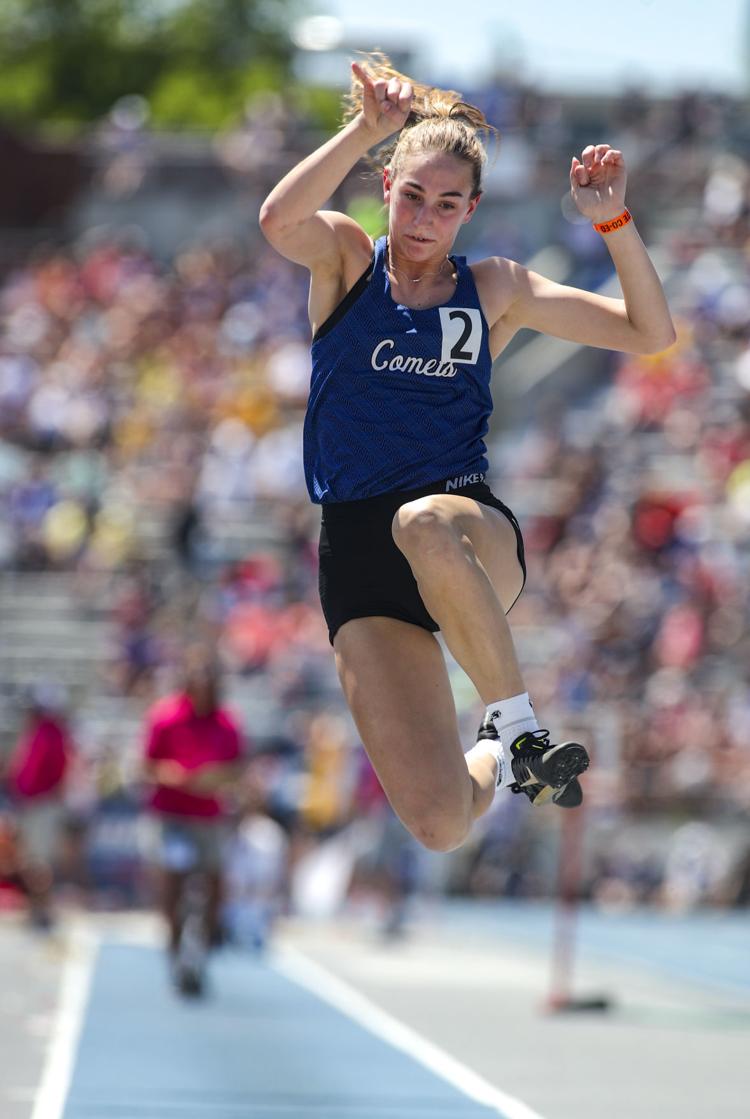 051619-qct-spt-iowa-state-track-032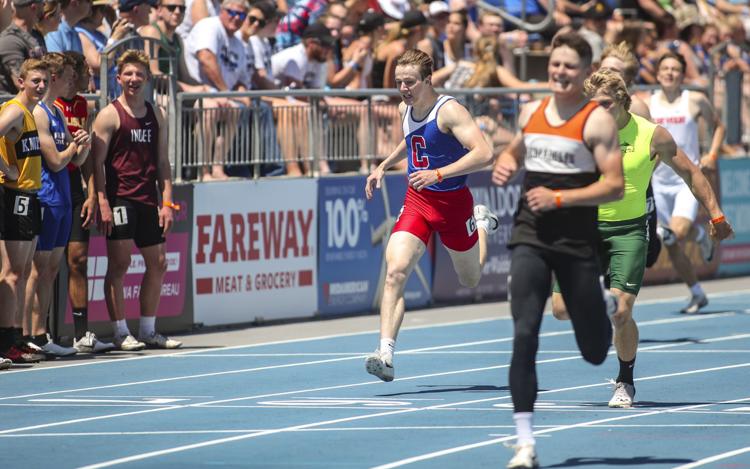 051619-qct-spt-iowa-state-track-033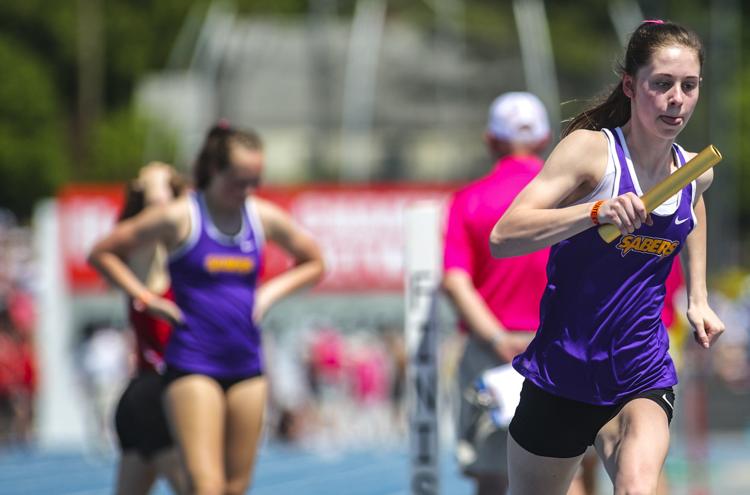 051619-qct-spt-iowa-state-track-034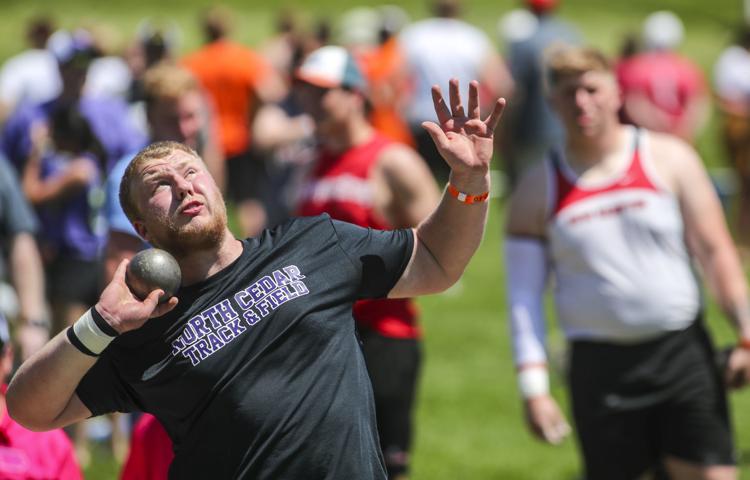 051619-qct-spt-iowa-state-track-035
051619-qct-spt-iowa-state-track-036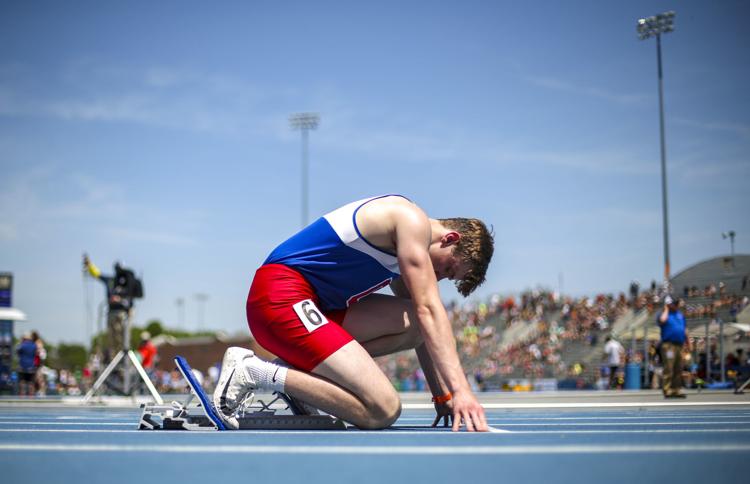 051619-qct-spt-iowa-state-track-037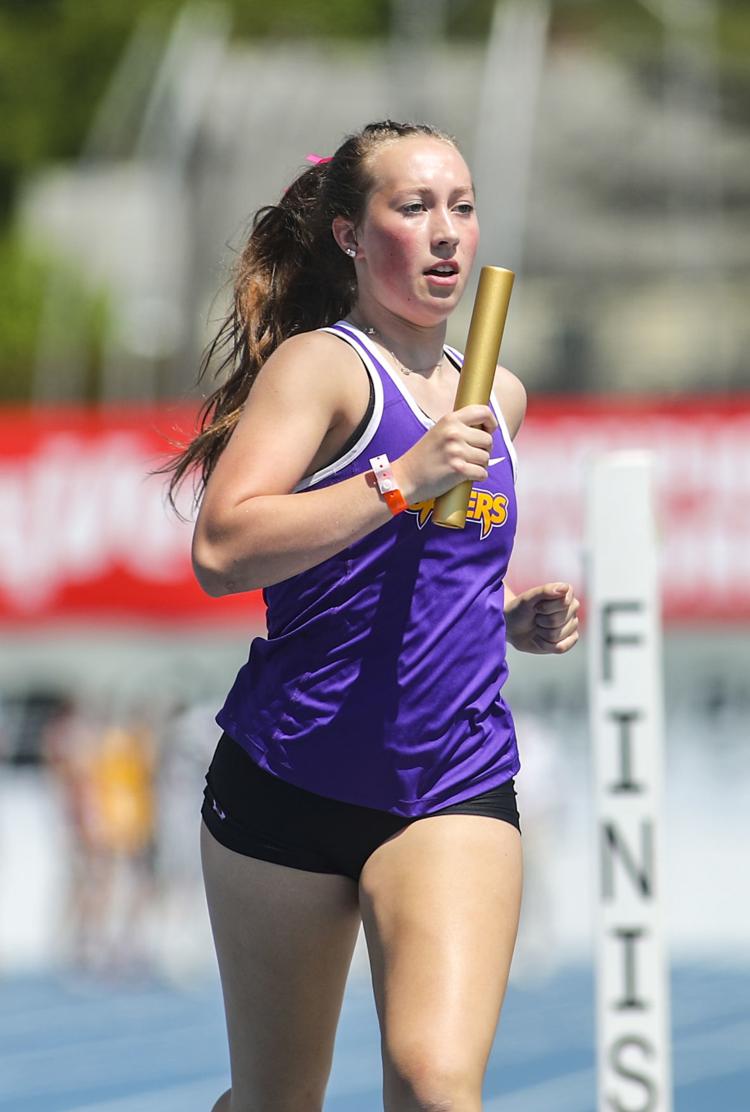 051619-qct-spt-iowa-state-track-038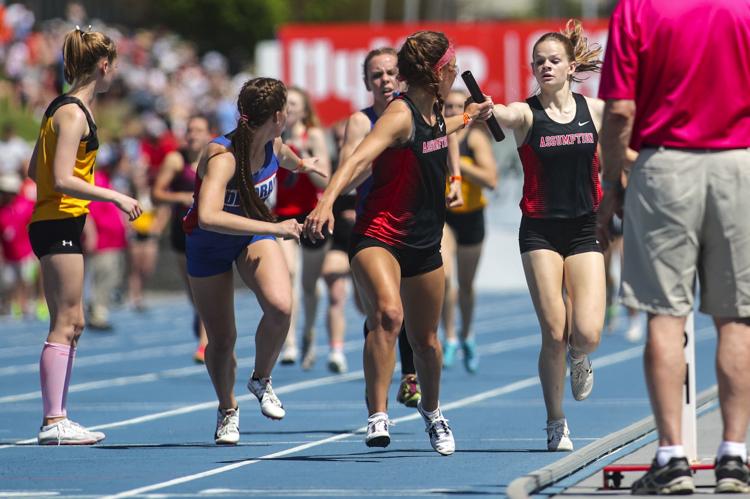 051619-qct-spt-iowa-state-track-039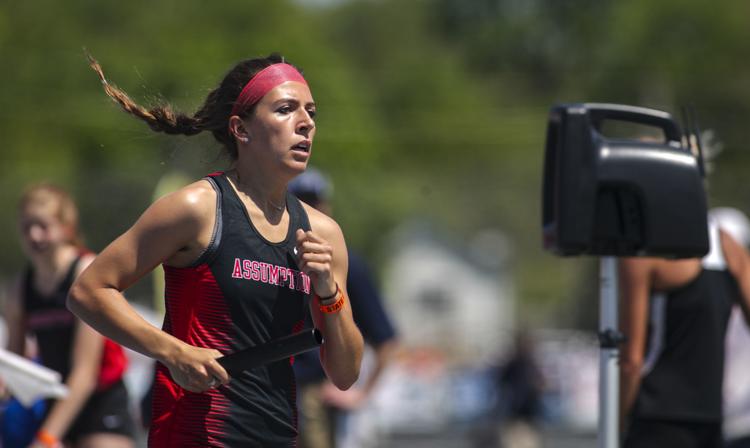 051619-qct-spt-iowa-state-track-040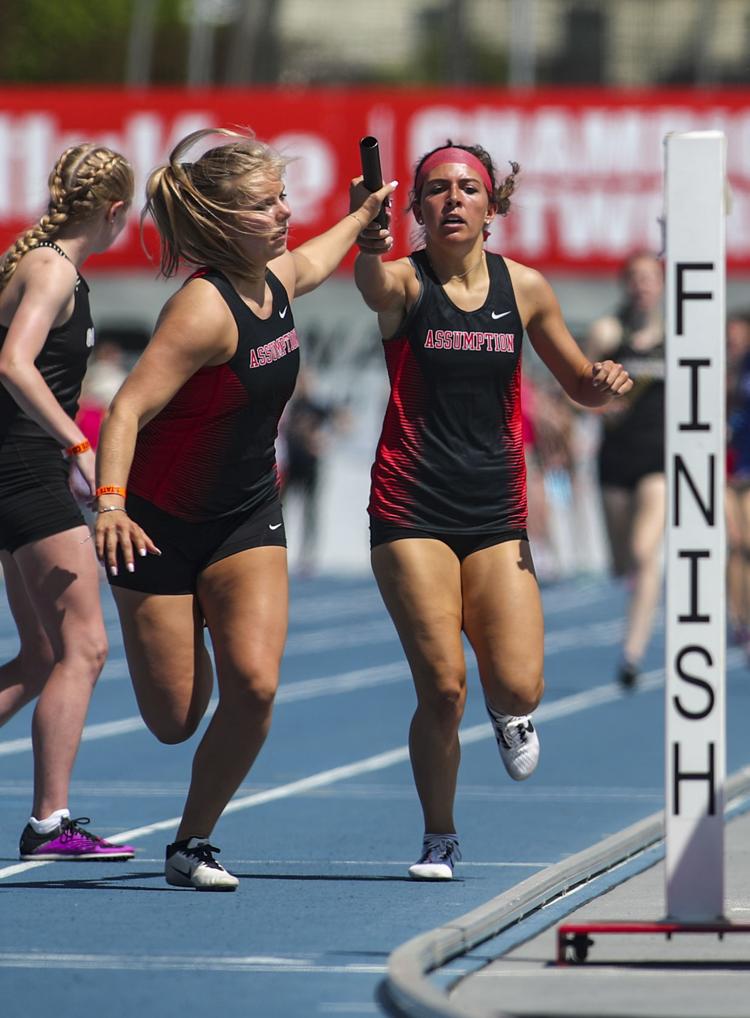 051619-qct-spt-iowa-state-track-041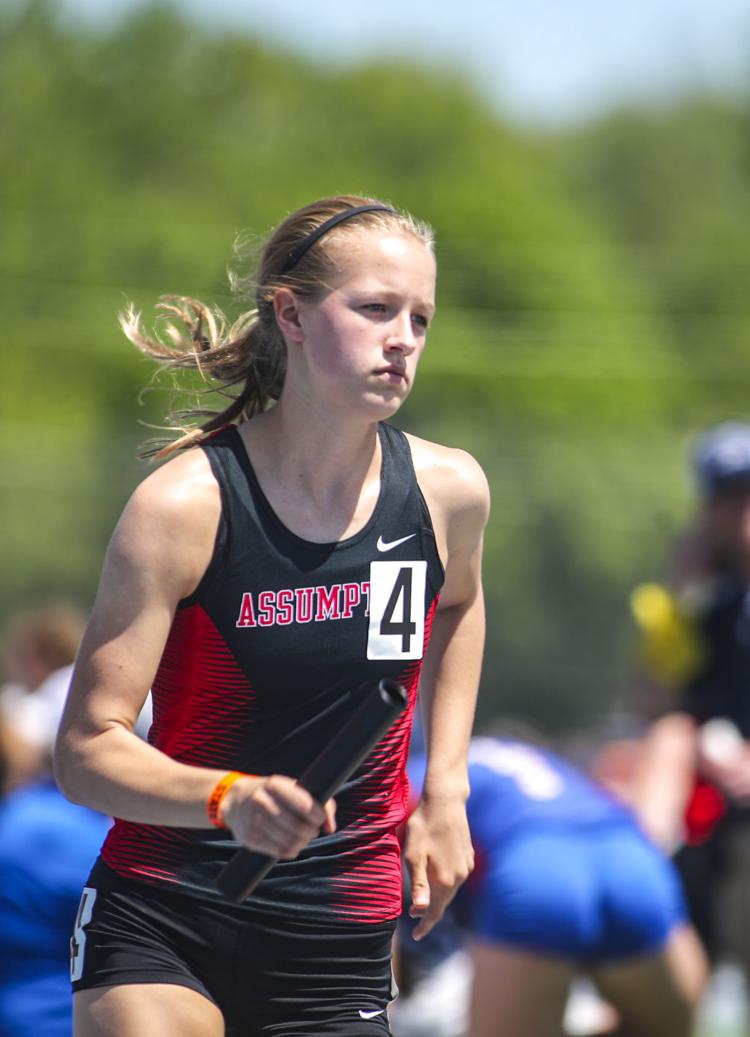 051619-qct-spt-iowa-state-track-042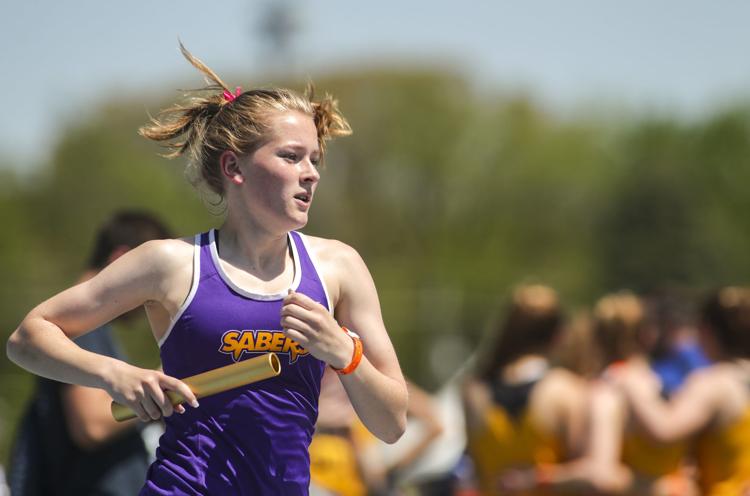 051619-qct-spt-iowa-state-track-043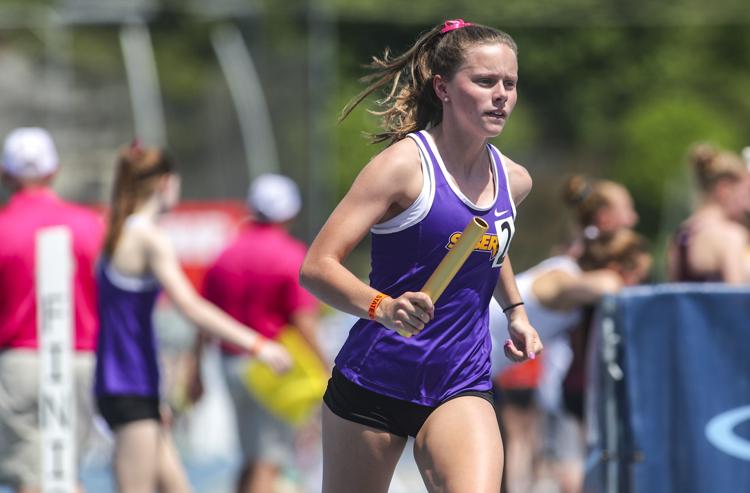 051619-qct-spt-iowa-state-track-044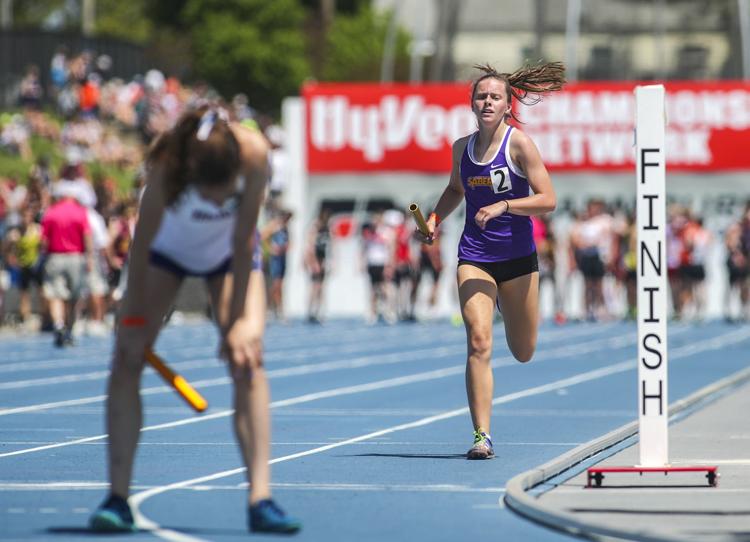 051619-qct-spt-iowa-state-track-045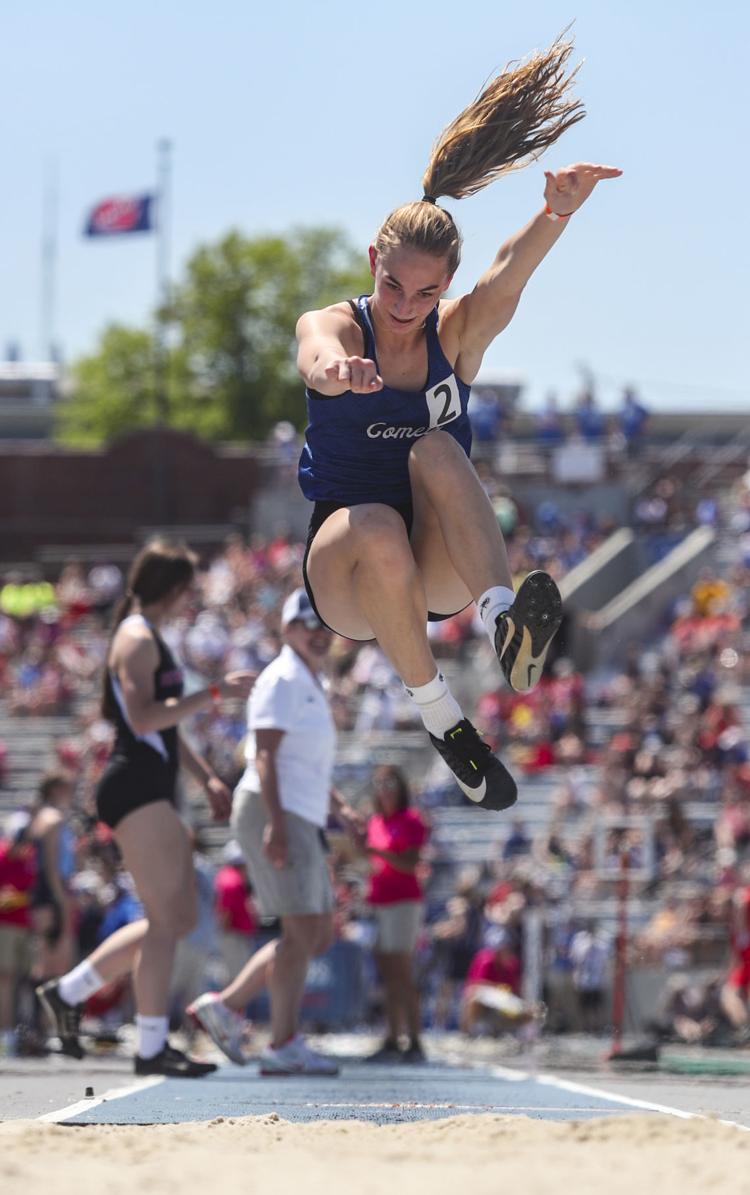 051619-qct-spt-iowa-state-track-046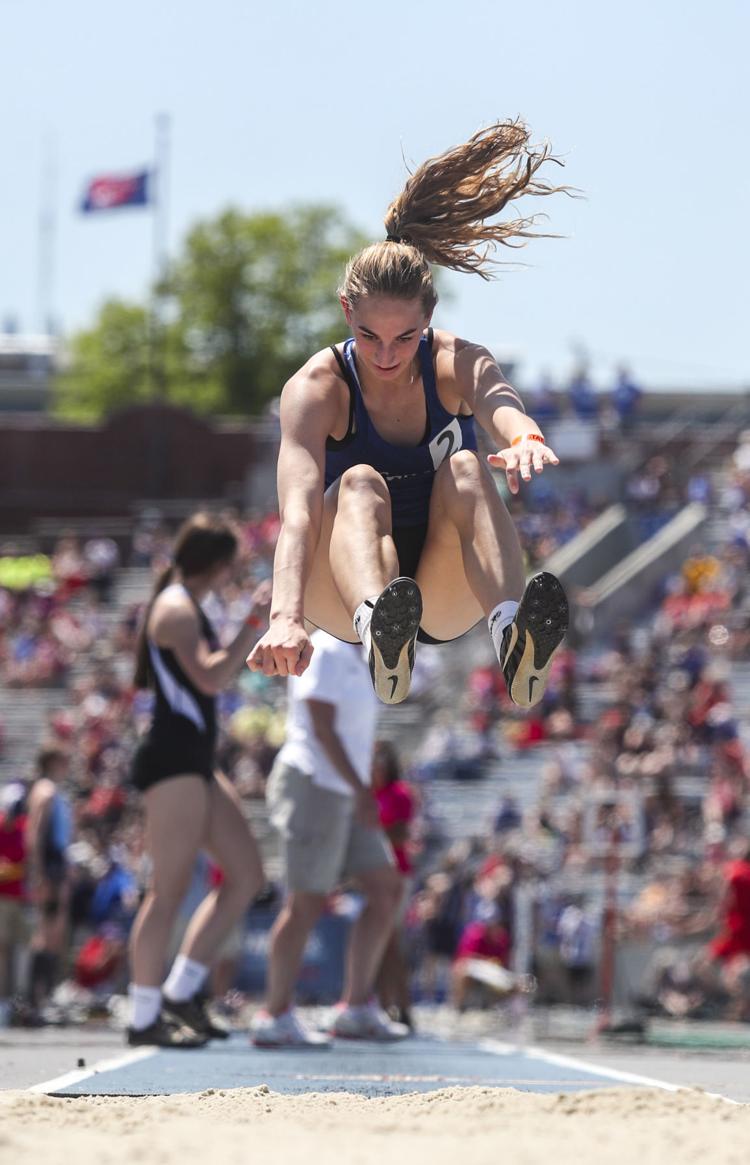 051619-qct-spt-iowa-state-track-047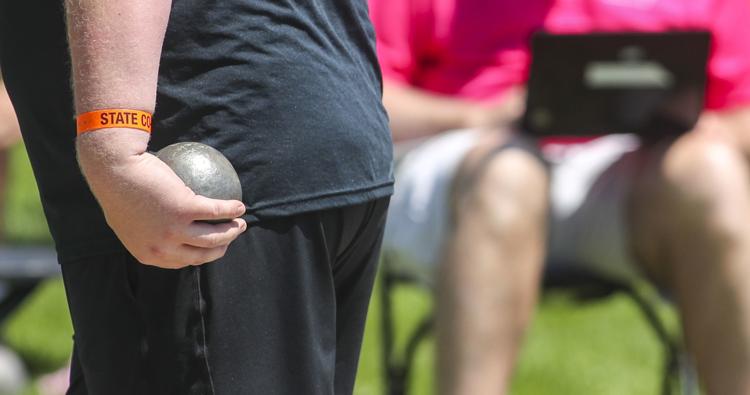 051619-qct-spt-iowa-state-track-048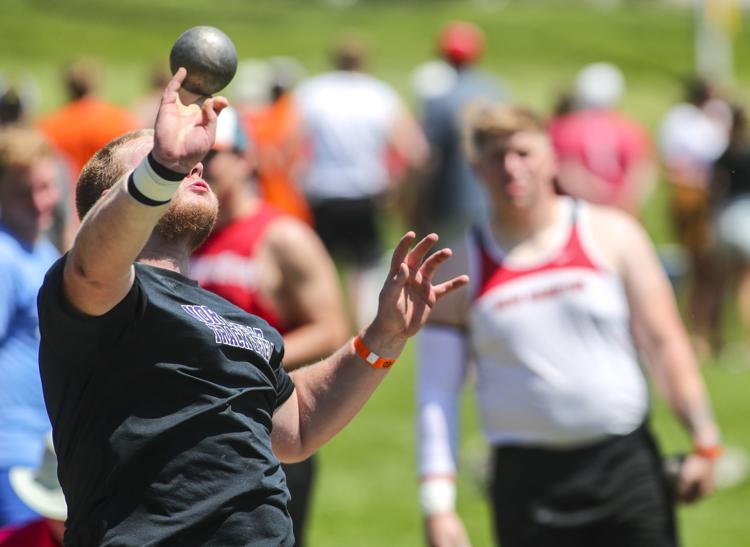 051619-qct-spt-iowa-state-track-049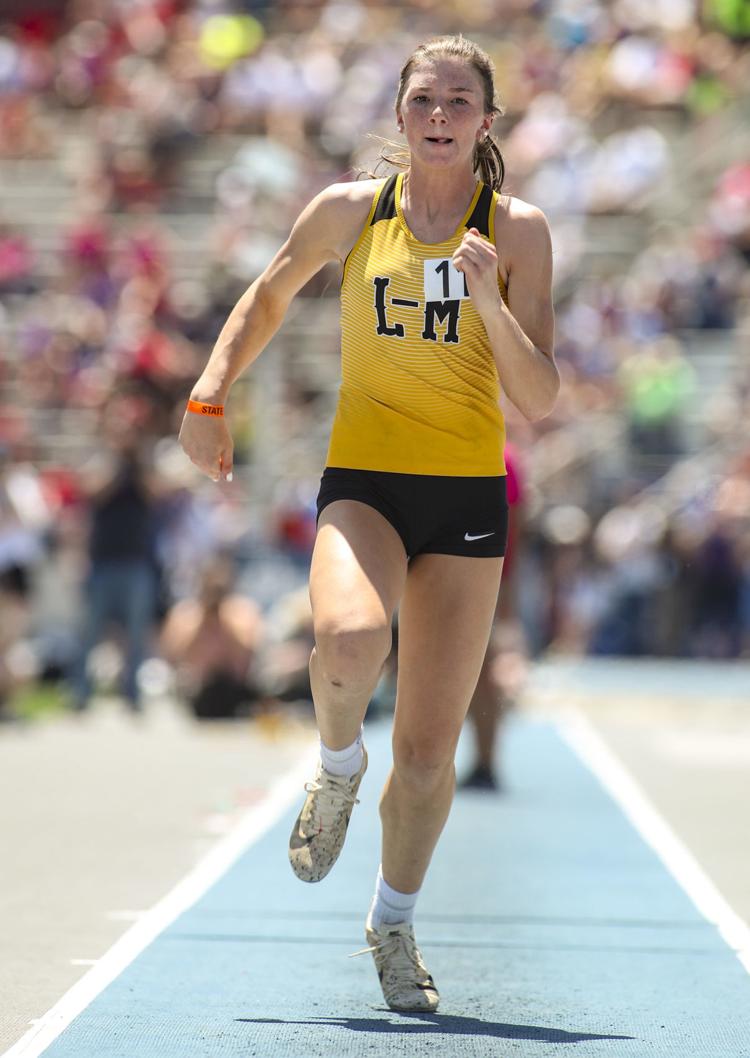 051619-qct-spt-iowa-state-track-050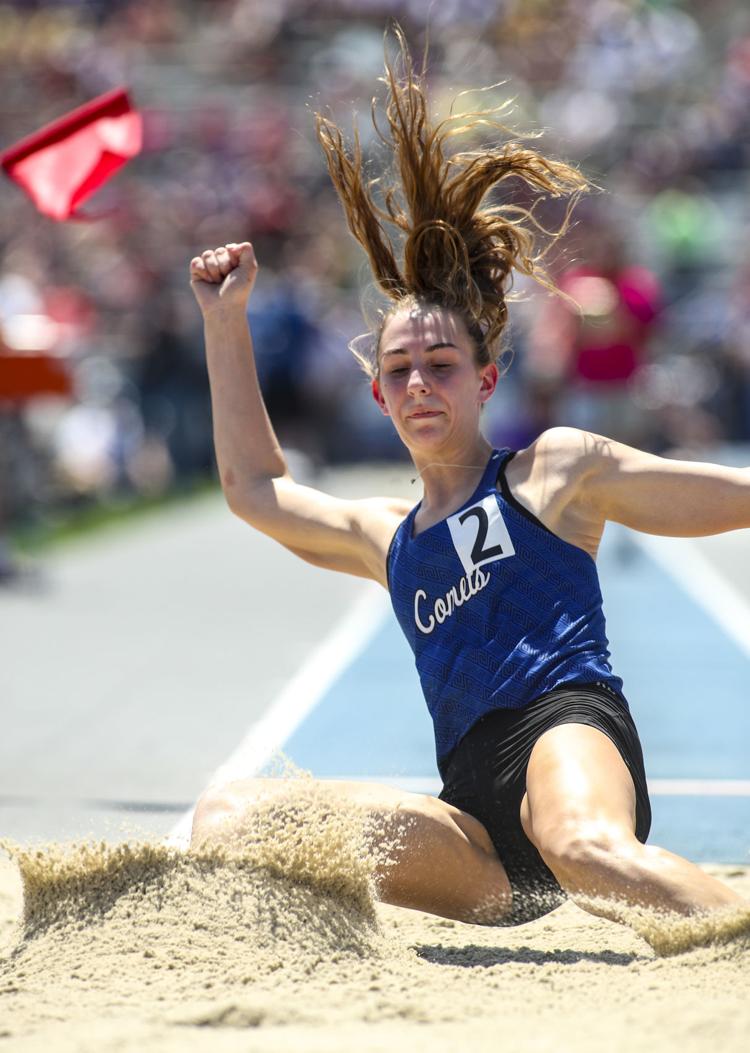 051619-qct-spt-iowa-state-track-051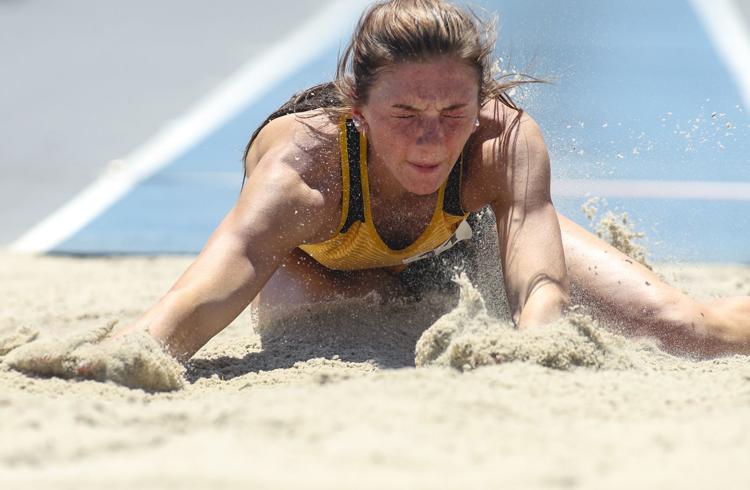 051619-qct-spt-iowa-state-track-052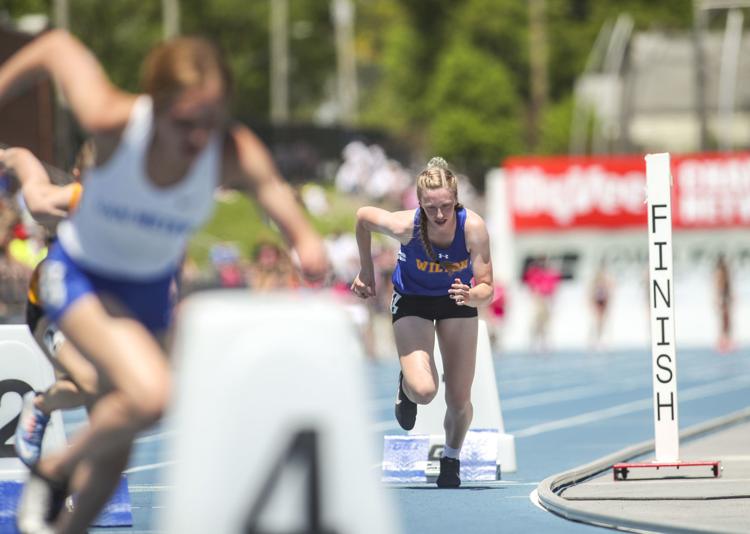 051619-qct-spt-iowa-state-track-053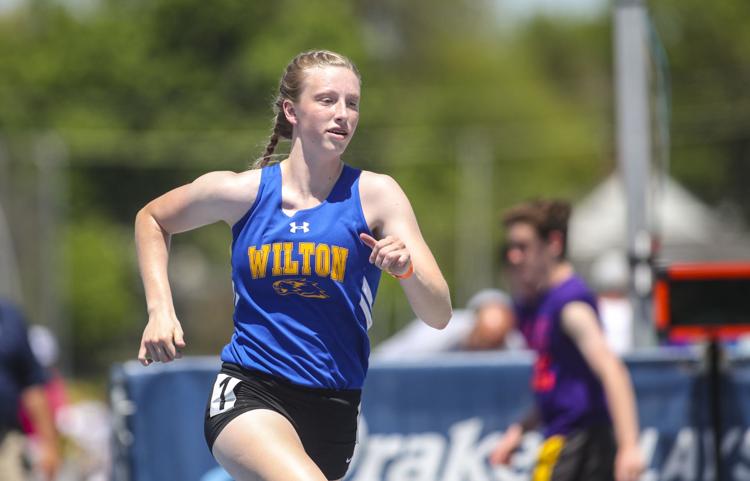 051619-qct-spt-iowa-state-track-054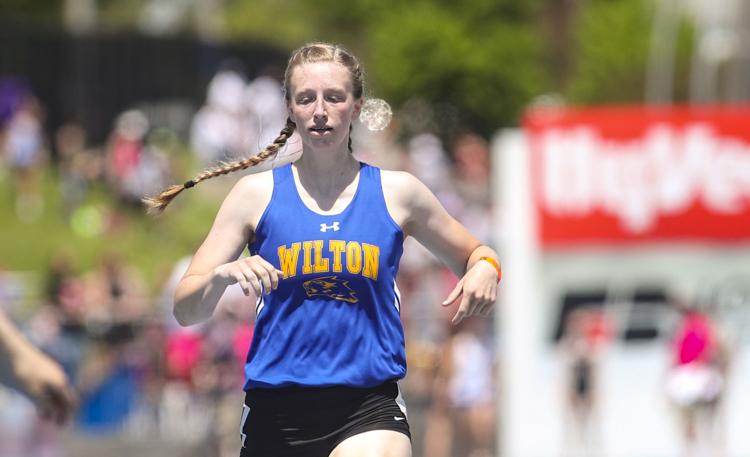 051619-qct-spt-iowa-state-track-055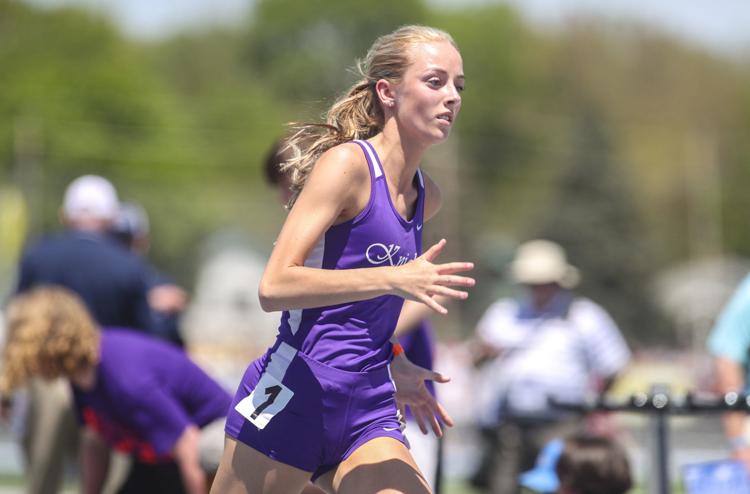 051619-qct-spt-iowa-state-track-056
051619-qct-spt-iowa-state-track-057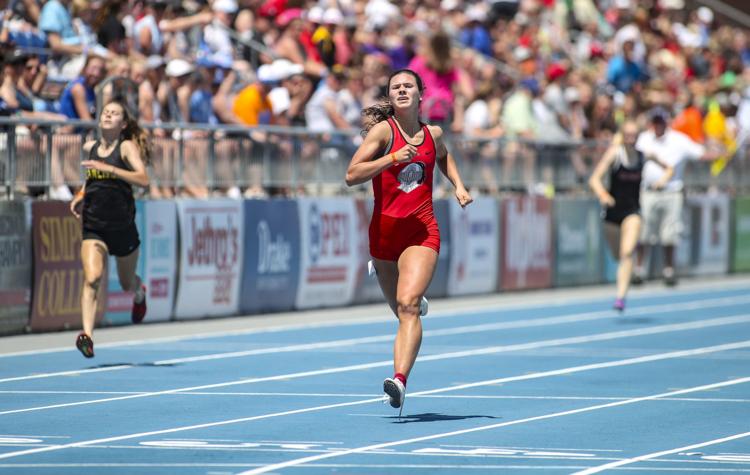 051619-qct-spt-iowa-state-track-058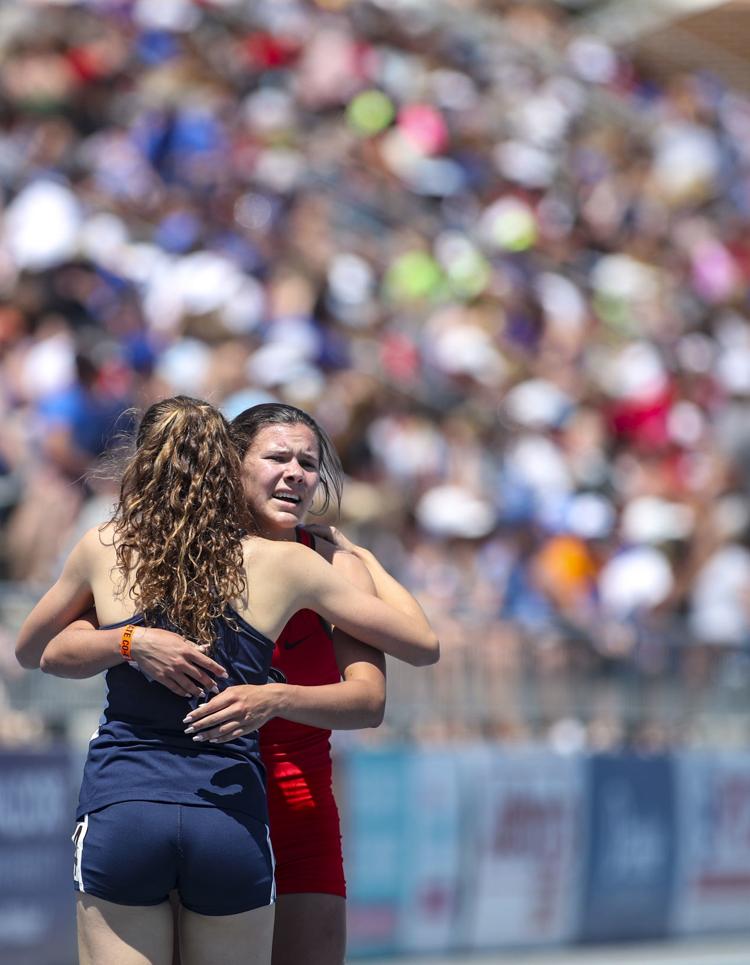 051619-qct-spt-iowa-state-track-059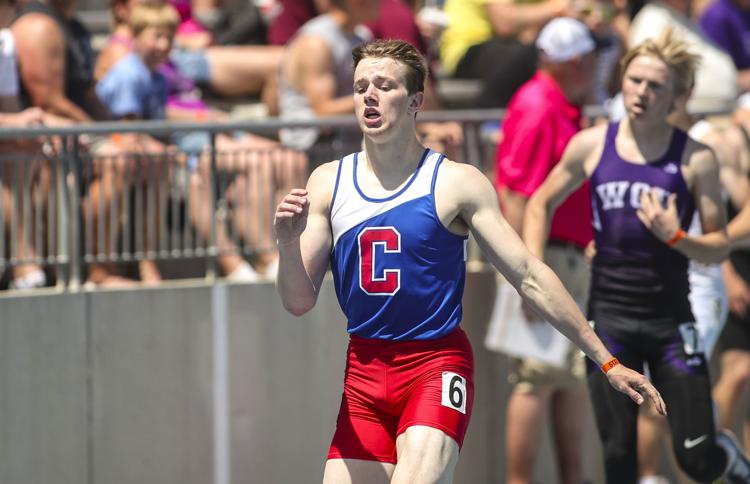 051619-qct-spt-iowa-state-track-060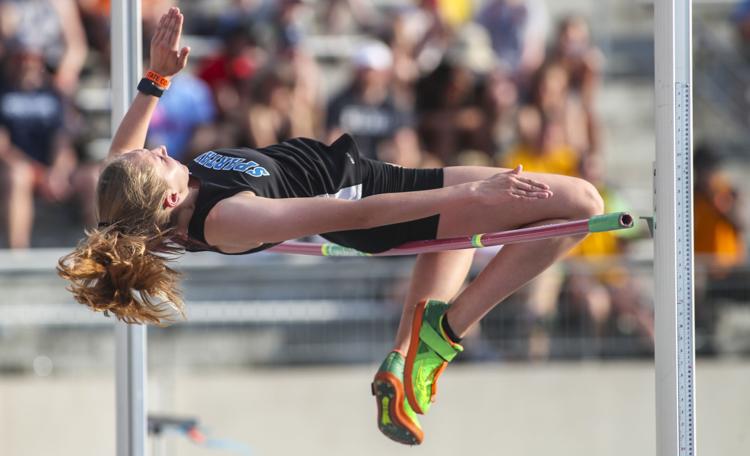 051619-qct-spt-iowa-state-track-061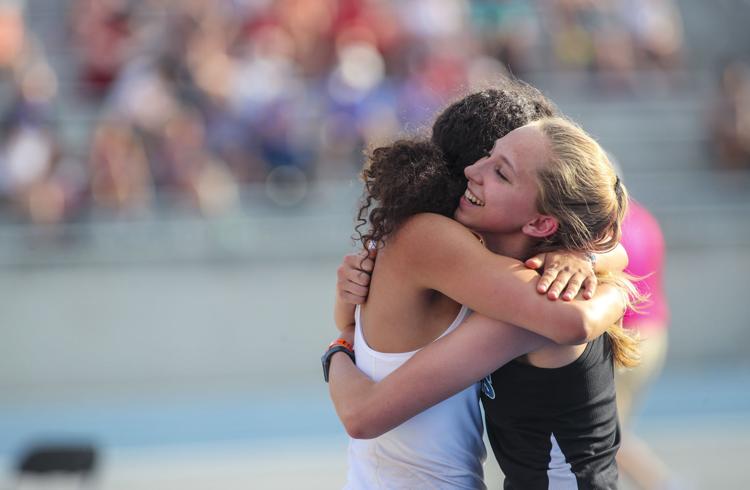 051619-qct-spt-iowa-state-track-062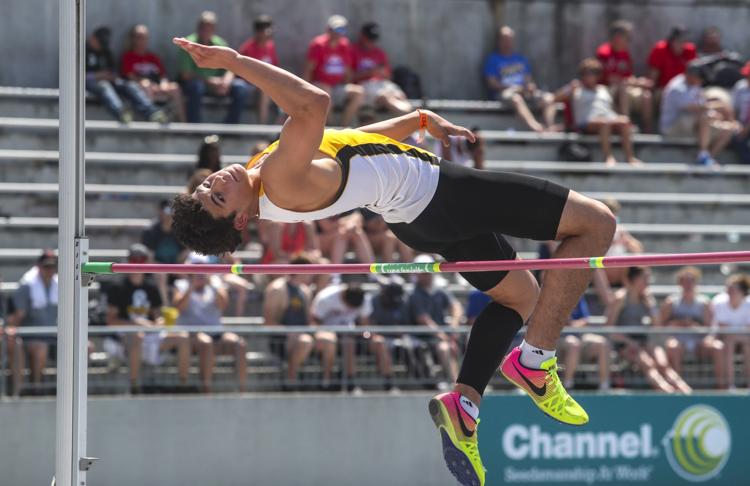 051619-qct-spt-iowa-state-track-063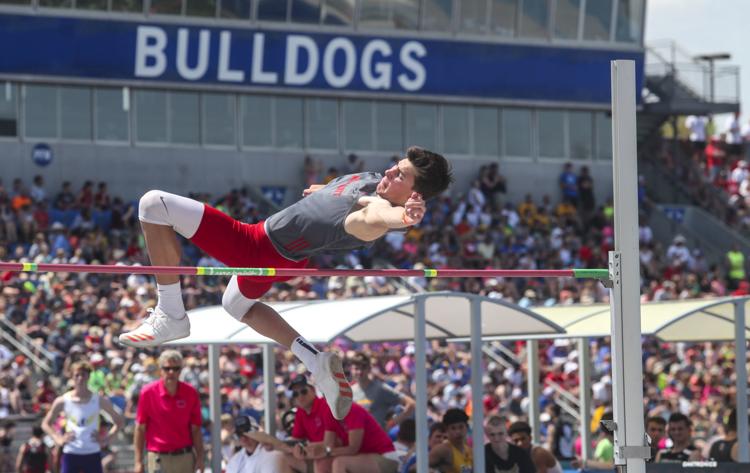 051619-qct-spt-iowa-state-track-064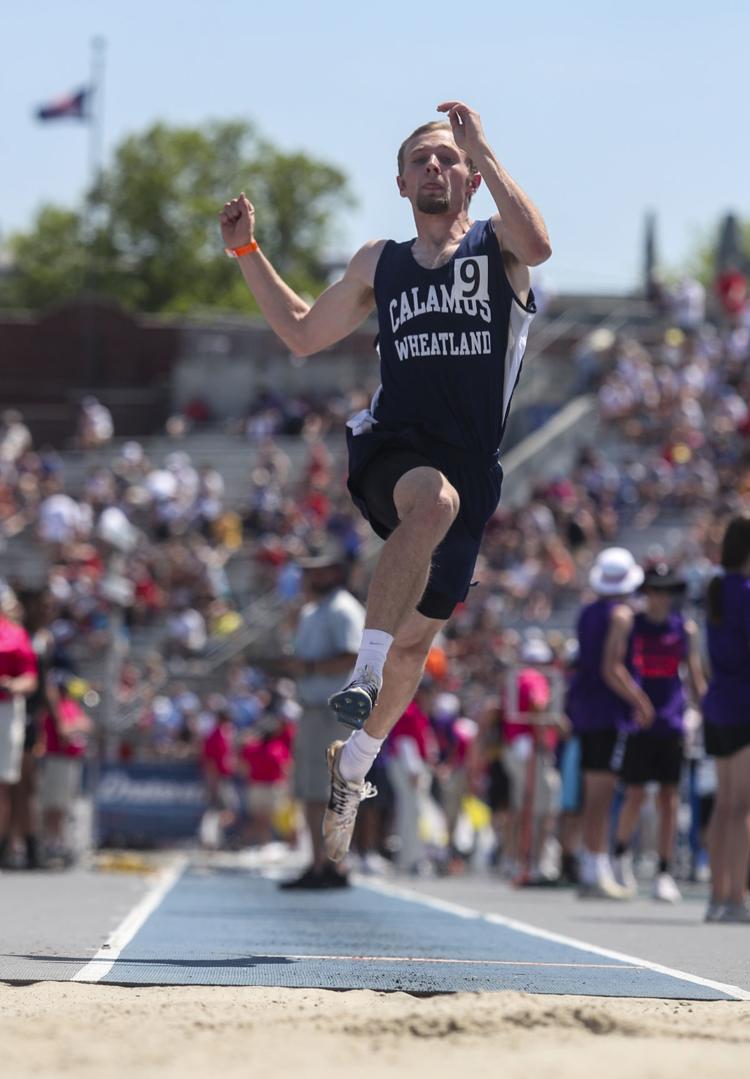 051619-qct-spt-iowa-state-track-065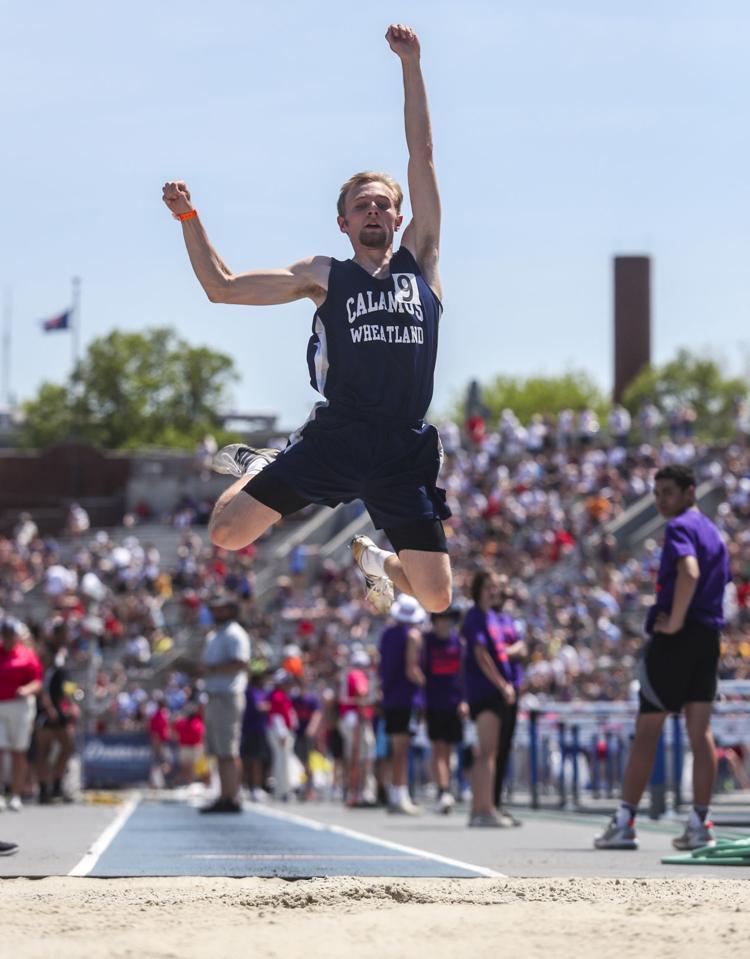 051619-qct-spt-iowa-state-track-066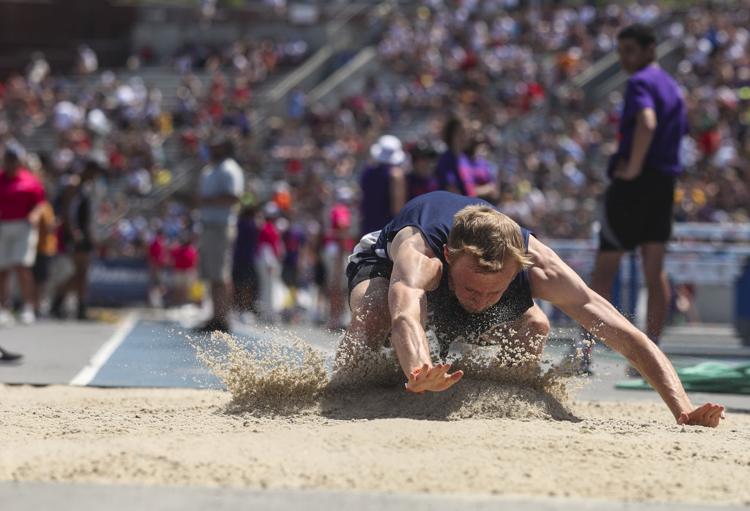 051619-qct-spt-iowa-state-track-067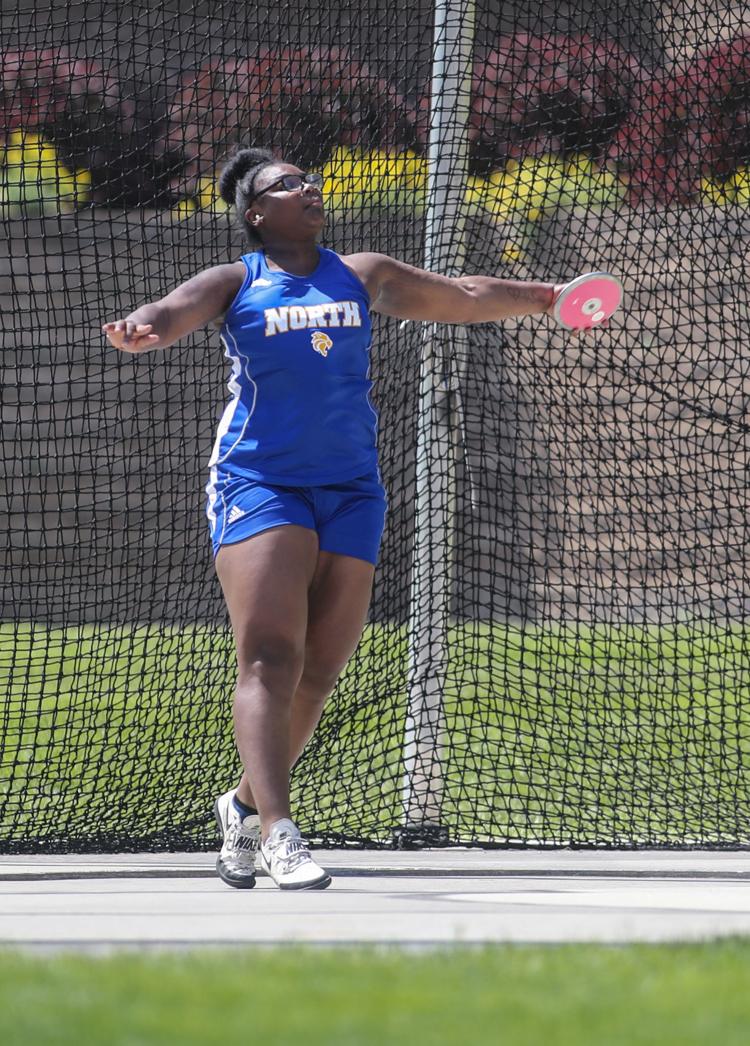 051619-qct-spt-iowa-state-track-068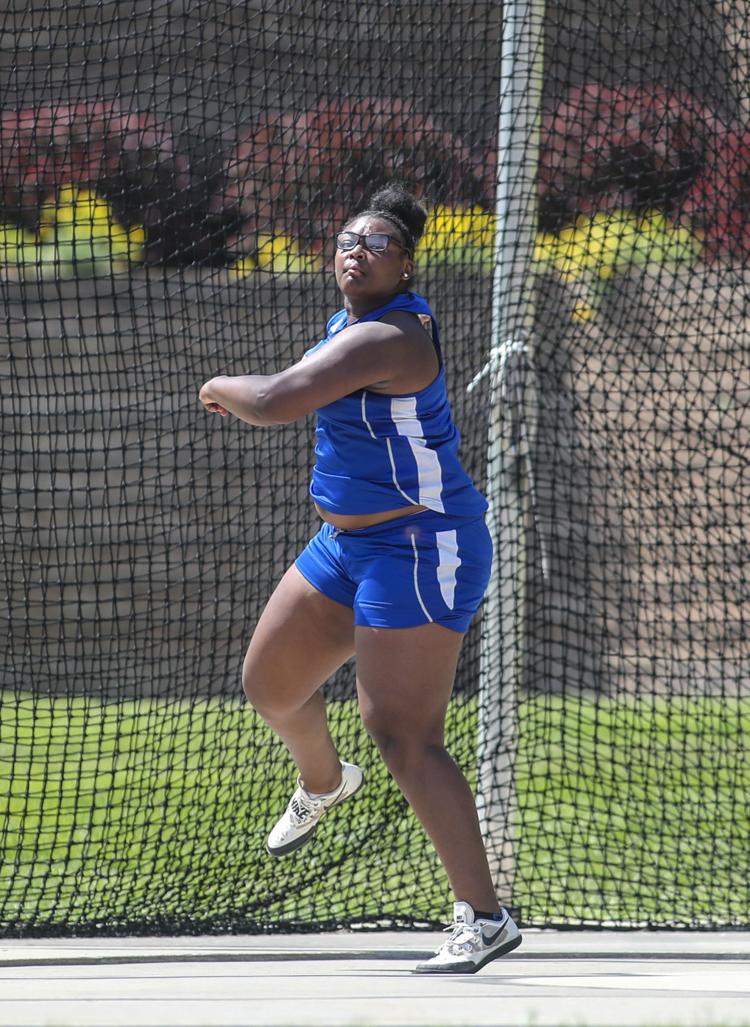 051619-qct-spt-iowa-state-track-069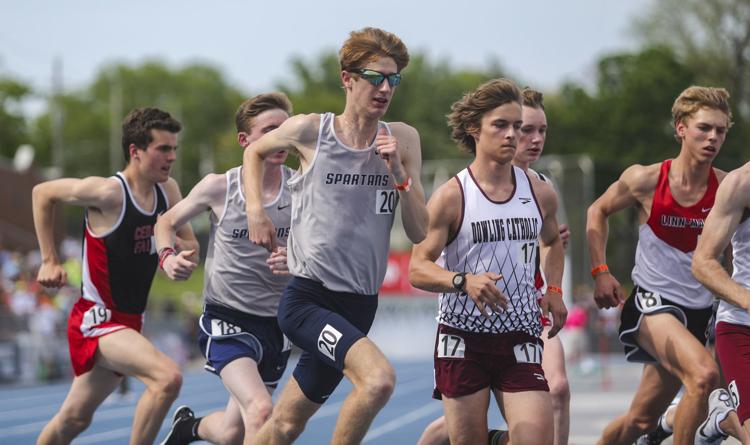 051619-qct-spt-iowa-state-track-070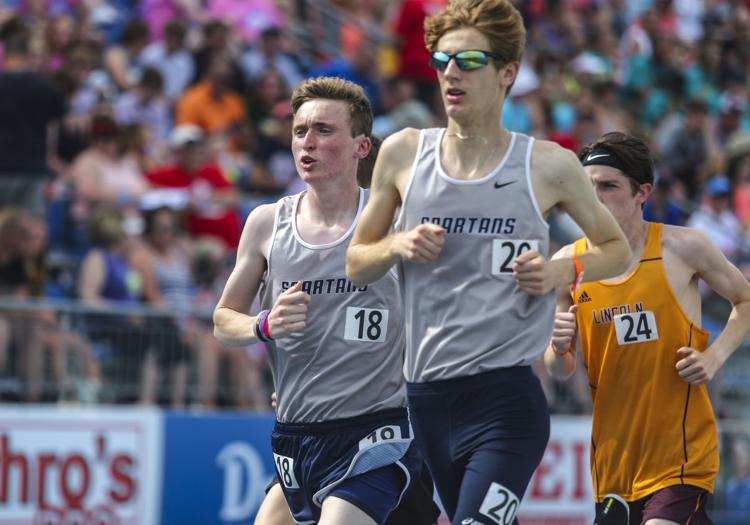 051619-qct-spt-iowa-state-track-071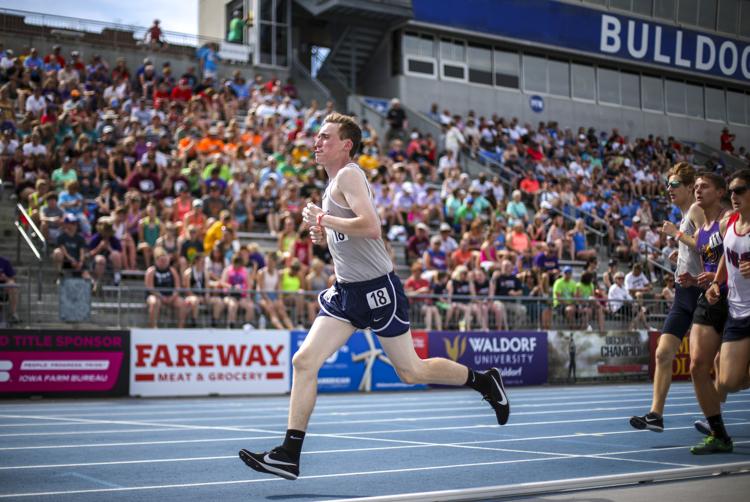 051619-qct-spt-iowa-state-track-072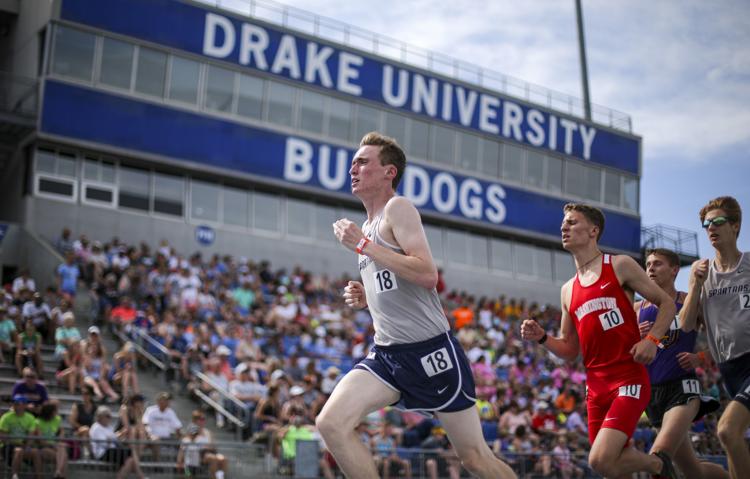 051619-qct-spt-iowa-state-track-073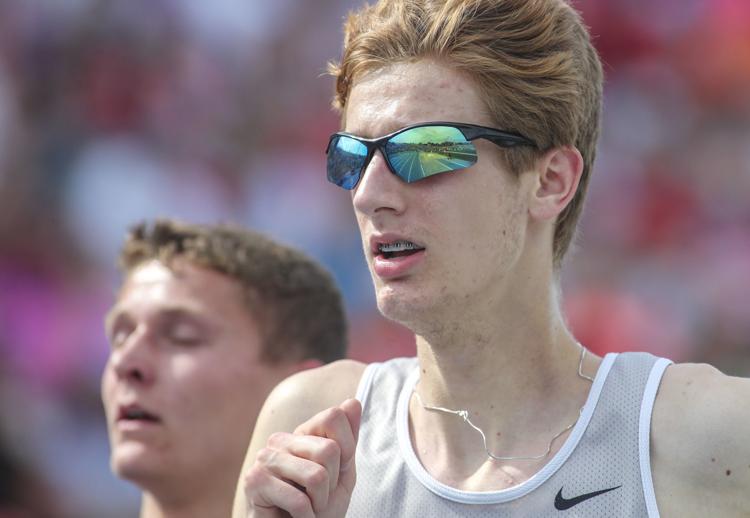 051619-qct-spt-iowa-state-track-074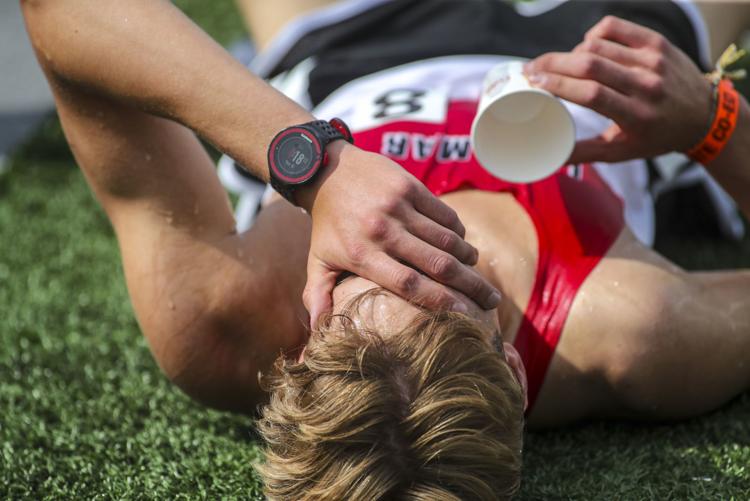 051619-qct-spt-iowa-state-track-075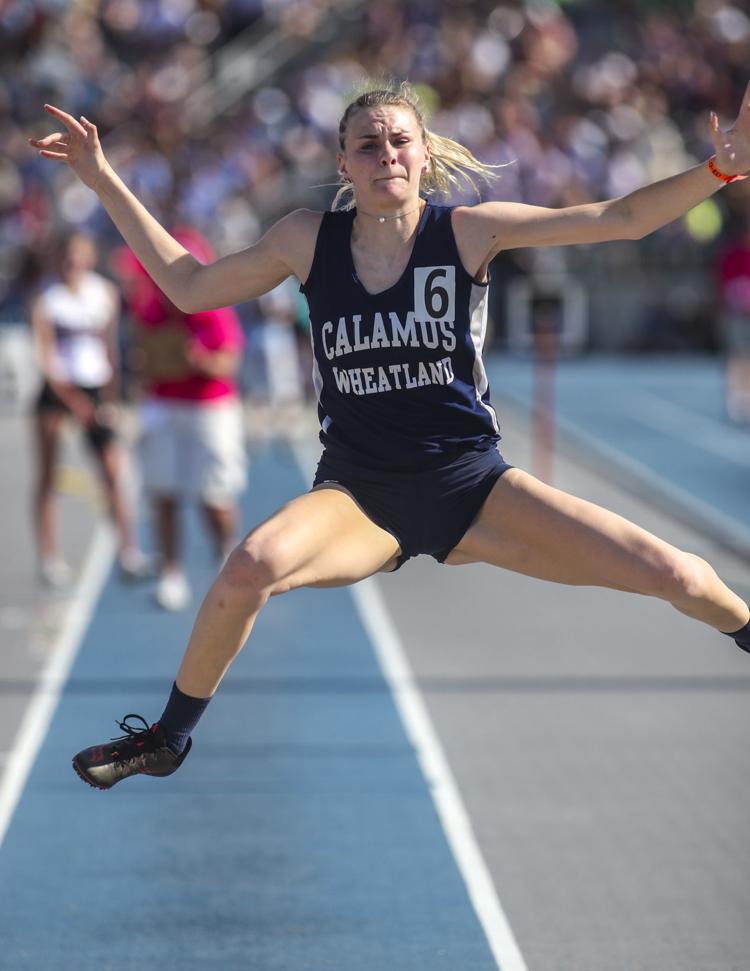 051619-qct-spt-iowa-state-track-076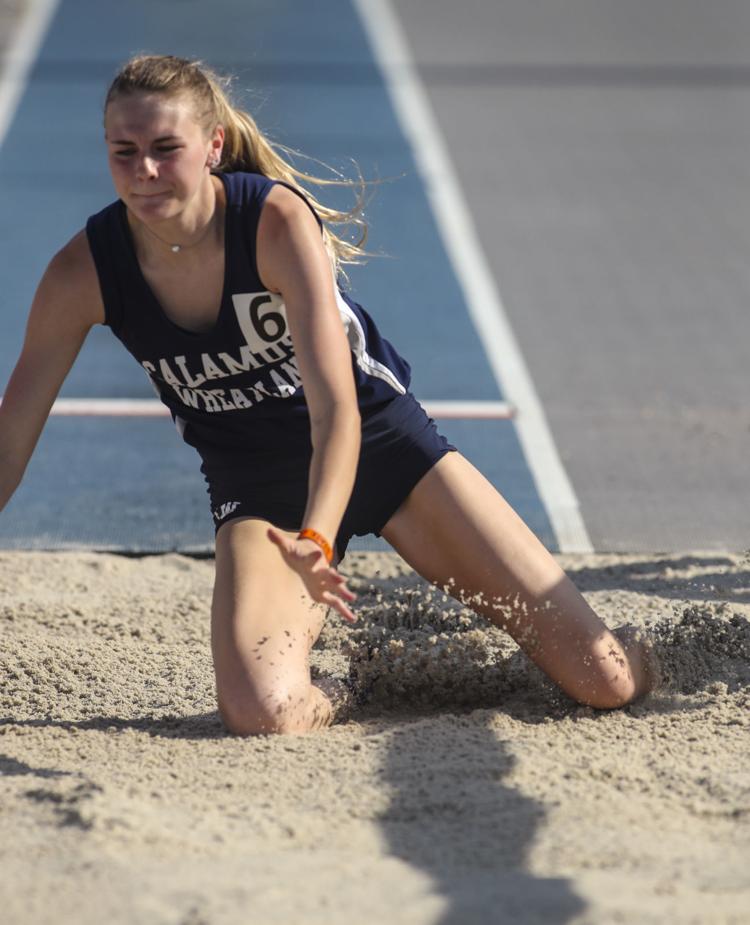 051619-qct-spt-iowa-state-track-077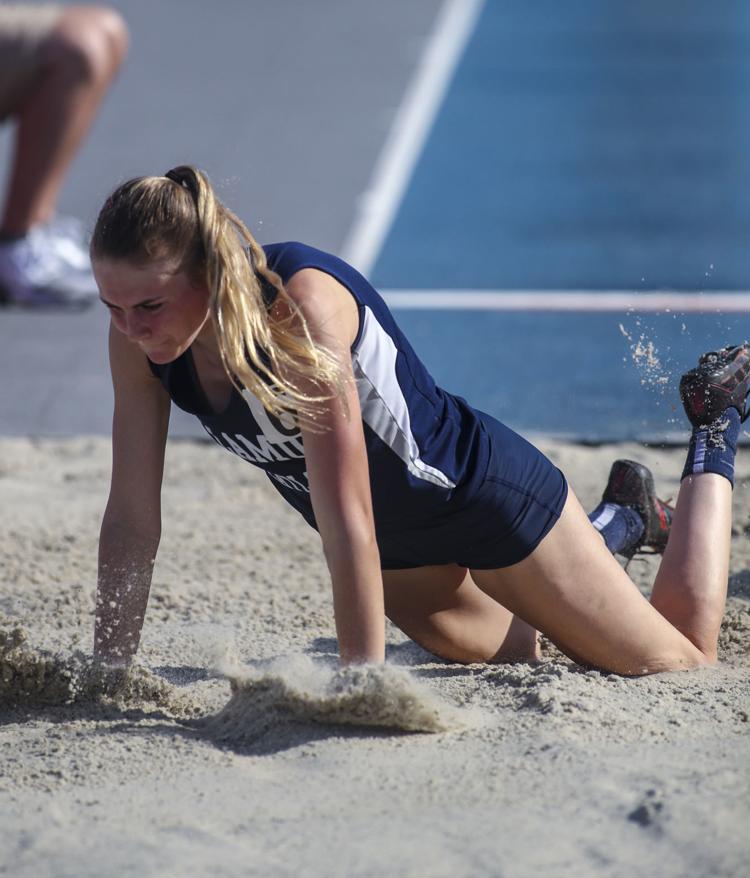 051619-qct-spt-iowa-state-track-078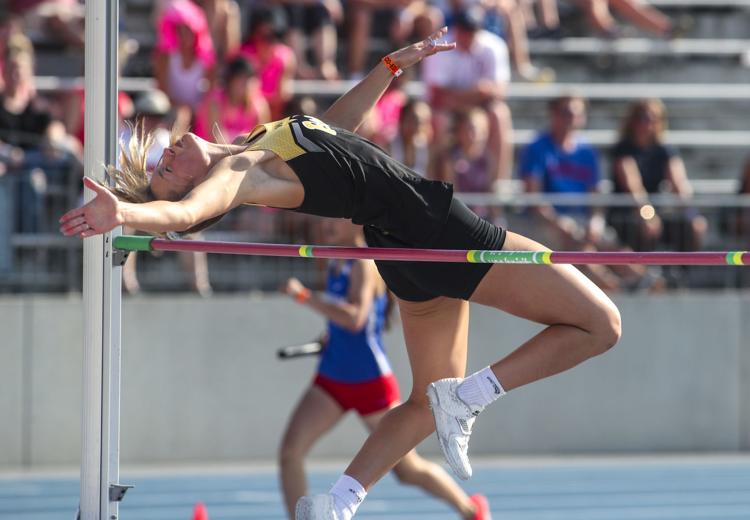 051619-qct-spt-iowa-state-track-079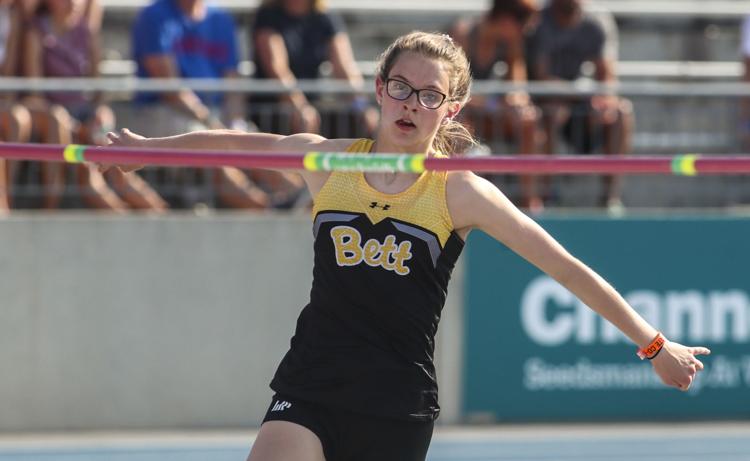 051619-qct-spt-iowa-state-track-080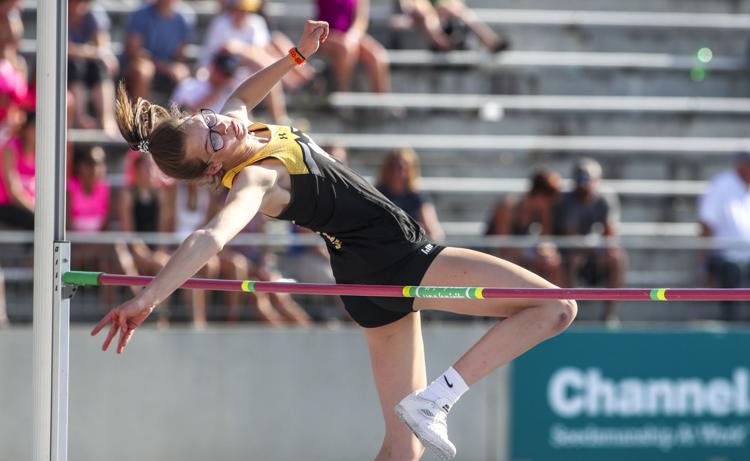 051619-qct-spt-iowa-state-track-081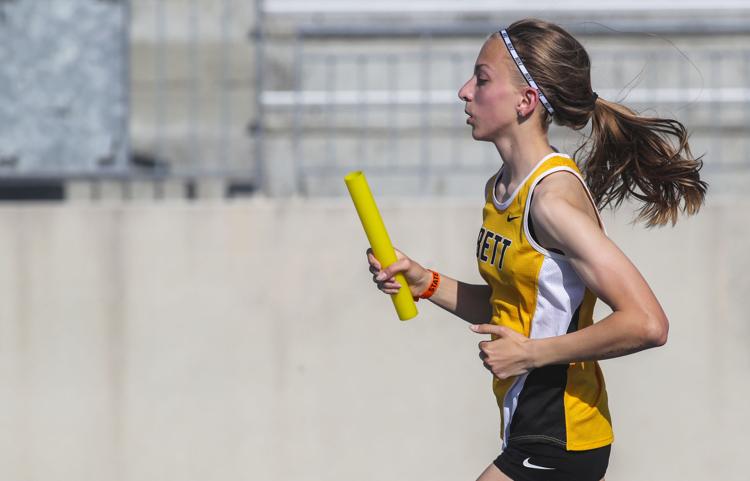 051619-qct-spt-iowa-state-track-082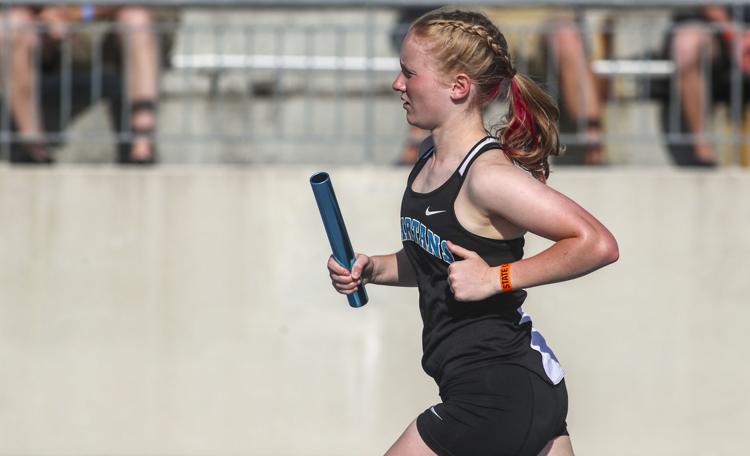 051619-qct-spt-iowa-state-track-083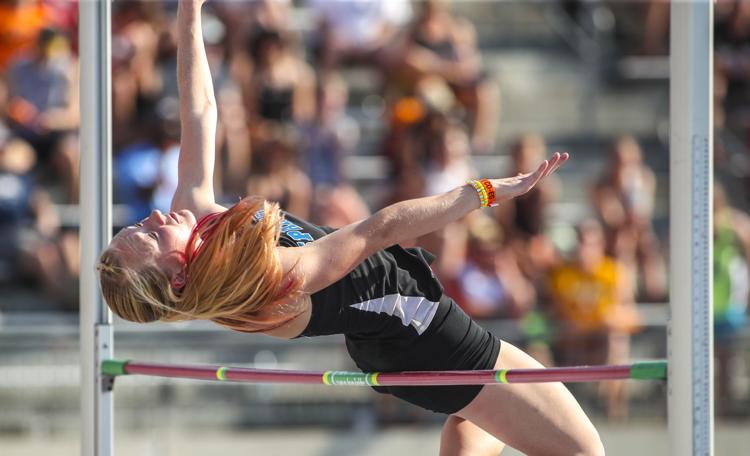 051619-qct-spt-iowa-state-track-084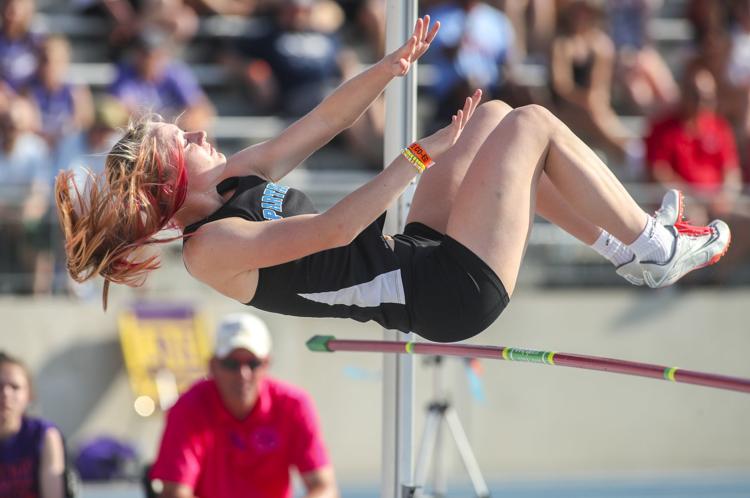 051619-qct-spt-iowa-state-track-085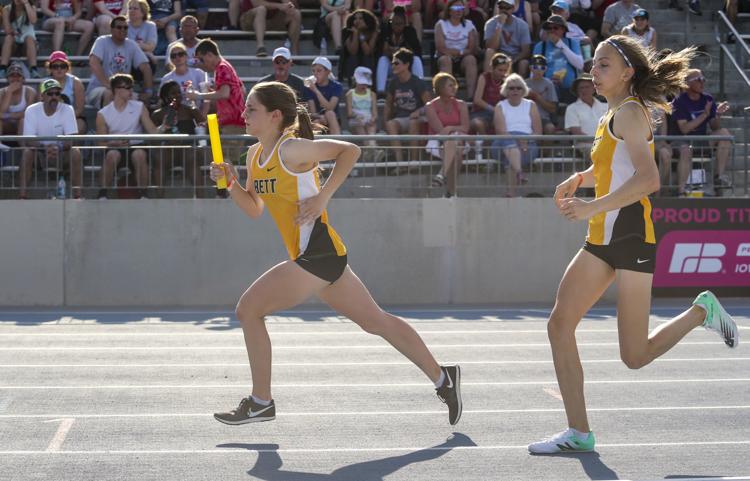 051619-qct-spt-iowa-state-track-086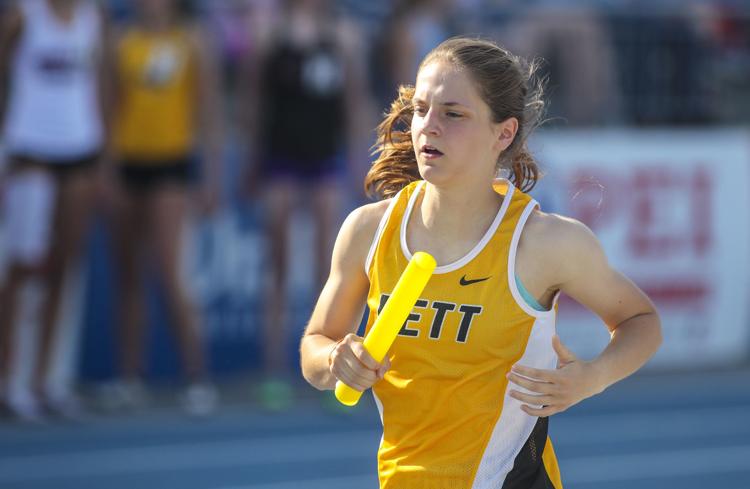 051619-qct-spt-iowa-state-track-087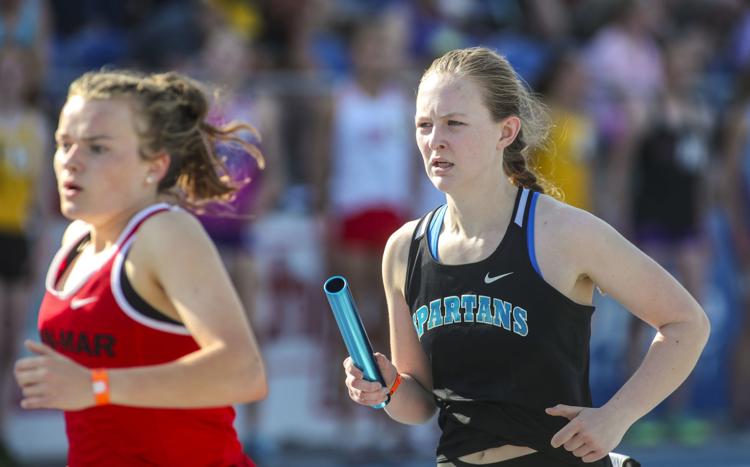 051619-qct-spt-iowa-state-track-088
051619-qct-spt-iowa-state-track-089
051619-qct-spt-iowa-state-track-090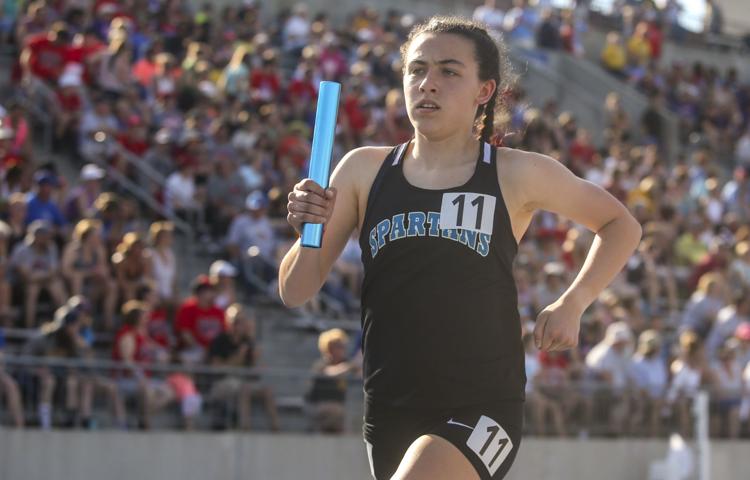 051619-qct-spt-iowa-state-track-091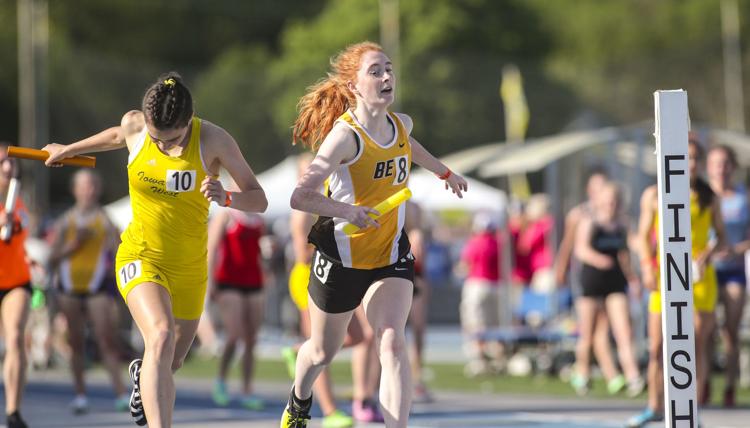 051619-qct-spt-iowa-state-track-092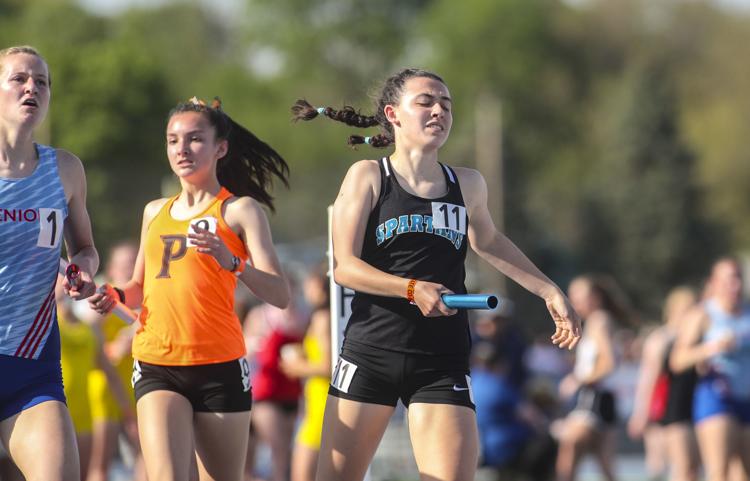 051619-qct-spt-iowa-state-track-093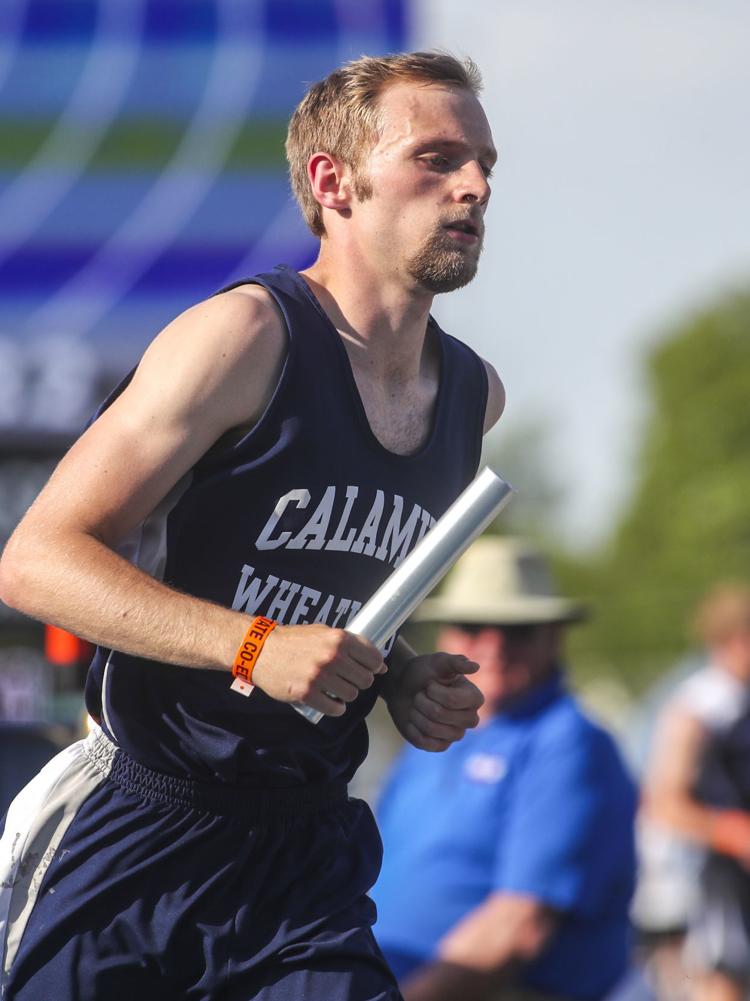 051619-qct-spt-iowa-state-track-094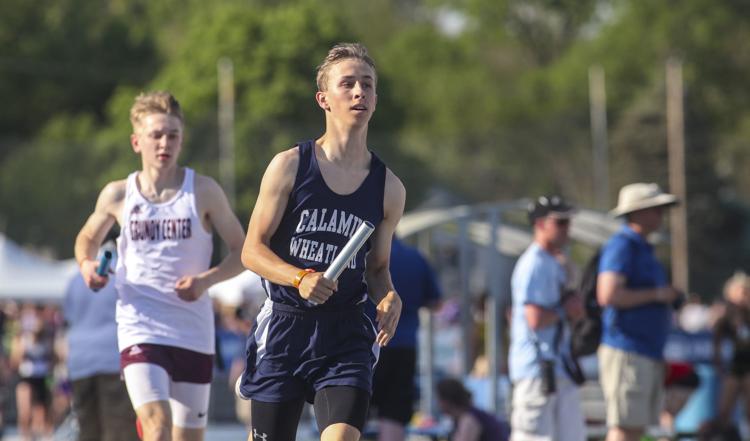 051619-qct-spt-iowa-state-track-095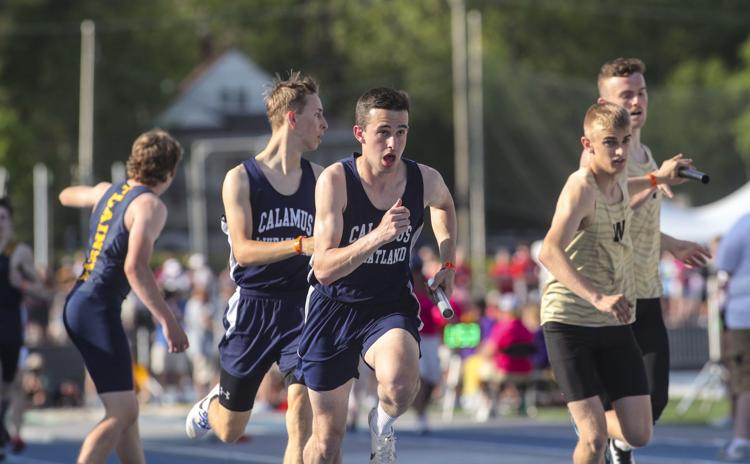 051619-qct-spt-iowa-state-track-096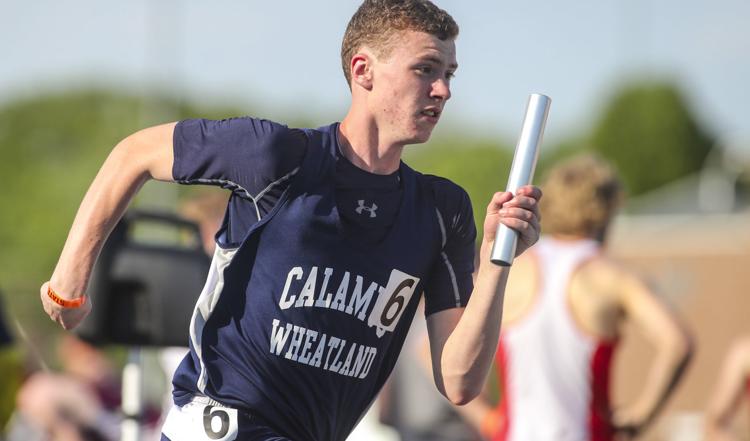 051619-qct-spt-iowa-state-track-097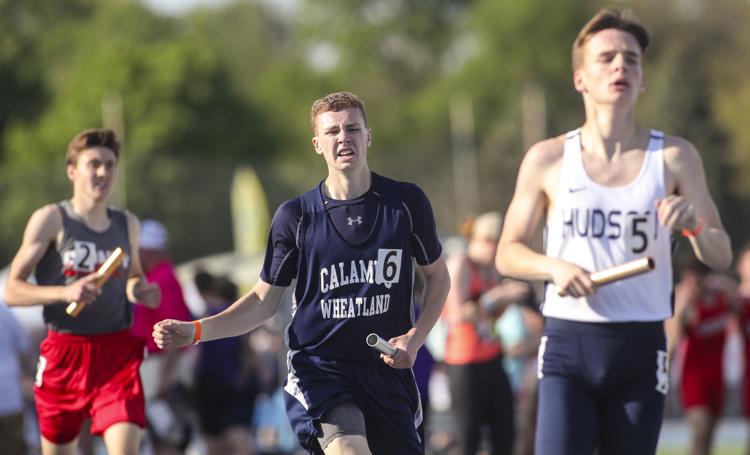 051619-qct-spt-iowa-state-track-098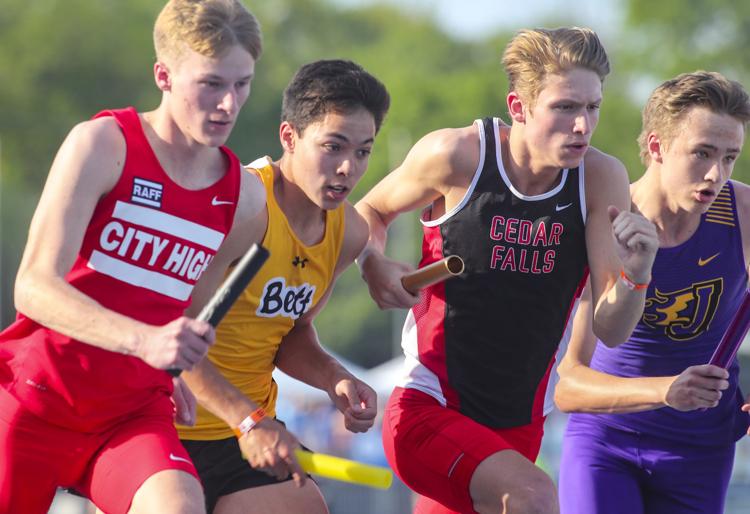 051619-qct-spt-iowa-state-track-099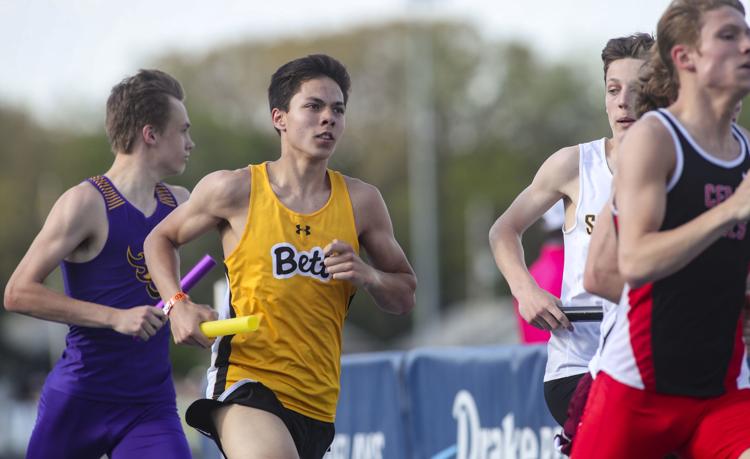 051619-qct-spt-iowa-state-track-100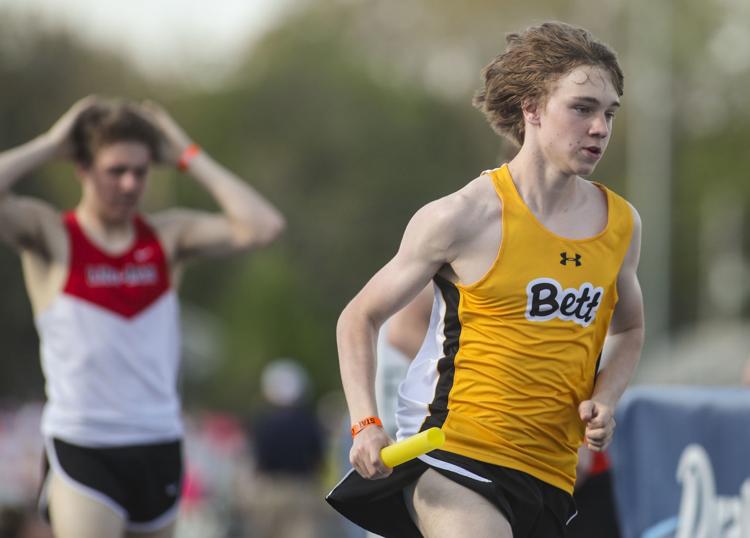 051619-qct-spt-iowa-state-track-101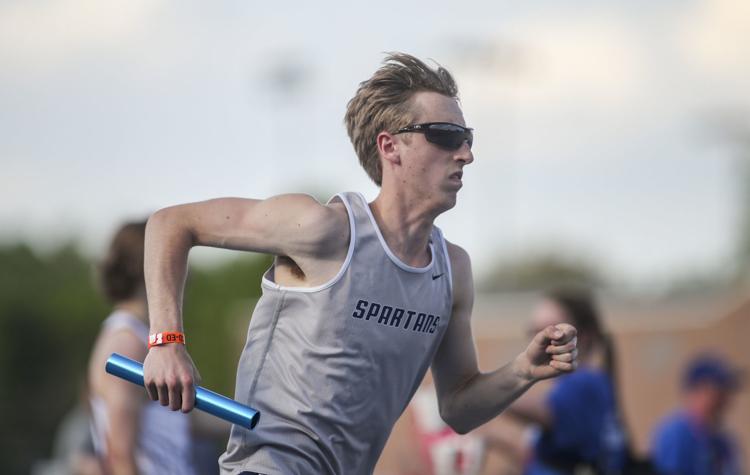 051619-qct-spt-iowa-state-track-102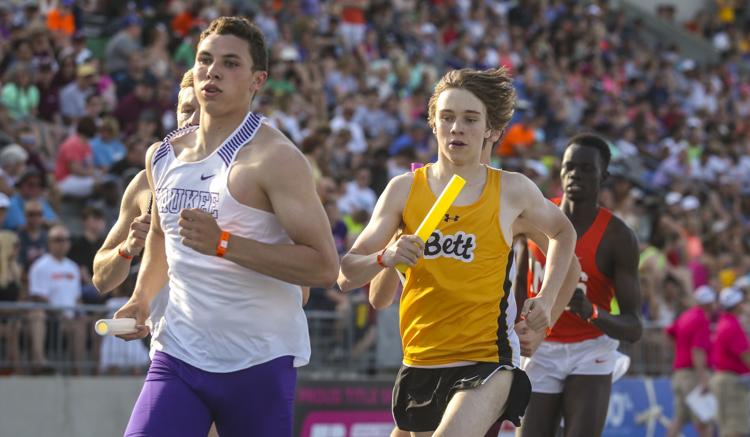 051619-qct-spt-iowa-state-track-103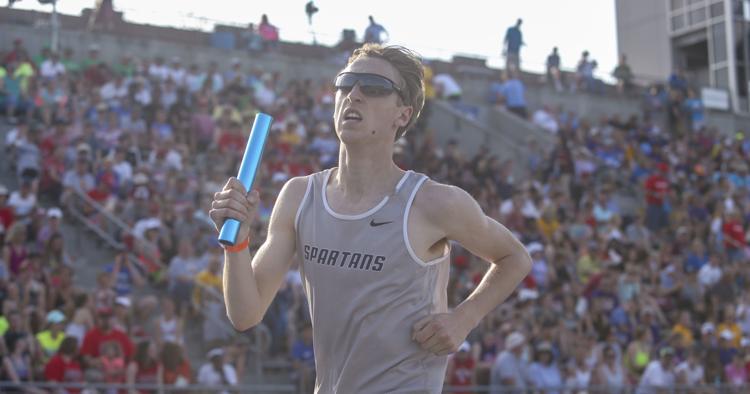 051619-qct-spt-iowa-state-track-104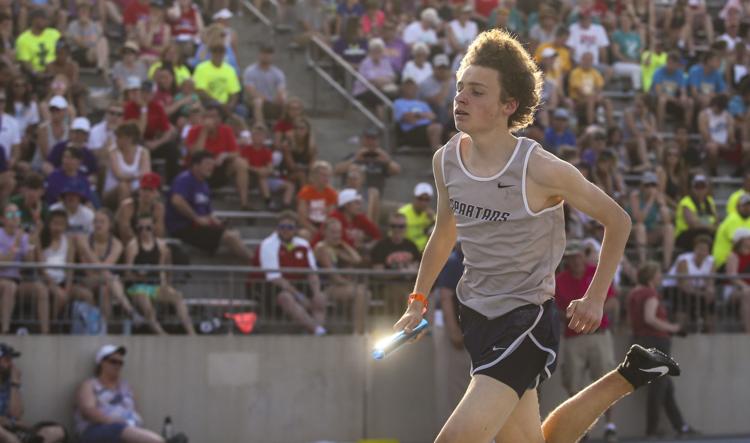 051619-qct-spt-iowa-state-track-105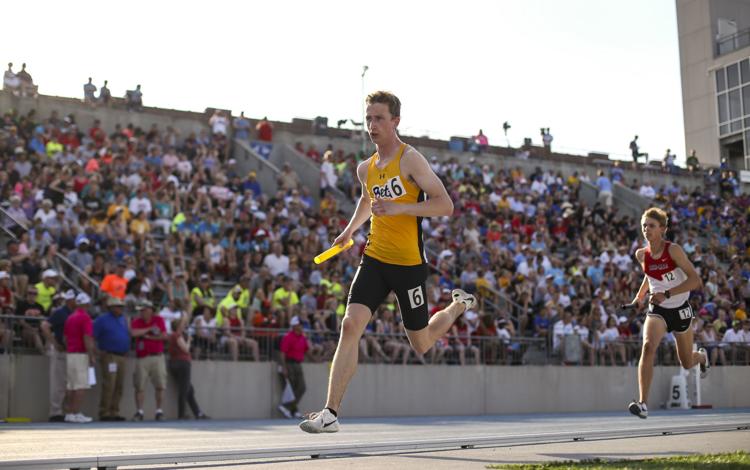 051619-qct-spt-iowa-state-track-106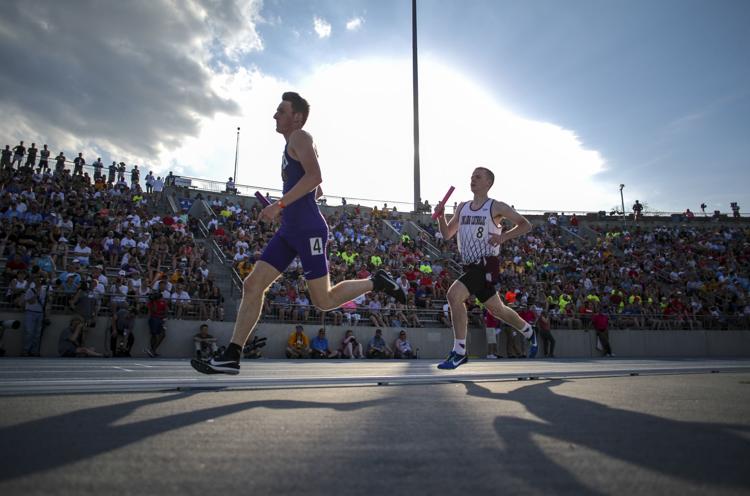 051619-qct-spt-iowa-state-track-107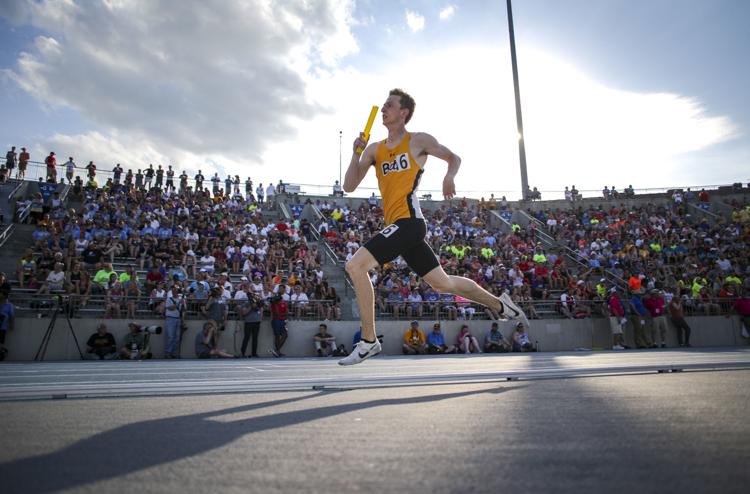 051619-qct-spt-iowa-state-track-108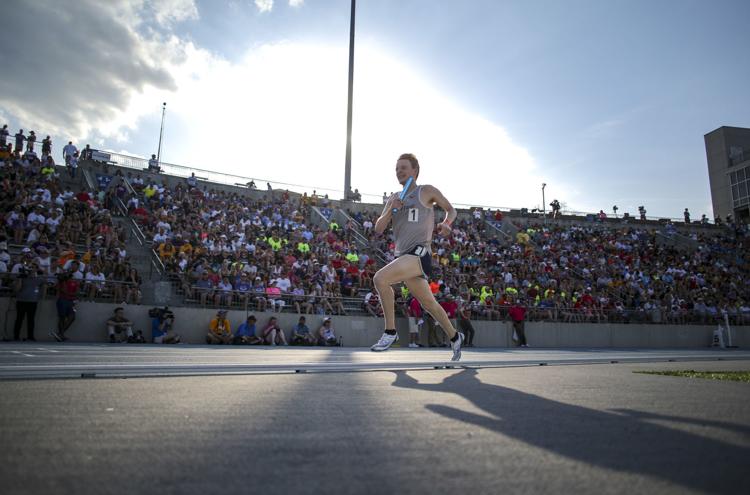 051619-qct-spt-iowa-state-track-109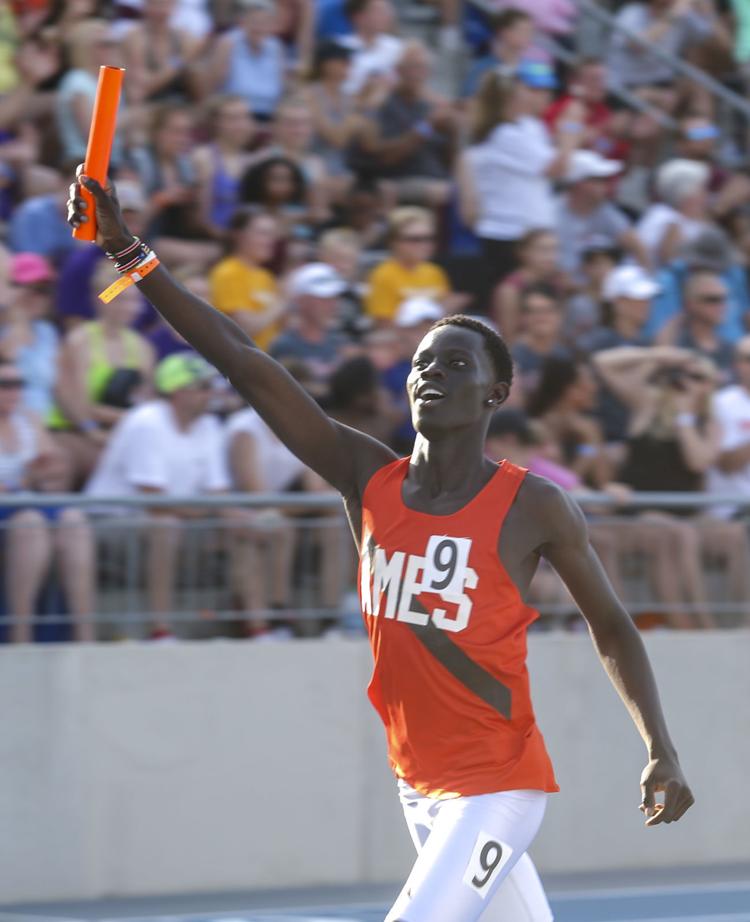 051619-qct-spt-iowa-state-track-110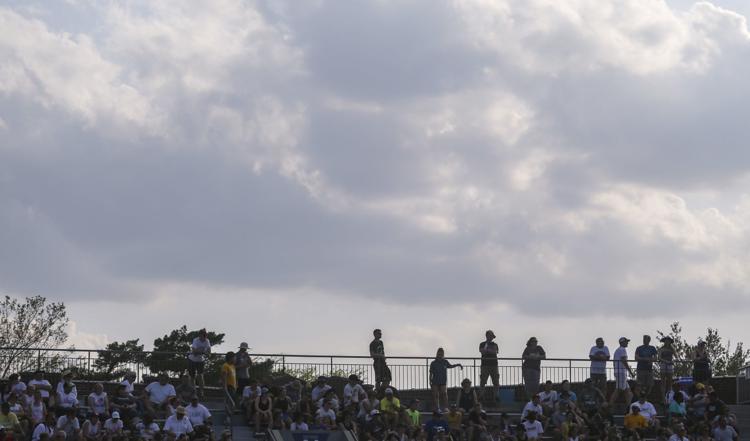 051619-qct-spt-iowa-state-track-111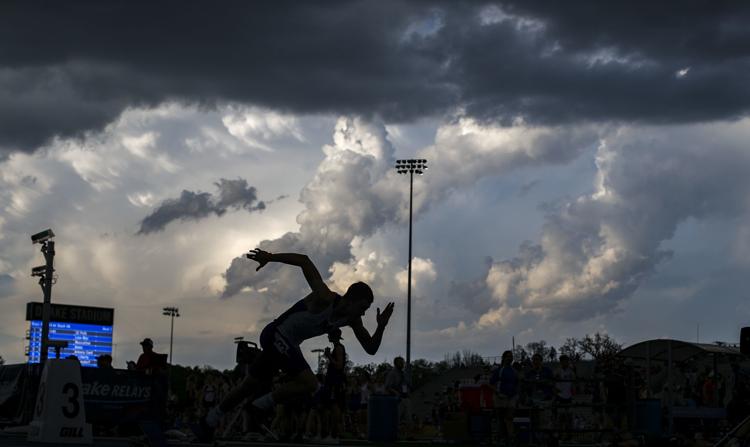 051619-qct-spt-iowa-state-track-112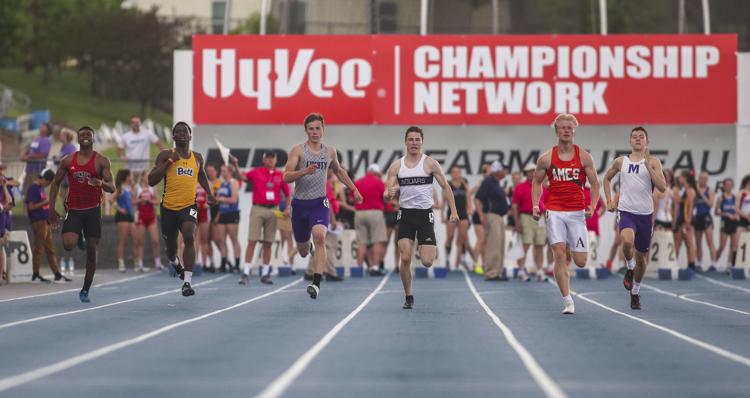 051619-qct-spt-iowa-state-track-113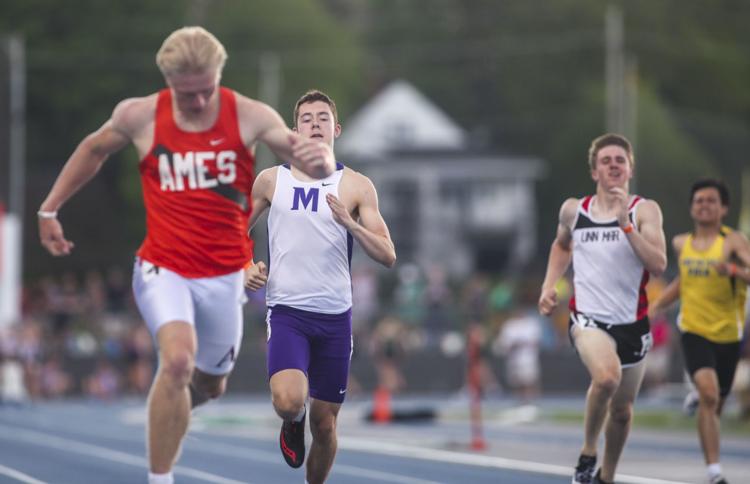 051619-qct-spt-iowa-state-track-114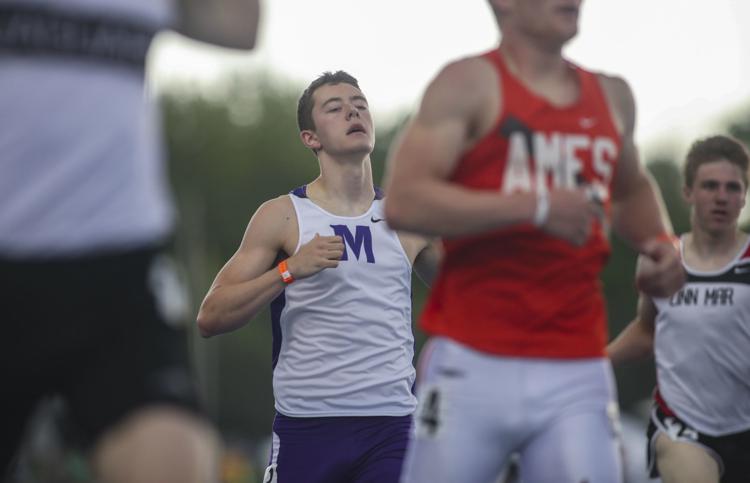 051619-qct-spt-iowa-state-track-115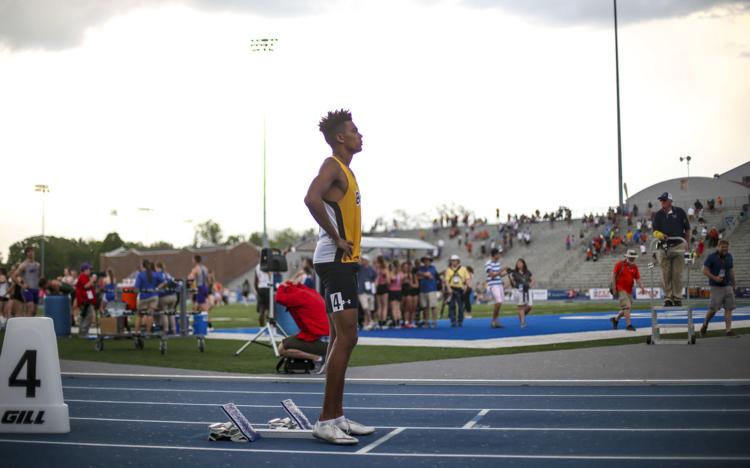 051619-qct-spt-iowa-state-track-116