DES MOINES — Braeden Hoyer had the fewest misses and cleared the highest height in Thursday afternoon's high jump competition.
Still, it was not enough to become Northeast's first winner in the event at the Drake Relays.
Hoyer settled for second place after matching a personal best with a leap of 6 feet, 9 inches. Sibley-Ocheyedan's Grant Brouwer also went 6-9 to prevail.
The difference was Brouwer cleared 6-9 on his second attempt. It took Hoyer three tries.
"I was kind of disappointed I didn't get first because I worked hard for that," Hoyer said, "but it is what it is. We both performed very well.
"I'm glad I could be consistent. On a big stage like this, that's a pretty high accomplishment."
Hoyer was over the bar at 6-1, 6-3, 6-5 and 6-7 on the first attempts. It took the maximum three jumps at 6-8 and 6-9 to get over.
Brouwer, meanwhile, missed once at 6-3 and twice at 6-5.
It was the best performance of Hoyer's career at Drake.
"This time around, I felt like I had to come out here, and not just come out here, but I had to come out here and compete," Hoyer said. "That's exactly what I did today."
Hoyer jumped 6-9 in the indoor season. He carried that momentum here.
"I came in with a lot more confidence because I saw I was the top jumper in the state," he said. "I had the confidence coming in I could jump those higher heights and compete with everybody else."
Hoyer, headed to play football at Wartburg College in the fall, could get a chance for payback next month at the state meet. He and Brouwer are in Class 2A.
"This will motivate me more," Hoyer said. "I need to work on my conditioning some, so I can mentally prepare myself for those higher heights and have the confidence like I do now at like 6-7."
Pleasant Valley had three runners in the 3,200. Junior Max Murphy was 10th in 9:39.67, and senior Parker Huhn finished 14th in 9:46.85. Kole Sommer was 20th in 10:16.98.
Ankeny's Tim Sindt, an Iowa State recruit, edged Garner Hayfield/Ventura's Reece Smith and Dubuque Hempstead's David Holesinger for the win. Sindt finished in 9:14.64.
Iowa football recruit Noah Fenske claimed his first Drake Relays title in the shot put. The New Hampton senior threw 60-11 ¼.
042518mp-DrakeRelays-girls-discus-1
042518mp-DrakeRelays-girls-longjump-5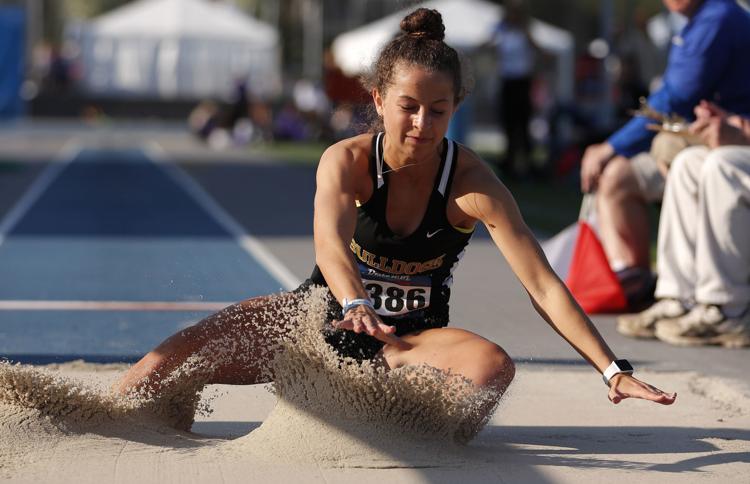 042518mp-DrakeRelays-boys-highjump-3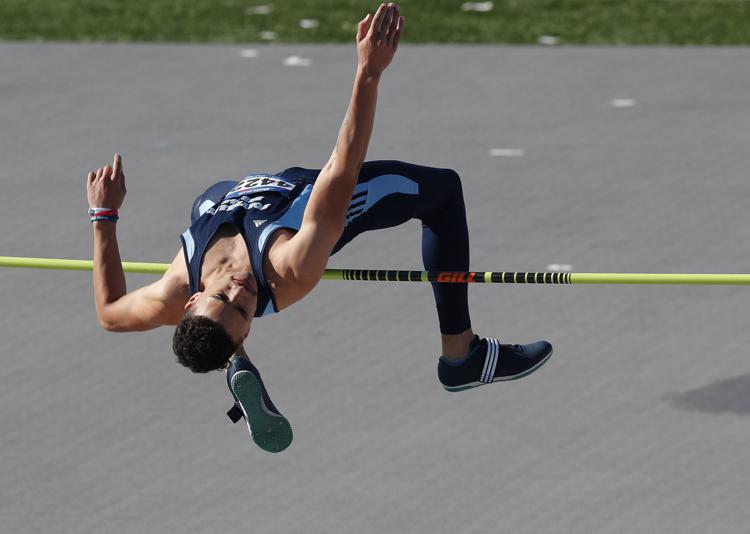 042518mp-DrakeRelays-boys-highjump-5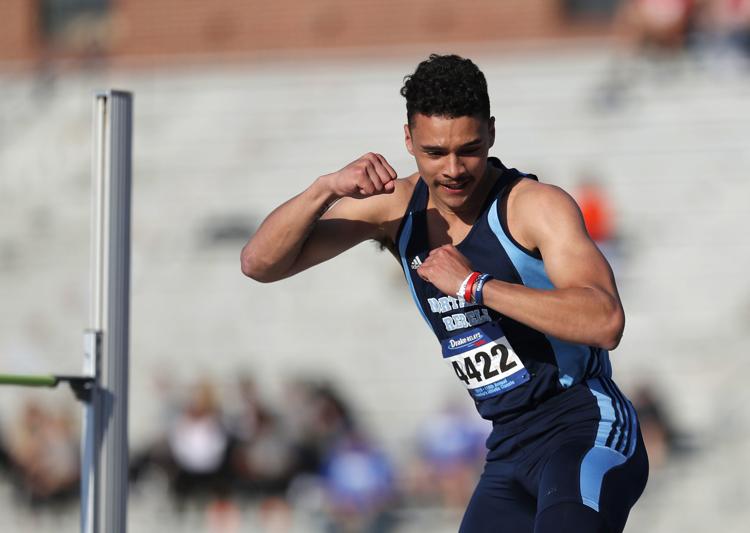 042518mp-DrakeRelays-girls-800SMR-5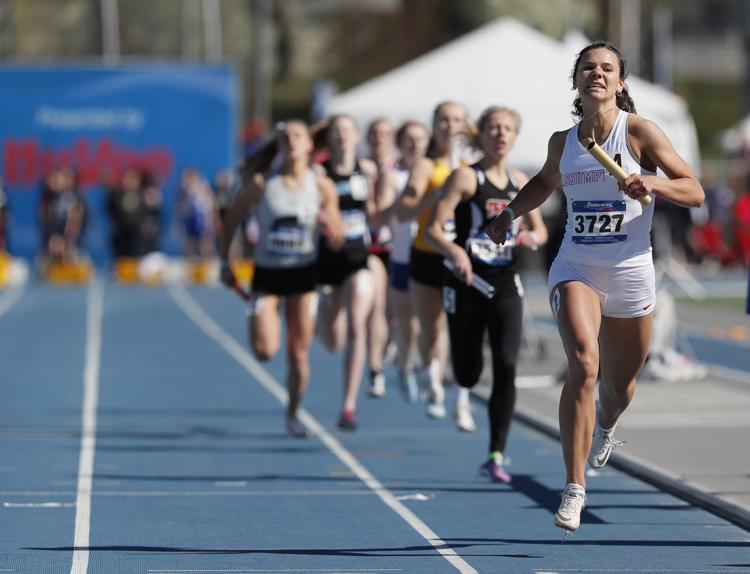 042518mp-DrakeRelays-girls-shot-9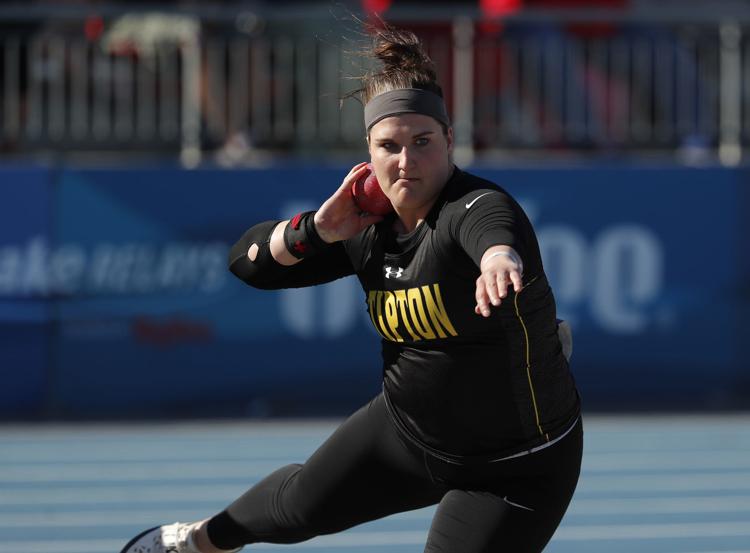 042518mp-DrakeRelays-girls-800SMR-1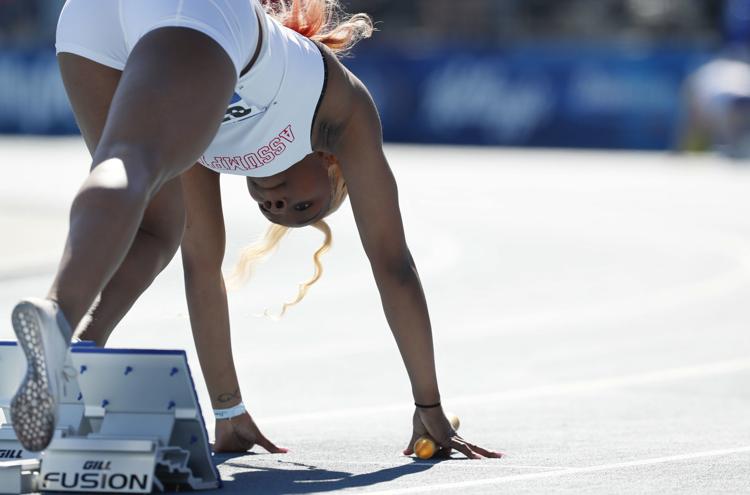 042518mp-DrakeRelays-girls-highjump-11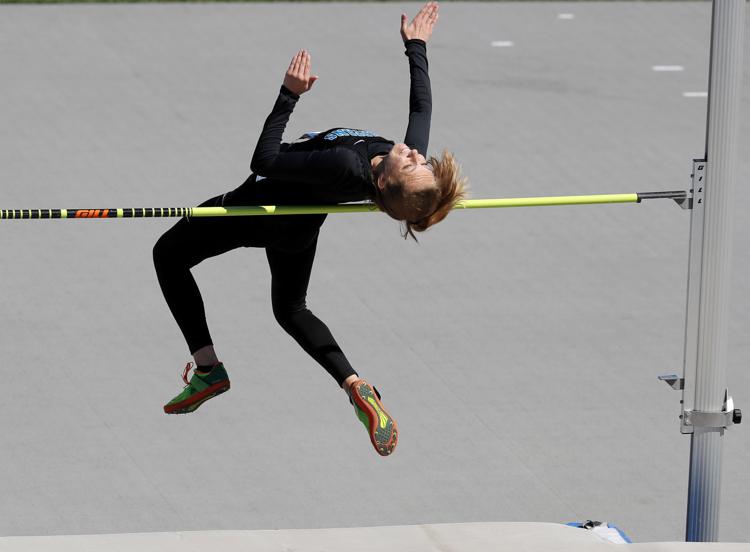 042518mp-DrakeRelays-girls-800SMR-7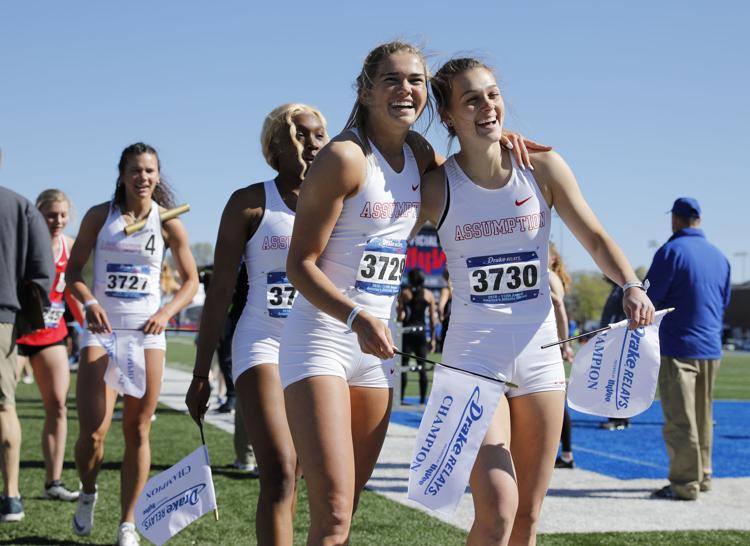 042518mp-DrakeRelays-boys-longjump-4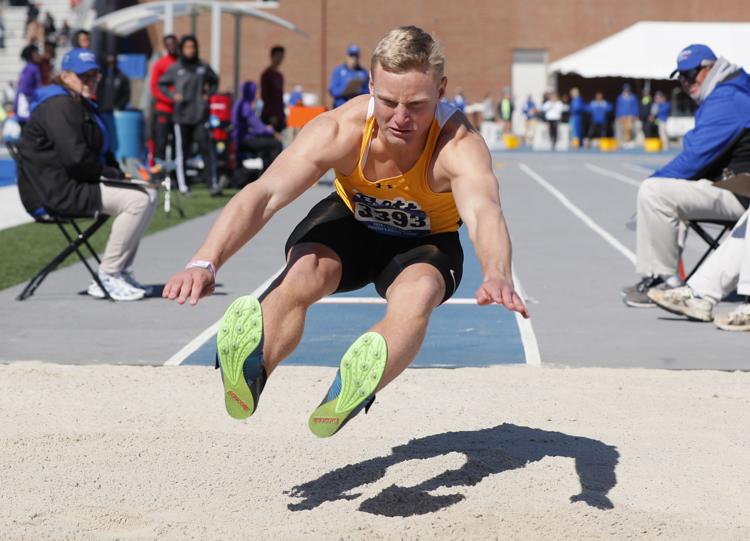 042518mp-DrakeRelays-ISU-longjump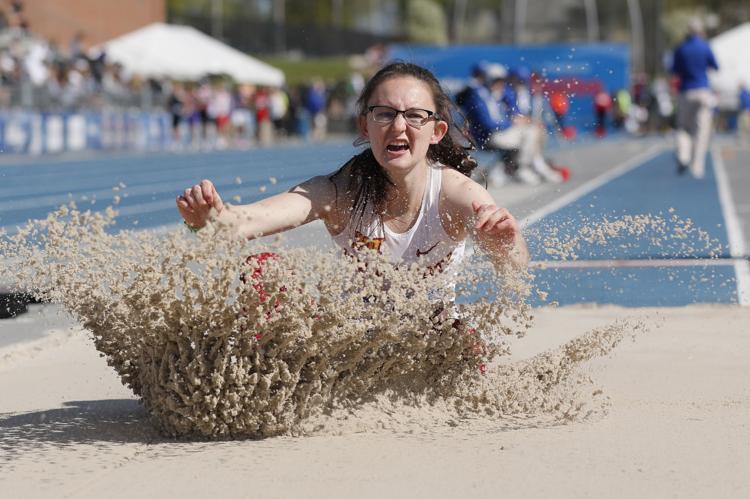 042518mp-DrakeRelays-boys-4x200-1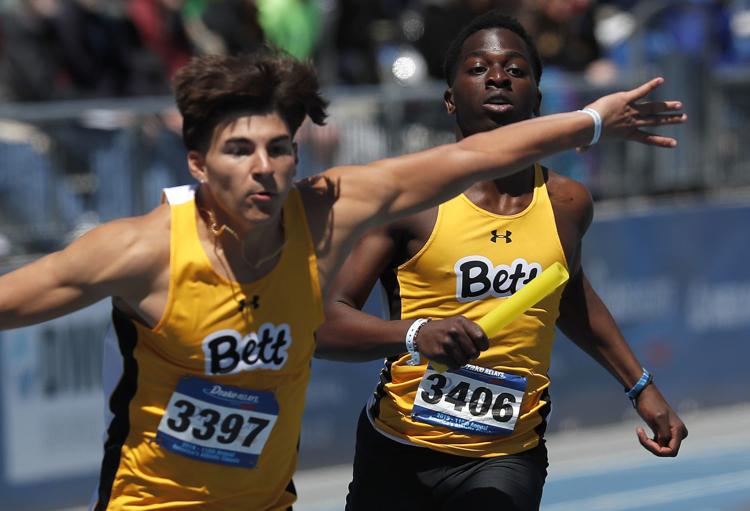 042518mp-DrakeRelays-boys-4x200-3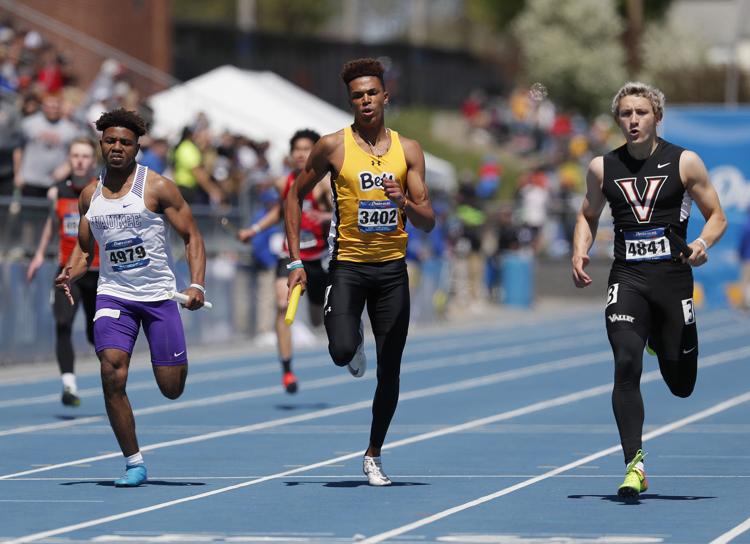 042518mp-DrakeRelays-men-200-2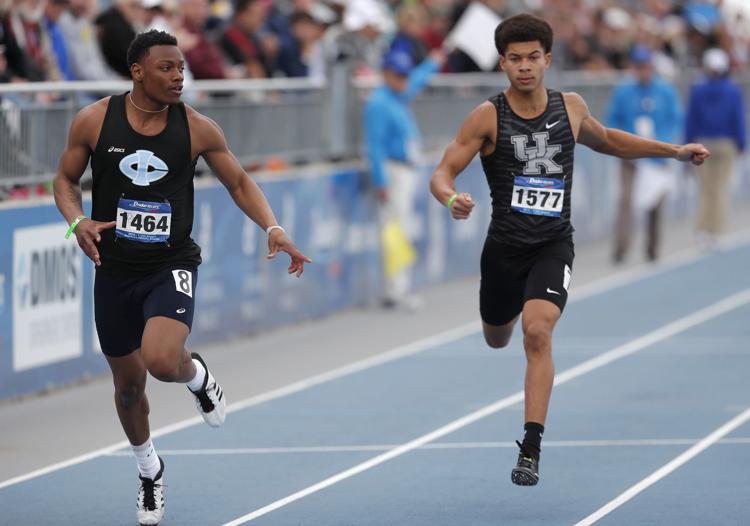 042518mp-DrakeRelays-girls-400-1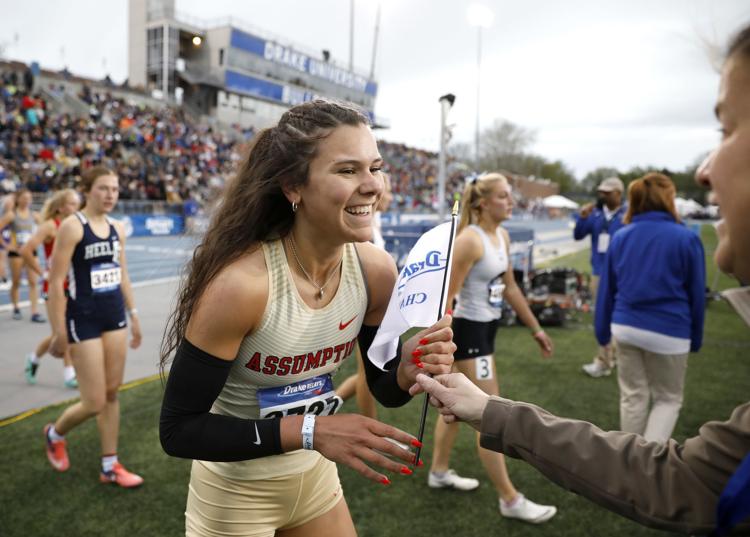 042518mp-DrakeRelays-boys-400-4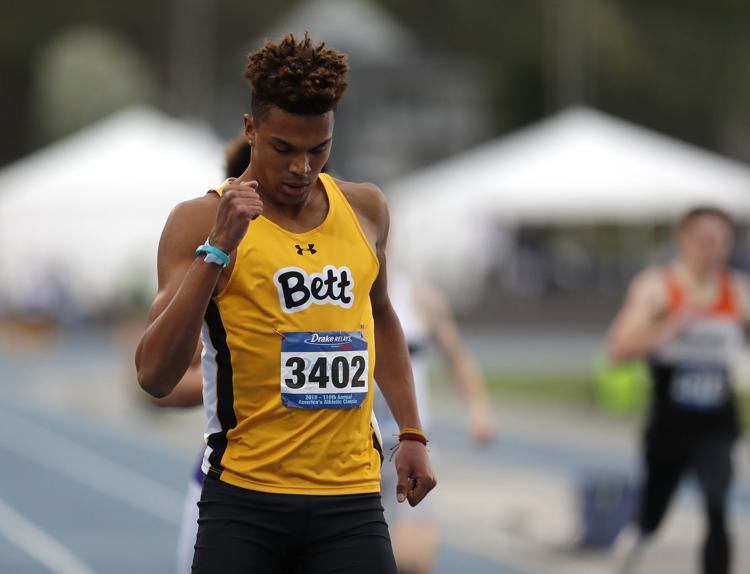 042518mp-DrakeRelays-boys-4x800-1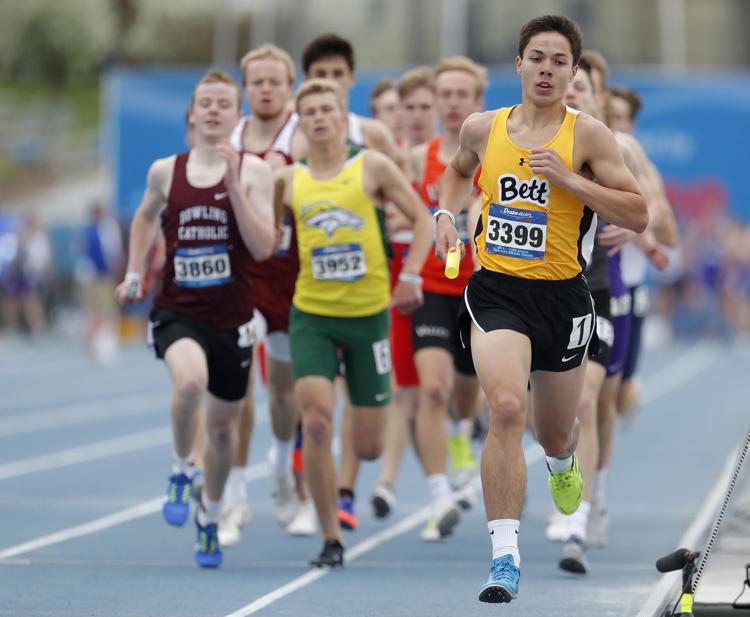 042518mp-DrakeRelays-boys-4x800-2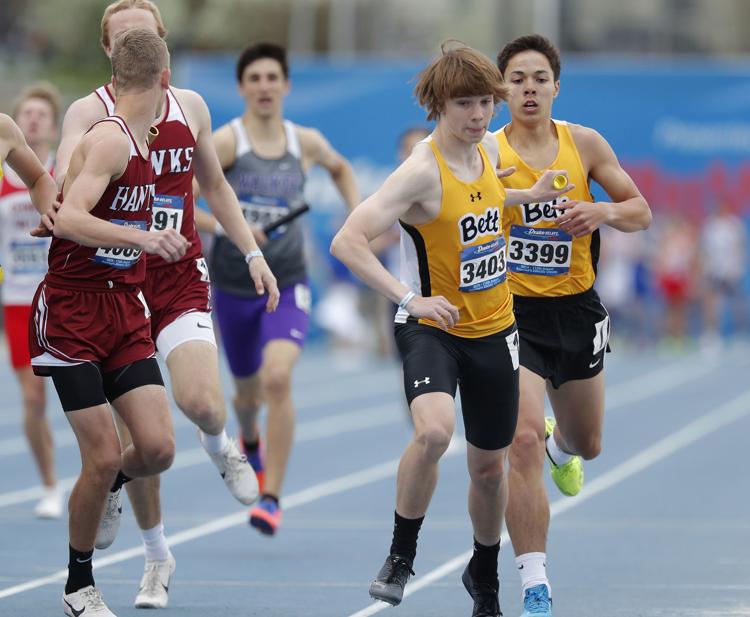 042518mp-DrakeRelays-boys-400-1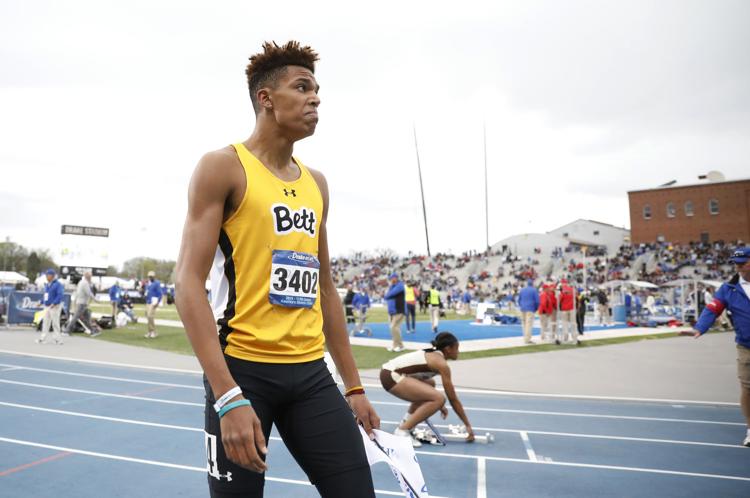 042518mp-DrakeRelays-boys-400-2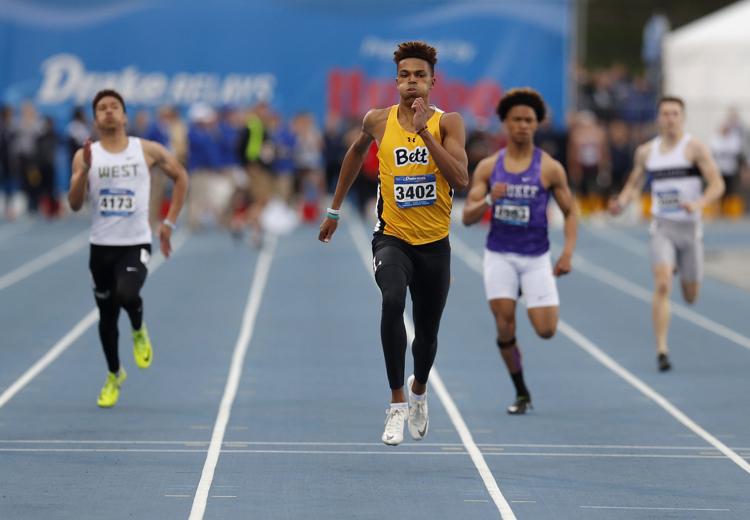 042518mp-DrakeRelays-boys-400-3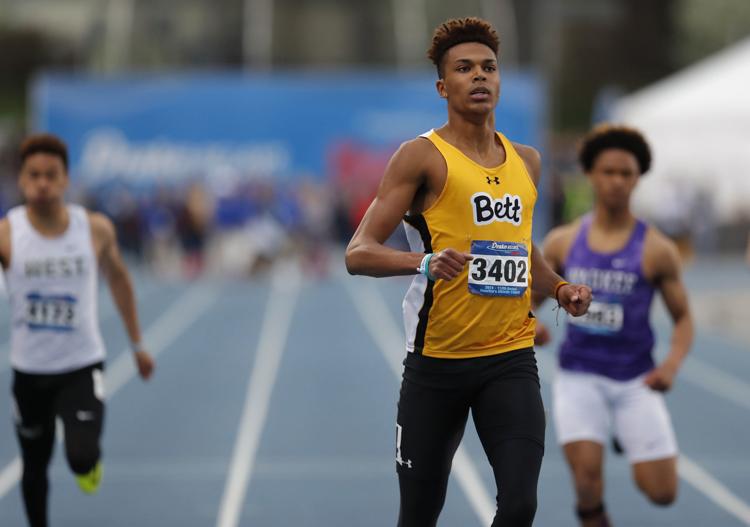 042518mp-DrakeRelays-boys-400-5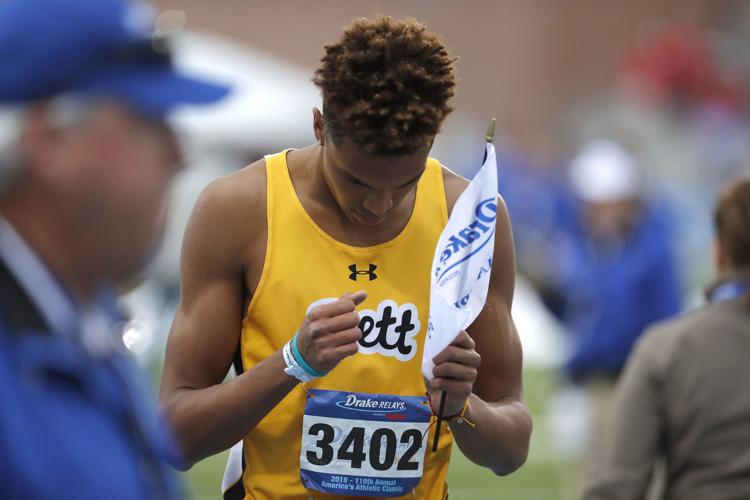 042518mp-DrakeRelays-girls-400-4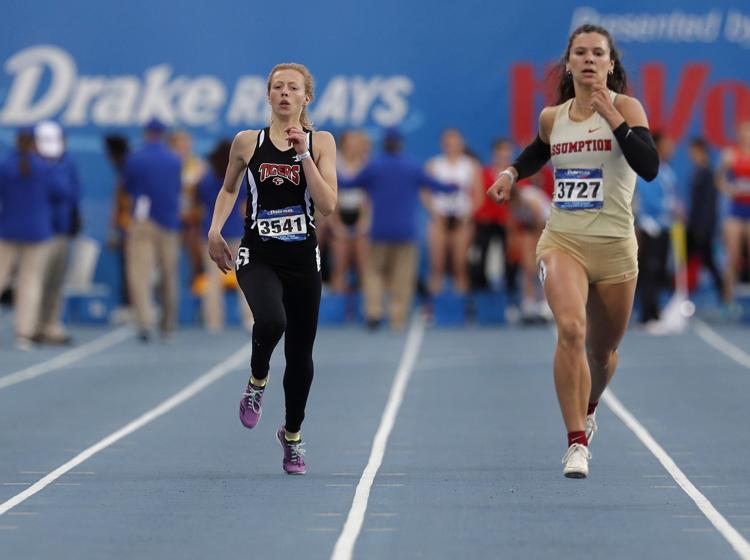 042518mp-DrakeRelays-girls-800SMR-2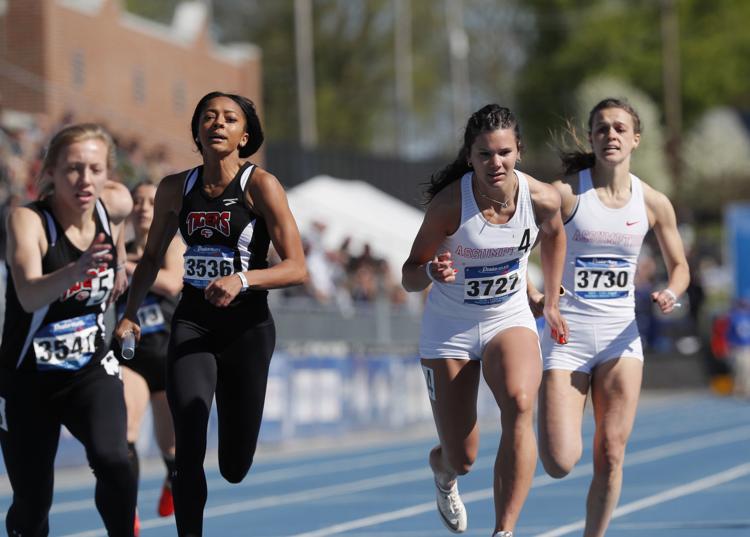 042518mp-DrakeRelays-girls-800SMR-3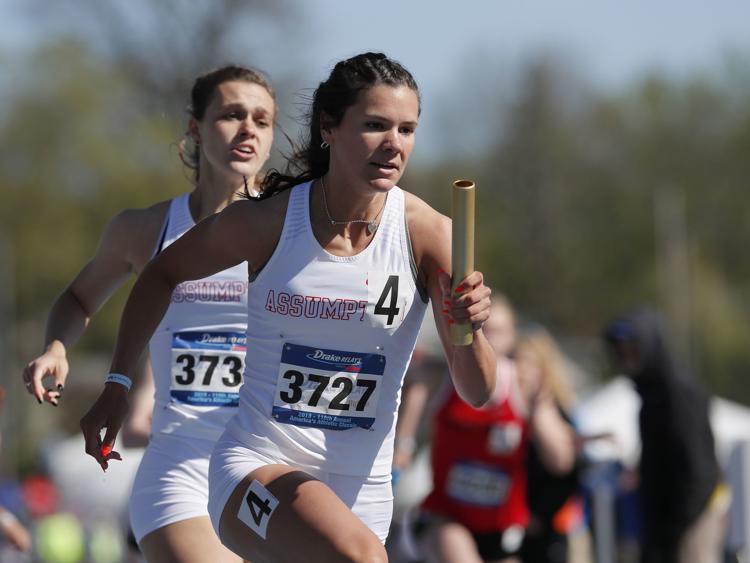 042518mp-DrakeRelays-girls-800SMR-6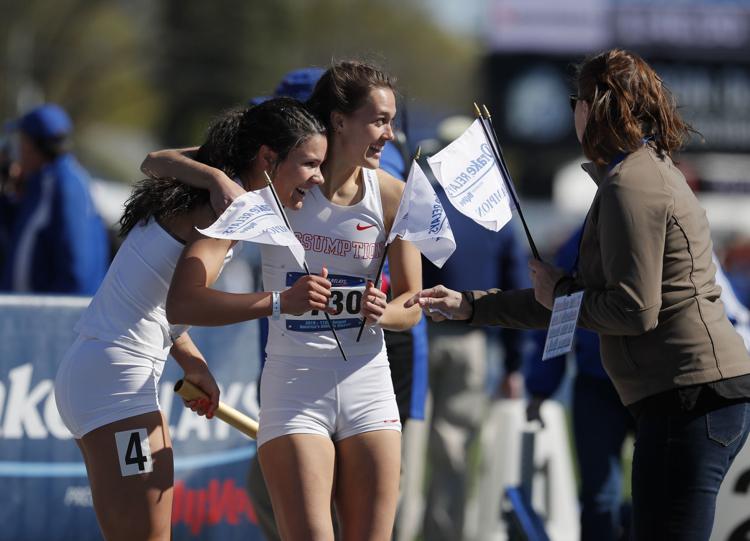 042518mp-DrakeRelays-girls-800SMR-8
042518mp-DrakeRelays-girls-discus-2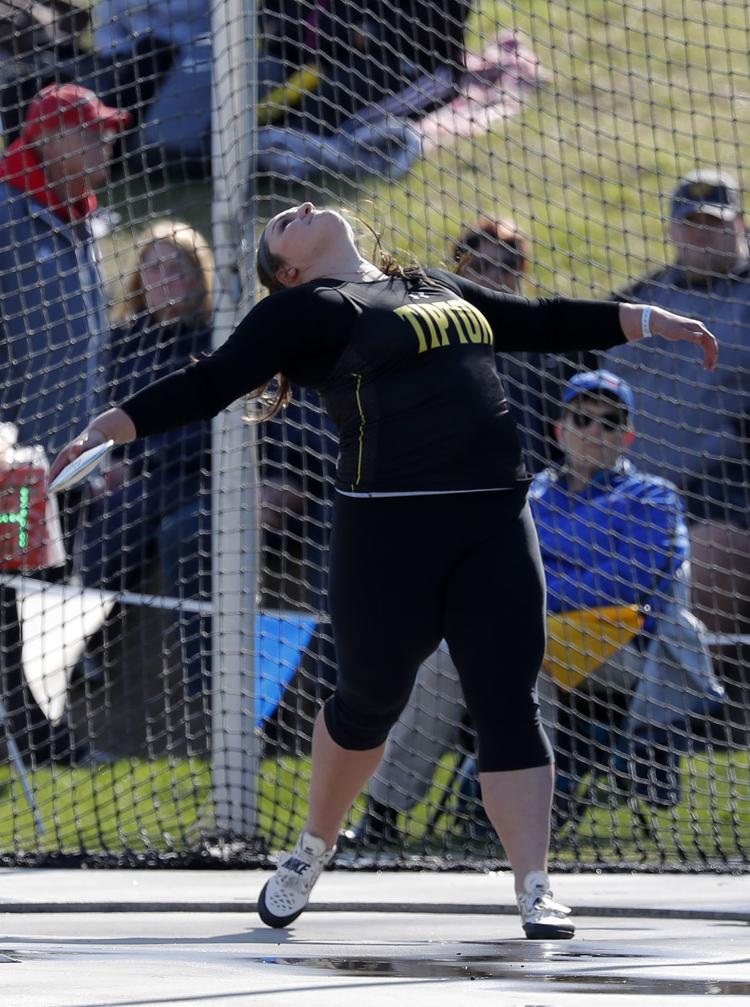 042518mp-DrakeRelays-girls-shot-2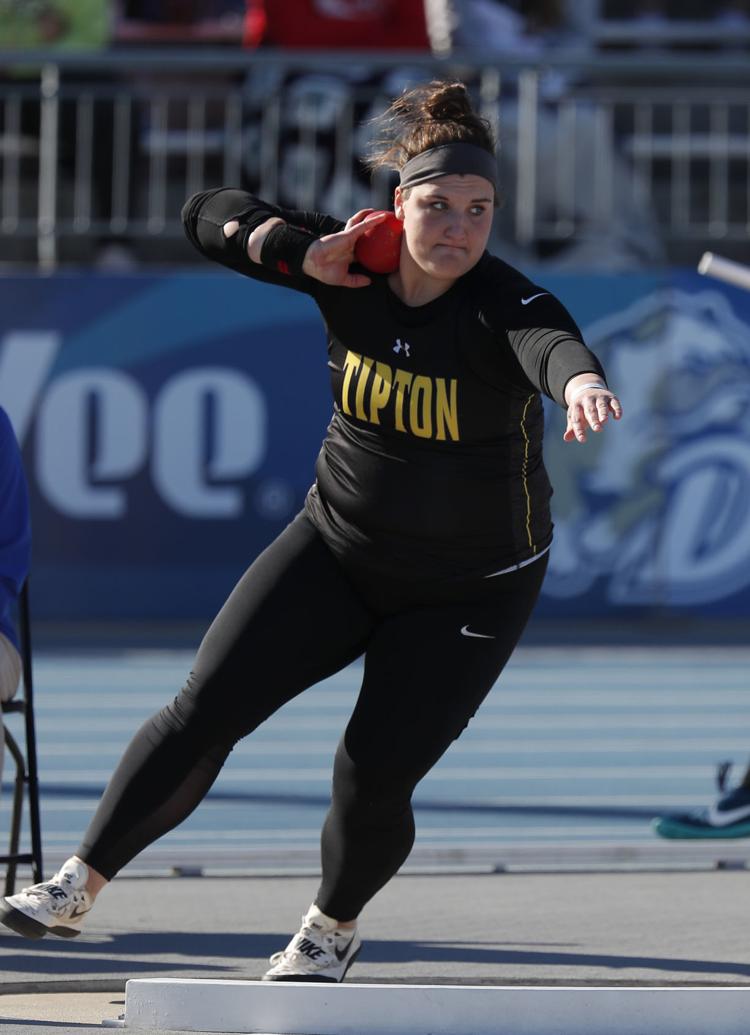 042518mp-DrakeRelays-girls-shot-6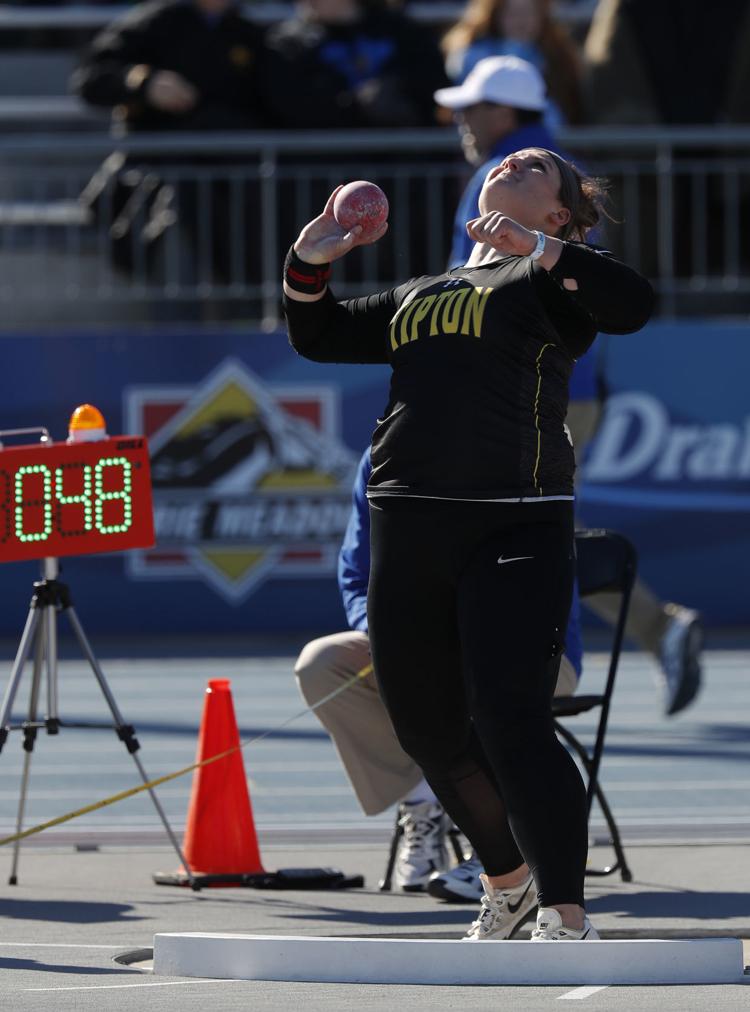 042518mp-DrakeRelays-girls-shot-8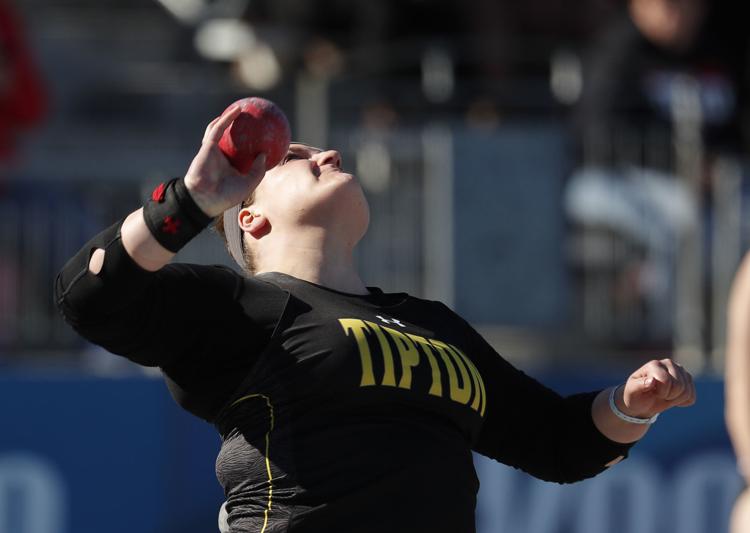 042718mp-DrakeRelays-girls-4x100-3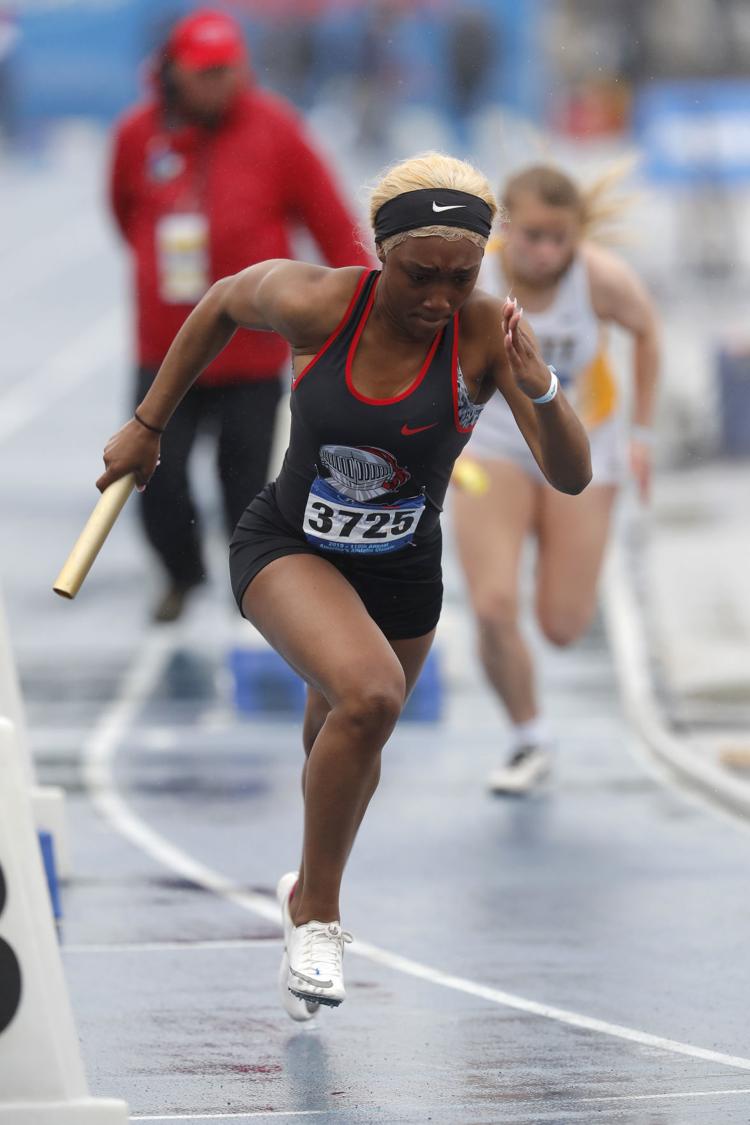 042718mp-DrakeRelays-girls-4x100-1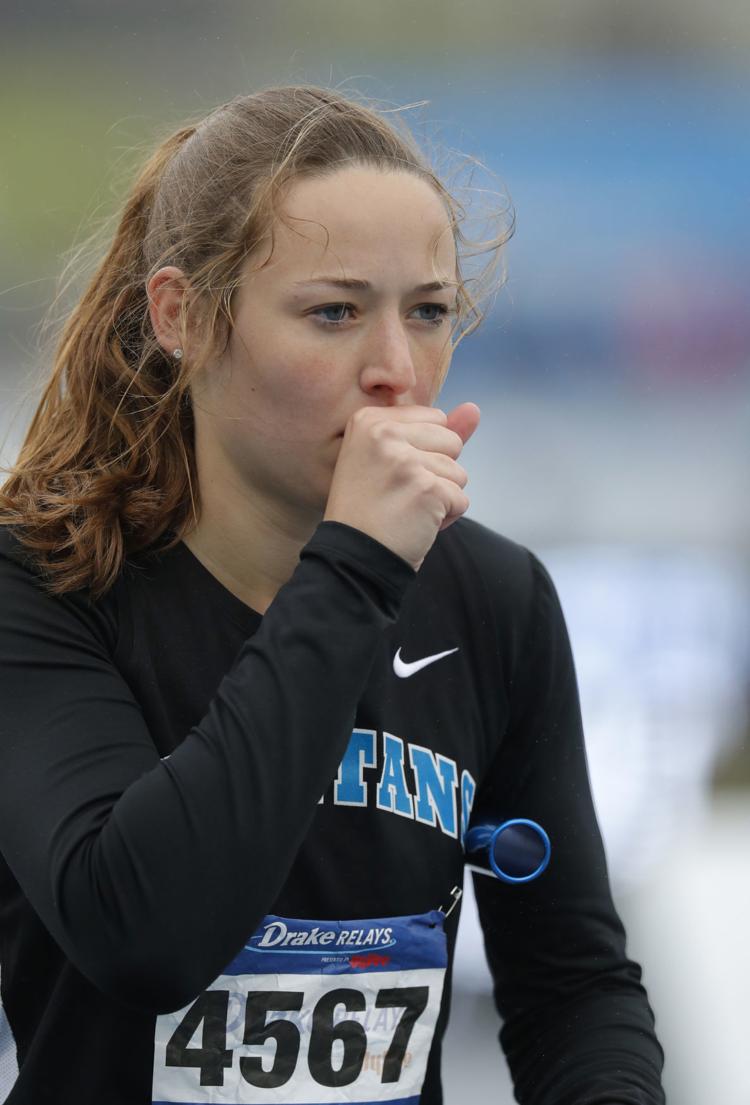 042718mp-DrakeRelays-girls-4x100-5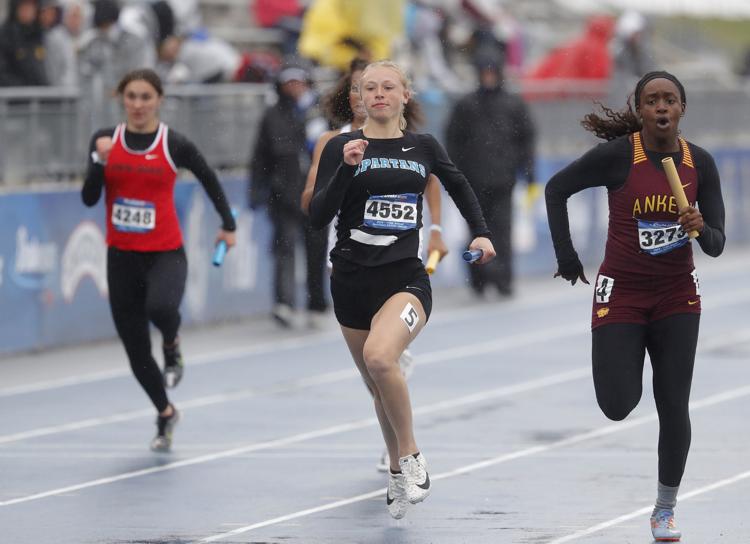 042718mp-DrakeRelays-women-ShuttleHurdle-2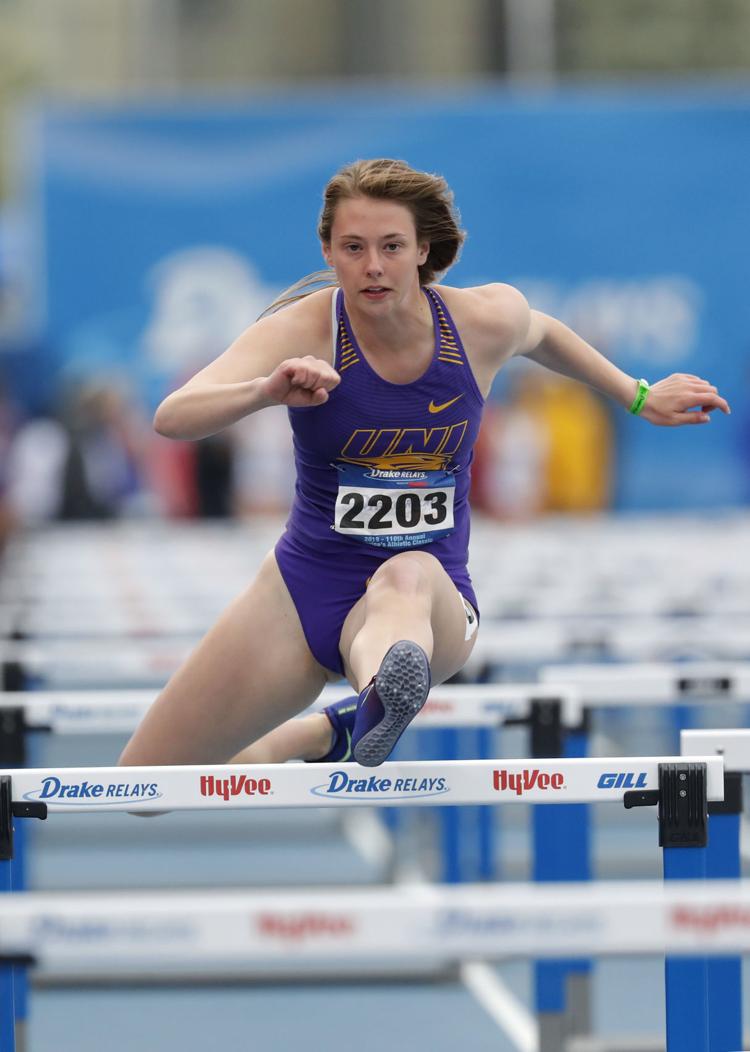 042718mp-DrakeRelays-boys-400hurdle-3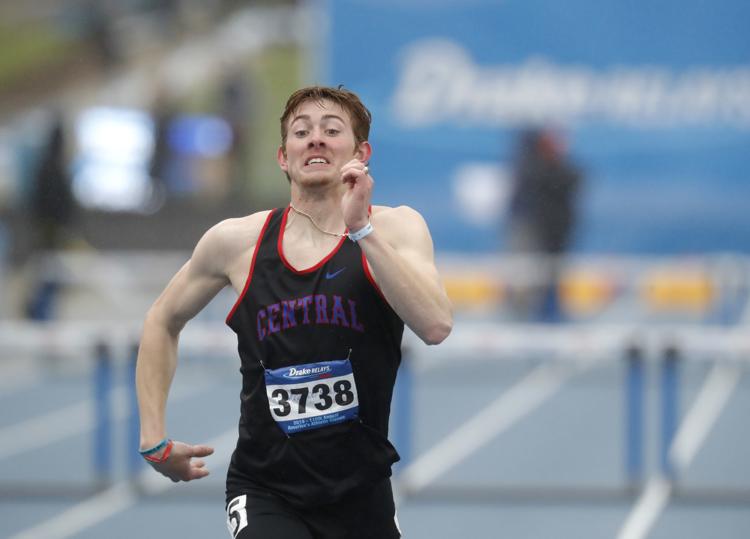 042718mp-DrakeRelays-boys-400hurdle-1