DES MOINES — Before Hunter Rickels approached the runway for his final jump in Thursday afternoon's Class 1A competition, he had two thoughts race through his mind.
"First off, my team needs me," he said. "Then it was like, 'This is your last jump ever. You've got to give it your all here.'"
The Calamus-Wheatland senior turned in a personal-best leap of 21 feet, 7 ¾ inches to vault up several spots on the leaderboard to finish second in Class 1A at a steamy Drake Stadium.
Rickels reached the finals with a jump of 20-10 ½. Still, that had him in seventh place going into the closing two jumps.
After leaping 21-0 ¼ on his penultimate jump, Rickels did even better on his last try. His jumps was just three-quarters of an inch off Justin Alden's school mark.
"To come in (seeded) fourth, jump over a half-foot over my PR on the biggest stage and put my team in a good spot for a trophy, it feels amazing," Rickels said. "When championship season comes around, I just get this different type of mentality."
"I'm a lot more confident with my steps than I was a few years ago when I was here."
The Warriors added a fourth-place finish in the 3,200 relay with Rickels, Max Hansen, Chandler Gannon and Chase Knoche in 8:14.86.
"The heat was really a factor today," Knoche said. "It took a toll on us, but we know what it is like now. We'll be fine the rest of the weekend."
Cal-Wheat, in search of its first team trophy, concluded the day with 13 points and in first place, a point in front of Lynnville-Sully. Sprinter Raymond Venditti also qualified for the finals in the 100 and 200.
"It is a good way to start the weekend," Knoche said. "We have a lot of momentum going into the next two days."
Camanche's Eric Campie, who qualified for Saturday's finals in the 100 and 200, placed third in the 2A 400 in a personal-best 49.91 seconds.
Mediapolis senior Jagger Gourley, back from knee surgery, won in 48.75.
"It was my goal to get under 50 (seconds)," Campie said. "It is hard to get mad losing with people that fast. I would have loved first, but (Gourley) was fast.
"I've got a really good kick, but I shouldn't have waited that long to use it. At least, it got me top three."
Campie missed most of the outdoor season with a stress fracture. He didn't return until the River Valley Conference meet earlier this month.
"I had some doubts if I'd get to this point, but after the first meet back I had some confidence knowing I could get here," he said.
Brady Griebel ran on Bellevue's third-place 3,200 relay following a fifth-place finish in the 3,200. Griebel, Jack Sieverding, Andrew Penniston and Kyle Guenther finished in 8:08.75, more than a 13-second improvement from their previous season best.
The Comets were tied for the overnight lead in 2A with Madrid and Underwood with 11 points.
West Liberty senior Spencer Daufeldt was fourth in the 2A shot put with a launch of 52-4. It was a personal best for the University of Iowa football preferred walk-on recruit.
"The expectation coming here my senior year, I wanted to get a medal," he said. "So to come in seeded sixth and improve two spots, that's all I can ask for."
North Cedar's Caden Wendt was sixth and Bellevue's Riley Konrady eighth in the shot put.
Iowa football recruit Noah Fenske prevailed with toss of 60-0 ¼.
In Class 1A, Midland's Luke Lasack took bronze in the shot put. Lasack, who came in seeded fifth, threw 51-2 ½.
051619-qct-spt-iowa-state-track-001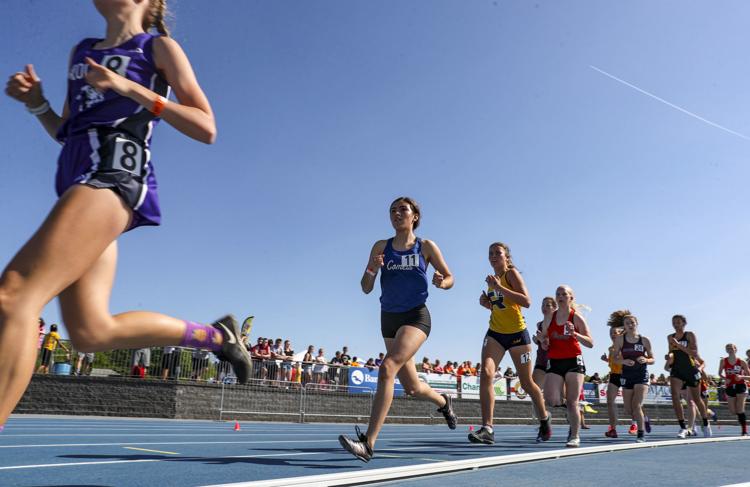 051619-qct-spt-iowa-state-track-002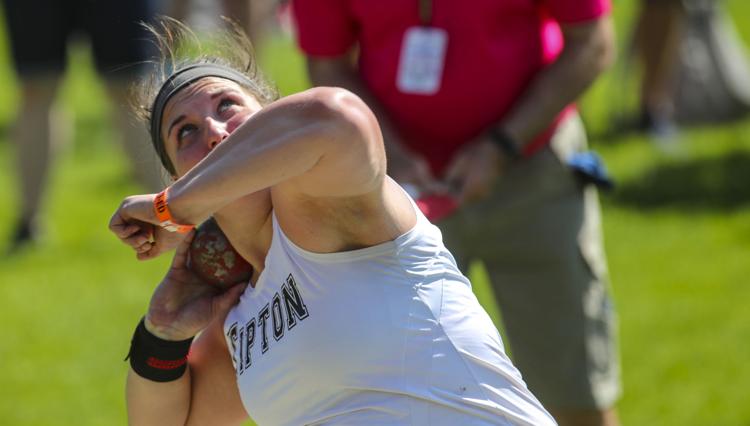 051619-qct-spt-iowa-state-track-003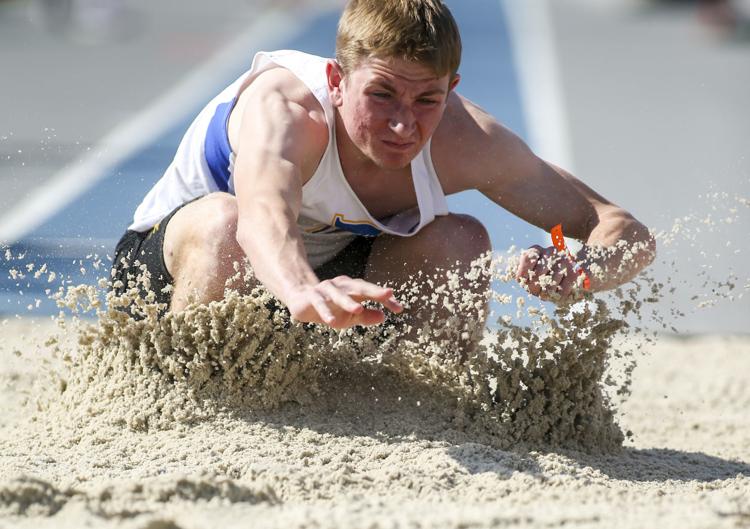 051619-qct-spt-iowa-state-track-004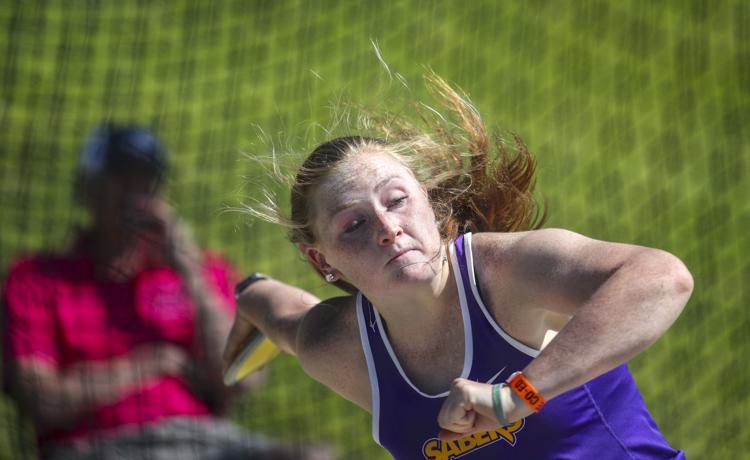 051619-qct-spt-iowa-state-track-005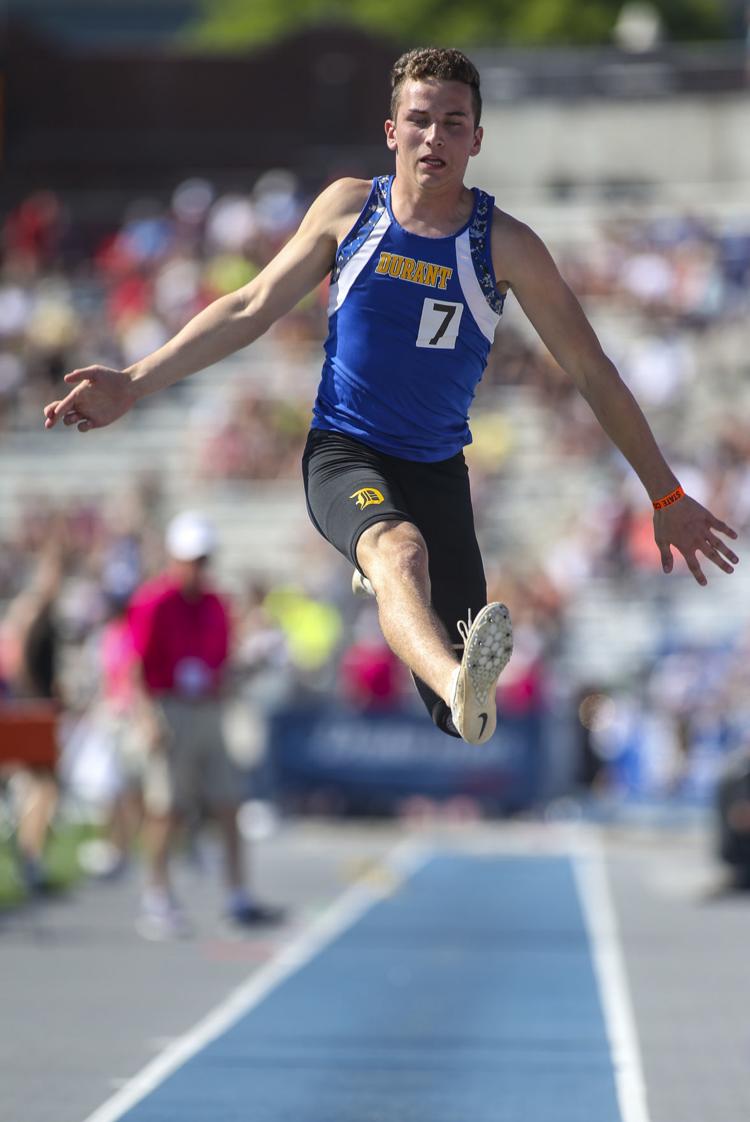 051619-qct-spt-iowa-state-track-006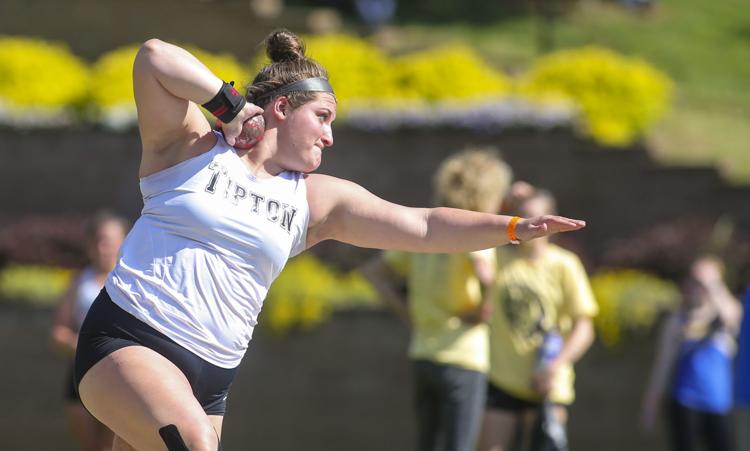 051619-qct-spt-iowa-state-track-007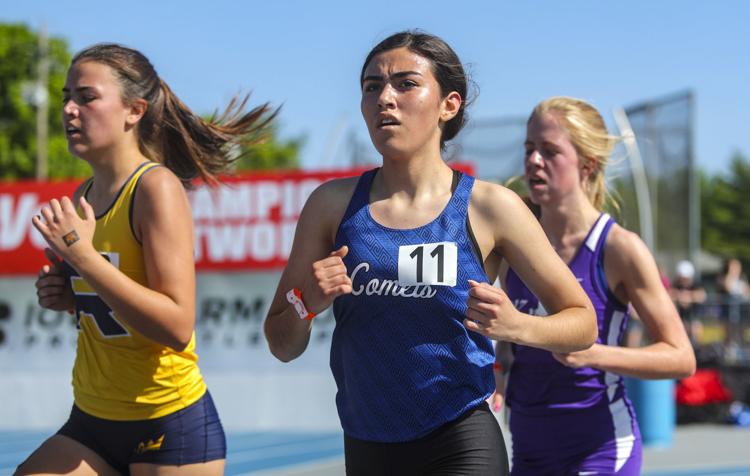 051619-qct-spt-iowa-state-track-008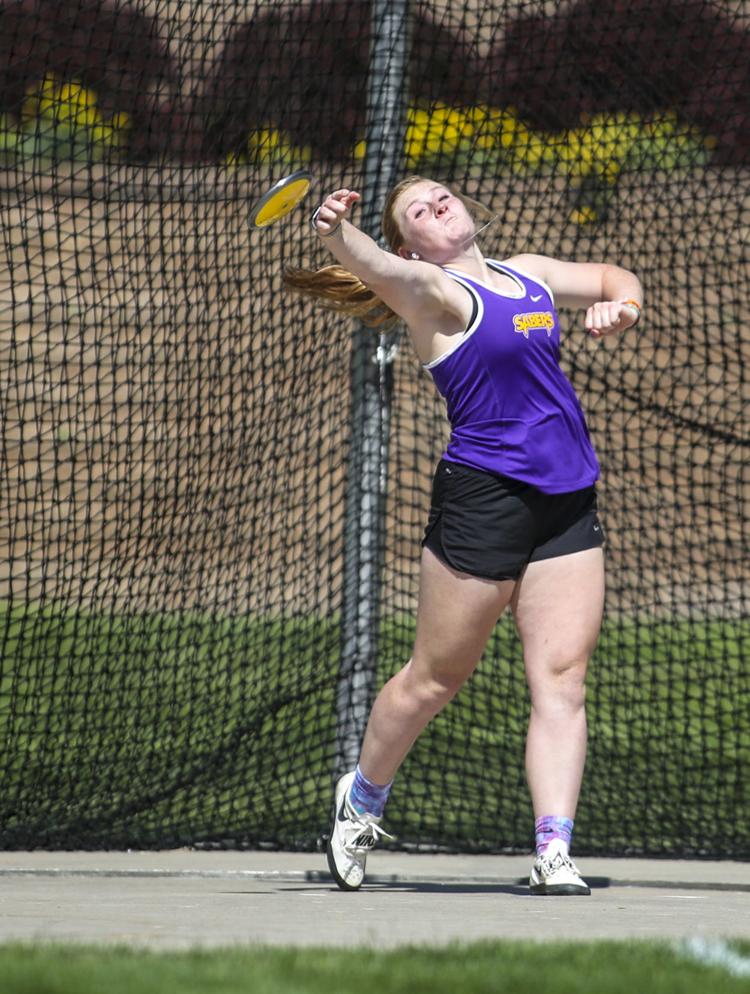 051619-qct-spt-iowa-state-track-009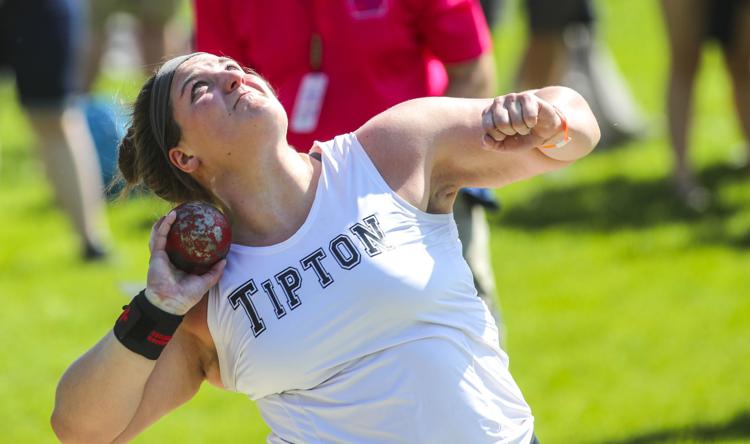 051619-qct-spt-iowa-state-track-010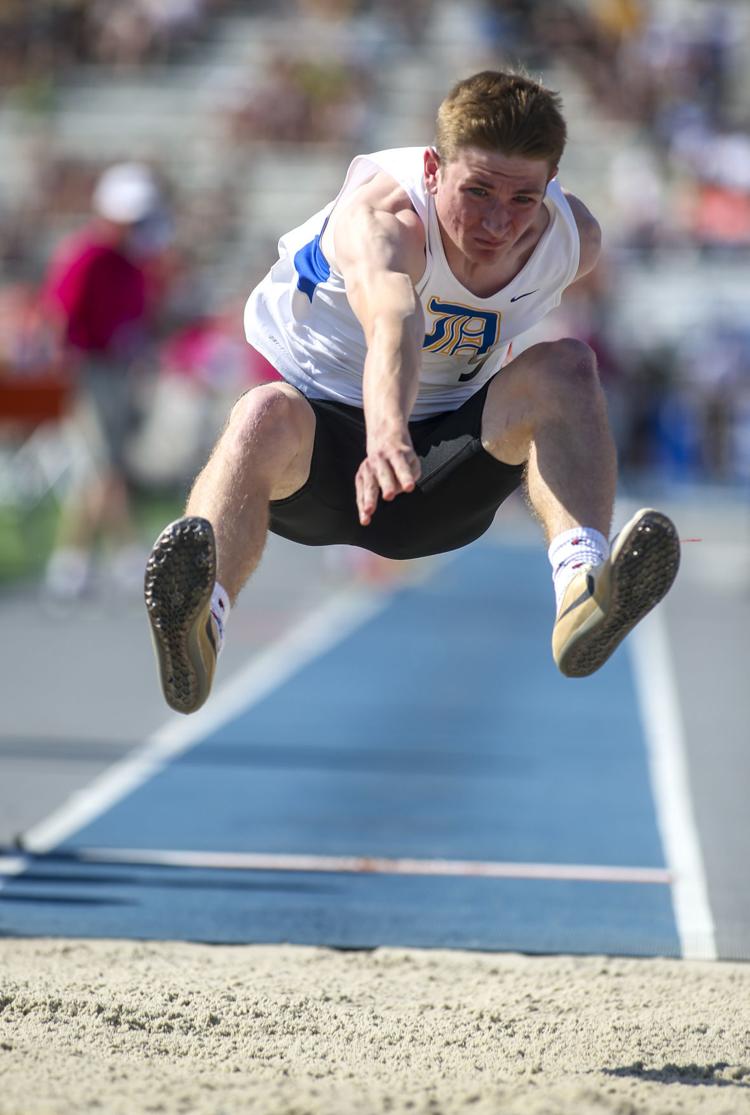 051619-qct-spt-iowa-state-track-011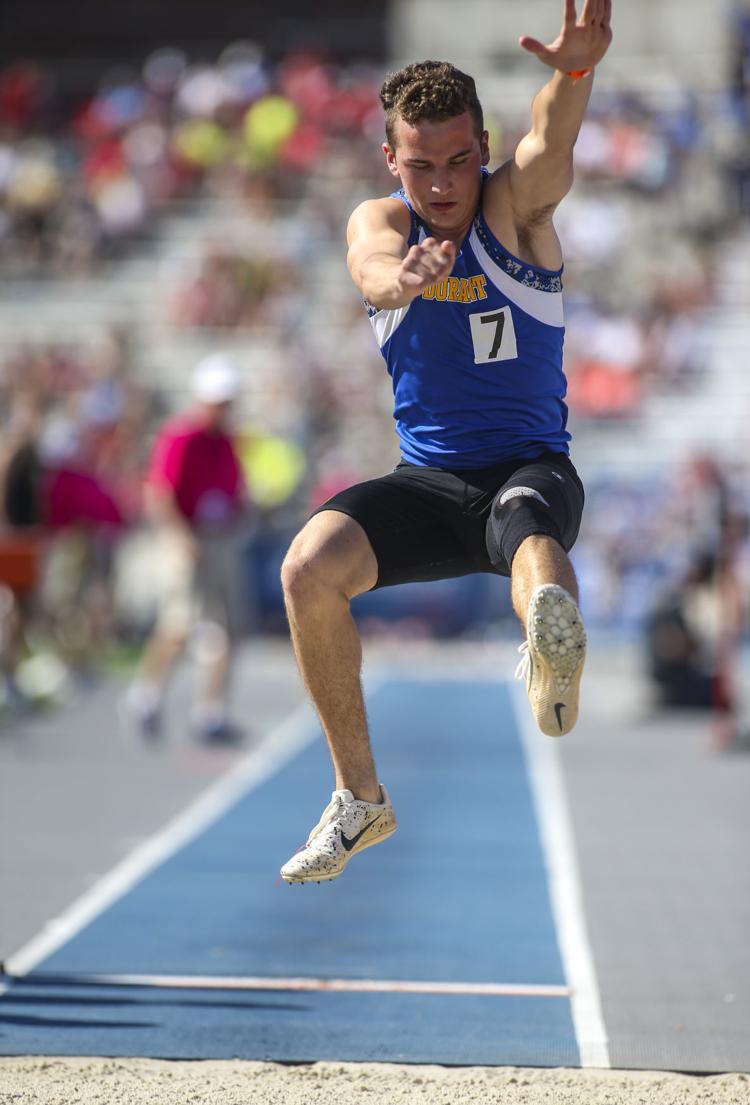 051619-qct-spt-iowa-state-track-012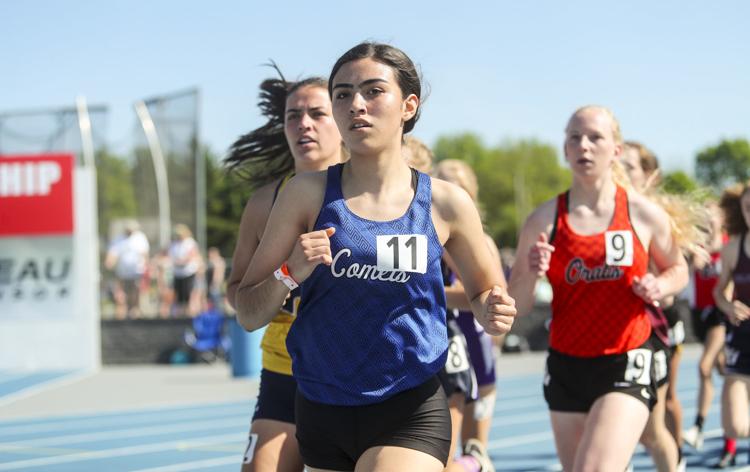 051619-qct-spt-iowa-state-track-013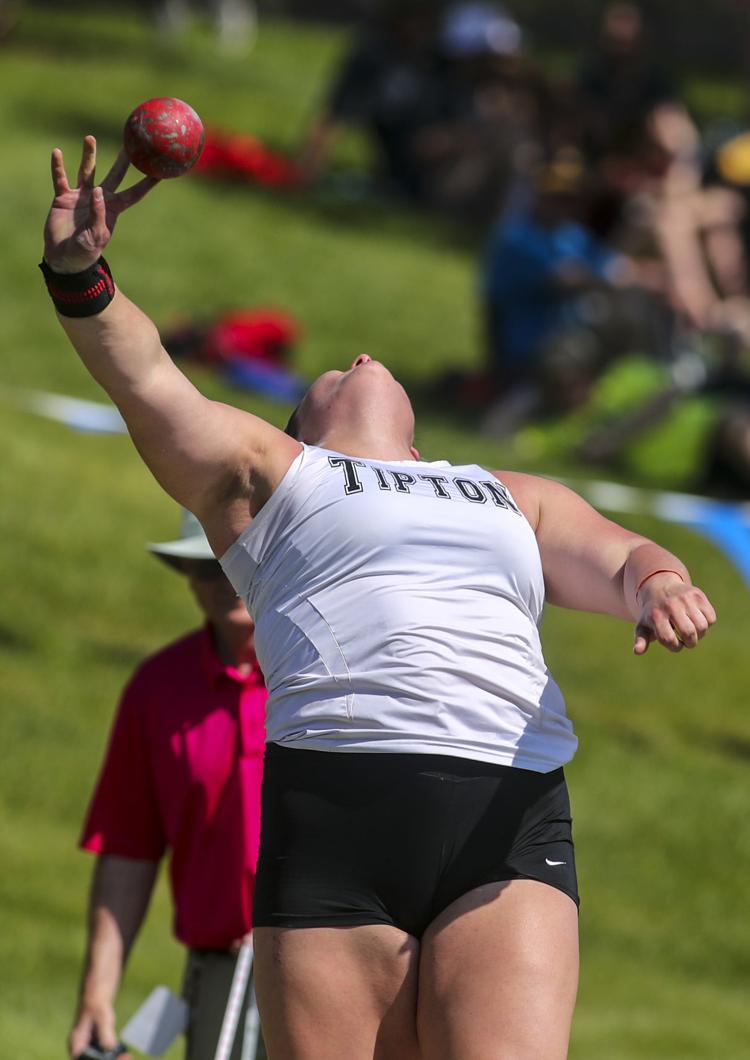 051619-qct-spt-iowa-state-track-014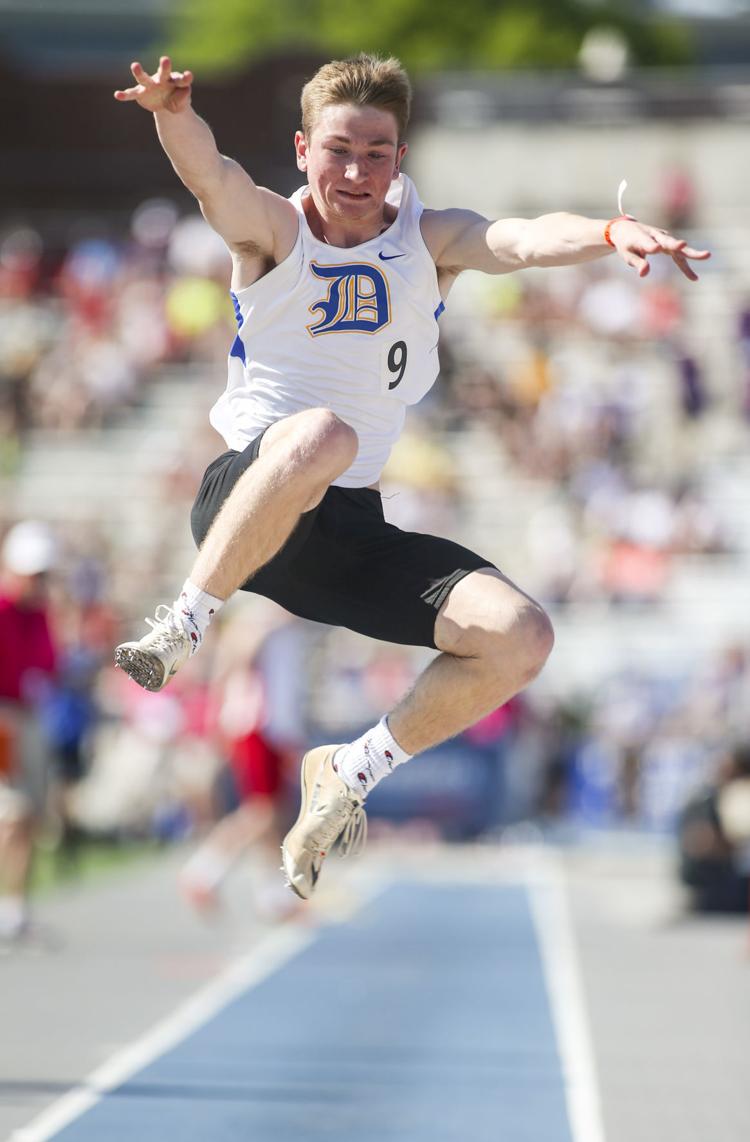 051619-qct-spt-iowa-state-track-015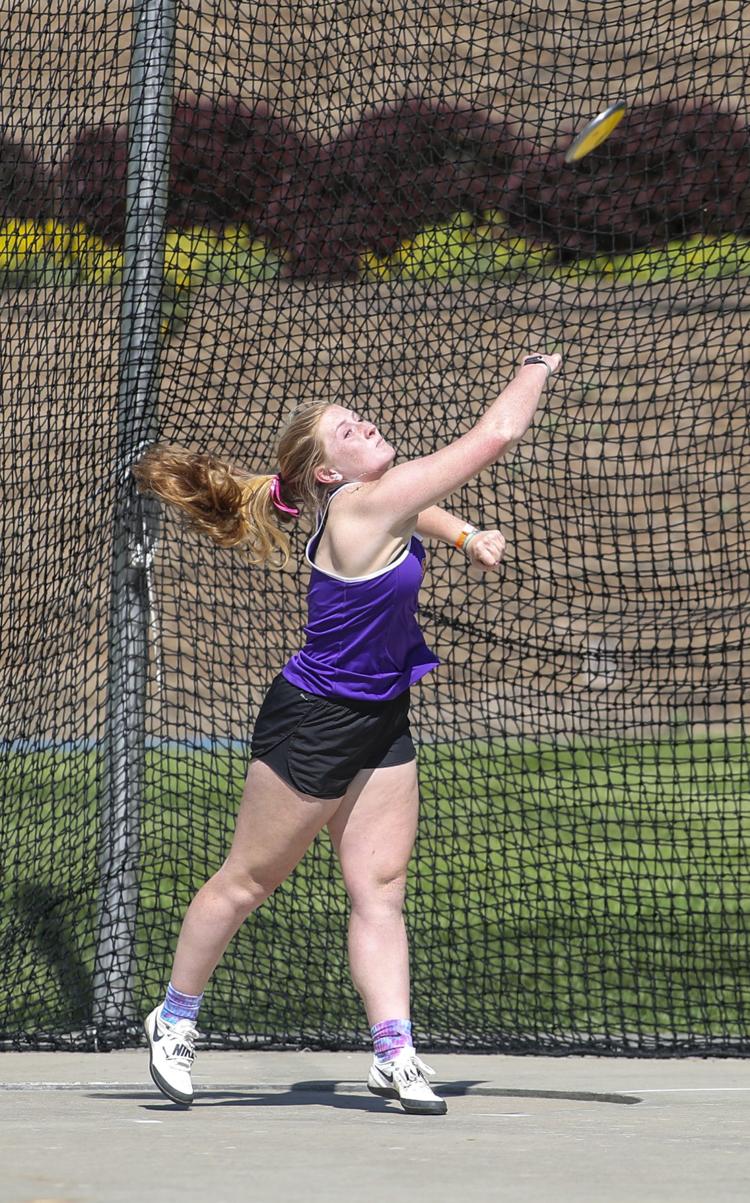 051619-qct-spt-iowa-state-track-016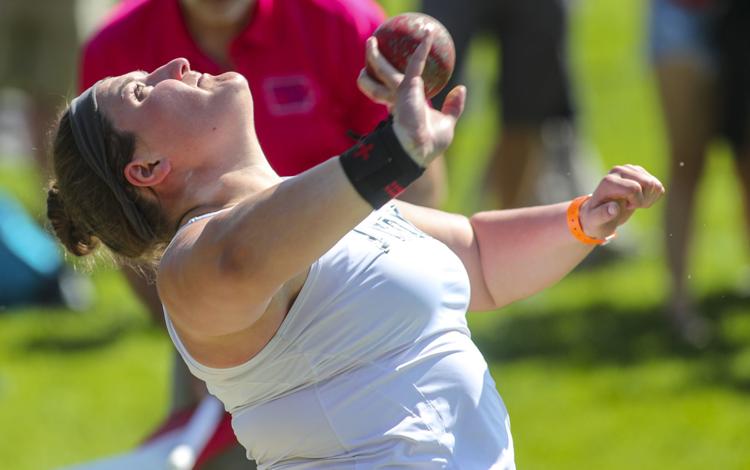 051619-qct-spt-iowa-state-track-017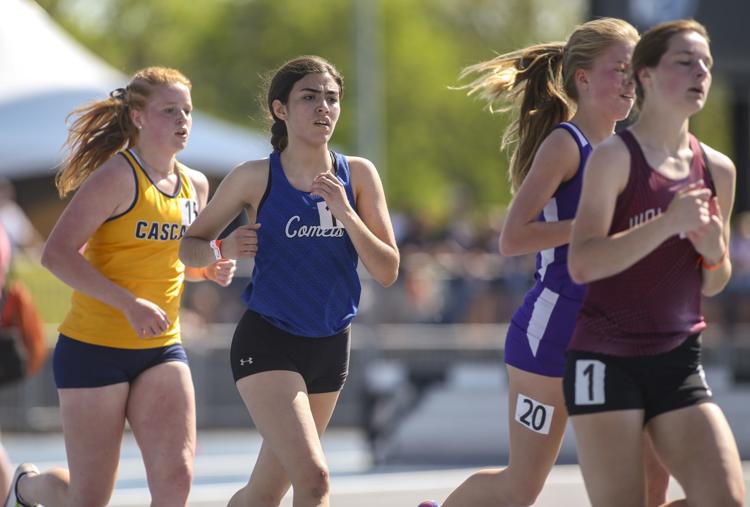 051619-qct-spt-iowa-state-track-018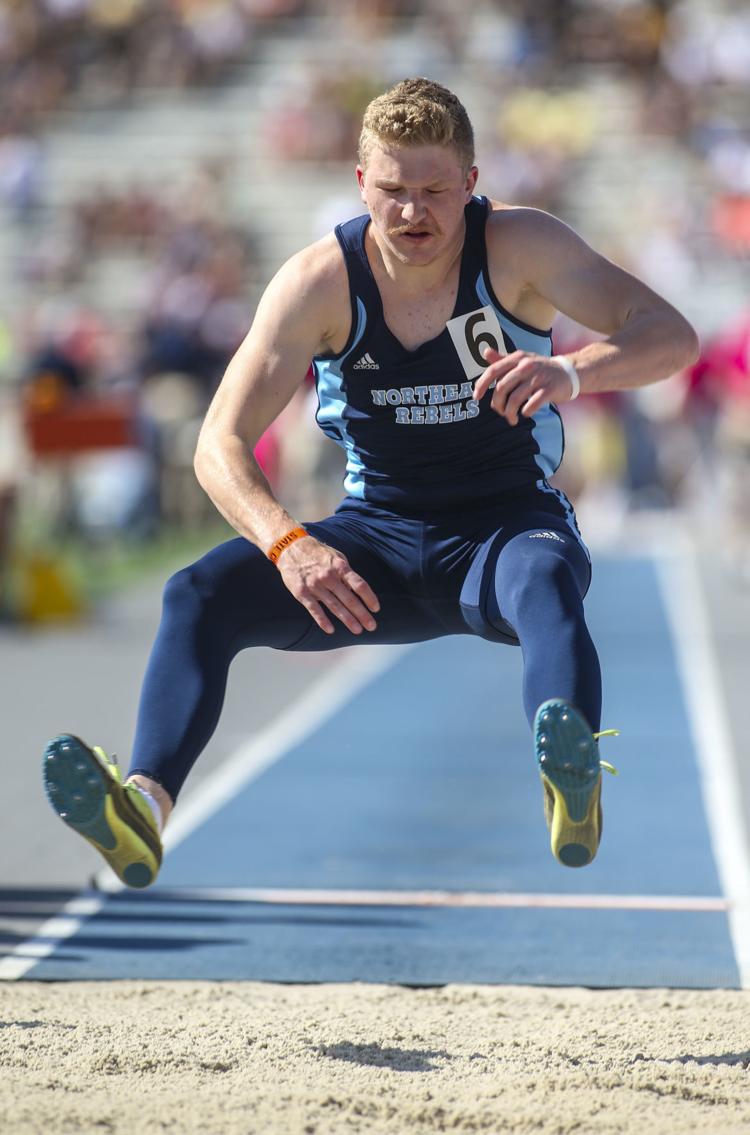 051619-qct-spt-iowa-state-track-019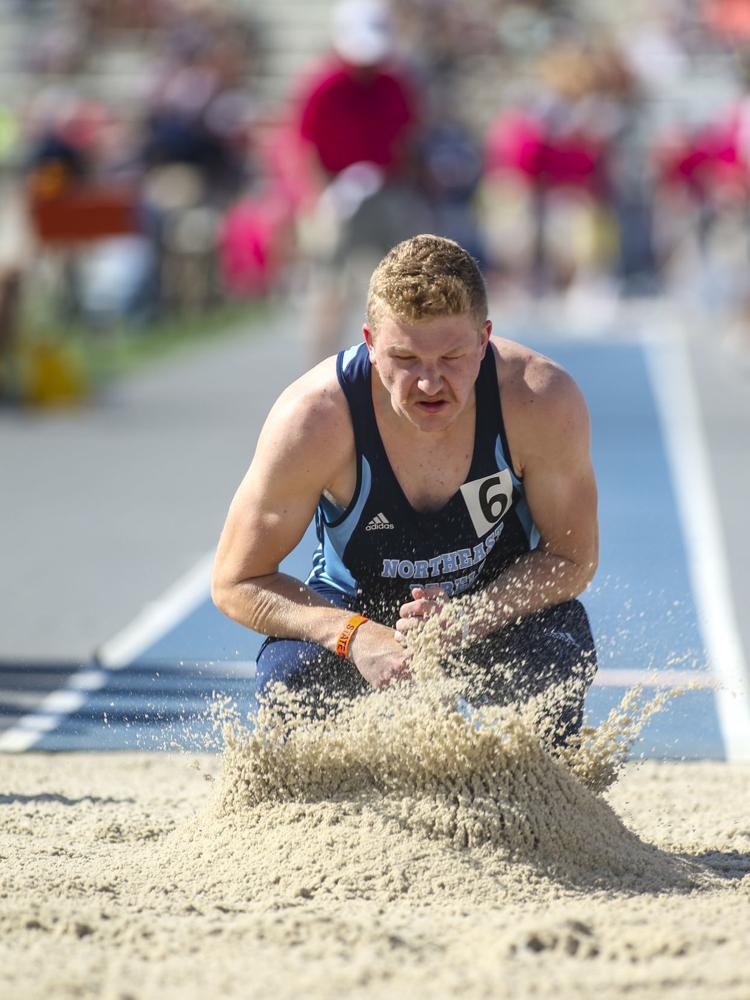 051619-qct-spt-iowa-state-track-020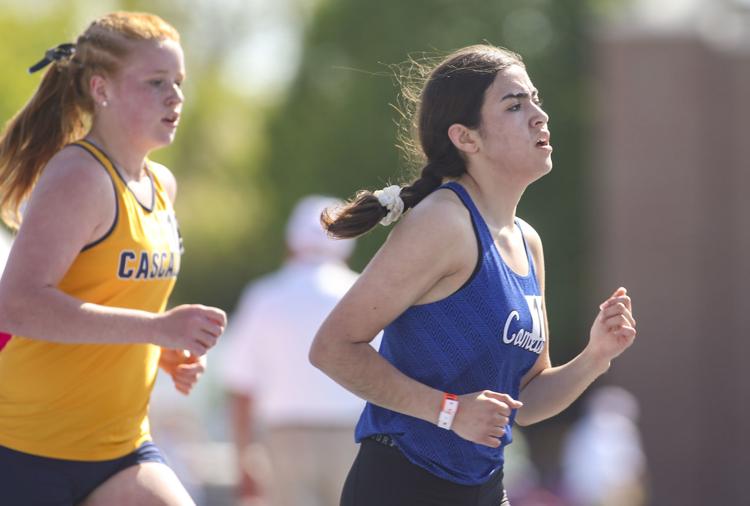 051619-qct-spt-iowa-state-track-021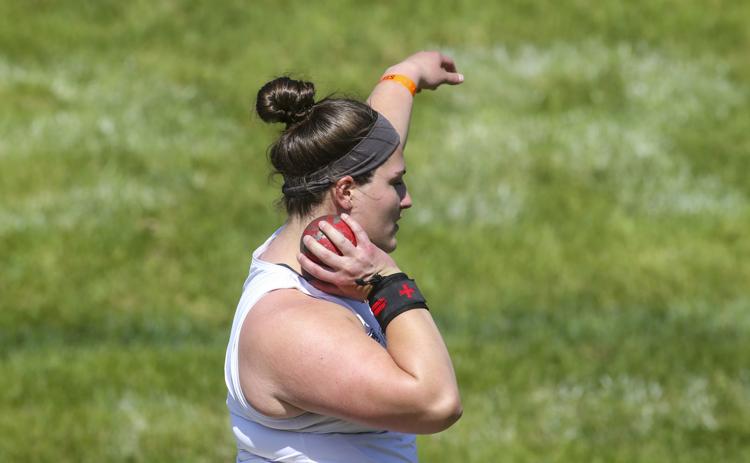 051619-qct-spt-iowa-state-track-022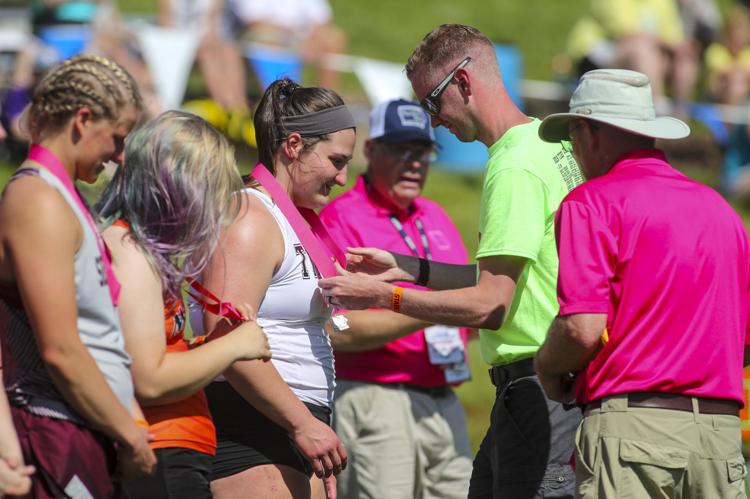 051619-qct-spt-iowa-state-track-023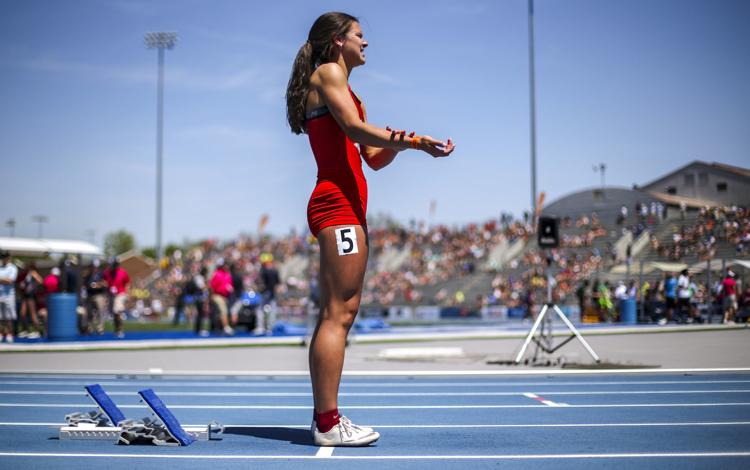 051619-qct-spt-iowa-state-track-024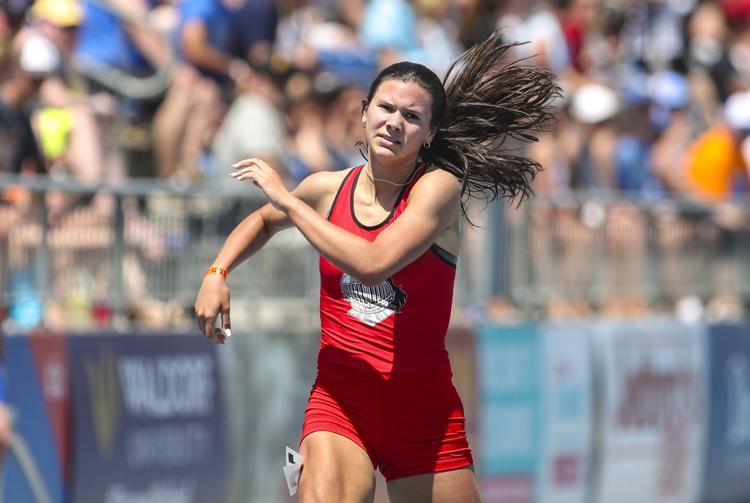 051619-qct-spt-iowa-state-track-025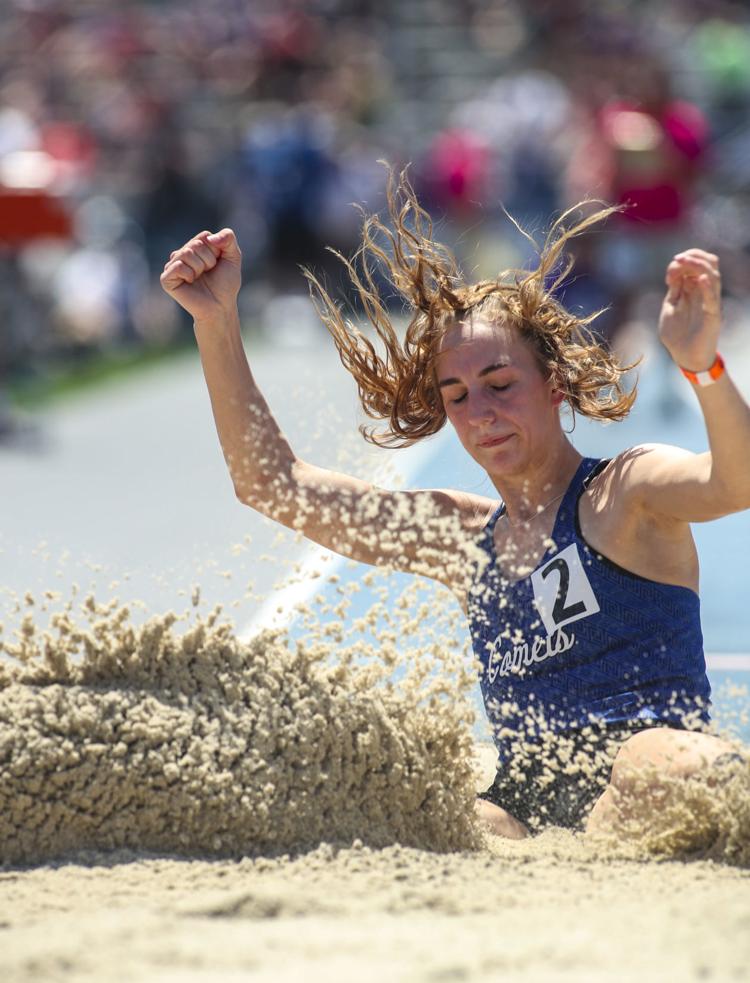 051619-qct-spt-iowa-state-track-026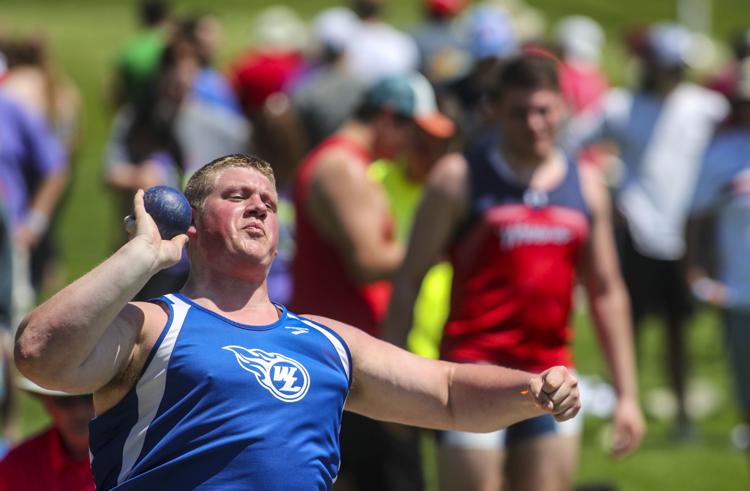 051619-qct-spt-iowa-state-track-027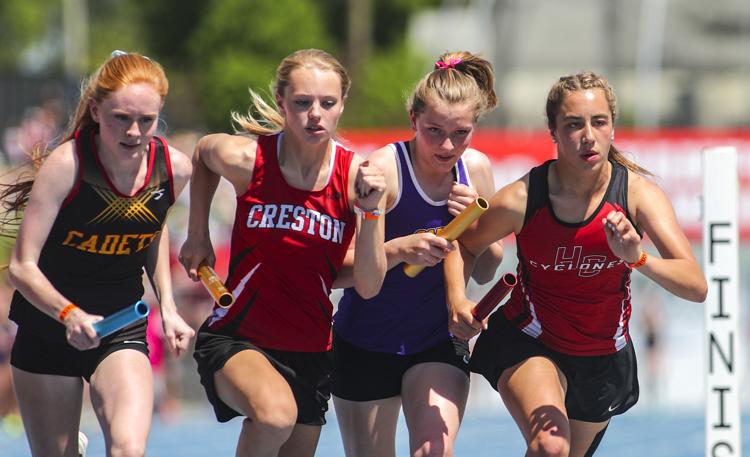 051619-qct-spt-iowa-state-track-028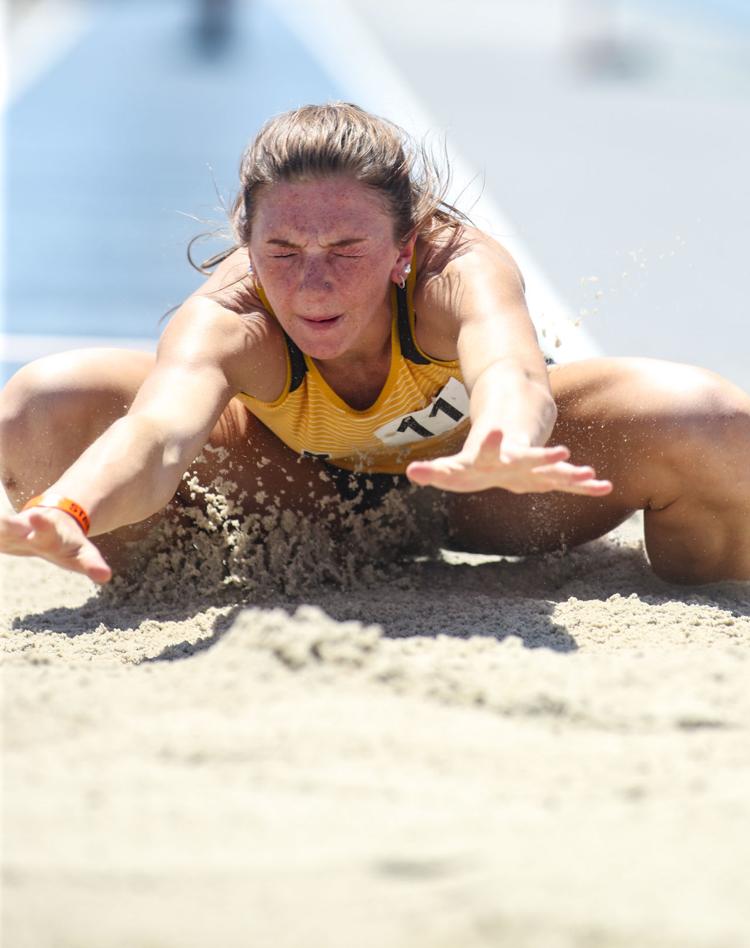 051619-qct-spt-iowa-state-track-029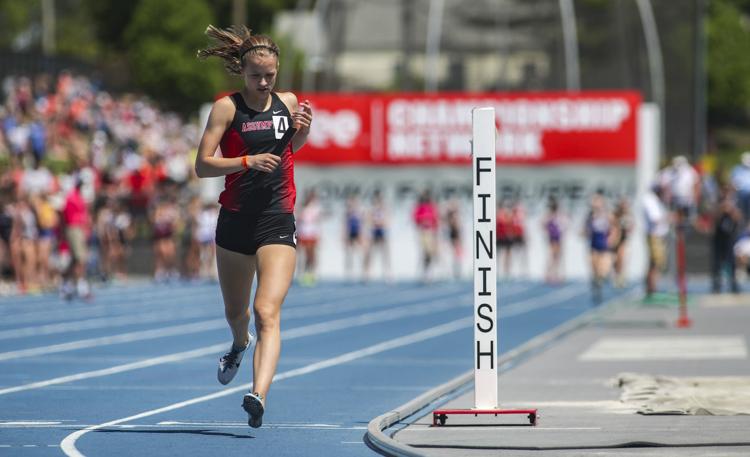 051619-qct-spt-iowa-state-track-030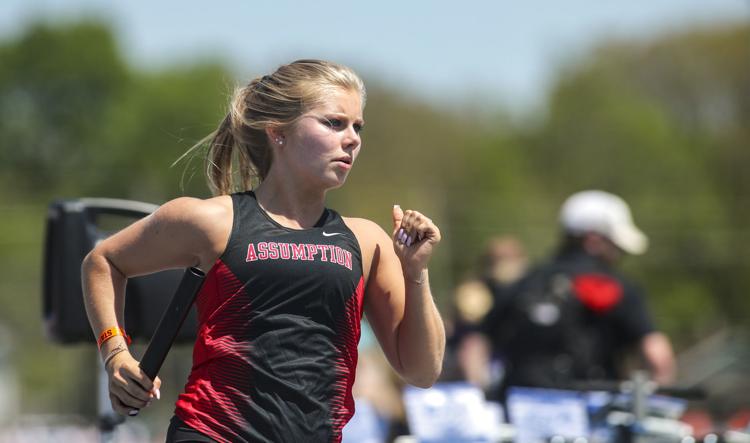 051619-qct-spt-iowa-state-track-031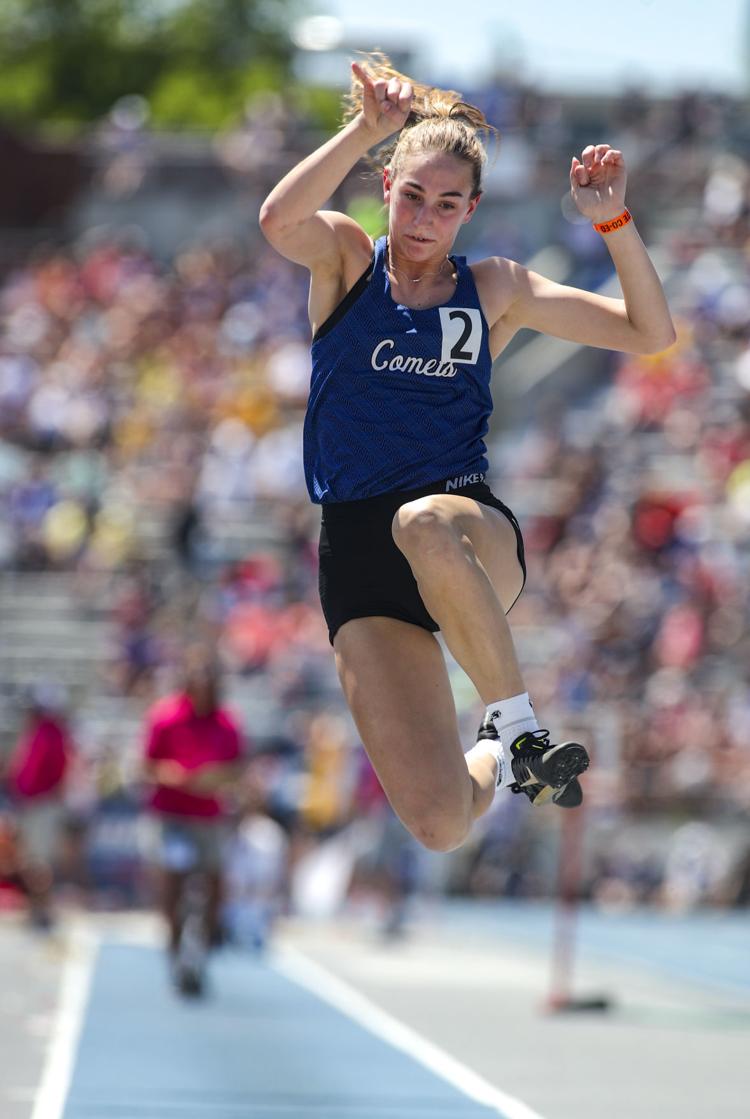 051619-qct-spt-iowa-state-track-032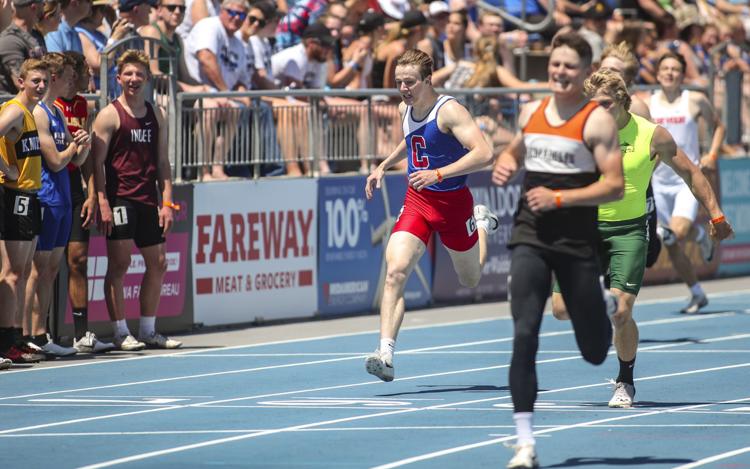 051619-qct-spt-iowa-state-track-033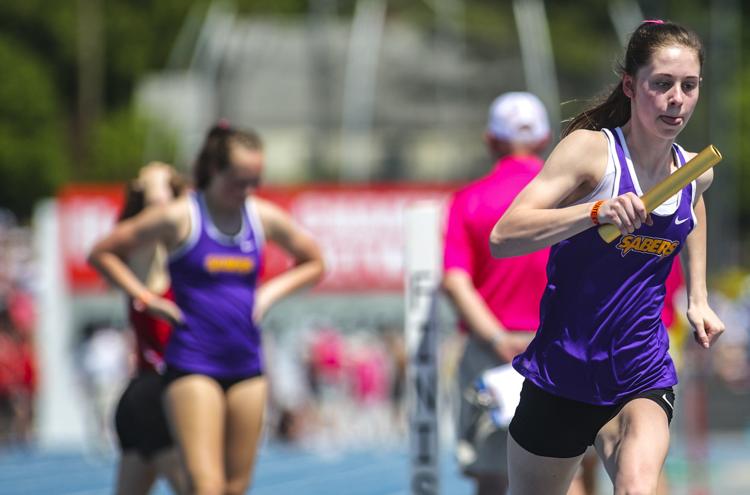 051619-qct-spt-iowa-state-track-034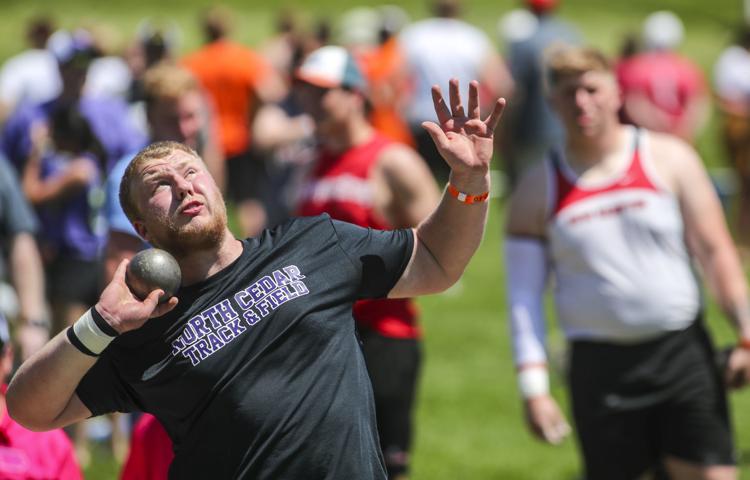 051619-qct-spt-iowa-state-track-035
051619-qct-spt-iowa-state-track-036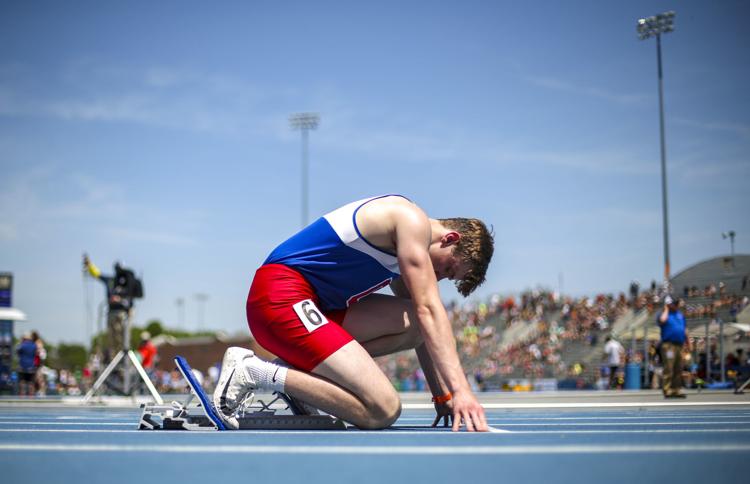 051619-qct-spt-iowa-state-track-037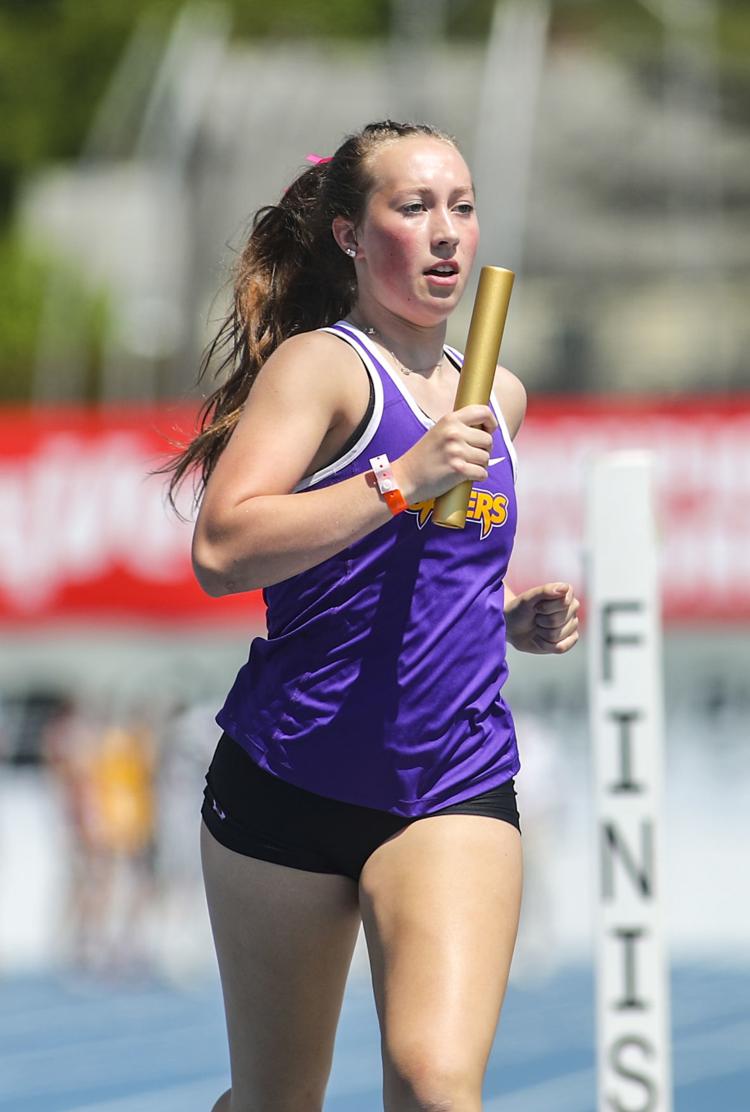 051619-qct-spt-iowa-state-track-038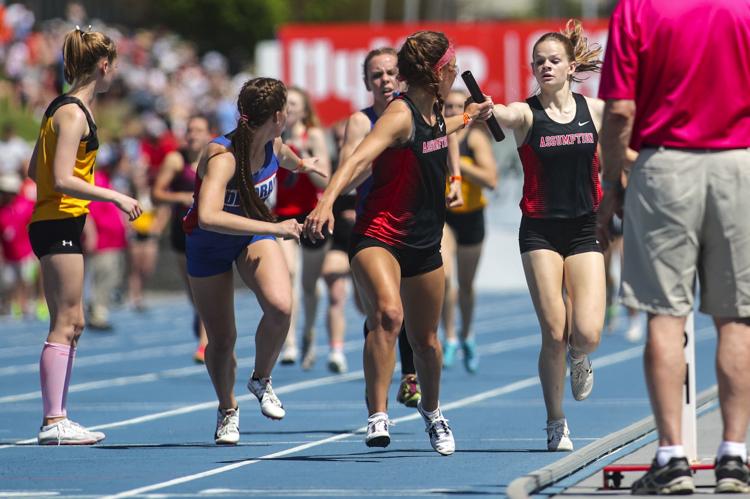 051619-qct-spt-iowa-state-track-039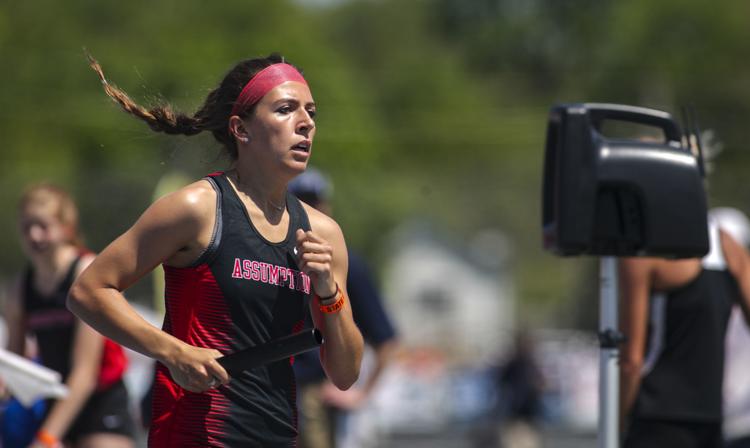 051619-qct-spt-iowa-state-track-040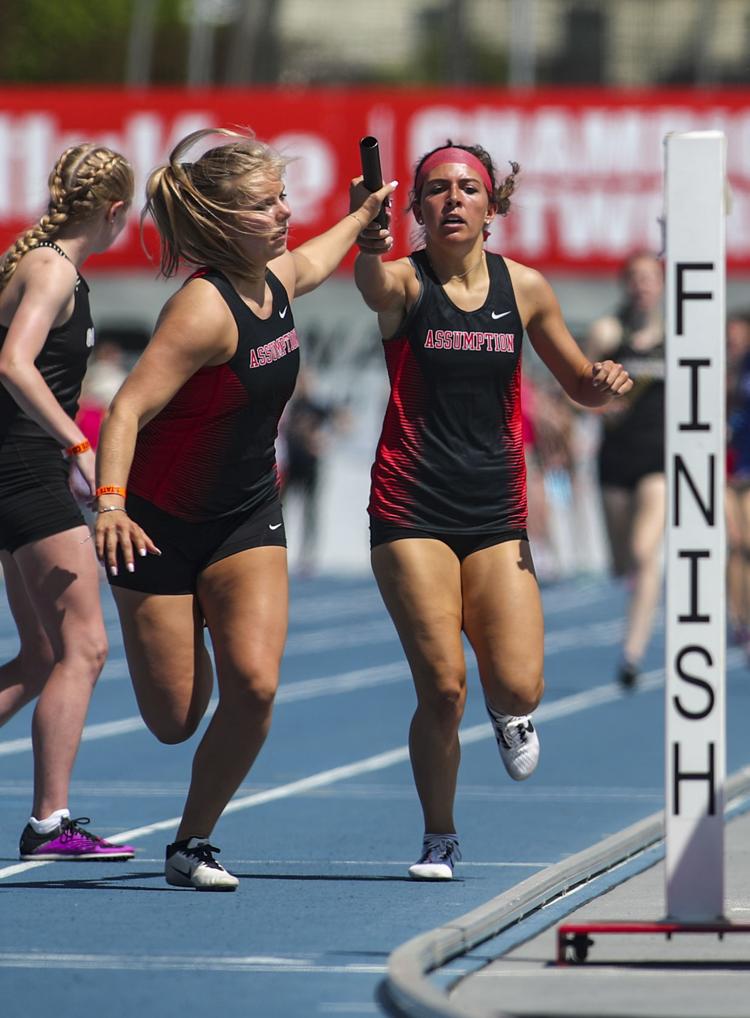 051619-qct-spt-iowa-state-track-041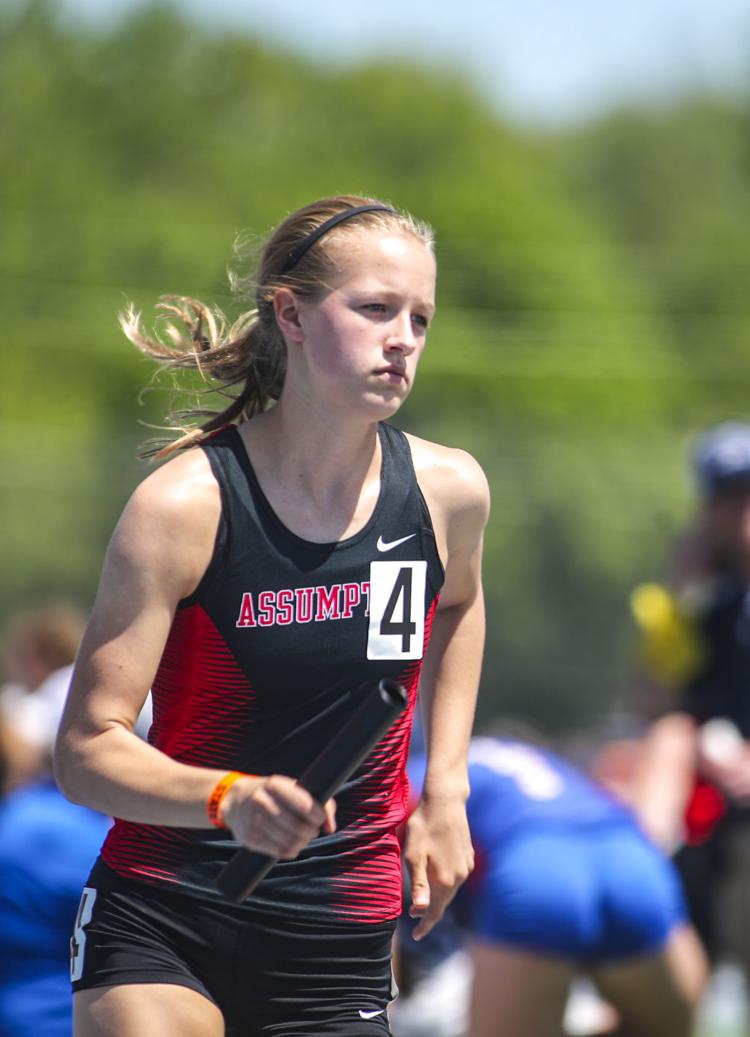 051619-qct-spt-iowa-state-track-042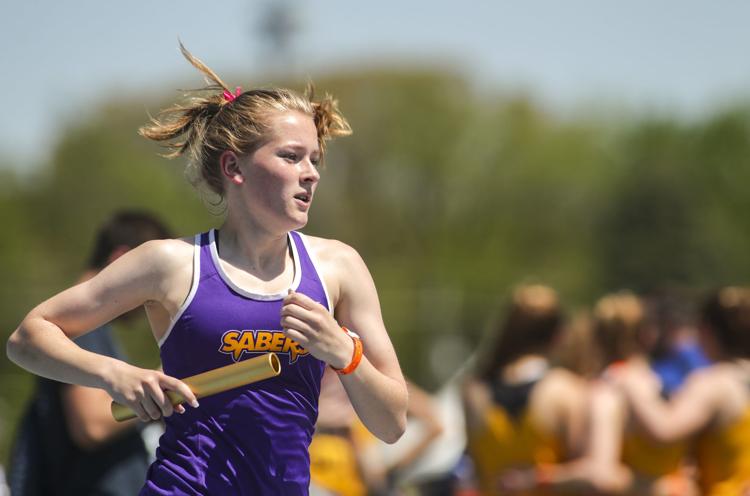 051619-qct-spt-iowa-state-track-043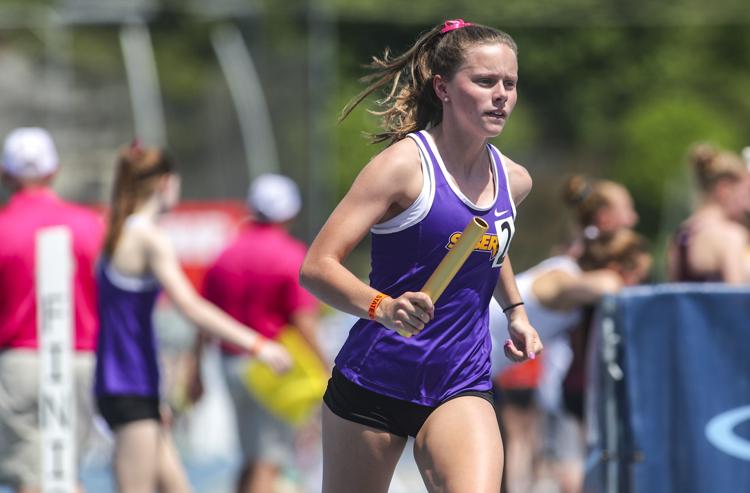 051619-qct-spt-iowa-state-track-044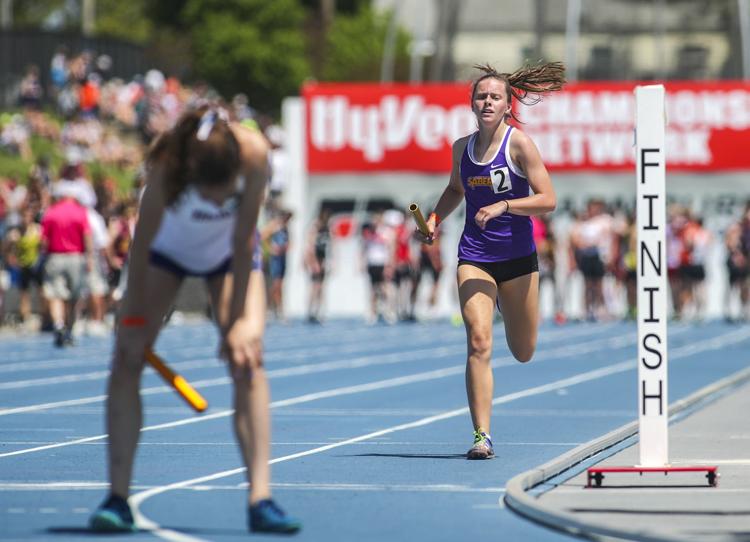 051619-qct-spt-iowa-state-track-045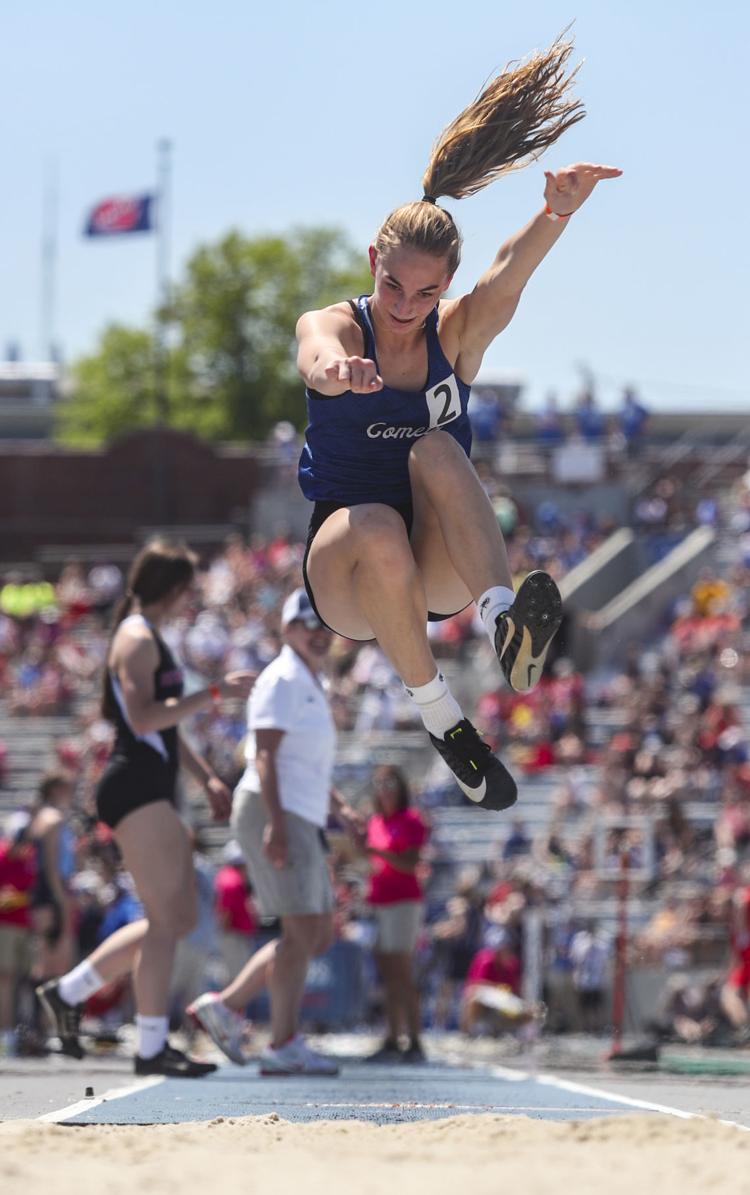 051619-qct-spt-iowa-state-track-046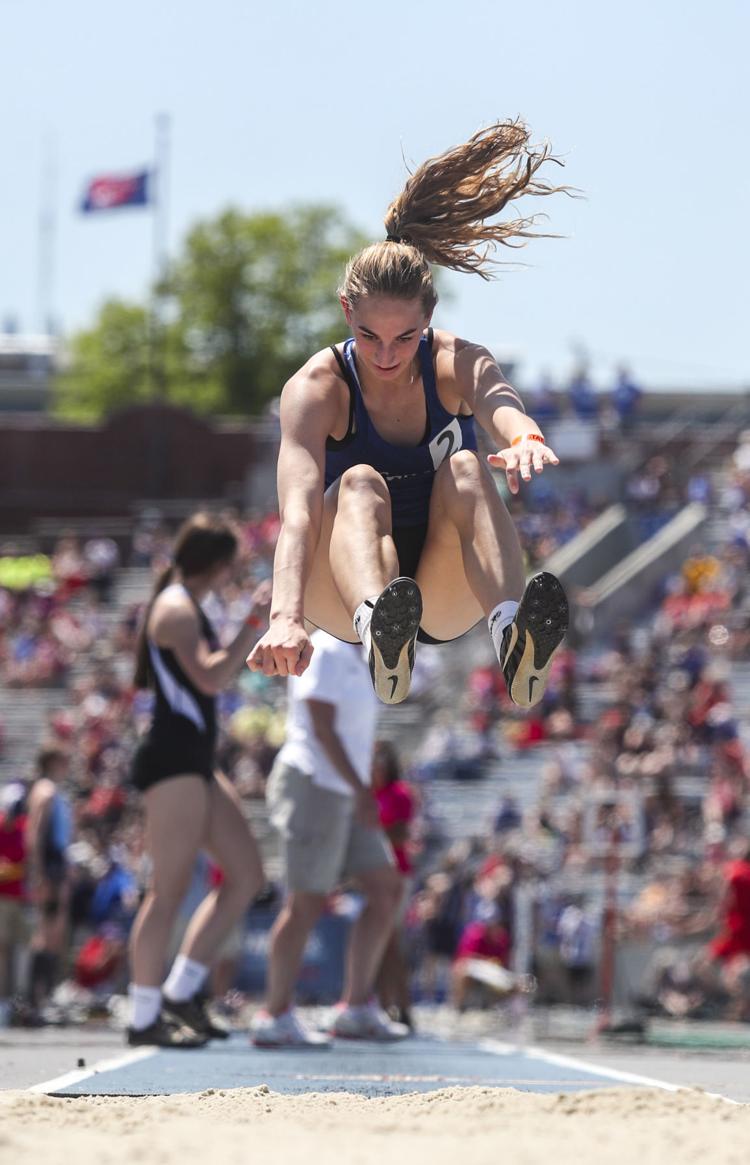 051619-qct-spt-iowa-state-track-047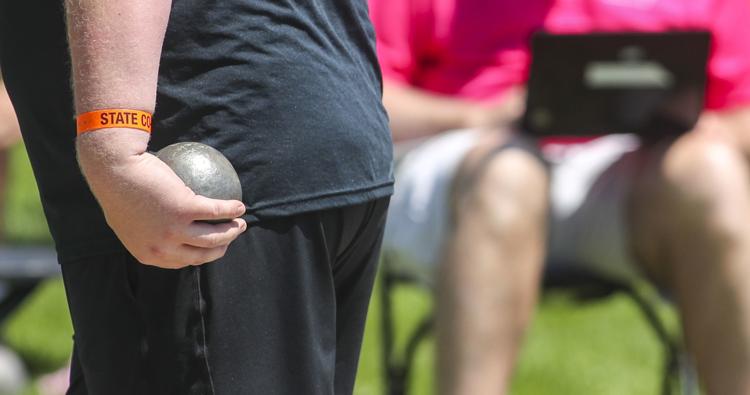 051619-qct-spt-iowa-state-track-048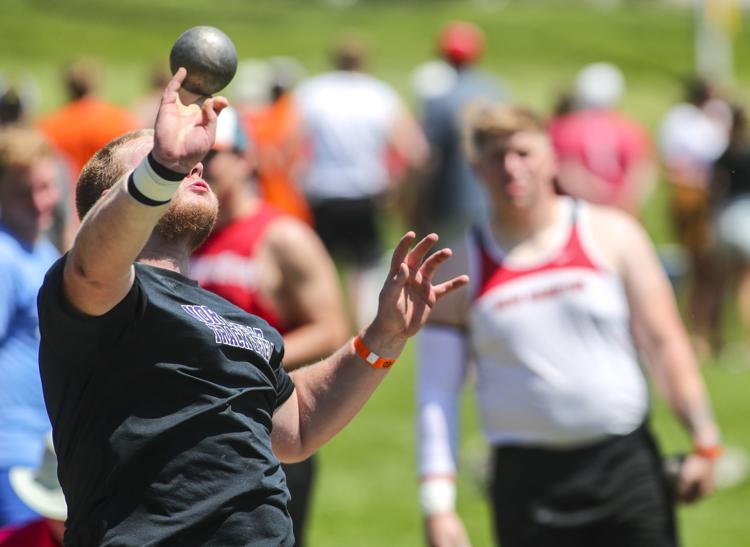 051619-qct-spt-iowa-state-track-049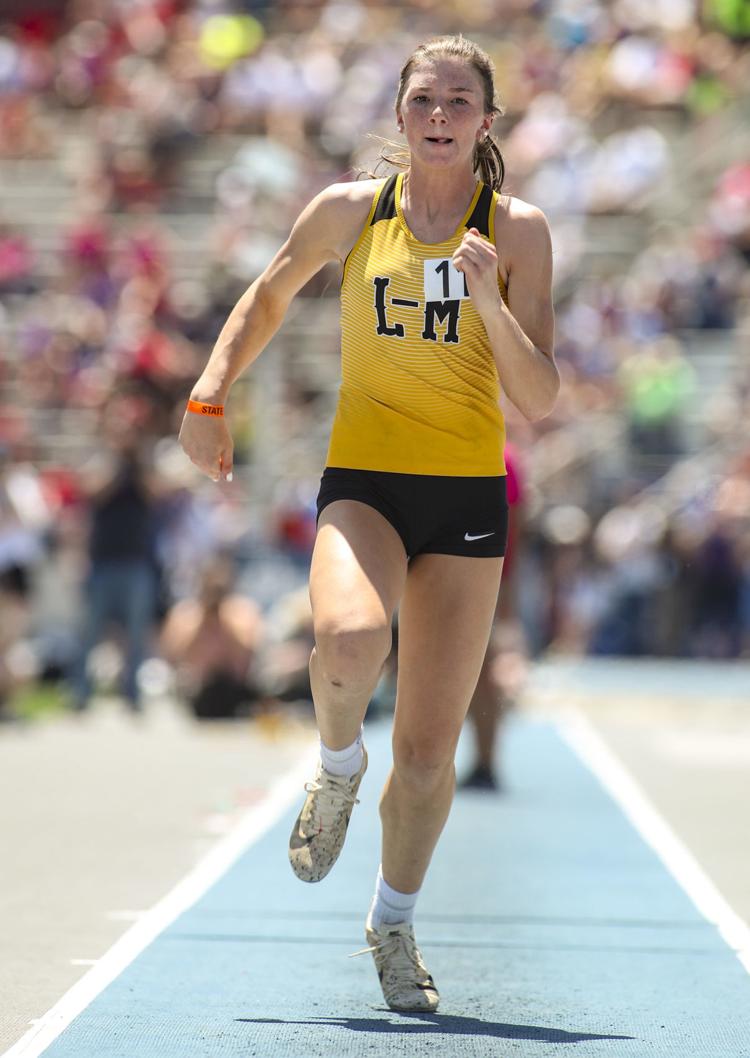 051619-qct-spt-iowa-state-track-050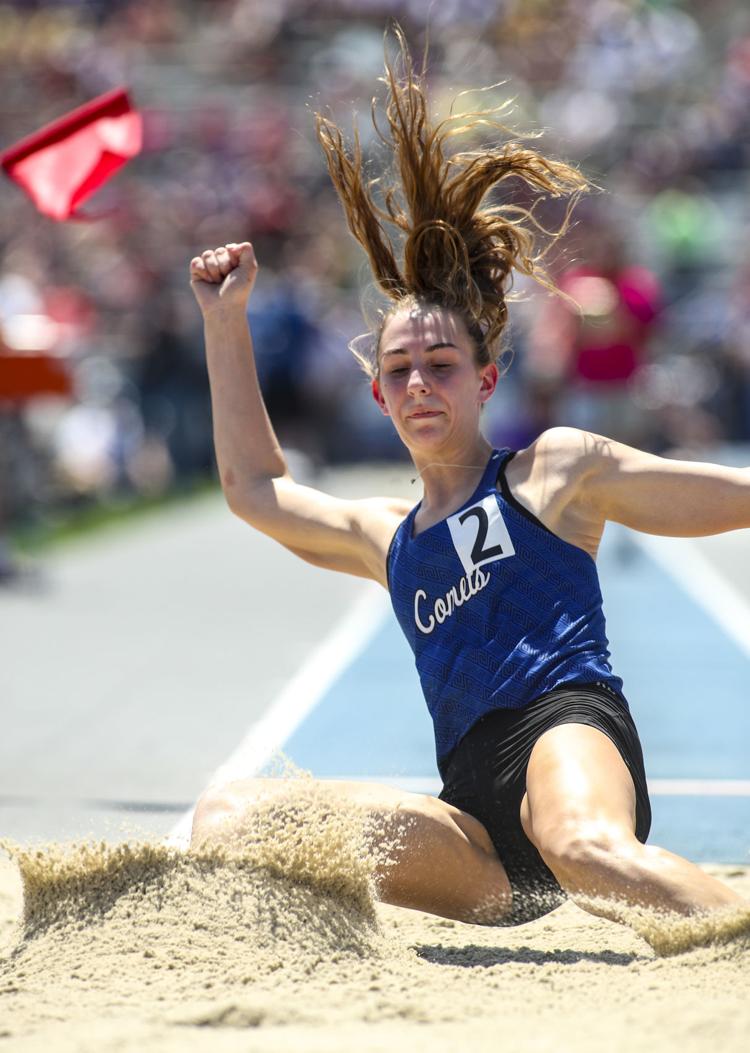 051619-qct-spt-iowa-state-track-051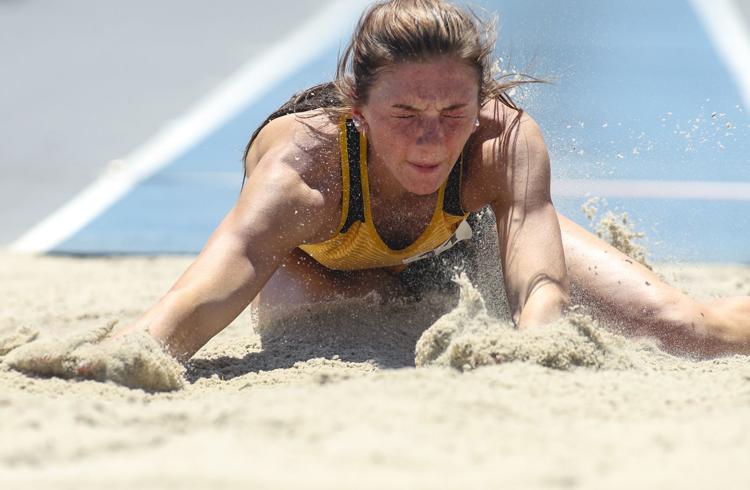 051619-qct-spt-iowa-state-track-052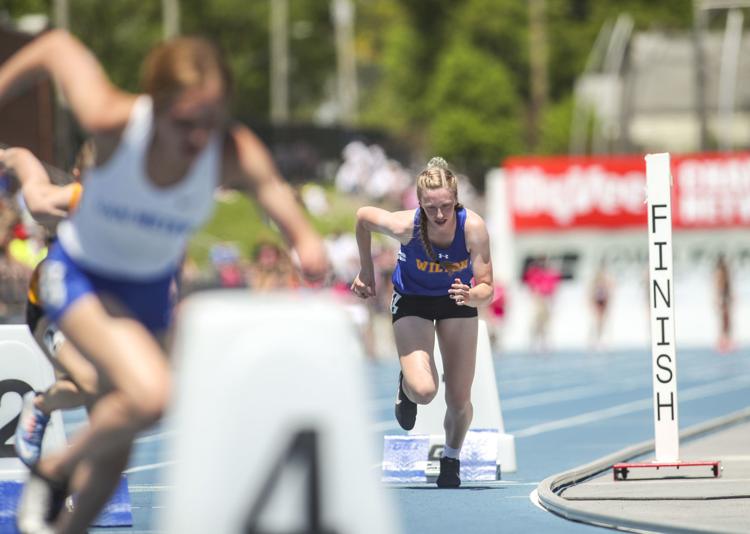 051619-qct-spt-iowa-state-track-053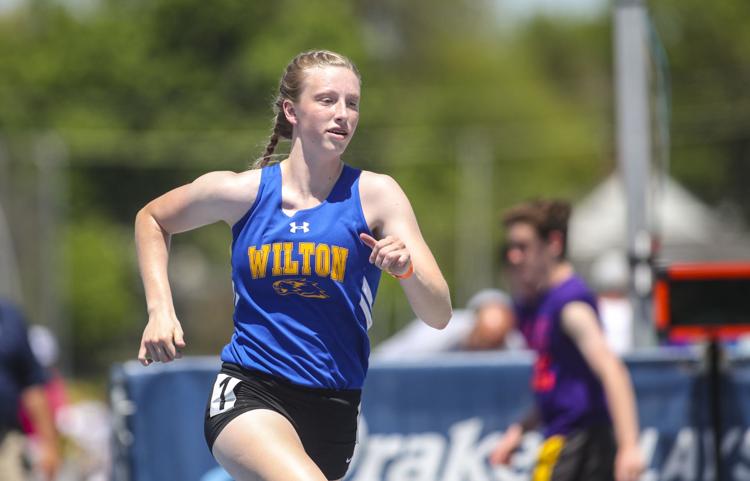 051619-qct-spt-iowa-state-track-054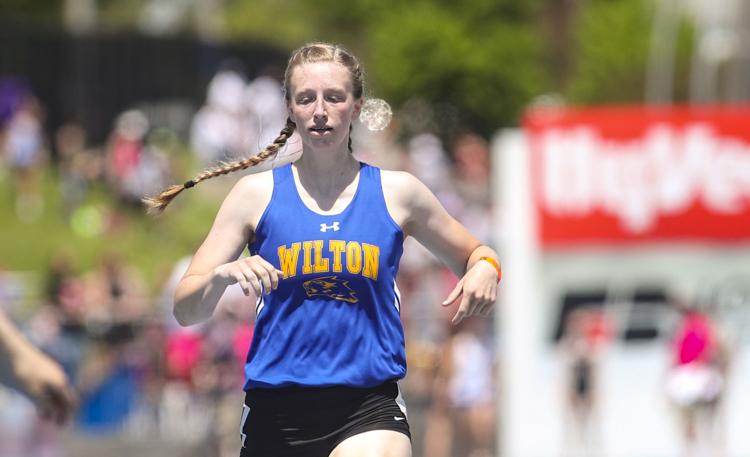 051619-qct-spt-iowa-state-track-055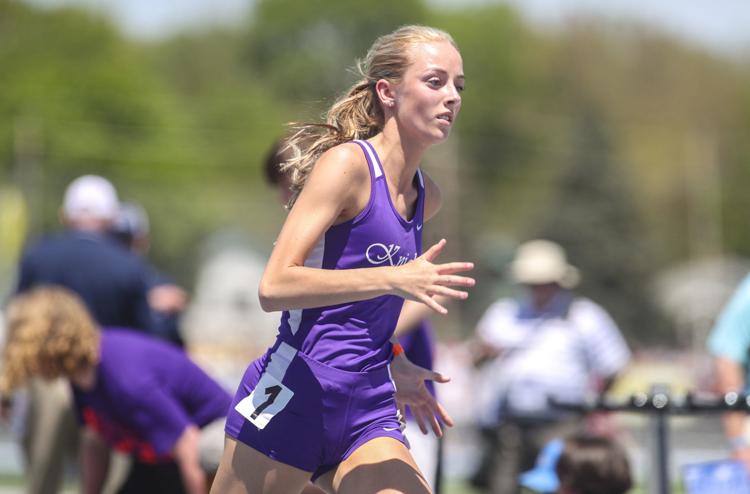 051619-qct-spt-iowa-state-track-056
051619-qct-spt-iowa-state-track-057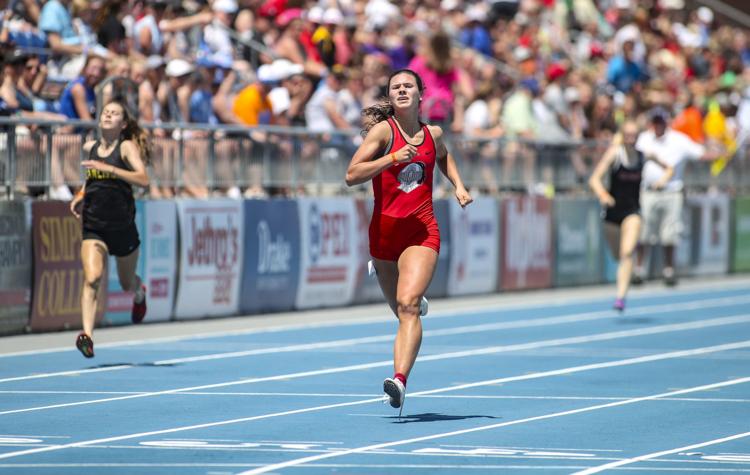 051619-qct-spt-iowa-state-track-058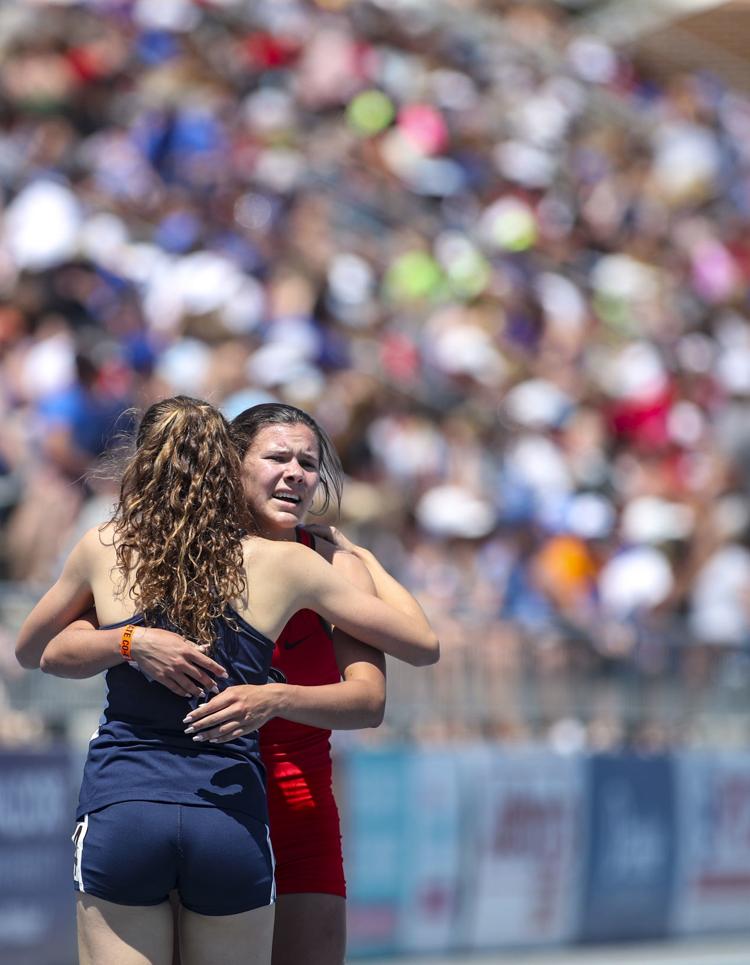 051619-qct-spt-iowa-state-track-059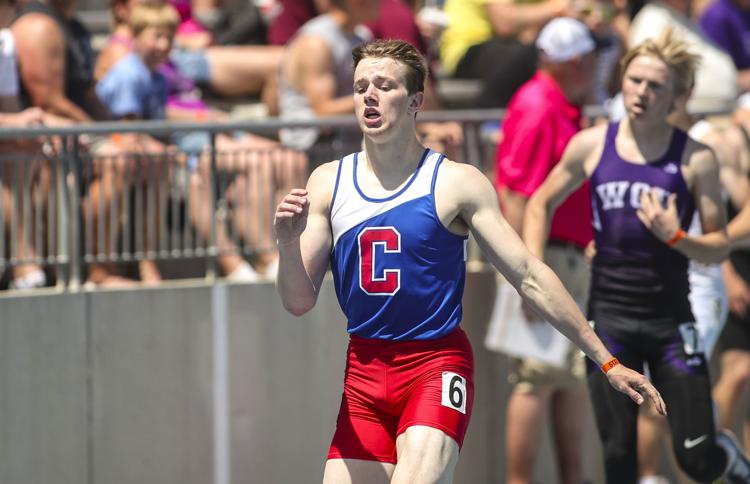 051619-qct-spt-iowa-state-track-060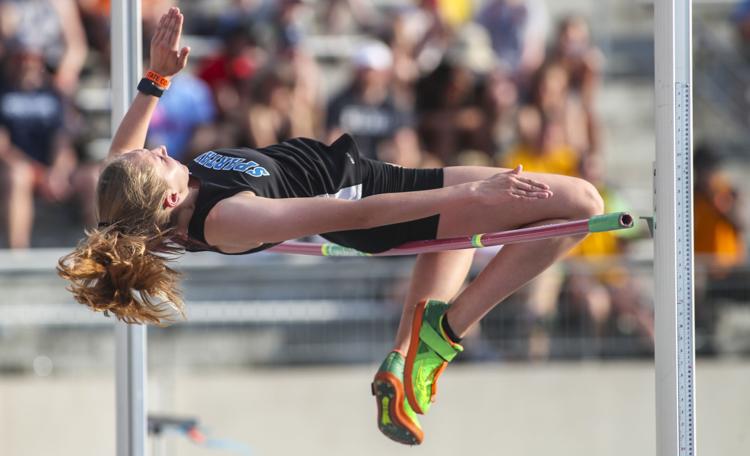 051619-qct-spt-iowa-state-track-061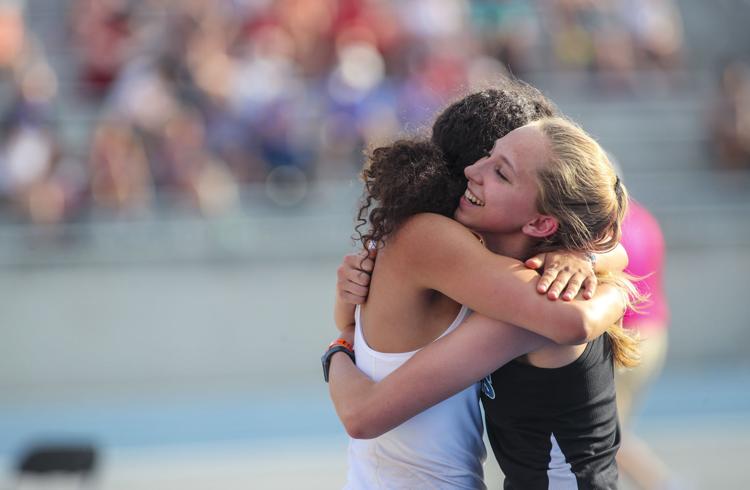 051619-qct-spt-iowa-state-track-062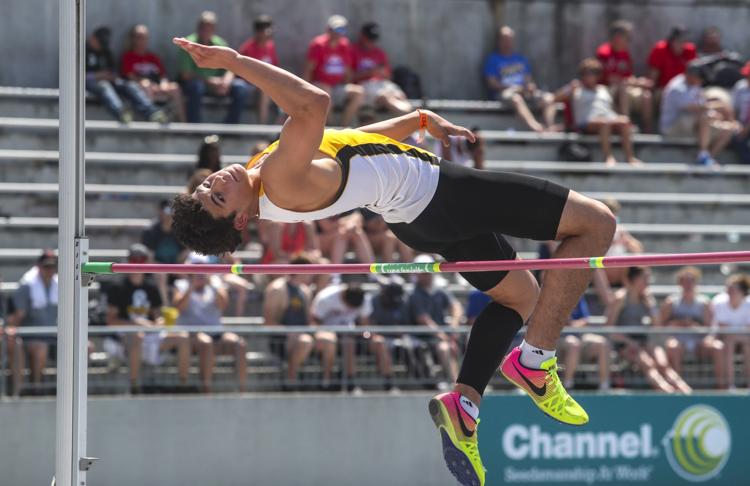 051619-qct-spt-iowa-state-track-063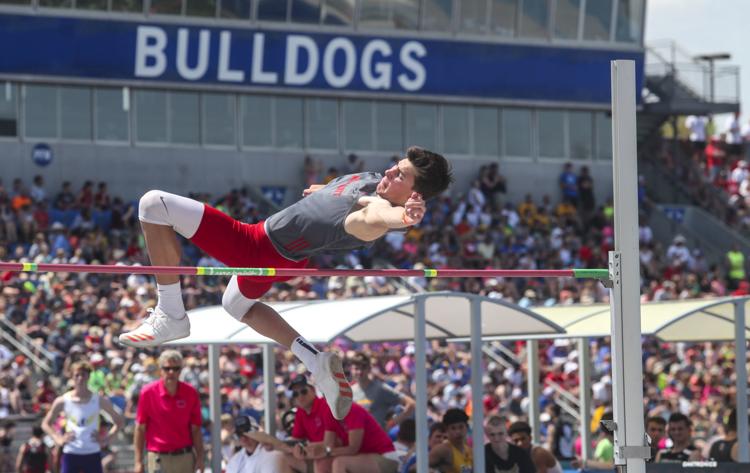 051619-qct-spt-iowa-state-track-064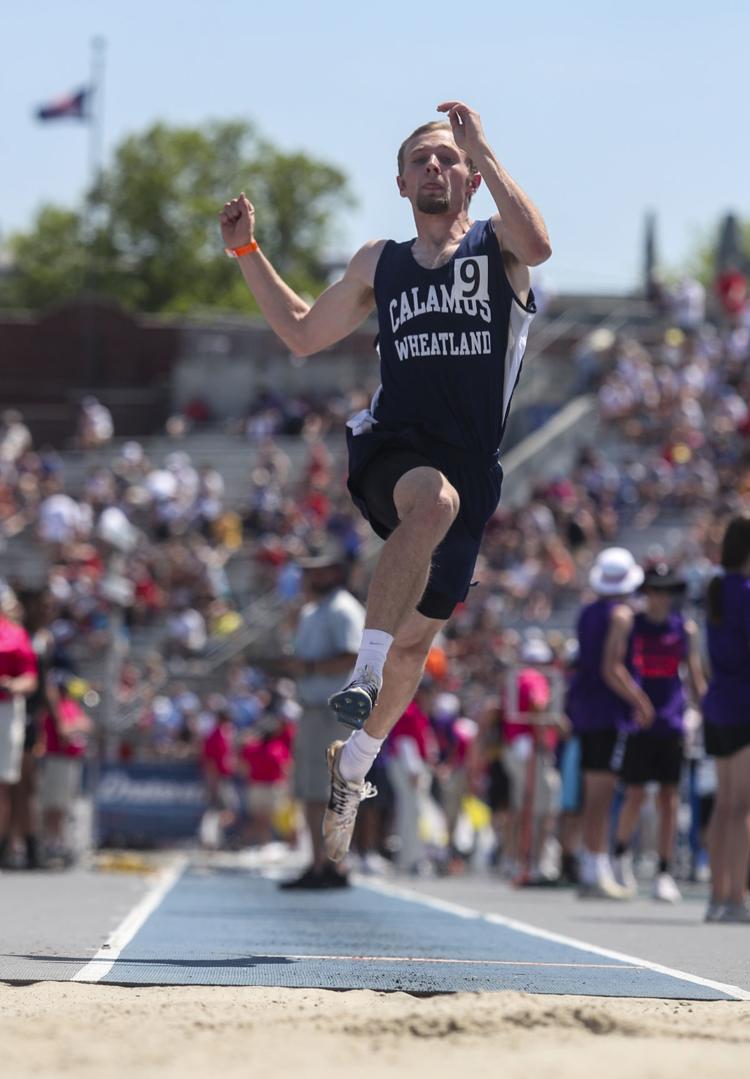 051619-qct-spt-iowa-state-track-065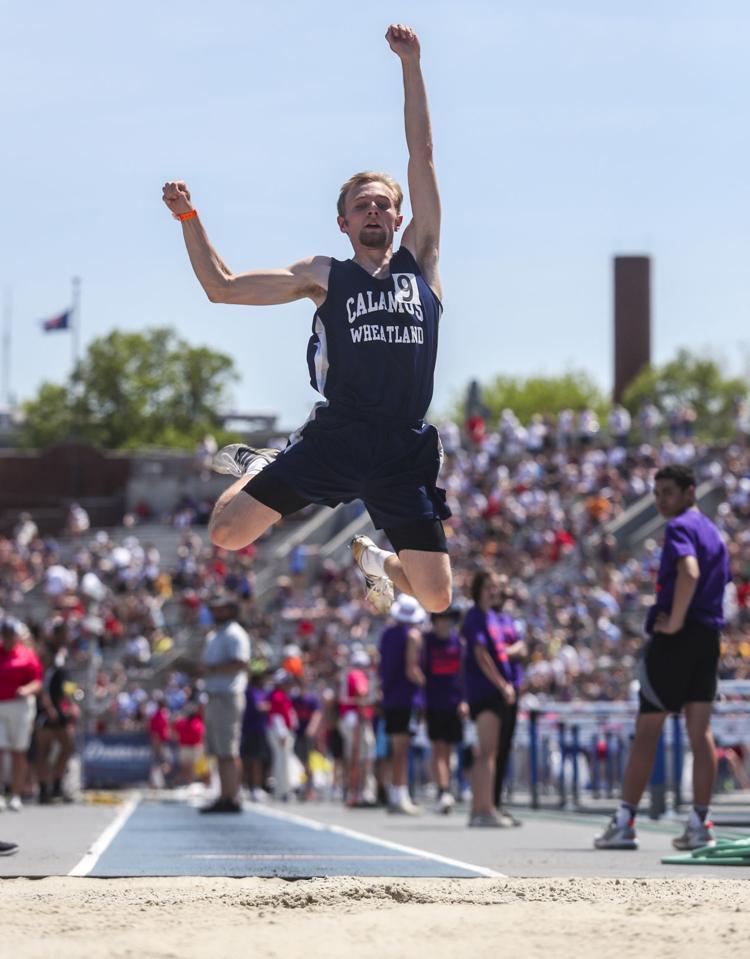 051619-qct-spt-iowa-state-track-066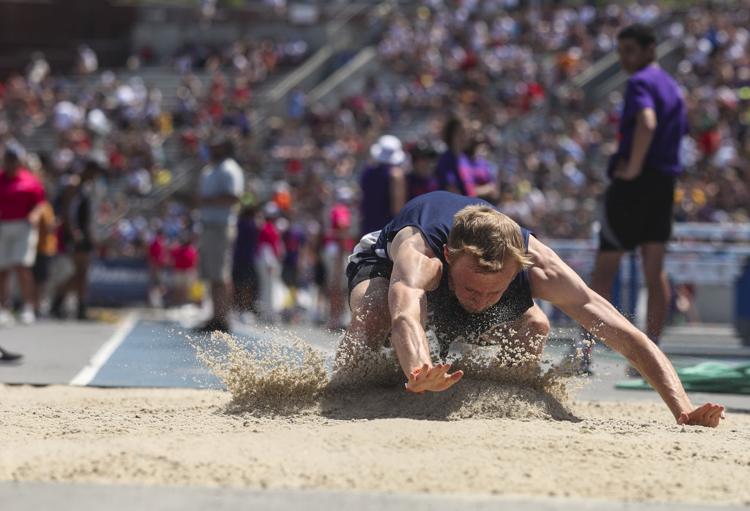 051619-qct-spt-iowa-state-track-067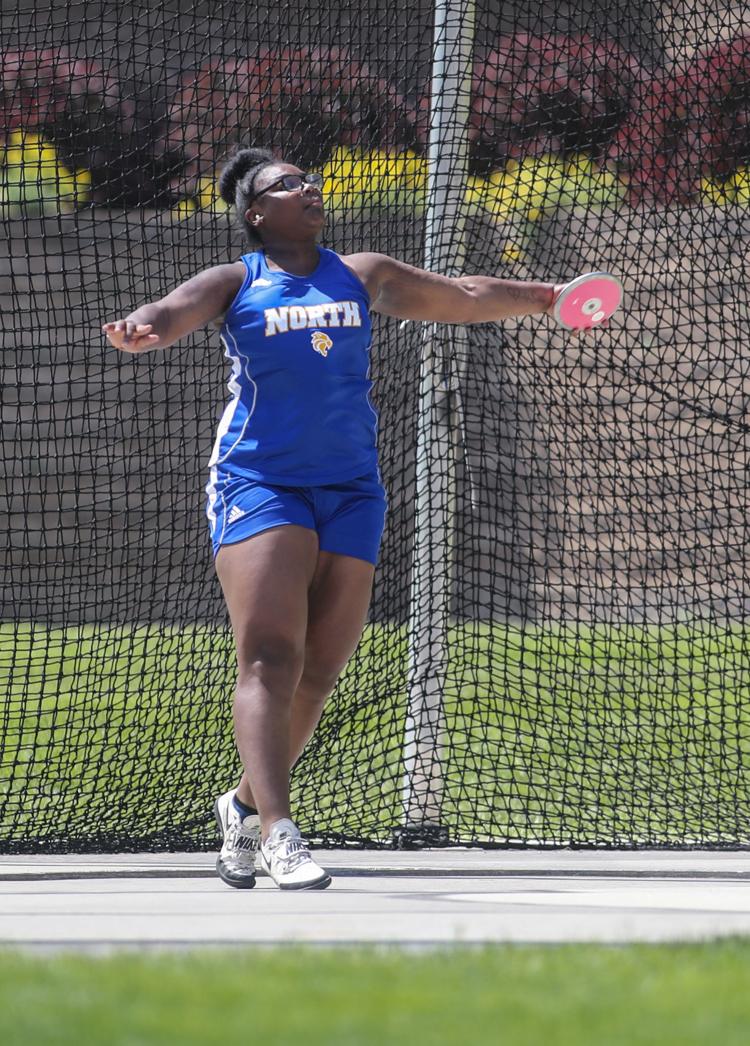 051619-qct-spt-iowa-state-track-068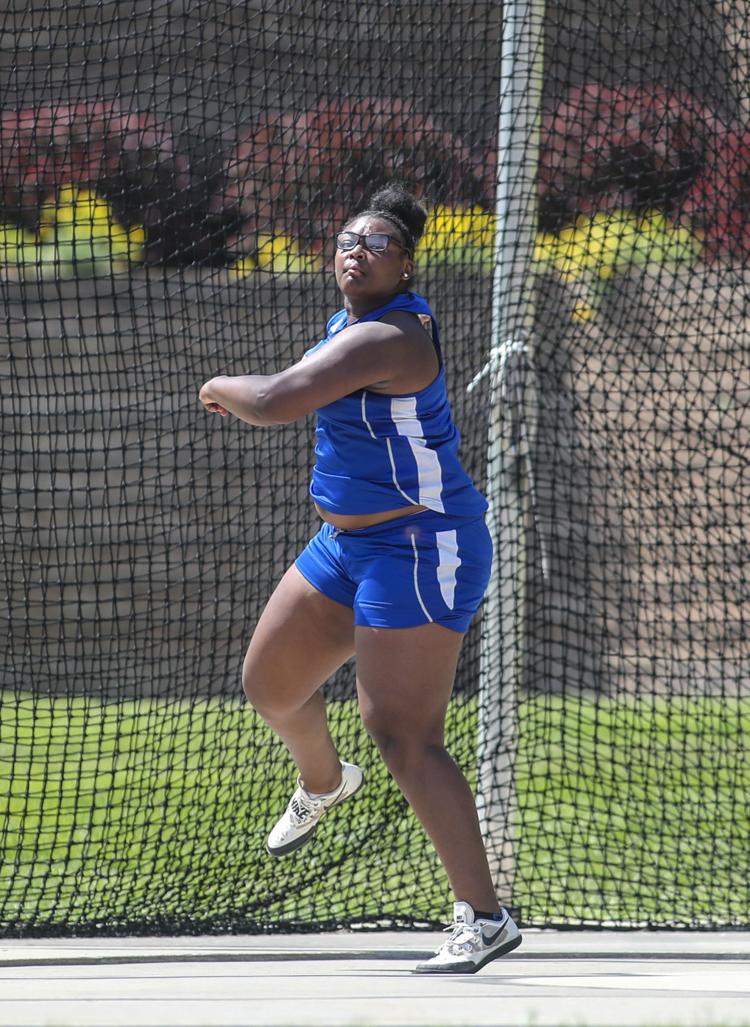 051619-qct-spt-iowa-state-track-069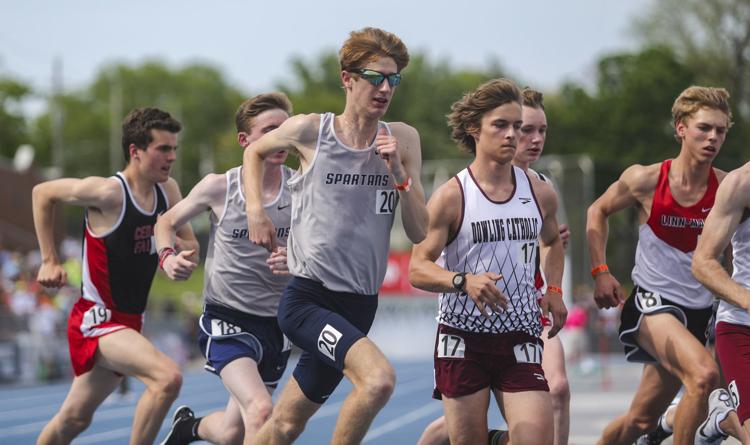 051619-qct-spt-iowa-state-track-070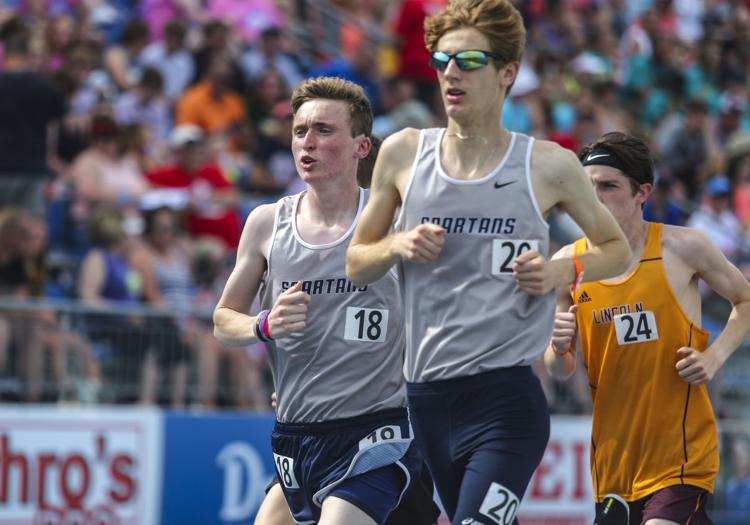 051619-qct-spt-iowa-state-track-071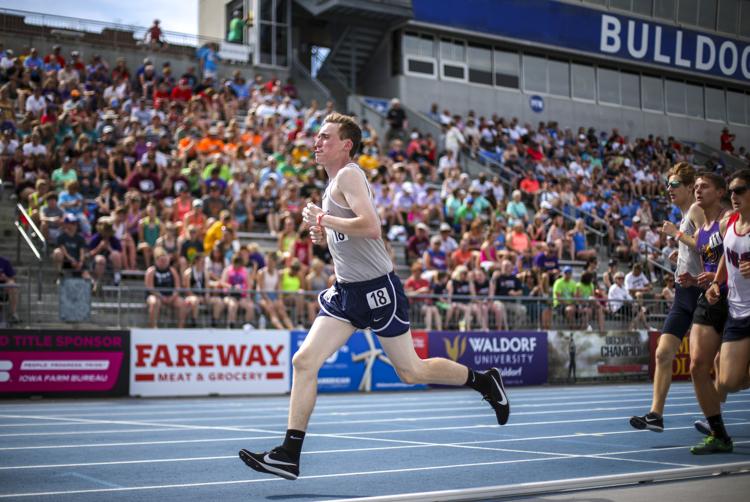 051619-qct-spt-iowa-state-track-072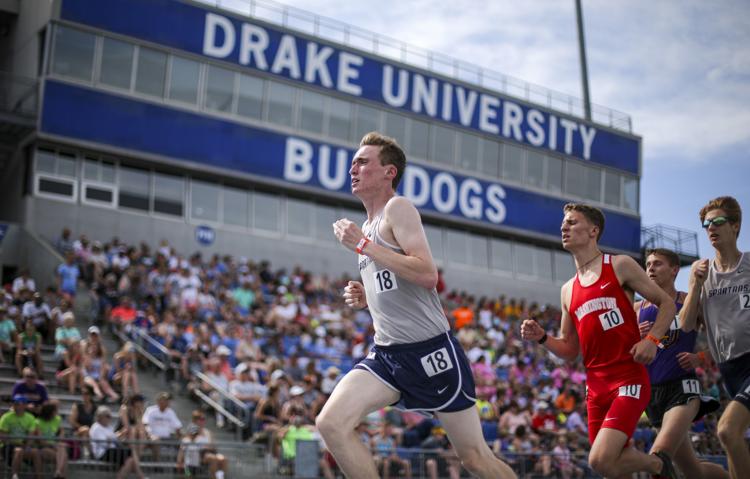 051619-qct-spt-iowa-state-track-073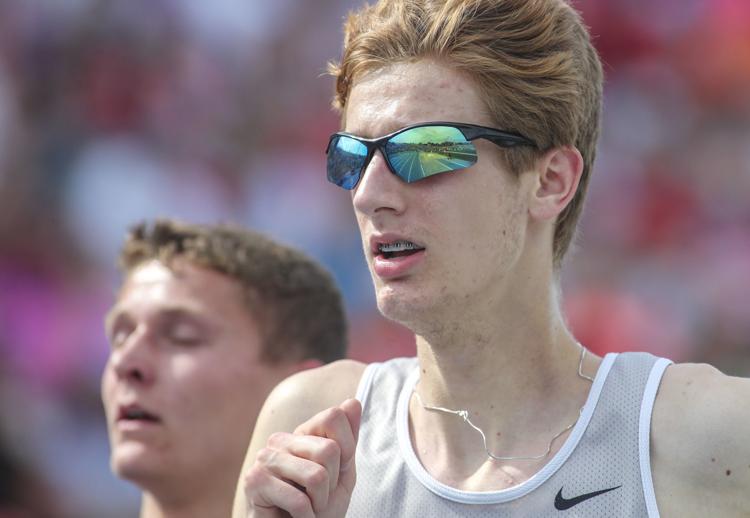 051619-qct-spt-iowa-state-track-074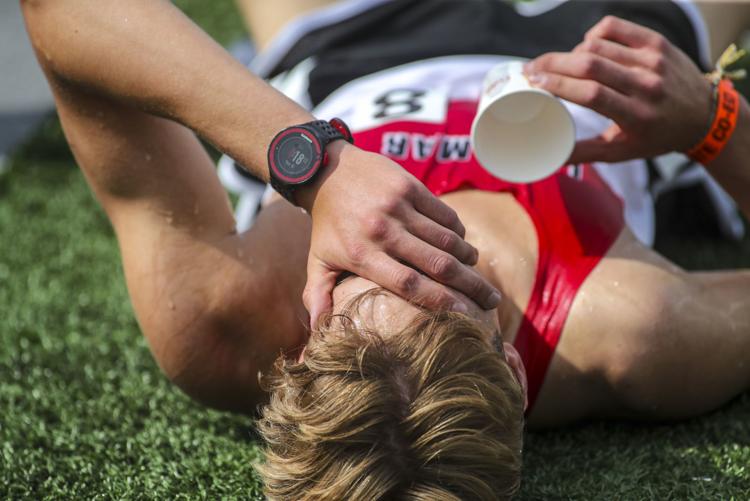 051619-qct-spt-iowa-state-track-075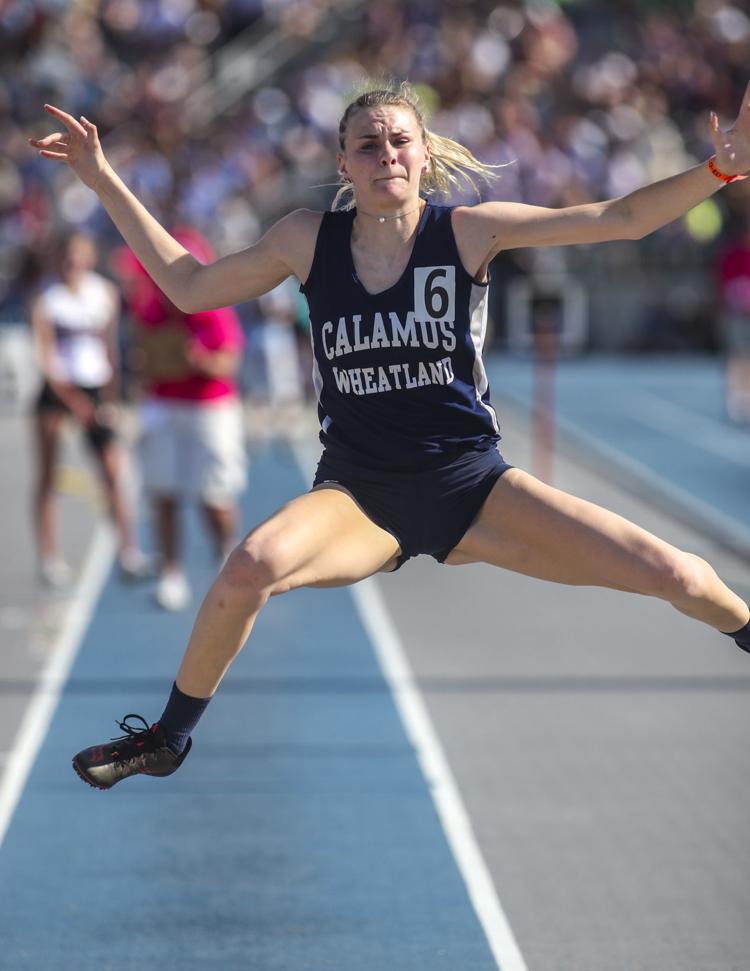 051619-qct-spt-iowa-state-track-076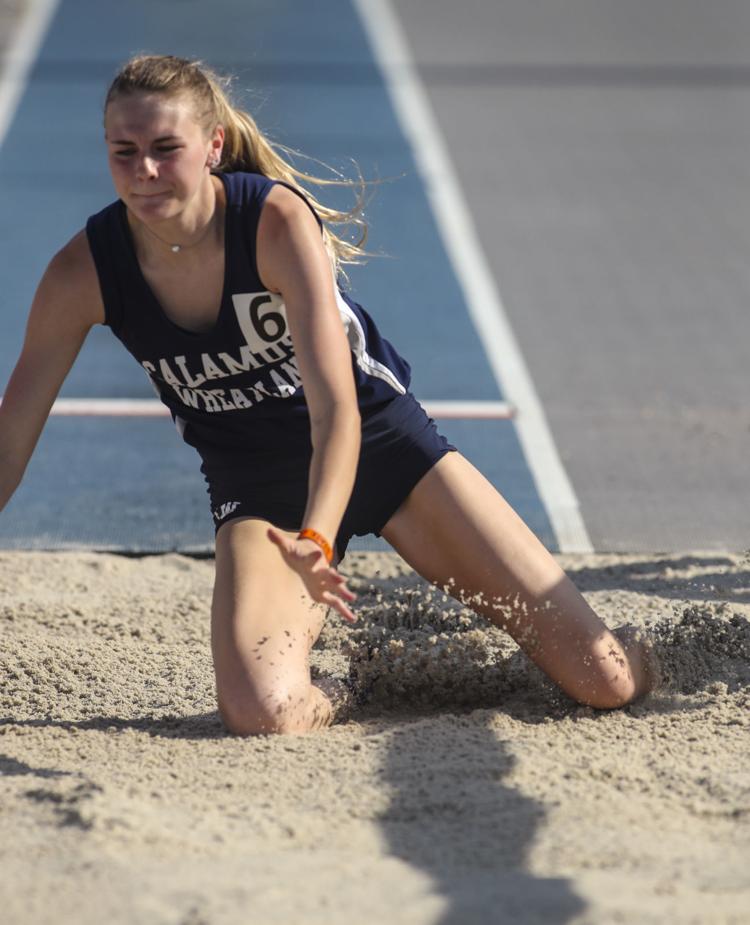 051619-qct-spt-iowa-state-track-077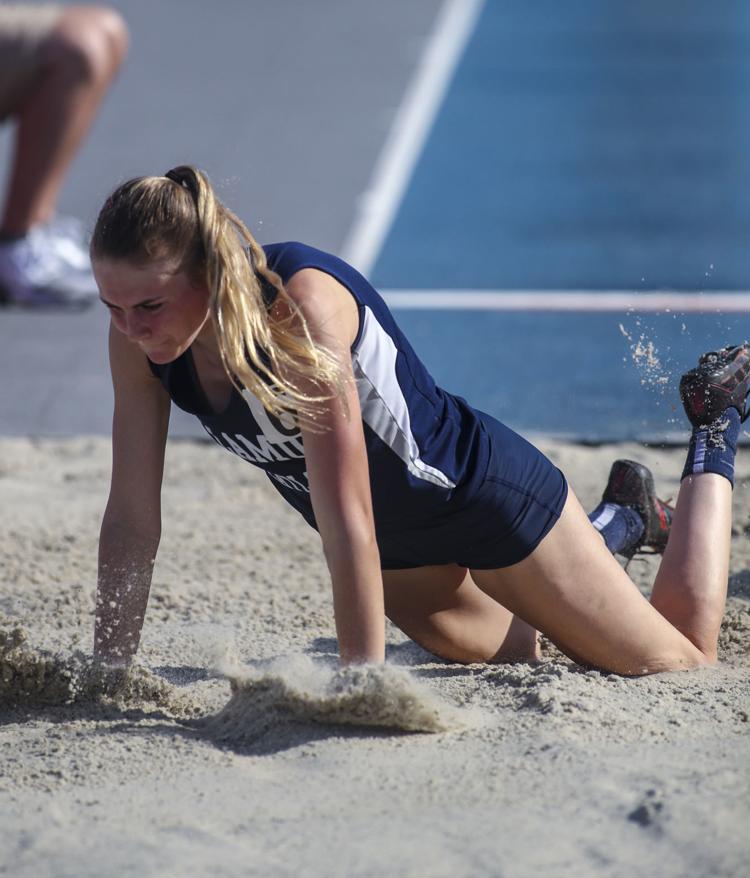 051619-qct-spt-iowa-state-track-078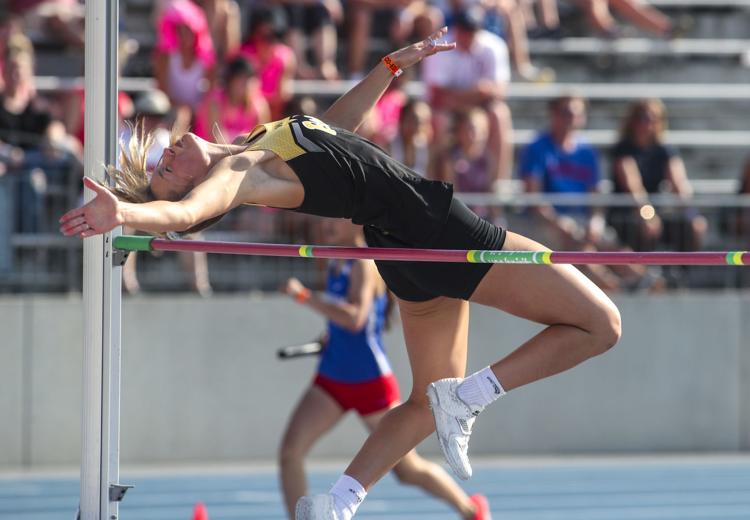 051619-qct-spt-iowa-state-track-079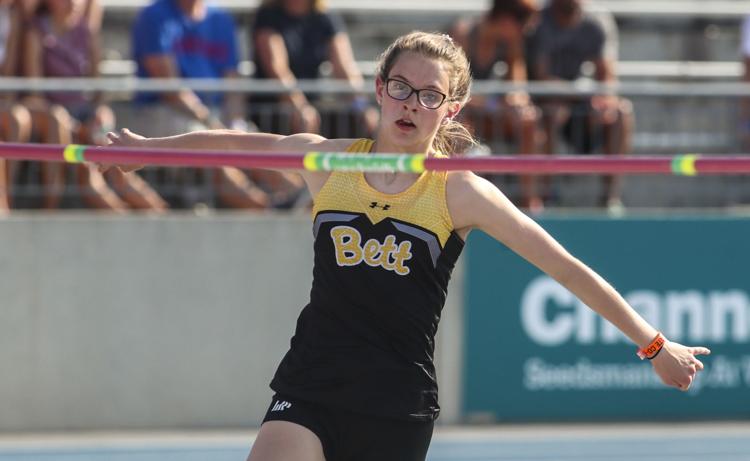 051619-qct-spt-iowa-state-track-080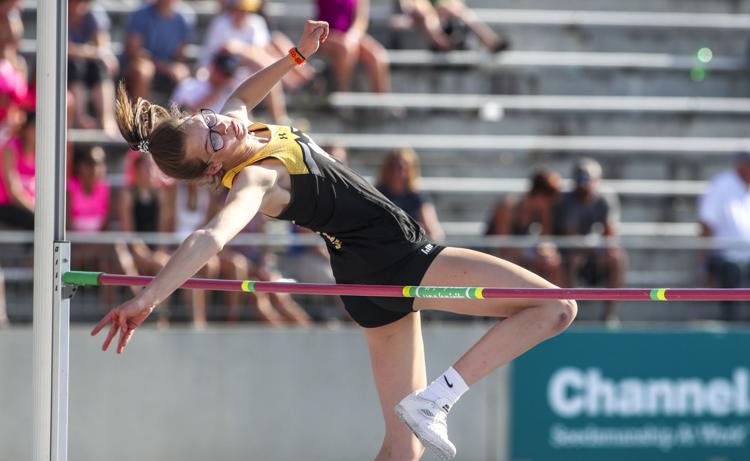 051619-qct-spt-iowa-state-track-081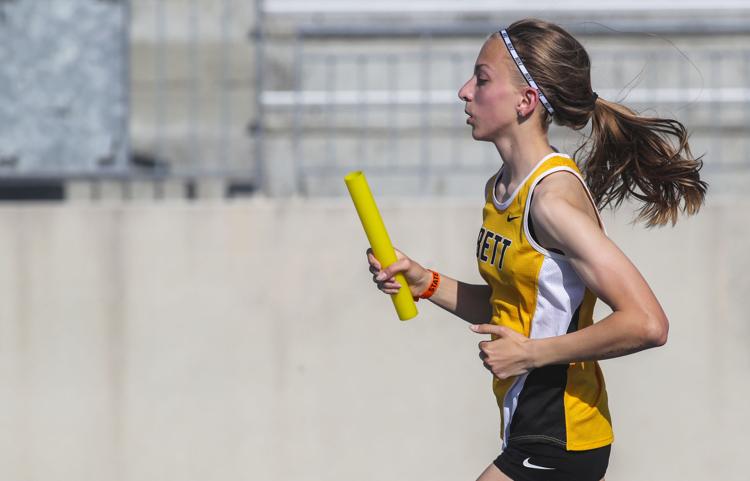 051619-qct-spt-iowa-state-track-082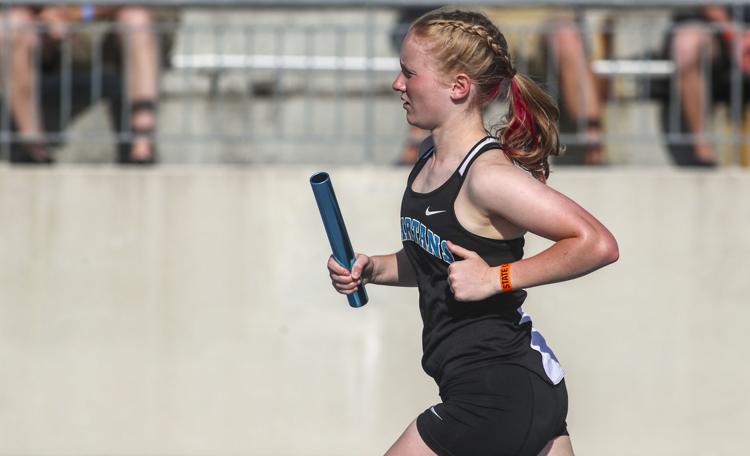 051619-qct-spt-iowa-state-track-083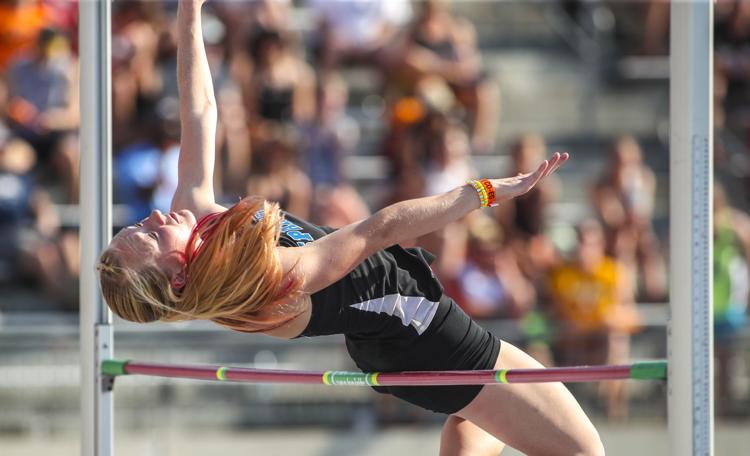 051619-qct-spt-iowa-state-track-084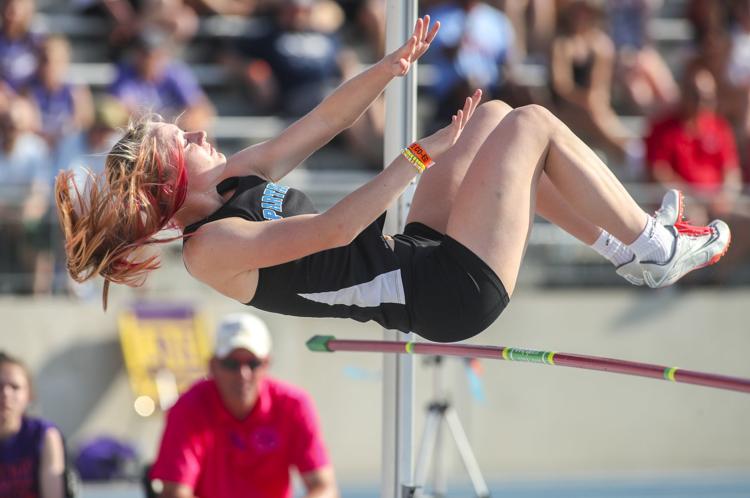 051619-qct-spt-iowa-state-track-085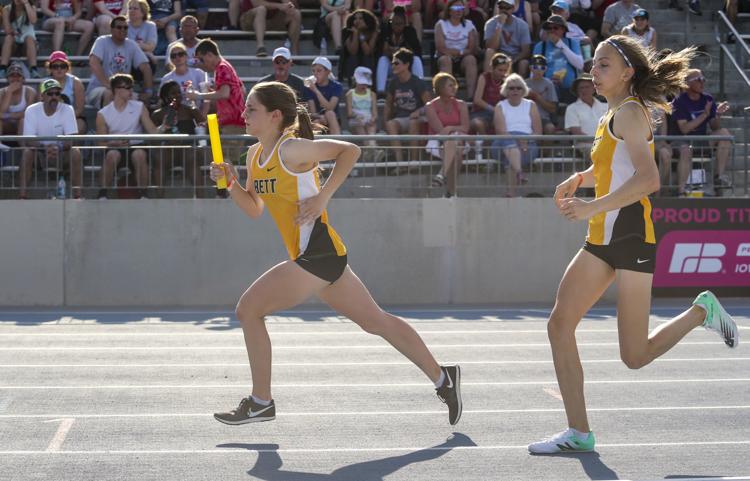 051619-qct-spt-iowa-state-track-086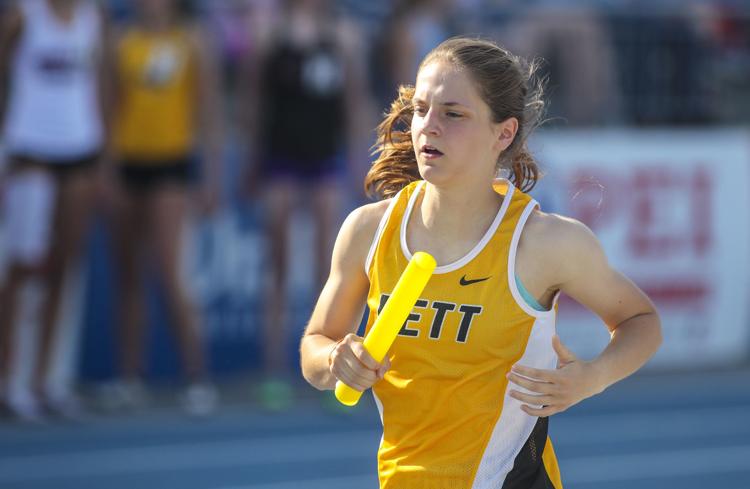 051619-qct-spt-iowa-state-track-087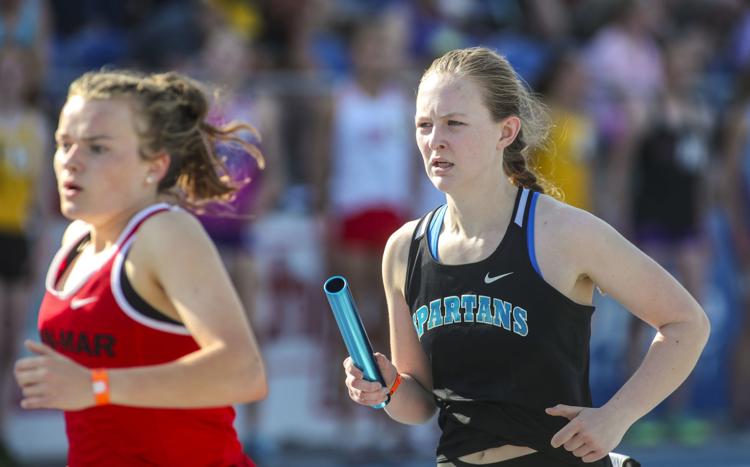 051619-qct-spt-iowa-state-track-088
051619-qct-spt-iowa-state-track-089
051619-qct-spt-iowa-state-track-090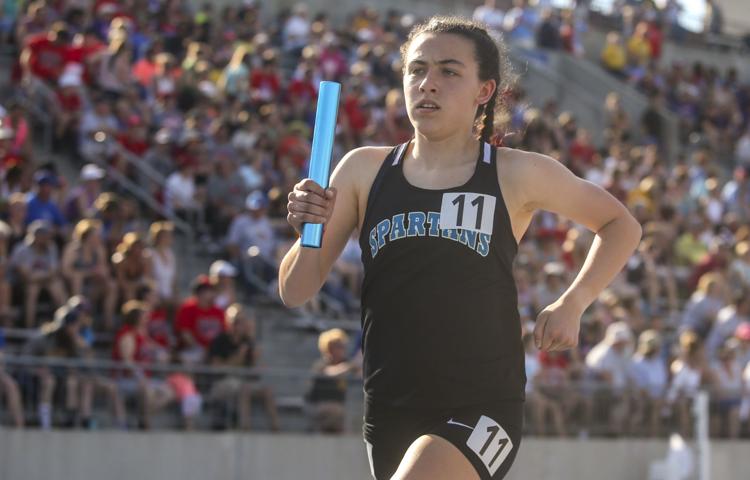 051619-qct-spt-iowa-state-track-091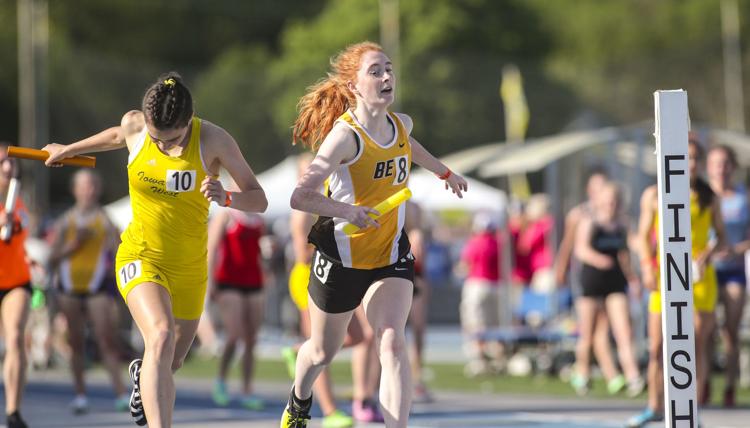 051619-qct-spt-iowa-state-track-092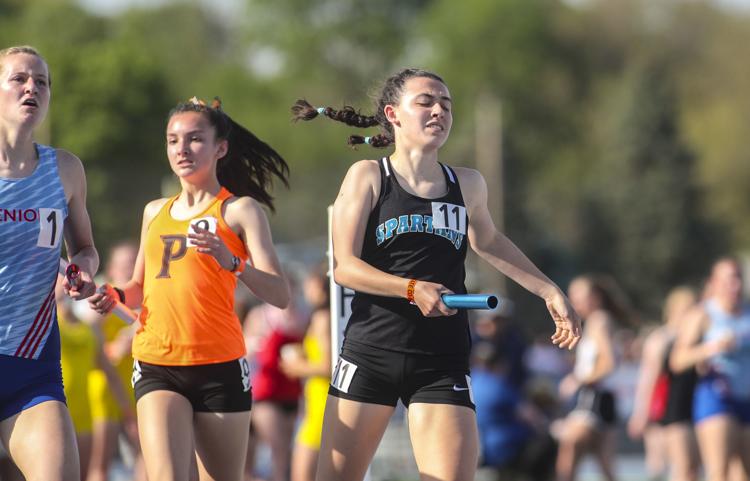 051619-qct-spt-iowa-state-track-093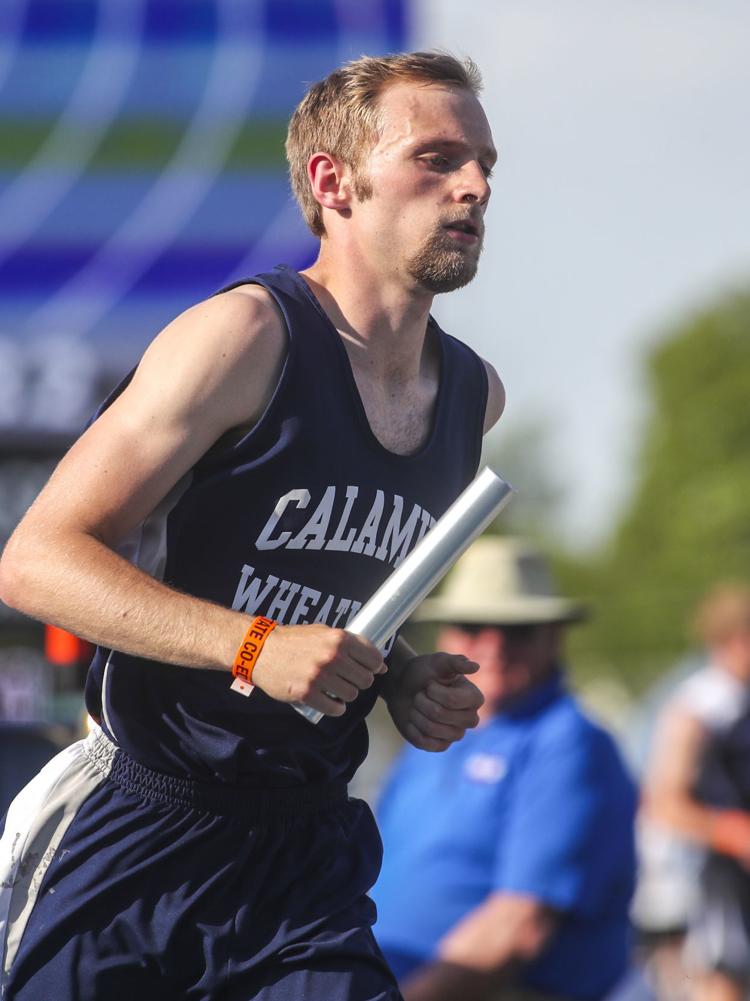 051619-qct-spt-iowa-state-track-094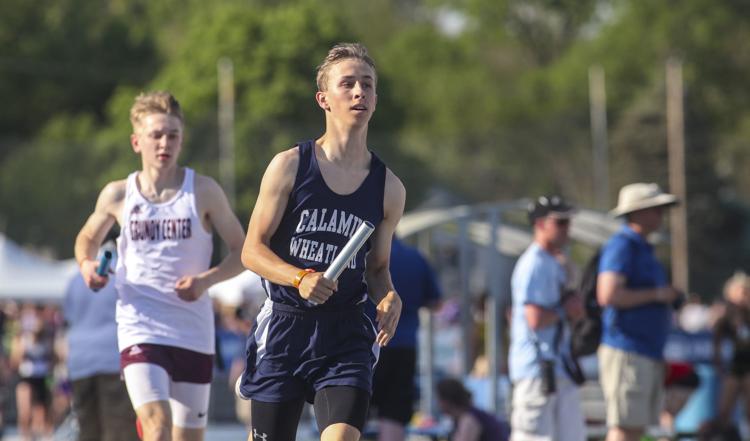 051619-qct-spt-iowa-state-track-095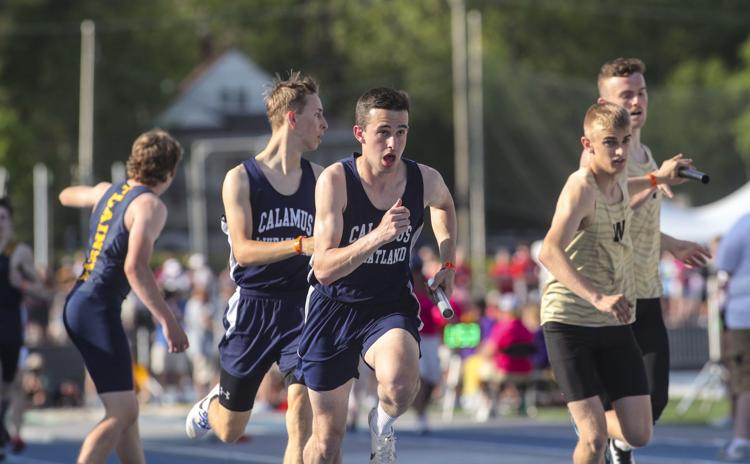 051619-qct-spt-iowa-state-track-096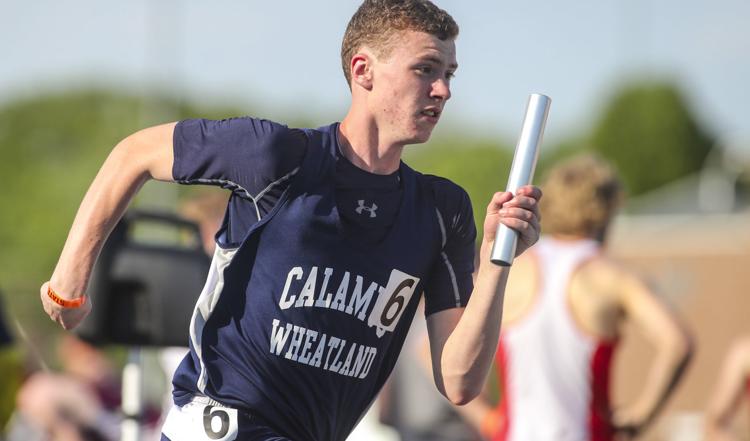 051619-qct-spt-iowa-state-track-097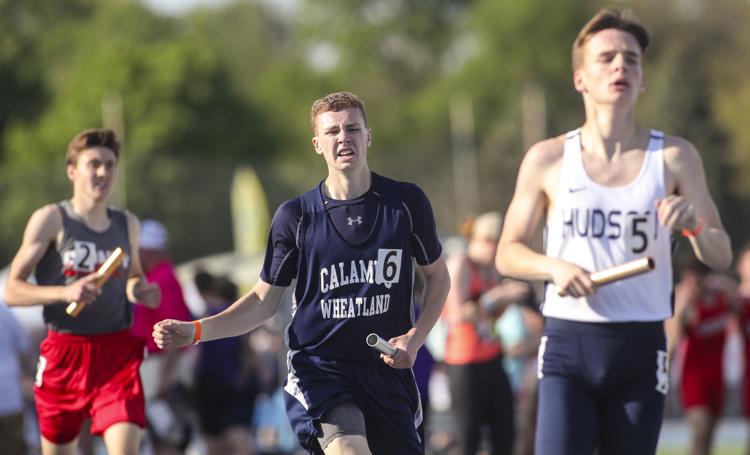 051619-qct-spt-iowa-state-track-098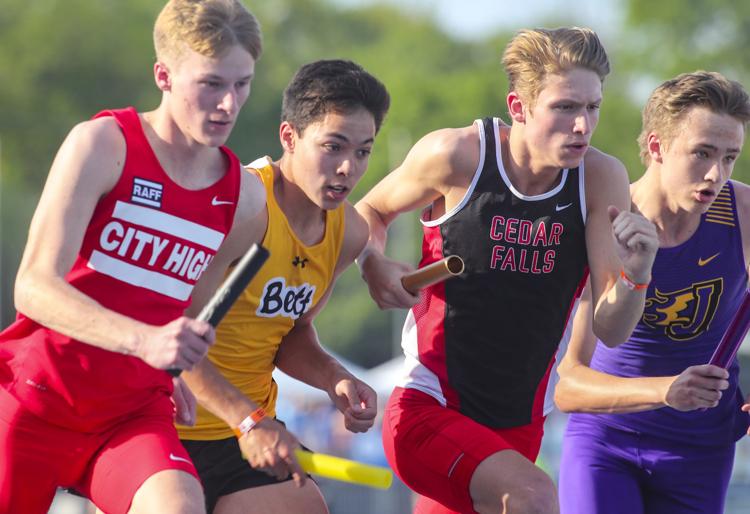 051619-qct-spt-iowa-state-track-099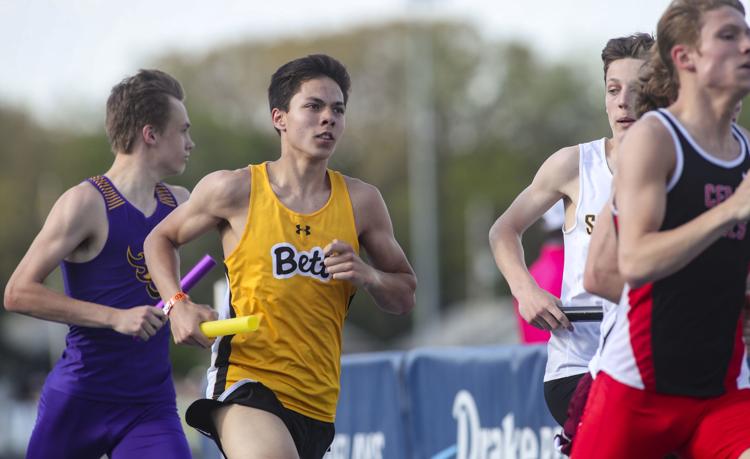 051619-qct-spt-iowa-state-track-100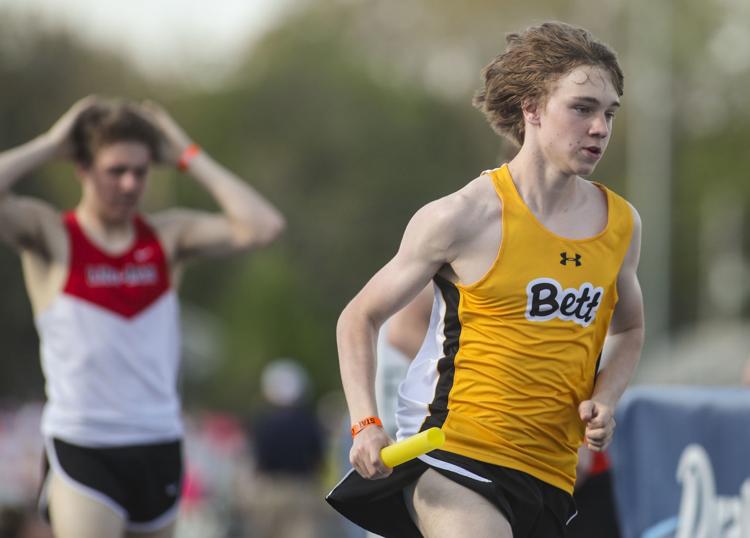 051619-qct-spt-iowa-state-track-101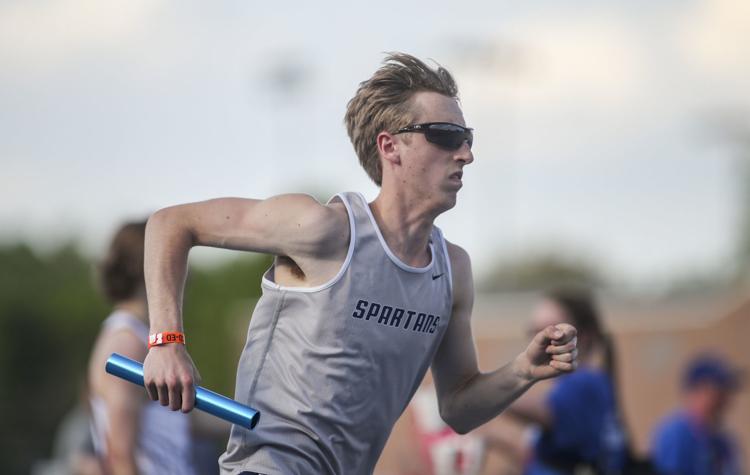 051619-qct-spt-iowa-state-track-102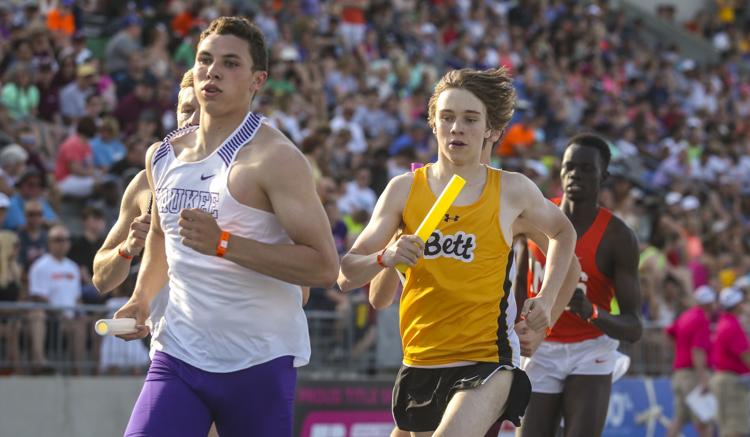 051619-qct-spt-iowa-state-track-103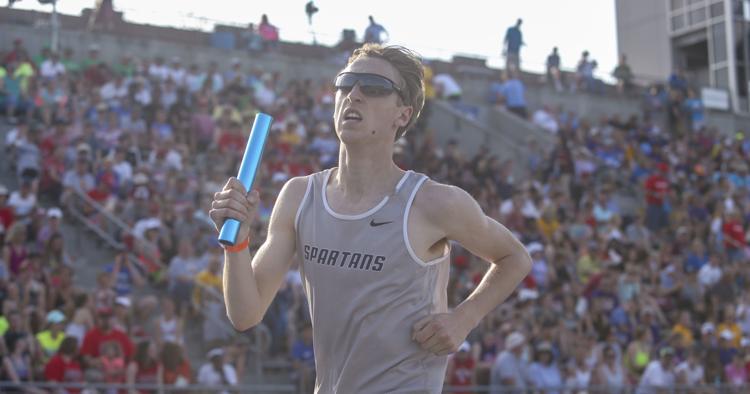 051619-qct-spt-iowa-state-track-104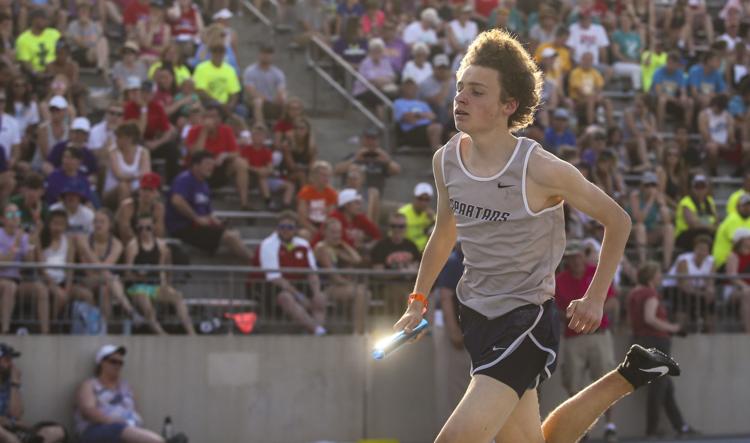 051619-qct-spt-iowa-state-track-105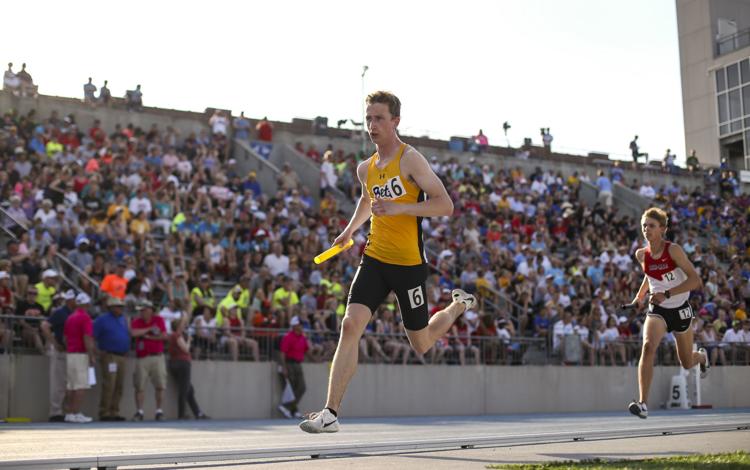 051619-qct-spt-iowa-state-track-106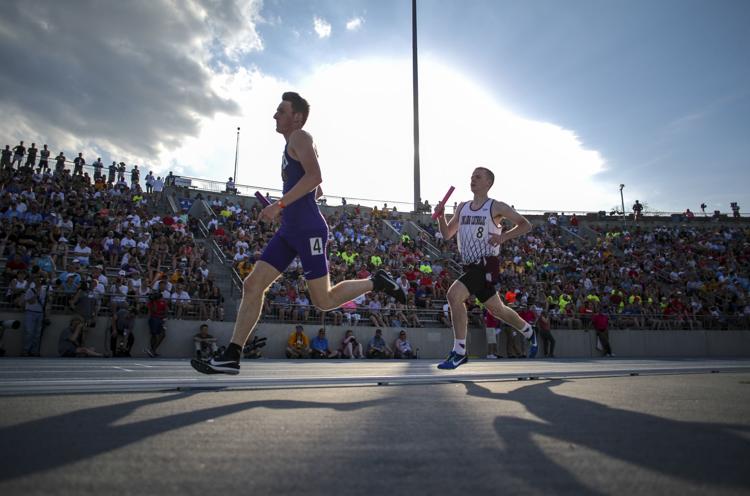 051619-qct-spt-iowa-state-track-107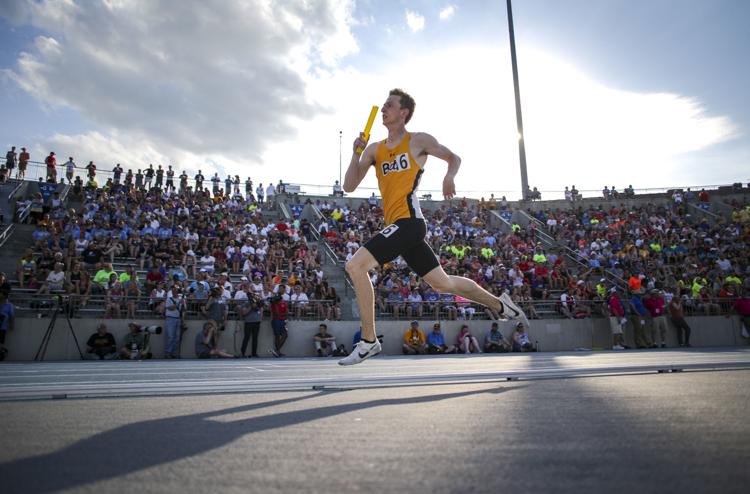 051619-qct-spt-iowa-state-track-108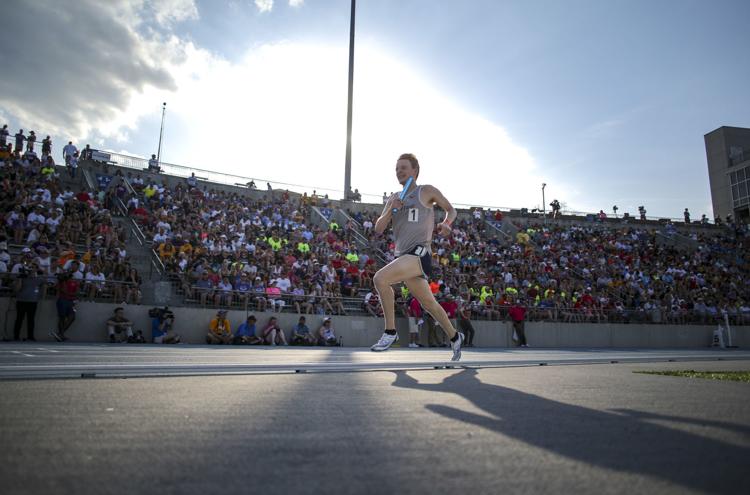 051619-qct-spt-iowa-state-track-109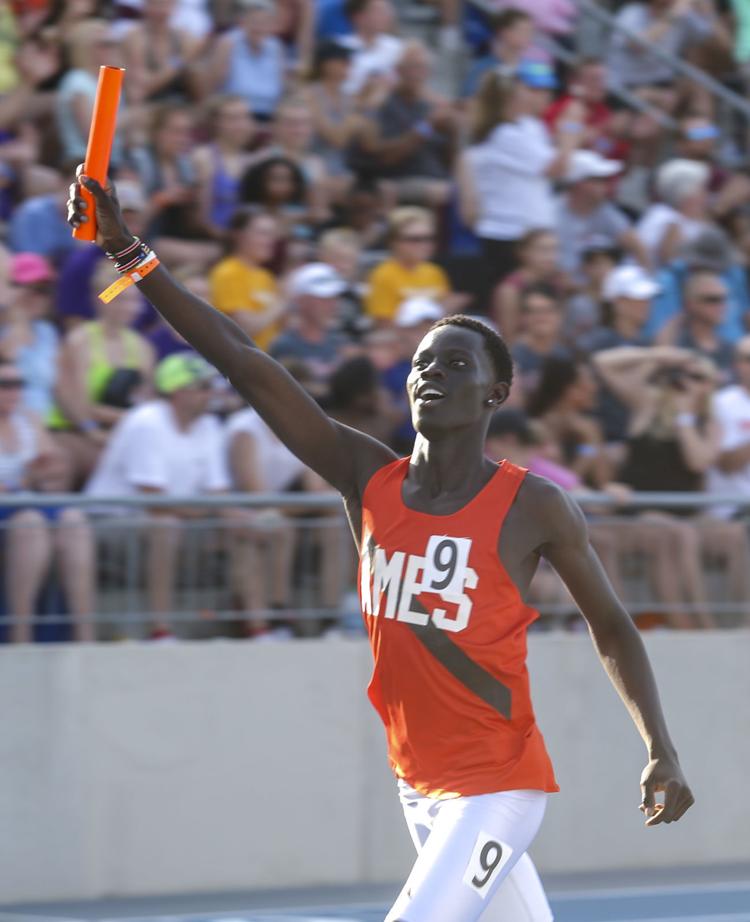 051619-qct-spt-iowa-state-track-110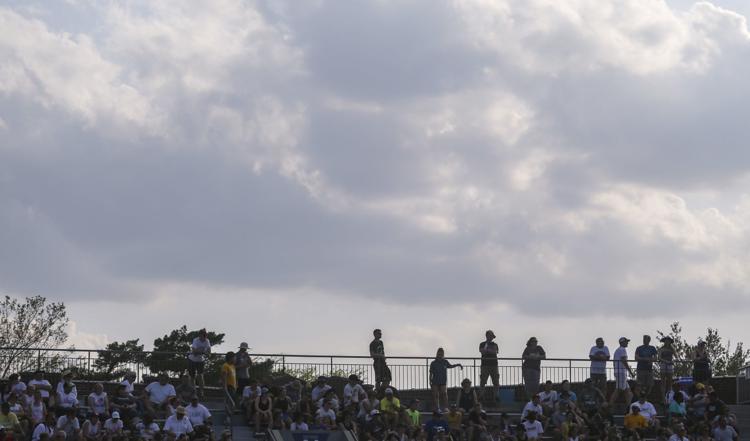 051619-qct-spt-iowa-state-track-111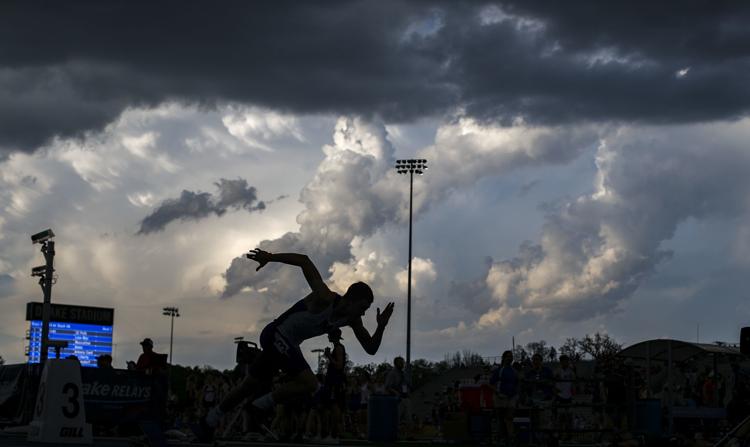 051619-qct-spt-iowa-state-track-112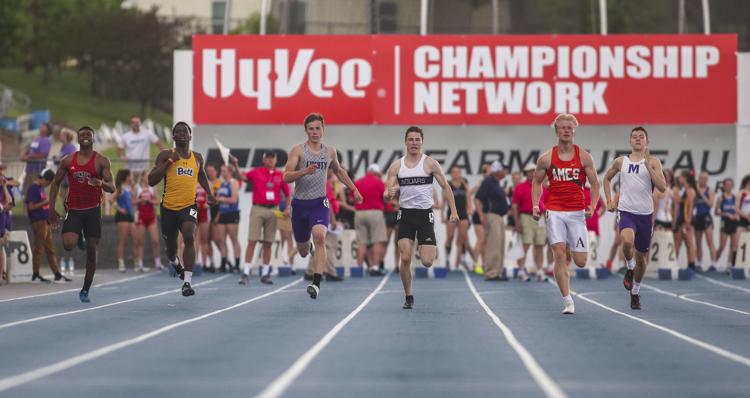 051619-qct-spt-iowa-state-track-113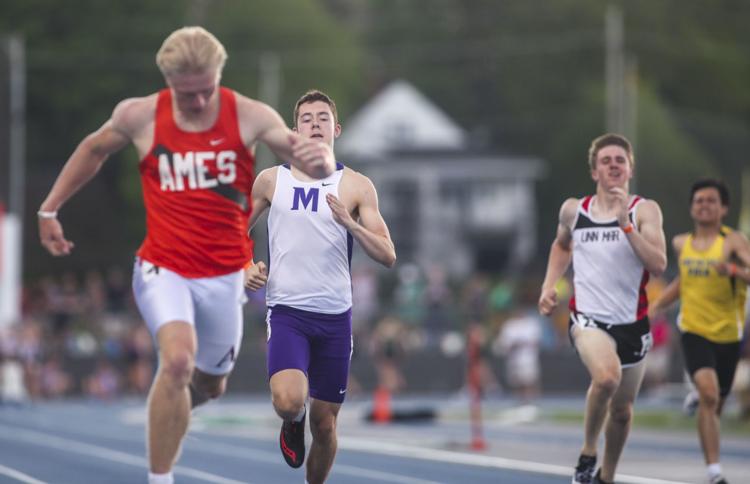 051619-qct-spt-iowa-state-track-114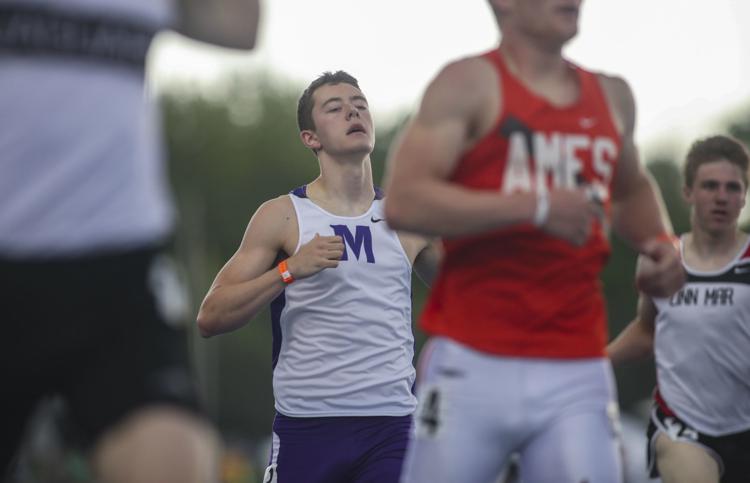 051619-qct-spt-iowa-state-track-115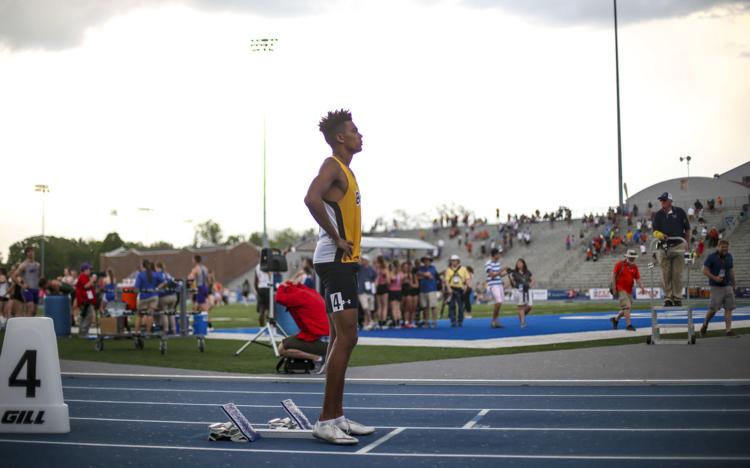 051619-qct-spt-iowa-state-track-116