DES MOINES — Carli Spelhaug had a Drake Relays to forget in the long jump. Three jumps, three scratches. 
"I wanted to redeem myself after Drake," she said.
The Pleasant Valley senior finished fourth Friday evening in the Class 4A state competition at Drake Stadium with a leap of 17 feet, 3 ½ inches.
Spelhaug, an Iowa State softball recruit, made the finals with three jumps over 16-7 ½. Then on her final jump of the competition, she had her best jump.
"Being a multi-sport athlete really helped," Spelhaug said. "You have to have a quick mindset that it happened, learn from it and move on. That helped me.
"We worked really hard on getting my steps really consistent. Props to (coach) Kenny (Wheeler) for helping me with that."
It was one of two medals for Spelhaug in about a 2-hour window.
She led off the Spartans' third place 800 relay which included Adrea Arthofer, Morgan Ramirez and Harmony Creasy.
PV, which won the 2018 state championship in that event, ran a season-best time of 1:42.34. It was beaten out by Waukee (1:41.00) and Ames (1:42.30).
"Similar to districts, we wanted to come out hard," Arthofer said. "If you do that and don't win, you did what you could. We put it all out on the track and there was nothing else we really could ask for."
Davenport Central's Brooklyn Johnson medaled with a fifth-place showing in the long jump. The freshman tallied a jump of 17-0 ¼.
Johnson came in seeded 13th and was in the first of two flights.
"This means a lot because I've worked on this for a long time," she said. "The coaches definitely have helped get me to this point. We really focused on accelerating, getting to the board faster and having more pop off the board."
With two of the girls in front of her graduating, including three-time champion Darby Thomas of Council Bluffs Abraham Lincoln, Johnson has her eyes on a championship next season.
"It definitely makes me want to push harder to get that first place," Johnson said.
Bettendorf's Erin McQuillen (long jump) and Pleasant Valley's Ilah Perez-Johnson (shot put) each collected seventh-place medals.
The Spartans qualified for the finals in Saturday's 400 and 1,600 relays.
051719-qct-spt-iowa-state-track-001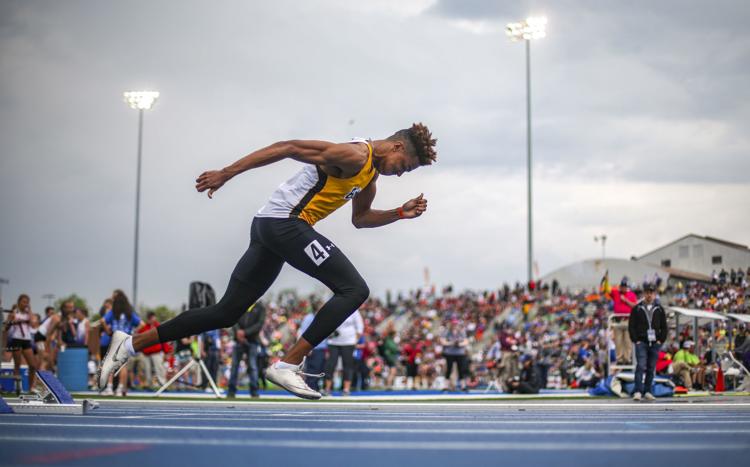 051719-qct-spt-iowa-state-track-002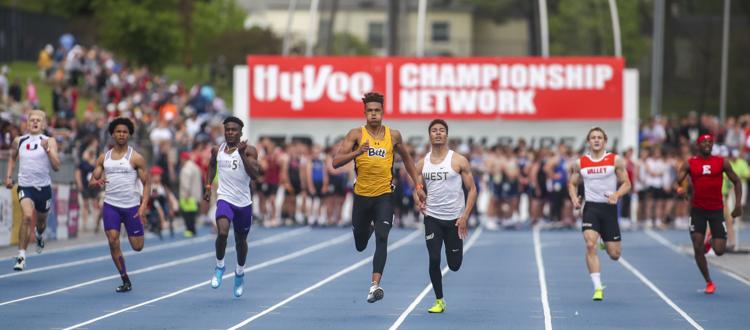 051719-qct-spt-iowa-state-track-003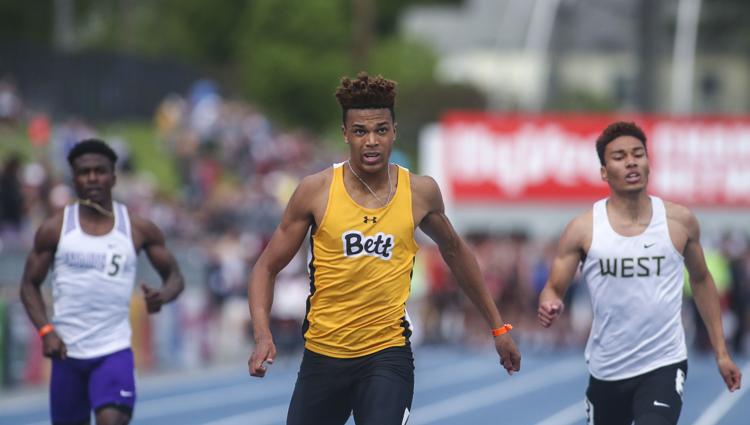 051719-qct-spt-iowa-state-track-004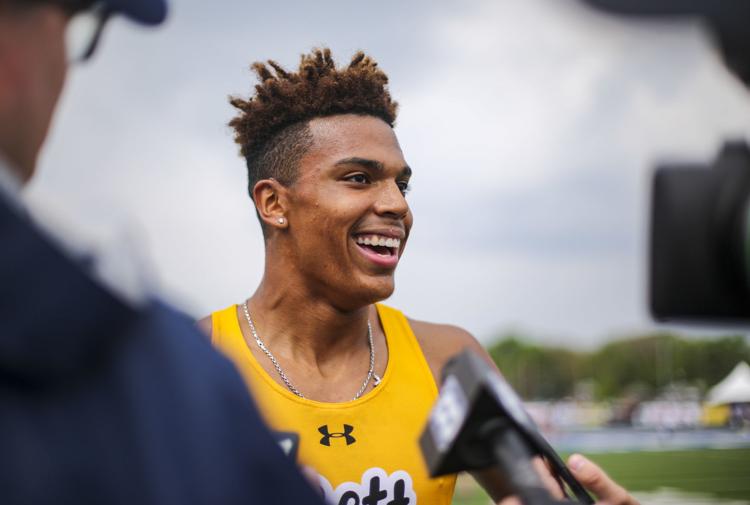 051719-qct-spt-iowa-state-track-005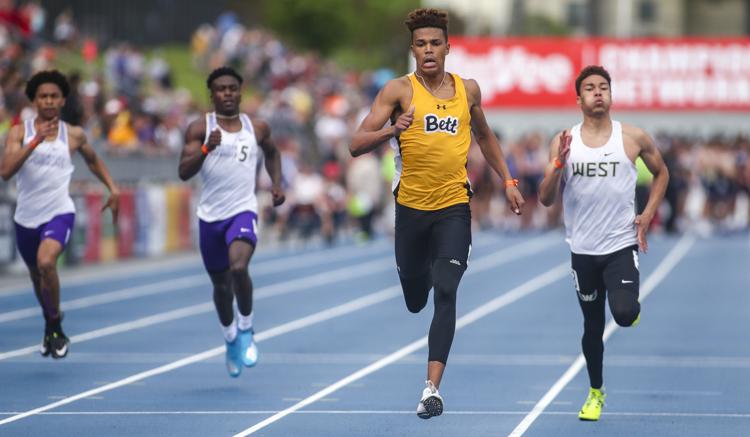 051719-qct-spt-iowa-state-track-006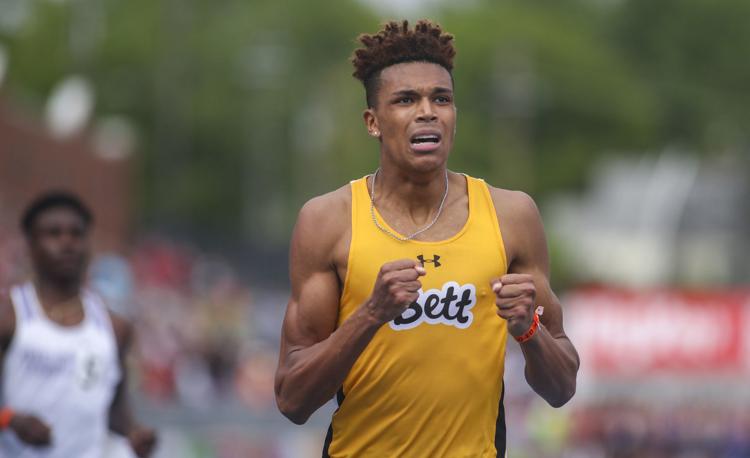 051719-qct-spt-iowa-state-track-007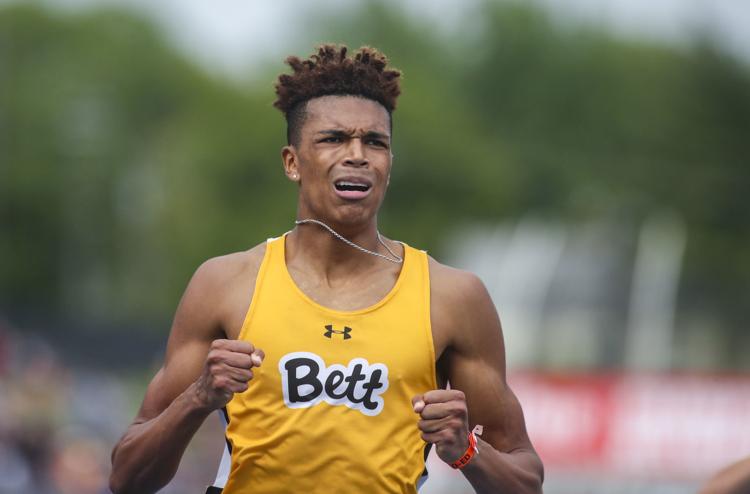 051719-qct-spt-iowa-state-track-008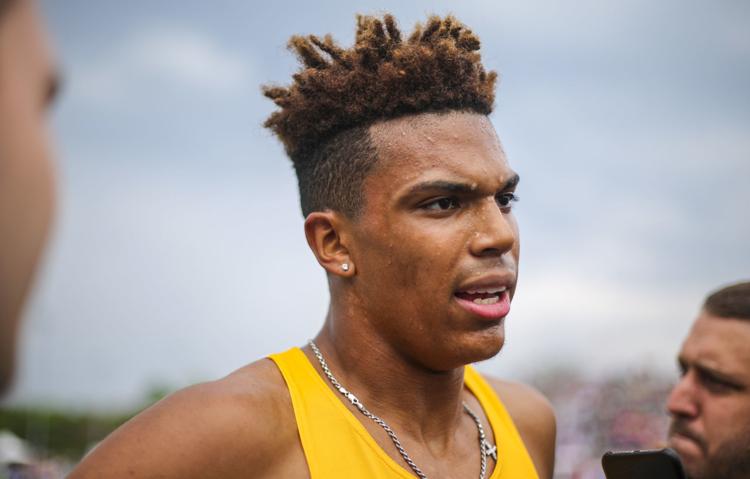 051719-qct-spt-iowa-state-track-009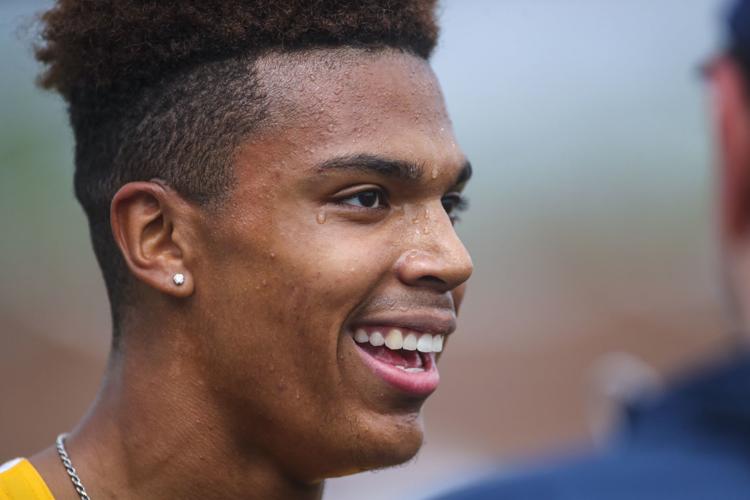 051719-qct-spt-iowa-state-track-010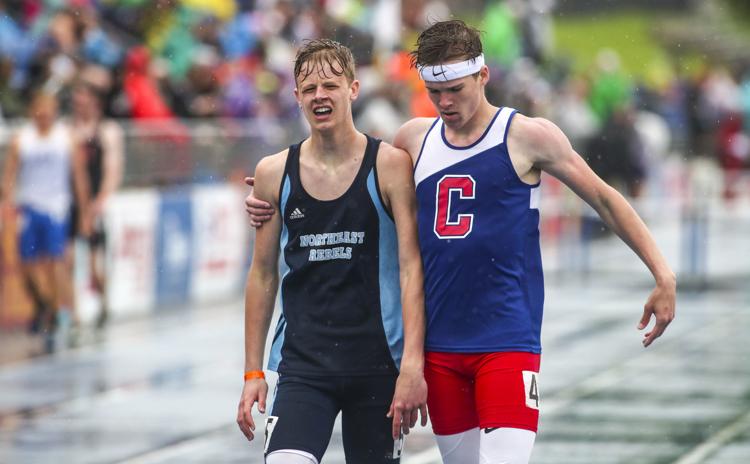 051719-qct-spt-iowa-state-track-011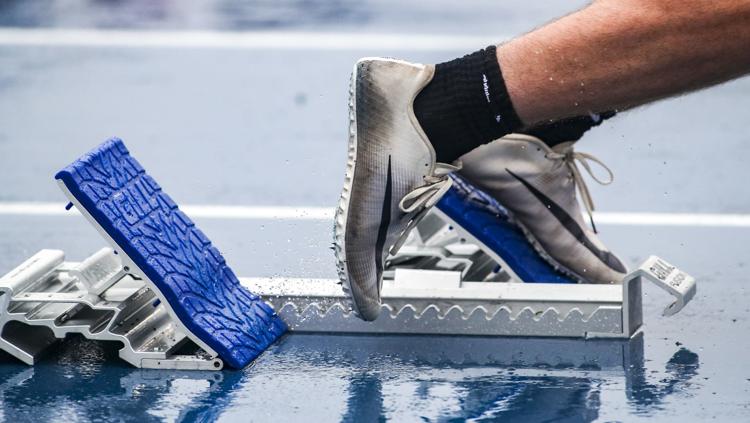 051719-qct-spt-iowa-state-track-012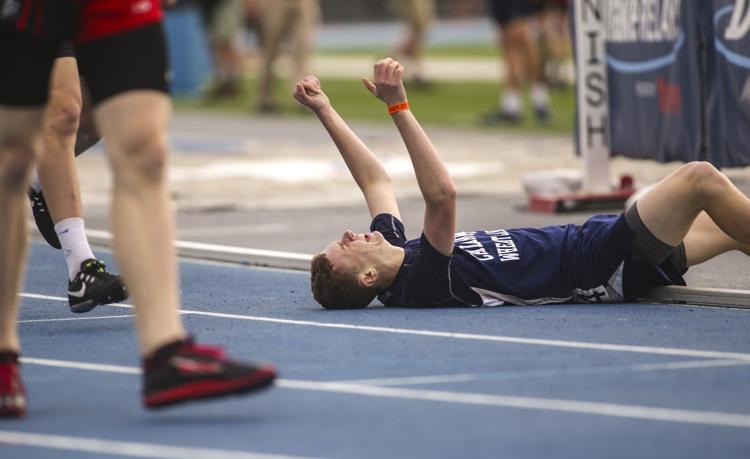 051719-qct-spt-iowa-state-track-013
051719-qct-spt-iowa-state-track-014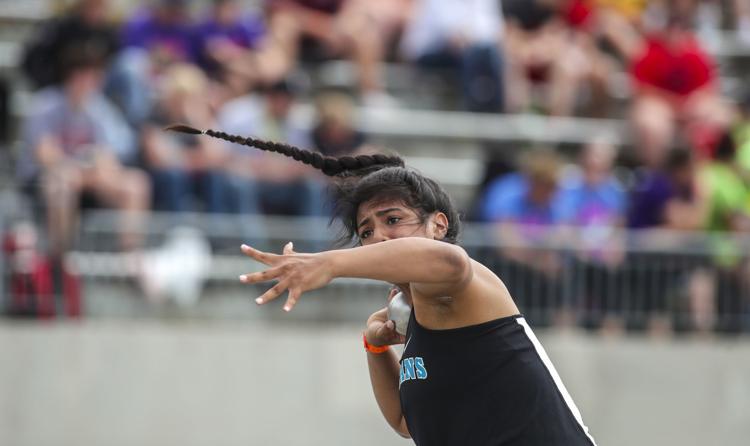 051719-qct-spt-iowa-state-track-015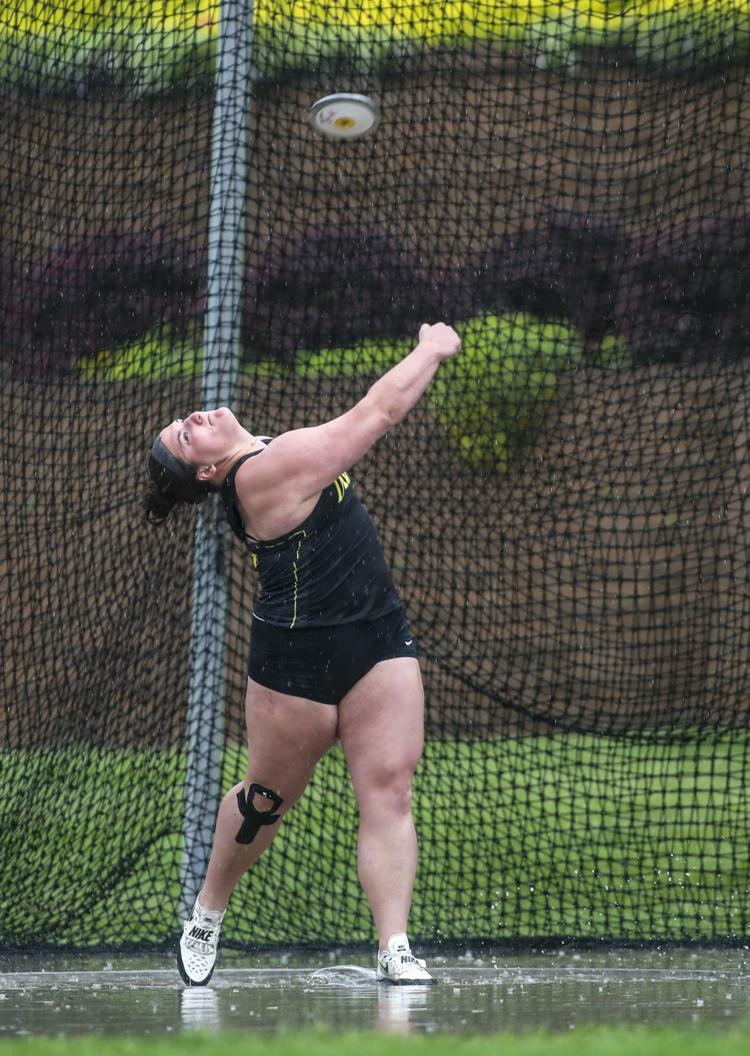 051719-qct-spt-iowa-state-track-016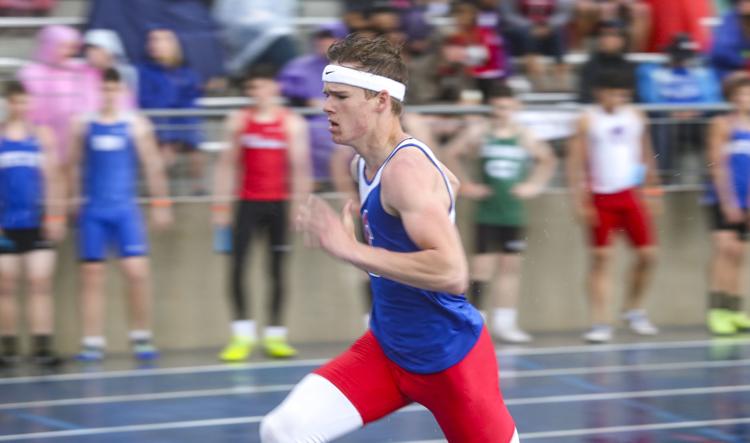 051719-qct-spt-iowa-state-track-017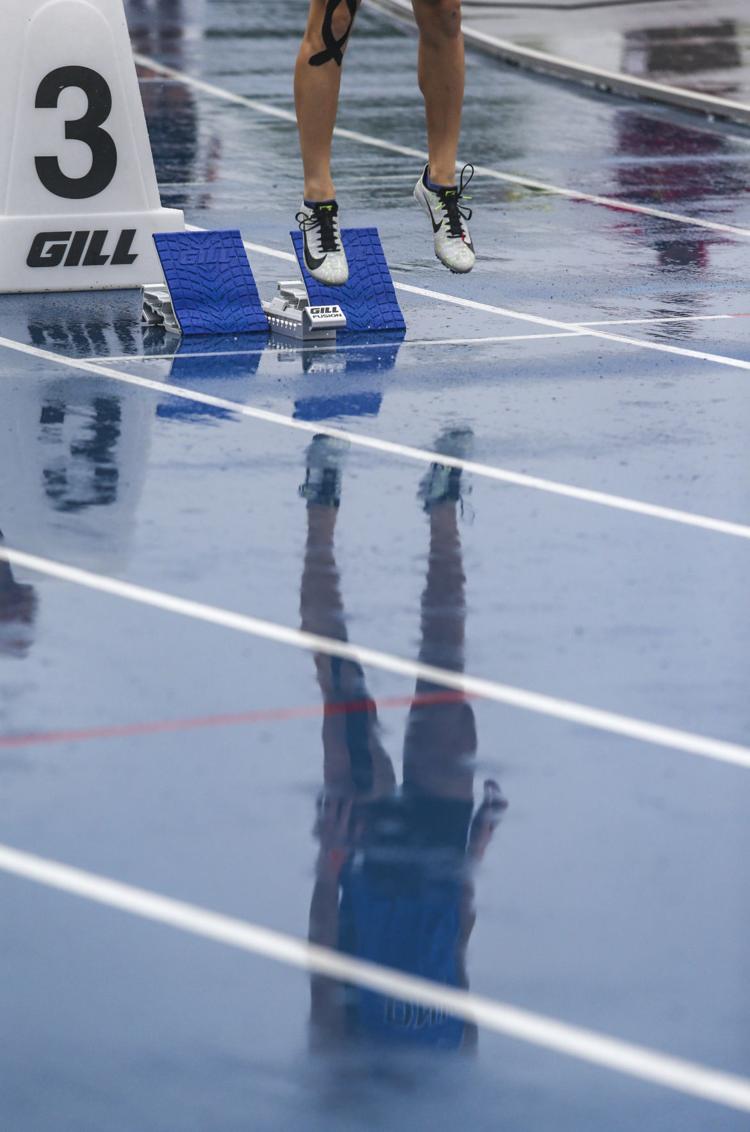 051719-qct-spt-iowa-state-track-018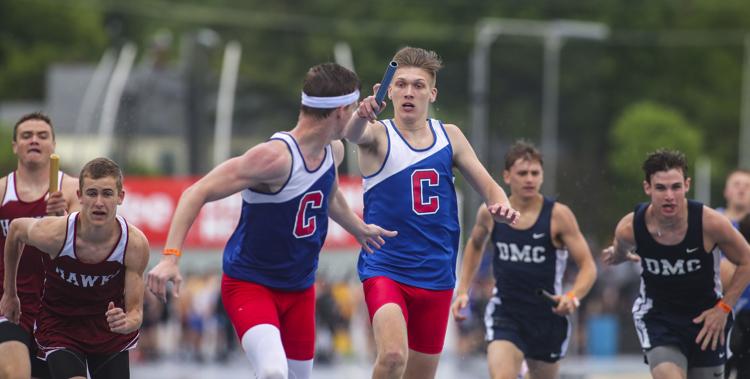 051719-qct-spt-iowa-state-track-019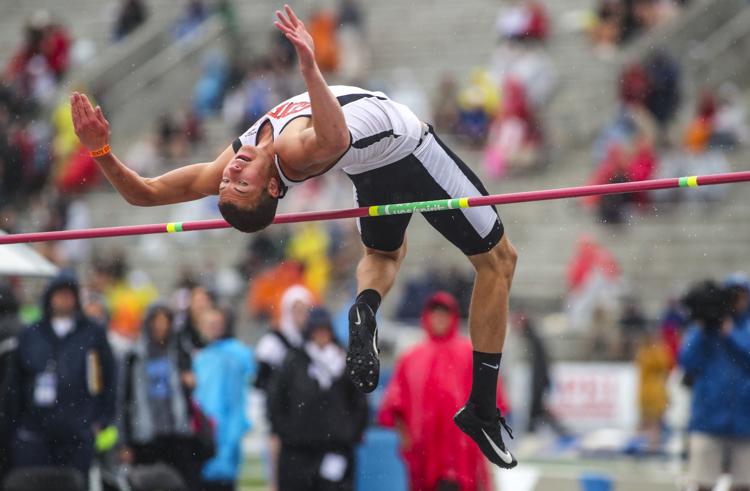 051719-qct-spt-iowa-state-track-020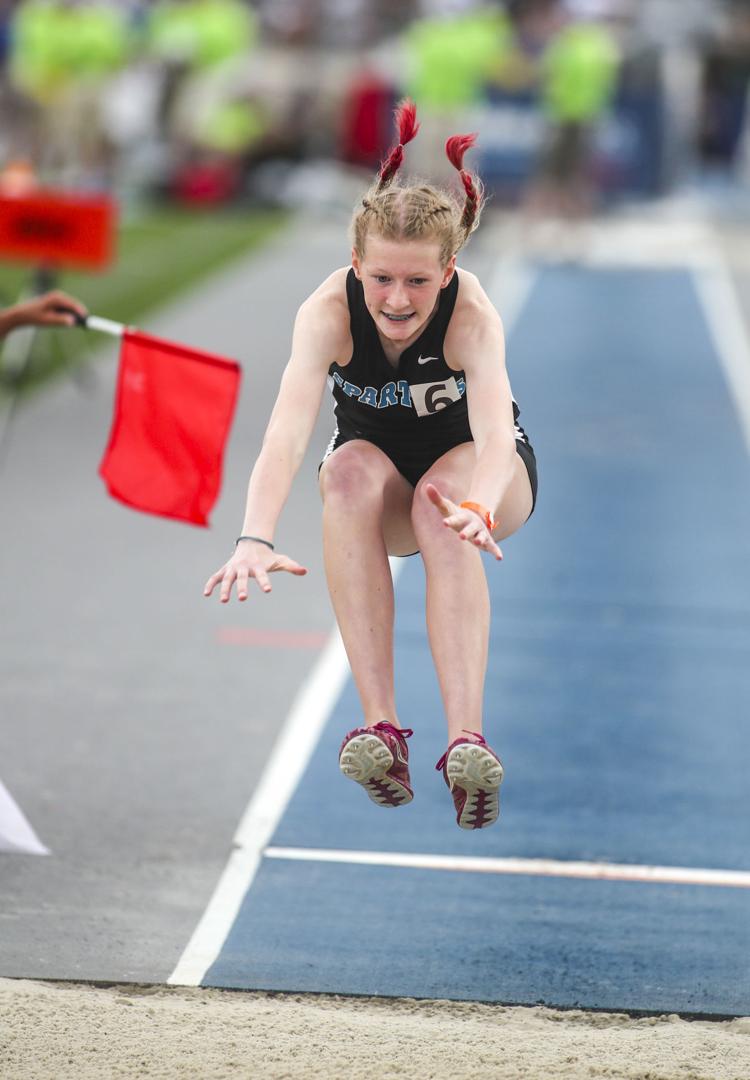 051719-qct-spt-iowa-state-track-021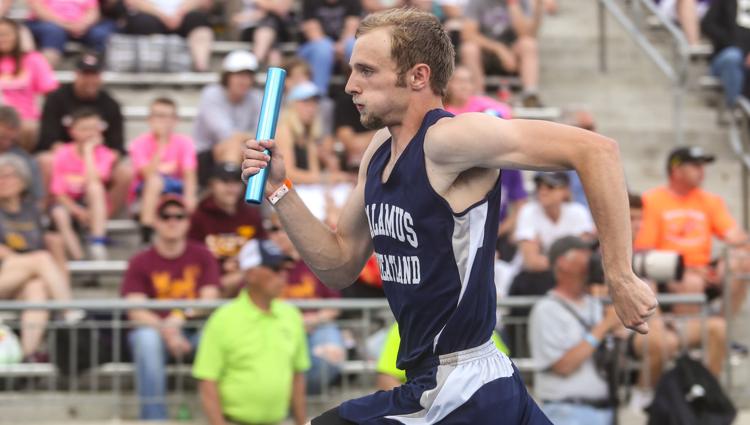 051719-qct-spt-iowa-state-track-022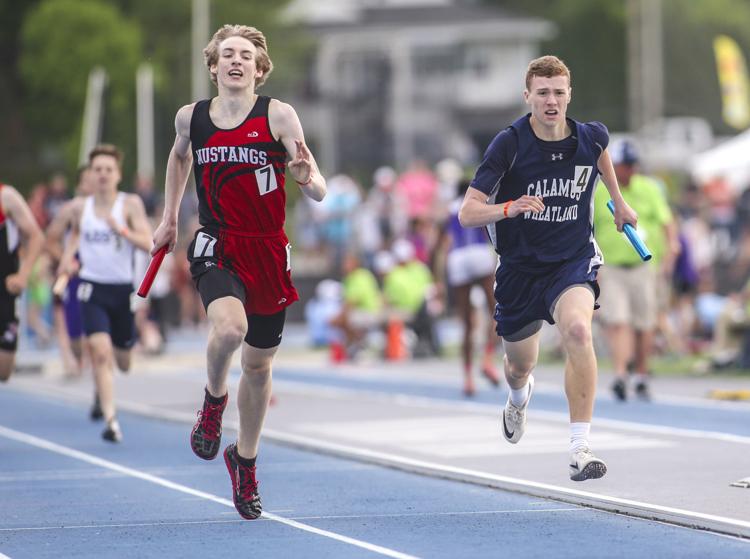 051719-qct-spt-iowa-state-track-023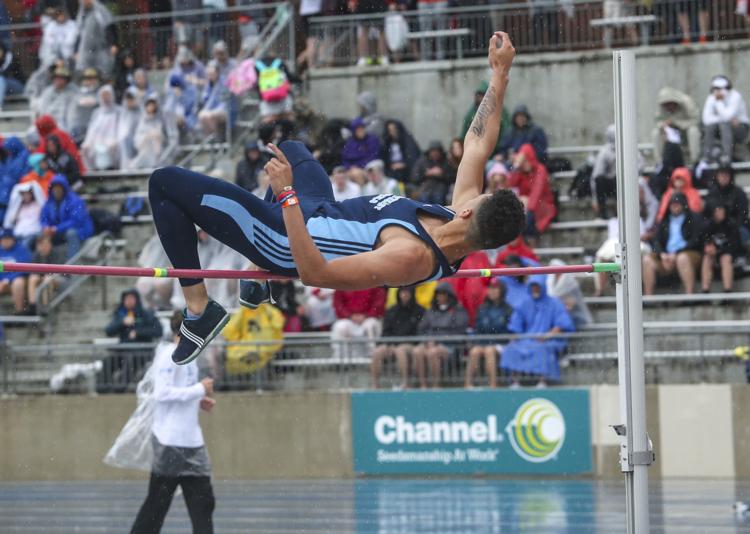 051719-qct-spt-iowa-state-track-024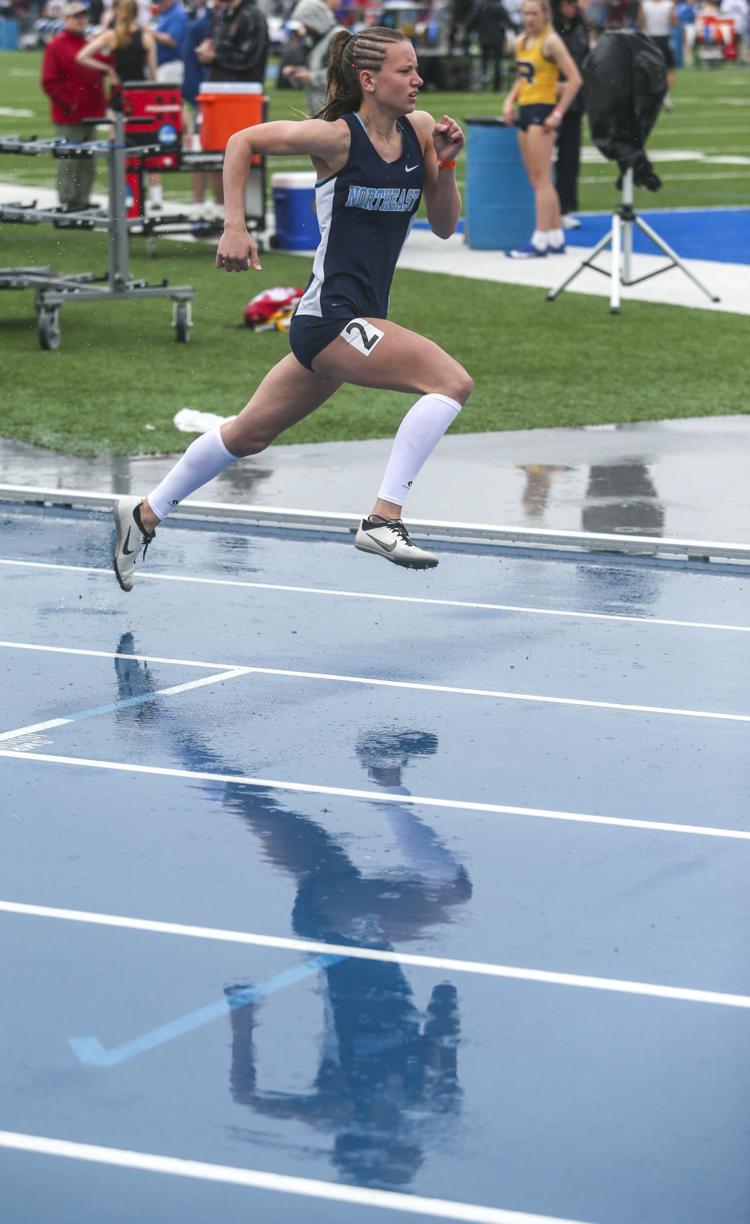 051719-qct-spt-iowa-state-track-025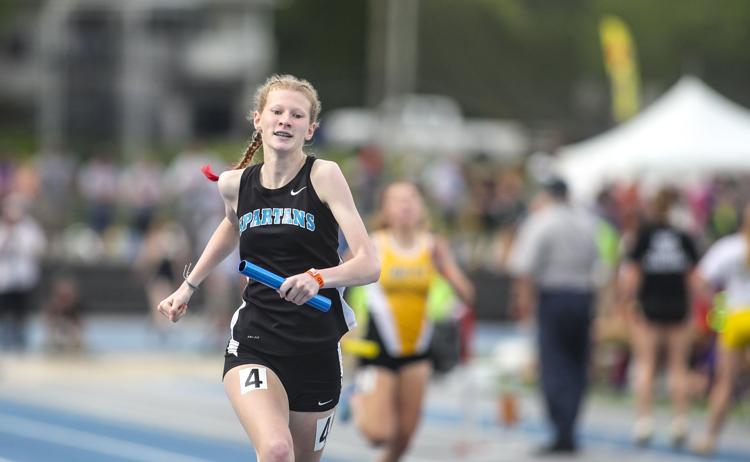 051719-qct-spt-iowa-state-track-026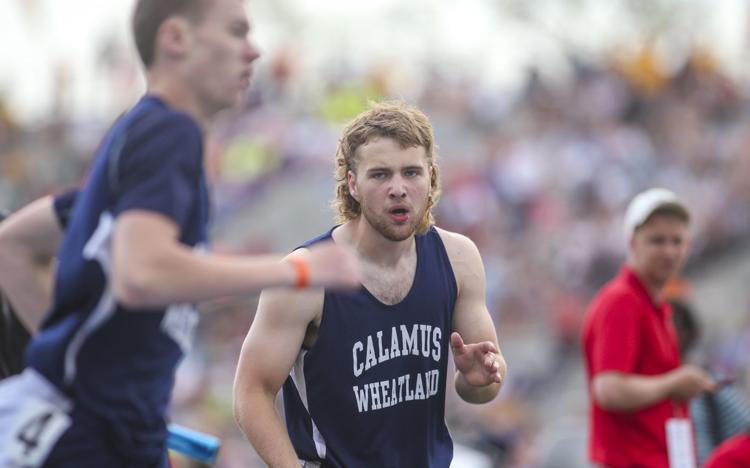 051719-qct-spt-iowa-state-track-027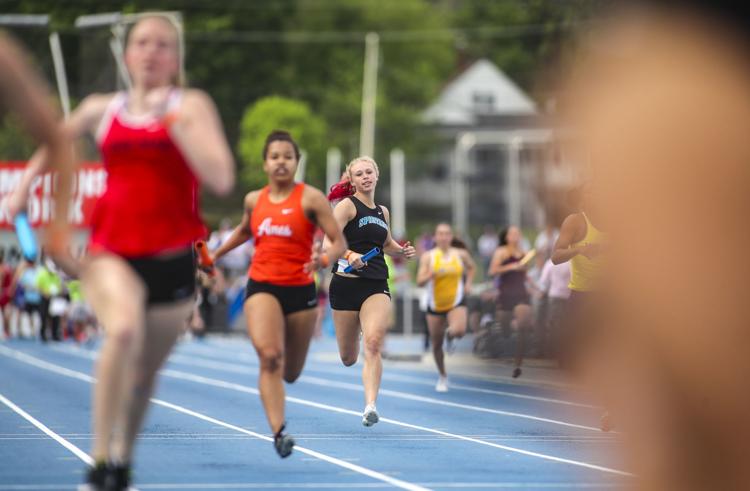 051719-qct-spt-iowa-state-track-028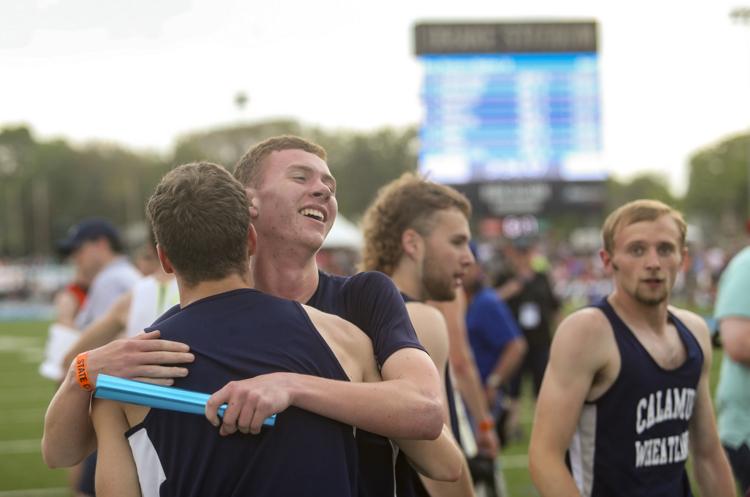 051719-qct-spt-iowa-state-track-029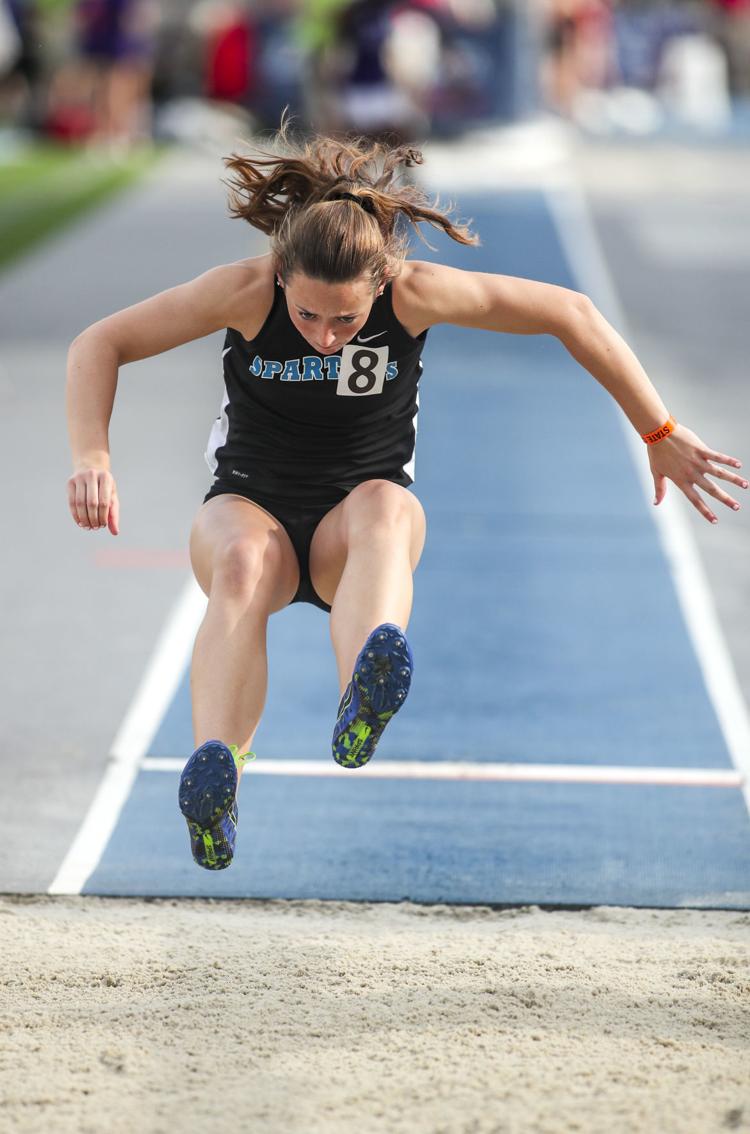 051719-qct-spt-iowa-state-track-030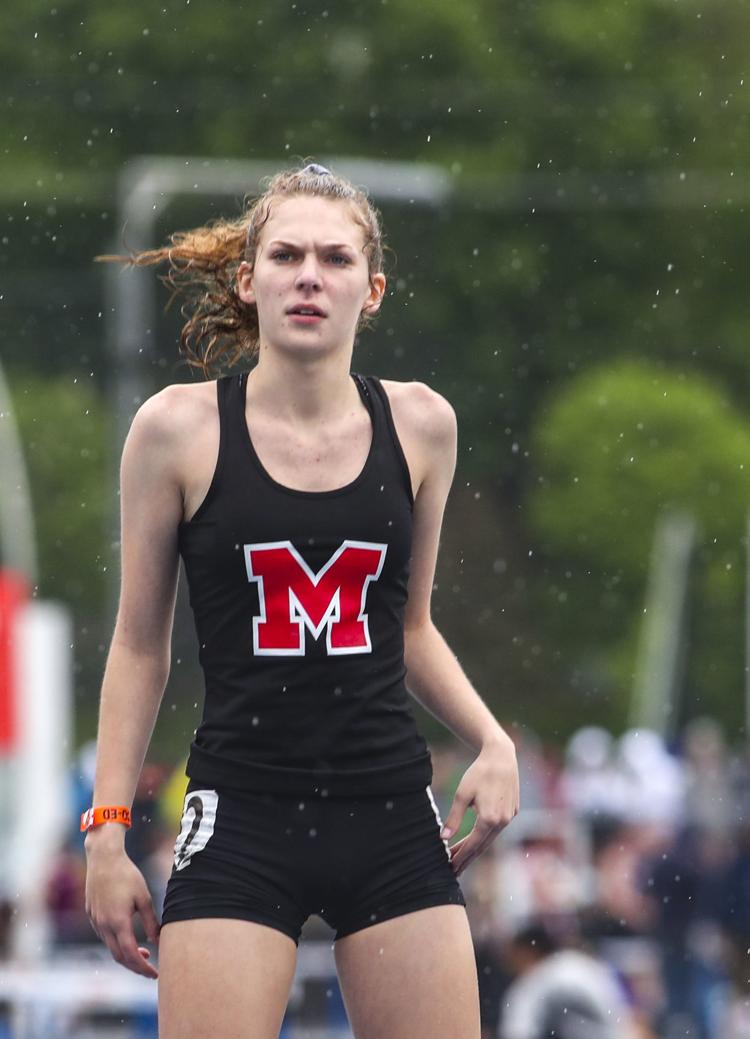 051719-qct-spt-iowa-state-track-031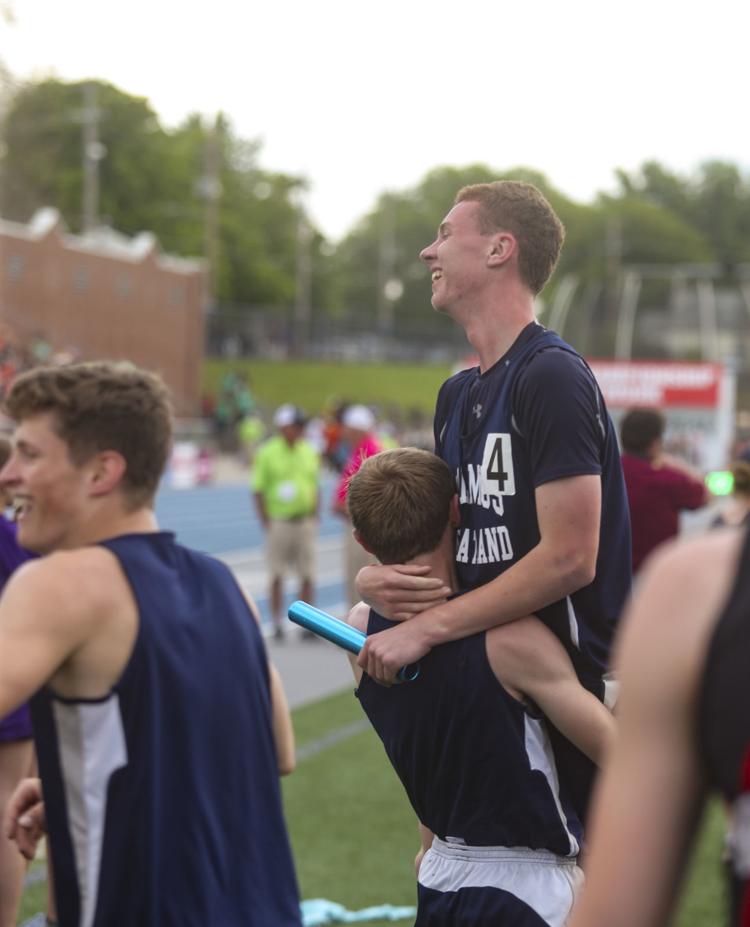 051719-qct-spt-iowa-state-track-032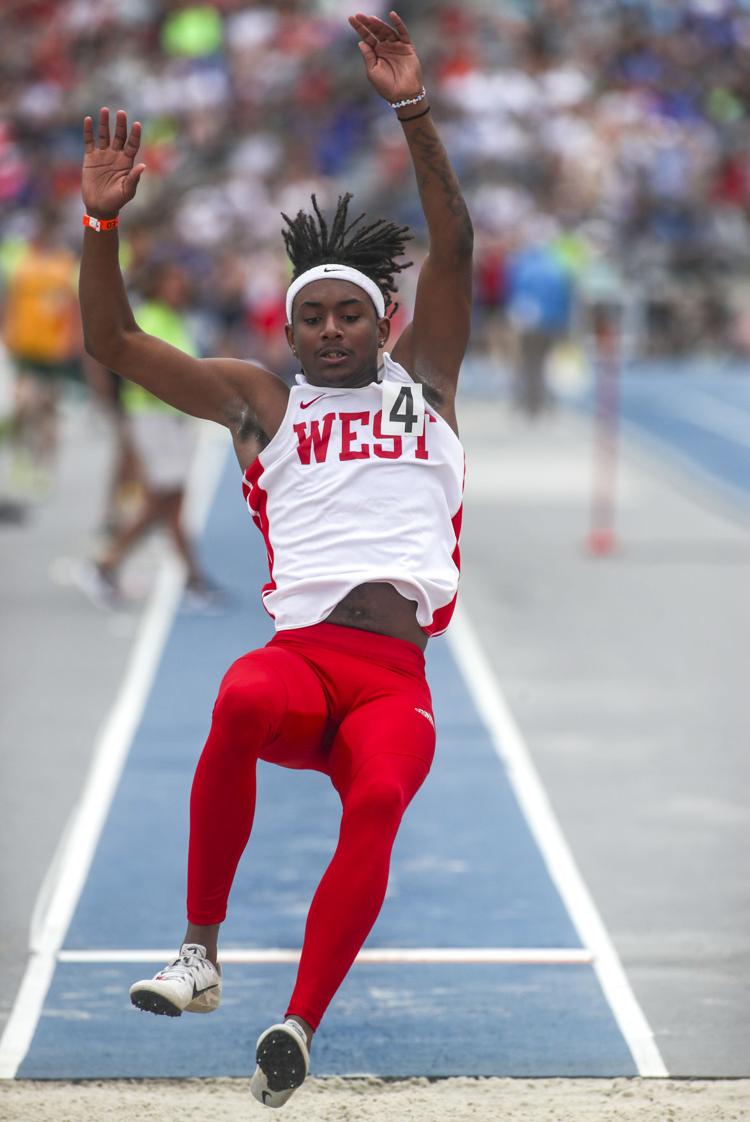 051719-qct-spt-iowa-state-track-033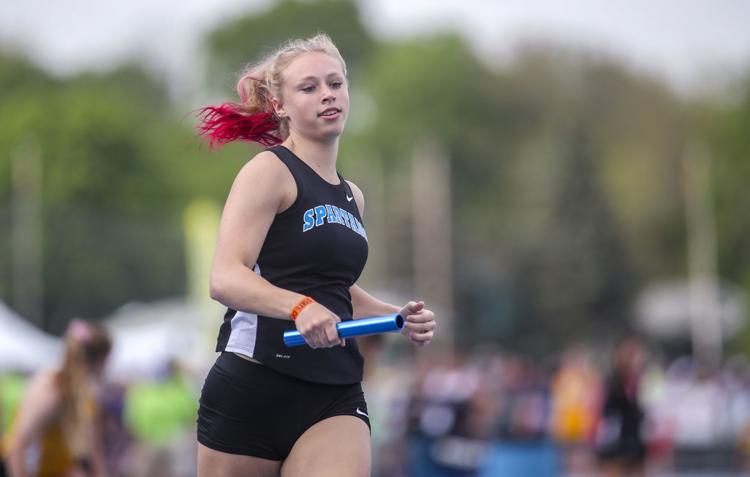 051719-qct-spt-iowa-state-track-034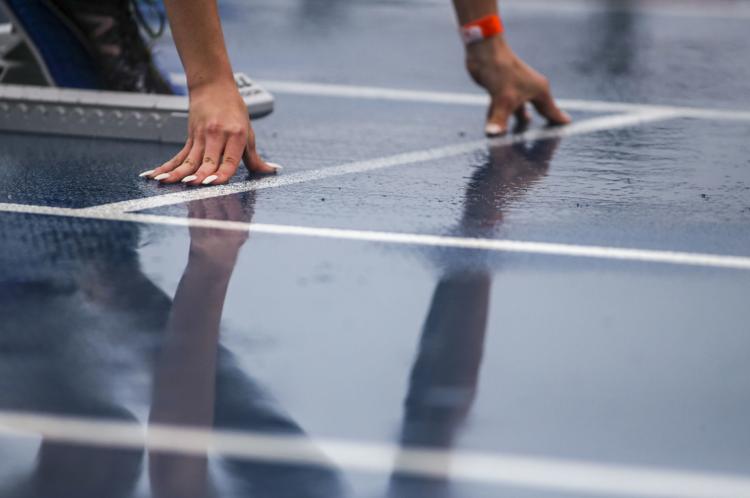 051719-qct-spt-iowa-state-track-035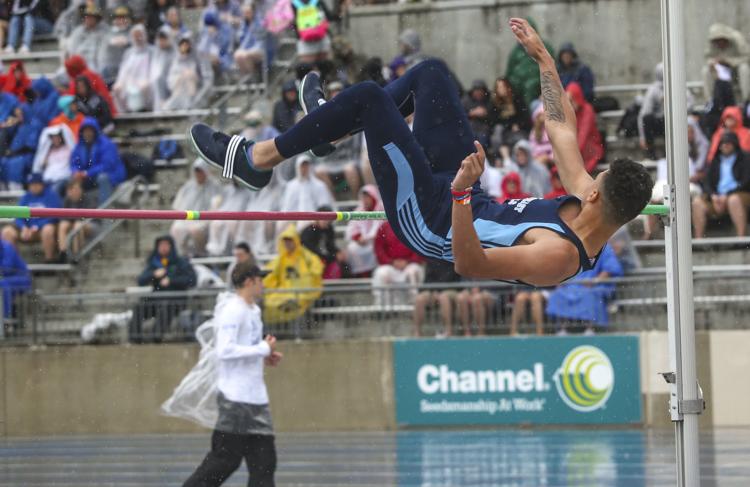 051719-qct-spt-iowa-state-track-036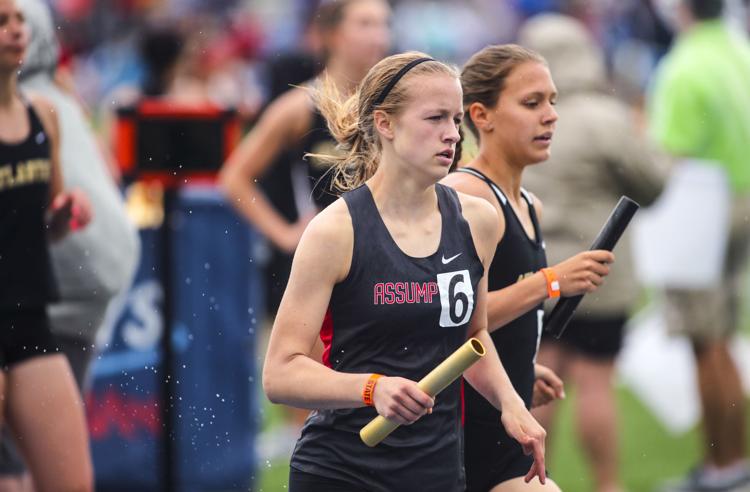 051719-qct-spt-iowa-state-track-037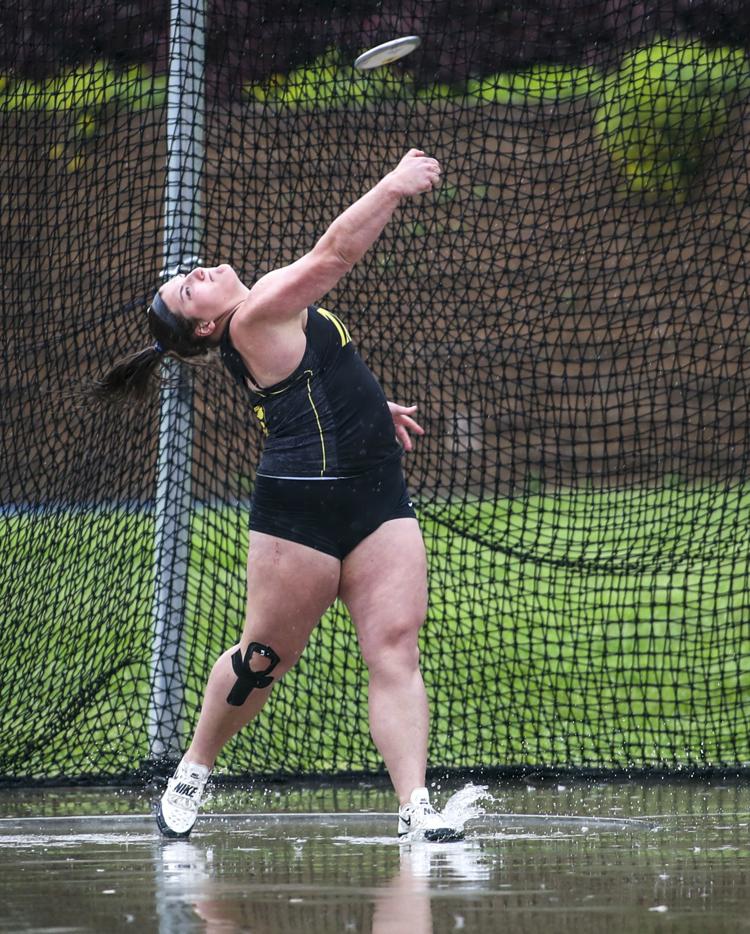 051719-qct-spt-iowa-state-track-038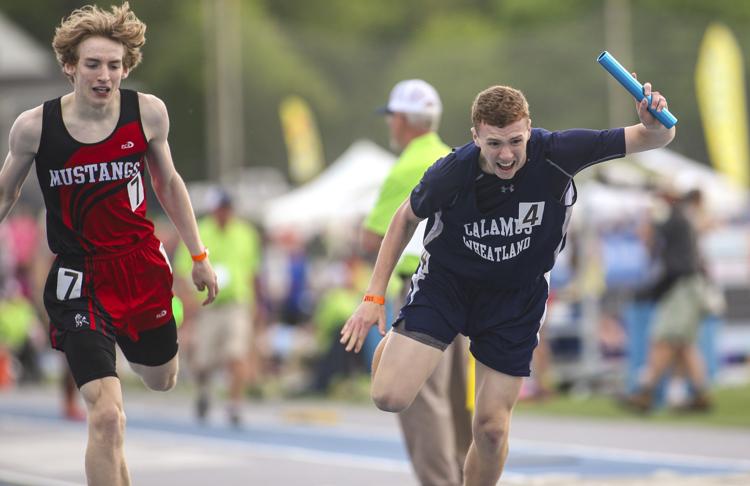 051719-qct-spt-iowa-state-track-039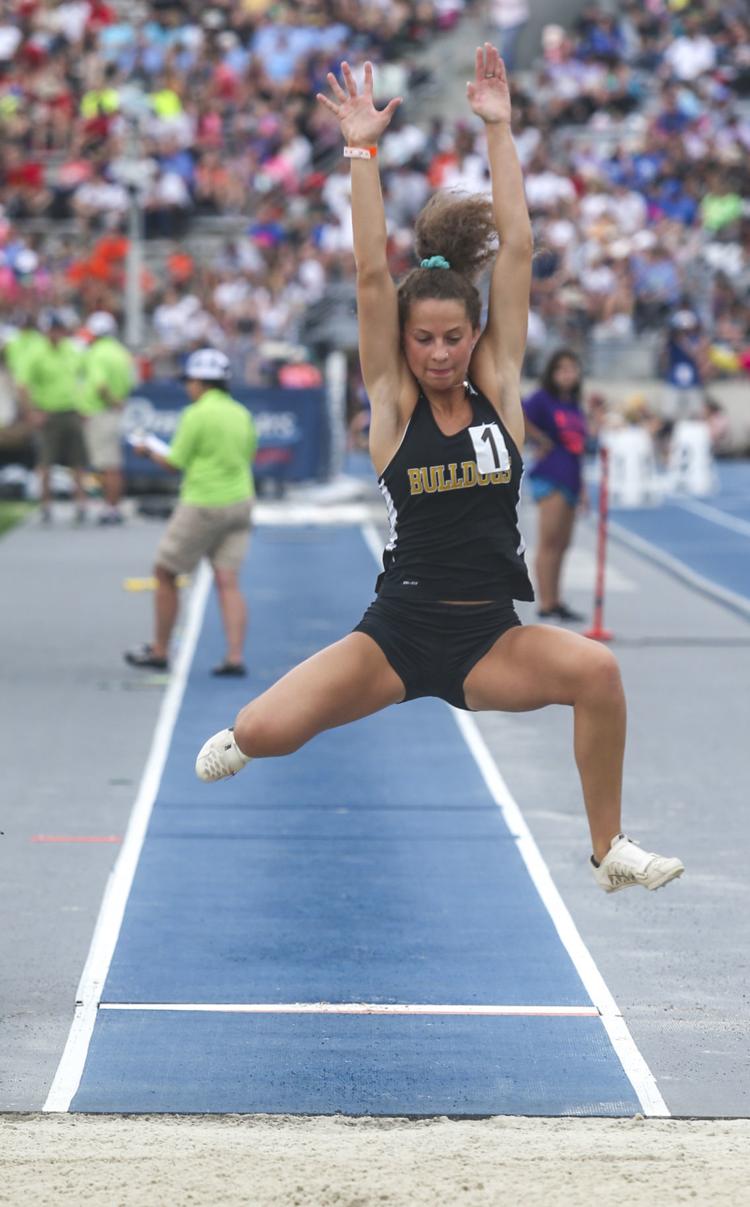 051719-qct-spt-iowa-state-track-040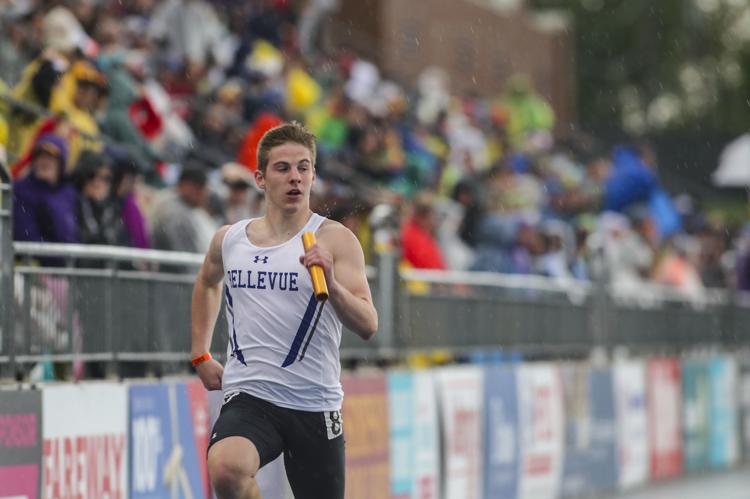 051719-qct-spt-iowa-state-track-041
051719-qct-spt-iowa-state-track-042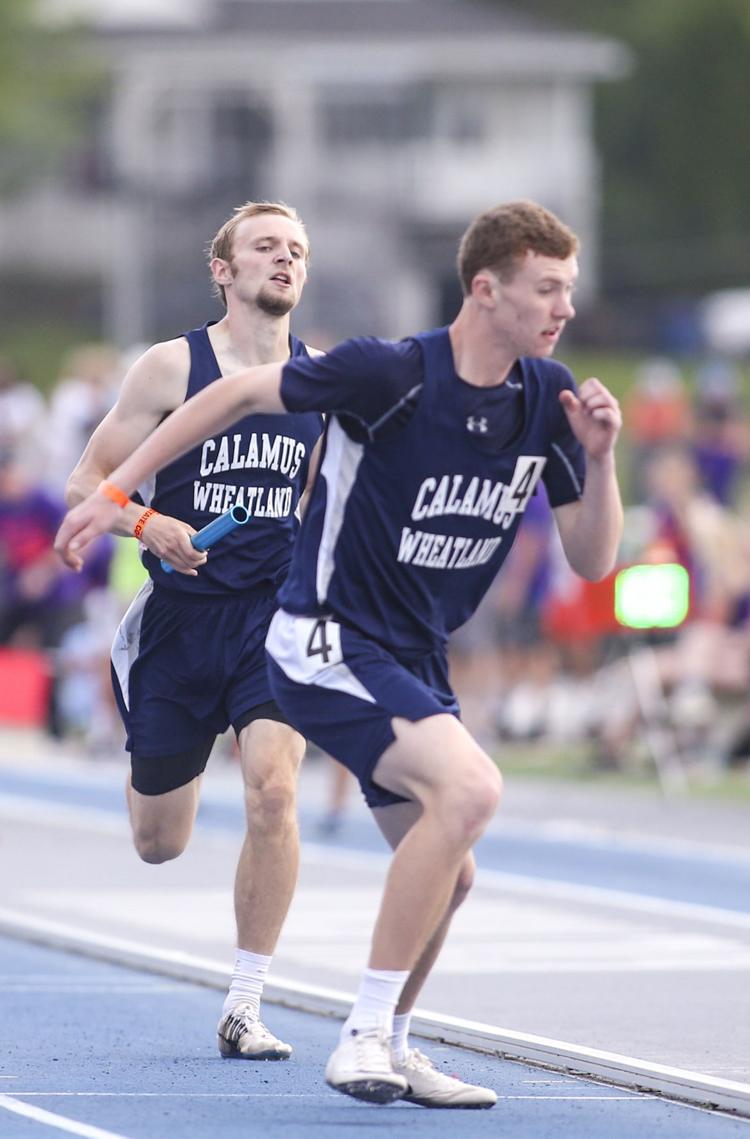 051719-qct-spt-iowa-state-track-043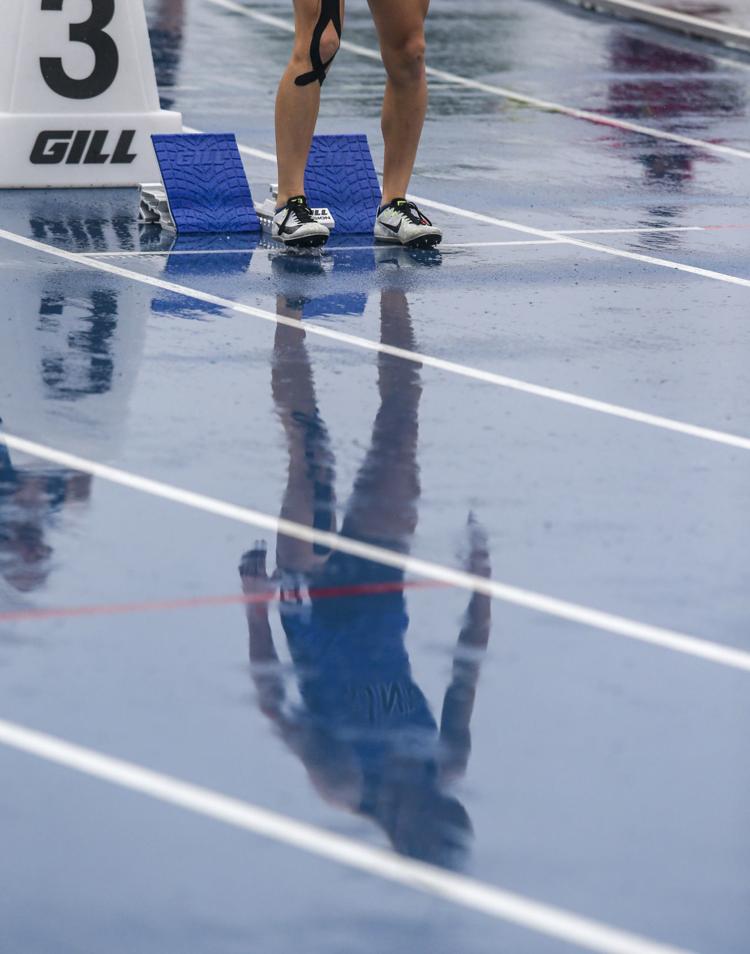 051719-qct-spt-iowa-state-track-044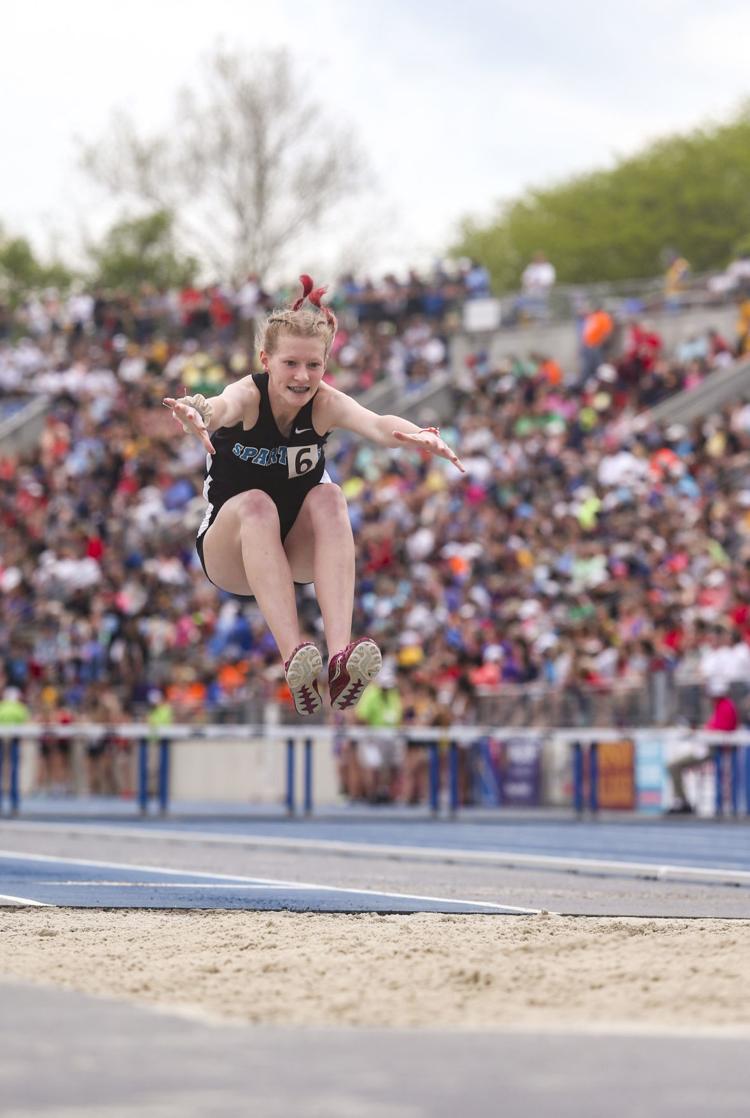 051719-qct-spt-iowa-state-track-045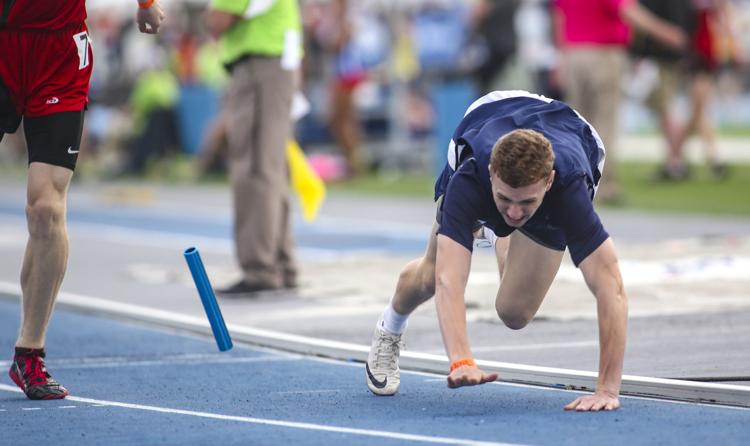 051719-qct-spt-iowa-state-track-046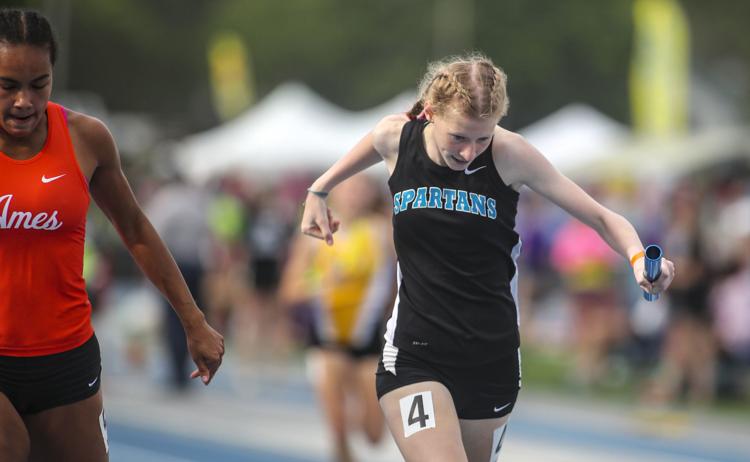 051719-qct-spt-iowa-state-track-047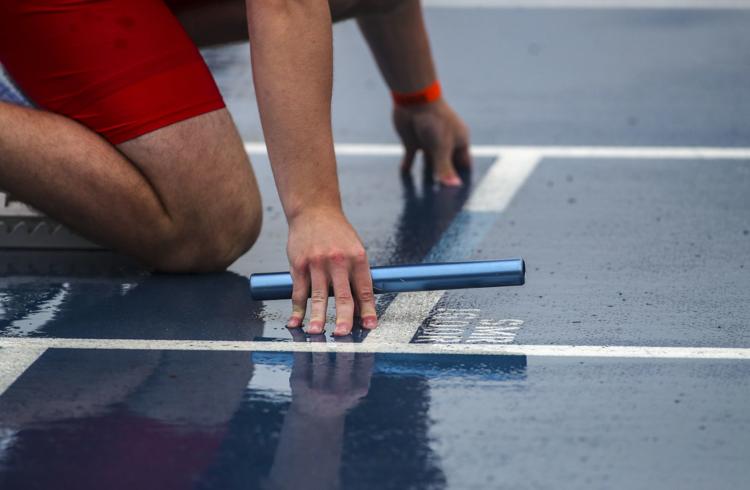 051719-qct-spt-iowa-state-track-048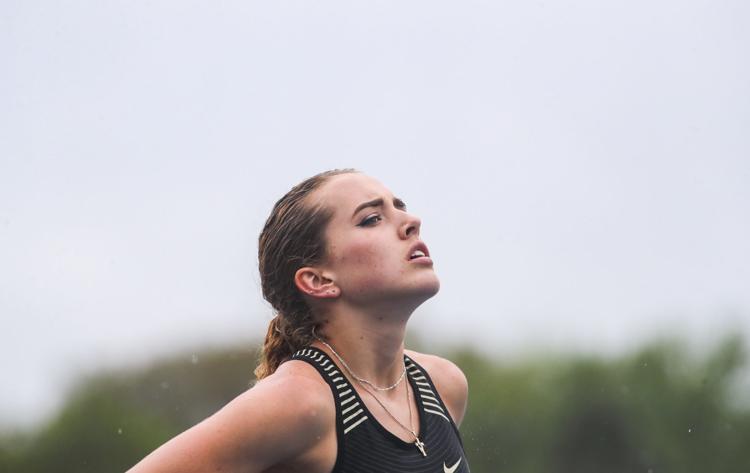 051719-qct-spt-iowa-state-track-049
051719-qct-spt-iowa-state-track-050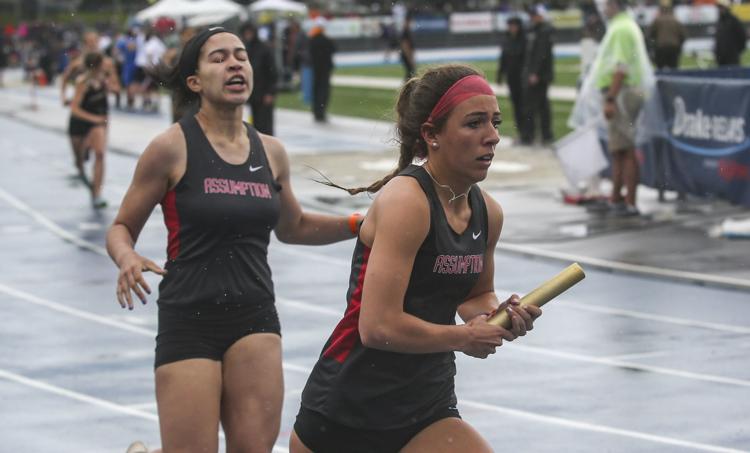 051719-qct-spt-iowa-state-track-051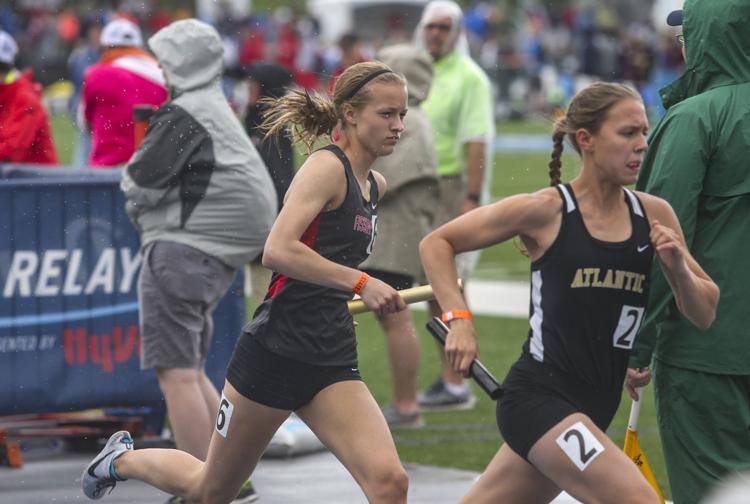 051719-qct-spt-iowa-state-track-052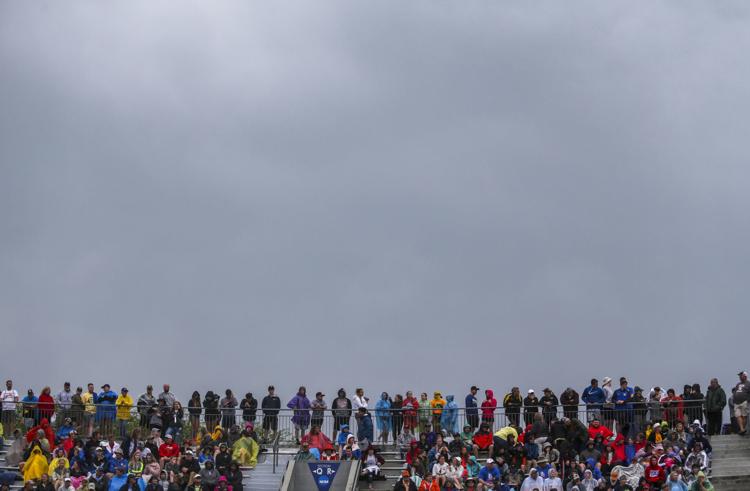 051719-qct-spt-iowa-state-track-053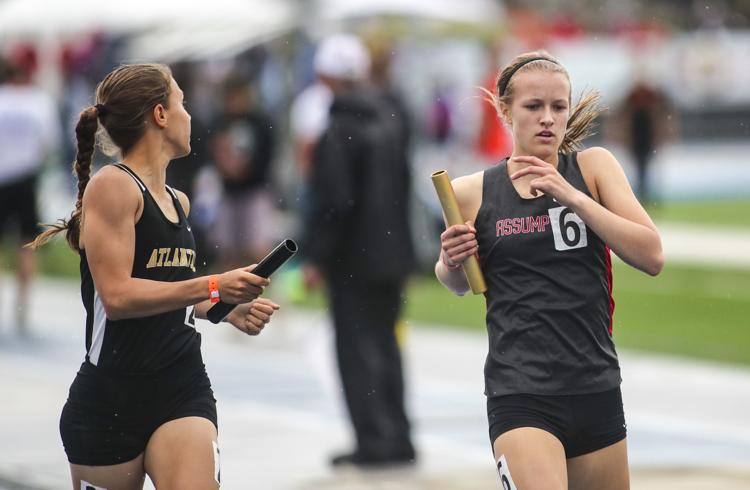 051719-qct-spt-iowa-state-track-054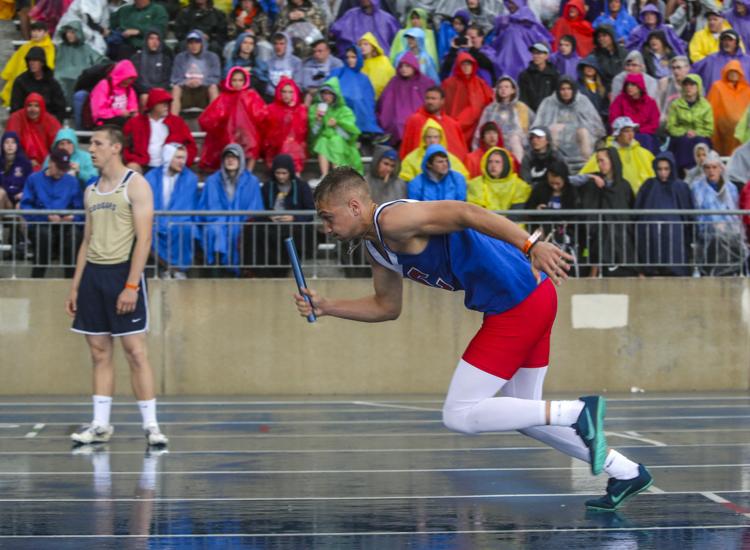 051719-qct-spt-iowa-state-track-055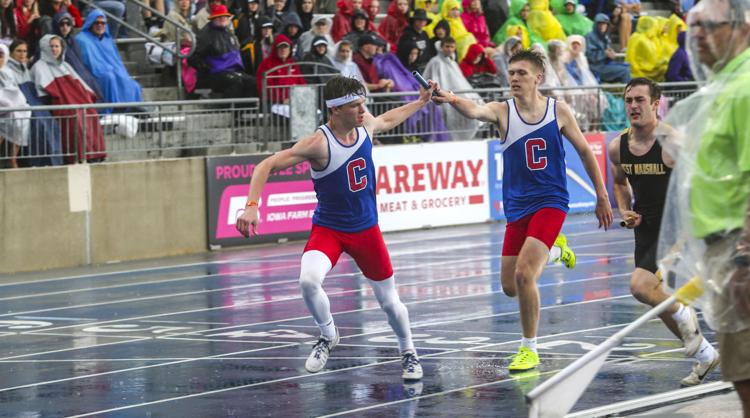 051719-qct-spt-iowa-state-track-056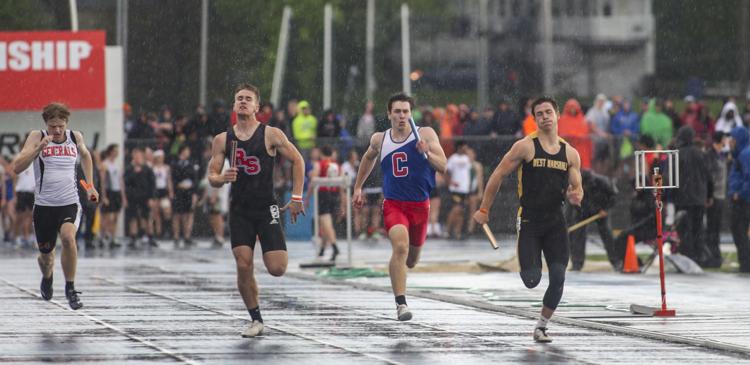 051719-qct-spt-iowa-state-track-057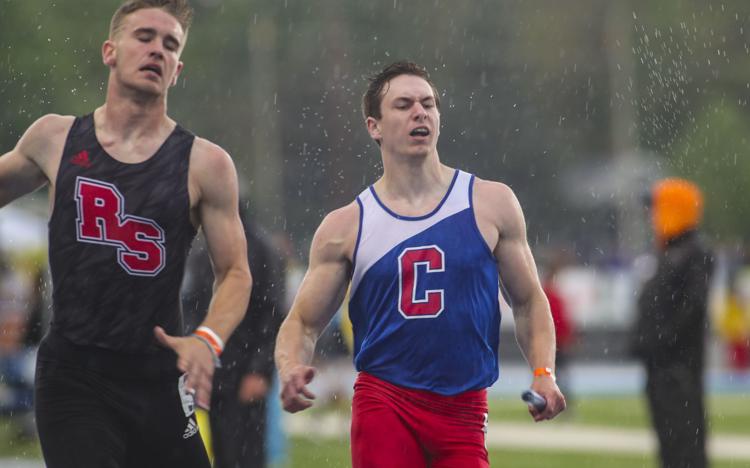 051719-qct-spt-iowa-state-track-058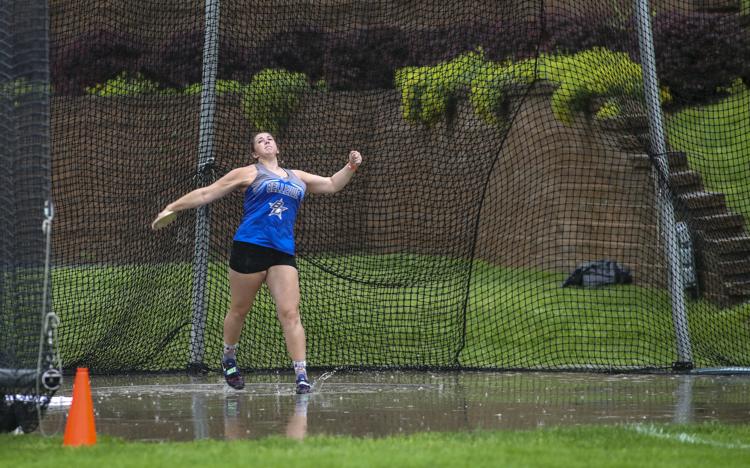 051719-qct-spt-iowa-state-track-059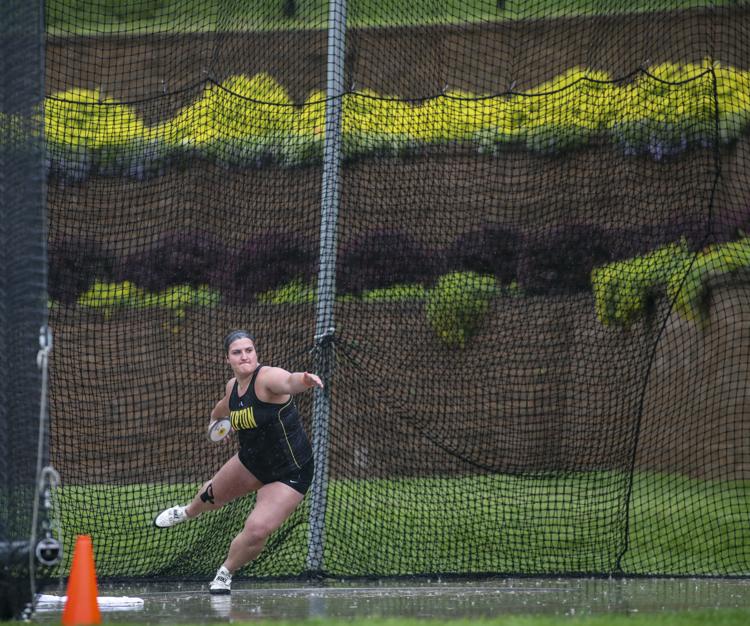 051719-qct-spt-iowa-state-track-060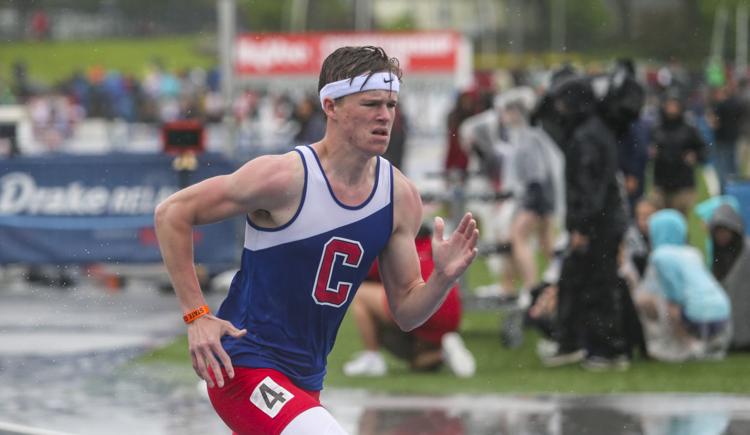 051719-qct-spt-iowa-state-track-061
051719-qct-spt-iowa-state-track-062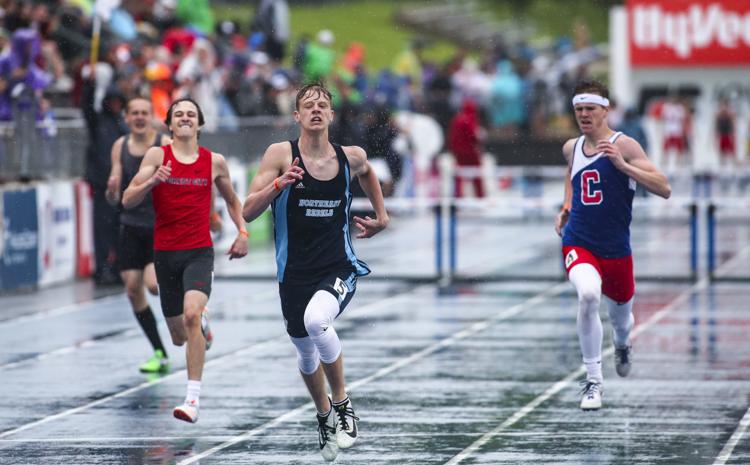 051719-qct-spt-iowa-state-track-063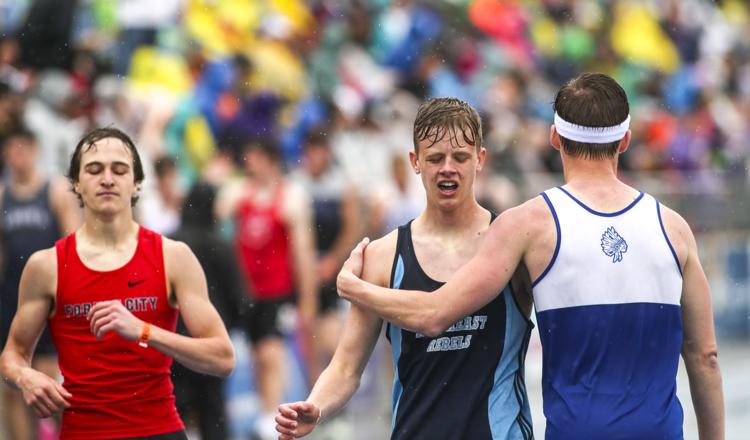 051719-qct-spt-iowa-state-track-064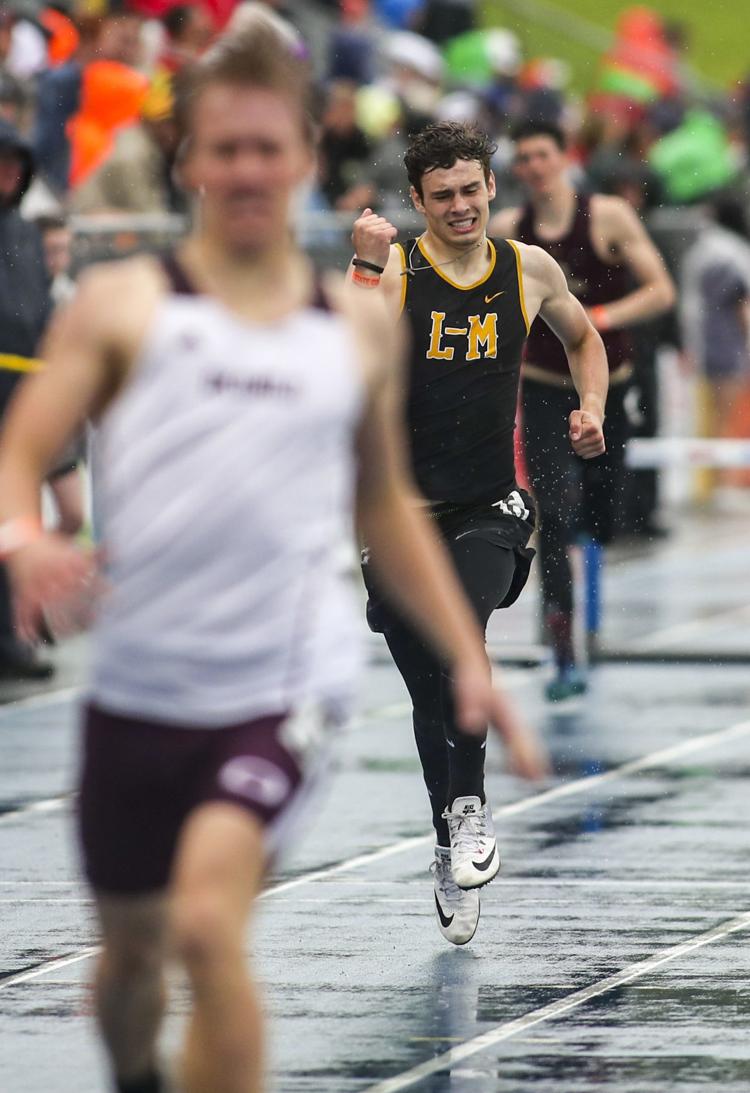 051719-qct-spt-iowa-state-track-065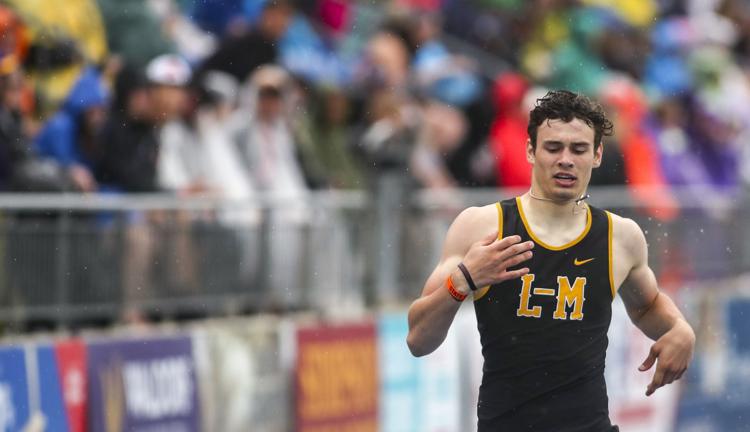 051719-qct-spt-iowa-state-track-066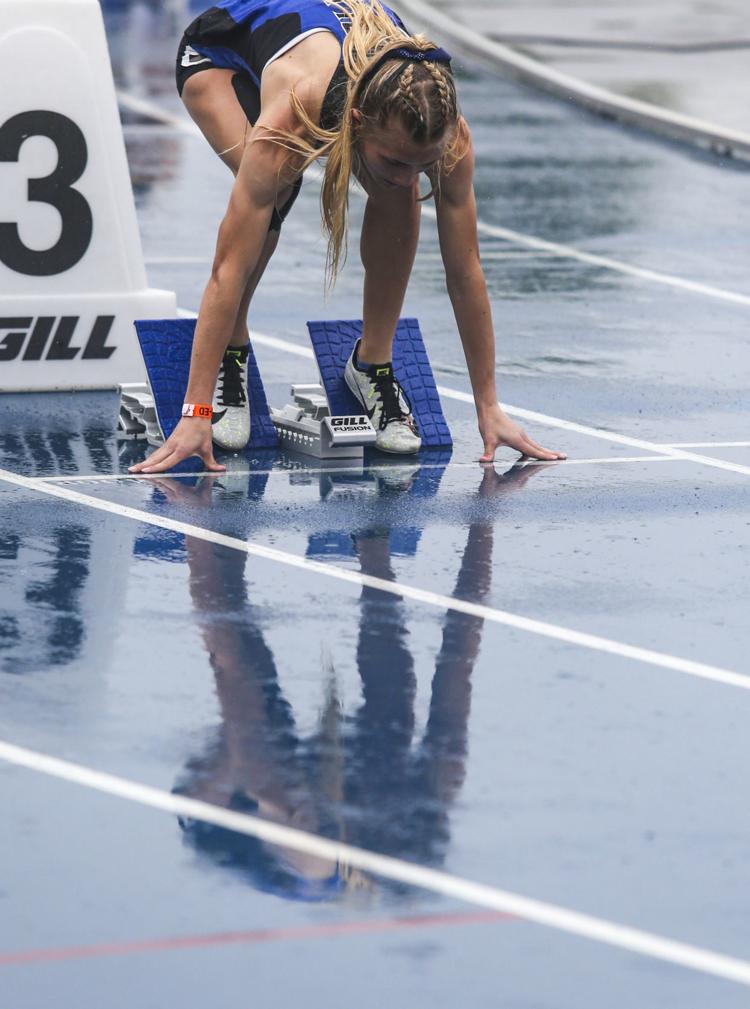 051719-qct-spt-iowa-state-track-067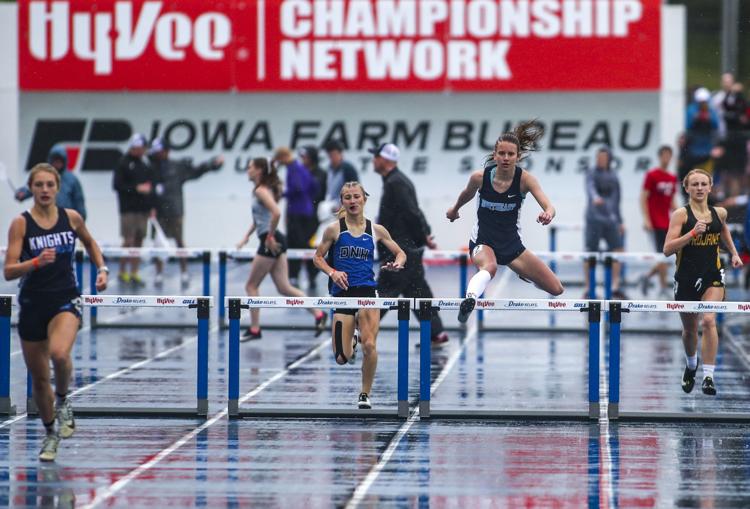 051719-qct-spt-iowa-state-track-068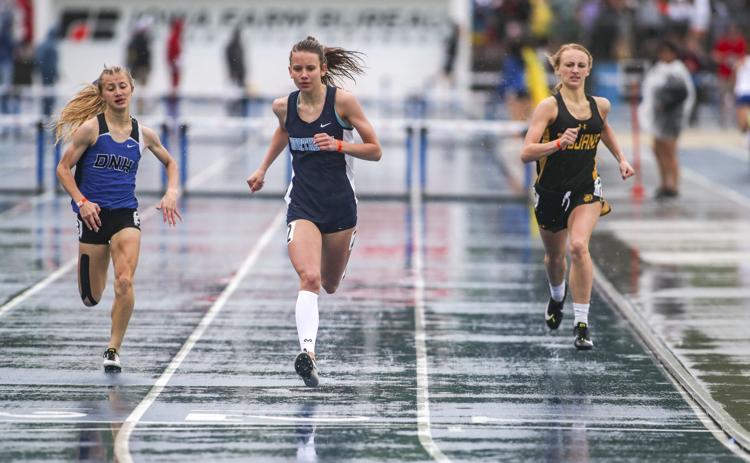 051719-qct-spt-iowa-state-track-069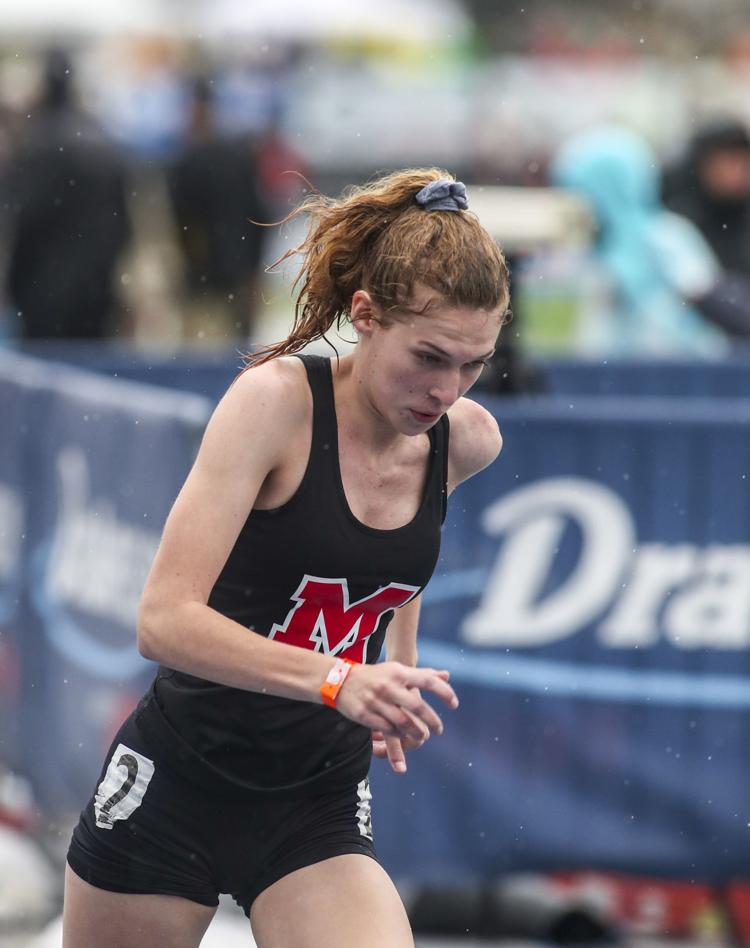 051719-qct-spt-iowa-state-track-070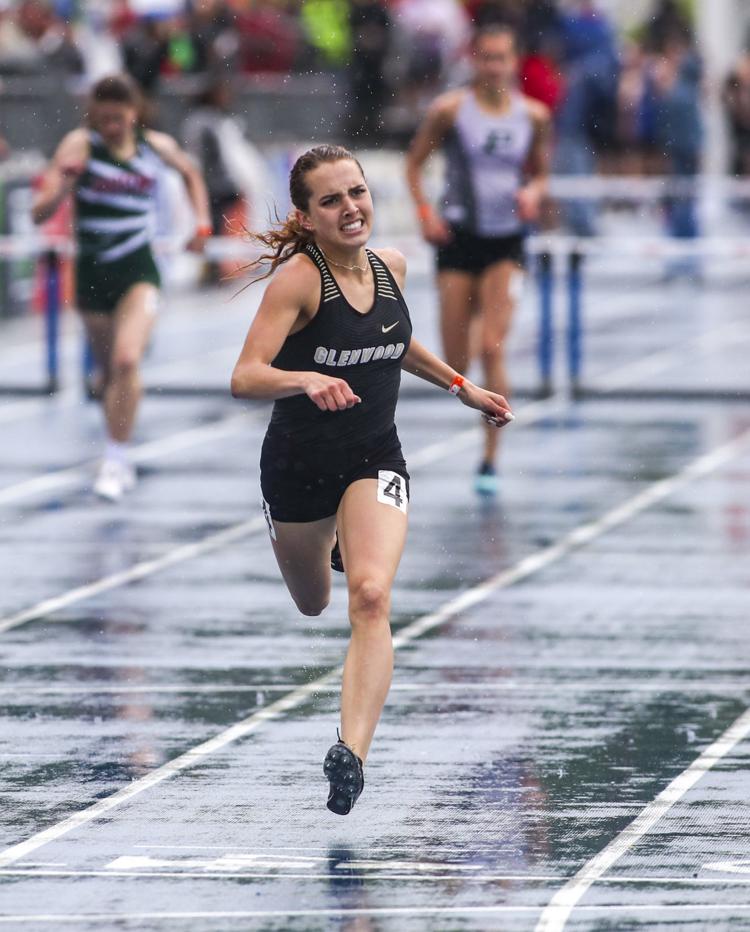 051719-qct-spt-iowa-state-track-071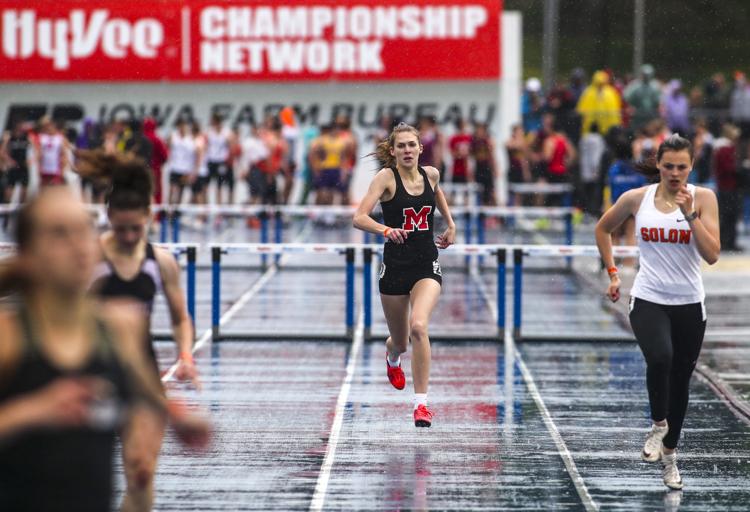 051719-qct-spt-iowa-state-track-072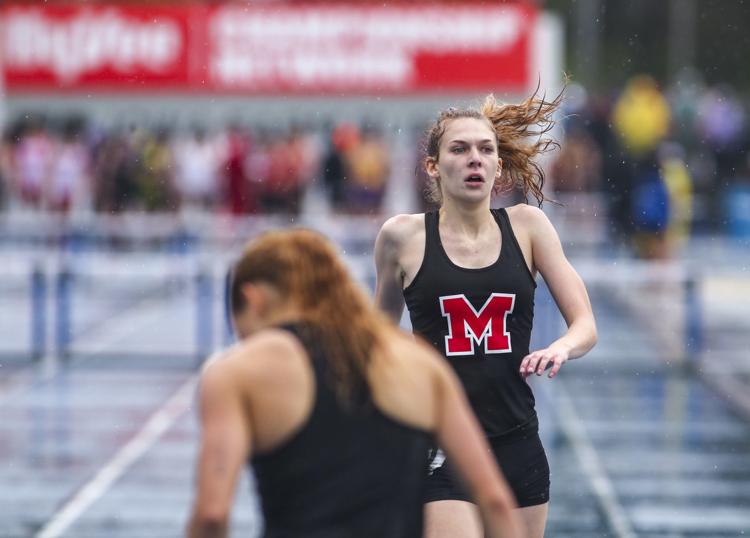 051719-qct-spt-iowa-state-track-073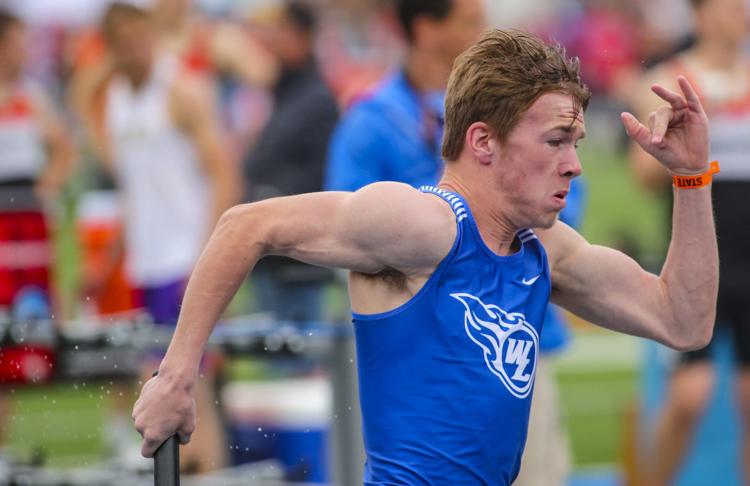 051719-qct-spt-iowa-state-track-074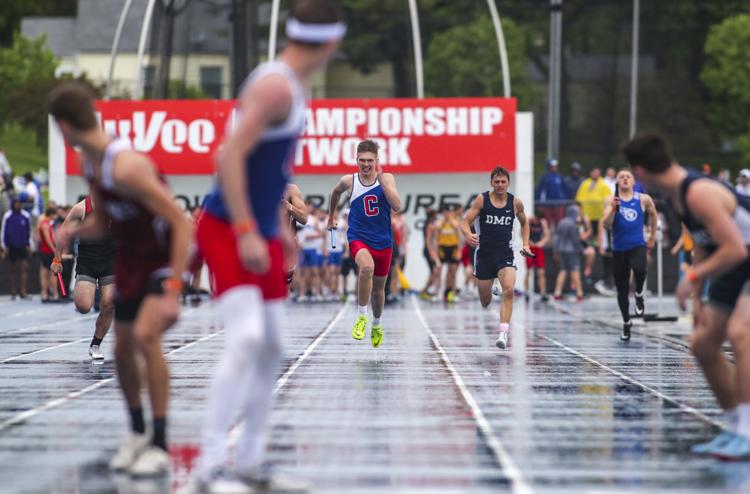 051719-qct-spt-iowa-state-track-075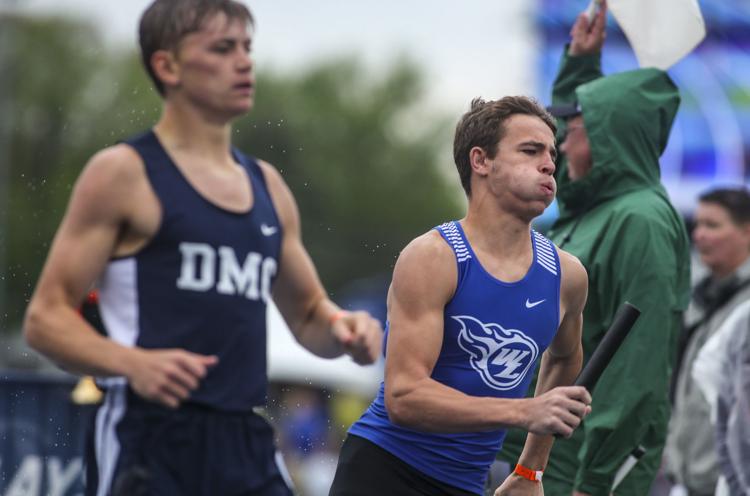 051719-qct-spt-iowa-state-track-076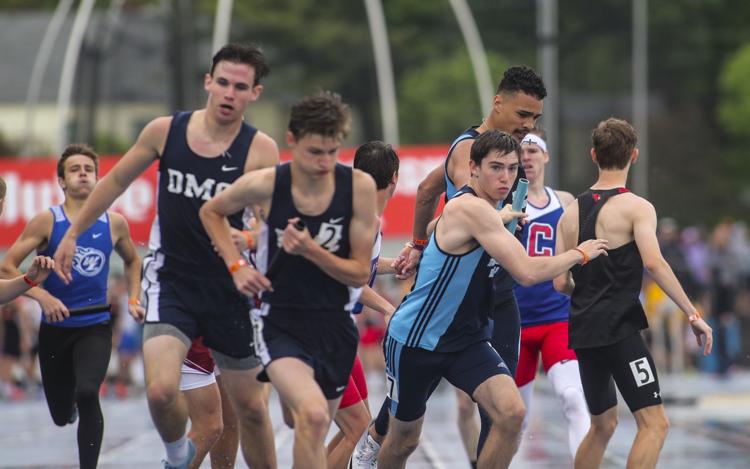 051719-qct-spt-iowa-state-track-077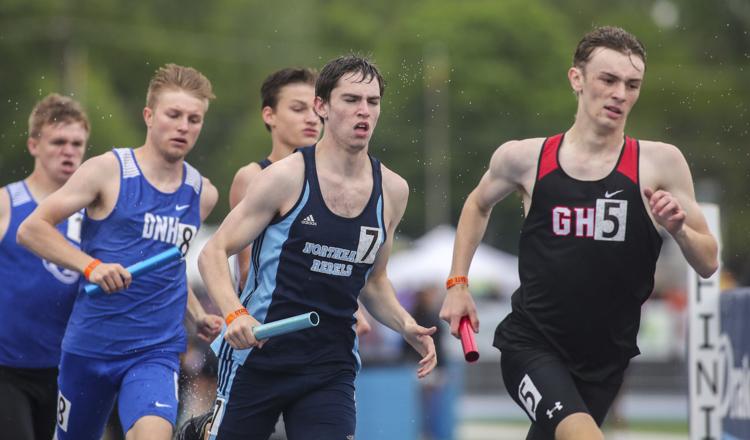 051719-qct-spt-iowa-state-track-078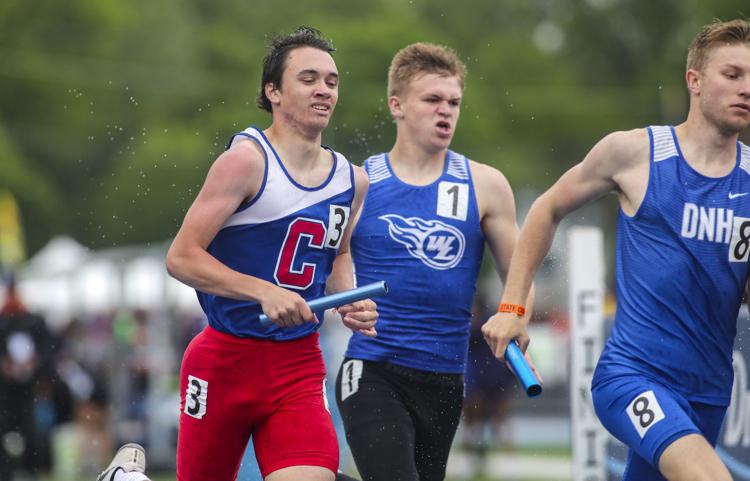 051719-qct-spt-iowa-state-track-079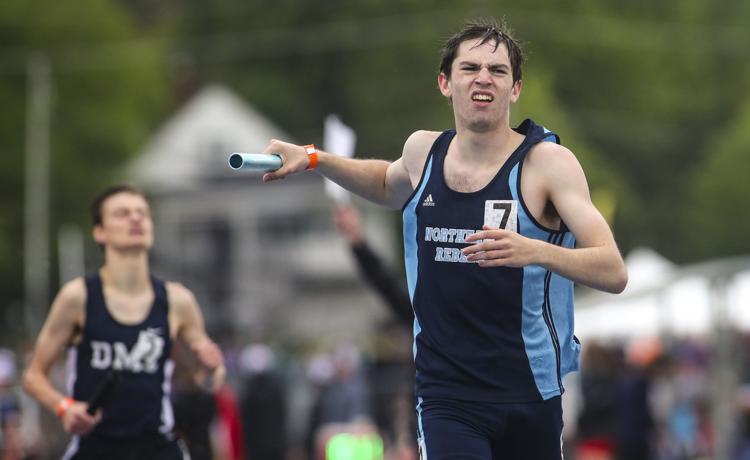 051719-qct-spt-iowa-state-track-080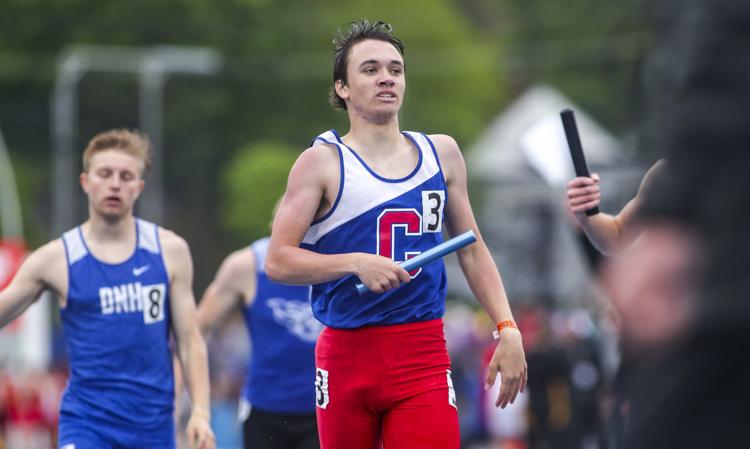 051719-qct-spt-iowa-state-track-081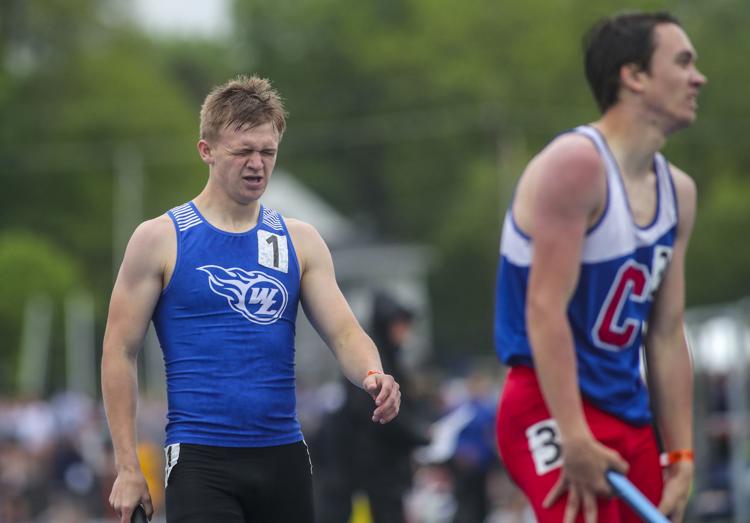 051719-qct-spt-iowa-state-track-082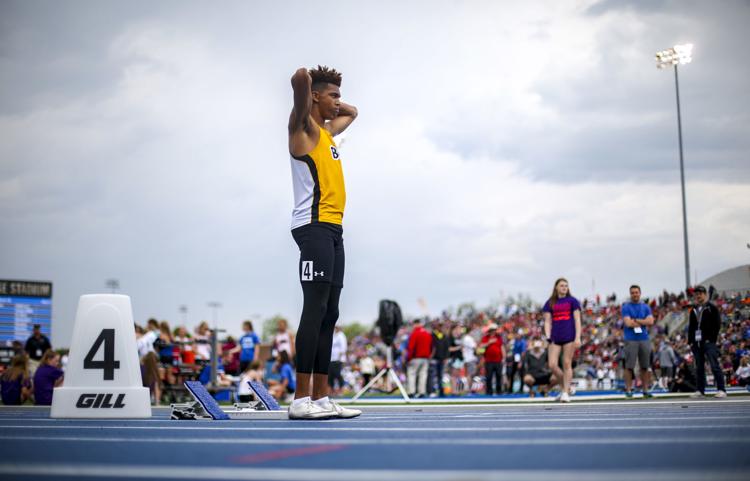 051719-qct-spt-iowa-state-track-083
051719-qct-spt-iowa-state-track-084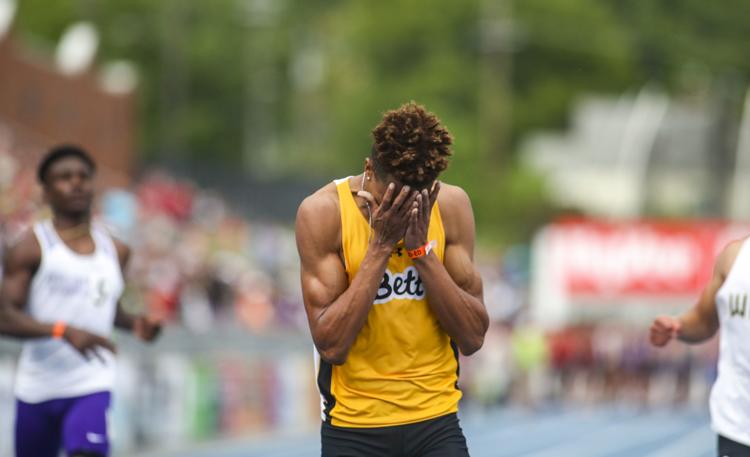 051719-qct-spt-iowa-state-track-085
051719-qct-spt-iowa-state-track-086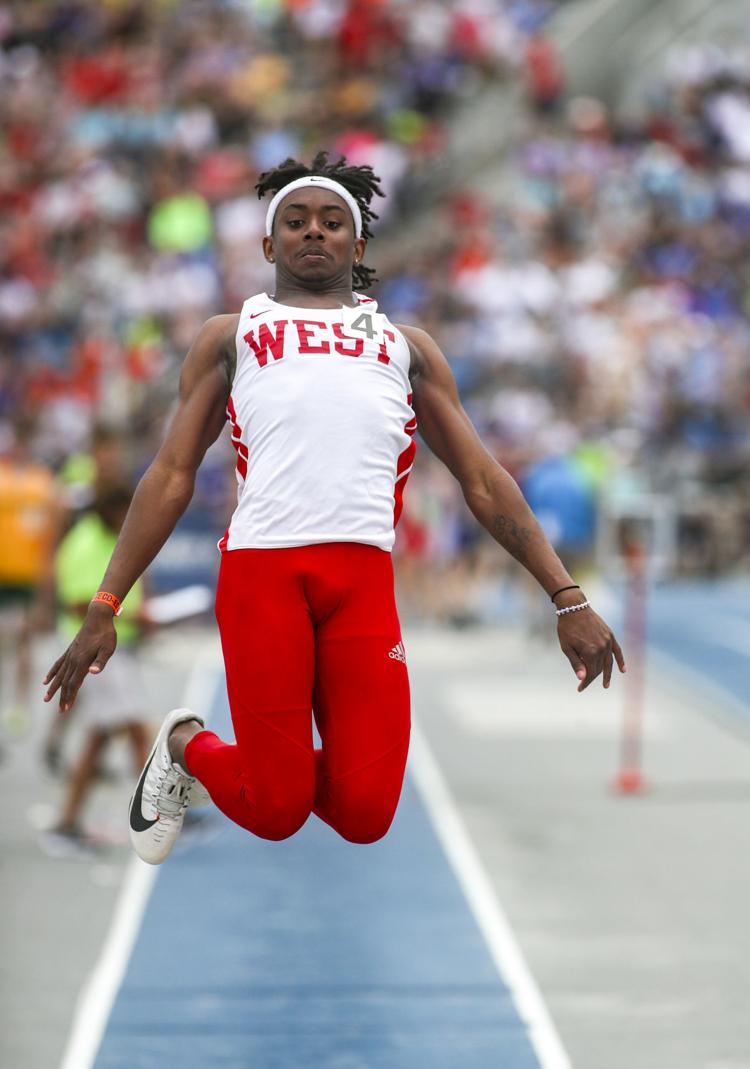 051719-qct-spt-iowa-state-track-087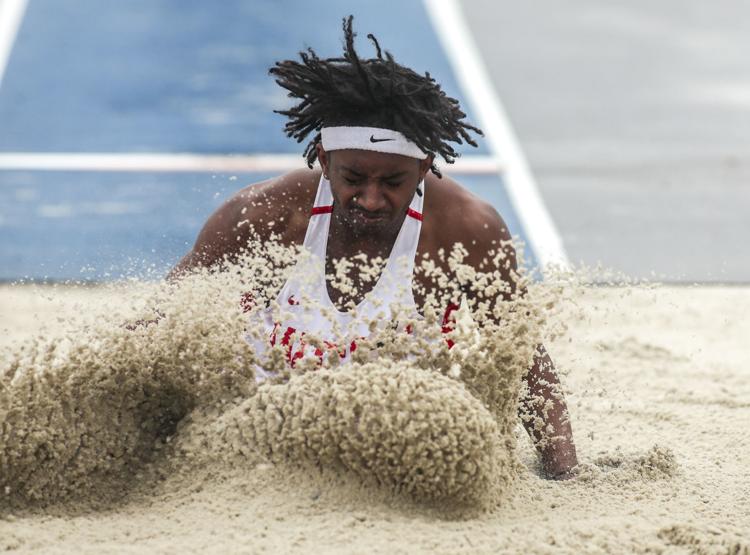 051719-qct-spt-iowa-state-track-088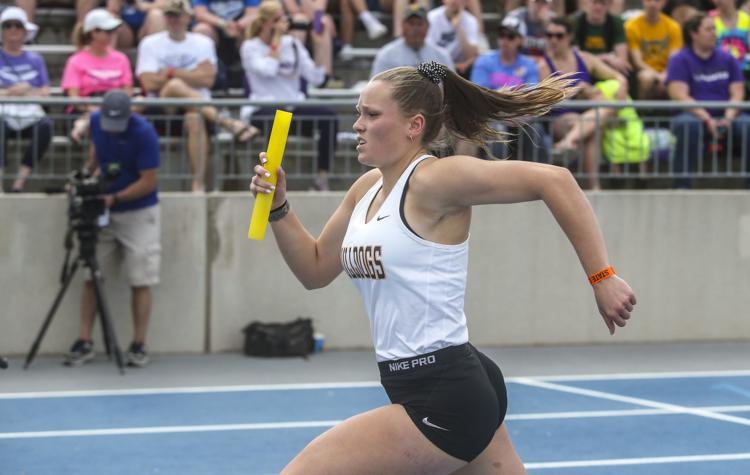 051719-qct-spt-iowa-state-track-089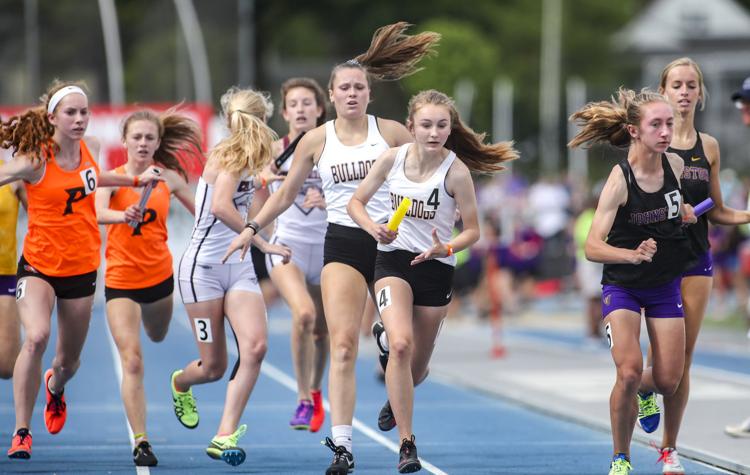 051719-qct-spt-iowa-state-track-090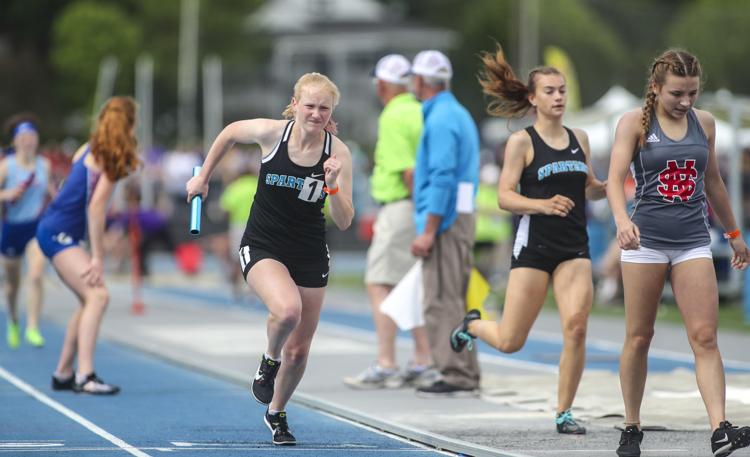 051719-qct-spt-iowa-state-track-091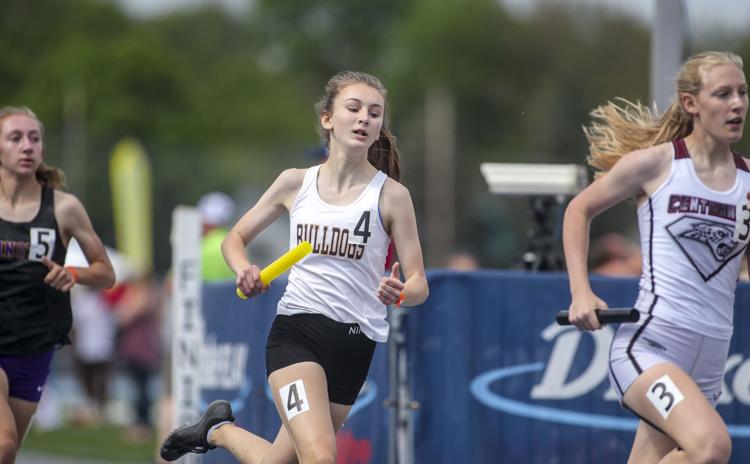 051719-qct-spt-iowa-state-track-092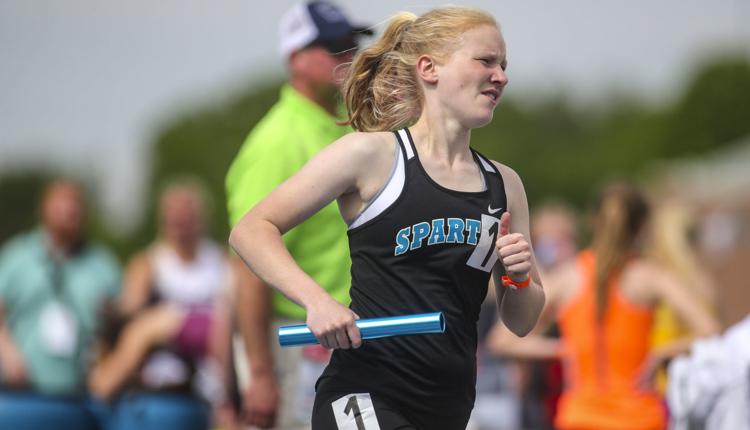 051719-qct-spt-iowa-state-track-093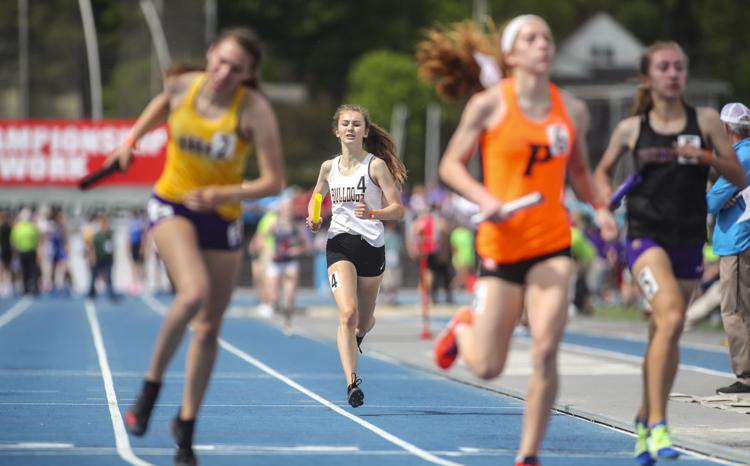 051719-qct-spt-iowa-state-track-094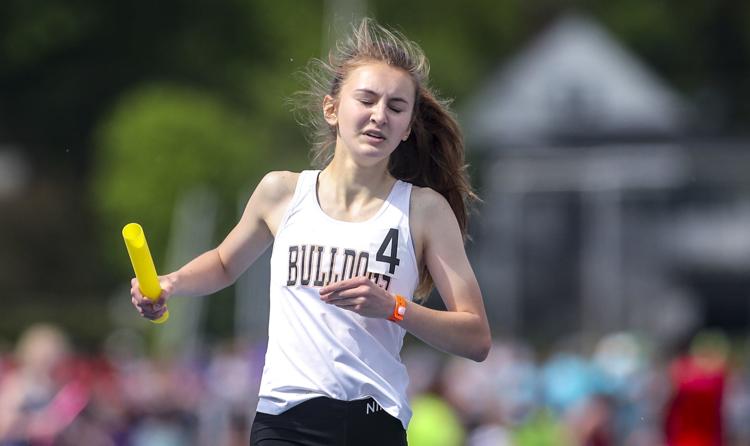 051719-qct-spt-iowa-state-track-095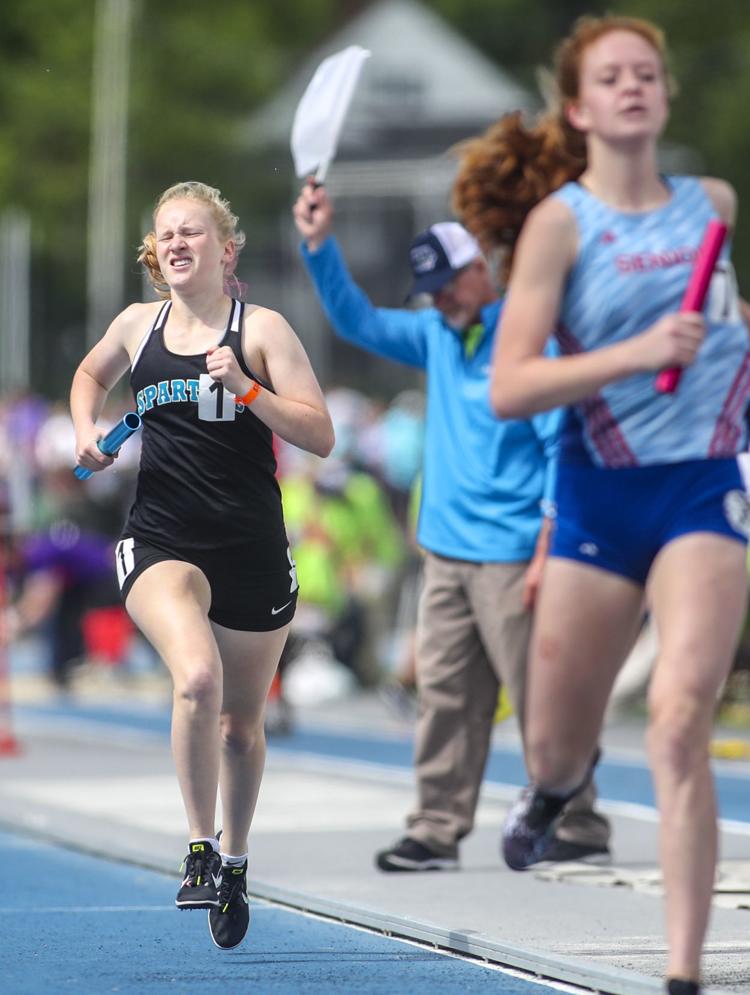 051719-qct-spt-iowa-state-track-096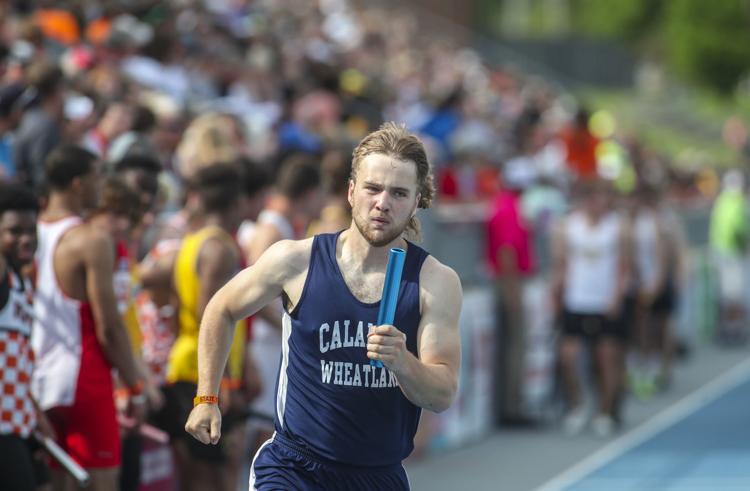 051719-qct-spt-iowa-state-track-097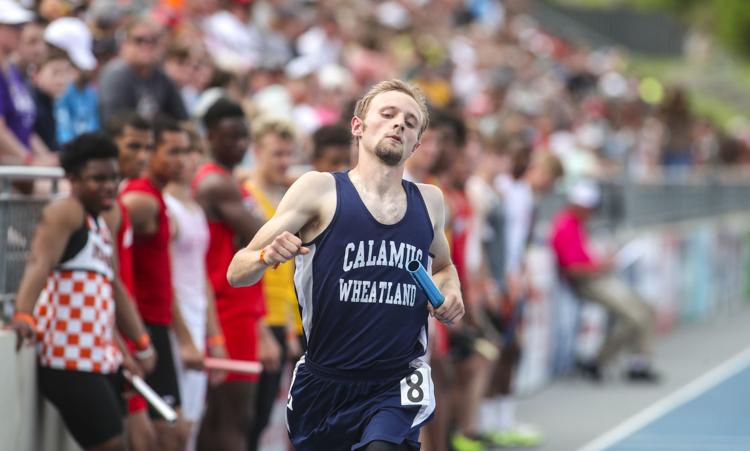 051719-qct-spt-iowa-state-track-098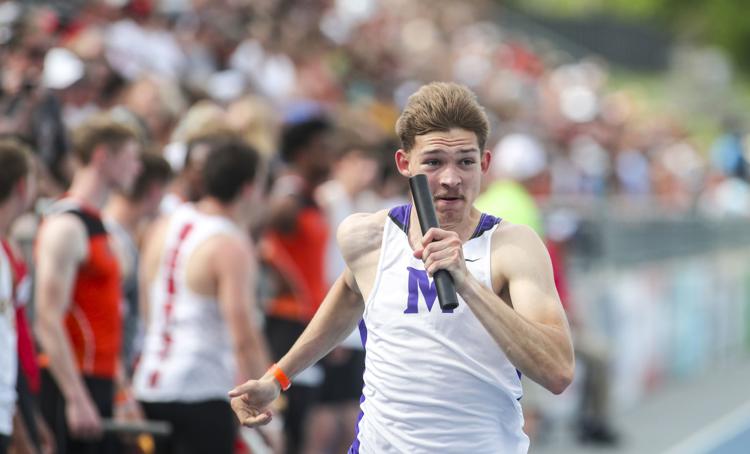 051719-qct-spt-iowa-state-track-099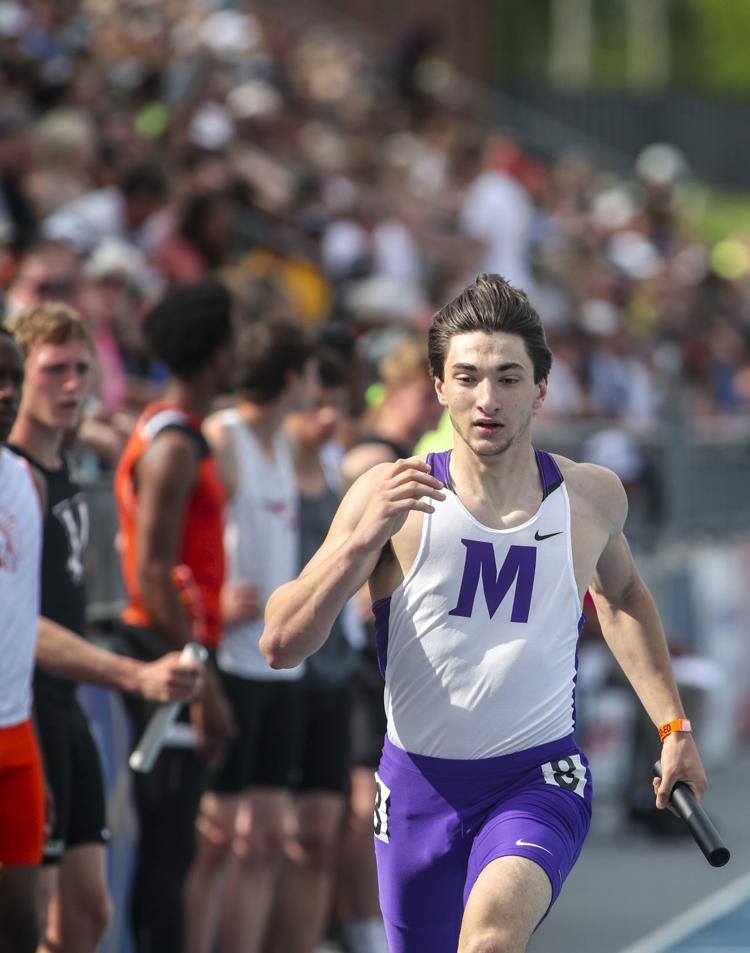 051719-qct-spt-iowa-state-track-100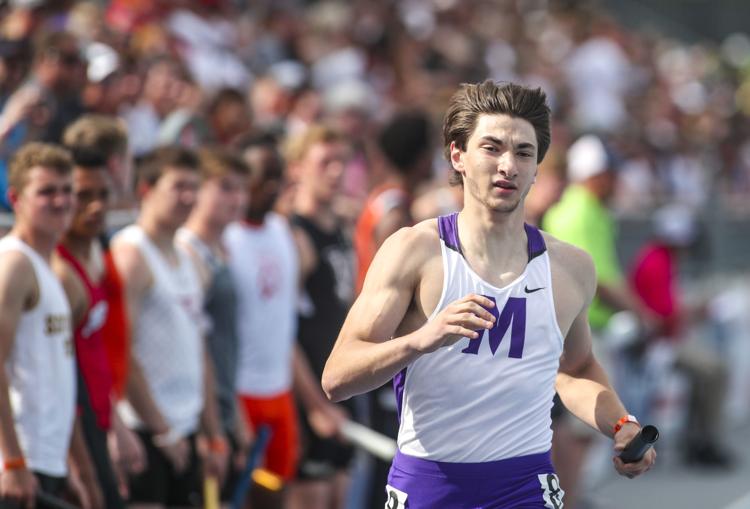 051719-qct-spt-iowa-state-track-101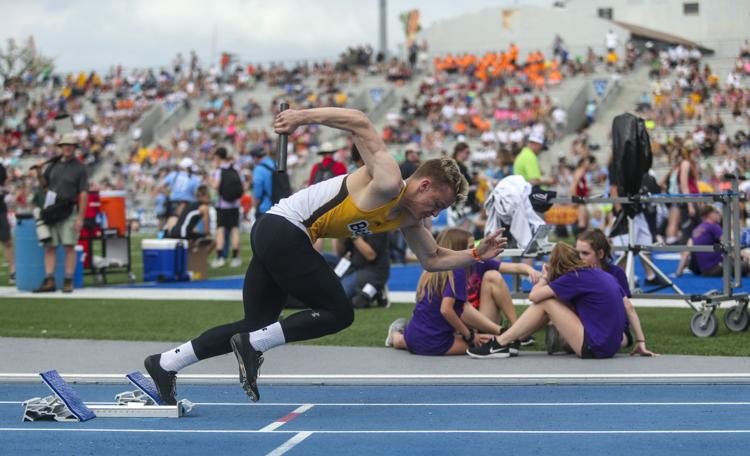 051719-qct-spt-iowa-state-track-102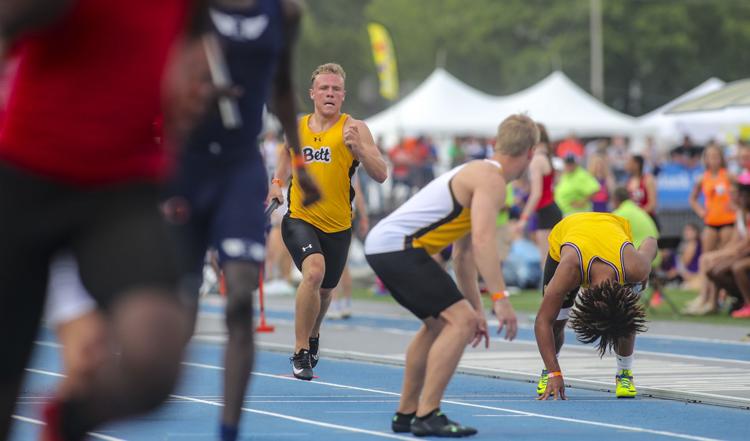 051719-qct-spt-iowa-state-track-103
051719-qct-spt-iowa-state-track-104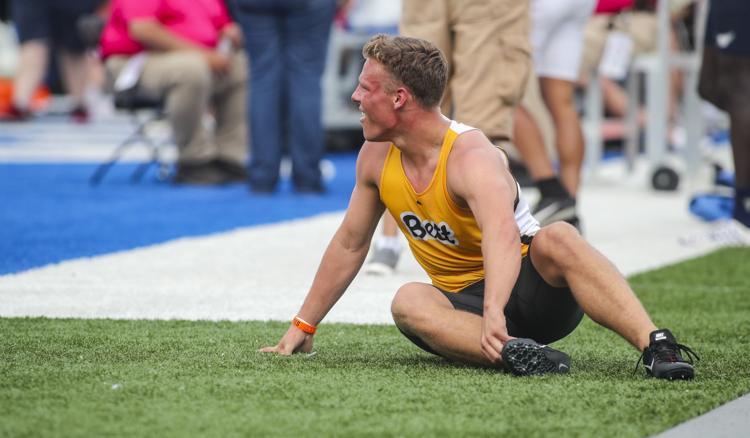 051719-qct-spt-iowa-state-track-105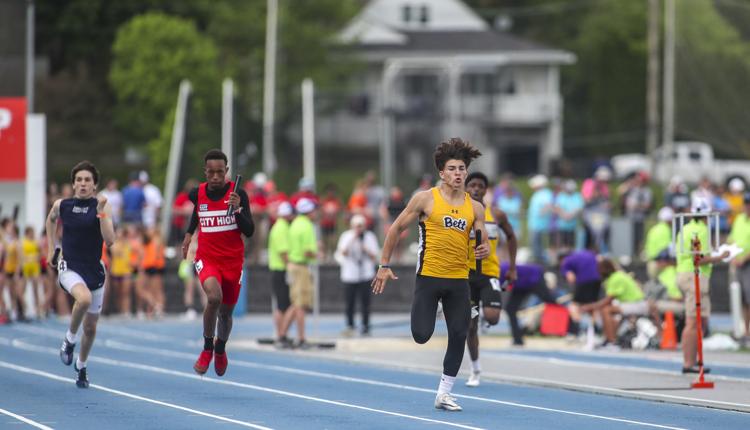 051719-qct-spt-iowa-state-track-106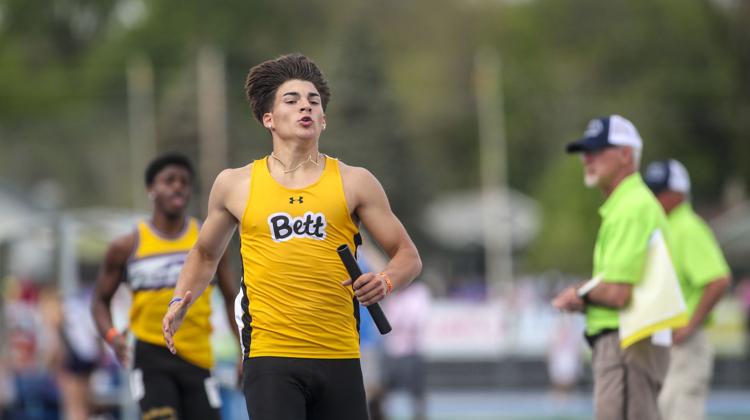 051719-qct-spt-iowa-state-track-107
051719-qct-spt-iowa-state-track-108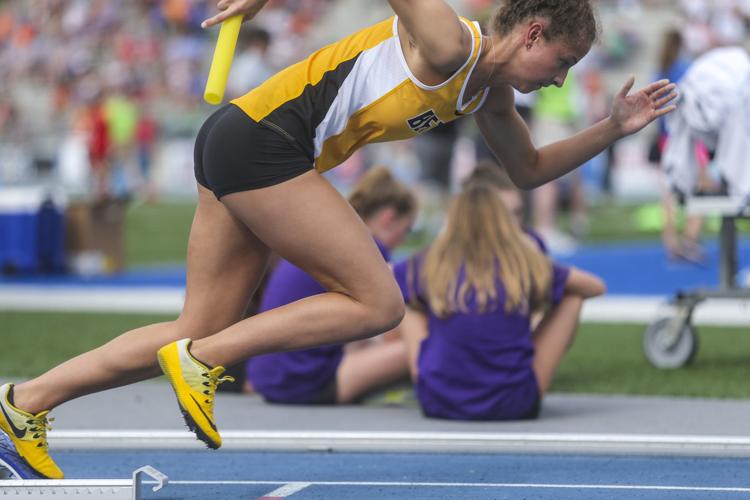 051719-qct-spt-iowa-state-track-109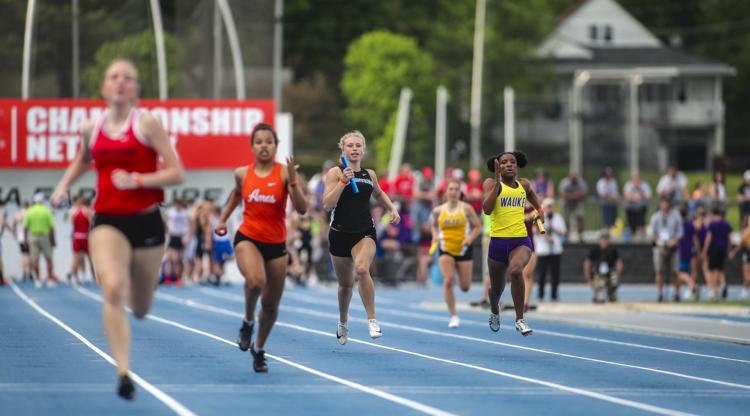 051719-qct-spt-iowa-state-track-110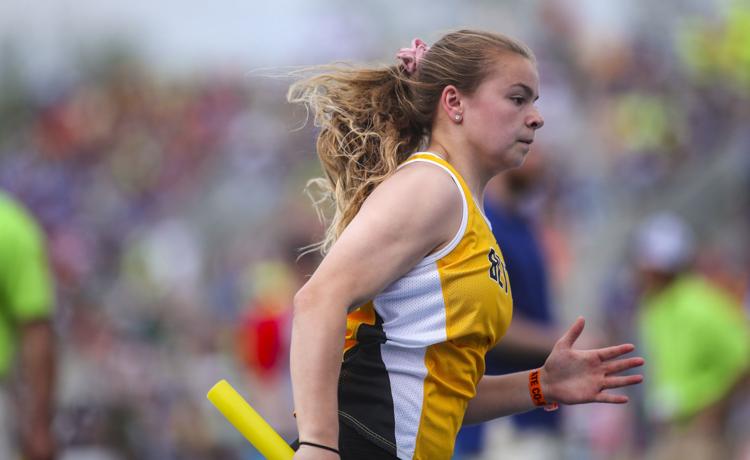 051719-qct-spt-iowa-state-track-111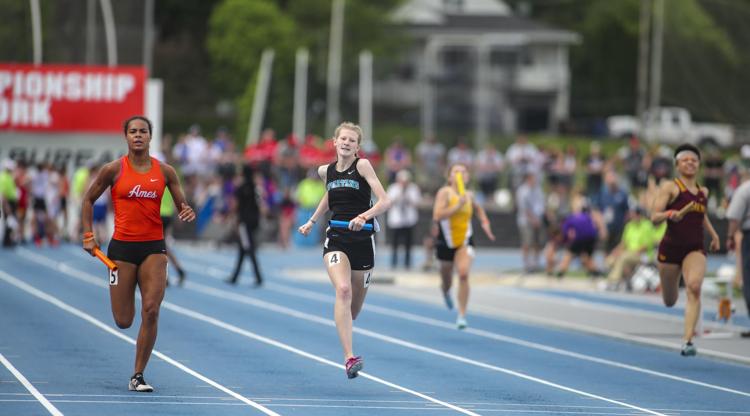 051719-qct-spt-iowa-state-track-112
051719-qct-spt-iowa-state-track-113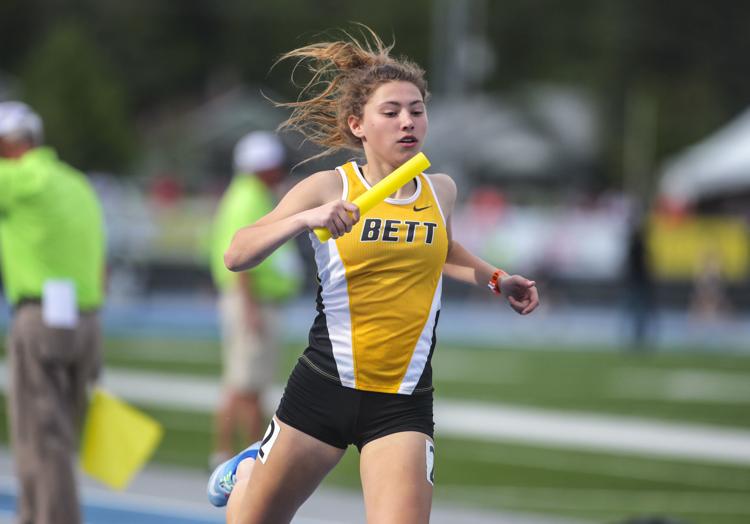 051719-qct-spt-iowa-state-track-114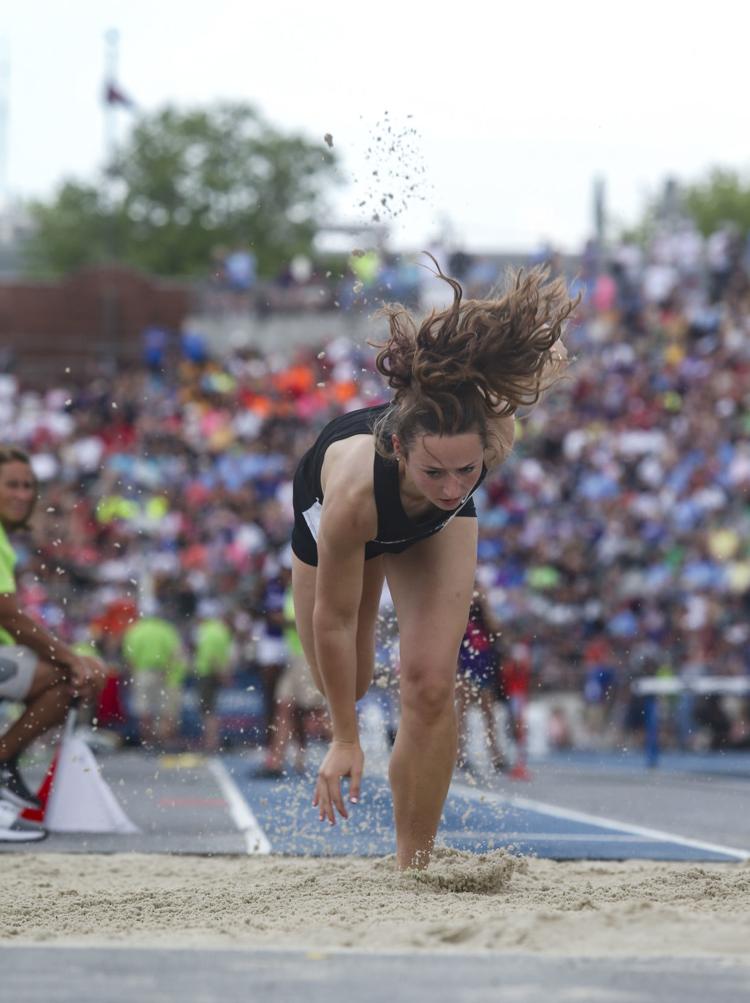 051719-qct-spt-iowa-state-track-115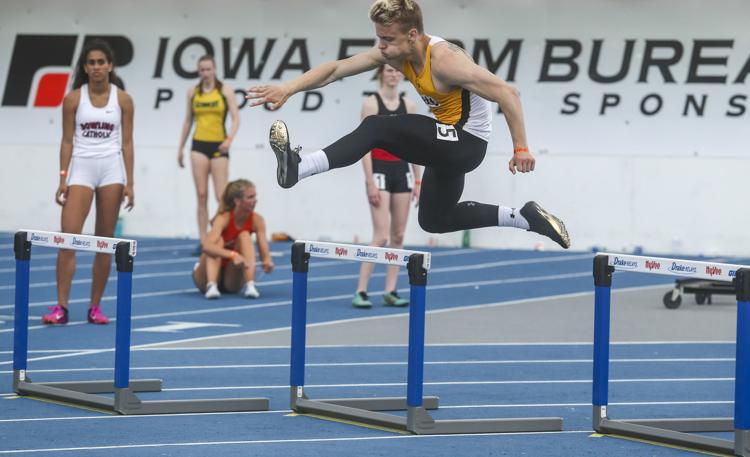 051719-qct-spt-iowa-state-track-116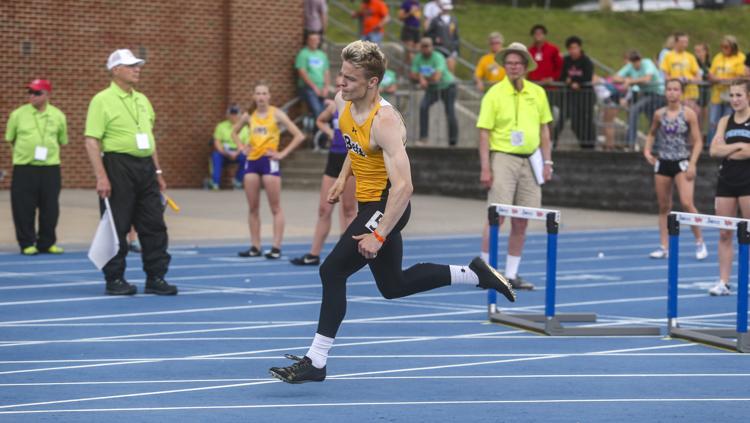 051719-qct-spt-iowa-state-track-117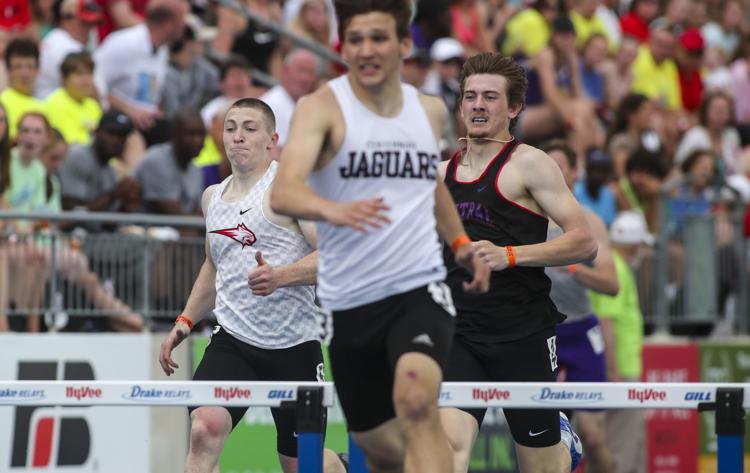 051719-qct-spt-iowa-state-track-118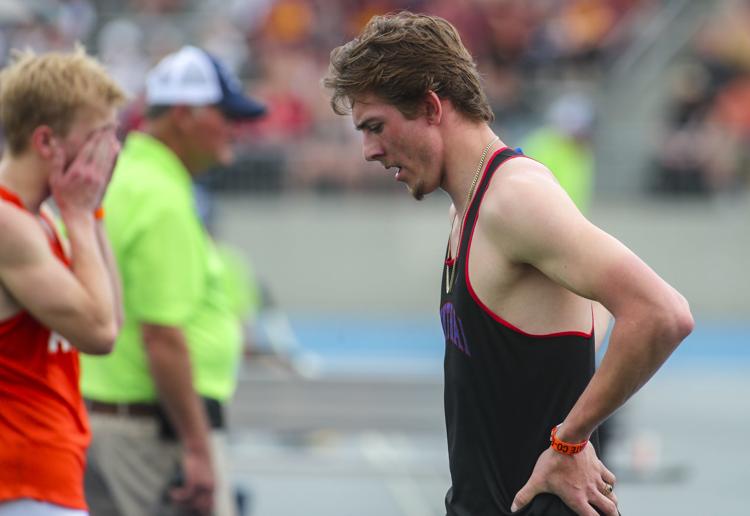 051719-qct-spt-iowa-state-track-119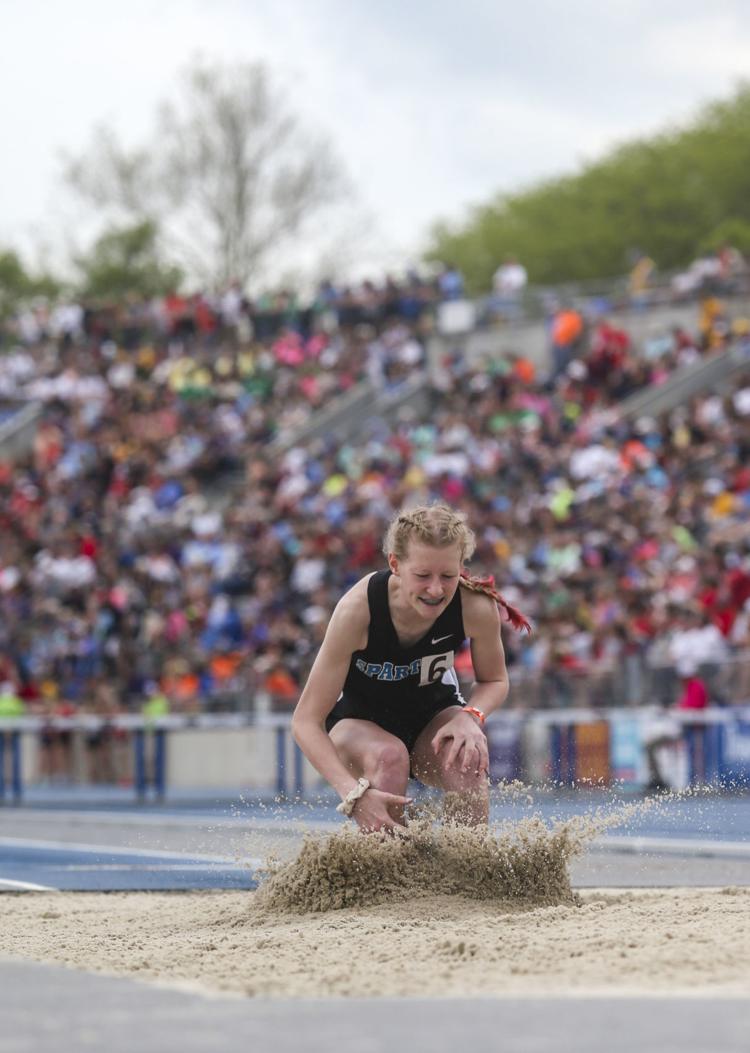 051719-qct-spt-iowa-state-track-120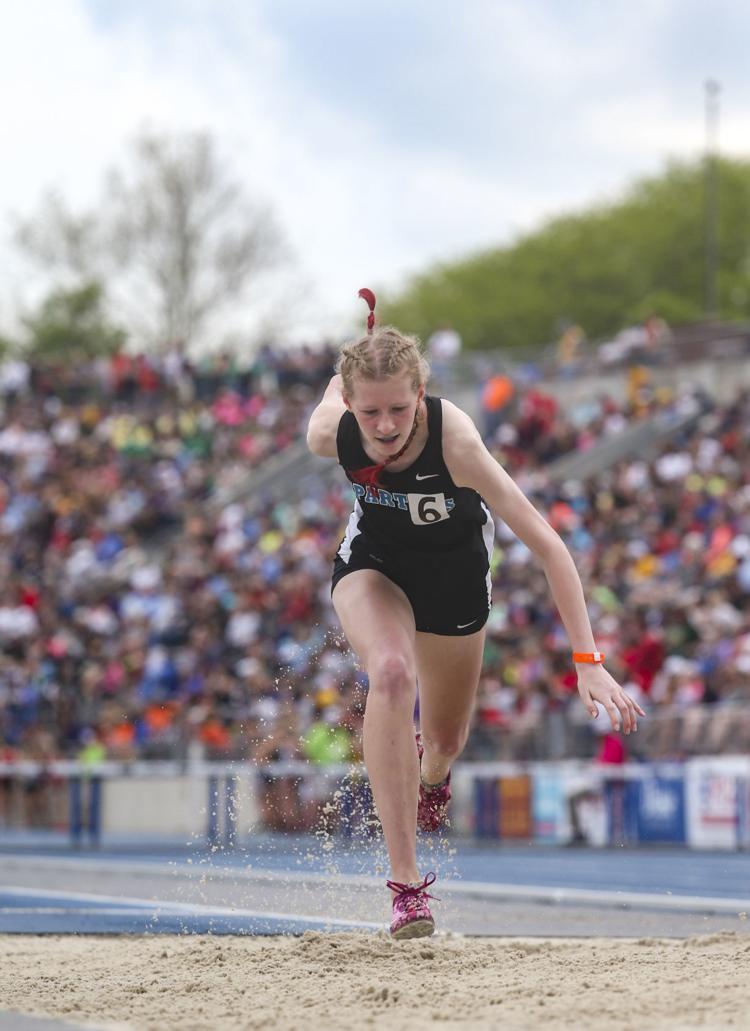 051719-qct-spt-iowa-state-track-121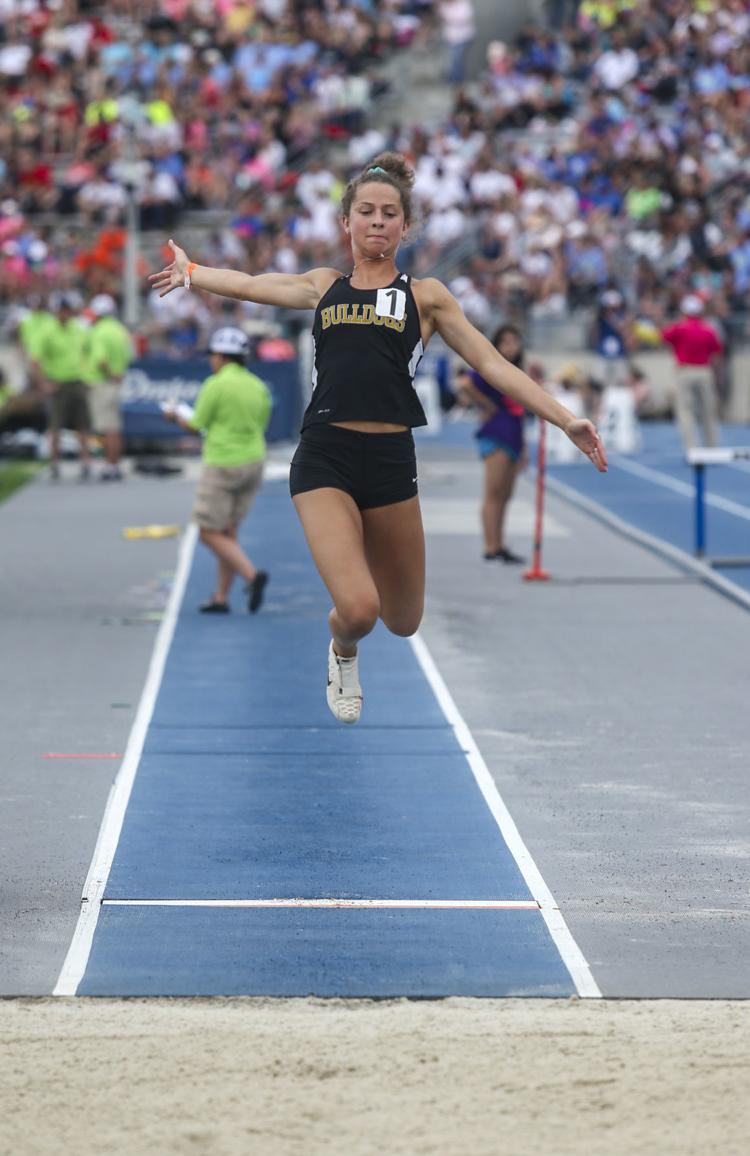 051719-qct-spt-iowa-state-track-122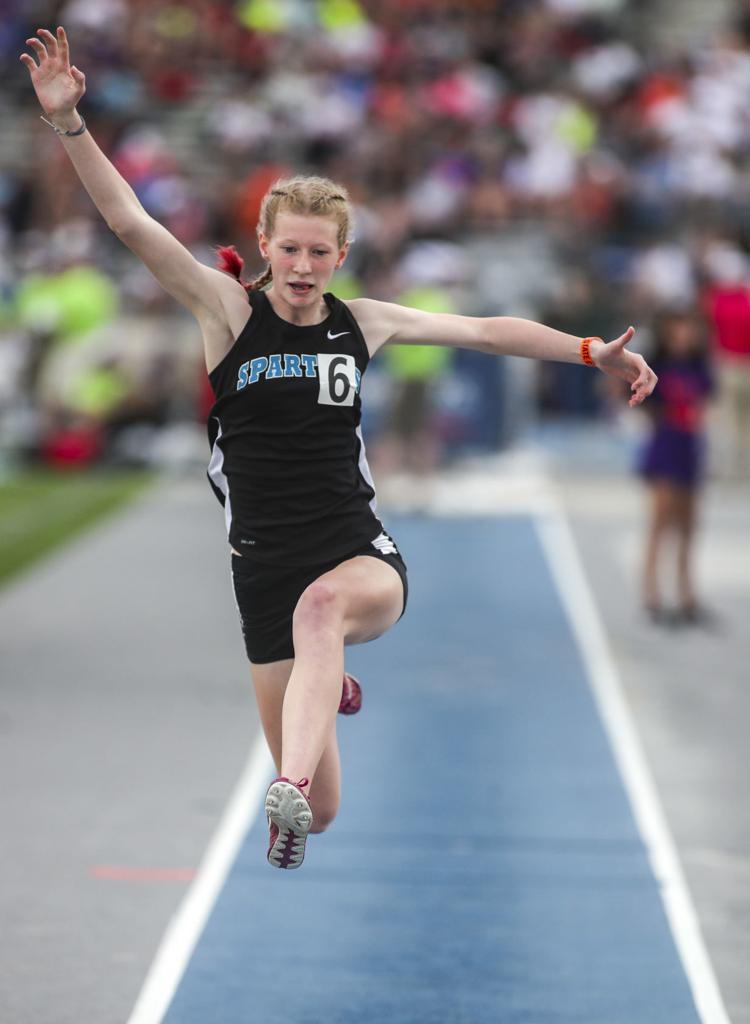 051719-qct-spt-iowa-state-track-123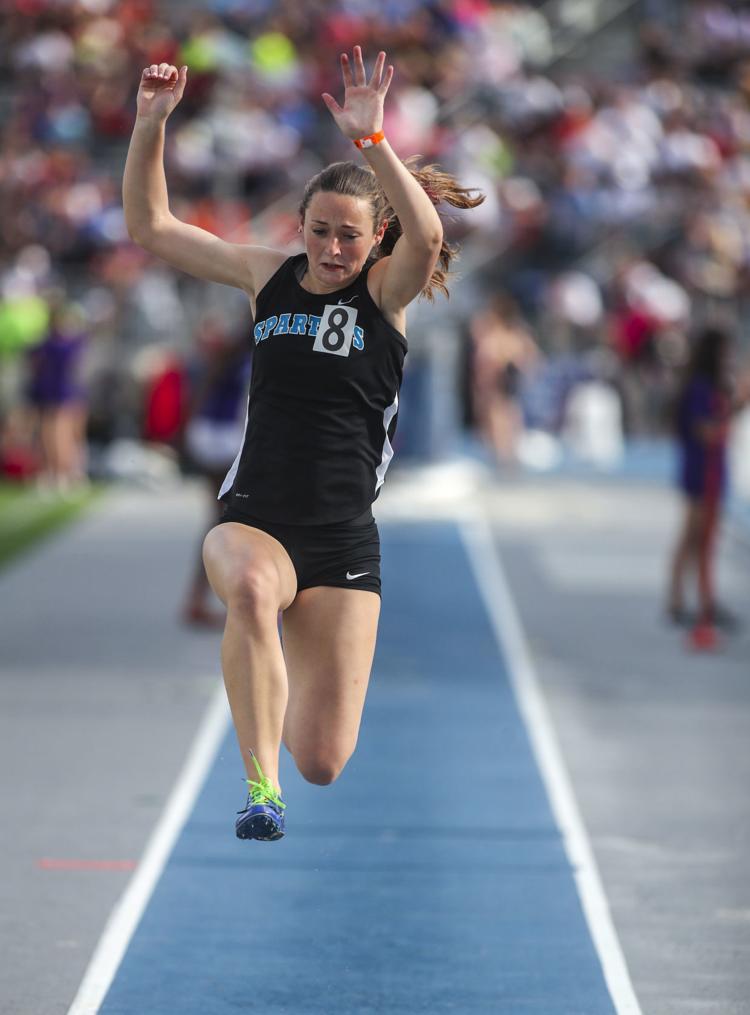 051719-qct-spt-iowa-state-track-124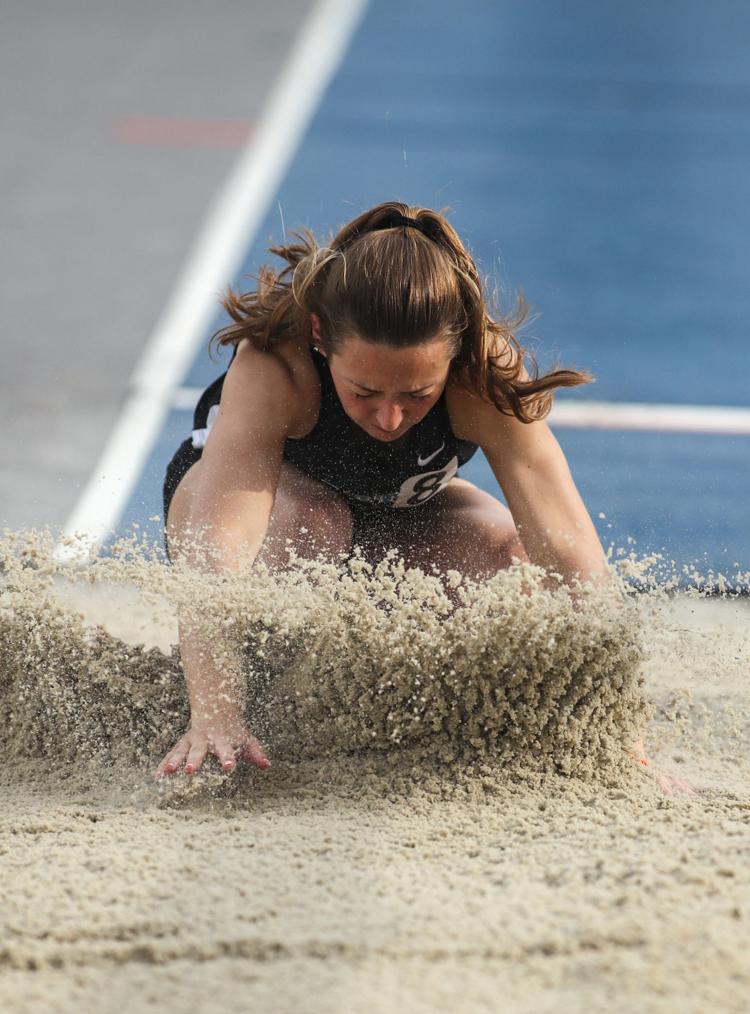 051719-qct-spt-iowa-state-track-125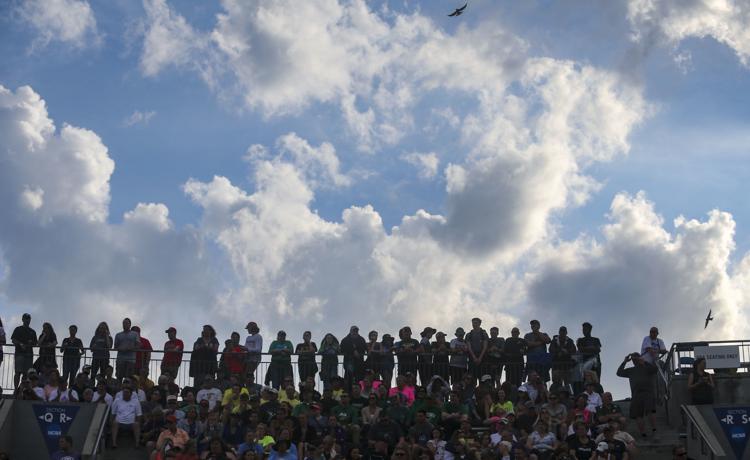 051719-qct-spt-iowa-state-track-126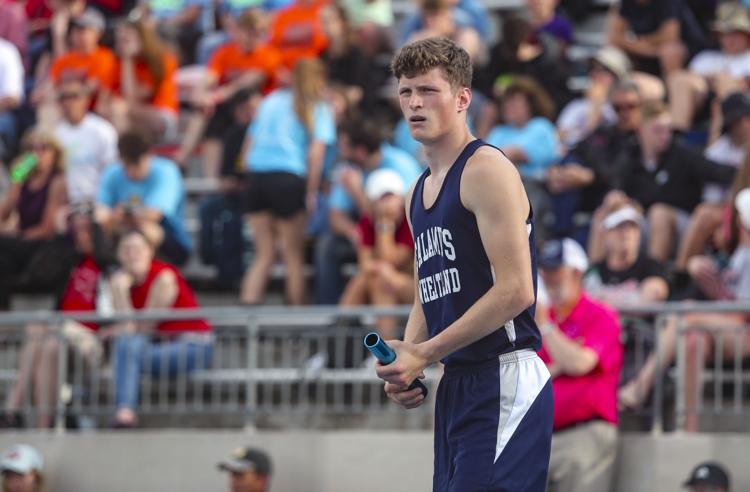 051719-qct-spt-iowa-state-track-127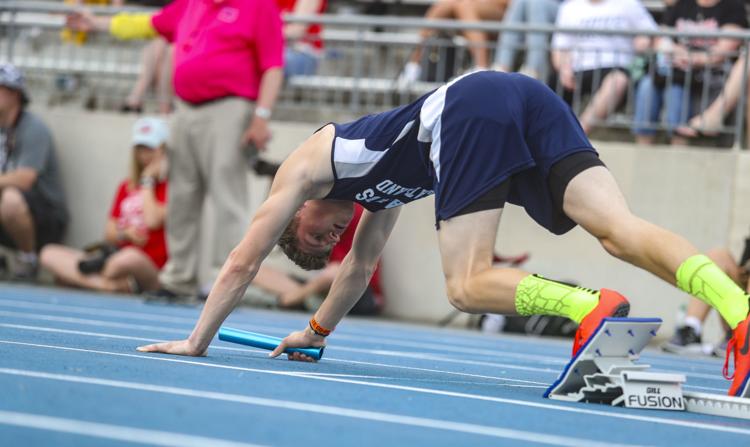 051719-qct-spt-iowa-state-track-128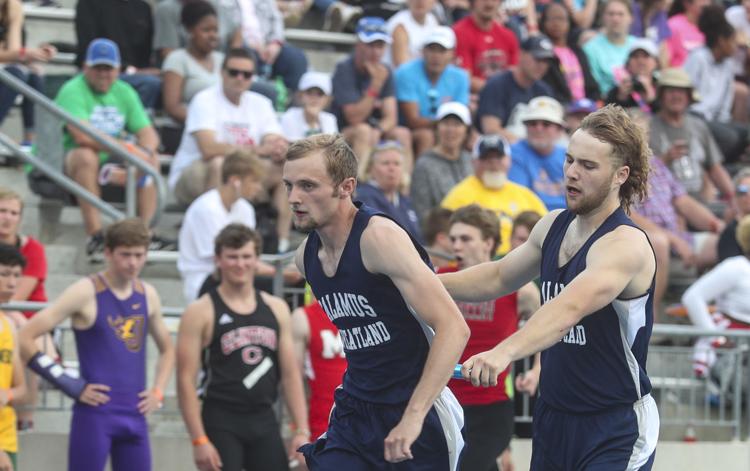 051719-qct-spt-iowa-state-track-129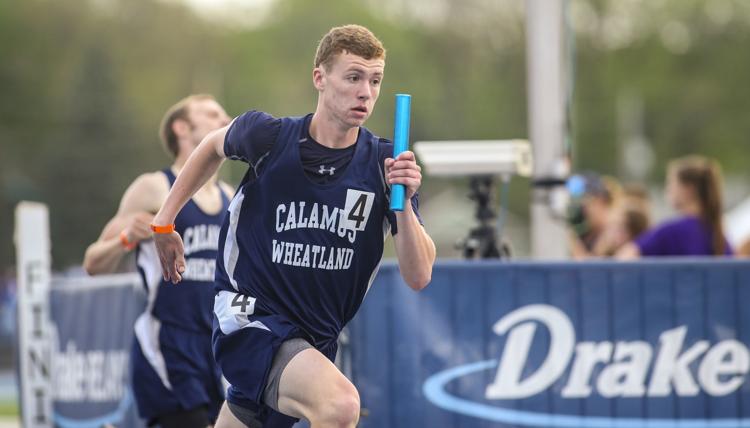 051719-qct-spt-iowa-state-track-130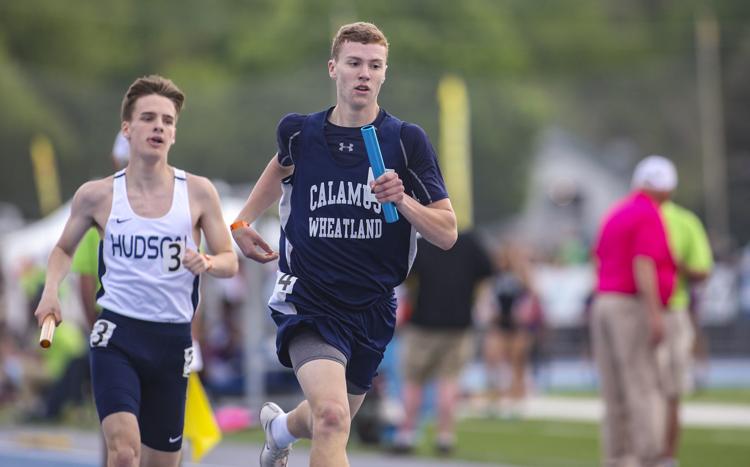 051719-qct-spt-iowa-state-track-131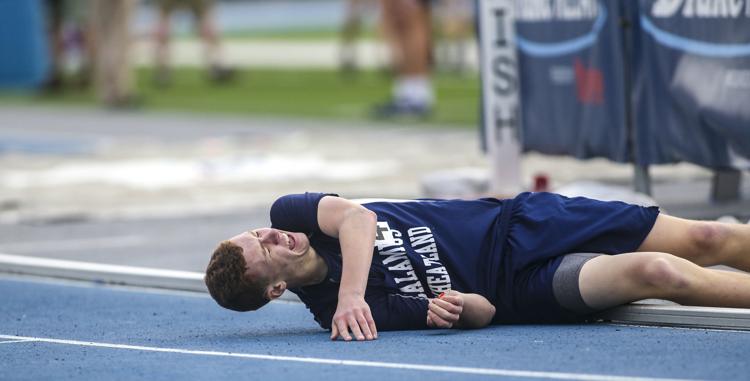 051719-qct-spt-iowa-state-track-132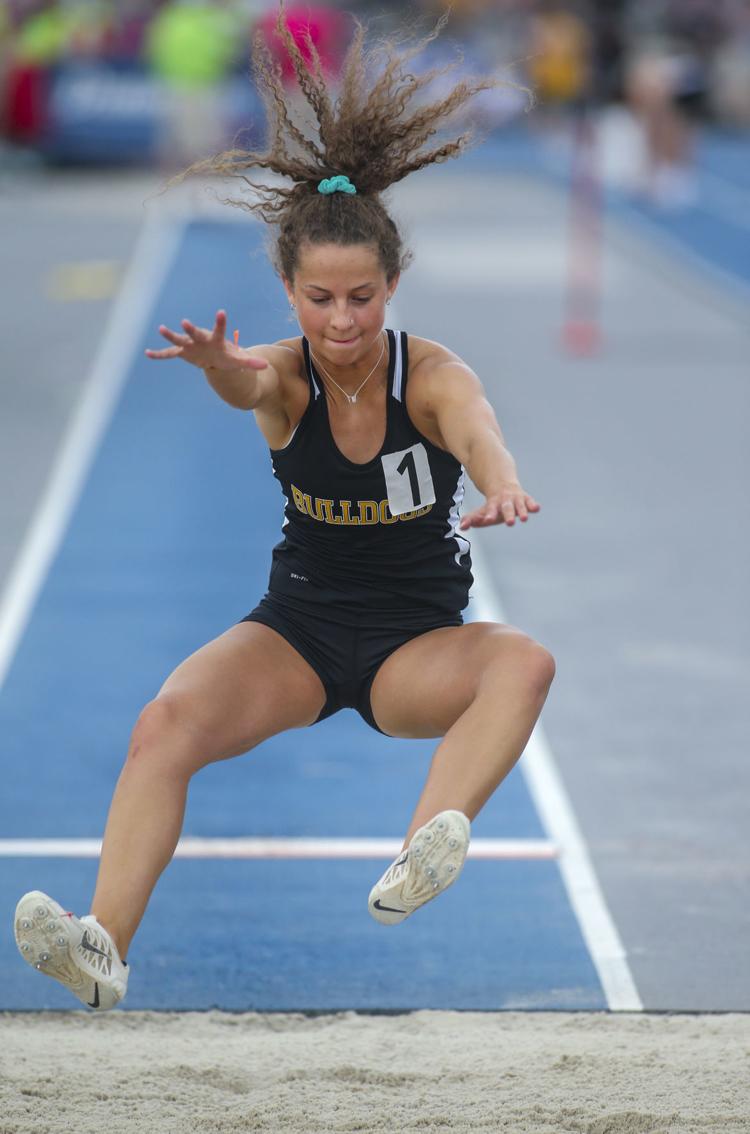 051719-qct-spt-iowa-state-track-133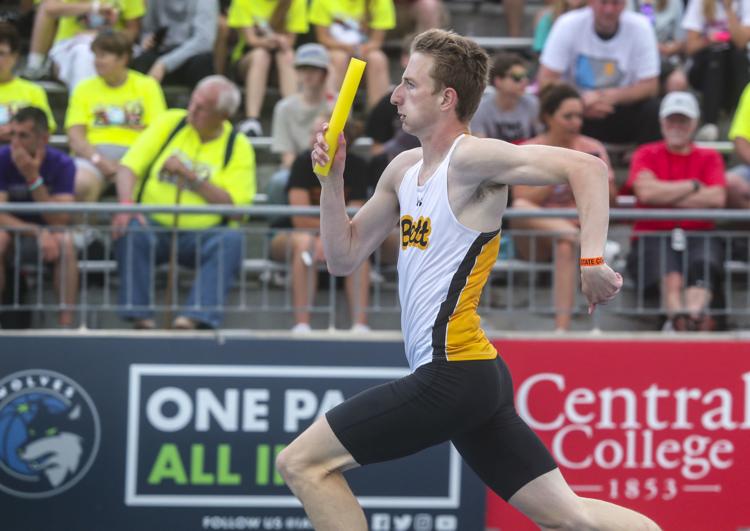 051719-qct-spt-iowa-state-track-134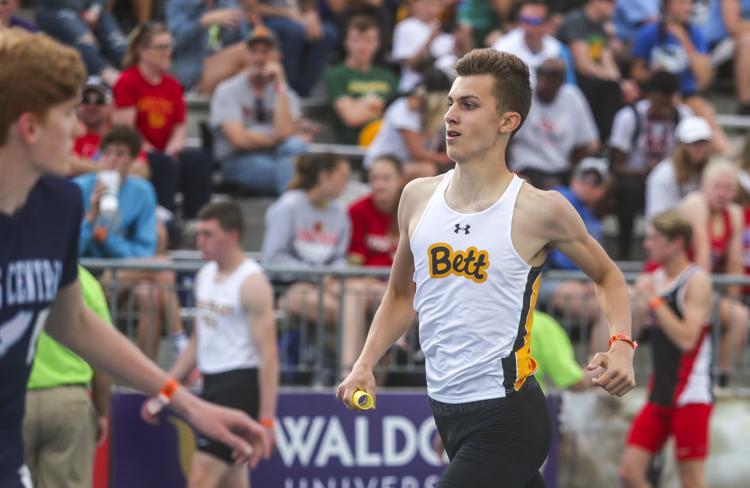 051719-qct-spt-iowa-state-track-135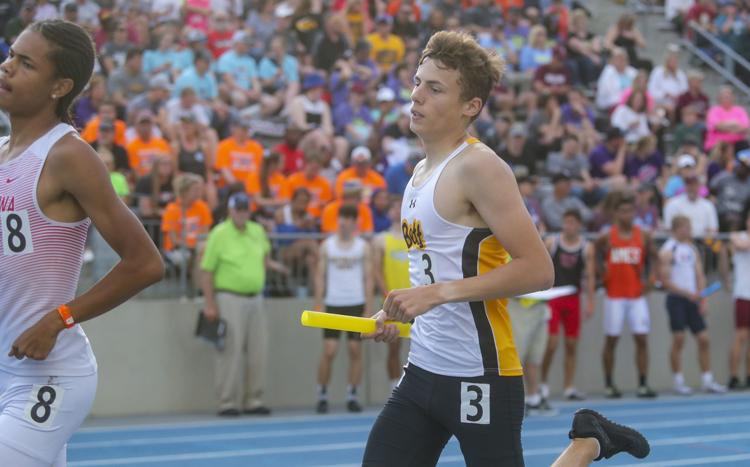 051719-qct-spt-iowa-state-track-136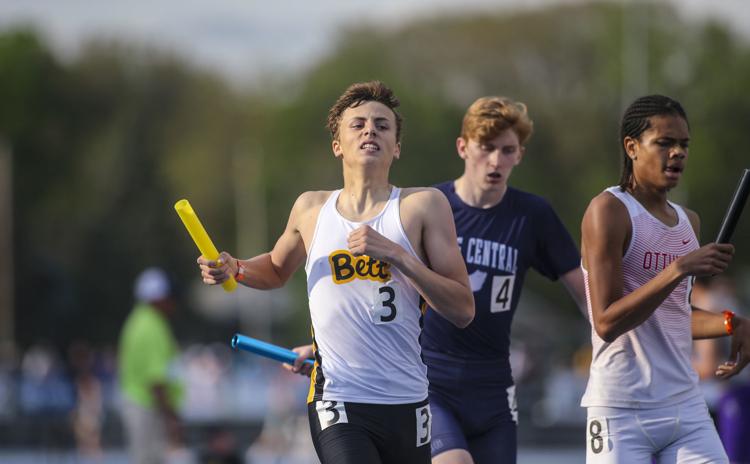 051719-qct-spt-iowa-state-track-137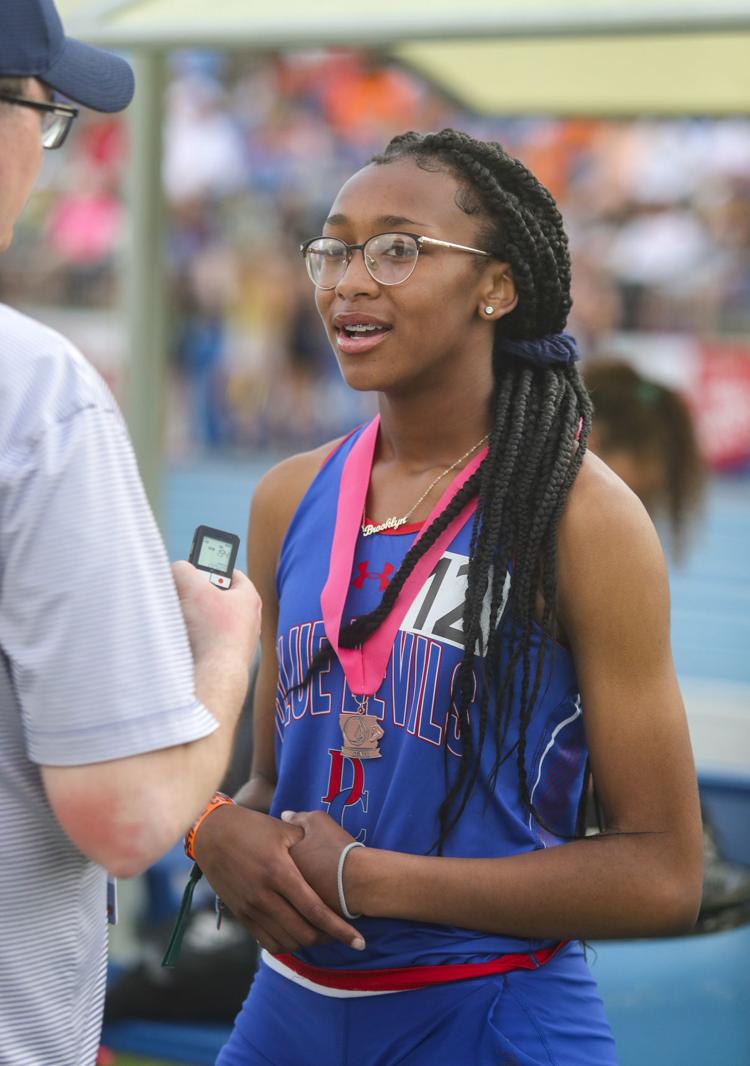 051719-qct-spt-iowa-state-track-138