DES MOINES — Just as Darien Porter was getting into the blocks for the final section of the Class 4A boys' 400 meters Thursday evening, the skies opened up.
The Bettendorf sprinter will have to wait another day to reclaim his title in the quarter-mile. 
After about a 70-minute weather delay, which started at 7:28 p.m., the Iowa High School Athletic Association and Iowa High School Girls Athletic Union postponed the meet because of severe thunderstorms.
The race will take place at 2 p.m. Friday before the start of the 1A/4A session.
Porter qualified for the finals in the 100 and 200 earlier in the day. He ran 10.76 in the 100 and 21.90 in the 200, both among the top-five qualifying times.
North Scott's Trent Allard earned a fifth-place medal in the high jump with a clearance of 6 feet, 3 inches.
"I've been chasing a medal for a couple of years, and to finally get one feels good," Allard said.
Allard was 17th place as a freshman and 12th last spring. He didn't have a miss until 6-5.
"Coming here since my freshman year, I've felt more and more comfortable," Allard said. "Going against the best high jumpers at Drake (Relays) really builds your confidence.
"I came in knowing I was really good this year and could compete with the highest-tier guys."
With another year of training, Allard believes a championship is in reach.
"I've been so close to 6-6 this year," he said. "That kind of has been the plateau this year, but I know with a little more work over the summer and especially next spring I can get over 6-6 and then hopefully 6-8."
Davenport North's Brant Carter placed eighth in the discus with a fling of 149 feet, 7 inches. He made the final by 13 inches thanks to his best throw on the second attempt.
It was a case of near-misses in two other events for Quad-City competitors.
Pleasant Valley's Kent Nichols just missed getting a medal with a ninth-place finish in the 3,200. Nichols ran 9:59.02.
Bettendorf also was ninth in the 3,200 relay in 8:04.65 with Nick Moore, Aaron Roehr, Jonny Swarm and Brendan Scott. PV was 10th in 8:10.58.
Ames, which won the 3,200 relay, holds the Day 1 lead with 20 points. Cedar Falls is second with 16.
051619-qct-spt-iowa-state-track-001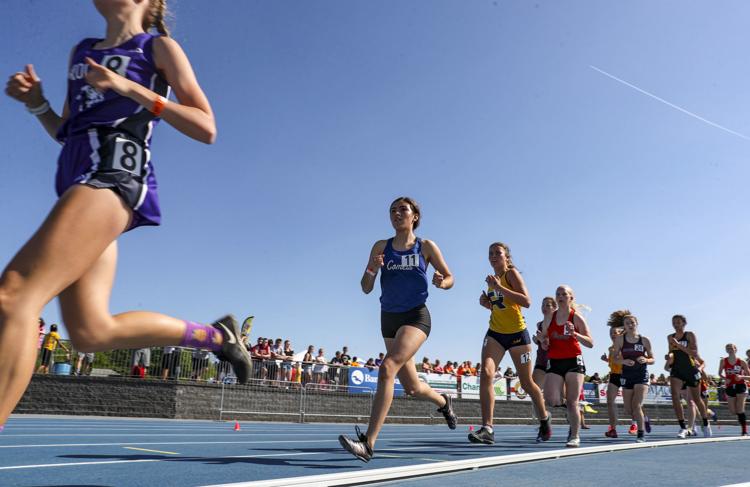 051619-qct-spt-iowa-state-track-002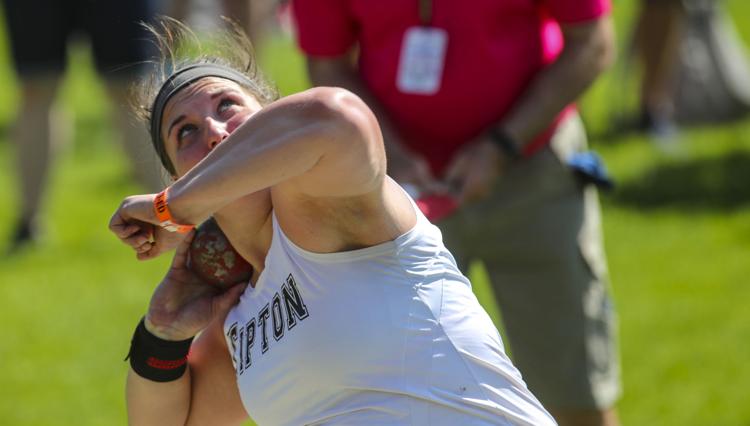 051619-qct-spt-iowa-state-track-003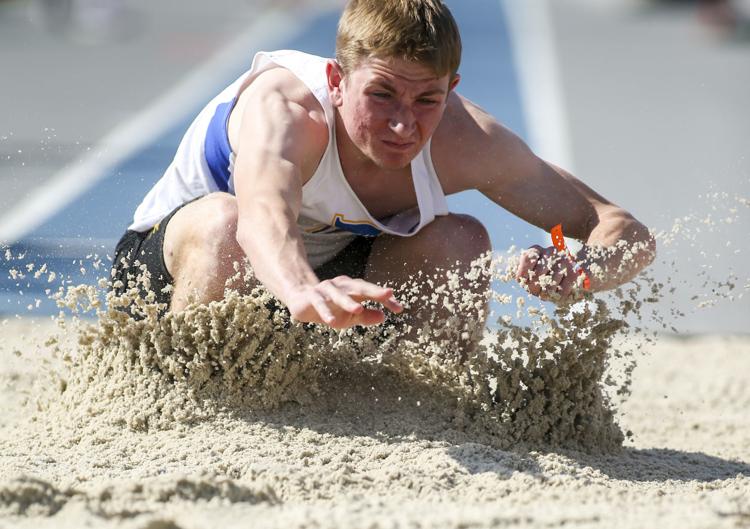 051619-qct-spt-iowa-state-track-004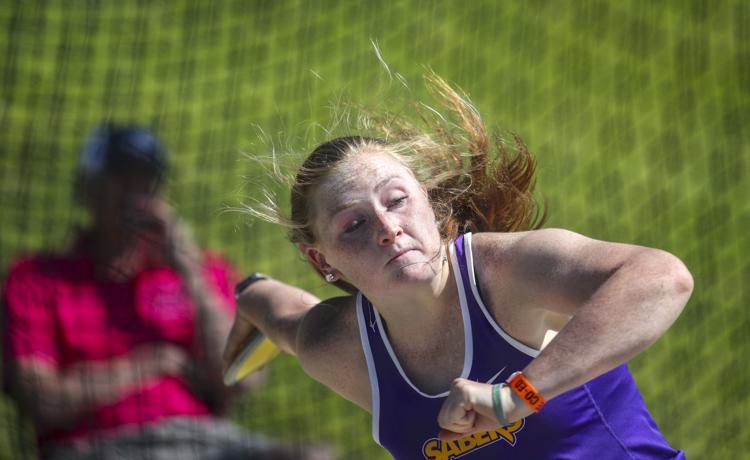 051619-qct-spt-iowa-state-track-005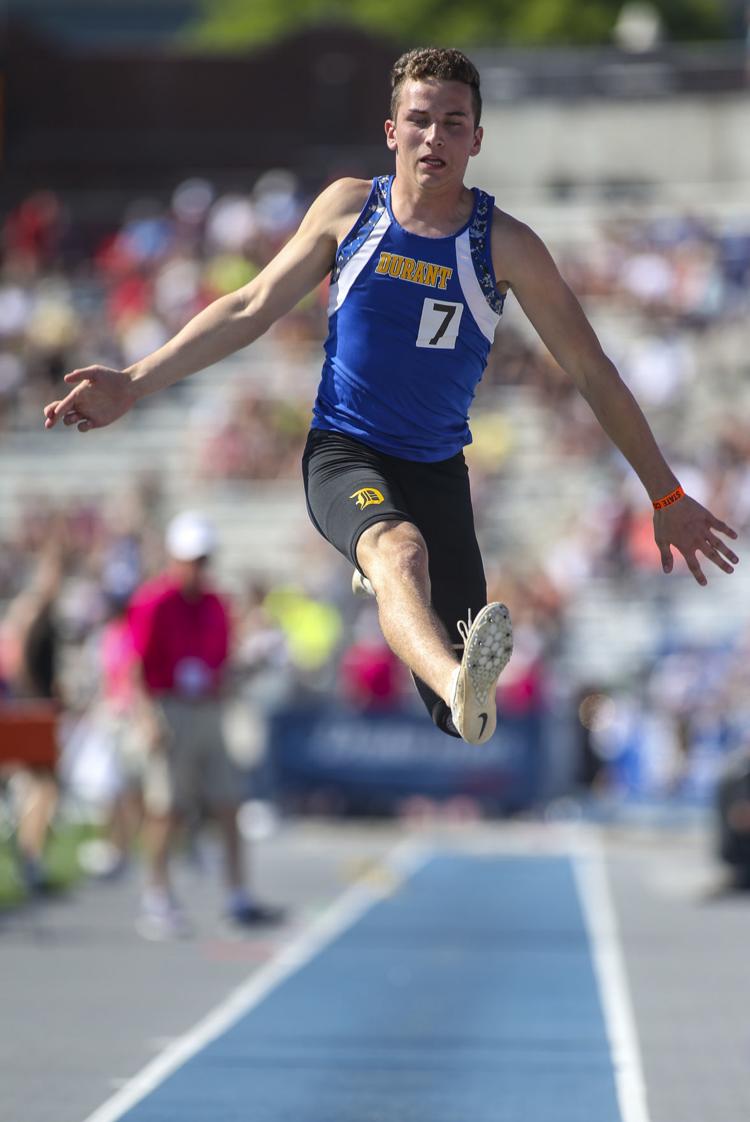 051619-qct-spt-iowa-state-track-006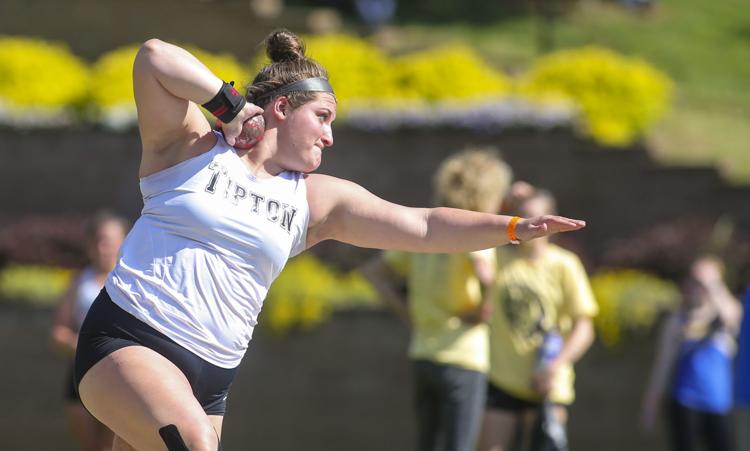 051619-qct-spt-iowa-state-track-007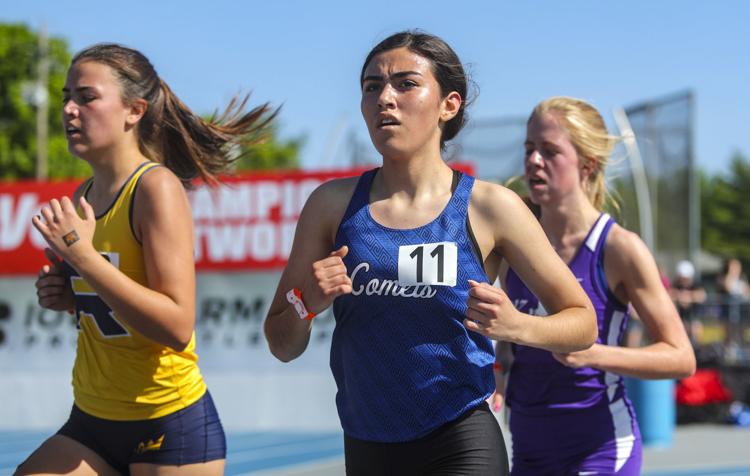 051619-qct-spt-iowa-state-track-008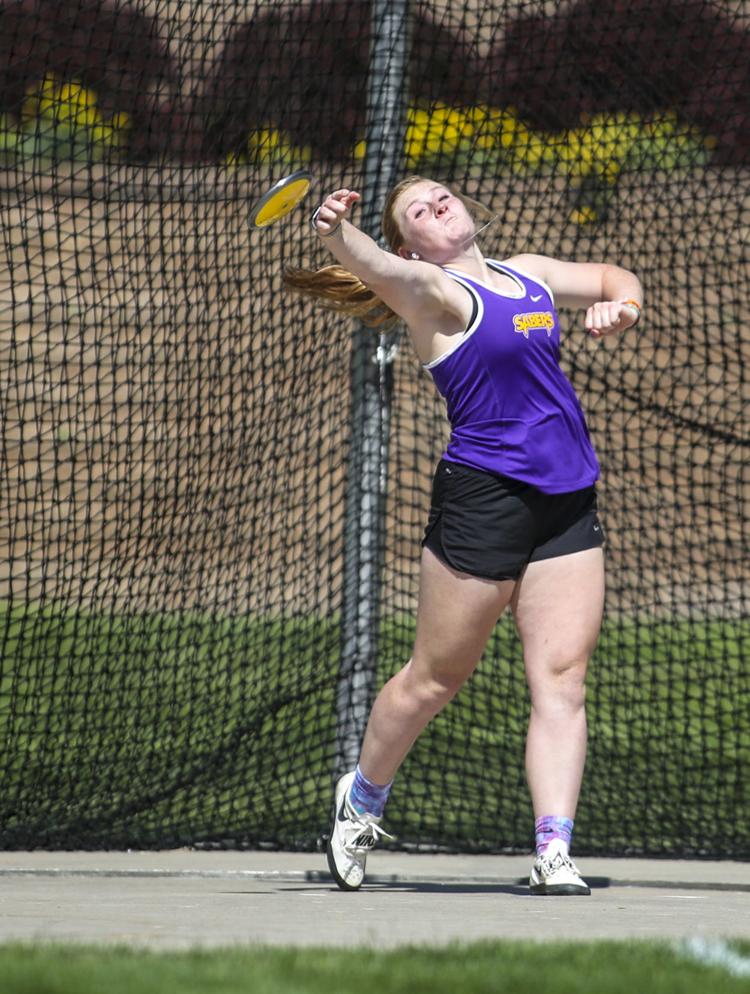 051619-qct-spt-iowa-state-track-009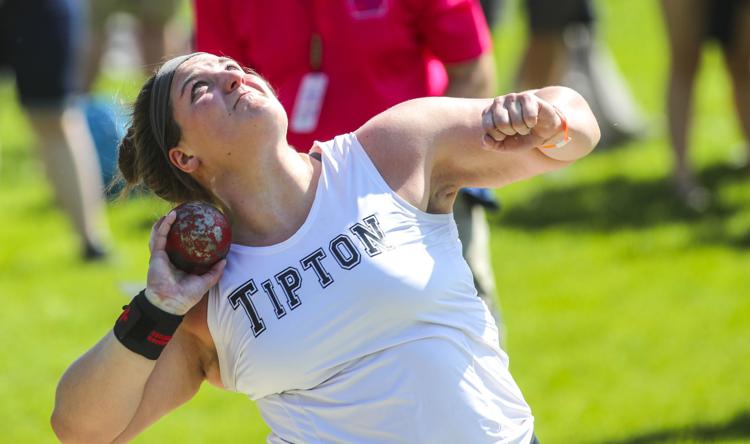 051619-qct-spt-iowa-state-track-010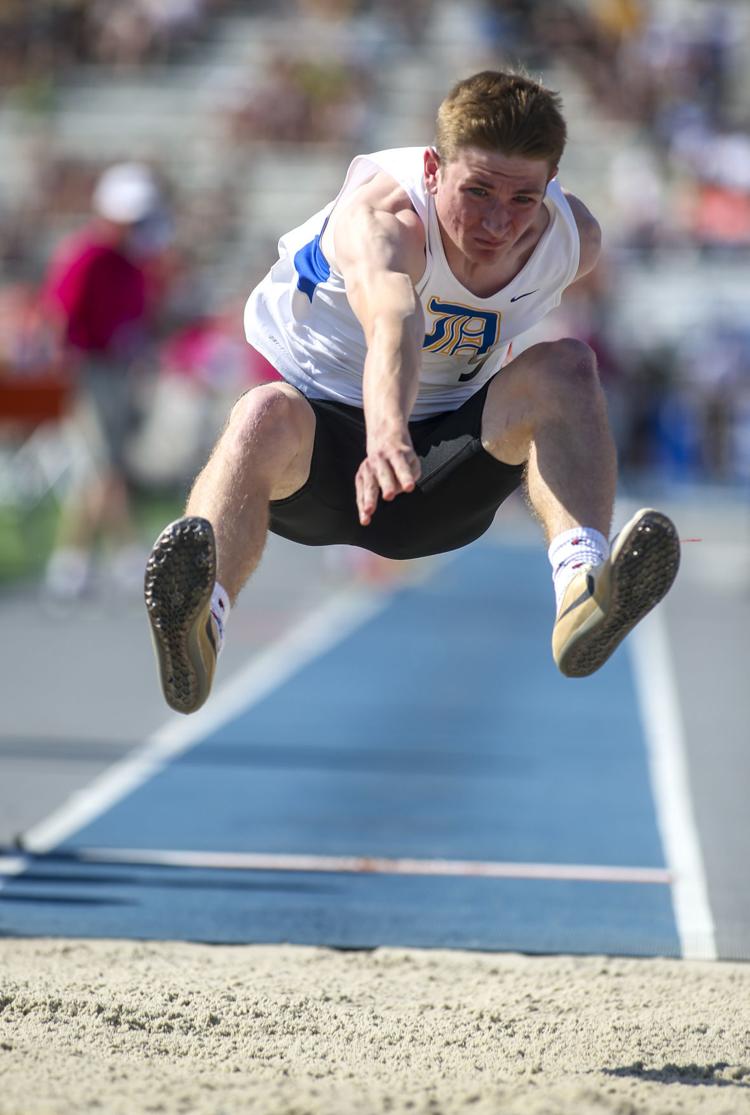 051619-qct-spt-iowa-state-track-011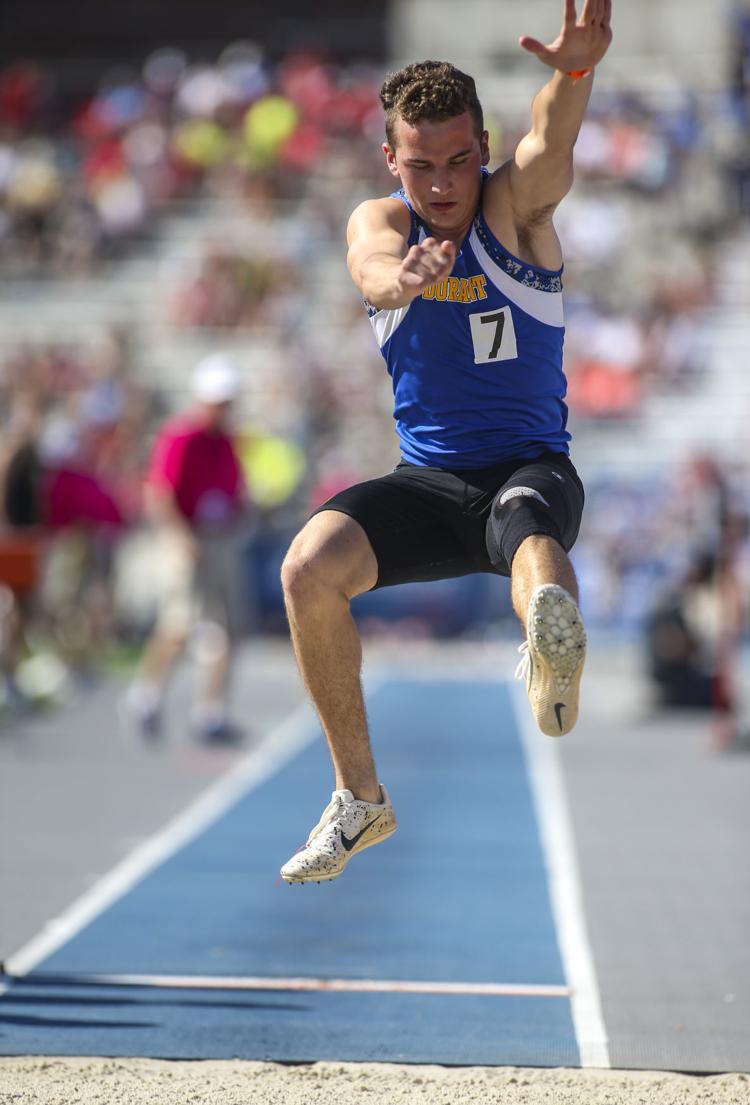 051619-qct-spt-iowa-state-track-012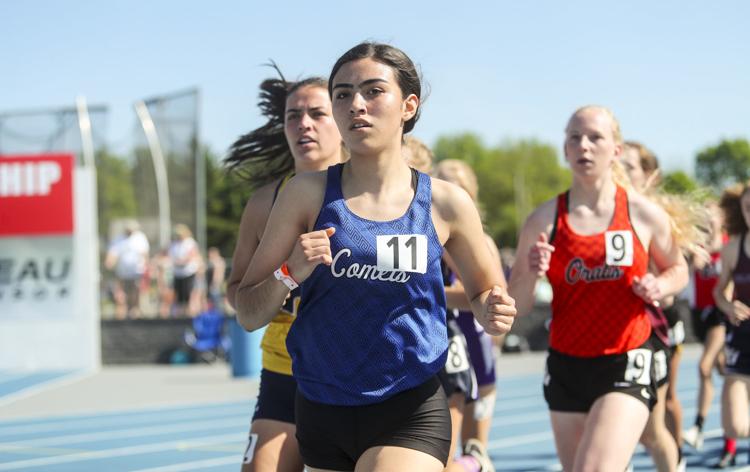 051619-qct-spt-iowa-state-track-013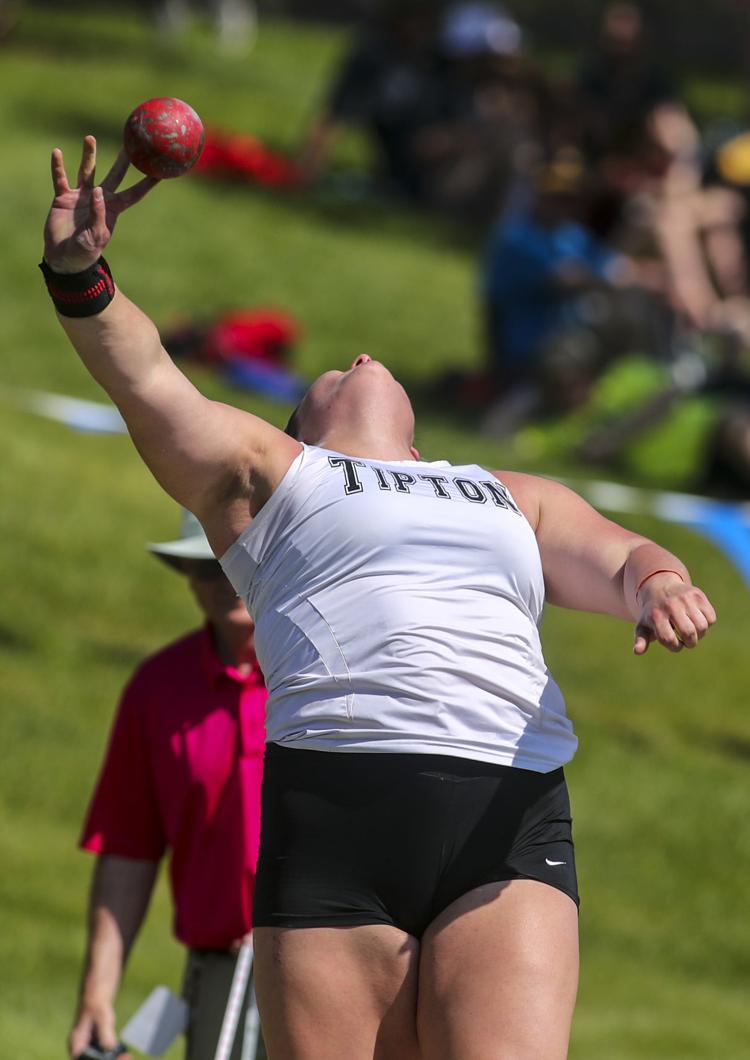 051619-qct-spt-iowa-state-track-014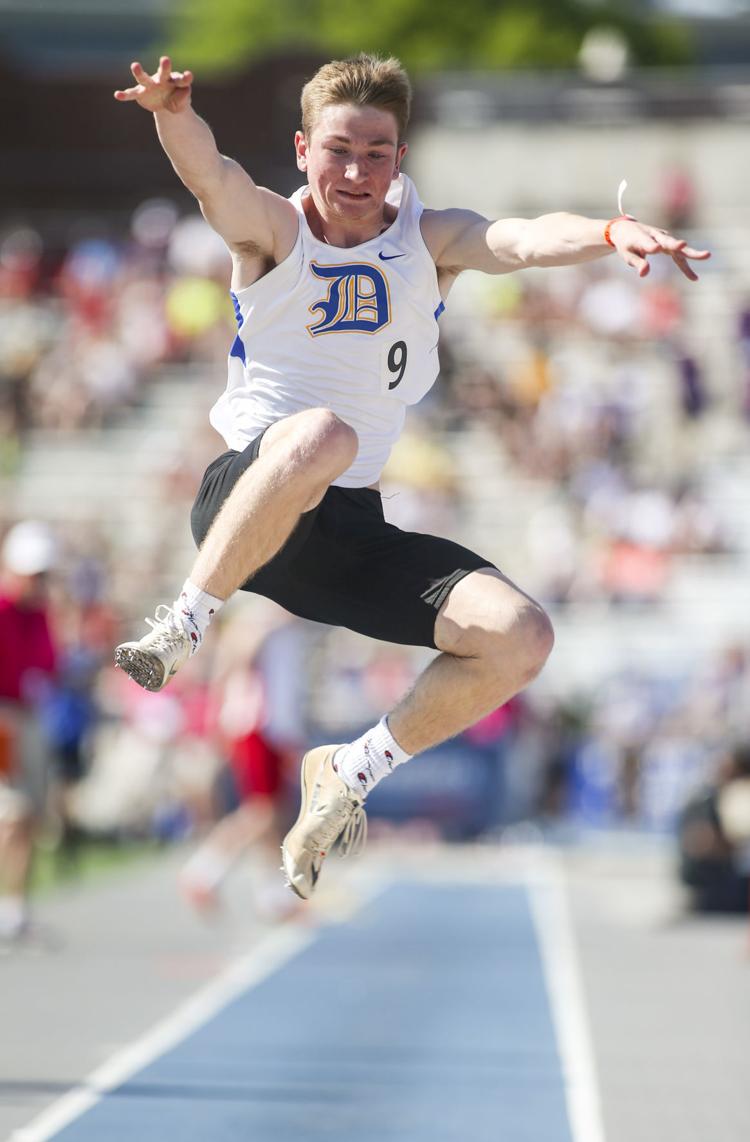 051619-qct-spt-iowa-state-track-015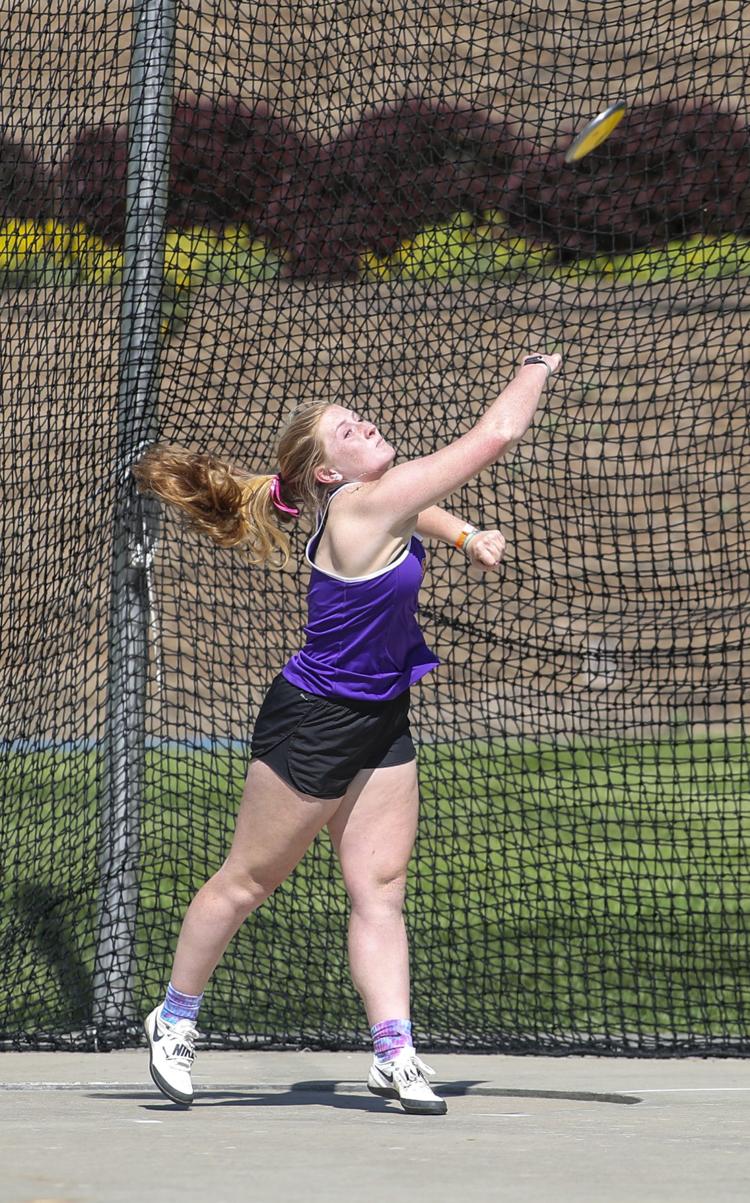 051619-qct-spt-iowa-state-track-016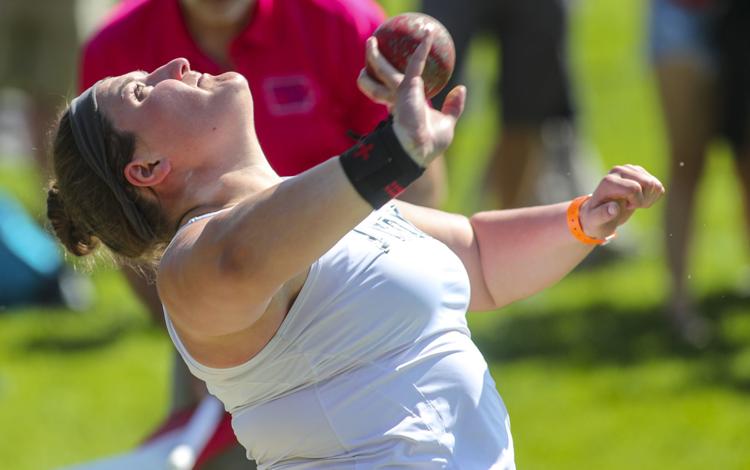 051619-qct-spt-iowa-state-track-017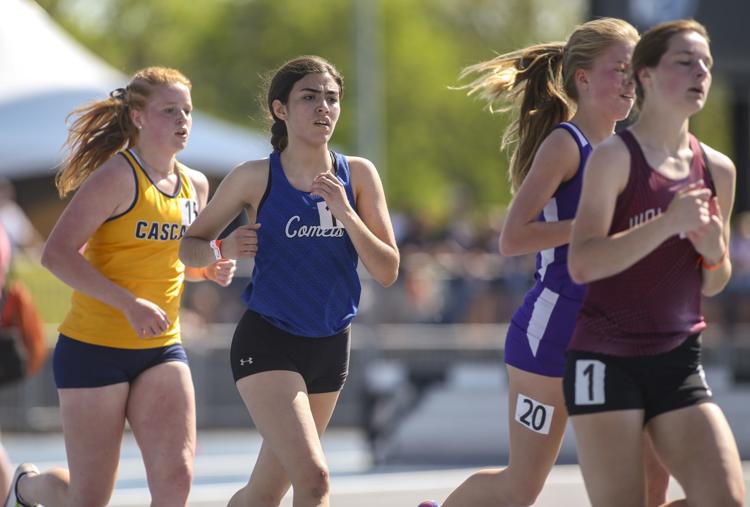 051619-qct-spt-iowa-state-track-018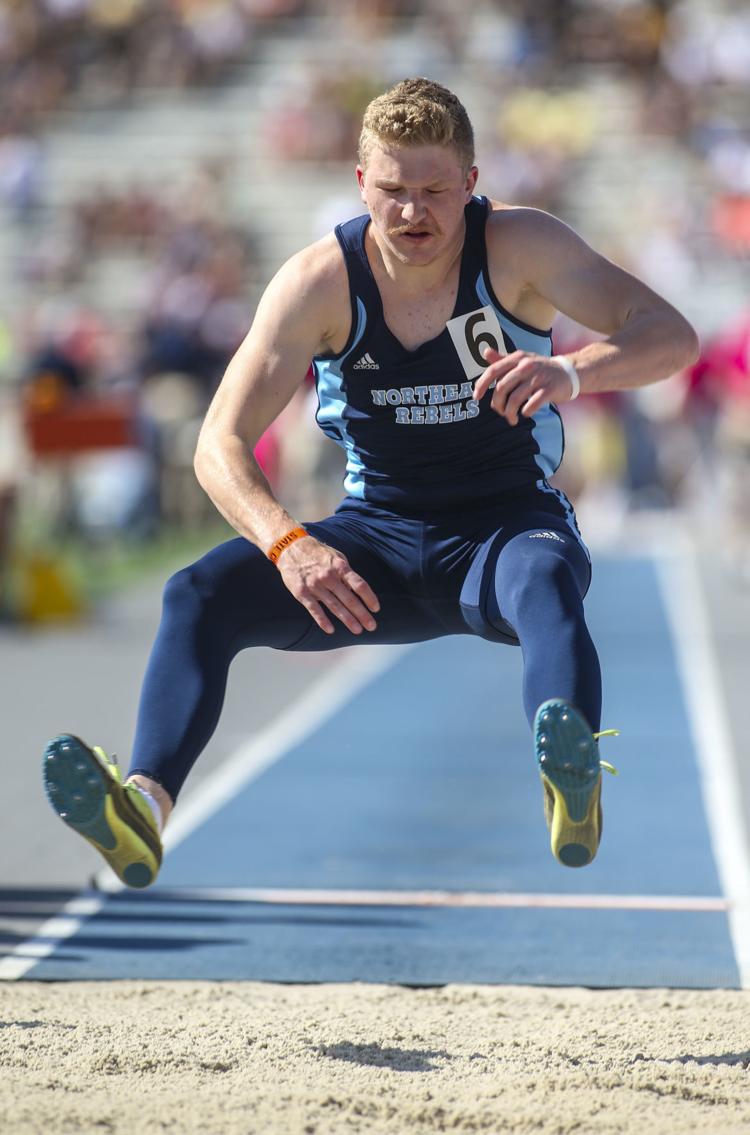 051619-qct-spt-iowa-state-track-019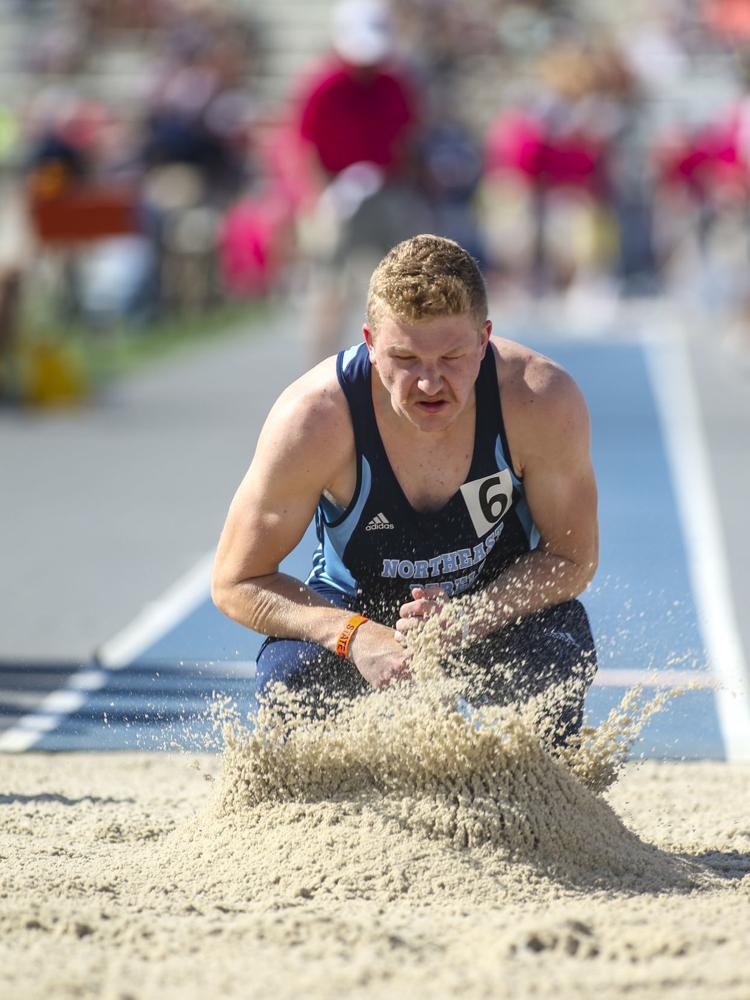 051619-qct-spt-iowa-state-track-020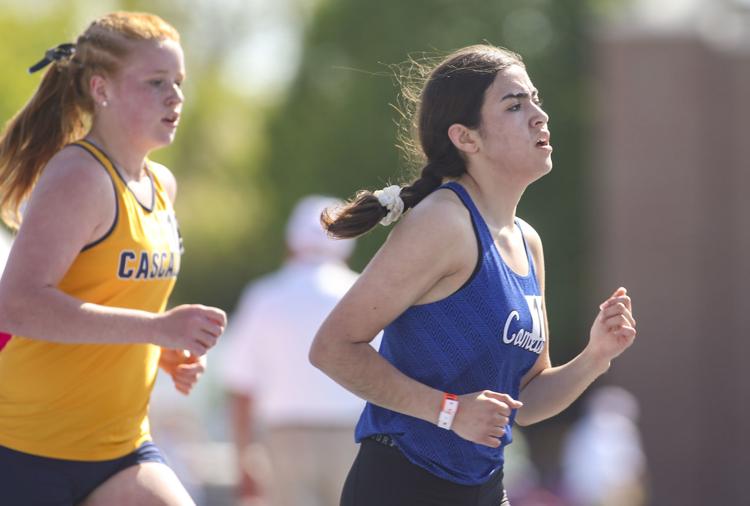 051619-qct-spt-iowa-state-track-021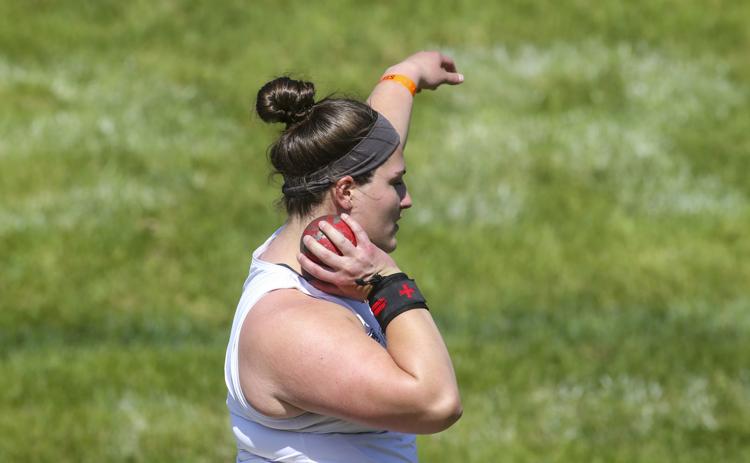 051619-qct-spt-iowa-state-track-022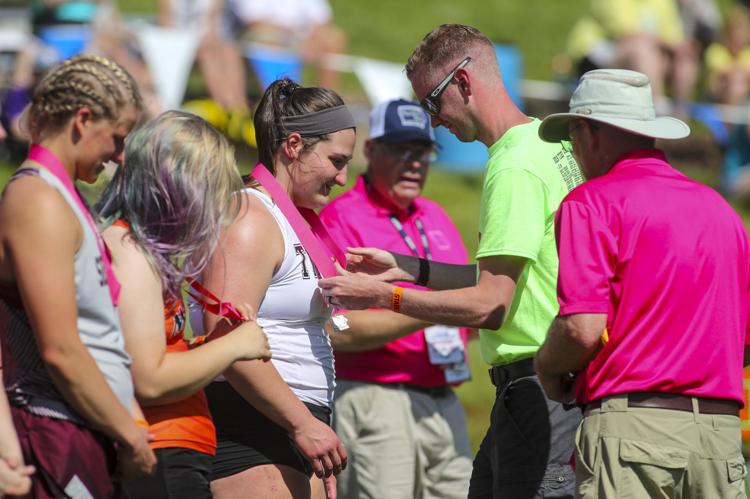 051619-qct-spt-iowa-state-track-023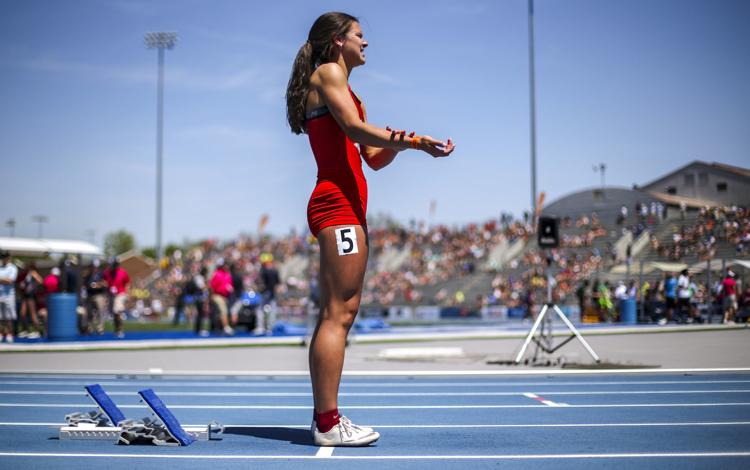 051619-qct-spt-iowa-state-track-024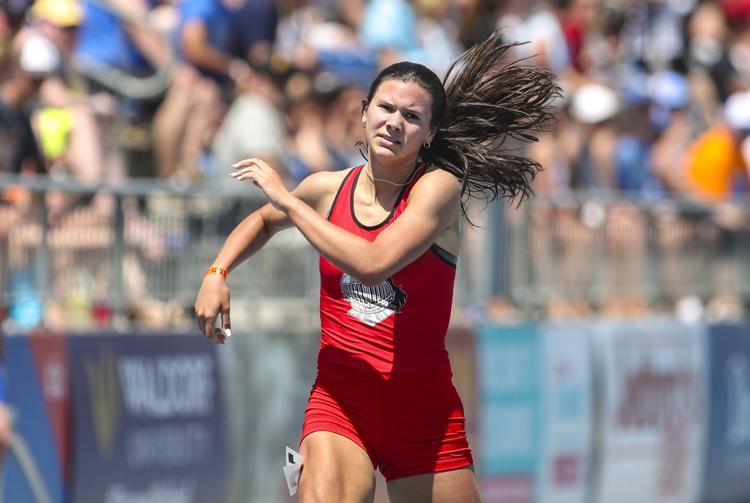 051619-qct-spt-iowa-state-track-025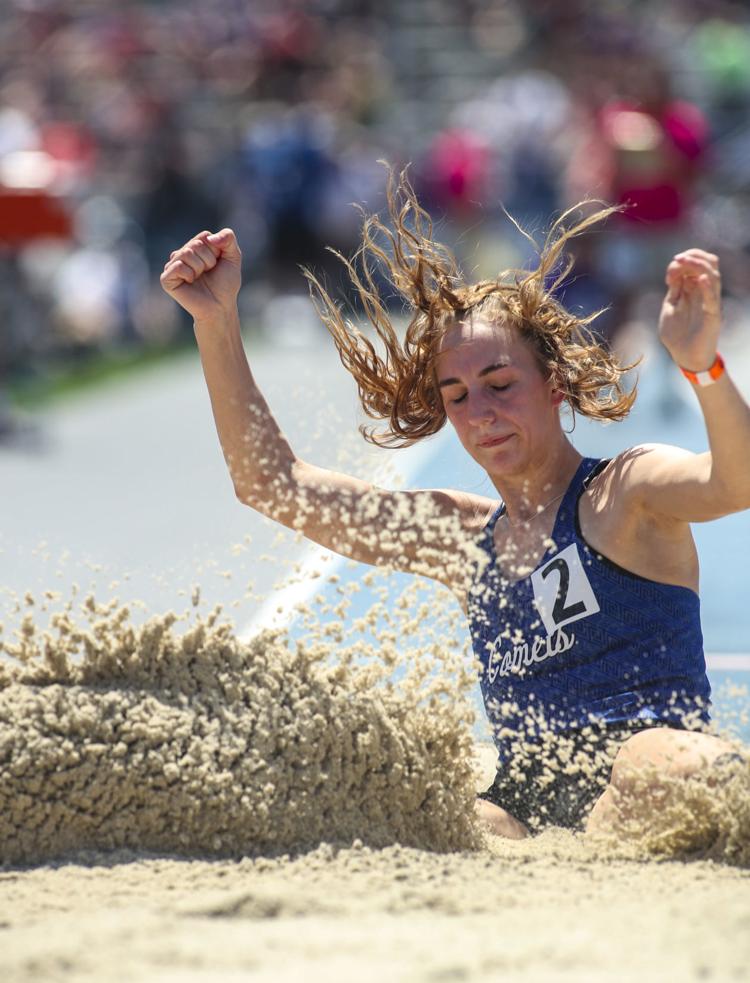 051619-qct-spt-iowa-state-track-026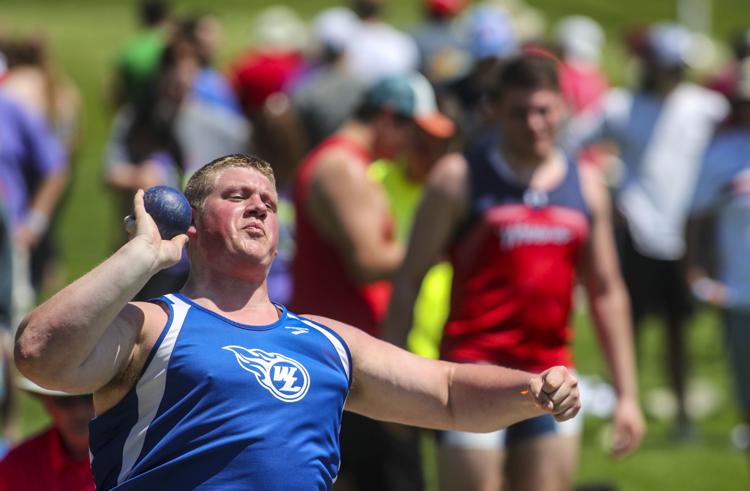 051619-qct-spt-iowa-state-track-027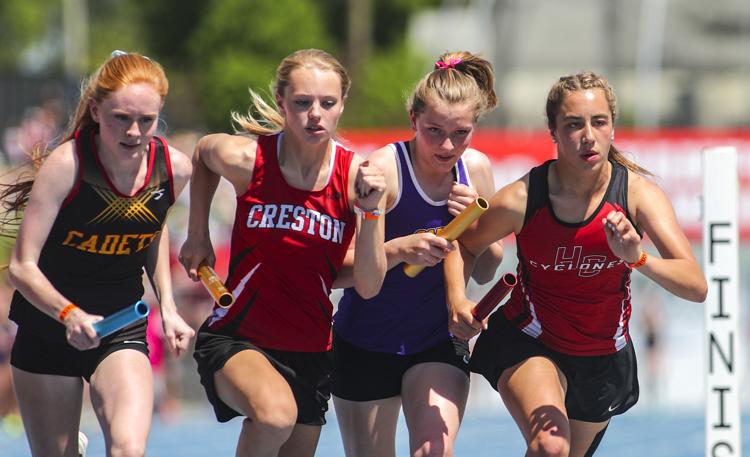 051619-qct-spt-iowa-state-track-028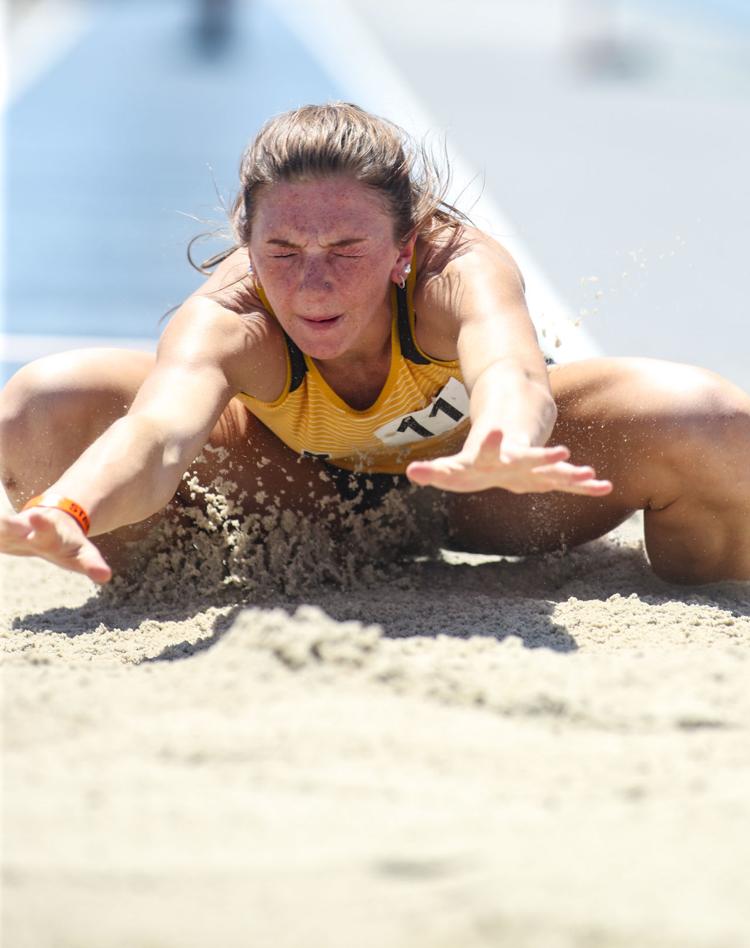 051619-qct-spt-iowa-state-track-029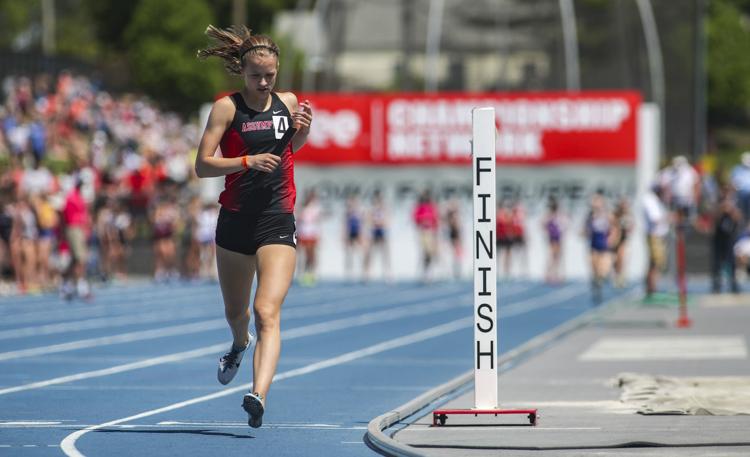 051619-qct-spt-iowa-state-track-030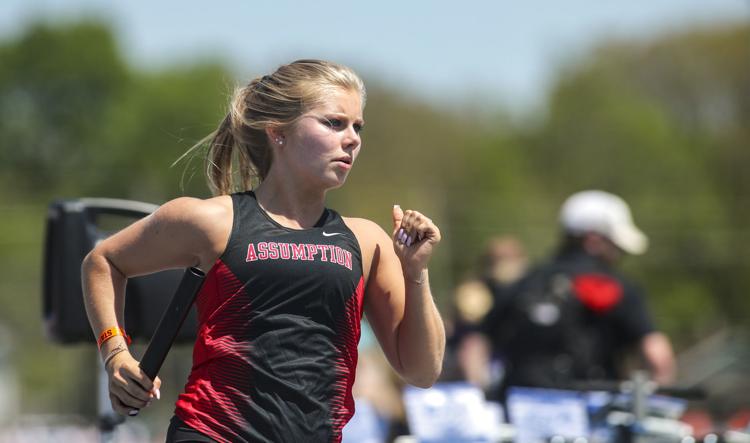 051619-qct-spt-iowa-state-track-031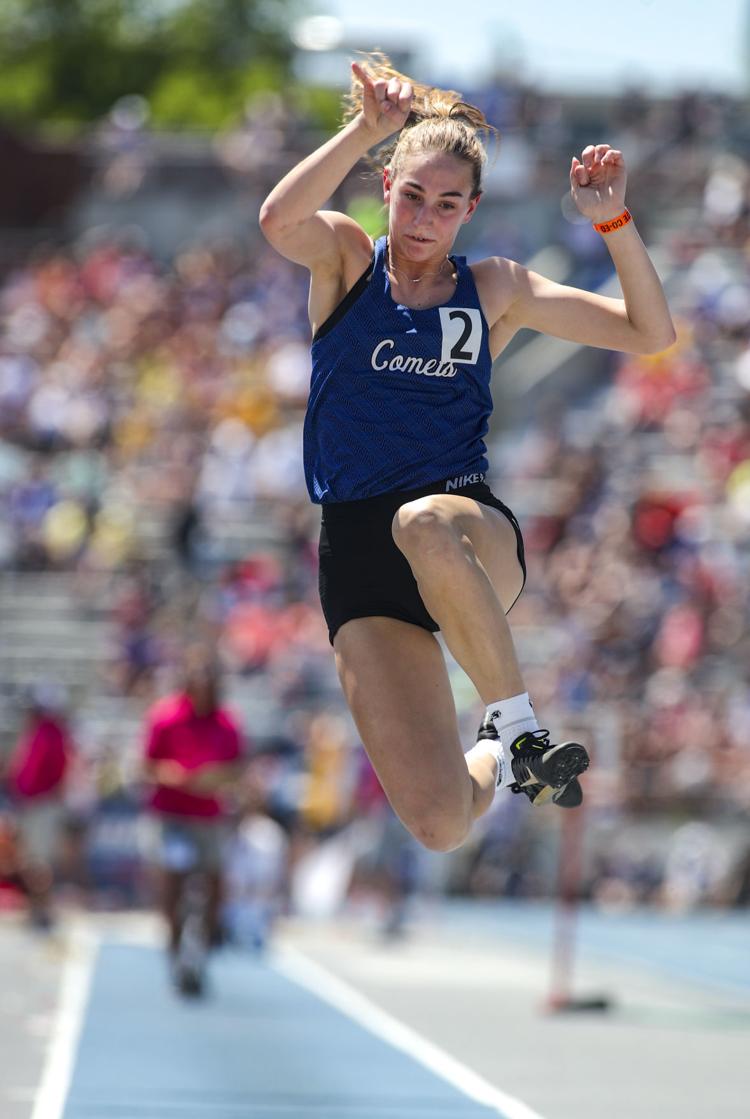 051619-qct-spt-iowa-state-track-032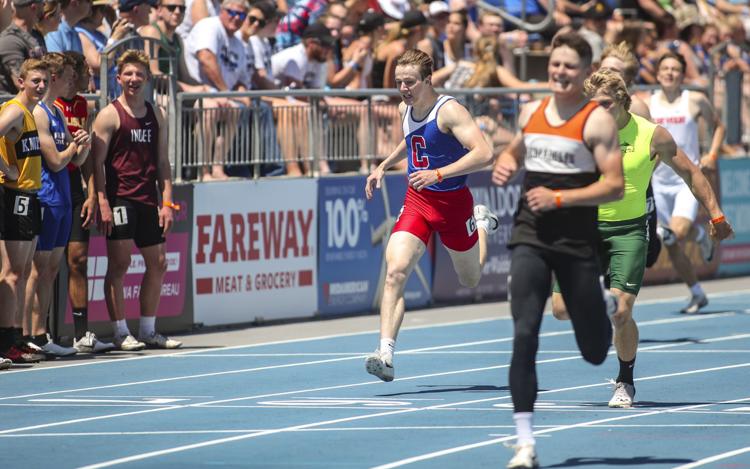 051619-qct-spt-iowa-state-track-033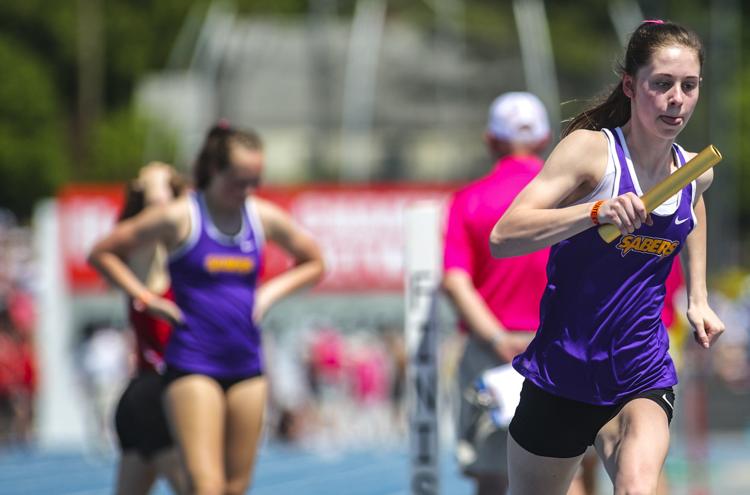 051619-qct-spt-iowa-state-track-034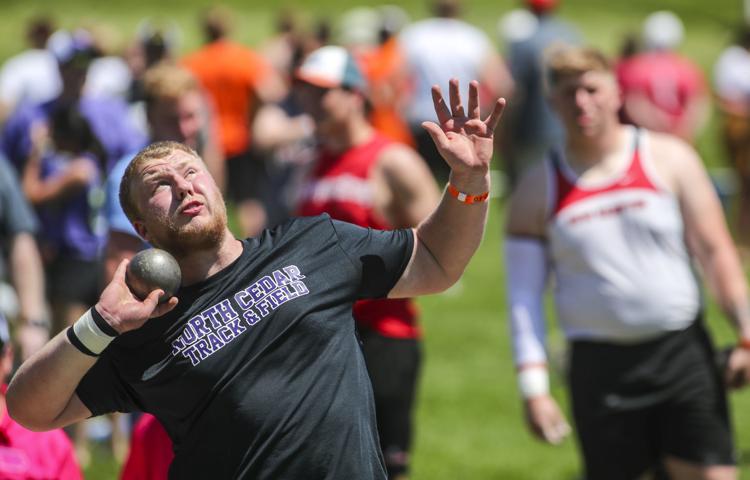 051619-qct-spt-iowa-state-track-035
051619-qct-spt-iowa-state-track-036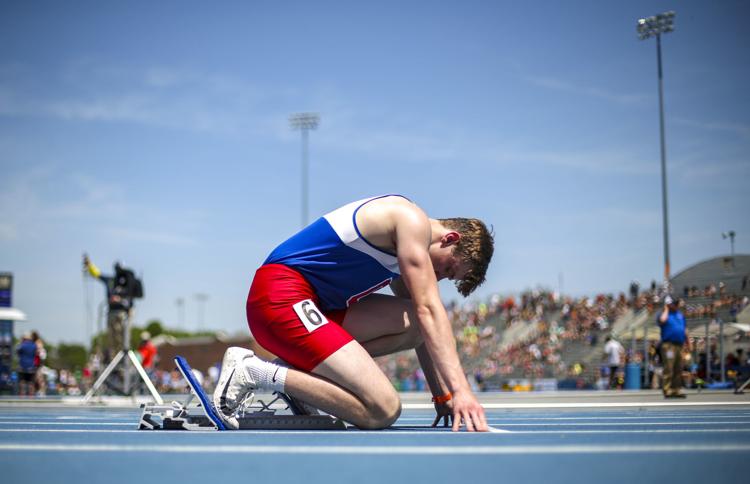 051619-qct-spt-iowa-state-track-037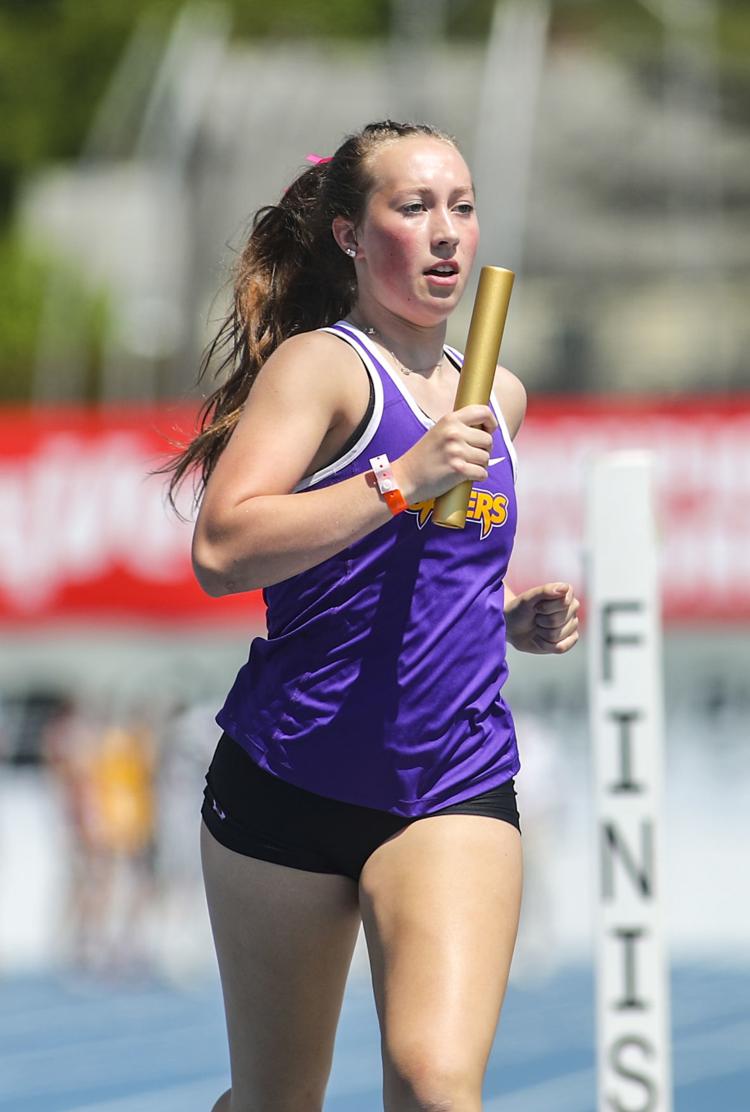 051619-qct-spt-iowa-state-track-038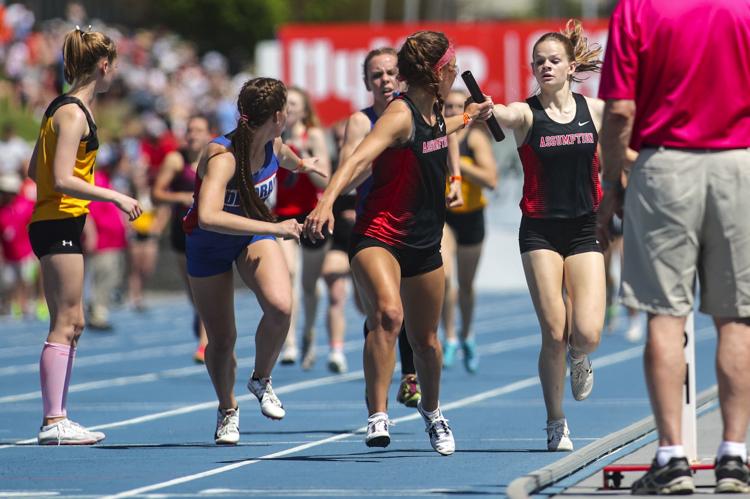 051619-qct-spt-iowa-state-track-039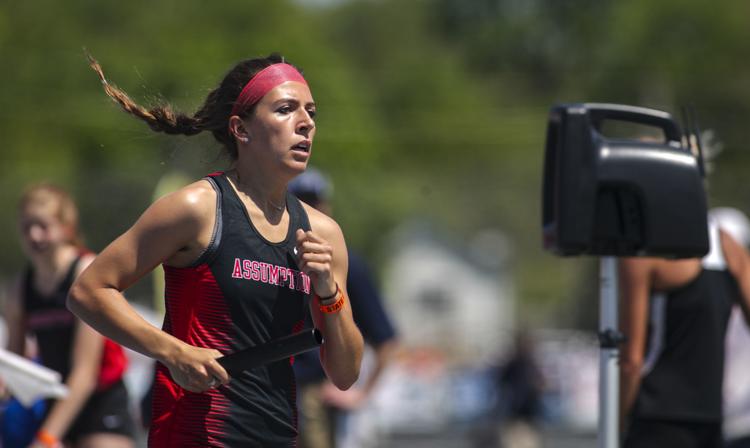 051619-qct-spt-iowa-state-track-040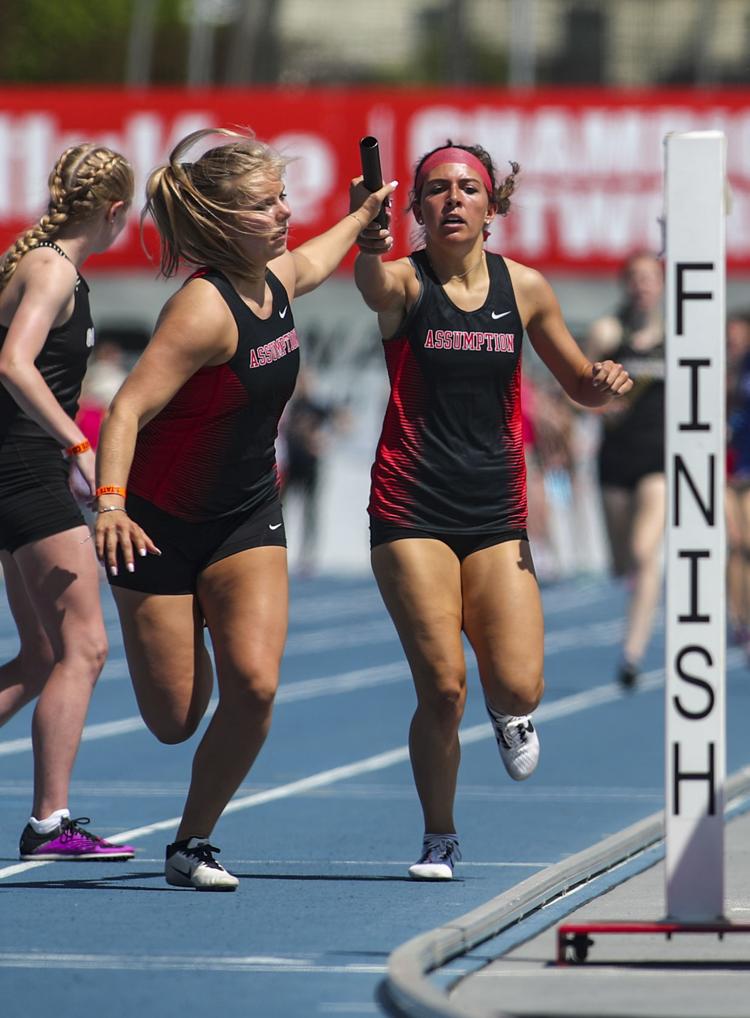 051619-qct-spt-iowa-state-track-041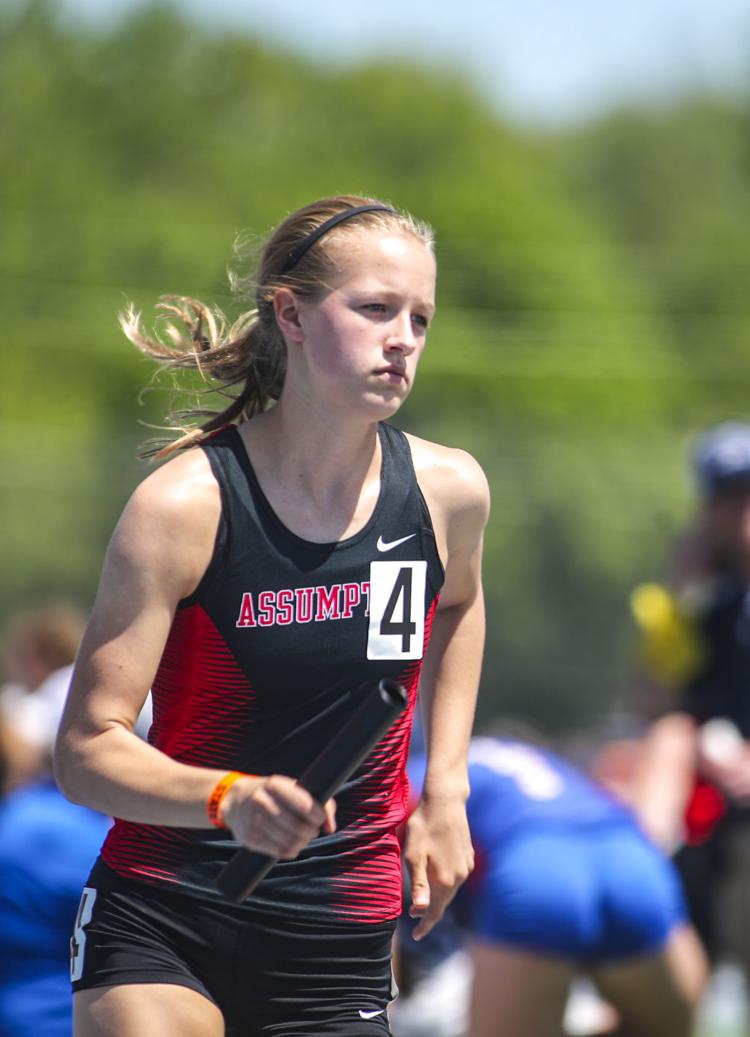 051619-qct-spt-iowa-state-track-042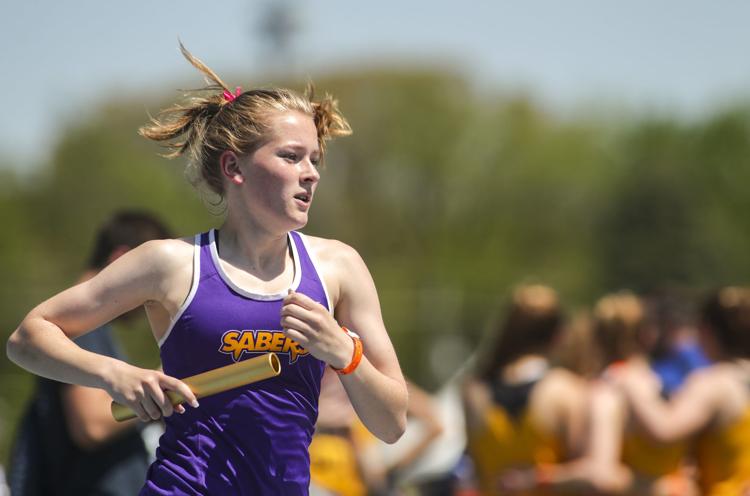 051619-qct-spt-iowa-state-track-043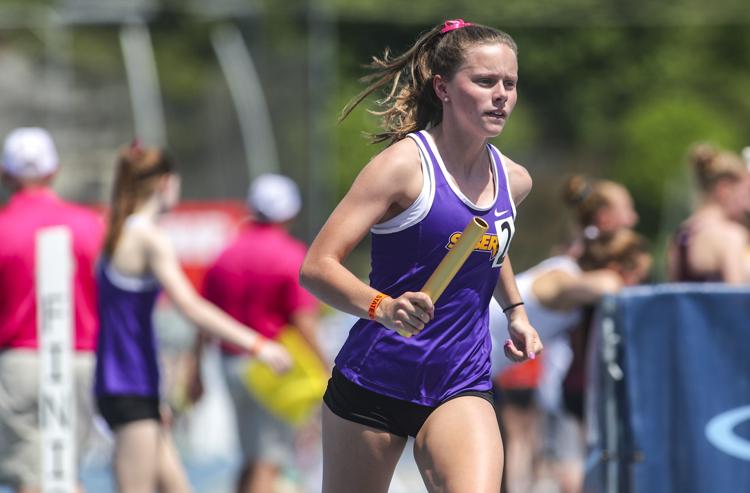 051619-qct-spt-iowa-state-track-044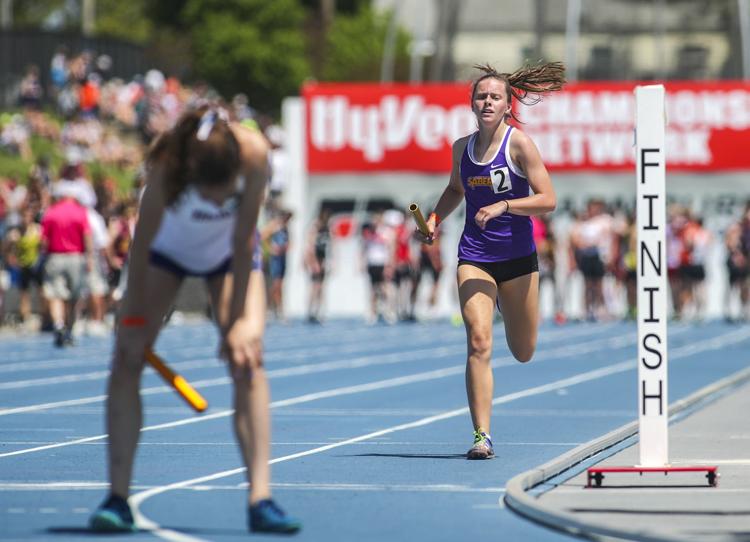 051619-qct-spt-iowa-state-track-045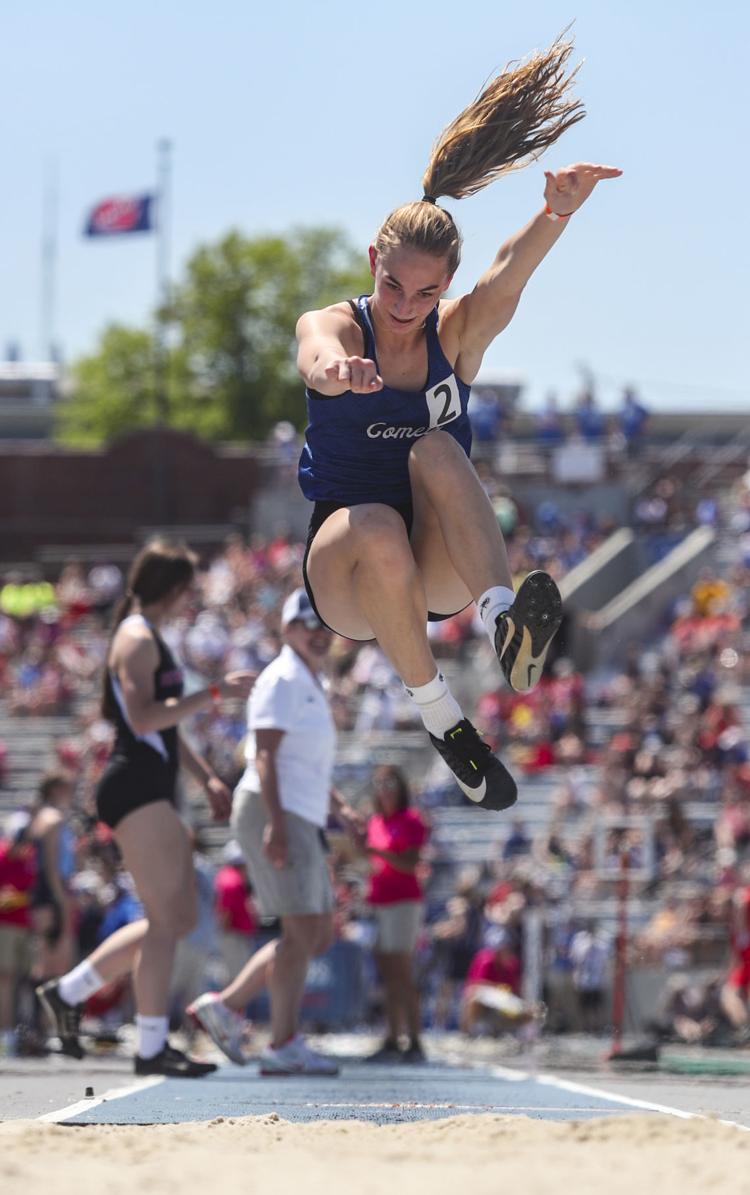 051619-qct-spt-iowa-state-track-046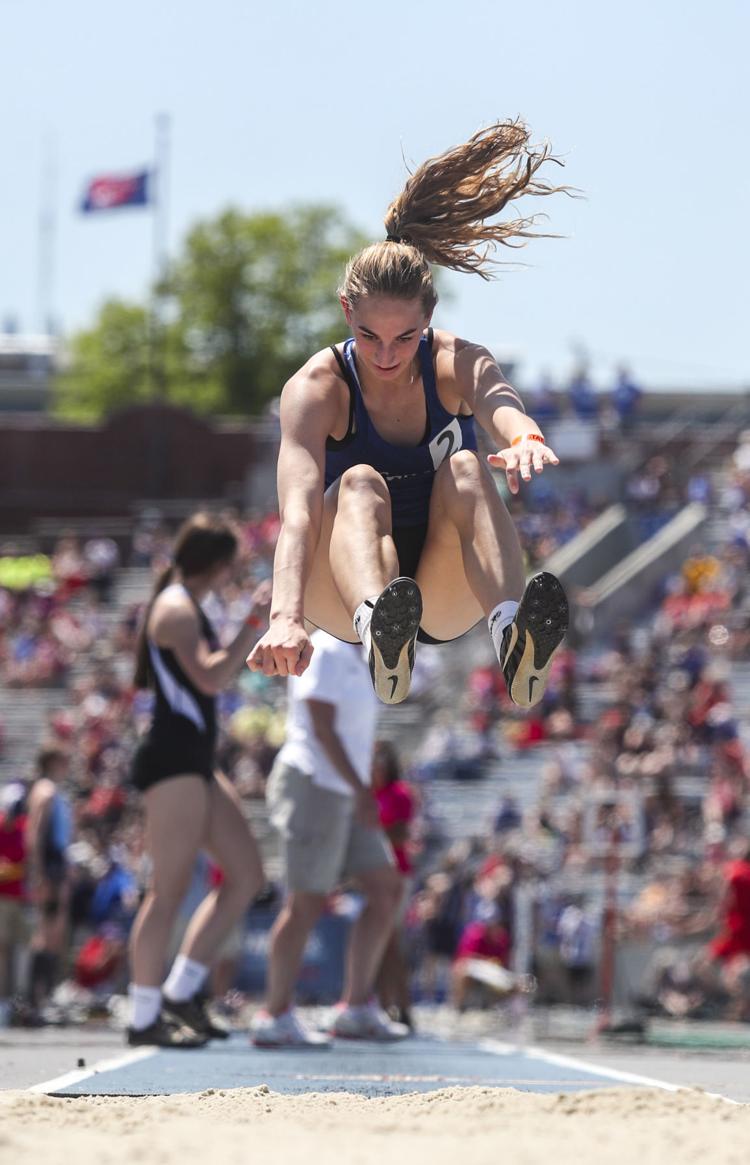 051619-qct-spt-iowa-state-track-047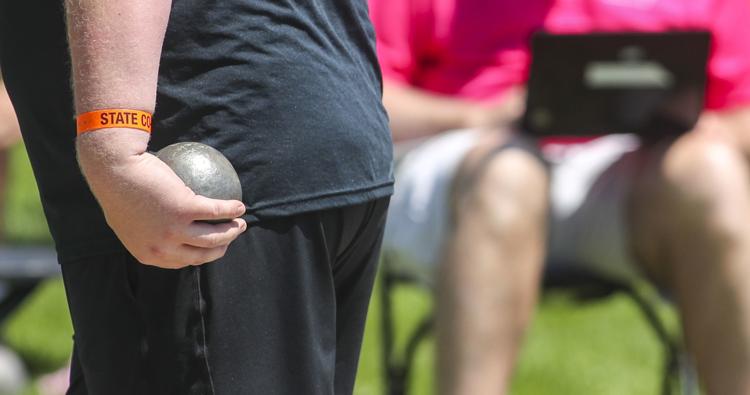 051619-qct-spt-iowa-state-track-048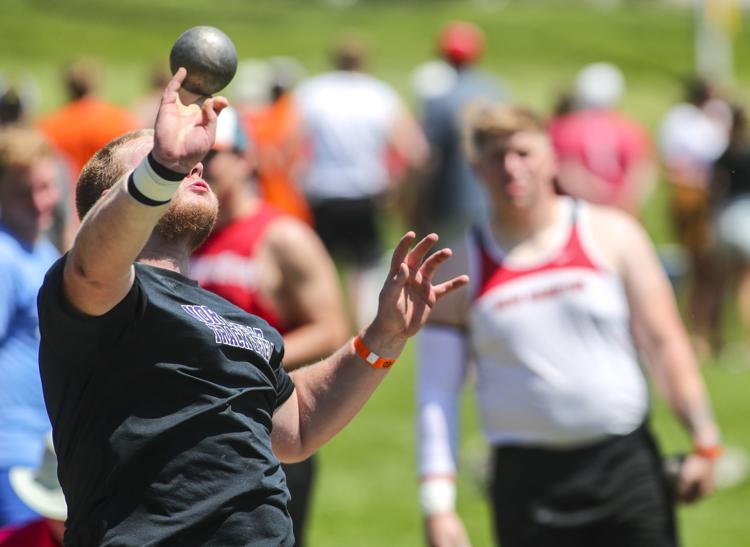 051619-qct-spt-iowa-state-track-049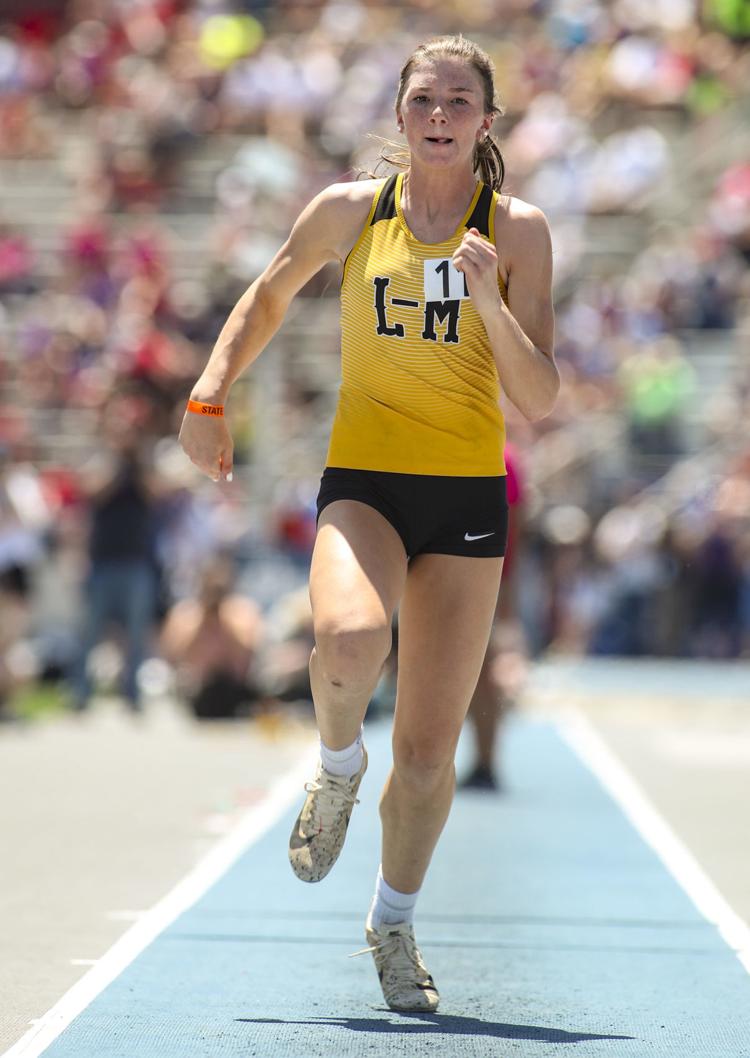 051619-qct-spt-iowa-state-track-050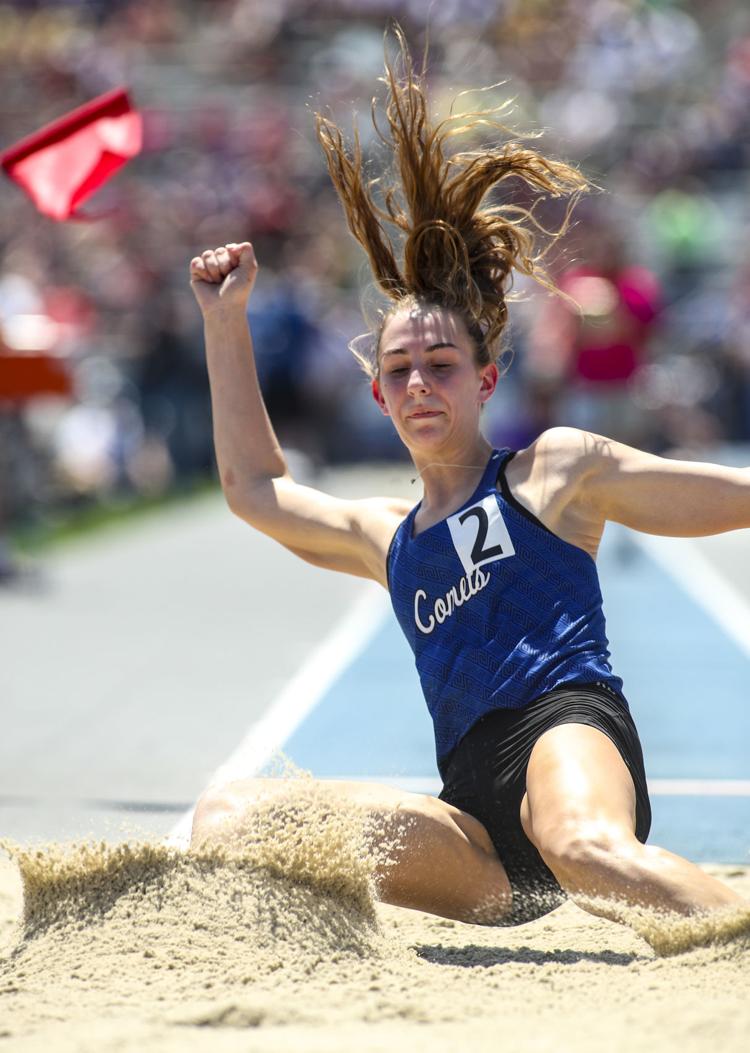 051619-qct-spt-iowa-state-track-051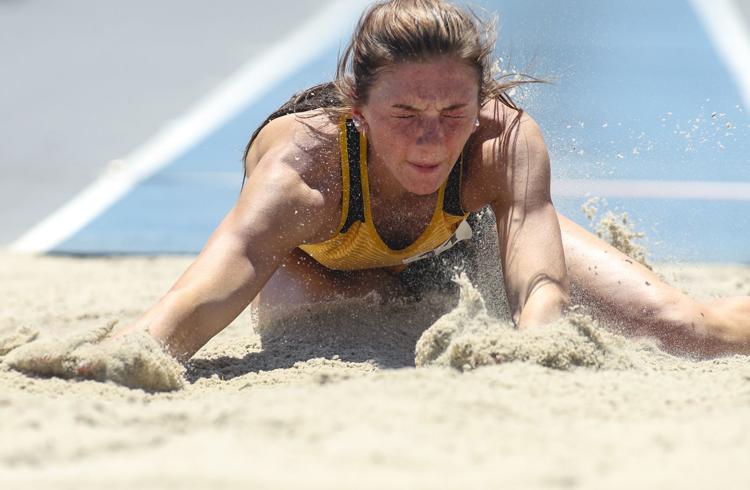 051619-qct-spt-iowa-state-track-052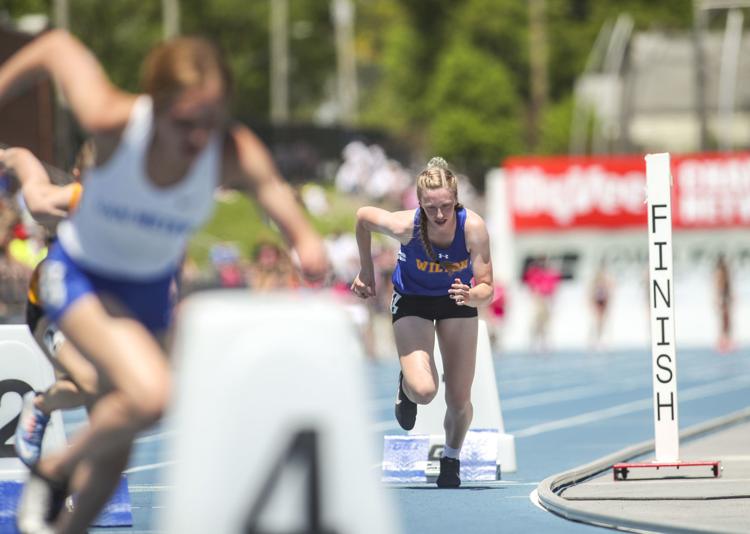 051619-qct-spt-iowa-state-track-053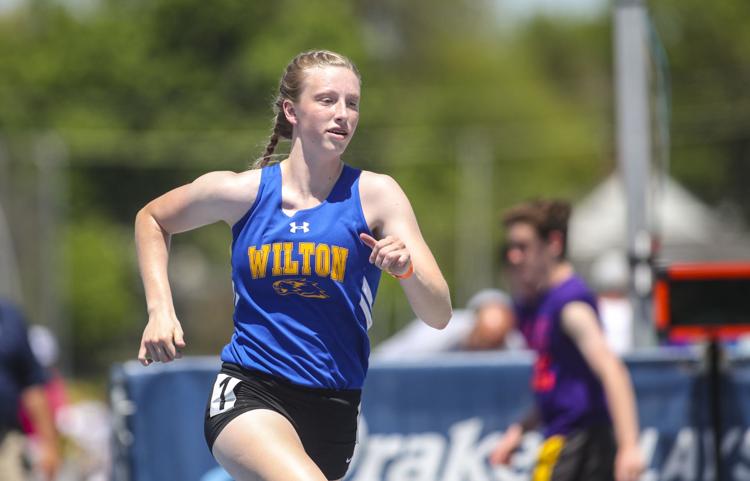 051619-qct-spt-iowa-state-track-054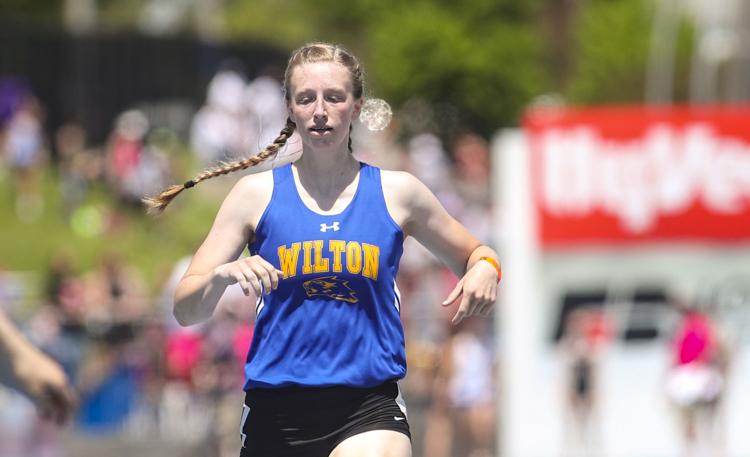 051619-qct-spt-iowa-state-track-055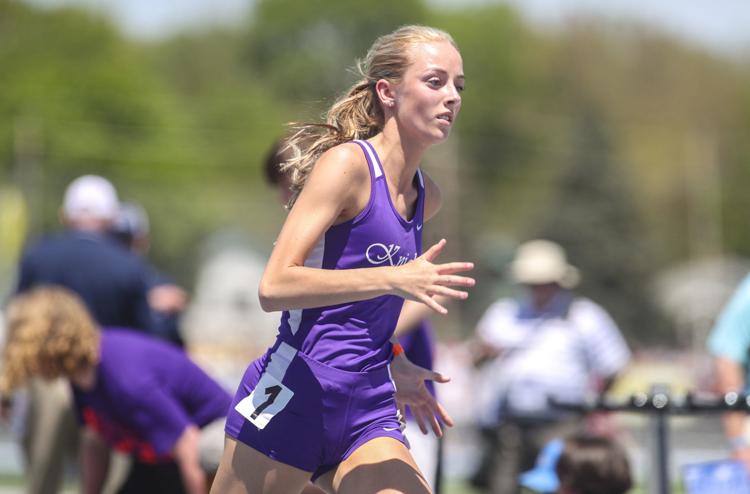 051619-qct-spt-iowa-state-track-056
051619-qct-spt-iowa-state-track-057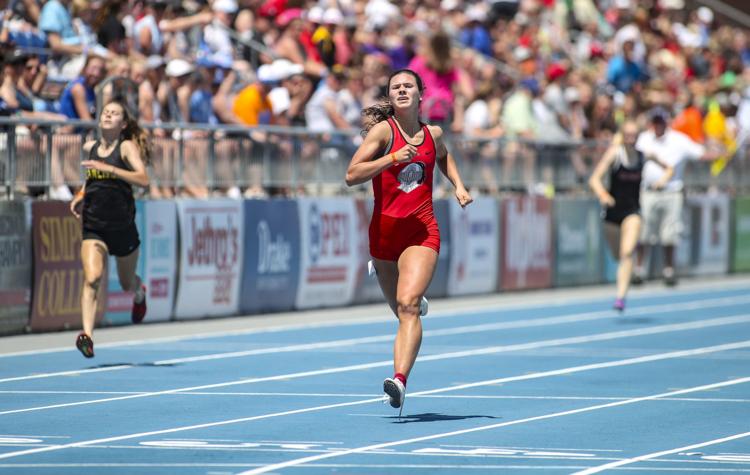 051619-qct-spt-iowa-state-track-058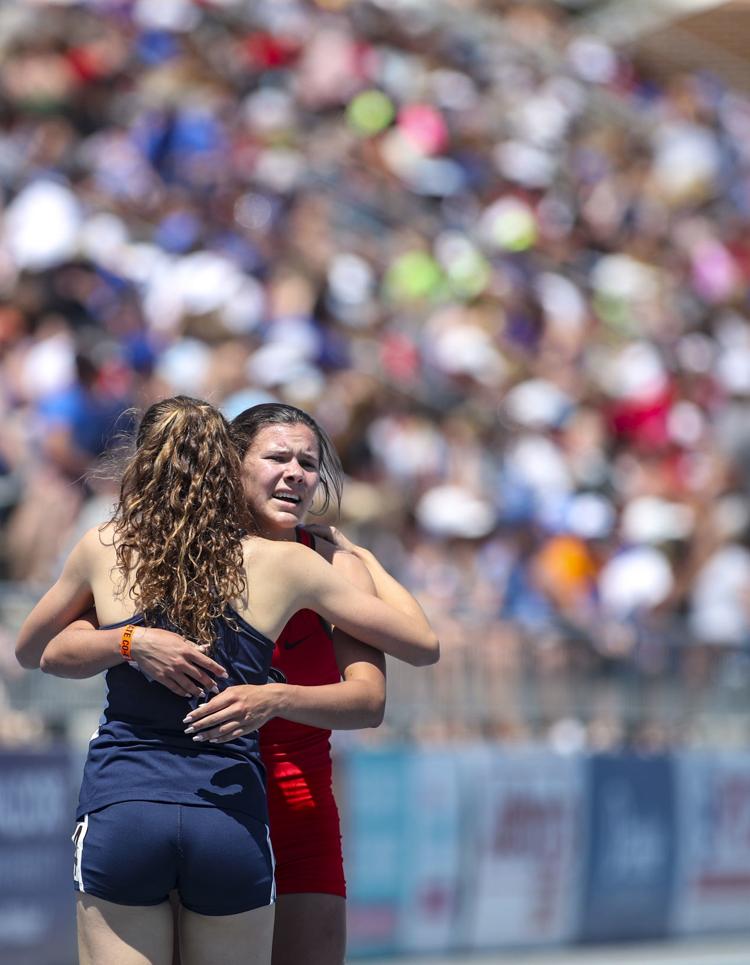 051619-qct-spt-iowa-state-track-059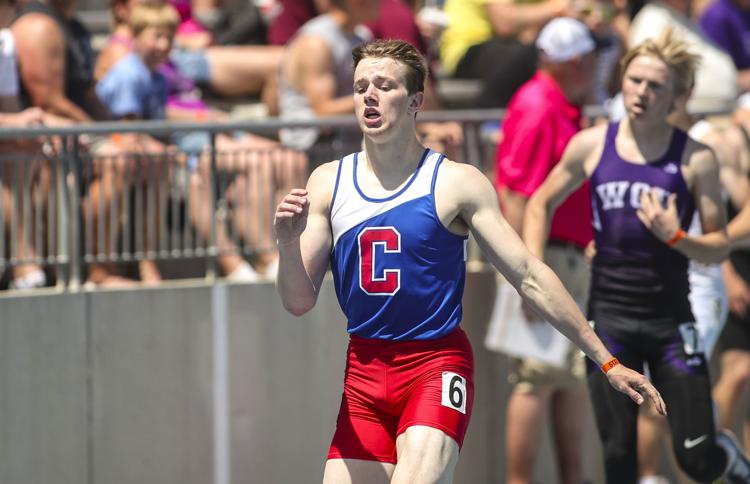 051619-qct-spt-iowa-state-track-060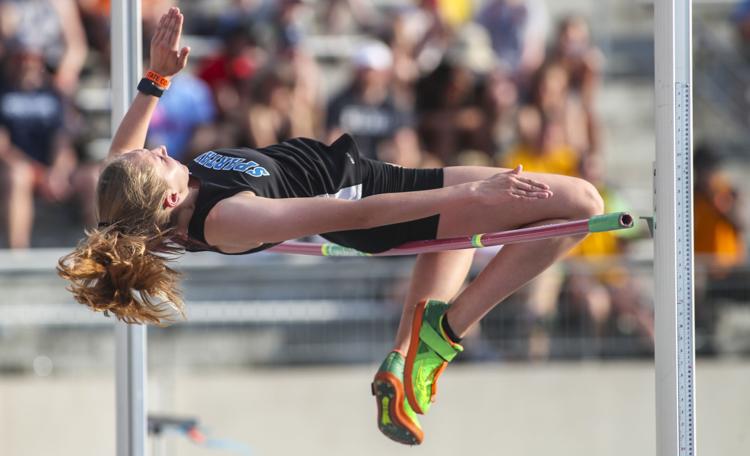 051619-qct-spt-iowa-state-track-061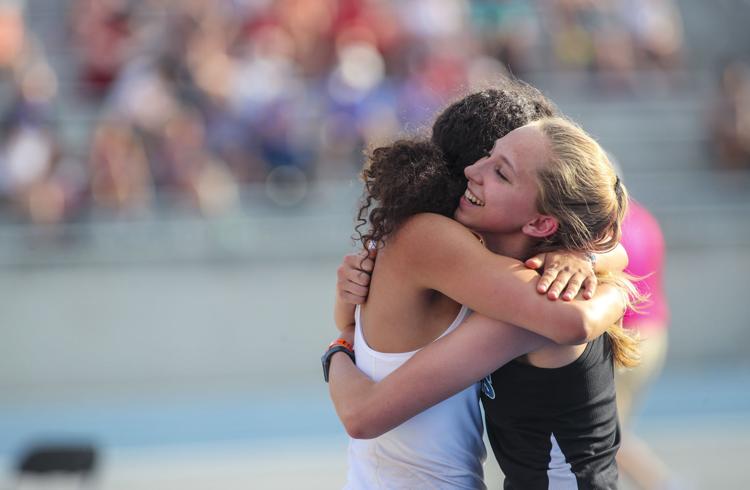 051619-qct-spt-iowa-state-track-062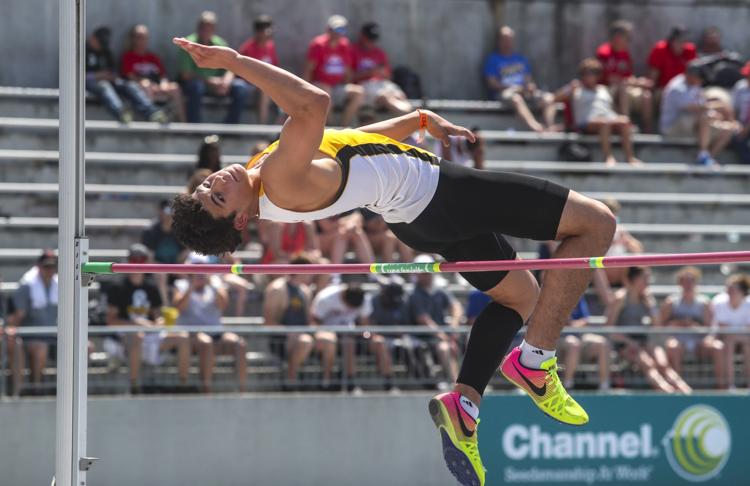 051619-qct-spt-iowa-state-track-063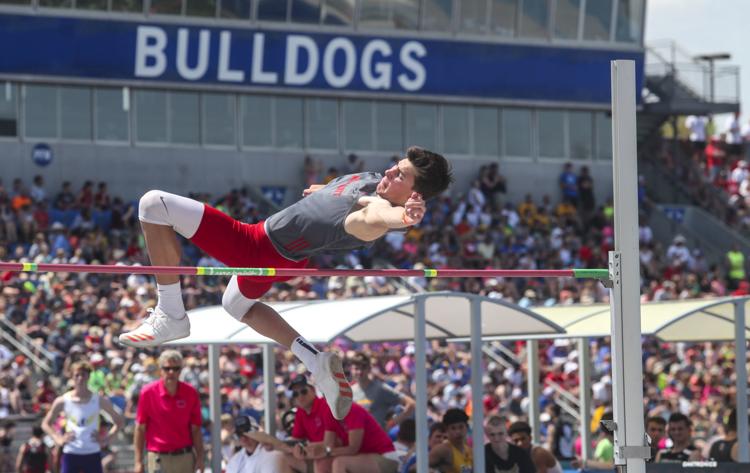 051619-qct-spt-iowa-state-track-064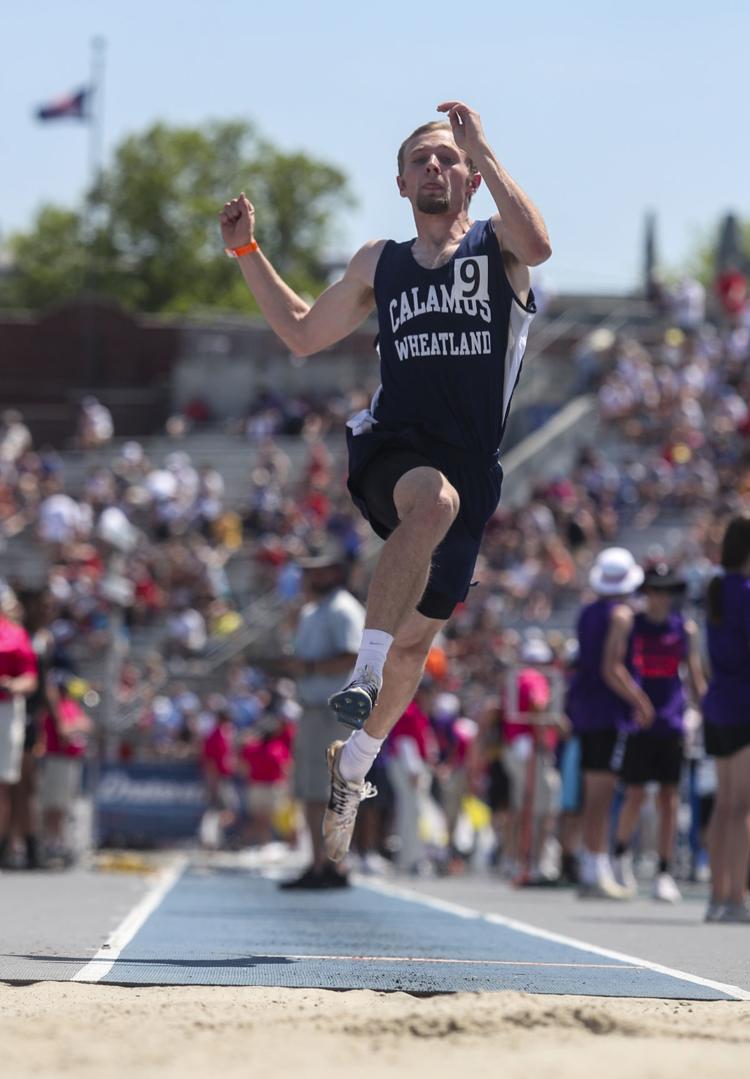 051619-qct-spt-iowa-state-track-065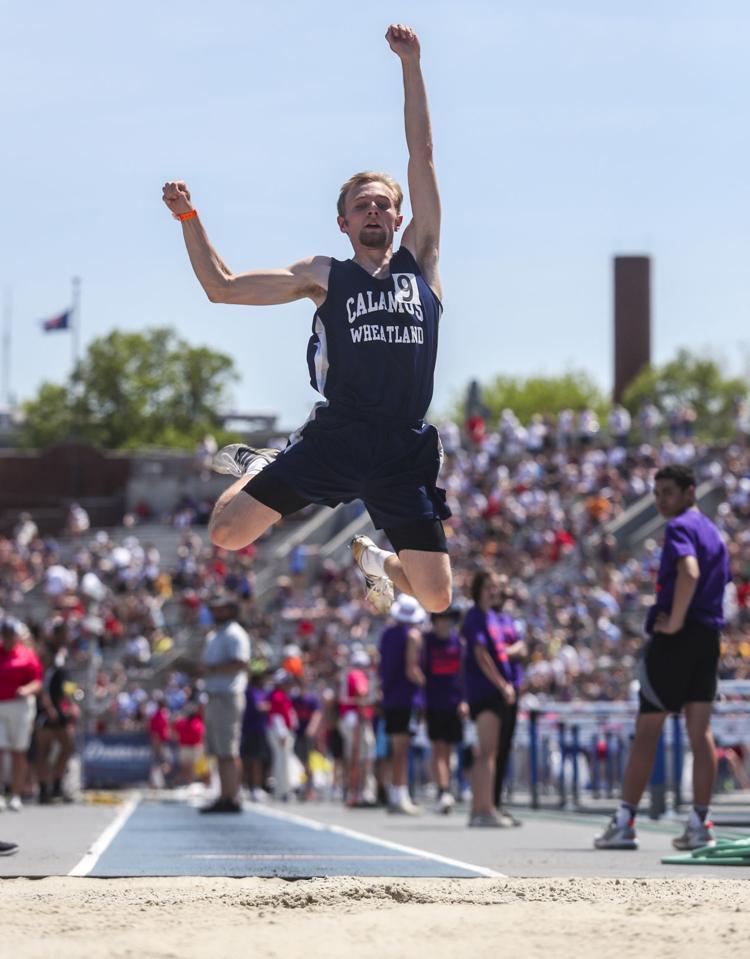 051619-qct-spt-iowa-state-track-066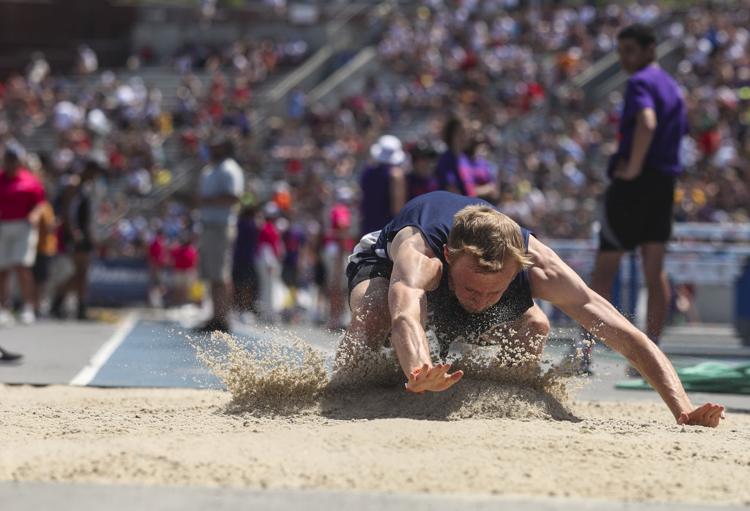 051619-qct-spt-iowa-state-track-067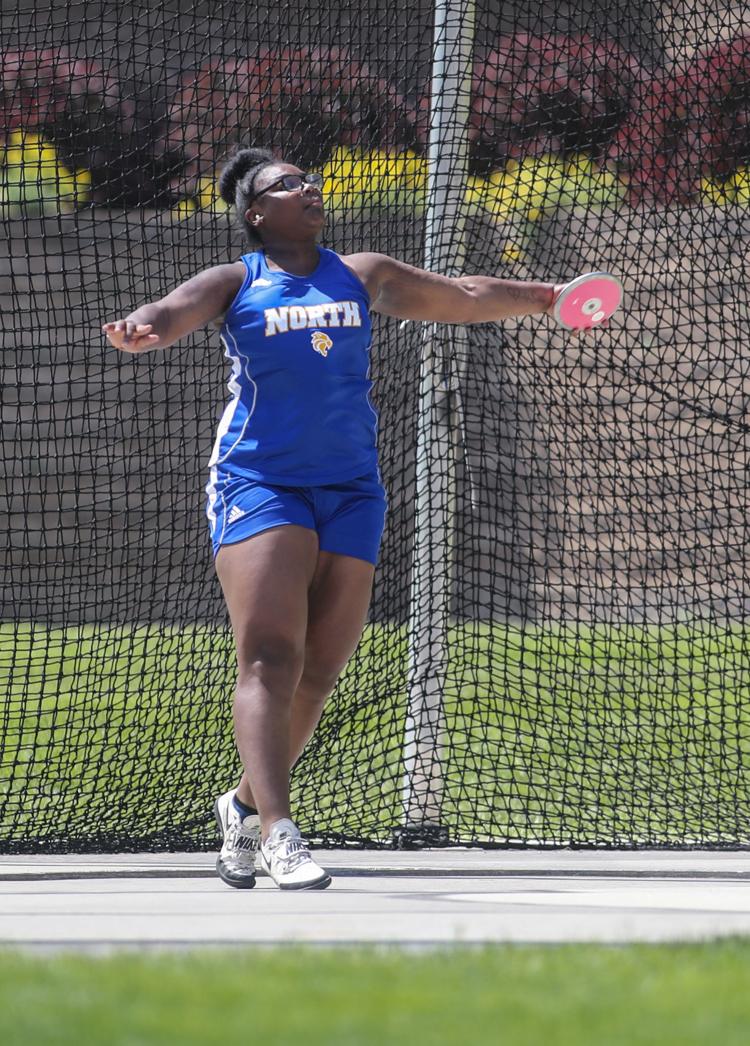 051619-qct-spt-iowa-state-track-068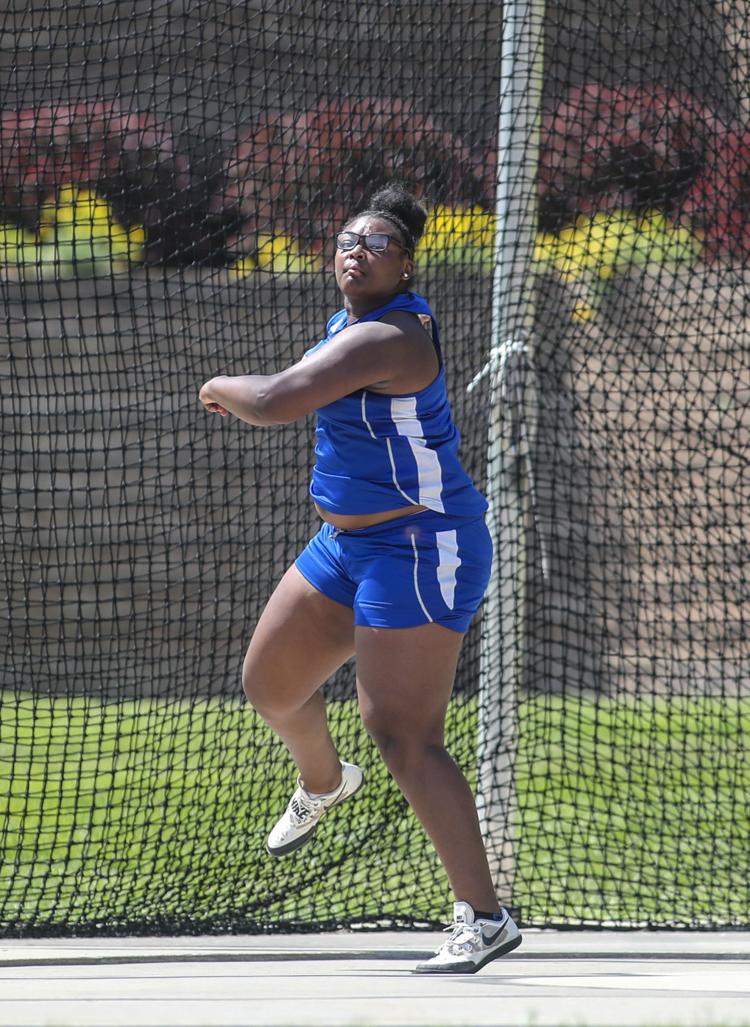 051619-qct-spt-iowa-state-track-069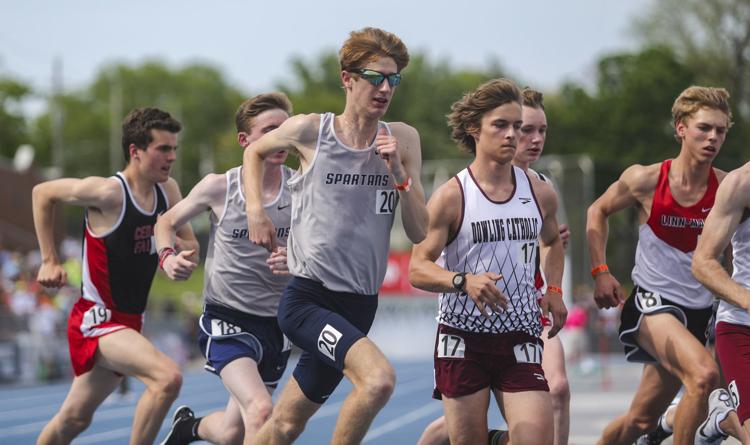 051619-qct-spt-iowa-state-track-070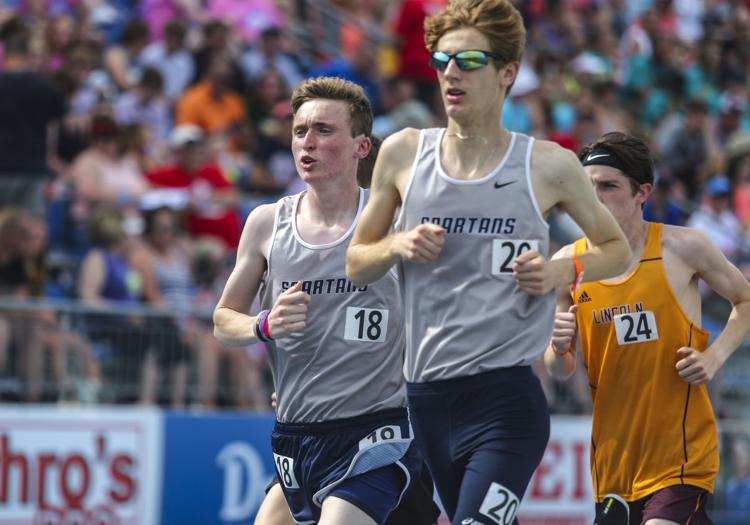 051619-qct-spt-iowa-state-track-071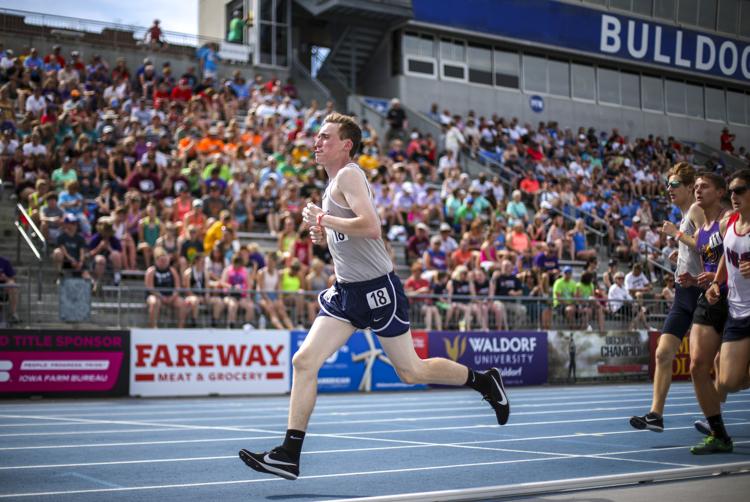 051619-qct-spt-iowa-state-track-072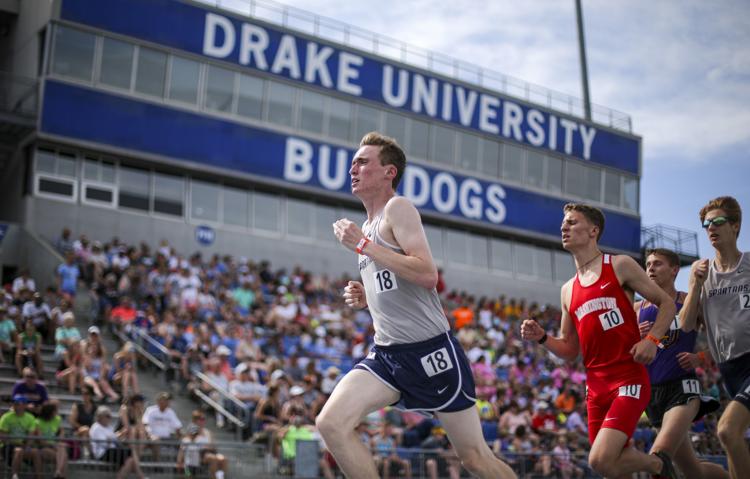 051619-qct-spt-iowa-state-track-073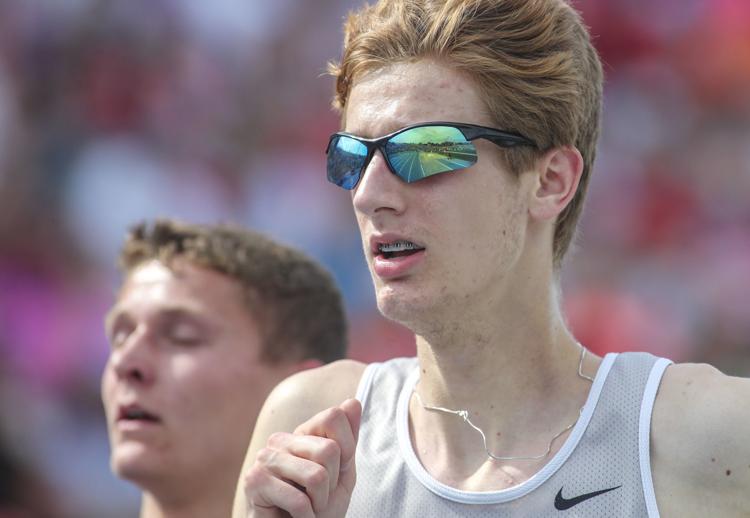 051619-qct-spt-iowa-state-track-074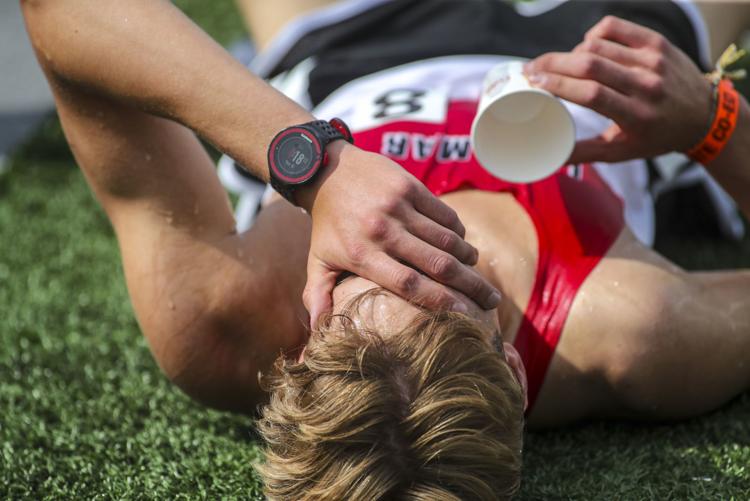 051619-qct-spt-iowa-state-track-075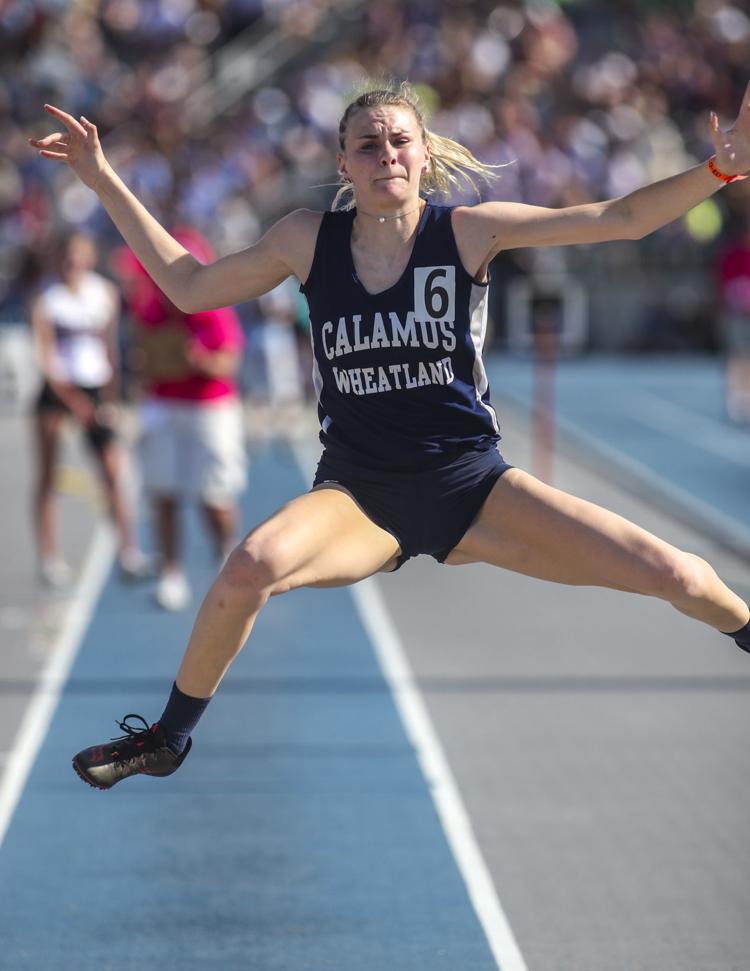 051619-qct-spt-iowa-state-track-076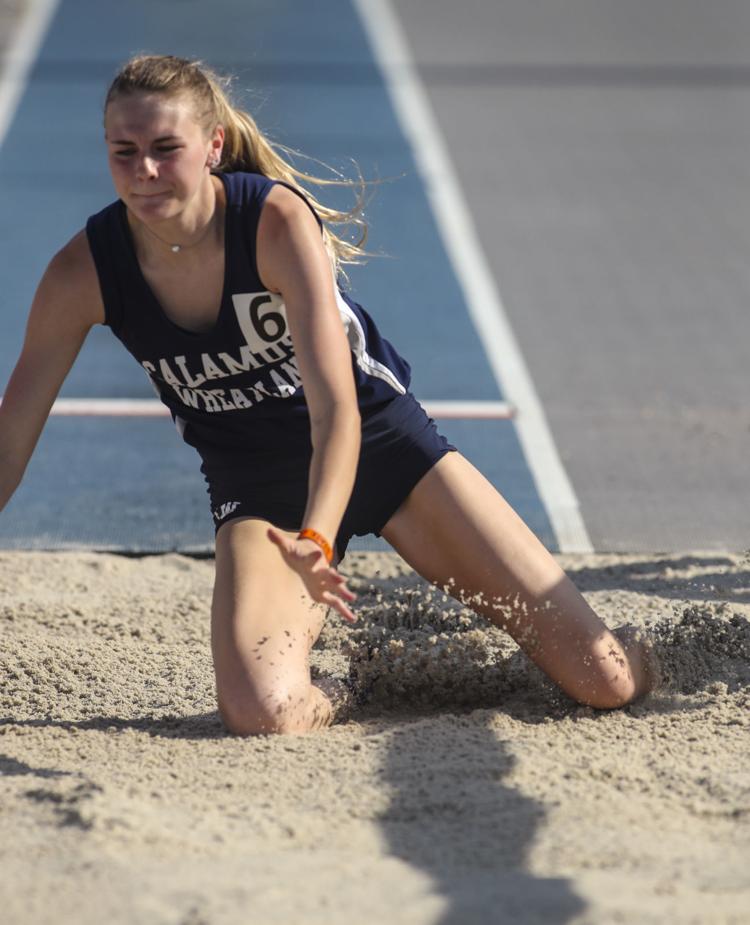 051619-qct-spt-iowa-state-track-077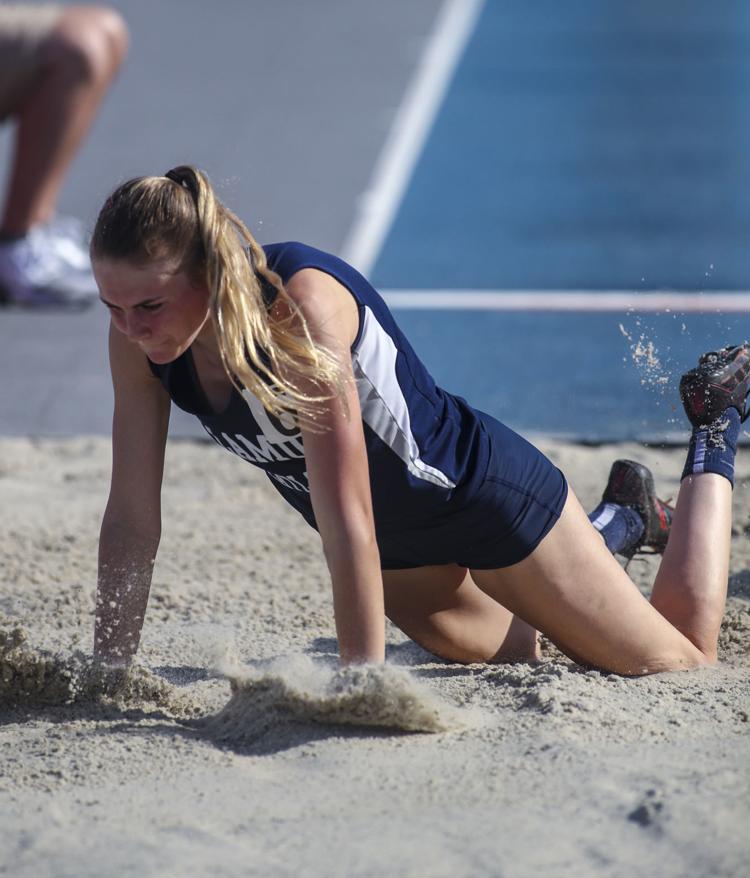 051619-qct-spt-iowa-state-track-078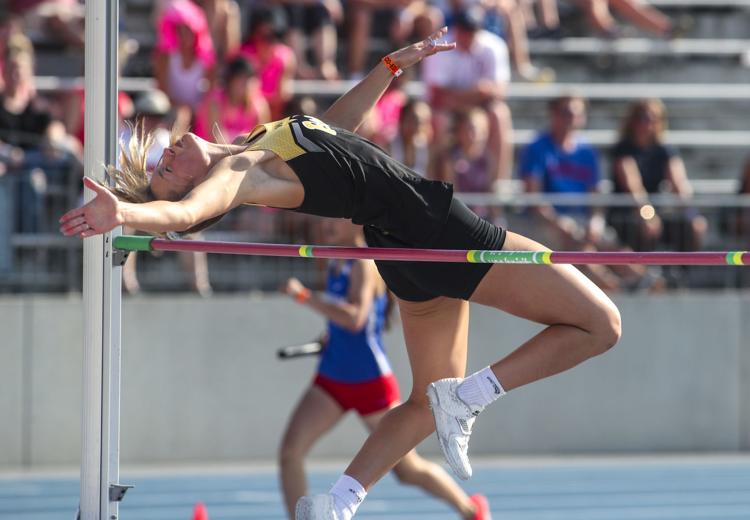 051619-qct-spt-iowa-state-track-079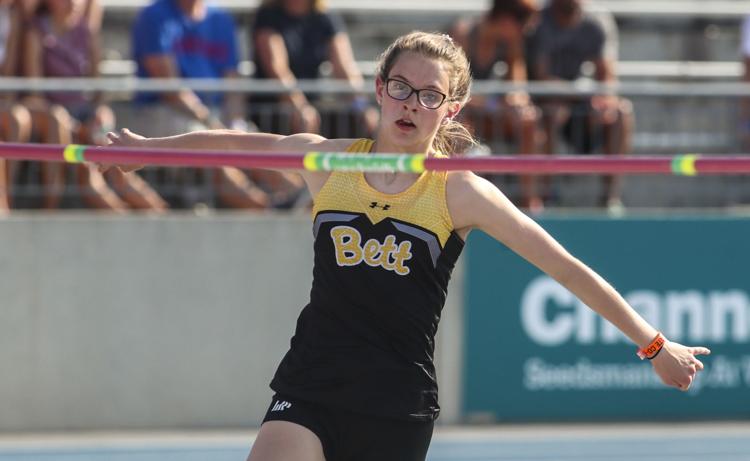 051619-qct-spt-iowa-state-track-080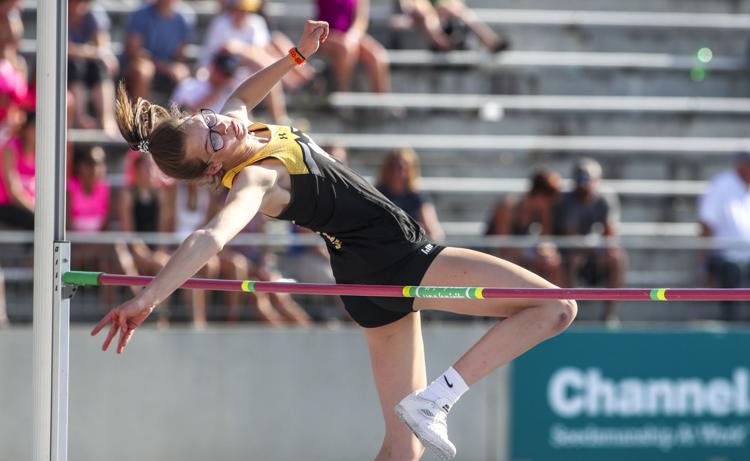 051619-qct-spt-iowa-state-track-081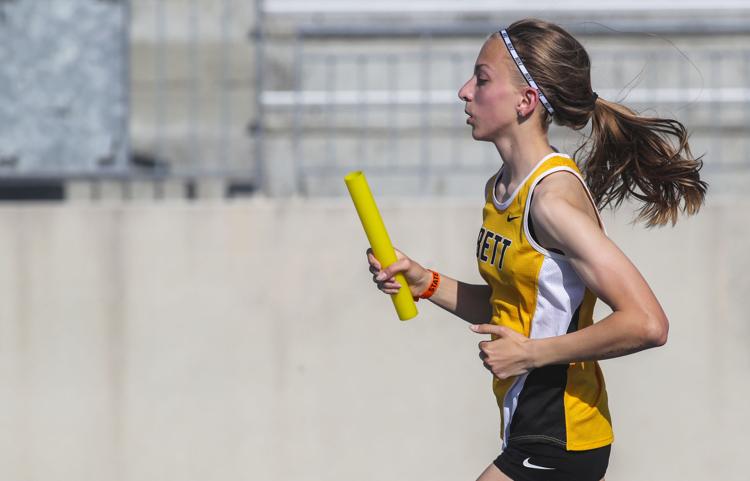 051619-qct-spt-iowa-state-track-082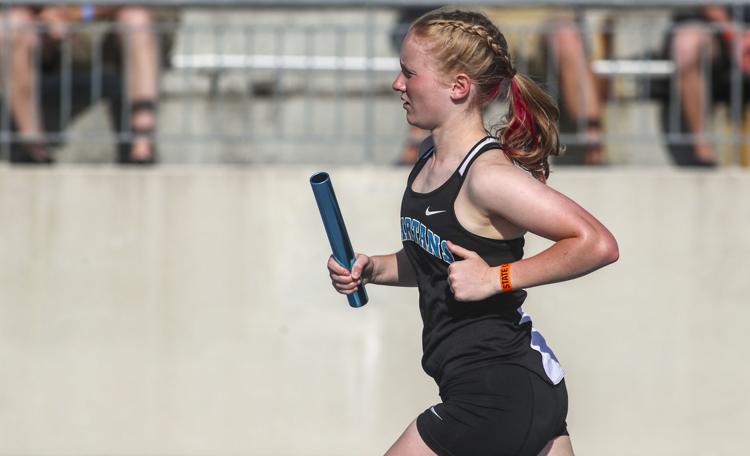 051619-qct-spt-iowa-state-track-083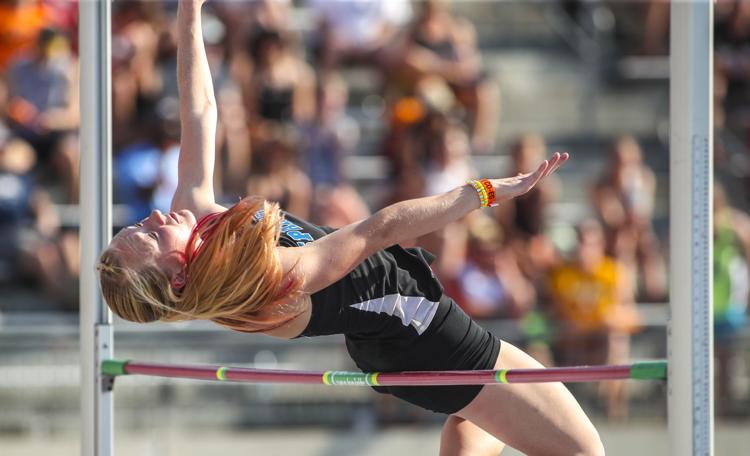 051619-qct-spt-iowa-state-track-084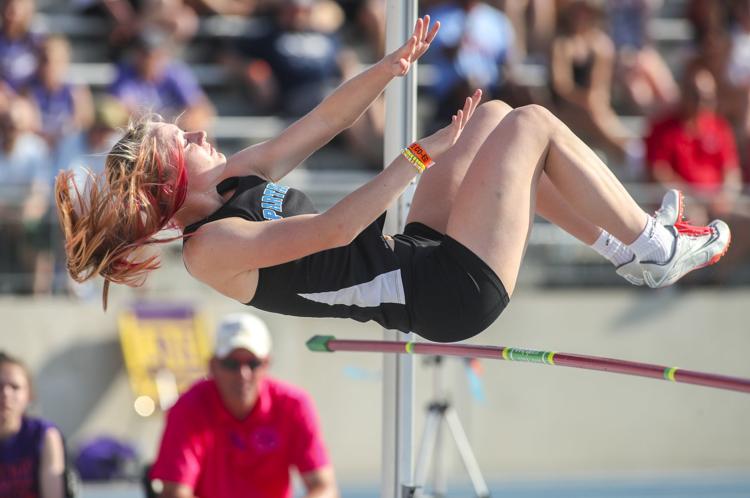 051619-qct-spt-iowa-state-track-085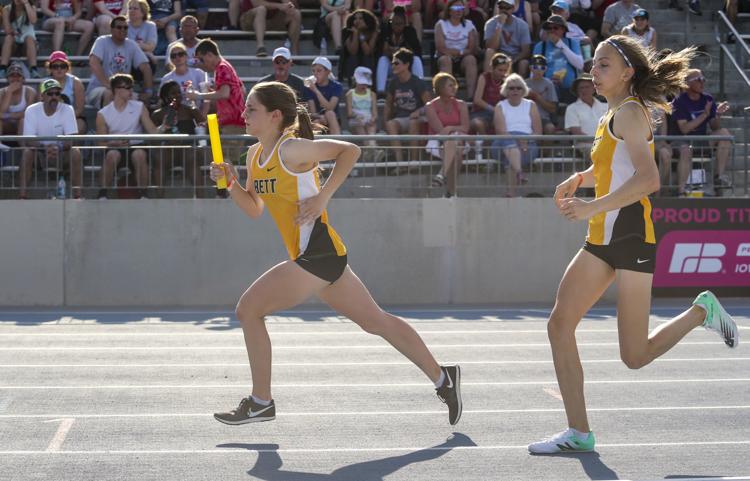 051619-qct-spt-iowa-state-track-086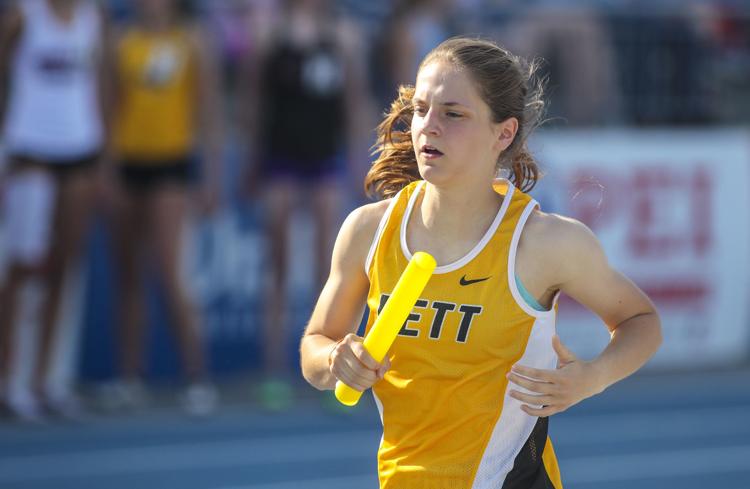 051619-qct-spt-iowa-state-track-087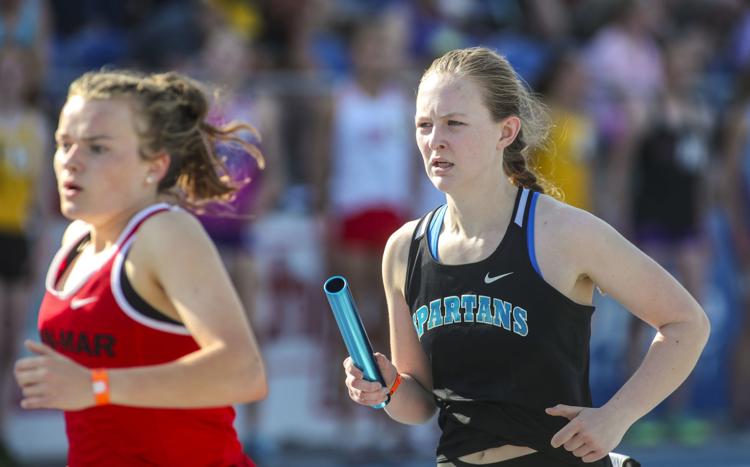 051619-qct-spt-iowa-state-track-088
051619-qct-spt-iowa-state-track-089
051619-qct-spt-iowa-state-track-090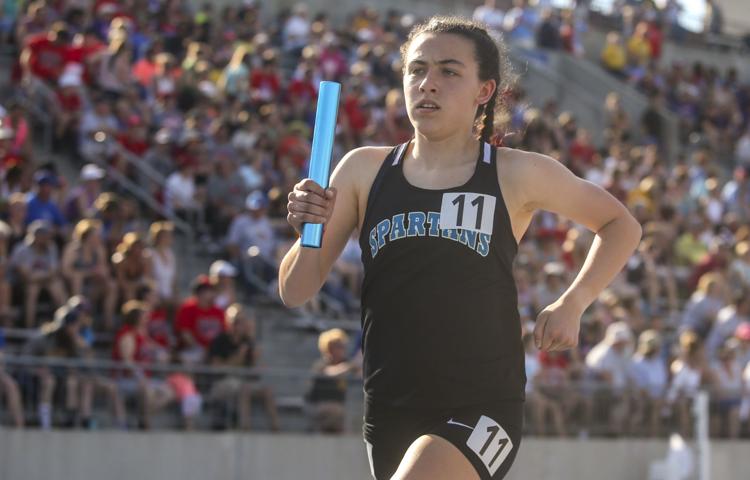 051619-qct-spt-iowa-state-track-091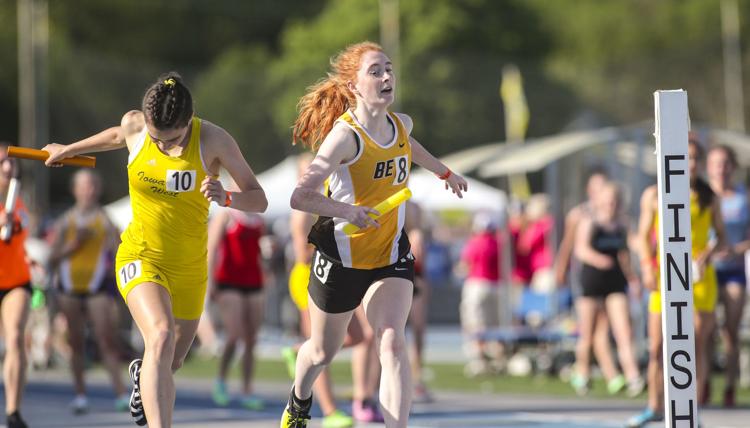 051619-qct-spt-iowa-state-track-092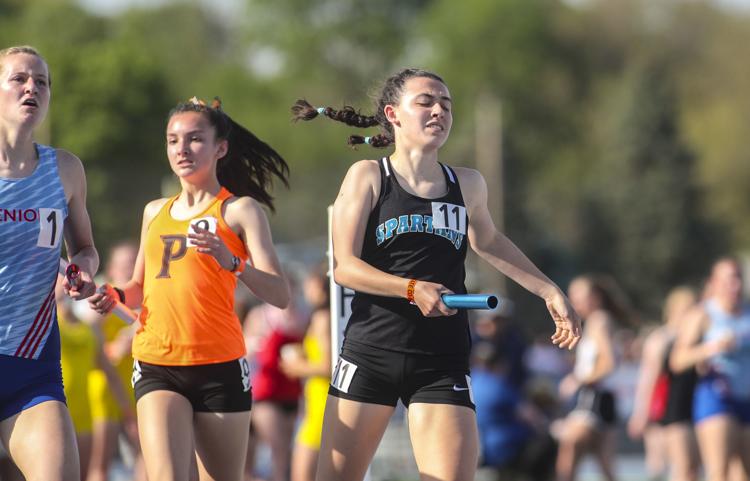 051619-qct-spt-iowa-state-track-093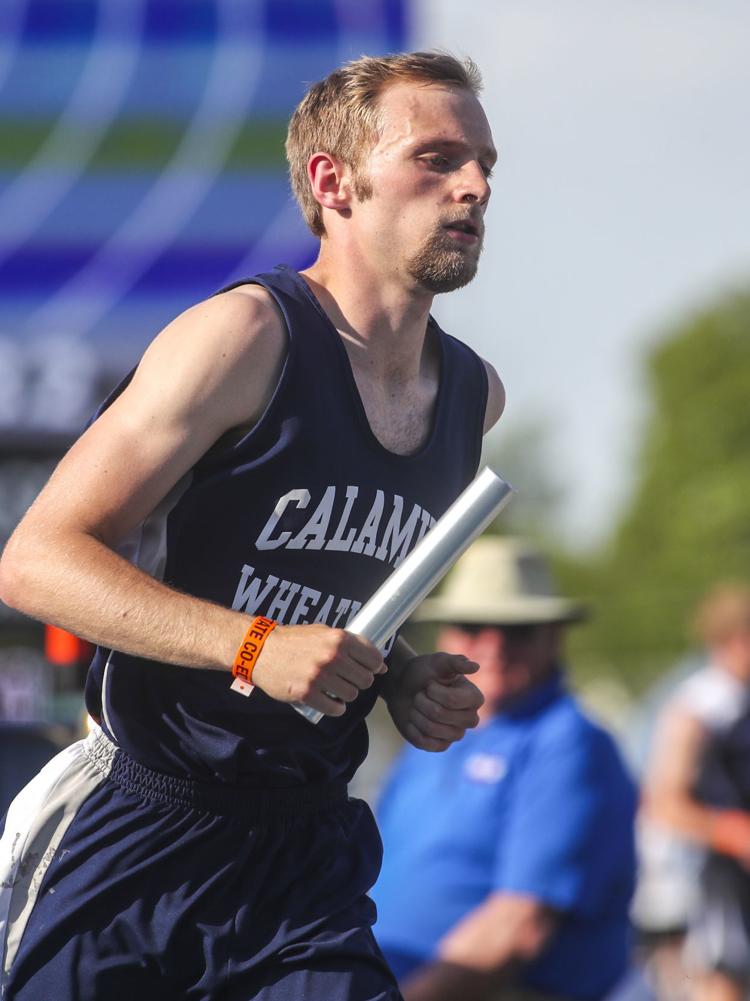 051619-qct-spt-iowa-state-track-094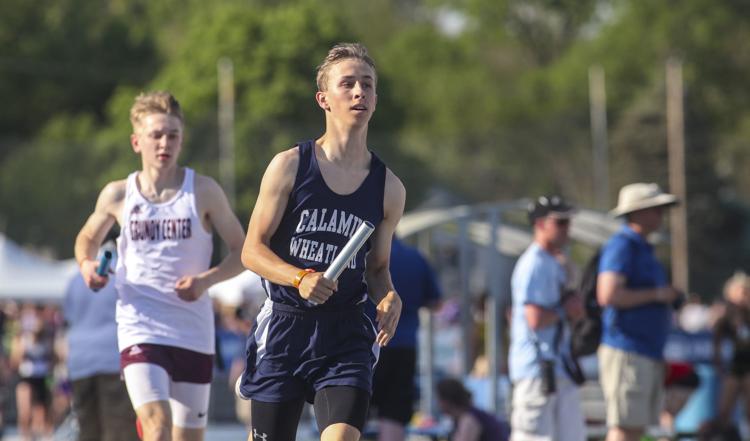 051619-qct-spt-iowa-state-track-095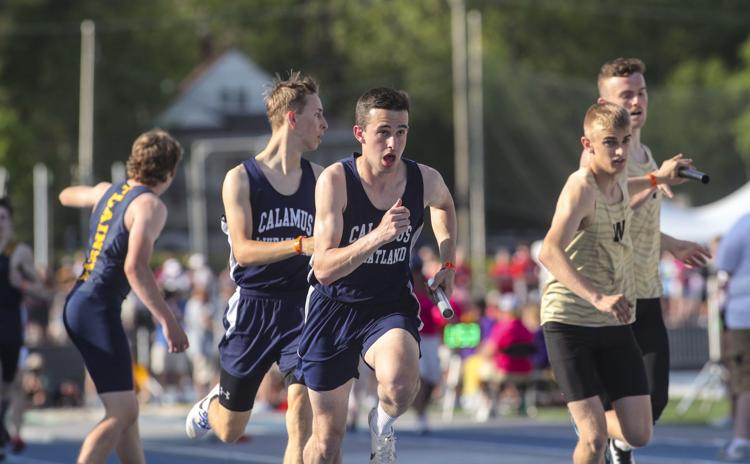 051619-qct-spt-iowa-state-track-096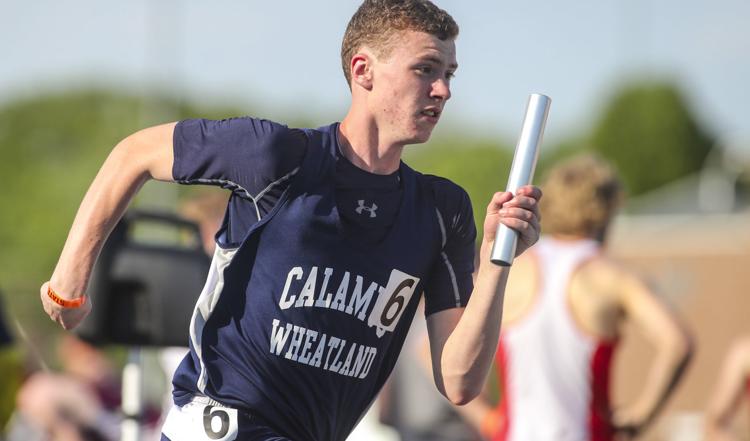 051619-qct-spt-iowa-state-track-097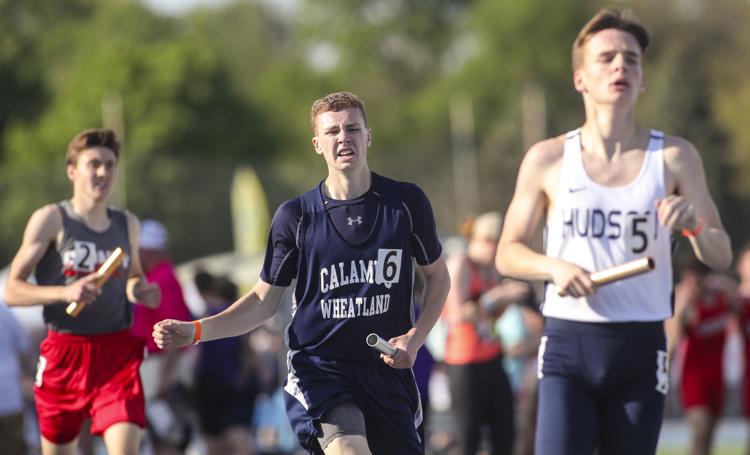 051619-qct-spt-iowa-state-track-098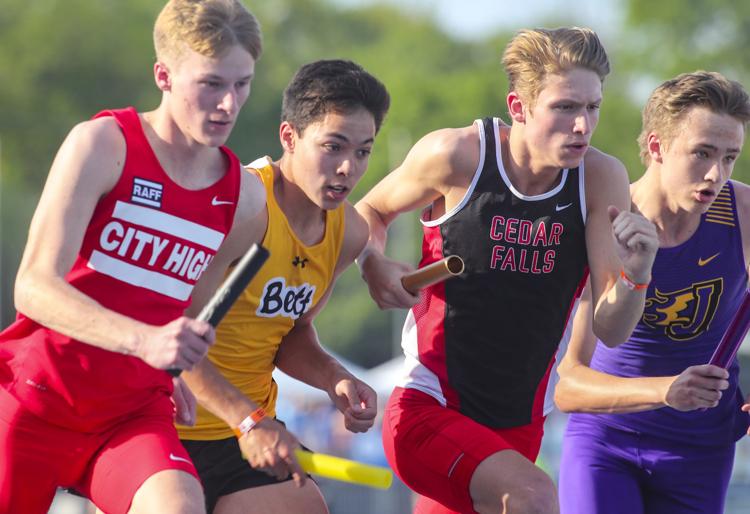 051619-qct-spt-iowa-state-track-099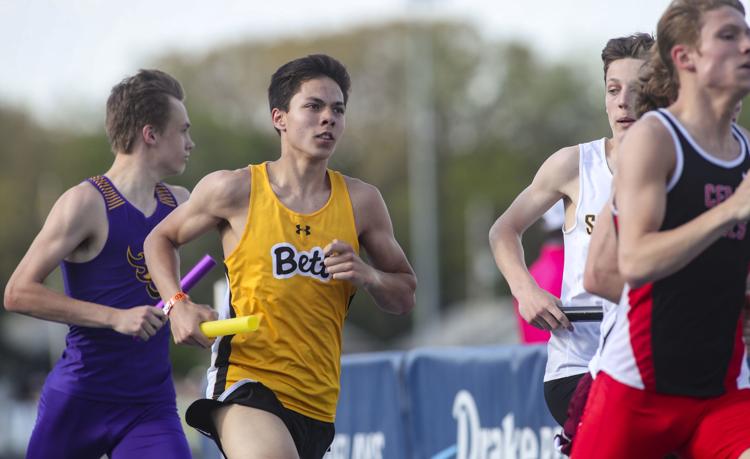 051619-qct-spt-iowa-state-track-100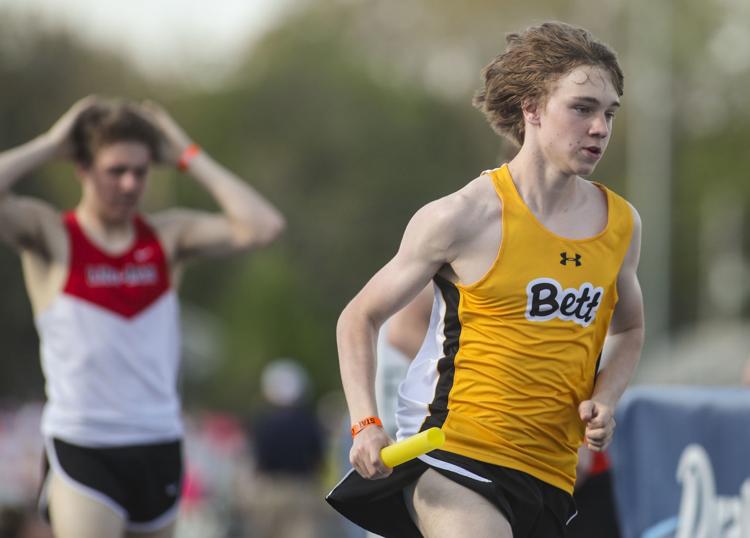 051619-qct-spt-iowa-state-track-101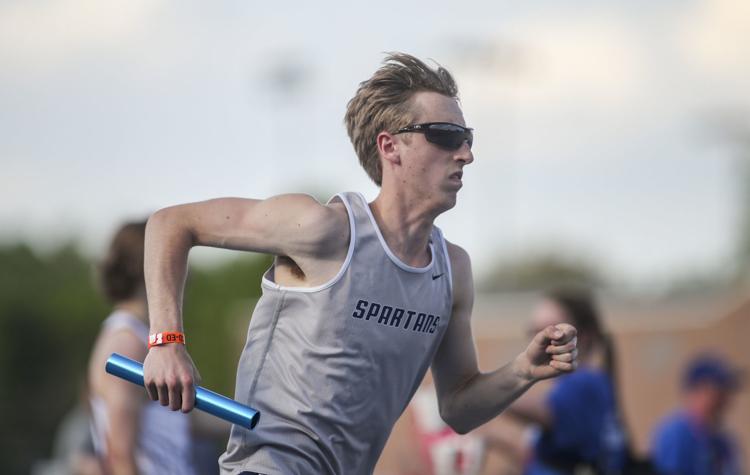 051619-qct-spt-iowa-state-track-102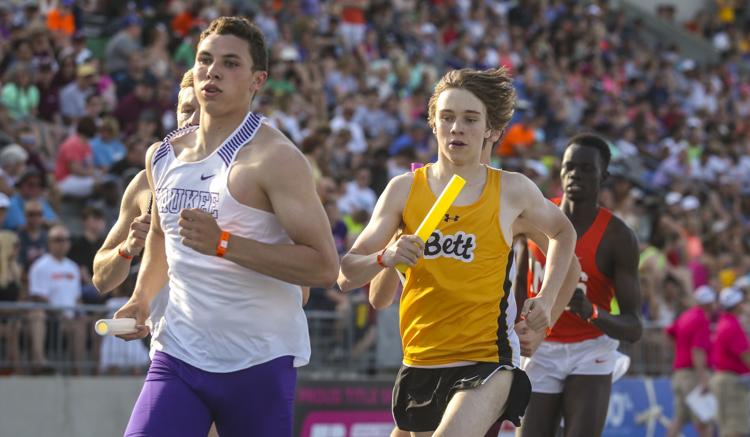 051619-qct-spt-iowa-state-track-103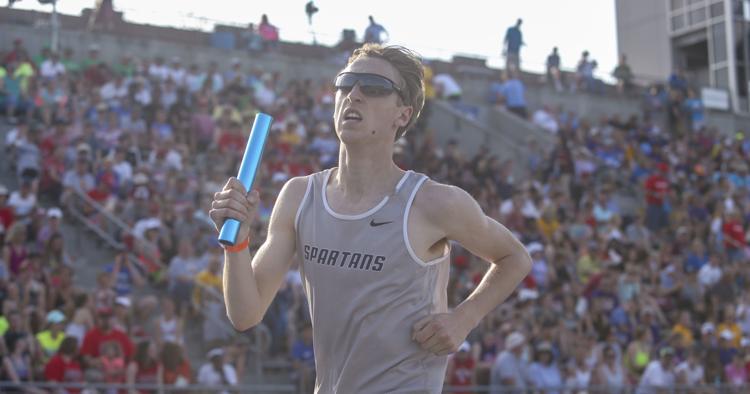 051619-qct-spt-iowa-state-track-104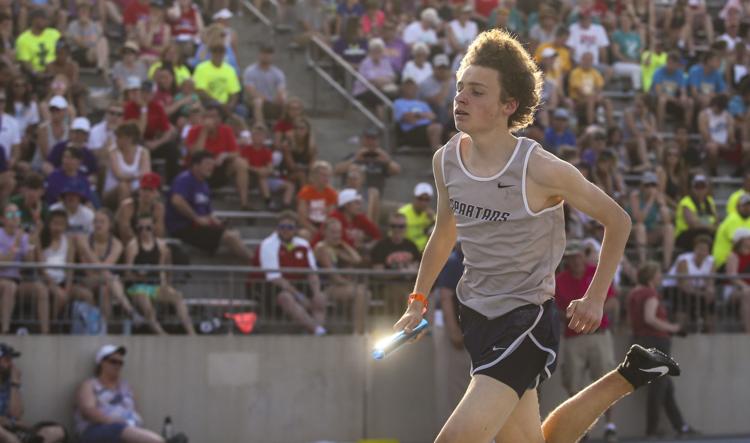 051619-qct-spt-iowa-state-track-105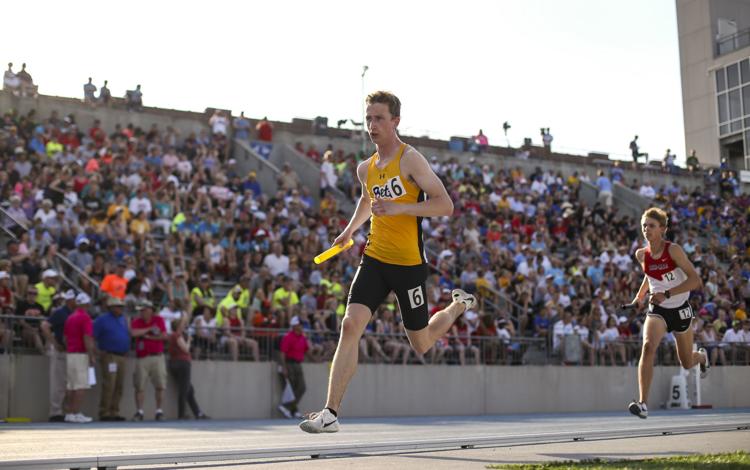 051619-qct-spt-iowa-state-track-106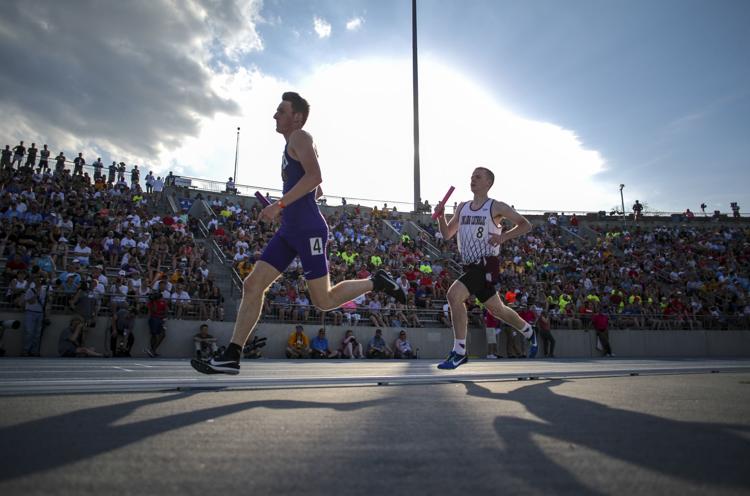 051619-qct-spt-iowa-state-track-107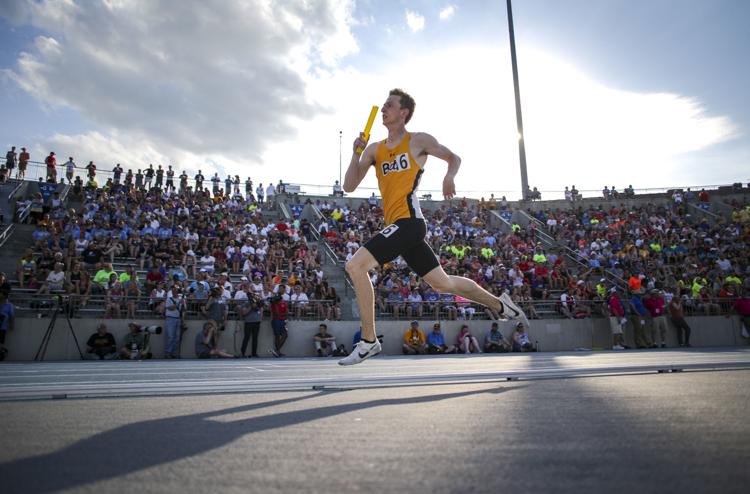 051619-qct-spt-iowa-state-track-108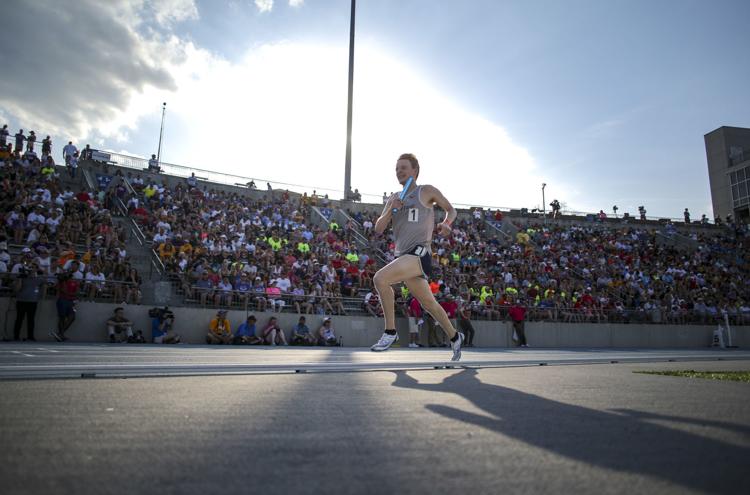 051619-qct-spt-iowa-state-track-109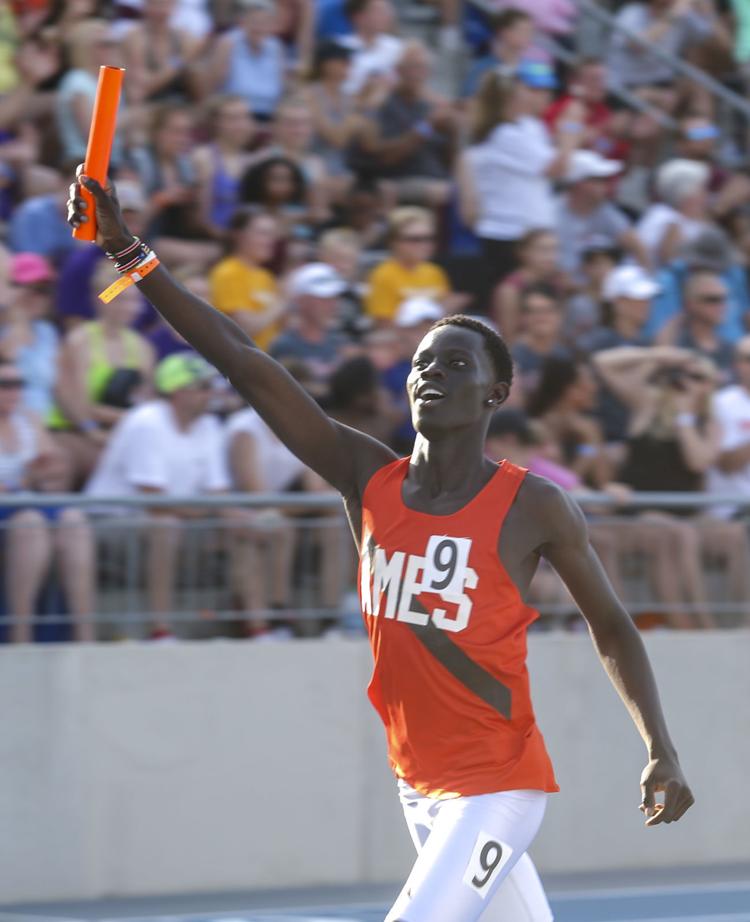 051619-qct-spt-iowa-state-track-110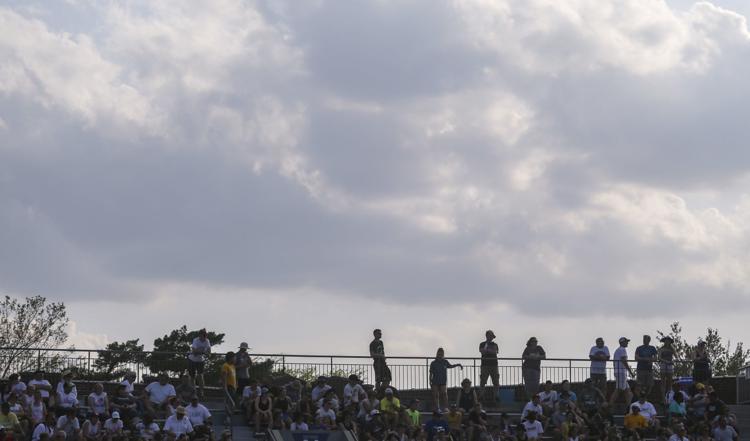 051619-qct-spt-iowa-state-track-111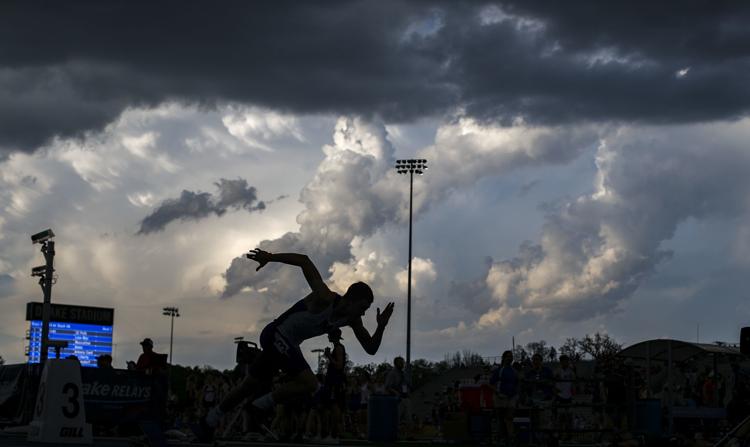 051619-qct-spt-iowa-state-track-112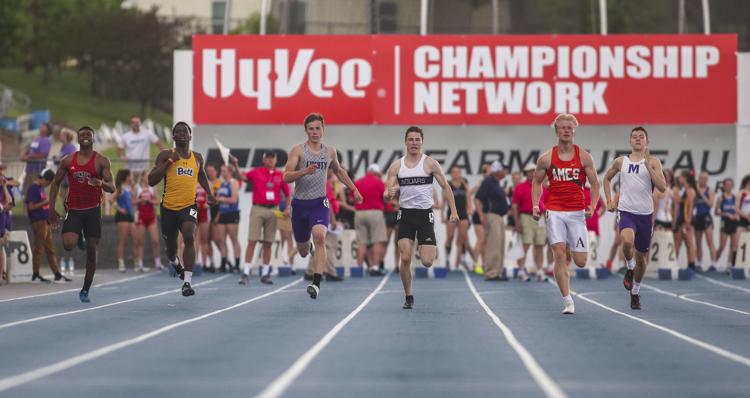 051619-qct-spt-iowa-state-track-113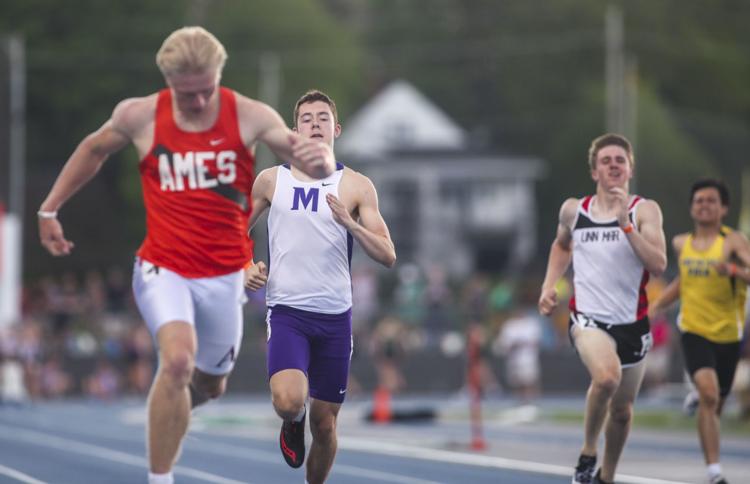 051619-qct-spt-iowa-state-track-114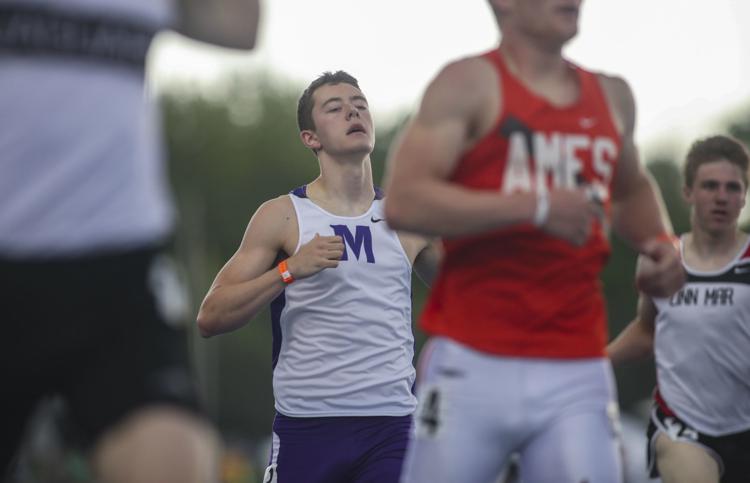 051619-qct-spt-iowa-state-track-115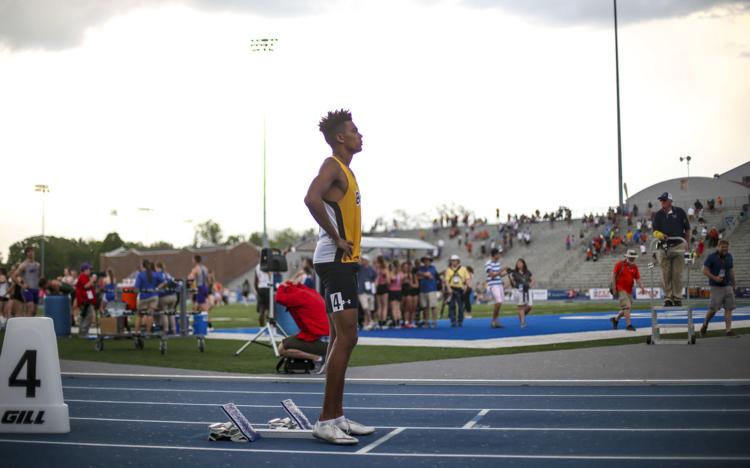 051619-qct-spt-iowa-state-track-116