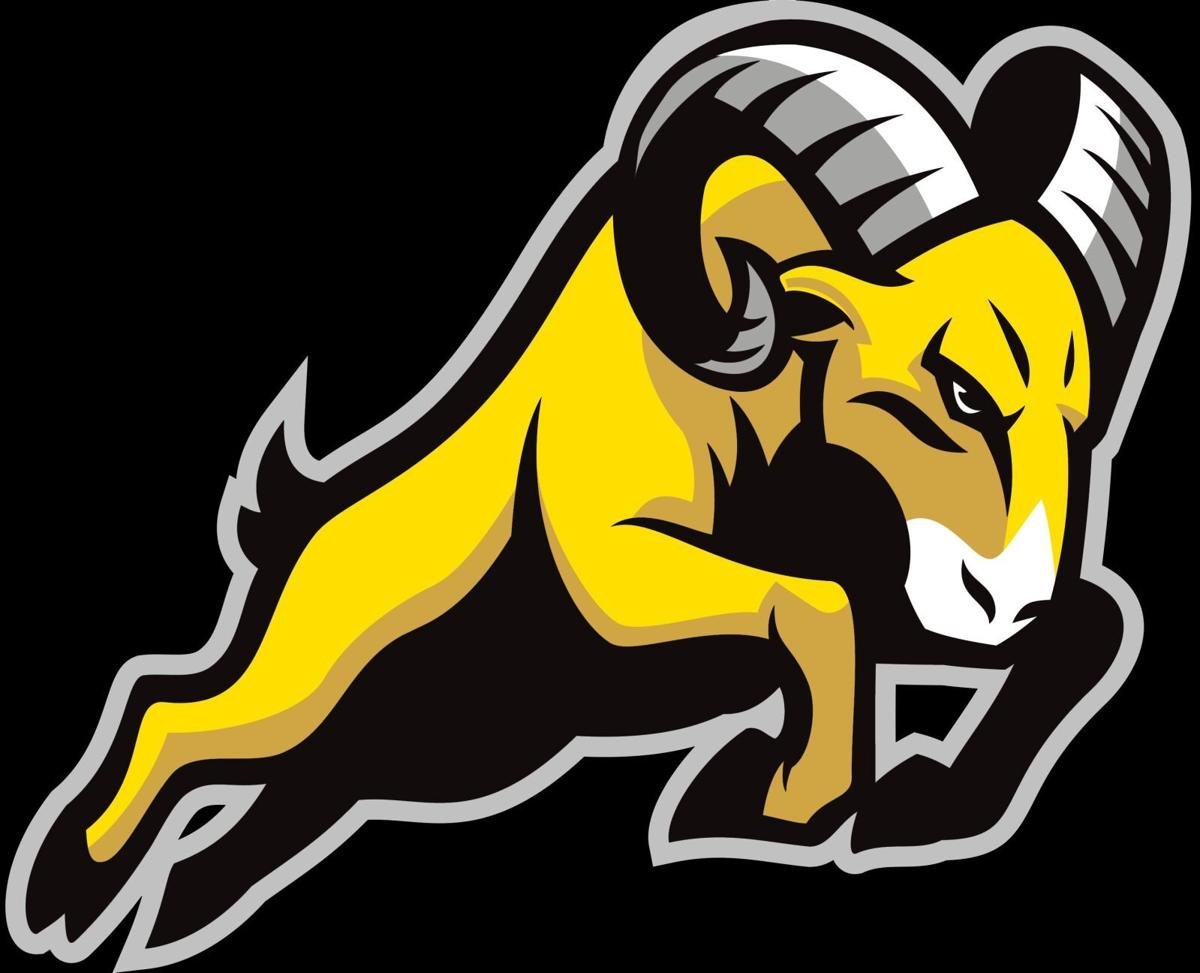 PORT BYRON — Being a part of Riverdale High School volleyball has been a prominent part of Lisa Black's life.
A 1990 Riverdale graduate, Black has been a fixture on the Rams' bench for almost two decades. Following a three-year stint as Jim Campbell's assistant, she succeeded Campbell as Riverdale's head coach in 2007 and has held the post ever since.
Up until last fall, Black had every reason to look forward to the autumn of 2021 and celebrating her 15th season leading the Rams. But a September 2020 transfer at her outside job with Deere & Co. will have her saying goodbye to the program and her home area.
Having worked out of Deere's world headquarters in Moline, Black will move north to Dubuque to continue working as manager of the program management office and business processes. She will relocate to northeast Iowa this spring.
"My status at John Deere decided this for me," she said of having to resign as Riverdale's head coach following the COVID-19-shortened spring season that was postponed from last autumn. "My resignation takes effect on Apr. 15, which is our last match. It's going to be very bittersweet; I've been out here with the team for 17 years now. I've been with the high school program and run our club team (the QC Lady Rams) out of here, so 11 months out of the year, I've been involved with volleyball here."
During her tenure as the Rams' head coach, Black has compiled a 277-132-23 record (including this season's 4-3 start) and won five outright Three Rivers Conference titles. that included a run of three straight 14-0 championships from 2010-12 — as well as sharing the 2017 Three Rivers West Division crown with Orion.
In the postseason, her teams brought home IHSA Class 2A regional championships in 2011, '12, '17 and '19. Her 2011 team reached the 2A super-sectionals, and the following year's club finished 33-4 and took third at the state tournament. During the aforementioned 42-0 Three Rivers three-peat from 2010-12, Black's teams were 93-10-2 overall.
"Finishing third at state, absolutely that's one of the biggest highlights for me," said Black, who has had just two sub-.500 seasons during her tenure. "Another one was going unbeaten in the conference three years in a row, along with numerous other times finishing among the top two or three teams in the Three Rivers."
More than the trophies, Black said it has been the people who have made the last decade and a half so memorable, starting with her assistant coach of the last 14 seasons, Melissa Creen.
"Having Melissa by my side the last 14 years, you don't always get the opportunity to coach alongside someone for that long and get that kind of stability," Black said. "I'd love to see her stay in, in some shape or form. If she were to take over (as head coach), she's definitely capable of doing it.
"But the best part of the job has been not only seeing the kids who have gone on to college, but seeing them grow up and become strong women. Having that impact in their lives, that kind of stuff is priceless."
For now, the focus for Black and her players is the remainder of this season, and the shot at one more conference crown. Riverdale is 3-1 and tied for second in the TRAC West with Rockridge, one game behind Fulton. After tonight's league crossover with Erie-Prophetstown, the Rams face Fulton twice this week.
Black believes the program will continue to be strong even without her.
"The foundation is there," she said. "You look at our club team in the off-season, plus we've been heavily involved in the junior high program and doing camps over the summer. There's a strong volleyball culture and the community support are there, and the support from the parents. I think the program will remain stable."