At this point, they don't have an unquestioned go-to hitter or an all-state player on the roster. They don't have hardly any girls playing in the same position as a year ago, either.
What the Bettendorf volleyball team does have is depth, athleticism in the front row and scrappiness in the back row.
The Bulldogs displayed all of that Tuesday night in the season opener.
After dropping the opening set, Bettendorf upped its defensive intensity to rally past Davenport North, 23-25, 25-17, 25-20, 25-16 at North High School.
"It seemed like every miraculous play that could happen in a volleyball gym happened in the second, third and fourth sets," North coach Heath Donath said. "(Bettendorf) had really good touches, really good scramble plays.
"They created some havoc."
The biggest dilemma for Bettendorf coach Diane Lichtenberg is settling on a rotation this season. She used 12 players and pretty much each one of them contributed in some fashion.
Maesa Harris came off the bench to record a team-high nine kills and four blocks. Annie Stotlar had eight kills and two blocks.
Maggie Erpelding and Abbey VanMiddlesworth facilitated the offense with 22 and 14 assists, respectively.
Libero Riley Deere, Erica Smith and Caidince Cleveland led the back row.
"Everyone is fighting hard for a spot," Harris said. "It just shows in practice and on the court."
With a limit on the number of substitutions a team can make in a set, it requires some mixing and matching.
"When you have two small setters, you go through a lot of subs," Lichtenberg said. "We've got to make sure our outsides can play six rotations if needed, and I have some great (defensive specialists) I want to get on the court, too."
Defense was the difference.
North senior Justyus Jackson erupted for seven kills in the opening set. She had only two in the next two sets combined.
Bettendorf sealed the line and often formed a double-block against the Tulsa recruit.
"(Setter) Bailey (Ortega) and Justyus were our two targets," Deere said. "They are the superstars of that team."
The back row didn't let much hit the ground, either.
"I was very played defensively how we picked it up," Lichtenberg said. "There were a lot of second and third efforts, and people diving all over the place."
Deere said that hustle and grit is what will be necessary for the Bulldogs to hang around the top of the Mississippi Athletic Conference.
"One, it gets everybody hyped up," she said. "Two, if you let the ball drop, our energy just goes down. That's not good."
The Bulldogs used a 7-0 surge midway through the second set to seize control. They registered three blocks late in the third set to prevail.
Then in the fourth, they scored 15 of the first 20 points to close out the win.
"We just really started communicating more on who is picking up what," Harris said. "We started blocking more line."
North also was undone by 15 service miscues. Bettendorf had only four.
"We couldn't get in a good rhythm that way," Donath said. "I would consider us to be one of the better serving teams in the MAC, but we didn't have it going today."
Jackson finished with a match-high 14 kills. Ortega had seven kills and 29 assists for the Wildcats, who lost junior Layne Wright to a shoulder injury in the fourth set. Donath didn't know the severity afterward.
"We were running pretty good pace in the first set and it seemed like they weren't able to keep up with it," Donath said. "Then, they started keeping up and started blocking a lot better."
Bettendorf has six girls 5-foot-10 or taller. It finished the night with 13 blocks.
"Really, we have a lot of newness on the court, and it is going to take a little bit of time to trust the person next to you," Lichtenberg said, "but I was very pleased with the first effort."
082719-qct-spt-bett-north-vb-001.jpg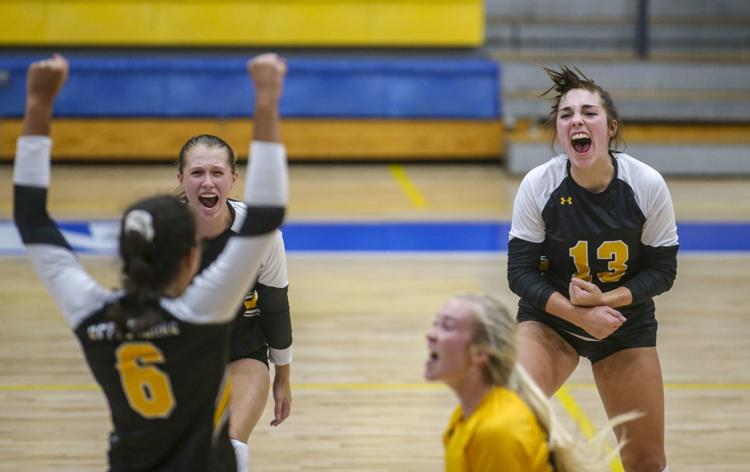 082719-qct-spt-bett-north-vb-002.jpg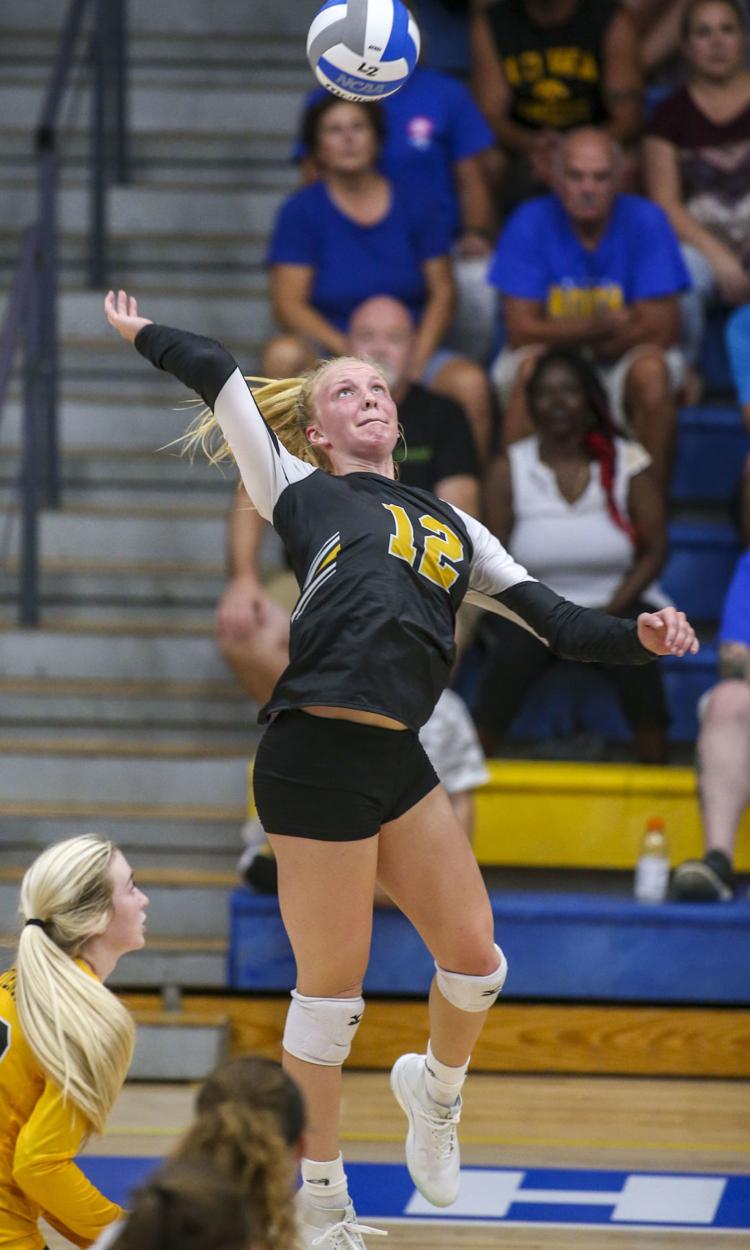 082719-qct-spt-bett-north-vb-003.jpg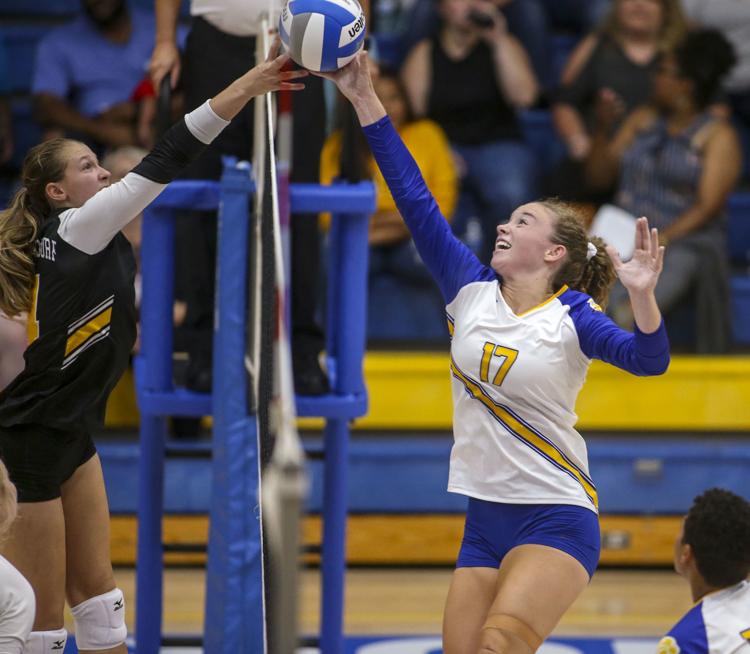 082719-qct-spt-bett-north-vb-004.jpg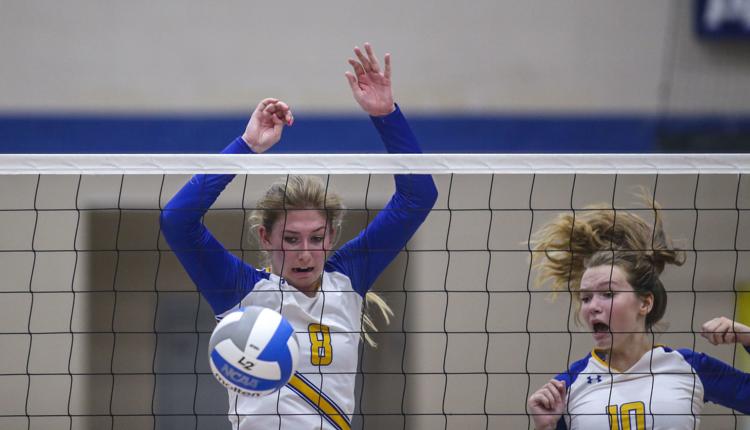 082719-qct-spt-bett-north-vb-005.jpg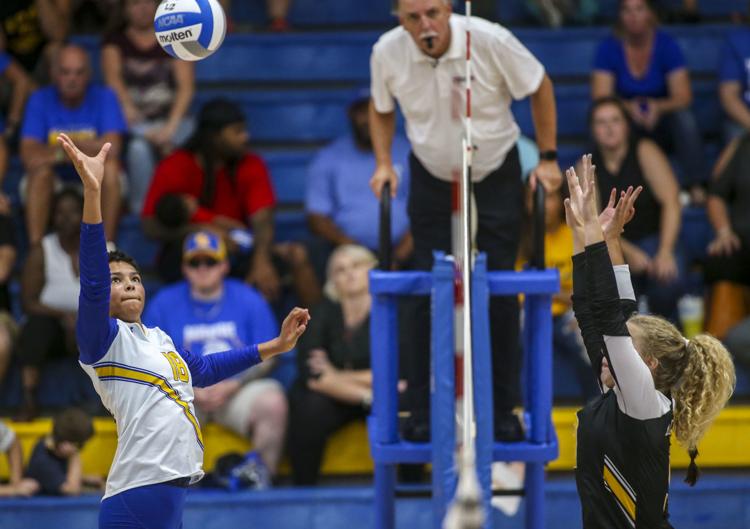 082719-qct-spt-bett-north-vb-006.jpg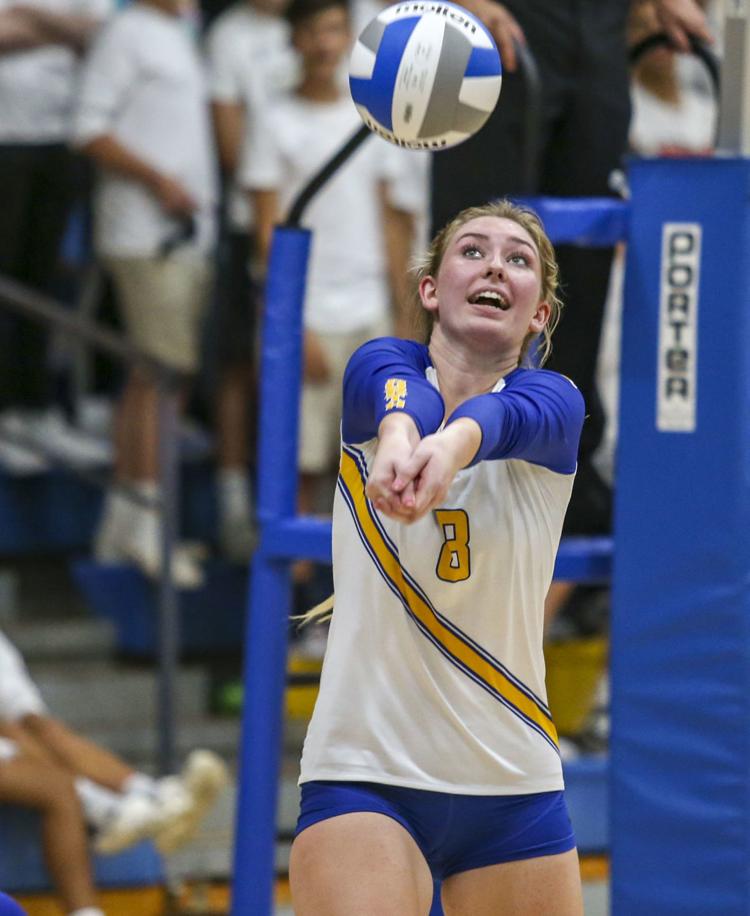 082719-qct-spt-bett-north-vb-007.jpg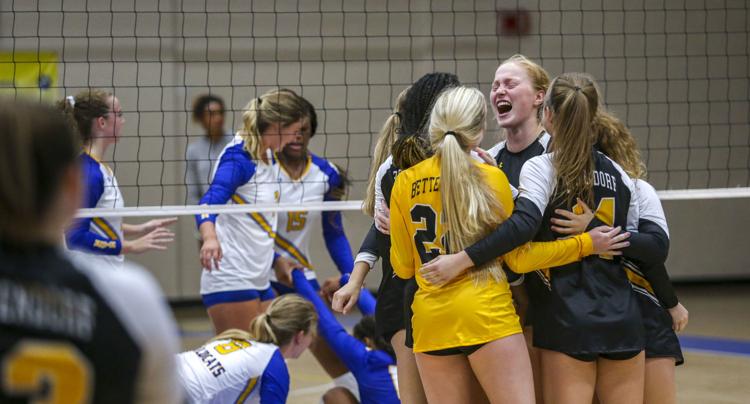 082719-qct-spt-bett-north-vb-008.jpg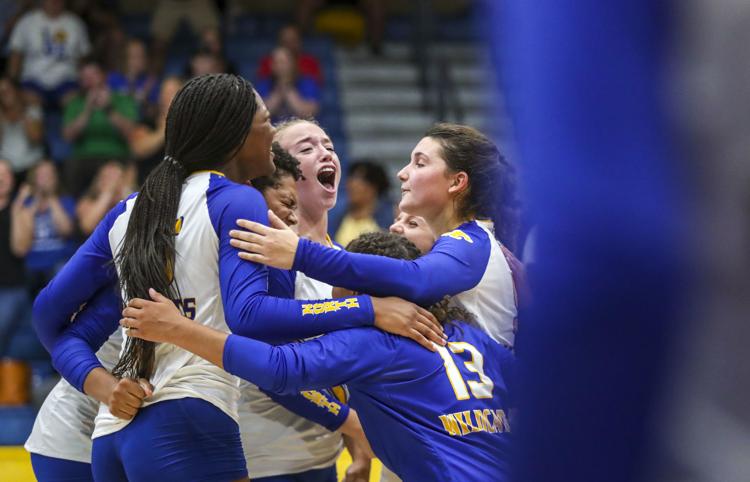 082719-qct-spt-bett-north-vb-009.jpg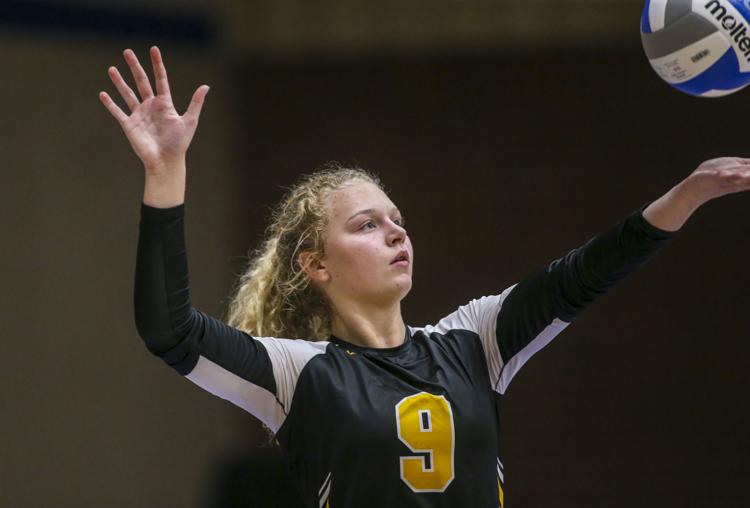 082719-qct-spt-bett-north-vb-010.jpg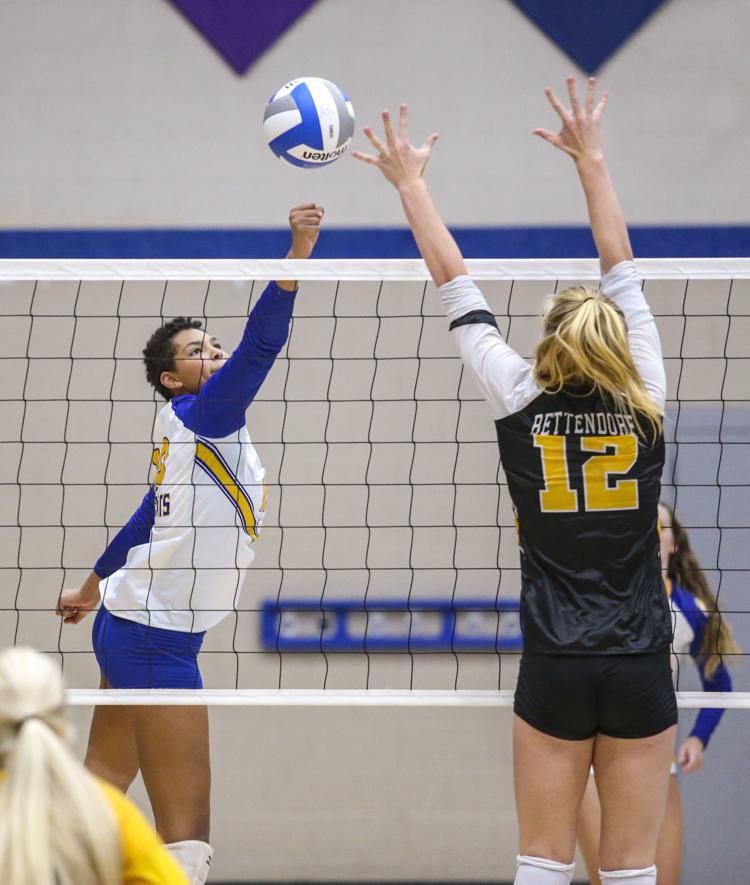 082719-qct-spt-bett-north-vb-011.jpg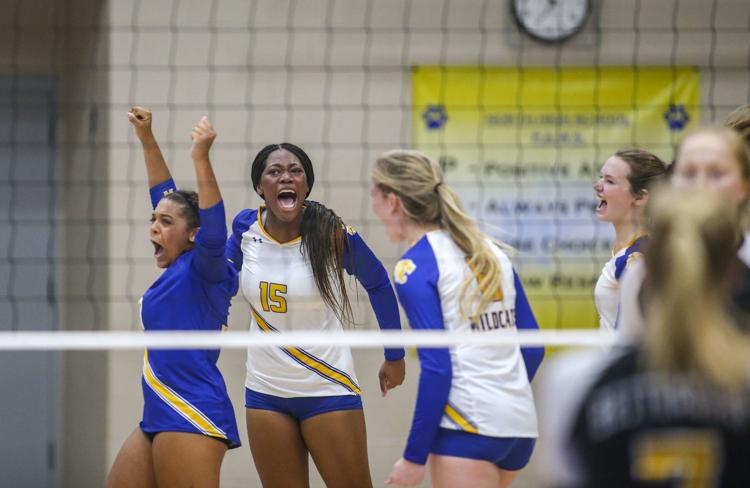 082719-qct-spt-bett-north-vb-012.jpg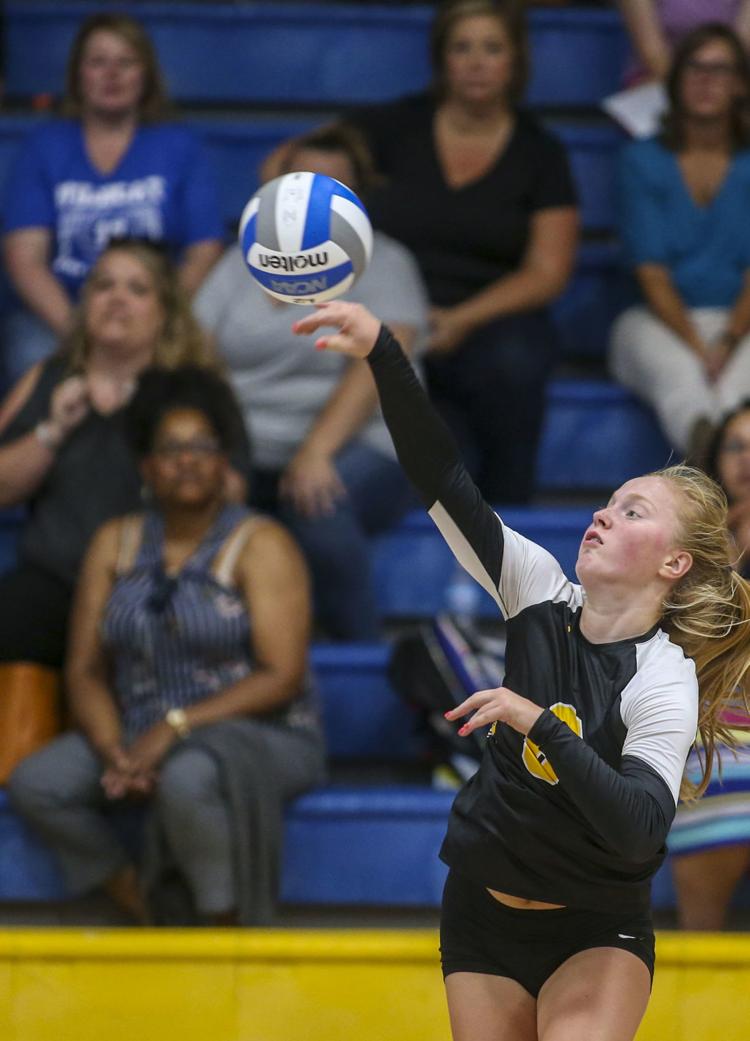 082719-qct-spt-bett-north-vb-013.jpg
082719-qct-spt-bett-north-vb-014.jpg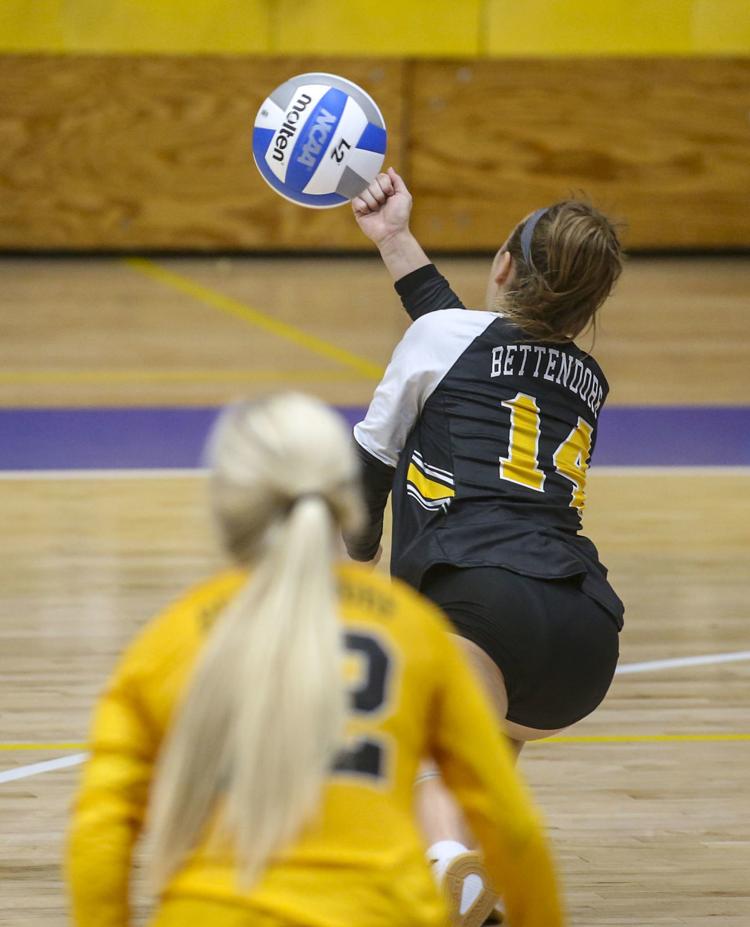 082719-qct-spt-bett-north-vb-015.jpg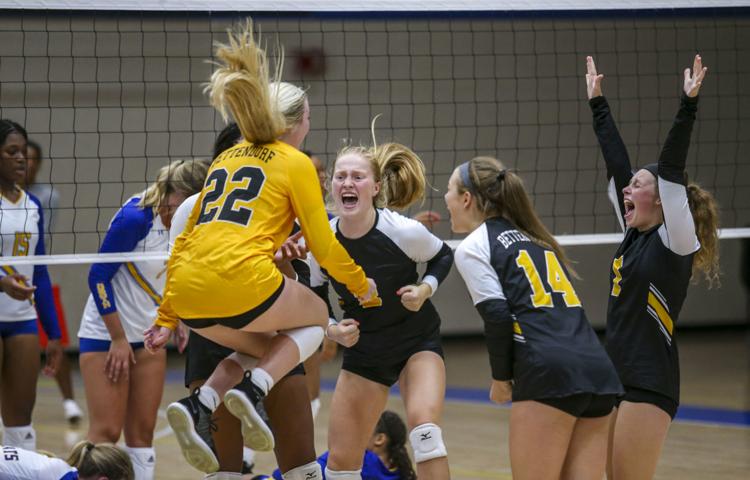 082719-qct-spt-bett-north-vb-016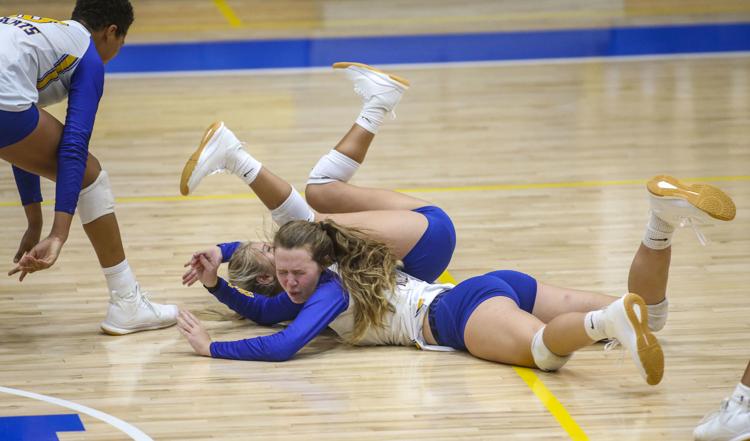 082719-qct-spt-bett-north-vb-017
082719-qct-spt-bett-north-vb-018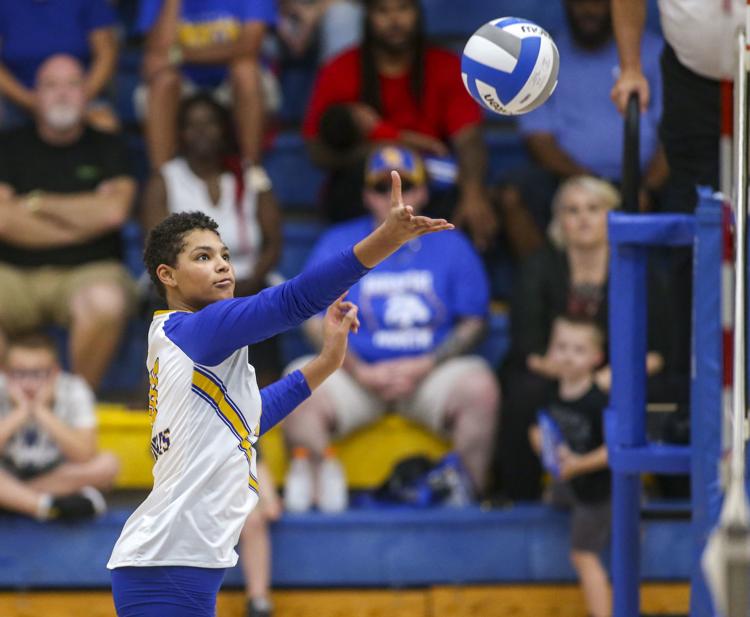 082719-qct-spt-bett-north-vb-019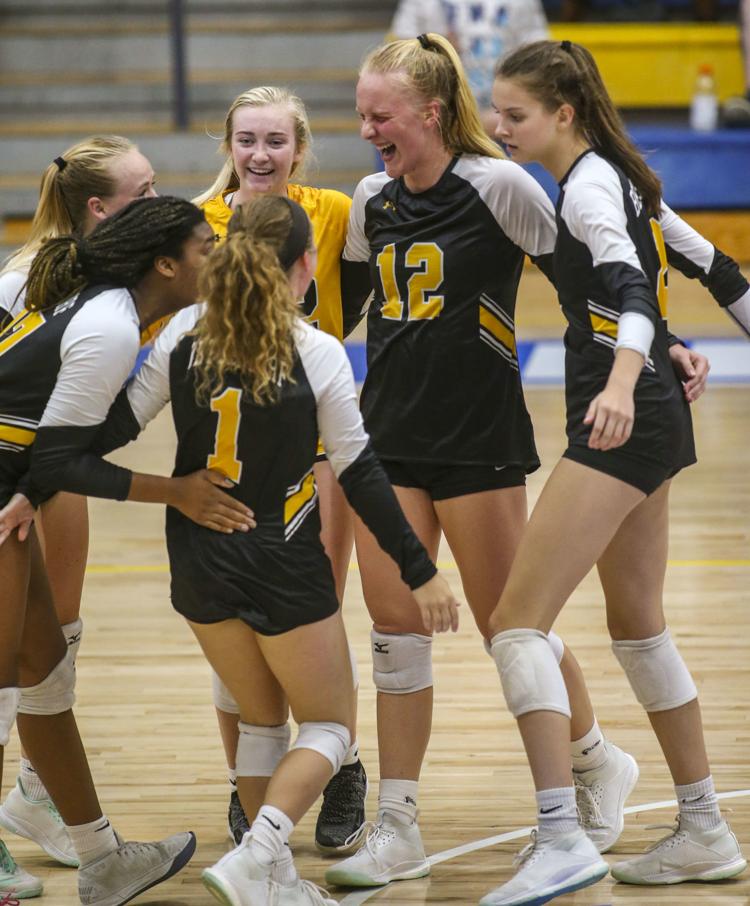 082719-qct-spt-bett-north-vb-020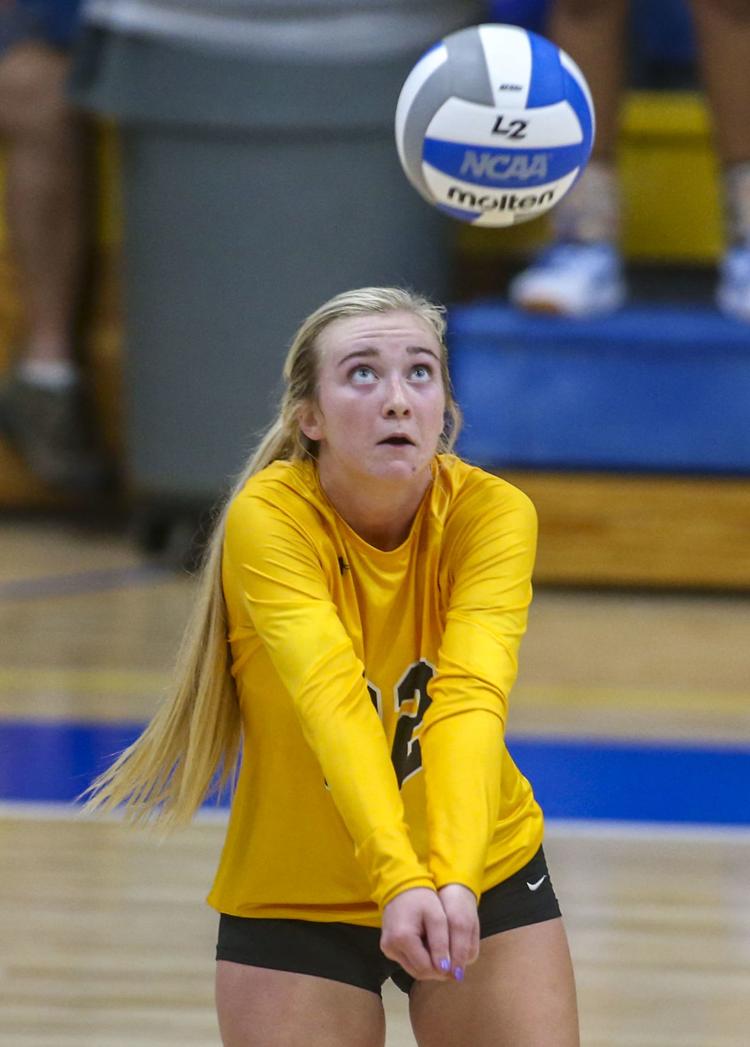 082719-qct-spt-bett-north-vb-021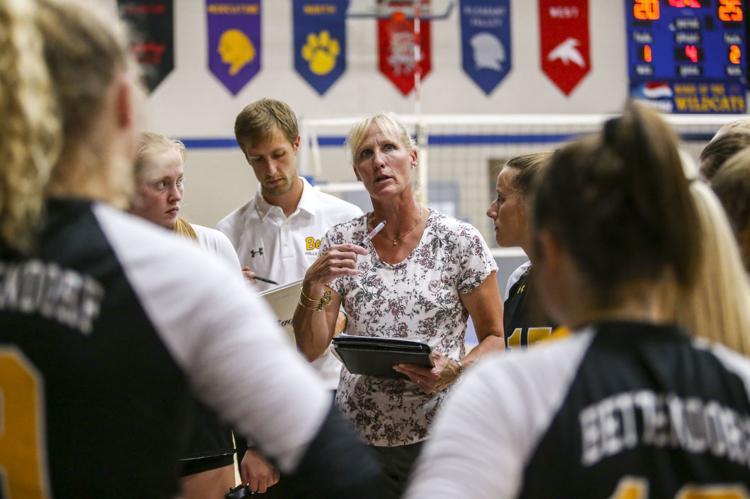 082719-qct-spt-bett-north-vb-022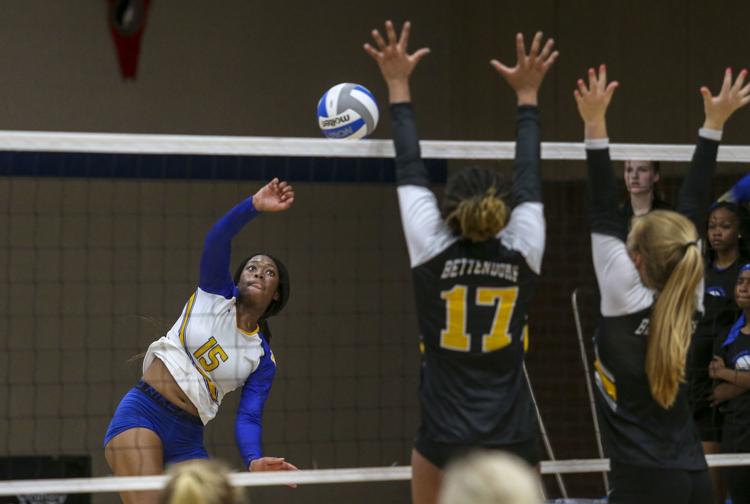 082719-qct-spt-bett-north-vb-023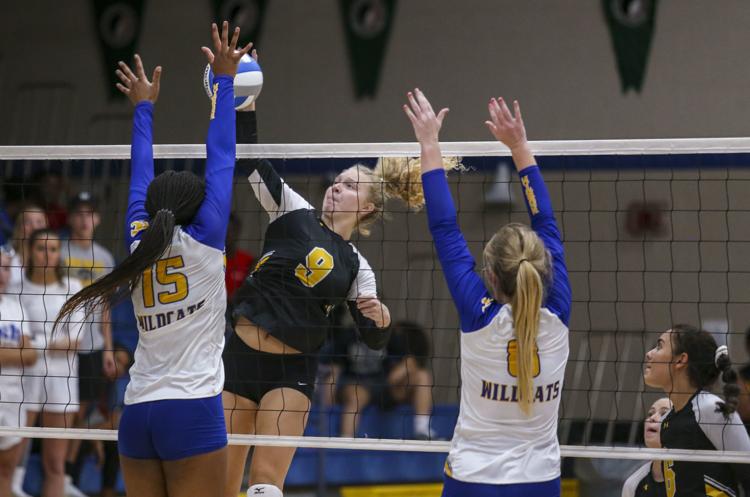 082719-qct-spt-bett-north-vb-024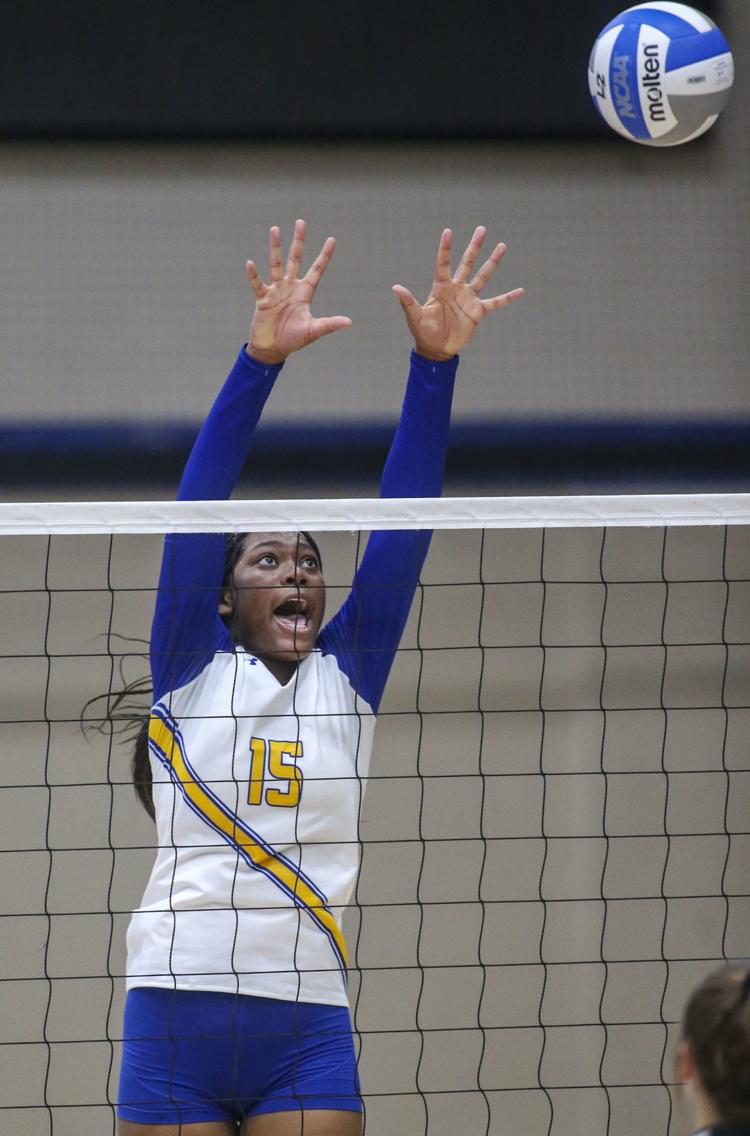 082719-qct-spt-bett-north-vb-025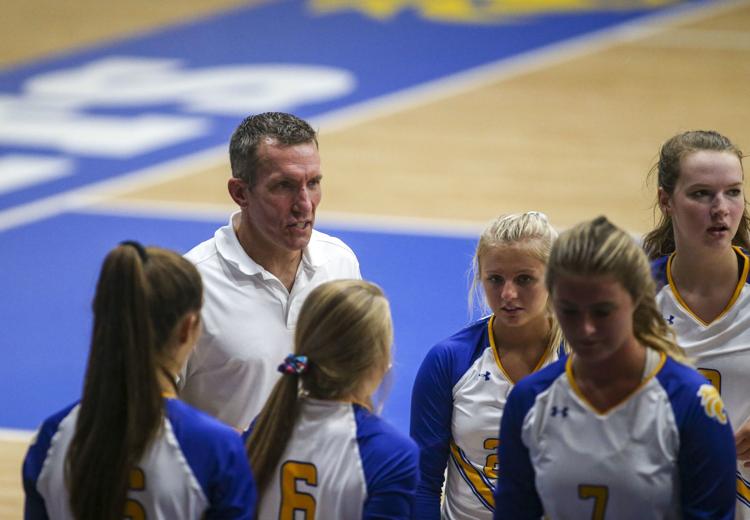 082719-qct-spt-bett-north-vb-026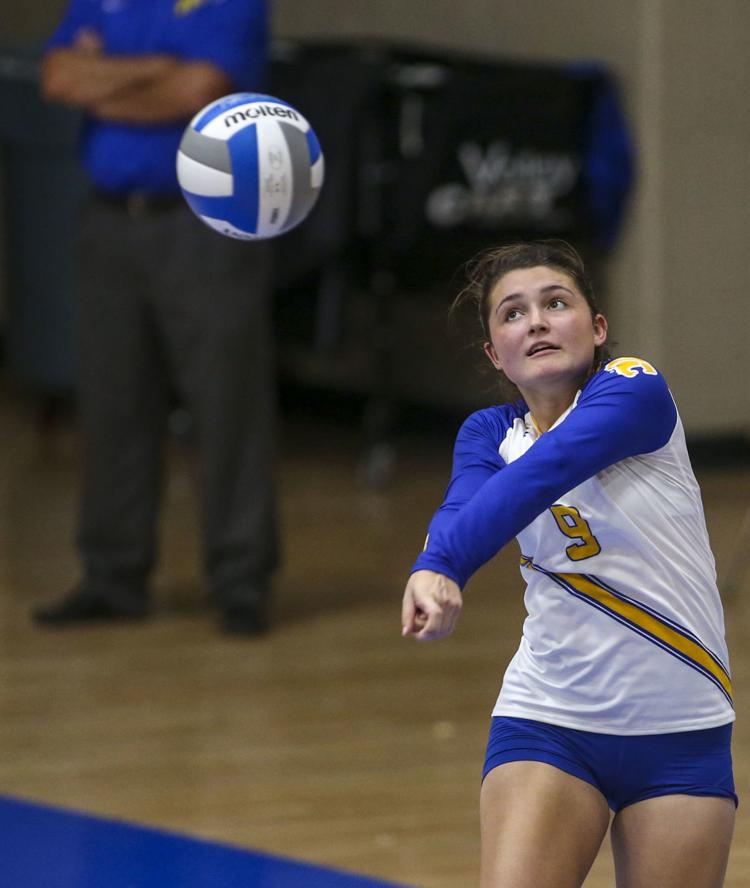 082719-qct-spt-bett-north-vb-027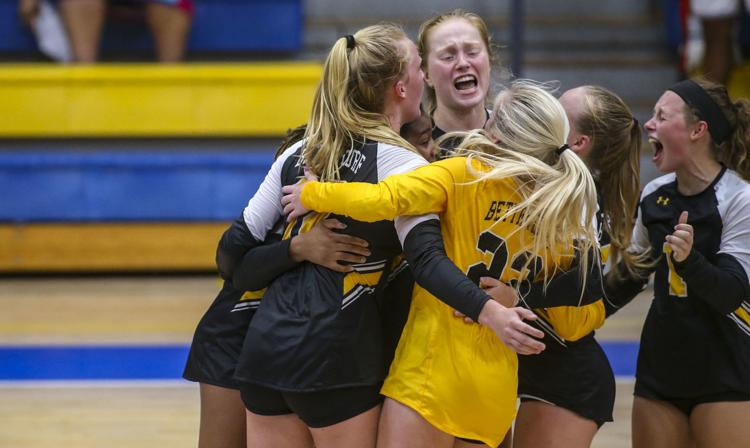 082719-qct-spt-bett-north-vb-028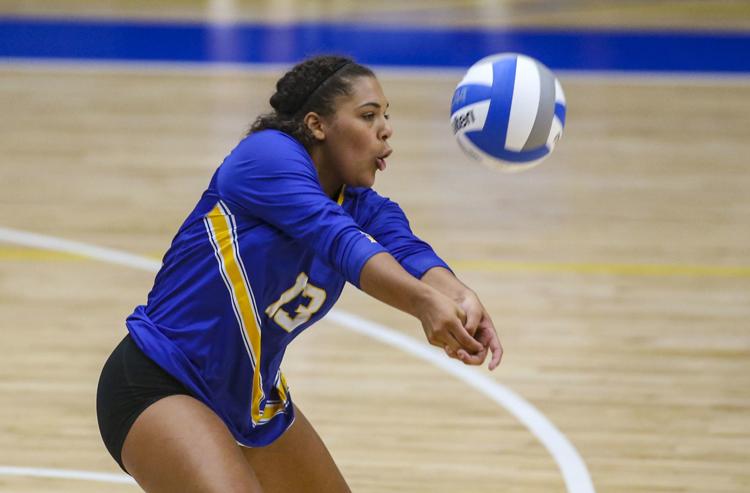 082719-qct-spt-bett-north-vb-029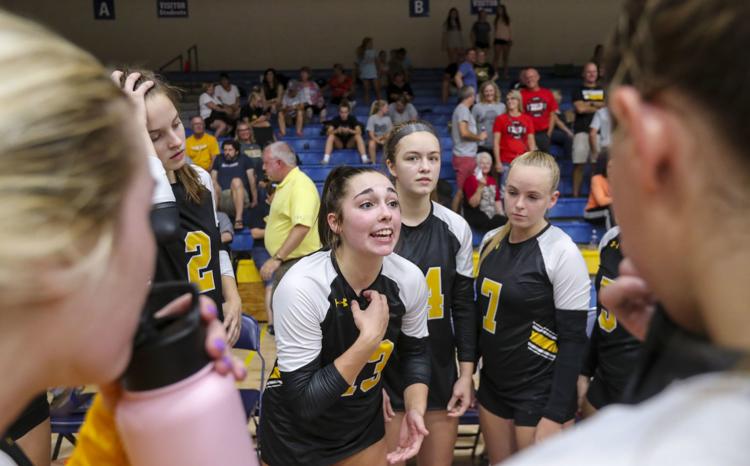 082719-qct-spt-bett-north-vb-030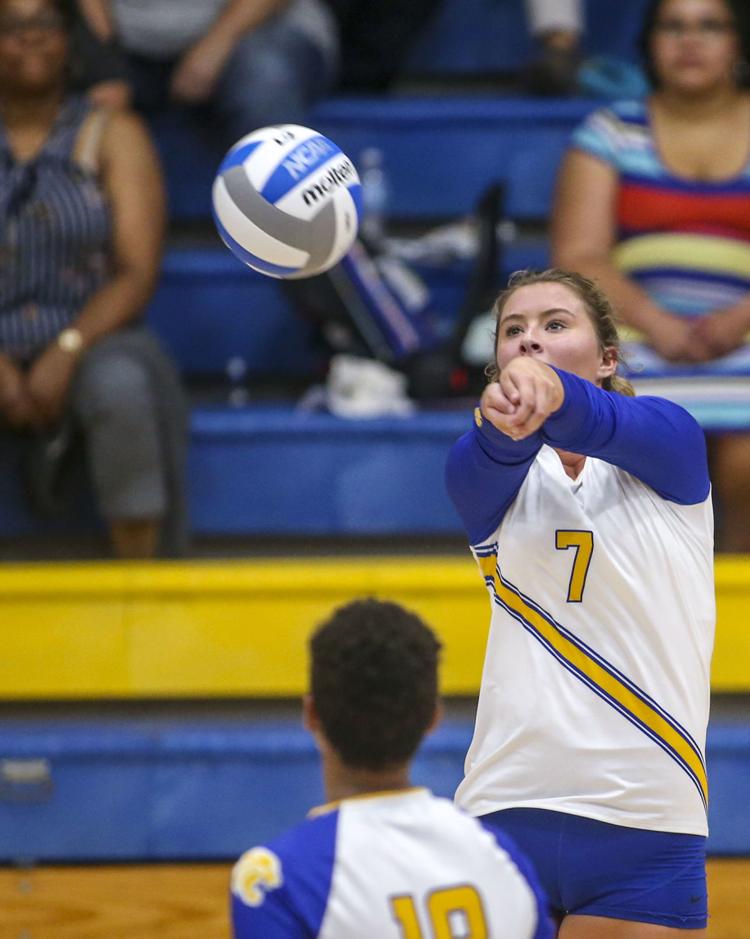 082719-qct-spt-bett-north-vb-031