Ava Schubert has been around volleyball most her life. She would tag along to the gym as her parents, Brian and Amy, coached at North Scott.
"Ever since I was 3 or 4 years old, I've been in the gym almost every day," she said. "I've loved every second of it."
The 14-year-old freshman already has become an integral part of Class 3A sixth-ranked Davenport Assumption's attack.
A six-rotation player with an explosive left swing, Schubert had a match-high 10 kills Tuesday night in the Knights' 25-13, 25-11, 25-16 win over Davenport Central at Assumption High School.
"The girl is outstanding," Central coach Janelle Hester said. "I don't recall a lefty, especially at 14 years old, to be so dominant and powerful as a six-rotation right side. That doesn't happen a lot."
Schubert's older sister, Emma, is a junior outside hitter for the Knights.
They've grown up around the game and played competitive club since they were young. Ava has been part of USA International Volleyball's High Performance team the past three years.
"I want to go big for this sport," she said. "It is something I've wanted to do for a long time."
Besides her hitting prowess, she also had two blocks and served a pair of aces.
"She's my unicorn," Assumption coach Bre Scherler said. "It is a very hard thing to have freshmen this far along, but she comes from a volleyball family and that's pushed her to be a fantastic player.
"She's been aching to get on this court."
Scherler, in particular, praises Schubert's demeanor on the court.
"She brings a very level-headedness to us," Scherler said.
Schubert is one of many new pieces on the court for the Knights this season.
They graduated six players who saw court time on last year's 31-win state tournament squad, including setter Lea Nelson, middle Carly King and libero Emma VanSeveren.
"It has been so much fun," senior Kylie Welch said. "I would never realize we're a new team if I was an outsider coming into the gym. Since Day 1, we've felt together."
Register for more free articles
Stay logged in to skip the surveys
Scherler thought this season might be somewhat of a rebuilding season for her team. So far, they're off to a 7-0 start and dropped just one set.
"We had a lot of kids commit to it this summer knowing this was going to be a rebuilding year," Scherler said. "The girls told me, 'No, coach, we're not rebuilding, we're going to reload this year.'"
Central (2-5, 1-2 MAC) provided little resistance.
Assumption scored the match's first 13 points, including 12 off the serve of Welch. She finished with eight aces, seven in the first set.
"Kylie puts, not necessarily negative pressure, but pressure to uplift the team, to keep that consistency," Scherler said. "She has turned out to be our most consistent server in our lineup."
Hester said serve receive has been a challenge for her team. She called a couple of timeouts to try and disrupt Welch's rhythm.
"We were just flat tonight," Hester admitted. "Give credit to Kylie because she has a wicked, crazy serve, but that is an area of the game we've been battling."
Assumption never trailed in the first two sets.
Central had only two leads in the match -- 5-4 and 6-5 in the third set. Assumption quickly followed with a 6-0 surge to seize control, including a block and kill from Ava Schubert.
Morgan Barker led the Blue Devils with seven kills. Alexis Huntley had 11 assists and libero Lindsey Smith had a team-high 11 digs.
"Lindsey did an excellent job defending," Hester said. "She's our defensive guru."
In addition to Ava Schubert, Welch finished with seven kills and Emma Schubert had six. Setter Annabelle Costello recorded 14 assists and 11 digs.
The Knights understand bigger challenges are on the horizon. Still for a team with so many fresh faces, they have no complaints with the start.
"We just have to keep having fun in the gym," Welch said, "and being extra scrappy."
091119-qct-spt-central-assumption-vb-004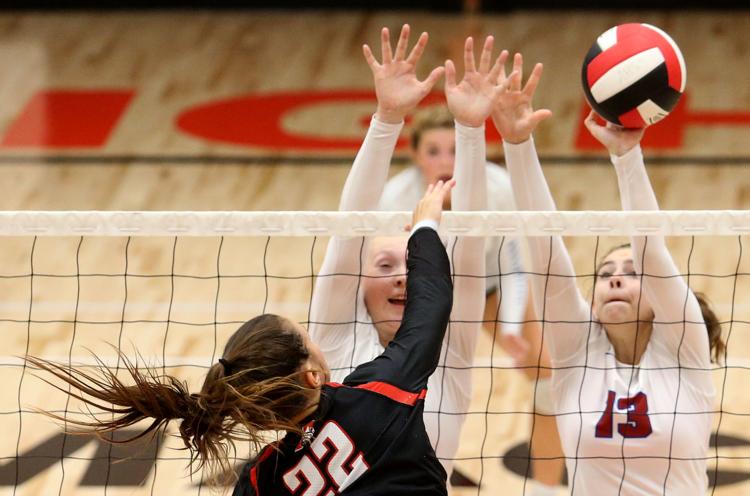 091119-qct-spt-central-assumption-vb-001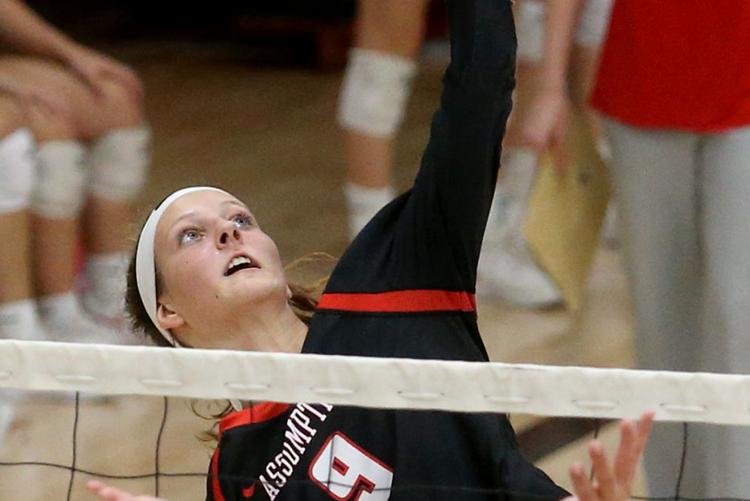 091119-qct-spt-central-assumption-vb-002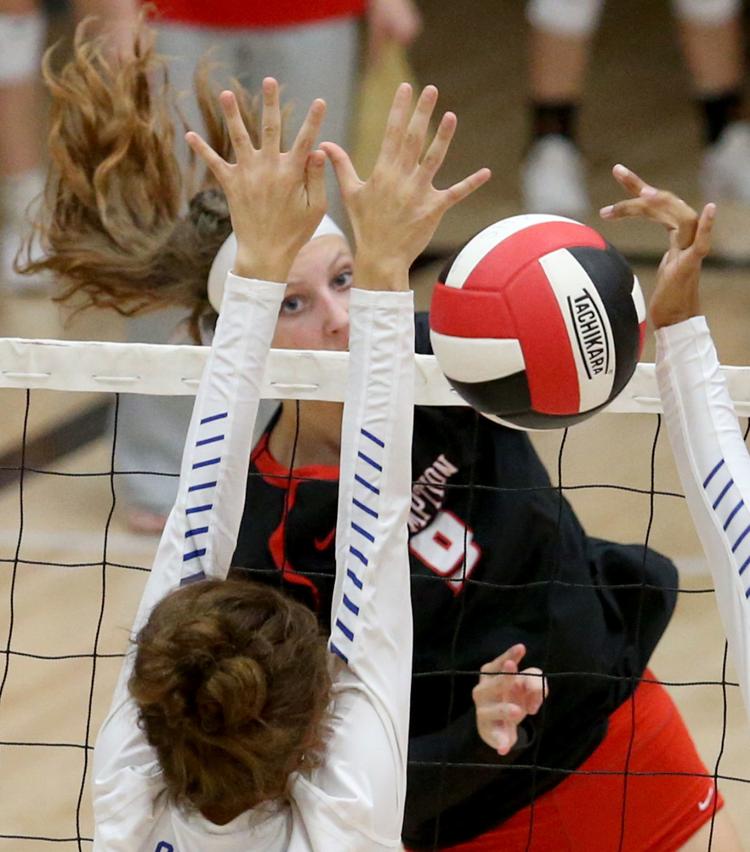 091119-qct-spt-central-assumption-vb-003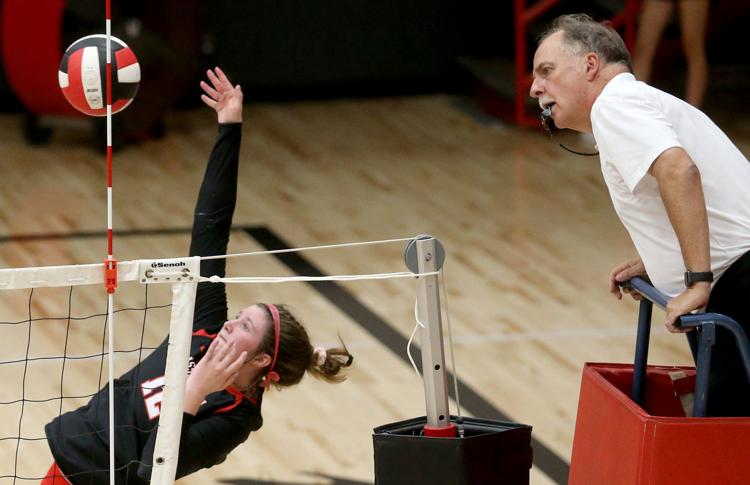 091119-qct-spt-central-assumption-vb-005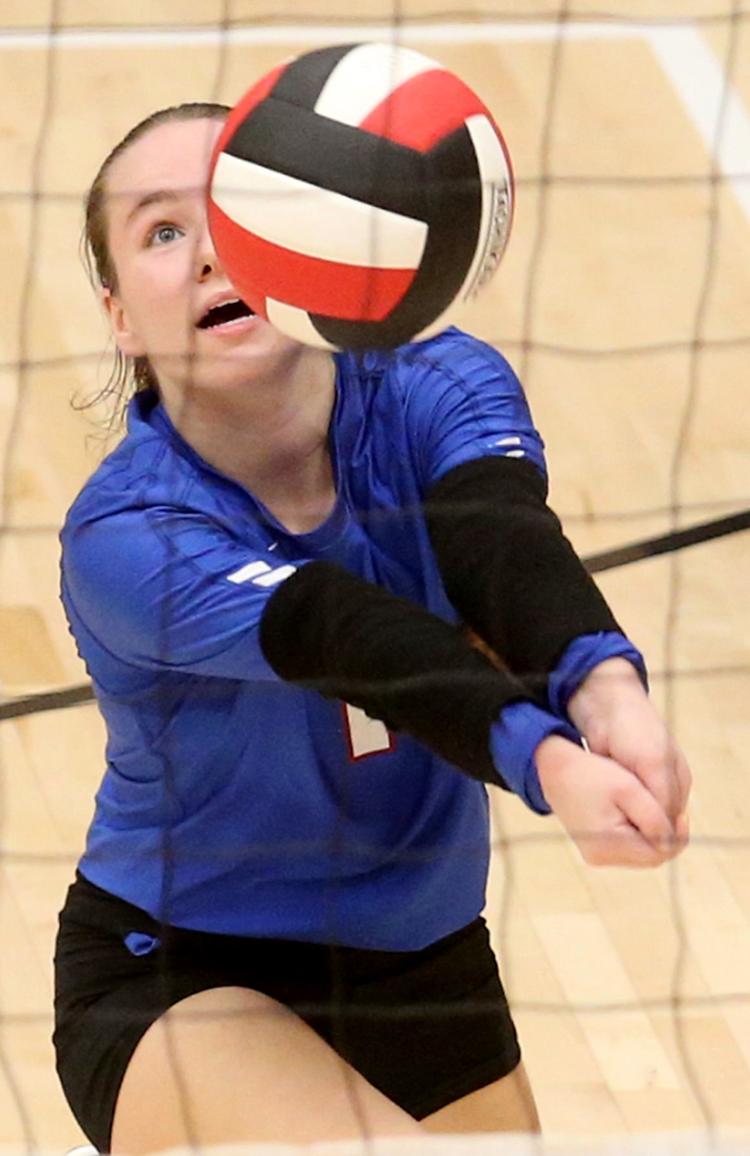 091119-qct-spt-central-assumption-vb-006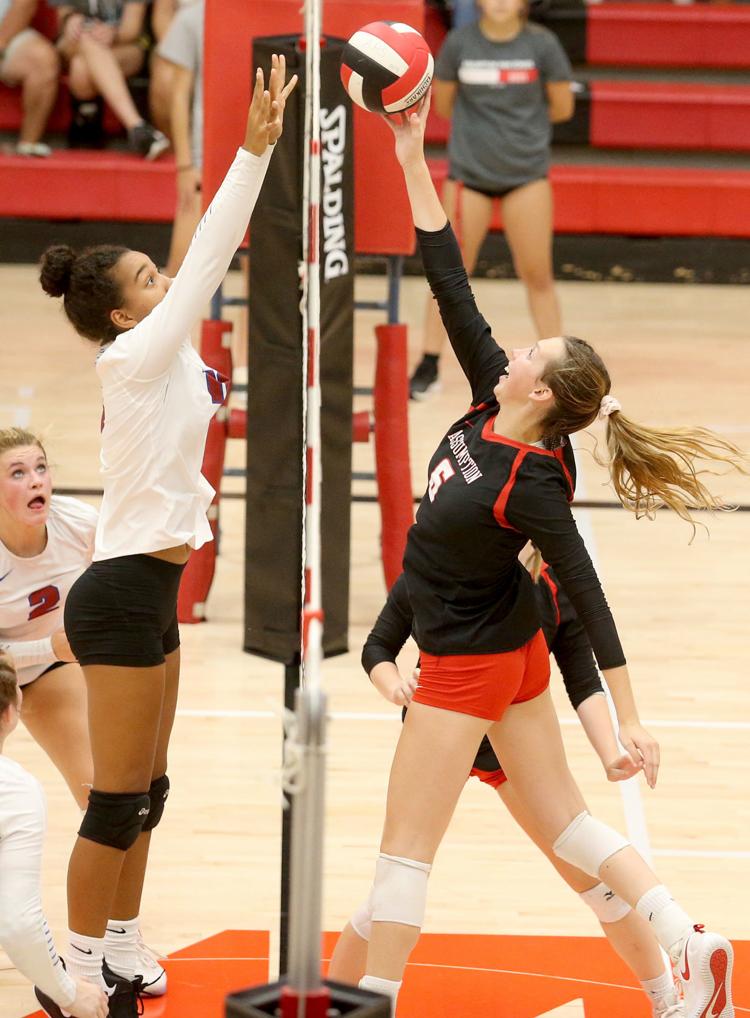 091119-qct-spt-central-assumption-vb-007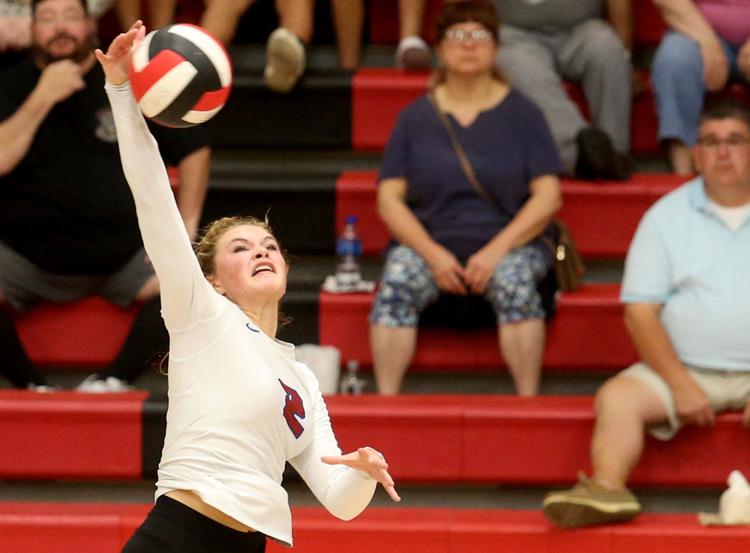 091119-qct-spt-central-assumption-vb-008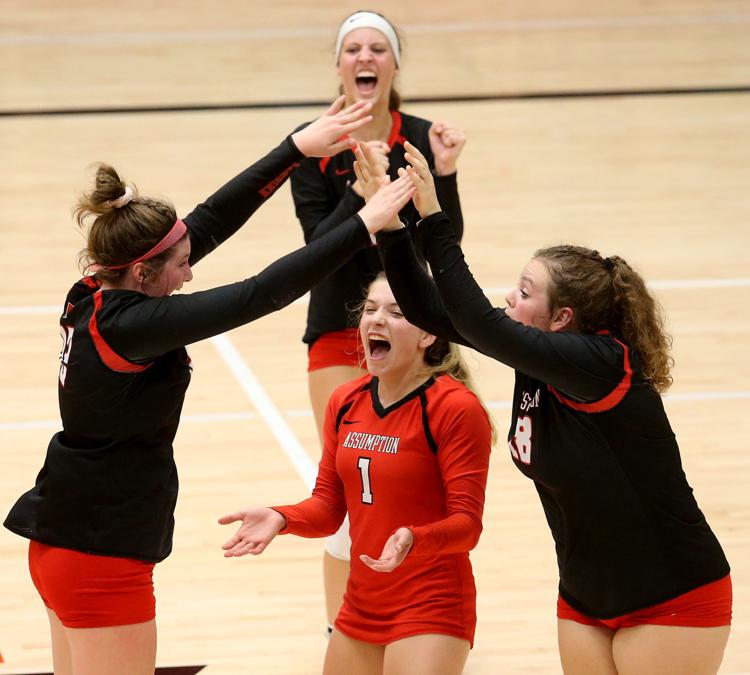 091119-qct-spt-central-assumption-vb-009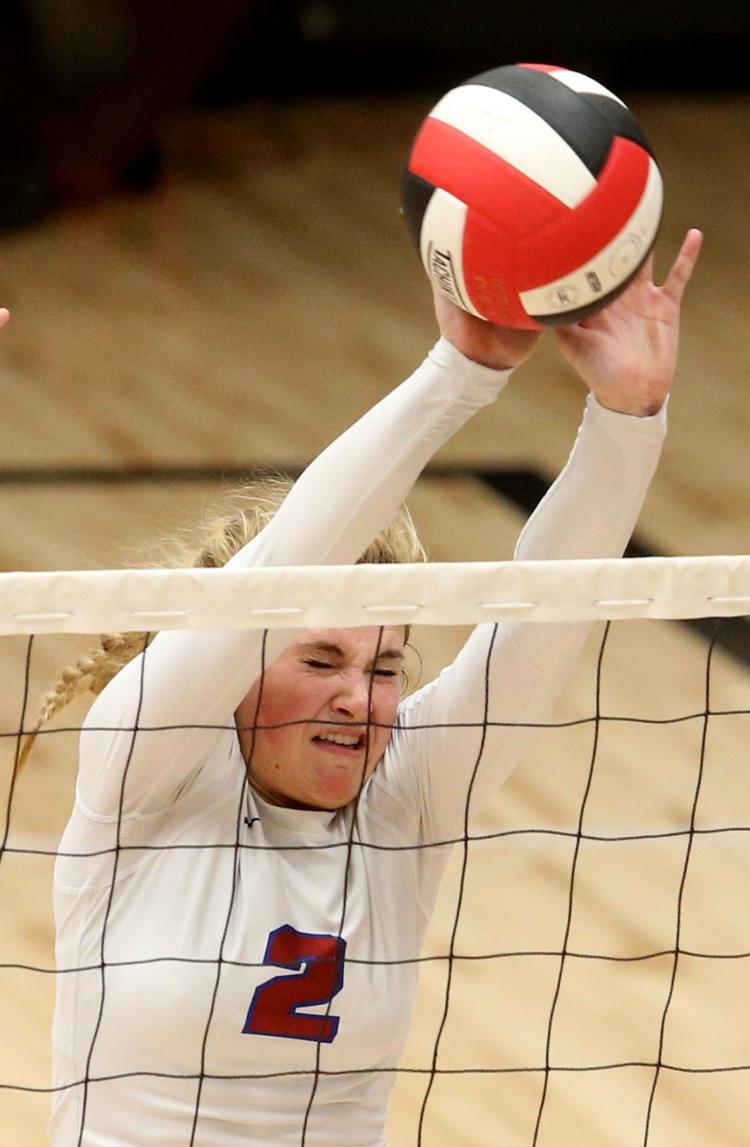 091119-qct-spt-central-assumption-vb-010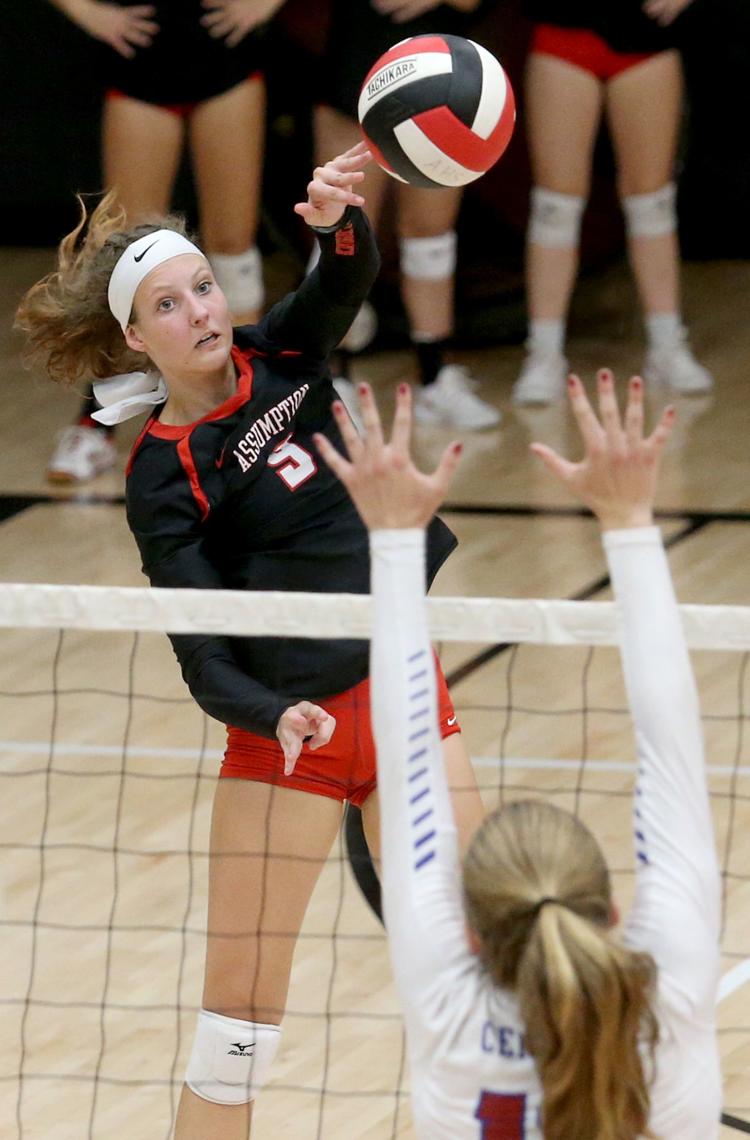 091119-qct-spt-central-assumption-vb-011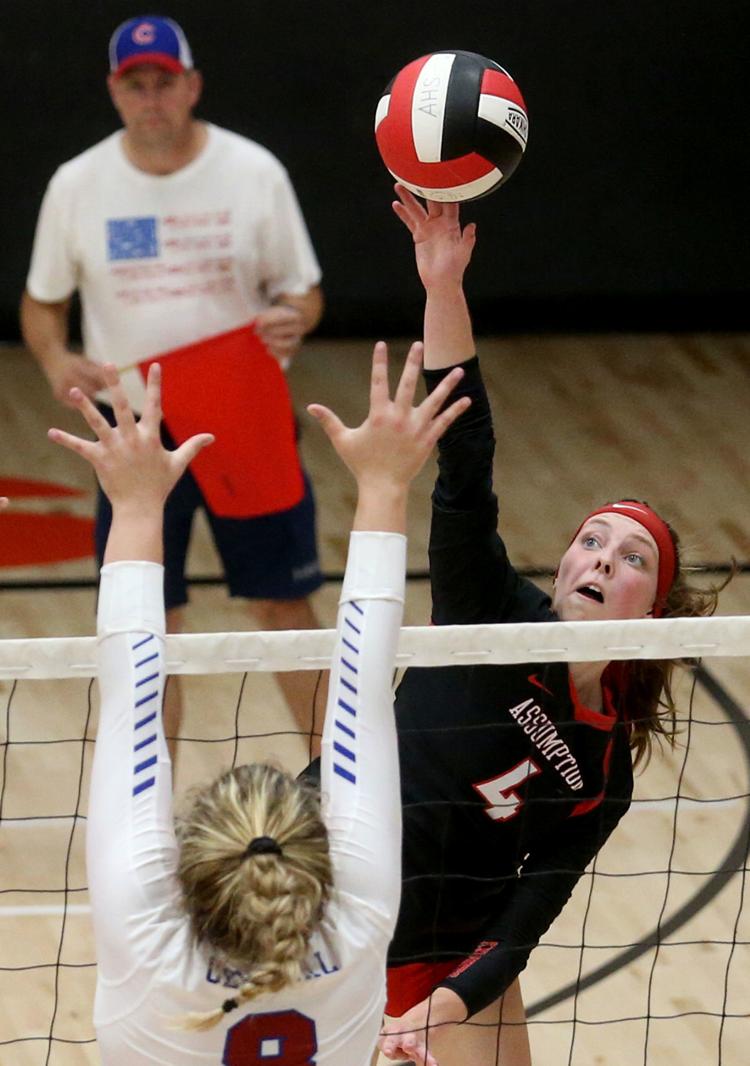 091119-qct-spt-central-assumption-vb-012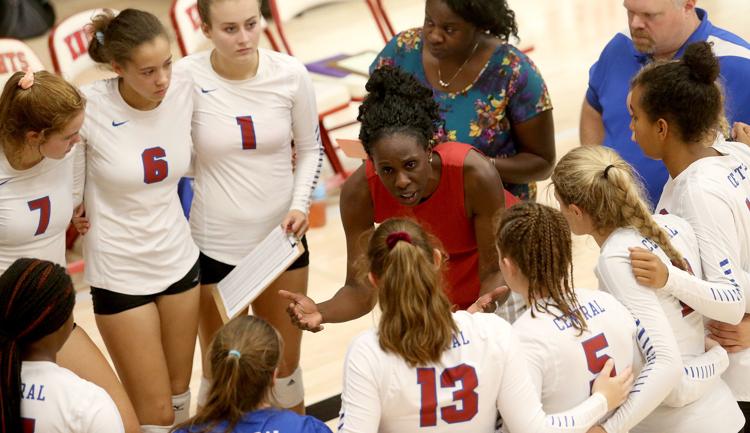 091119-qct-spt-central-assumption-vb-013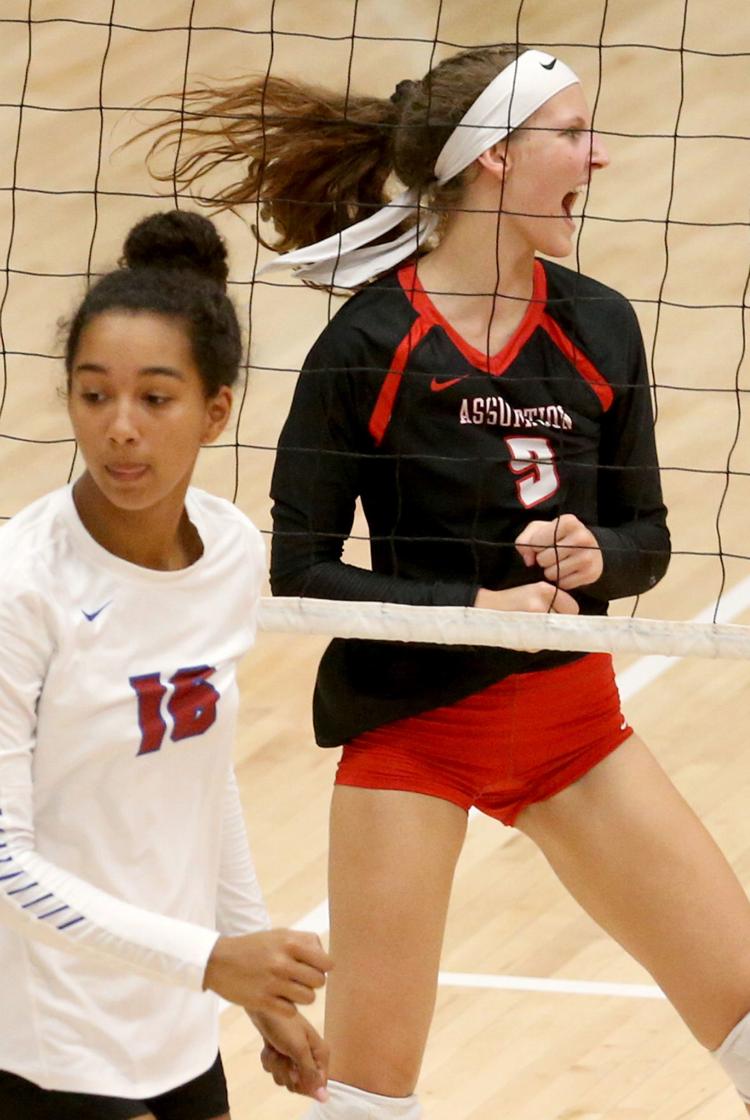 091119-qct-spt-central-assumption-vb-014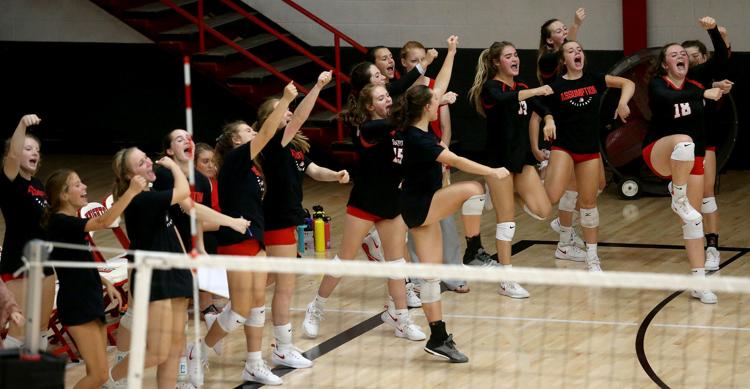 091119-qct-spt-central-assumption-vb-015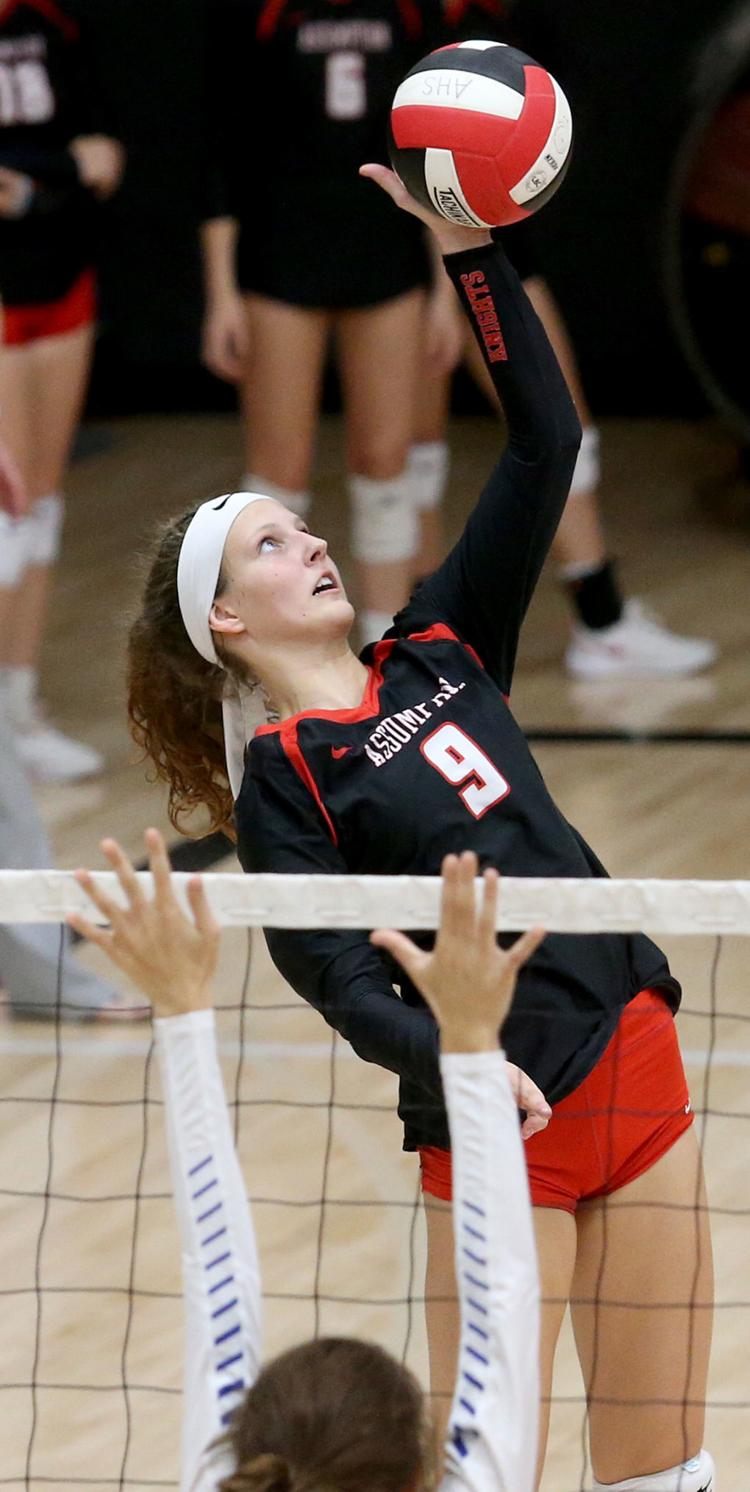 091119-qct-spt-central-assumption-vb-016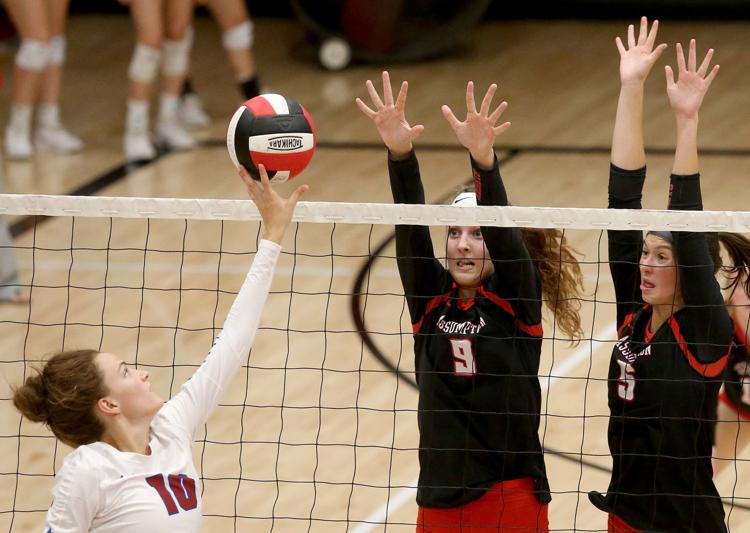 091119-qct-spt-central-assumption-vb-017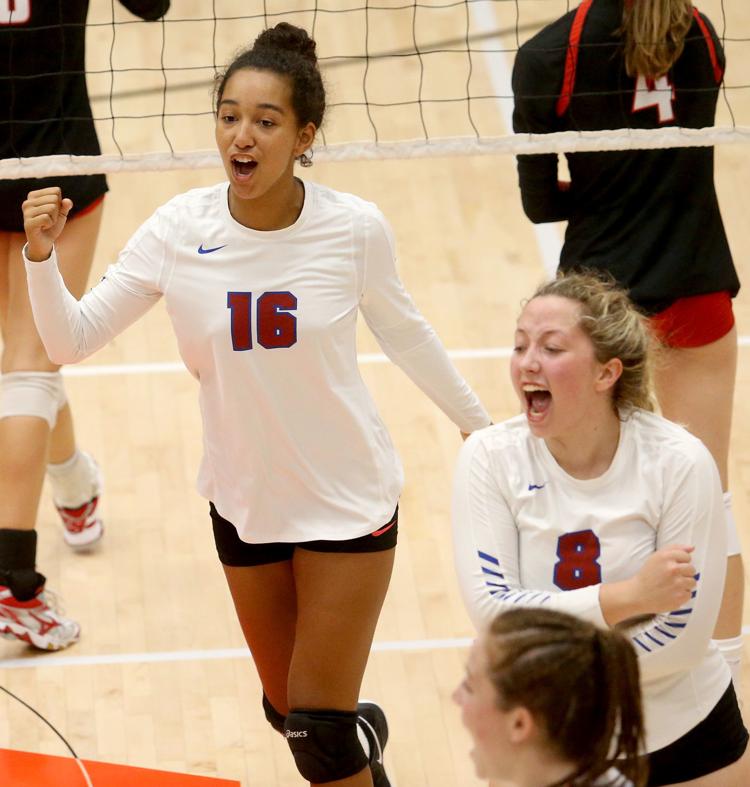 091119-qct-spt-central-assumption-vb-018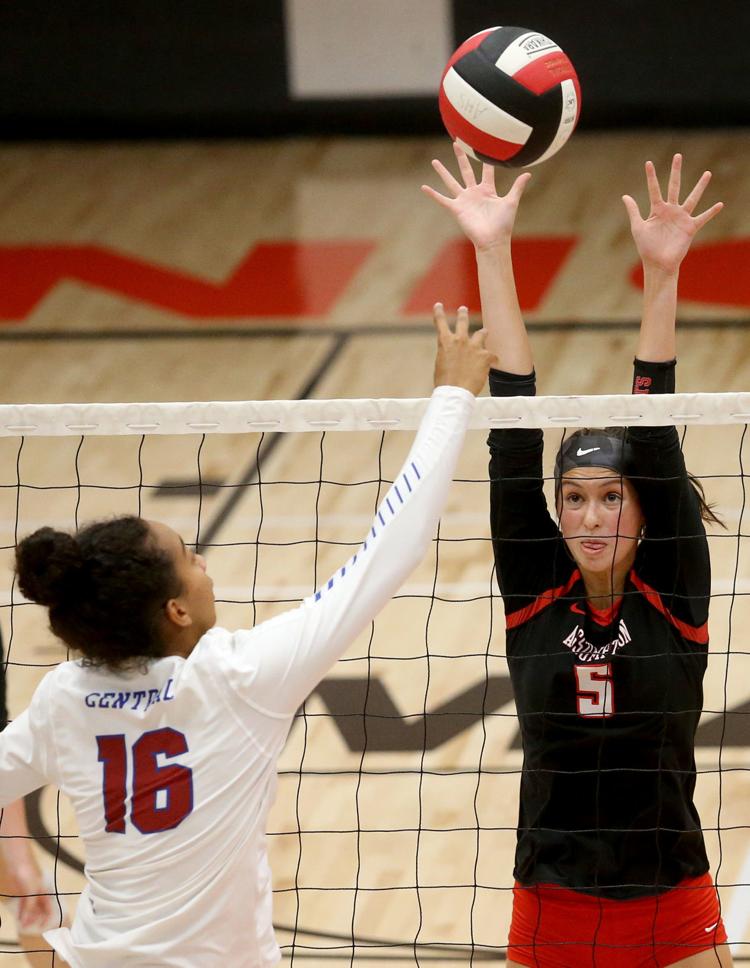 091119-qct-spt-central-assumption-vb-019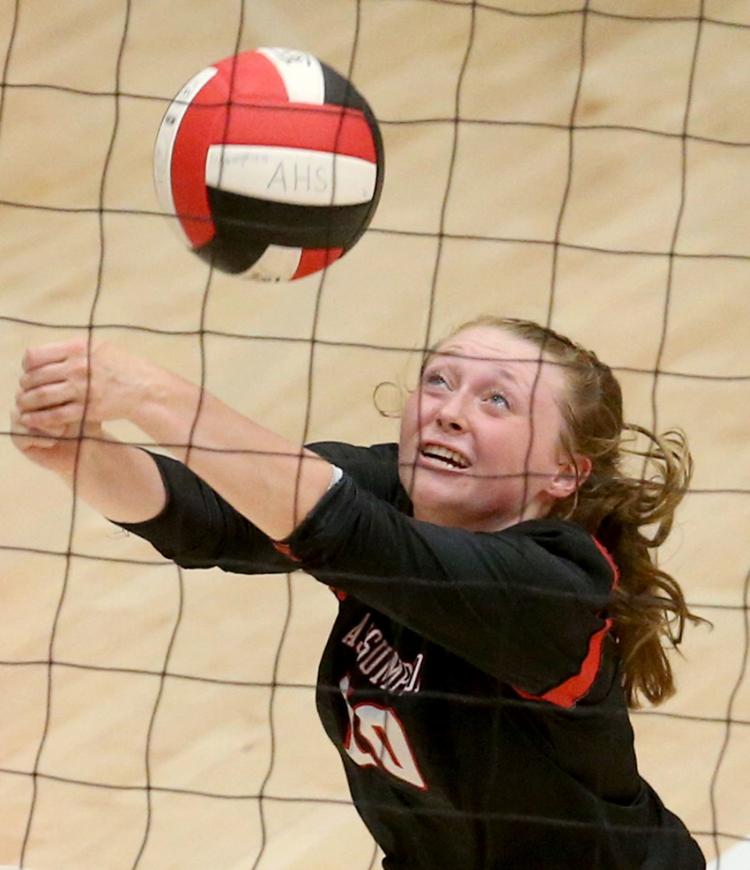 091119-qct-spt-central-assumption-vb-020